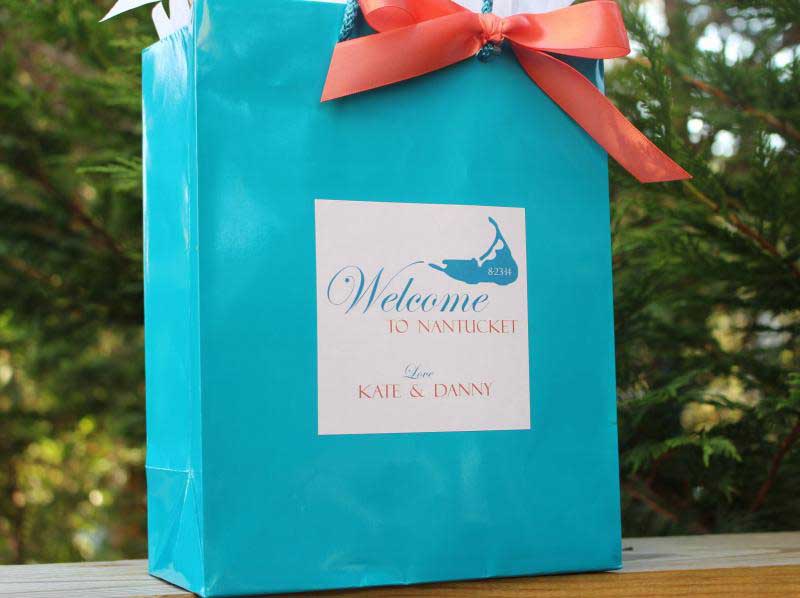 If you're having a destination wedding, it's nice to recognise the fact that your guests have made a real effort to attend. Many will have taken time off work and, of course, paid for airfares and, possibly, accommodation, too. A lovely way to acknowledge their effort is to create a wedding welcome bag chock full of goodies that will make their trip more comfortable.
Here are some ideas, but remember, these are just some suggestions. Get creative and include the things you think YOUR guests will love!
A welcome letter
A short, hand-written note addressed to your guests is a nice starting point for your welcome pack. Let them know how much you appreciate them taking the time to come to your wedding and how much they mean to you. You can also enclose other helpful information together with the letter such as  your wedding weekend's detailed schedule, important addresses and contact numbers of people they could reach once they've arrived.
[ew-supplier-carousel]
Party starter pack
A great way to kick off a destination wedding is with a wee welcome drink. A cute idea is to give guests a cocktail in a bag. For a welcome mojito, for instance, prepare all the ingredients – mint, lime, brown sugar, small bottle of soda water, 2 shots of gin – and package them up in a bag. Add preparation instructions and your guests can enjoy a cocktail upon arrival! Try to choose a cocktail that suits the destination and uses local ingredients for an extra special twist. Also, remember, not everyone drinks alcohol, so ensure there are mocktail alternatives.
For ideas, here are the wedding cocktail trends of 2016-2017.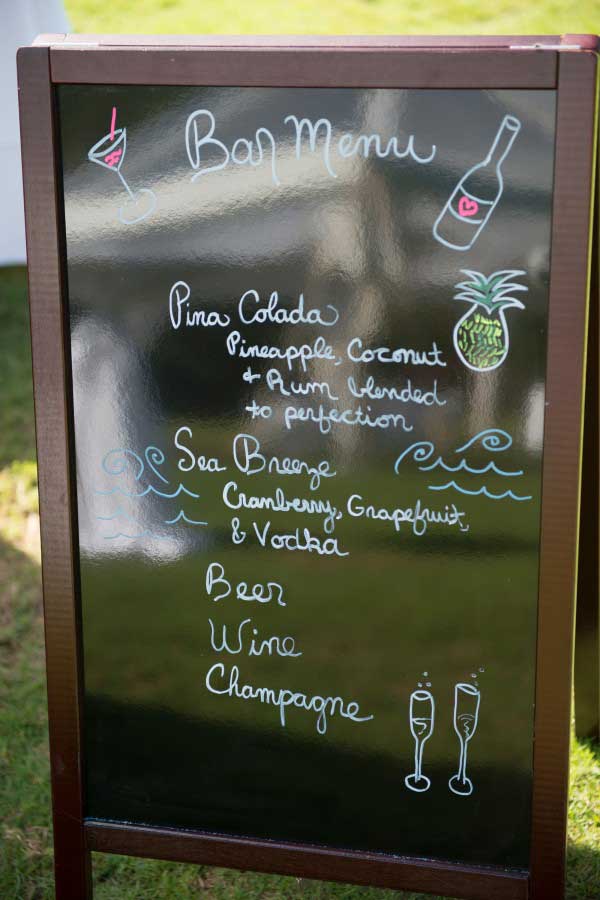 Snack like a local
Sfilati from Italy, börek from Turkey, dried mangoes from the Philippines, bakkwa from Singapore; there's a whole lot of delicious savoury or sweet snacks to explore in any given city. Give your guests a taste of your wedding's destination by welcoming them with a mouth-watering stash of local snacks. In addition to giving them something to nibble on during their stay, it's also a nice way to introduce a new place's culture with food.
Dress like a local
You can be a little cheeky here. Every country or city has a traditional garb or an iconic piece of clothing. Think Scottish kilts and Bolivian bowler hats. Why not get one for your guests? This can even turn into a mini wedding contest where you reward the guest who takes the funniest photo wearing the item. Winner/s will be announced on the big day, of course!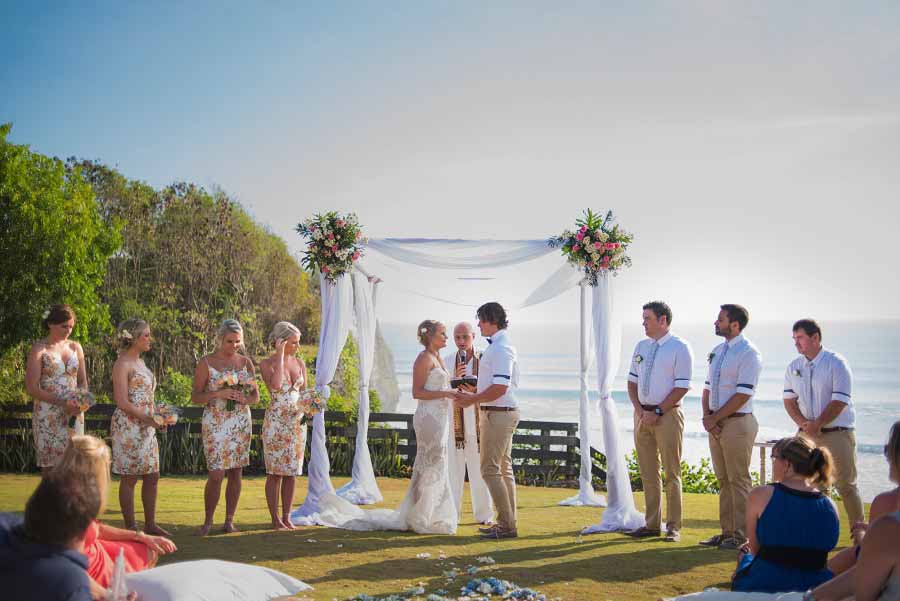 When it comes ot planning a destination wedding, there are a bunch of added challenges. Here are some suppliers to help with the workload.
Themed toiletries
If you're celebrating in the tropics, give them pineapple, mango and watermelon scented body washes. Or when you're located in a colder city, get them extra-moisturizing soaps and lotion. A little luxury like this will definitely be appreciated!
Insider tips
Your friends and family will arrive not just as guests, but as tourists, too. They'll want to know the best places to see, things to do and food to eat while they're there. Help them make the most of their stay by preparing a "tour guide bag" for them. You can ask your hotel for pamphlets with information on tours, directions to famous landmarks, museums and the best places to eat in the local area. You can even go the extra mile and buy them train/bus/public transport tickets!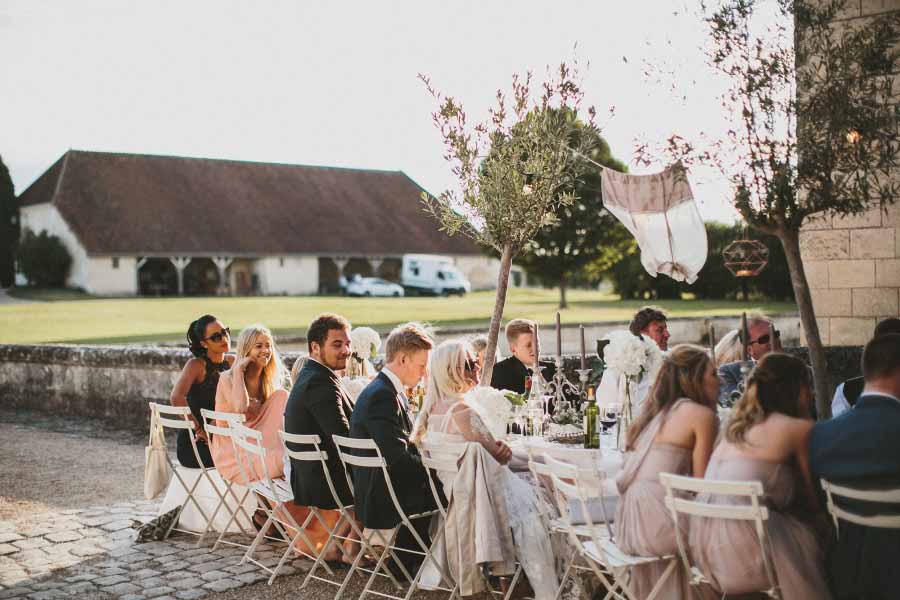 A cute bag to put it all in!
It will be a nice touch to place their welcome goodies in a personalised bag with your initials or wedding emblem printed on it. For a nice touch, match the colours and style with the theme of your wedding. It can even double as a carrier for their things on the big day itself. You'll find plenty of places online that will do this for you.
For more information on planning a destination wedding, consult with these specialists.