Choosing a wedding venue from halfway around the world isn't easy, but for Katie Smith and James Hawkshaw, a castle wedding was beckoning.
The couple, aged 31 and 26 respectively, are originally from the UK but immigrated to Australia three years ago. However, France was where they wanted to wed. "We both love everything French; the food, the romance and the balmy summer nights under the stars," says Katie.
From Australia they chose a 14th century castle in the heart of the Loire Valley for their August 19, 2015 wedding. "The castle and the grounds were spellbinding, there was even a large orangery we could use for dancing the night away and a secret walled garden where we hid notes for our guests attached to vintage keys," smiles Katie.
Their wedding planner from Australia spent weeks preparing the venue in France, as she also happened to be travelling Europe at the time. "Sheree [of She Designs] travelled the country buying beautiful vintage pieces to style the wedding, an antique chaise lounge, chandeliers over 300-years-old and vintage lace to hang from the olive trees lining the long trestle tables in the courtyard," explains Katie.
The bride explains the lead up to the day, trying to deal with French suppliers and not speaking a word of French, as "complete chaos" … but says "the day itself was magical."
Photos courtesy of James Frost Photography.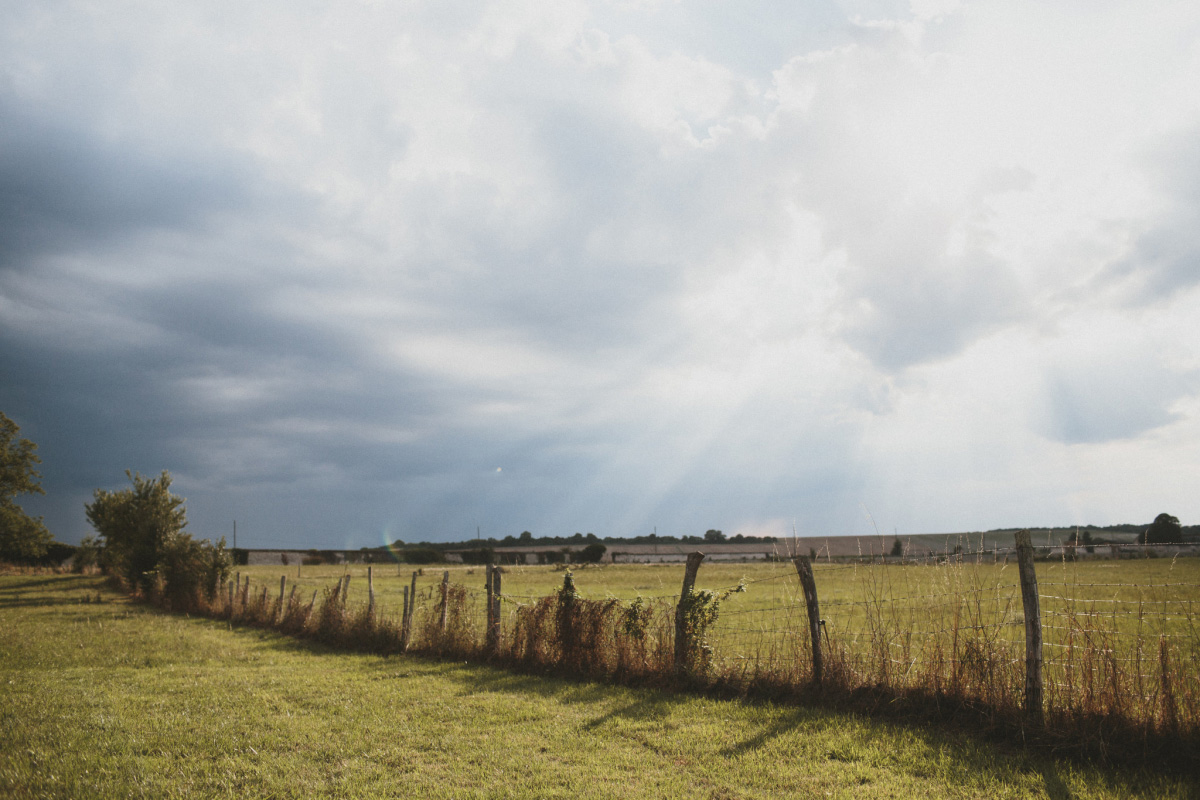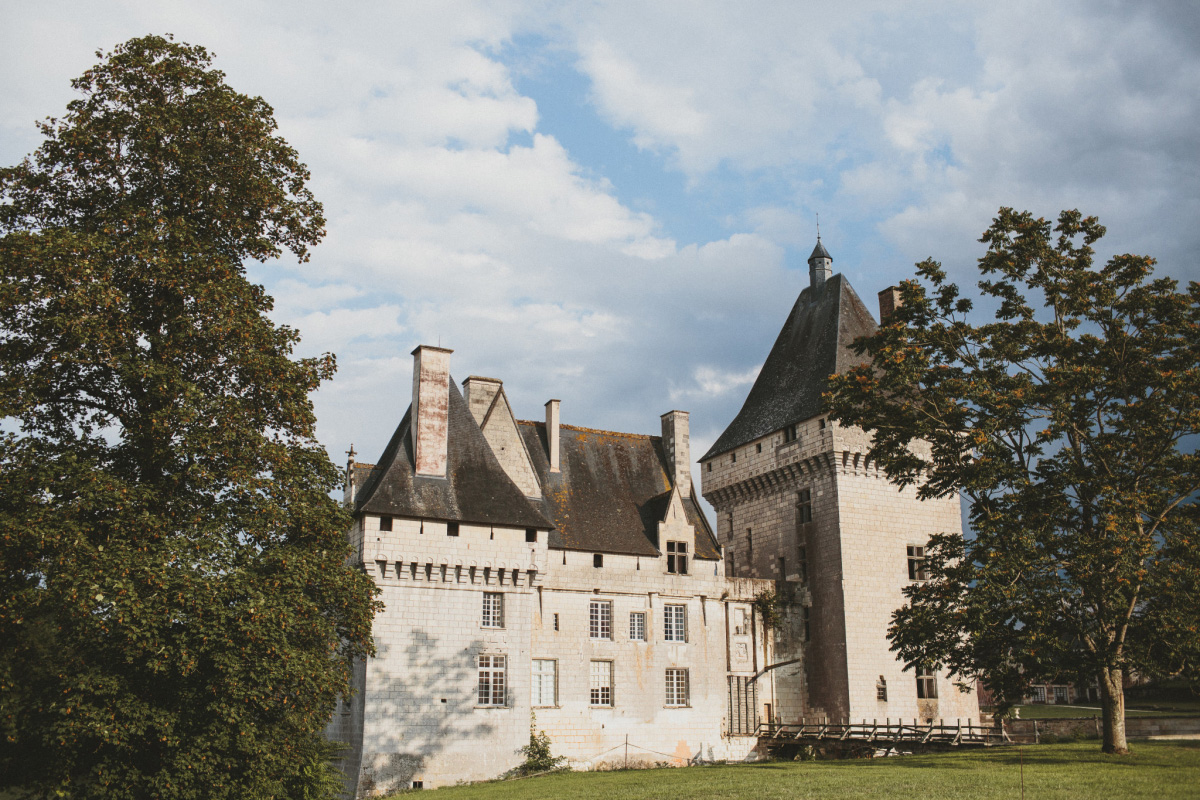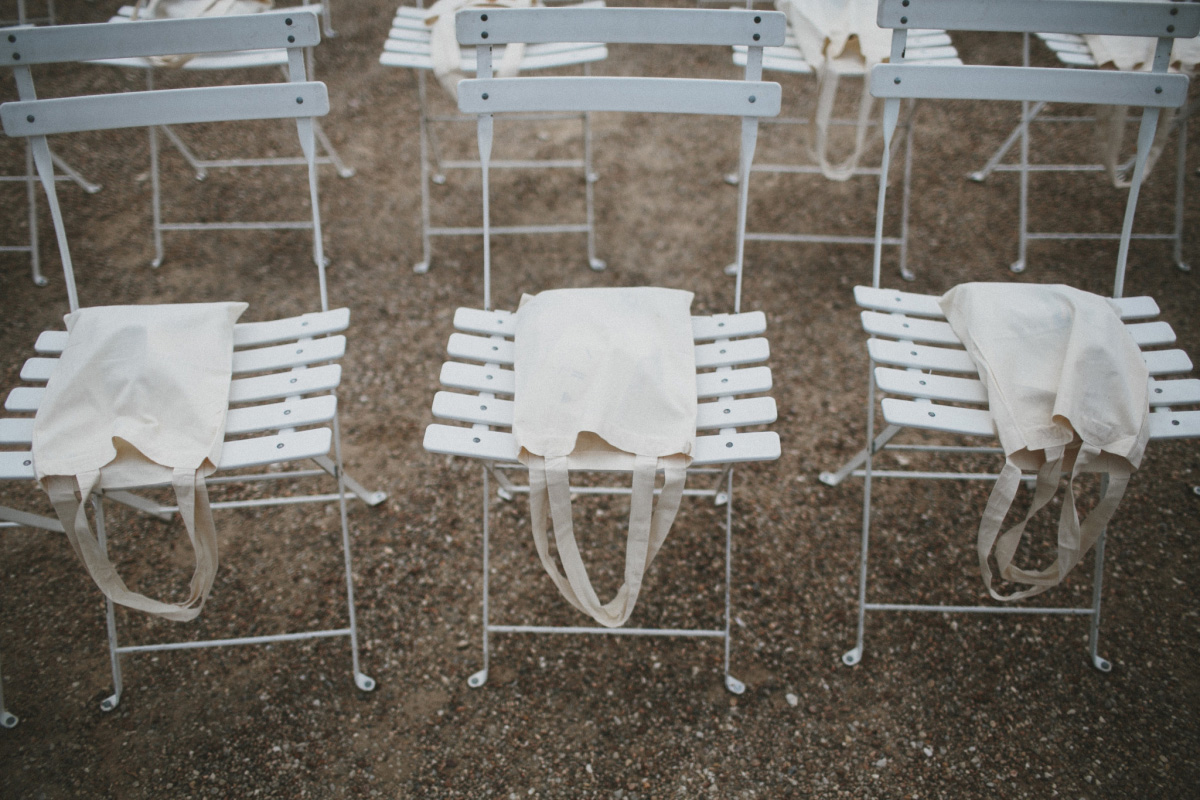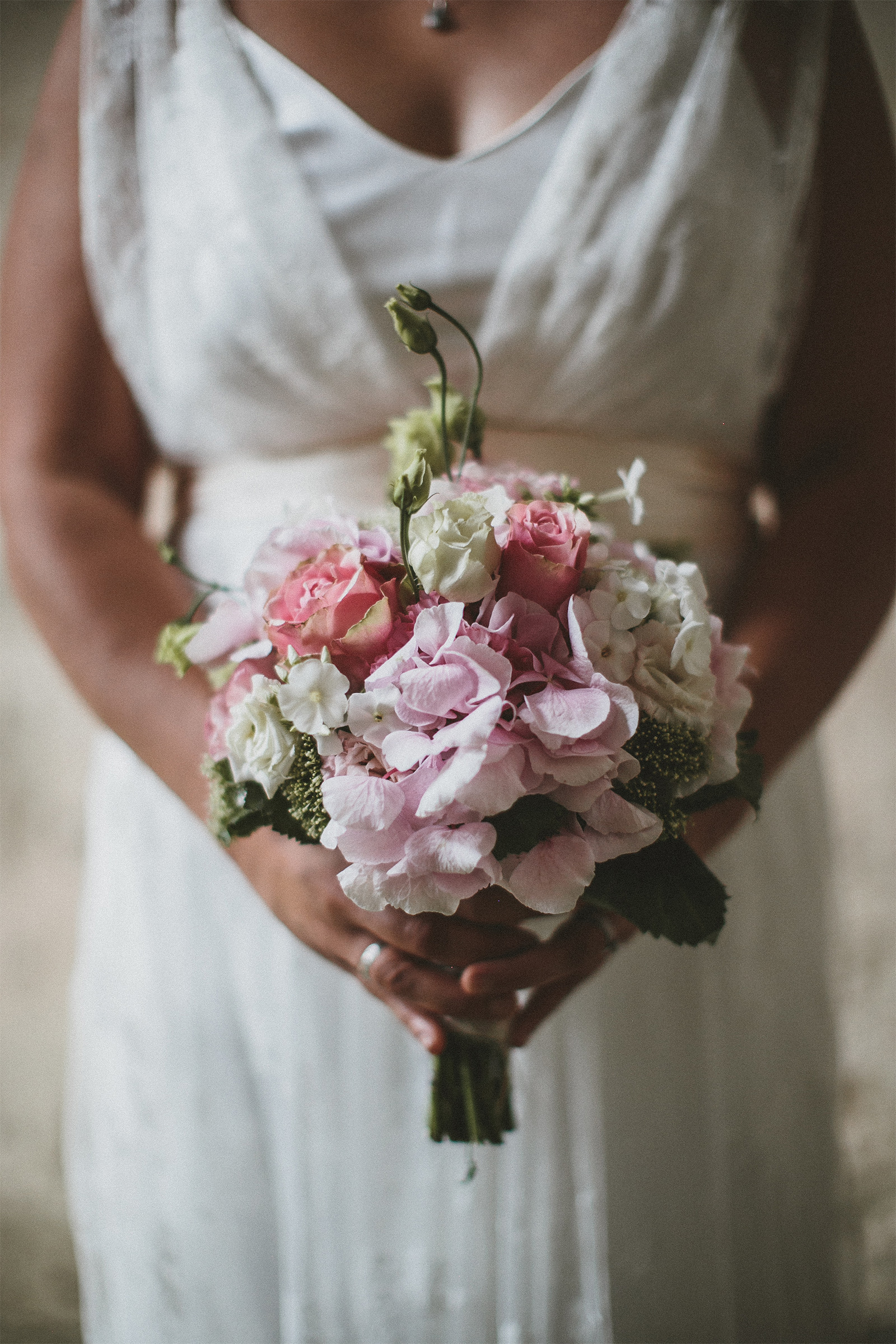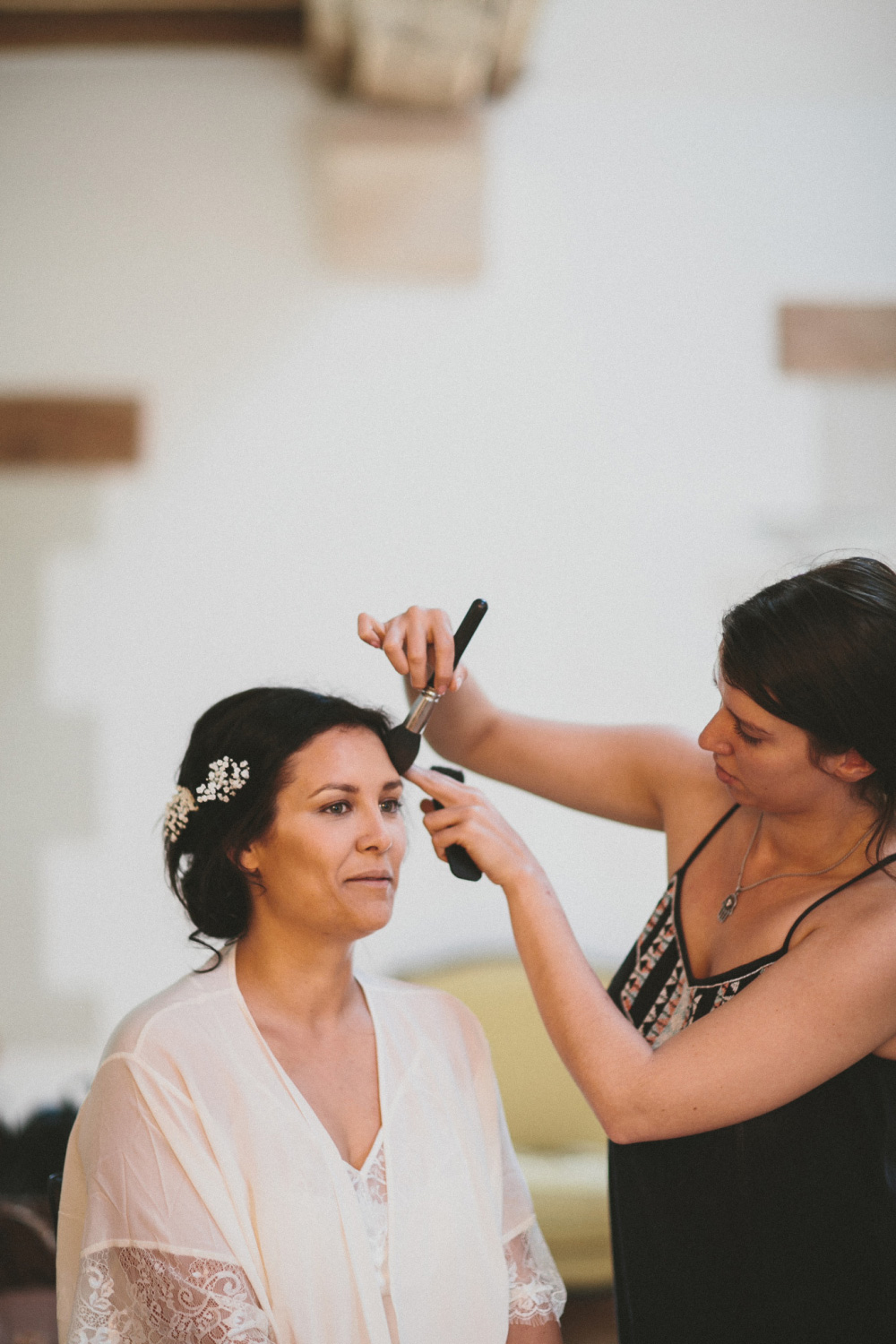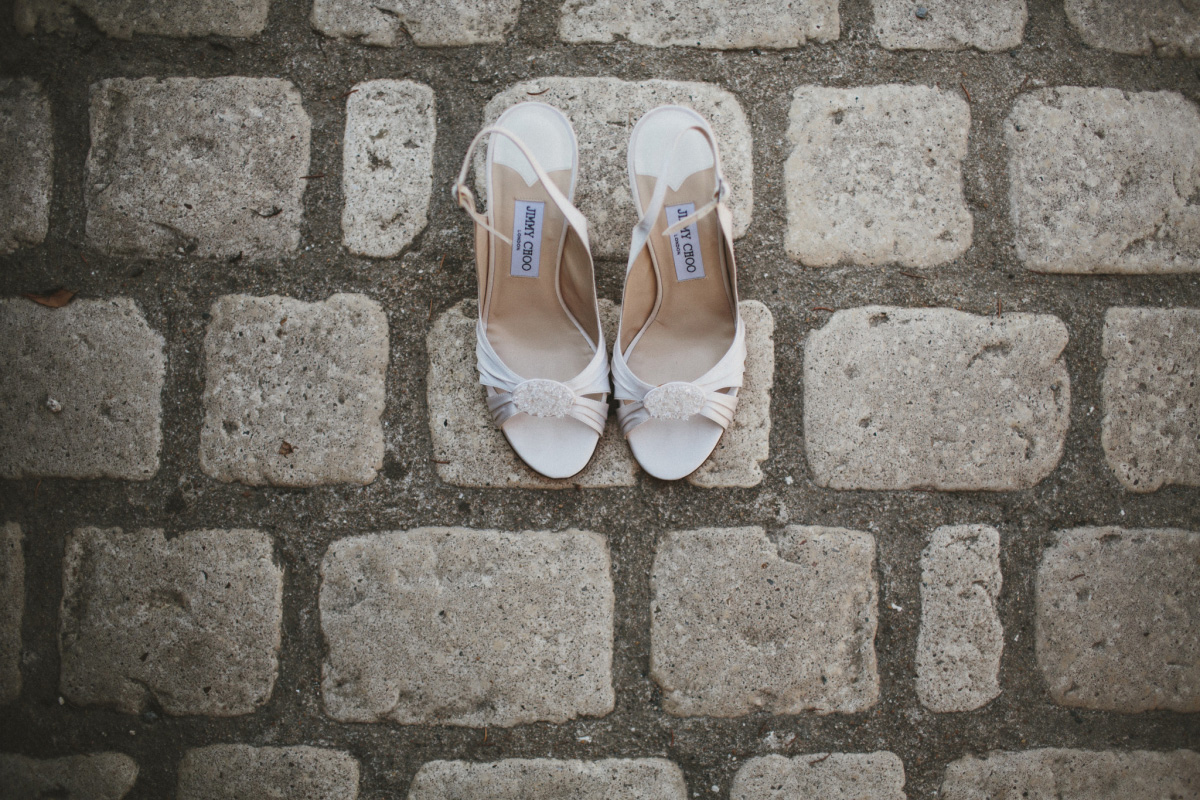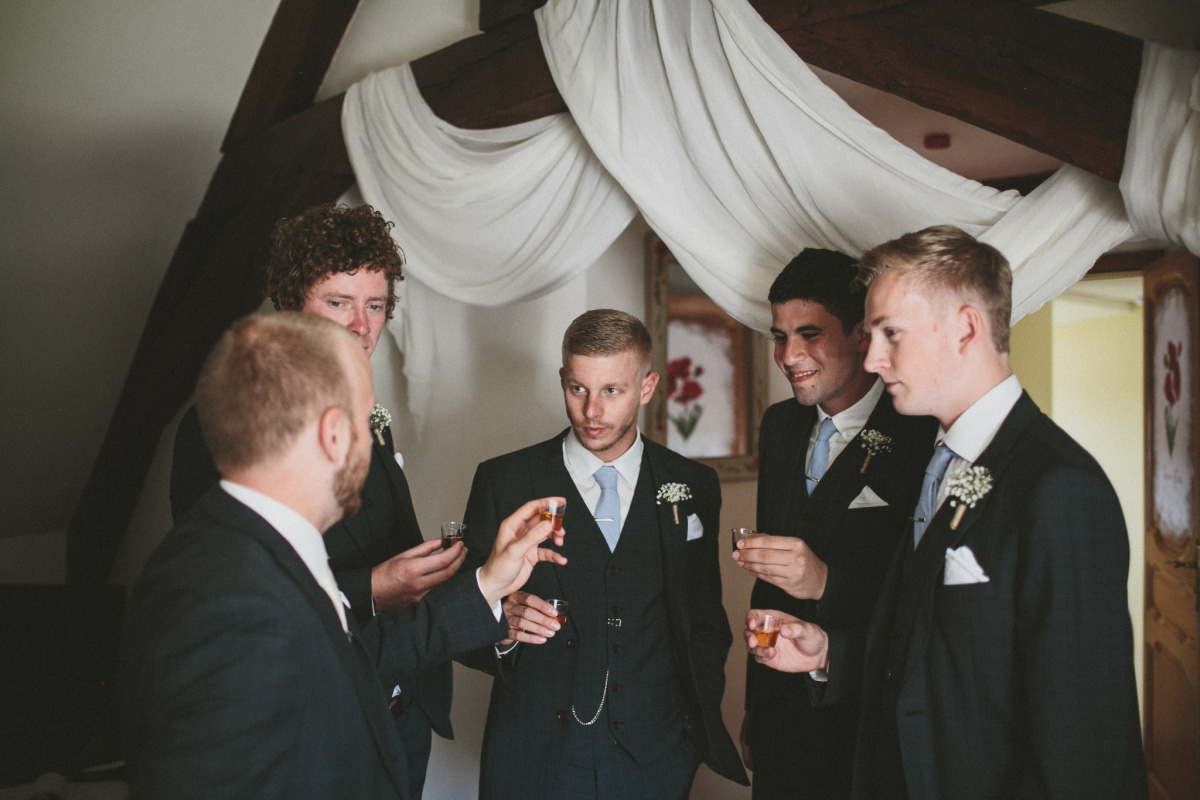 Aside from delegating more, one of Katie's tips for other couples is to "get wedding insurance."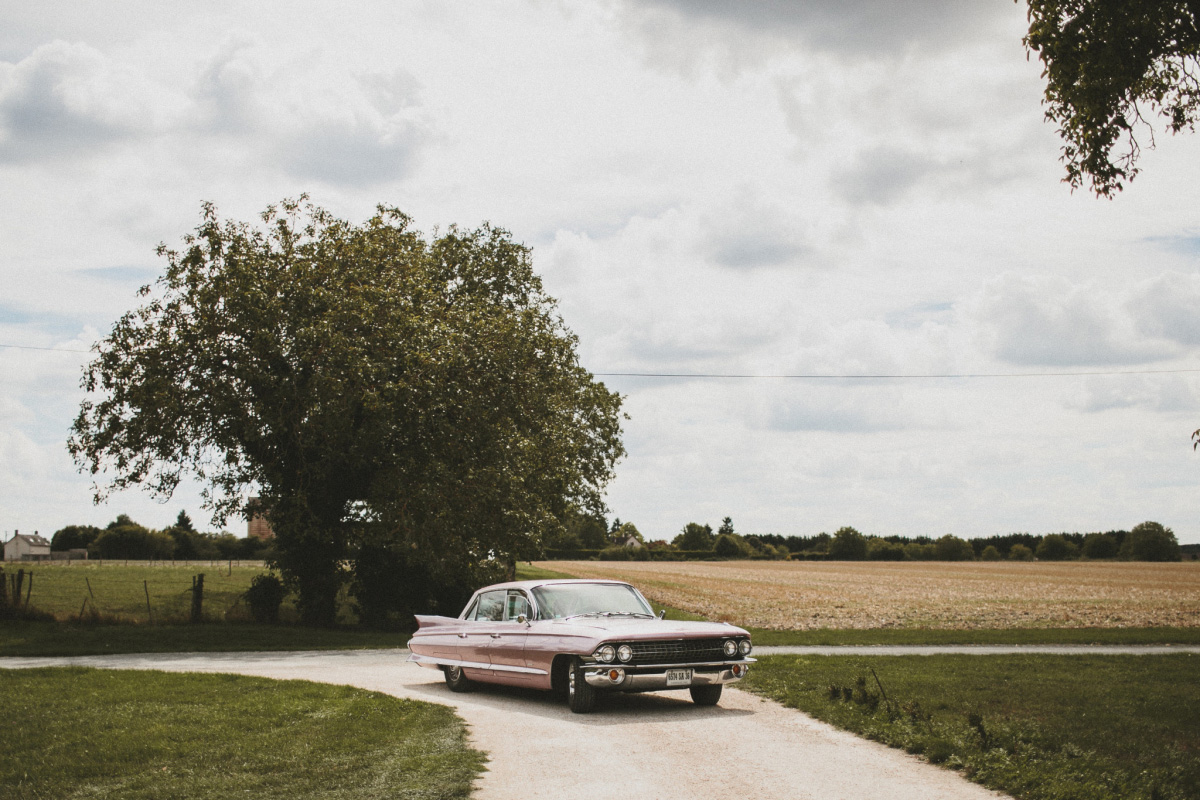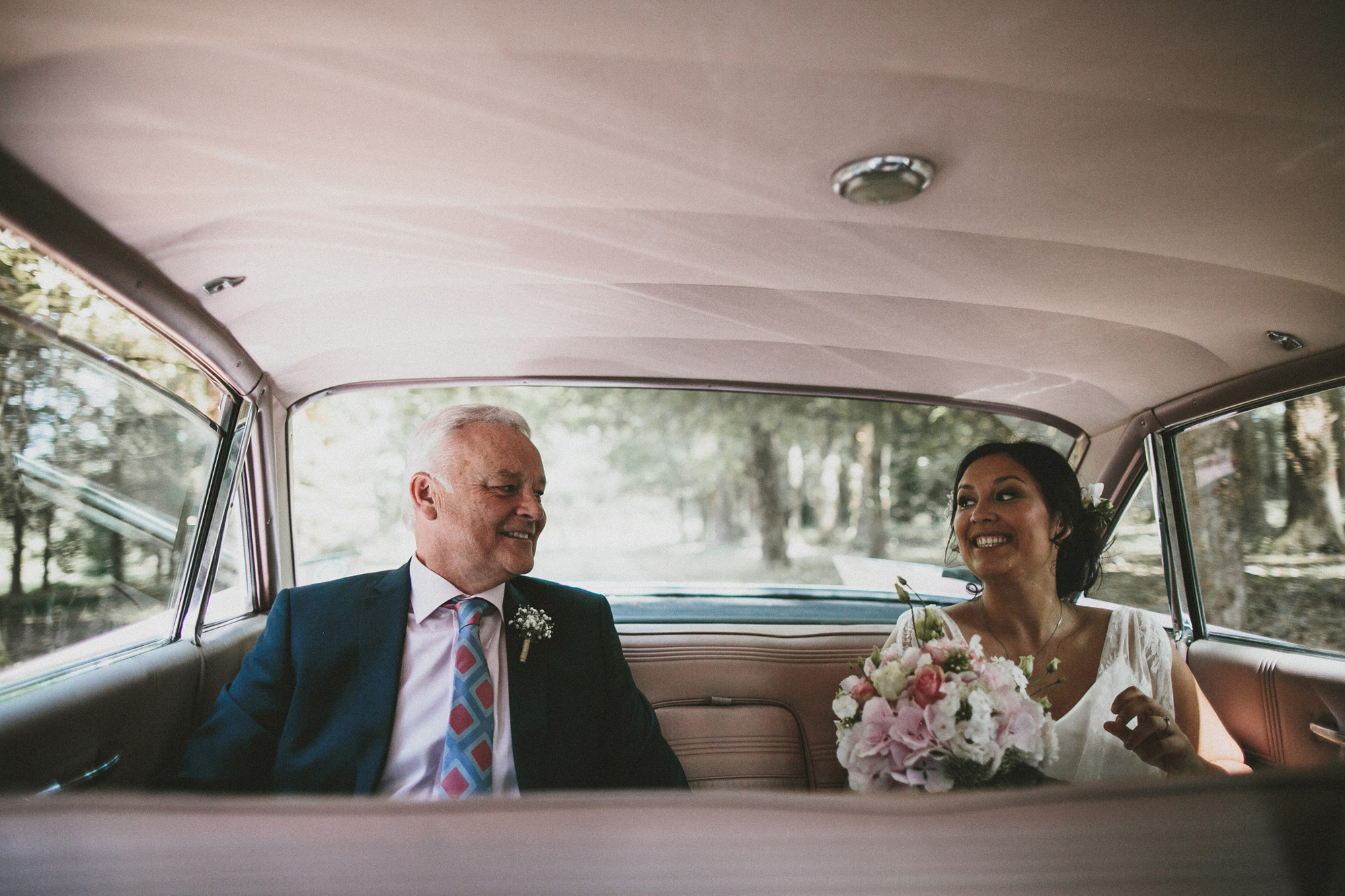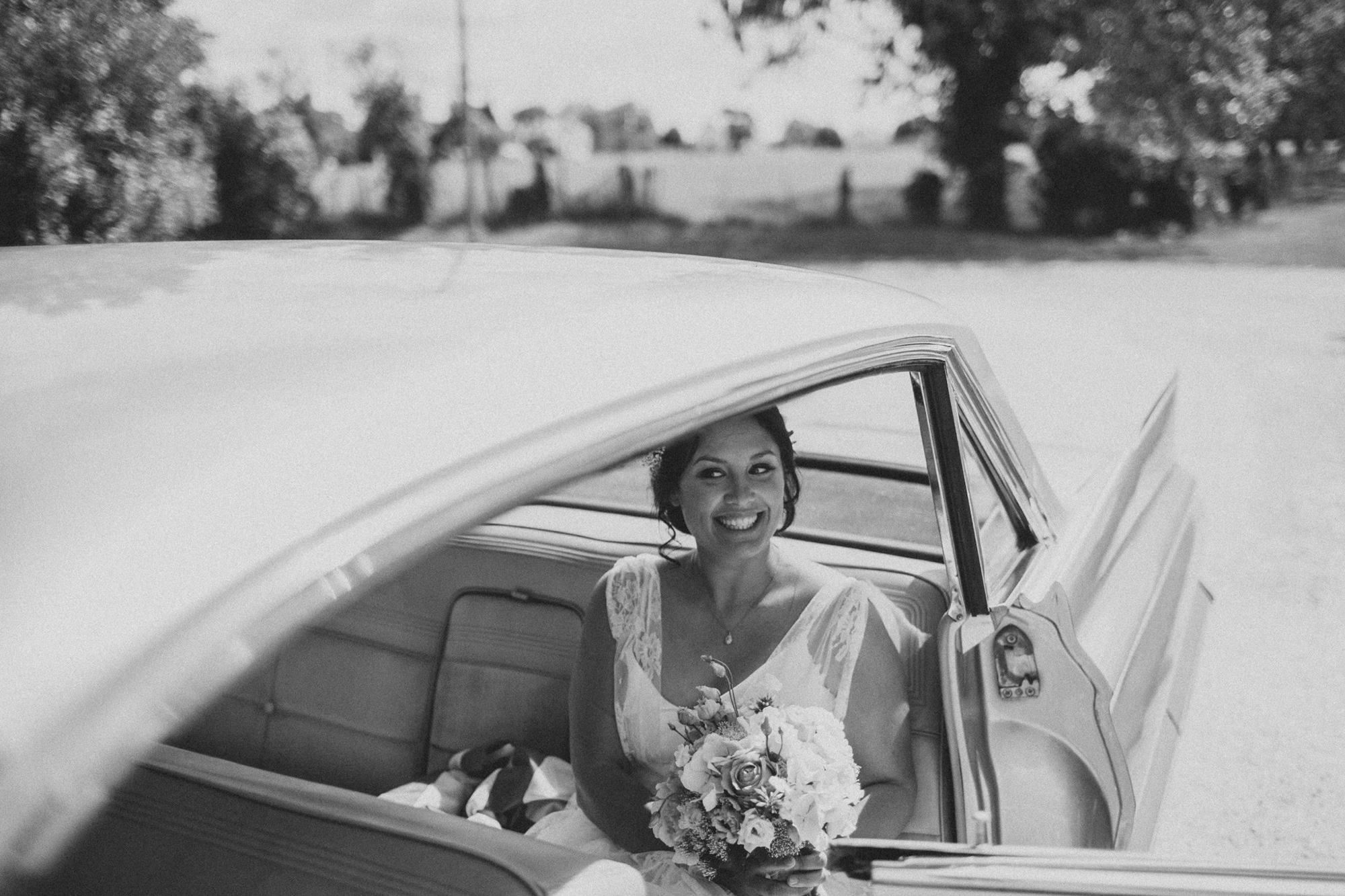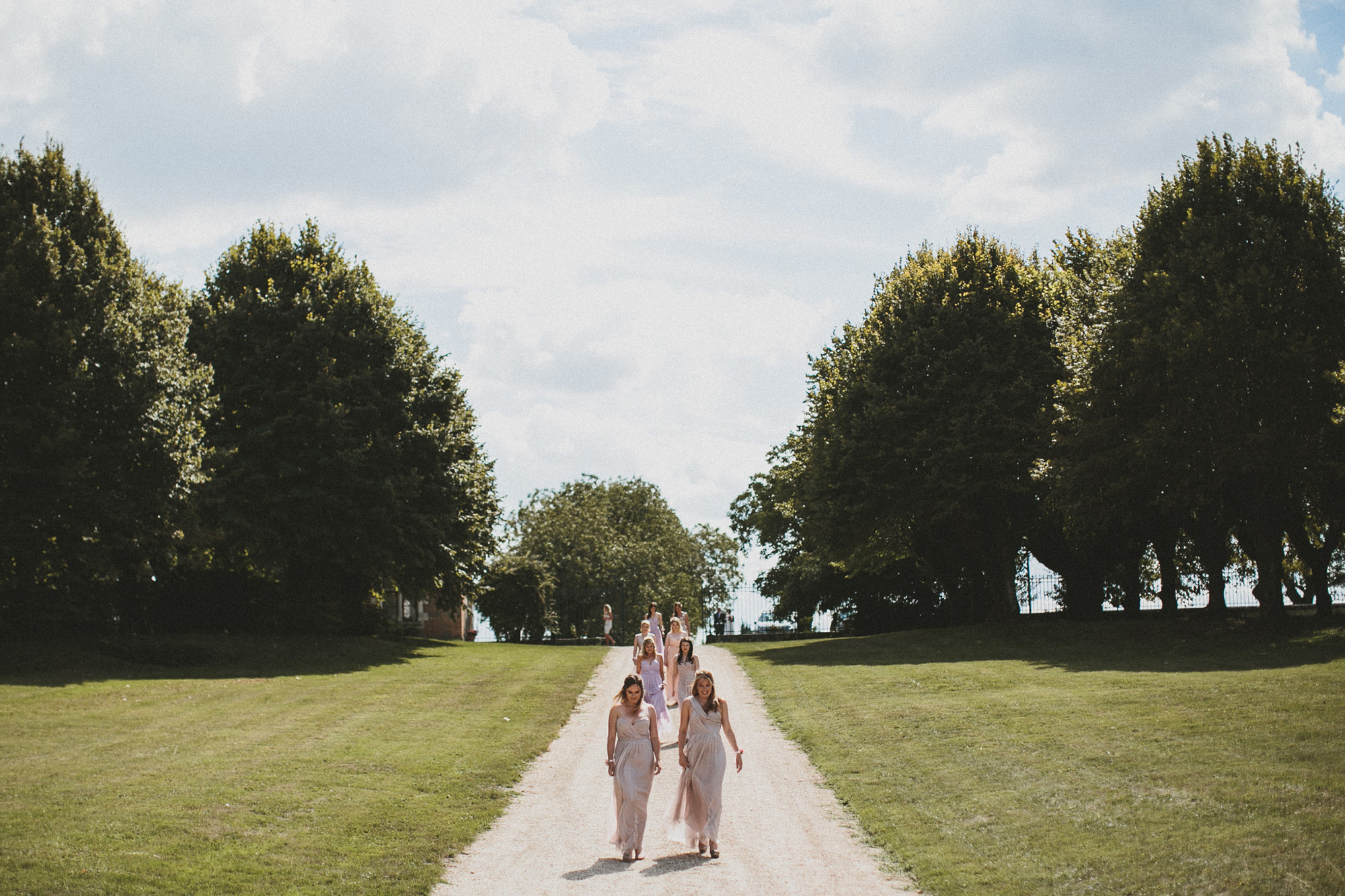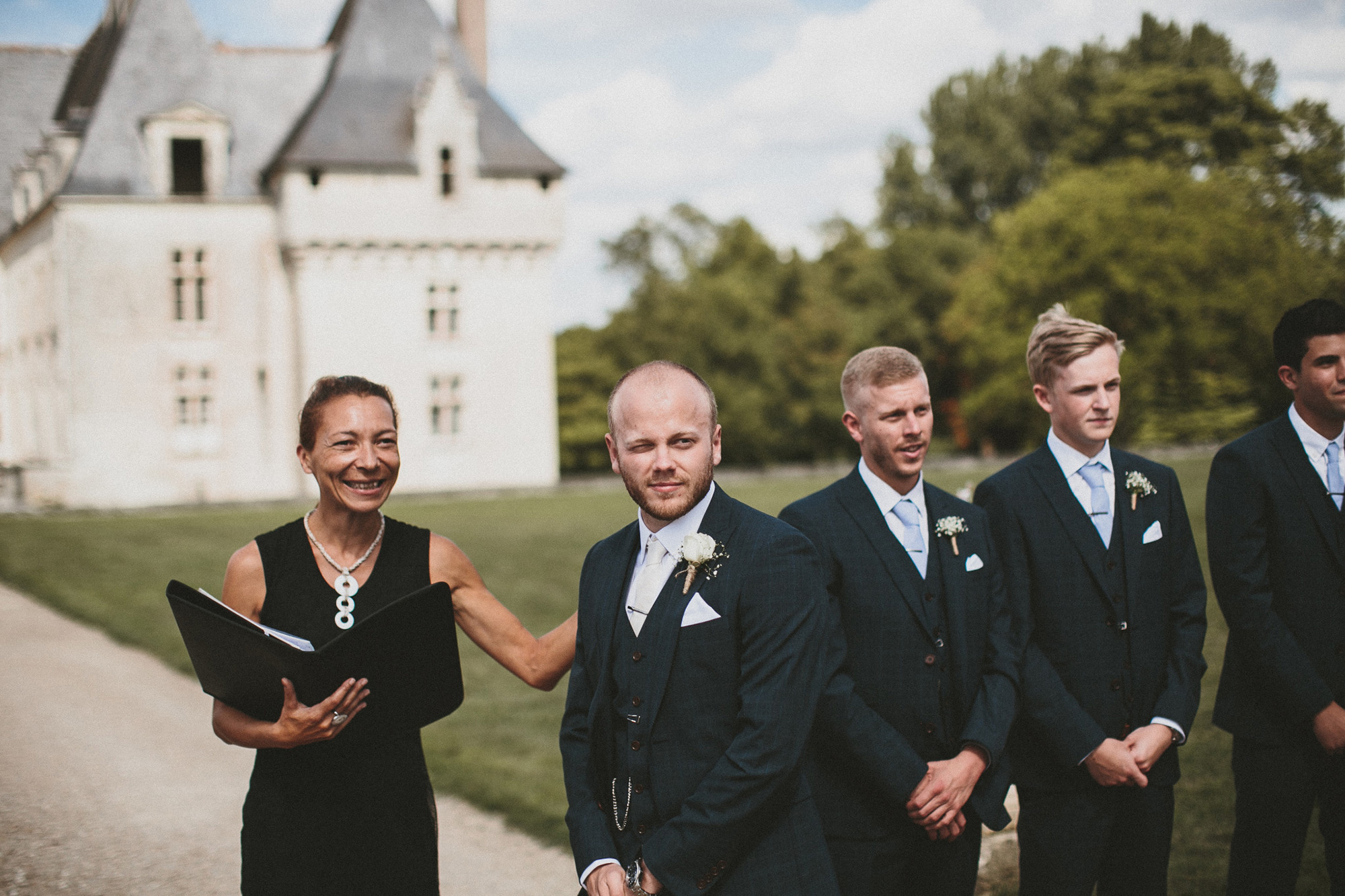 "The weather was warm but with a breeze and we held the ceremony in front of the castle," explains Katie.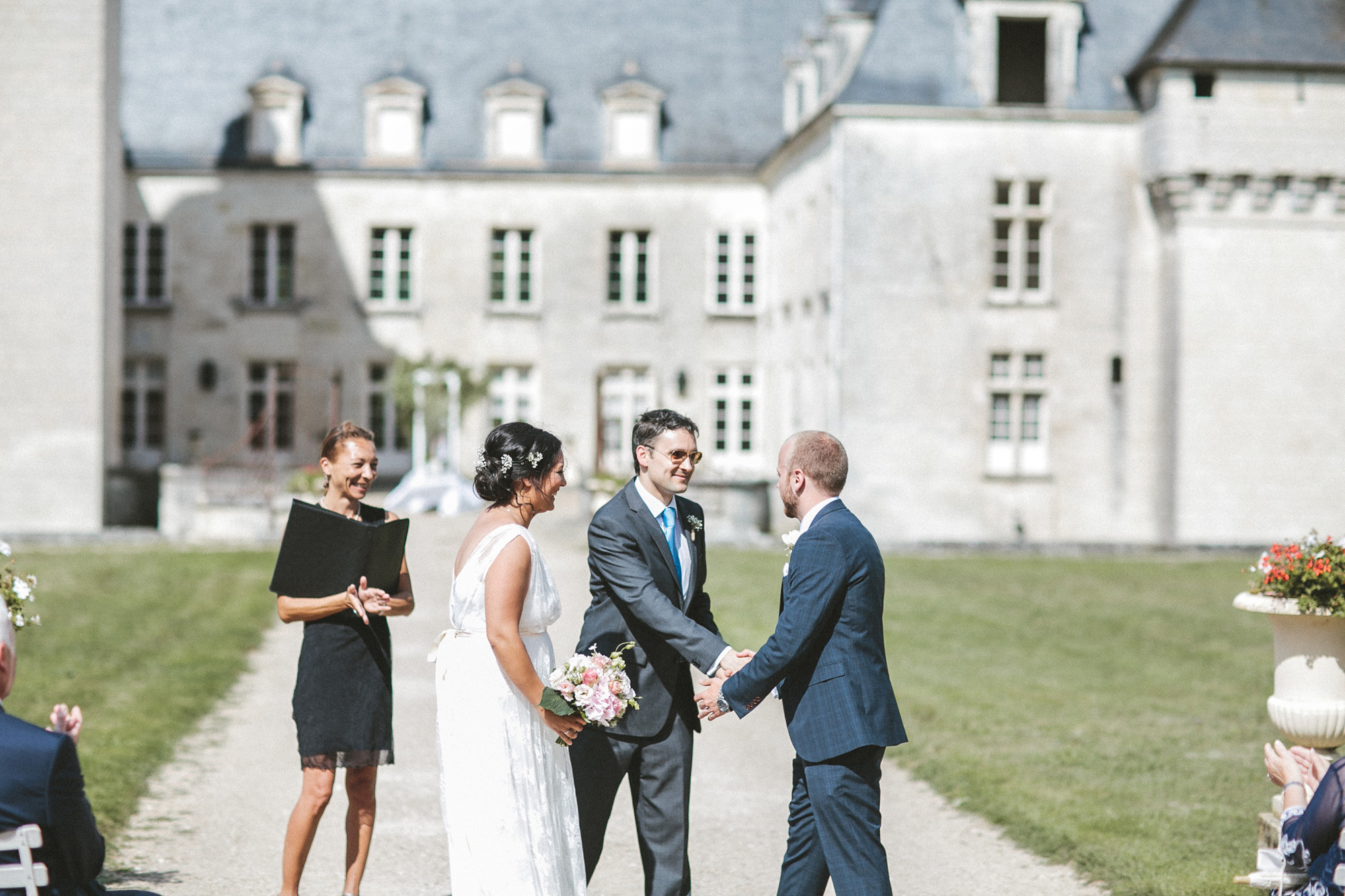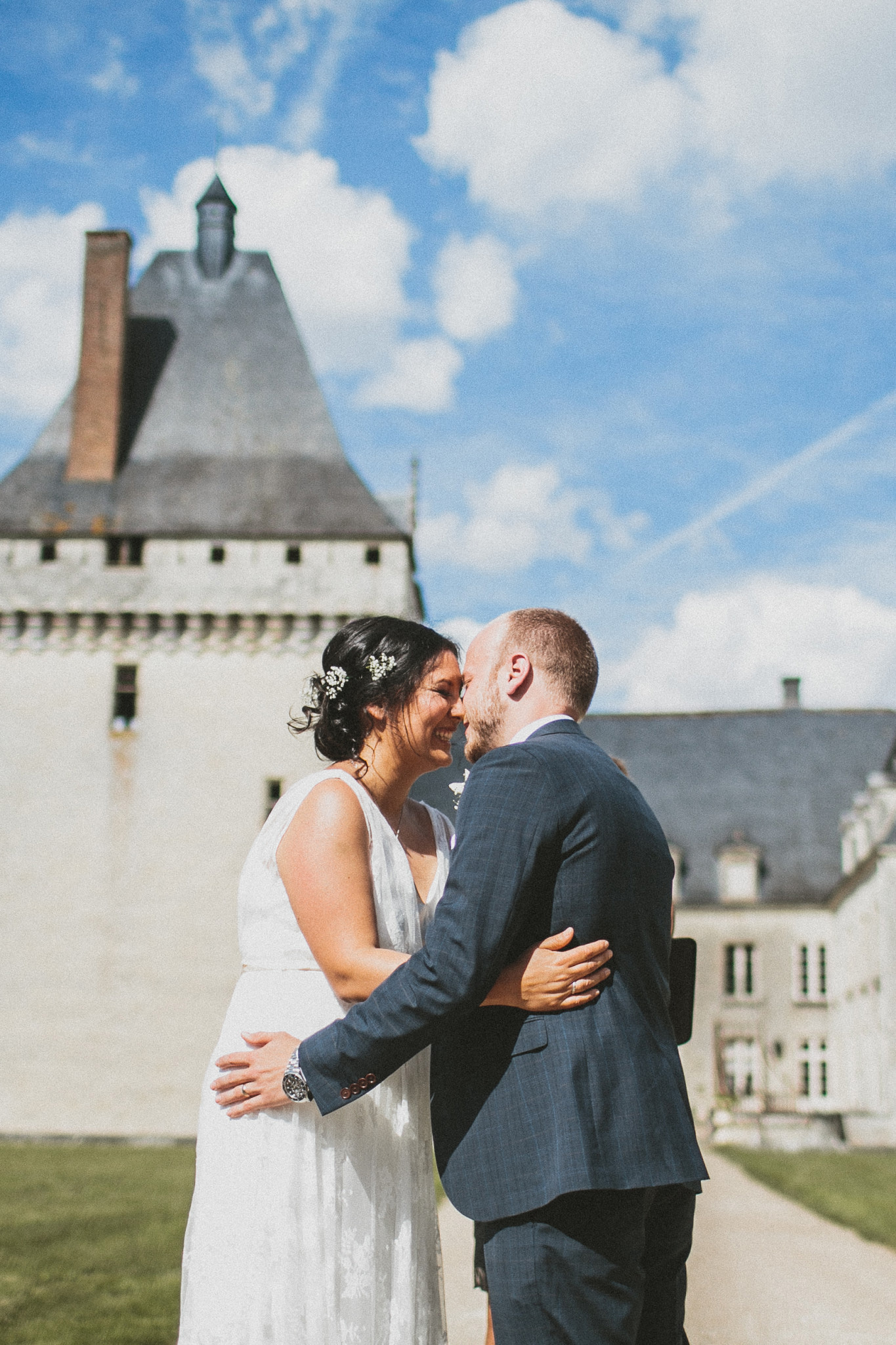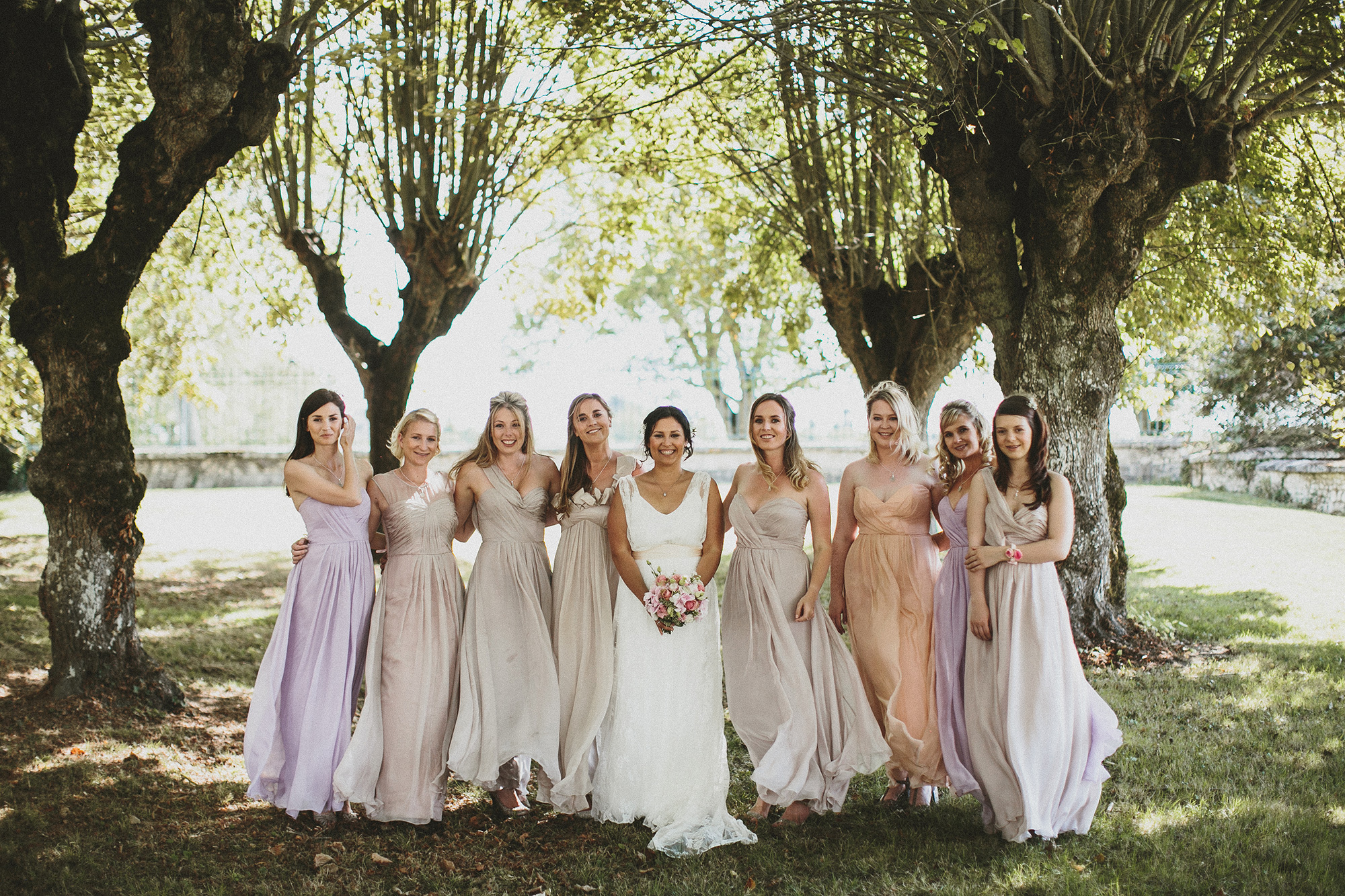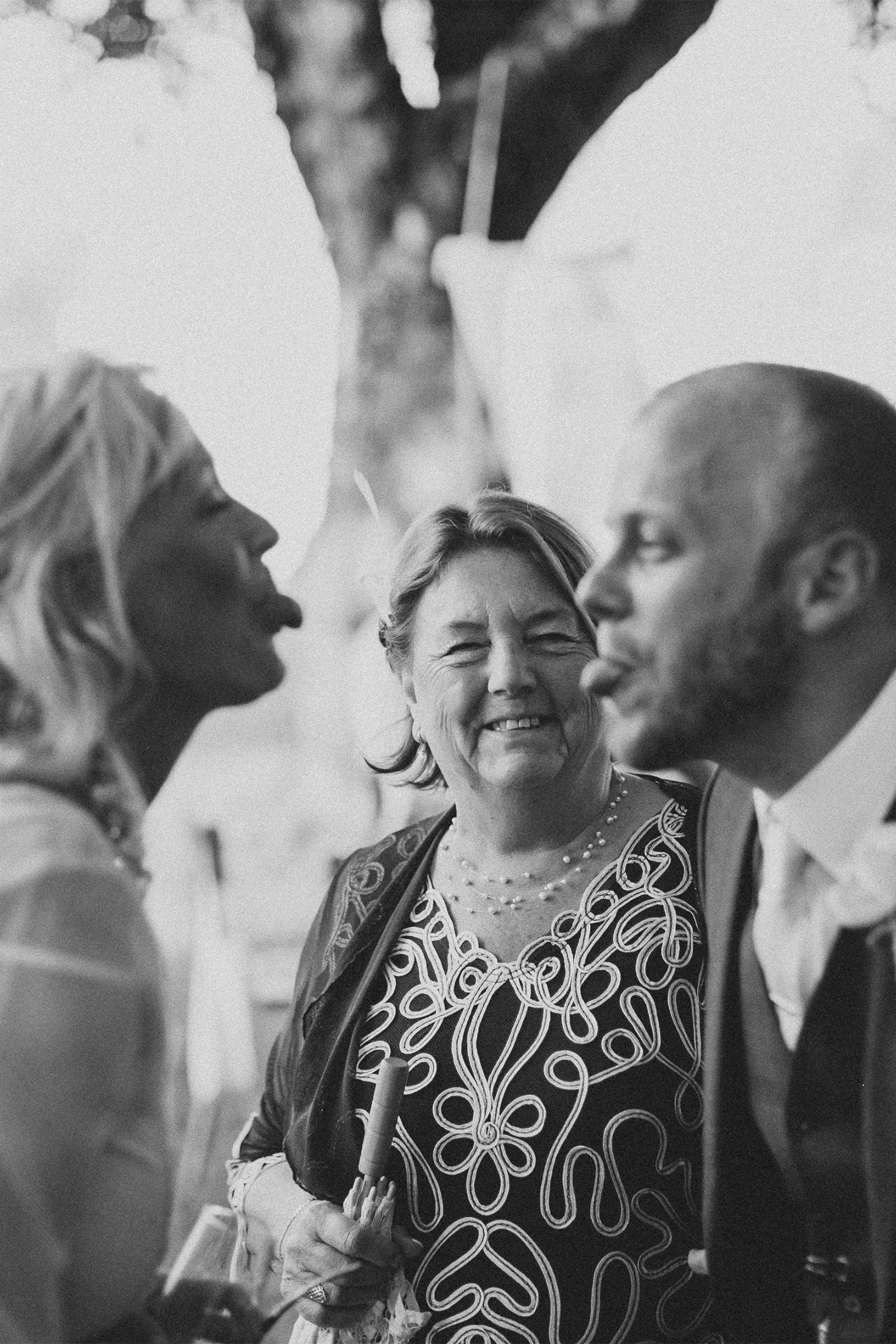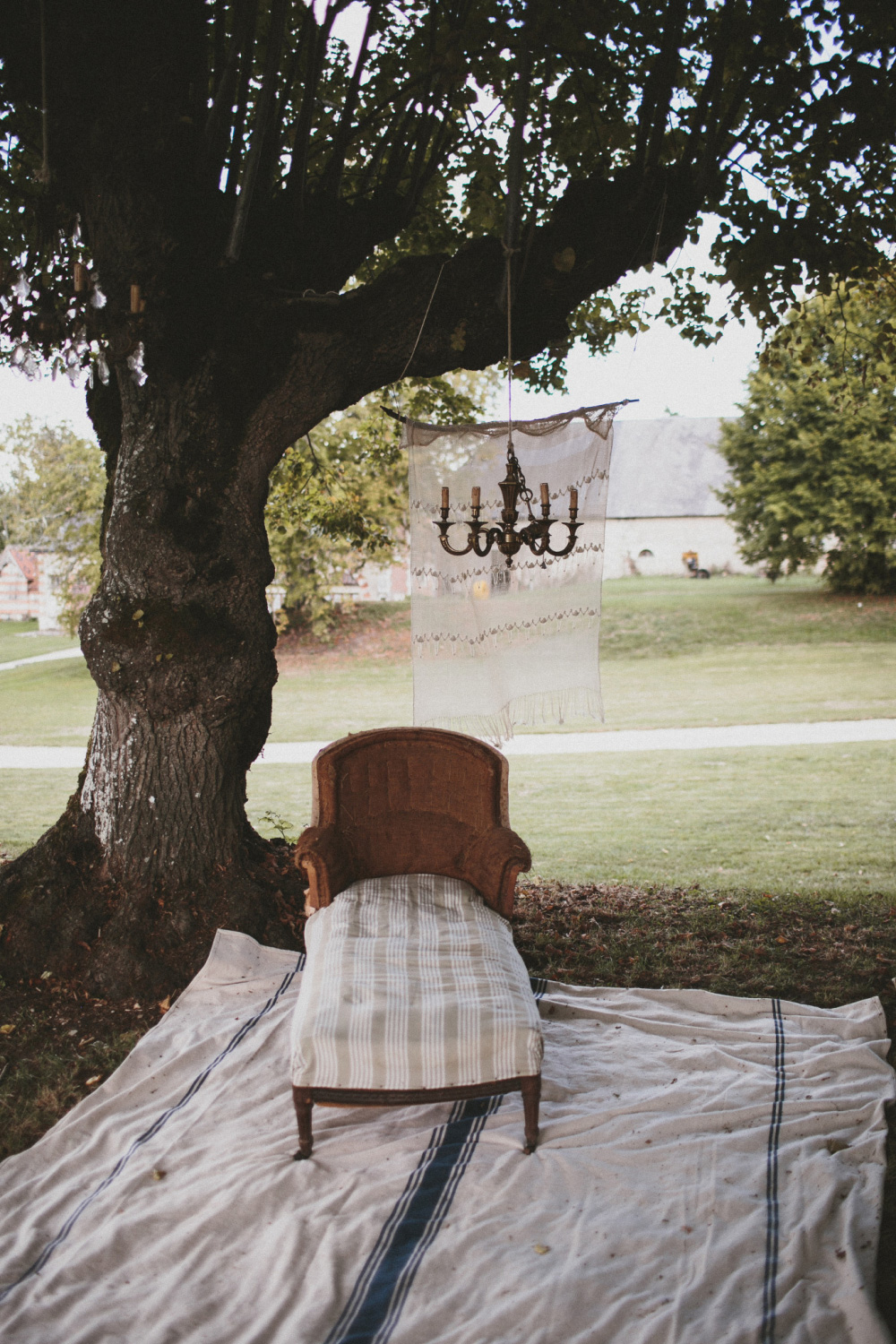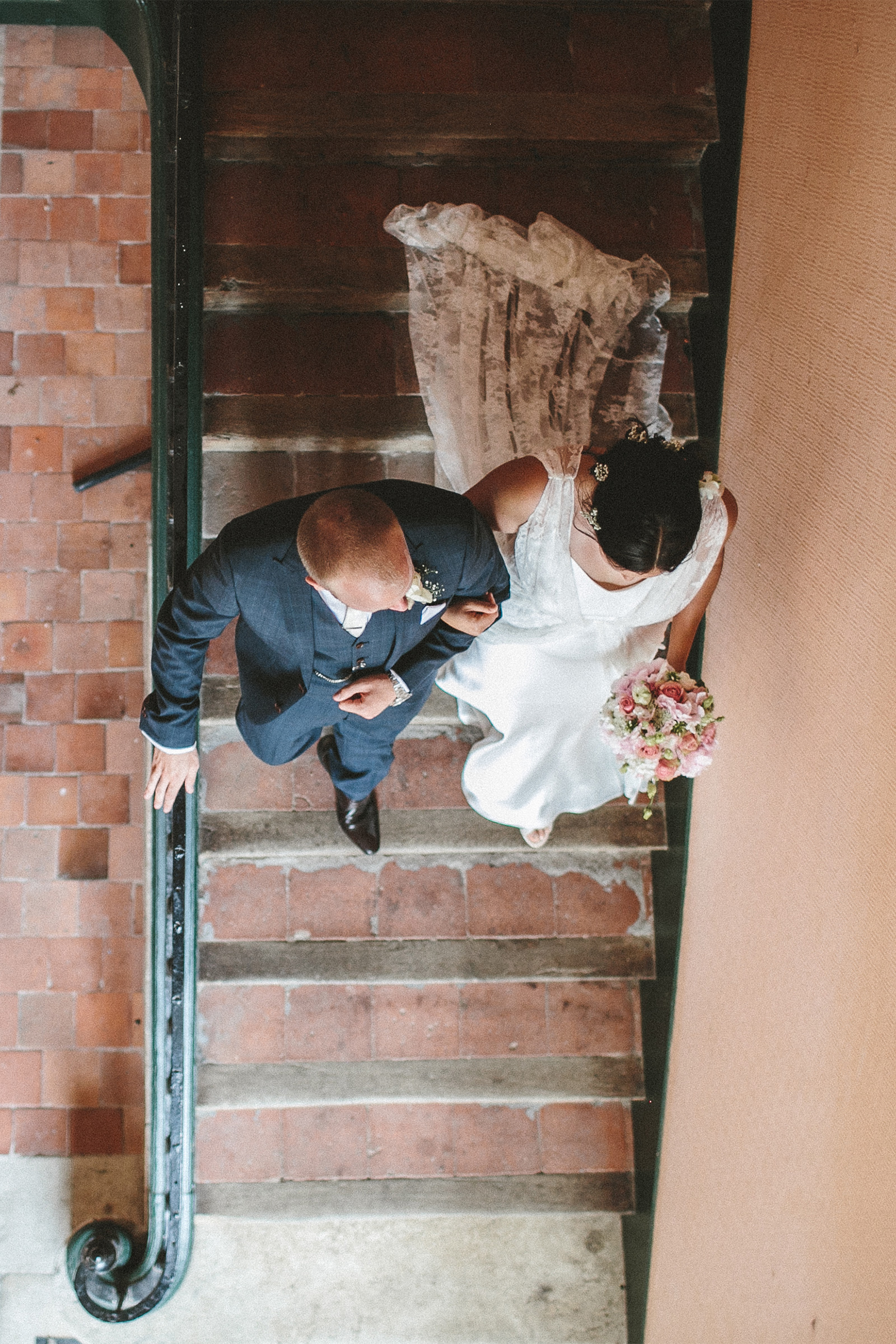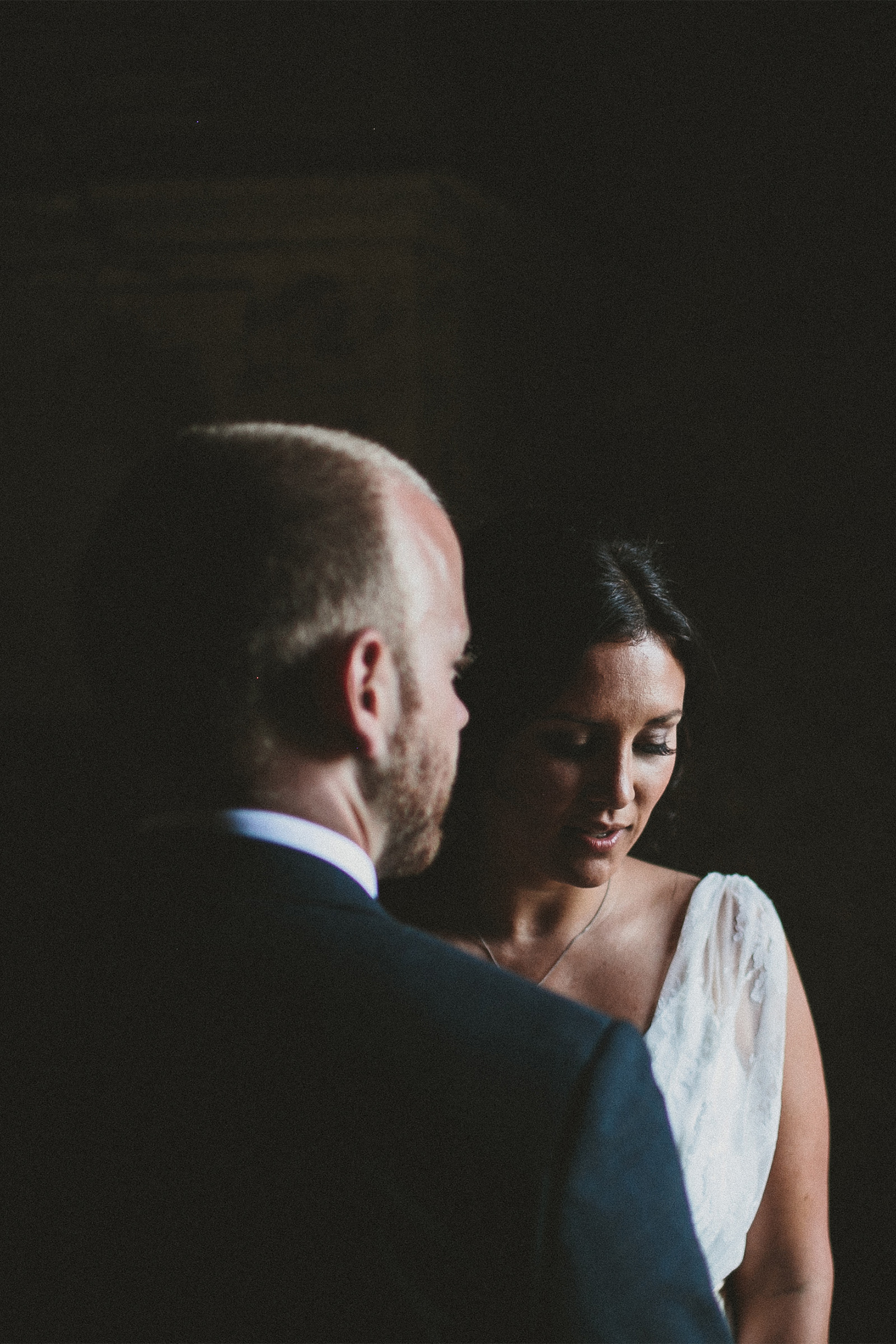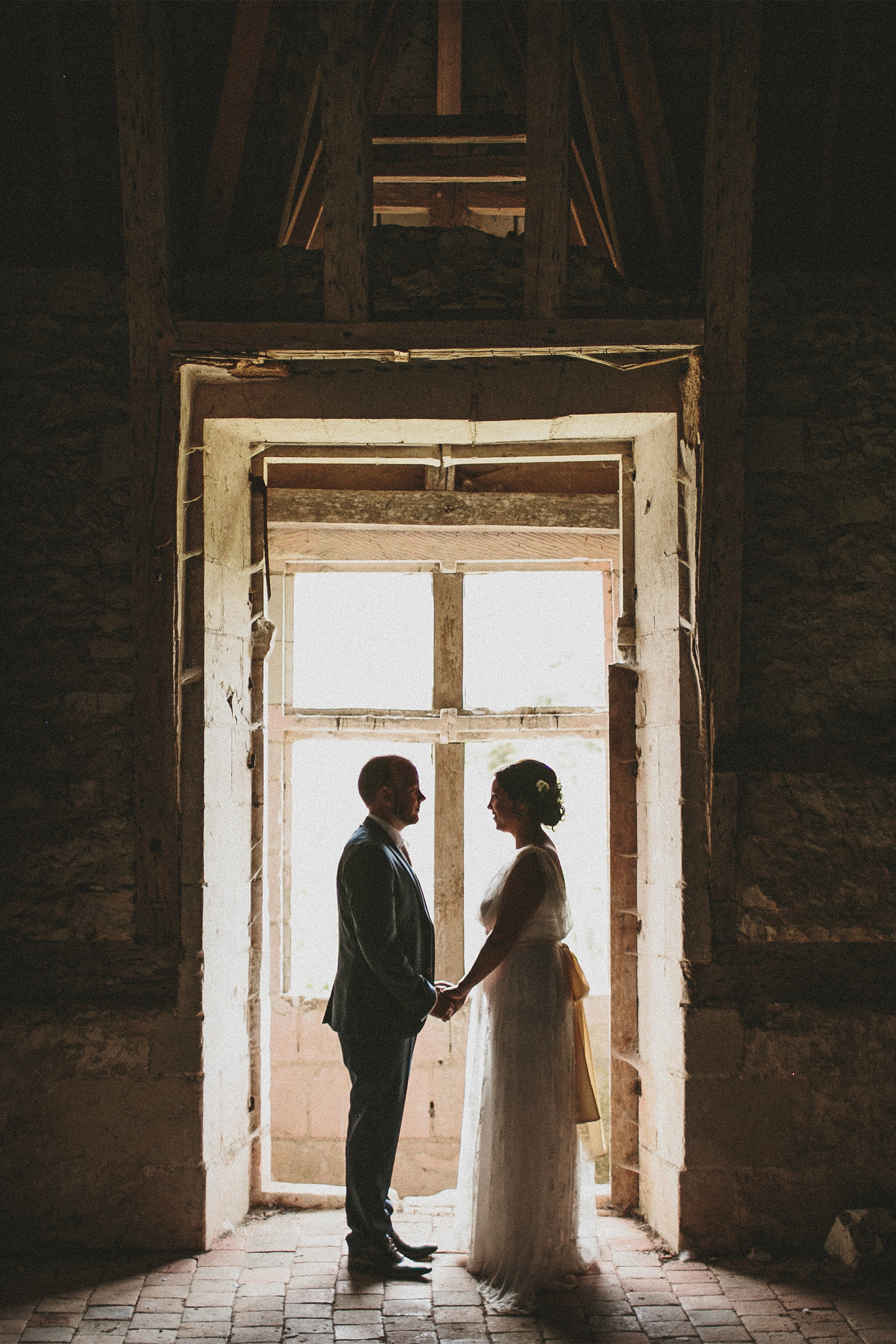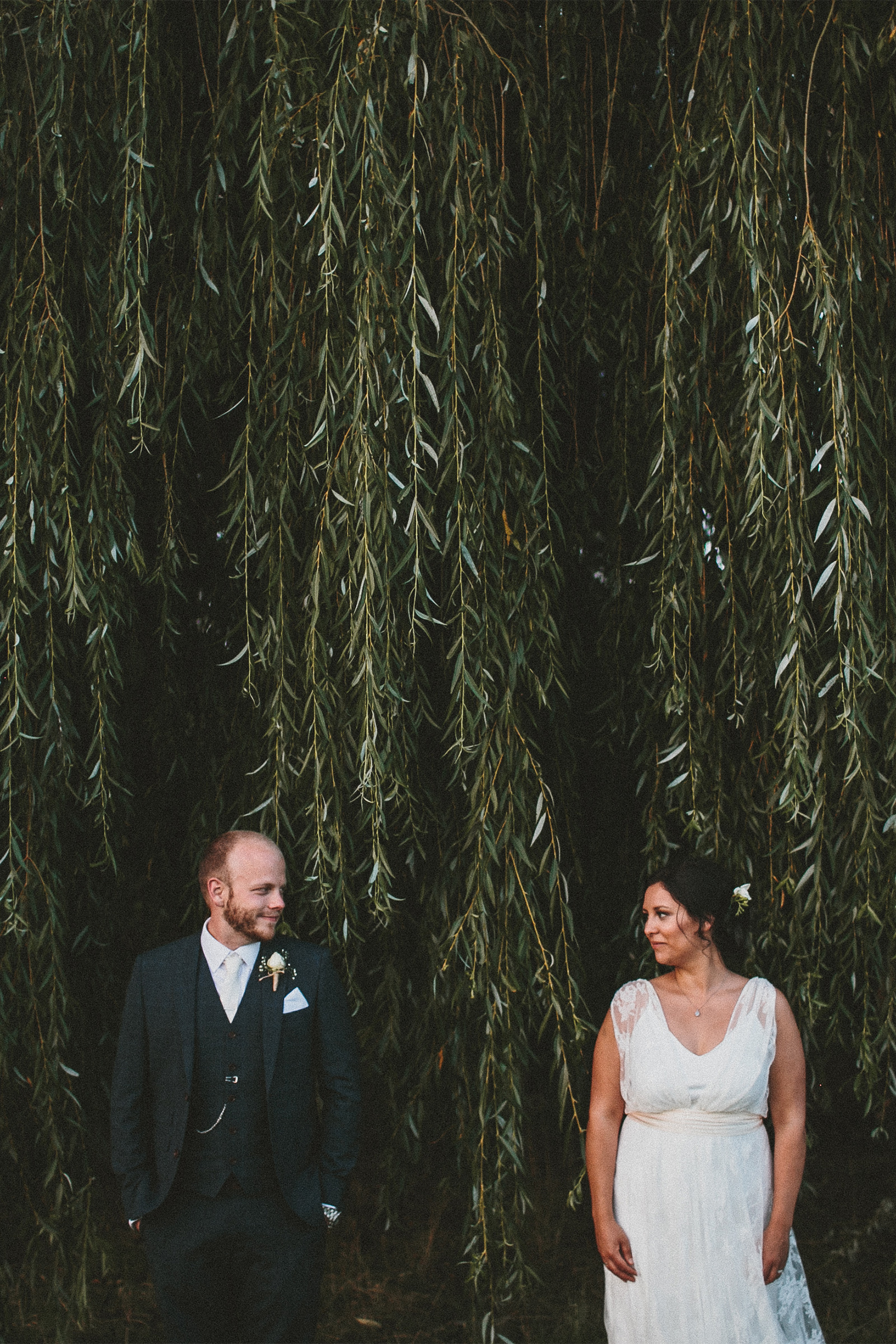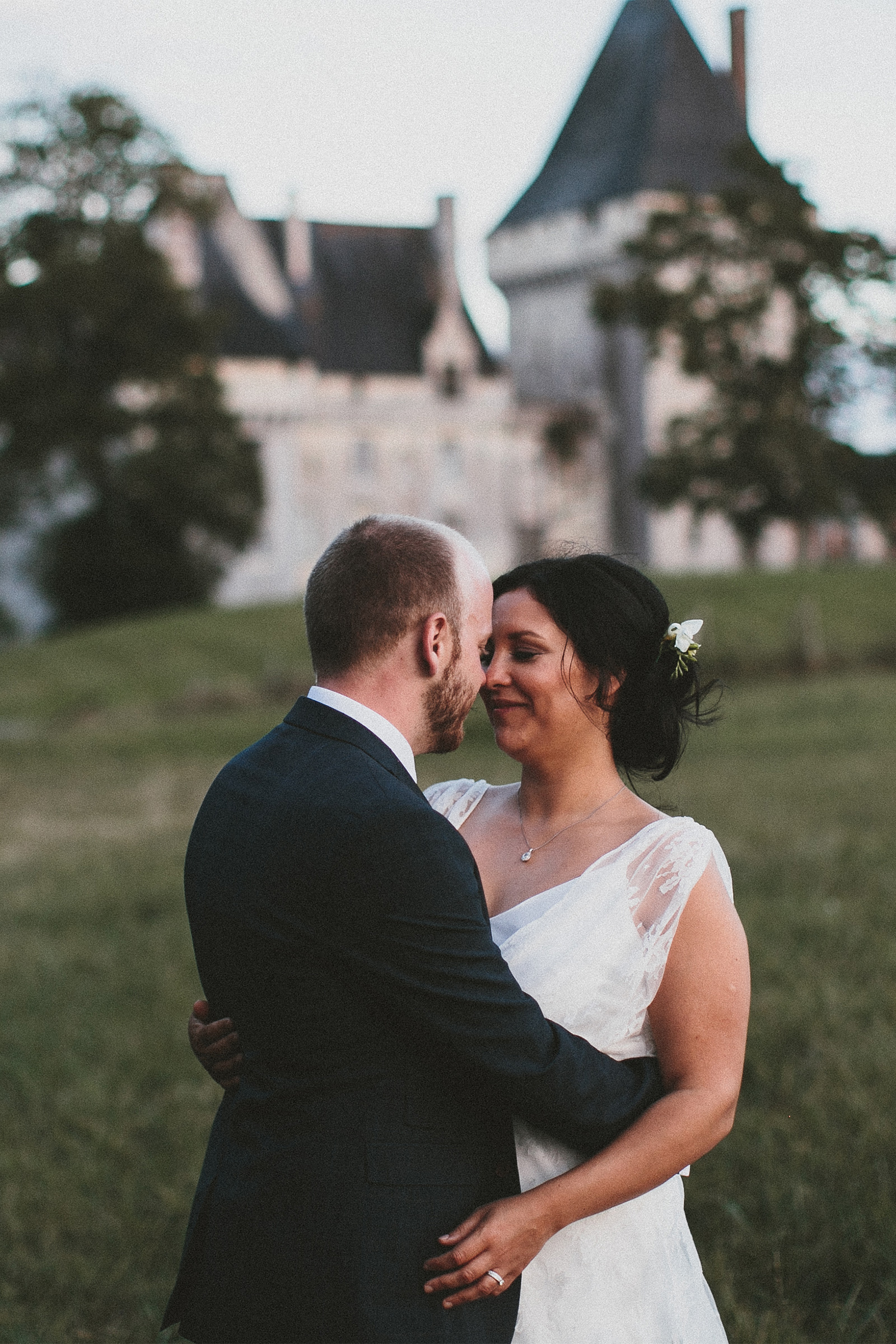 "We discovered that Google Translate is the single most important invention in the world," laughs Katie about dealing with French suppliers.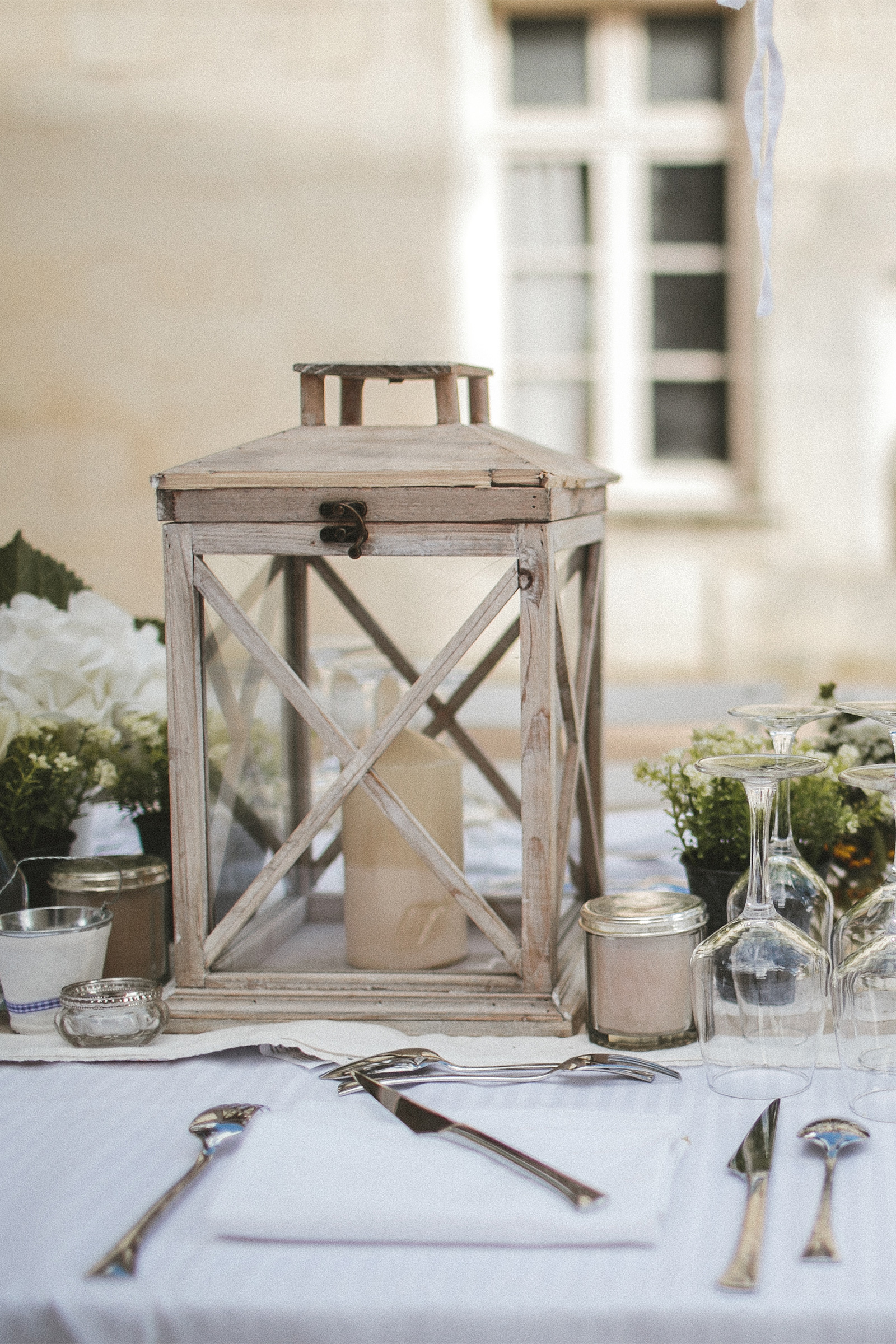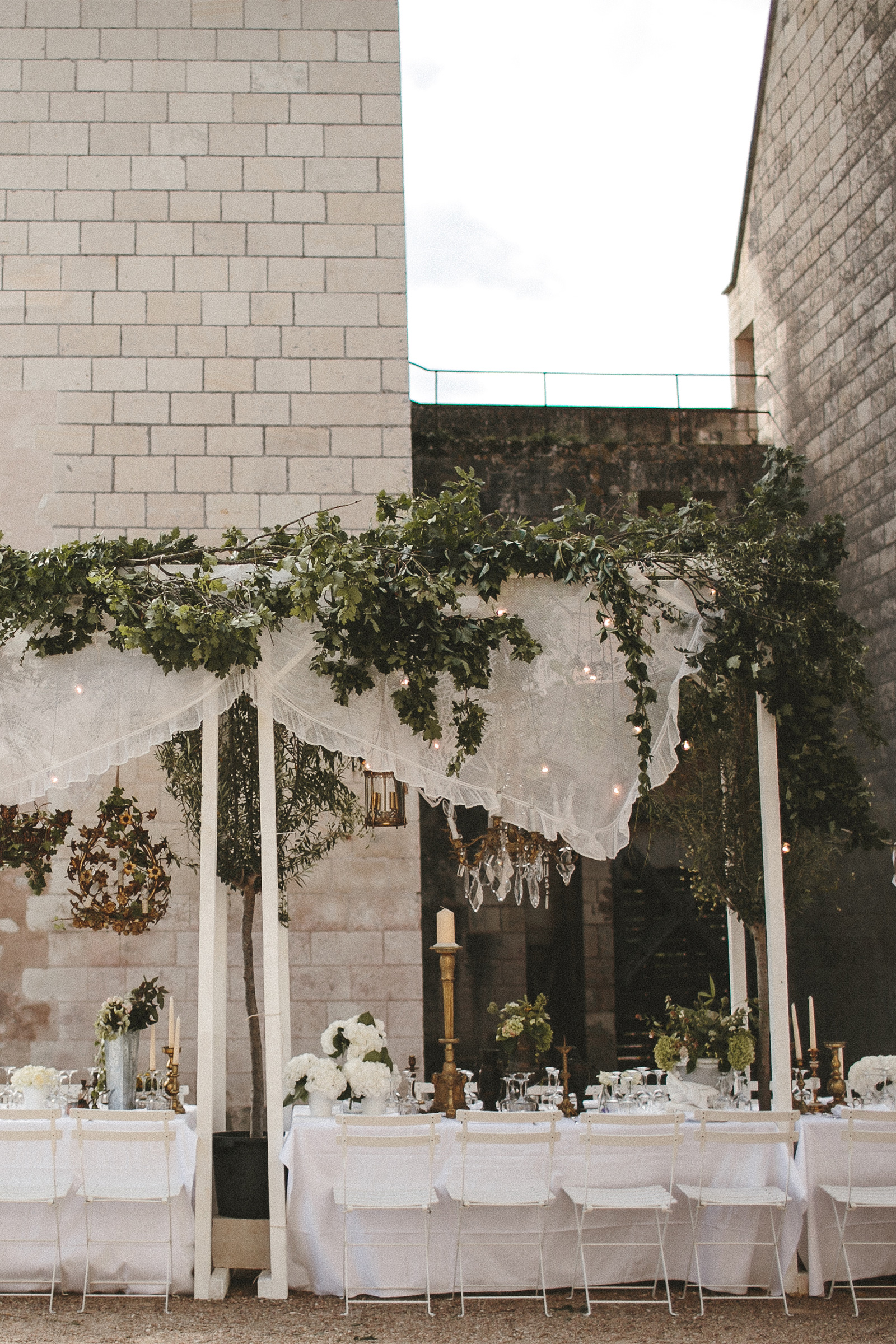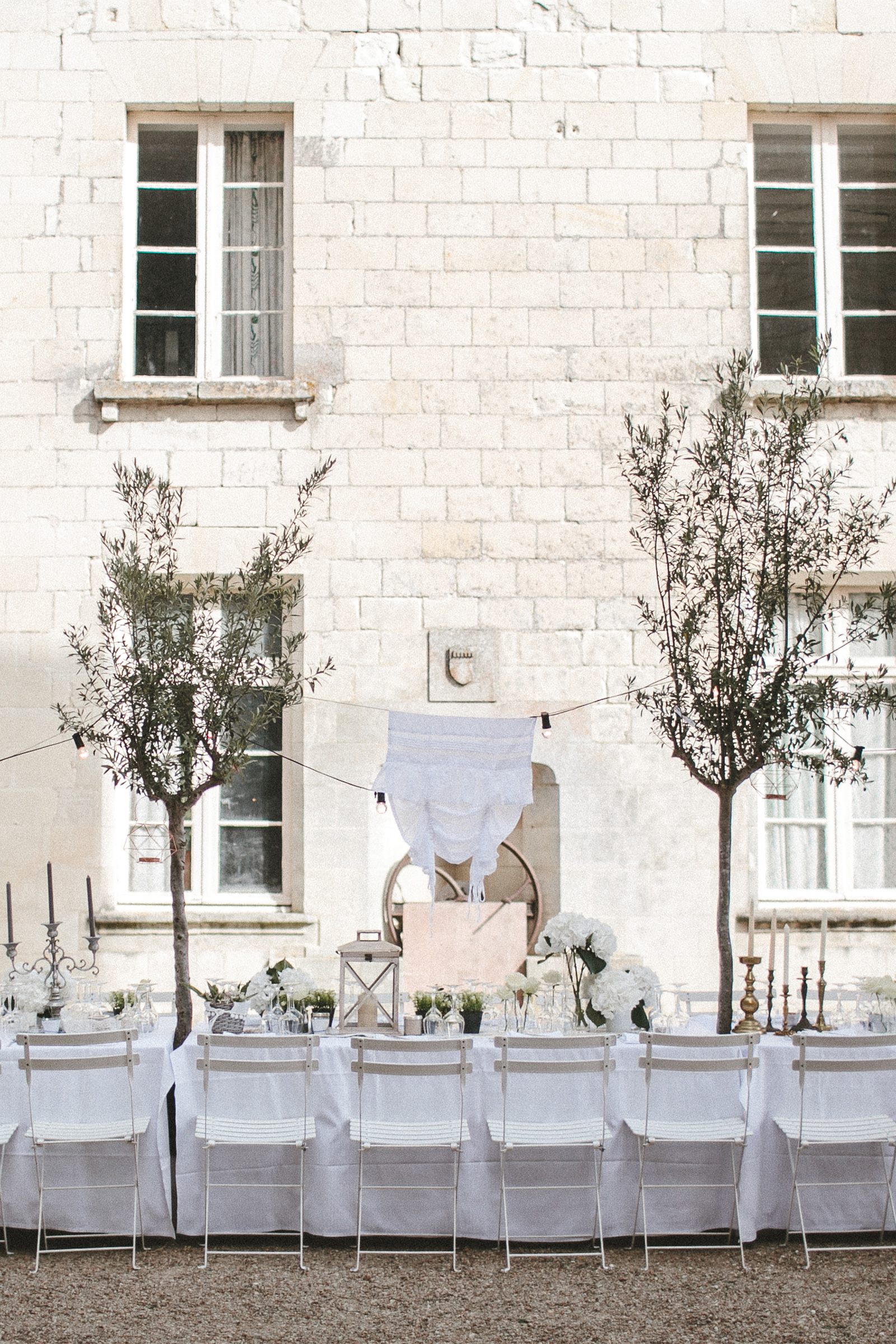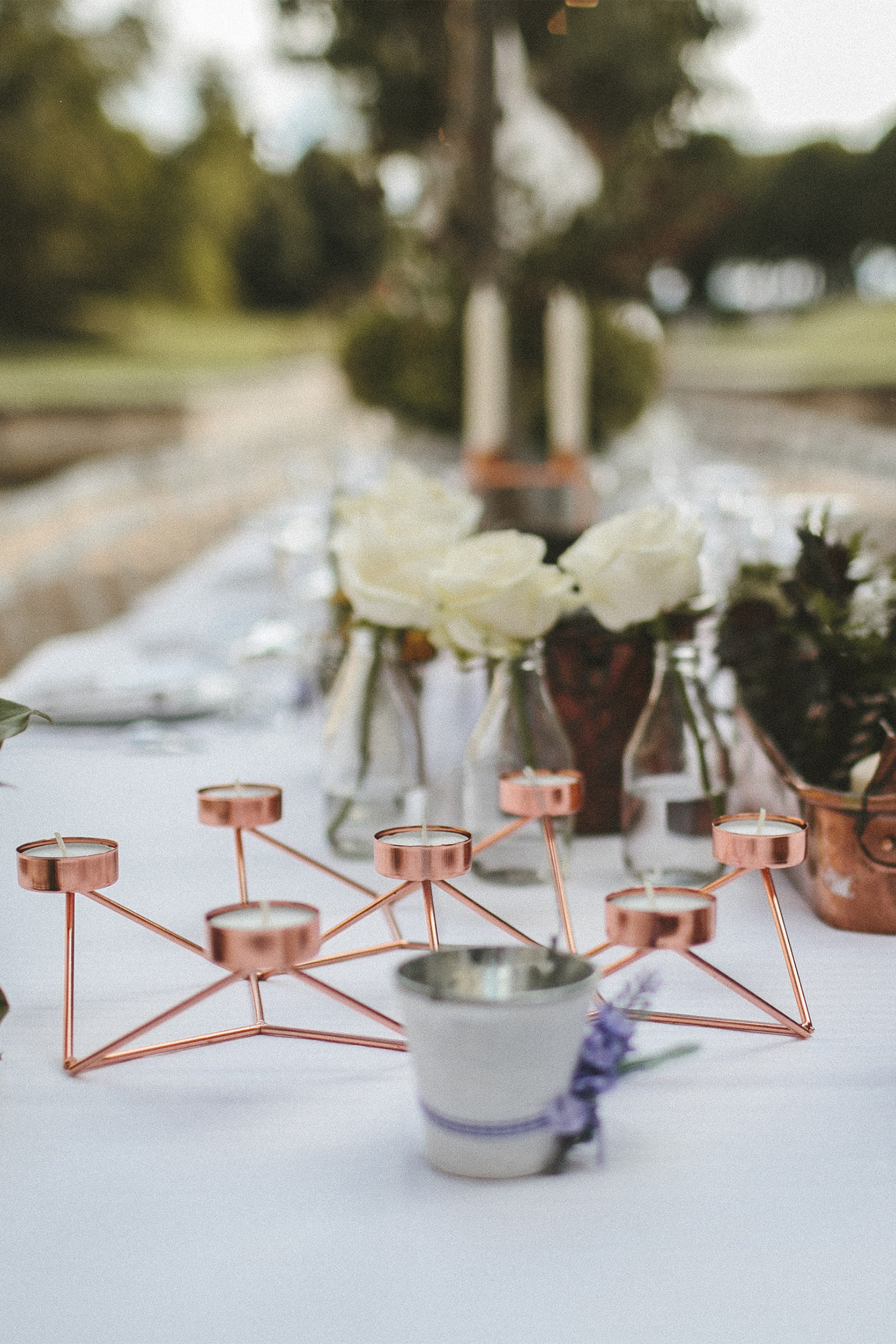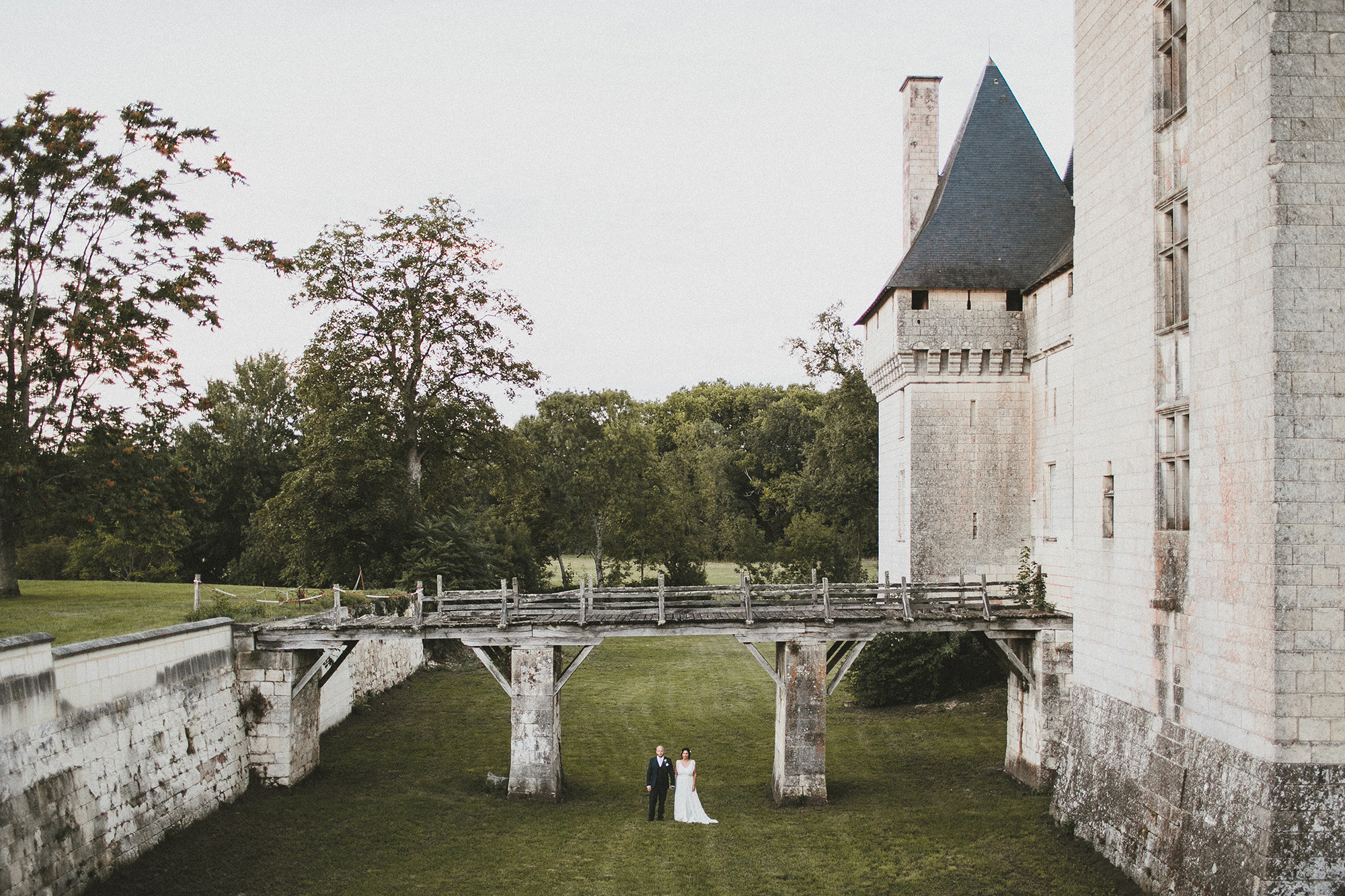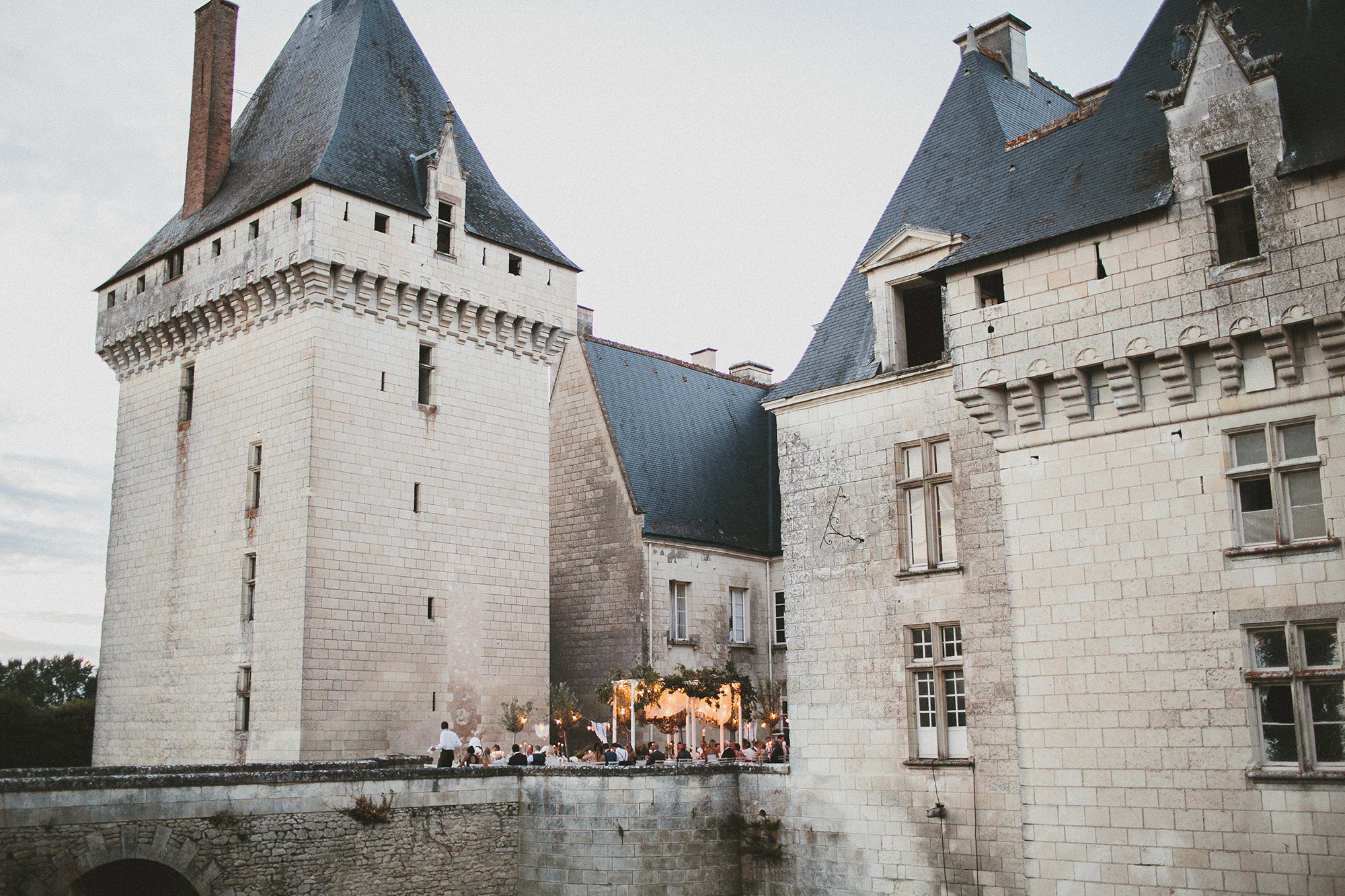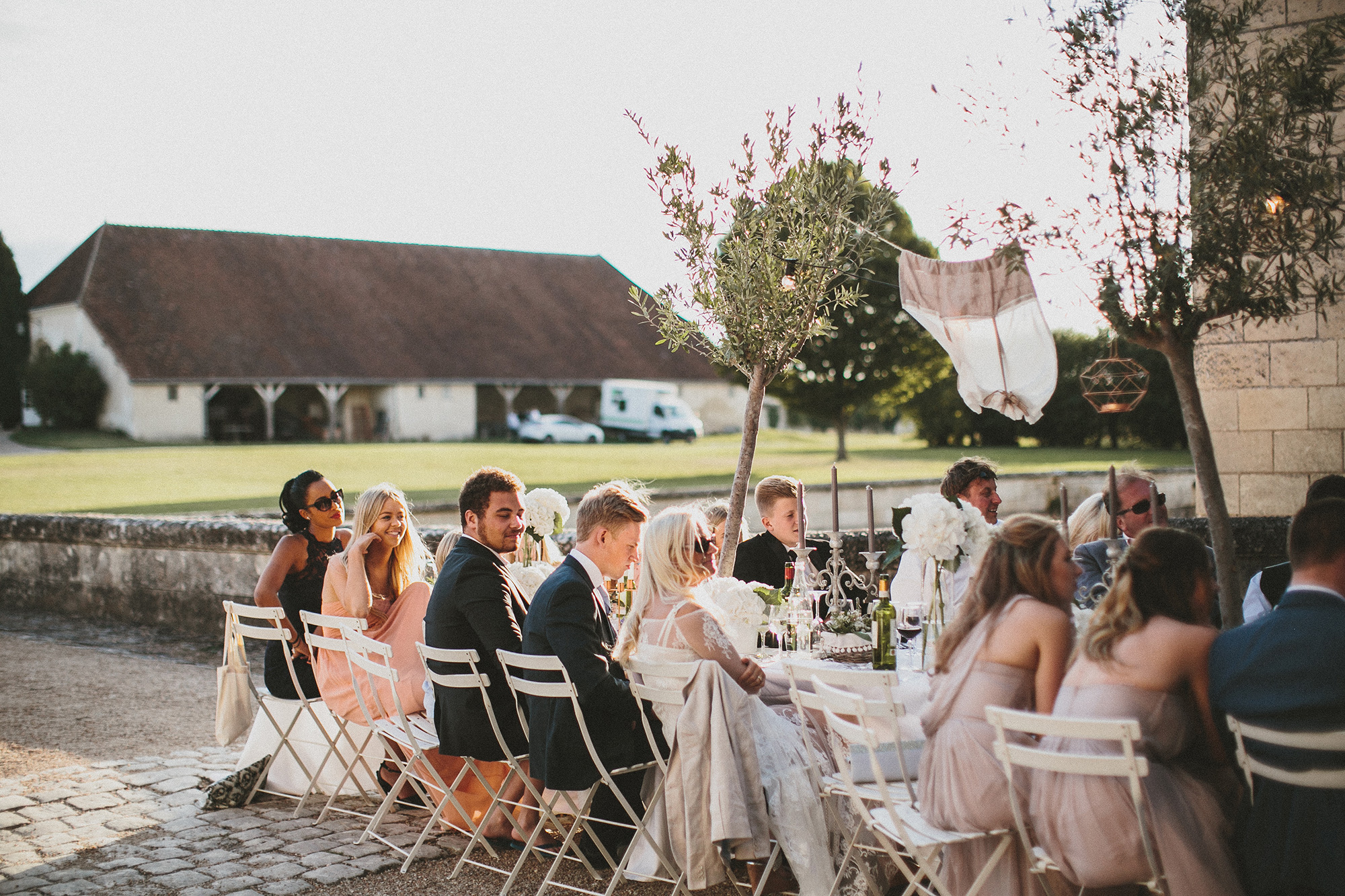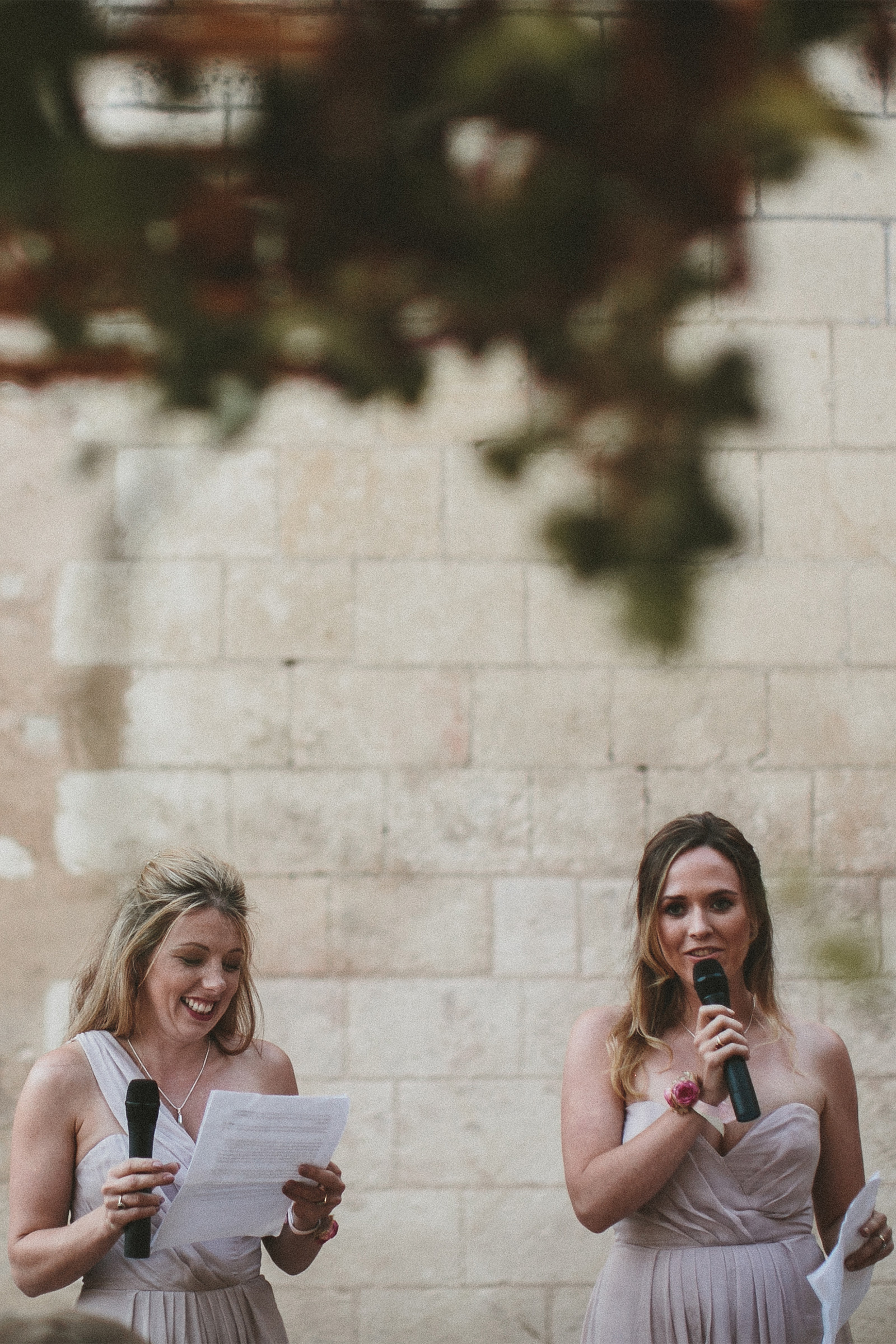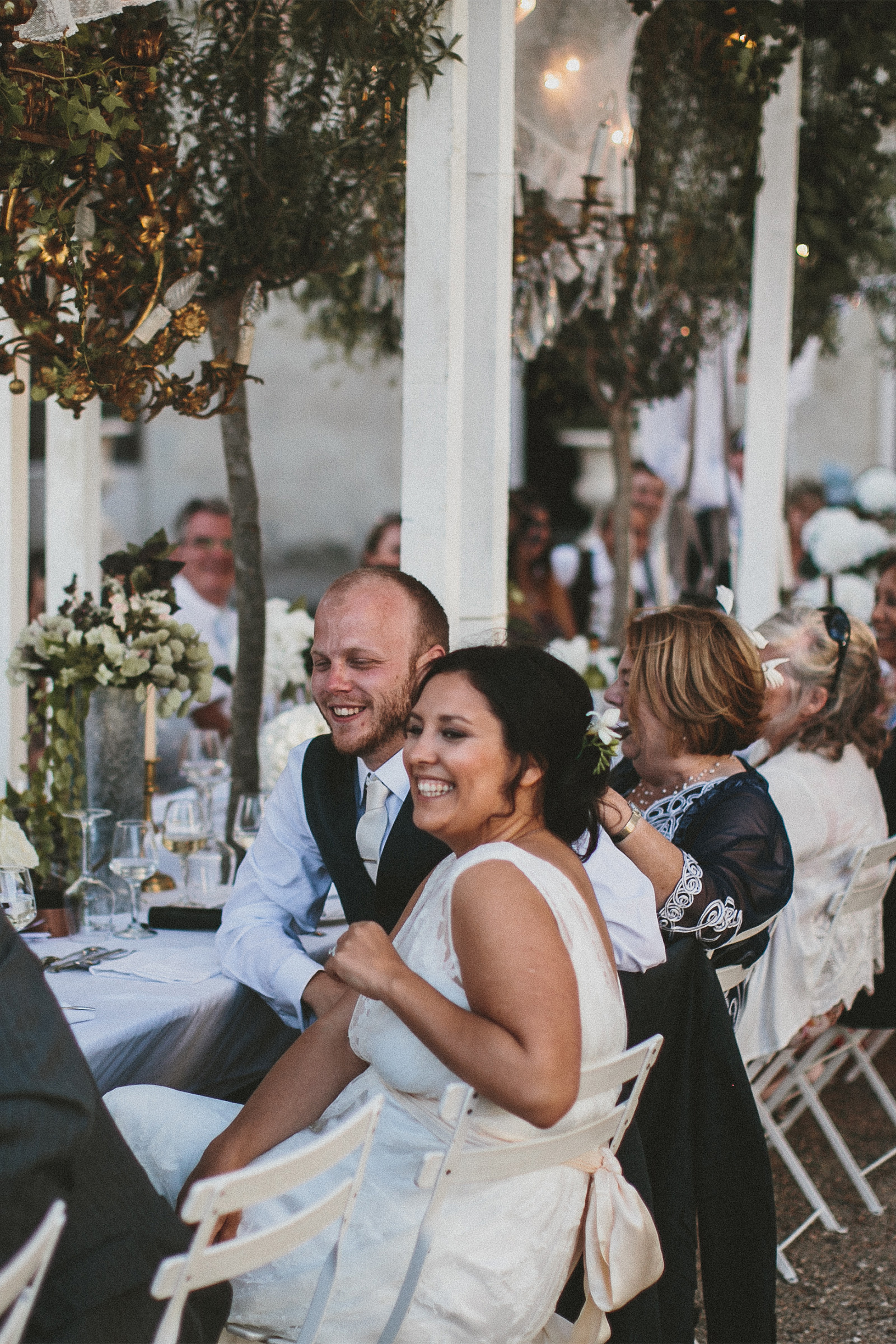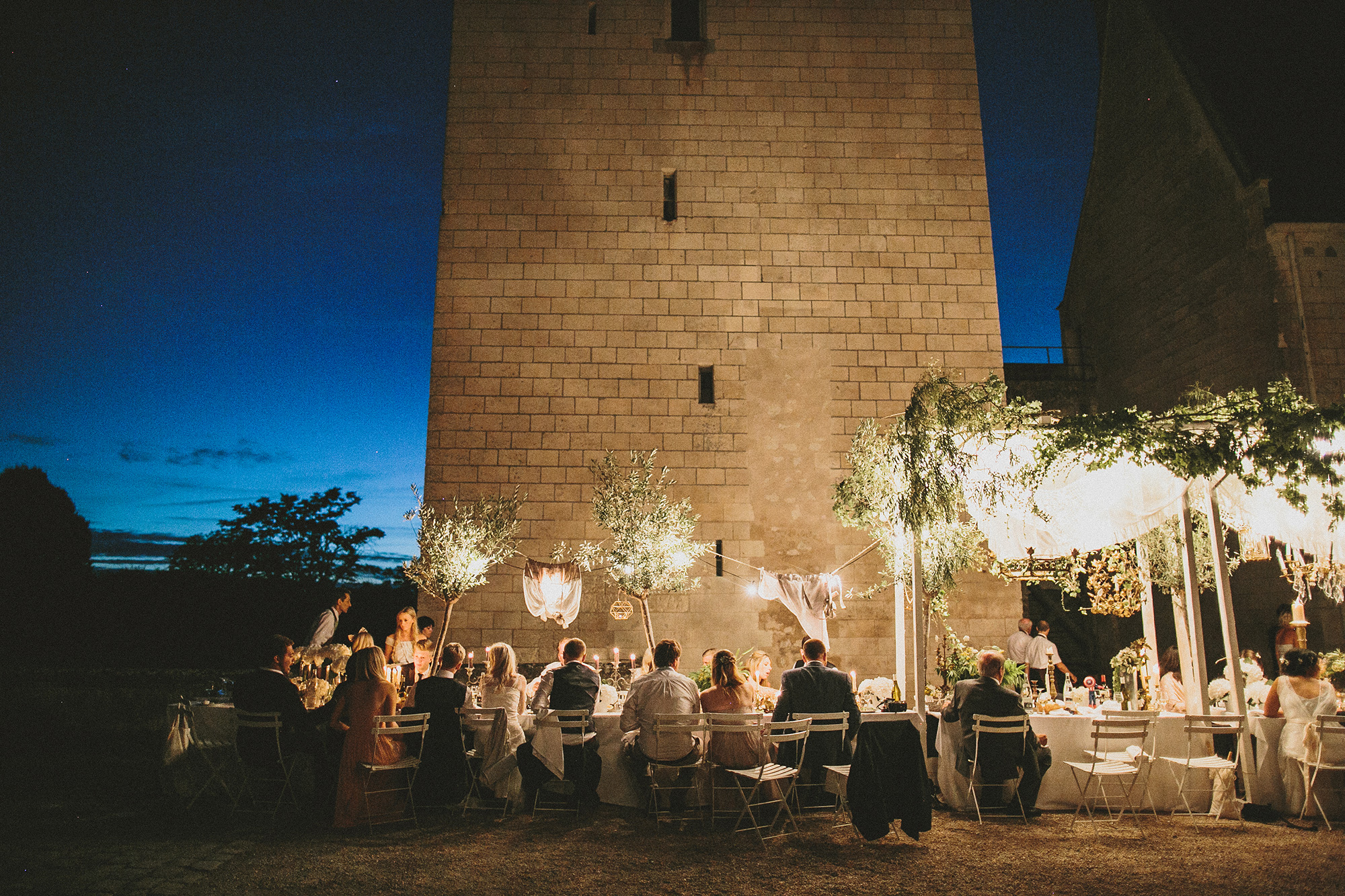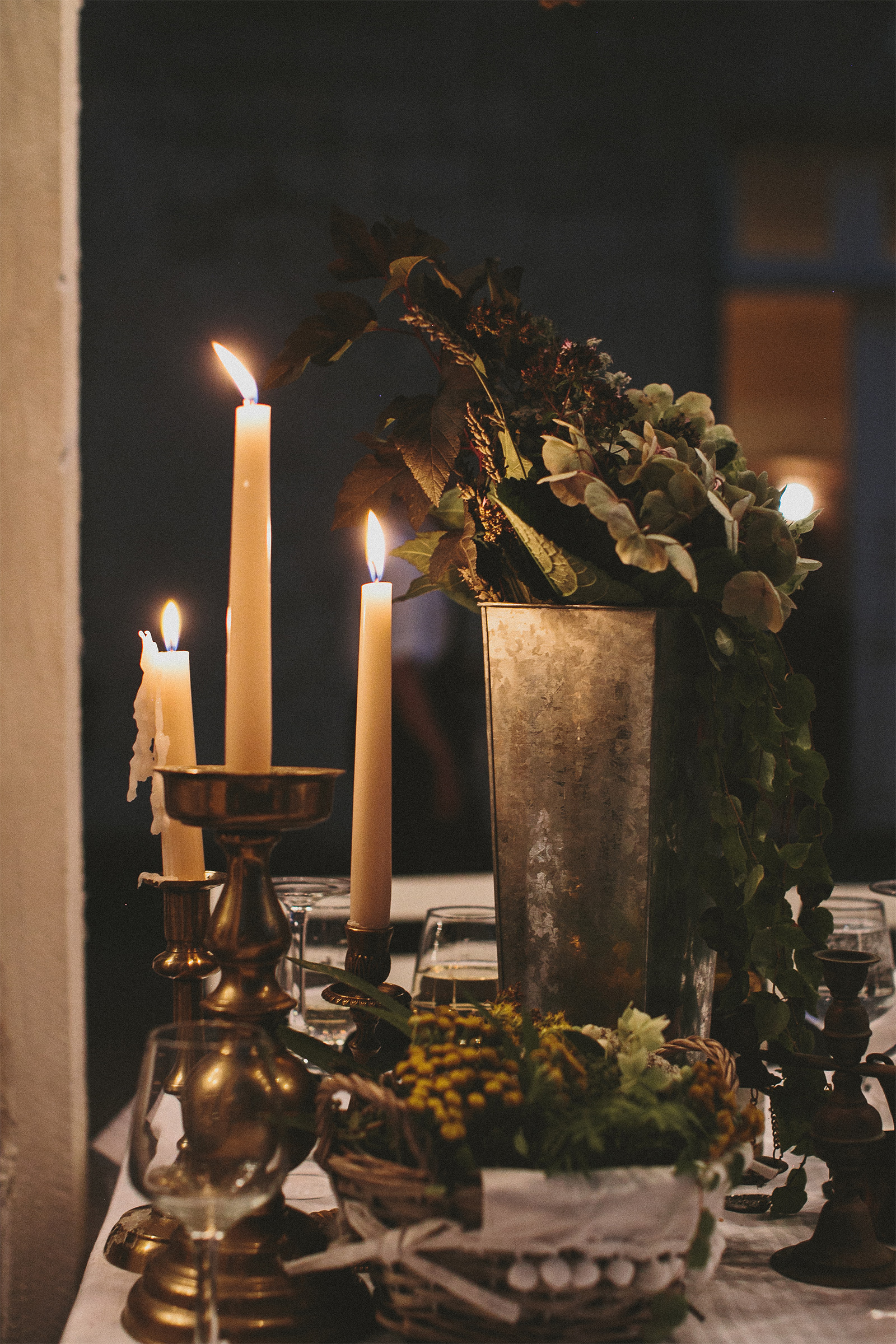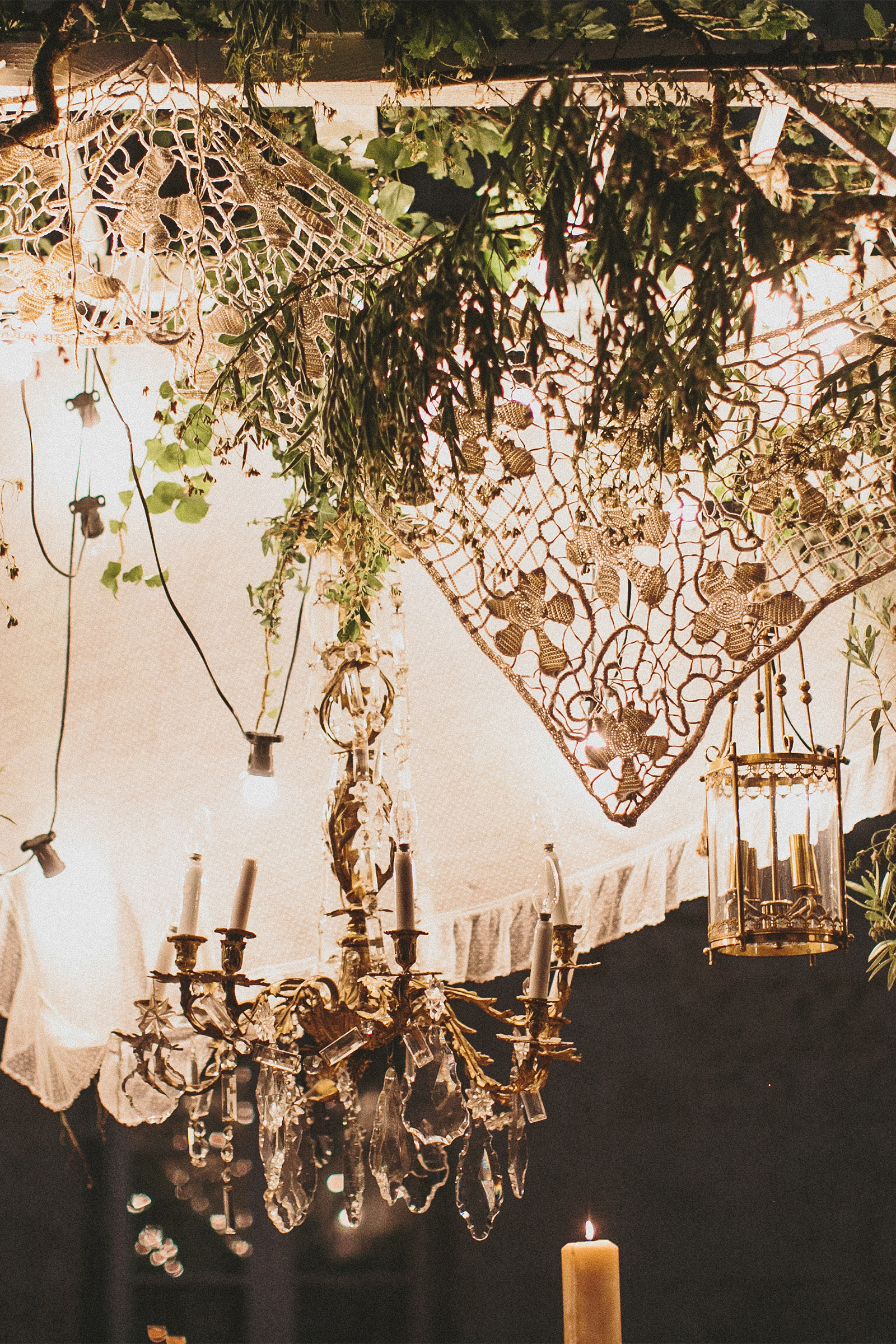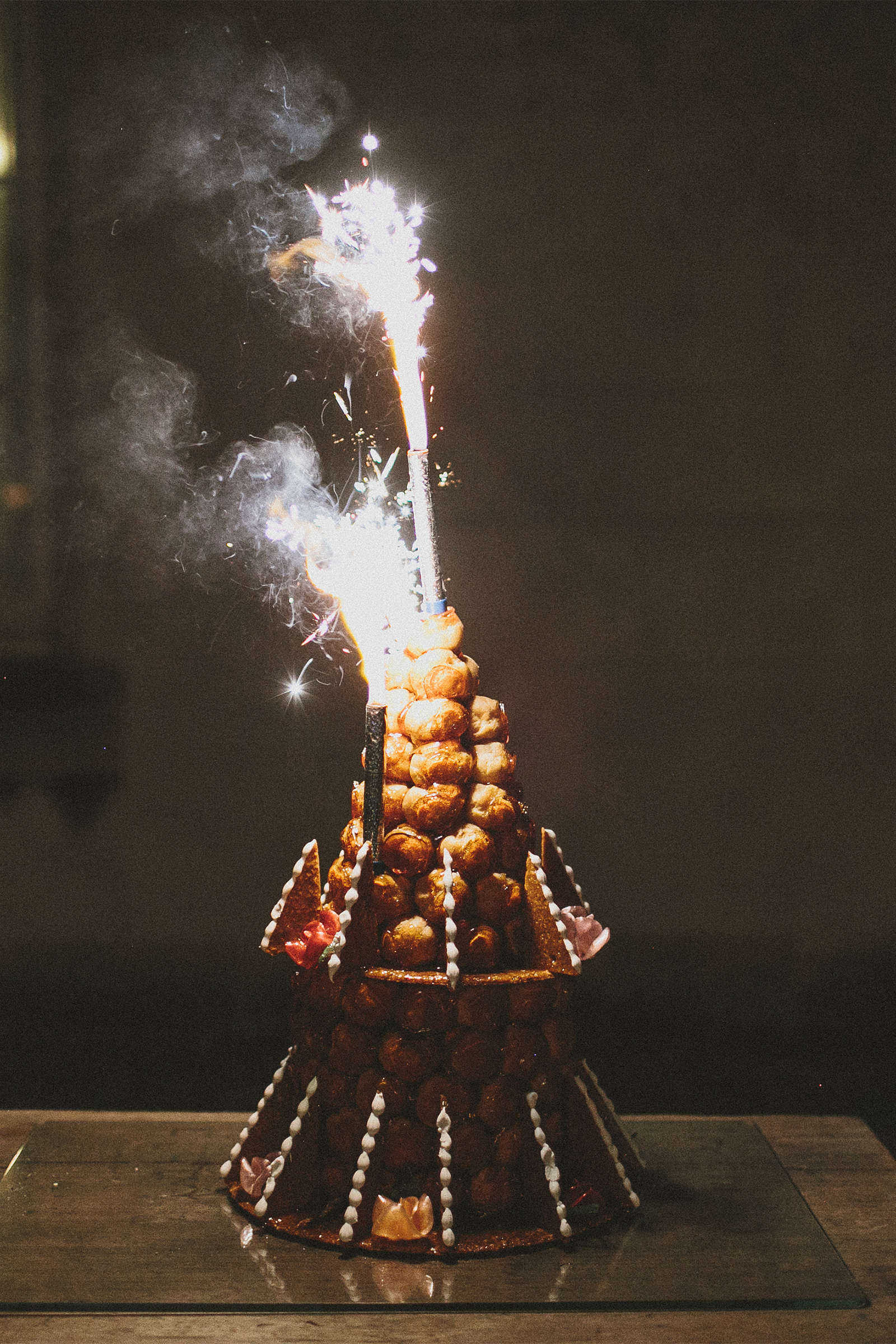 Katie and James chose a croquembouche – a French wedding cake made with a mountain of profiteroles.