Every now and then, we see a groom that is just on point in terms of styling. We've picked out 10 of our favourites from real weddings, from bohemian style events to classic chic weddings.  Here are 10 extremely dapper grooms from real weddings: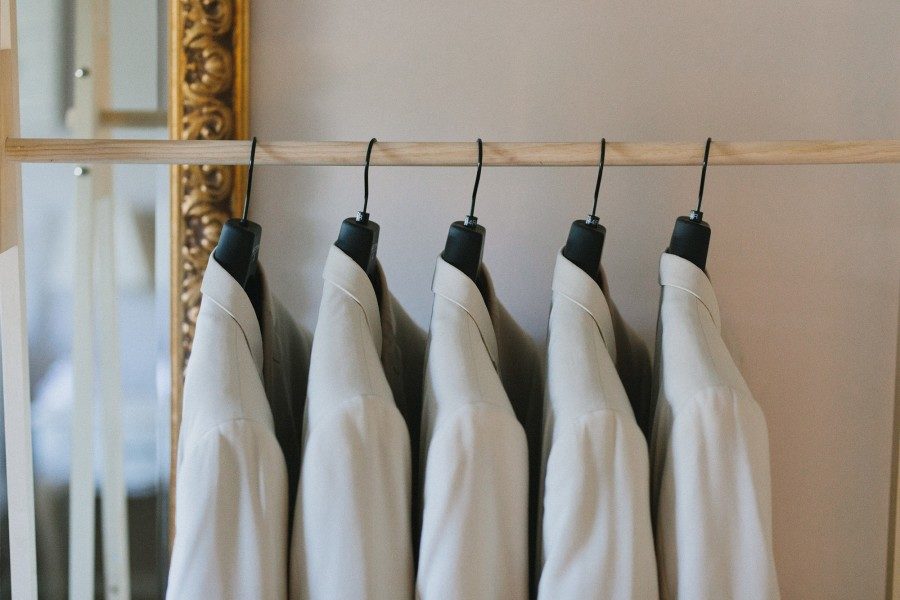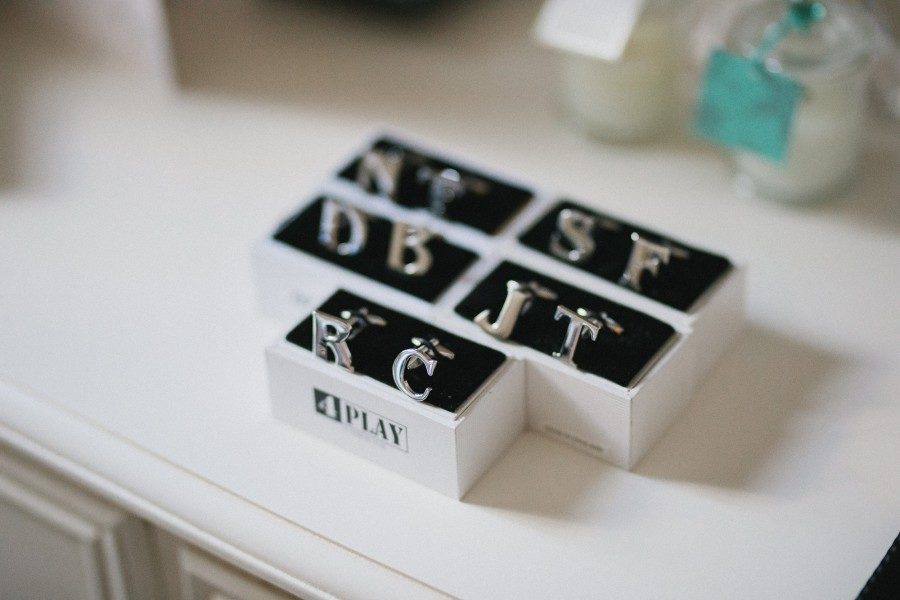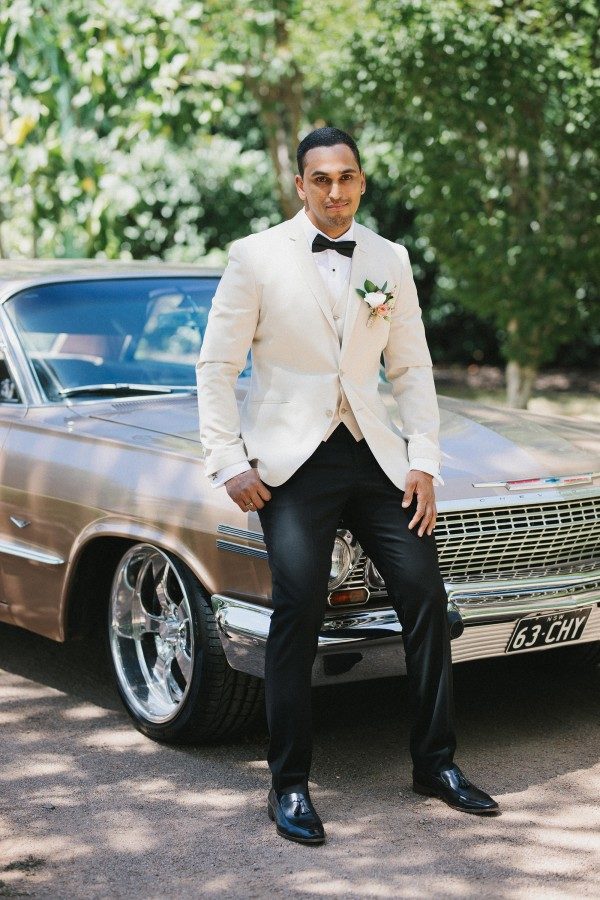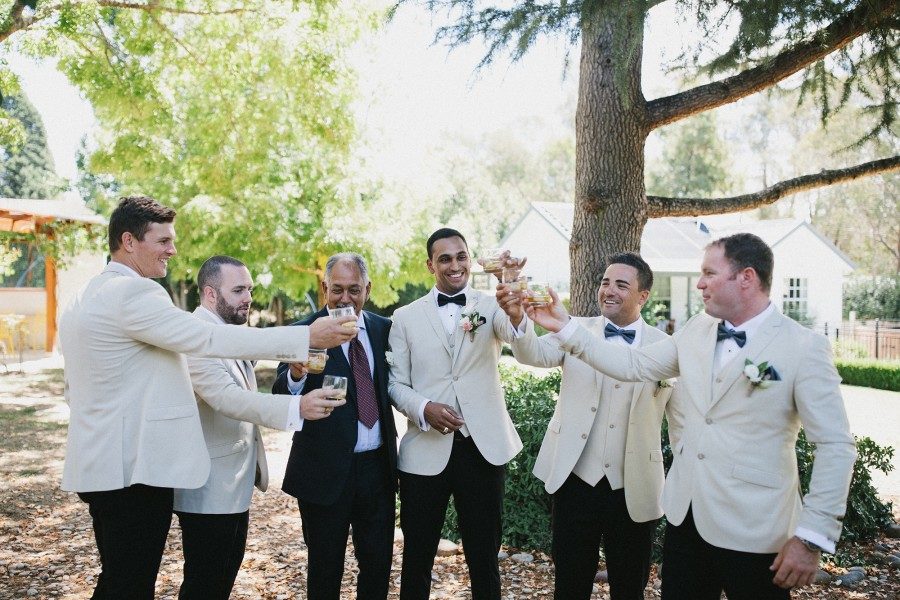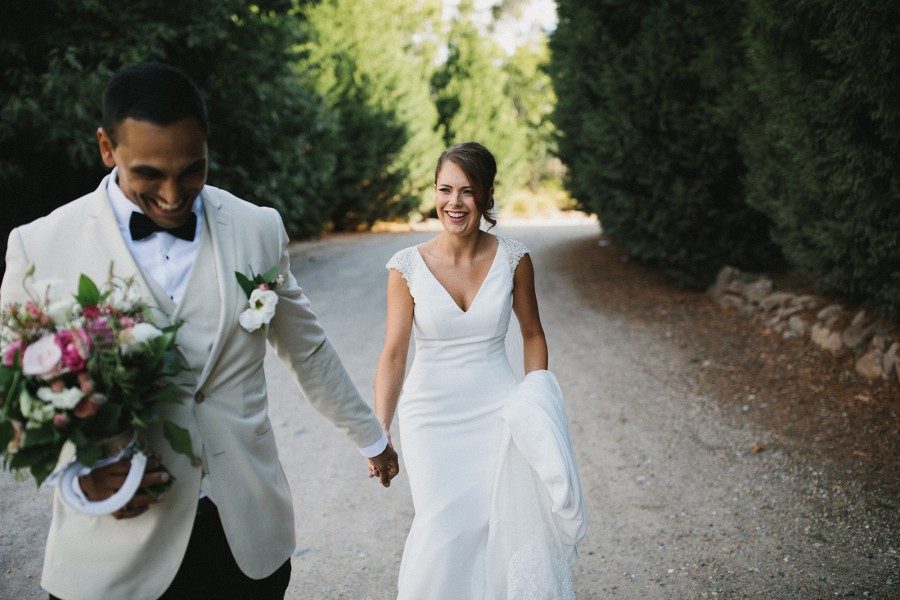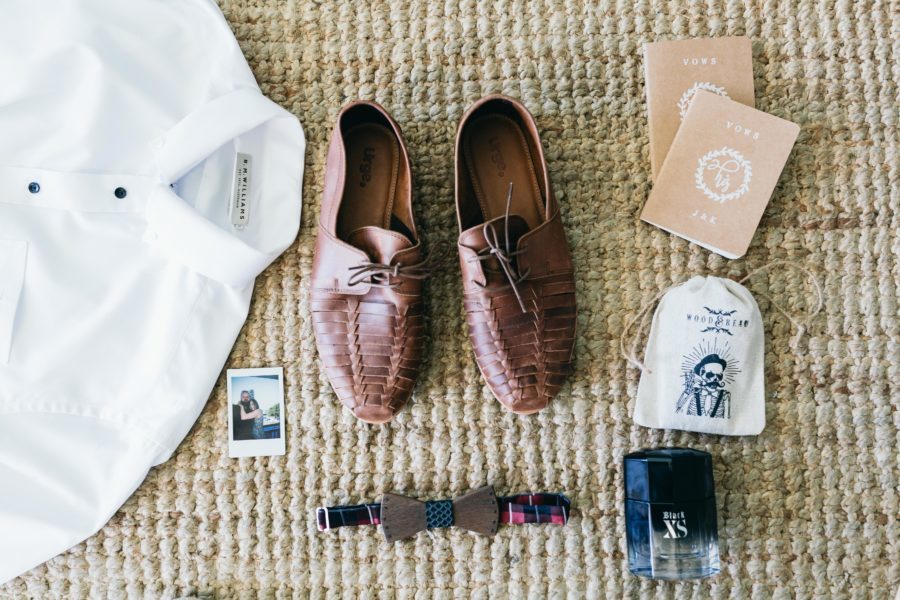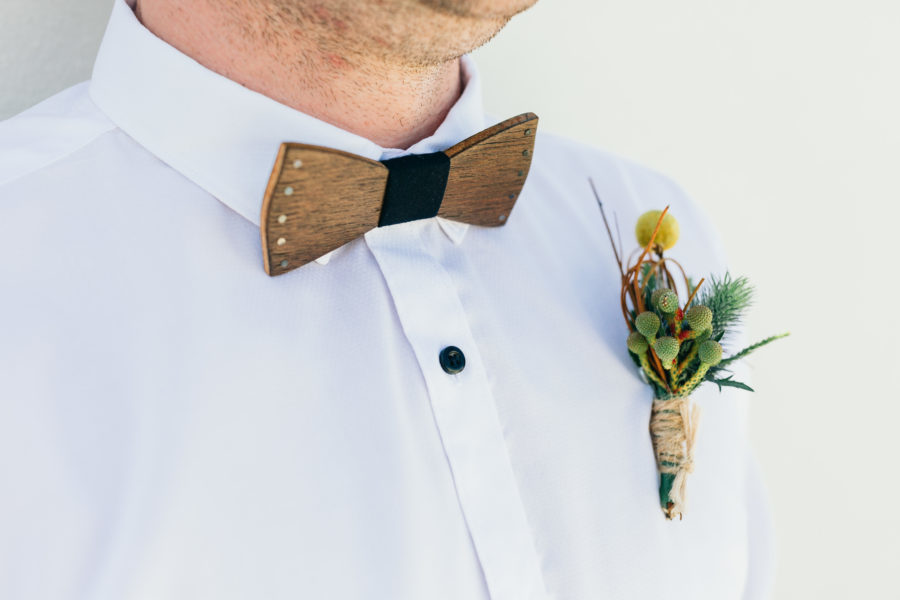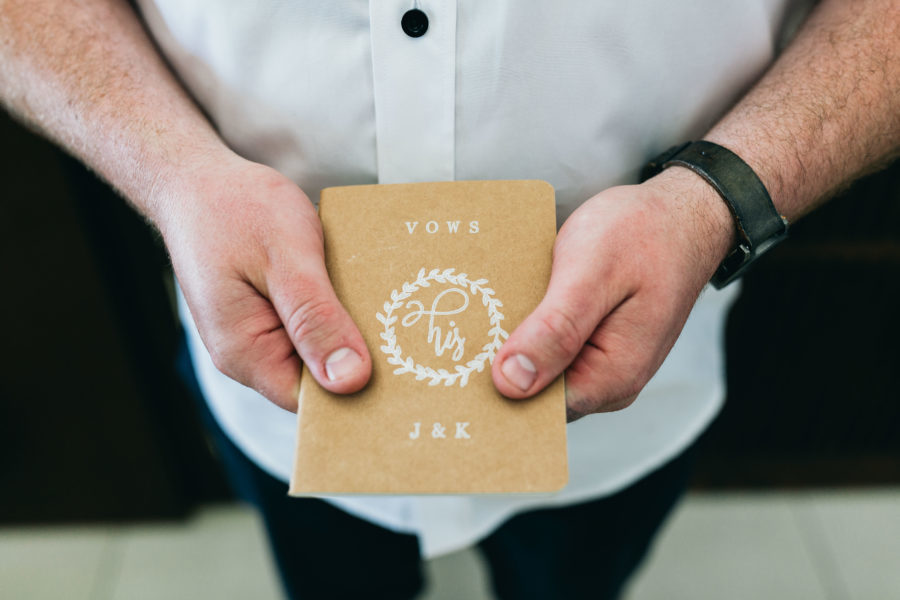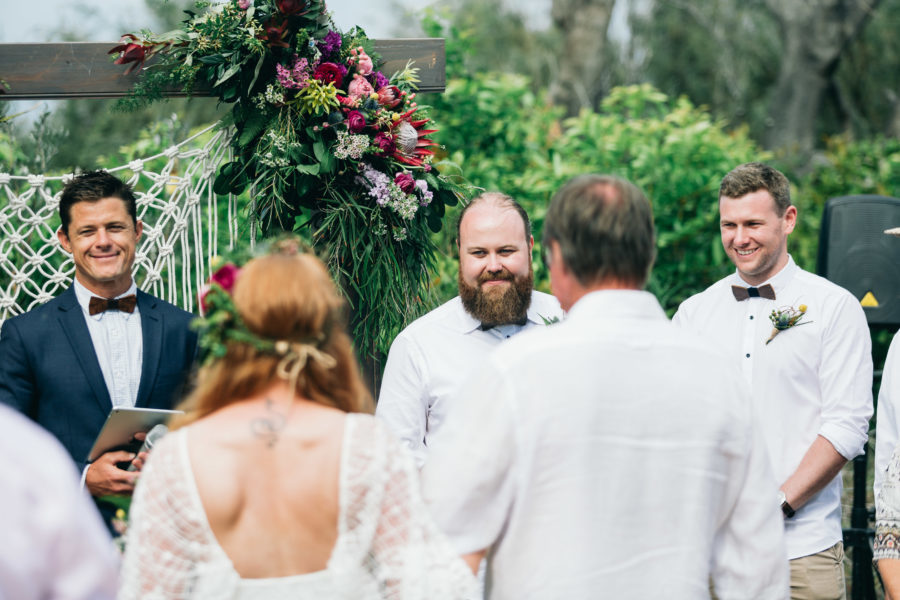 Can we talk about those patent loafers for a moment, please?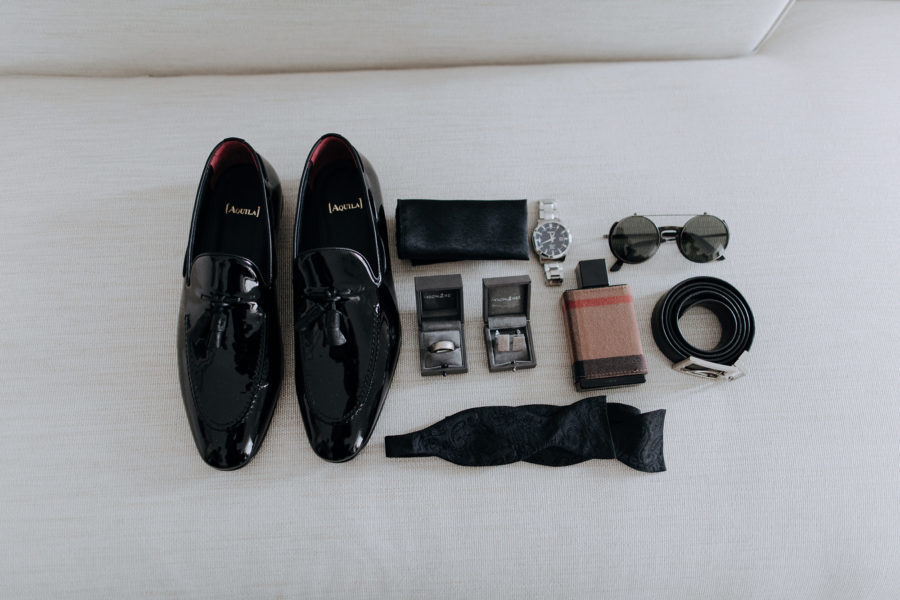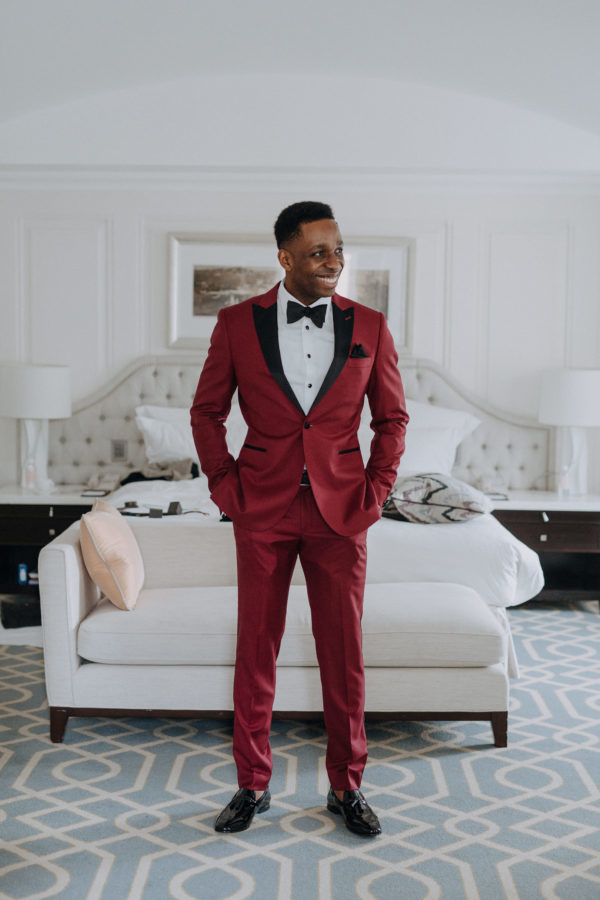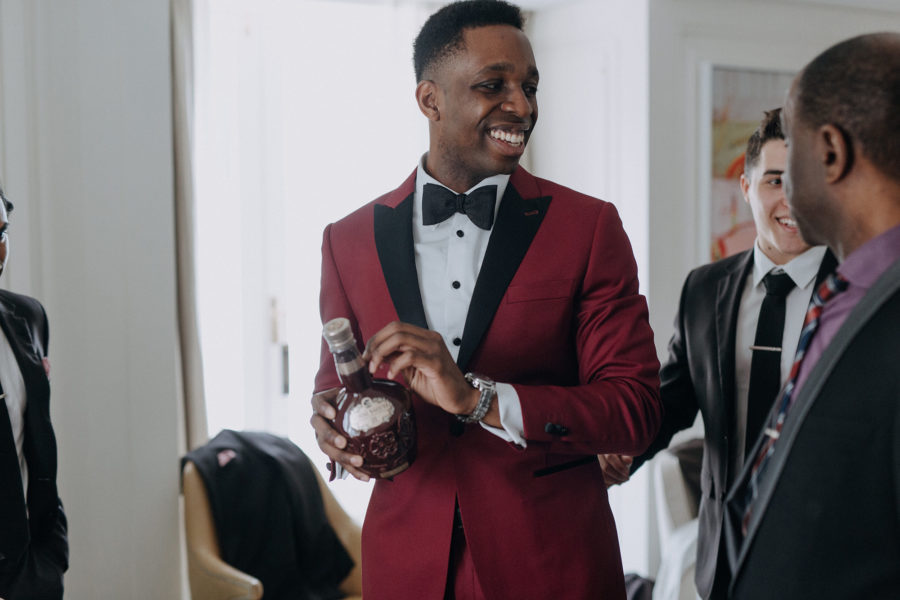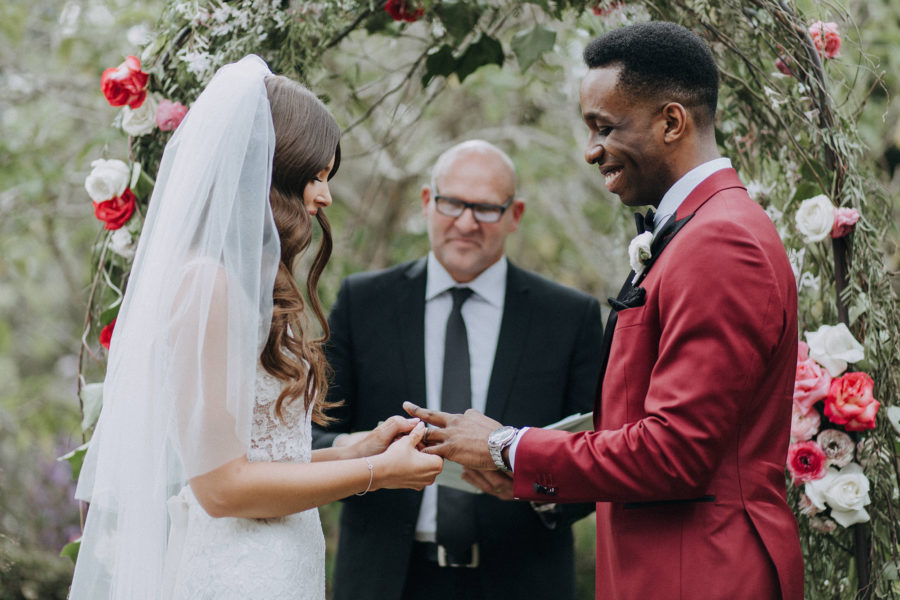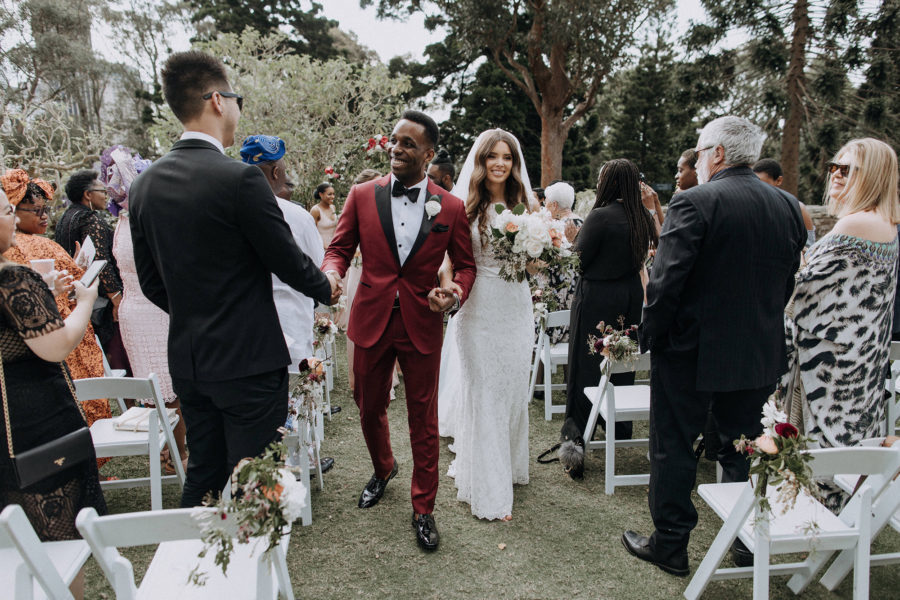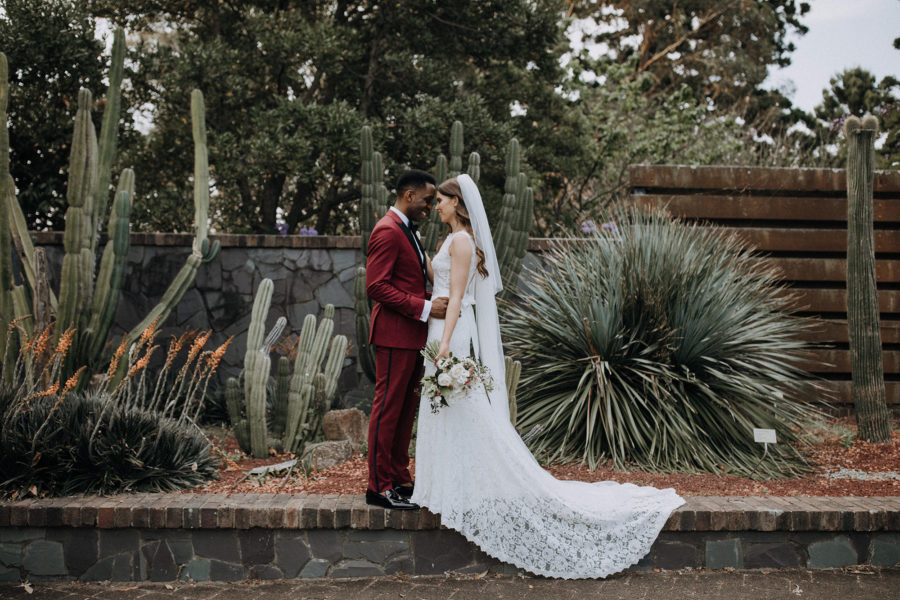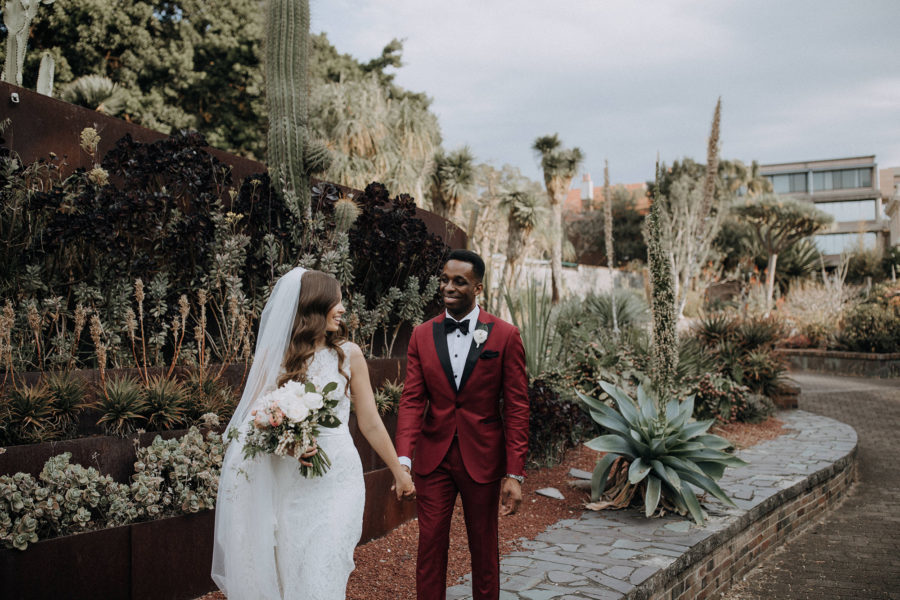 Plus that amazing boutonniere, suit and the cufflinks!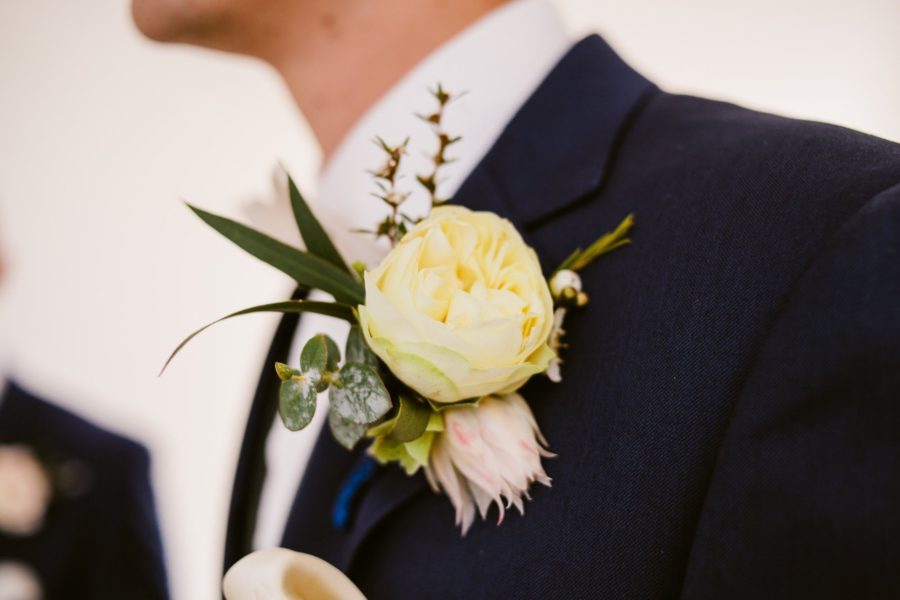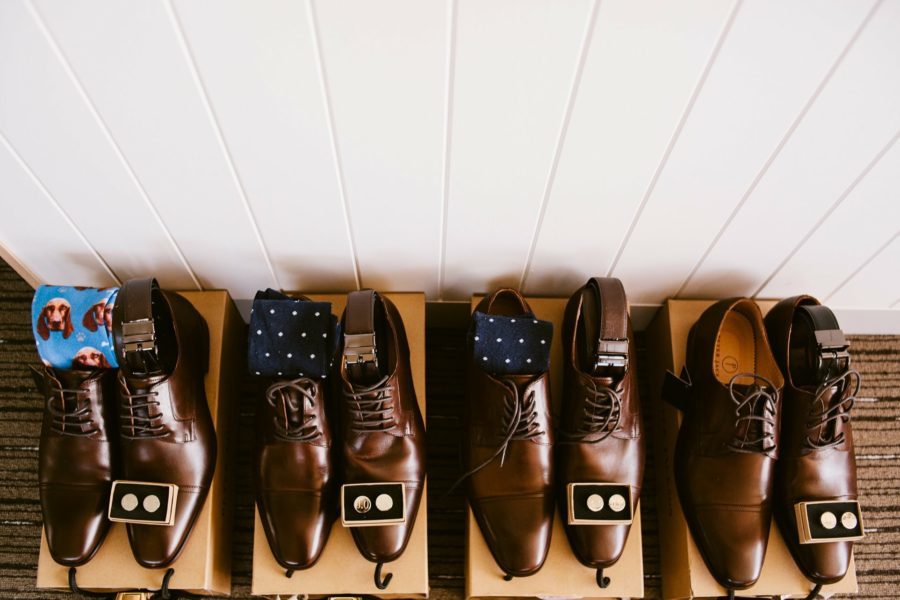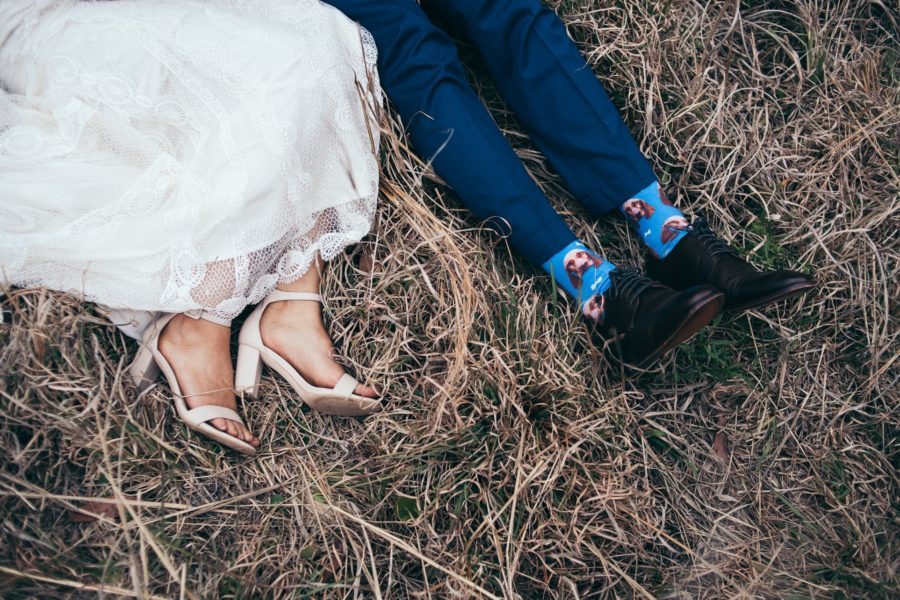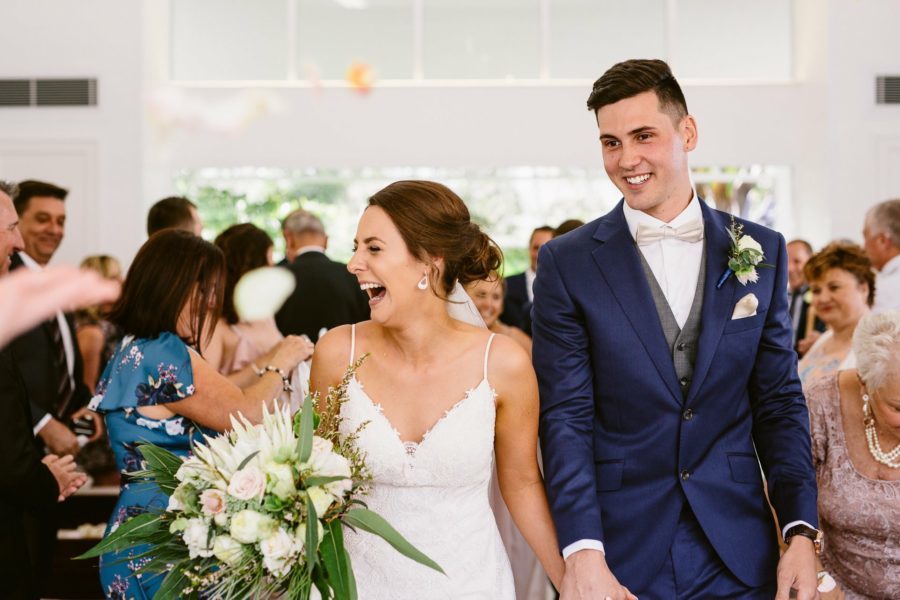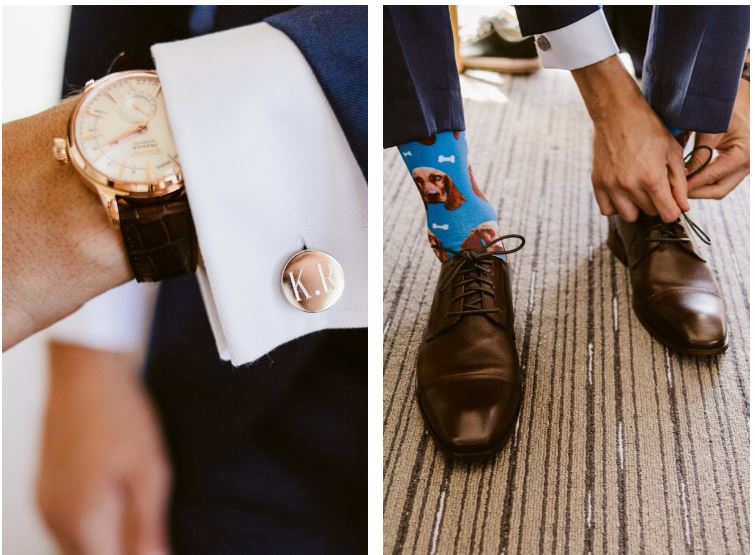 "It's fair to say that Damian is the most stylish groom I have ever laid eyes on," the bride, Kelly said. "Despite wearing an incredibly beautiful imported French lace, couture-designed wedding gown – Damian's styling had many heads turning. His colourful silk jacket, Mickey Mouse watch and customised brooch summarises Damian's eclectic sense of fashion."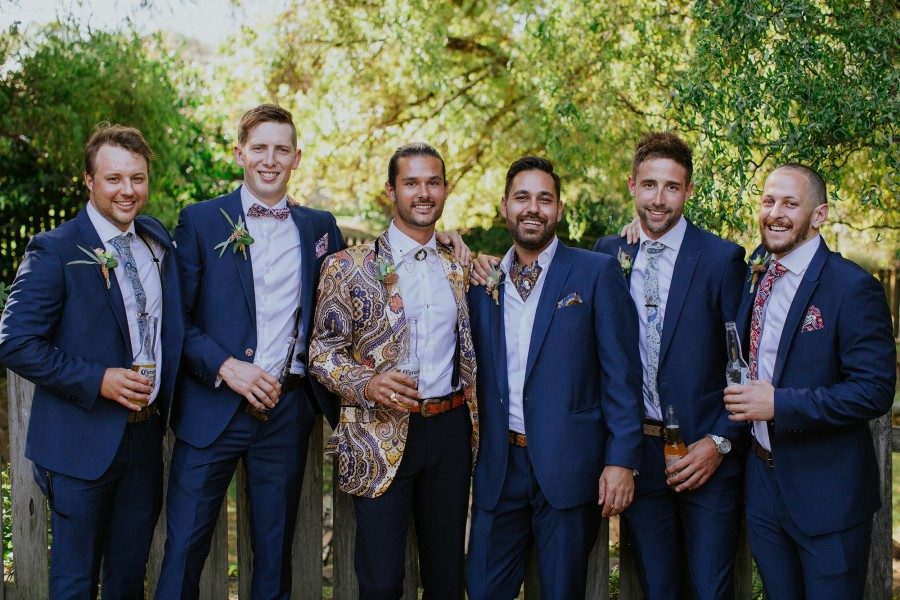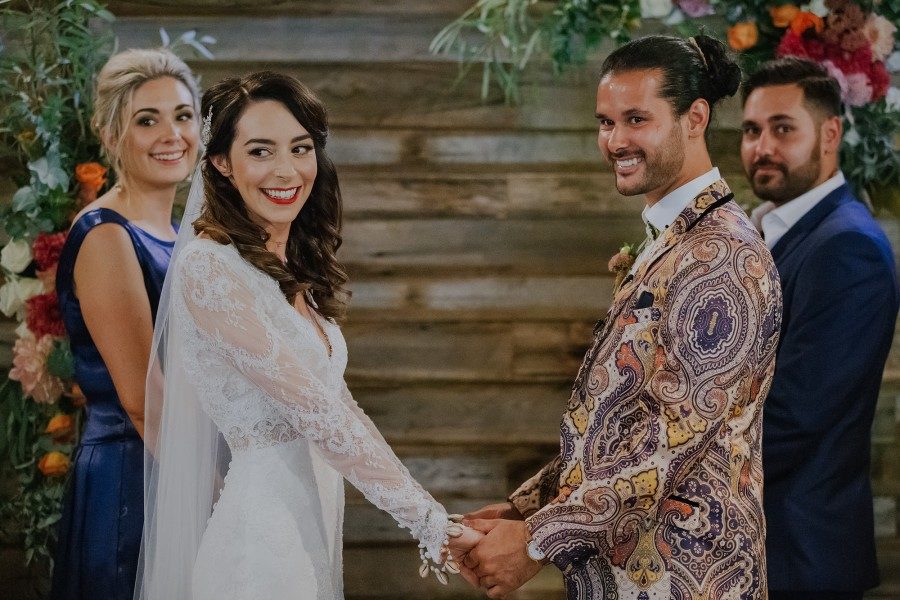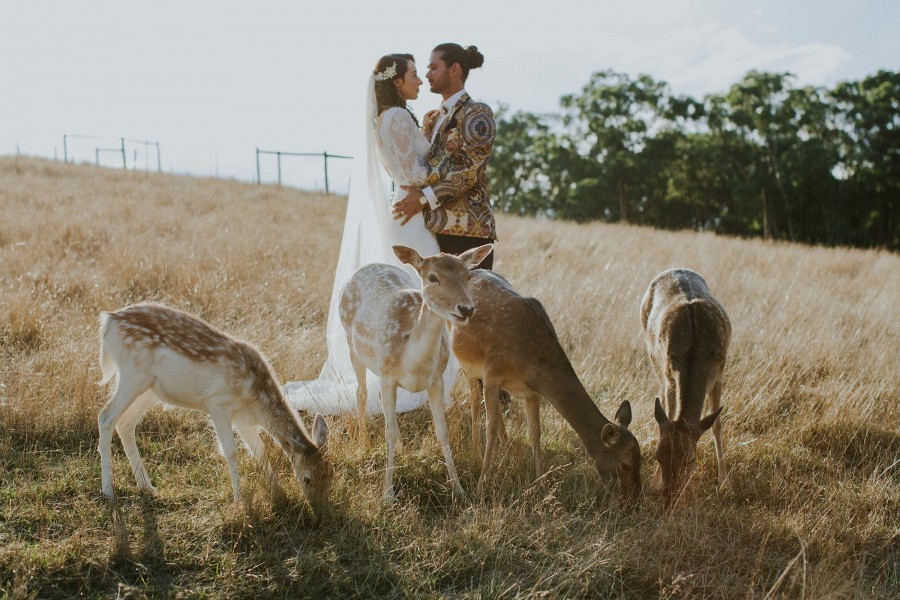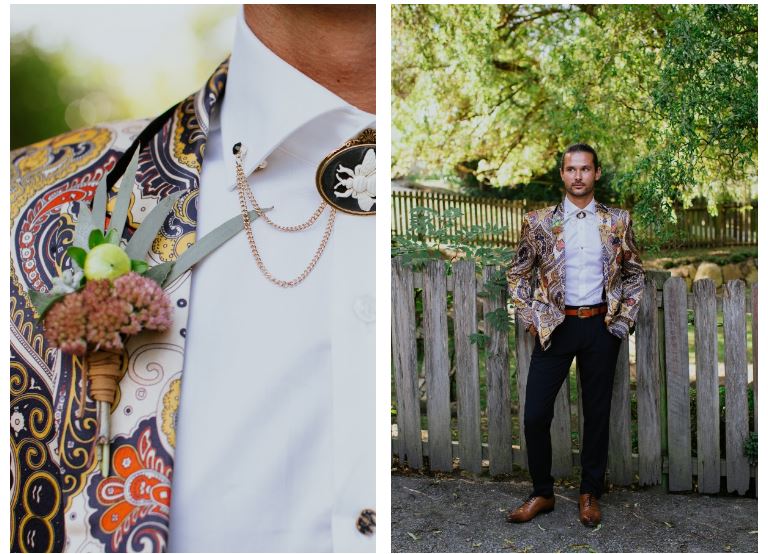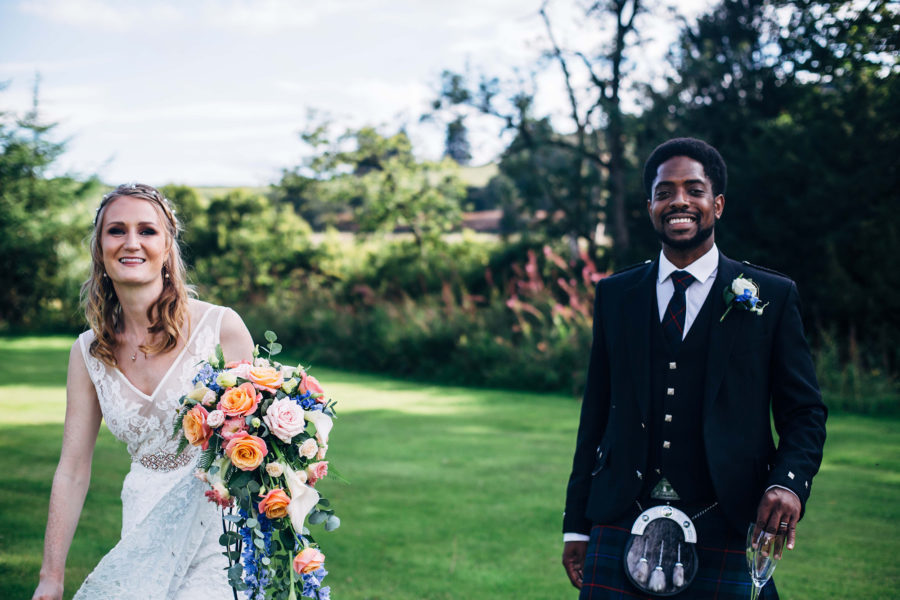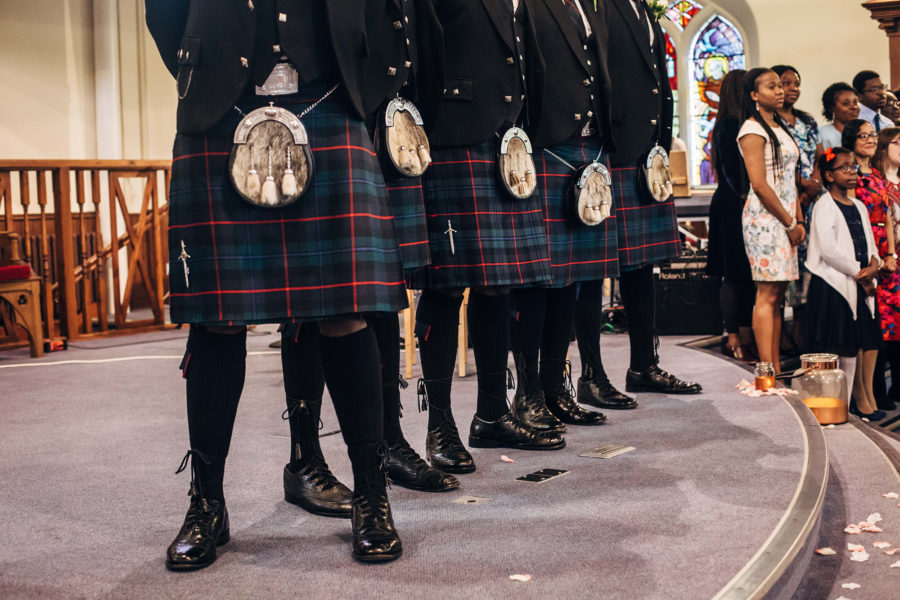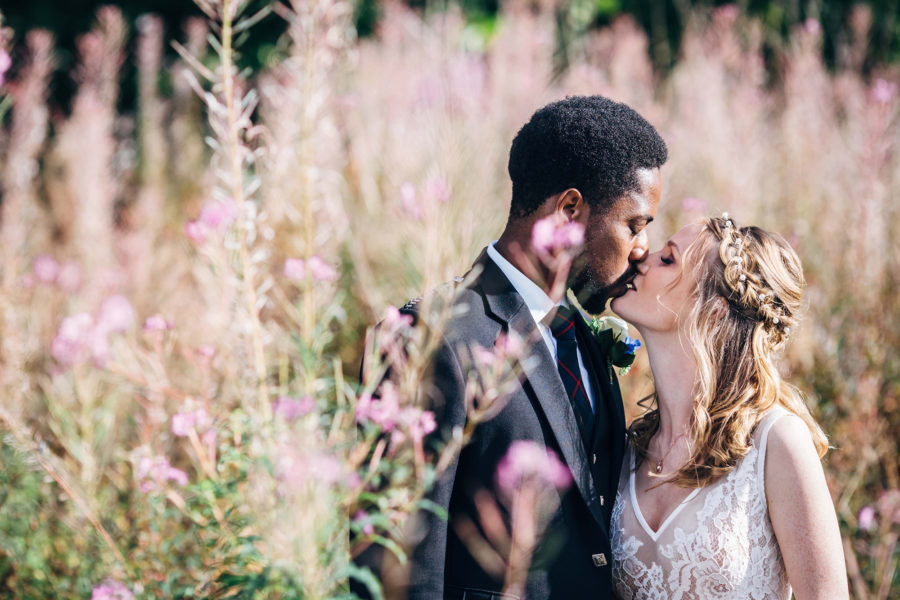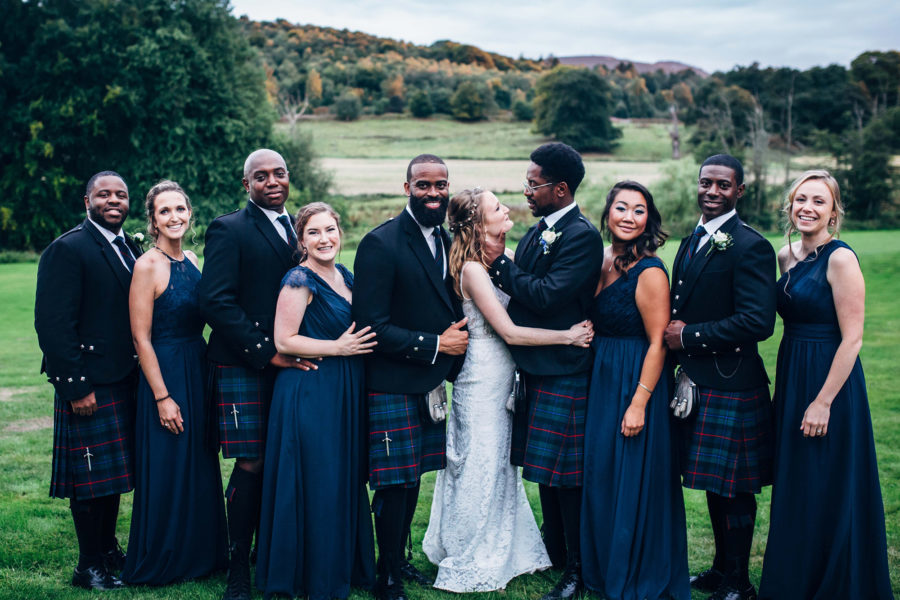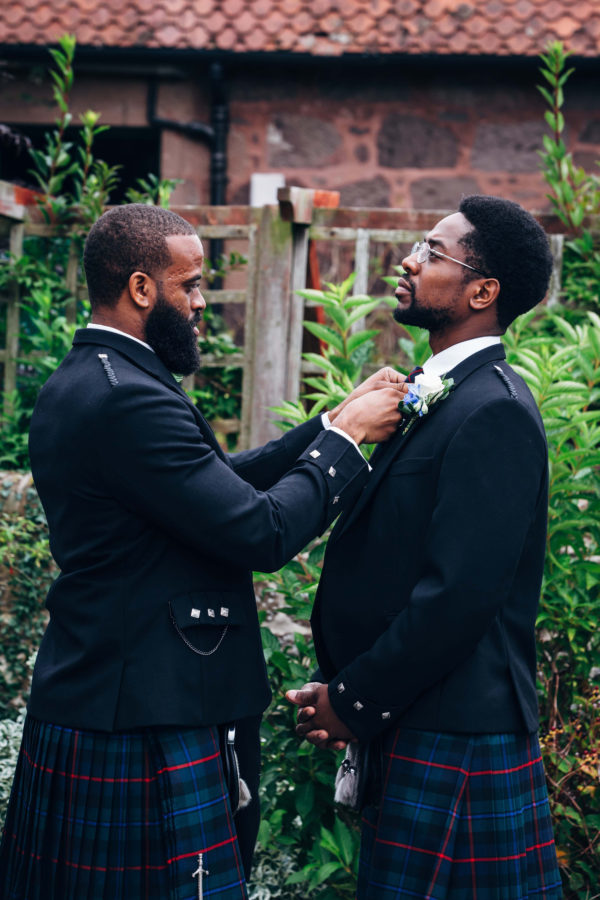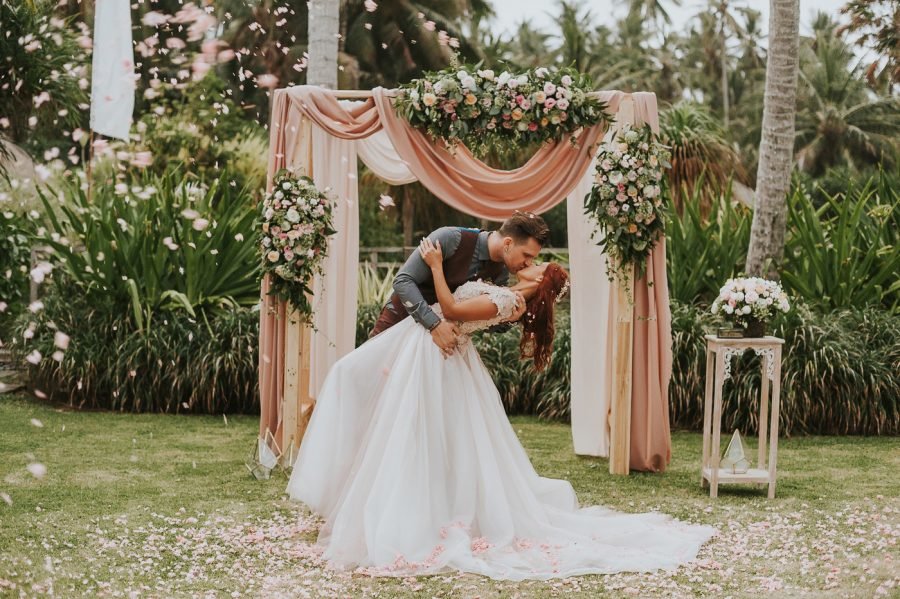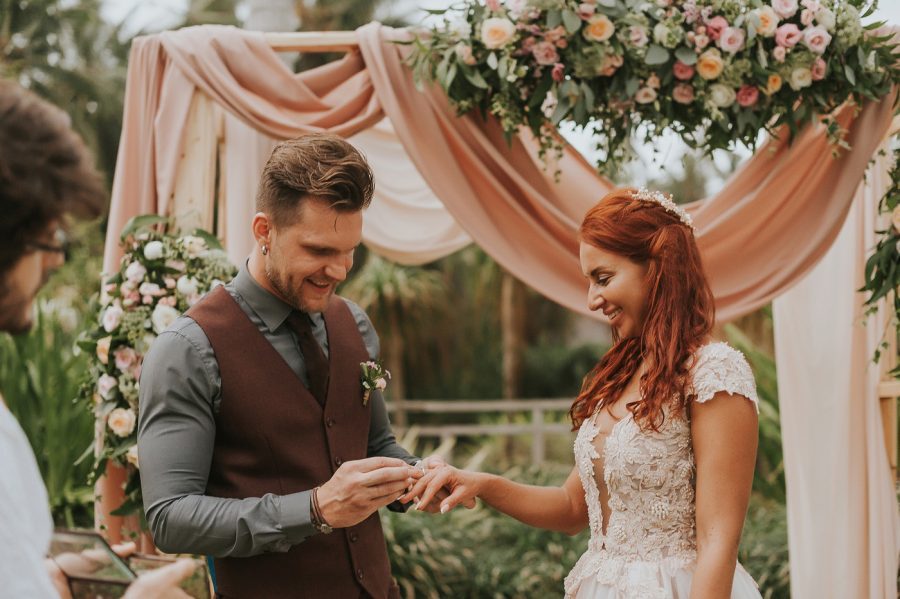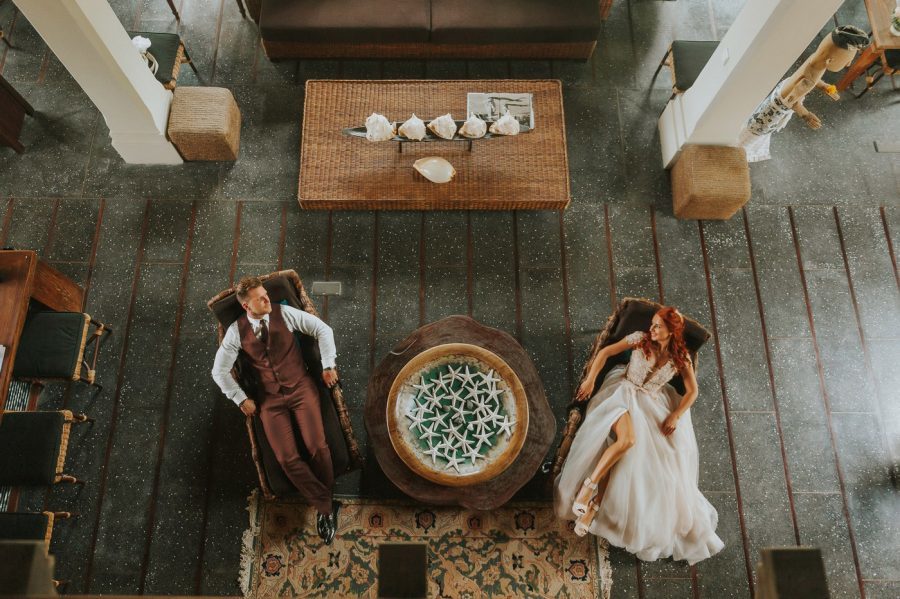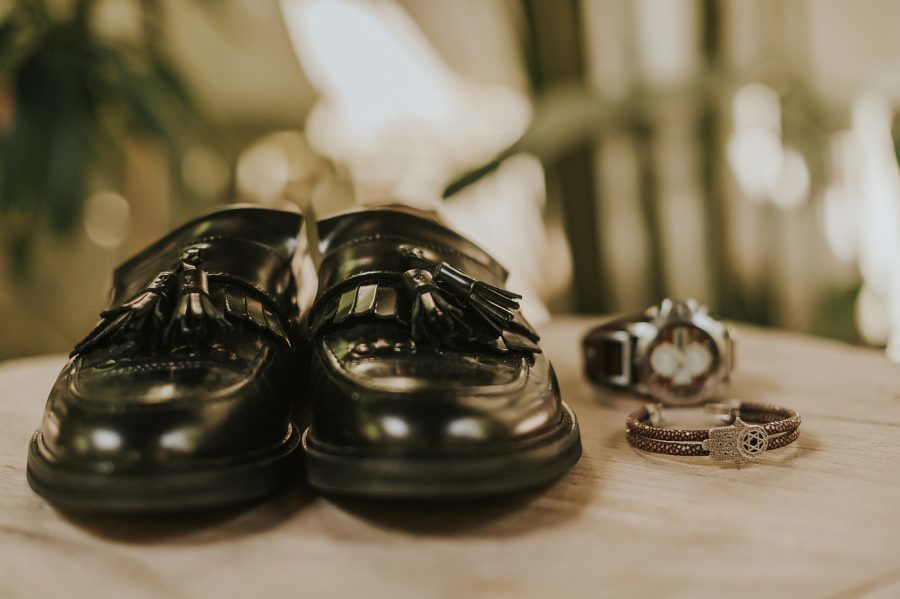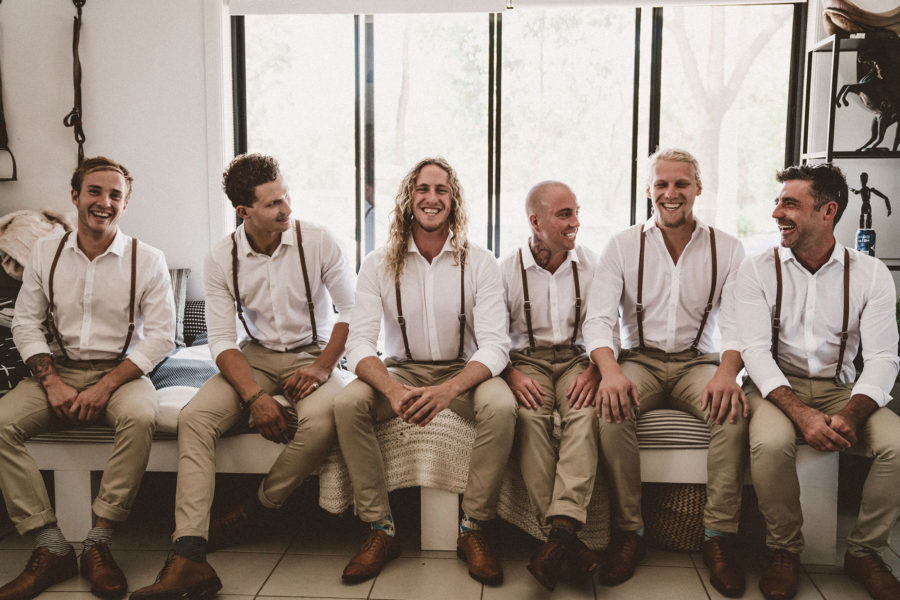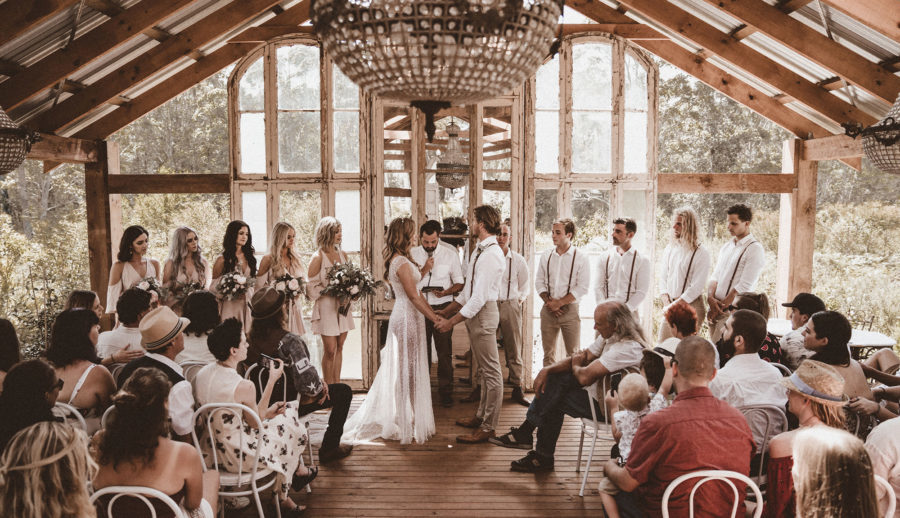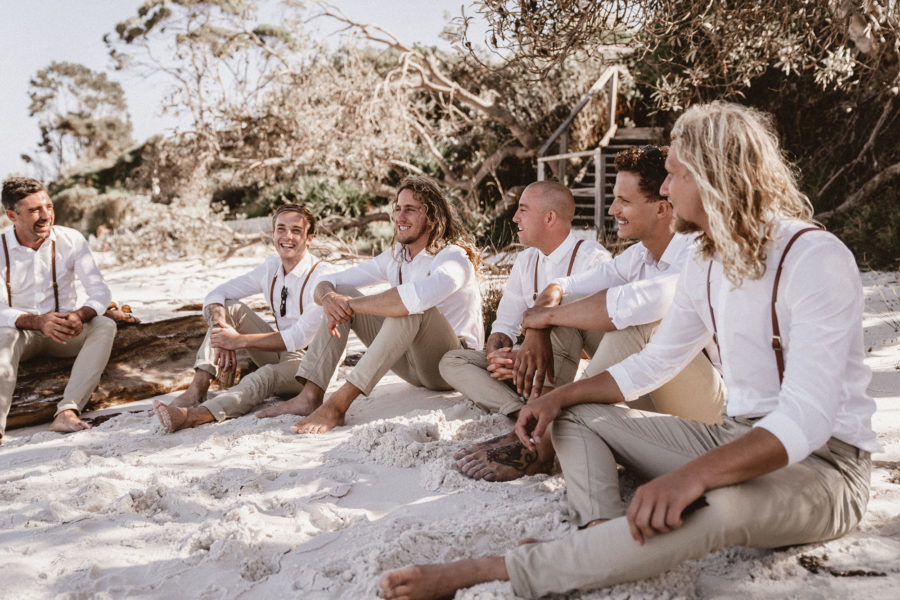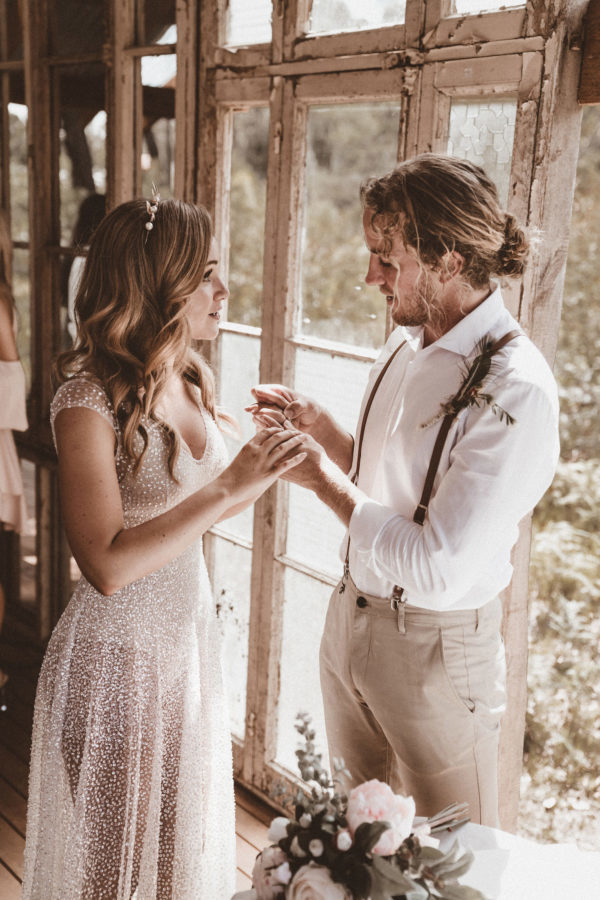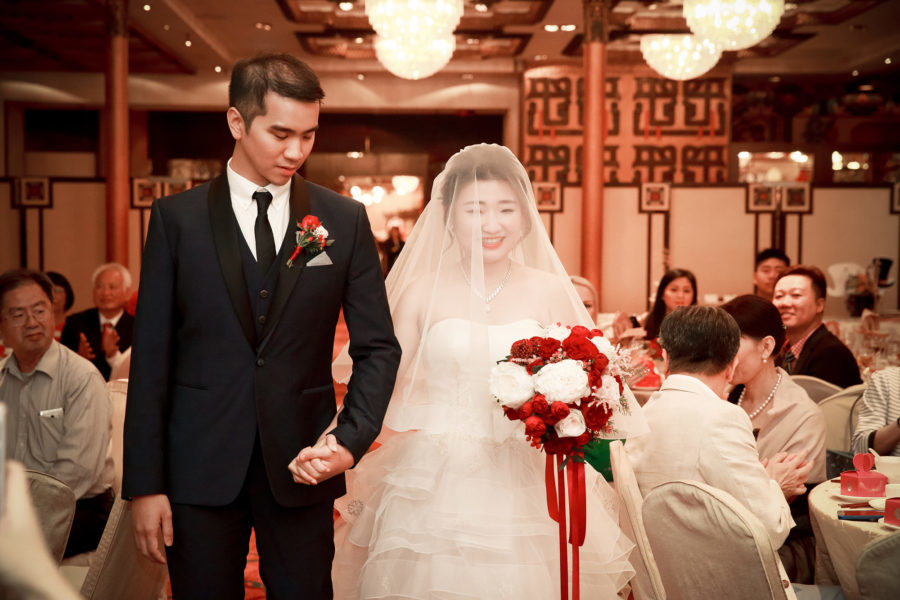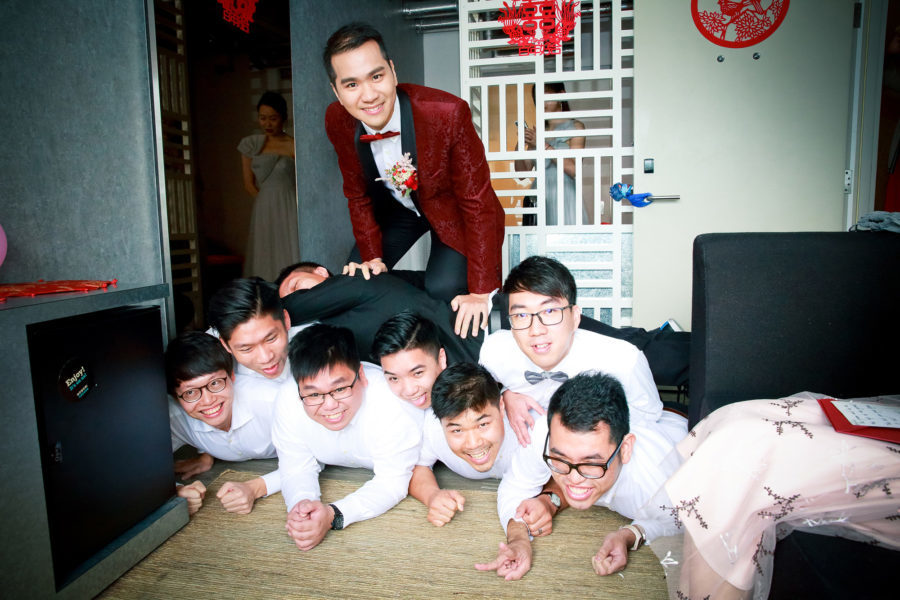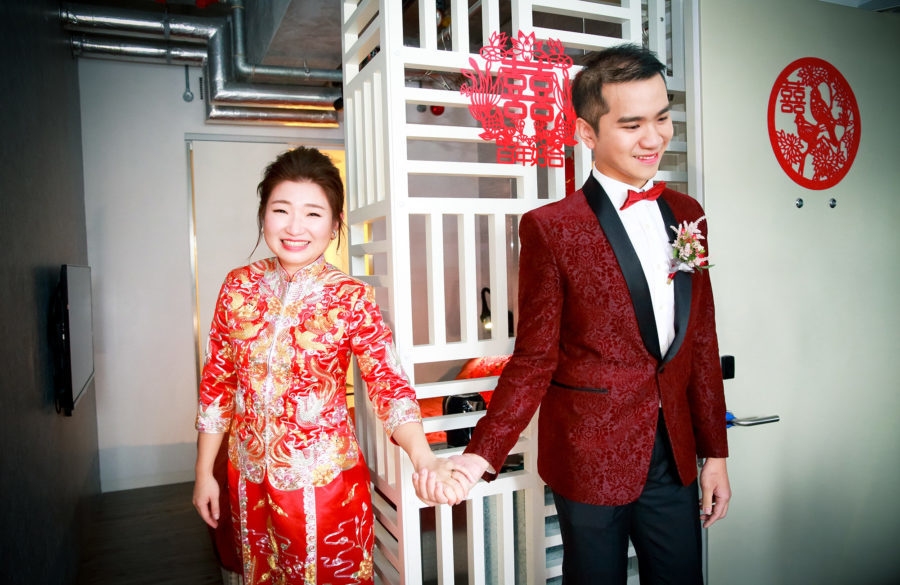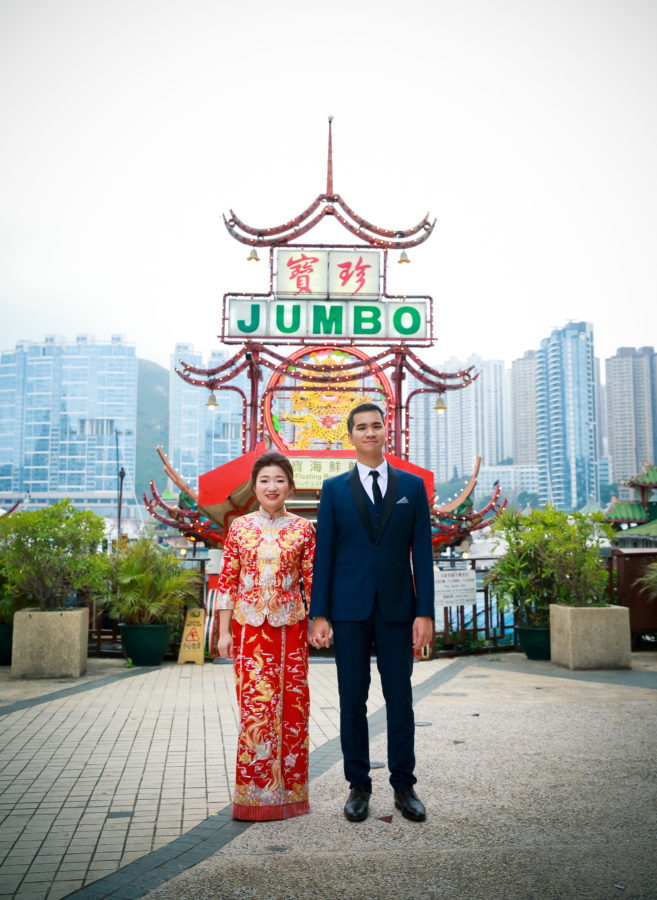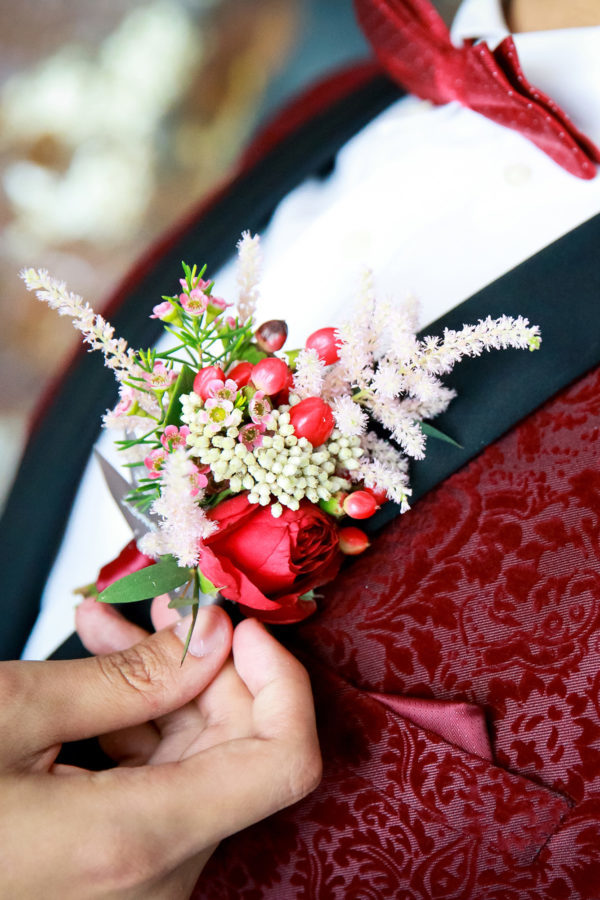 Technically, this brings the list up to 11, but we're cool with that.