The phrase contemporary wedding photography means different things to different people. It can simply mean the latest trends in wedding photography, but what it is often taken to mean is the artistic pictures of the bride and groom that the photographer takes separately from the group photos and reportage shots. This is the area where the photographer has most creative input, and where modern trends can more easily be used.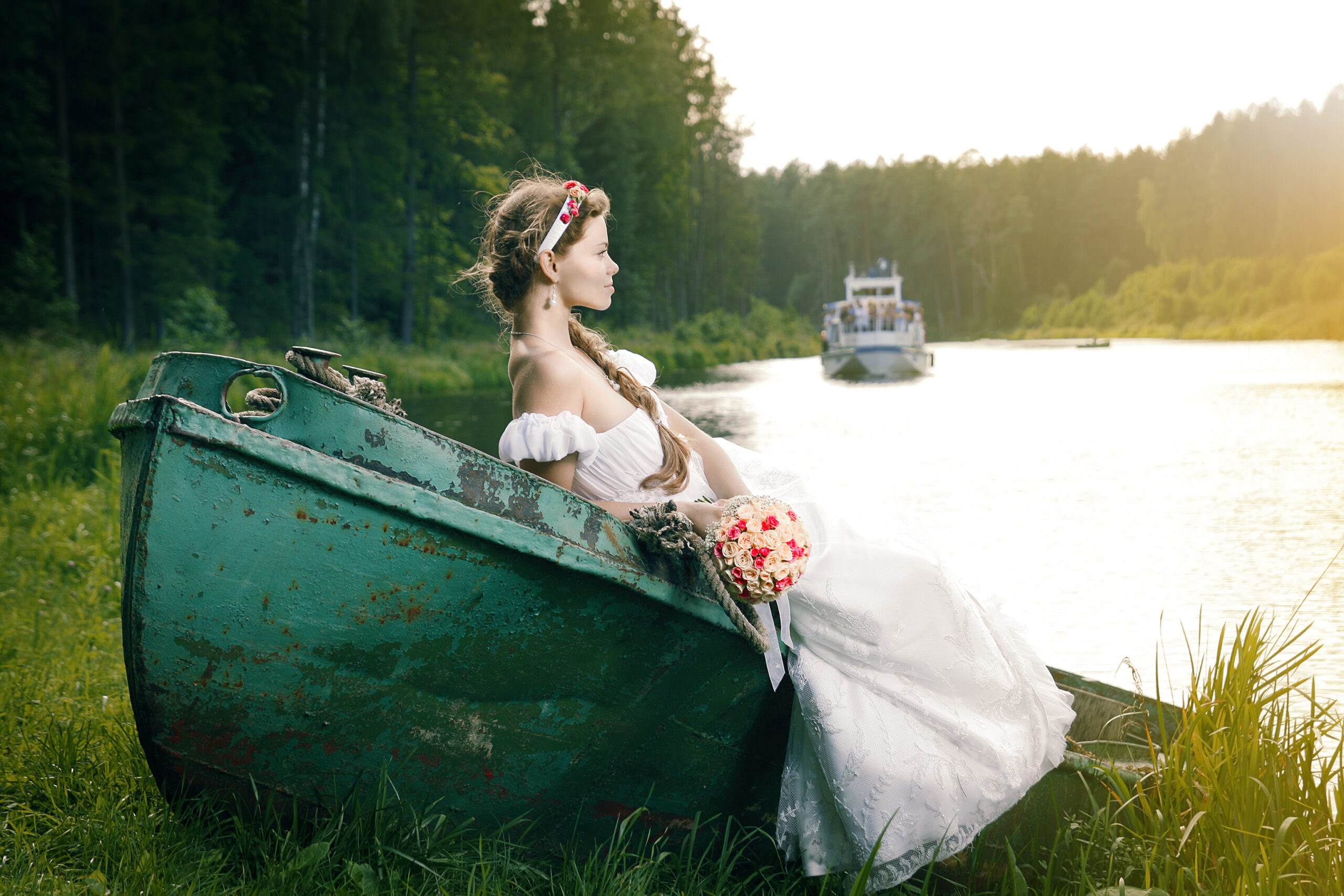 Most couples choose to have a contemporary wedding photography shoot as part of their big day, and it usually takes around half an hour or so, often directly after the ceremony.
Here are three reasons to have contemporary wedding photography:
You will receive fabulous photos of you and your new husband in your wedding outfits and in an idyllic setting. You will both be looking your best and the happiness of your wedding day should radiate from the pictures. The photos will often be edited and manipulated to make them particularly flattering and to make sure the colours work well together.
Contemporary wedding photography produces highly stylised and fashionable images that will be ideal to use in thank you cards, and in a video montage, after the wedding itself.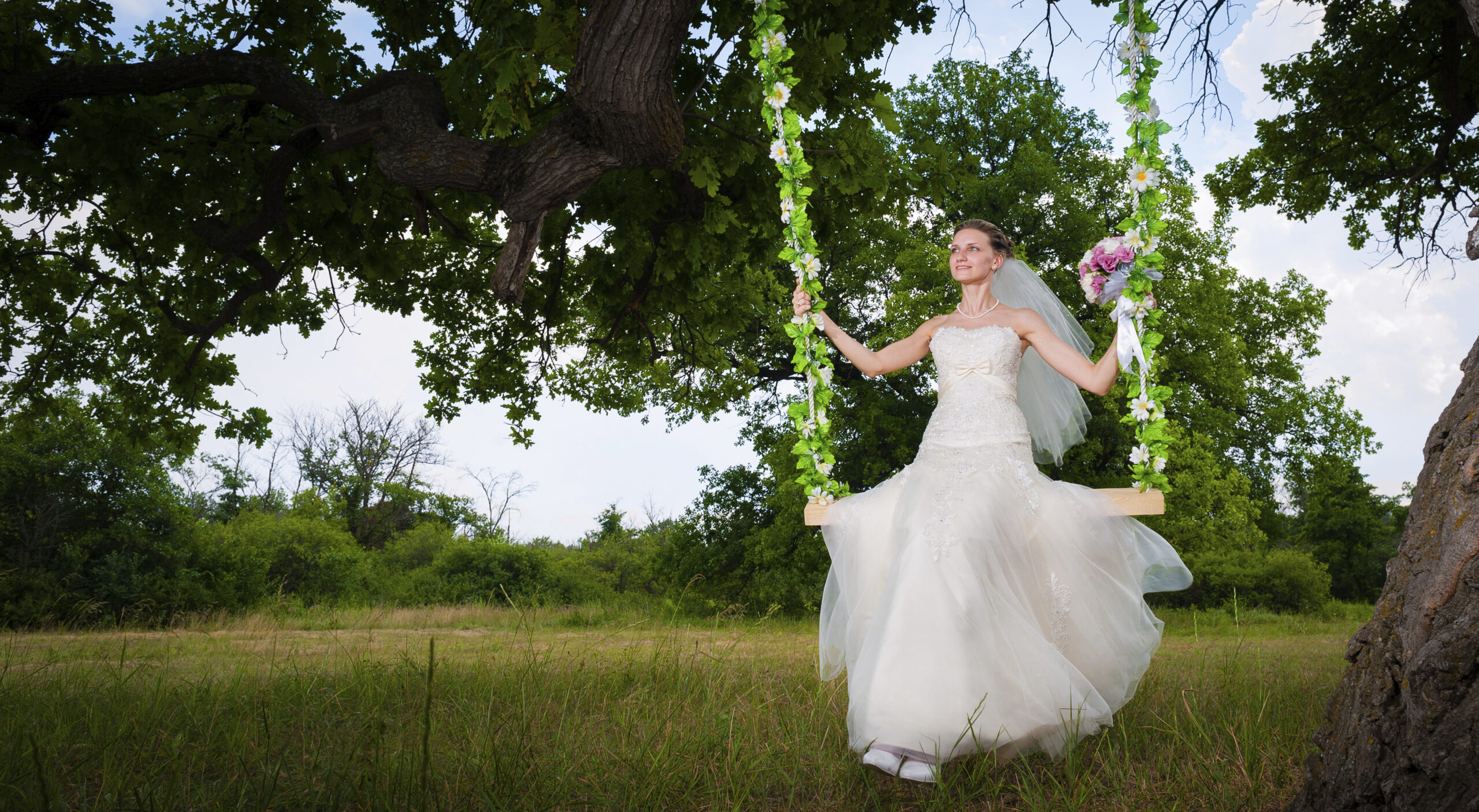 A contemporary wedding photography shoot provides the opportunity for you and your new husband to spend a little time together after your ceremony, before you start mingling with your guests. Newly wed couples often find they hardly see each other on the wedding day itself, and a half hour photo shoot together can be great fun, especially if you are comfortable with your photographer.