While some couples like to get the ceremony 'over and done with' so they can move on to the party, others regard it as the most important part of the entire wedding day! Here's what you should consider when planning your wedding ceremony.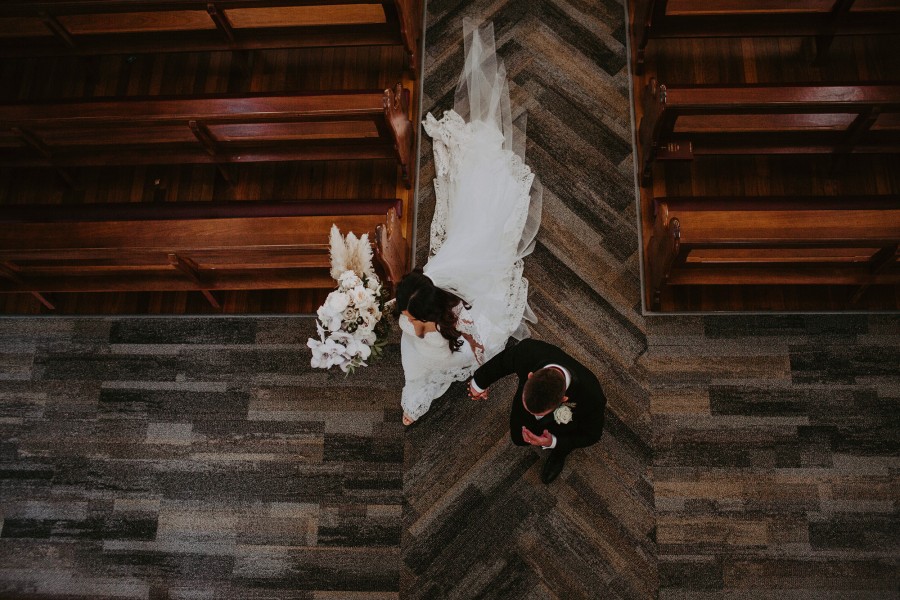 Celebrant
Your celebrant can mean the difference between a fun, engaging, and incredibly romantic ceremony, and one that puts your grandmother to sleep. Tread carefully when deciding on who officiates your wedding ceremony – you'll want someone respectful that can create a ceremony that reflects who you are as individuals, and who you are as a united couple.
Your celebrant will guide you through the formalities of a wedding ceremony, and the 'right celebrant' for you will assist in crafting something truly special that everyone present will remember for years to come.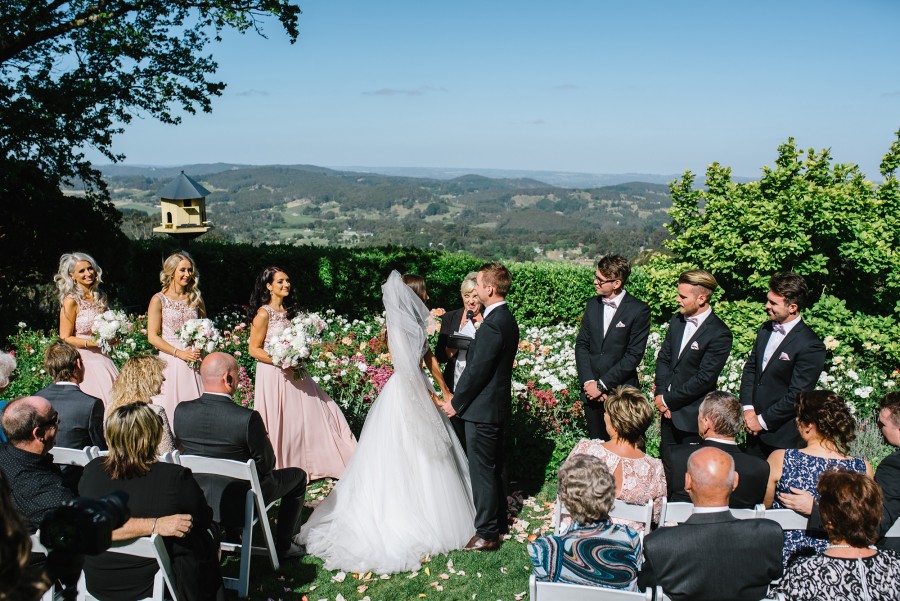 Location
Location is a very important aspect of a wedding ceremony. If you're having a spring wedding, an outdoor ceremony location may suit perfectly. On the other hand, a non-airconditioned hall in the height of summer may be the wrong choice.
Think of your guests – while you might be too involved in the emotion of the day to notice, your guests might be sweltering in the heat or dithering in the cold.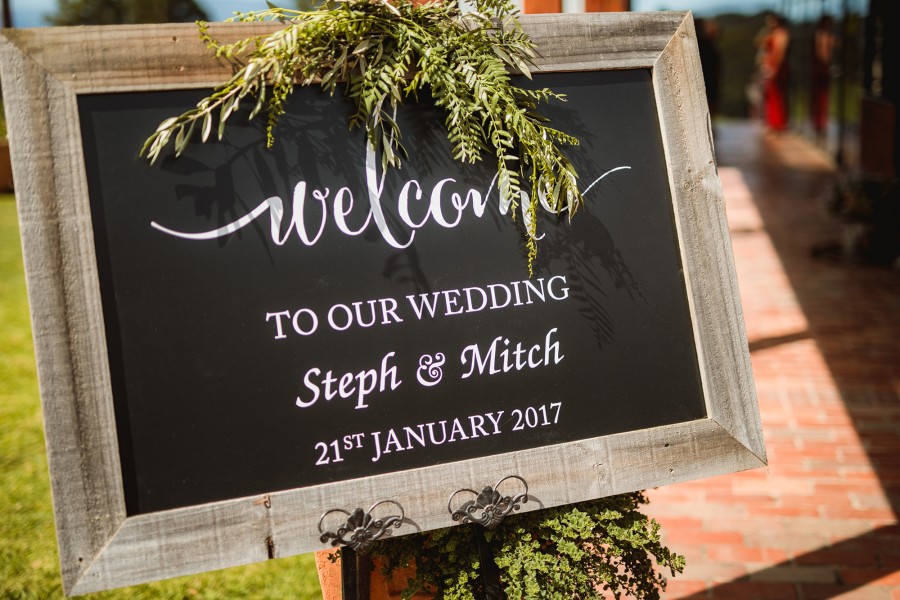 Time
You'll want to select a ceremony start time that allows enough time afterwards for photos, but without making your guests wait hours in between the ceremony and the reception.
For instance, if you choose to have a morning ceremony and therefore over four hours between the ceremony and the reception, you should expect your guests to be a little tired from waiting around all day. This is especially true for your out-of-town guests who might not have anywhere to go in those hours!
To create a happy medium, if you choose to have an early ceremony you should bring forward your reception start time. Or alternatively, you could create a cheese and wine hour at a designated location where guests can mingle while you take photos – so they don't lose their party vibes by spending half their day waiting around at home!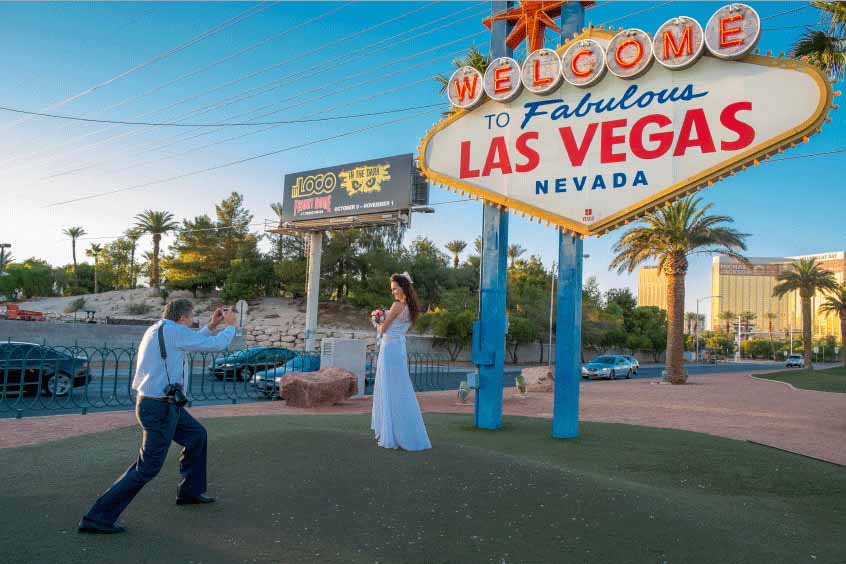 Duration
Following on from the time your ceremony starts and ends, you should also be thinking about your ceremony duration. Put yourself in your guests' shoes. Would you want to sit through an hour and a half ceremony? If the answer is no, then don't put your guests through it!
It's your wedding, so of course the time will fly for you and your fiance. However, for those watching, a long ceremony might be quite uncomfortable.
Think about how many readings and rituals you want to include, and discuss with your celebrant. They will advise how long your ceremony should be to avoid guests falling asleep on you!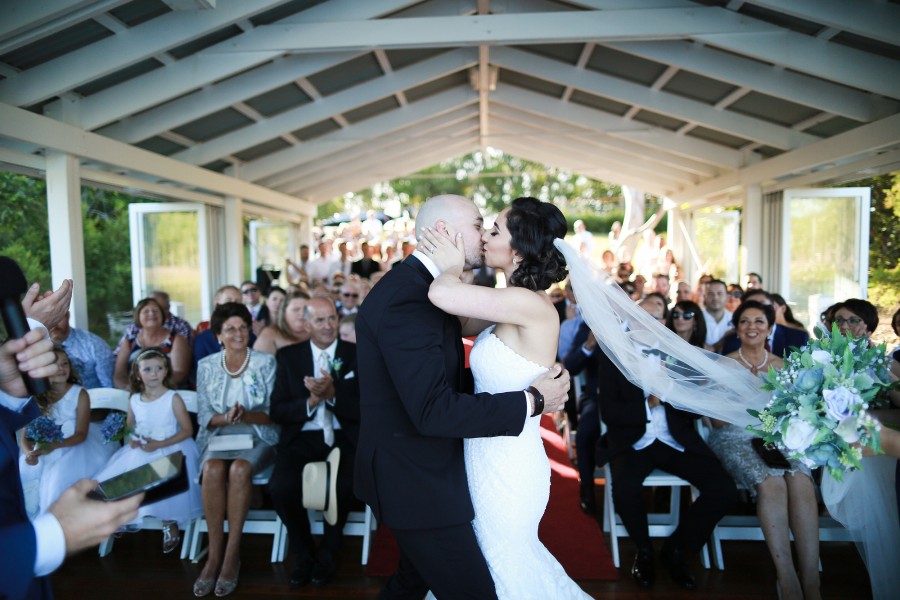 To rehearse or not to rehearse
While this is completely up to you, you may want to at least do a quick run through of the ceremony logistics with everyone involved. For instance, your bridesmaids should already know the order they're walking in before they arrive at the ceremony. Everyone involved needs to know where they stand once they reach the altar, and how you plan to exit the ceremony.
If you're having flower girls (especially young ones) you should definitely have them practice before the big day. Children get flustered easily, so a role as big as this shouldn't be sprung upon them.
It's also a good idea to test the music and make sure you have used only the best parts of the song. You should be walking at that 'sweet spot' of the song where there's no risk it'll end on you, but also so it doesn't continue on and on after you've reached the altar.
If you do choose to rehearse, everything should go swimmingly on the day.