The fourth Easy Weddings competition has been drawn and our winners announced, with Allie and Michael from Geelong the latest couple to win $10,000 from Easy Weddings!
Our very big congratulations go out to Allie and Michael on their win – but we're not quite sure it's sunk in yet!
We caught up with Allie and Michael 4 days after we called them to tell them they'd won their prize to see how they were taking the news.
How did they react?
Silence. That was the sound that greeted the Easy Weddings team on the phone when we spoke to Allie to tell her that she'd just won $10,000.
"I'd just finished work and my colleague was still talking to me when I called you guys back," Allie says. "I was completely in shock. I thought it was a cruel prank that one of our friends had pulled on us!"
"To be honest, even sitting here with you now, it hasn't sunk in yet."
When they were both finally home together, Allie handed Michael a glass to whiskey to break the news and share the shock together!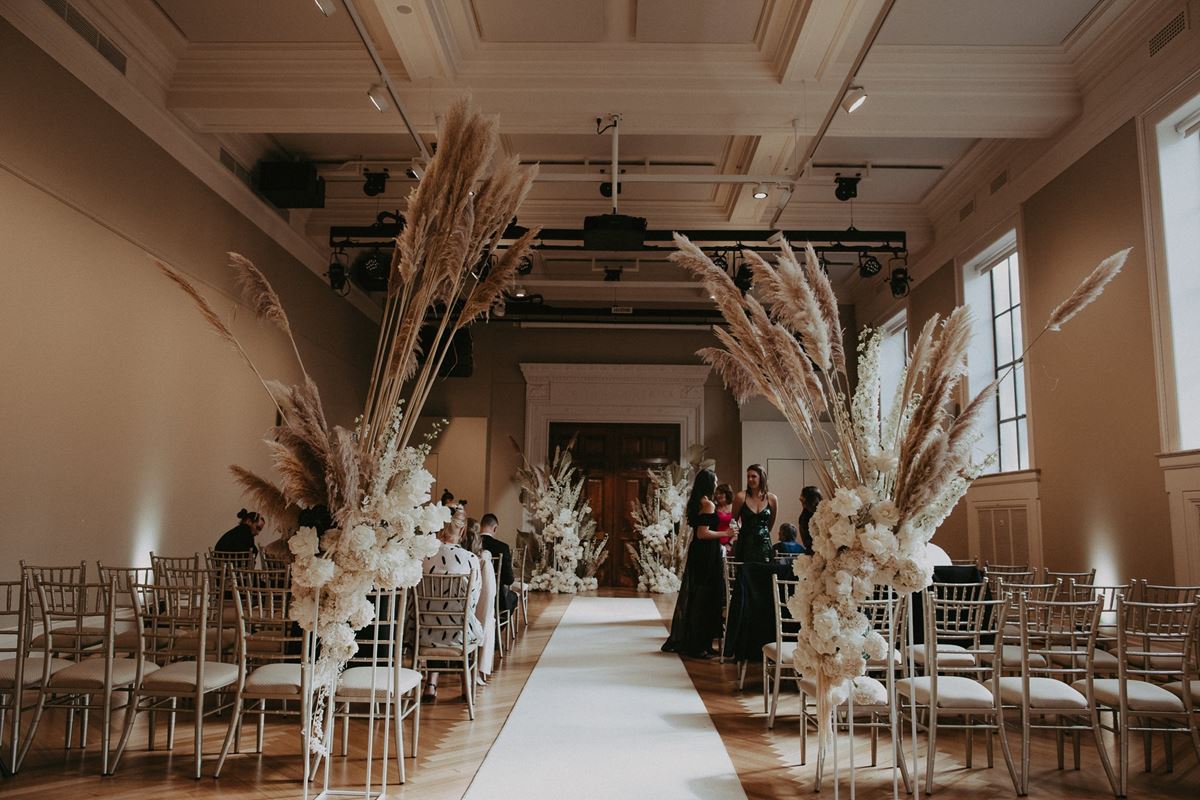 How did they enter the competition?
"I've been planning my wedding through the Easy Weddings site and was playing around on it when I found the competition page by accident," Allie says. "I had a look and was like – this is really cool!"
Allie submitted entries for three of the suppliers they've booked for their big day; Sheldon Receptions, the Victorian State Library and celebrant Mike Larkan.
Allie received 10 competition entries for each of the three suppliers, meaning that she and Michael had 30 entries for the competition when their name was drawn.
"My grandmother recommended the reception to us and said that we'd love it," Michael said. "I showed Allie, we went there and she was right, we fell in love with the venue."
The couple were originally stuck for a ceremony location before they discovered State Library Victoria.
"Our photographer recommended it to us," Allie says. "We didn't know they did ceremonies there until she told us about it. We didn't want to get married in a garden during summer but we walked into the library and it was just perfect."
The couple are also big fans of their celebrant Mike Larkan.
"He's so lovely!"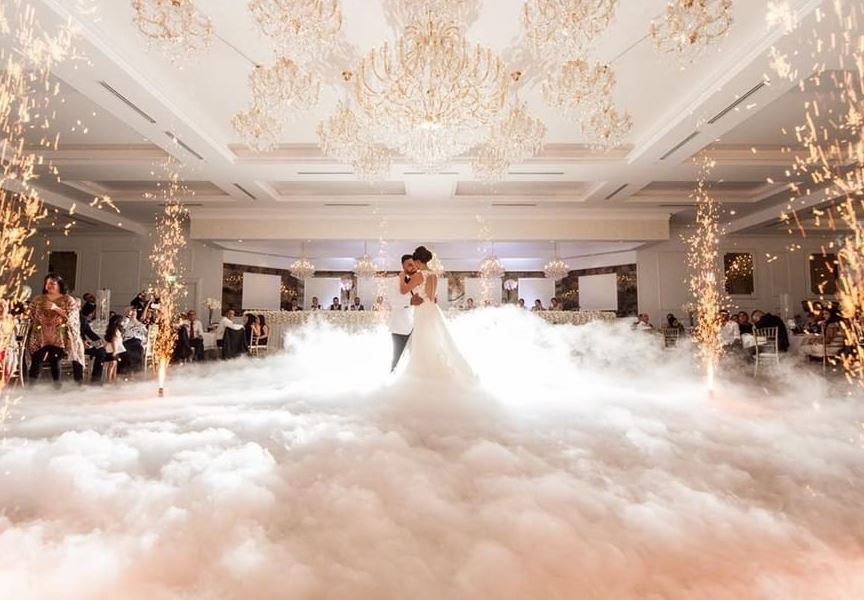 What will they do with their prize?
With their wedding coming up in December, Allie and Michael are going to put the $10,000 towards their wedding day.
"This has made everything so much easier for us," the couple says. "We don't have to be as stressed about money for the wedding anymore."
It also means the couple will also be able to book a videographer for their big day.
"I really wanted a video as my Dad is performing at our reception," Allie says, "but it didn't really fit into our budget. Now we're going to be able to have a video of the whole day and we'll have those memories."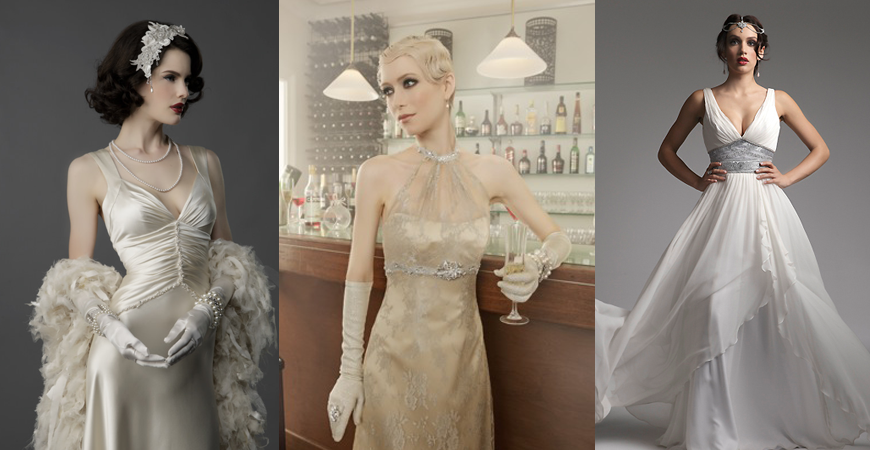 What advice would they give other couples?
"Don't let people guilt trip you into things you don't want to do," Allie says. "At the end of the day it's our wedding, it's about Michael and I. So it's important to stand your ground on the things you want."
"Don't freak out either," Michael adds. "It's easy to do, but just remember that everything will start to fall into place the more that you plan and the more that you book."
The couple also has some advice when it comes to choosing the right suppliers for you.
"If you can get recommendations from a supplier you've already booked that is going to be amazing," Allie says.
"You chose them for a reason and they might be able to help with recommendations with your taste, or recommending a venue you might not have thought does weddings before."
Michael adds: "Your other suppliers will help point you in the right direction."
"You don't have to go it alone."
Allie and Michael we are so excited for you both and we hope that you have the most amazing wedding day!