They celebrated your engagement, and stood by you through the ups and downs of planning your wedding day. They were there to calm the nerves and wipe away tears of joy as you said 'I do' to the love of your life. The emotional support your best man and maid of honour provide is priceless, but if you want to give them a token of your appreciation, here are some bridal party gifts to get you started.
For the best man: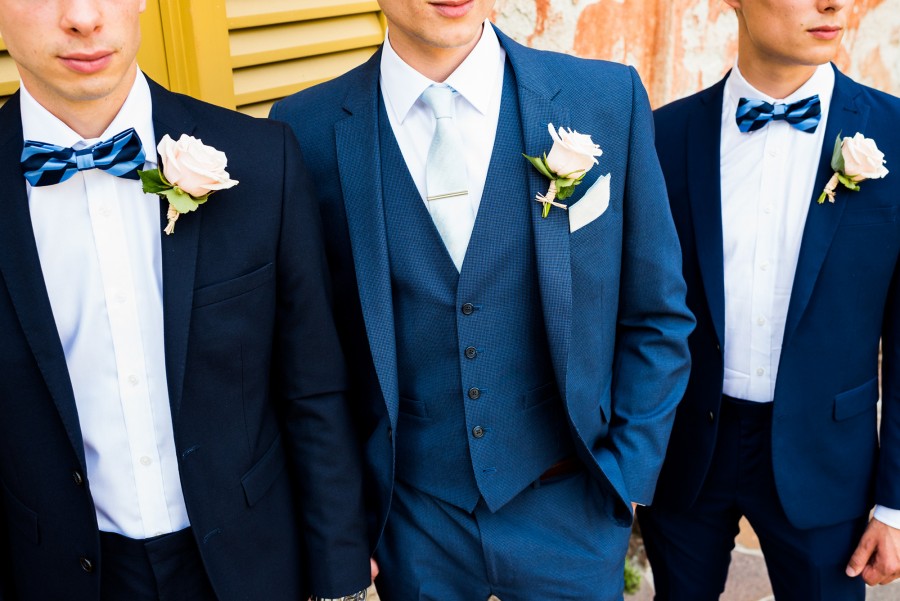 Engraved beer glass
There is no doubt a beverage or two was downed not only in the making of this wedding day, but also throughout your friendship. An engraved beer glass is something your best man can cherish forever and is also highly functional and won't sit on a shelf collecting dust.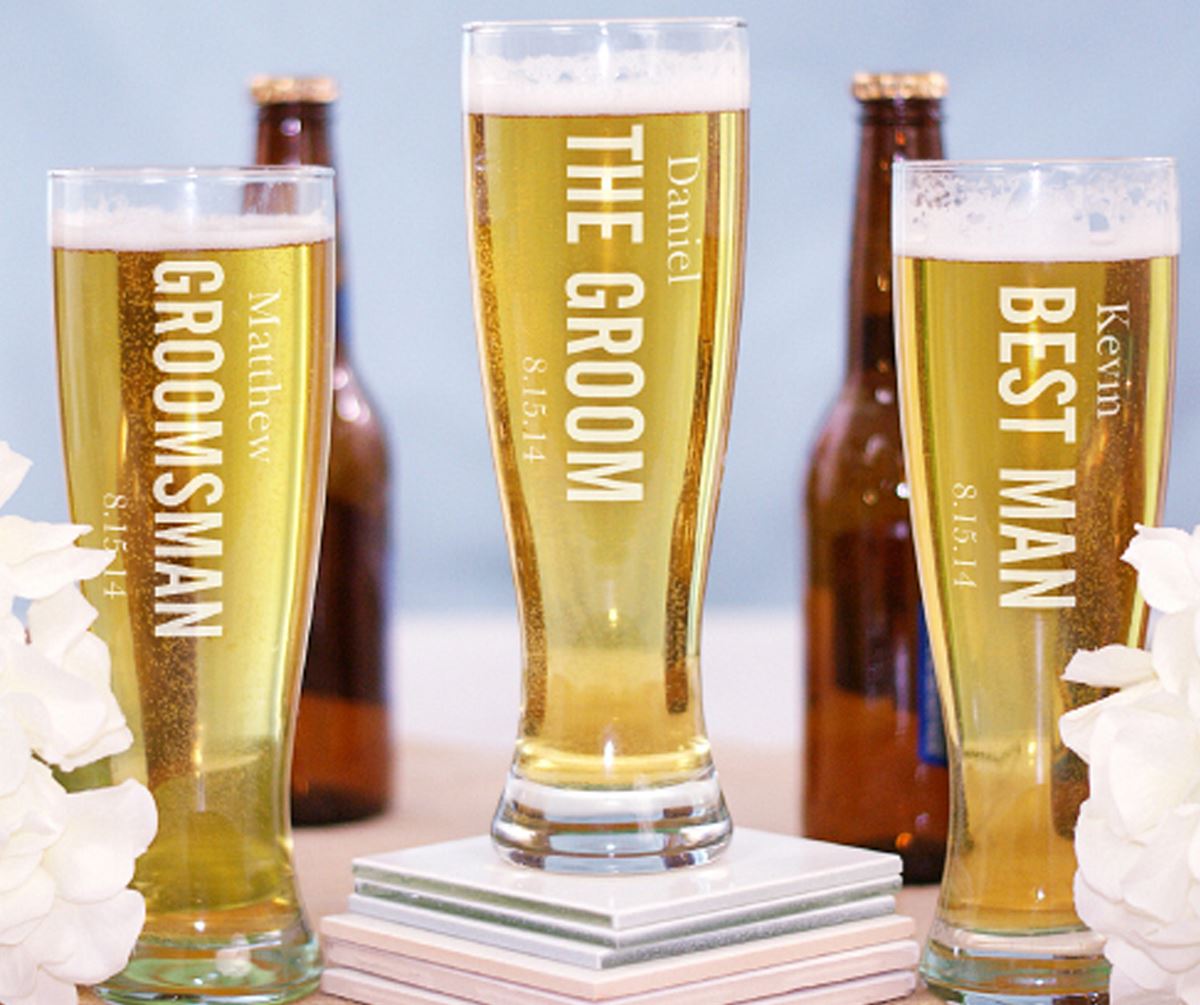 Stylish timepiece
If you are going for a little more sophistication, you could look for a stylish watch or classic pocket watch for your best man. If you wanted to up the ante, you could even have the underside of the watch face engraved with a thank you message.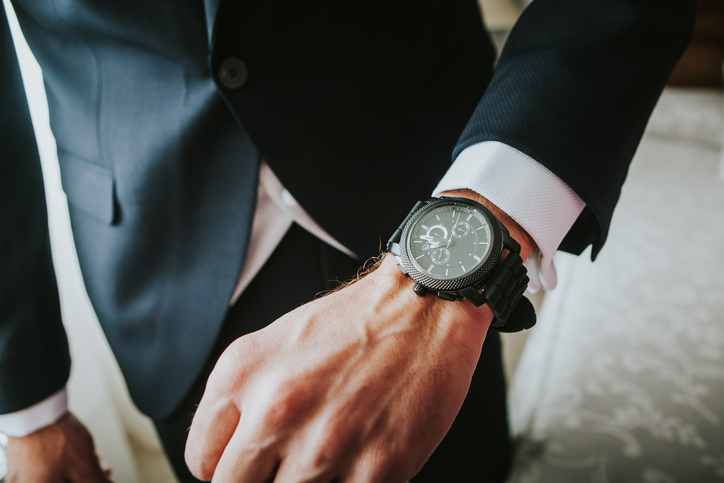 Utility tool
For the handyman, you could look for a funky Swiss Army Knife-style utility tool. These come in all shapes and sizes, so you can choose one that fits within your budget and that would best suit the type of guy your best man is. He might be satisfied with a toothpick and bottle opener variety, or might need a few more gadgets if he is the outdoors type.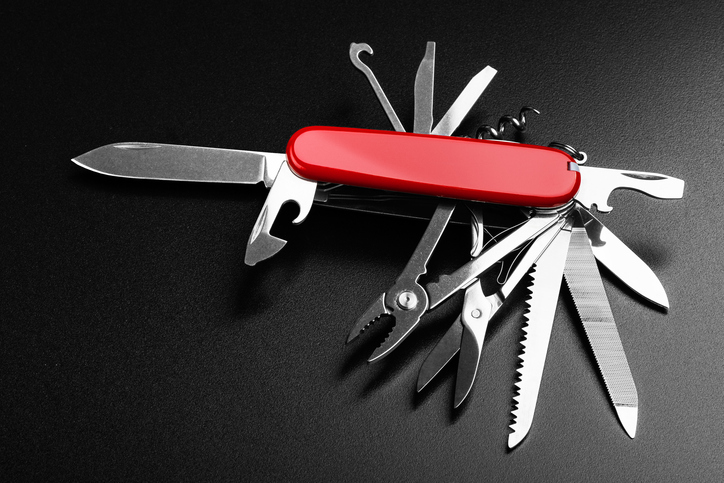 For the maid of honour: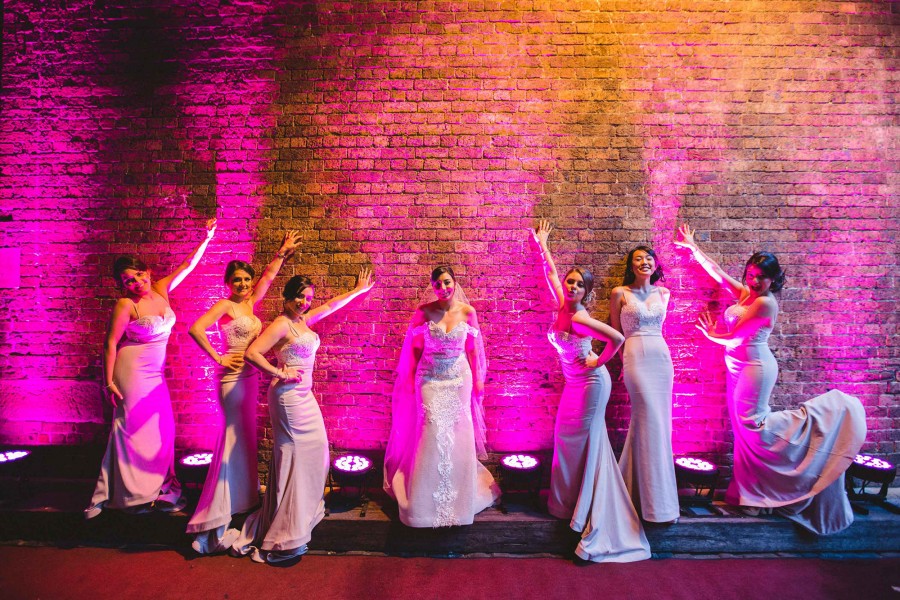 Engraved champagne flute
Not only can this double as a special wedding day feature on the bridal table, but a personalised champagne flute is something your maid of honour can treasure forever. Every time she takes a sip, she will remember you and all of the memories you have made over the years.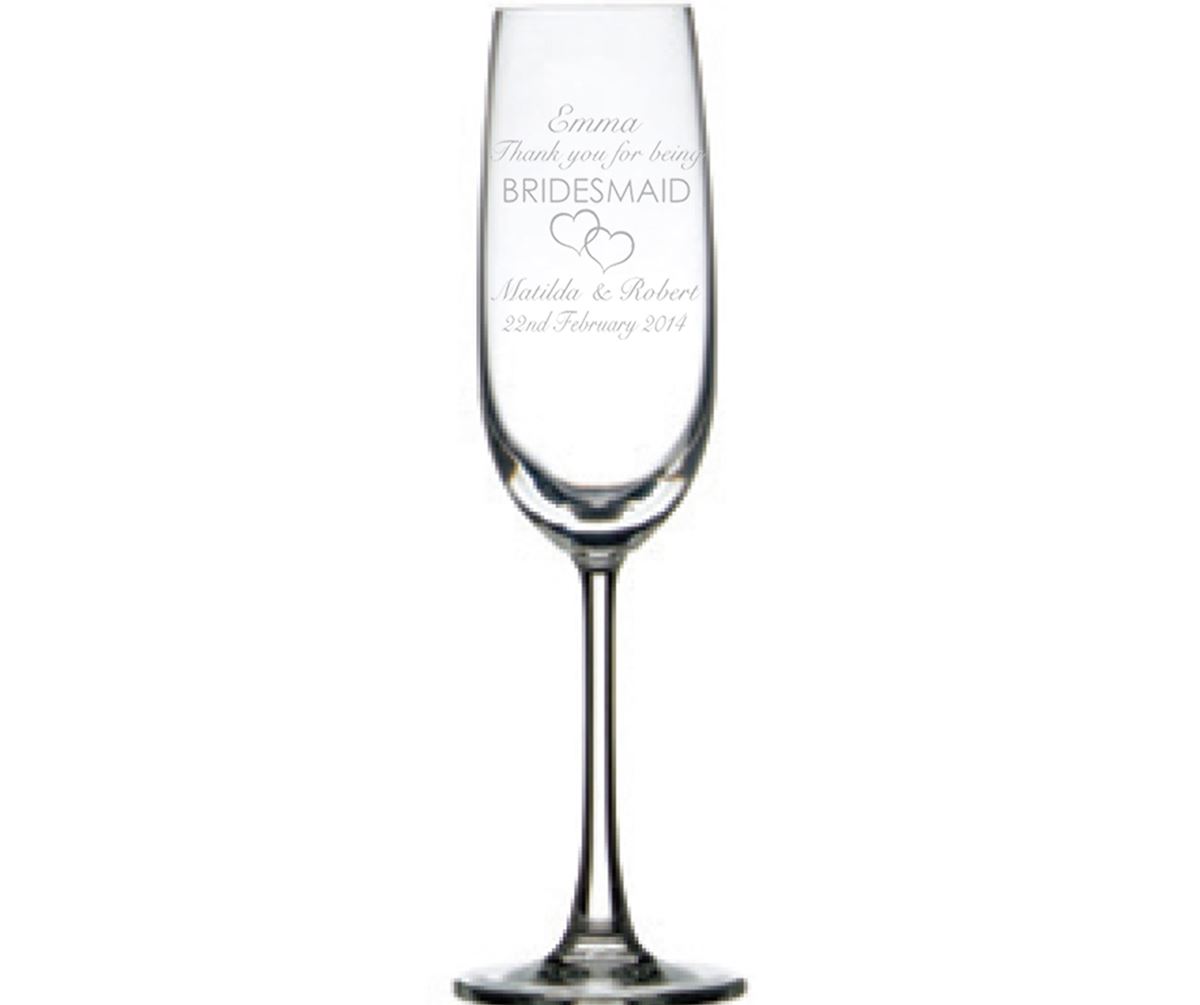 Jewellery
Every girl loves a bit of bling and this is something you can really tailor specifically to your maid of honour. Does she like simple pieces? Something with more sparkle? Or is she more of a leather cuff type of gal? There are endless options and you can choose either a necklace or bracelet depending on your budget. If the piece you choose has enough space, you can engrave something special on the back of the pendant or inside the bracelet.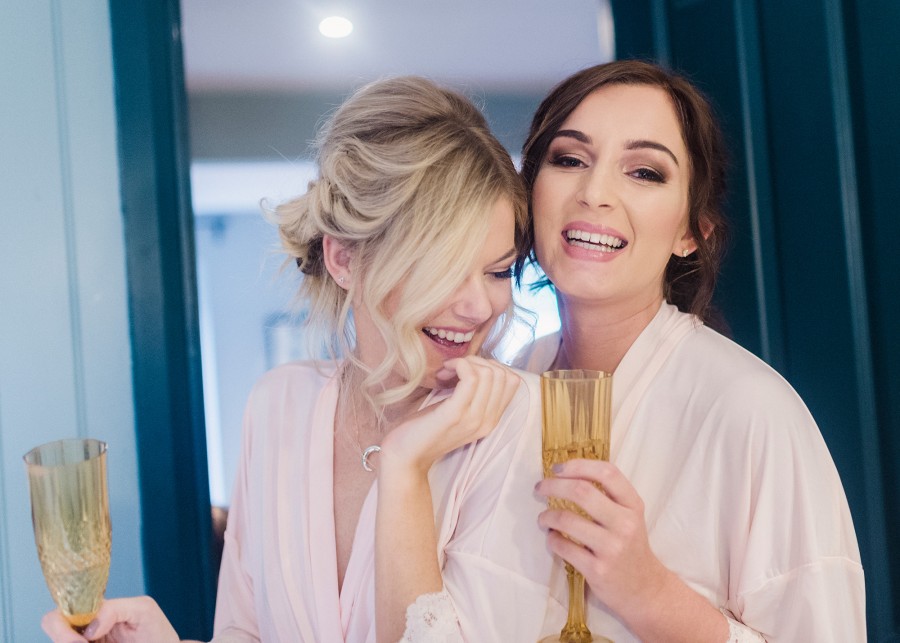 Pampering products
Now the hard work of wedding preparations is over, you can create a special pamper pack for your maid of honour to help her relax and reminisce about the big day. Anything goes, from essential oils to body butters and scrubs. Or you can get creative and put together mini-bottles of lots of different products with a colour or scent theme and present them in a lovely basket. Of course, you can always outsource and send her for a soothing massage instead.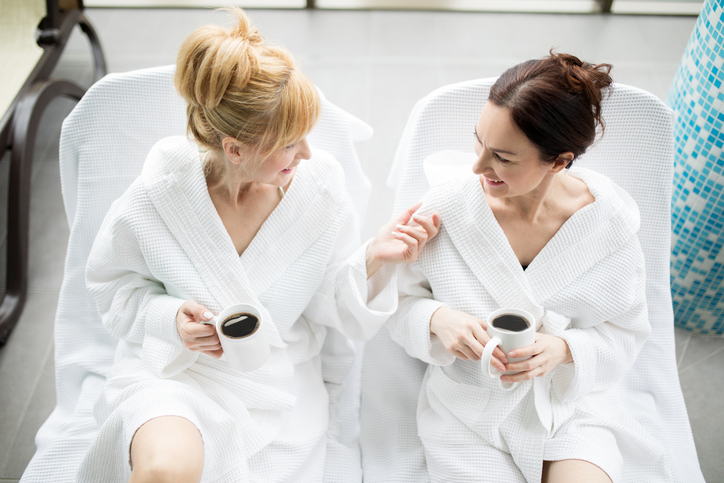 Arm bling
For the girl who loves to shop or is always out on the town, you could look at a cute clutch or handbag that will be not only stylish, but practical for her to use every day. You could pop an extra surprise inside the bag (did anyone say chocolates?) or have it embossed with their initials to add a personal touch and to make it a one-of-a-kind gift.