Step one: meet the love of your life. Step two: move thousands of kilometres away from them.
Unfortunately the timing was off when Julia McCoy, 31, met her true love Bradley Paulet, 29, at a dinner party, but the Melbourne couple made it work. When Julia moved to Canada shortly after their meeting, she messaged Brad sparking the beginning of a long-distance relationship. "We spoke every single day," she says. Plans were quickly made for Brad to visit Julia at Christmastime, where they finally had their first date! Five months later, Brad packed his bags and relocated to Toronto. 
Upon their return to Melbourne 12 months later, Brad made plans to whisk his intended away on a short trip to Port Douglas. "Brad took me to the beach after a day of swimming, eating and enjoying the sunshine, where he got down on one knee – in boiling hot sand mind you! – and proposed," smiles Julia.
The pair married at their white wedding on March 18, 2016 in the presence of 120 guests. Their ceremony at St Joan of Arc Catholic Church in Brighton, where Julia's parents both accompanied her down the aisle, was followed by a reception at Showtime Events at South Wharf. "Bridesmaids wore a blush pink, which gave the wedding a romantic feel, while the boys wore custom-made navy blue suits," says the bride.
The newlyweds headed overseas once more on a honeymoon to Europe.
Photos courtesy of Ryan Noreiks Photography.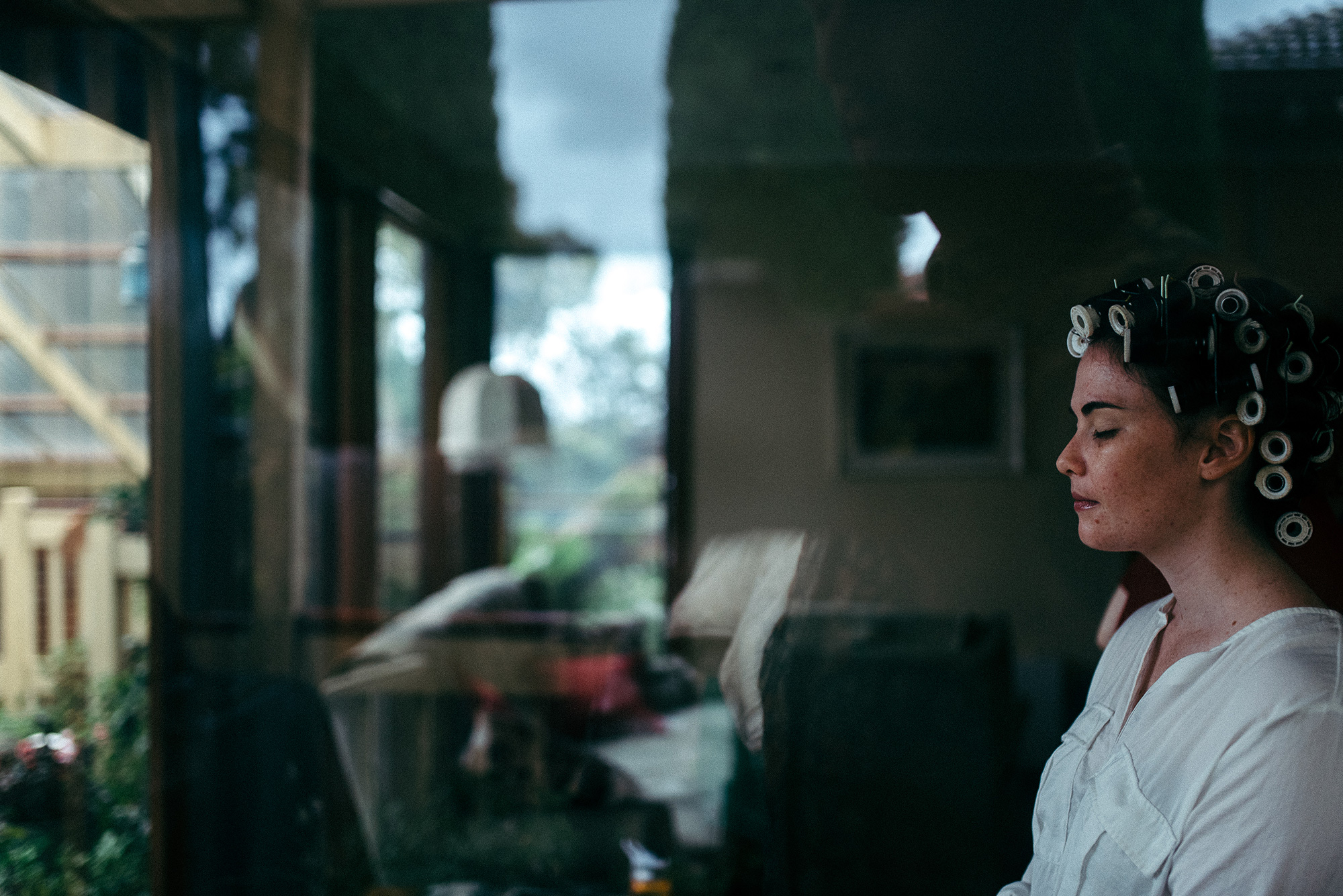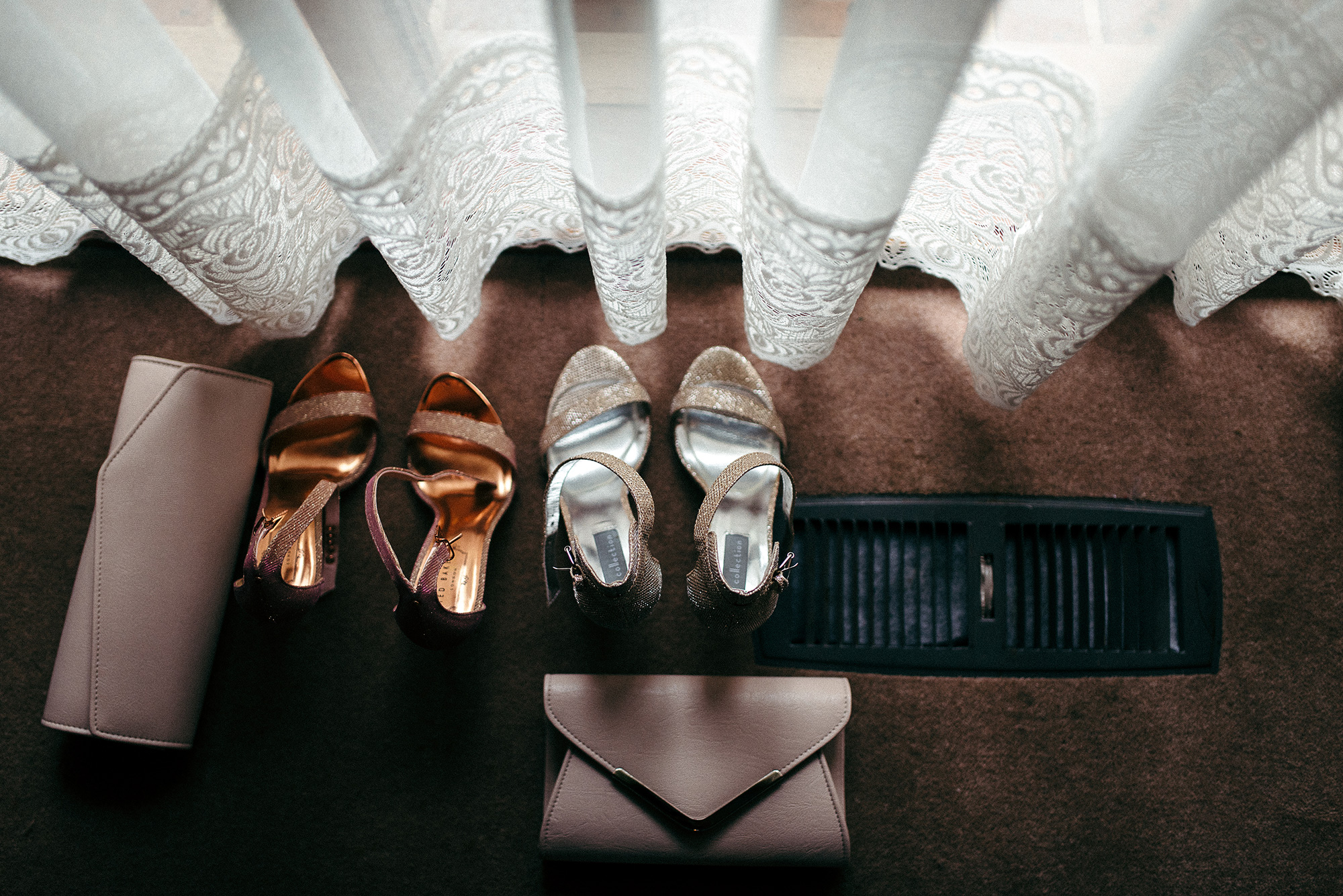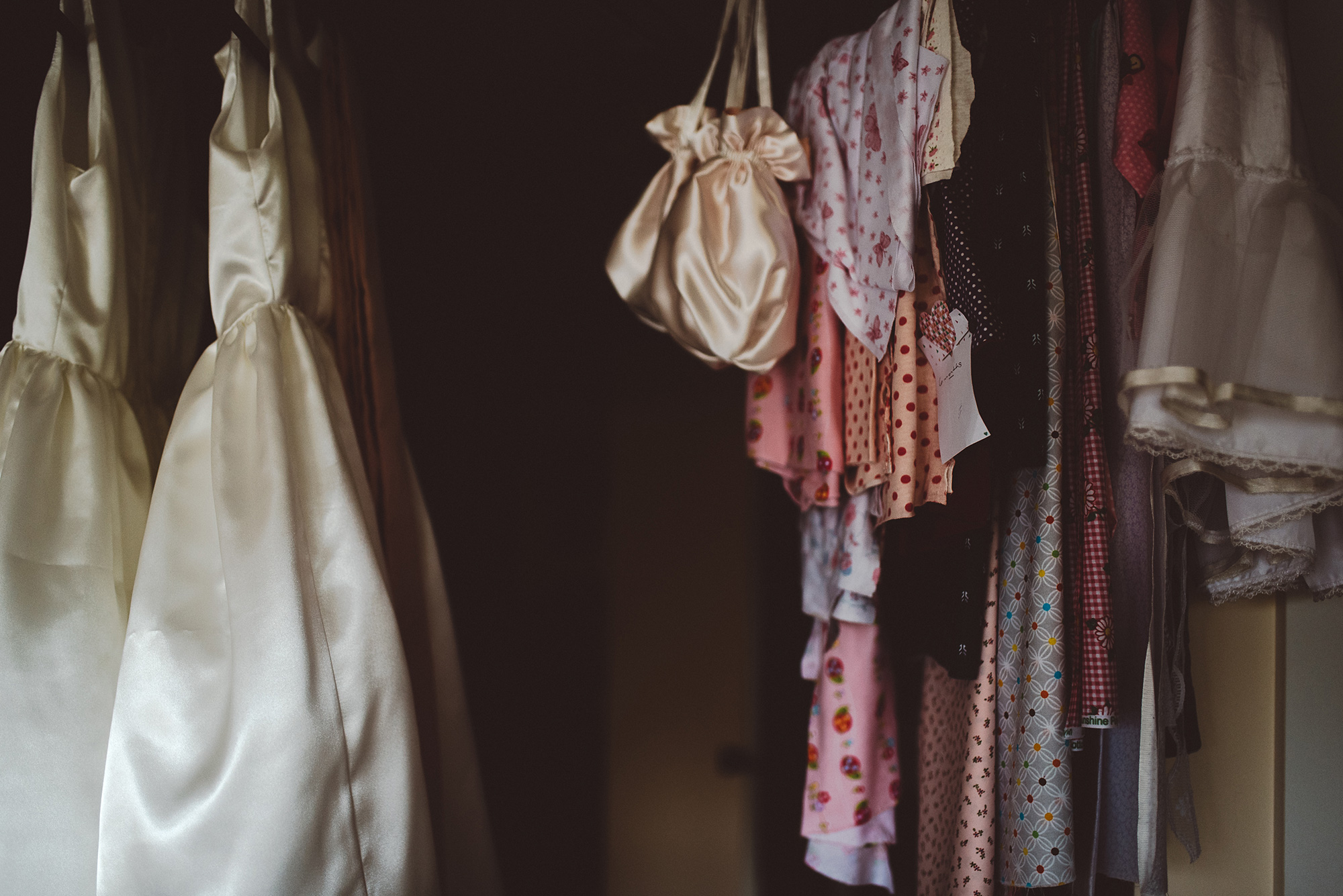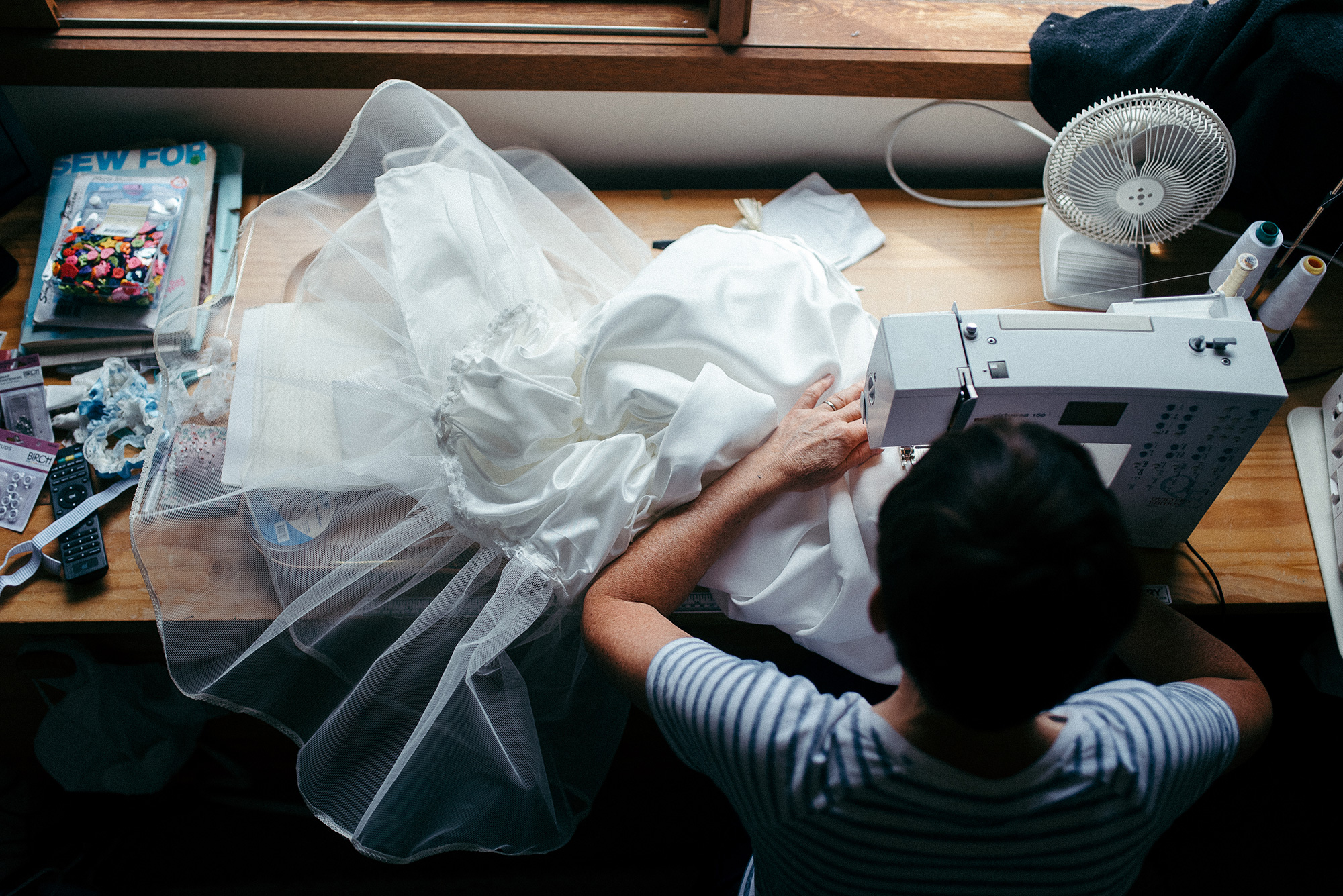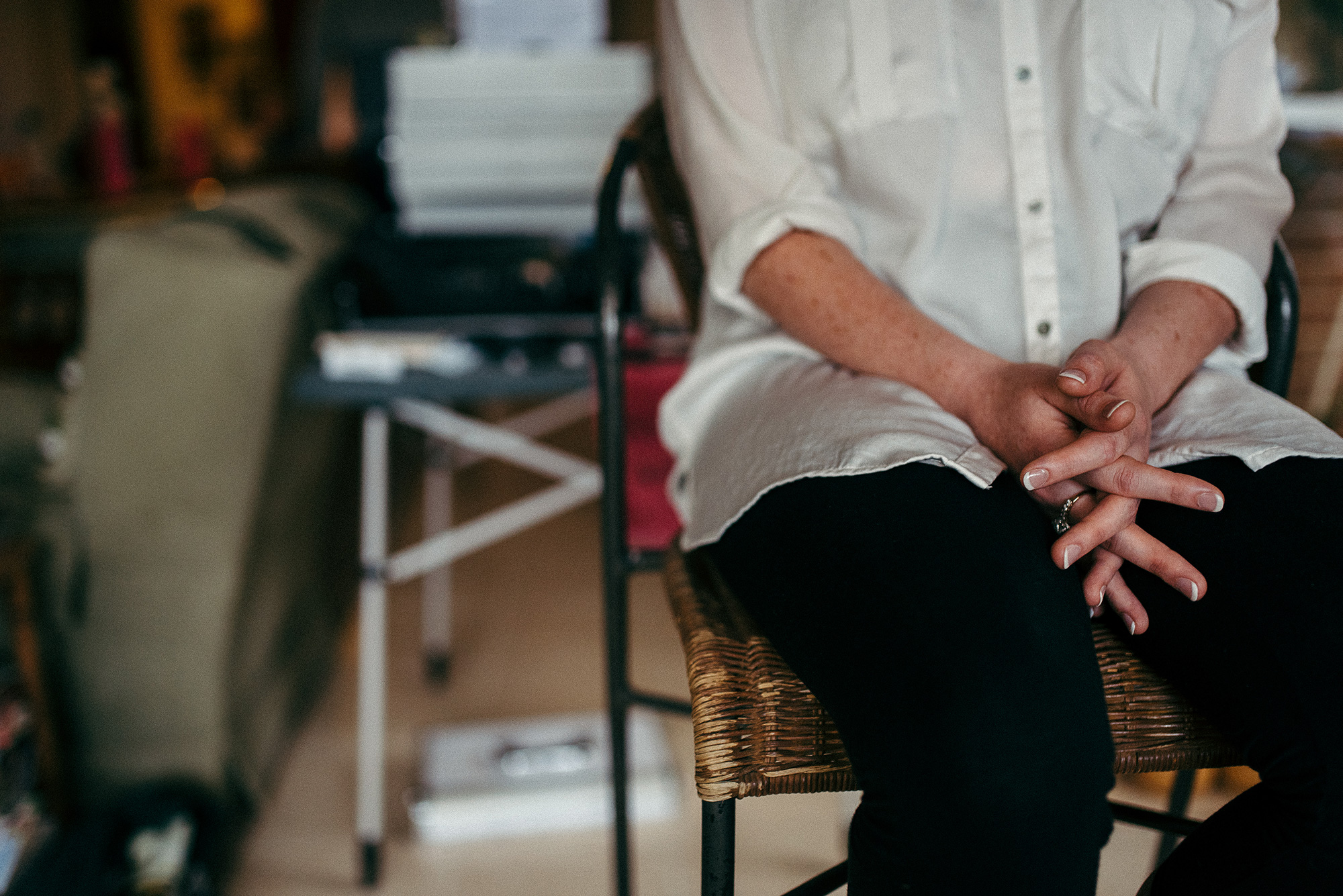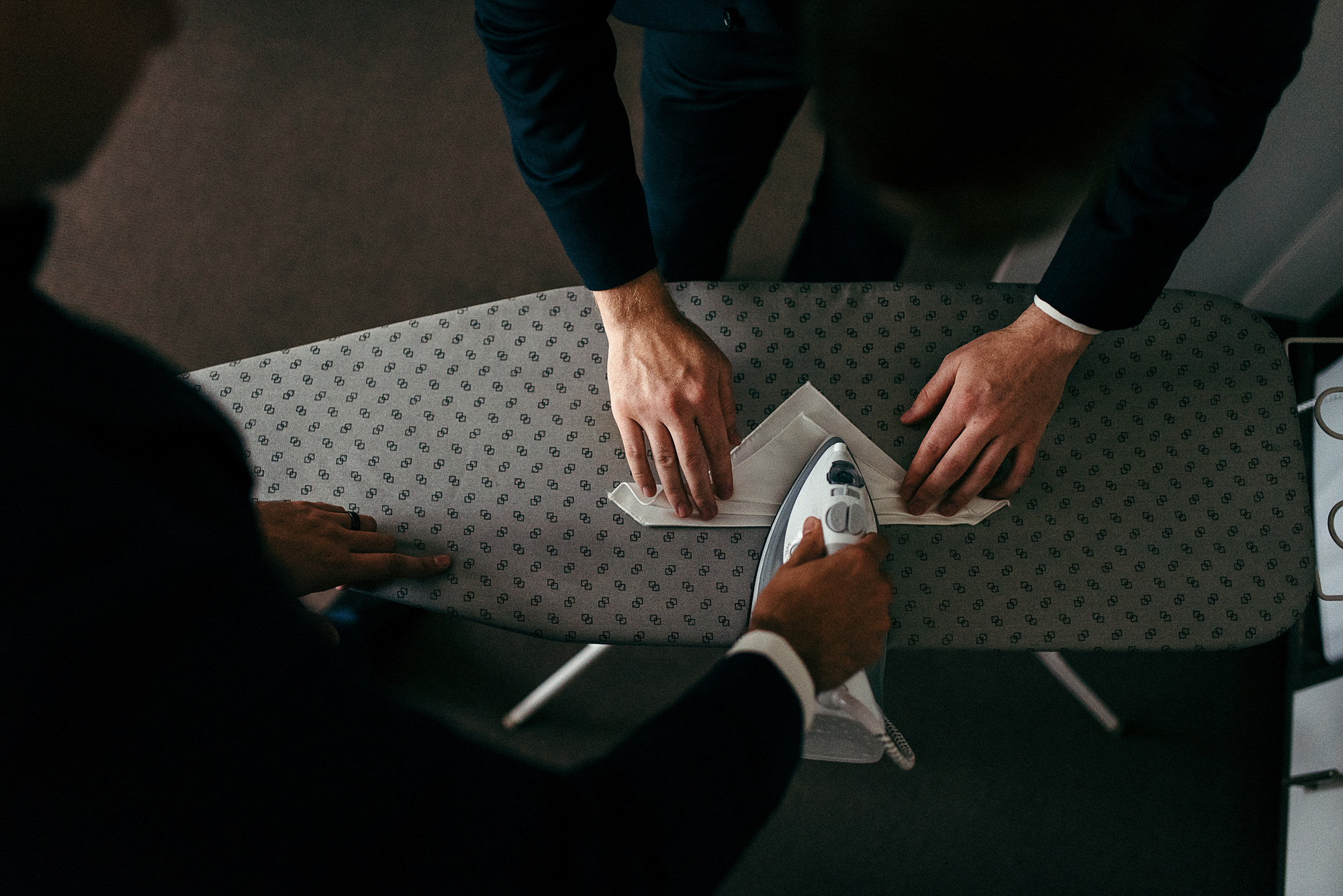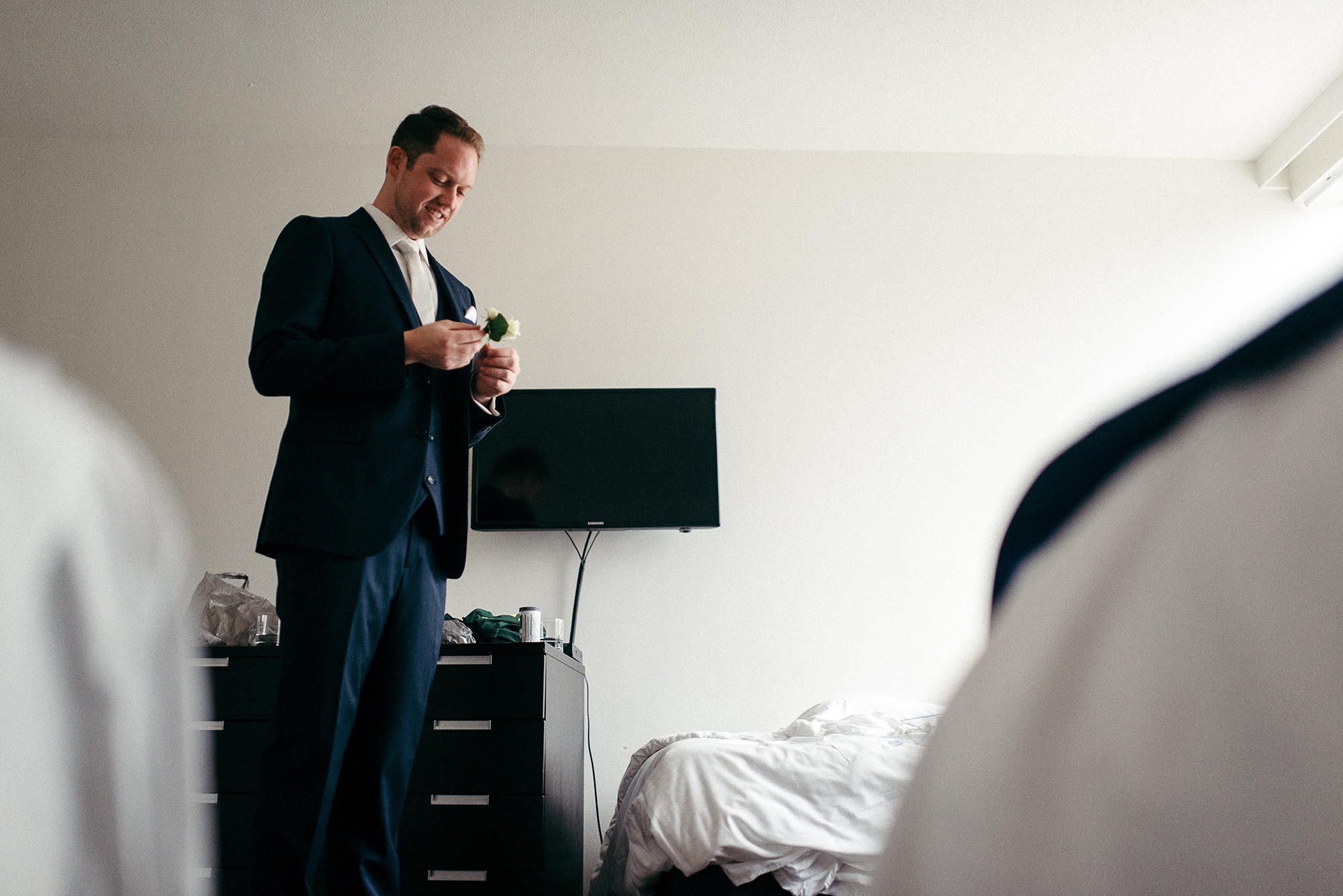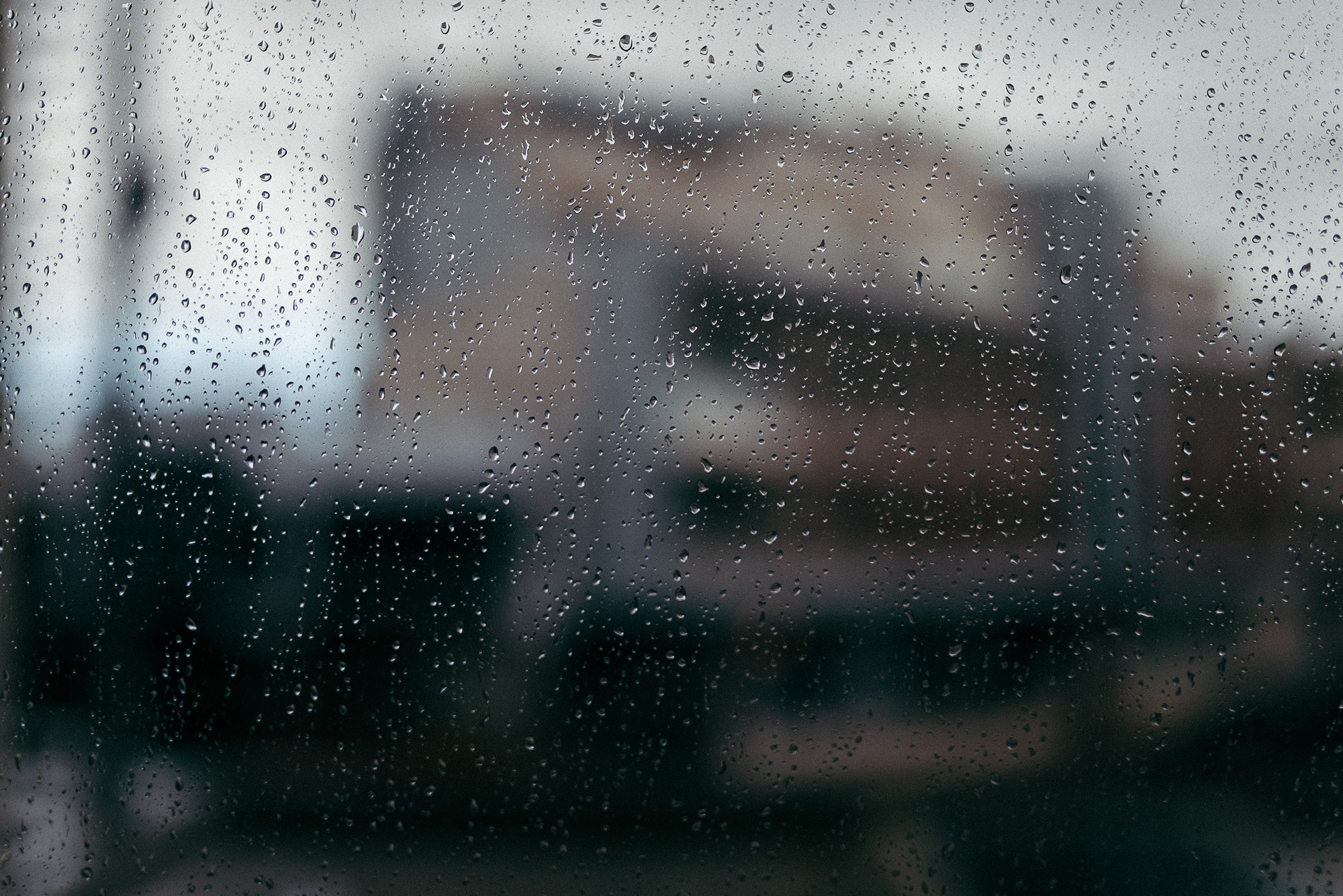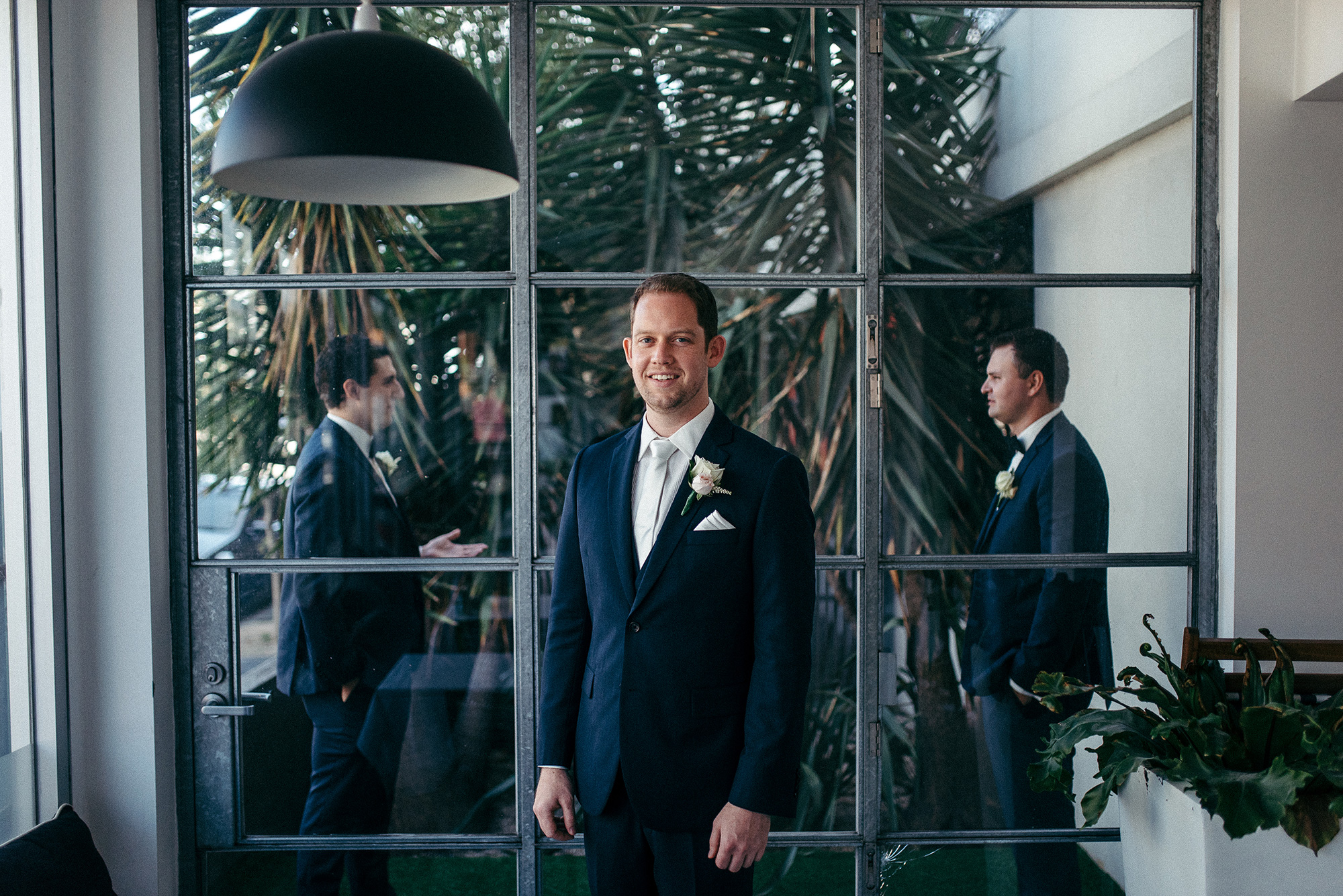 The tailors at Institchu had Brad and his groomsmen looking sharp in bespoke three-piece suits.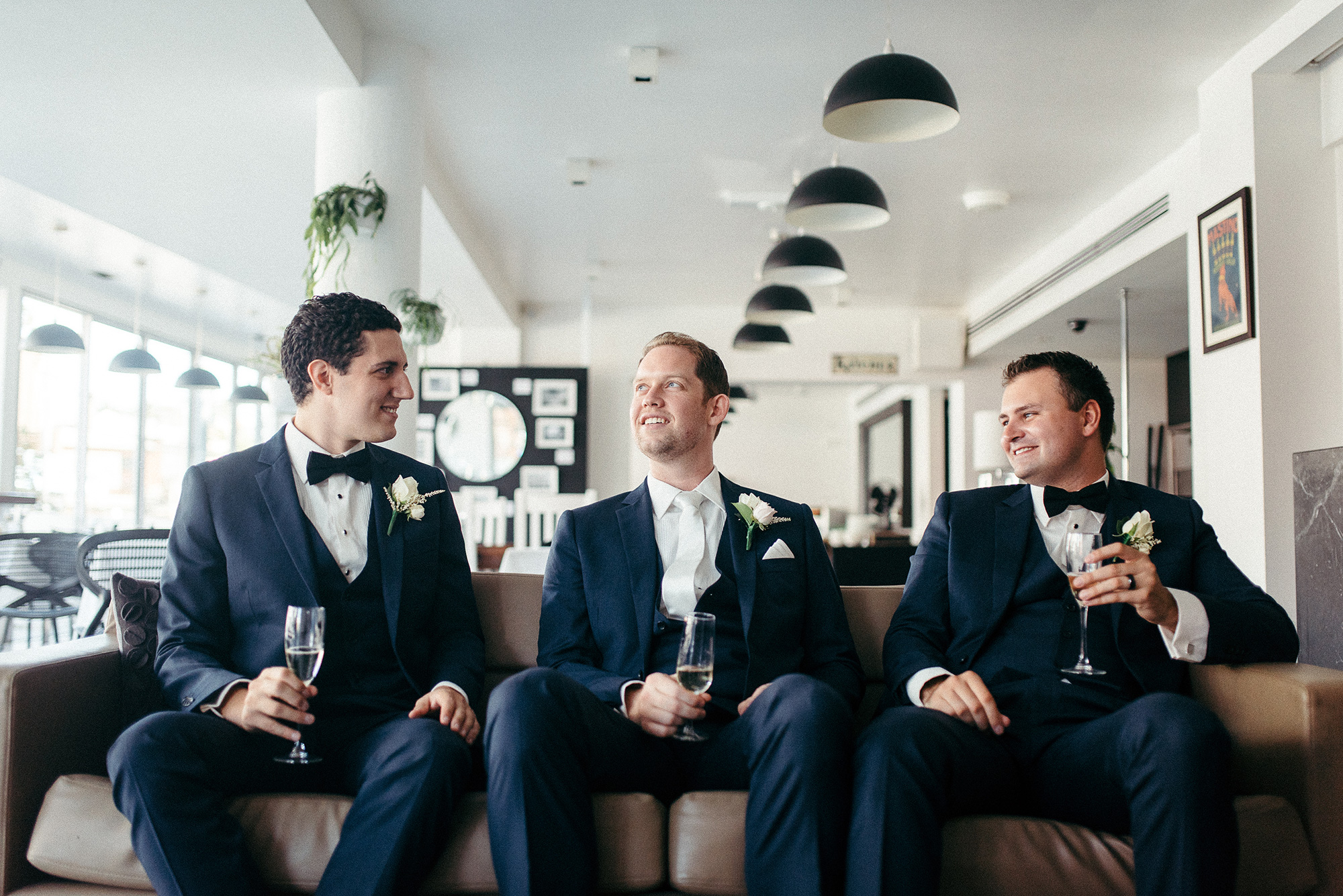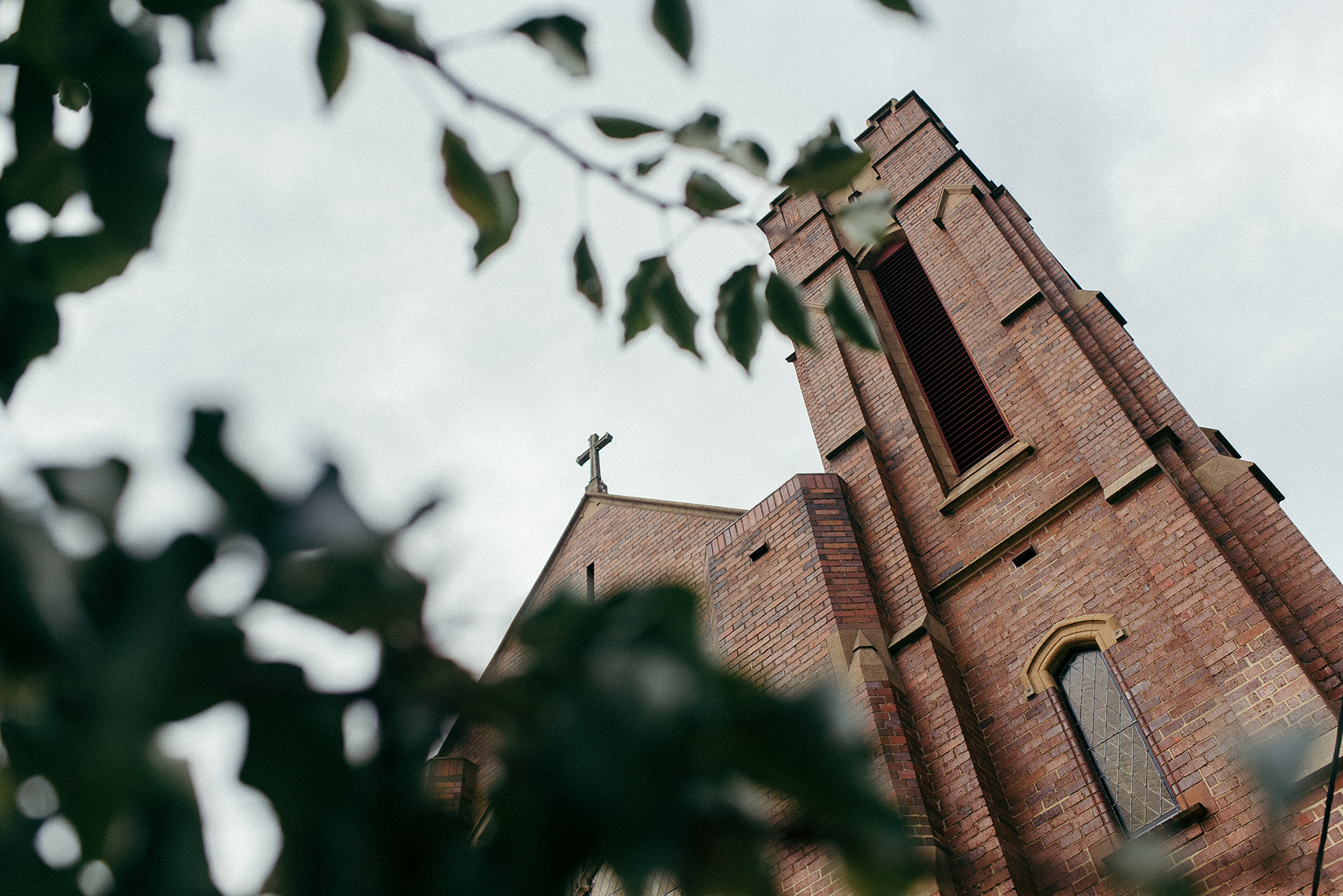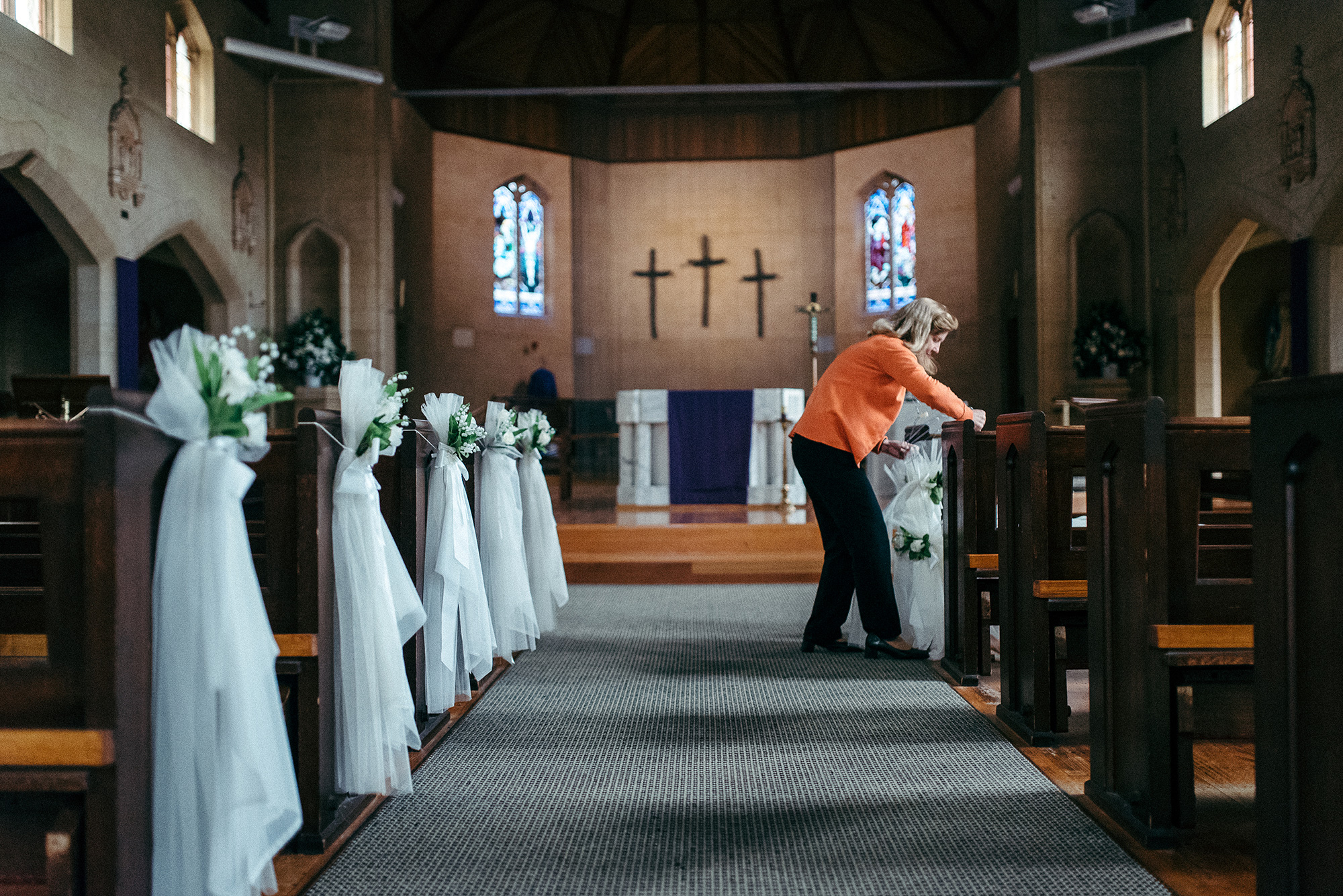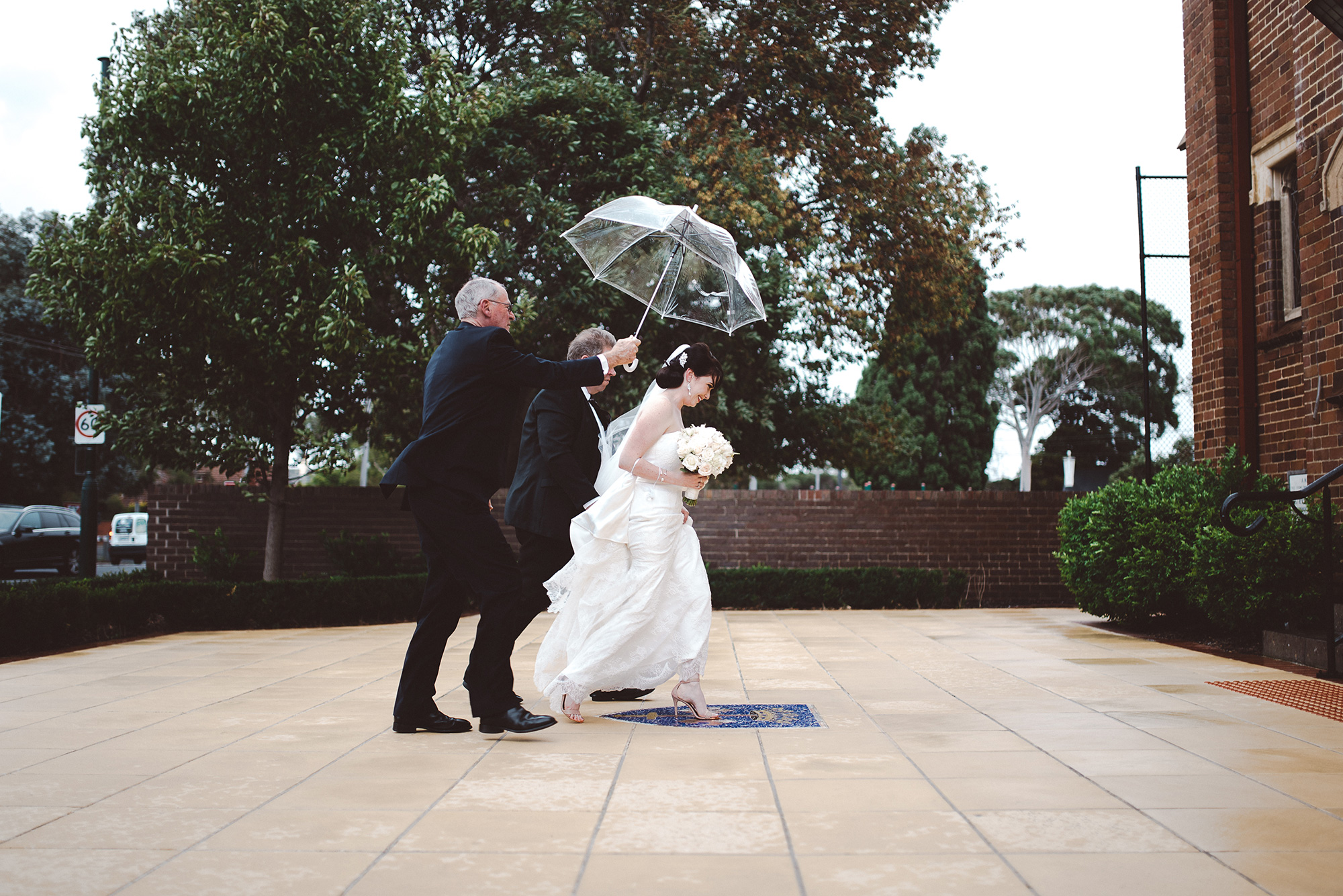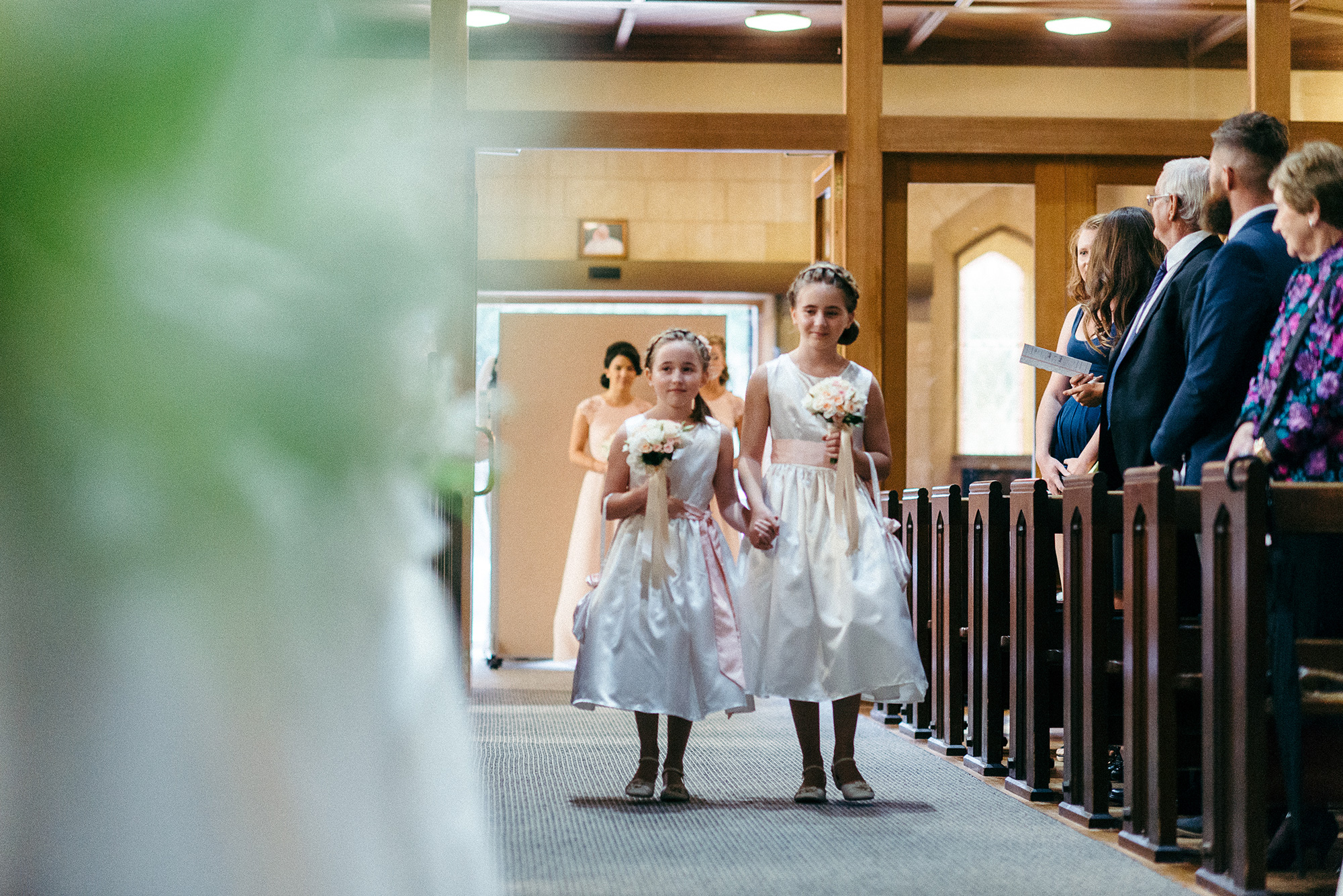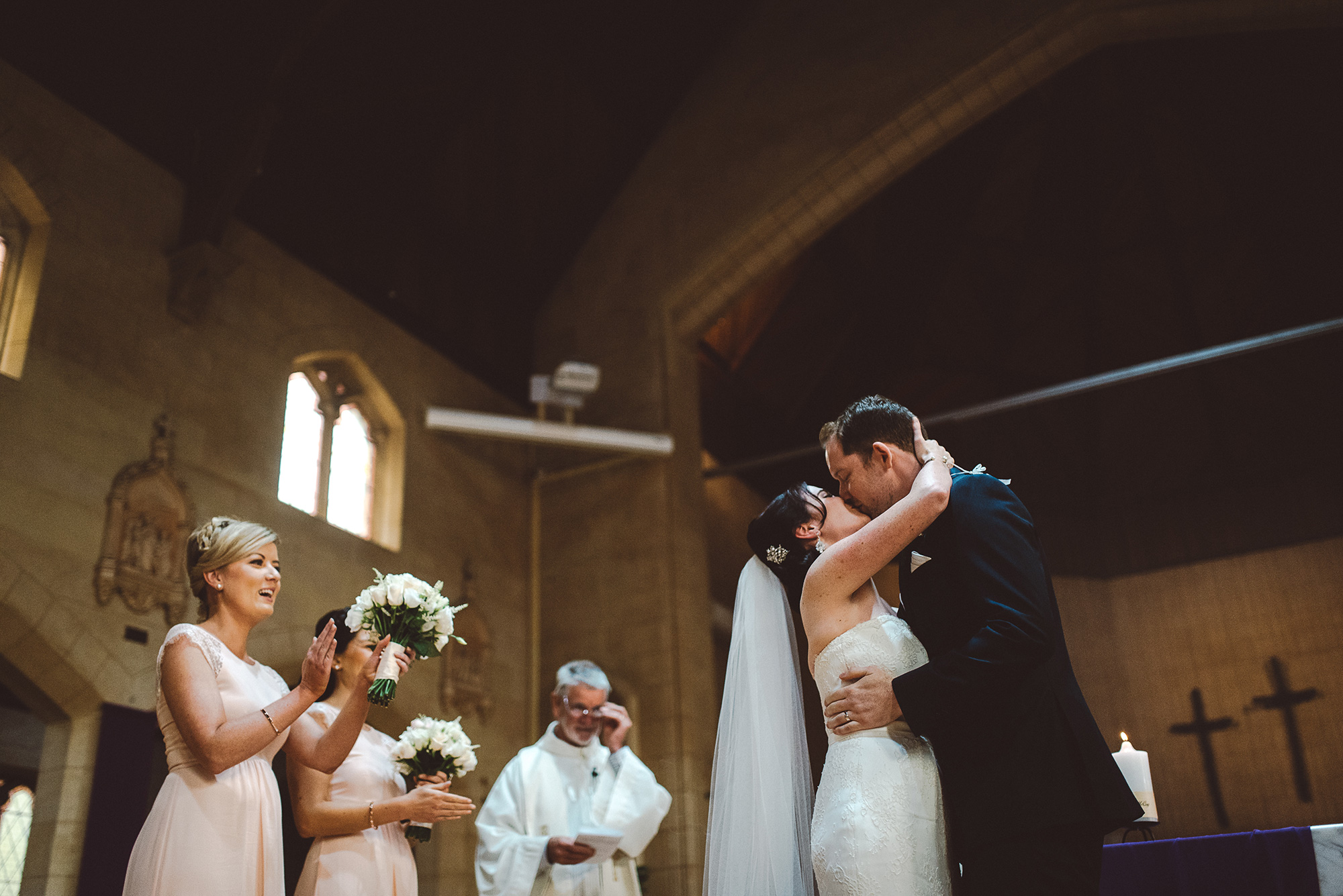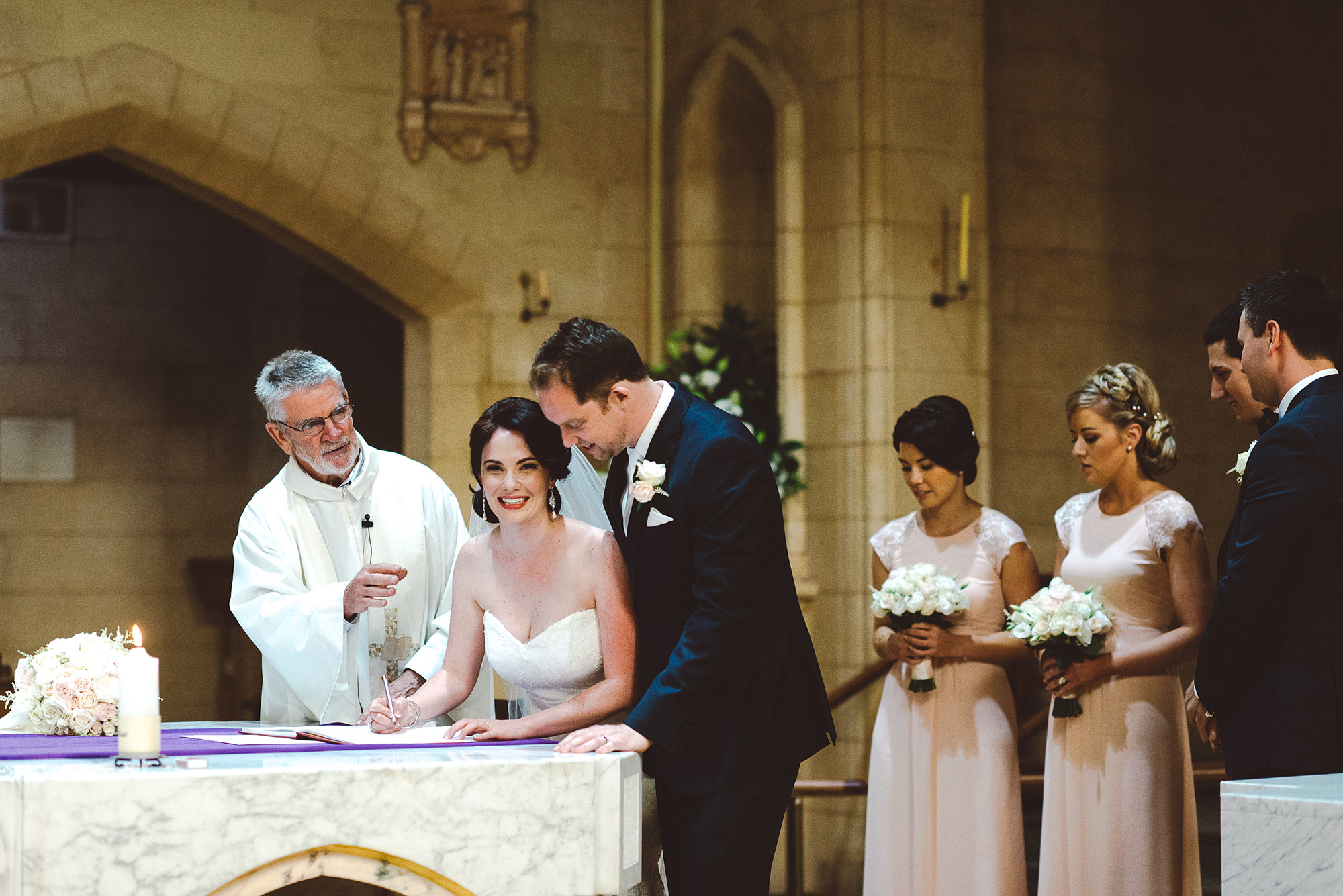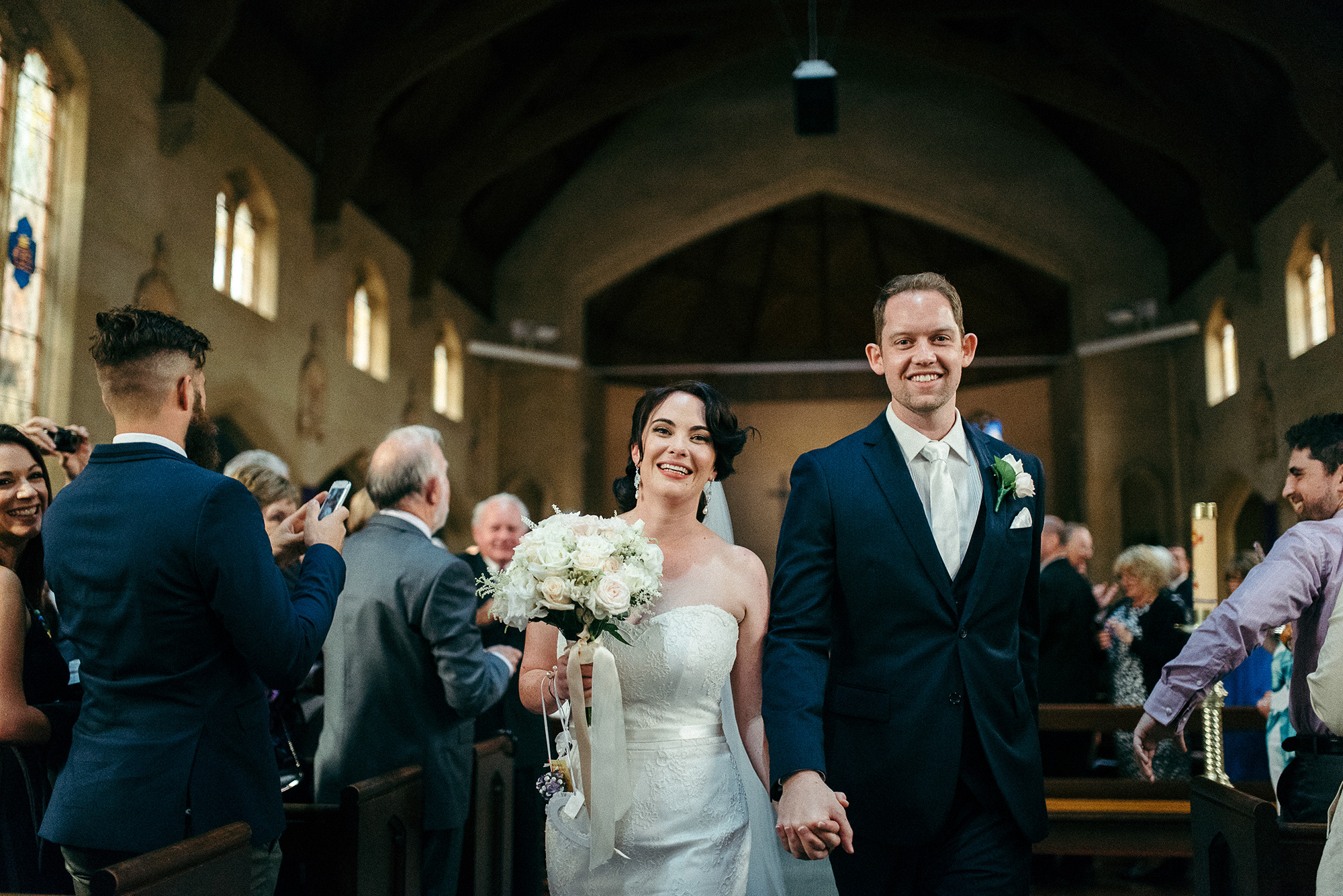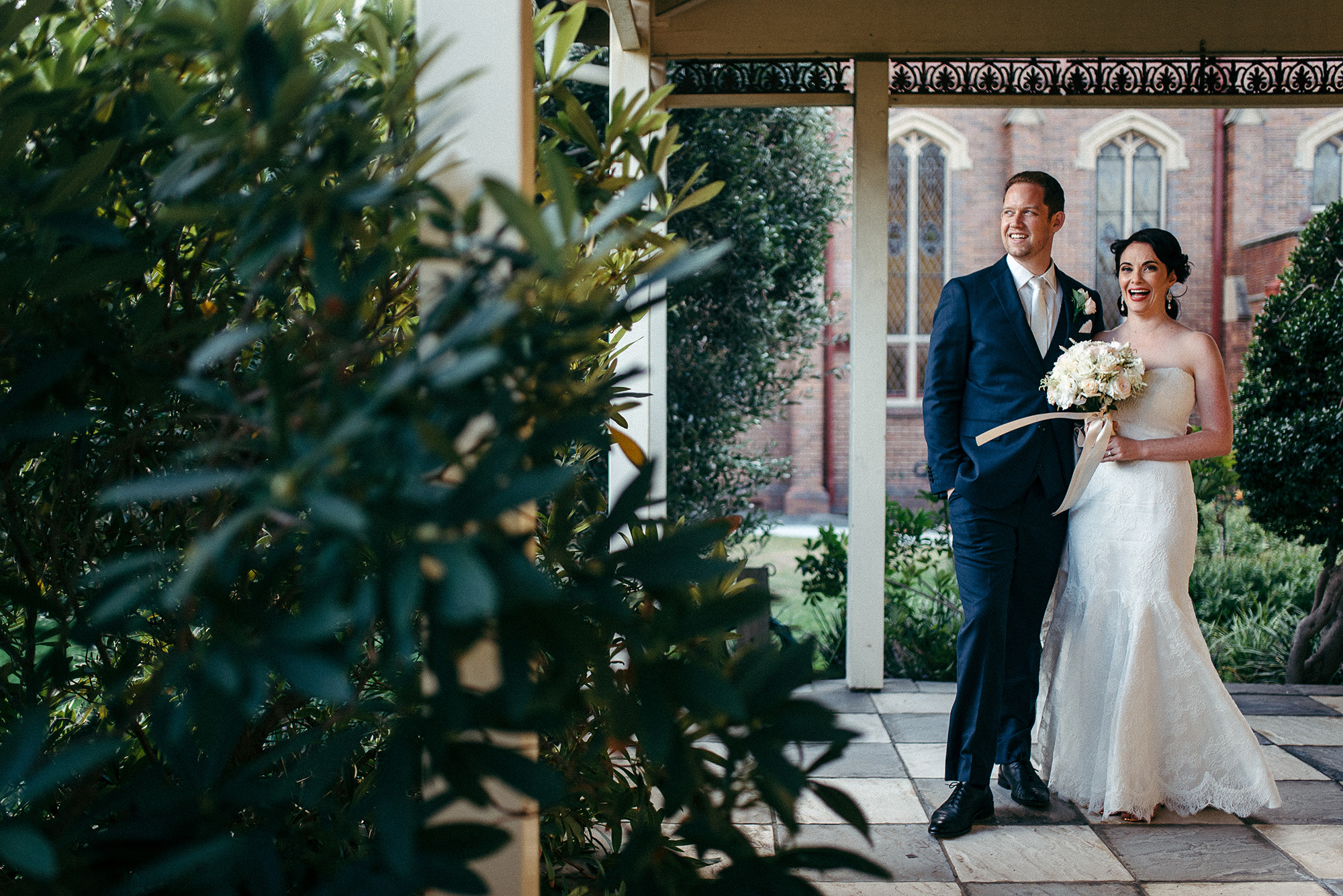 The bride's Amaline Vitale gown was strapless with a fishtail scalloped lace bottom.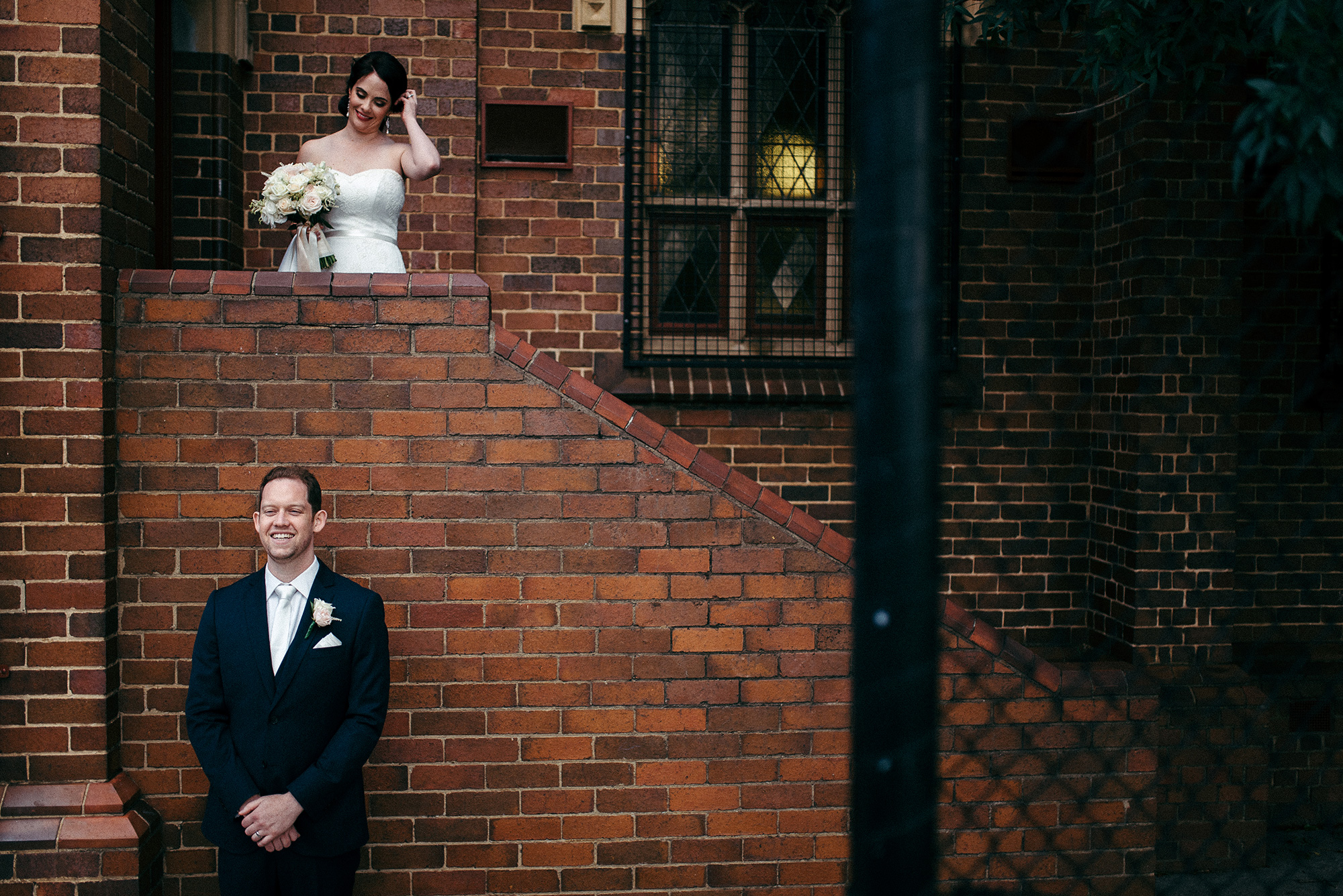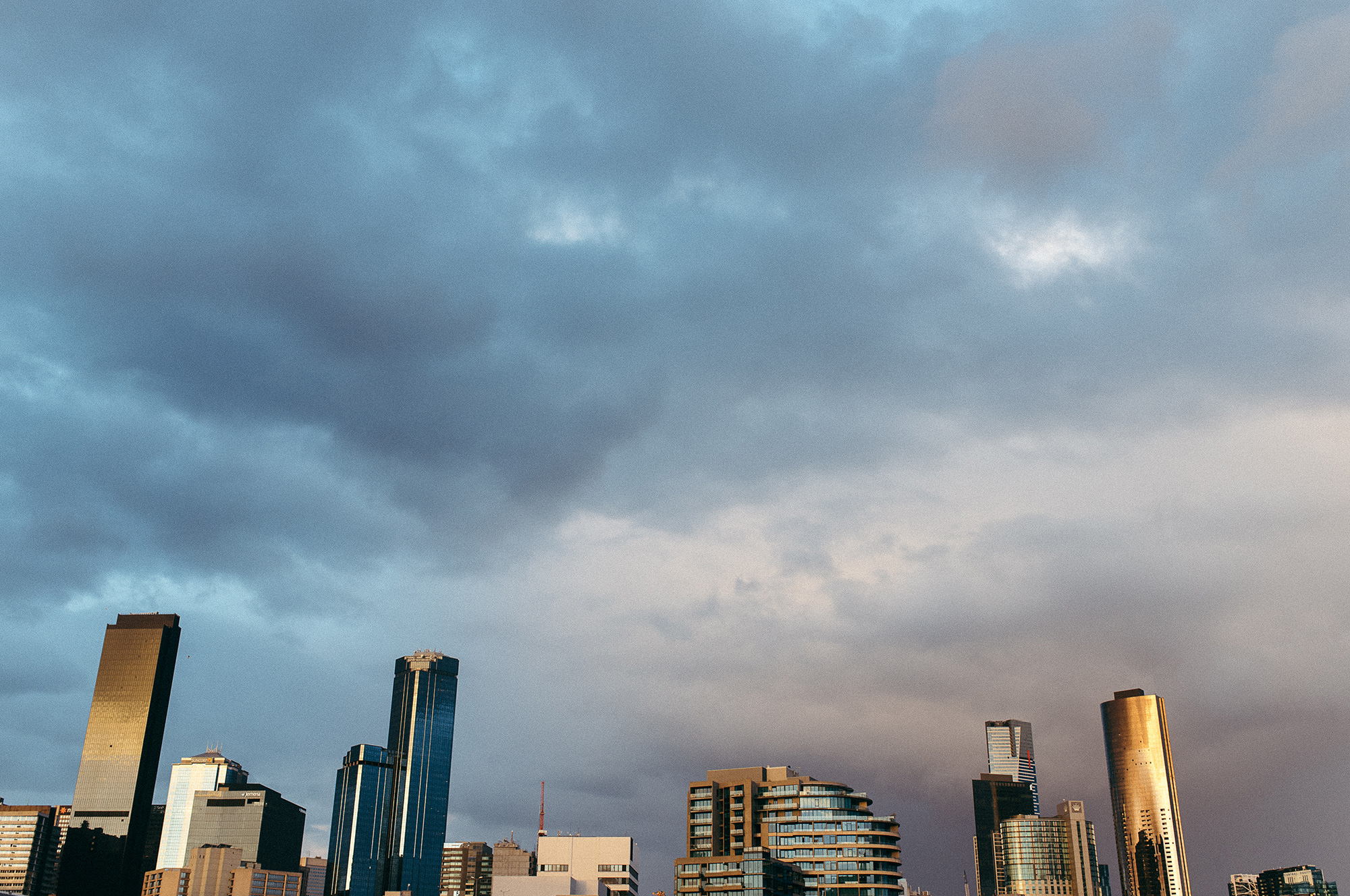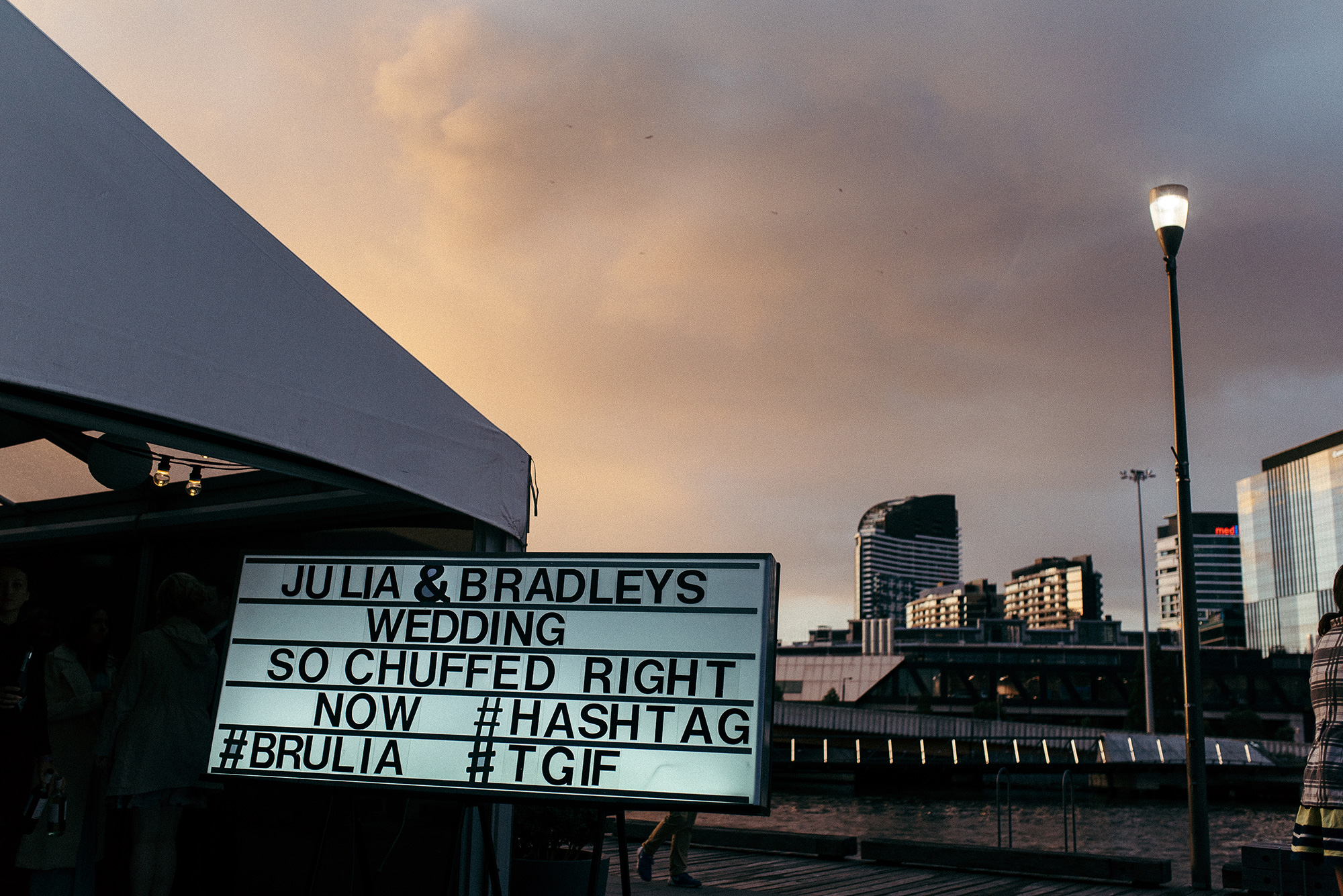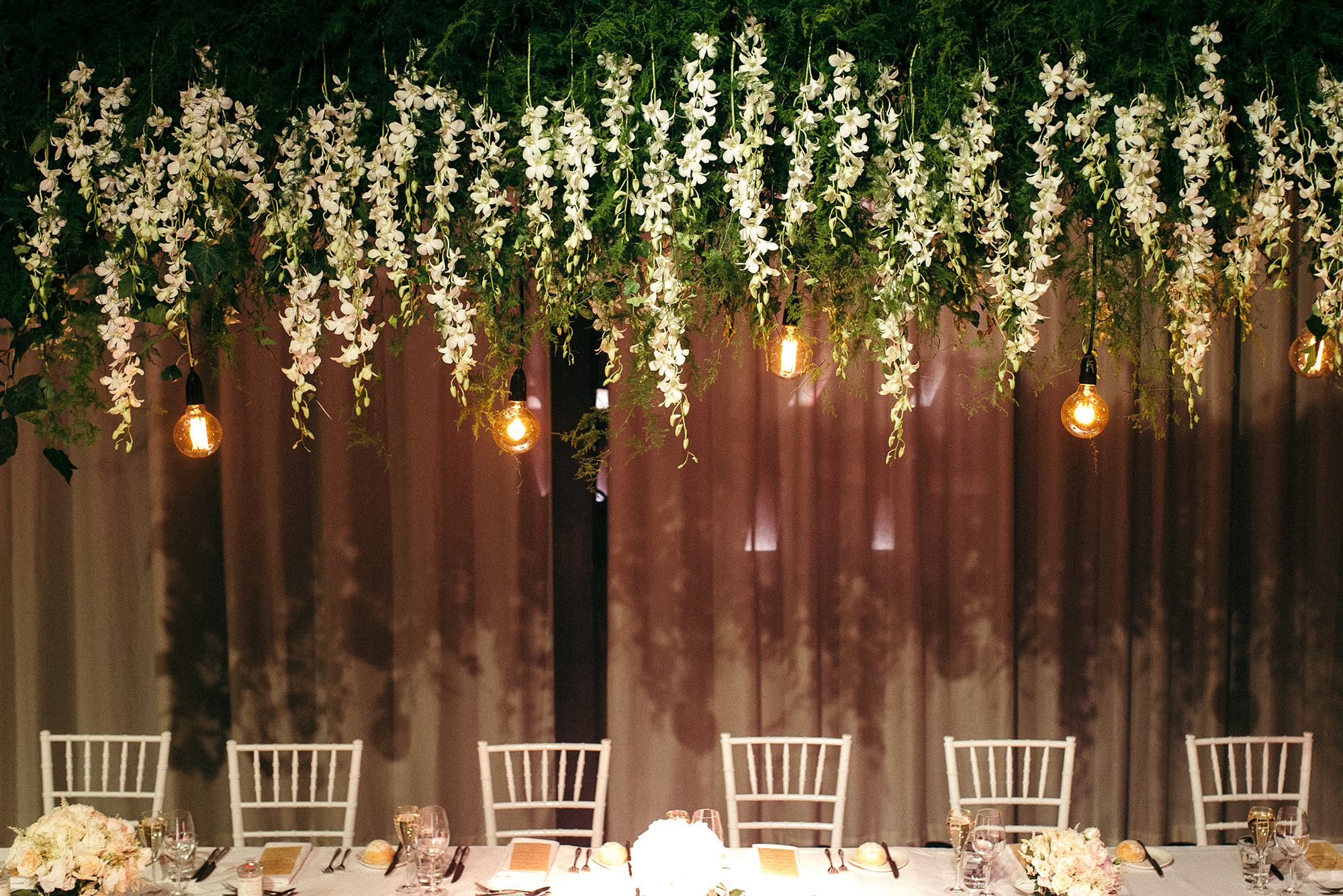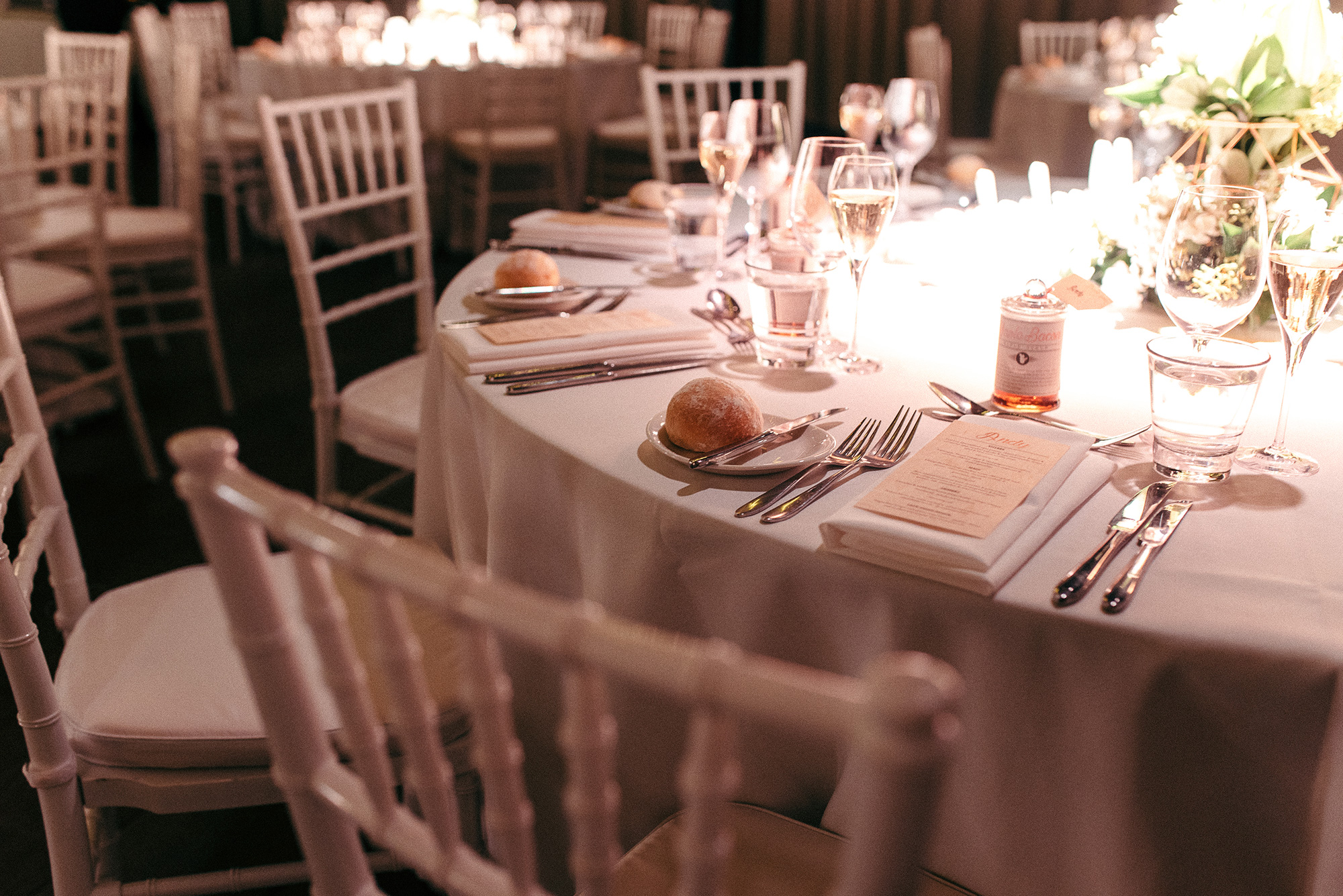 "Brad and I are massive foodies so we thoroughly enjoyed the 'tasting night' at Showtime," praises Julia.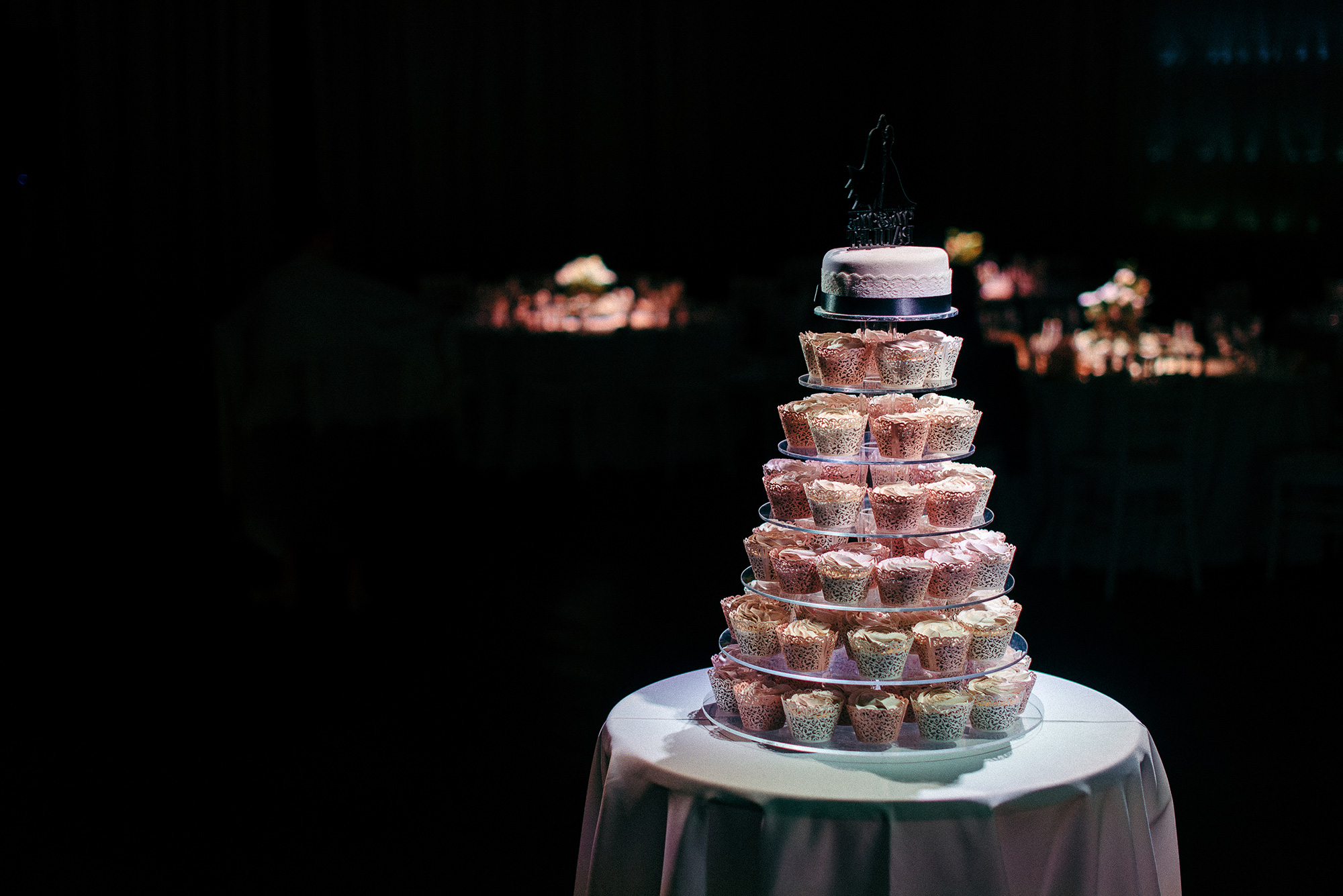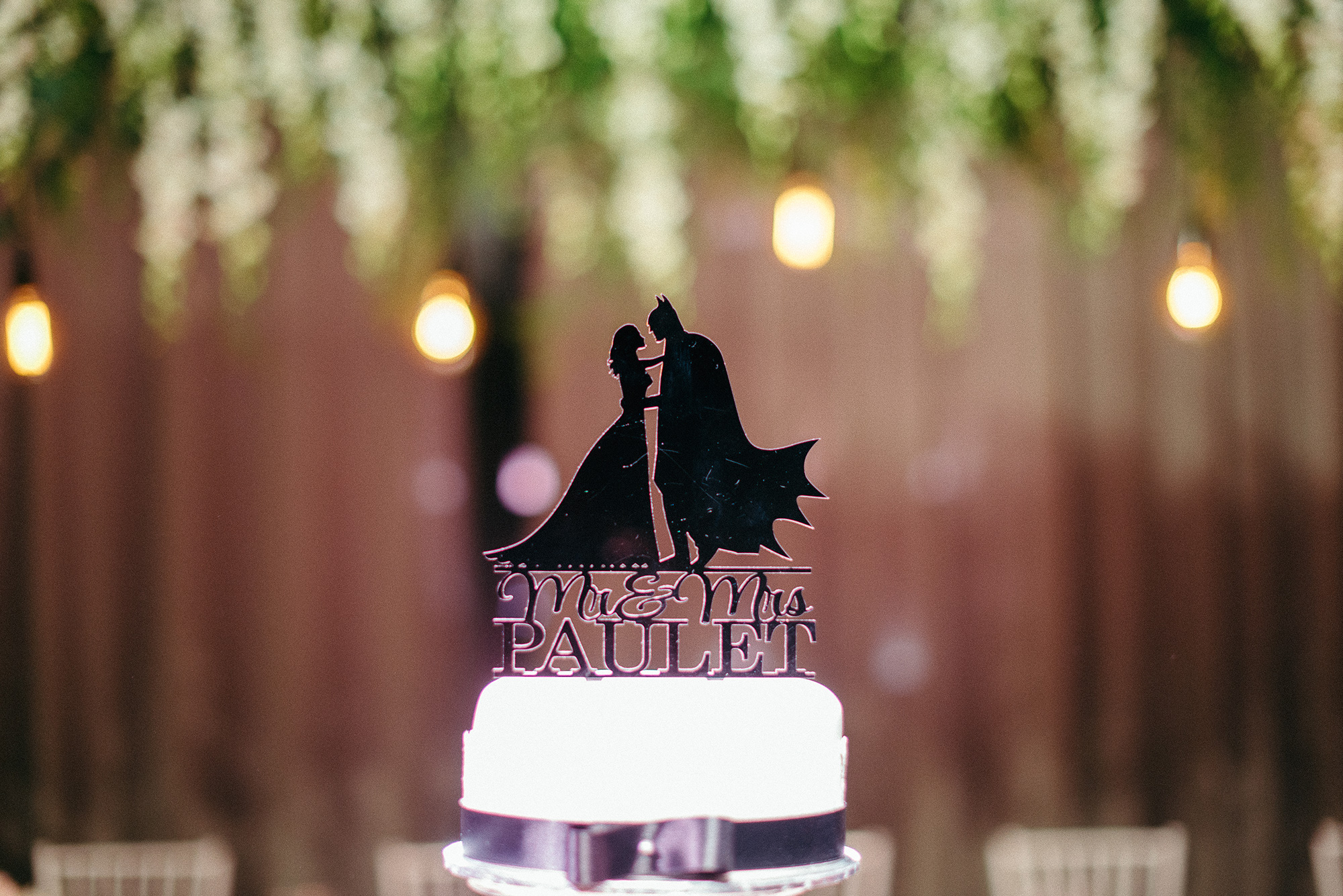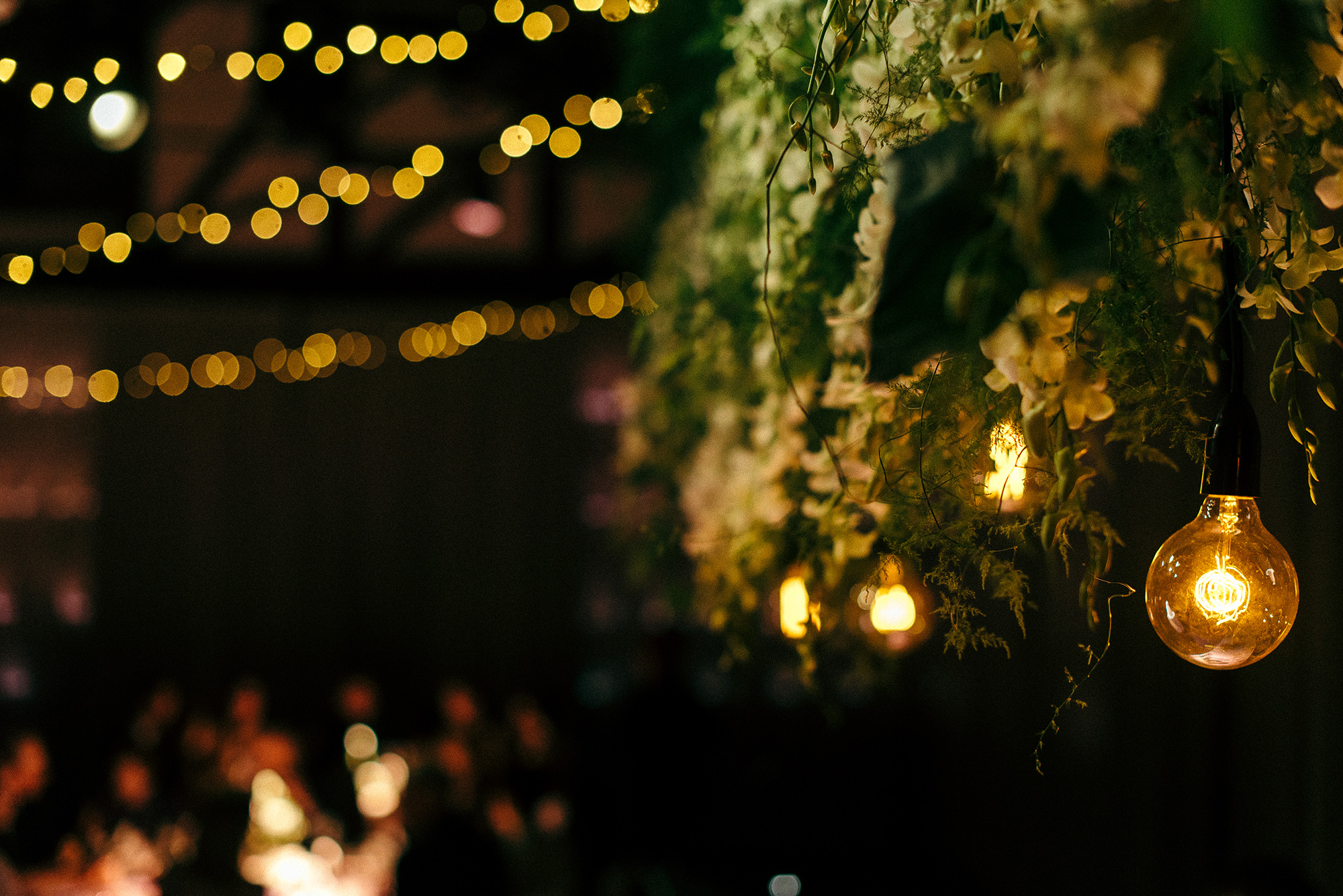 "We opted for a beautiful floral hanging with pendant lights over the bridal table," says Julia.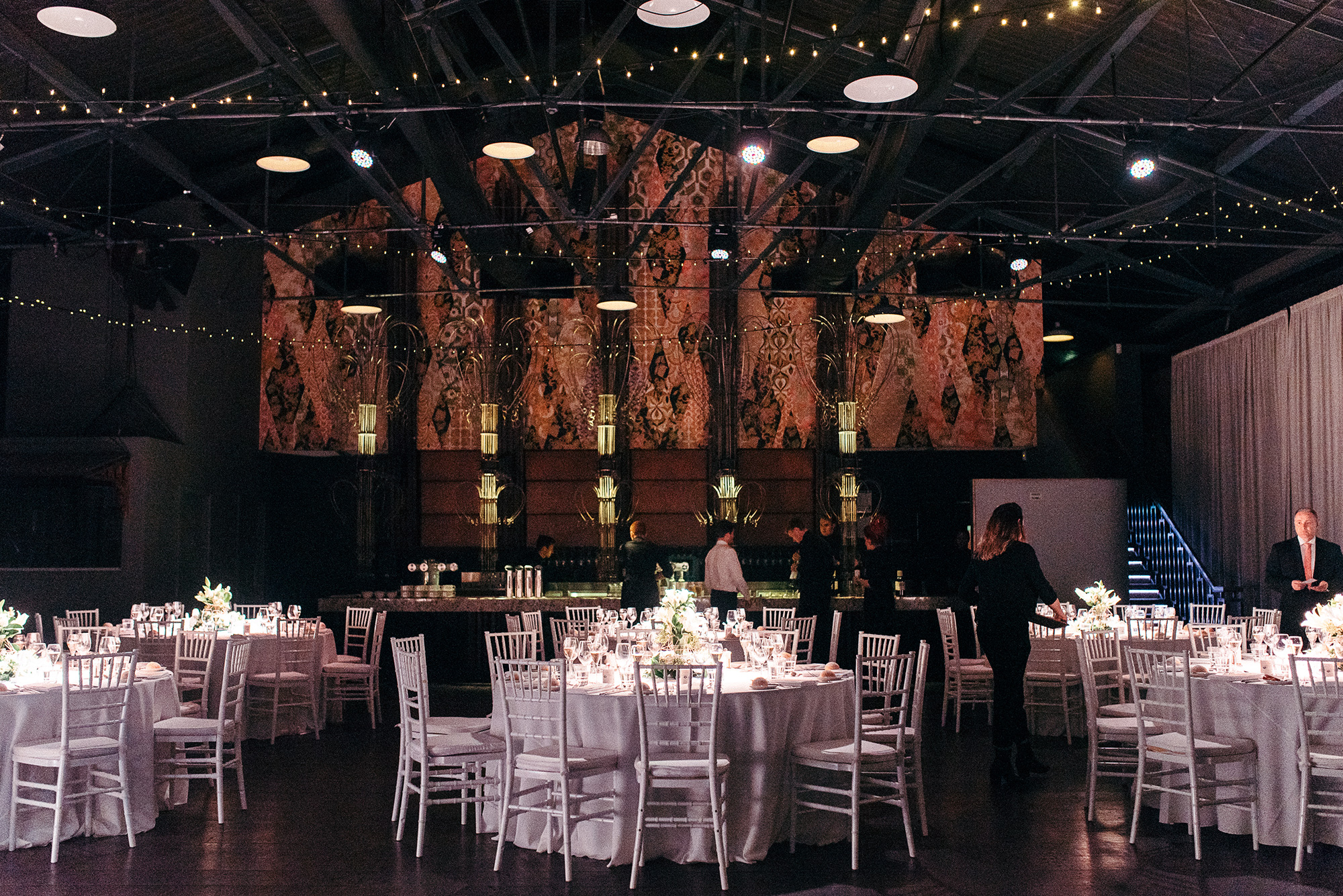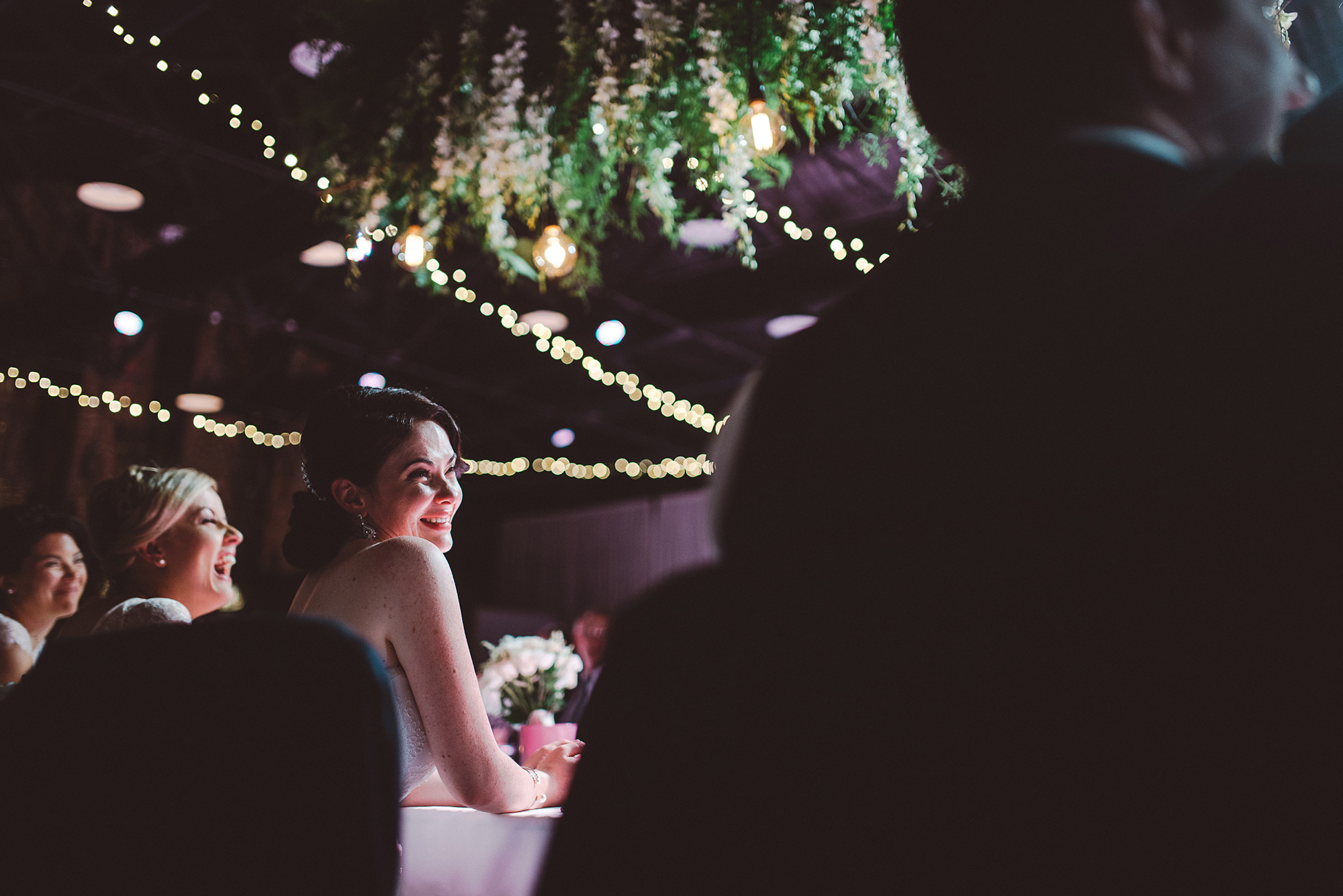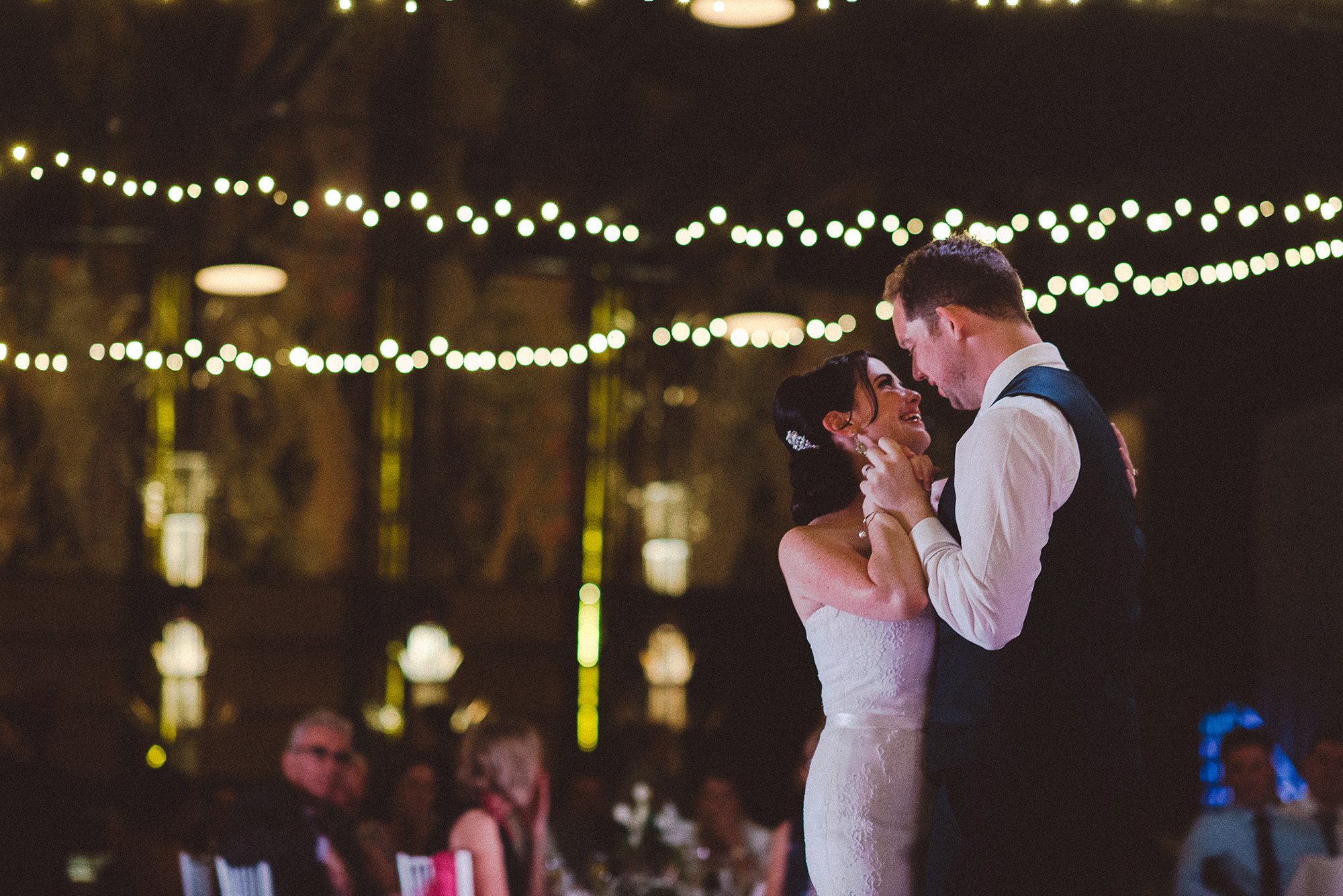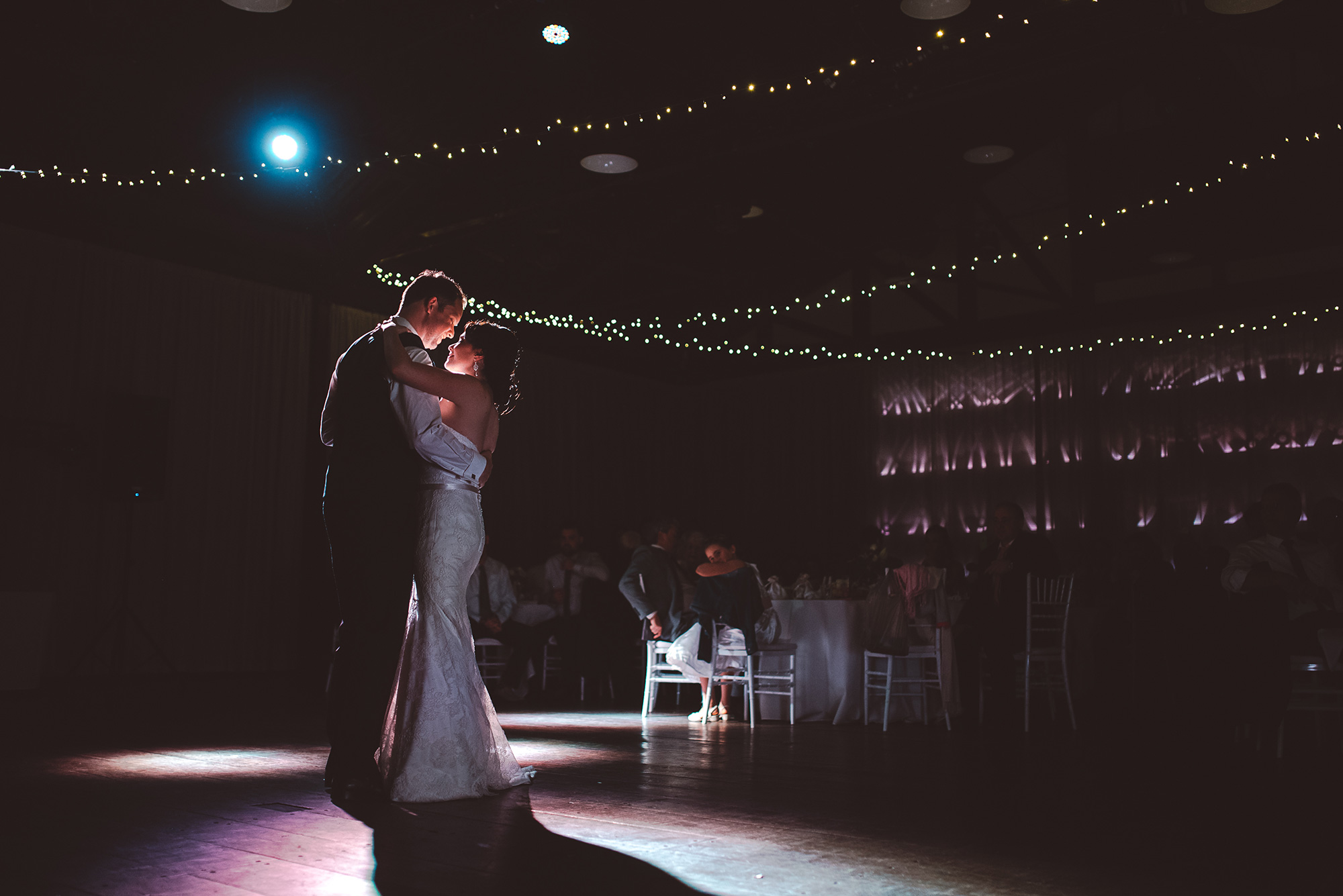 The couple chose Mercury DJs to entertain the crowd. "We started the dancing early so our guests and ourselves could have maximum dance time. We think it was appreciated!"