Could a wedding be even closer on the horizon?
Justin Bieber and Hailey Baldwin have been spotted in New York by TMZ entering a marriage license courthouse, which we imagine is similar to an Australian registry office.
According to reports, Hailey Baldwin says the pair won't be getting married until 2019. But the couple has reportedly obtained their marriage license, with marriage licenses in the state of New York valid for just 60 days. Does that mean that we could see Bieber and Baldwin tie the knot before the end of the year?
Baldwin has confirmed she's not actually married yet, so we know the couple hasn't married in secret. But with speculation rife, it's important to separate fact from fiction.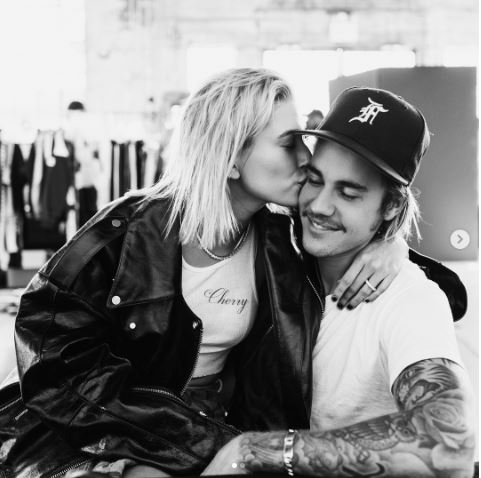 So here's everything we know so far
The facts from the couple
Hailey has found her wedding dress designer (who remains a secret) but the dress is yet to be completed.
We can look forward to some gorgeous lighting features with the model saying she "picture(s) lights strung everywhere"
The couple has also appointed wedding planner who is currently scouting out locations, preferably on the West Coast of the US. Hailey has specified that she does like woodland locations.
The wedding party will be small and intimate, with Hailey's sister set to act as bridesmaid. Bieber's 10-year-old sister is being considered as the flower girl
Hailey doesn't care if you think that she's too young to get married, and we have to agree with the 22-year-old on this one. If it's love it's love!
The couple became engaged on July 7 this year while on a romantic trip in the Bahamas
The pair has obtained a marriage license at a New York marriage licence courthouse which will be valid for 60 days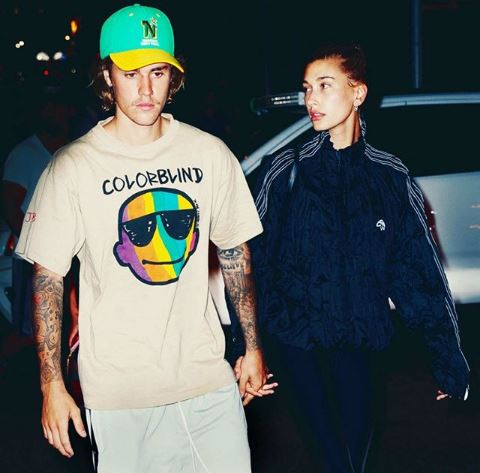 The rumours from everywhere else
The couple could be getting married as early as next week now that they've obtained their marriage license
They have been overheard chatting about an overseas wedding, with speculation rife that the pair could marry in Bieber's home country of Canada
A source has also said that the pair could be marrying in both Canada and the US – perhaps a Niagara Falls wedding?
The ceremony will likely be super small with just friends and family involved – this is one we can imagine being true
However, there will be a giant party afterwards to celebrate the nuptials
The hurried engagement is a result of Hailey's pregnancy. It's 2018 so we don't quite believe this one.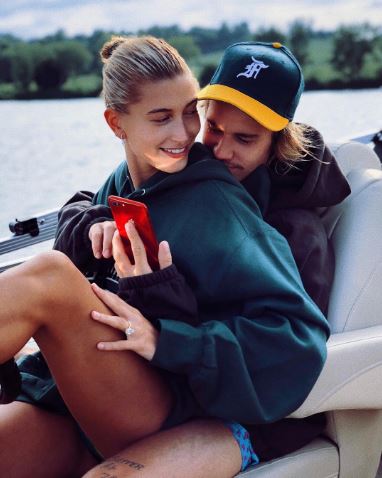 Whatever they decide, we just hope that the couple has the day that they want! And share pictures with all of us to live vicariously through as well.