Tennis legend John McEnroe has come out in support of same-sex marriage by publicly addressing Margaret Court and her recent homophobic comments in a video on Eurosport.
The best thing John McEnroe has done in years.

On Eurosport, on Margaret Court: pic.twitter.com/xjej1IBUIM
— Ben Rothenberg (@BenRothenberg) June 4, 2017

In the video, McEnroe claims that when same-sex marriage becomes legal in Australia, he will personally call his friend Elton John to host the biggest same-sex wedding ceremony…. in Margaret Court arena.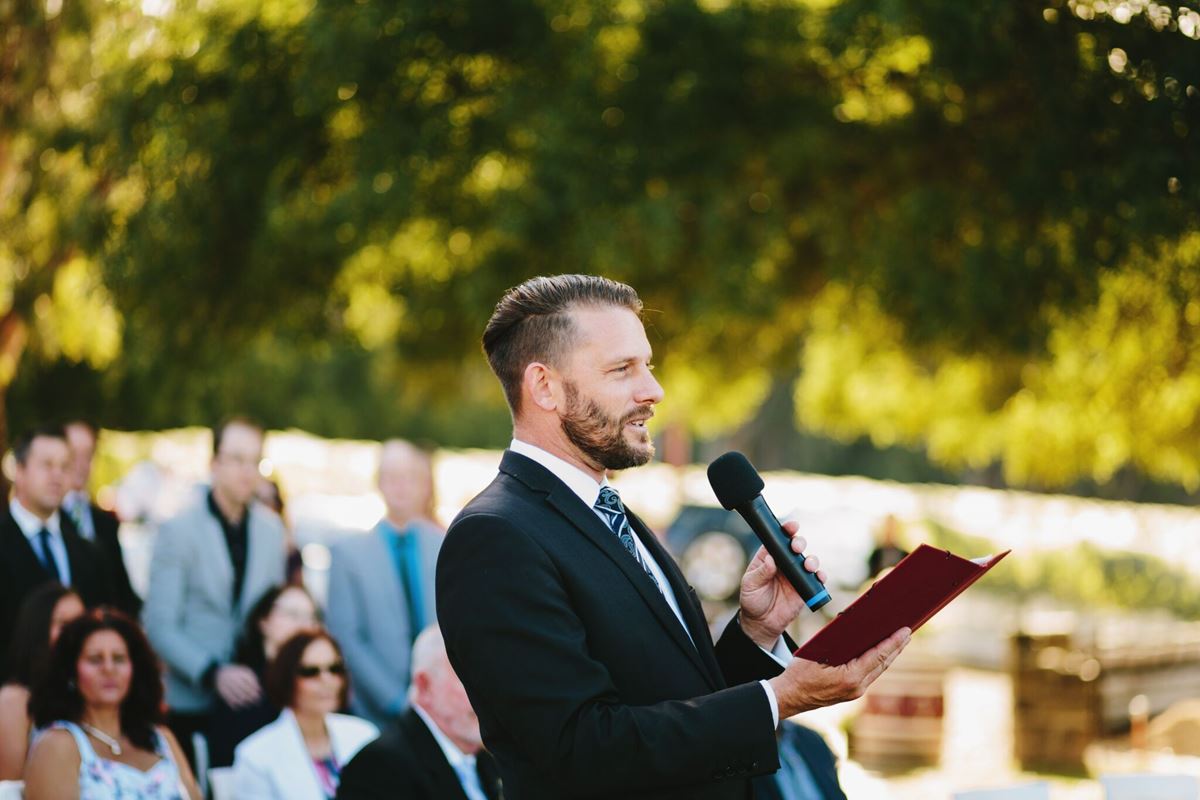 Upon learning this, Melbourne Celebrant Benny Roff put his hand up to officiate this amazing mass same-sex wedding ceremony.
"This is the greatest thing that Johnny Mac has done since he put down his racquet. To me, like so many other Australians that don't lobby political parties, marriage equality is a gimme, it's a basic human right. It's ridiculous that we have to fight for it at all. I feel a little sorry for Margaret Court, she is just like somebody's homophobic grandma that would normally not get wheeled out very often, but she has a national voice on account of having been such a good tennis player." Roff said.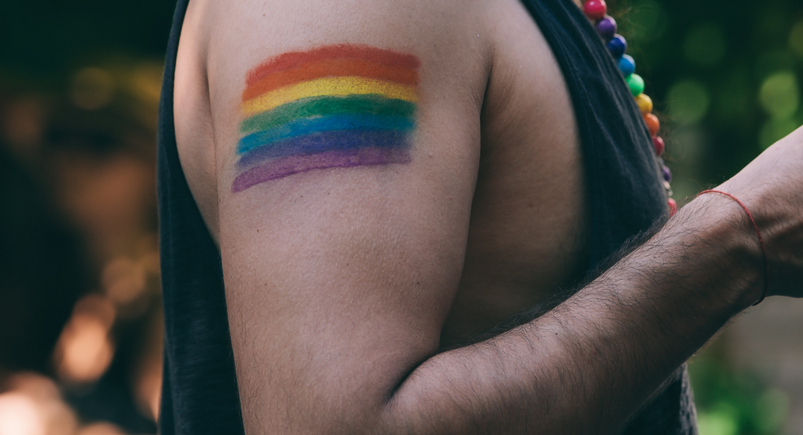 "When I read about the largest gay marriage in history being presided over by Elton John, I immediately yelled "you can not be serious! The idea is good!" Then I realised they'd need an authorised celebrant to be a part of it and that I wanted to be that authorised celebrant!"
When same-sex marriage is legalised, we can't wait to see this! Sounds like a blast.