The thought of a room full of people sitting quietly in an atmosphere devoid of fun and celebration is every couple's worst nightmare when thinking about their big day. Luckily for you, we've compiled a list of how to avoid having a boring wedding.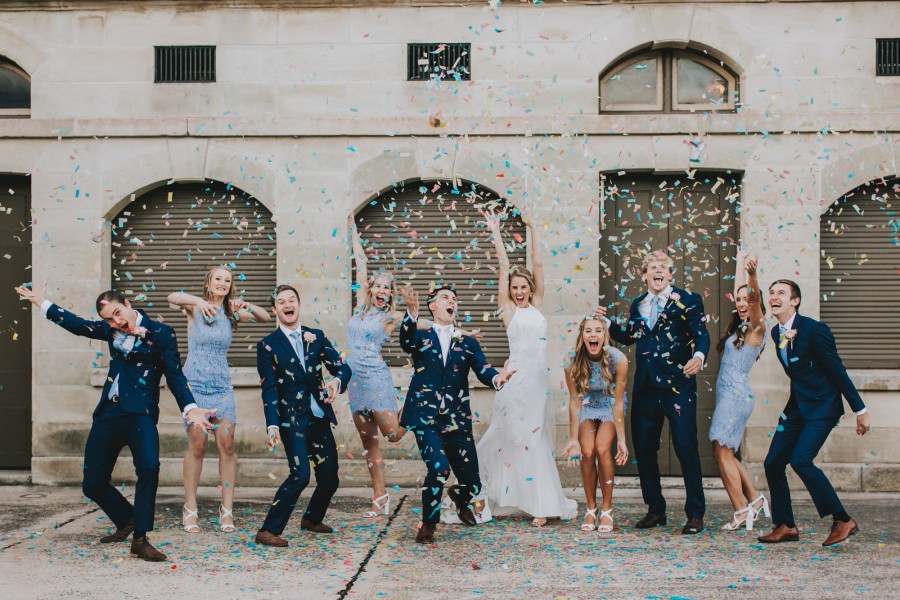 Make introductions
If your friends and families have never met before, it's a good idea to get them to meet before the wedding. This will avoid the awkwardness of having two groups of people who don't know each other attempting small talk throughout the day.
You can invite relatives and out-of-town guests to the rehearsal dinner if you are having one, or host a low-key welcome party to break the ice. Use these occasions to introduce those who might have common interests.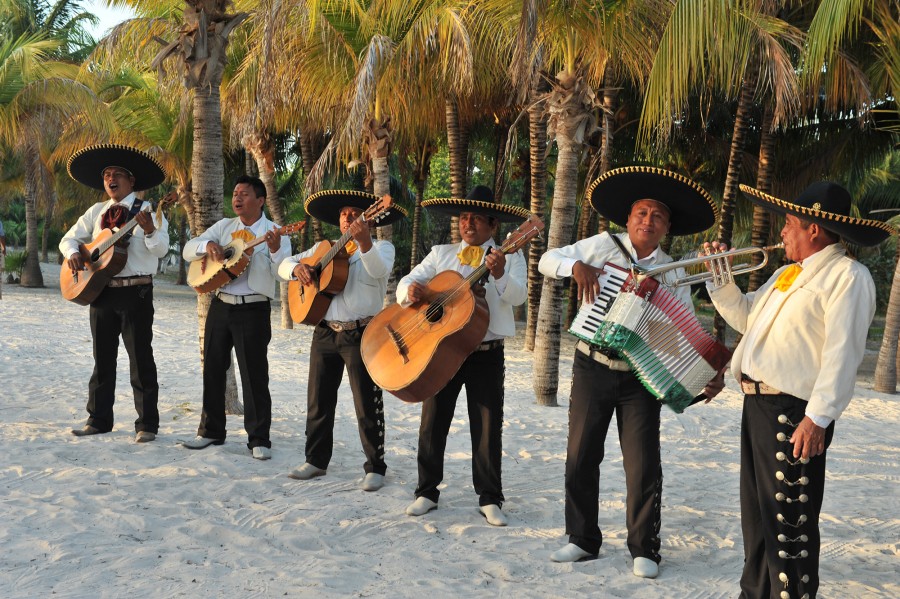 Ponder the schedule
Think carefully about how long you want to duck away with your new spouse and the bridal party to get those must-have wedding photos, and then consider what your guests might do while that is taking place.
Standing around with nothing to do is sure to be a buzz-kill, so think about providing a band or some light music for ambiance, and serving up hors d'oeuvres to create a cocktail party-style mini event. This will keep guests occupied and away from checking their watches every 10 minutes.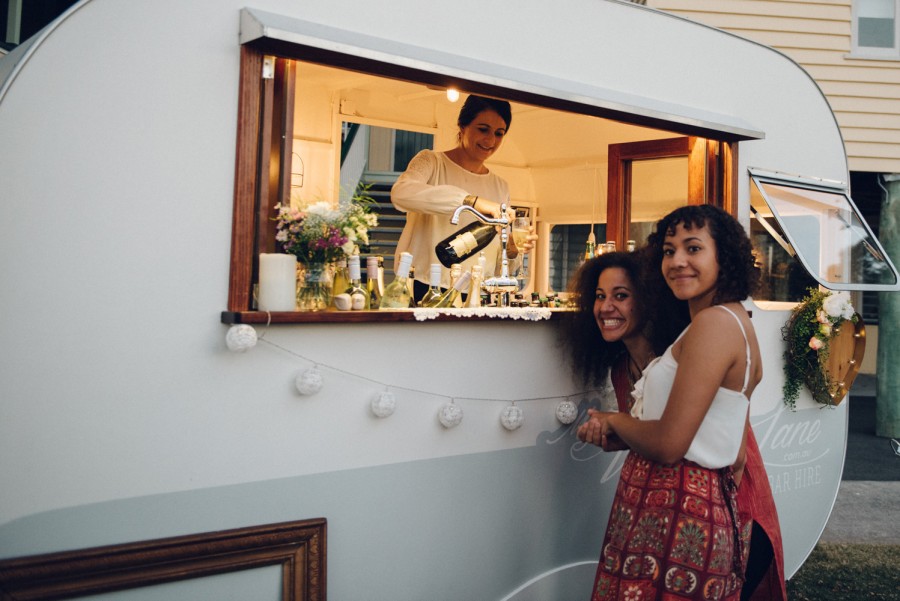 Skip some traditions
Include the traditions and values that mean the most to you and your fiancé, and skip the rest. There are no hard and fast rules these days, so if something doesn't resonate with you, leave it out. Instead, let your personalities and spirits shine through.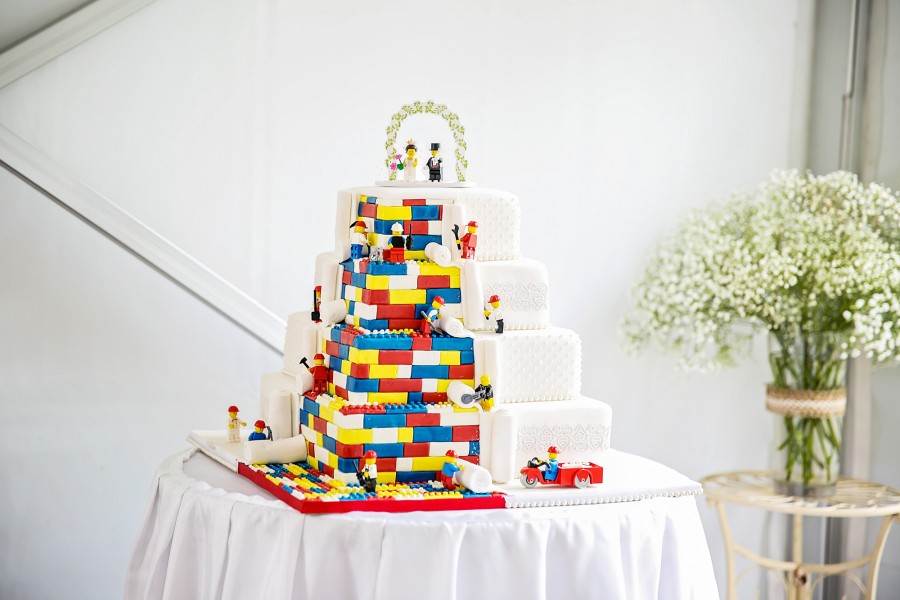 Look beyond I Do
If you are okay with venturing outside of tradition when it comes to your ceremony, your guests will thank you for it. Be bold and allow the celebrant to design ceremony wording that suits you, and is not part of the one-size-fits-all one from a book.
Make sure that the ceremonial attributes of your day reflect your beliefs, your culture, and your principles. This will make it much more exciting and interesting for guests who may have already been to dozens of weddings in their lifetime.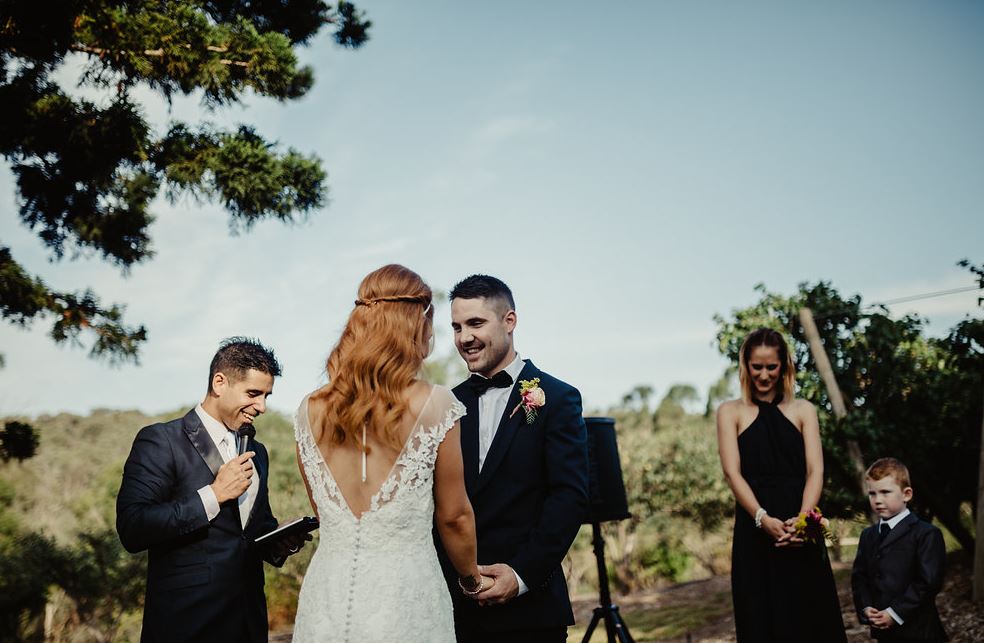 Don't let guests go hungry
Even if you plan on serving a full dinner at your reception, it's a good idea to have a few nibbles for your guests to eat while they wait for you to make your grand entrance.
Remember: you're not you when you're hungry, and you really don't want to arrive to a hoard of 'hangry' guests who just want to eat.
Go for bite-sized appetizers and have a little fun with them — they could also turn into a talking point!
Don't underestimate the seating plan
Try to avoid leaving anyone stranded on their own on a table full of strangers when everyone else they know is sitting at a table nearby.
Yes, you can mix it up a little to encourage people to interact and meet someone new inside your trusted circle, but also be realistic about grouping together people that get on well because that's when the social magic happens.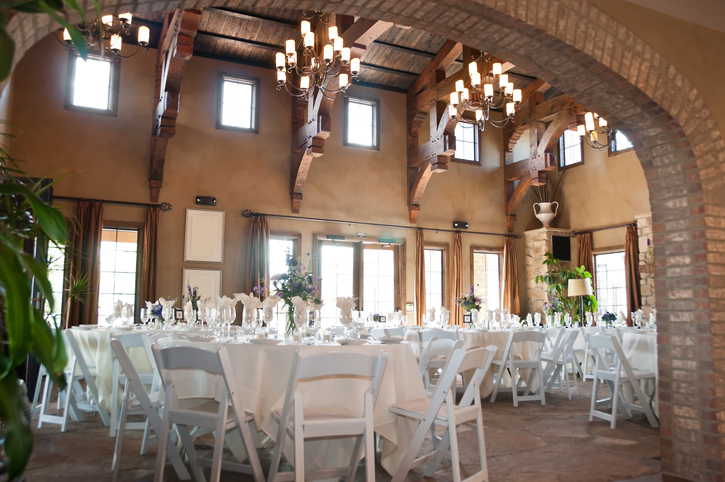 Bring in the entertainment
The options for wedding entertainment really are endless. There are professional DJs, belly dancers and singing waiters, or you could really go outside the box for fire twirlers or other exotic performances. These people make a living from ensuring weddings aren't boring, and you can rest assured that the party atmosphere will be taken care of.
You can also think outside the dance floor square by bringing in a photo booth, life-sized board games like Jenga, or setting up lawn games if the venue is outdoors.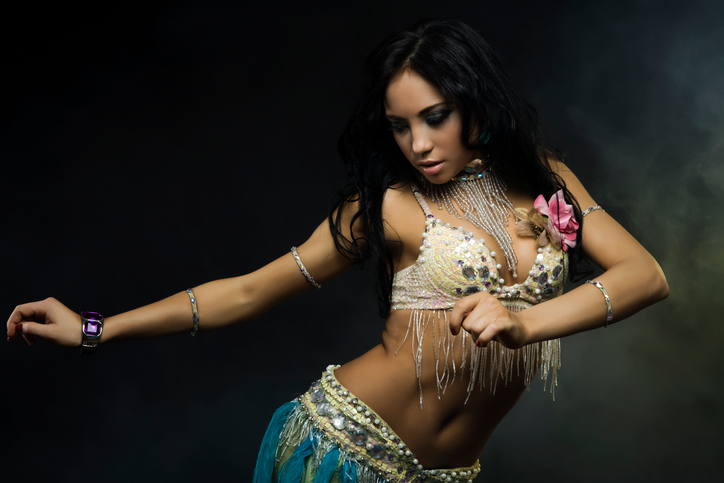 Consider other sweet tempters
Wedding cakes are still a well-loved staple, but there is a whole world of sweet goodness that you can tap into to help people release their inner child and have fun.
We're talking candy buffets, full dessert bars, and even doughnut walls!
Any of these can double as your bomboniere if you provide bags or boxes for near the treats so guests can help themselves to one (or a few…) to take home.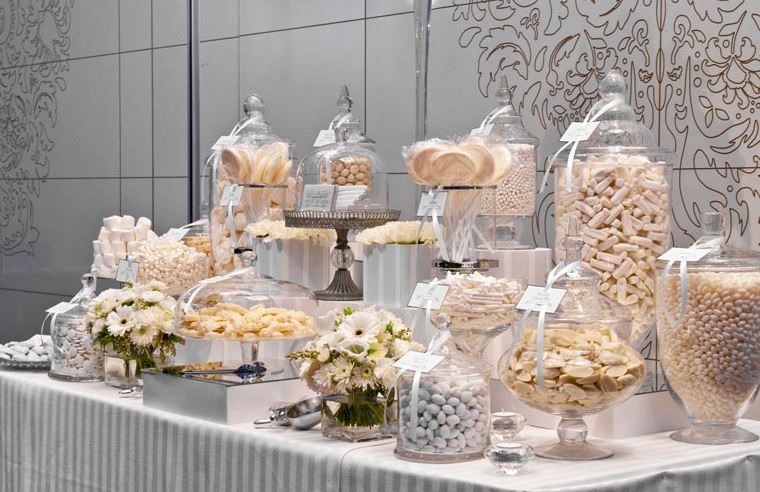 Get visual

Speeches are a fairly standard affair at weddings. Man or woman stands up, speaks for a few minutes (sometimes much, much longer) then sits down. People clap. We've see it all.
But what if you let your official toastmasters loose with a laptop and a screen? They could prepare a slideshow of images or put together a quirky video, giving guests something fun to look at and be entertained by.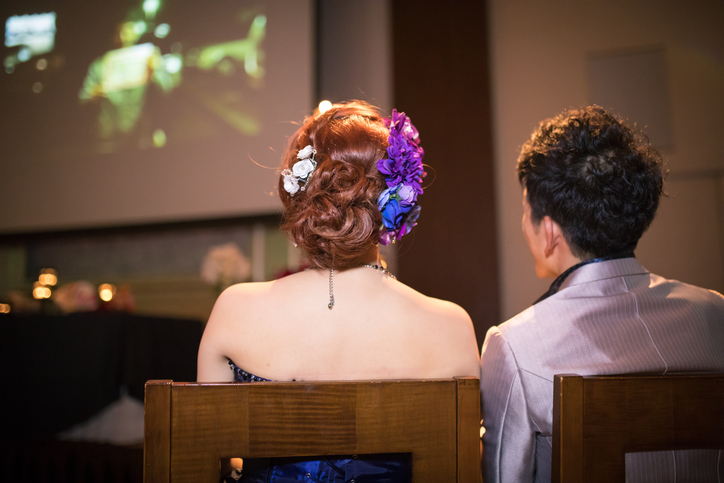 Relax yourself!
Planning a wedding can be stressful, but when the day arrives, everyone will have more fun if you and your partner are also having fun!
Try to let go of any small mishaps and carry on enjoying your day.