The number one secret to making wedding planning easy (i.e. save time *and* money) is to use a wedding package.

Here at Easy Weddings, one of our primary goals is to make wedding planning easy for all couples. We do this in a number of ways, but one of our most effective tools is our wedding packages. Couples report saving upwards of 20% on their overall wedding cost by using our wedding packages.
If you're not sure where to get married and need help finding a venue, we can help with that. If you aren't interested in spending endless hours researching suppliers, we can help with that too. We have a massive network of suppliers, including everyone from award-winning photographers like Veri Photography to absolutely stunning venues like Pier One in Sydney.
How do we help? Darcy. Darcy is the answer to all of your wedding problems.
In addition to assembling your dream team, our lead wedding planner, Darcy, will also guide you through the wedding planning process and consult about the details leading up to your wedding day.
She won't be there to execute your timeline on the day, but she'll work with you to find the right suppliers so you don't go on a wild goose chase hunting information down, she'll develop your production run sheet, and she'll keep you completely organised throughout the wedding planning process.
One of the major selling points of our wedding packages is that they're really the ultimate event assurance. If you have to move your wedding date because of COVID-19, Darcy will handle everything for you. Together, we got this.
---
Read on below to learn more about free wedding planning, which is included with all of our affordable wedding packages.
---

Darcy, how much time does it take to plan a wedding?
Honestly, I've seen it take anywhere from 200-400 hours for couples to plan their wedding from start to finish. Most couples are engaged for about 10 to 18 months and wedding planning tends to fill a lot of their free time over that period.
Why does it take so long to plan a wedding?
Research is a very big part of the wedding planning process and most couples takes weeks or even months to source, interview, and select their venue and their suppliers. I think partly it's really exciting to see how many talented suppliers are out there. But also, it's kind of addicting to search for the best deal, the best food truck, or the perfect venue. The problem with that is you end up spending soooo much time researching and delaying decisions. In doing so, you can miss out on some seriously great wedding venues and suppliers.
How do wedding packages work at Easy Weddings?
I usually kick things off with a phone call, which you can organise by filling out the form here.

Once I have a sense of who you are and what you're all about for your wedding, I'll deliver you a dream team of suppliers who will take your wedding vision and make it reality. From there, we'll work together to iron out the details and timing of your wedding day.

For couples who don't yet have their venue sorted, our team of Venue Specialists can help with that part first.
Are the wedding planning services with Easy Weddings wedding packages really free?
100% yes. One of the reasons we developed packages is that we kept hearing the same thing from couples. They had no idea where to start with planning their wedding. Of course they could spend hours researching, but they repeatedly came back to us for advice. By including planning services with our affordable wedding packages, we're able to really get to know couples so that we can help take the confusion, stress, and anxiety out of their planning process.
Do Easy Weddings wedding packages save couples money?
They do! This was vital to us when we started offering packages and continues to be a major factor in selecting the suppliers we want to work with. Because we're able to bring suppliers repeat business, they're able to offer us exclusive deals. We then pass on those deals directly to couples with our affordable wedding packages. Most couples save around 20% working with us.
What's all this about a dream team?
For our wedding packages, we work with only the best suppliers in the industry. They're creative, reliable, and easy to work with, making your wedding feel fun and relaxed. We call these suppliers your dream team because they'll work together to produce an amazing wedding experience from start to finish.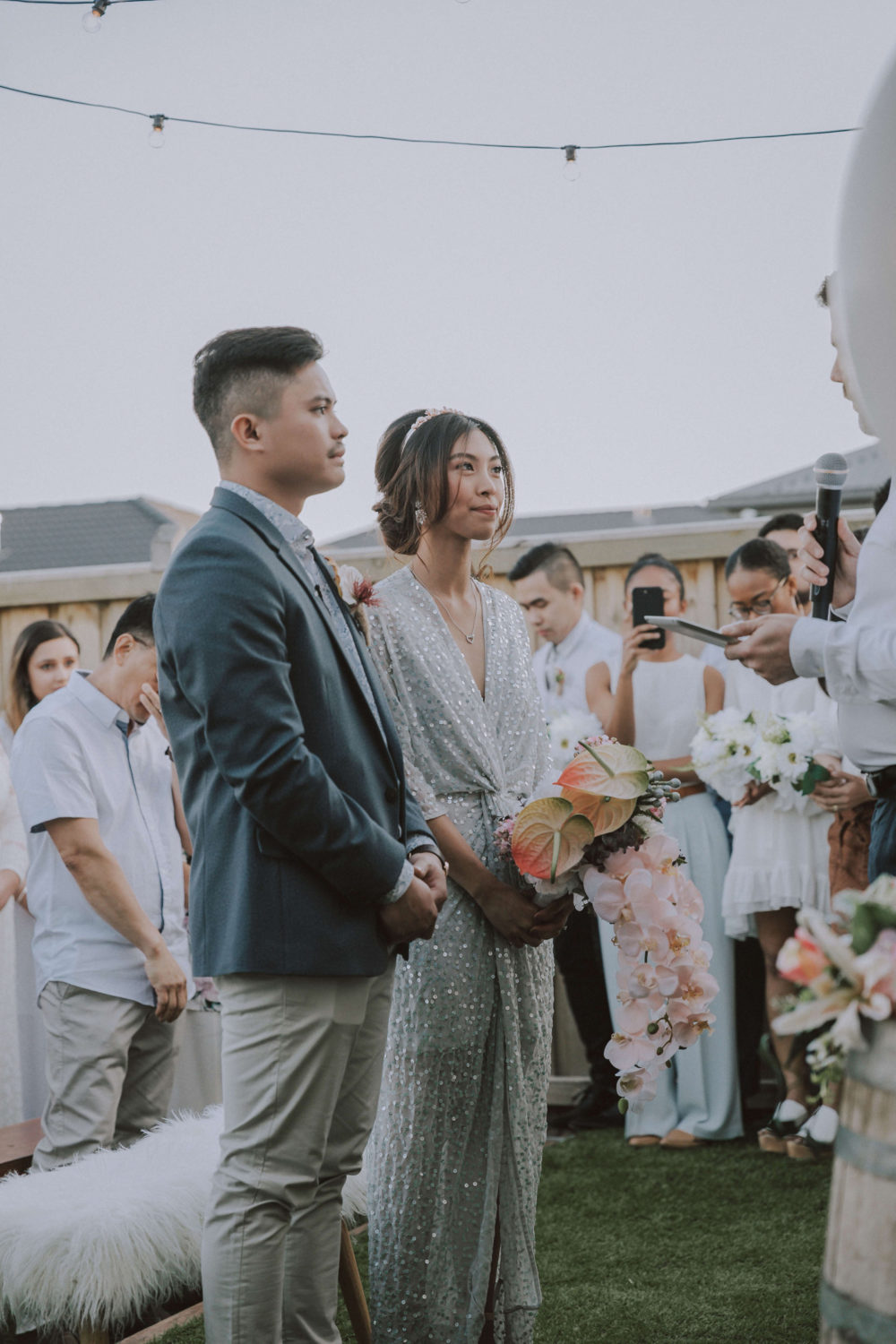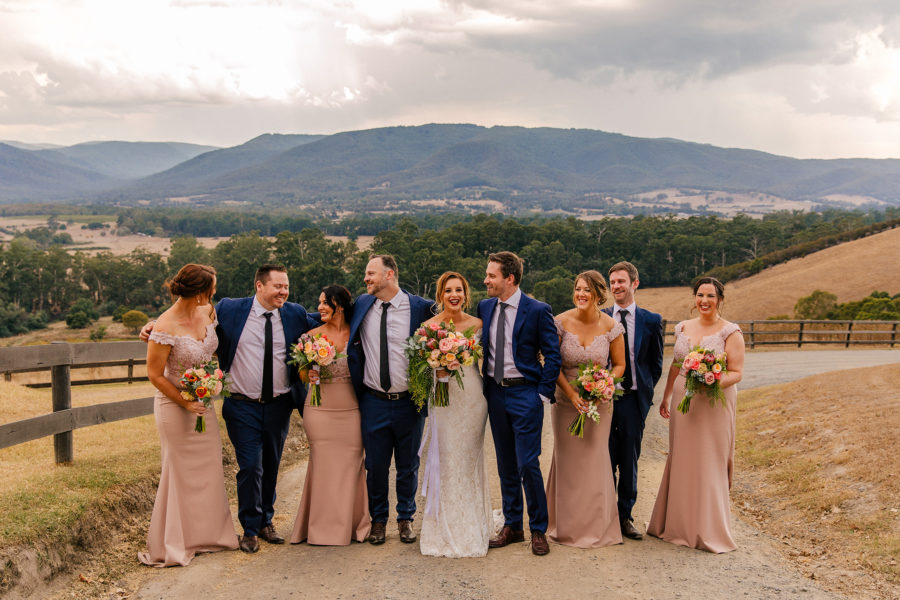 ---
---