Friends and family got more than they expected at Inah and James' combined housewarming and engagement party.
"We had a surprise wedding," Inah explains. The couple transformed the backyard of their home, in Melbourne's south-east, into their rustic garden wedding venue, and their 60 guests did not suspect a thing.
"So how did we tell everyone we were getting married that evening? I created this short video montage of how James and I started, as well as showing our engagement video and then followed by our announcement that we were getting married that evening," Inah says.
"It was really so much fun! Especially hearing everyone's reactions whilst we were getting changed in our wedding attire."
The styling was simple but beautiful, with wine barrels adorned with lanterns and flowers; festoon lighting and a statement balloon garland over the dessert table.
"We also had a proper photo booth set up at another of our unfurnished living space that everyone enjoyed."
The couple says there is nothing they would change about their rustic garden wedding.
"It really was the best day for us," Inah says. "We had so much fun, felt so much love and support that evening. It was memorable, simple, and intimate. We couldn't ask for anything more."
Photos courtesy of Lovable Photography.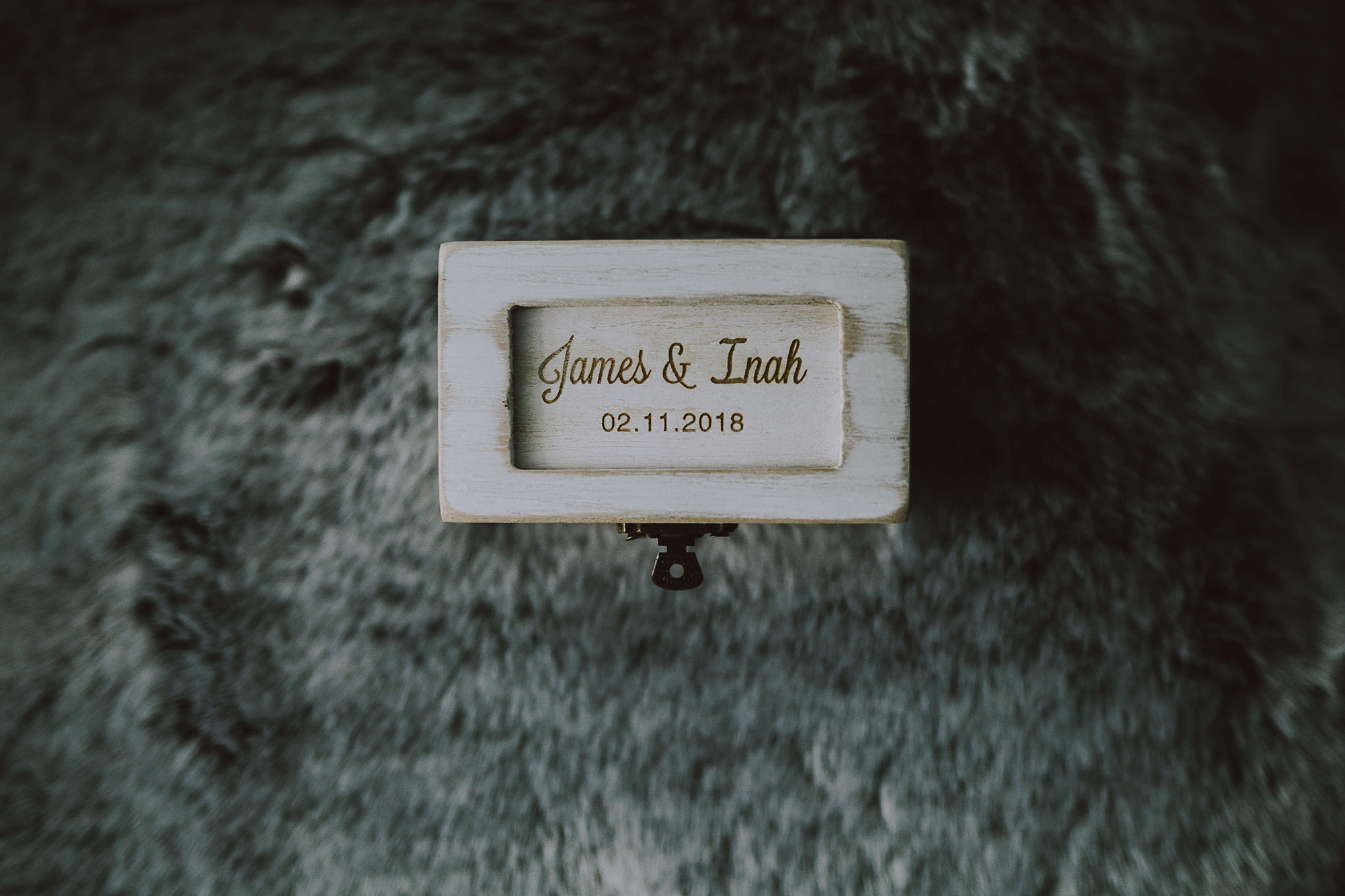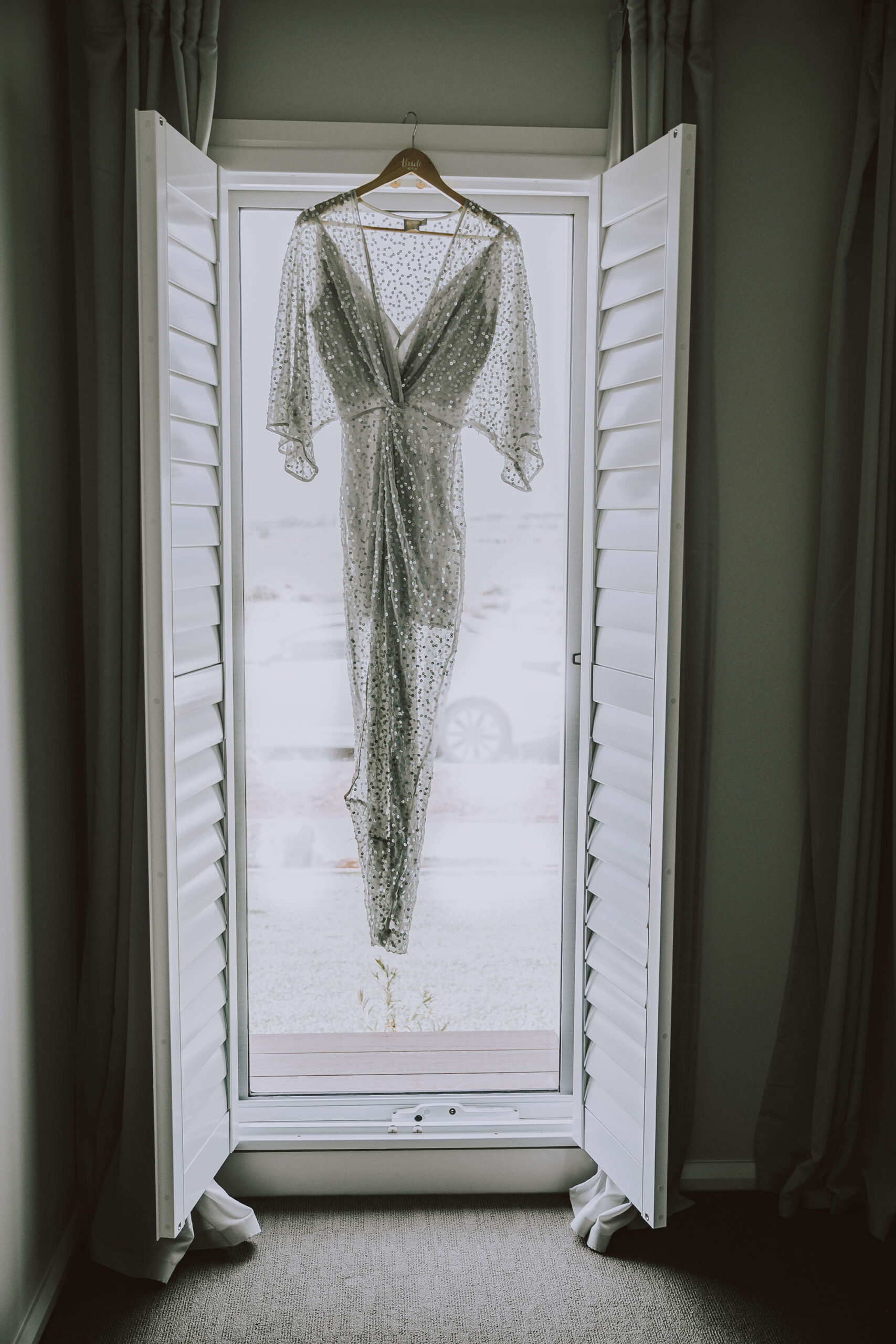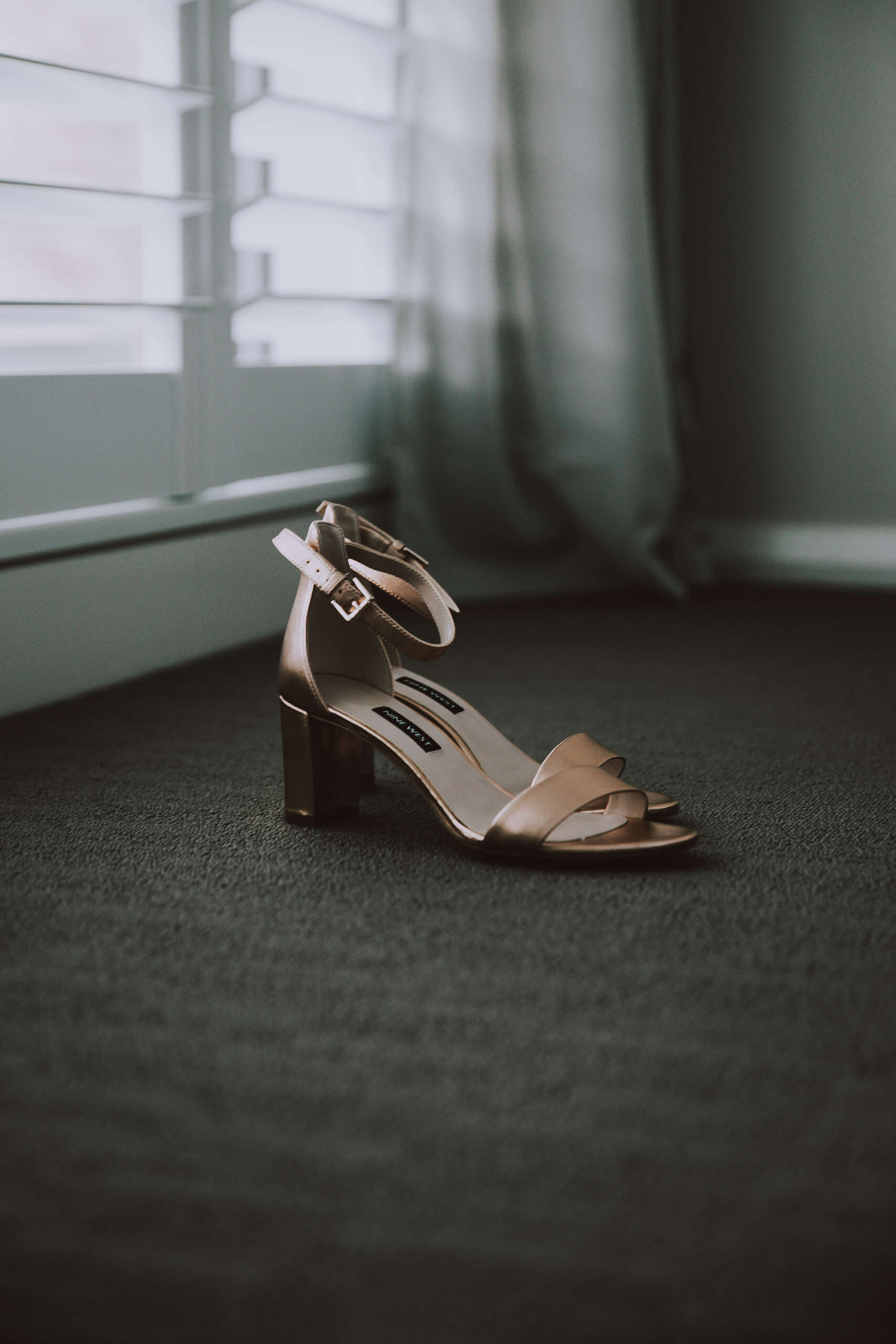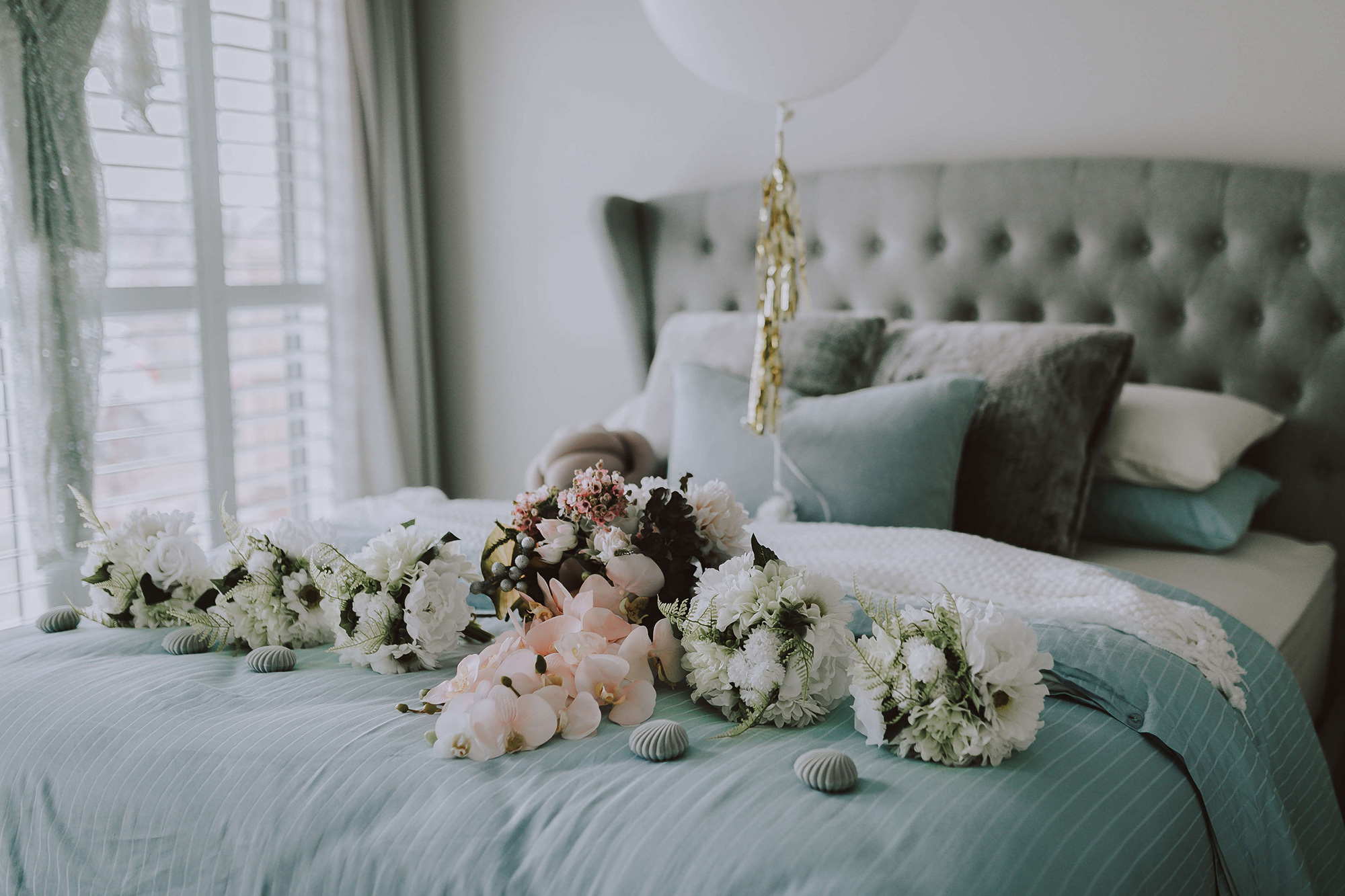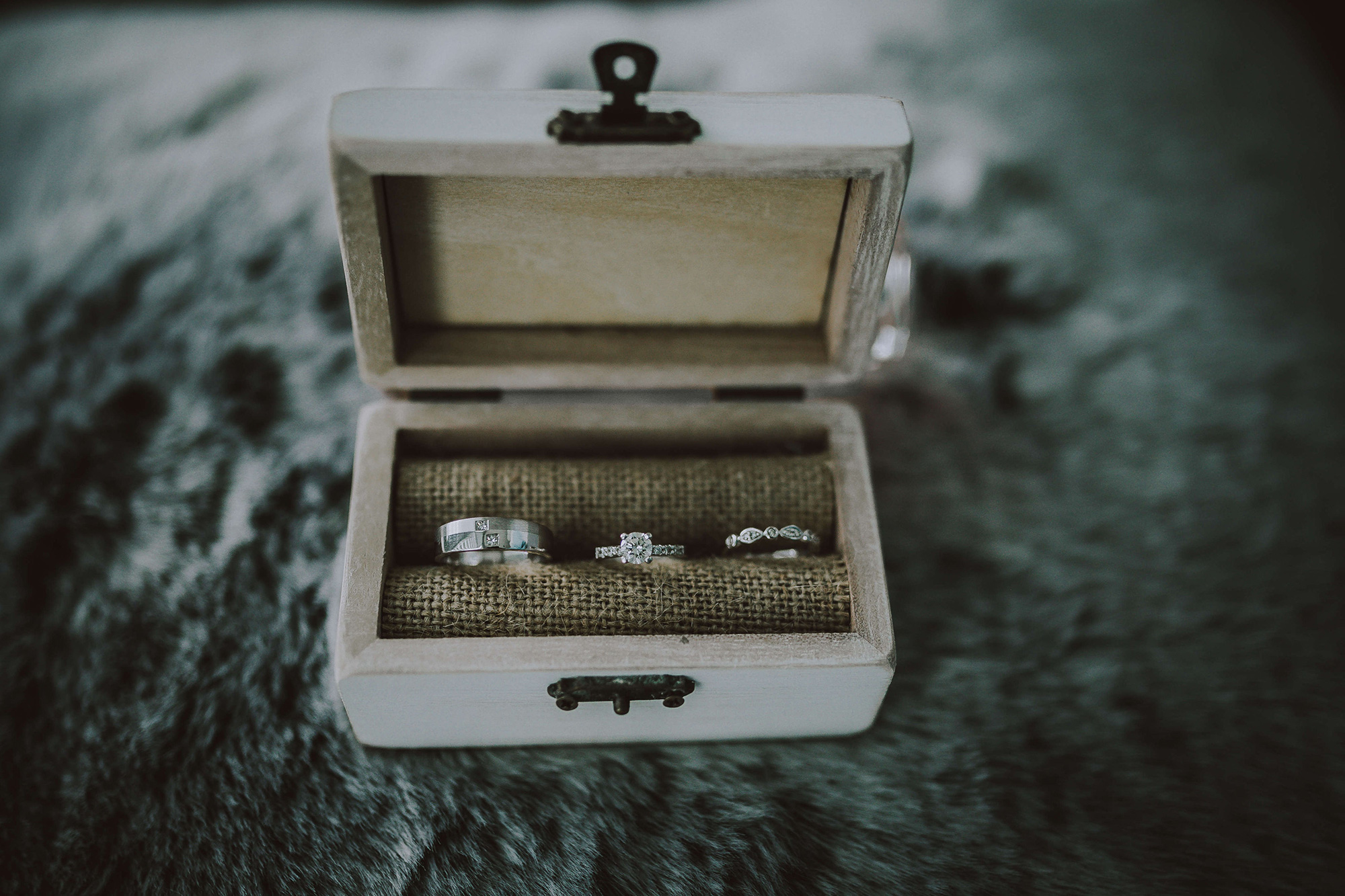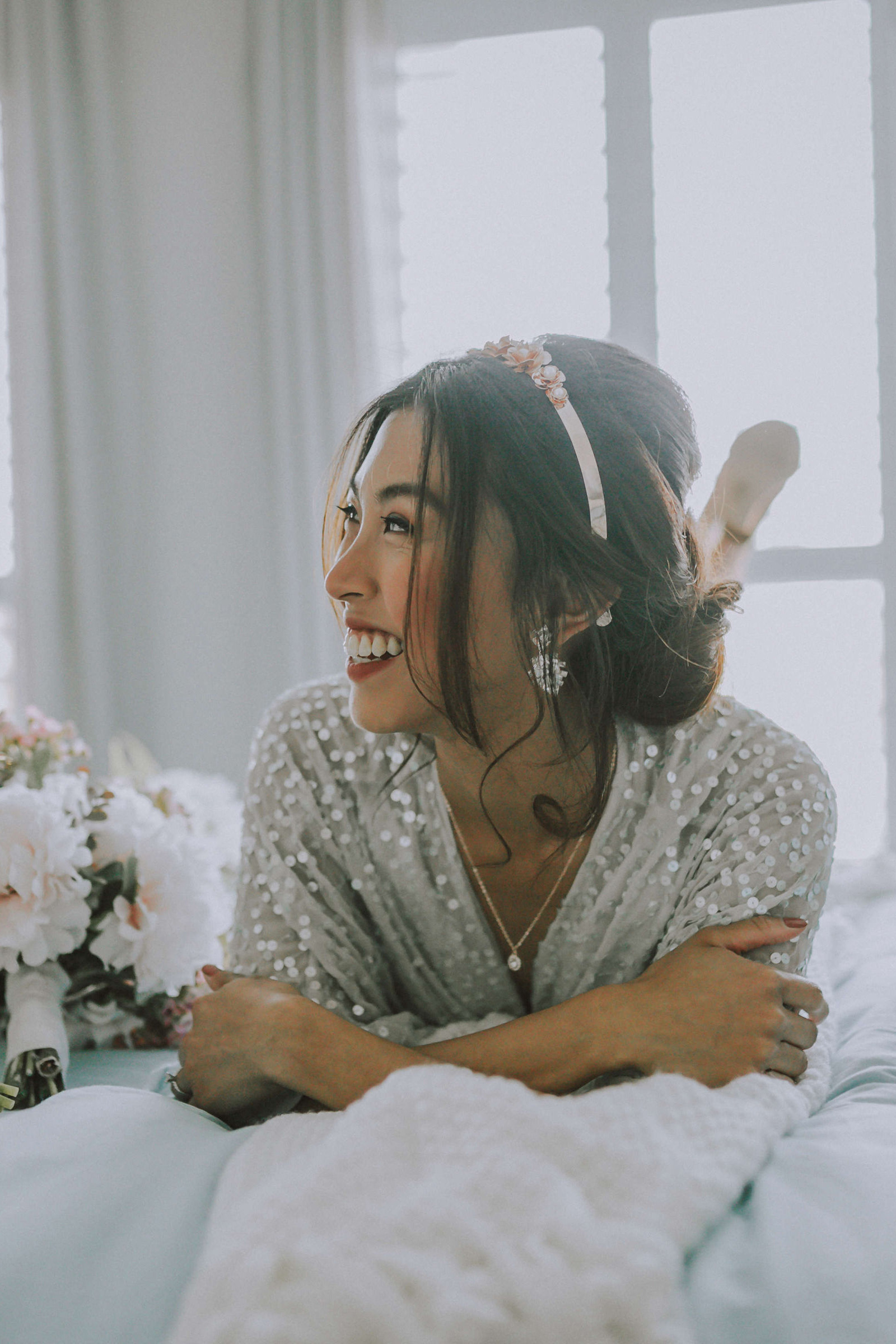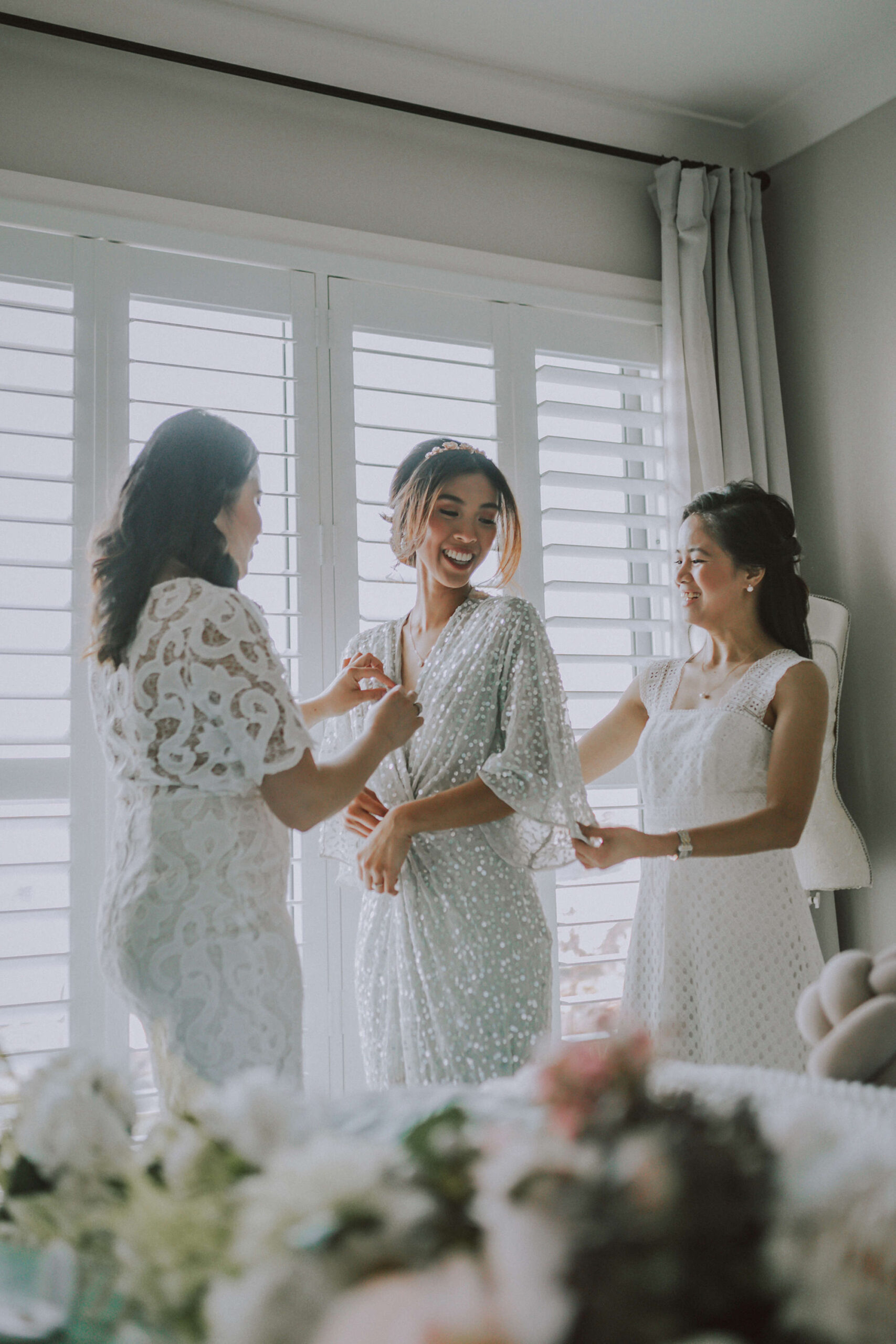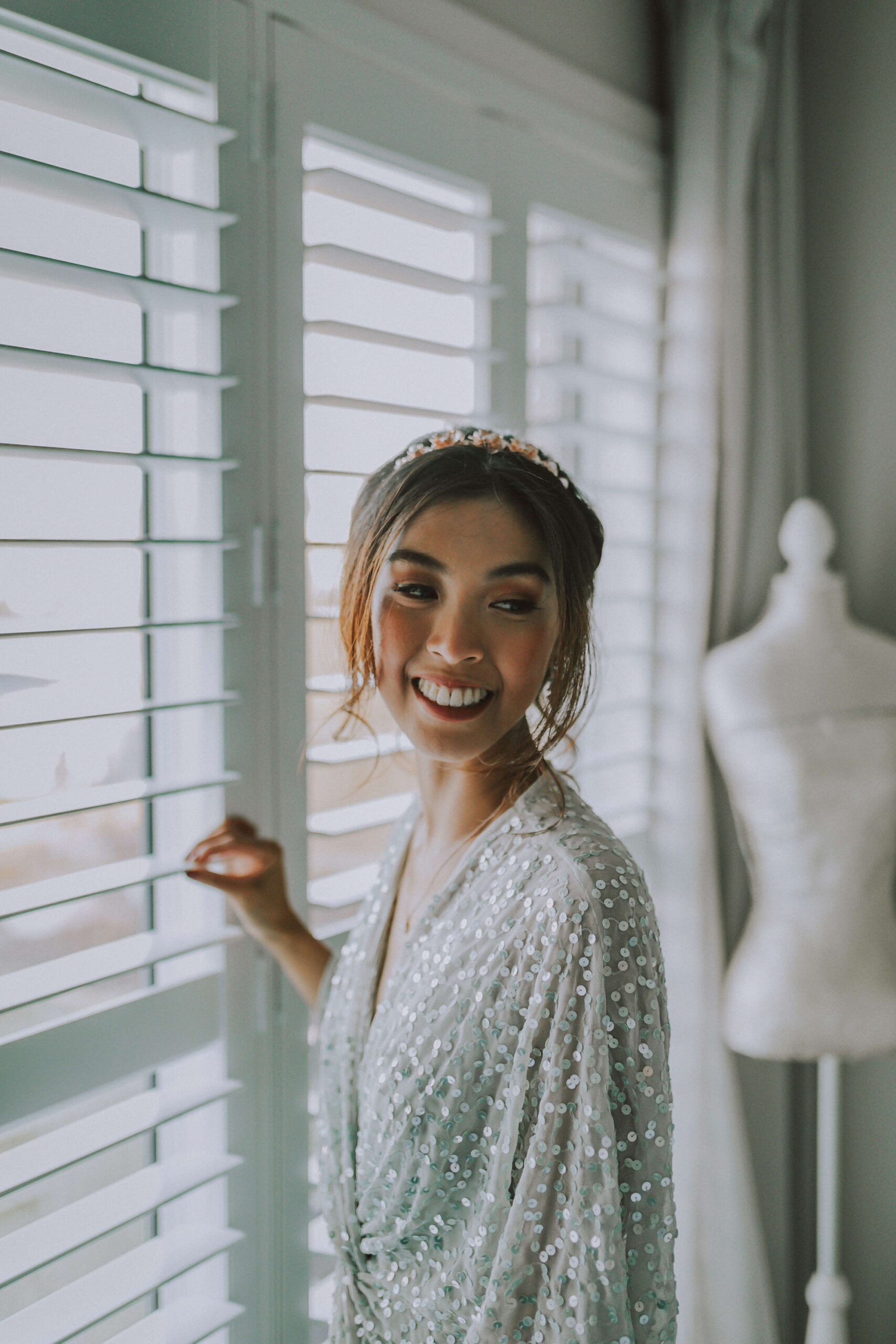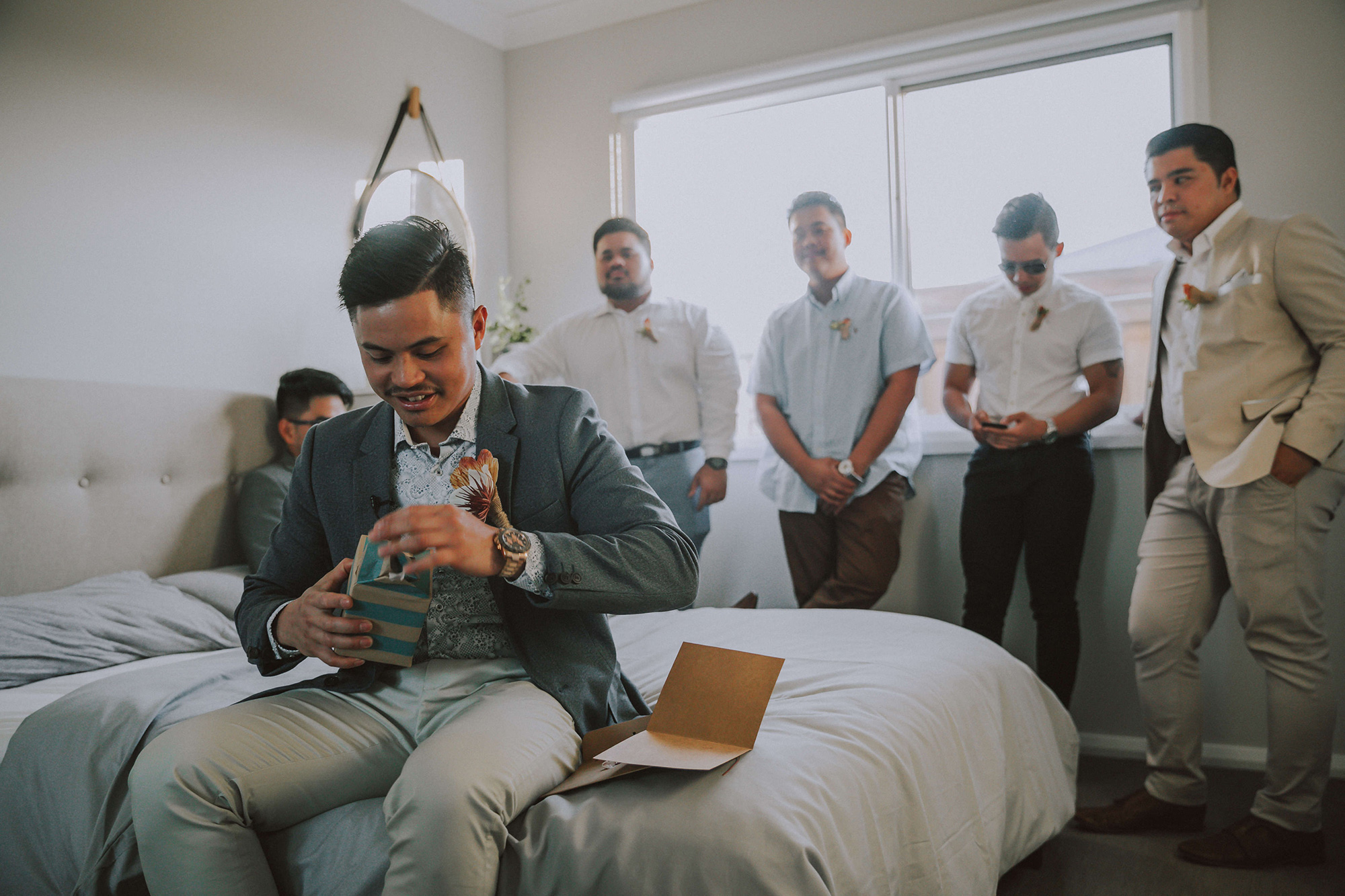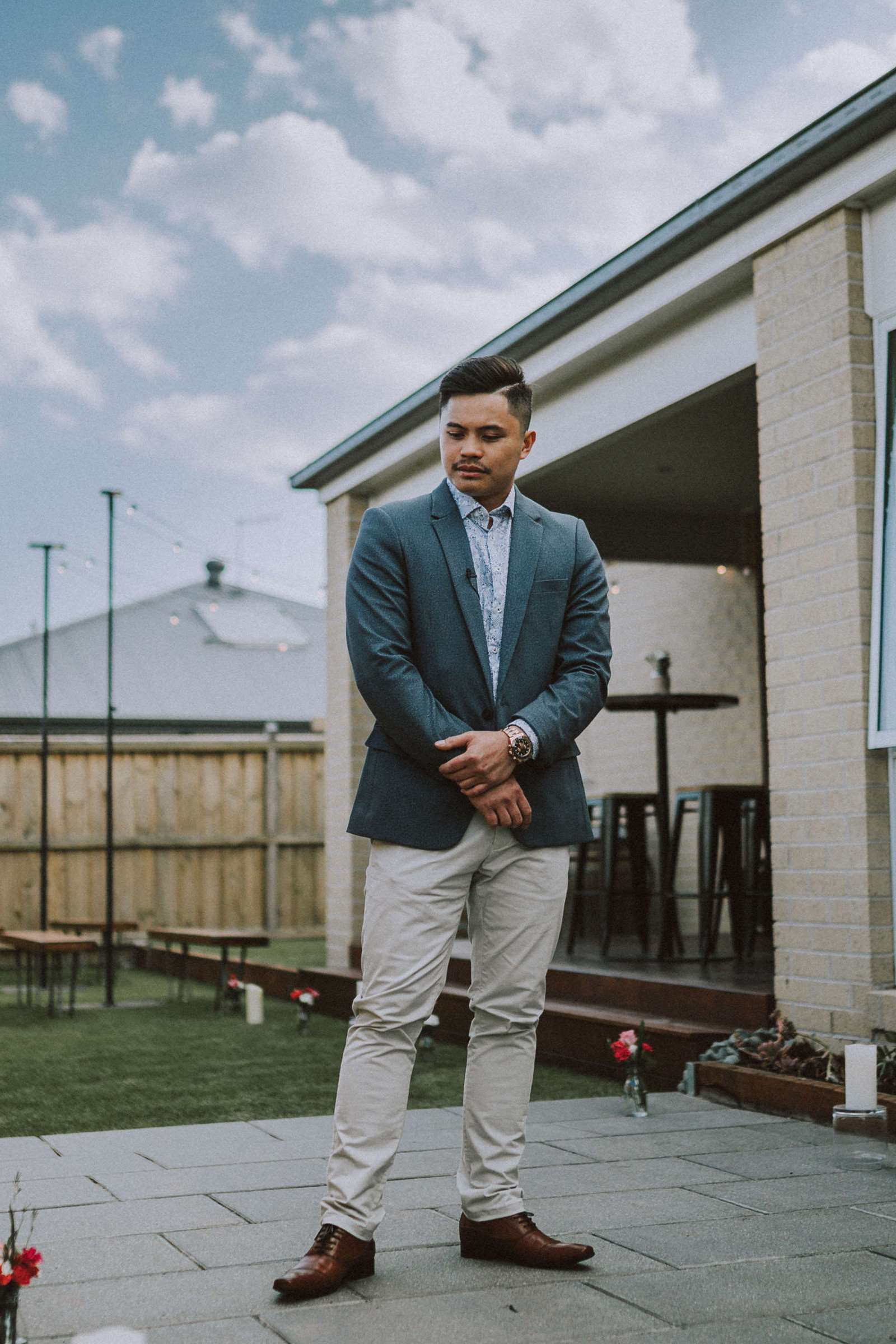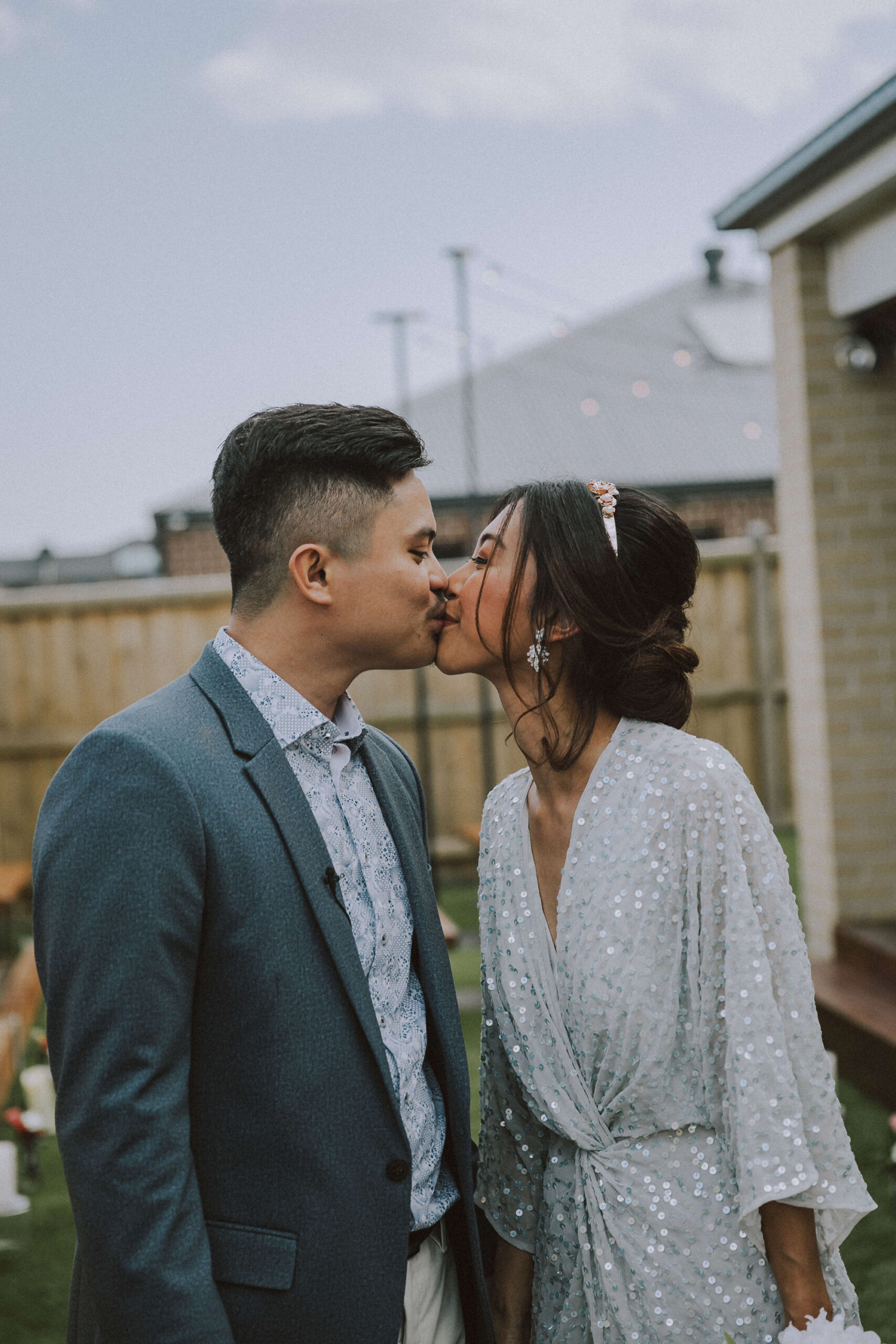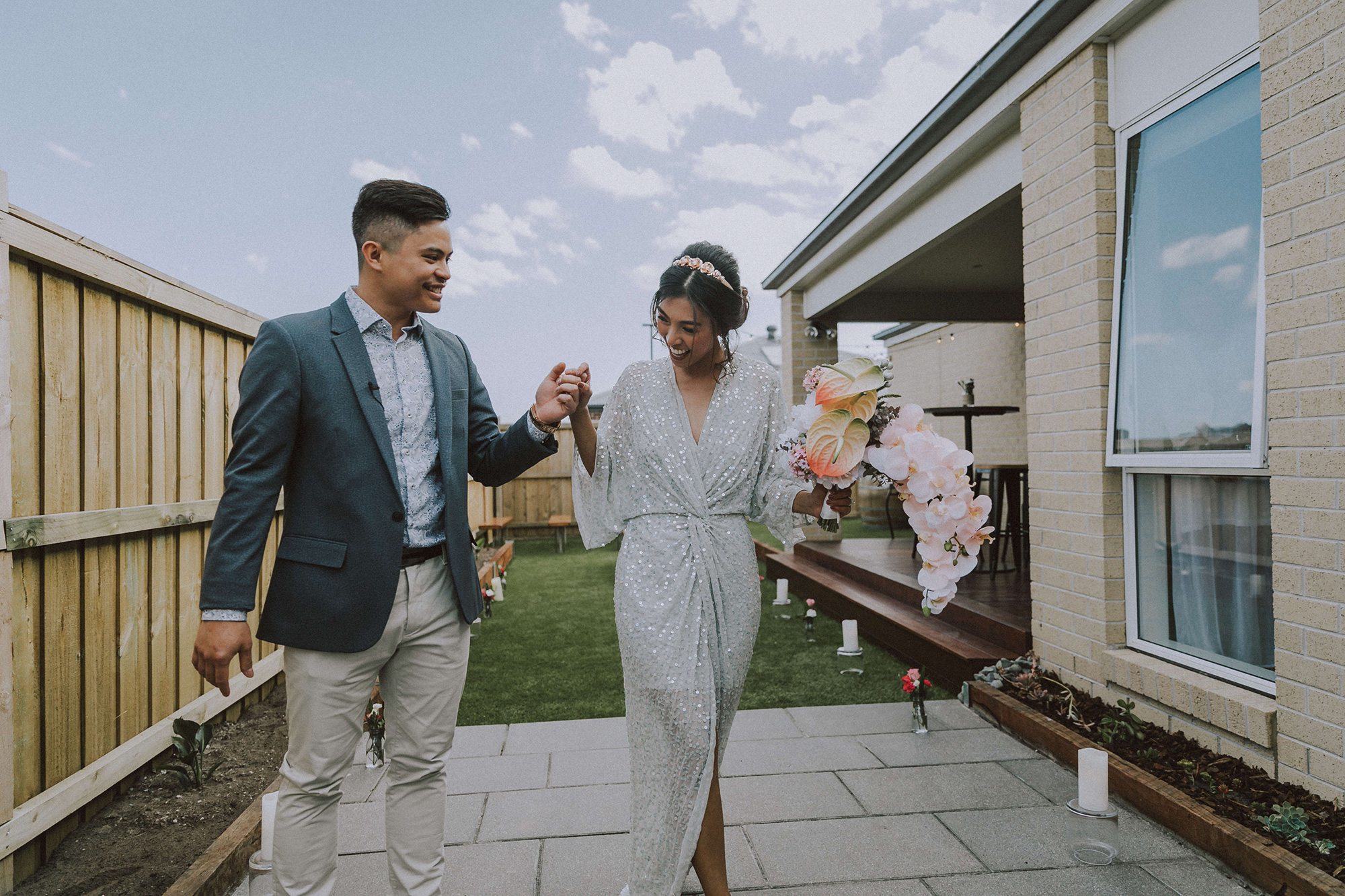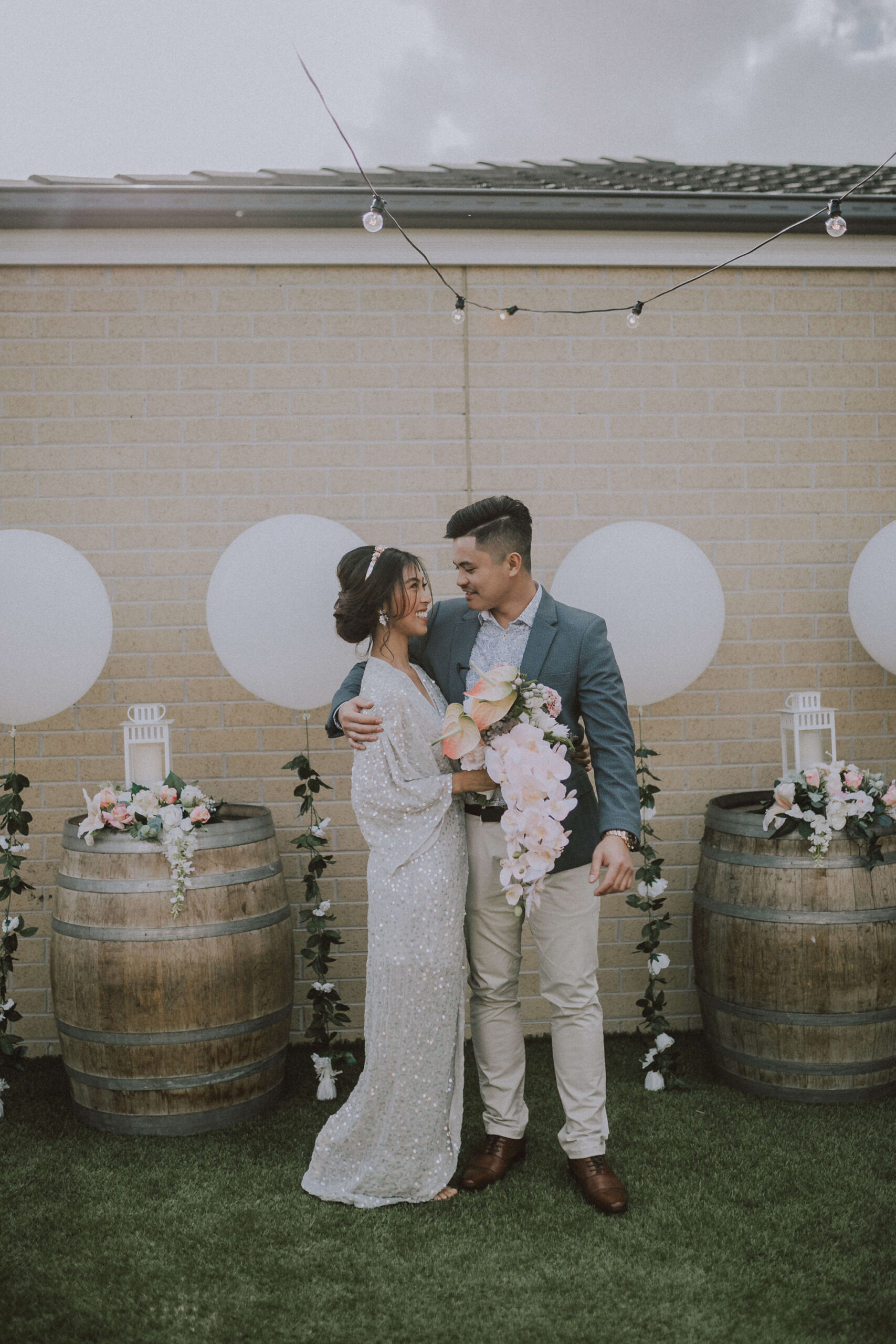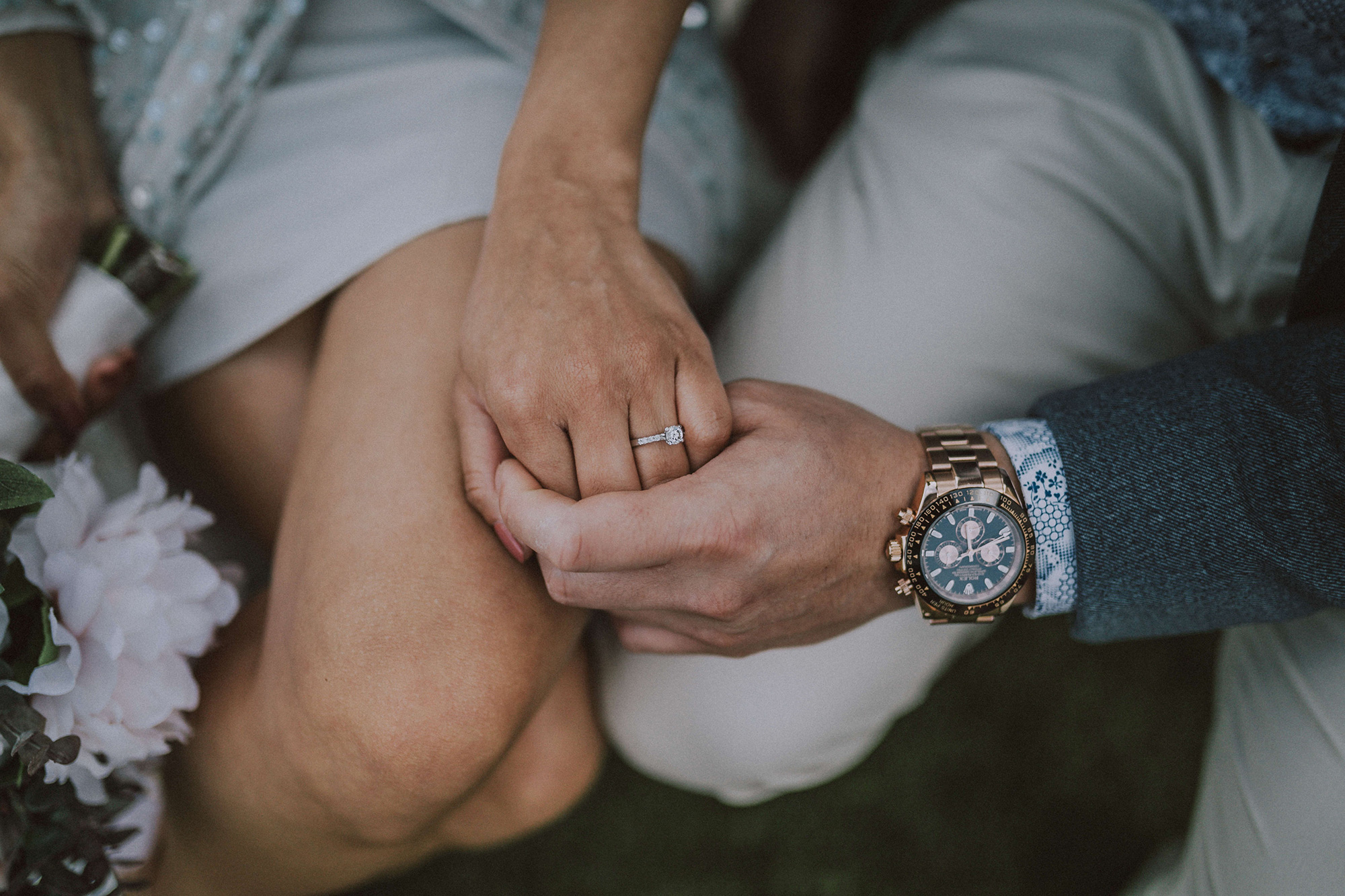 The couple's rings were sourced from Michael Hill.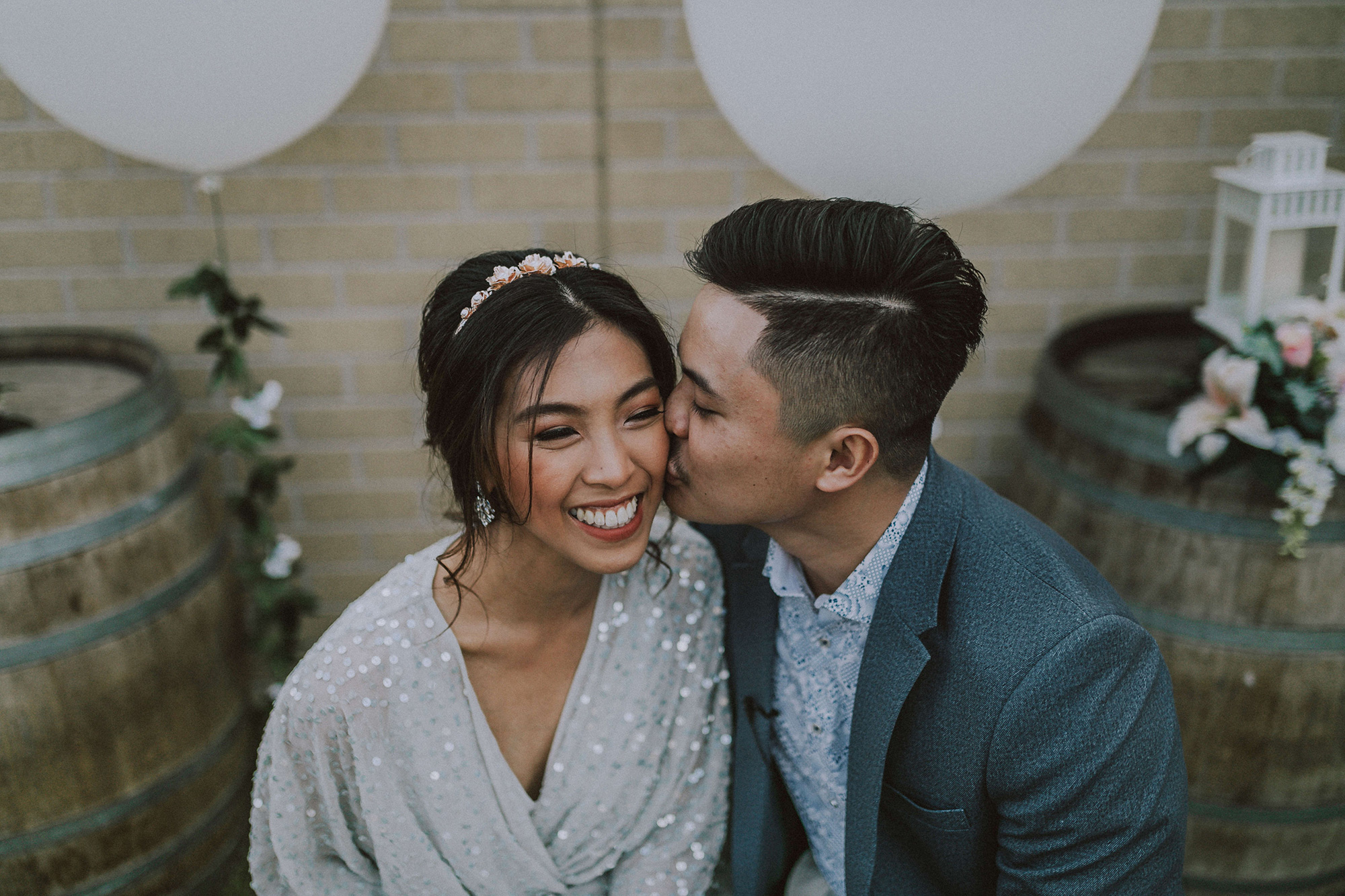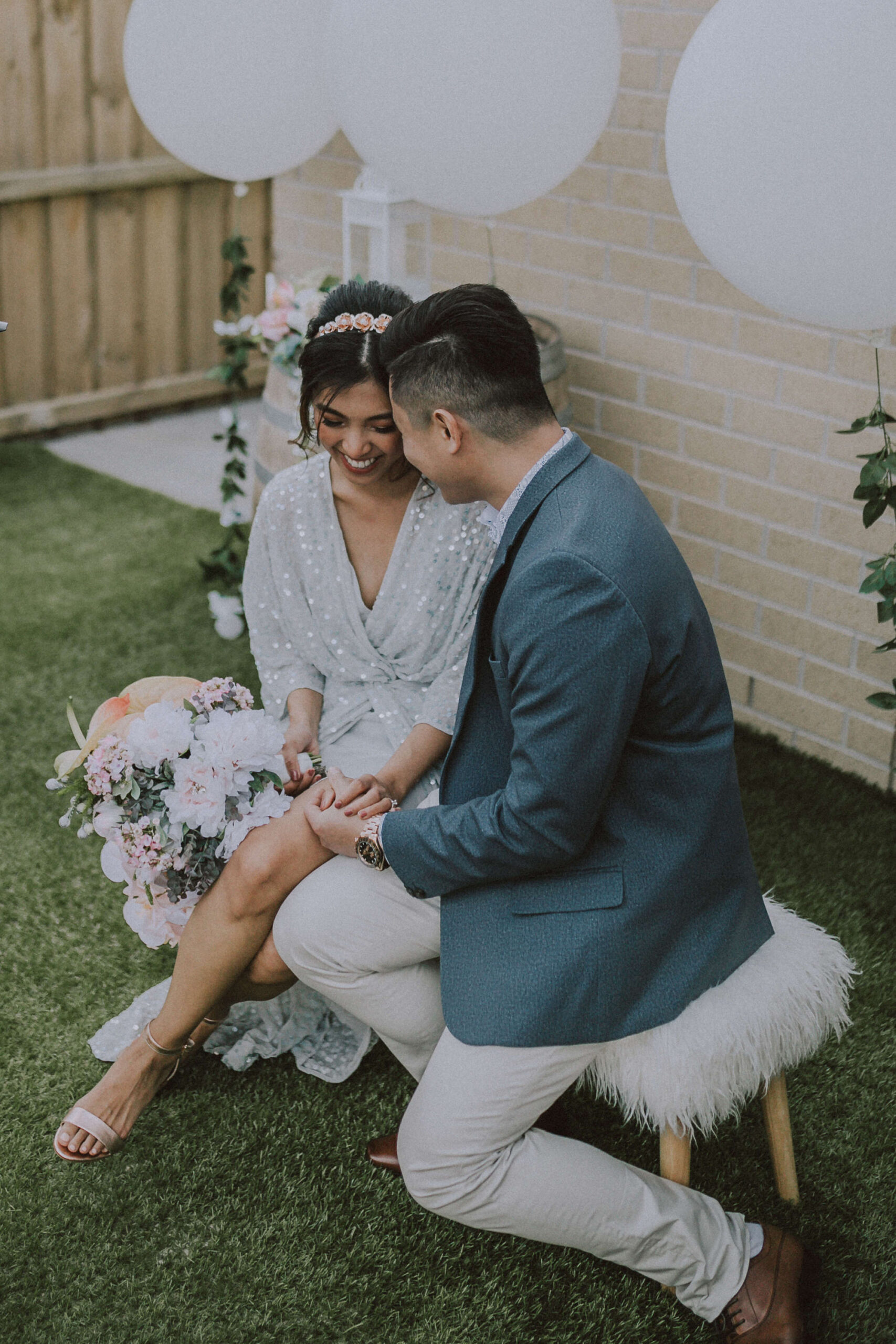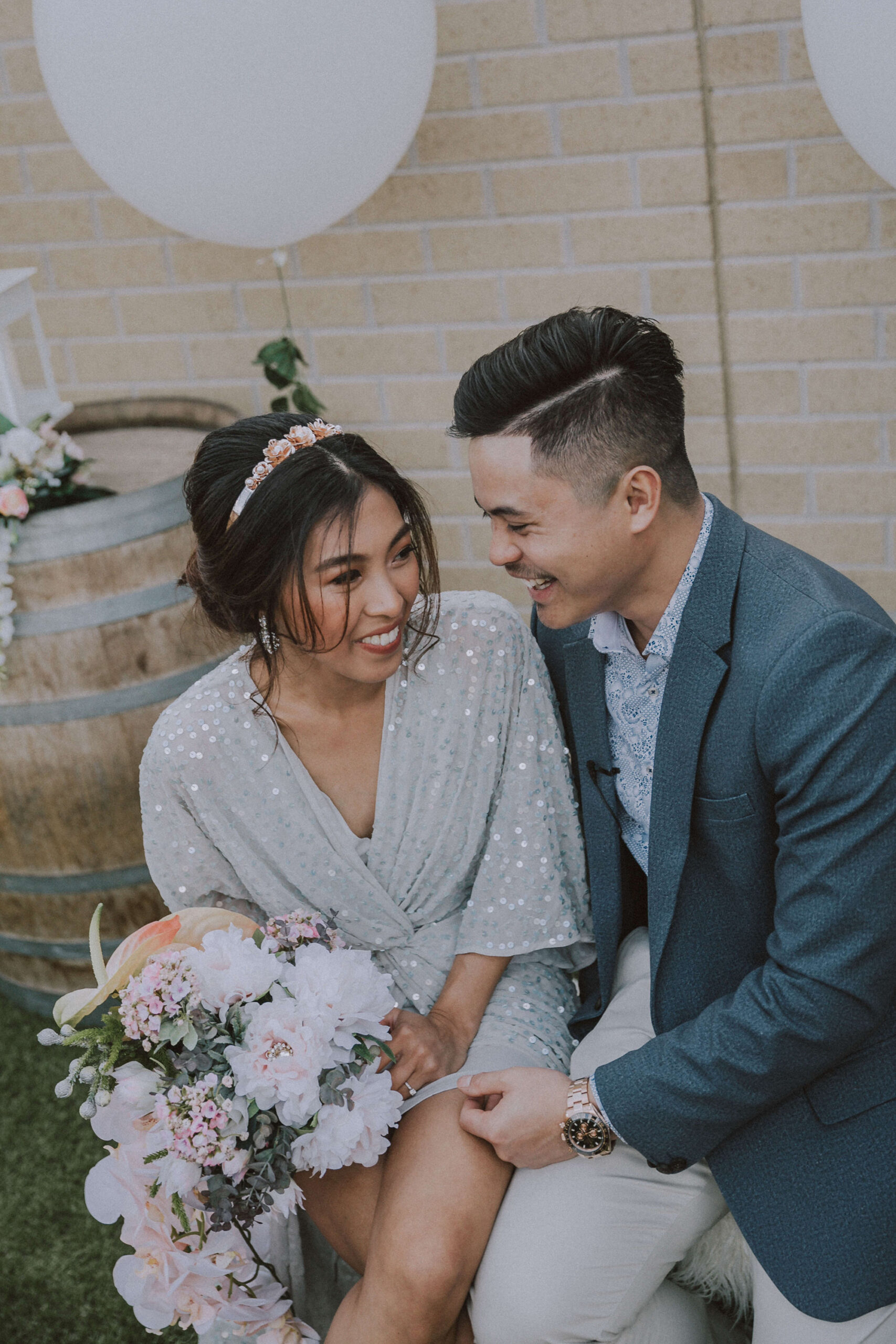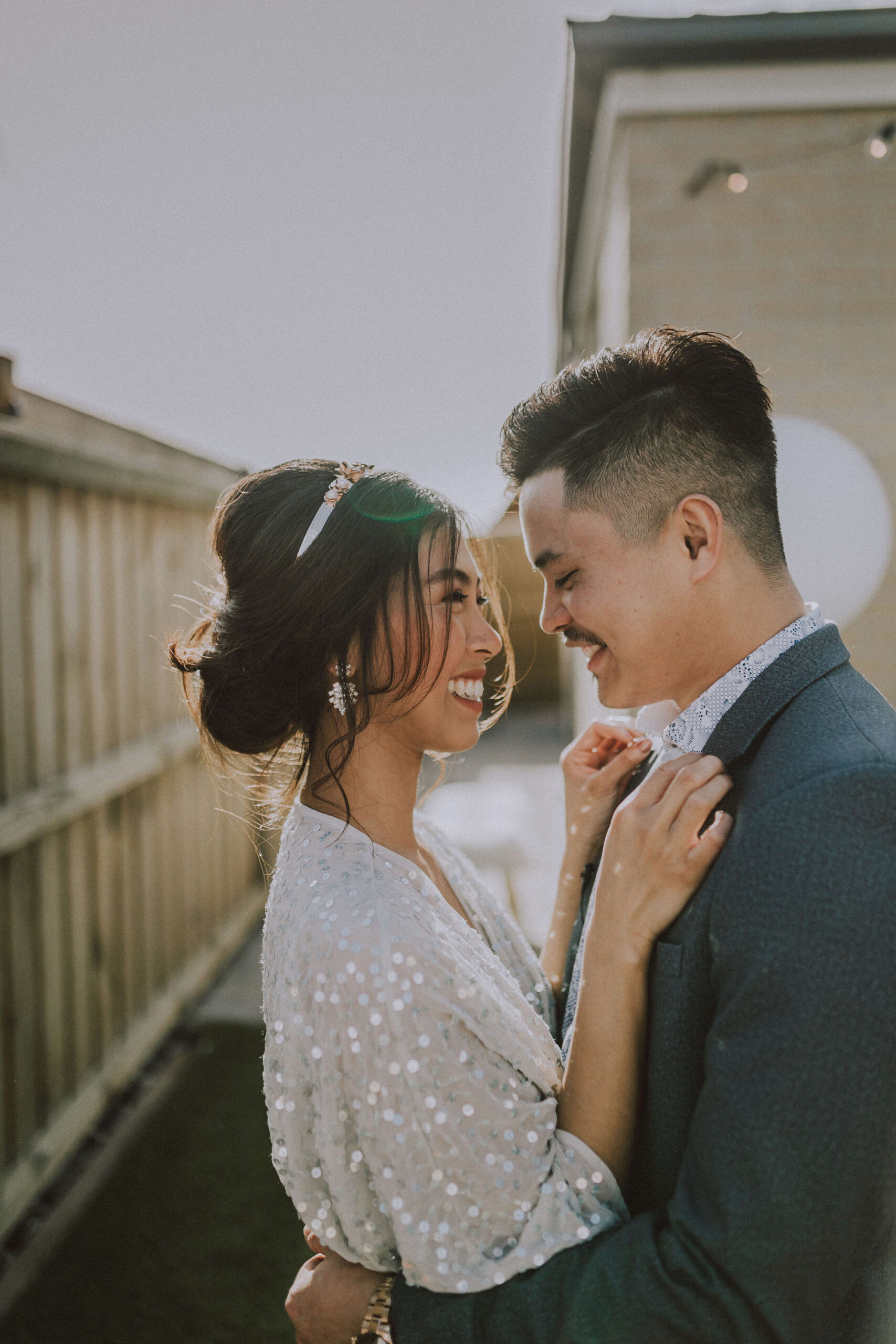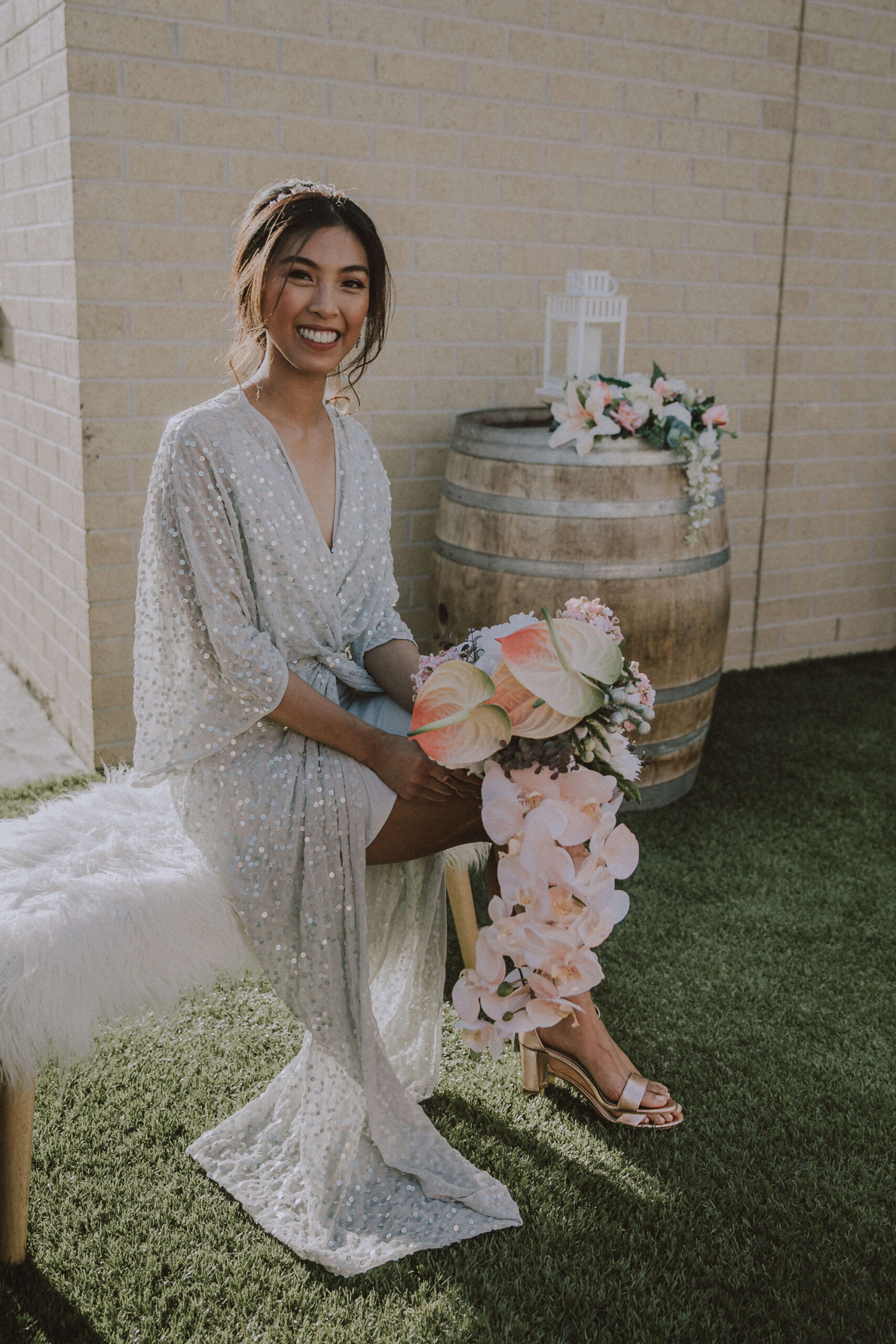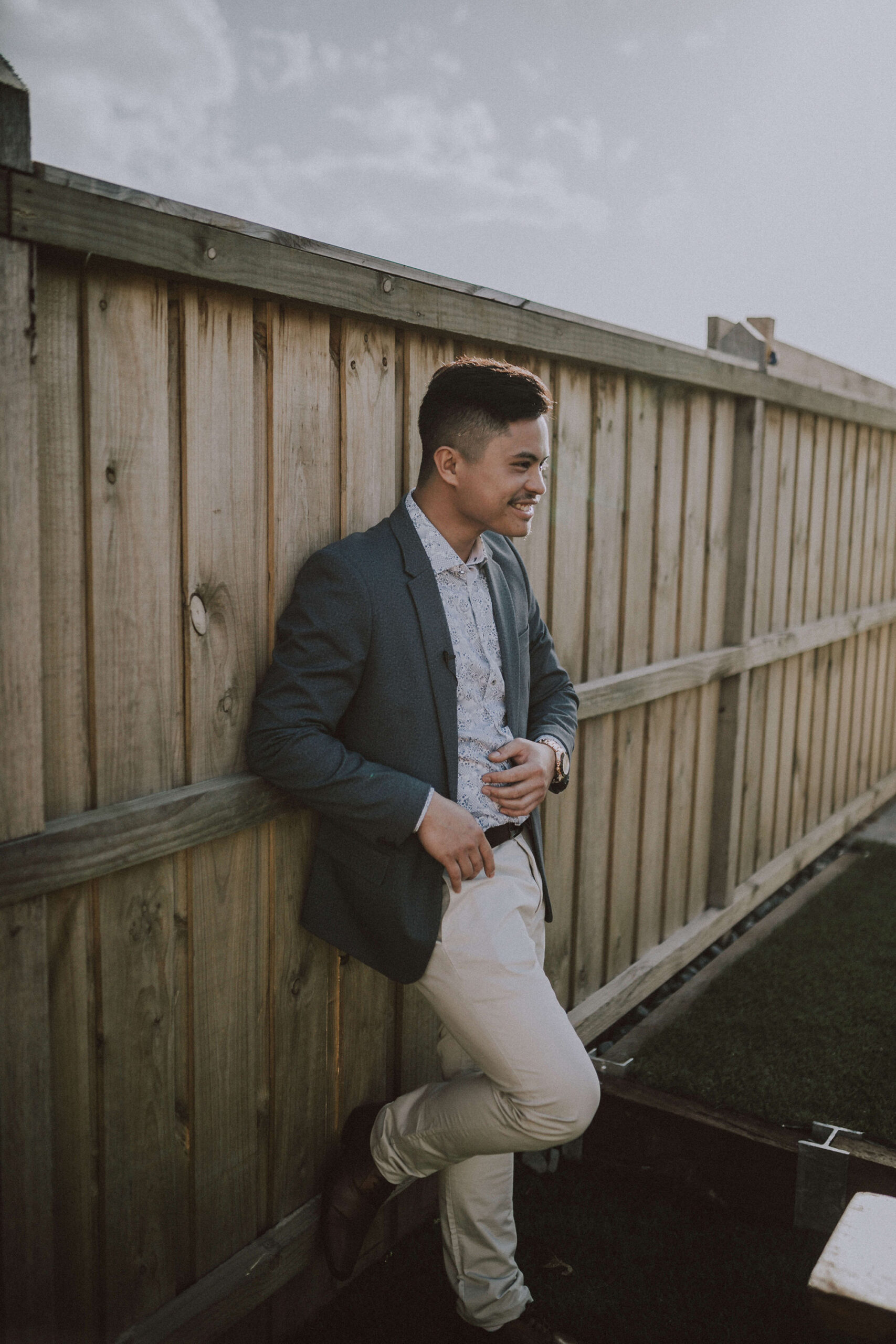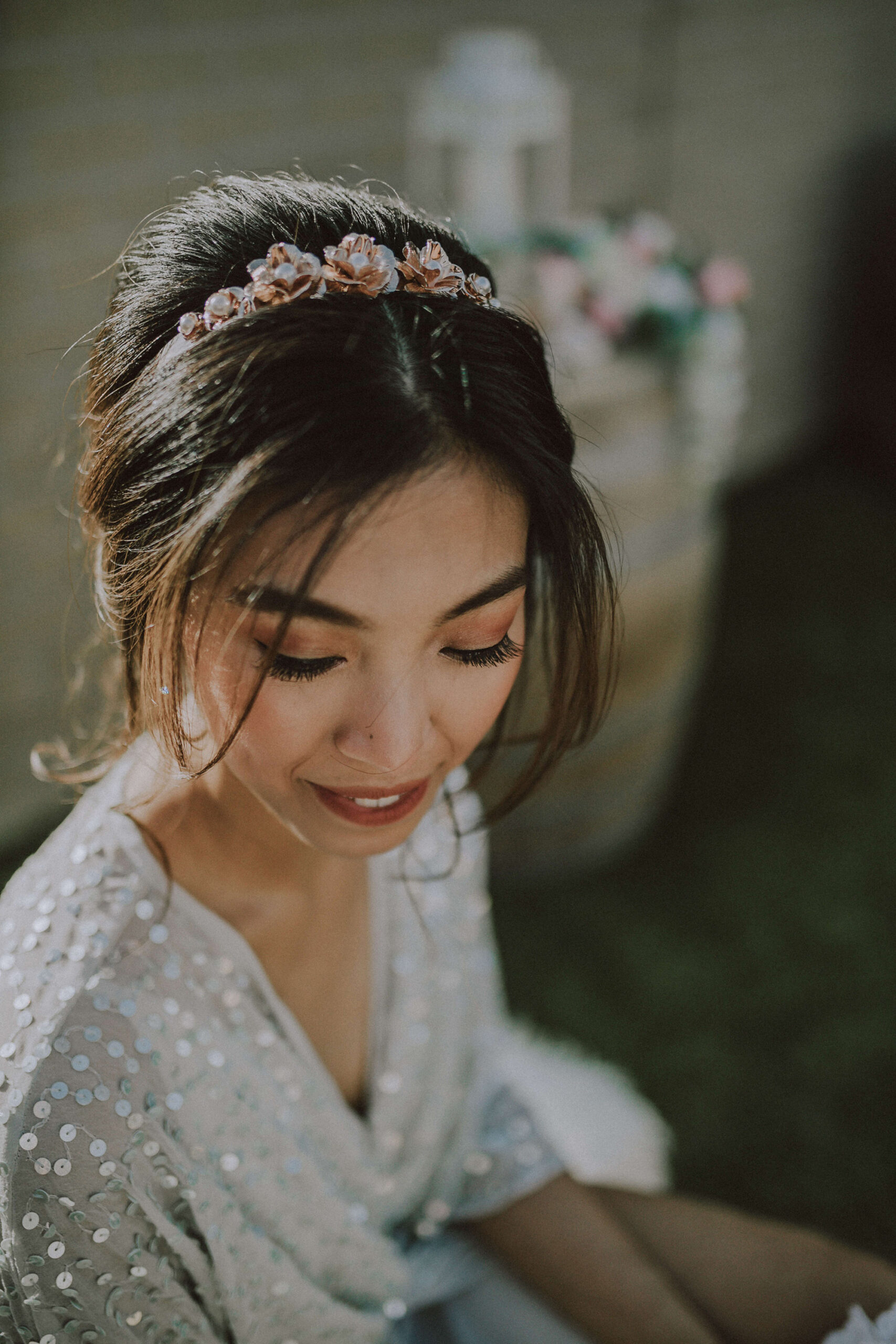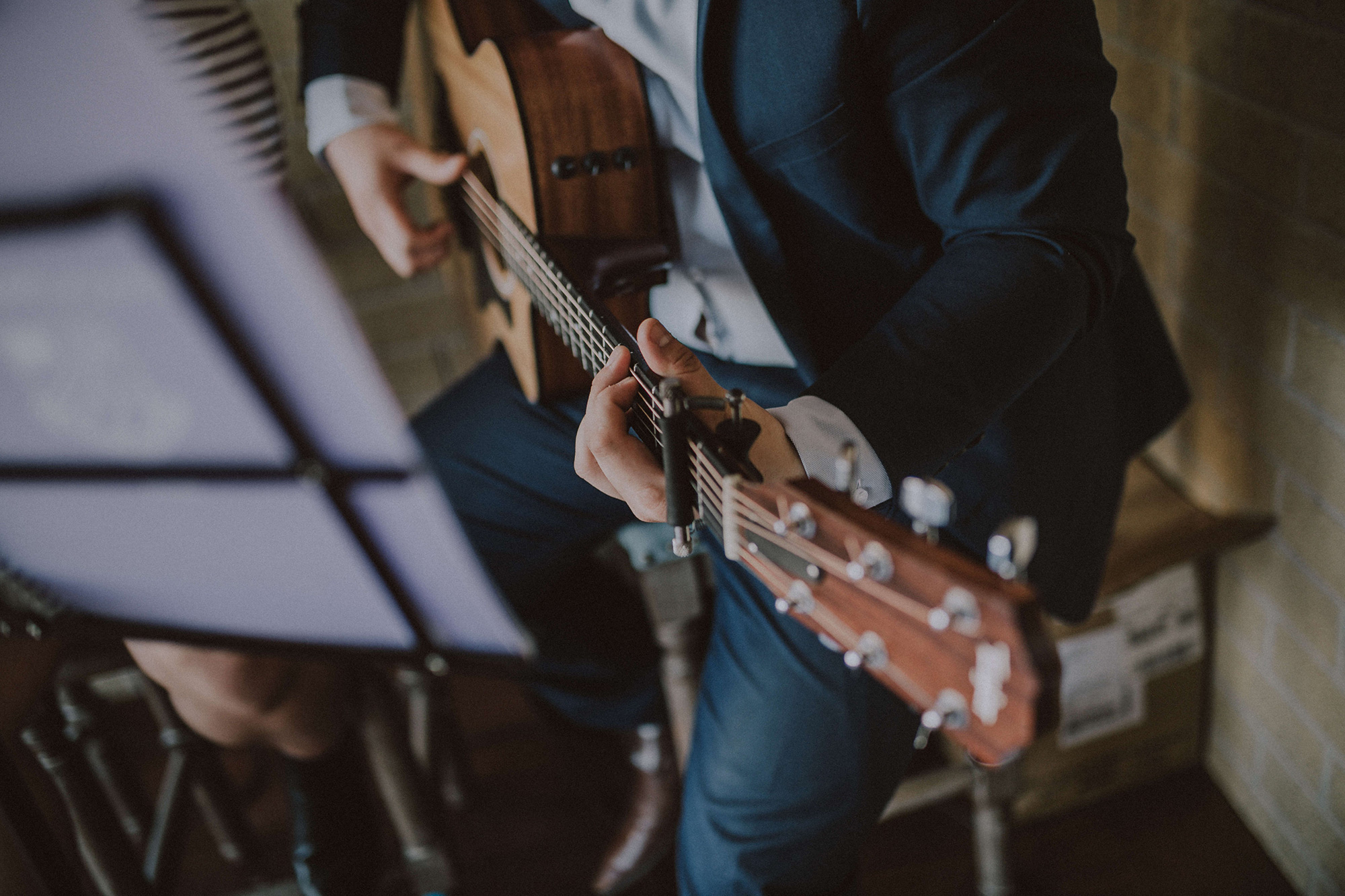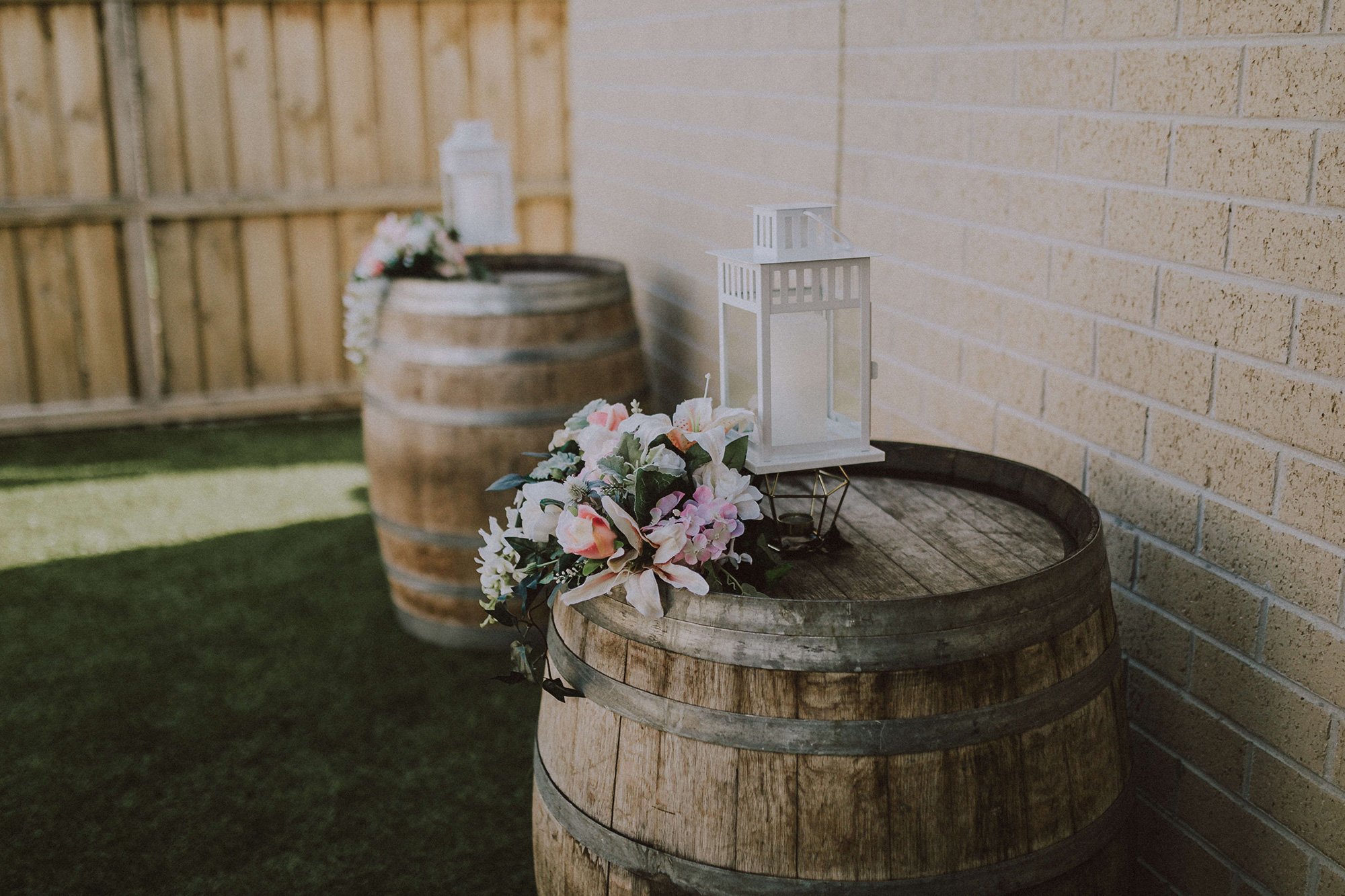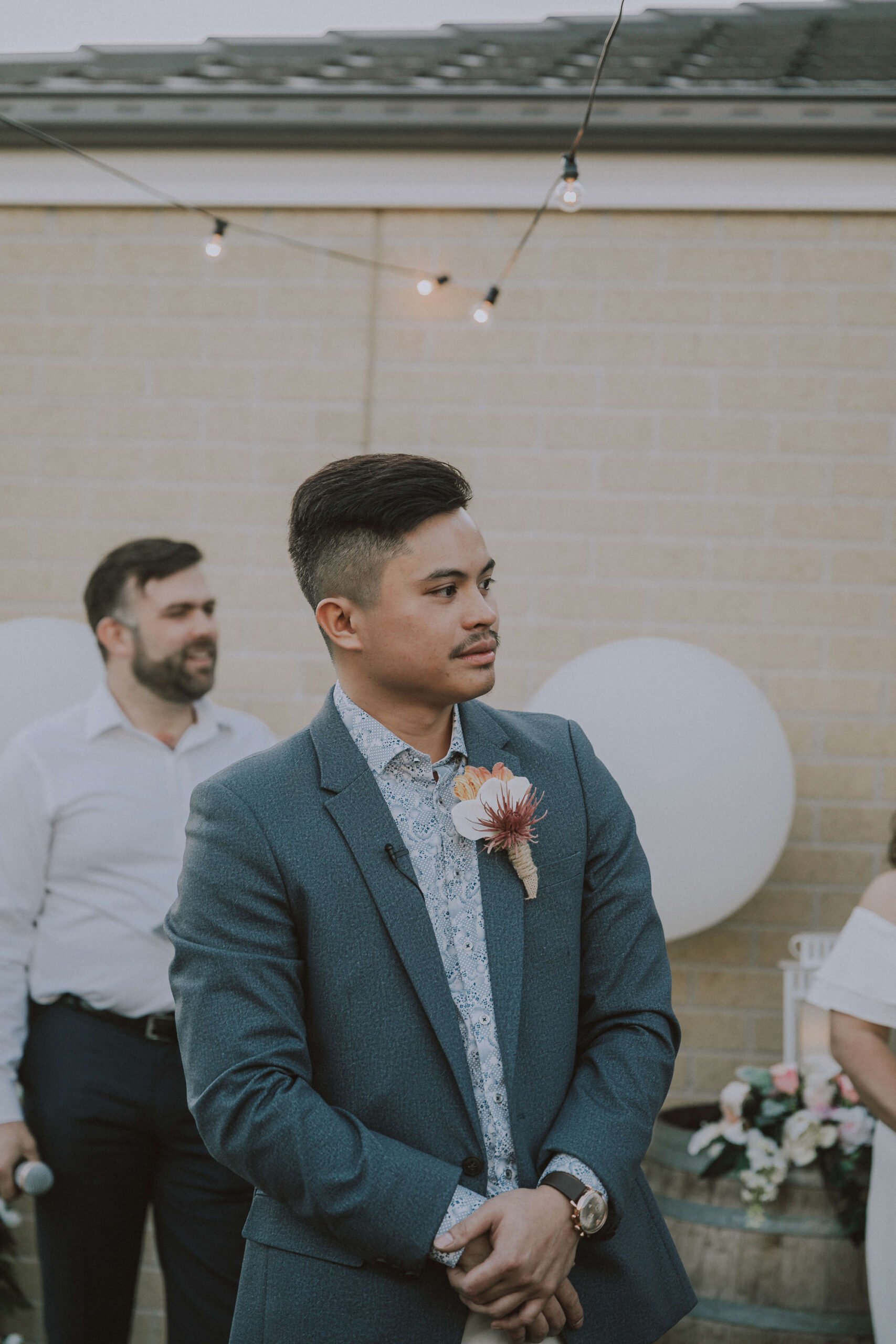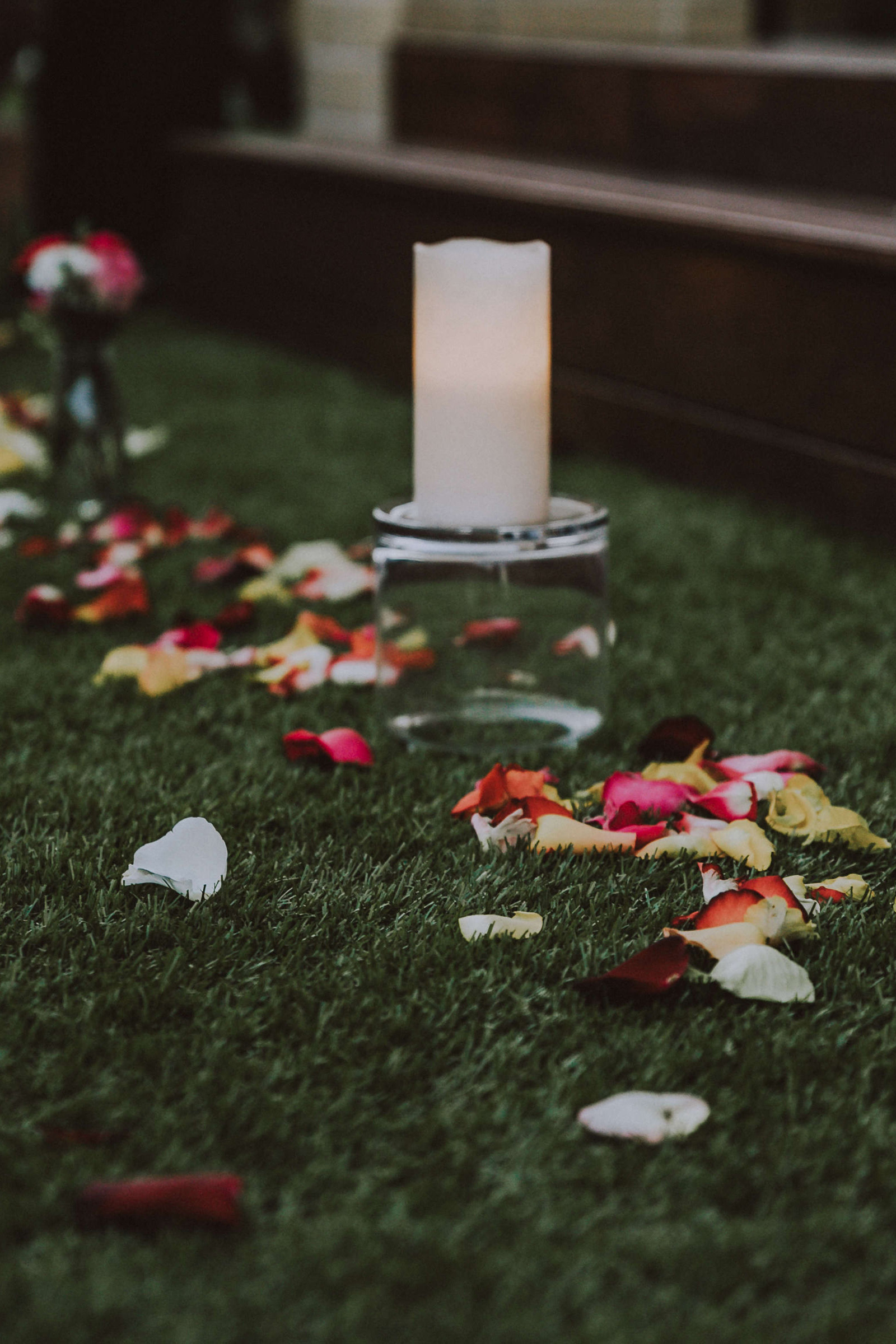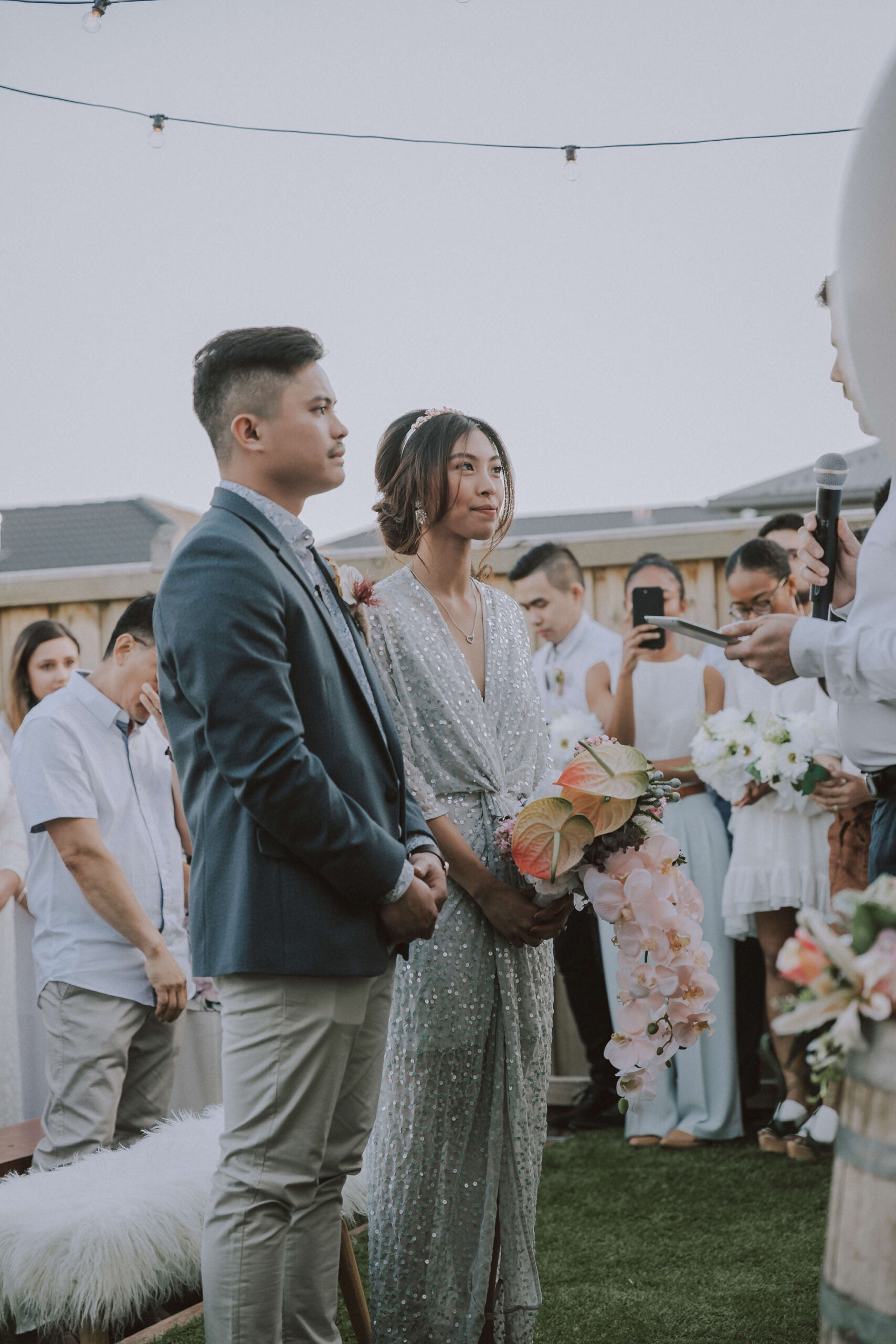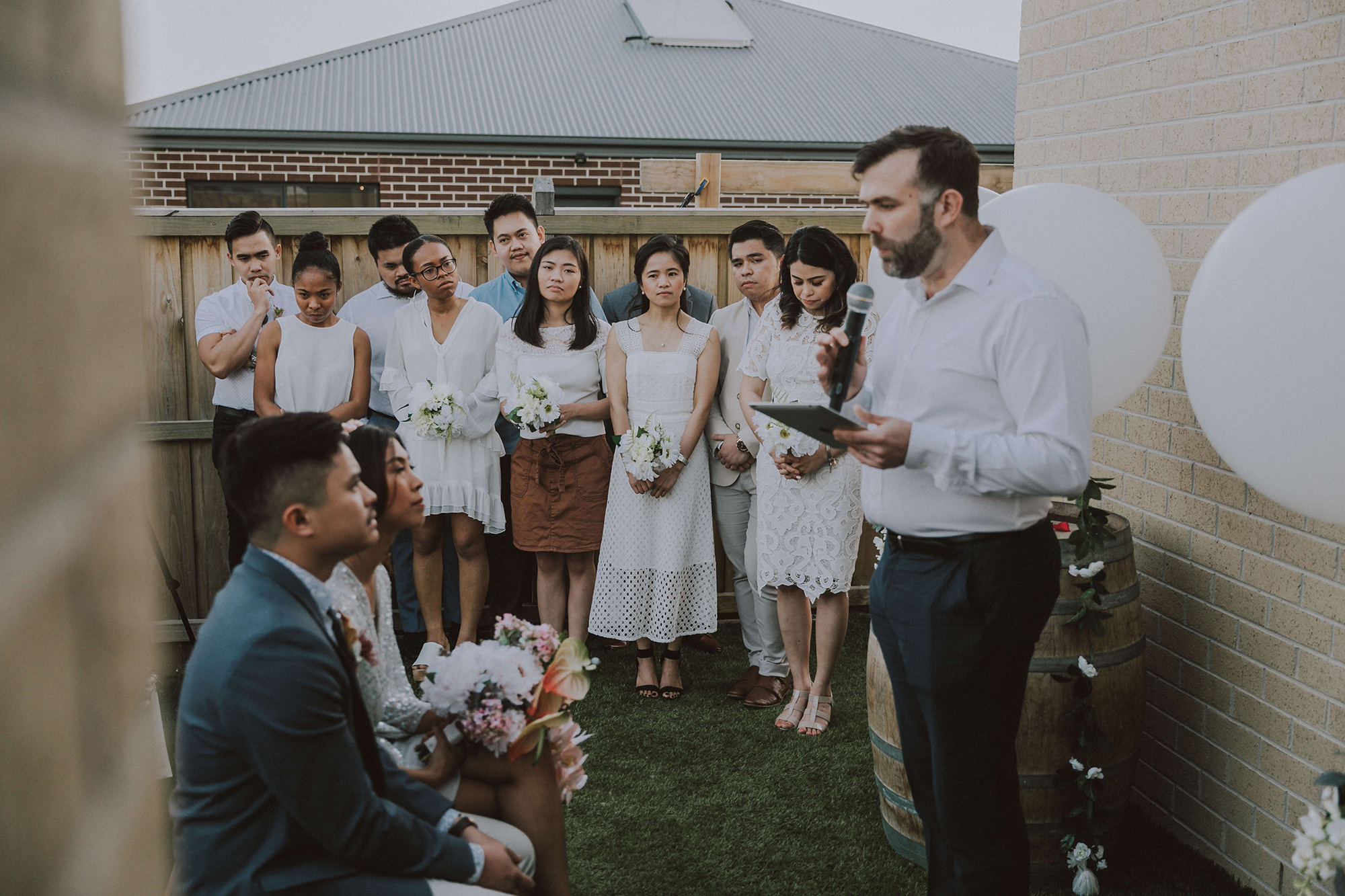 Inah is full of praise for Lovable Photography & Video for capturing the rustic garden wedding. "Gulsah is an amazing photographer. She captured amazing candid moments and she was very easy to work with."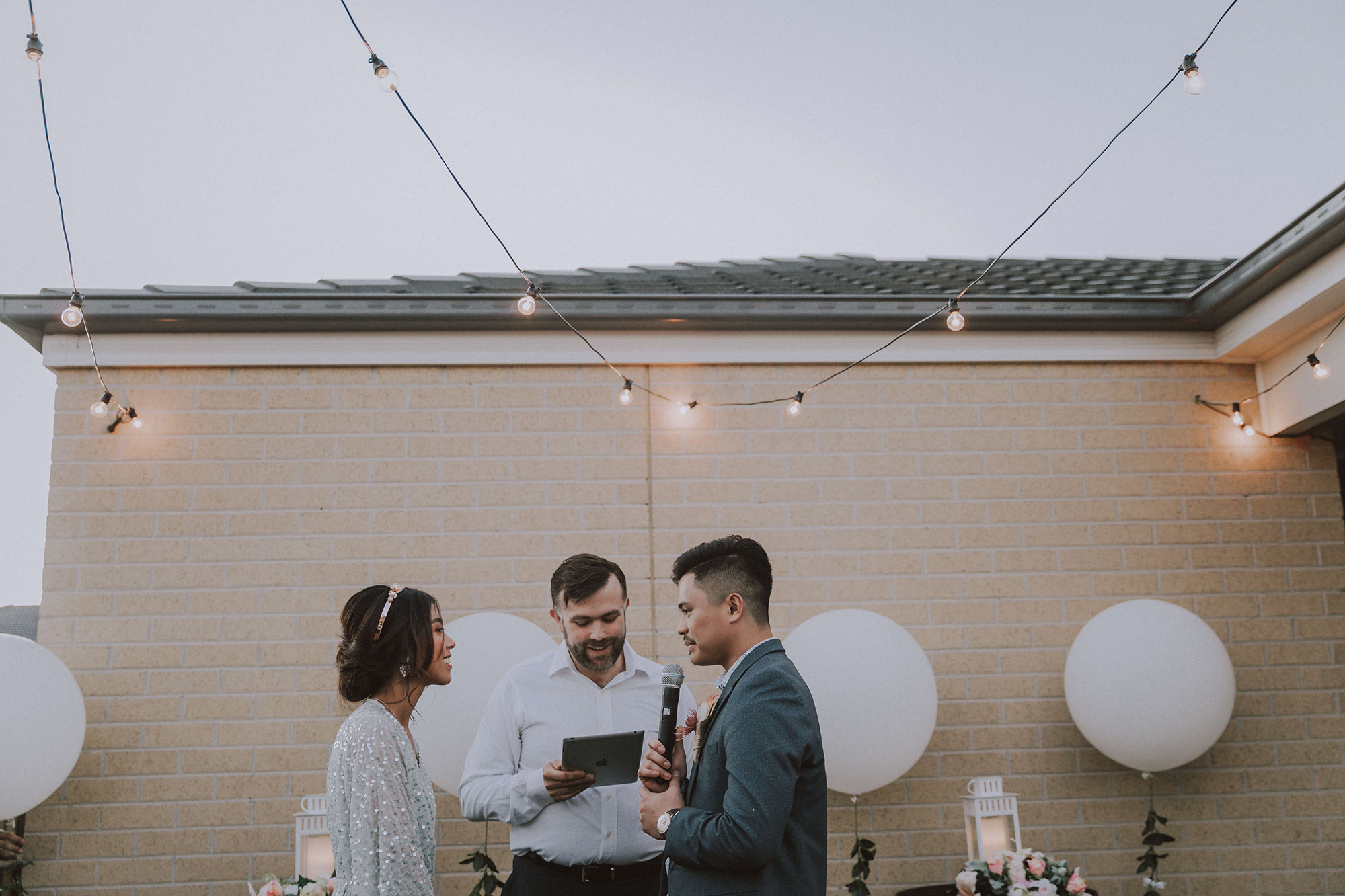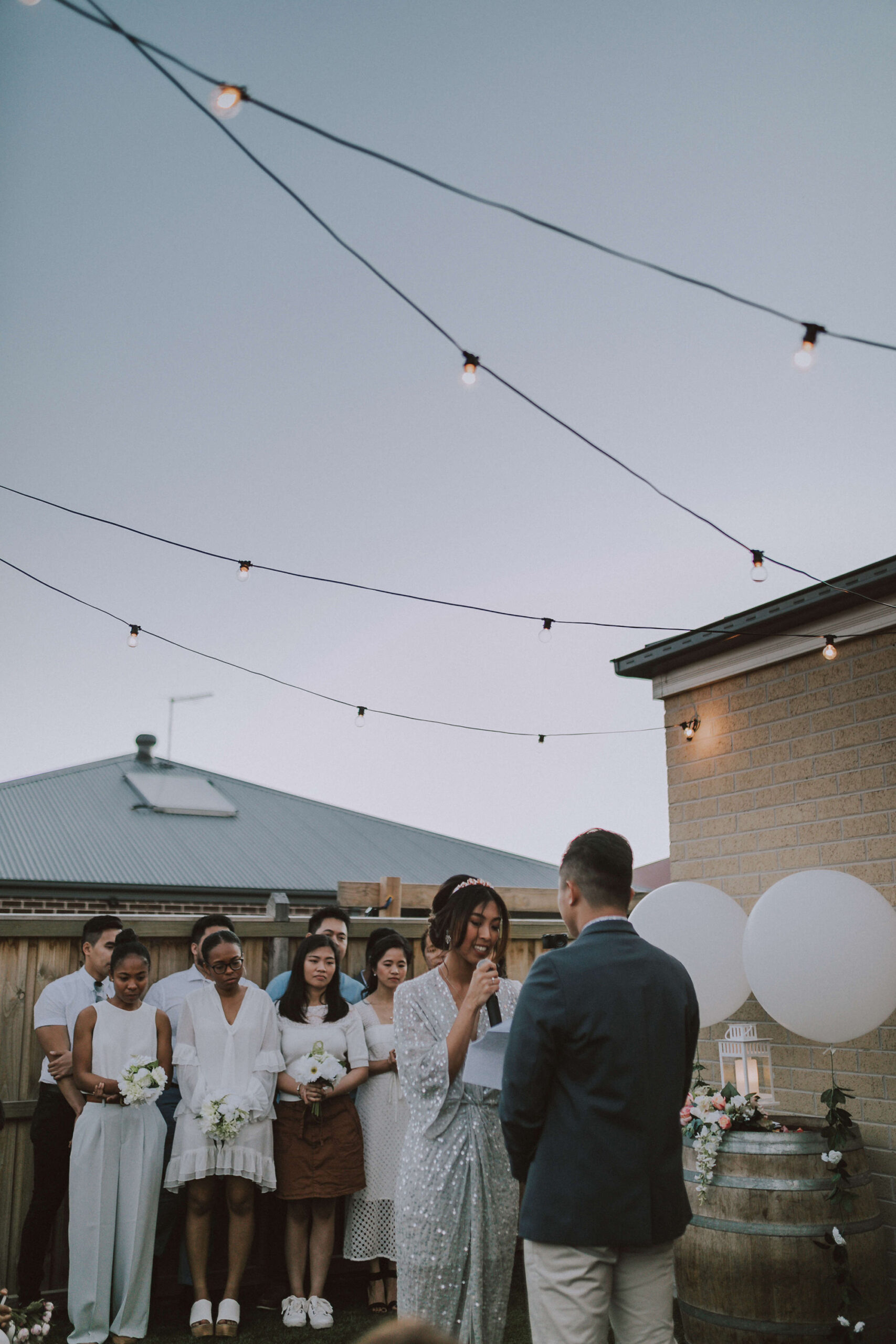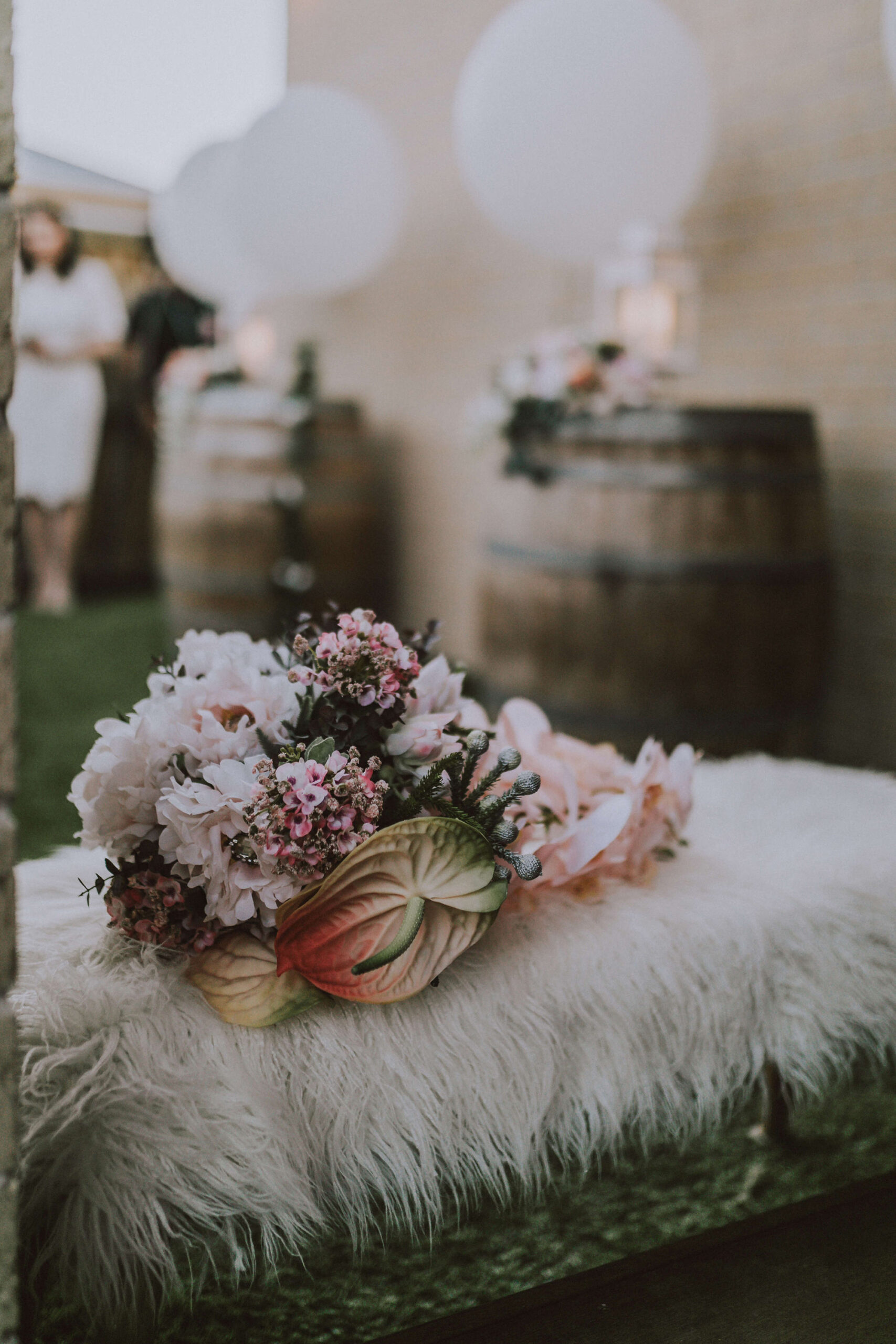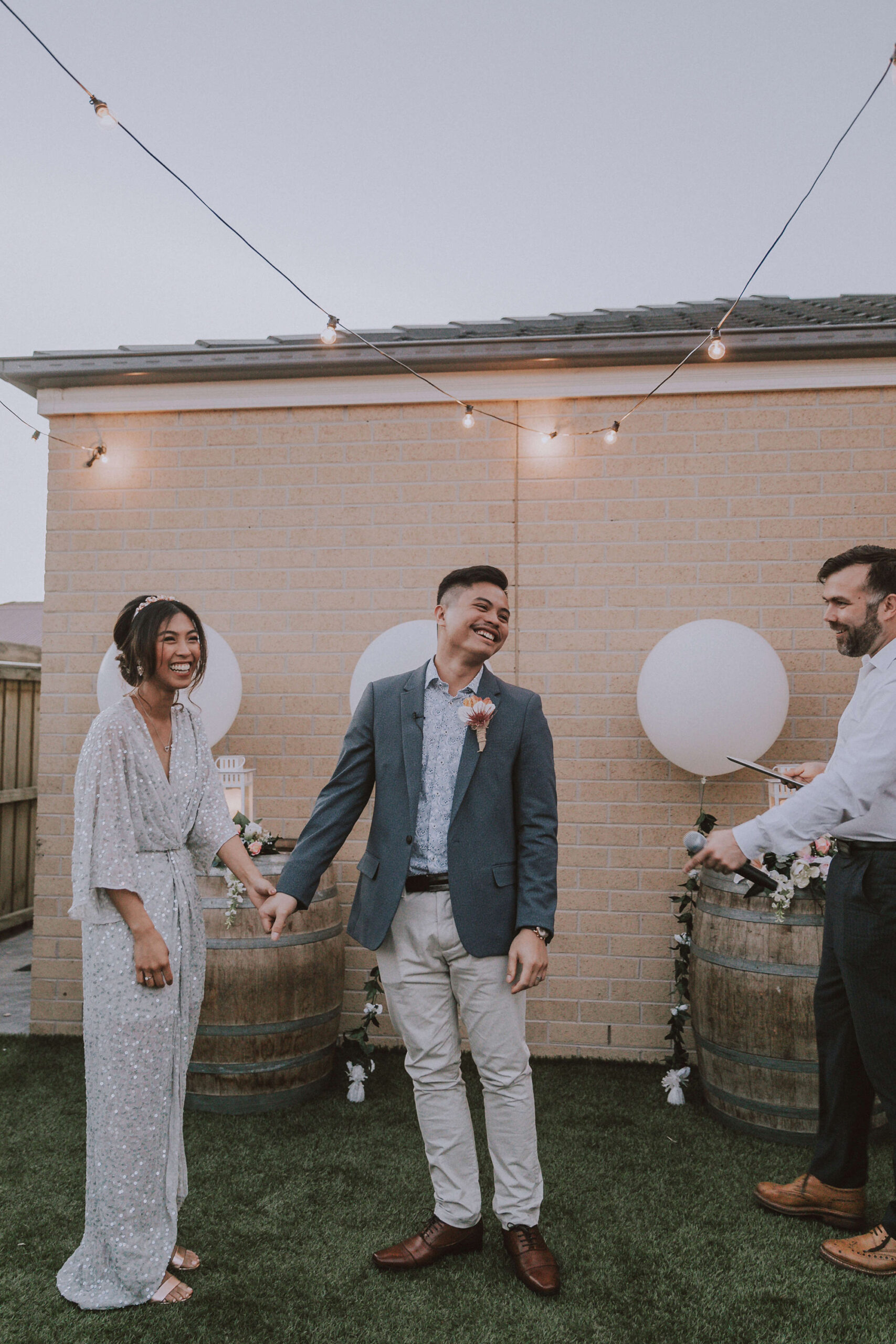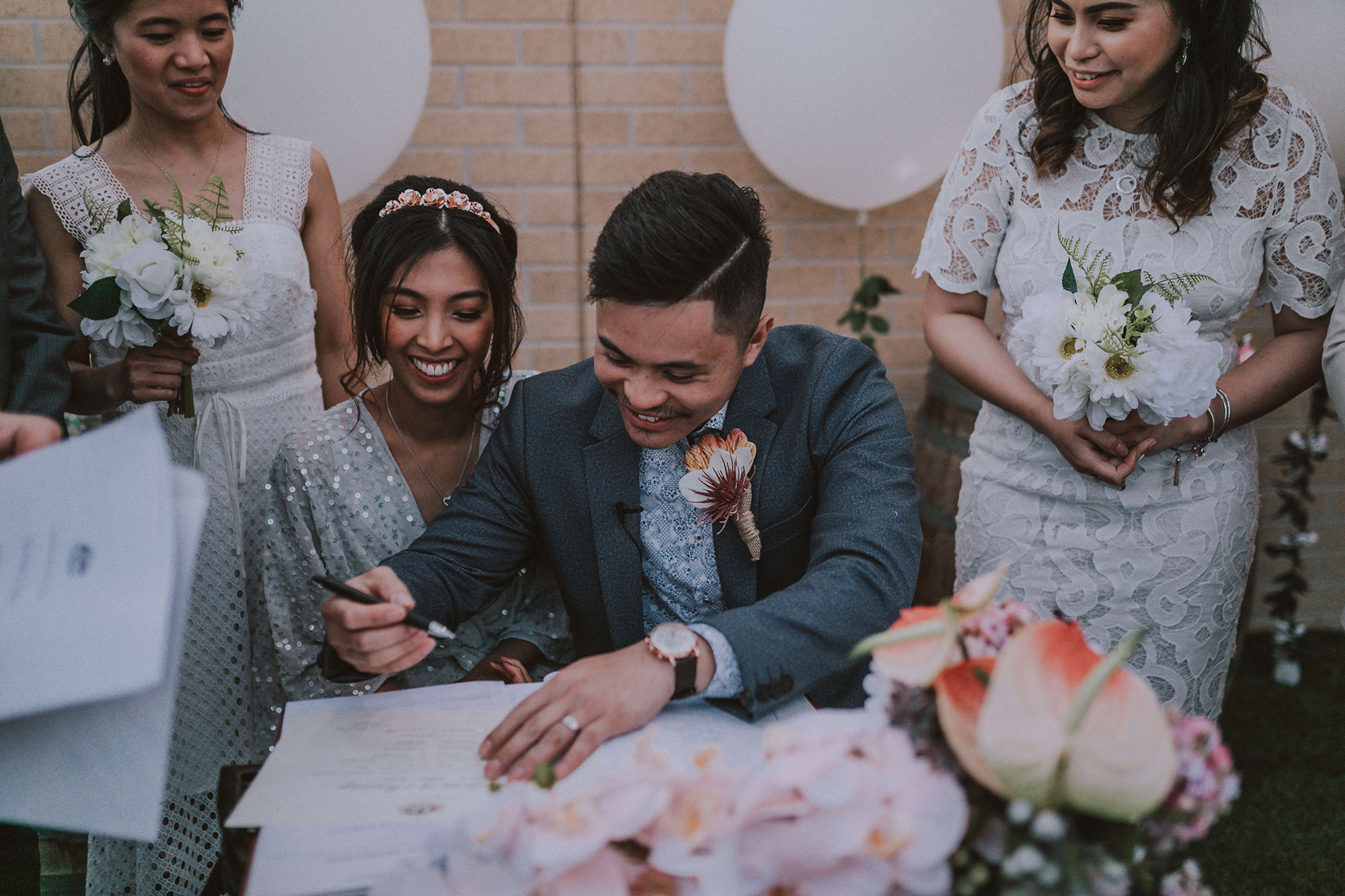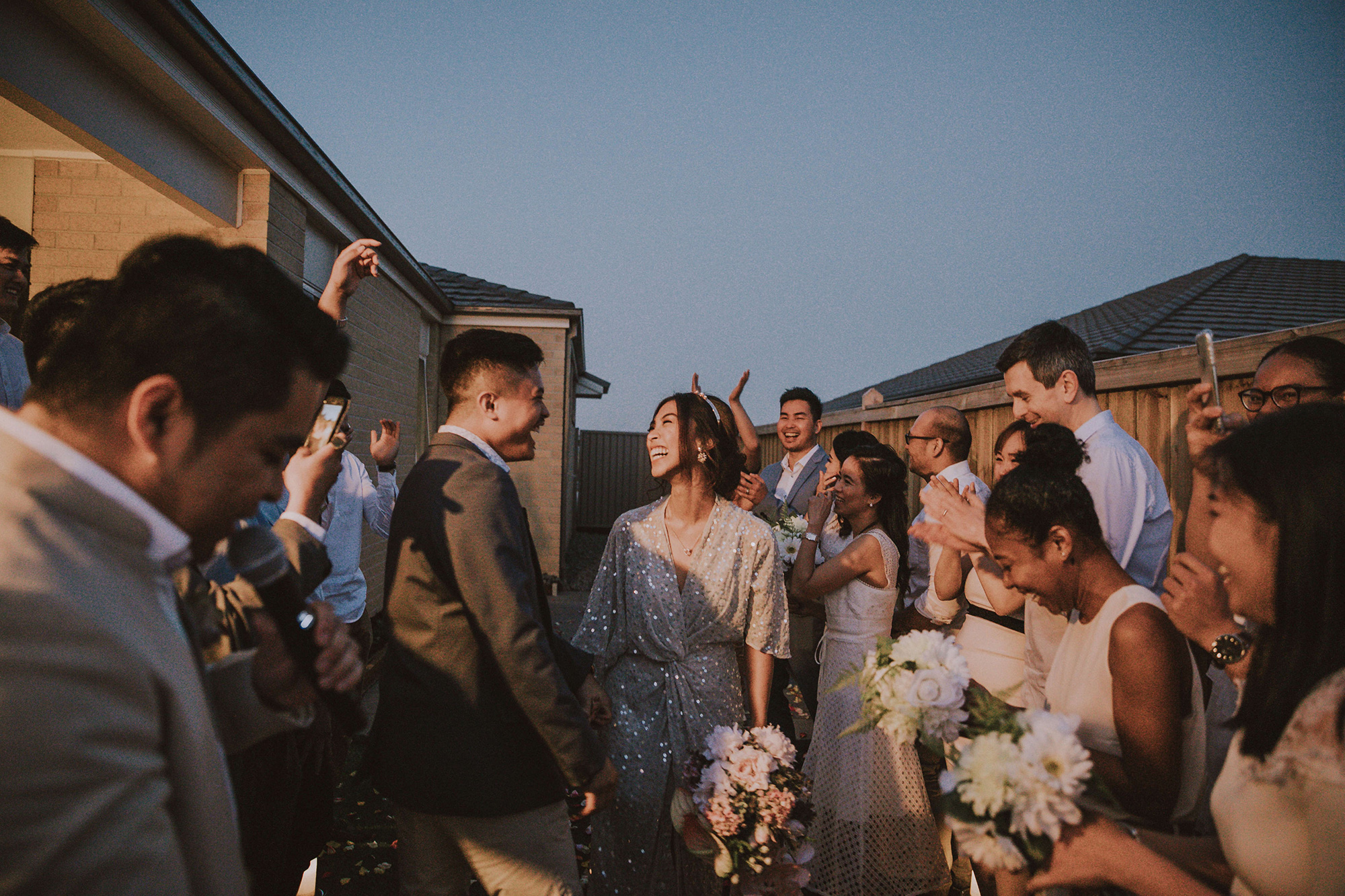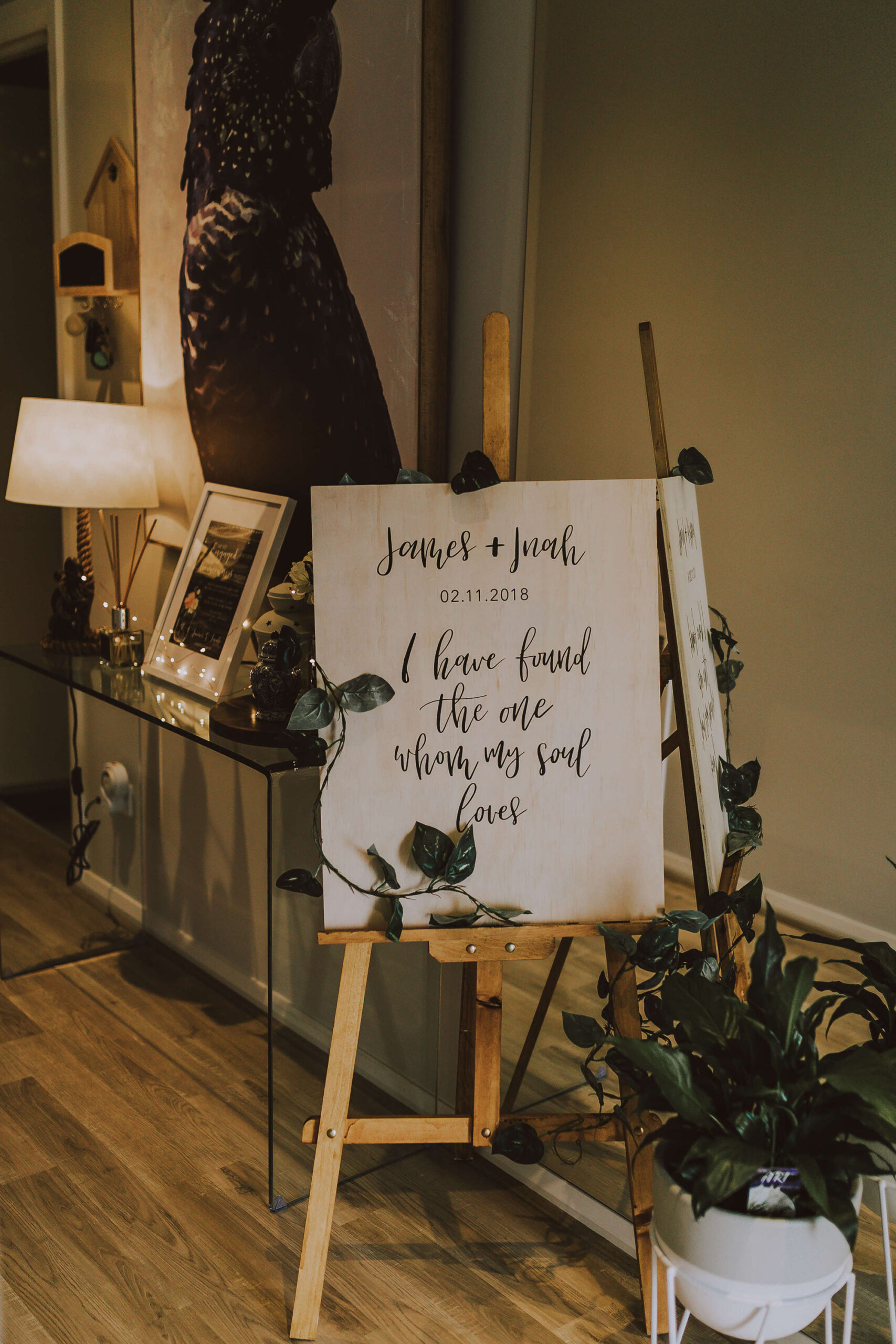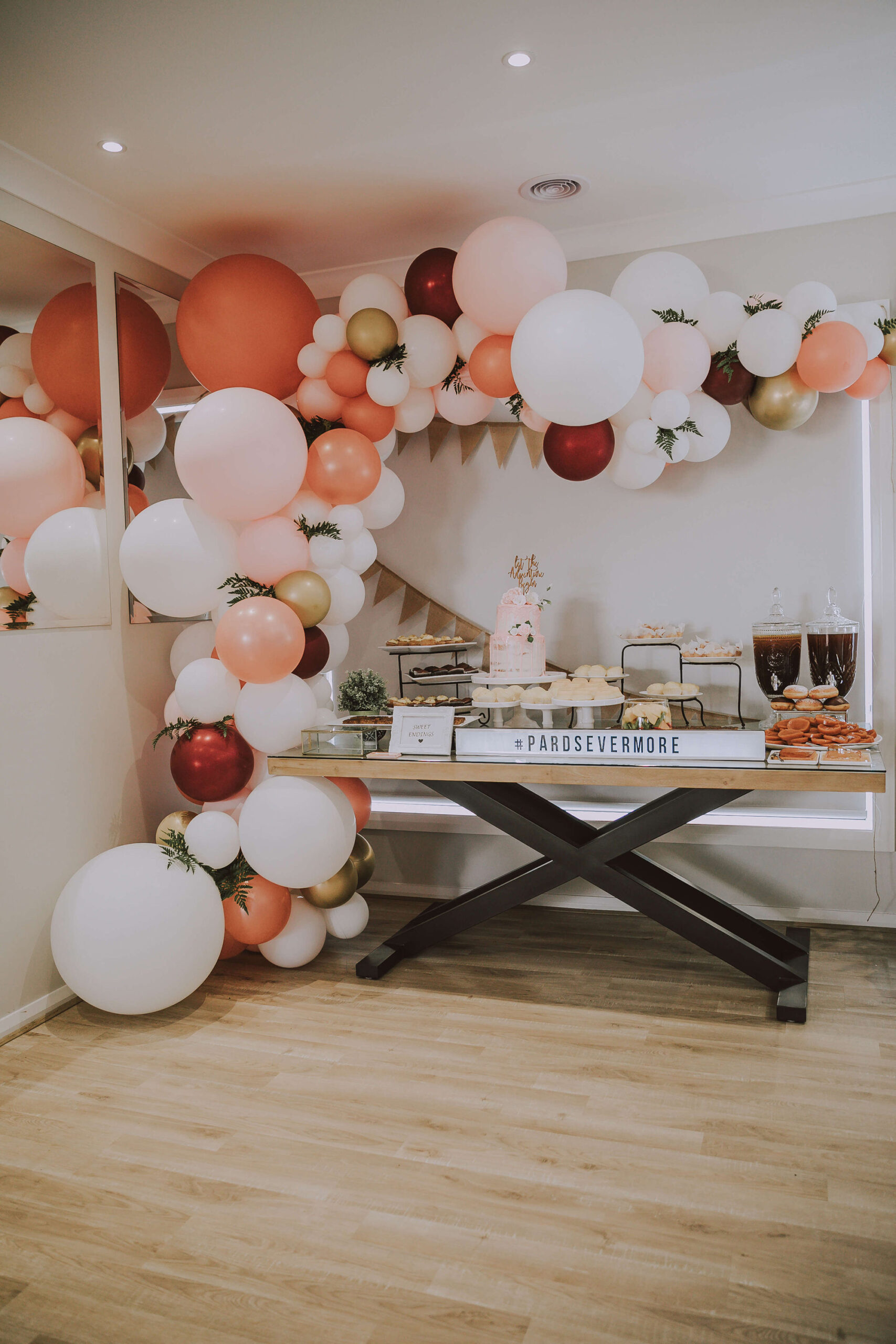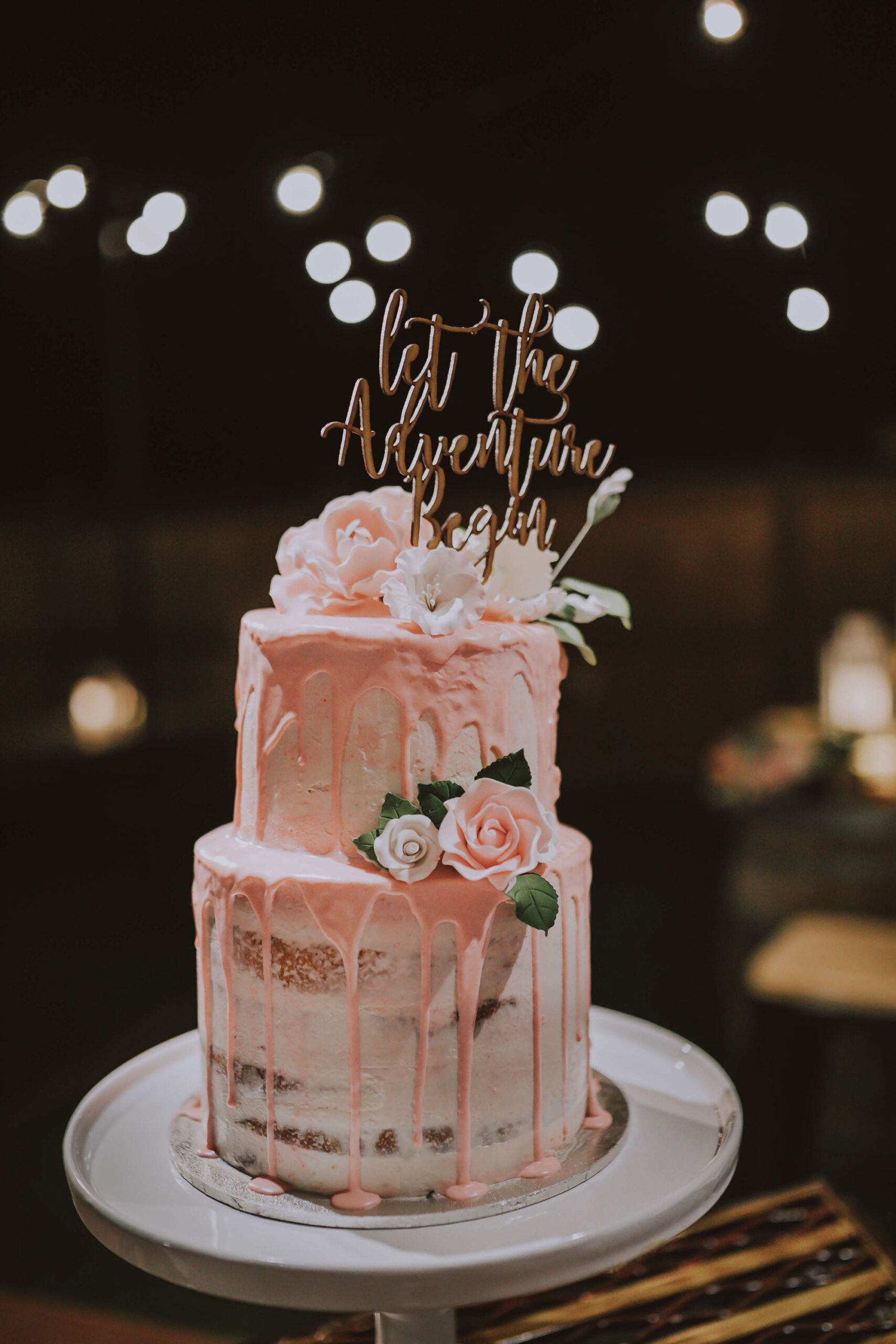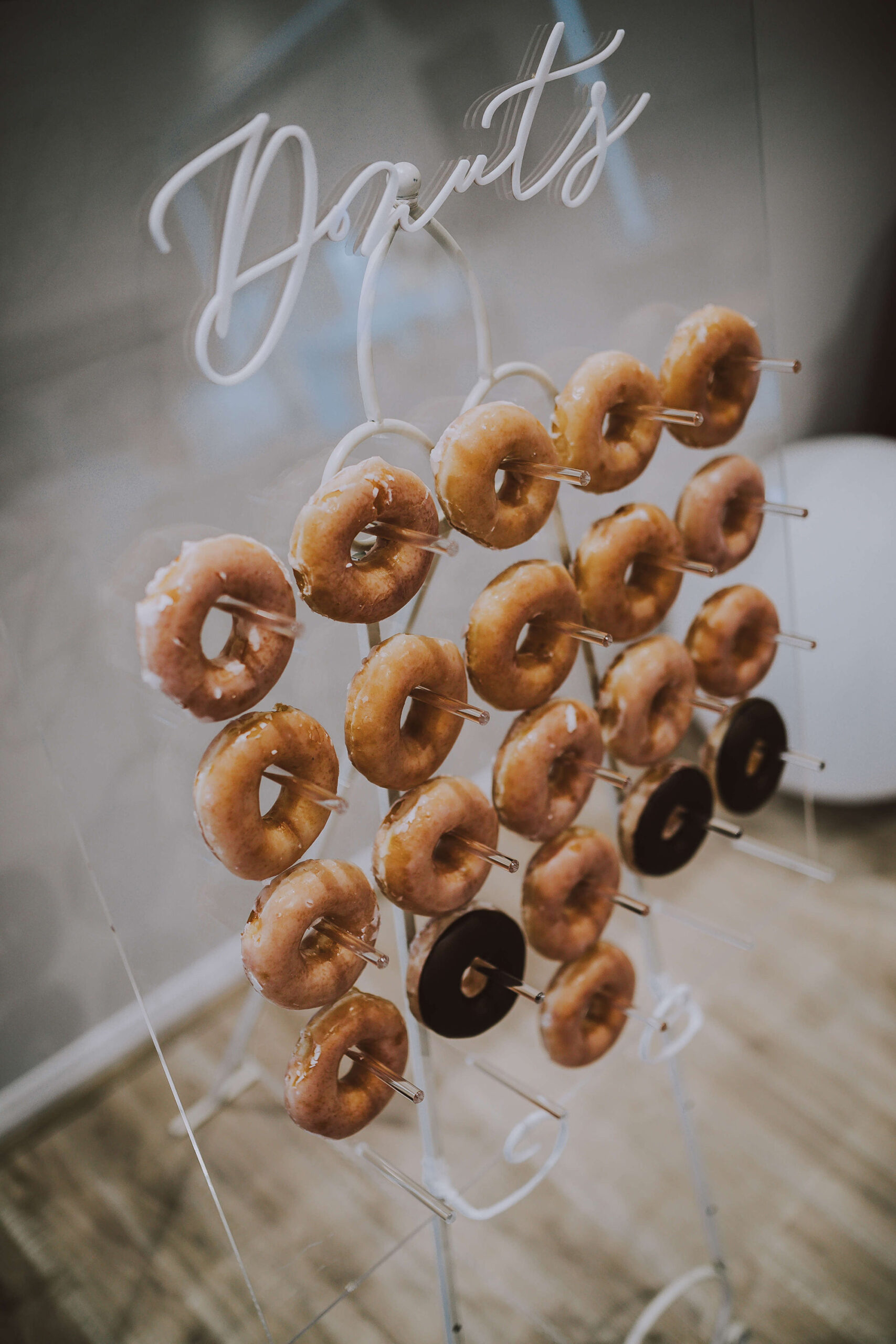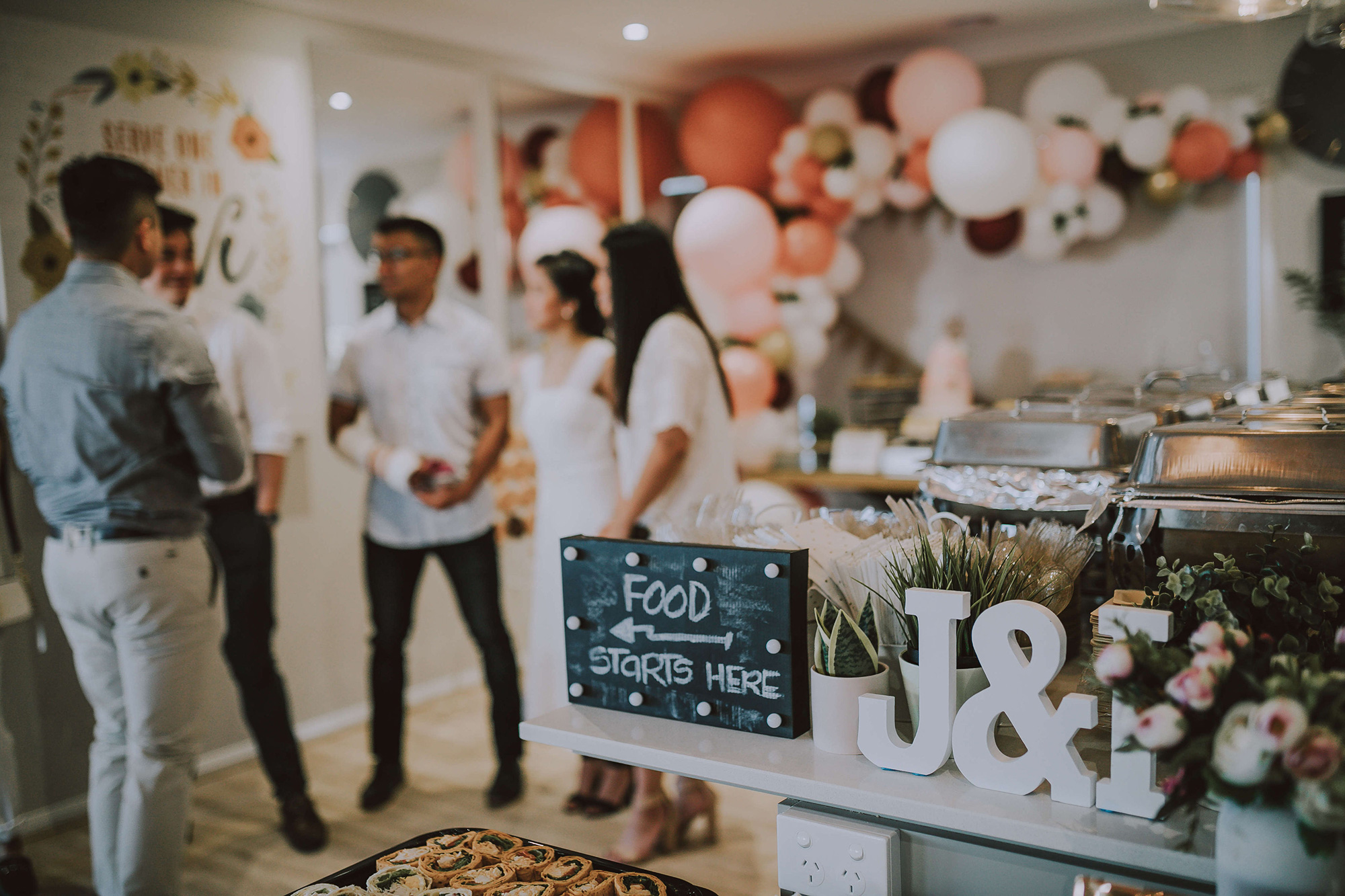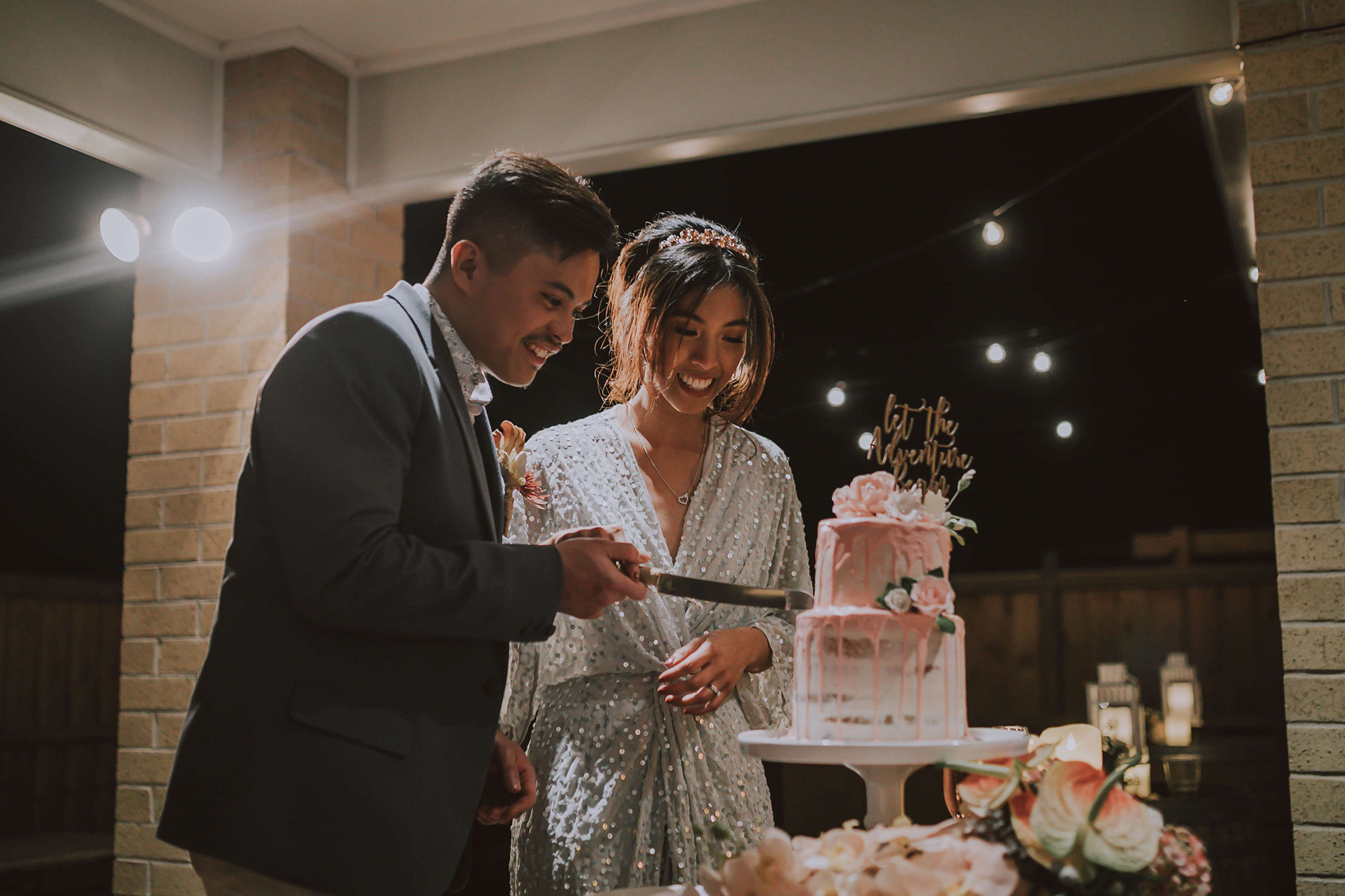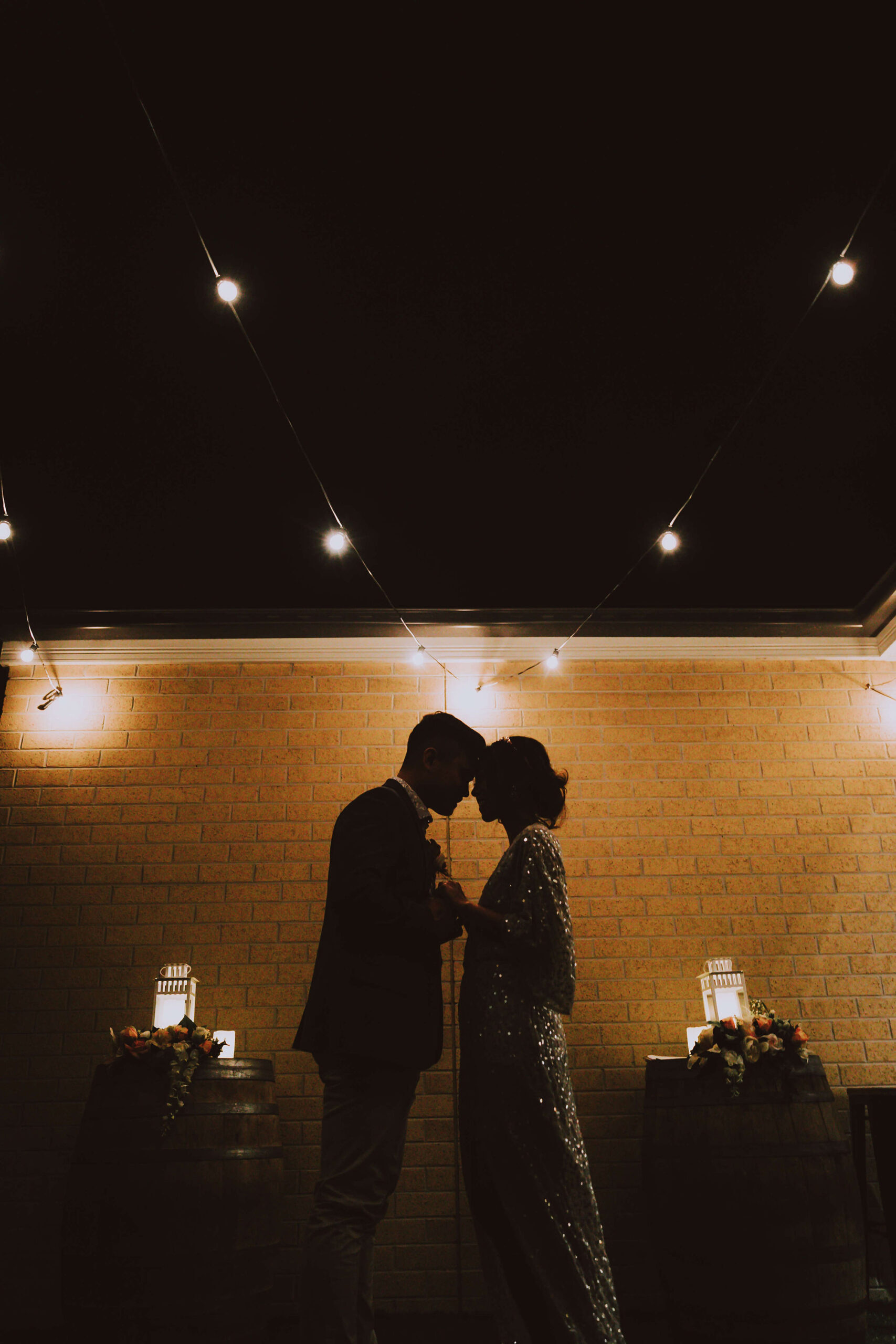 Video by Silver Arrow Films.