Your ceremony is one of the most important parts of your wedding day and should be a true reflection of your unique love story. So, we thought we'd leave it to an expert to divulge what goes into crafting the perfect ceremony. Cue David Lang, an incredible Sydney celebrant who you may recognise from his stint on Married at First Sight Season 8!

meet dave lang
Renowned for his bubbly personality and ability to win over a crowd, Sydney-based marriage celebrant David Lang has performed hundreds of memorable ceremonies over the years. We recently caught up with Dave to chat about what goes into creating a beautiful ceremony that your guests will be talking about long after the wedding is over. Here are his top five ceremony tips:
1. Make it your own
You're only going to do this once, so don't be afraid to put any quirks into your ceremony that makes you and your love unique! It could be playing the song in the club you and your girlfriends always danced to when you were 18 as they walk down the aisle as bridesmaids or telling that embarrassing first date story that no one has ever reeeeally heard before. The love you share isn't like any other couples, because there's only one you. So embrace it.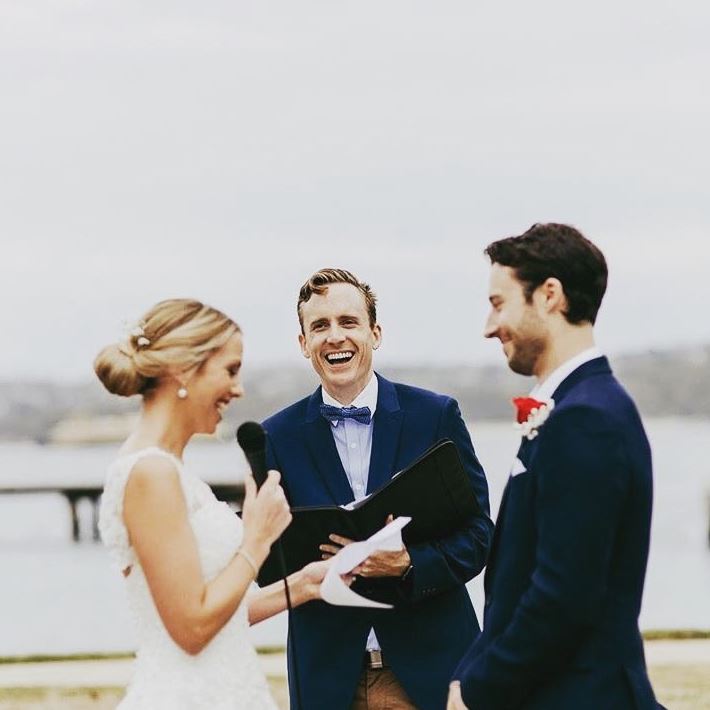 2. Choose your favourite songs
Your ceremony songs don't always have to be the classical symphonic number you think you need to have because that's all you've seen in movies. I've had people stay at the signing table just to finish listening to the songs they chose to have, from Fatboy Slim to My Chemical Romance. You do you!
3. Include your important family members
I know this sounds simple and obvious. But why not have your mums as the witnesses instead of the best man or maid of honour? Or let your grandparent be the ring bearer. You'd be amazed at what a beautiful moment and memory this is. Not only for them but your relatives as well, and it's a great way to make those not up there with you feel just as special.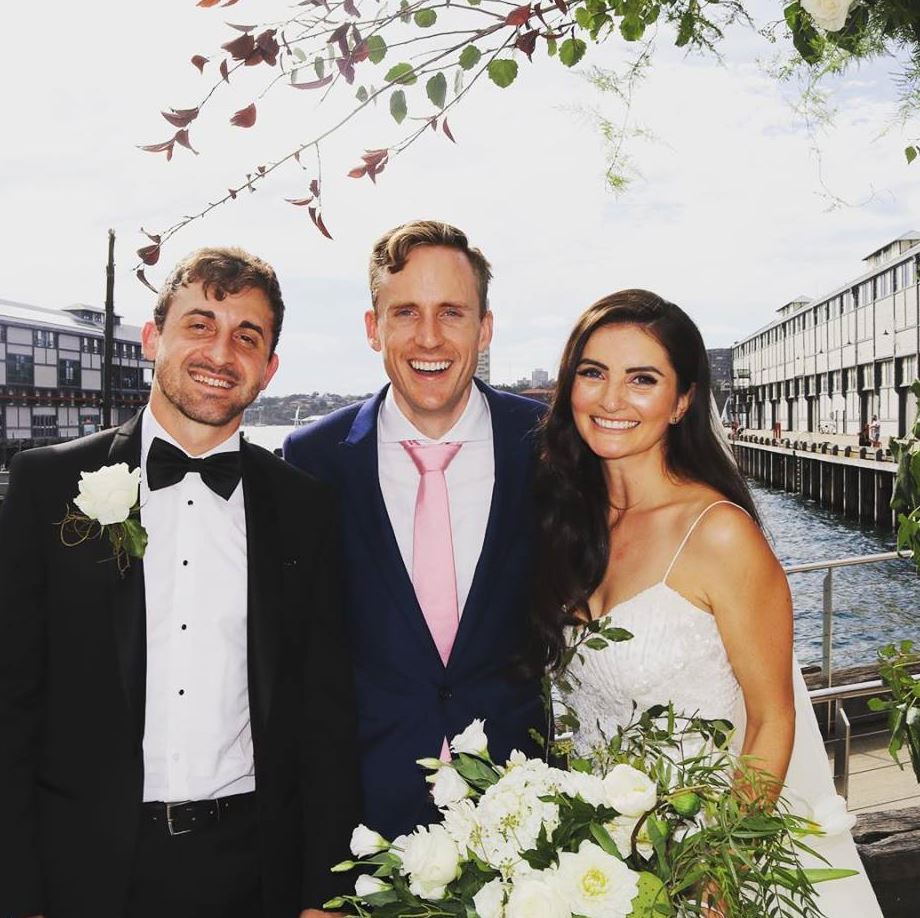 4. Just breathe
The ceremony will fly by in a flash. Before you know it, you'll be kissing your new significant other and walking back up the aisle you just came down minutes before, so just remember to take a moment and be as present as you can be.
5. Have fun
It's that simple. All of your guests are there to watch and help celebrate you being in love with your other half! If you can't have fun doing that, I don't know when you can!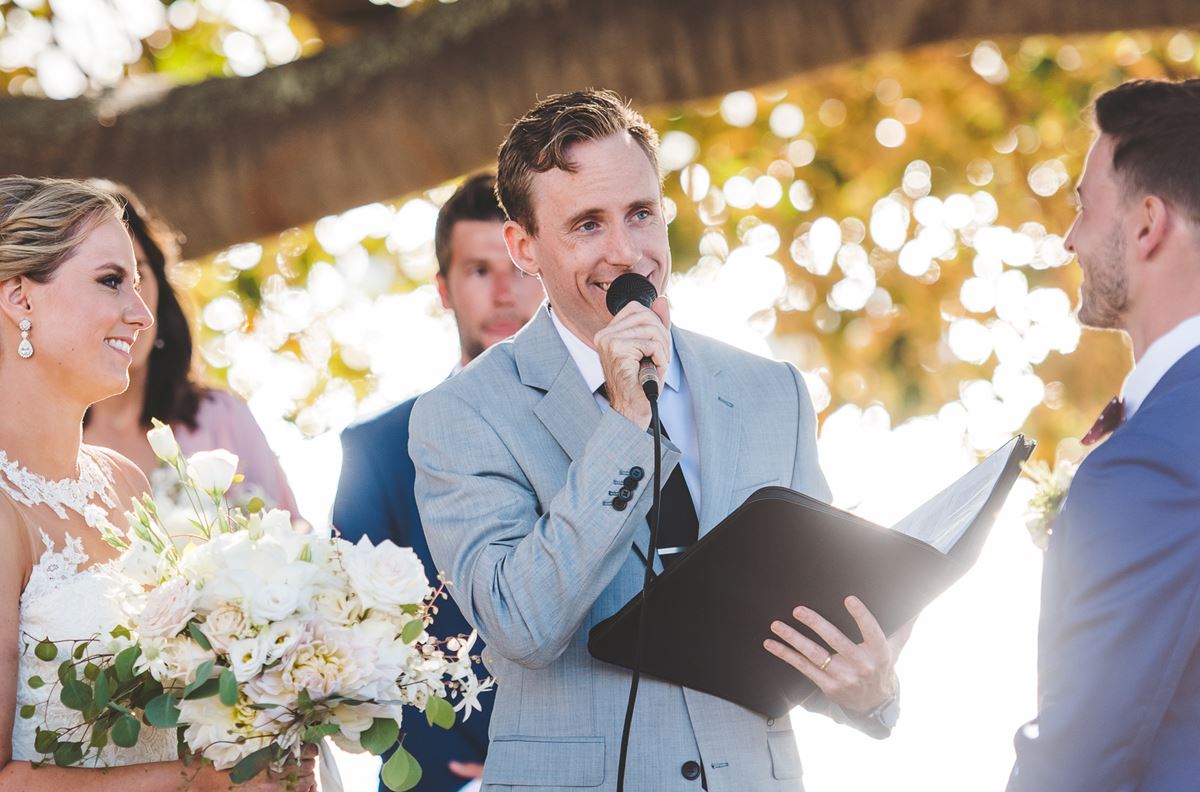 And most importantly, hire a celebrant you click with! A good celebrant will take you from knowing nothing to sending you off on your way as a happily married couple, make it look easy and have a great time with you along the way. We might know a guy
meet david lang
---
browse celebrants