Your wedding day accessories can be anything that helps create the ultimate look you are going for. Whether it's jewellery, a veil, hair accessories, undergarments or something else altogether. We spoke to the incredible Pala from d'Italia about the secrets of selecting your wedding day accessories to ensure you look and feel amazing on your wedding day.
Stay true to yourself
"Wedding day accessories will complete your wedding dress. Always select accessories suitable for your styling and show your personality. Stay true to yourself as always. If you do not like flowers or bling, then do not feel the need to wear it!"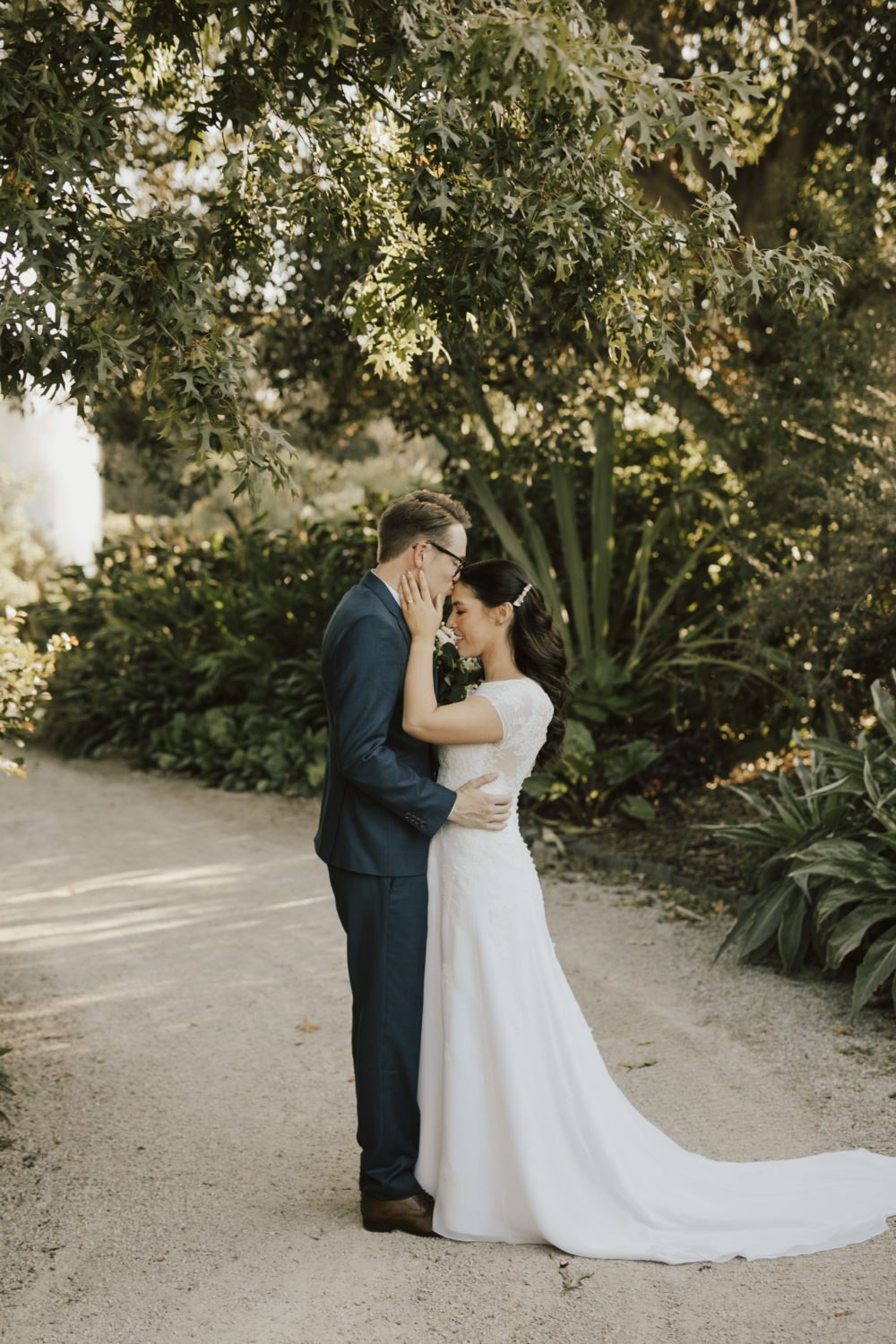 Less is more
"Less is more! Avoid overdoing it with too much jewellery and bling. For examples, a heavy beaded necklace or earrings will compete if you have a heavily embellished wedding dress. Always pick one highlight feature over the other."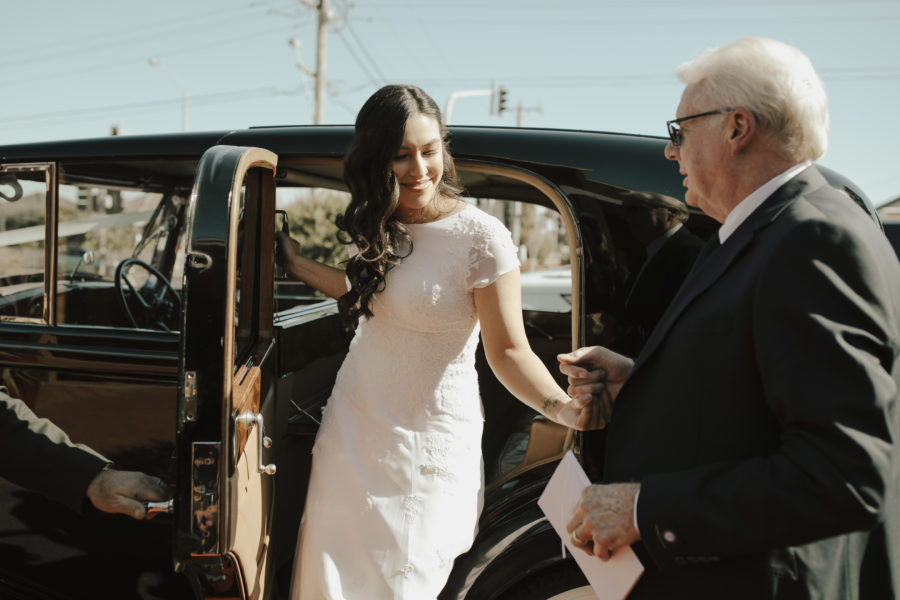 Balance dress with veil
"Your veil/headpiece should be simple if your wedding dress has a lot of detail. On the contrary, if your wedding dress is simple, you can then jazz up your veil or headpiece."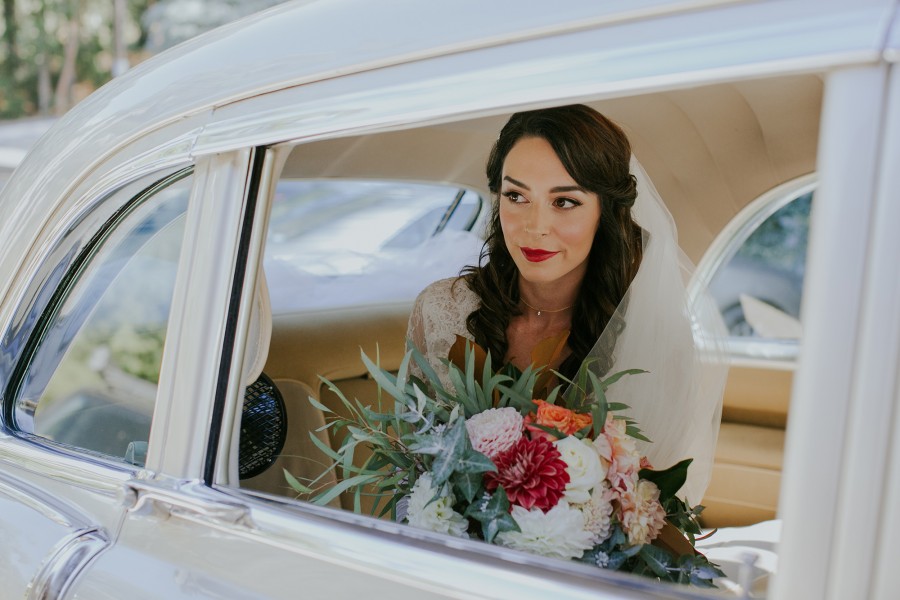 Try before you buy
"Always try it on before you buy it. If you do not have your dress with you, ask for samples of your fabrics and colours to match your shoes, jewellery" and any other accessories to ensure a cohesive look.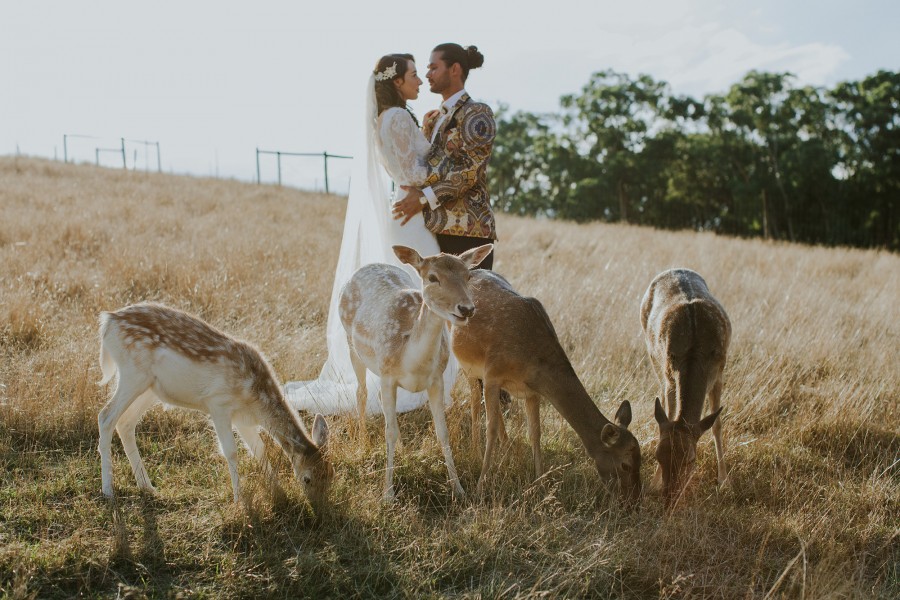 Corset or cups
"If you do not have custom-built corset or bra-cups inserted in your dress, seek advice from a bra fitter that specialises in bridal or custom-made bras. It's important to have good supportive bra for your wedding dress."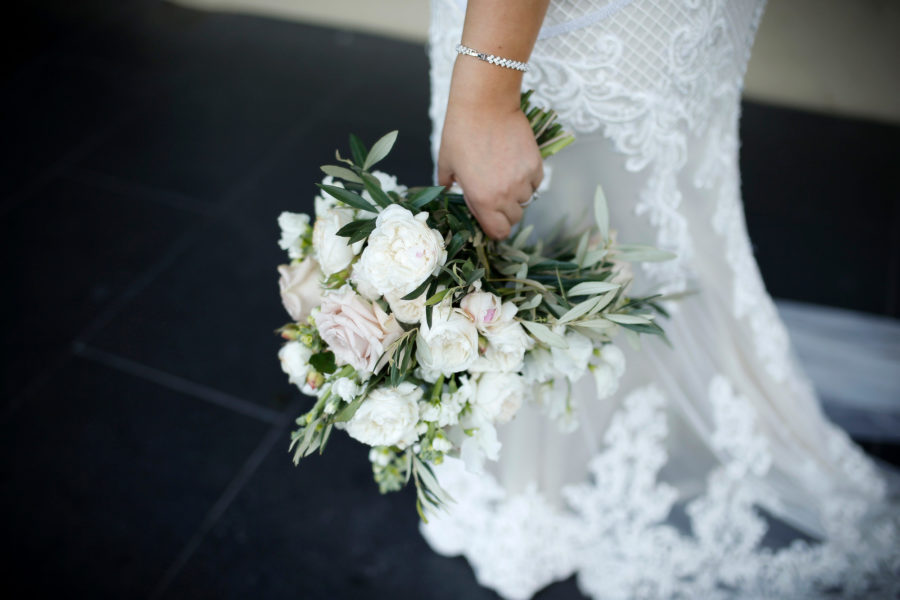 Consider your neckline
"Always consider your neckline when purchasing your undergarments. Know that there are many options out there, other than just a bra, such as shapewear."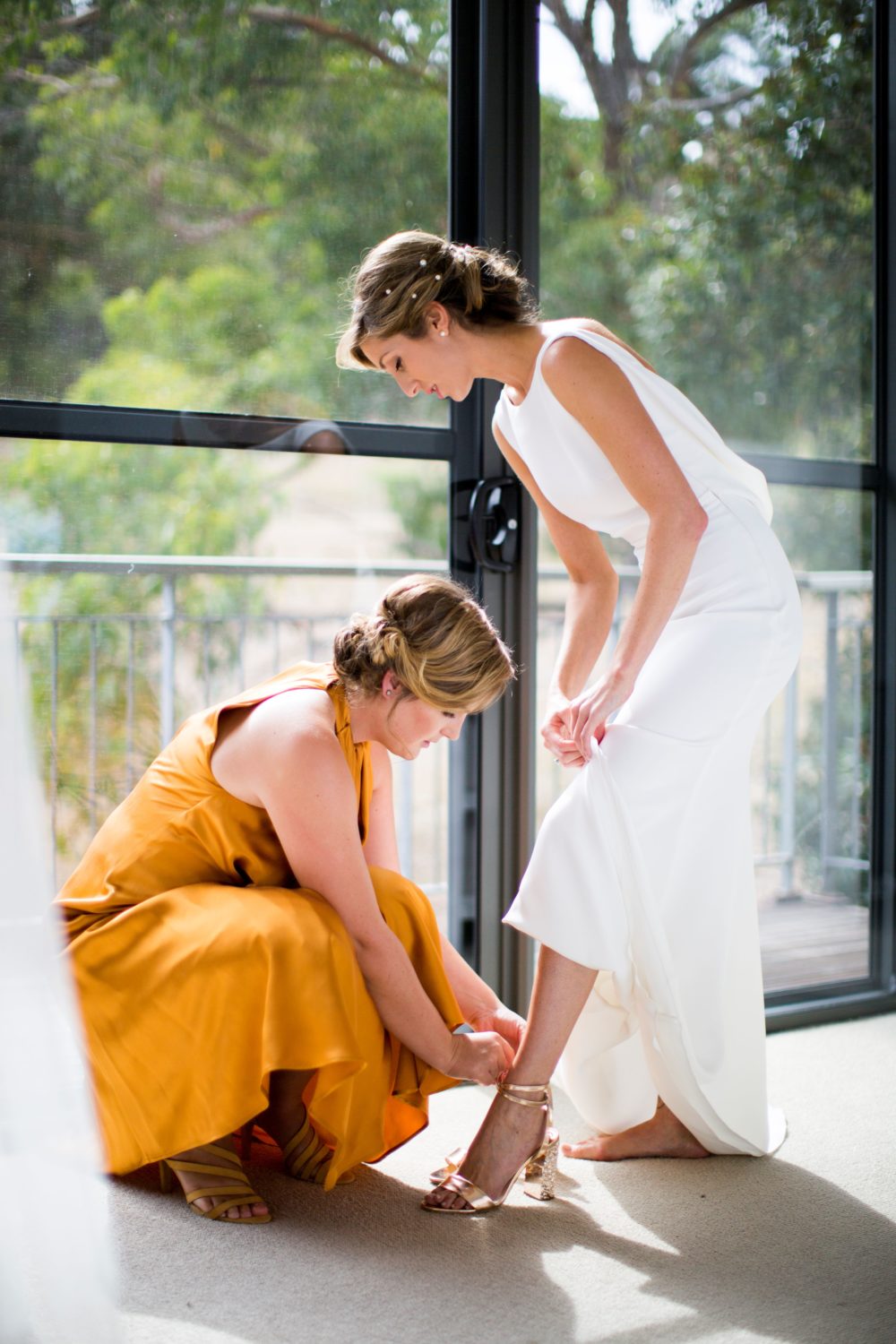 Comfort is key
"Comfort is also important. Remember you will be wearing your undergarments, shoes and jewellery for a very long time on your wedding day. They say beauty is pain, but the pain is not worth it if you cannot be comfortable on your very special day and enjoy yourself!"