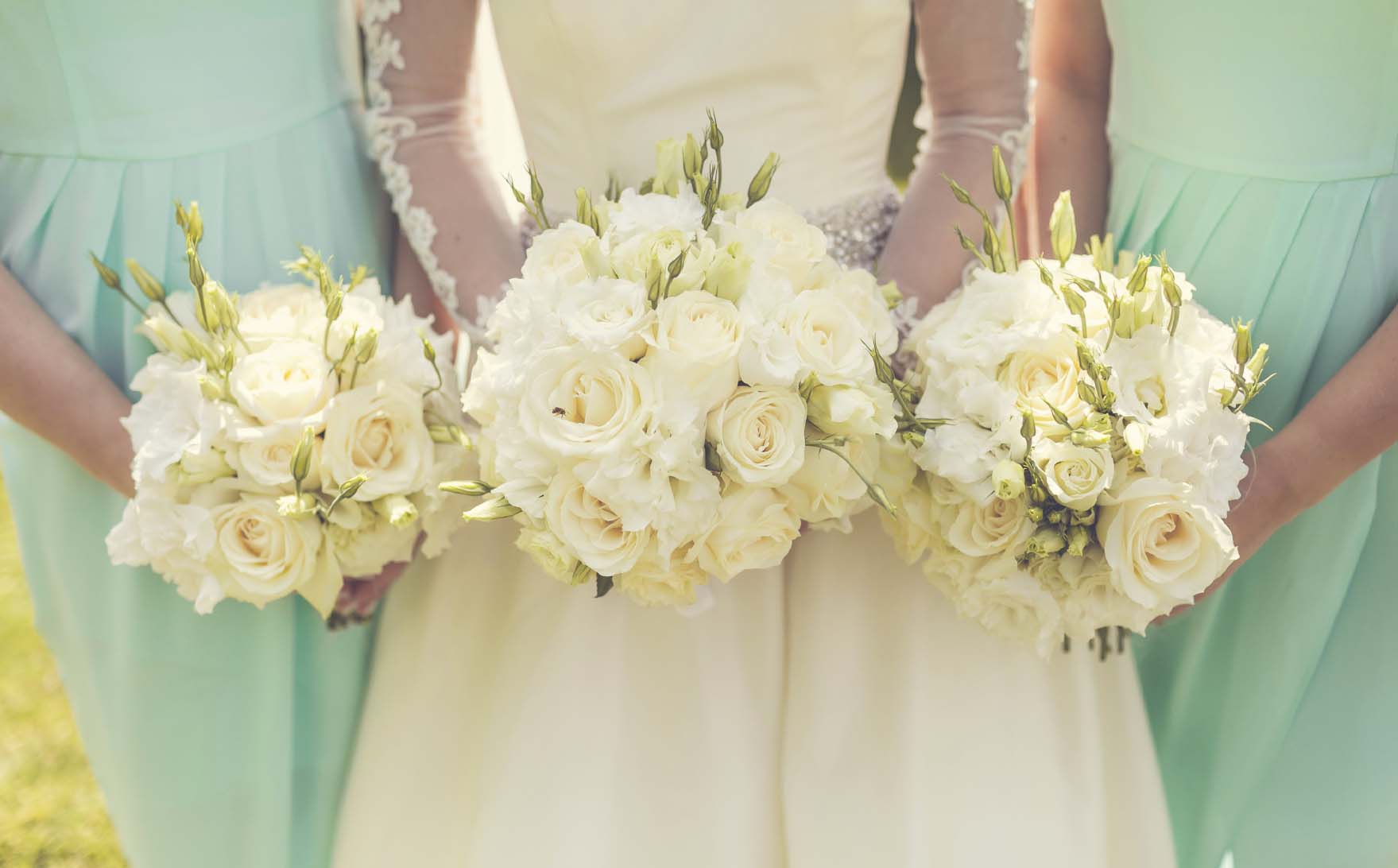 Congratulations! You've been asked to be someone's bridesmaid and your mission, should you choose to accept it, will be one filled with joy, celebration and plenty of (hopefully happy) tears! However, while being a bridesmaid is undoubtedly a special honour, there are a few questions you really should ask before saying 'yes!'
Weddings are lots of fun but they're lots of work, too – and they can be expensive, especially for those in the bridal party. So, before you commit yourself to a potentially time-consuming and expensive experience, it's wise to have a chat with the bride about her expectations before you accept her offer.
The role of a bridesmaid isn't just about putting on a pretty dress and standing next to the bride in photos. In Ancient times the concept of bridemaids sprung from brides who would have assistance from their maids to help them get ready on their wedding day. In Ancient Rome bridesmaids were chosen to help protect the bride from evil spirits by wearing similar clothing so that the spirits couldn't tell who the bride was.
These days bridesmaids' duties don't revolve around being security against evil spirits, and instead their duties involve tasks like helping the bride choose the bridesmaid outfits, helping with the pre-wedding events such as the bridal shower, and helping the bride get ready on her wedding day.
The Maid of Honour is considered the bride's right hand and, therefore, has slightly more responsibility than the other bridesmaids. The Maid of Honour's duties involve helping the bride with the planning process and coordinating events in the lead up to the wedding day, as well as tending to the bride on the wedding day.
The Maid of Honour will help fix the bride's gown and veil throughout the day and will carry her bouquet for her during the ceremony. The Maid of Honour is, traditionally, also the only bridesmaid to act as a witness of the marriage and sign the marriage certificate.
Will I have to pay for my dress?
That depends on the couple getting married. While some brides would never ask their bridesmaids to pay for their dresses, accessories or hair and make-up, others feel it is more than acceptable. Costs can become an issue if the bride selects an outfit which is very expensive – or something the bridesmaid won't ever wear again, as this can result in some uncomfortable conversations.
If you will be expected to pay for any bridesmaid-related gear – and you won't be able to afford it – or don't want to spend the money, politely decline. It can be awkward but it's better than finding yourself lumped with a huge bill you can't afford.
Do I get to keep the dress?
You should, but it's best to ask the question. If you have to pay for it surely you get to keep it, right? Or maybe you didn't pay for it but you don't get to keep it? We're not sure what a bride is going to do with a bunch of second-hand bridesmaids' dresses in all sorts of shapes and sizes, but you won't know until you ask! It's definitely worth double checking if you're unsure, as some brides even hire their bridesmaids' dresses or use family heirlooms for the occasion.
How much time am I expected to commit?
That depends on whether you're a bridesmaid or a Maid of Honour – and what the bride needs done.
If your bride is having your dresses made then you may be required to attend multiple fittings, some of which may require travel. Some brides may request weekly or monthly gatherings with their bridesmaids, and this can be a dilemma for bridesmaids who live far away. Your bride may also have many events leading up to the wedding such as an engagement party, bridal shower and/or kitchen tea, Hen's party/weekend, or any bridal party activities, day trips or pre-wedding getaways.
If you feel that you won't have much spare time to commit then you may have to be honest with the bride and tell her, rather than accepting the role of bridesmaid only to then have to decline attending some of her events or activities. To save any future heartache or misunderstandings it may be best to ask the bride what her expectations are before you commit to being her bridesmaid.
What are the extra costs involved?
Some brides will have many events and activities leading up to their wedding day and, often, the bridesmaids will put in money here or there for particular things. For example, the bride may have an engagement party, a bridal shower and or a kitchen tea, a Hen's party and a pre-wedding getaway and other activities. These things will require money and, traditionally, the bridesmaids are expected to cover the cost of the bride for occasions such as the Hen's night.
If the bride chooses to go interstate or overseas for any of these events, or maybe she's planning a destination wedding too, you need to consider whether you can afford to be in the bridal party. If cost is an issue for you, you want to speak up before accepting the role.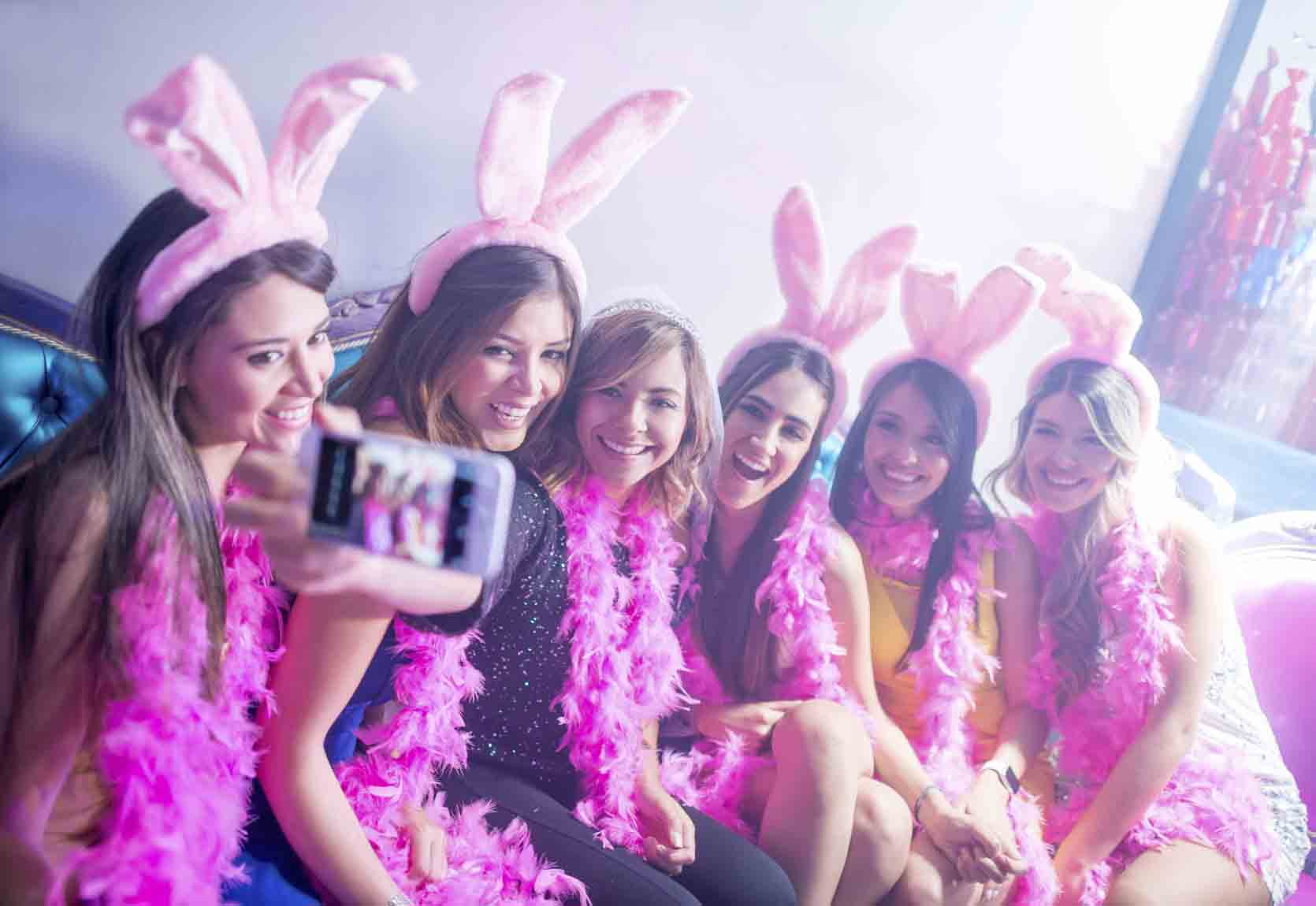 Do I have a say in what I'm wearing?
Sometimes you will have a say and sometimes you won't. This depends on how flexible the bride is.
There are many different body shapes and sizes. Not every woman will fit the same dress in the same way and not every bridesmaid will be comfortable wearing the bride's chosen bridesmaid gown, which may not match her shape.
Prior to accepting her offer, you should ask the bride if she will allow you a say in what you wear on the wedding day, rather than resenting her later for making you wear a dress which is highly unflattering or that makes you feel uncomfortable.
Be honest and tell her that you would like to know what she will expect you to wear before you sign up for the job. Hopefully, your bride won't be as strict at this one who is demanding her bridesmaid dresses as Wonder Woman!
Will I need to write or give a speech?
If any of the bridesmaids gives a speech, it's usually the Maid of Honour and, even then, many couples stick with a standard speech-giving routine: groom, father-of-the-bride, best man, maid of honour. Here's the correct order wedding speeches are traditionally delivered in.
That said, your bride may request that you write or give a speech at the wedding, or possibly at any of the other events in the lead up to the wedding. Or maybe she will require you to host the games or activities at her bridal shower/kitchen tea. Ask her if this is something she expects, so you have time to to mentally prepare yourself if public speaking is not your thing.
Are there any cultural requirements I need to adhere to?
That depends on the cultural background of the couple marrying. In some cultures it can be considered rude if the bridal party isn't on the dance floor all night, and in other cultures the bridal party are expected to perform cultural dances upon their entrance to the reception, or partake in certain rituals during the wedding ceremony.
An example of this is an Antiochian Orthodox church ceremony in which the bridal party are required to walk around the altar behind the bride and groom three times in a row, to commemorate supporting them in their first steps as husband and wife. Orthodox ceremonies also require the bridal party to stand with the bride and groom in a receiving line to be greeted and congratulated by all the guests in attendance.
It might be a good idea to ask your bride if you will be expected to partake in any of these things, especially if you are a particularly shy person. After all, if you don't like being the centre of attention you may find it difficult to dance your way into room of 200+ people.
What are my responsibilities?
This is one of the most important questions to ask your bride, as it is imperative to know what she expects of you before you commit to the job. If she expects you to travel to Las Vegas for a wild Hen's weekend and you can't afford an overseas trip, it's probably better to have that discussion before you're an official member of the bridal party.
She may expect you to serve her guests canapes at her bridal shower or maybe she will require you to help her use the ladies room on her big day. Whatever the task is, it is important you know what you are in for before you commit. For a more complete list of a bridesmaid's key duties, click here.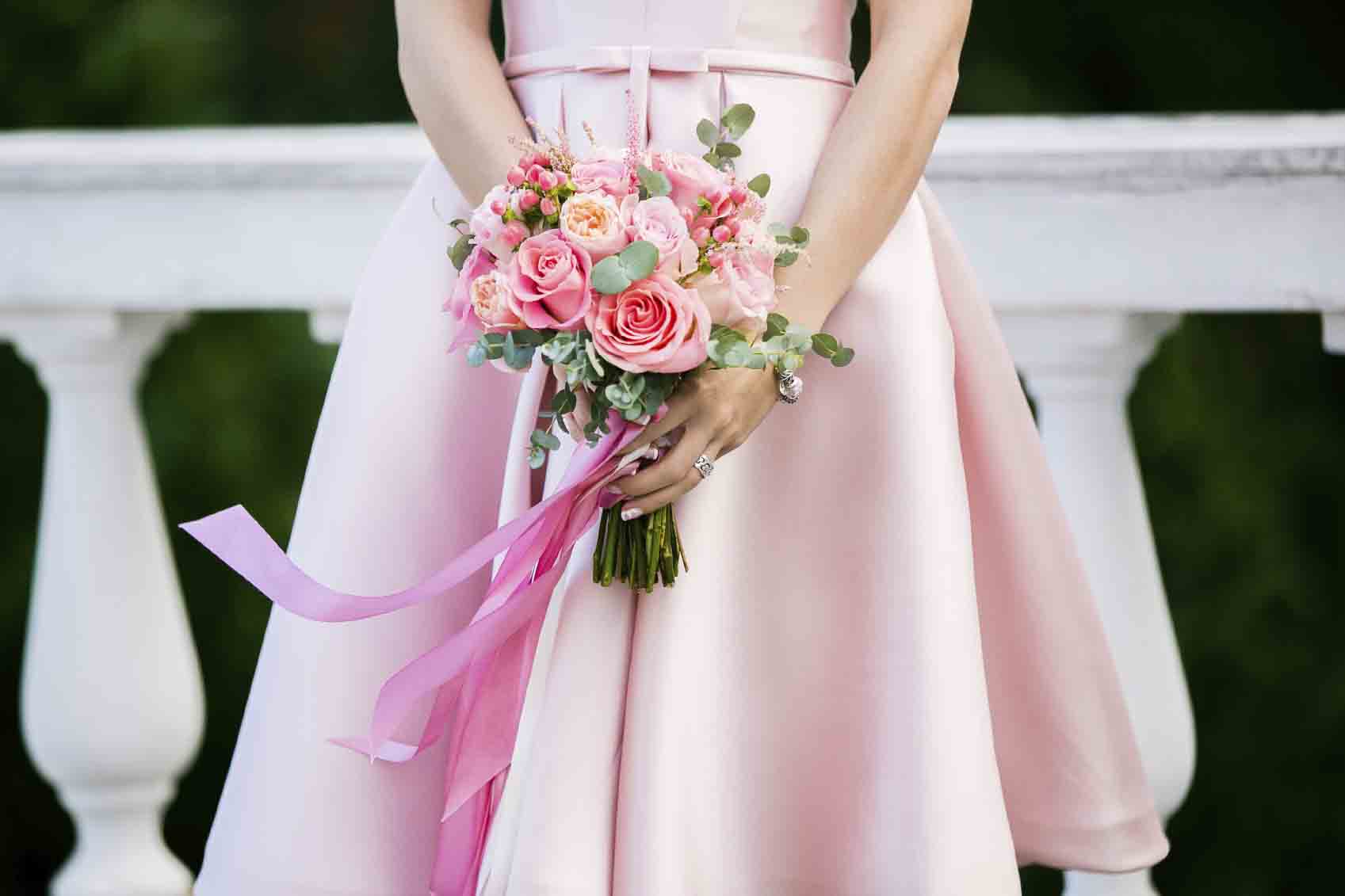 Will you be asking me to change anything about my appearance?
Some brides may request their bridesmaids to grow out their hair so they can wear their hair in an up-do, or they'll ask bridesmaids to remove piercings and/or cover tattoos for the wedding day. In extreme cases some brides even go as far as to ask their bridesmaids to gain/lose weight, cut or colour their hair and insist they get spray tans or certain beauty treatments for the wedding day.
Before you accept the role of bridesmaid ask the bride if there is anything she will want you to change about your appearance so you know in advance and are comfortable with her requirements. Hopefully she doesn't demand anything too outrageous like this particular 'bridezilla', and if you aren't comfortable with her expectations at least you have the chance to politely decline her offer before you're locked in.
Who else is in the bridal party?
This question may not apply to everyone, especially if you are related to the bride as you will know who her nearest and dearest are and, probably, like them. However, this may be worth asking if you know the bride is friends or acquaintances with certain people you don't feel comfortable around or you don't get along with.
Other fantastically awkward situations could include one of the groomsmen being an ex you don't get along with or your current partner's ex. Whatever the case, if you feel this applies to you it's definitely worth asking the question before you find yourself spending all of the wedding events avoiding certain people.
Do I have to say 'yes?'
No, you don't.
Maybe you aren't very close with the bride and you aren't sure why she asked you to be a bridesmaid, maybe you are very shy and don't feel comfortable being the centre of attention at an event like a wedding, or maybe you don't have the time or money to dedicate to the position.
Whatever the reason, if you feel that you can't or shouldn't accept her offer, it is best to be very honest with her. Tell her how you feel and why you feel that way, and hopefully if she is a true friend she will understand.
While it can be a lot of work, being a bridesmaid is an honour and is lots of fun. If you've been asked to be a bridesmaid and you've asked your bride these questions, at least you know that you can happily and wholeheartedly commit yourself to the experience and create fantastic memories that you will no doubt treasure for years to come.