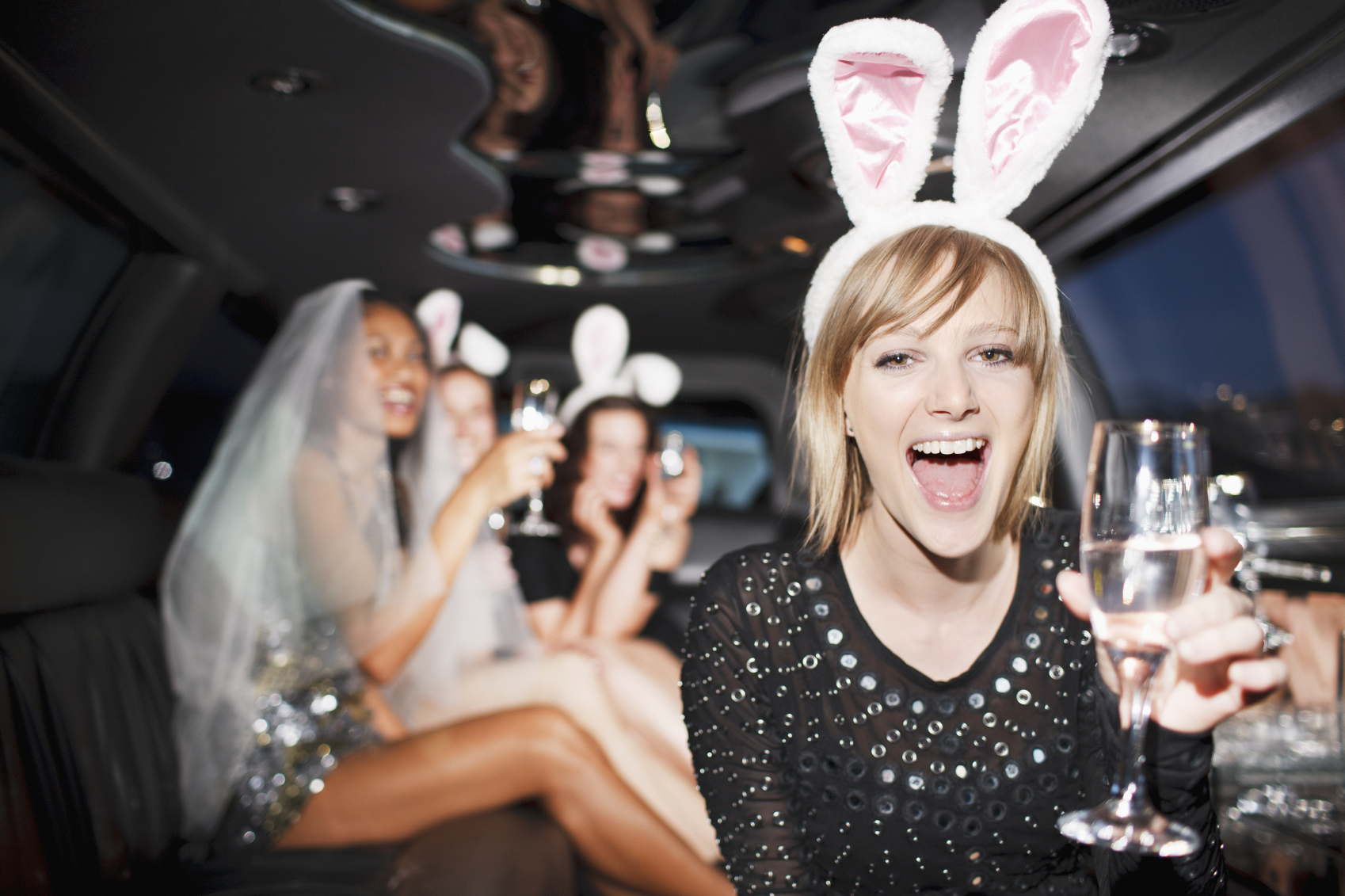 While both play important roles in western wedding celebrations, traditional hens nights and bridal showers have little in common; the former is synonymous with penis paraphernalia, plastic tiaras, and scantily clad firemen, while the latter is a typically more sophisticated and multi-generational affair. So do they serve mutually exclusive purposes, and is it really necessary to have both? Read on to reach our verdict.
Hens' nights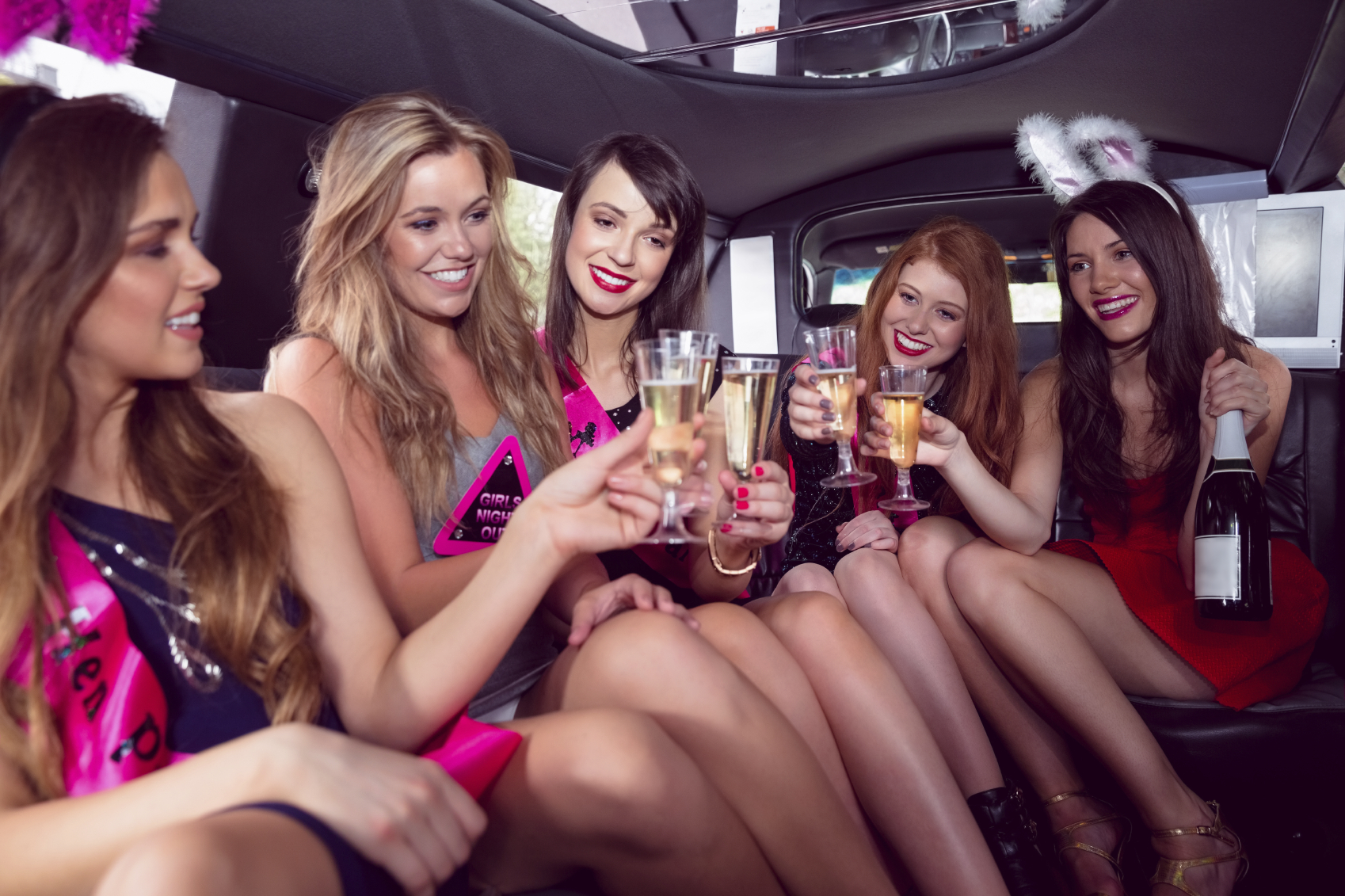 If you're not comfortable surrounded by male genitalia – albeit plastic – a traditional hen's night is probably not your style. Felic cupcakes, penis straws and sex toys are just the beginning of what is designed to be a wild night of bar hopping raucousness, double dares and ice-breaker games.
Prepare to be dragged out of your comfort zone and onto a nearby stage – bridal parties make it their business to ensure everyone within a 1km radius knows there's a hen on the loose! The bridal party is responsible for organising the night, including venues, accommodation, invitations, transport, decorations, games, costumes and often male entertainment.
Bridal showers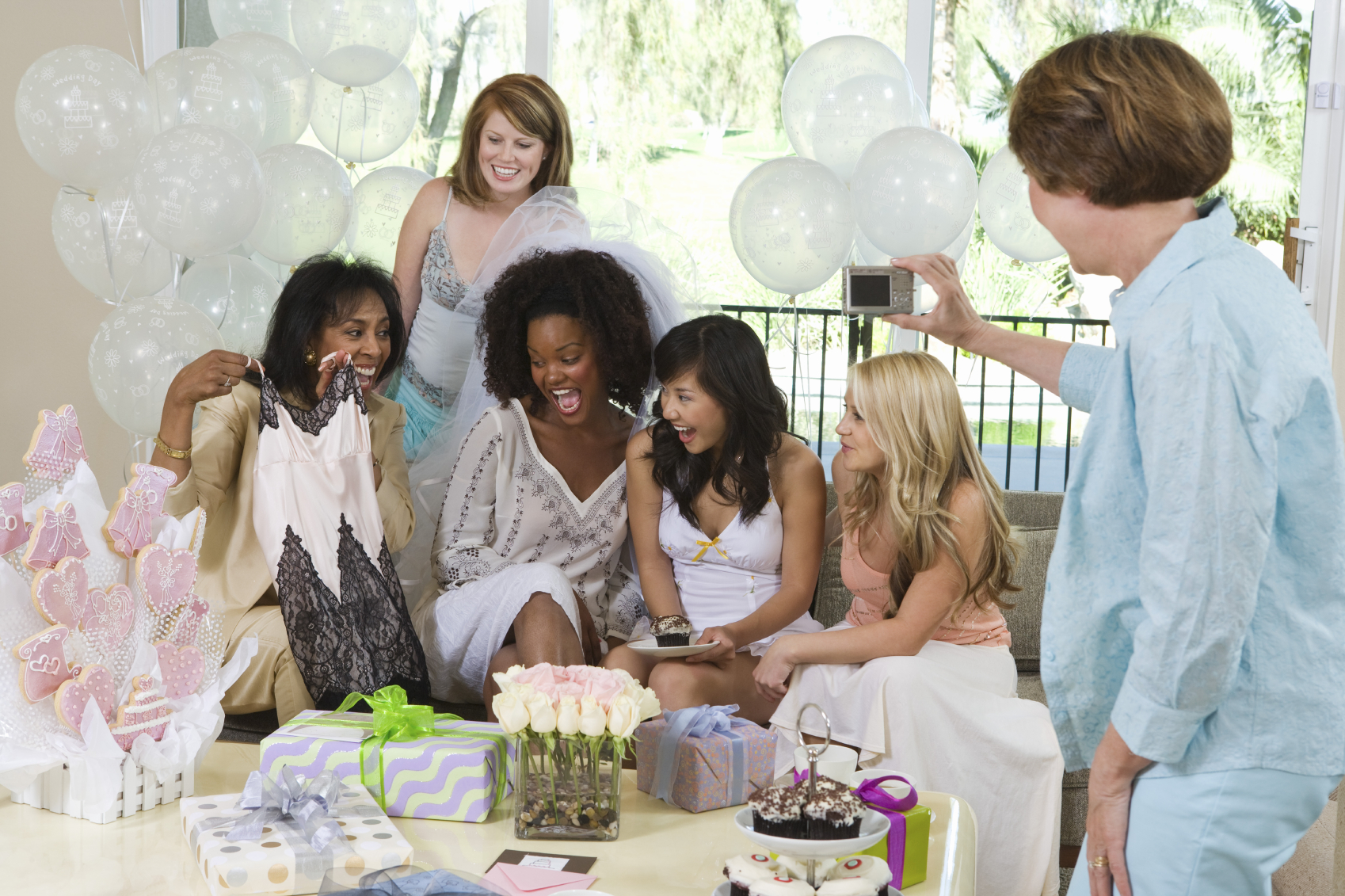 In a slightly more civilised fashion than hens' nights, bridal showers allow you and your bridal party to relax and rejuvenate before the big day. They can be a great opportunity for the bride to thank her party for their support and attendance throughout the wedding planning, and can often include the bride giving a small gift or token of their appreciation to their made of honour and bridesmaids.
Activities can include – but by no means are limited to – high tea, winery tours, spa treatments, life drawing, cooking classes, charity showers, pajama parties and in-home lingerie demonstrations. Sure, the event can involve alcohol, but overindulging is generally not as acceptable as it would be at say a hen's night.
Alternatives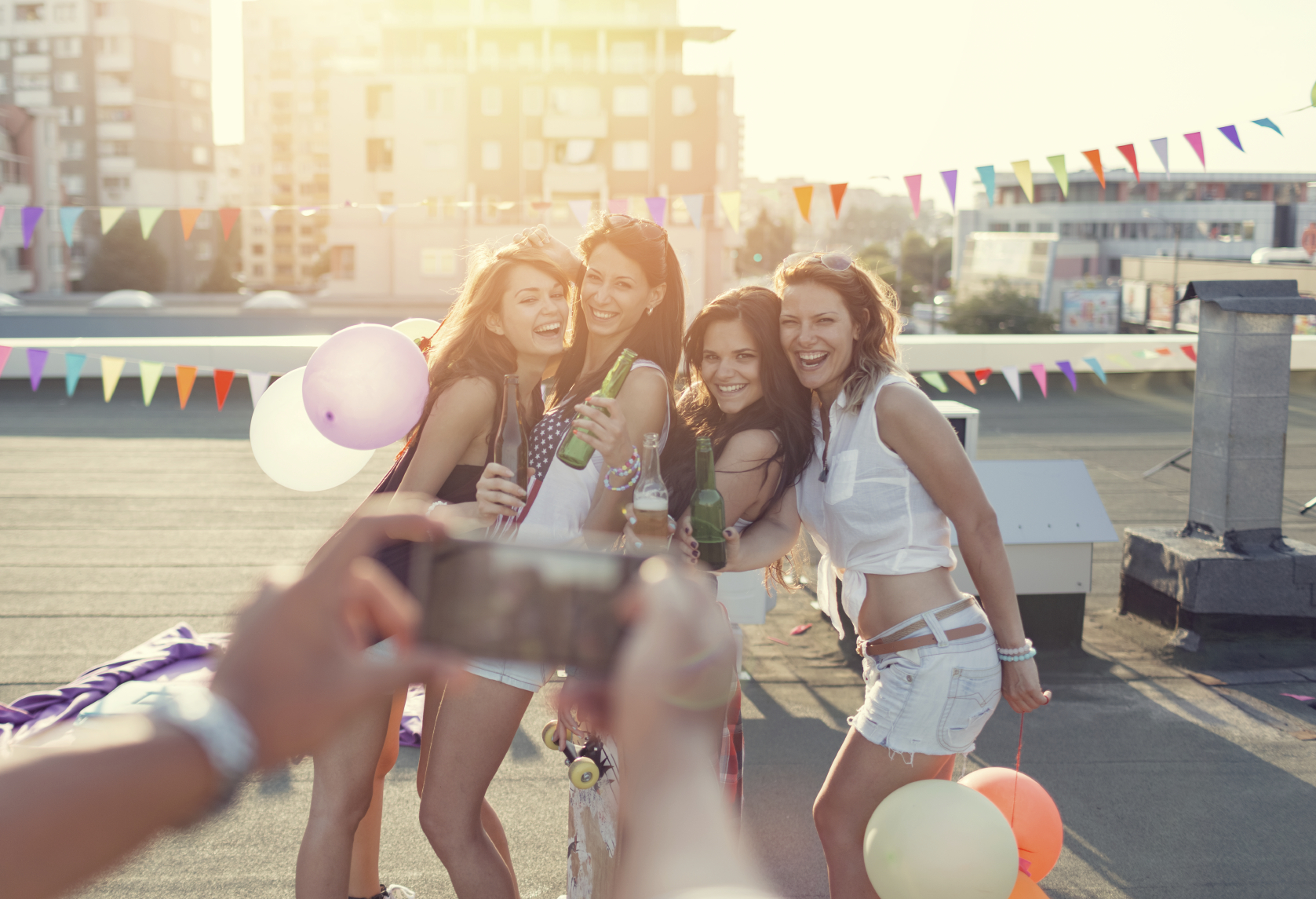 You don't have to gamble your dignity sinking triple distilled tequila shots in a bright pink satin sash to call it a hen's night. Although the bridal party is usually responsible for making the arrangements, it's your special night to unwind with friends, however that looks and feels to you.
If a trip to a vineyard, a backyard cocktail soiree or a rom-com marathon at home is more your speed, make sure you let the girls know before they book the 24-seater pink hummer complete with disco floor, smoke machine and laser lighting  (yes, such a thing exists in Australia).
The verdict
If you don't hold a bridal shower, you forfeit the right to be showered with gifts. If you only hold a hen's night, your Grandma and 15-year-old cousin are going to miss out. If you have both, nobody is going to hold it against you, everybody can get in on the action, and you'll have no regrets in the long run.
Here are some fun suppliers to help give your hens' night a bit of a kick!