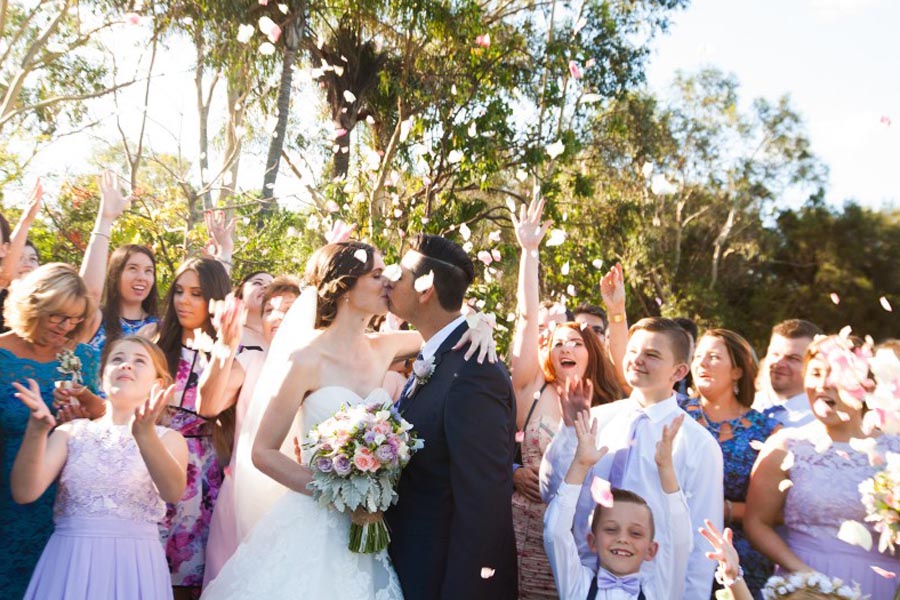 Whether this is the first wedding you have been invited to, or this is your seventh one in the past year, it is important to remember that as a guest there are some etiquette guidelines that remain steadfast and you should remember to follow.
It's true that modern weddings are a lot more bespoke, often laid back and do away with a lot of traditions that our parents and grandparents included as that was what was expected. But a little common sense and manners go a long way when you have been fortunate enough to be invited to share a couple's special day.
Here are some wedding guest dos and don'ts to follow to be the perfect wedding guest.
DO RSVP in a timely manner
DON'T assume you have a plus one
You may be single or newly dating, but if the wedding invitation arrives and it only has your name on it, do not take the liberty of inviting someone to accompany you.
Couples are usually on a strict budget and even one unexpected guest showing up can blow out their budget by a couple of hundred dollars by the time you add in their foot, an extra table setting, bomboniere and other elements.
It is best not to even approach the couple to request your new love join you, as this will place them in an uncomfortable position. It is just one day after all, so respect their wishes.
The same applies to children. If the invitation does not expressly include the word 'family' or name each of the members of your family, the couple have decided to go kid-free so it's best to start making arrangements for a babysitter.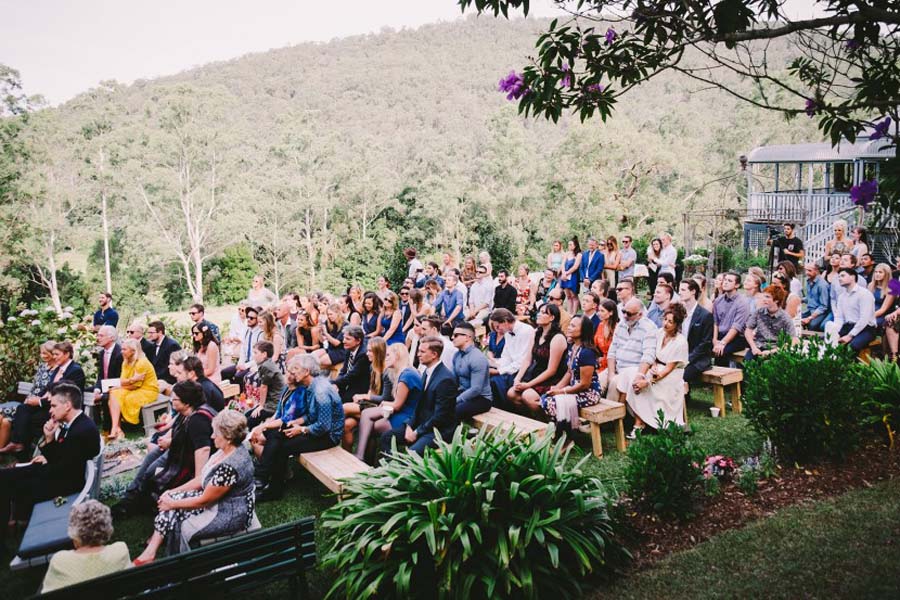 DO be on time