You have put so much time and effort into planning your big day and now it is here, but there may be something you've forgotten to pack or organise that you won't realise until you need it!
Not to worry, you wouldn't be alone in forgetting any of the things in the list below, but we thought we'd compile it to give brides-to-be a heads up on things that may slip under the radar. Wedding planning is stressful, so we're happy to take out some of the guesswork.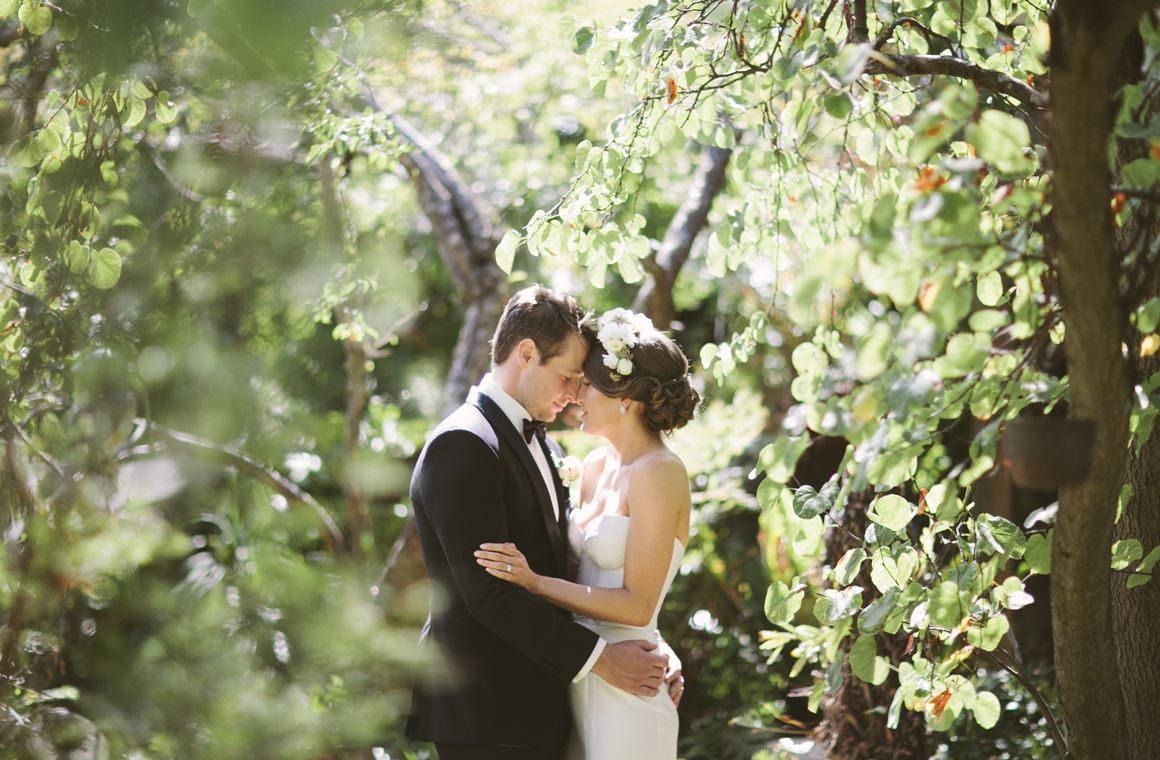 Shoes, check. Dress, check. Jewellery, check. Okay, now underwear…. oops.
It is surprising how many brides forget to bring a bra, slip, stockings or garter belt along for their pre-wedding overnight stay or even with them to the destination where they will be getting ready. This is your reminder!
It is important to pack all of these items together to make sure that no piece is left out on your wedding day. If our mothers taught us anything, it's to always pack a spare pair of underwear! Some women opt for shapewear during the day and change into lingerie after the wedding but there is no right or wrong, do whatever works for you. Shop wedding lingerie here.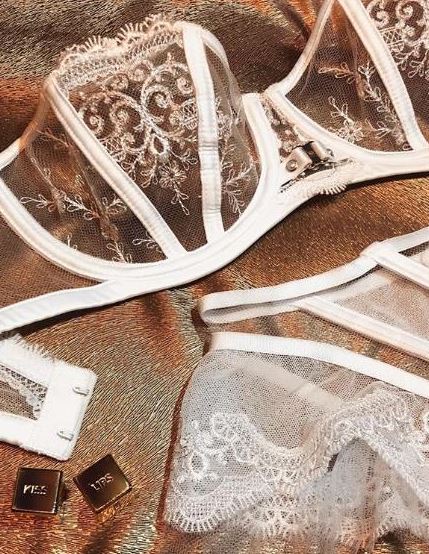 Bringing an overnight bag
In the rush to get out of the door to start primping and preening, many a bride has forgotten their overnight bag, which will be filled with essentials needed for the first night of wedded bliss – not to mention things like a toothbrush and clean clothes so you don't have to strut around the next morning in your wedding gown.
You could ask someone staying in the same accommodation to take your bag in for you or ask a bridesmaid to stow it somewhere safe and out of the way at the reception venue.
Even easier, if you have booked a vehicle out for the entire day, you can keep your stuff in the boot, and grab it when you're dropped off at your accommodation.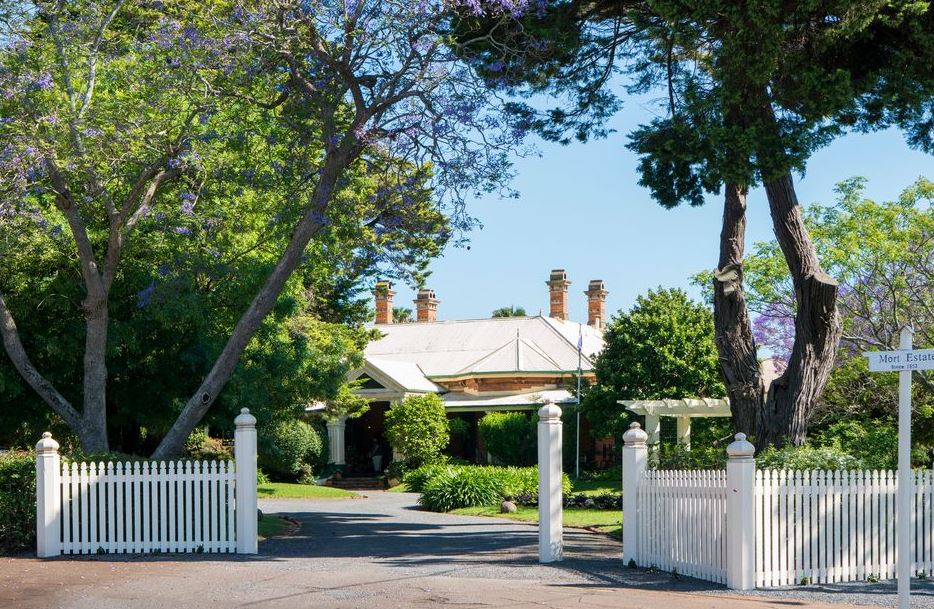 Cake knife and toasting flutes
No matter whether you received a cake knife and/or some flutes as part of your engagement or bachelorette party or have fallen in love with a design and bought a set yourselves, these are items you would want to use on your big day and they often get forgotten.
It is a good idea to keep the original packaging, especially for the fragile flutes, and pack all of these items up with anything else that is destined for the reception venue.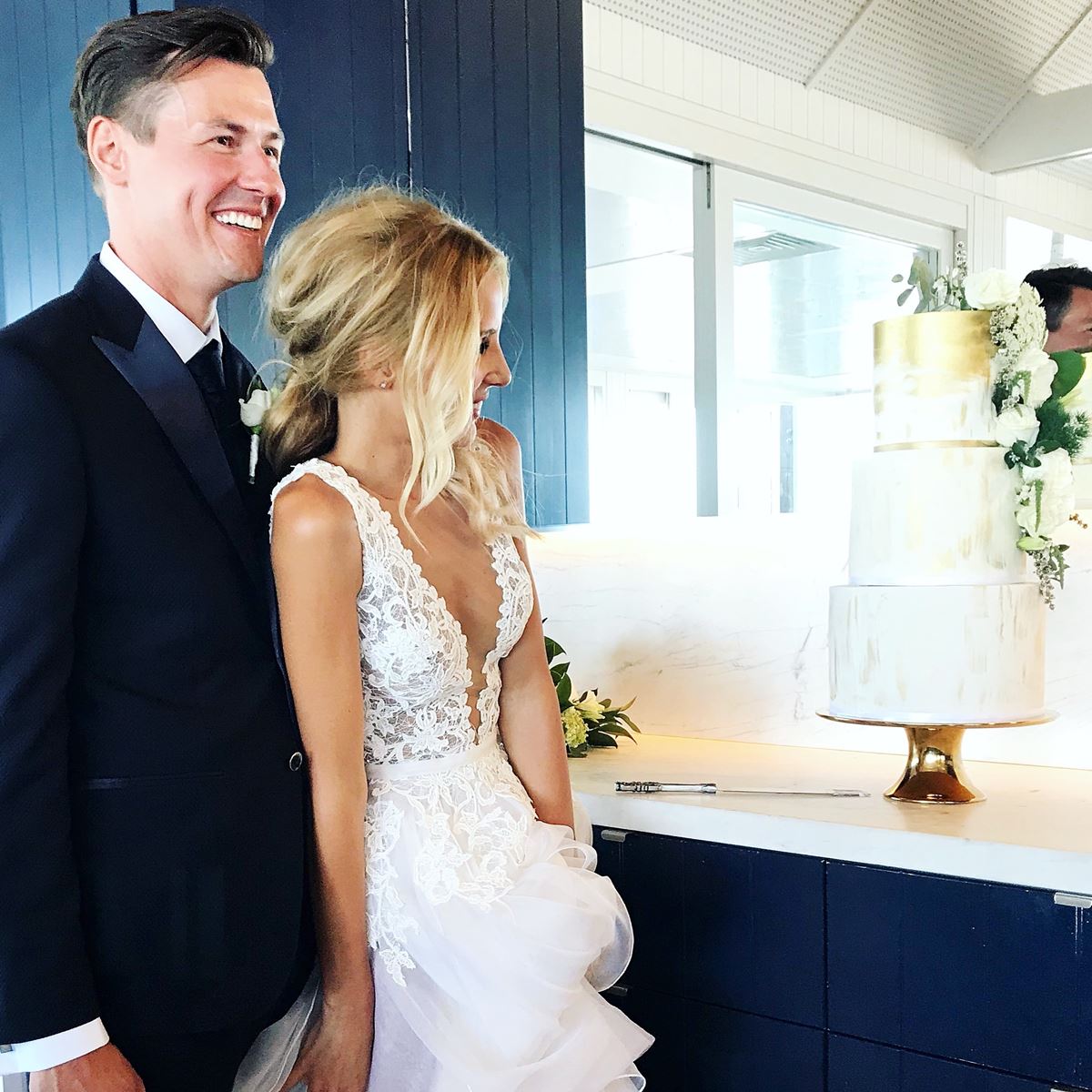 Hair and makeup touch-up kit
You look like you've just stepped out of a magazine once the hair and makeup team have worked their magic on you, but you have a full day ahead of you.
On top of that, there could be tears, sweat and other forces of nature like rain and wind working against you, so you will need a touch-up kit.
They usually contain small samples of the products that have been used on you and while lip gloss and lipstick are the most regularly used touch-up products, your stylists might throw in a few bonus items for you as a gift for your big day. And don't let them forget to use a good setting spray and hair spray!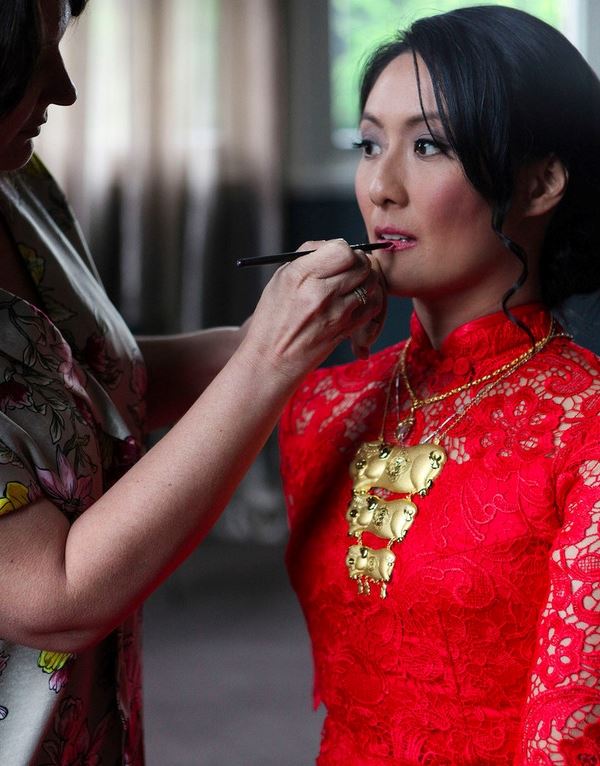 Emergency kit
While it's not in your best interest to agonise over what could potentially go wrong on your wedding day, it doesn't hurt to be prepared for the what-ifs.
You can throw together an emergency kit with everything from water, to floss, panadol for headaches and tissues… well, that explains itself.
It might also be a good idea to pack some beauty fix-its including hair spray, bobby pins, a needle and thread and deodorant.
Don't forget the bandaids – lots of bandaids – in case dreaded blisters strike.
Comfortable shoes to change into
Your stunning heels definitely make you look like royalty, but it after wearing them for hours on end and walking over gravel, stones, wooden floors and other challenging surfaces, you will start to feel like your feet need a break.
It's a great idea to bring a pair of comfortable ballet flats or thongs and hide them underneath your reception table.
No one will know any different if you slip them on while sitting at the table and the change means you can comfortably dance all night long.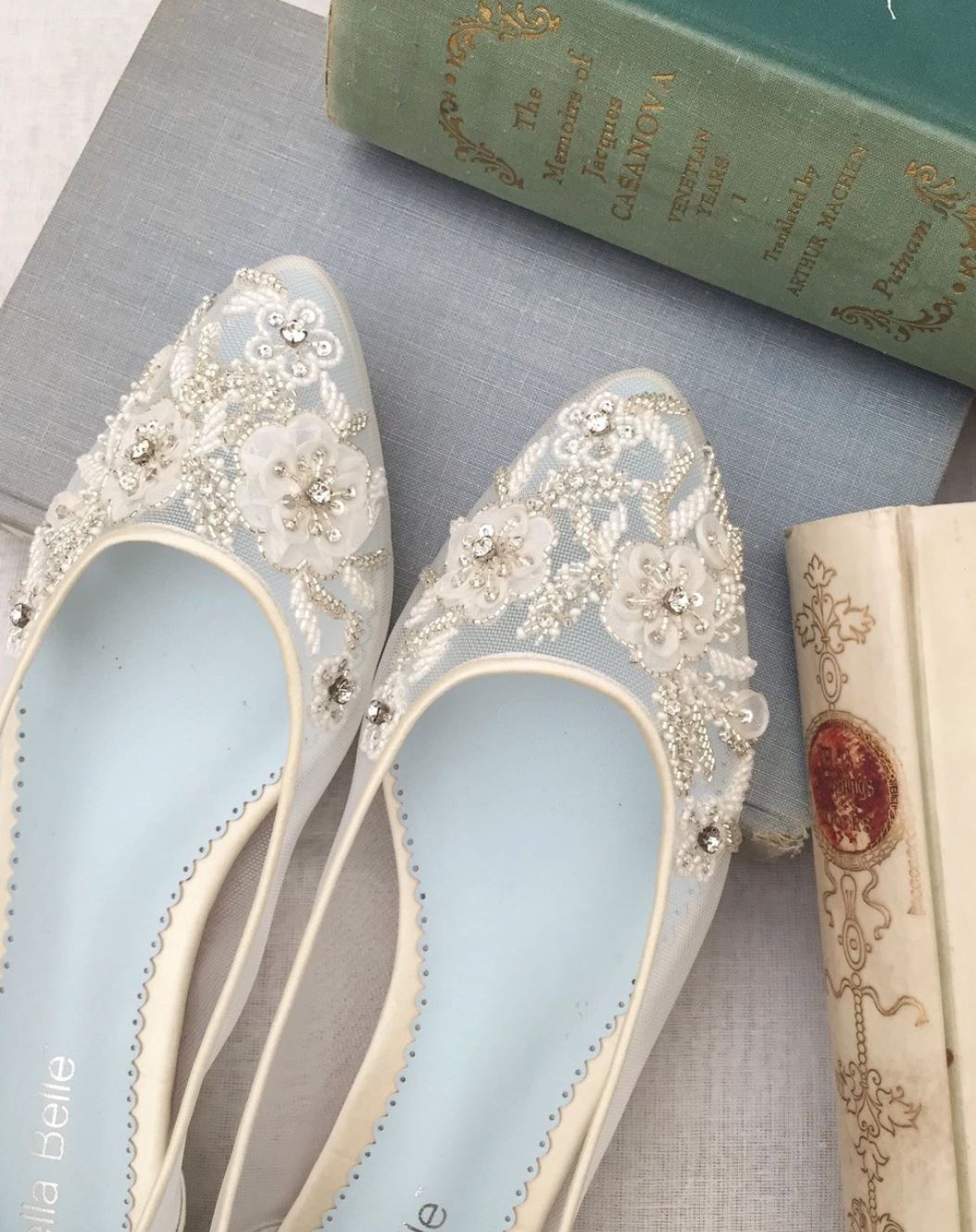 Eating
Almost every bride is guilty of not having enough to eat on their wedding day.
Nerves, excitement and eventually, sheer exhaustion means it is often the furthermost thing on her mind.
Consider appointing one of your bridesmaids to make sure you are well hydrated and nourished by passing you water and snacks throughout the day. A wedding planner or on the day coordinator is also good at this! They will look after both of you and ensure you are looked after!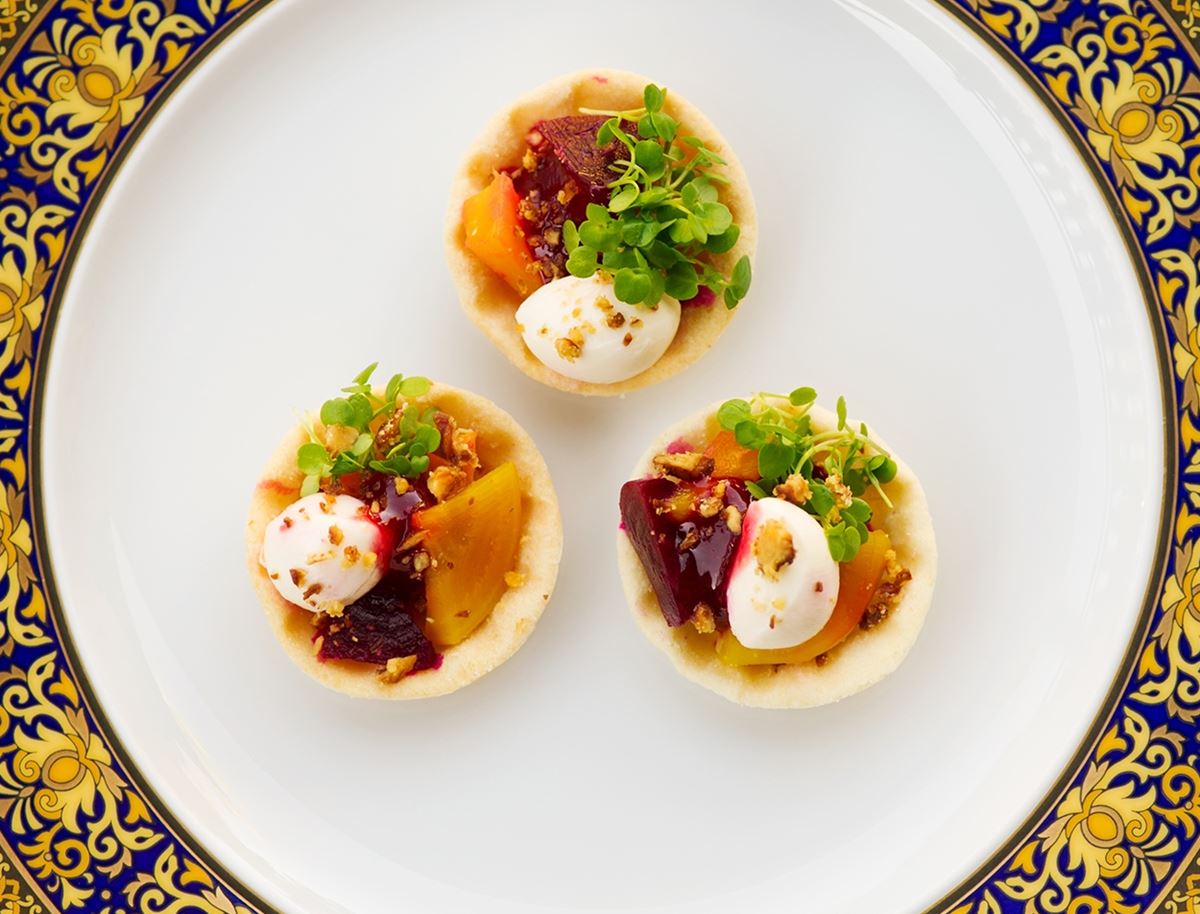 What about the stuff from the reception?
Often organising someone to be responsible for taking home your gifts, mementos, any leftover food or drinks can be forgotten.
Choose a reliable person and let them know about their responsibility.
Often staff at venues will place these items in a prominent place during the pack-down so you can easily have them collected.
But if you want them whisked away before then, make a list for the person helping you so they can ensure they have collected everything you wish to keep.
If you plan to change out of your gown before you head to your hotel room, you will also need to organise a person to take it home safely.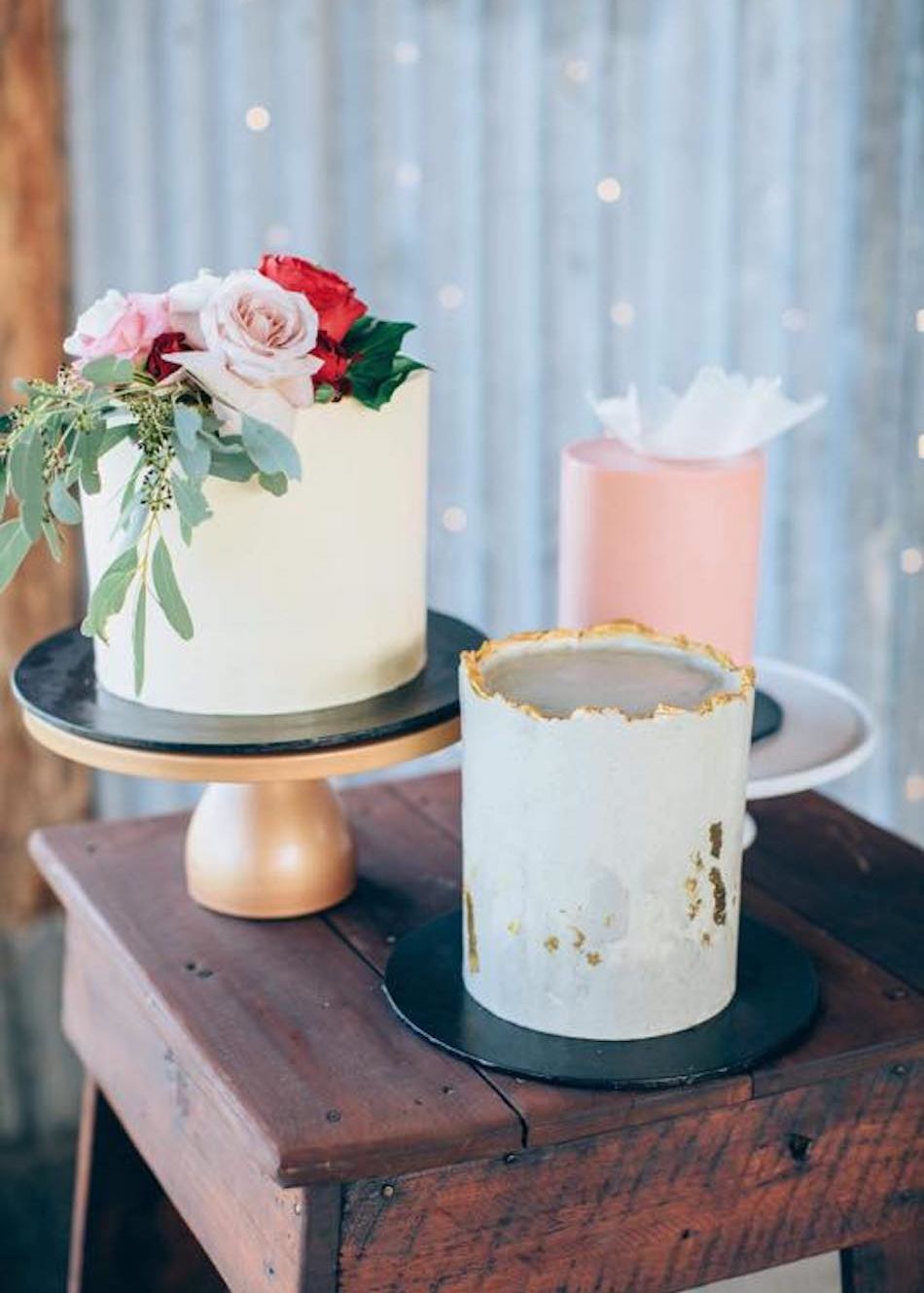 Buying gifts
When you are on the receiving end of so much attention, and yes, also gifts, it is easy to forget that giving some gifts is also a nice thing to do at this time.
If you are feeling generous, some couples like to give a little something to their parents and future in-laws.
Traditionally, a small gift is also given to each member of the bridal party.
You don't need to make a big presentation, simply leave something on their tables or give it to them when you have a few precious moments together on the day without too much going on around you- a lot of brides do this while the bridal party is having their hair or makeup done.
Here are some ideas of modern and personalised gifts for your bridesmaids.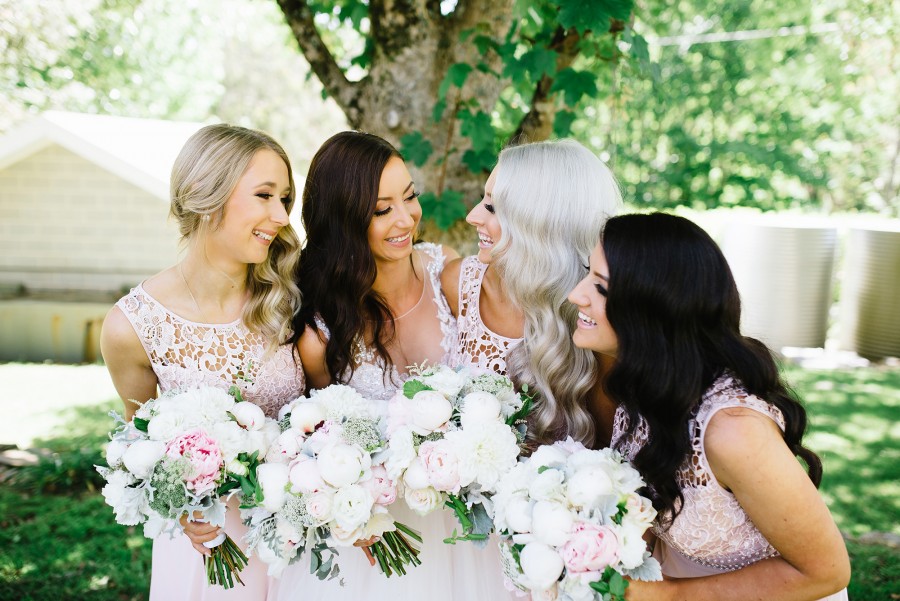 Post-wedding plans
We know you have the honeymoon all lined up, but what about directly after the wedding?
If you don't want  to continue the party beyond the limits of what your venue allows, you can plan ahead by booking a late-night spot nearby that guests who wish to party on can easily get to.