Nothing says "I've been thinking about you" like a personalised gift! Not only will they want to use it over and over, but every time they do it'll remind them of that time they helped you on one of the most important days of your life. Here's 12 modern and personalised bridesmaid gifts to say '"thank you" to your very special girls!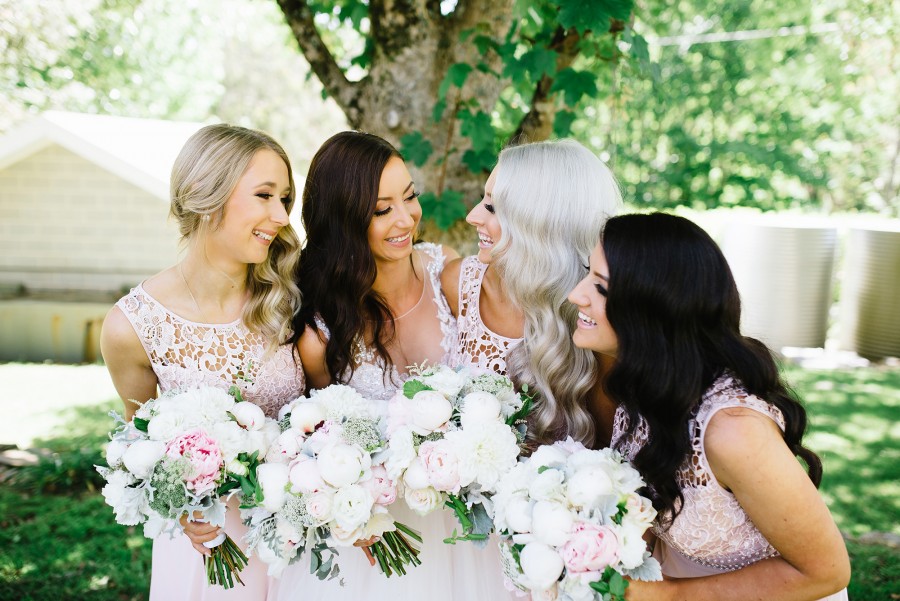 First: Why a personalised gift?
Gifts branded with the word "bridesmaid" are easy to come by and in plenty of supply, but unfortunately, they become redundant after the wedding. A personalised gift however can be used as much or as little as you'd like, and is something that bit more special when it comes to bridesmaid gifts.
*Each of the following customisable and personalised gifts come in a variety of colours, so the gift possibilities are endless!
Pouch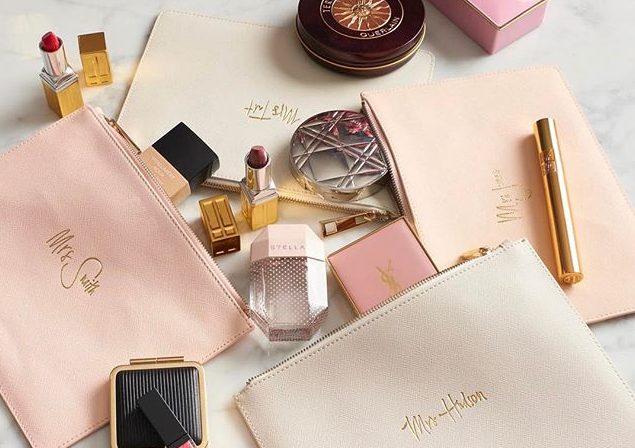 Initial personalised phone case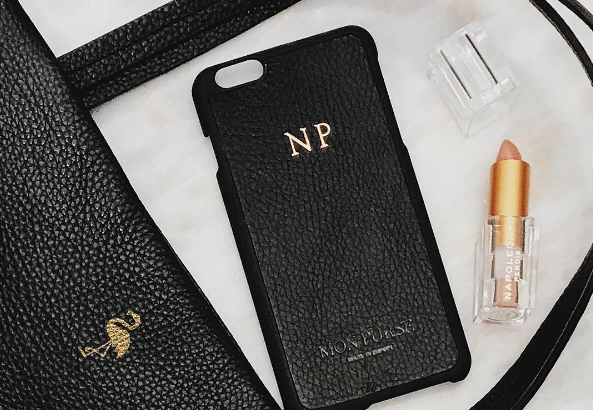 Bridesmaid robe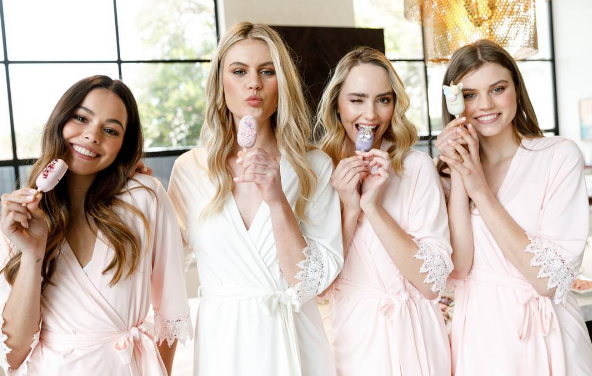 Journal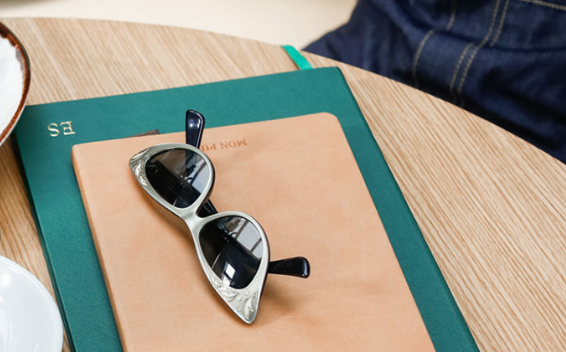 Photo personalised phone case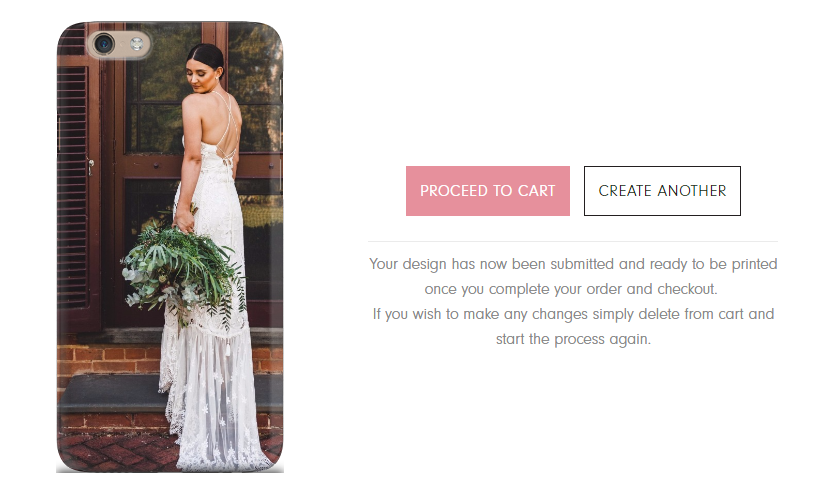 Star sign jewellery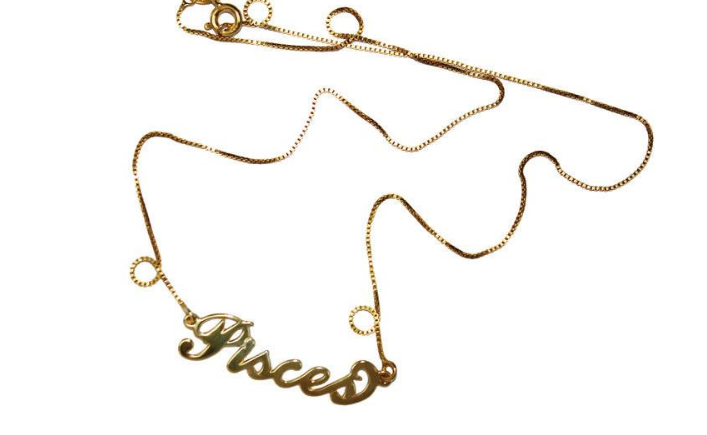 Keyring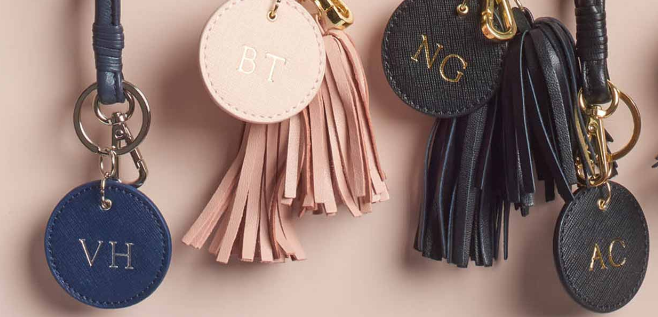 Flutes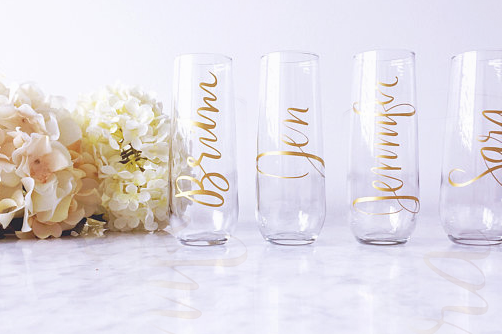 Stacking initial rings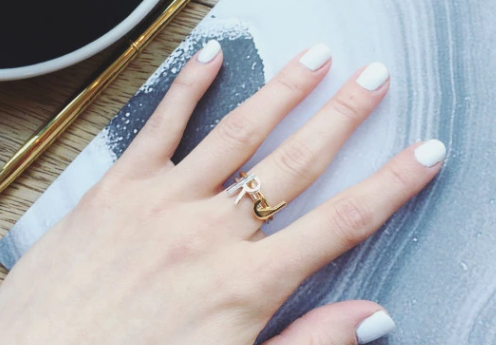 Travel accessories
Tote bags (customisable)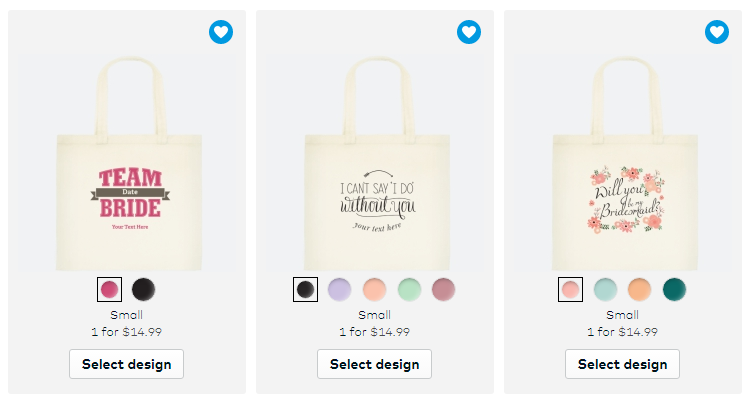 Mug