Located in Tasmania and searching for a wedding venue in picturesque Launceston? If you have time this weekend, we recommend you grab your fiance and check out these 10 Launceston wedding venues! And, as they're all relatively close to one another, why not make a day of it?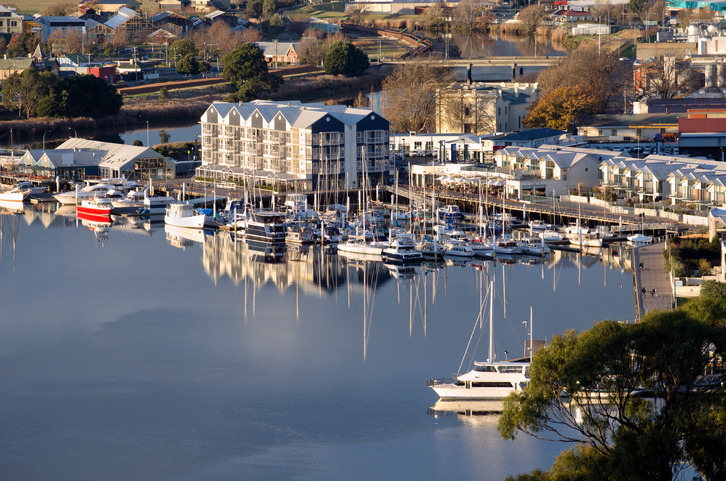 Hidden amidst farmland, rolling hills and vineyards, Wines for Joanie is a truly breathtaking location to host your special day. Featuring friendly farm animals, timber buildings with rustic charm, golden light, and the ability to accommodate up to 140 wedding guests, there's something for every wedding at Wines for Joanie! Visit them this weekend!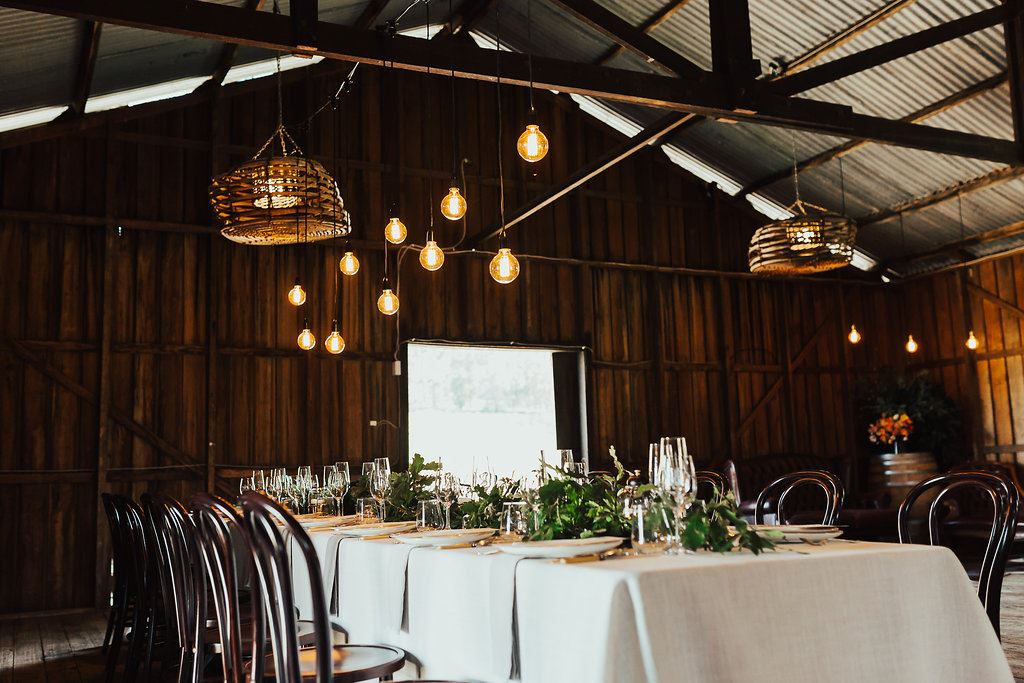 With a 1.6km tree lined driveway, a stunning landscape, and a grand historic homestead, Quamby Estate could be the venue to bring your wedding dreams to life! This iconic 10 bedroom country manor is situated on 150 acres of sweeping grounds and offers incredible ceremony locations on-site. And, with the ability to accommodate both intimate weddings and lavish soirees of 150 guests, Quamby Estate is well worth a visit this weekend!
Situated in the heart of Launceston, NyllavertGardens offers a uniquely private venue space complete with an expansive lawn in the garden of an Edwardian house. Featuring beautiful lawn areas, a paved terrace area, multiple photography locations, and drink packages, this venue is within walking distance from the city's churches and accommodation. And, as the venue itself begins as a blank canvas, you have the ability to bring your wedding vision to life at Nyllavert Gardens! Check them out this weekend!
Overlooking the vineyard and lake, Josef Chromy Wines offers a stylish, warm, and intimate atmosphere for your wedding day! With endless on-site ceremony and photography locations, and the capacity to accommodate 150 seated and 300 cocktail guests, there's something for weddings of all shapes, sizes and styles at Josef Chromy Wines!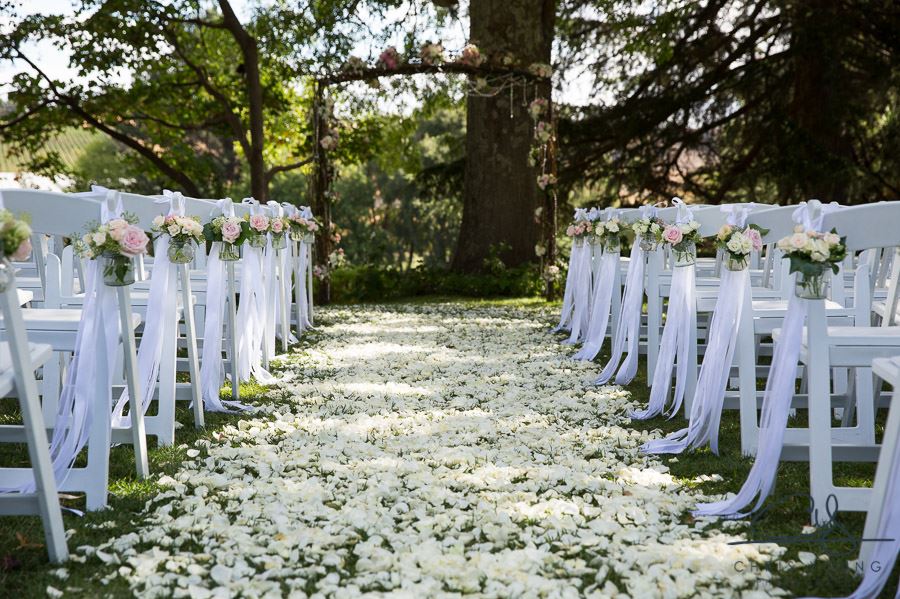 The Red Feather Inn offers tranquillity in a stunning Tasmanian heritage treasure for your special day. Feautring garden settings perfect for ceremonies and photos, mellow sandstone buildings with a stable complex, a lawn area for marquees, golden gazebos with BBQ facilities, and nearby heritage churches, The Red Feather Inn has everything you need in one location! And, with the capacity to cater to groups of up to 120 in the beautifully manicured garden, you're sure to create something truly special with The Red Feather Inn!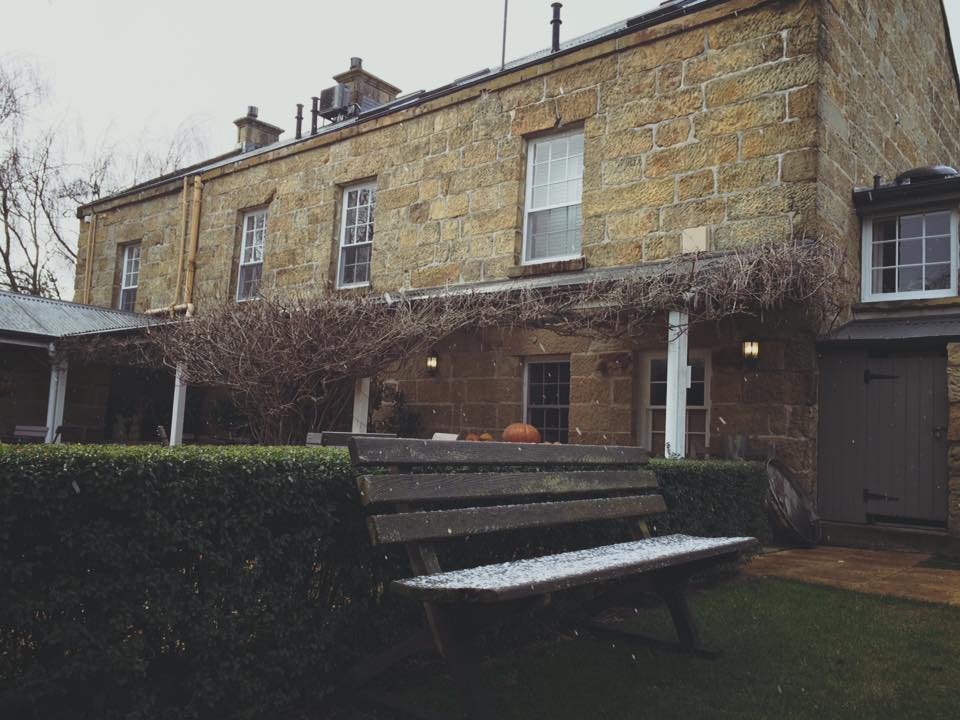 Classified by the National Trust, 1825 heritage property The Stone House overlooks the South Esk River and provides a gorgeous wedding setting in an Old English garden. With stunning Victorian features, modern comforts, and manicured gardens, this location offers peace, tranquillity, romance, and the perfect setting for wedding photography. Check out their gallery and visit The Stone House this weekend!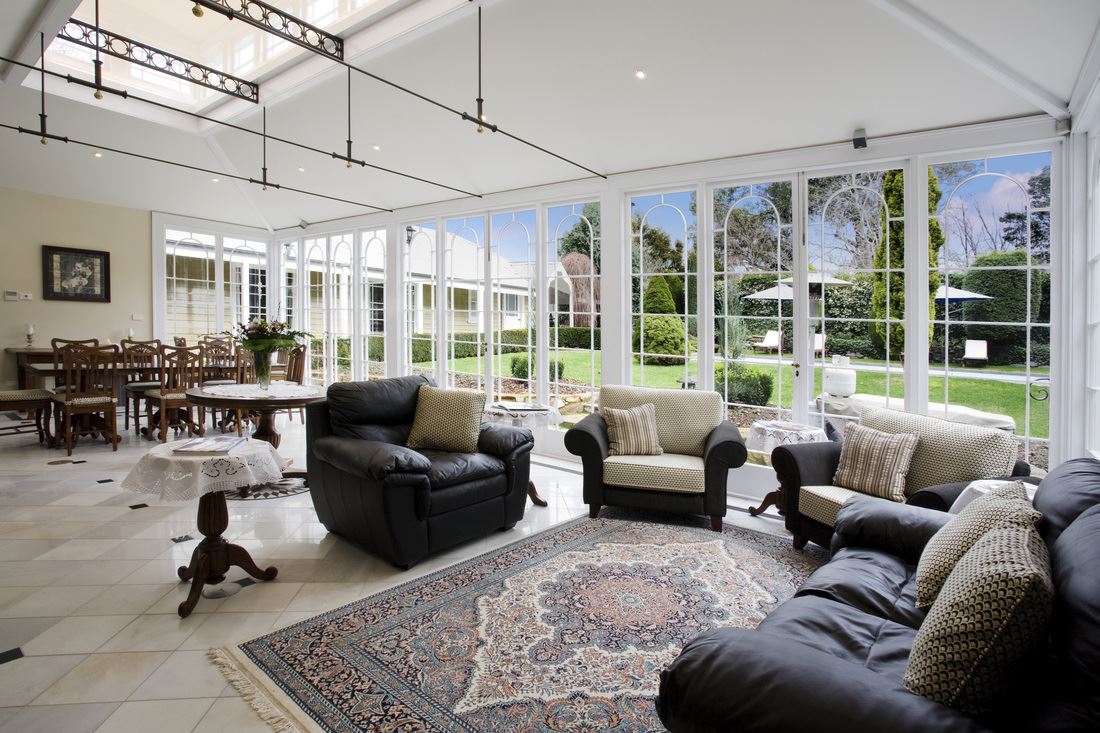 Peppers Seaport Hotel could be the perfect place to host your dream wedding! With two wedding reception venues to choose from, each with their own private bar, this venue caters to both intimate weddings of up to 30 guests, and larger cocktail events of 150. And, with accommodation available on-site, why not make a weekend out of your wedding at Peppers Seaport Hotel?
Overlooking Mersey  River, Waterfront Function Centre offers timeless elegance, contemporary style, and priceless river views for your special day! This unique venue features a spacious deck area, a cocktail lounge with a bar, comfortable contemporary interior, and is ideal for intimate weddings and lavish events of up to 200 guests. Put them on your list and visit Waterfront Function Centre this weekend!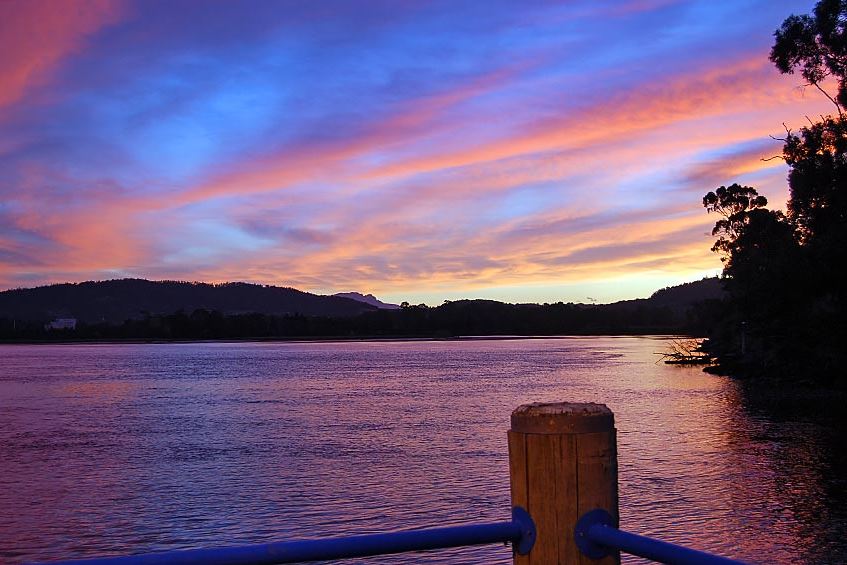 Priding themselves as a 'one stop venue', Tailrace Centre has everything you need to make your dream wedding come true! Taking care of your custom designed ceremony, reception, and event styling, you can rest assured you'll create something truly special at Tailrace Centre! Put them on your list and visit them this weekend!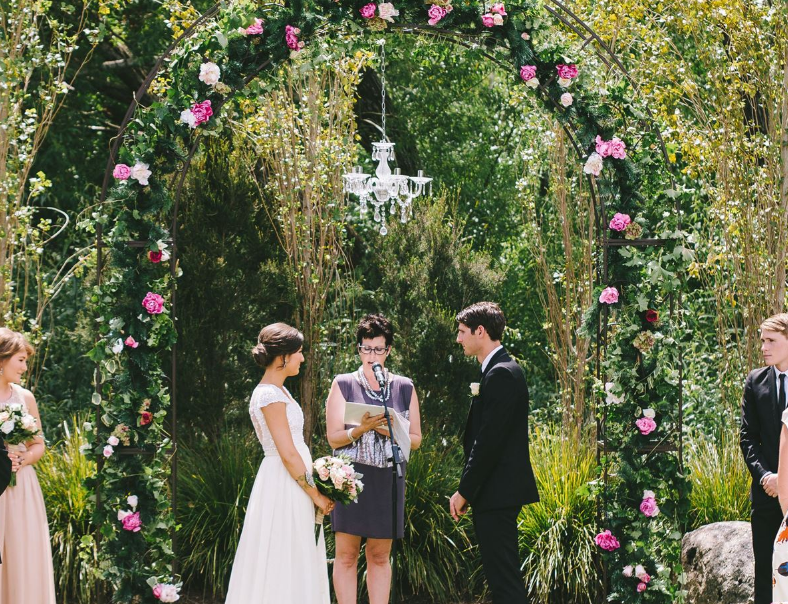 Providing a picture perfect location, 55 Acres Retreat promises a unique and unforgettable experience for your special day. Set amongst a magnificent grove of Blackwoods and with Mt Roland as your backdrop, this function space complete with shady amphitheatre is perfect for your wedding. And, offering the ability for couples to style the space to their taste, you really can make your dream wedding come true with 55 Acres Retreat!