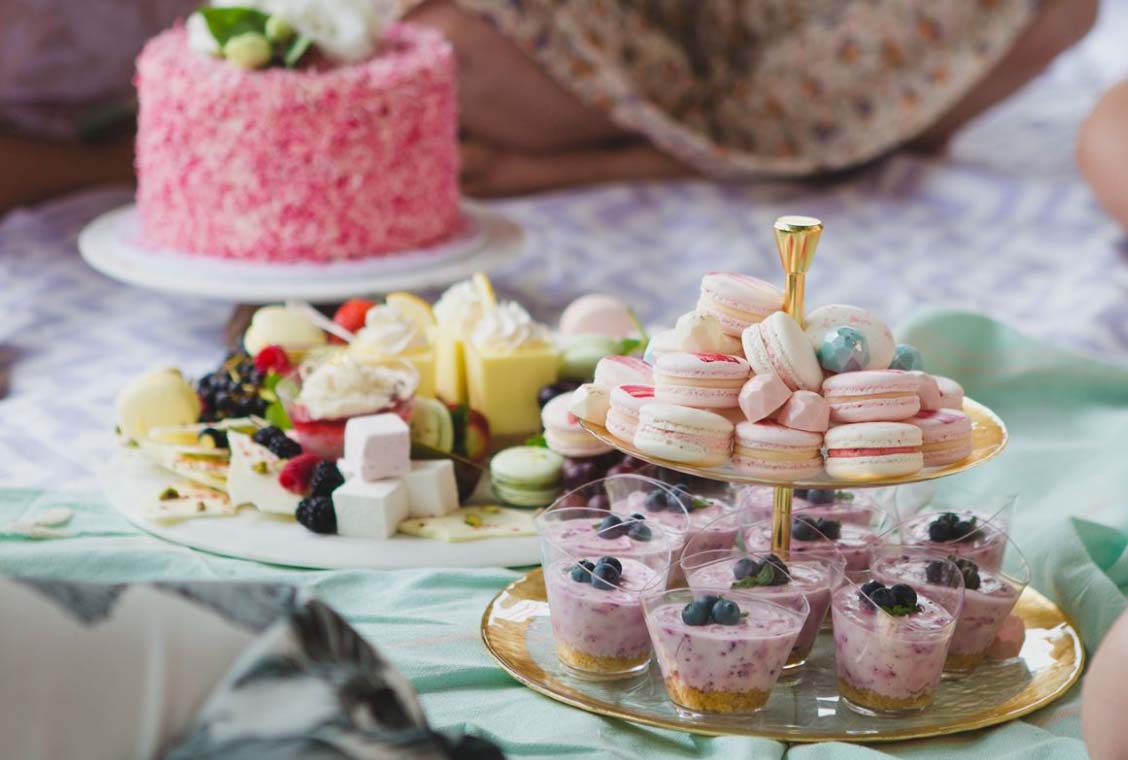 Aside from being a super cute – and seriously Instagram worthy, mini desserts are a great way to provide a wider and more exciting variety of sweet treats for wedding guests.
Here are some mini dessert ideas that are small in size but big in flavour.
Cake pops
Cake pops are one of the first desserts that started the 'mini' trend, and the best thing about them, aside from how cute they are, is that you can get a taste of cake without having to commit to an entire slice!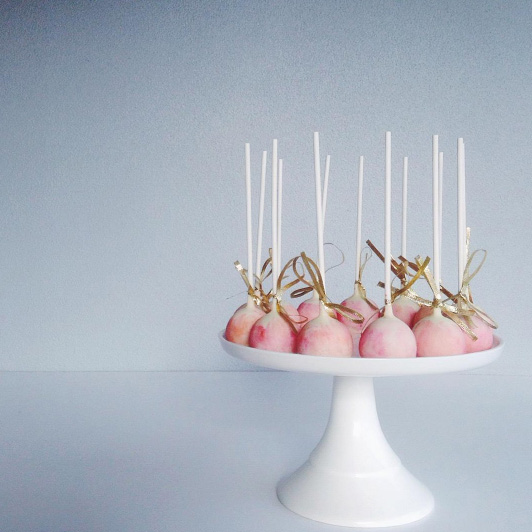 Pie pops
You can never go wrong with pies, but when you serve a huge platter of pie at a party, things can get a bit messy once people start cutting slices. This mini version solves the issue of mess without compromising on taste.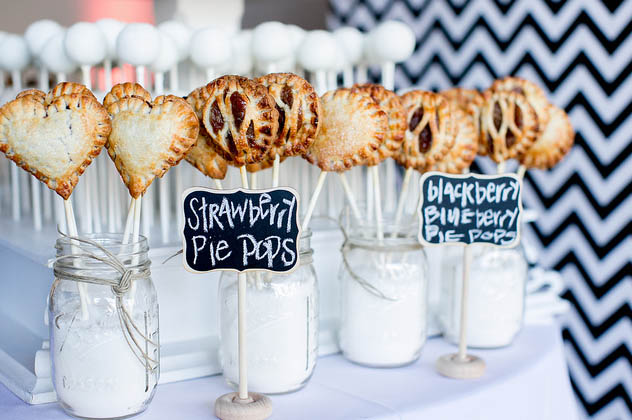 Mini cakes
Mini cakes are not only delicious but they are also a great bomboniere option too.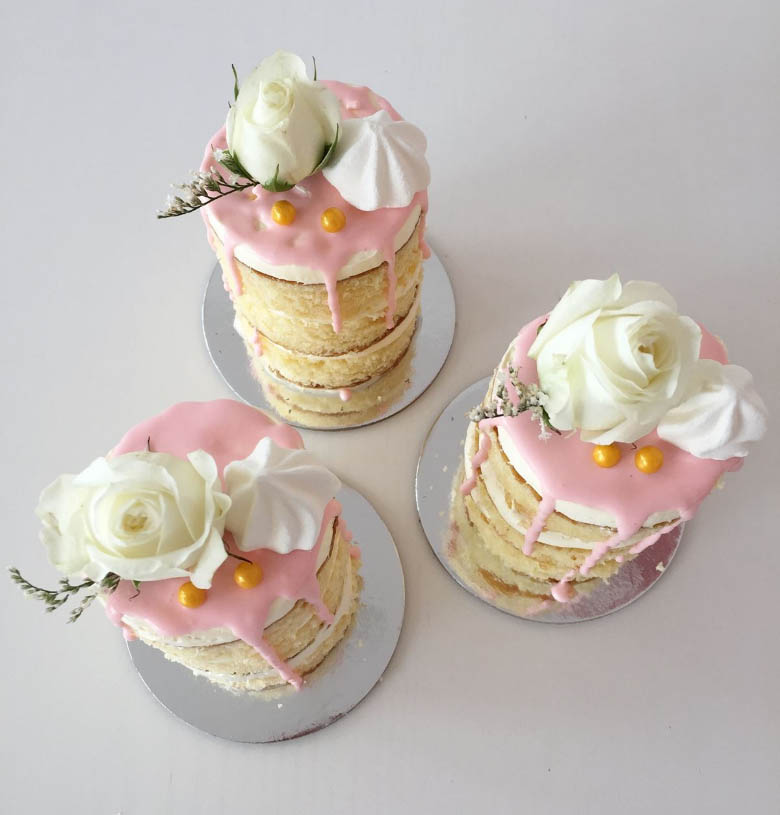 [ew-supplier-carousel]
Mini cheesecake
Yummy mini cheesecakes creatively served up on a platter are the perfect treat for any cheesecake-loving guests.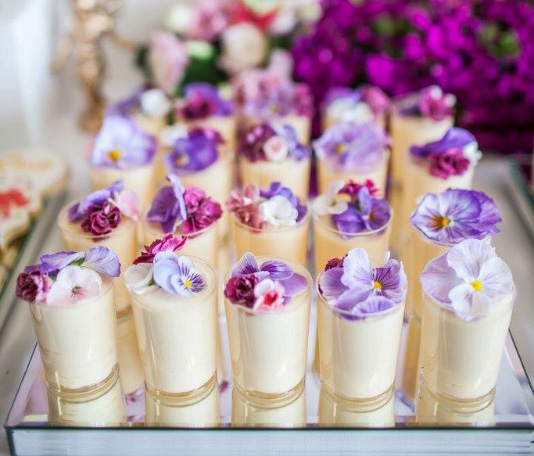 Fruit tarts
They say good things come in small packages and these colorful little fruit tarts will make your guests feel more excited about dessert!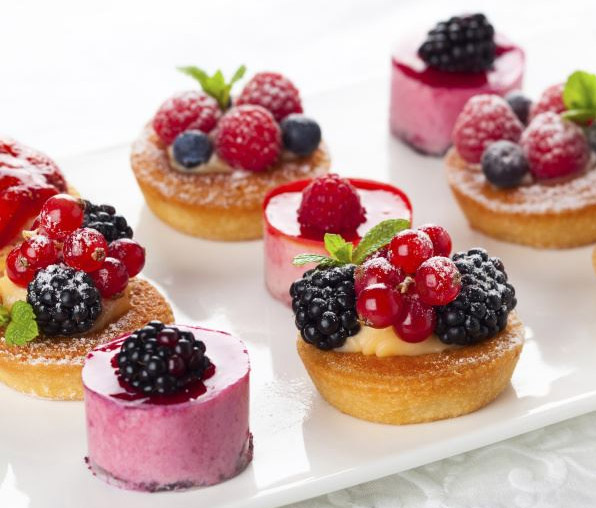 Cupcakes
Mini cupcakes are a great way to incorporate different cake flavours and you can decorate them however you please. Cupcakes can also be personalized and used as table place cards or bomboniere!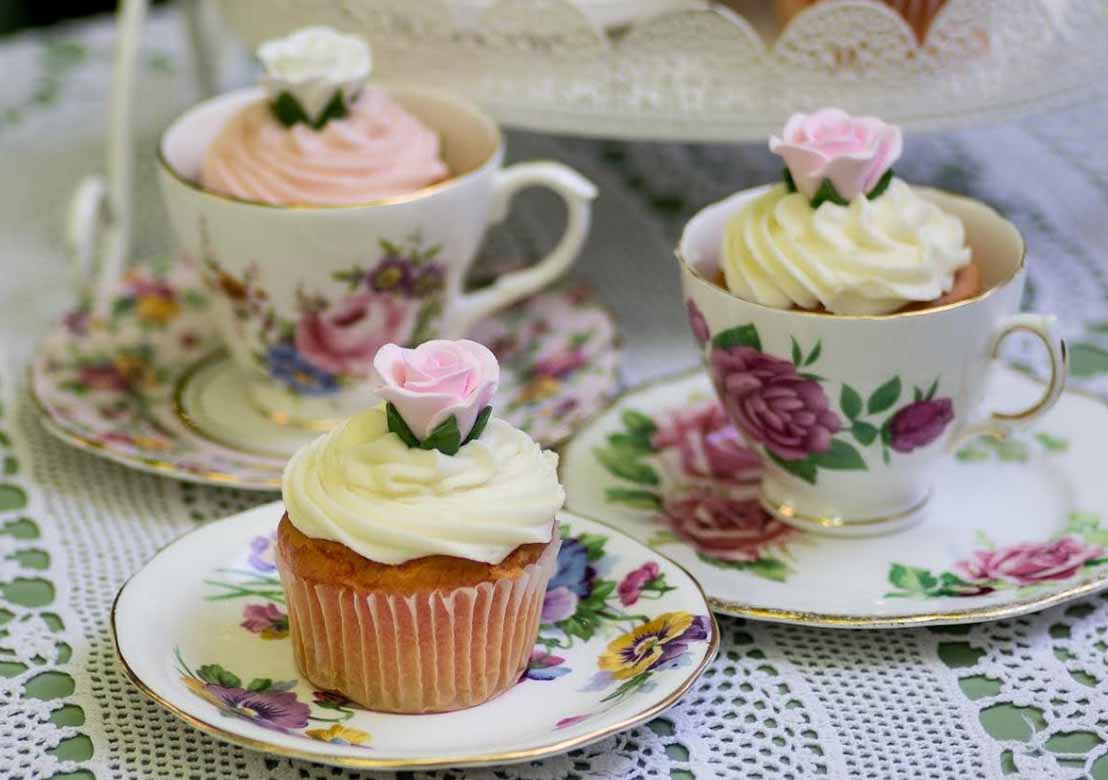 Biscuits
Personalized biscuits are a sweet way to celebrate your love and also serve as great bomboniere!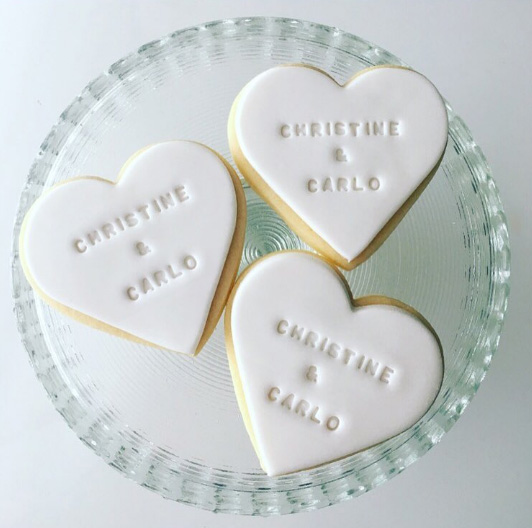 Petite pavlovas
Pavlovas are an Aussie classic and these mini versions are a nice way to complement a traditional wedding cake. Comprised of just the right amount of fluffy meringue and topped with fresh fruit and berries, your guests will adore this mini dessert idea!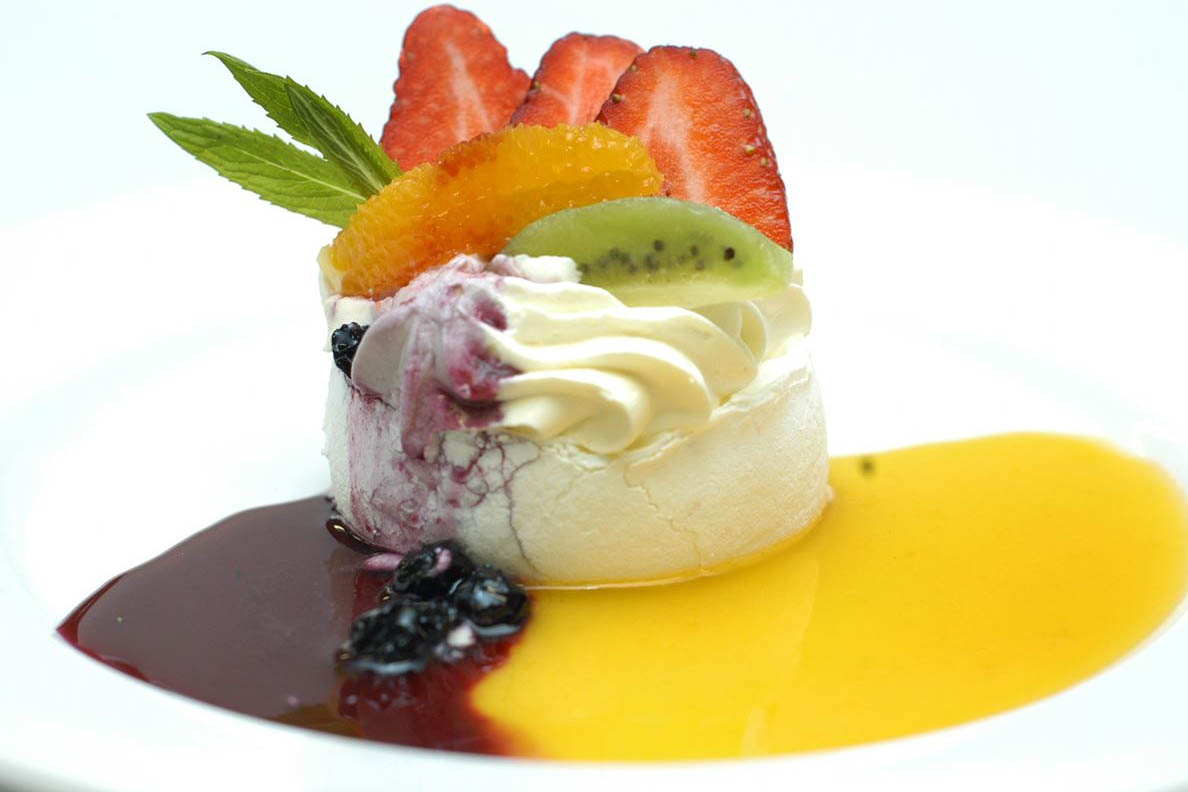 Mini donuts
Add a "hole" lot of fun to your wedding menu with some beautifully decorated donuts.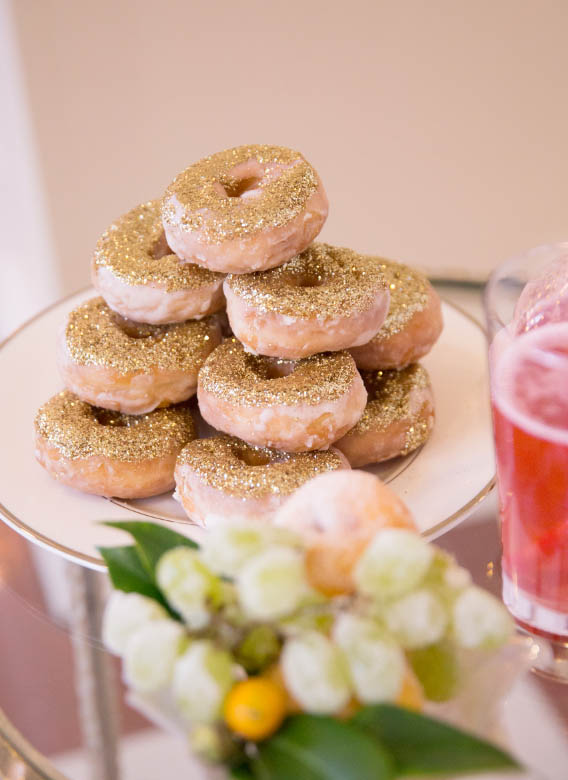 Macarons
If you're looking for something chic and fancy, try the mini macaron. This airy French dessert is filled with ganache or buttercream and sandwiched between two delicately made cookies.
Tip: You can double it up as a wedding favour by placing to-go macaron boxes on the dessert table and let guests pack some home.