Tara has been planning her wedding since she was little, and had a wedding Pinterest account for a decade before marrying her beau Mark.
The couple, both aged 34, met on Tinder in 2017 and were engaged the following year. They married at their elegant Melbourne wedding on December 1, 2018 with a ceremony at St Paul's Church in Coburg, and reception at San Remo Ballroom. "I'm all about family and friends and the main thing for us was that it was enjoyed together," explains the bride. "It included all our Italian traditions cutting the ribbon, Italian music."
Because of Tara's many years of wedding planning, the day they decided to get married, everything was booked within that week. "There was no bridezilla, no major issues and the day went absolutely perfectly," recalls Tara.
Photos courtesy of Le Portrait Studio.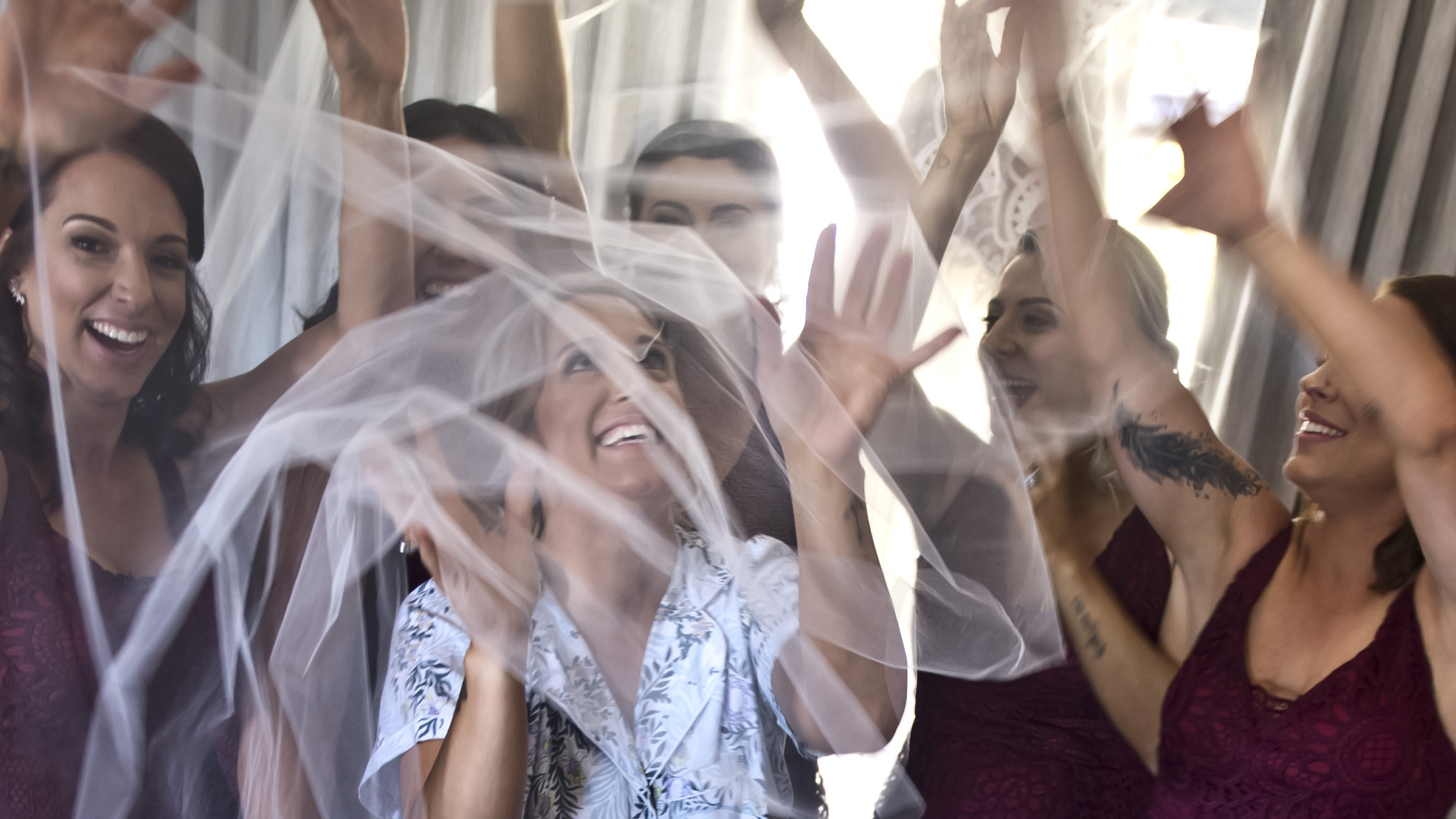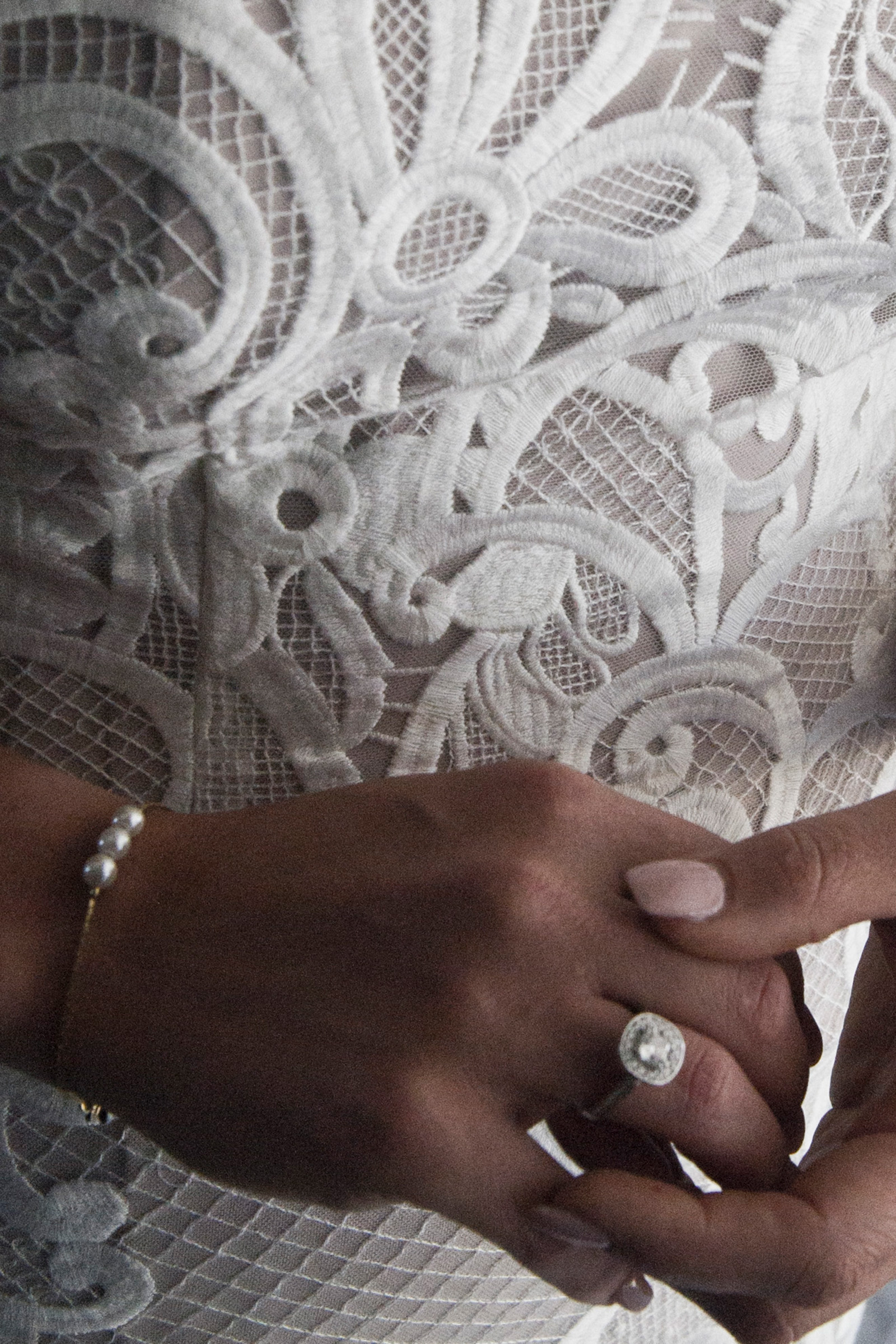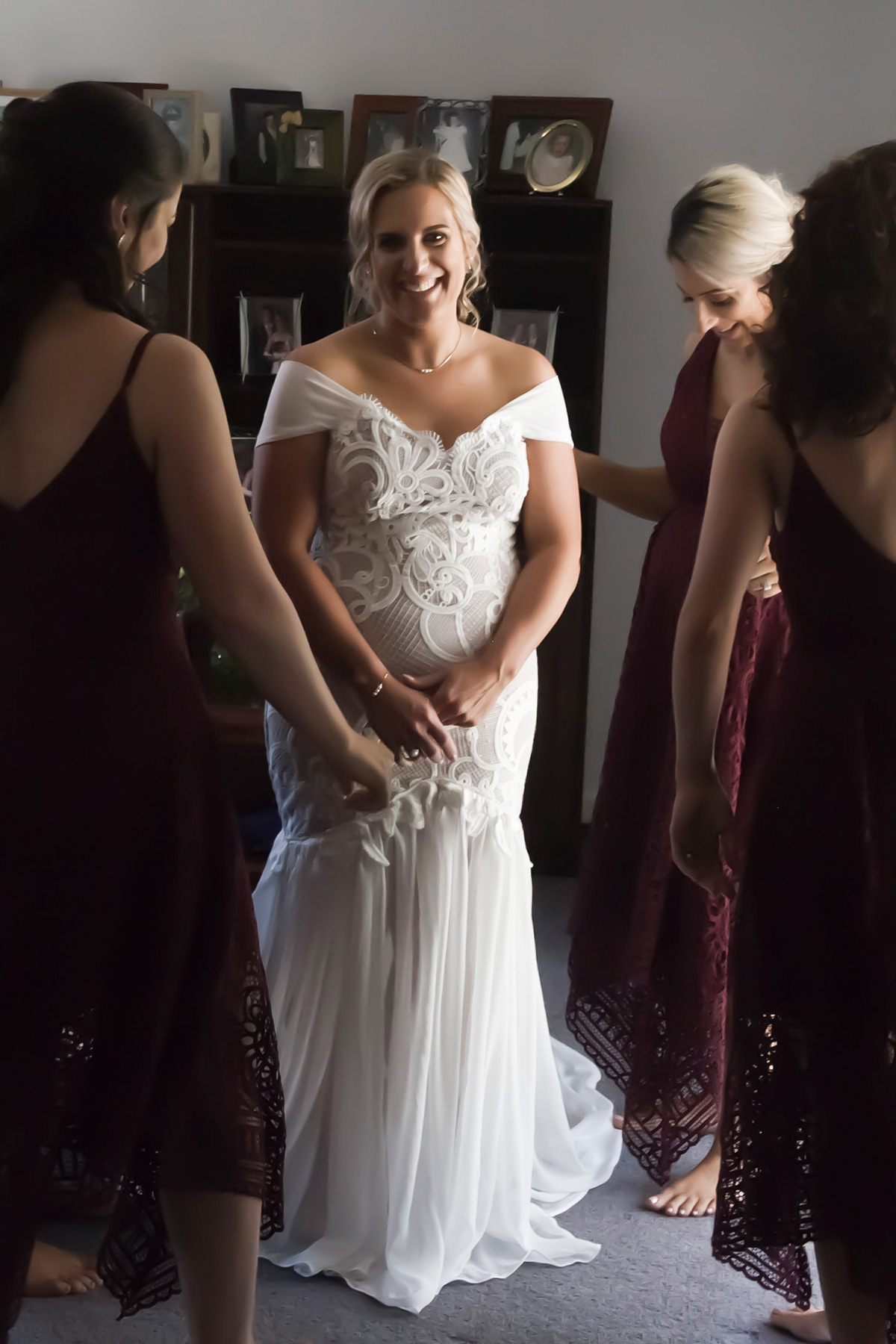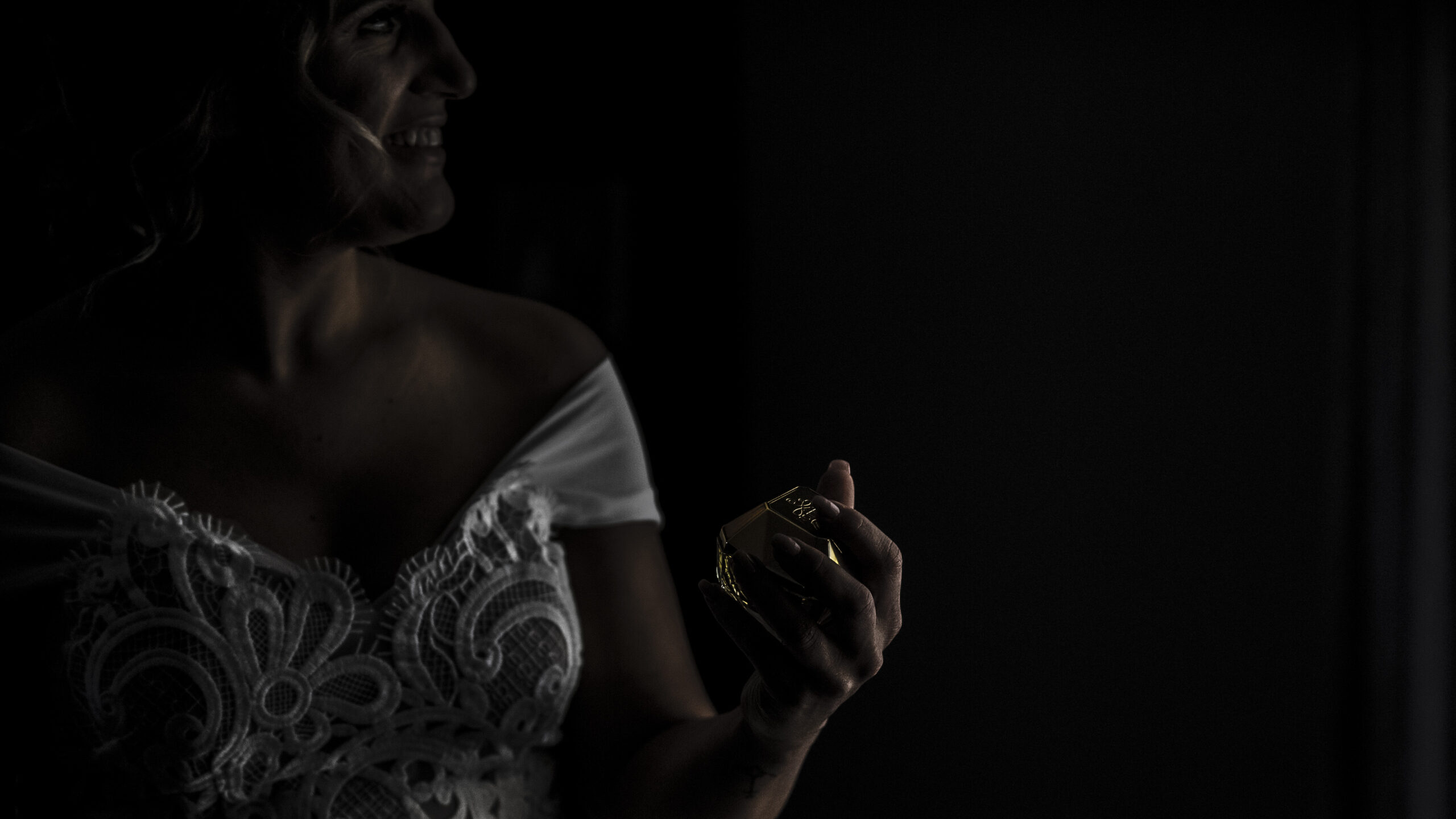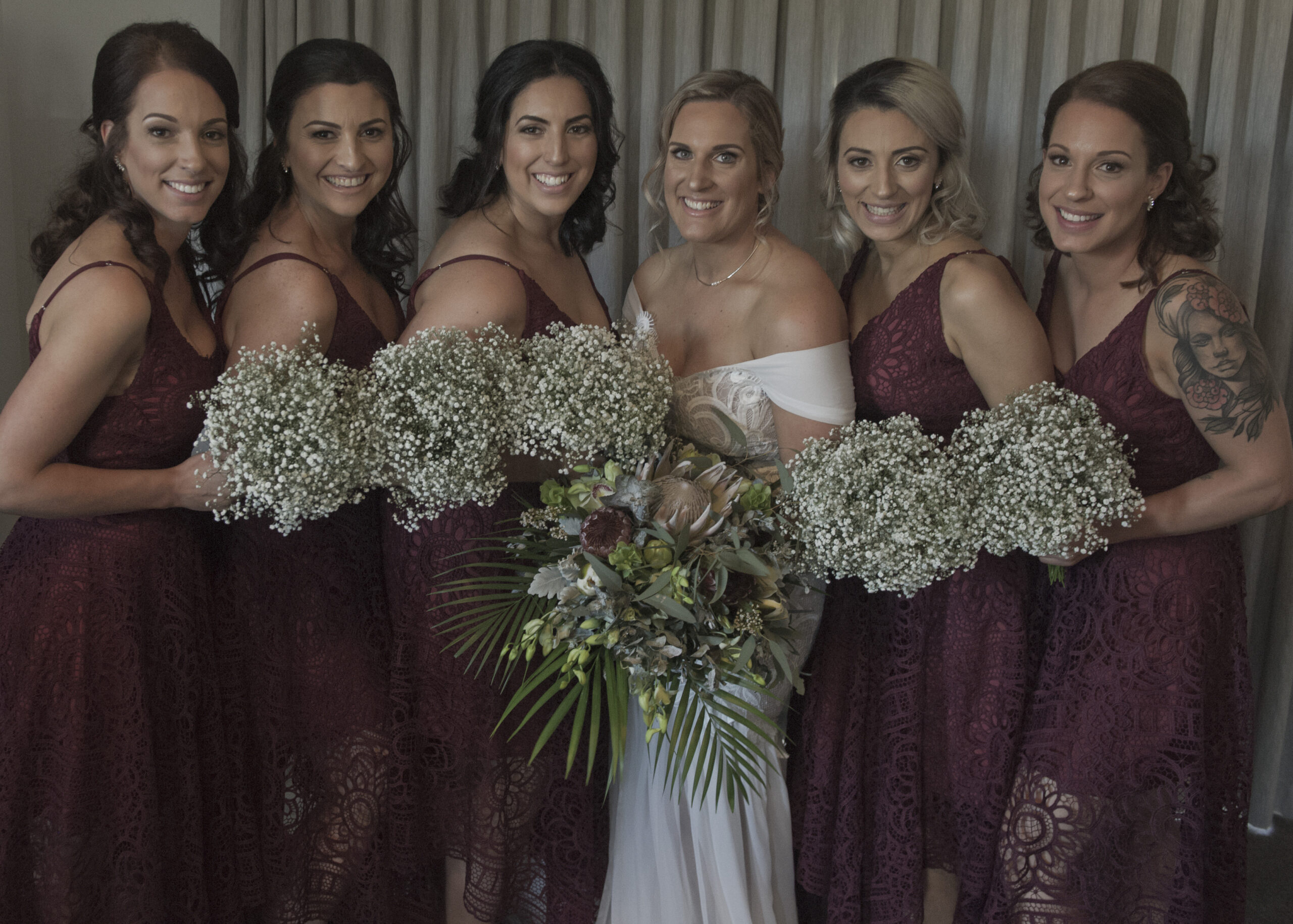 Tara has been planning her wedding via a Pinterest board for over a decade.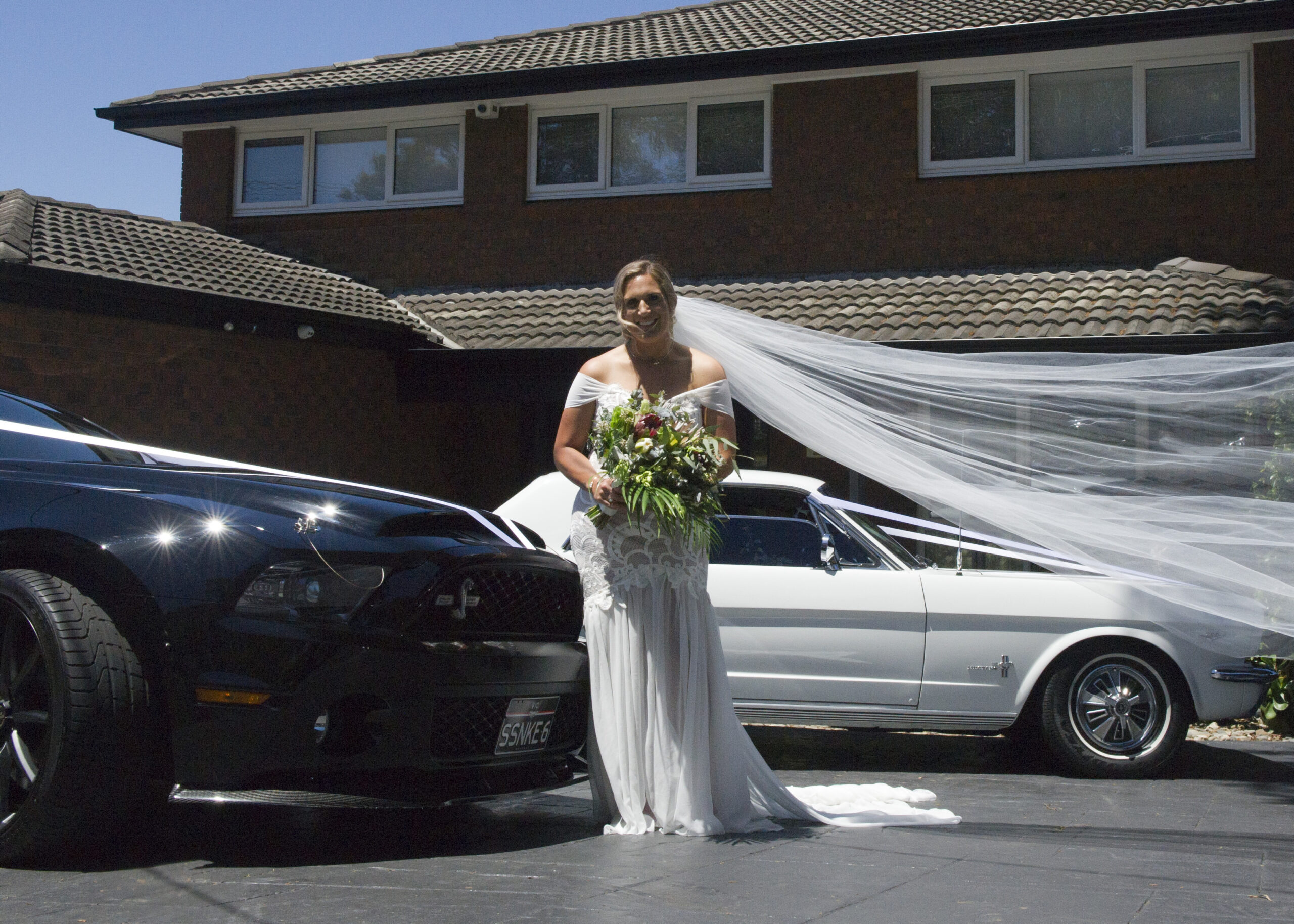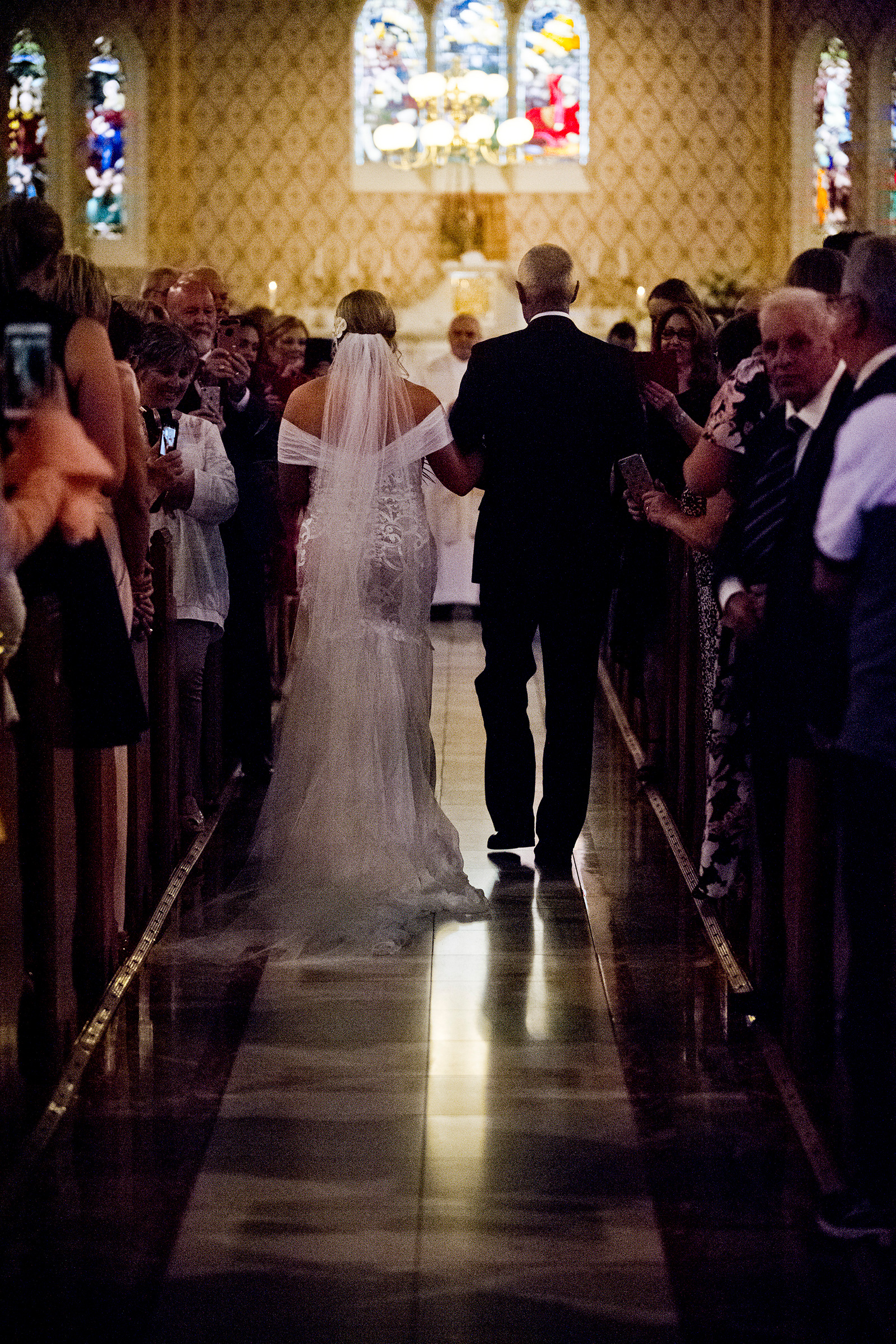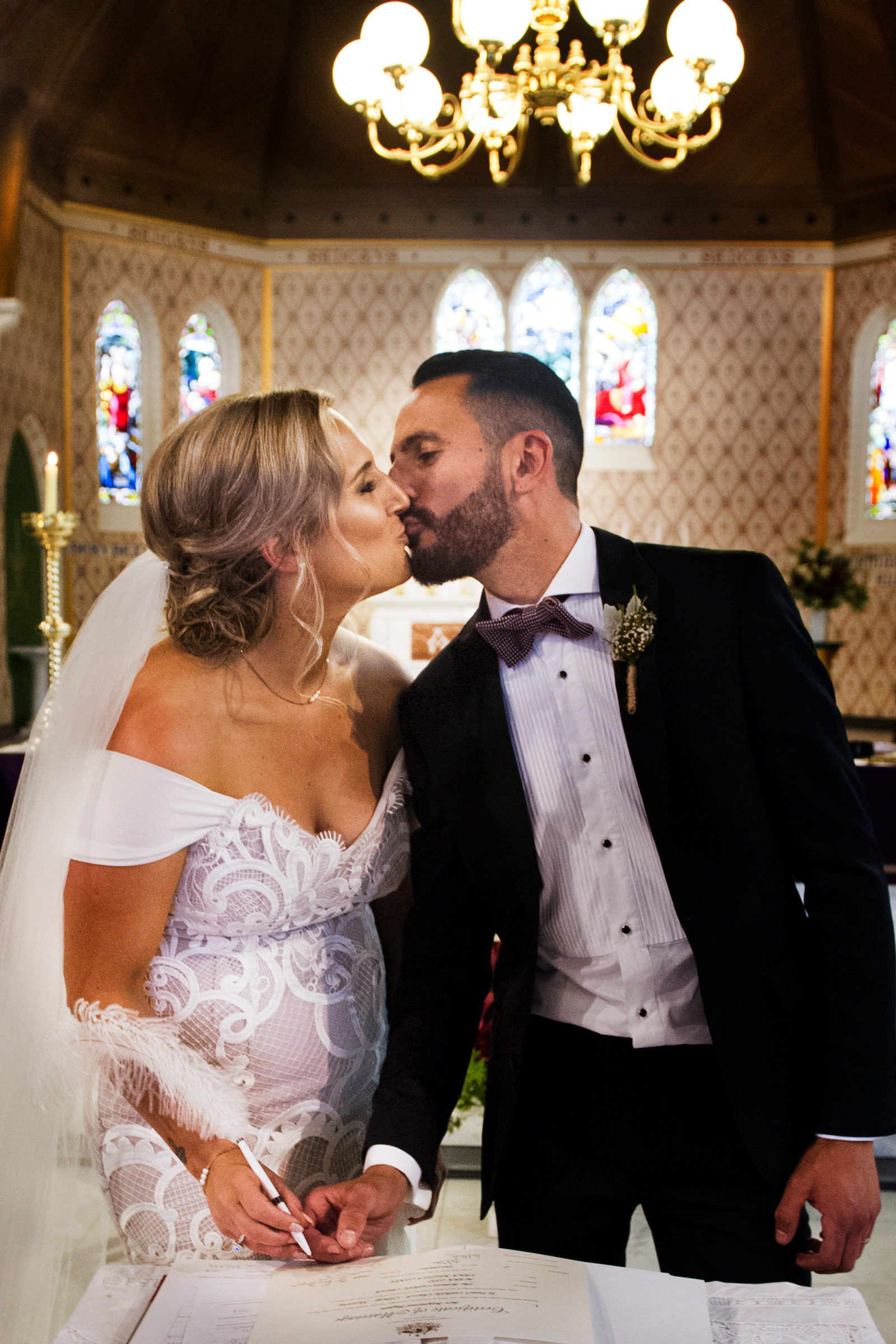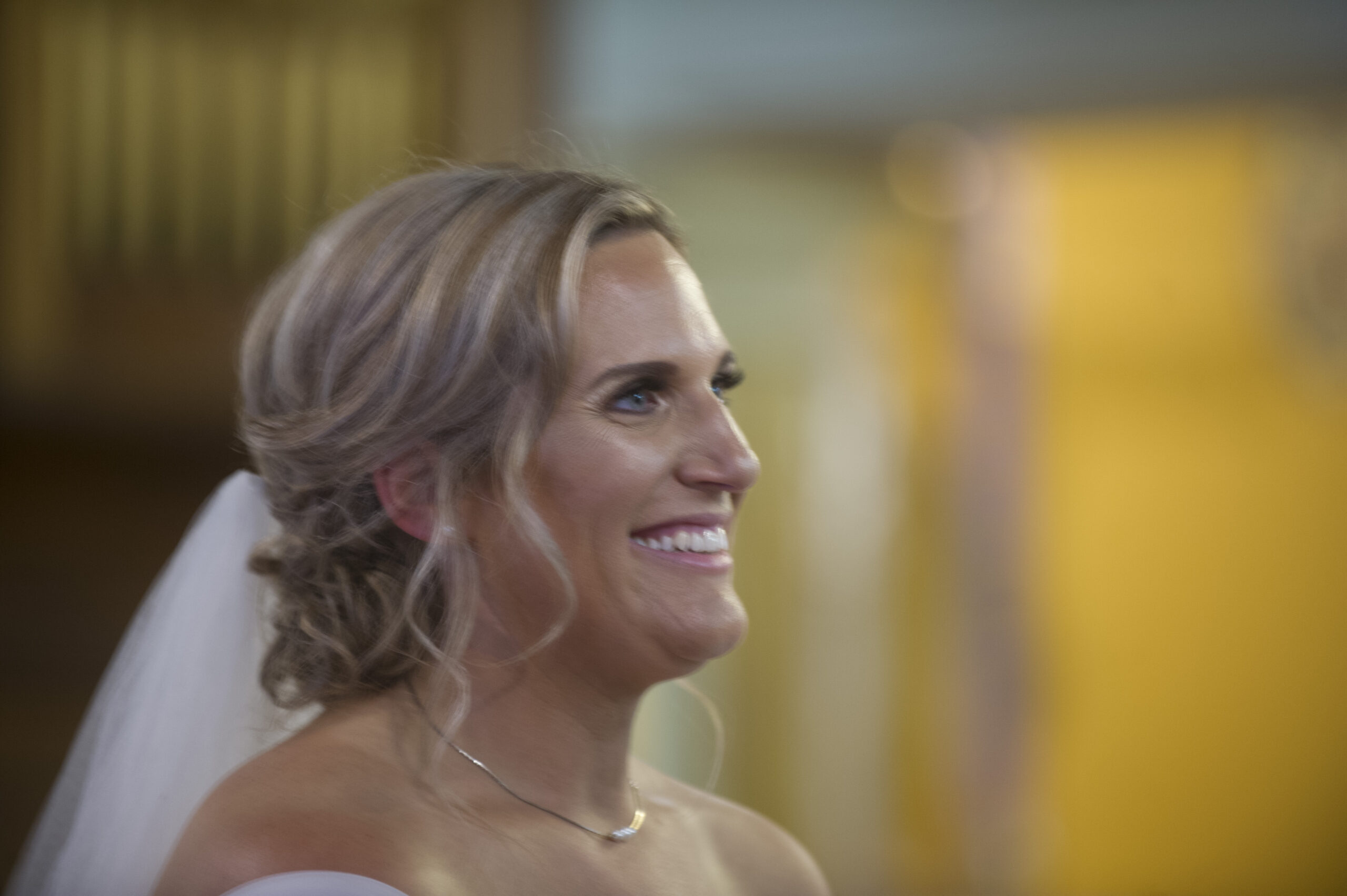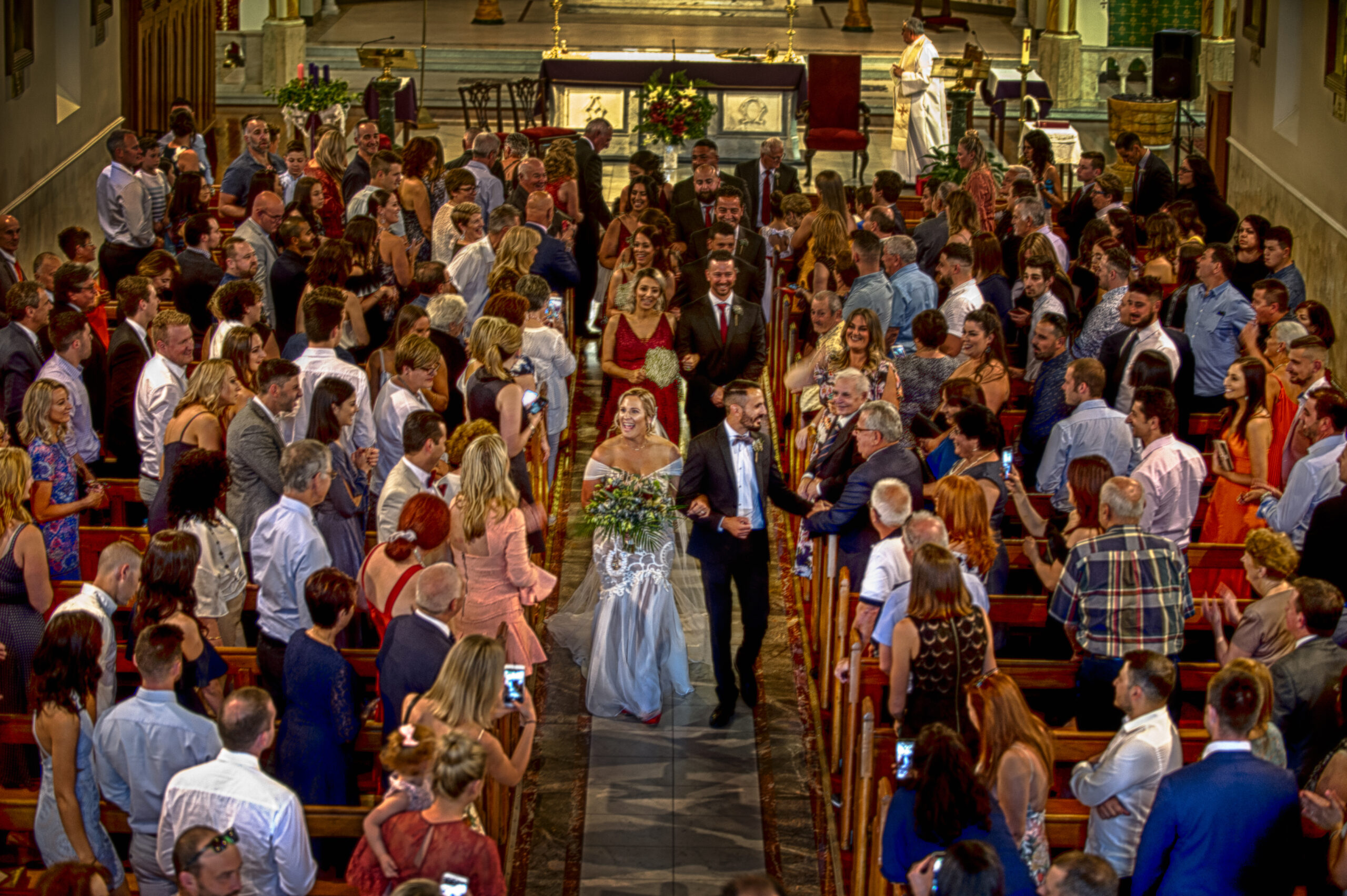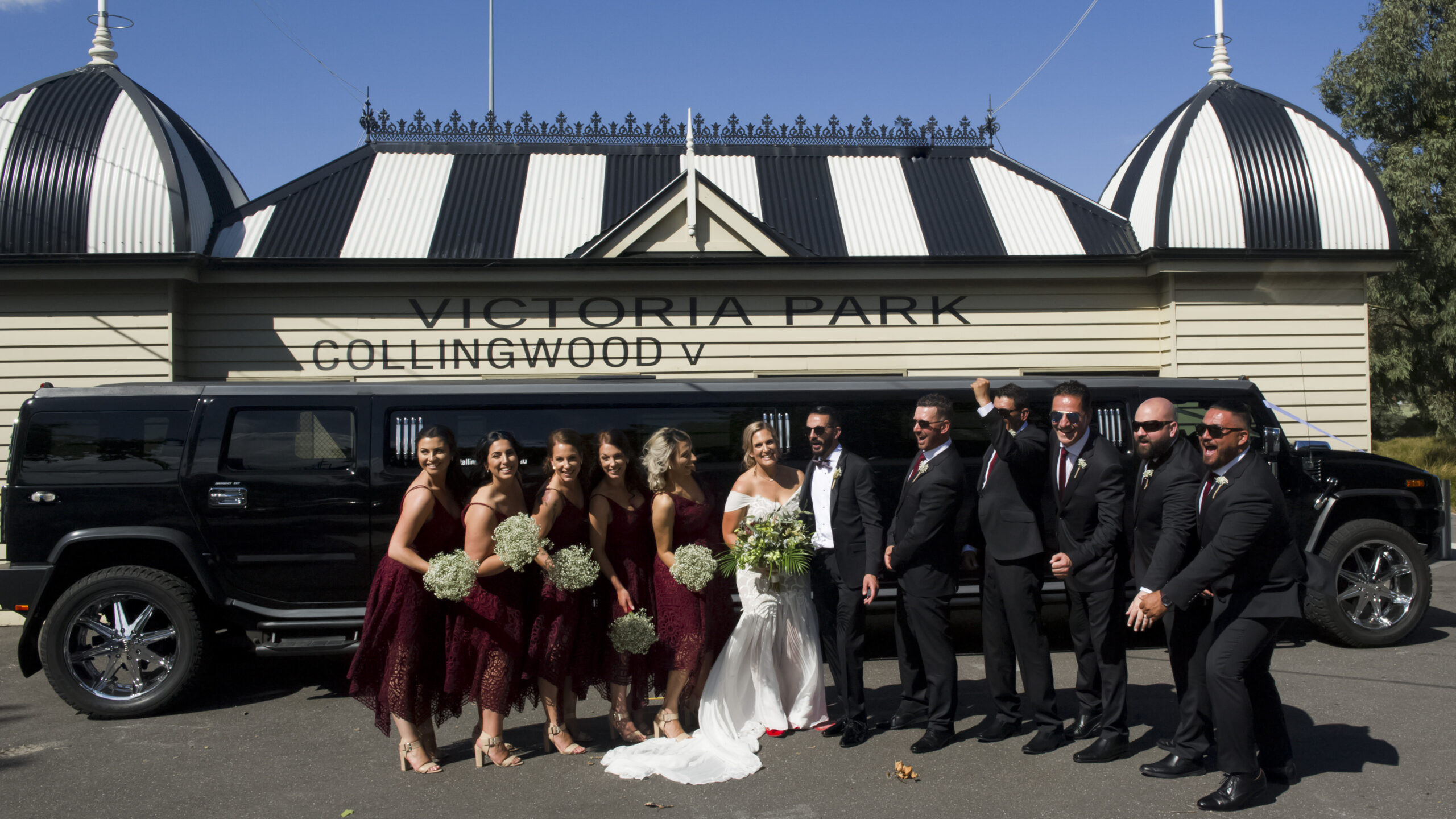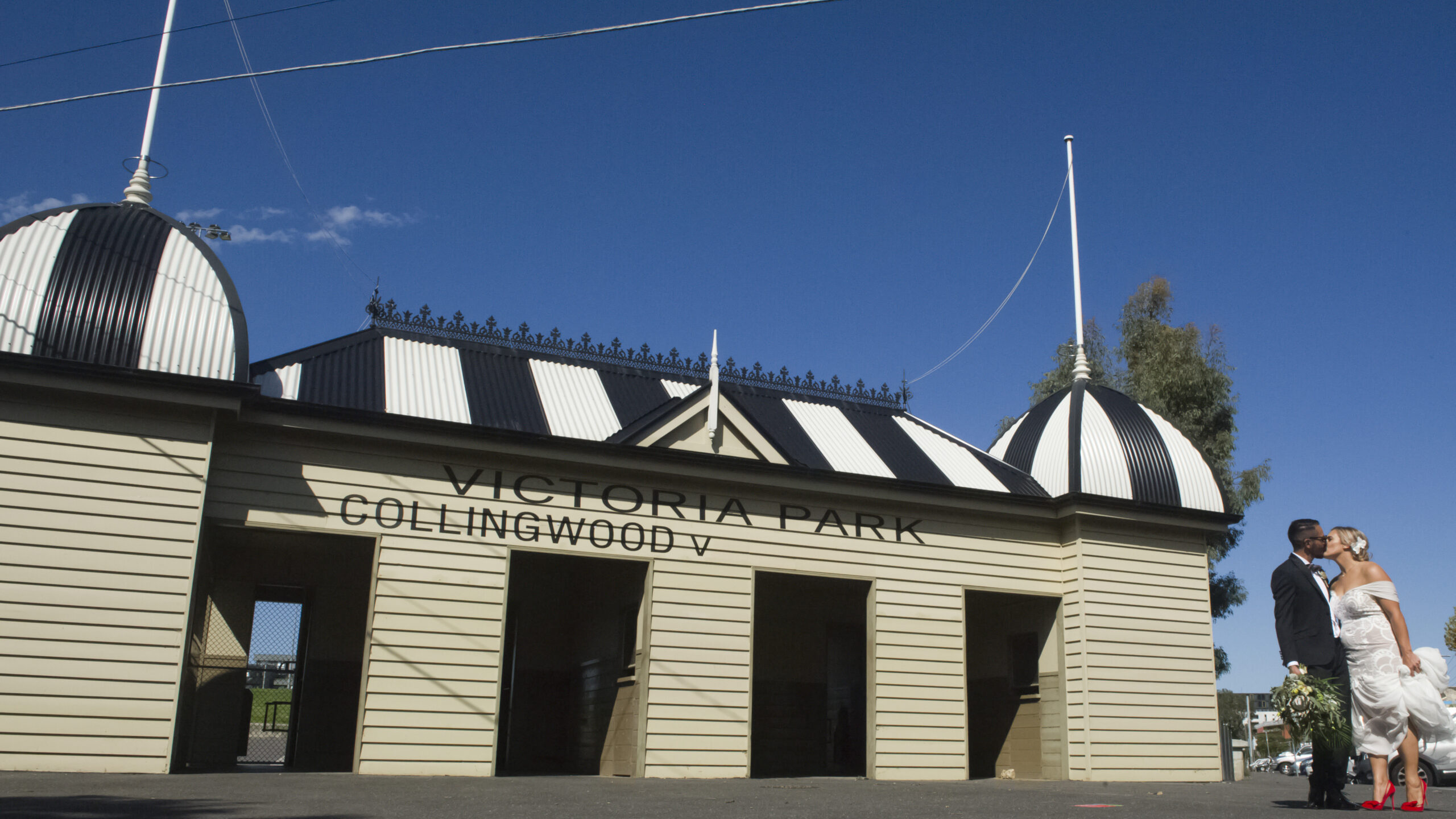 It was all blue skies for the couple's special day.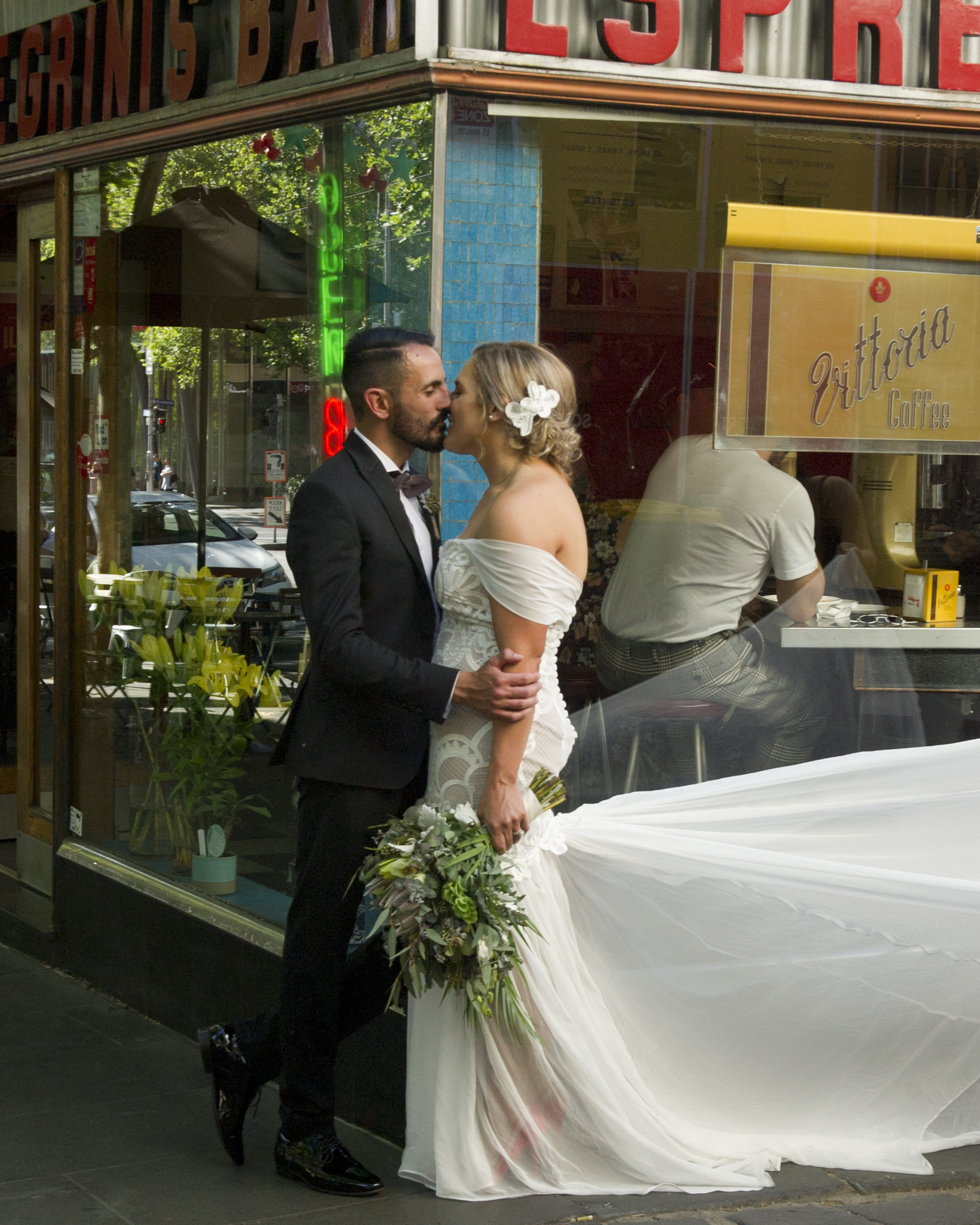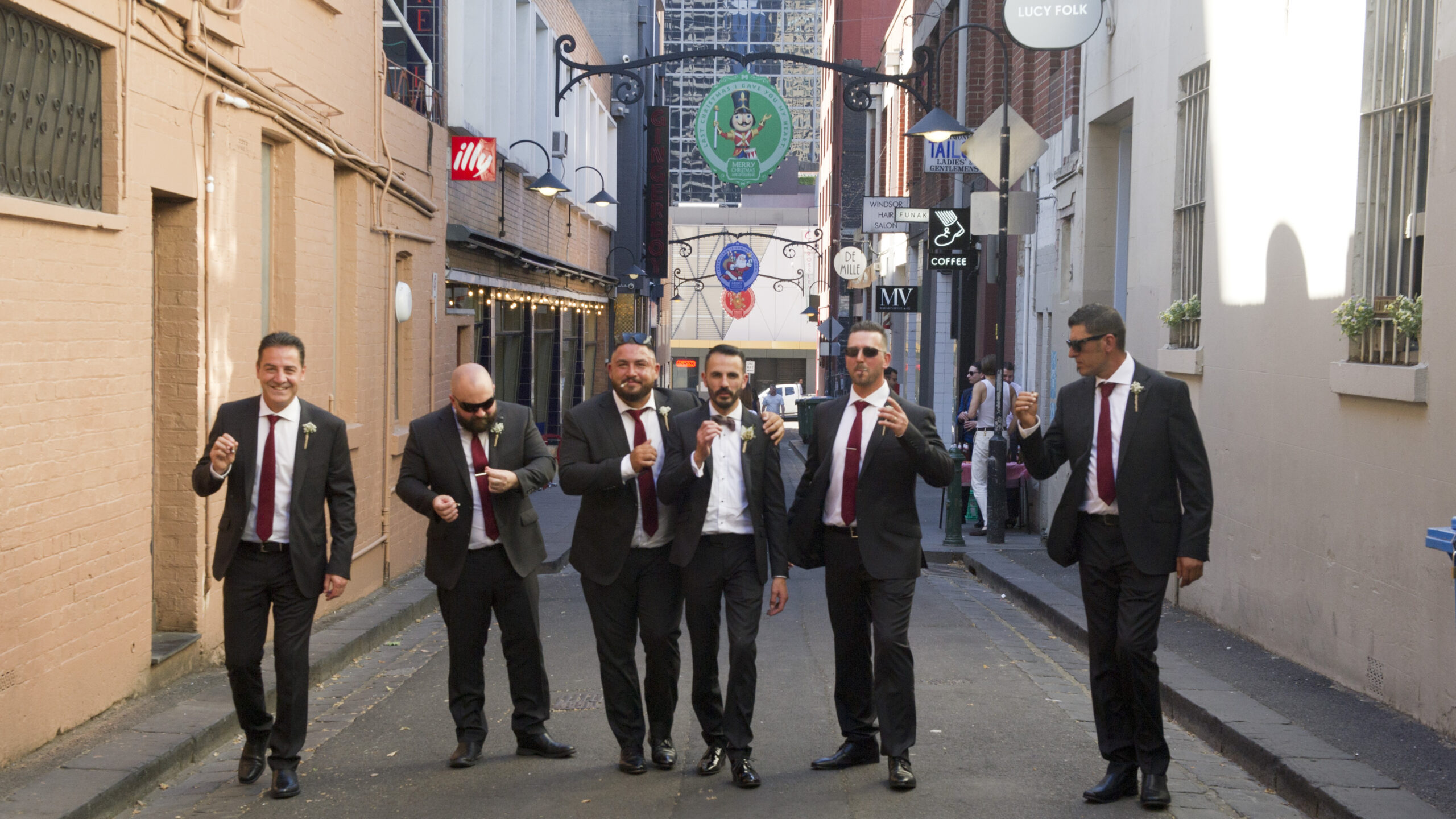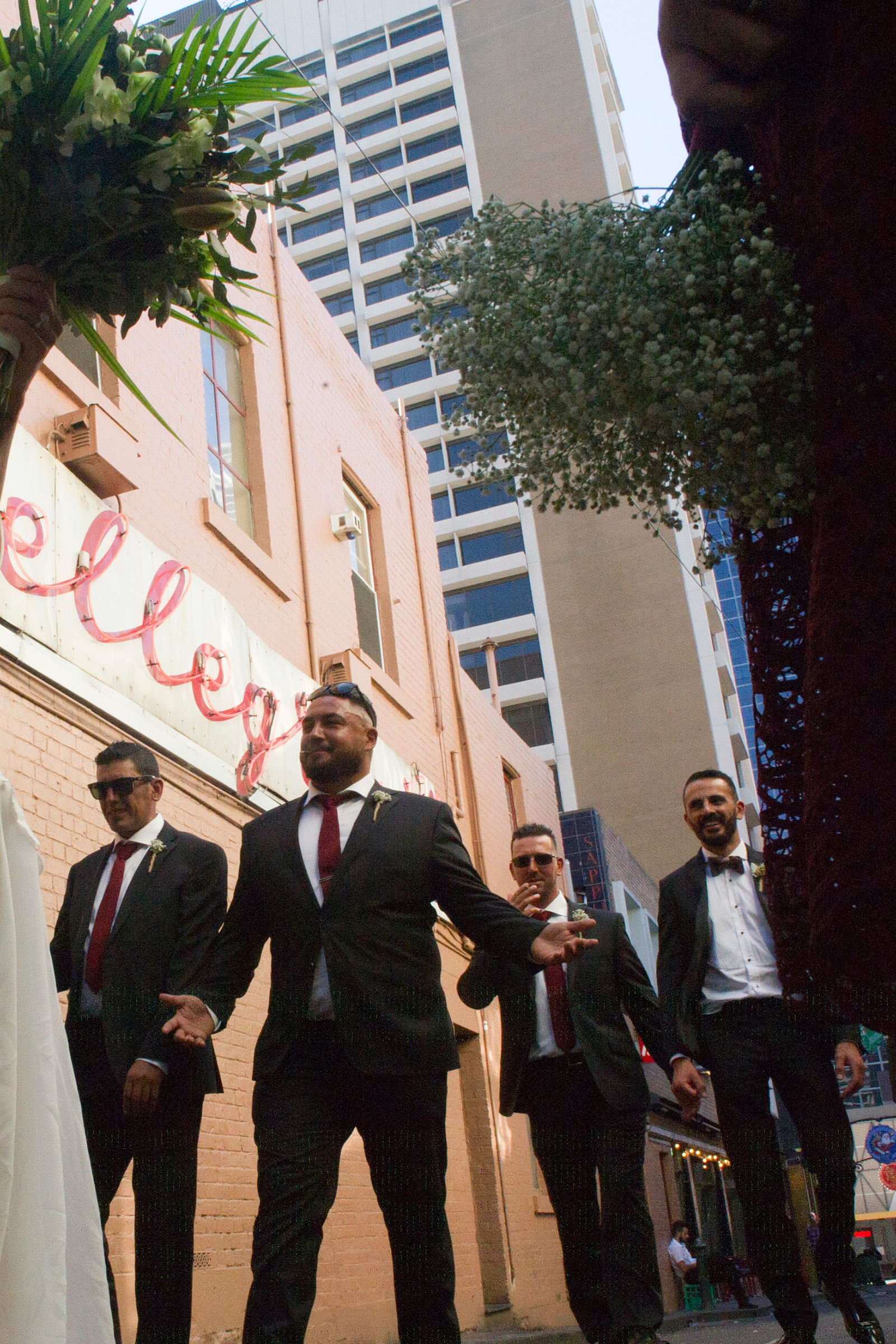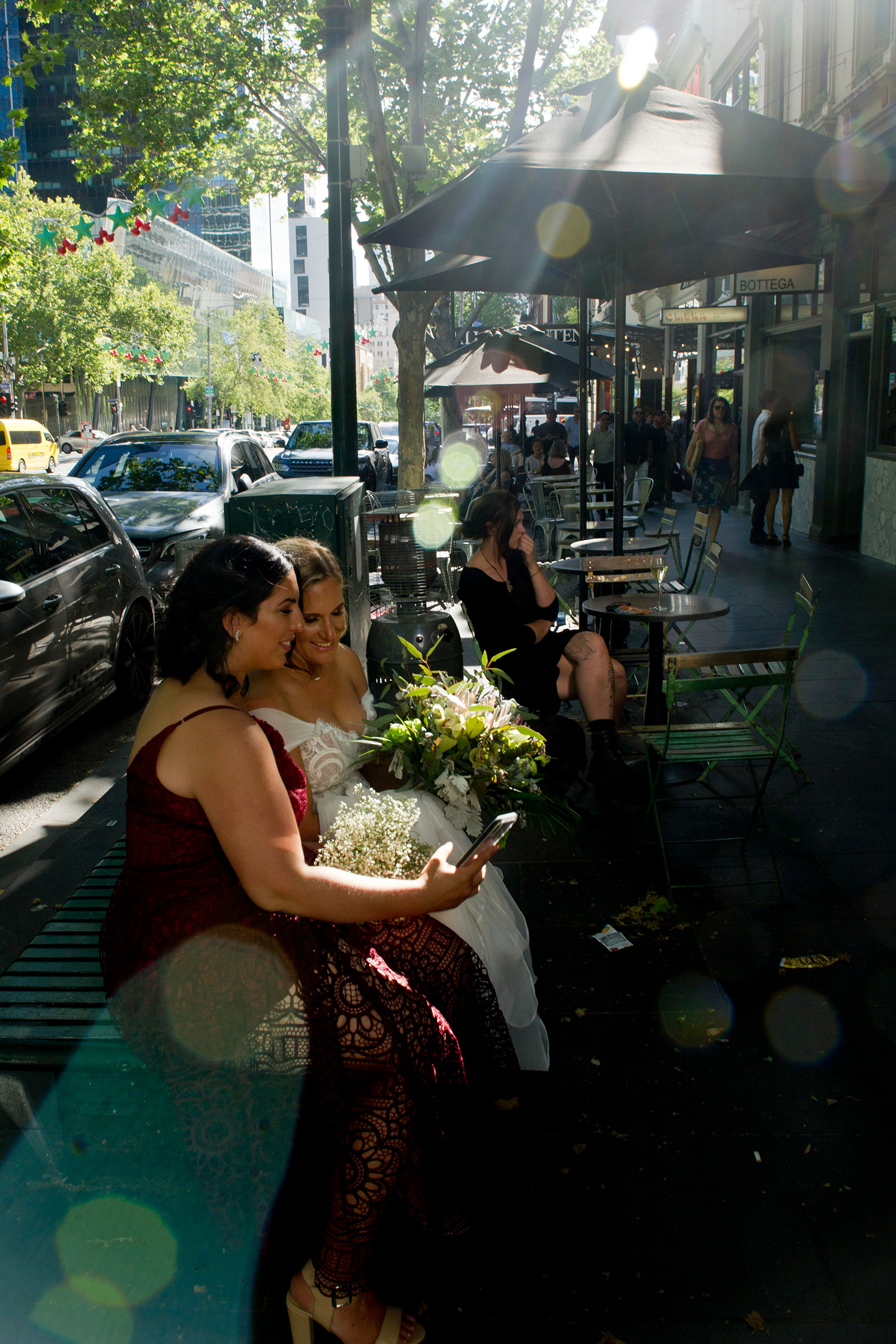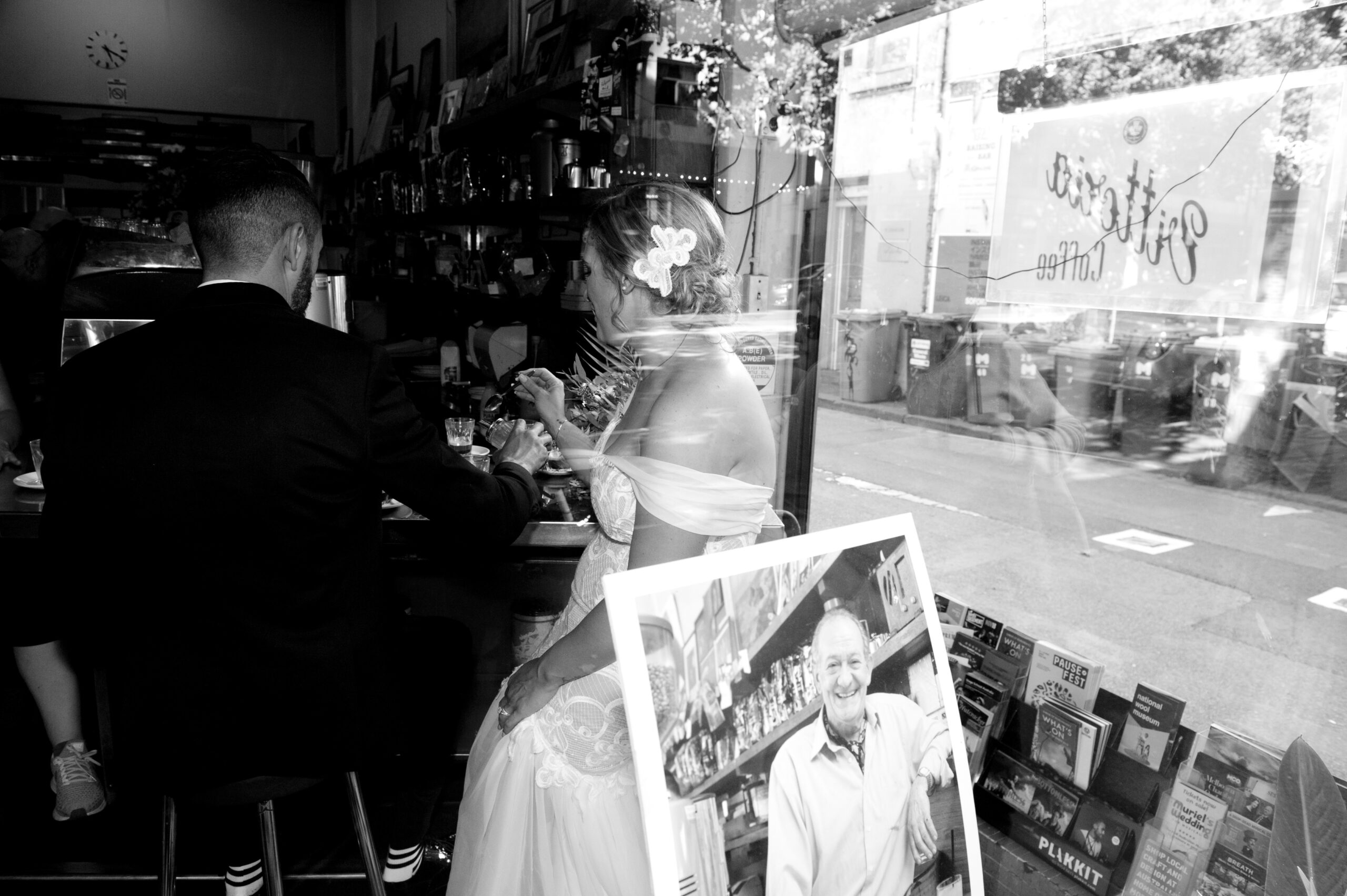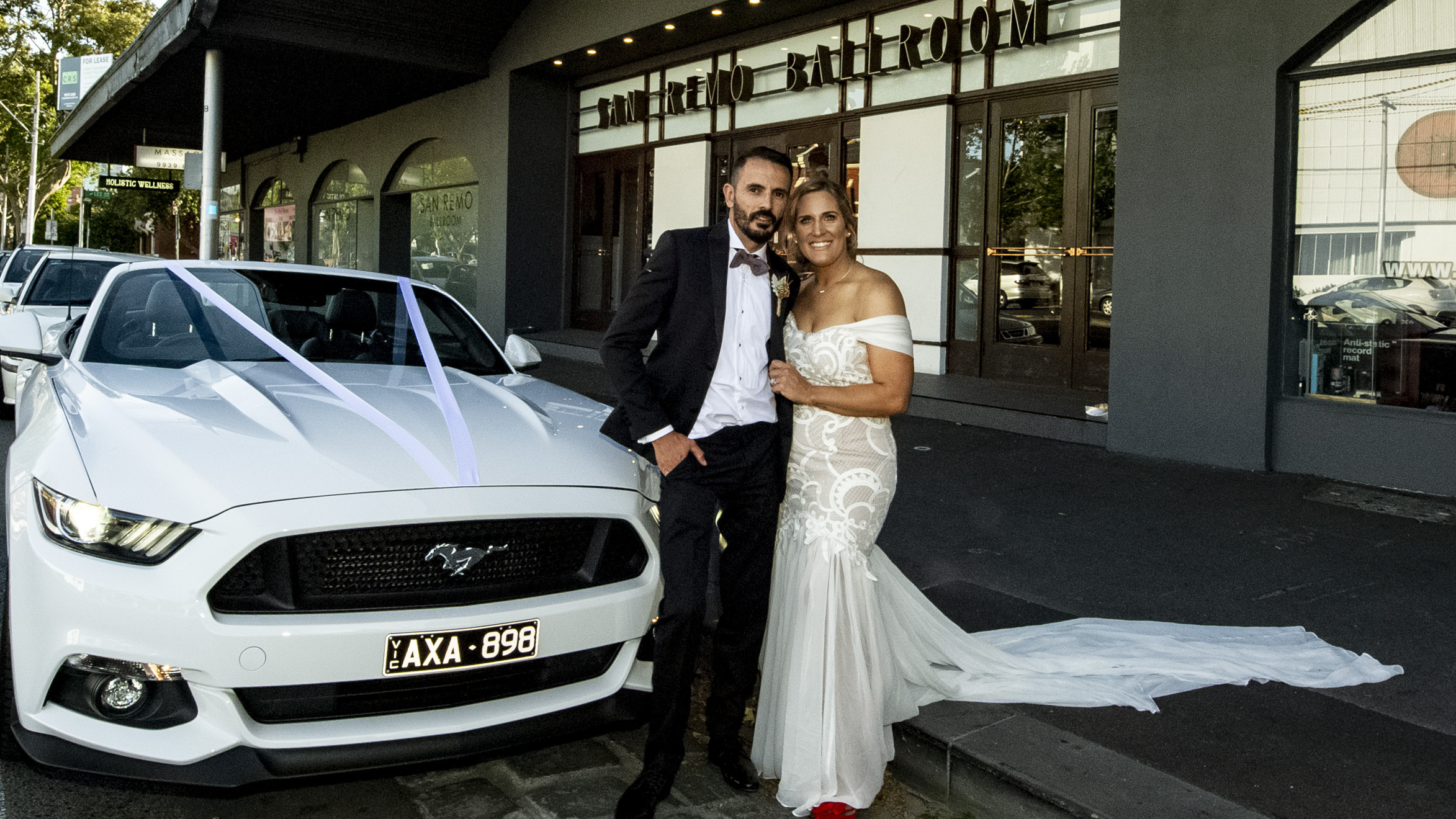 Tara says when she met Mark, she immediately knew he was the one.