Travel plans – always popping up the same time as new love!
But lucky for Amanda Beattie, 30, and Aaron Mariotti, 29, their romance was worth the wait. The couple met just before Amanda was heading overseas to experience Europe.
"We were both so upset we were not going to see each other for a few months. But he told me he would be waiting for me when I got back and boy was he right," she explains. They spoke every day and he collected her from the airport upon her return.
Soon after they moved in together and began talking about marrying and starting a family. Fast-forward four years and Aaron popped the big question and they began planning their modern vintage wedding for February 27, 2015. "My main focus was the ceremony and making it personal and romantic," smiles Amanda. "Aaron and I wrote our own vows and involved all our siblings in the ceremony."
While Amanda describes her day as perfect she has plenty of advice for brides-to-be. "Get some more sleep the night before and don't worry about the small things in the lead up to the day."
Photos courtesy of Ben Yew Photography.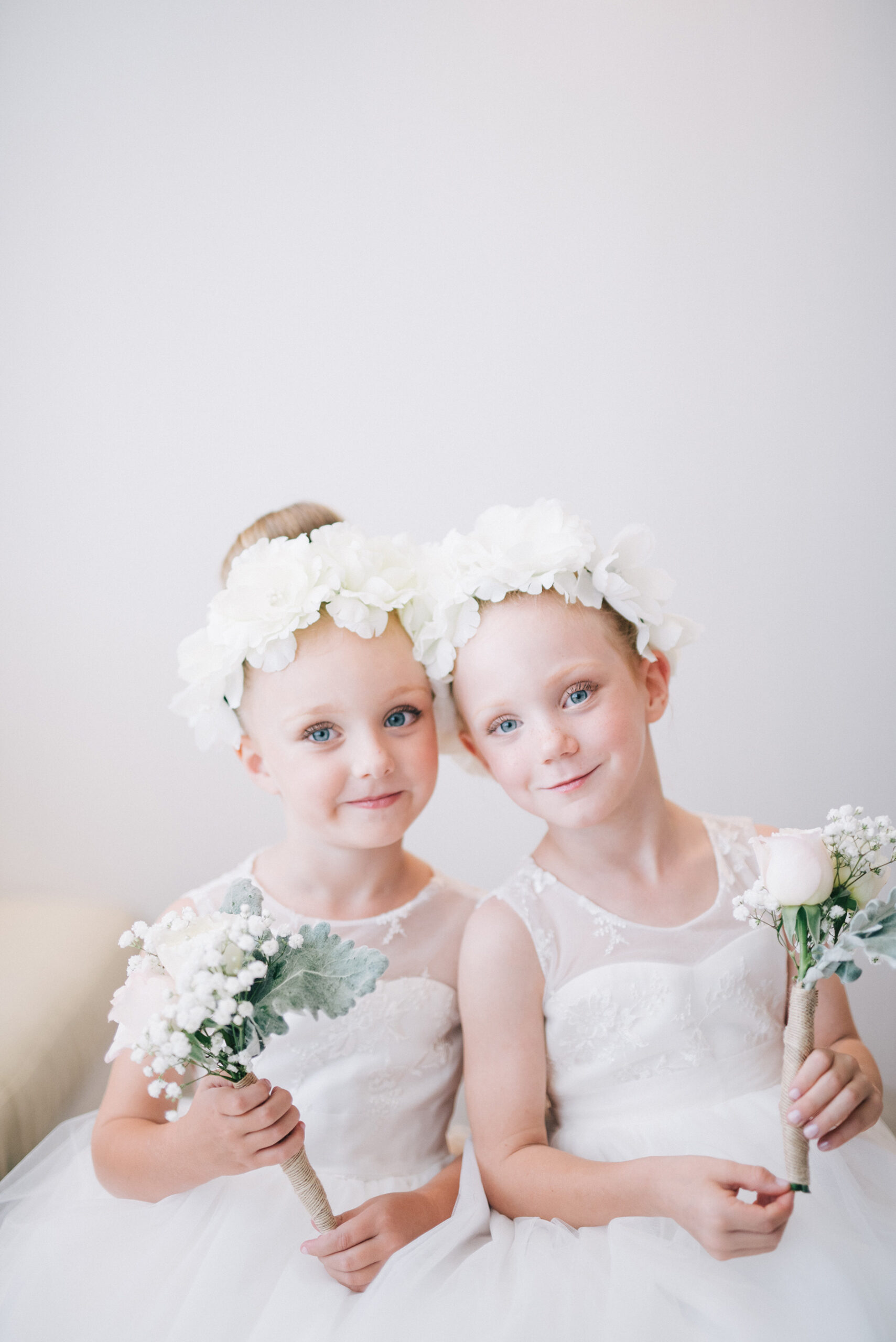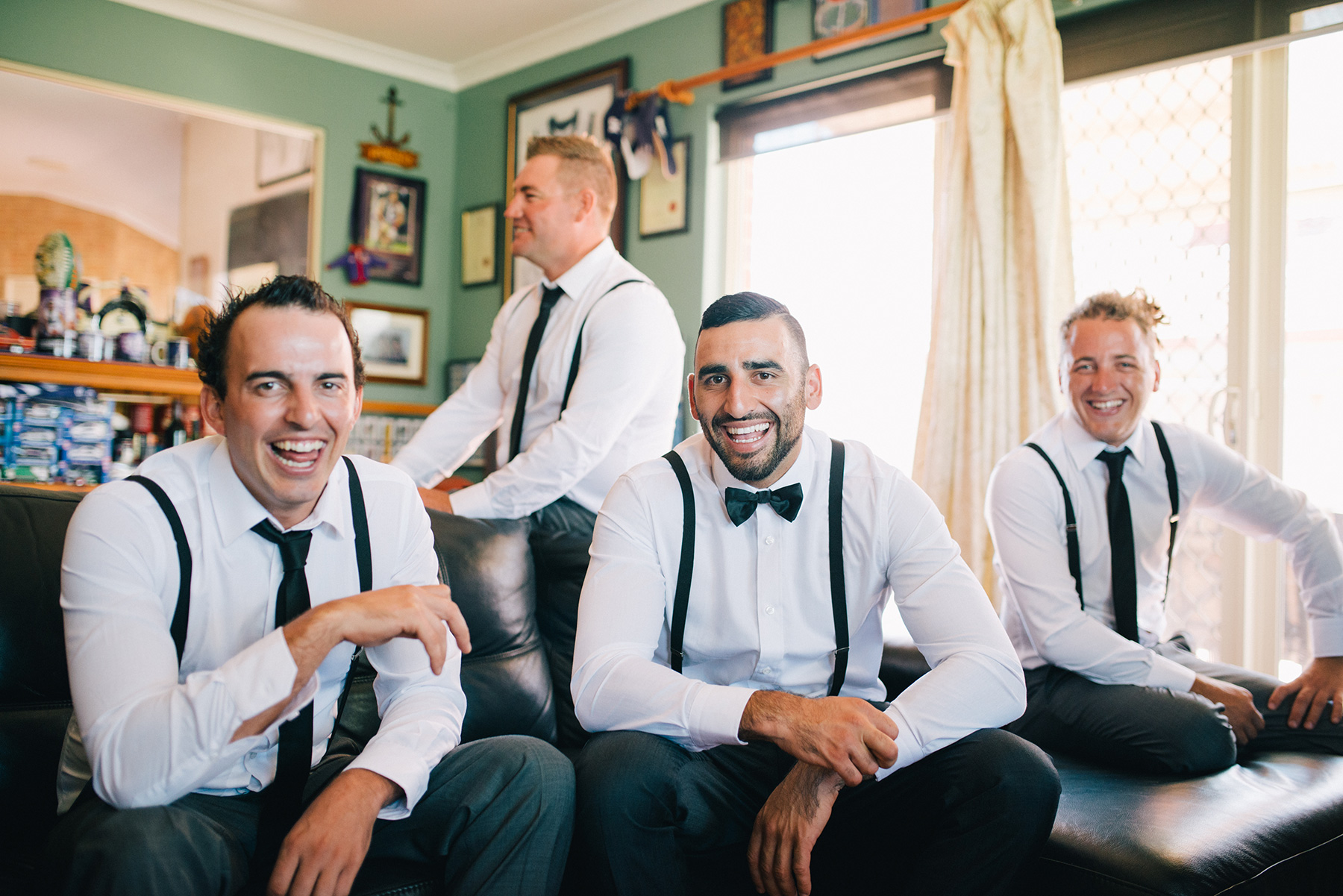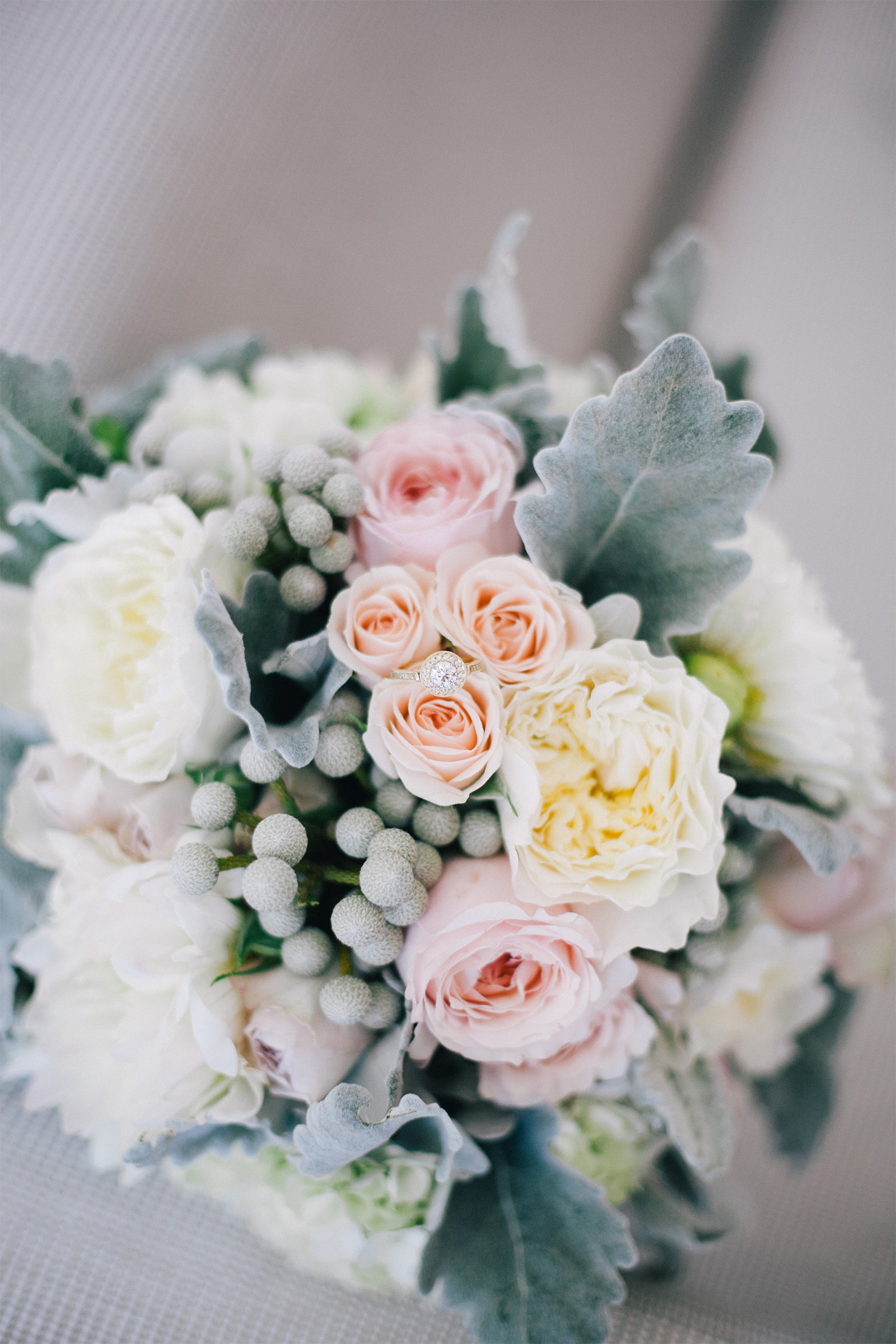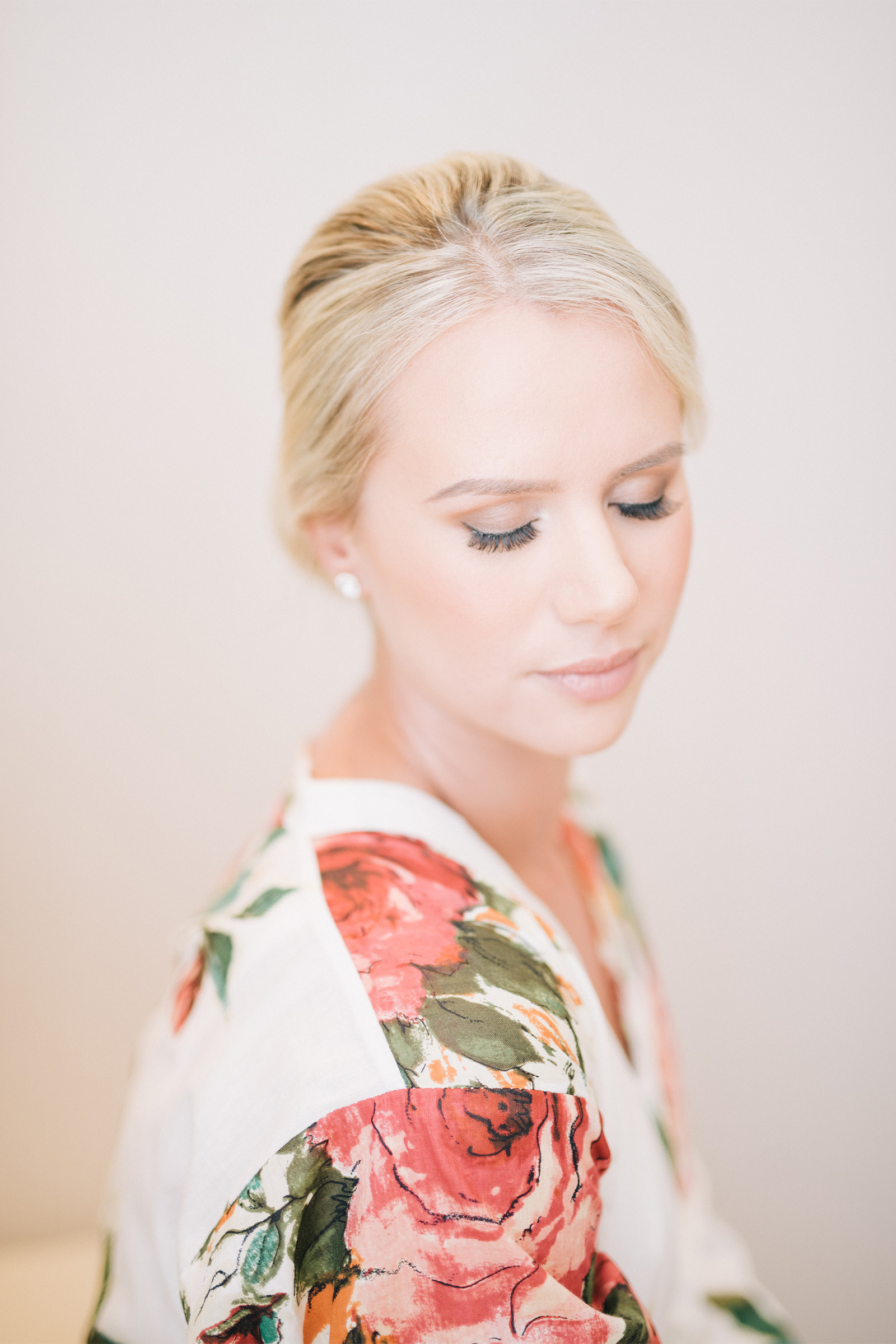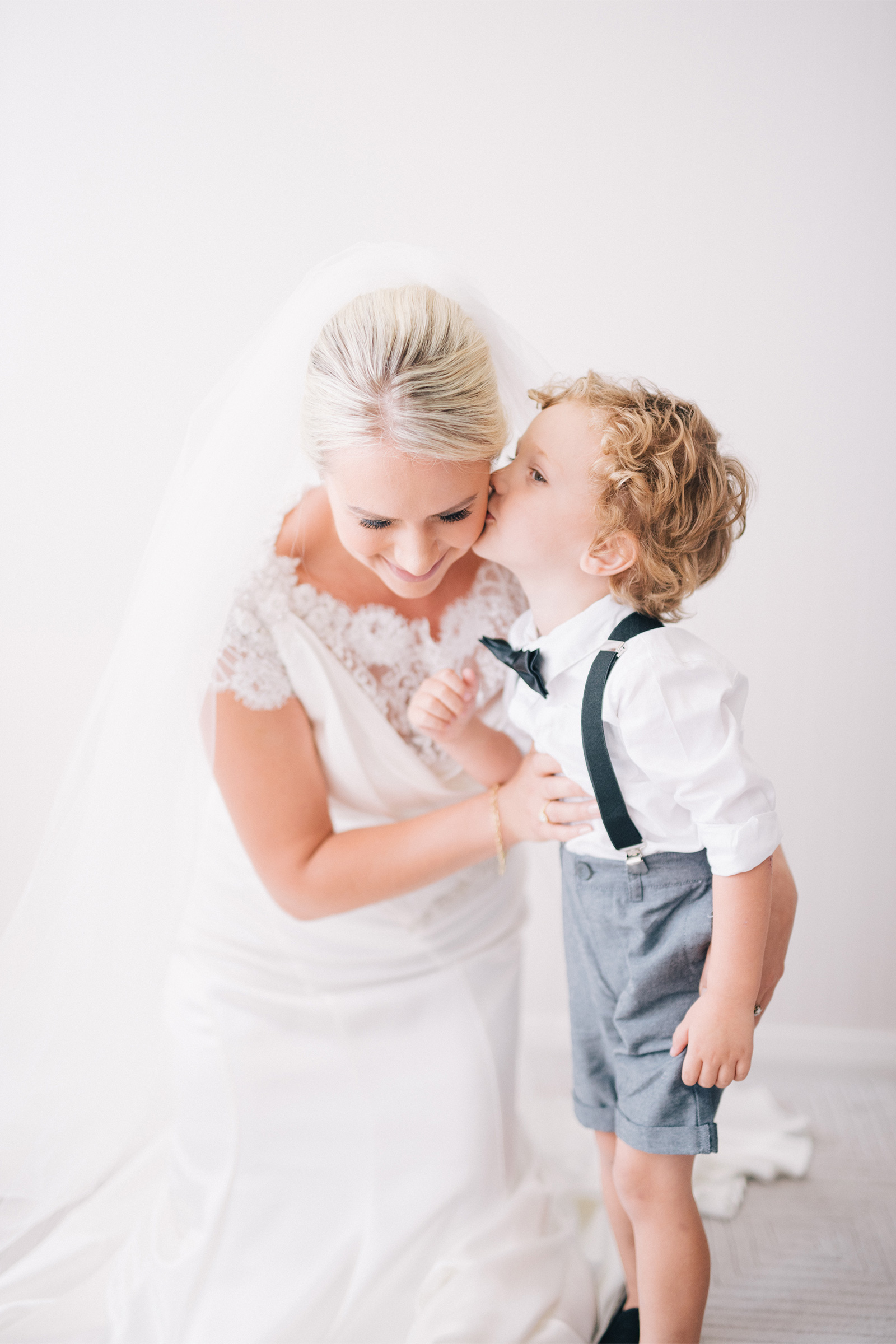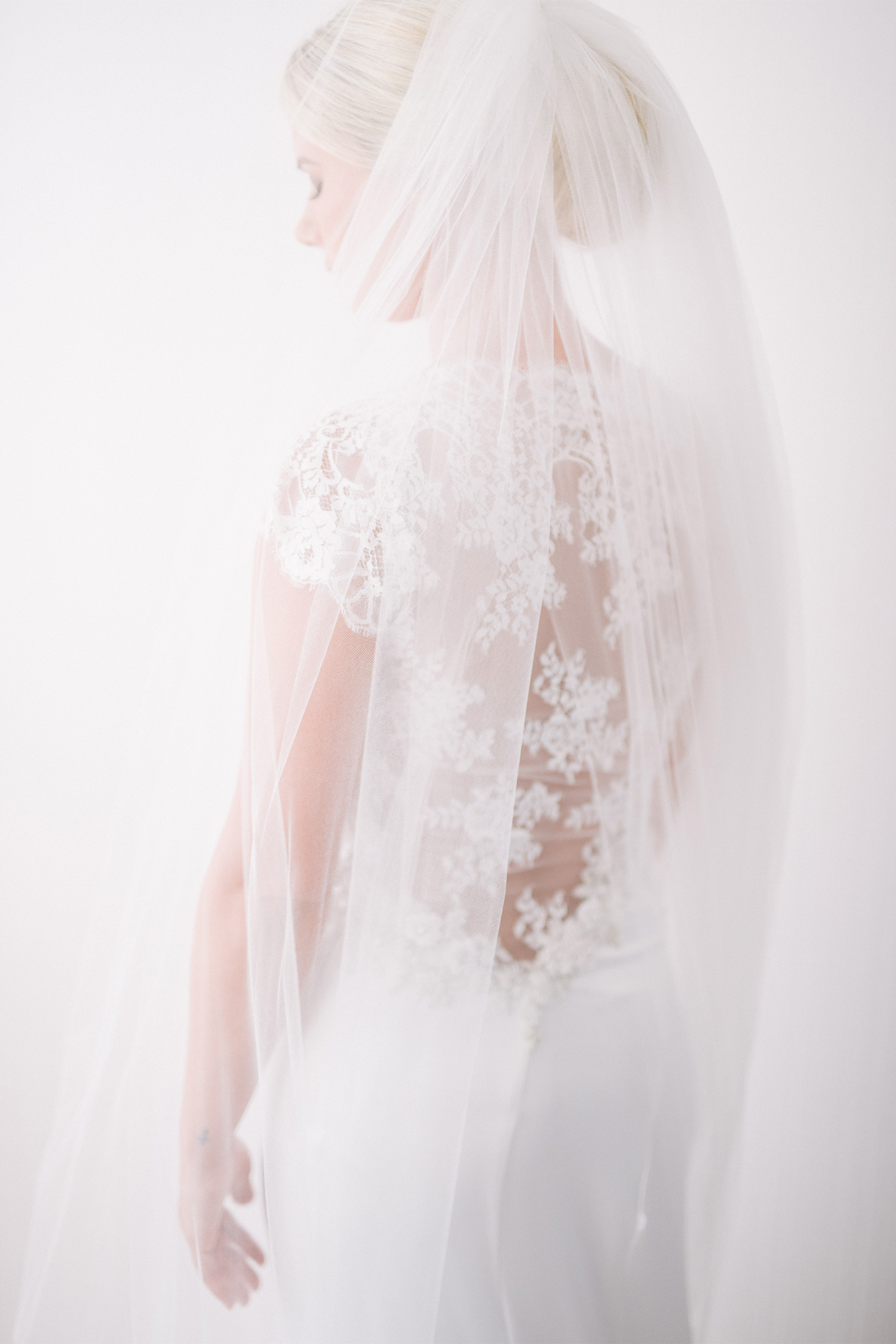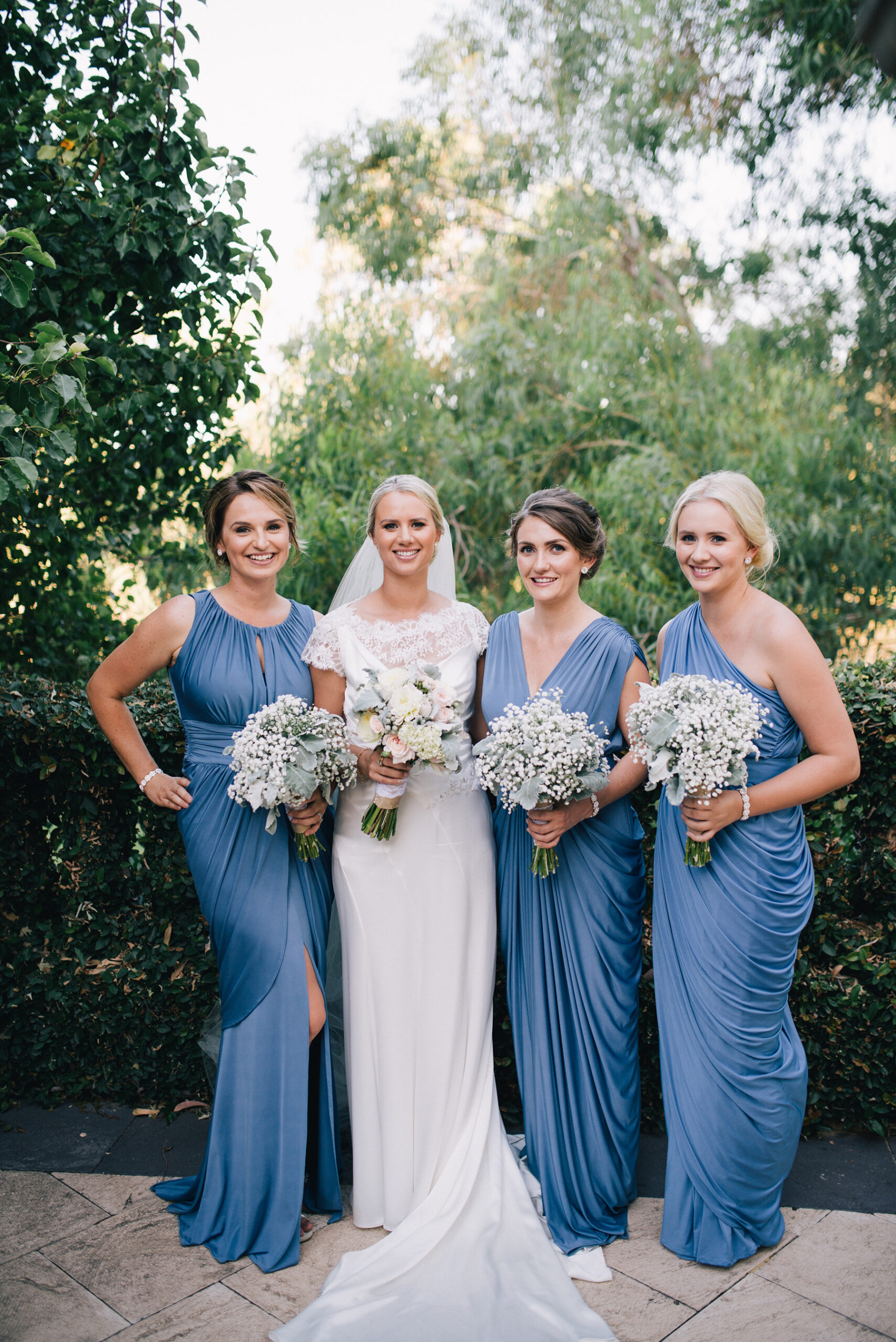 Amanda's maids were swathed in steel blue gowns from White Runway.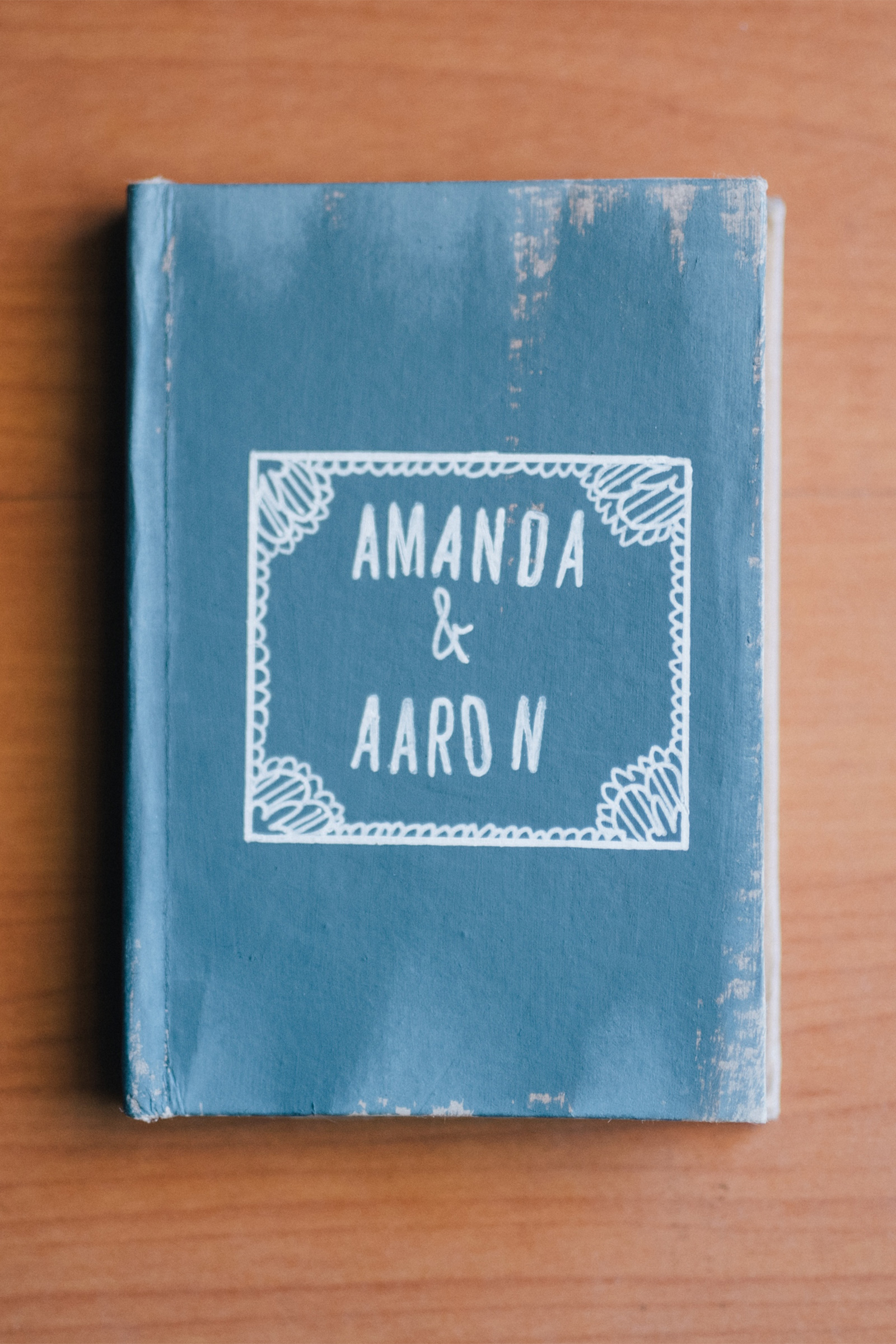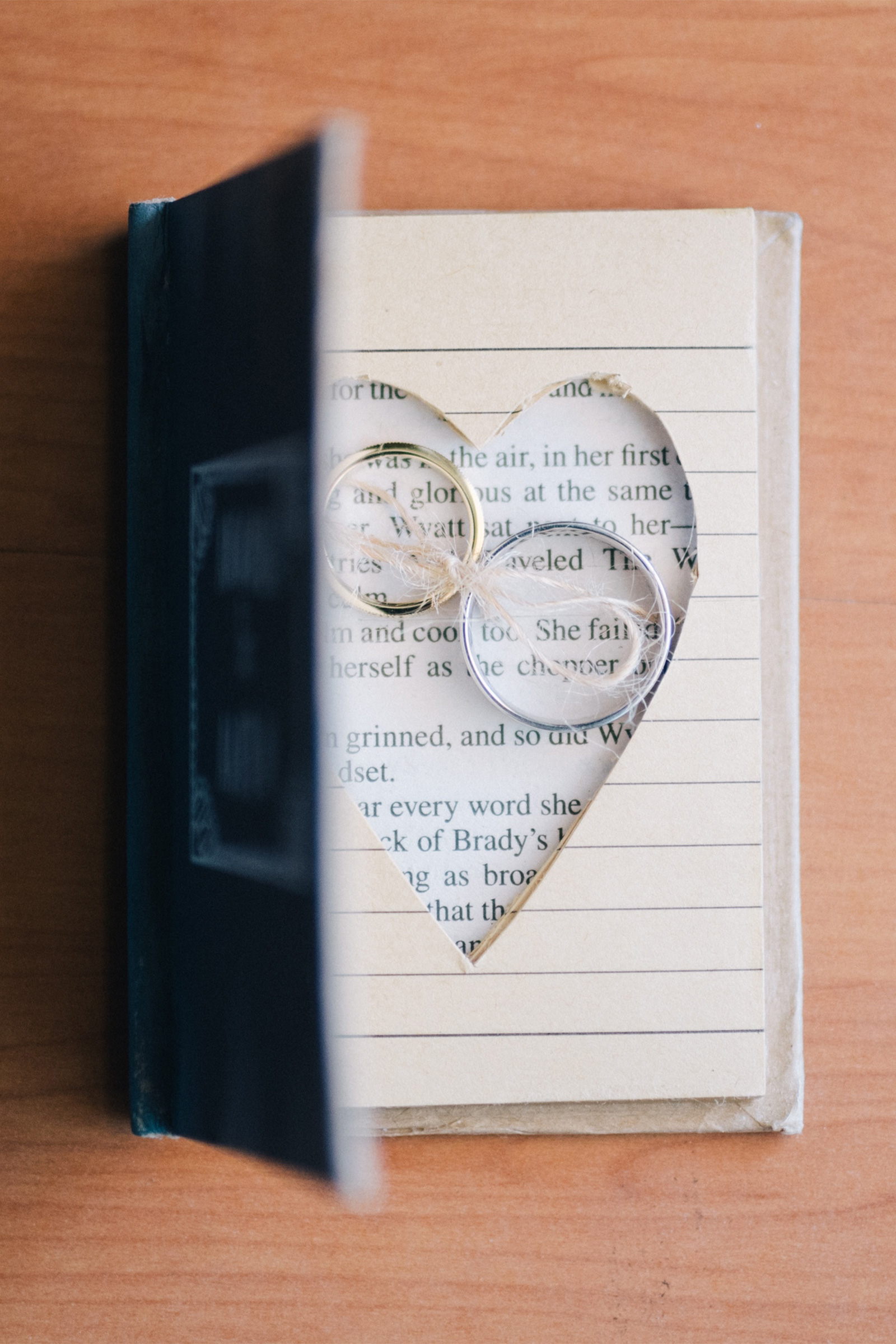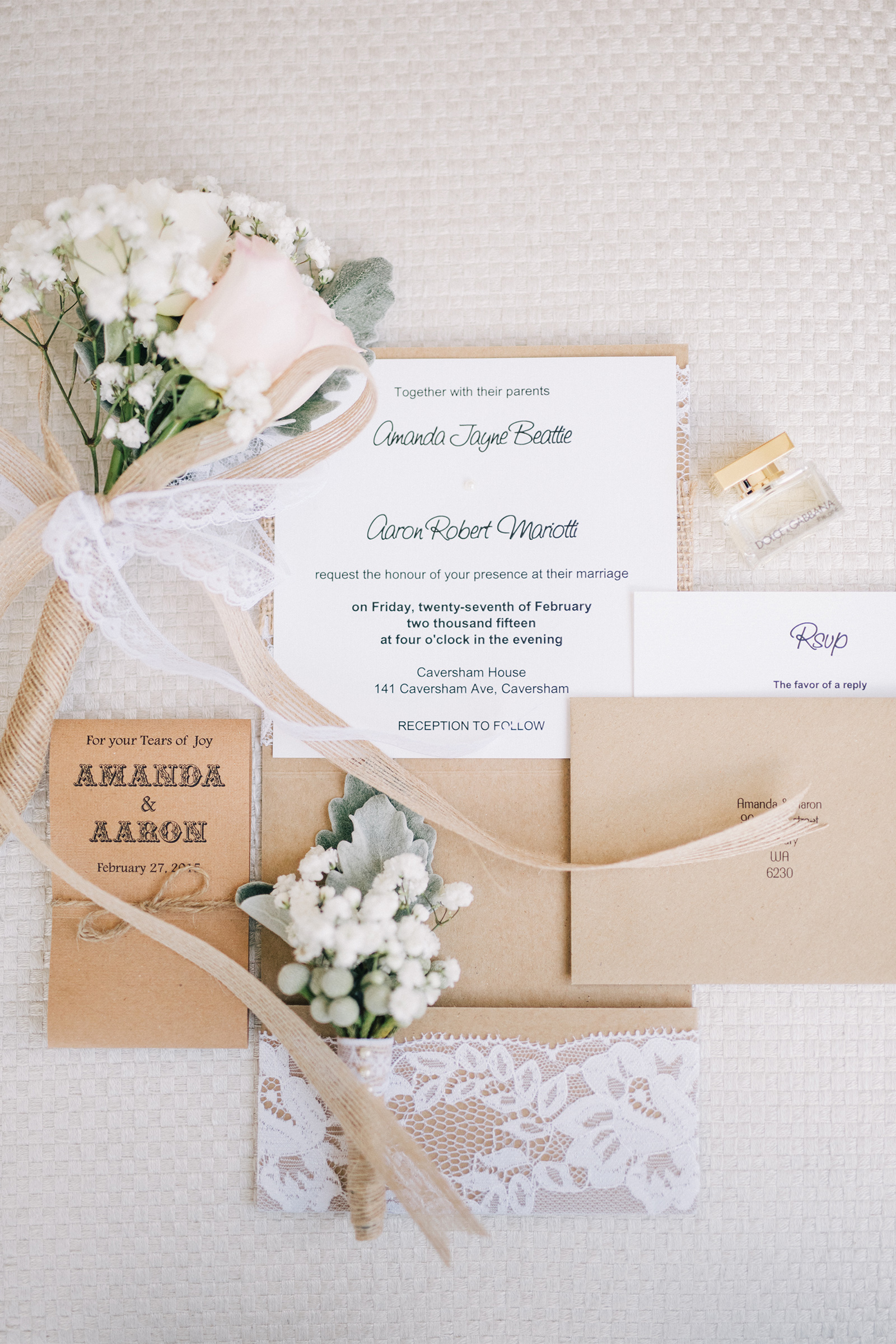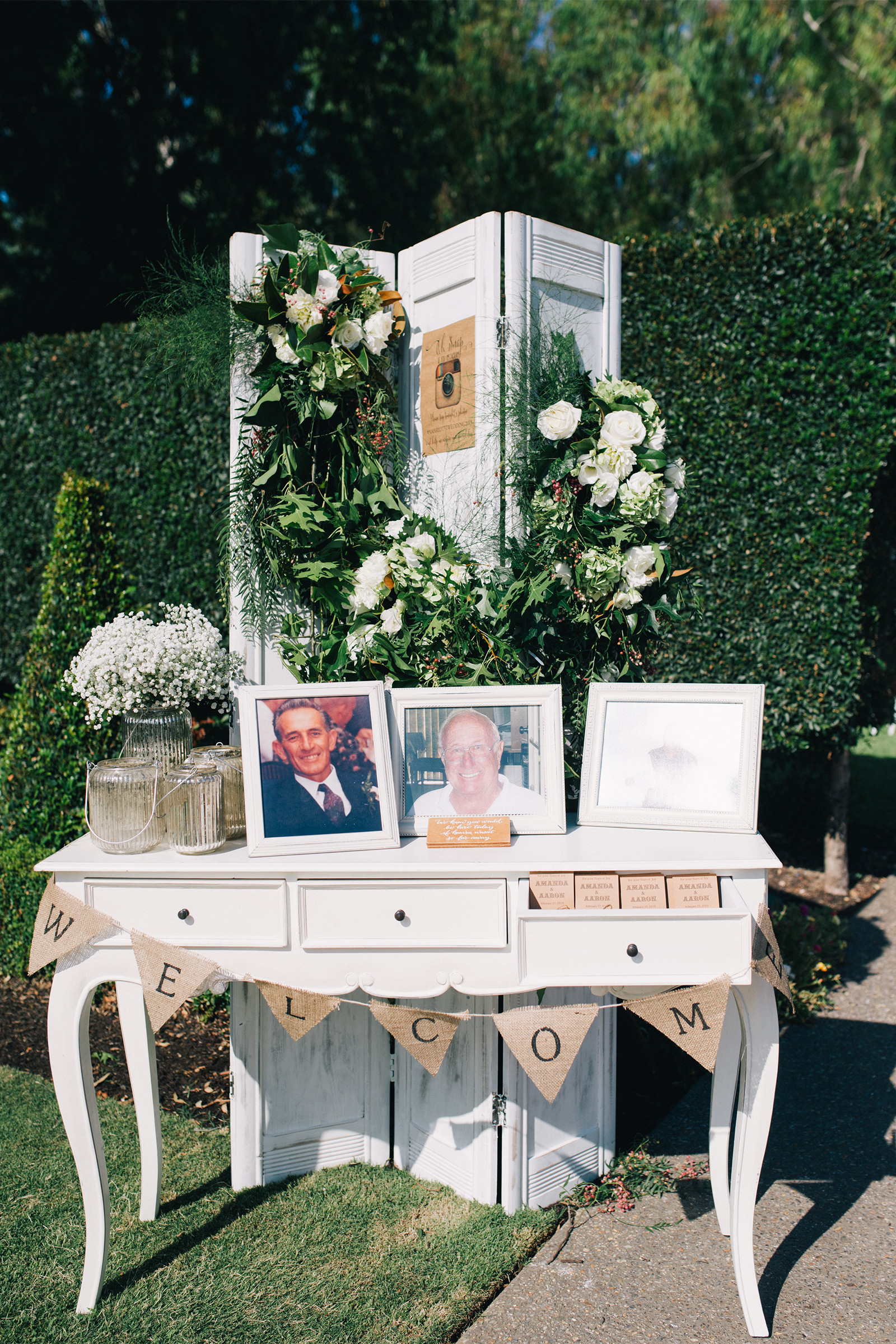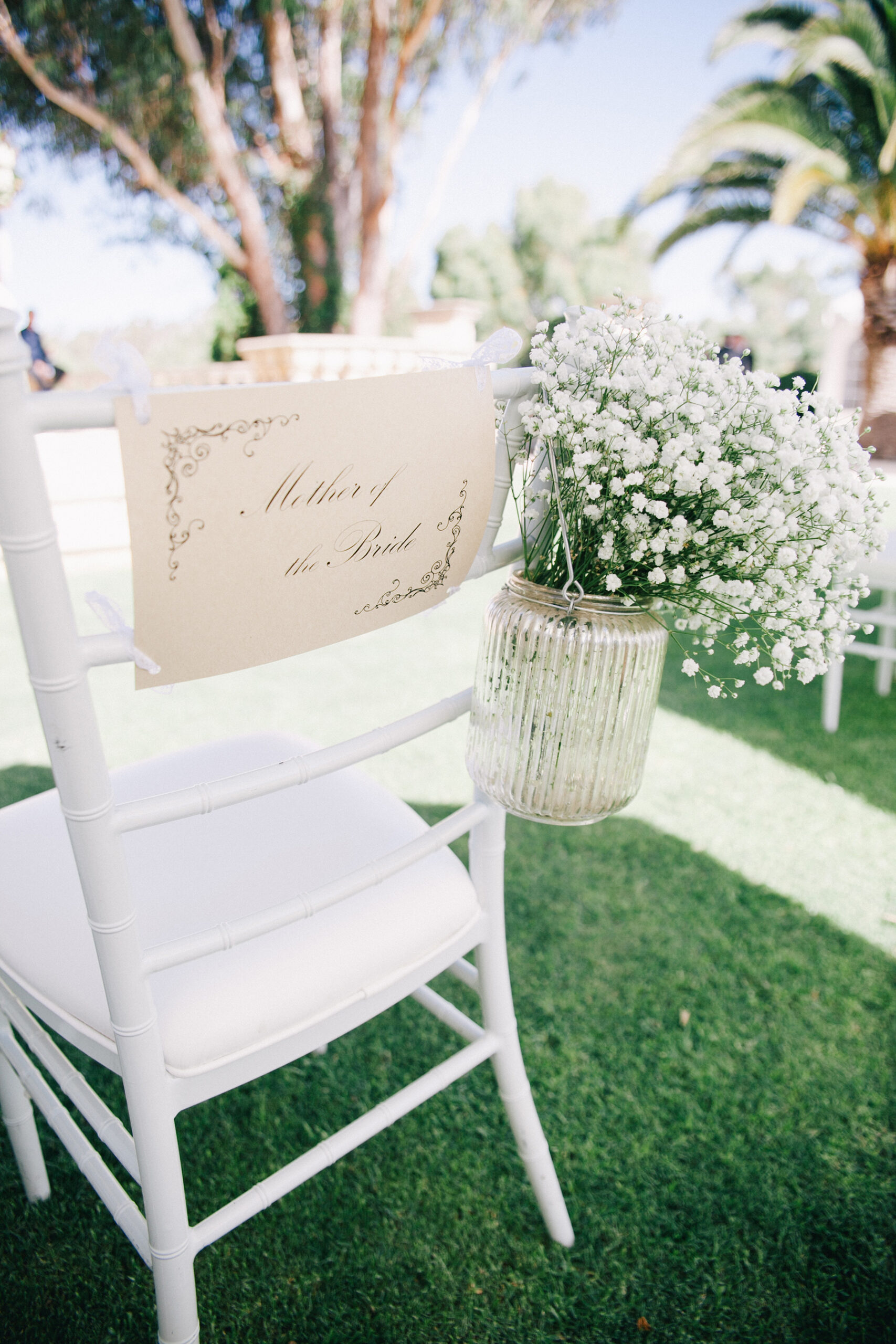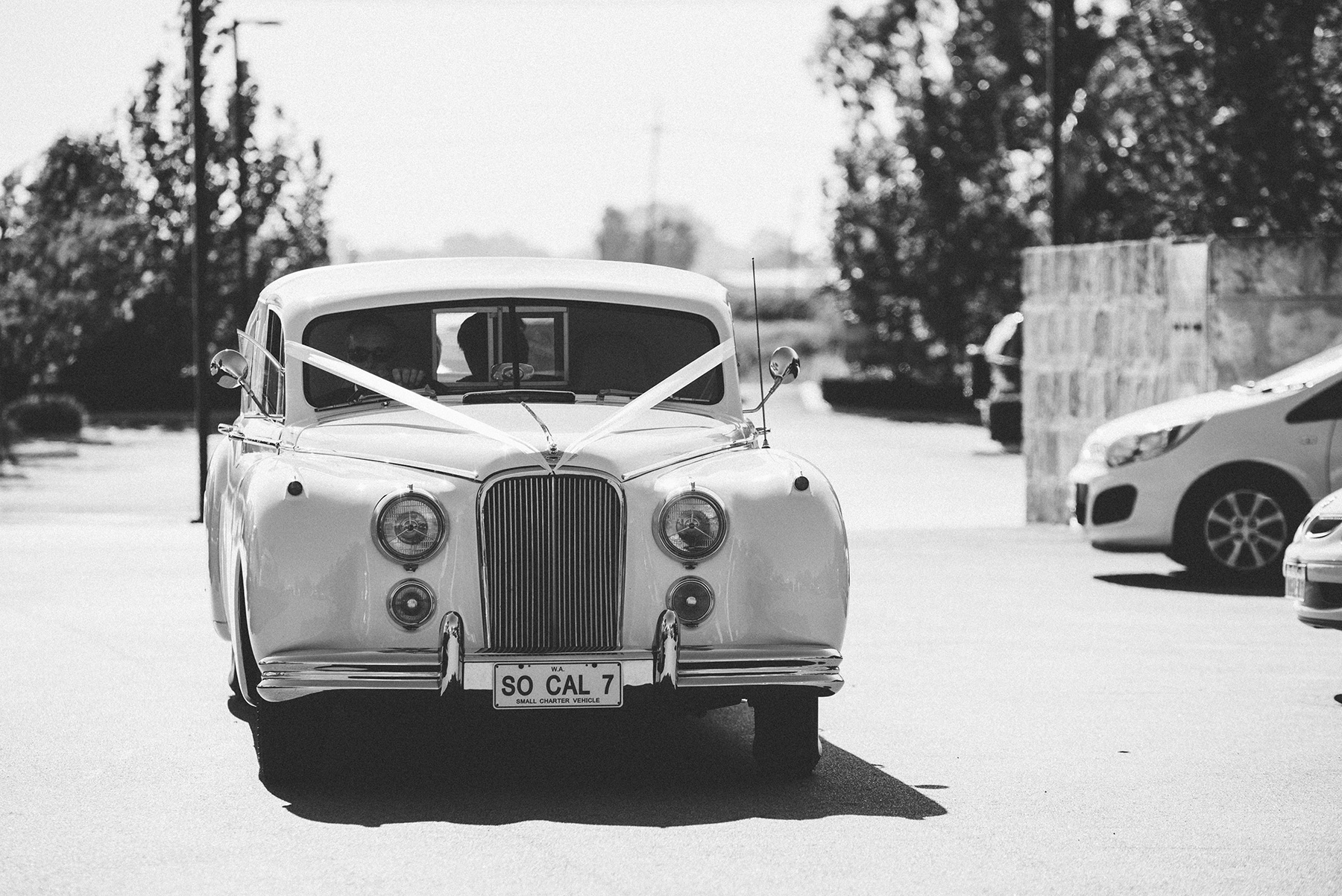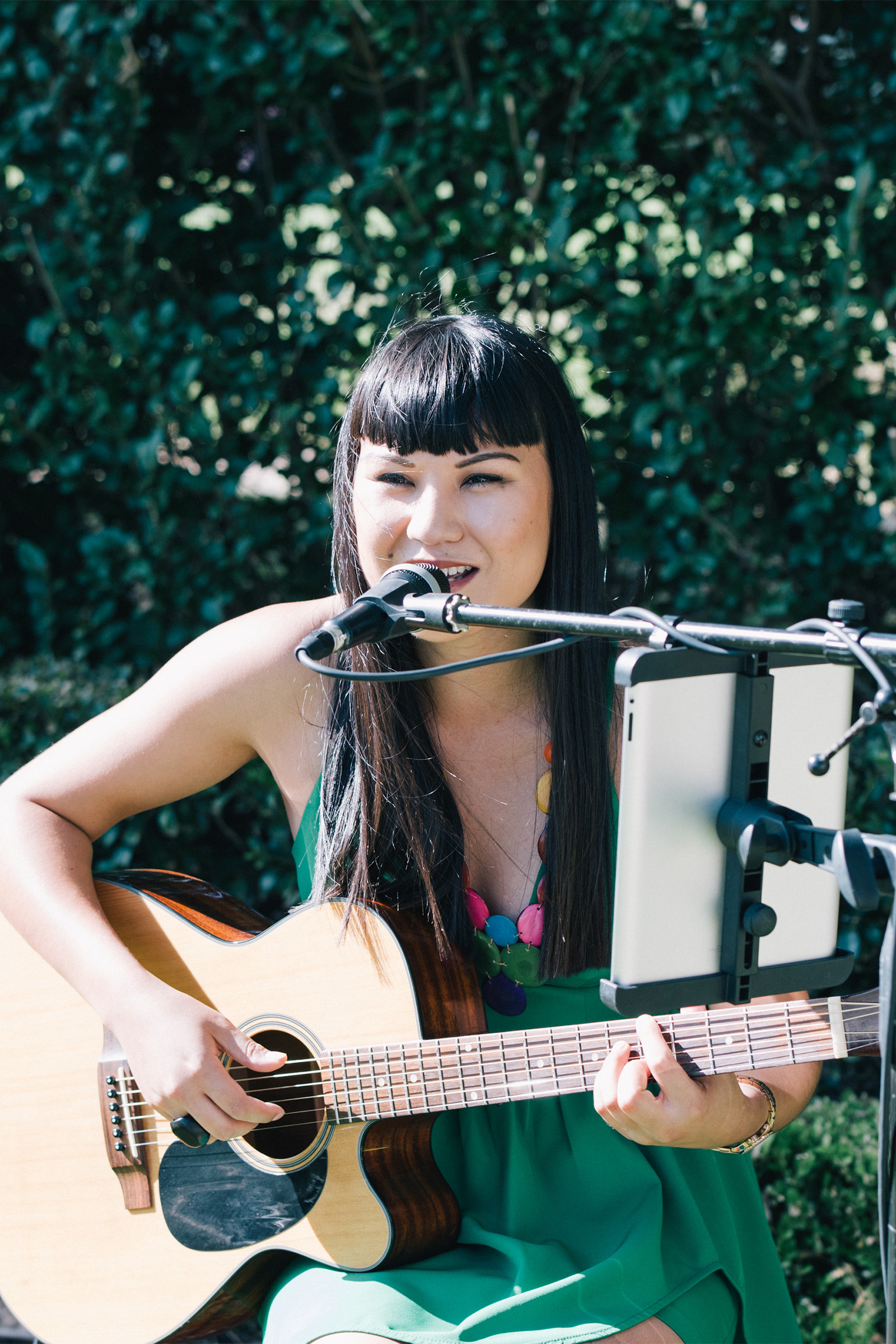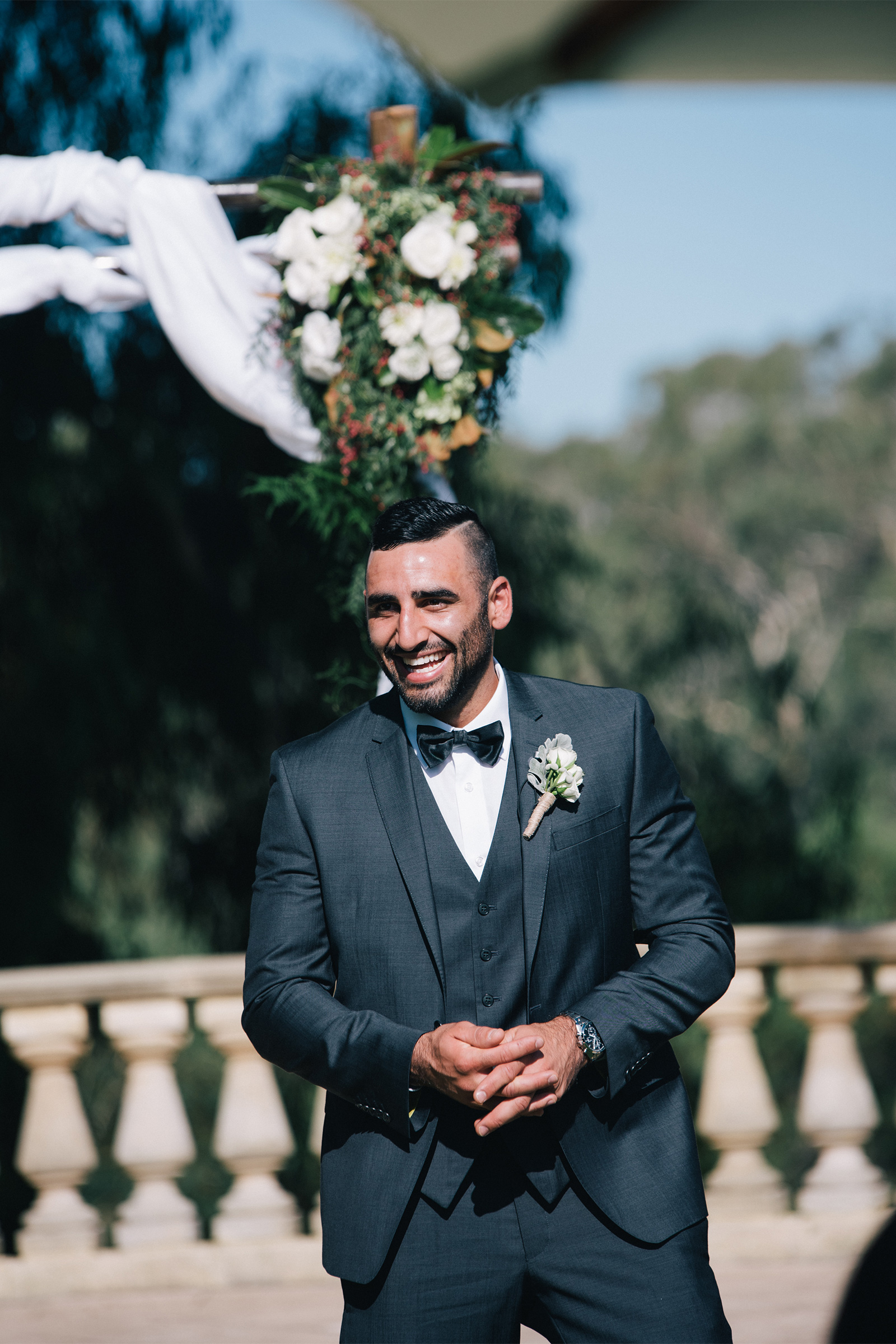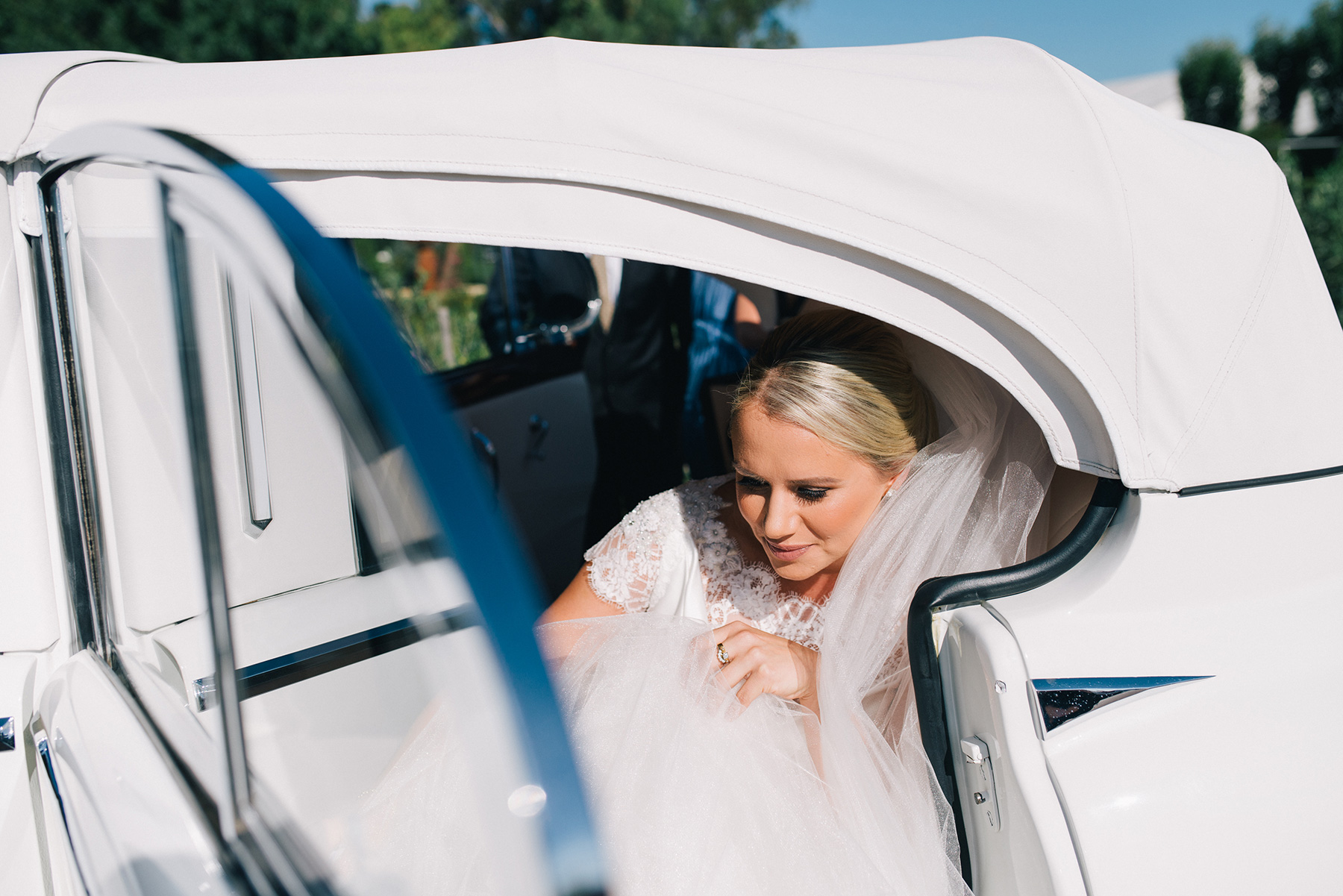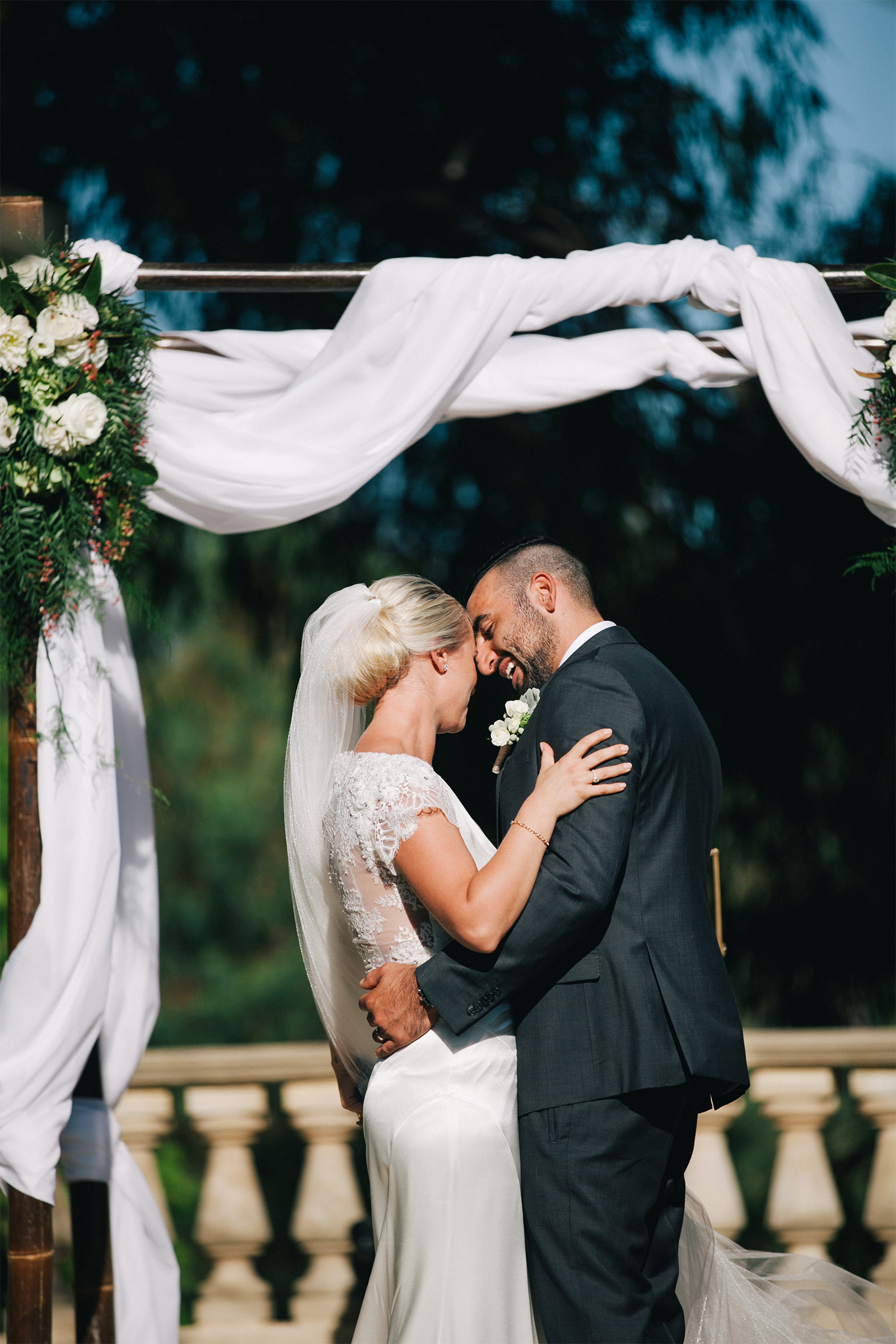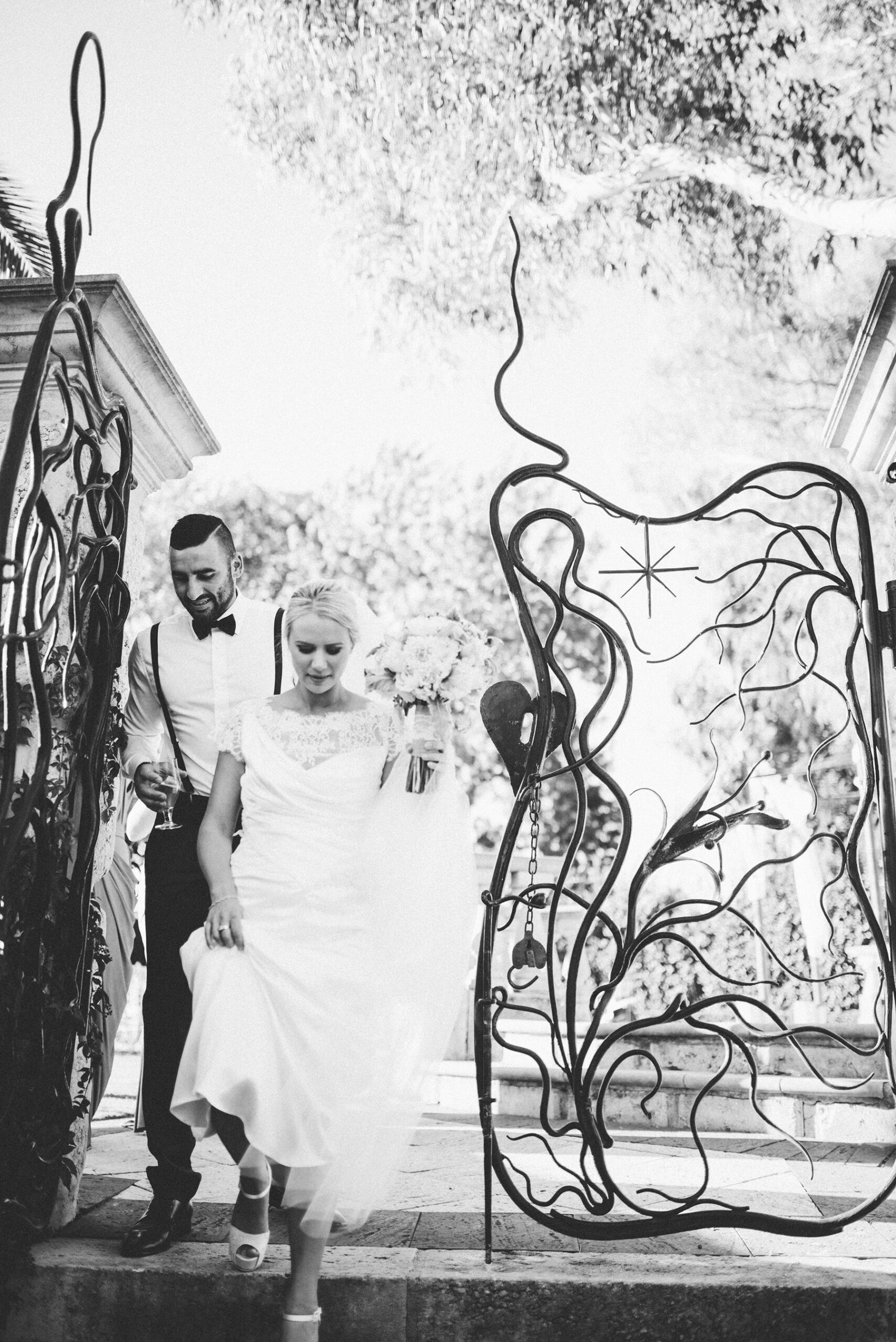 "Our main concern was the guests and their experience of the day," says Amanda.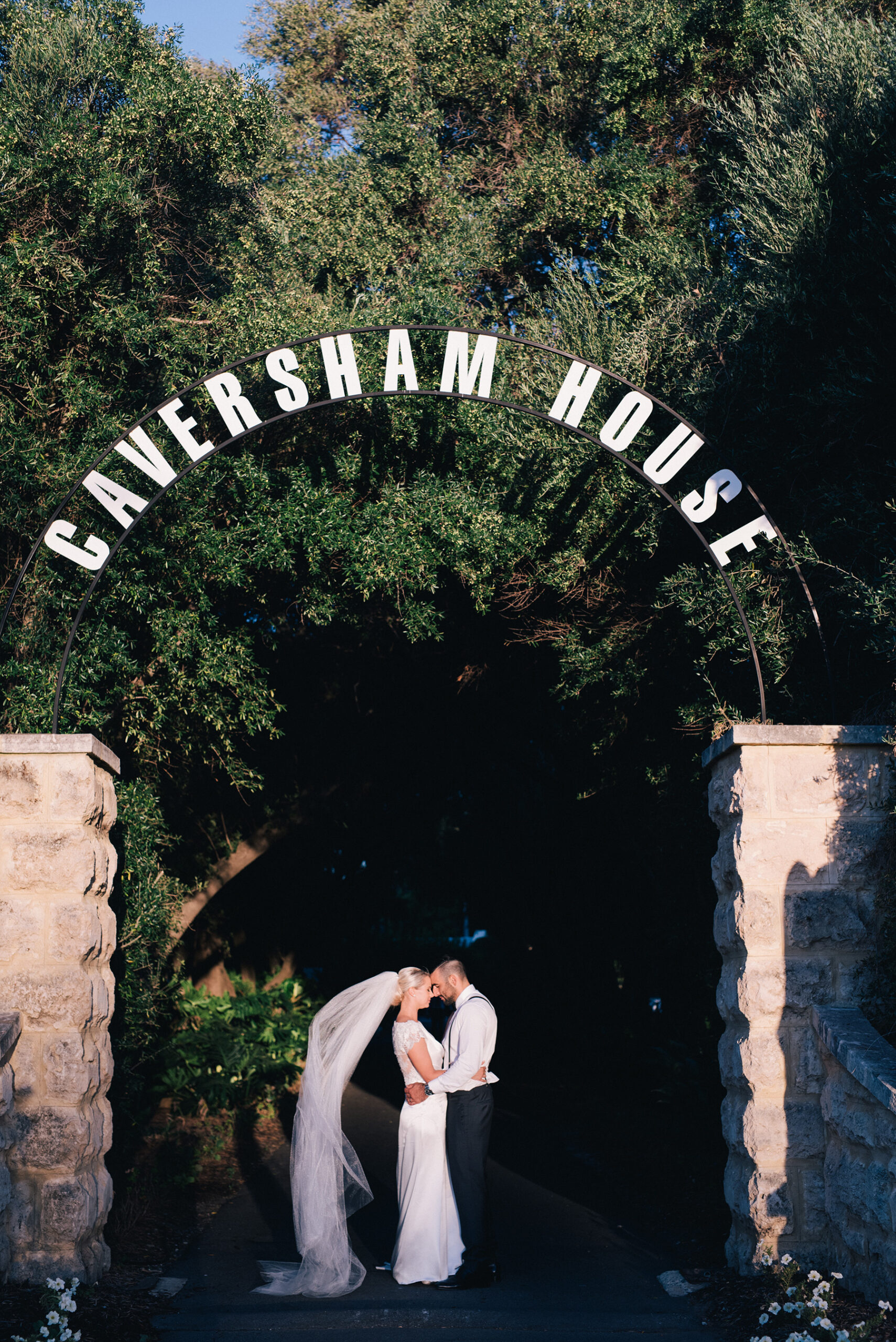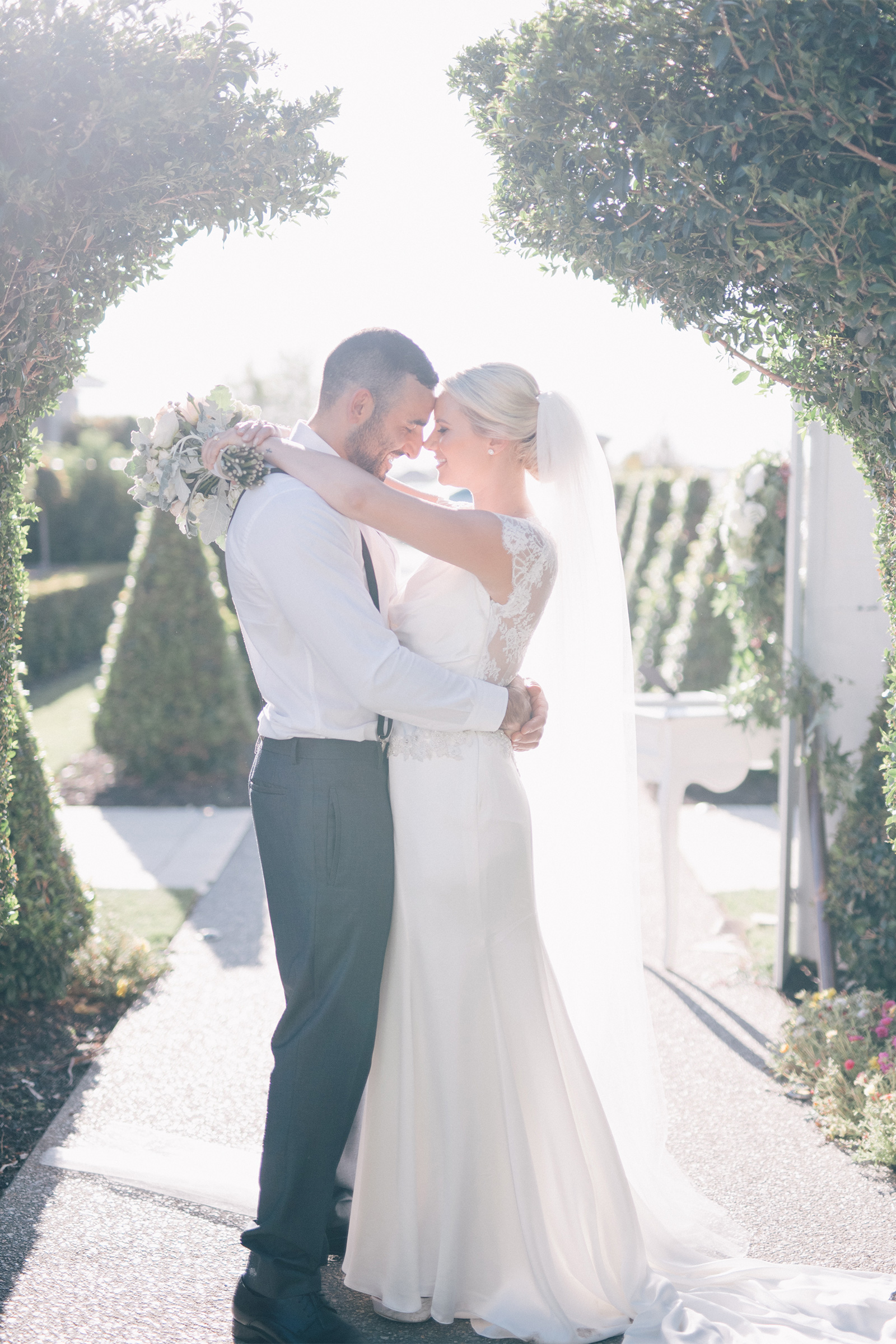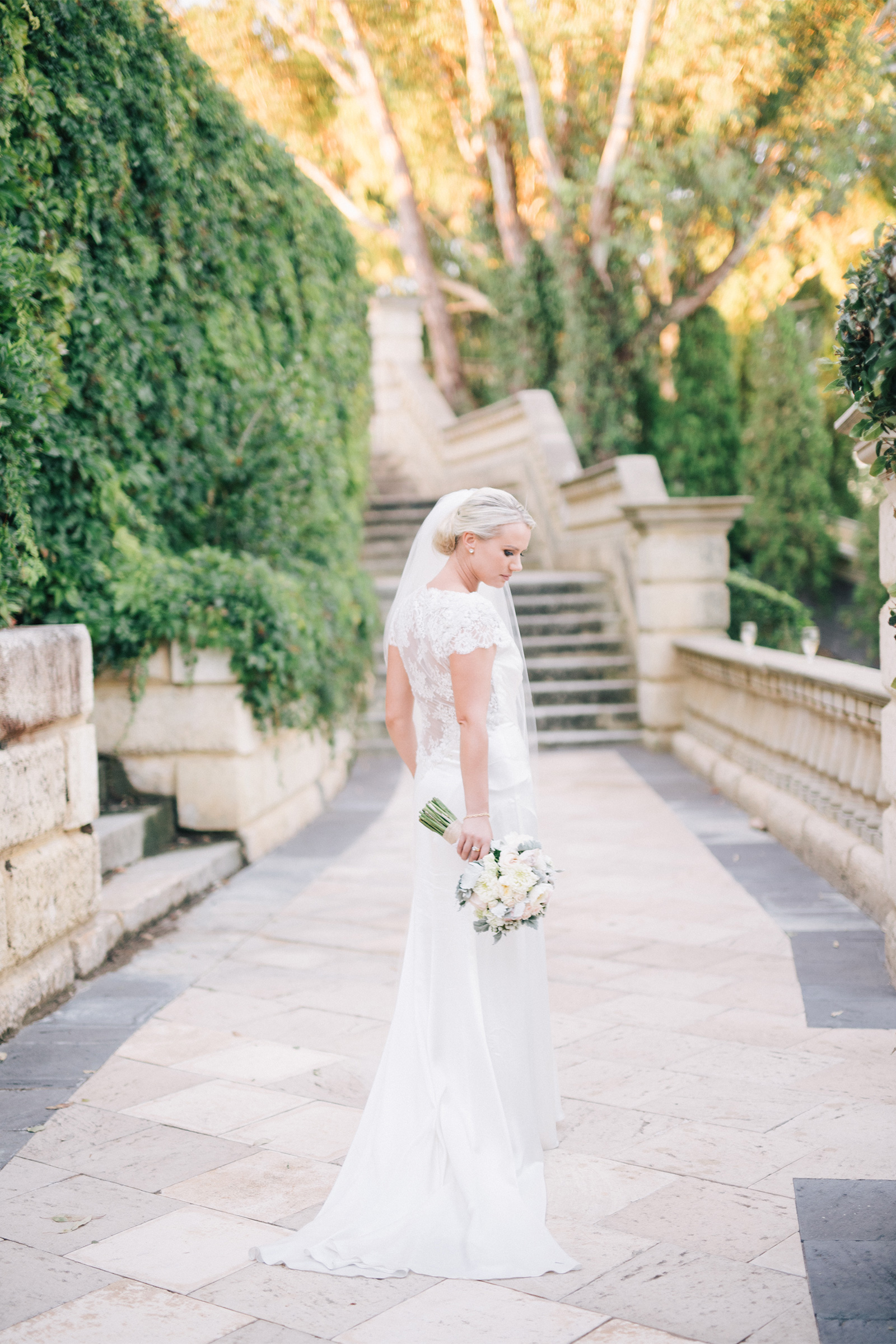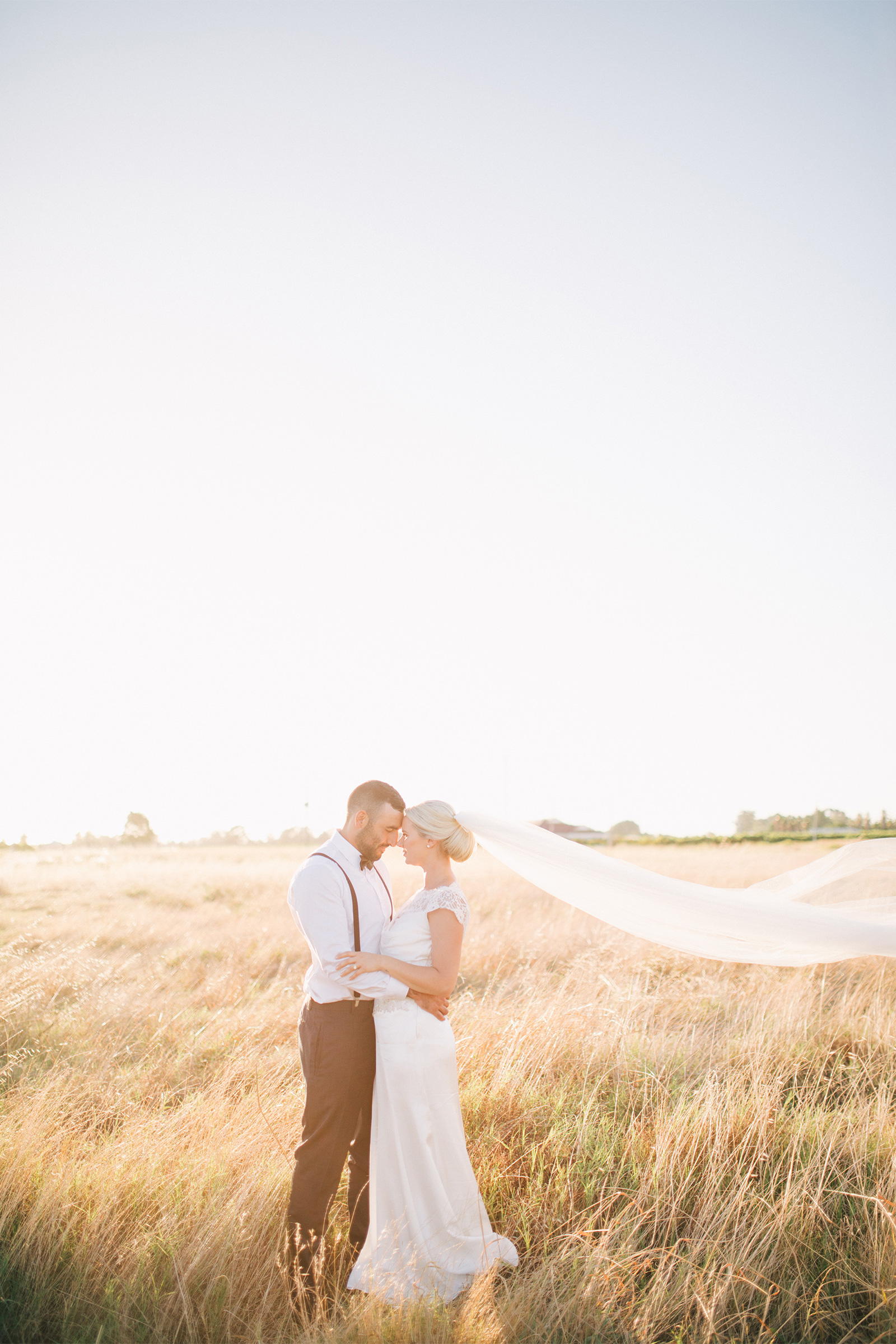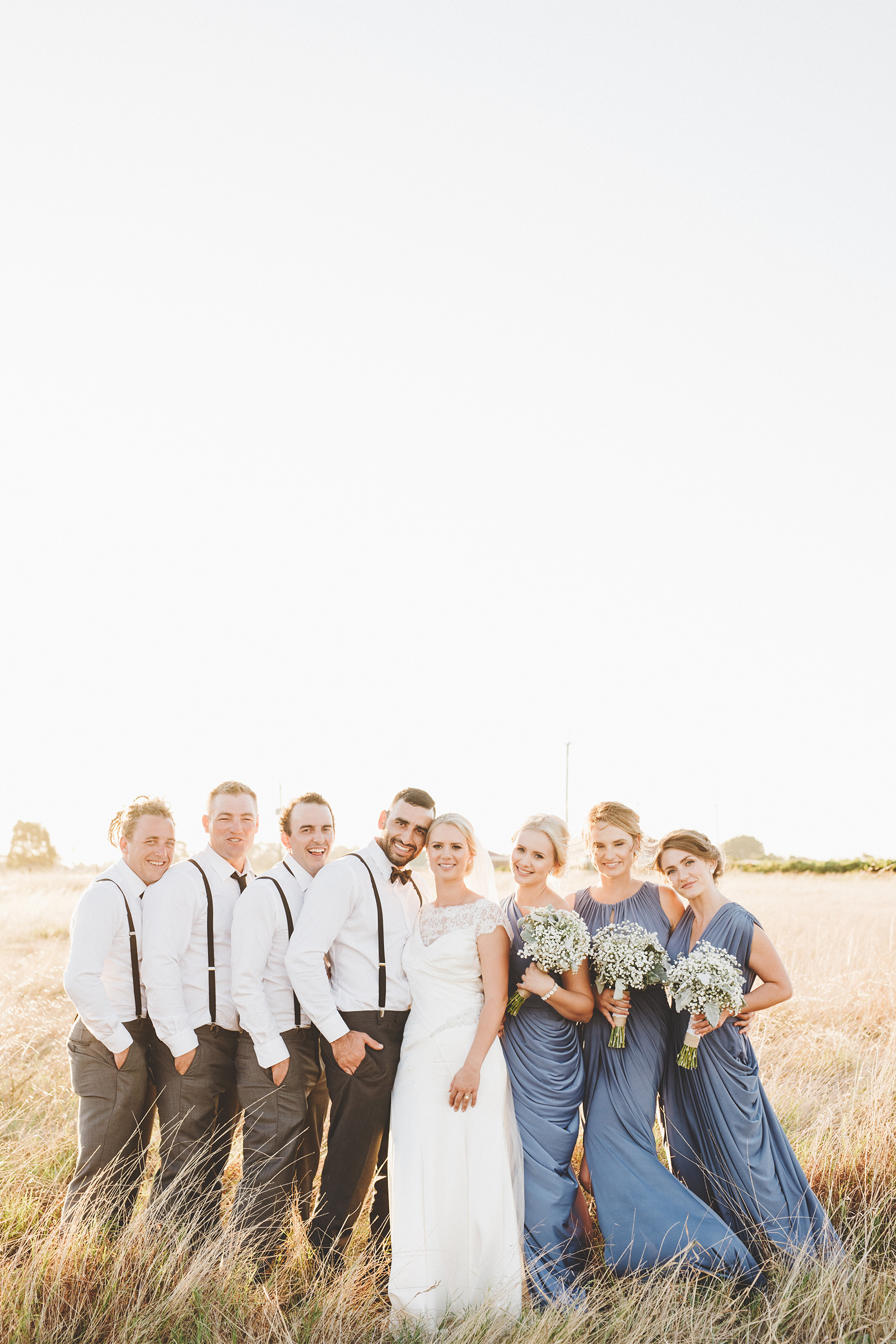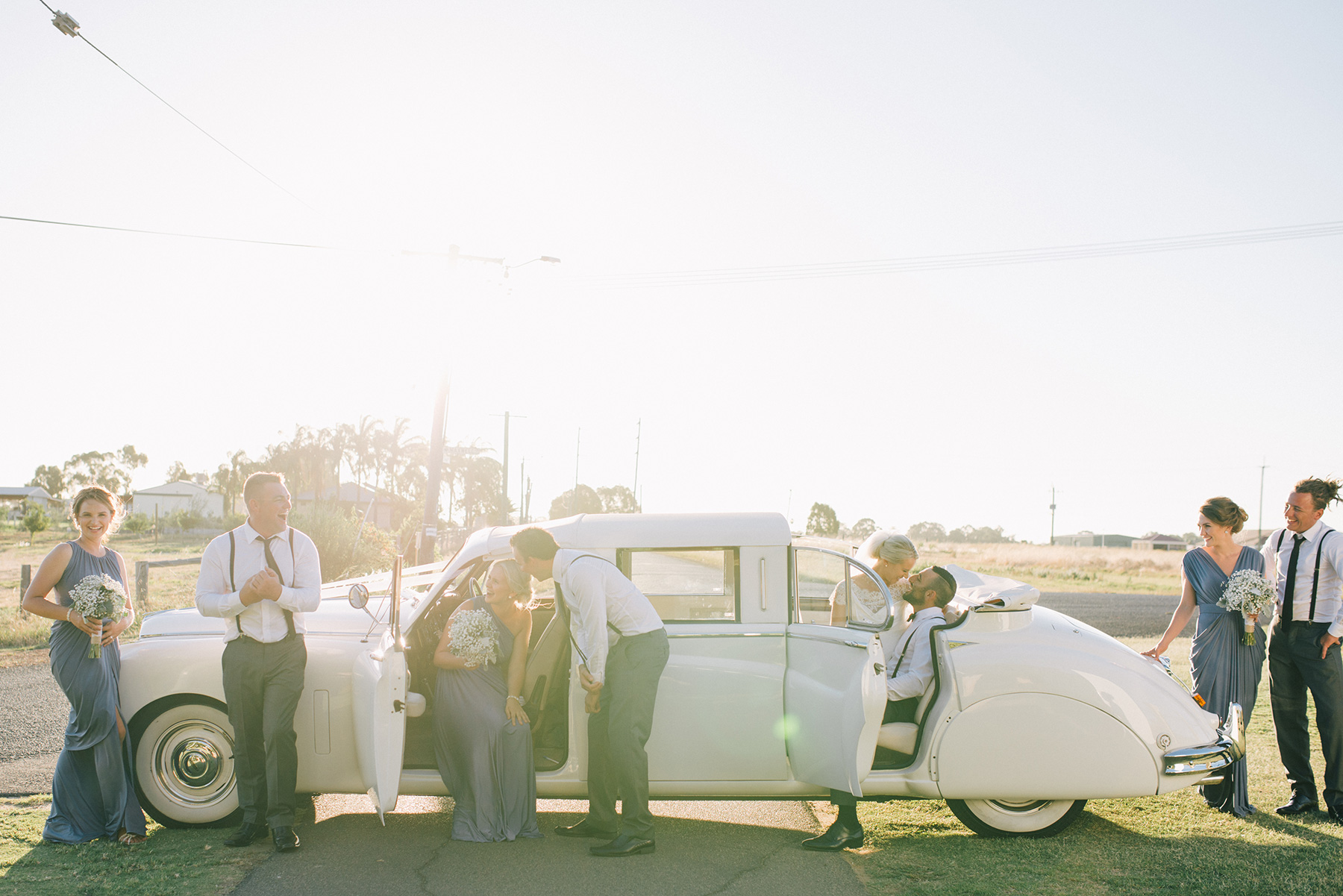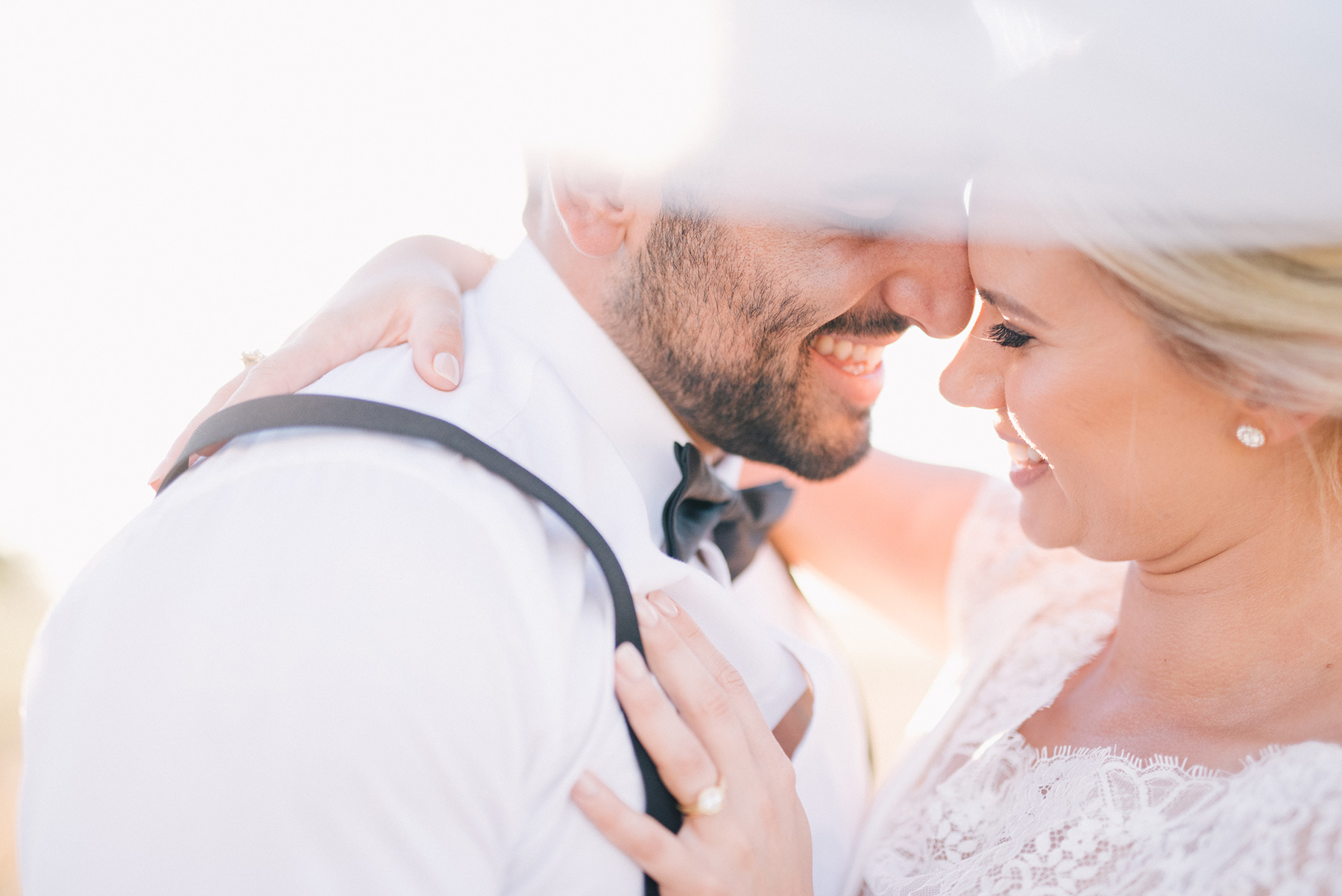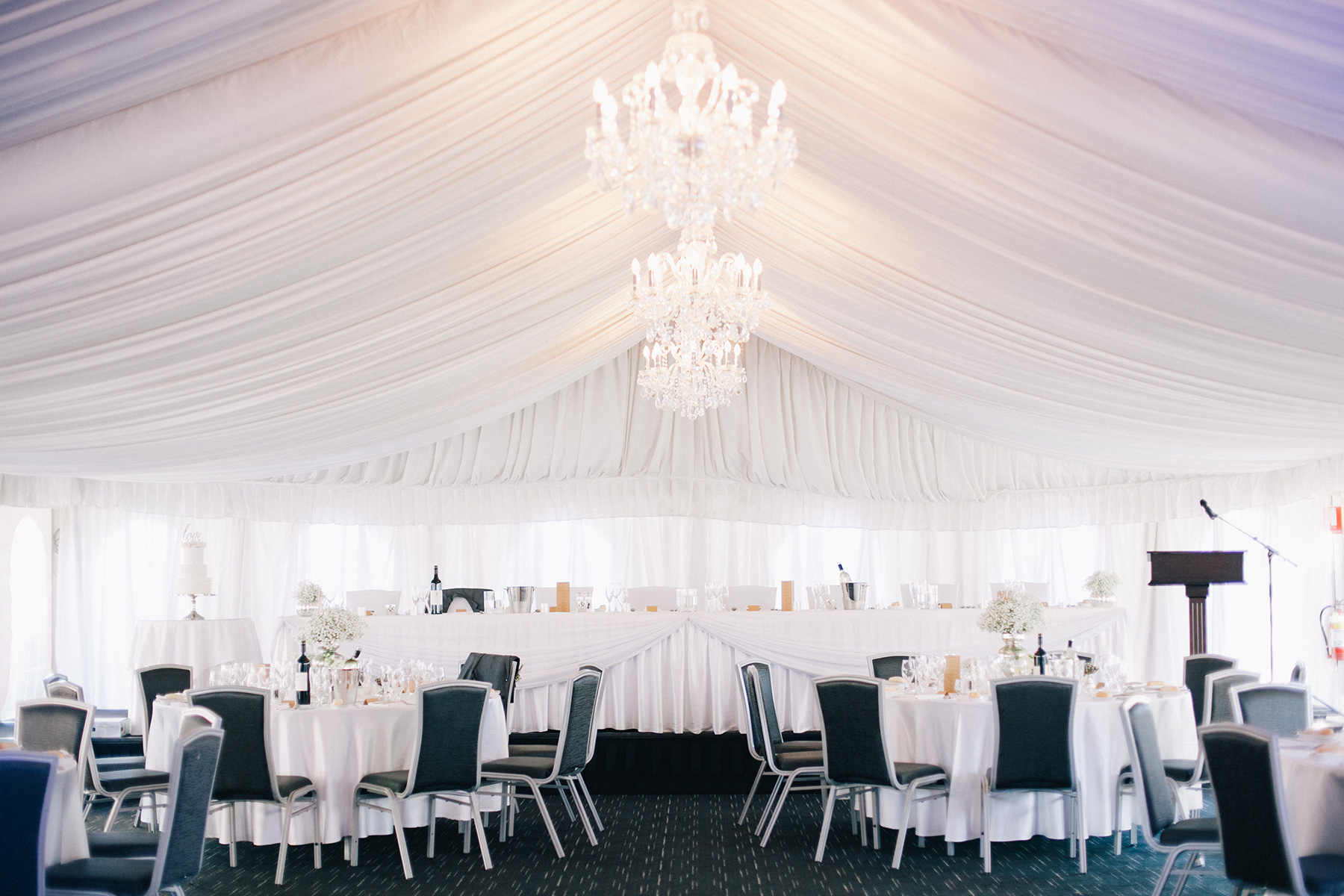 A luxury marquee with draping and chandeliers hosted guests at Cavasham House.