After meeting at an accounting firm, it took just two weeks for Jacqui Rice and Michael Rice to become inseparable.
"Michael proposed on our fourth anniversary at a lookout overlooking Sugar Loaf Rock in Yallingup, Western Australia," Jacqui, 25, recalls.
She and Michael, 33, wanted a big day that was true to them and the bride says their classic wedding achieved just that.
"Our wedding day was everything we'd ever hoped it would be," she says.
The Perth couple wed at the city's Queens Gardens on March 18, 2017 in front of 100 family and friends.
Celebrations continued on the Swan River at Pagoda Resort & Spa, decked out in a simple, classic style.
"It was everything a wedding should be," says Jacqui. "It wasn't extravagant and we didn't spend the world; it was simple and pretty but most importantly, it was about us and the people we love."
"We are so lucky to have found each other and cannot wait to see where this adventure called life takes us."
Photos courtesy of Viva Photography.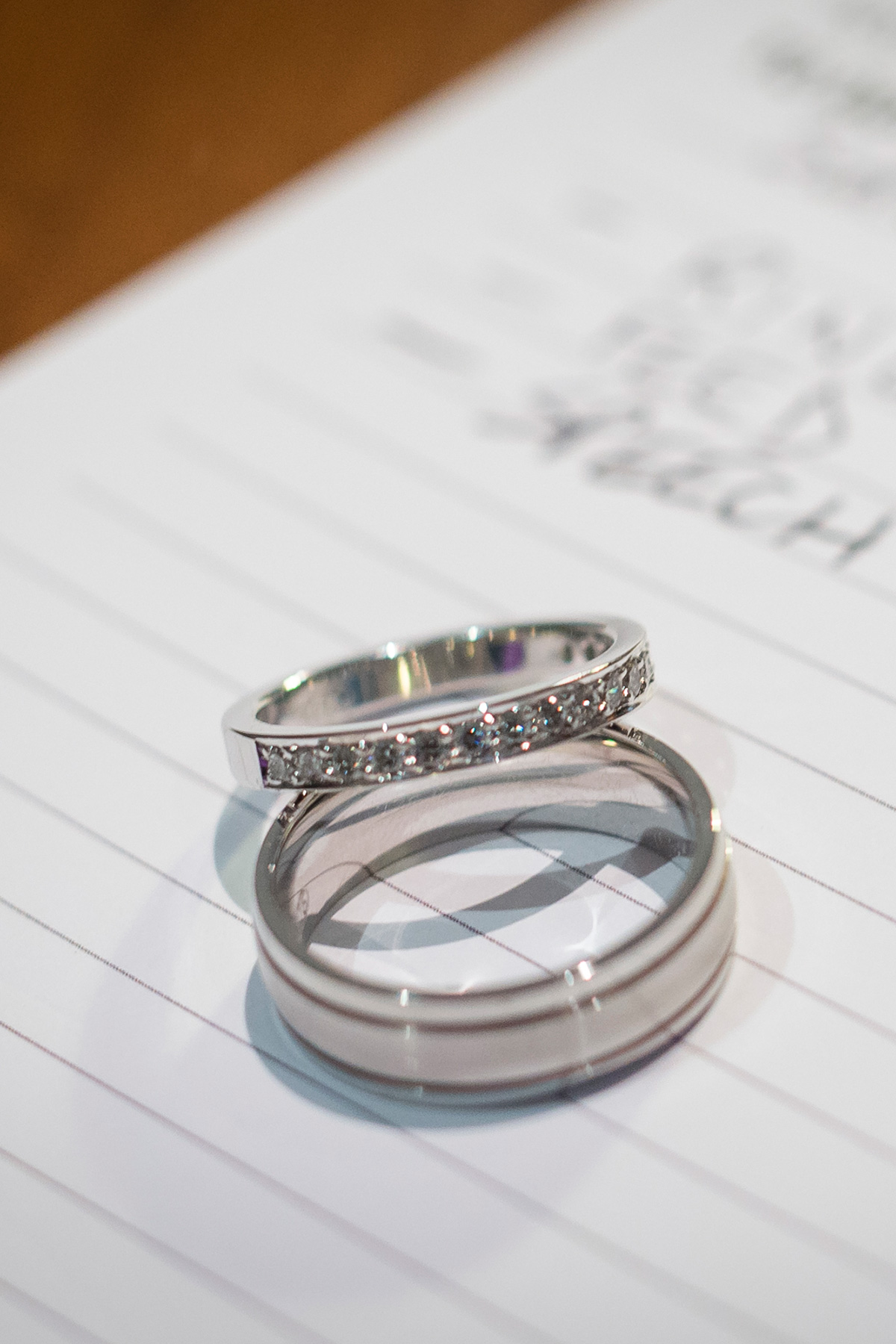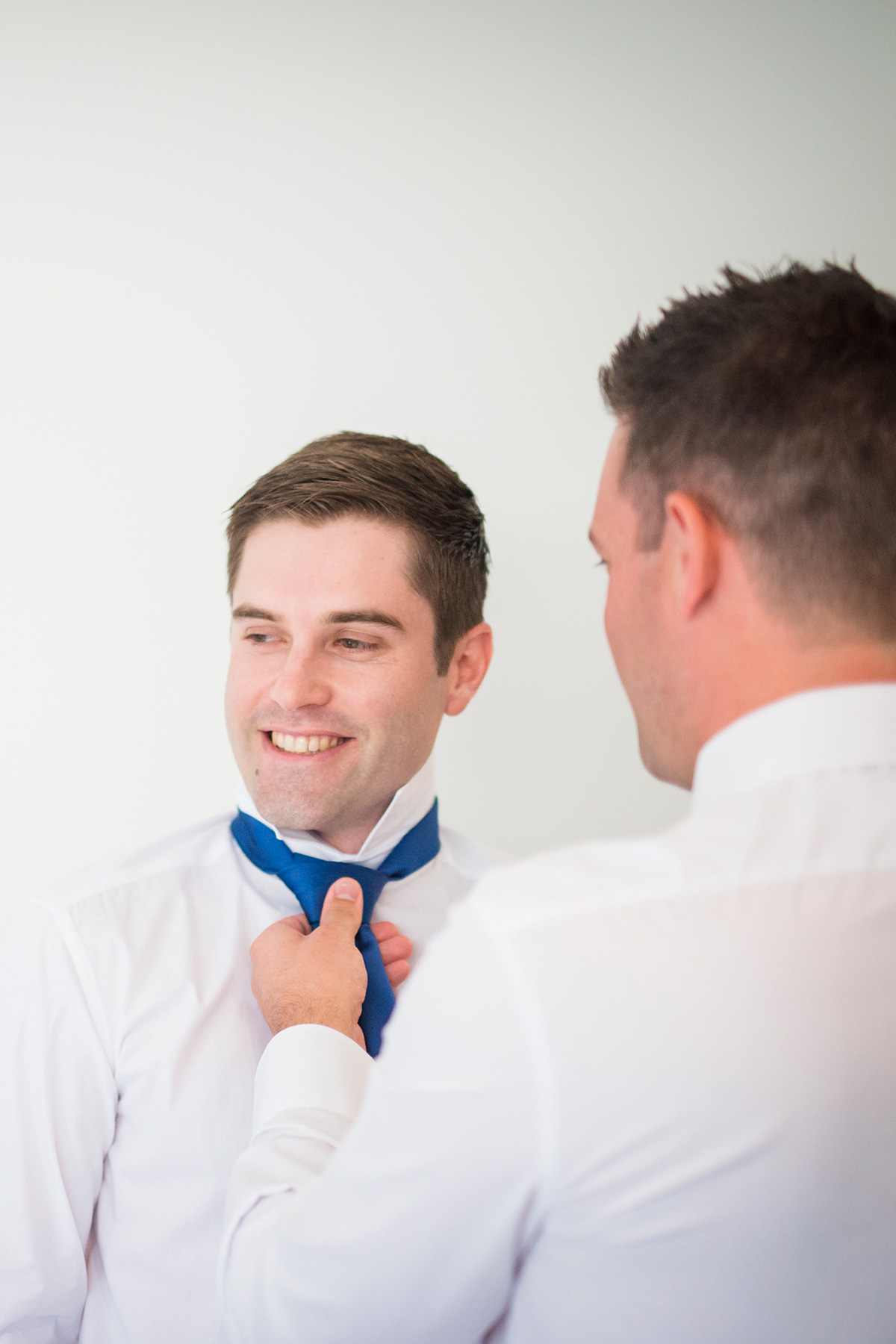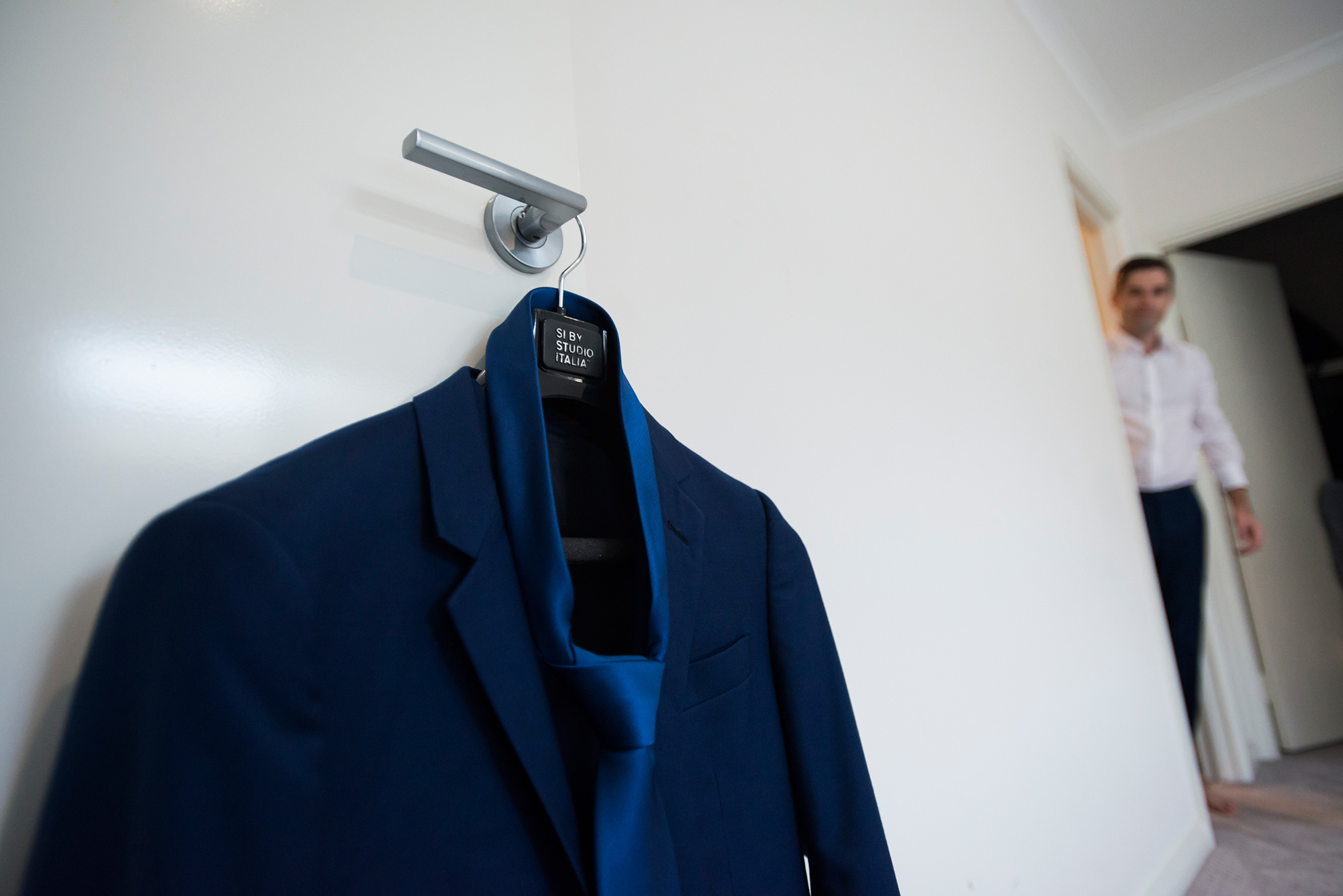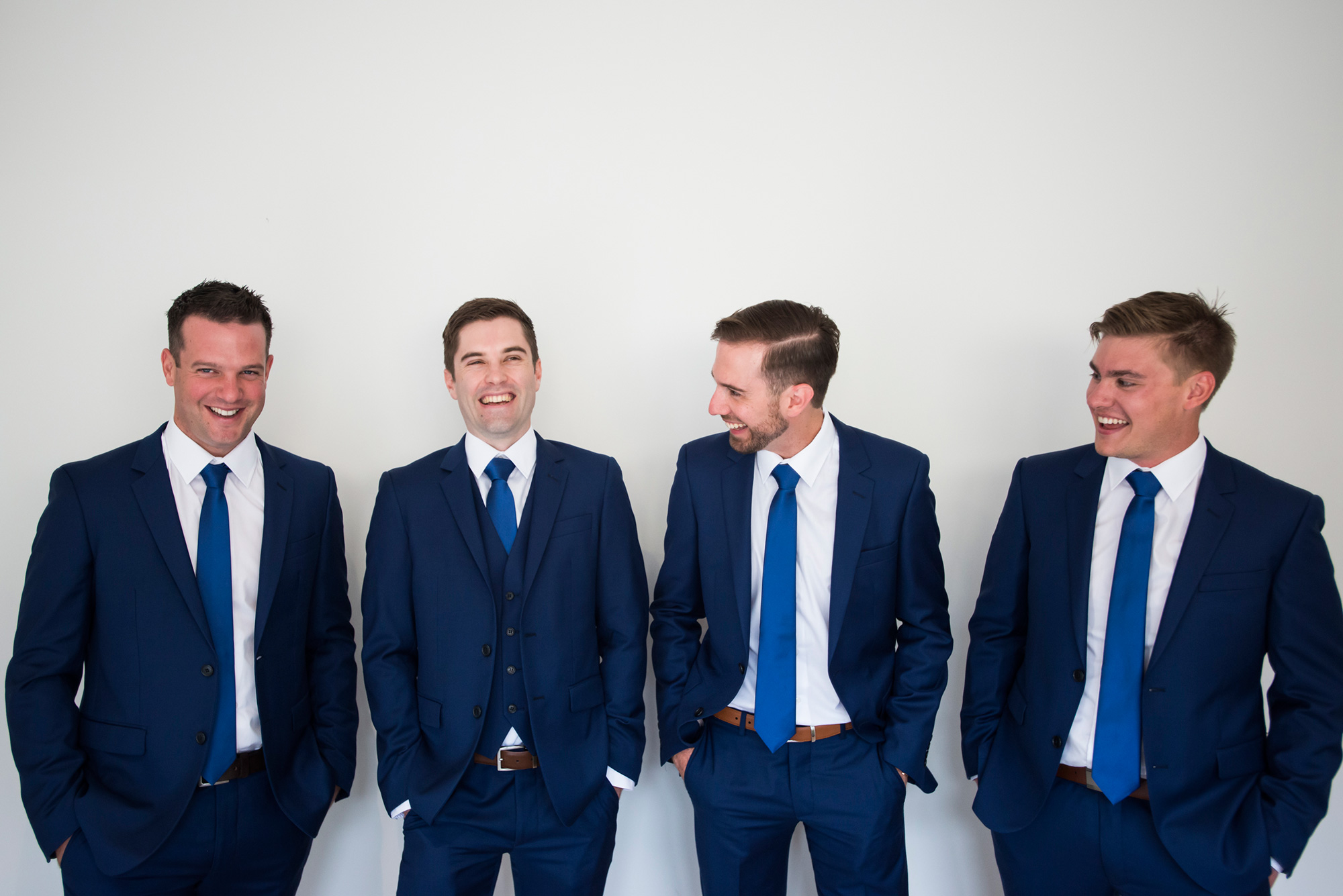 'Something blue'… Michael and his crew were dressed in navy blue lounge suits and matching ties.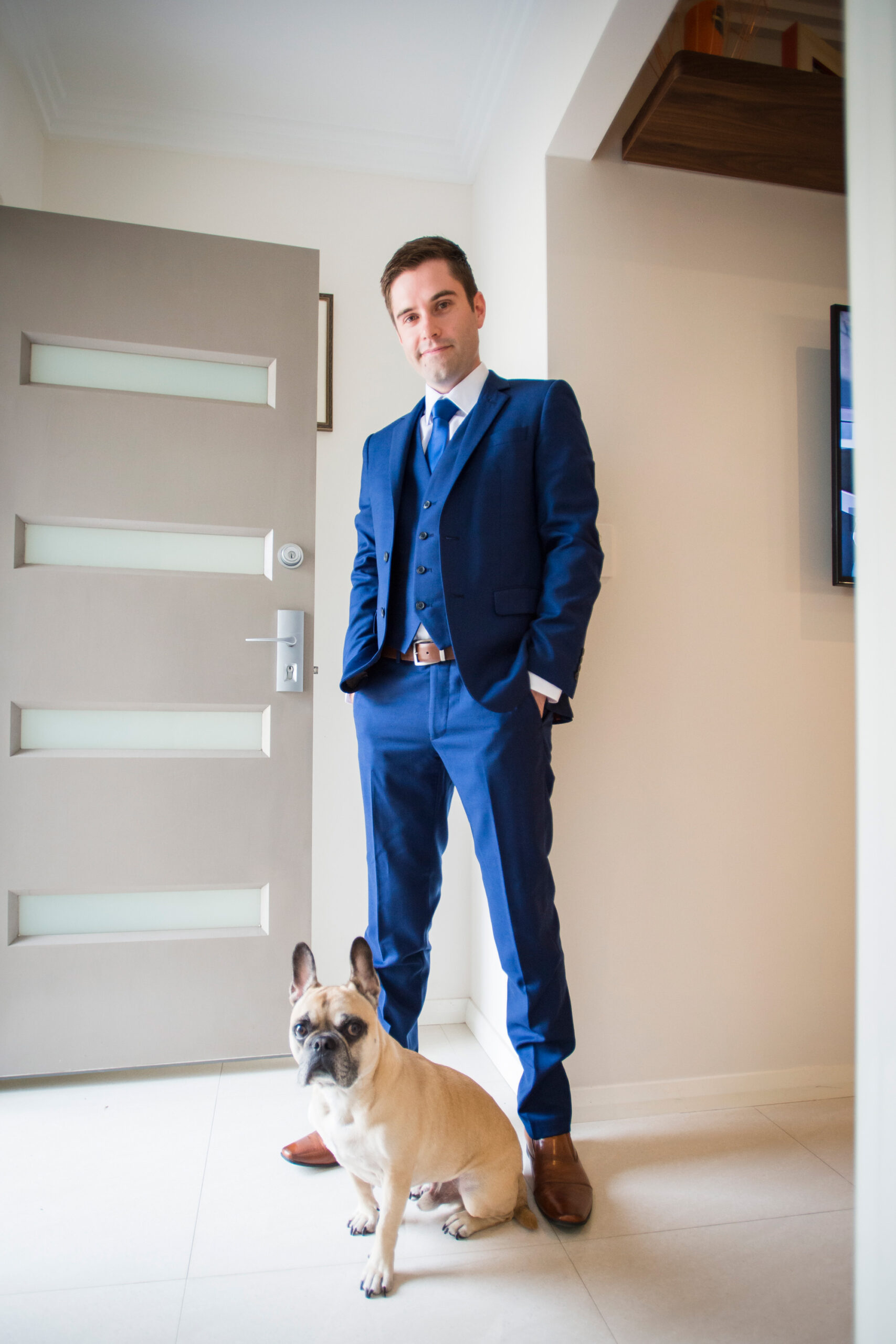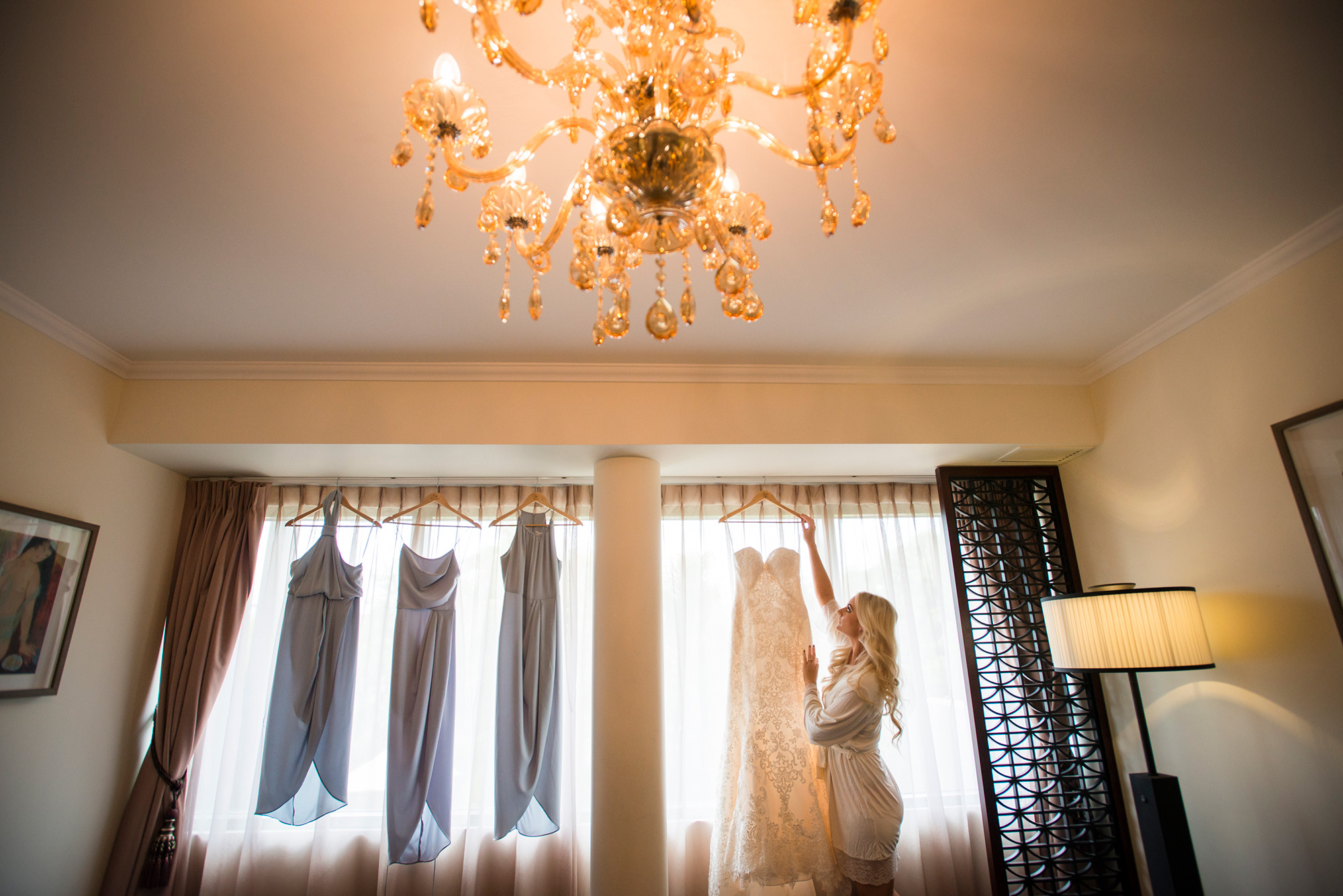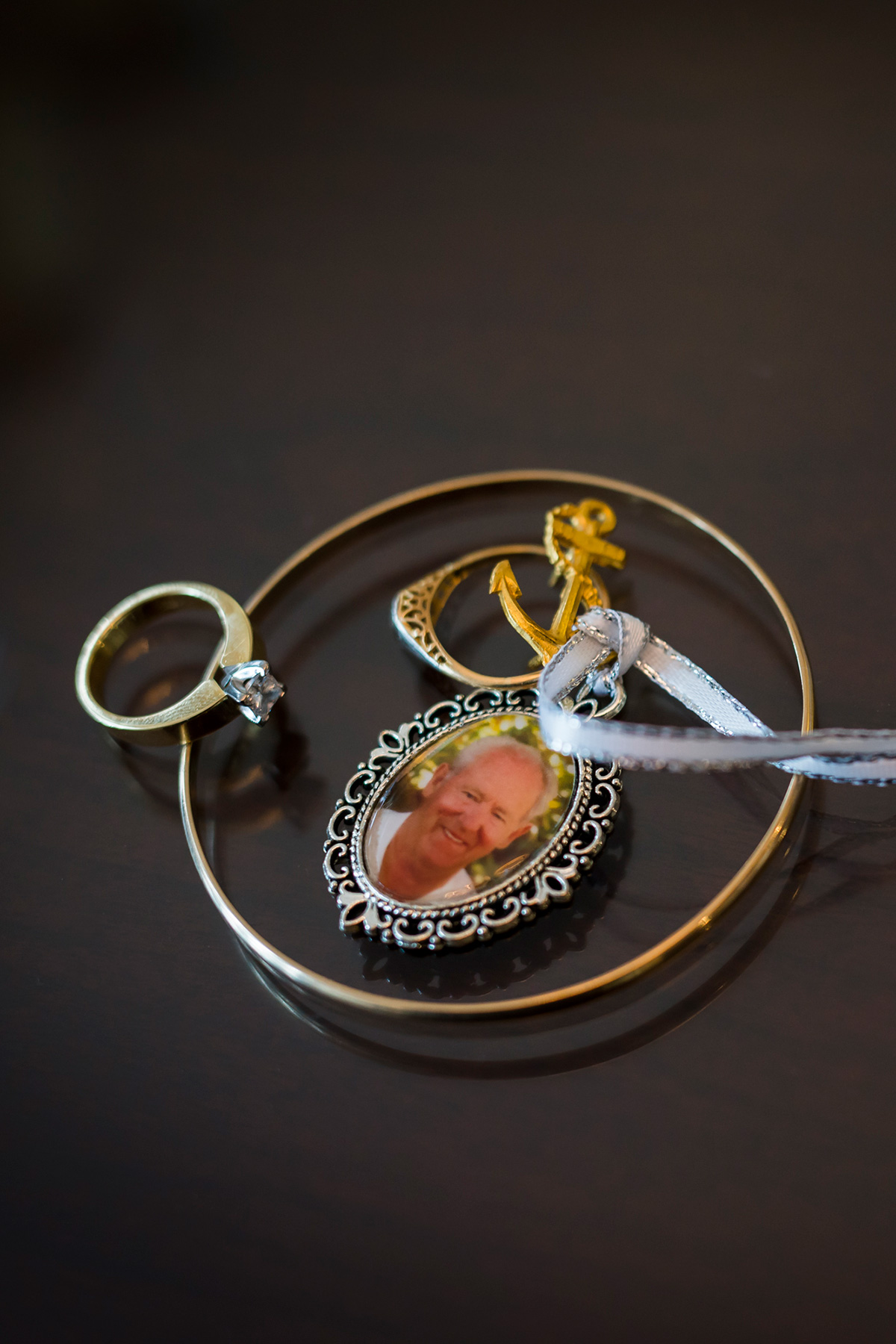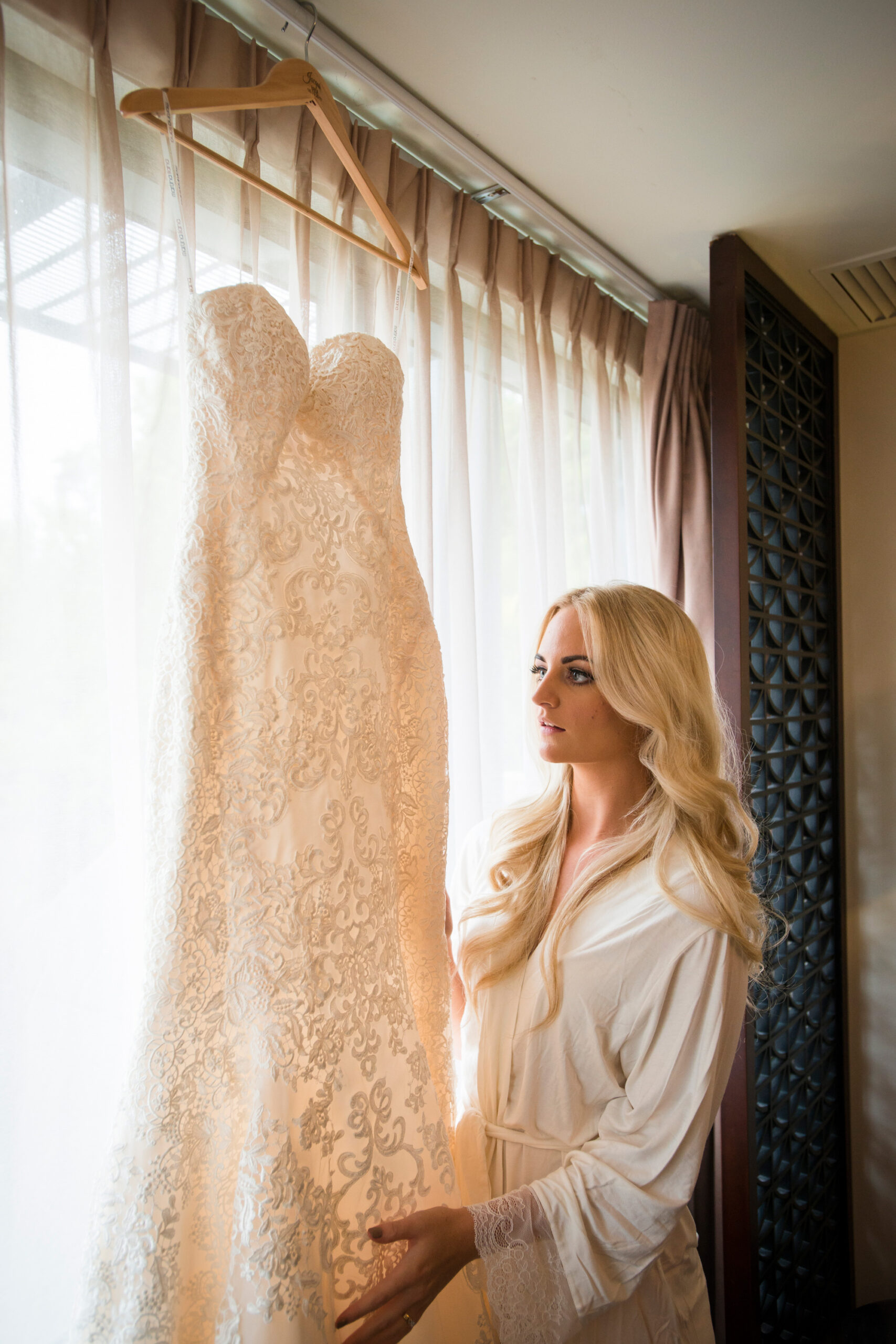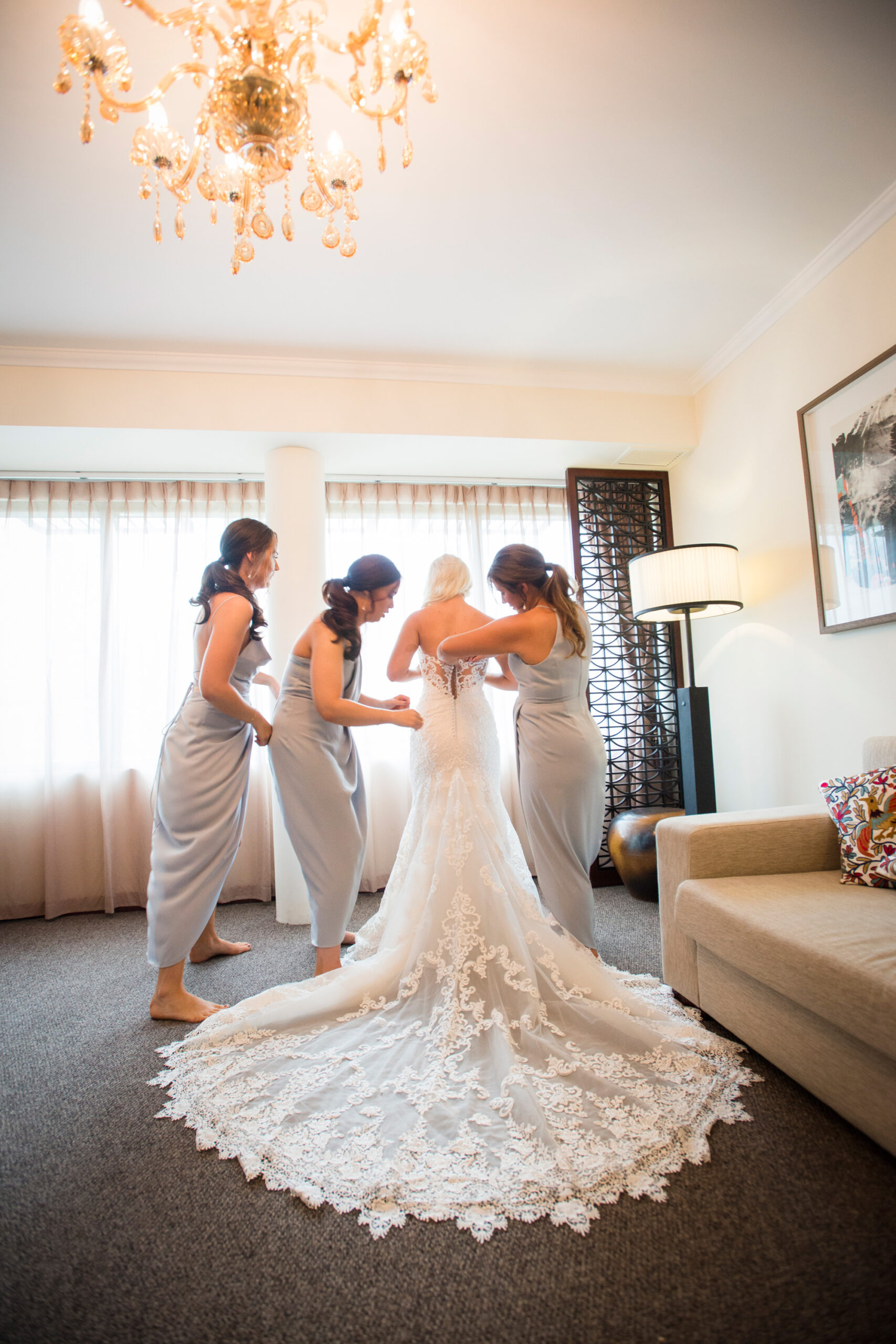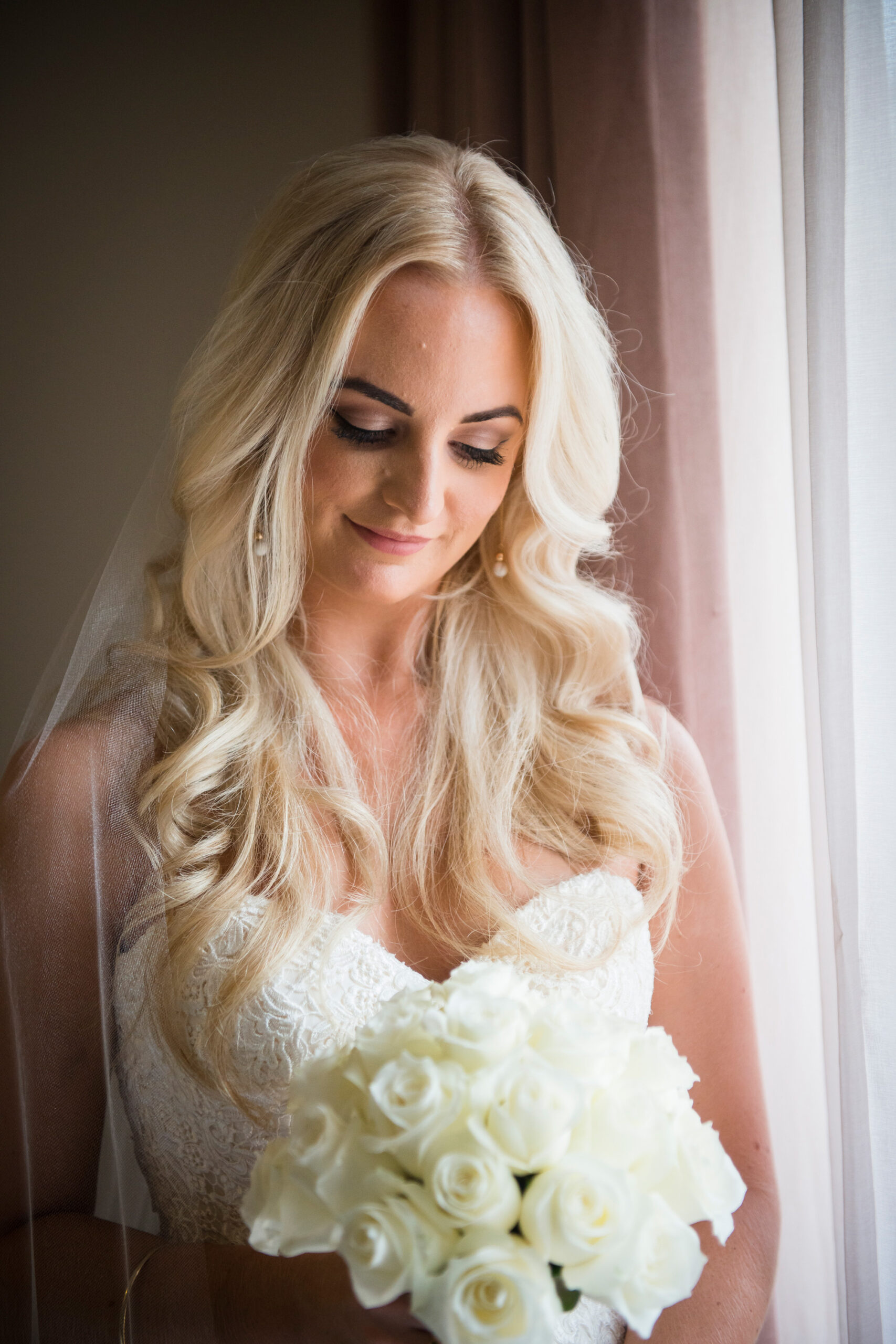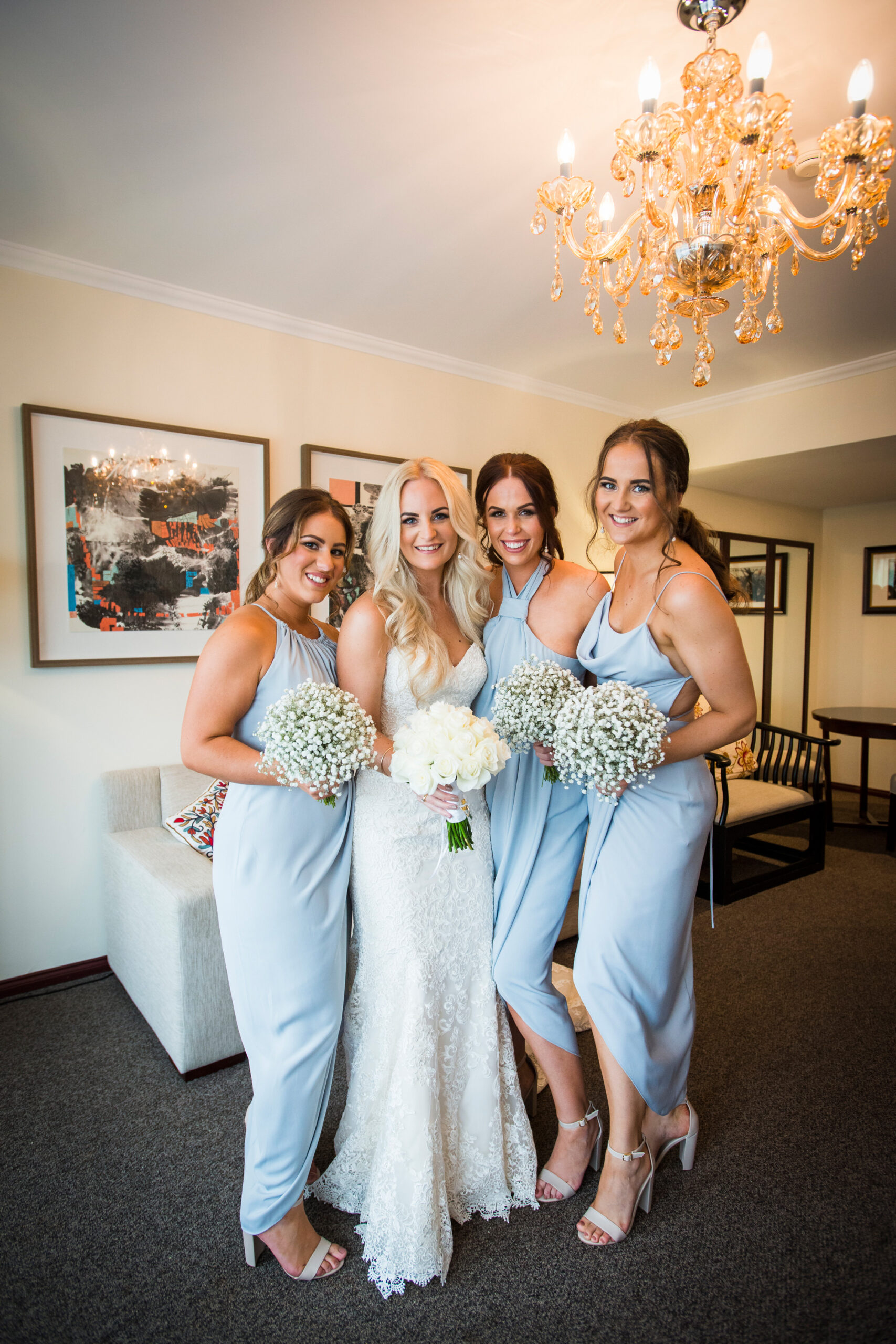 Jacqui's besties wore powder blue bridesmaid dresses with different necklines.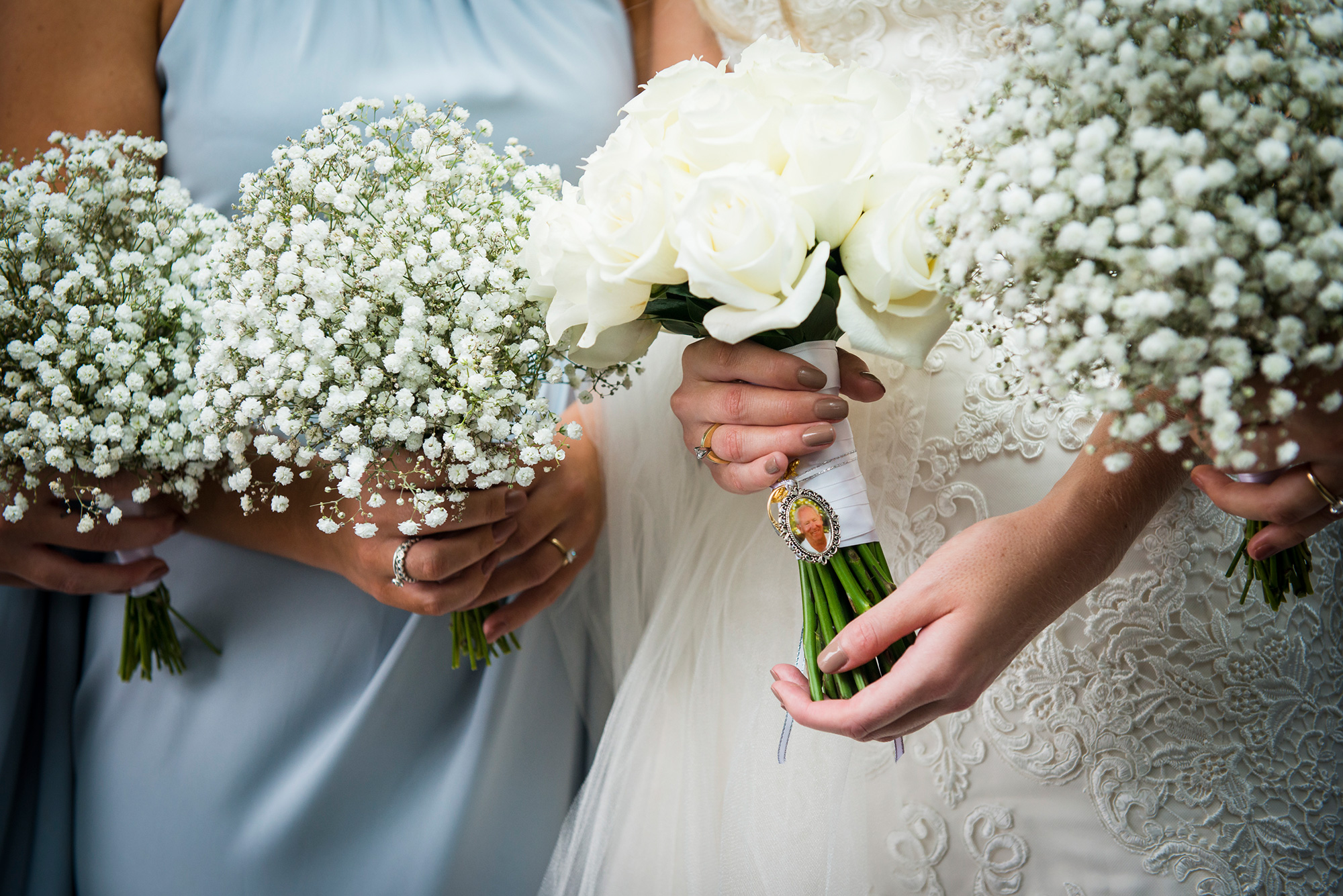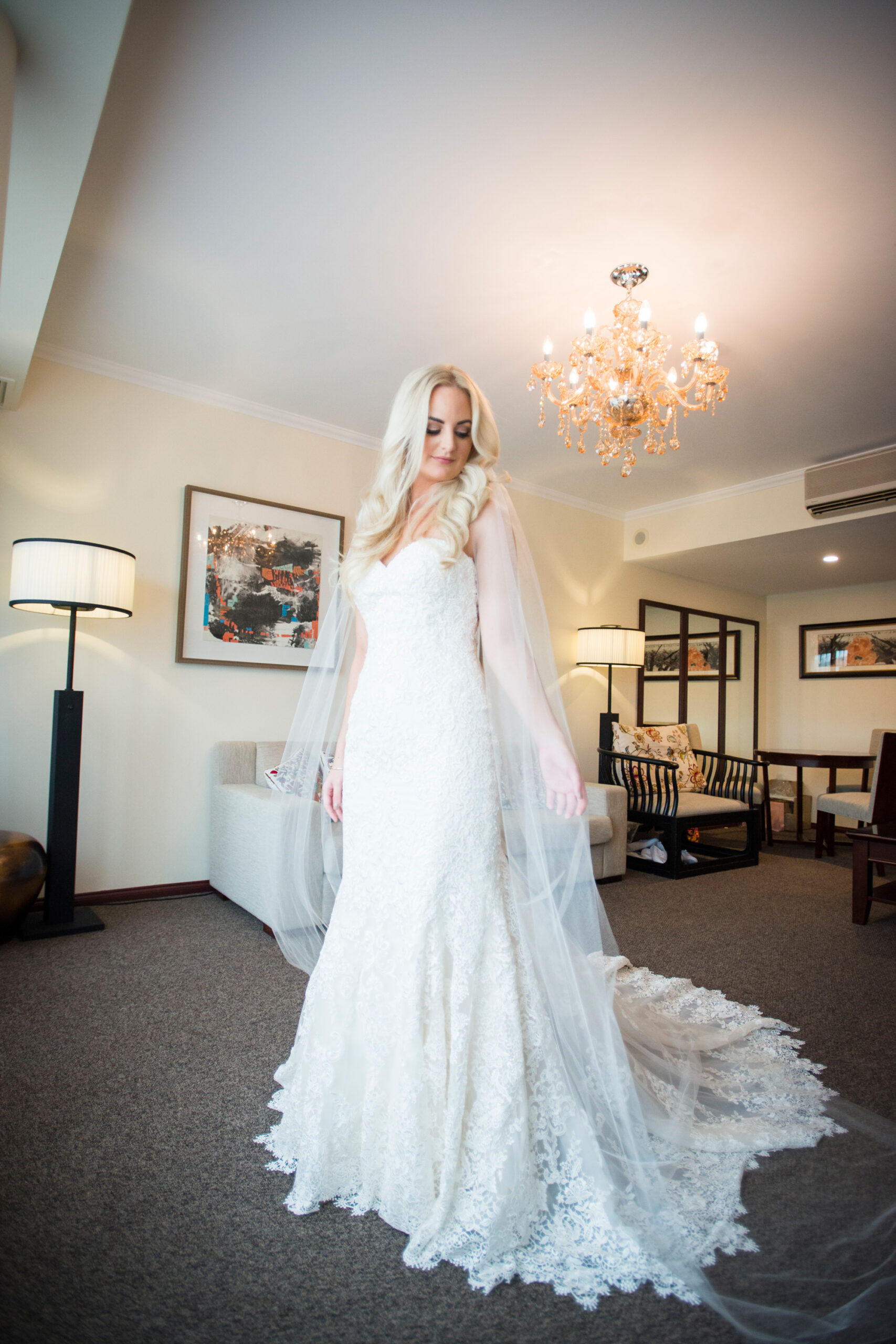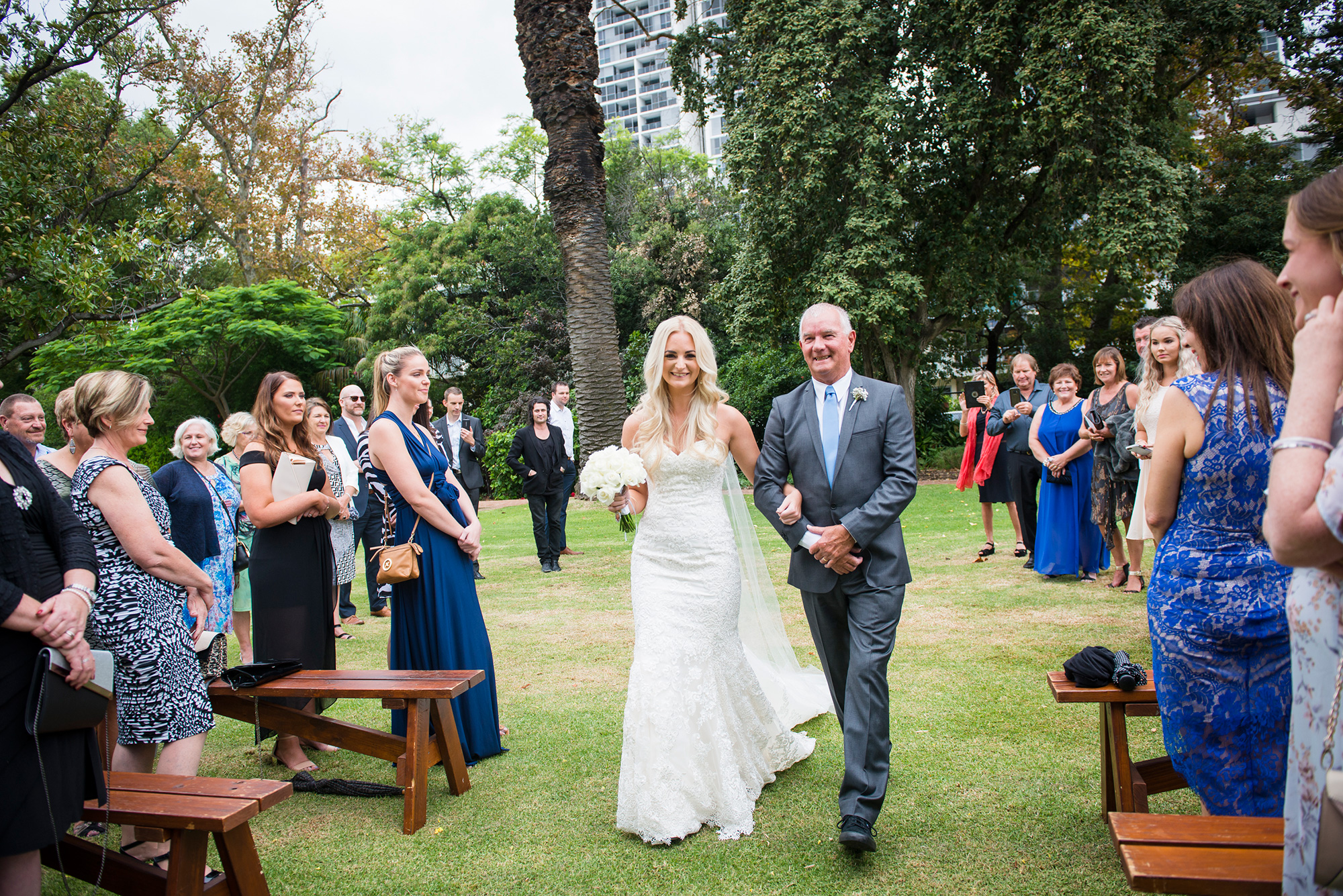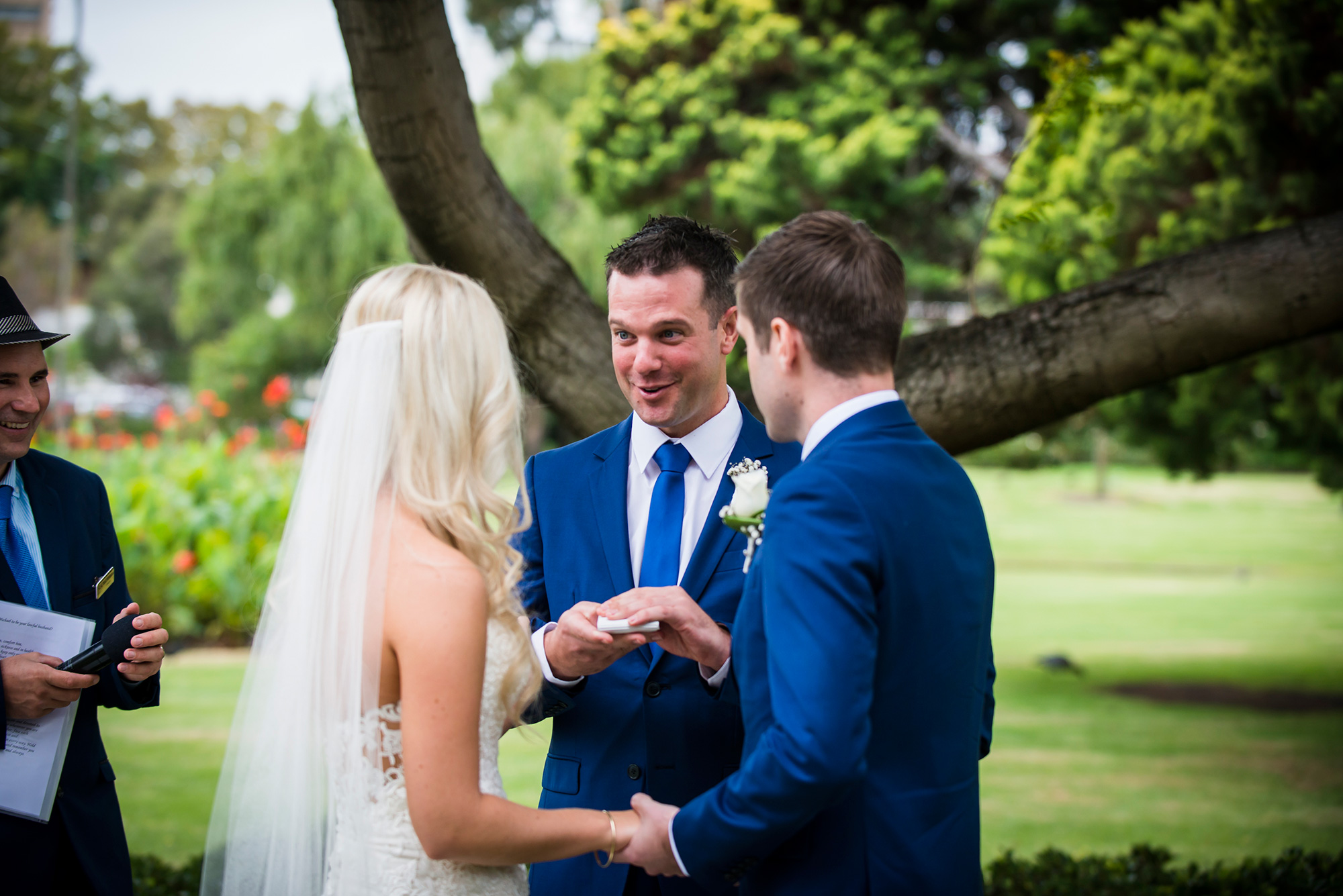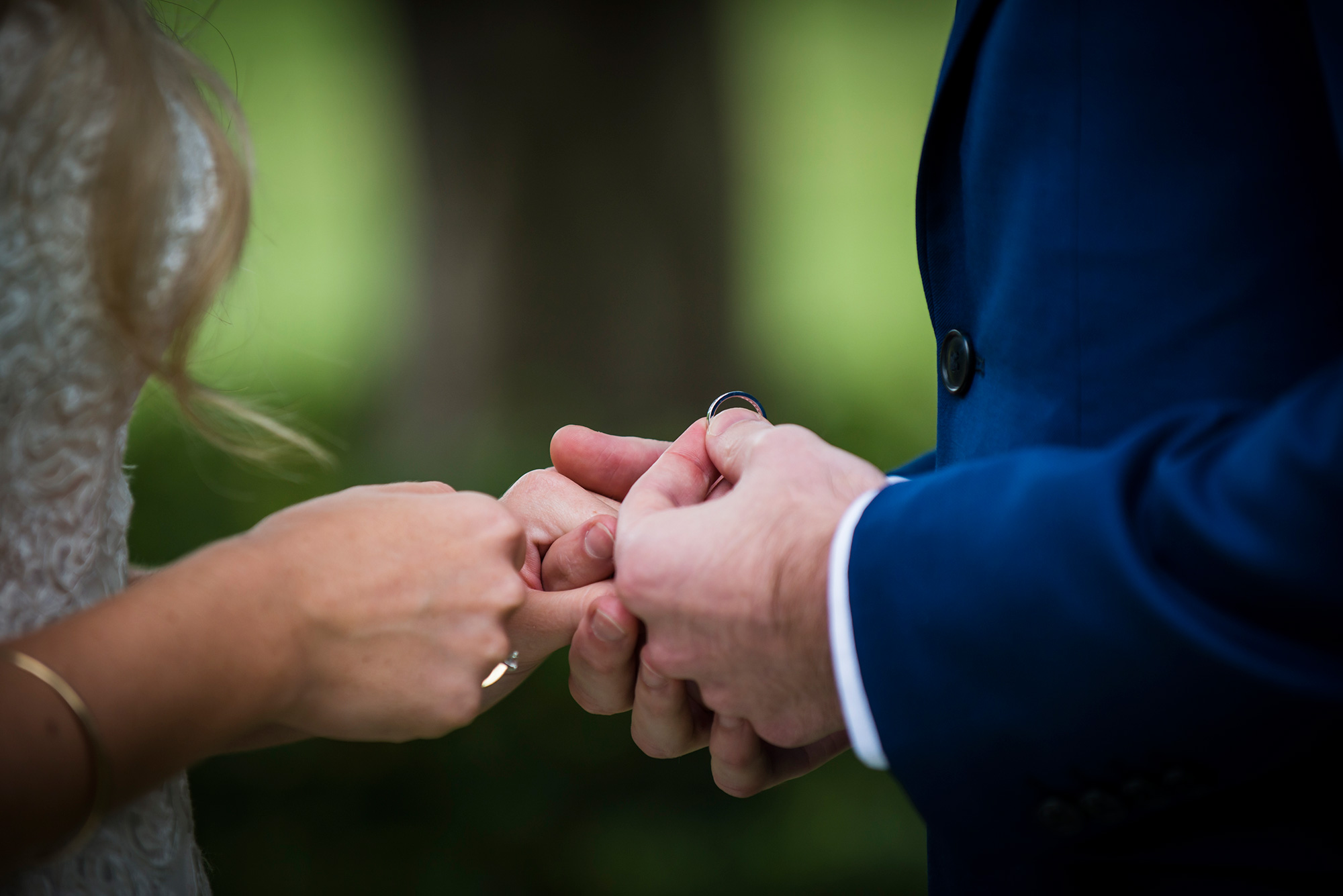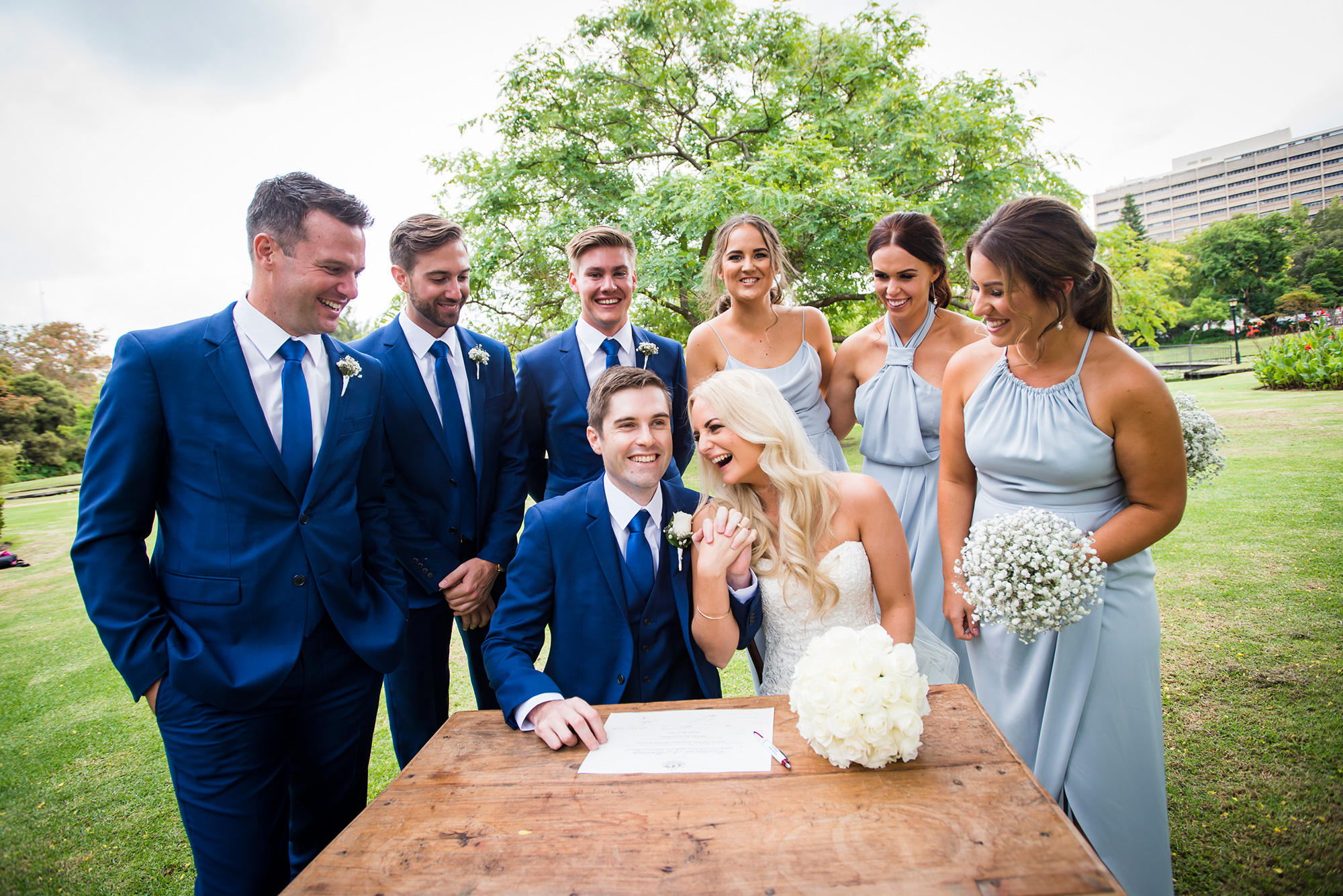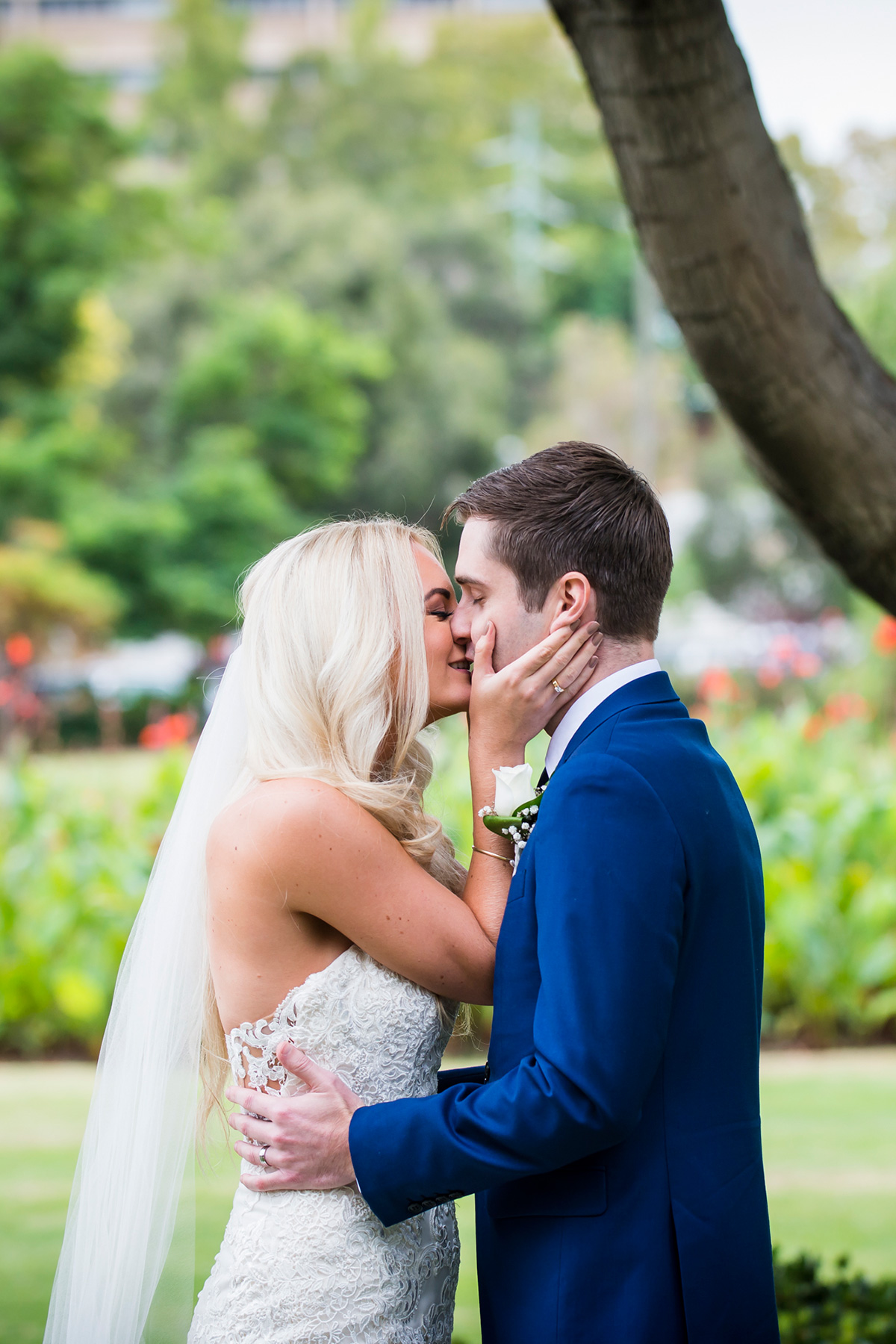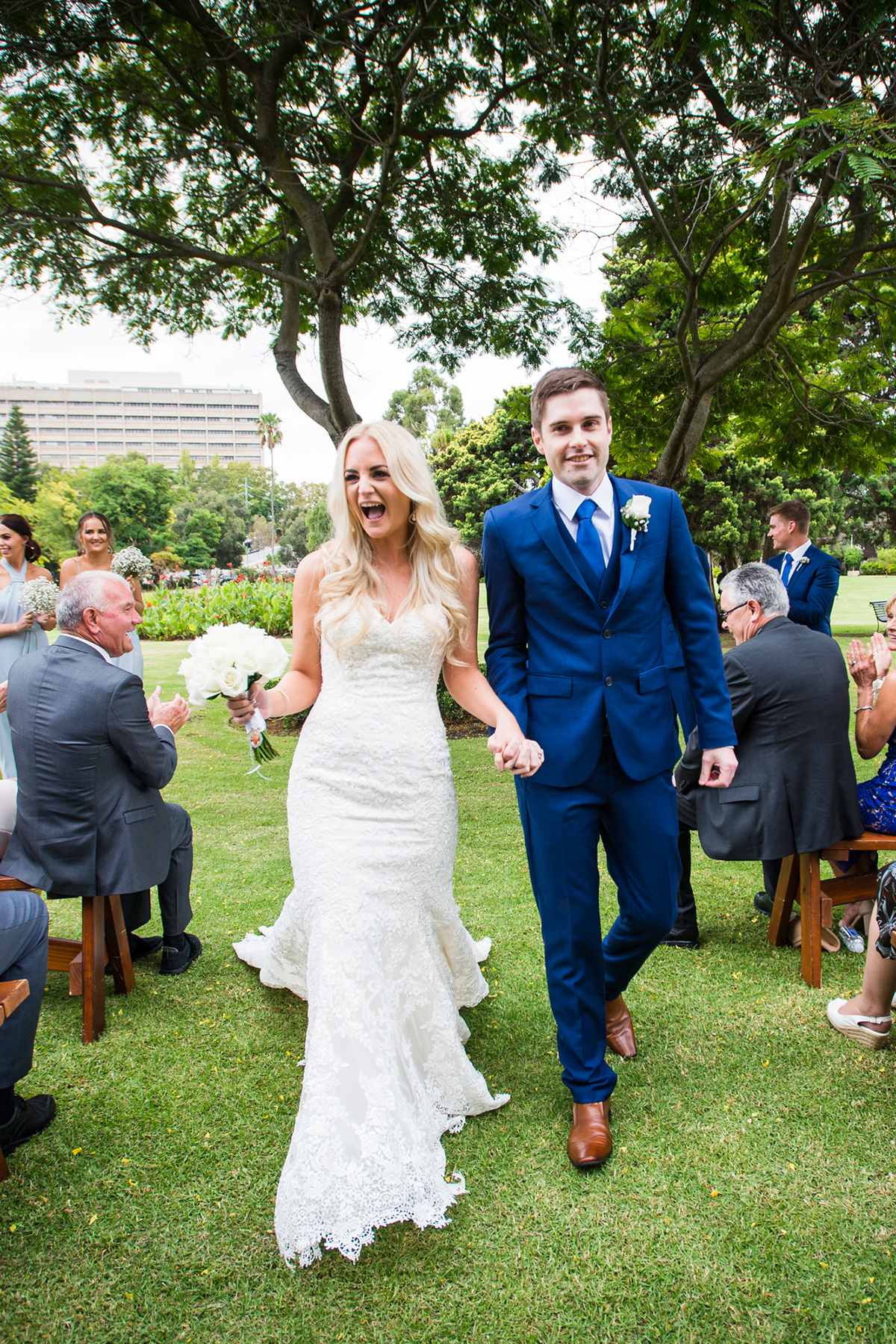 If she had her time again, Jacqui says she would tell herself to not take the planning too seriously. "Slow down and enjoy the ride at the start and not get stressed out over little things."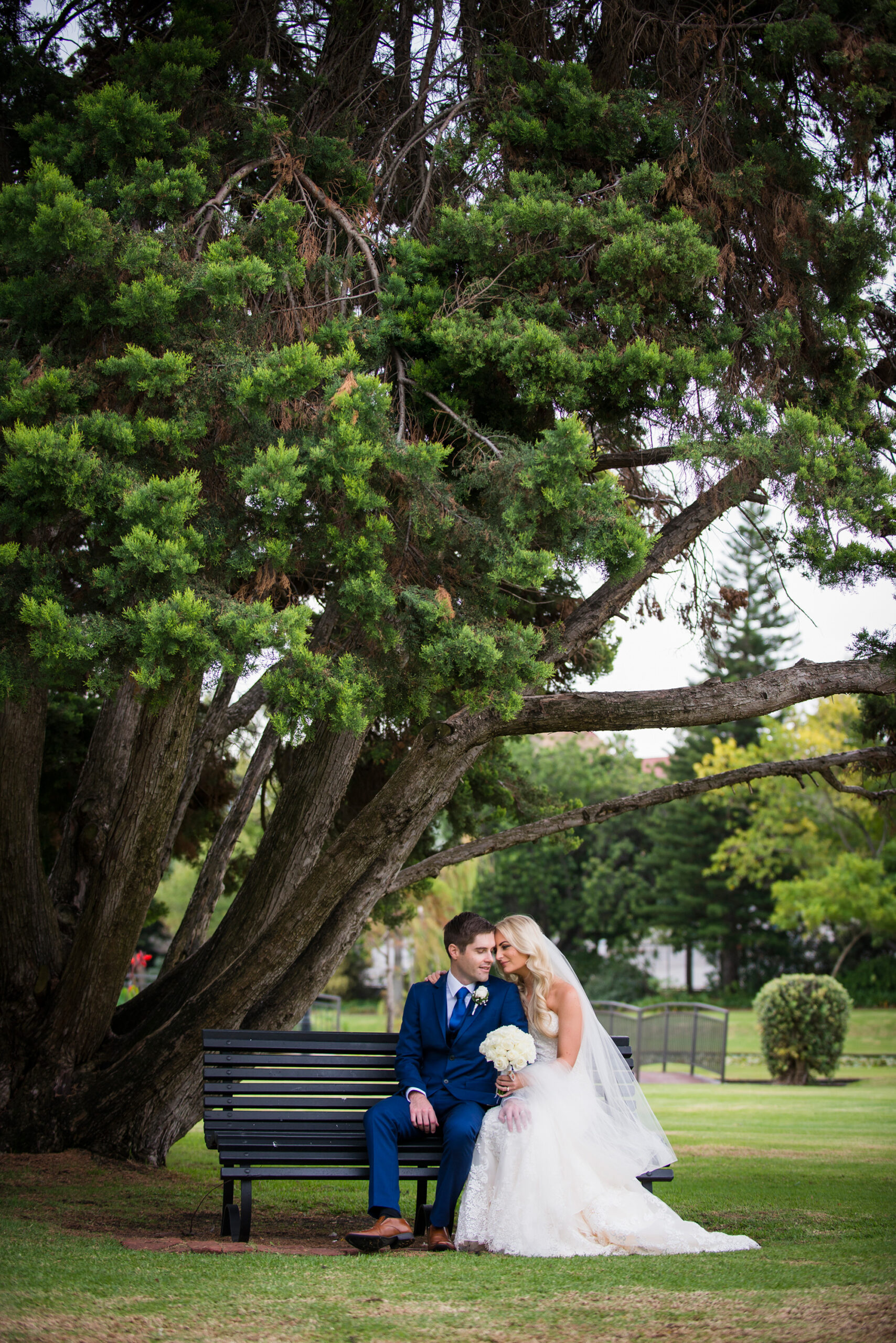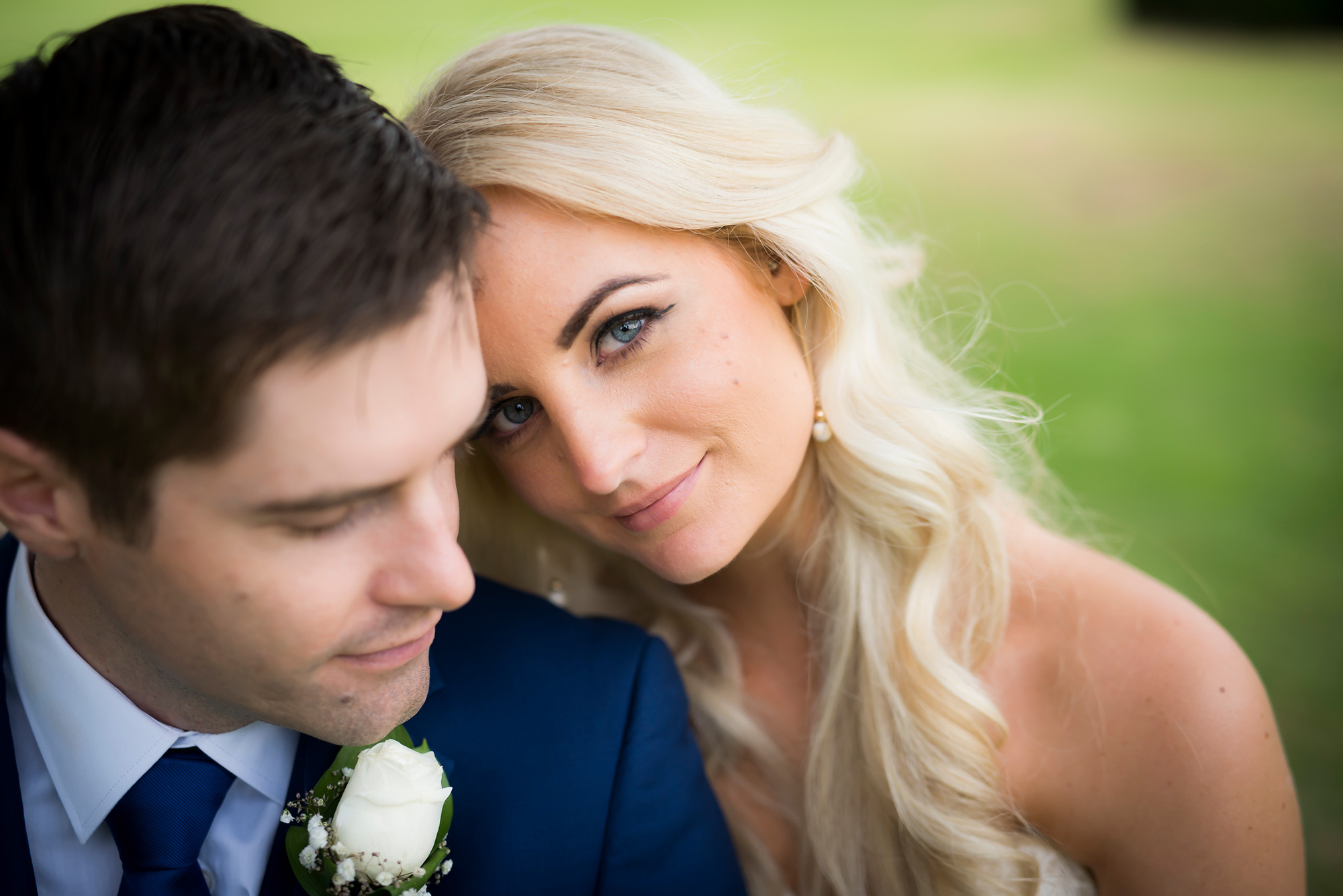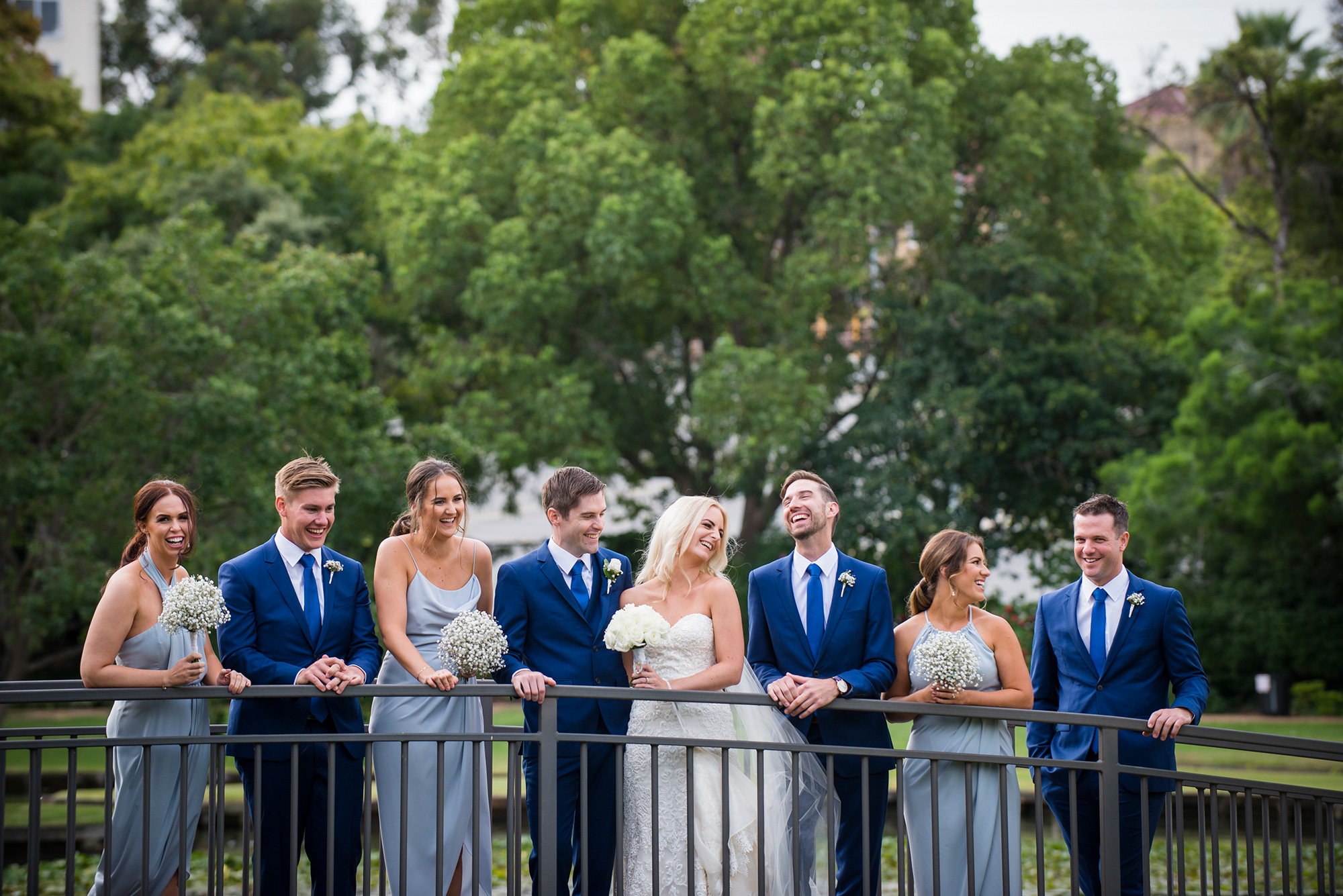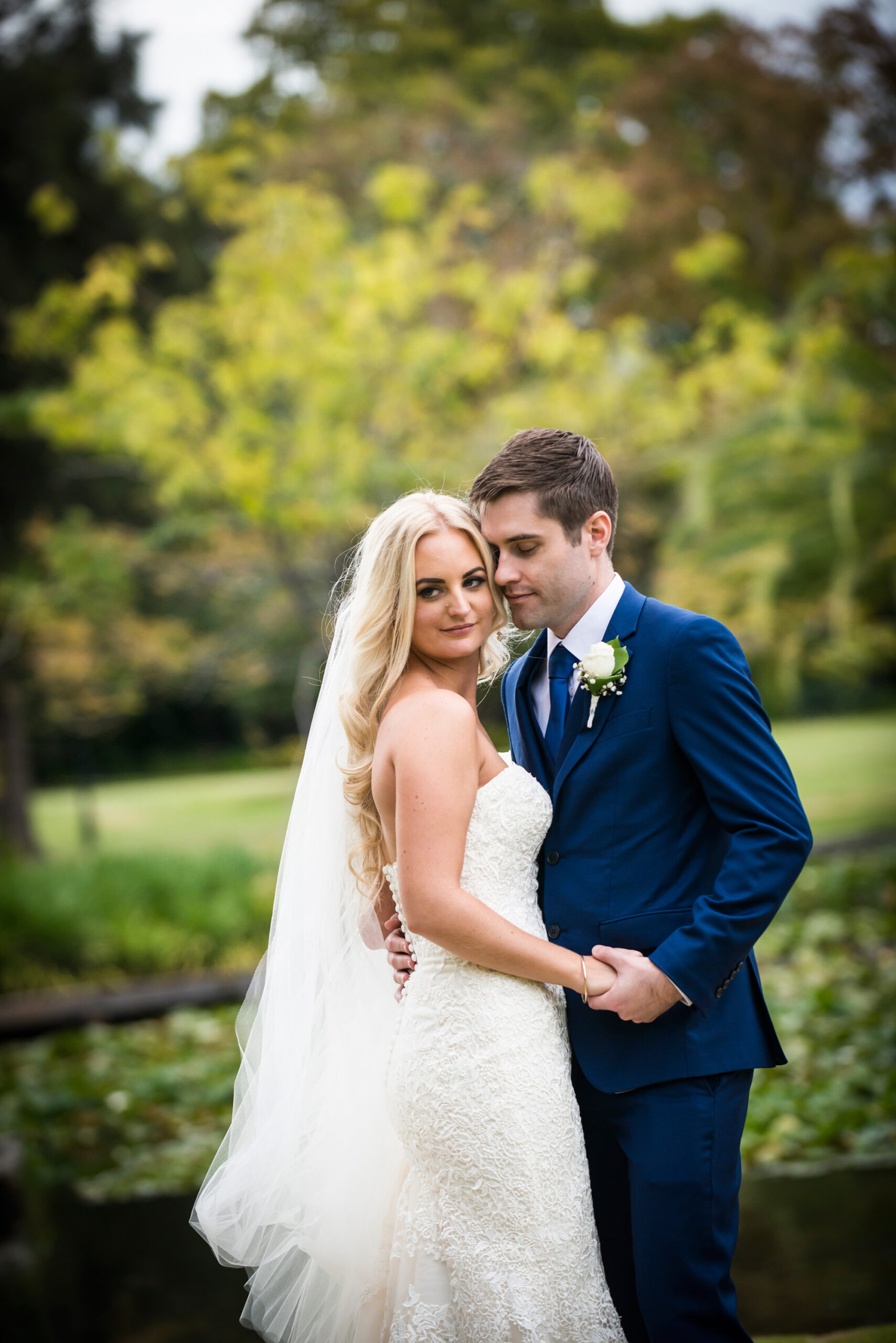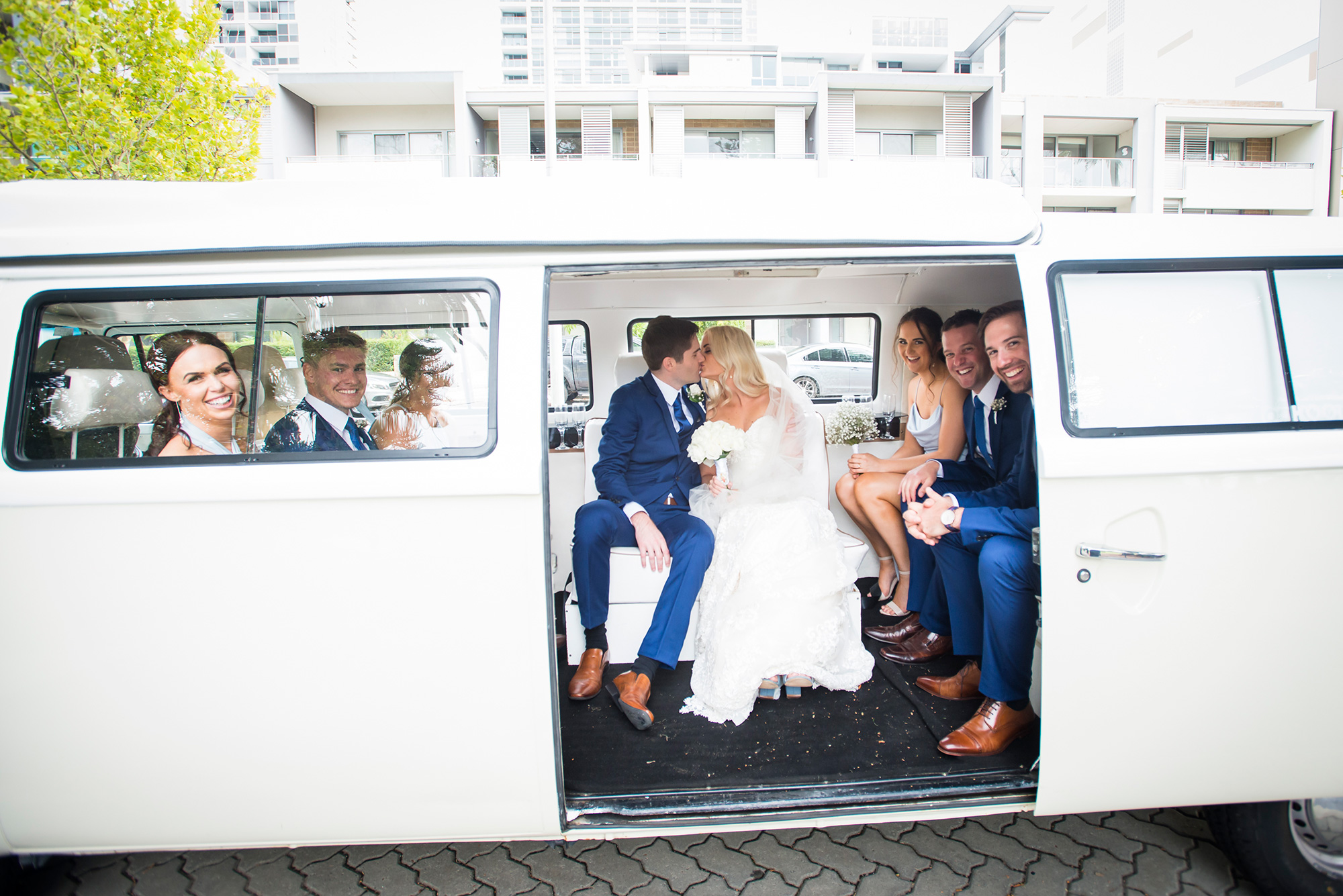 The couple added a retro touch with their transport from Kool Kombis.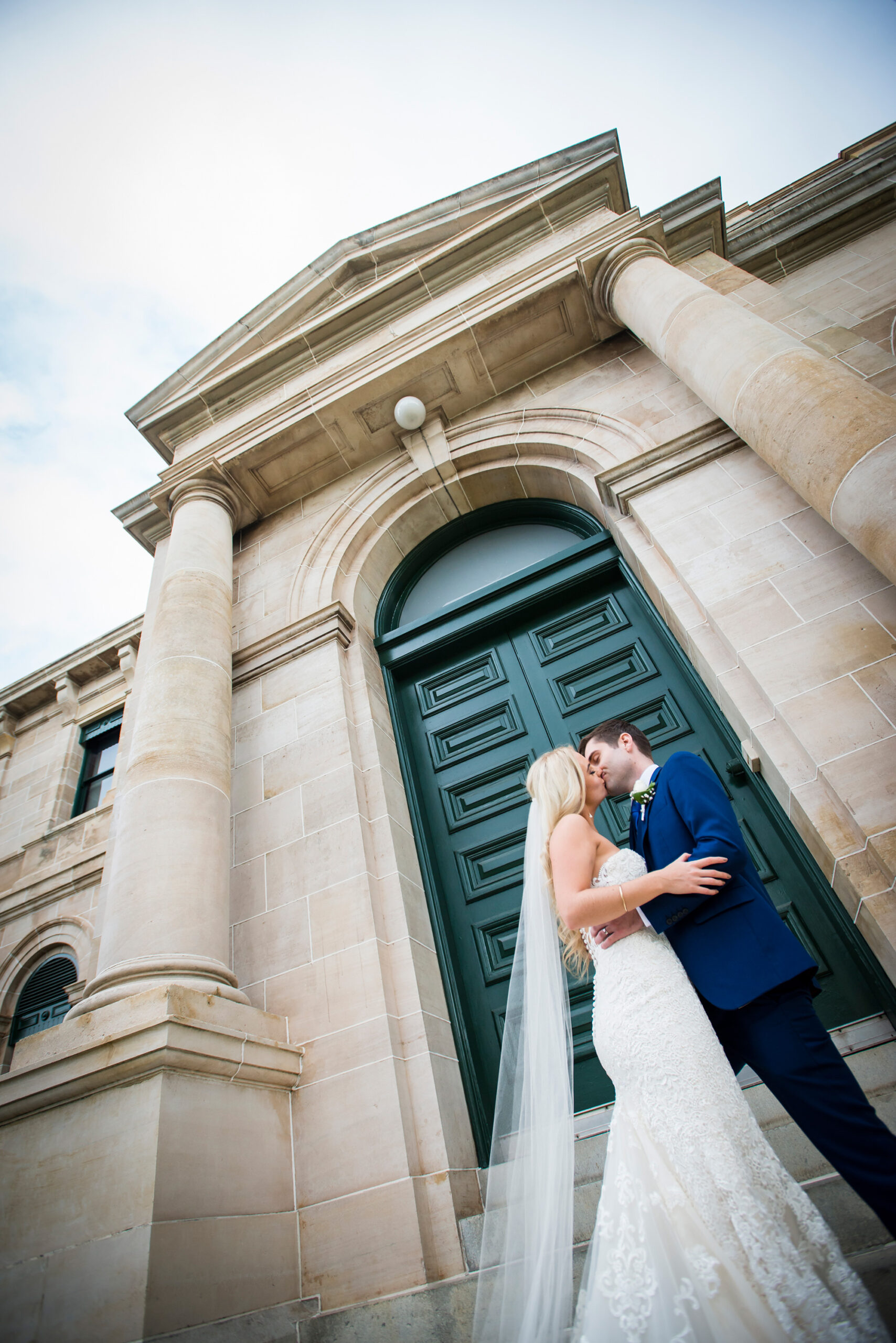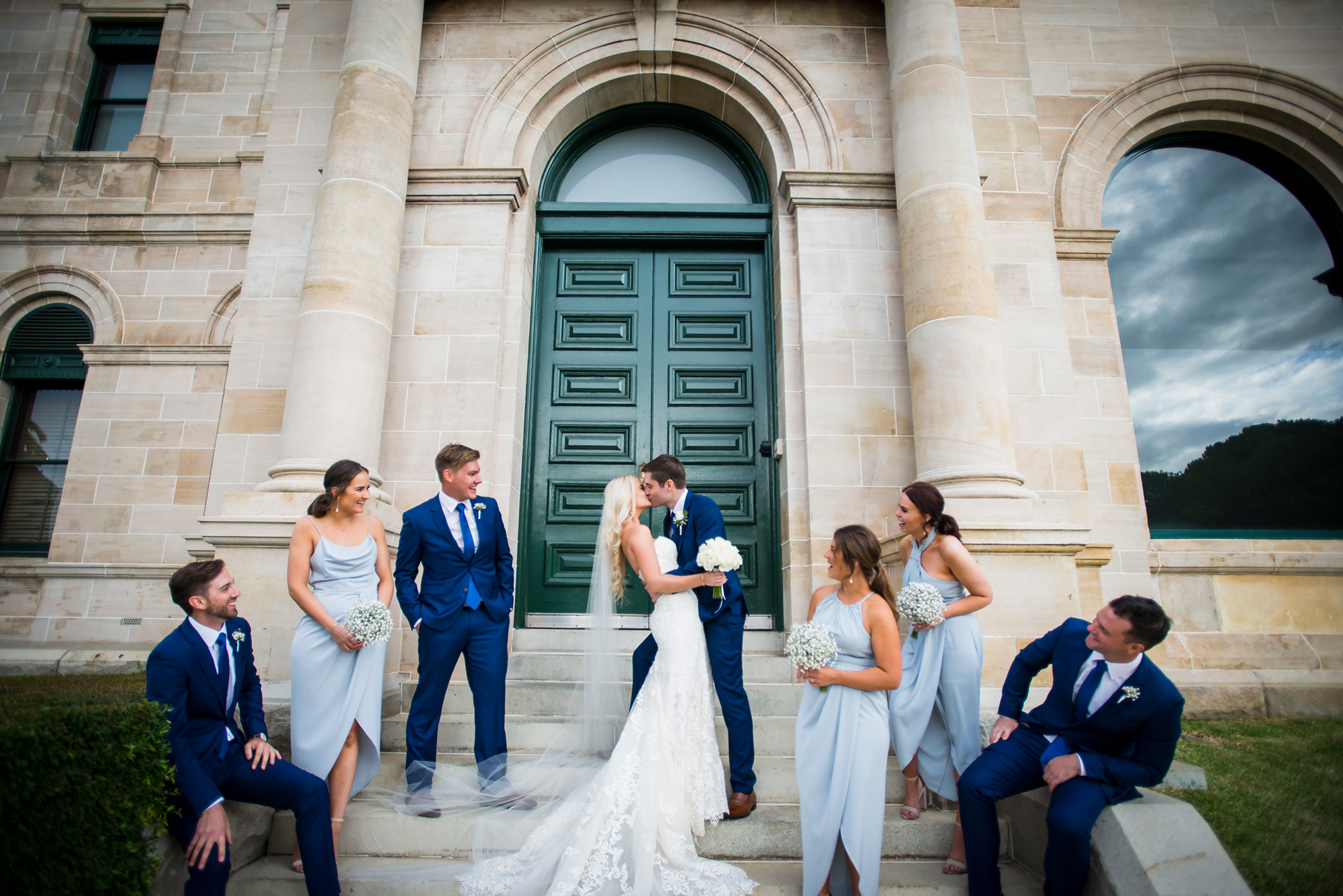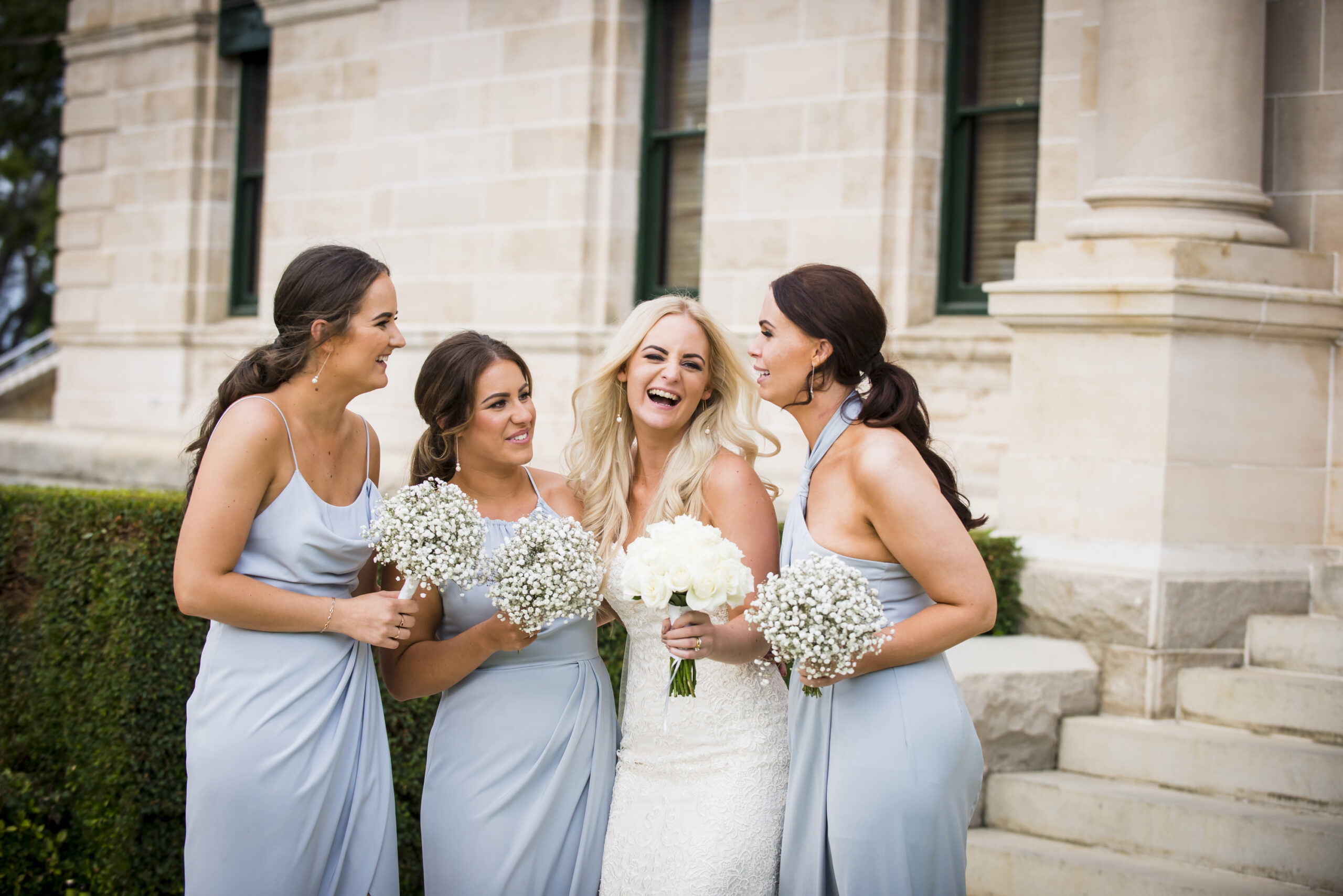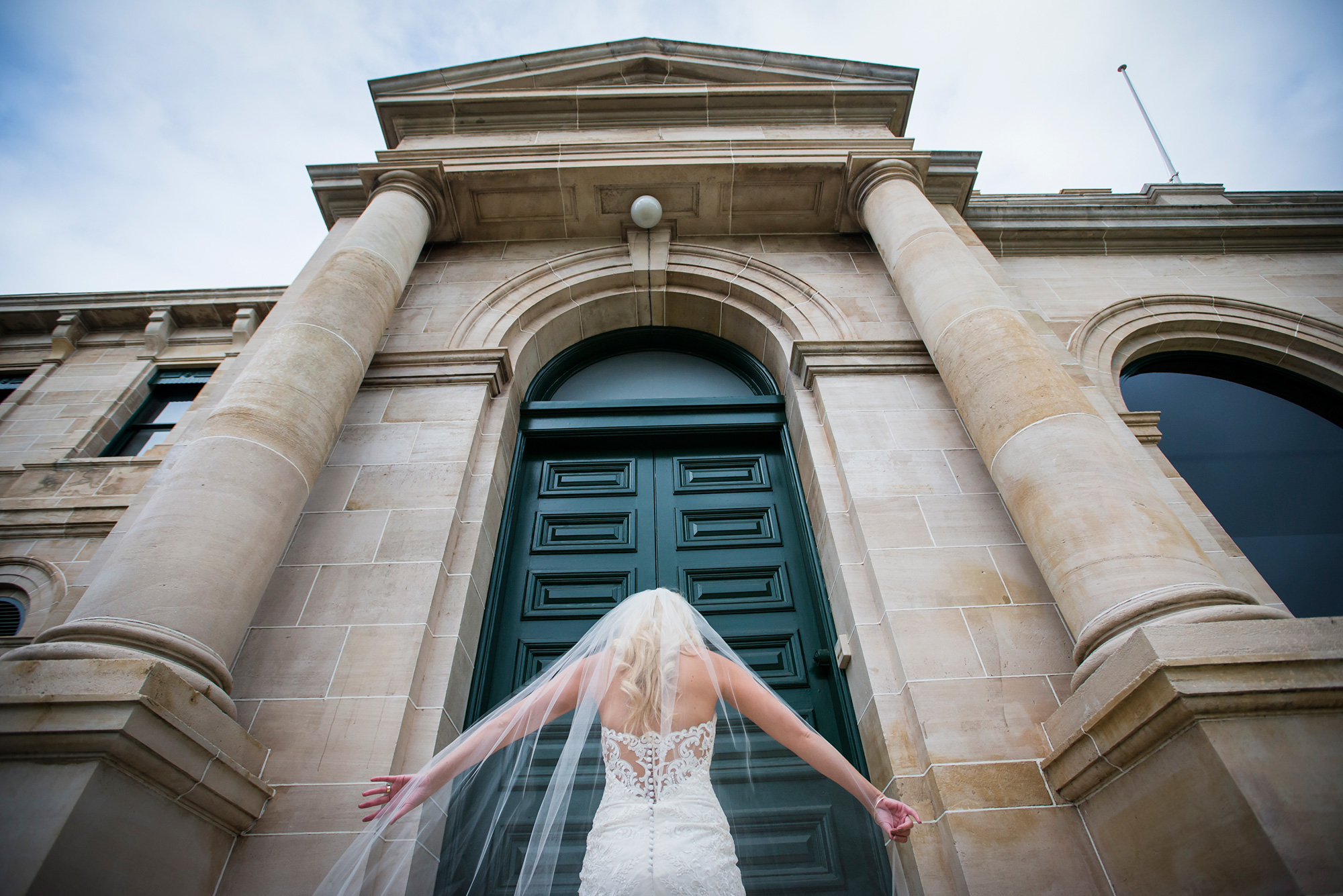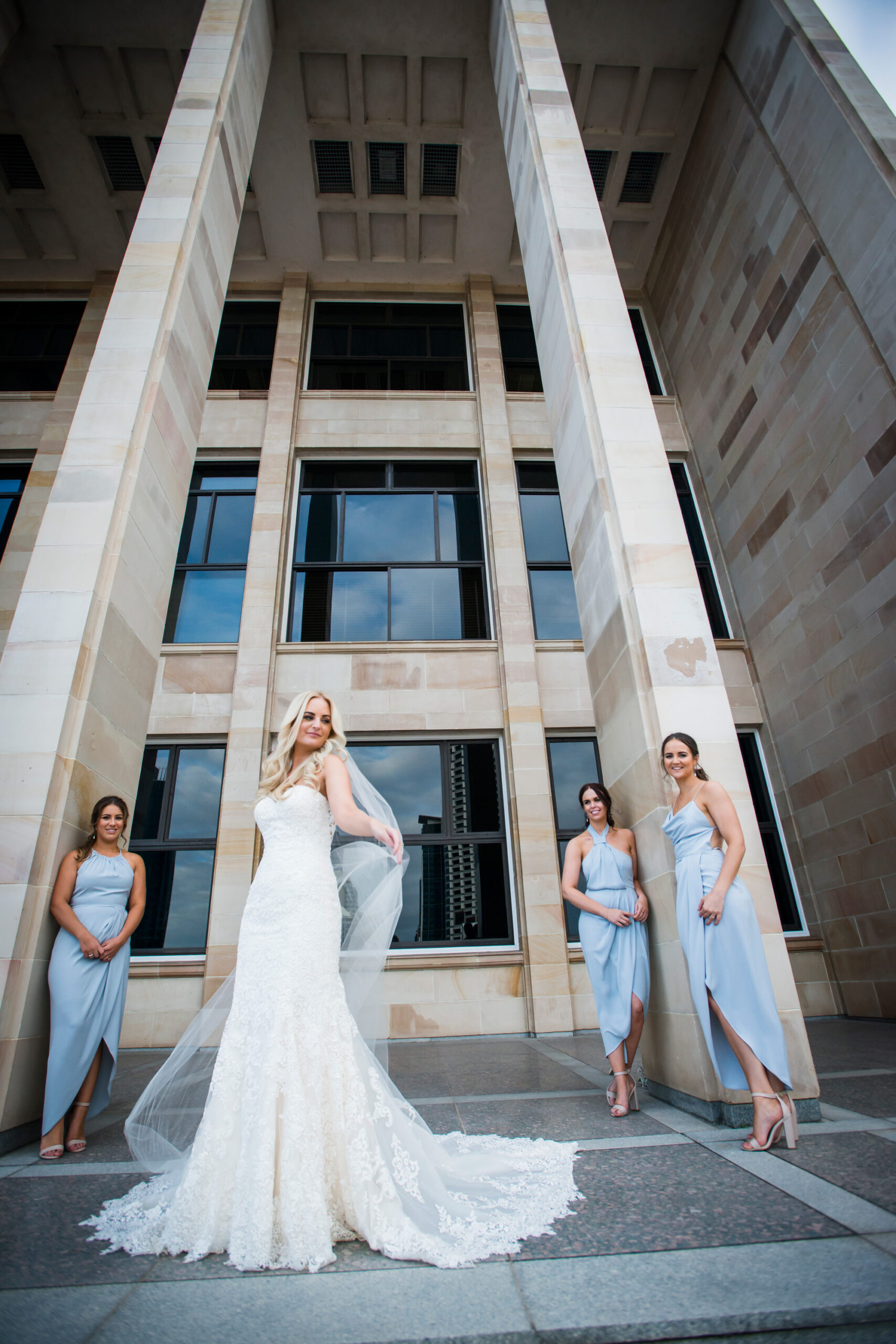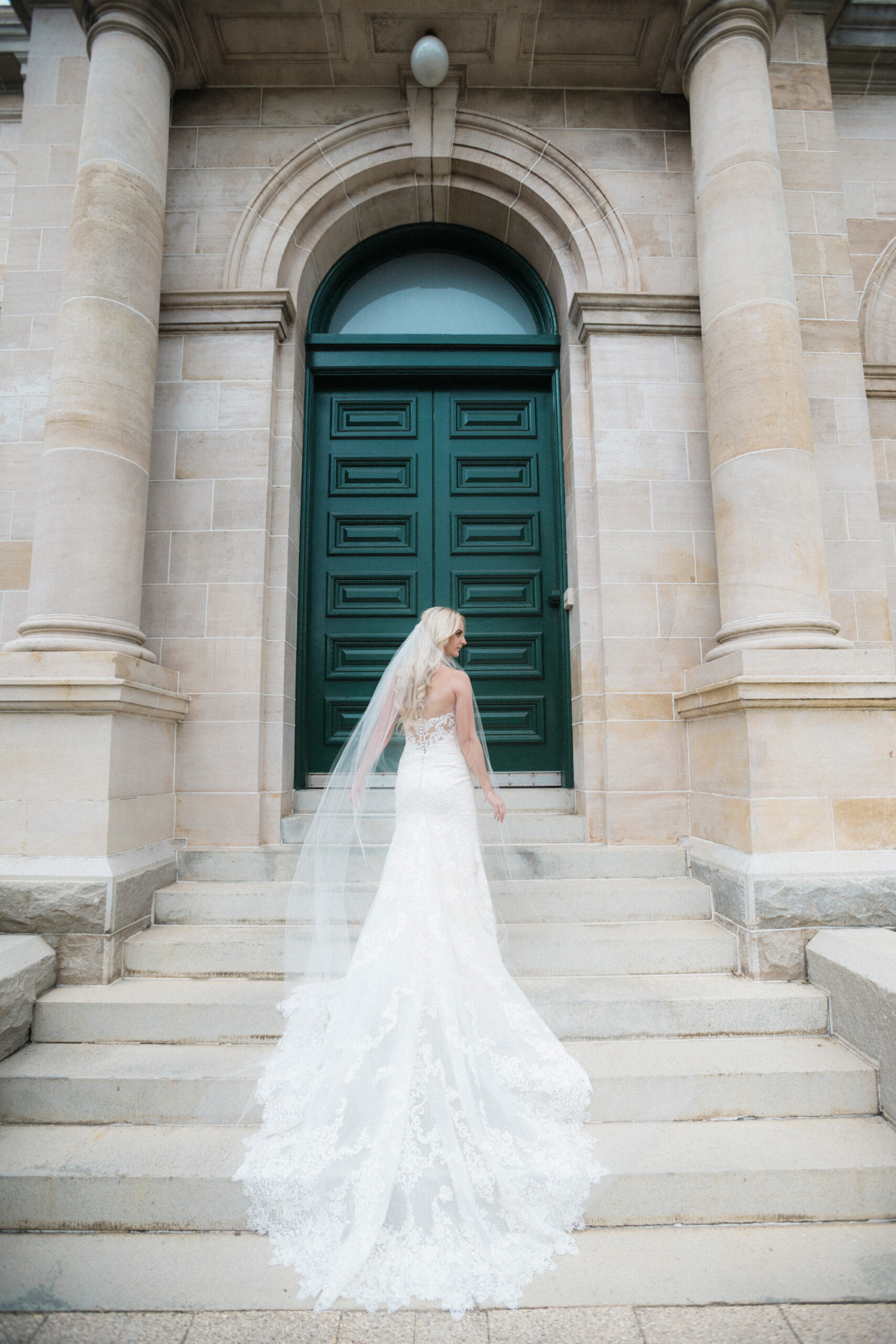 Jacqui went for wow factor in a lace strapless wedding dress with stunning lace train.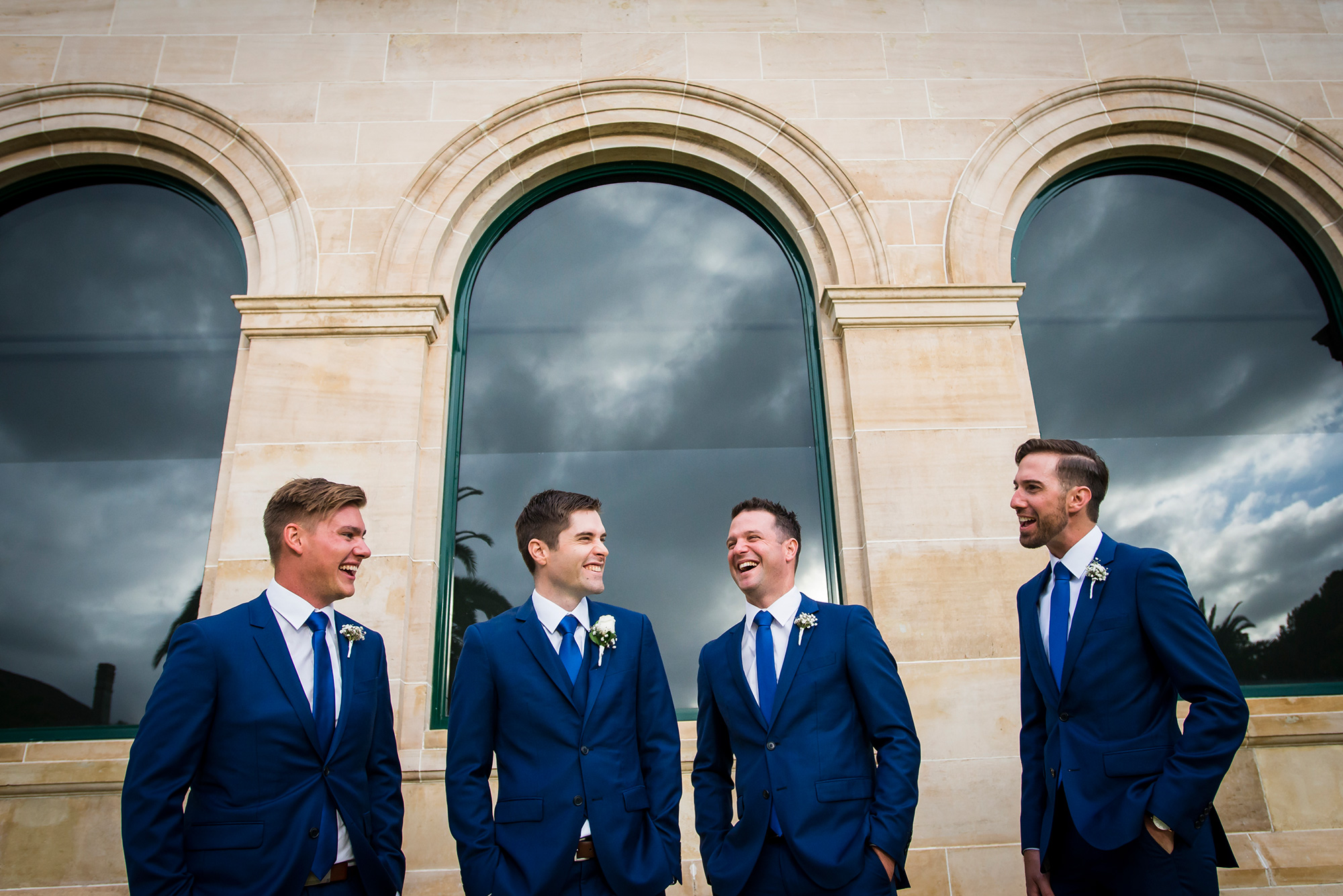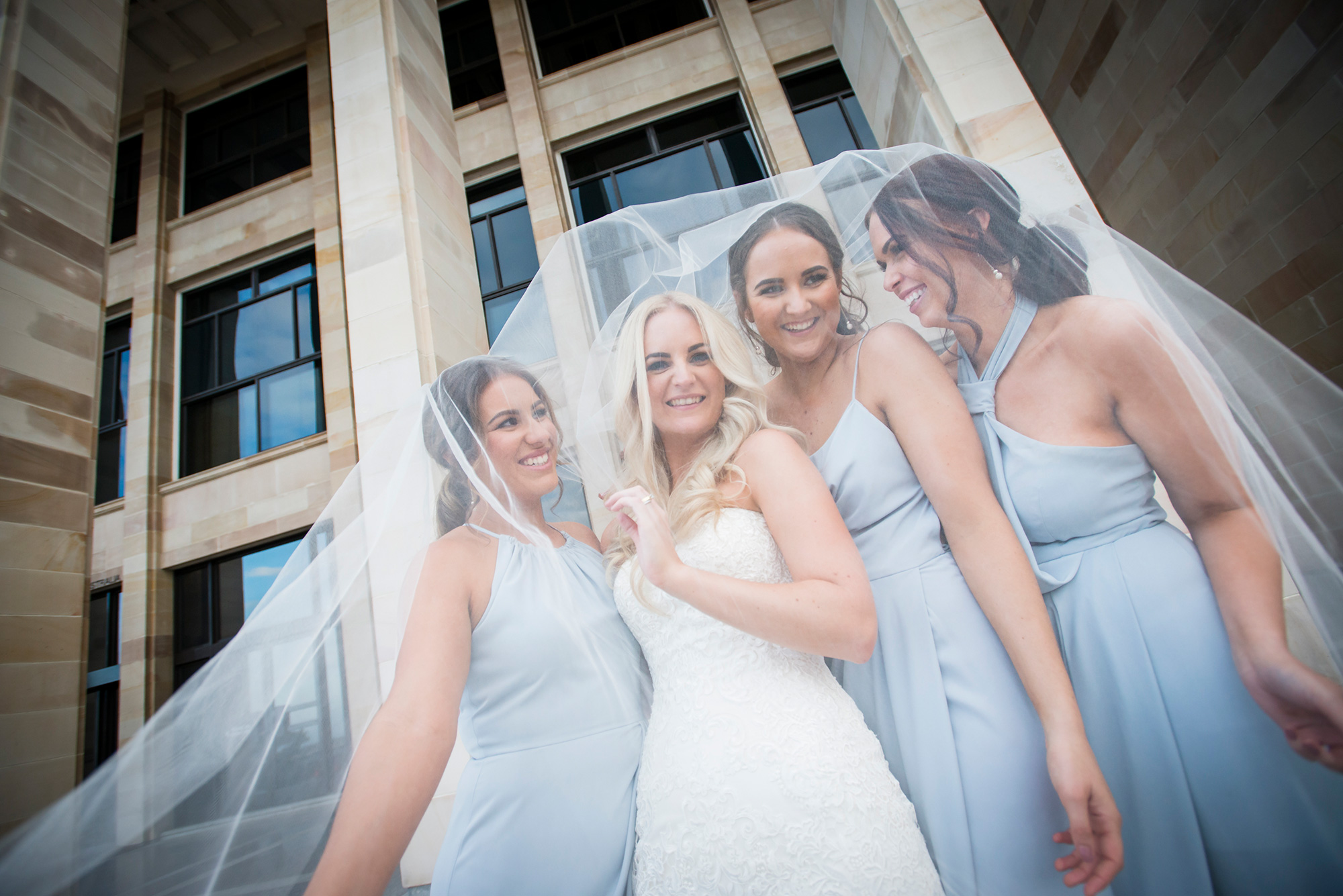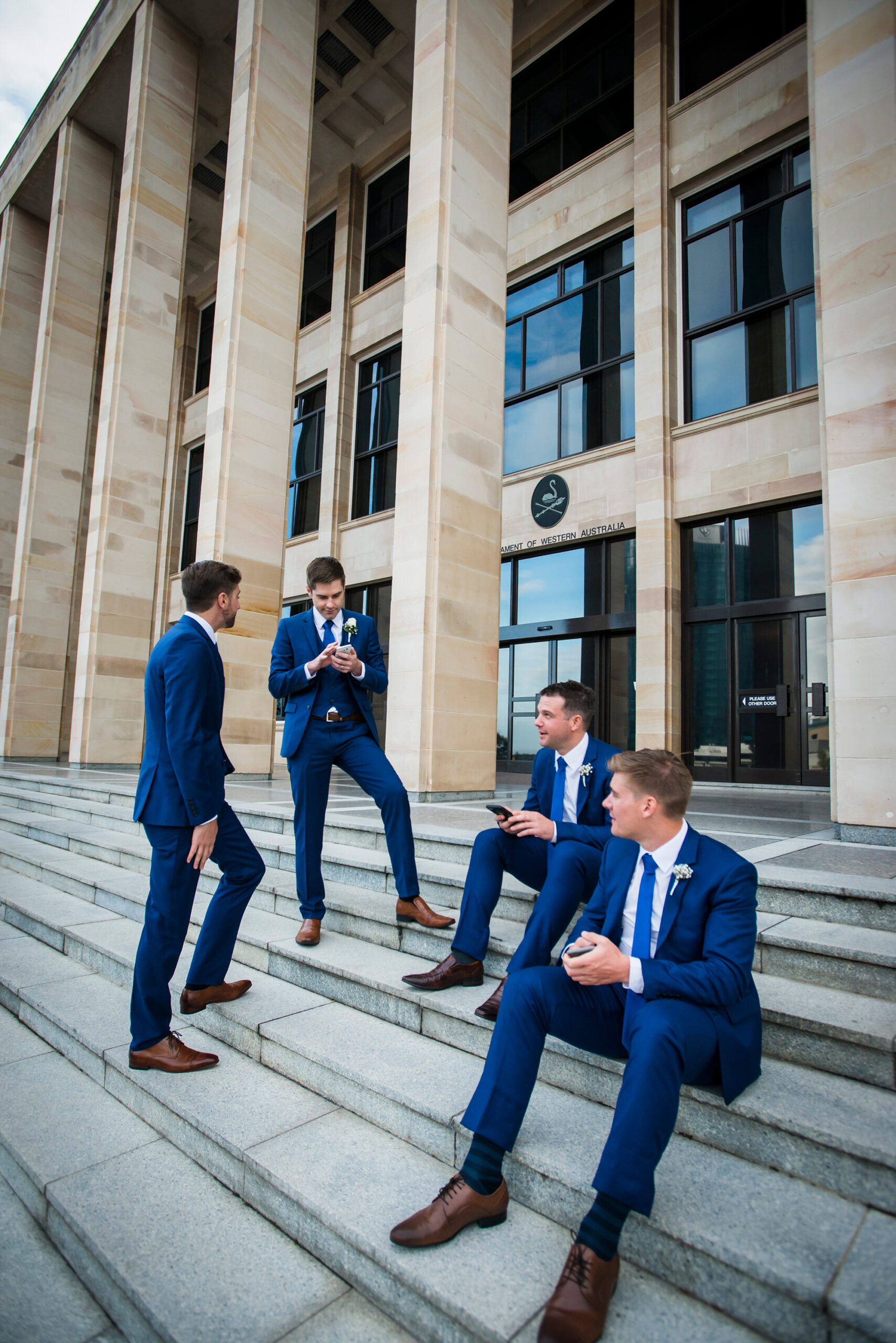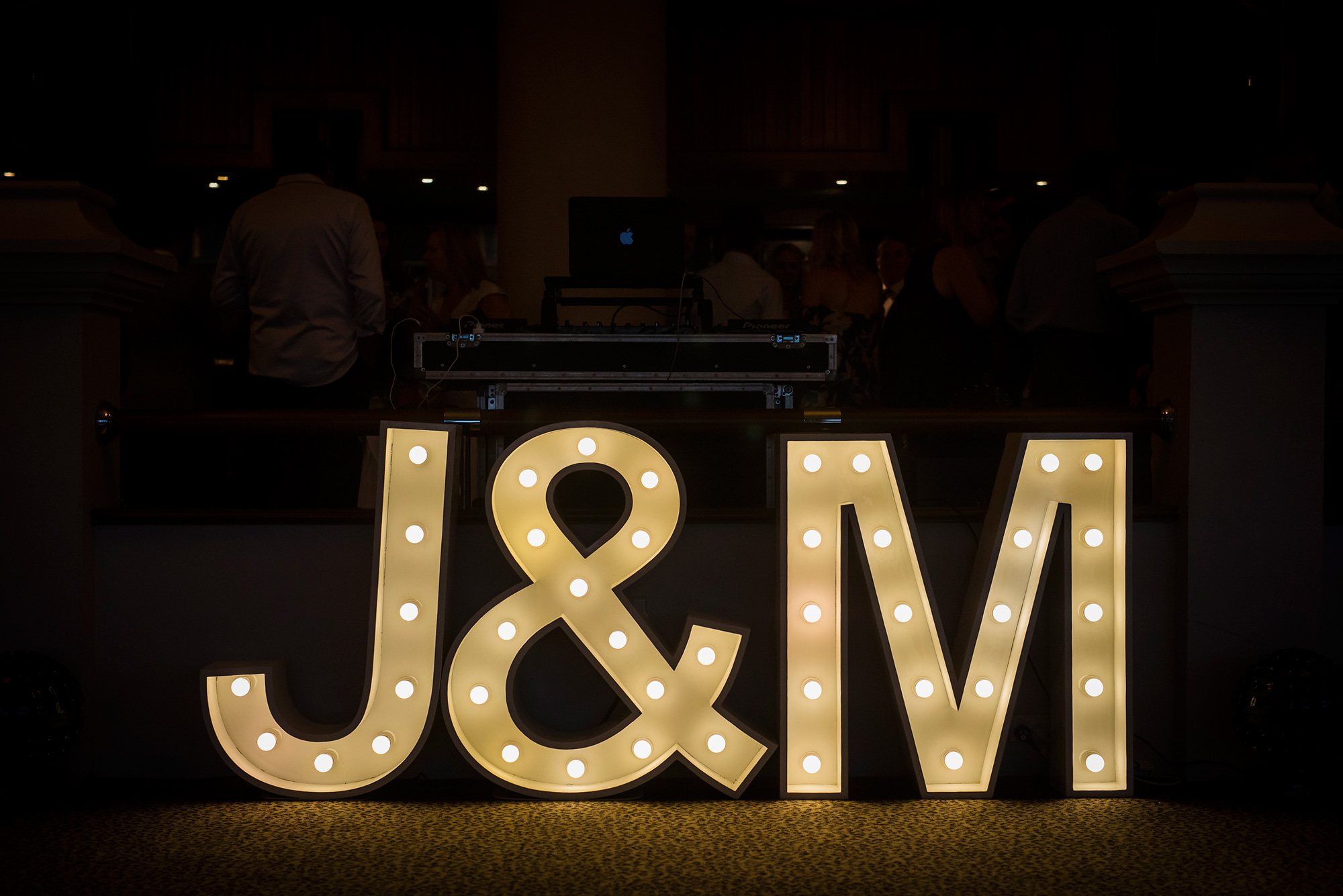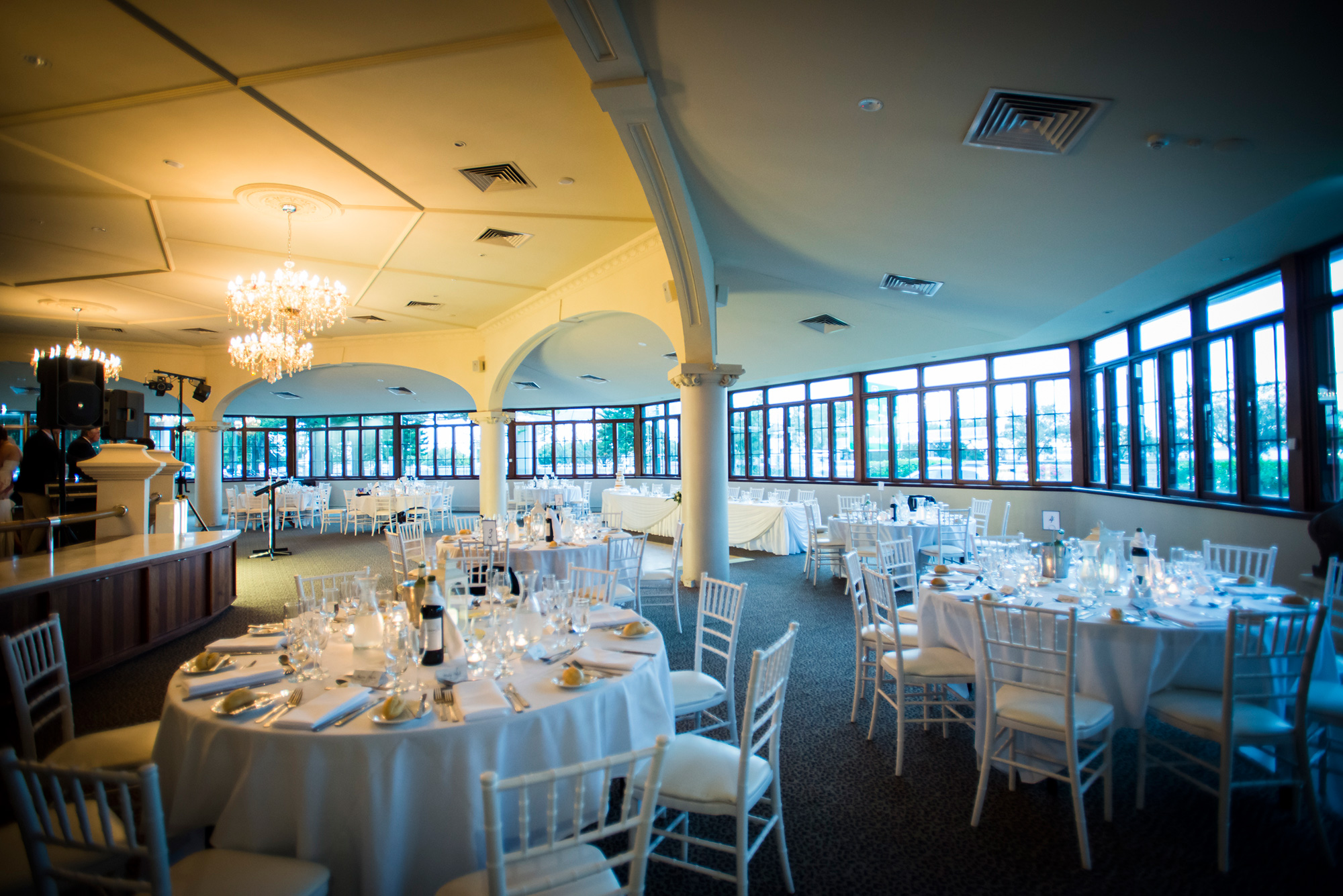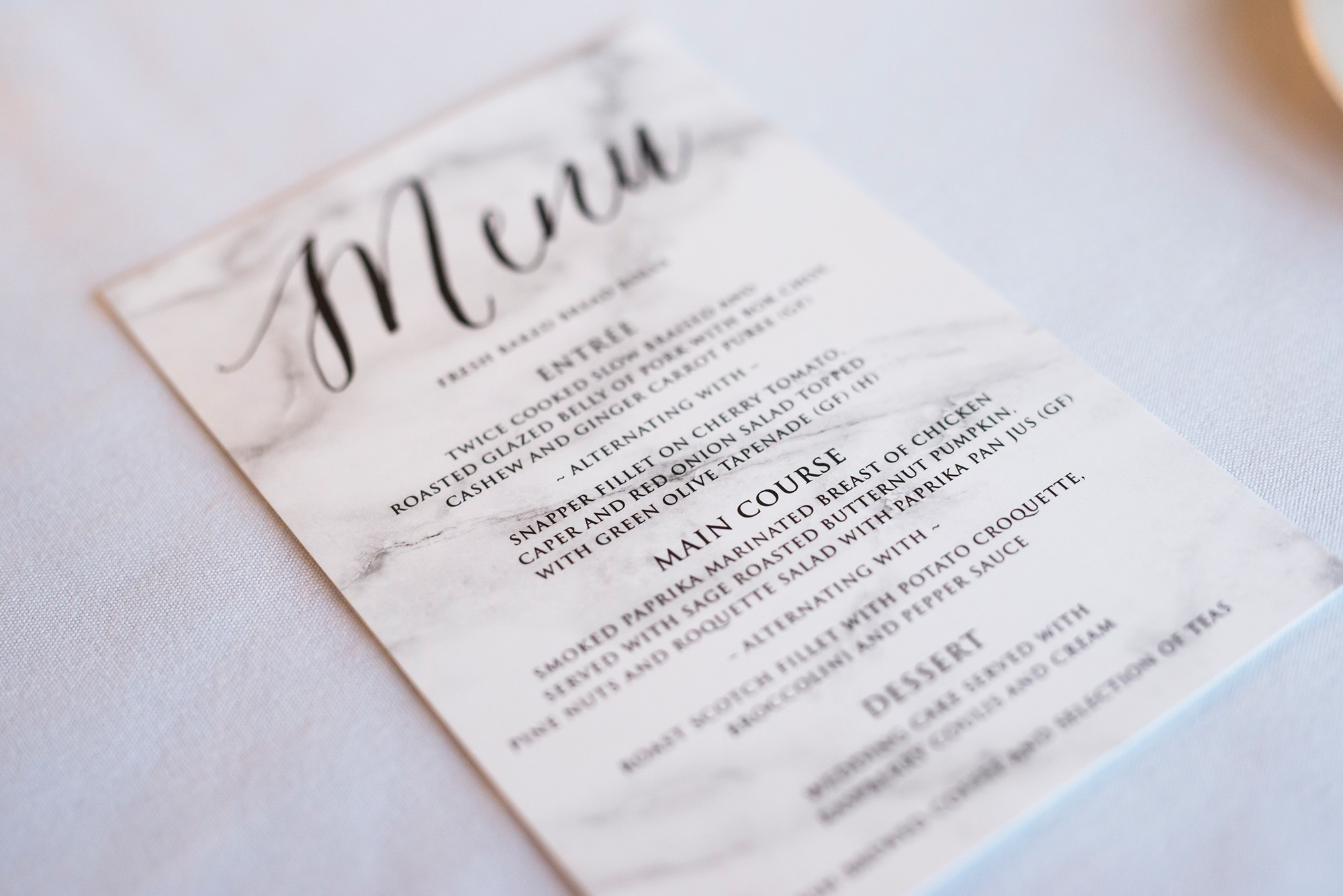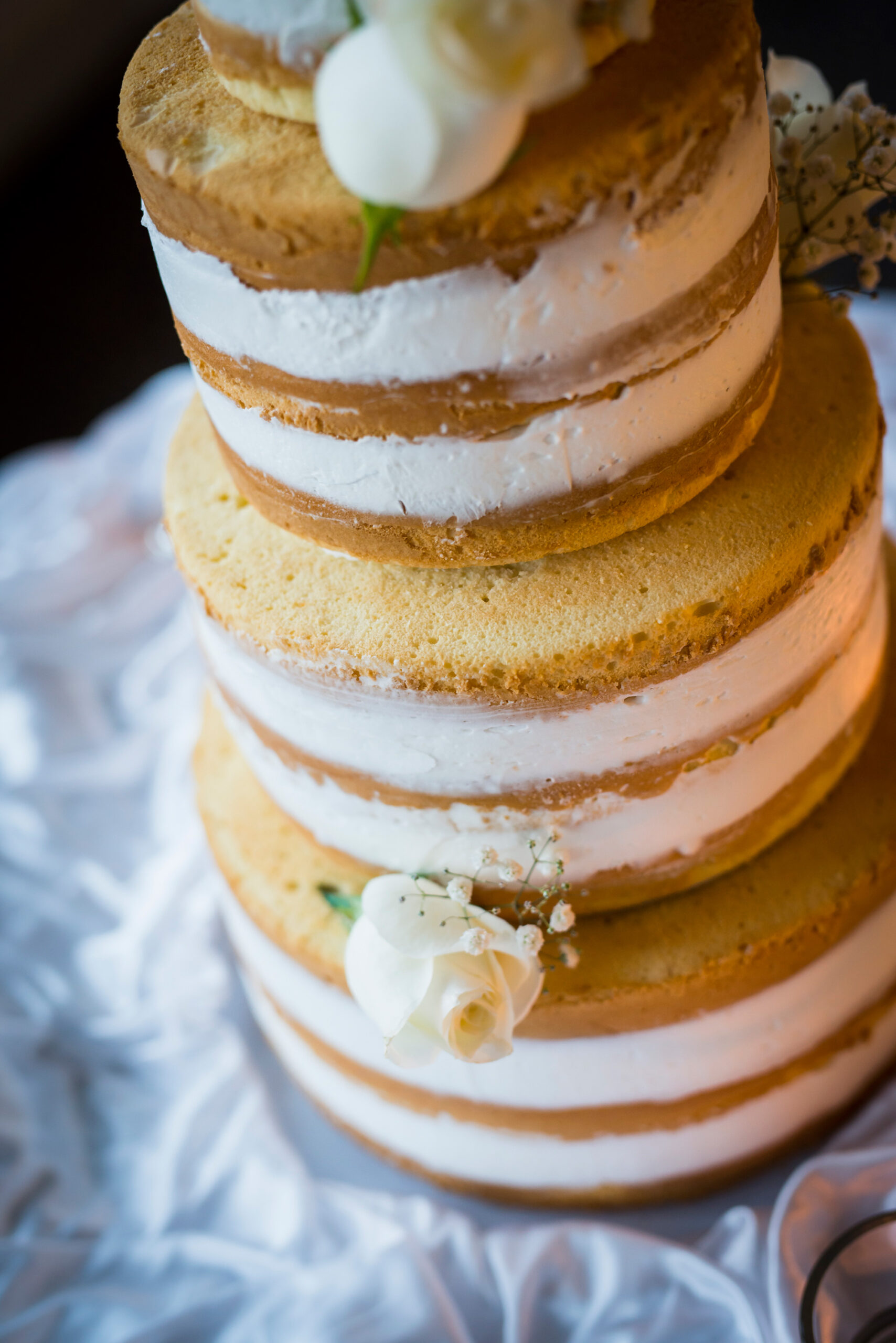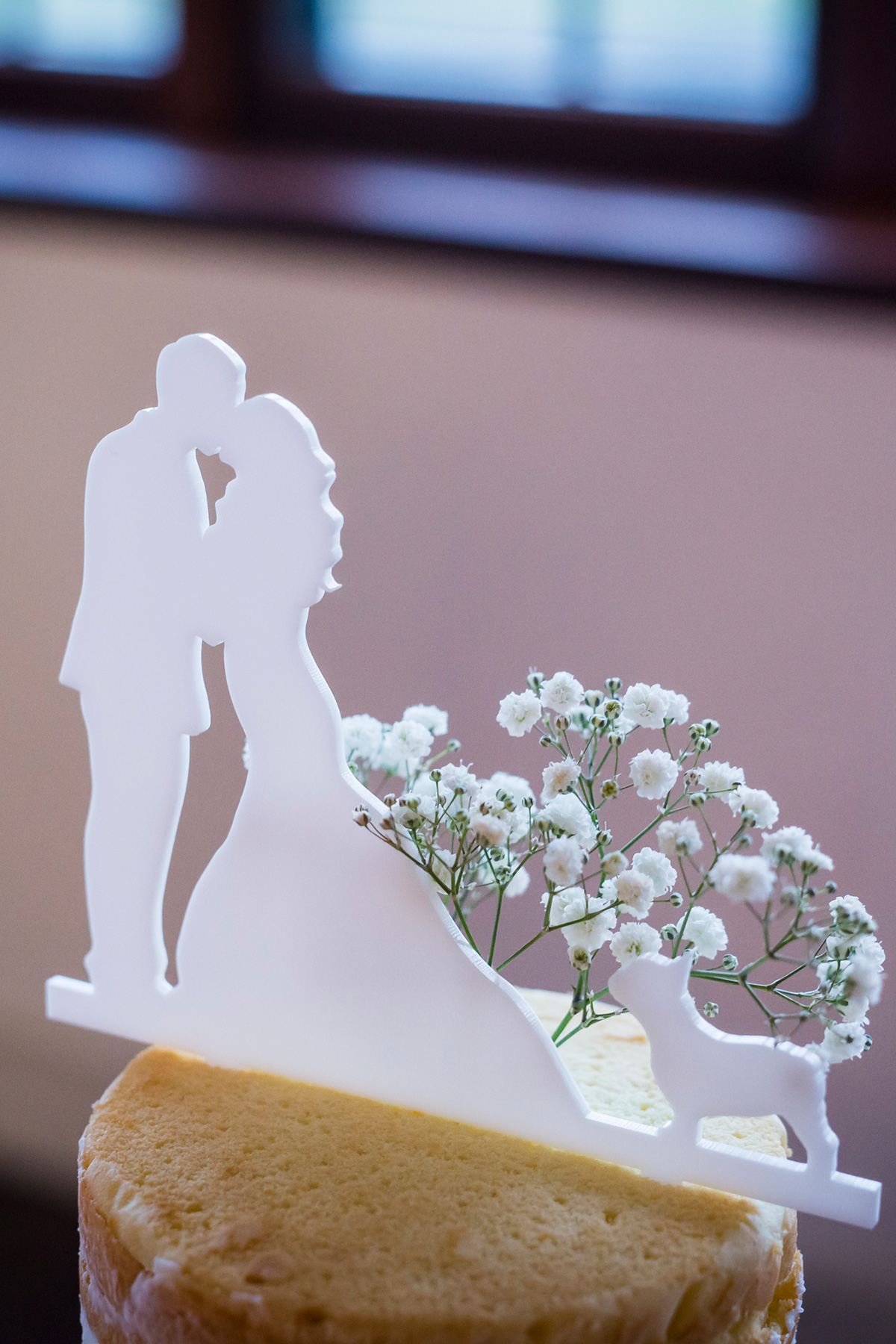 The couple opted for an on-trend naked cake, which they served as dessert in a three-course, alternate drop menu.