Amanda and Brendan's modern tropical wedding was a day at one point the bride didn't think would come.
That's because, despite being in a happy relationship, things ended when Brendan moved away for work. "Brendan believed a long-distance relationship would not be sustainable," explains Amanda. "It was a civil breakup, I respected his decision."
But that wasn't the end of the story for the couple, both aged 35. "I honestly wasn't expecting to hear from Brendan again and moved on with my life," says Amanda. "Fast forward to August 2016 and I receive a text message out of the blue from an unknown number which turned out to be him!" The pair met for a drink and the rest is history.
Their Palm Cove event on September 16, 2017 with 100 guests included a ceremony at Alamanda Chapel and reception at Pullman Palm Cove Sea Temple Resort & Spa. The couple are particularly full of praise for their photographers from Blue Sky Photography. "The photos themselves are incredible with lots of stunning natural images — capturing real moments and emotions."
Photos courtesy of Blue Sky Photography.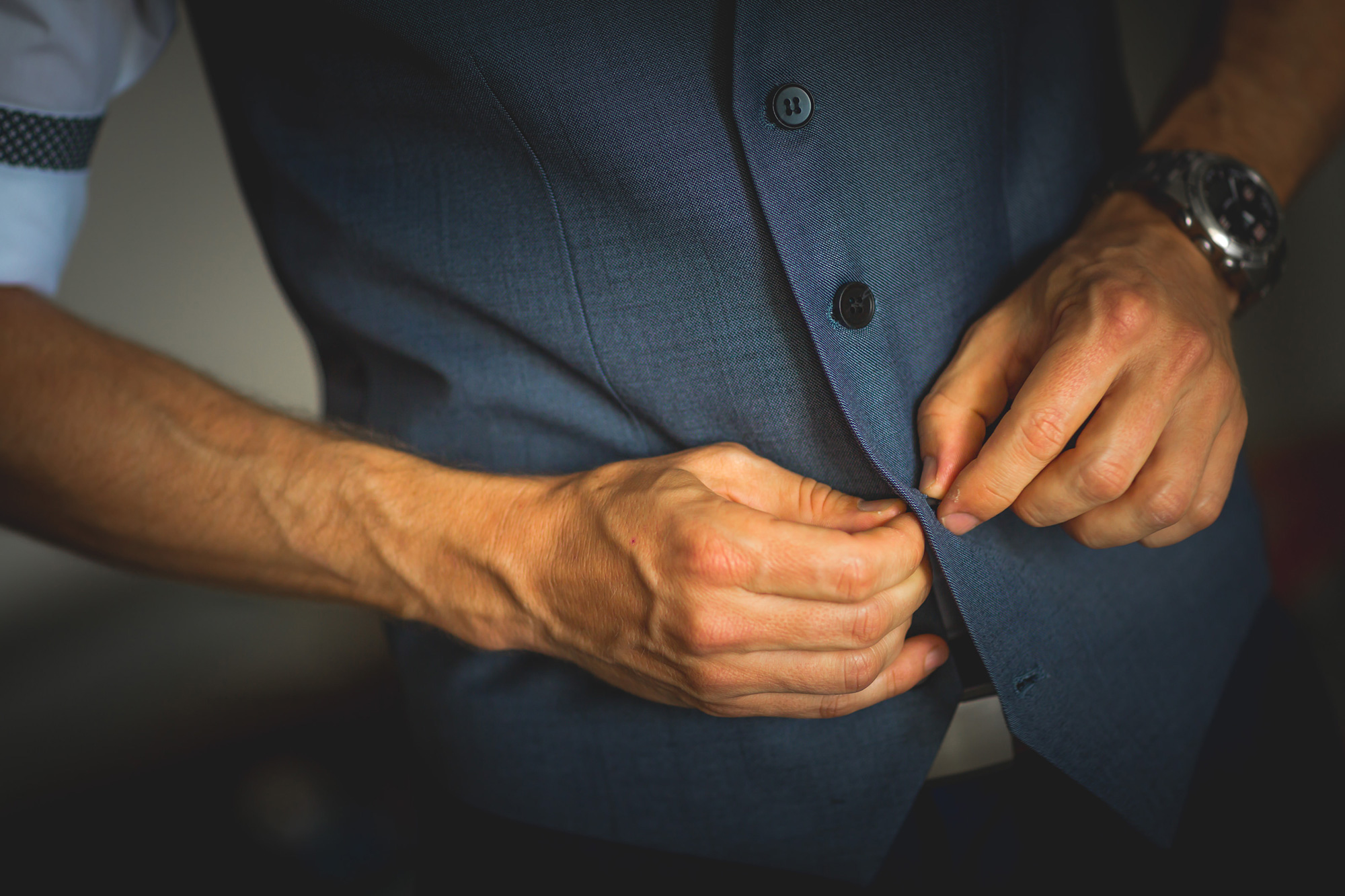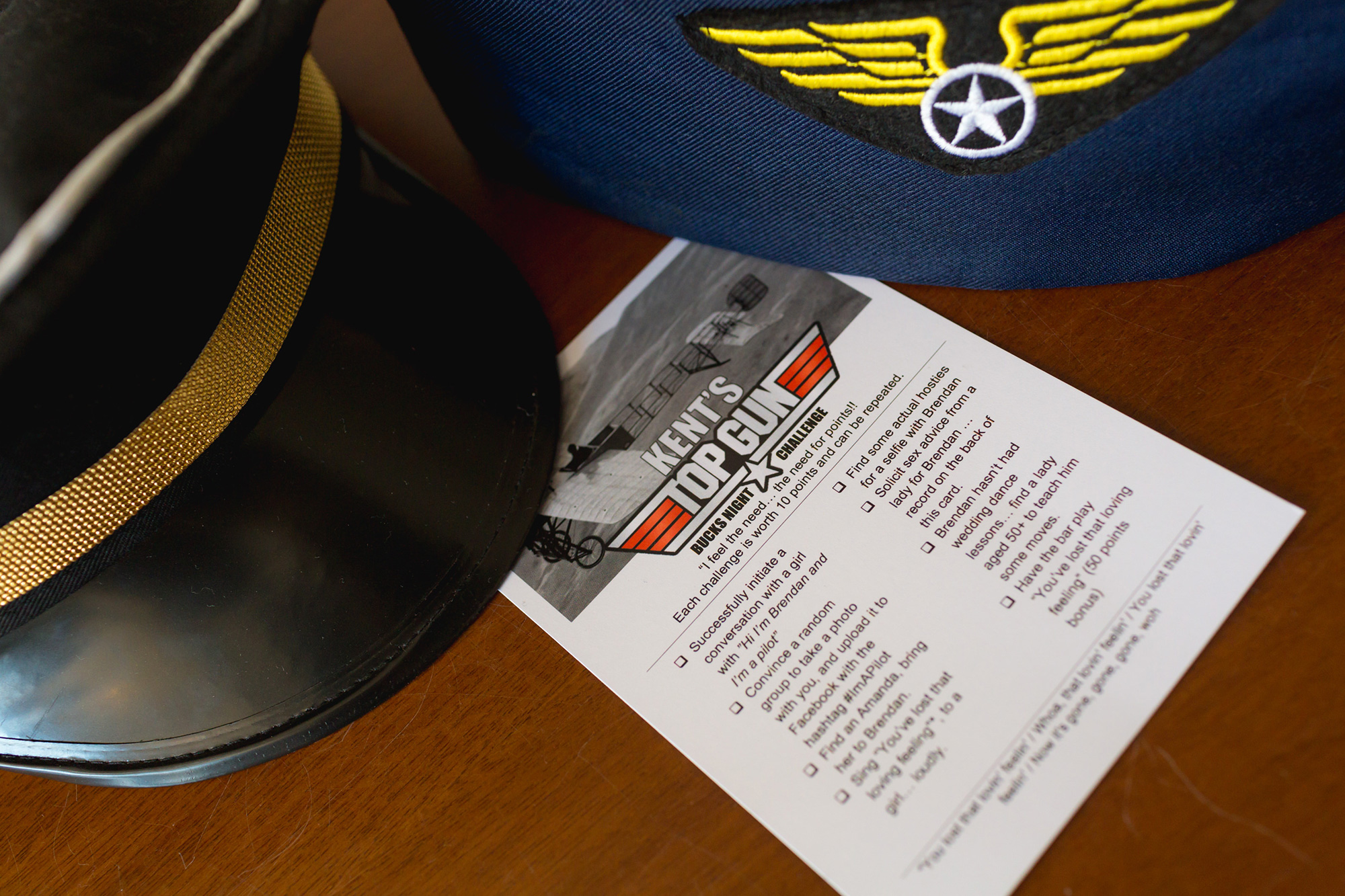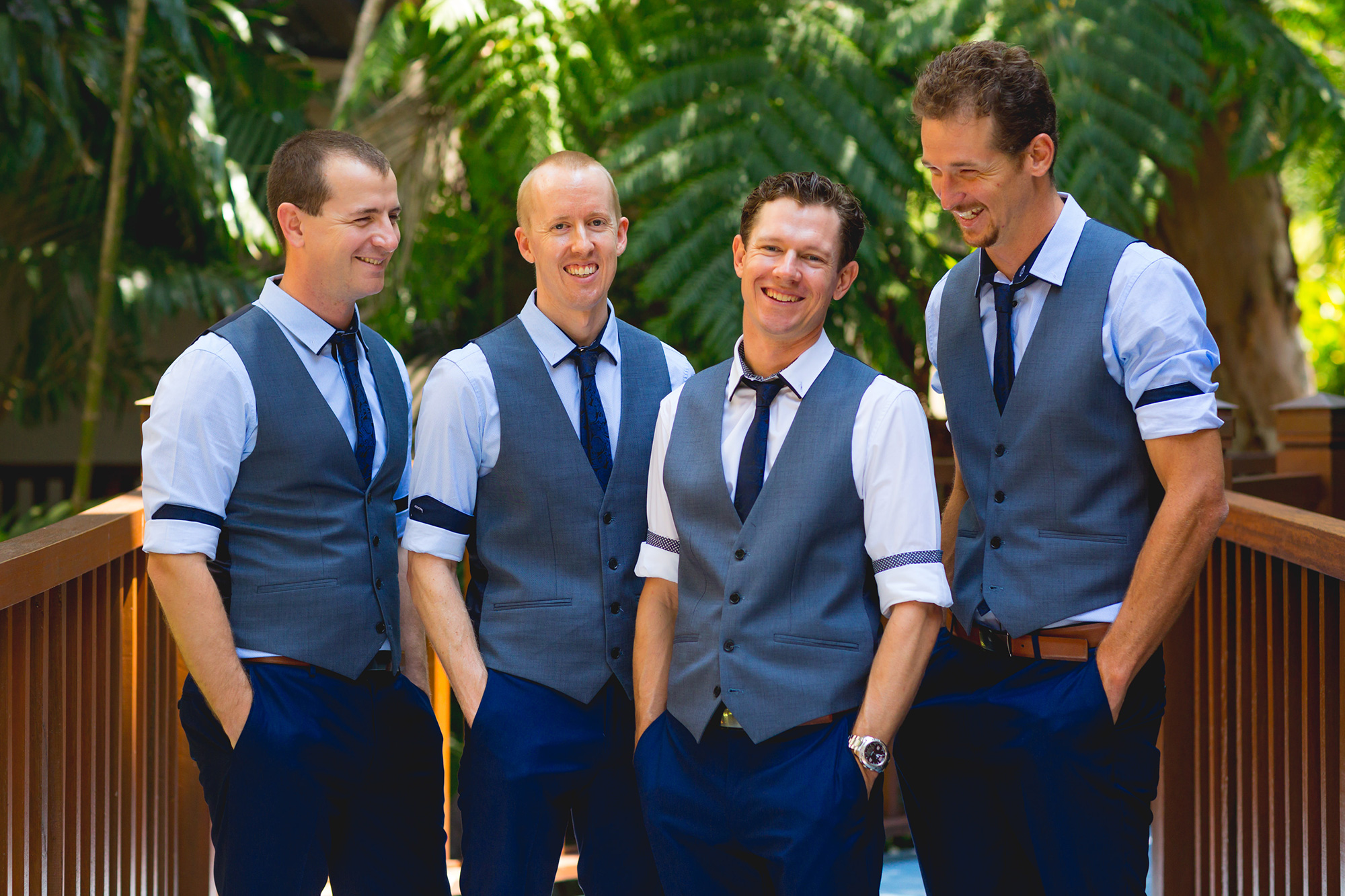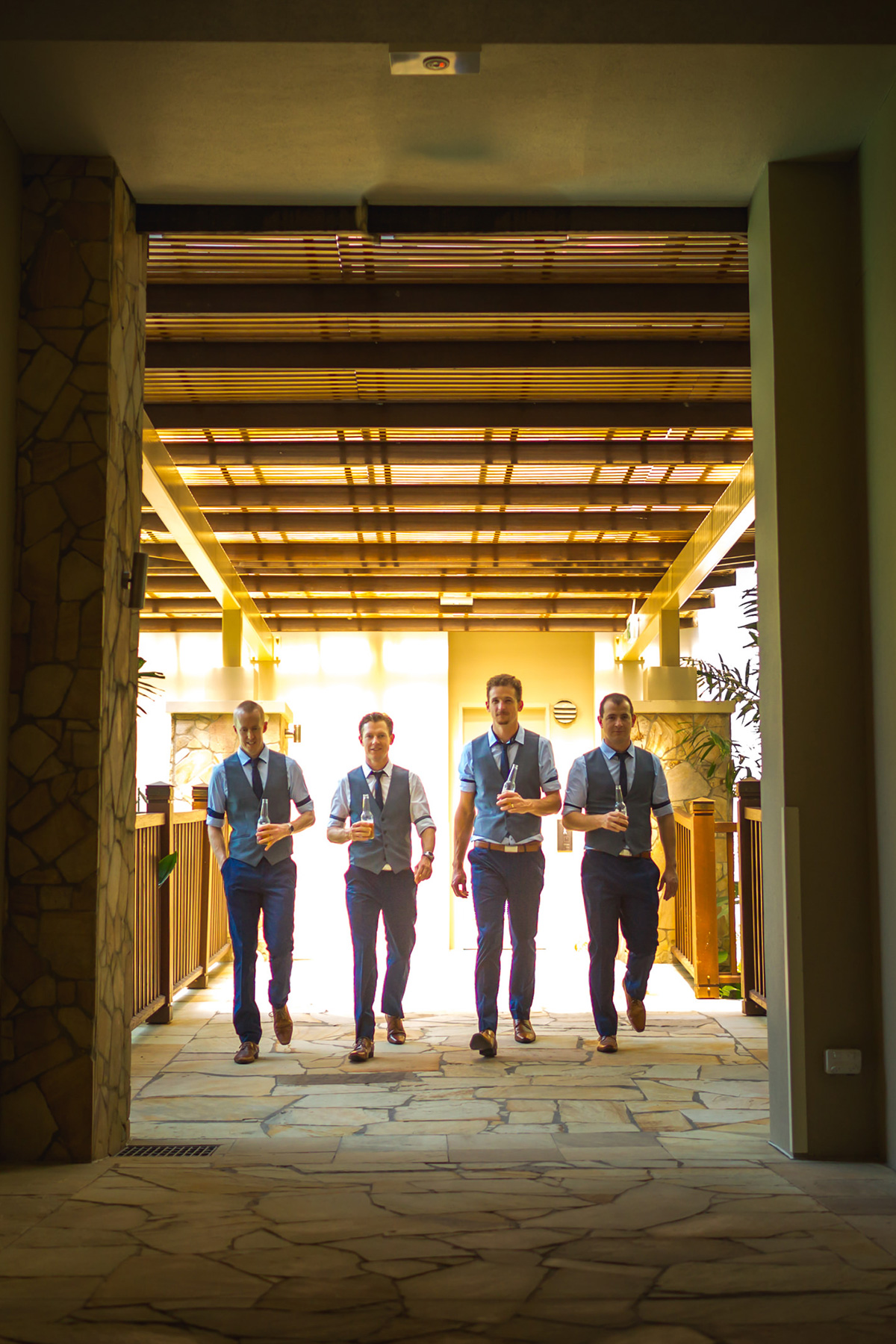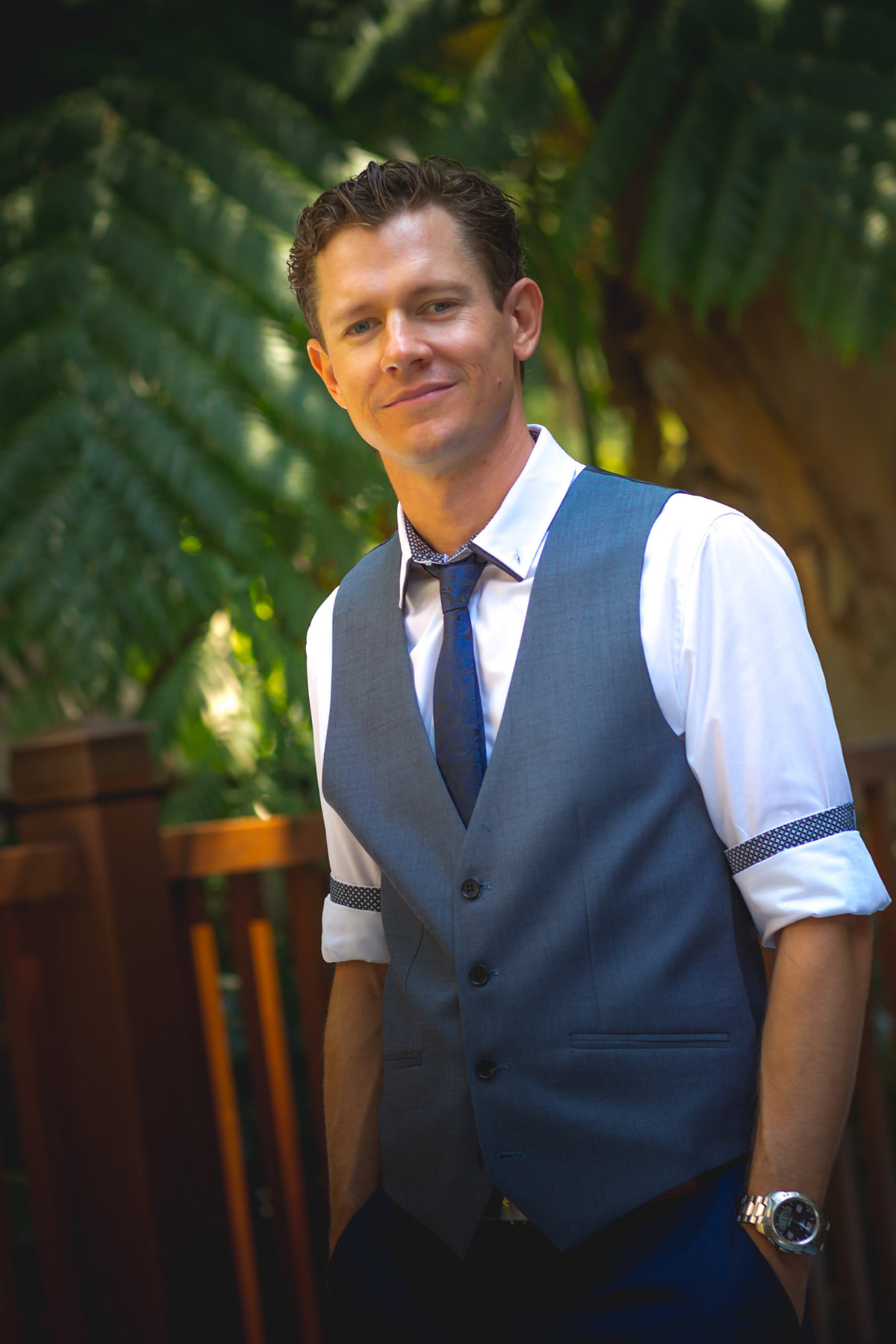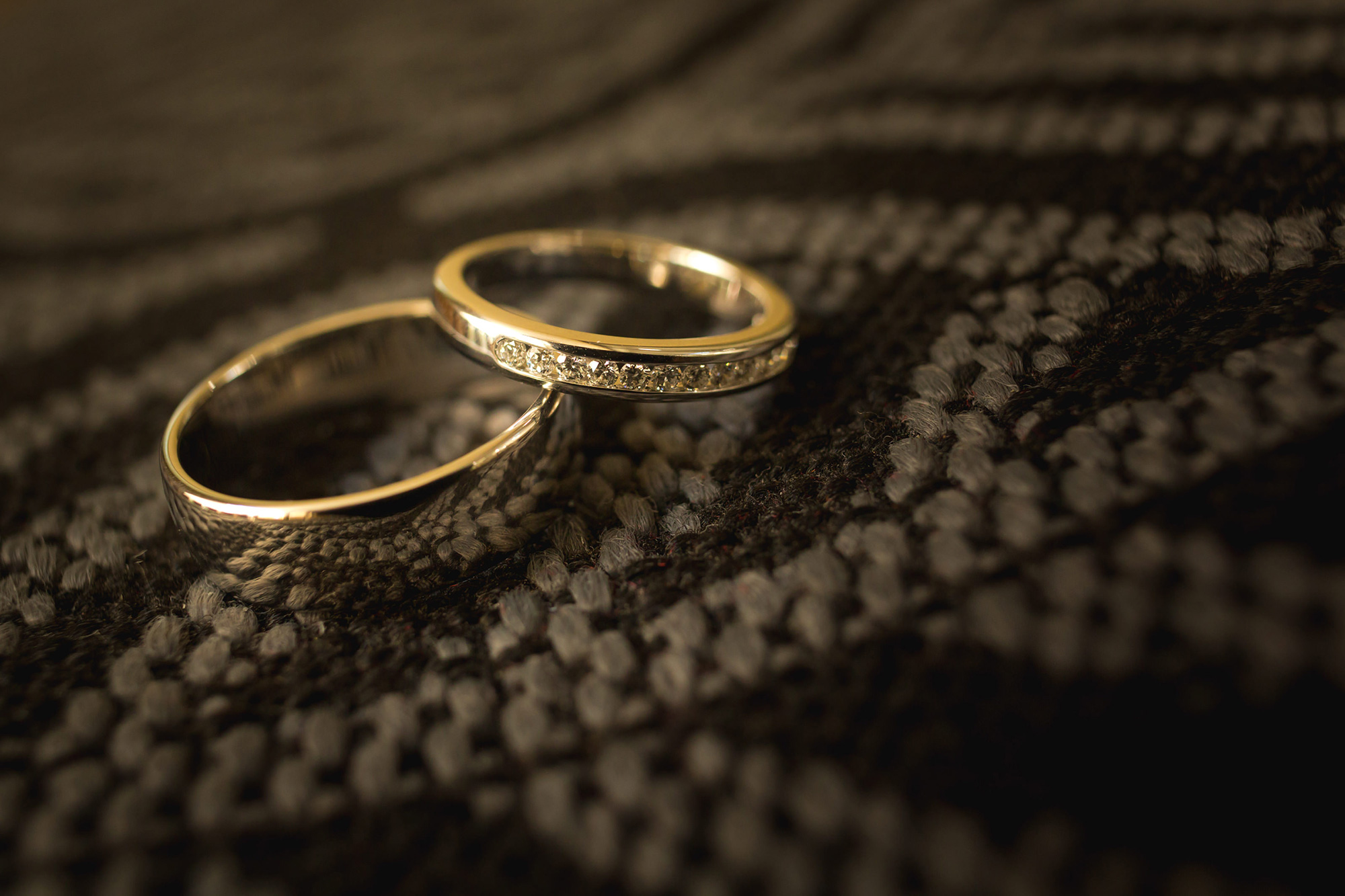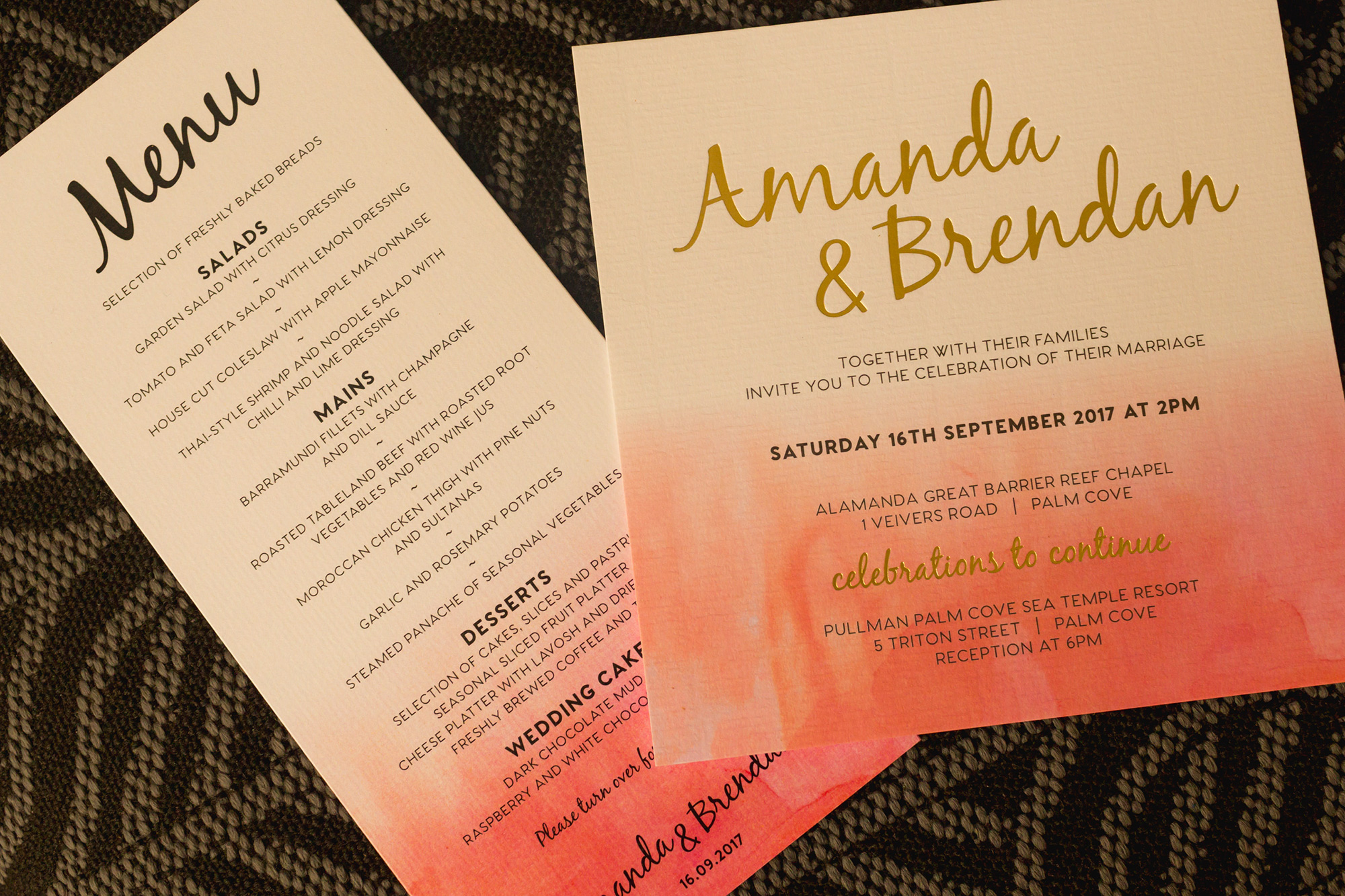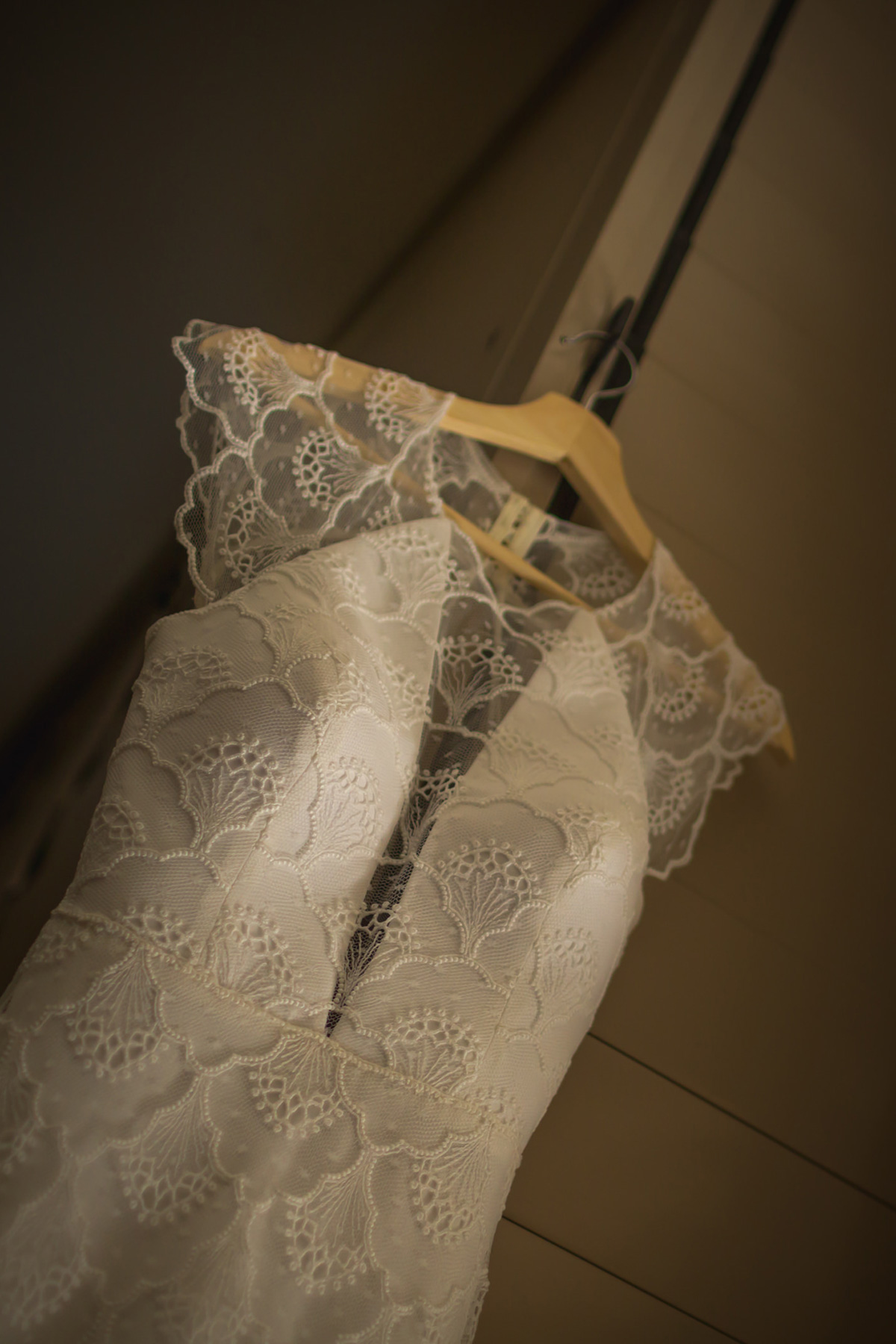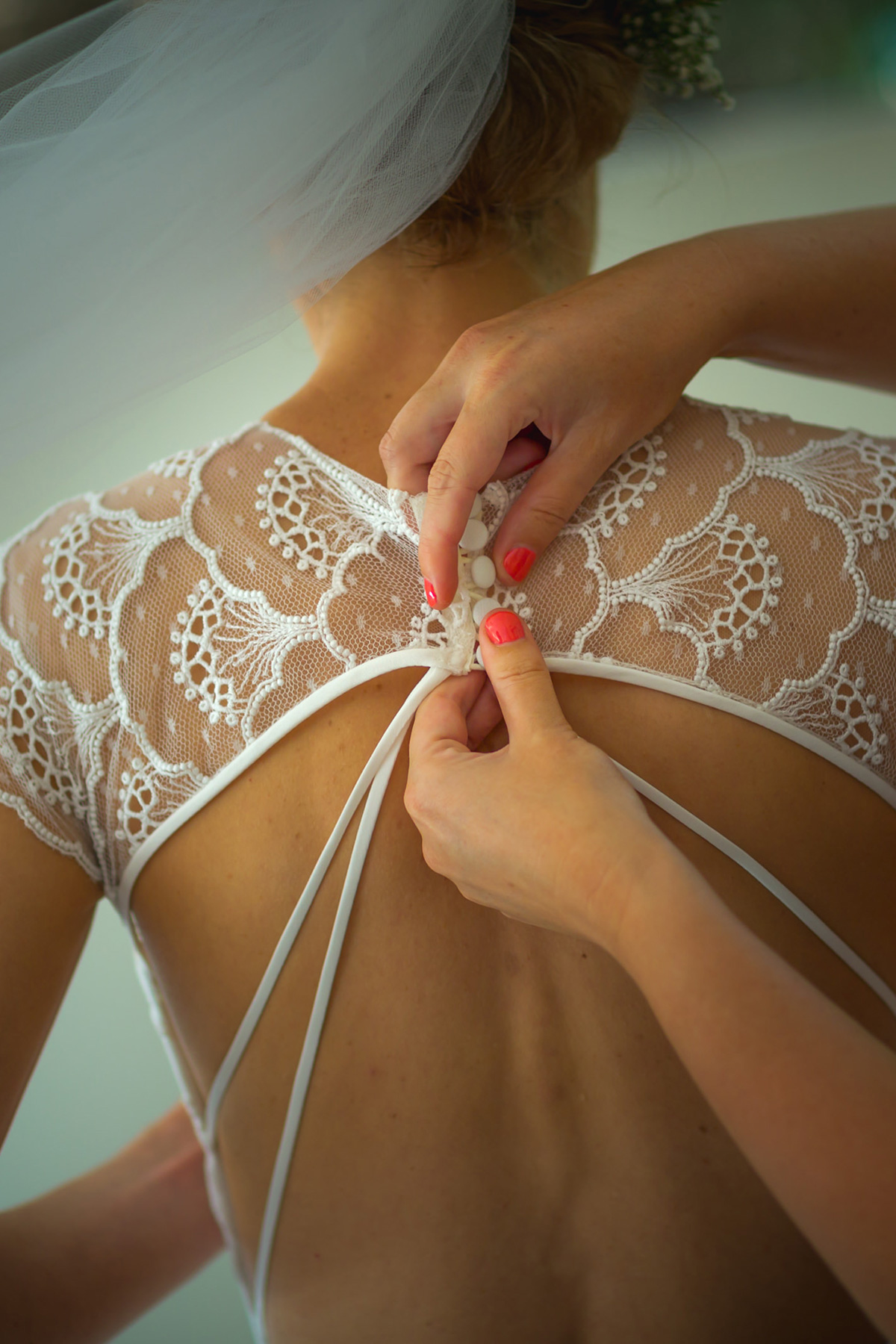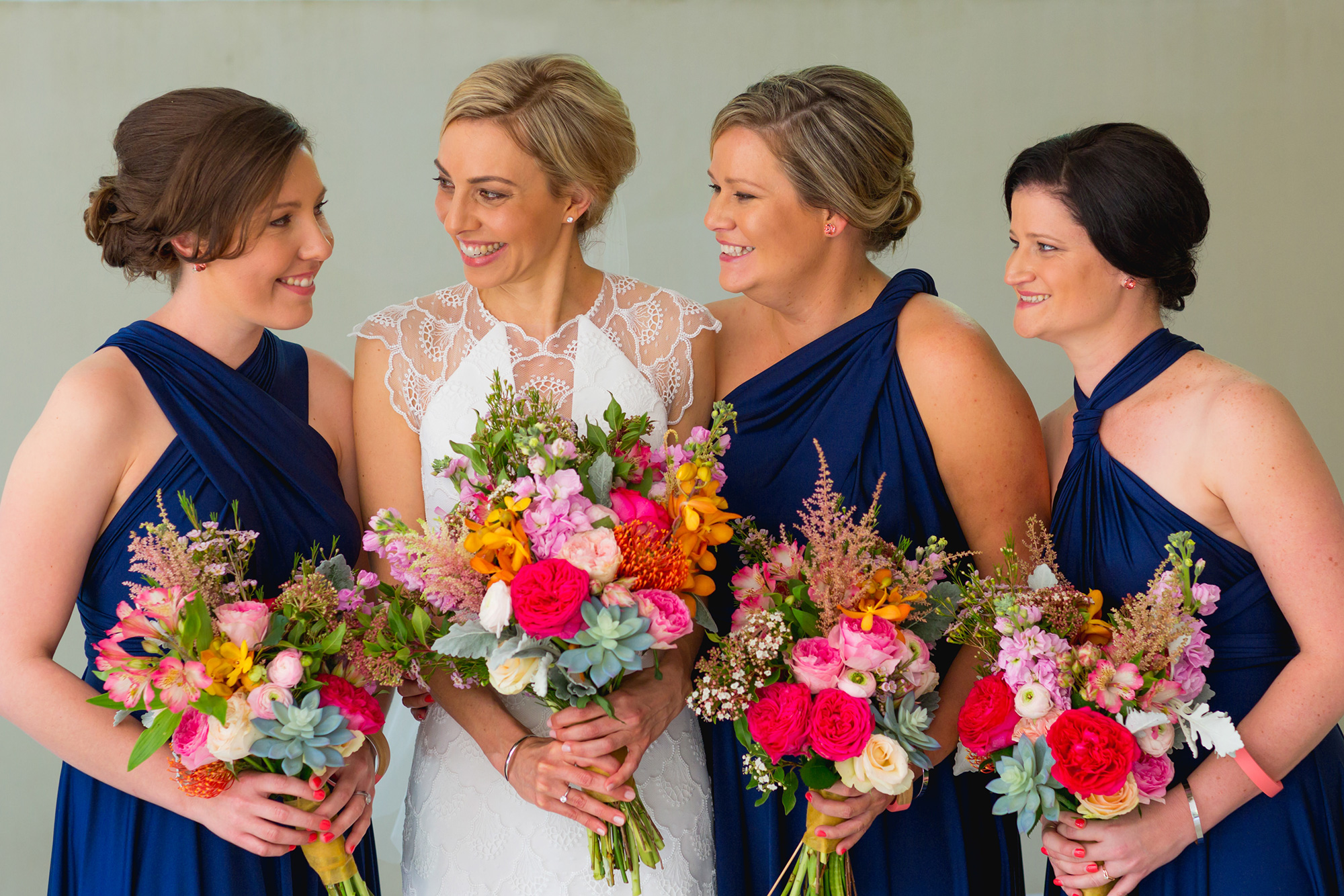 The bride chose a bright arrangement for her flowers, fitting for their tropical wedding day.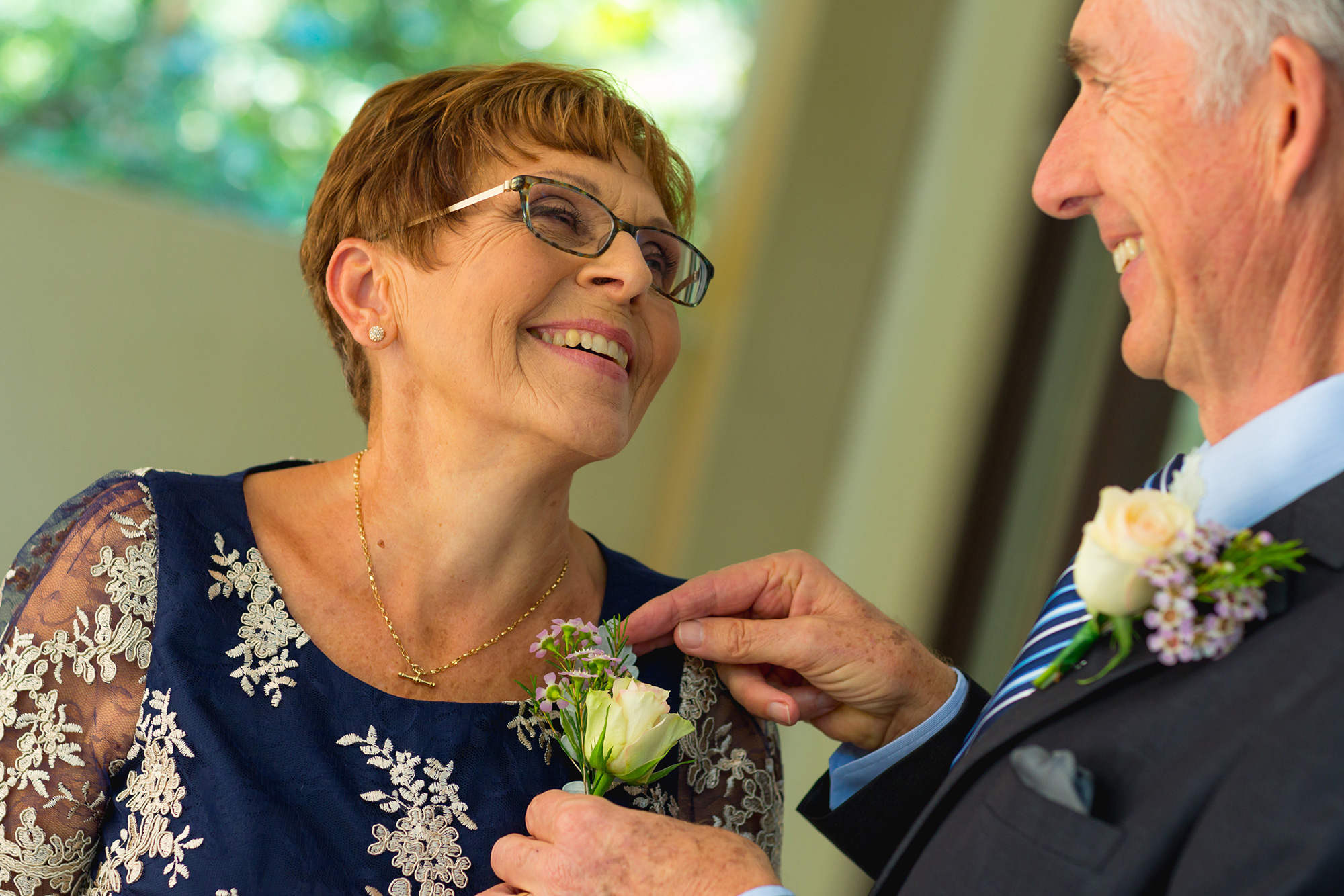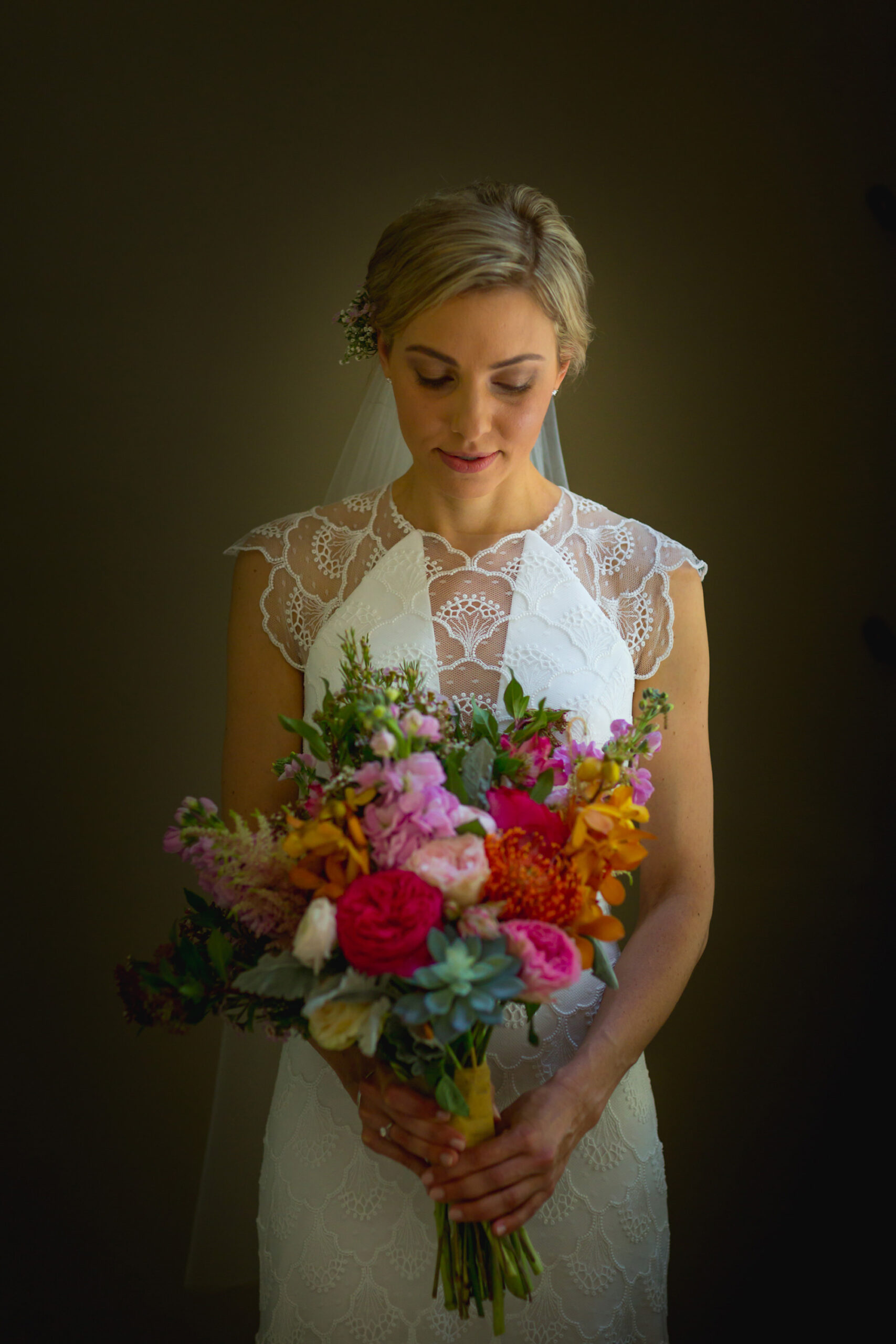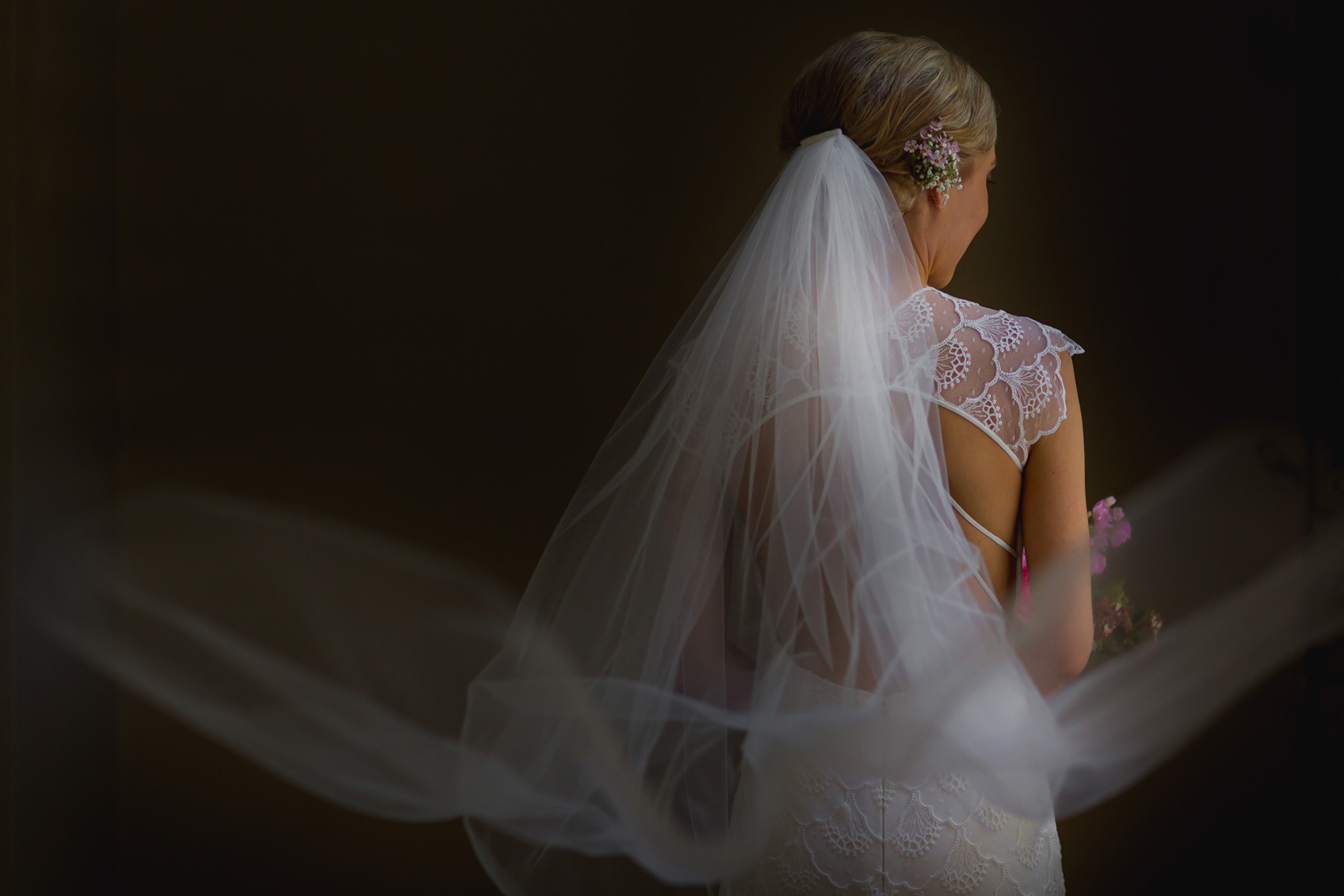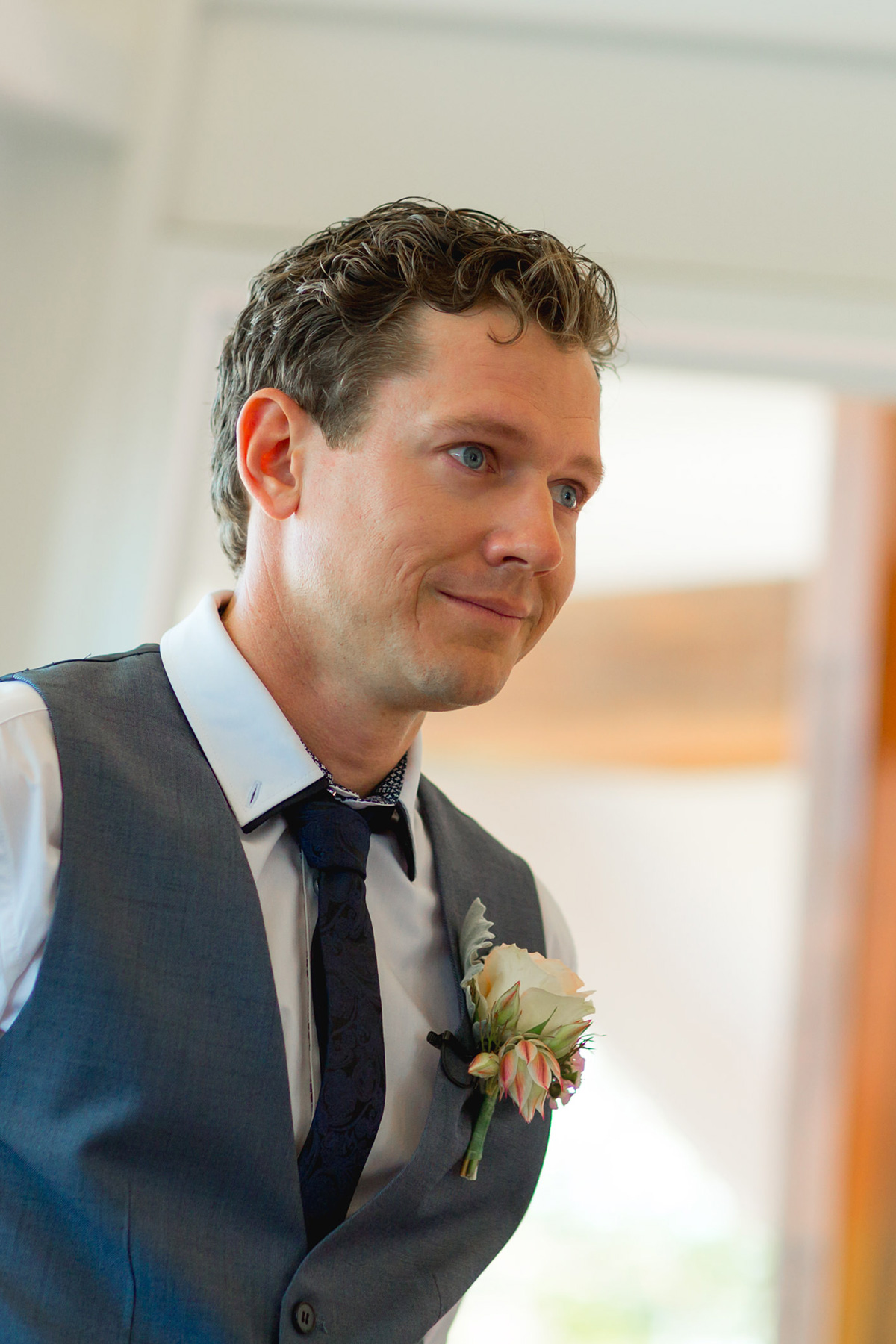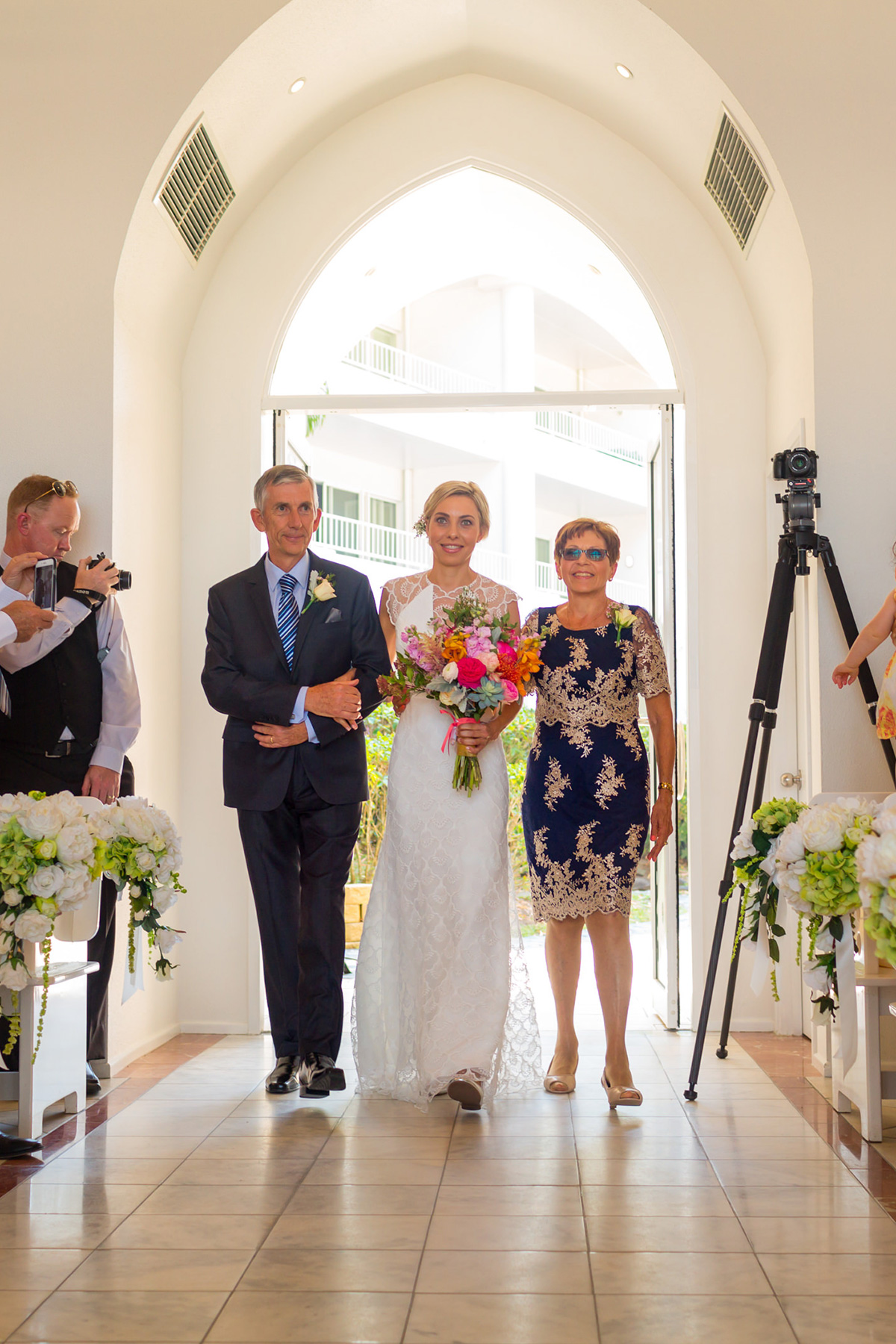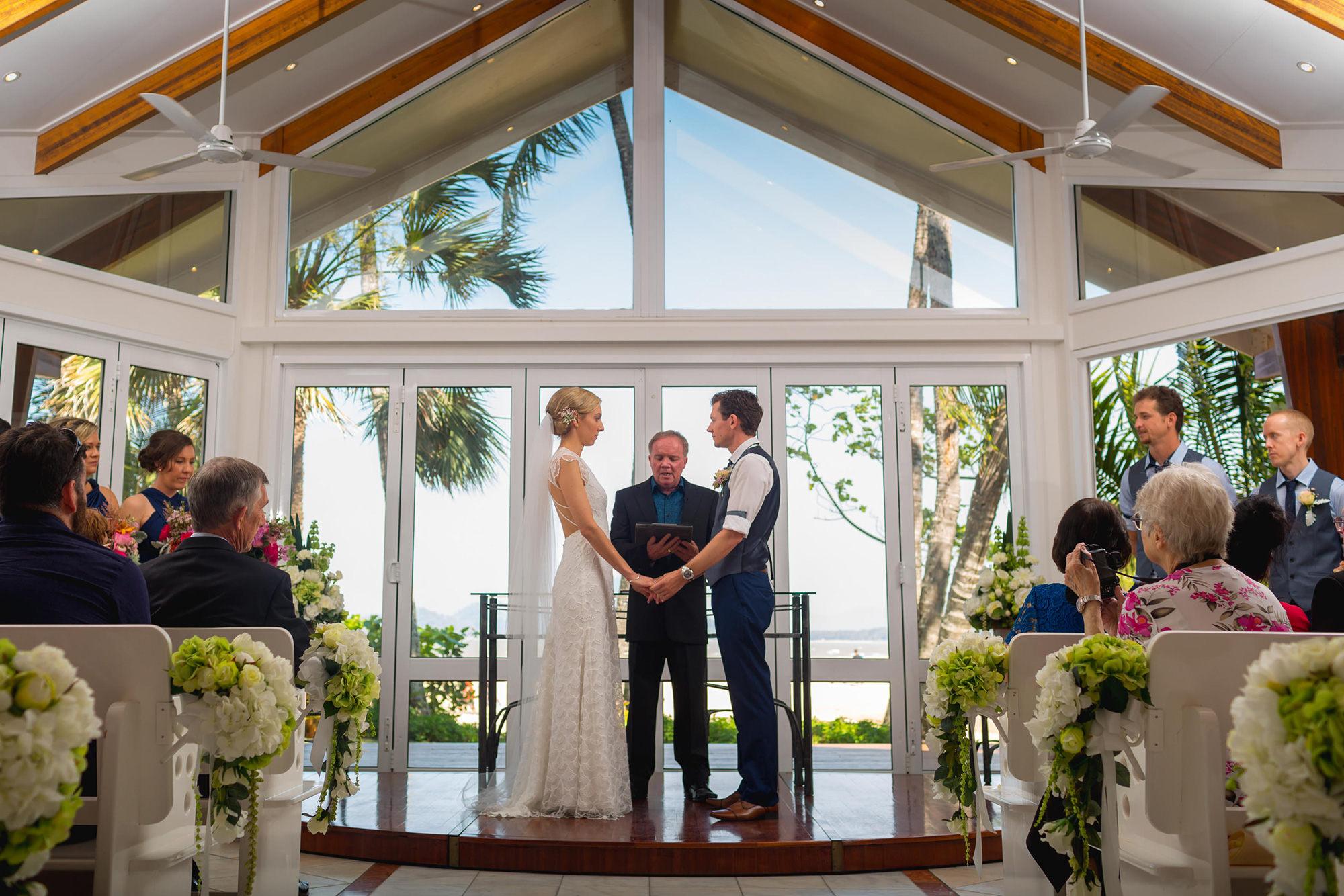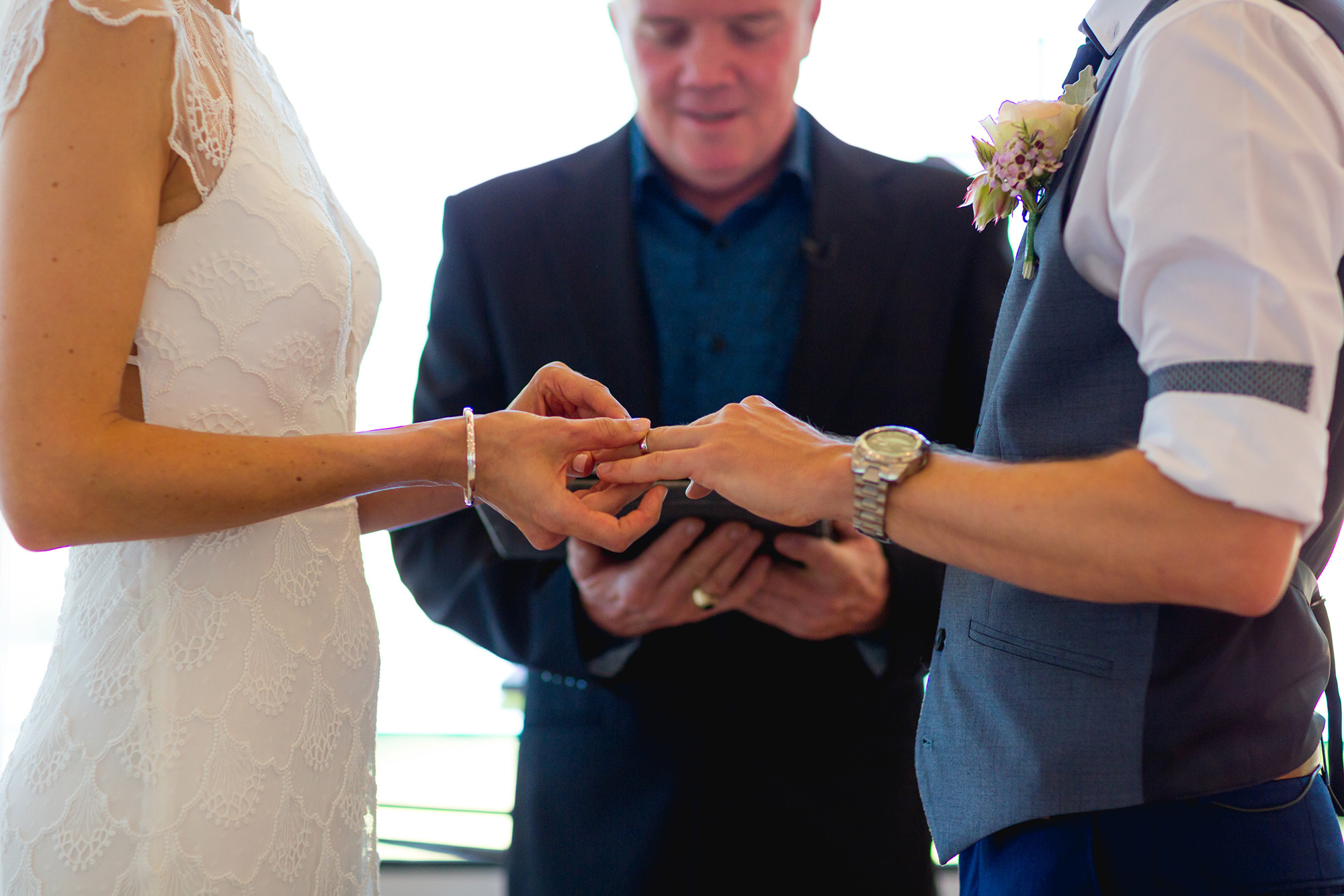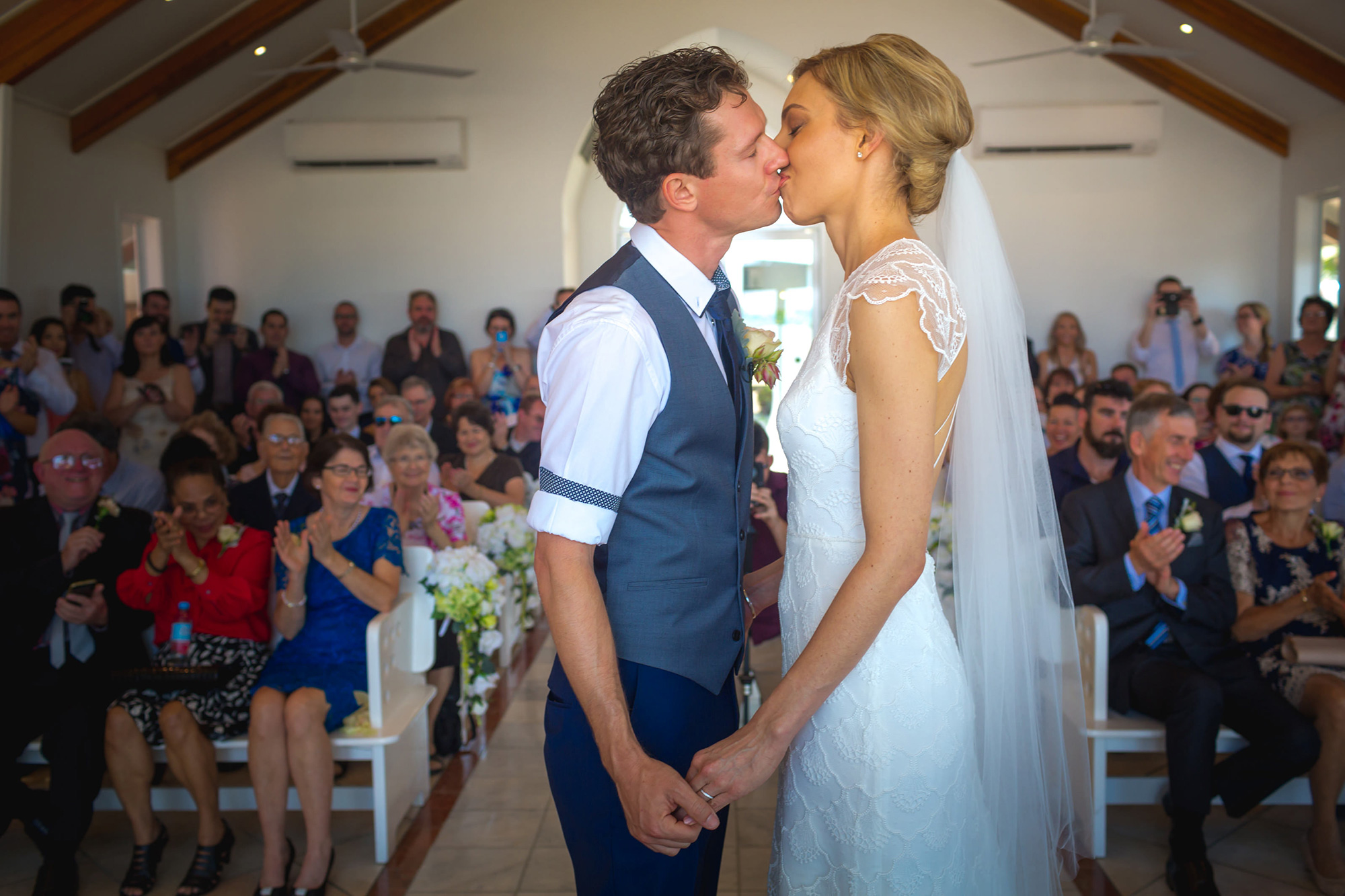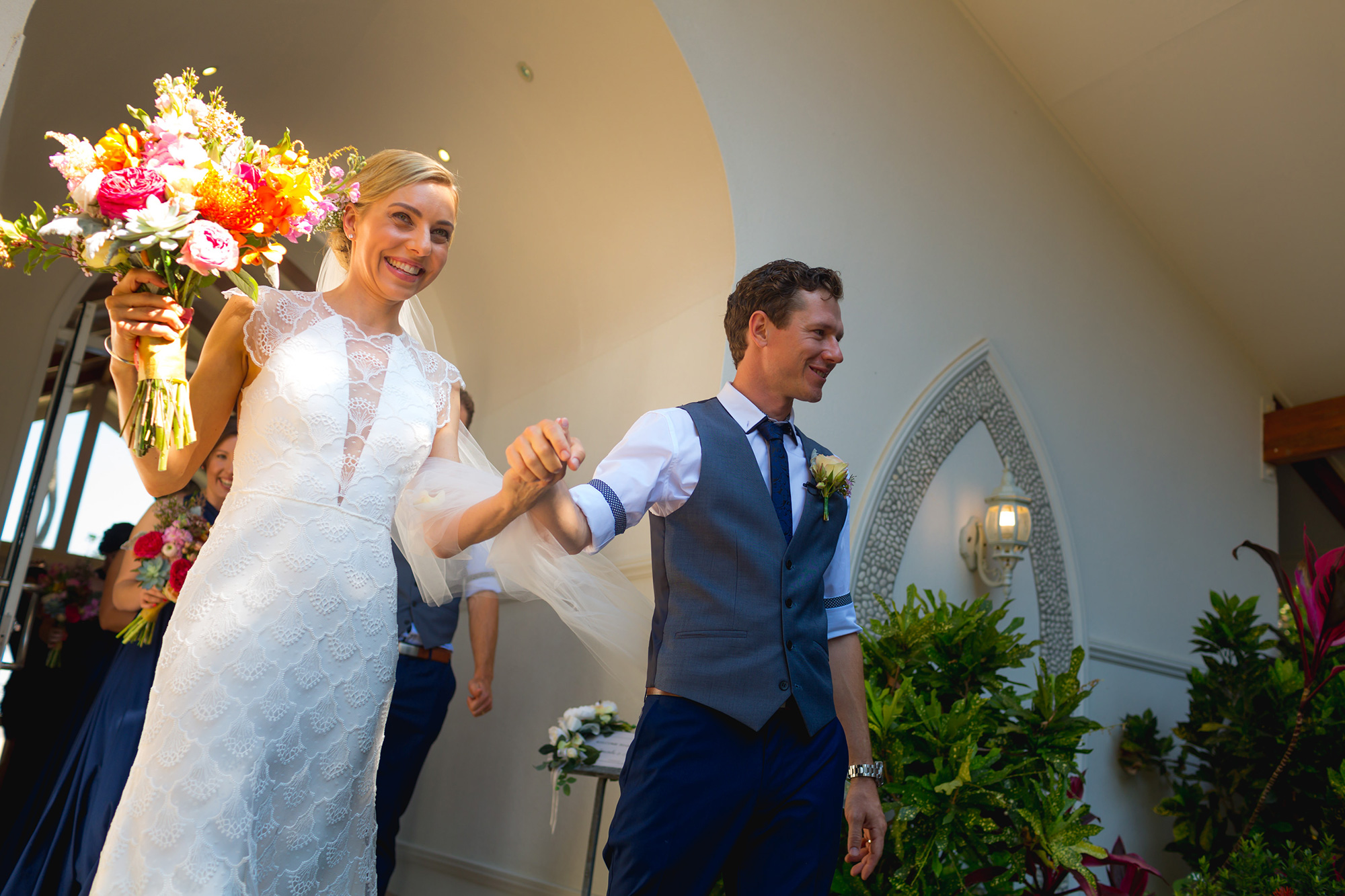 "We were engaged in February 2017, I moved up from Brisbane to Cairns in August that same year and married a month later in September," says the bride.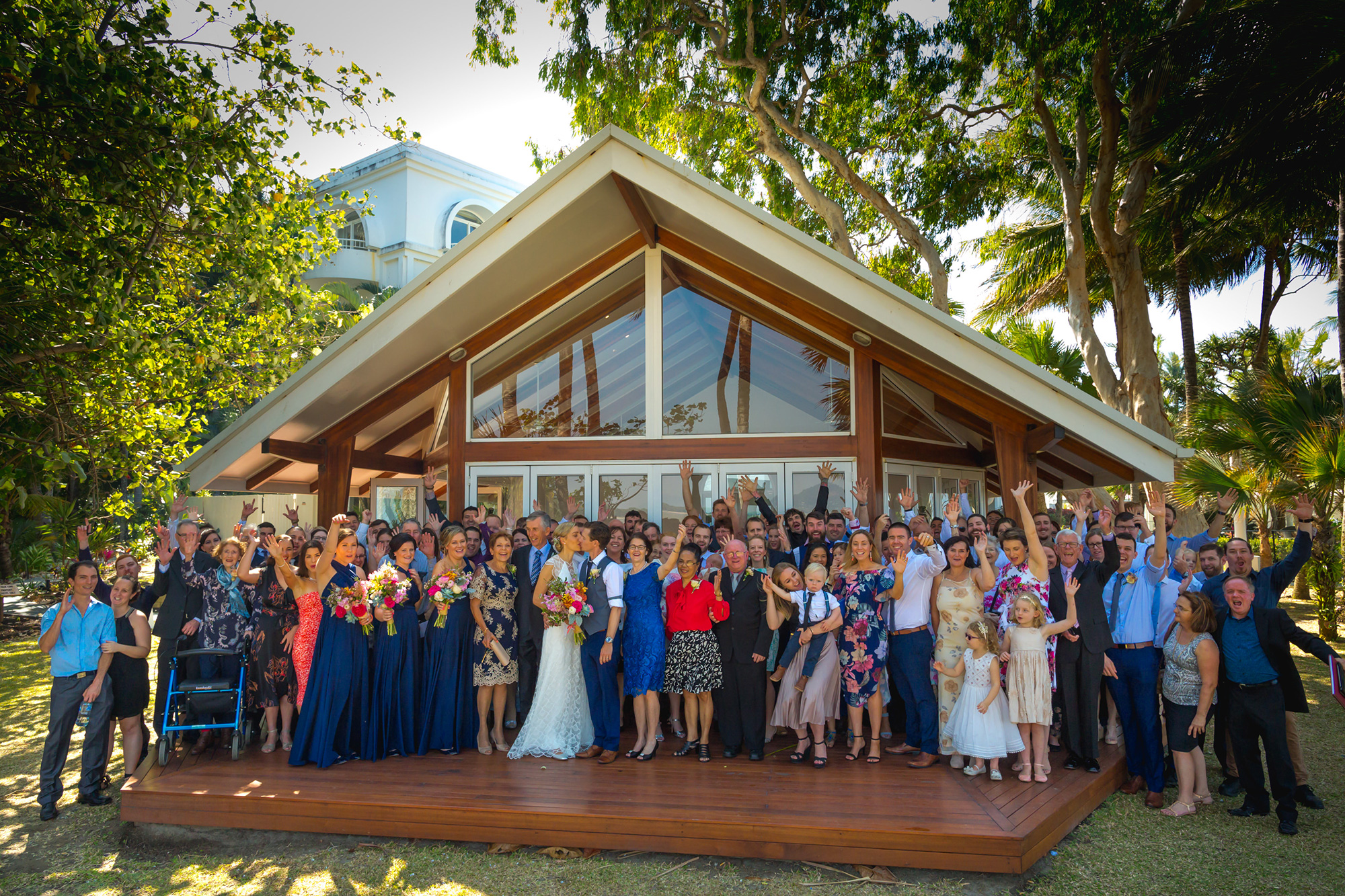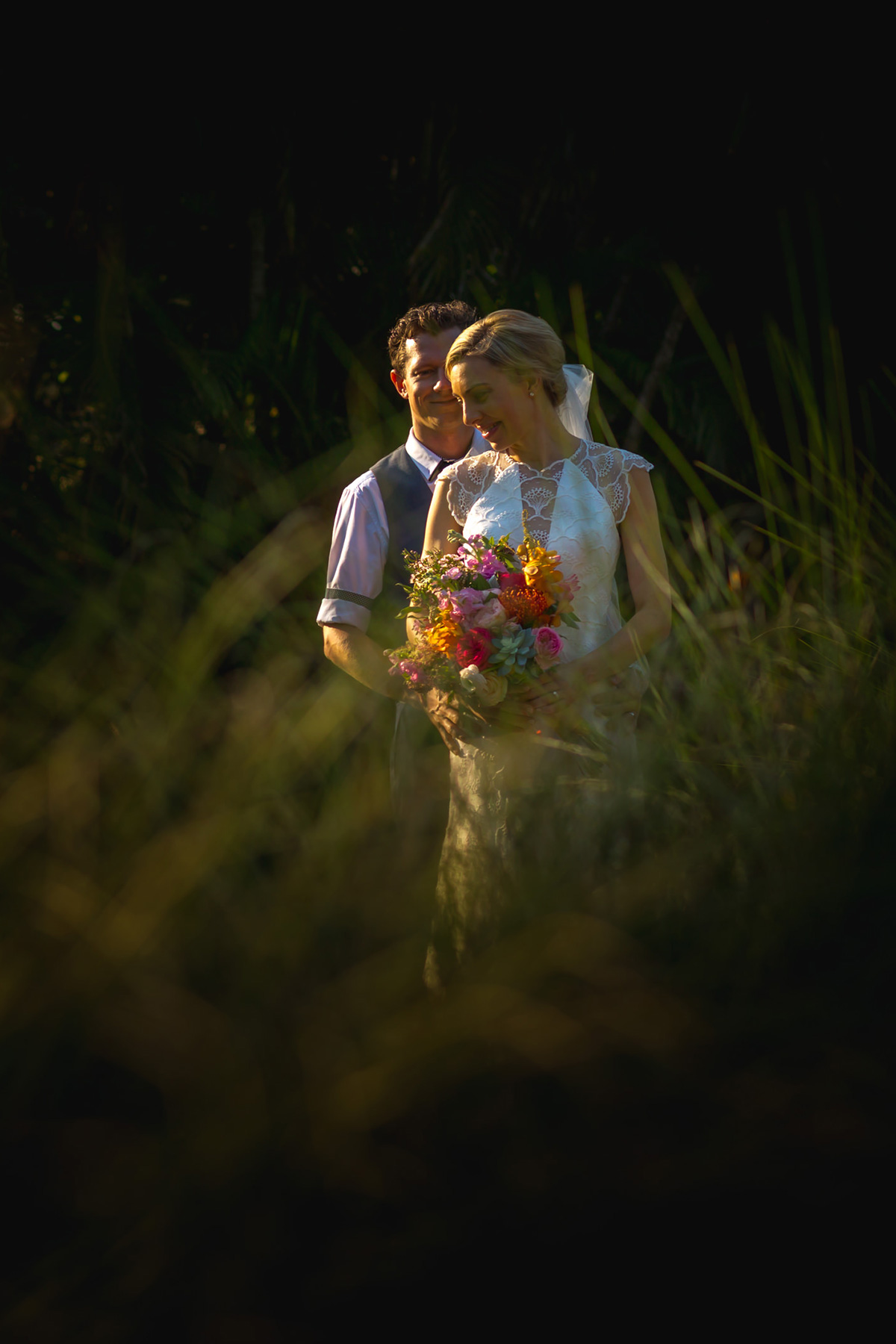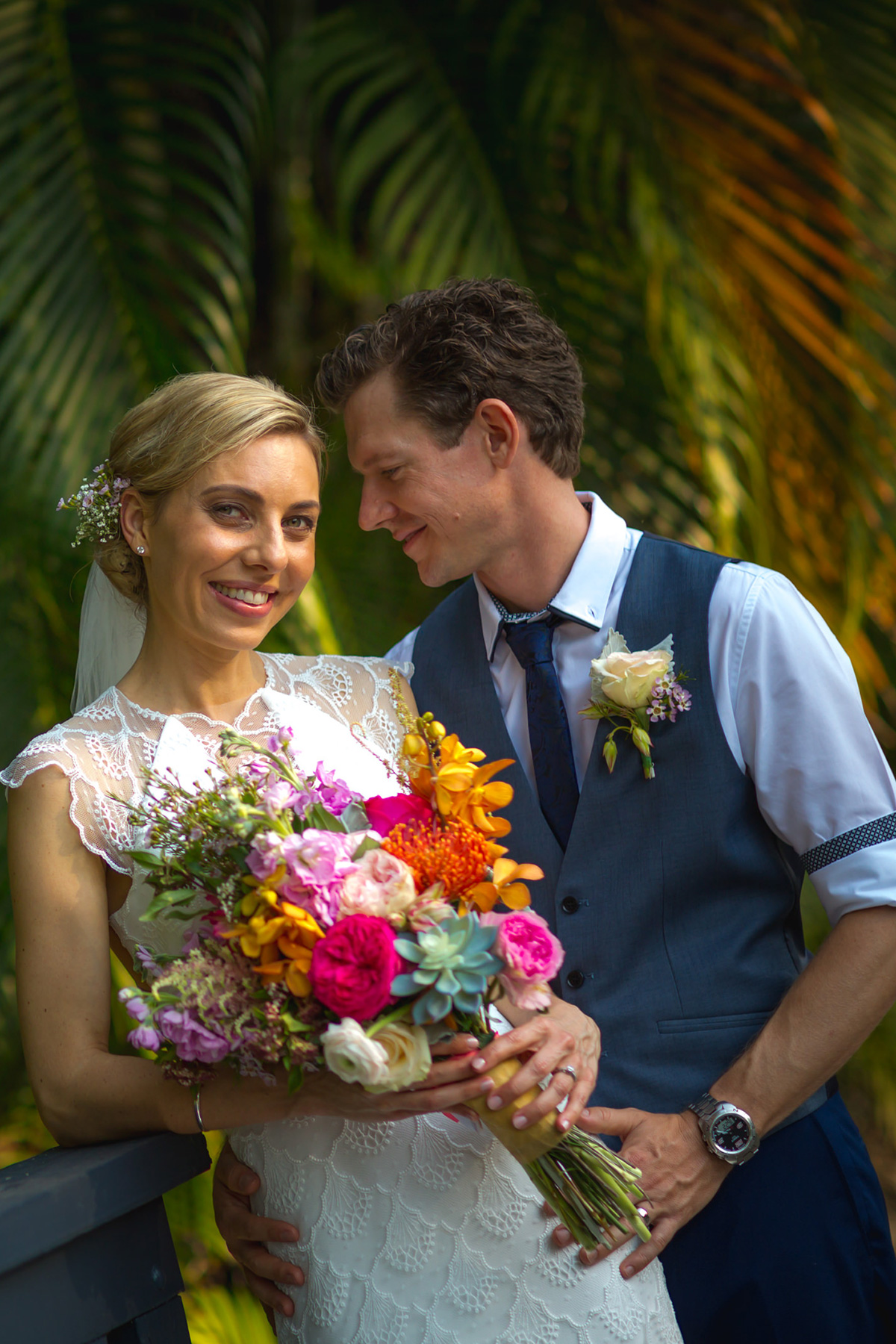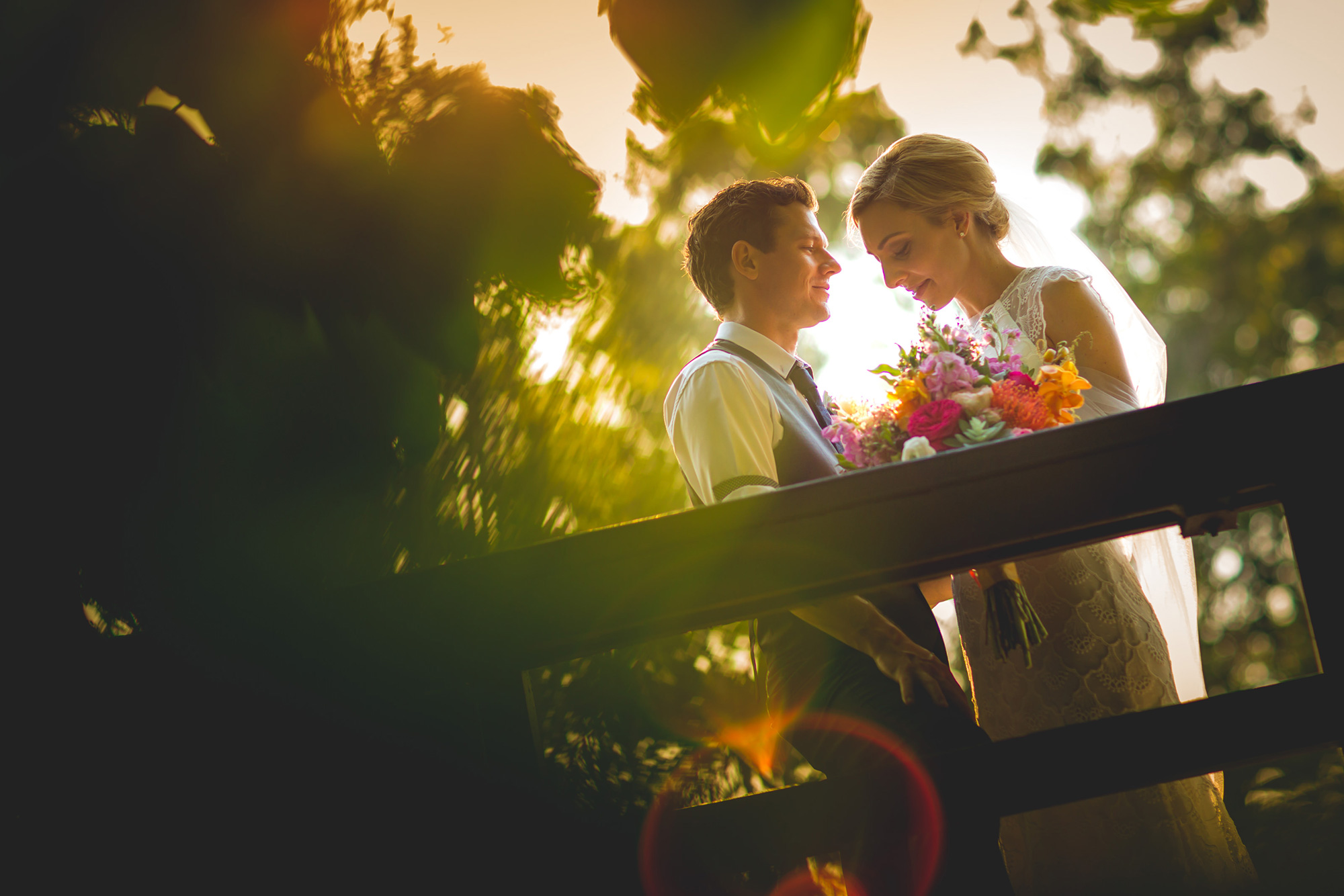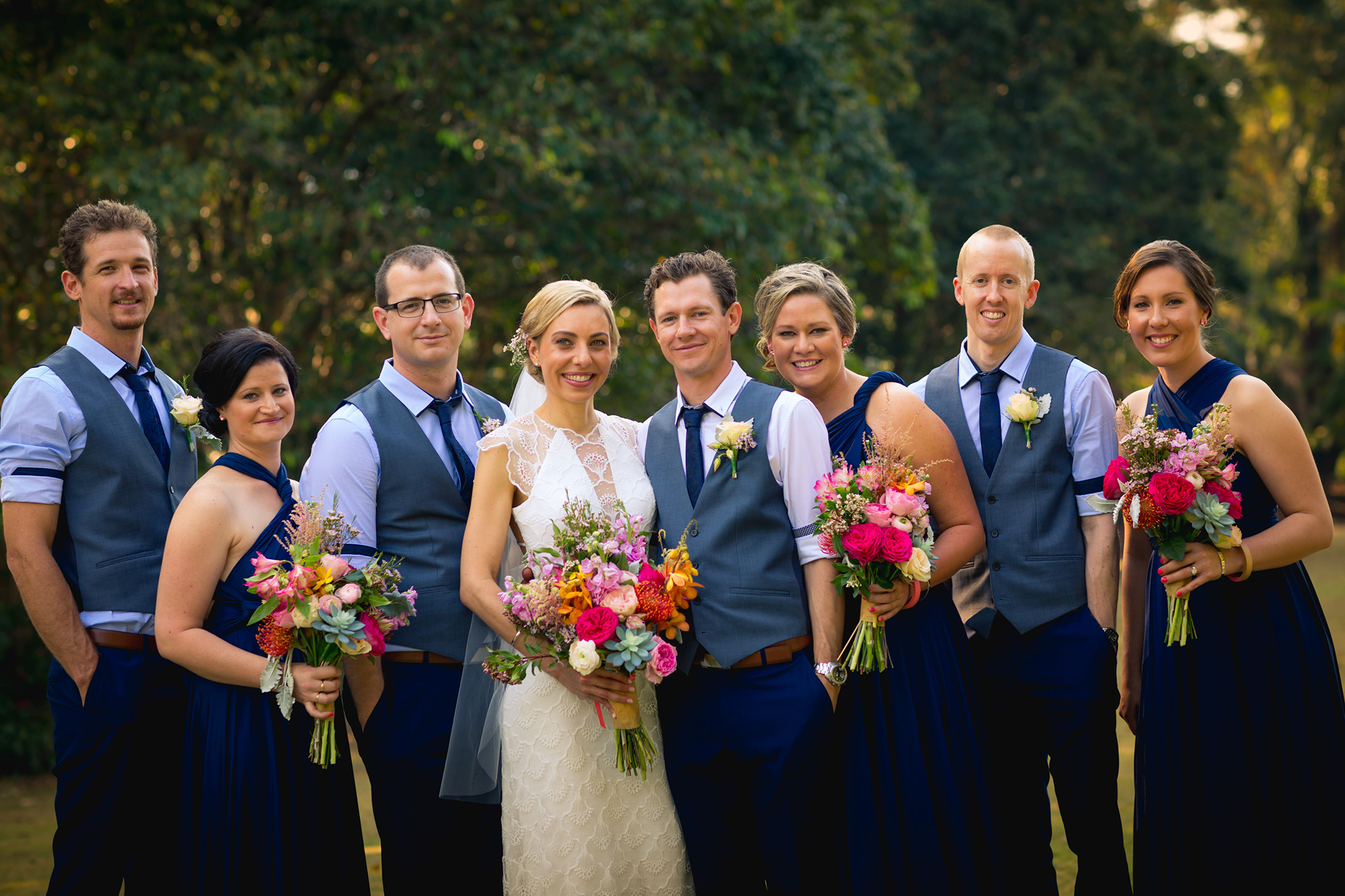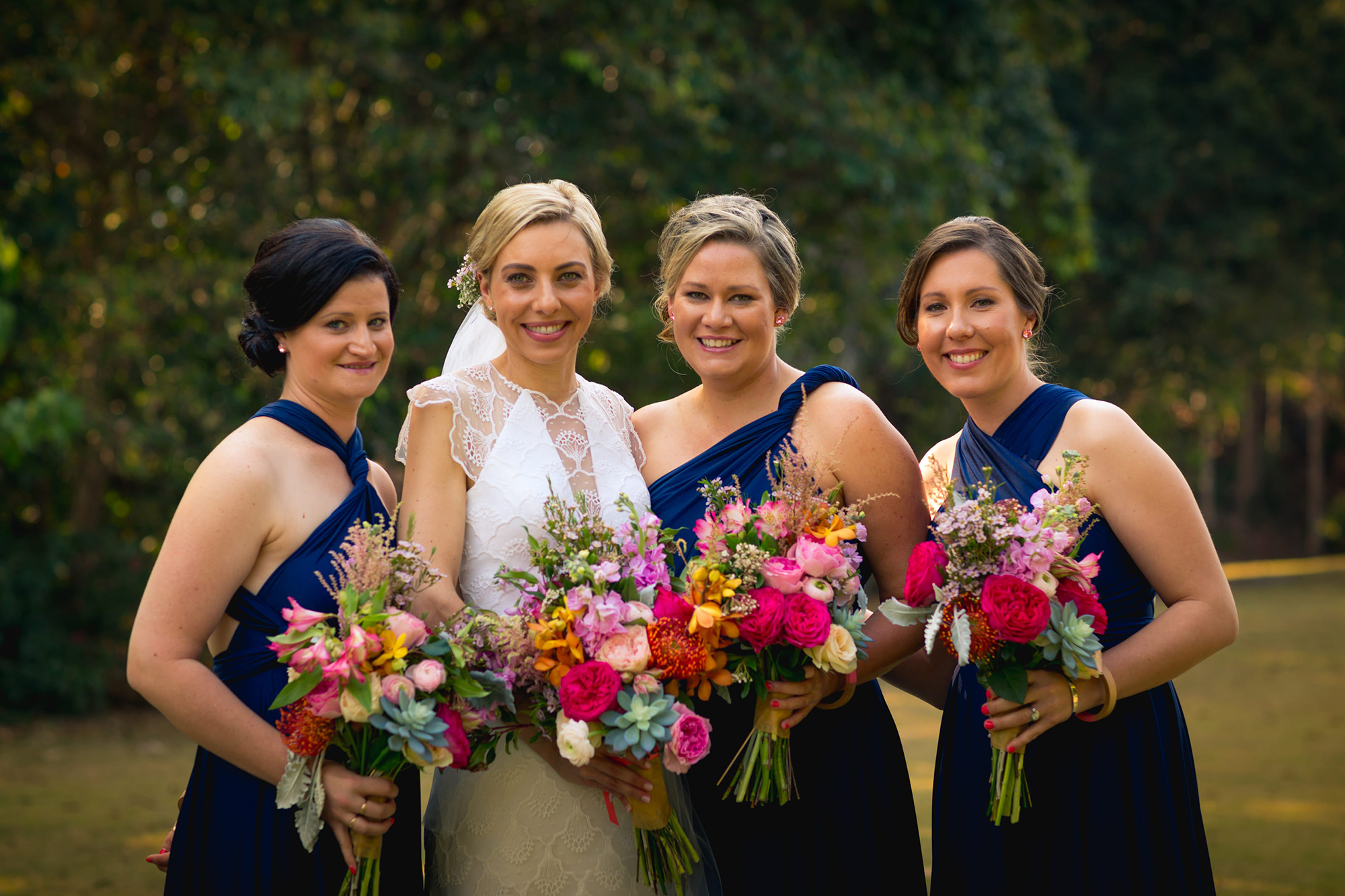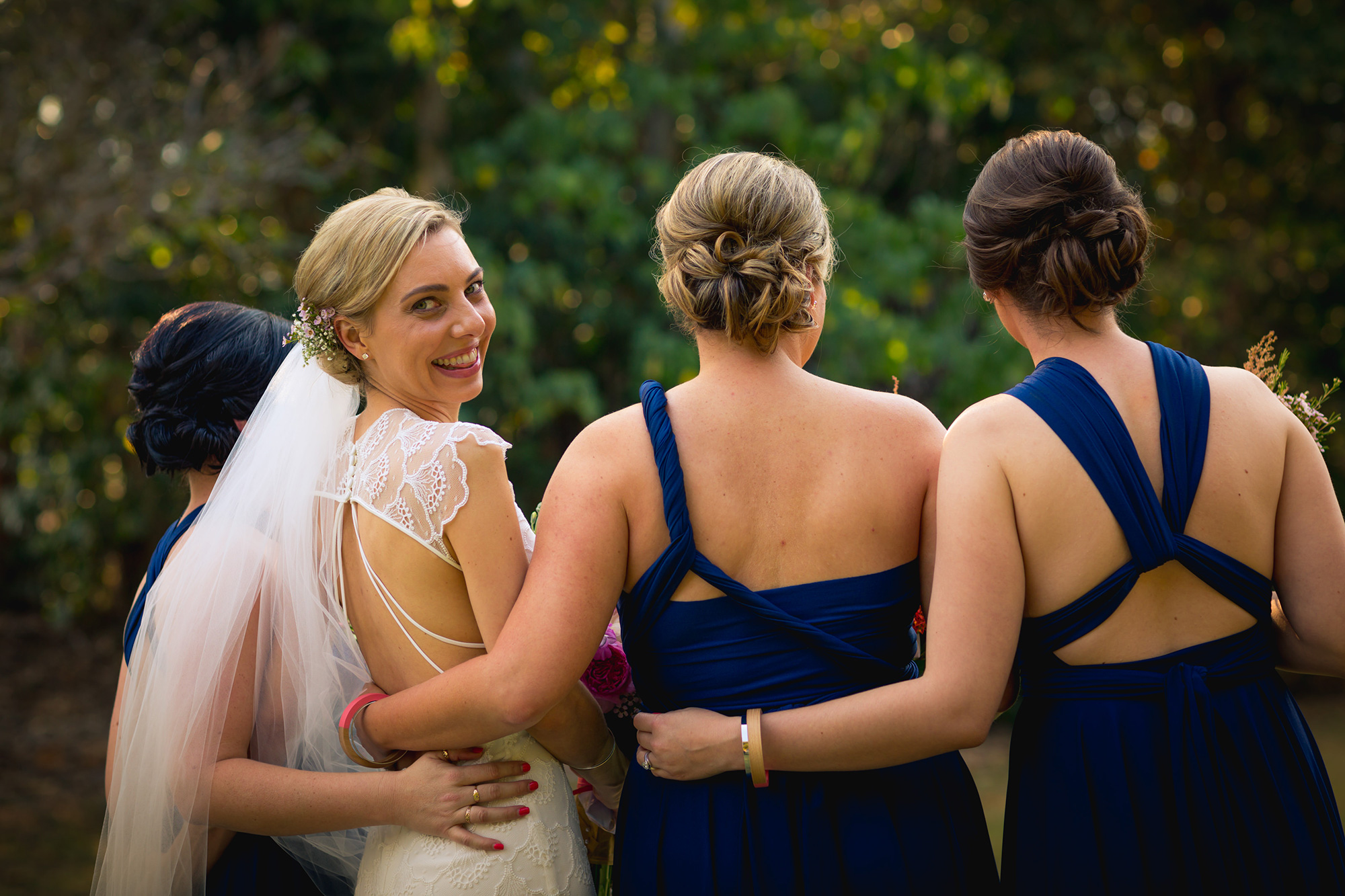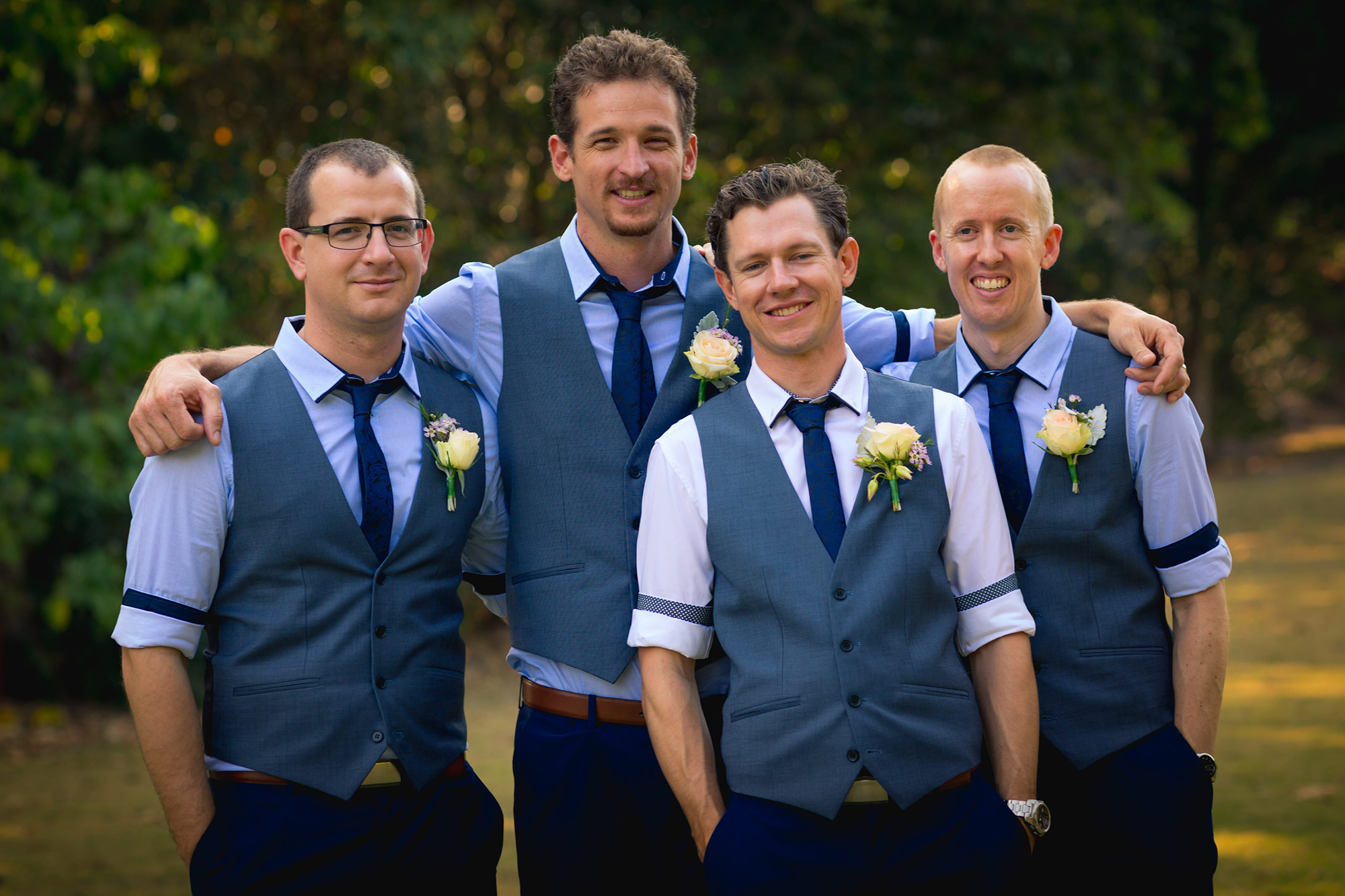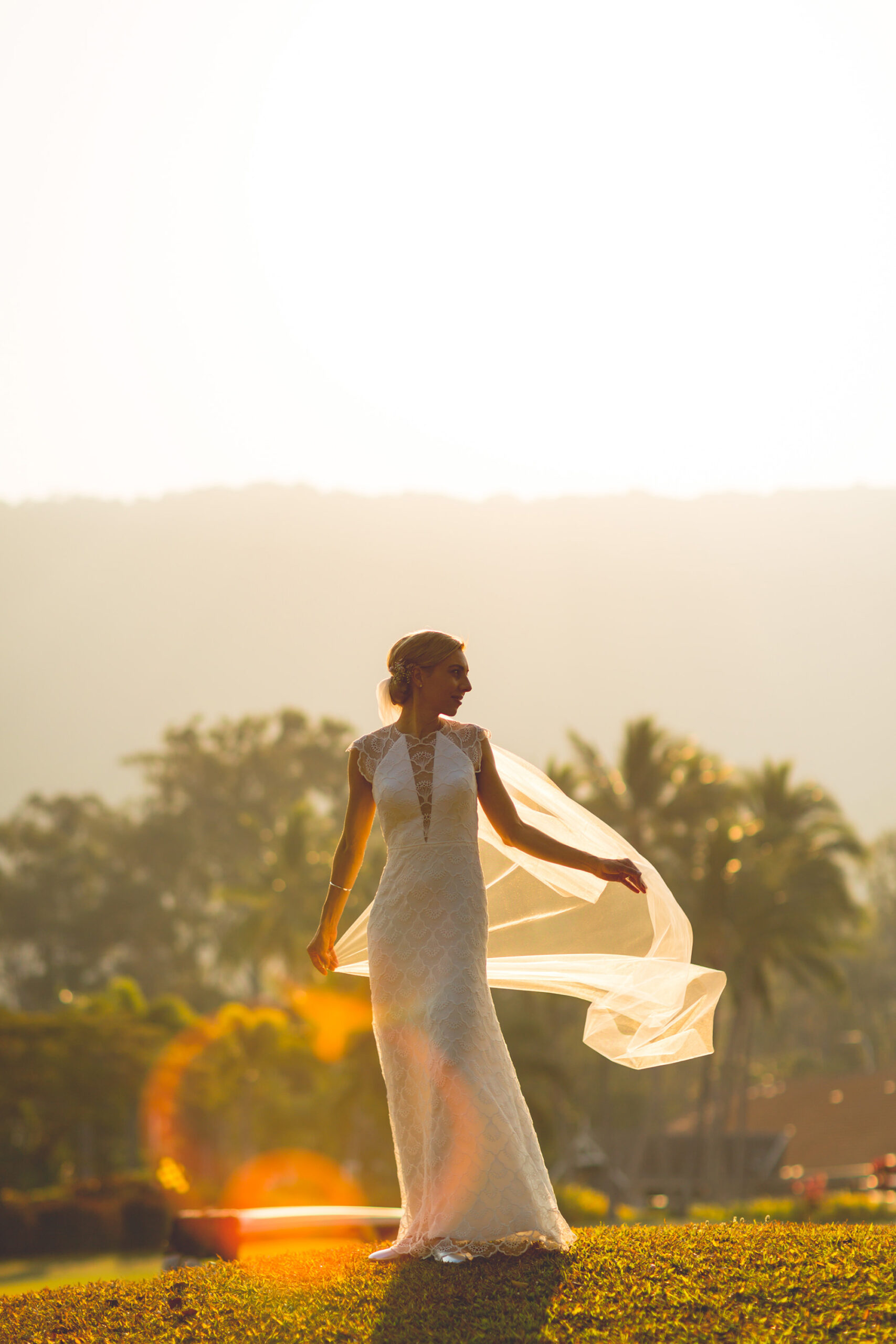 Amanda's stunning gown flattered her figure and was a gorgeous choice for the climate.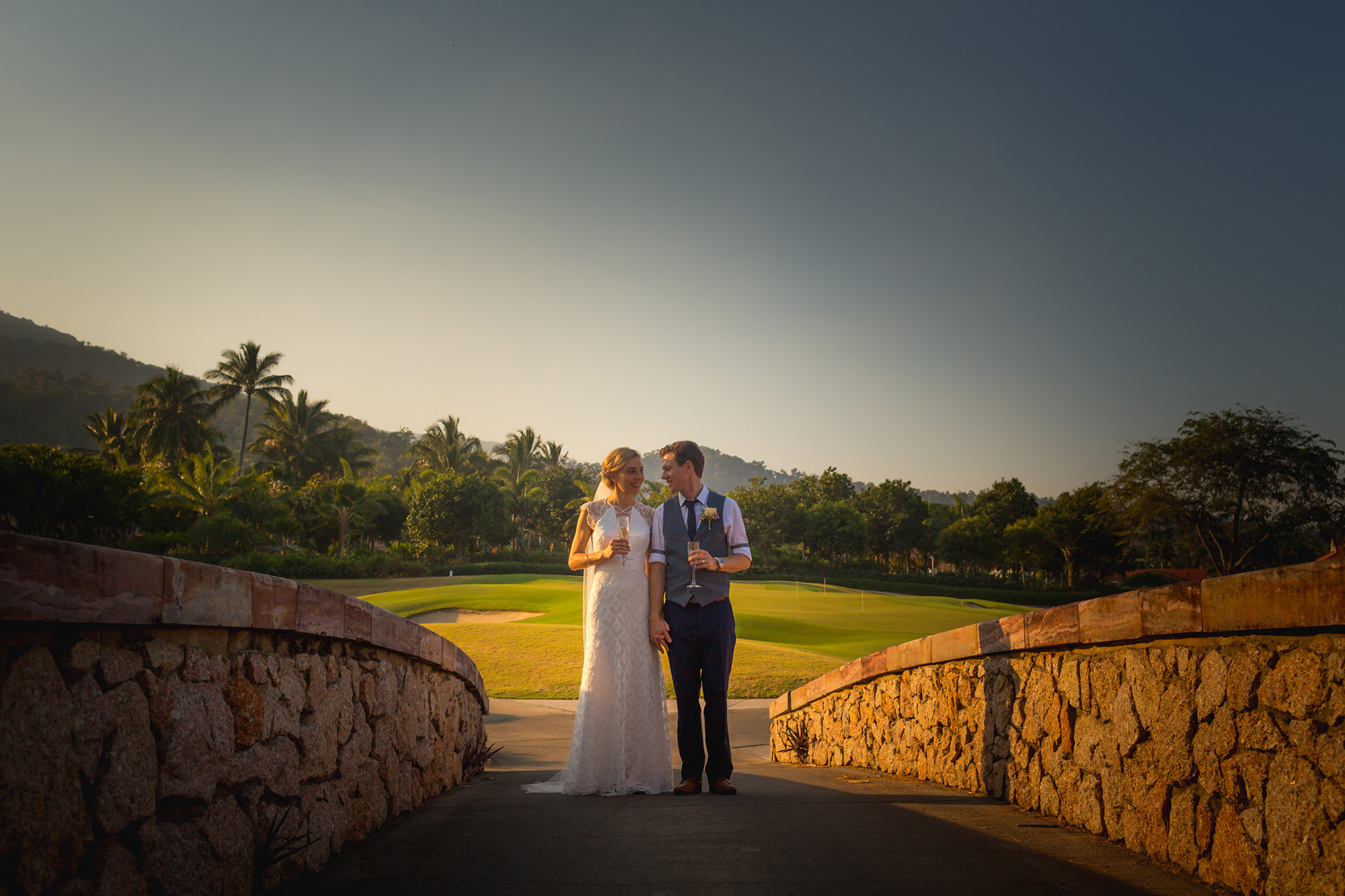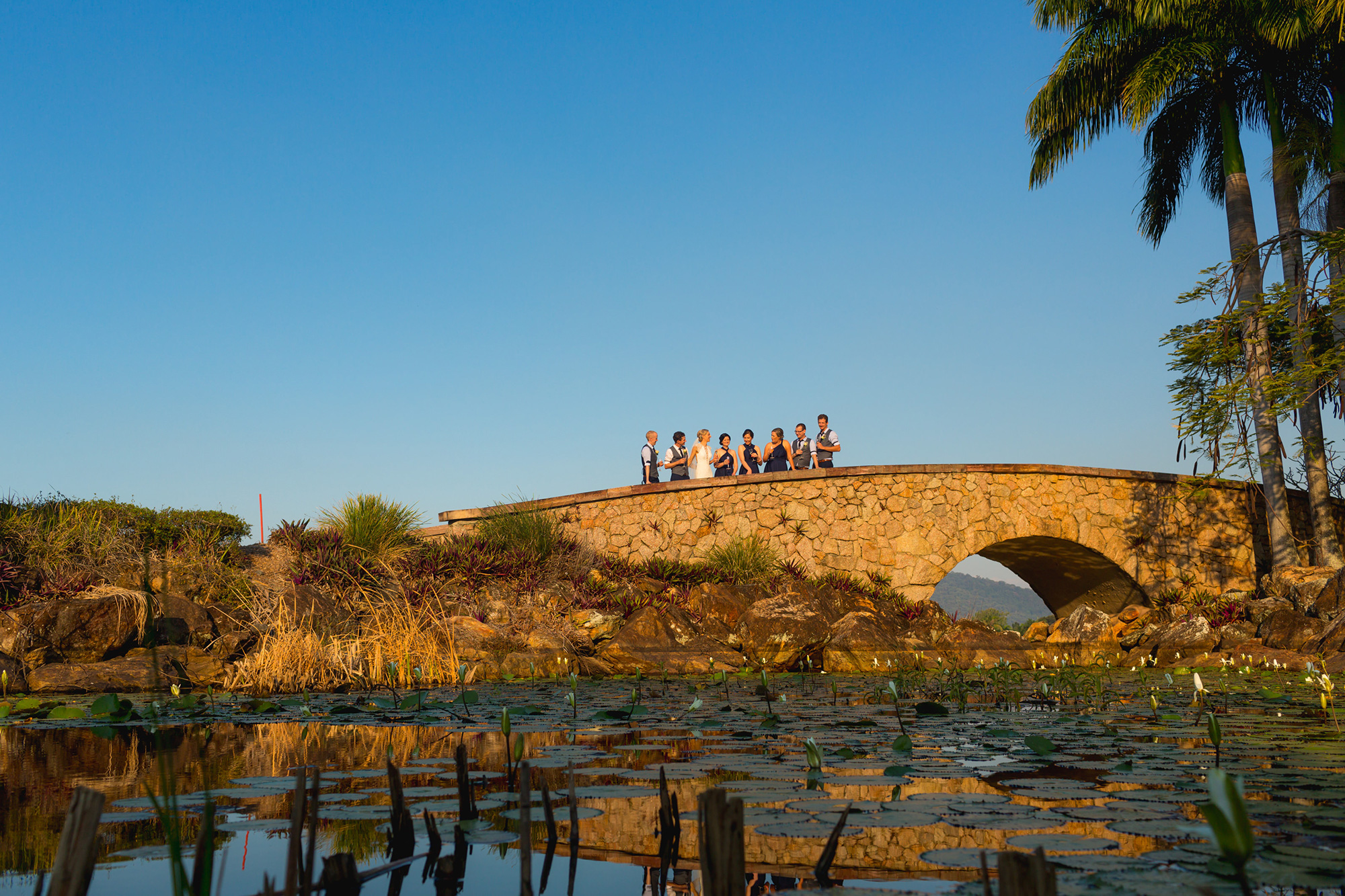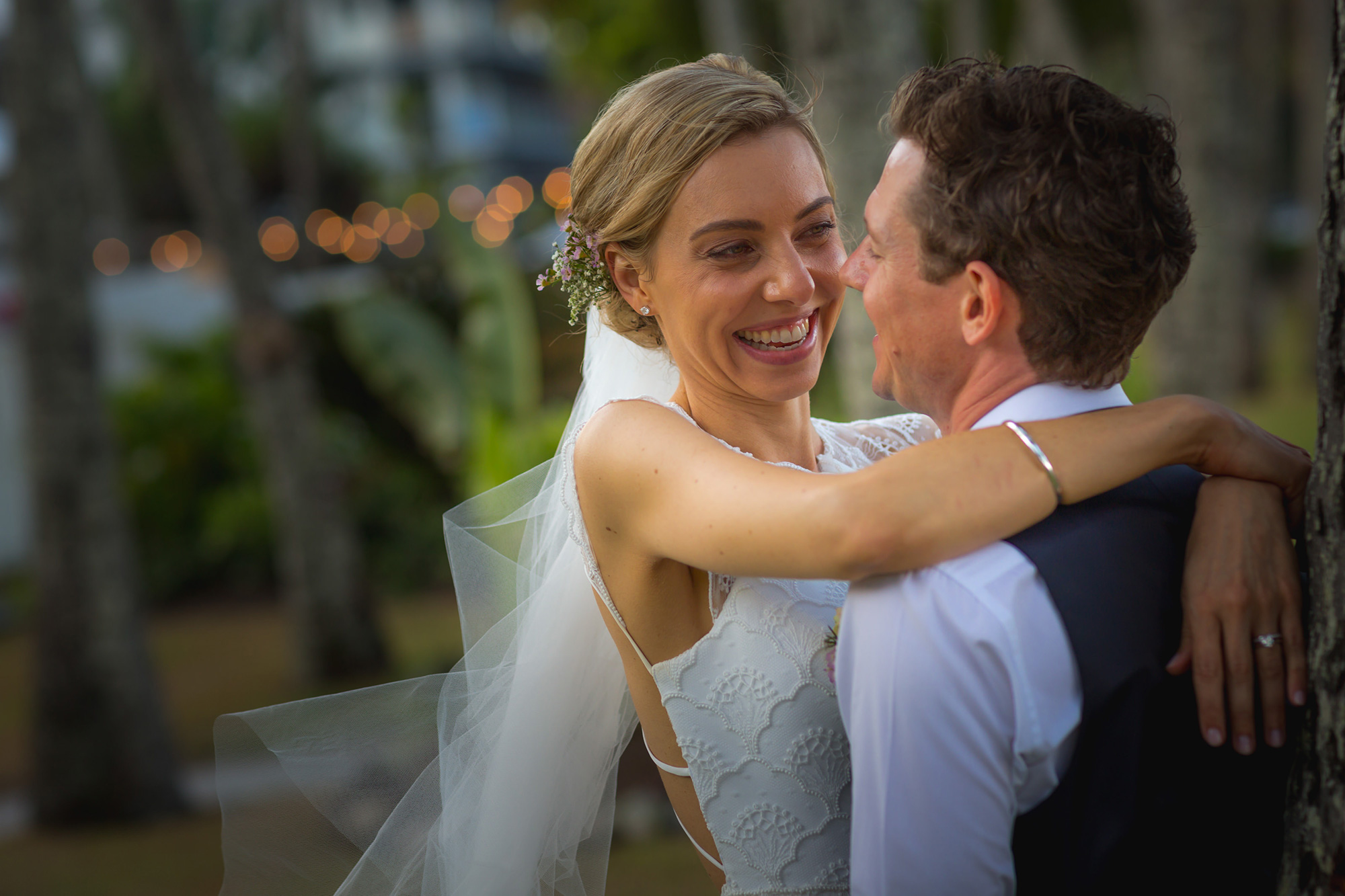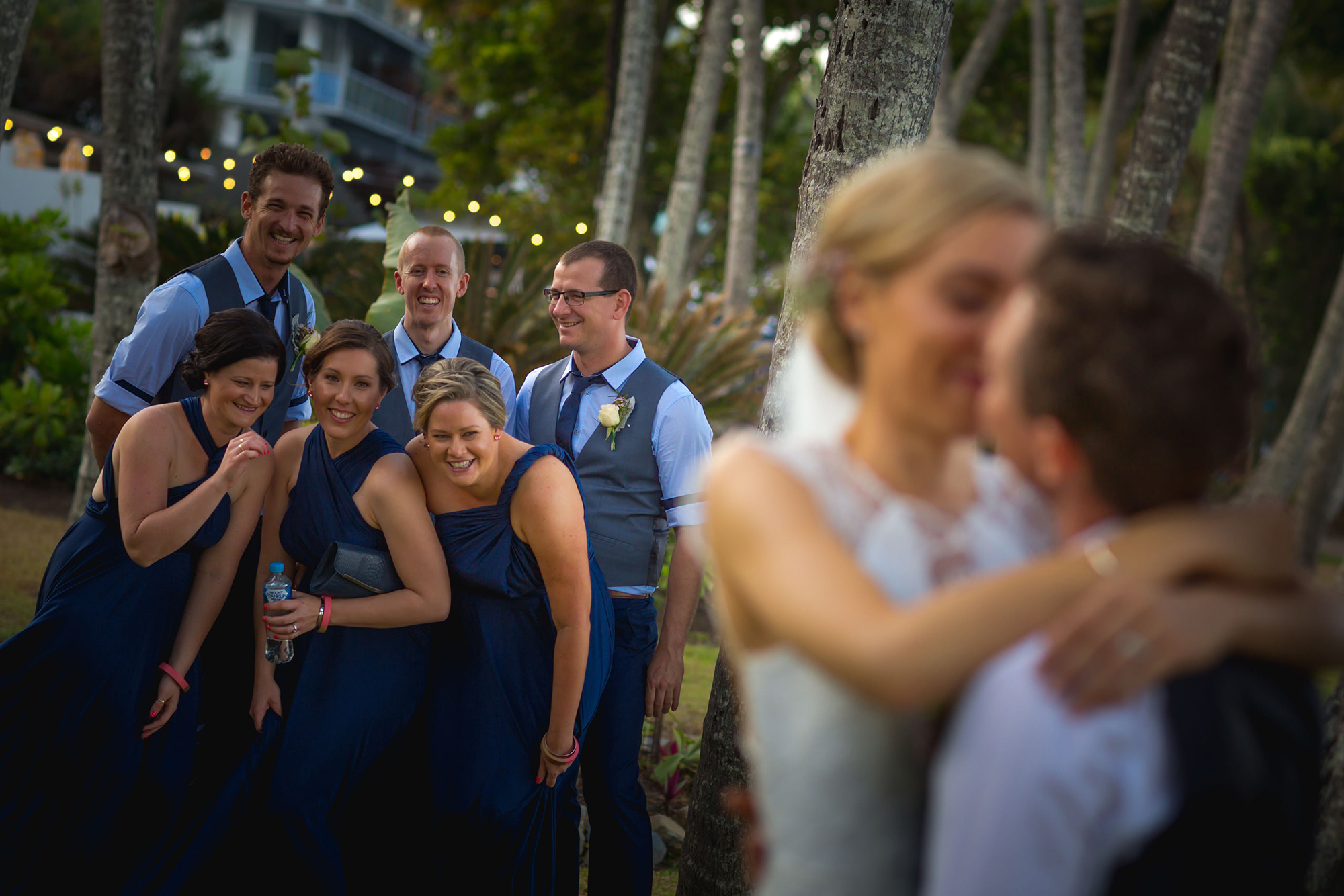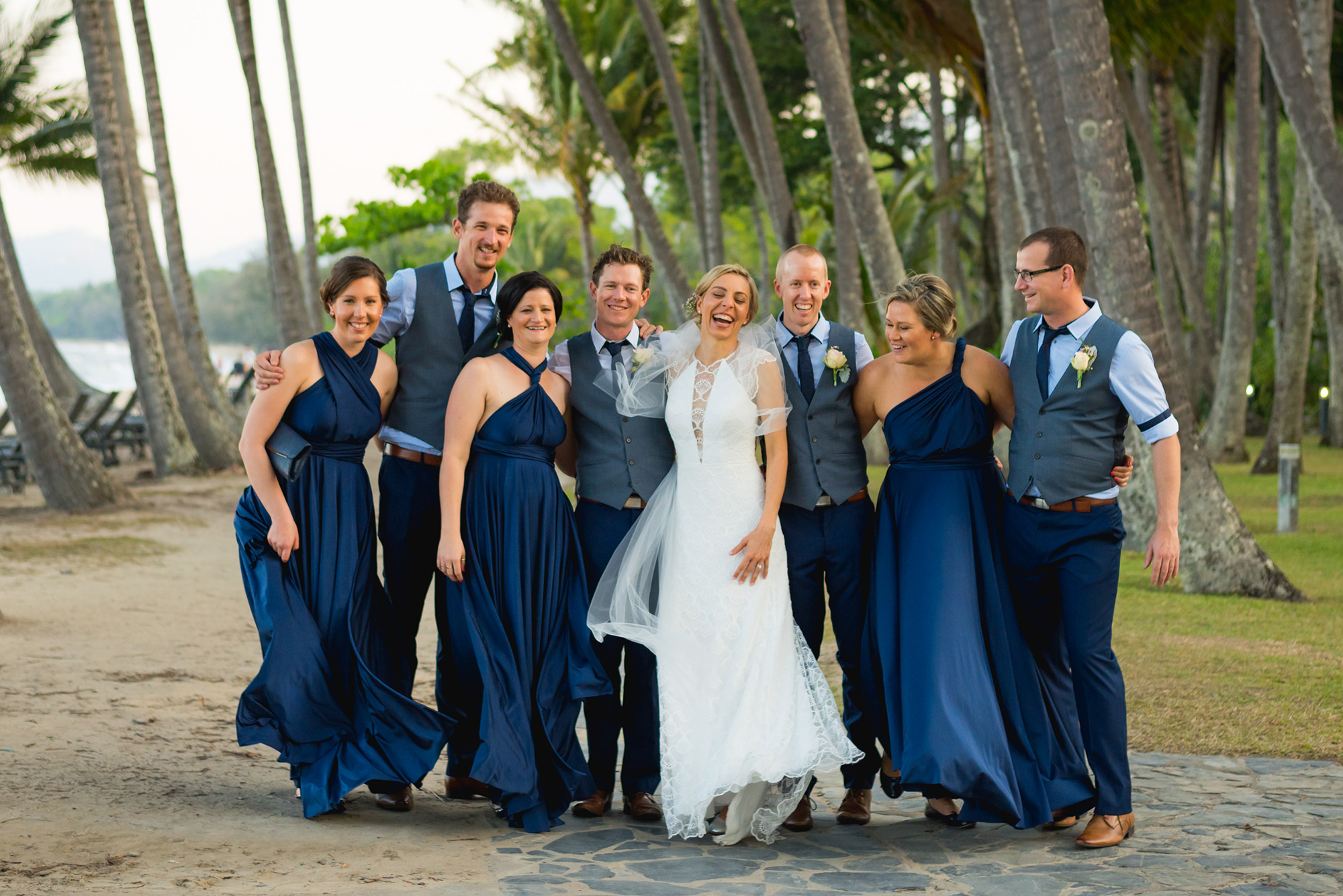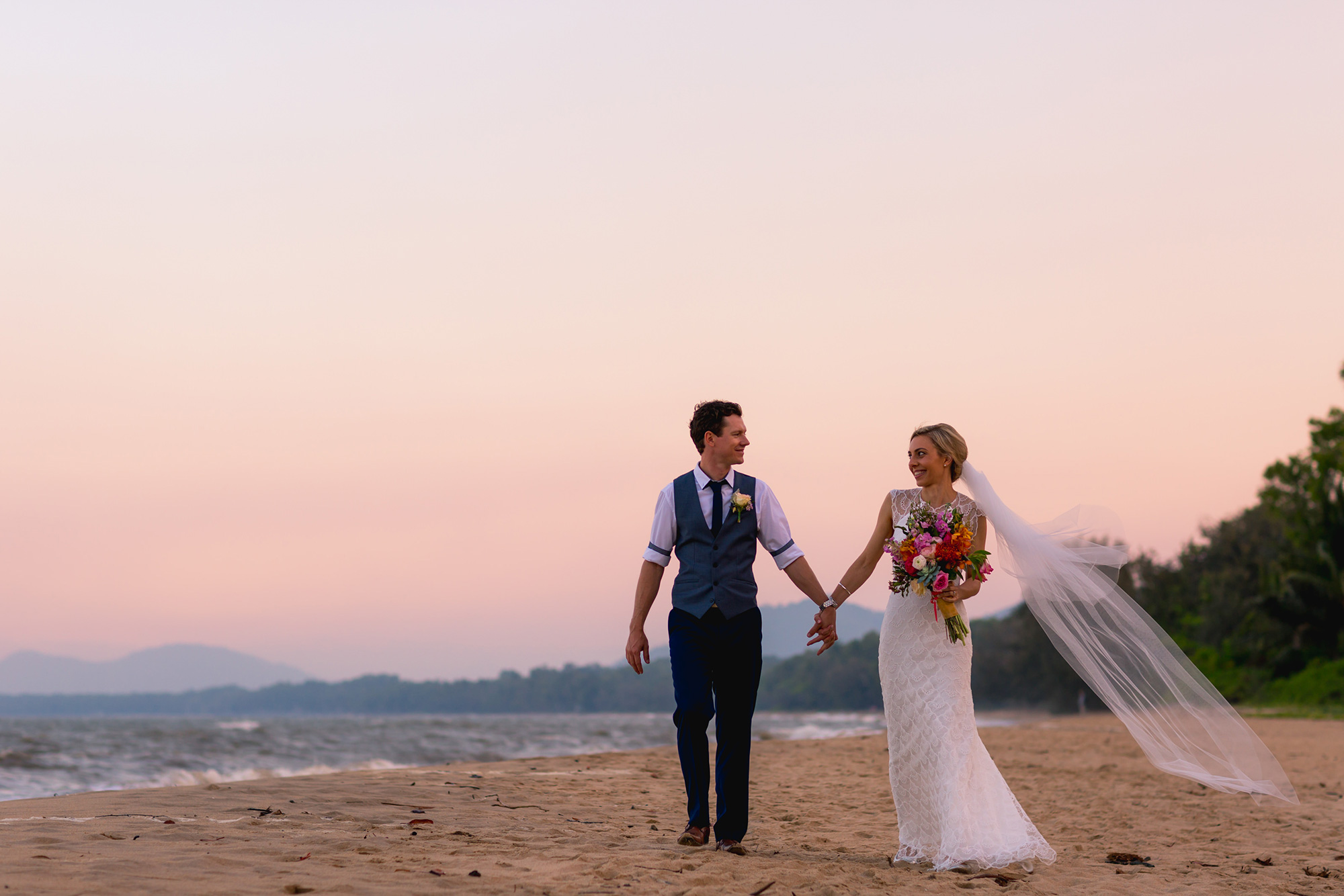 "It shows just how quickly life can change and how when the timing is right, with the right person just how easy and confident you can be in making those lifelong decisions," smiles Amanda.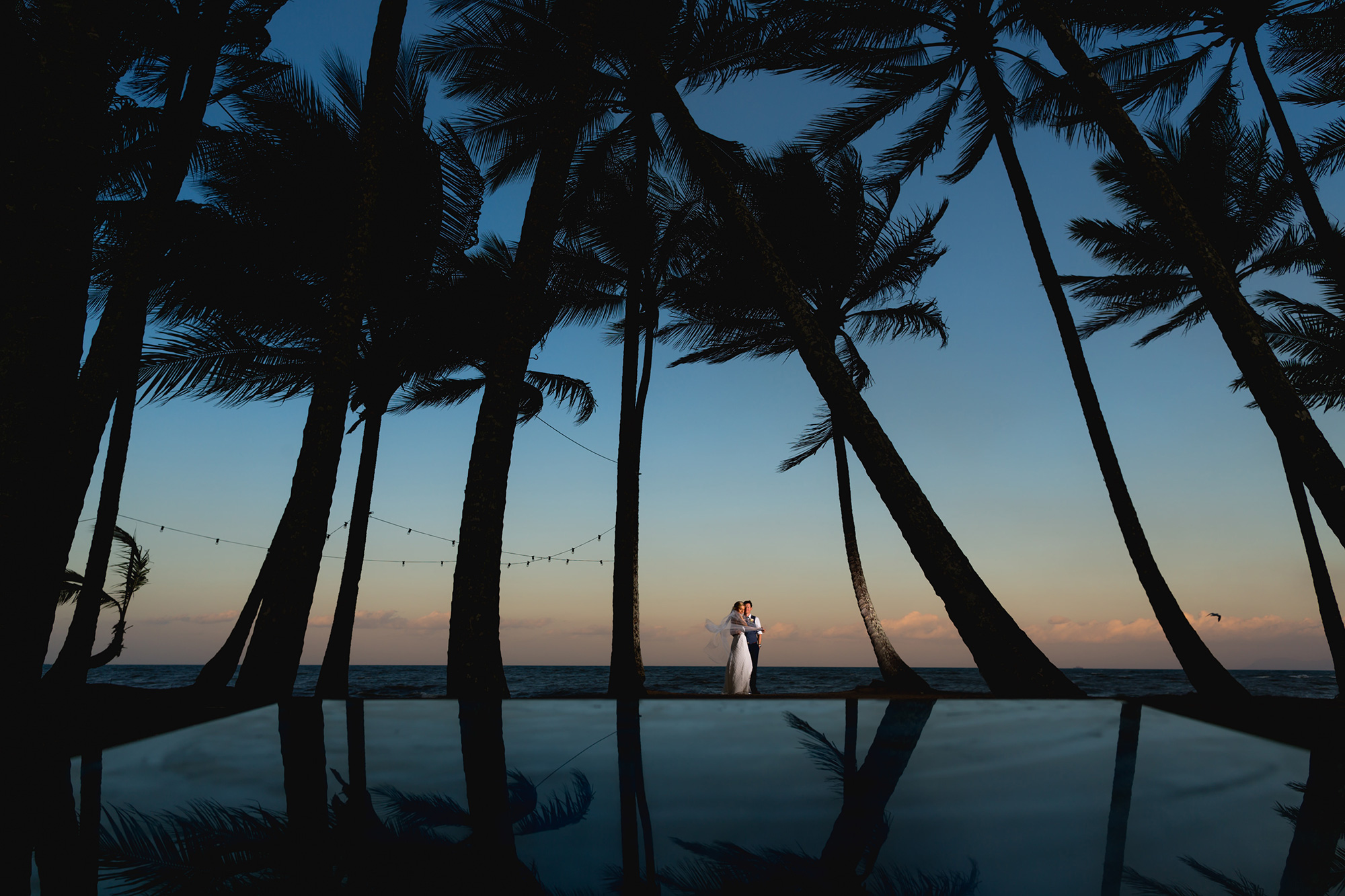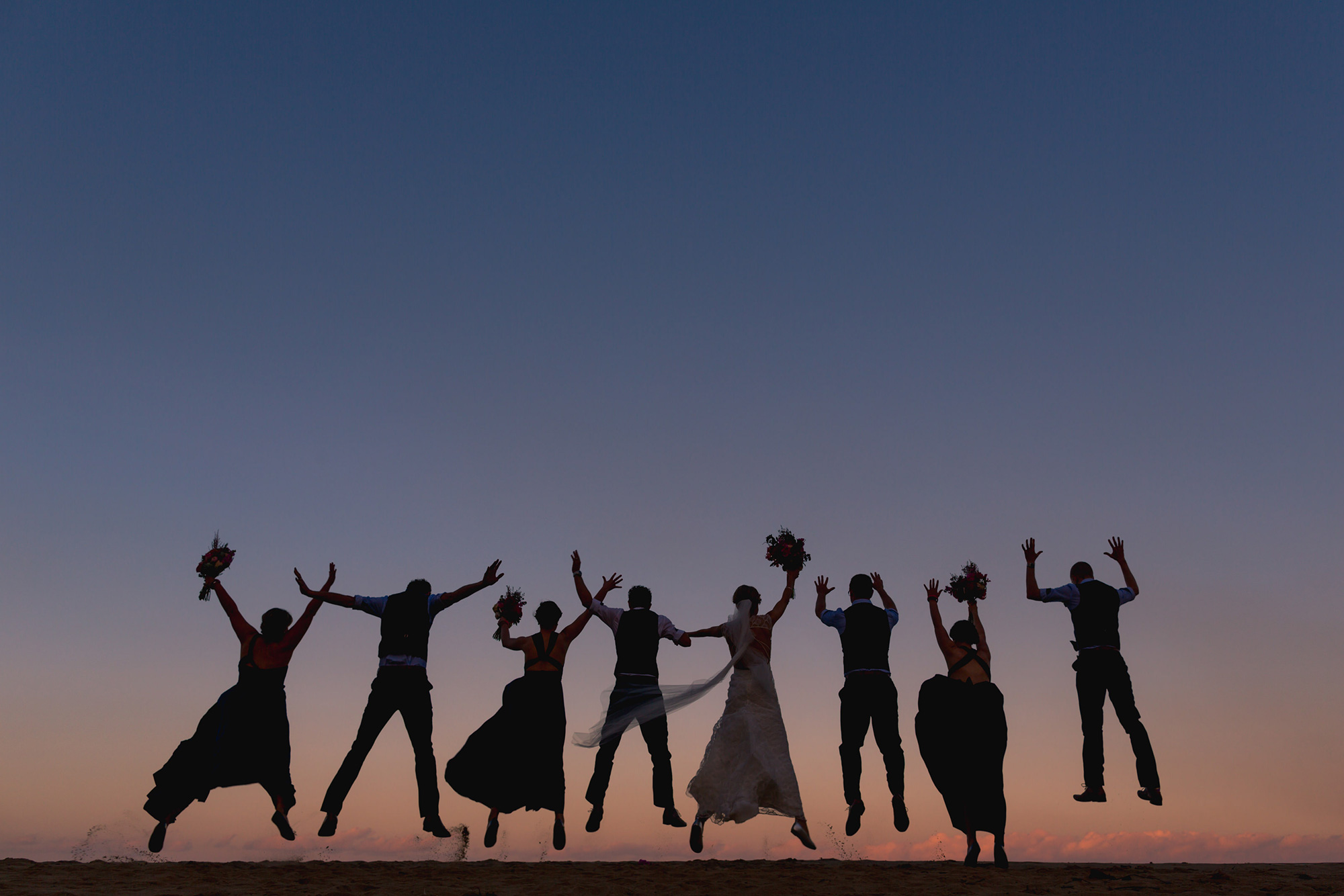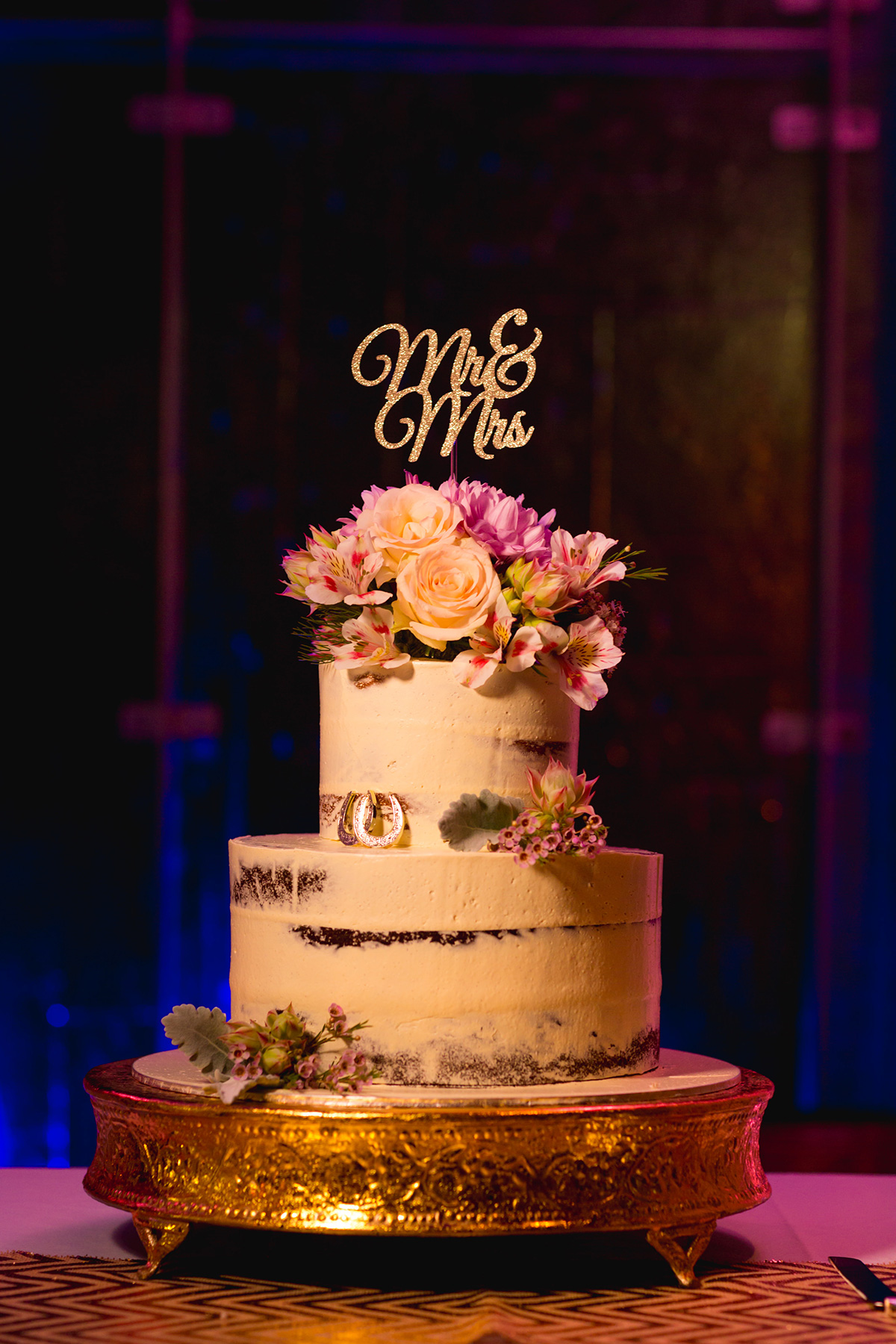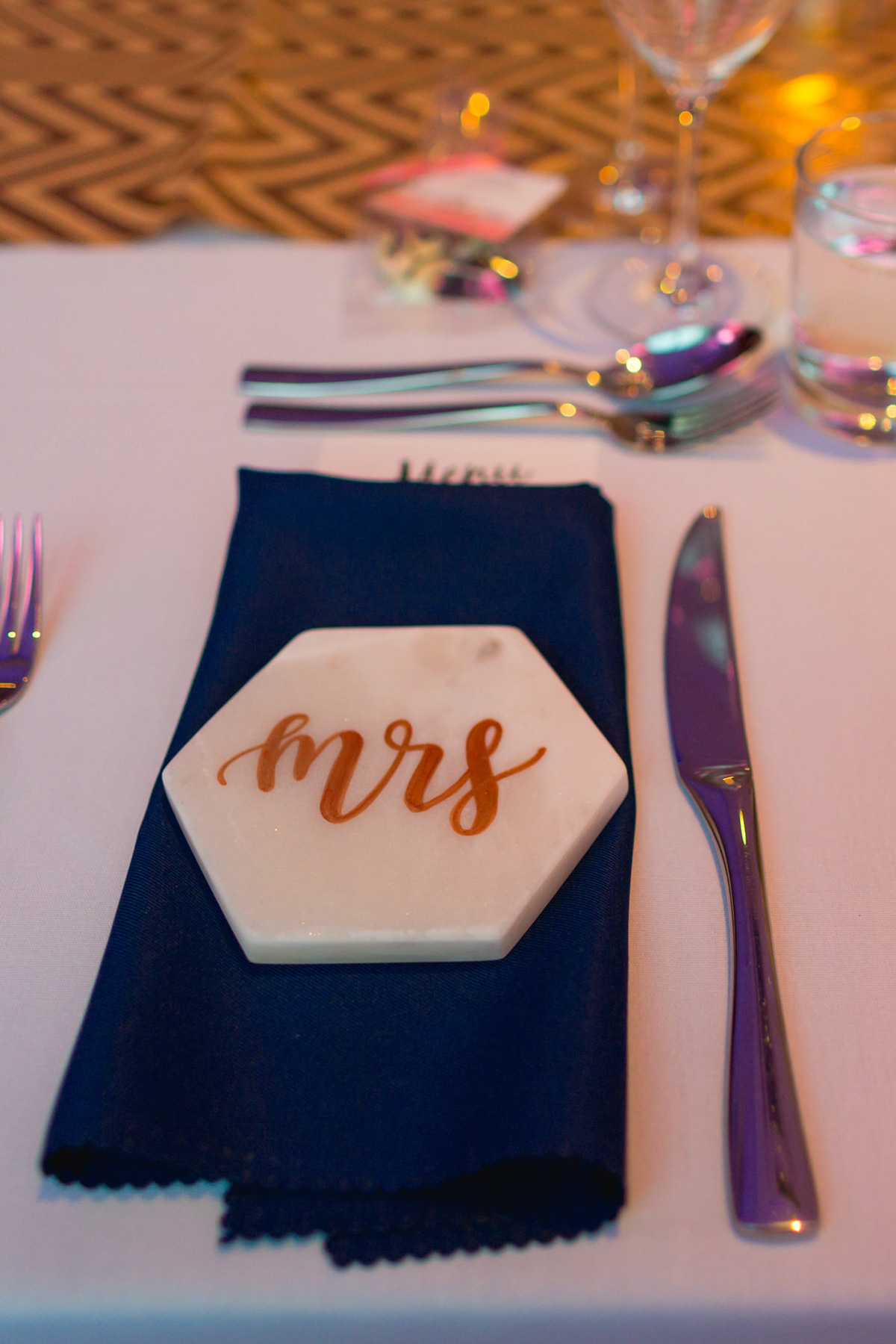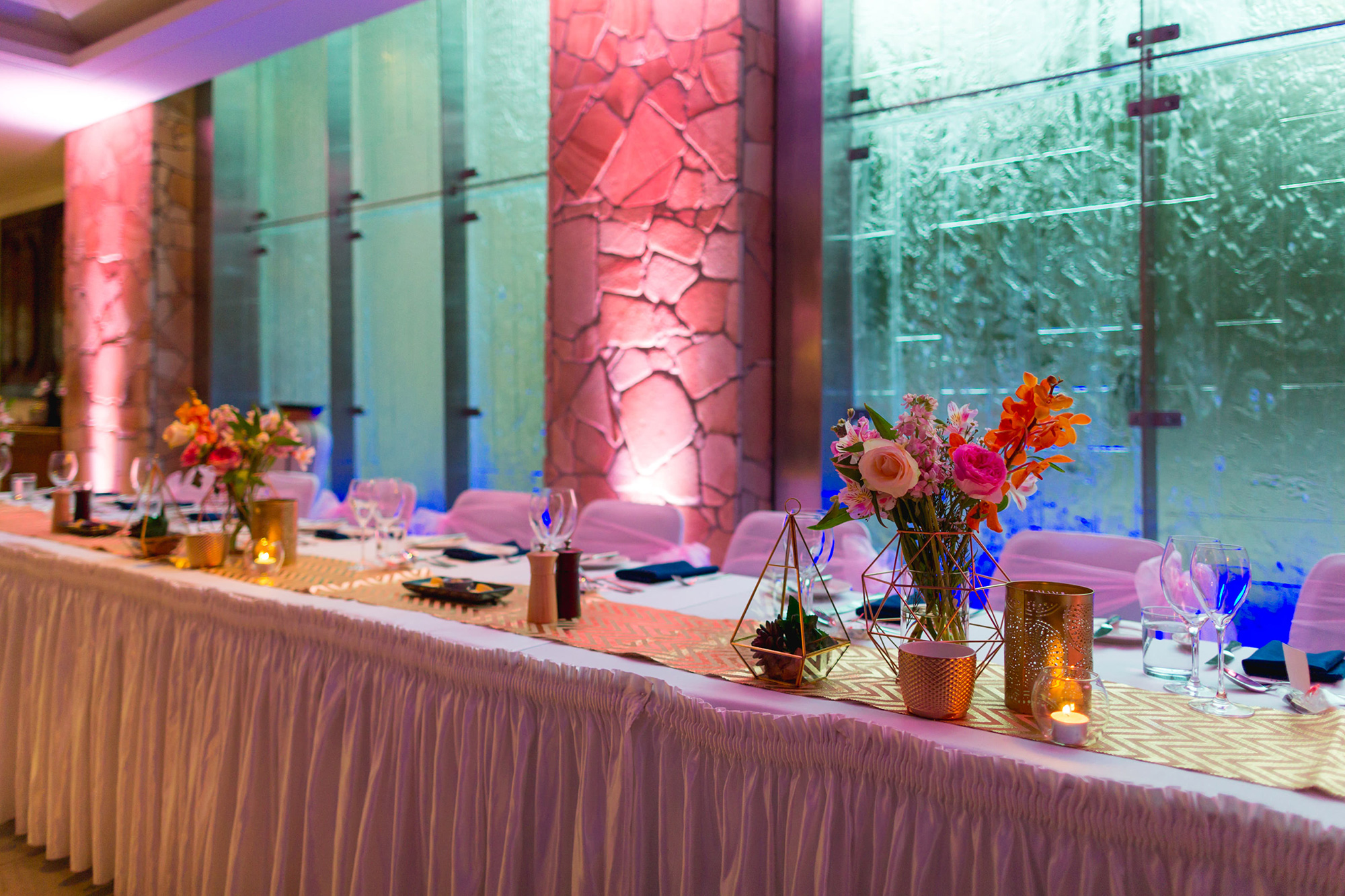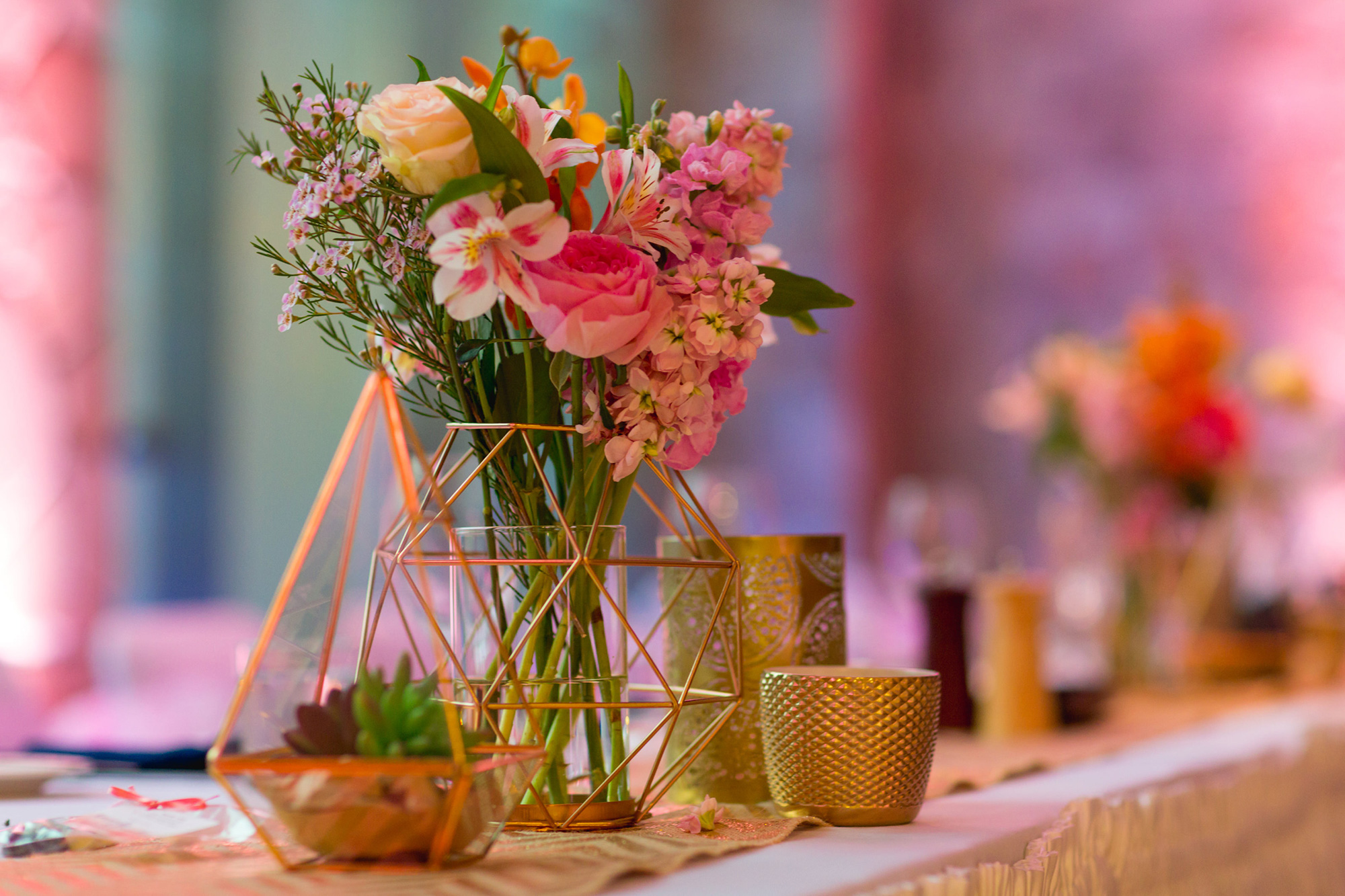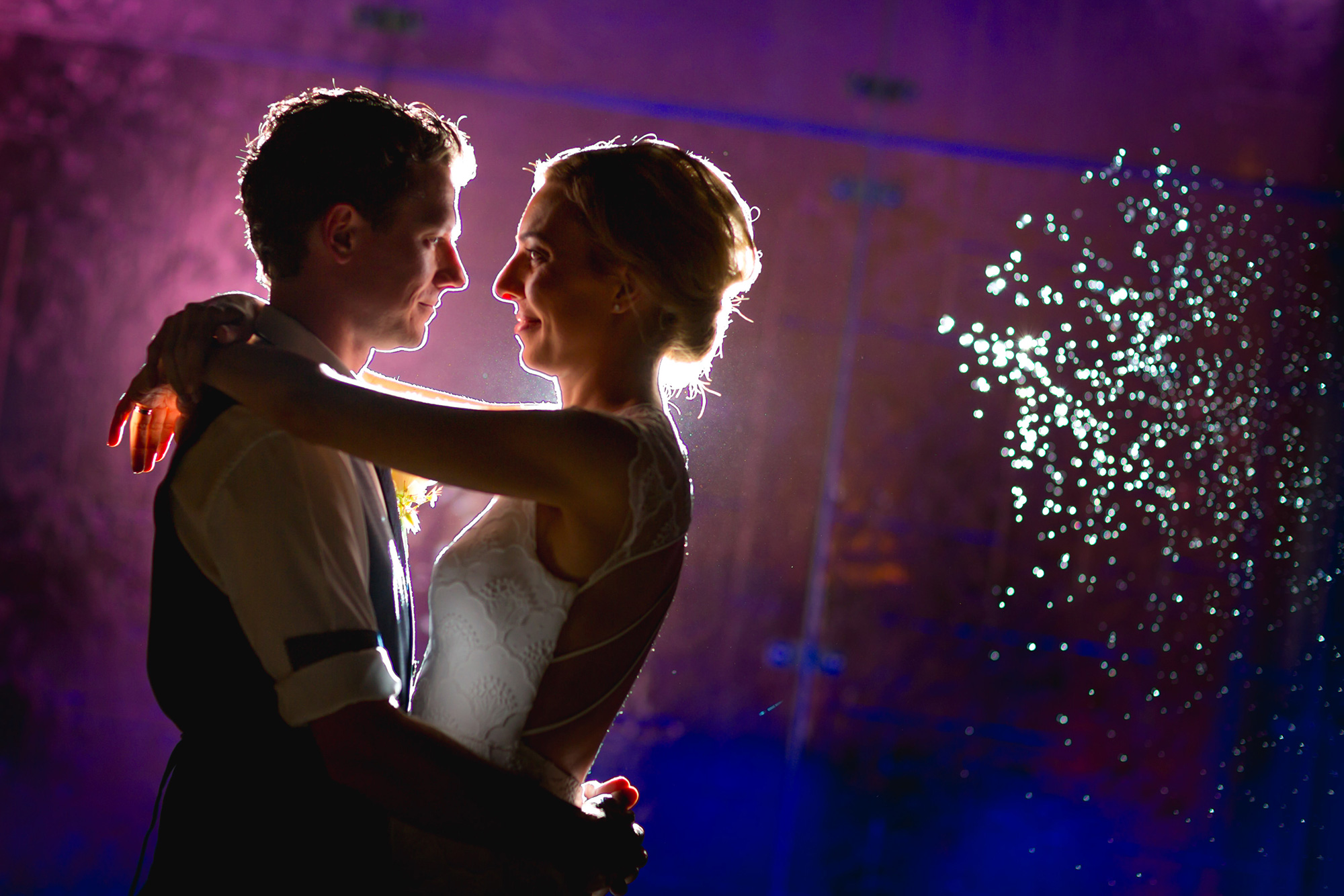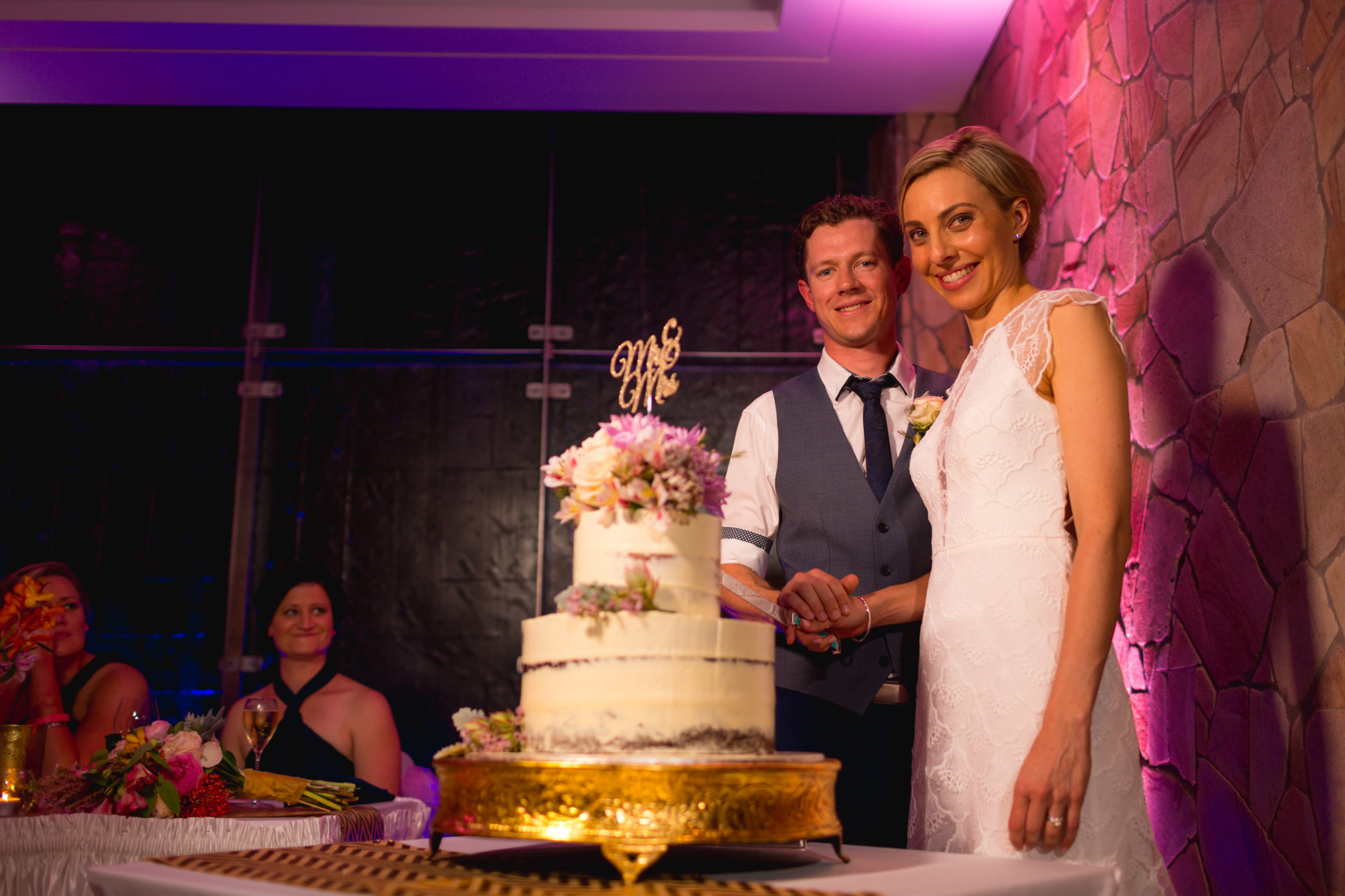 Video by Hudson Films.