After meeting on a wild night out in Rome, Mandy and Daniel never expected to see each other again.
The pair were traveling with different friends on different tours when they ran into each other at the same bar.
"It was a dress-up party and Dan had a 'I love Roma' T-shirt on and these tights that represented the crutch of a Roman statue! We made eyes, danced and laughed all night," Mandy, 32, recalls.
Daniel, 29, and his mates left for their next destination early the next morning and all he and Mandy knew about each other was their first names.
"I joked with my friends that I had just lost my future husband as that night we had been telling strangers that we were newlyweds," Mandy says.
Daniel became a distant memory before Mandy's best friend spotted him on Facebook.
"I cheekily commented on the photo hoping to get his attention, it worked and now
here we are happily married," Mandy says.
The Melbourne couple held their classic elegant wedding at The Willows in the heart of the city on April 21, 2018.
One-hundred family and friends surrounded the couple as they were wed on the venue's outdoor deck before the reception at the same venue.
Mandy says the celebrations were especially memorable because of all the love in the room.
"The love that we had between each other and with all our family and friends on our perfect day," she says.
Photos courtesy of Daniella Melfi Photography.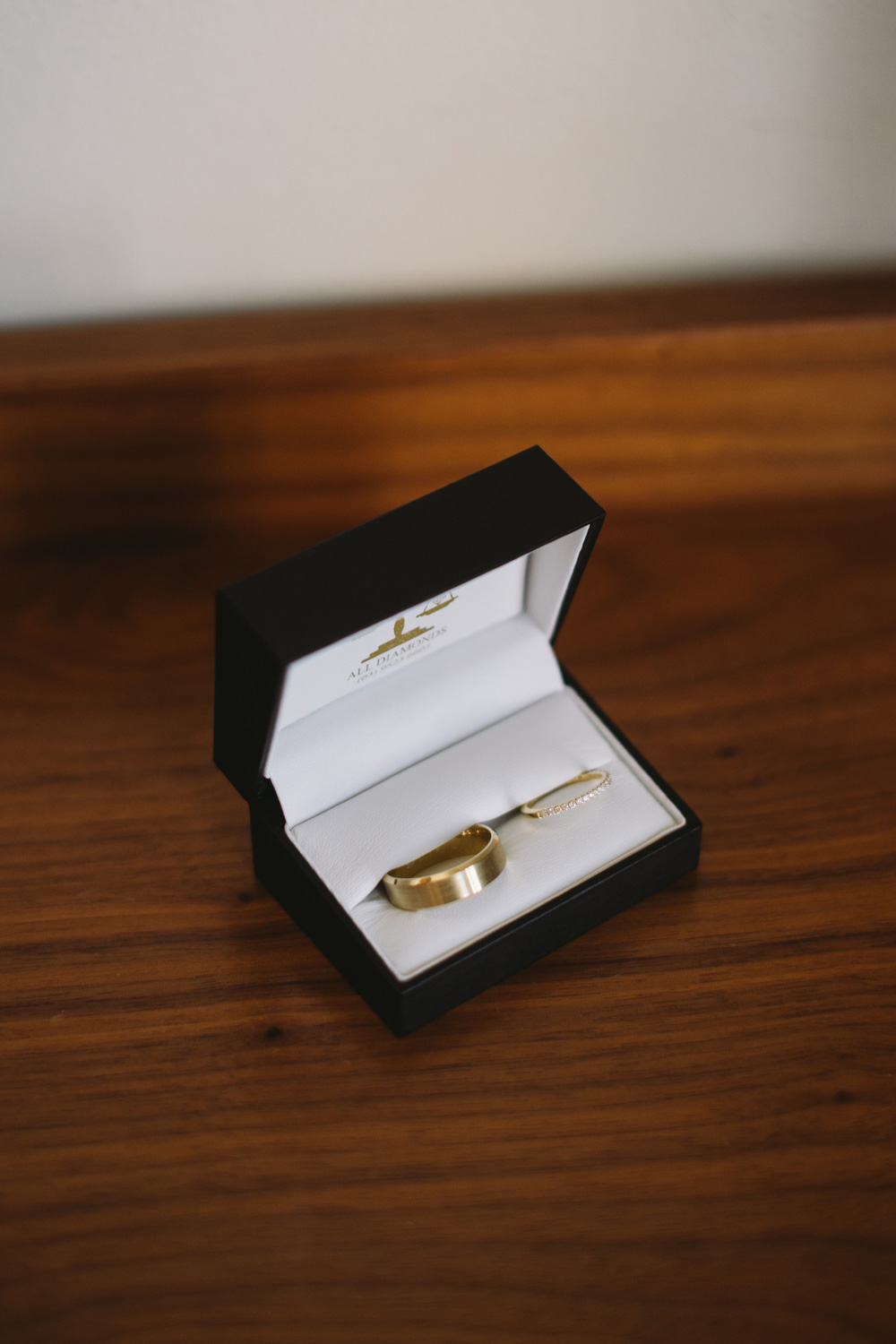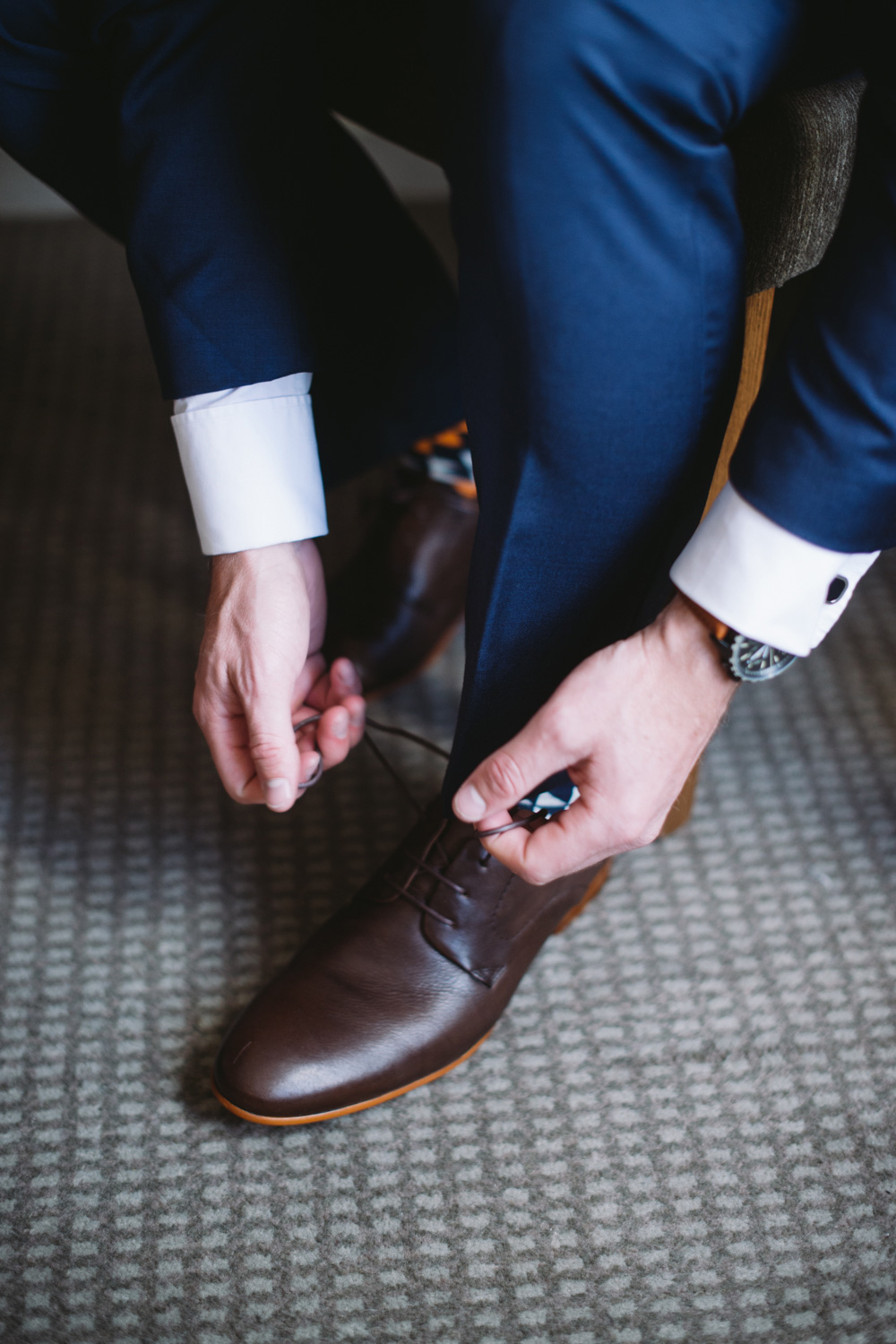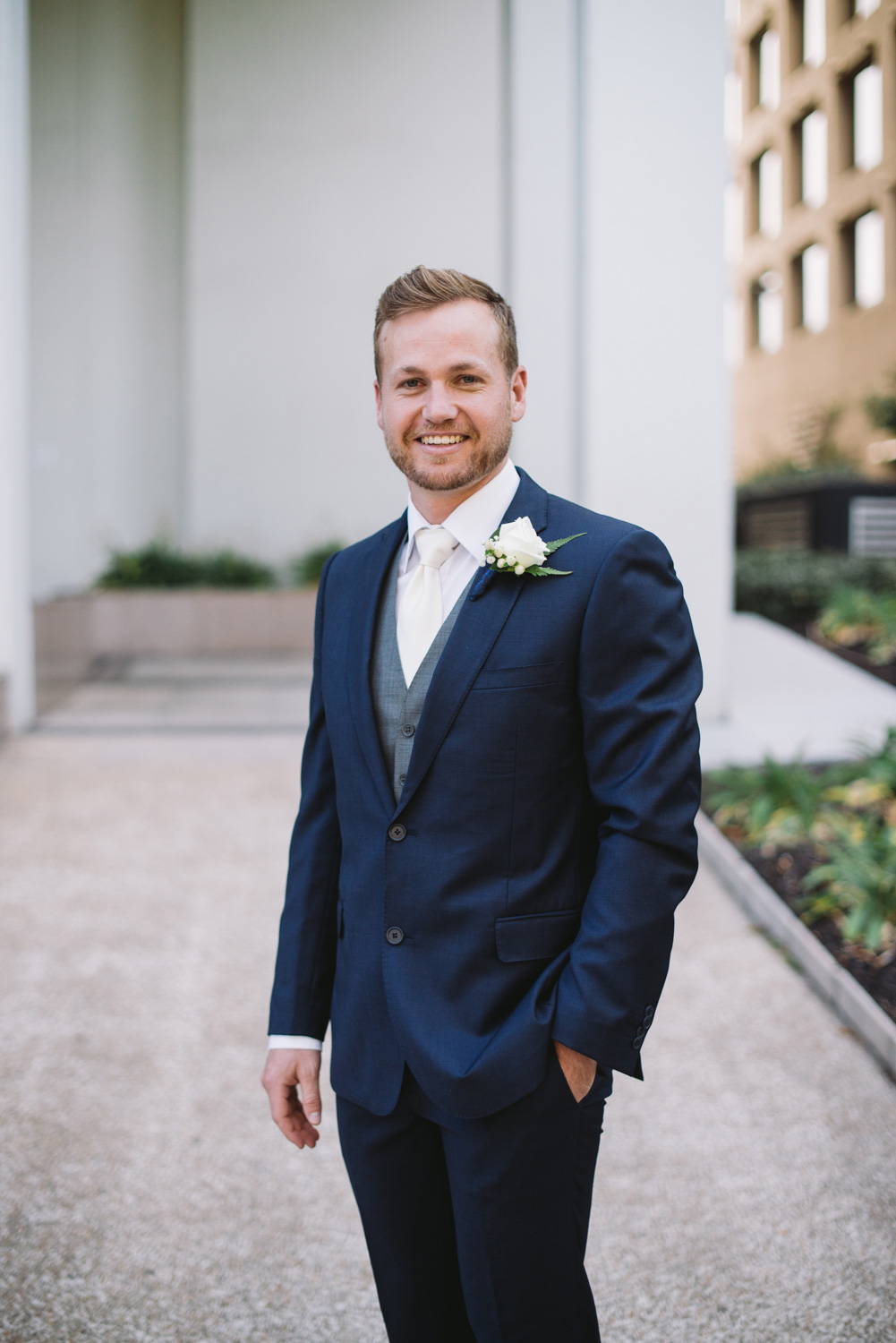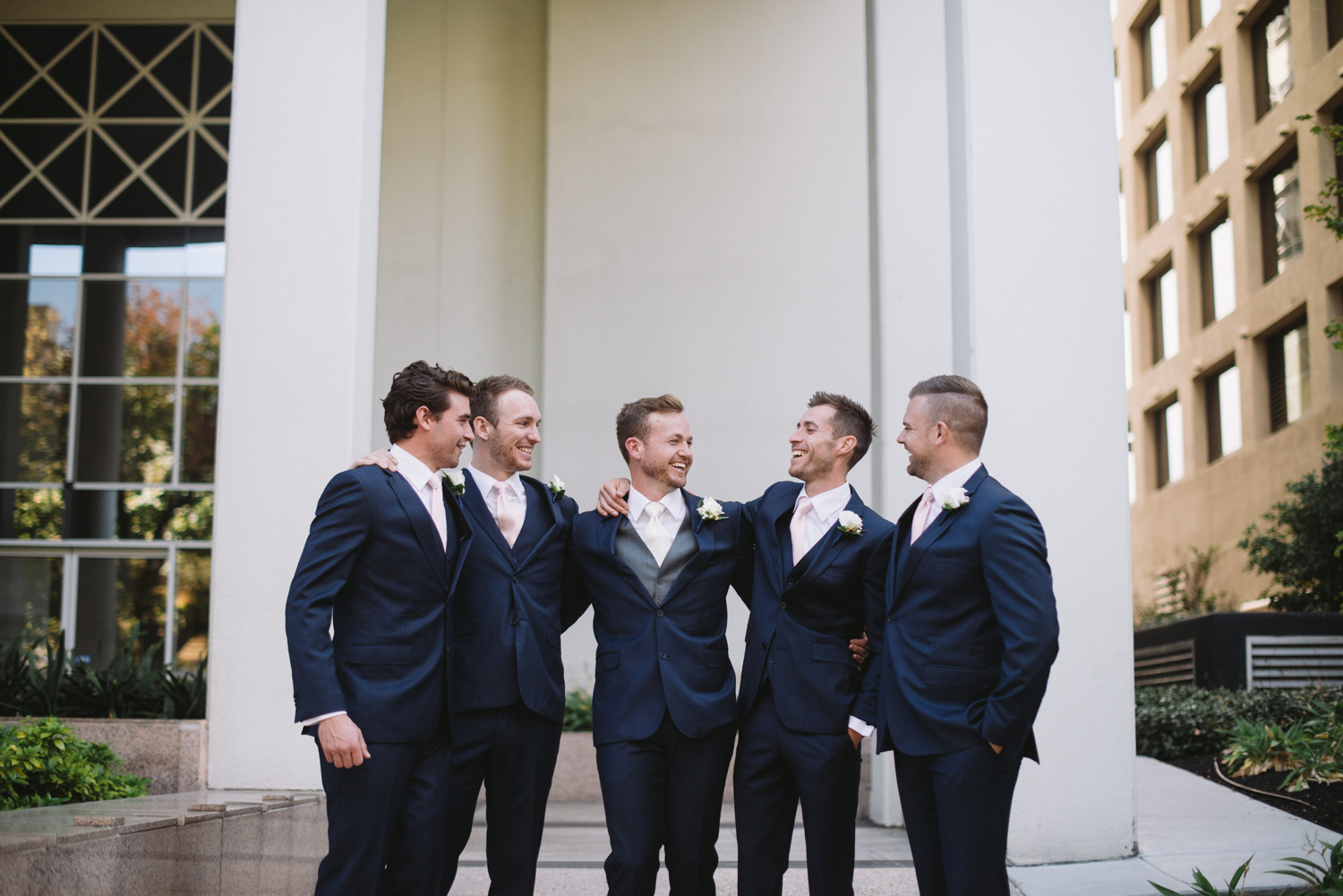 Daniel and his groomsmen looked the part in classic three-piece suits from Trevor West Formal Wear and Hire.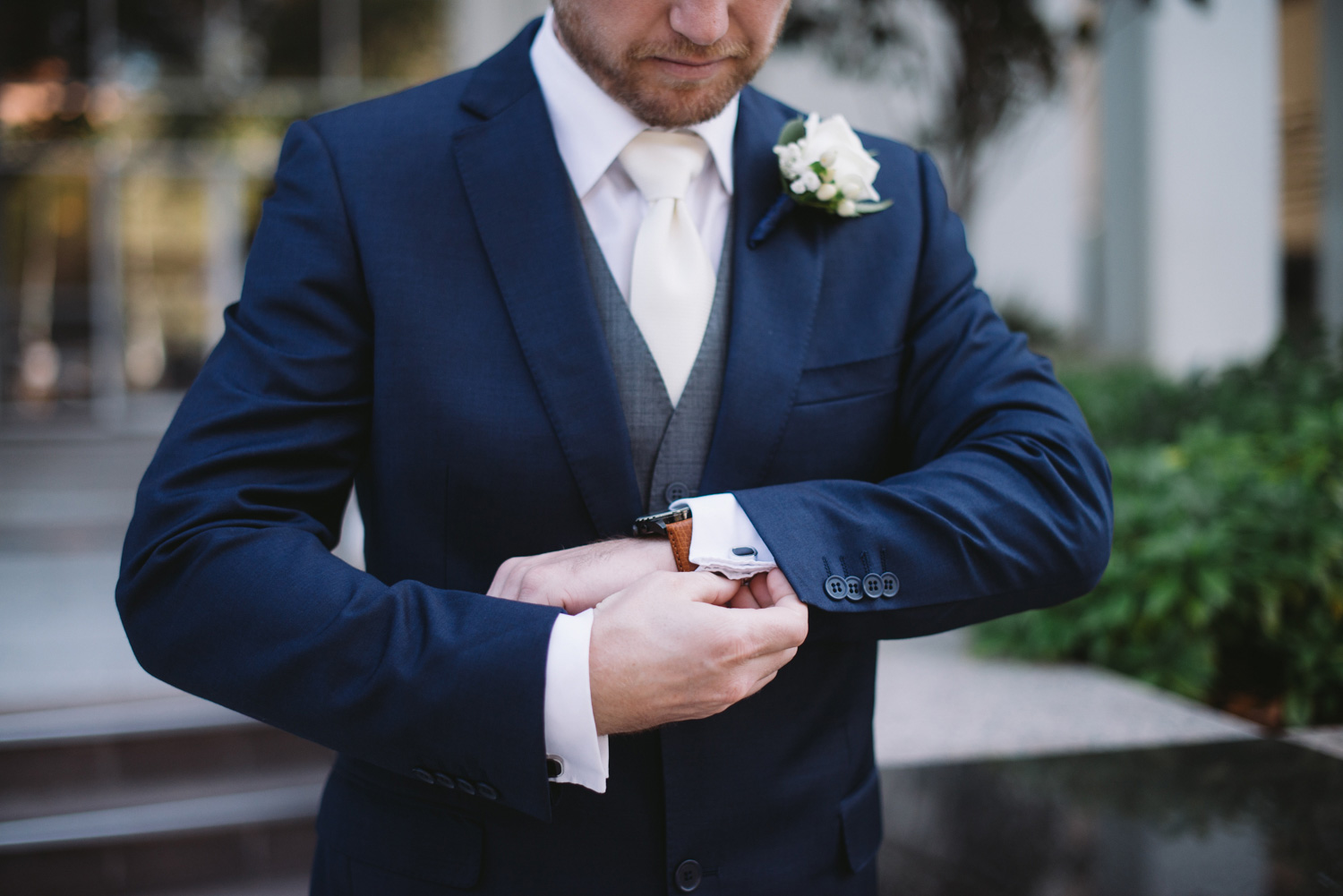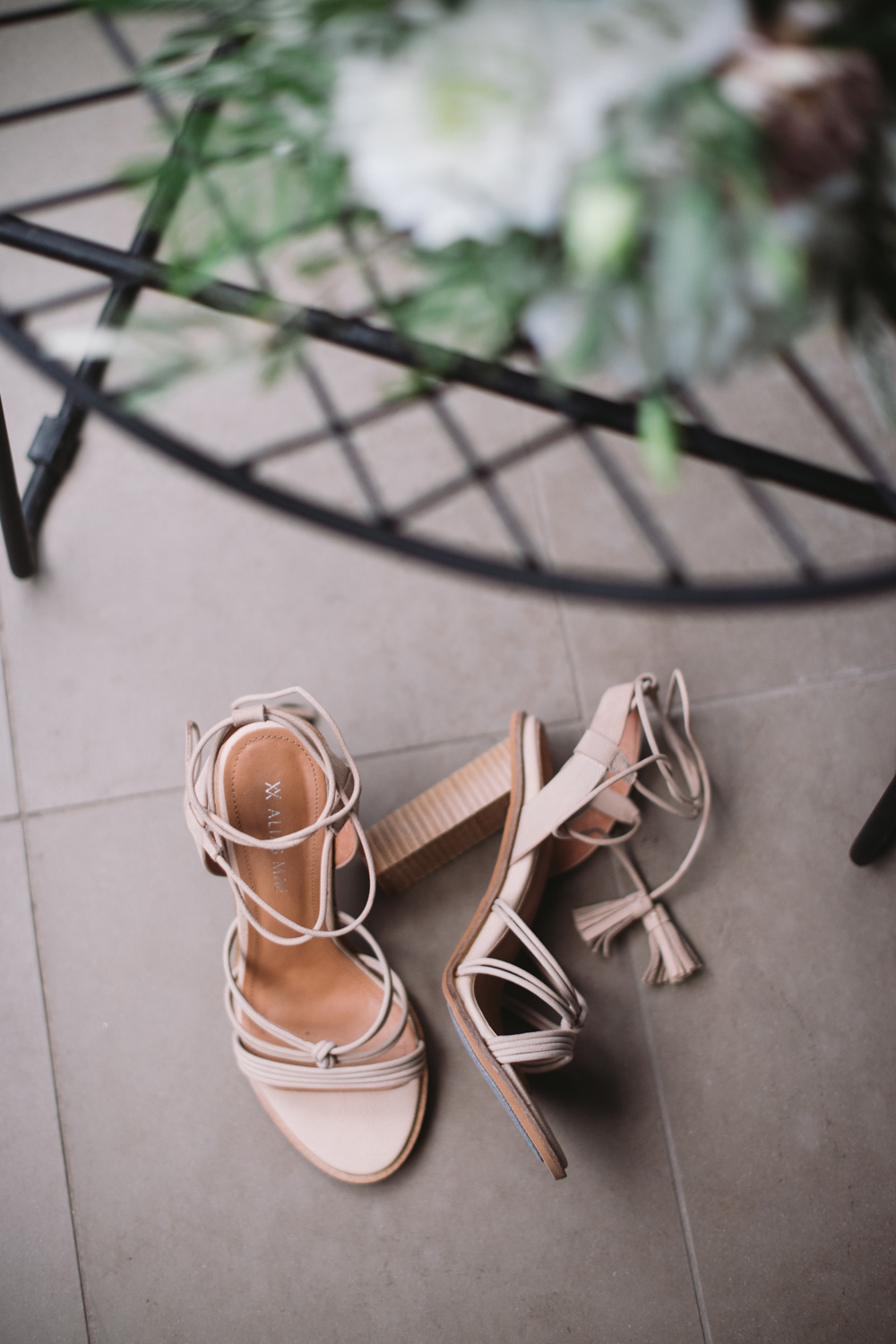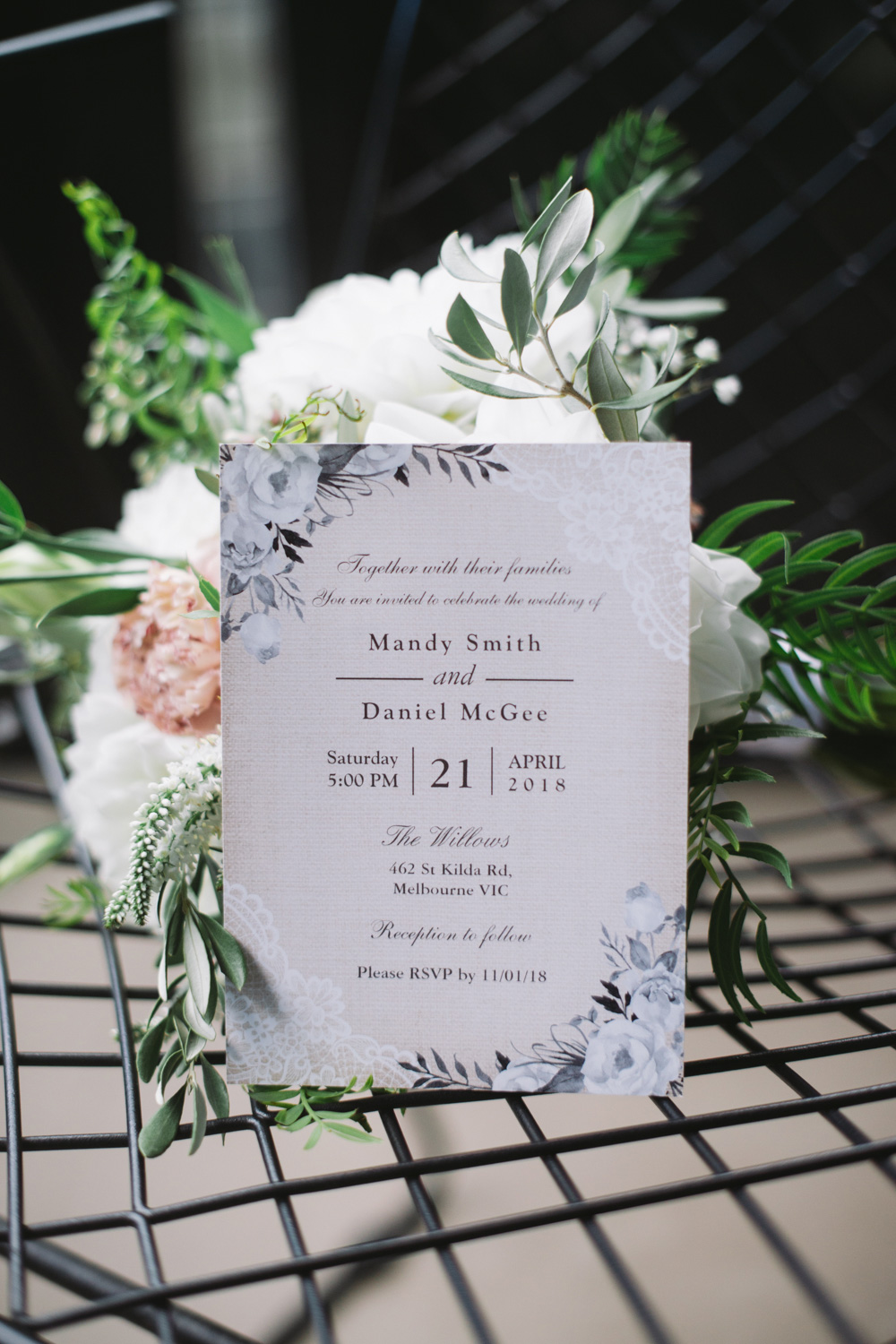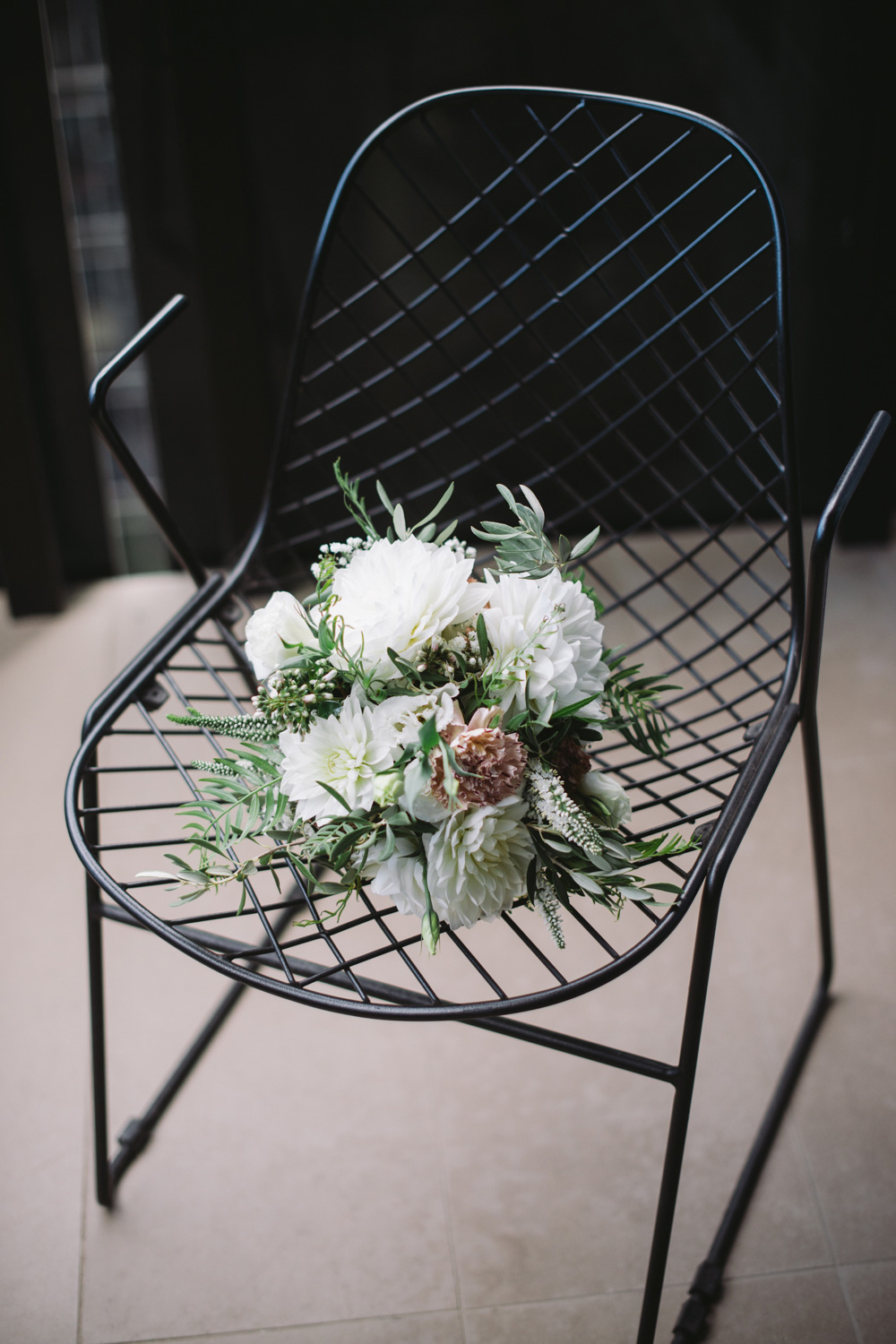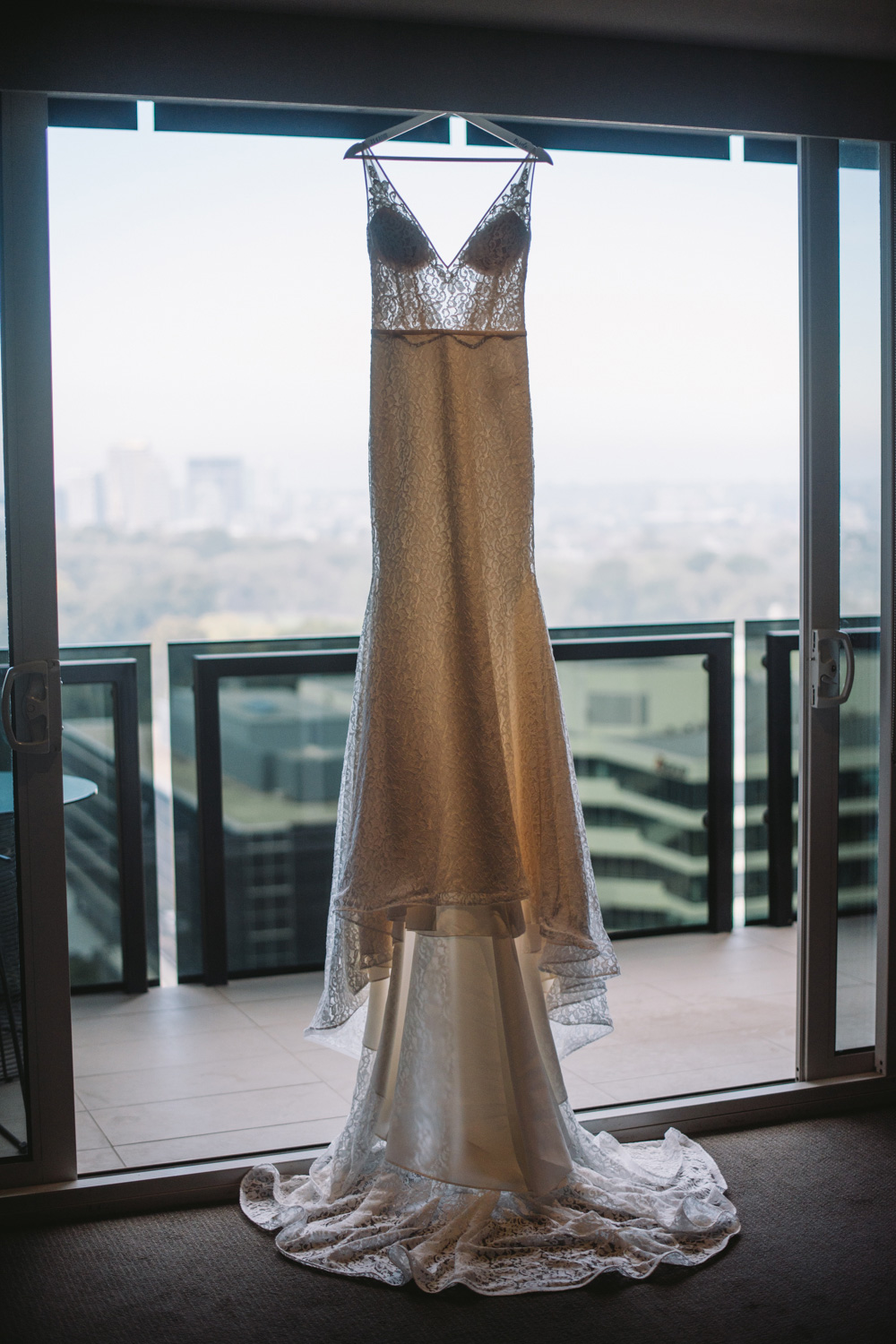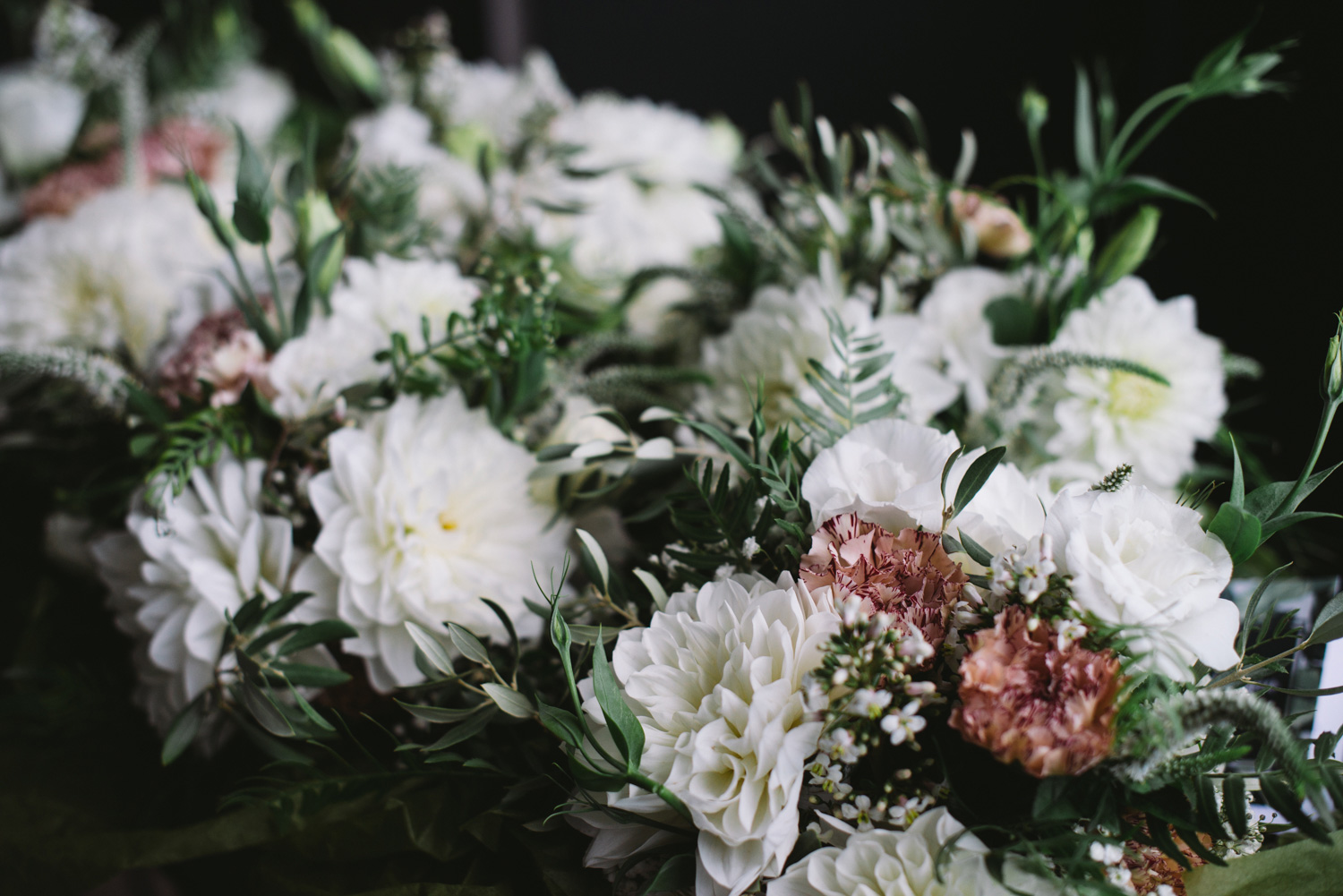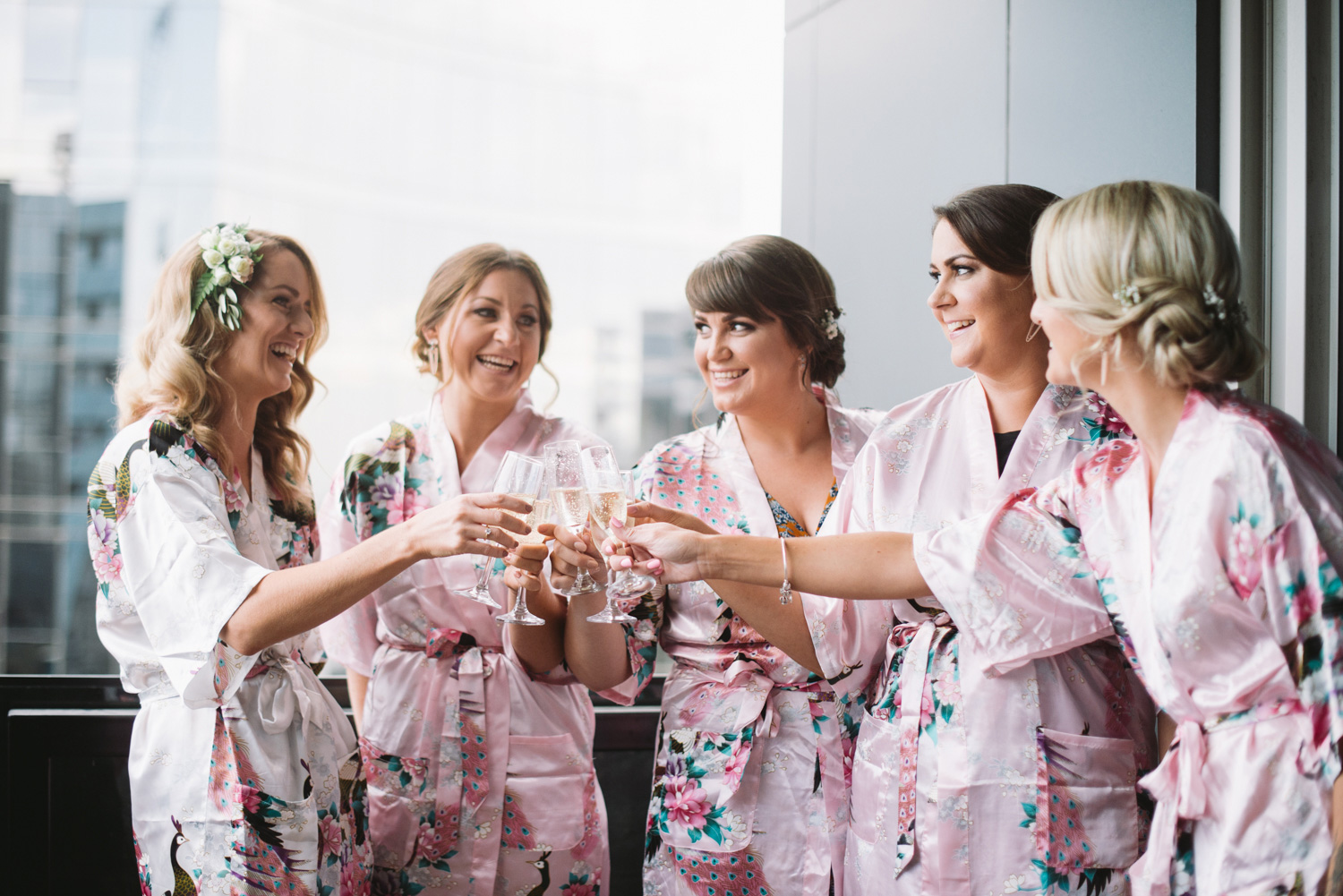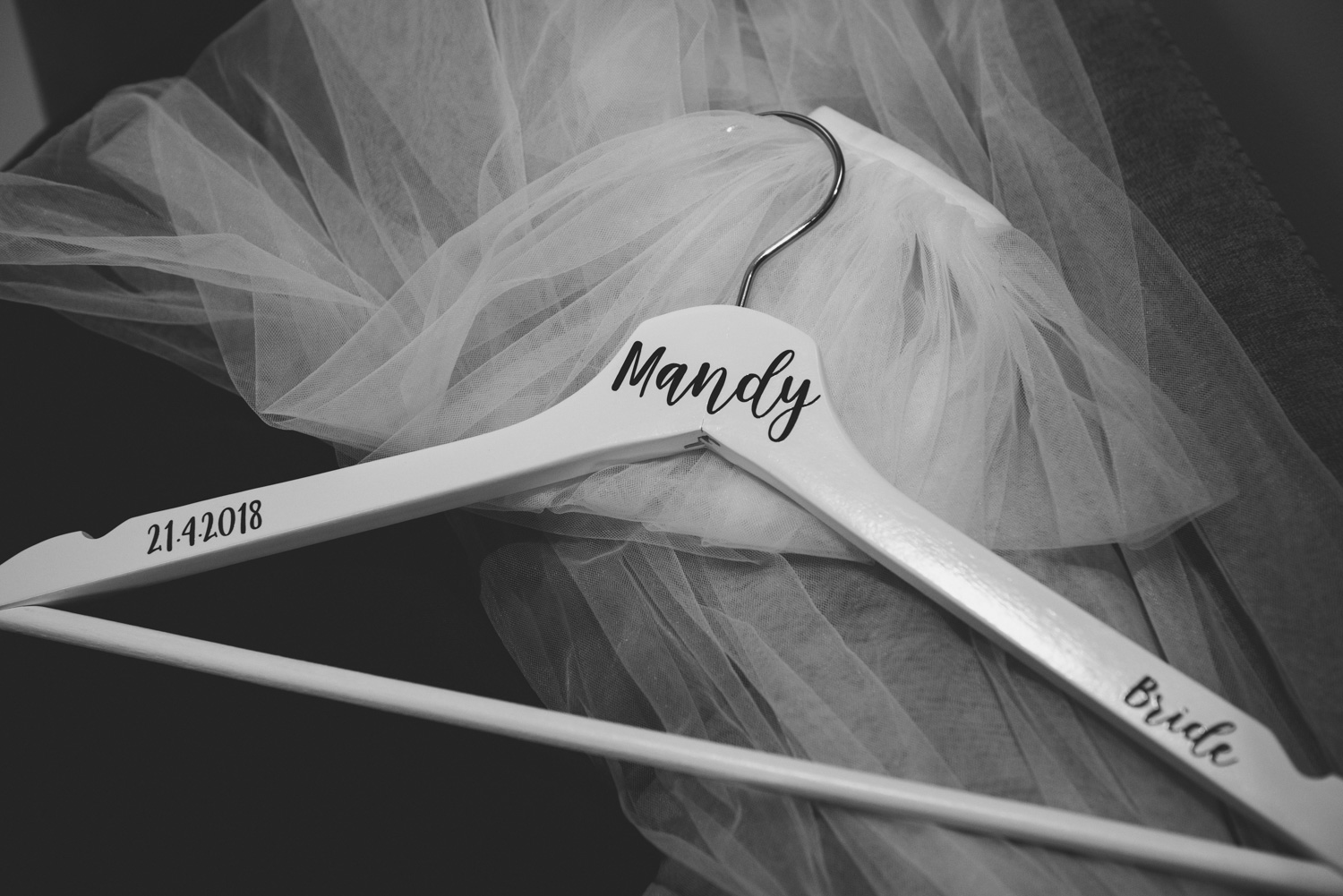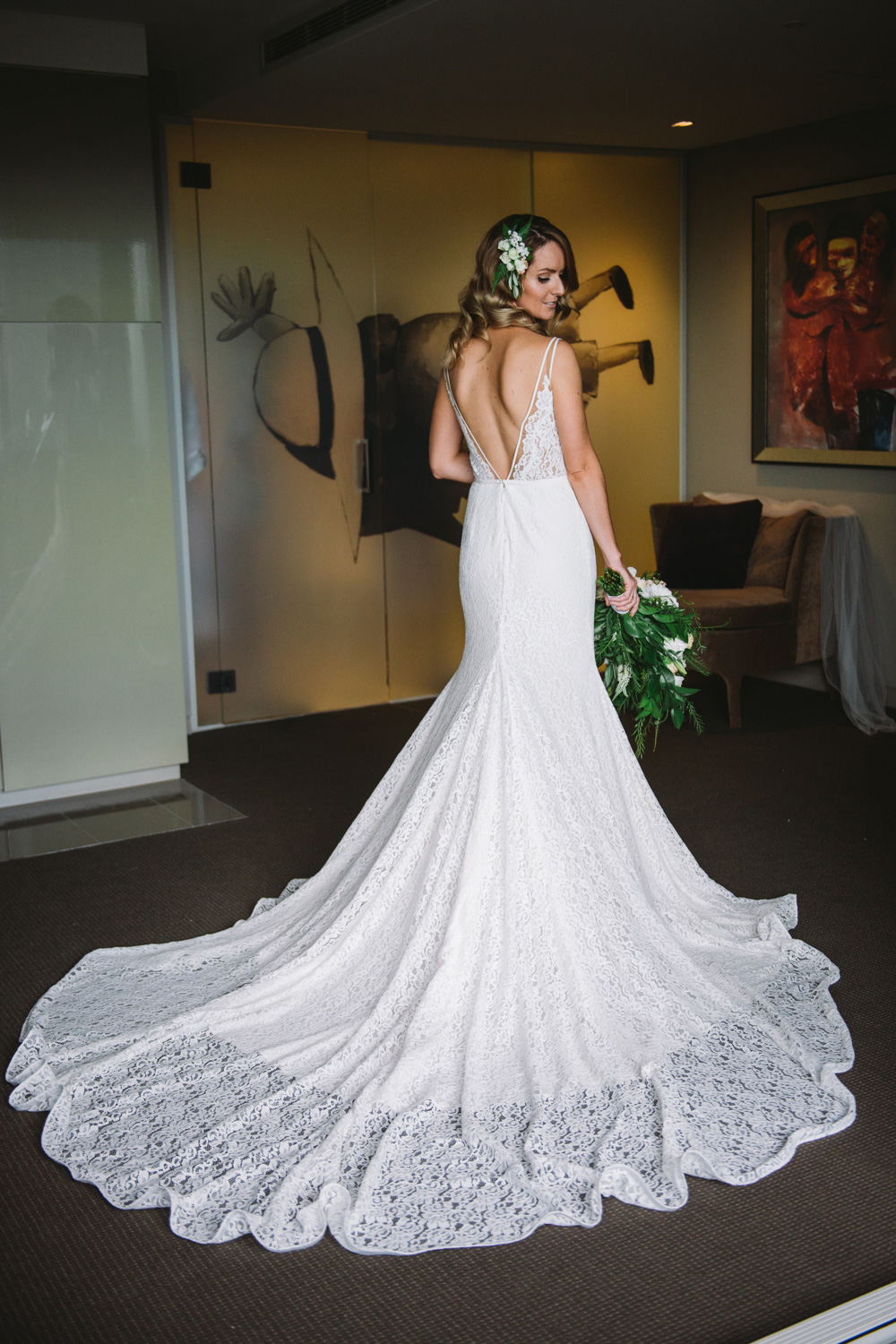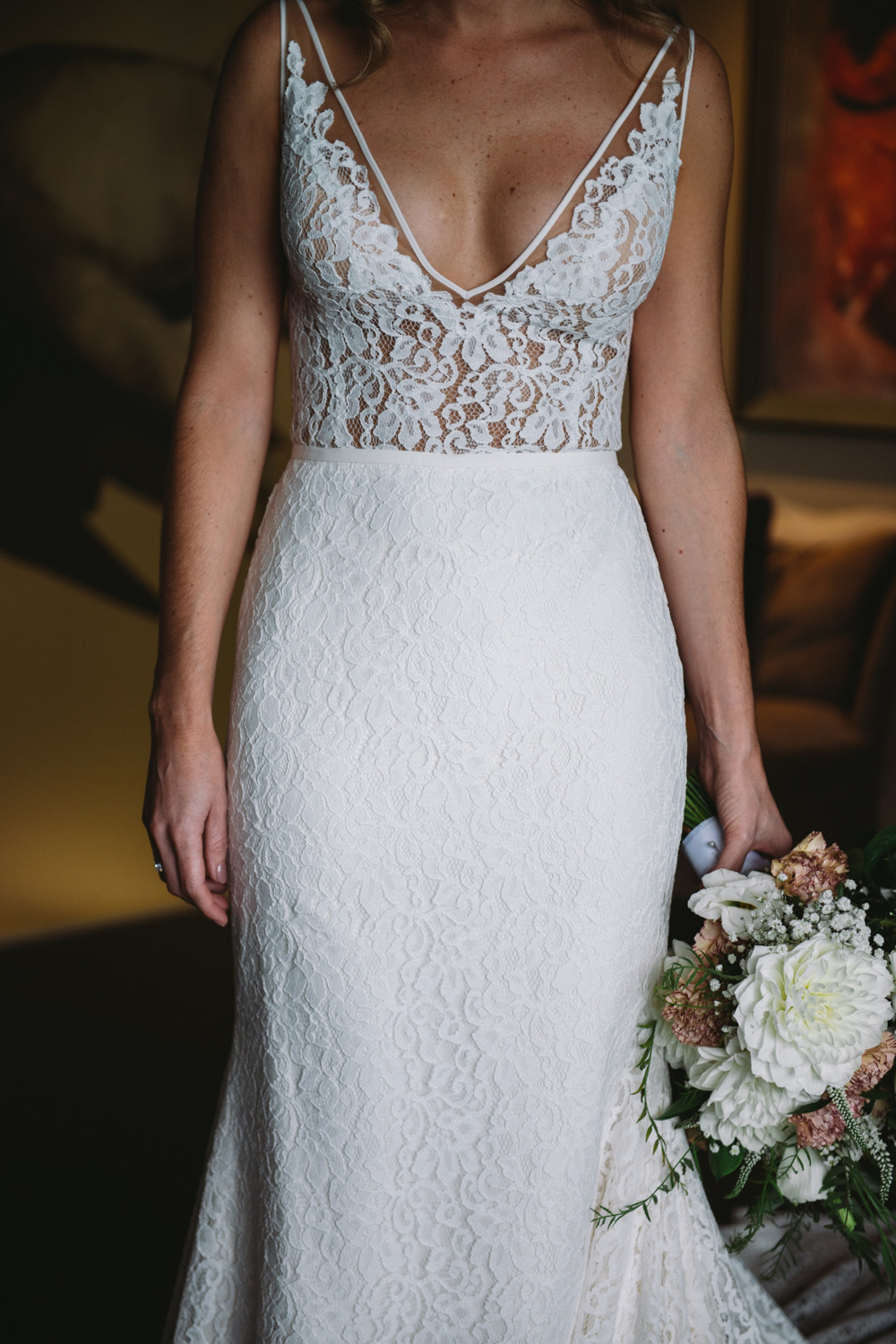 The gorgeous bride chose a figure-hugging gown with an elegant train.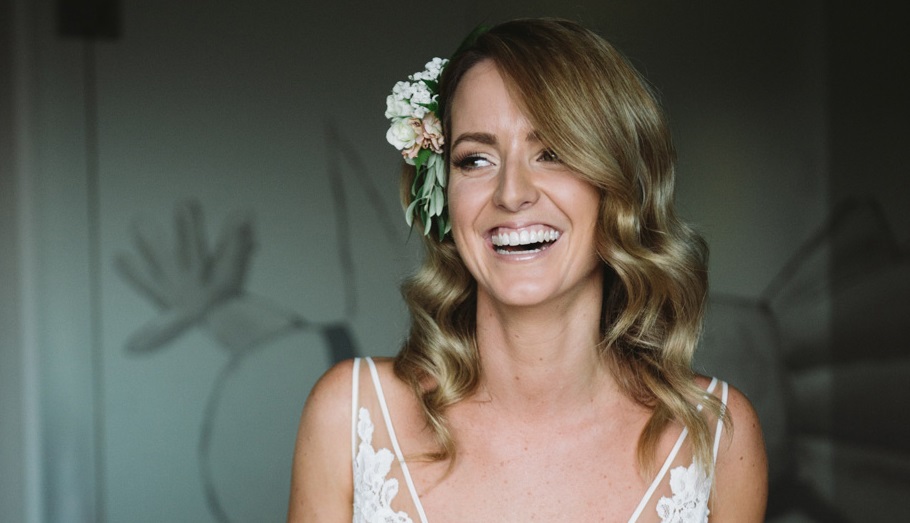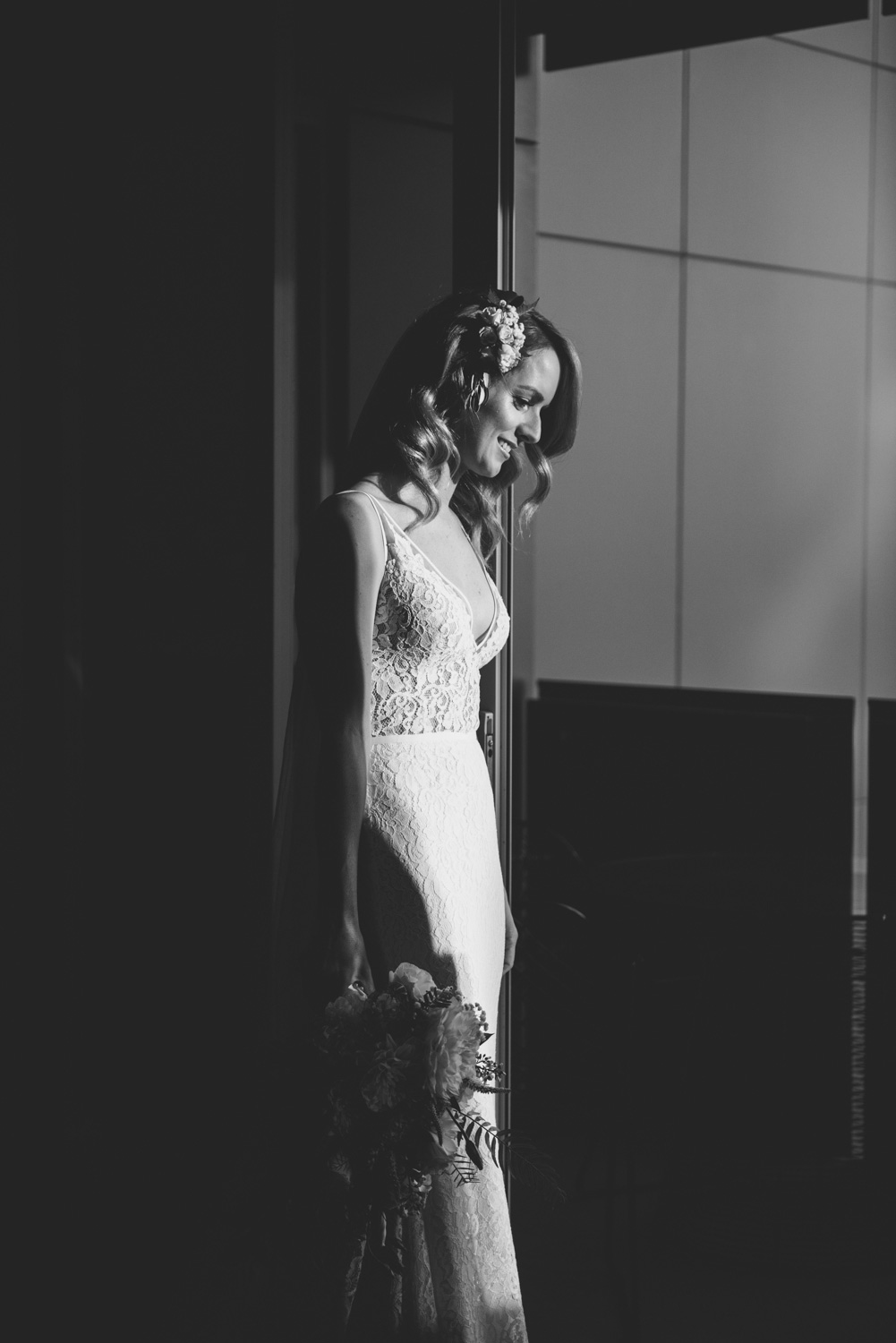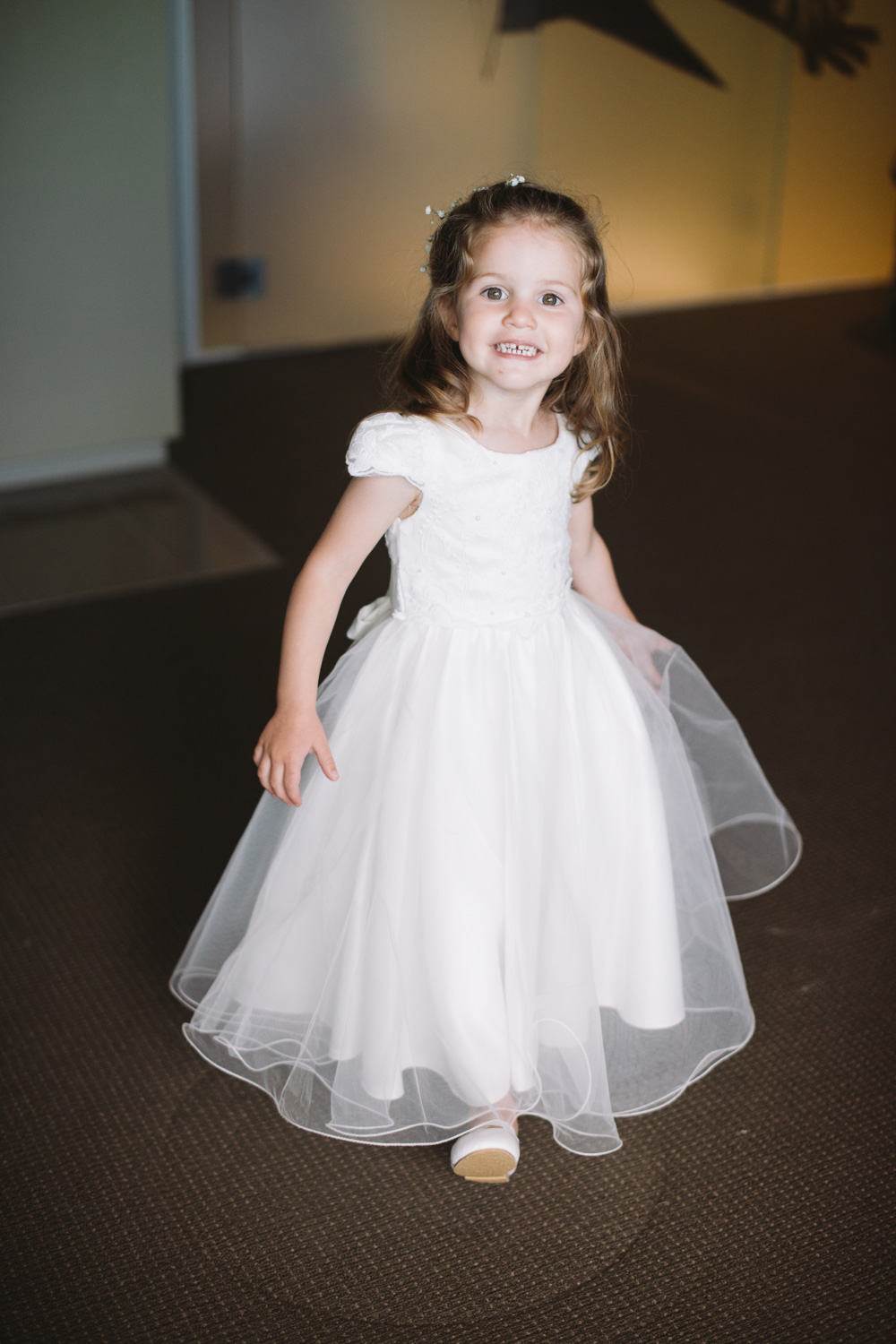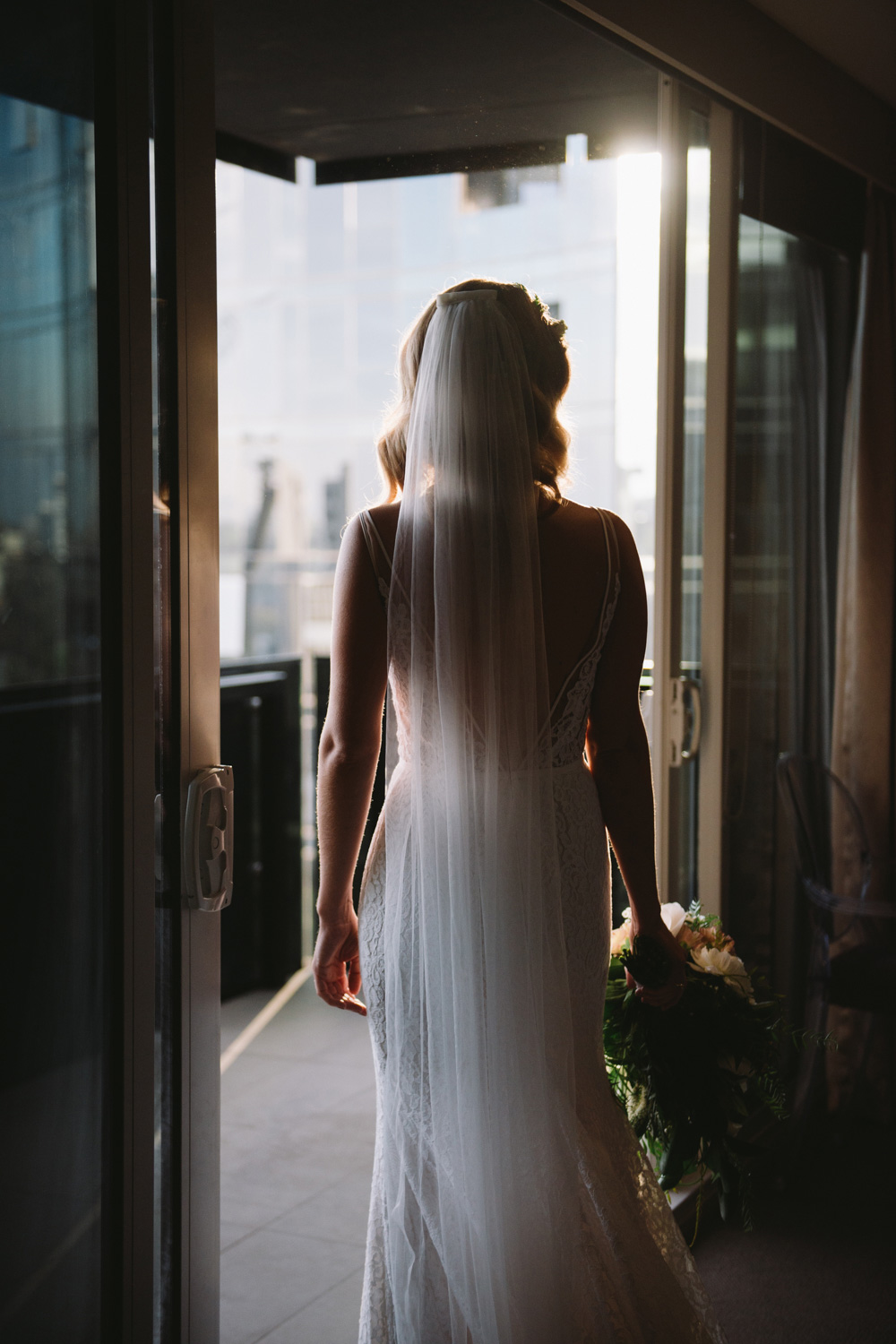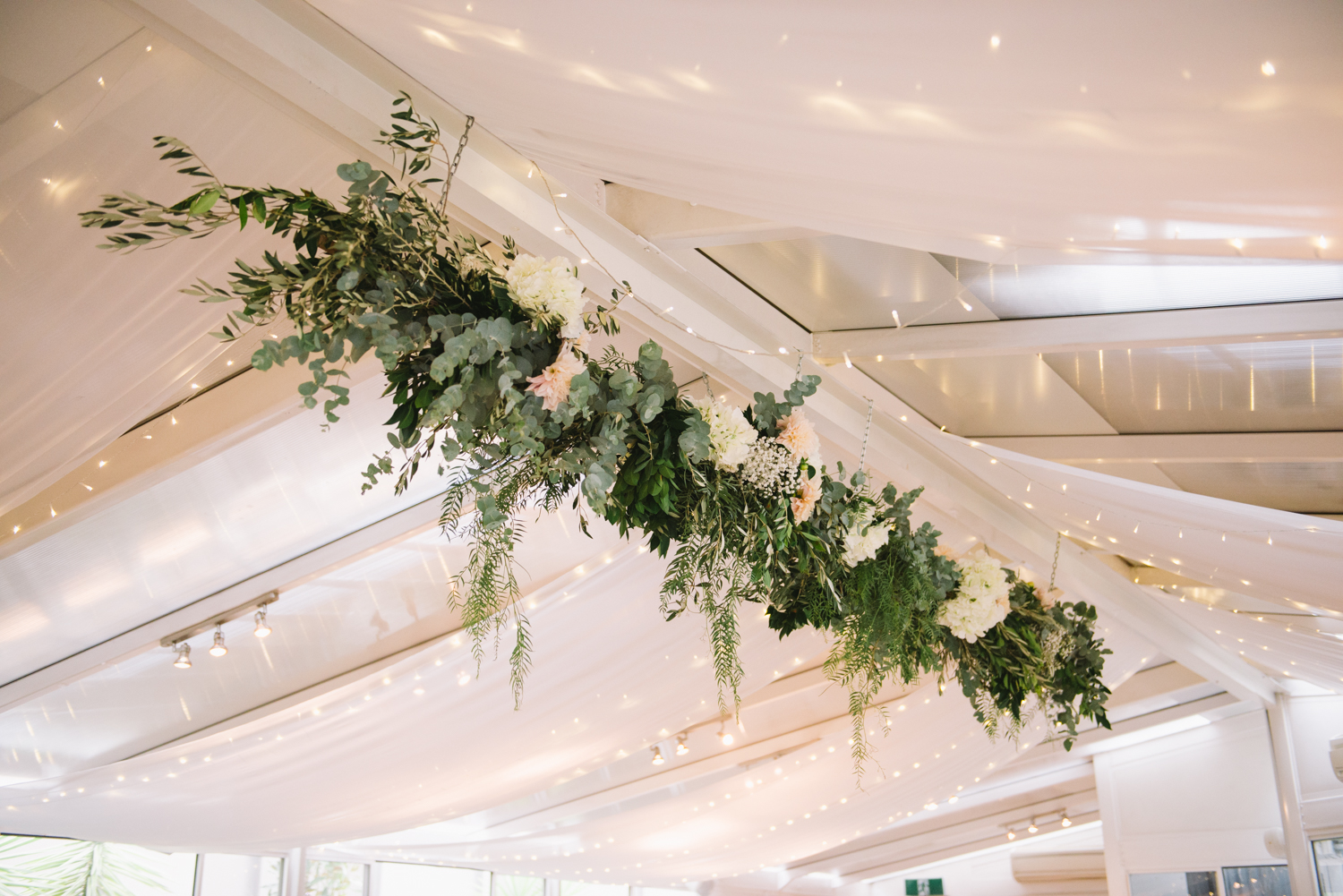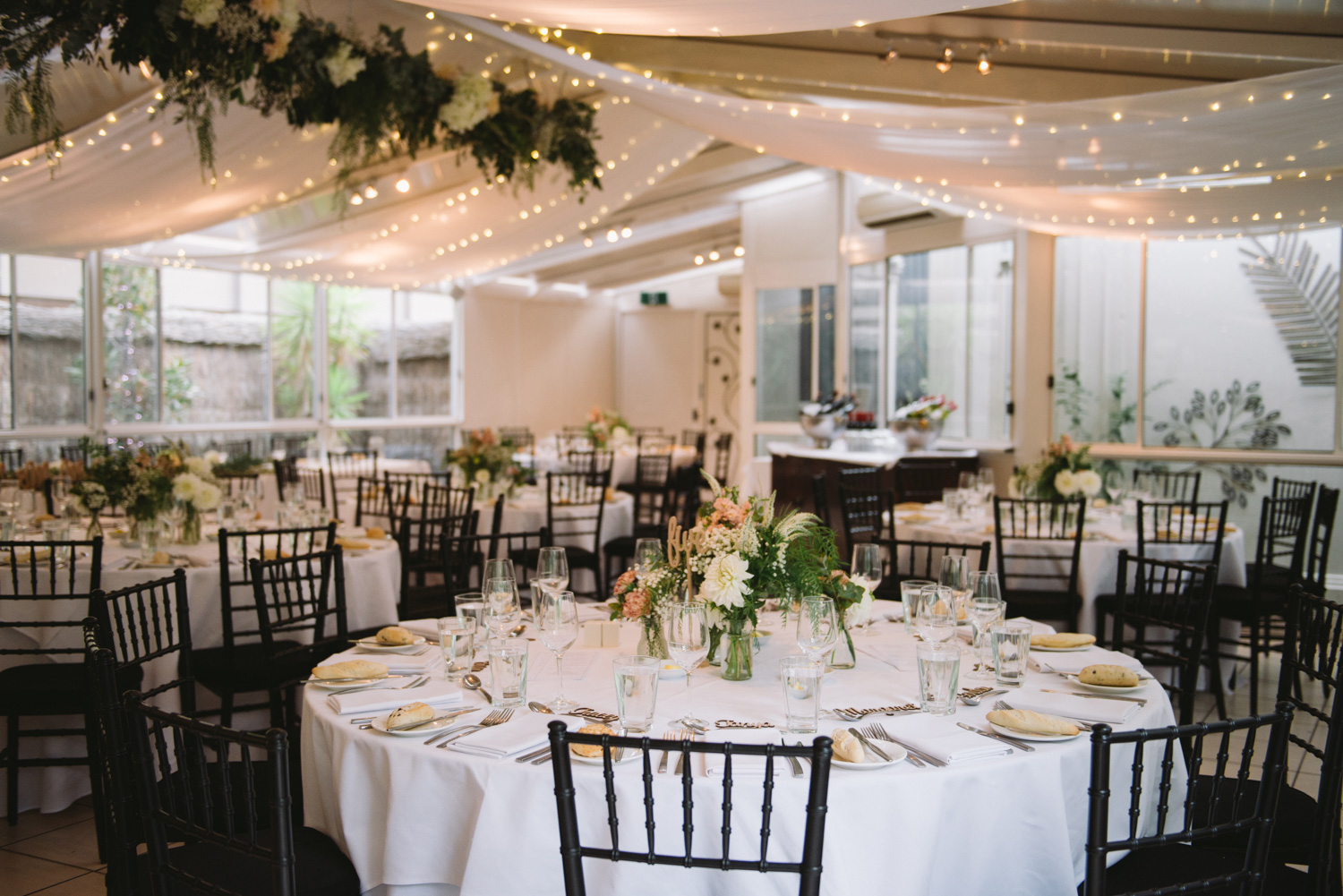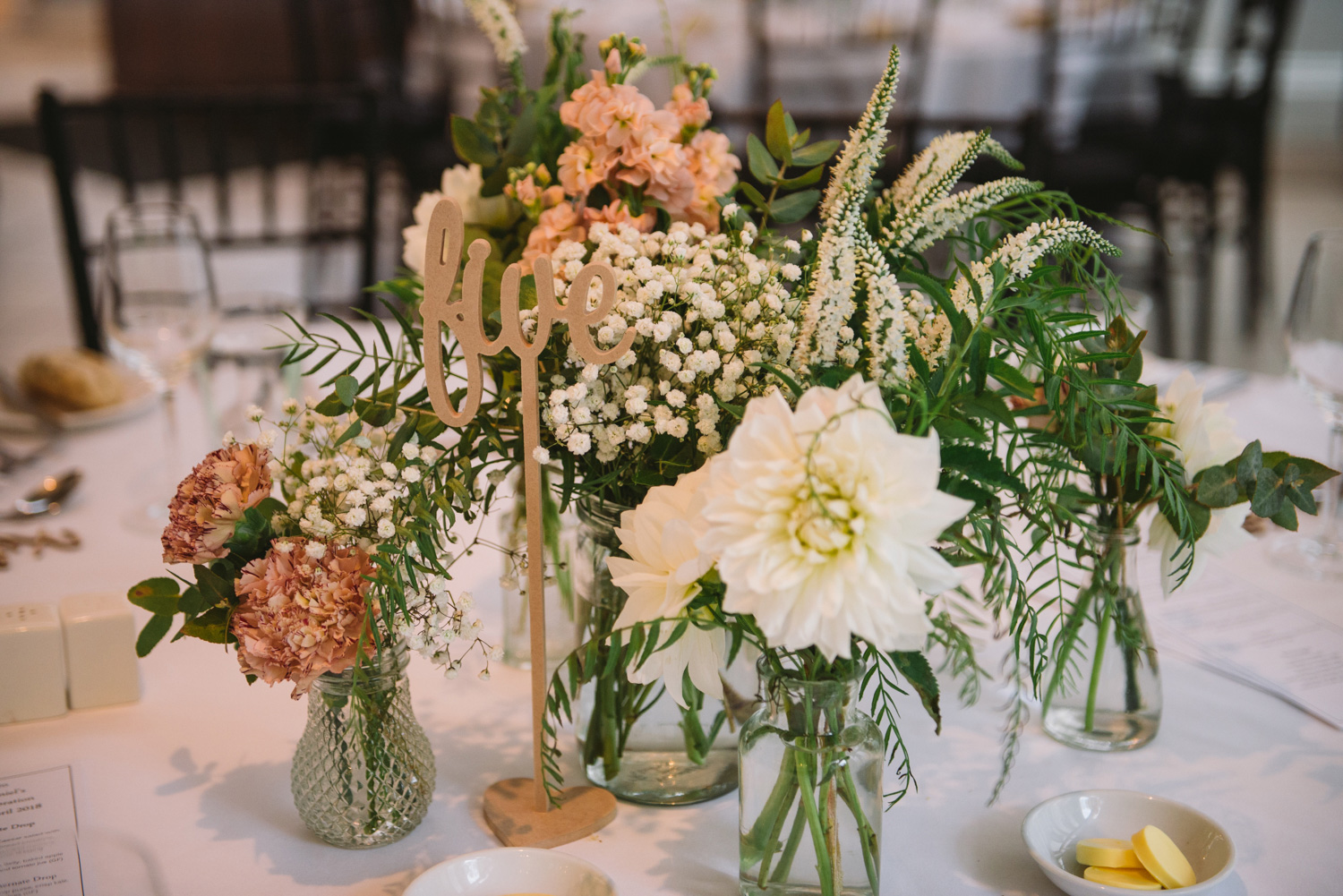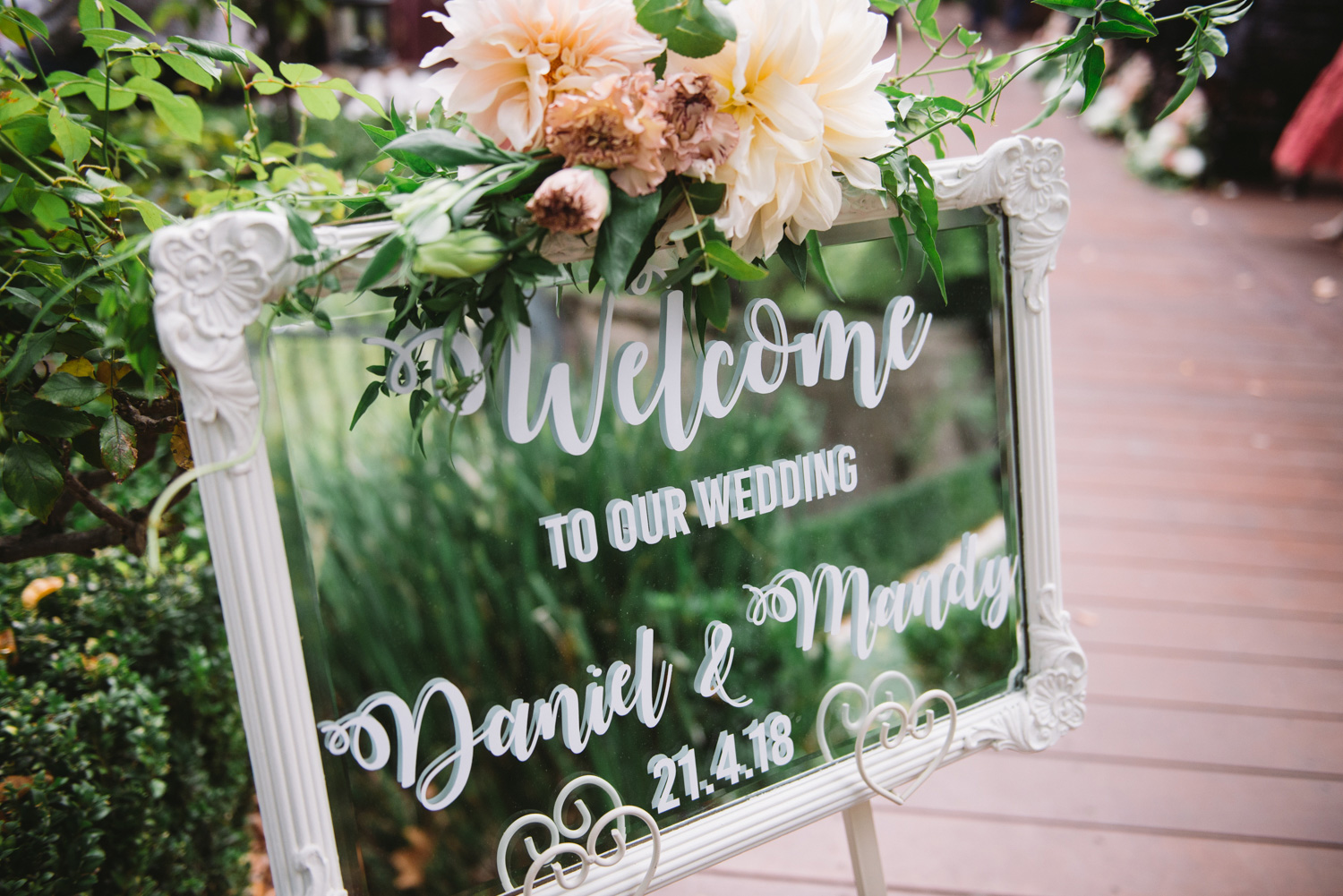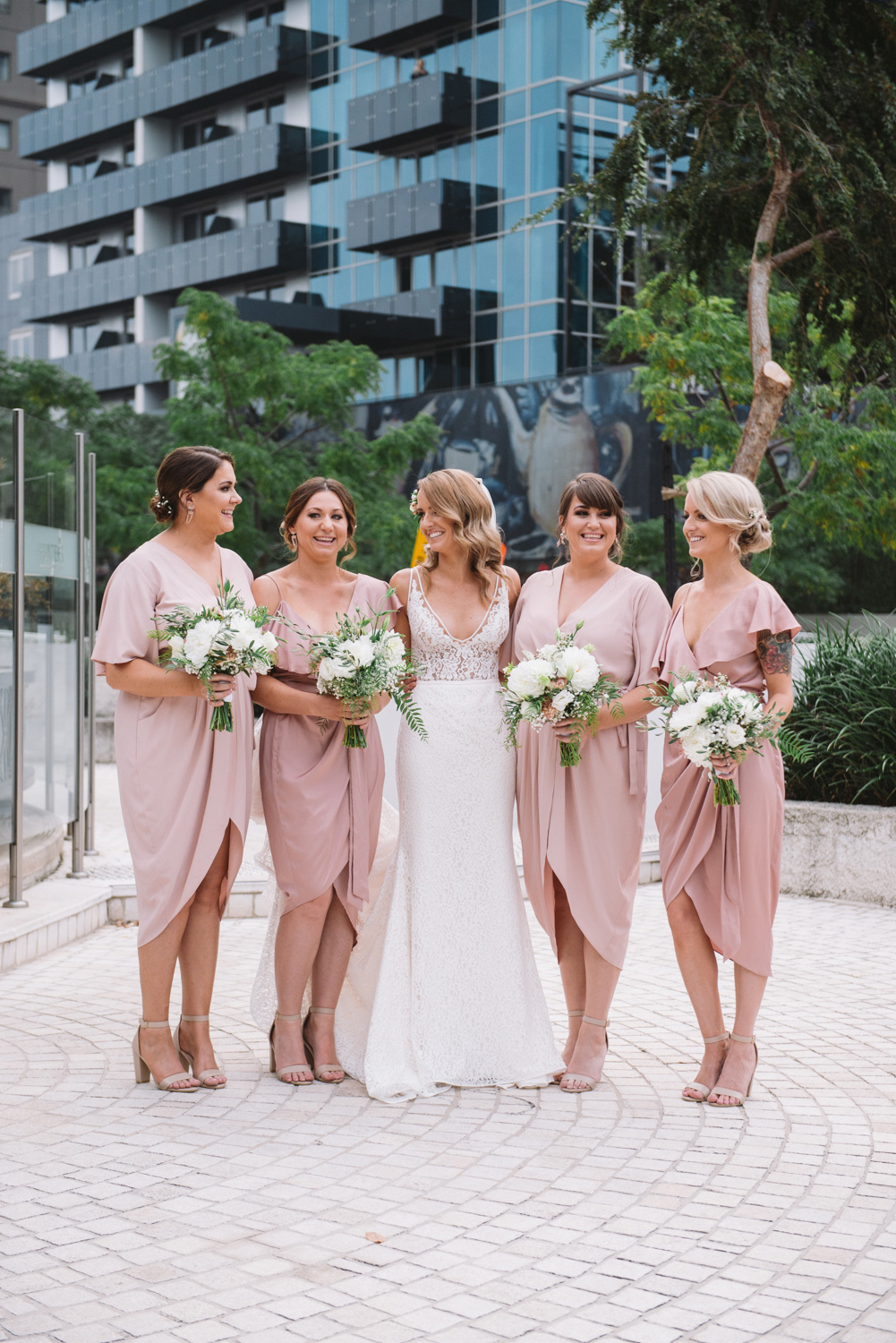 "Don't worry so much about the friends and family you can and can't invite, just invite the people you love and who you want to spend your special day with," Mandy advises future brides.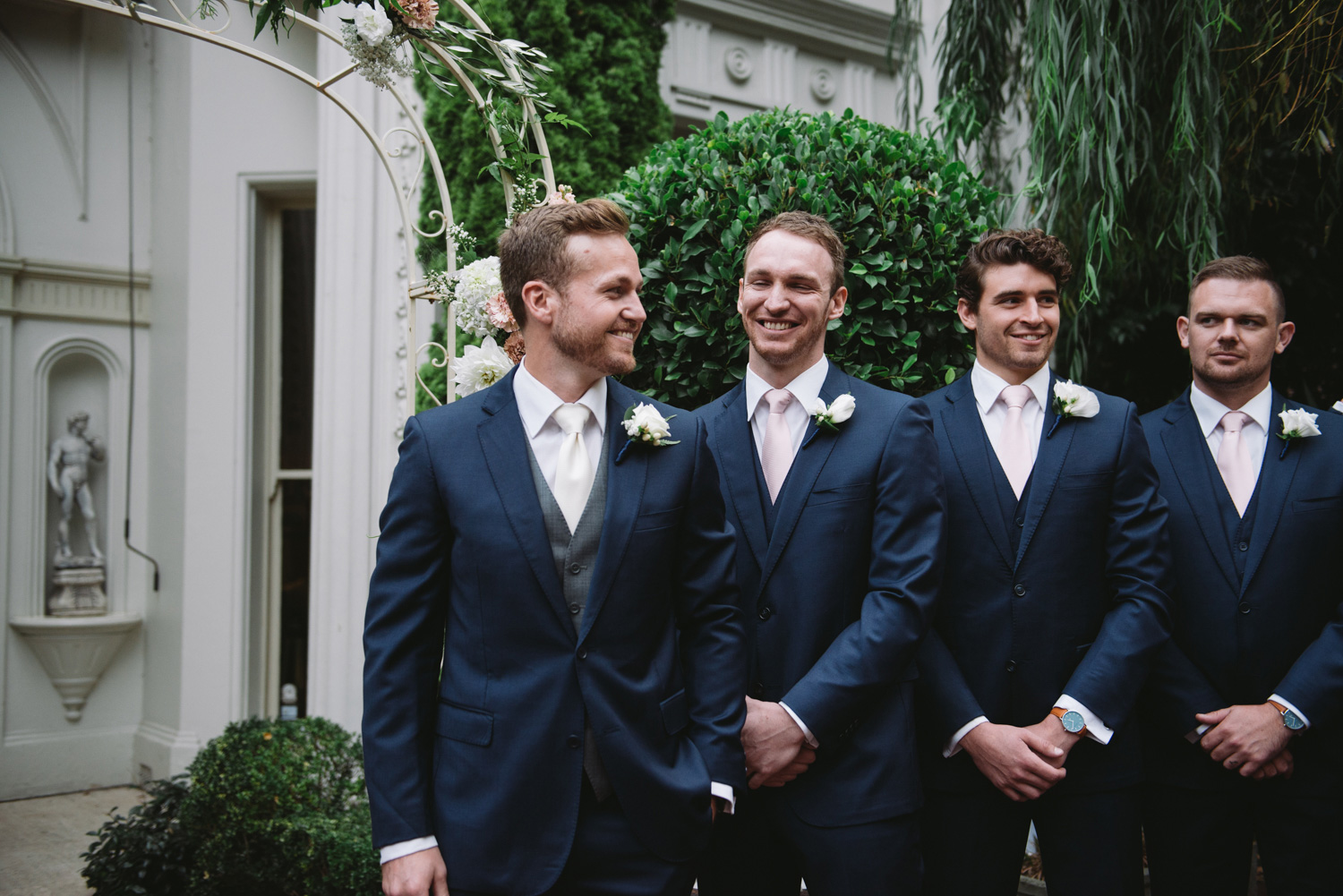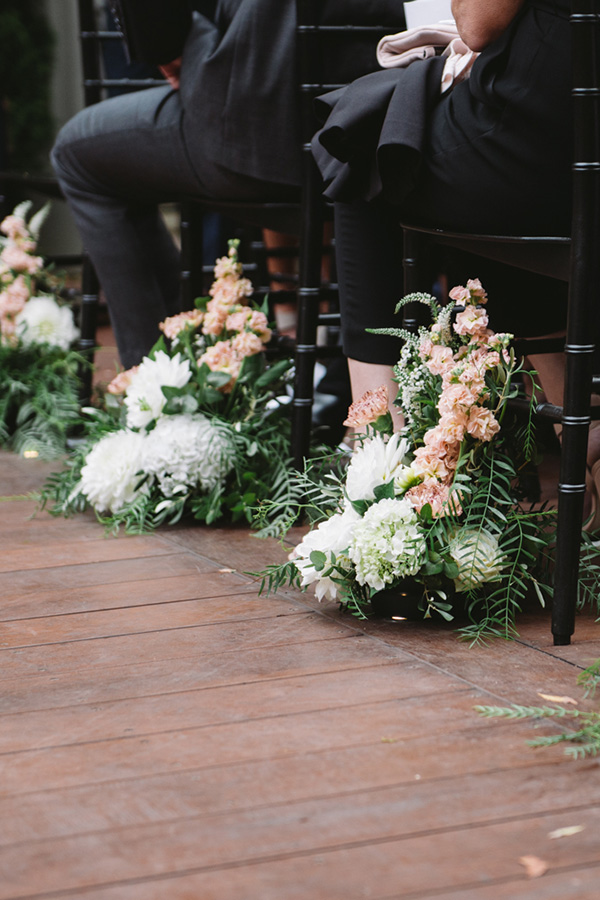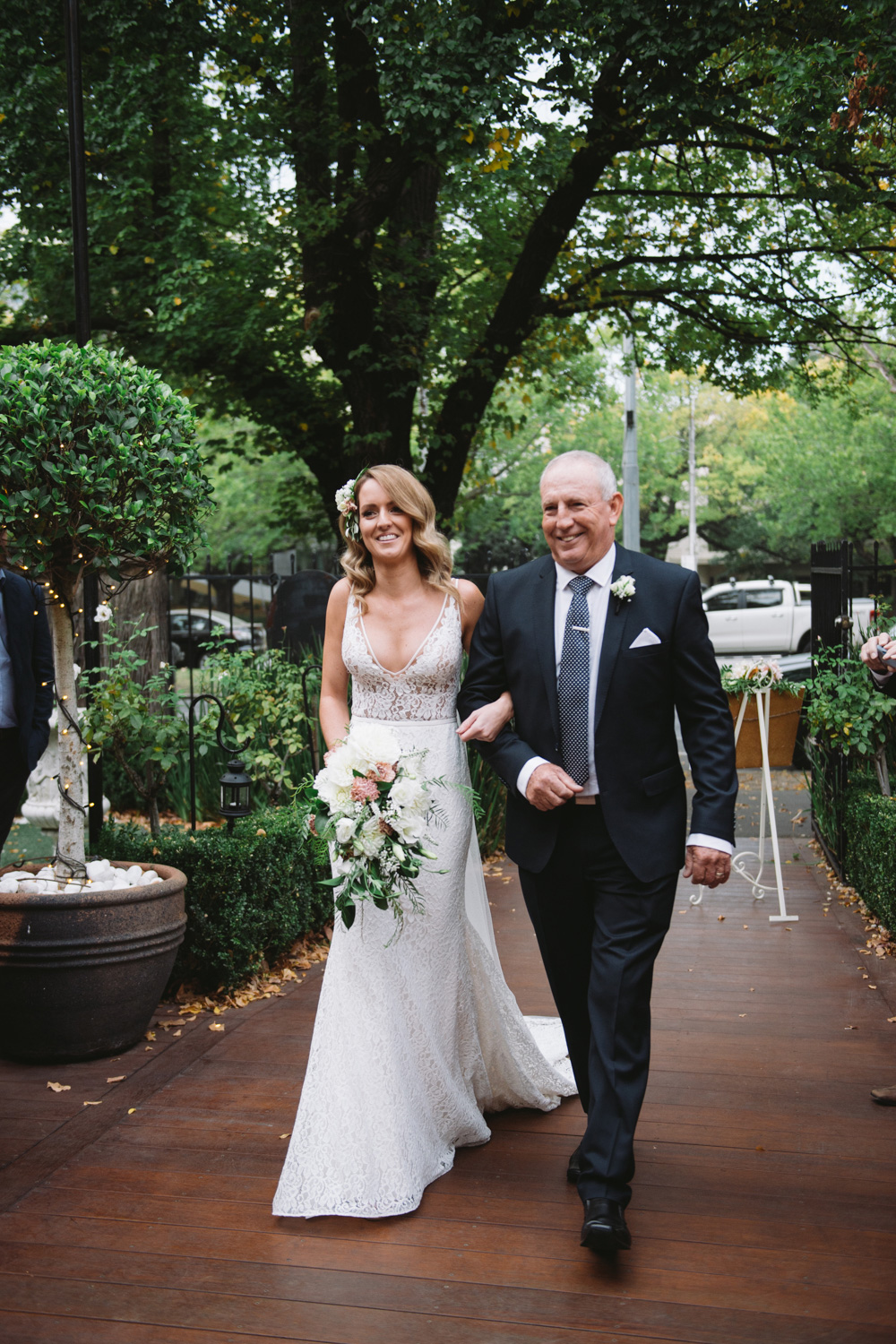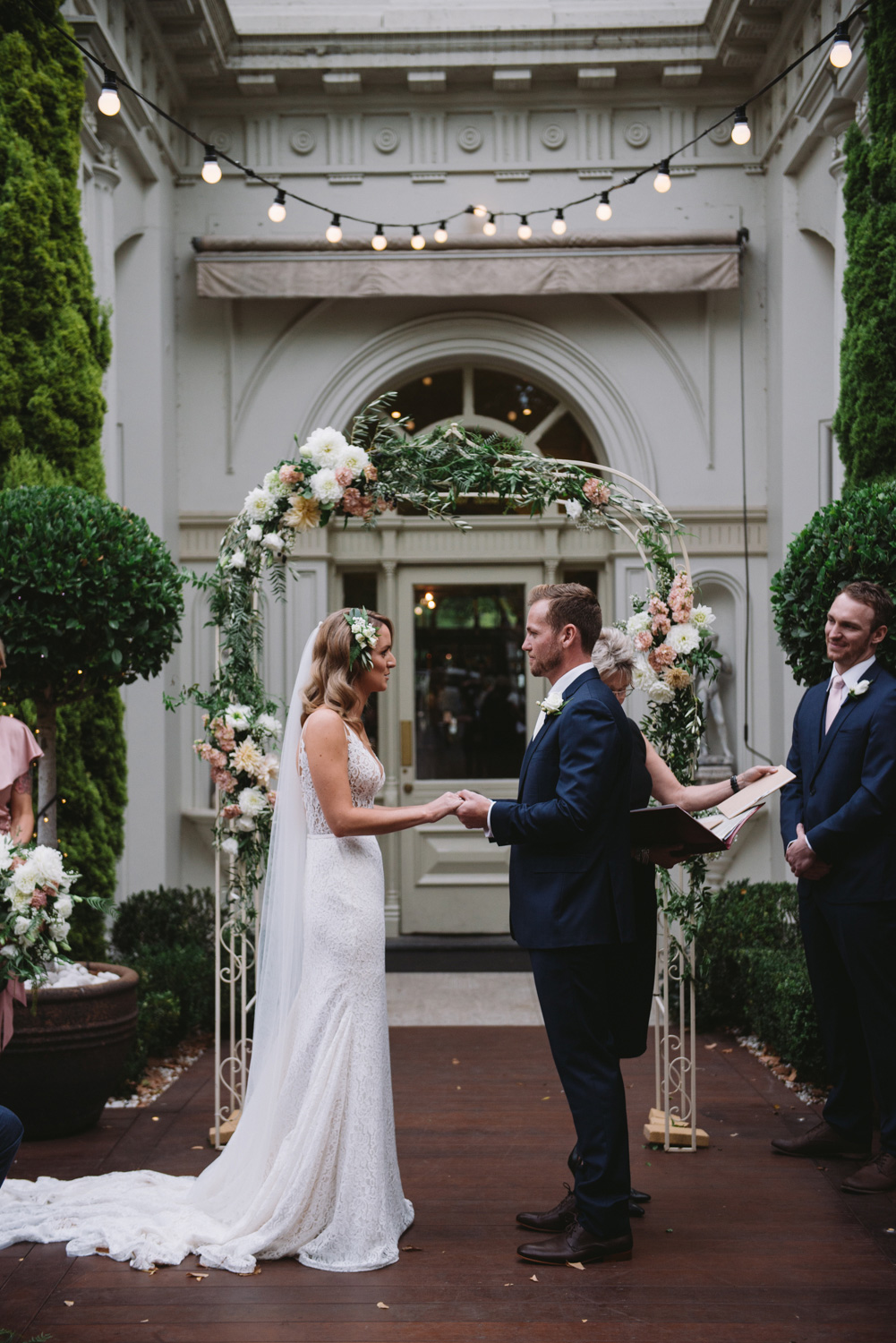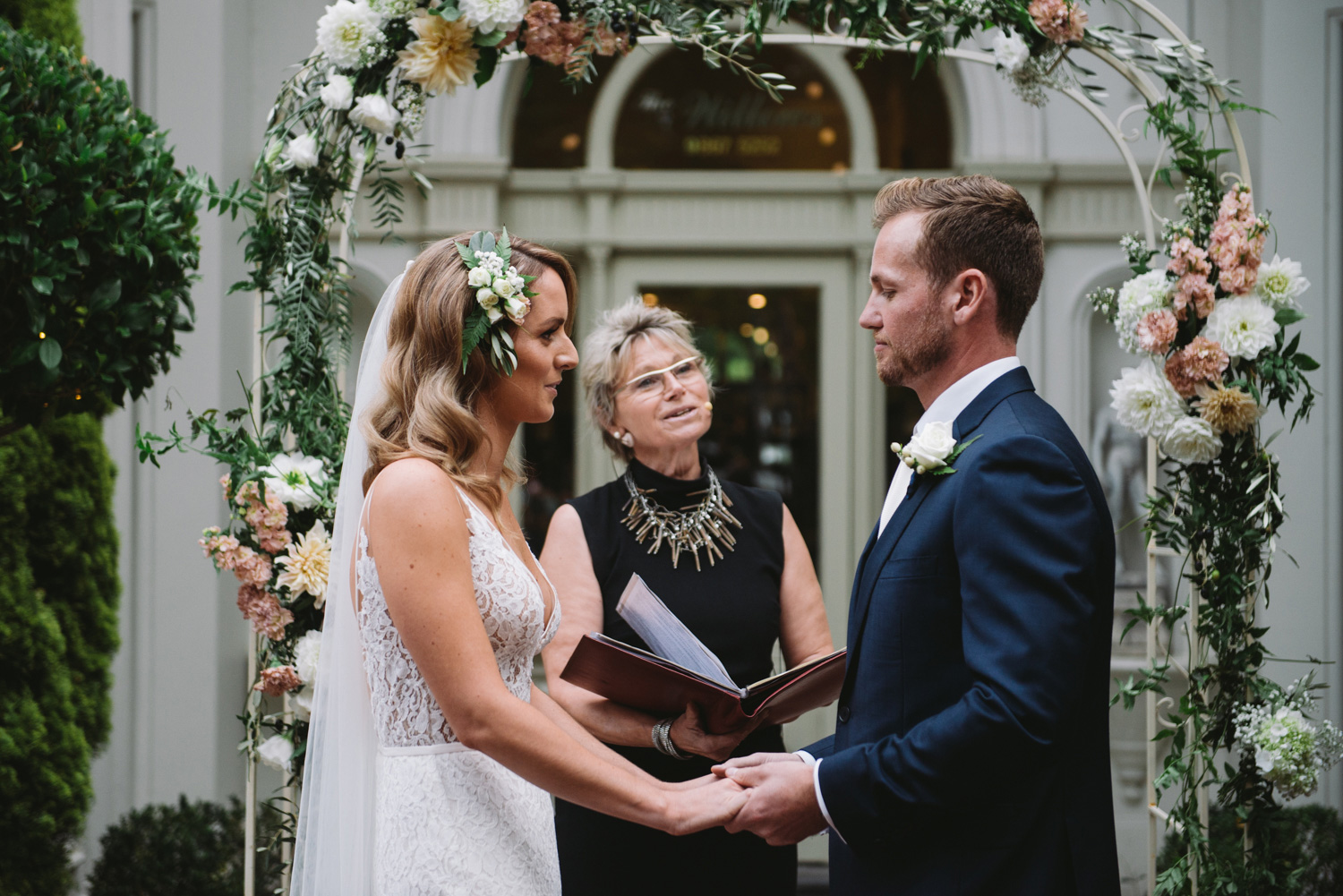 "Wendy was professional and organised but at the same time fun and friendly," Mandy says of celebrant Wendy McRae.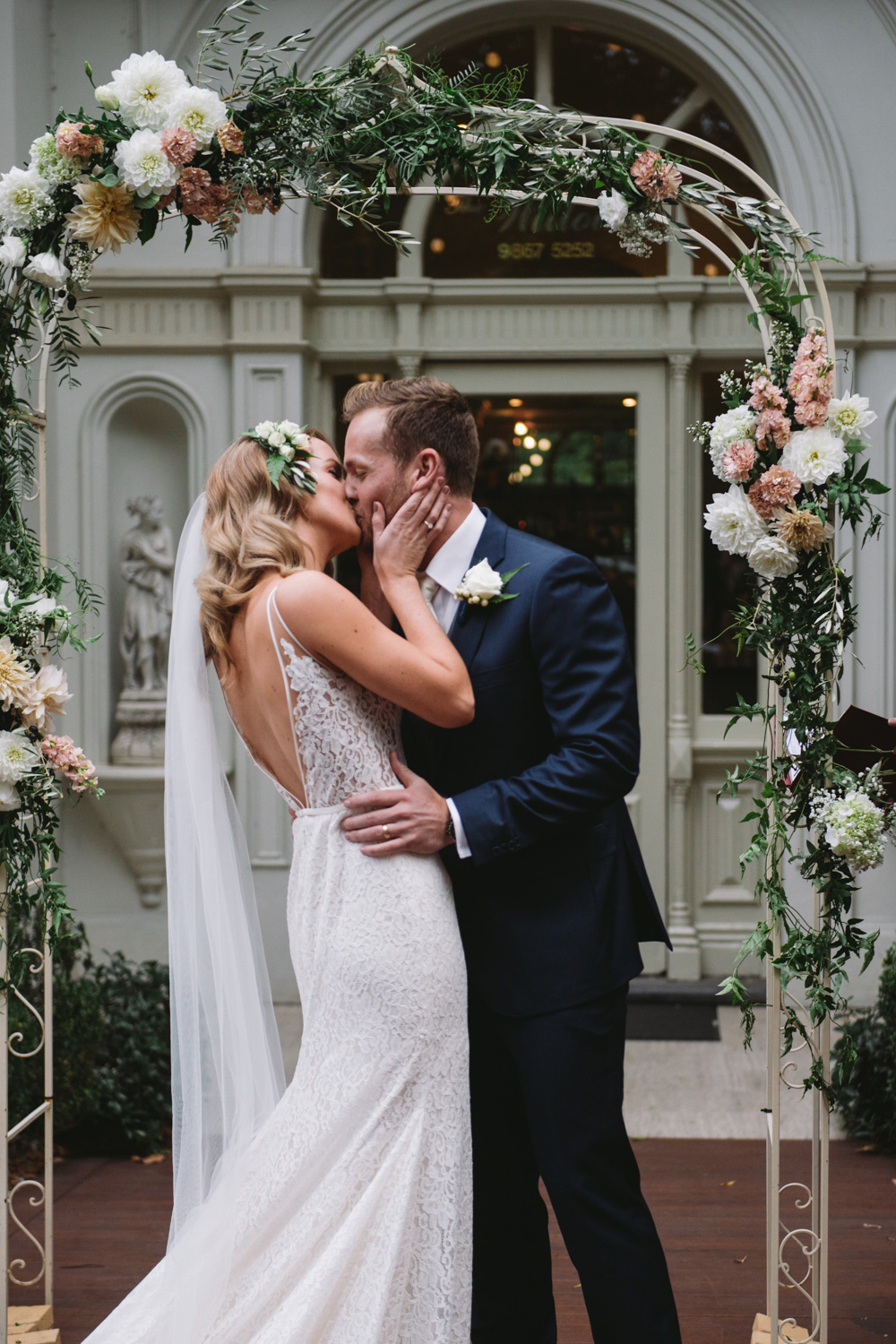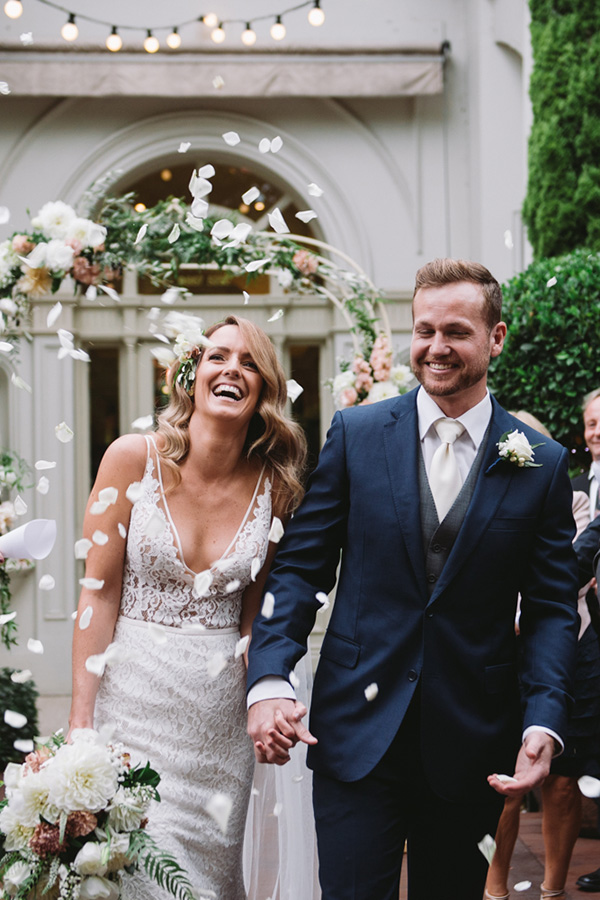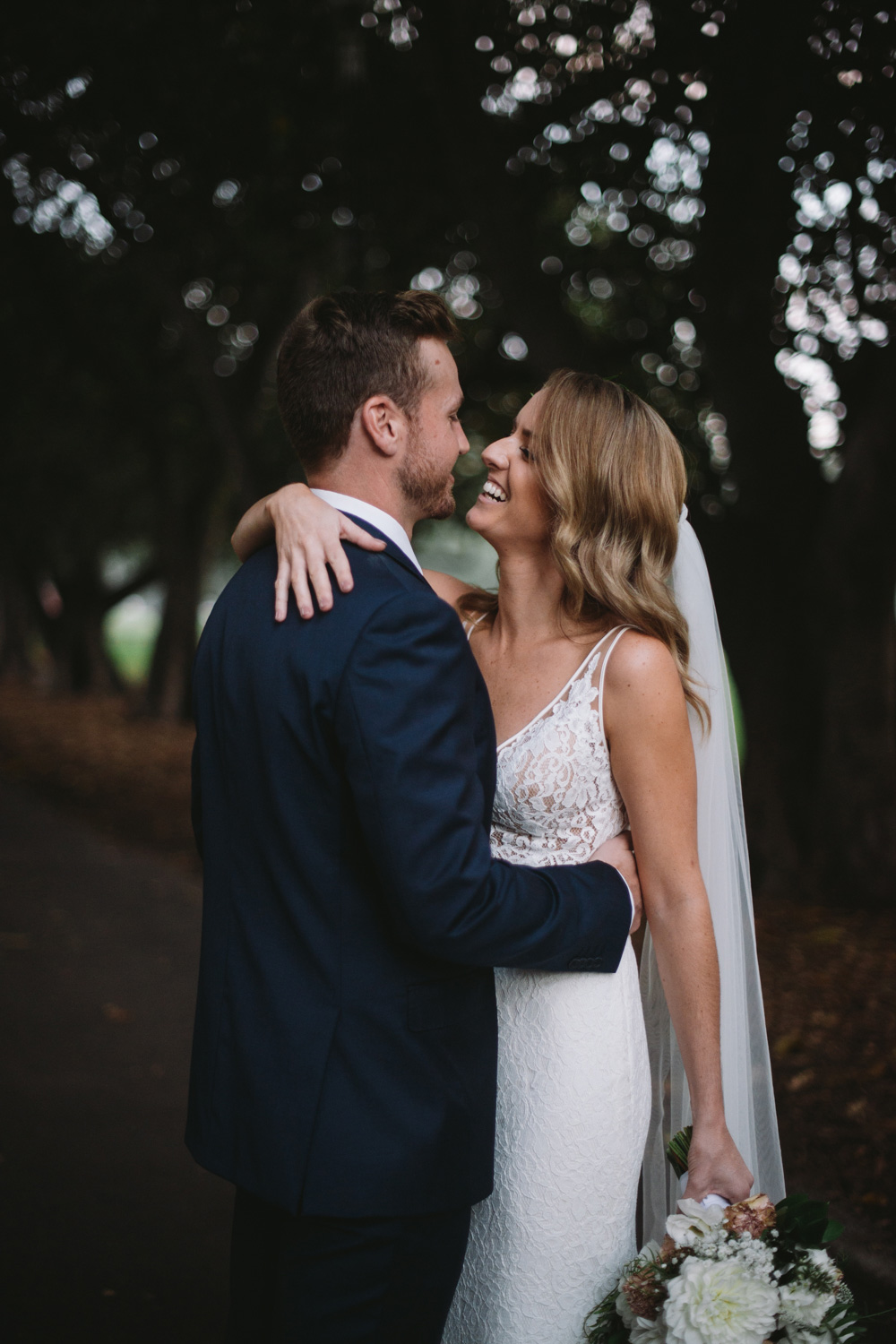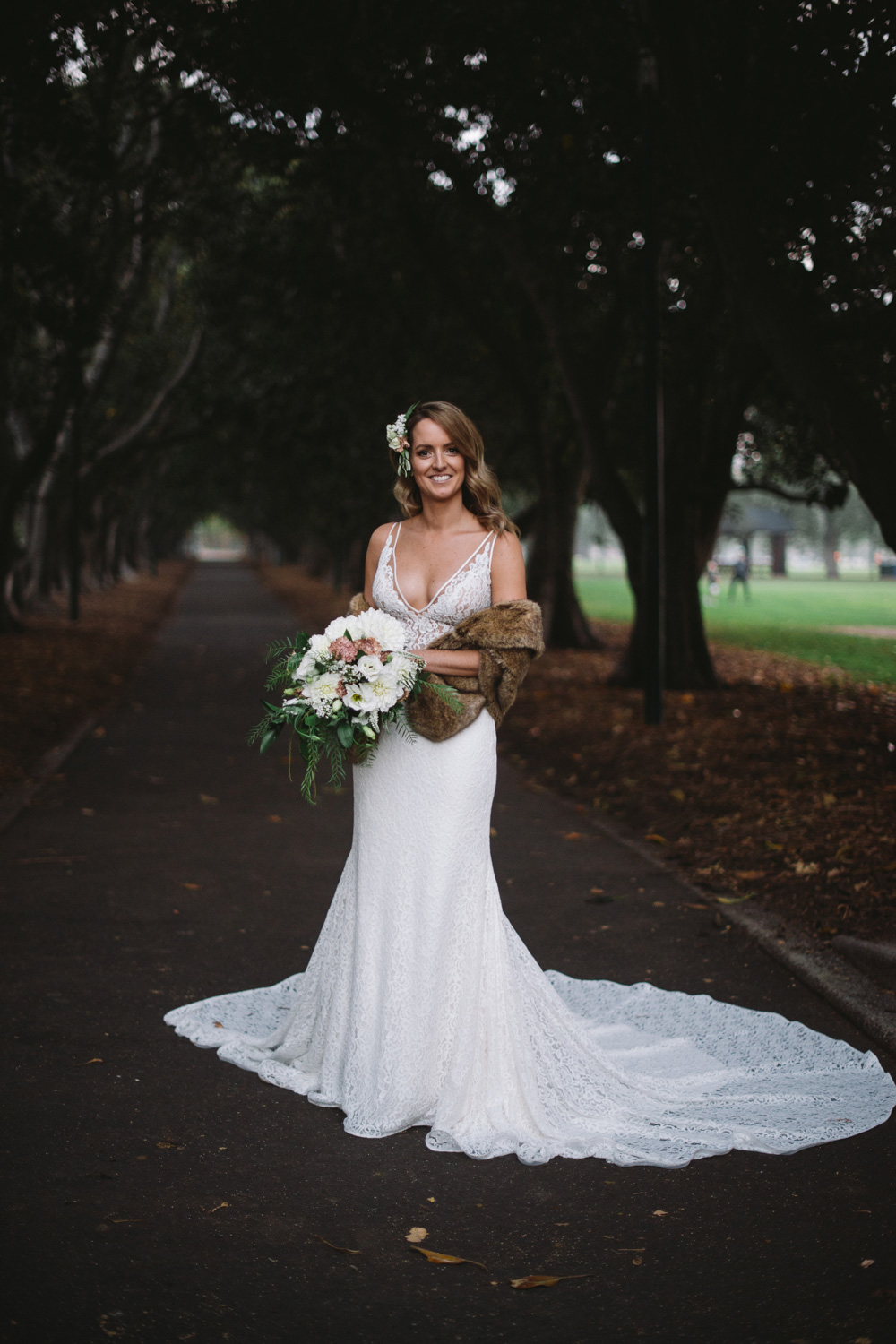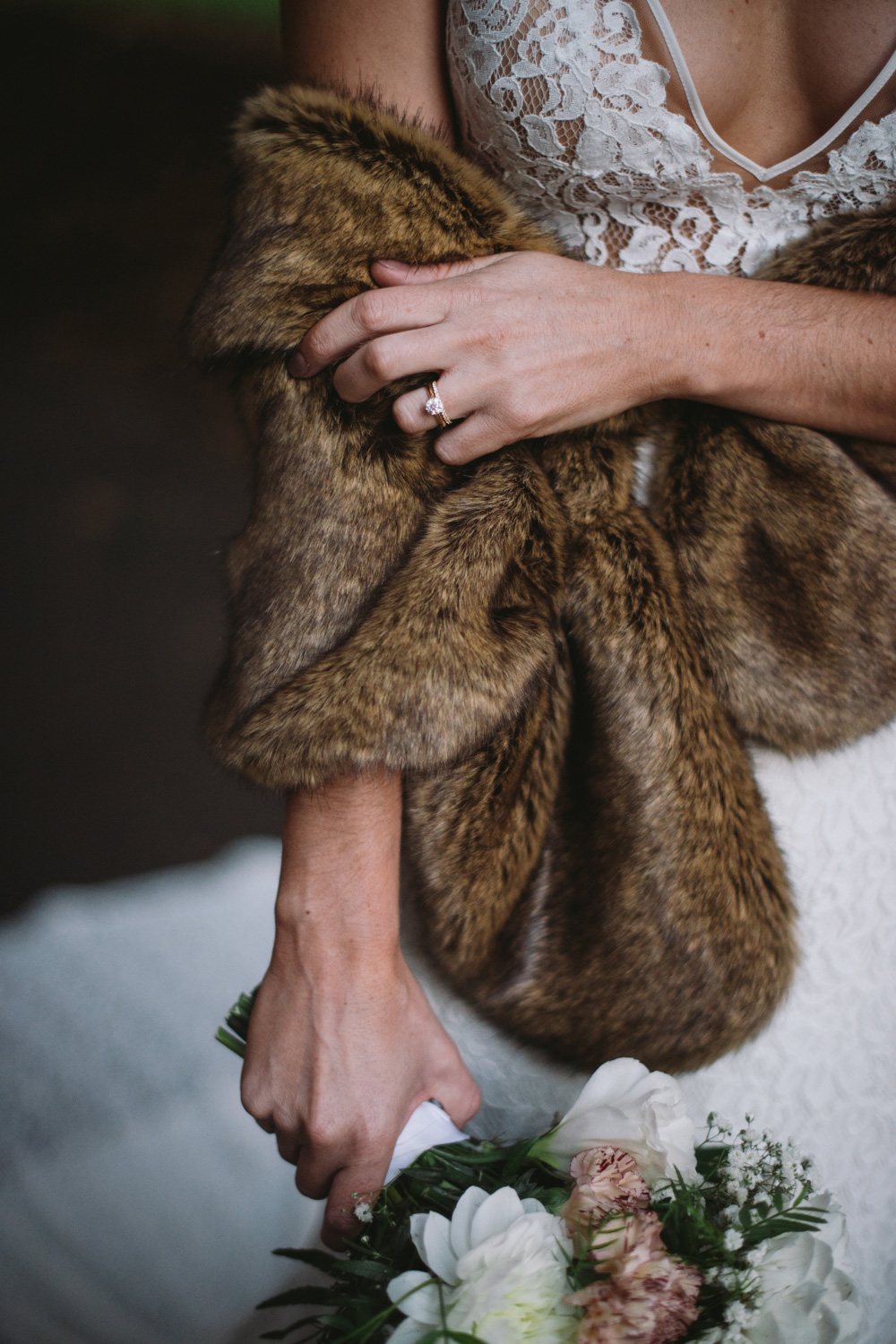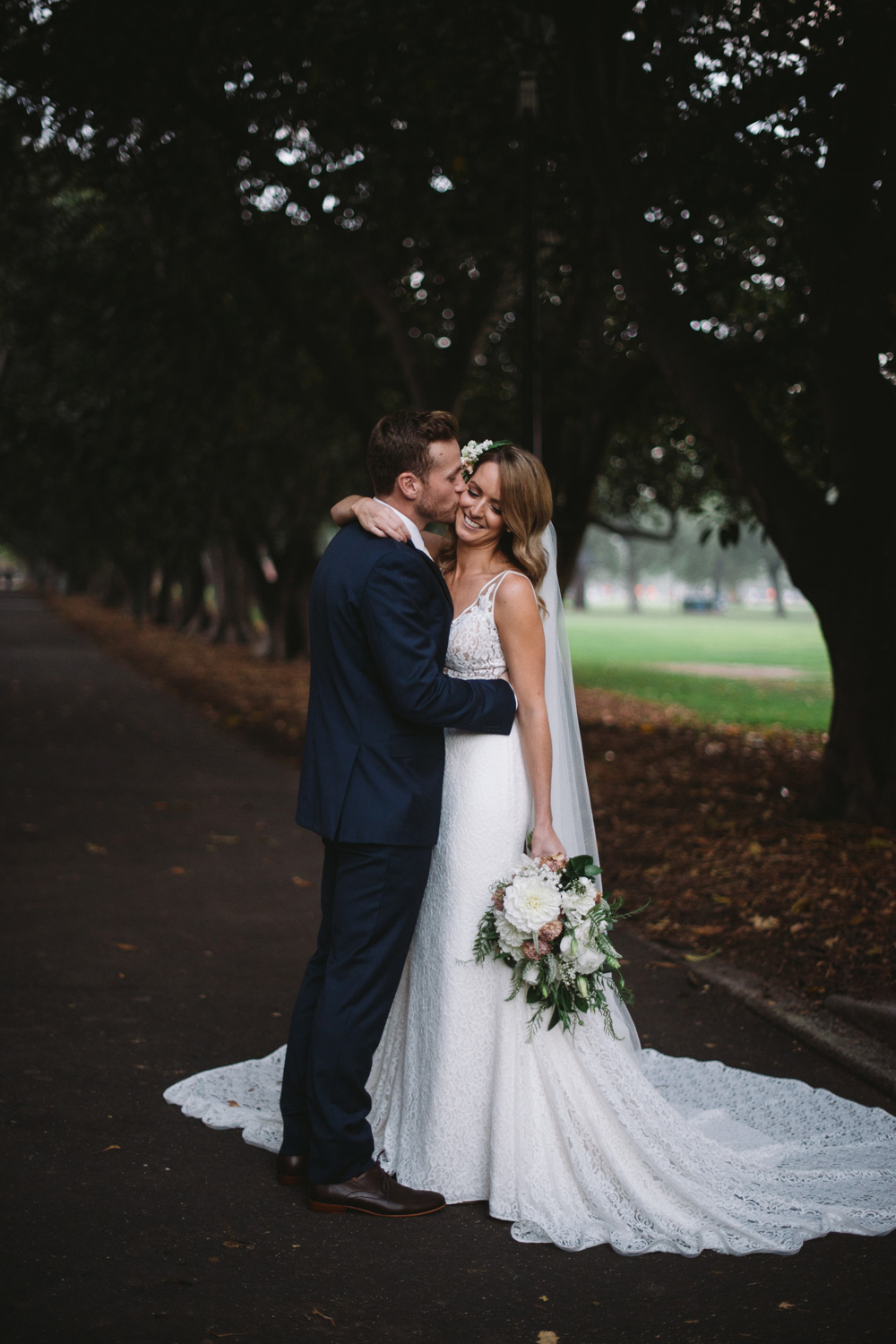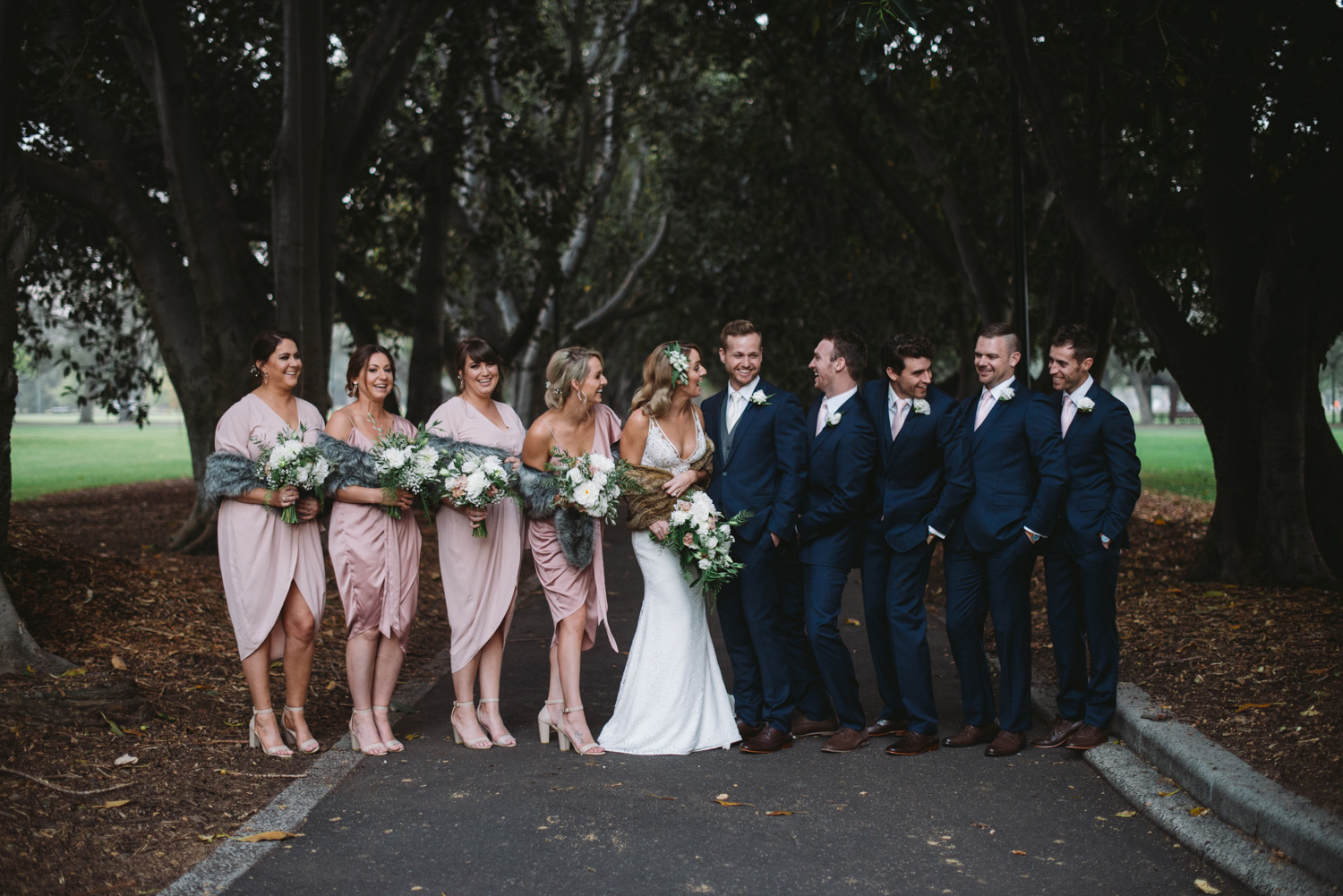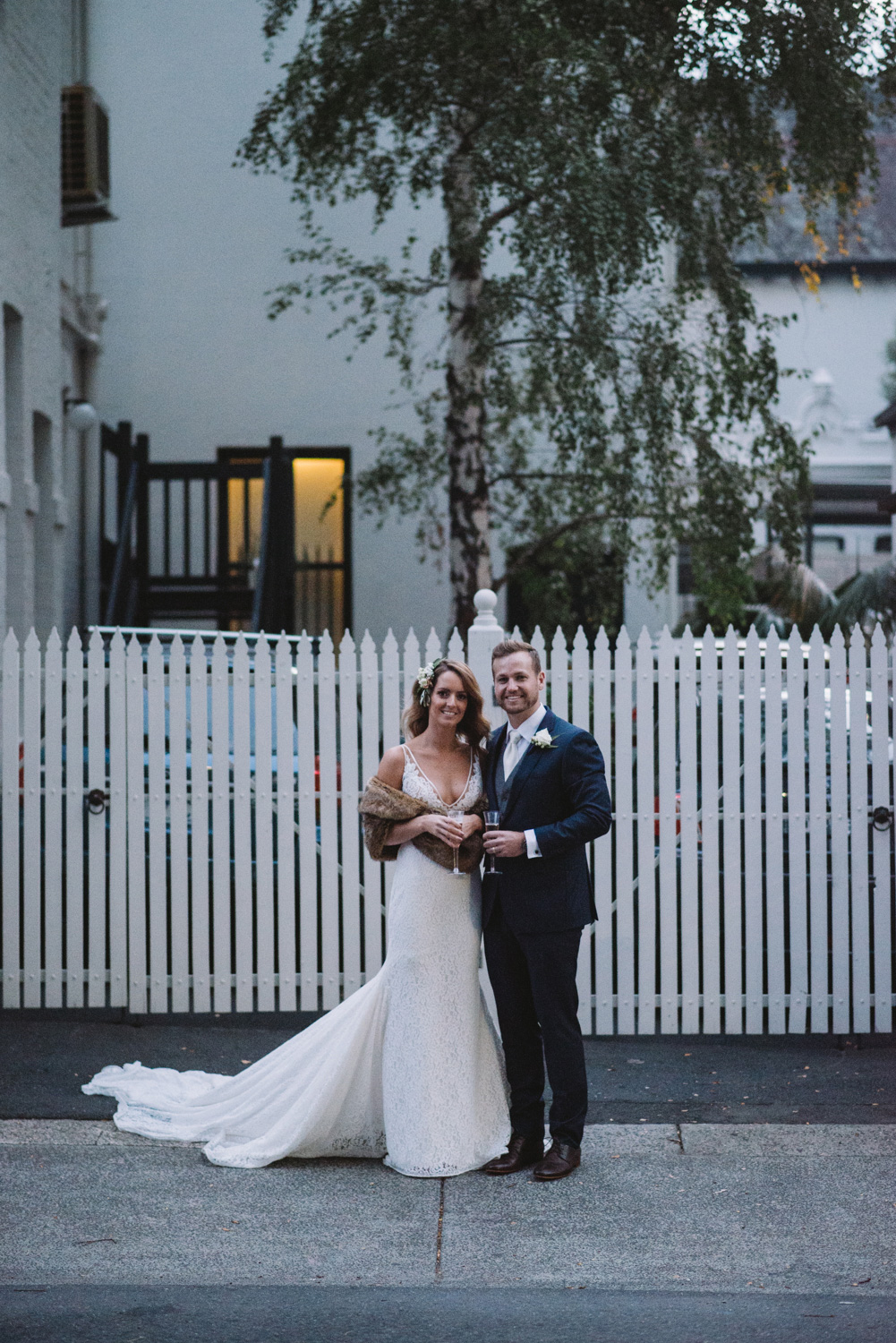 Mandy and her bridesmaids wore fur wraps, a stylish way to deal with any chilly weather at their beautiful autumn wedding.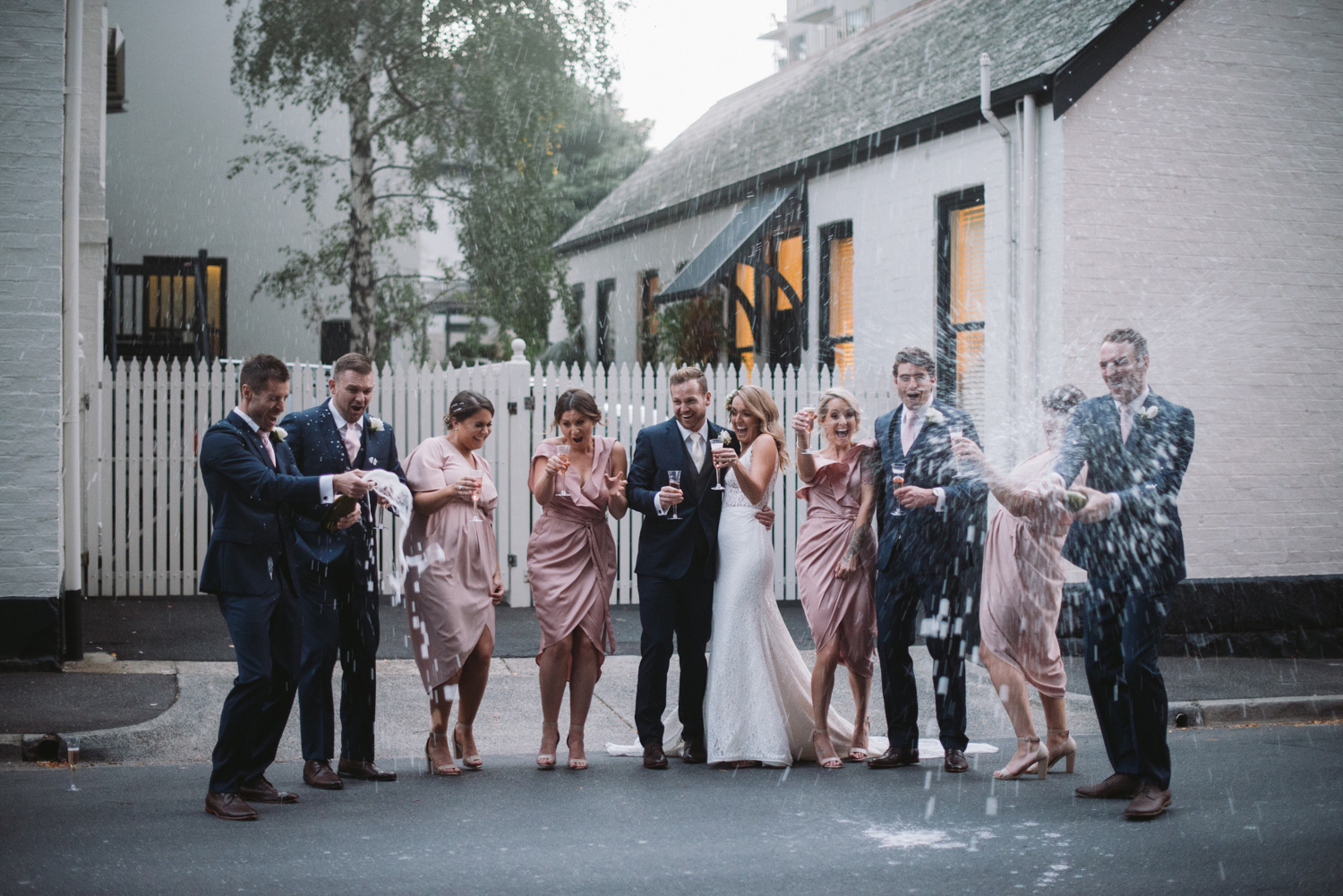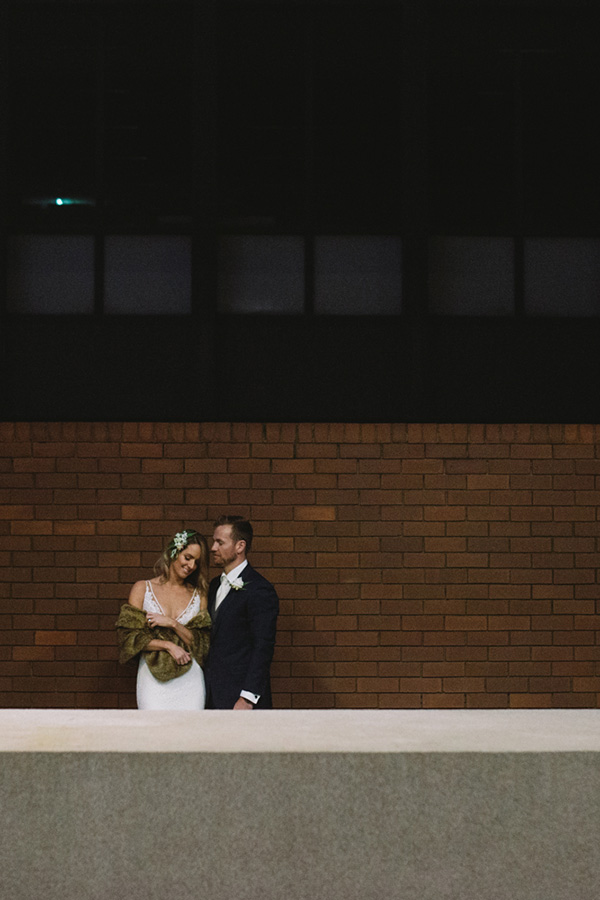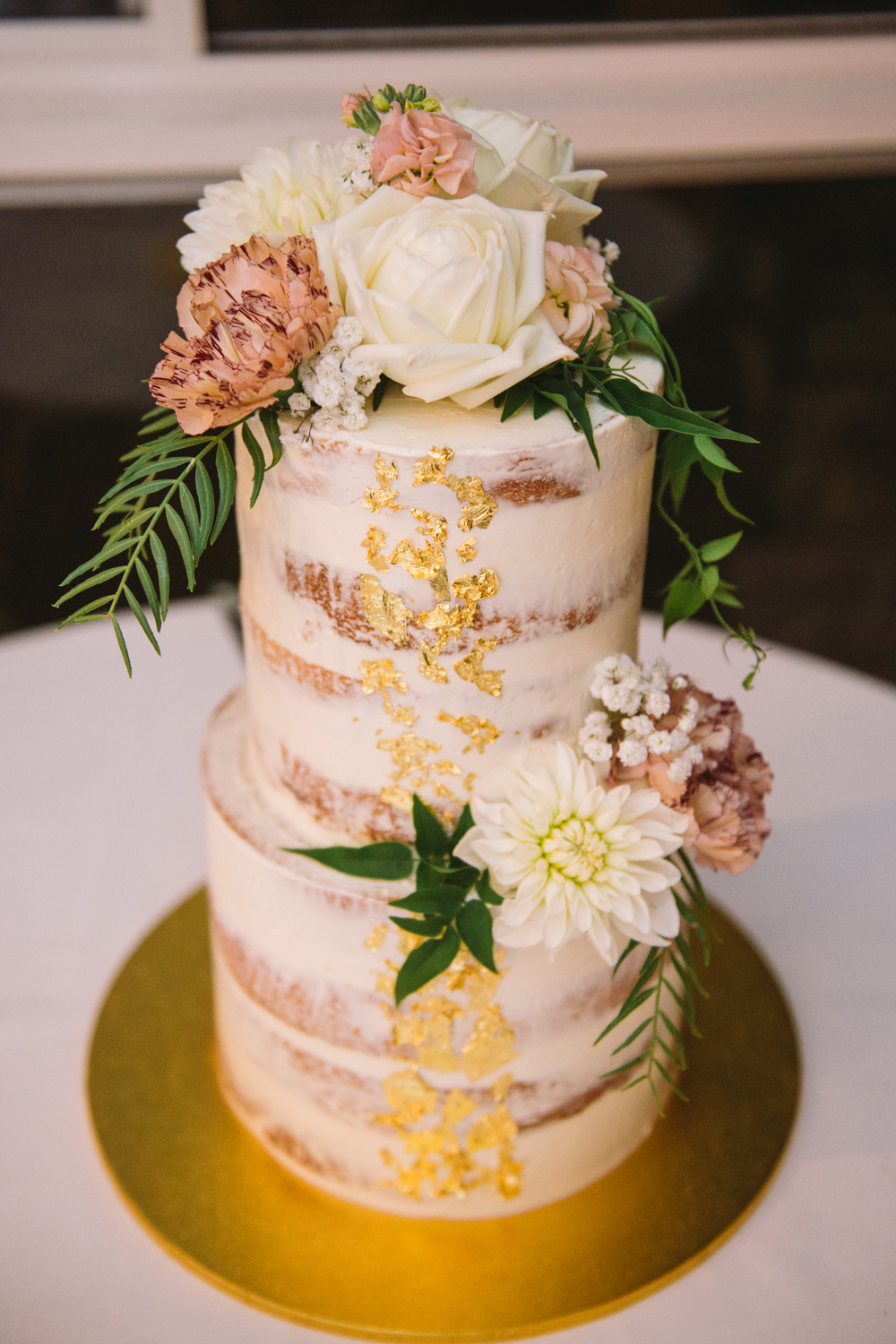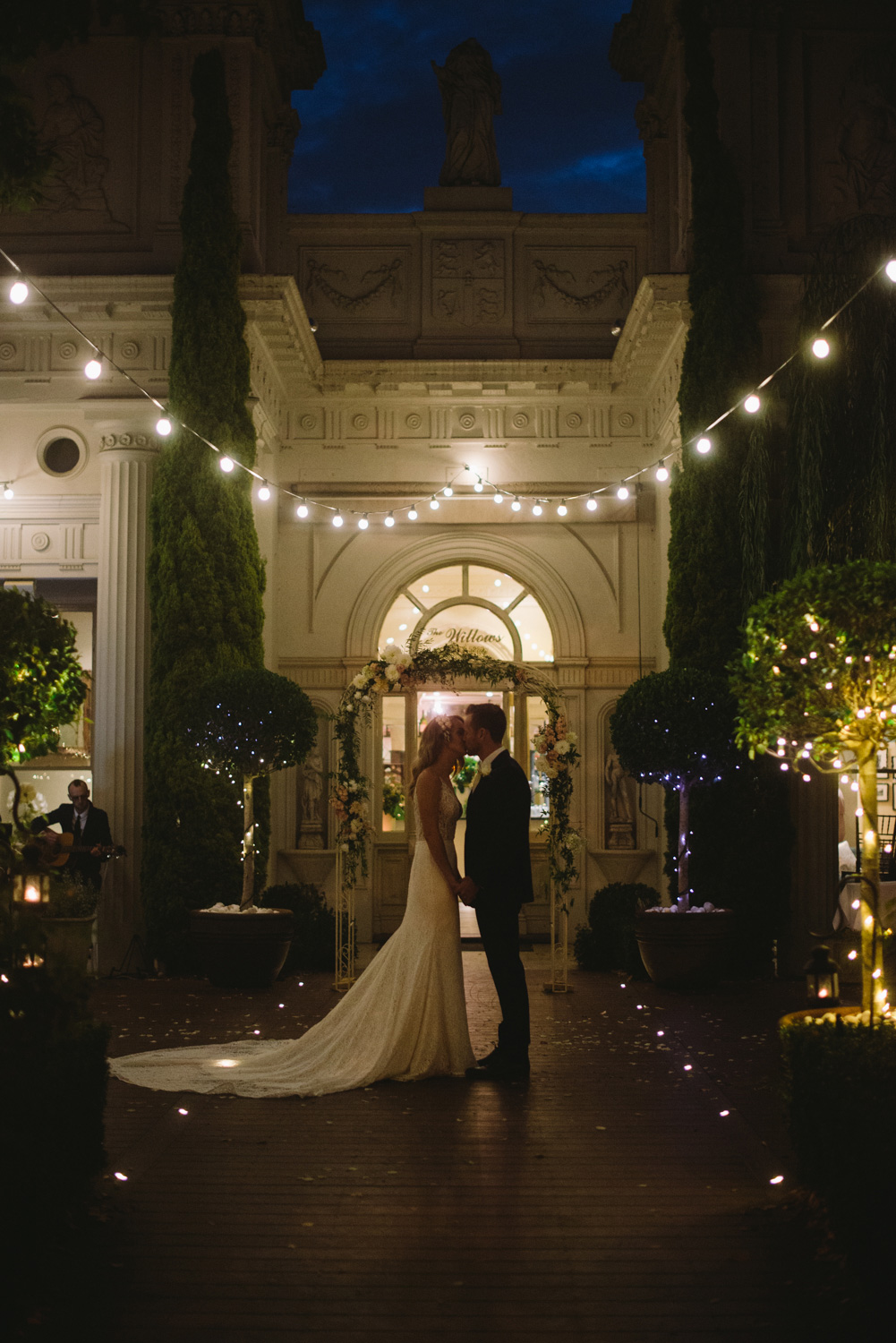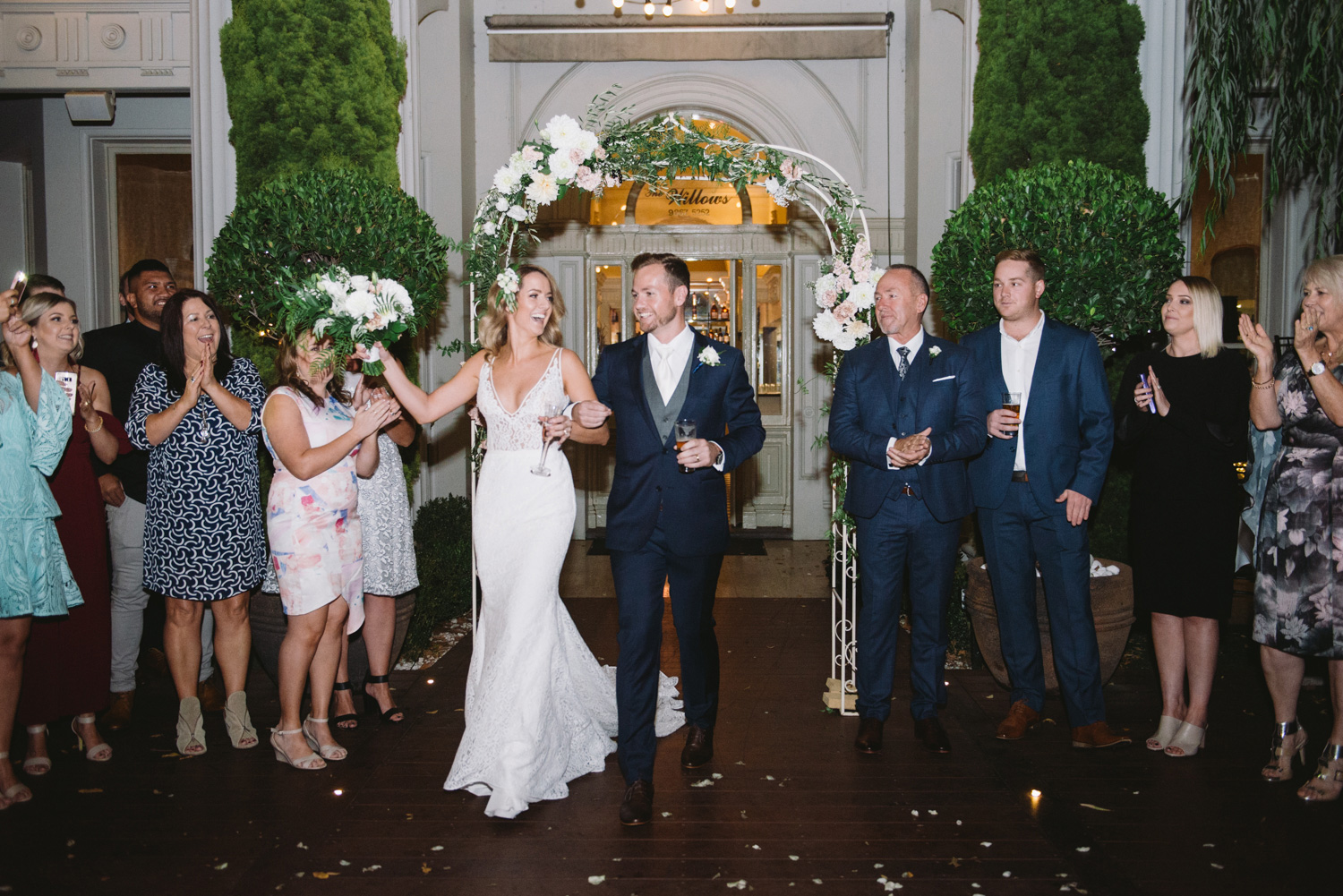 Nikos Cakes created the couple's elegant naked cake.