From the upcycled seating to the scavenged blooms that adorned the bridal table, Ashlea Robinson and Simon Bath pieced together every detail of their vintage garden wedding.
After almost a decade together, the Taree, NSW pair wed at The Oasis Resort on September 26, 2015 in front of 80 friends and family.
The outdoor ceremony, nestled in tropical gardens, allowed Ashlea, 30, to make a grand entrance across a wooden bridge to meet the waiting Simon, 34.
Four generations attended the wedding, with Ashlea's great grandmother, 96, signing the marriage certificate.
"We signed our marriage certificate on a handmade 'bath seat', a wonderful touch for the new Mr and Mrs Bath," Ashlea says.
The reception was held under an overhead canopy deck area at the Oasis, surrounded by forest.
"Simon and I planned and designed every intricate detail of the reception from head to toe," Ashlea says.
"We collected and upcylced all of the furniture and made pallet benches, a seating chart, Polaroid guest book, the bar and table centrepieces.
"Our day was abound with intricate personalised details and a whole lot of love."
Photos courtesy of Little Black Bow Photography.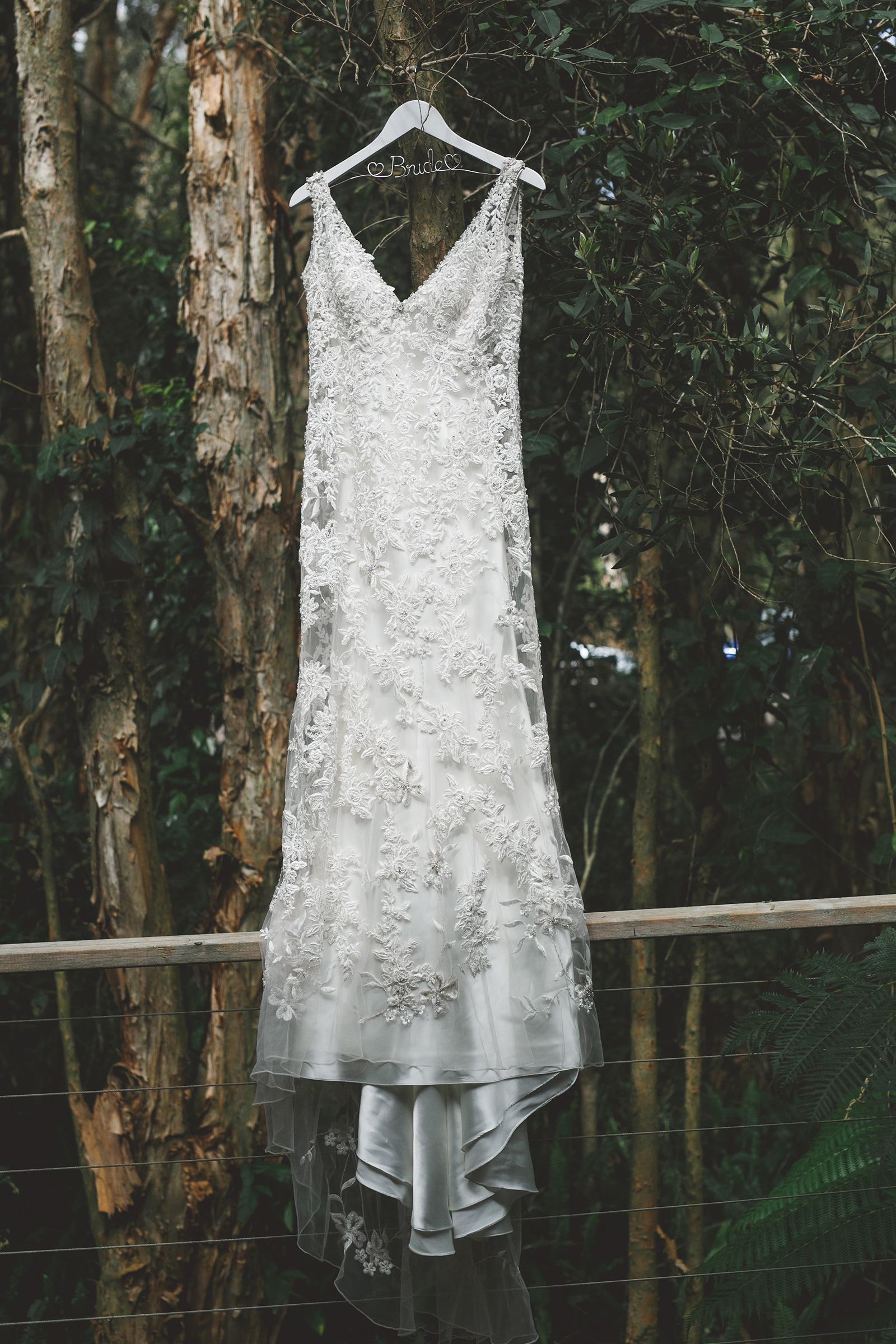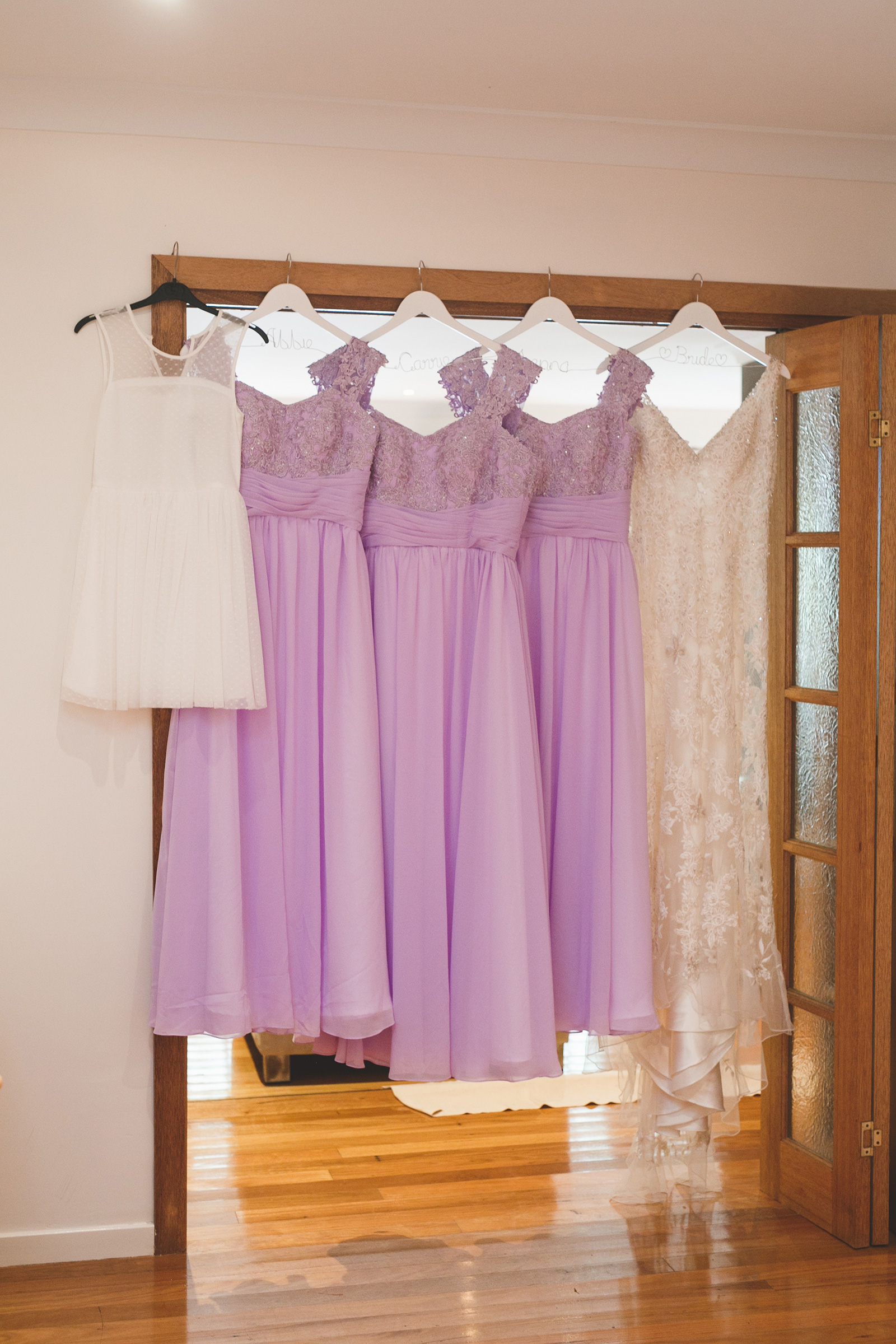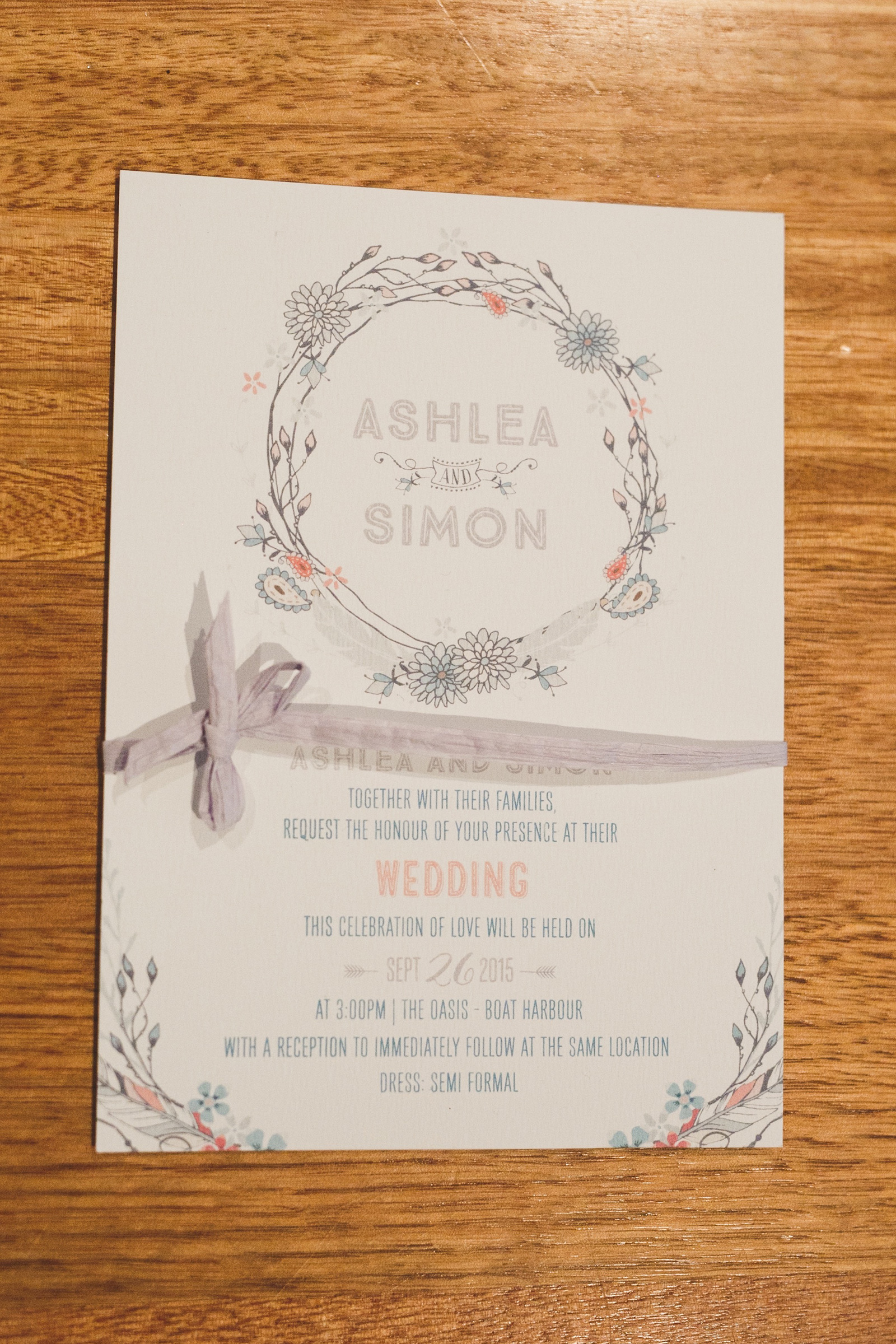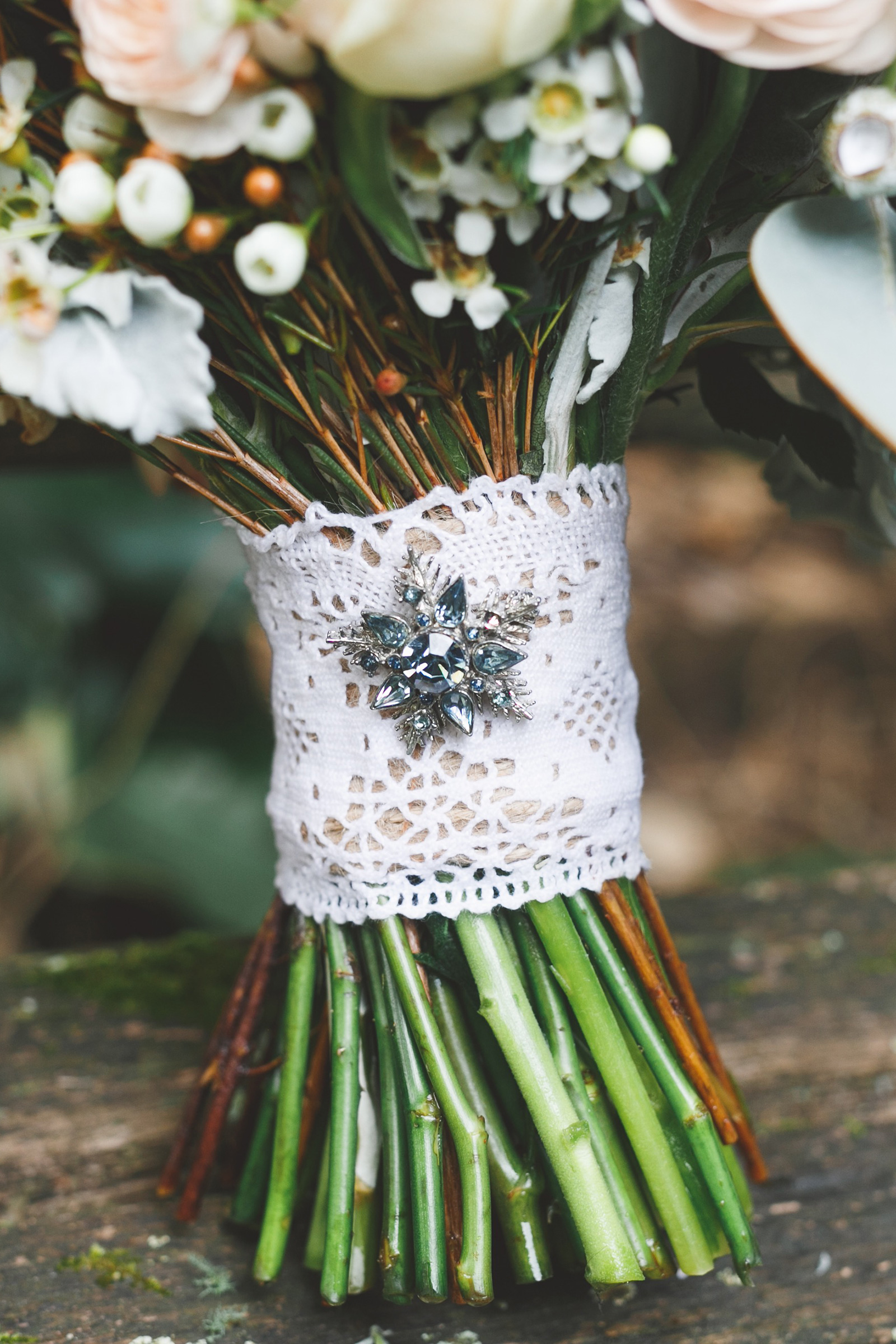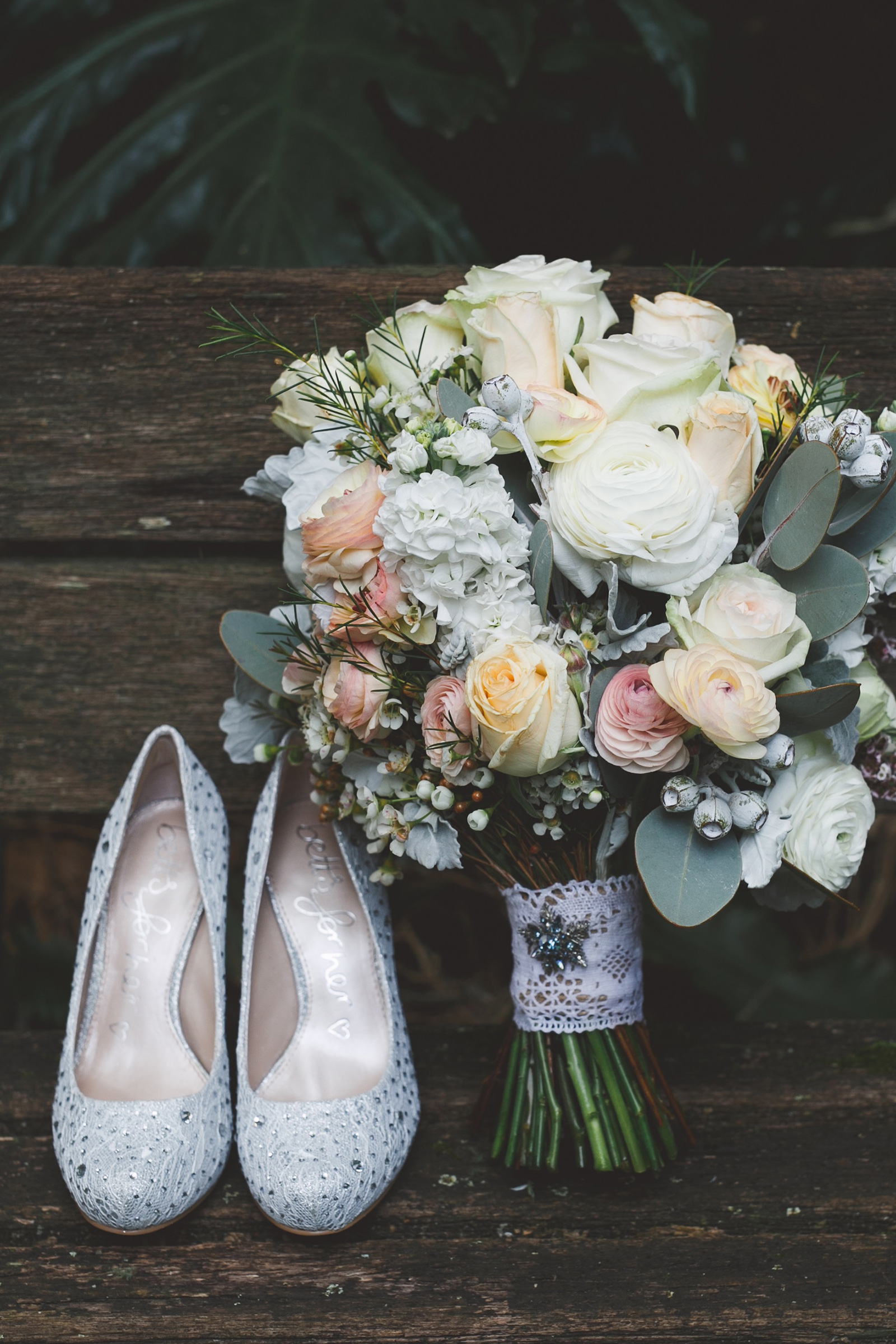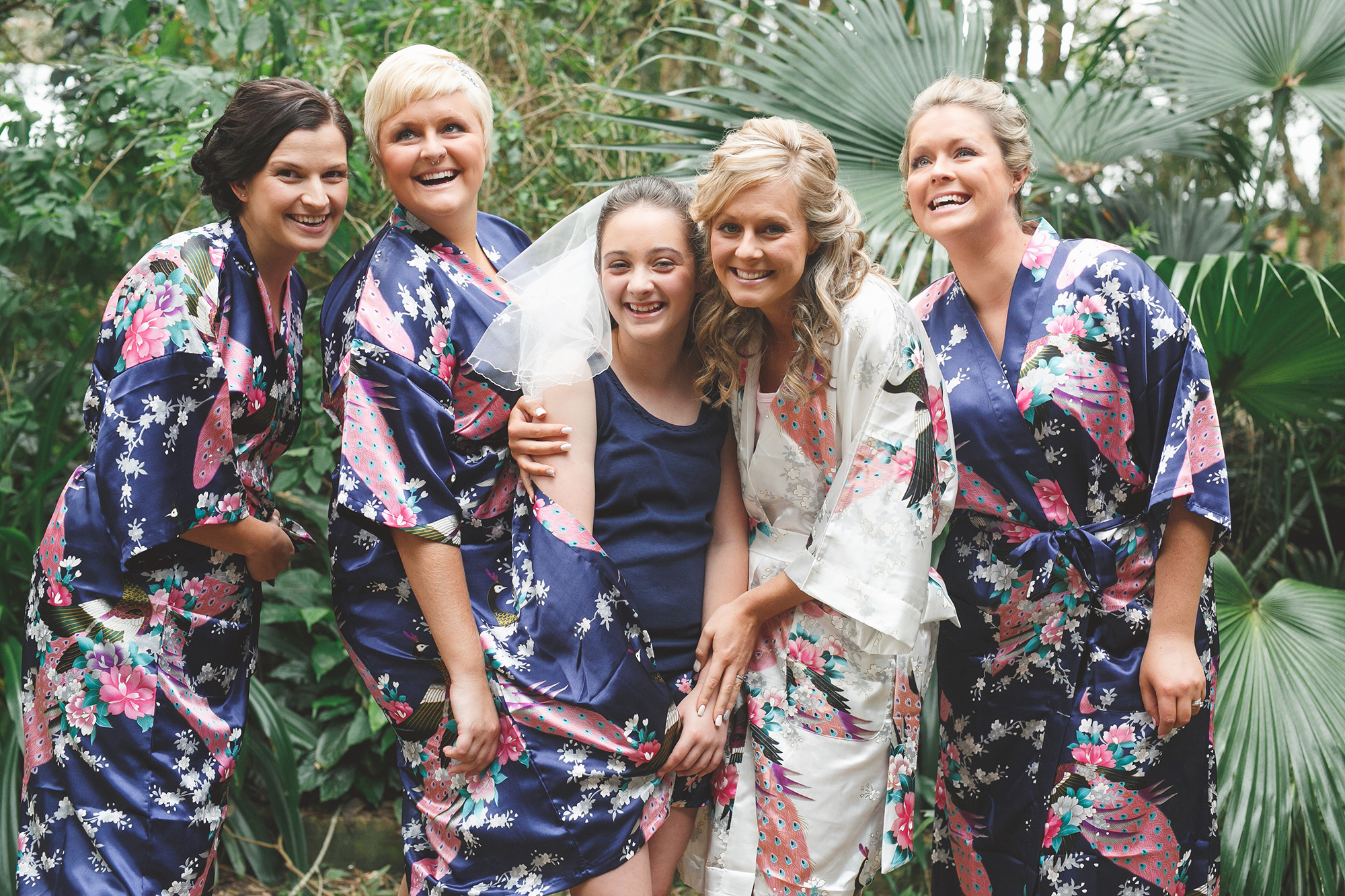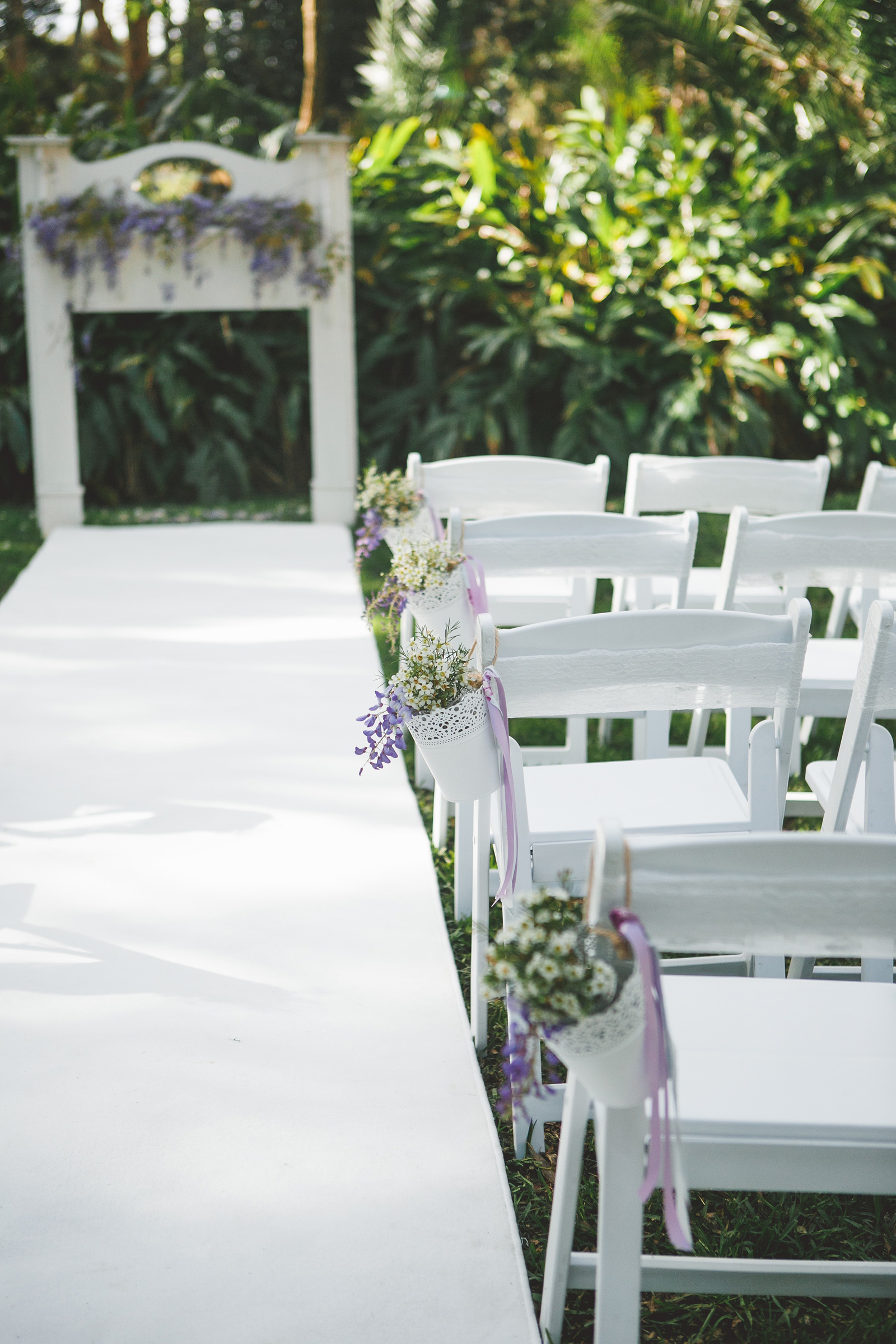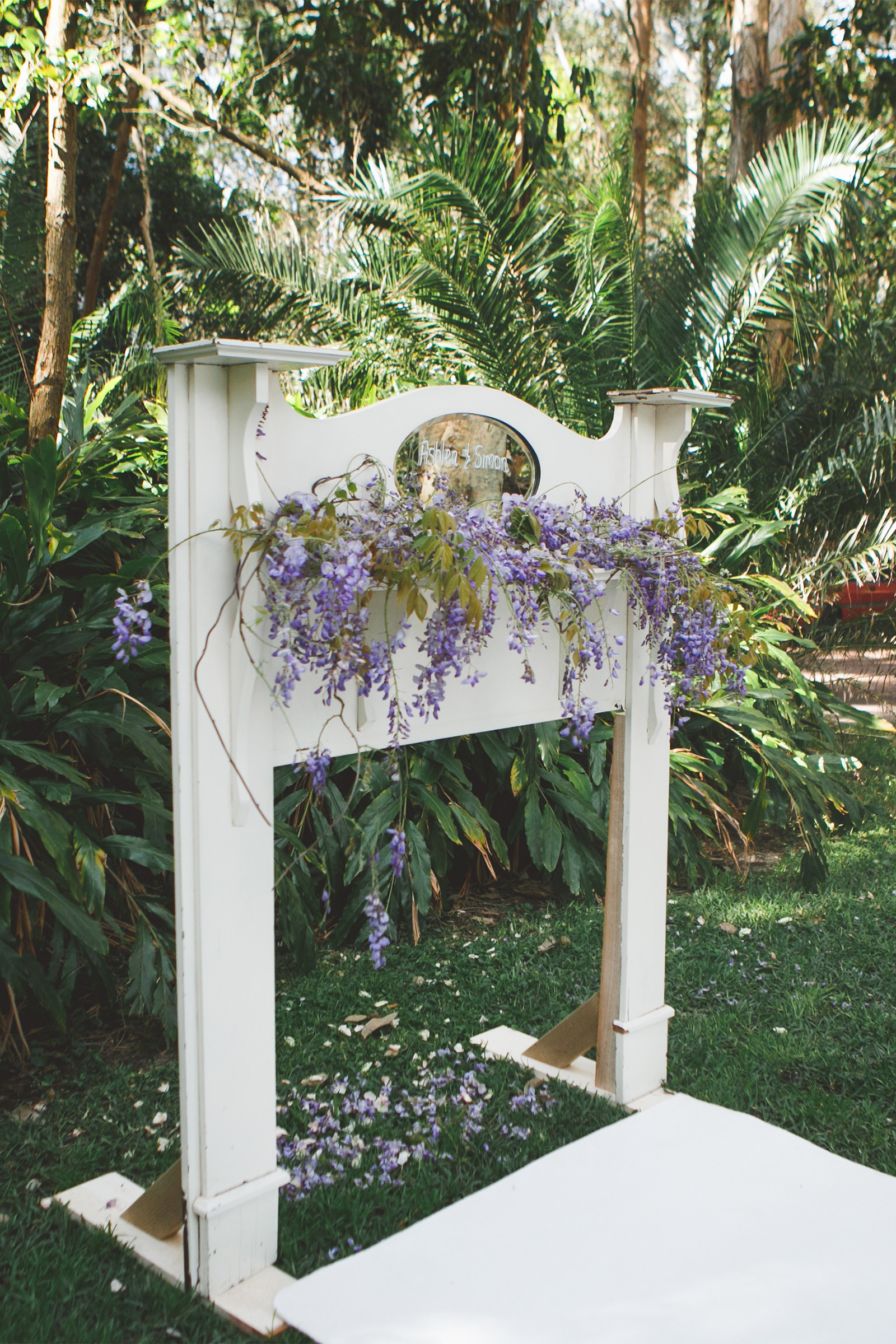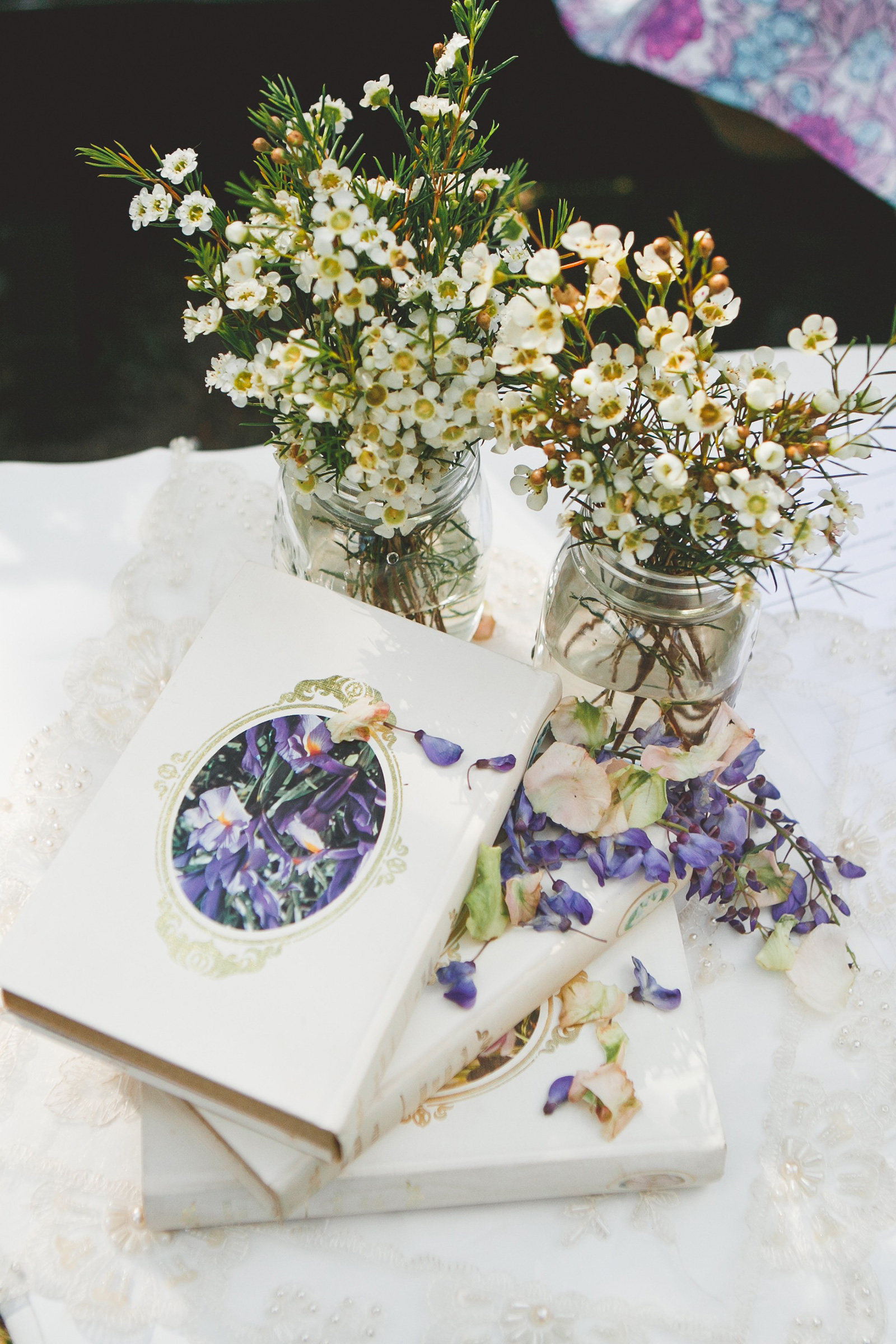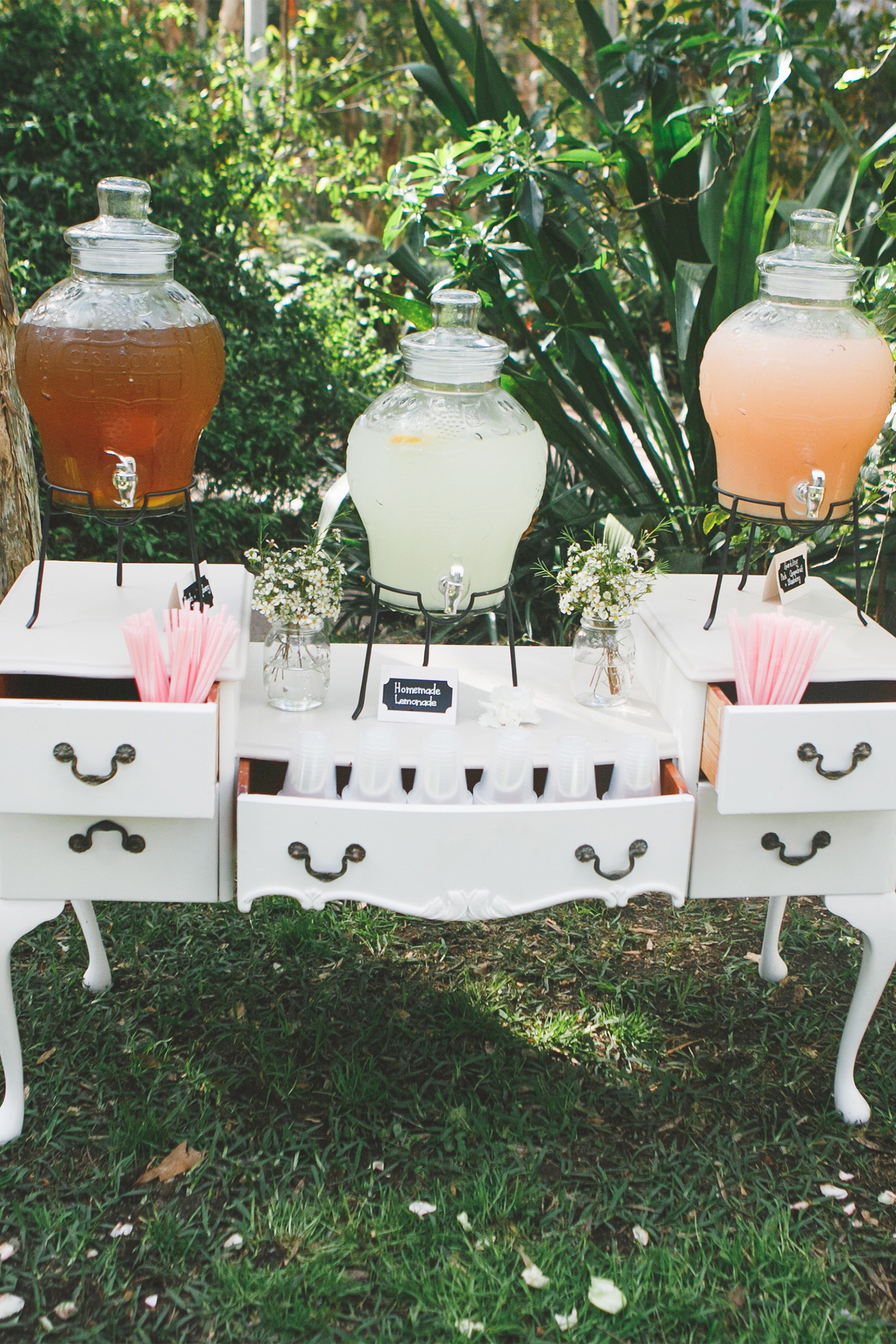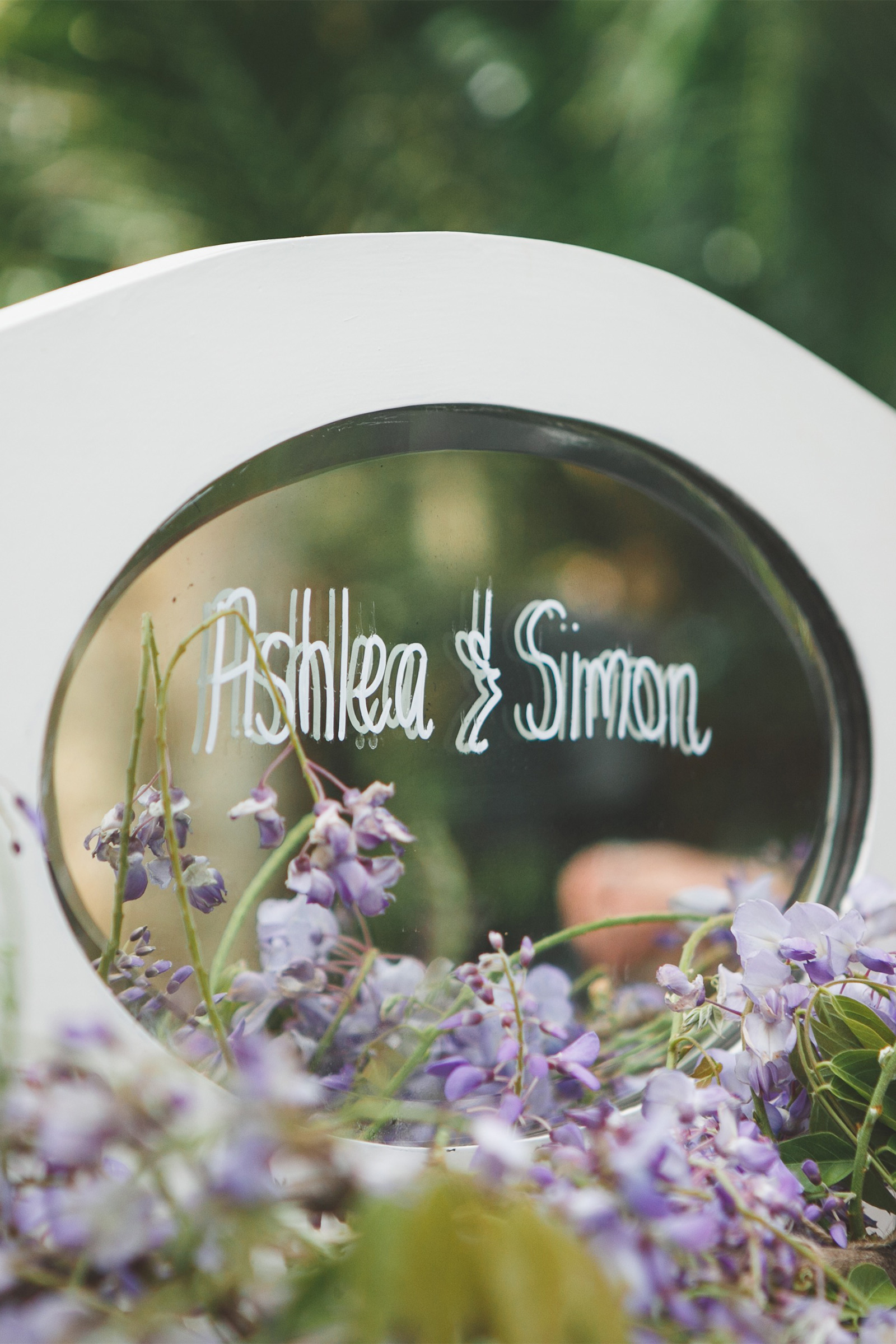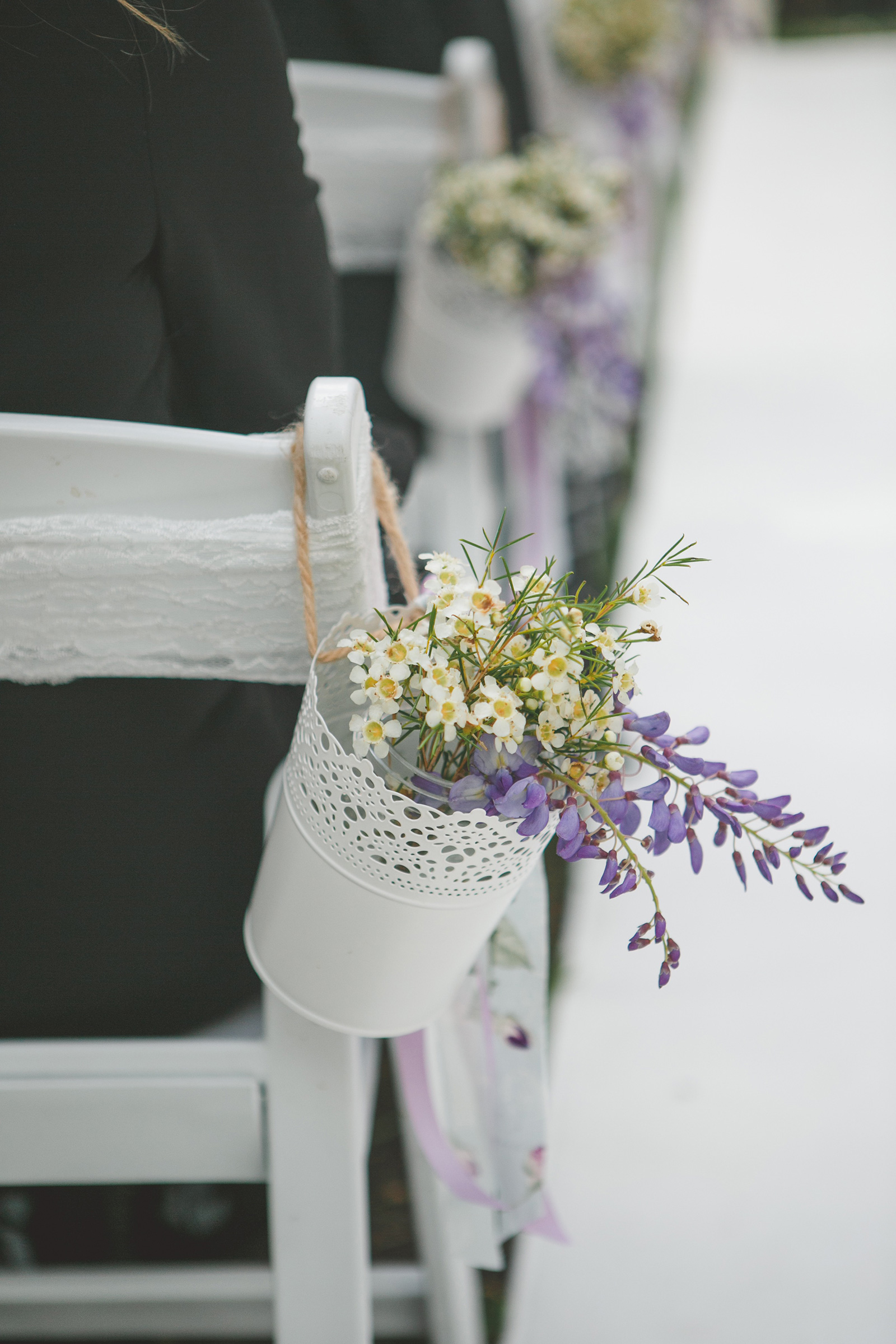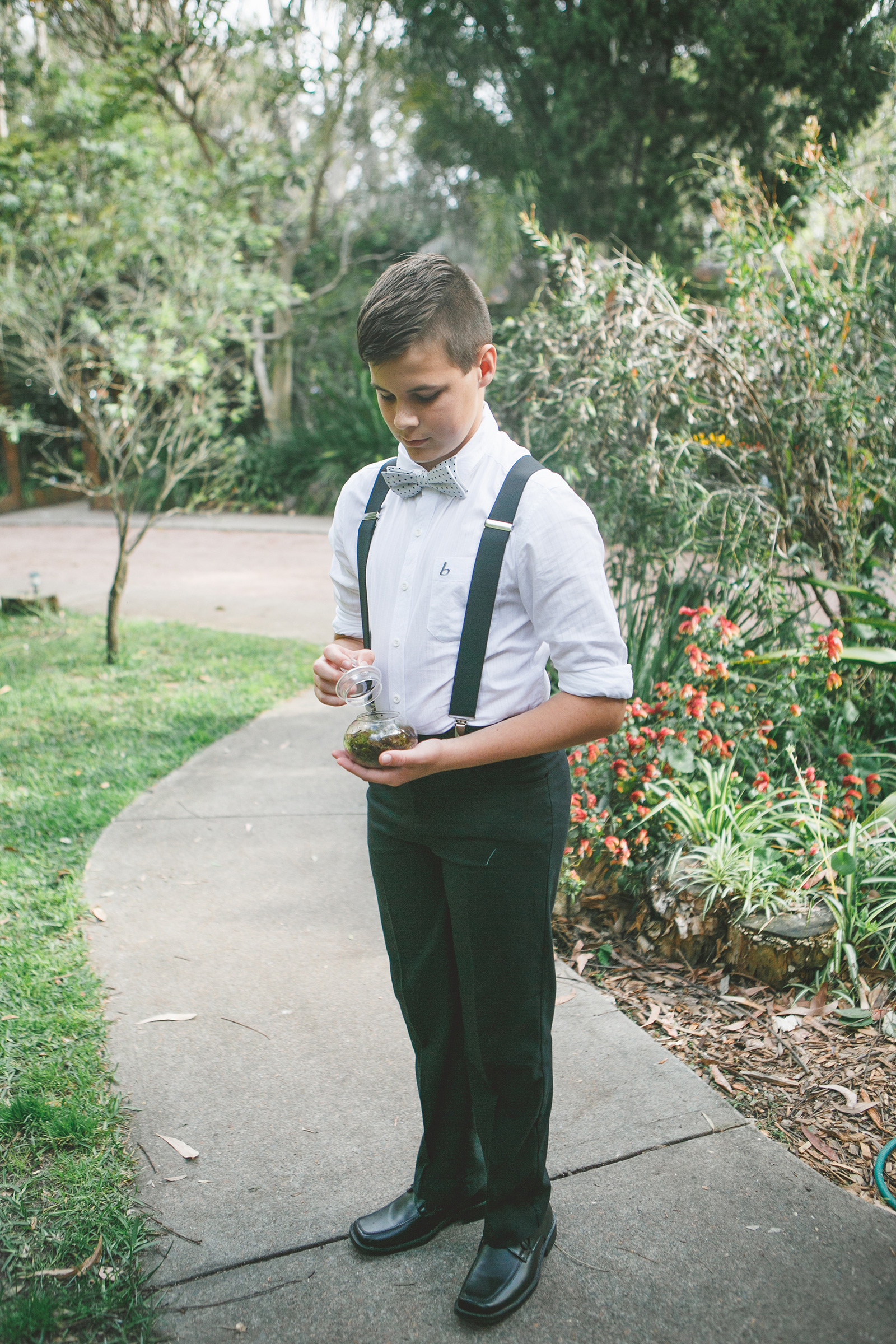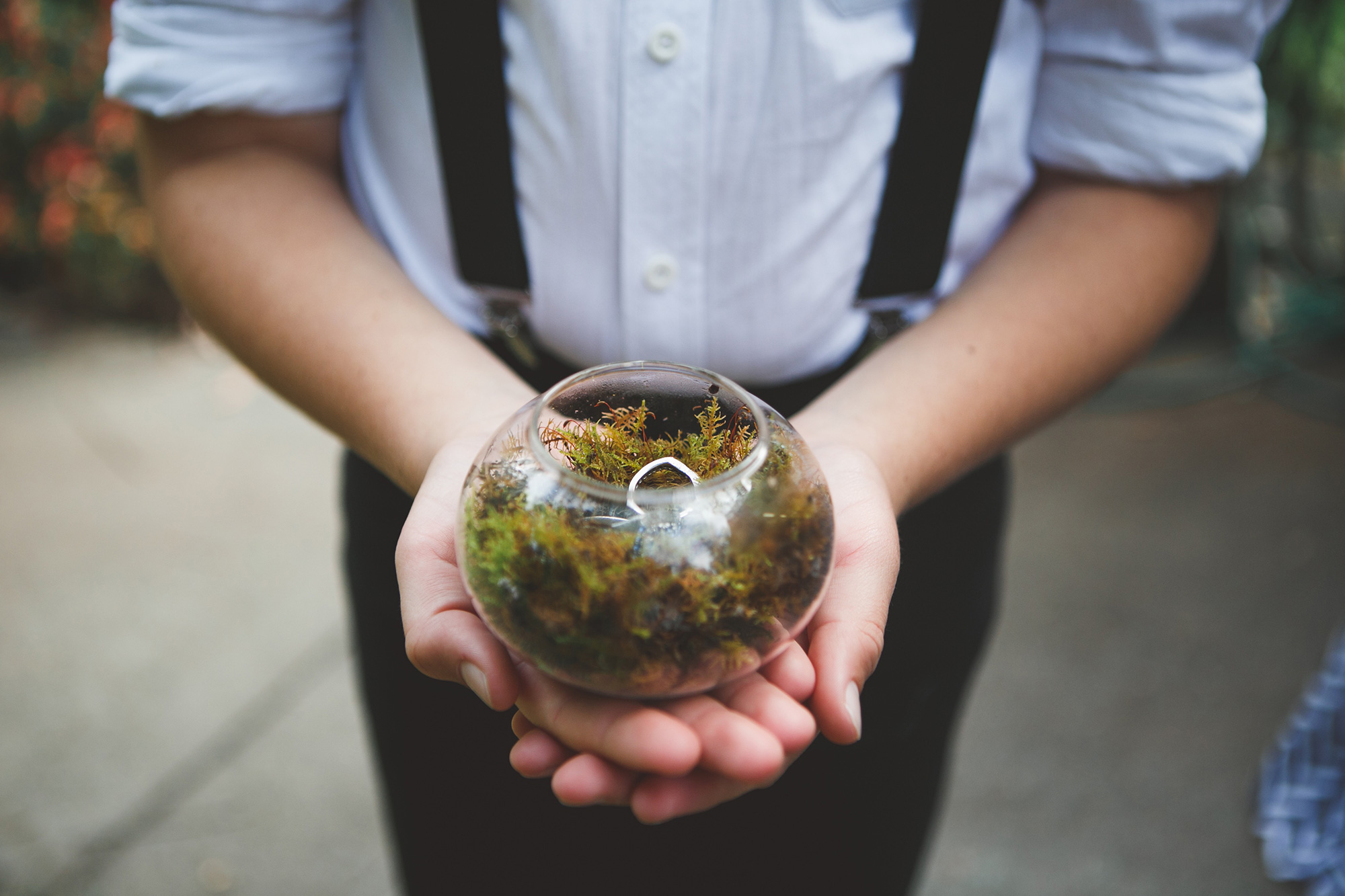 "Our godson carried a moss-lined terrarium encapsulating our personally-designed wedding rings," Ashlea explains. The rings were created with help from Classic Design Jewellers.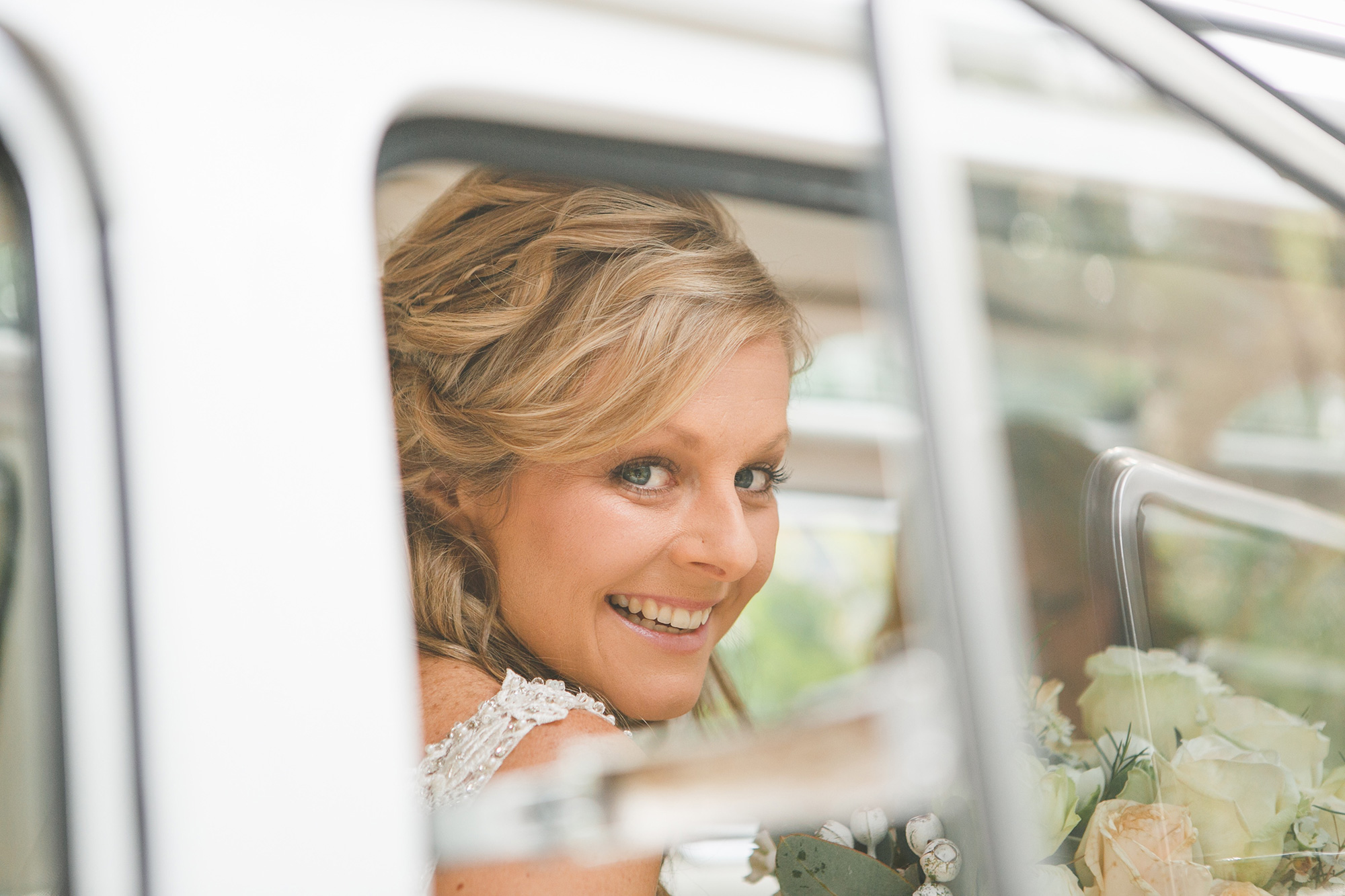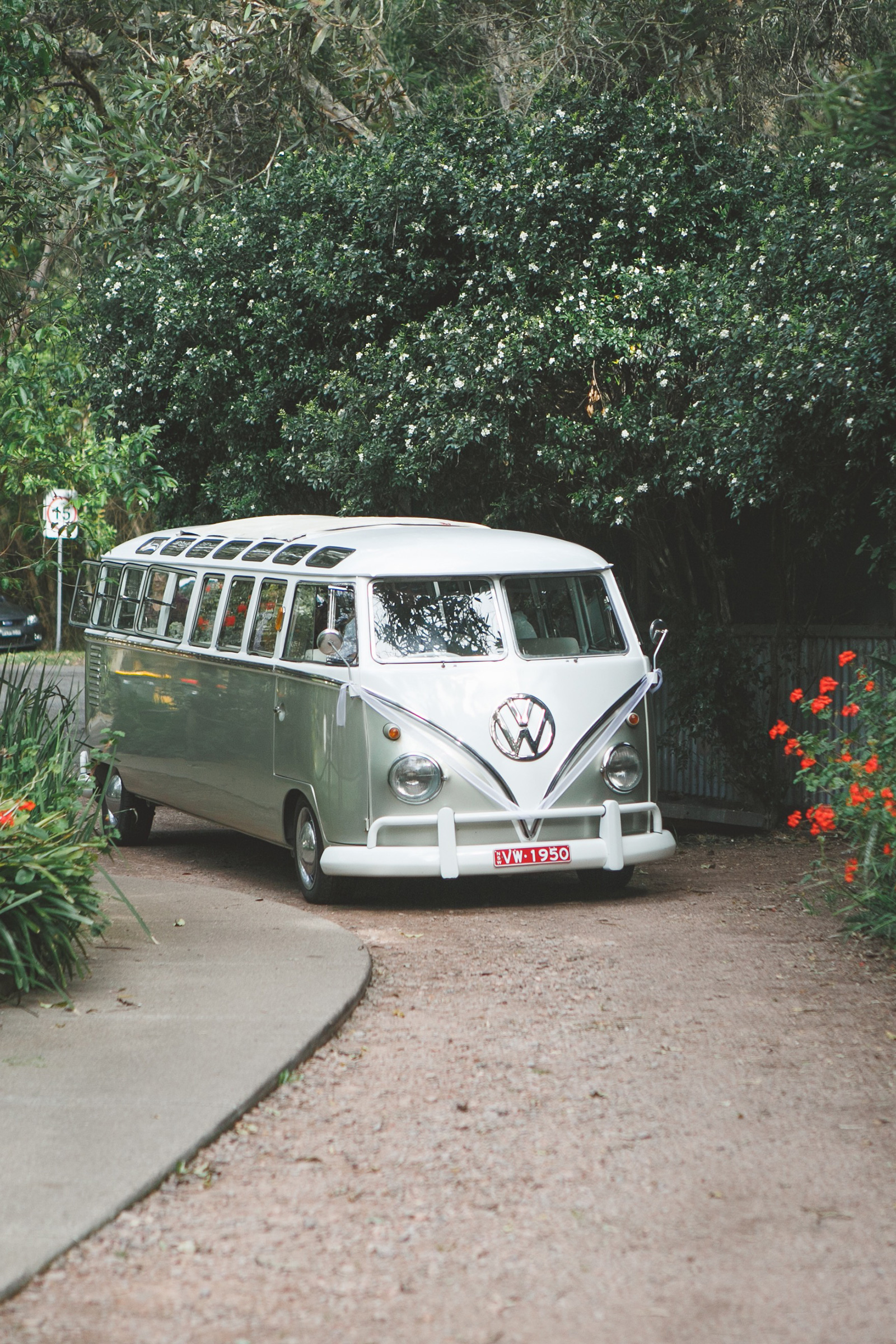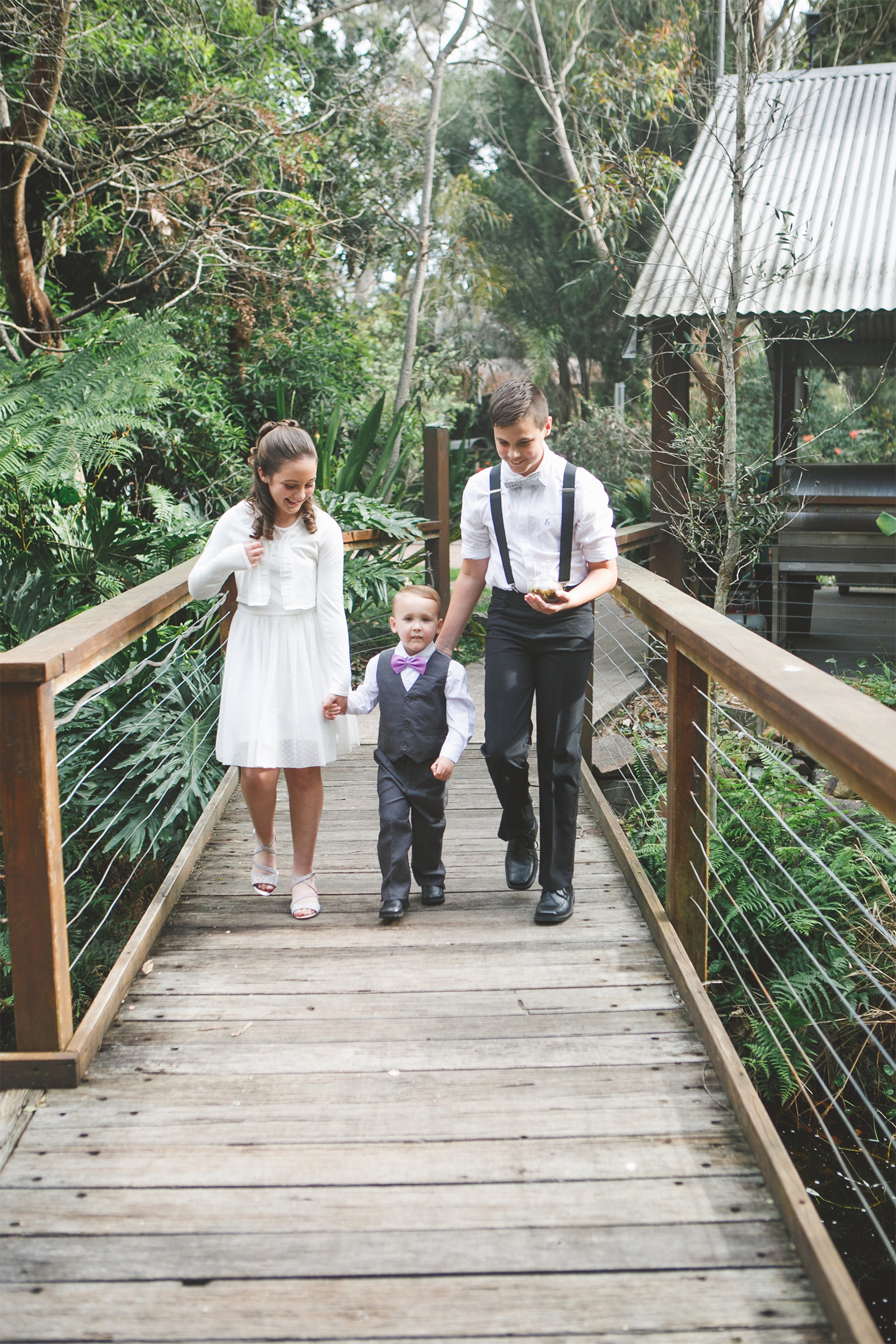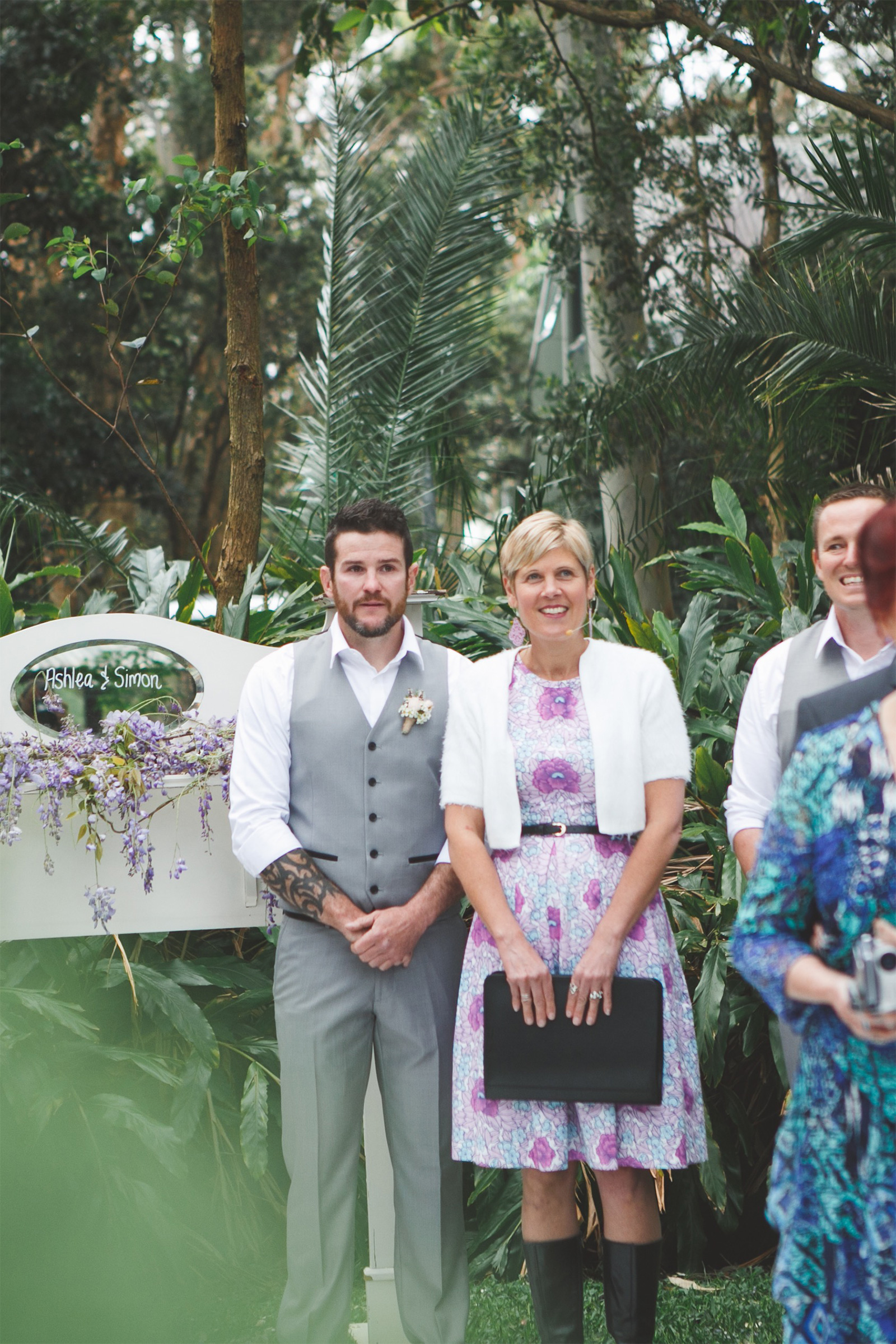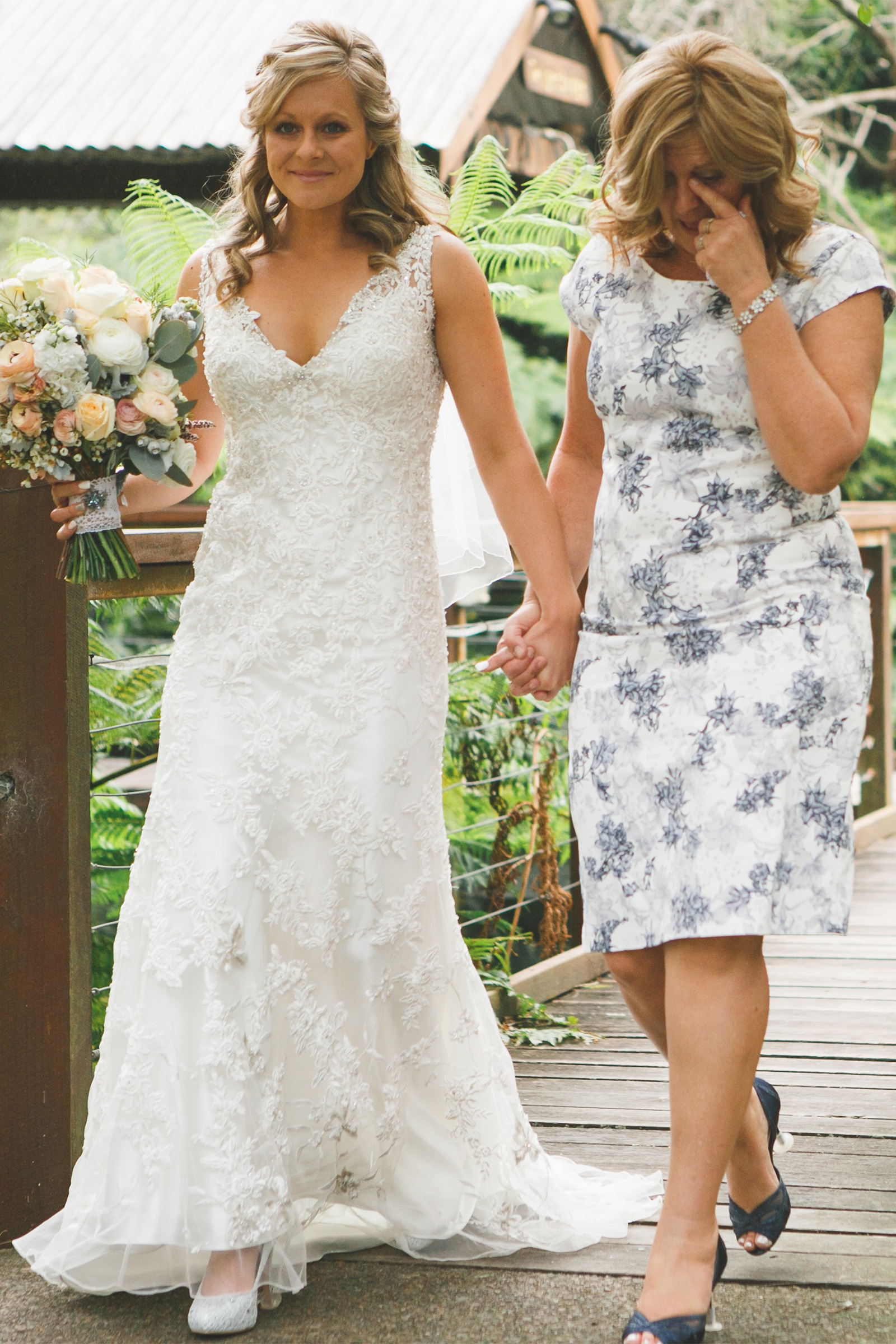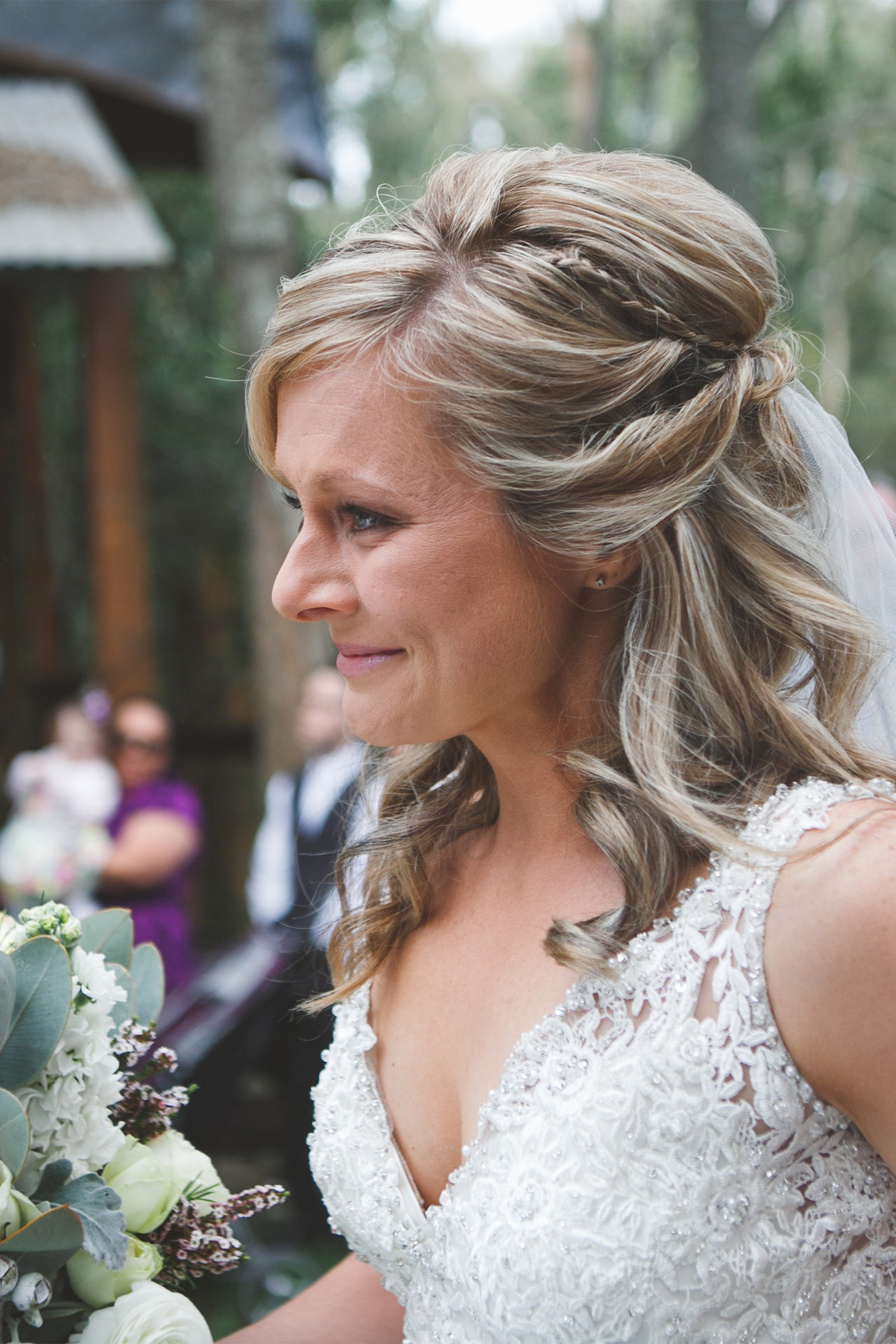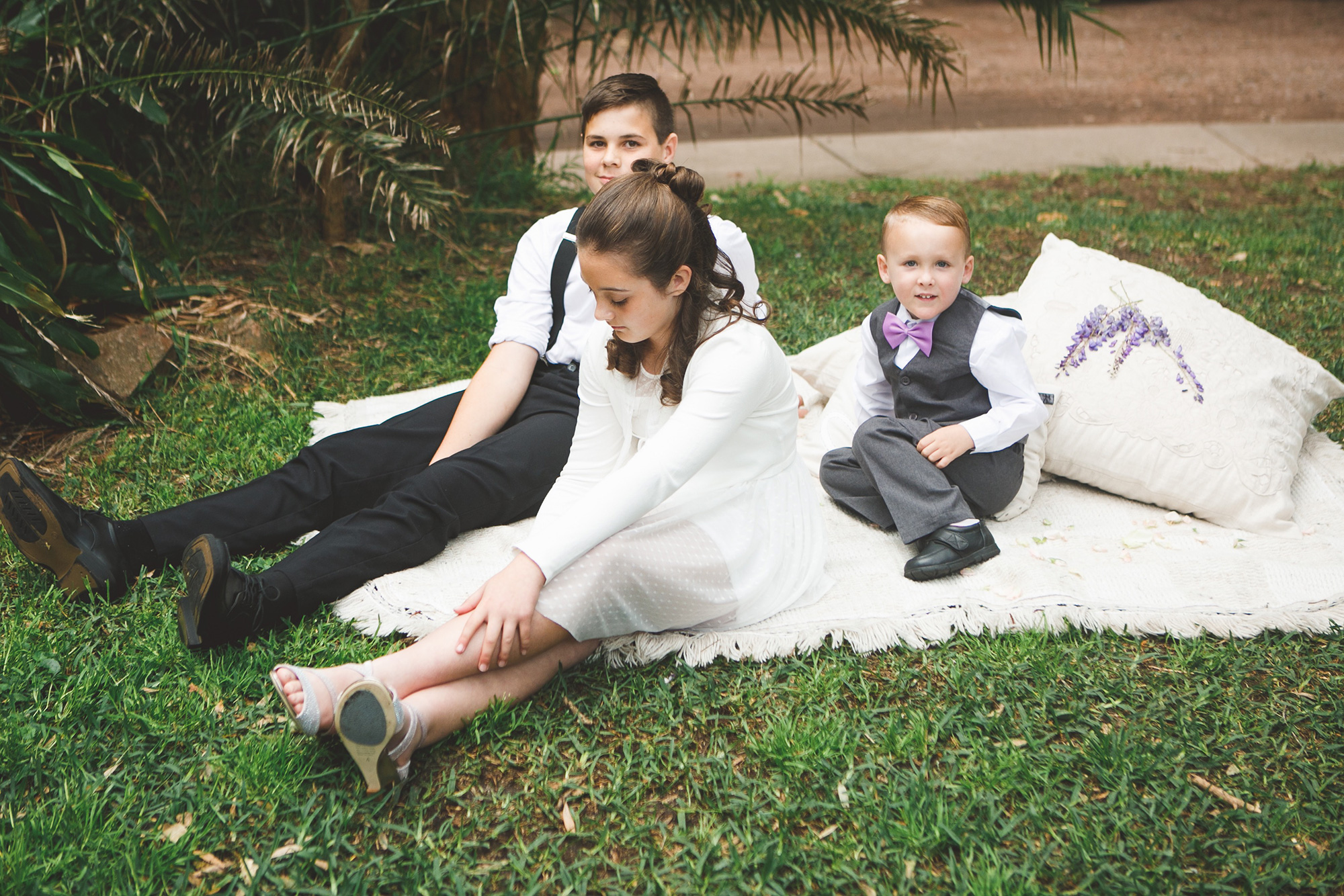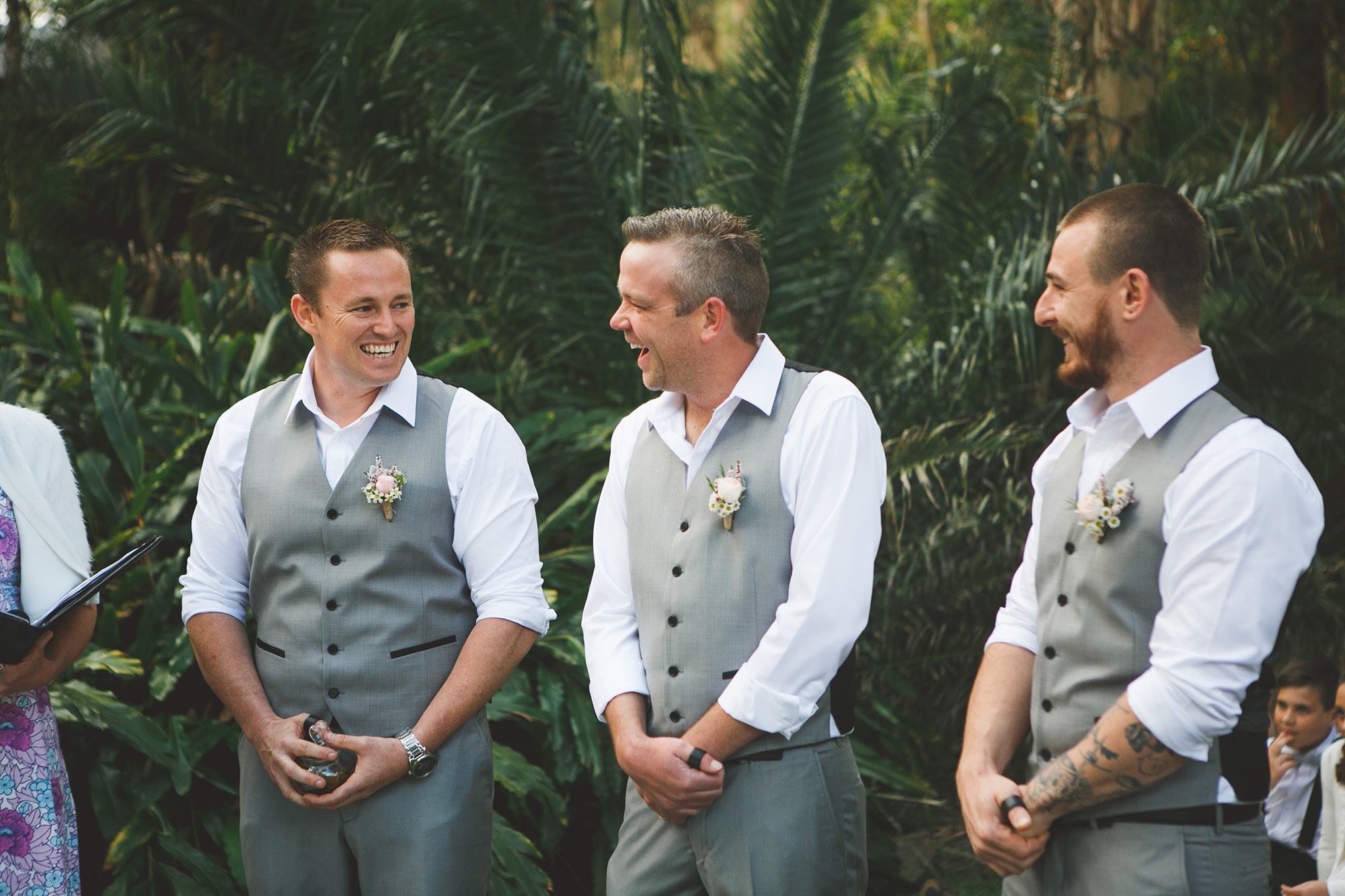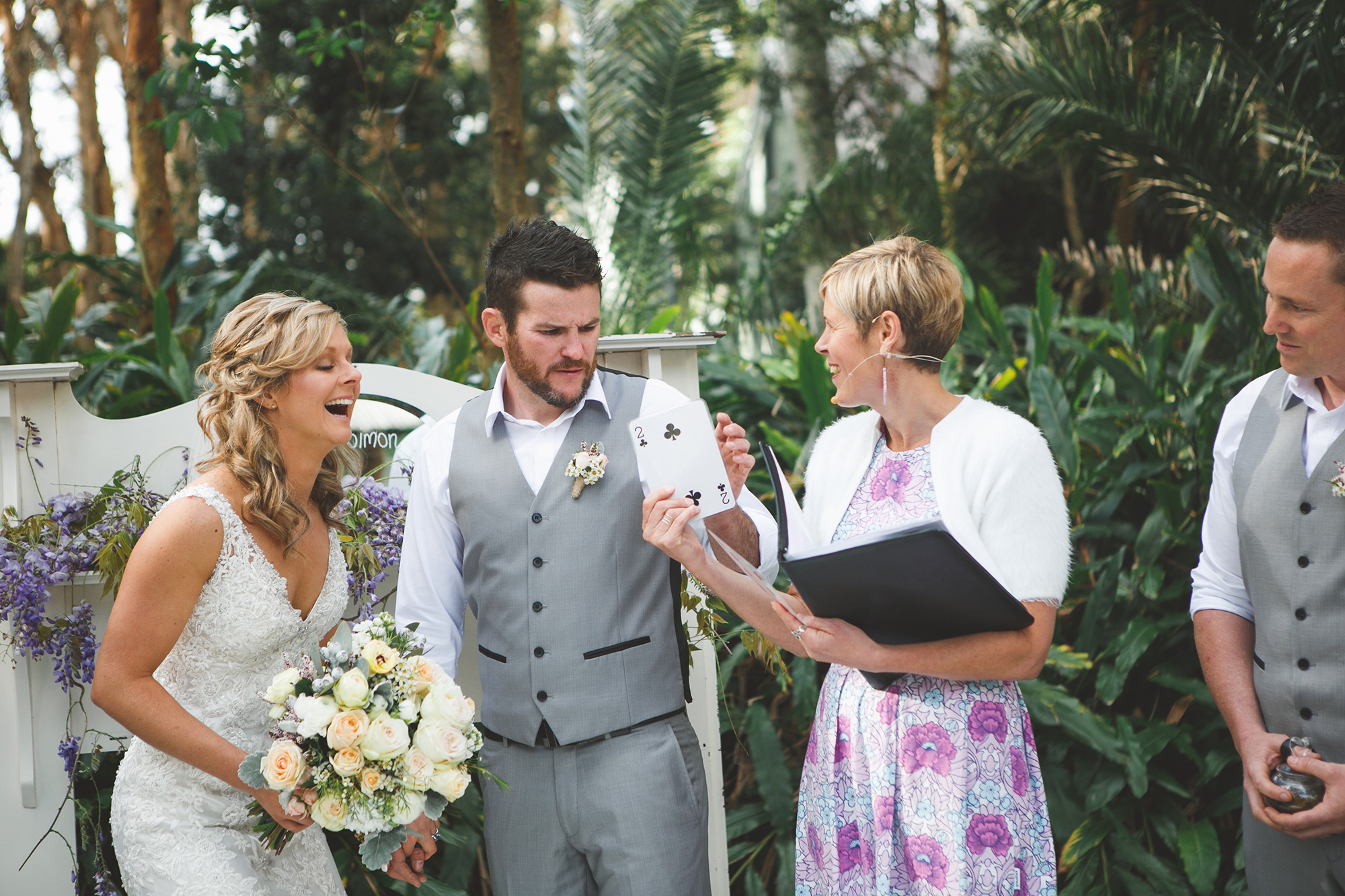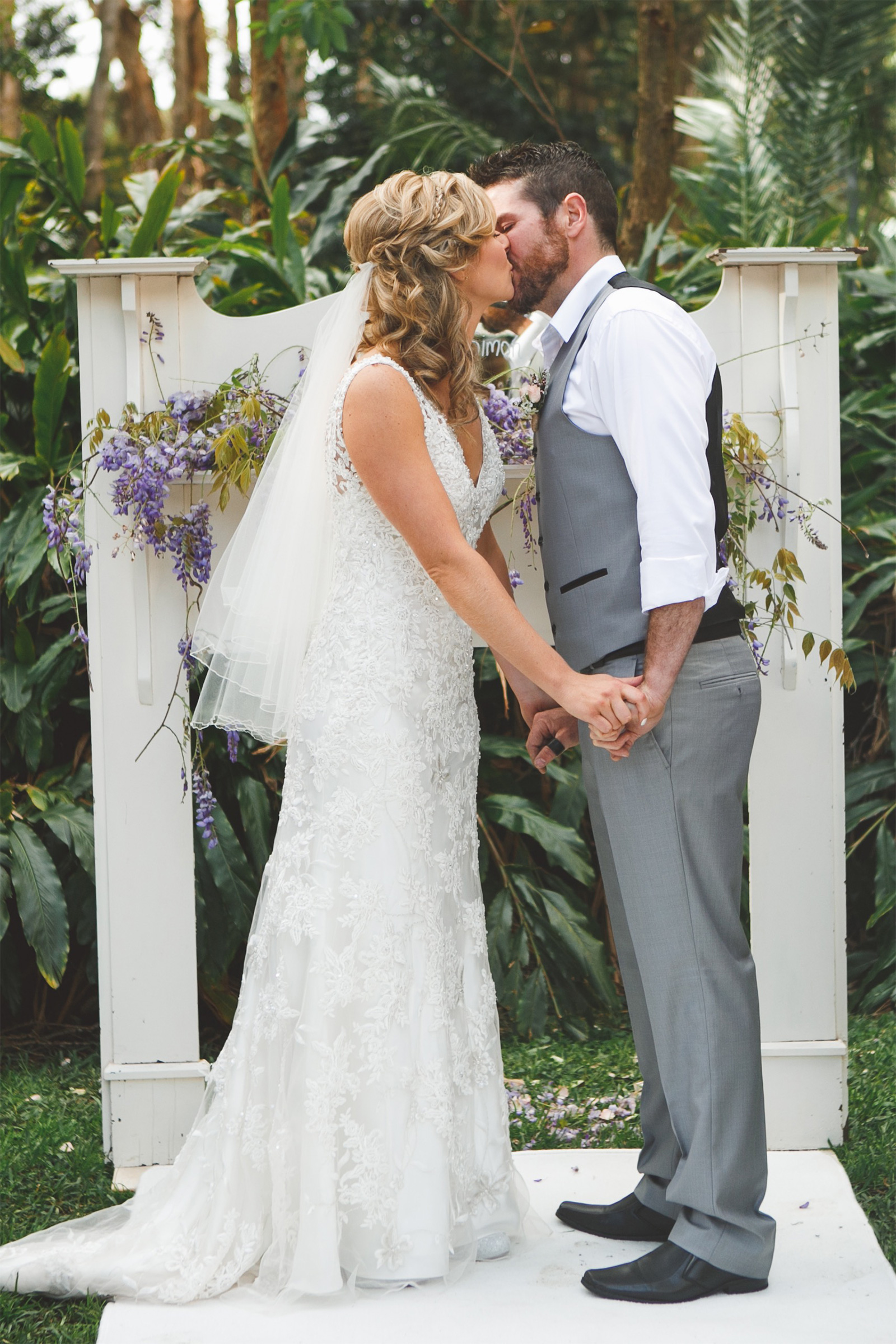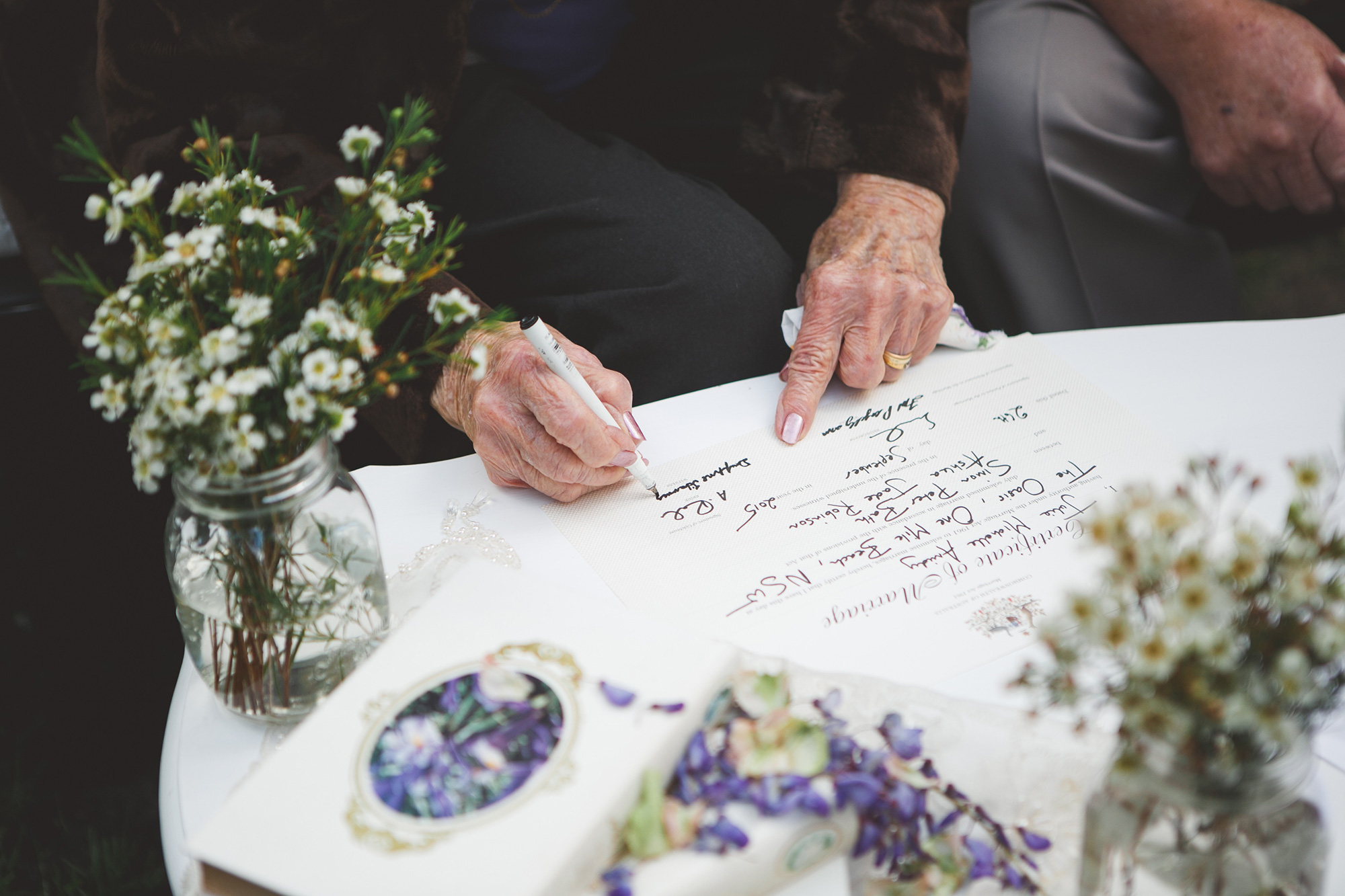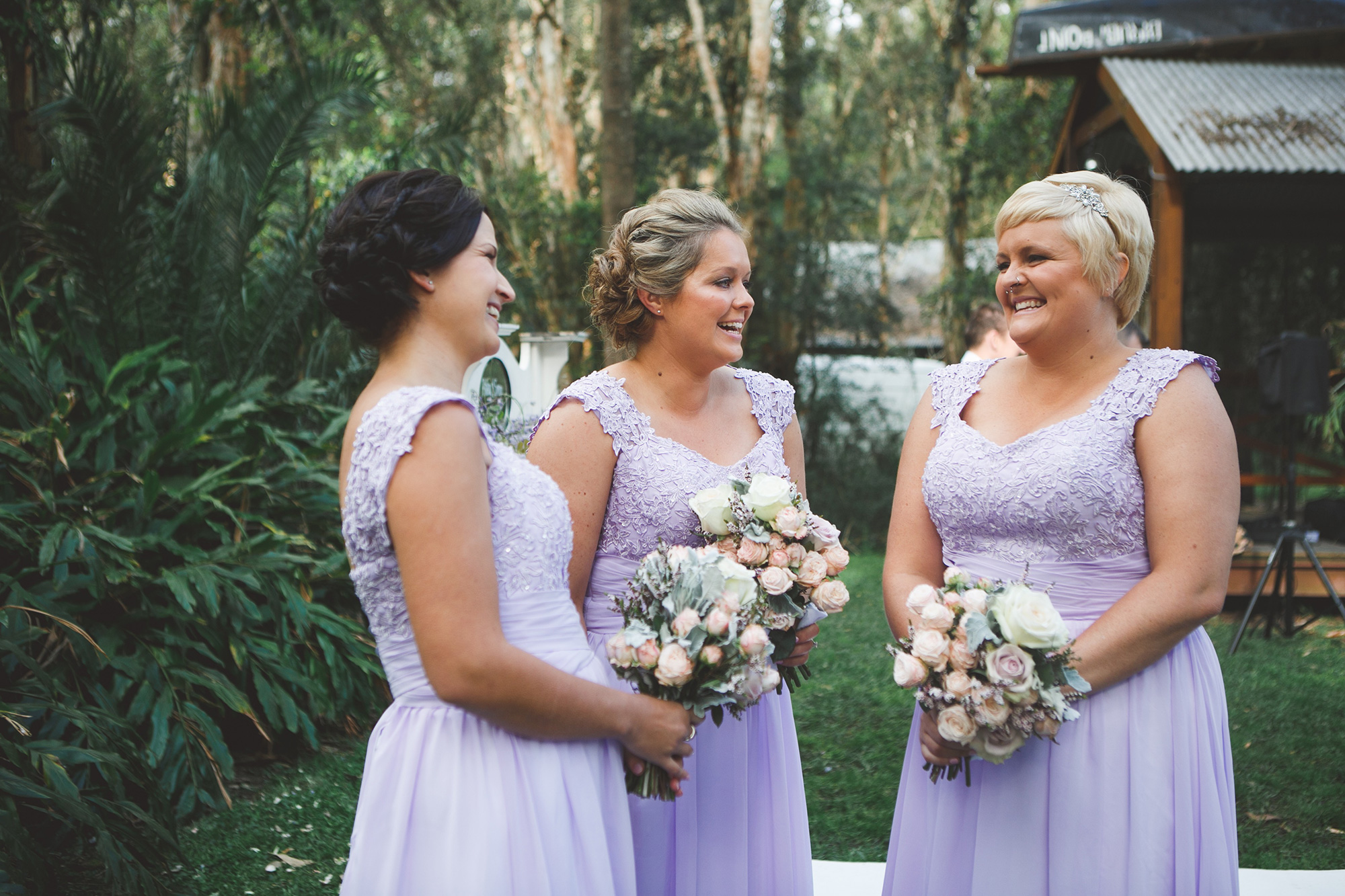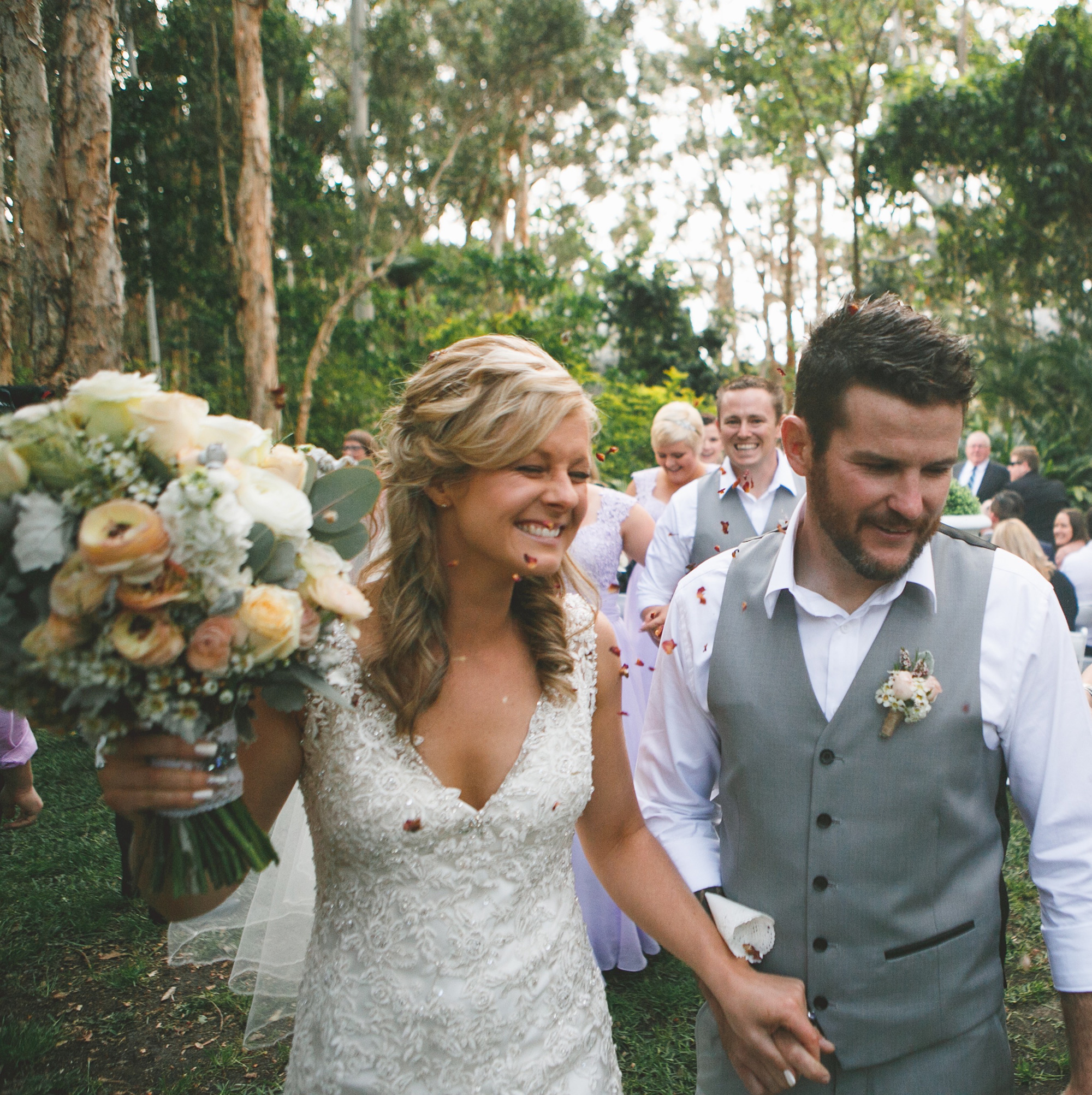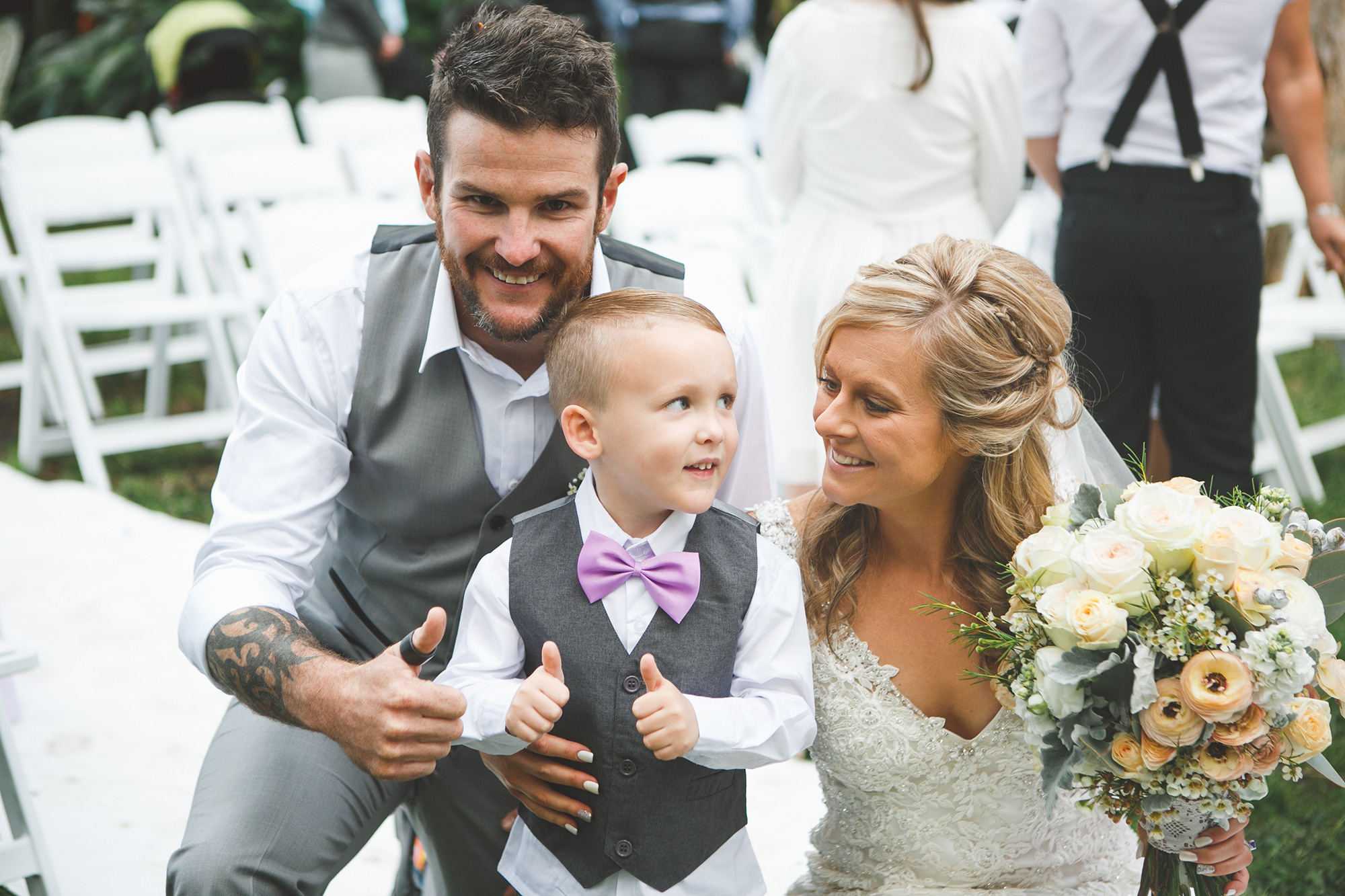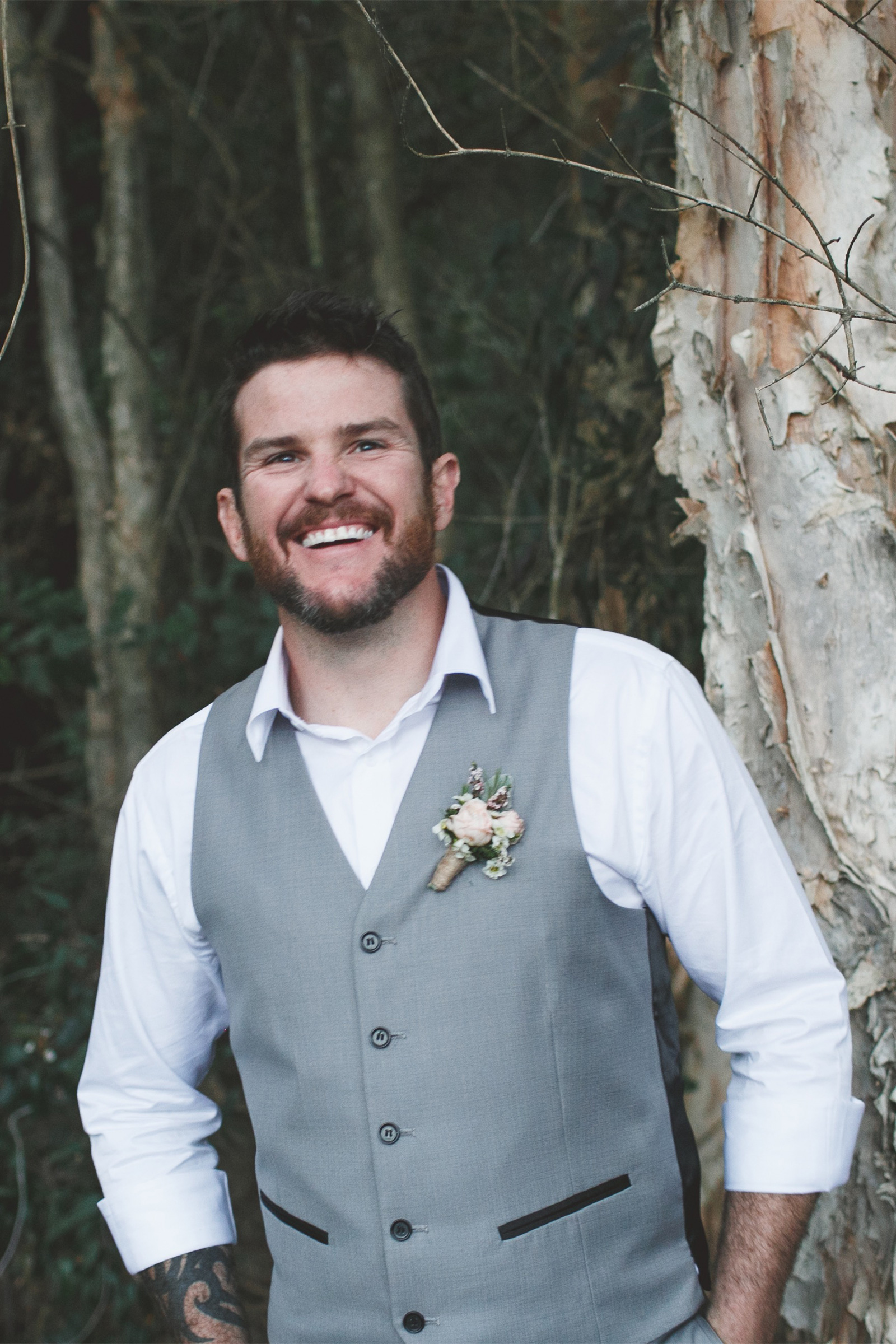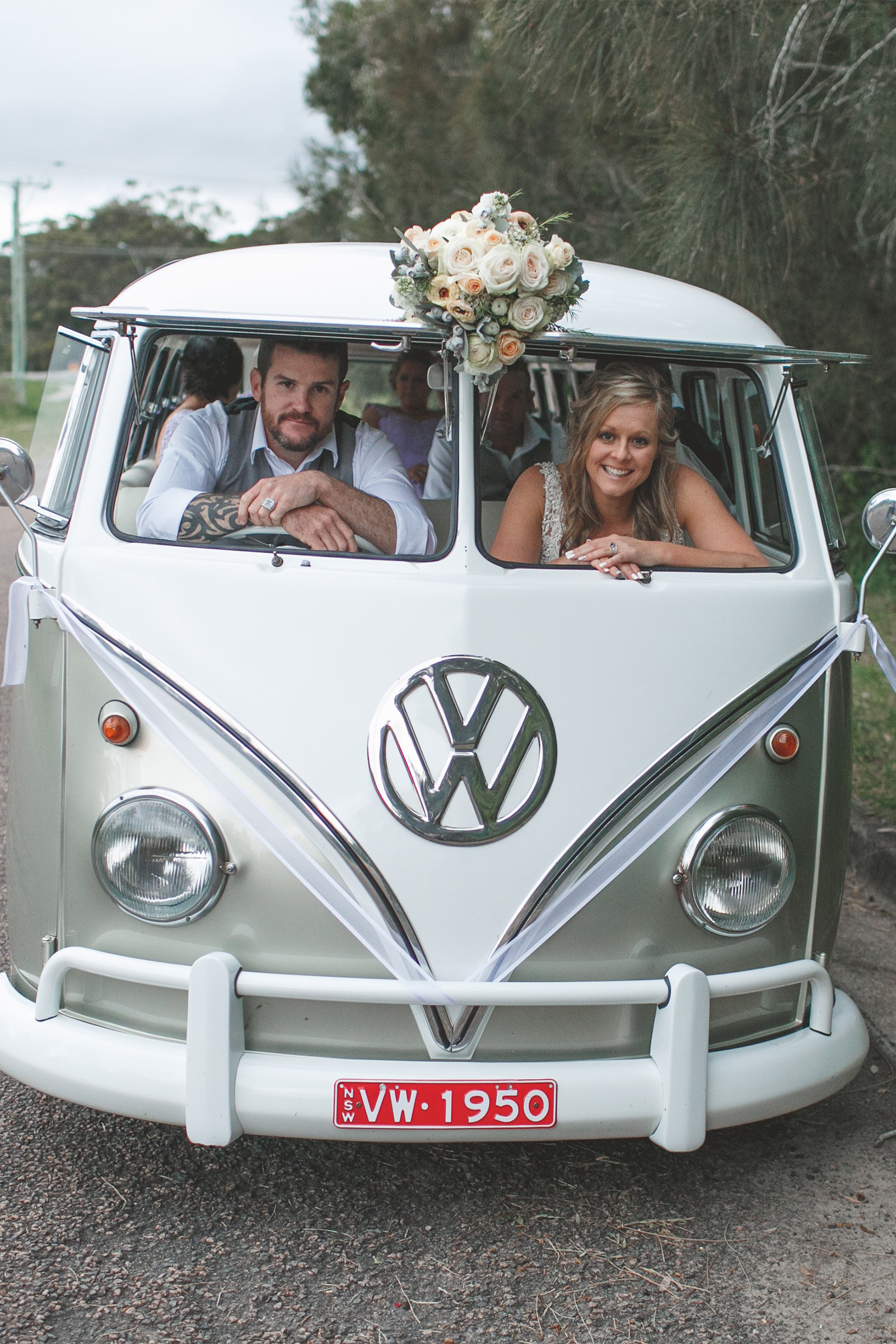 Krusin Kombis provided the unique wedding limo.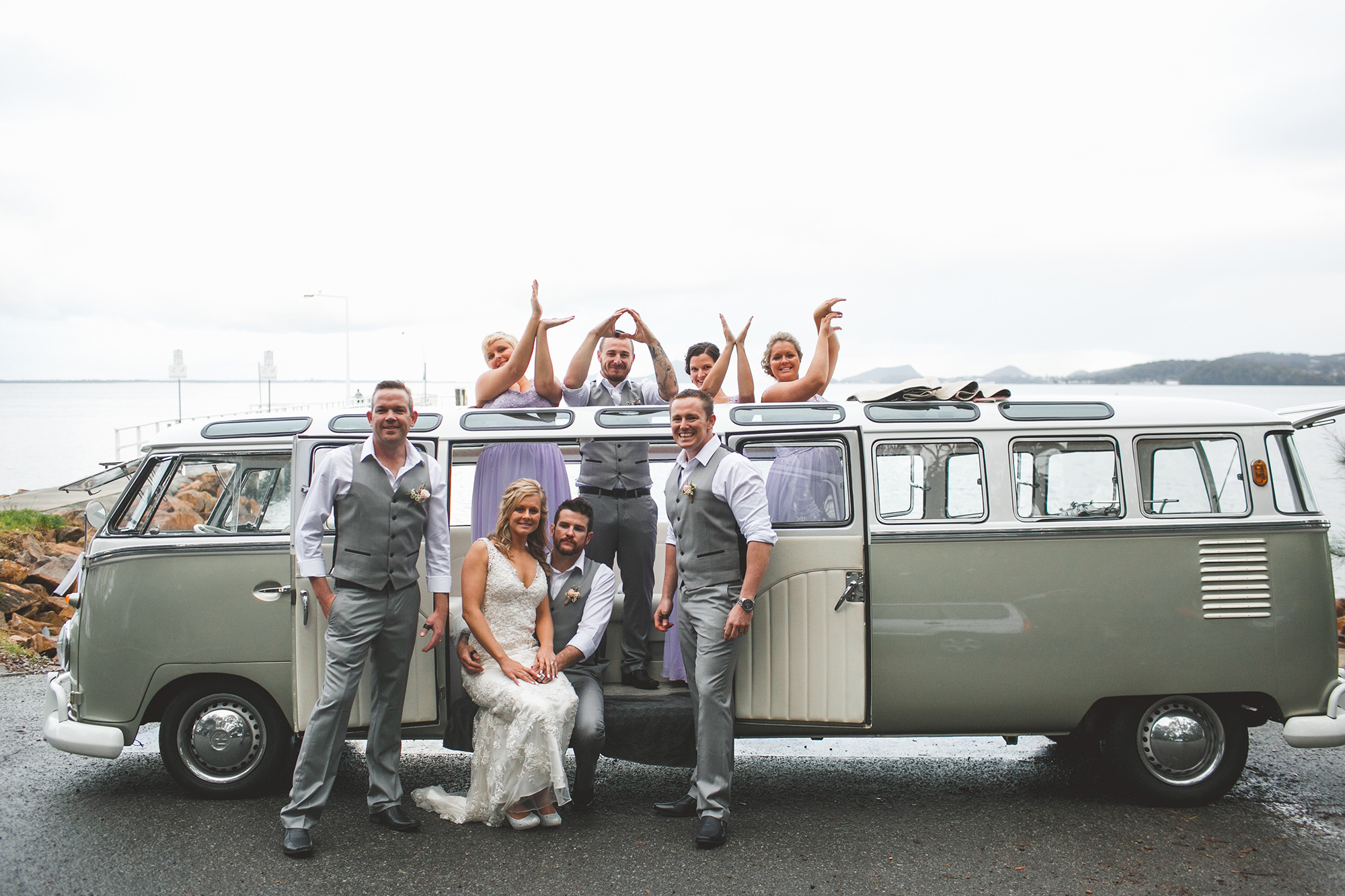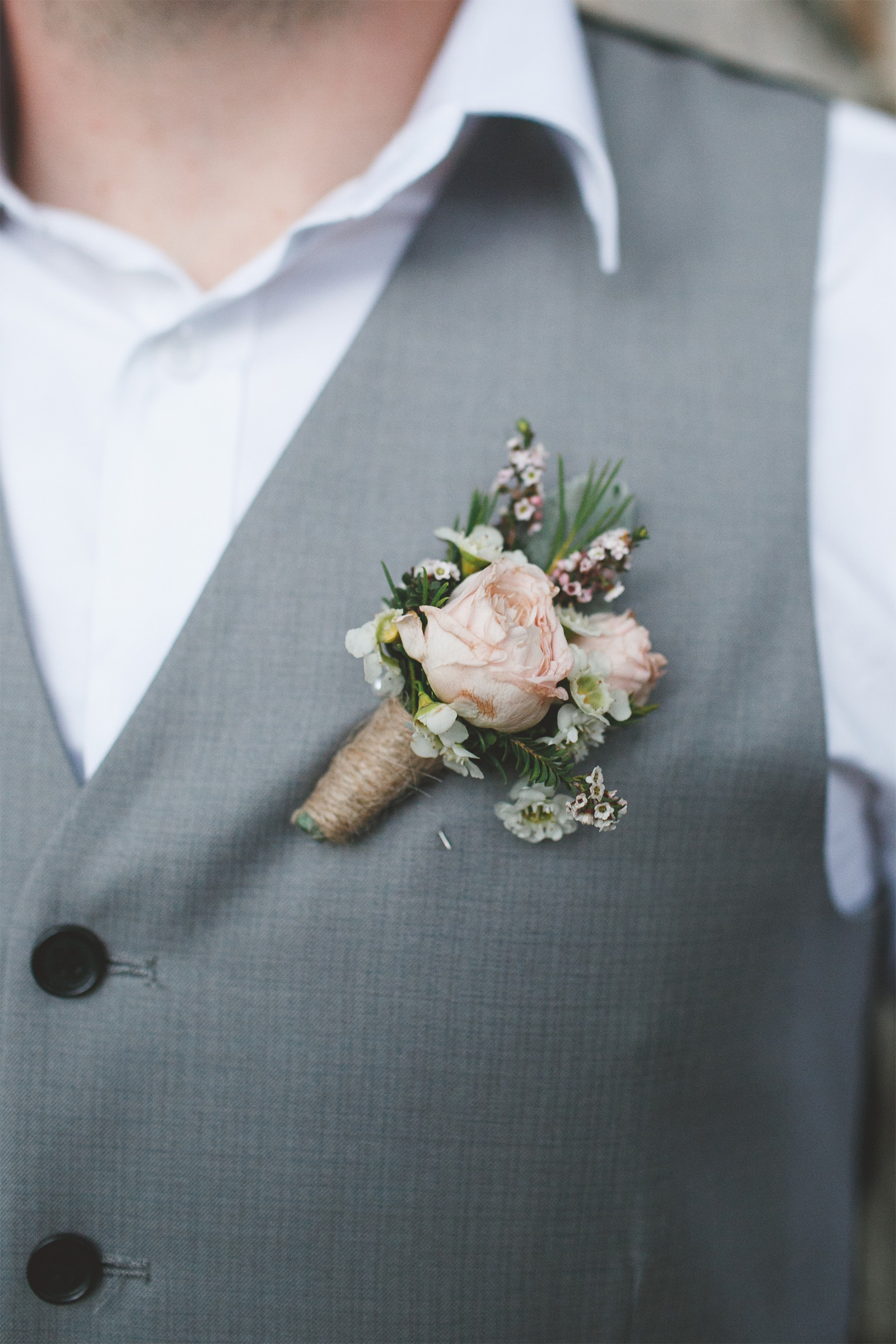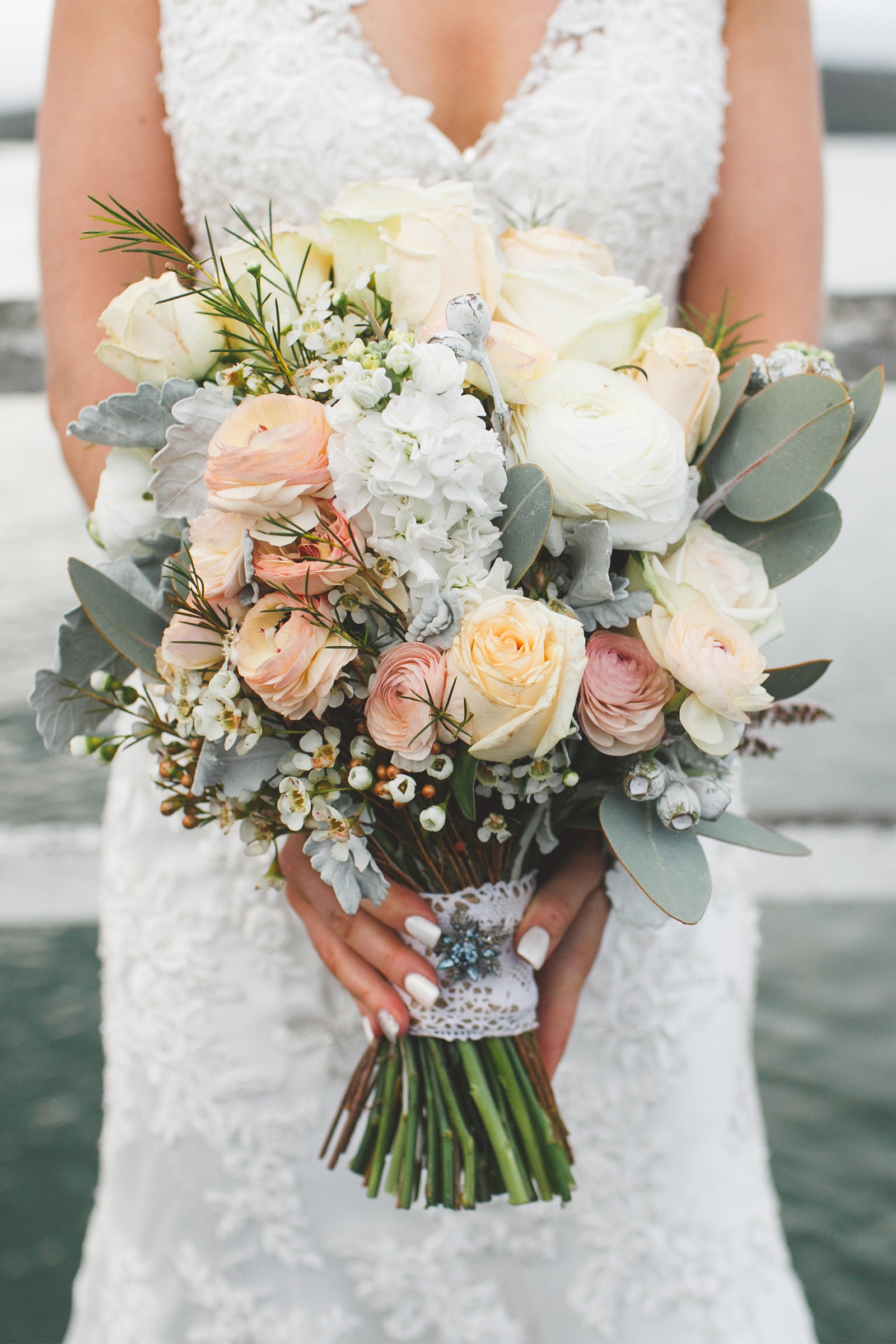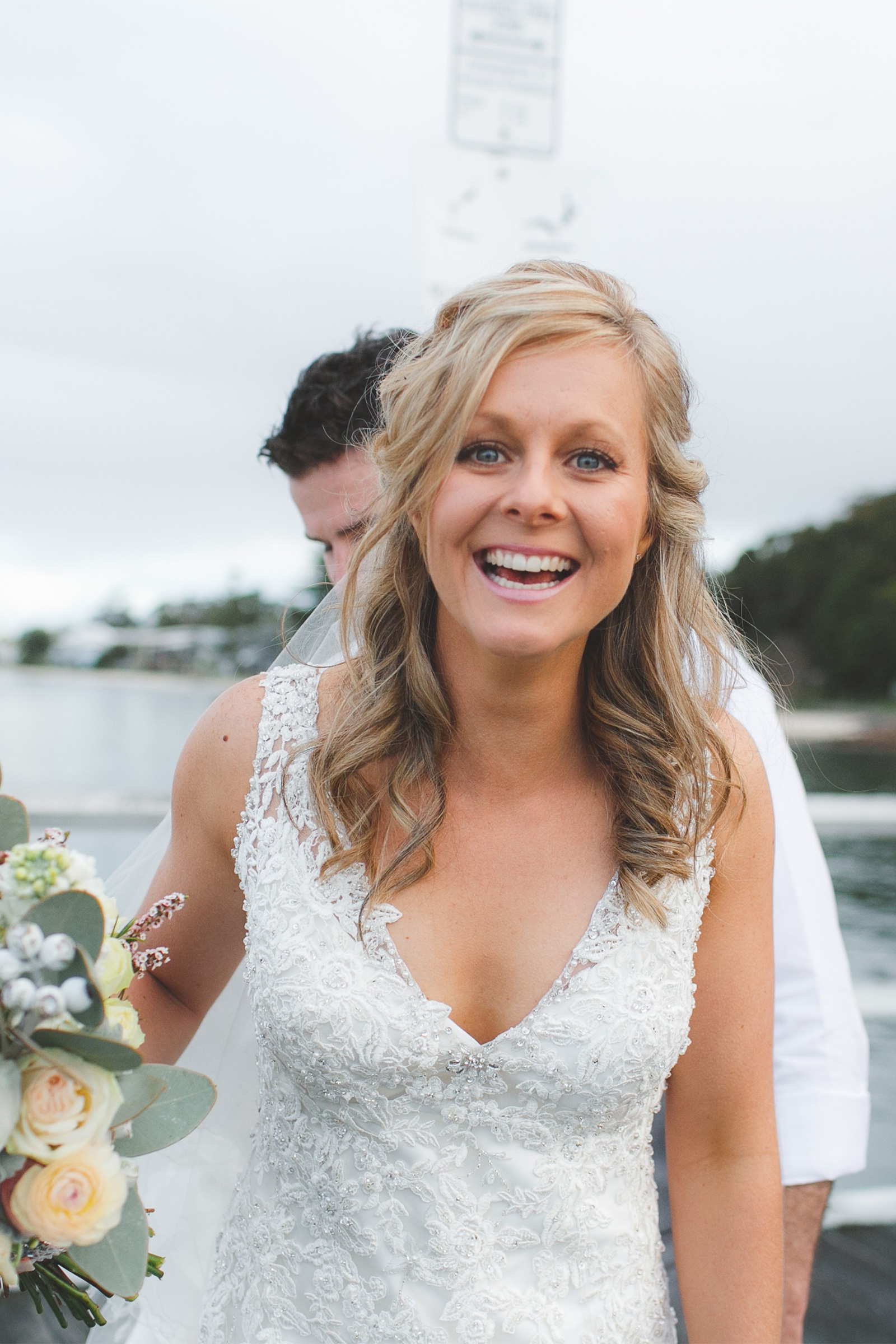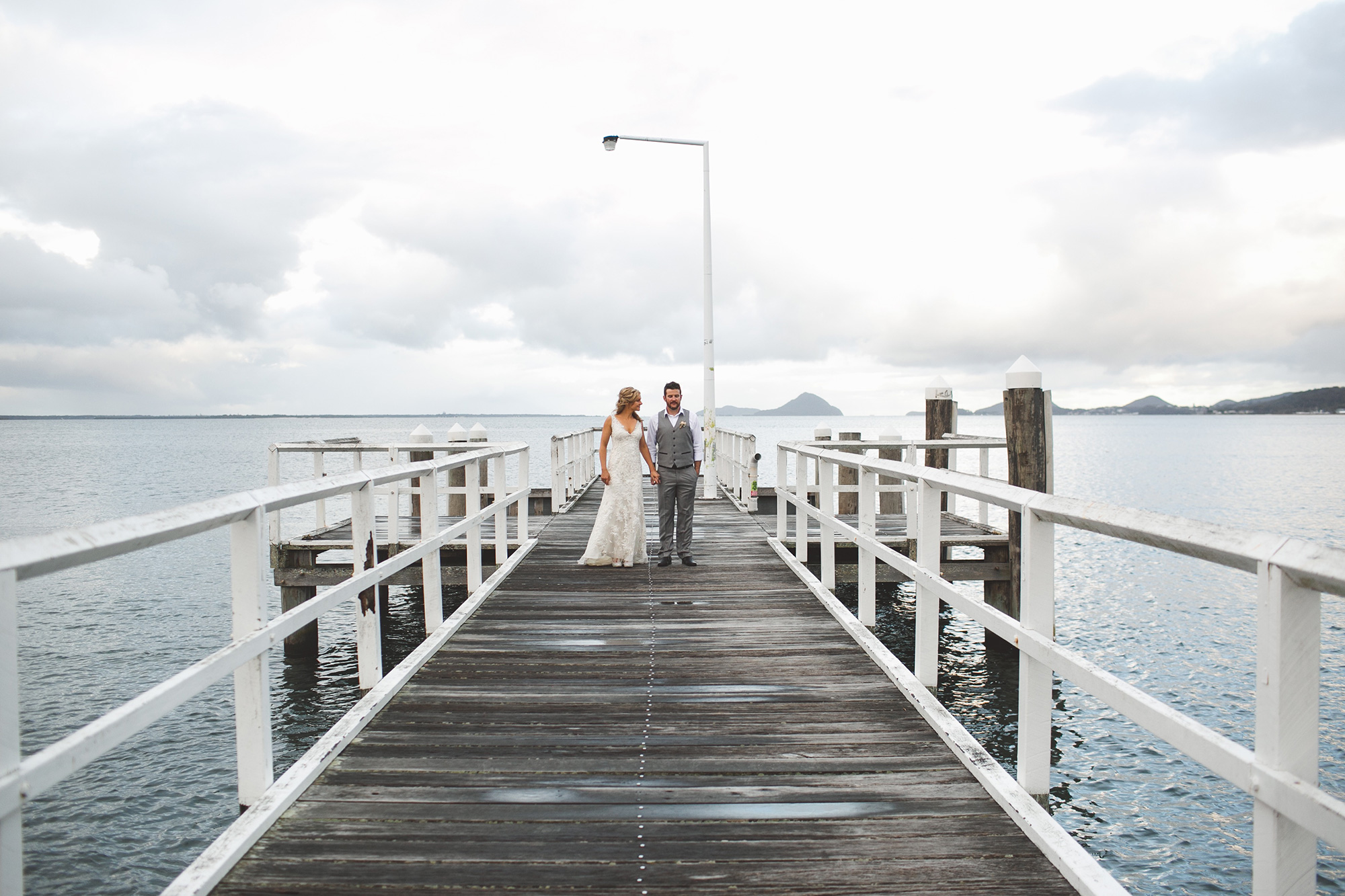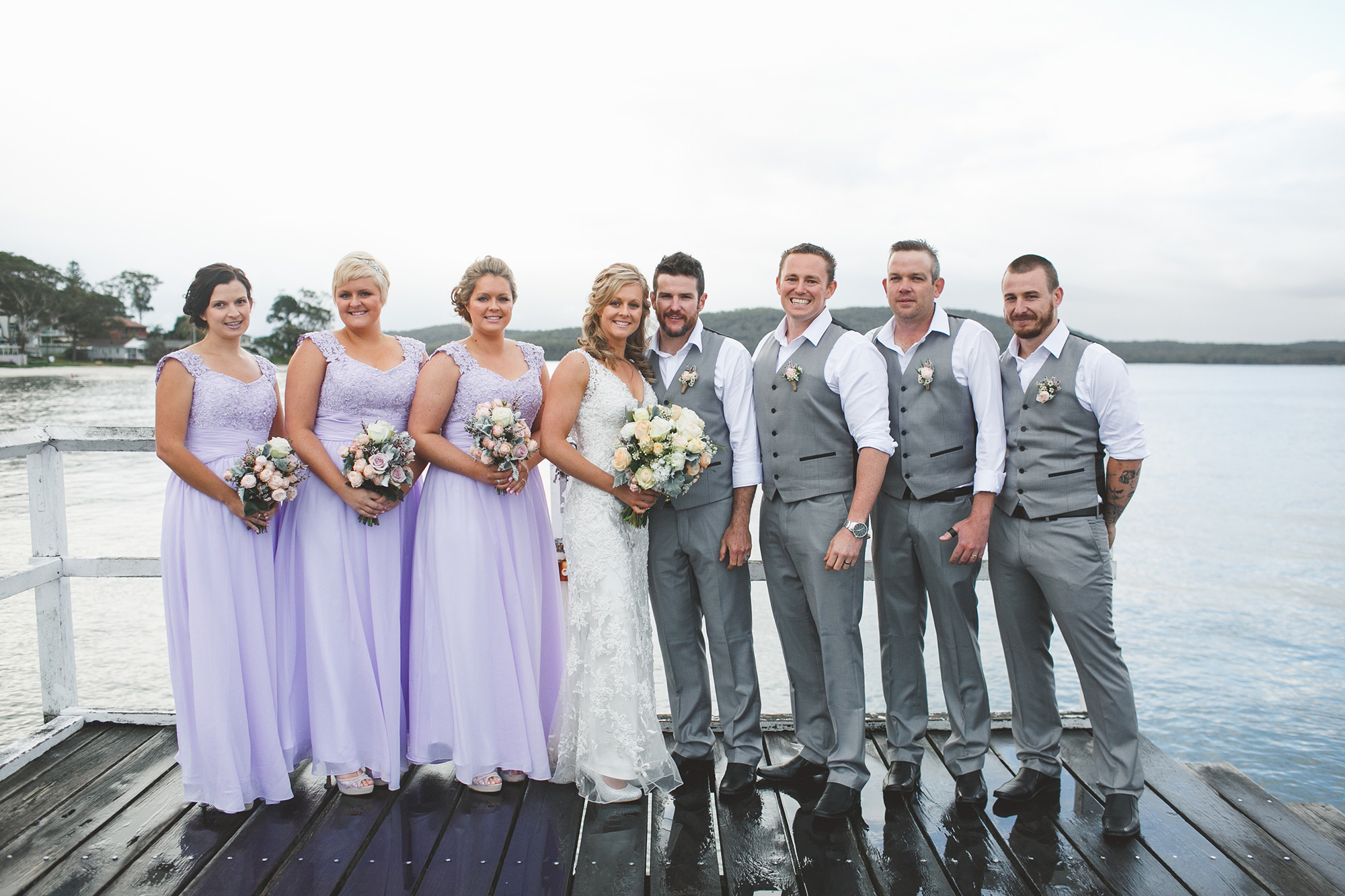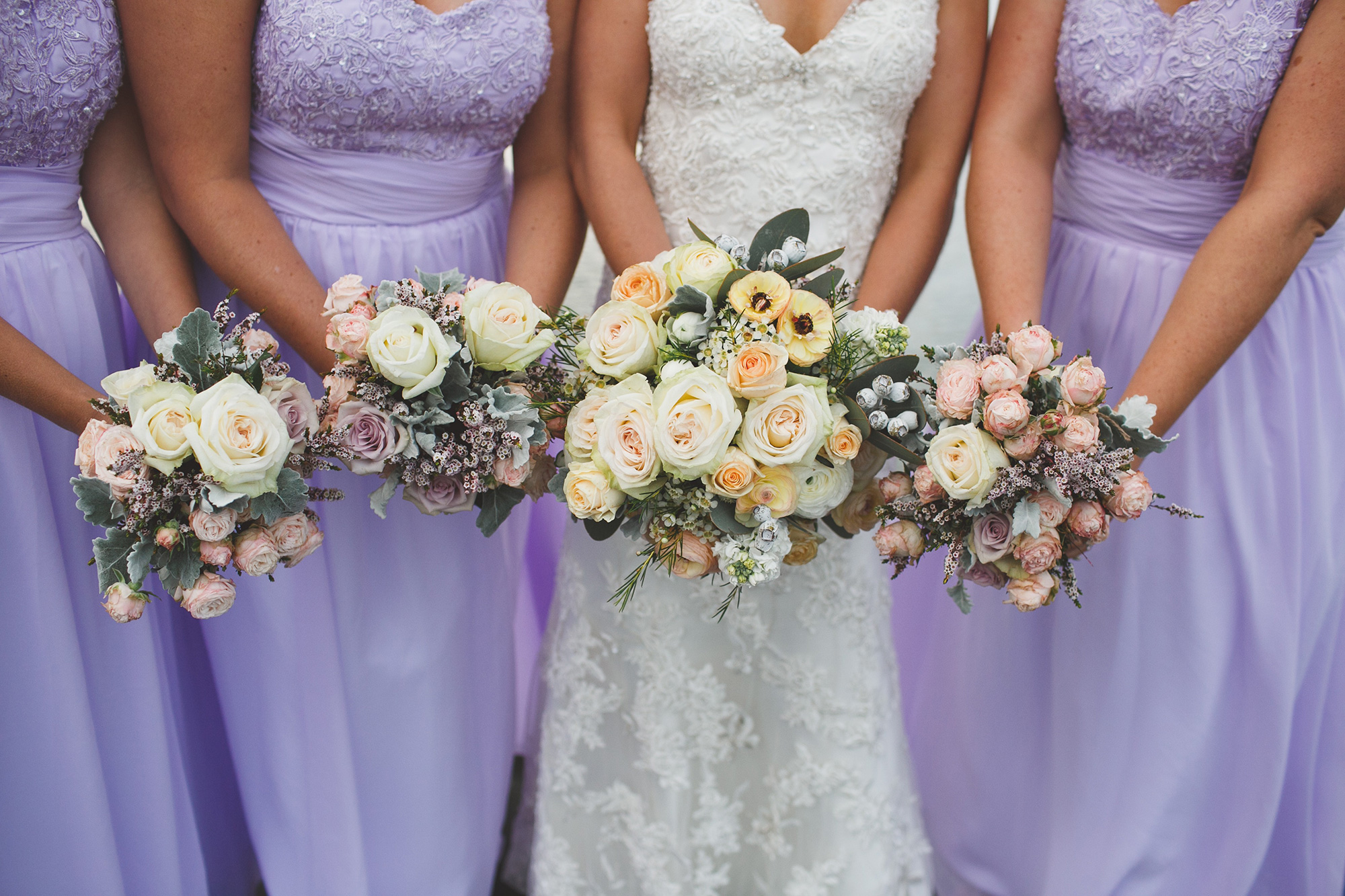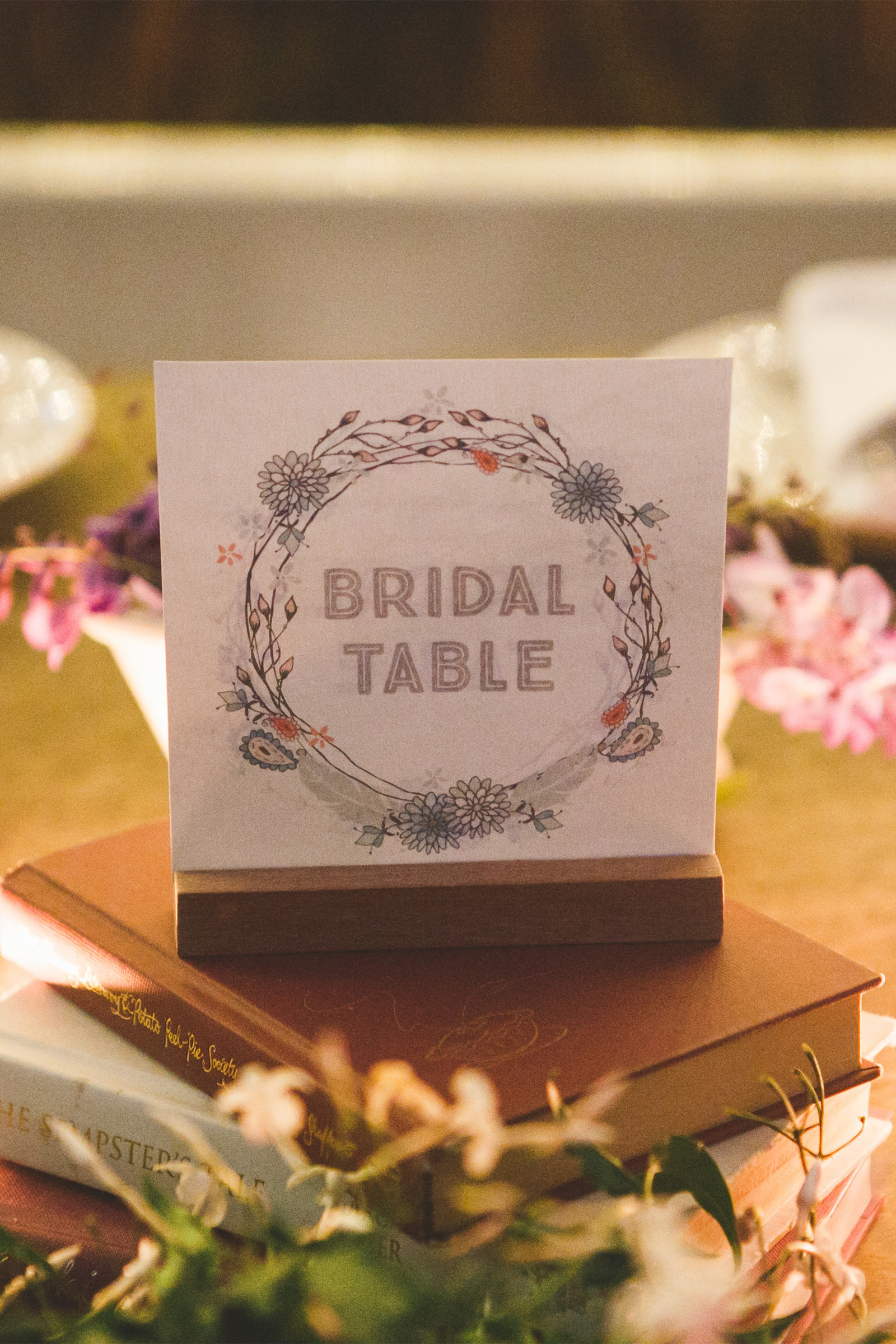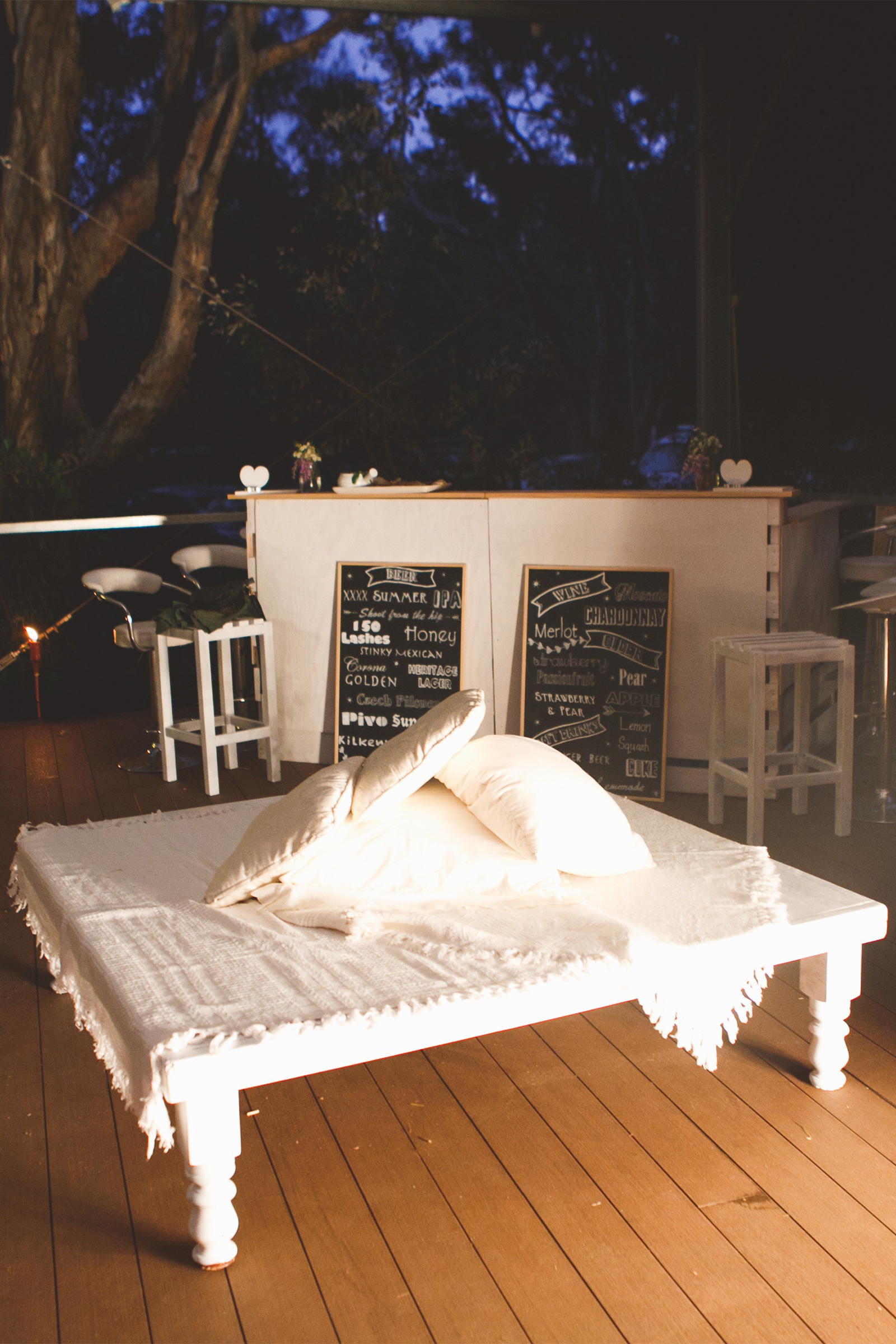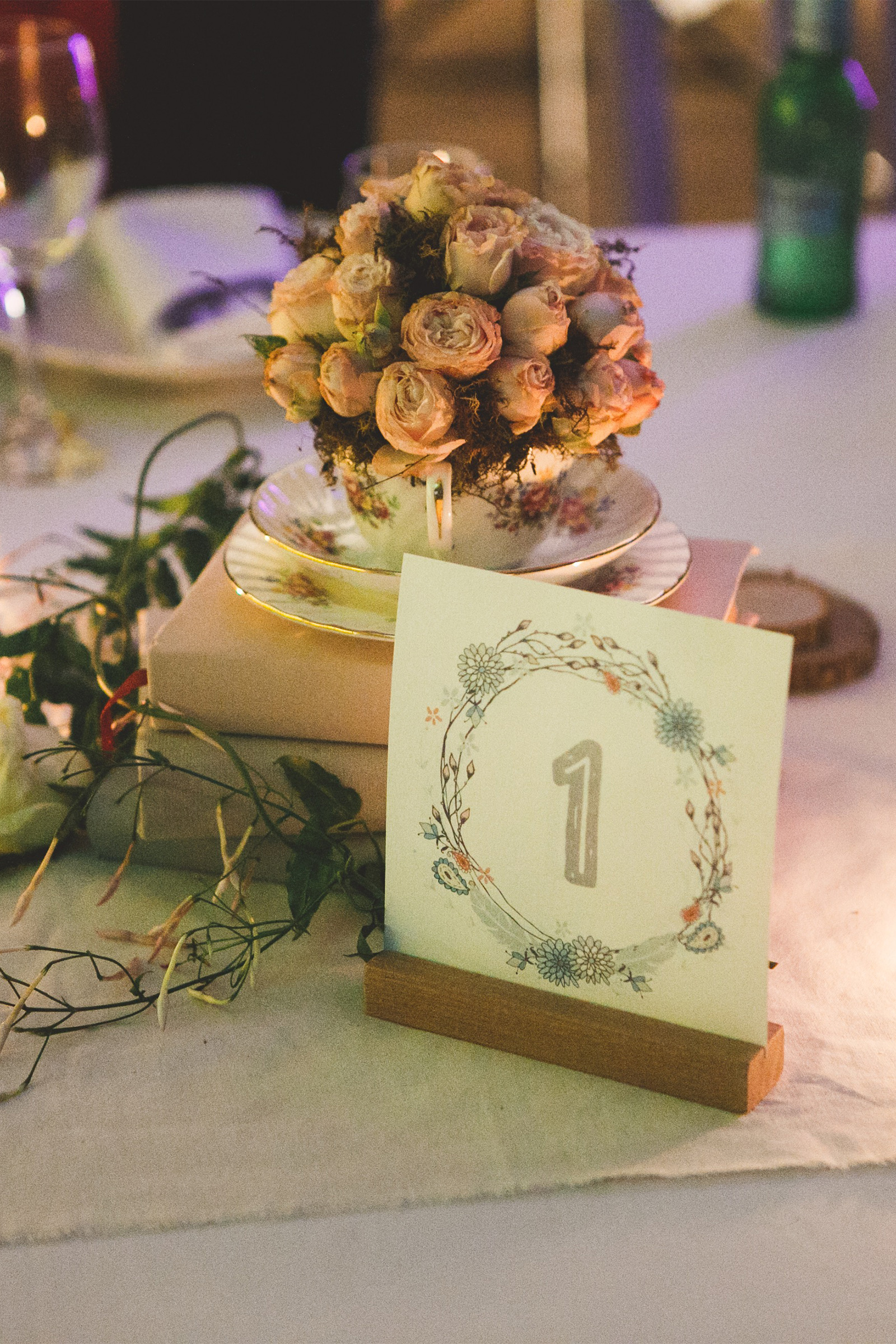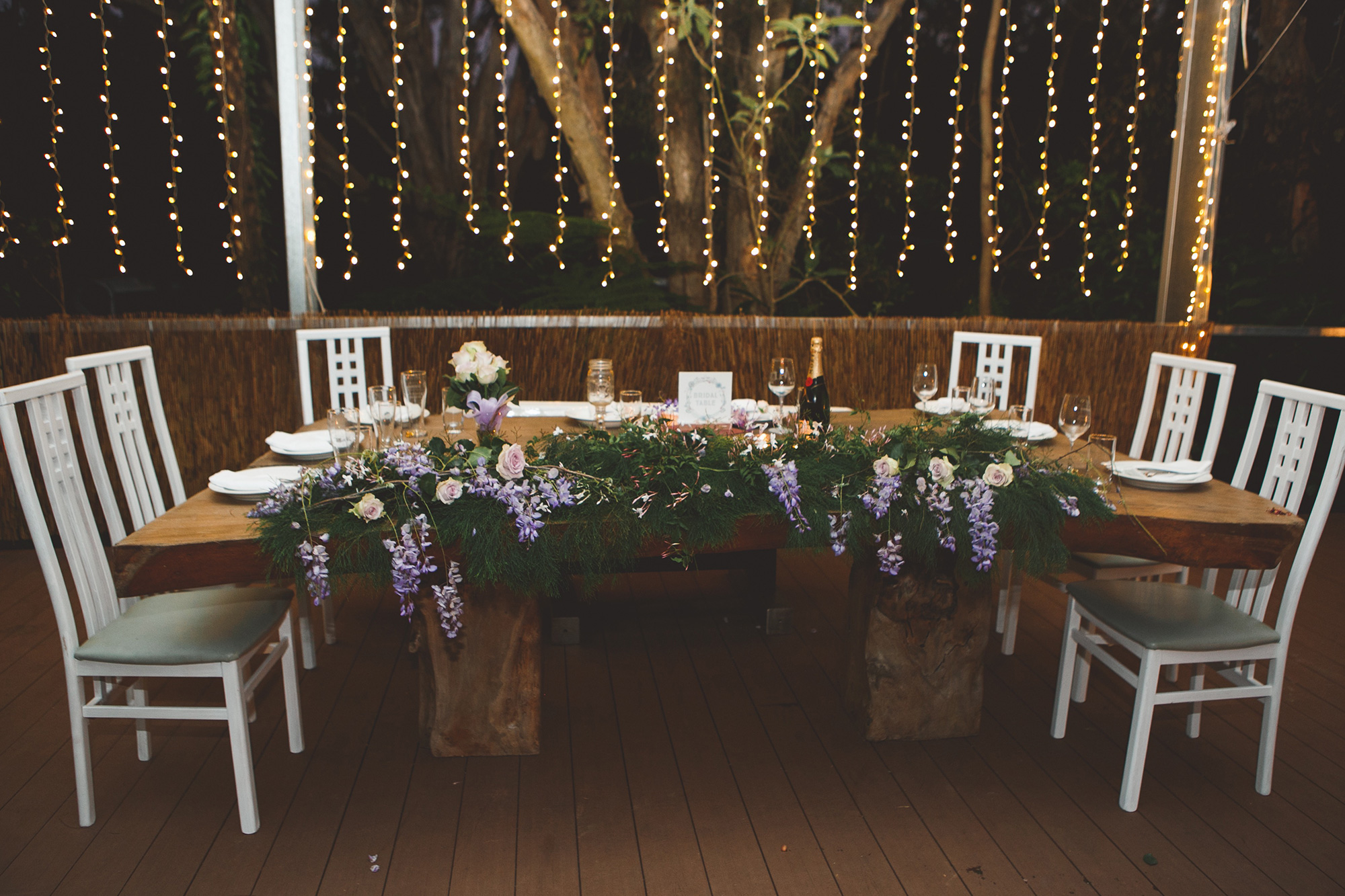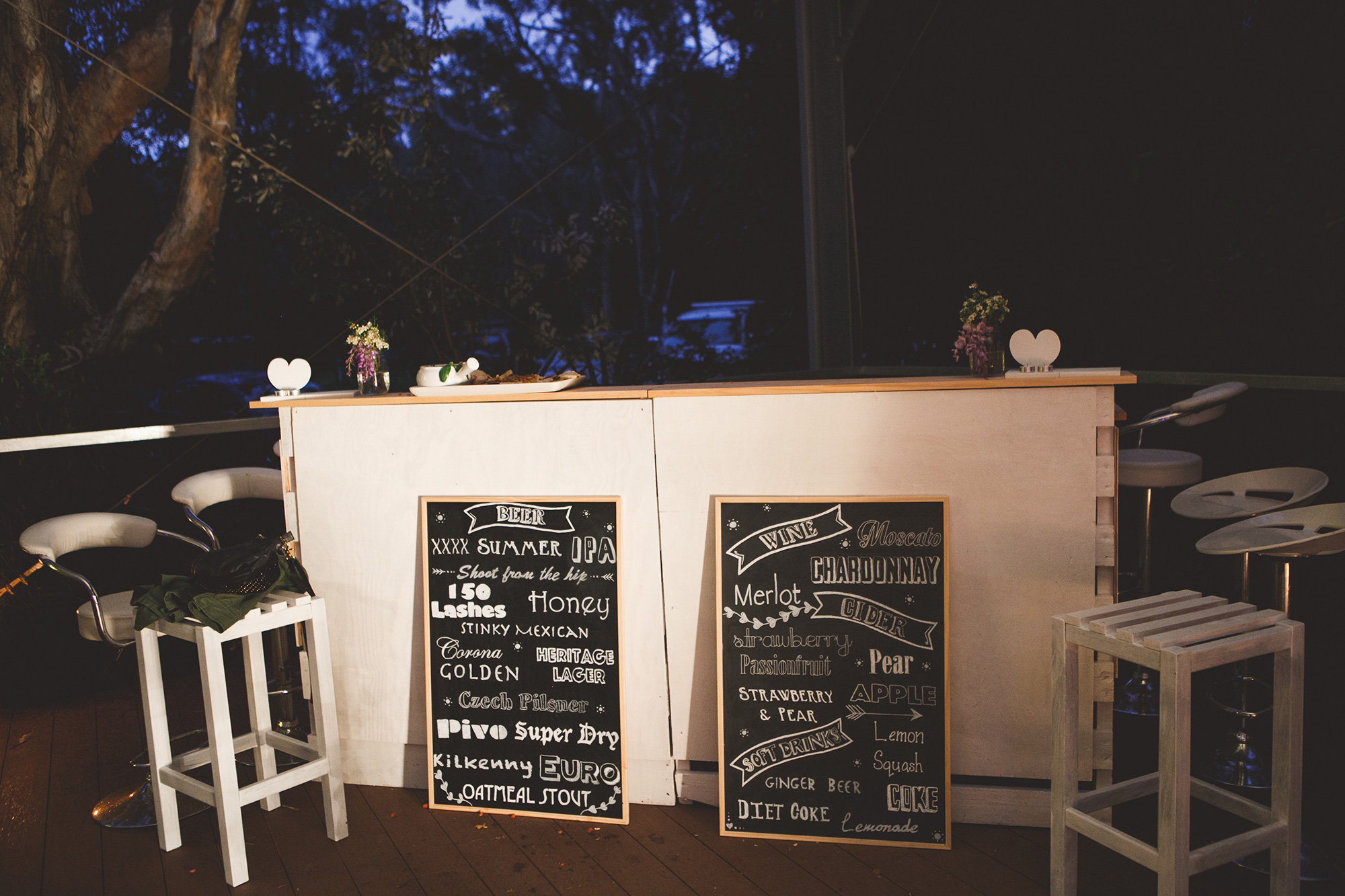 Talented groom Simon brewed all the beverages for the special day – 17 boutique beers and five fruity ciders, accompanied by handmade blackboard signs, for the ultimate in DIY decorating.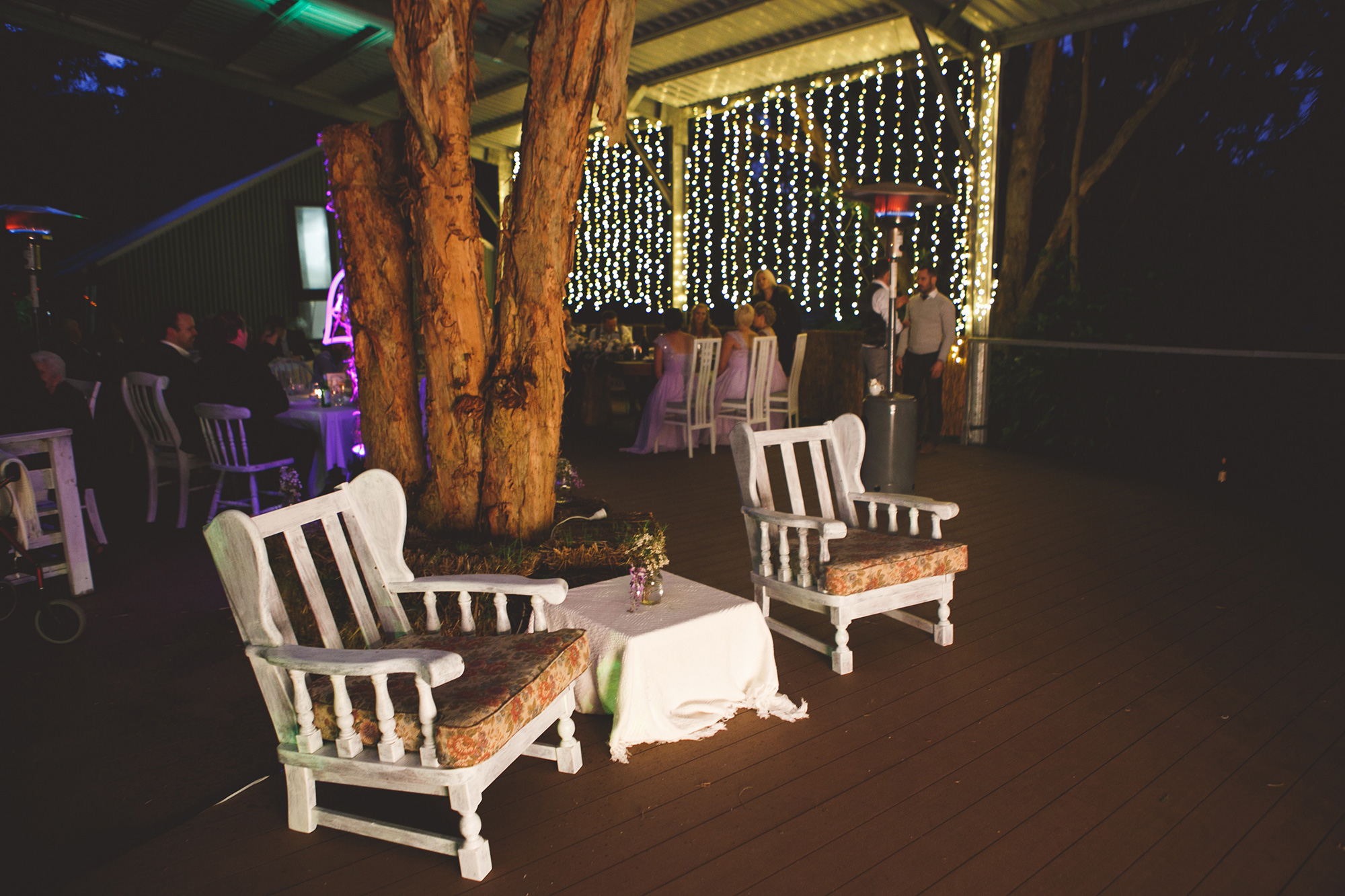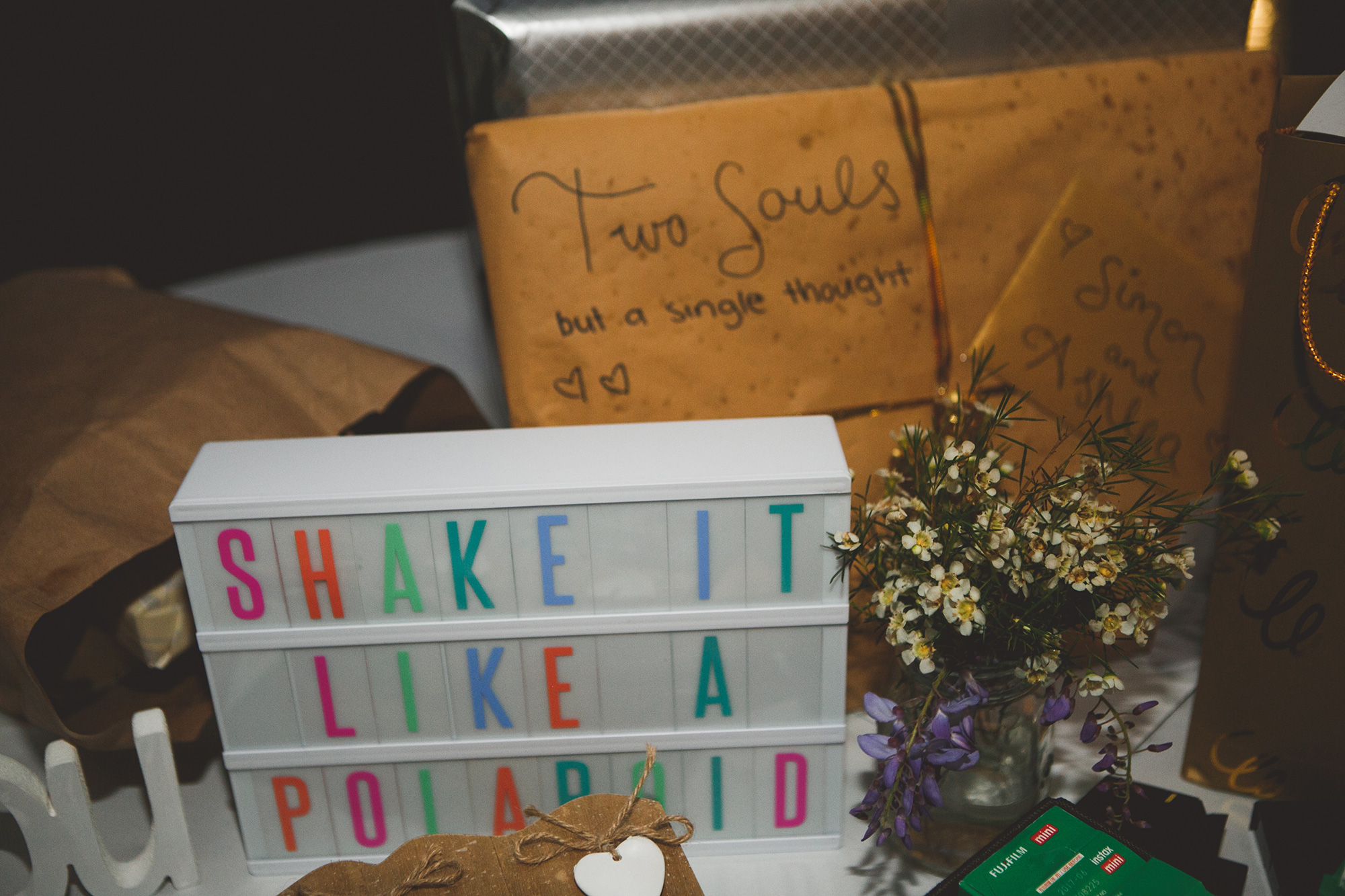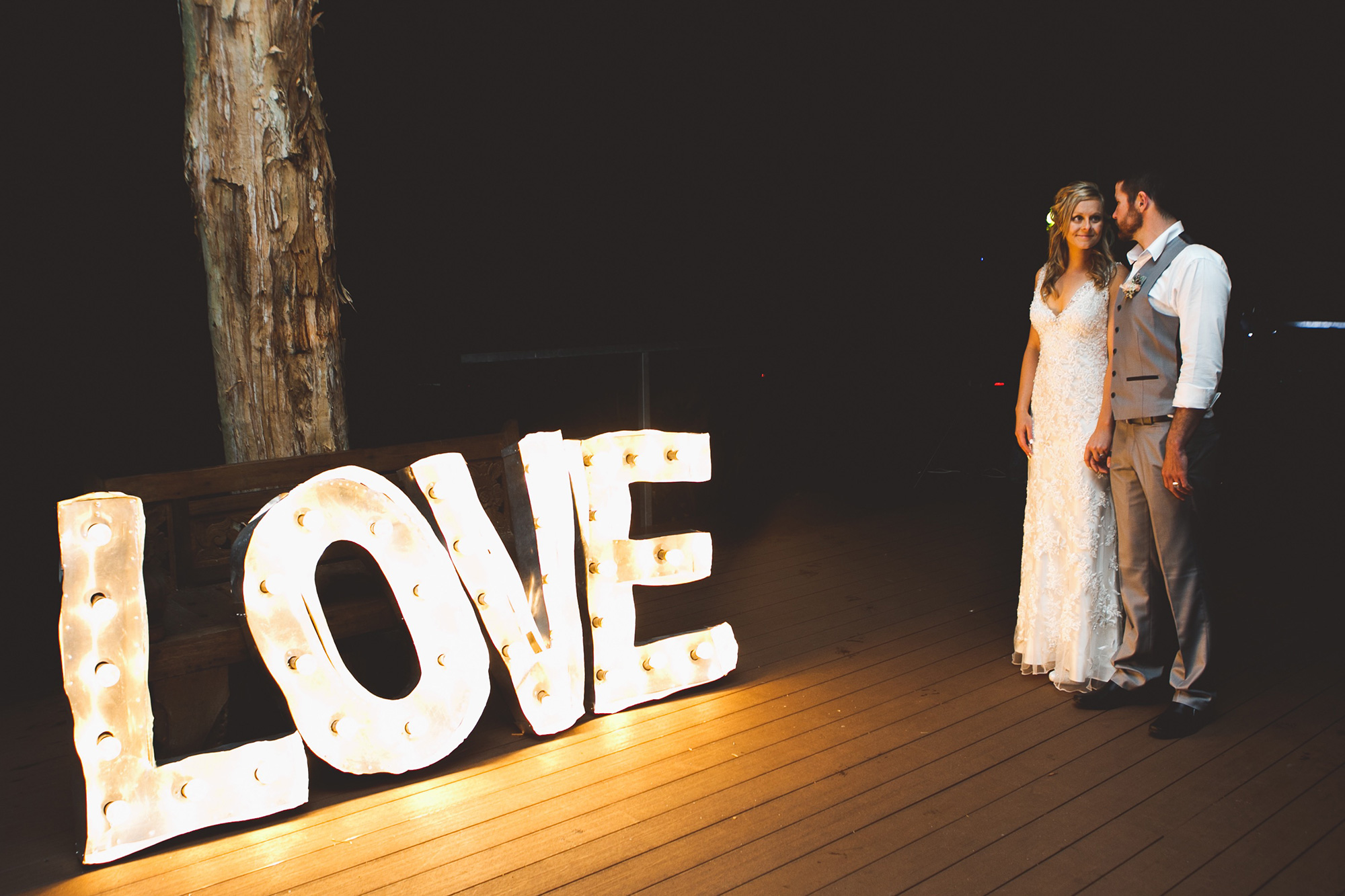 https://vimeo.com/141027853
Video by Adam's Photography & Videography.