Good food, good wine and good company were the three key ingredients to India and Ashley's rustic wedding.
"We put so much love and effort into planning our big day," India says.
The budget-conscious couple went the DIY route, taking on organising the rustic wedding and saving their pennies by arranging flowers themselves and opting for food trucks.
"This allowed us to live large in the USA for our honeymoon," India says.
"And we proved you can have a DIY wedding without any meltdowns!"
The couple wed on a family property at Balhannah, in the Adelaide Hills, on February 3, 2018 in front of about 90 friends and family.
Mismatched chairs, hay bales and a timber arbour adorned with foliage created a rustic feel at the outdoor ceremony.
Vintage armchairs, rugs and chests created the same laid-back vibe at the reception, with beautiful views over the Adelaide Hills.
"We kept everything simple, intimate and true to us," the bride says.
Photos courtesy of Blush Wedding Photography SA.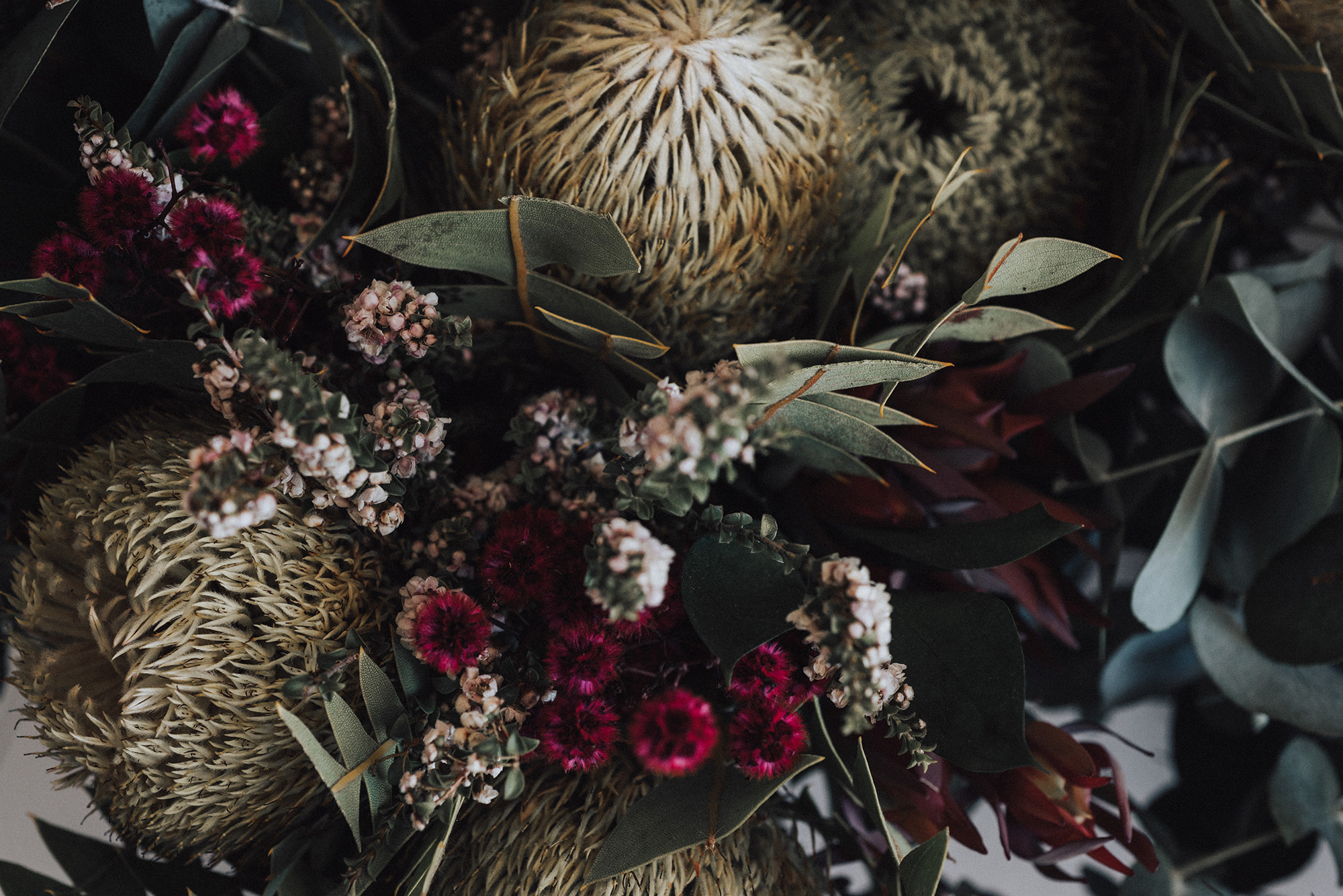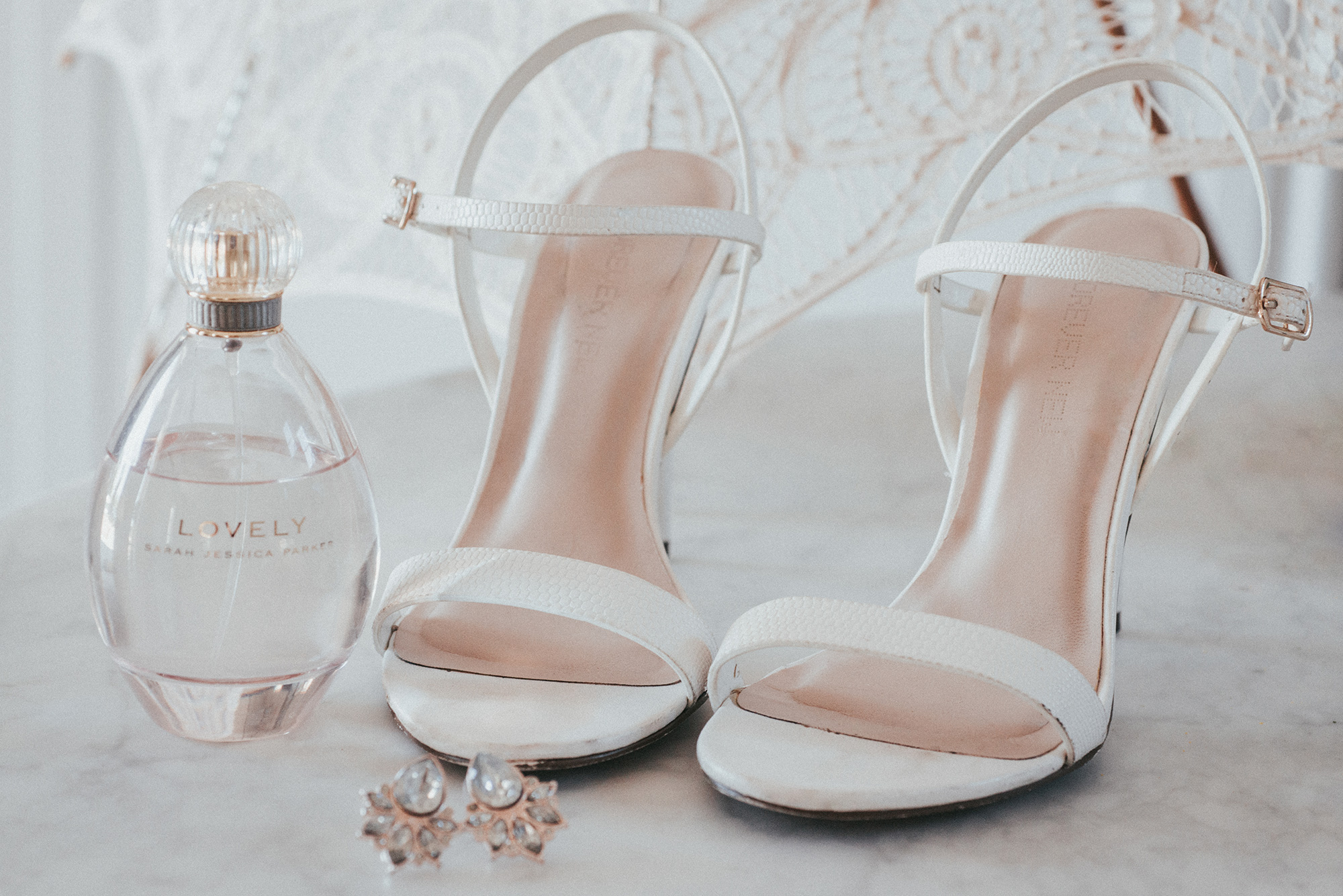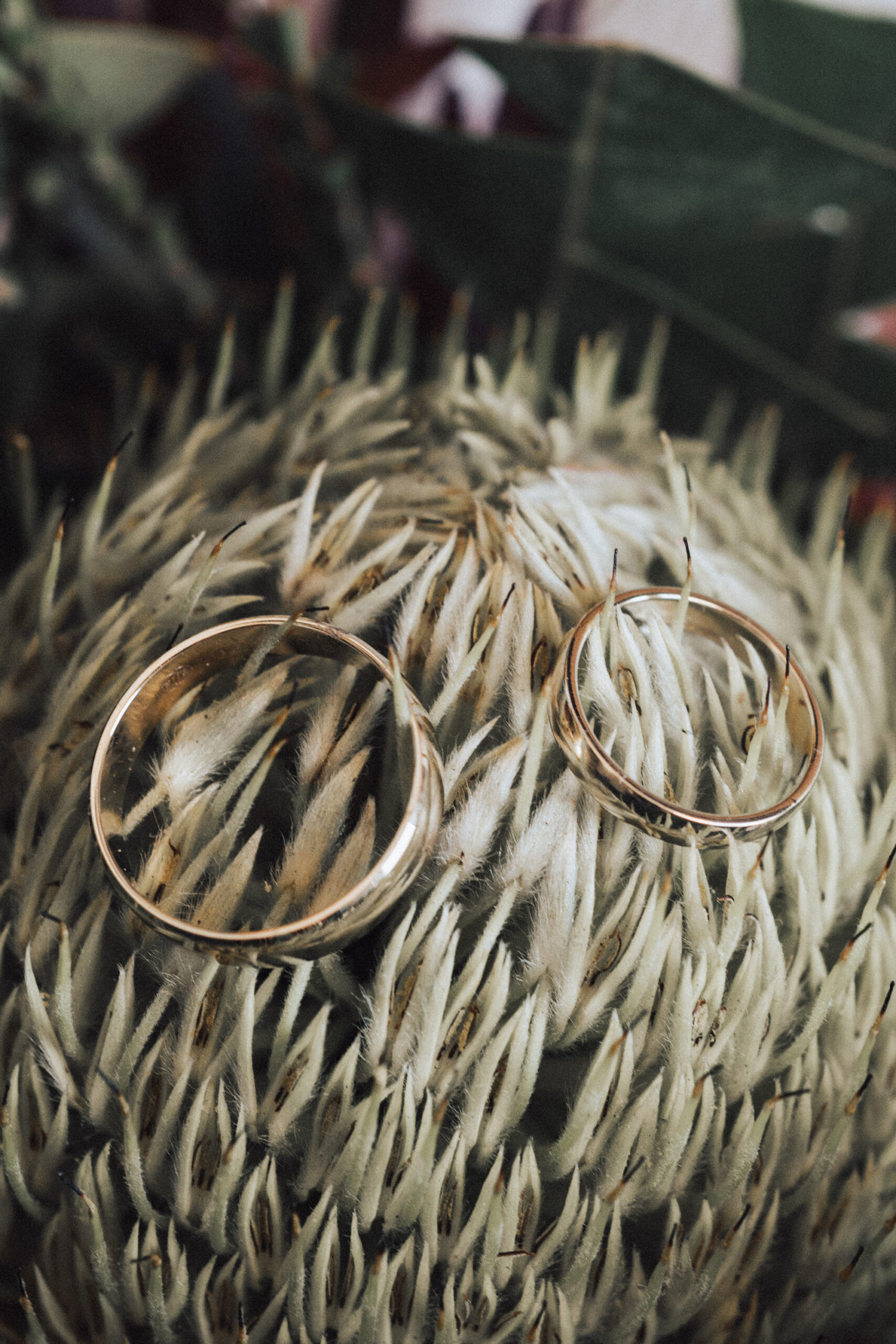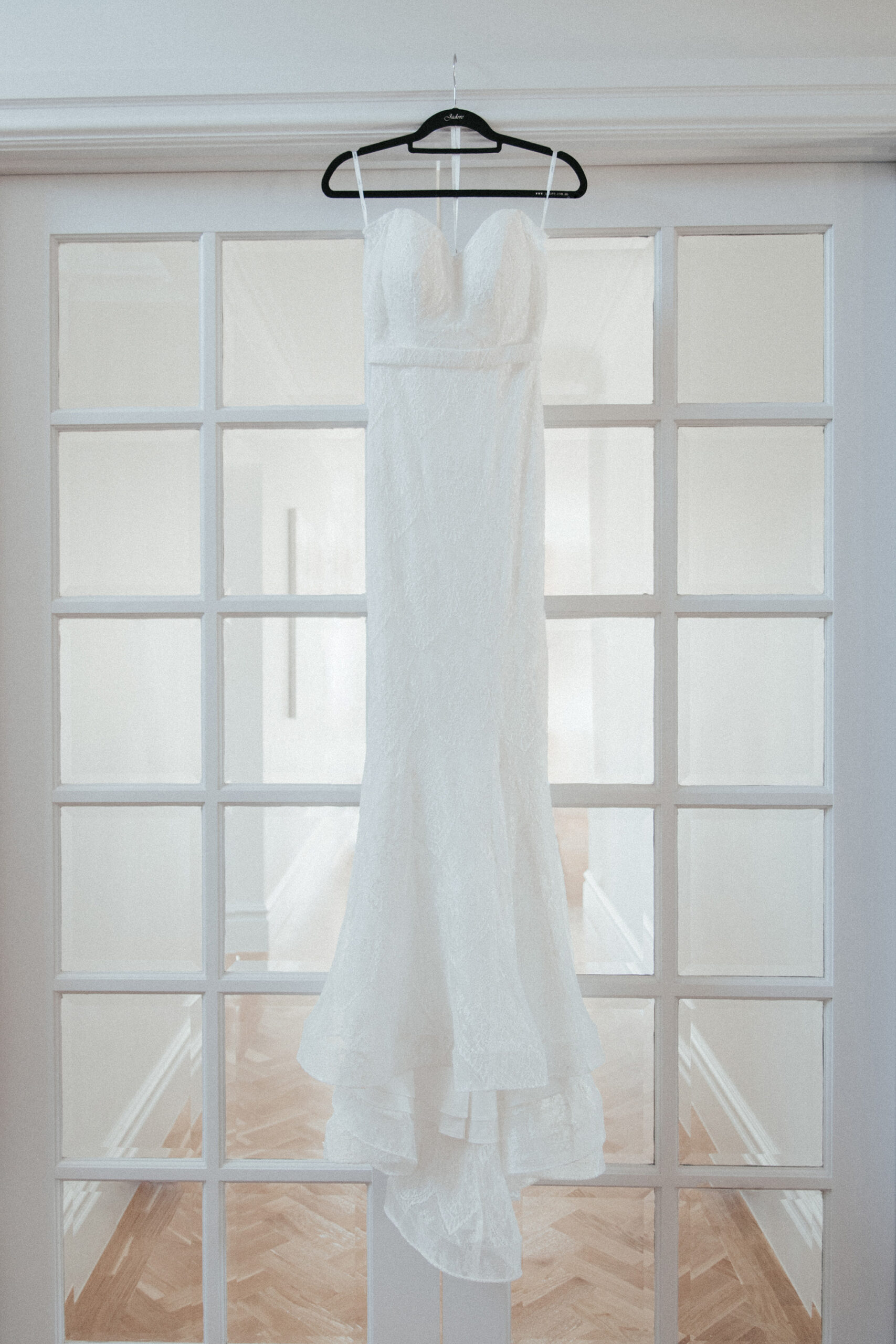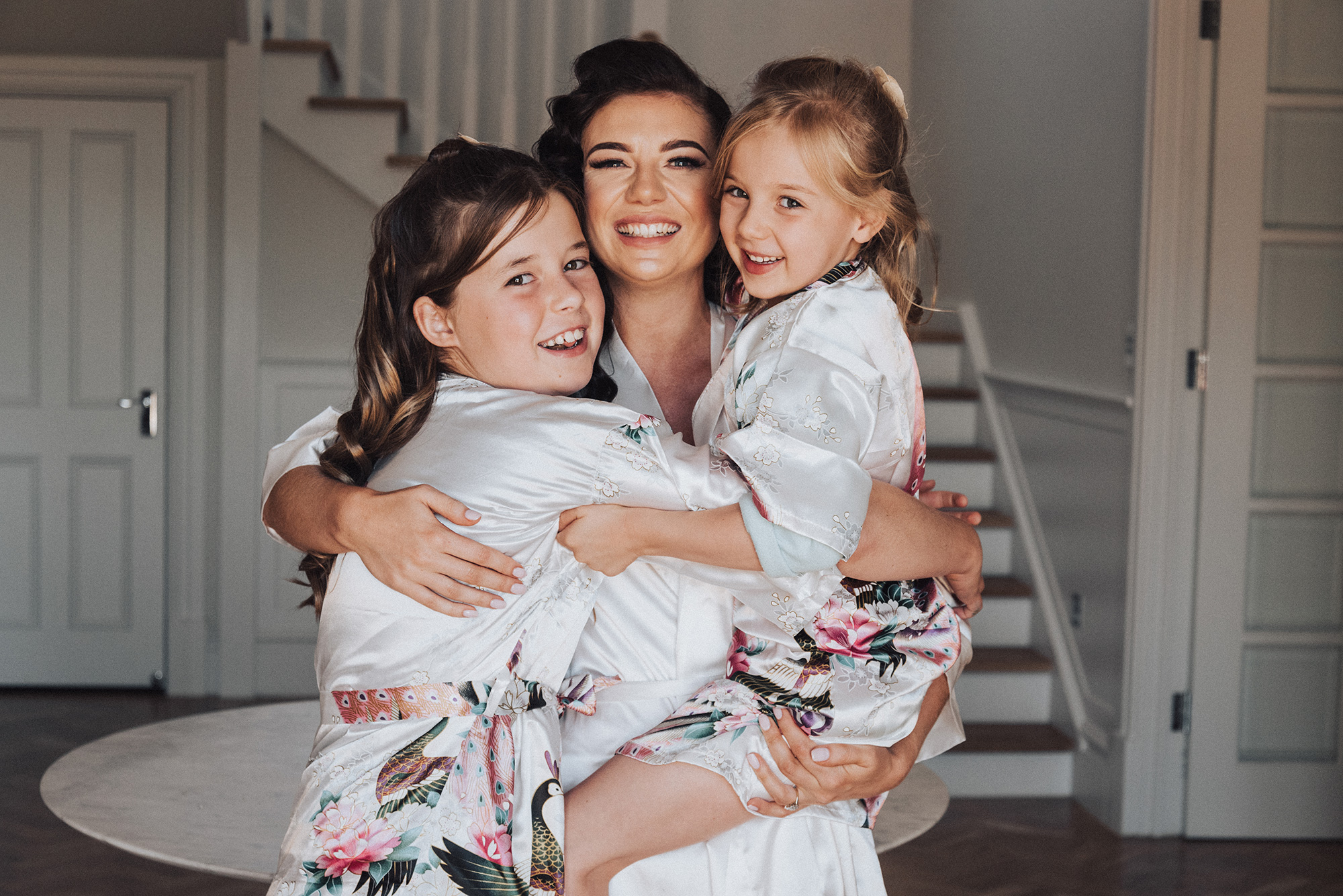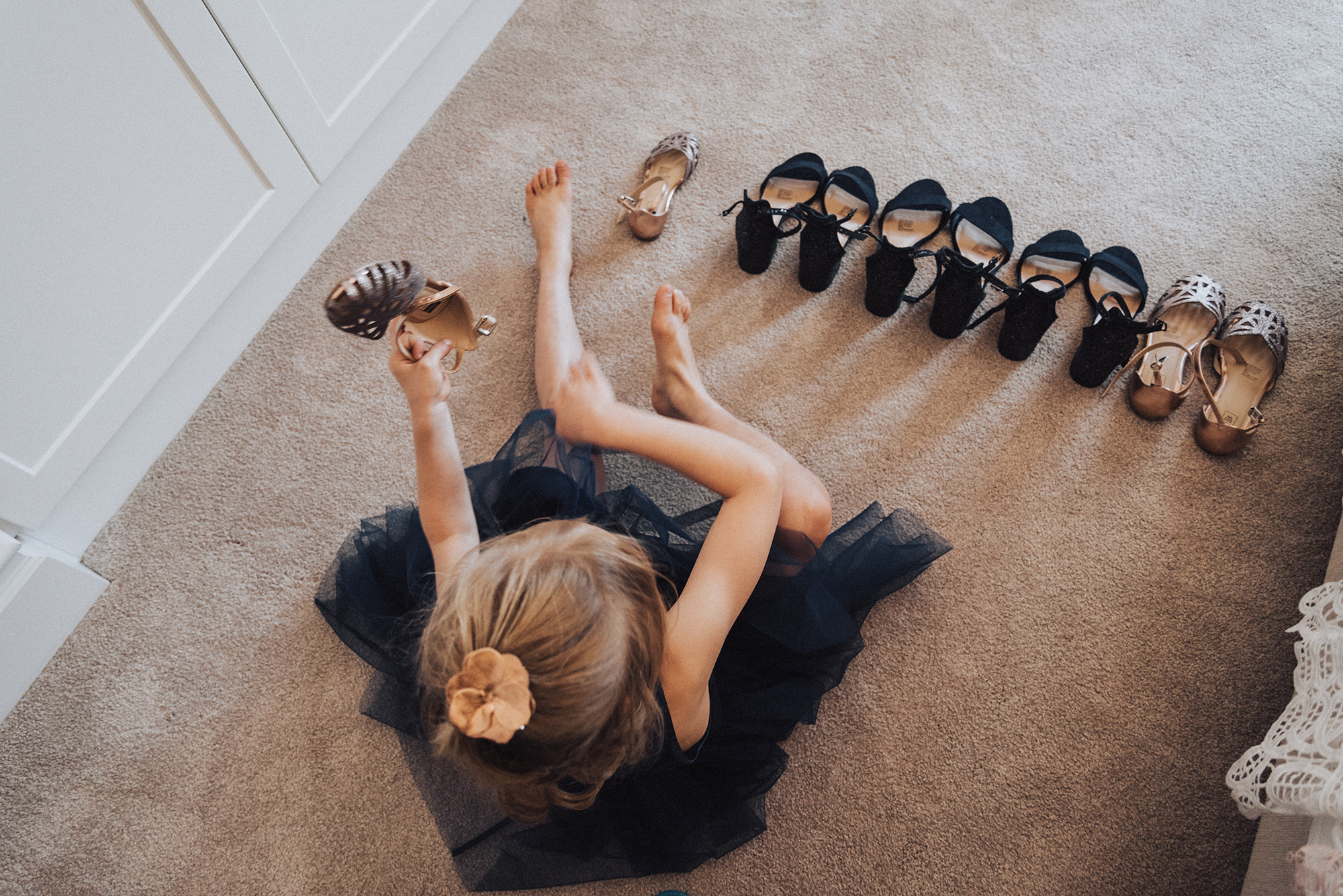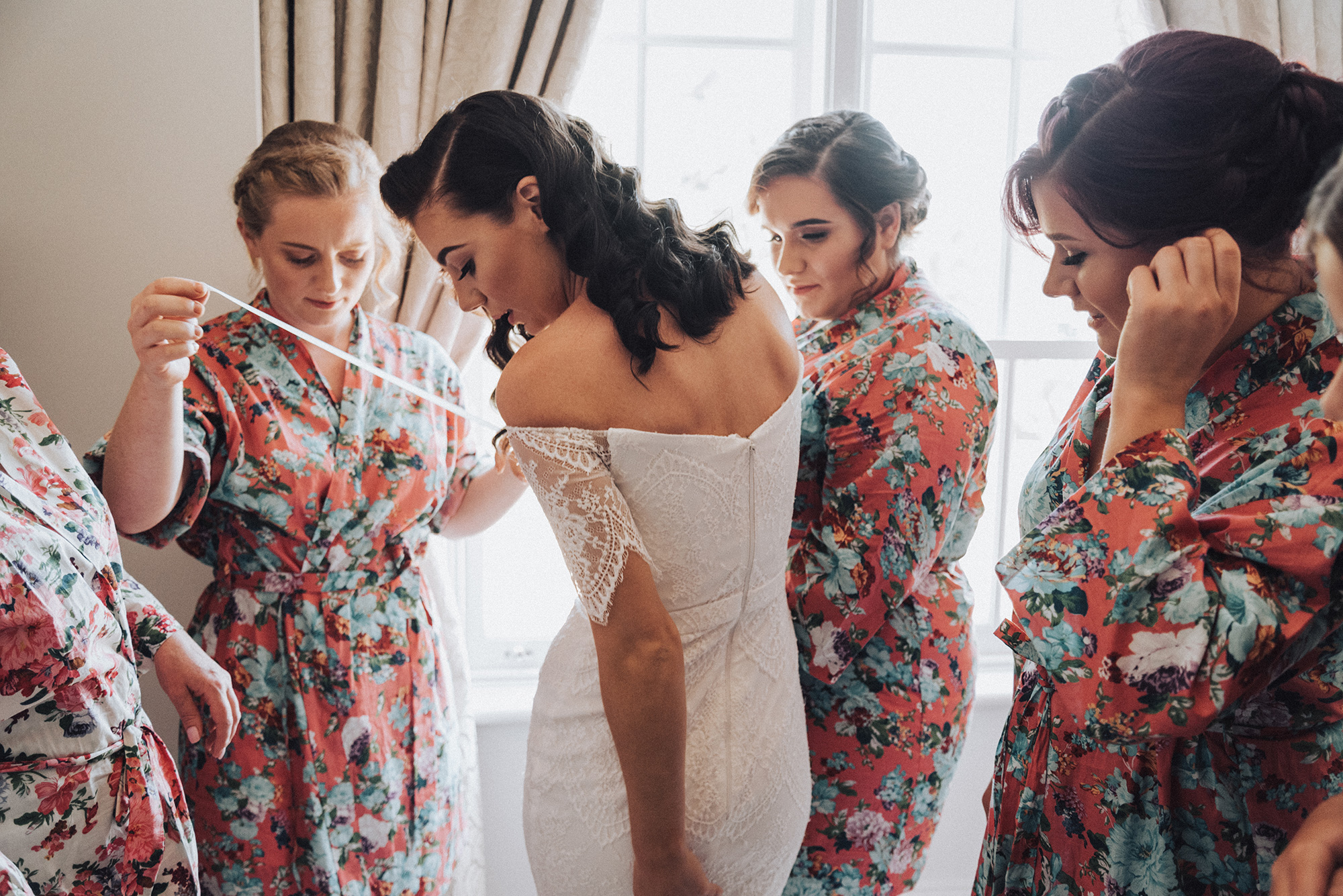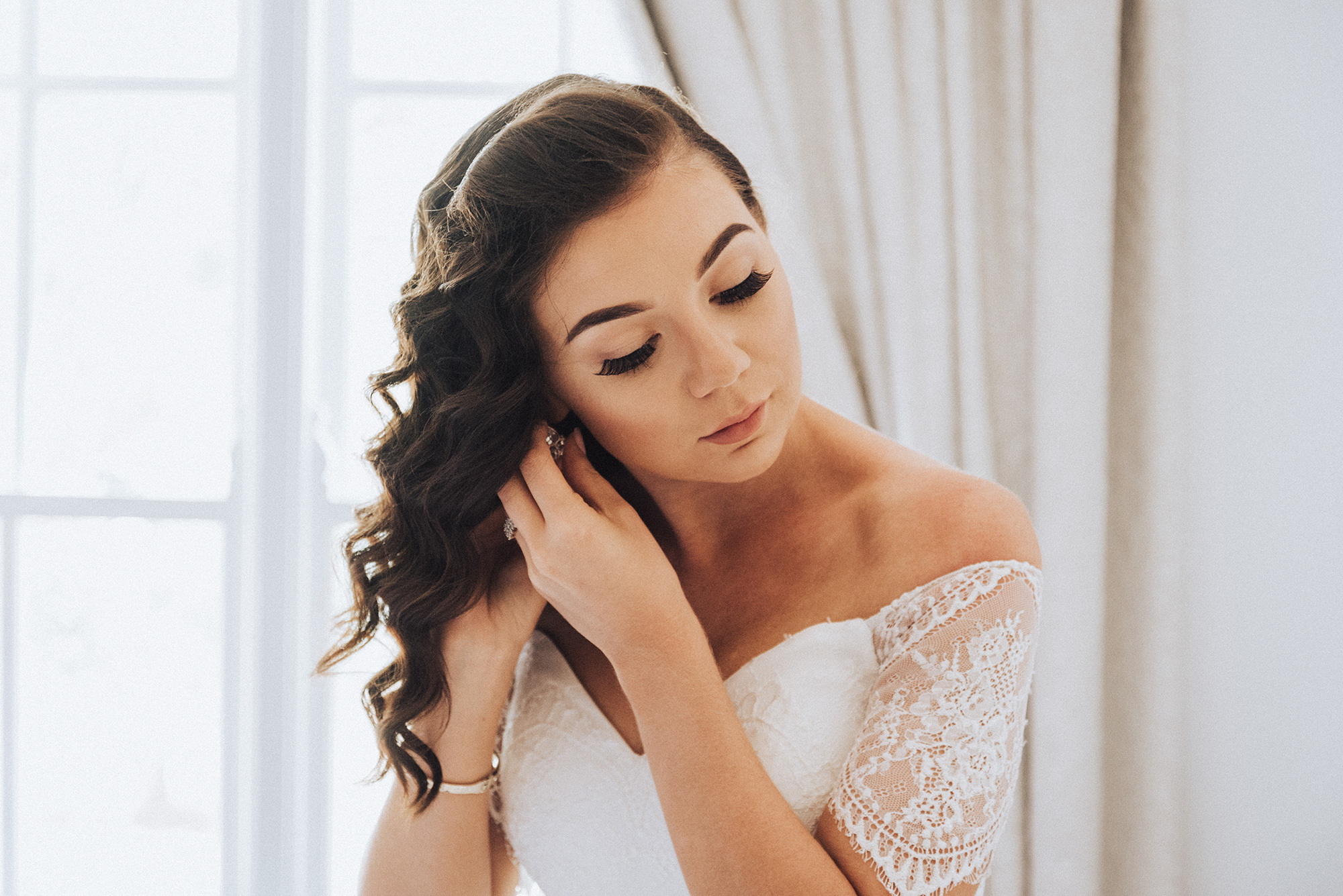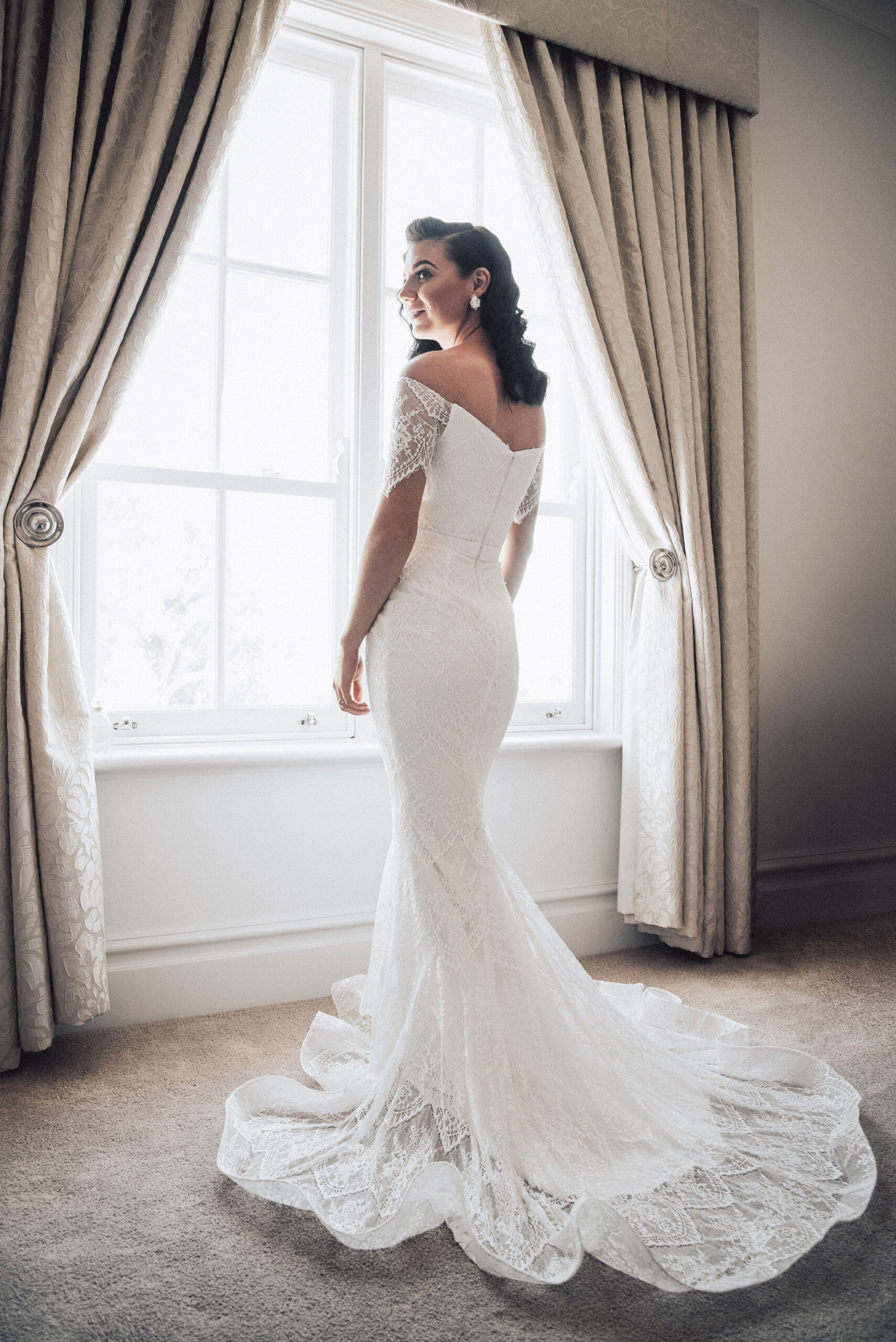 India actually bought a bridesmaid's dress, paying $30 extra for it to be made in white.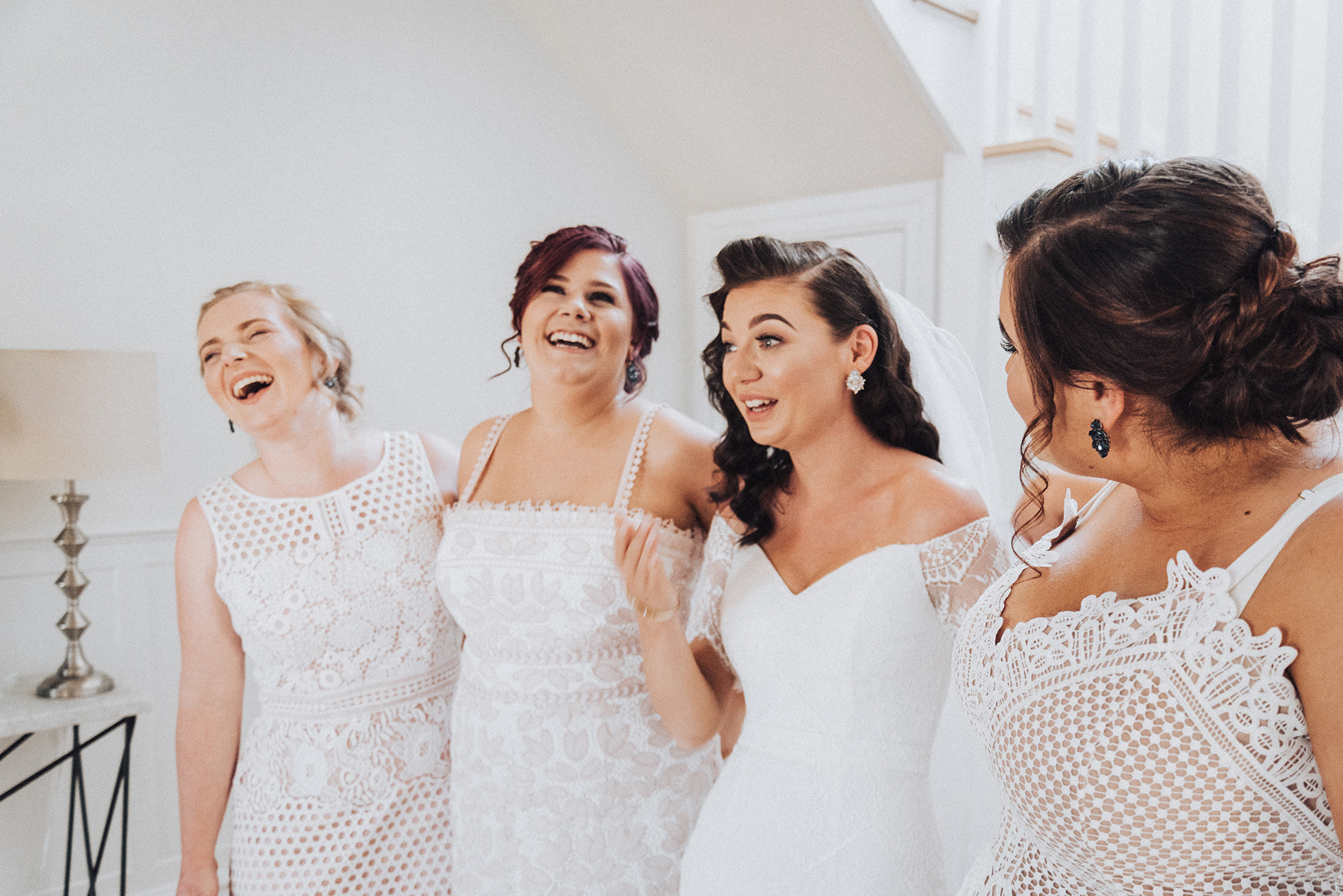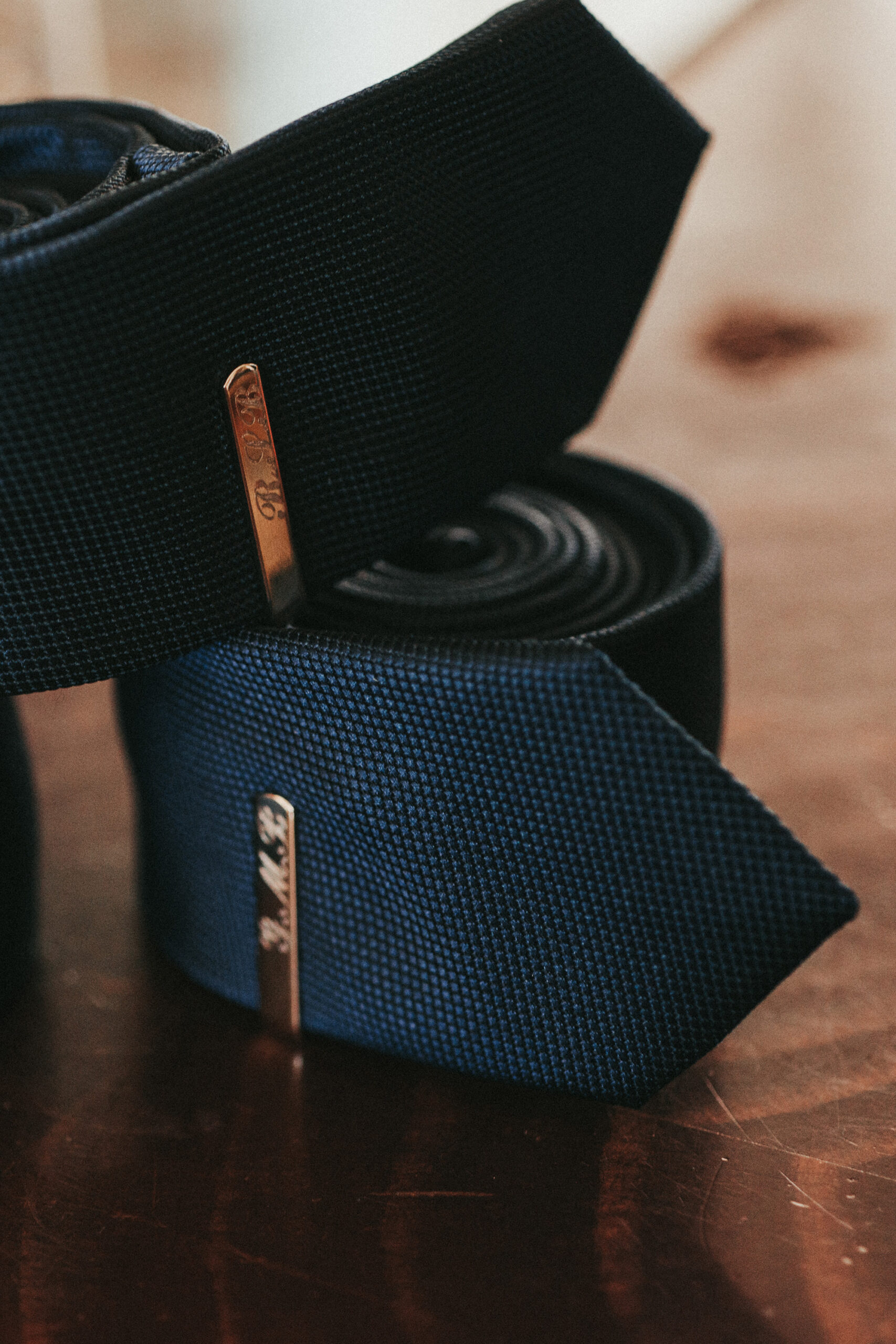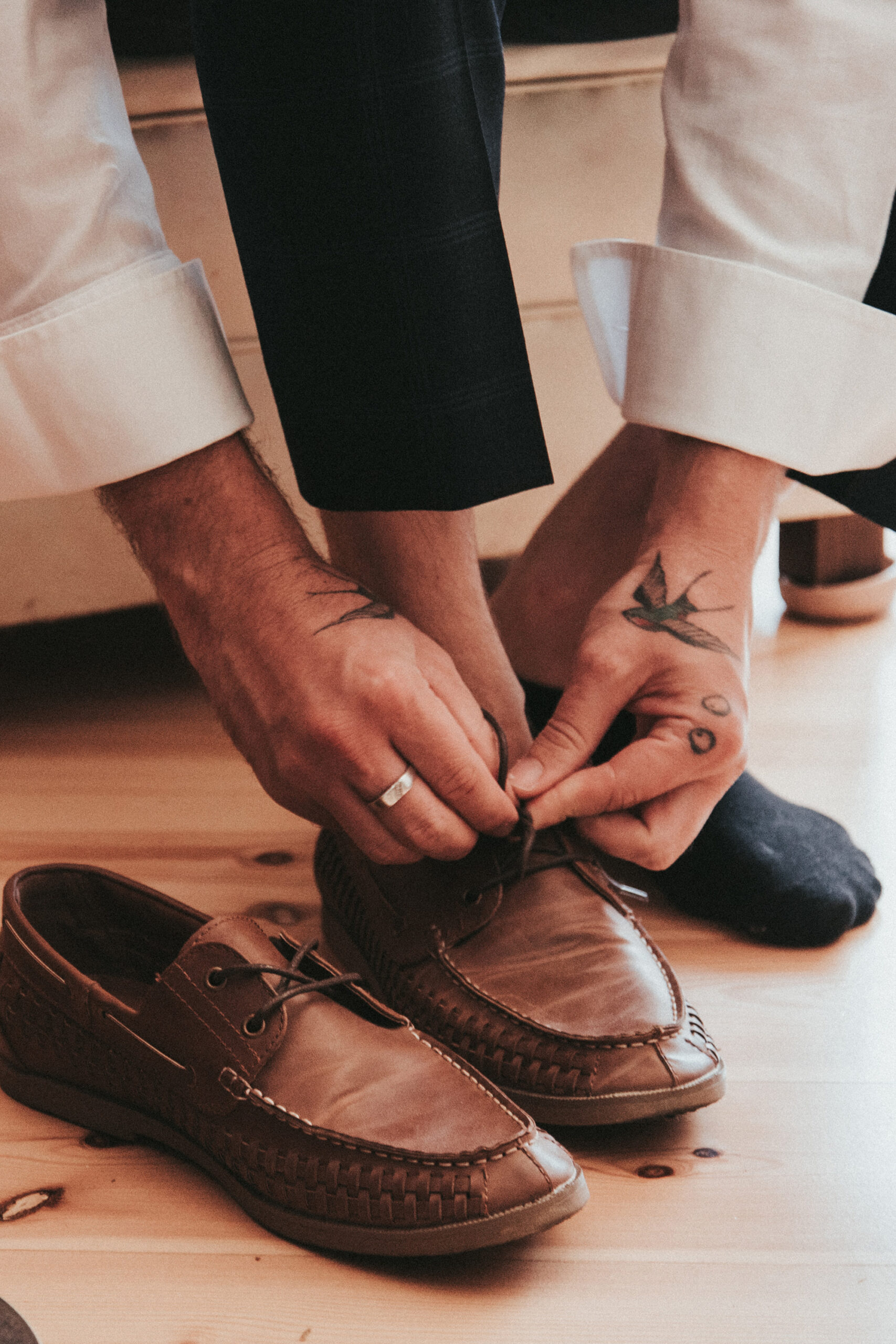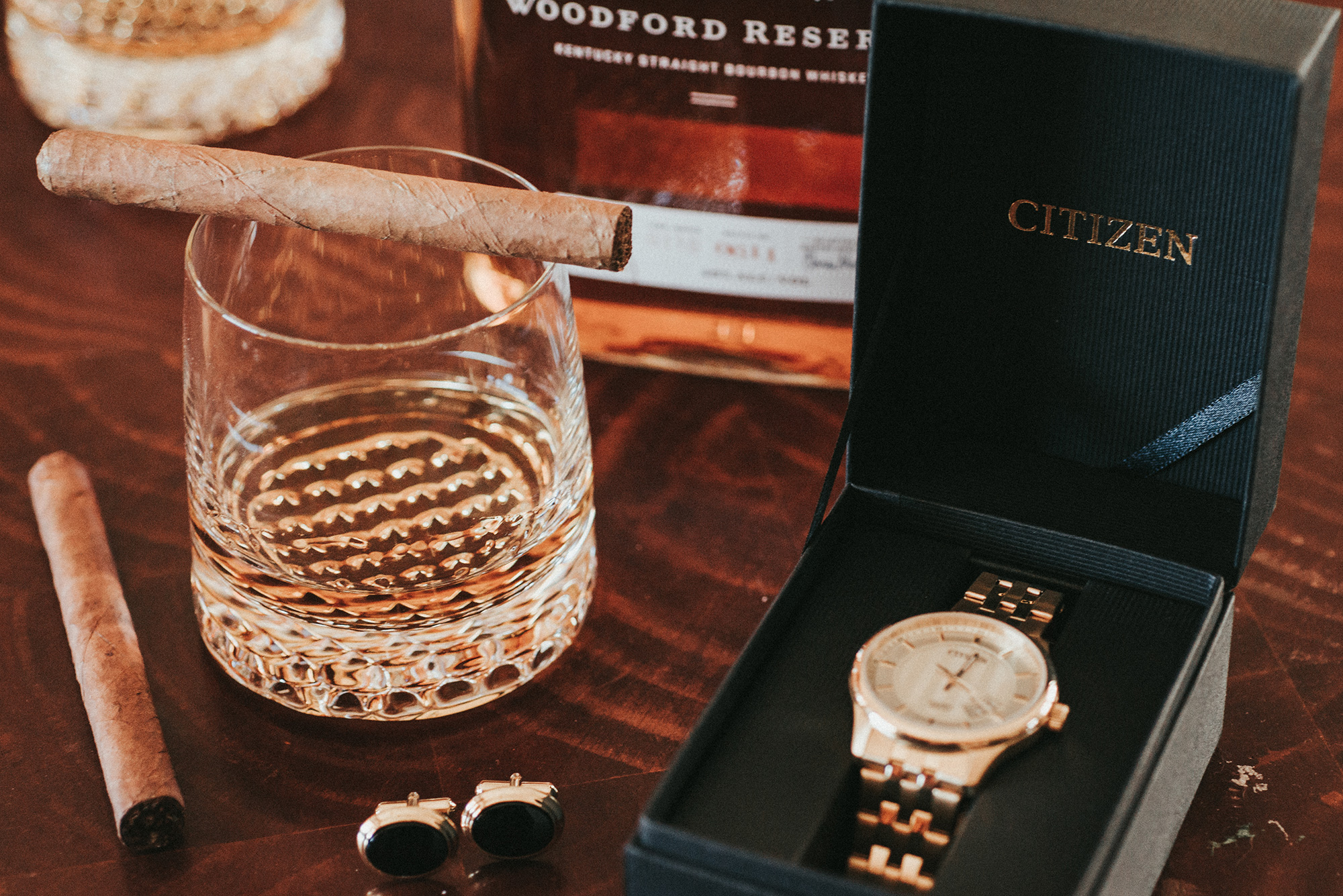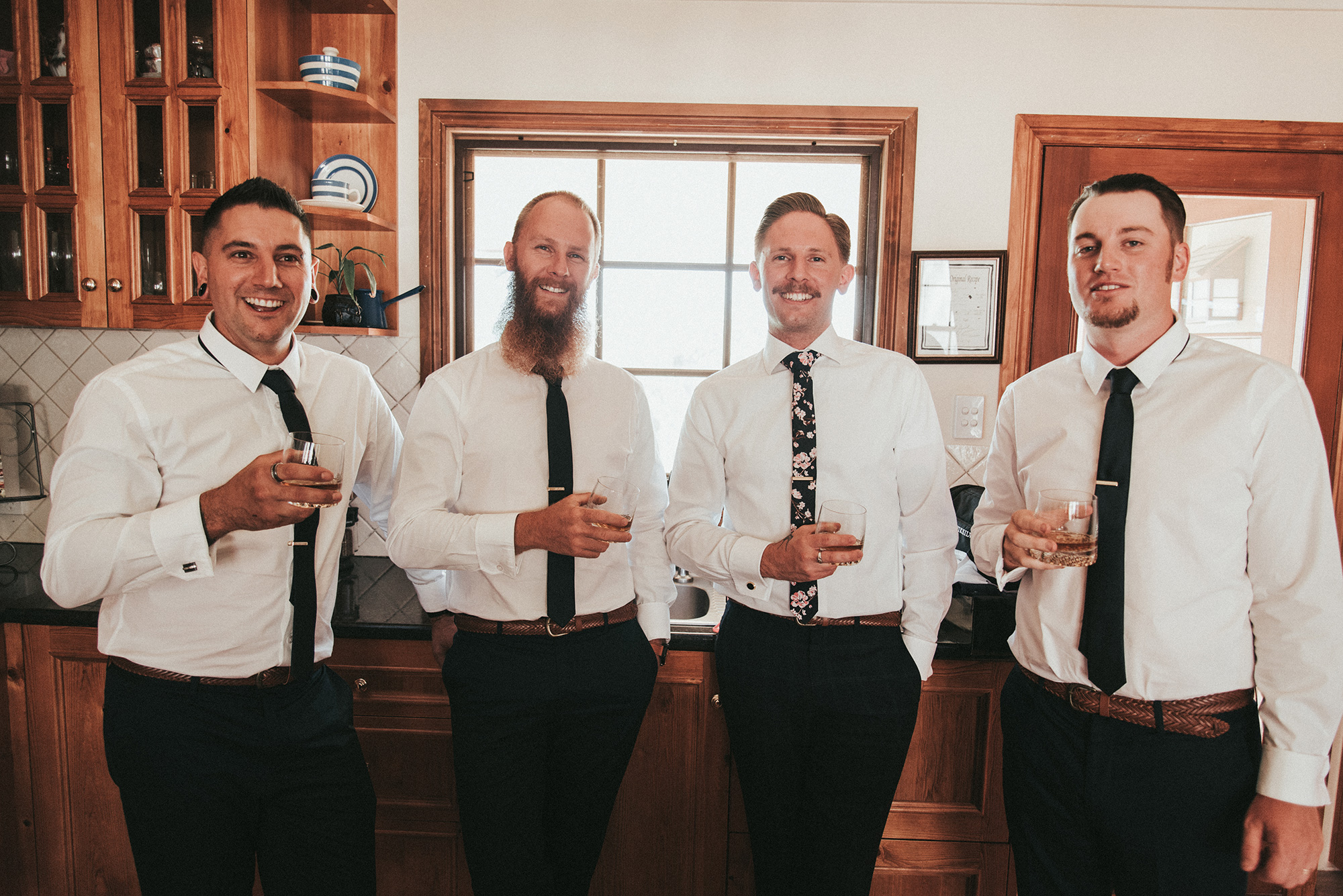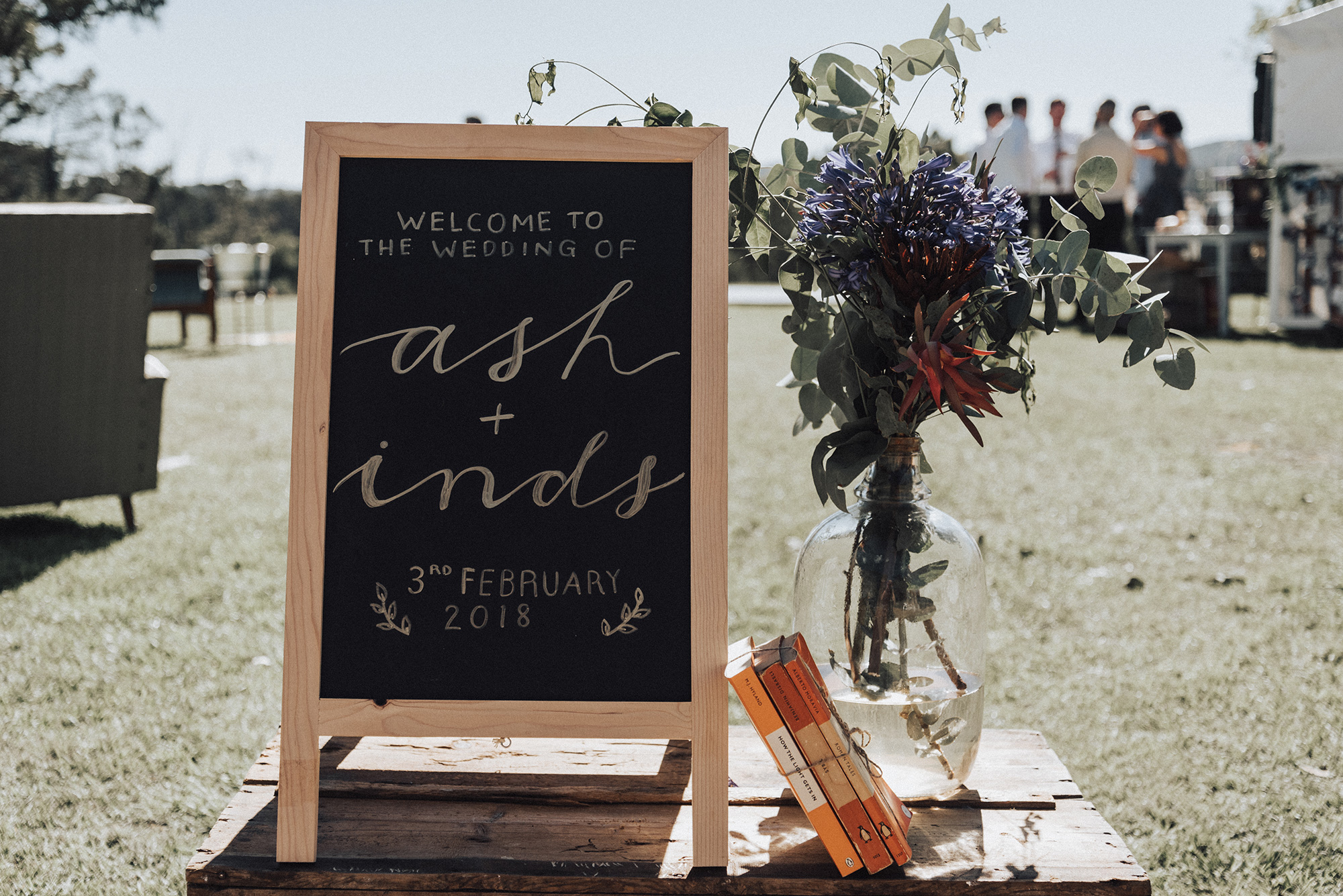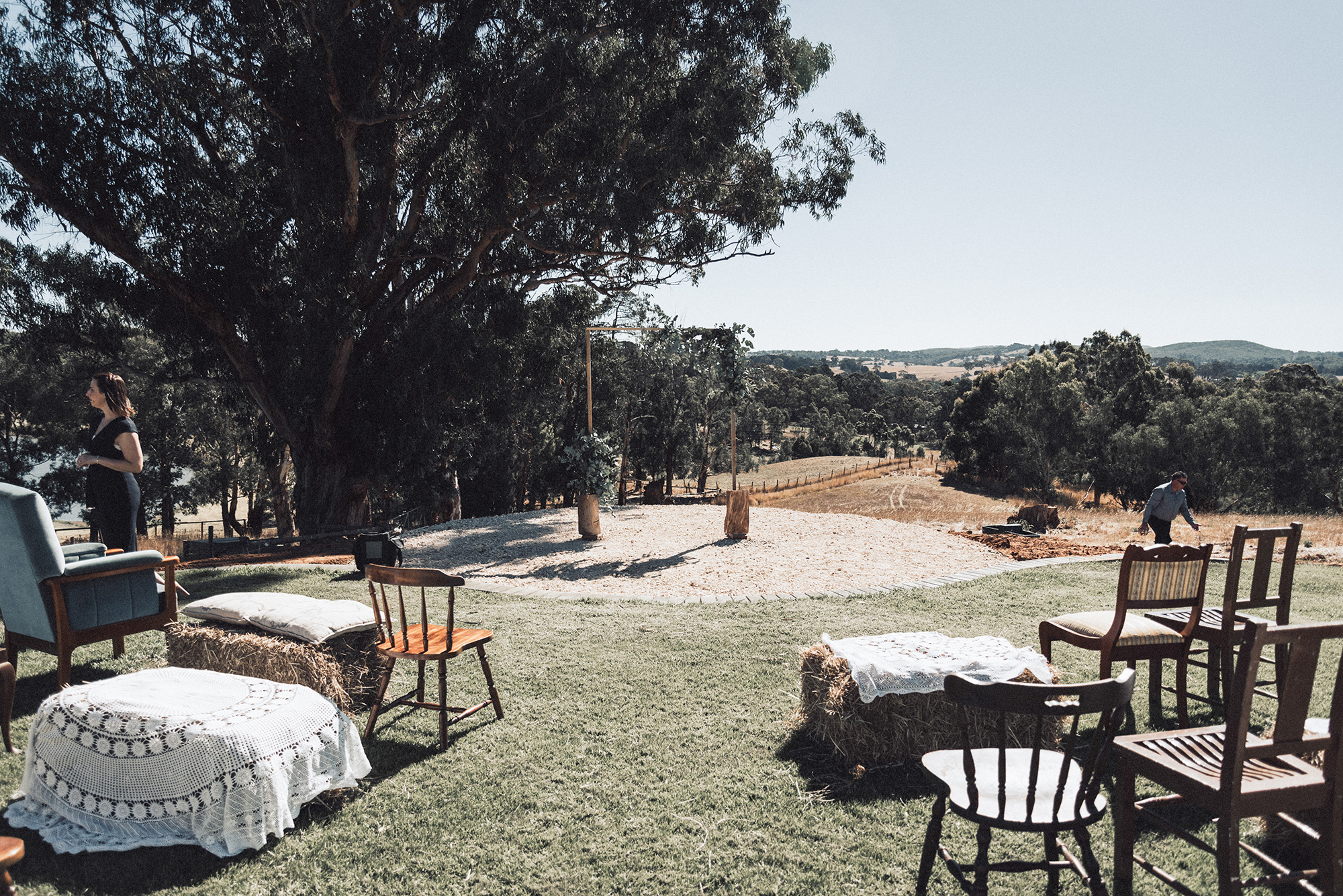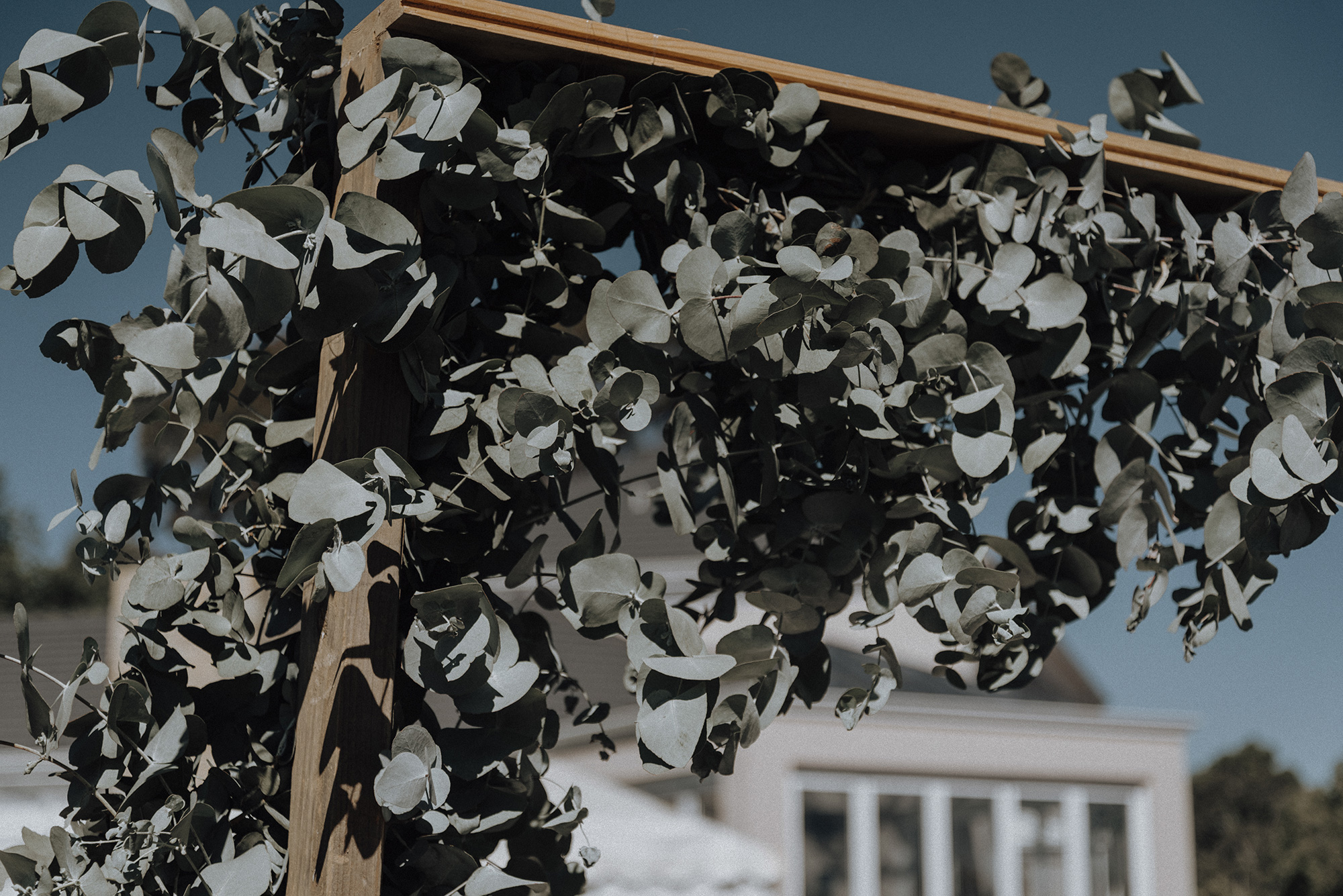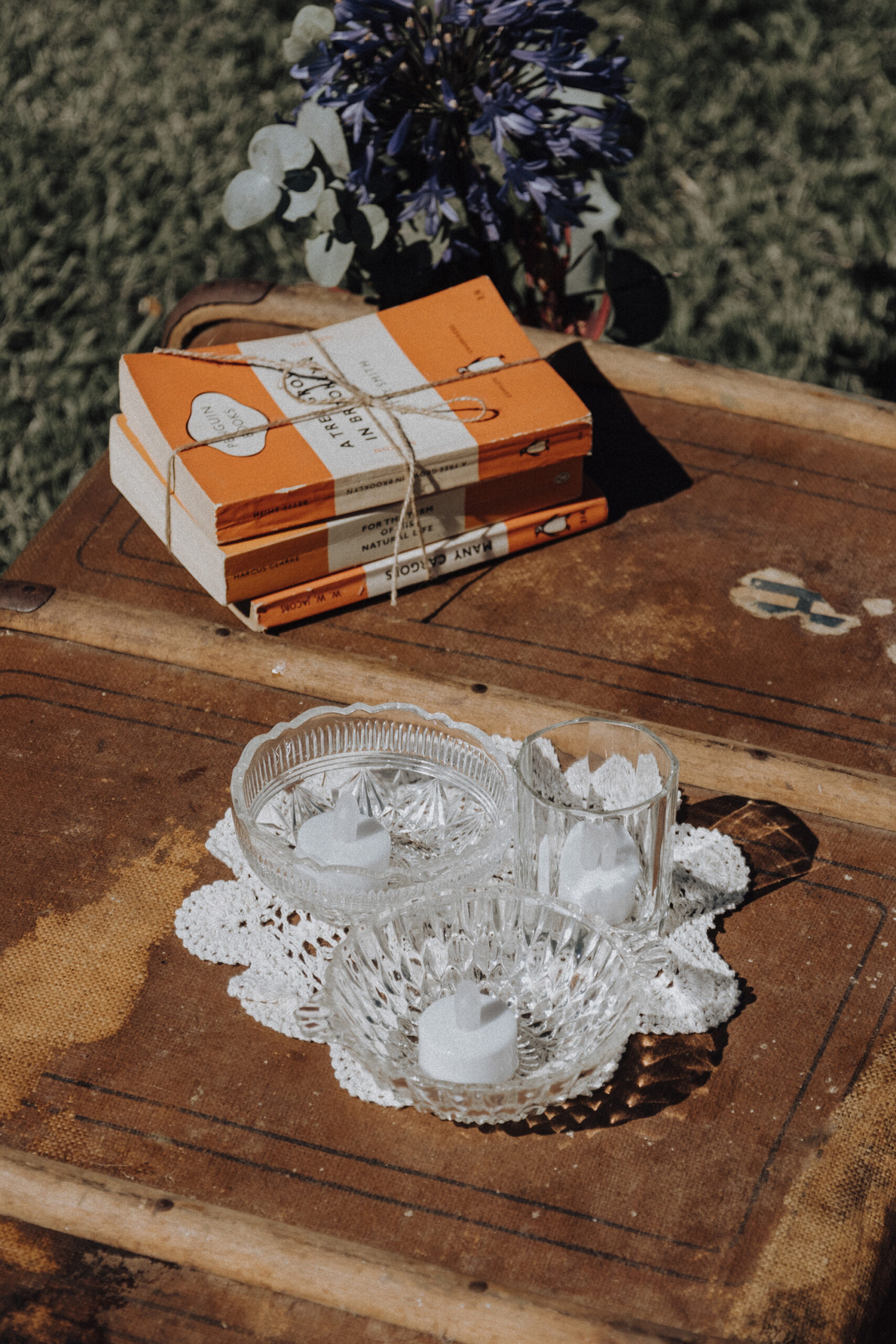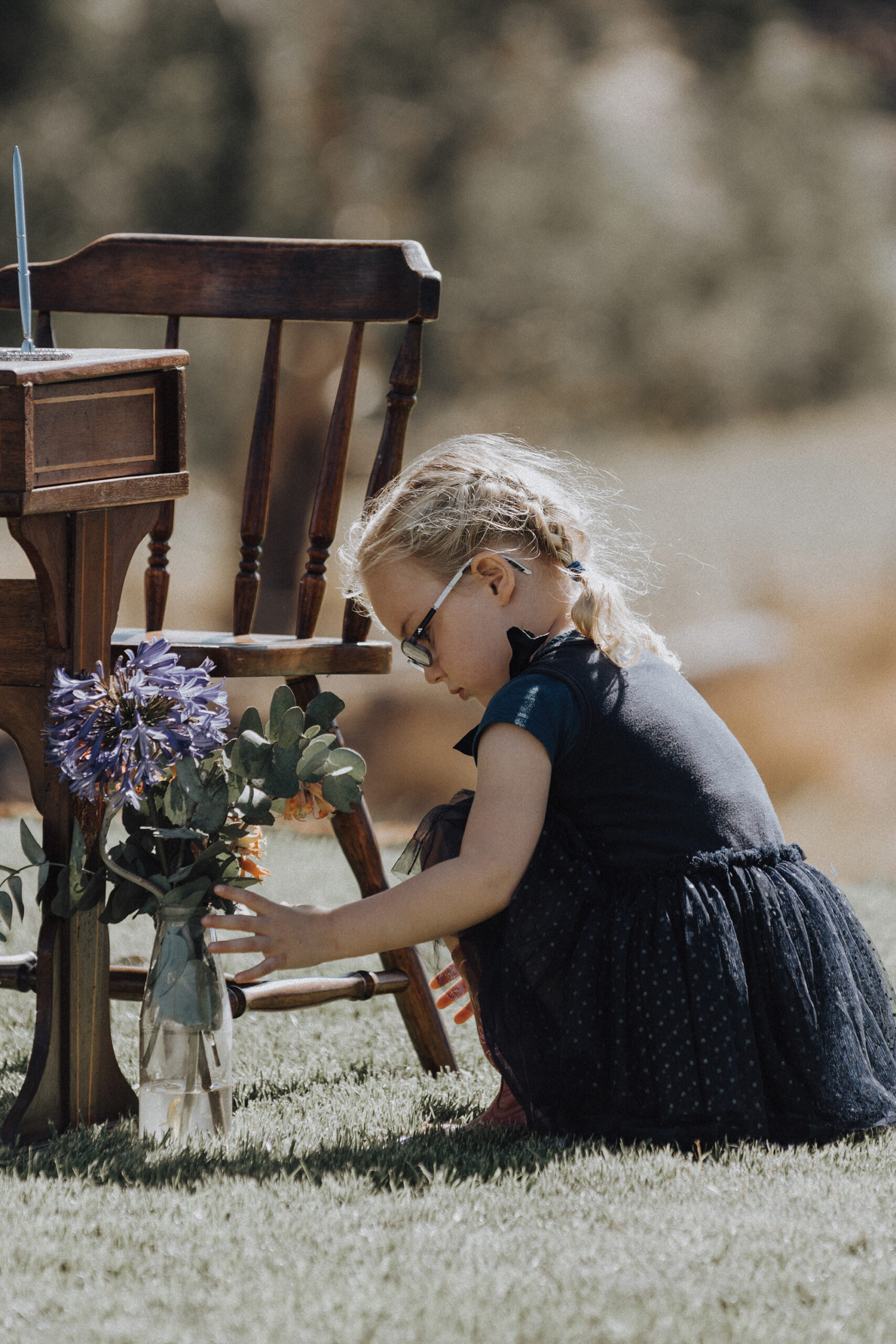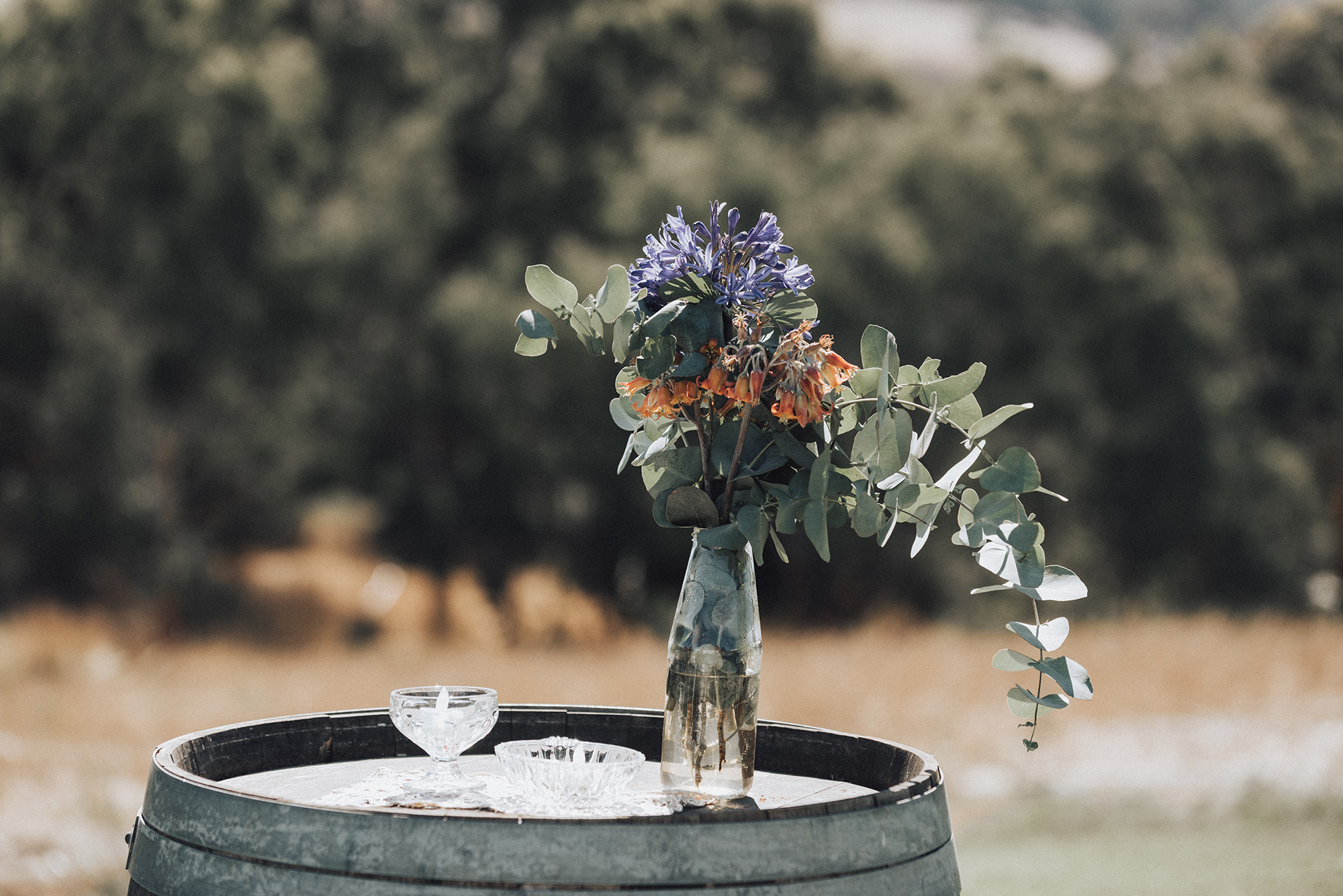 The couple met when they were working a few shops apart from each other in the Adelaide Plaza.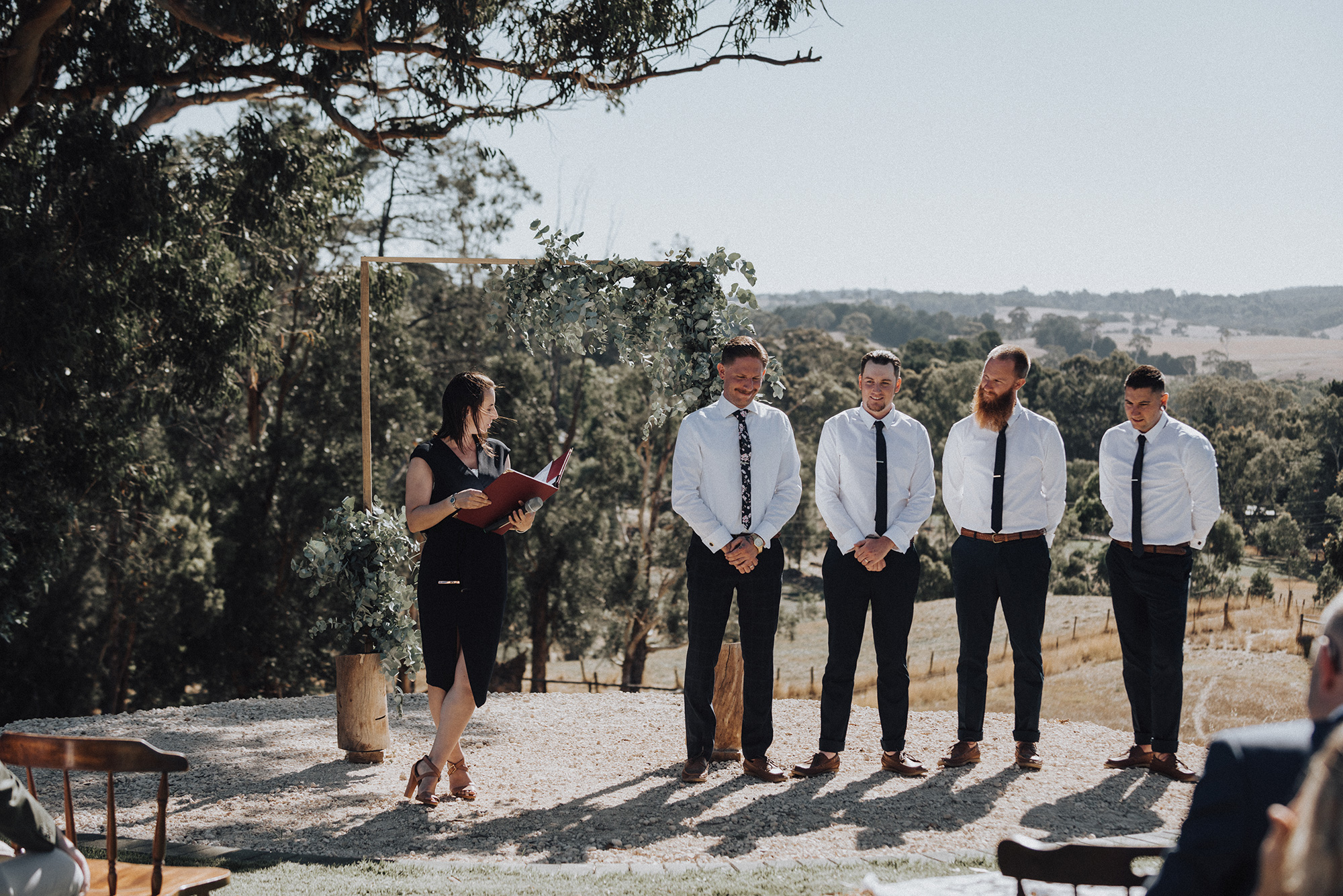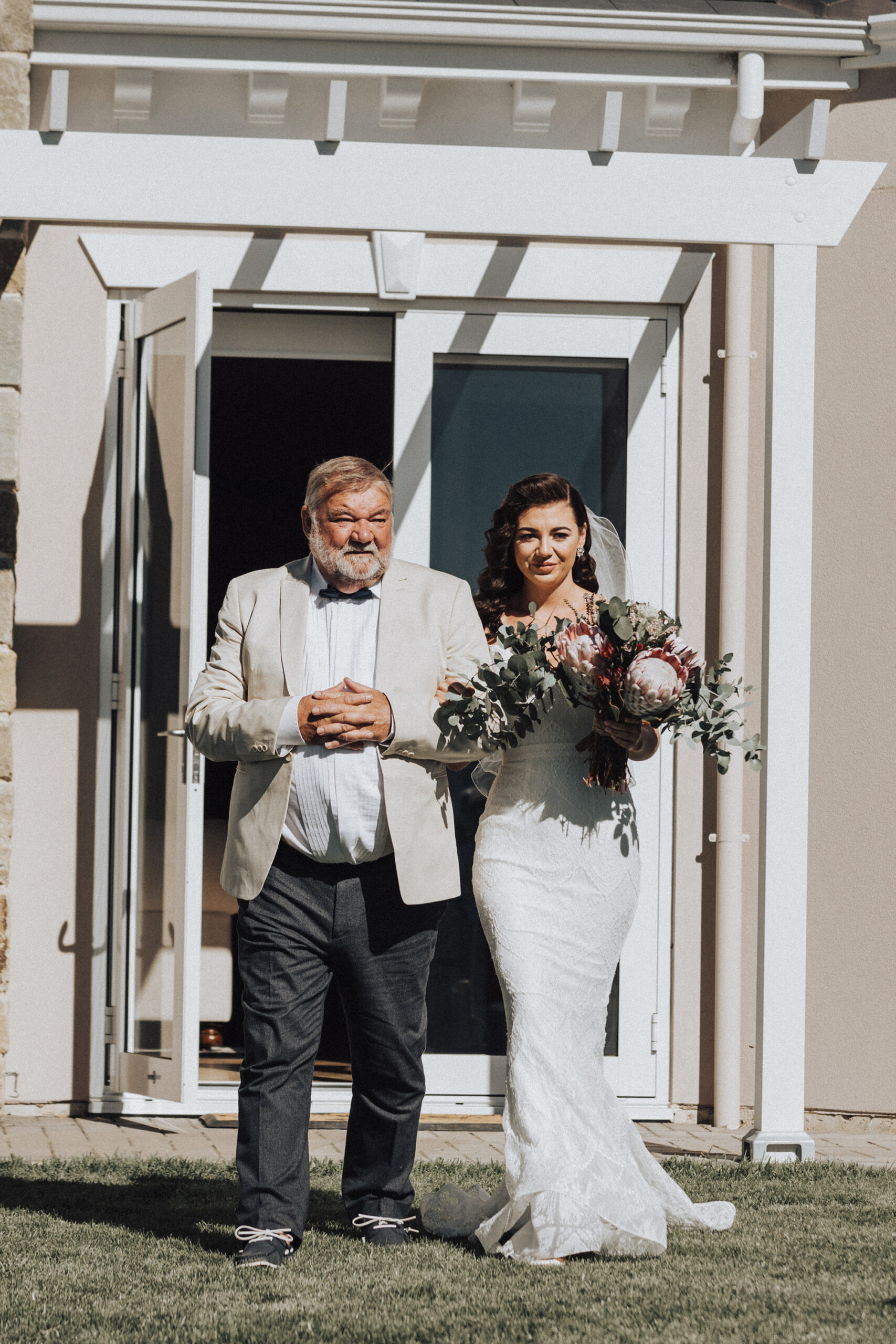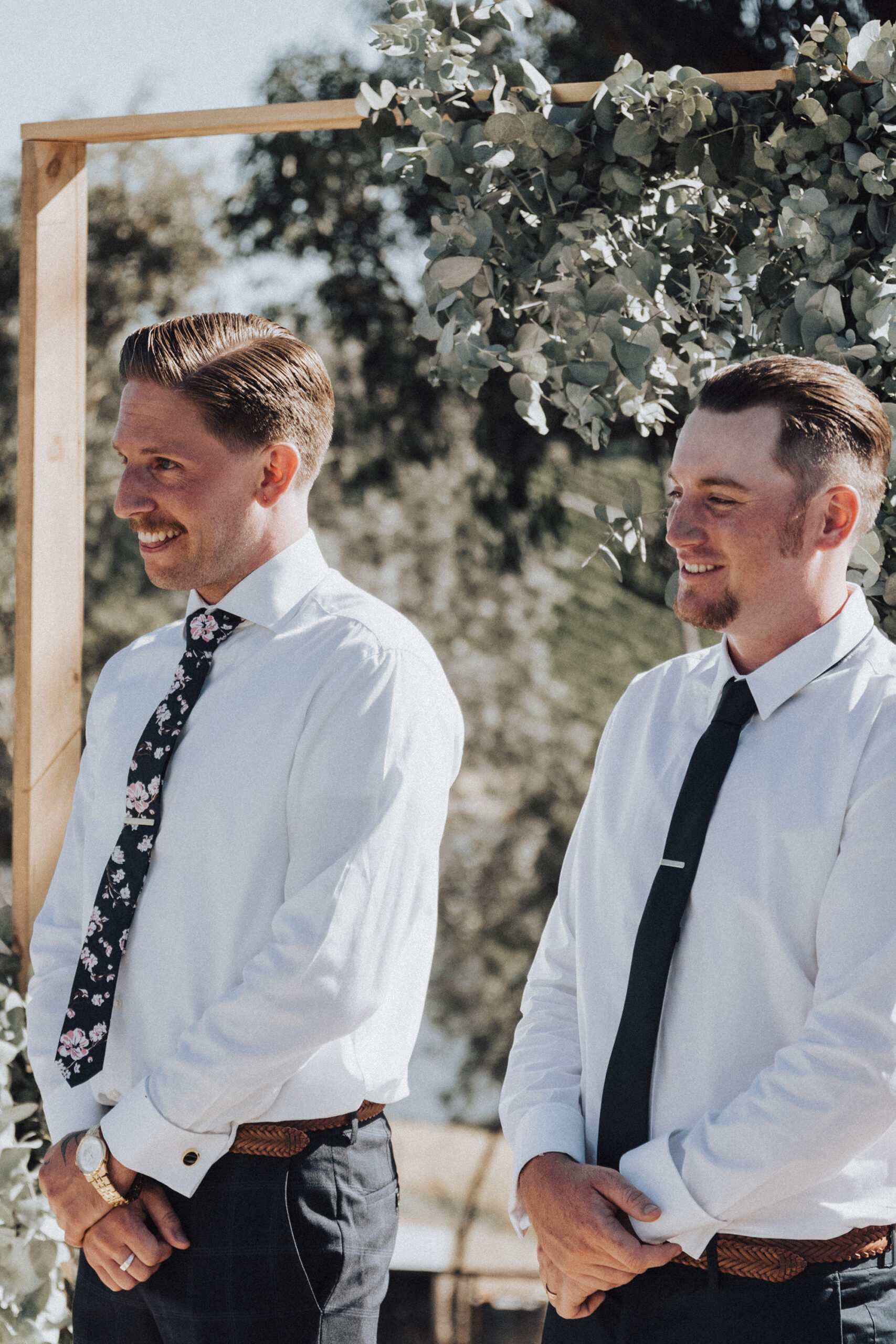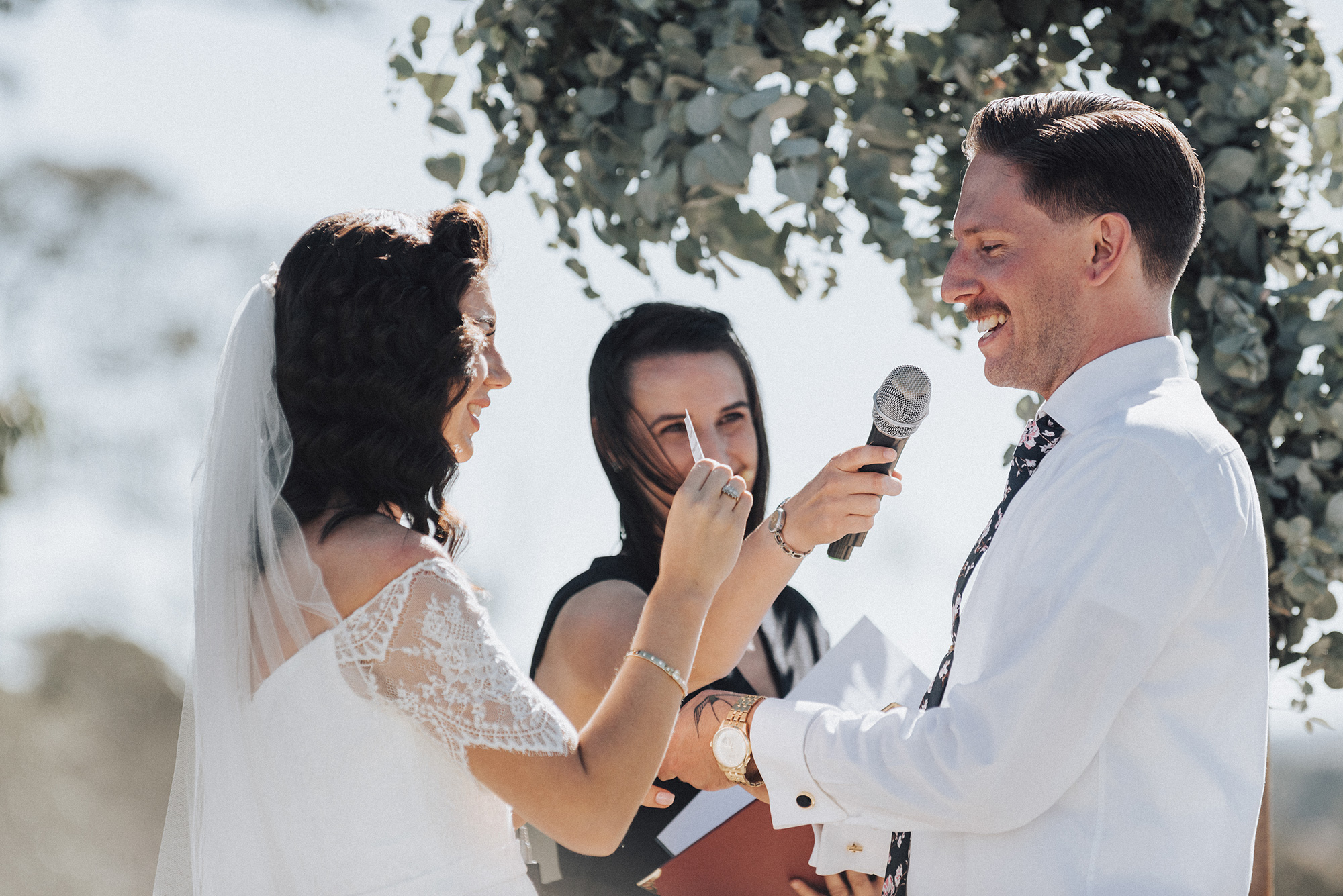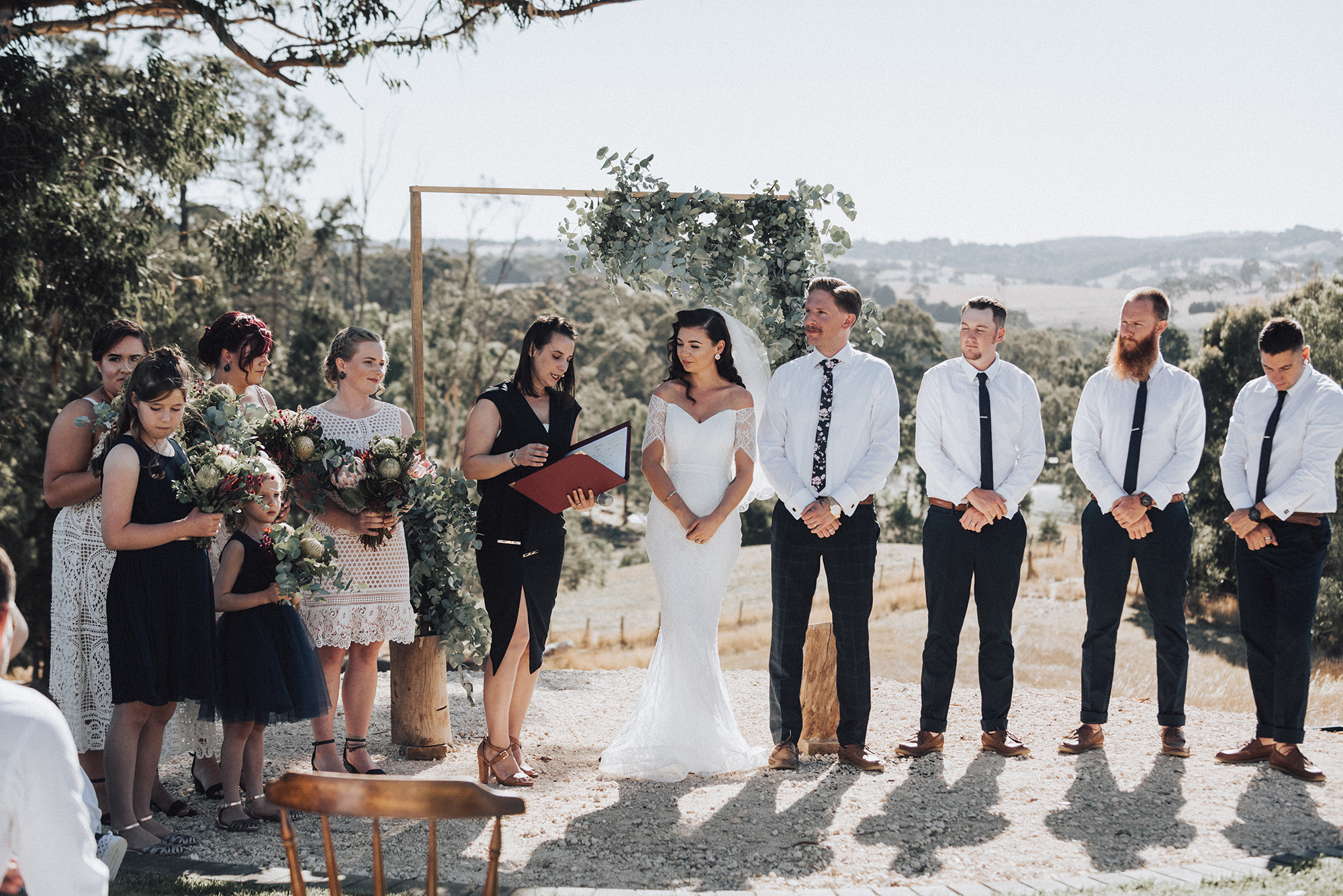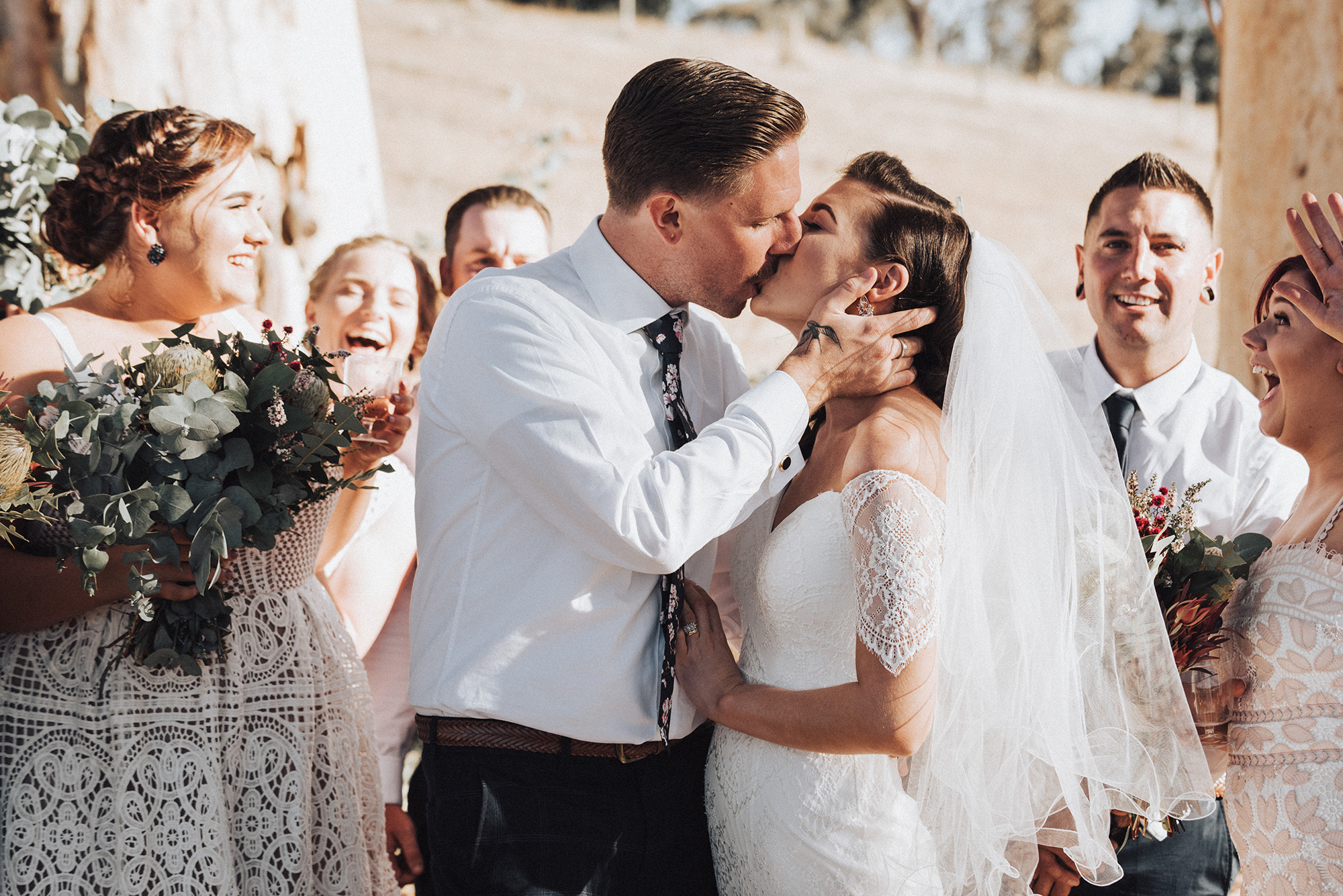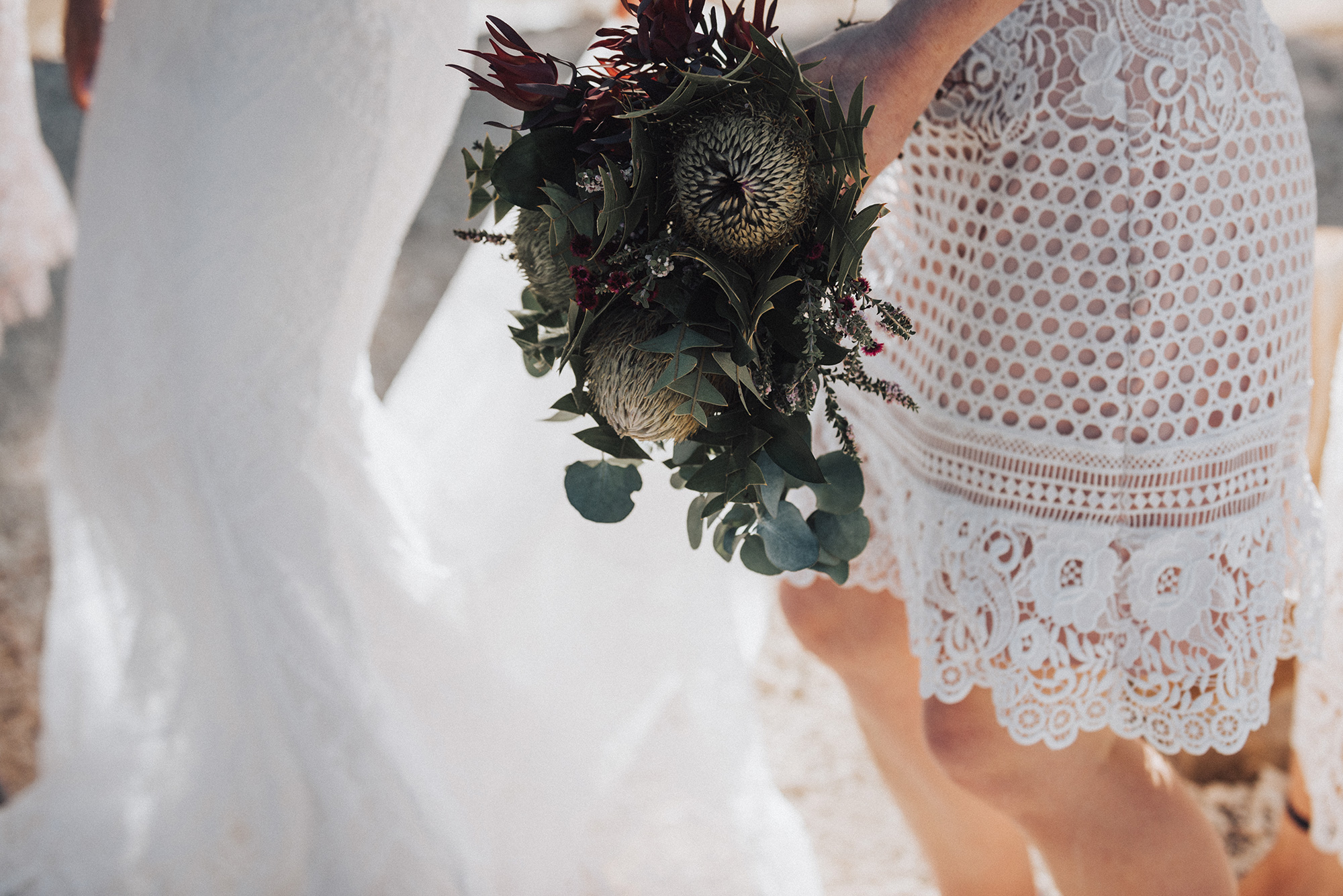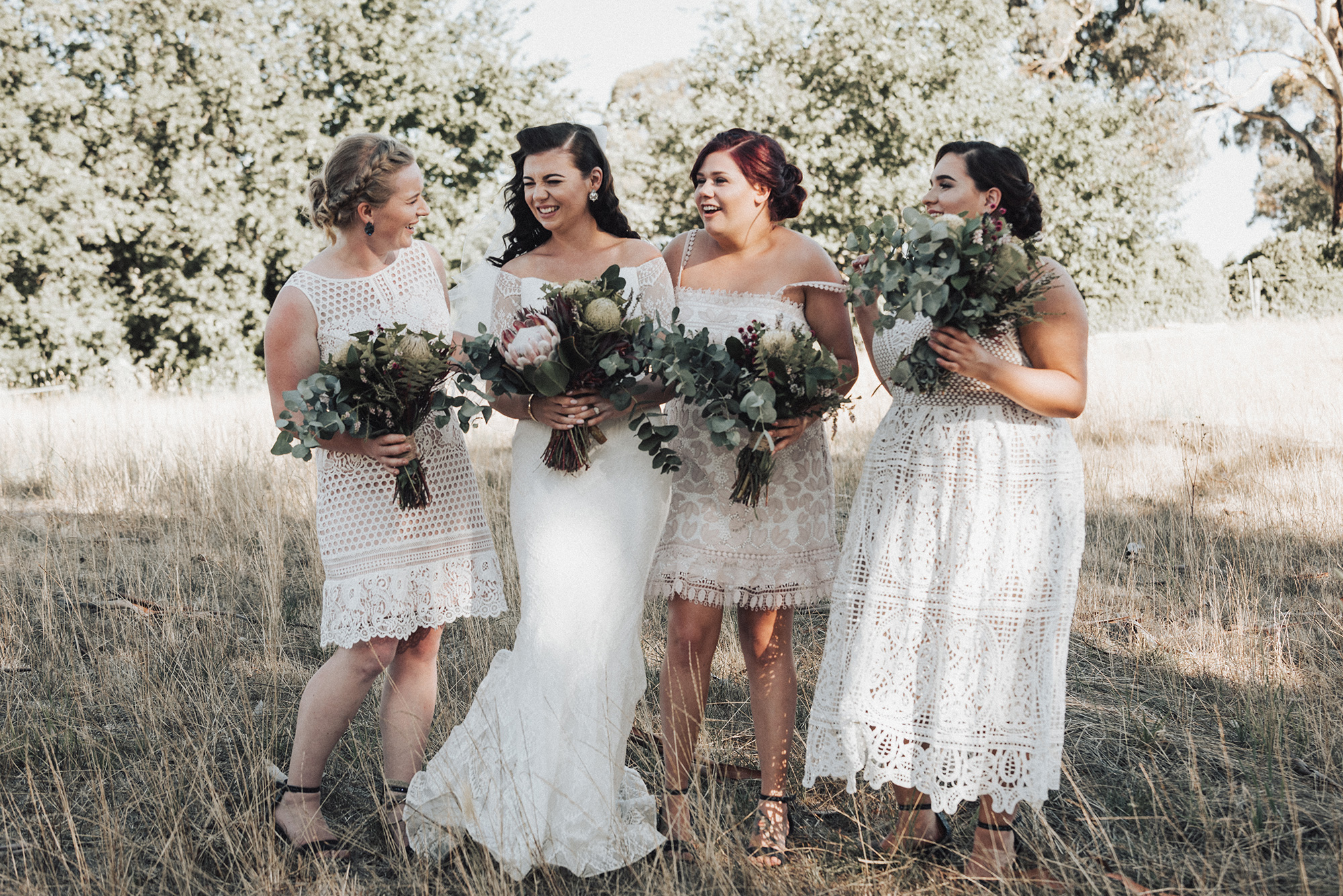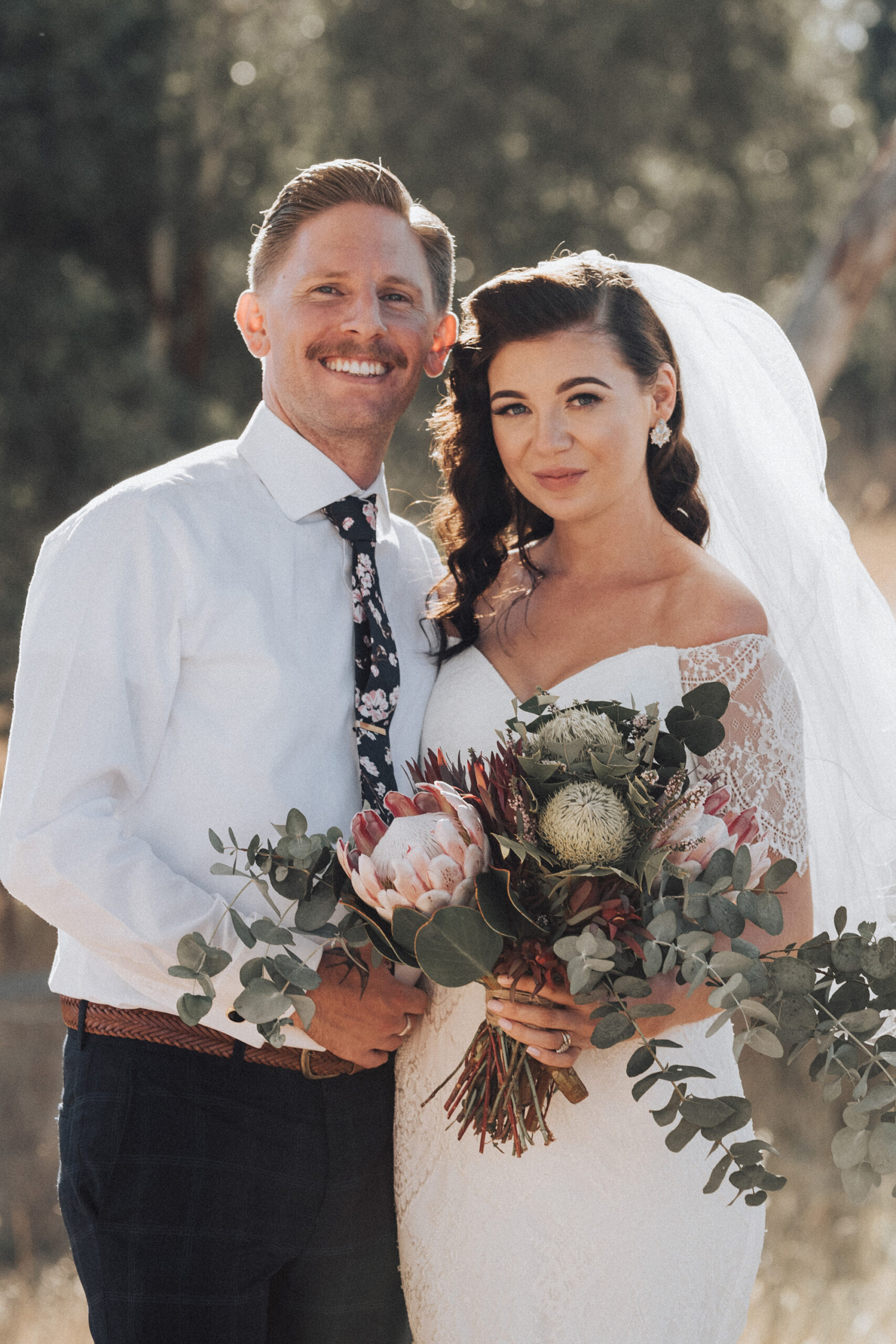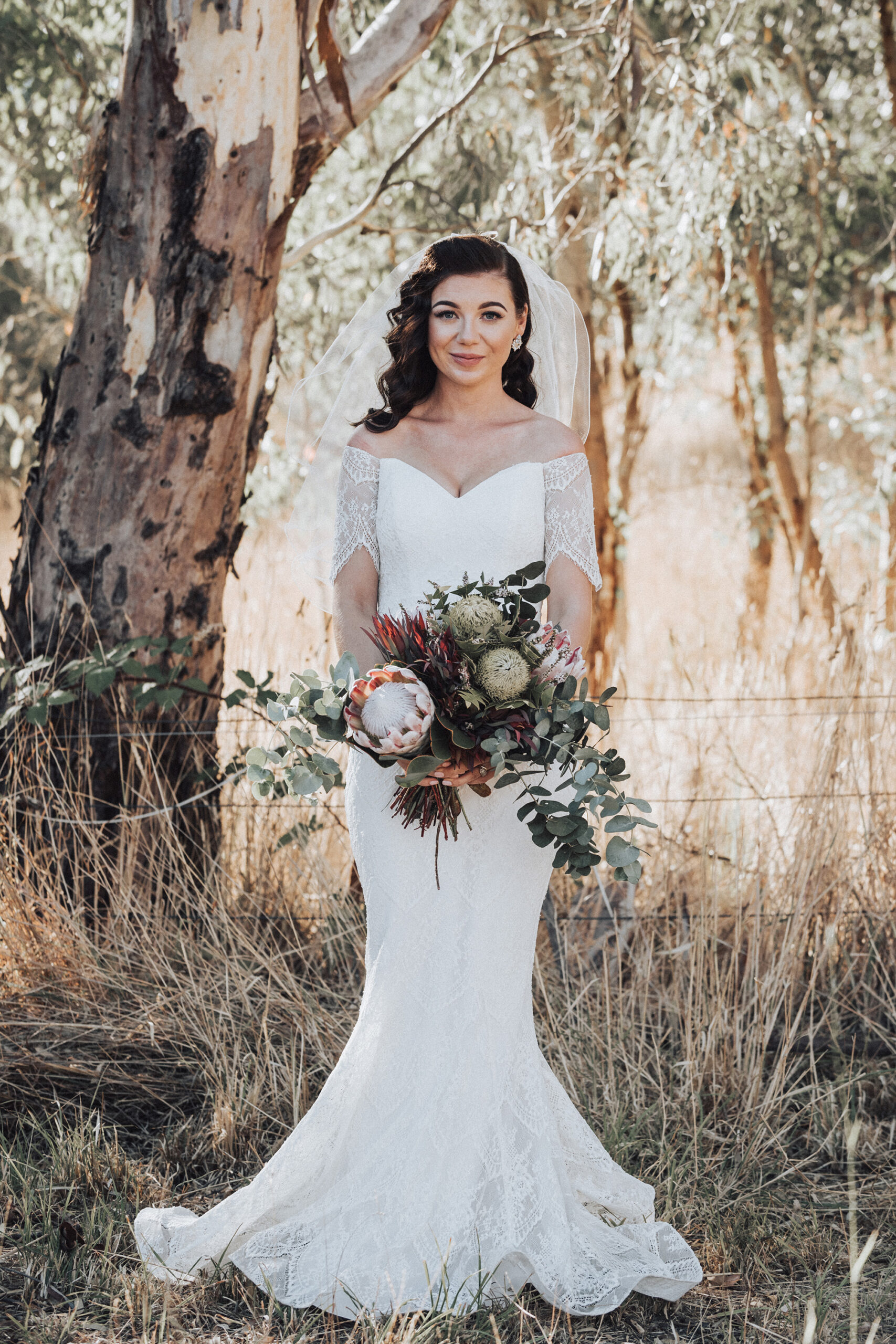 "We got engaged in September 2017 so we only had five months to plan," India says of their rustic wedding.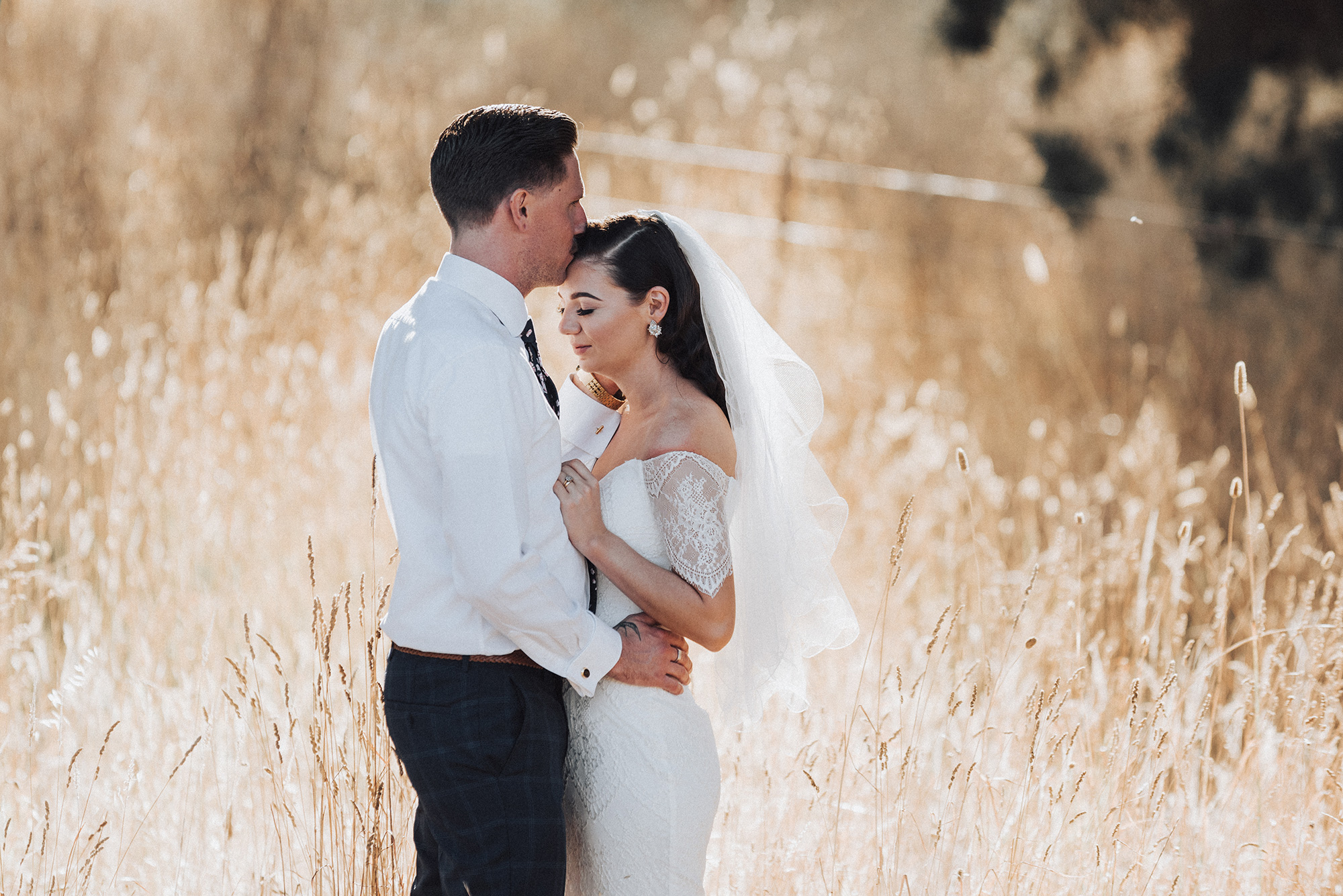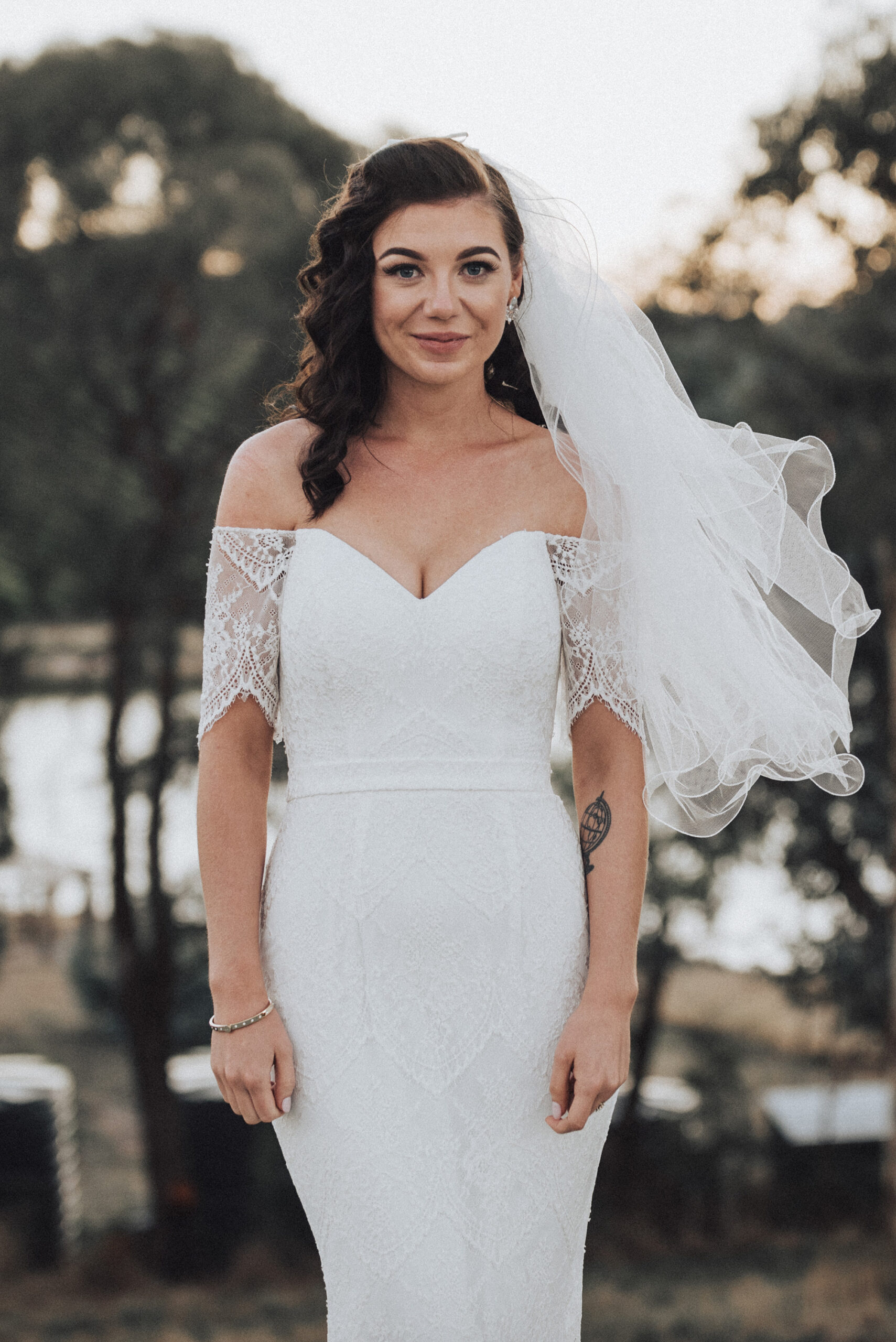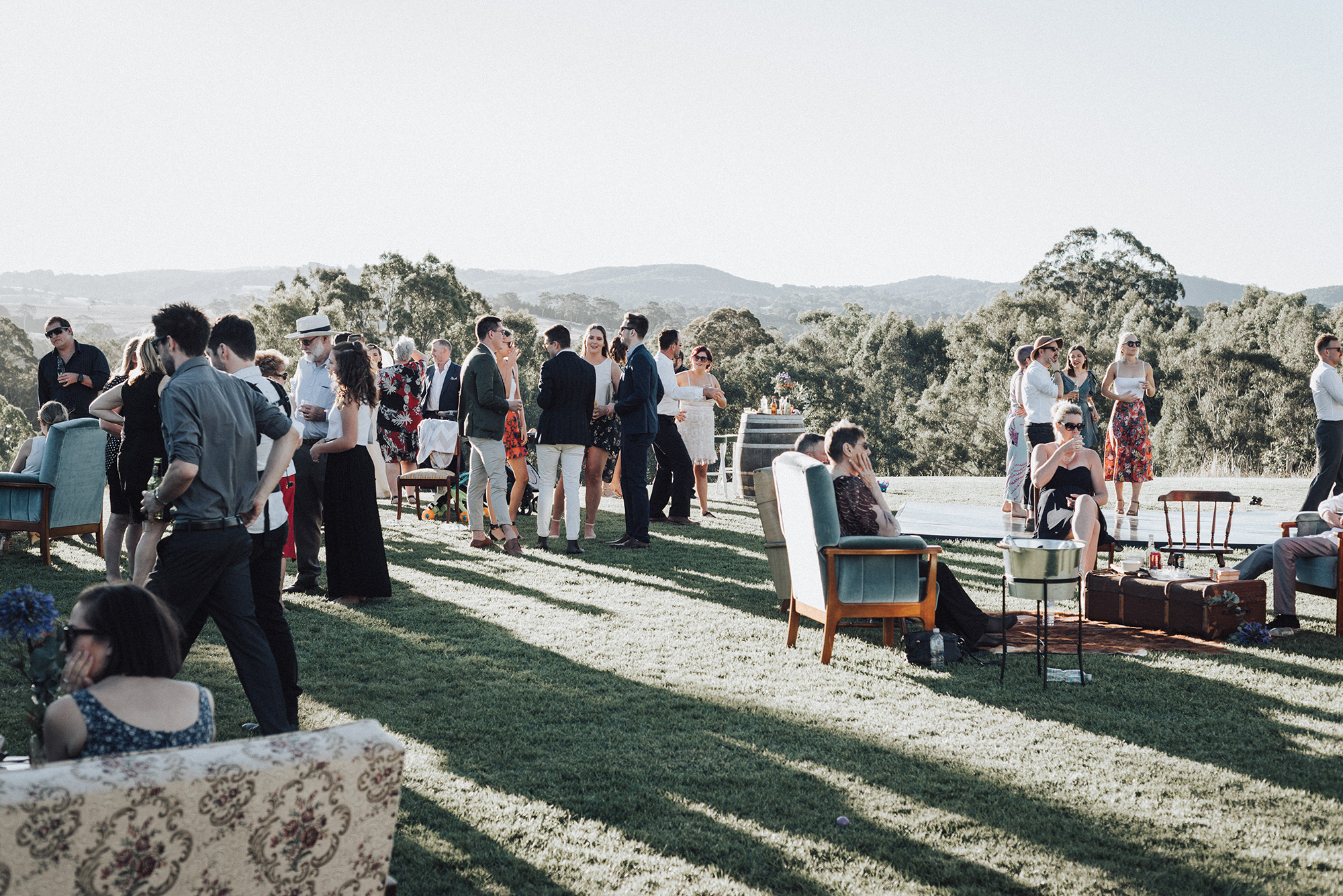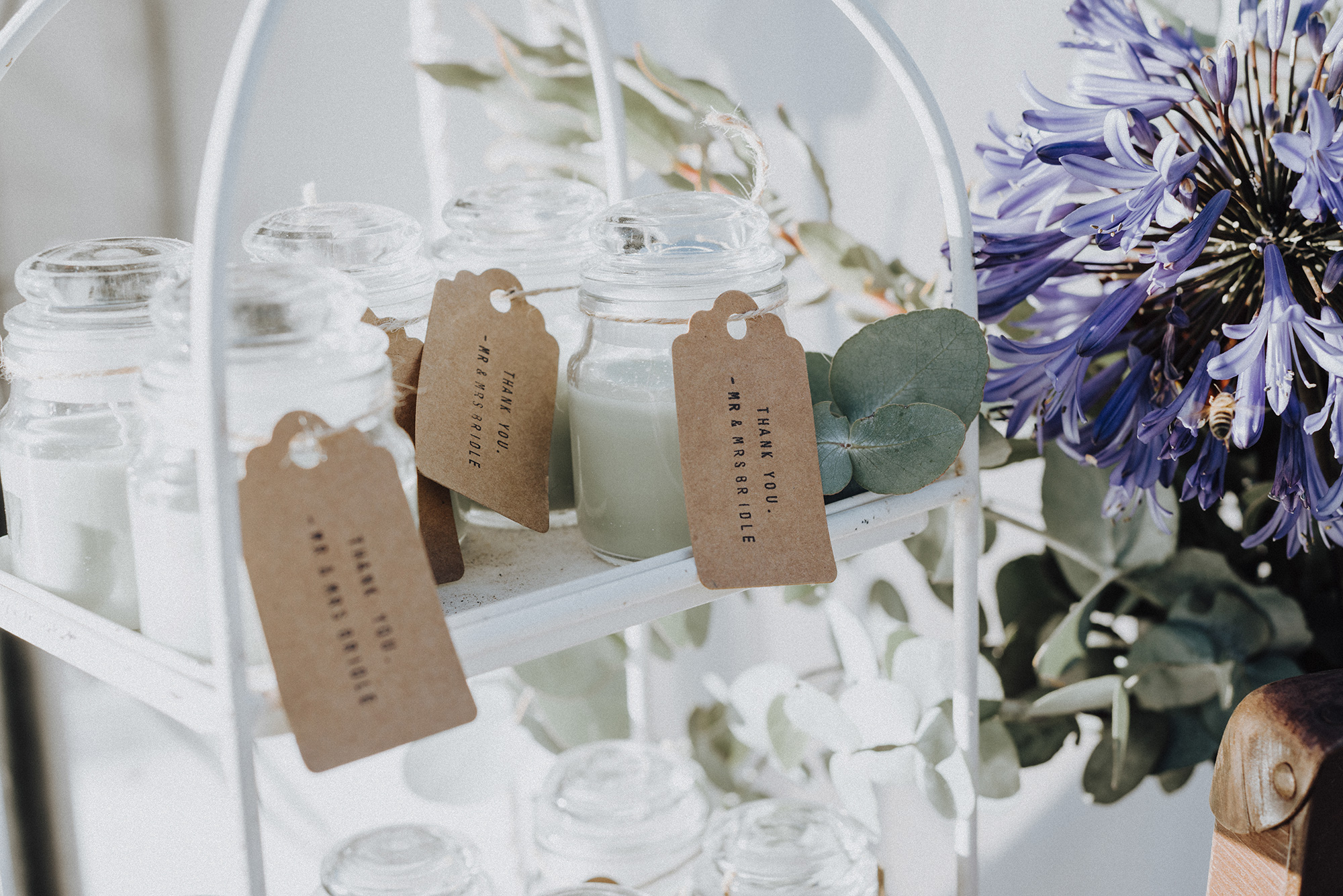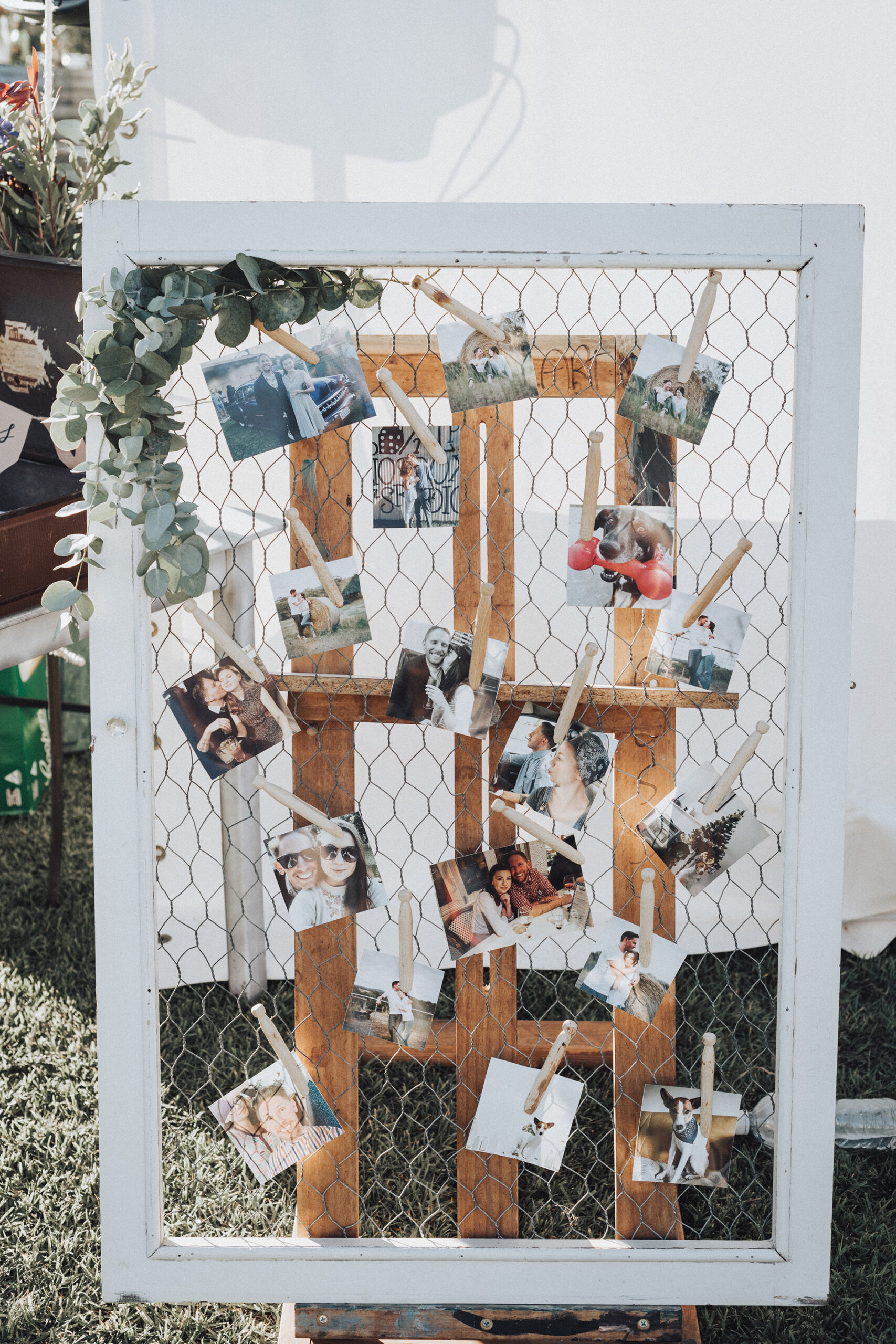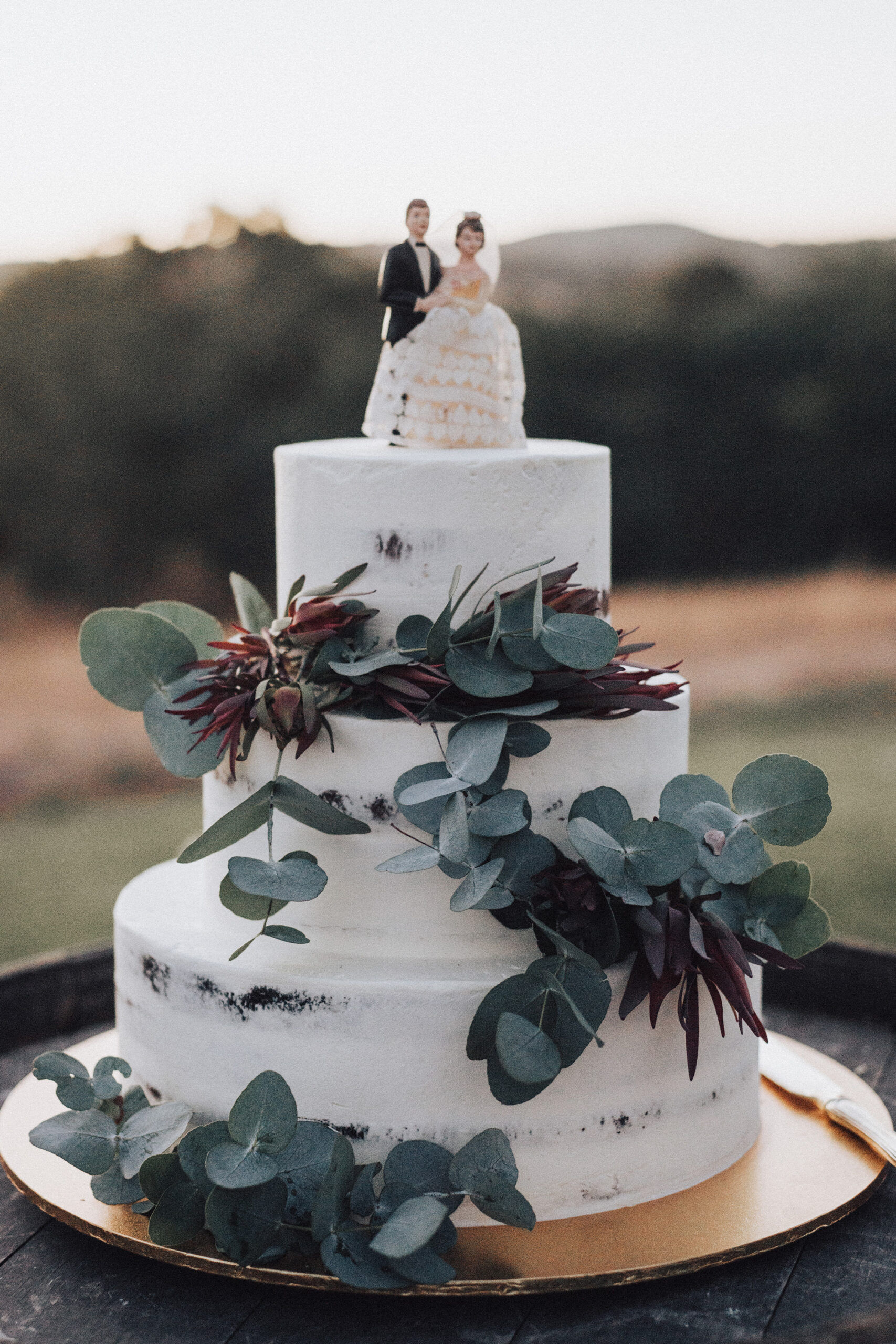 Heidelberg Cakes created the couple's three-tier naked cake.