Squeezing three dates into one night helped Marko Mitreski to win over Christine Quintal.
Christine, 28, got to know "kind and humble" Marko, also 28, at the gym.
"One night I received a text message from Marko asking me on a dinner and ice-skating date. It came as a real shock and I was very nervous but I knew that he would be great company and perfect boyfriend material," Christine says.
"We had the most amazing dinner by the water and after ice-skating, we ended up watching Alice in Wonderland at the movies. He won me over with a triple date in one!
The Melbourne couple were engaged in Paris five years later and then began planning a traditional wedding that would pay homage to their heritage.
Christine and Marko walked down the aisle at St Ilija Macedonian Orthodox Church in Melbourne on November 12, 2016 in front of 226 guests. The reception was held at Lakeside Function and Reception Centre, which was decked out in glamorous style.
"A well-known Macedonian music guru brought the dancefloor to life with a mix of traditional Macedonian and Portuguese music, as well as some amazing English dancing tunes," Christine says.
"It was a day full of love, happiness and excitement. The combination of Macedonian and Portuguese traditions were embraced by all of our guests through hours of dancing, drinking, laughing and partying to celebrate the love that Marko and I have for each other."
Photos courtesy of Studiomax Photography.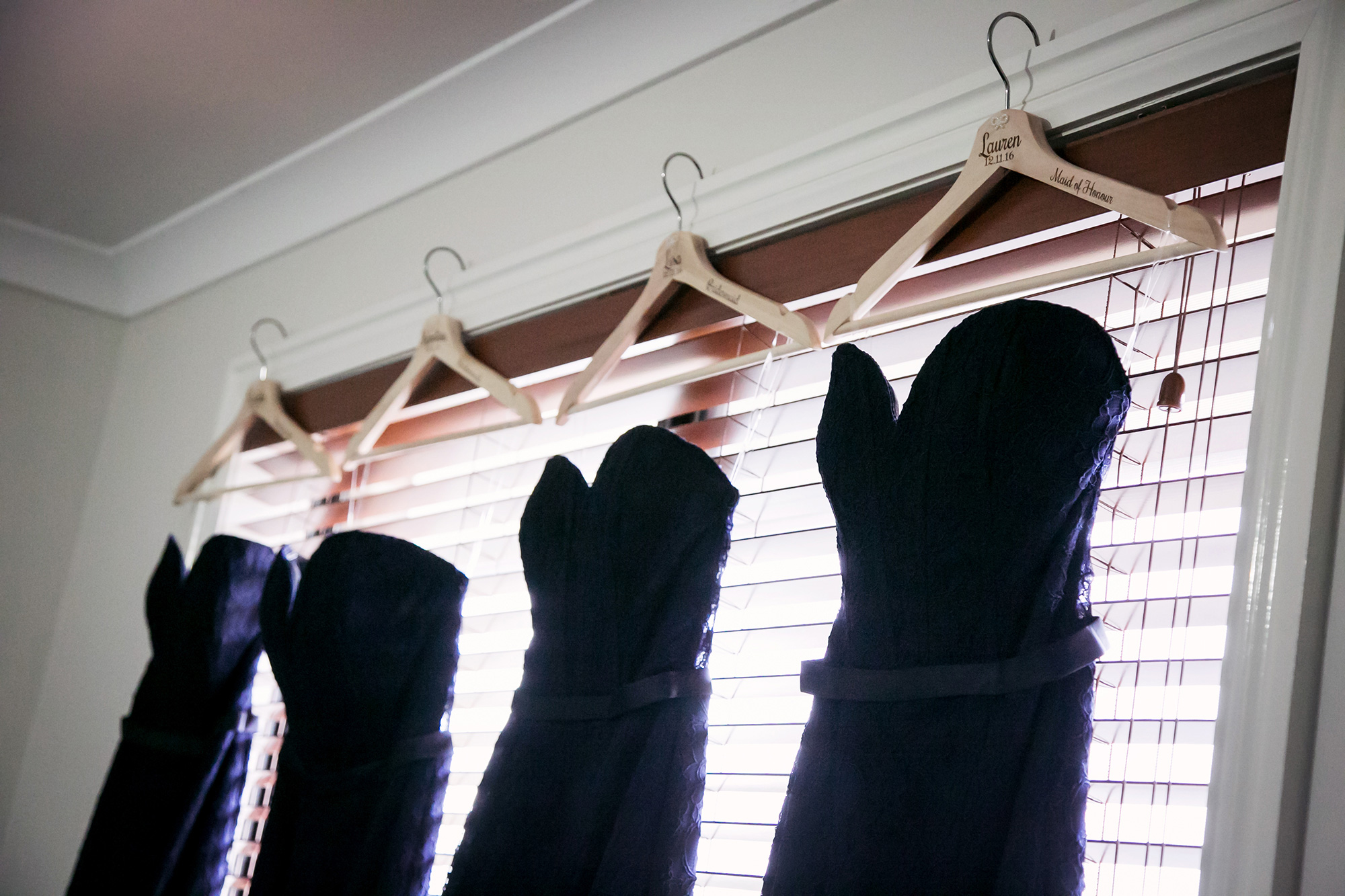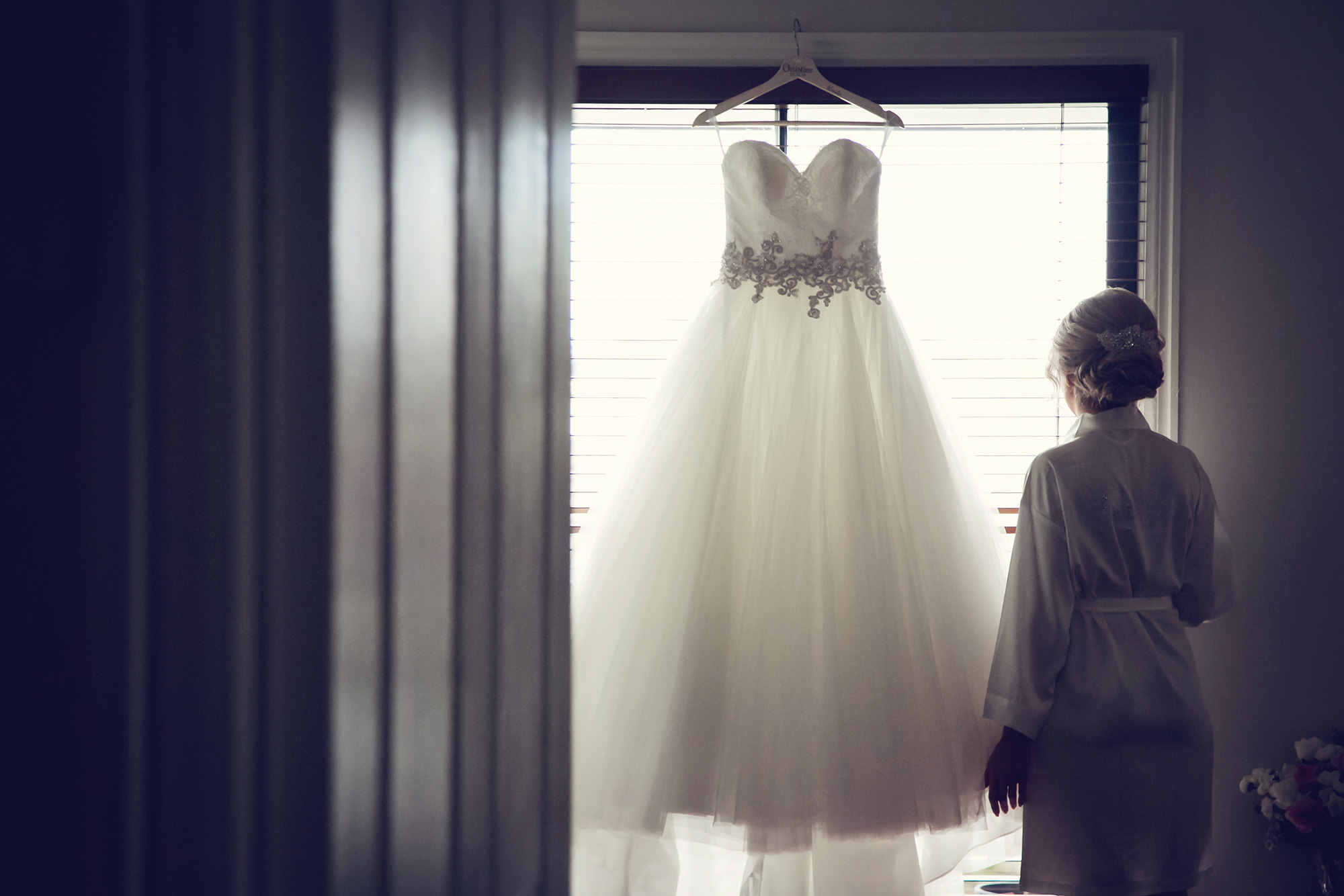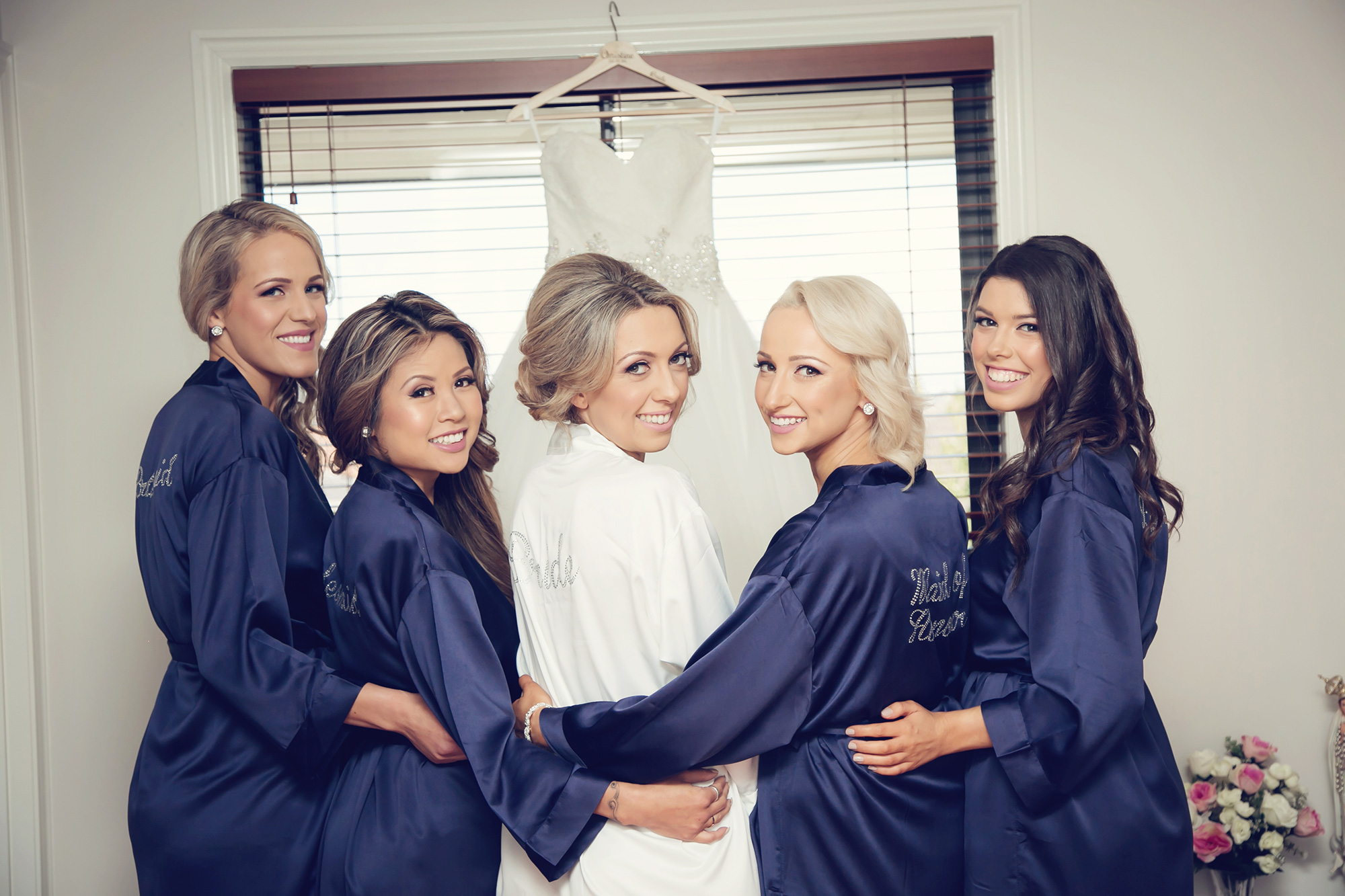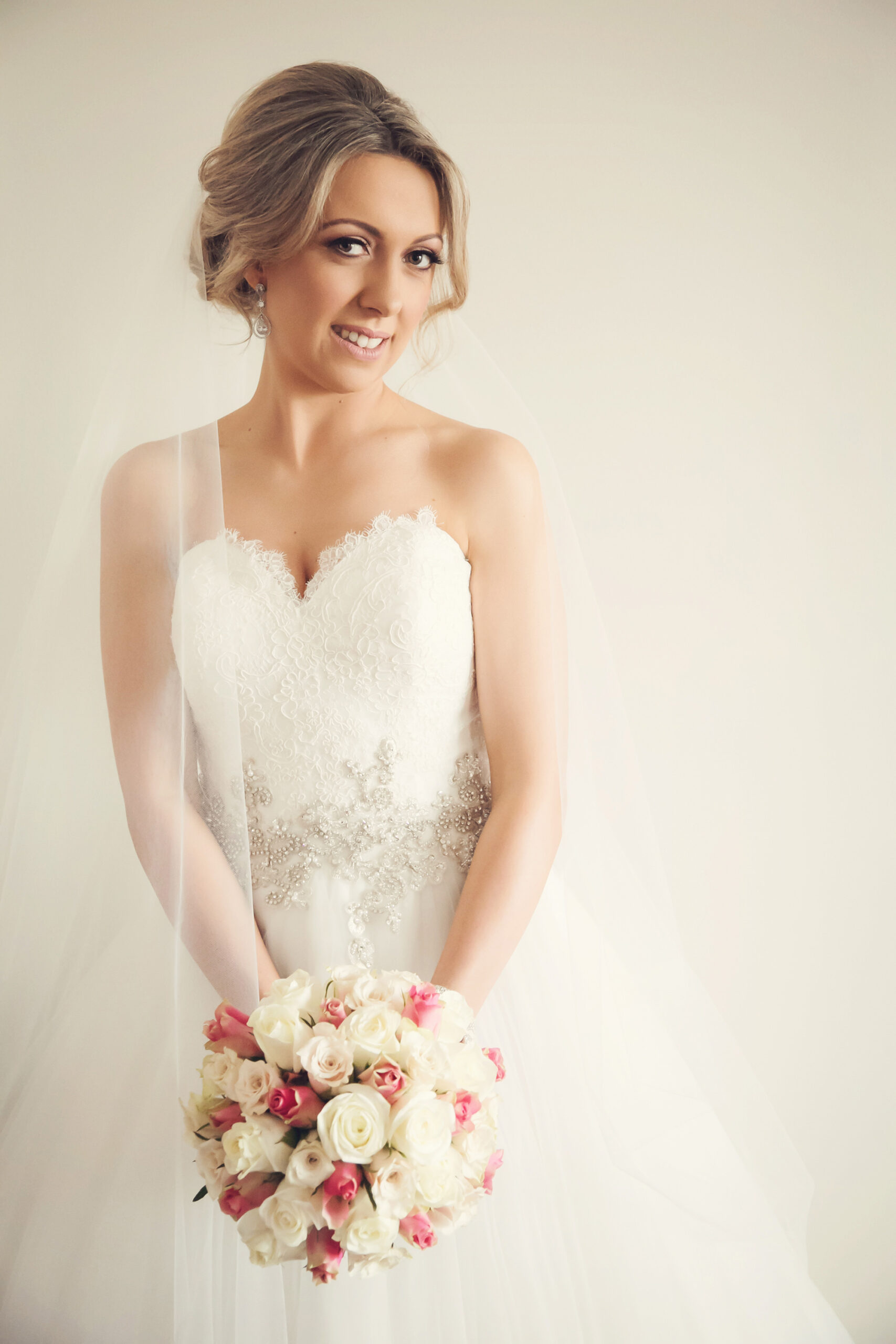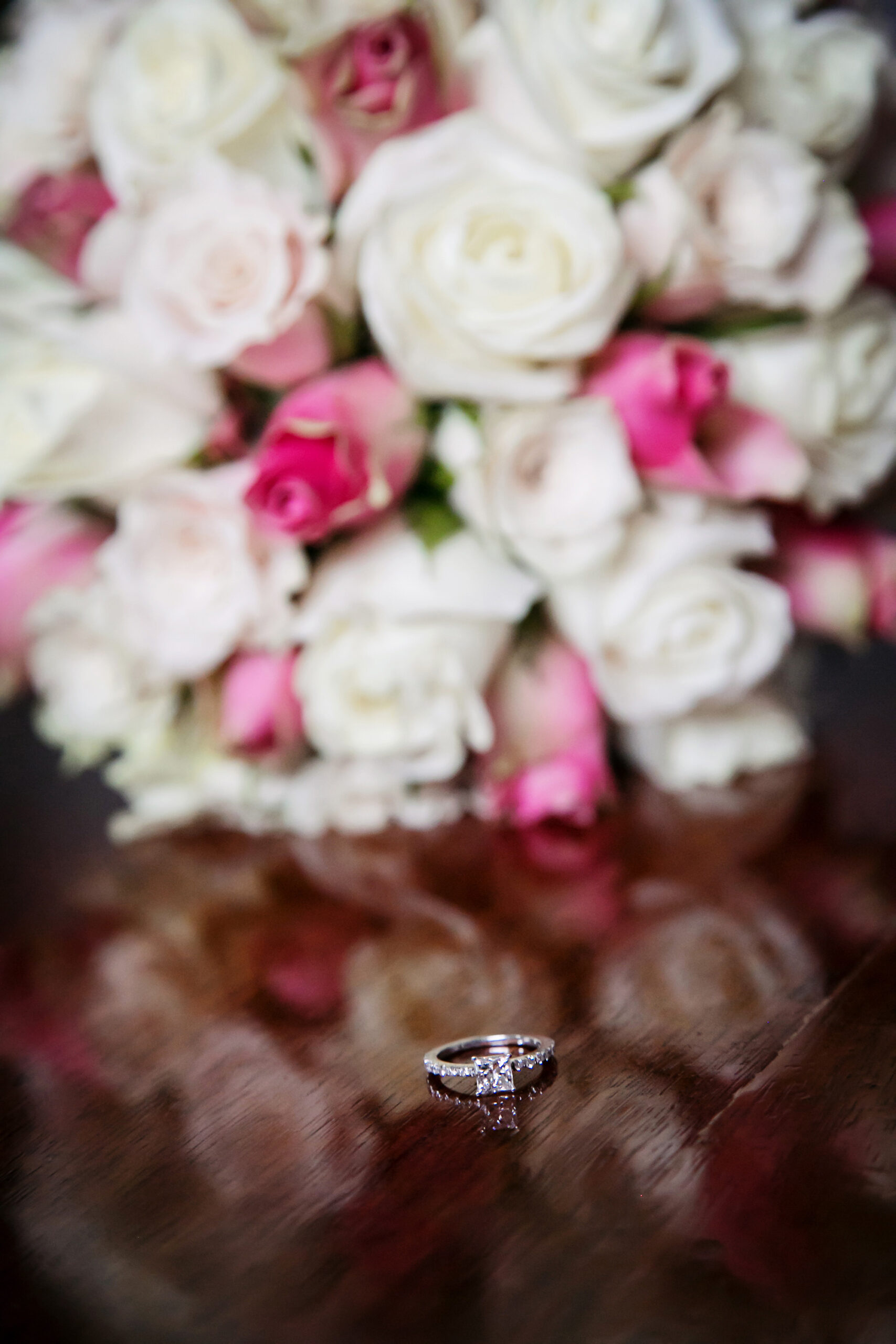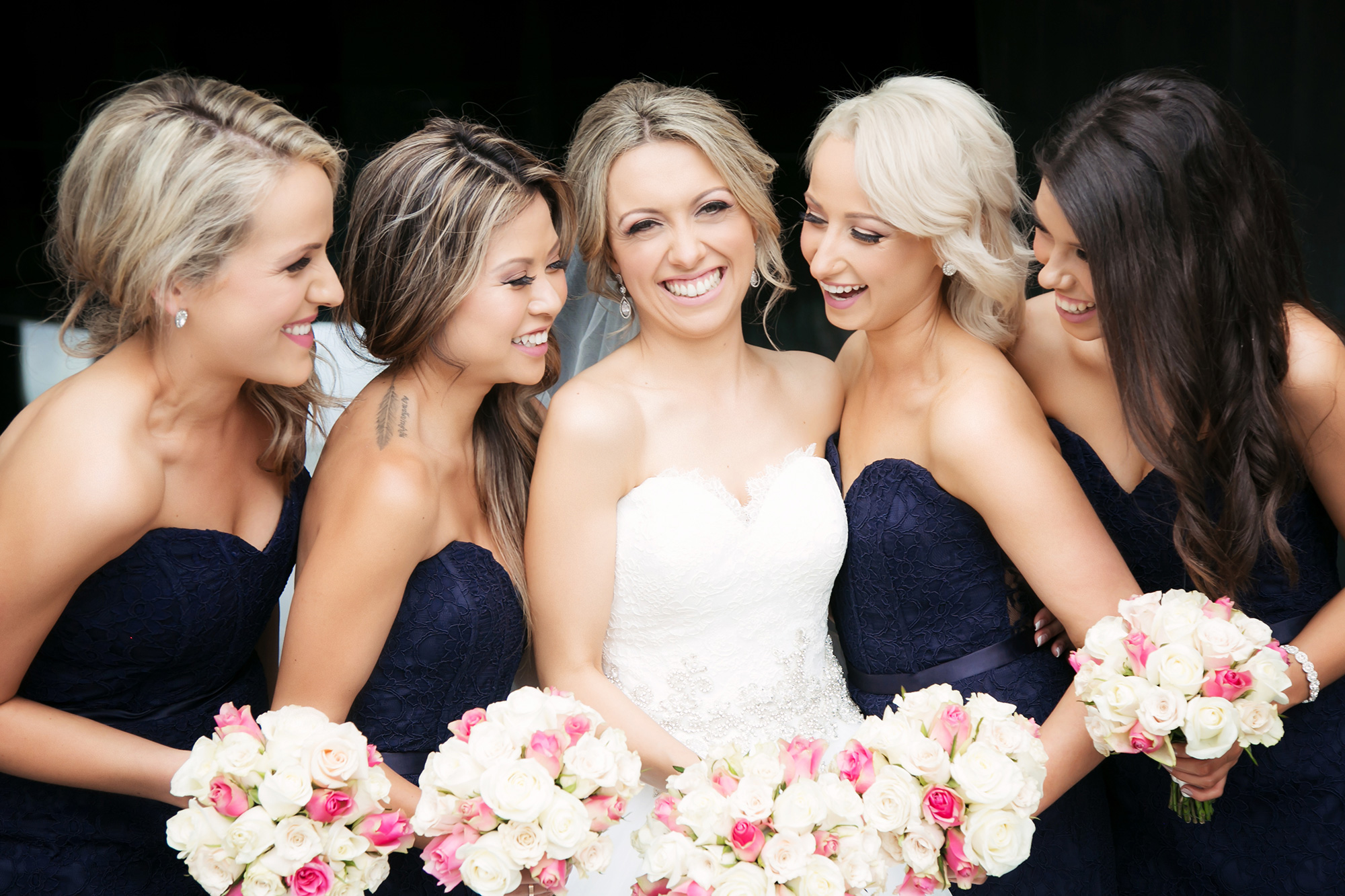 Christine's bridesmaids wore strapless Mori Lee dresses from the Bridesmaids Dressing Room. "It was honestly the most convenient part of organising my wedding," praises Christine.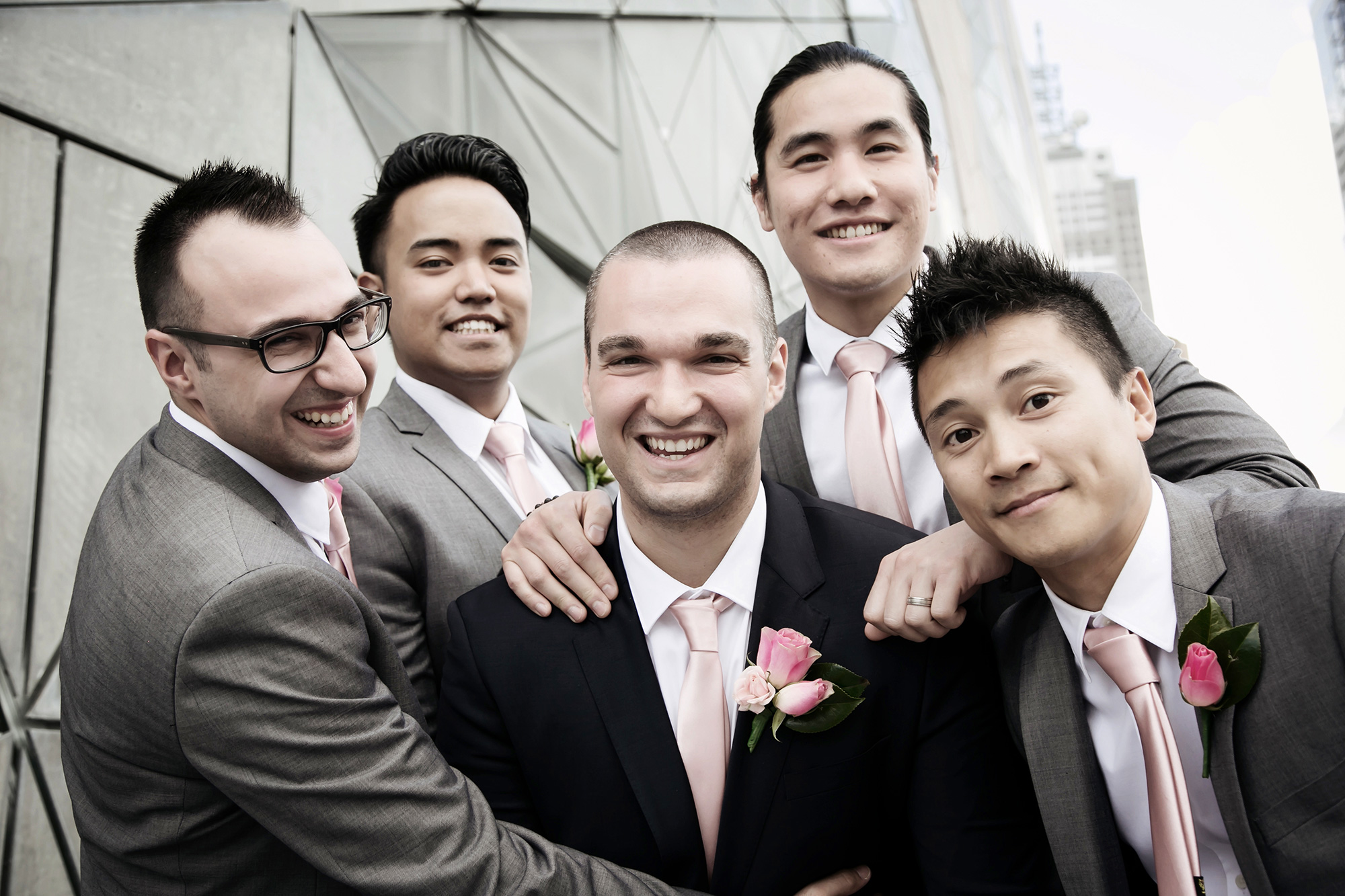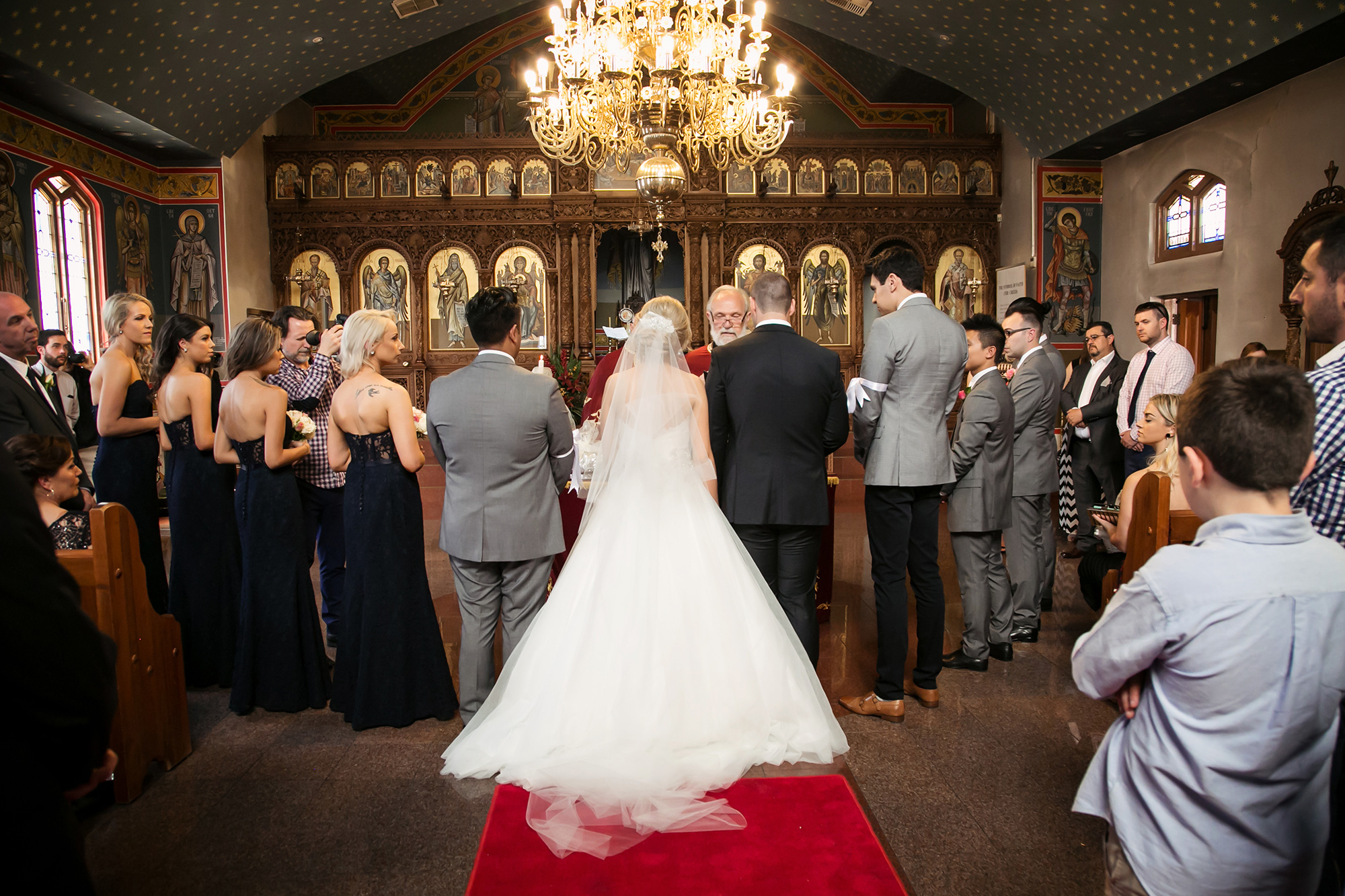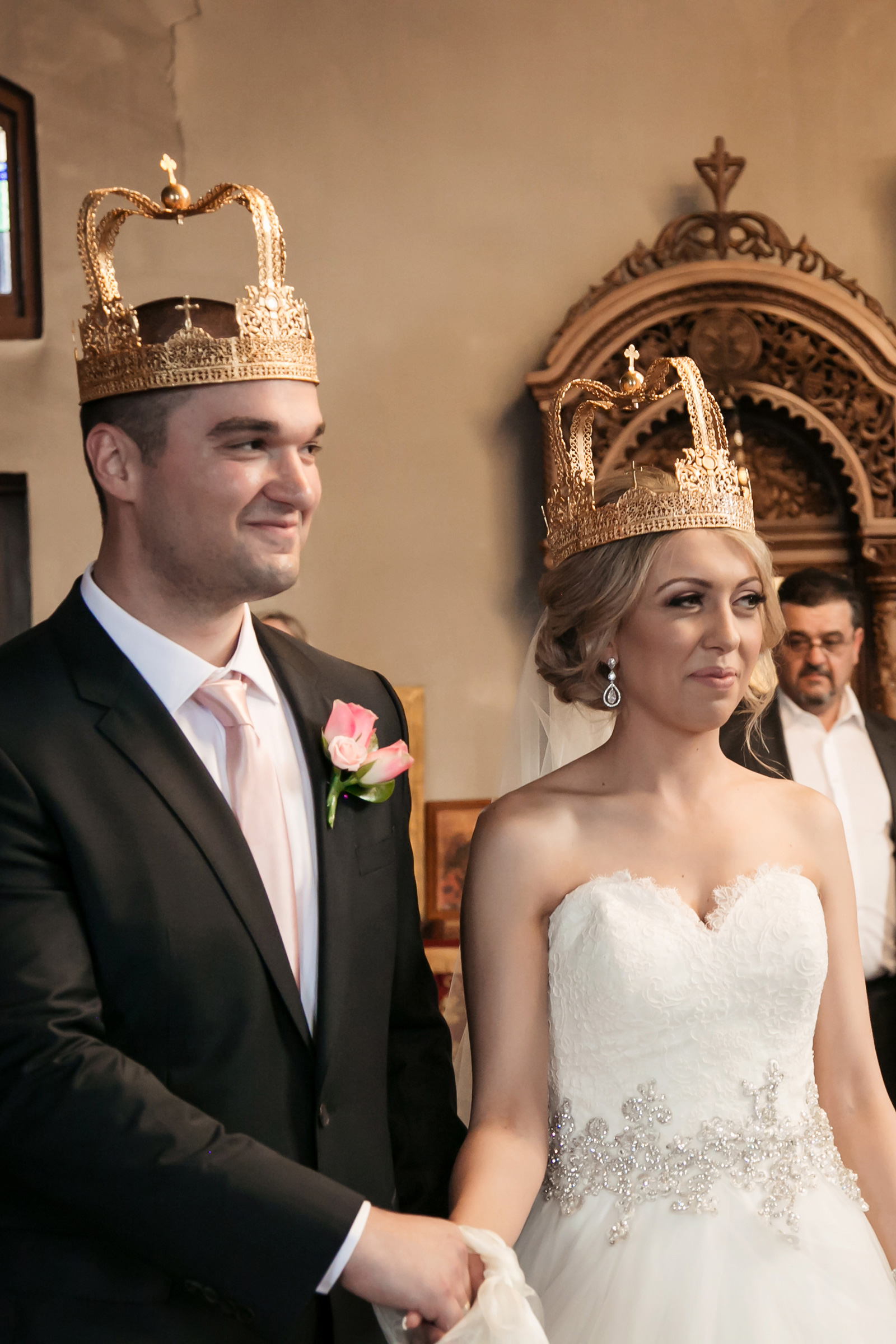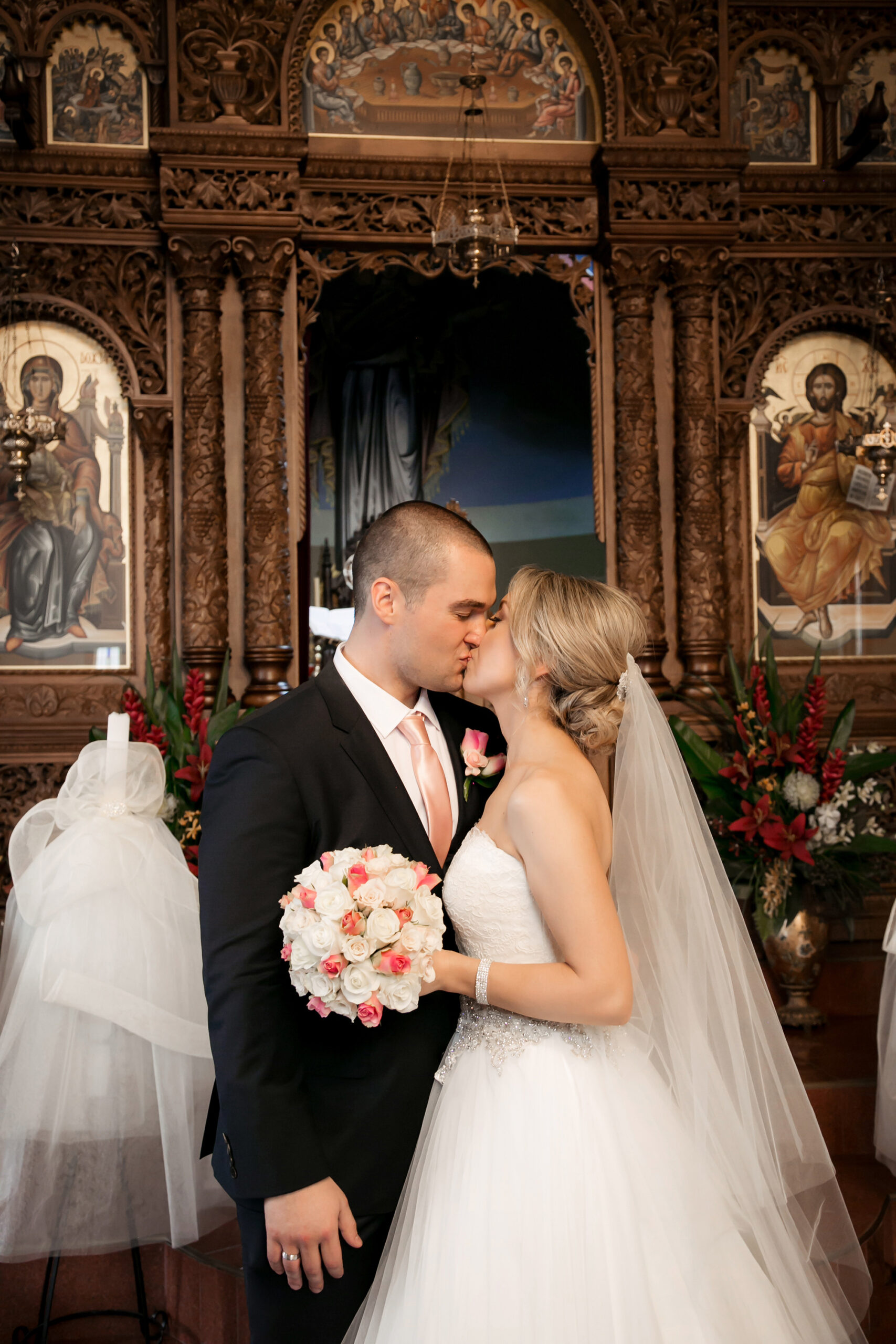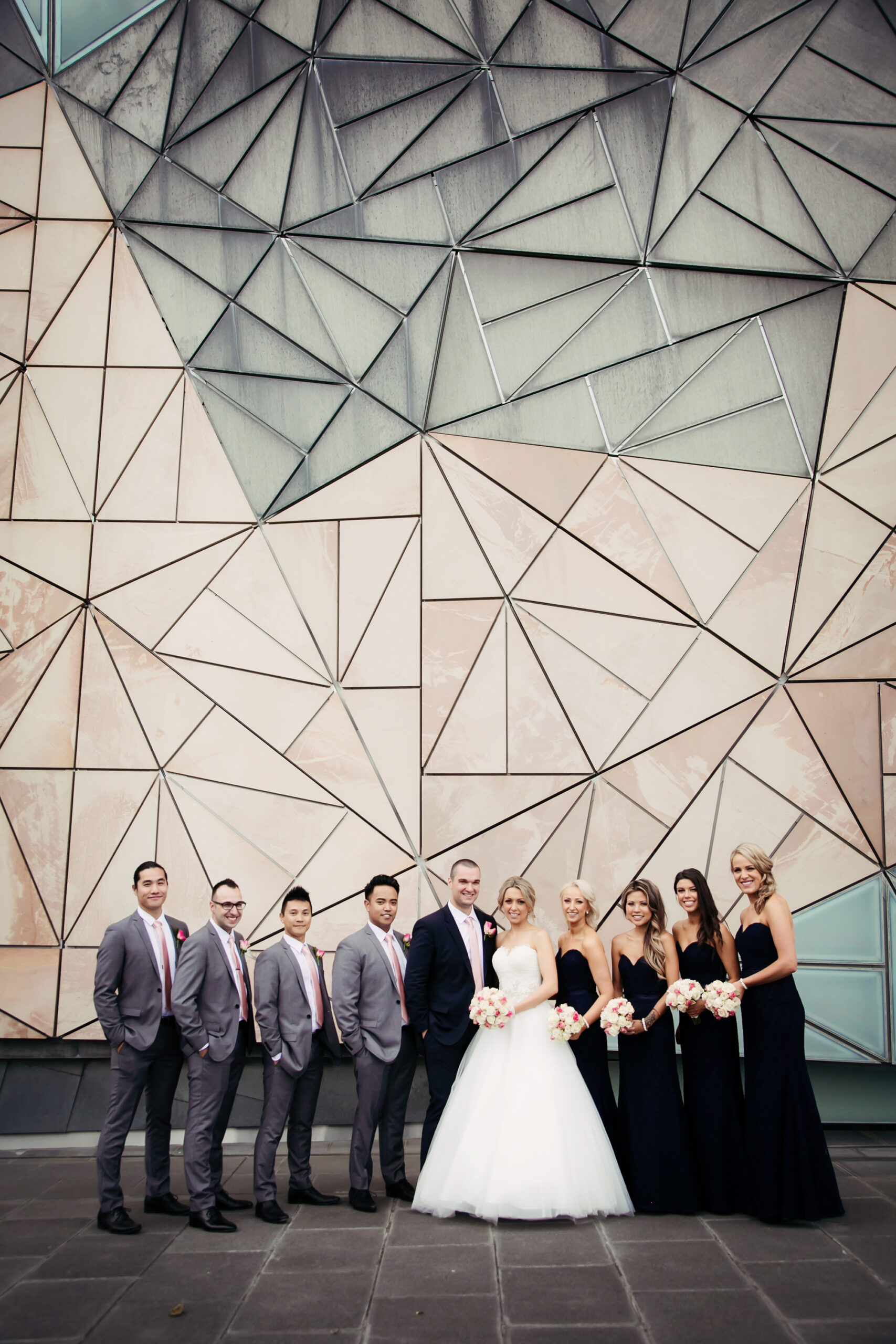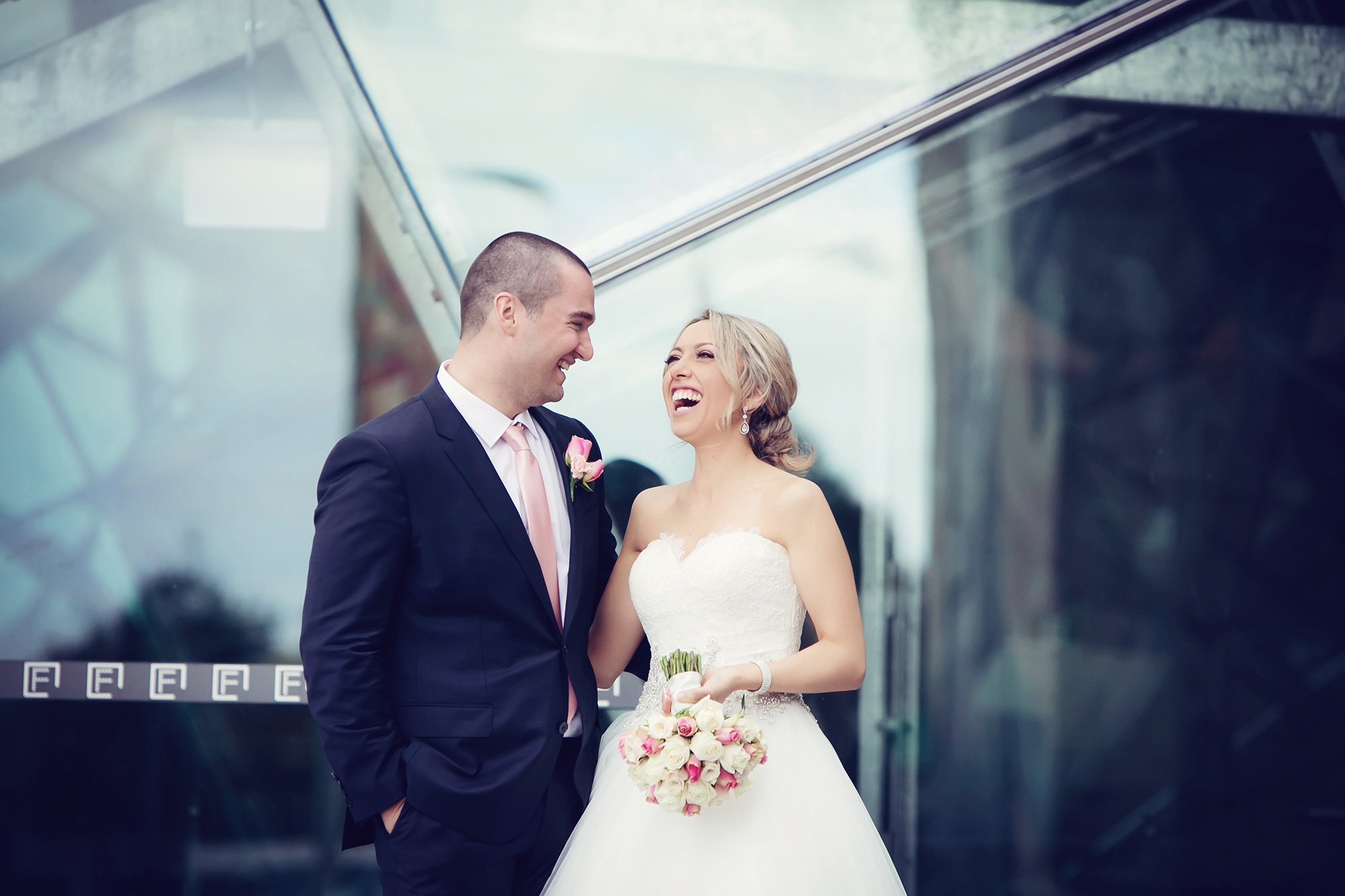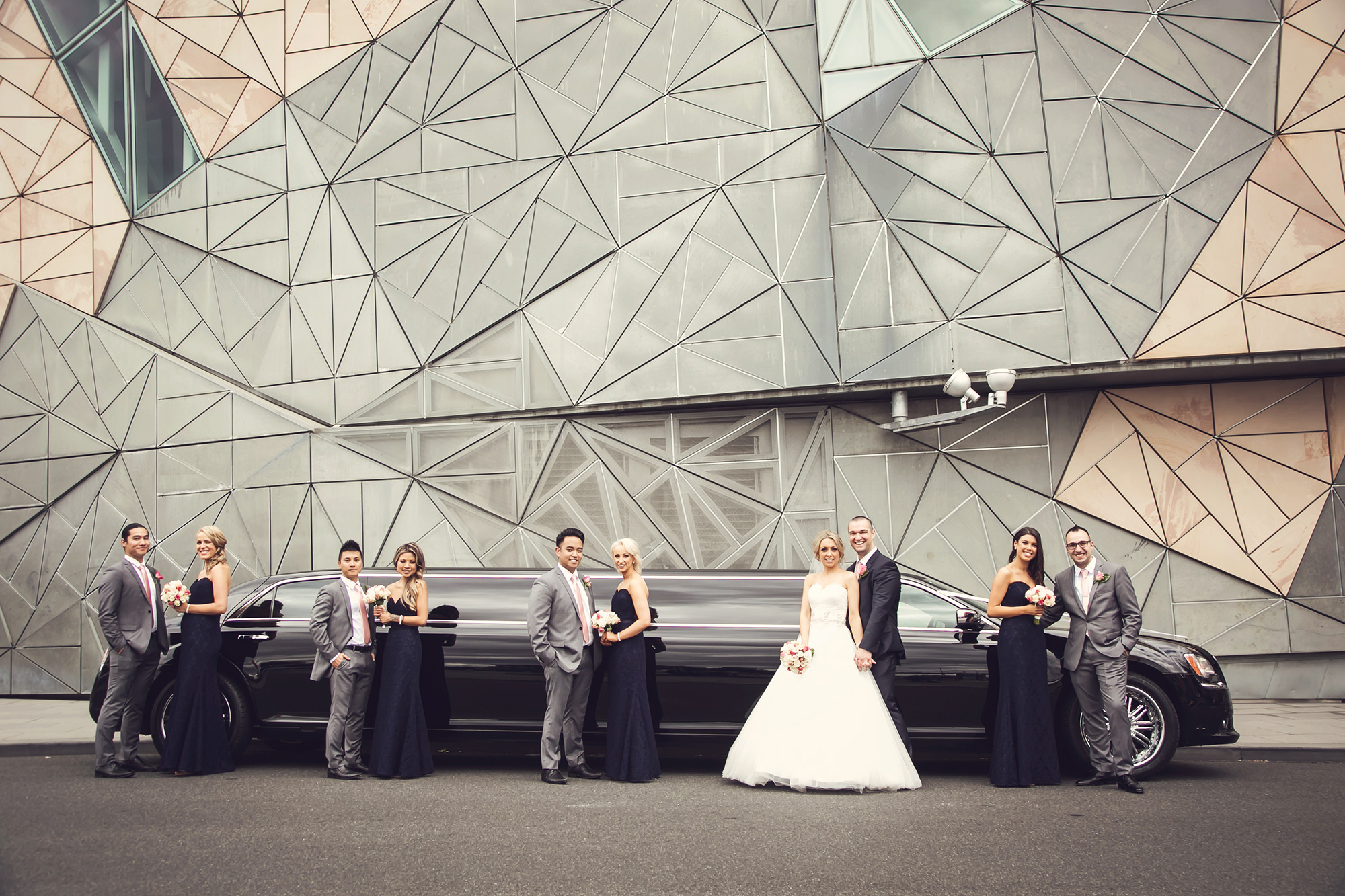 Black Beauty Limousines provided the sleek stretch Chrysler 300C limousine.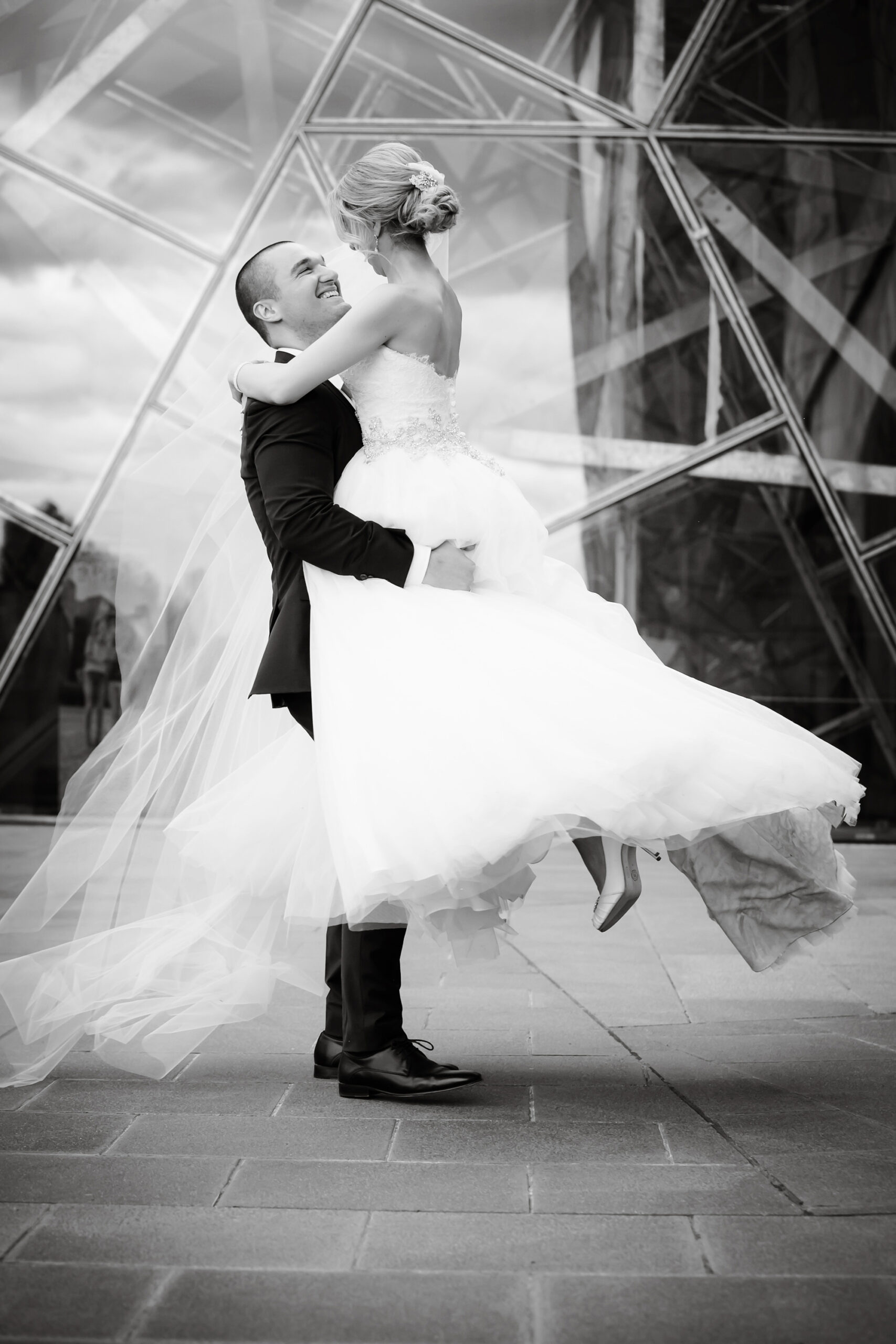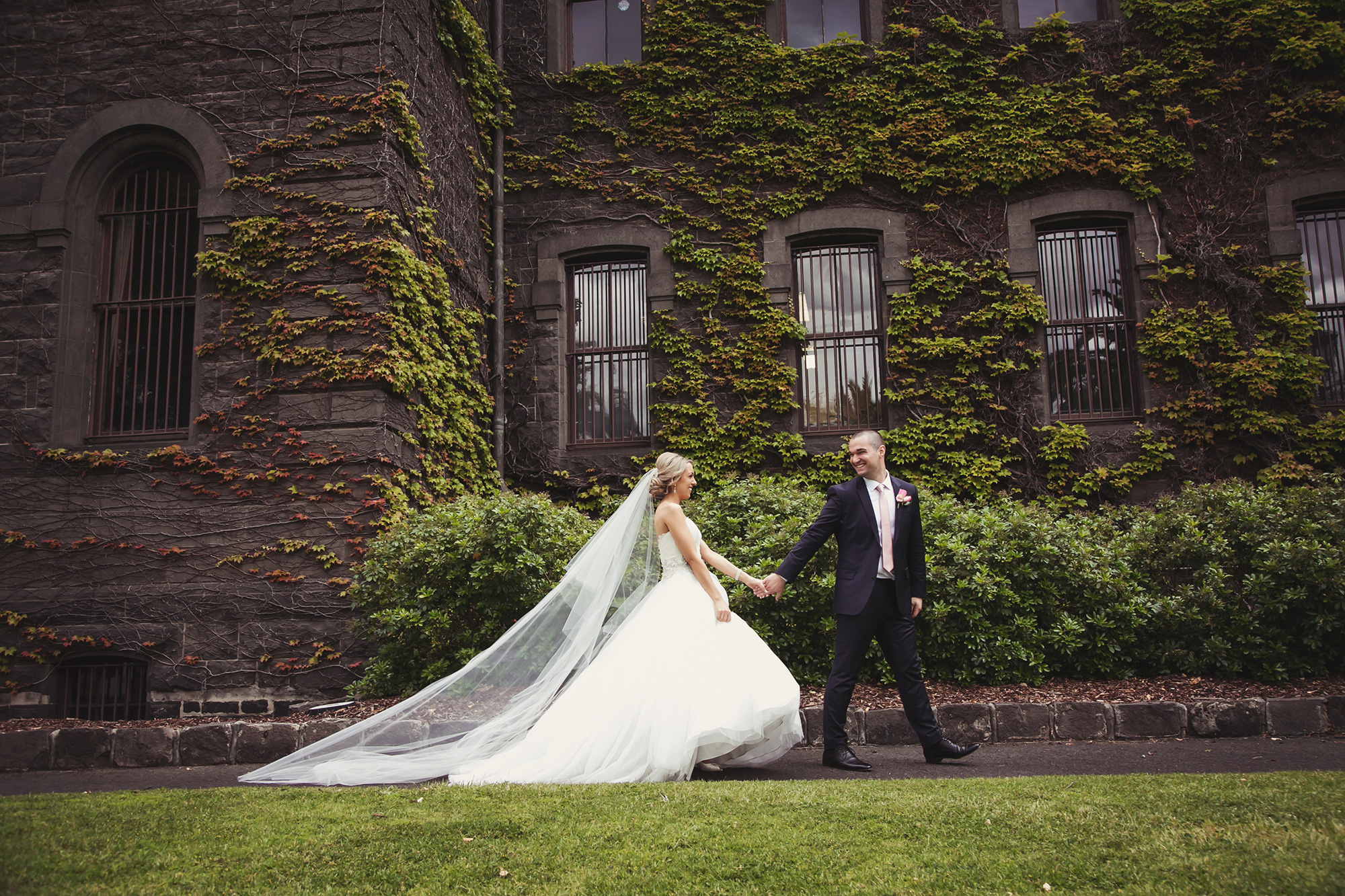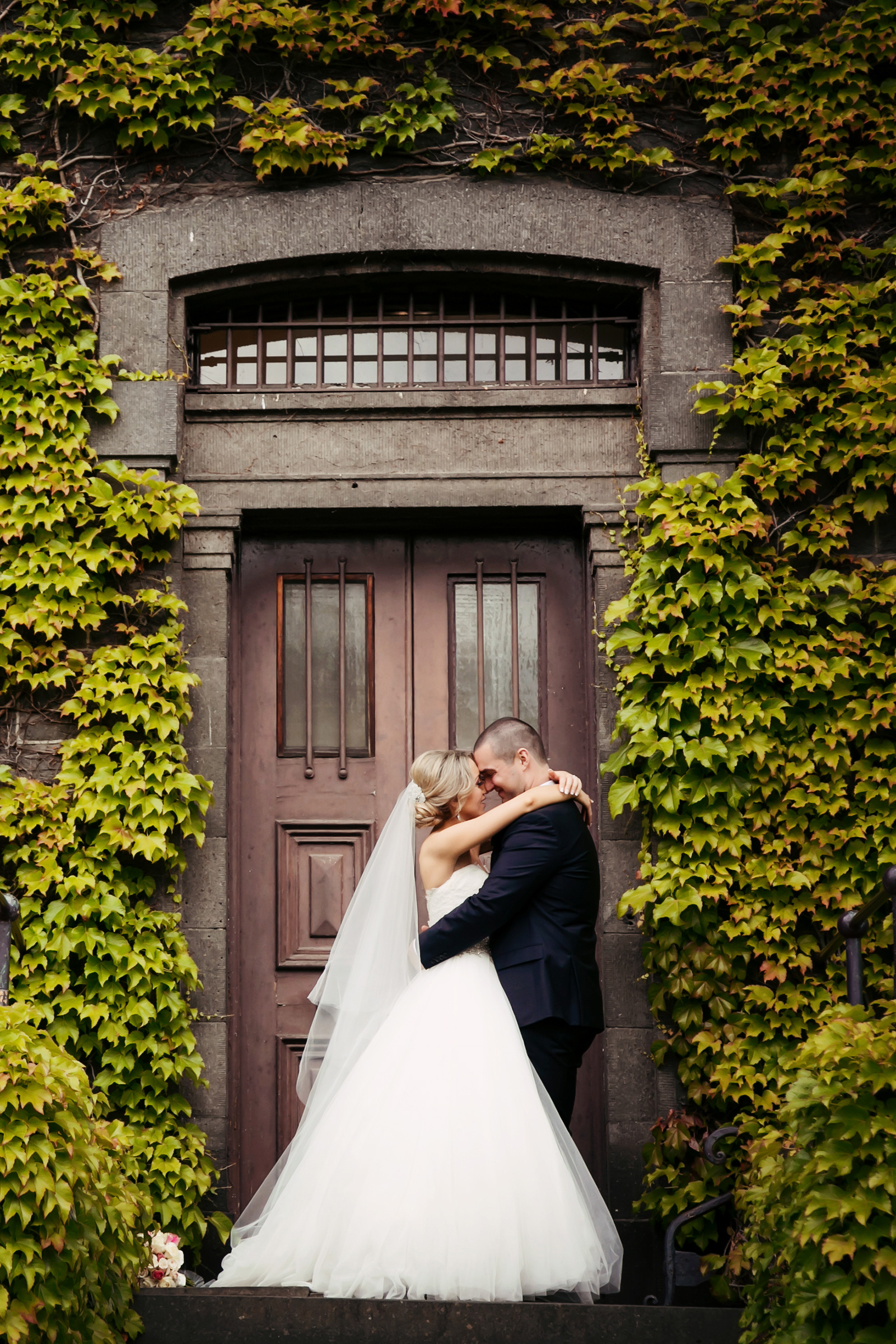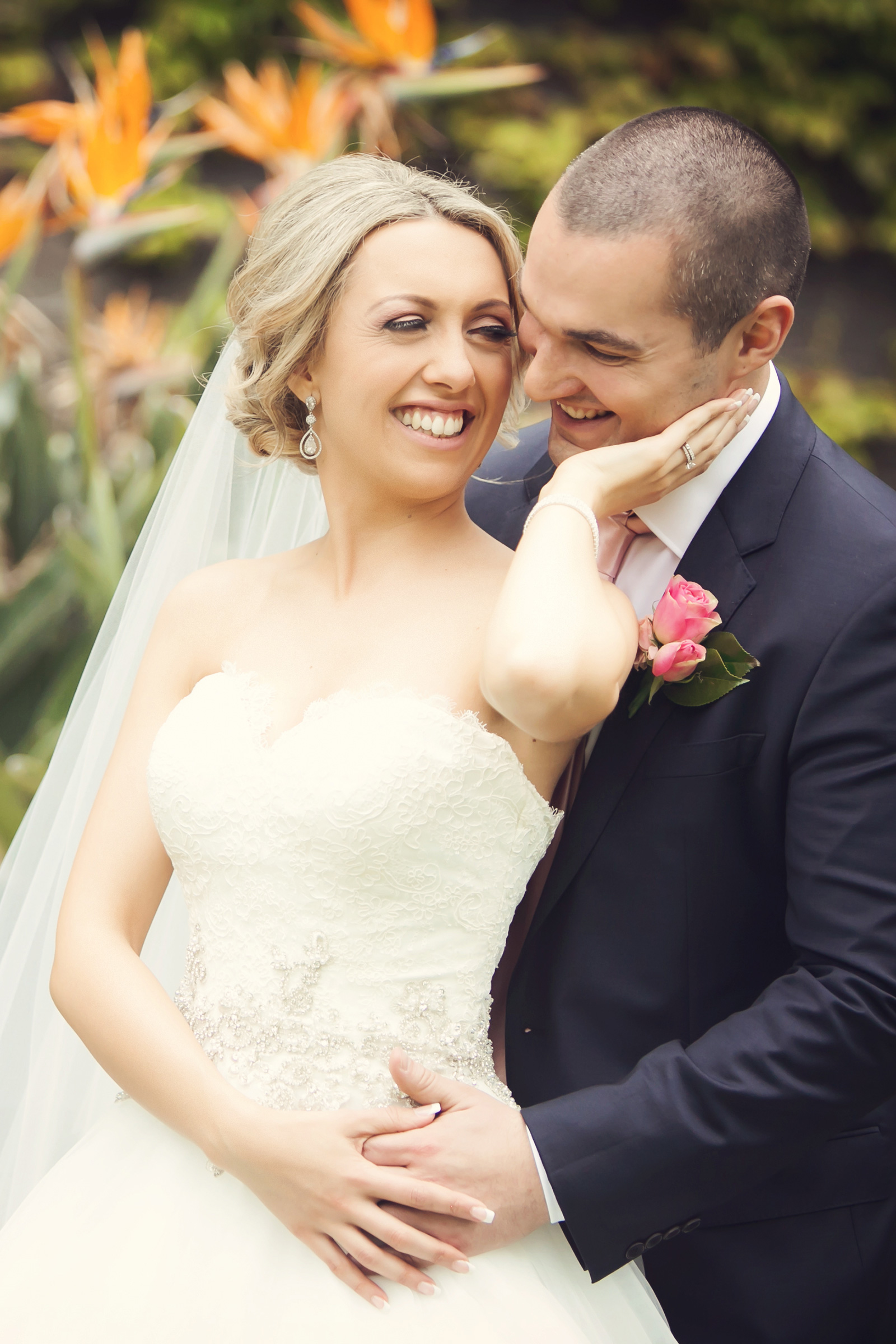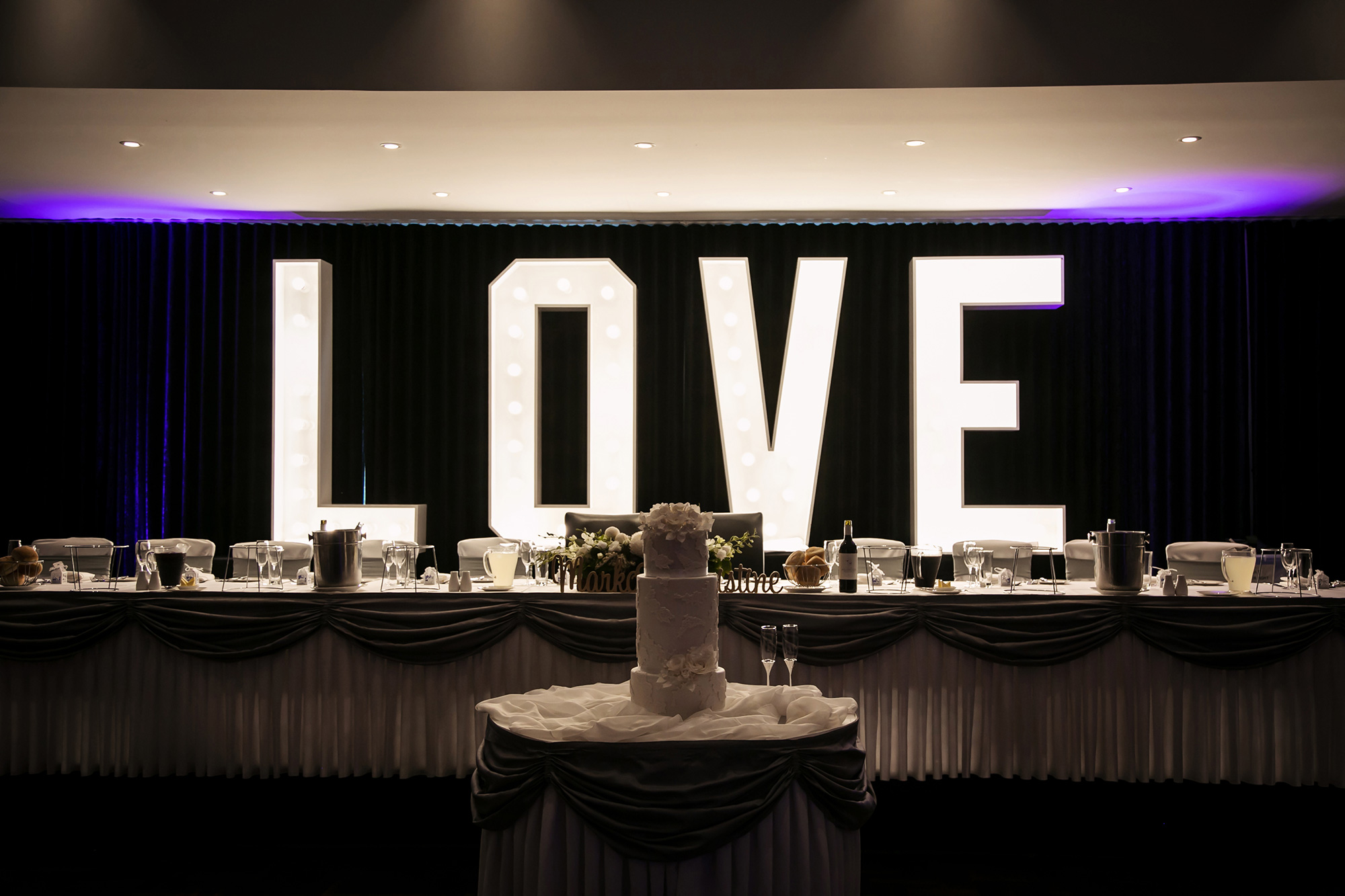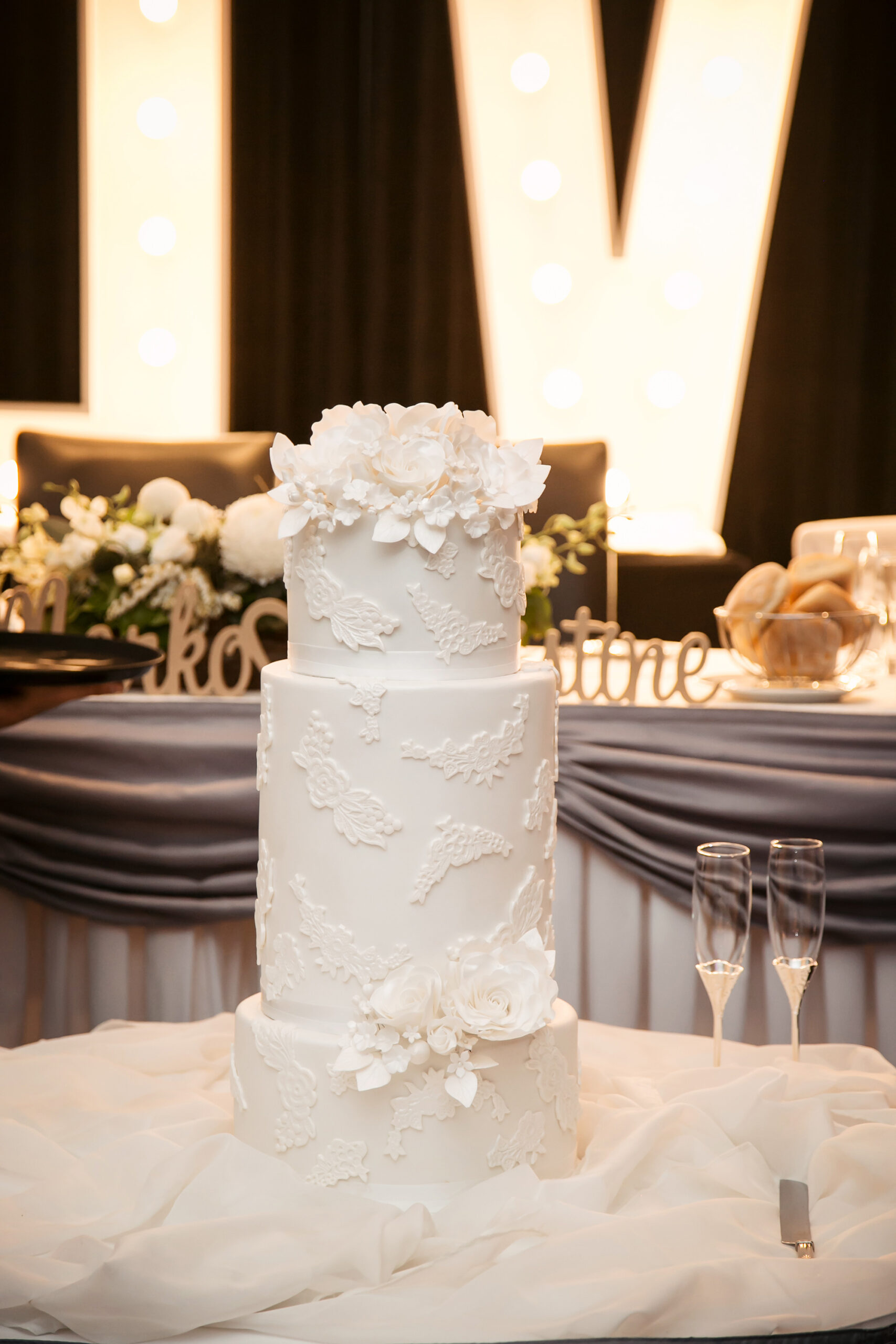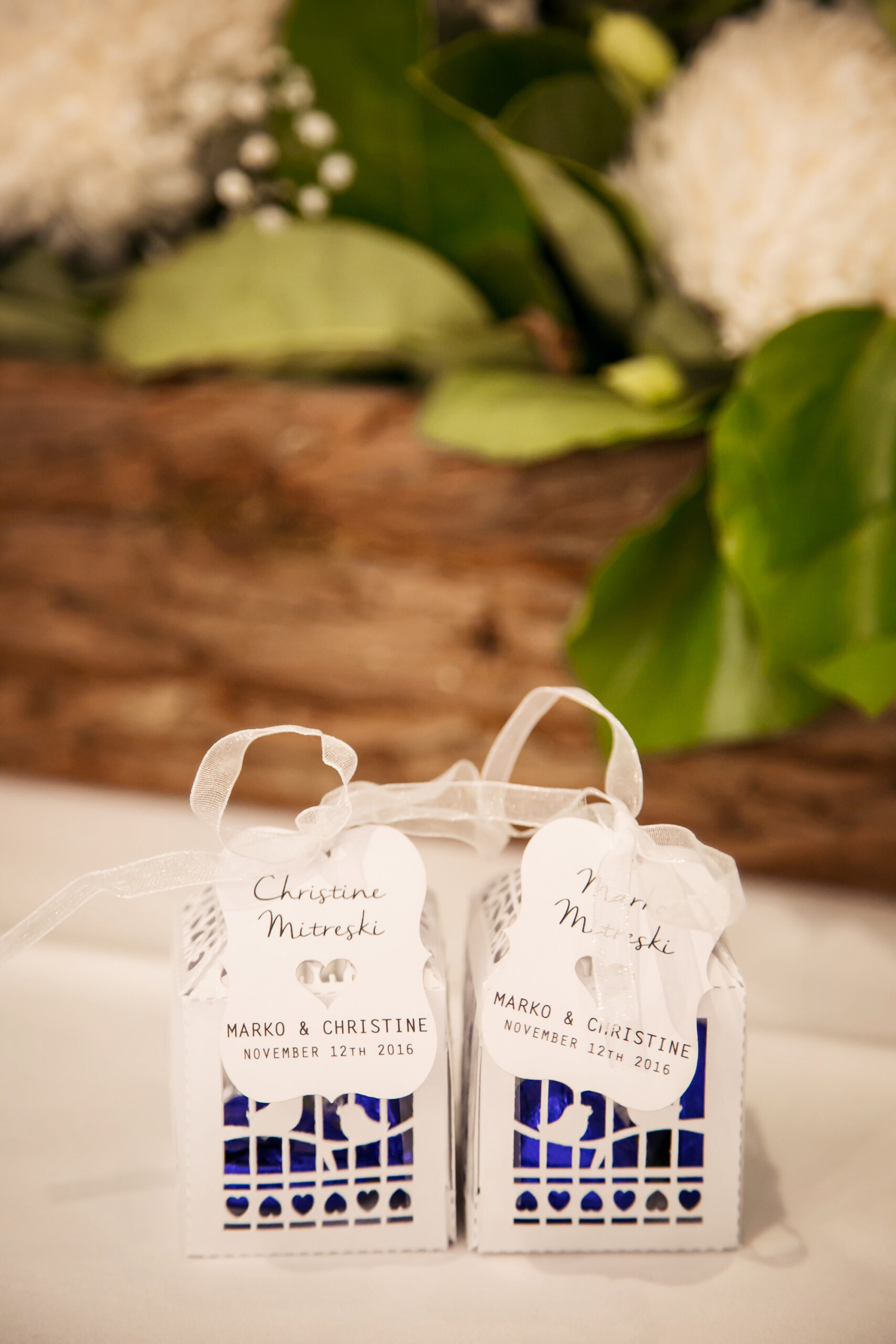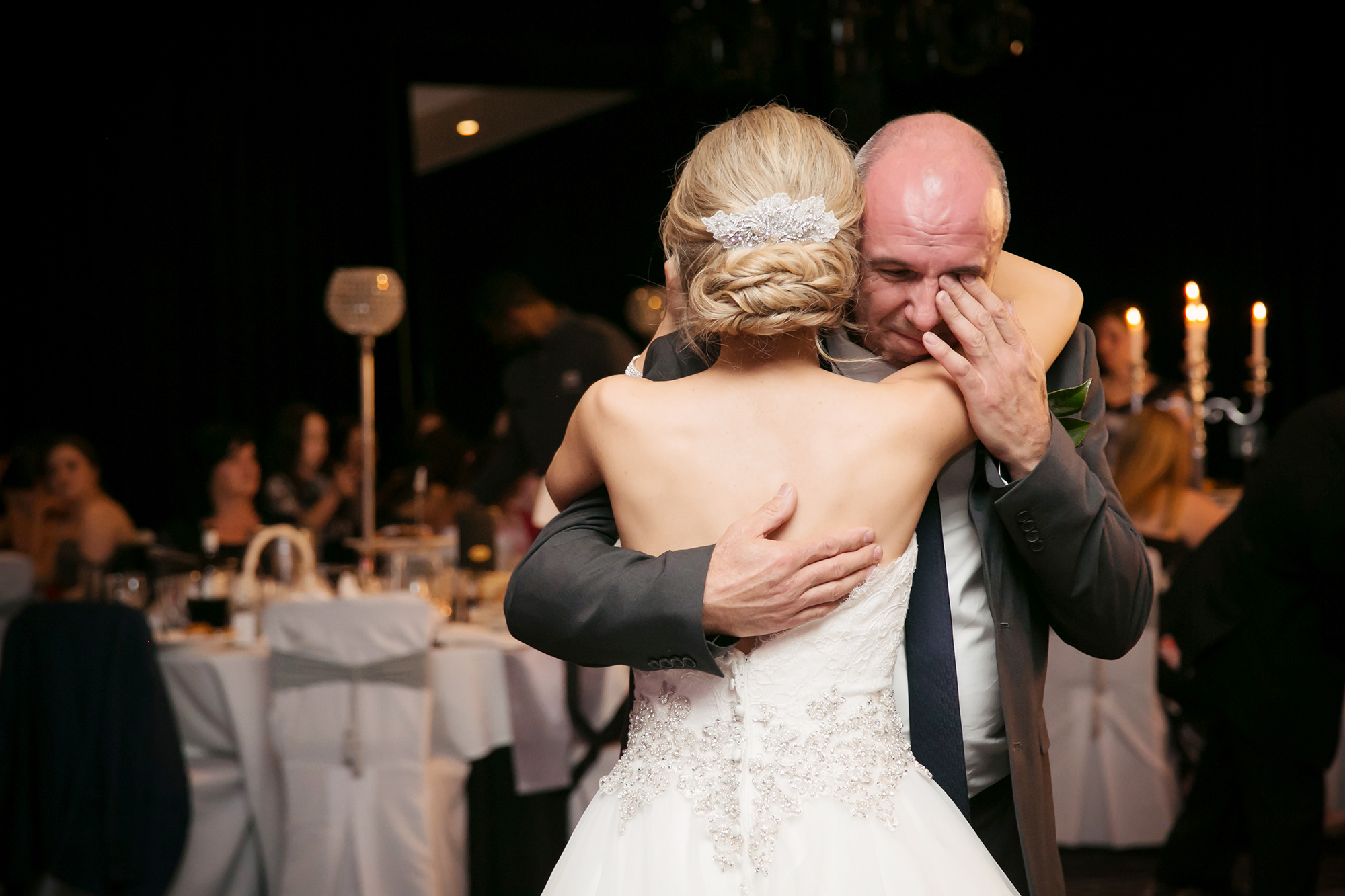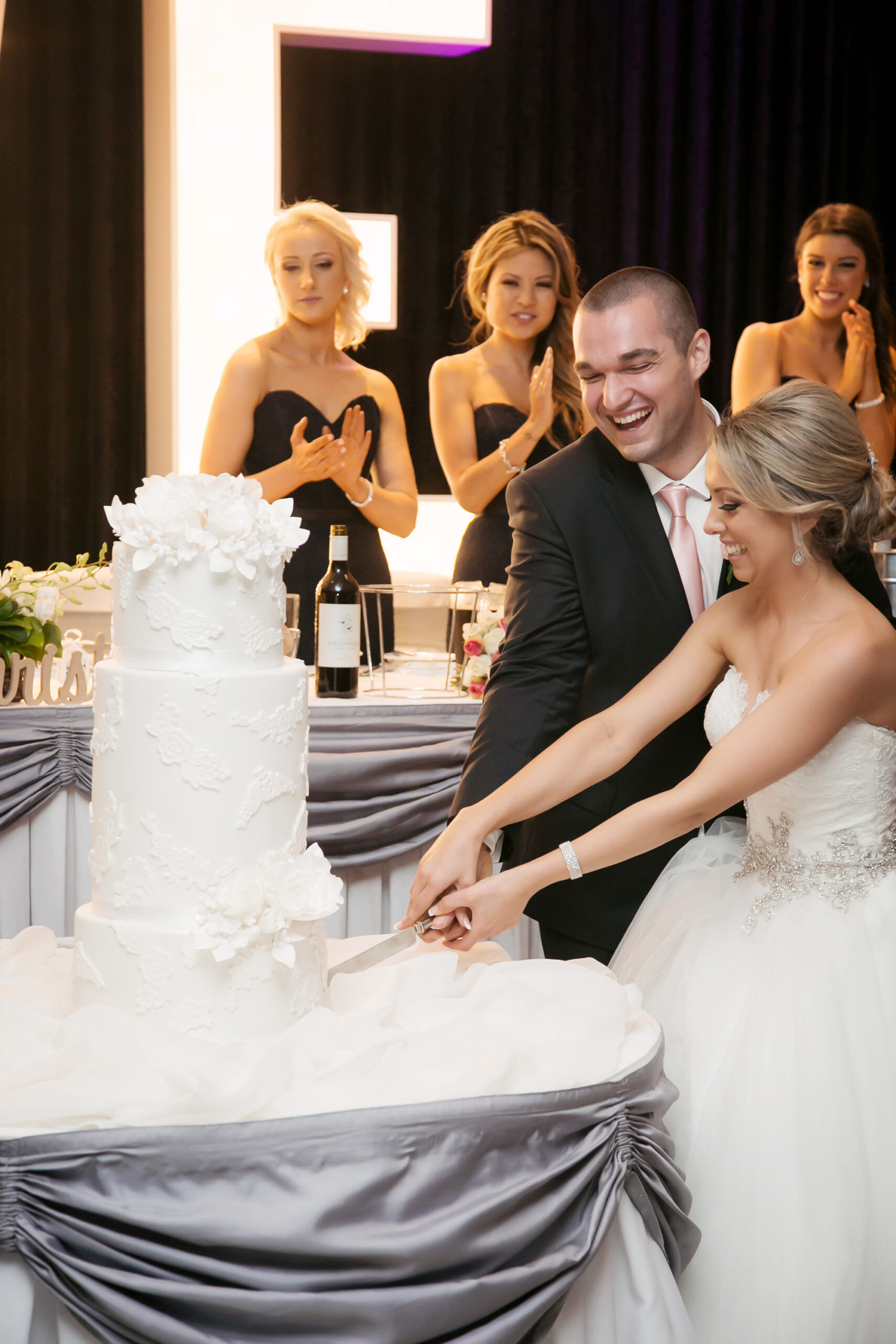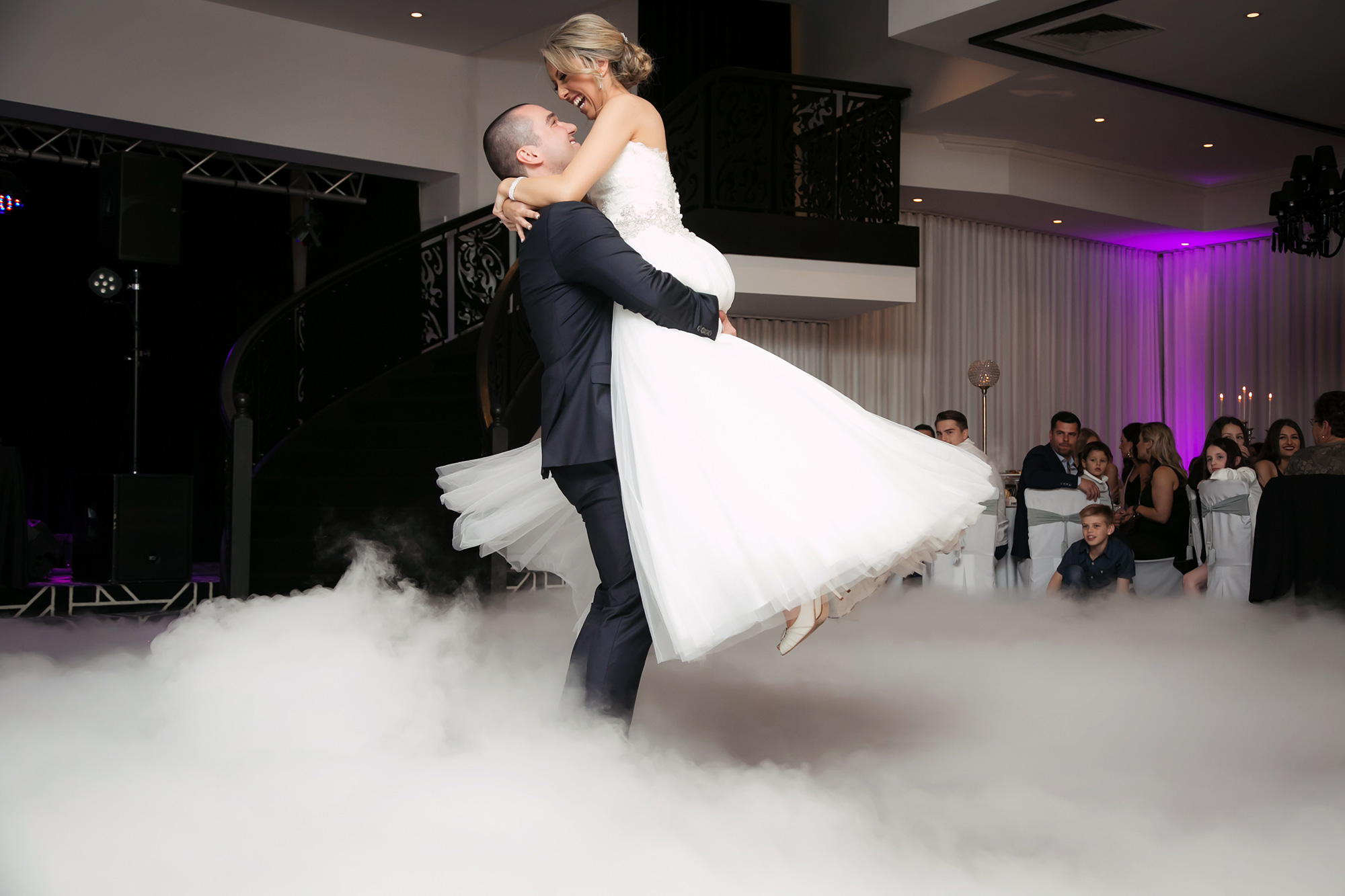 The couple and their guests danced the night away and served up plenty of entertainment to their guests, including a Lavish Photobooth.
https://proeye.wistia.com/medias/zlexsjur56
Video by Pro Eye Video.