Holly Lenton and Beau Geerlings prove you're never too young to find your soulmate.
"We met when we were 17," Holly, 23, explains.
"I spent most of my last year of high school writing 'Mrs Holly Geerlings' on my notebooks!"
Beau, 24, proposed on the Perth pair's third anniversary and they then had a four-year engagement to plan their romantic vintage wedding.
Holly and Beau married at Caversham House on March 21, 2015 in front of 100 family and friends.
"Our ceremony felt intimate and magical," Holly says.
"I didn't truly understand the meaning of surreal until our wedding day; everything was a blur of one happy moment after the next."
The reception followed in a marquee at the venue, decorated in elegant, neutral tones.
"The marquee is so beautiful with large chandeliers along the center and white draped silk on the roof," Holly explains.
"Our wedding was a true reflection of us and was our happiest day ever! Our day was filled with laughter and dancing as we were surrounded by all our amazing friends and family."
Photos courtesy of Kerri Mackintosh Photography.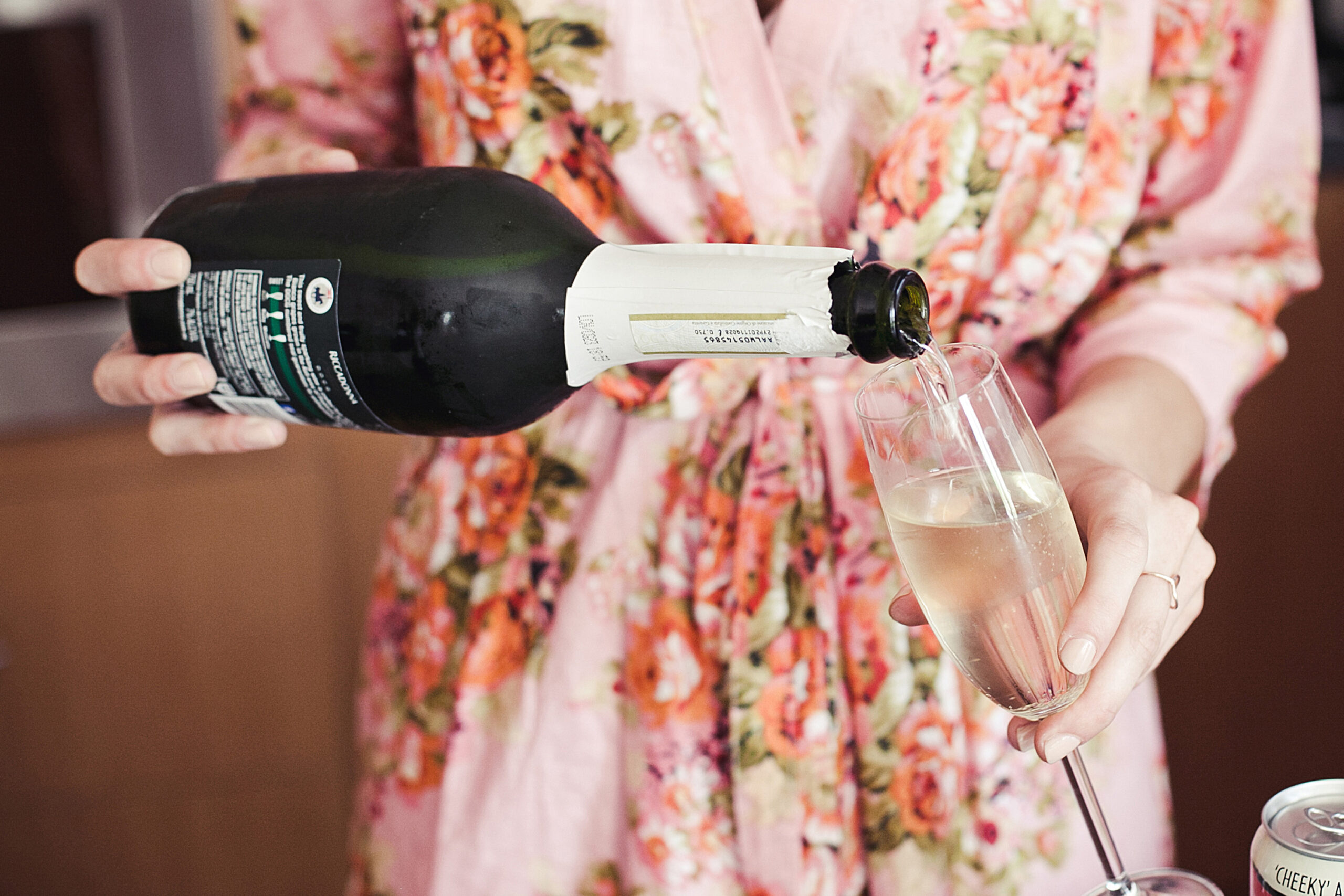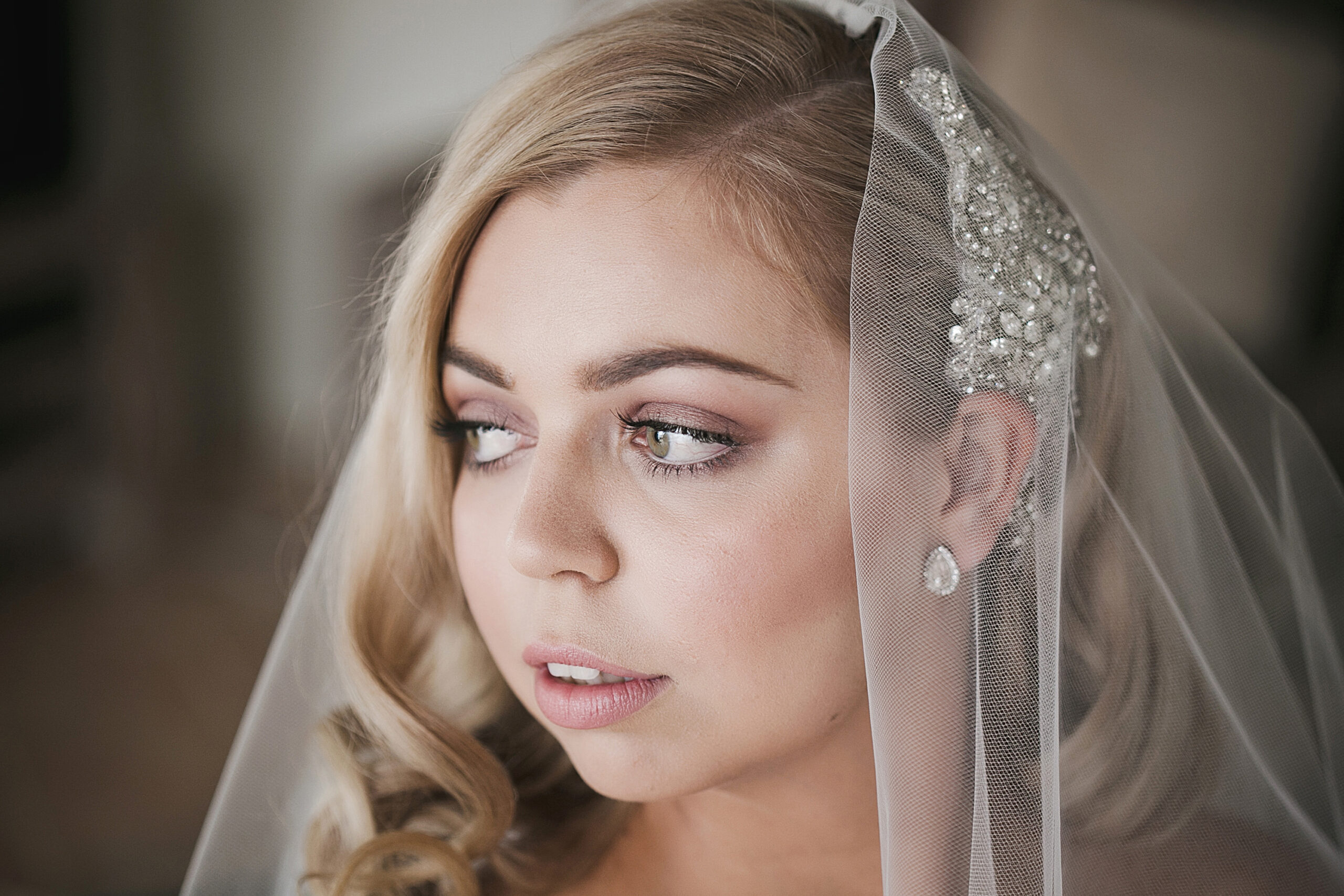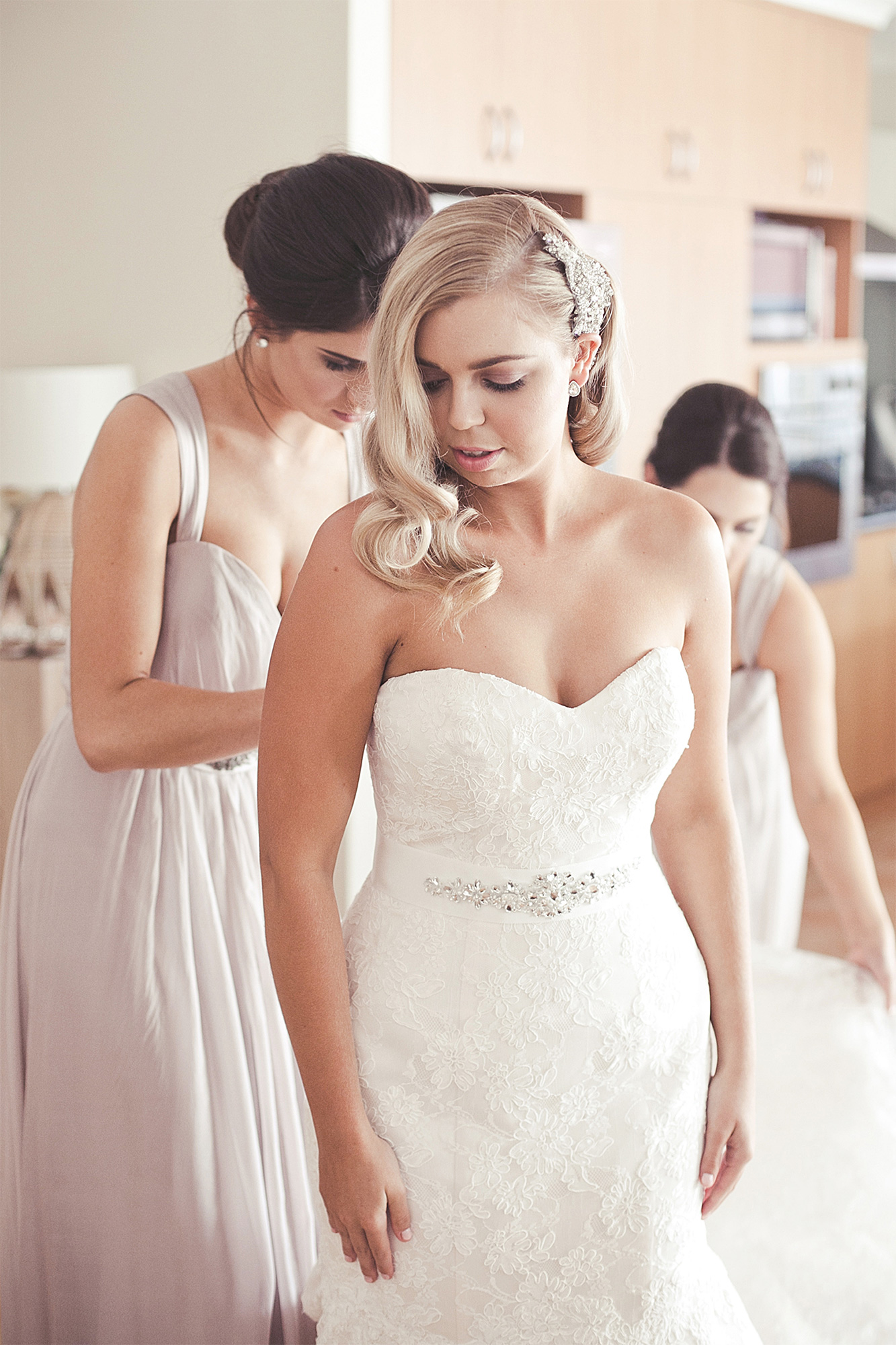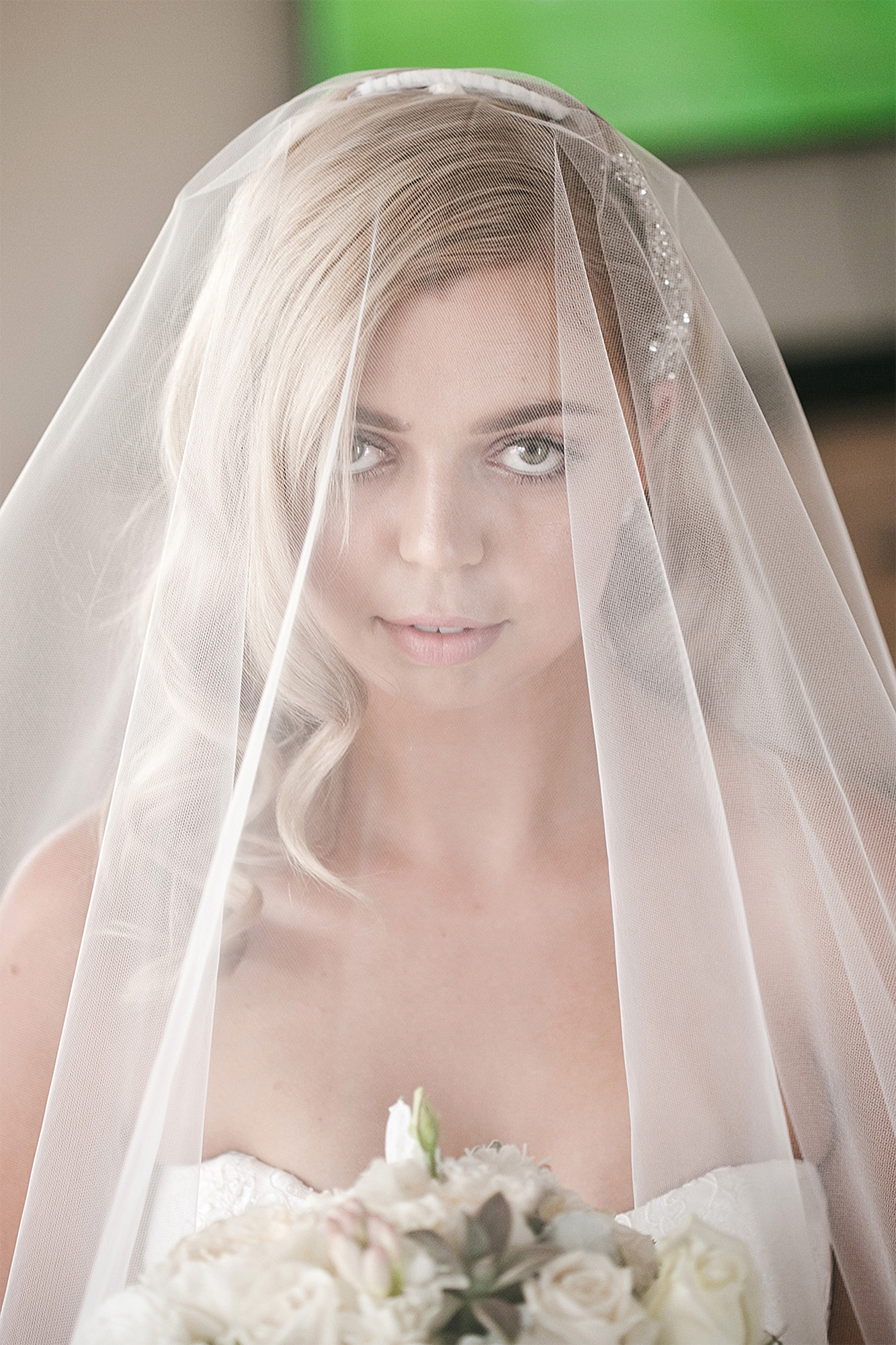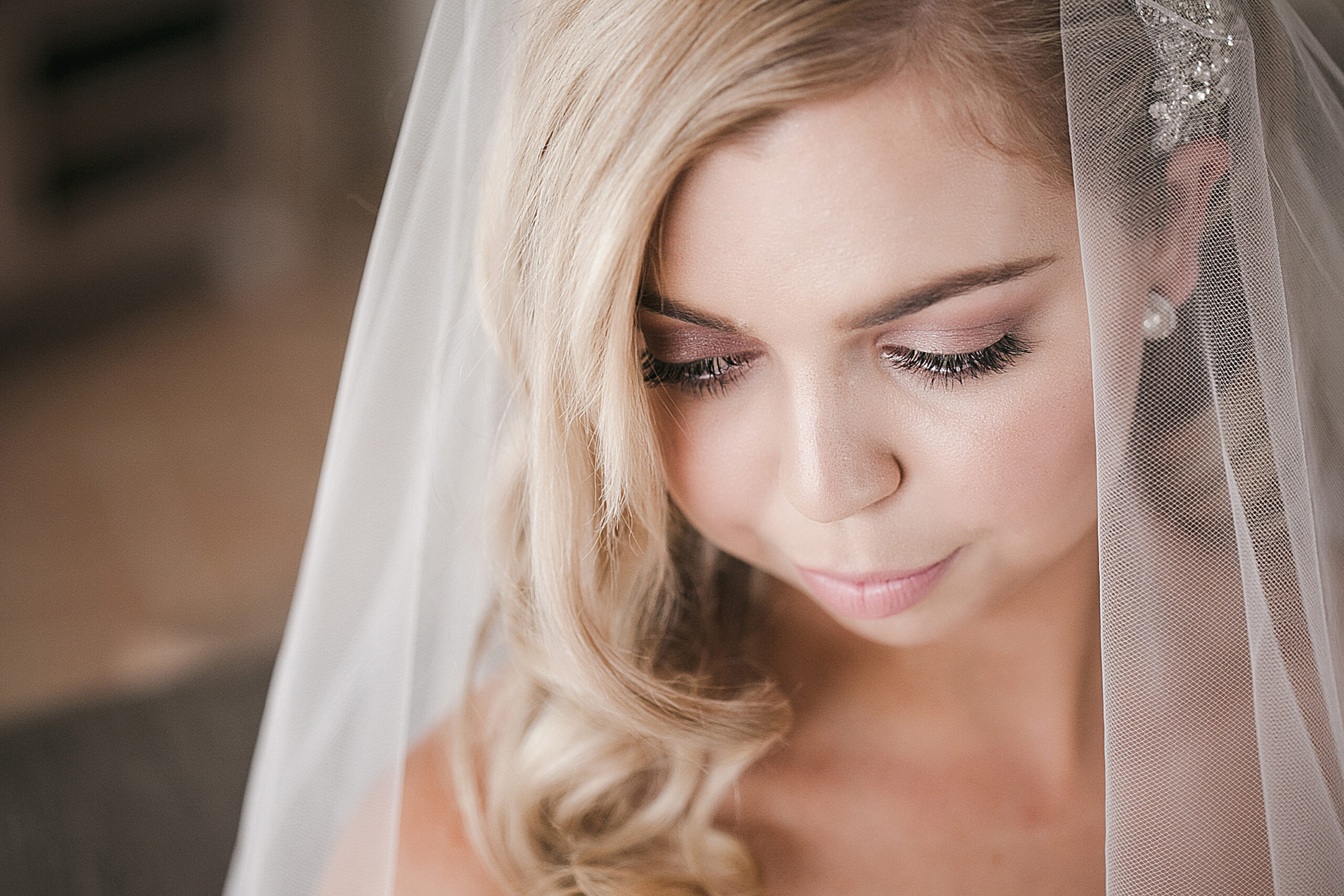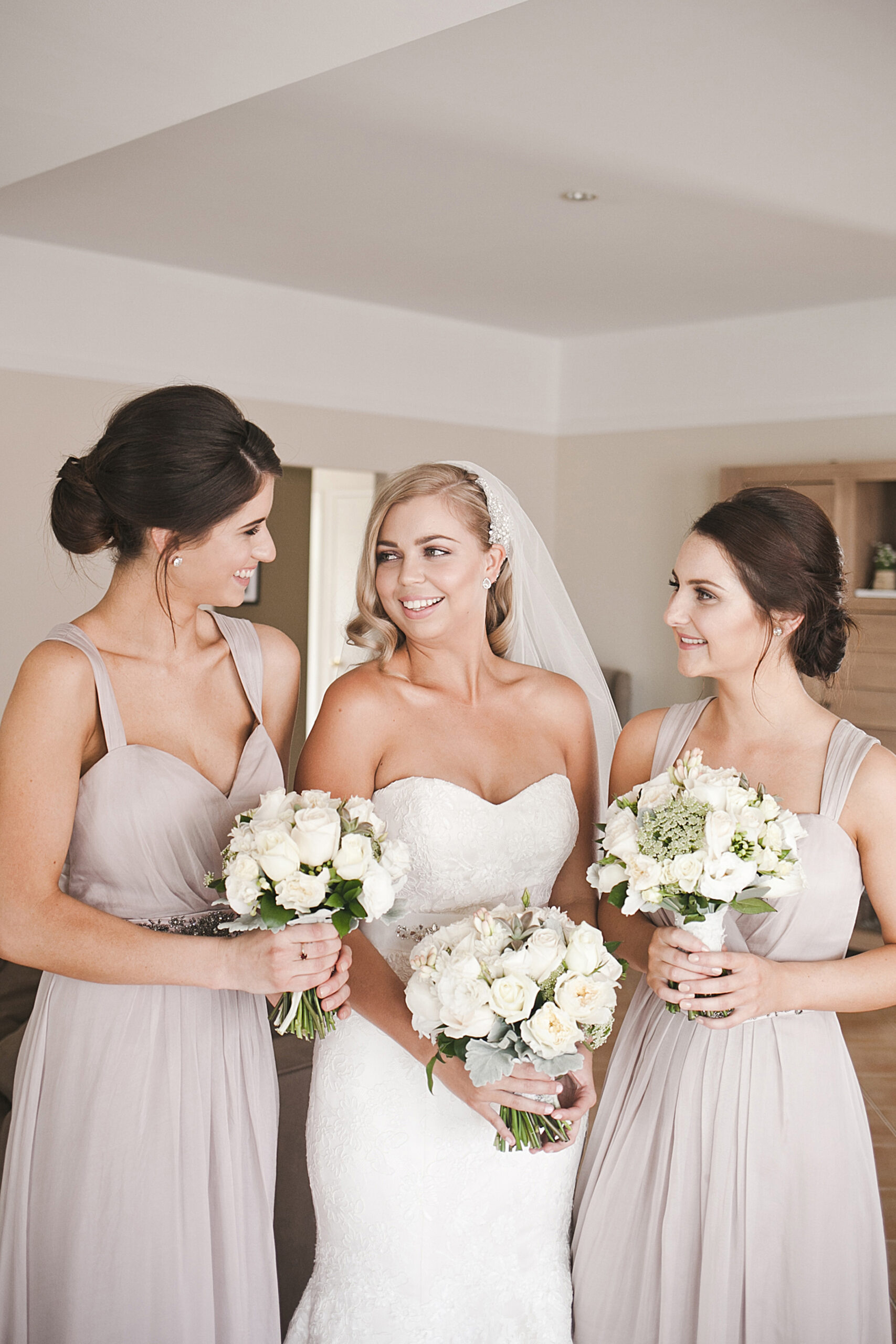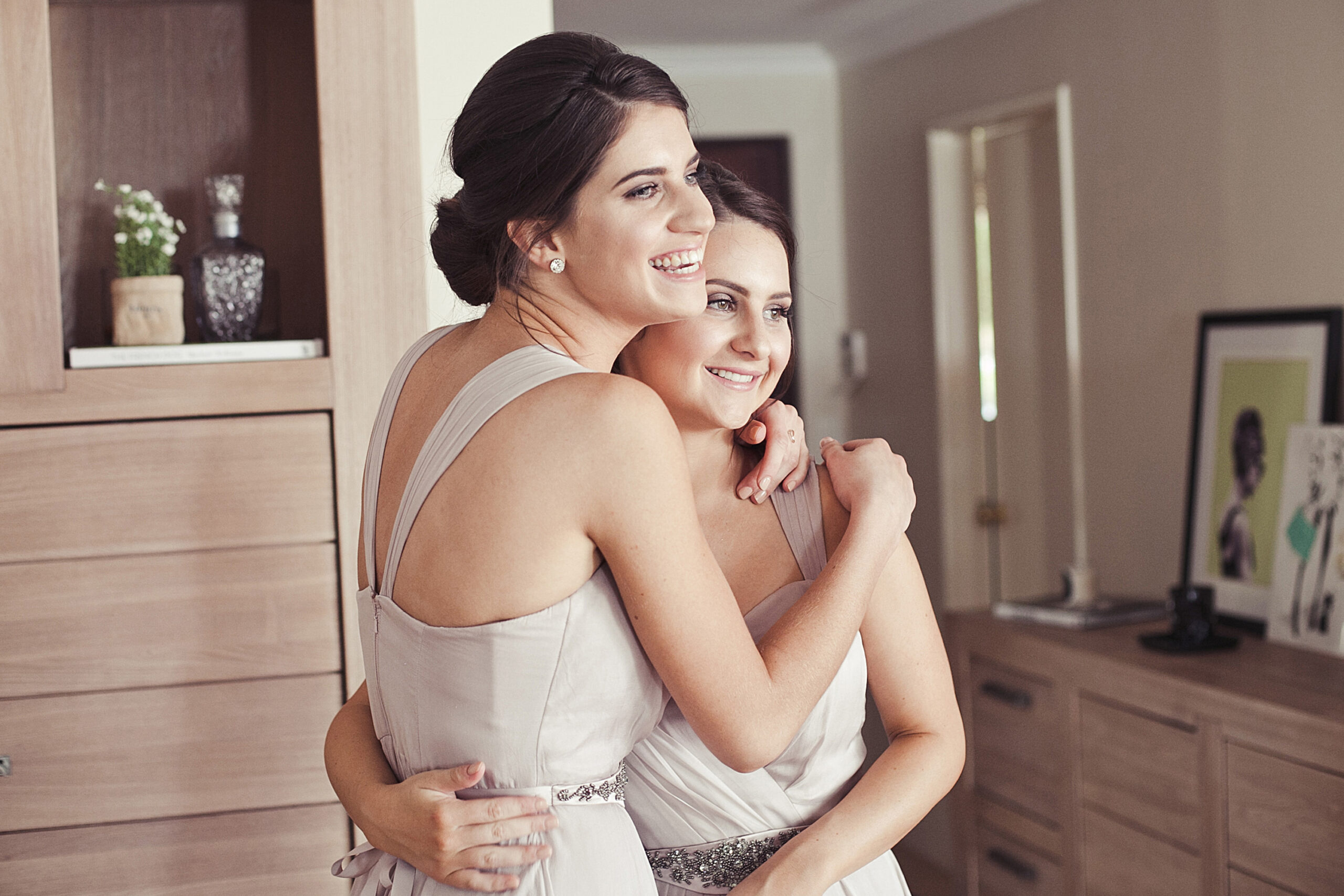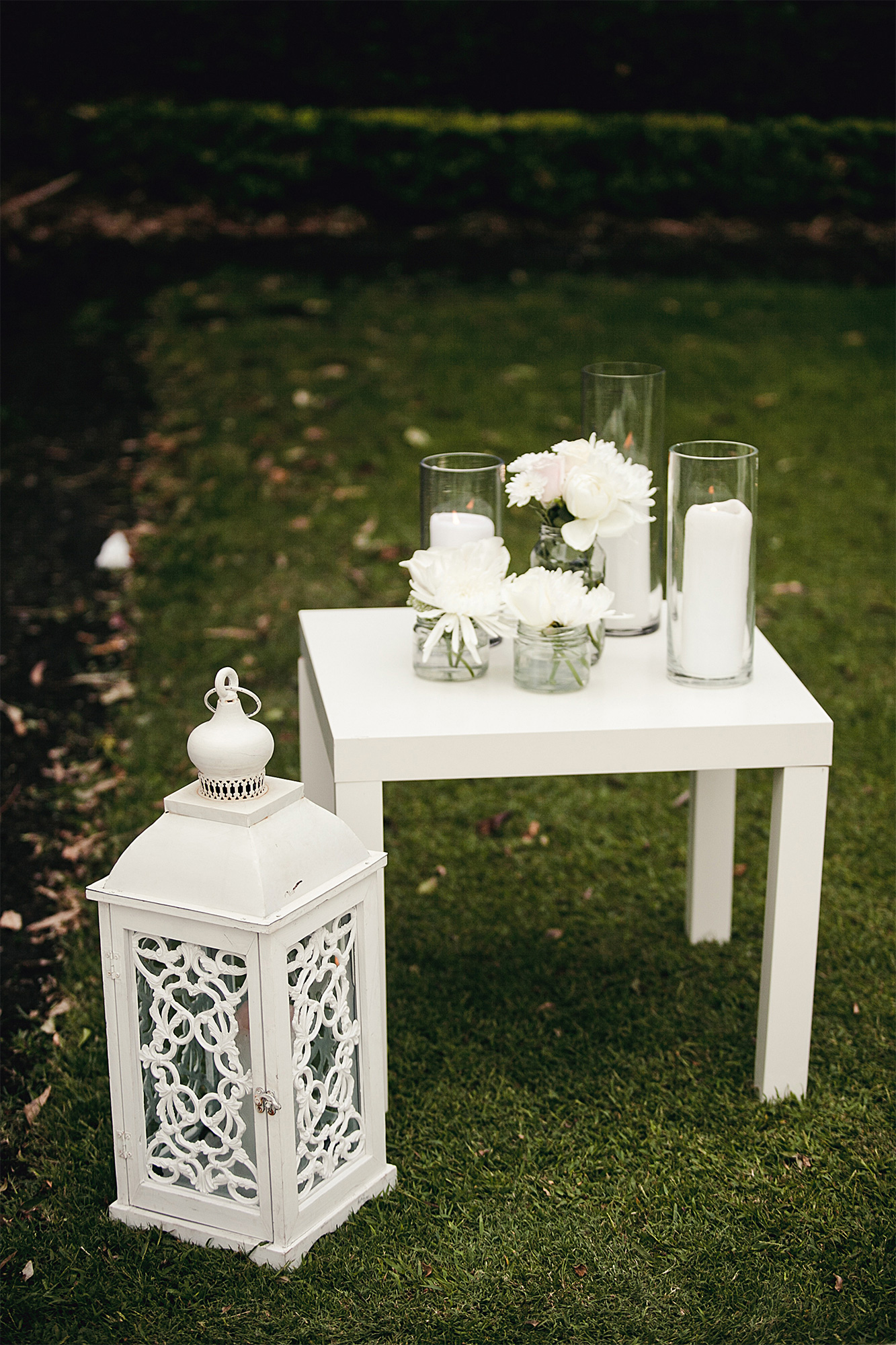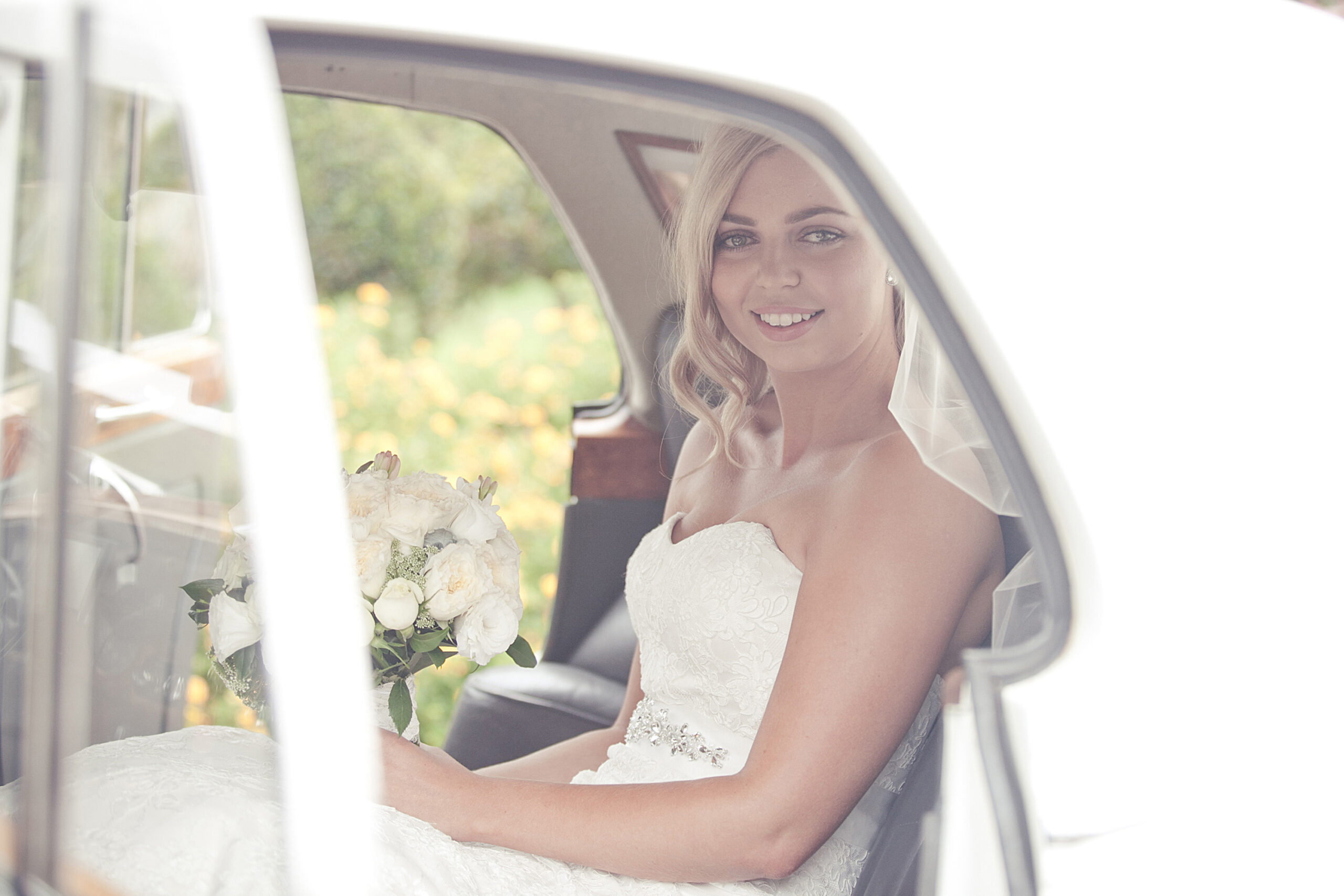 "Our favourite moment from the whole day was seeing each other at the end of the aisle," Holly recalls.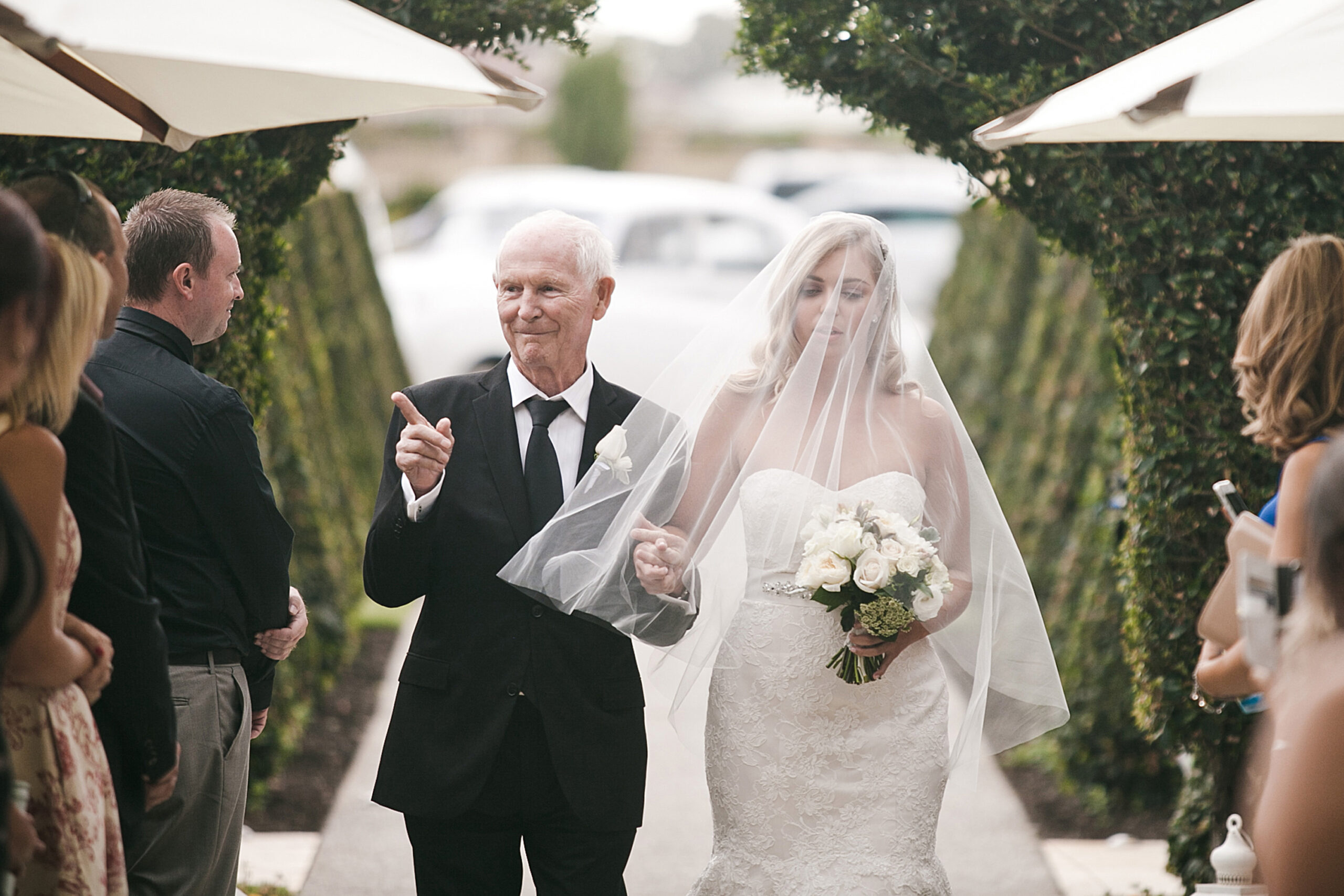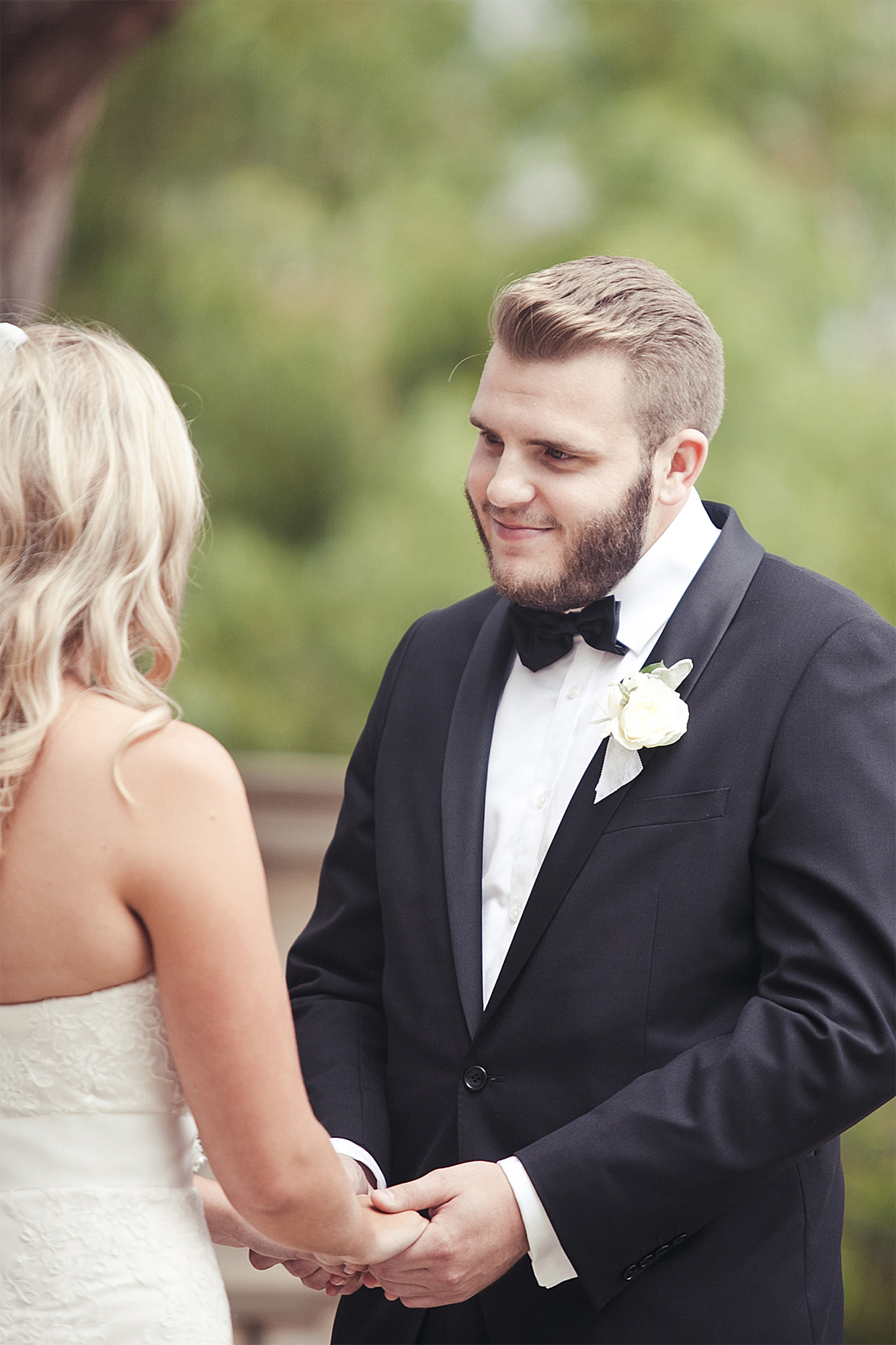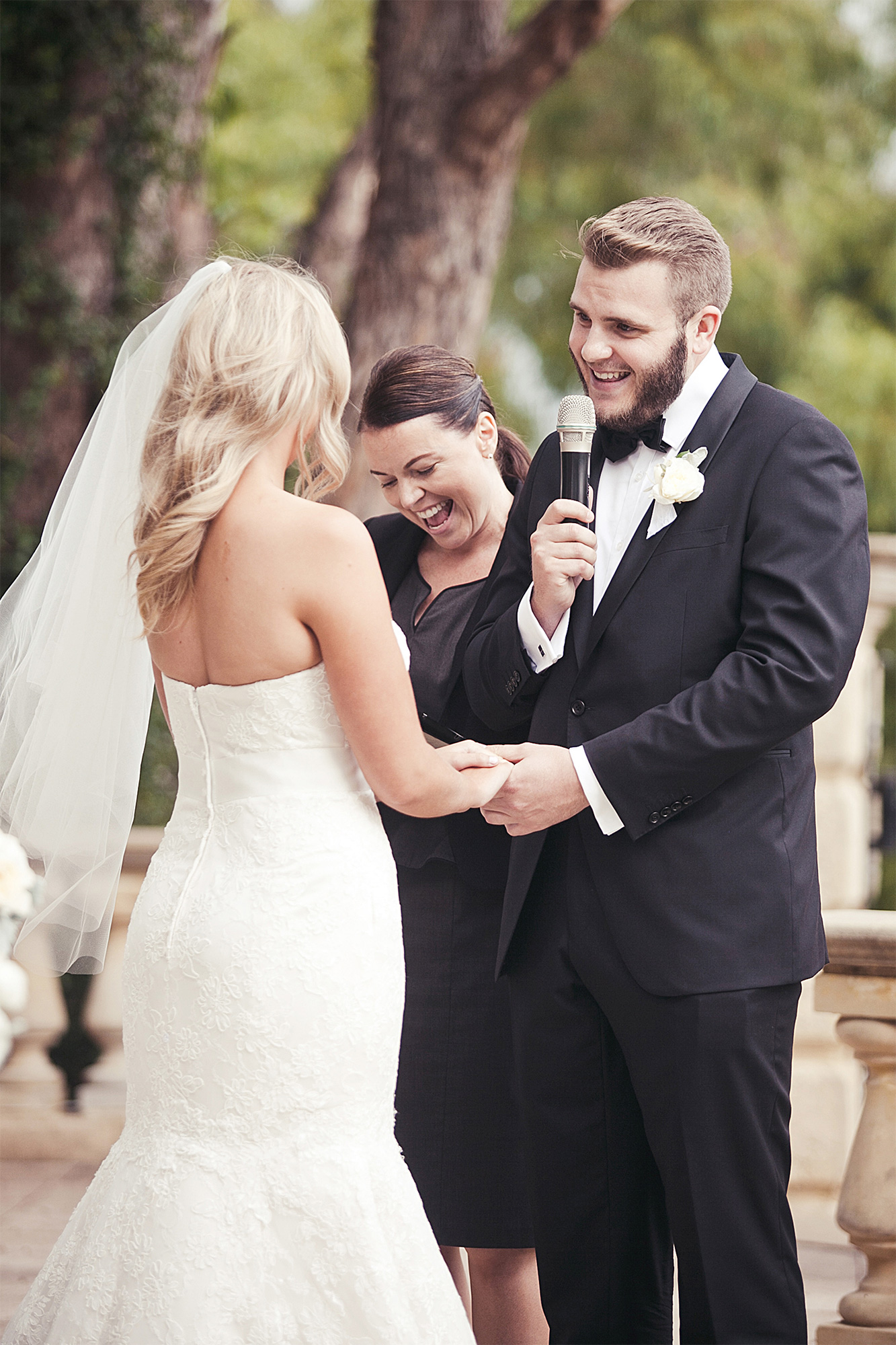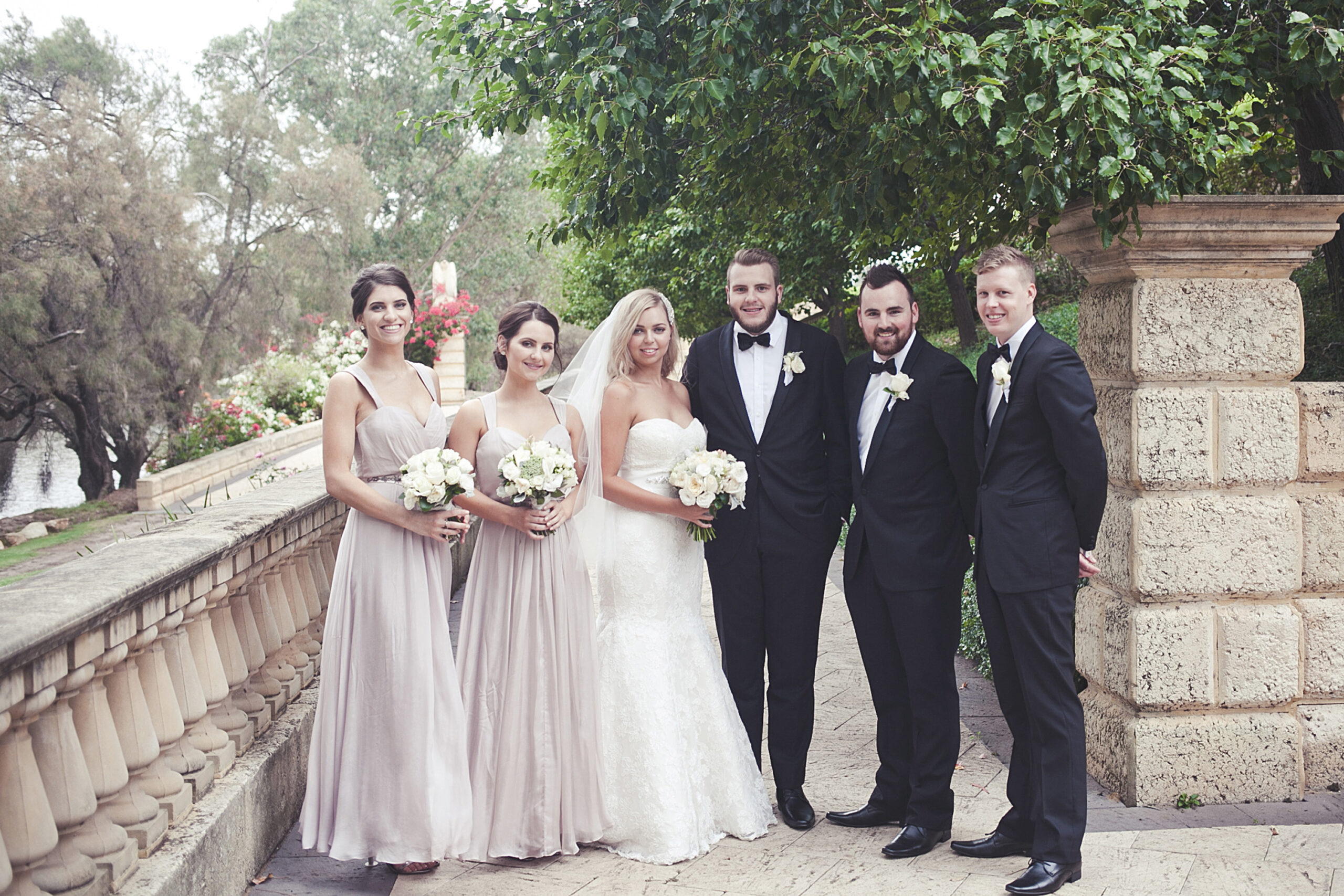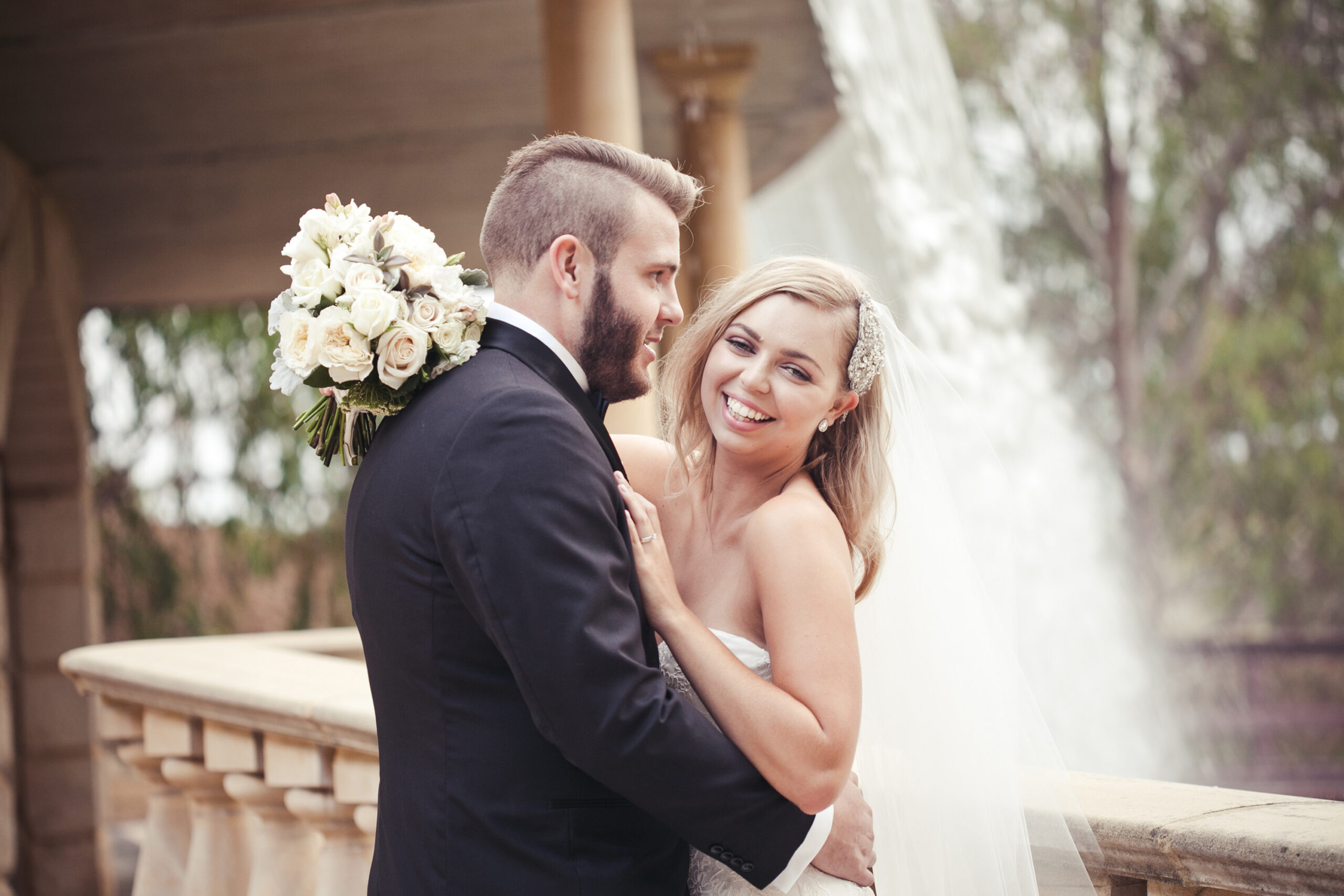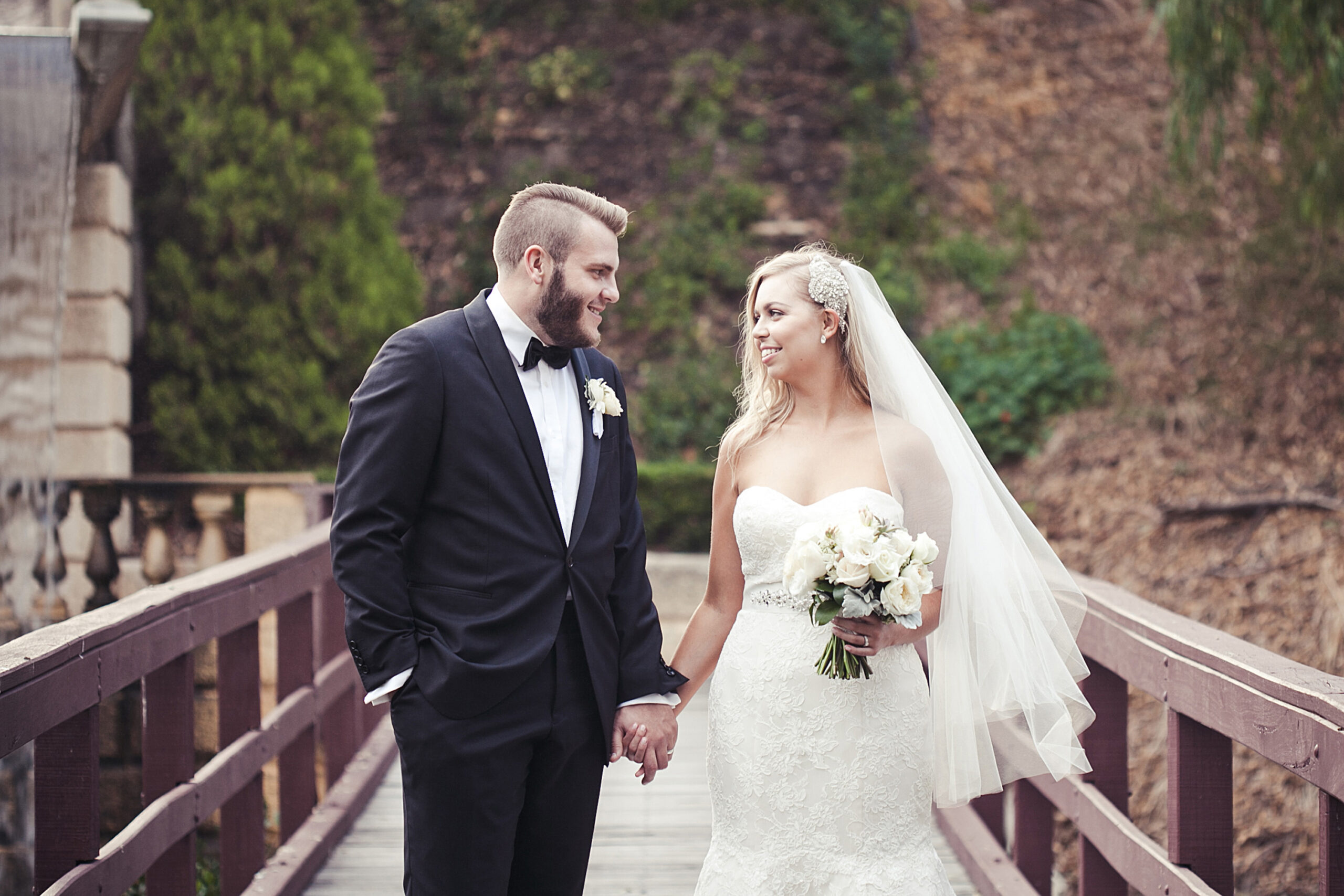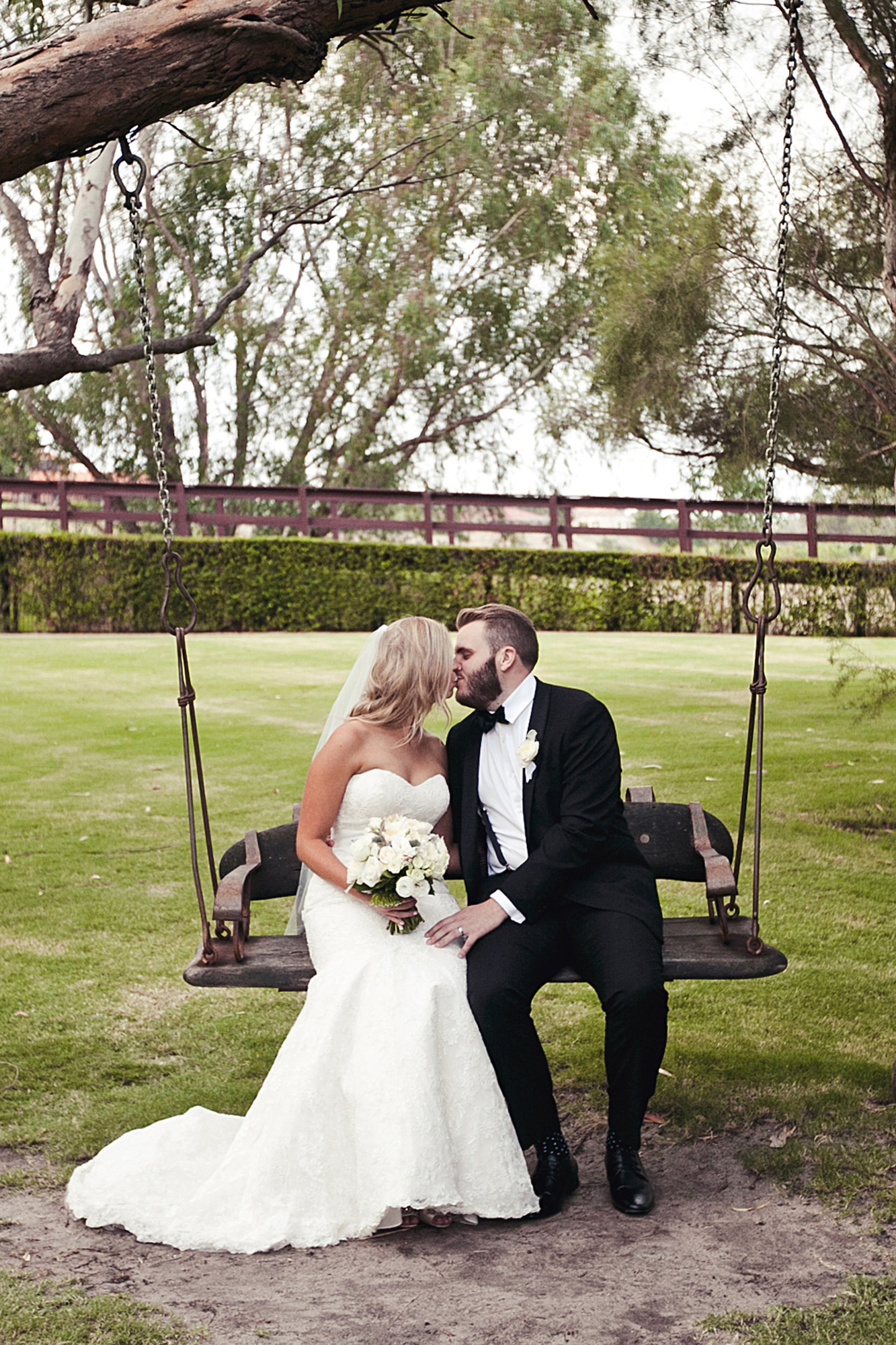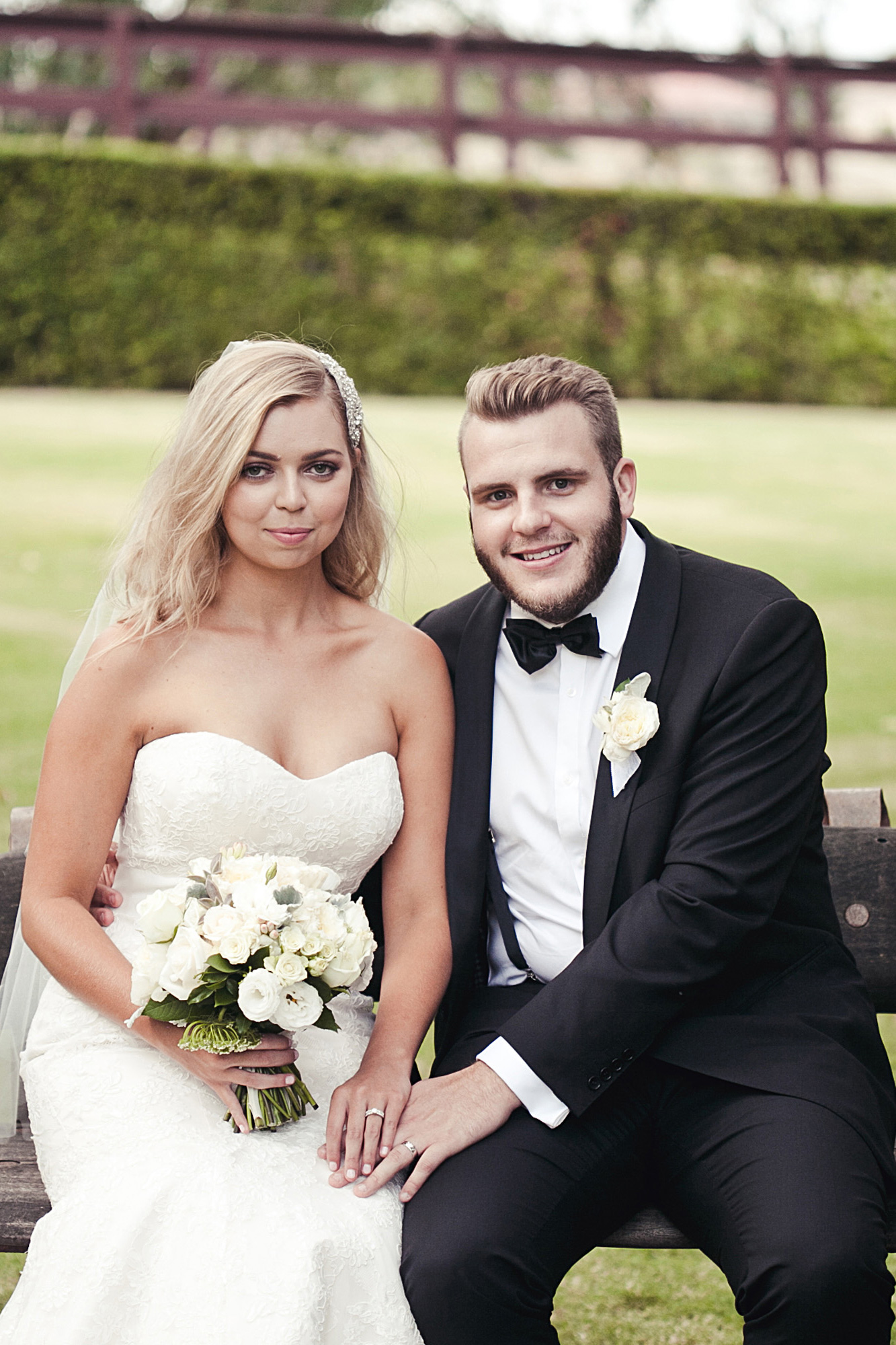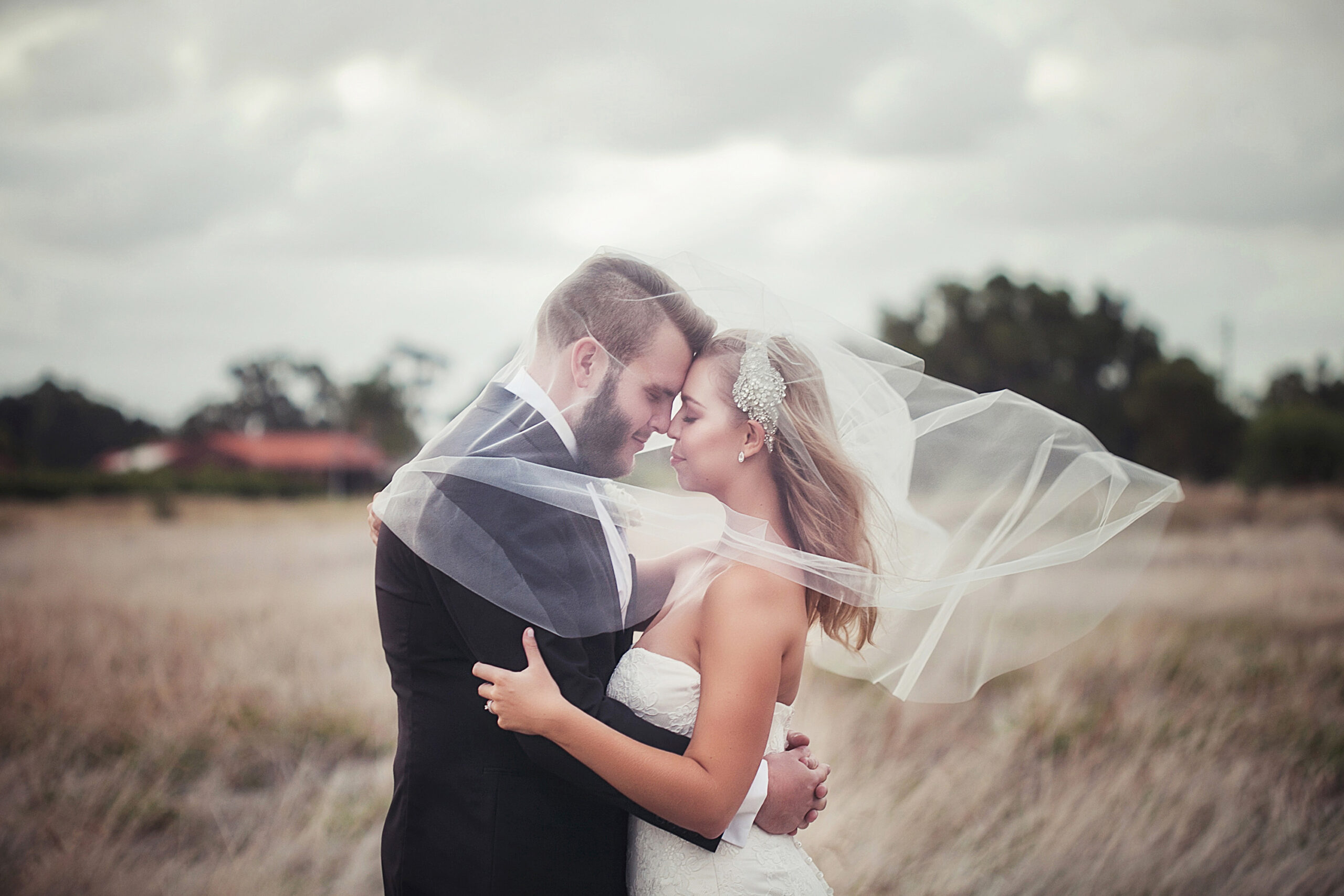 Holly says she and Beau have been almost inseparable since they first met. "I believe we bring out the best in each other," she says.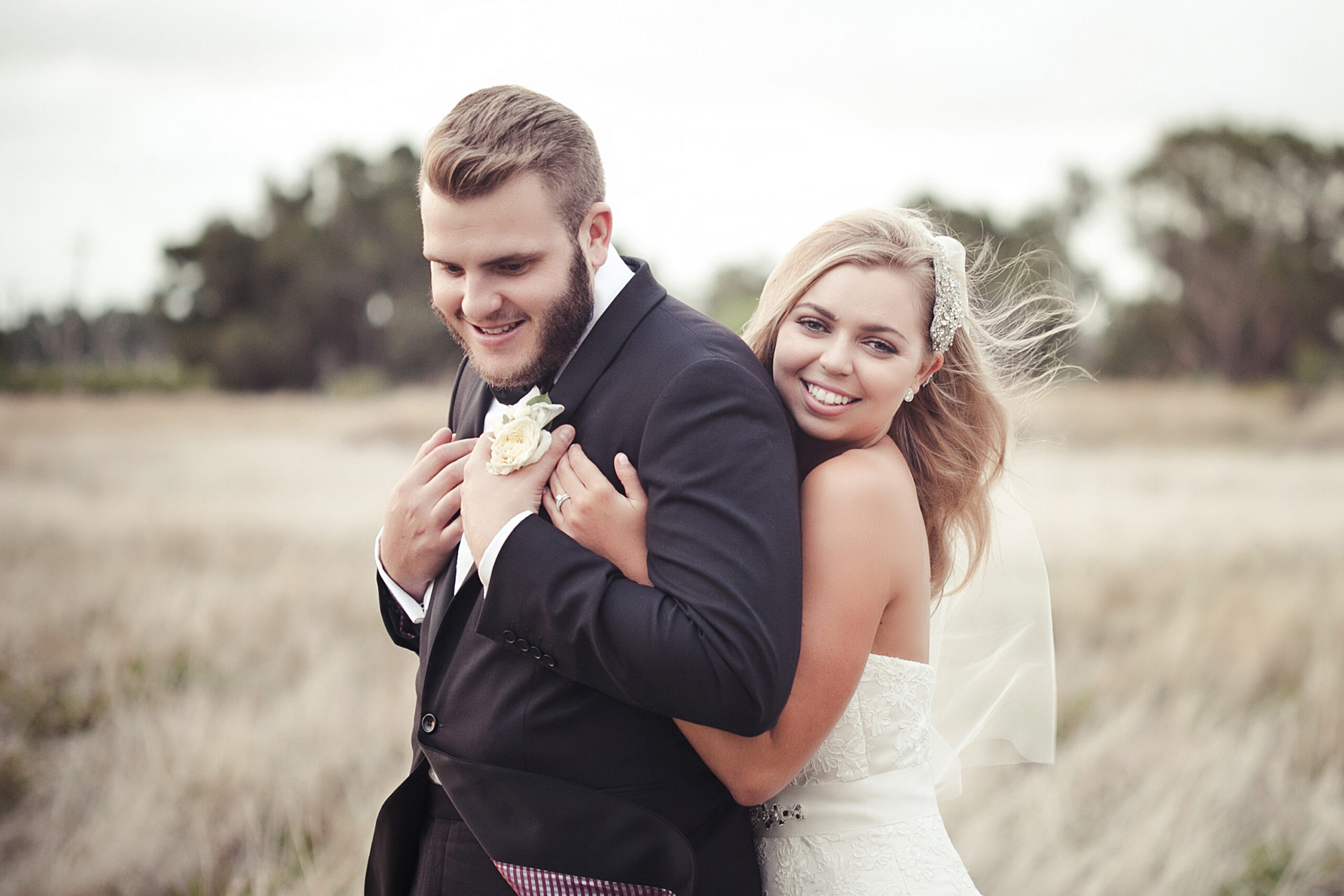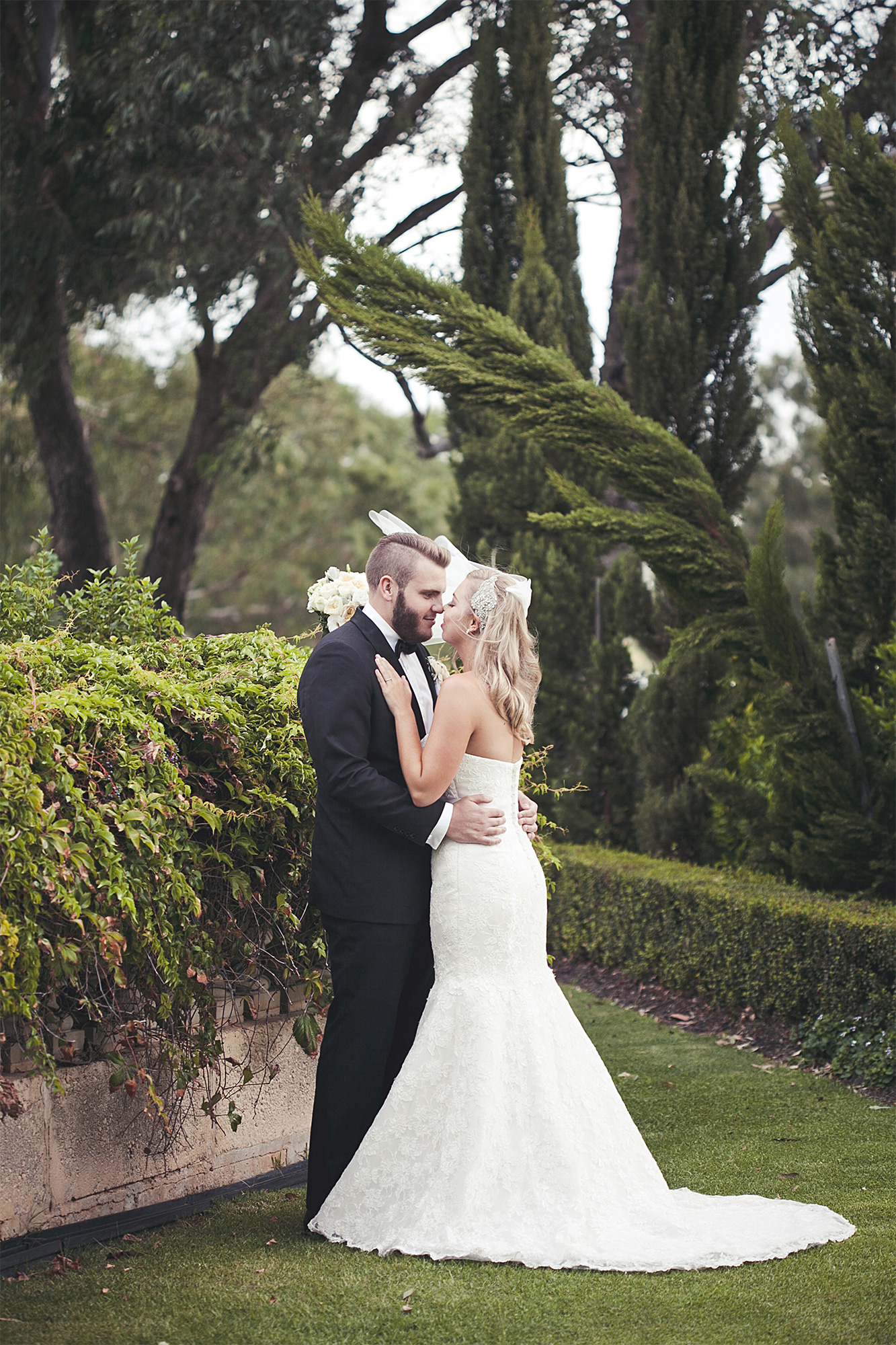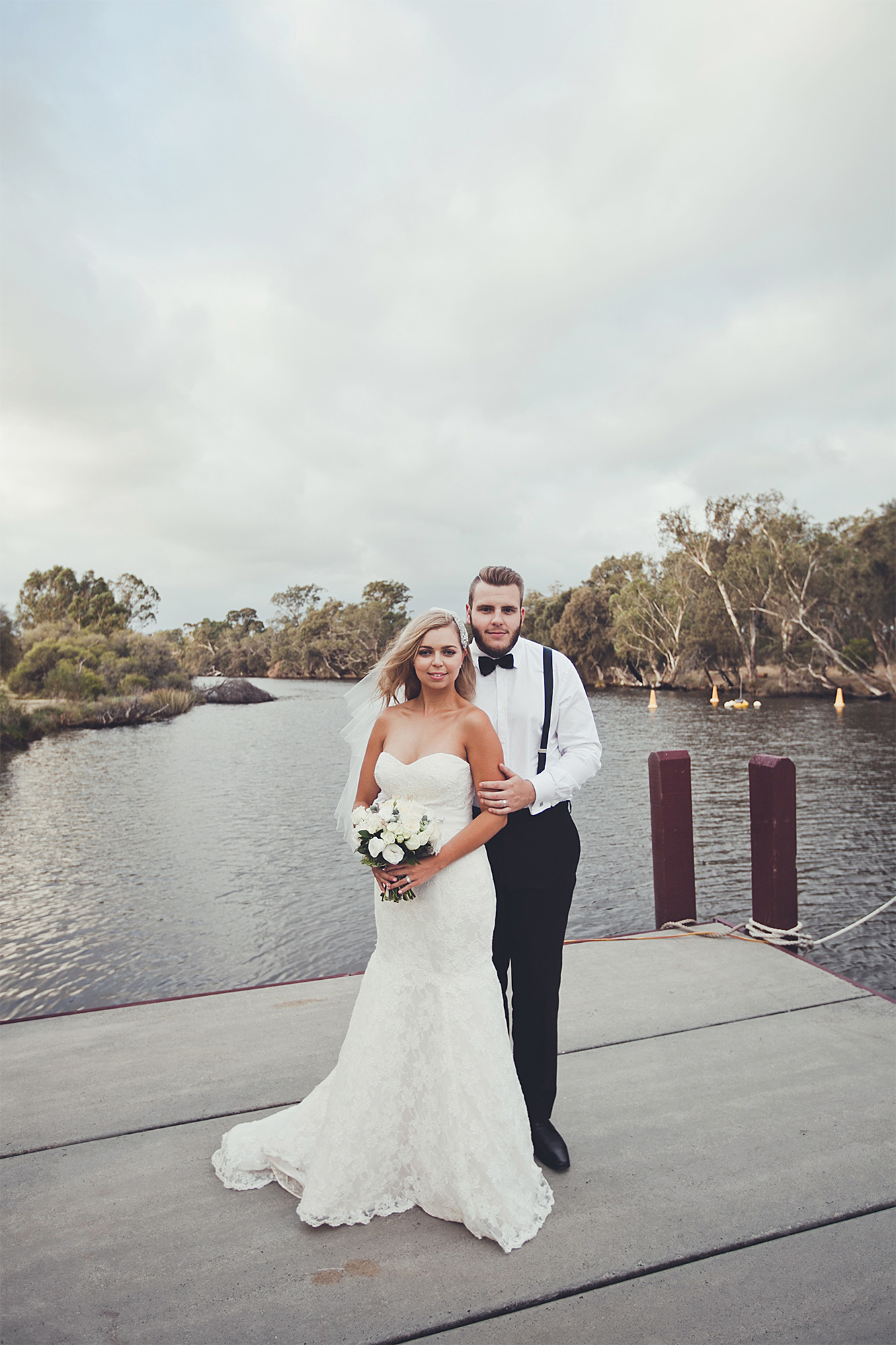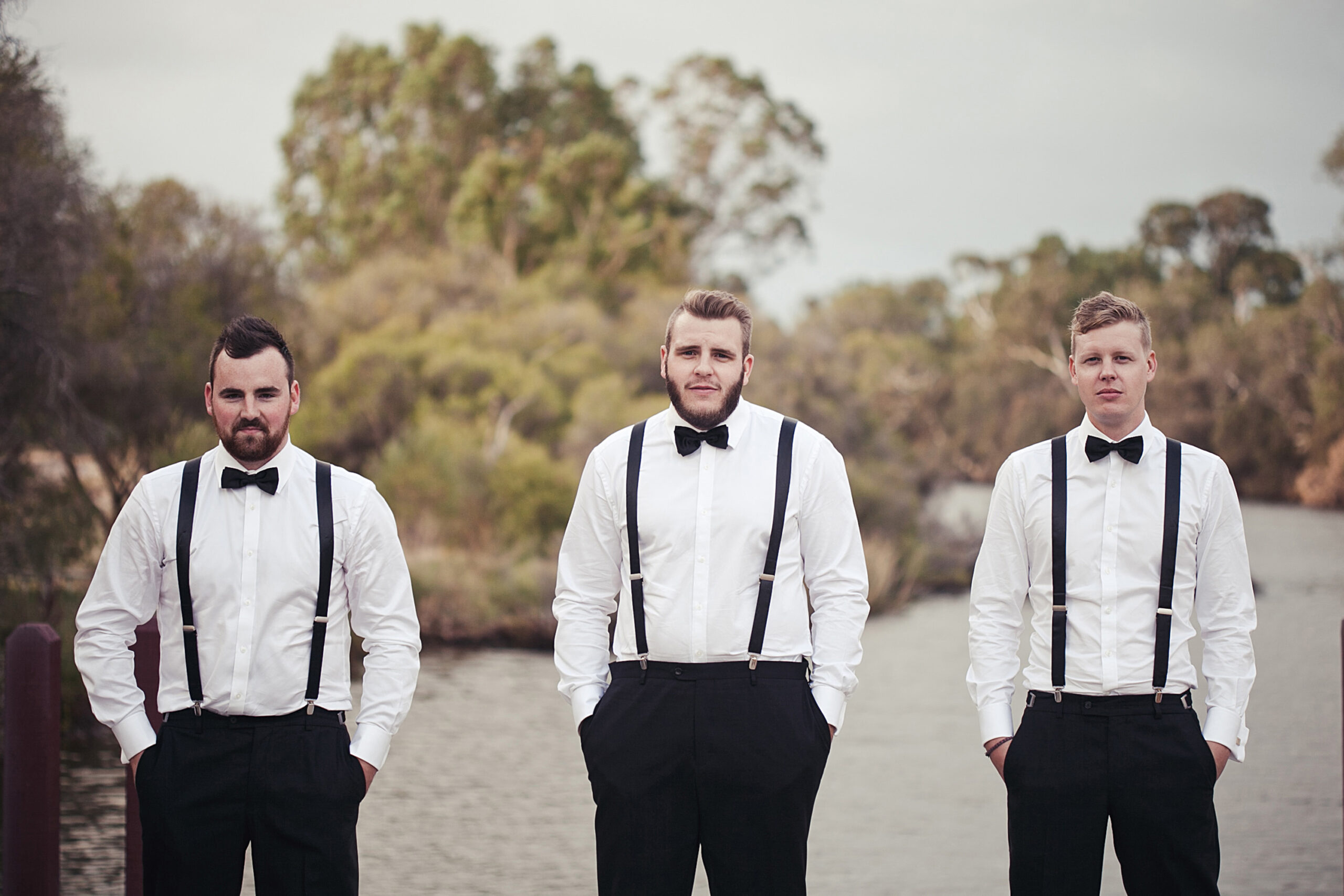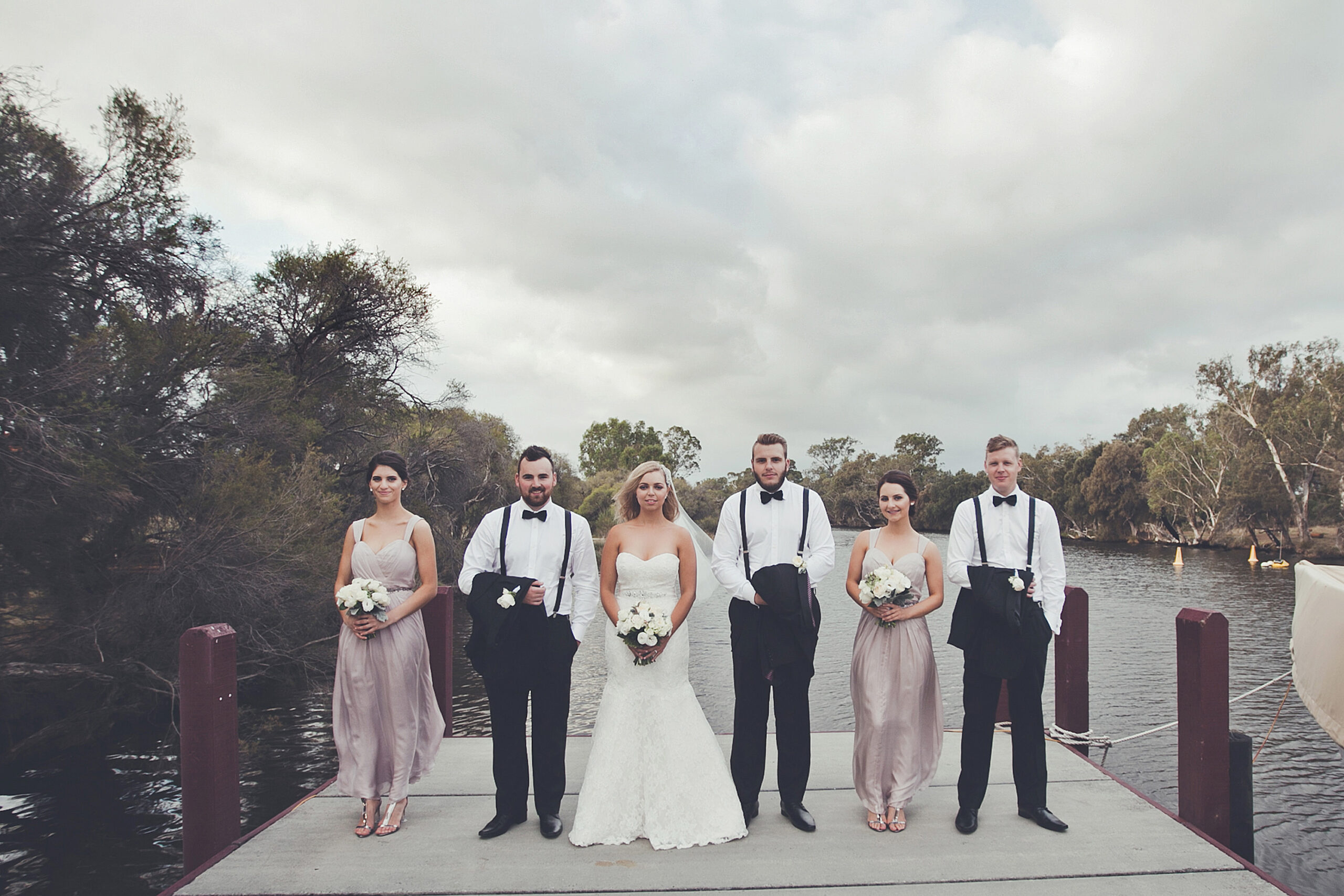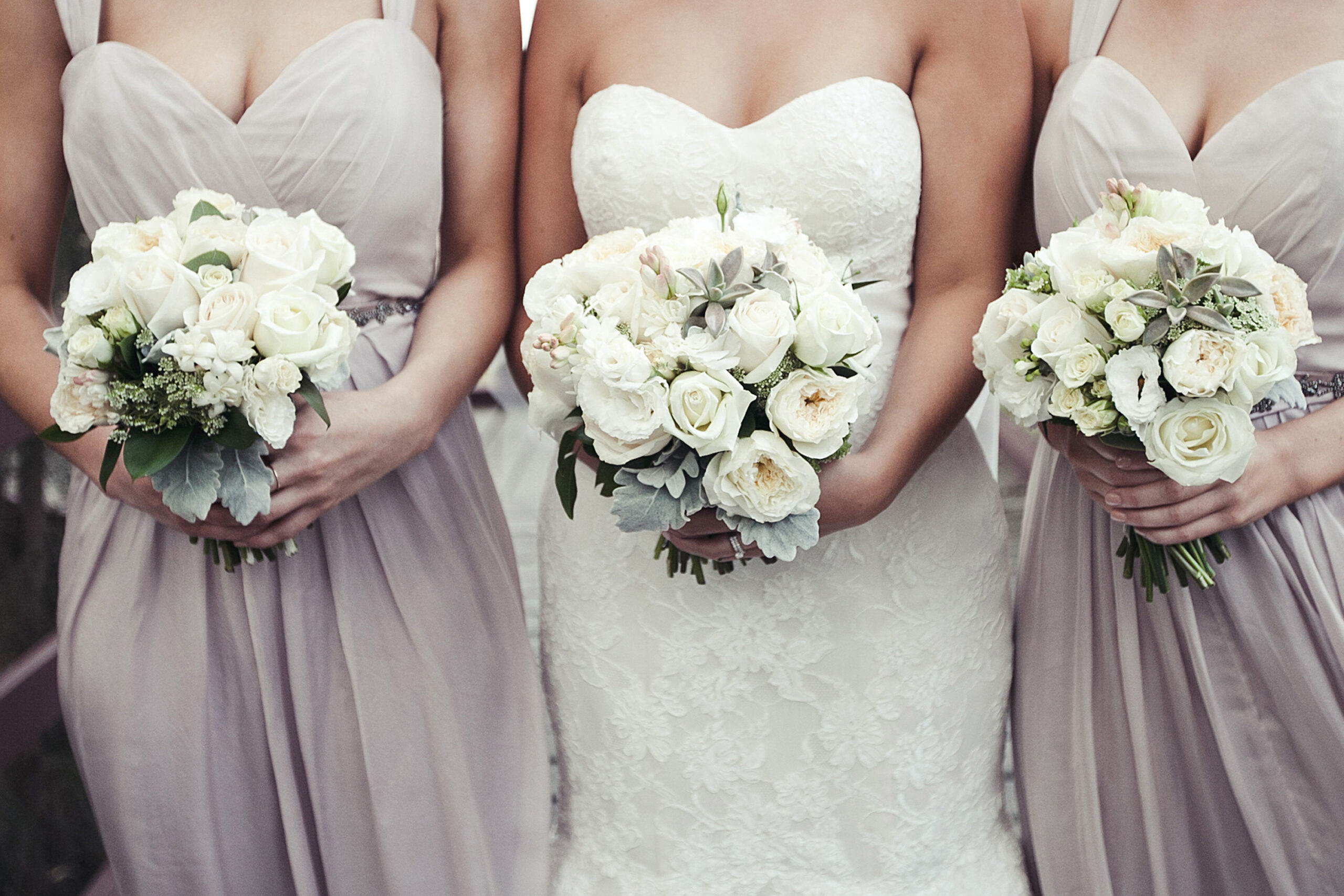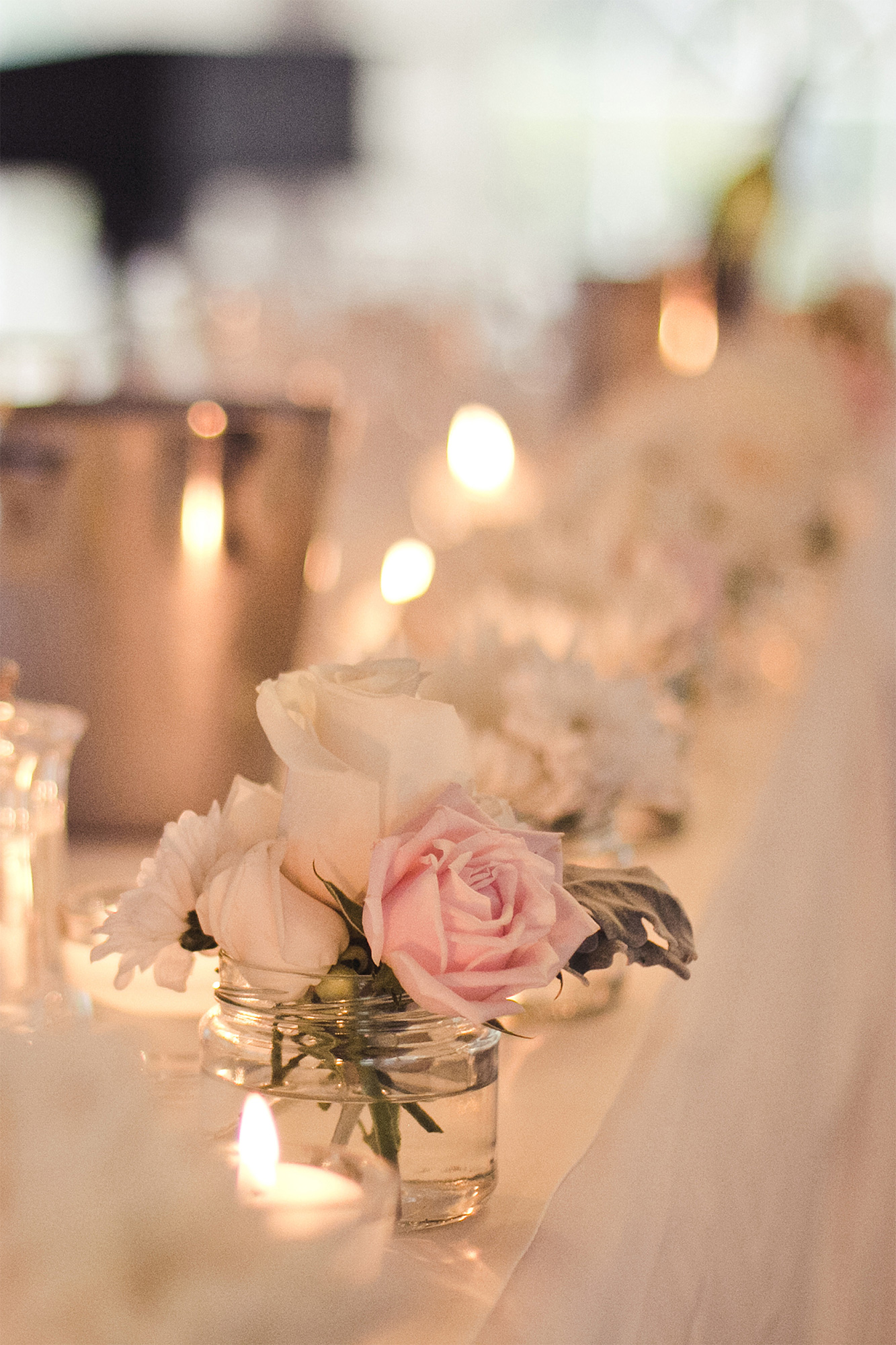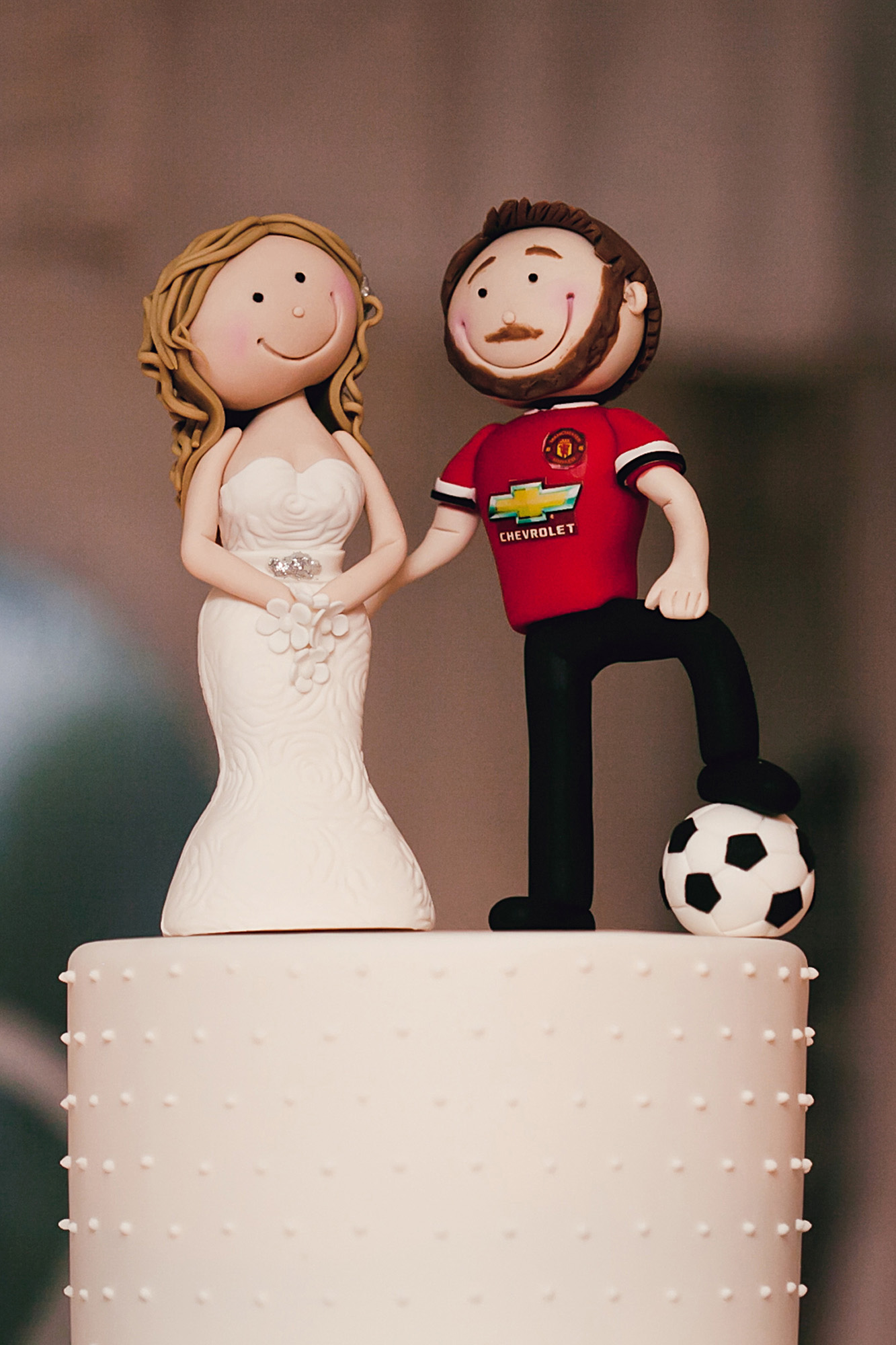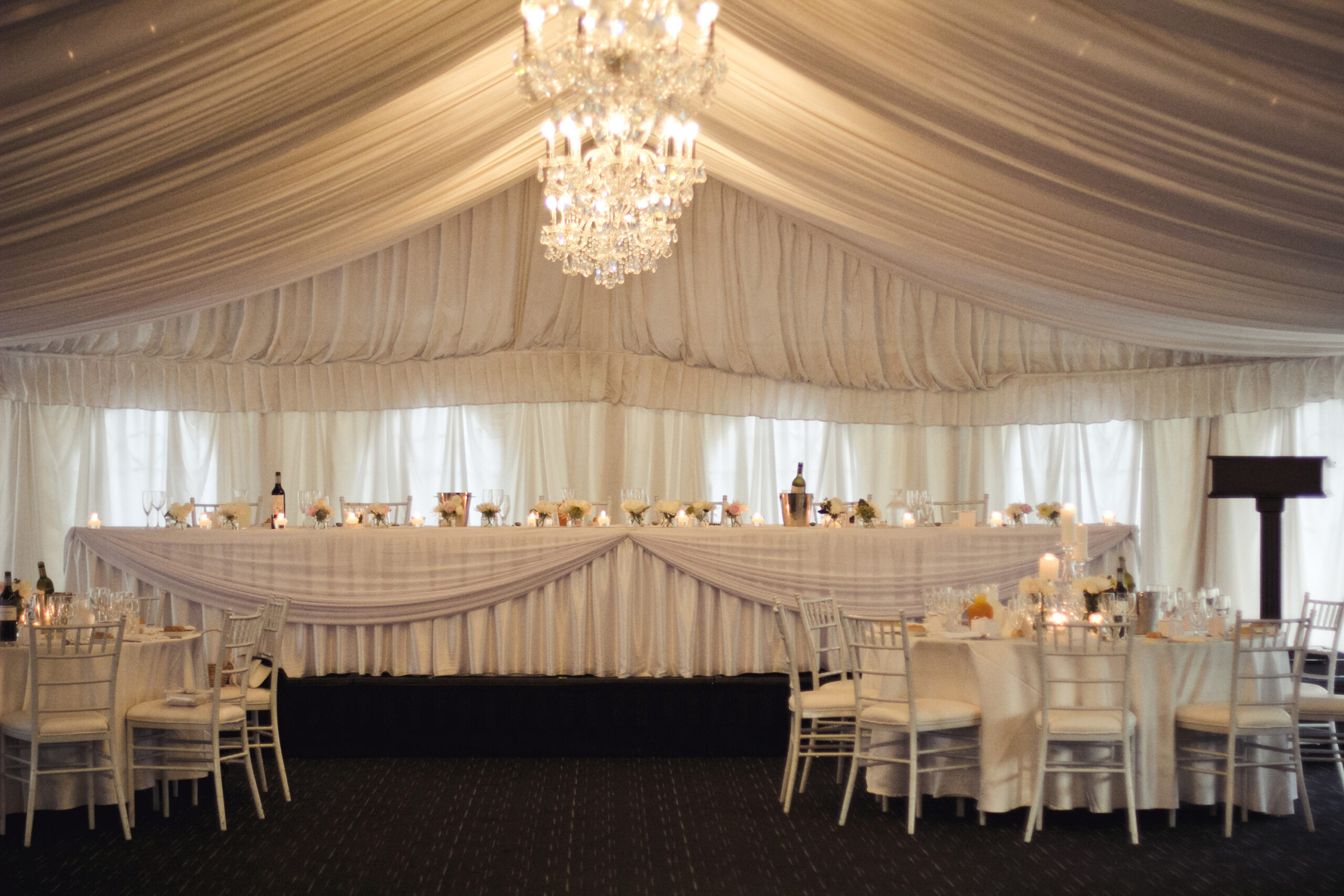 The couple opted for a simple, elegant styling for the reception. "We had three different height pillar glass candles on each table with clusters of white flowers, smaller candles and lace table runners," Holly explains.