Stephanie and Chris' worst nightmare came true when their dream venue went into liquidation.
Luckily for them, the amazing team at L'Aqua came to their rescue and organised a wedding they will not forget. "The team at L'Aqua were incredible! So professional and supportive. From planning, to organising and handling everything to such high calibre was phenomenal. The day would not have been complete without the help we had there," praises the bride, 29.
The result was a garden wedding on April 20, 2019, with 150 guests.
The couple met on Tinder (like most modern day couples!), and 27-year-old Chris won free-spirited Stephanie over with picnics on the beach and good old romance.
"Falling in love with each other was easy. We both like a lot of the same things and worked into each other's lives really easily," smiles the bride.
Photos courtesy of Sam Wyper Photography.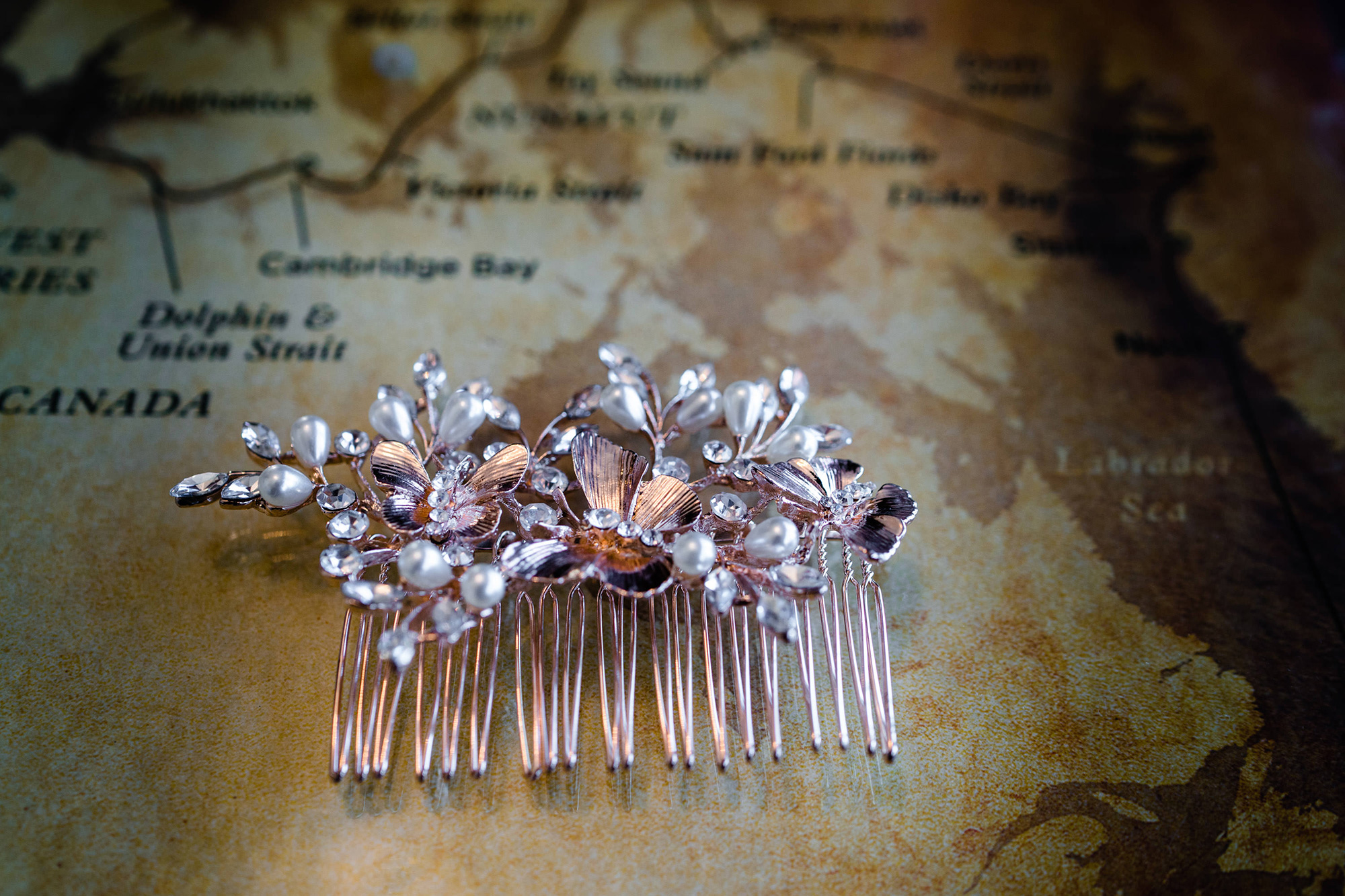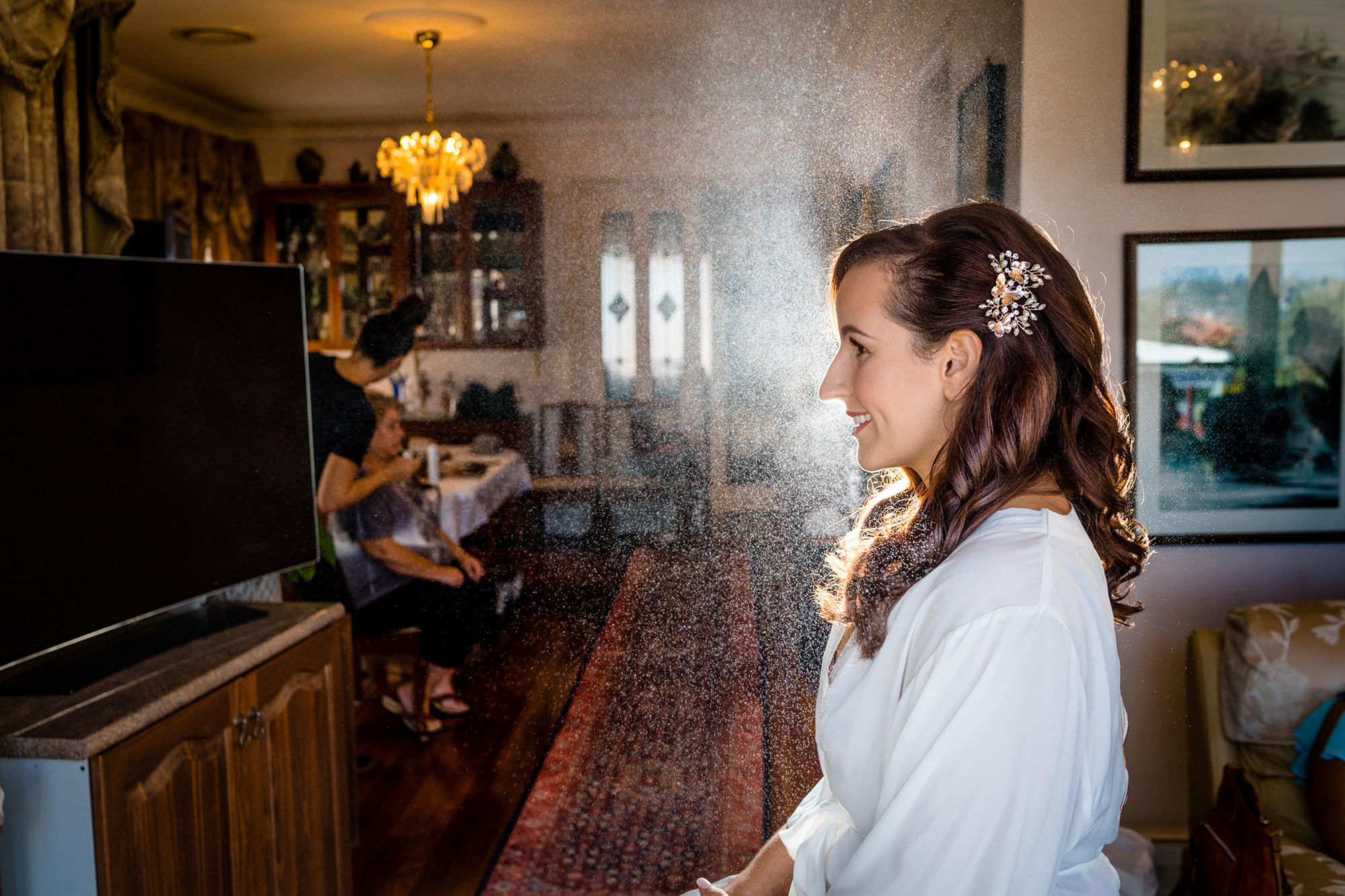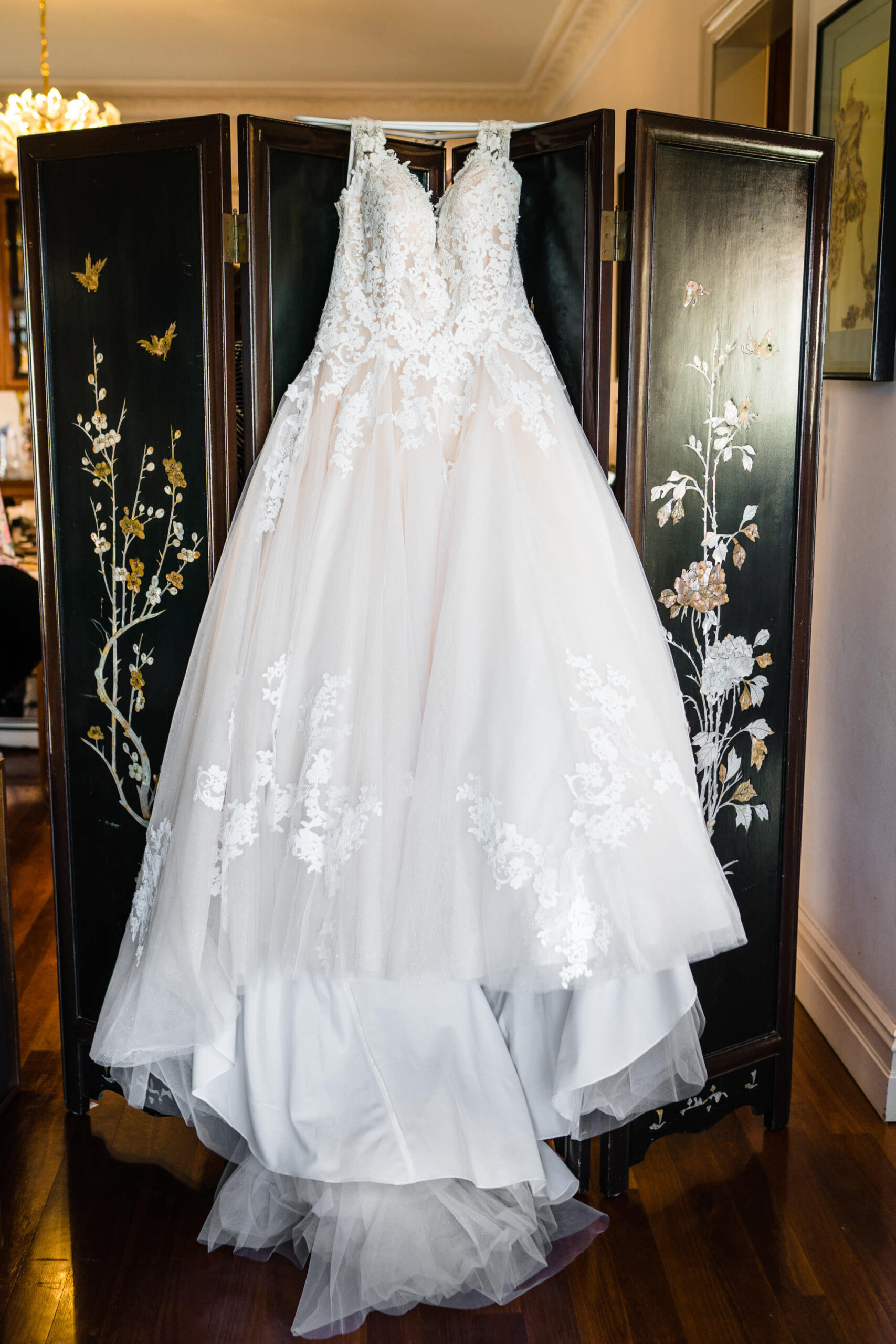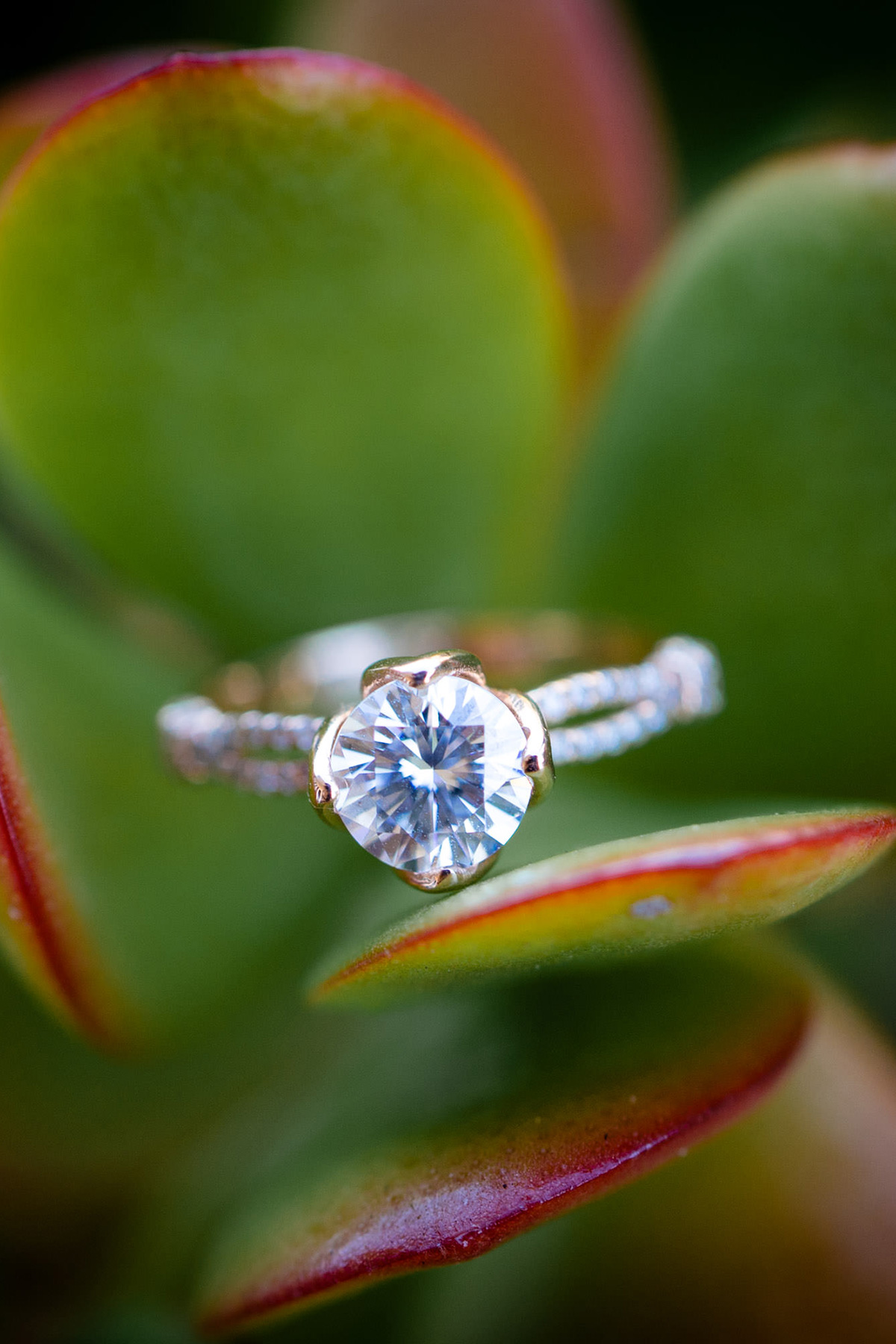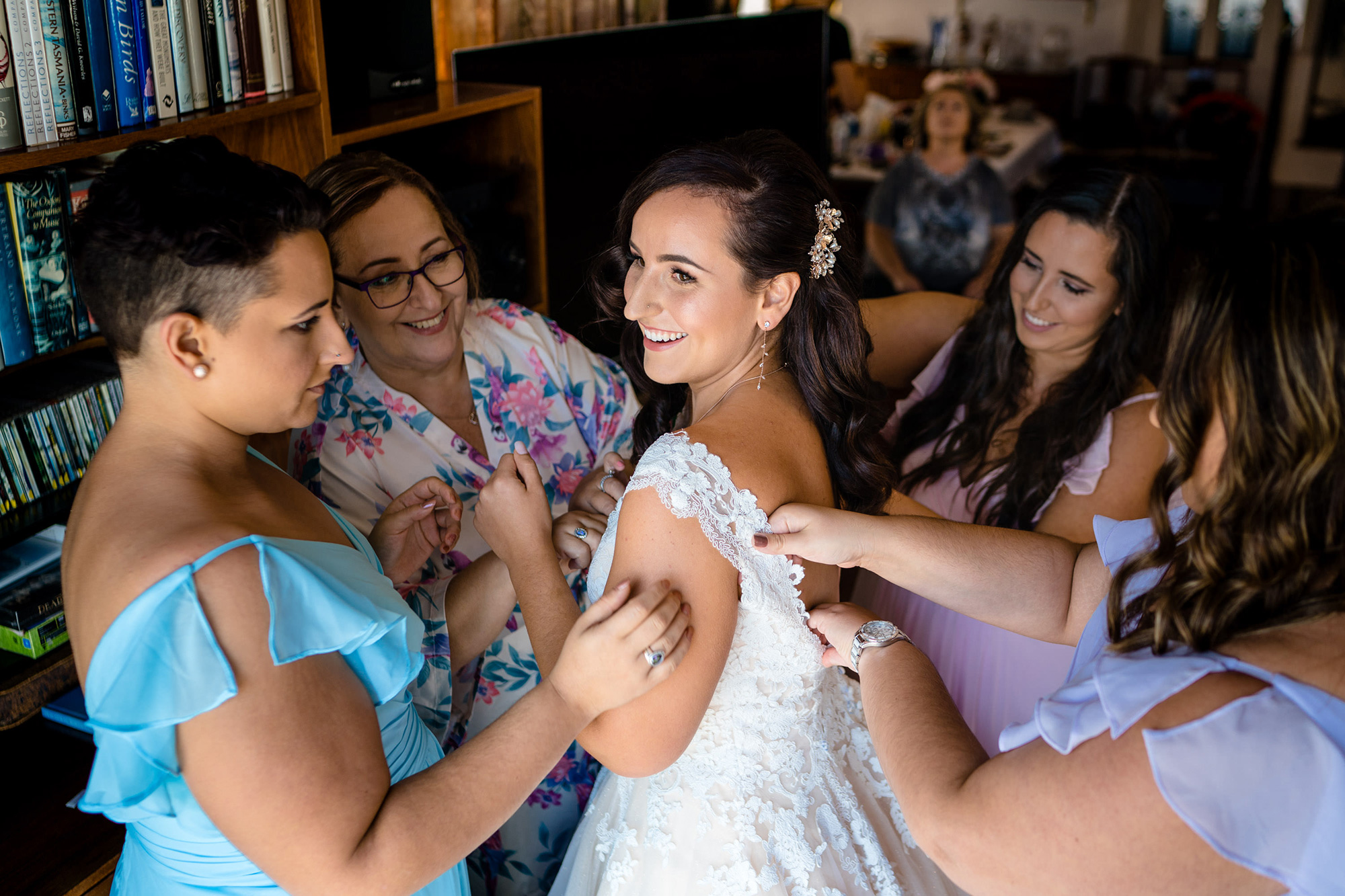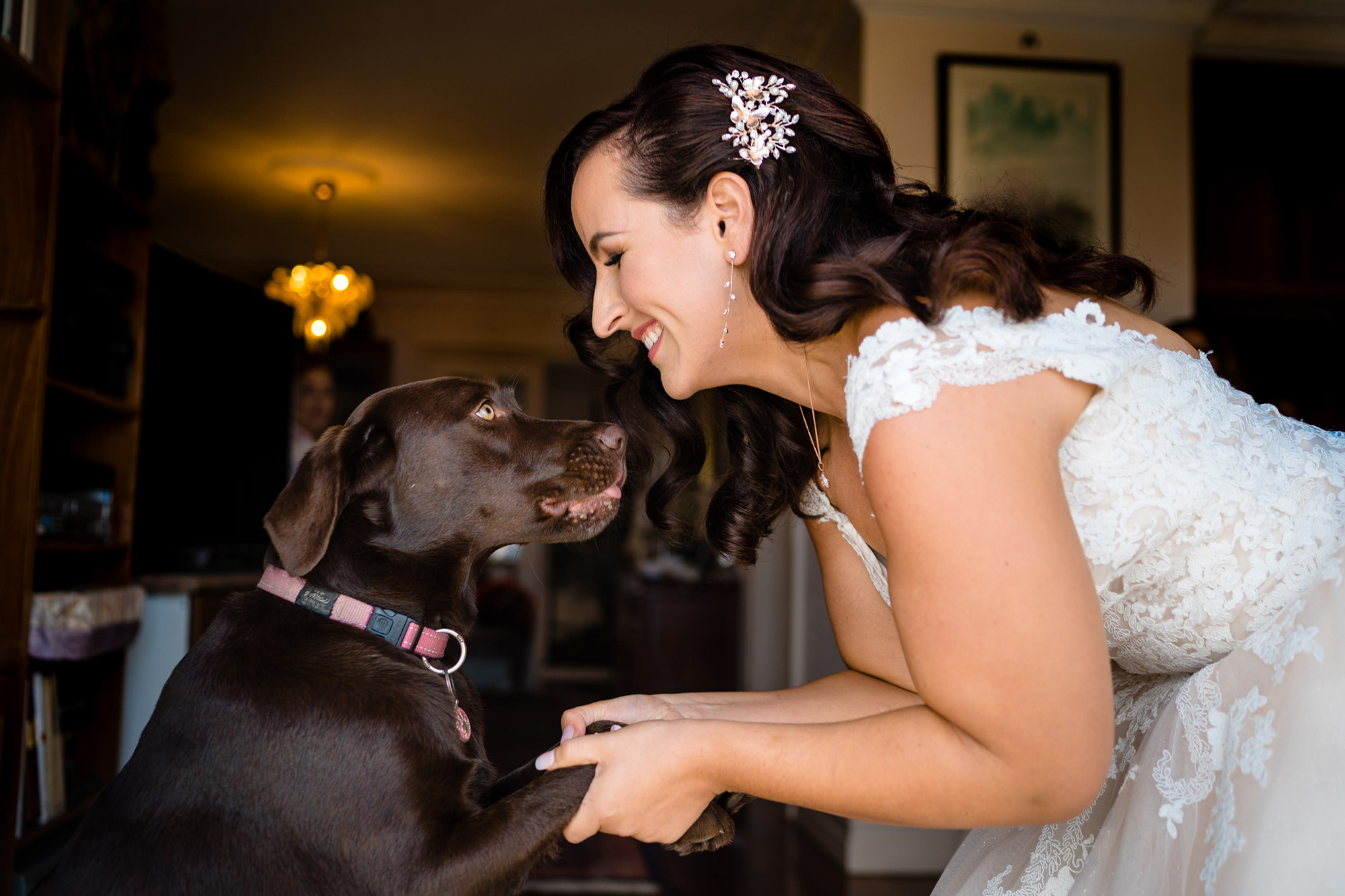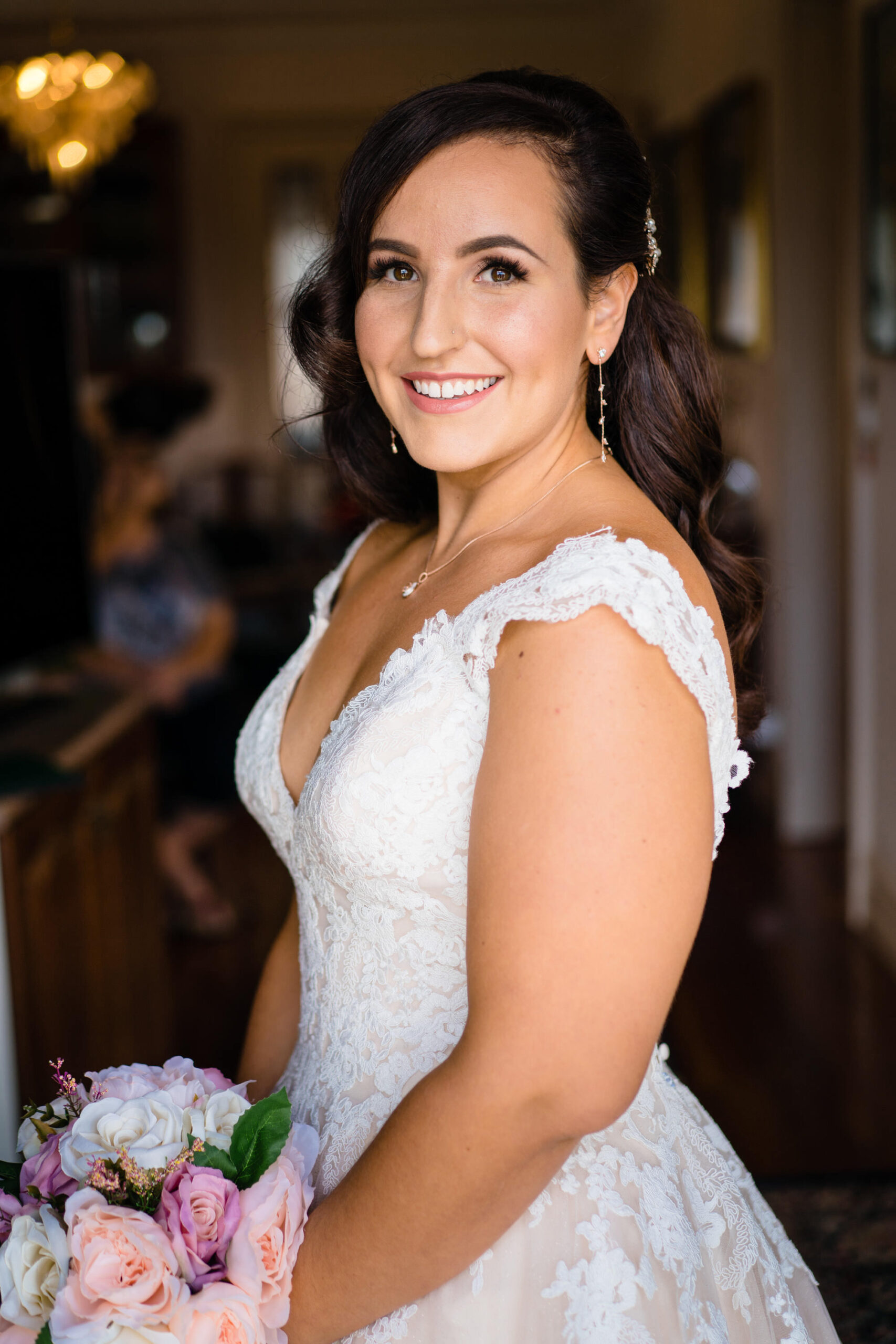 The bride wore a gorgeous sleeveless gown from Brides of Sydney.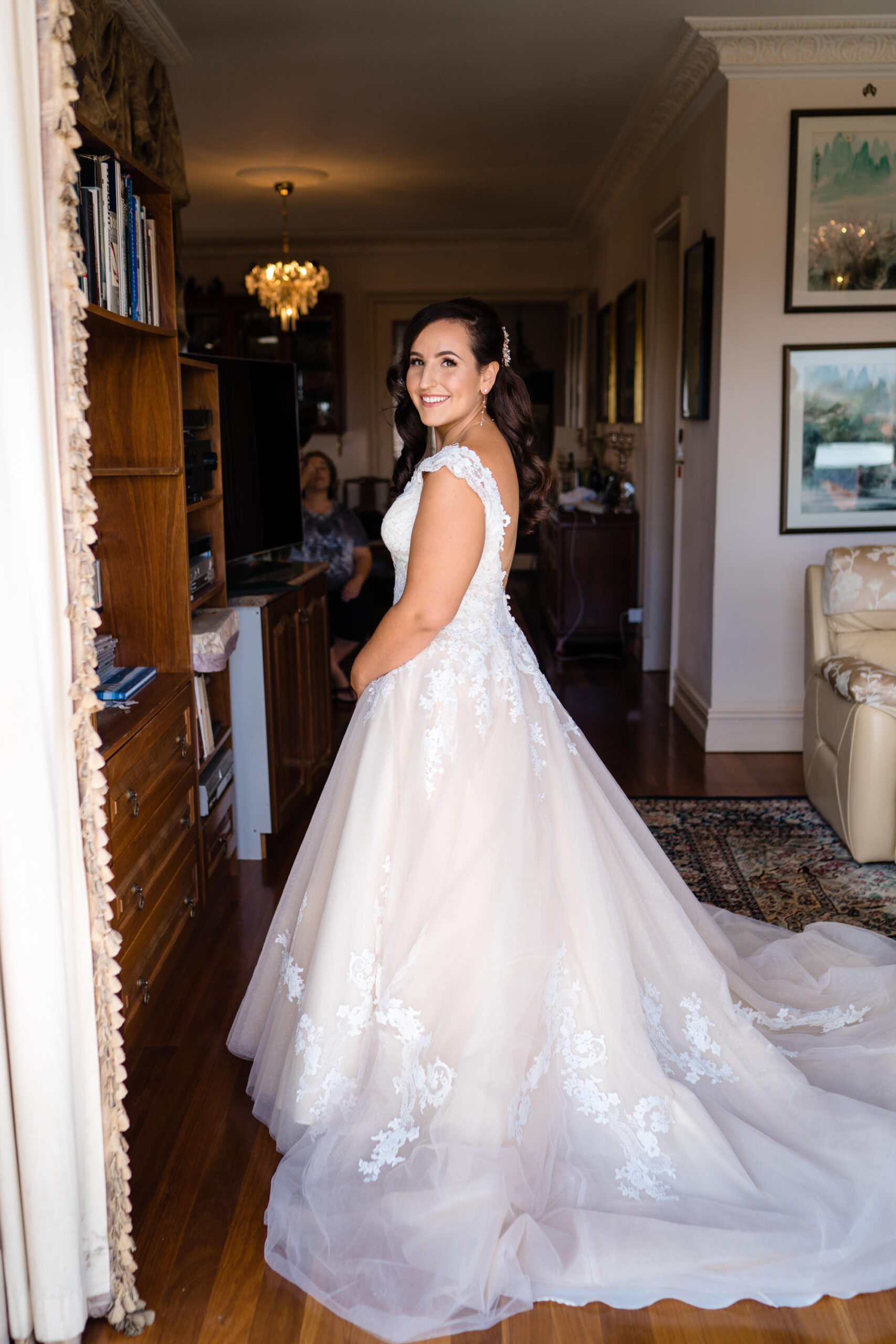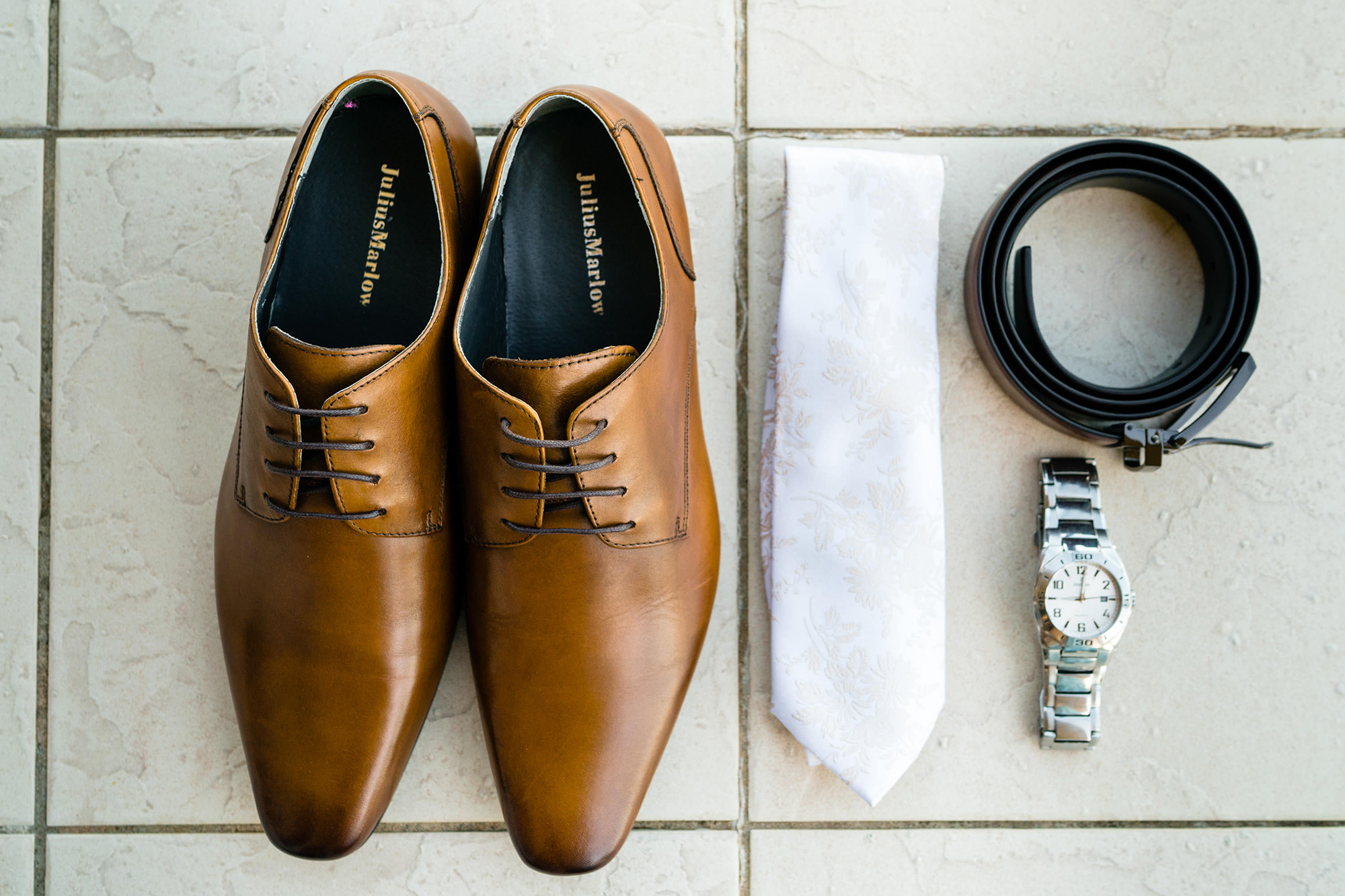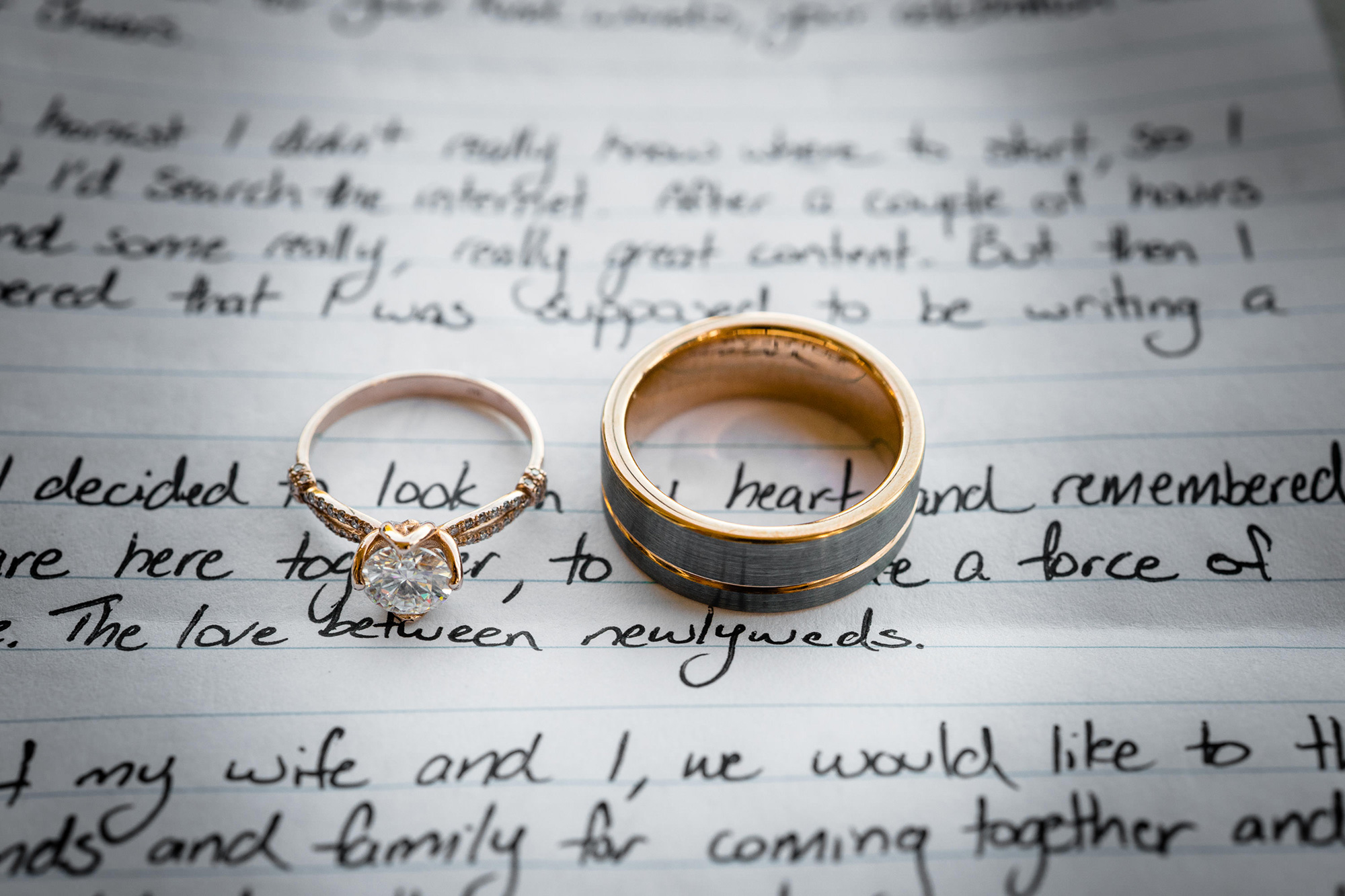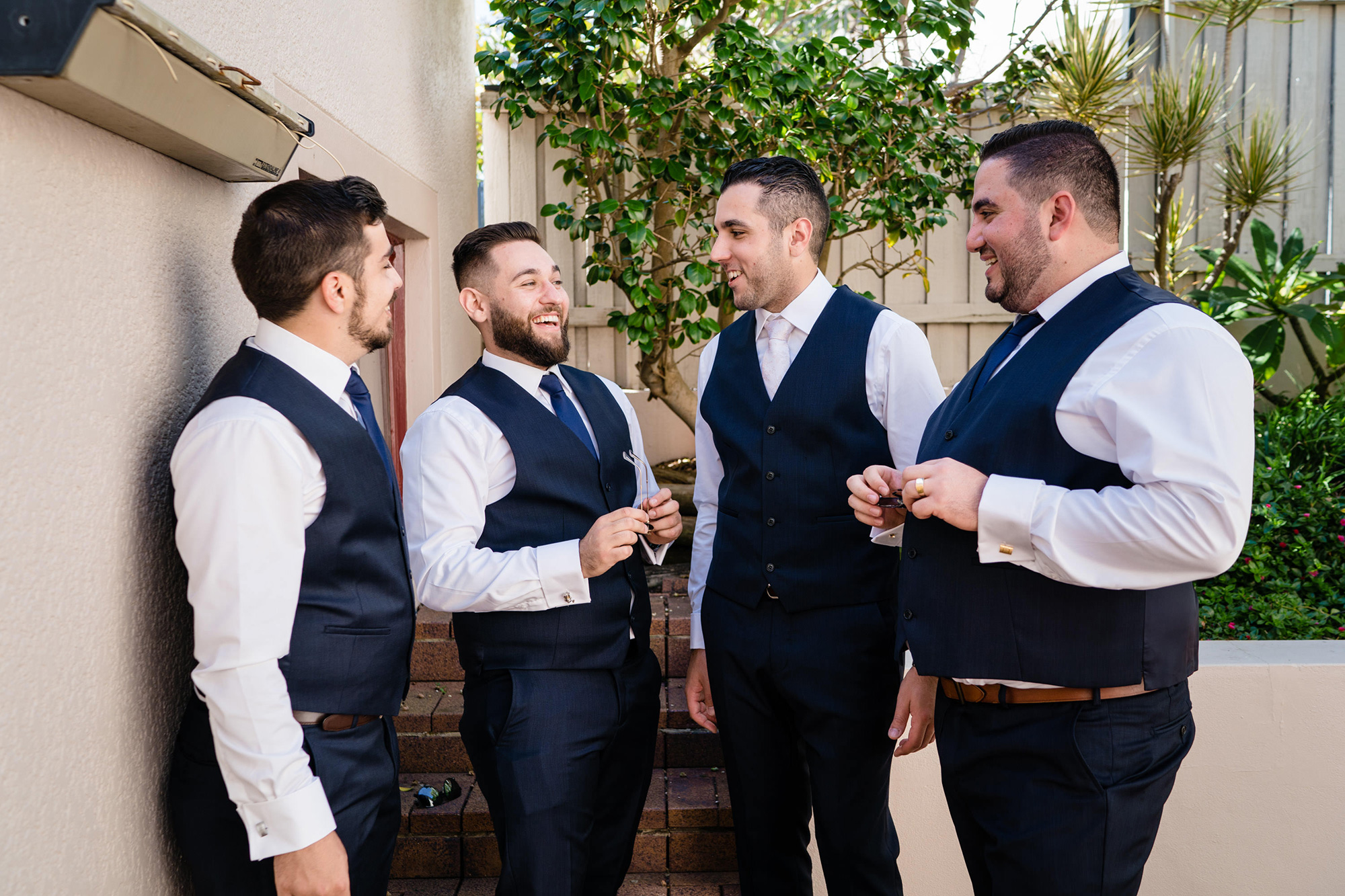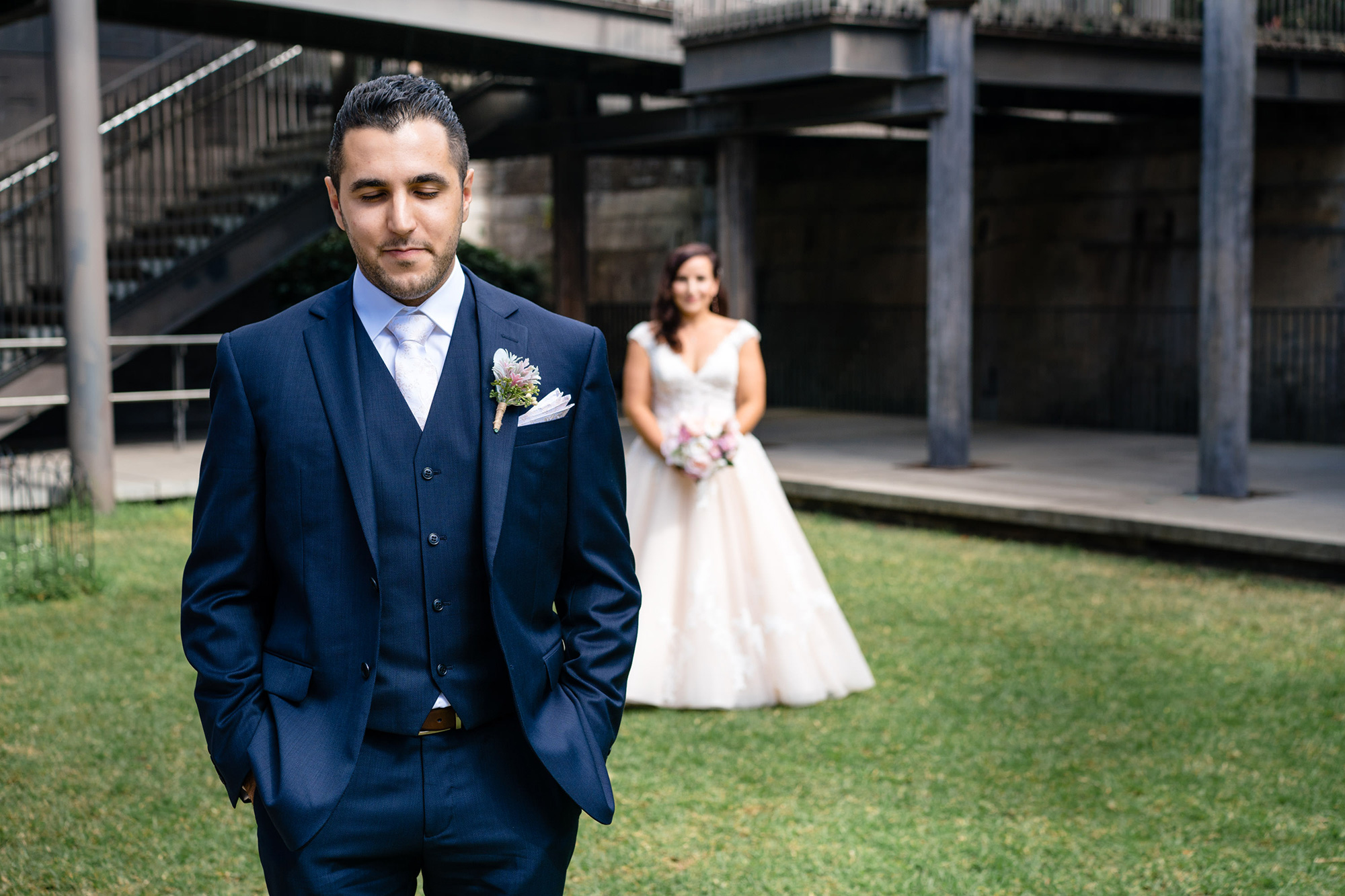 Chris found all his groom outfit needs at Ferrari Formalwear and Bridal.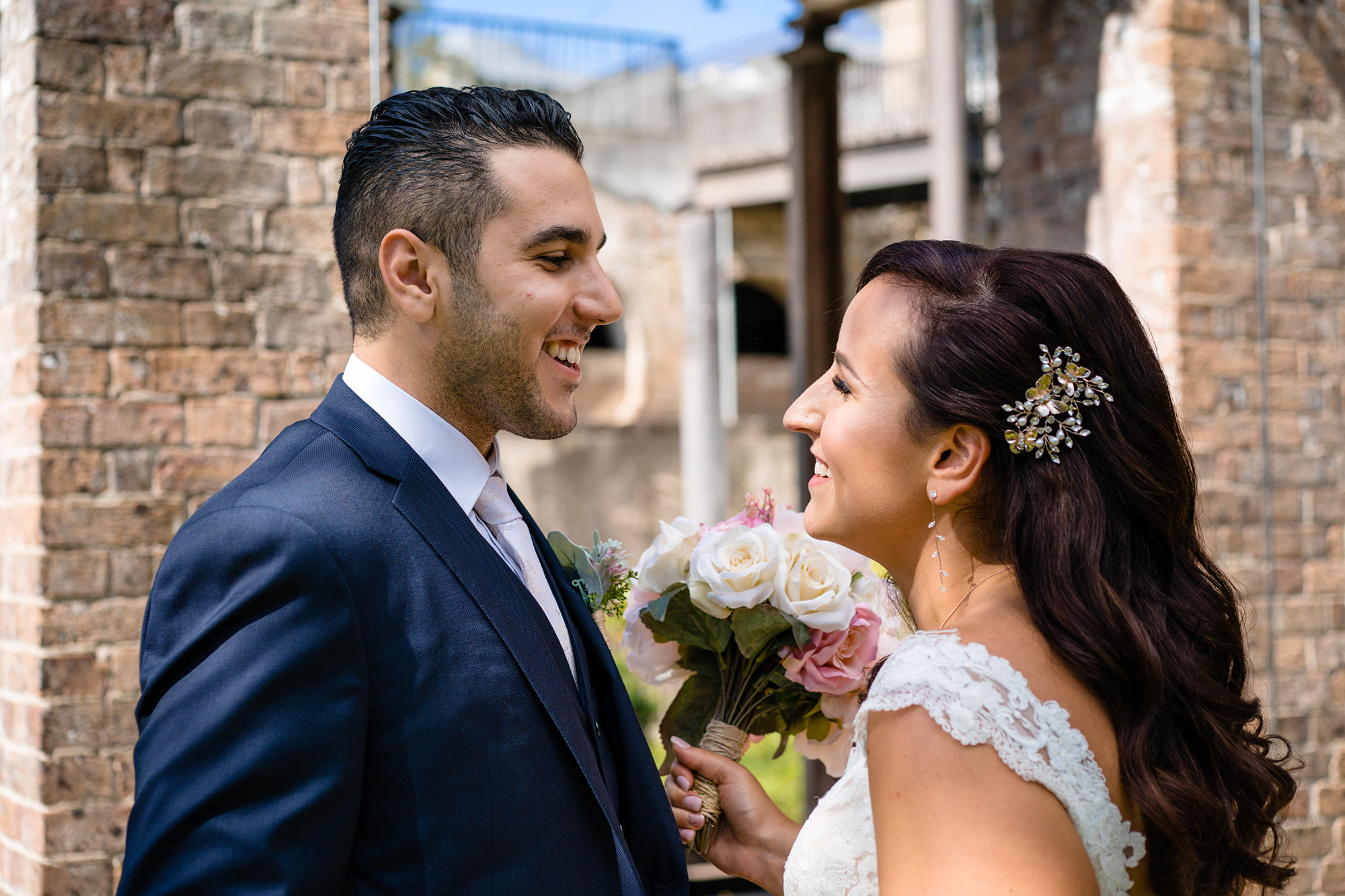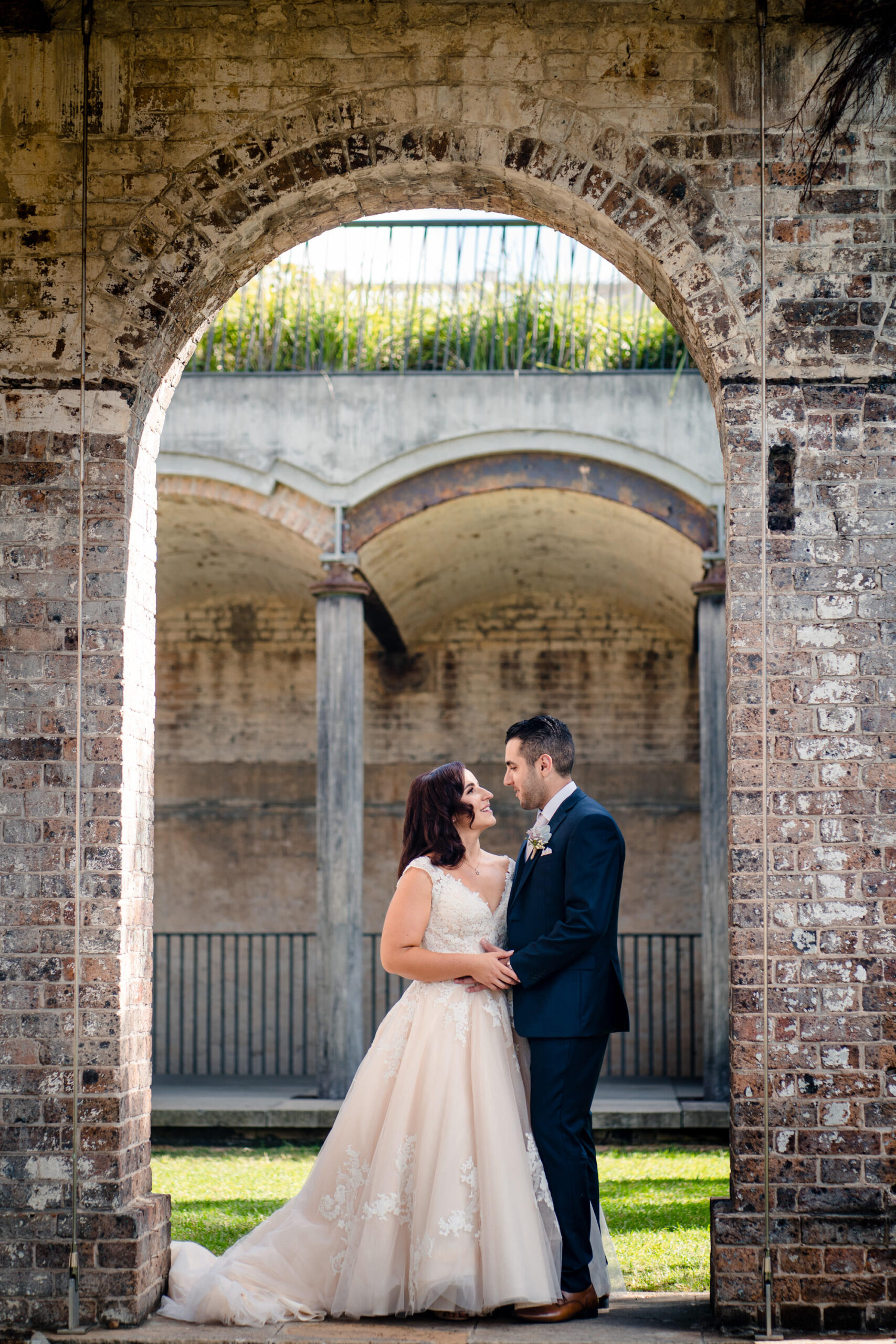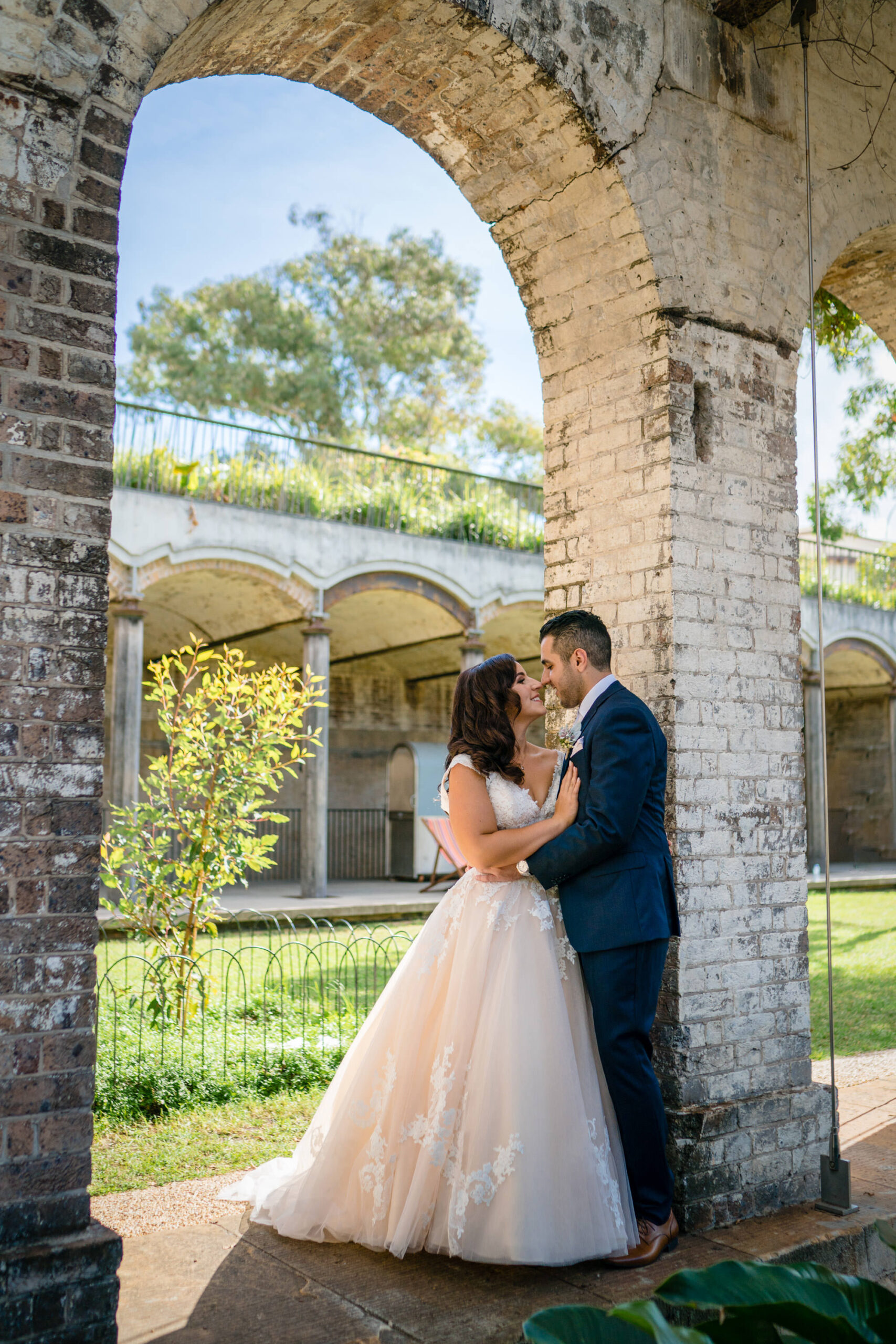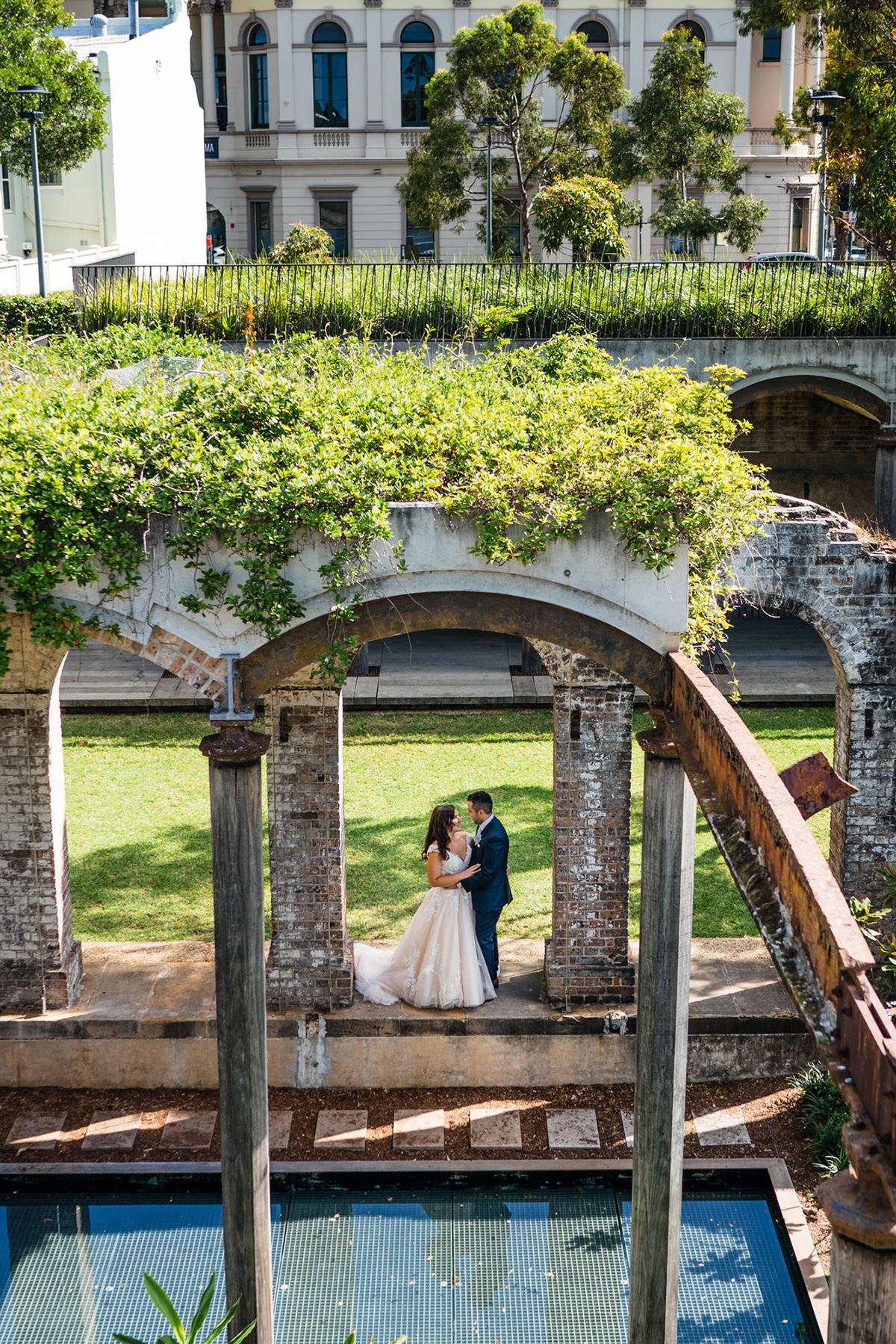 "Sam is such an artist when it comes to photos! I loved them even more than I could imagine. He managed to capture every special moment, emotion, feeling and made it all look spectacular," praised the bride of Sam Wyper Photography.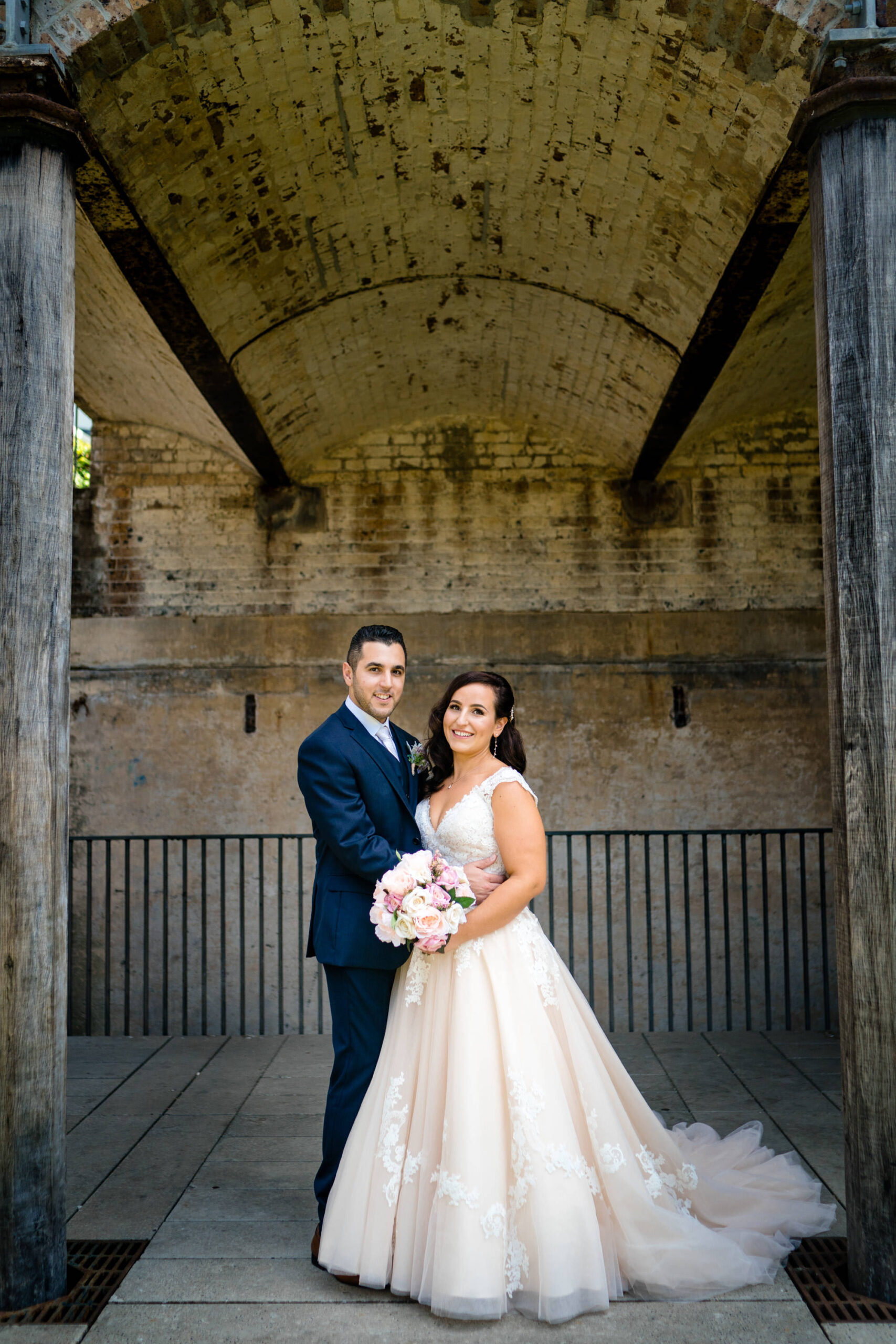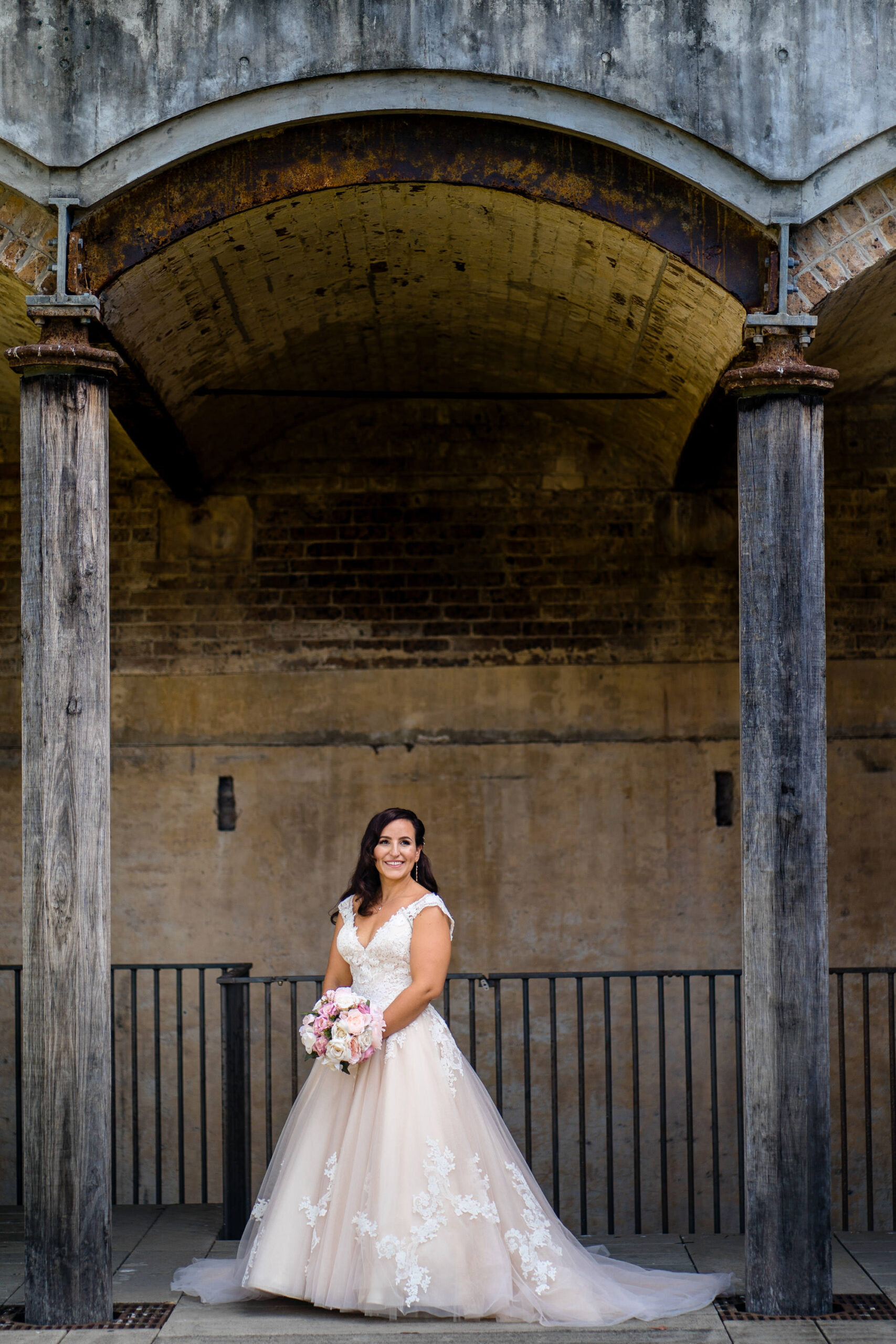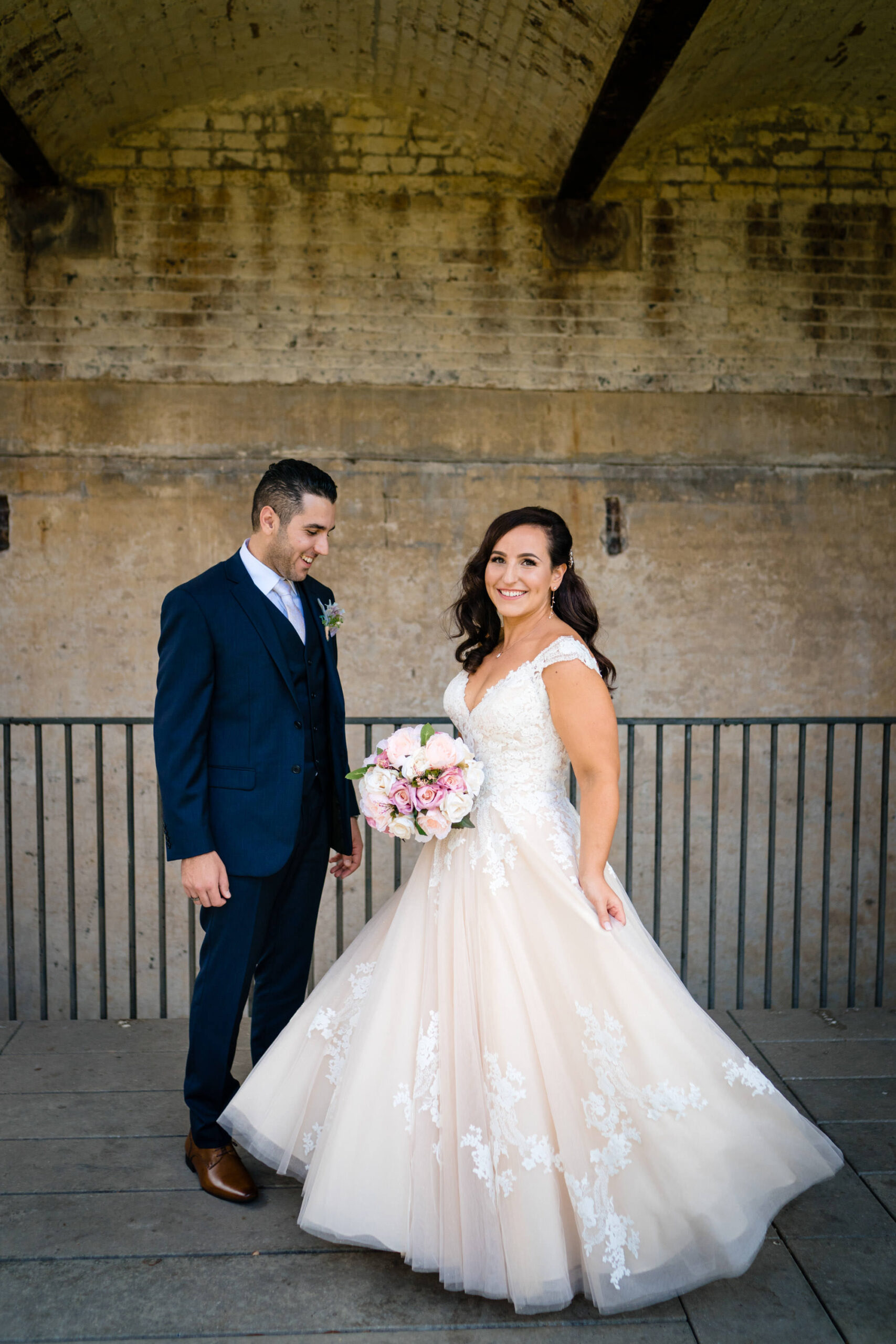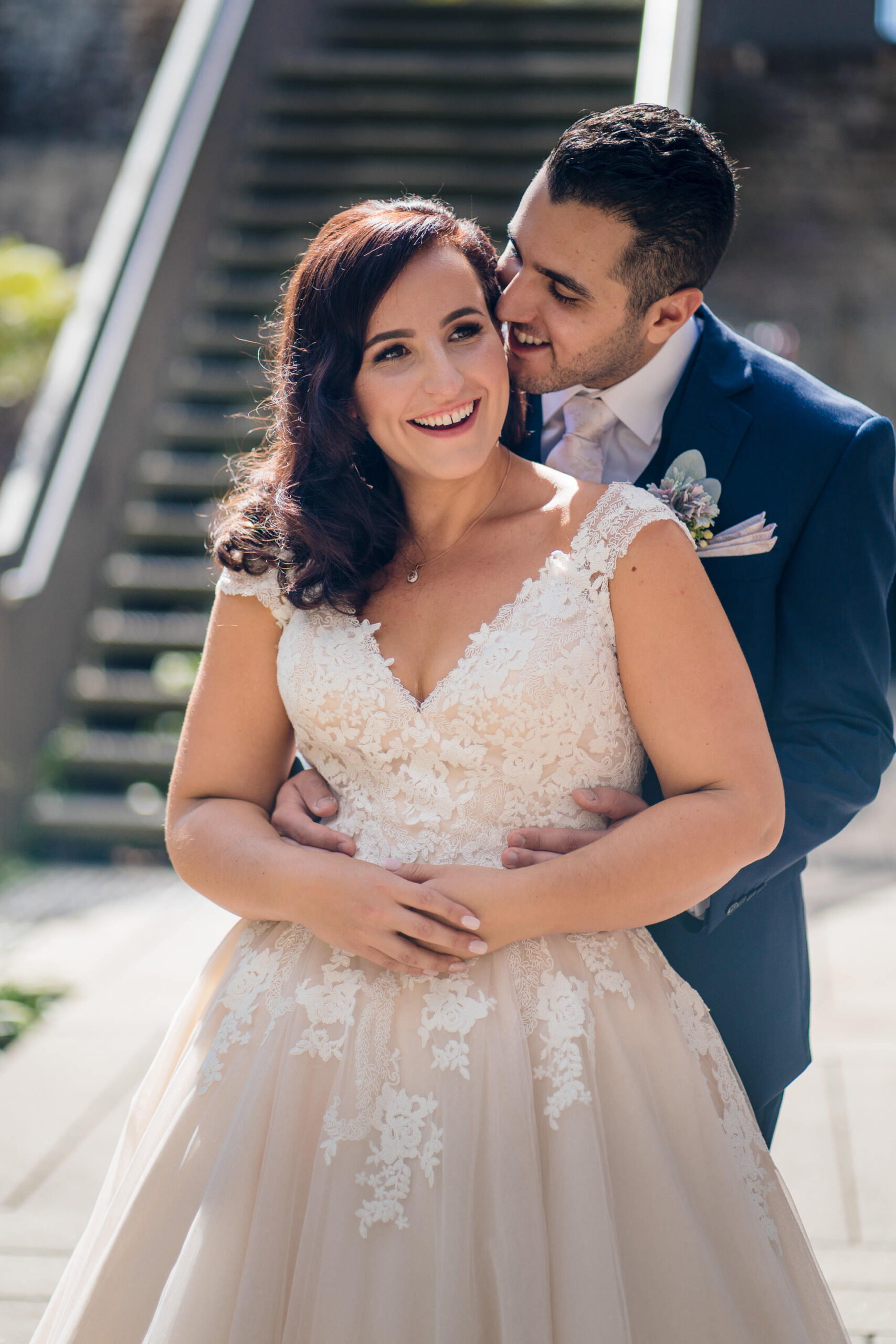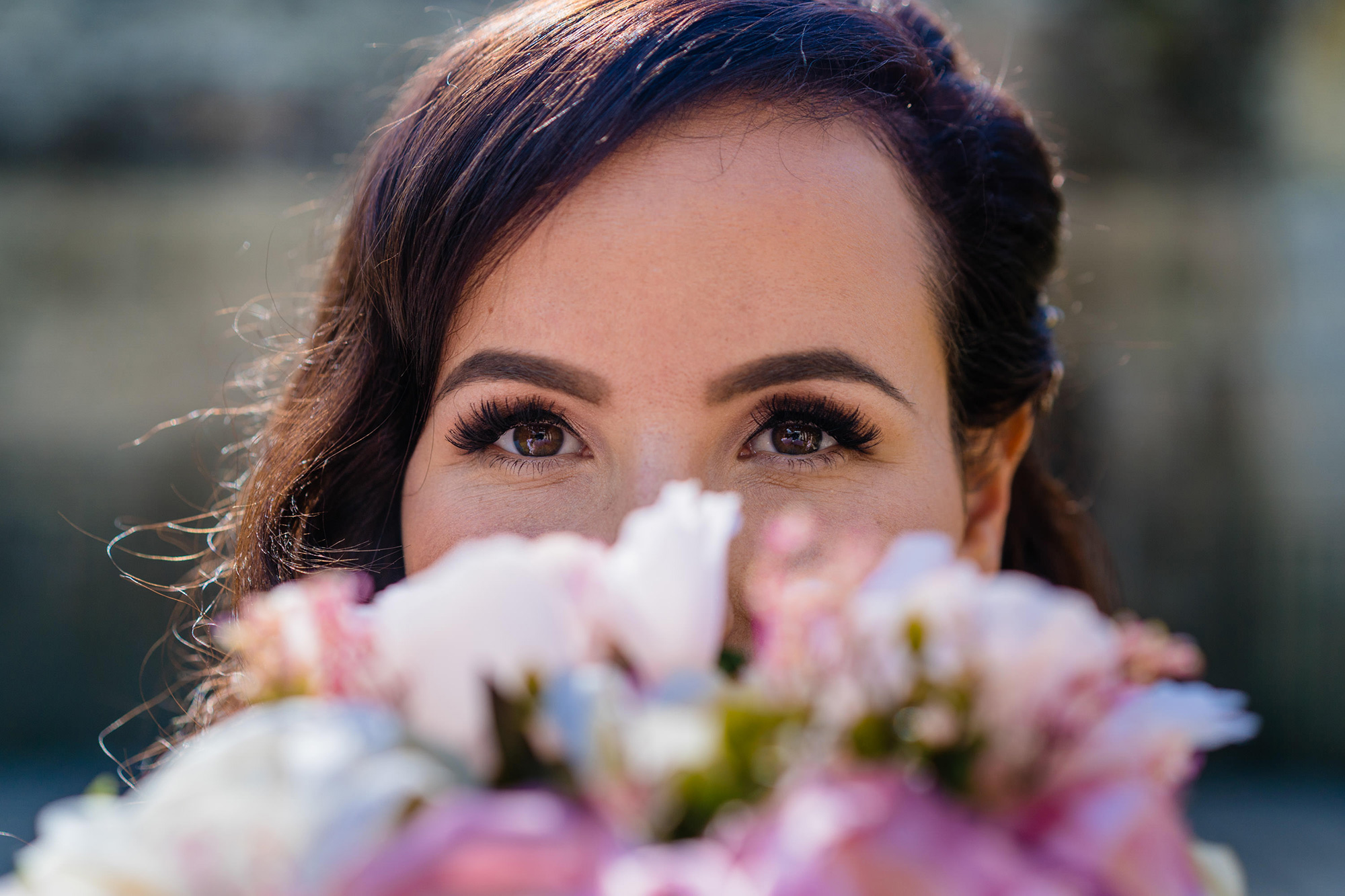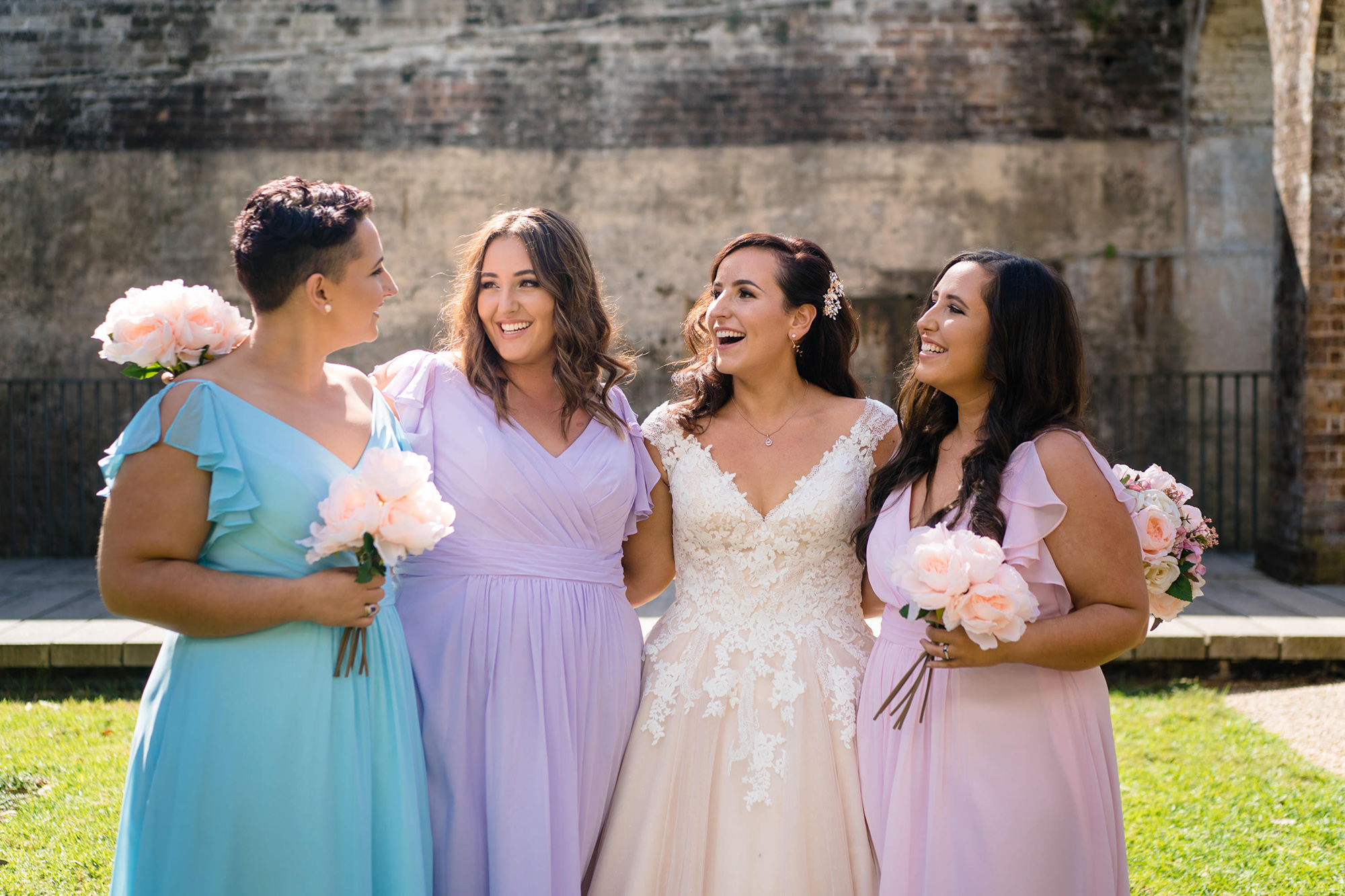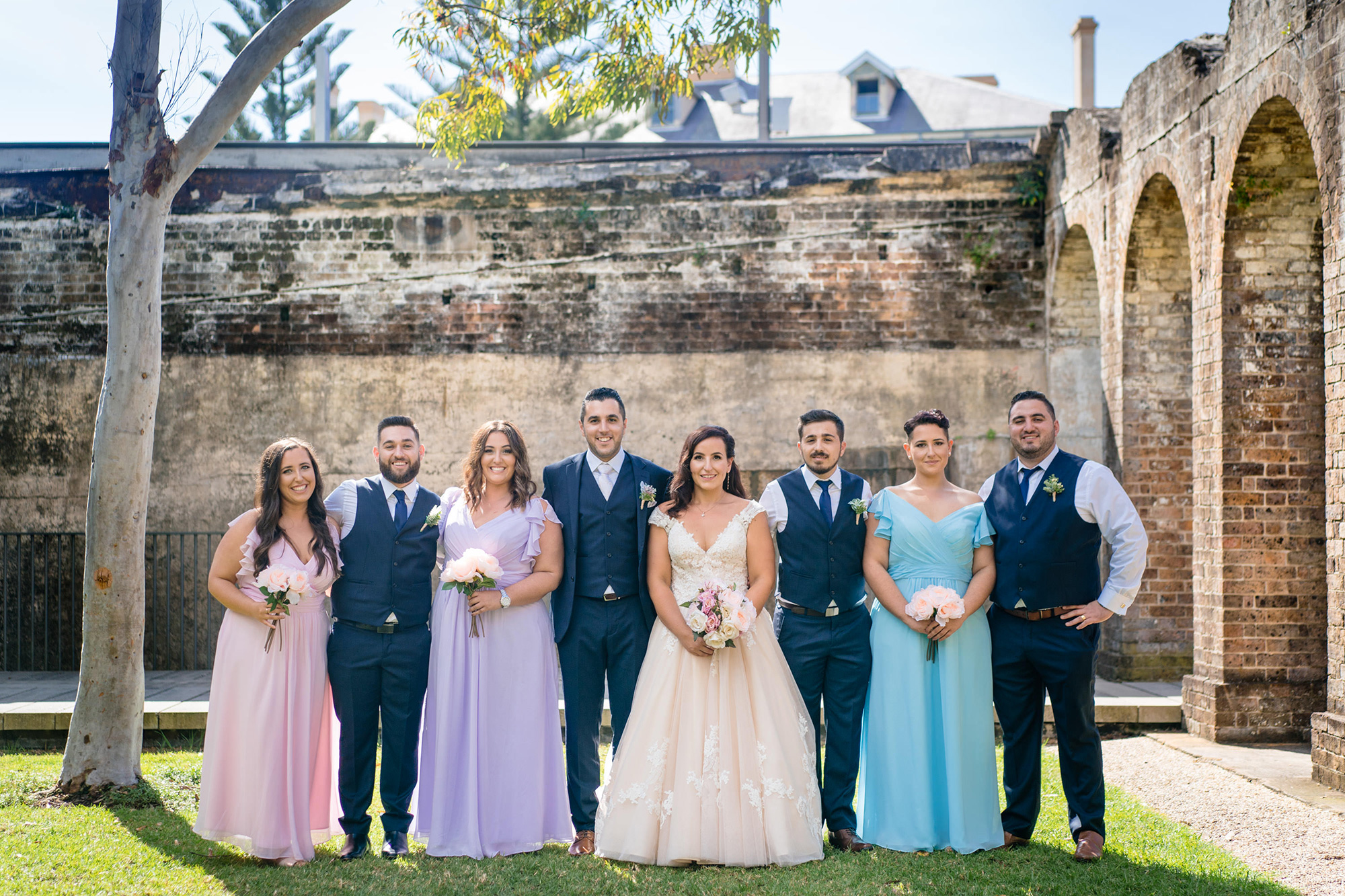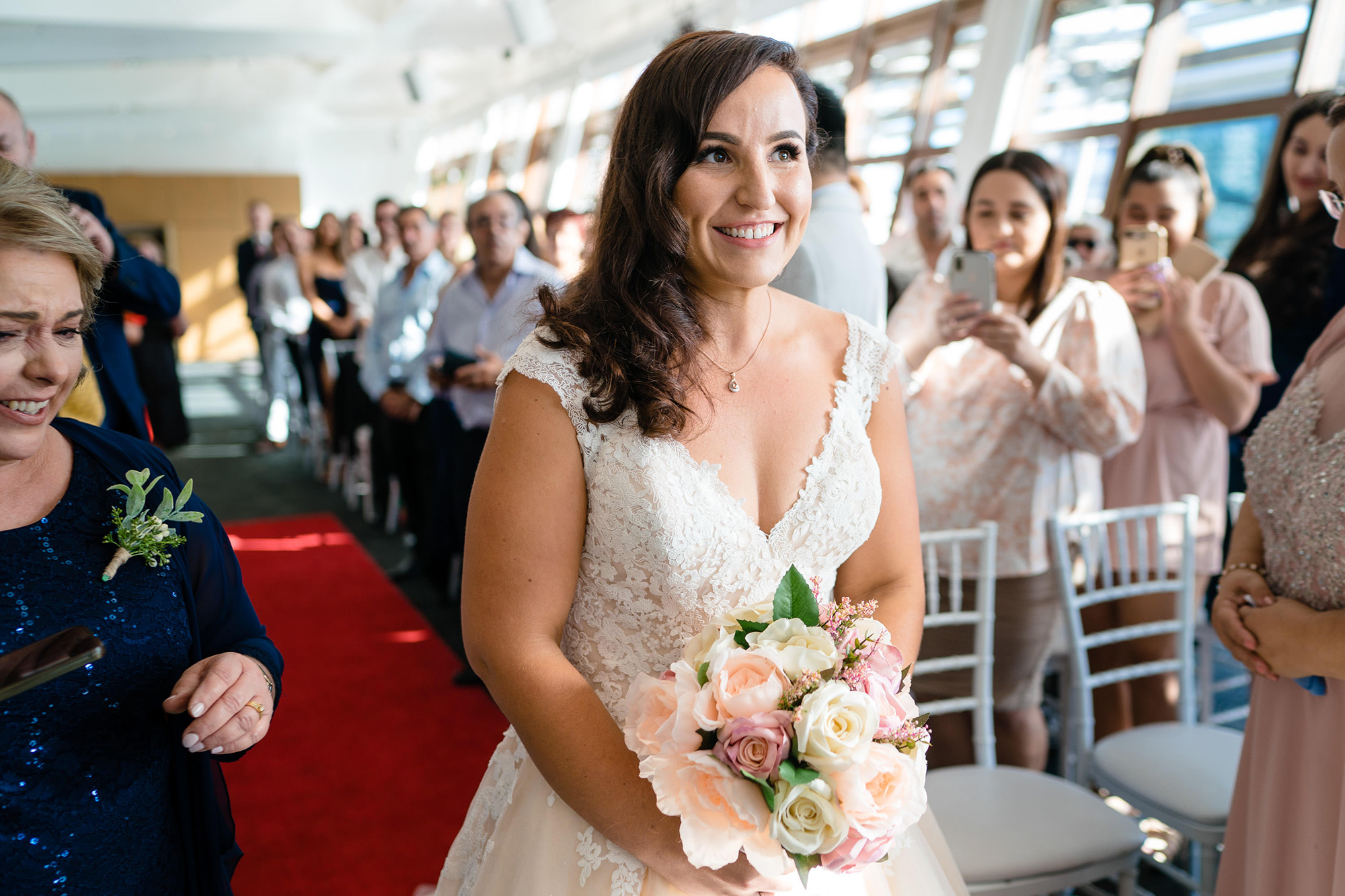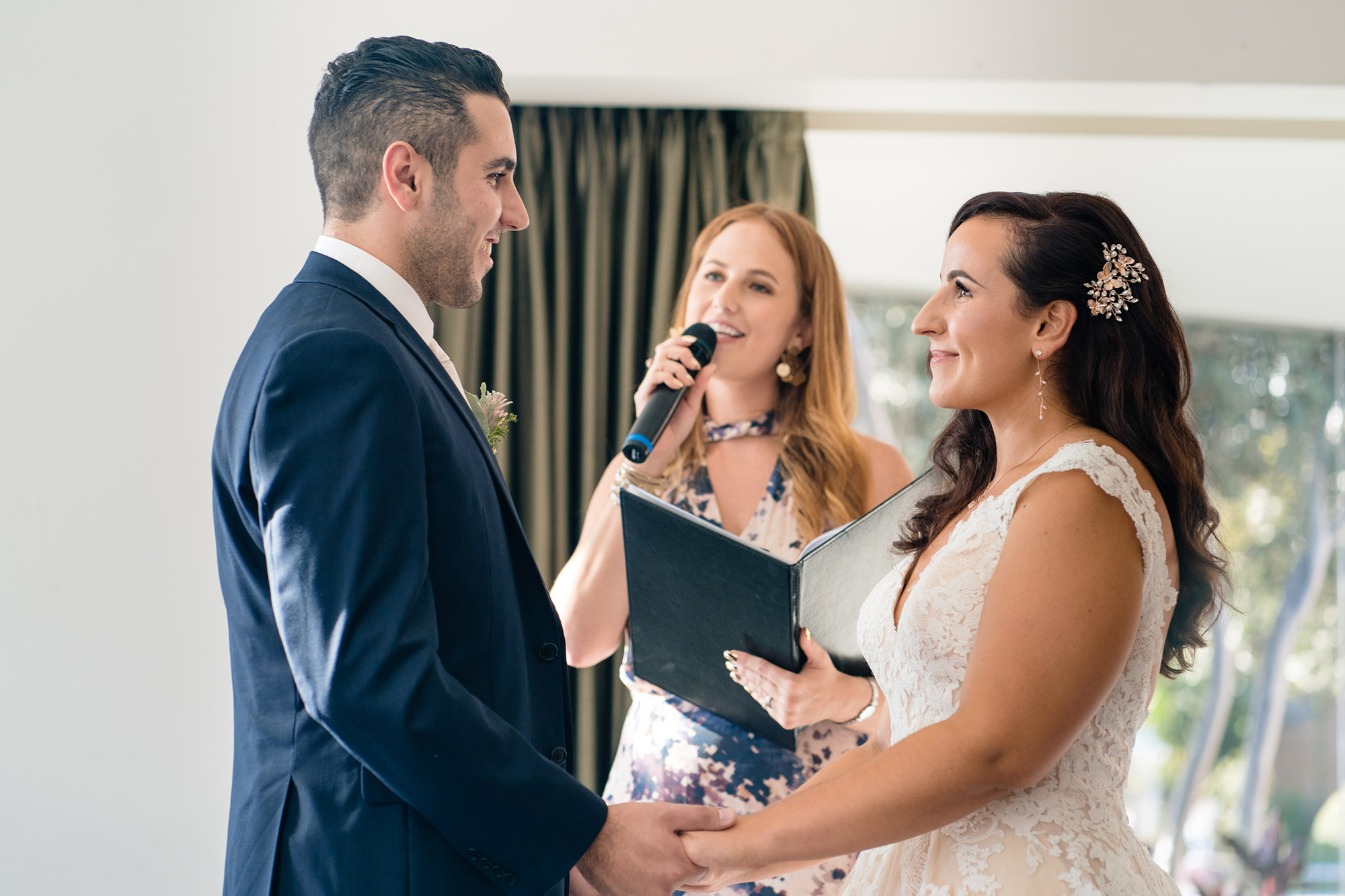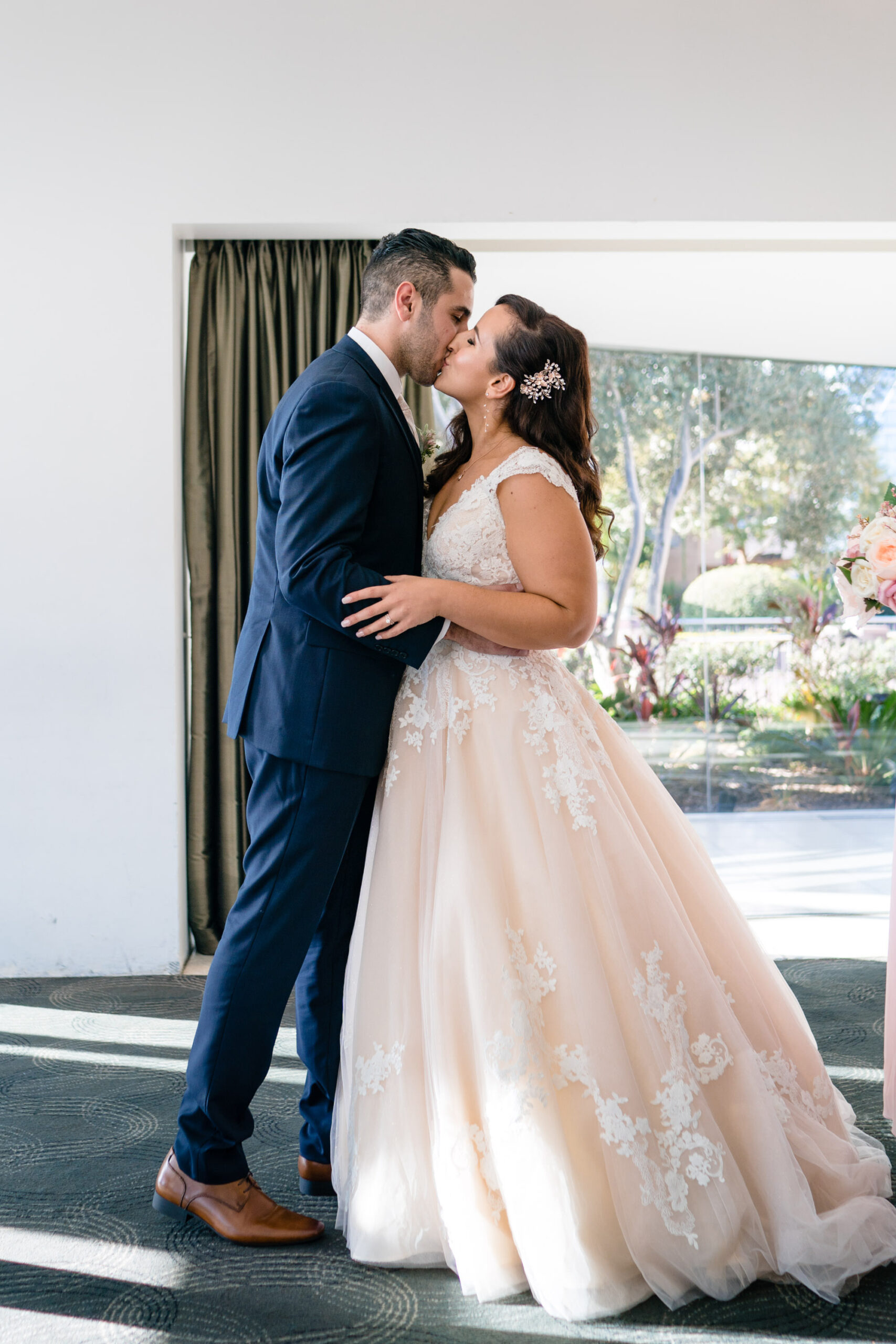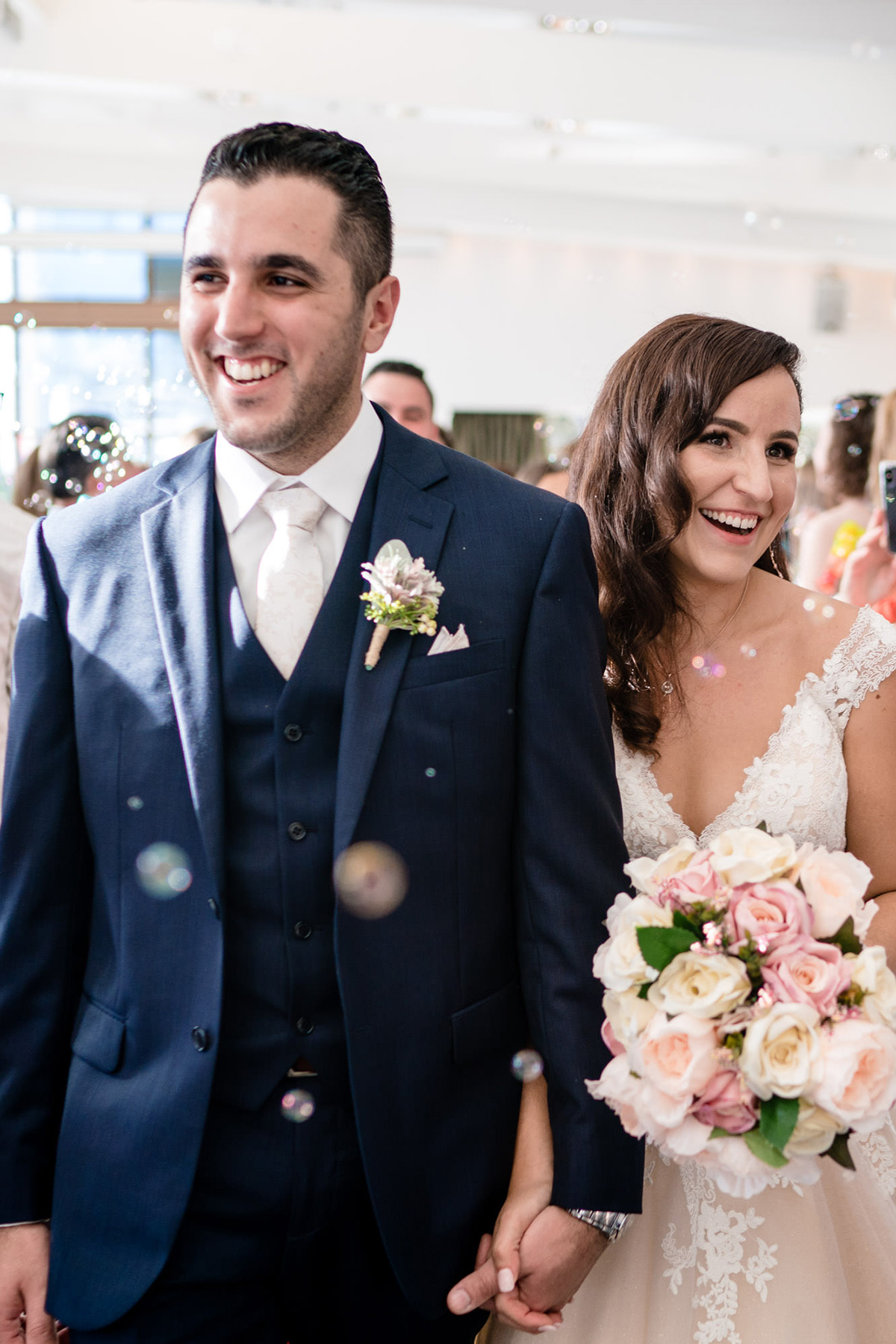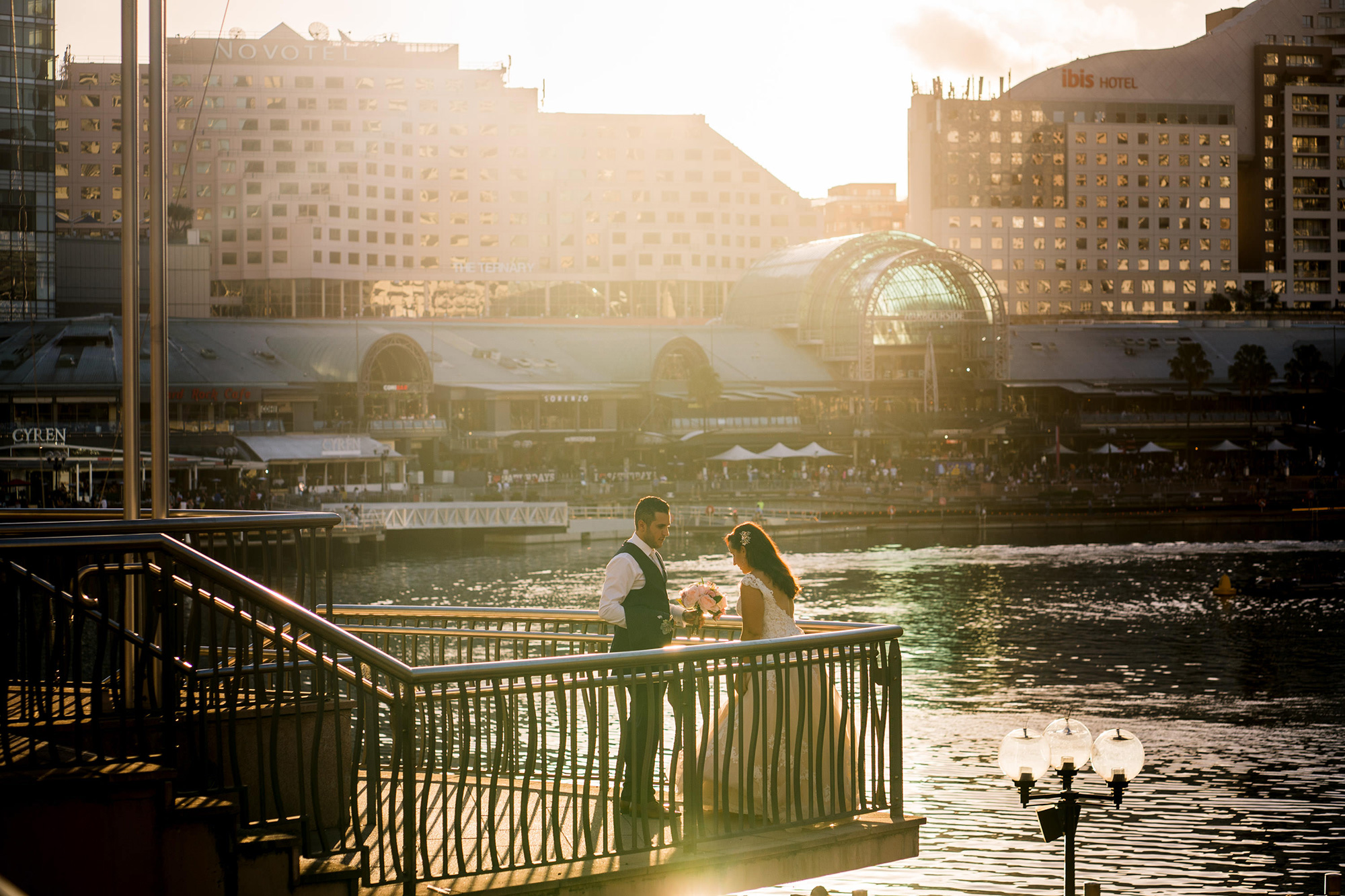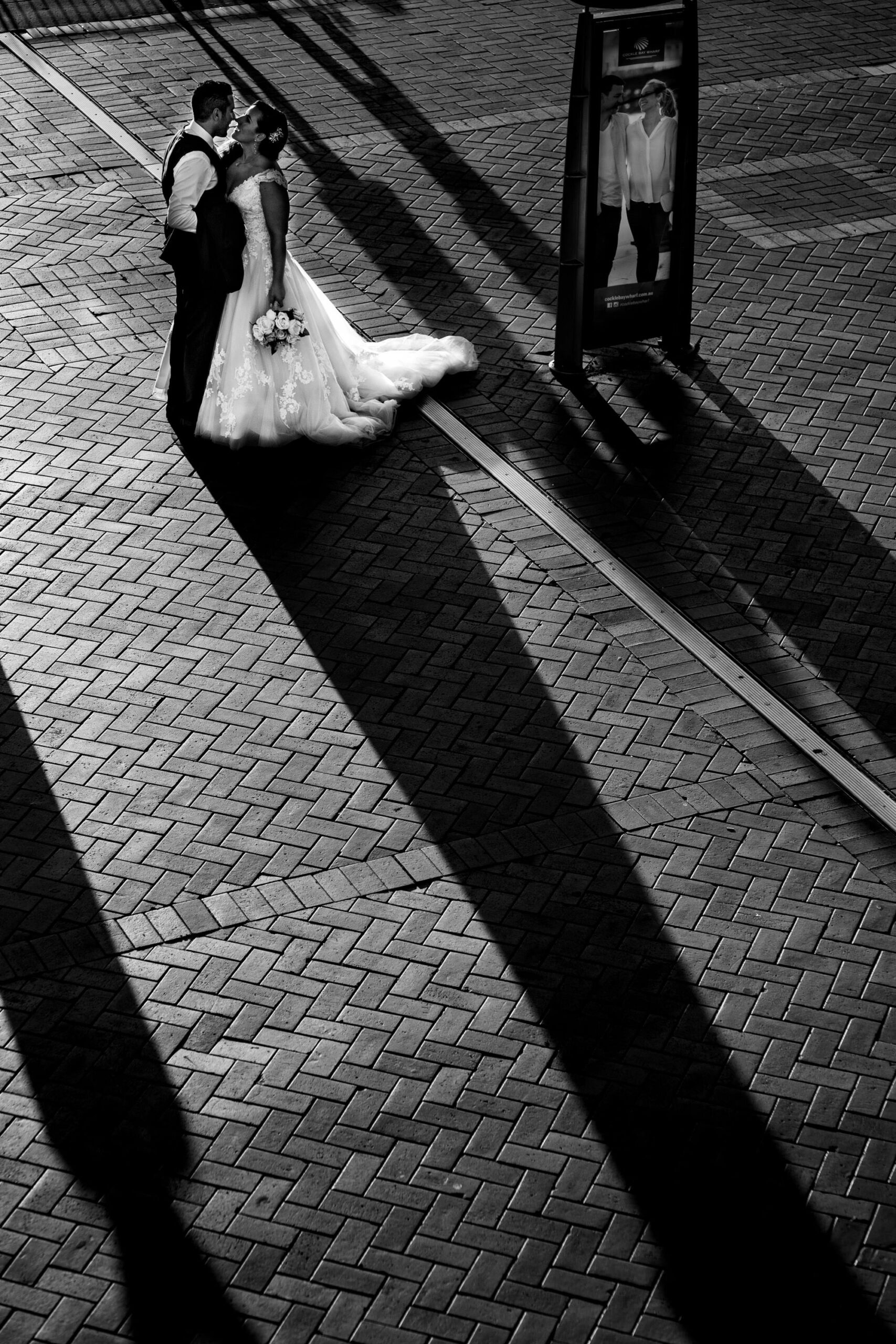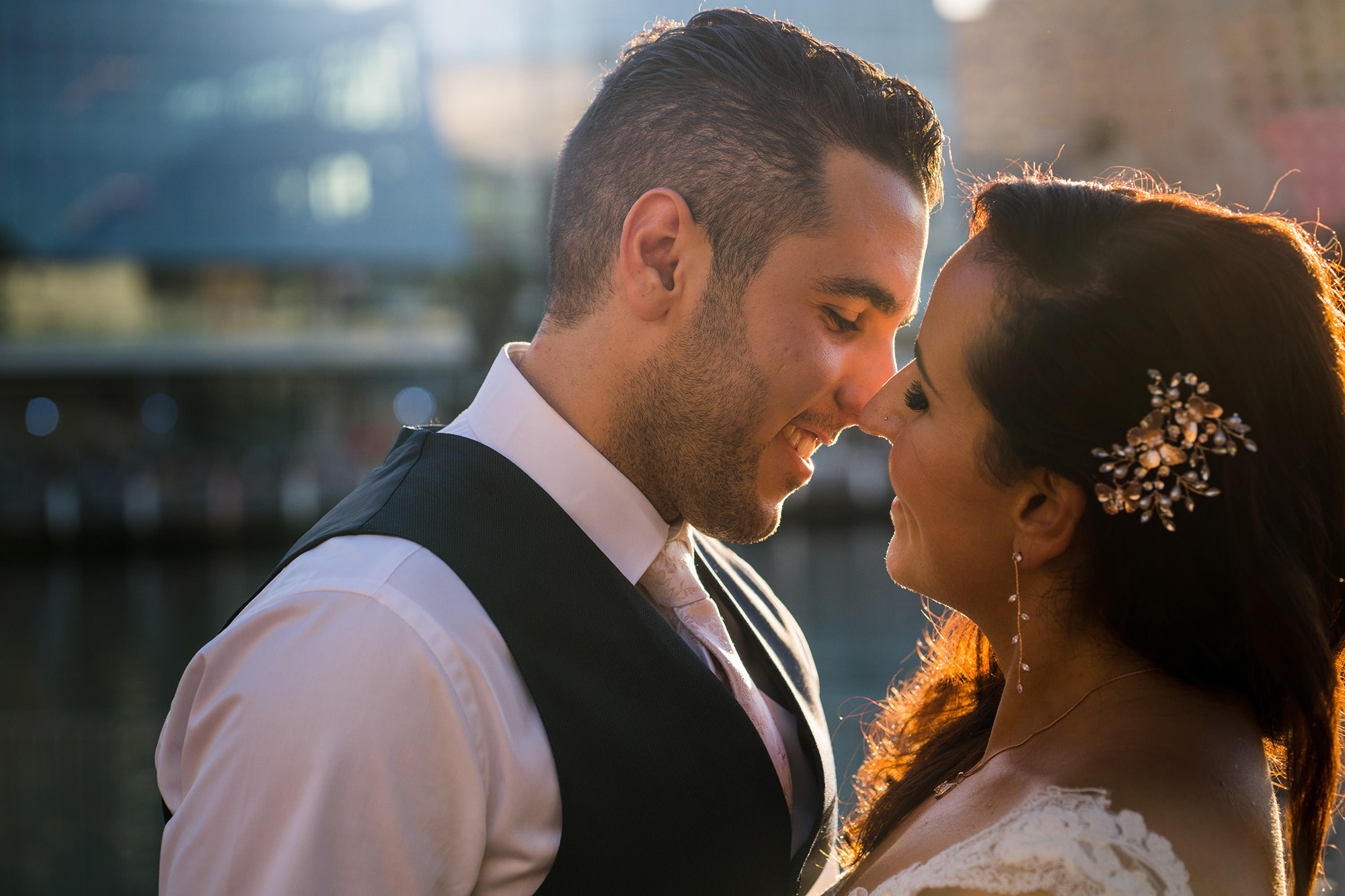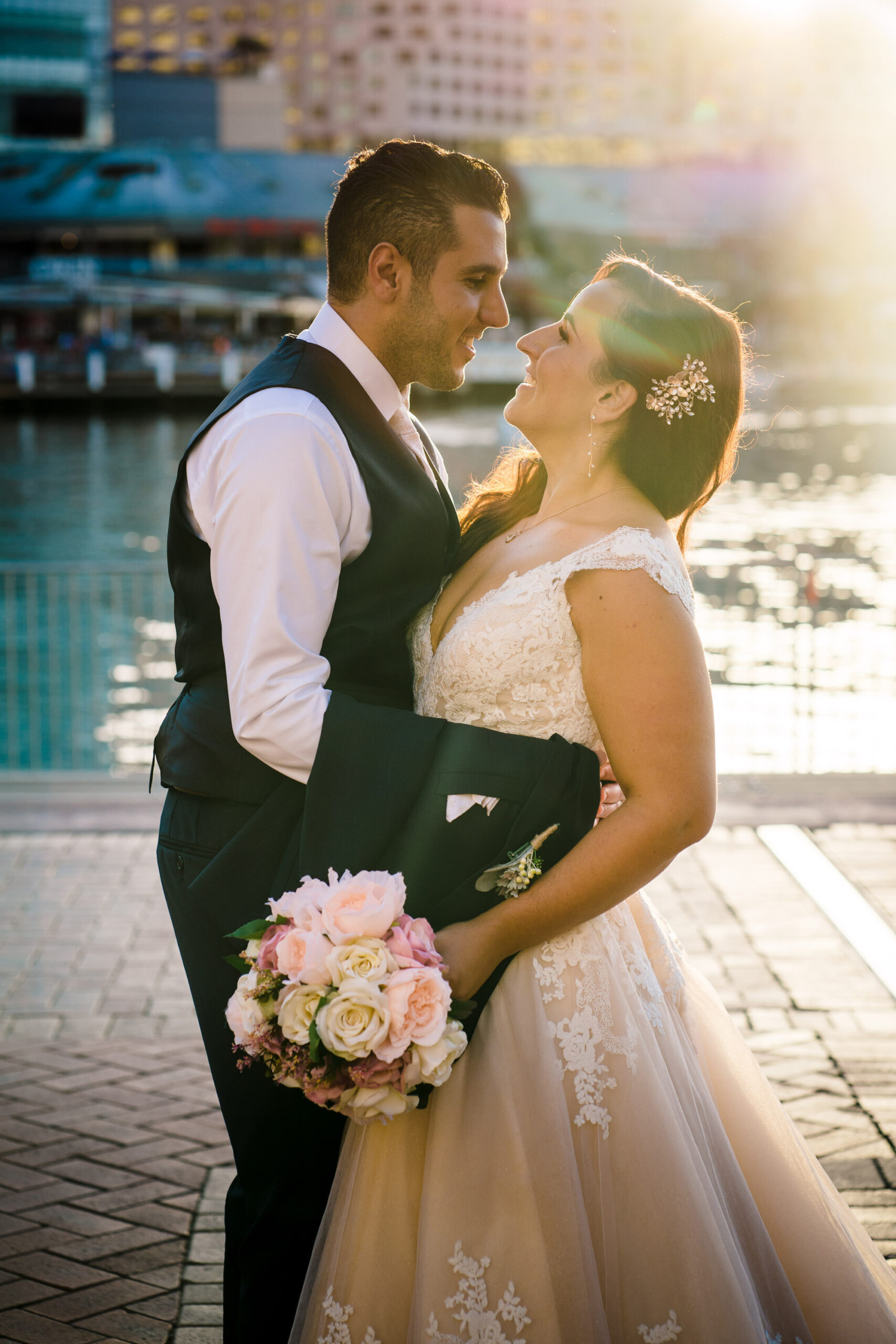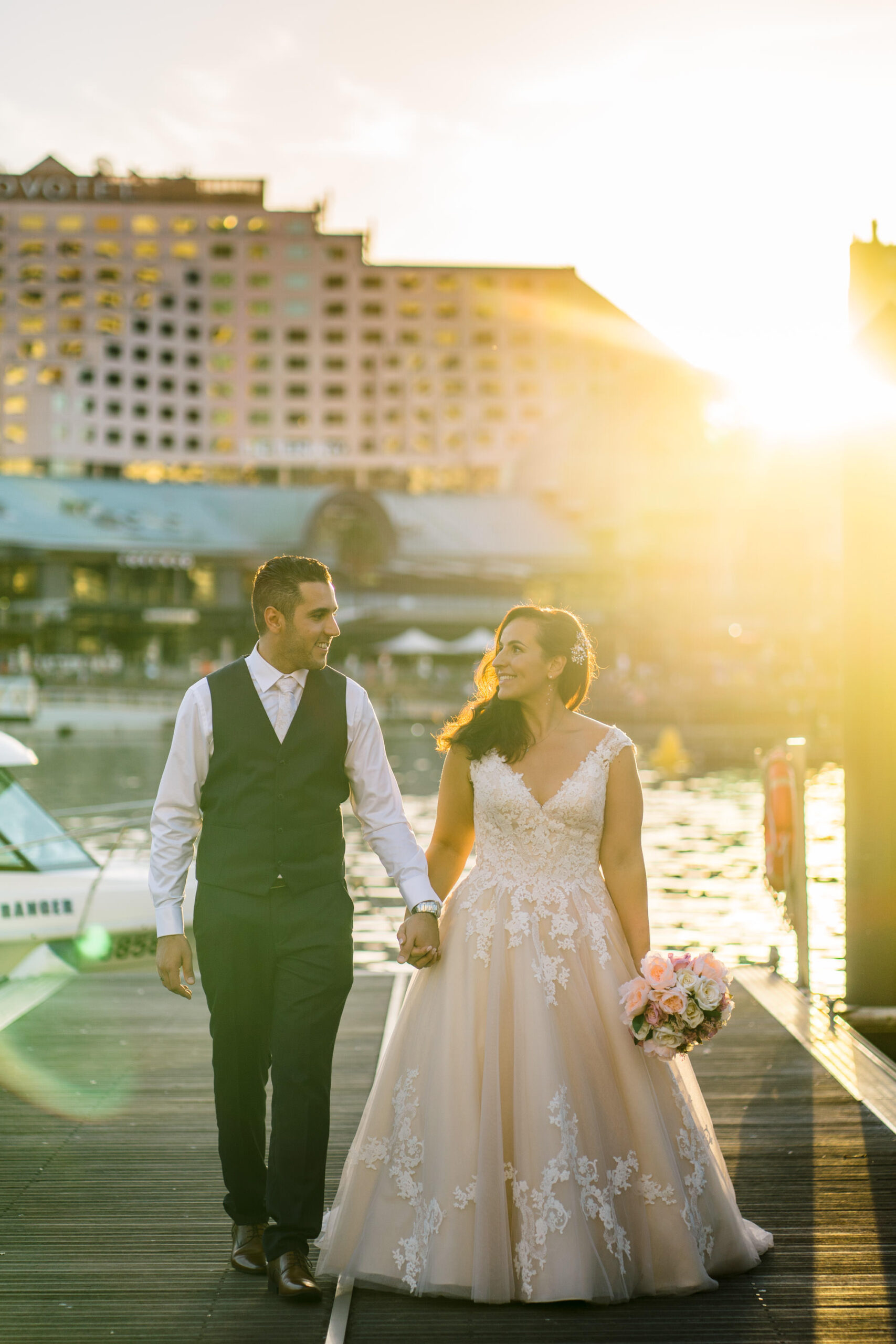 The couple's wedding night accommodation was at Park Hyatt Sydney.