Sonita and Marlowe married in a "quintessential Aussie shed" overlooking the Hawkesbury River in Sackville, NSW.
The couple, aged 30 and 35, celebrated their bohemian barn wedding on September 29, 2018 with 192 guests. "Marlowe and I love the outdoors and to have this venue [Cooks Co-Op] out in the sticks was definitely us," explains the bride. "We both wrote our own vows and our inner comedians definitely came out."
Juggling busy work schedules, the pair undertook DIY to save costs. "Marlowe was quite the handyman, his masterpieces consisted of the copper piping framework which held our Perspex welcome sign," praises Sonita. He also made the wishing well out of wooden pallets. "And we did late night runs to find some pampas grass which stood on either side of us during our ceremony."
"Our friends were not afraid to tell us that our wedding was the best wedding they've been too," recalls the bride. "The venue also agreed that the atmosphere was definitely like no other wedding they had seen and we were most definitely the rowdiest bunch."
Photos courtesy of Kevin Lue Photography.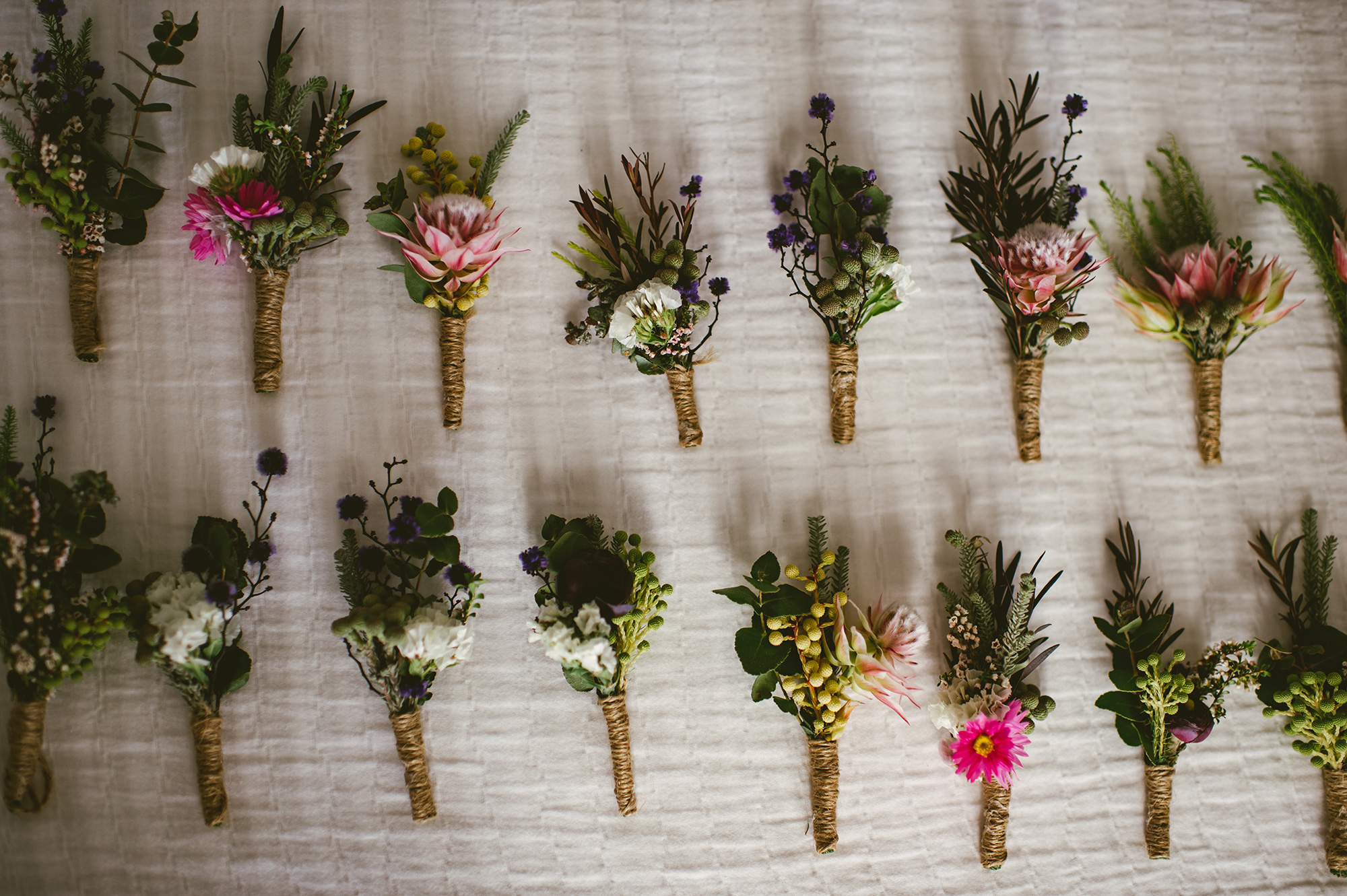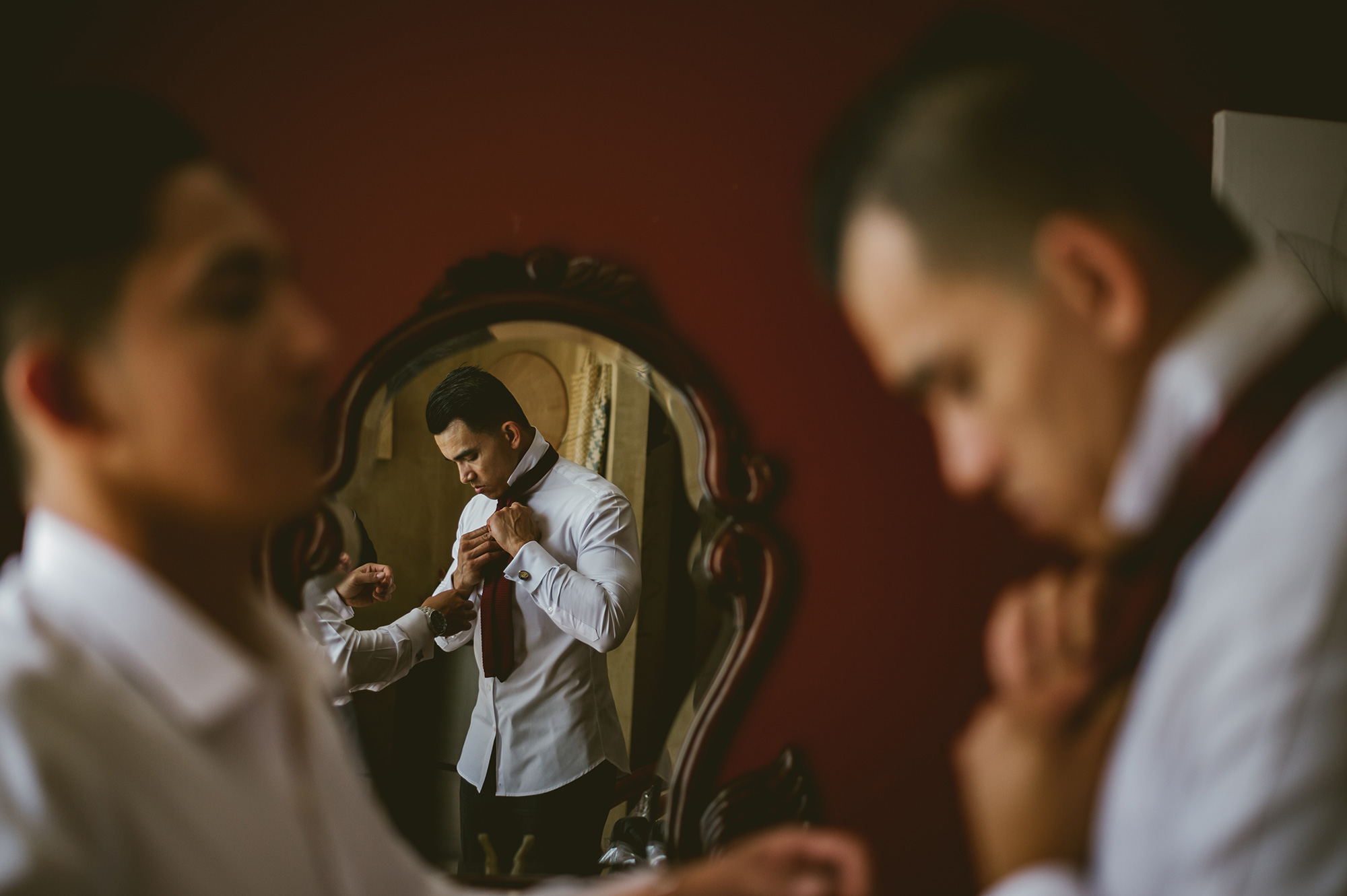 "The big day, we woke up in our bed at home, kissed each other and went our separate ways to get ready," says Sonita.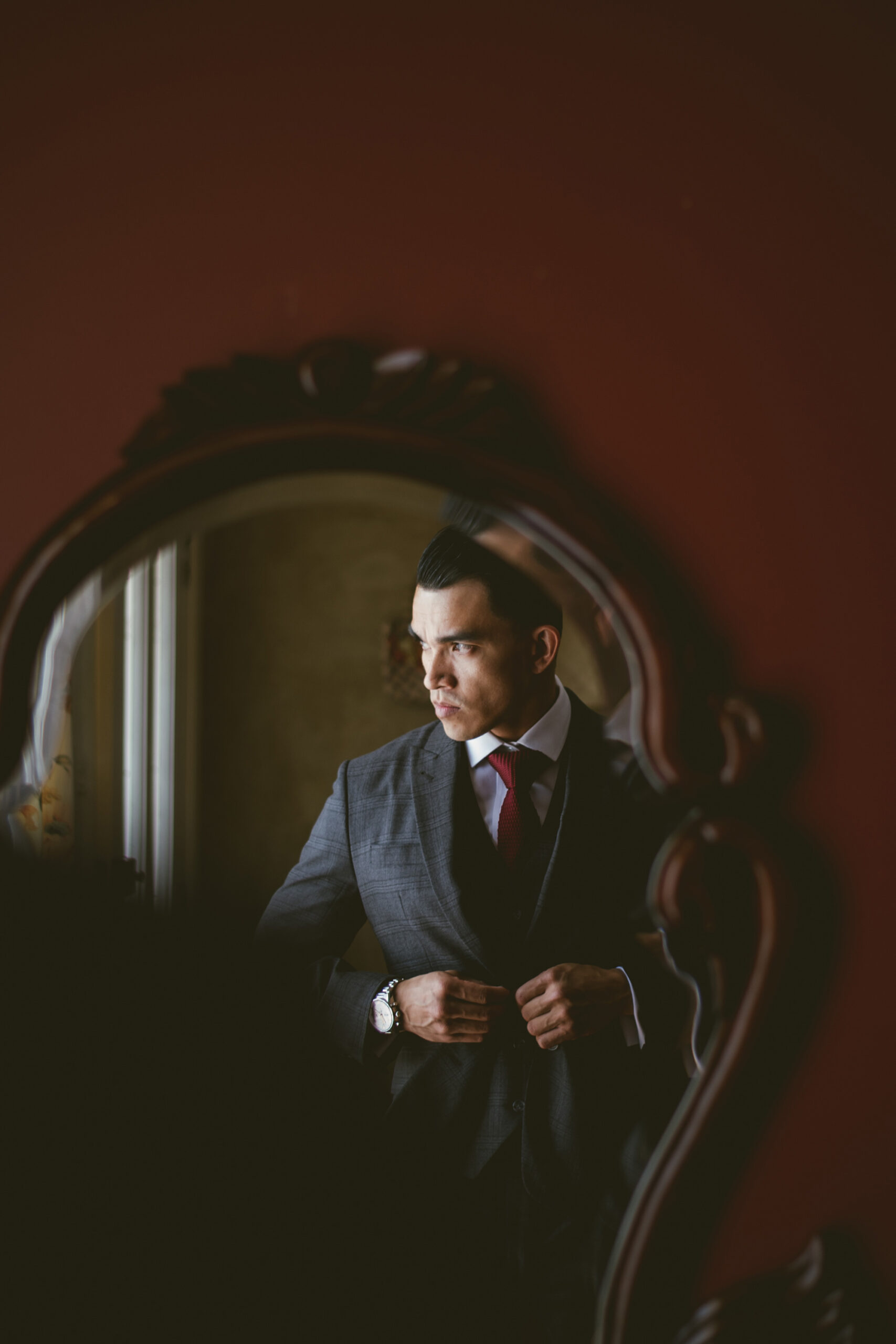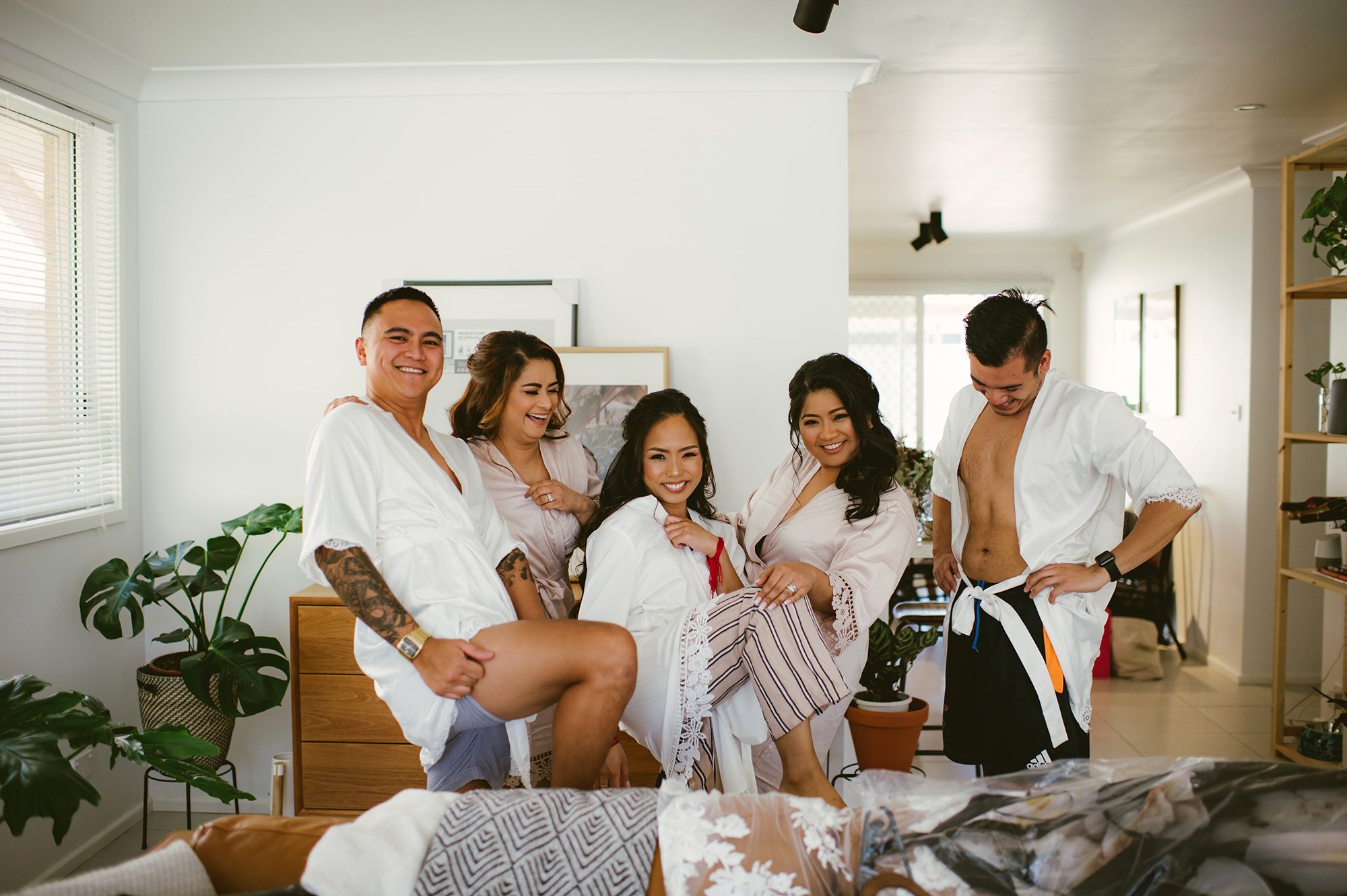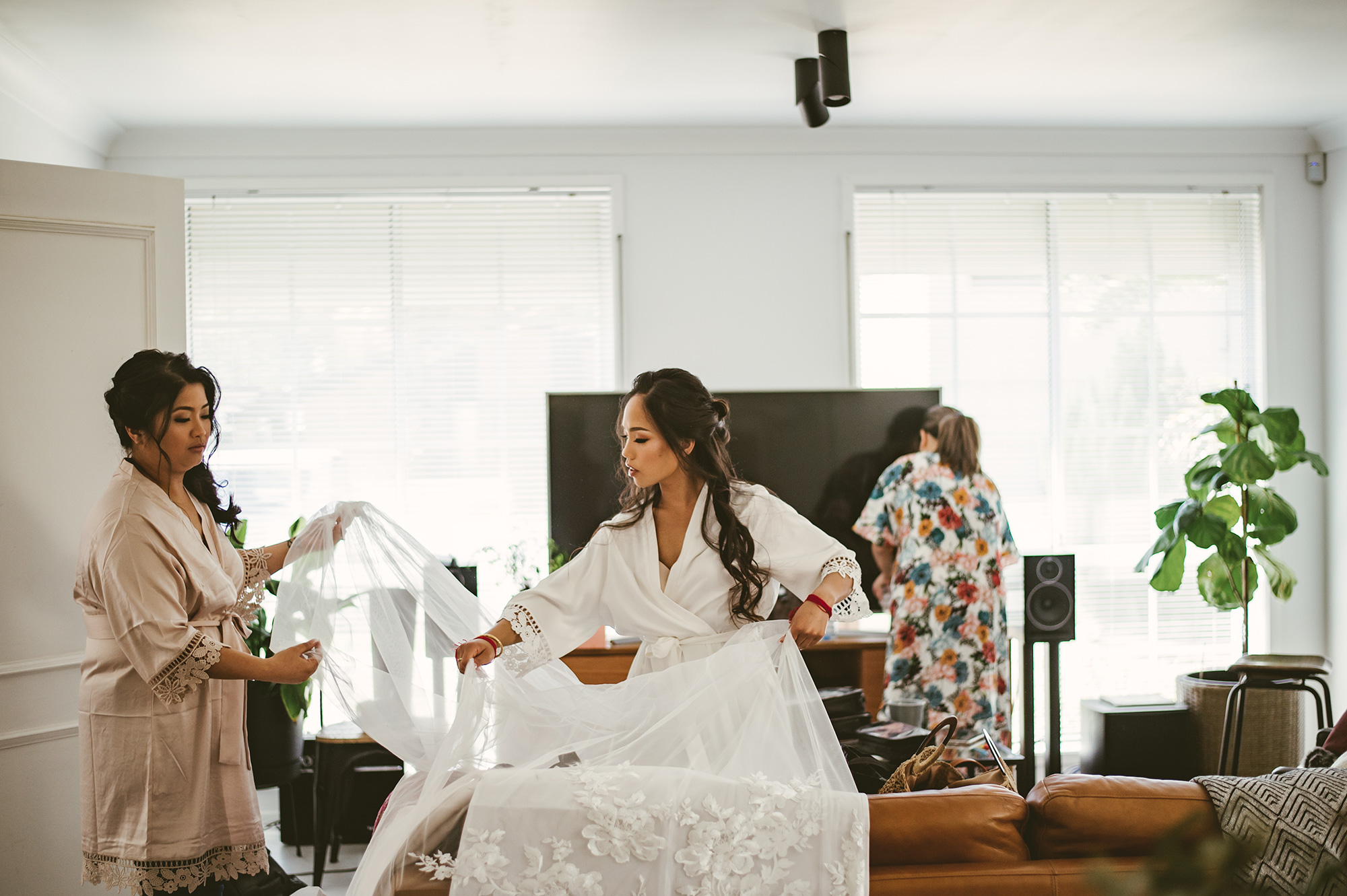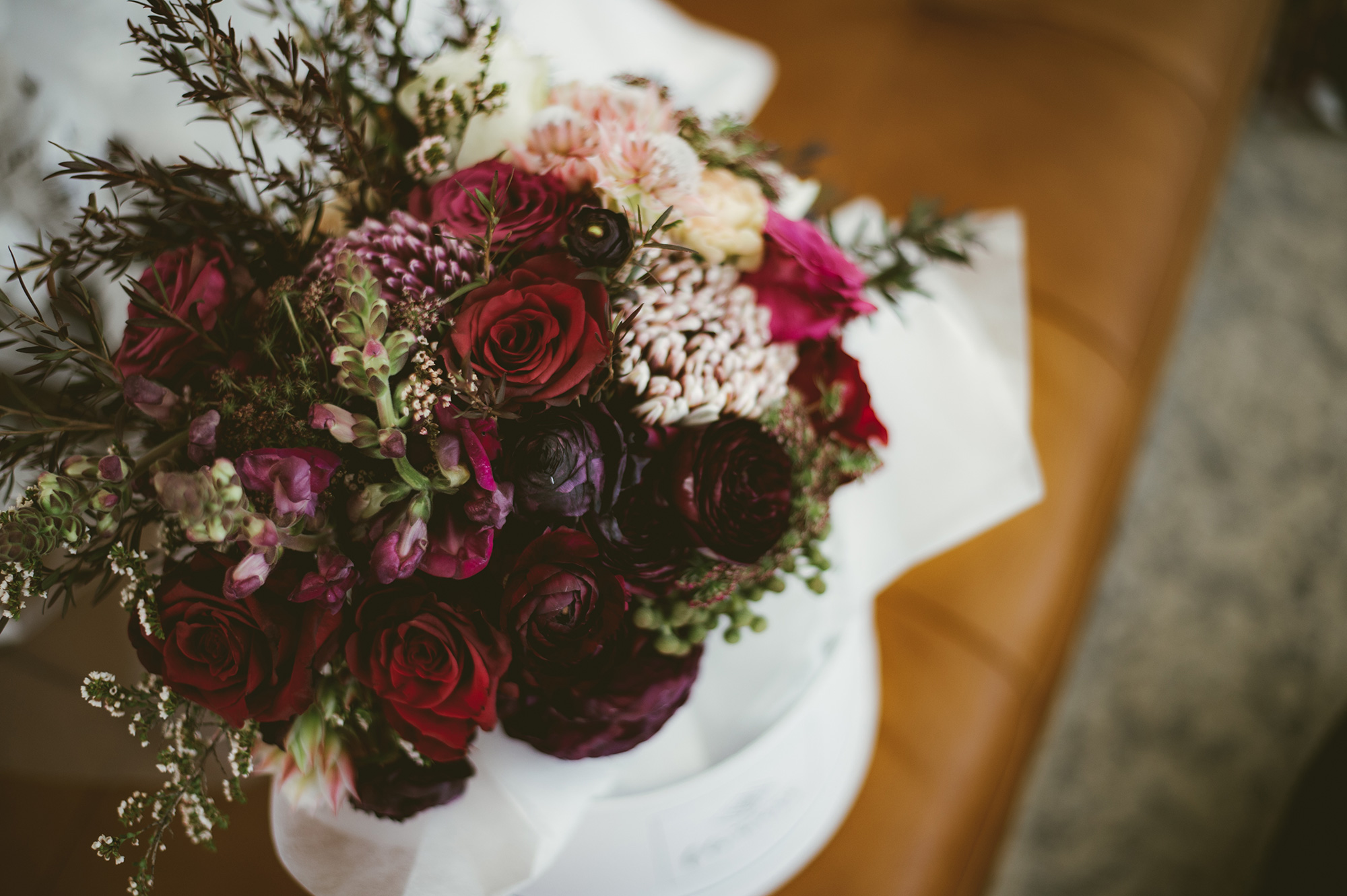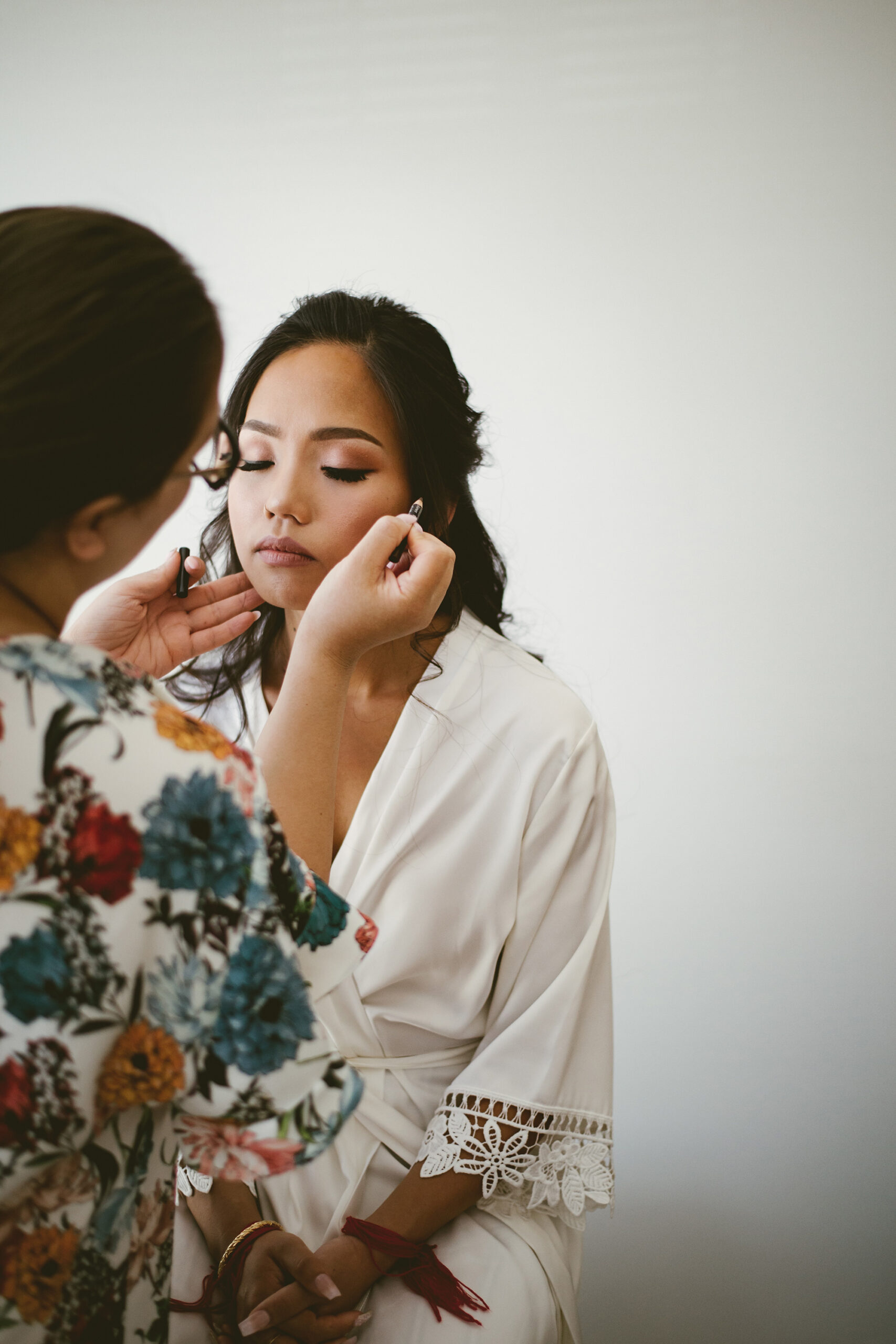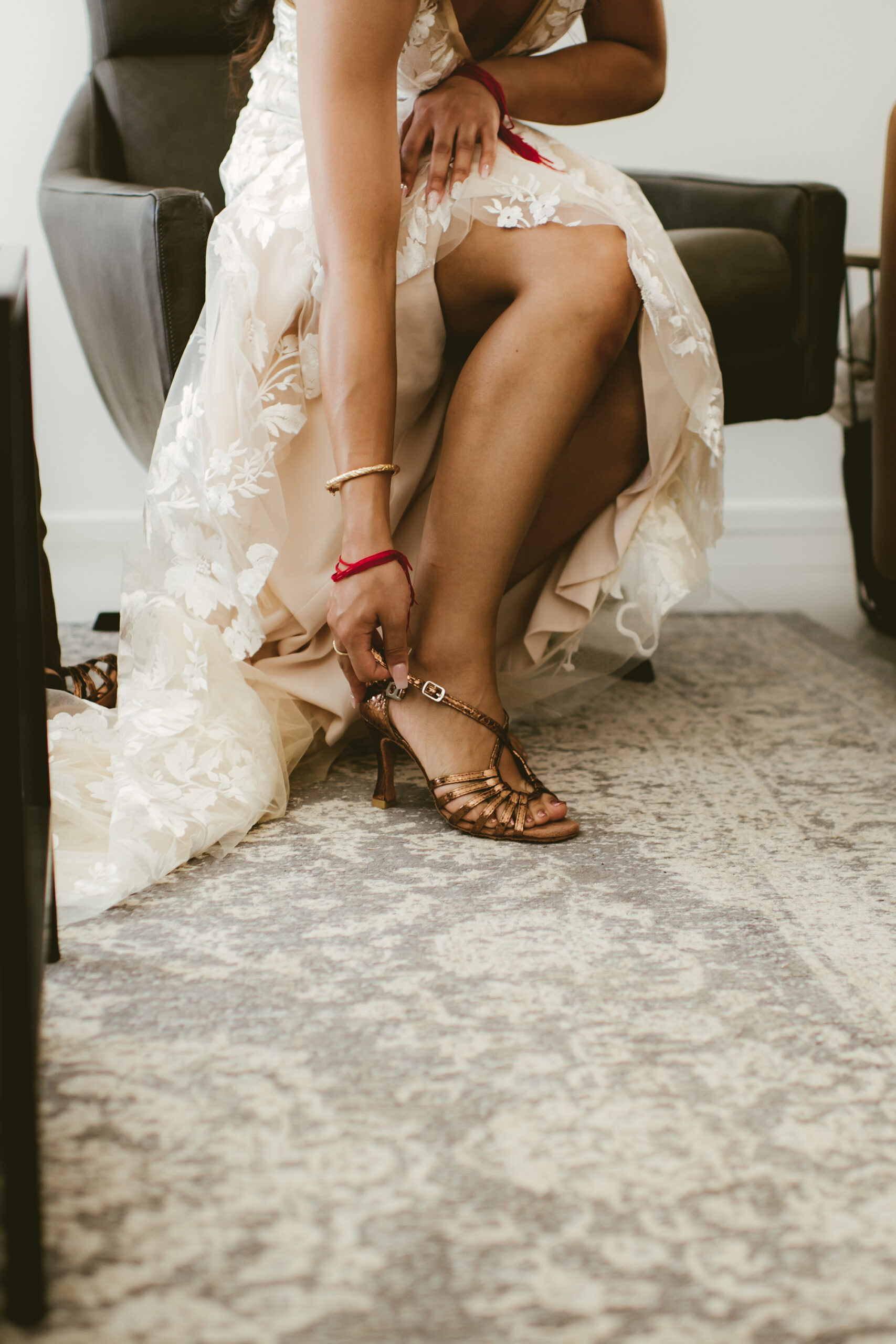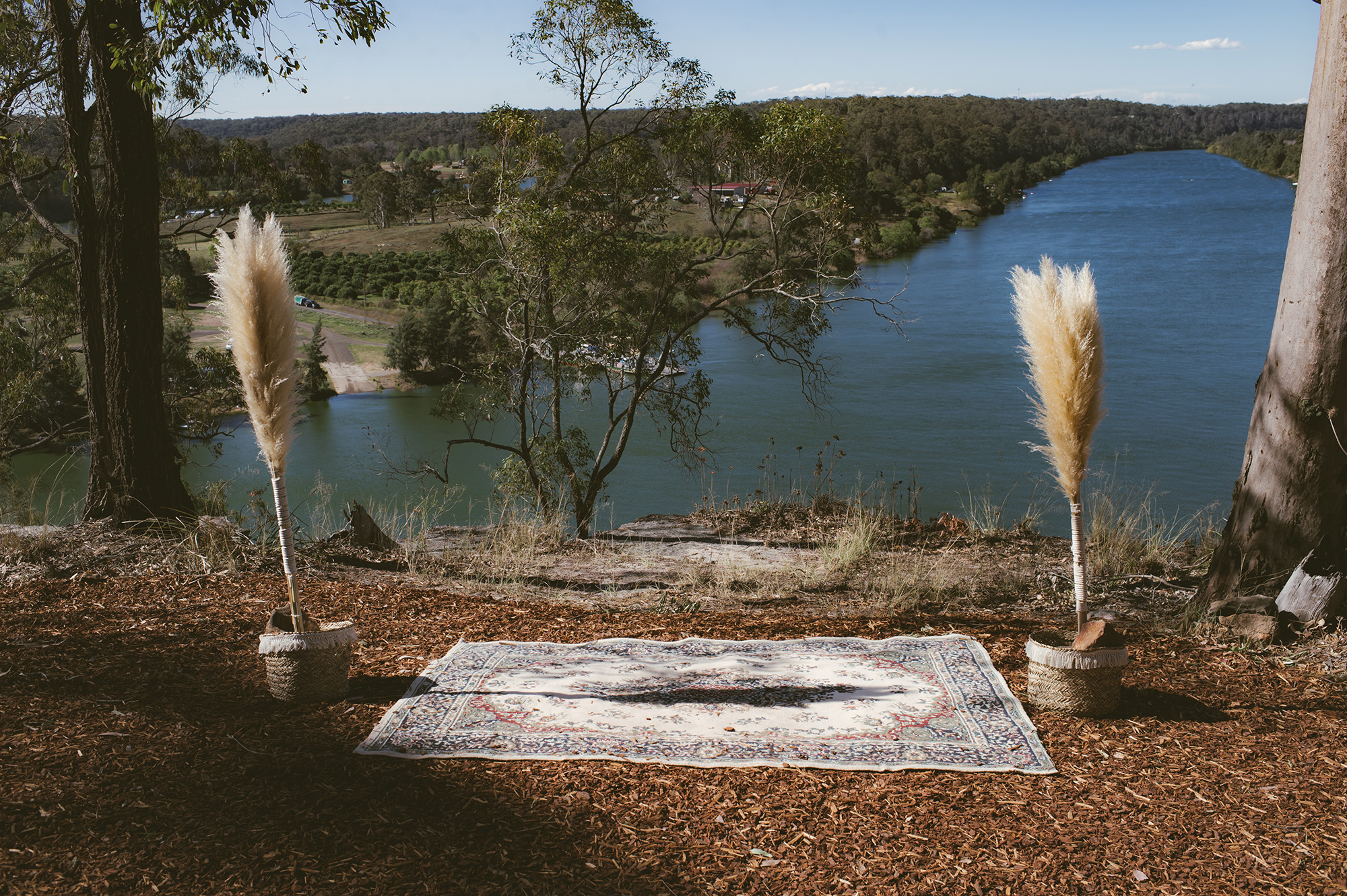 The grass the couple found in their late-night runs, along with a rug from home.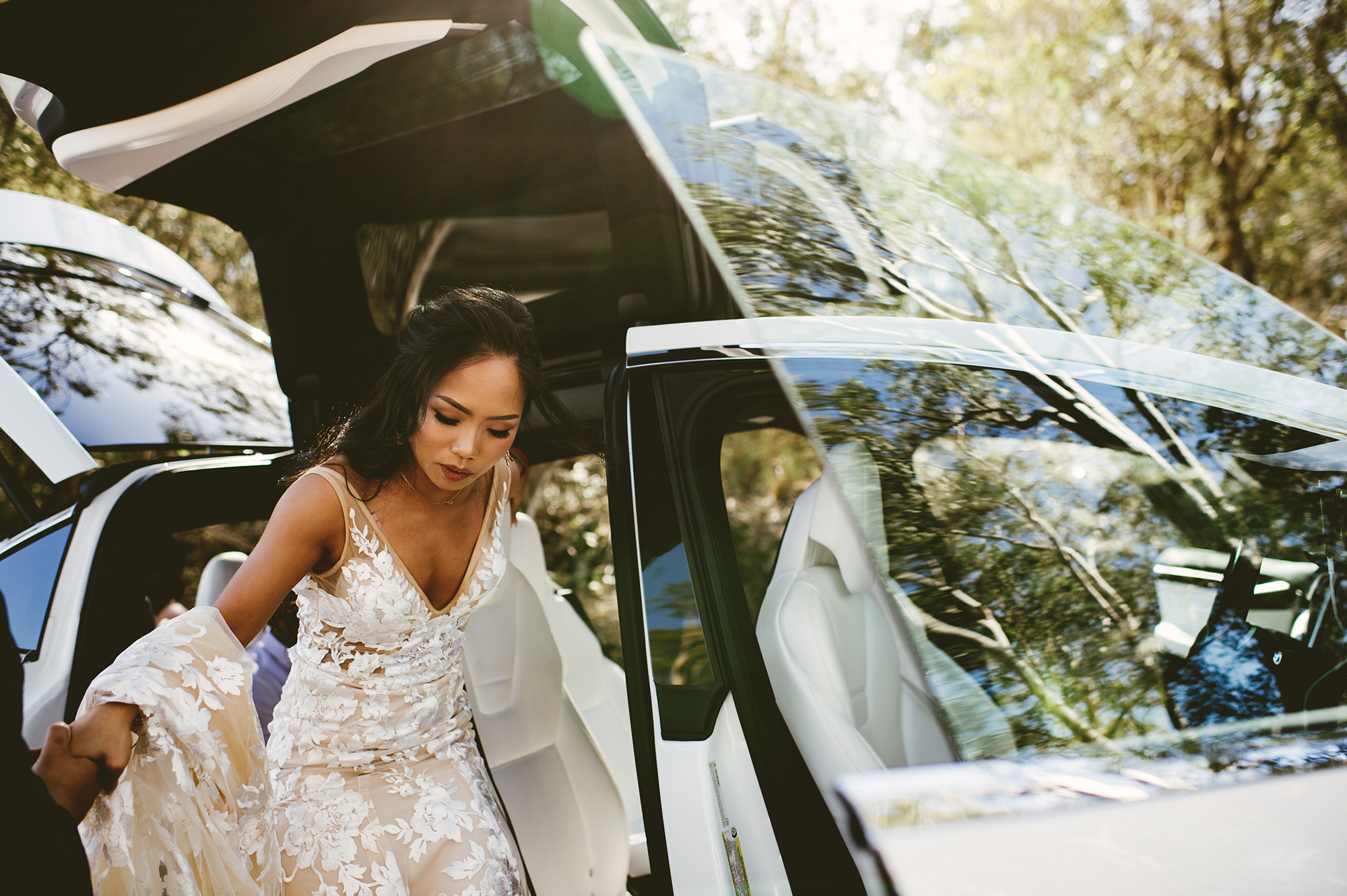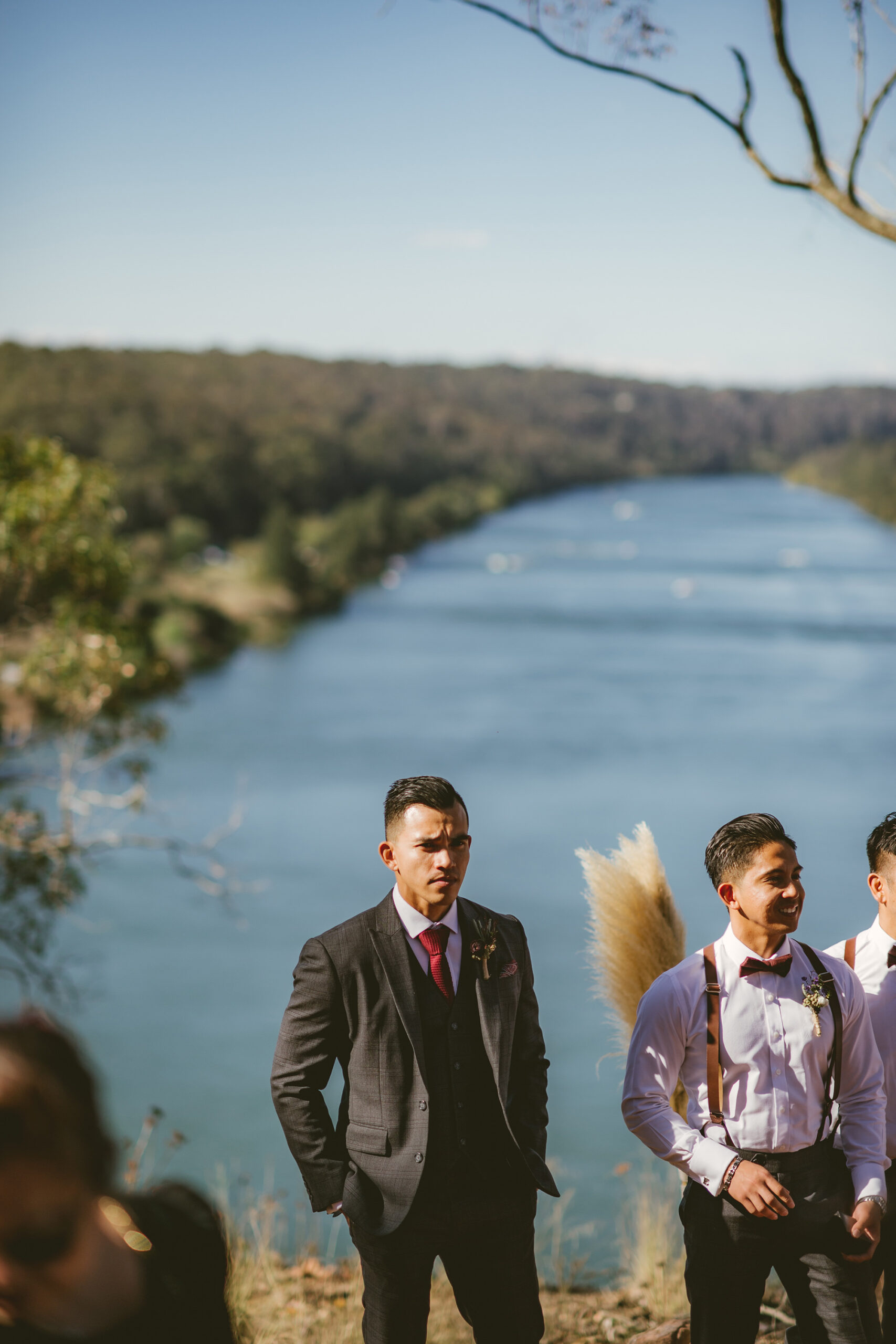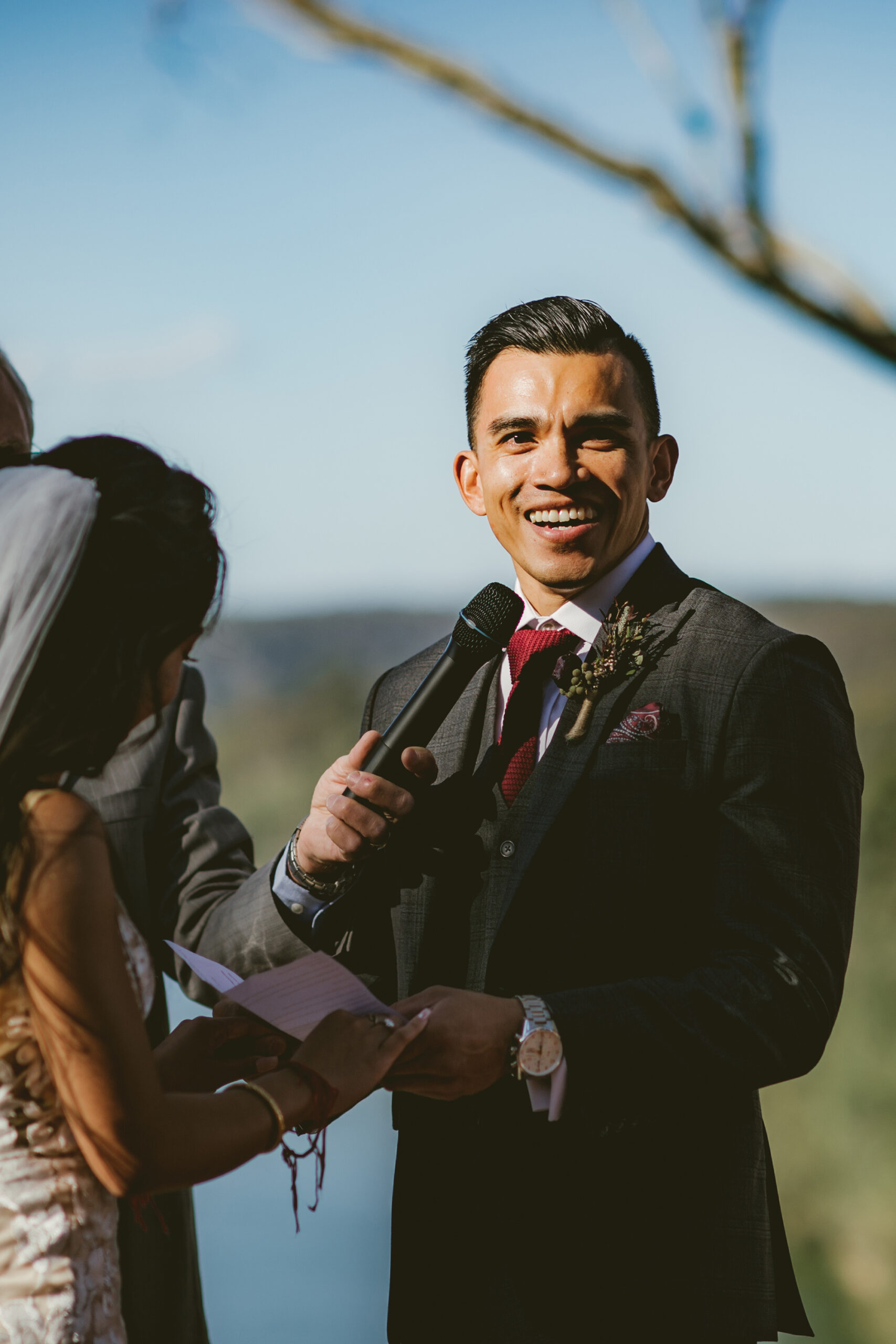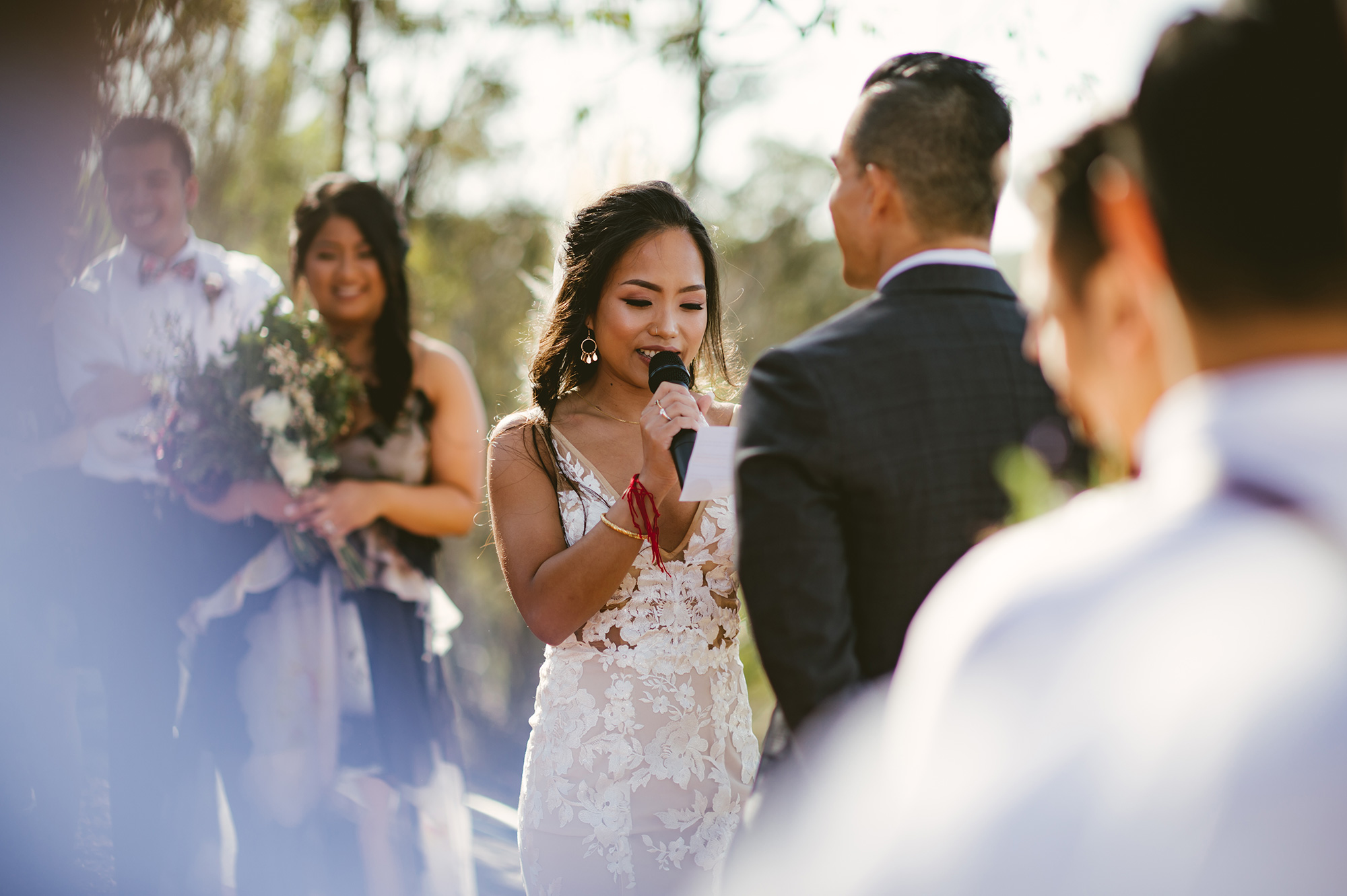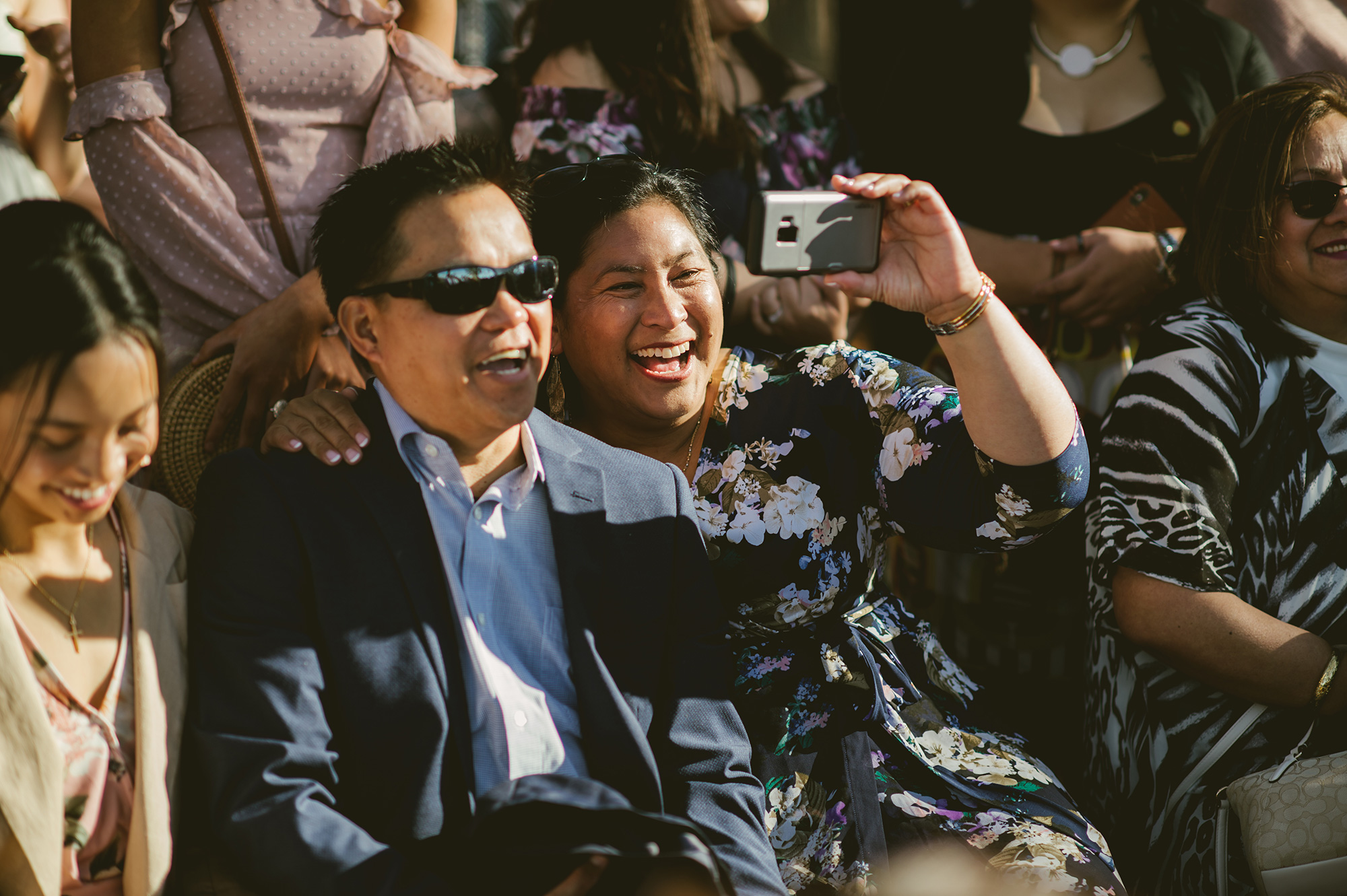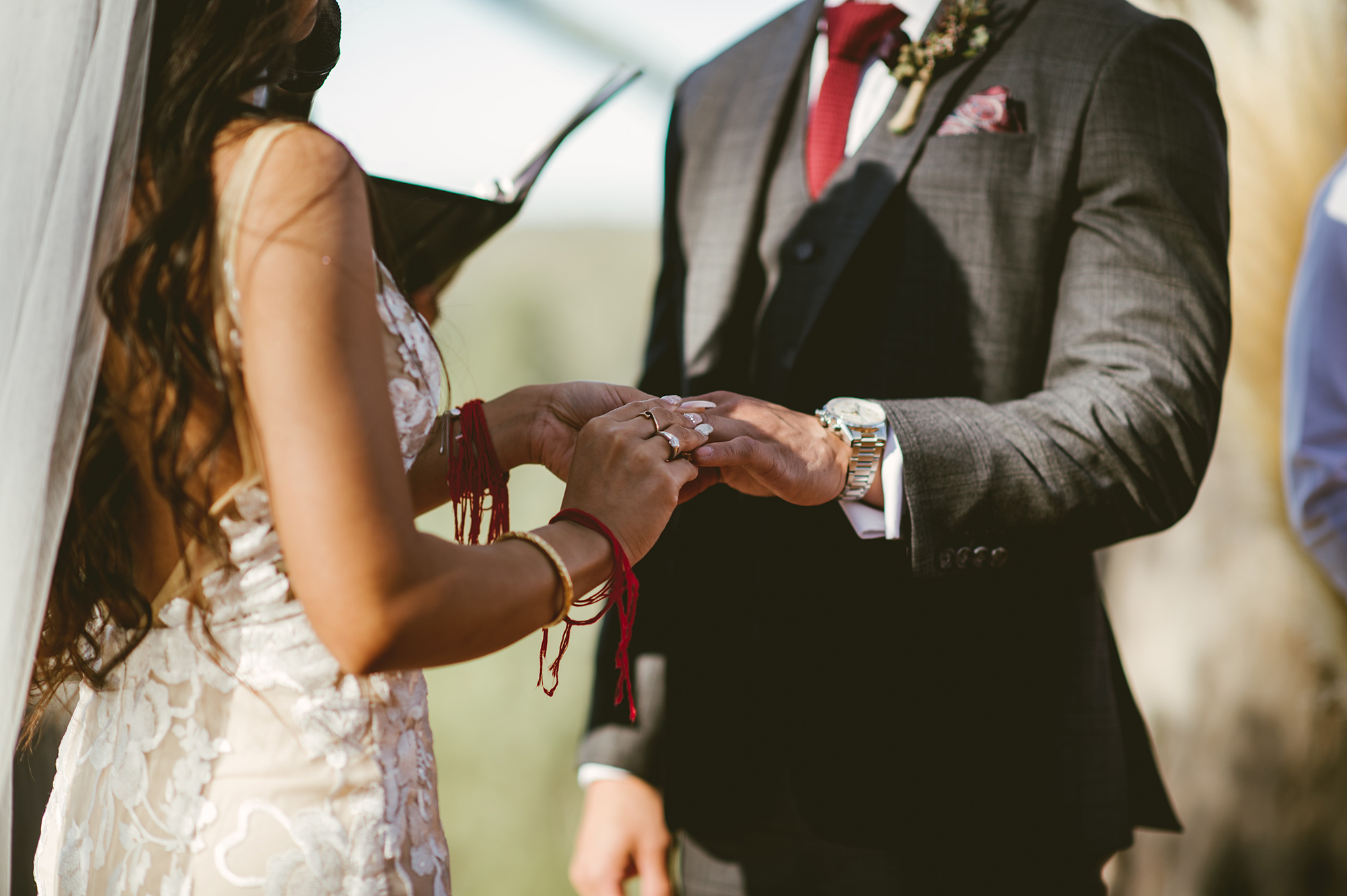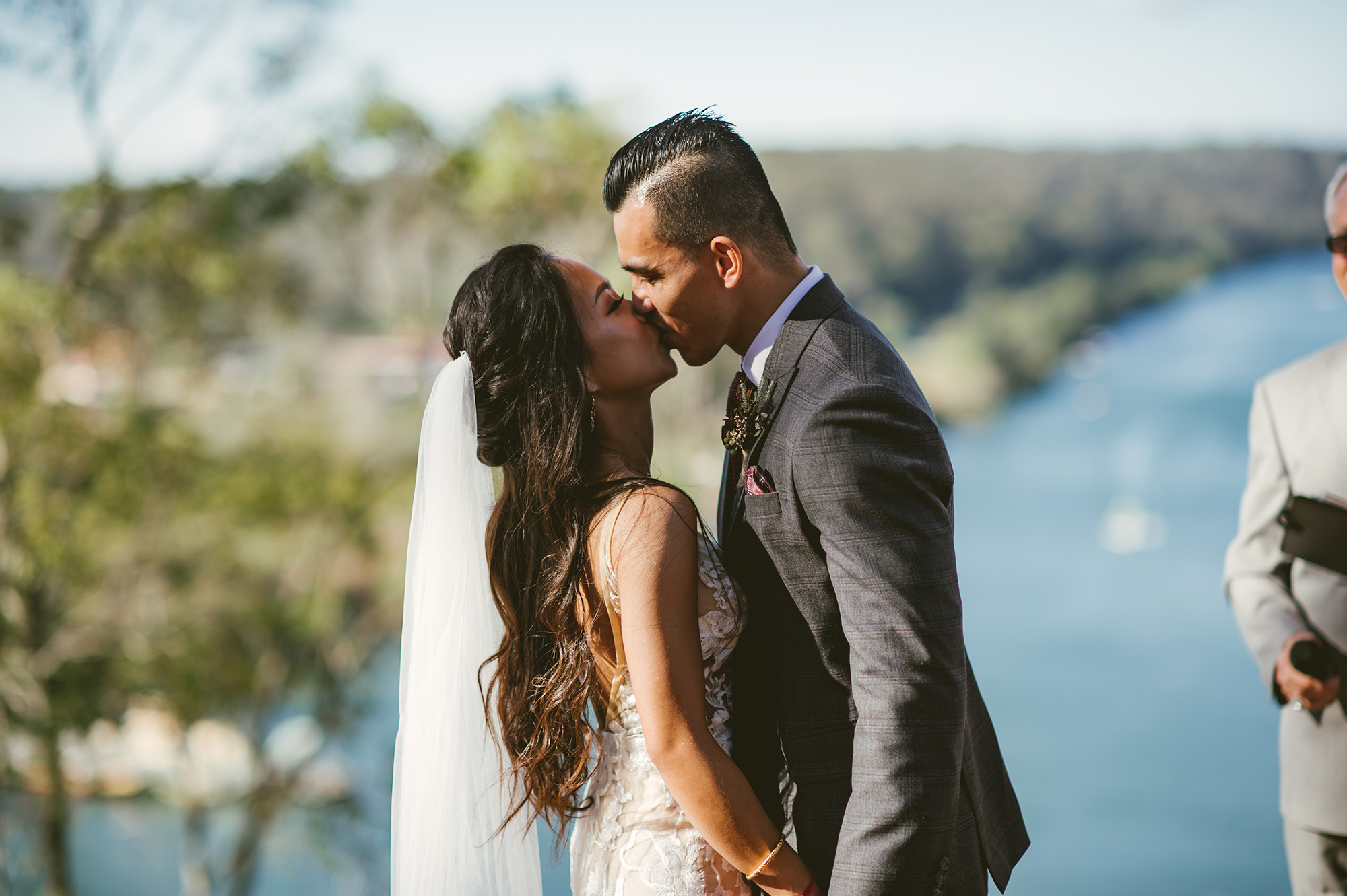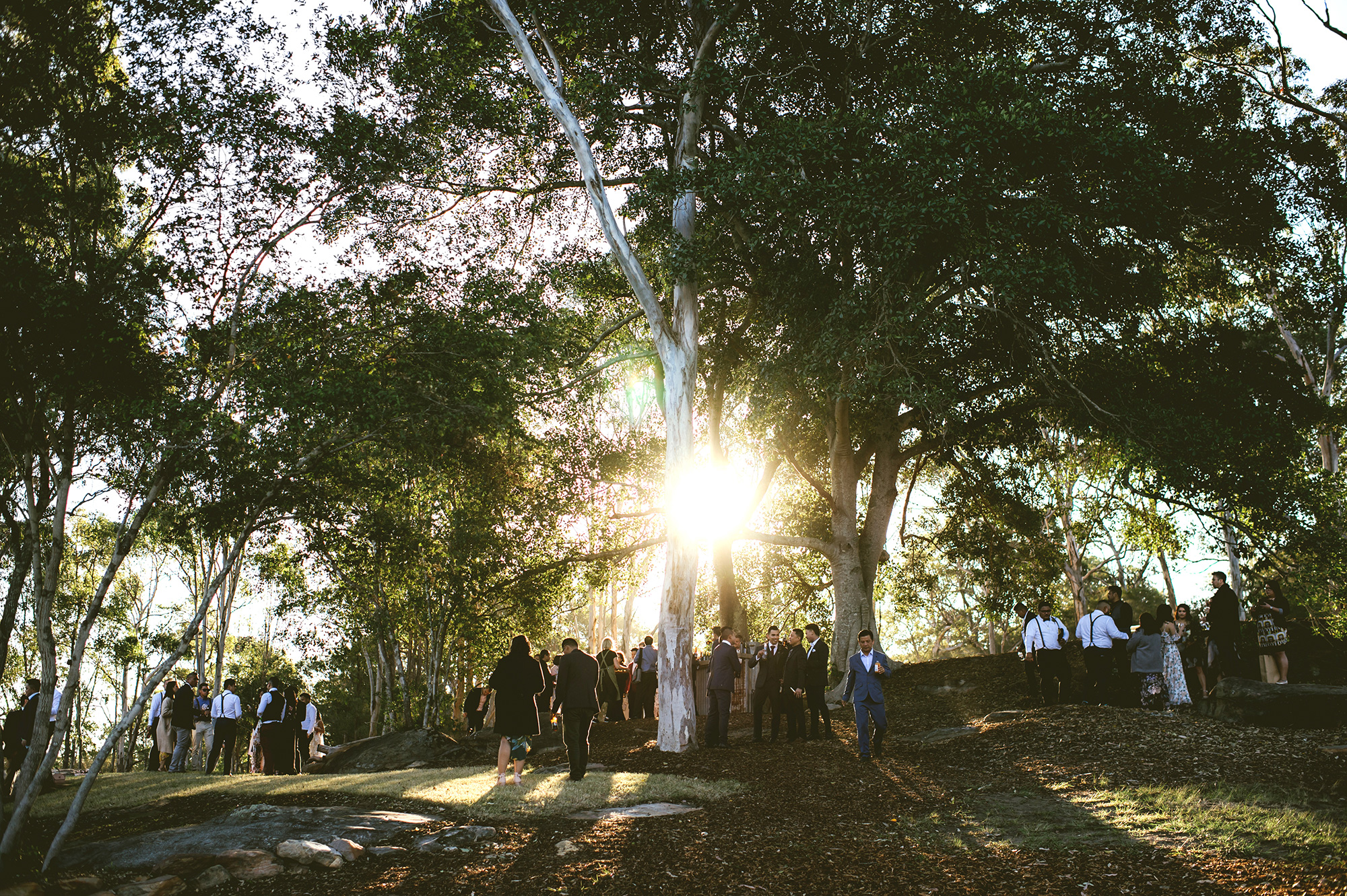 "On a private property, in a shed, on a hill, it screamed bohemian rustic," Sonita says of the venue.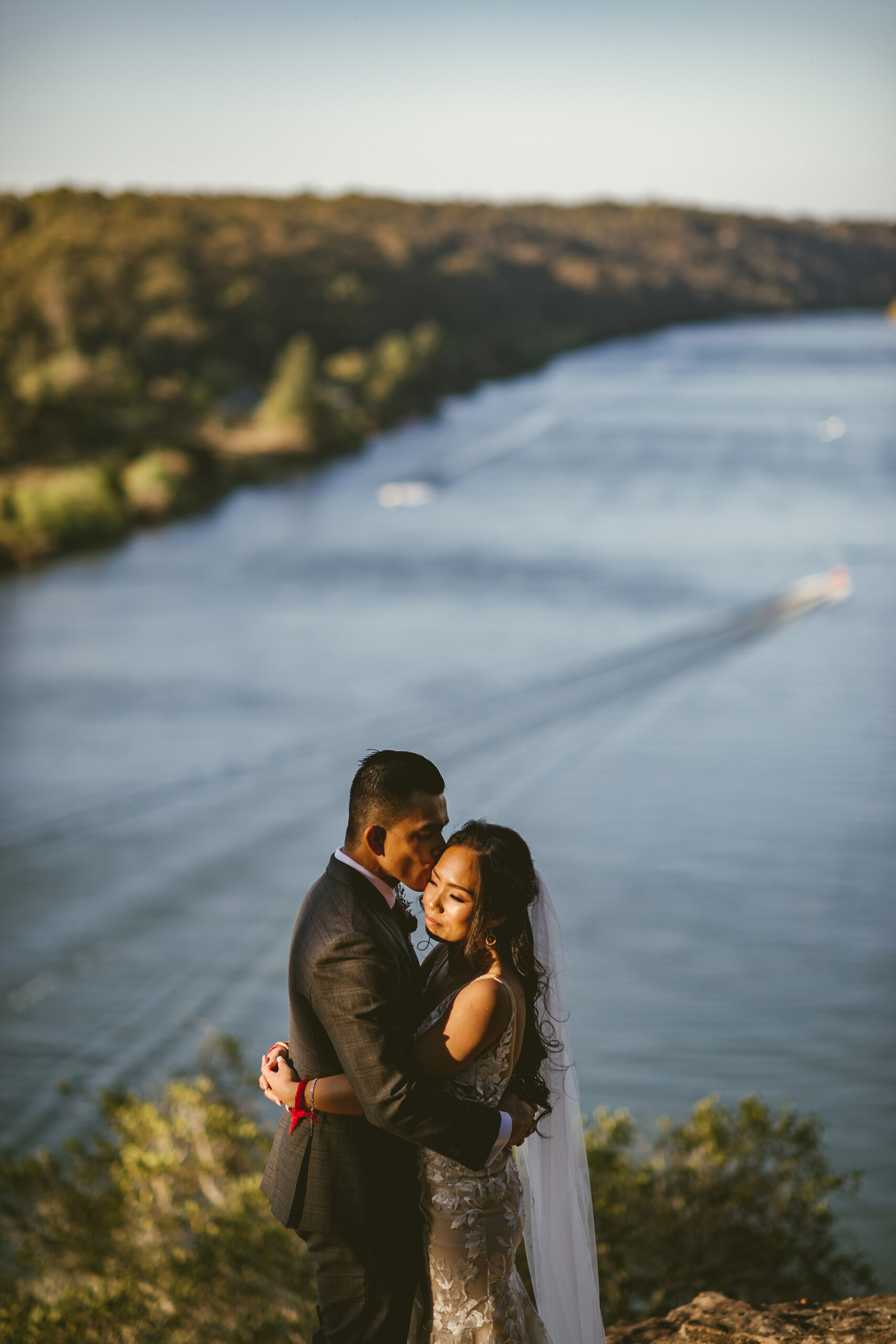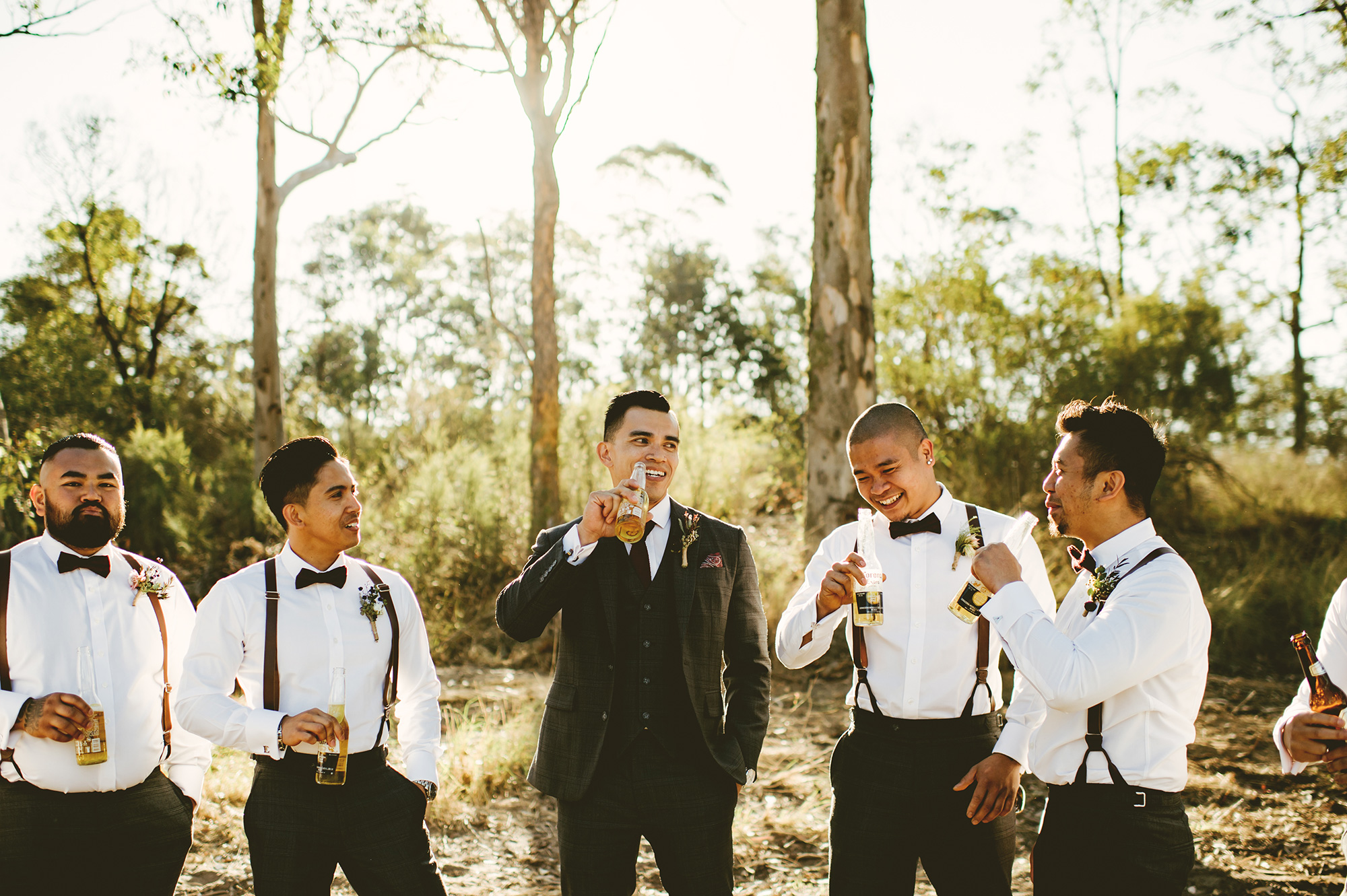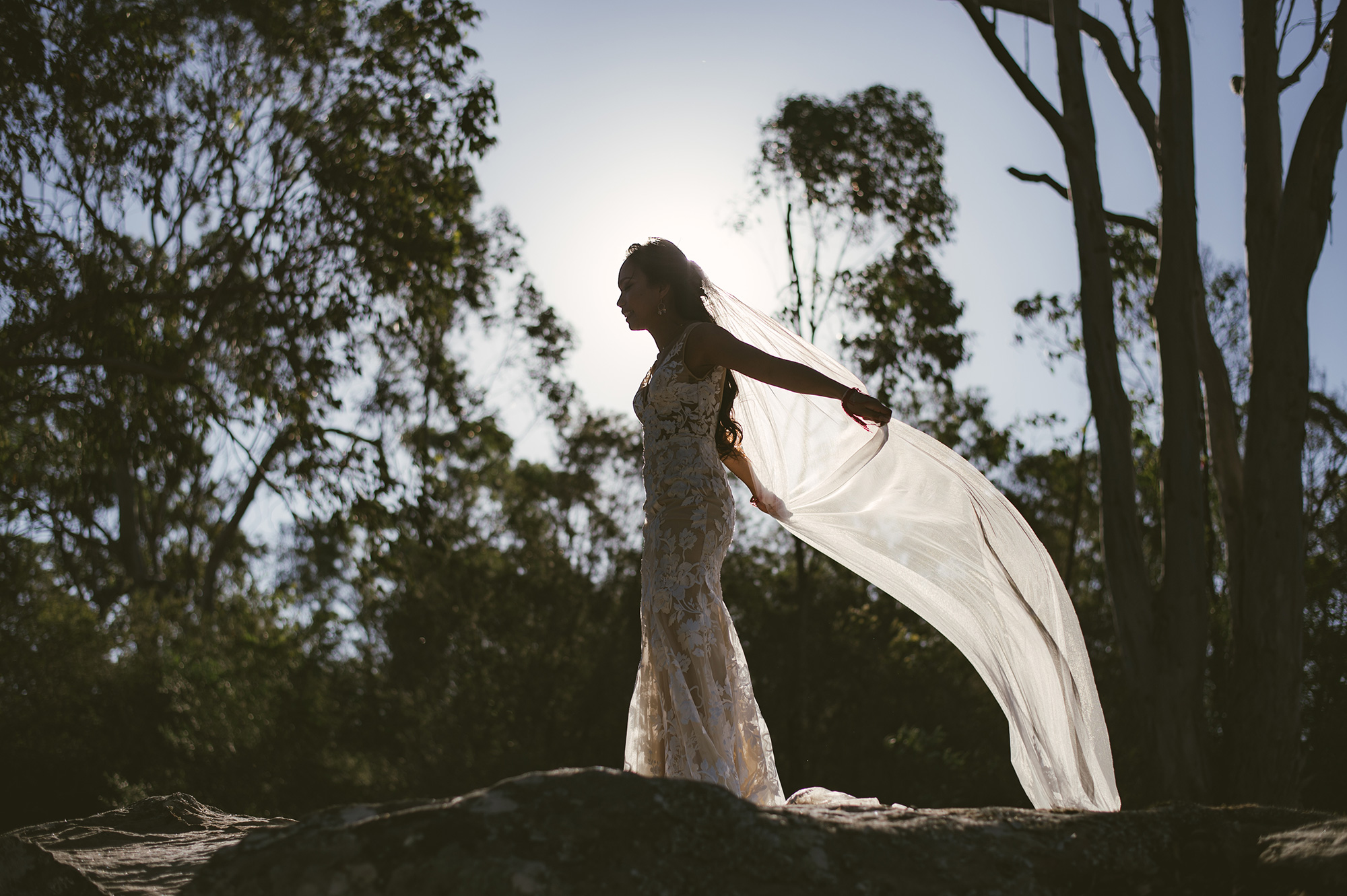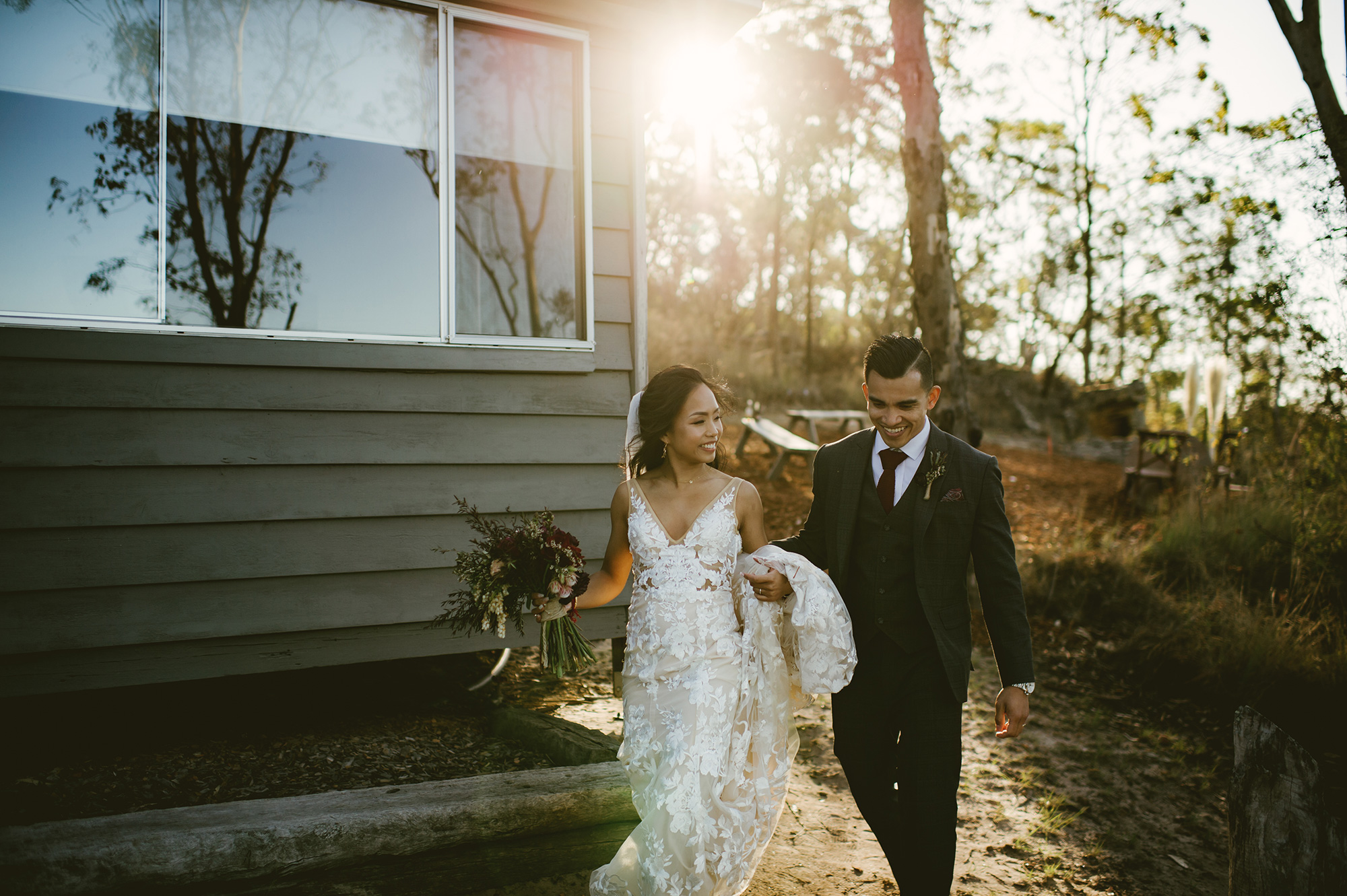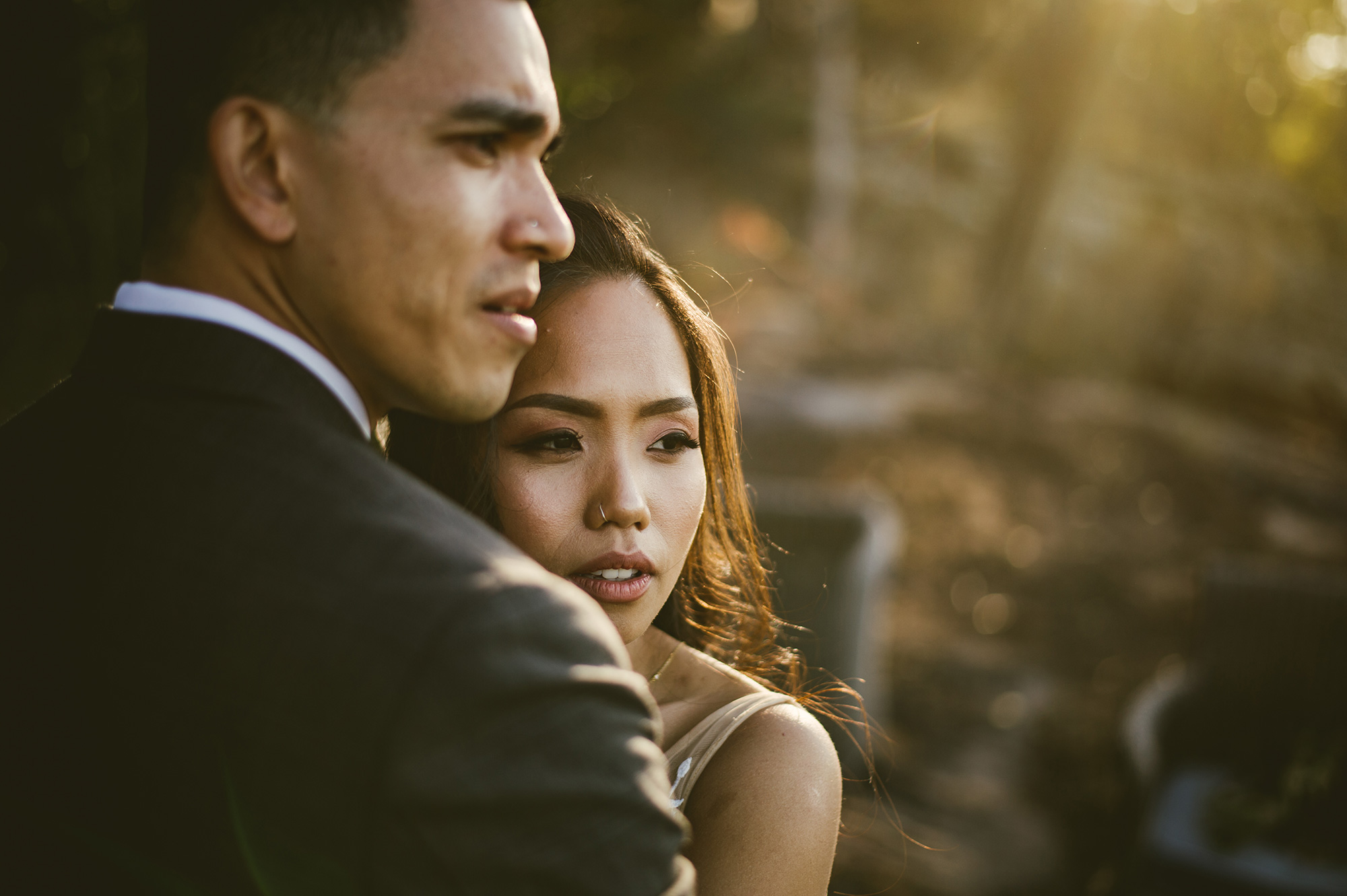 "Kevin listened to what we requested. His shots were all candid. Definitely a fly on the wall," the bride says of their photographer.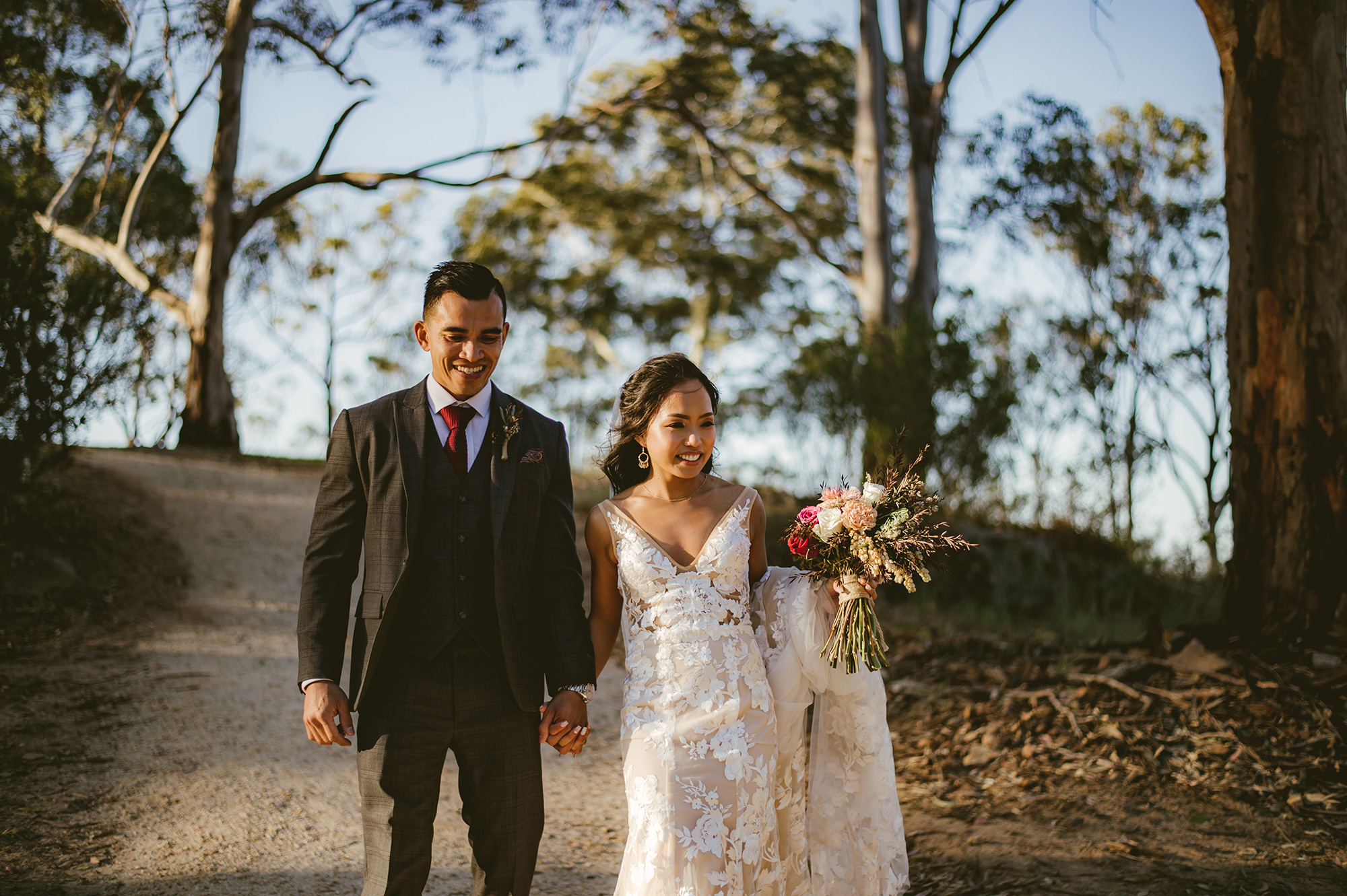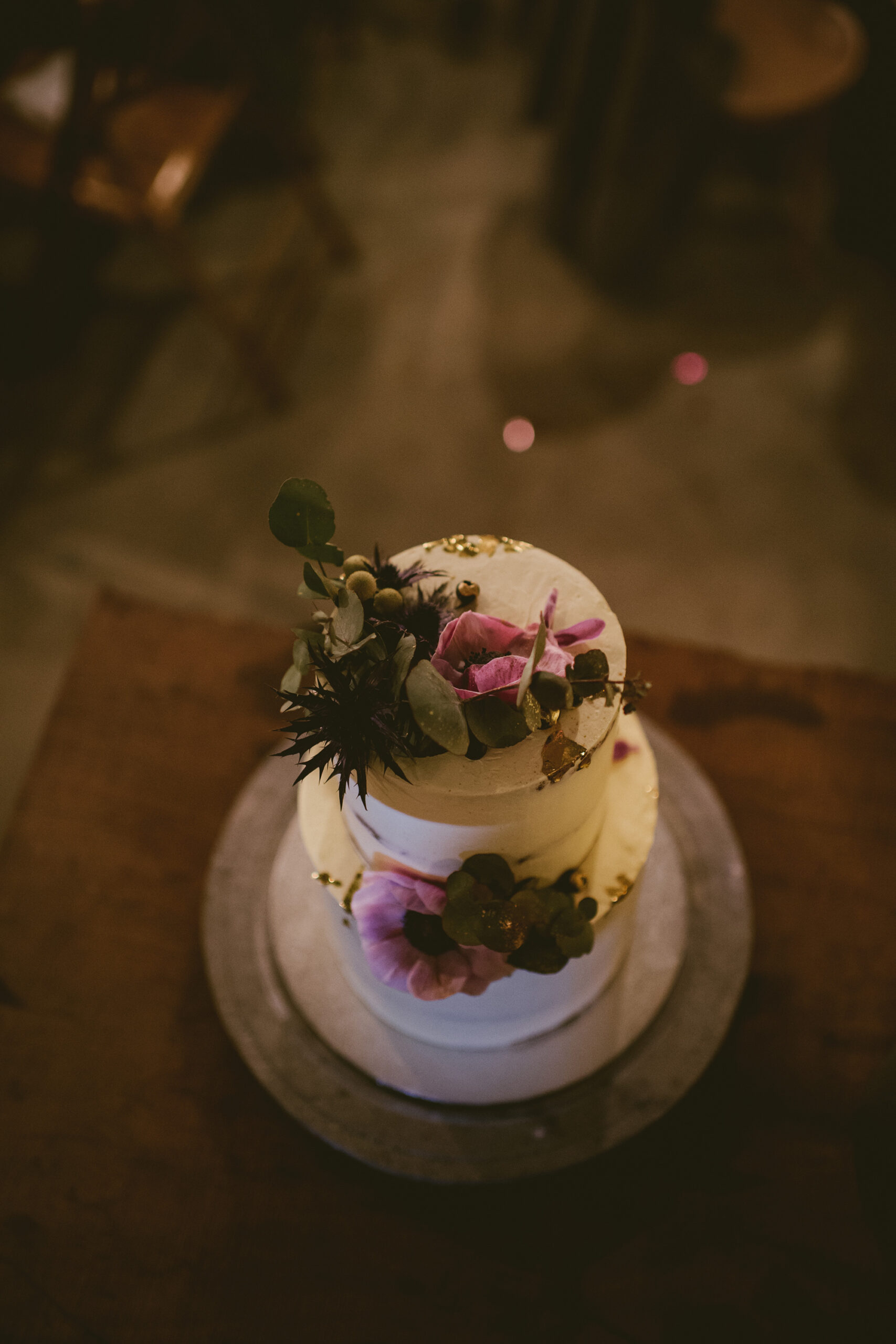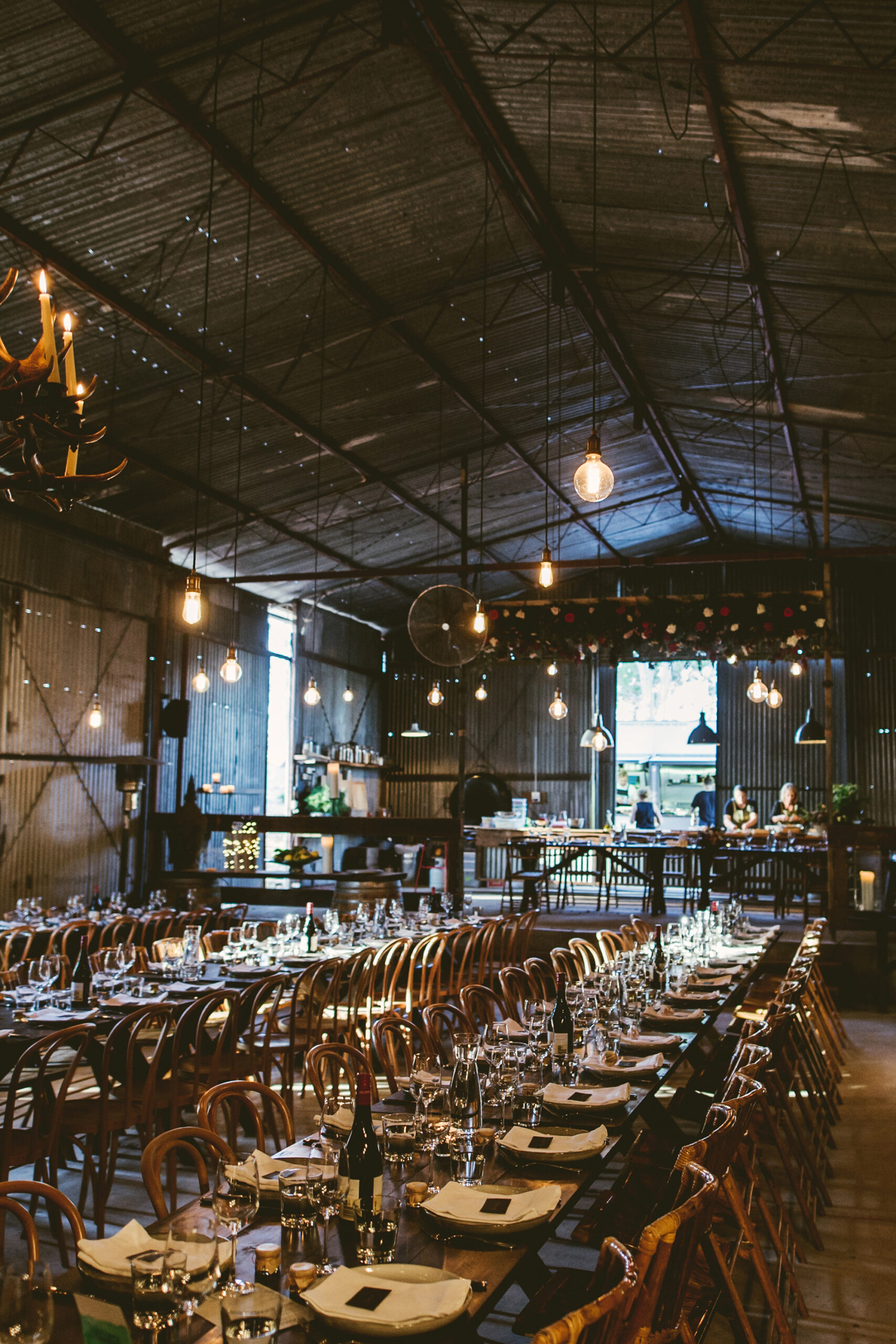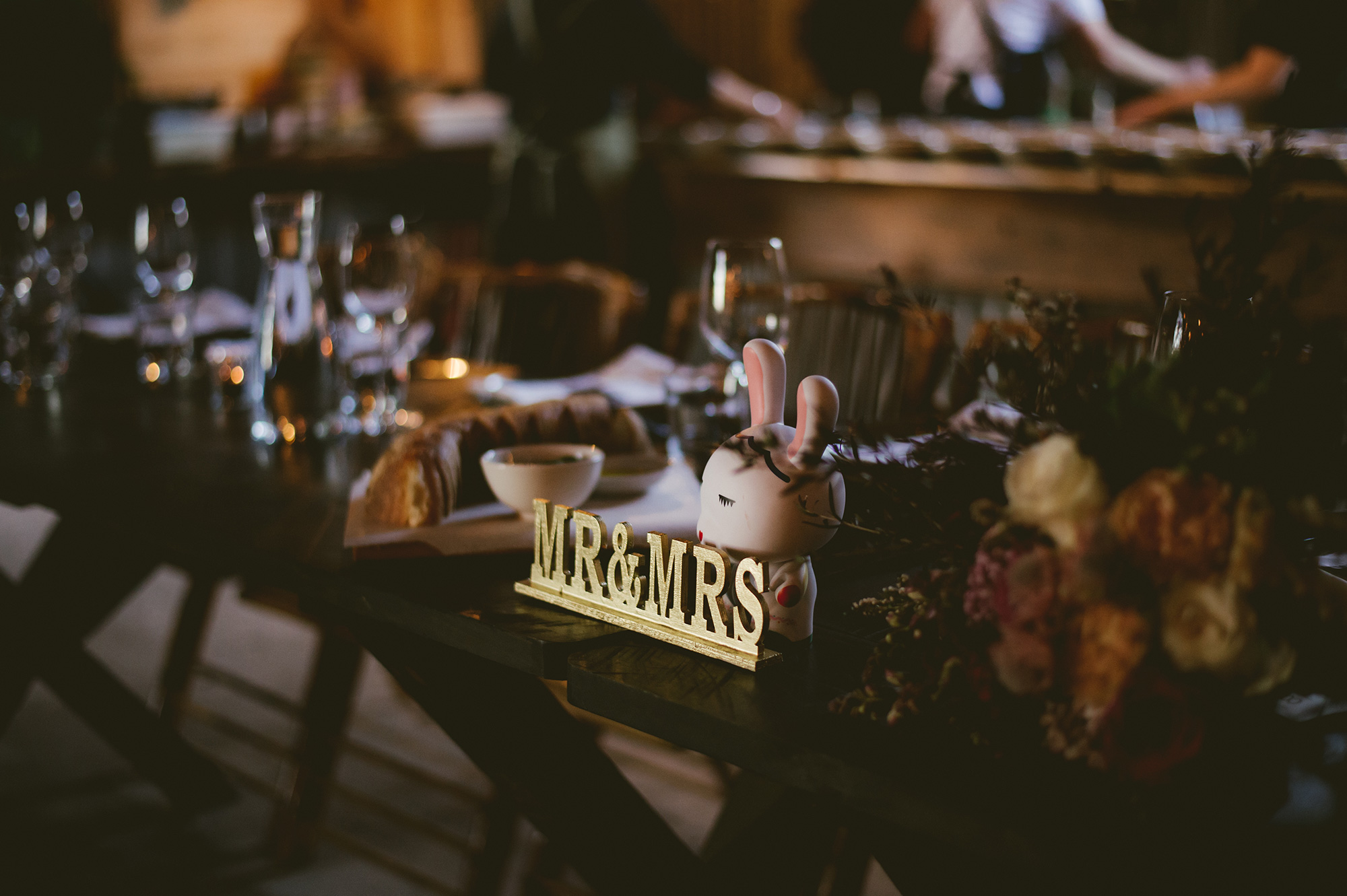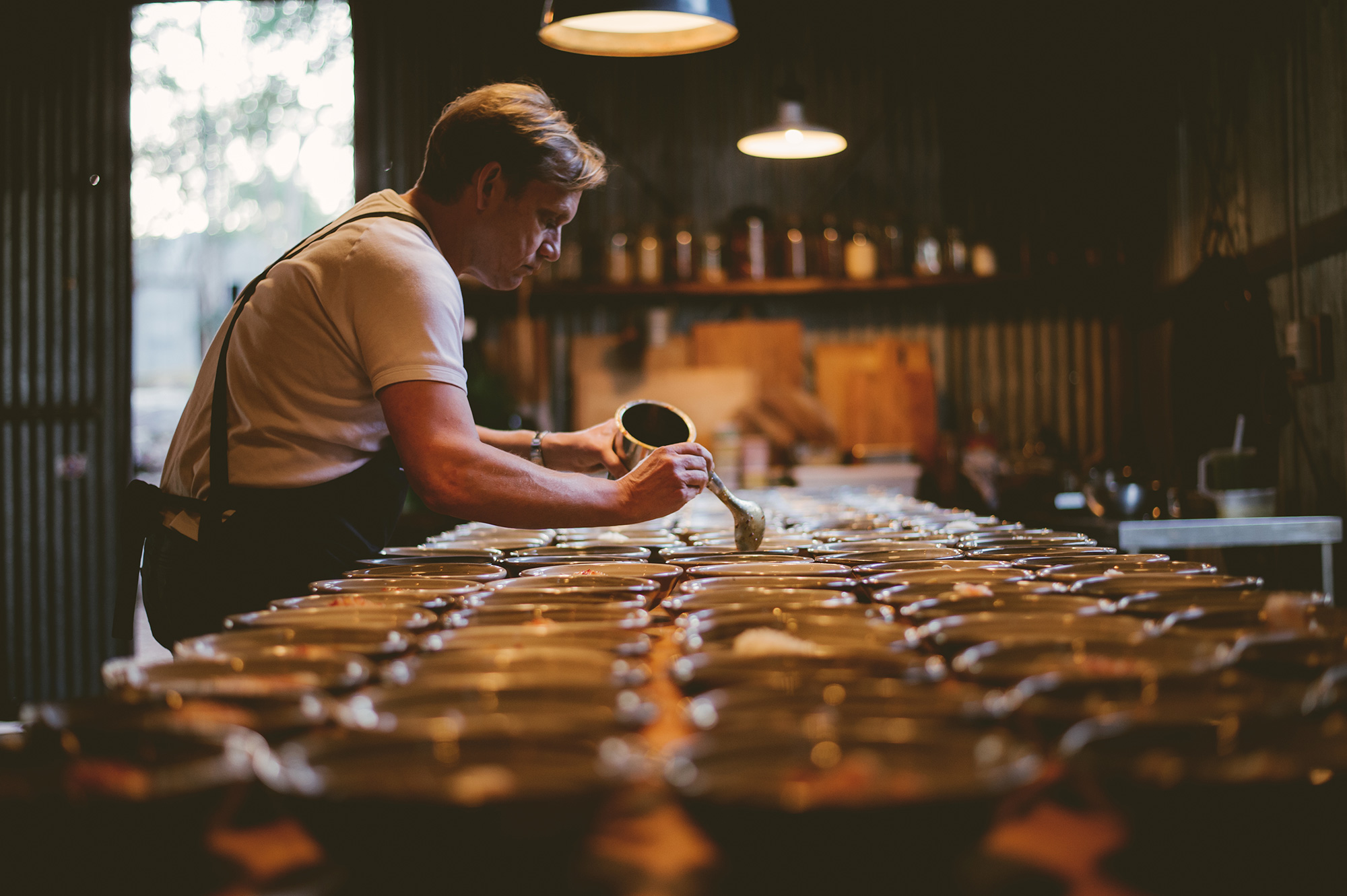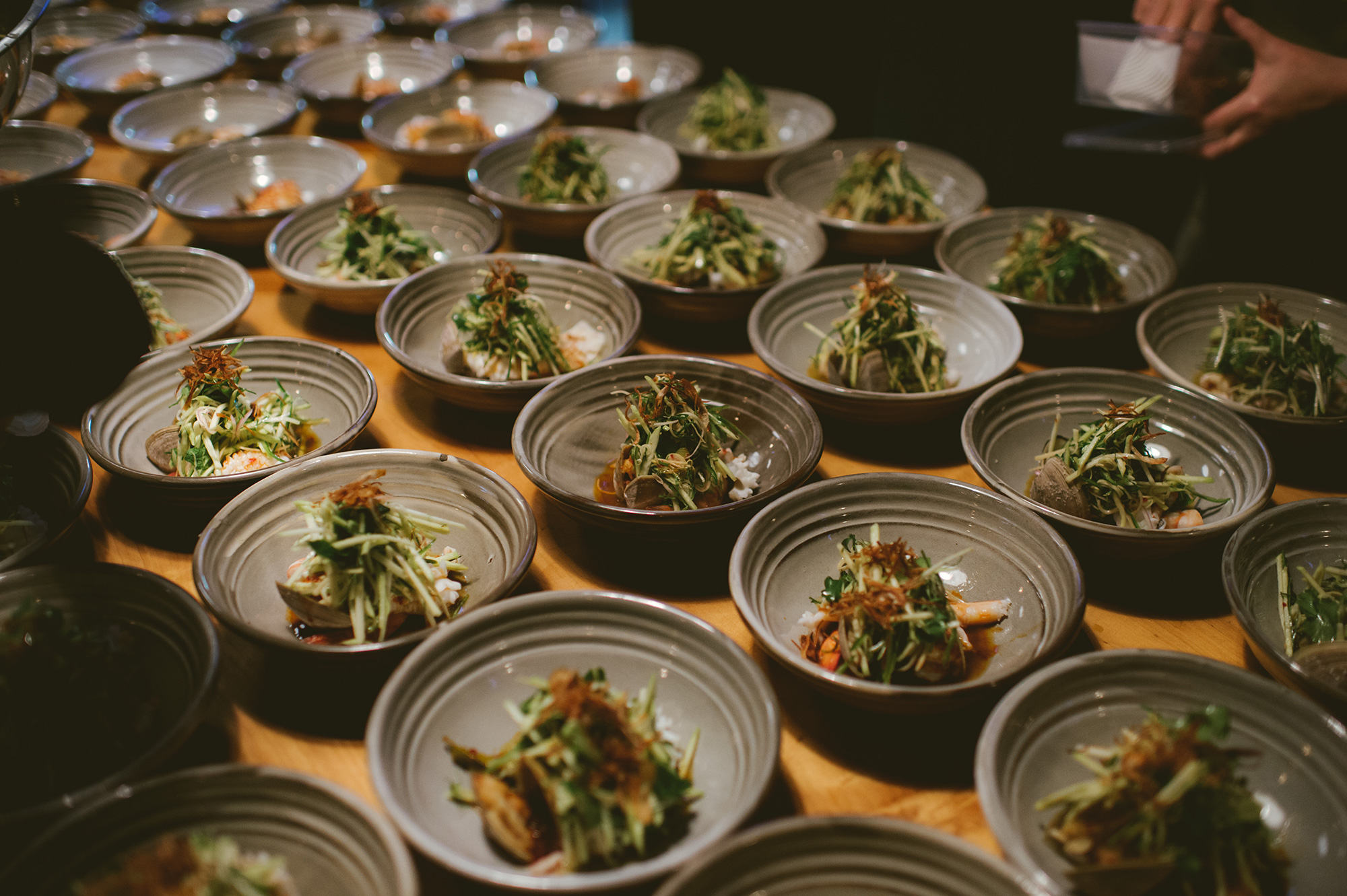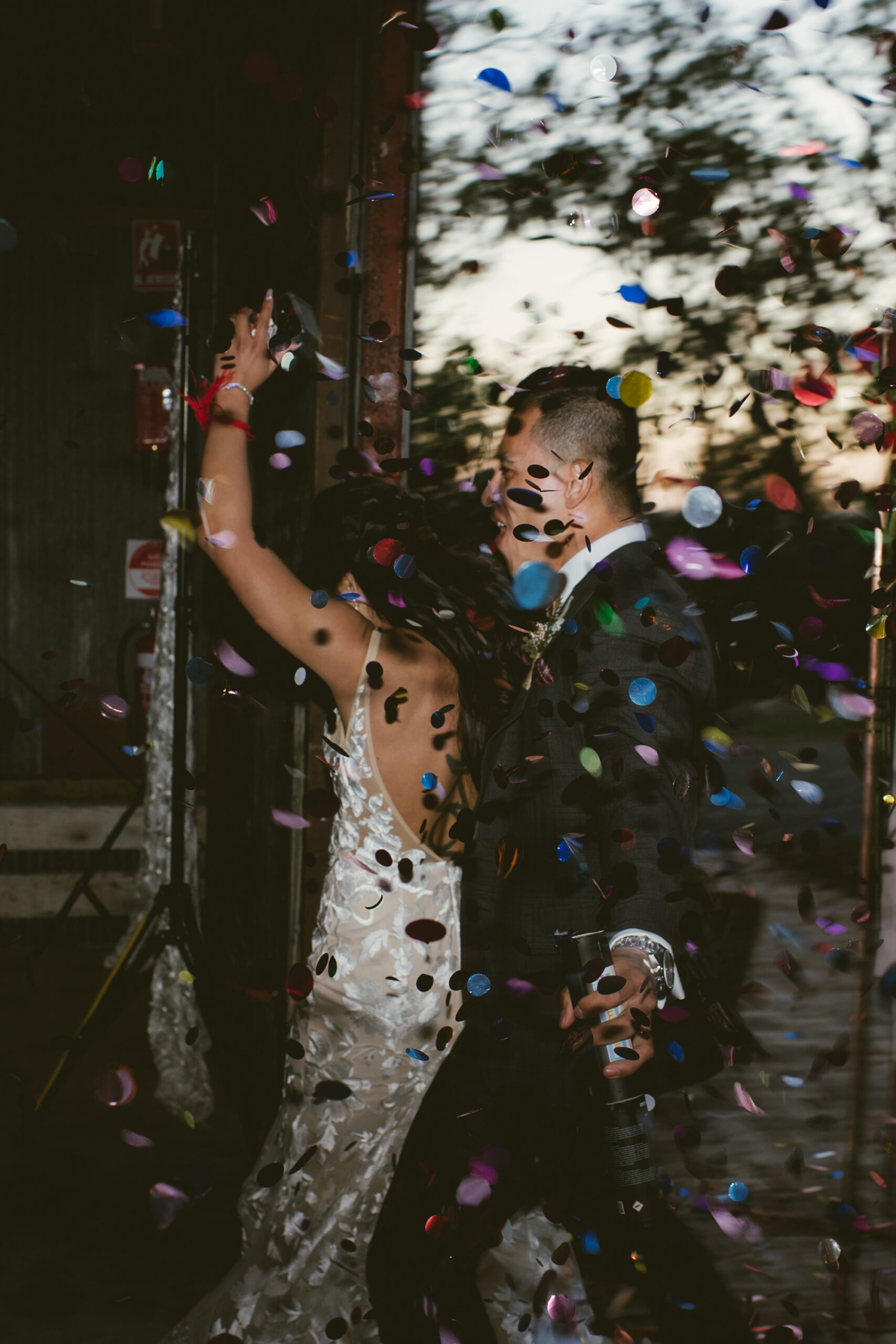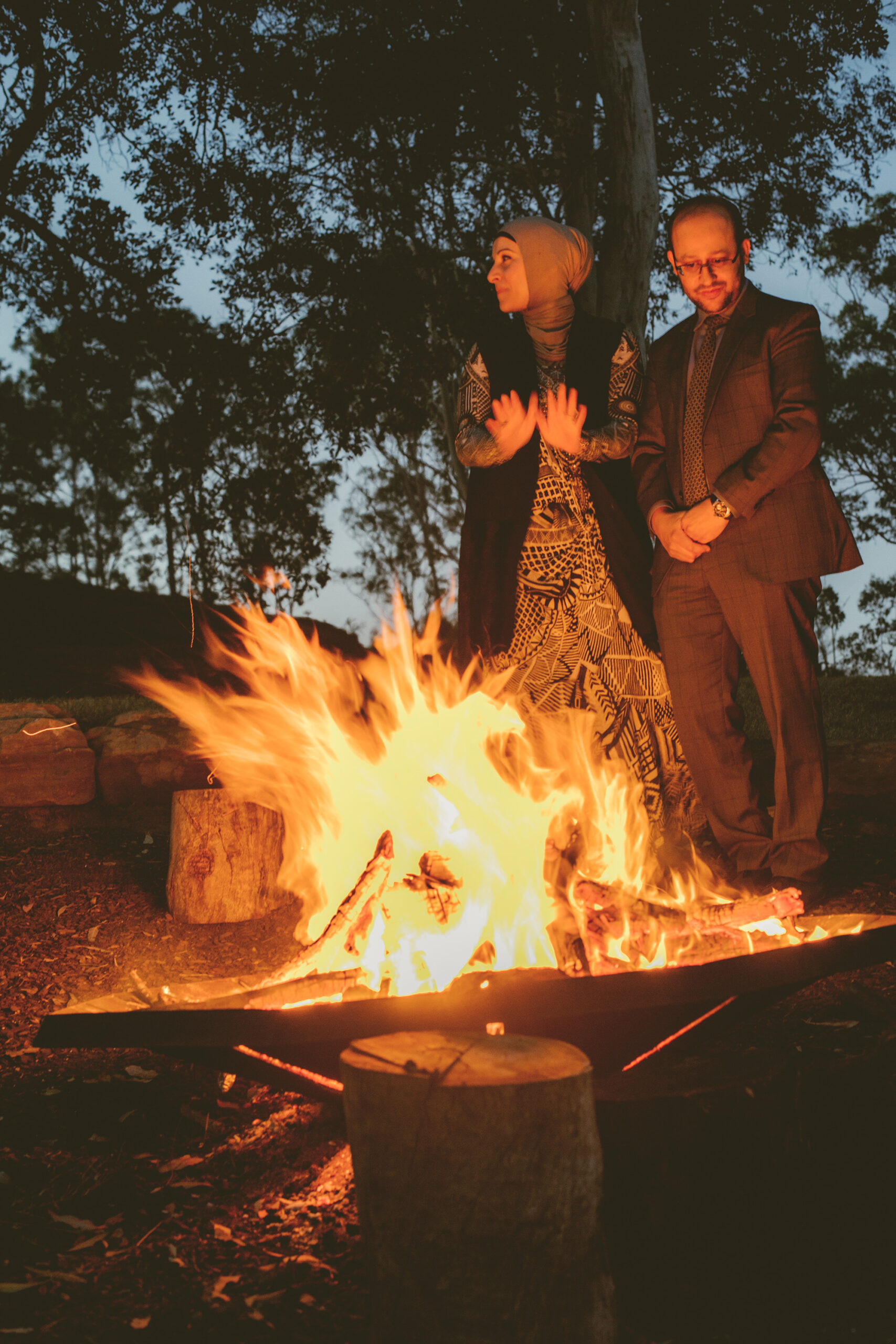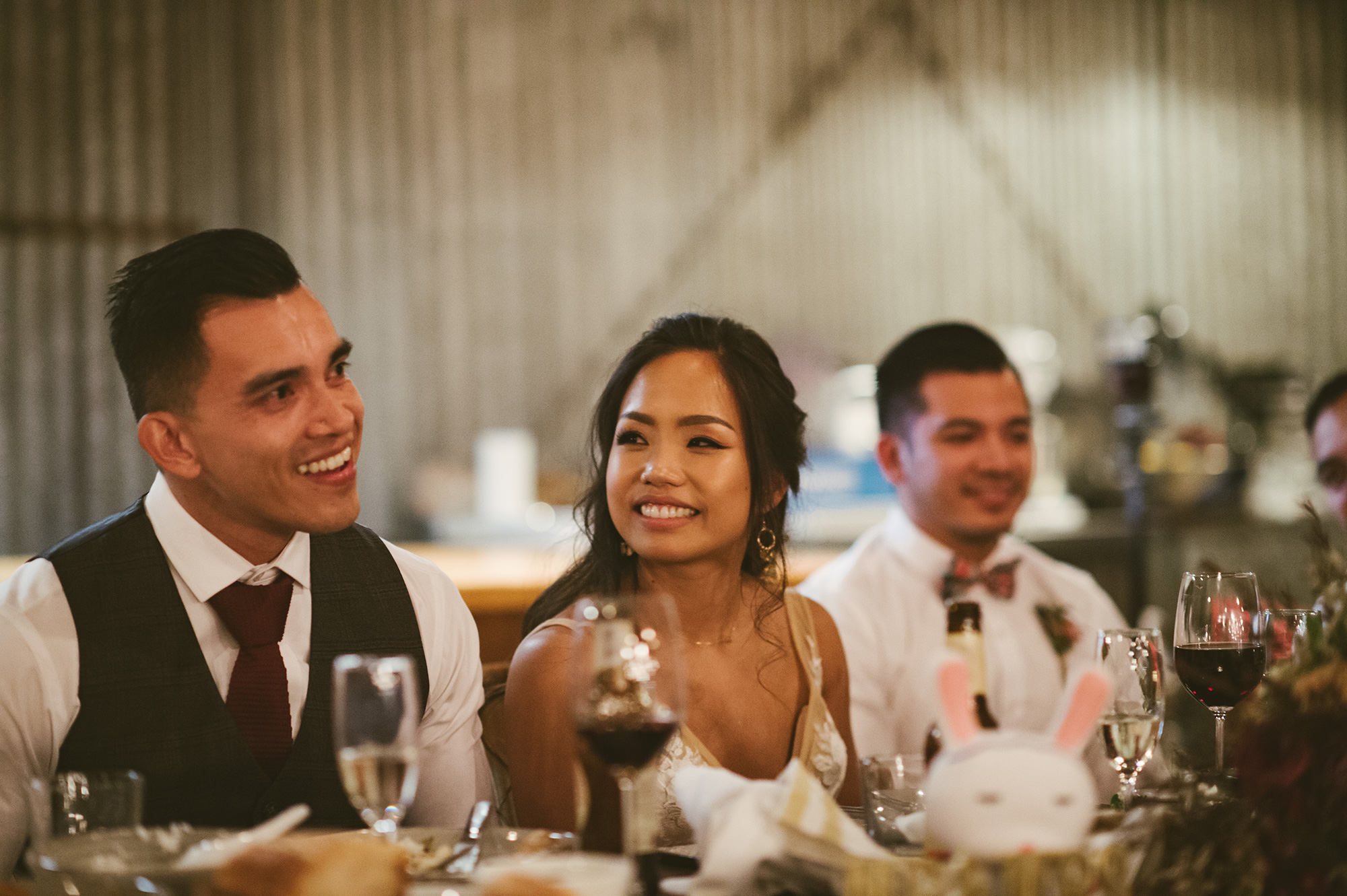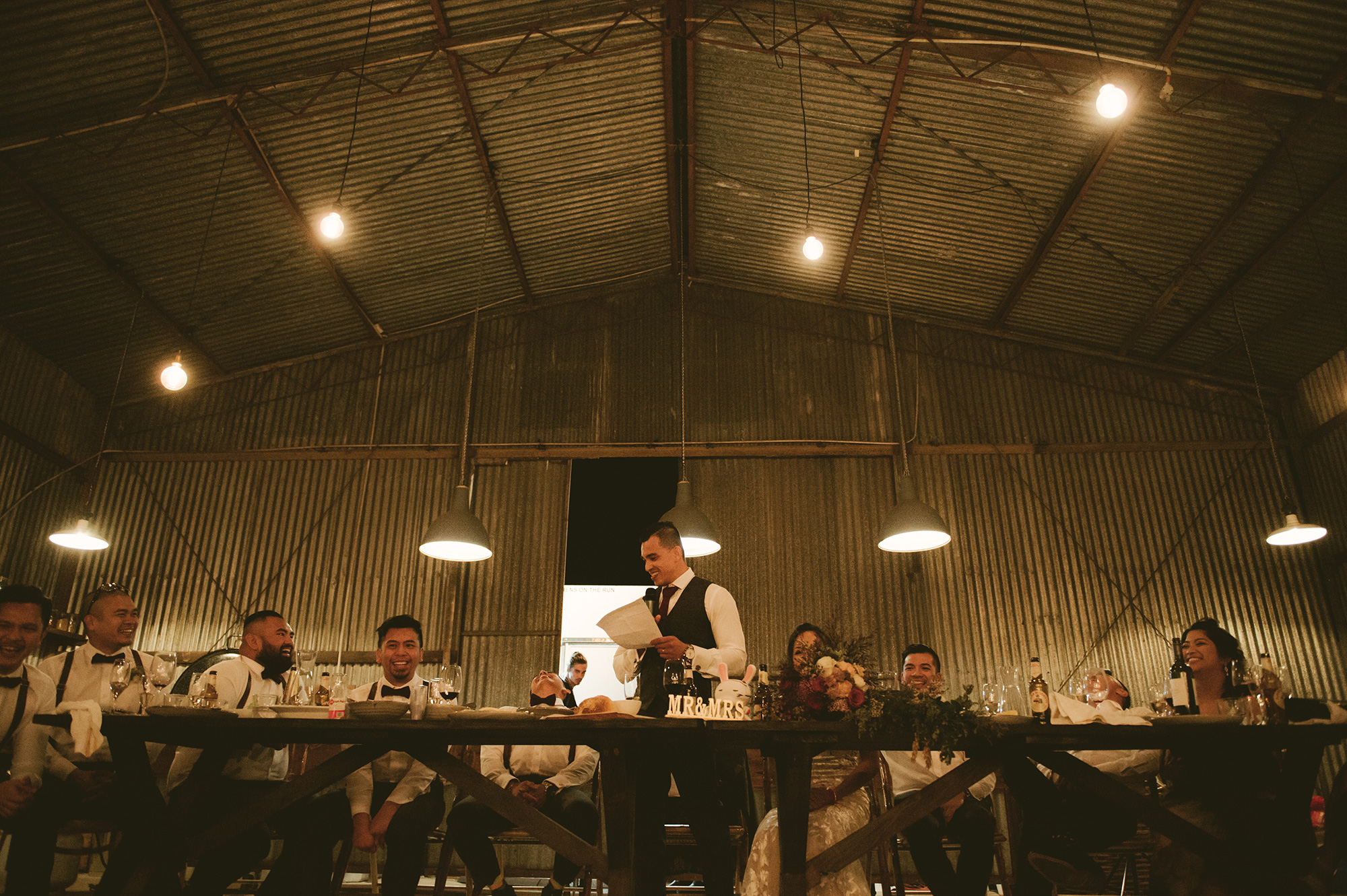 "Our dads' speeches were one of a kind and full of laughter and cheers from the crowd," smiles the bride.