Viviana and Adam injected plenty of colour into their rustic garden wedding – starting with the bride's unique dress.
Viviana, 28, spent days looking for the perfect wedding gown.
"I had only one thought – a total white look was nice but not for me," she says.
"I was alone in this process because my family was in Italy and I cannot forget that day when the emotions took hold of me and put me in tears. I was leaving the house to go to the appointment in which I would have found my wedding dress. It was a special day!"
The bride's trumpet-style dress with blue detail set the scene for the colour-filled day, with Adam's groomsmen and Viviana's bridesmen also wearing blue.
Viviana and Adam, 38, held their rustic garden wedding in the grounds of the Hazelhurst Art Gallery in Sydney's south on January 15, 2017, in front of 110 guests.
Friends and family jetted in from across the globe and continued the celebrations with the newlyweds at the venue's cafe.
Italian bride Viviana brought some traditions with her, including sugared almonds and Limoncello wedding favours and an Italian-themed rectangular red velvet cake with Cannoli crust, strawberries and cherries and Italian meringue.
"Our wedding was beautiful, full of friends and love. Both our family travelled from overseas to attend the ceremony," Viviana says.
"We couldn't ask for more. It was just perfect."
Photos courtesy of Colour 18.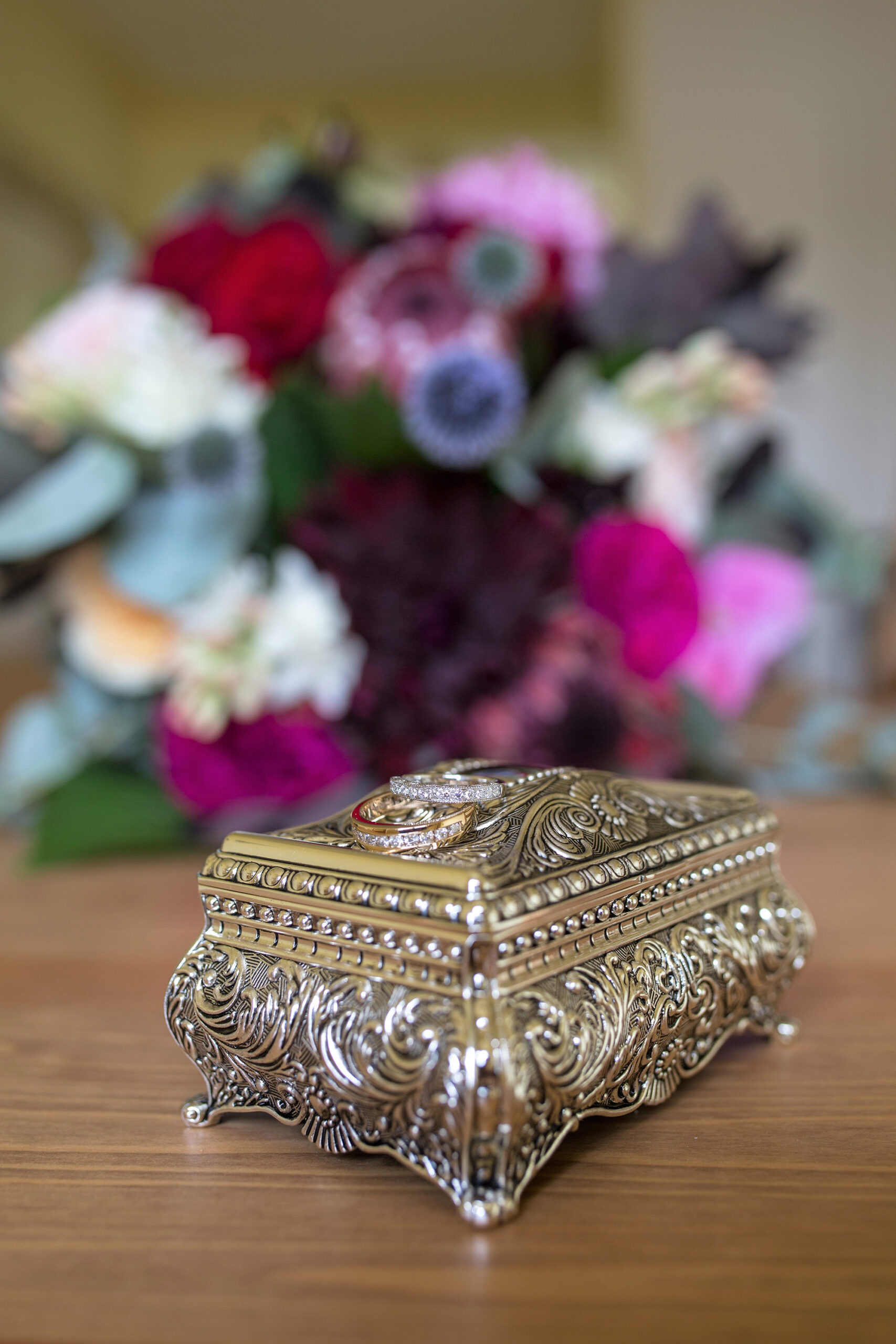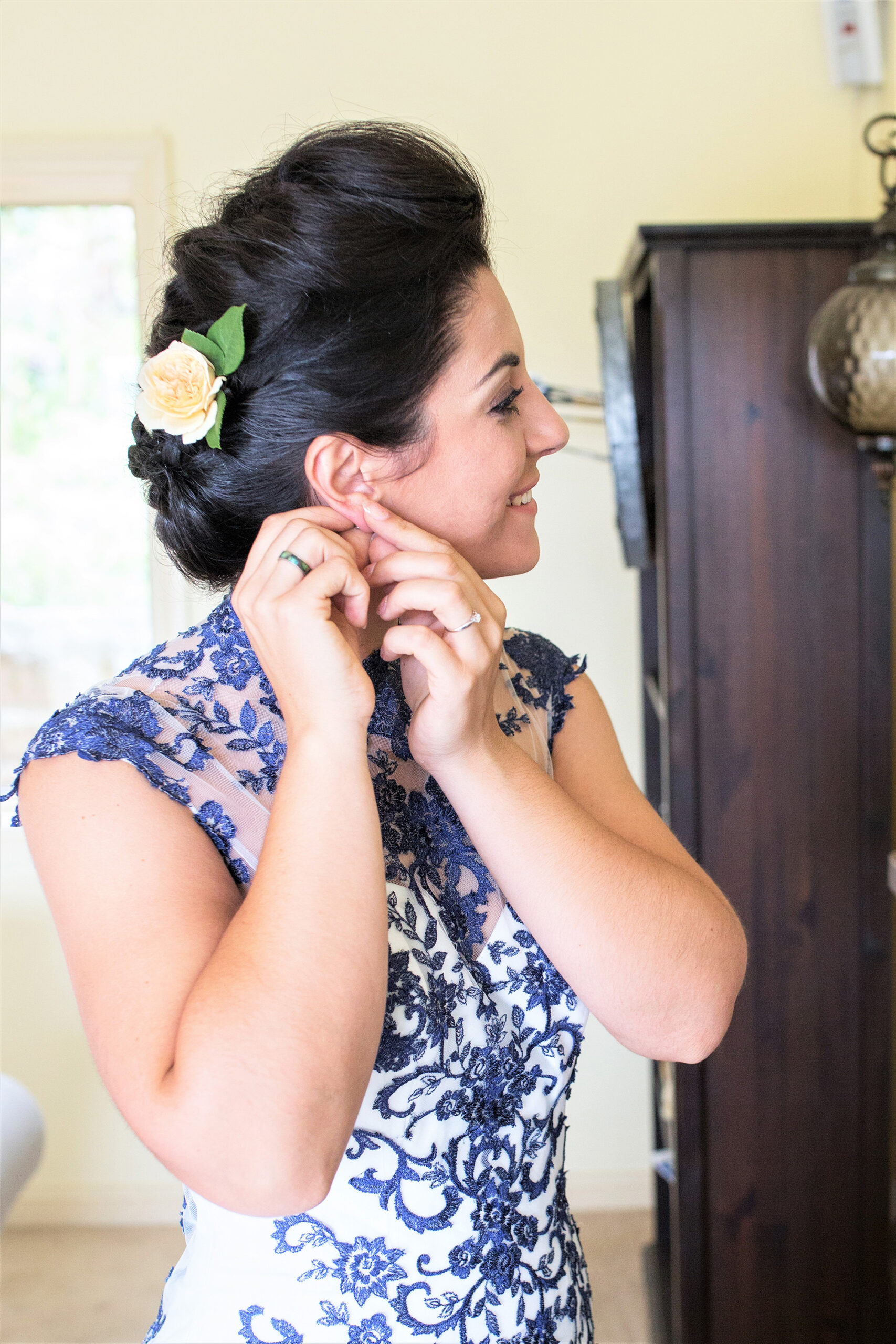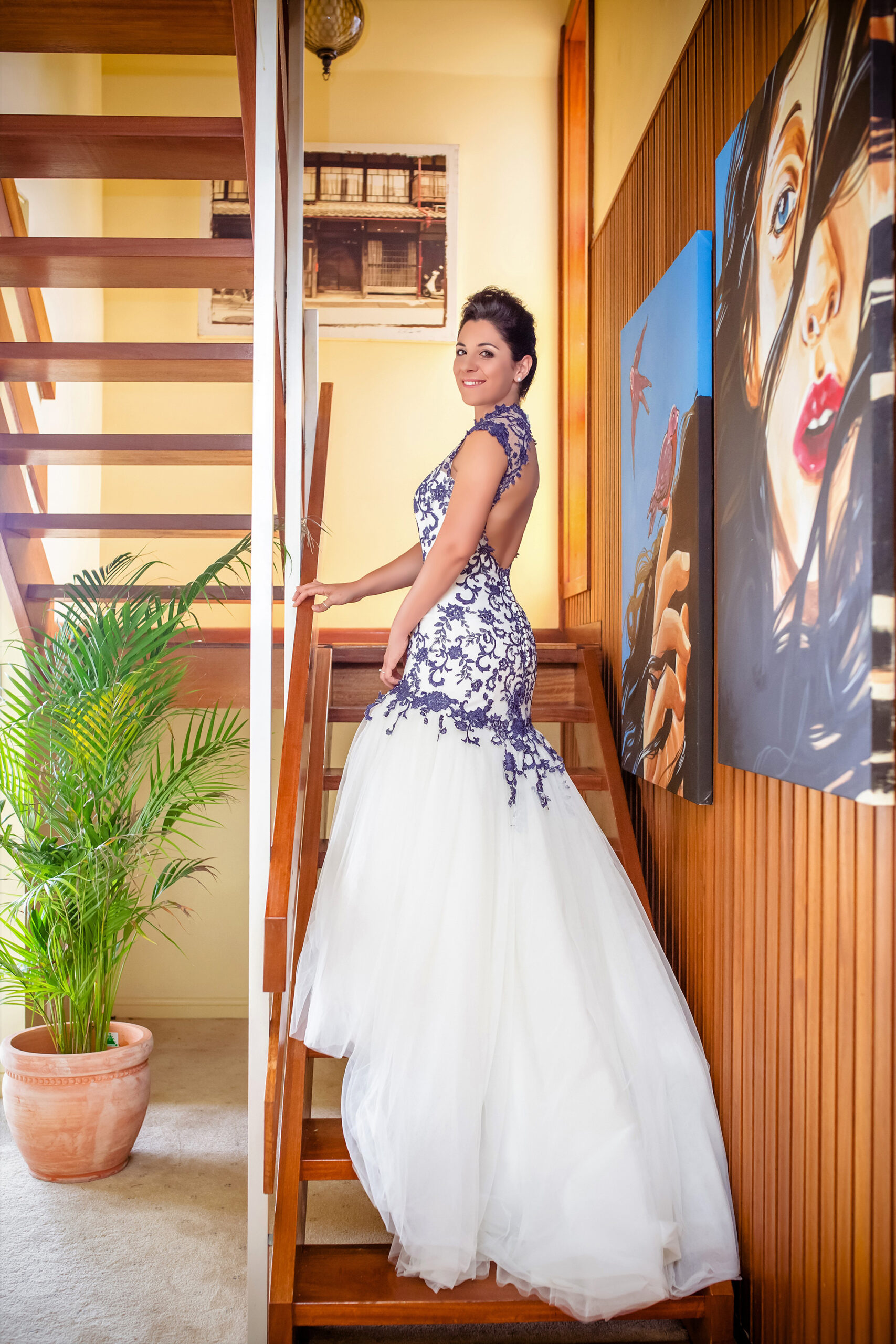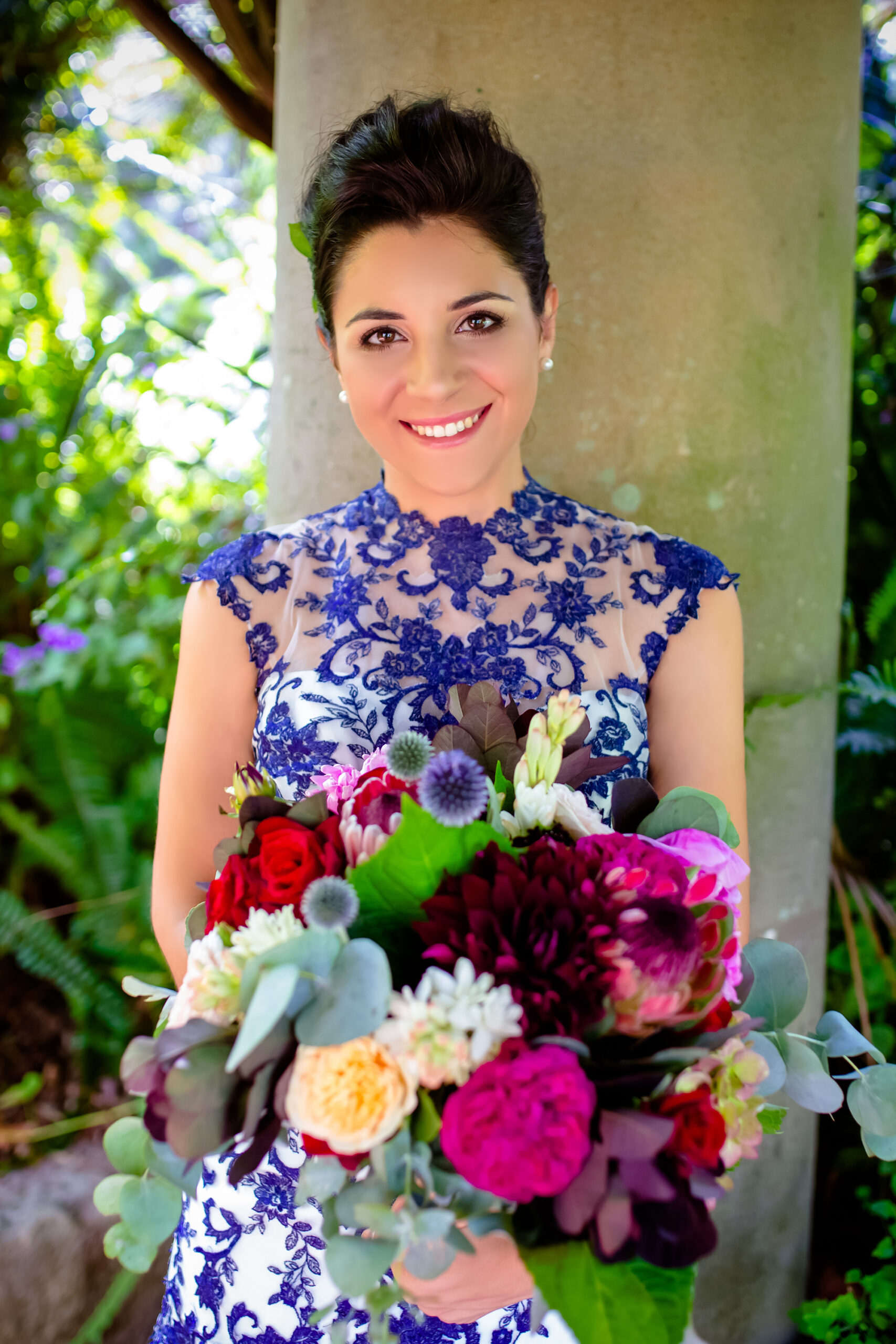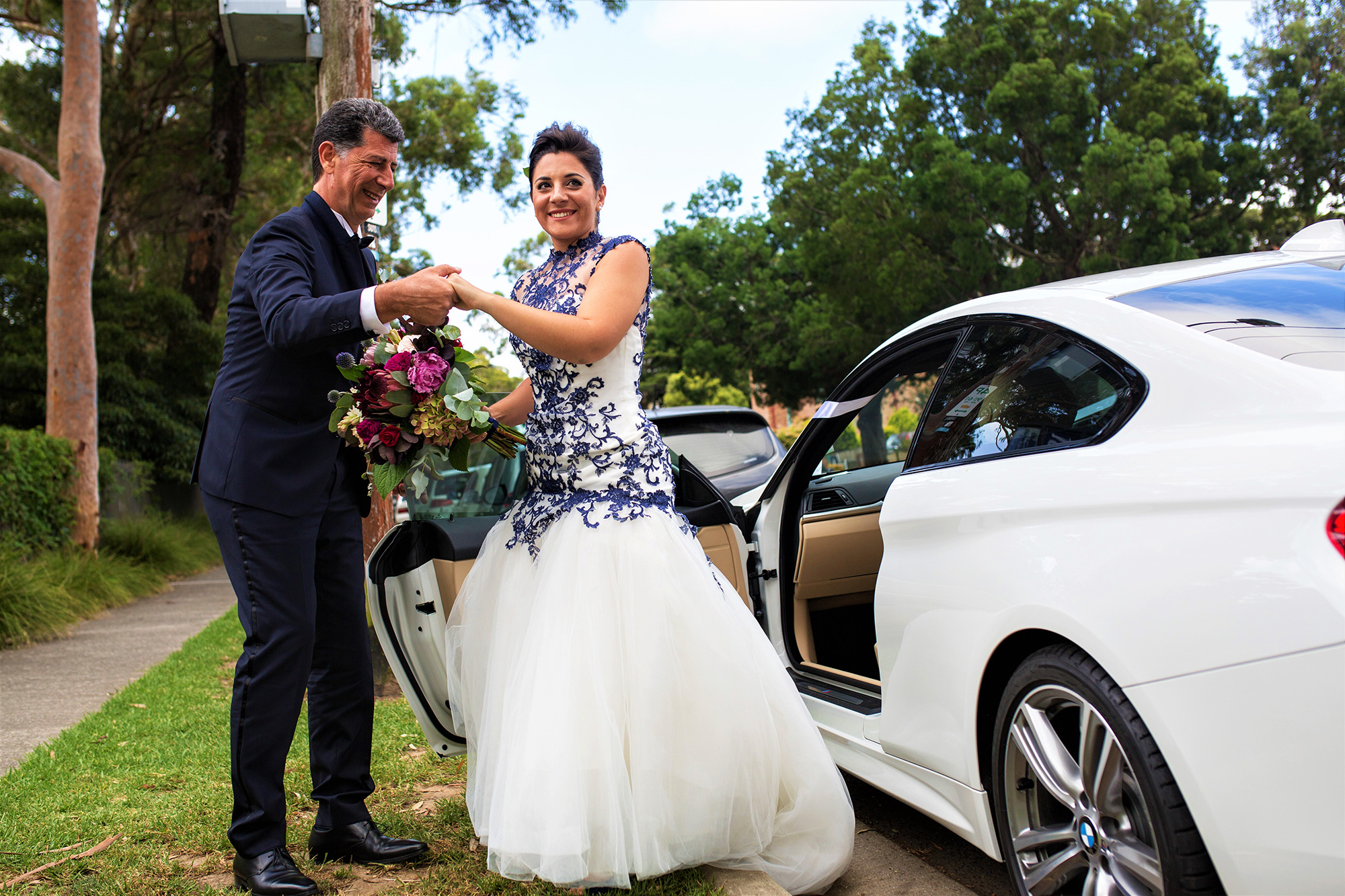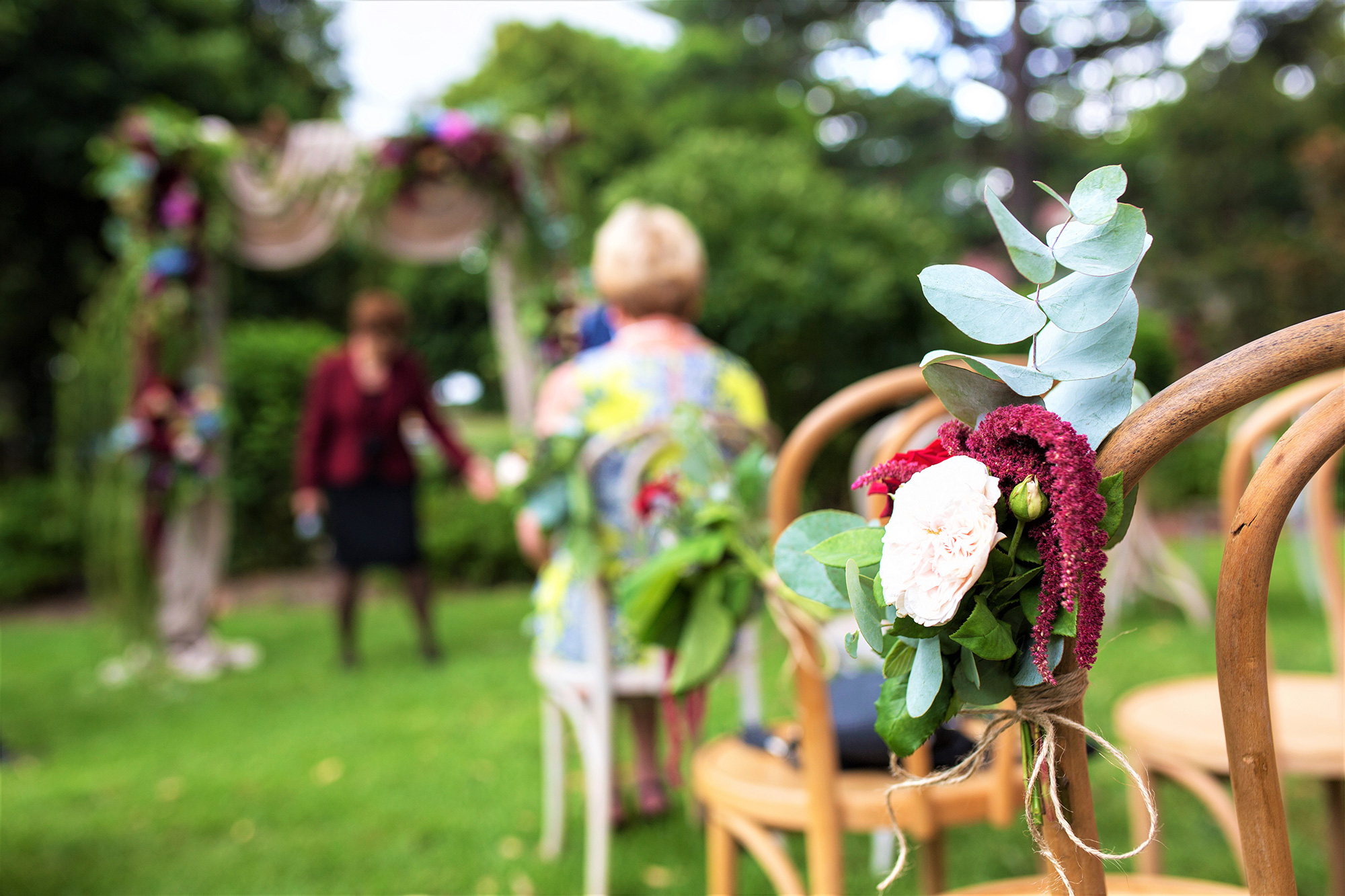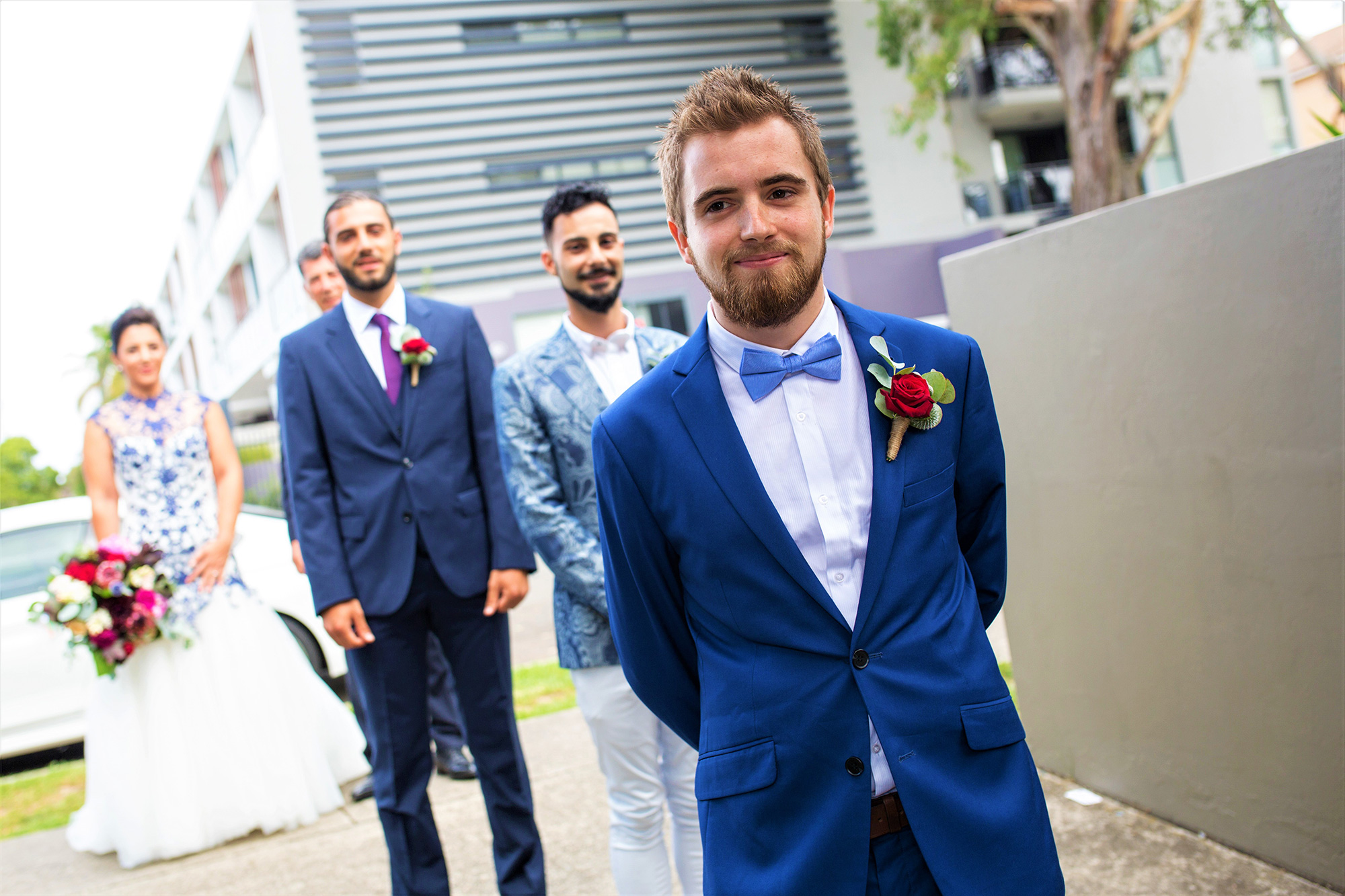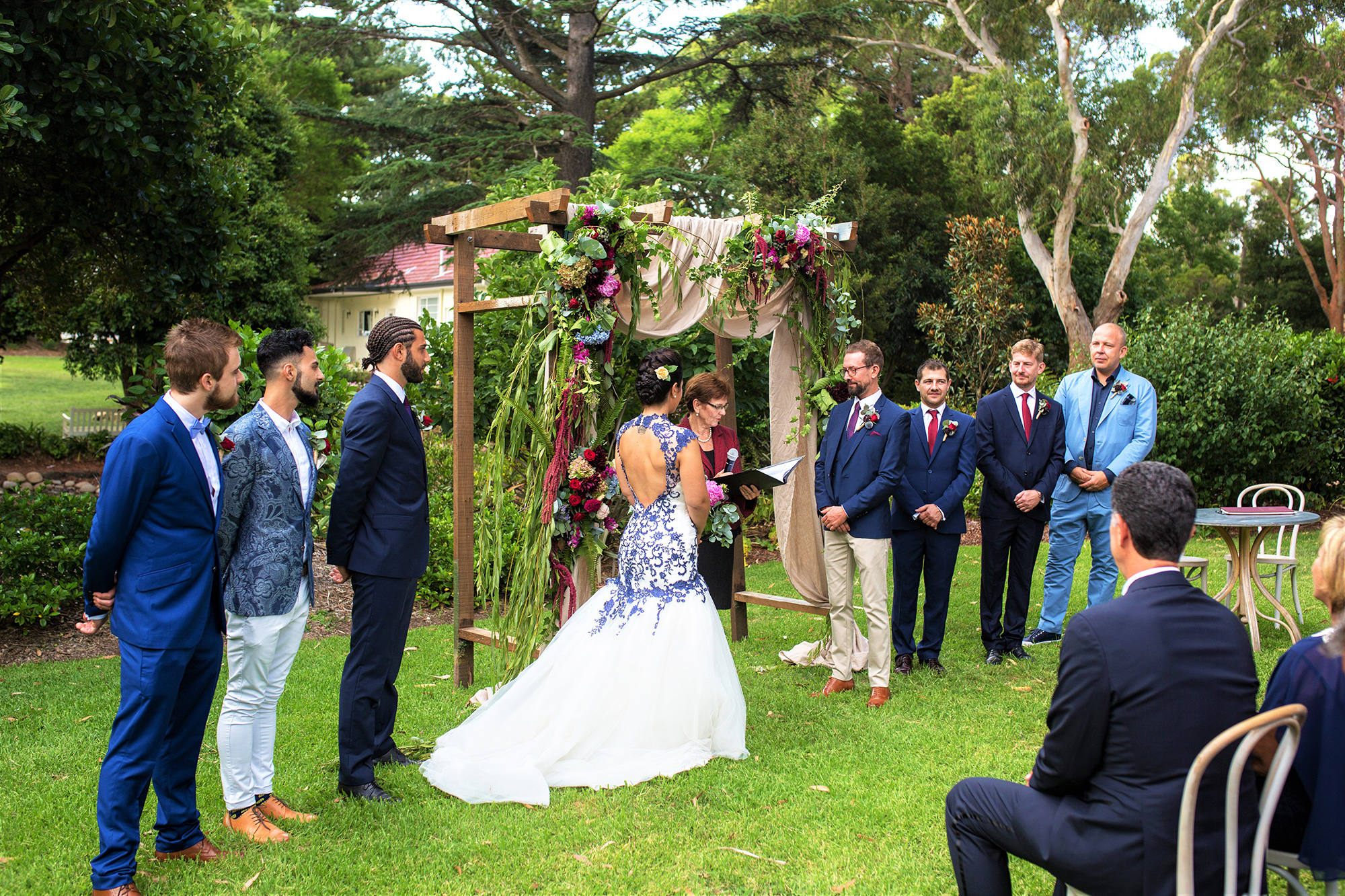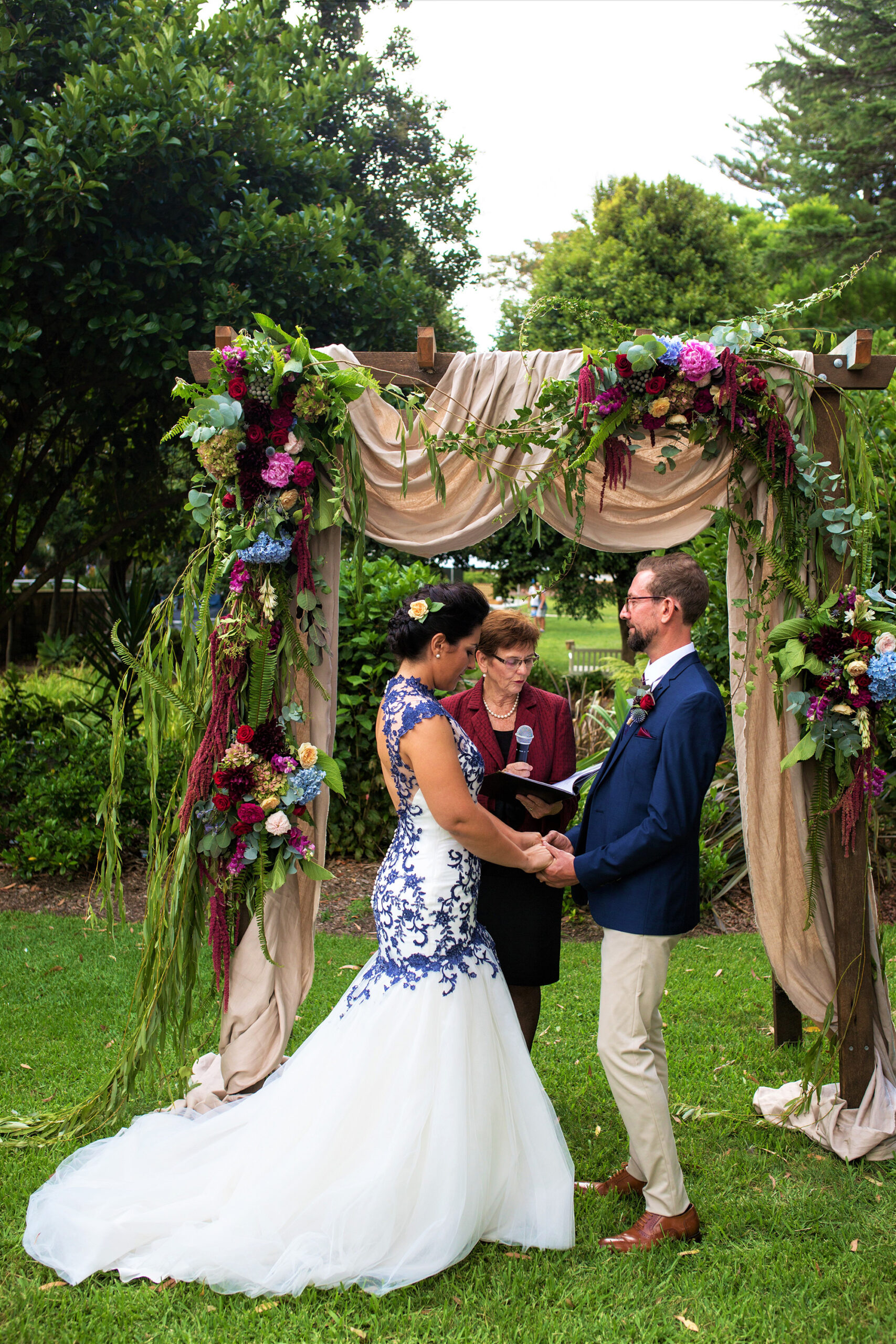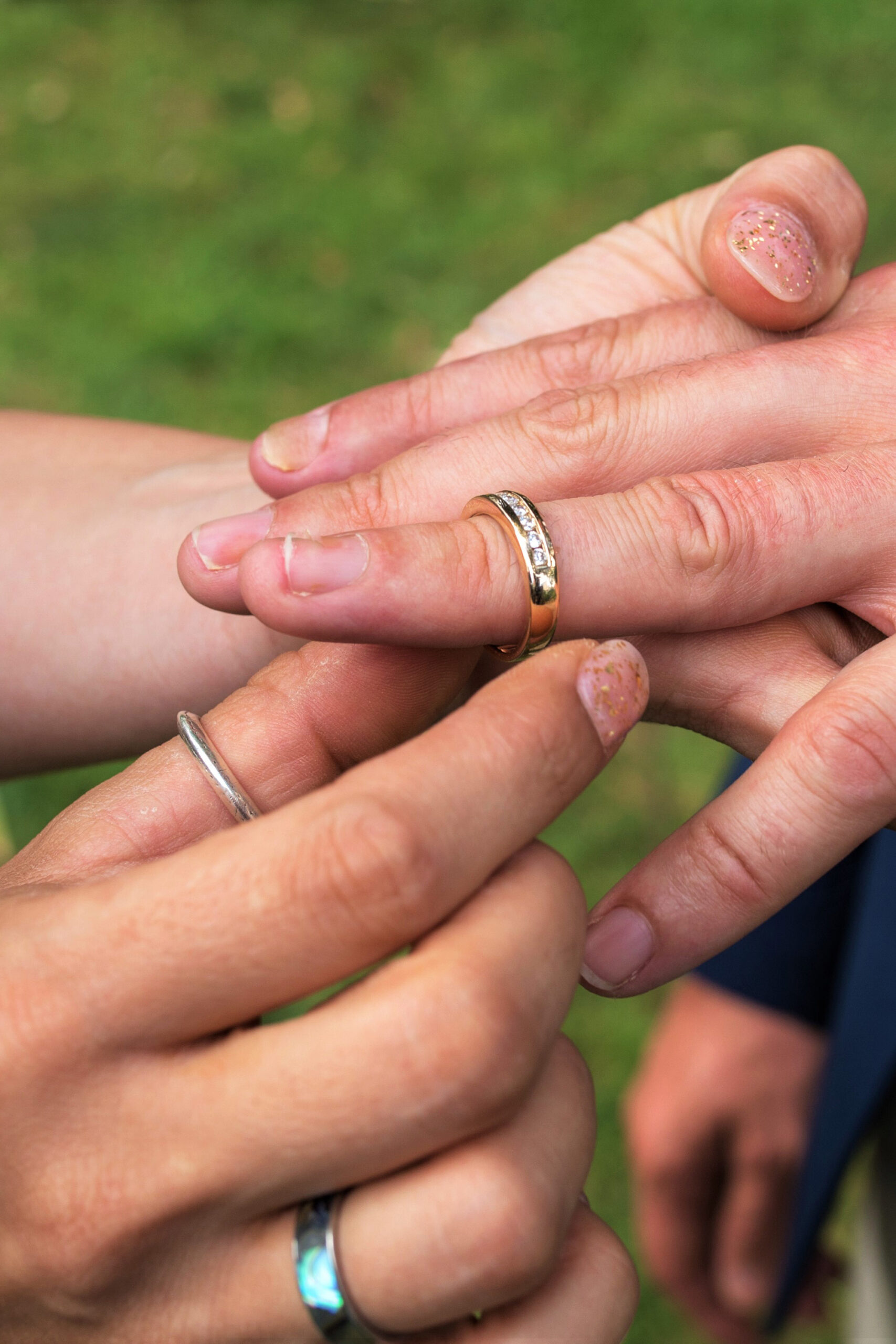 The couple sourced their rings from Michael Hill.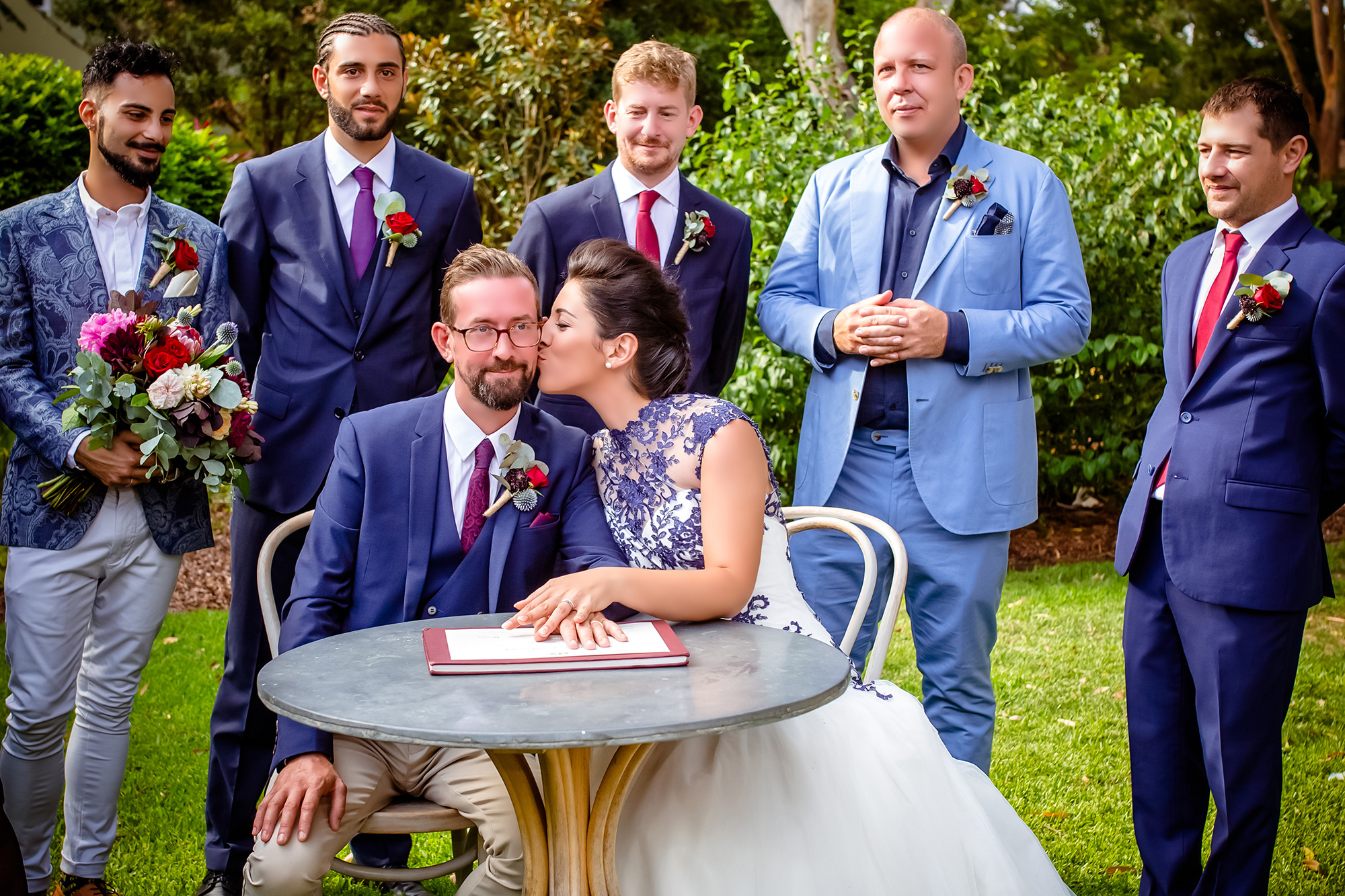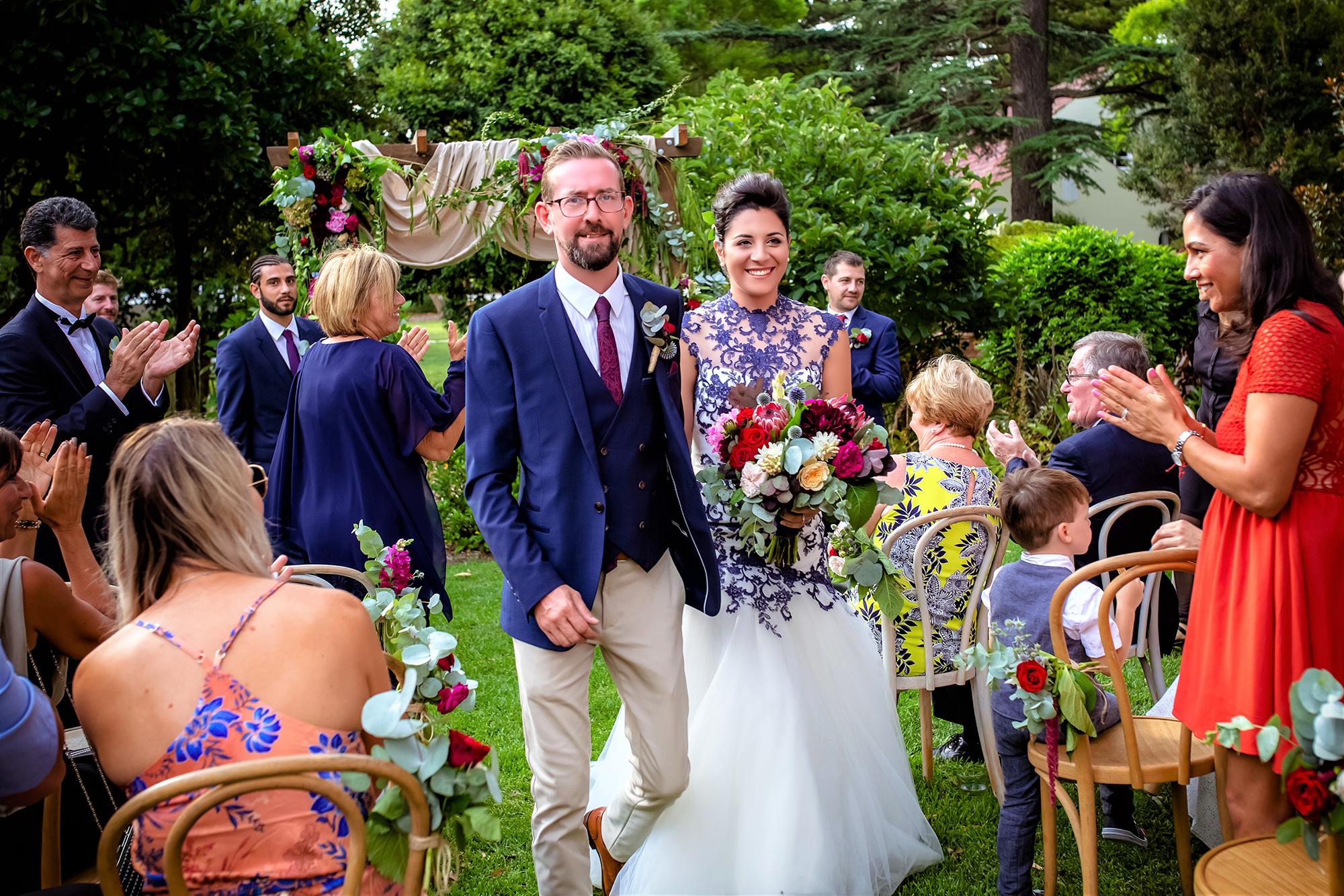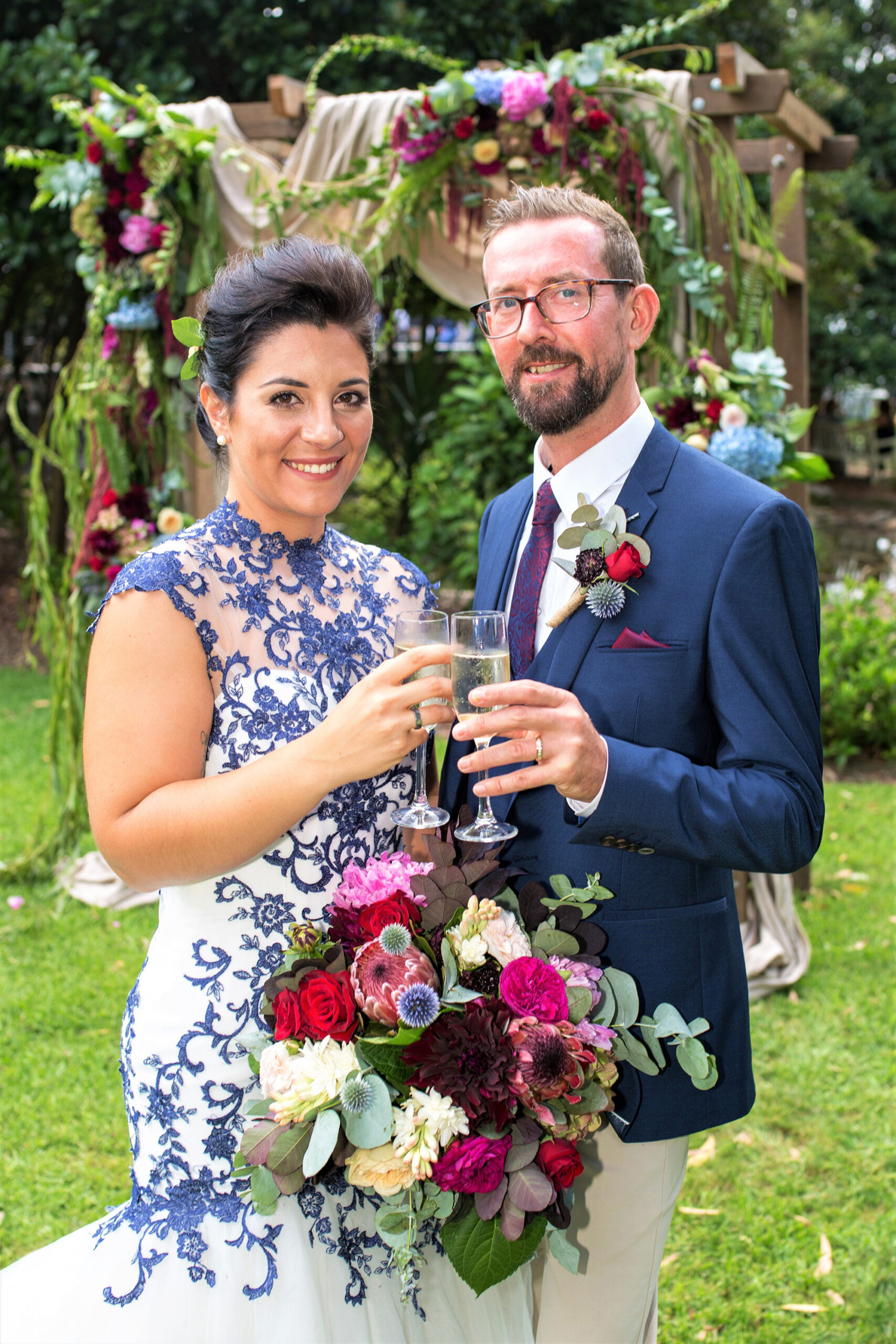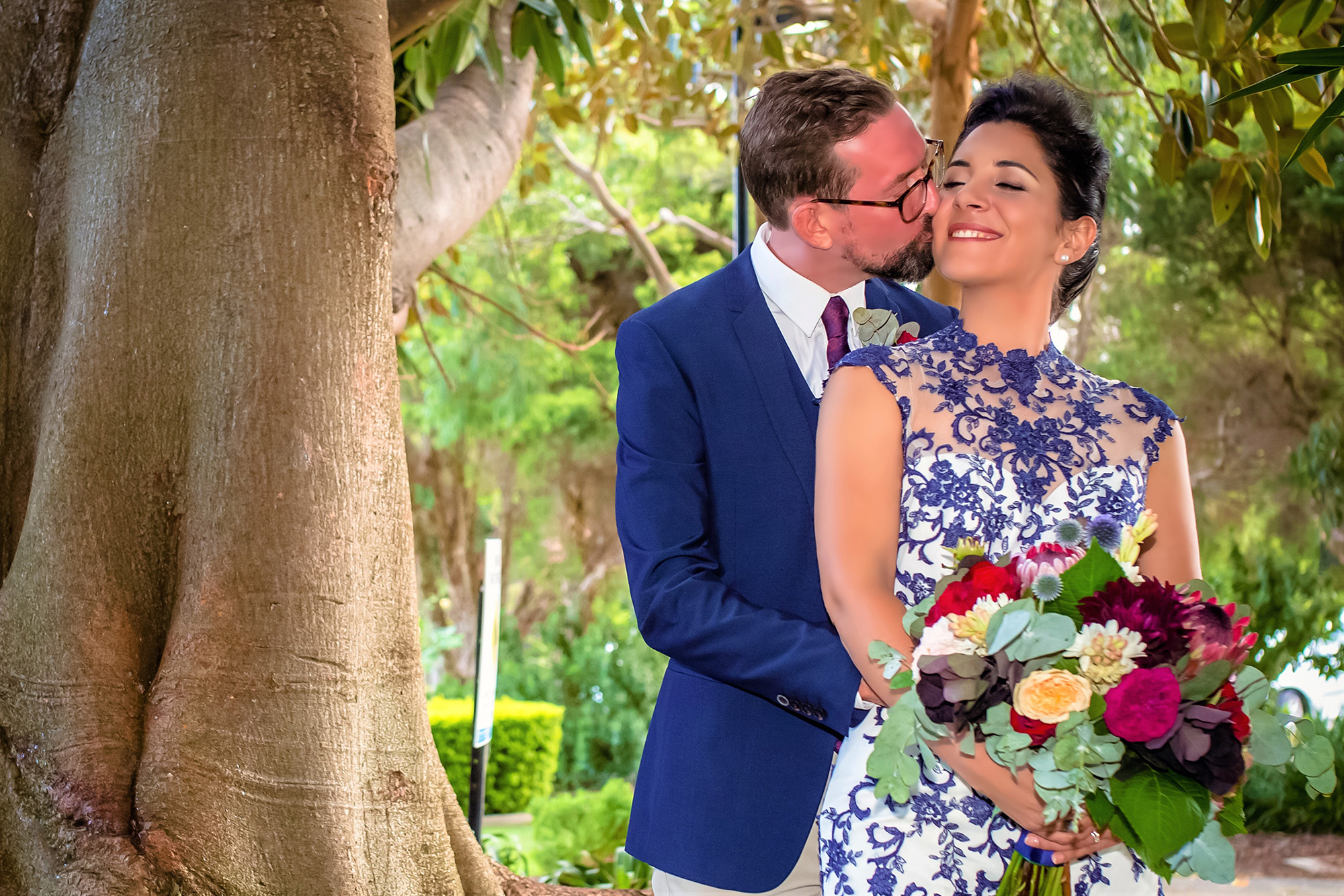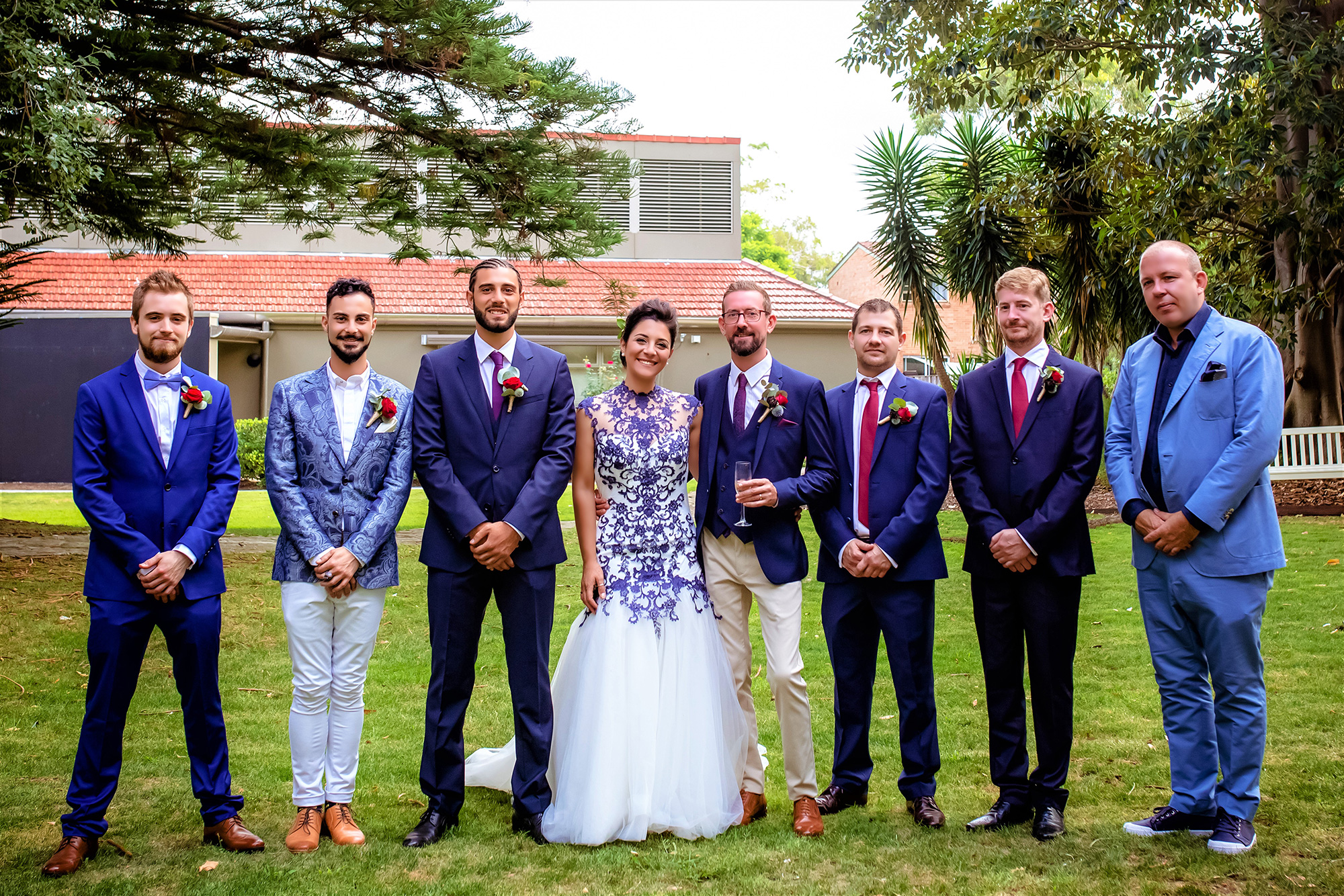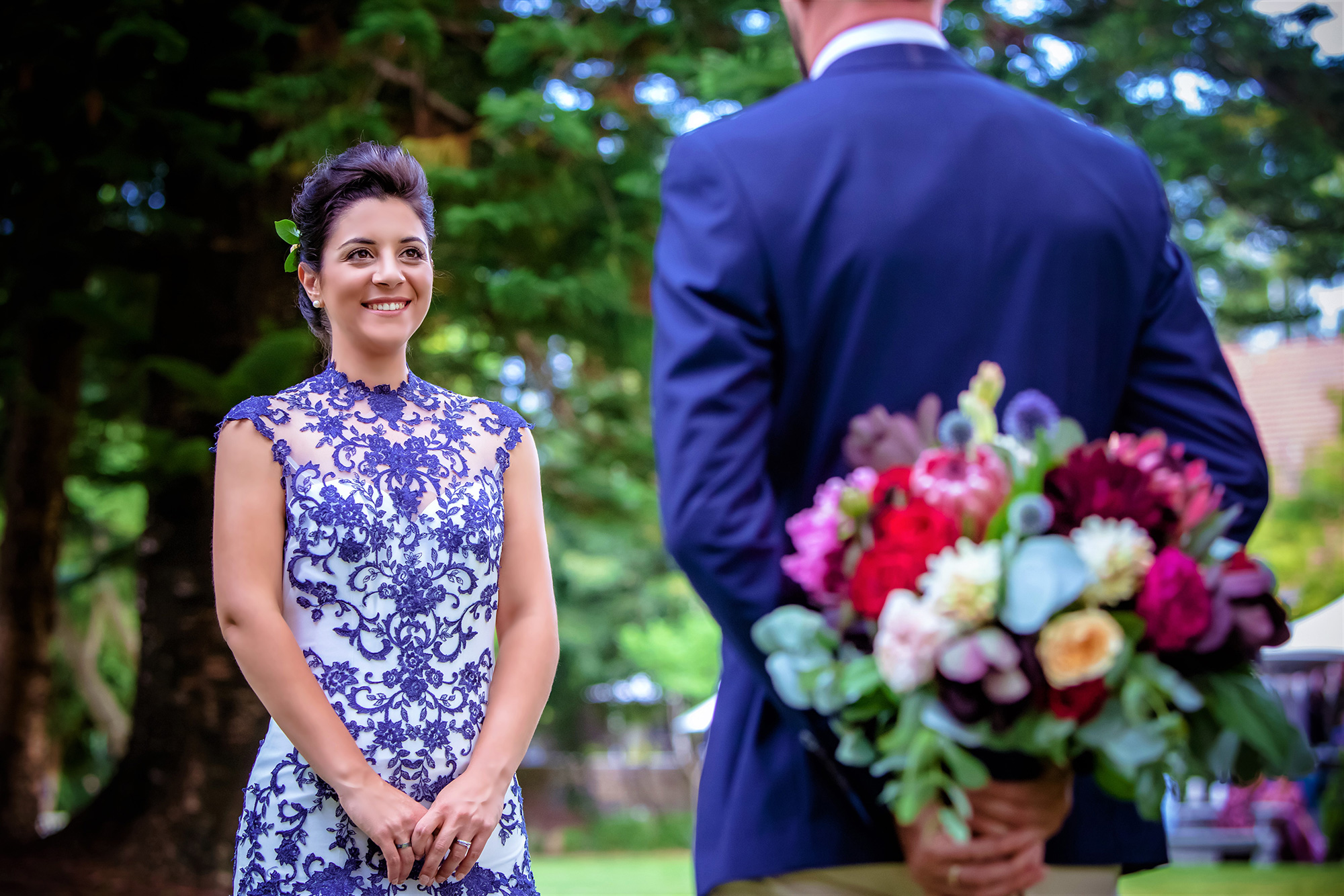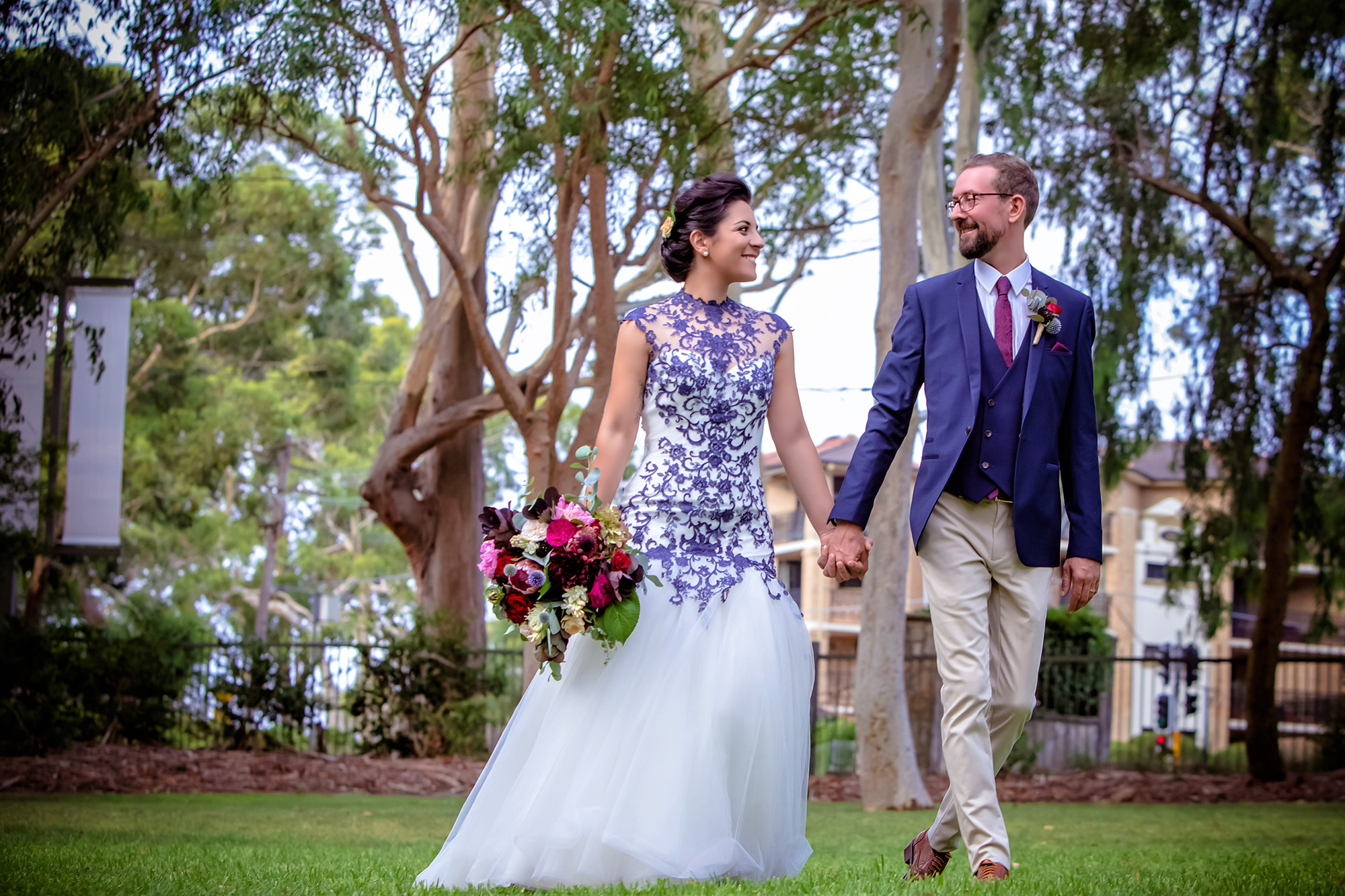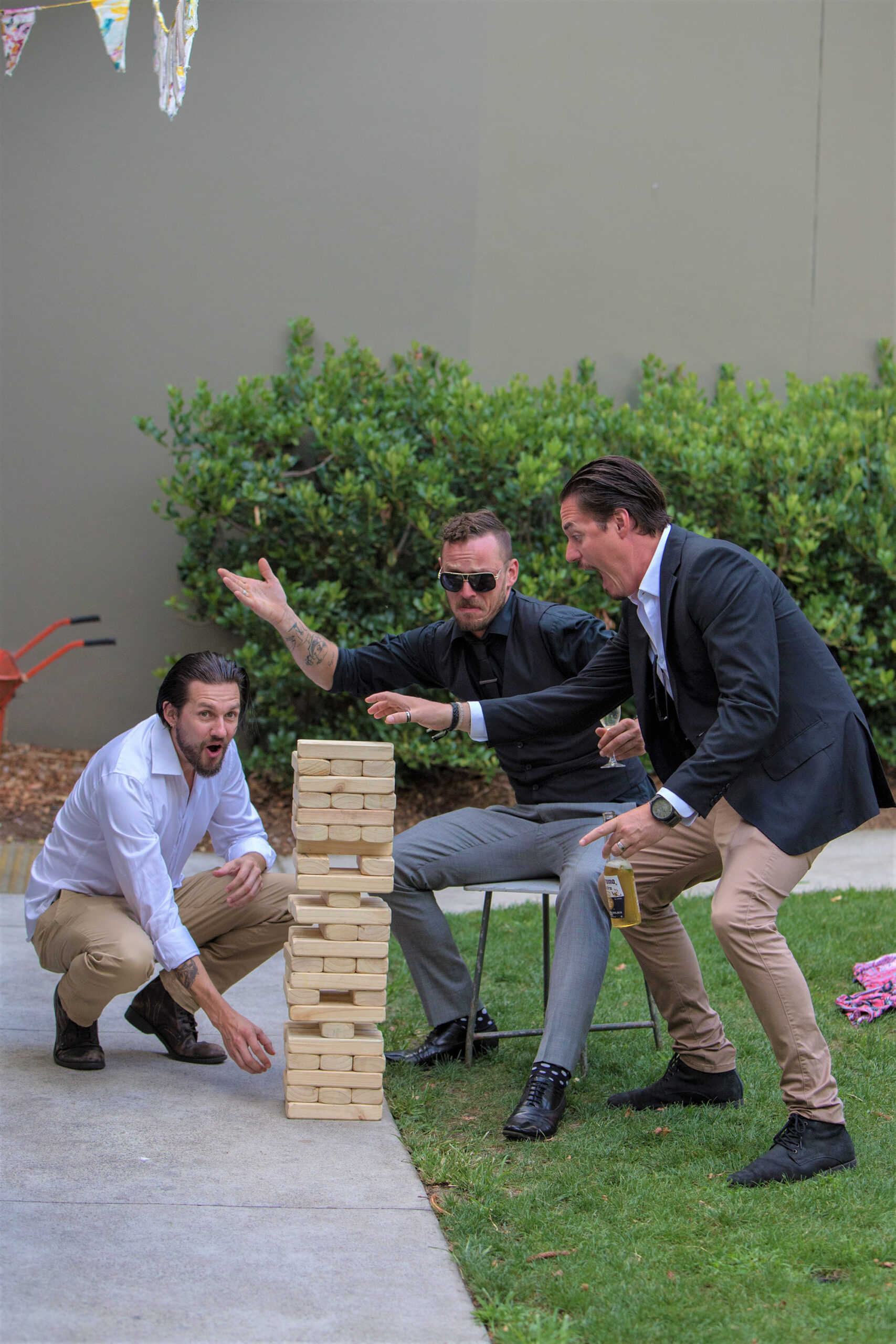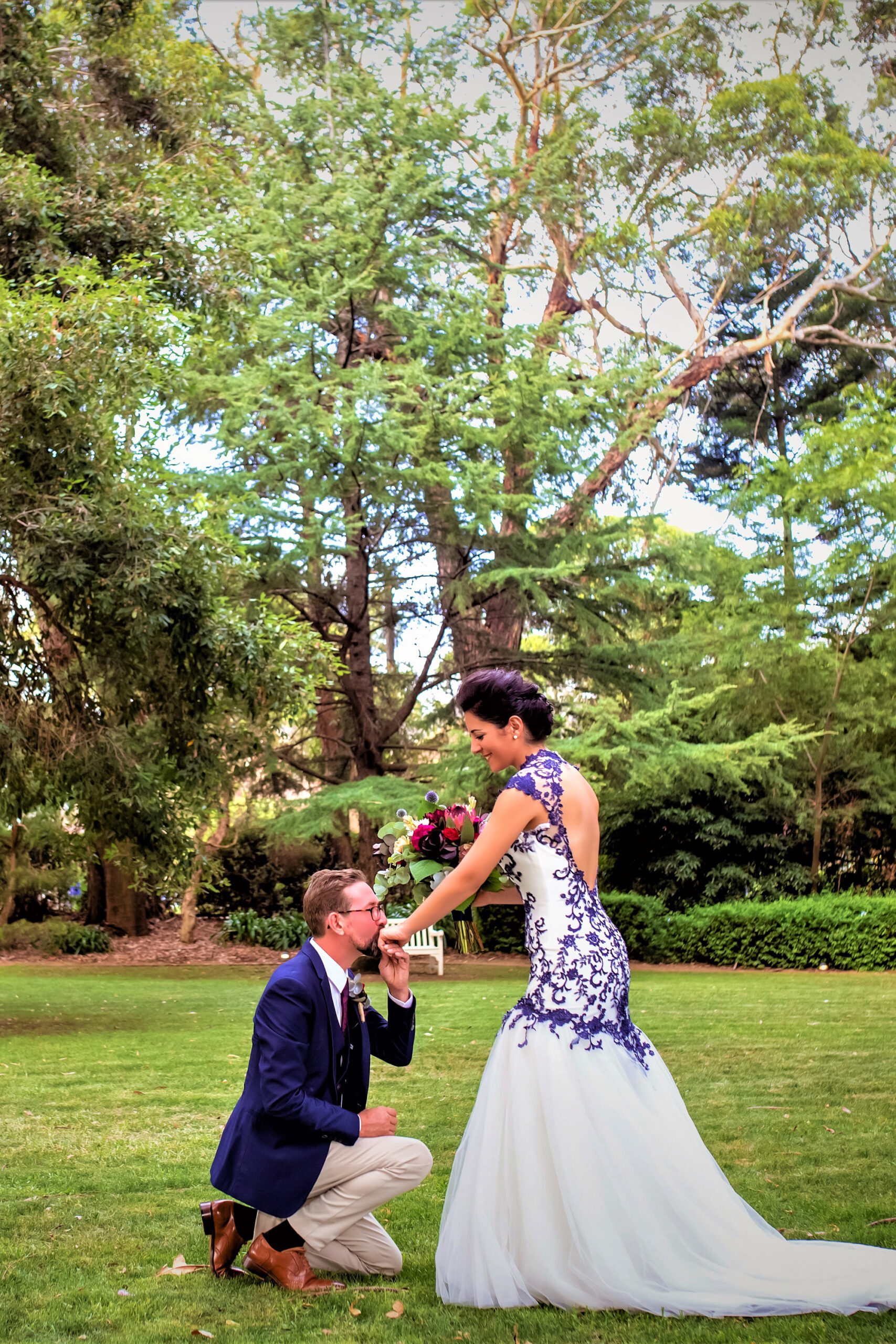 The Sydney couple met in 2014 when Viviana began working at a restaurant where Adam was the head chef. "The feeling for each other was strong from the beginning. After one year we decided to move in together. That's when everything started. After six months we were engaged and a year after that we were married," the bride says.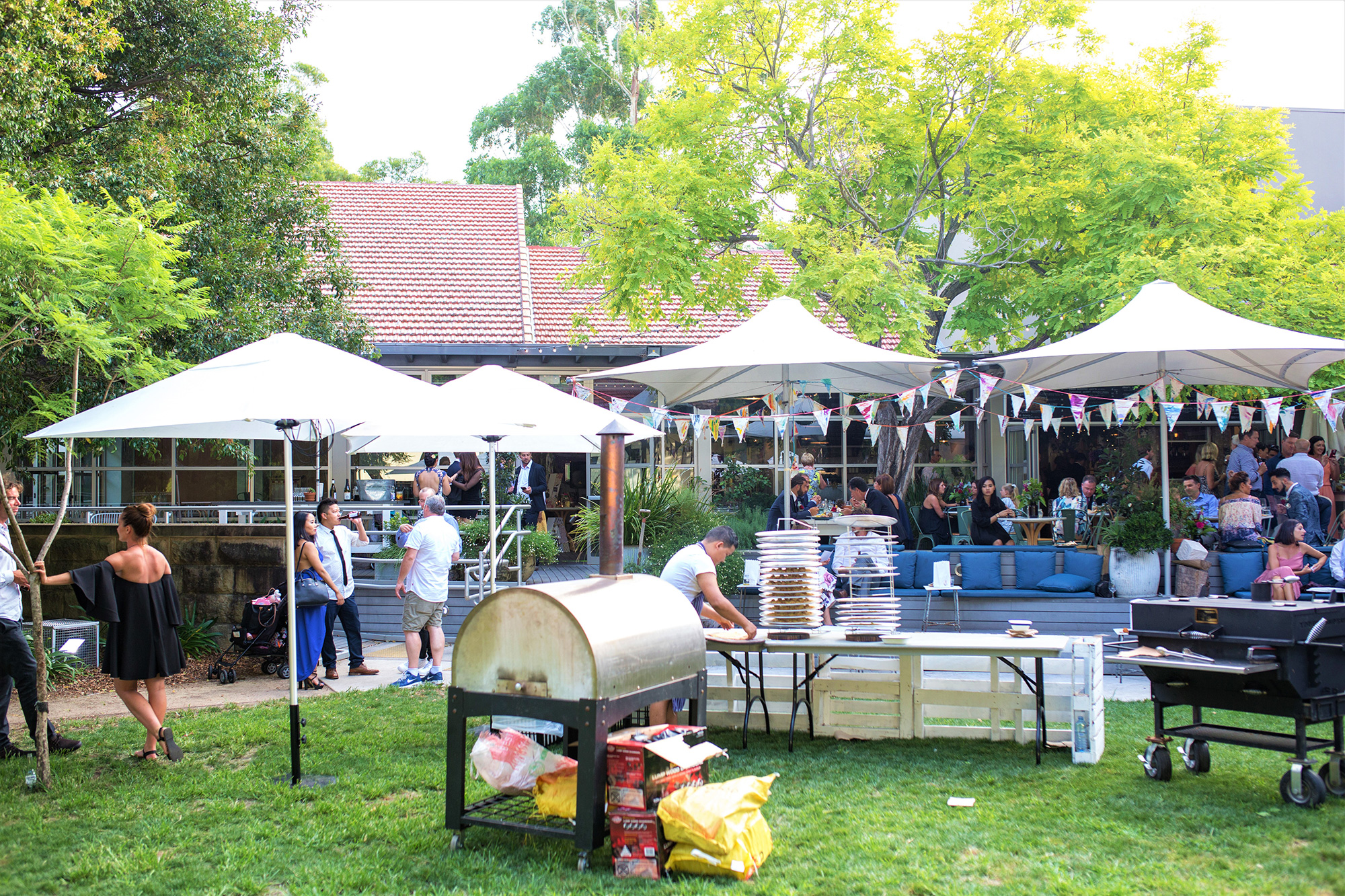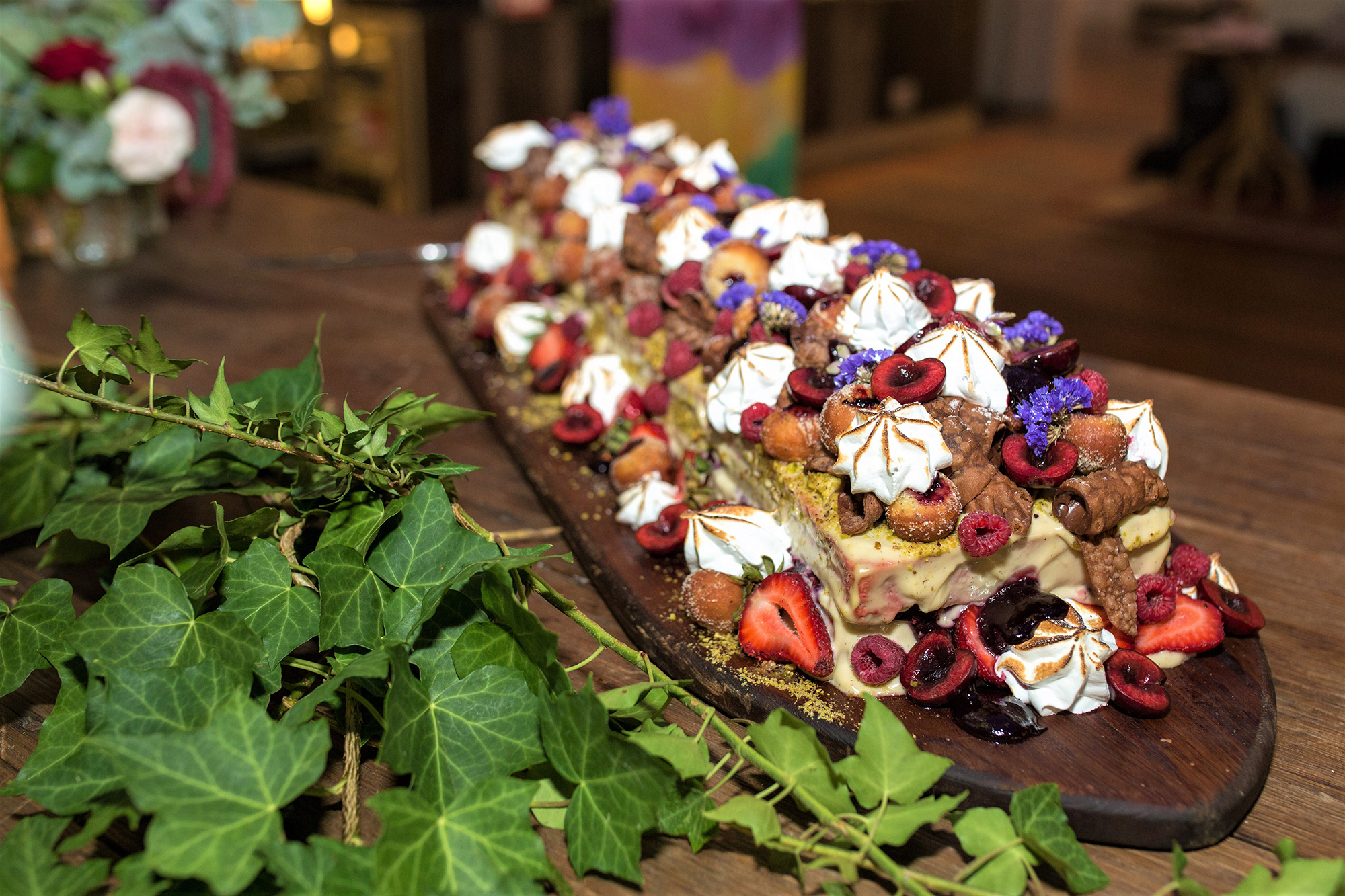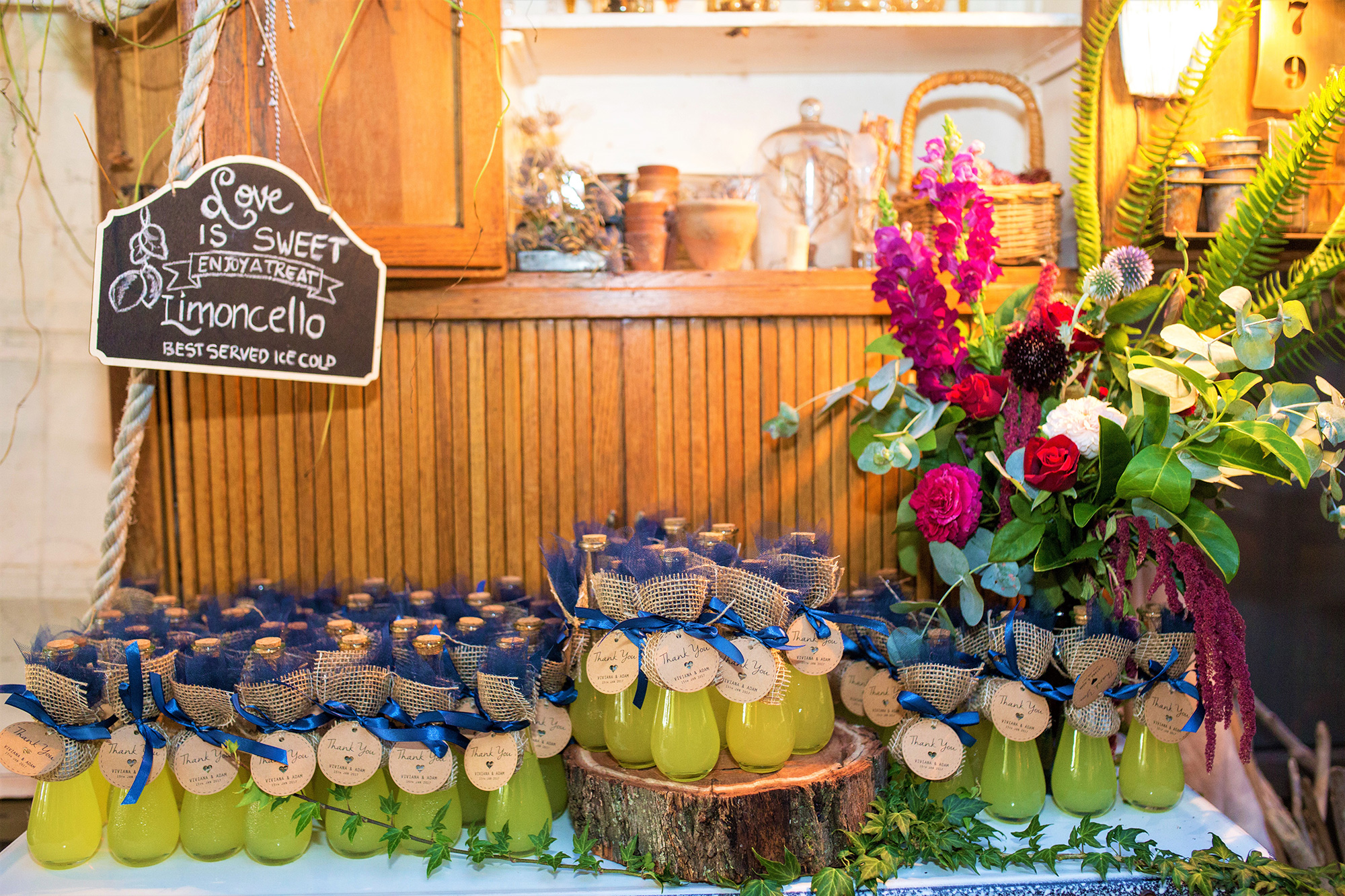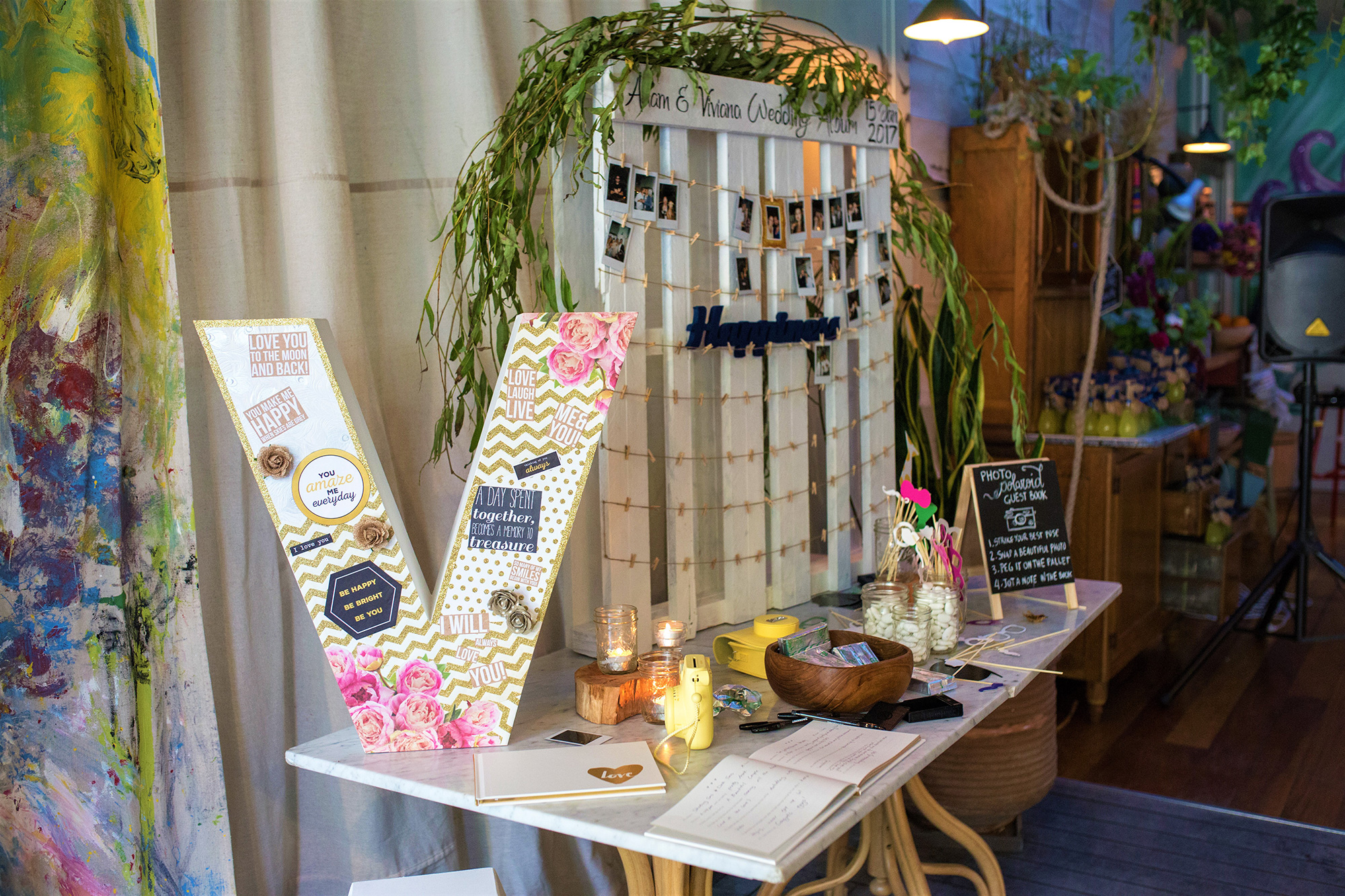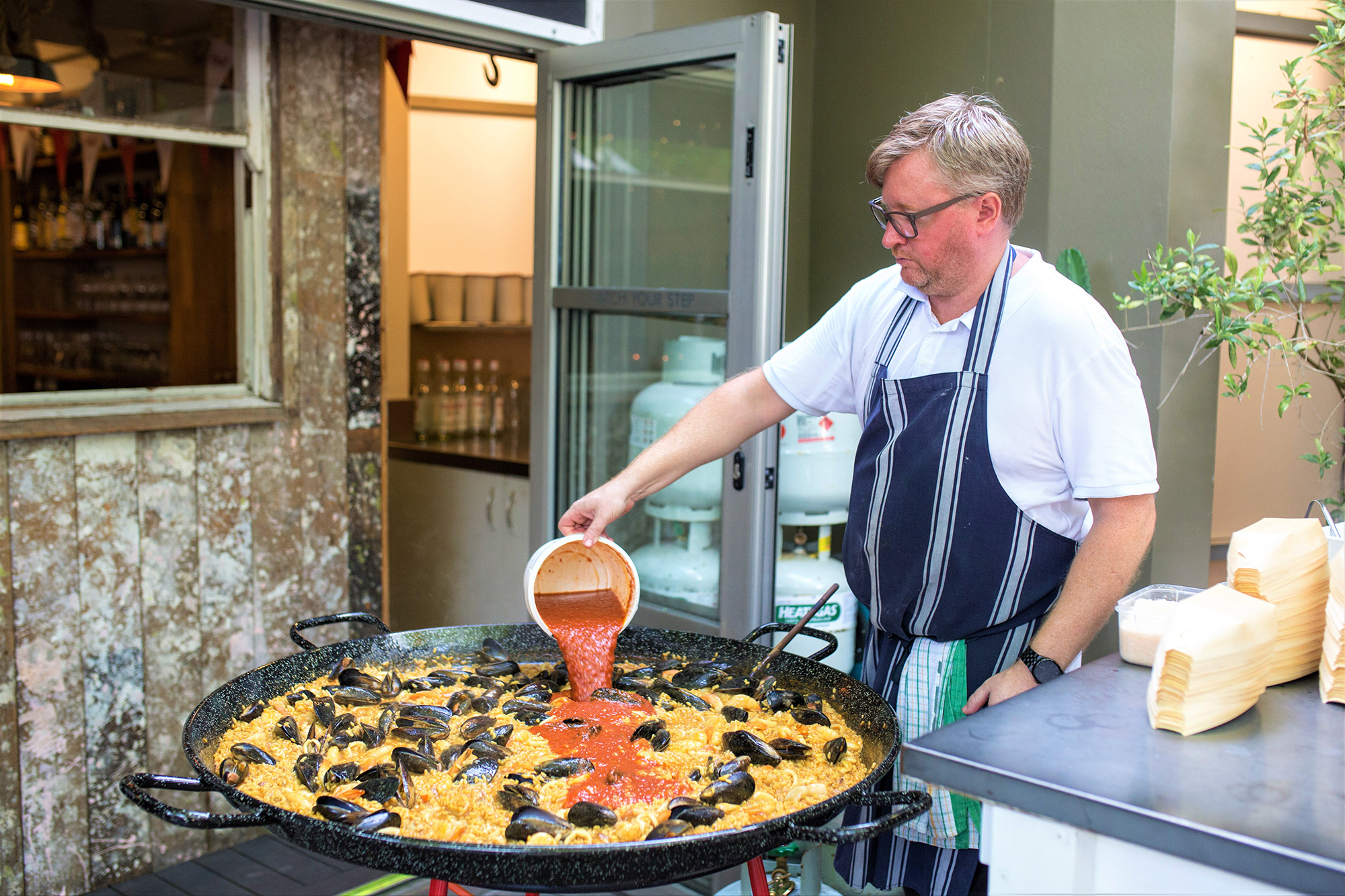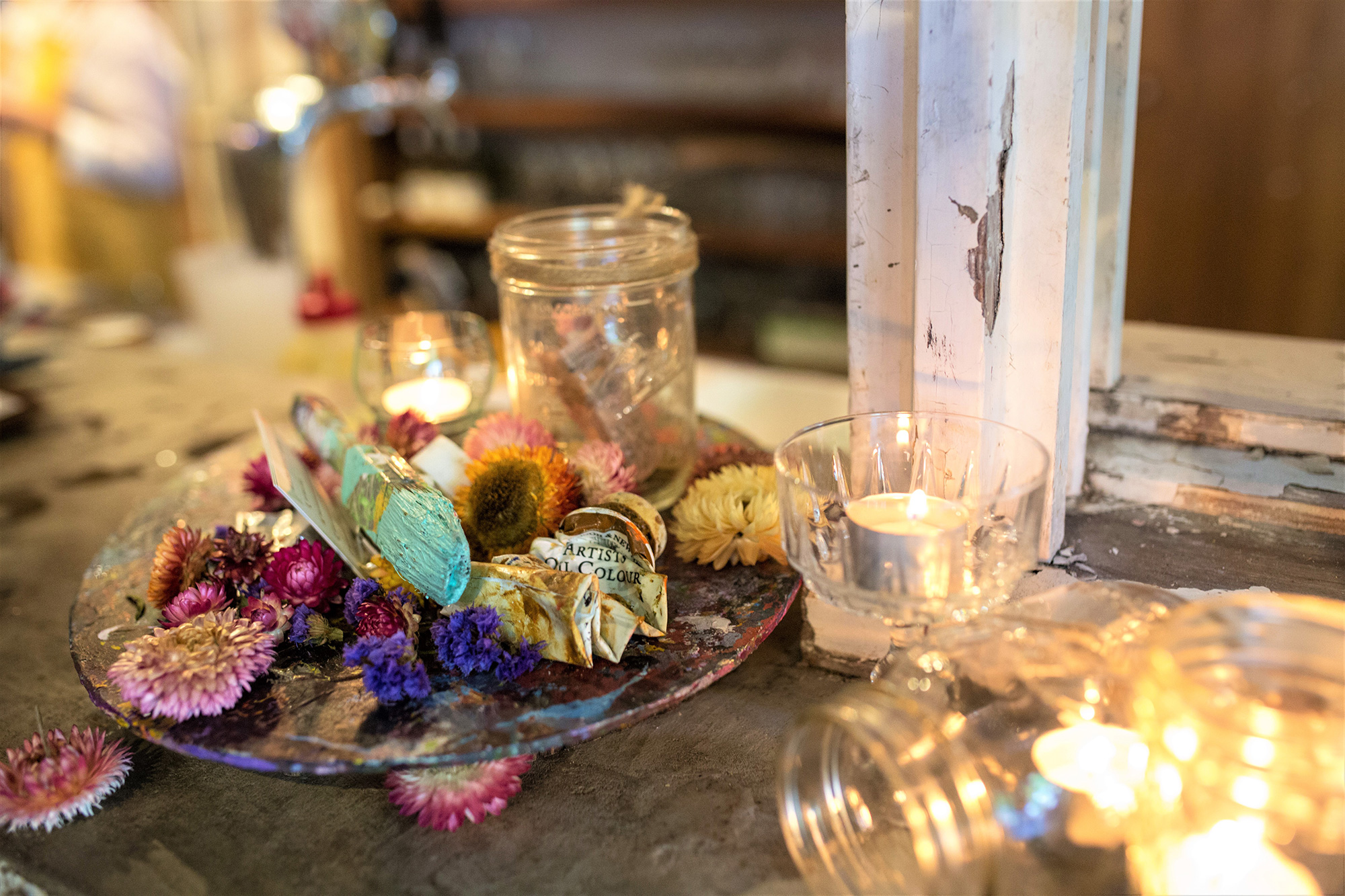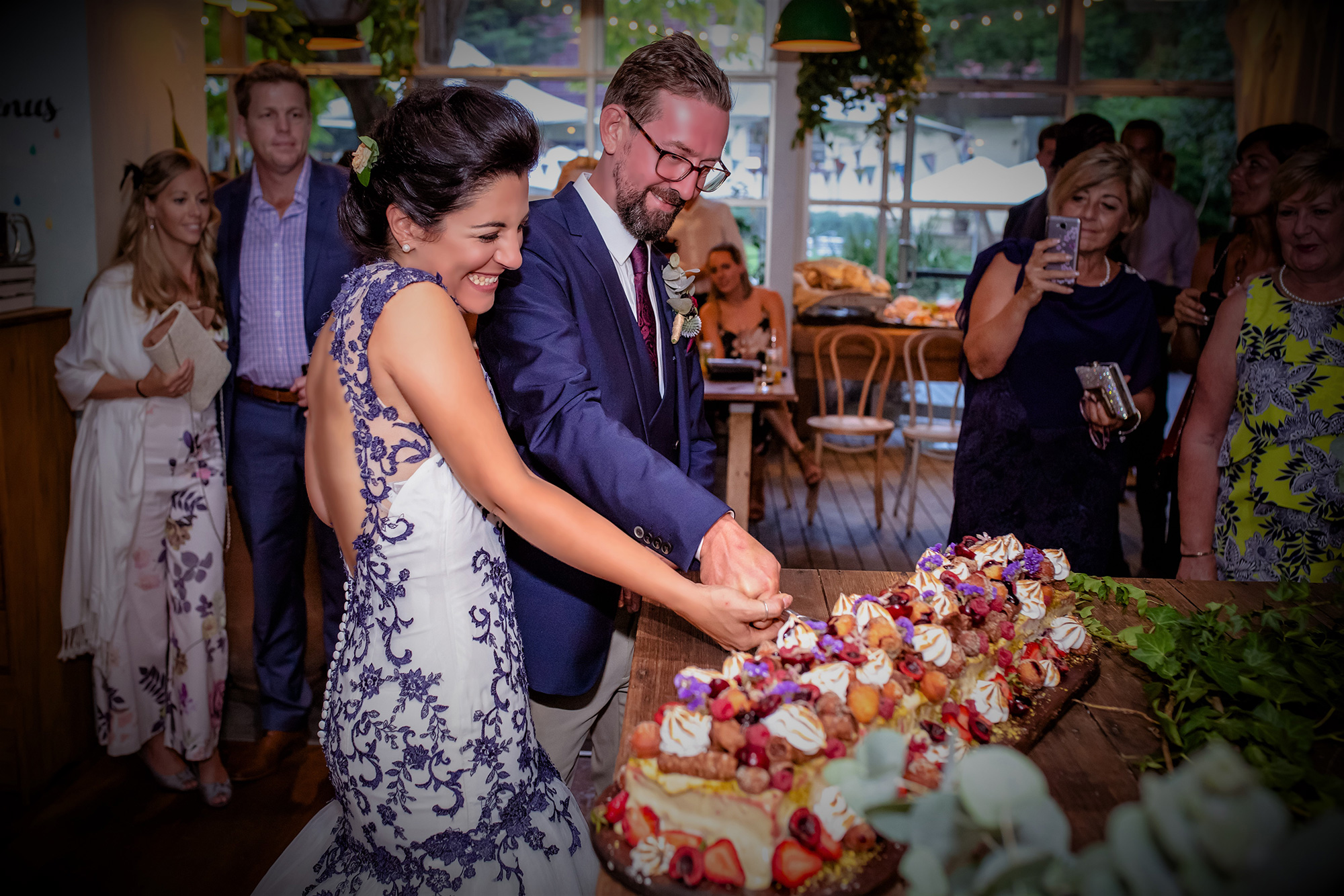 "We work together as a strong team and now with the new year coming we will be three in the family!" Viviana says.