A simple ceremony in a beautiful chapel on a breathtaking beachside property sums up the wedding of Renee and Ambrose.
The couple married at their elegant beach wedding on November 23, 2018 with 64 guests. "The thing that we really enjoyed was the spectacular views on the property and saw so much potential for beautiful photos," says the bride of Summergrove Estate in NSW. "Our close friends (Ambrose's best man and his wife) had been married there a few years prior to us, but the chapel wasn't built then."
Renee and Ambrose opted for no readings, gestures or rituals in their ceremony, instead deciding to keep it simple and about them. "Our vows were surprisingly similar to each other's considering we wrote them separately," recalls Renee. "It was so emotional, and I don't think there was a dry eye in the chapel. Even Ambrose, who I've only seen cry a handful of times in our nine years together, had tears in his eyes."
The pair stuck to a budget by taking care of the decorating themselves and enlisting the help of others, like Renee's mum who made the cake. "And we tried to keep the guest list as small as possible to keep costs down and keep the wedding intimate," smiles the bride.
Photos courtesy of Pelizzari and BWedding Invitations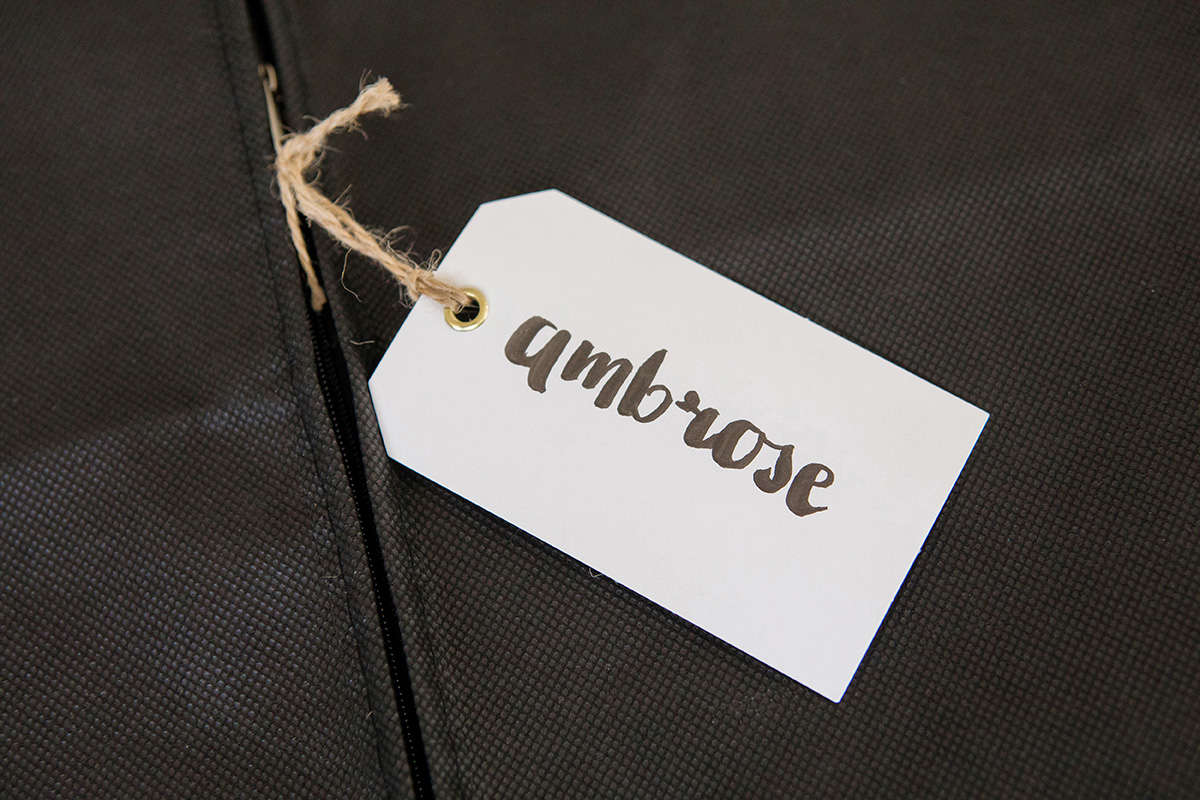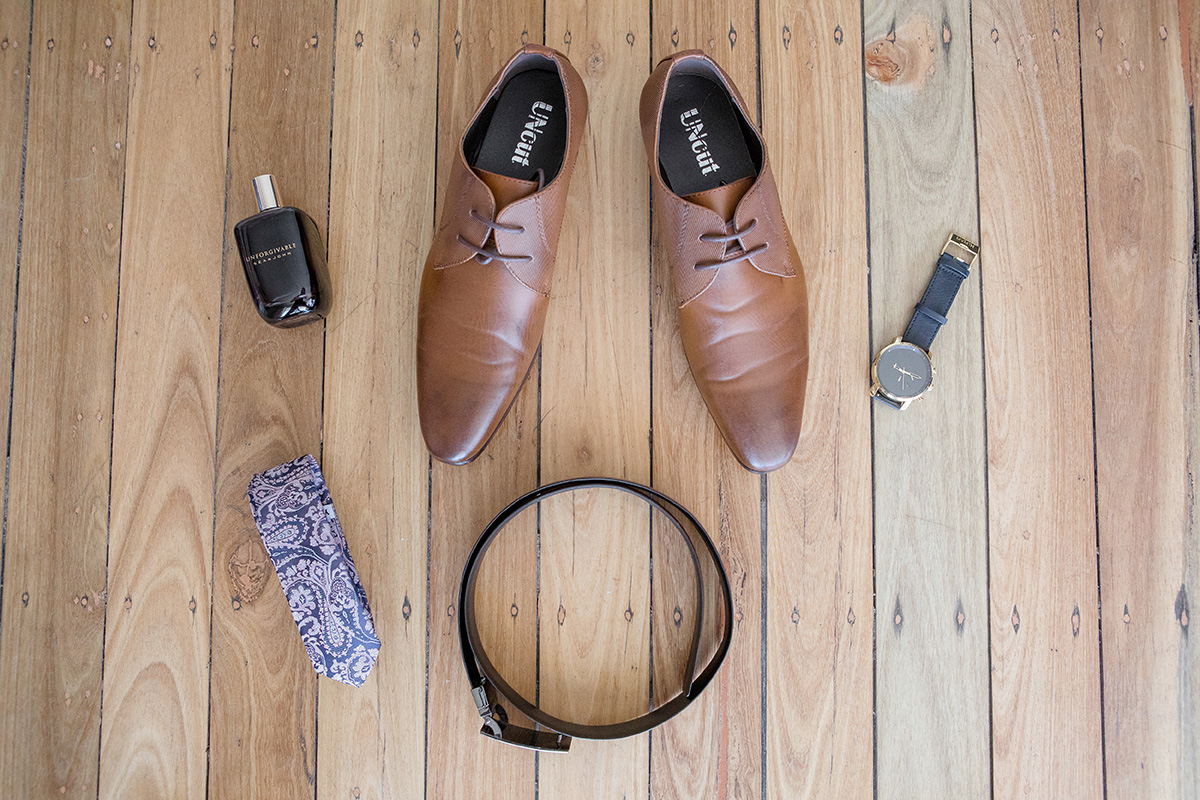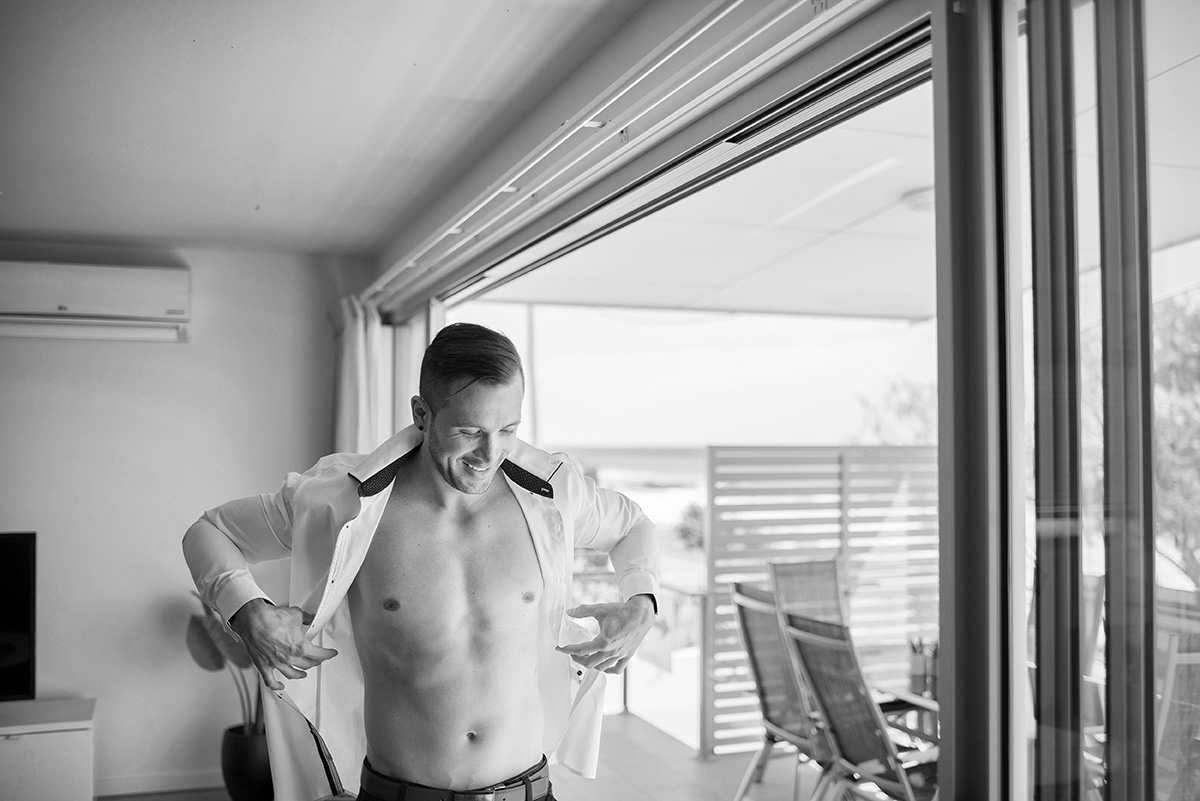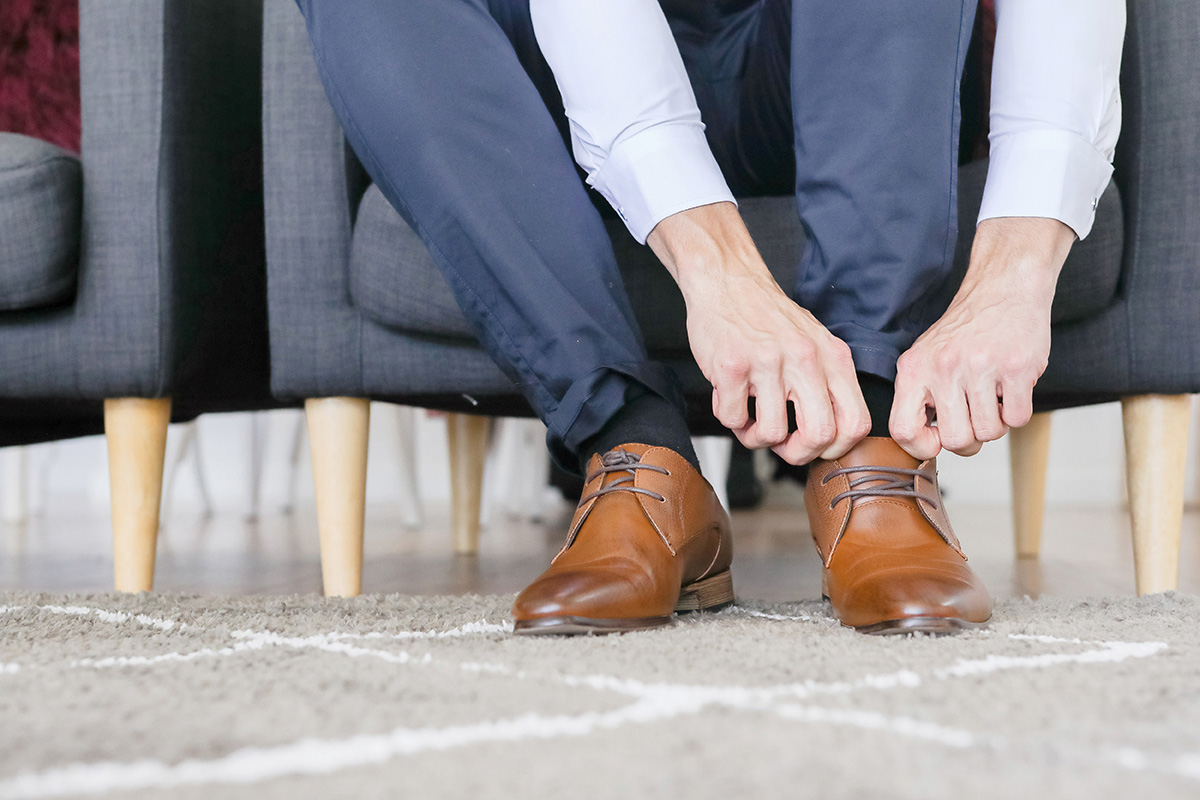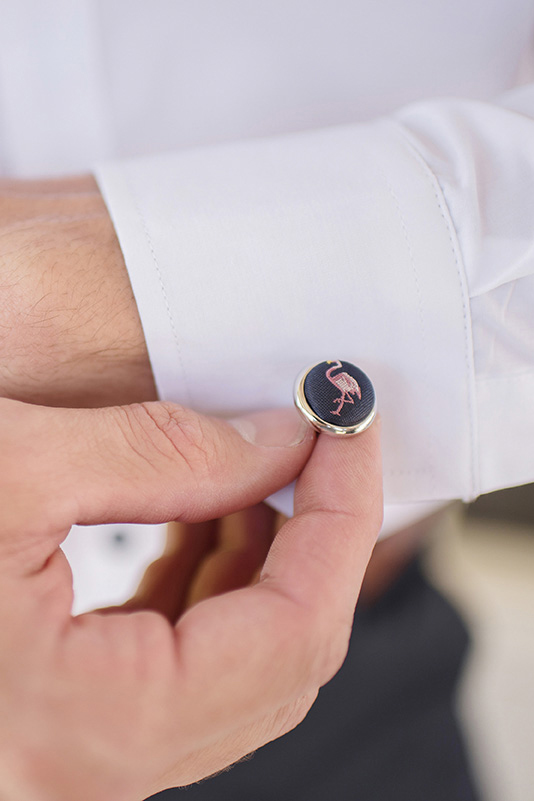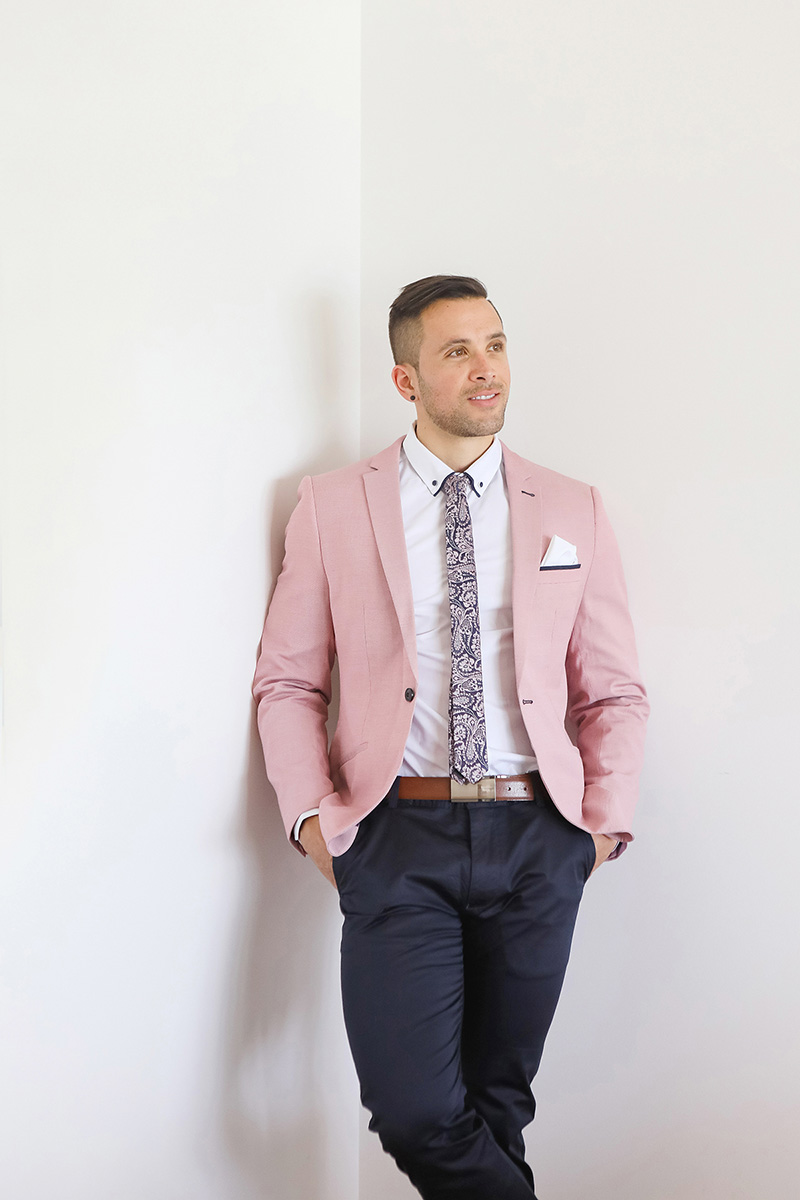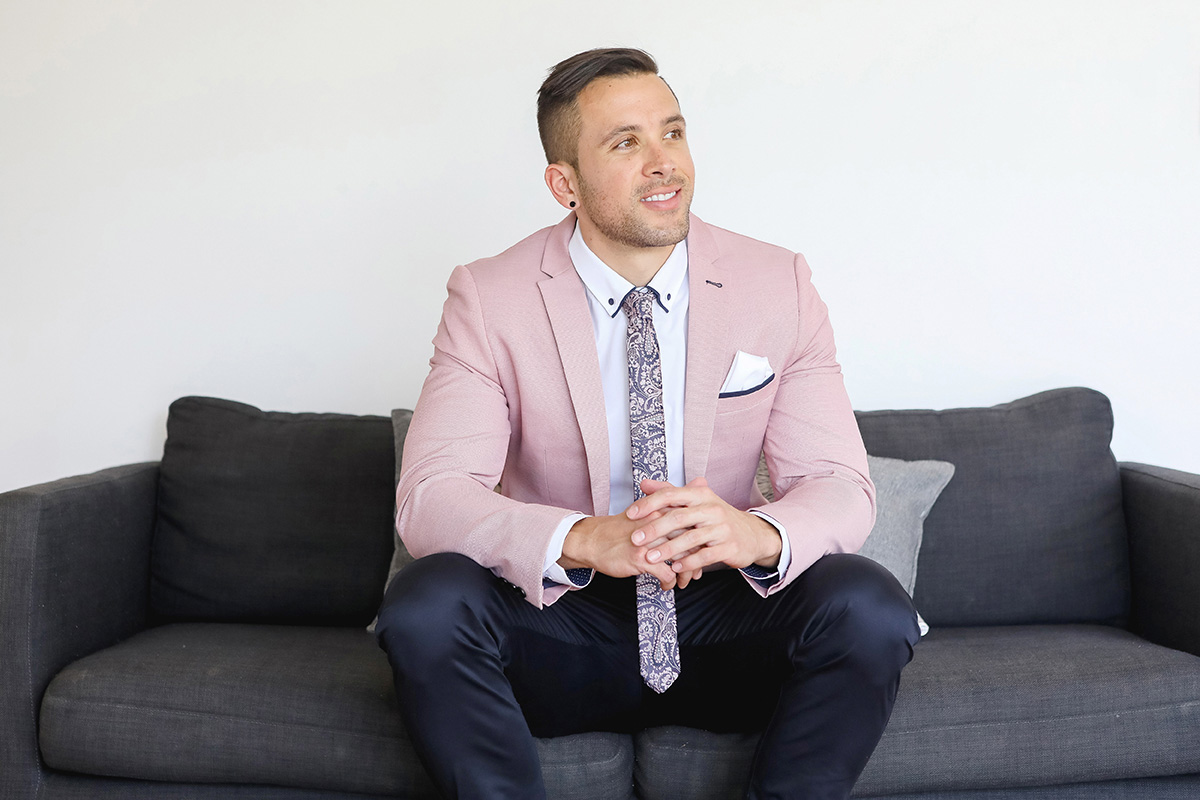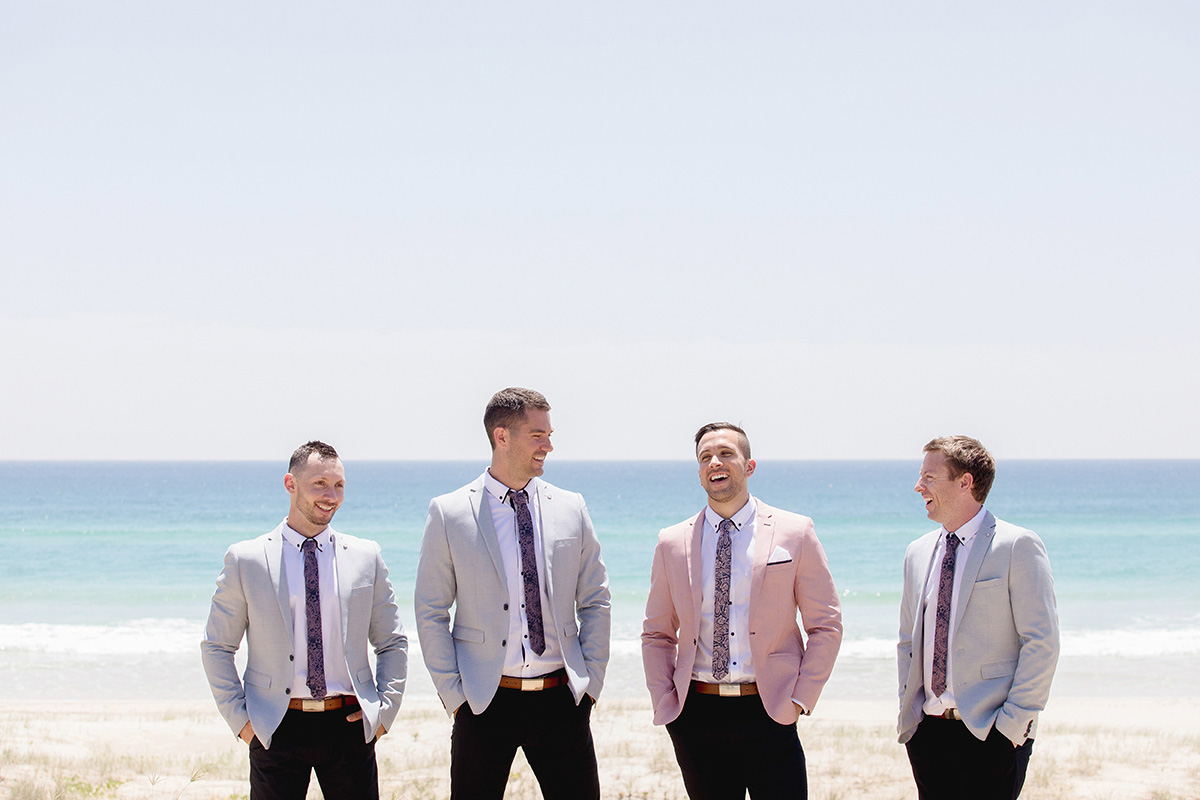 The couple were married at Summergrove Estate in Carool, NSW.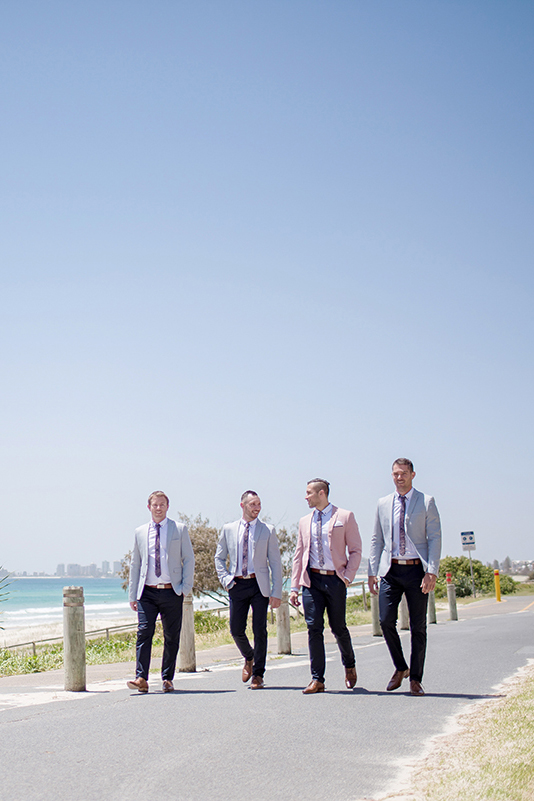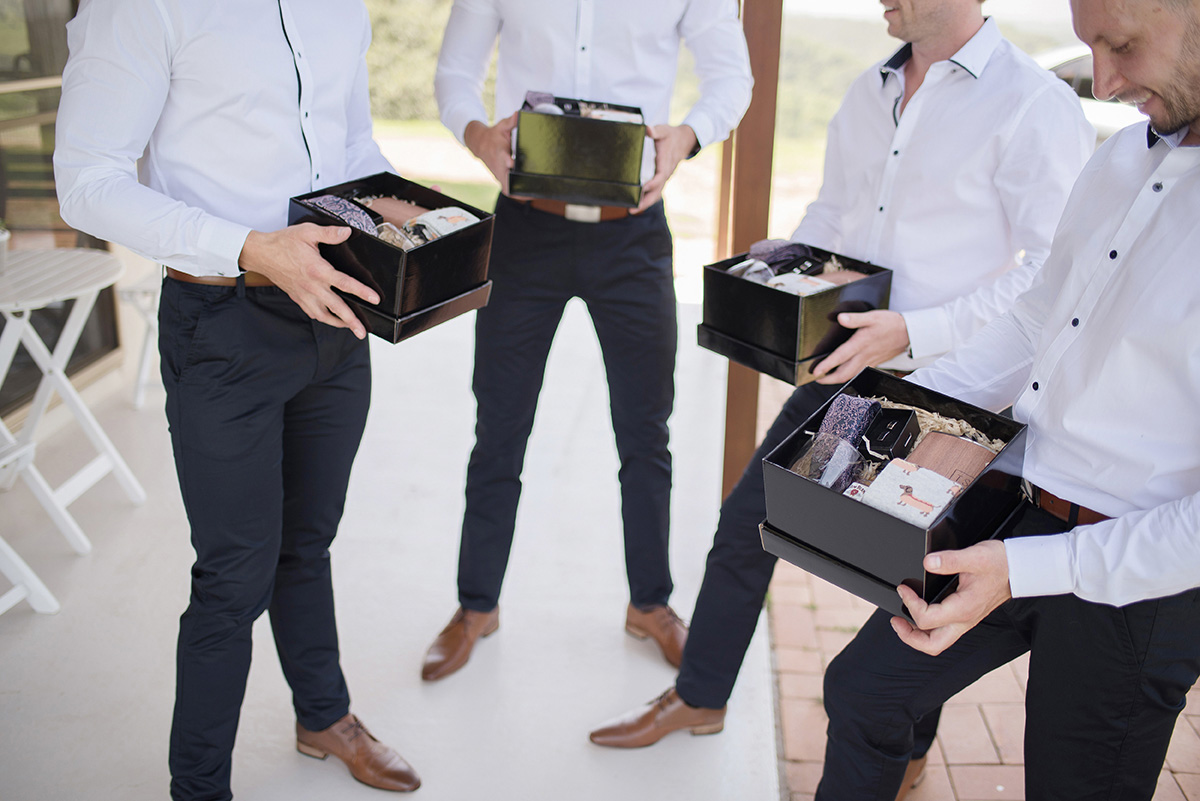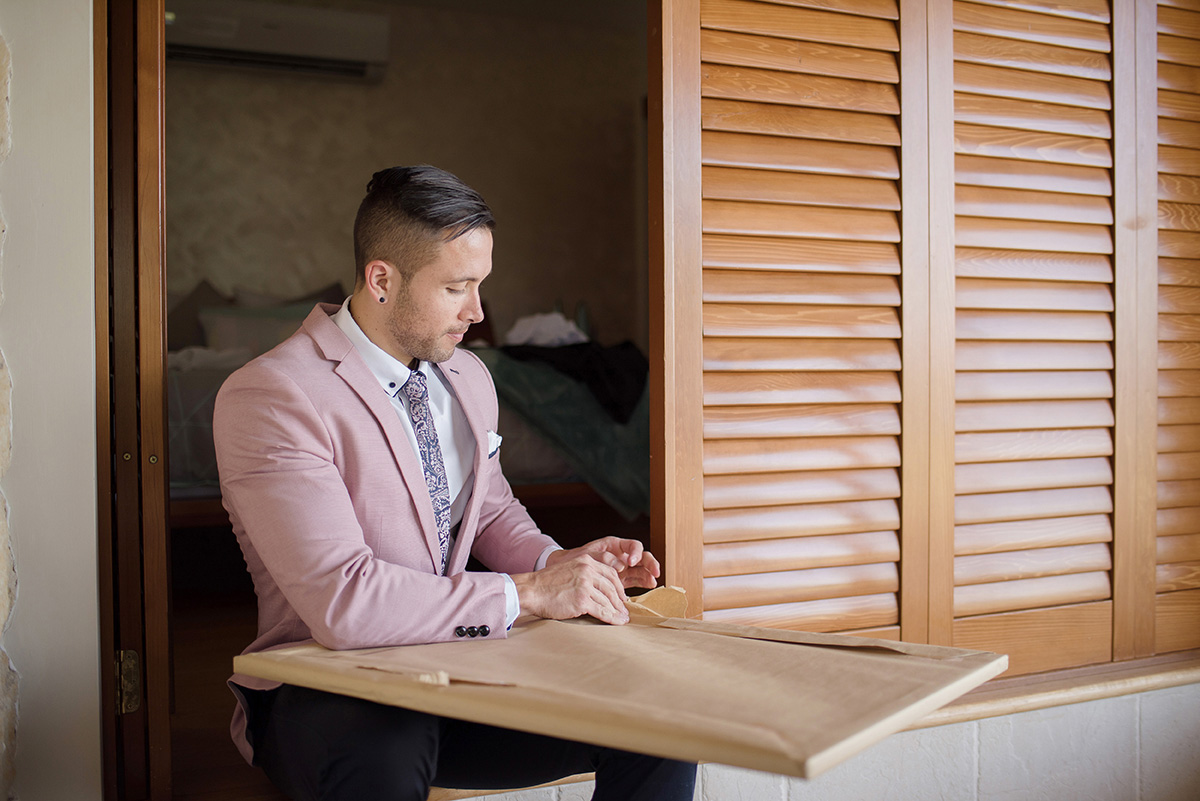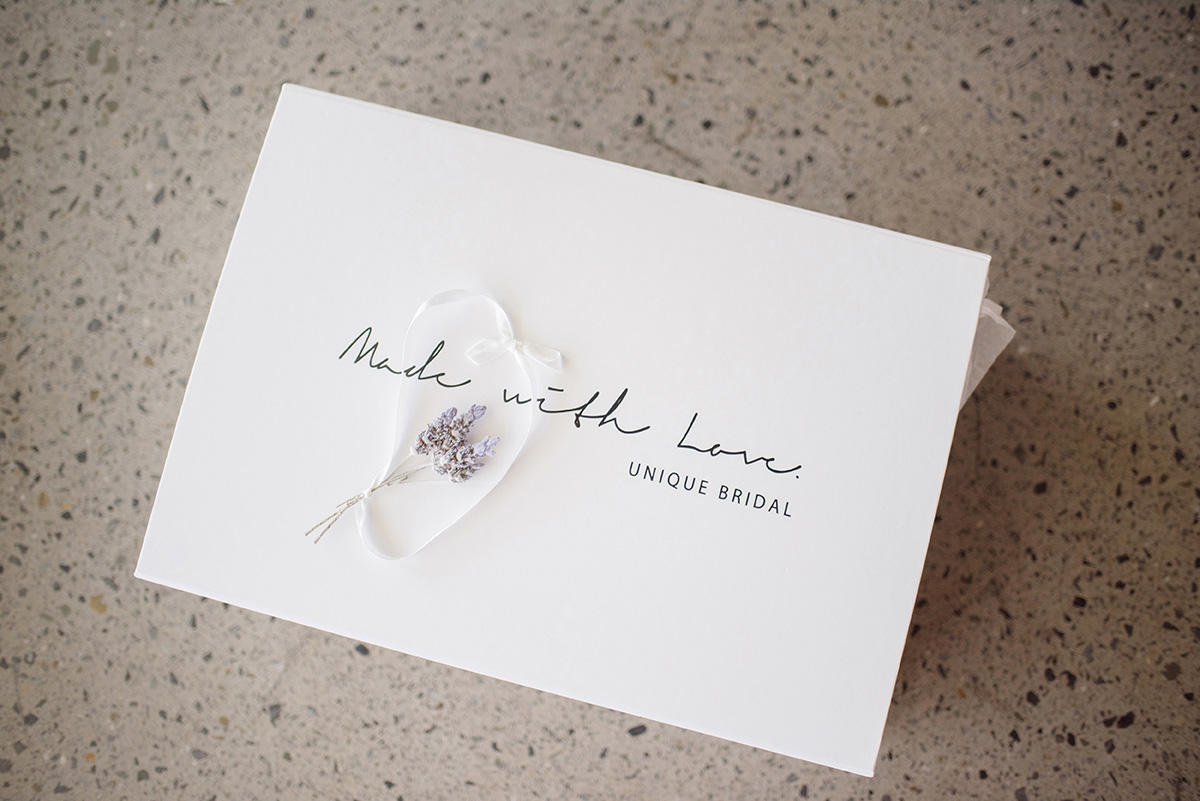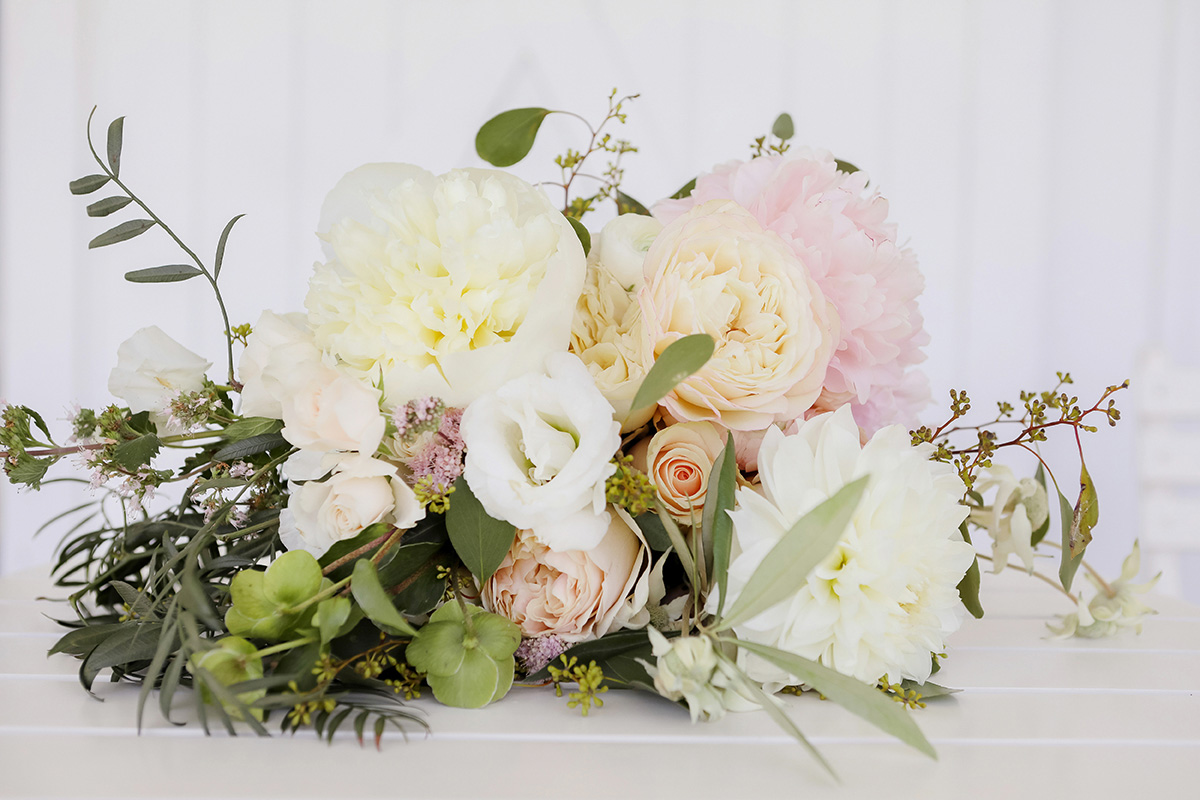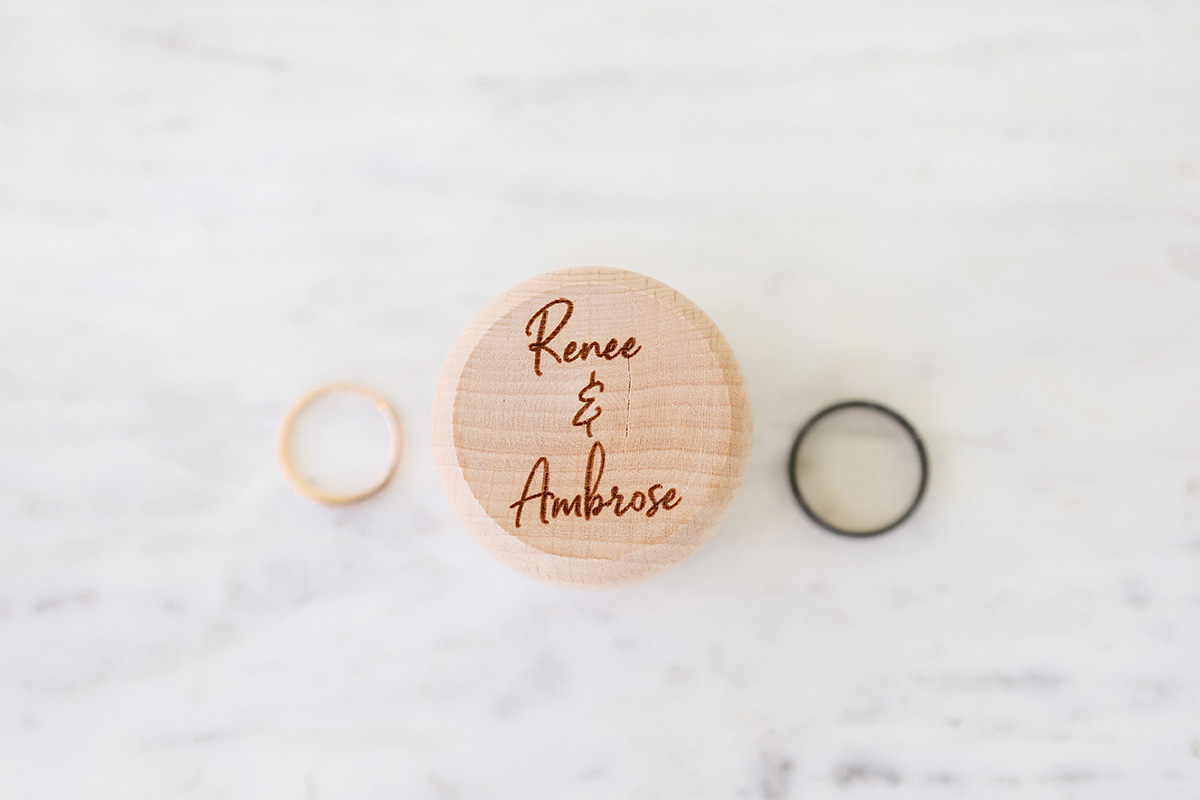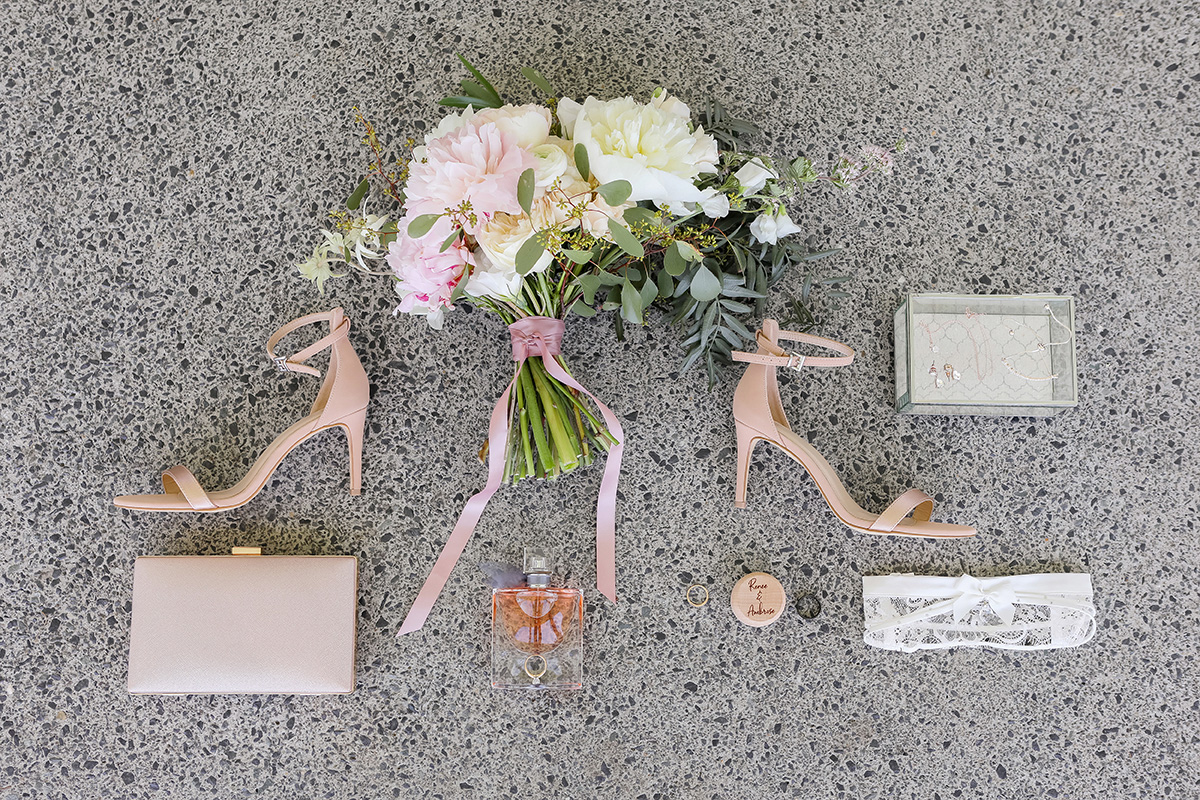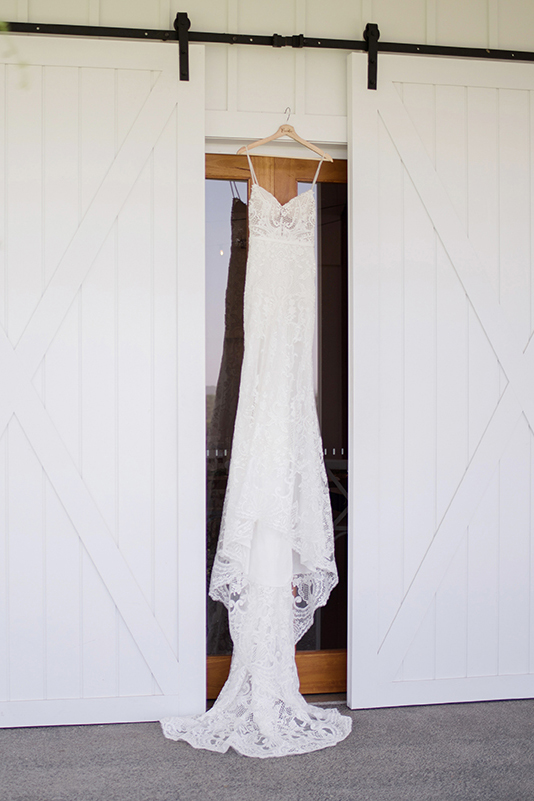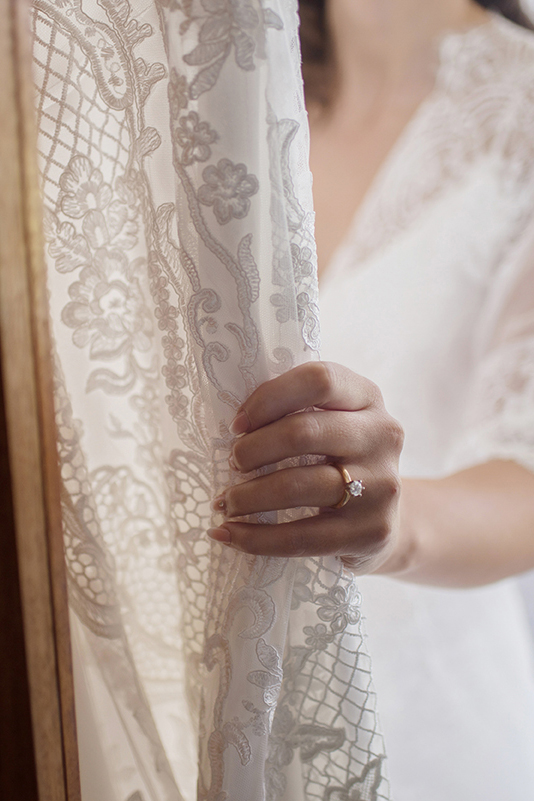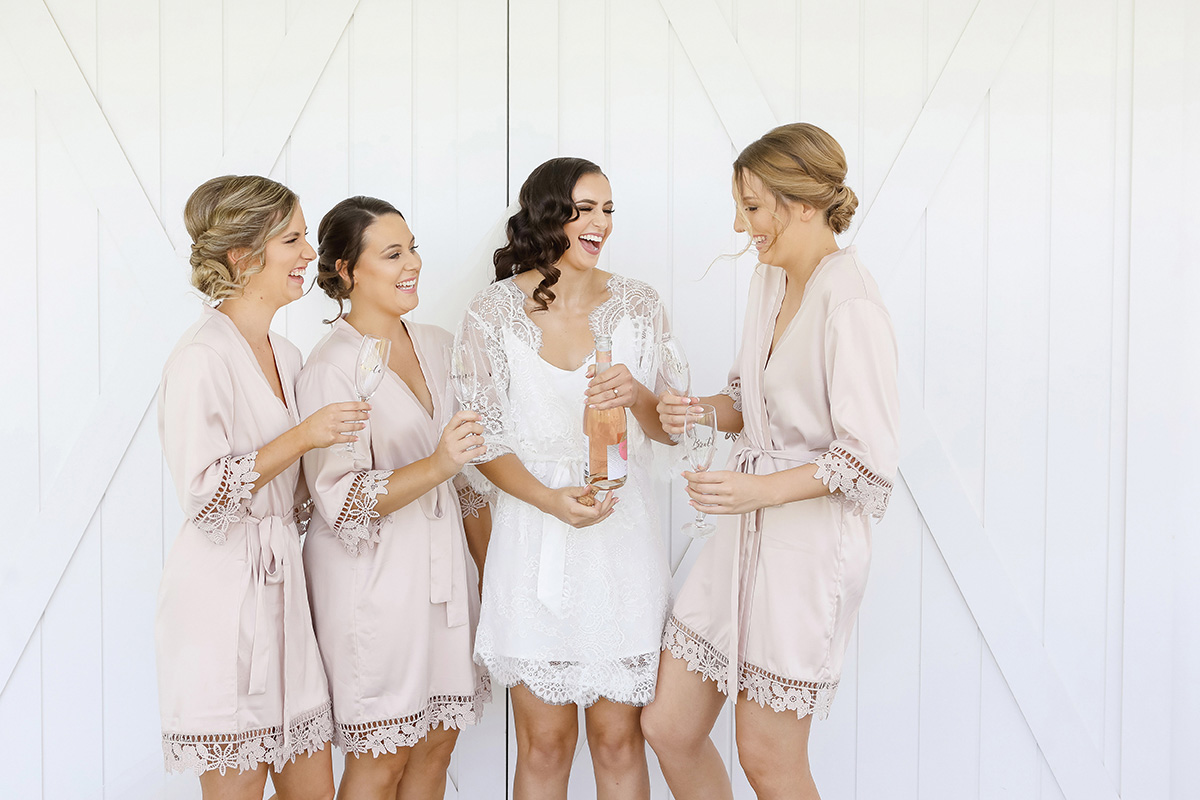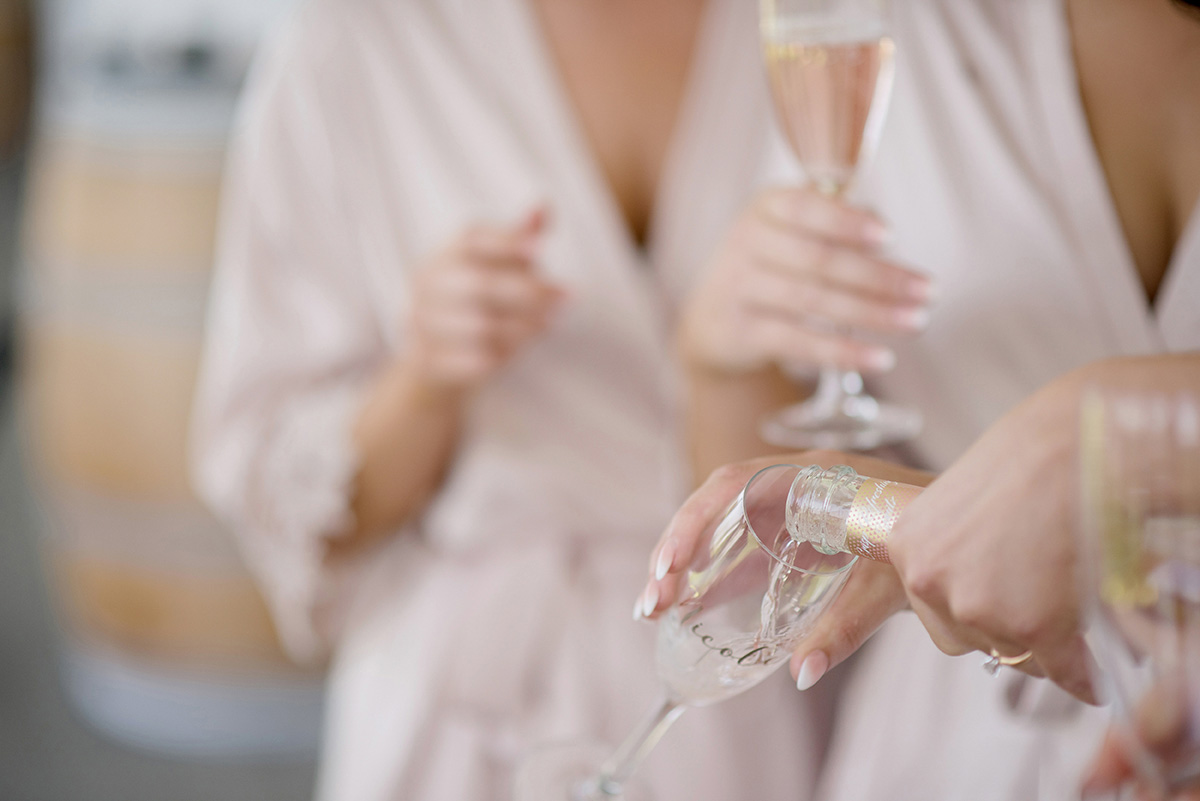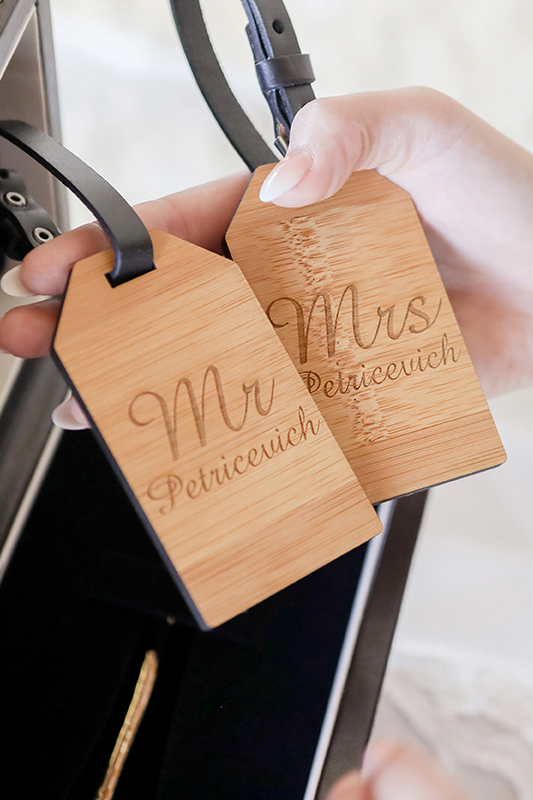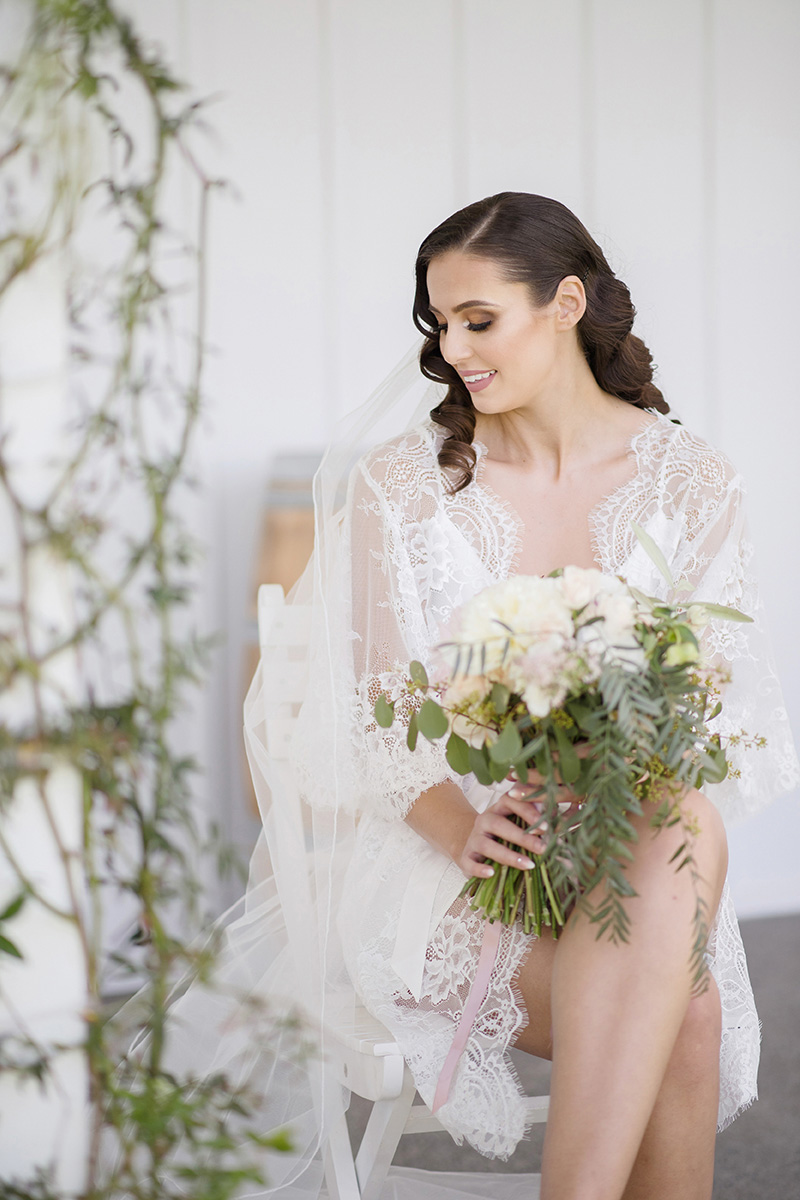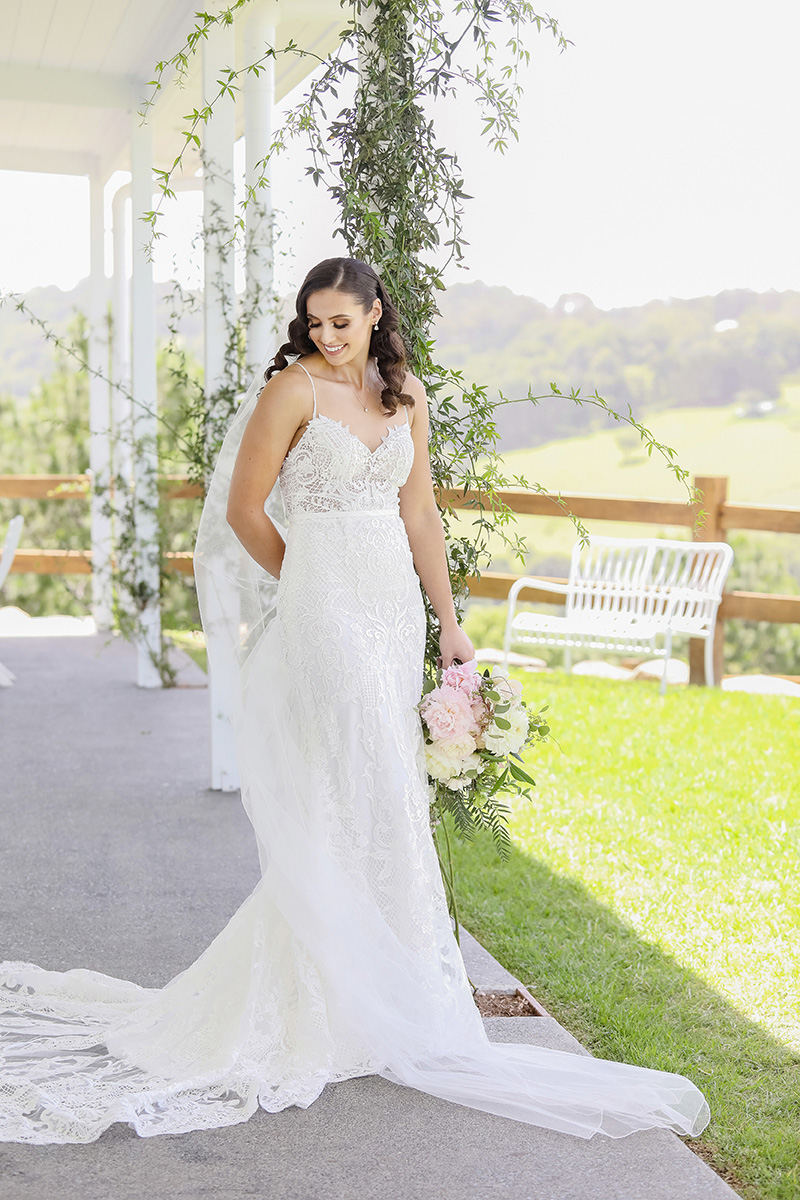 "Ella captured my heart because of her long train and beautiful lace," the bride says of her gown.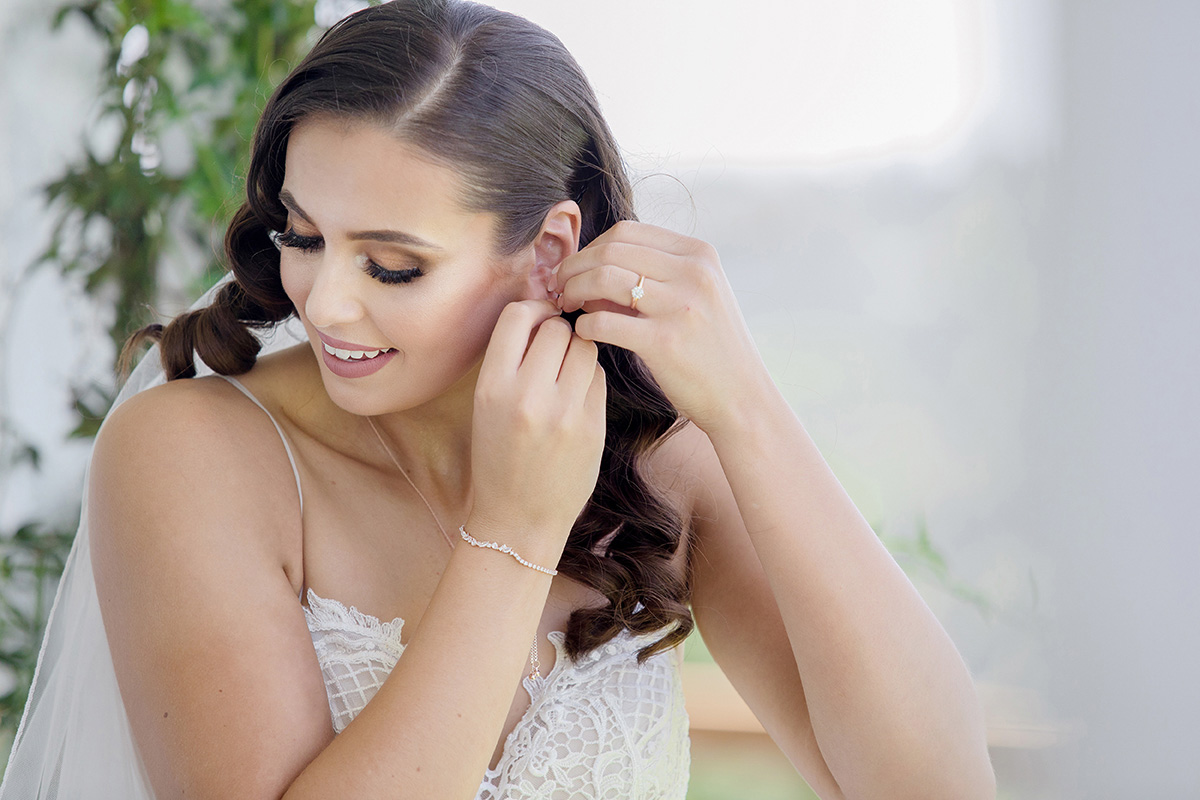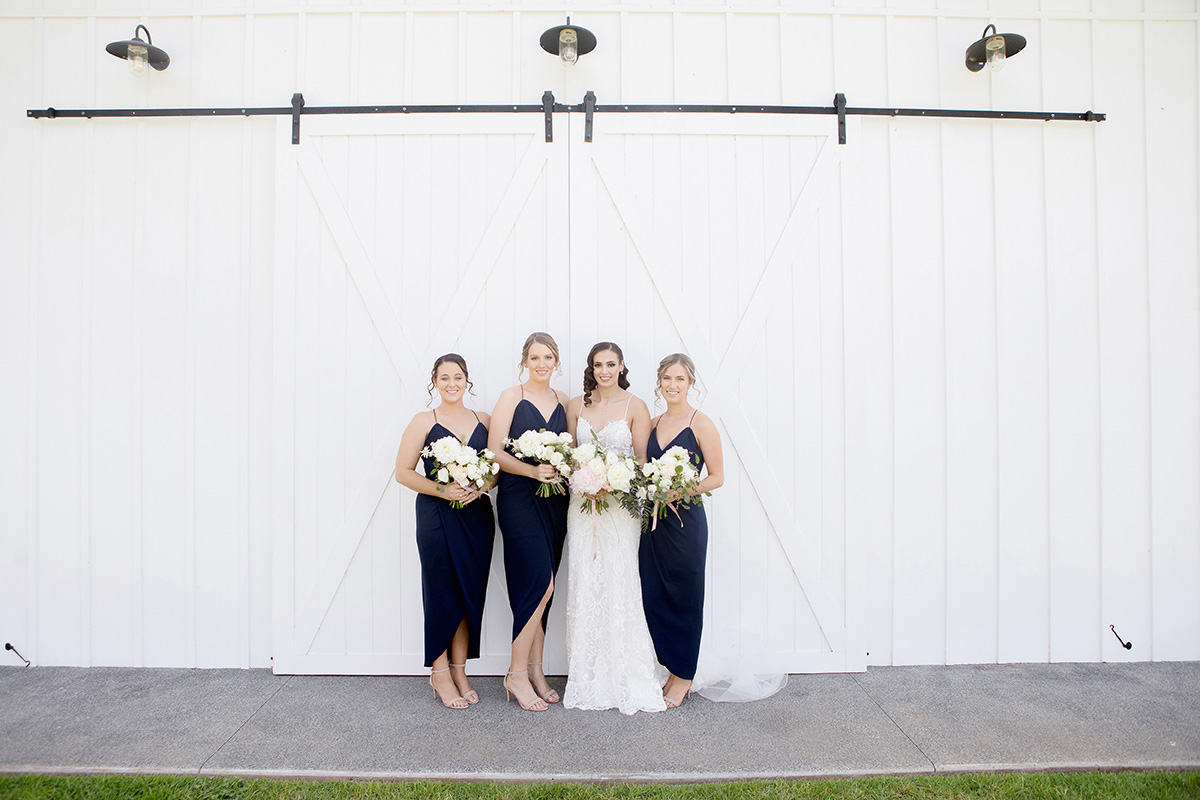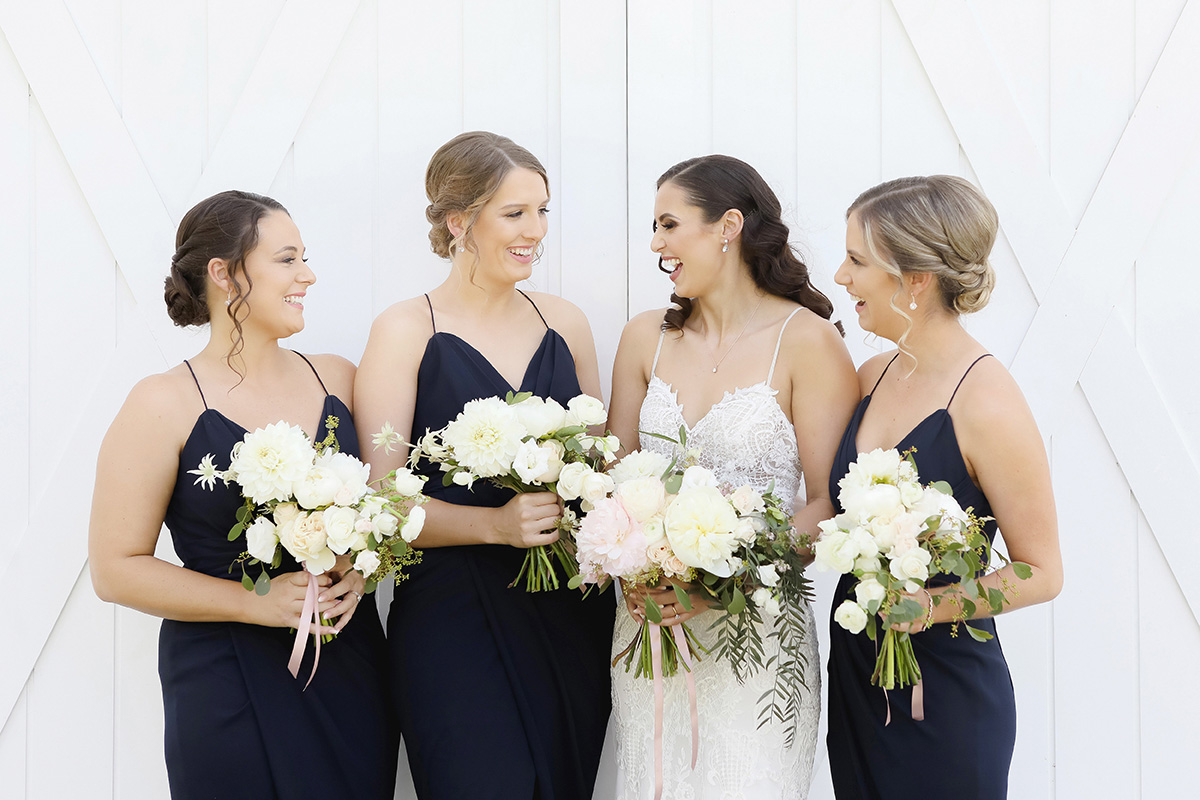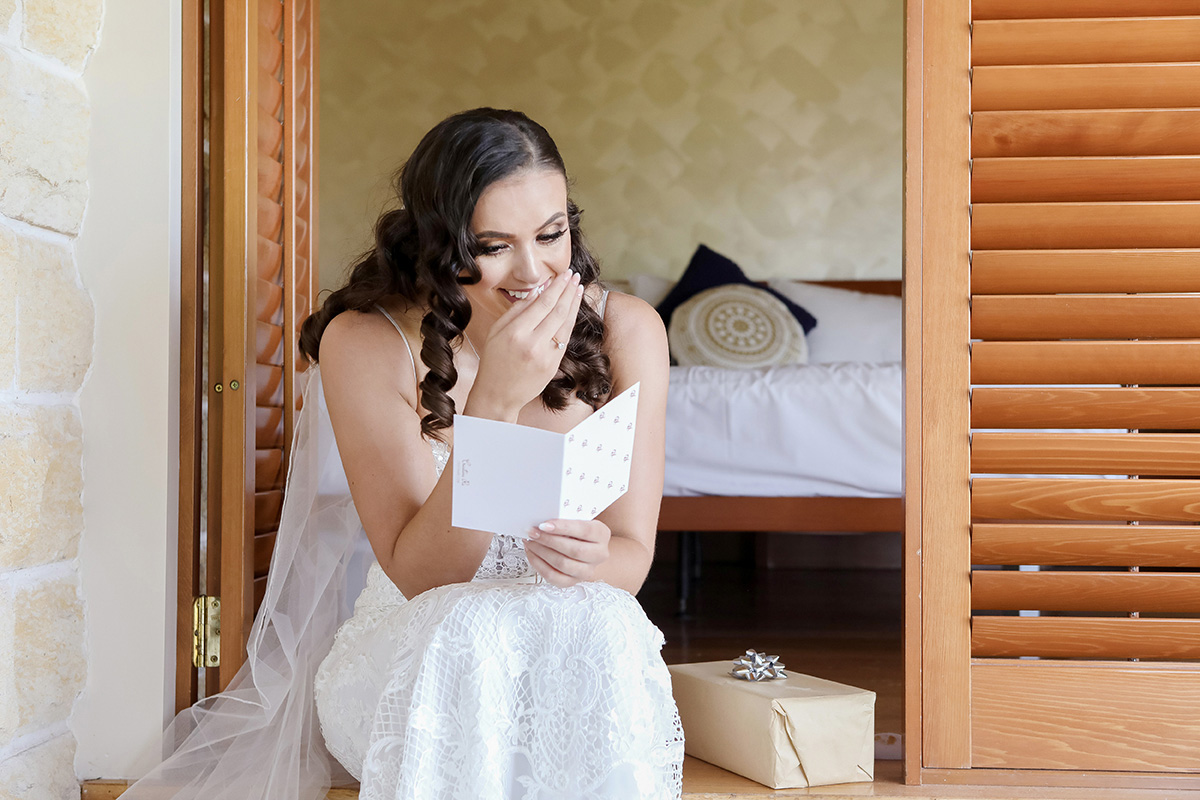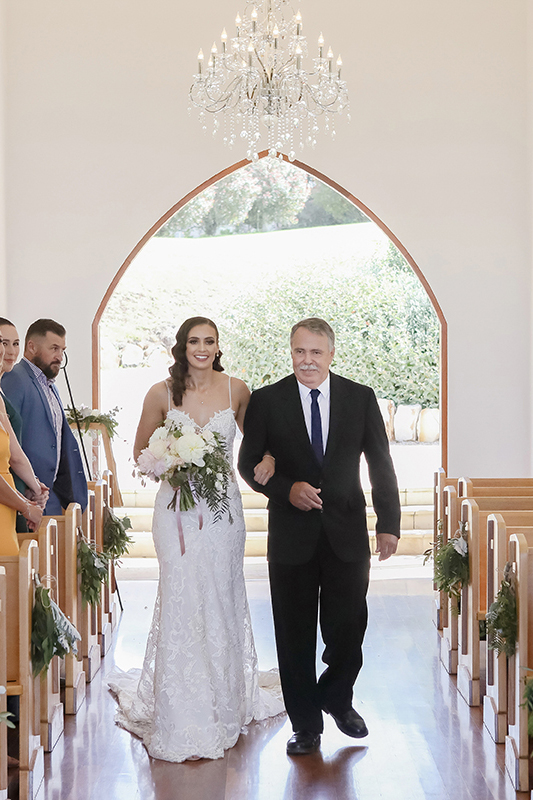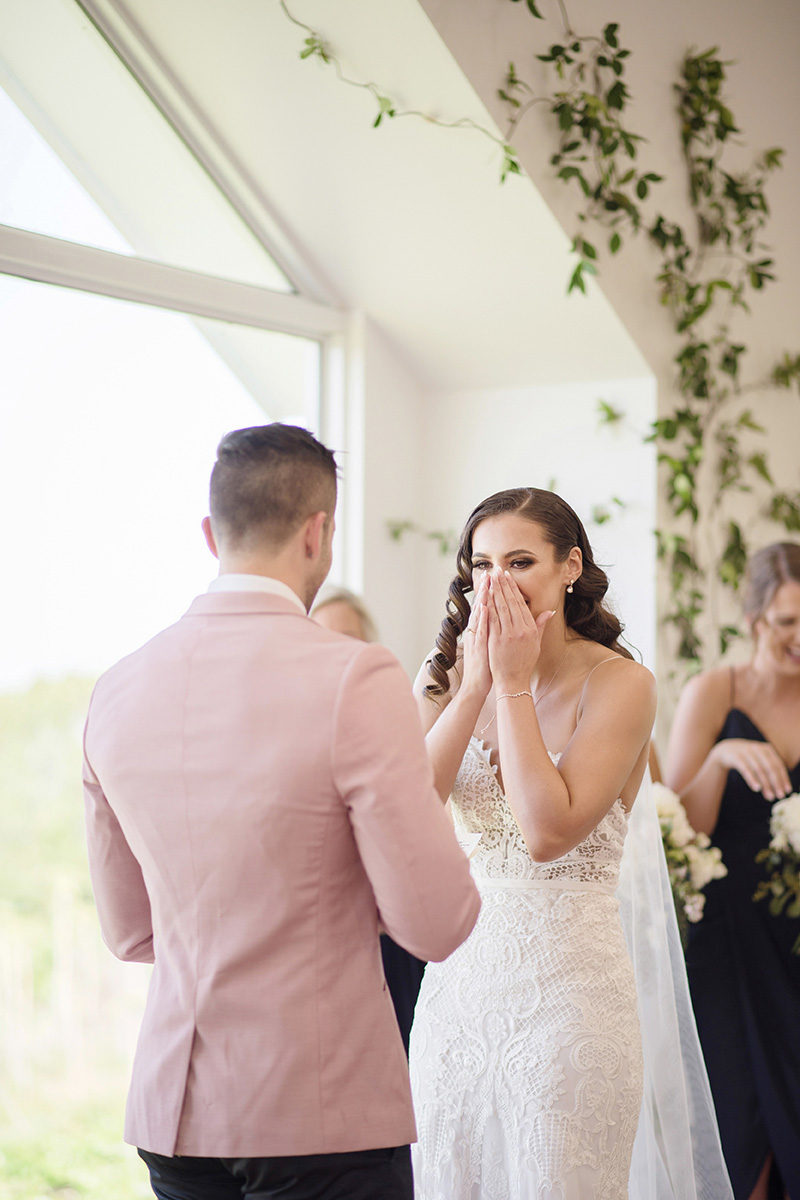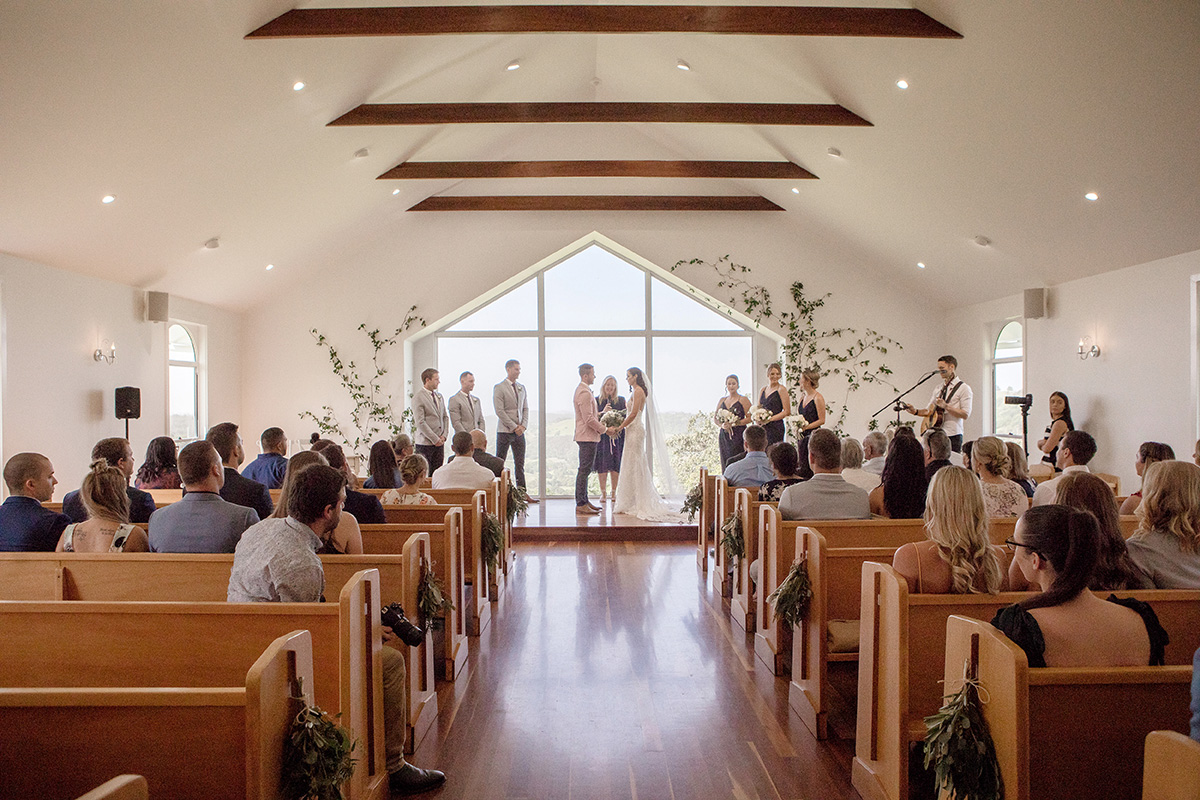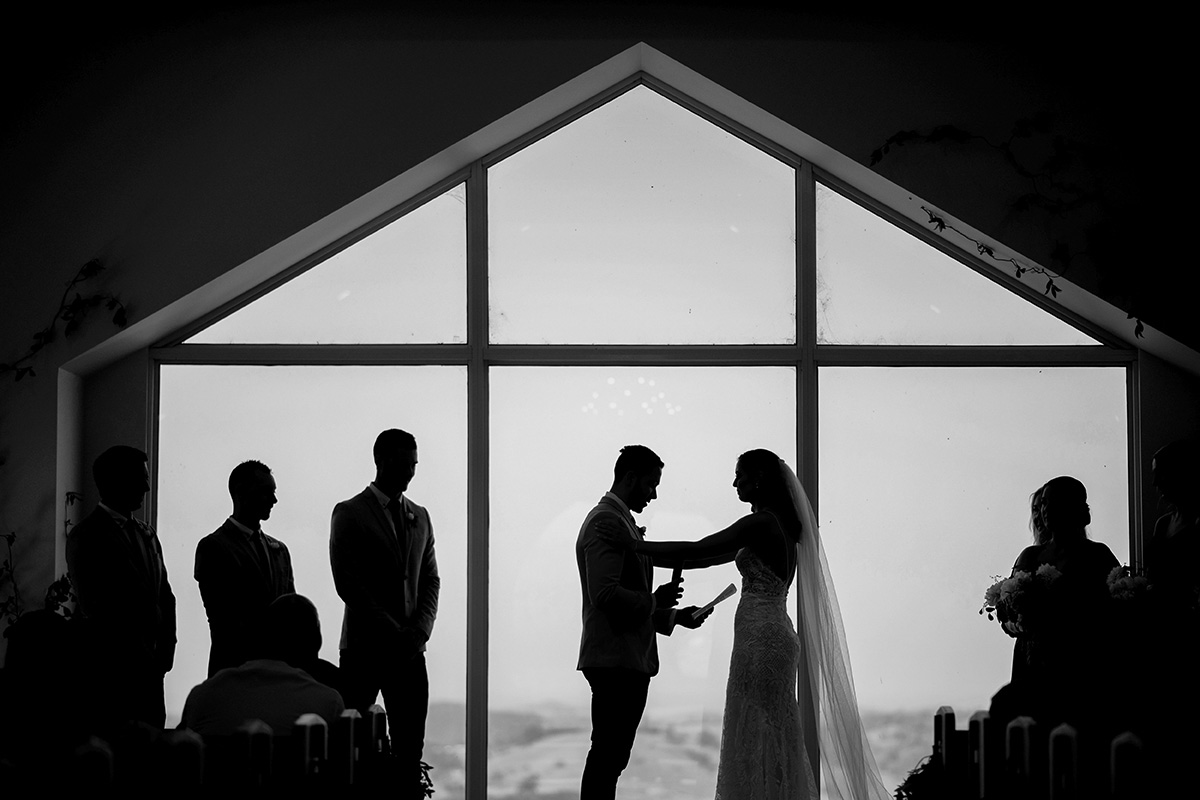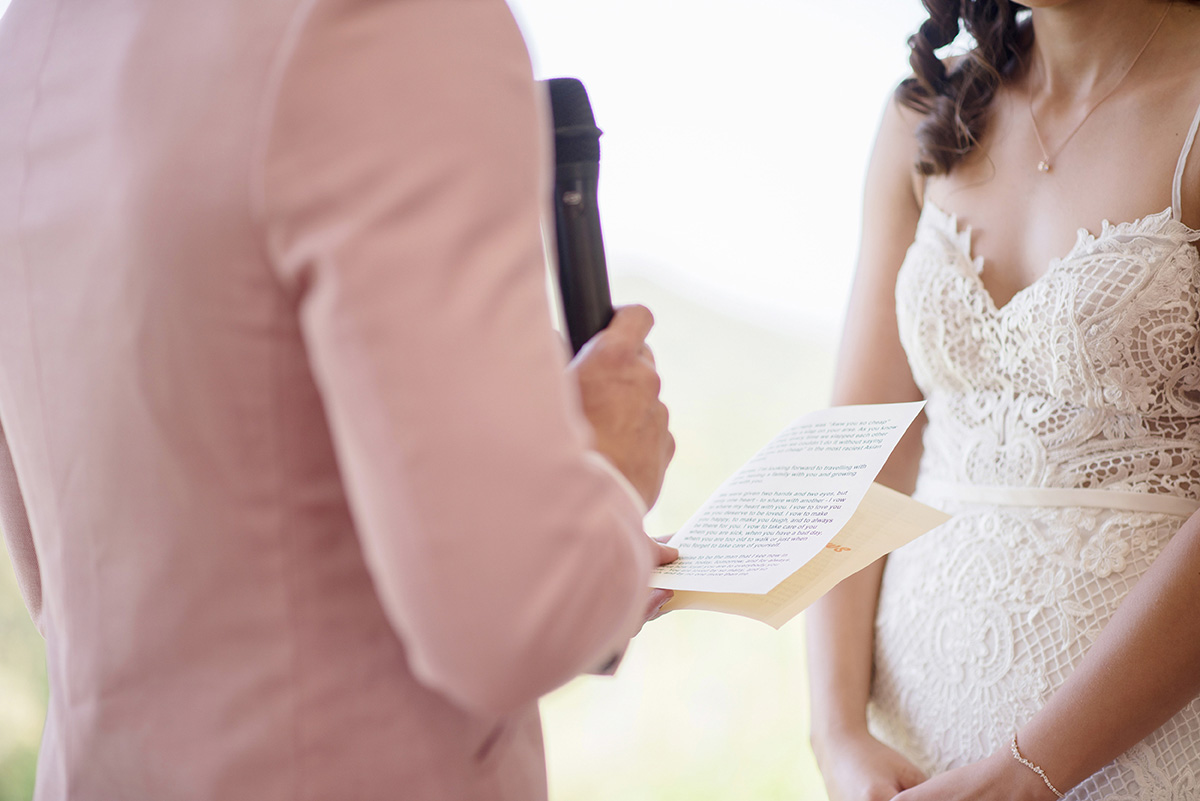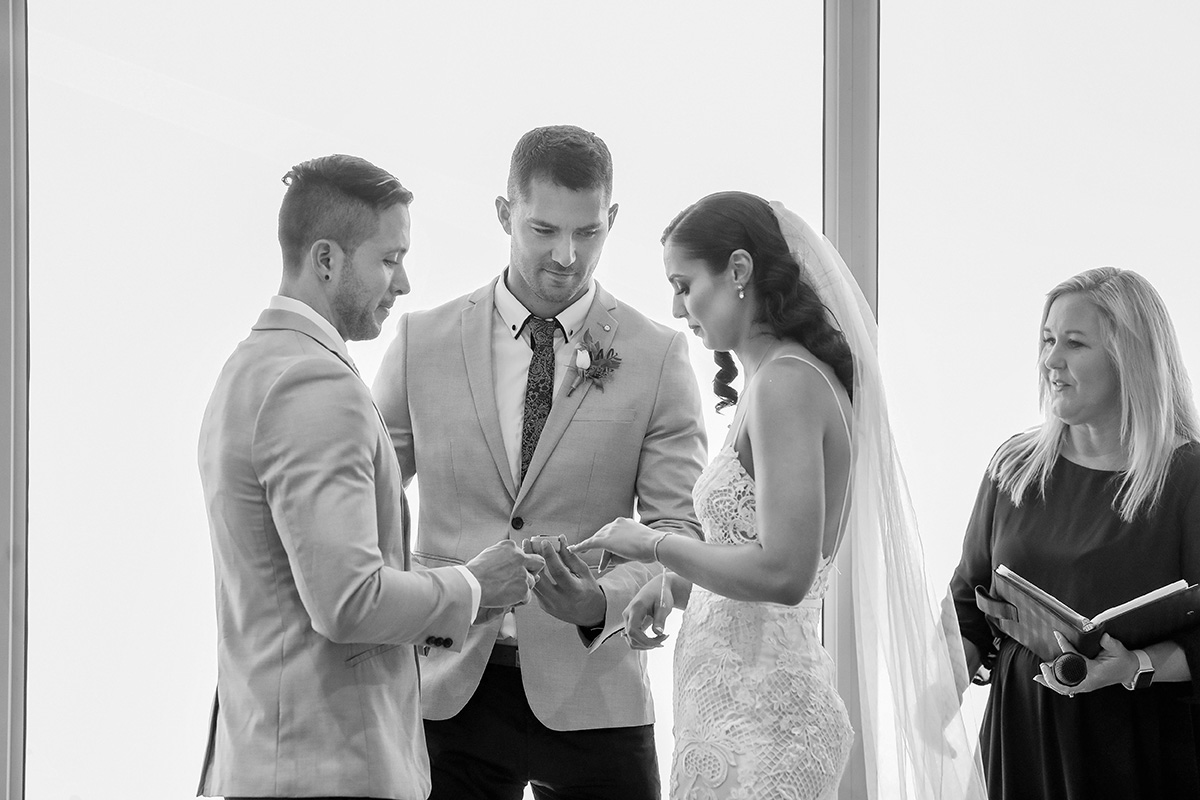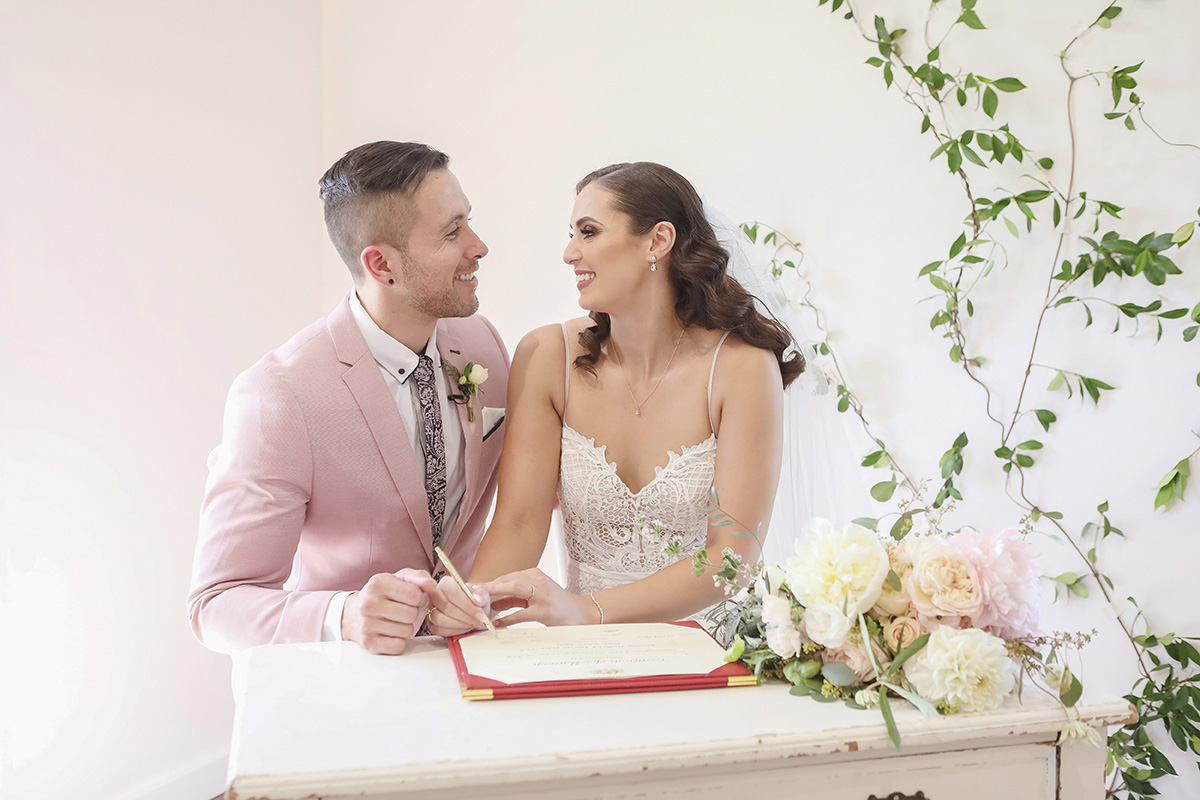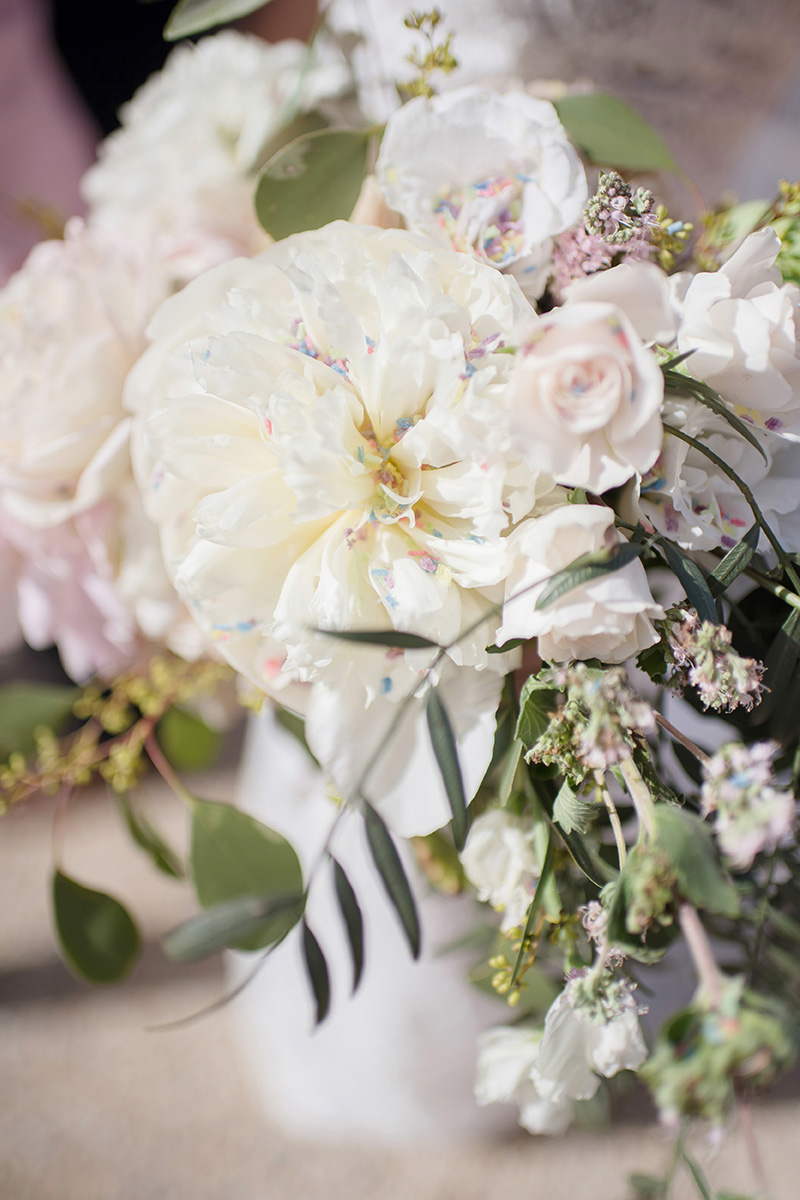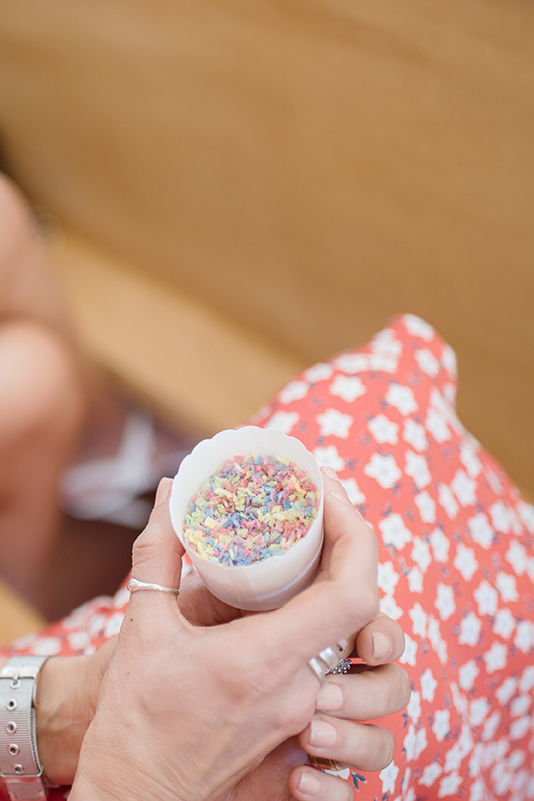 "For the bouquets from Pollen Weddings & Events, we had peonies and roses in white, blushes, creams and pinks – they were stunning!" smiles Renee.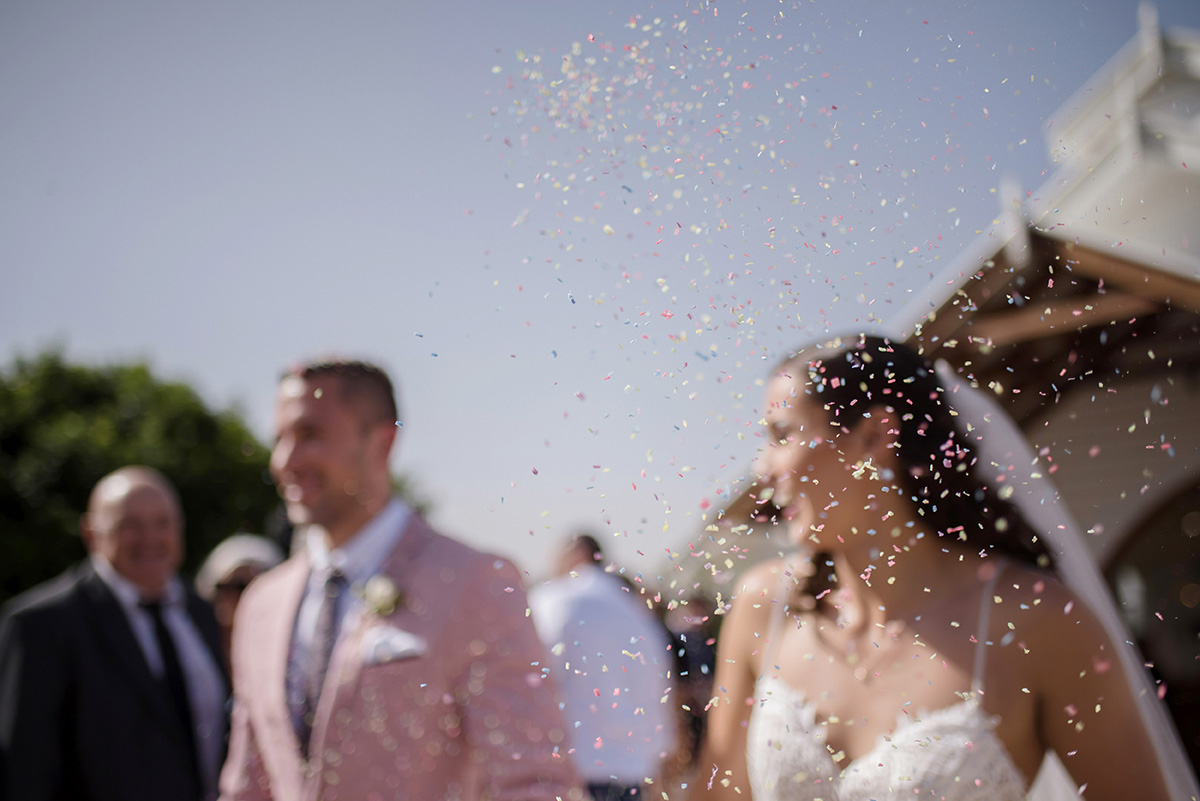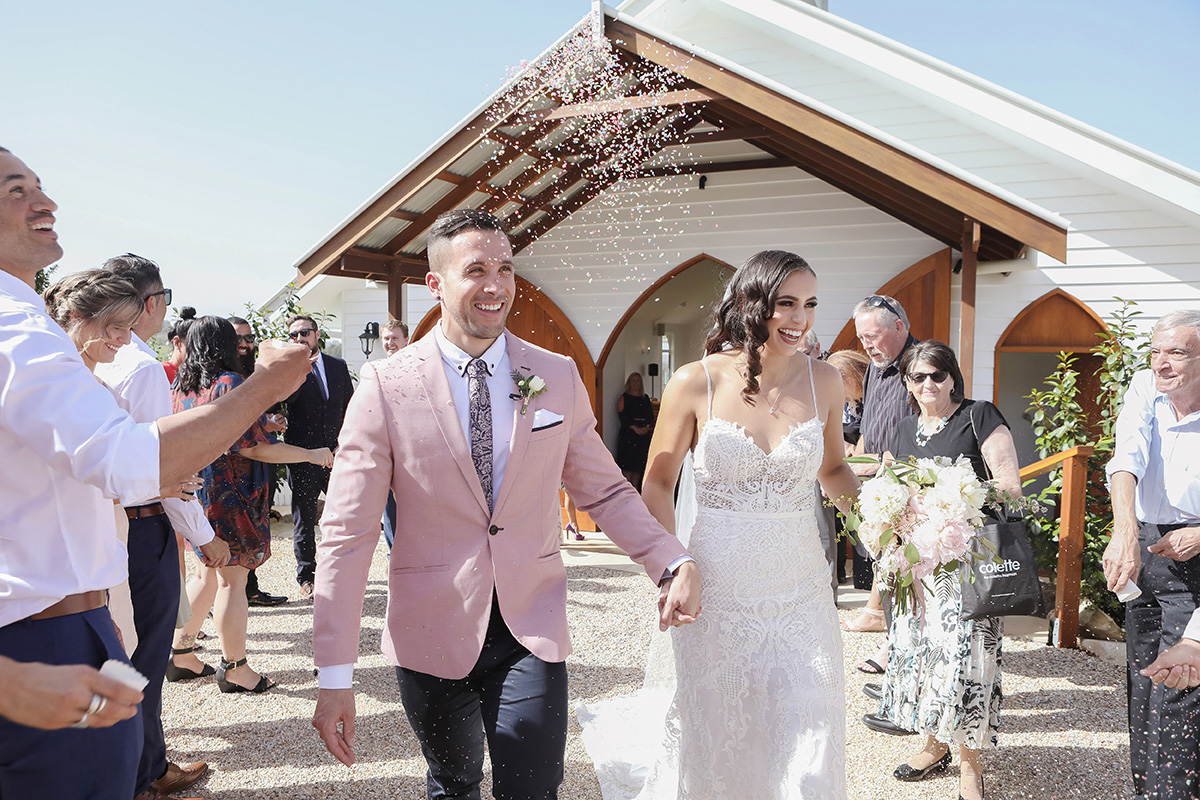 "I was 16 years old when I met Ambrose so we shared a lot of major milestones and he really helped me grow into a strong independent woman," says Renee.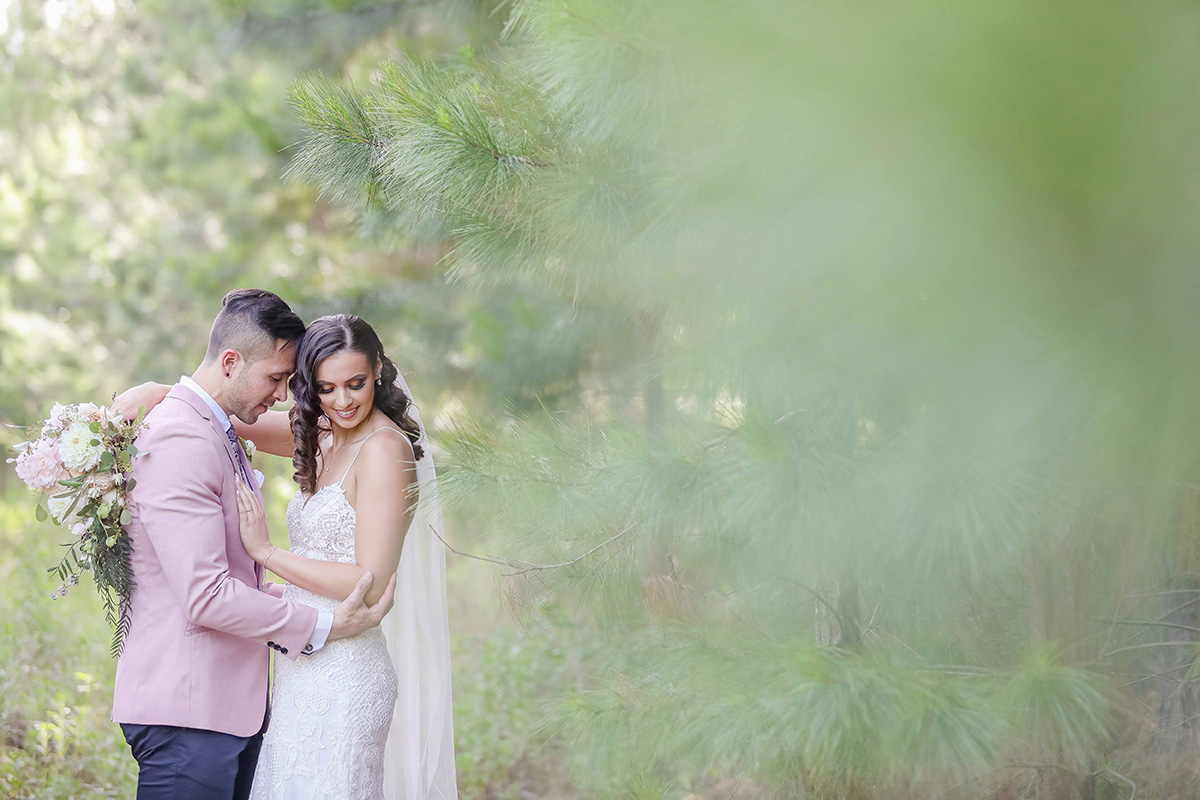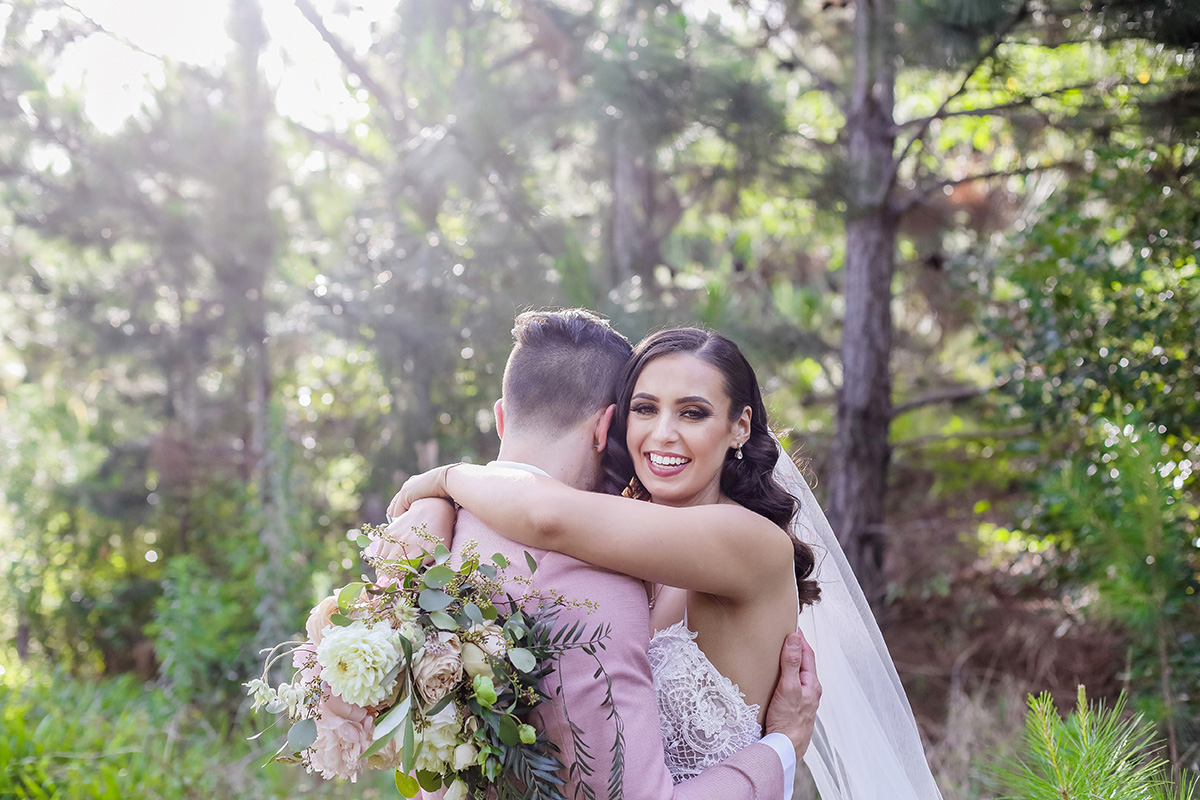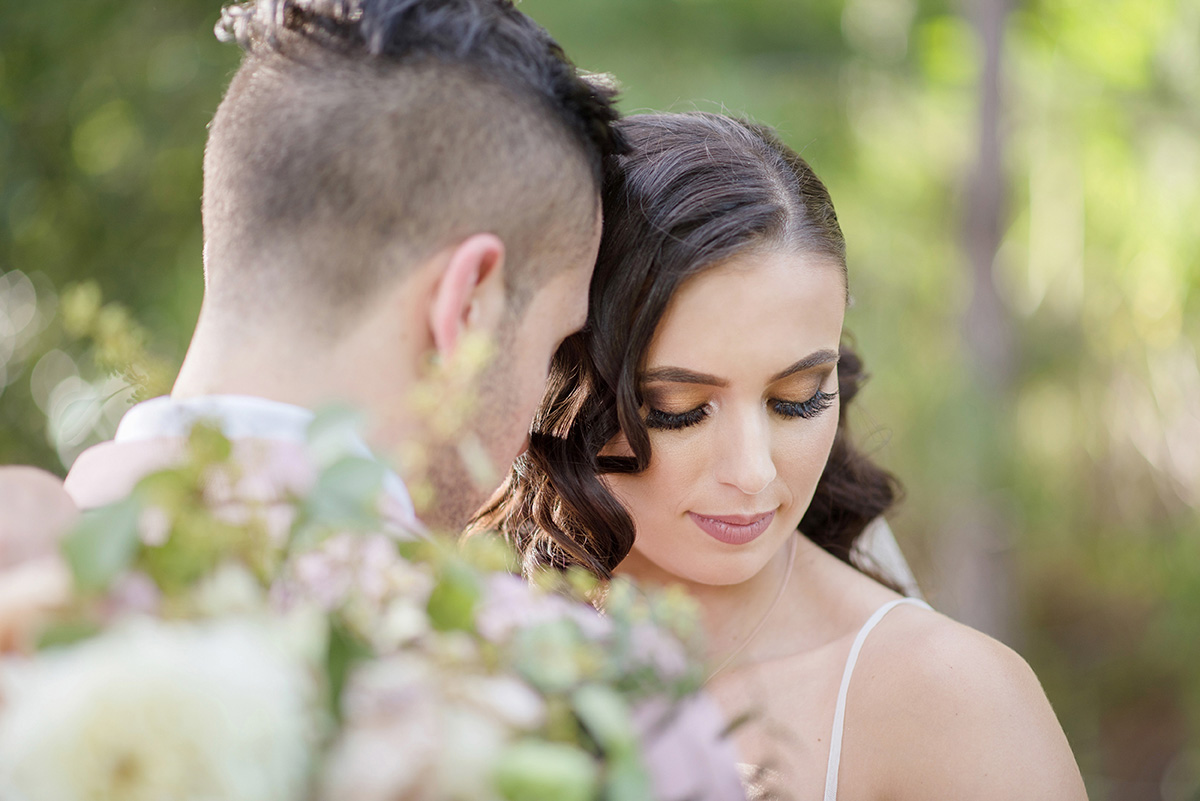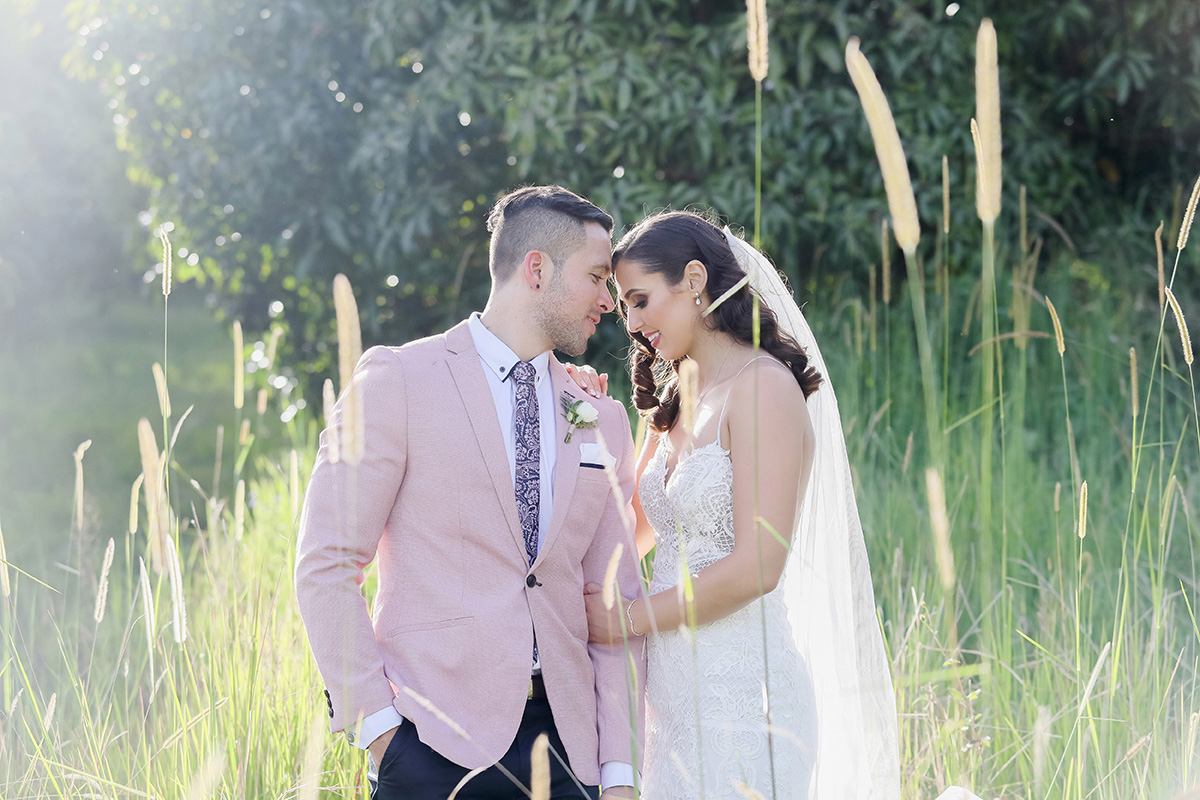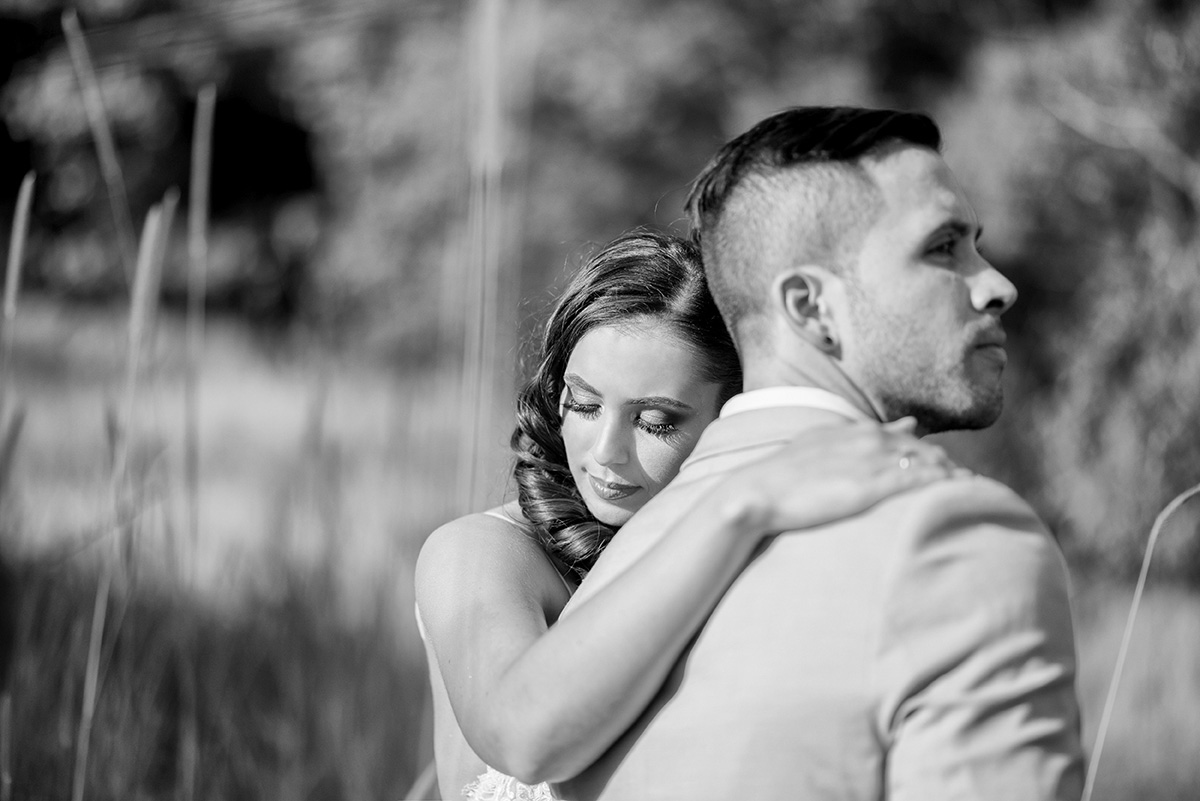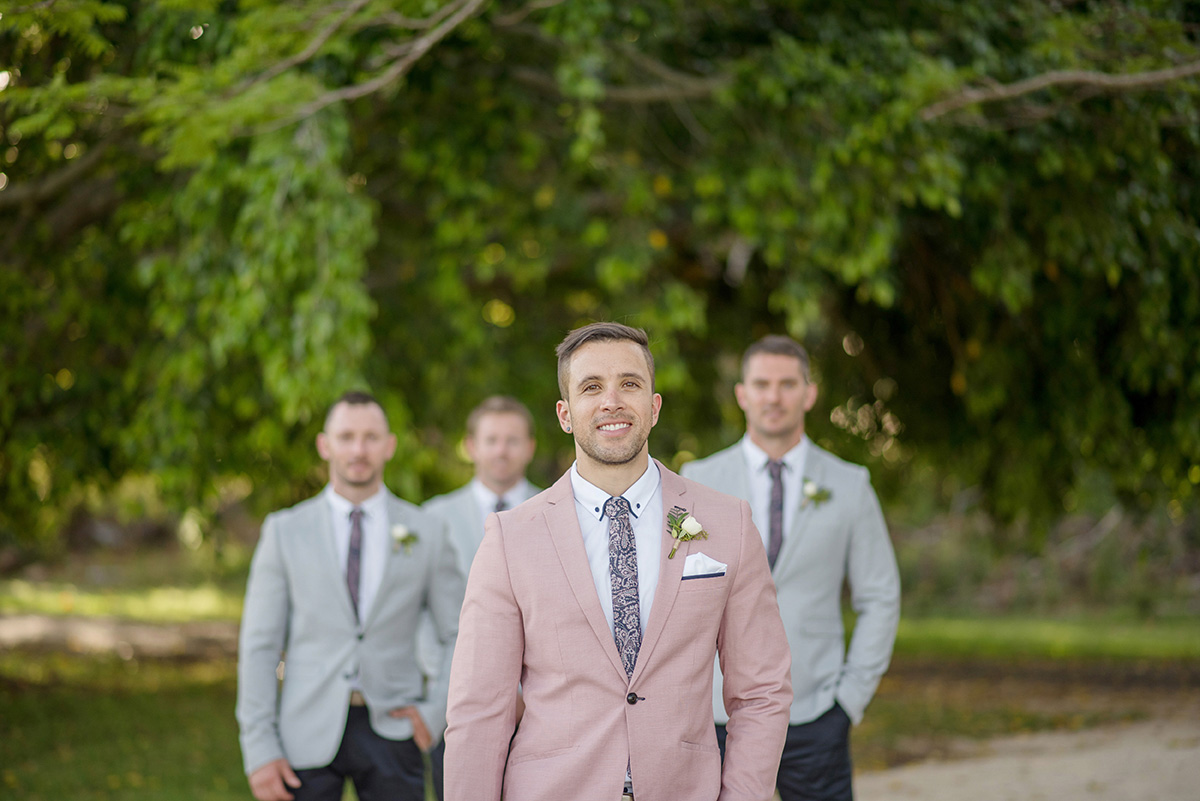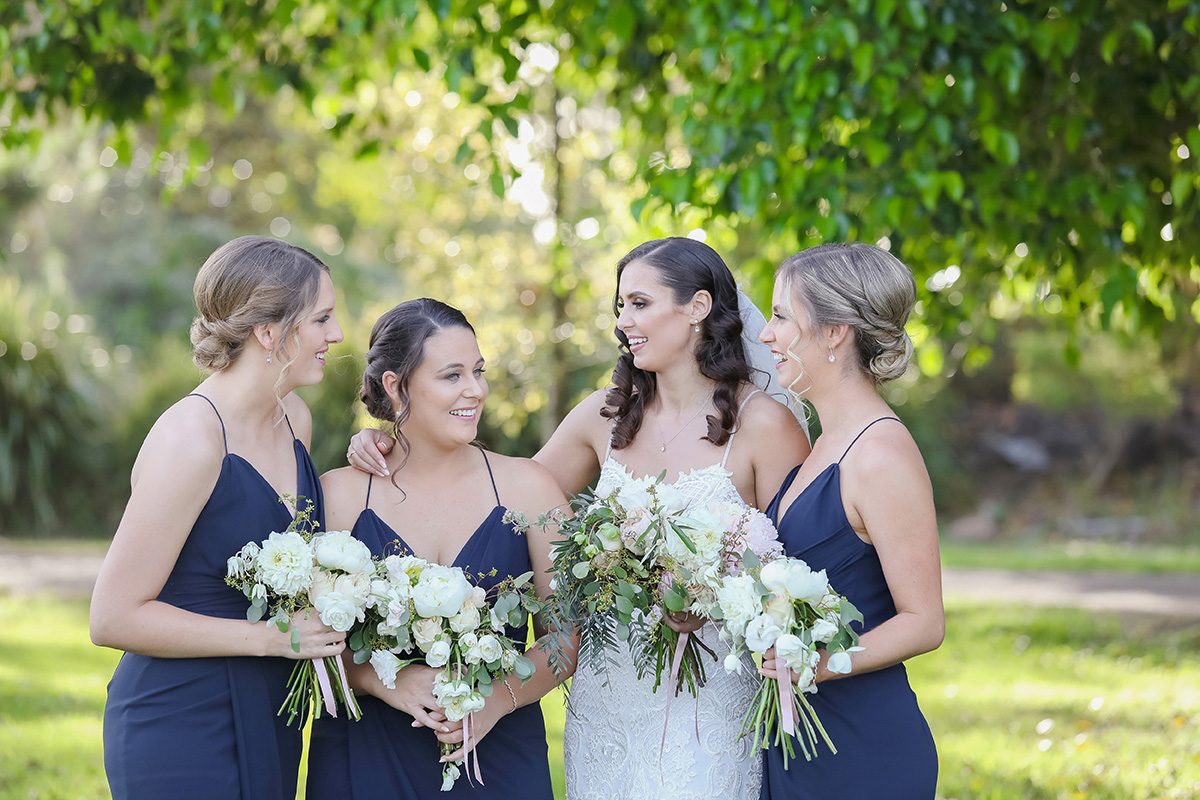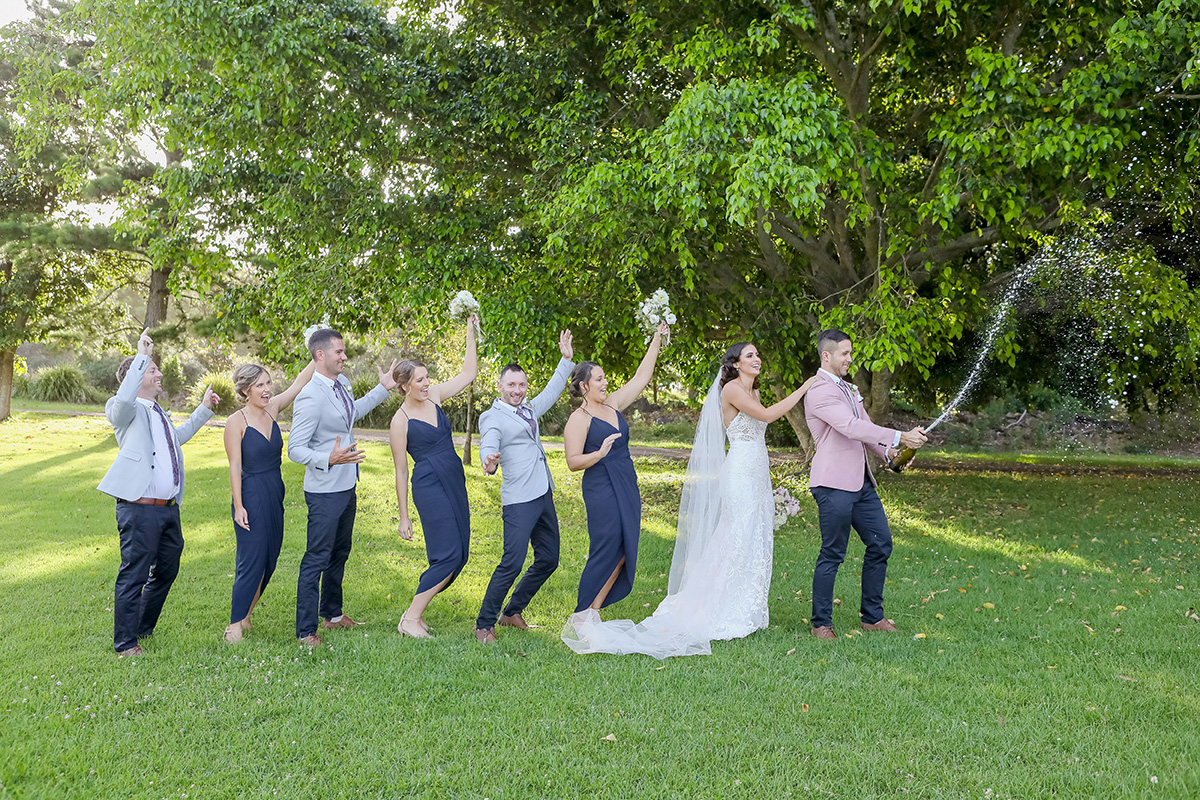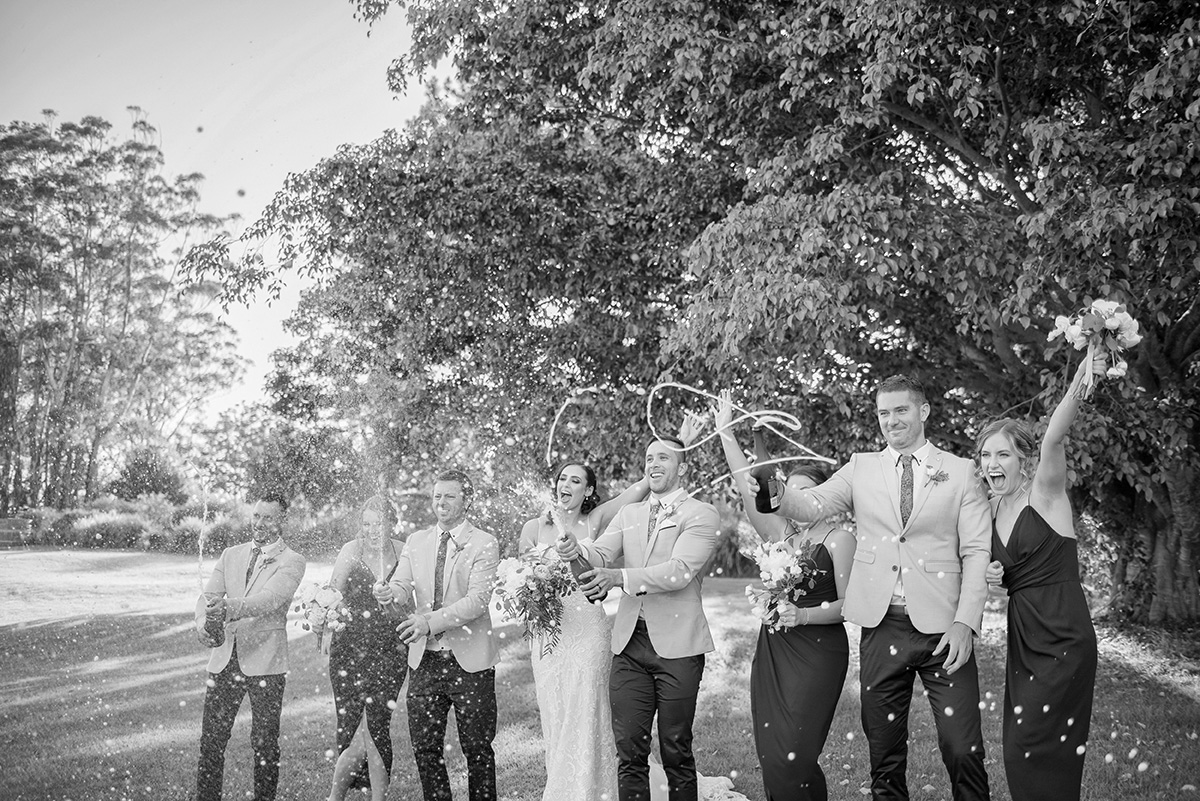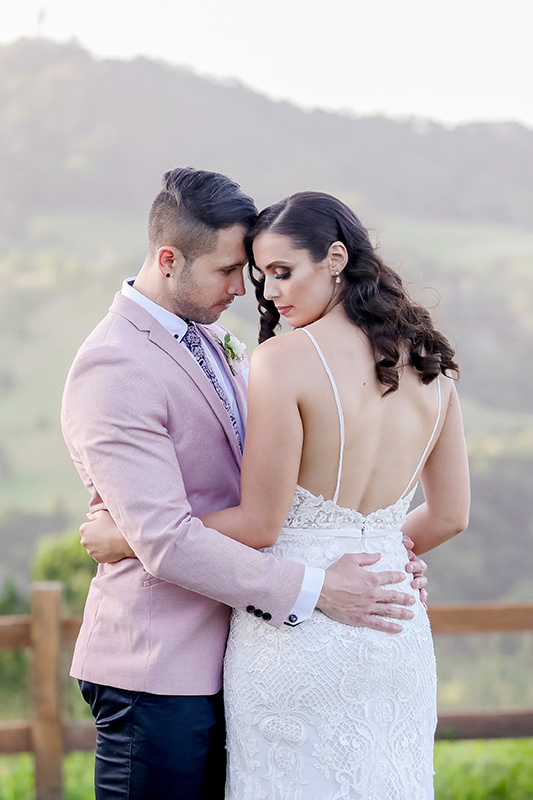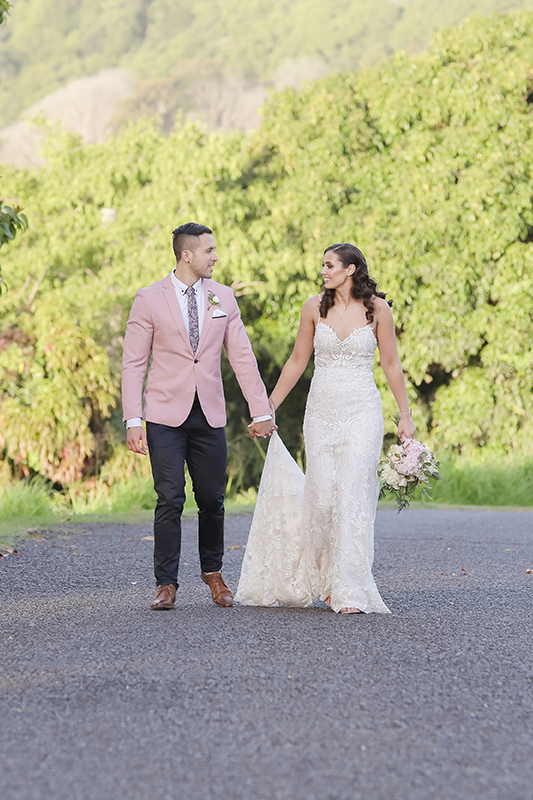 "Just take a breath and remember what the day is all about because trust me – when you see your partner standing at the end of the aisle, all your worries will disappear," is Renee's advice for other brides.