Sarah Masters and Adam Romanowski's garden wedding location was so secret not even the guests knew where they were going.
"Our guests were only given a meeting point to gather and then be transported by buses to the secret garden venue," Sarah, 32, explains.
"Everyone loved it! They were greeted by beautiful iron gates leading the way up slated steps to a magical garden and silk-lined marquee."
The garden wedding, at the Gold Coast's Evergreen Gardens, was perfect for their intimate gathering of 50 guests.
Brisbane pair Sarah and Adam, 34, wed on April 3, 2015, and Sarah says the day was magical despite the less-than-perfect weather.
"Niki our photographer brought along some lovely pink gumboots for me to wear for our day," Sarah says.
"We all felt that if we couldn't beat the weather just enjoy it and embrace it."
Photos courtesy of Niki D Photography.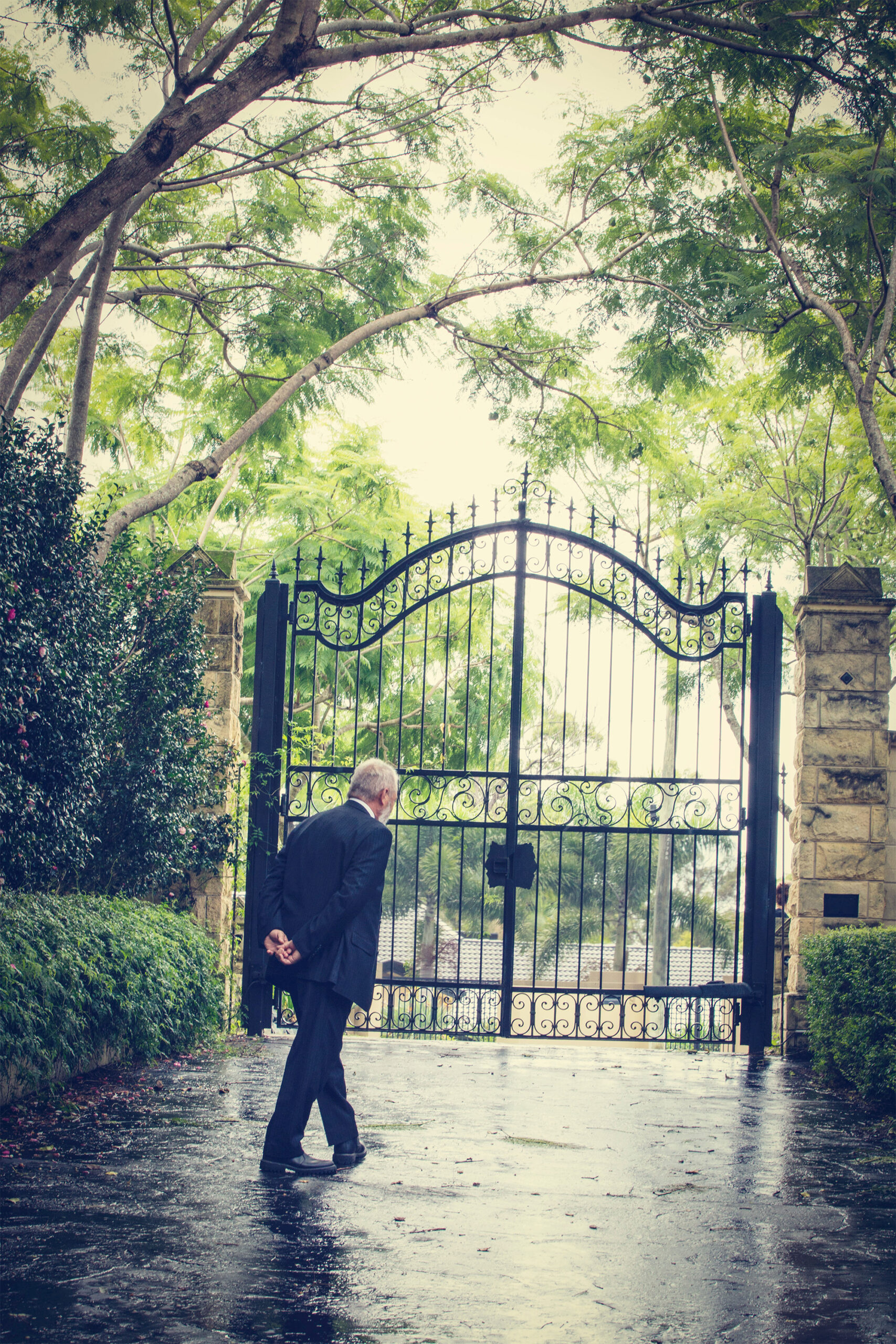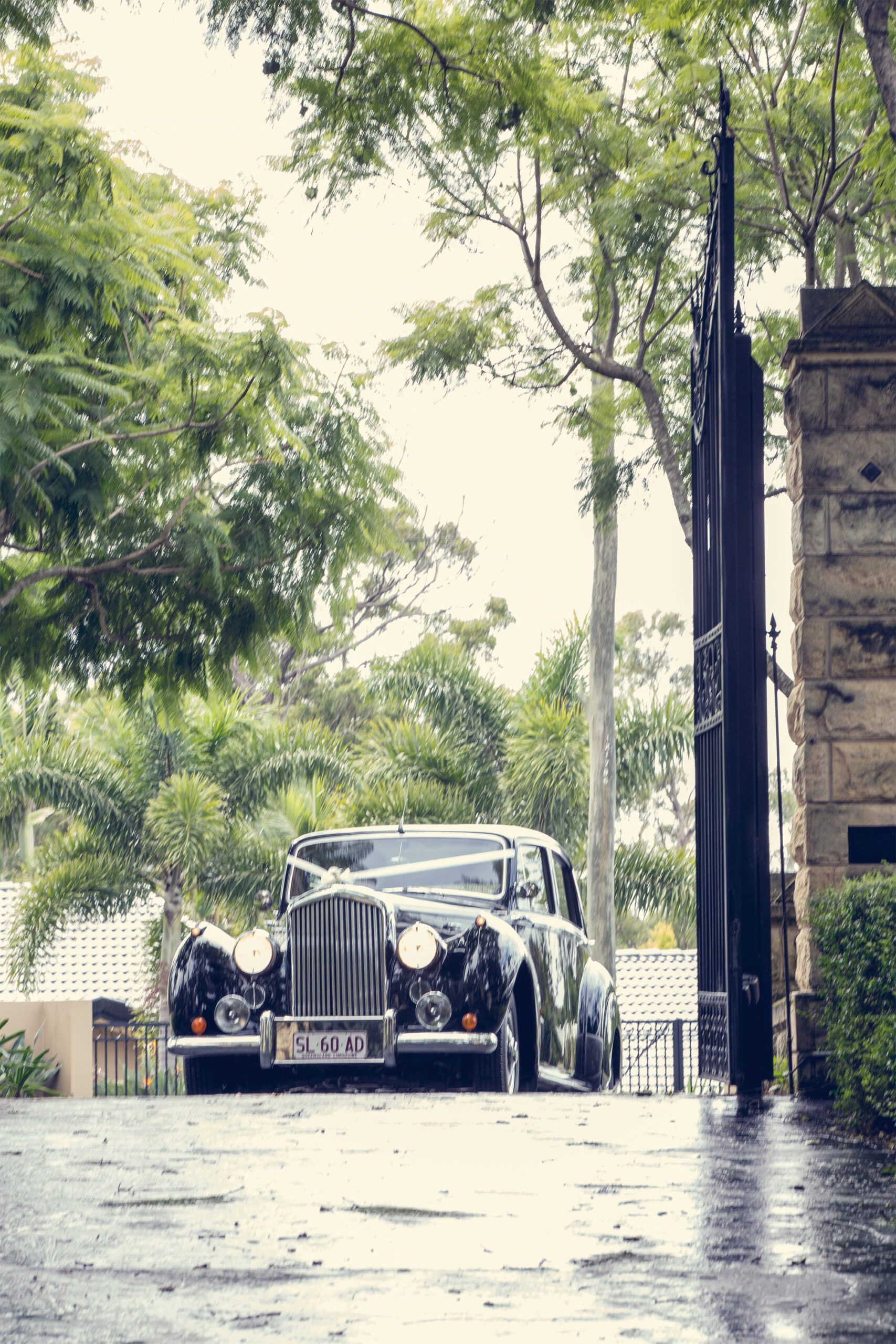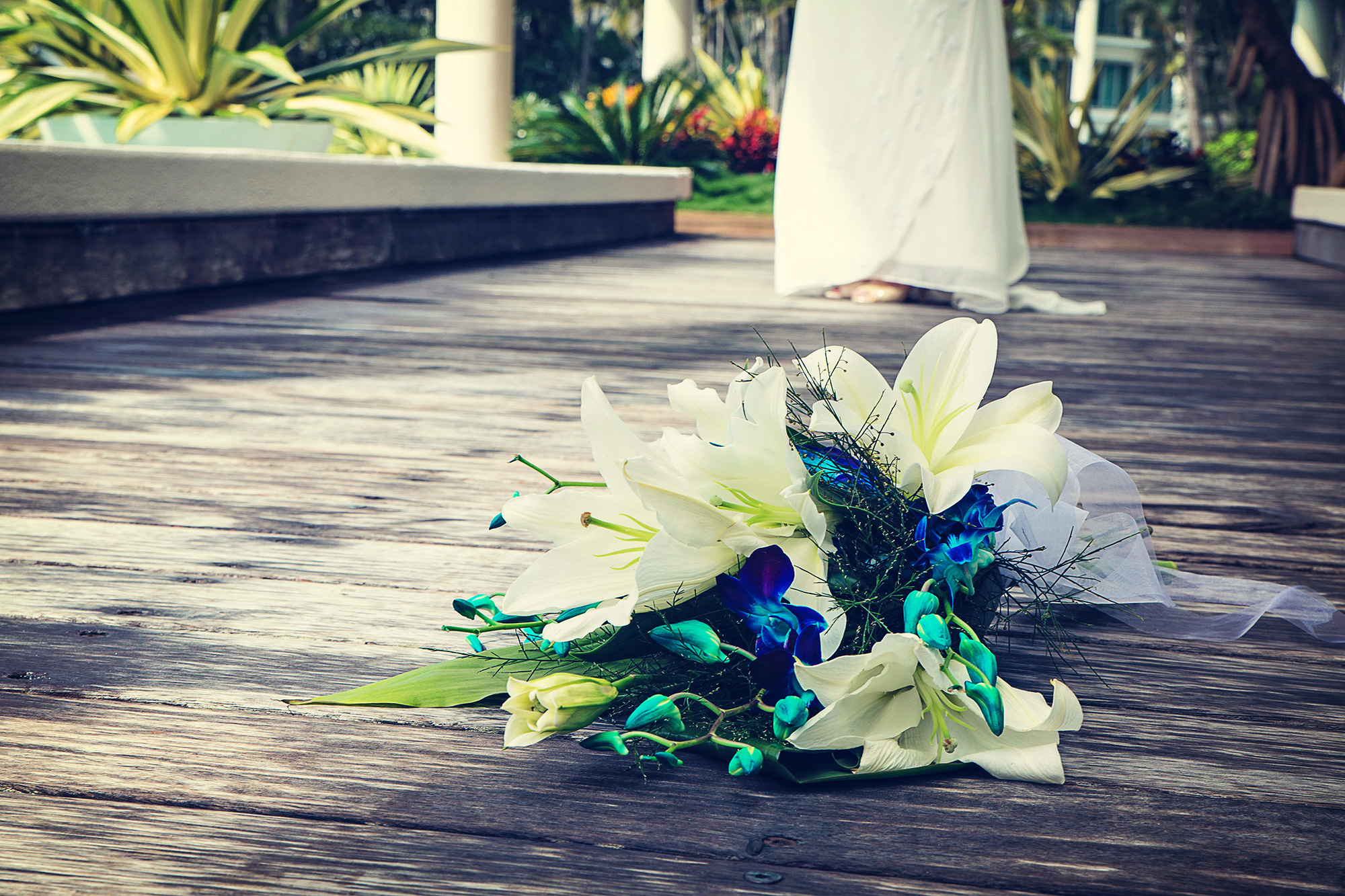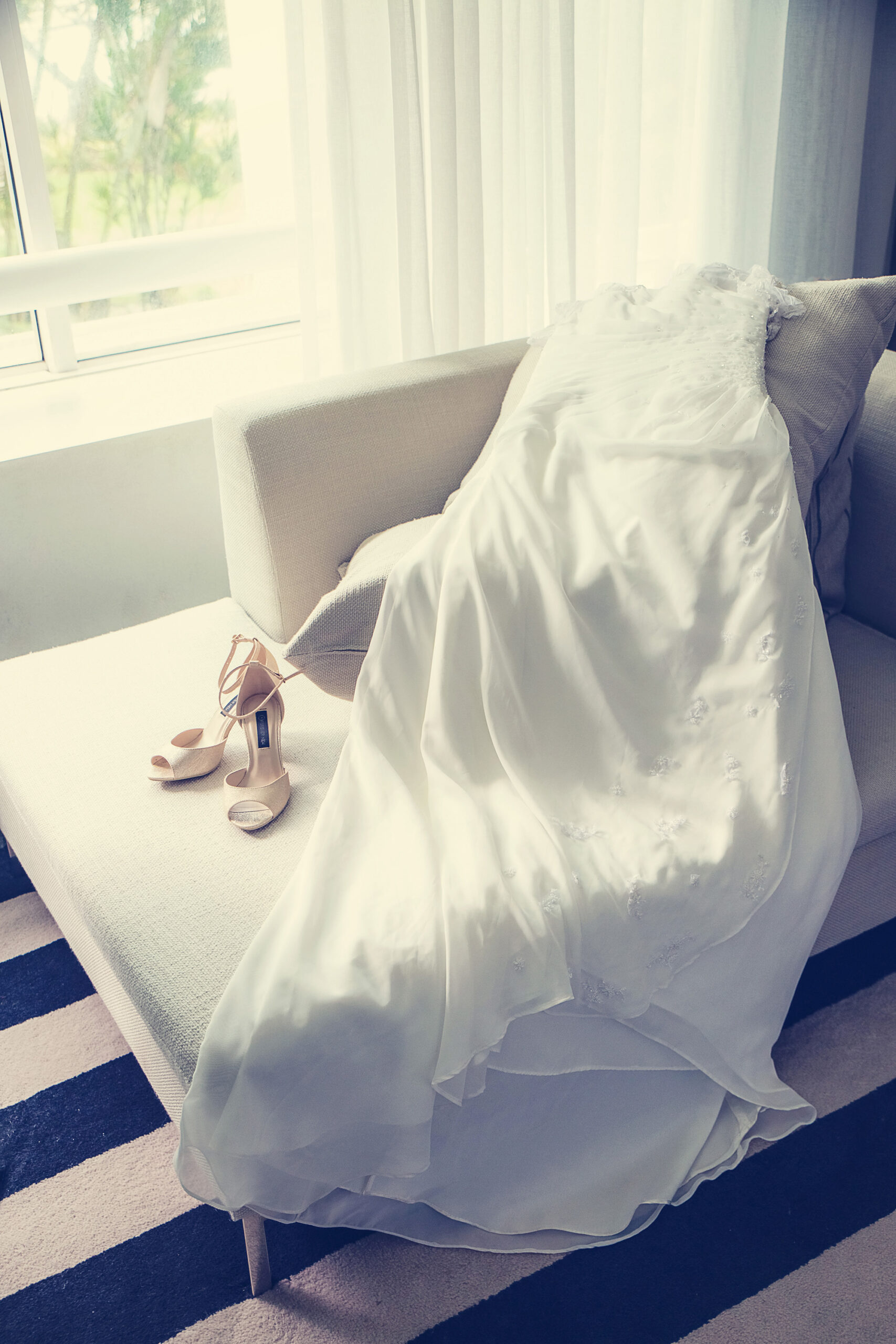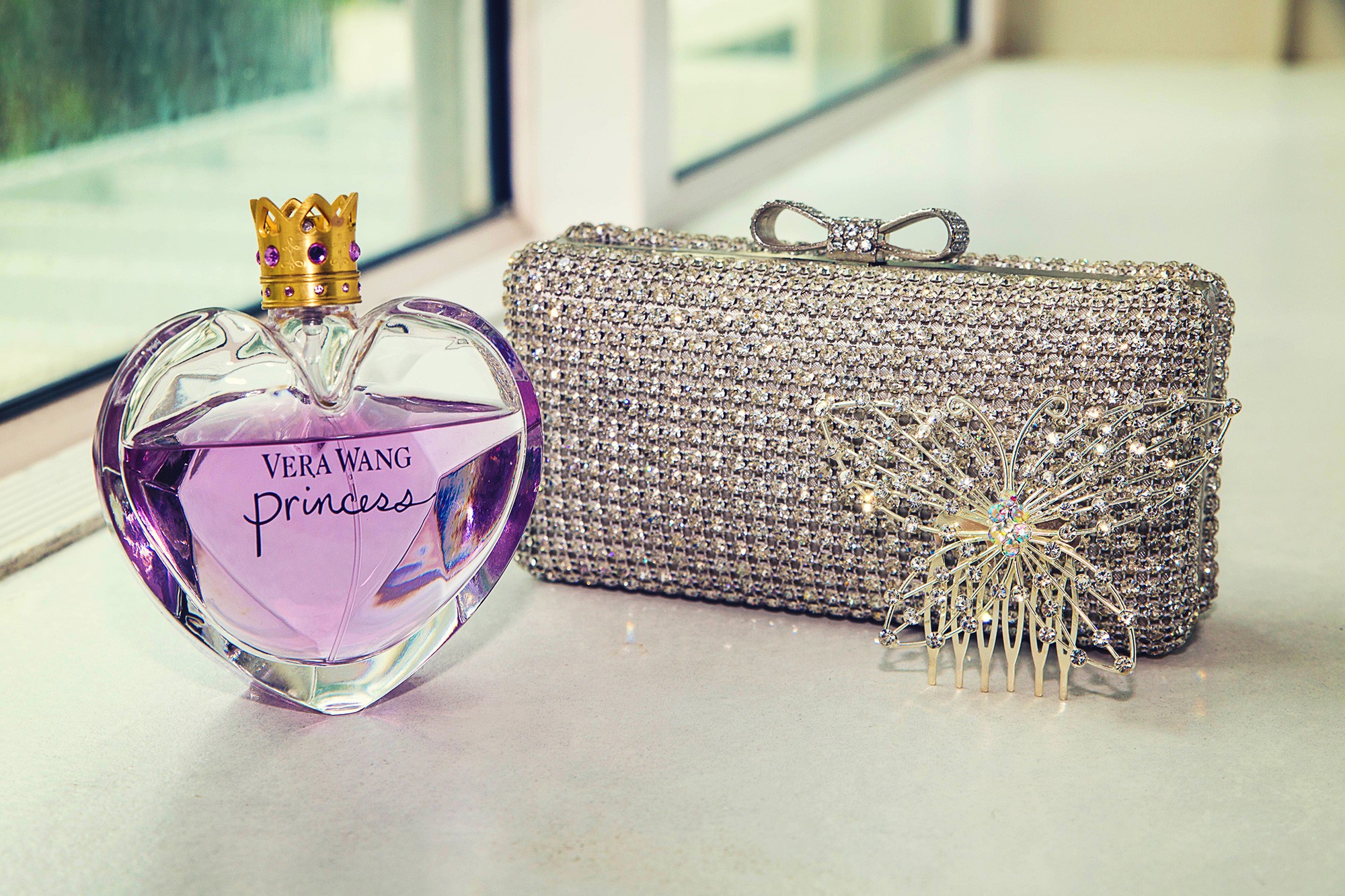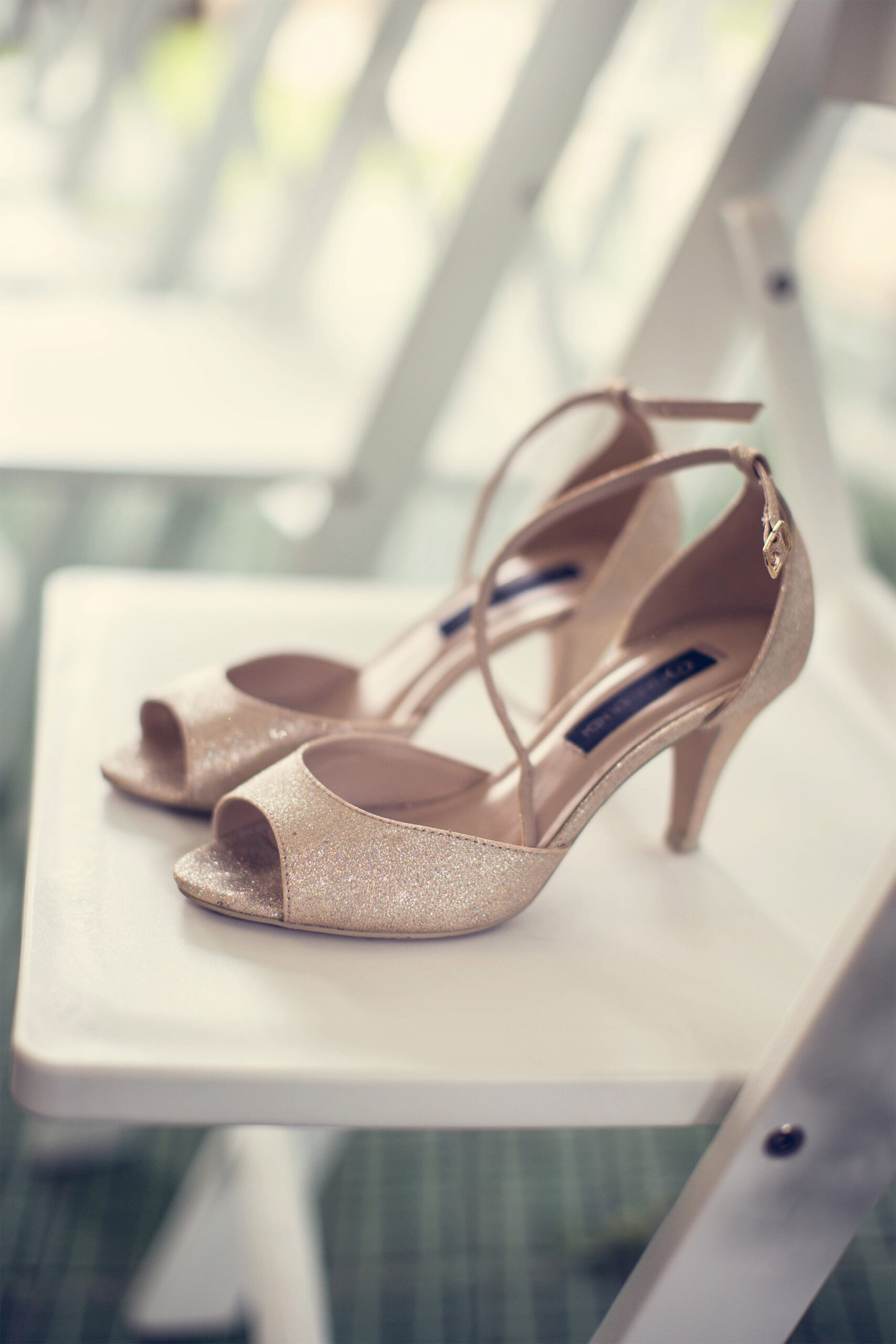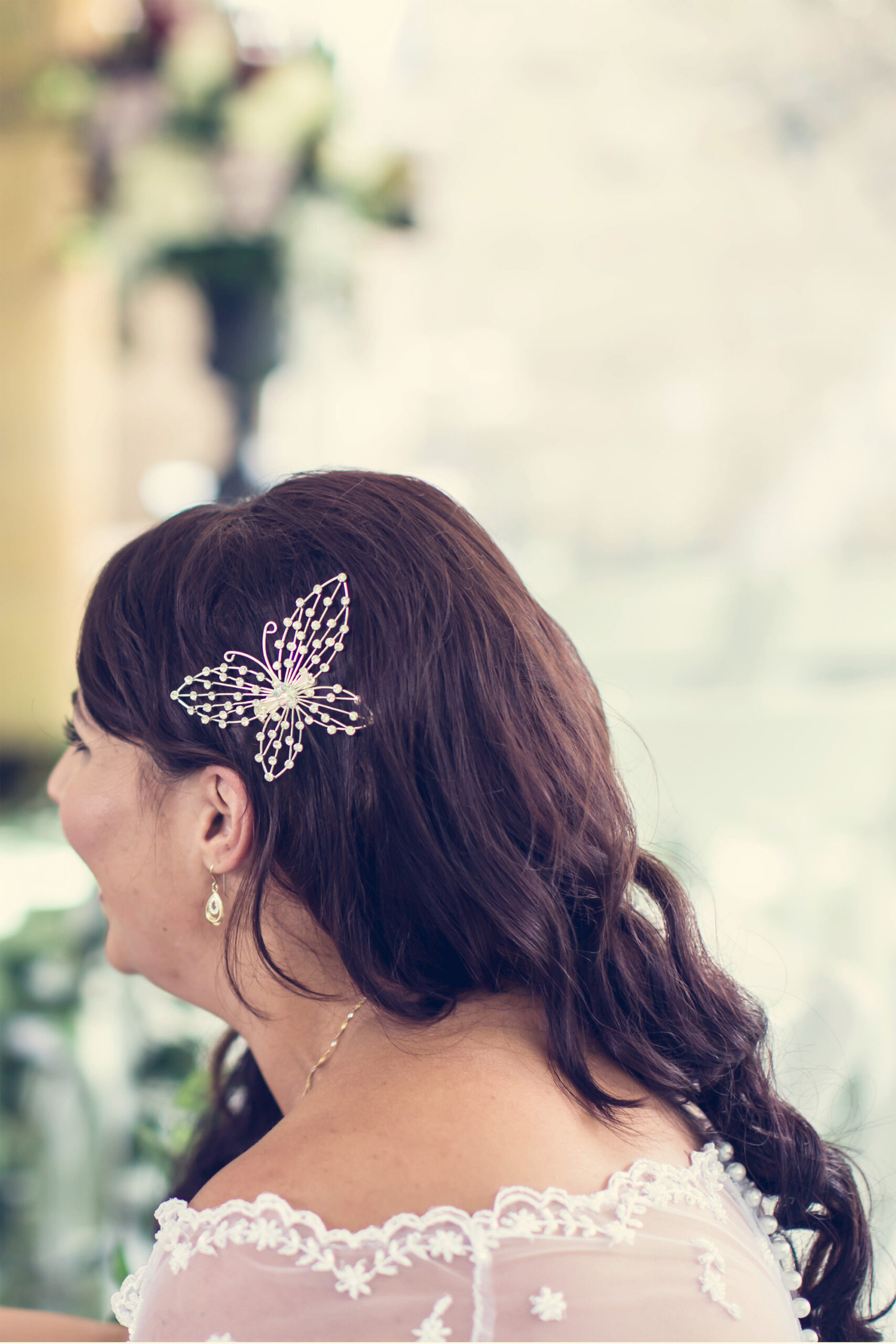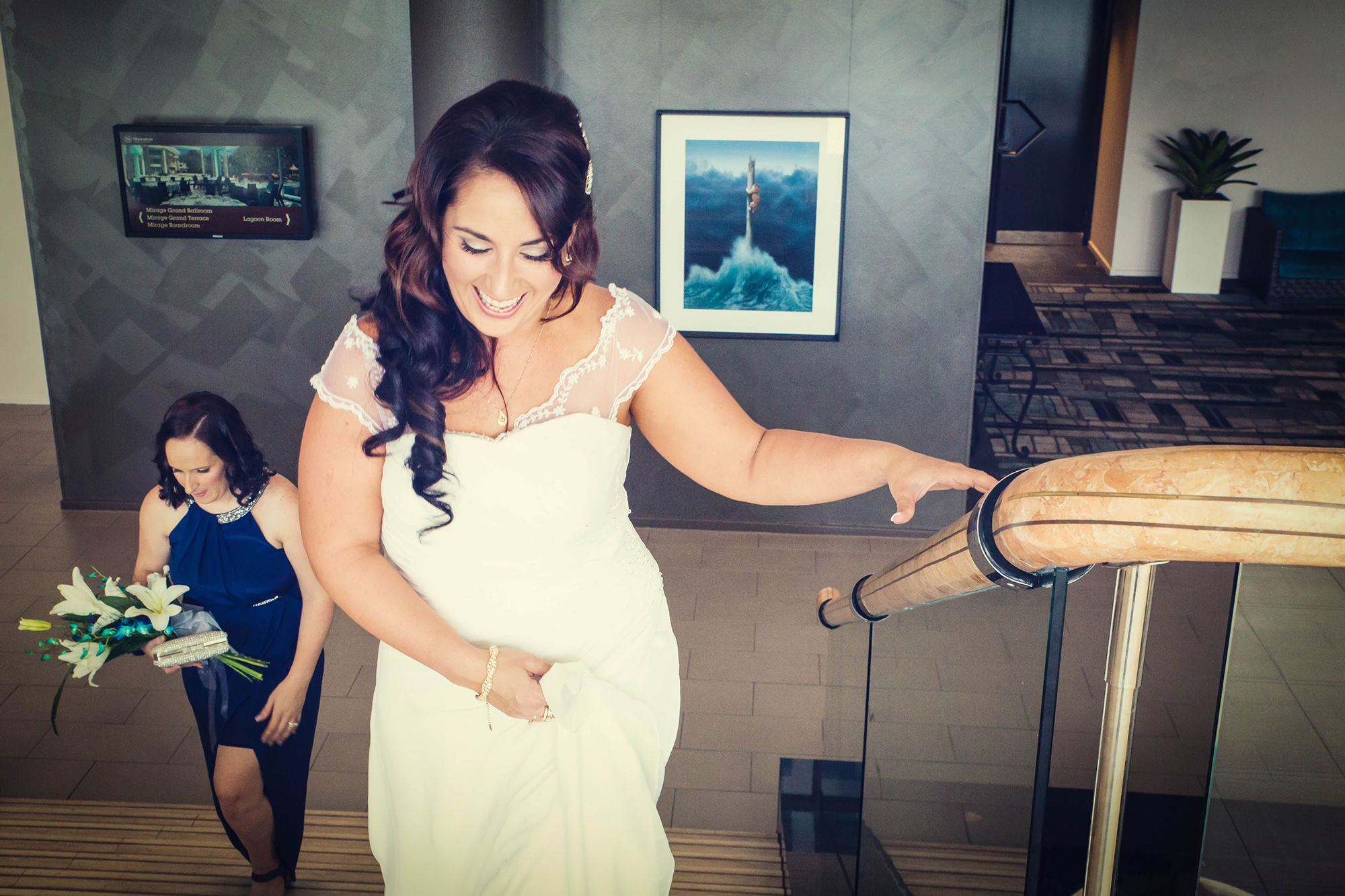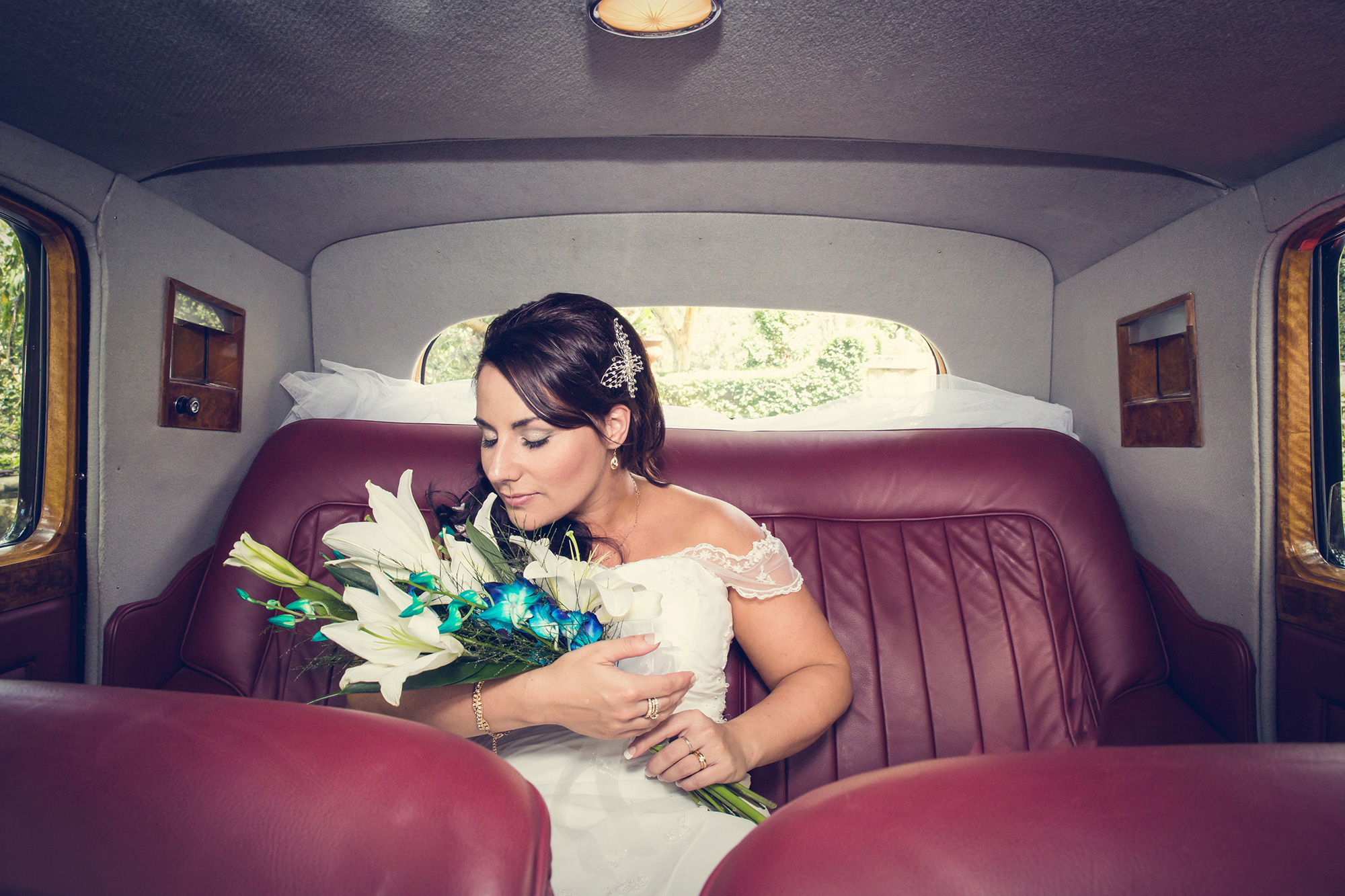 "We loved every aspect of our wedding day, even though we experienced extreme weather in the lead-up," bride Sarah says.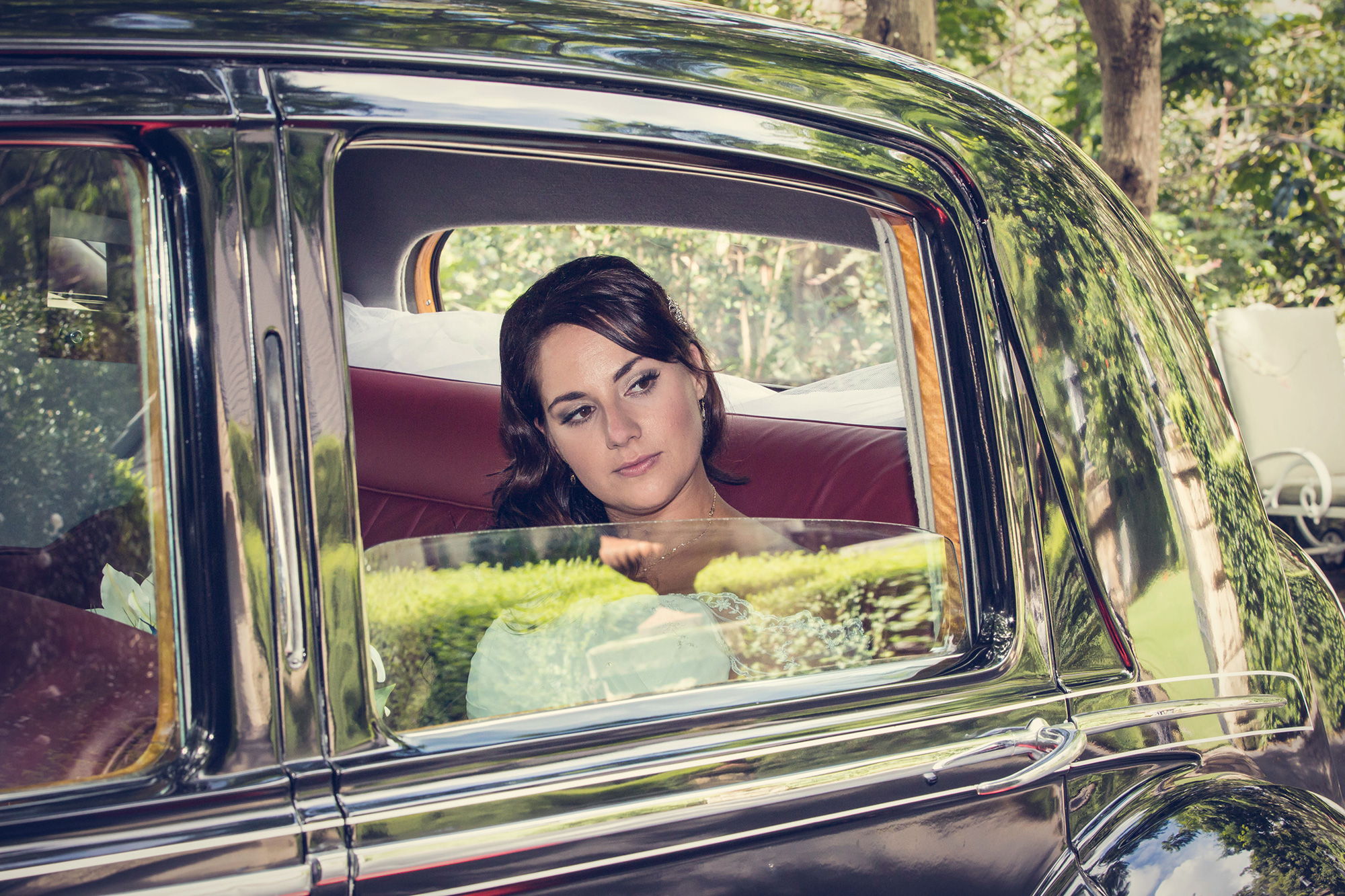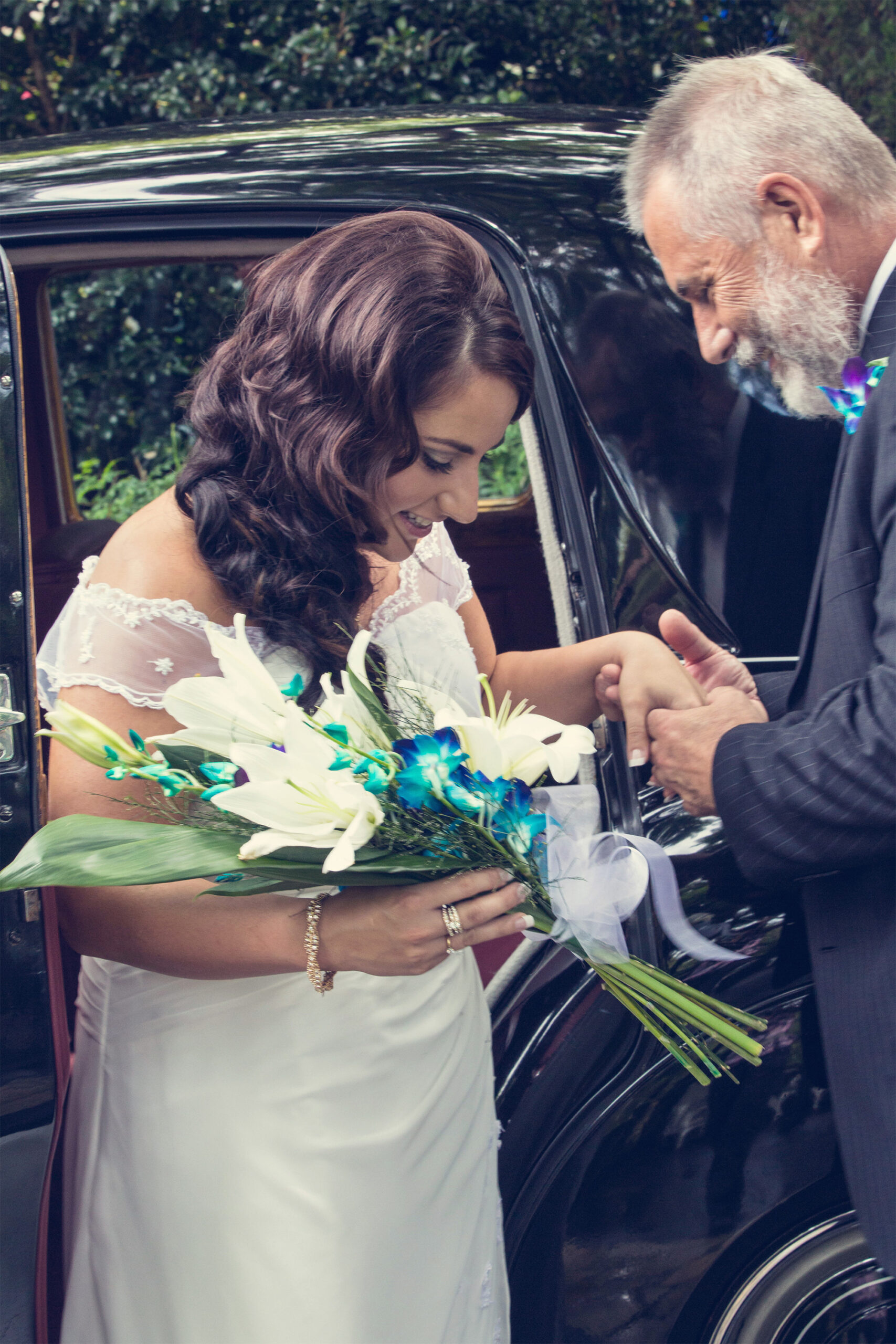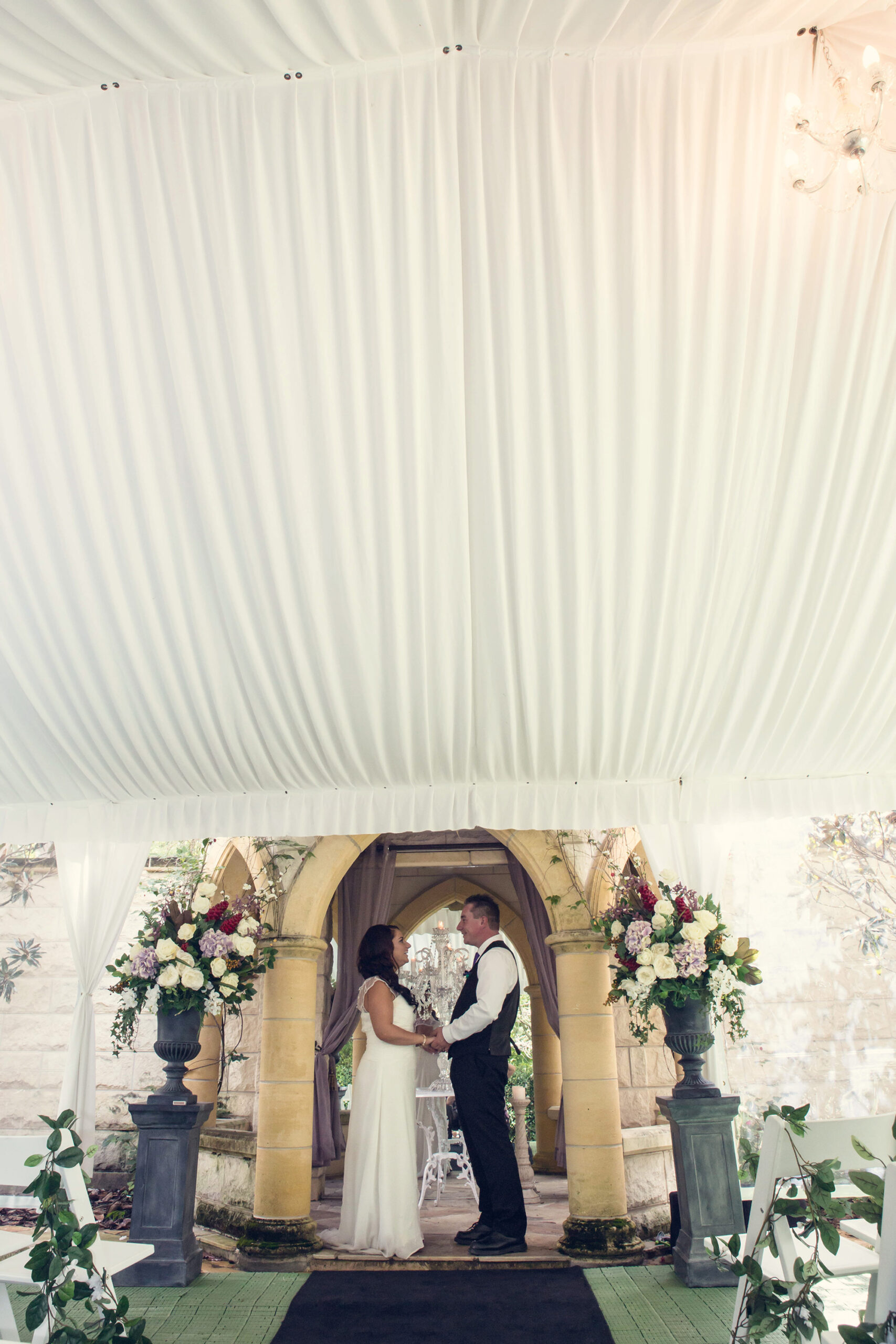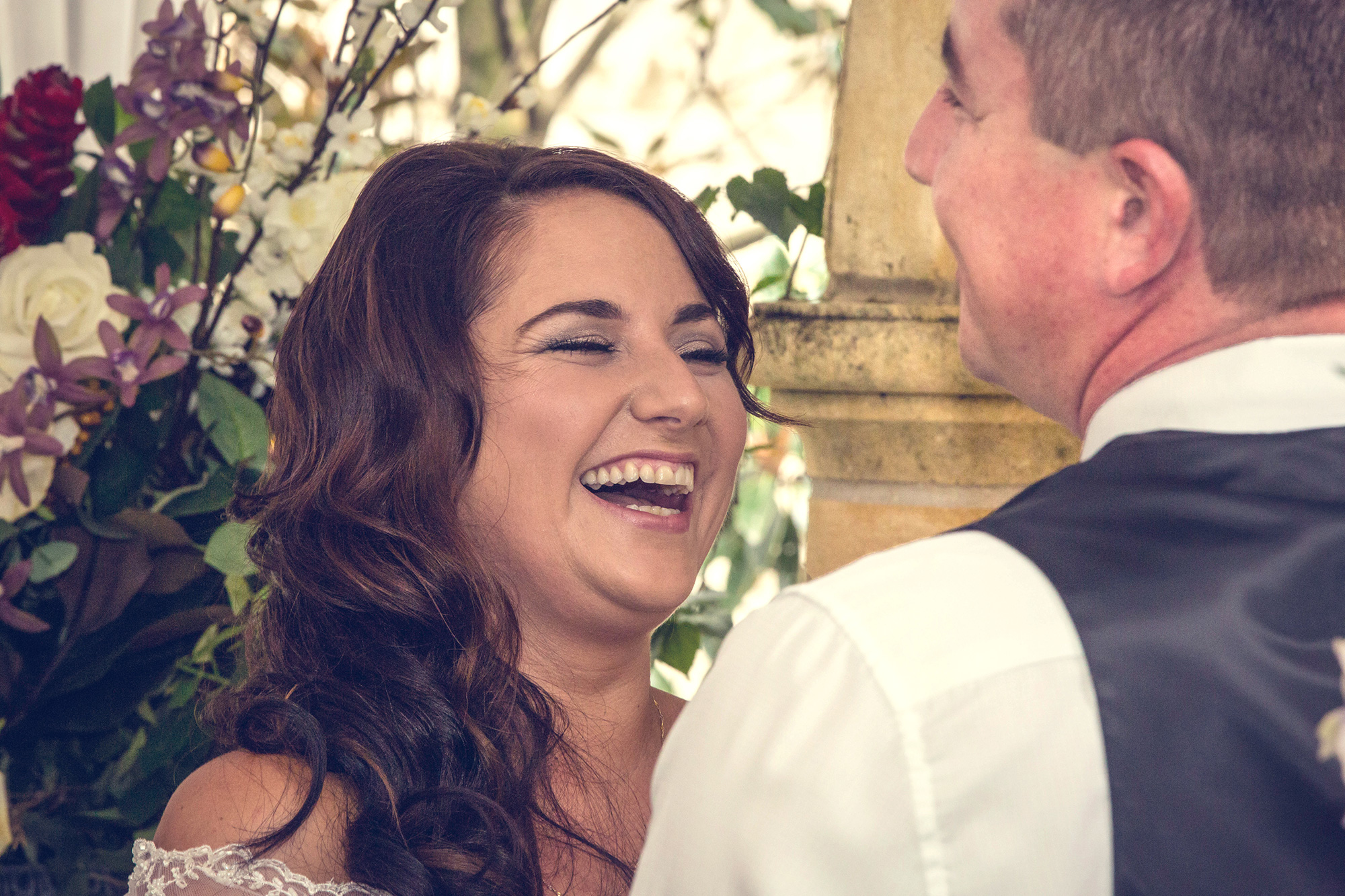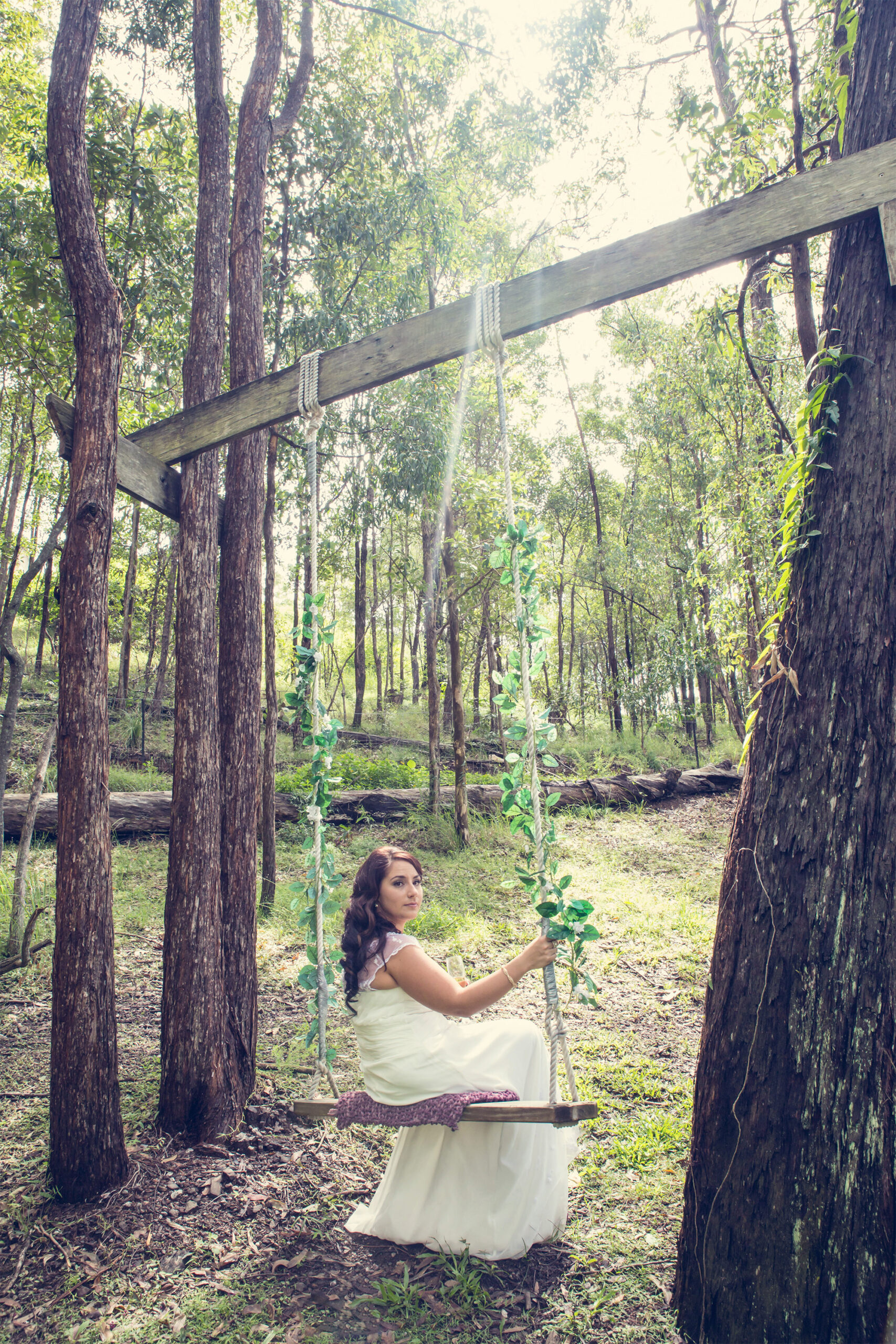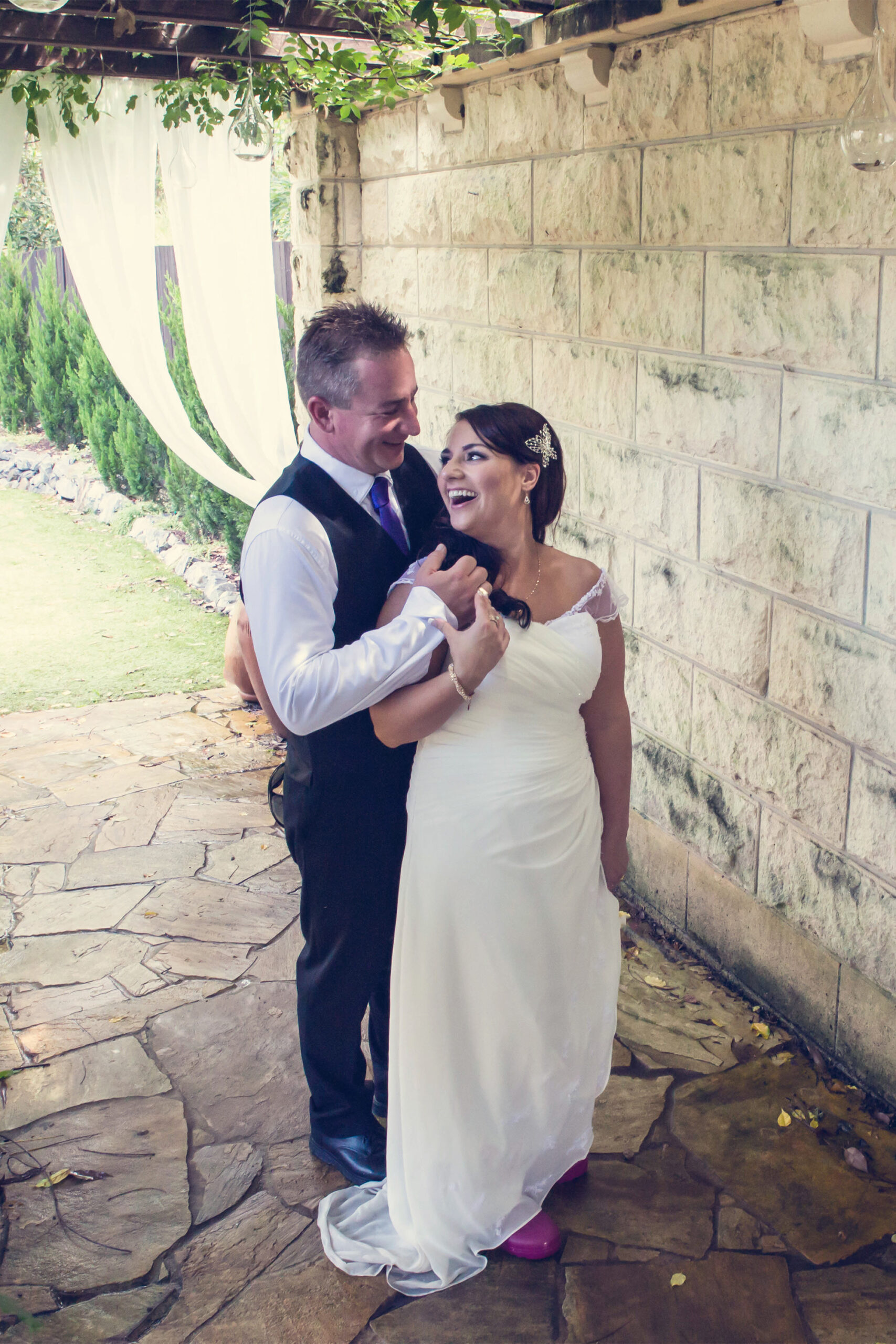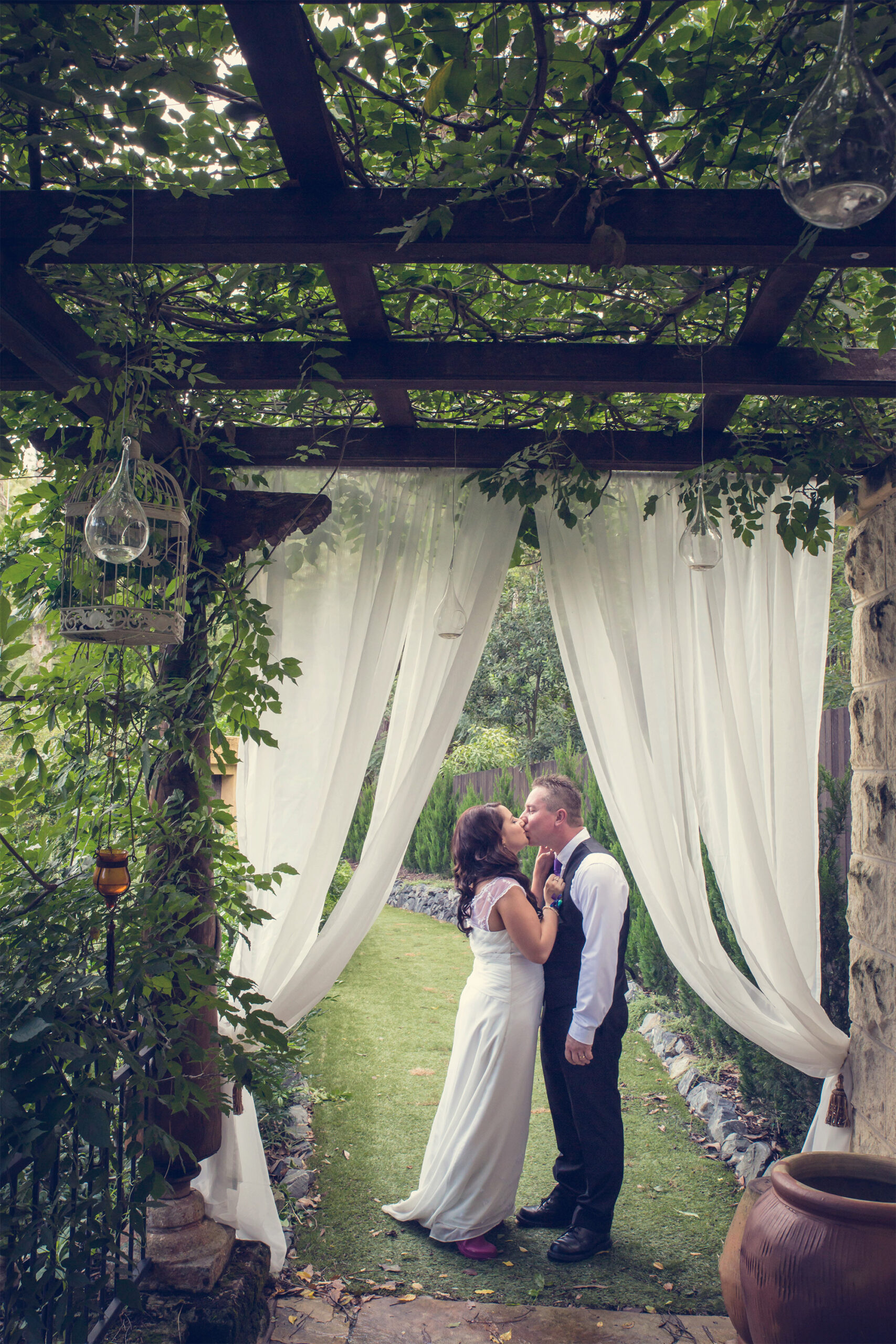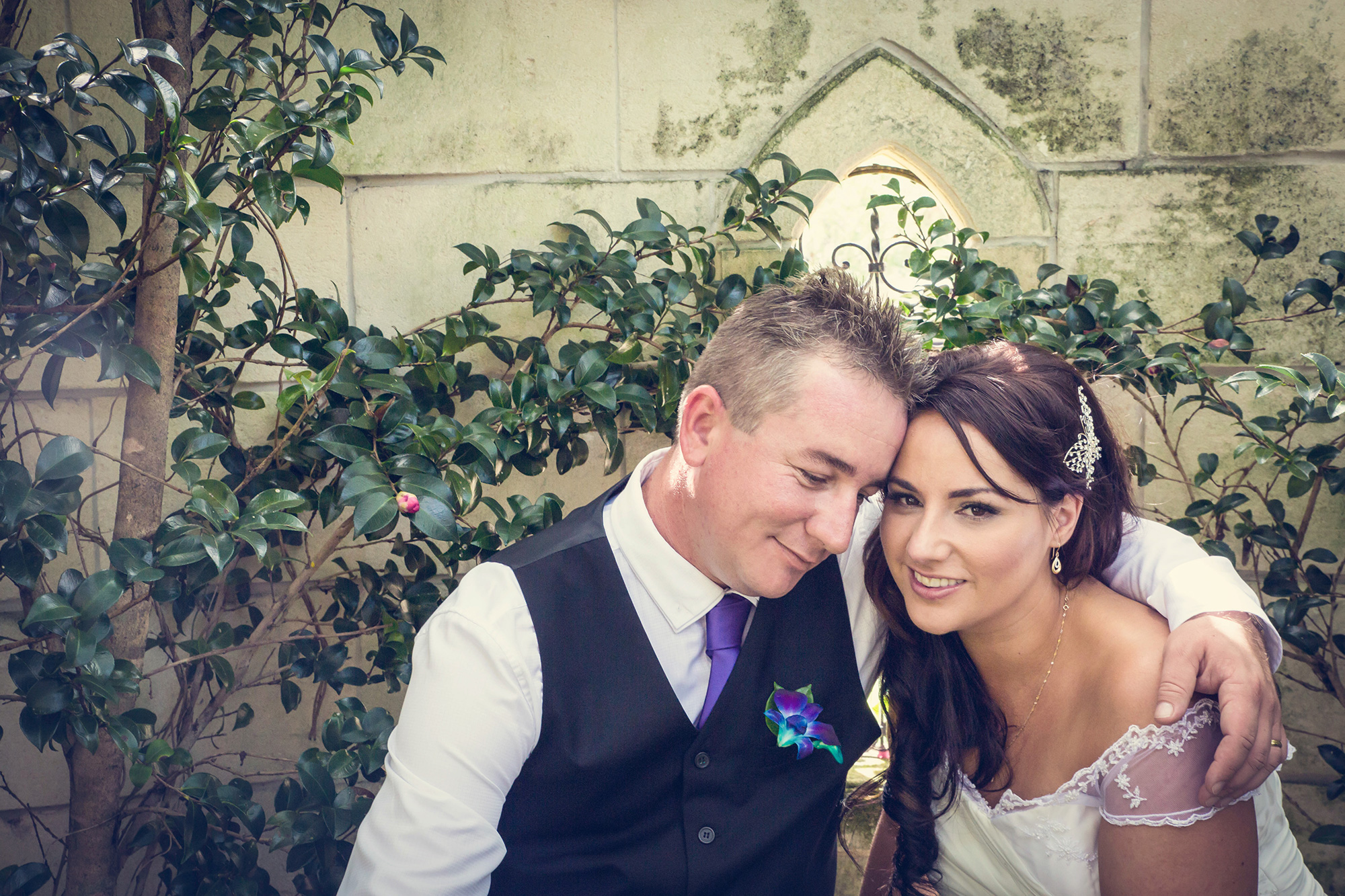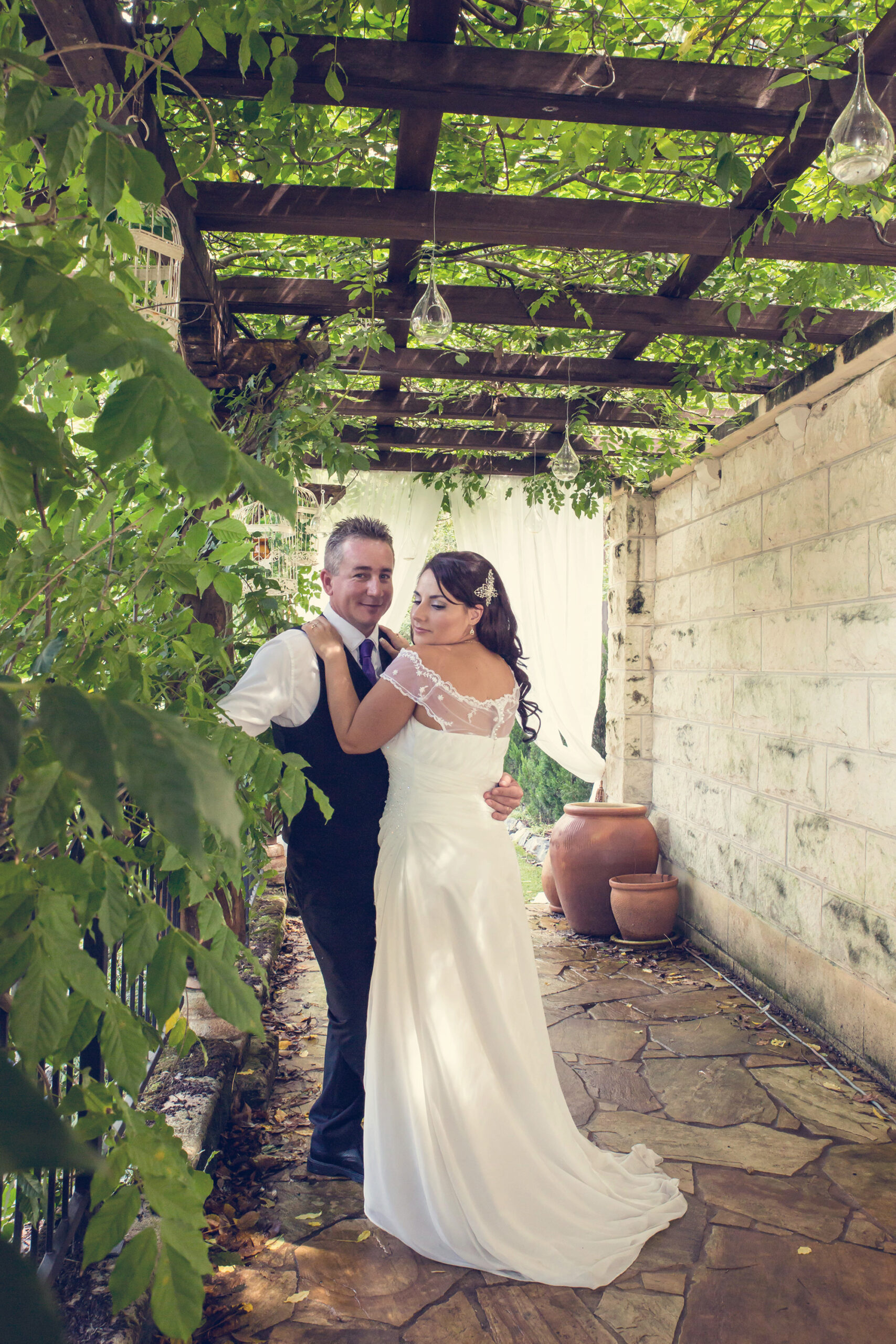 Outdoors-loving Sarah and Adam headed to Kingfisher Bay Resort Fraser Island for their honeymoon after a cyclone delayed plans to head to Vanuatu.