She might be his boss but Emma and Beau are loving equals when it comes to their relationship.
The couple, aged 33 and 31 respectively, weren't colleagues when they met but now spend every day together working. "People always ask how we manage that especially as I am Beau's boss but luckily it just works for us," explains the bride.
They married at their New Zealand wedding on September 16, 2017 with 116 guests at Peregrine Winery in Queenstown. Emma says the highlight was flying in a helicopter to a mountain top for bridal party photos. "It was so freezing up there but we had the best time and the photos are so worth it!"
Emma, who says it was hard to come by plus-size models in wedding magazines when looking for inspiration, says she hopes to inspire other brides with her story. "I made it my mission to prove that no matter what your size, you can look your absolute best on your wedding day," she says. "I felt like the most beautiful bride ever and I would love to in some way inspire other girls who may be feeling like I did."
Photos courtesy of Alpine Image Co.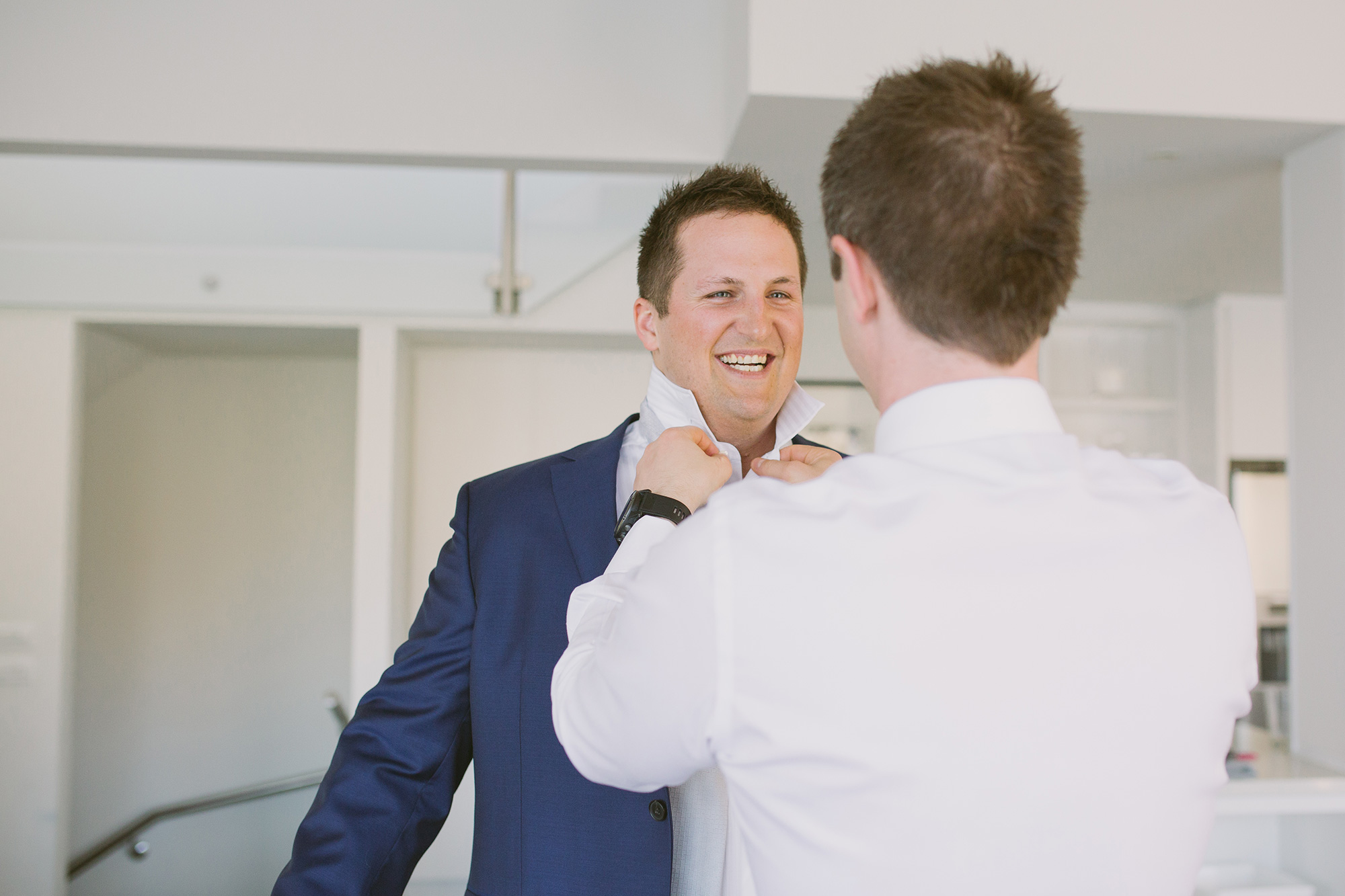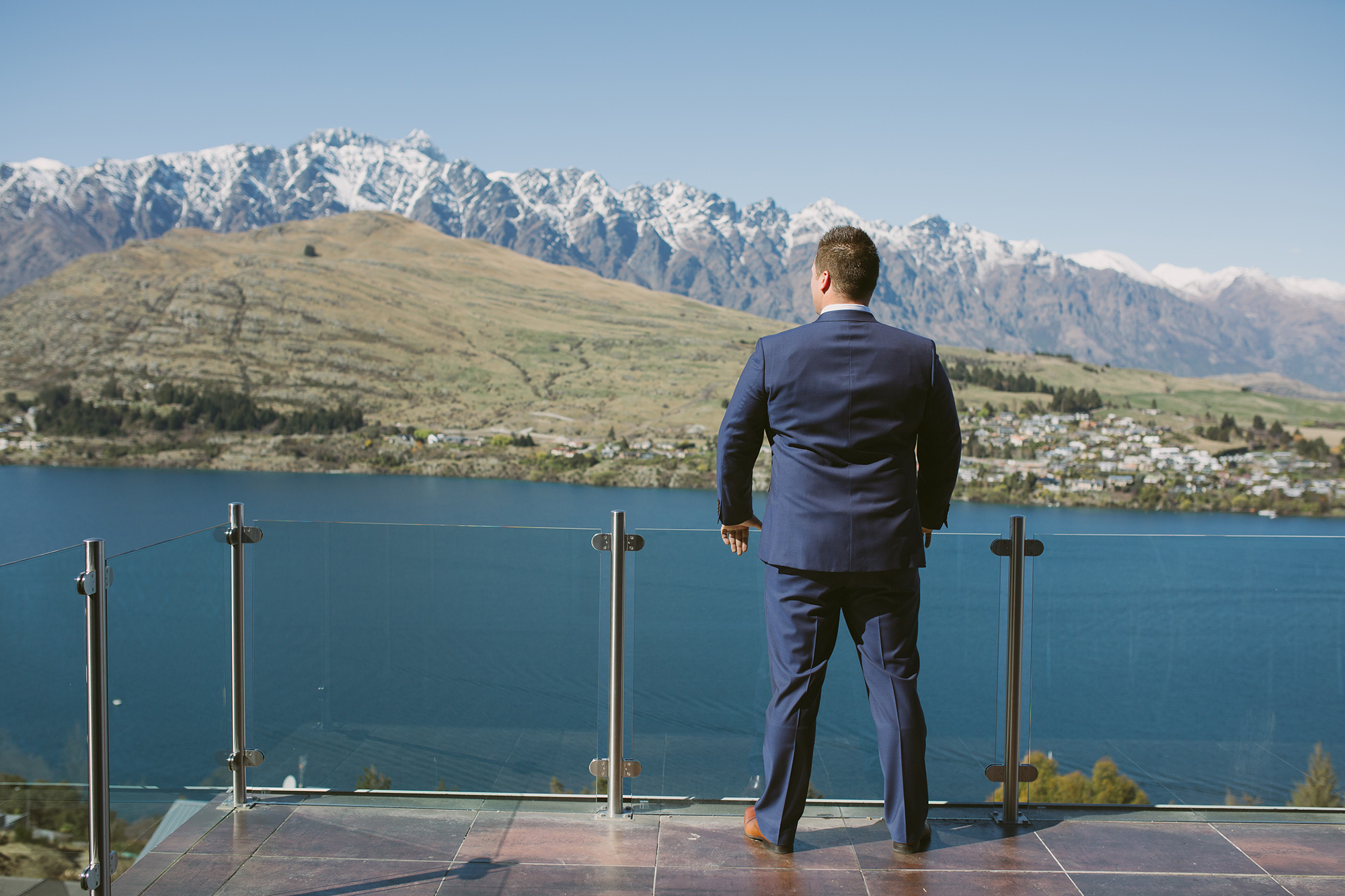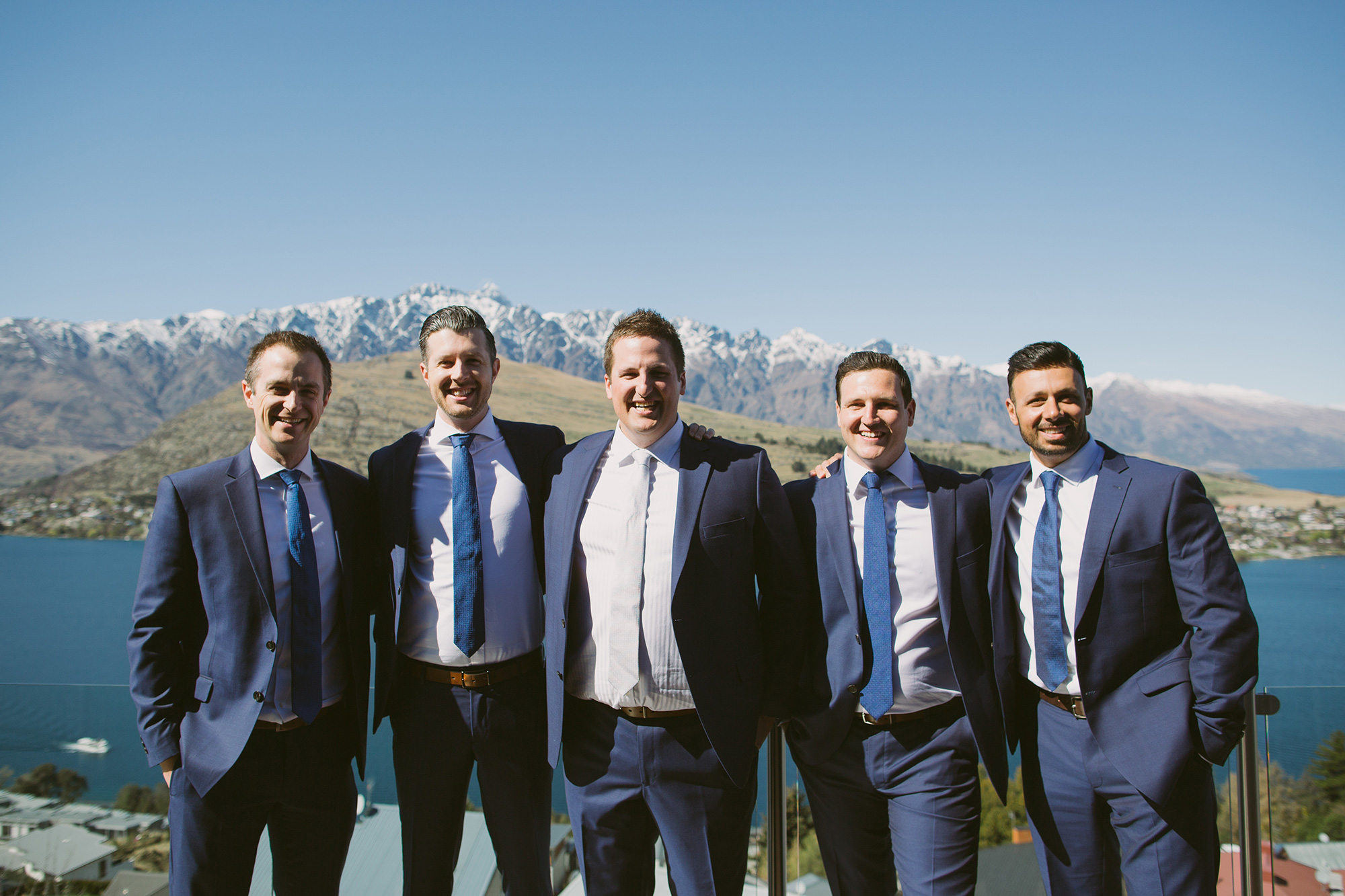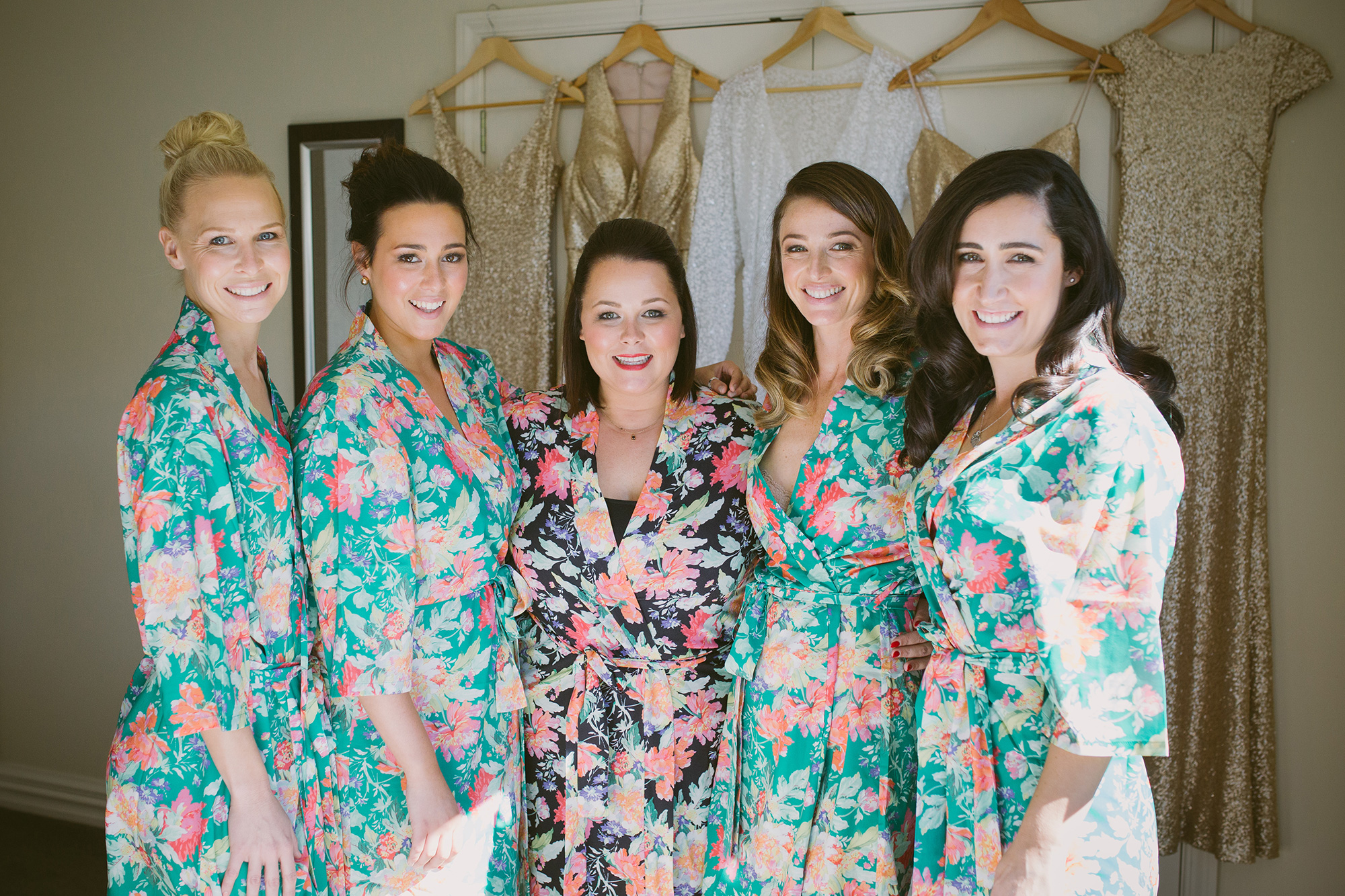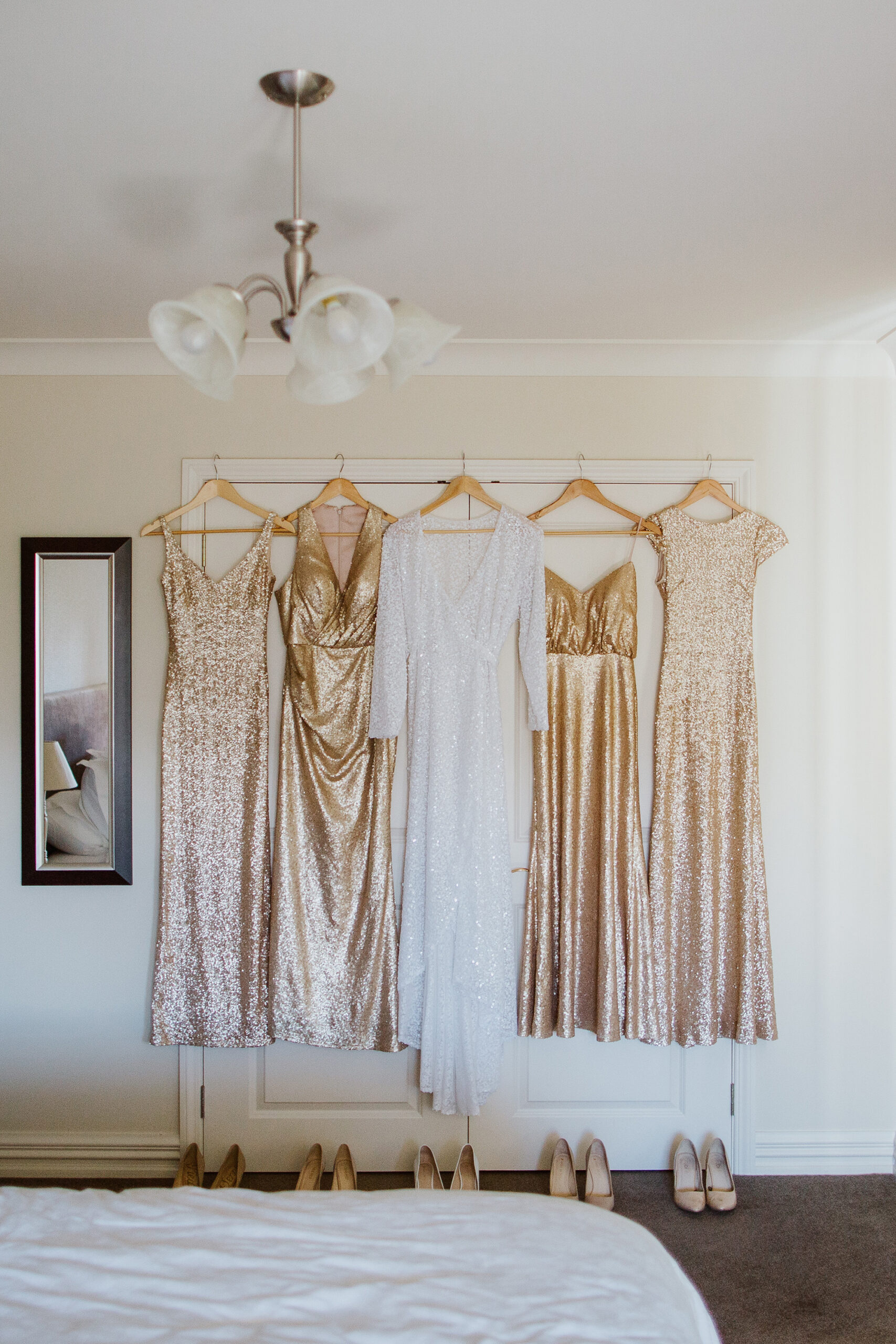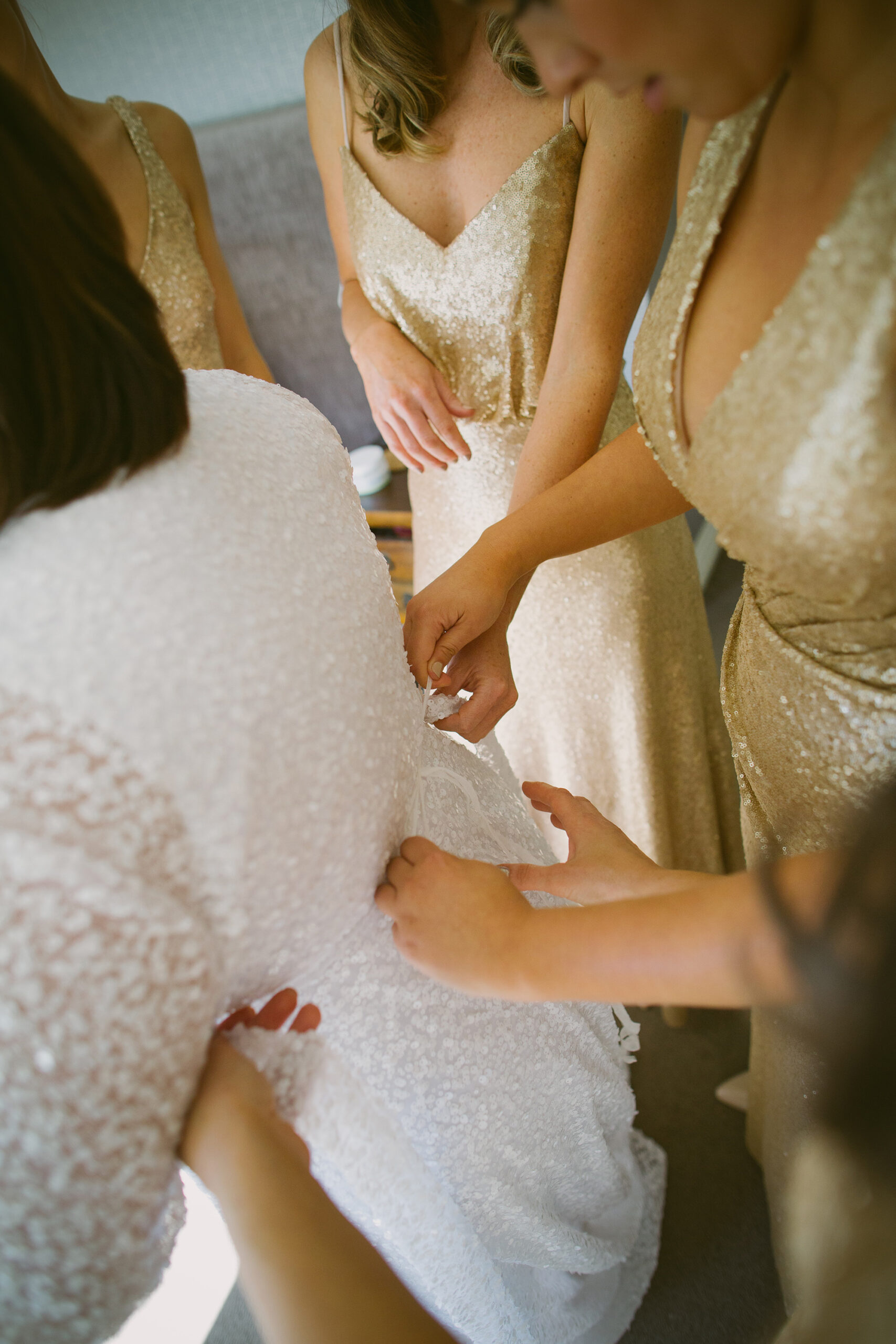 The bride created custom shoes via the site Shoes of Prey.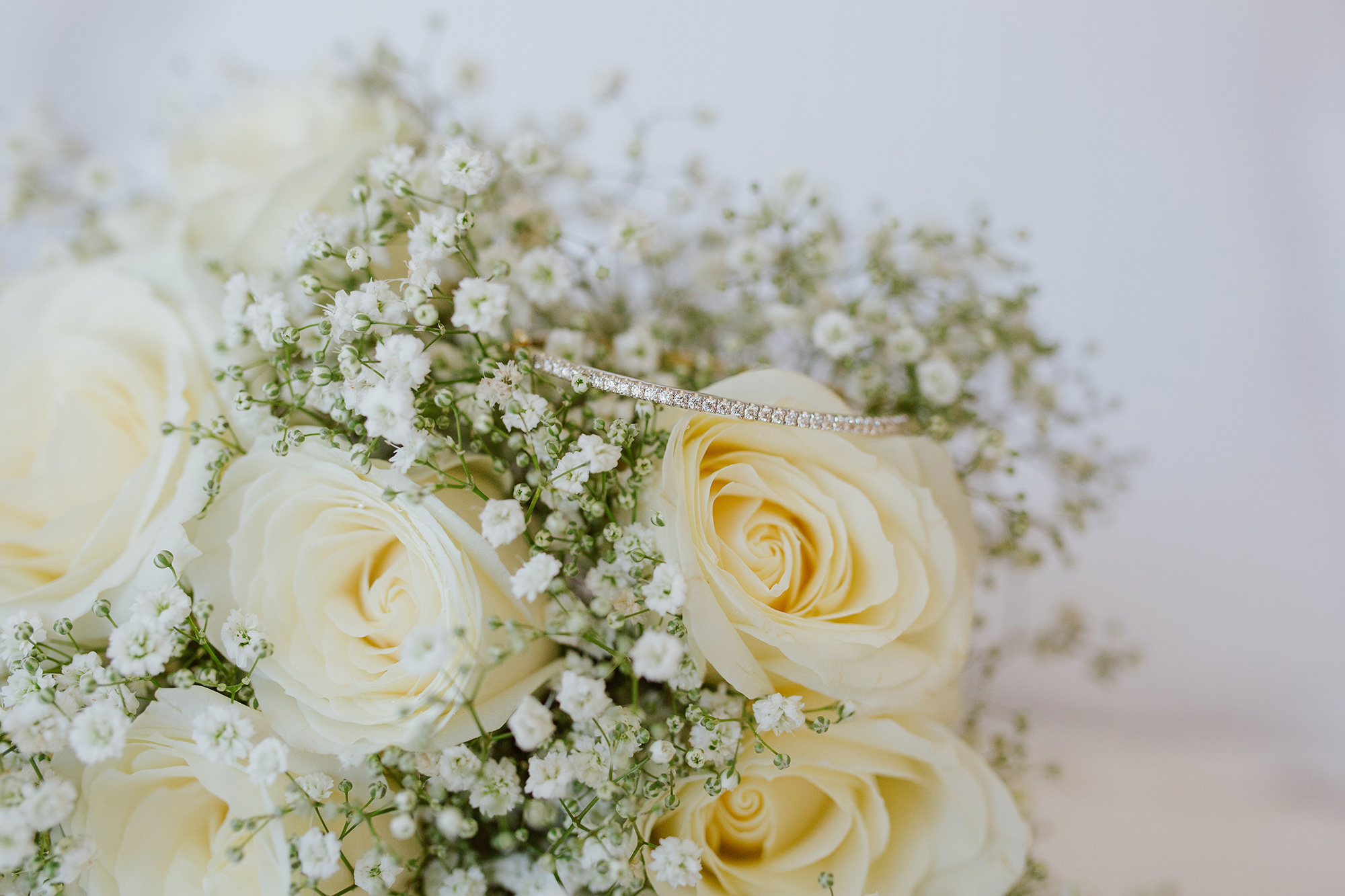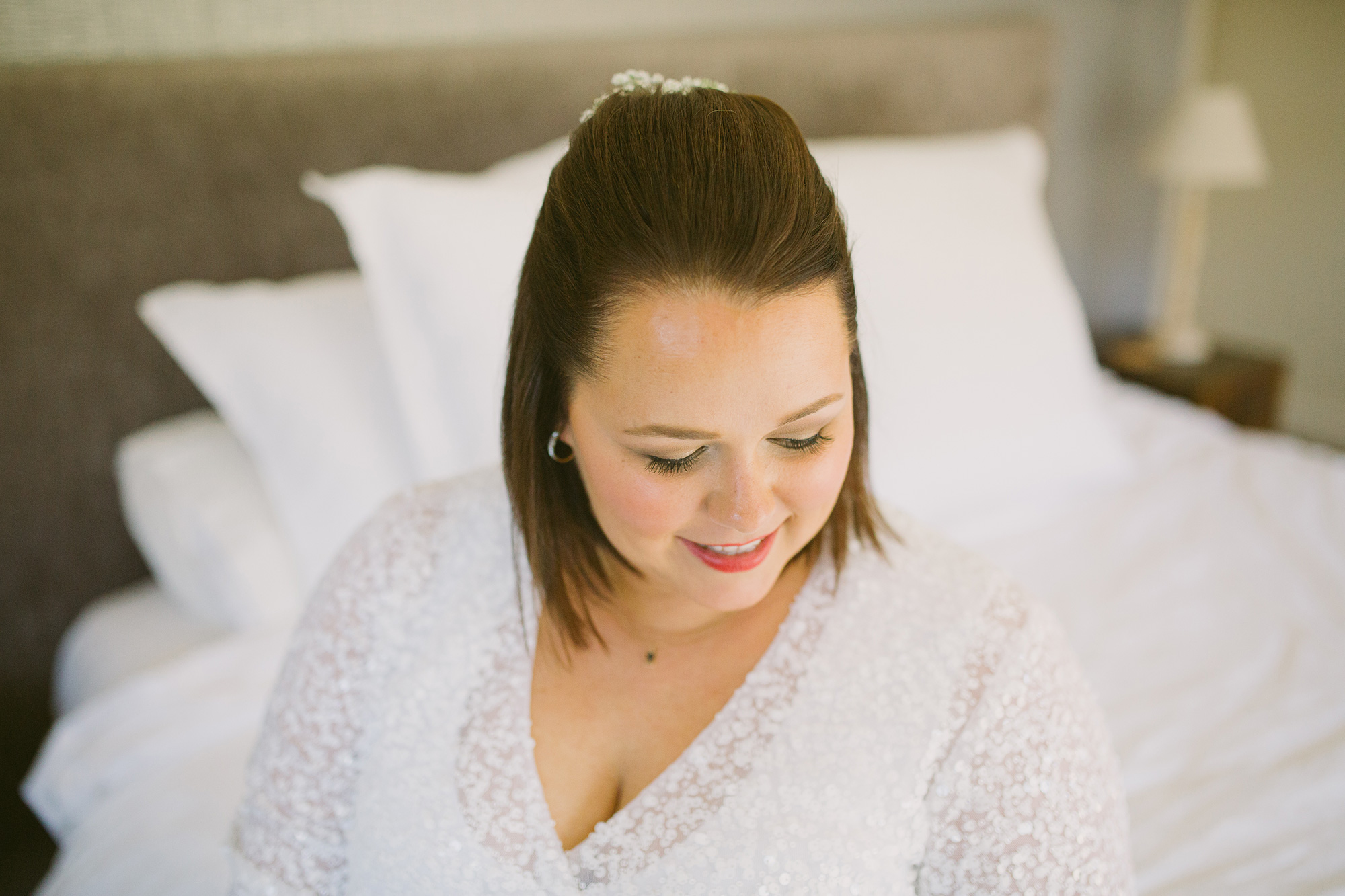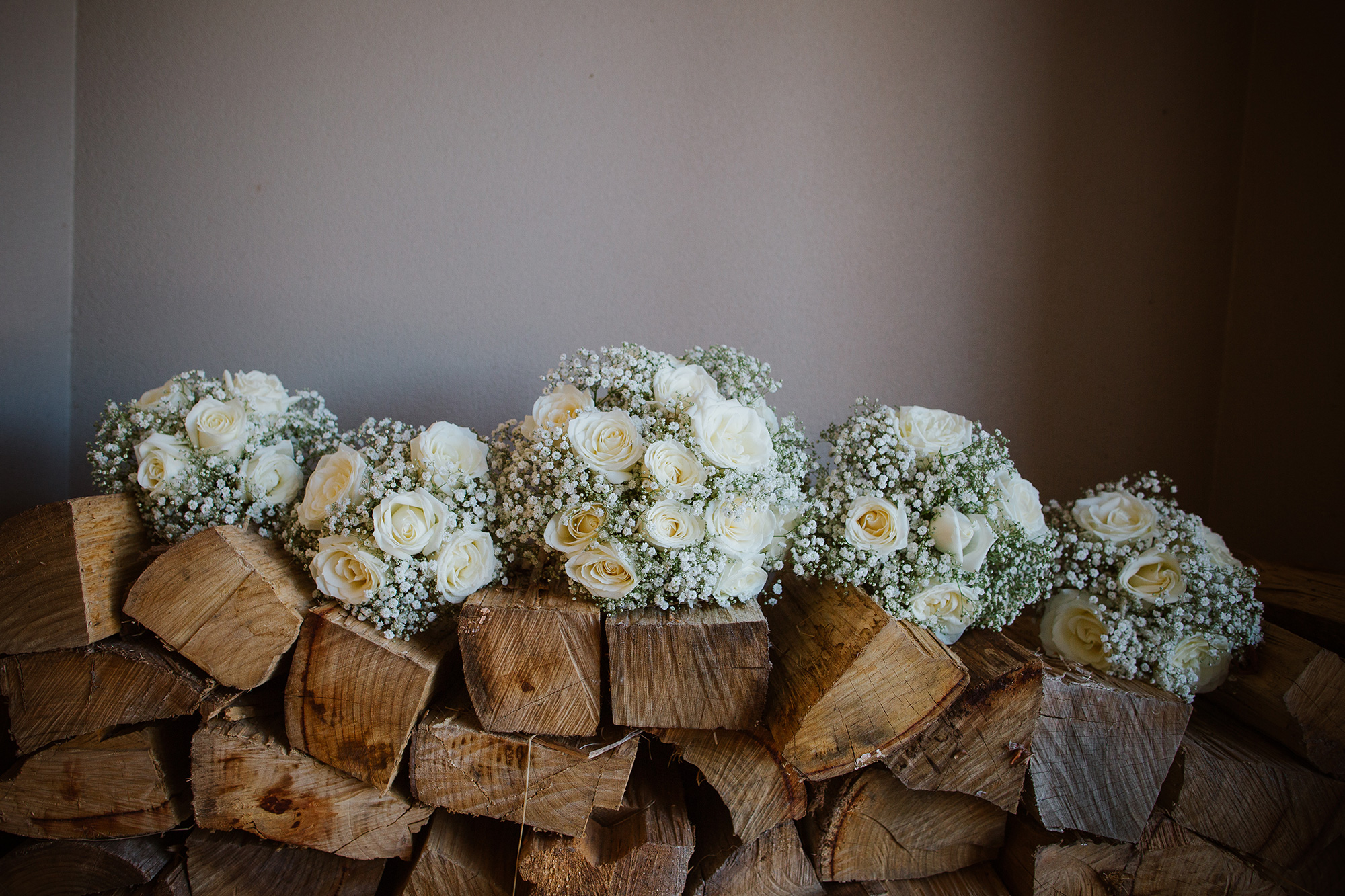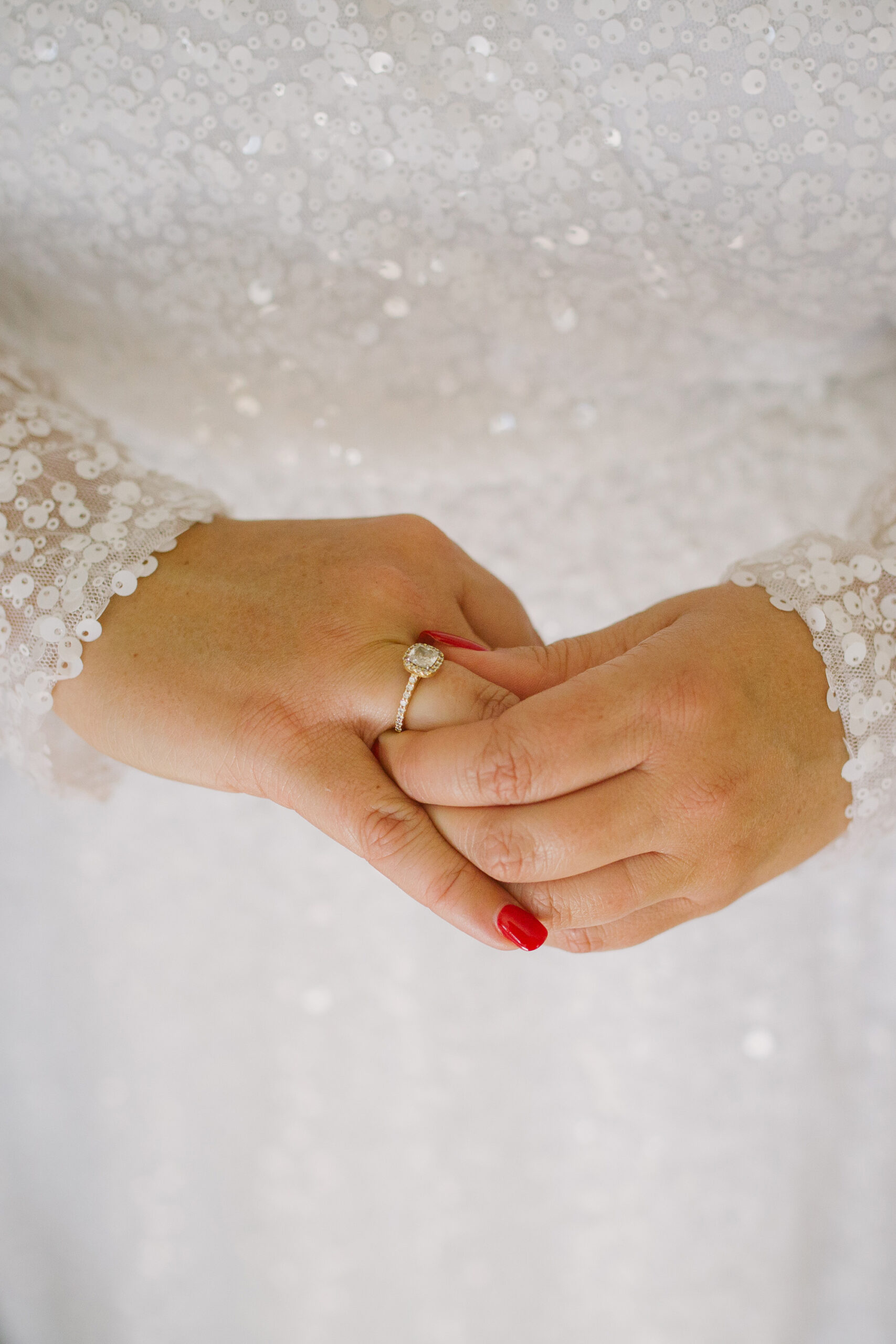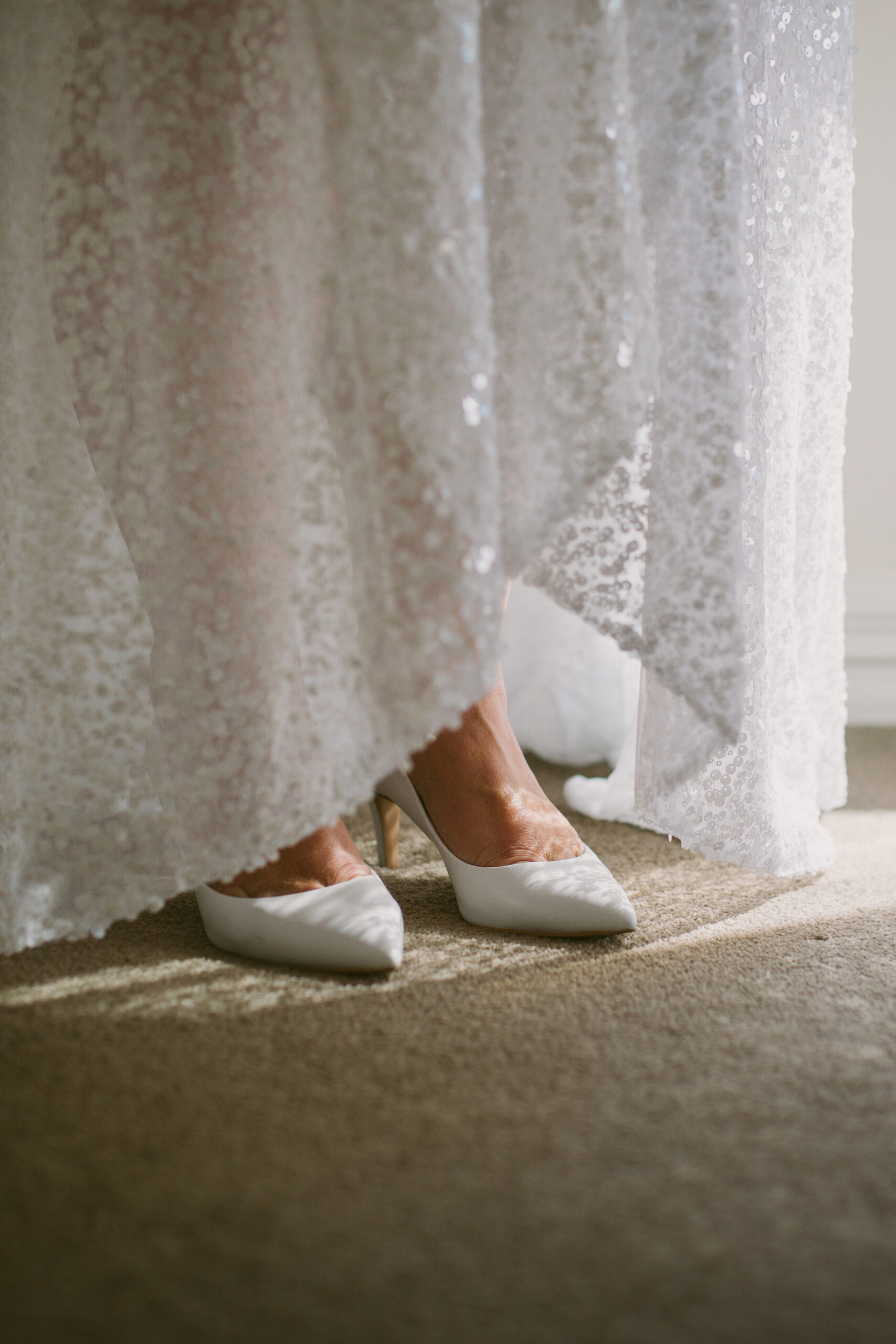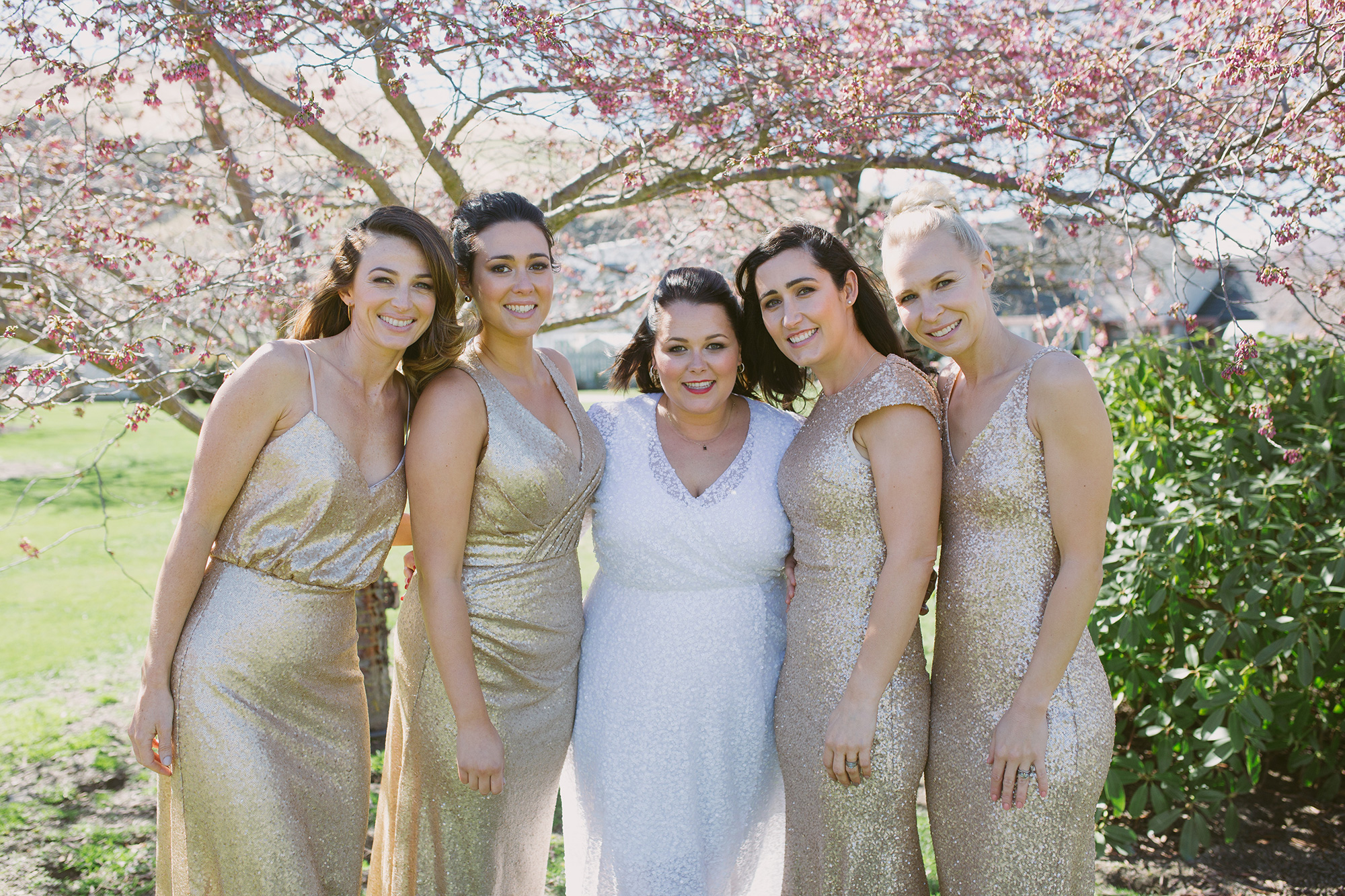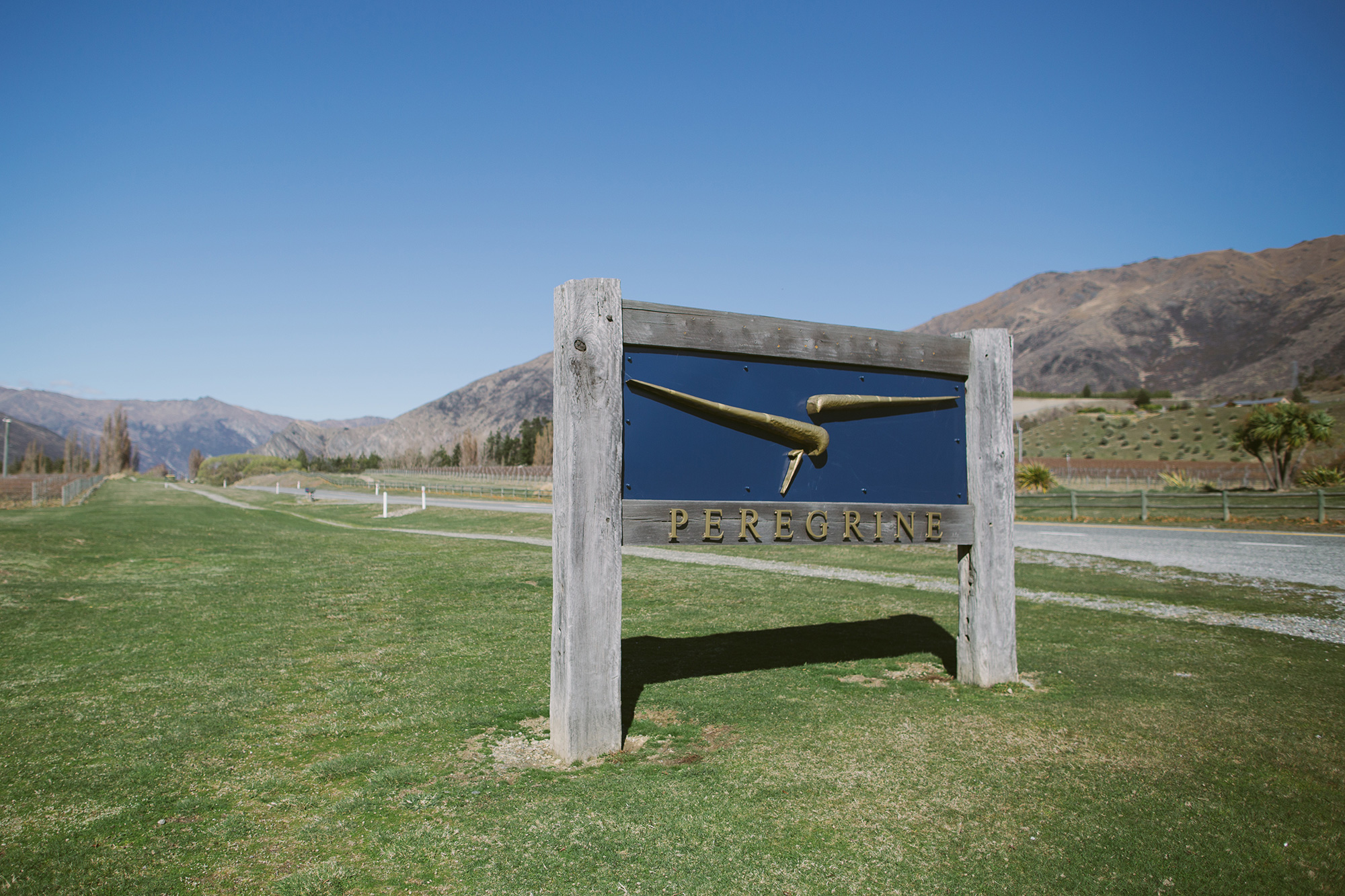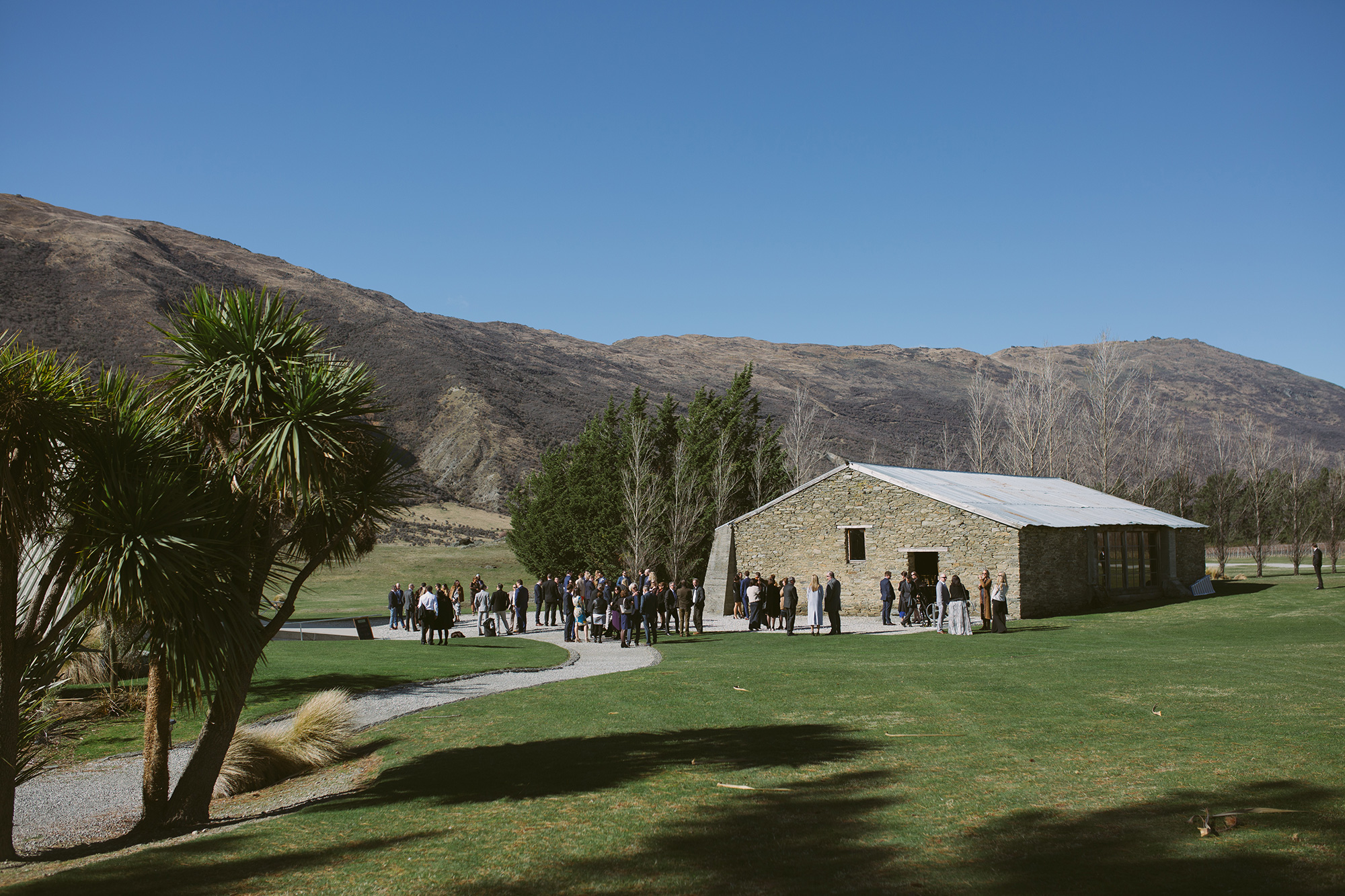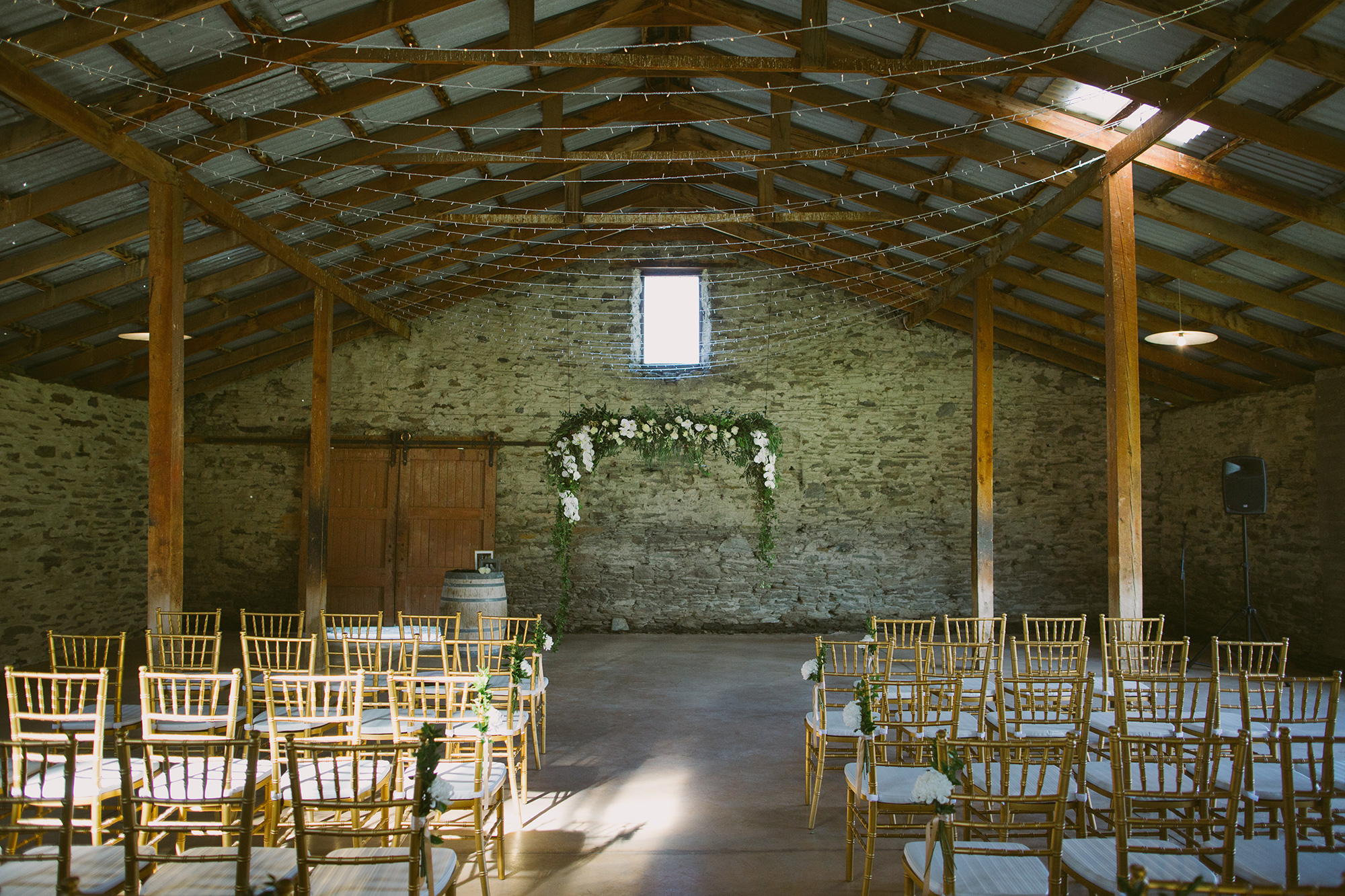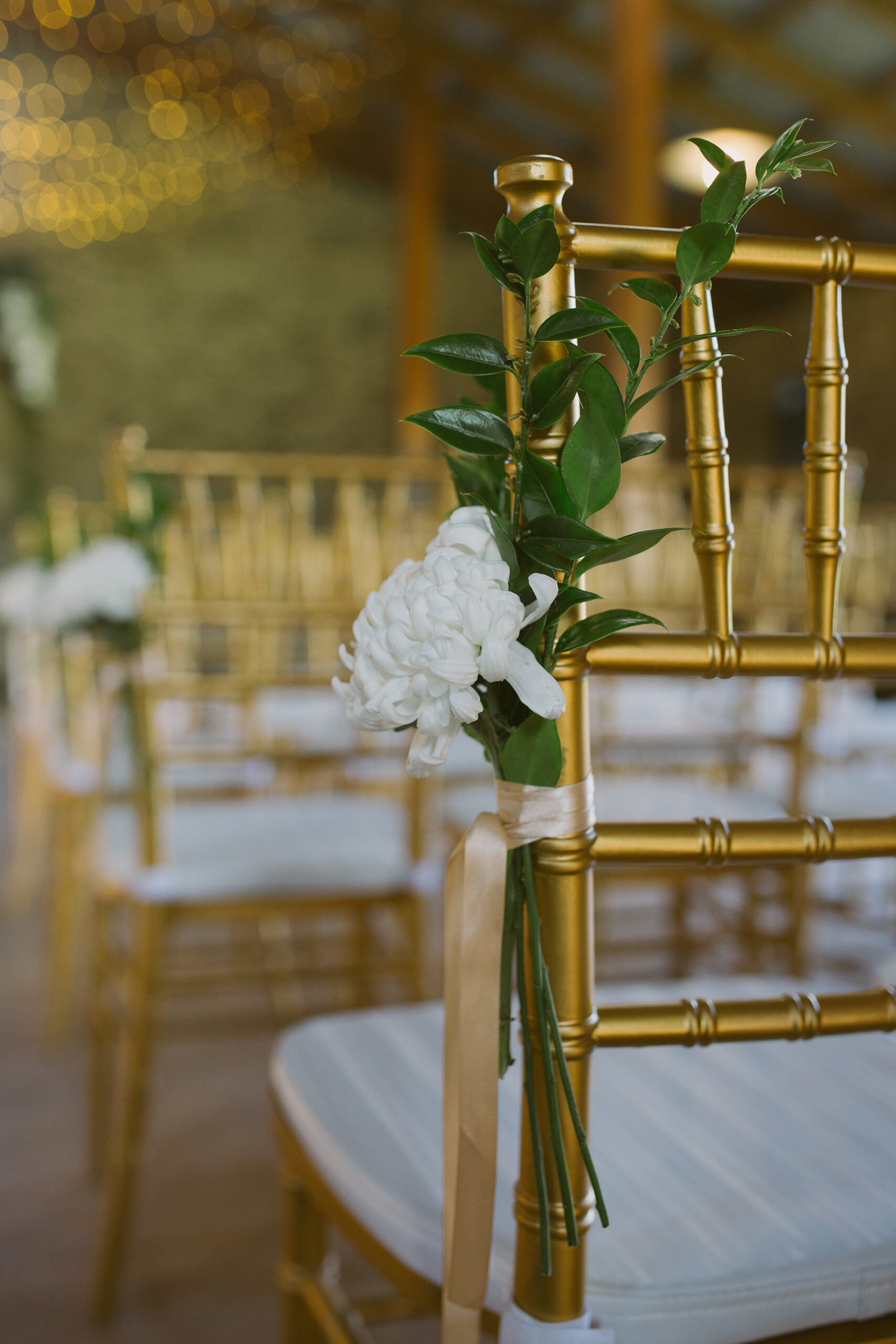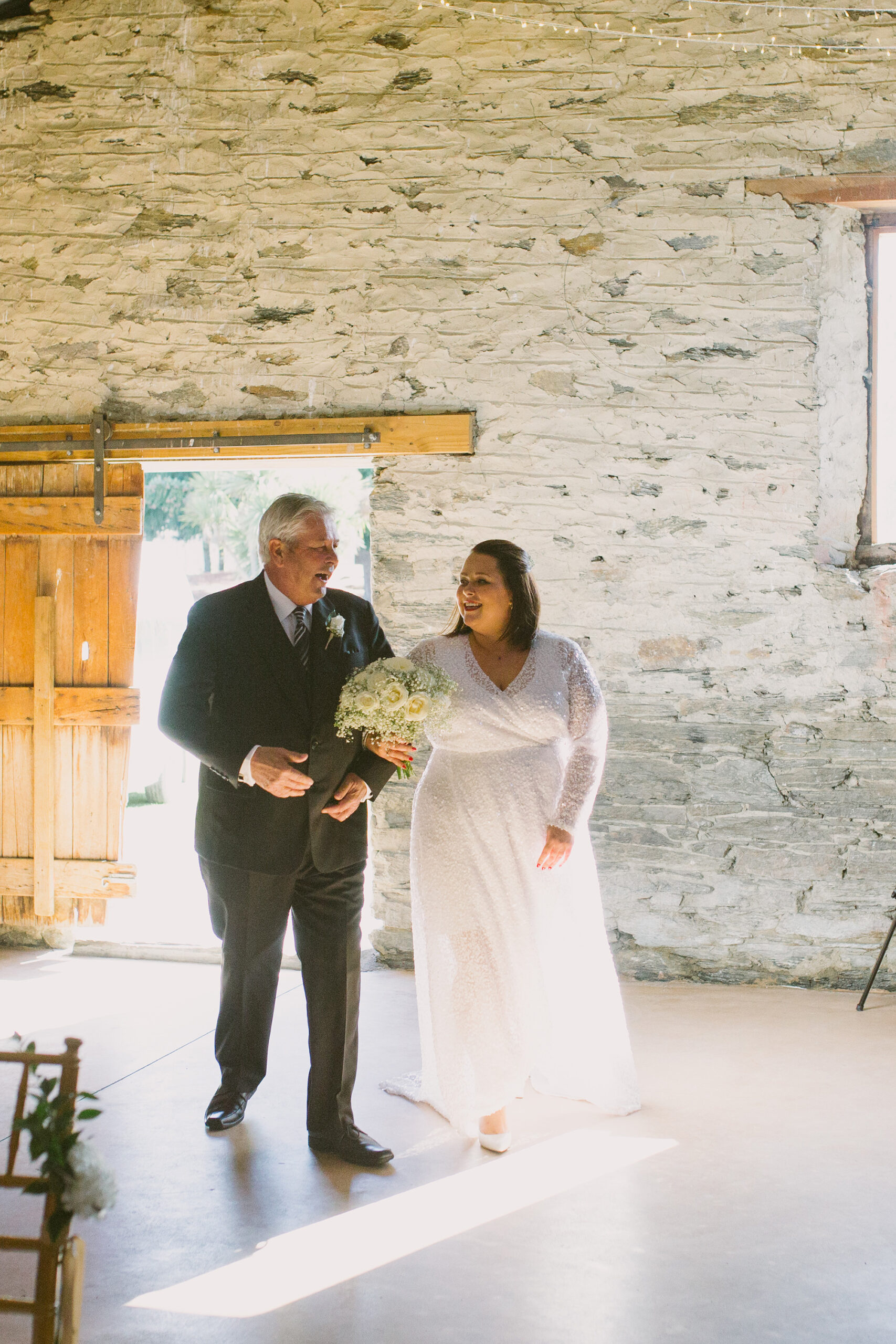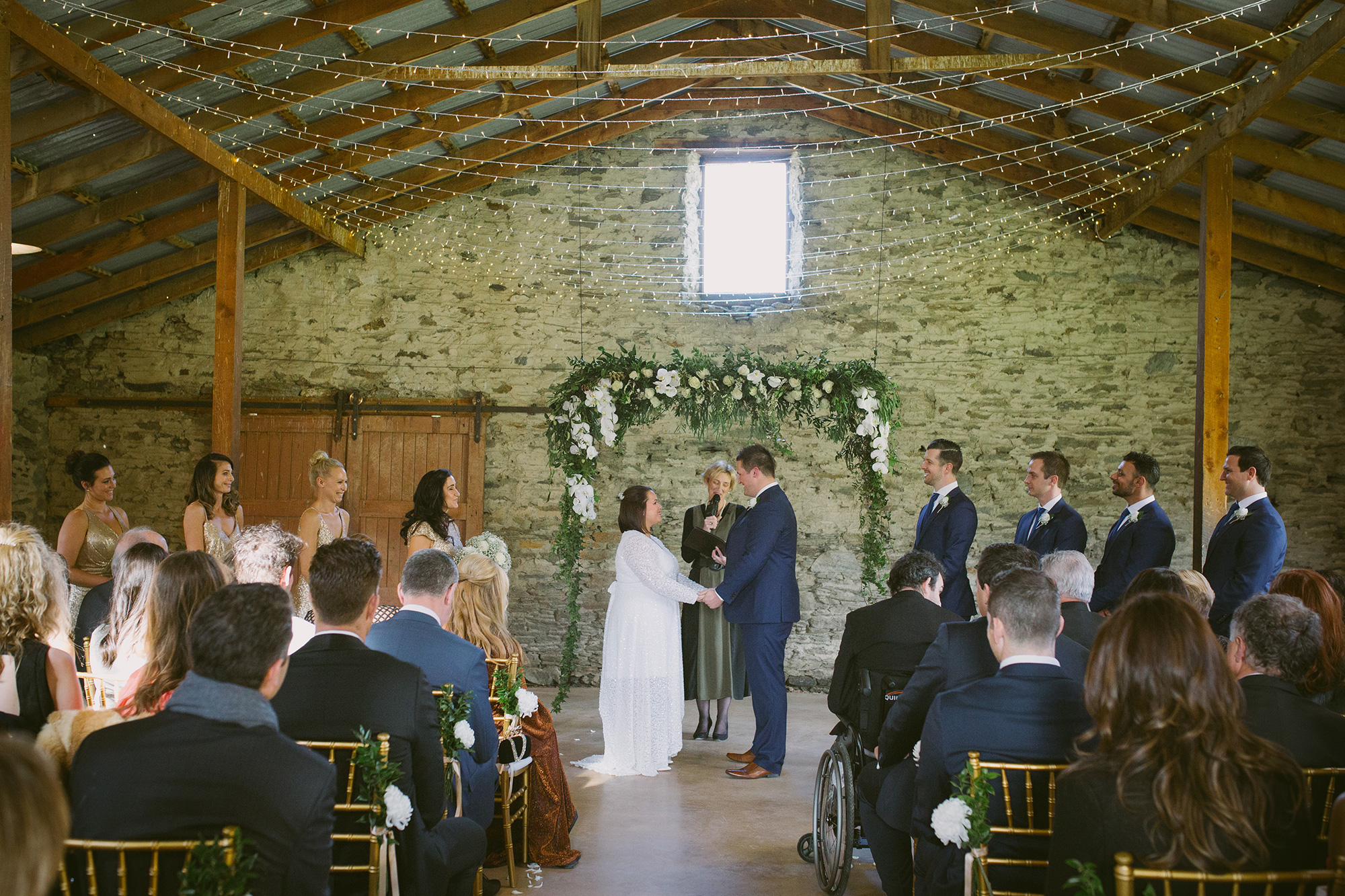 "My cousin Leon (pictured right in the wheelchair) tricked everyone on the day. When the groomsmen started looking for the rings he yelled out, 'Don't worry boys I have them!'" laughs the bride.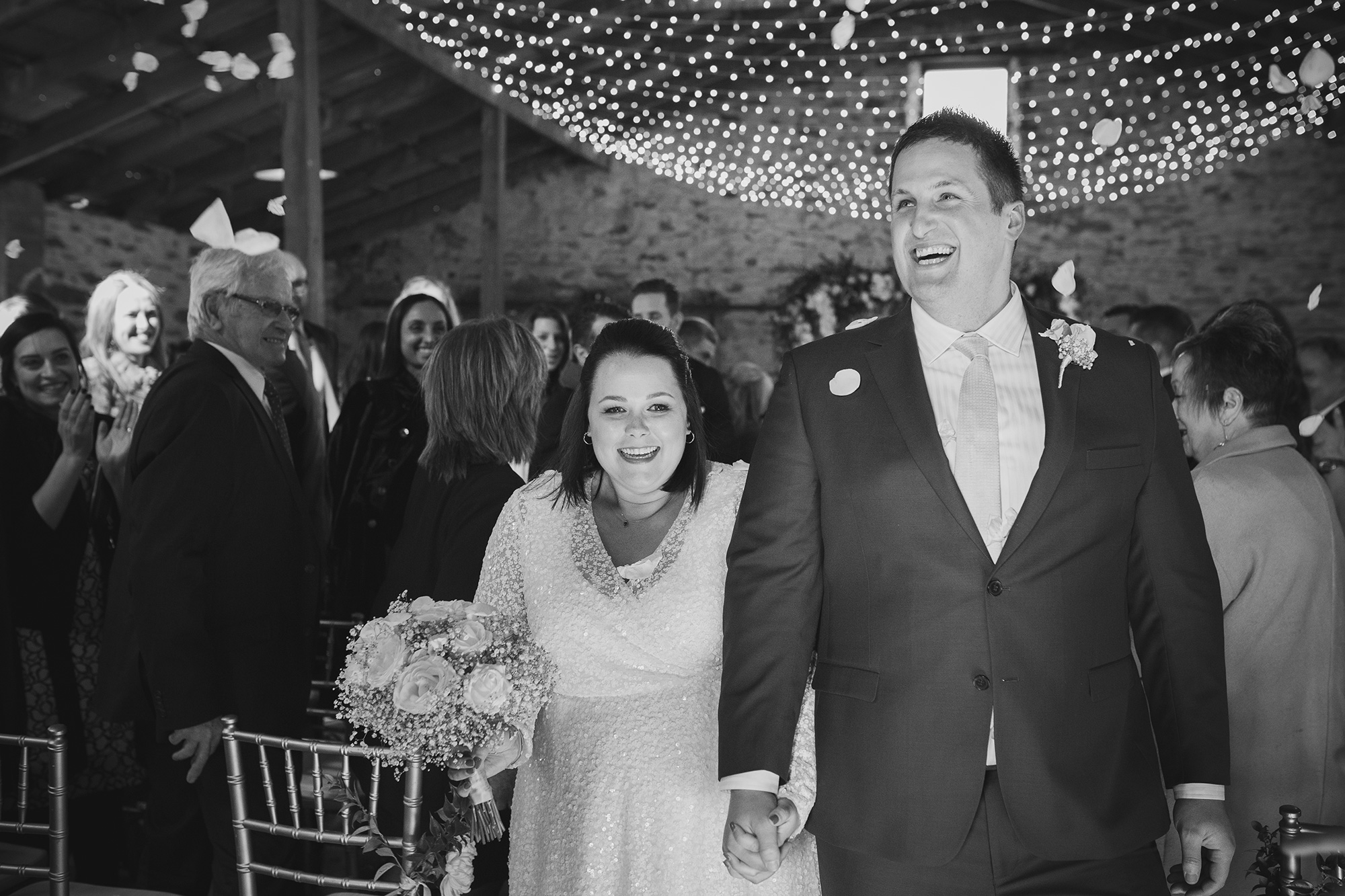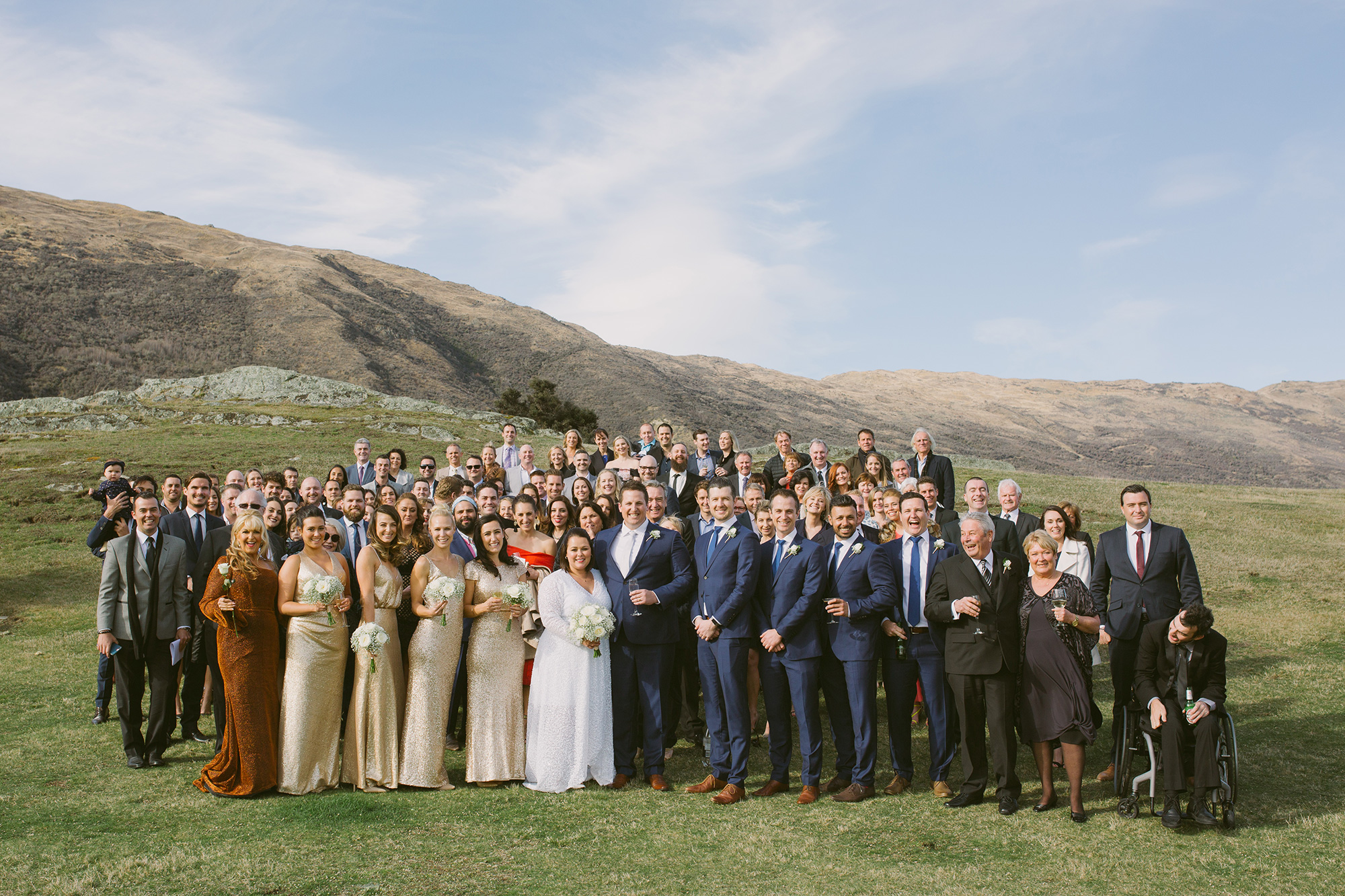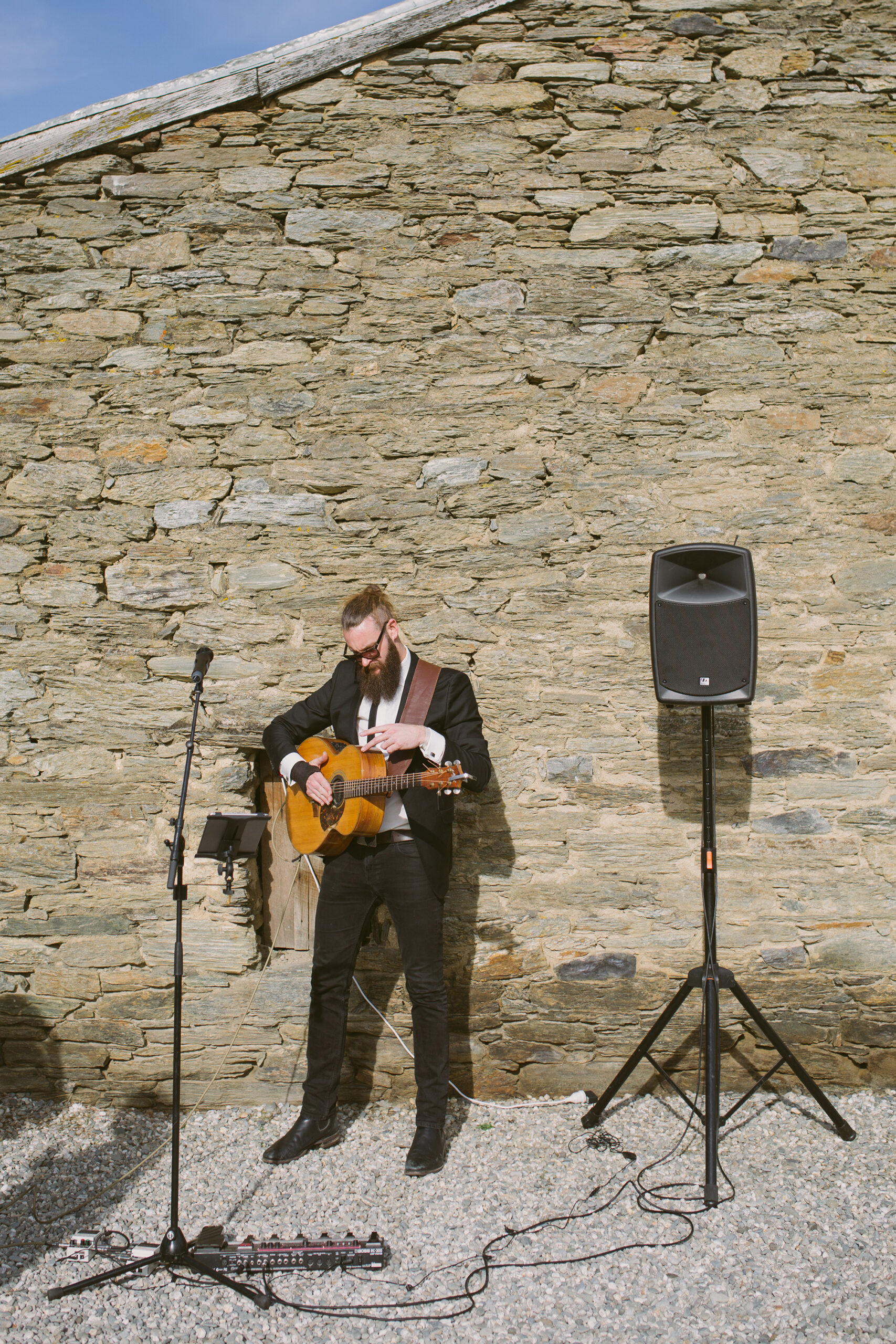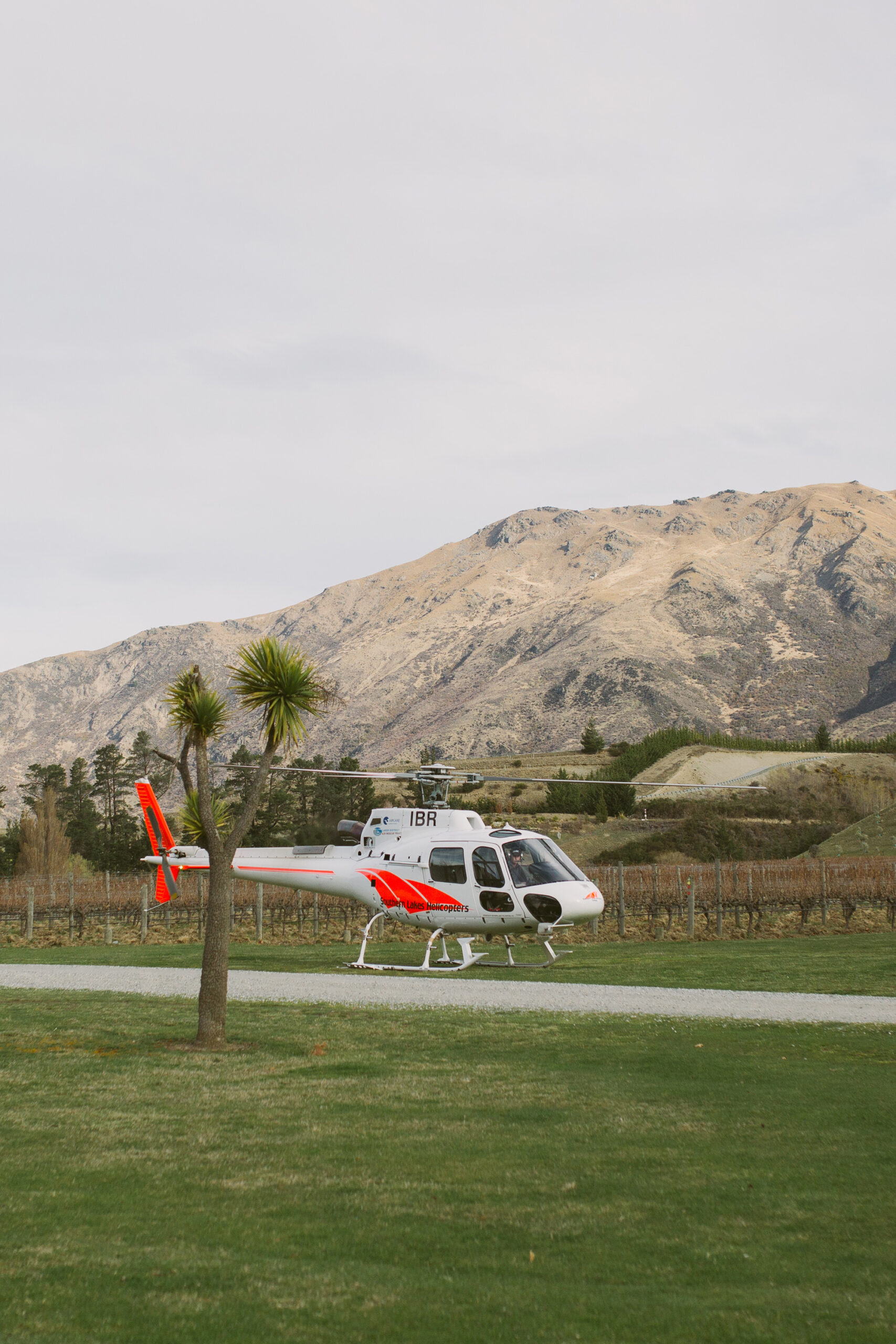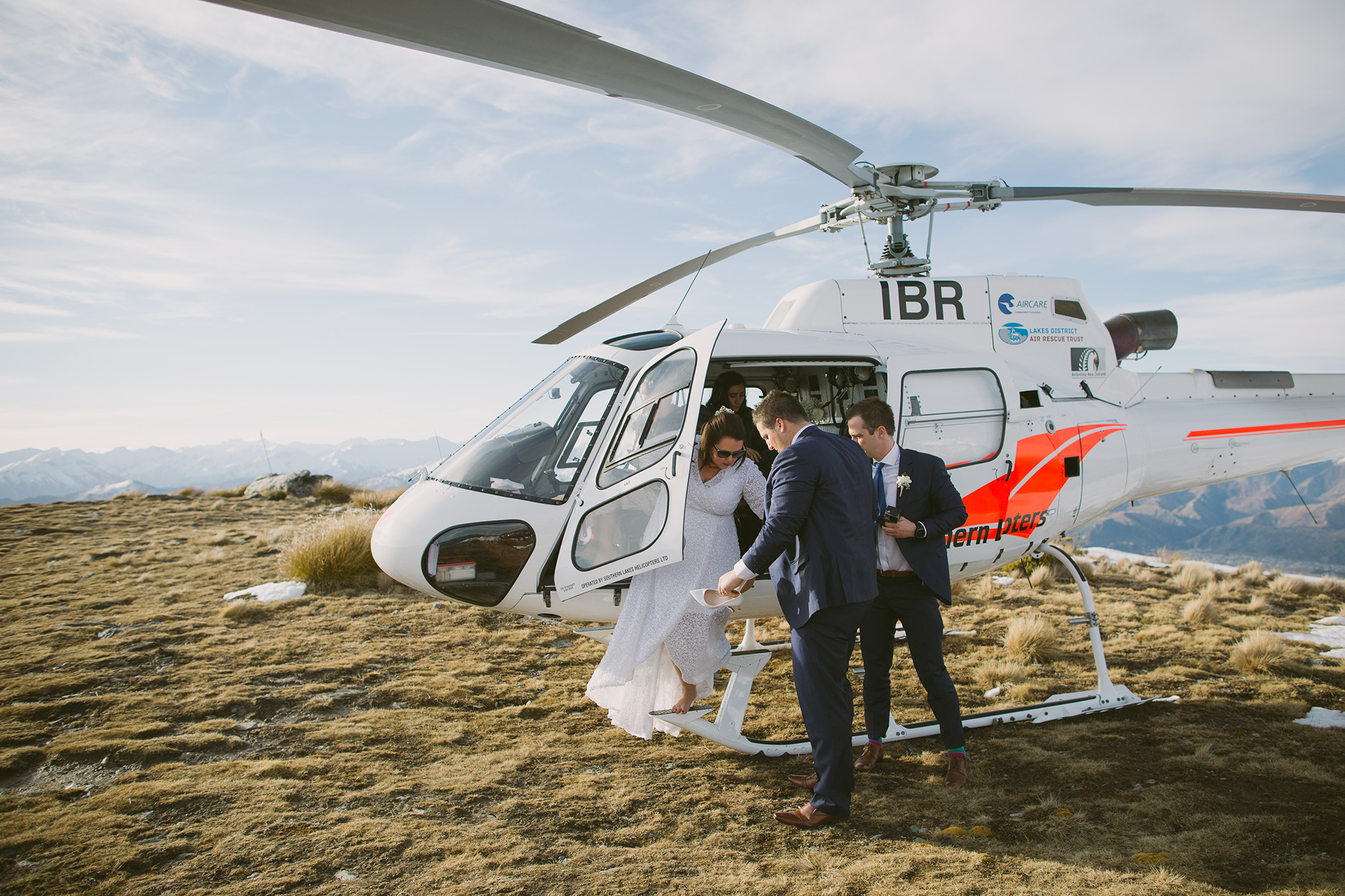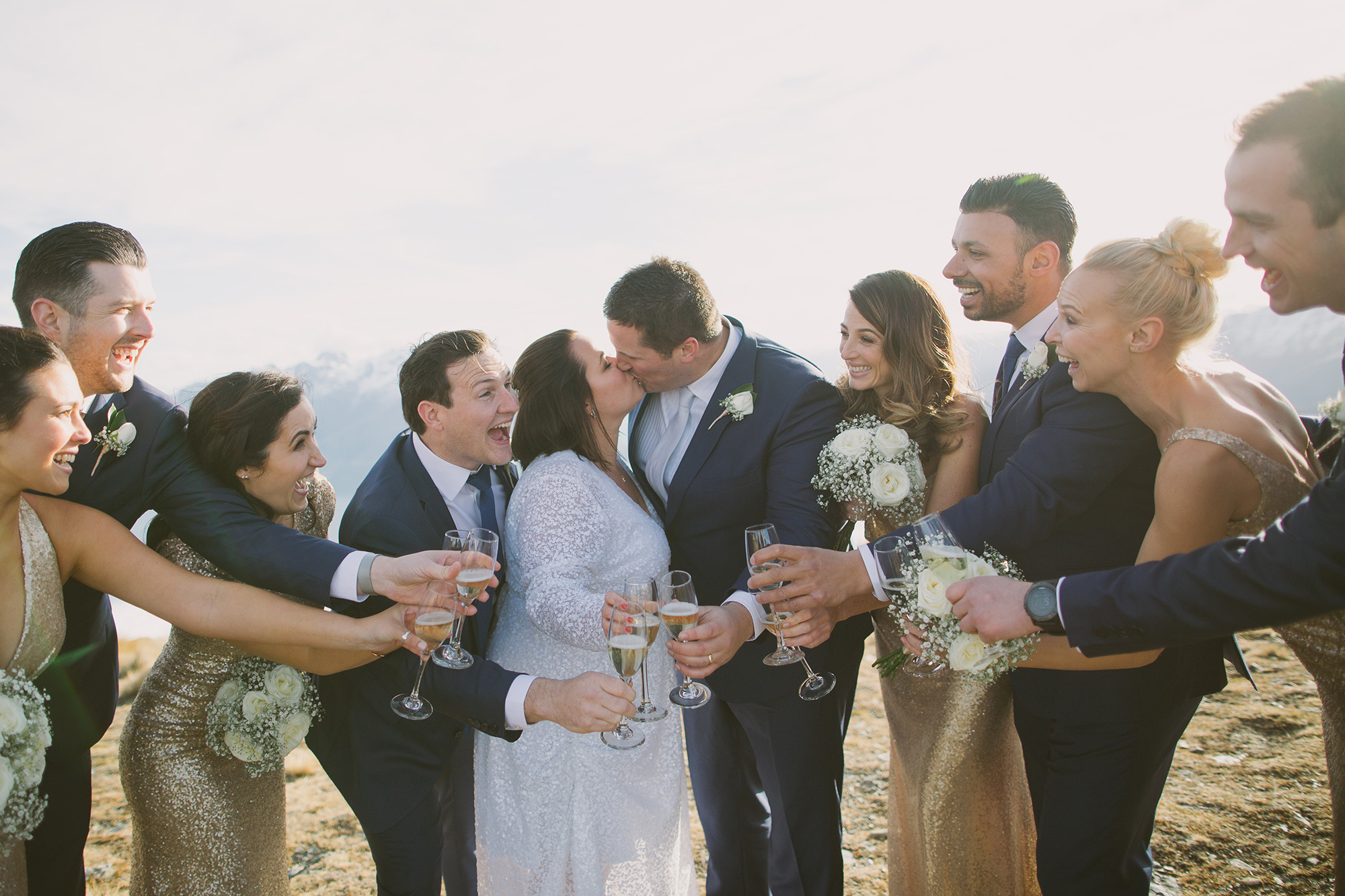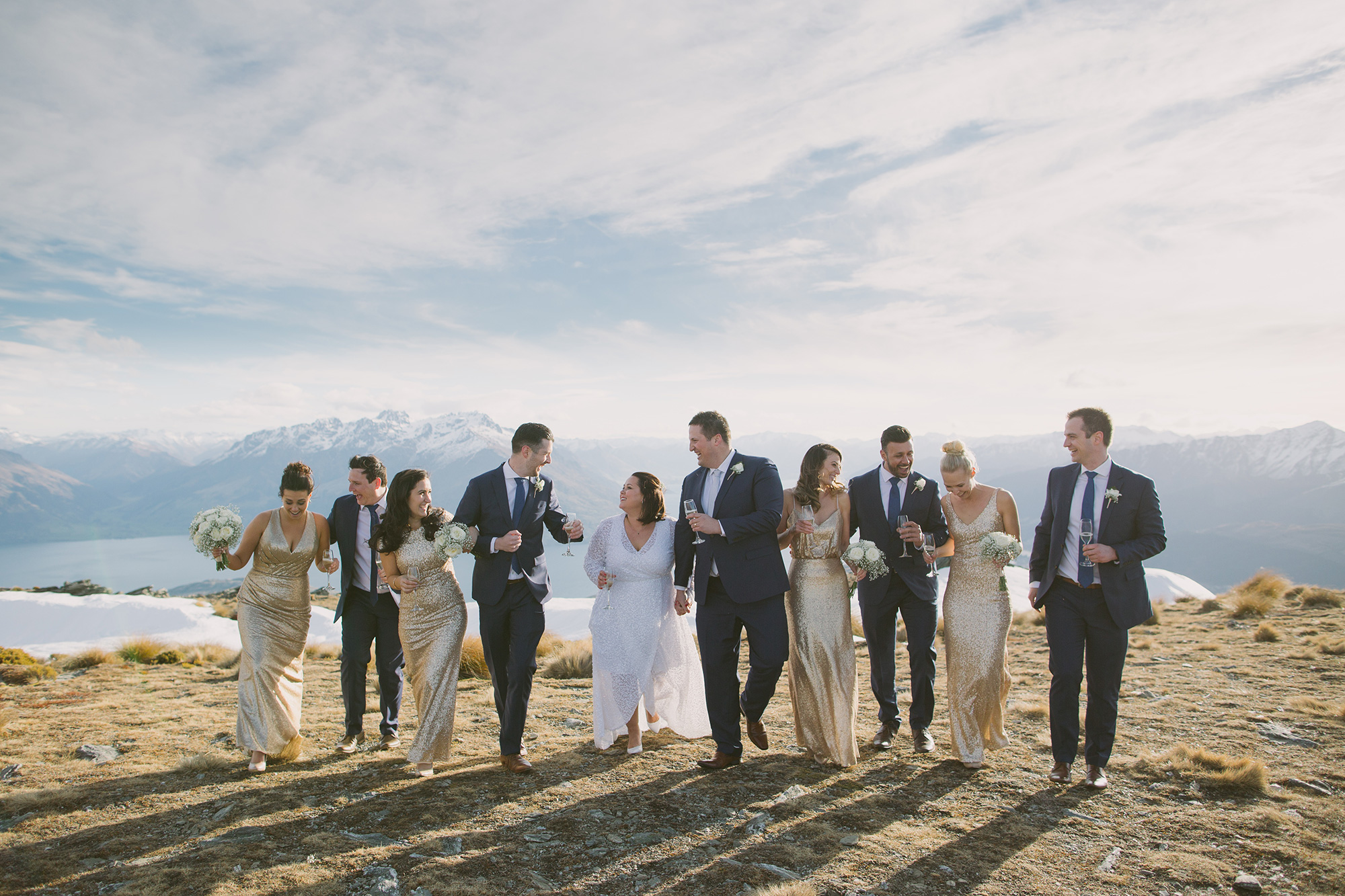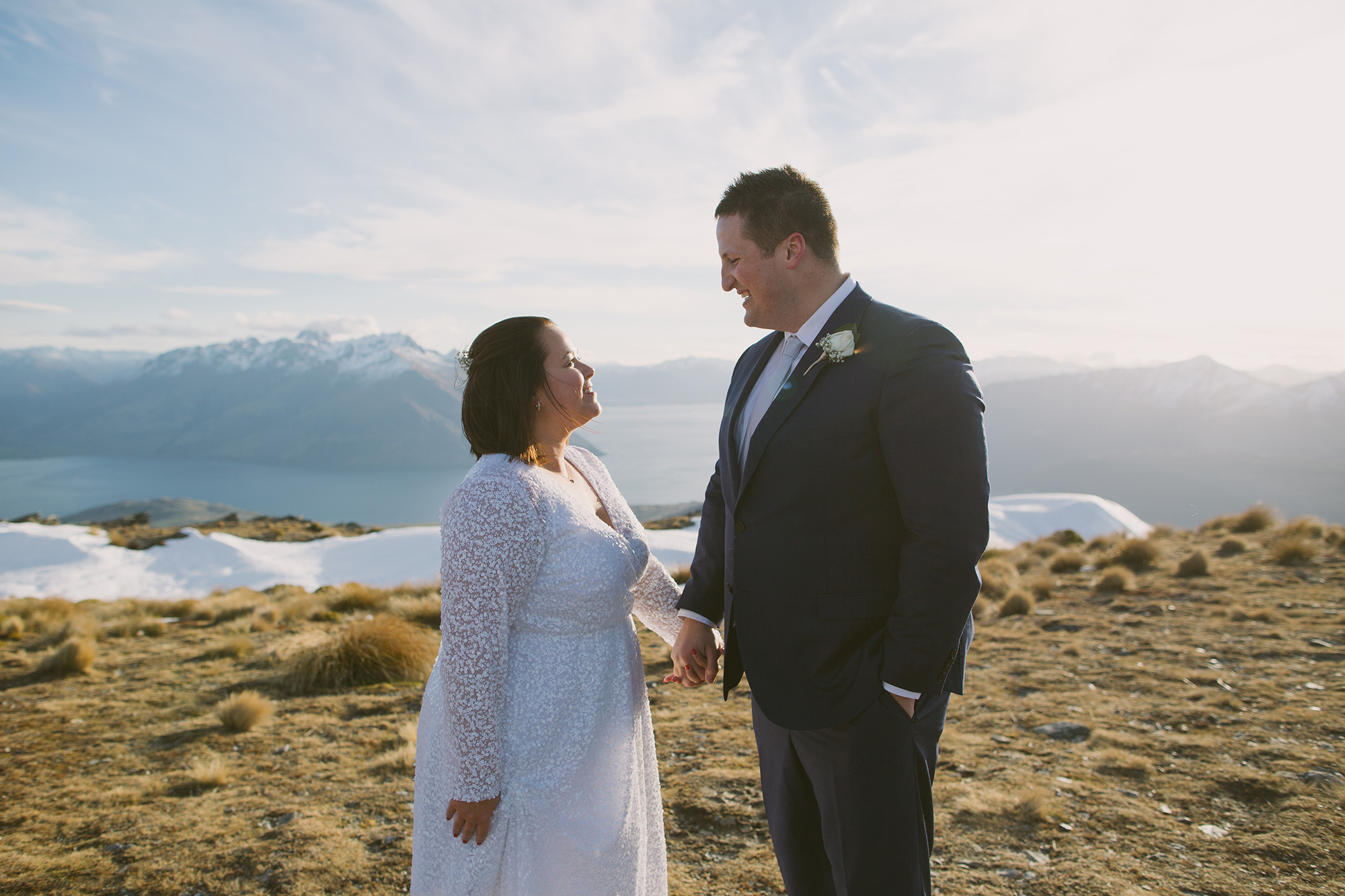 Braving the cold, Emma says the mountain-top photos were worth the effort!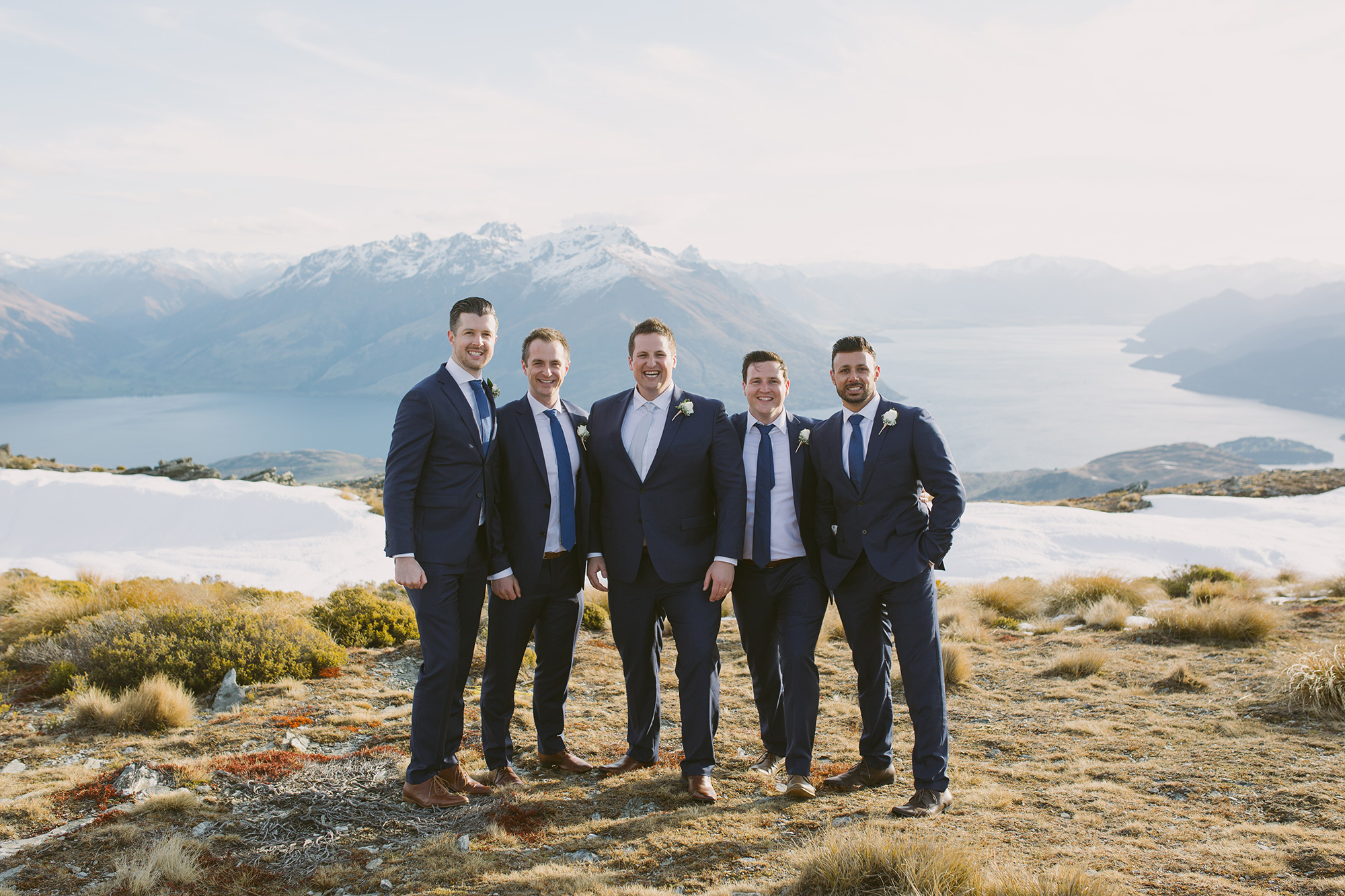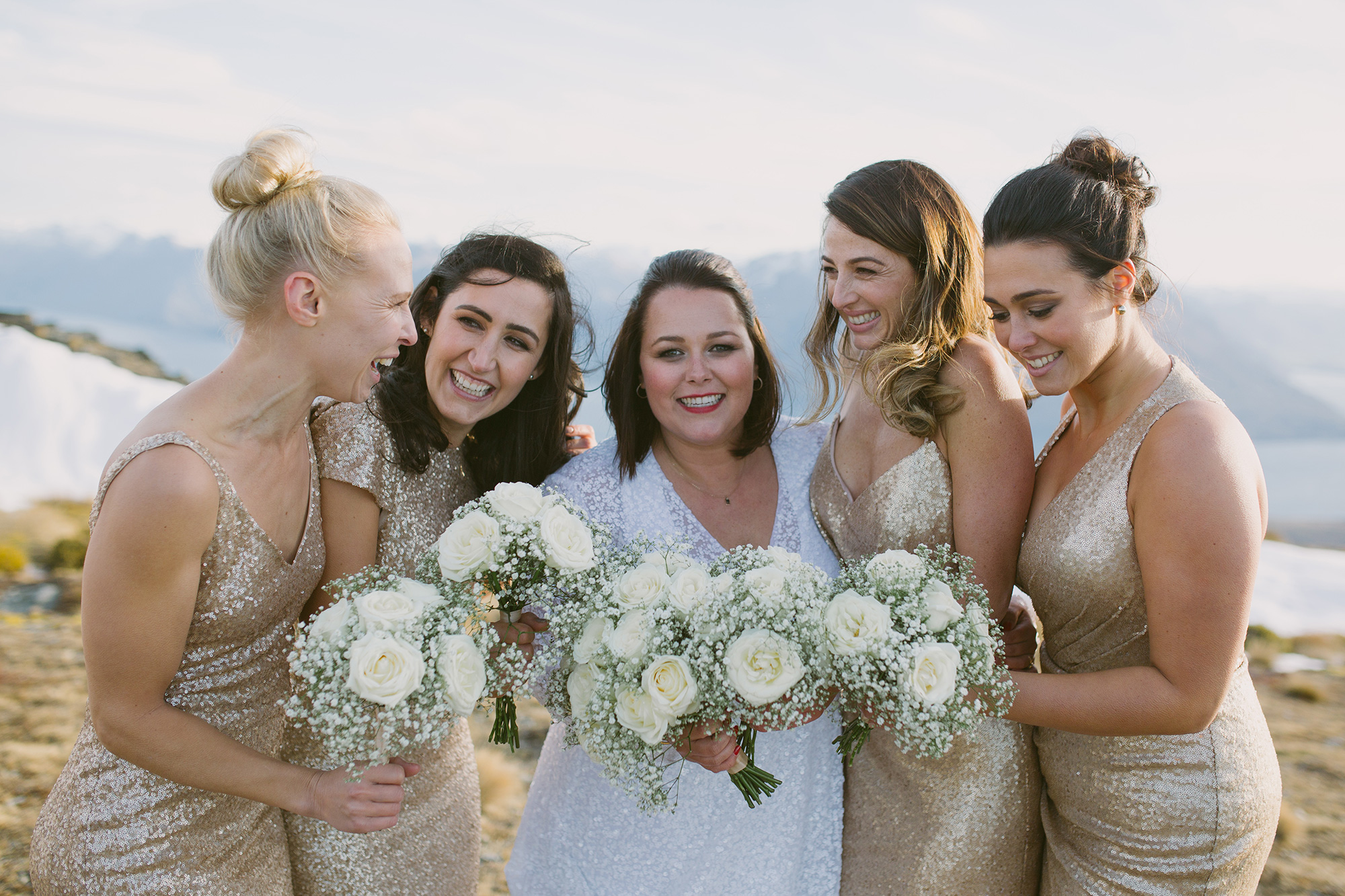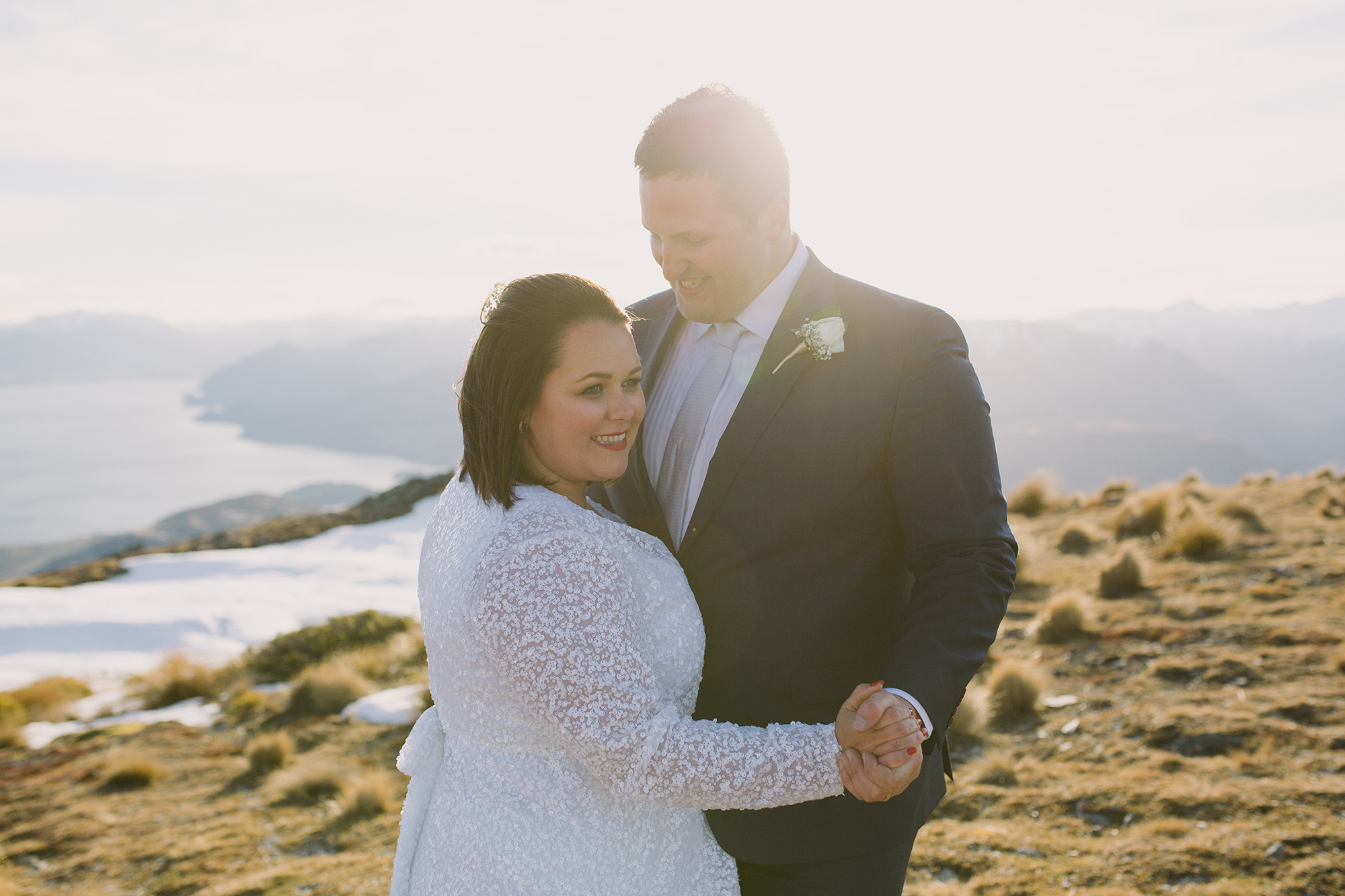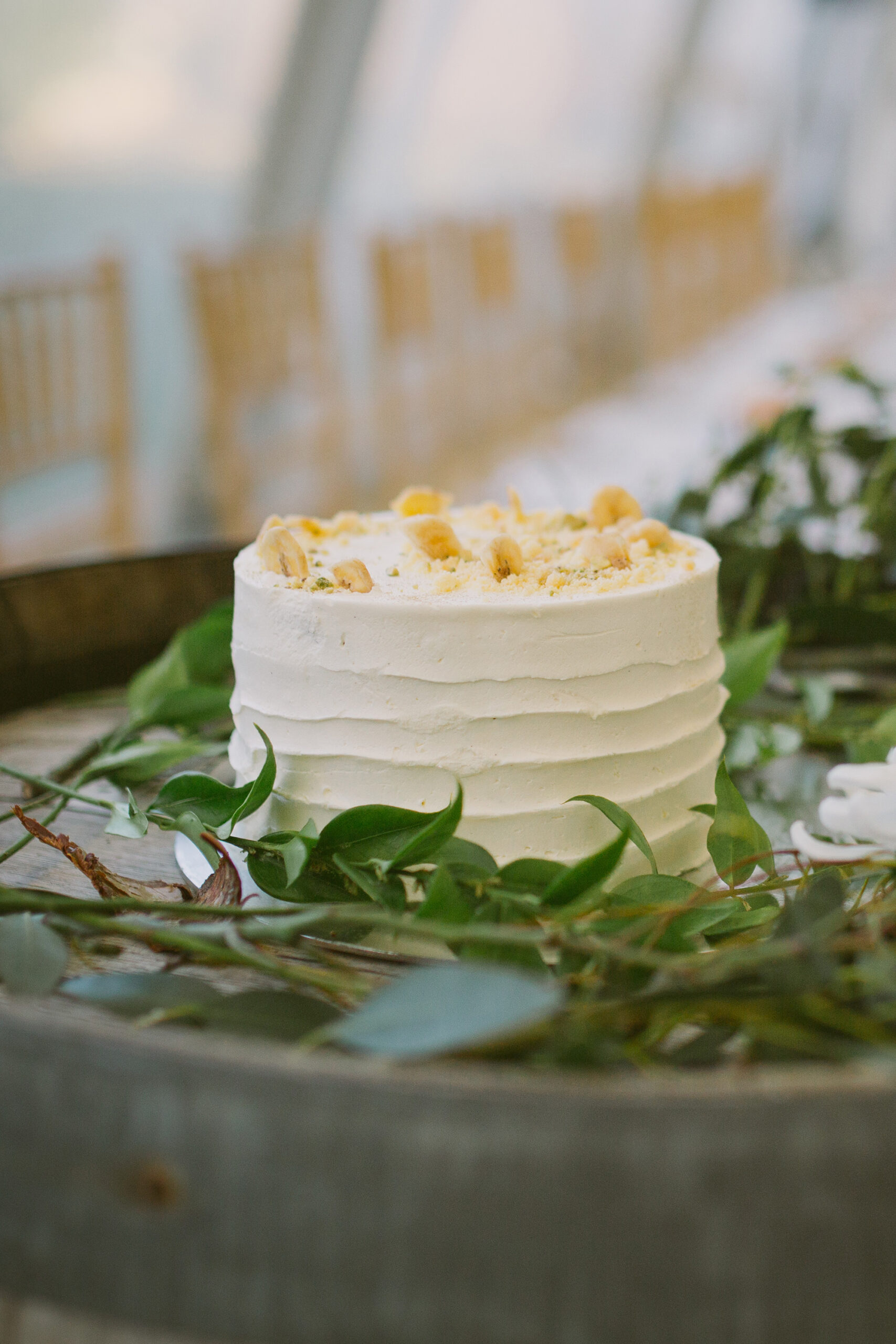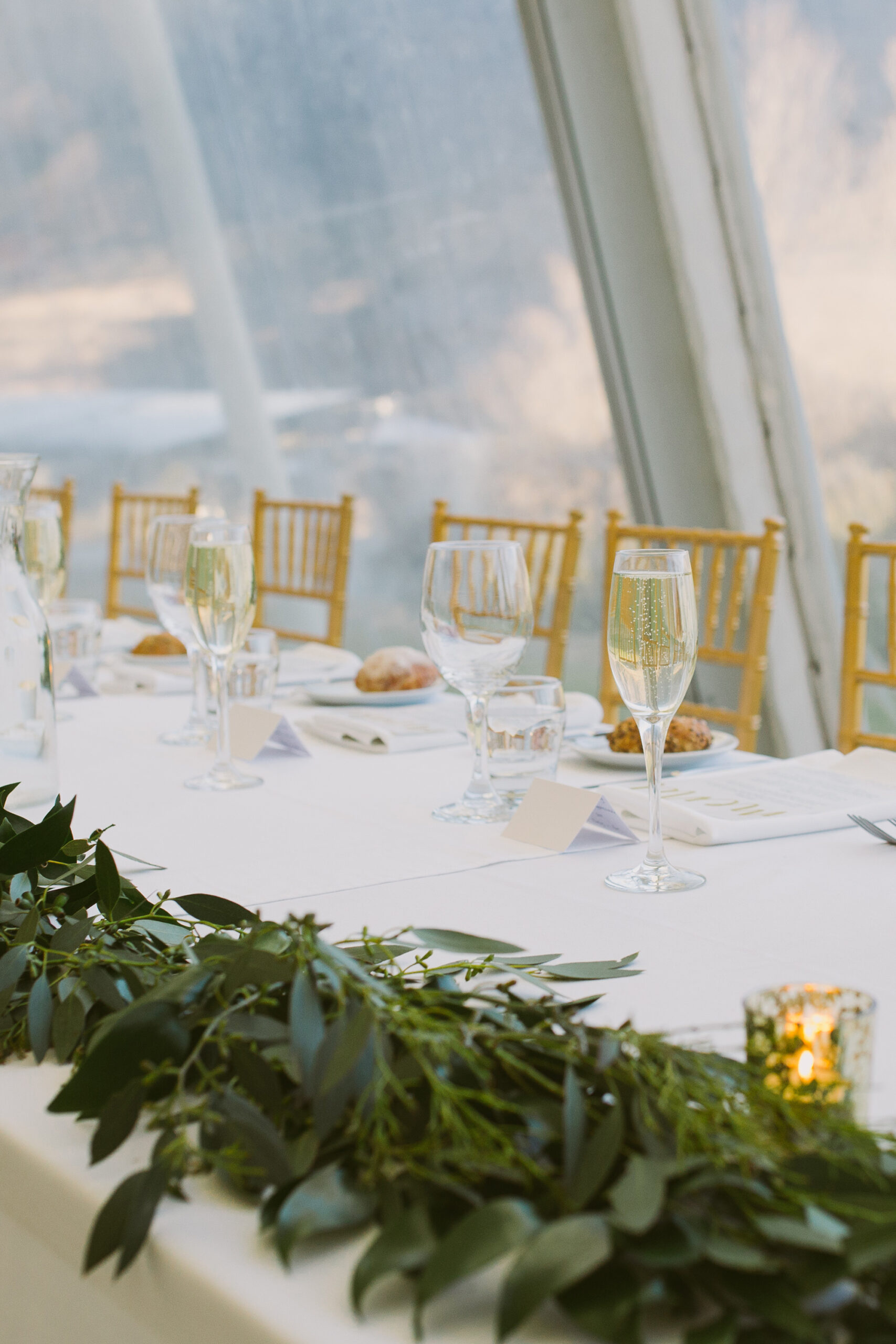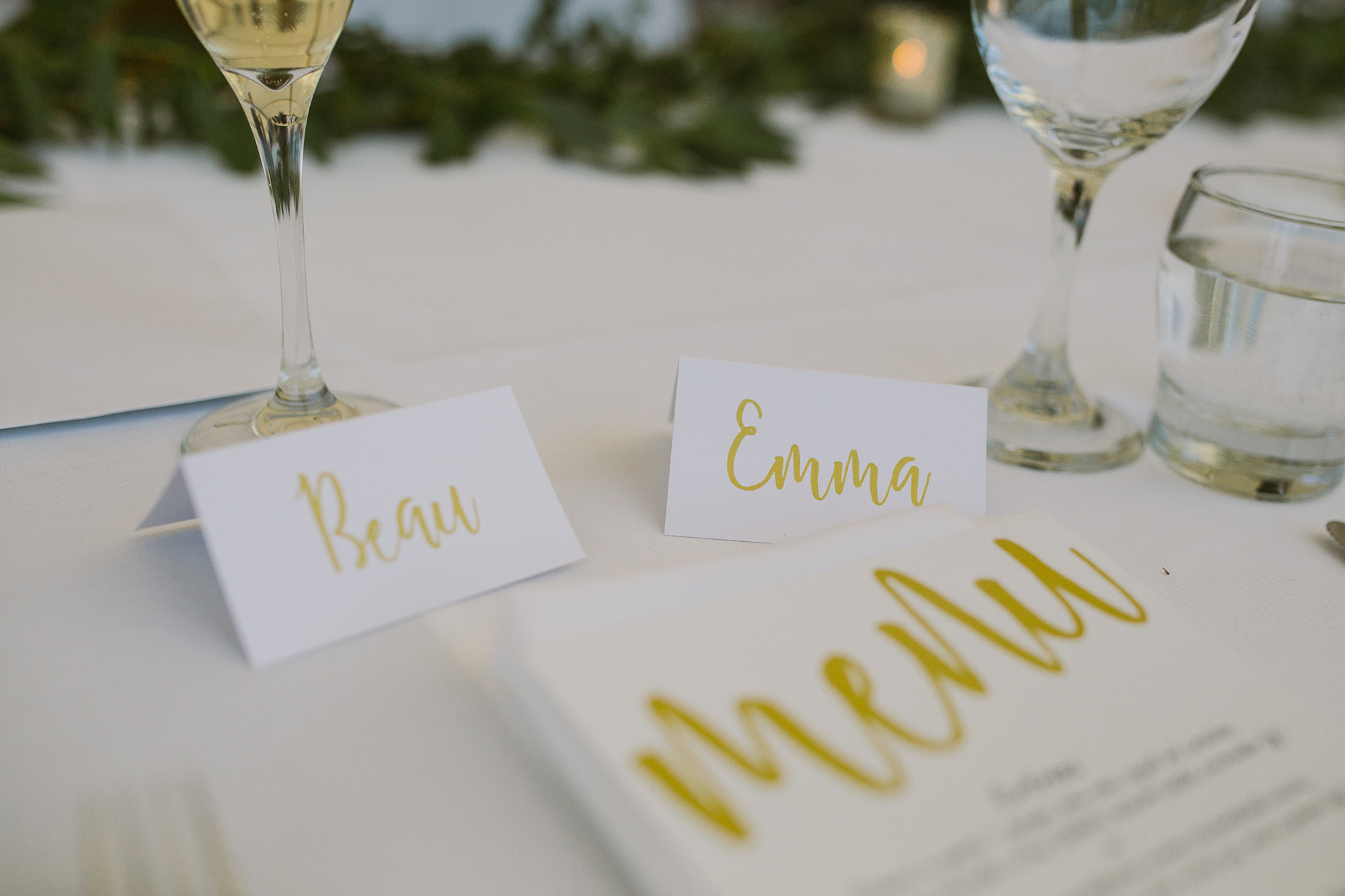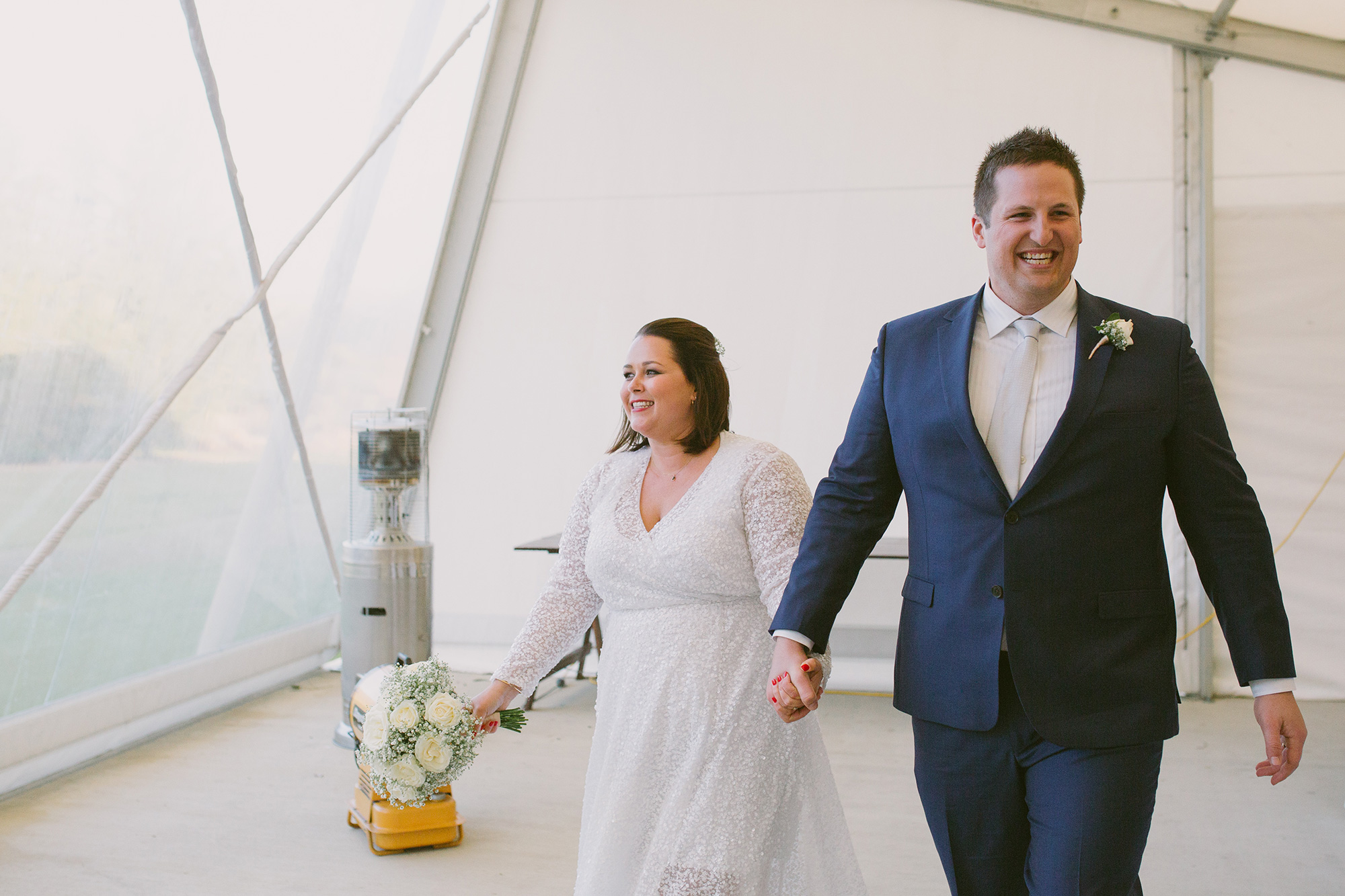 "Everyone that knows us says we complement each other so well," smiles Emma. "For example I am always on time and Beau is always late!"