What started as a schoolgirl crush lead to Monique and Alexander tying the knot at their romantic Sydney wedding on January 27, 2018.
"I had a crush on Alex when I was 14 as he always used to come into my work. I saw him again at a bar when I was 19 but we didn't speak to each other," says Monique 25. "My friend found Alex on Facebook through mutual friends and found out that he owned a gym. We went there pretending we wanted a membership — apparently I was the first free trial he offered."
The Sydney pair soon became a couple, with Alex proposing a few years later.
Wedding planning priorities lay with creating an event that felt fun, relaxed and had a fabulous party atmosphere.
"We wanted a romantic and classic theme so in 50 years time everything would still look timeless," explains the bride.
120 close family and friends joined Monique and Alex, now 29, in their celebration at Oatlands House in Sydney. Guests were treated to a menu featuring pasta entrees, oyster platters, pork belly and scotch fillet, with a Ben & Jerry's ice cream cake, creme brûlée and a lemon curd tart for dessert.
"Our wedding was the best party of our lives. Once the dust settled, we were so happy knowing it all meant we'll always have each other."
Photos courtesy of Faure Valletta Photography.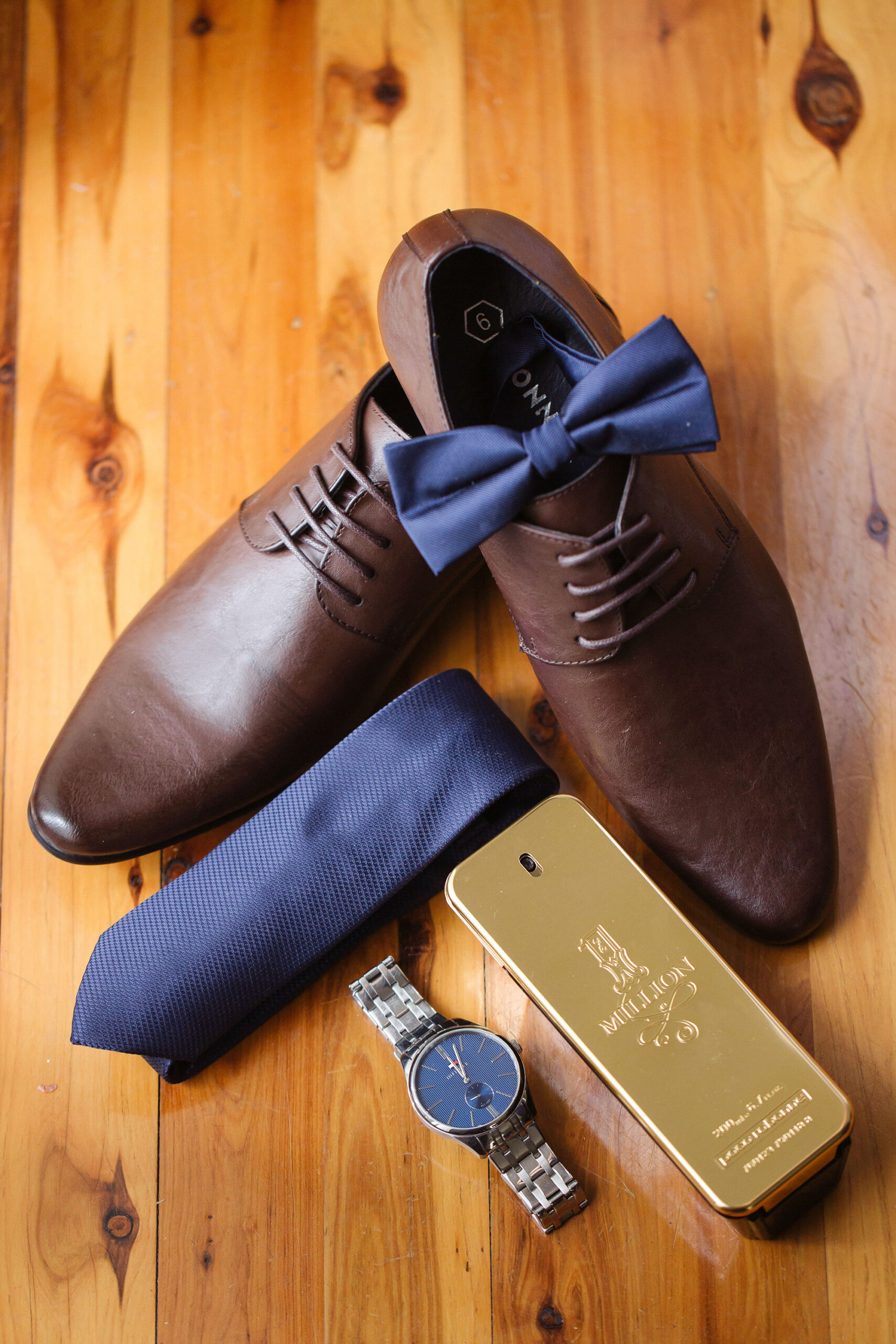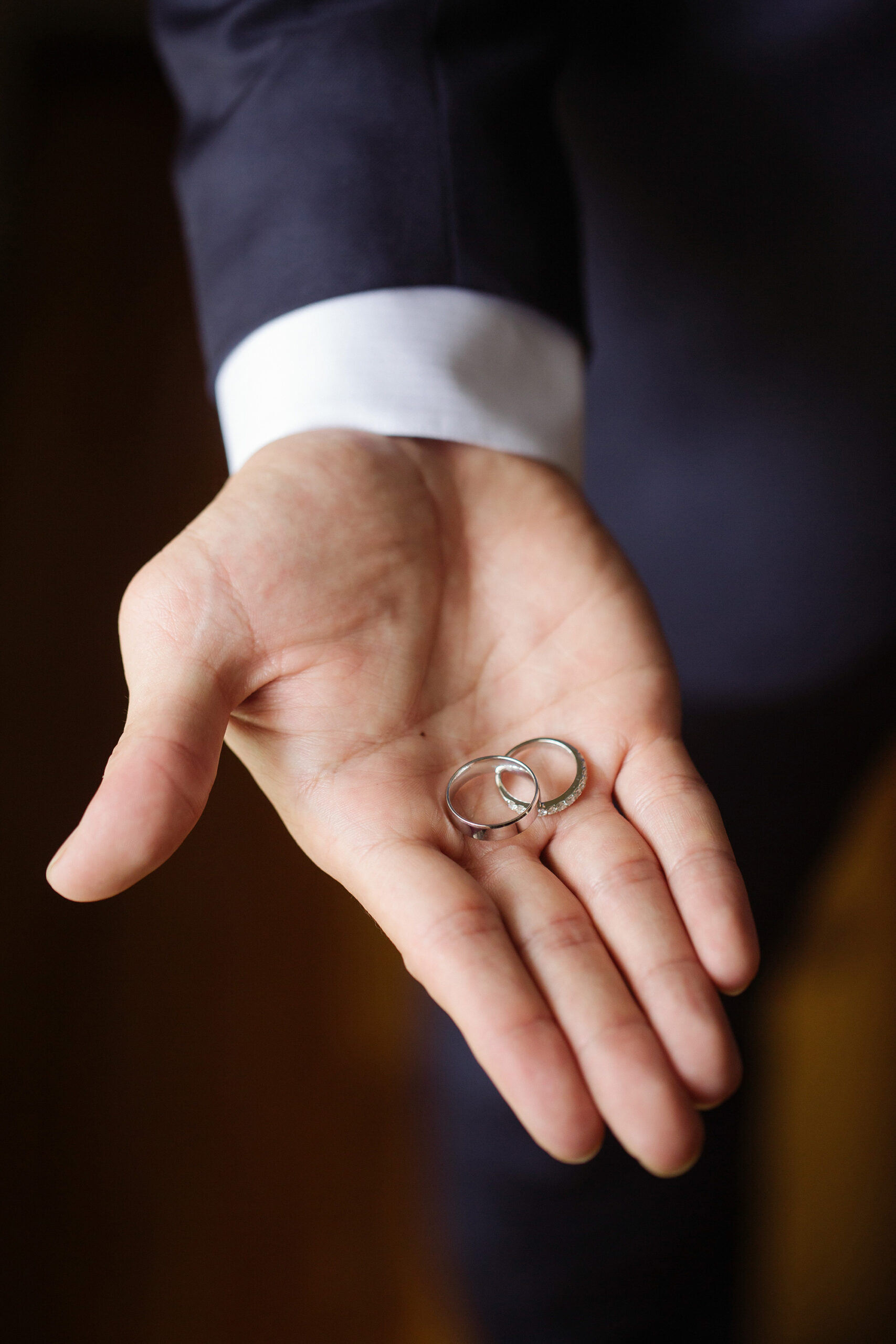 Alex keep it romantic and classic with a tailored suit from Institchu.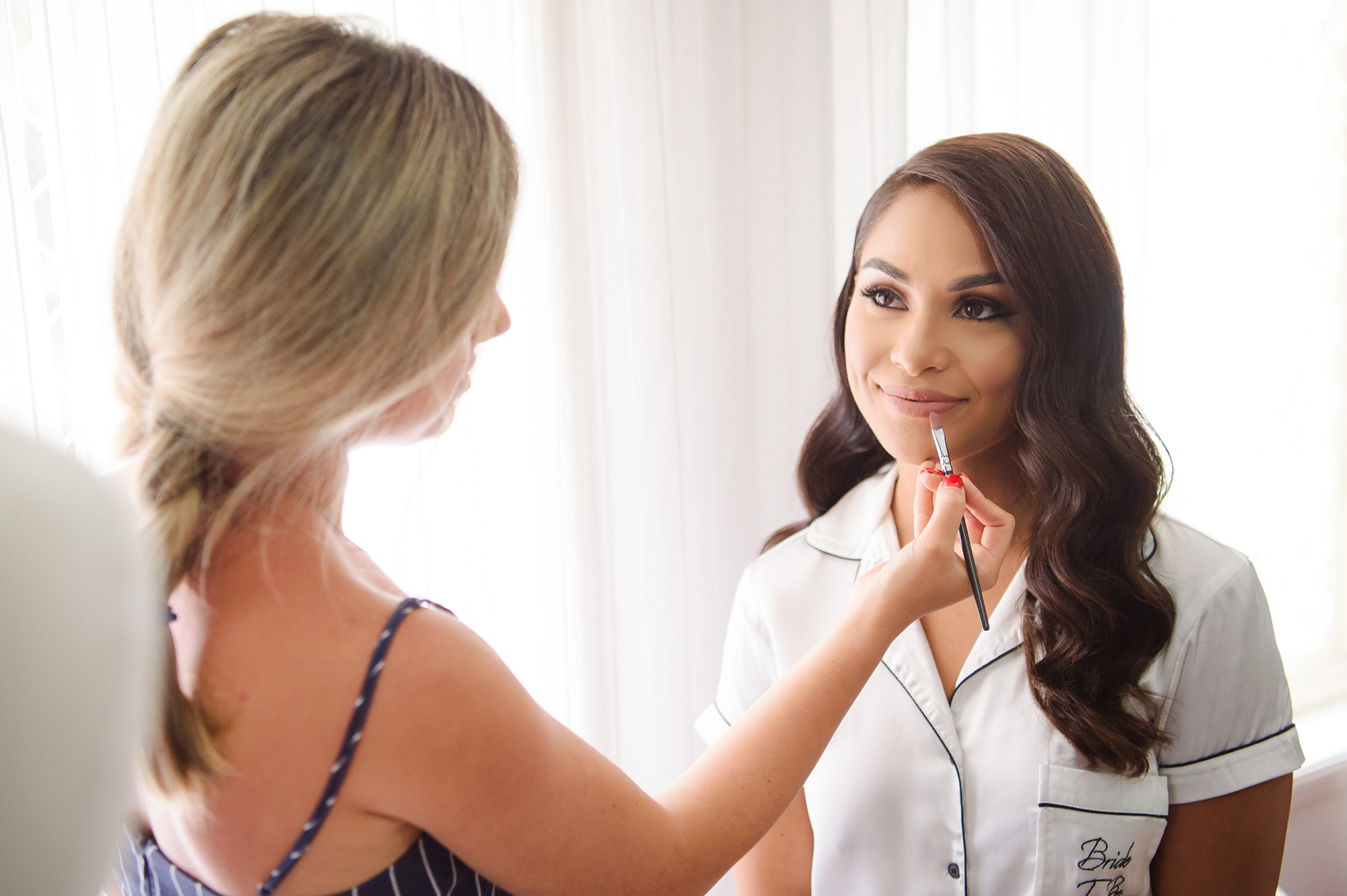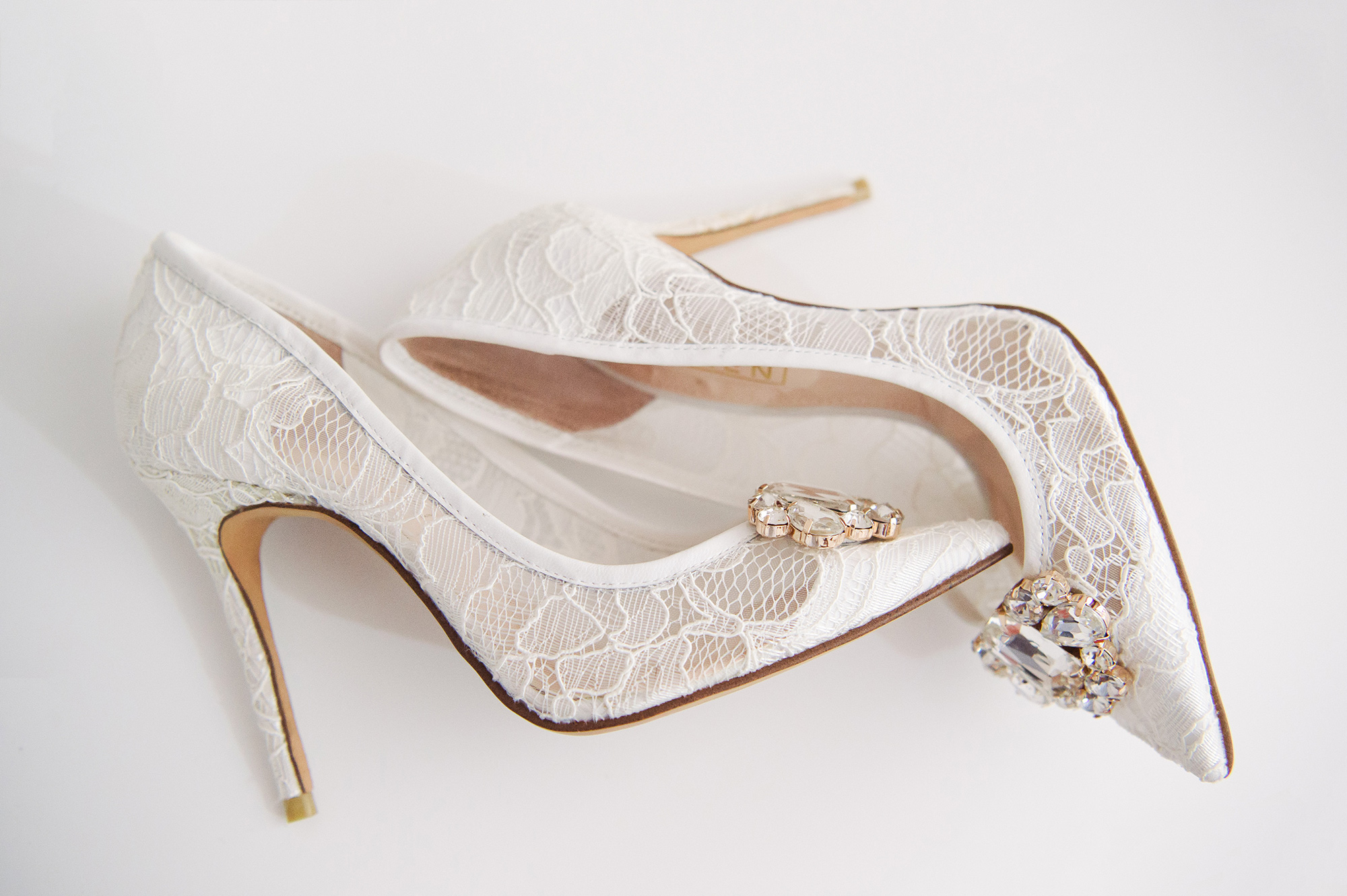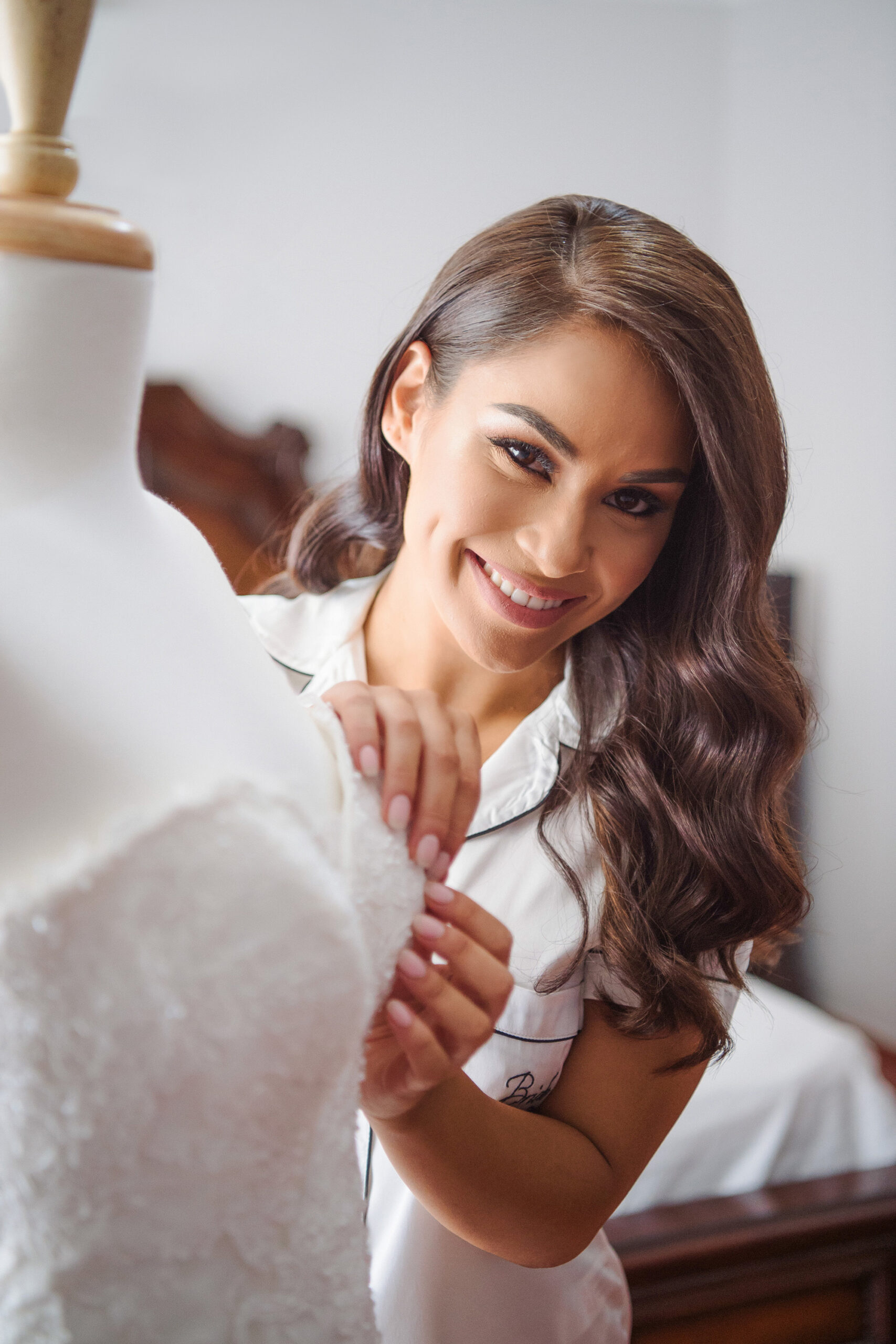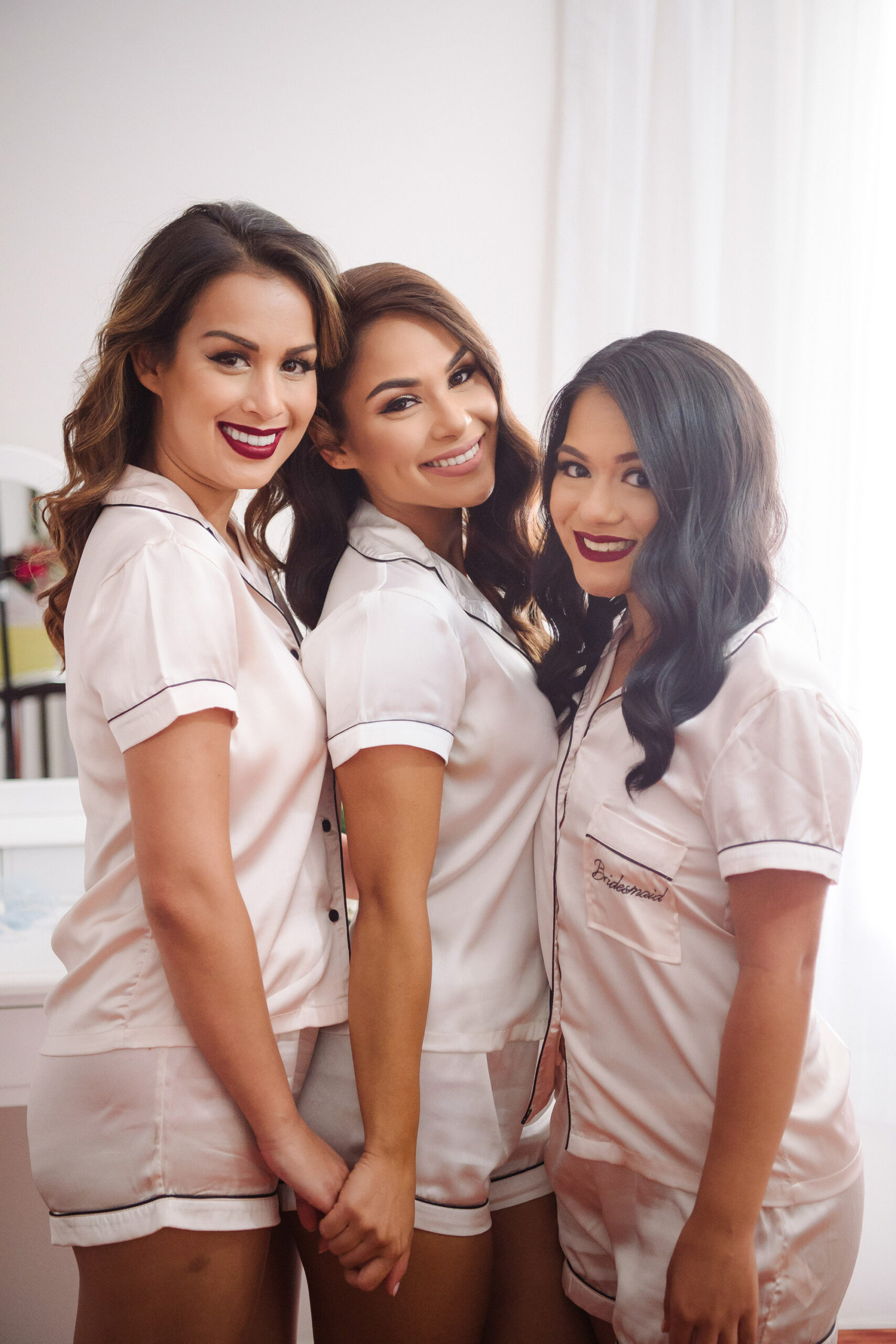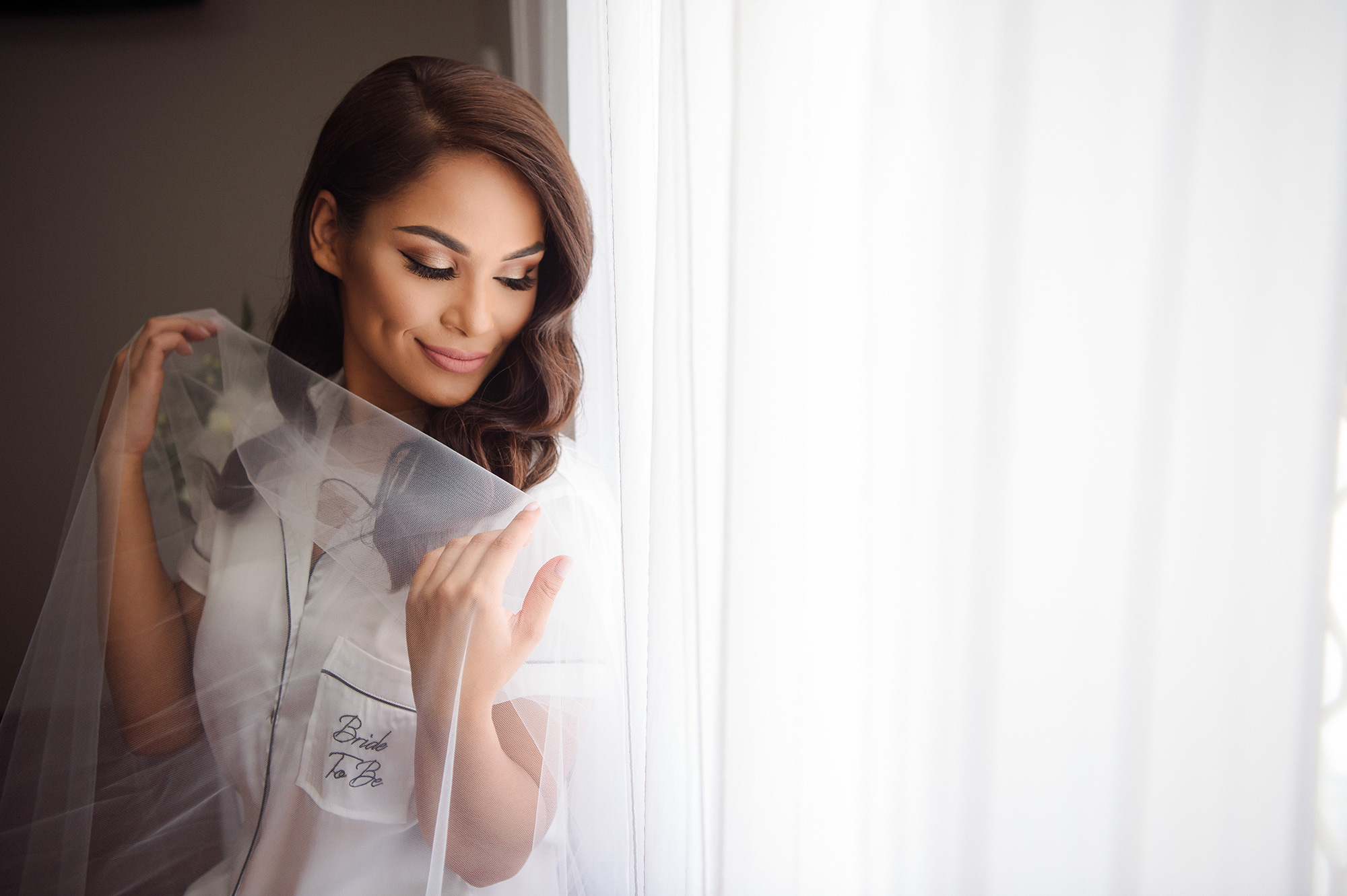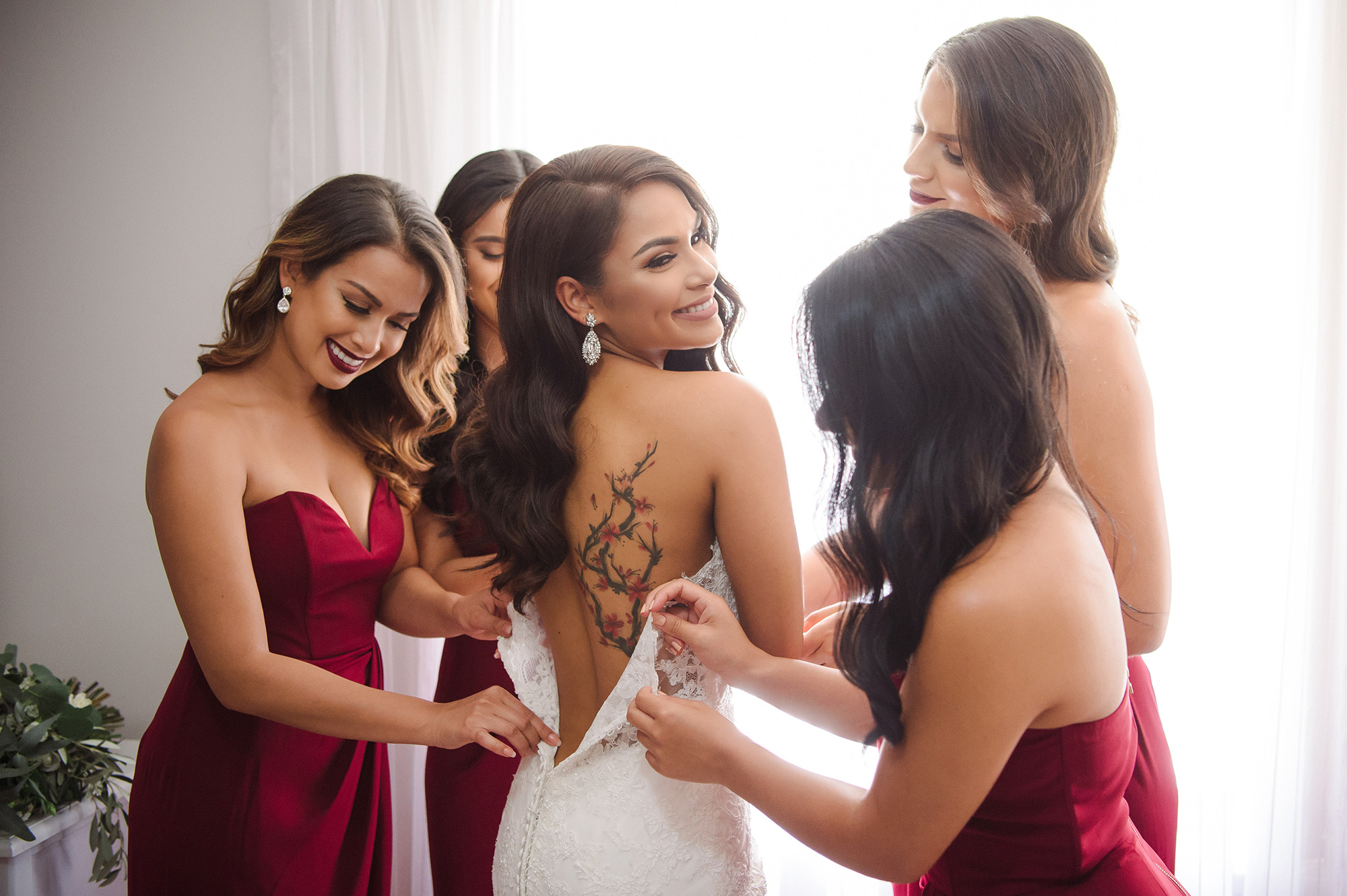 After spotting another bride trying on the incredible fishtail Nicole Spose gown, Monique waited 40 minutes for her turn. "I knew it was perfect."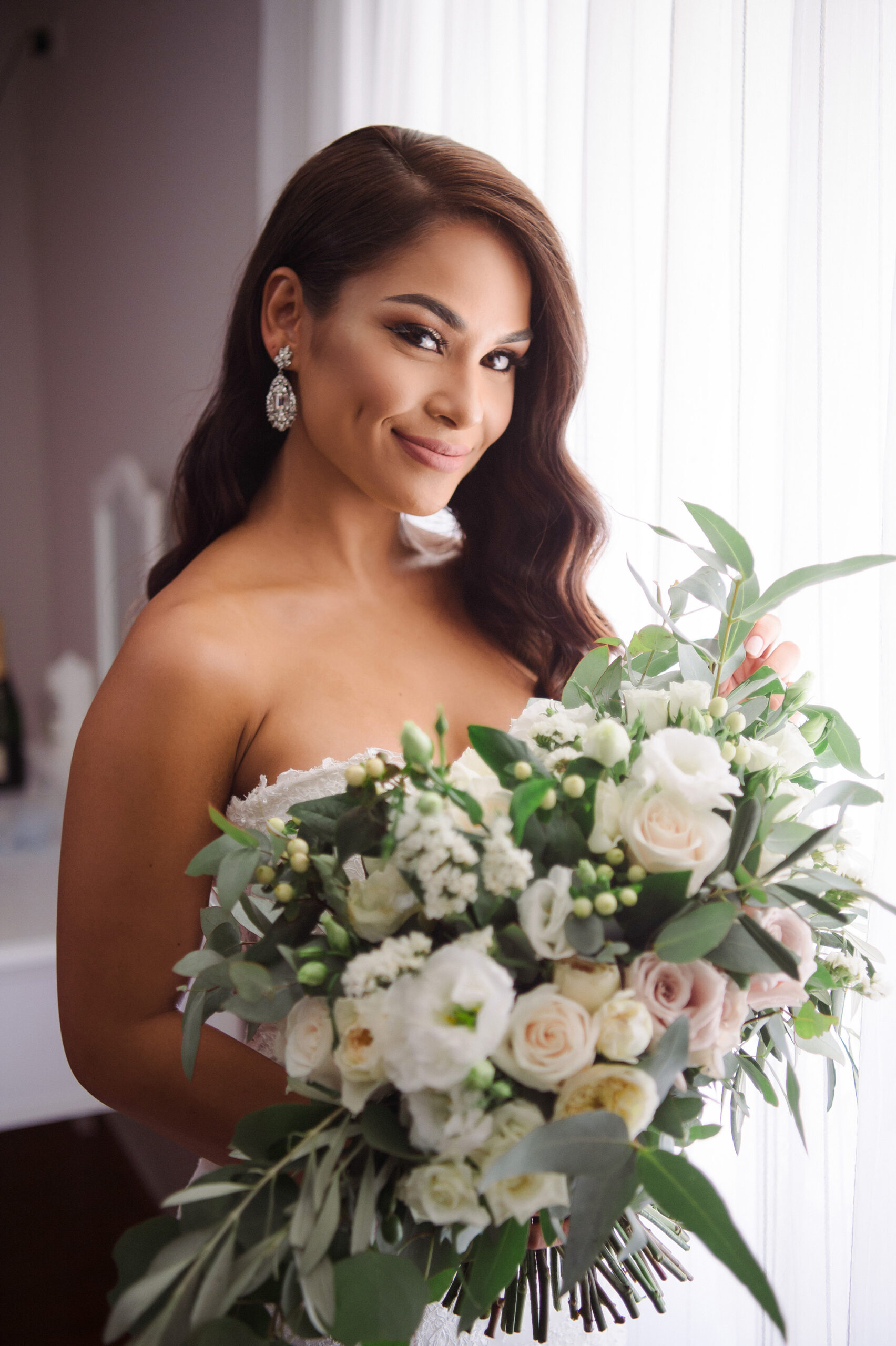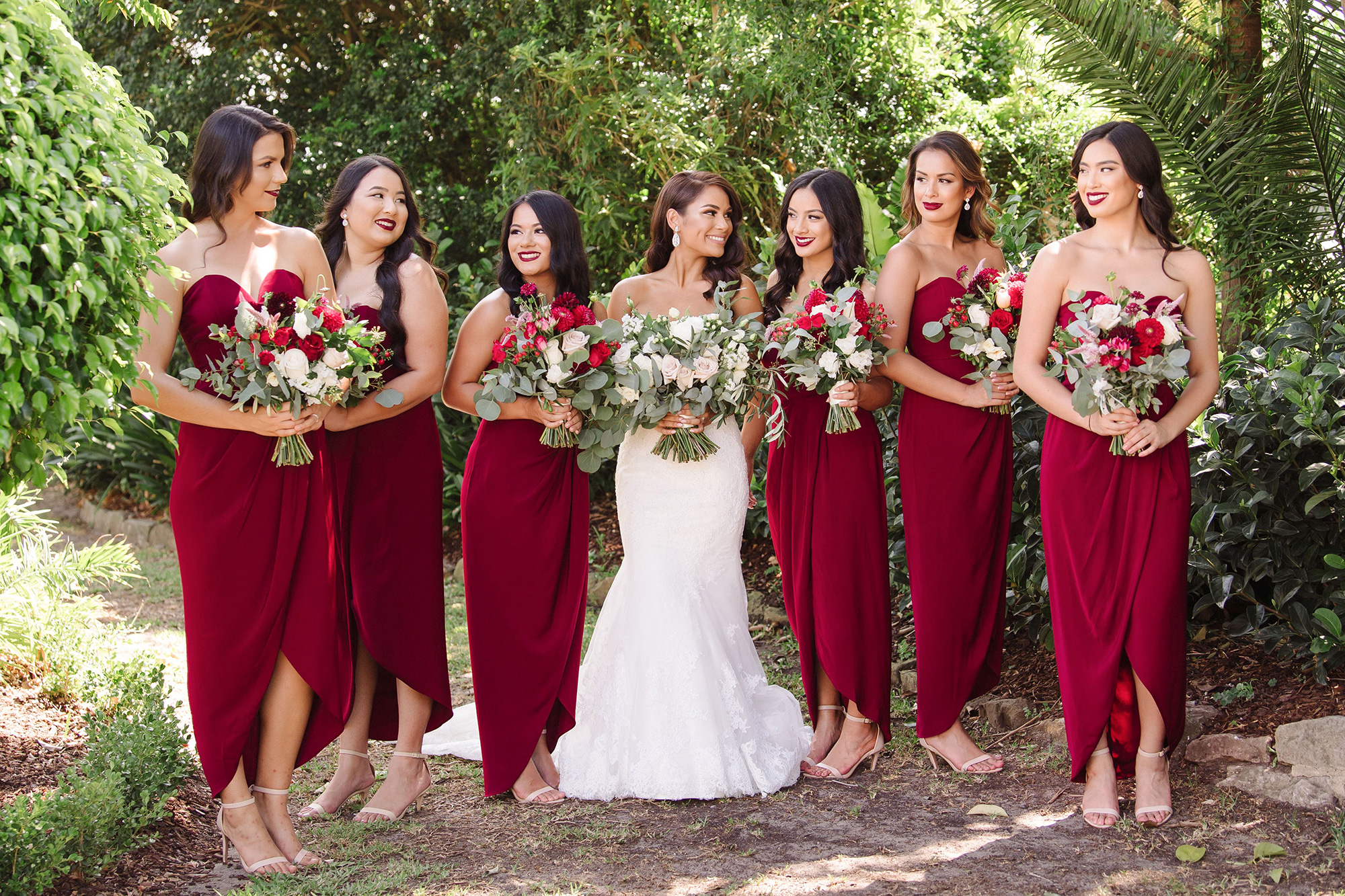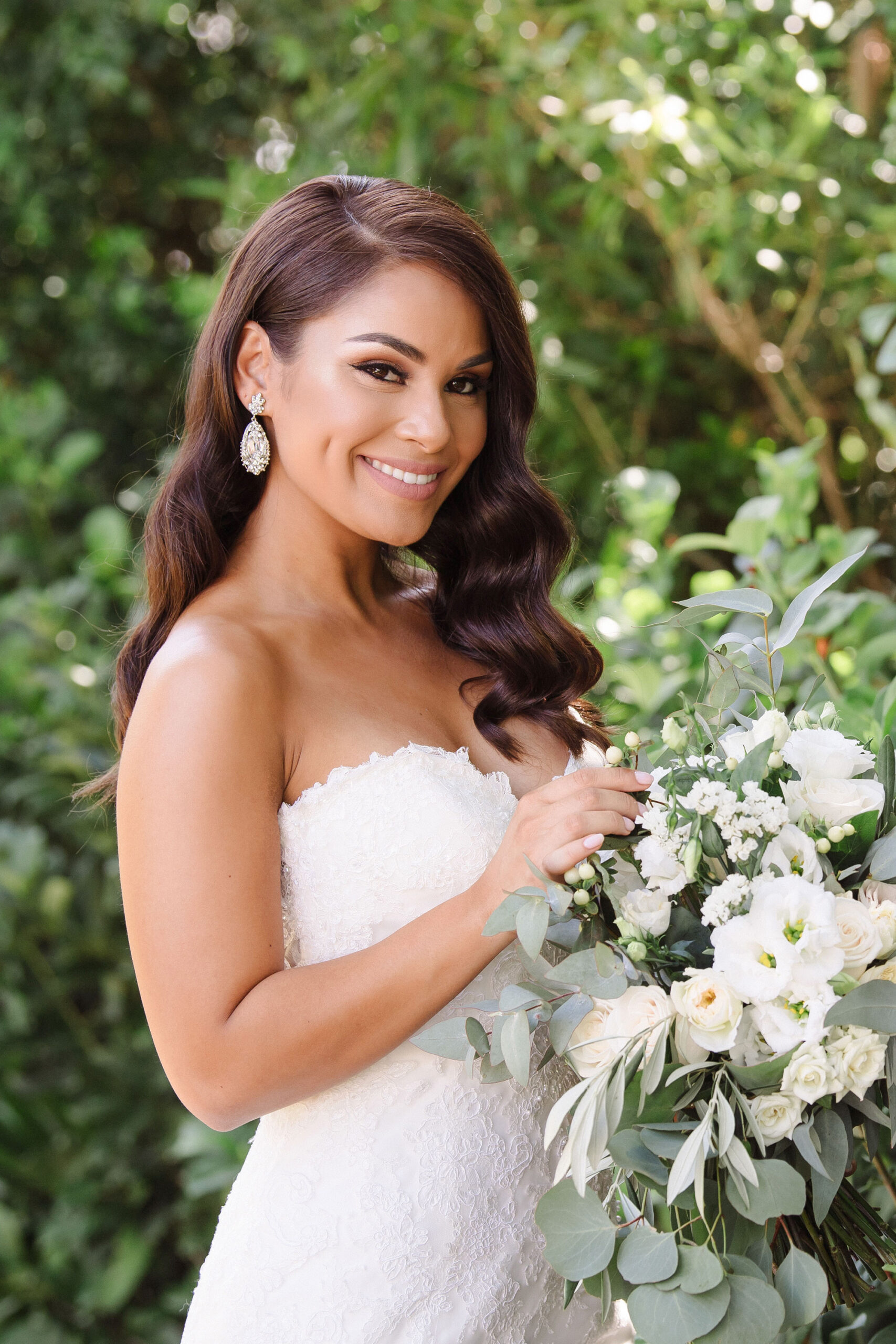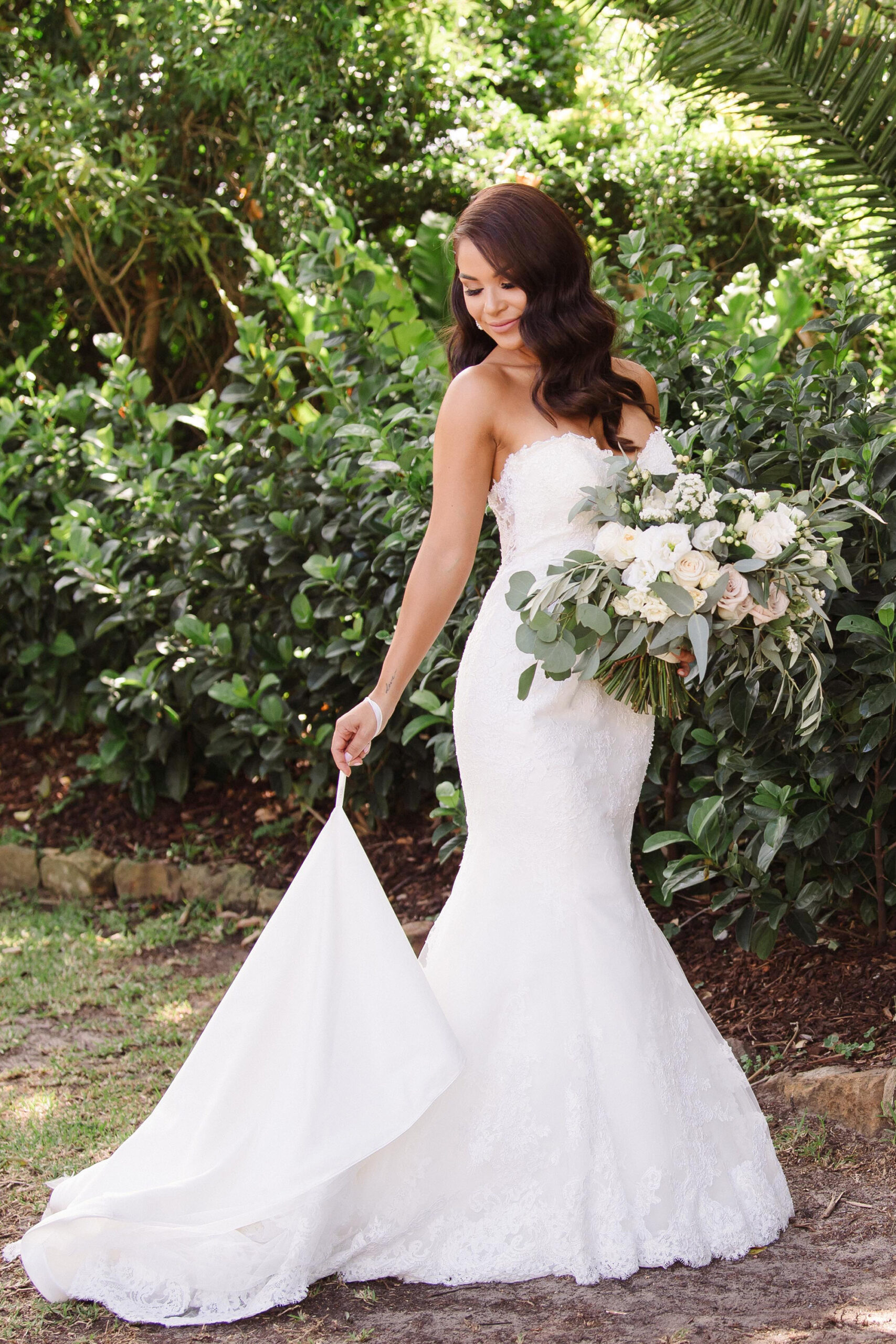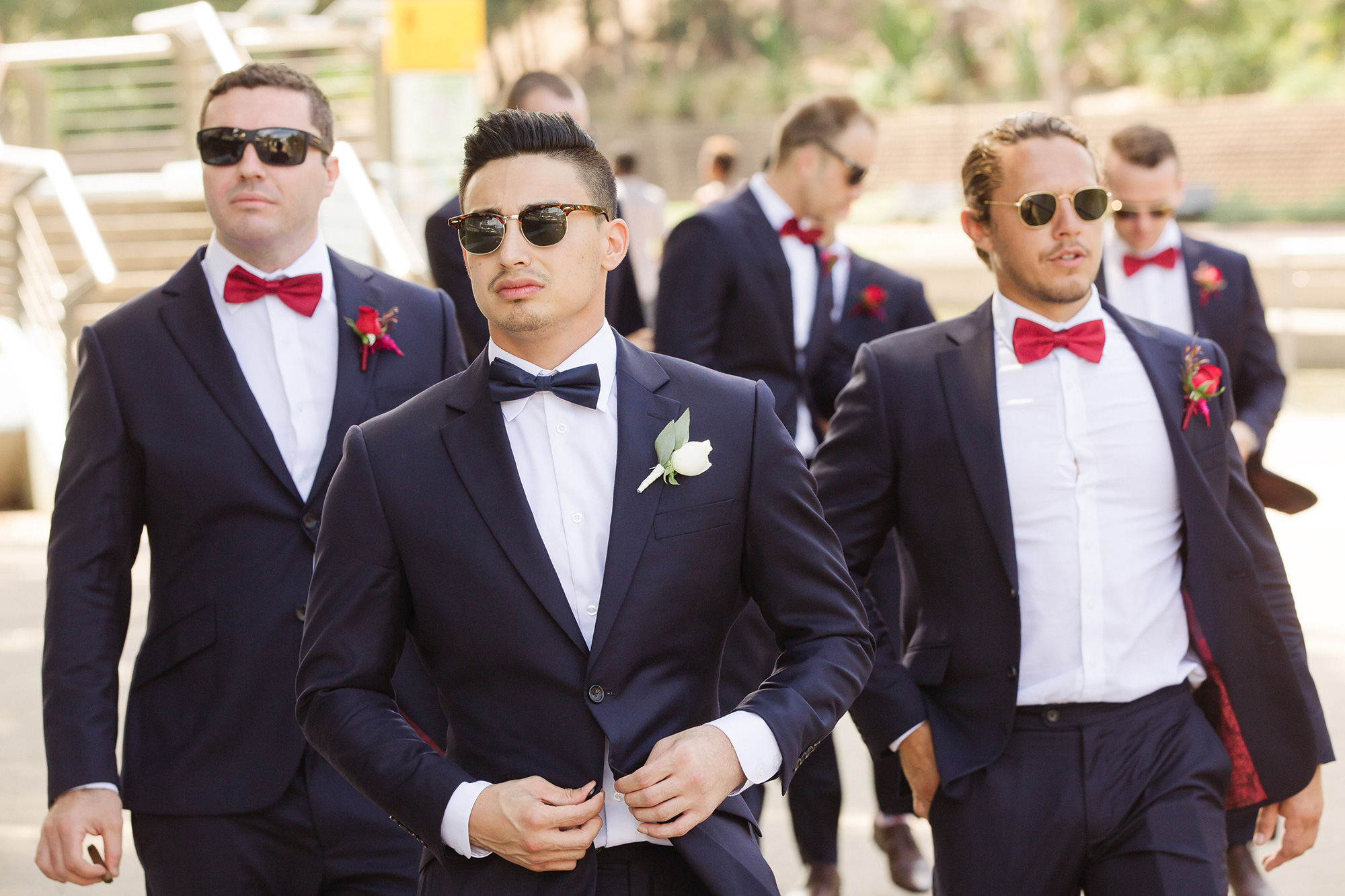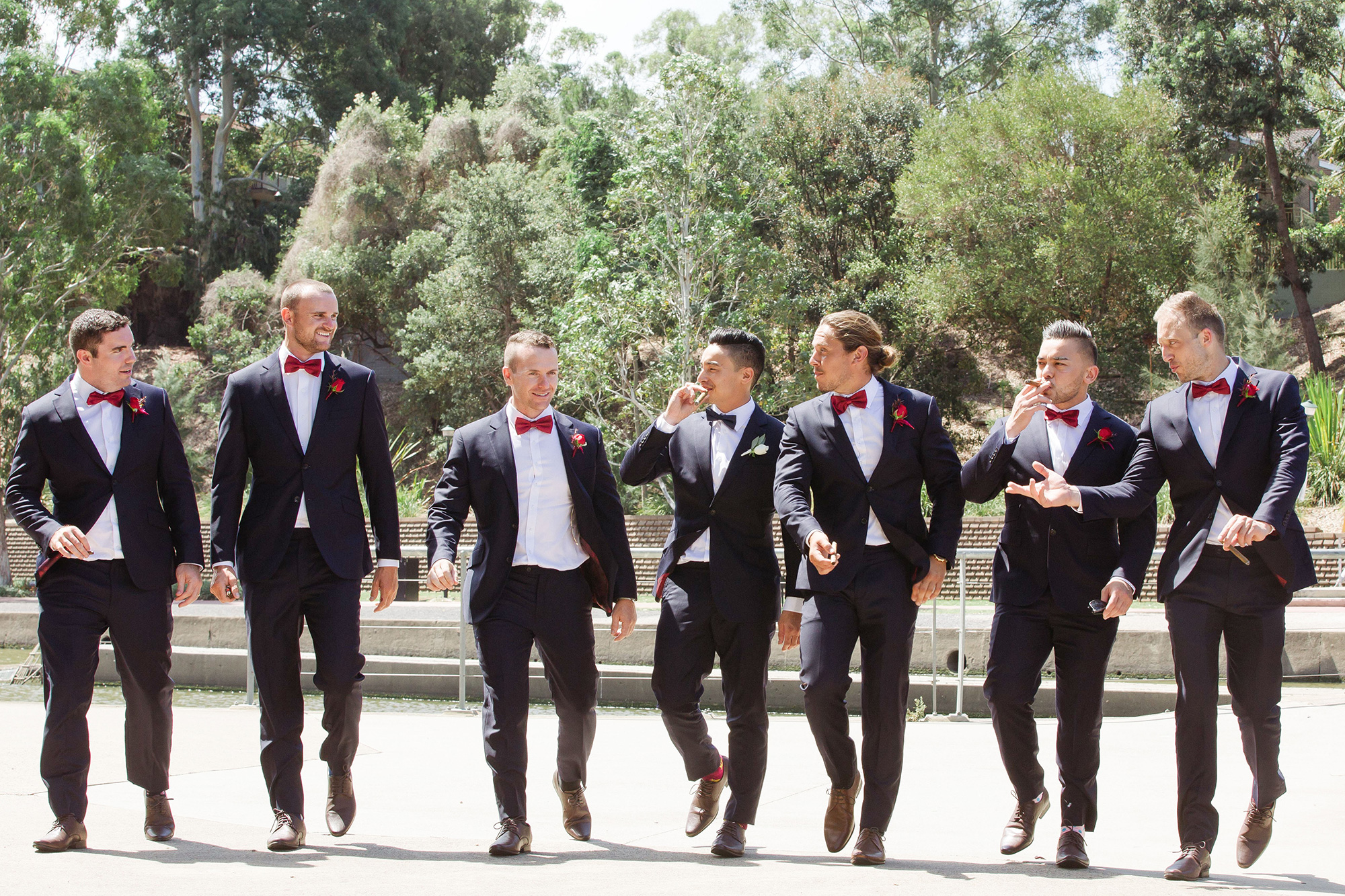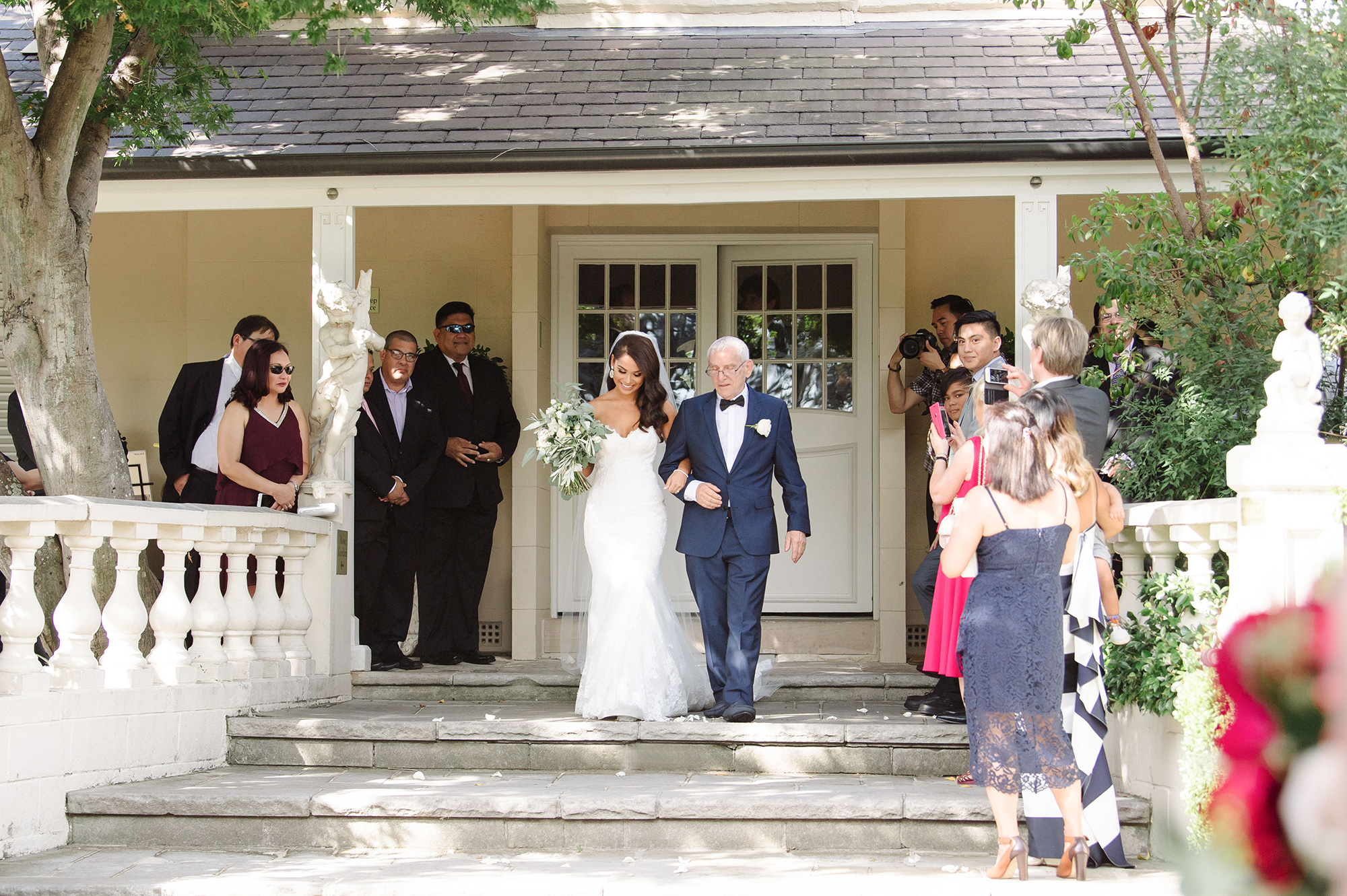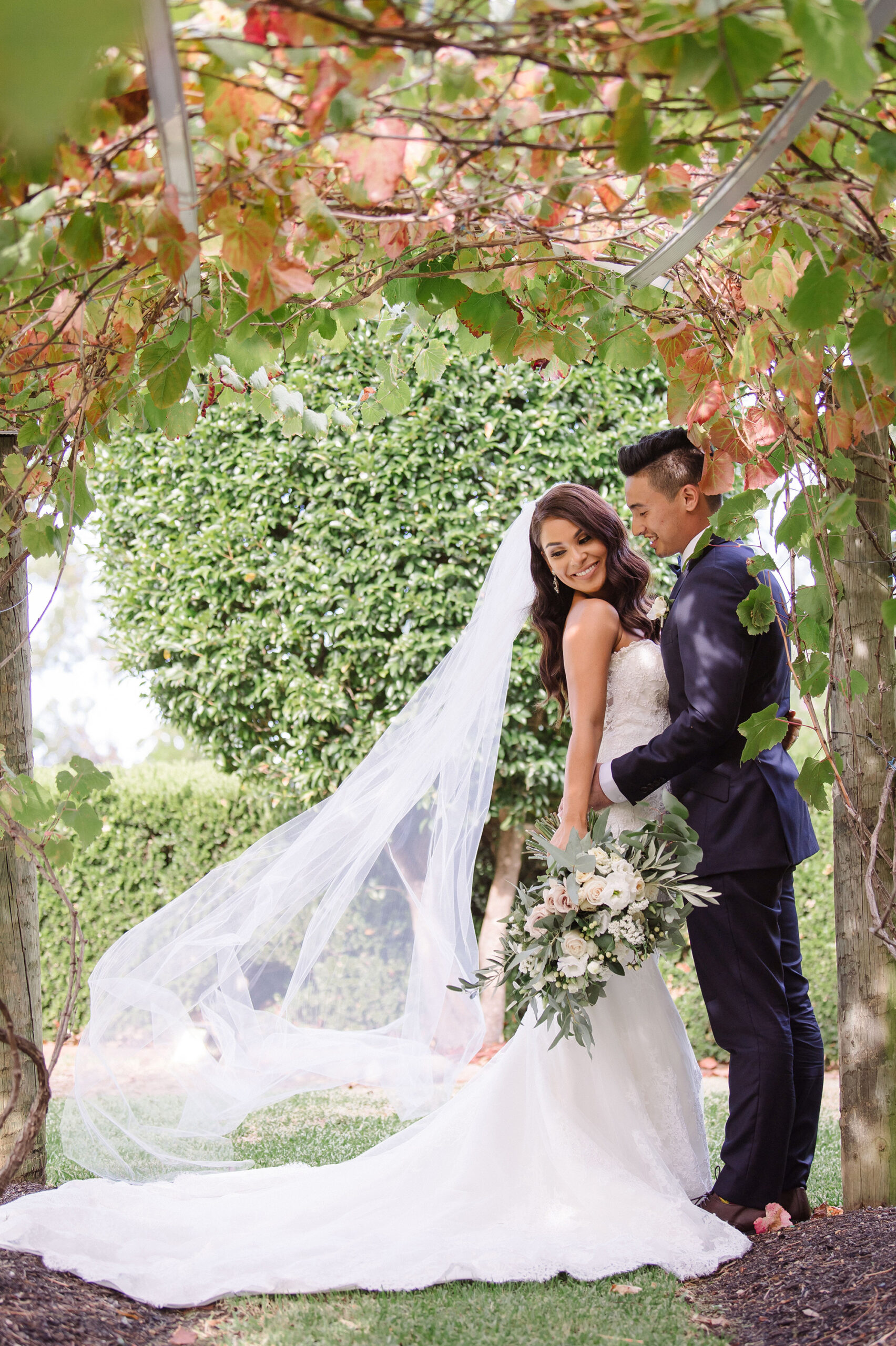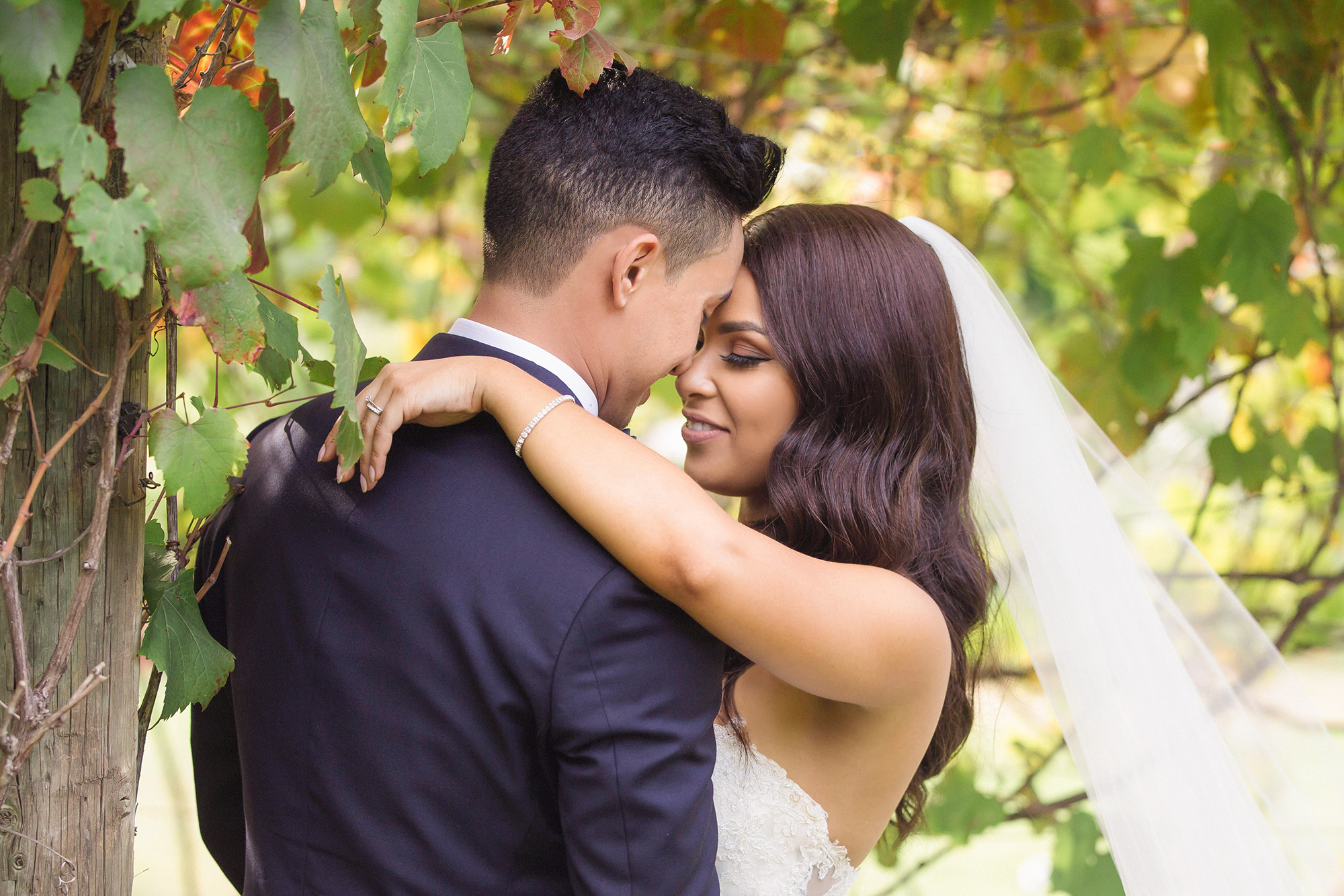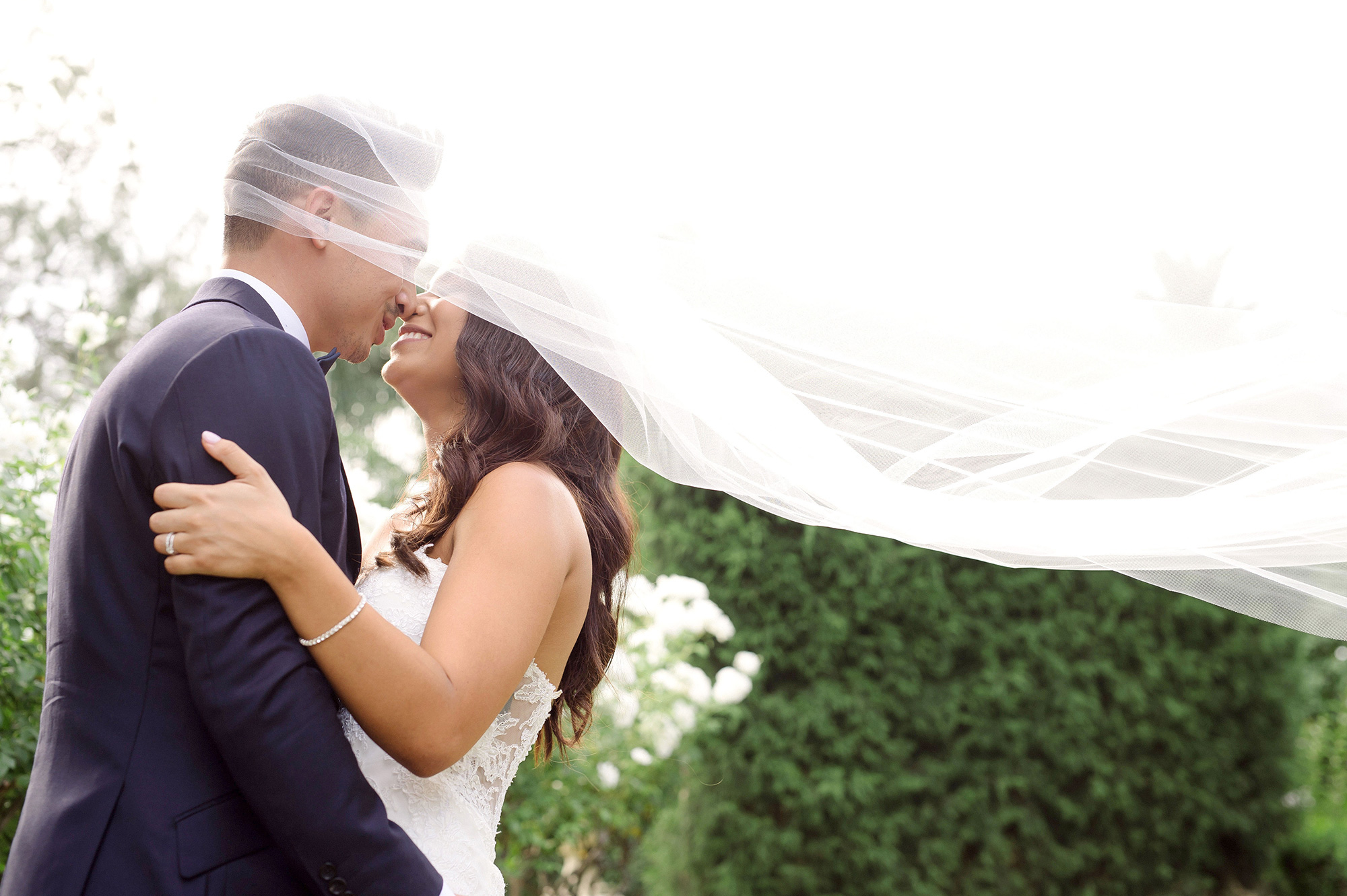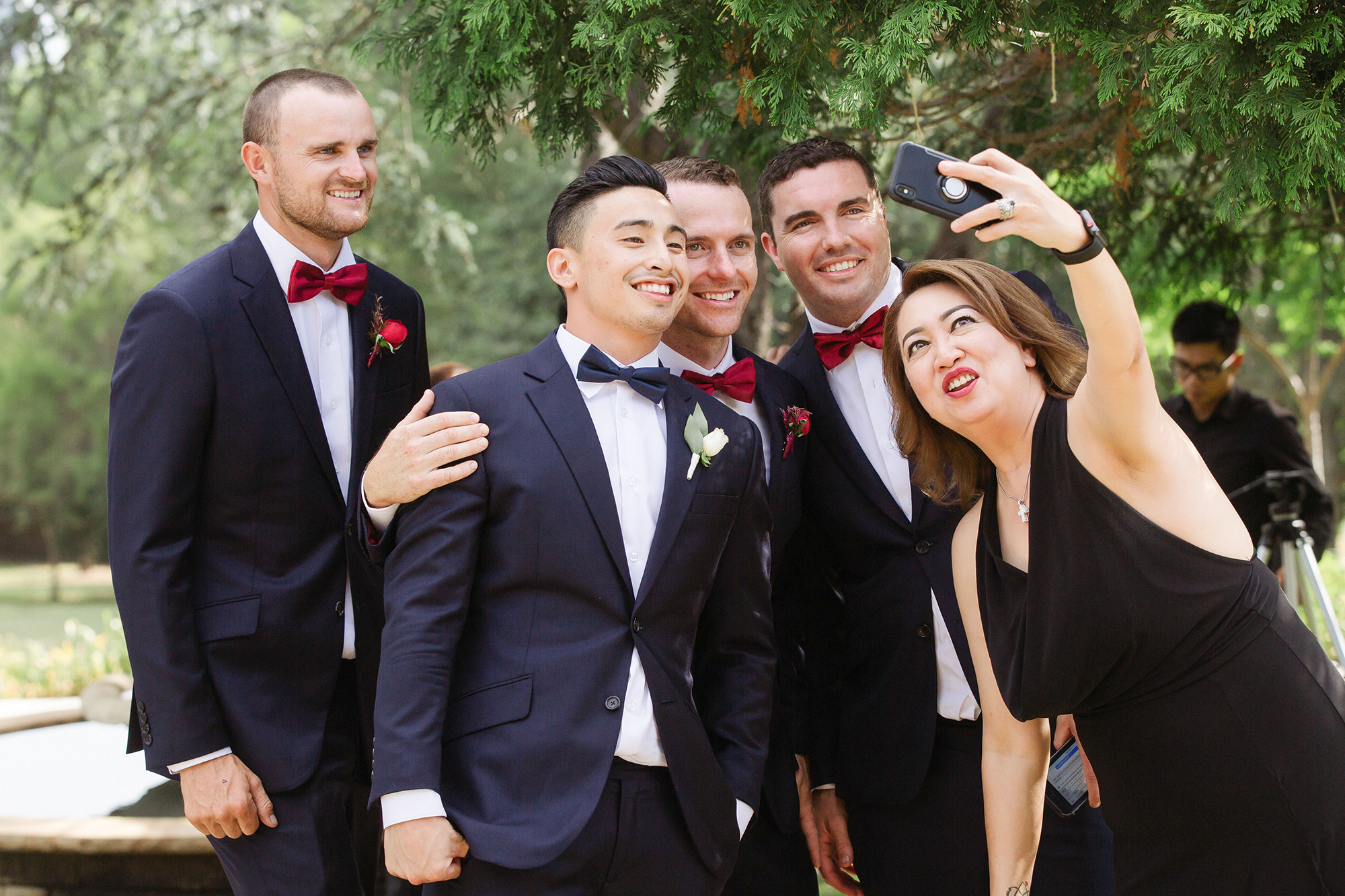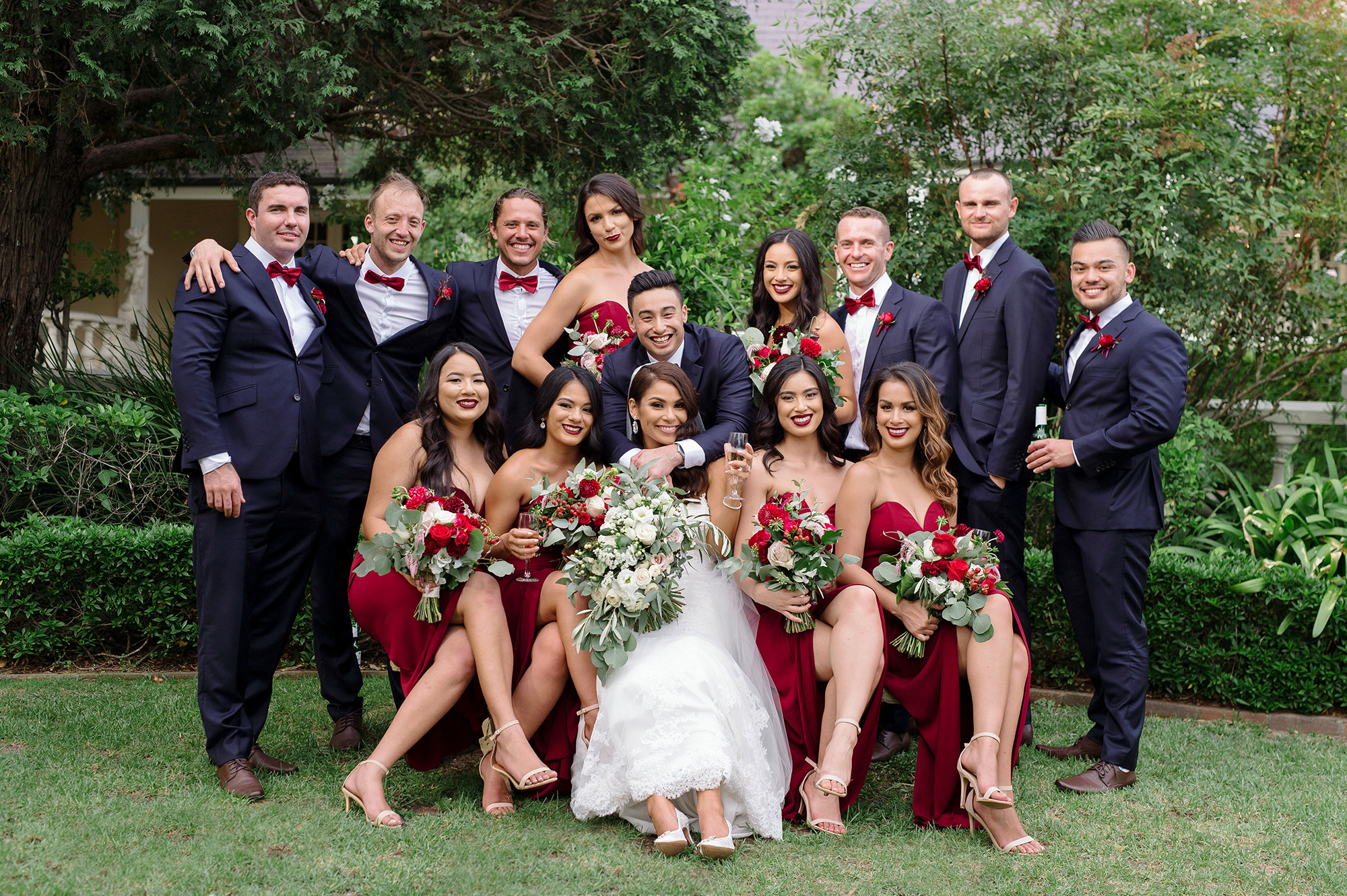 "We love that the photos not only captured how beautiful the day was, but how much fun we all had," says Monique of photographer Faure Valetta.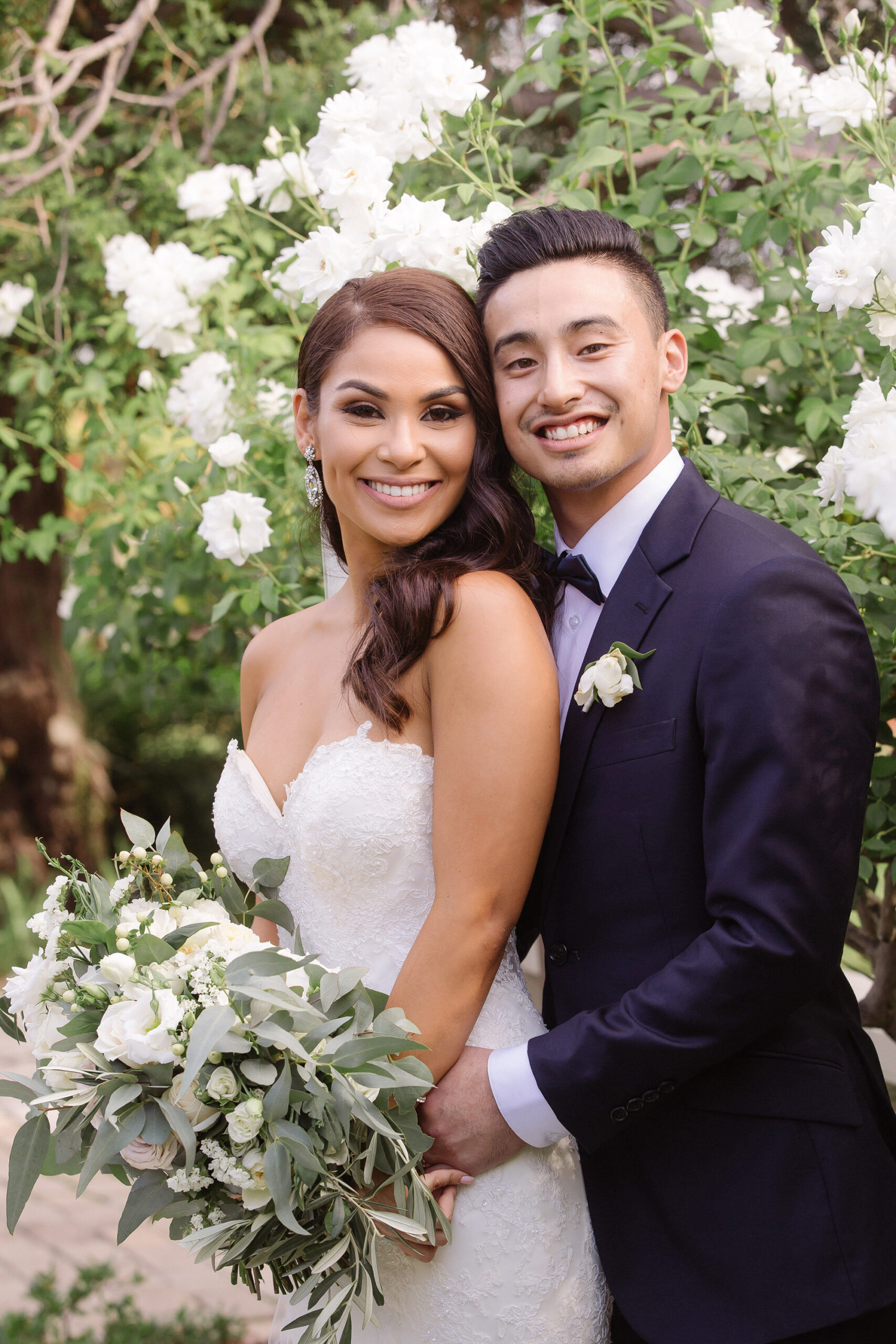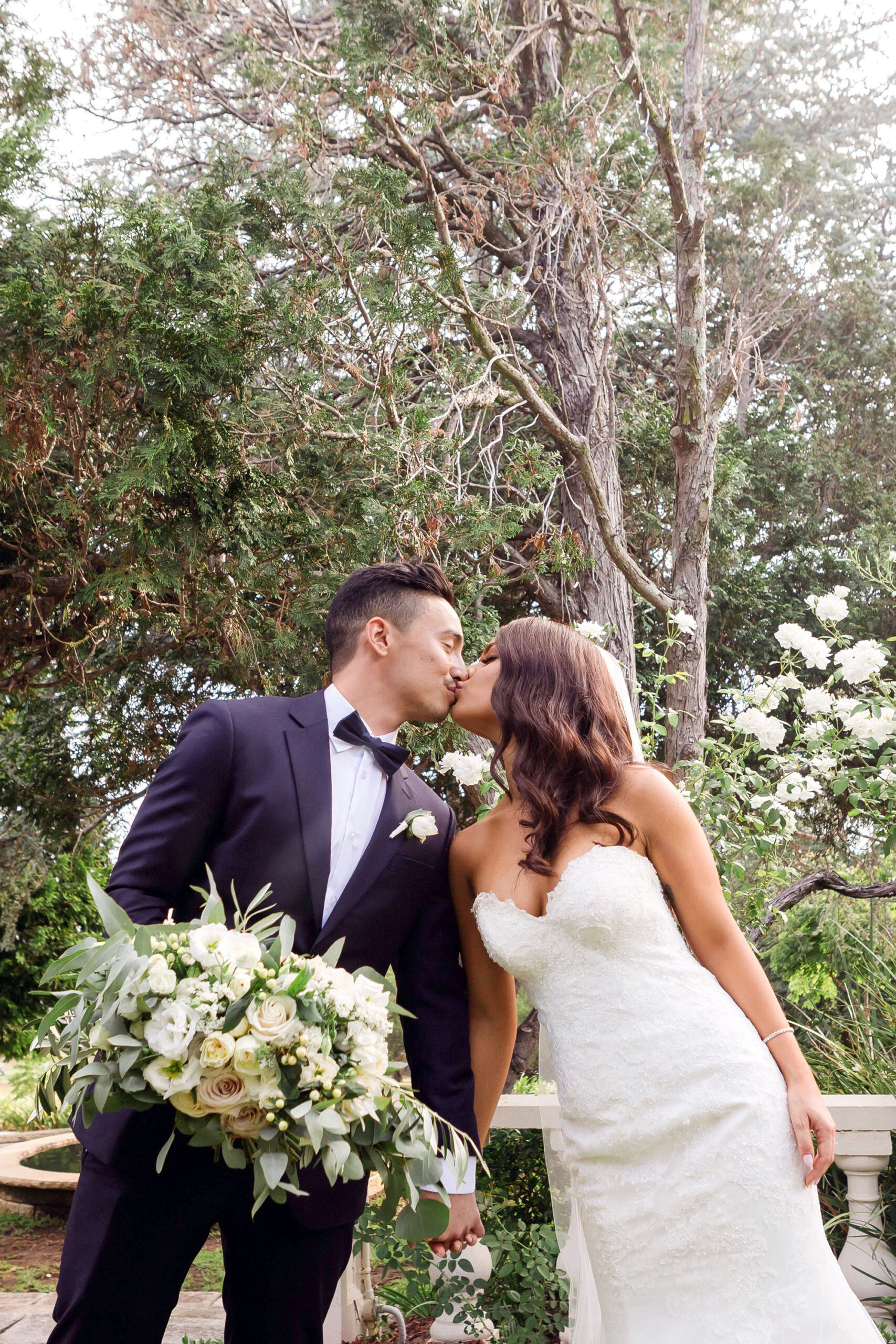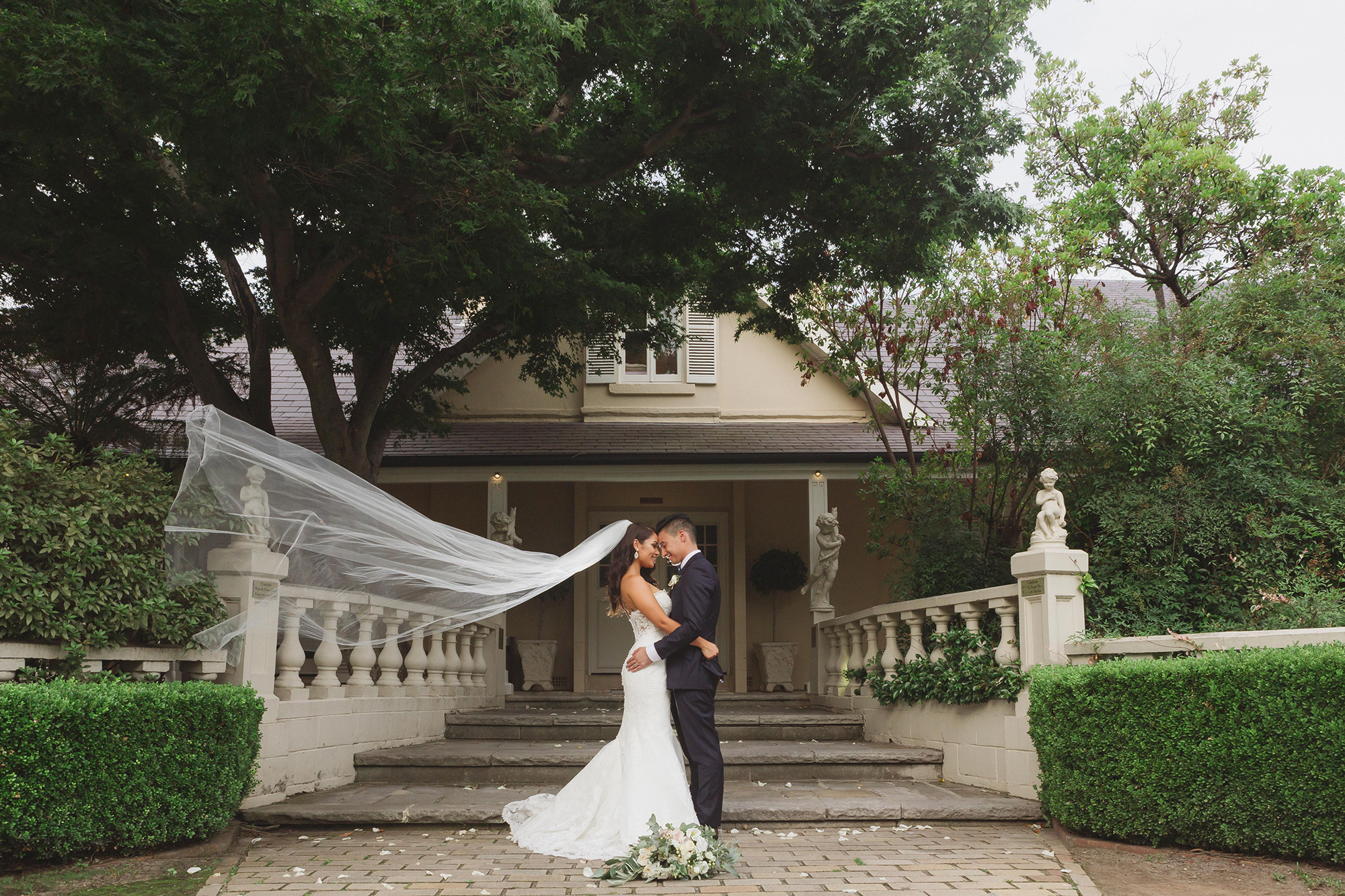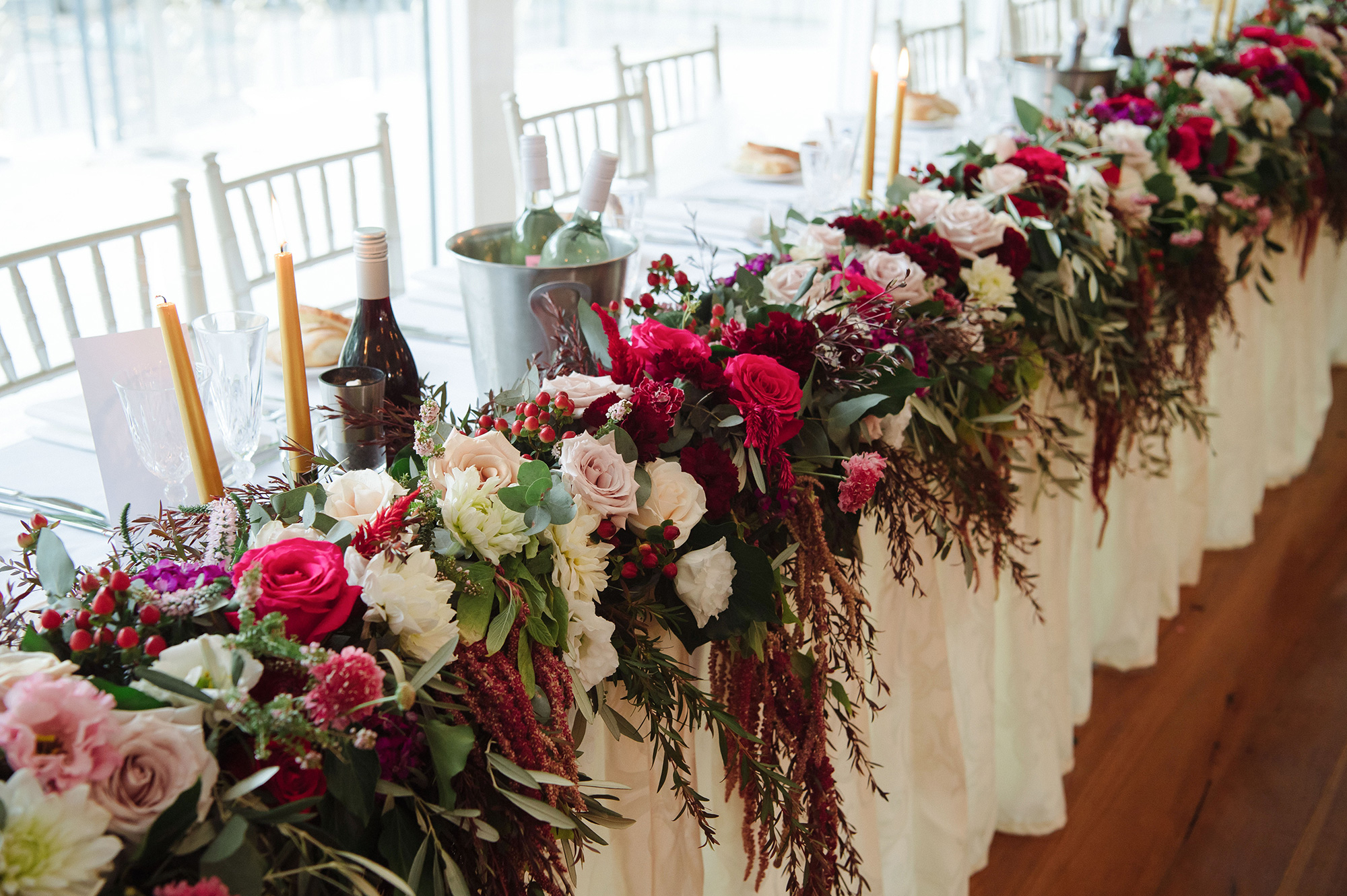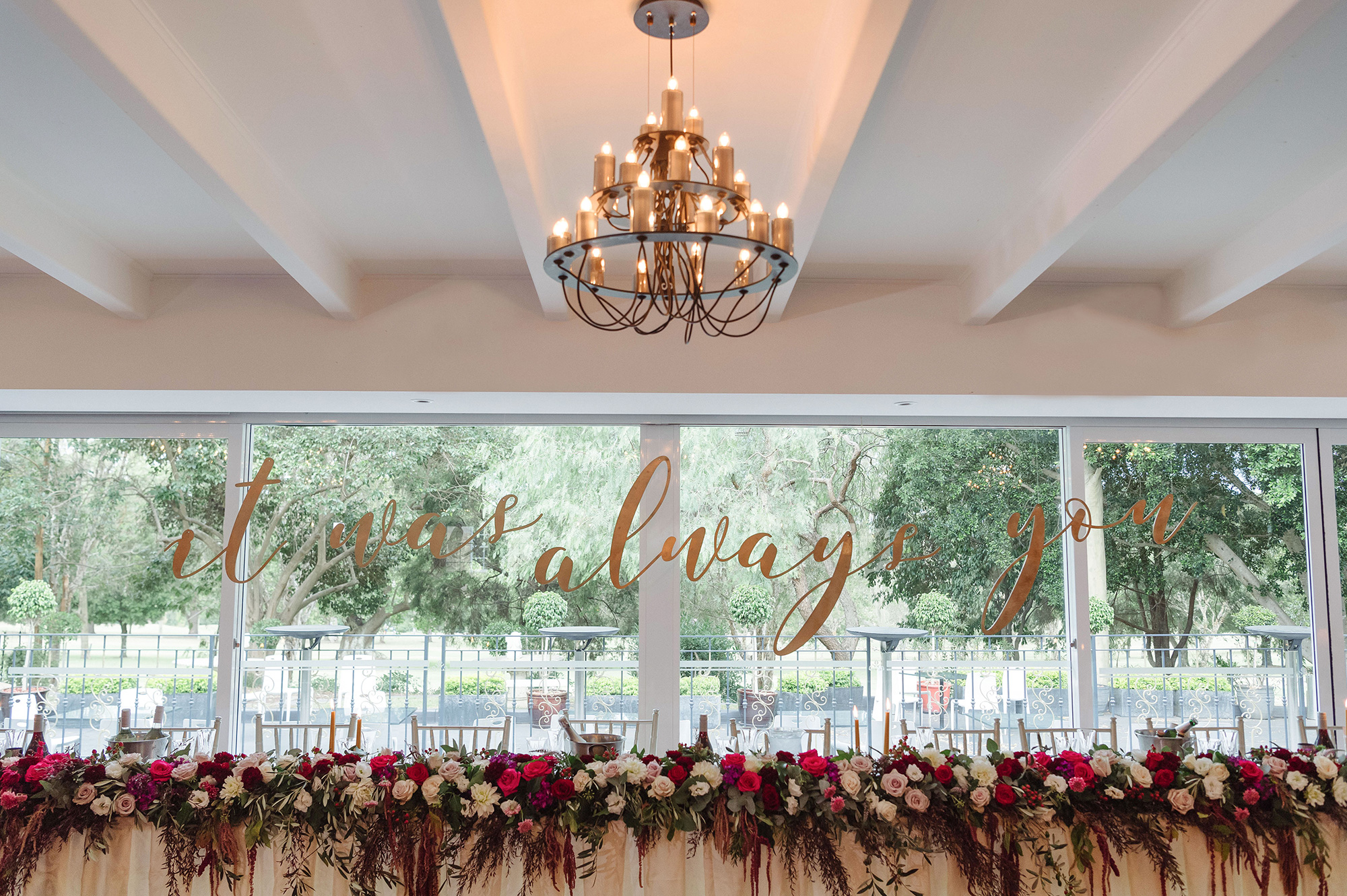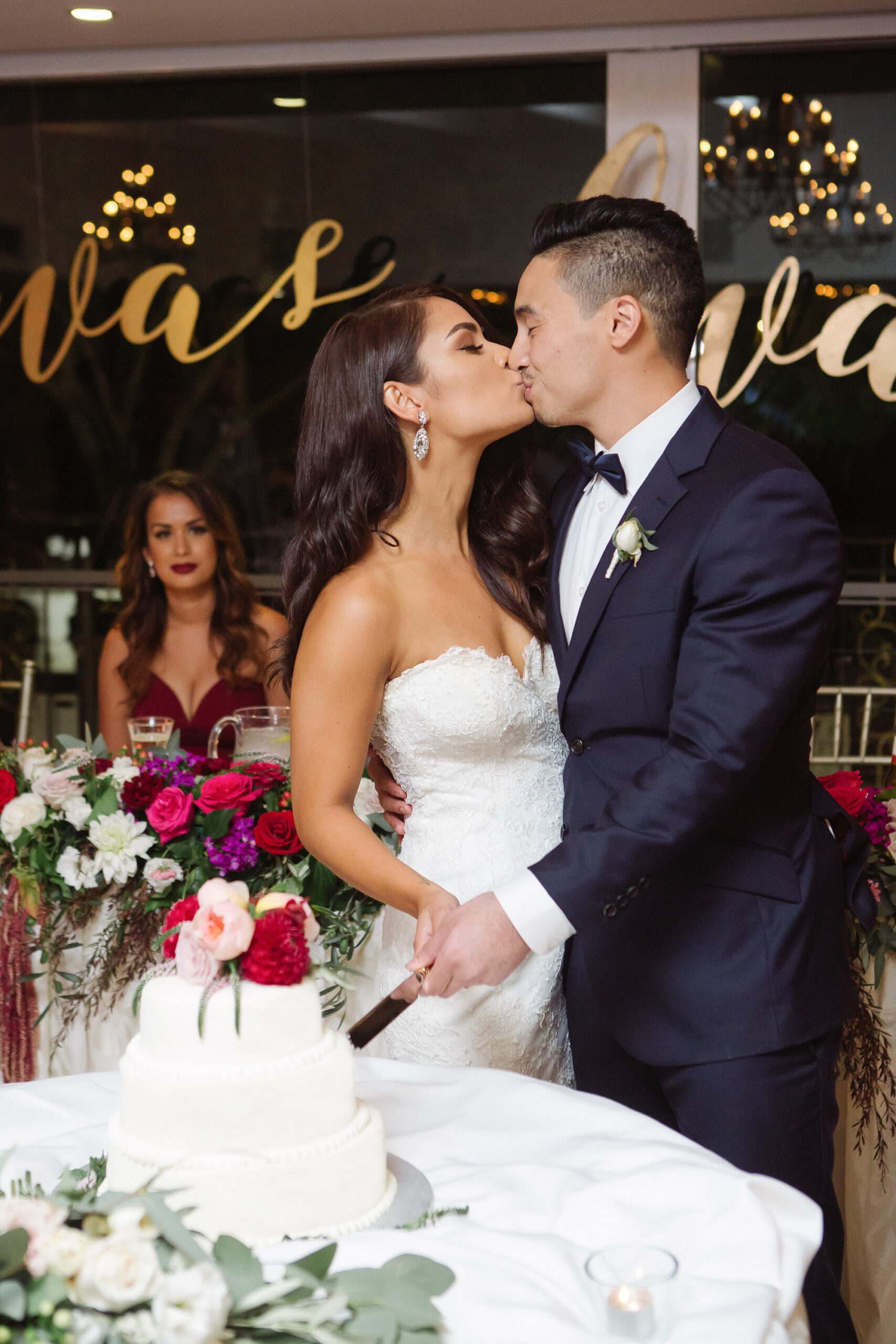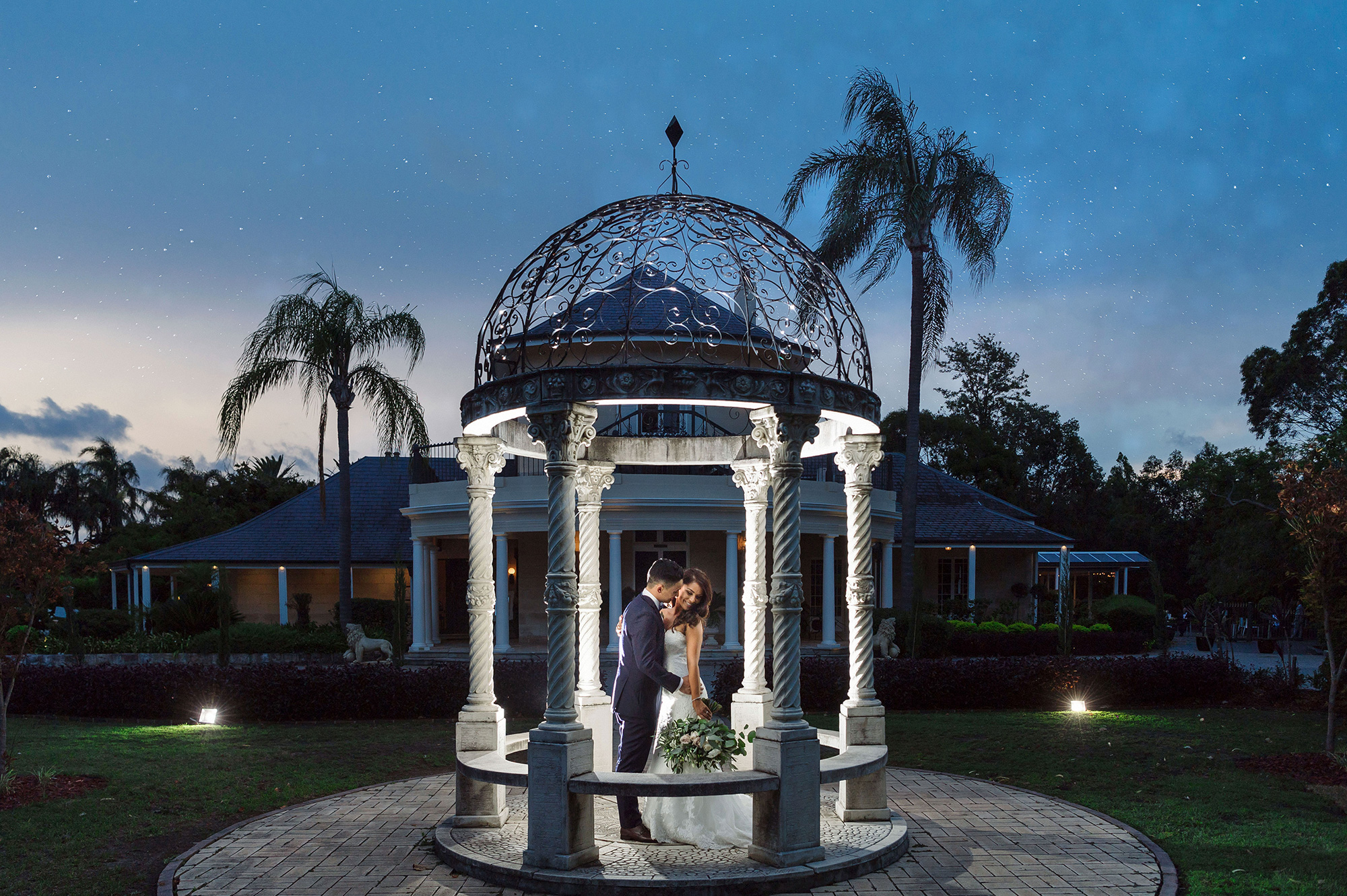 Video by Faure Valletta Photography.