Samantha Douglas and Daniel Krisanski regarded the official parts of their wedding day as important, but it was the after party they were most looking forward to.
The Toowoomba couple, aged 31 and 30 respectively, married at their elegant wedding on October 29, 2016. Their 100 guests attended their special day at Preston Chapel and Manor, where the pair were married in a traditional fashion — with a twist. "I am Catholic so it was important to me to have a Catholic priest officiate our wedding, although we didn't get married in a Catholic church," explains Samantha. "Father Ranger was kind enough to travel to conduct our ceremony."
Once the formalities were over, the newlyweds were free to celebrate with their loved ones before ducking off for photos. "I loved that we had time to mingle with our guests during the afternoon drinks before we left to get our bridal portraits taken — it was so special to spend that time with everyone," smiles Samantha.
"Dan and I are similar in so many ways but are different enough that we balance each other out," remarks the bride. "Both of our families have commented that we bring out the best in each other, and while we have our crazy moments like every other couple, we truly are each other's best friend."
Photos courtesy of Edwina Robertson Photography.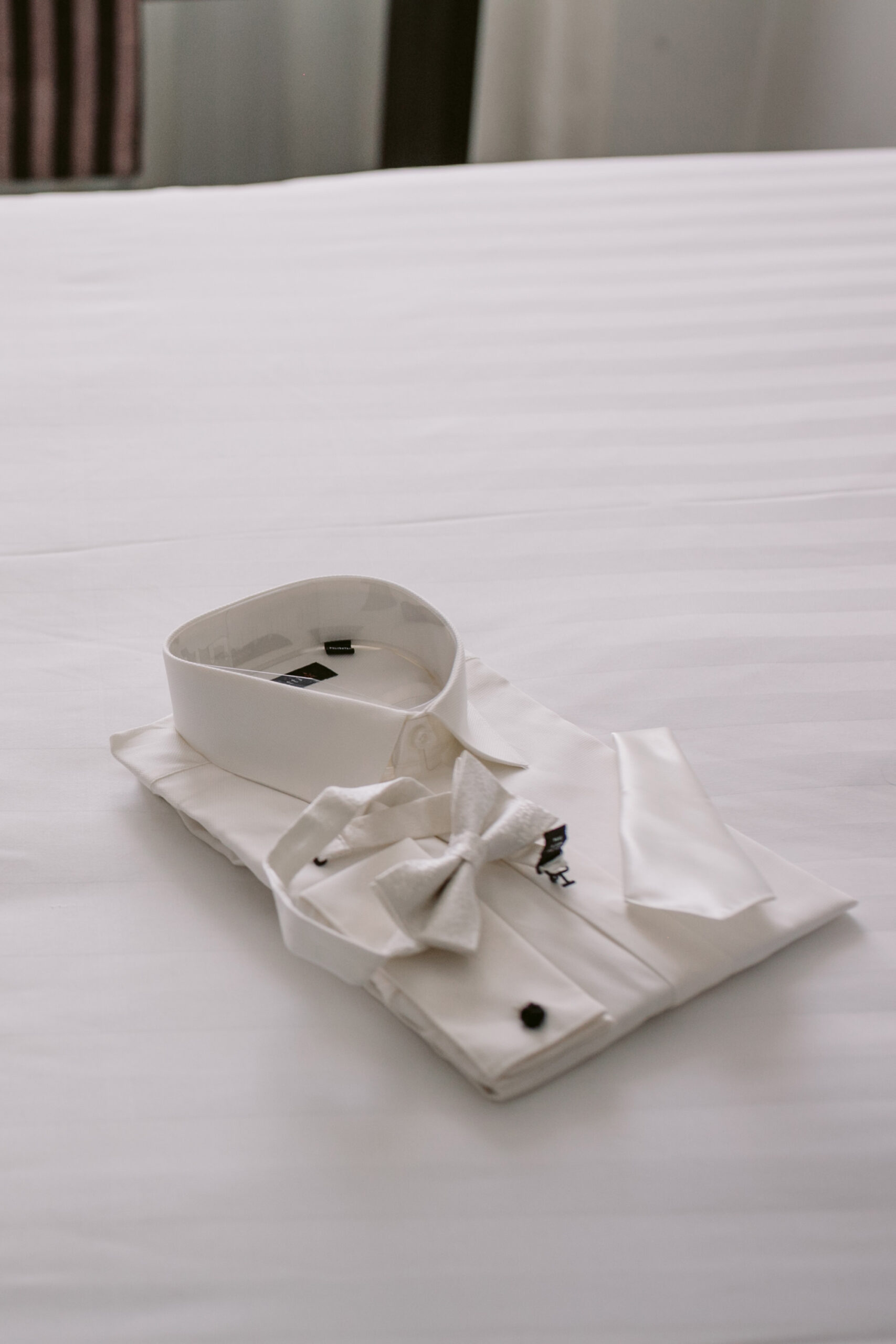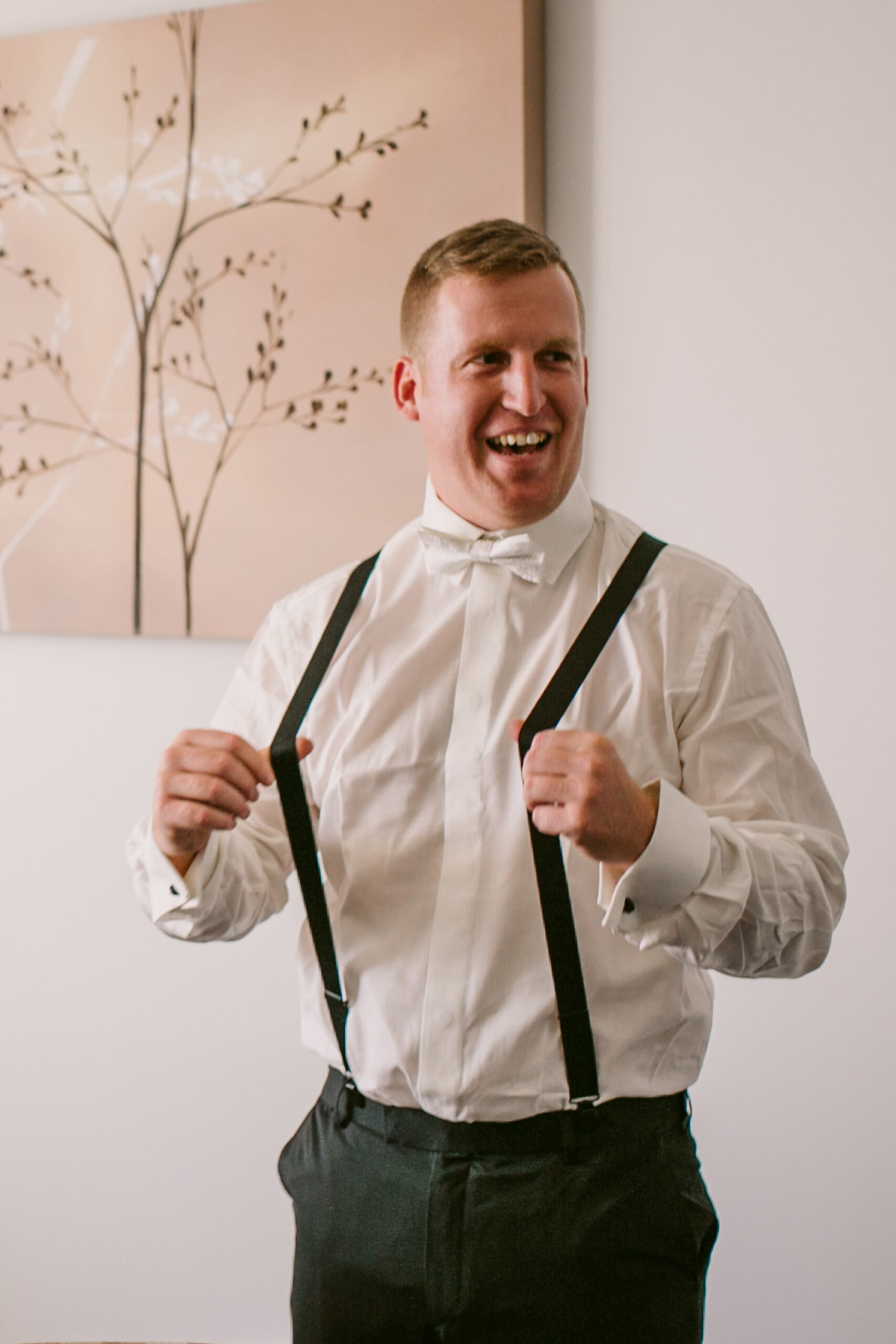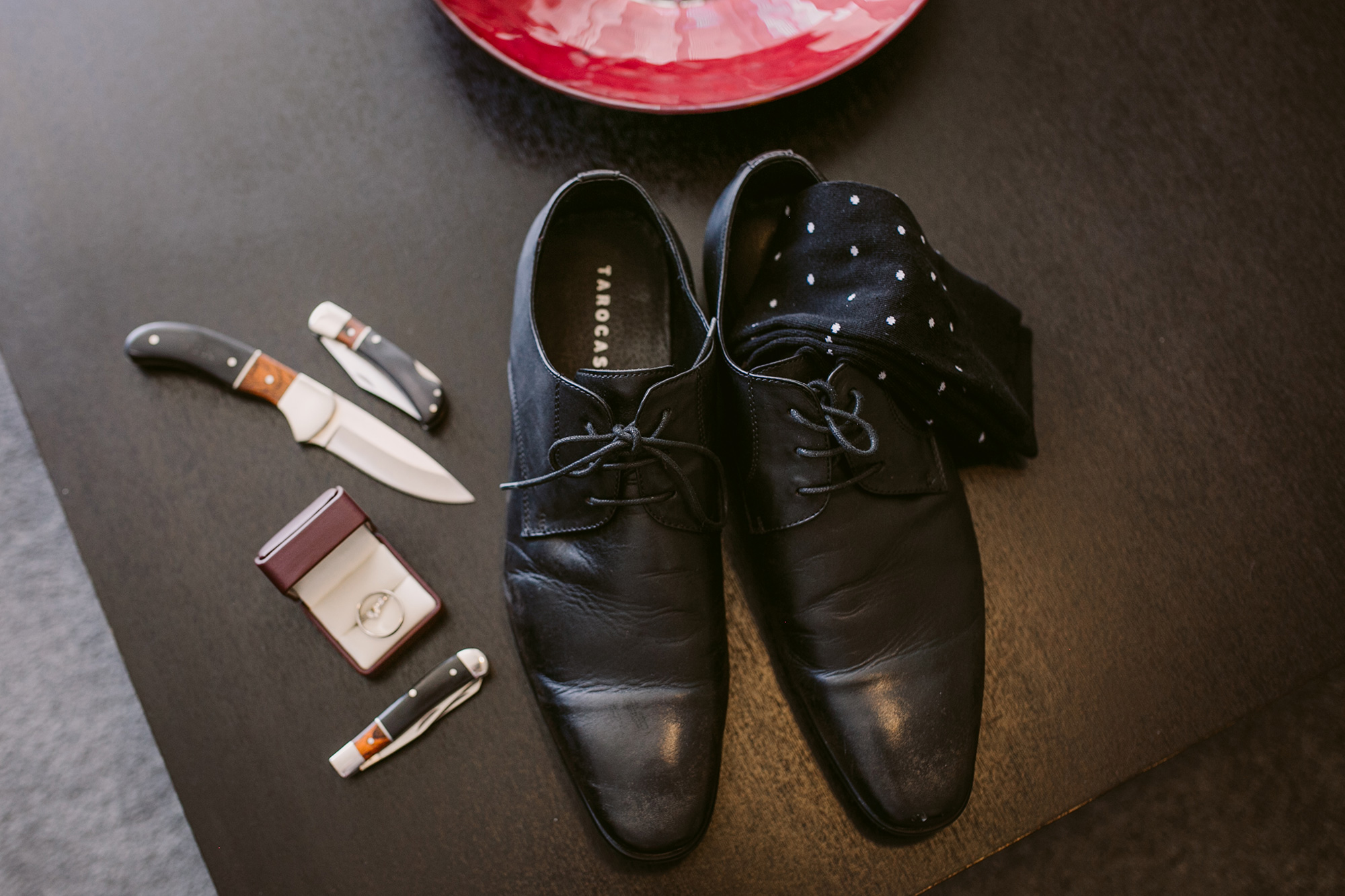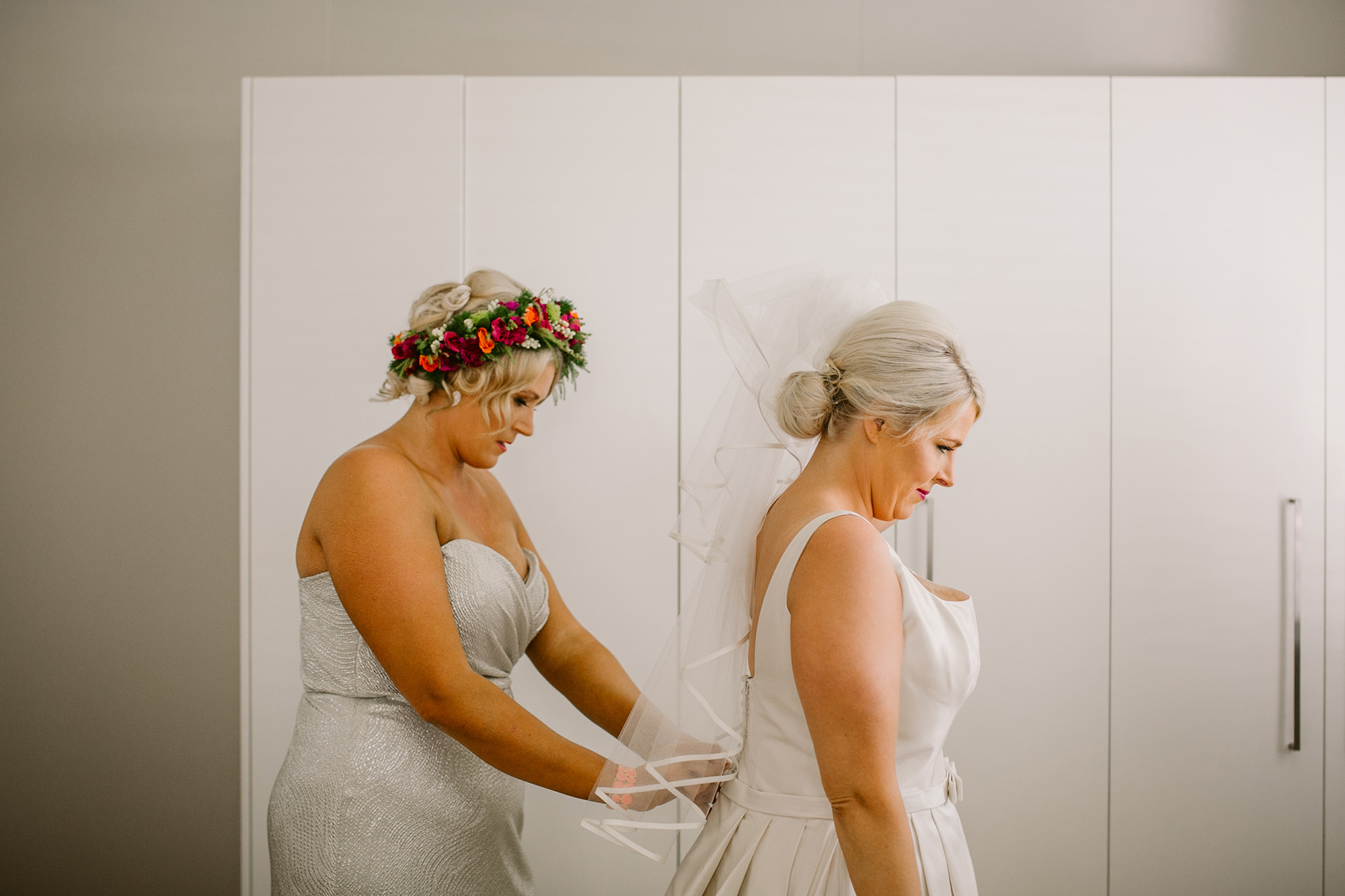 Samantha bought the first dress she tried on at Brides of Toowoomba, but she did test others to be sure it was the one!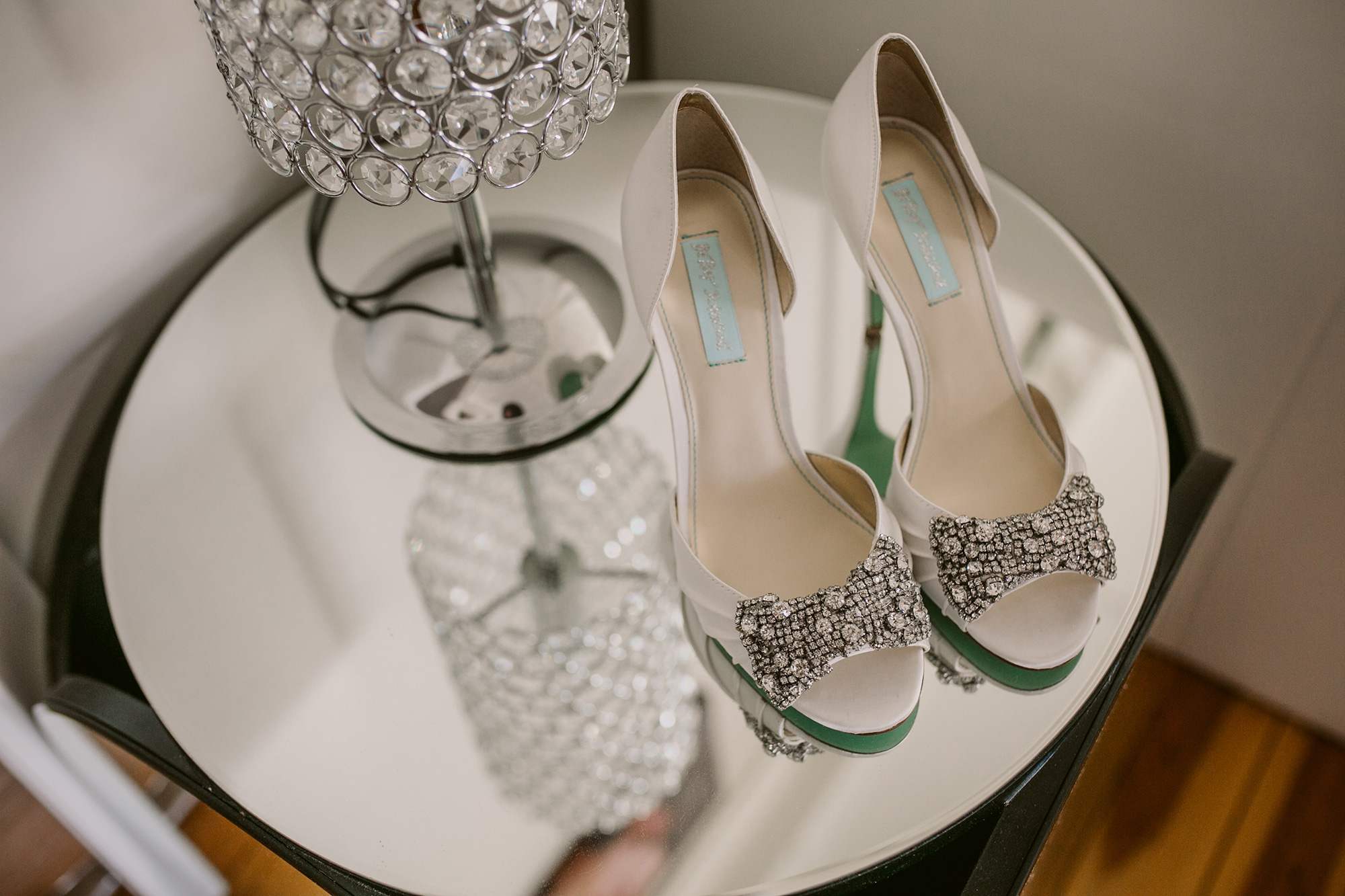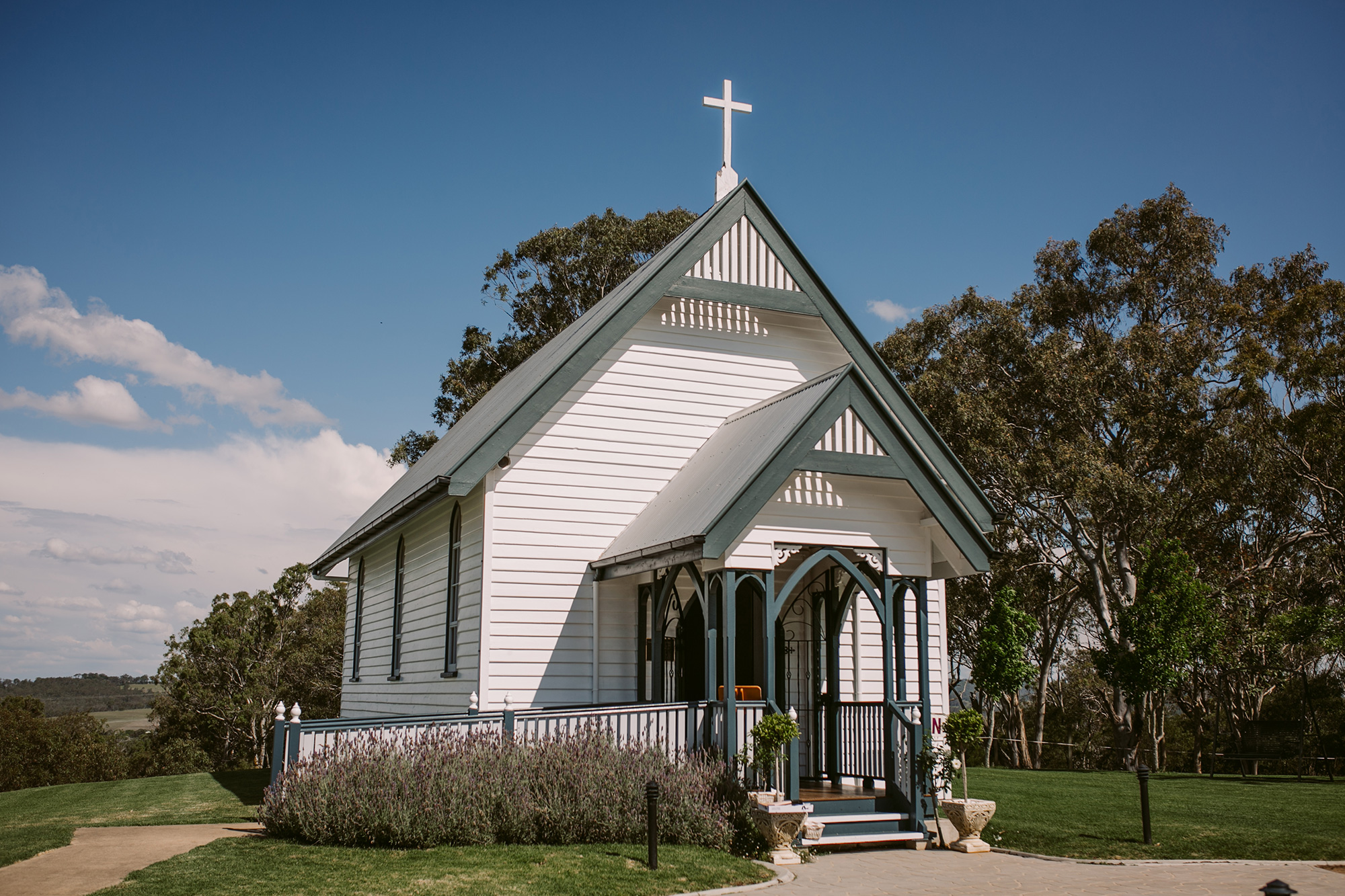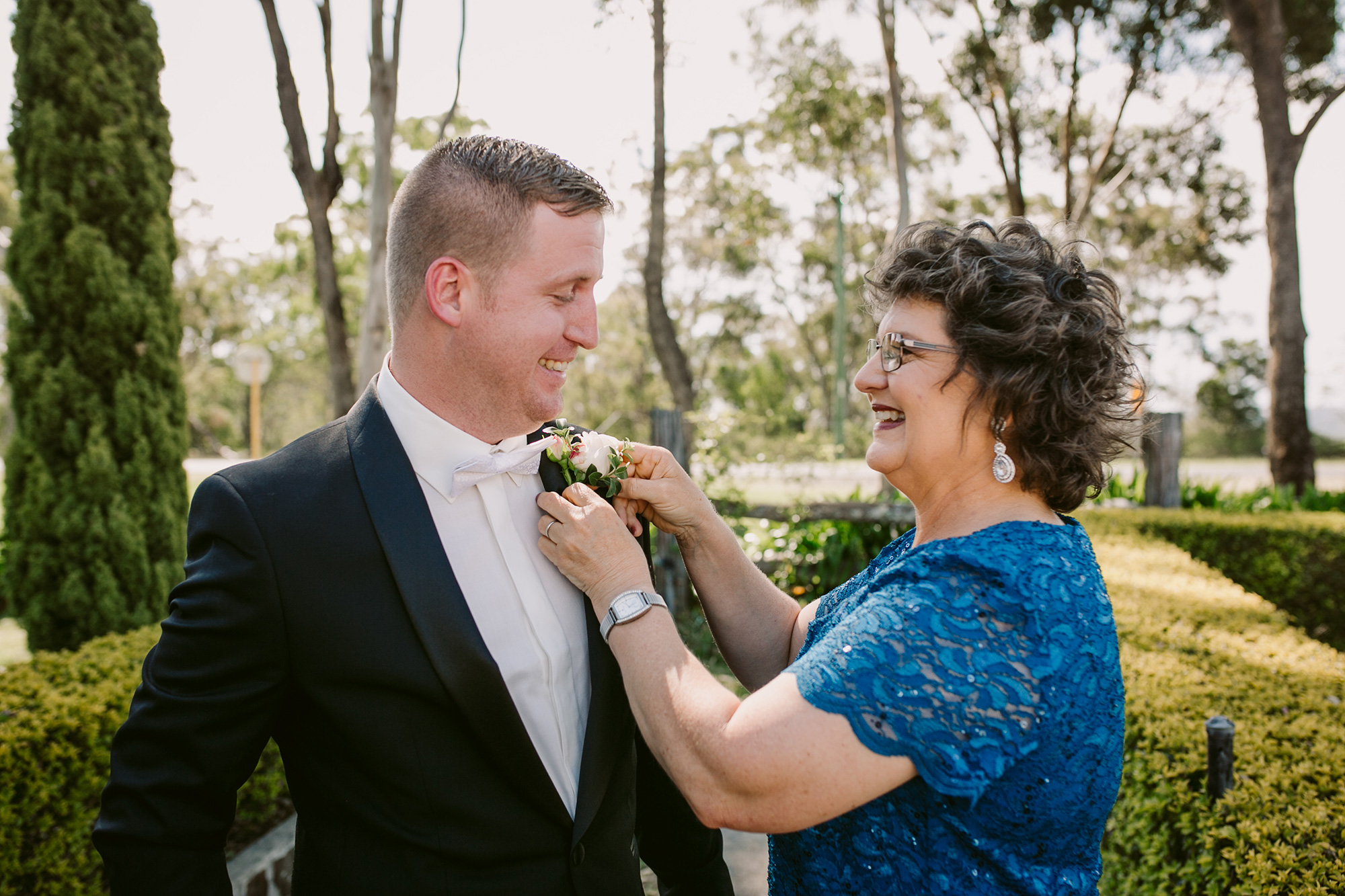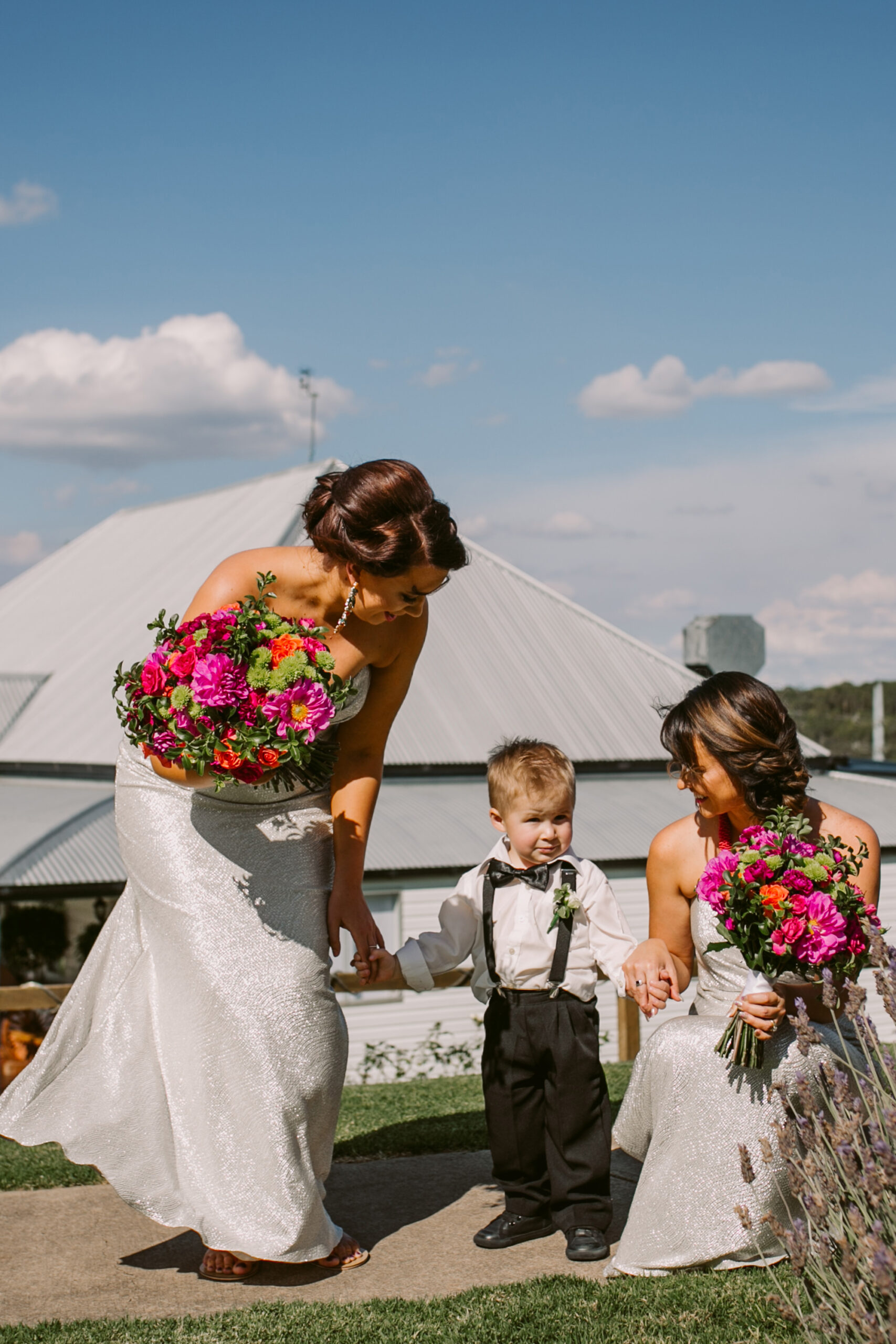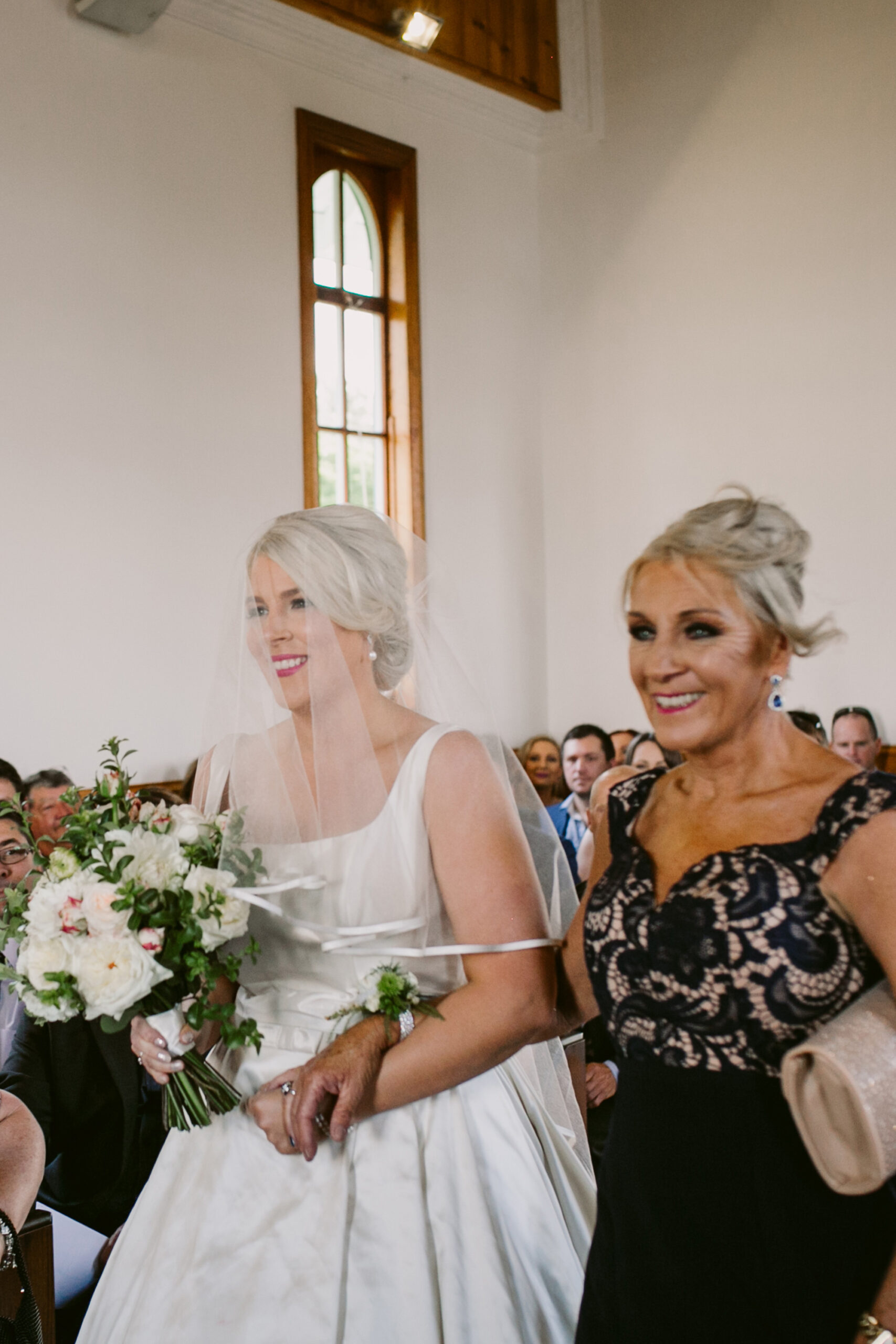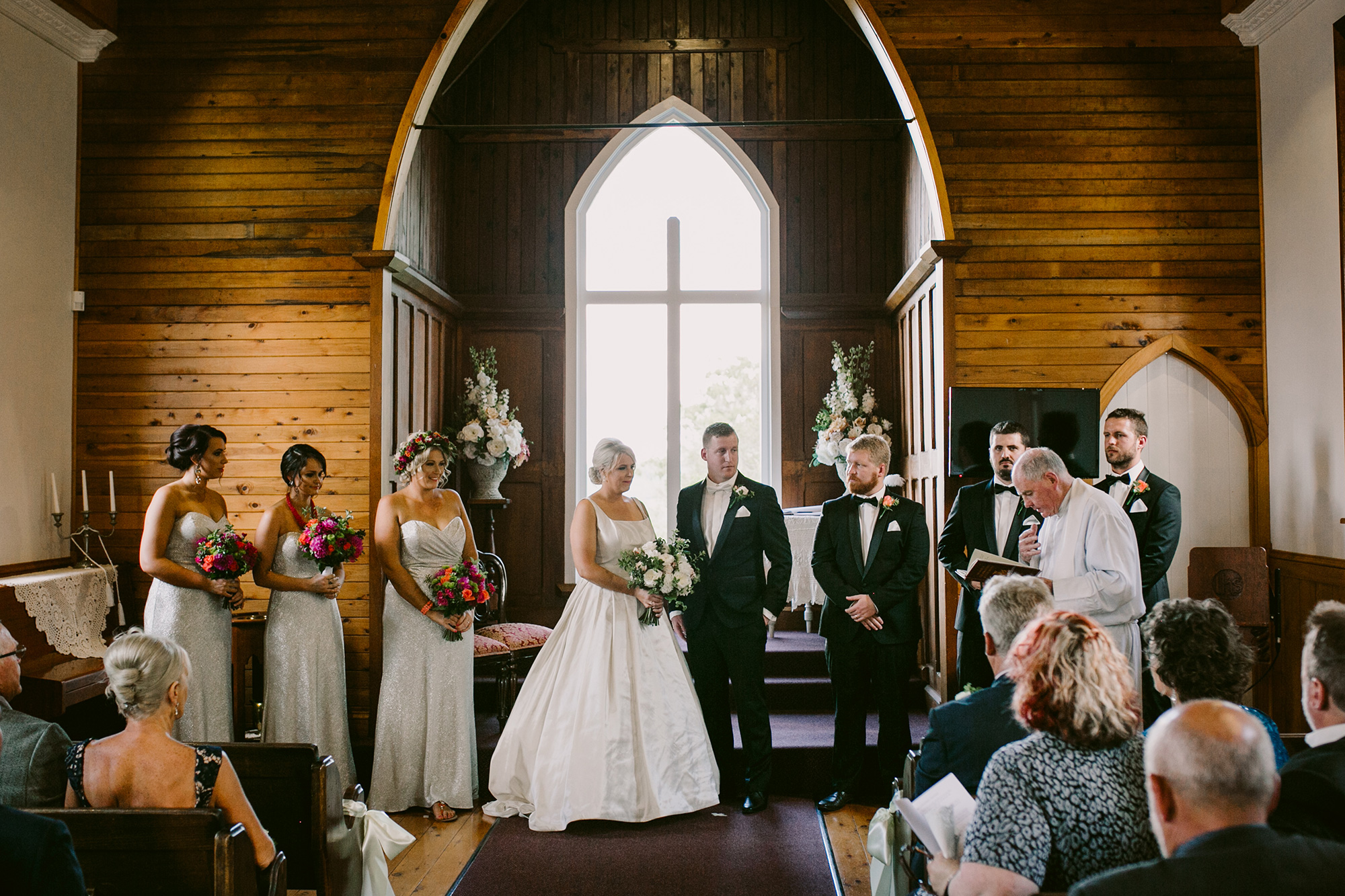 "My favourite thing about the chapel is the stunning window behind the altar," says the bride. The once Anglican church is now a non-denominational chapel.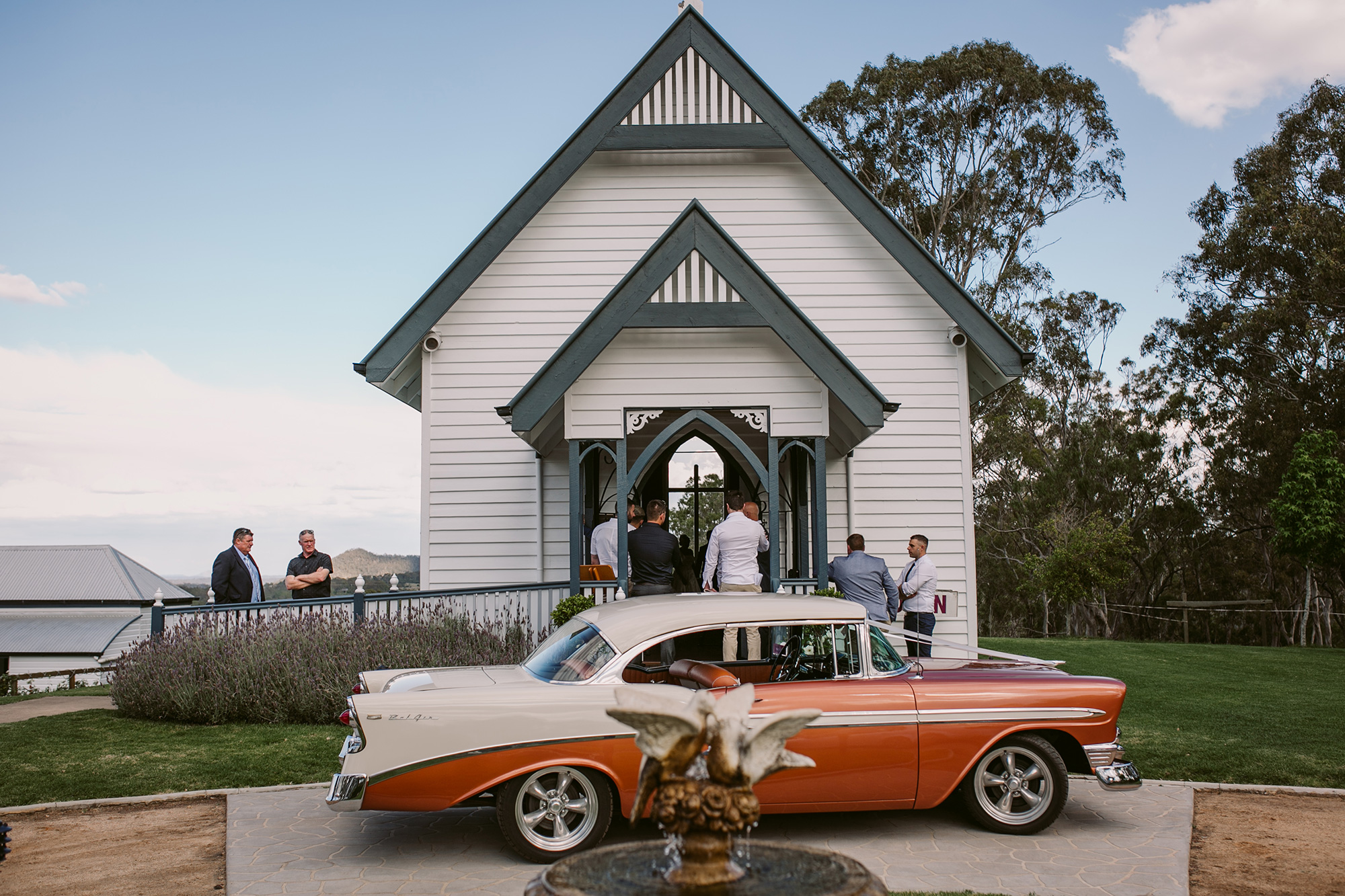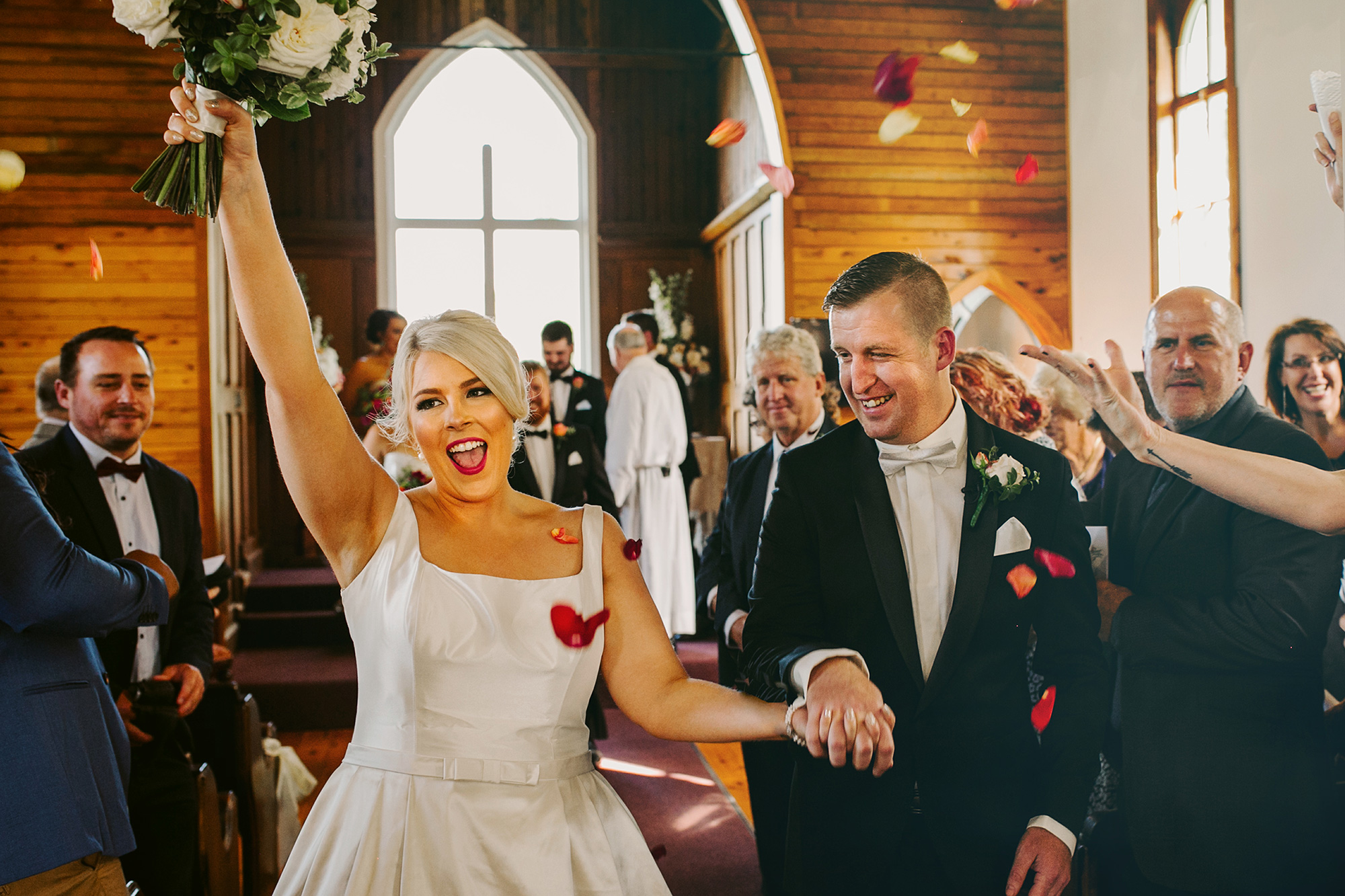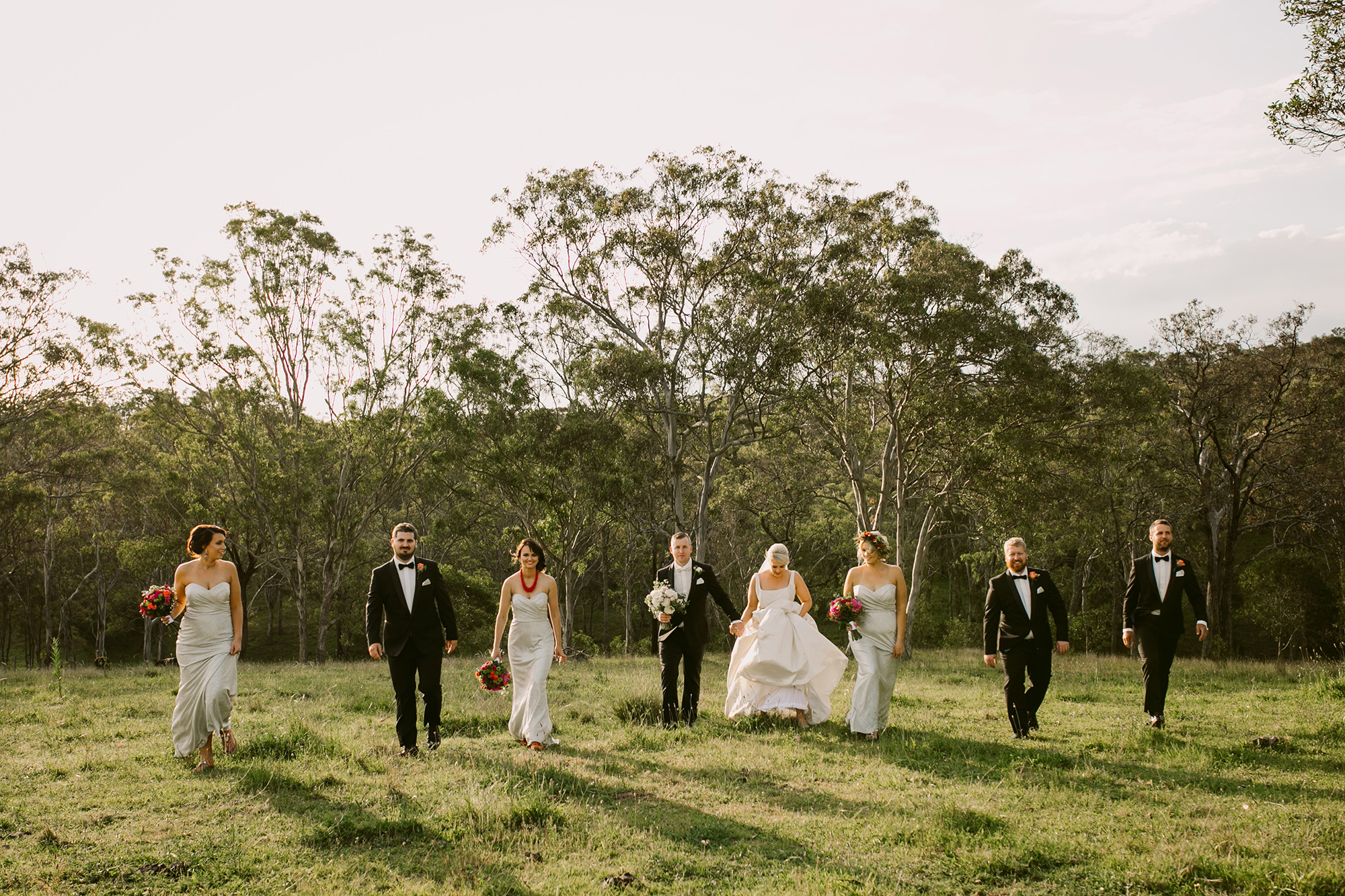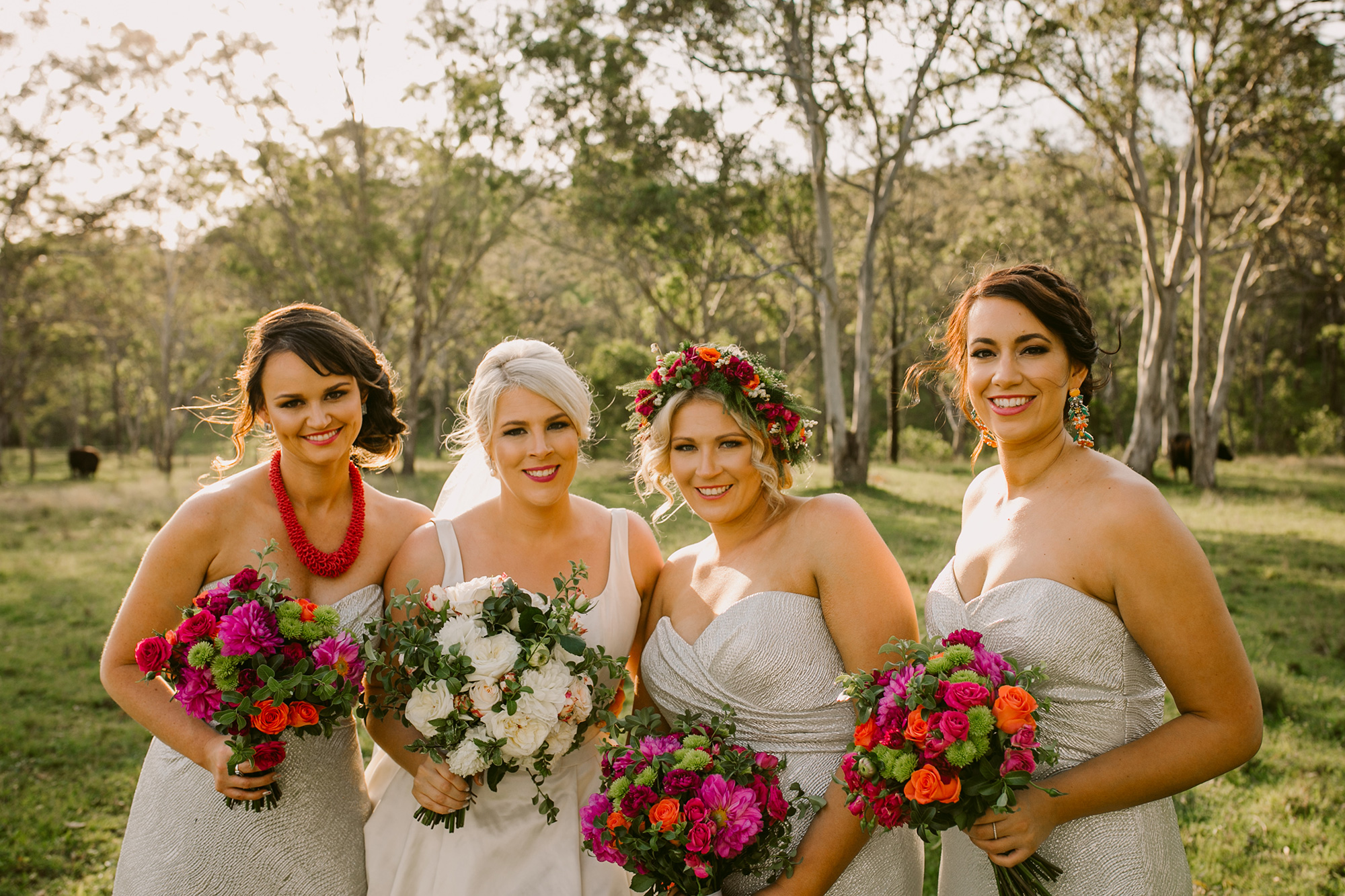 "All of the bridesmaids loved the same dress in the same colour and style so that's what we went with in the end and I think they all looked stunning!" says Samantha. They each wore different statement accessories.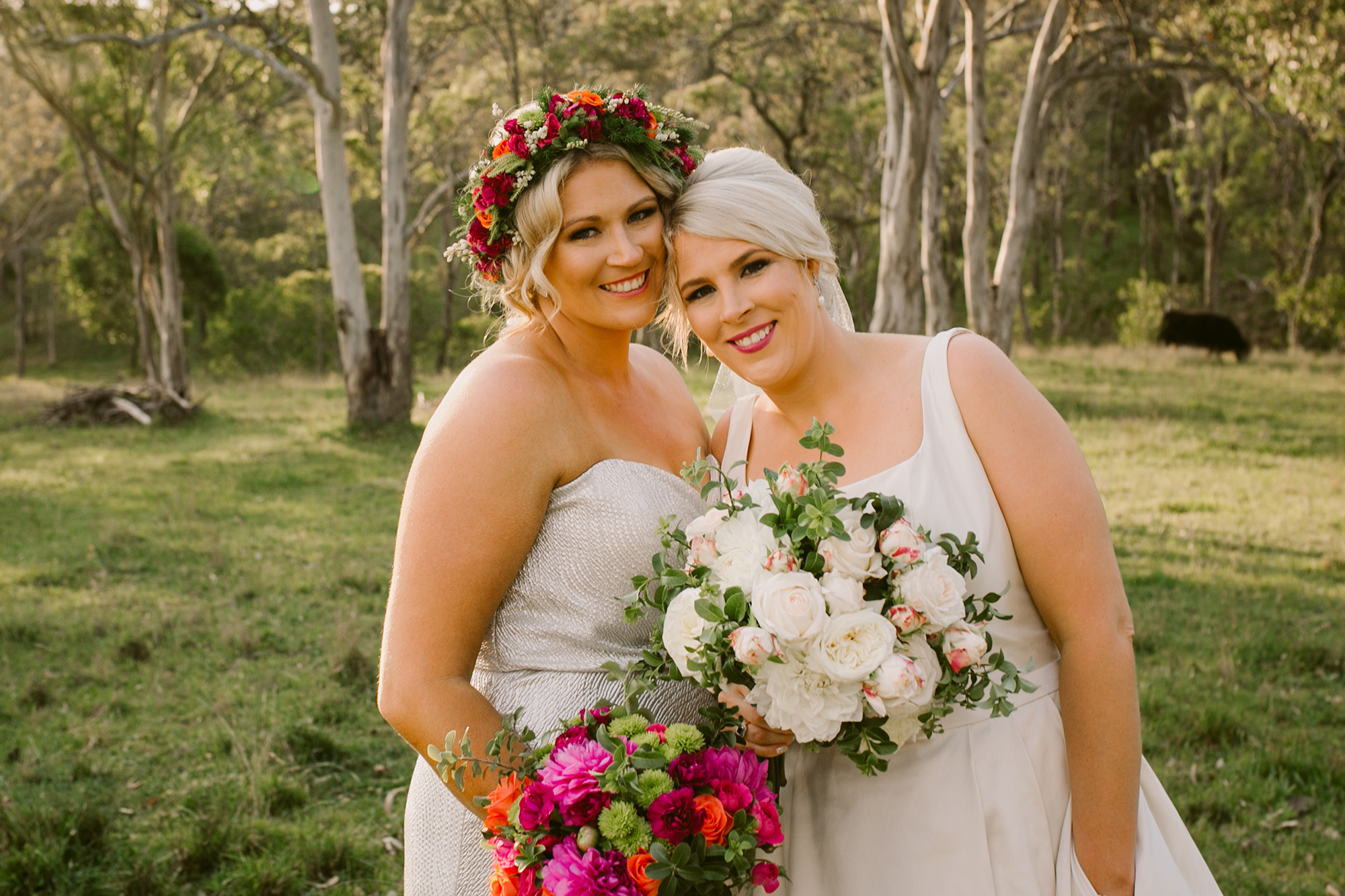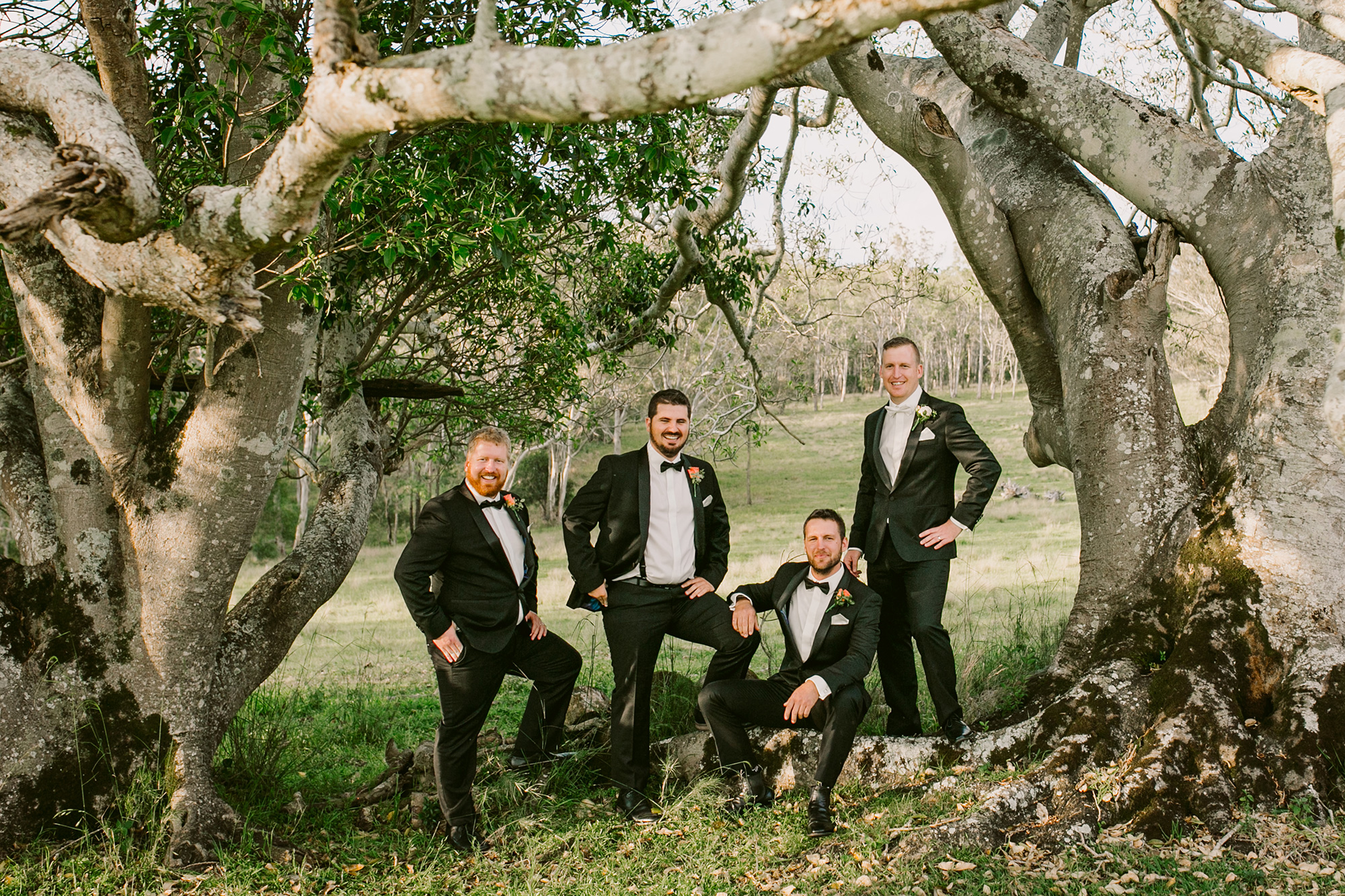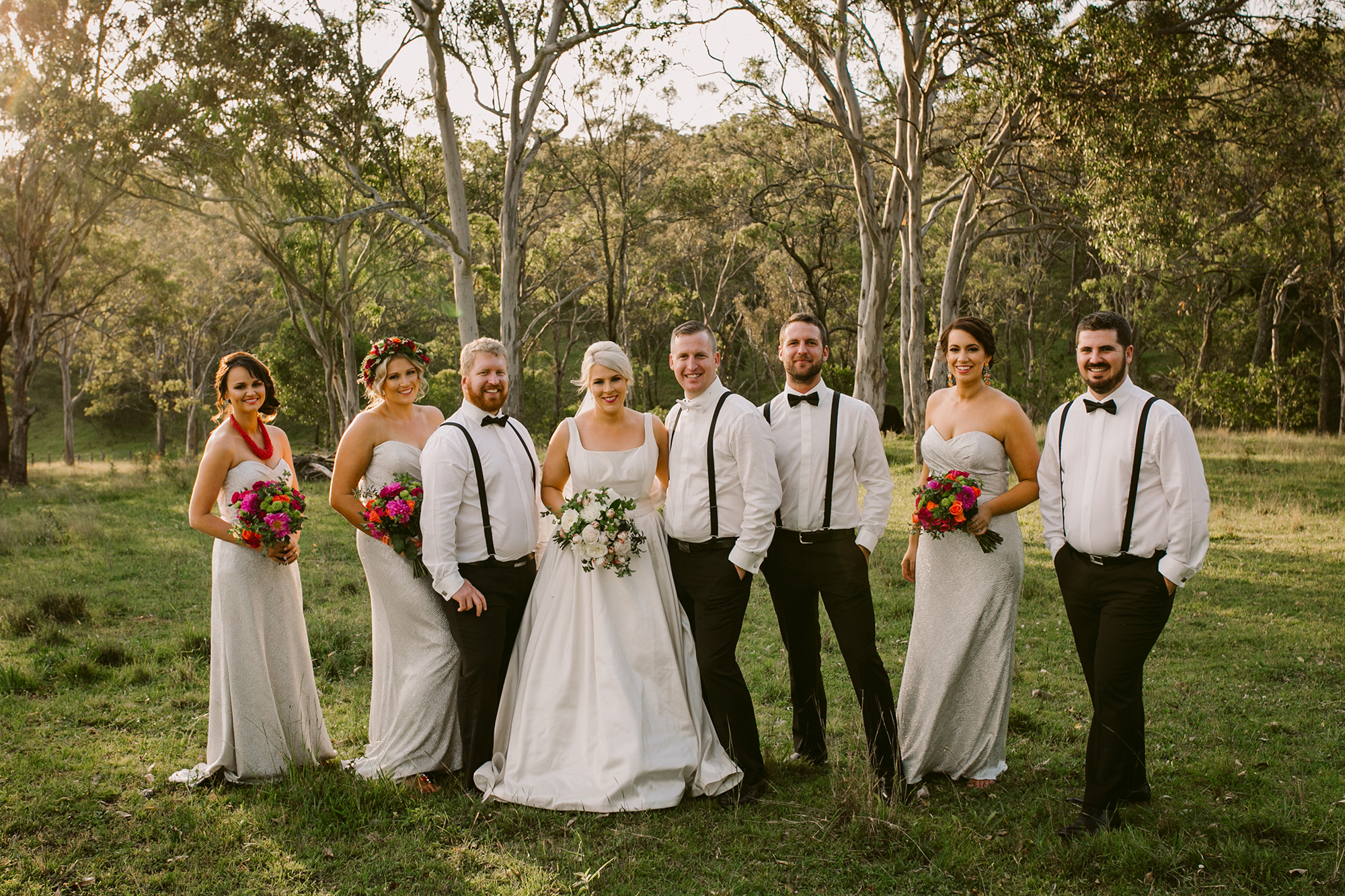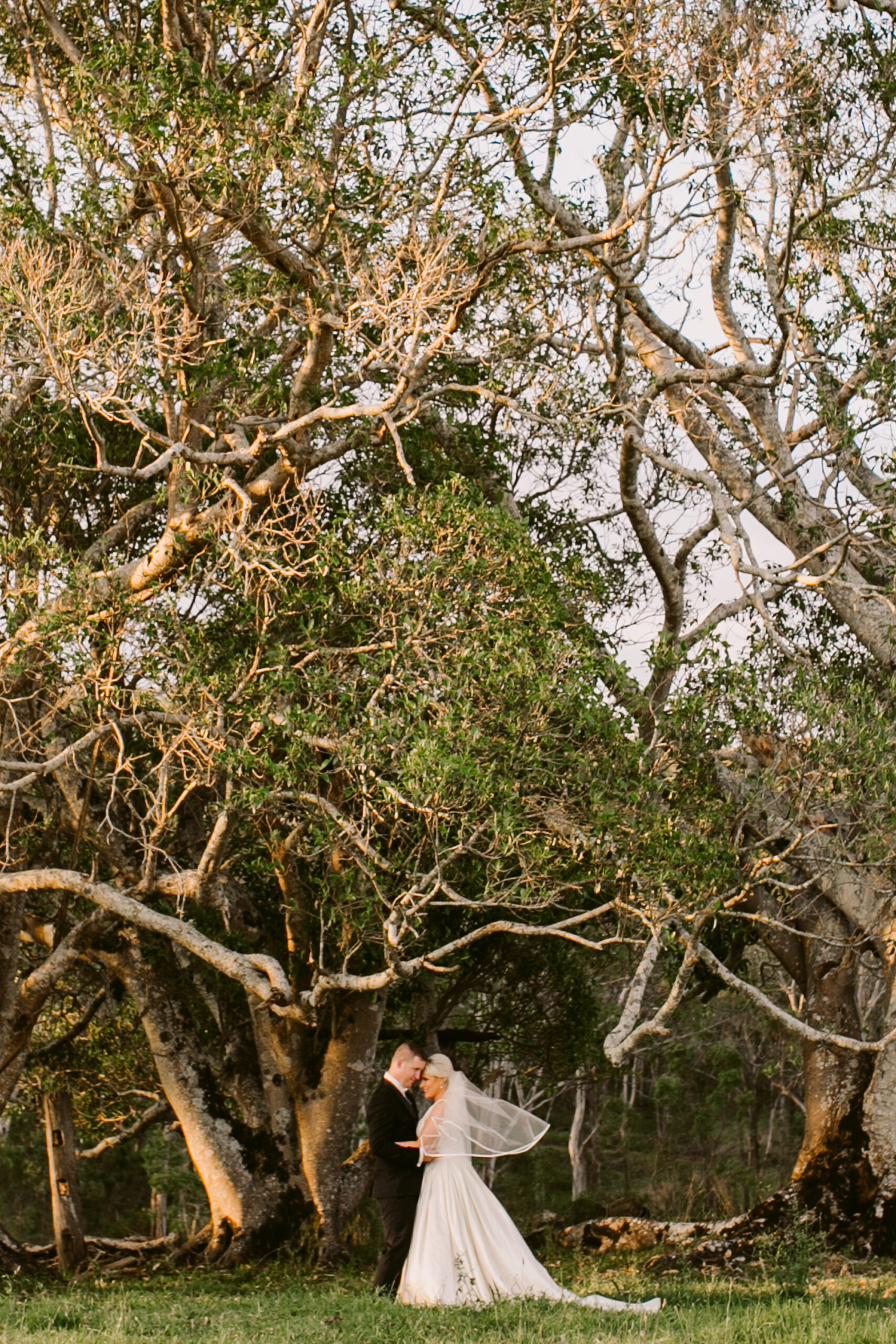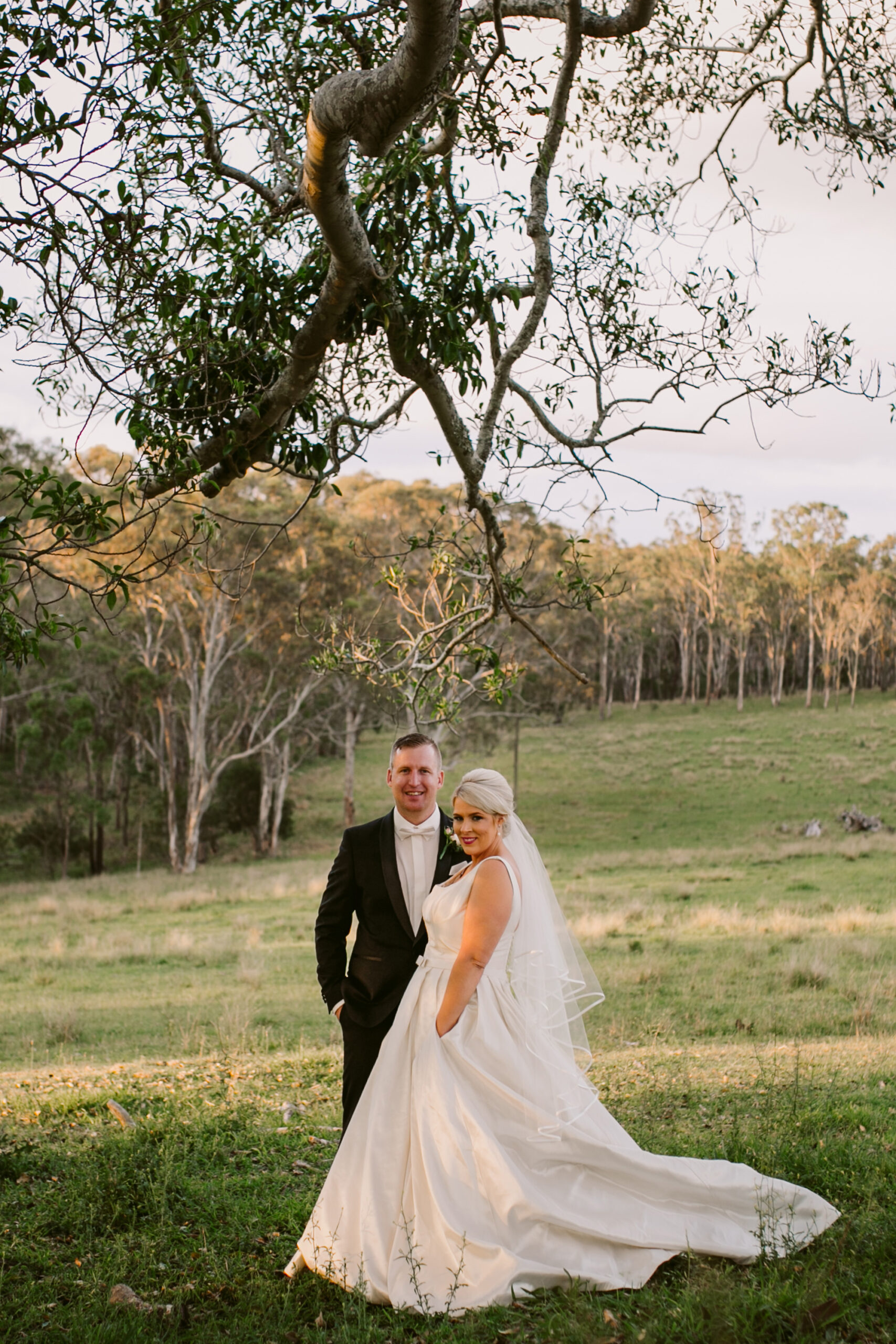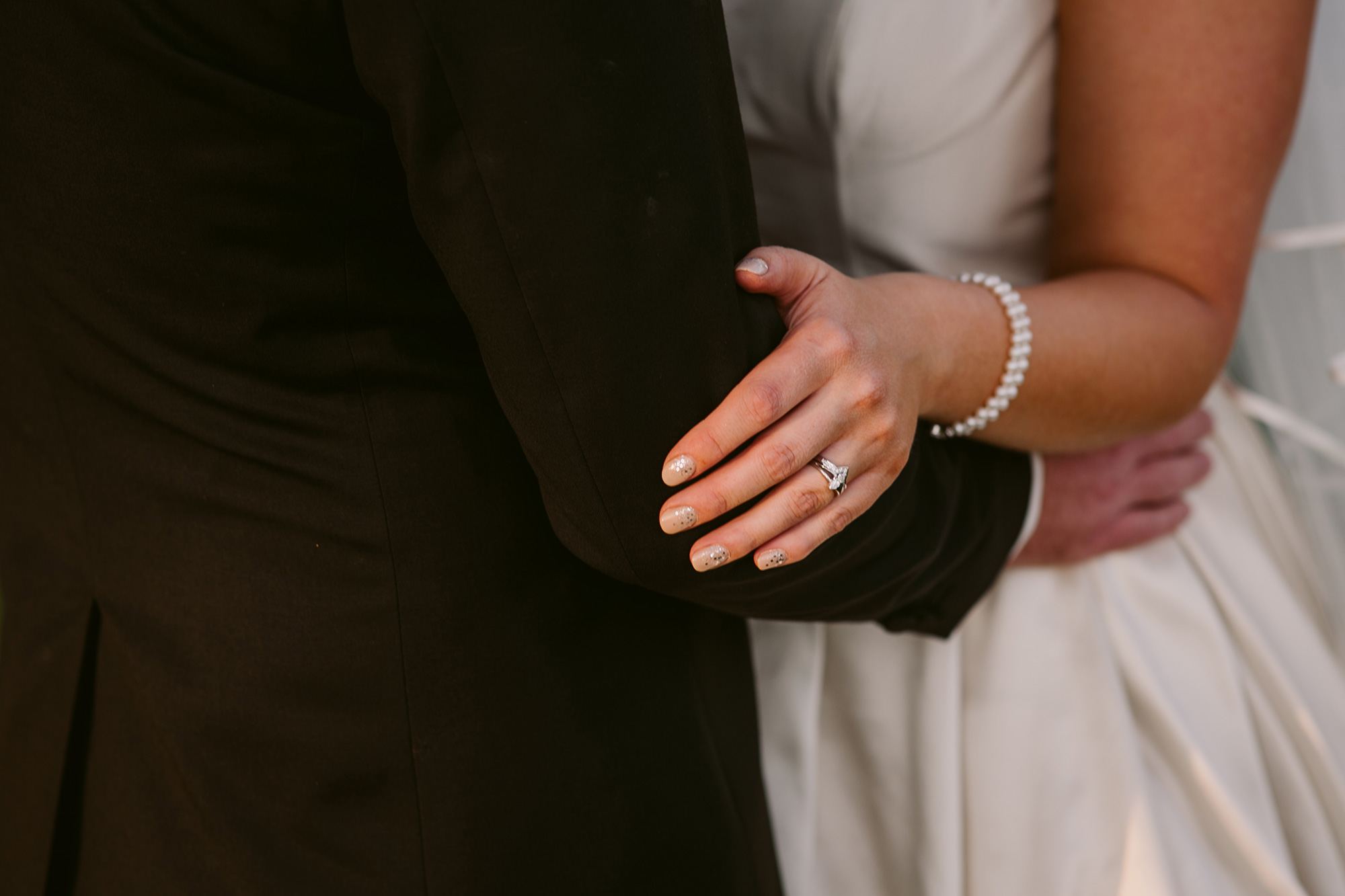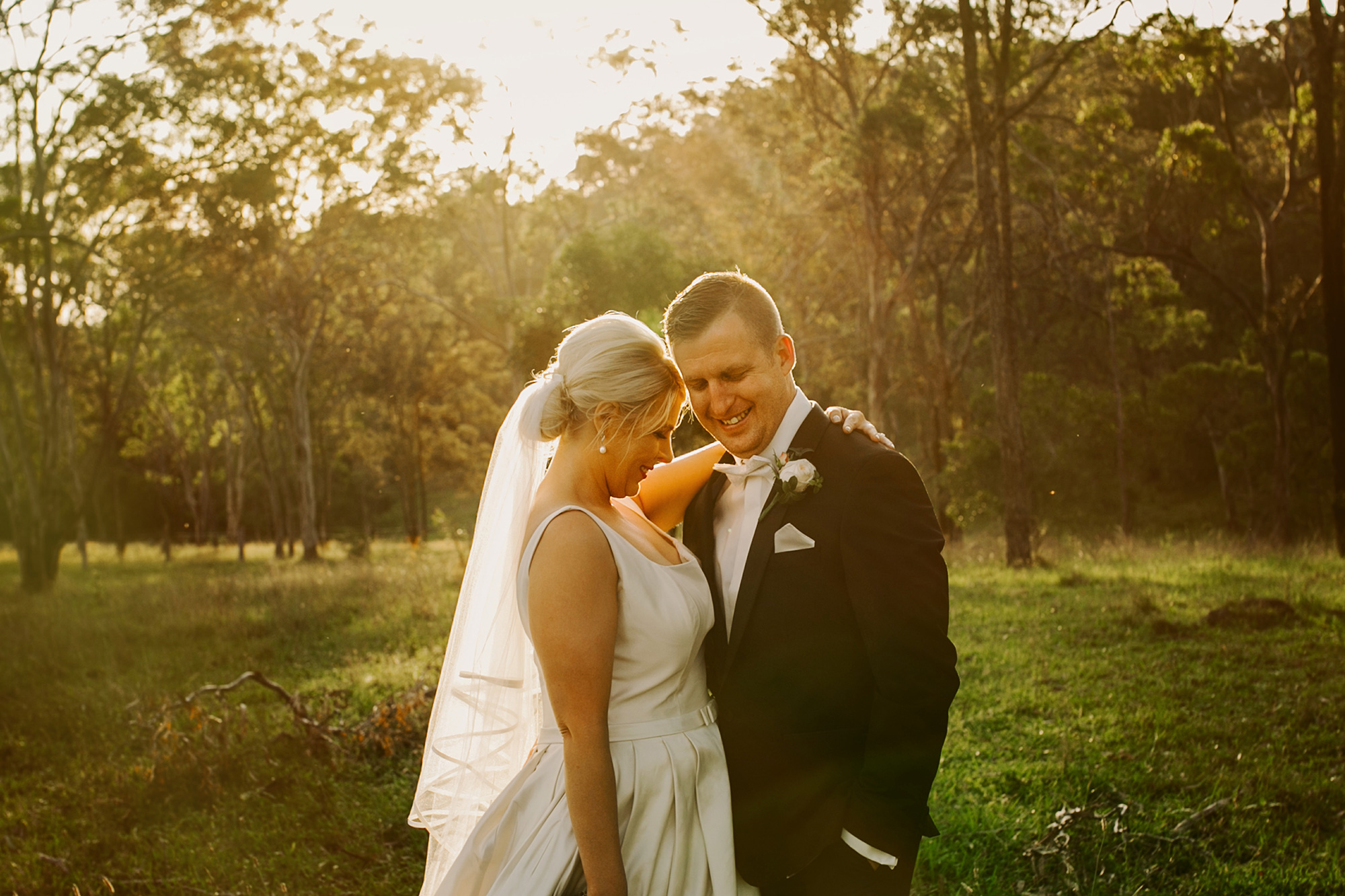 "Dan decided to go with a classic black suit, he picked the style himself and I must say that he looked very handsome," smiles Samantha. "Ferrari Formalwear were fantastic to deal with."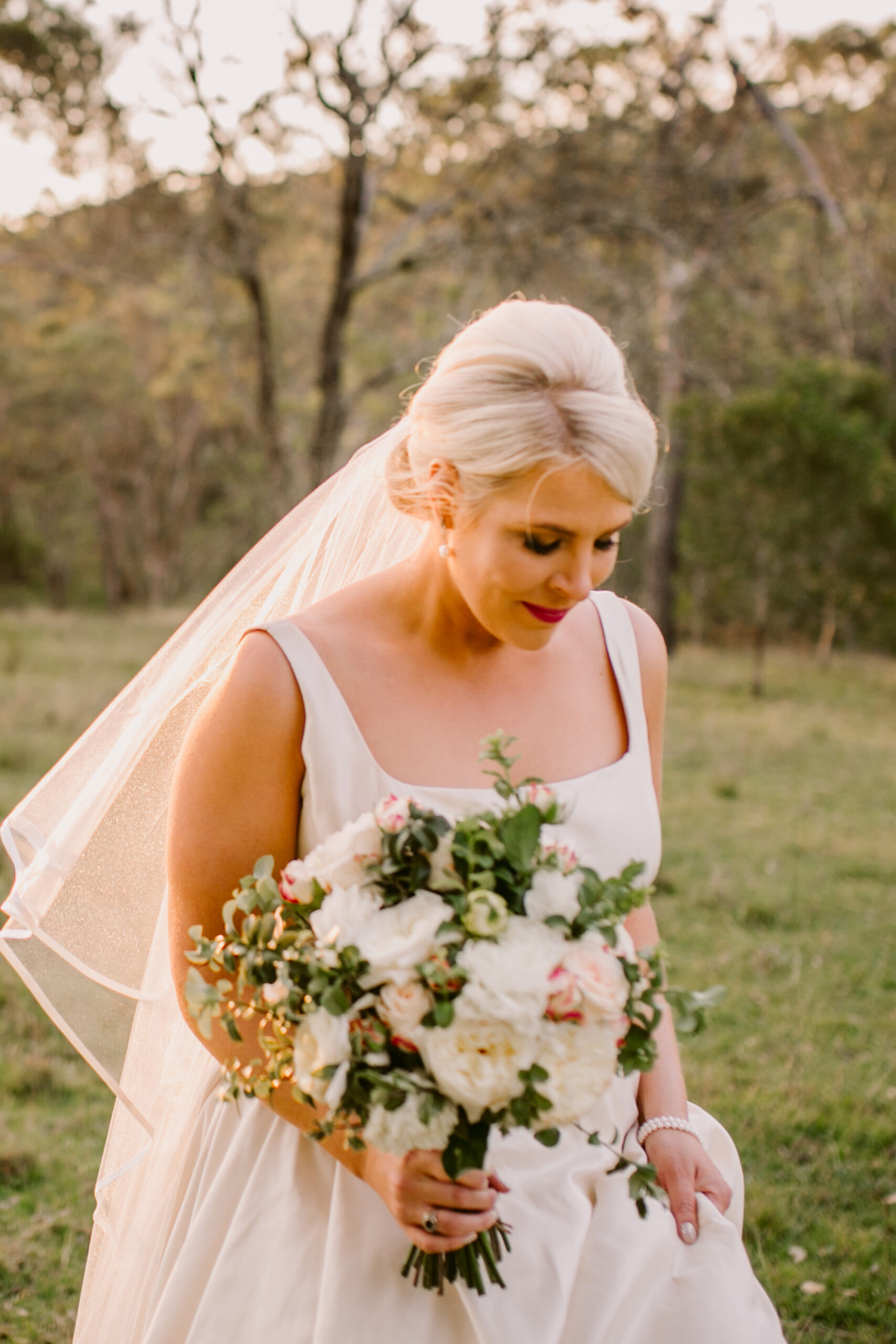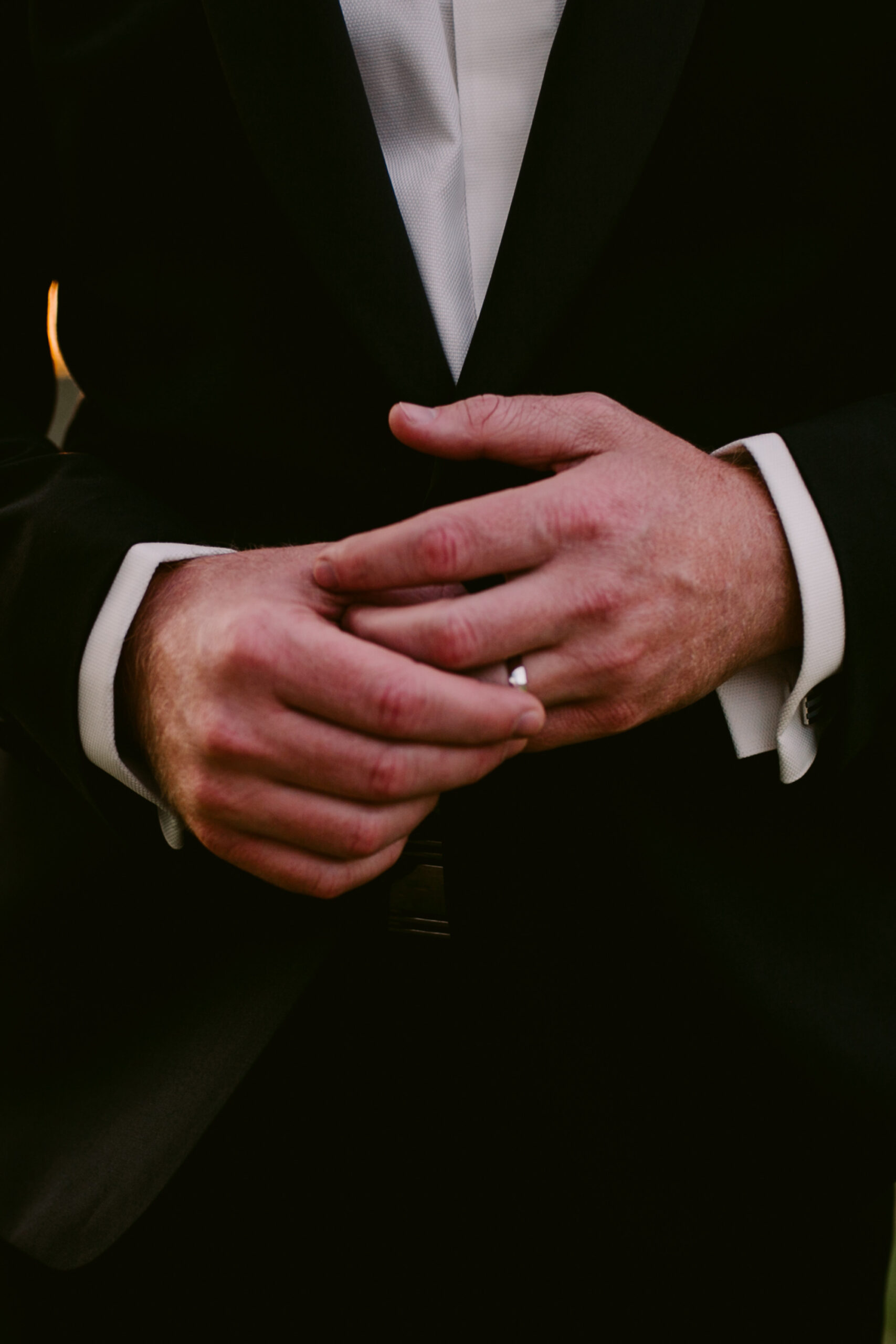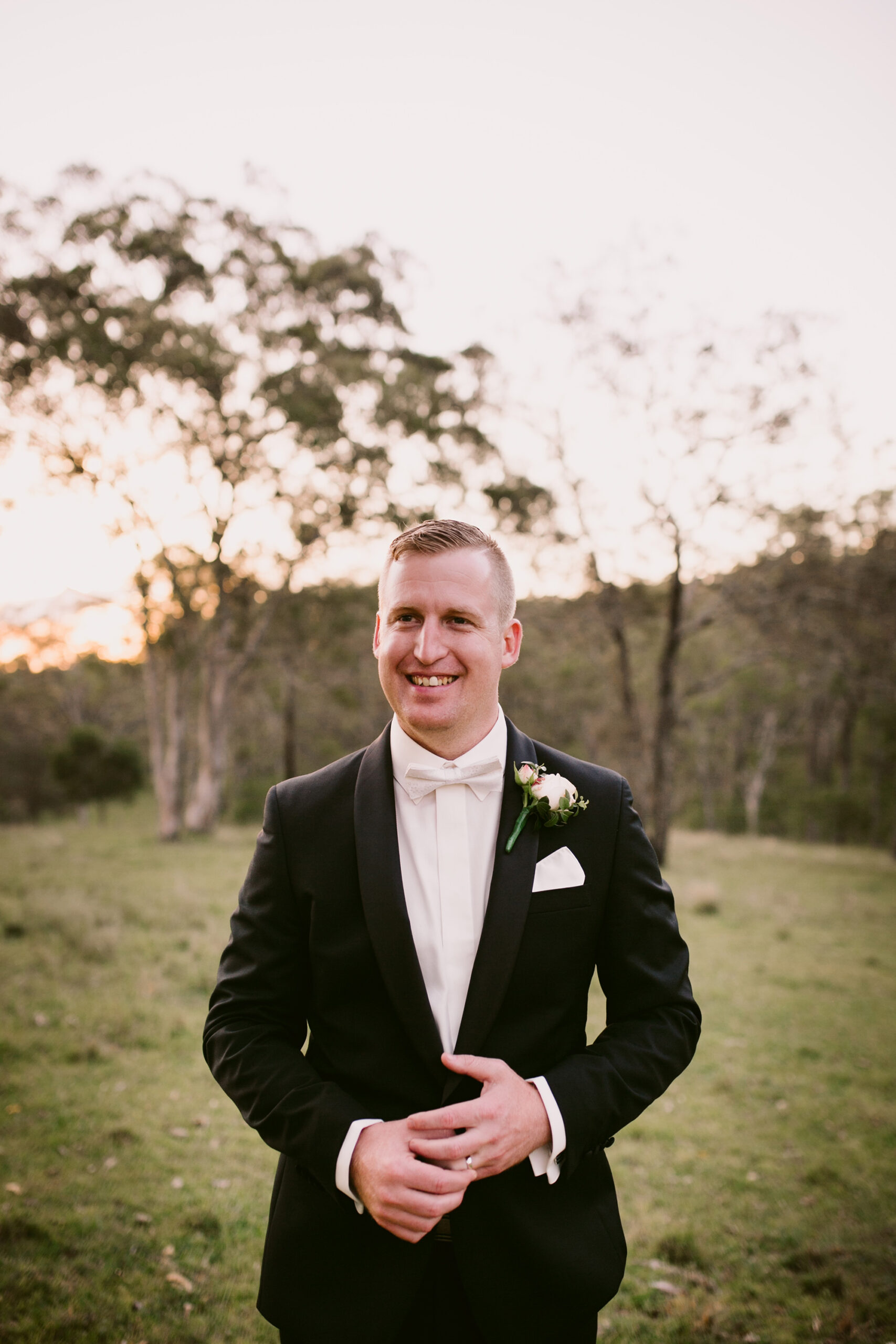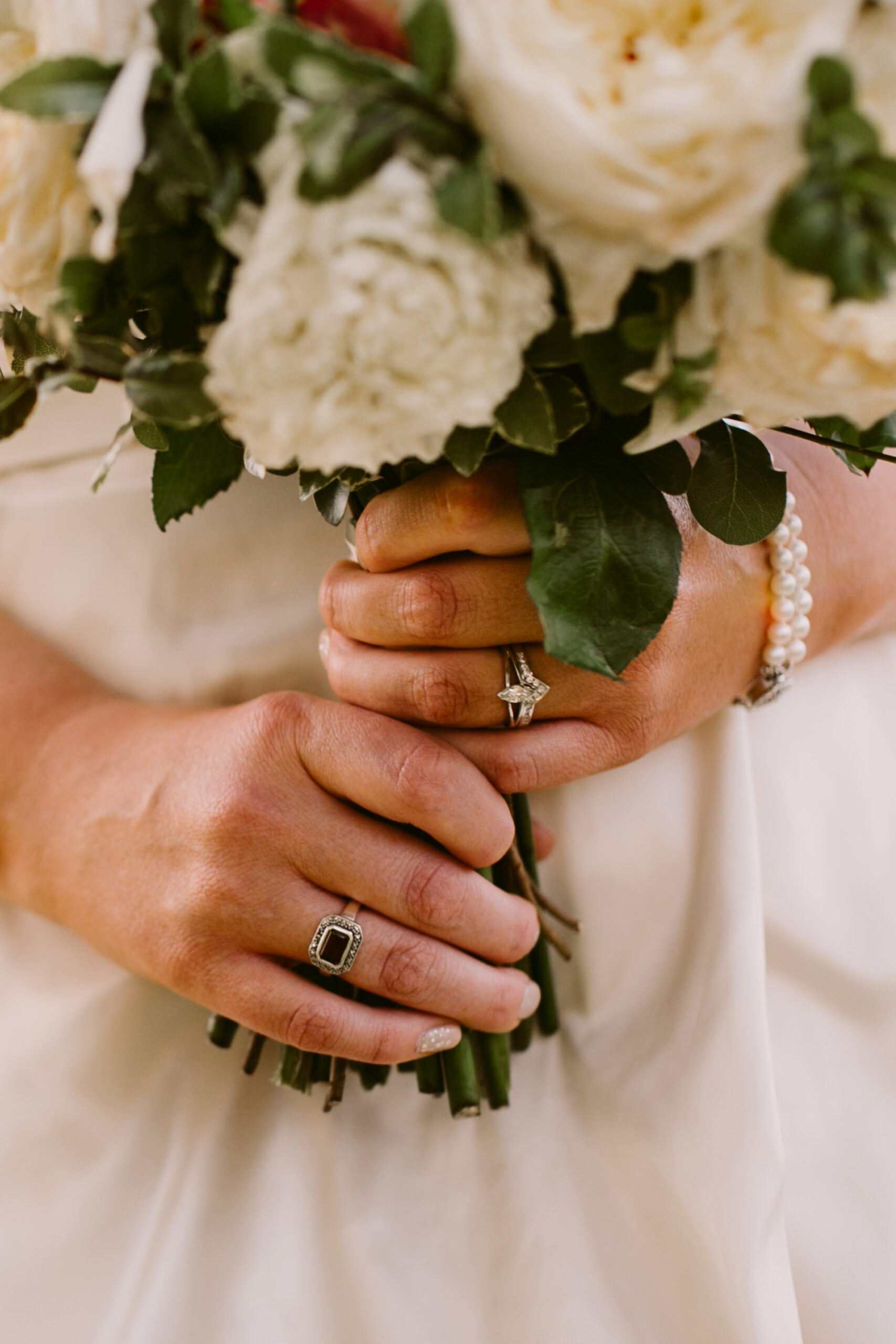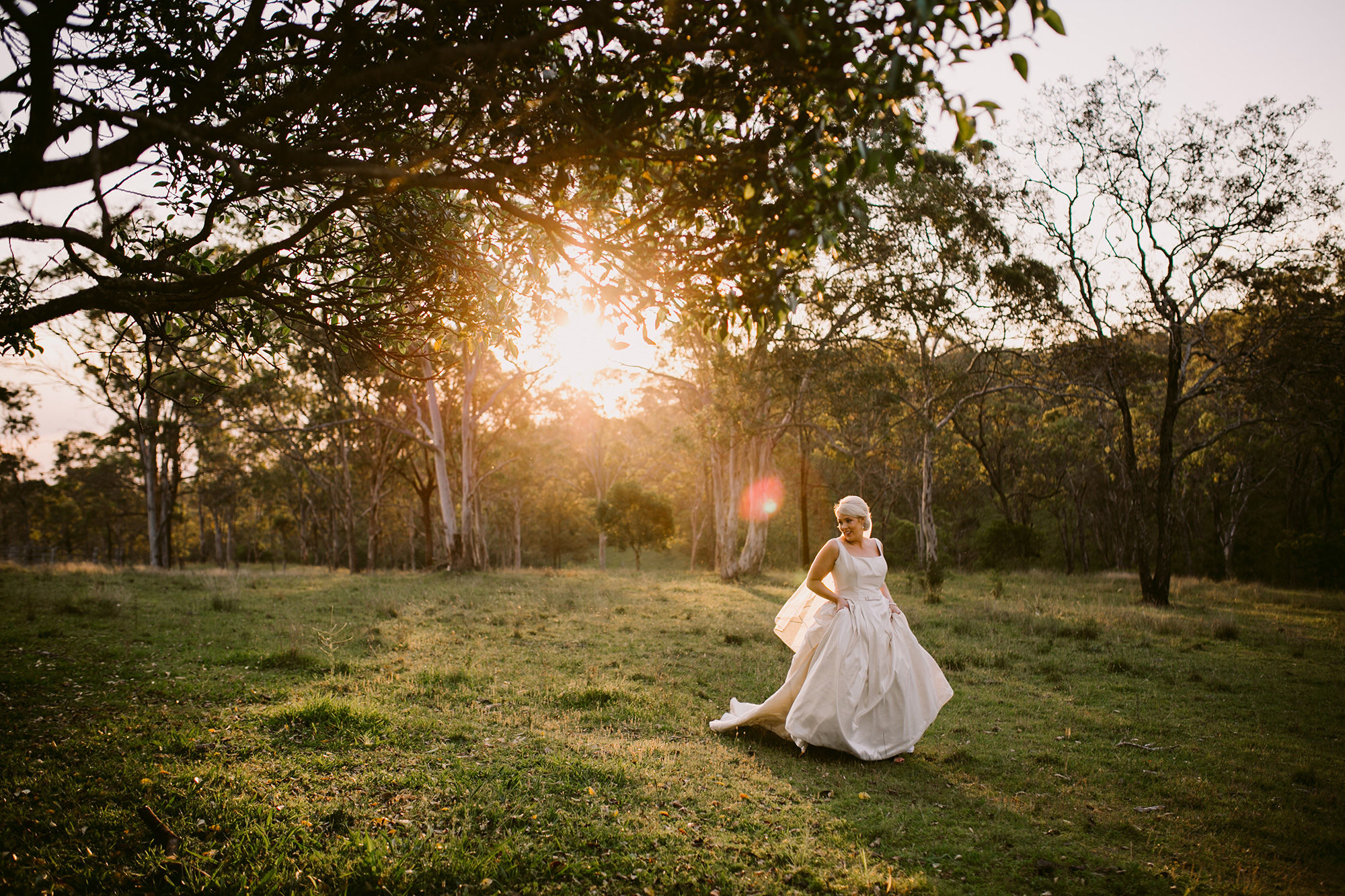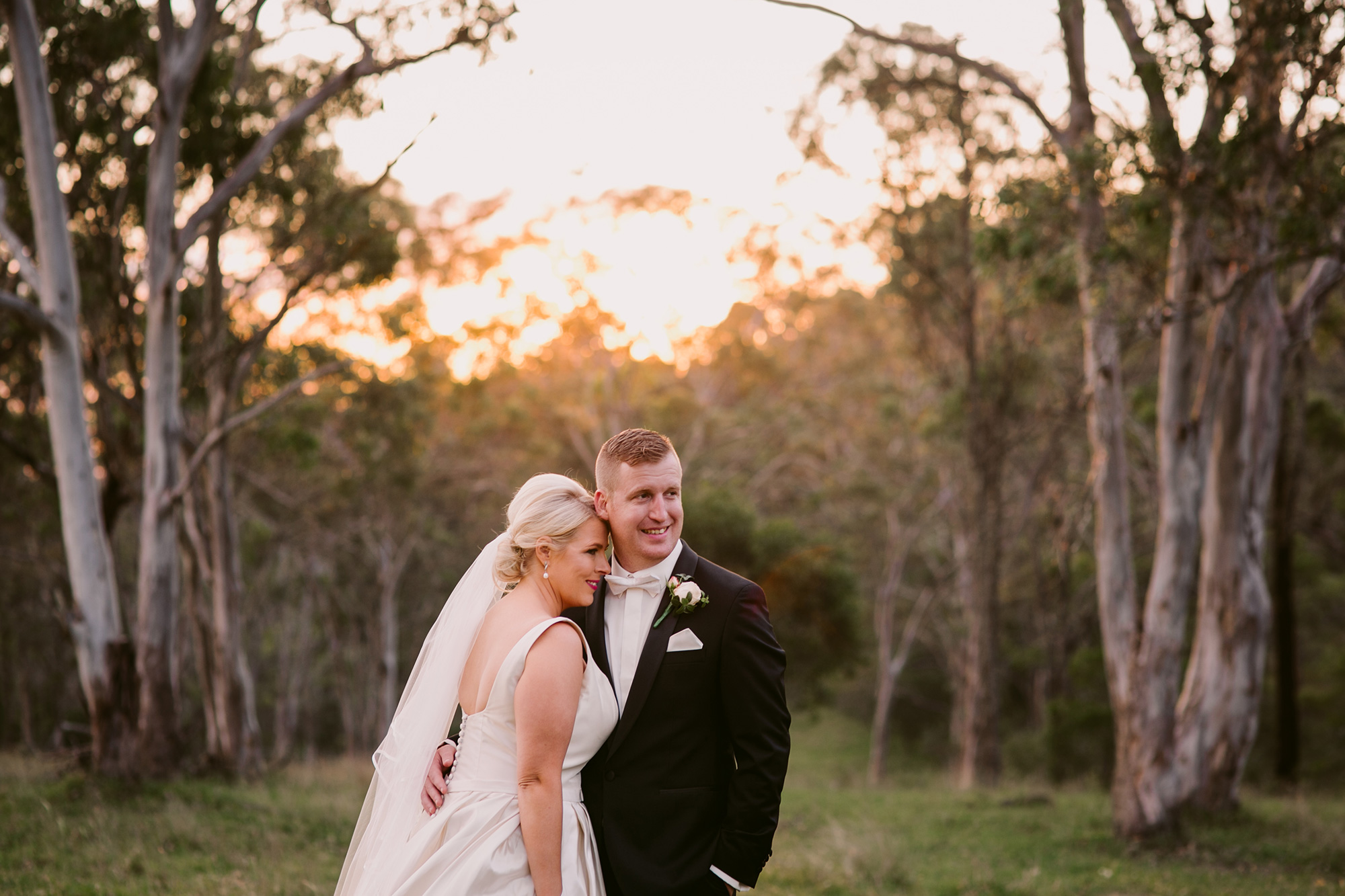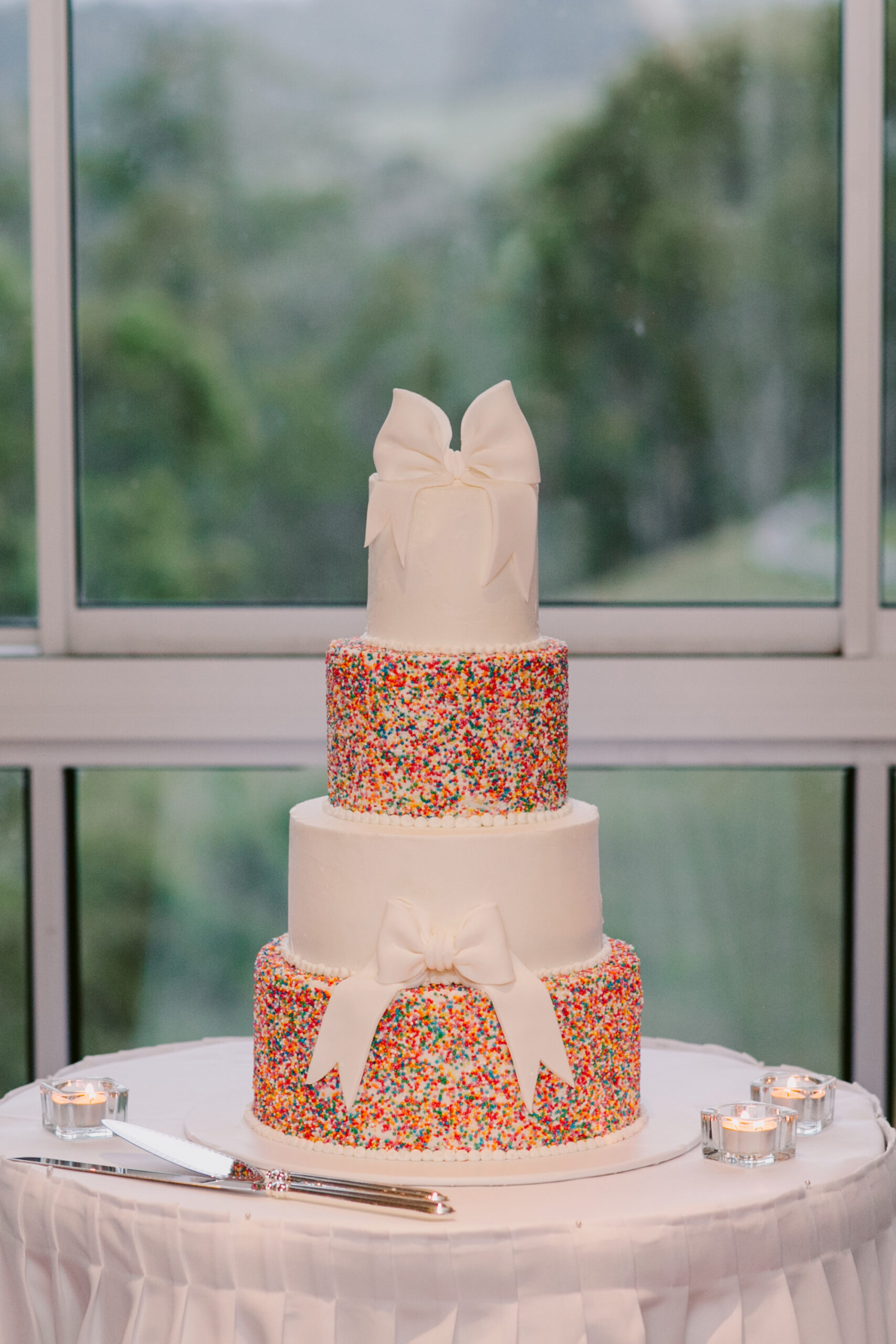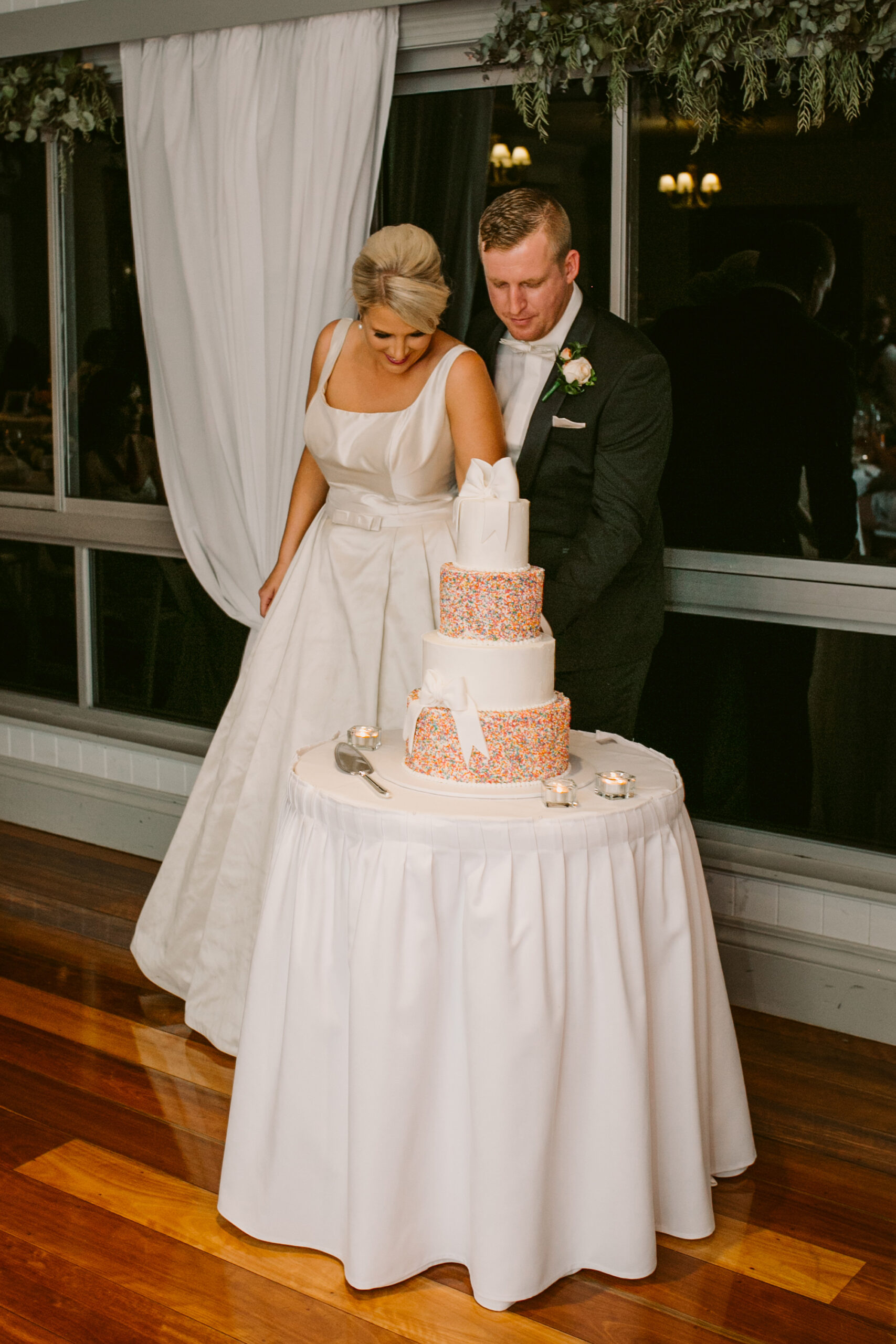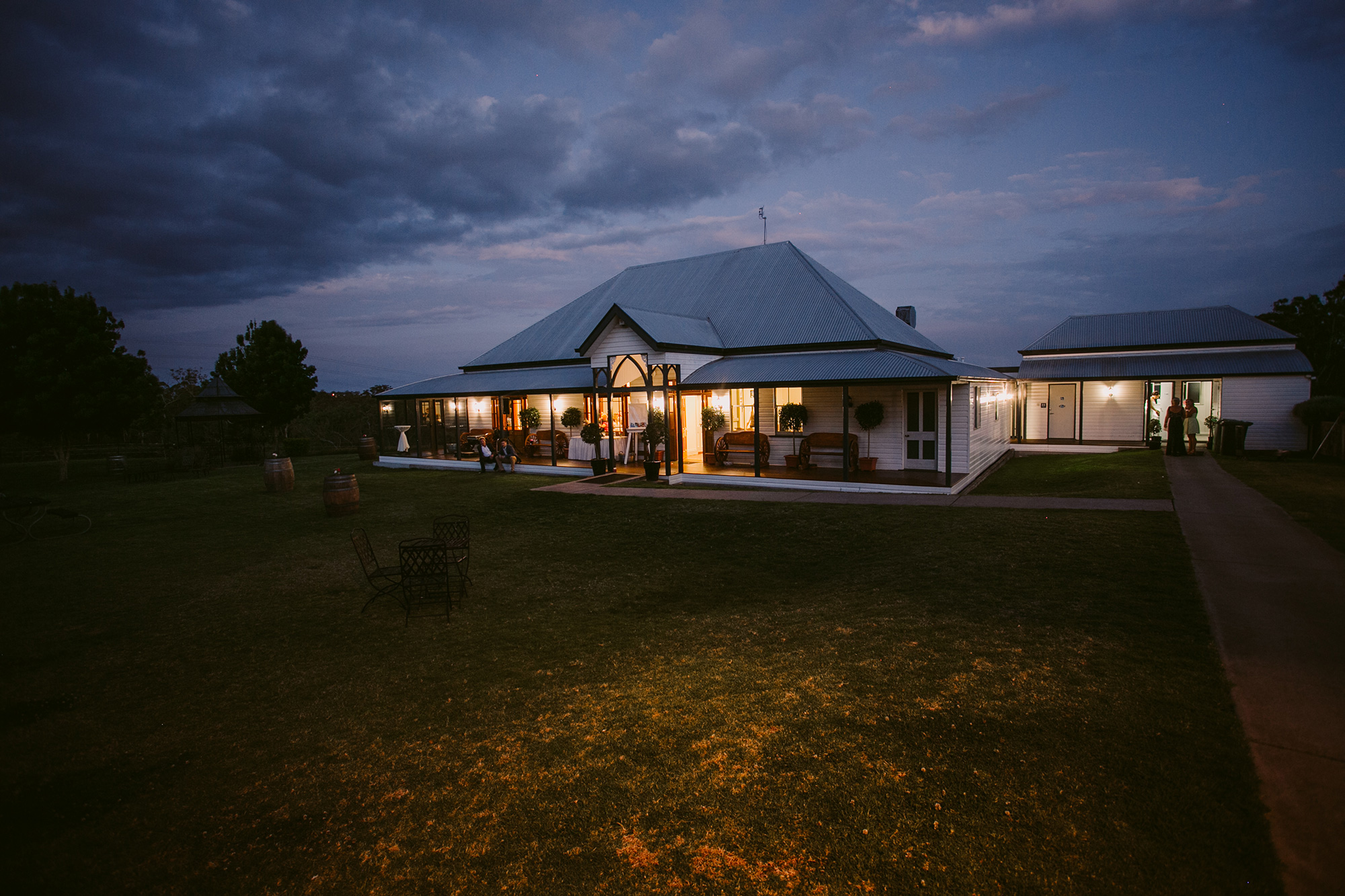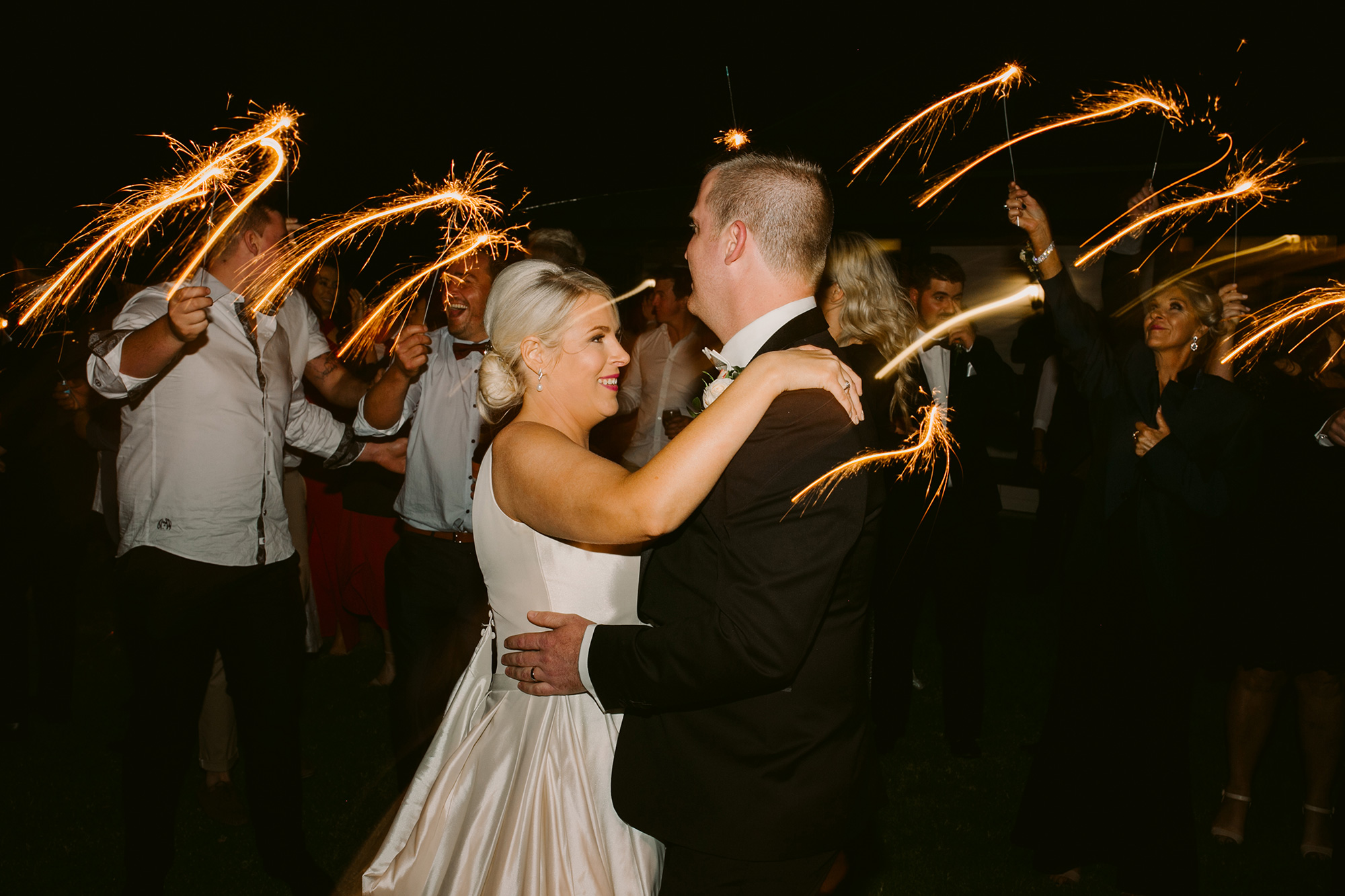 "We wanted our guests to have fun and enjoy the celebration with us and I think we achieved that in a stylish yet relaxed atmosphere," recalls the bride.
Video by Rabbit and the Bear.