While driving to work one morning, Rachael Micallef received devastating news that was likely to impact her wedding day.
"I heard on the radio that our venue had been damaged by fire the night before," says the 27-year-old of Cala Luna at Middle Harbour Yacht Club in Mosman. "I was gutted and in tears." Rachael was due to marry her beau, 26-year-old Alex Brown. "Thankfully the venue re-opened just before our wedding and we were even happier with the new look," she says.
The couple married at their rustic waterfront wedding on April 16, 2016, among 85 close family and friends. "Cala Luna Mosman provides the most stunning outlook of the yachts on the water and delicious Italian food," smiles Rachael. "We loved that we could have our reception and ceremony in one place, being convenient for all our guests."
The newlyweds opted to take care of the wedding formalities at the beginning of the reception to allow loved ones to let their hair down as quickly as possible. "Upon our arrival to the reception, all guests were seated and we went straight into the cake cutting," explains the bride. "Straight after, we had our first dance to Kiss Me by Jason Walker, before a delicious alternate set menu dinner. During dinner, we got speeches out of the way."
Although the wedding planning may have been trying, Rachael says it was all worth it in the end. "The wedding day itself was magical and perfect. We couldn't be happier."
Photos courtesy of Little Black Bow Photography.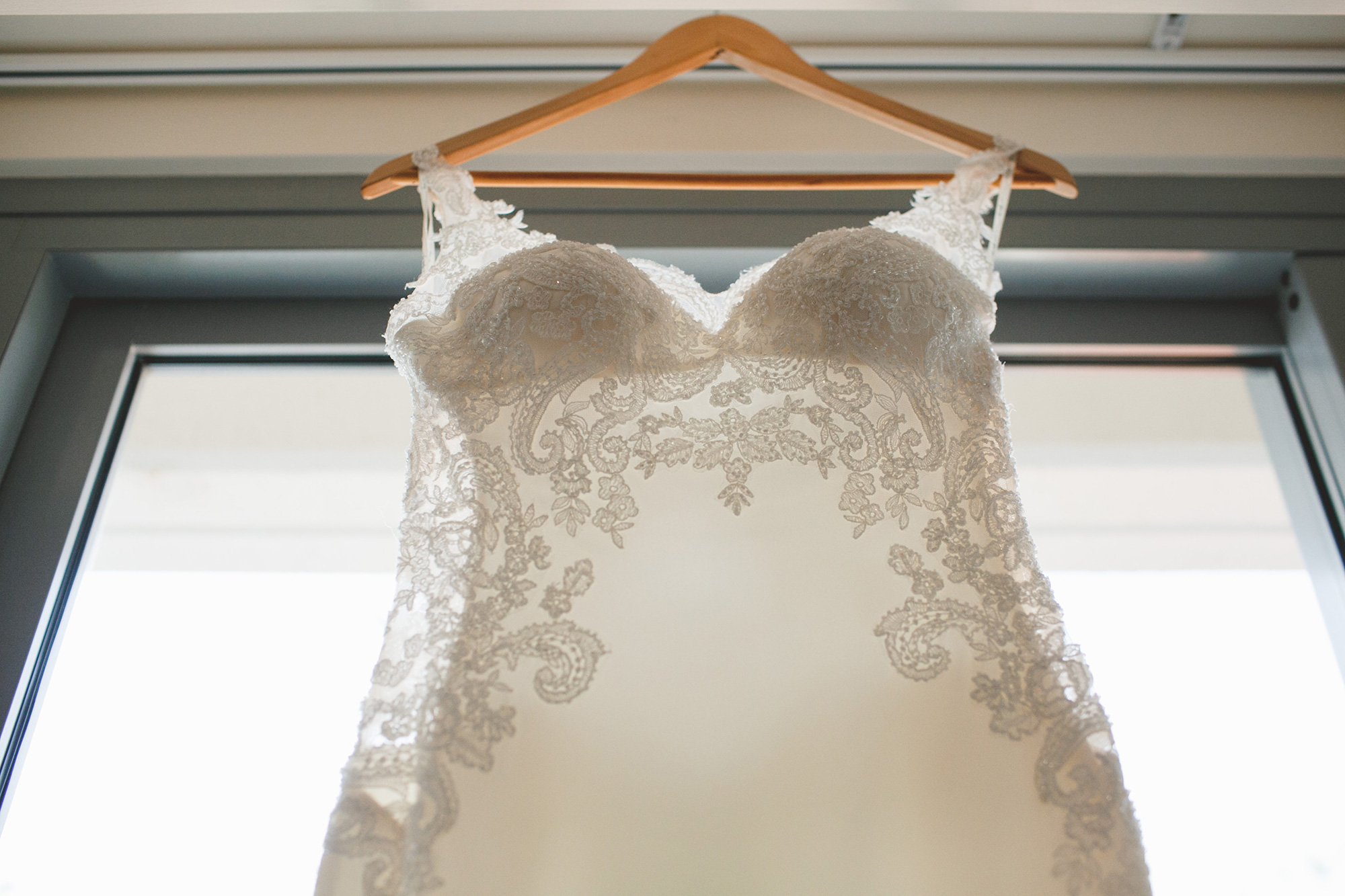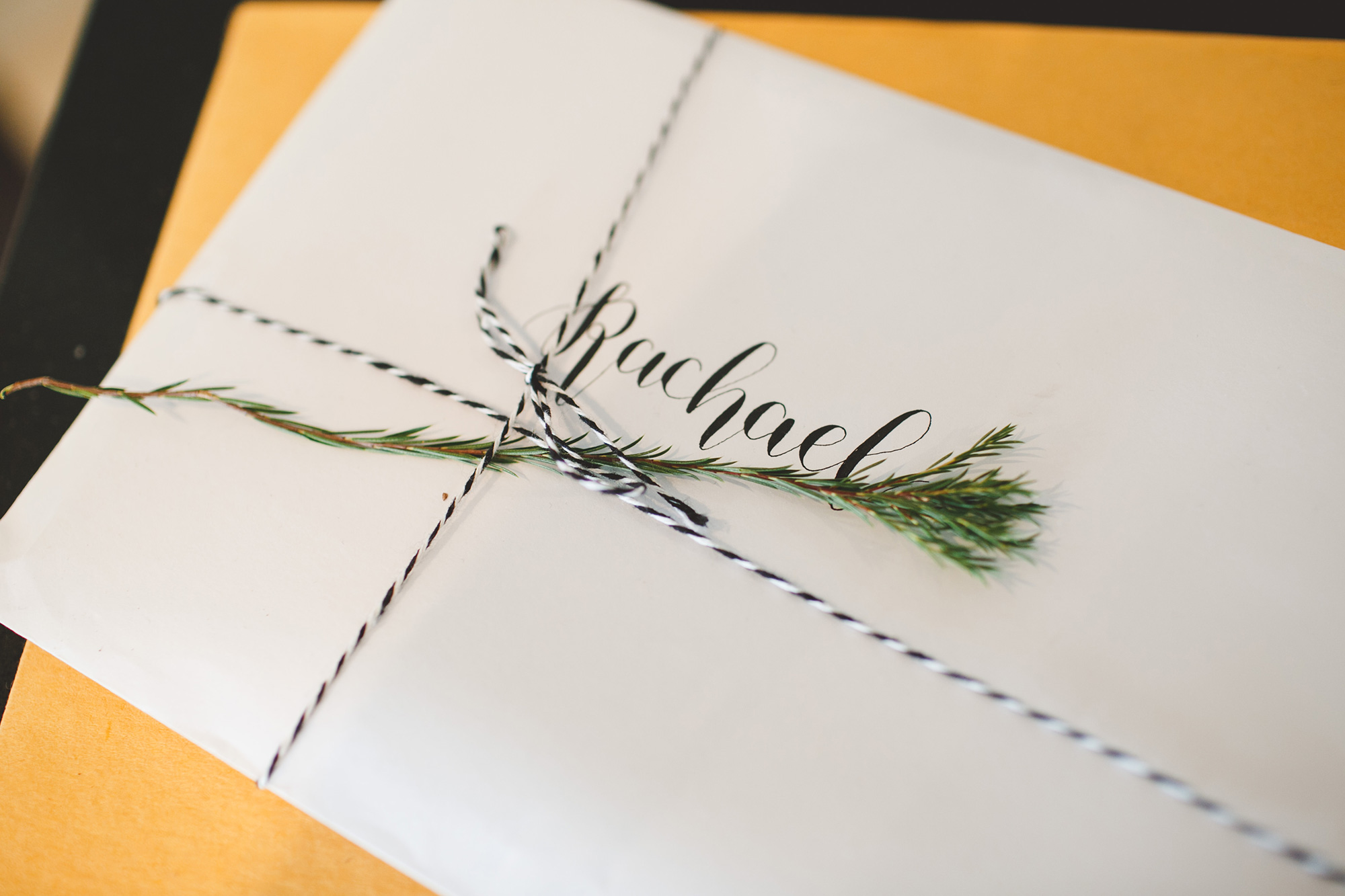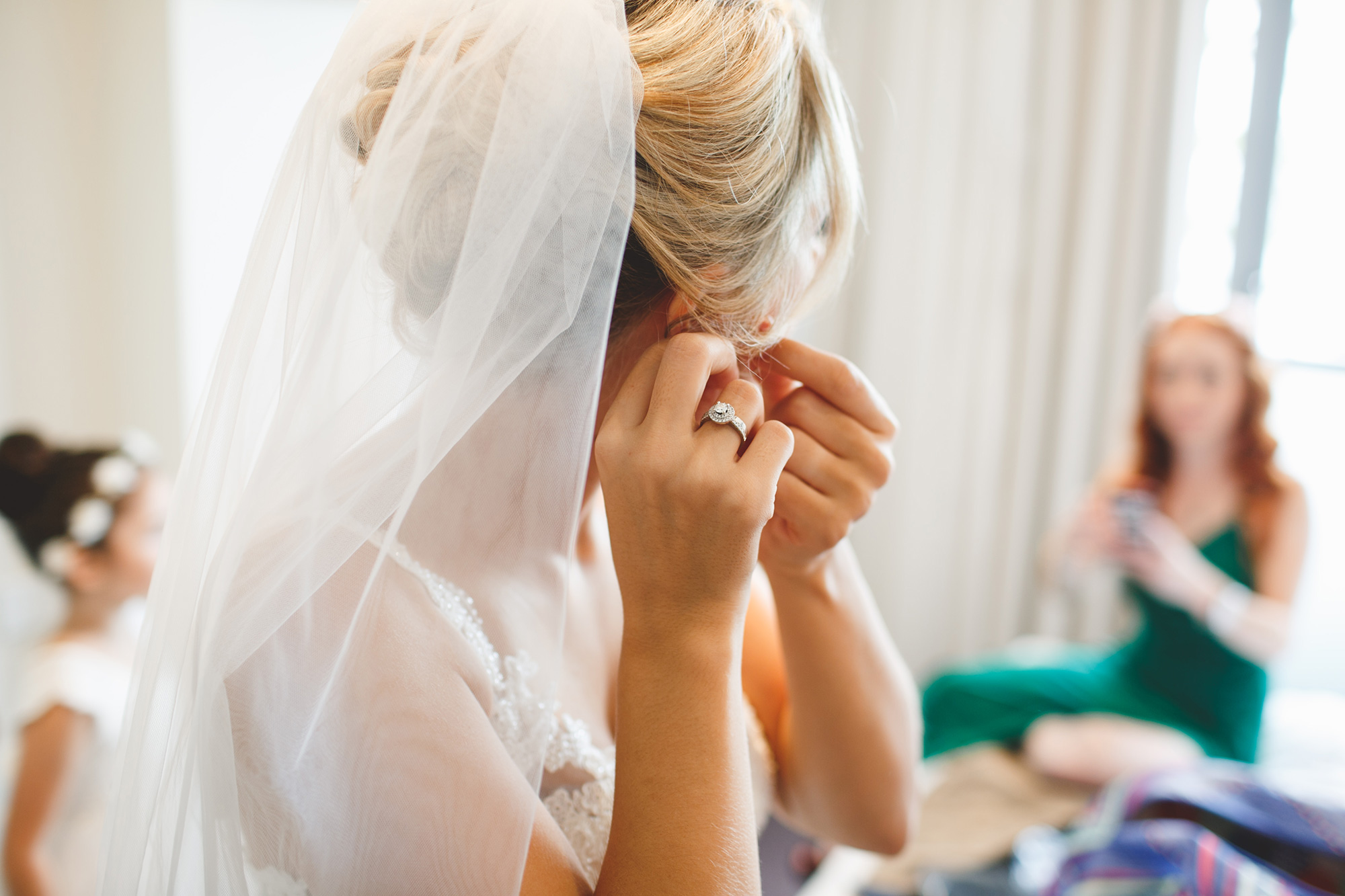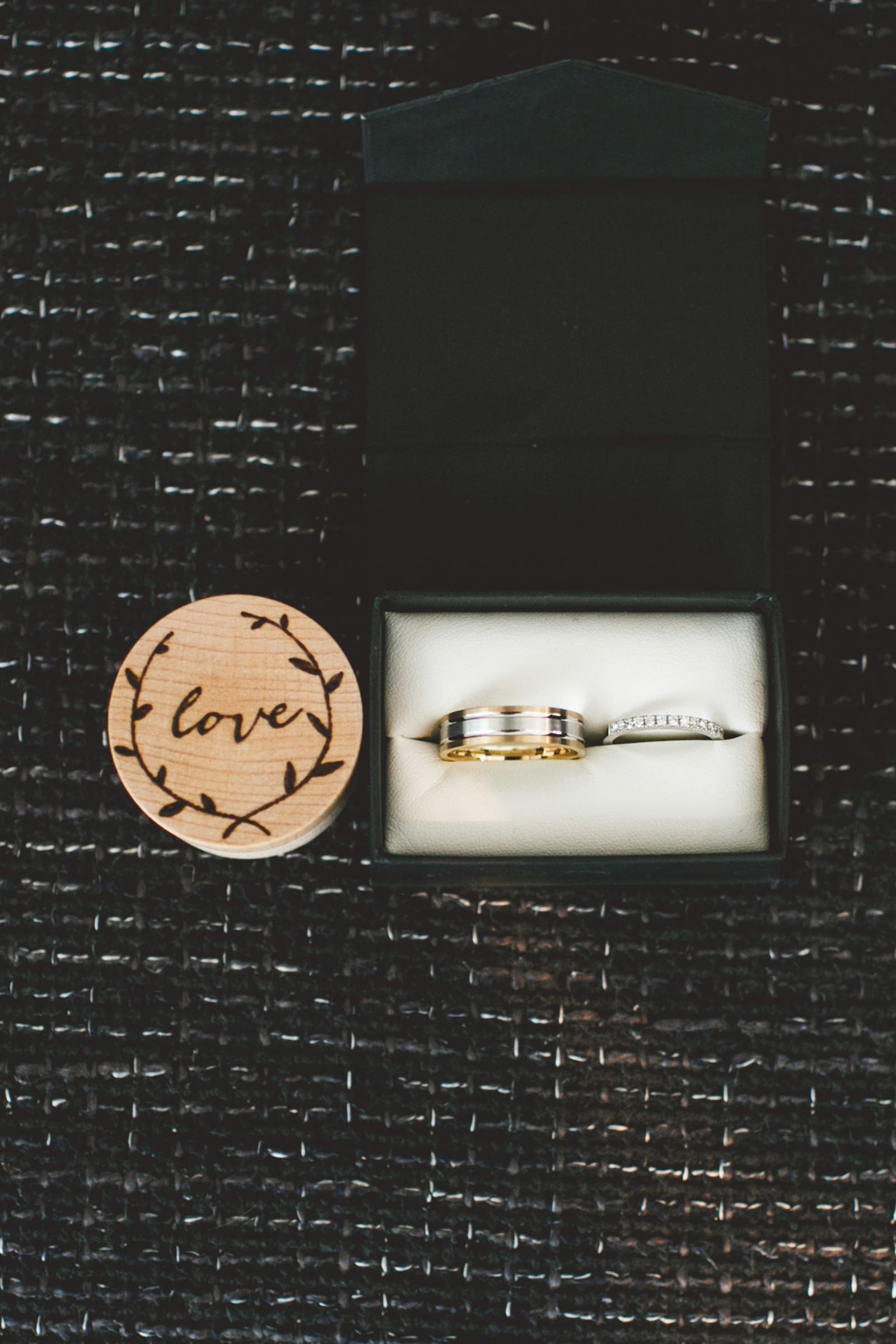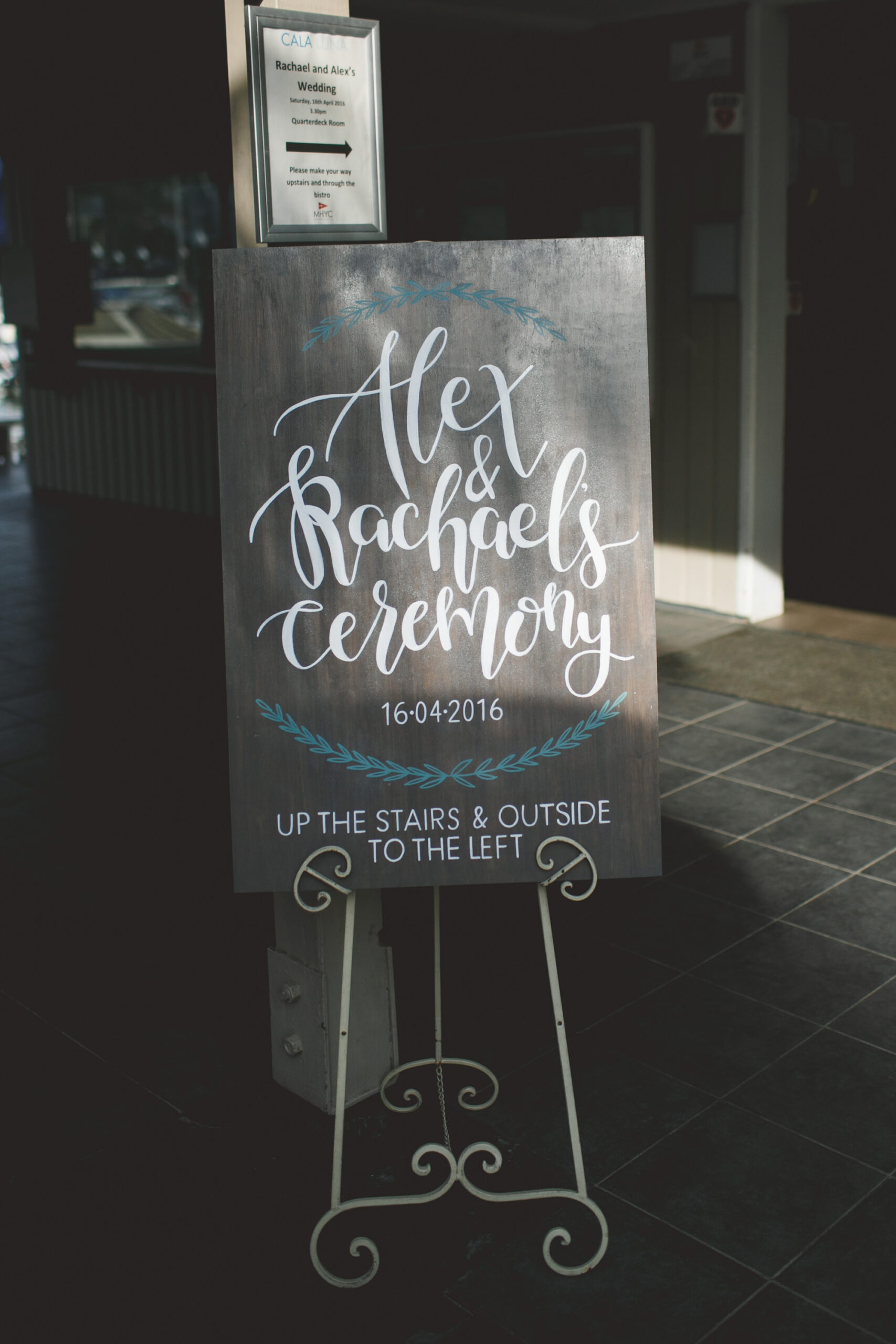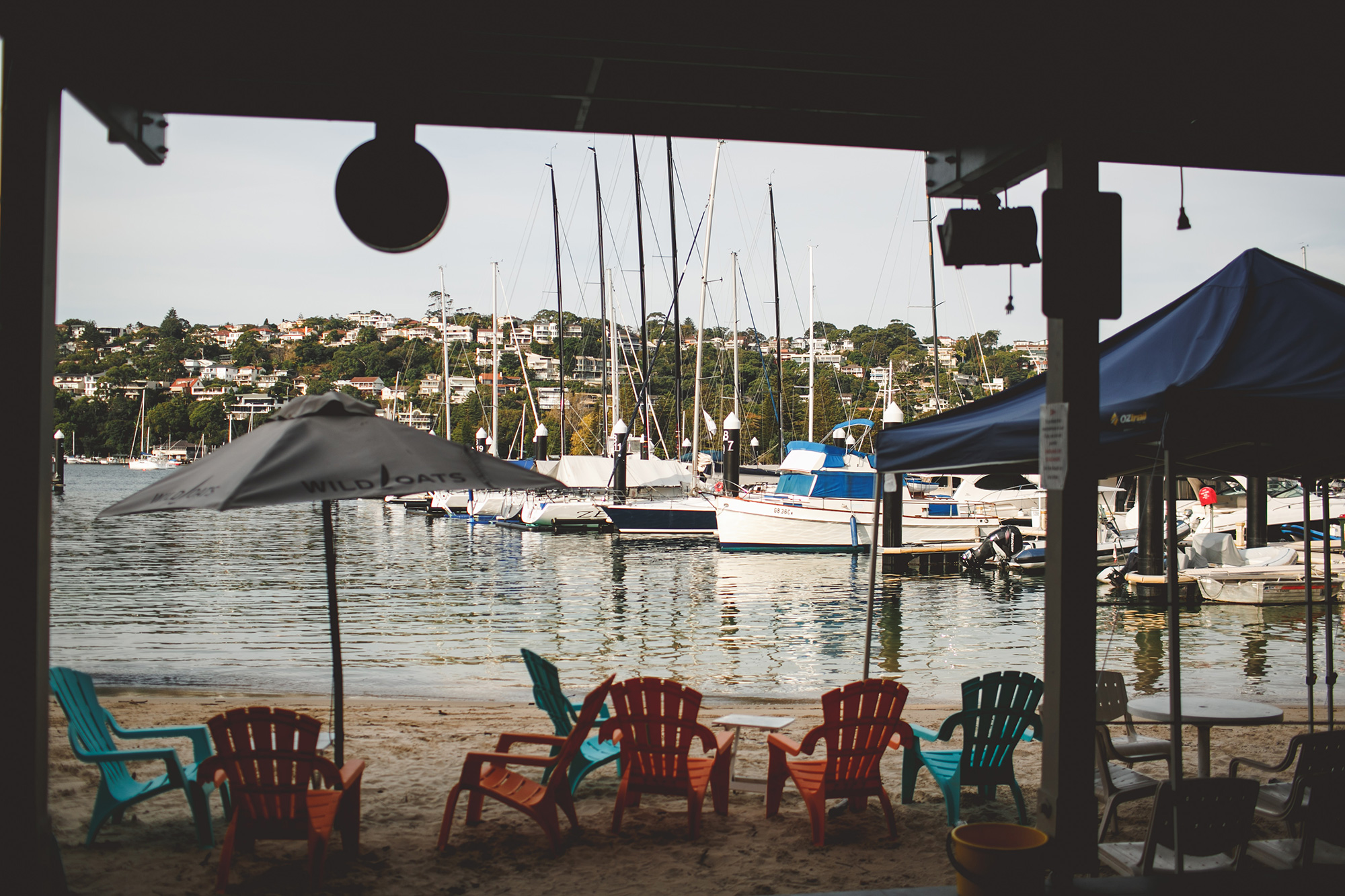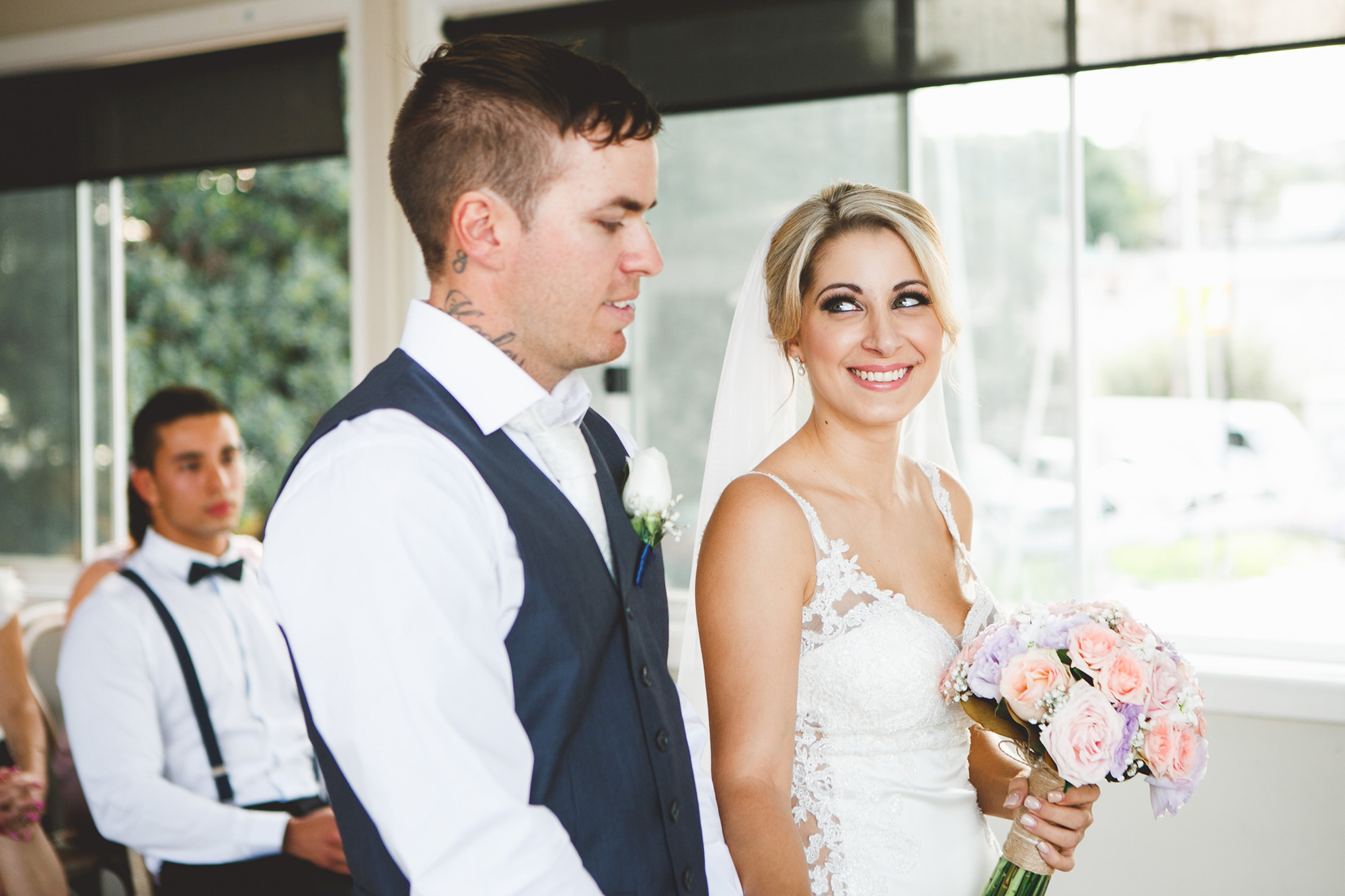 "Not only were they beautiful, they were affordable and lasted throughout the day," Rachael says of her flowers from Lovely Bridal Blooms.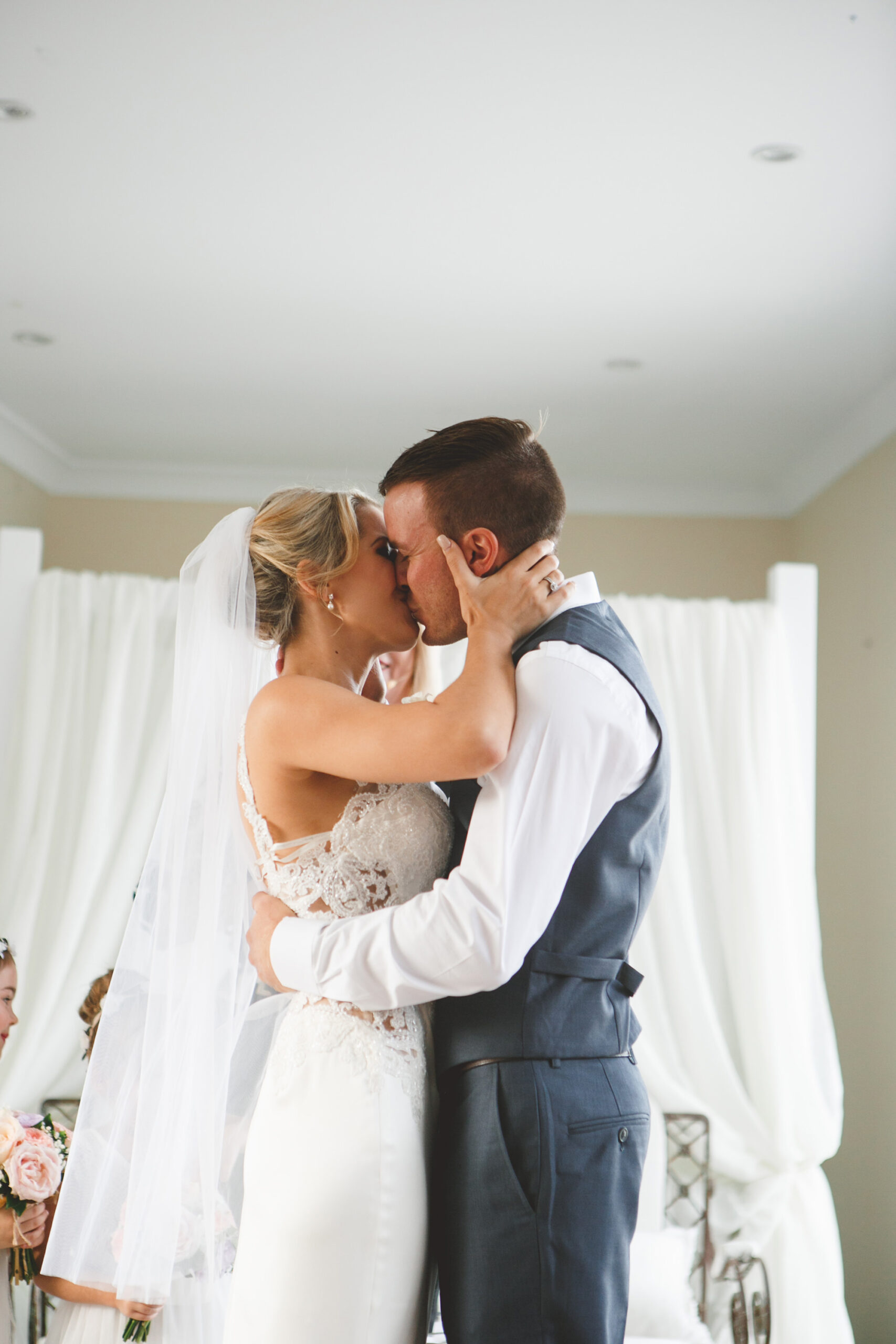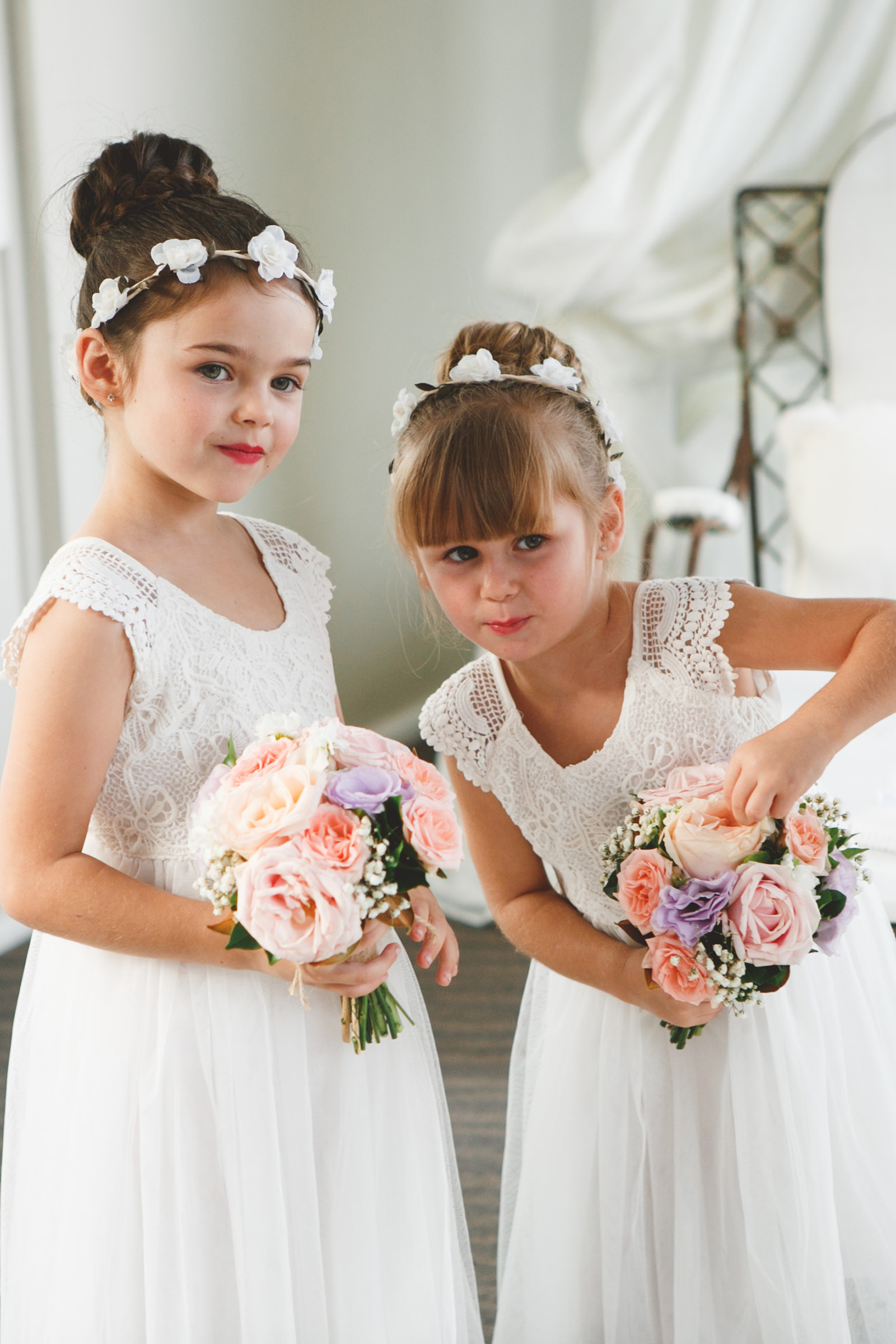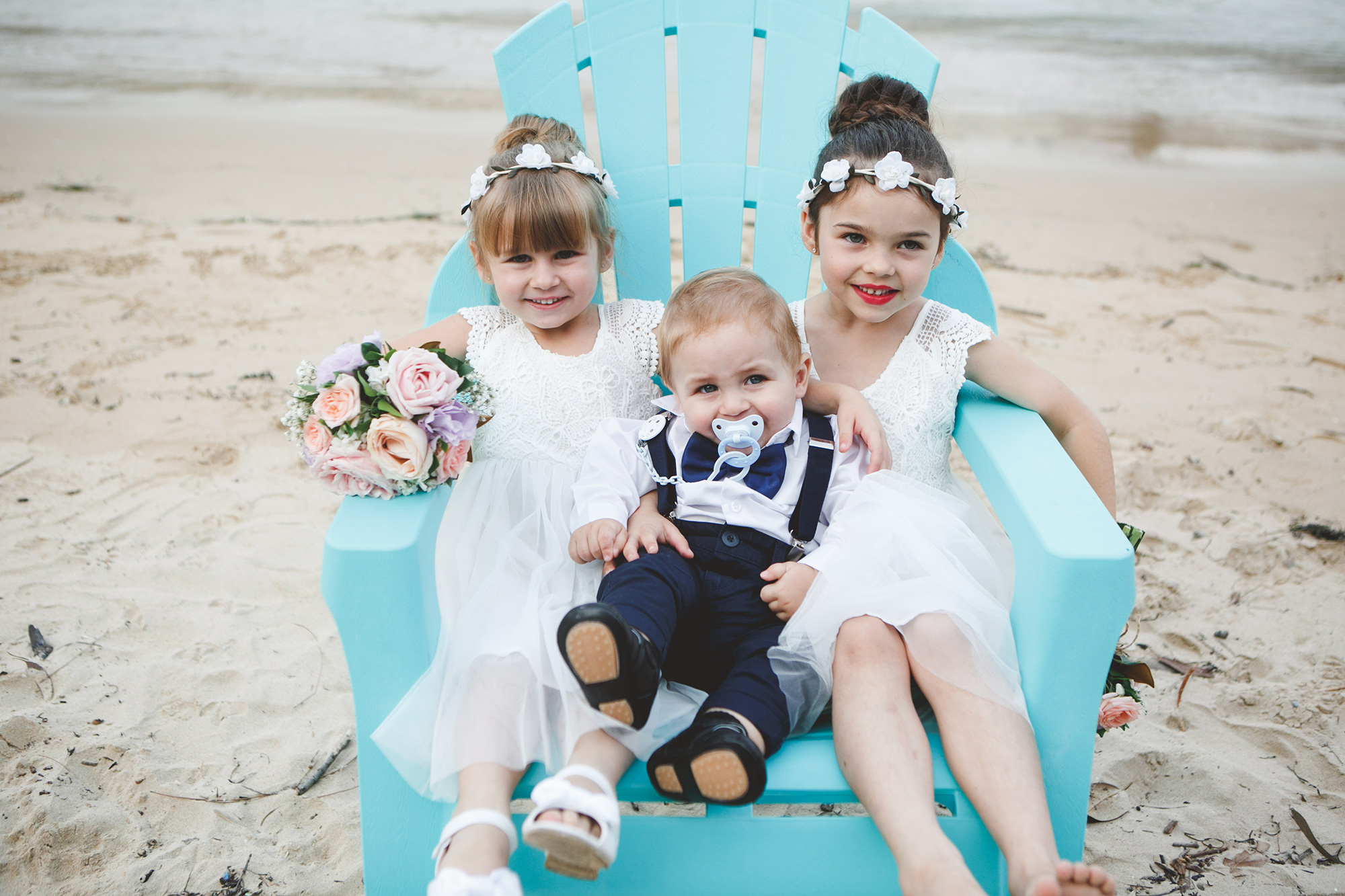 "Our daughters wanted to wear white to match me – just like little brides."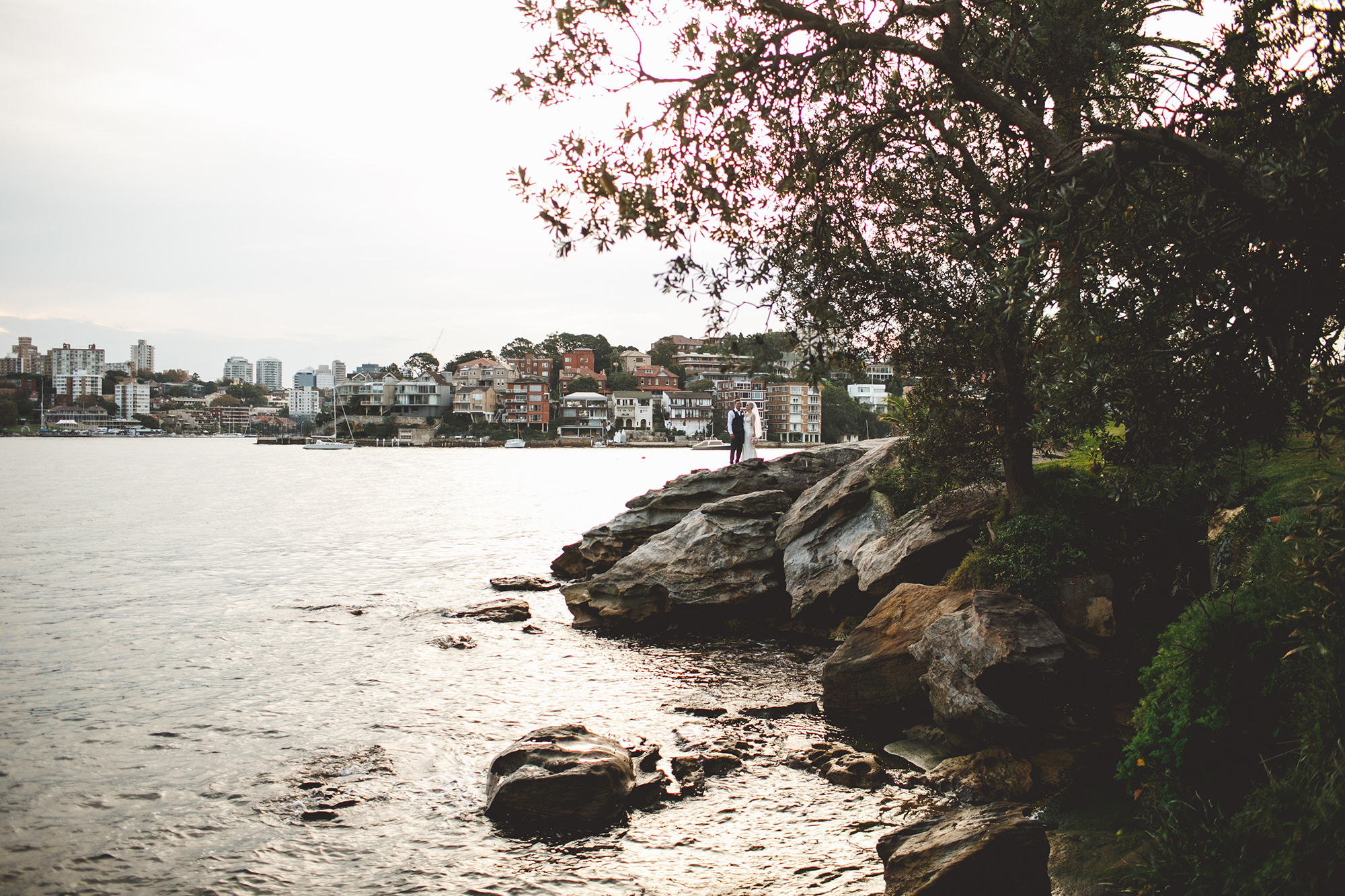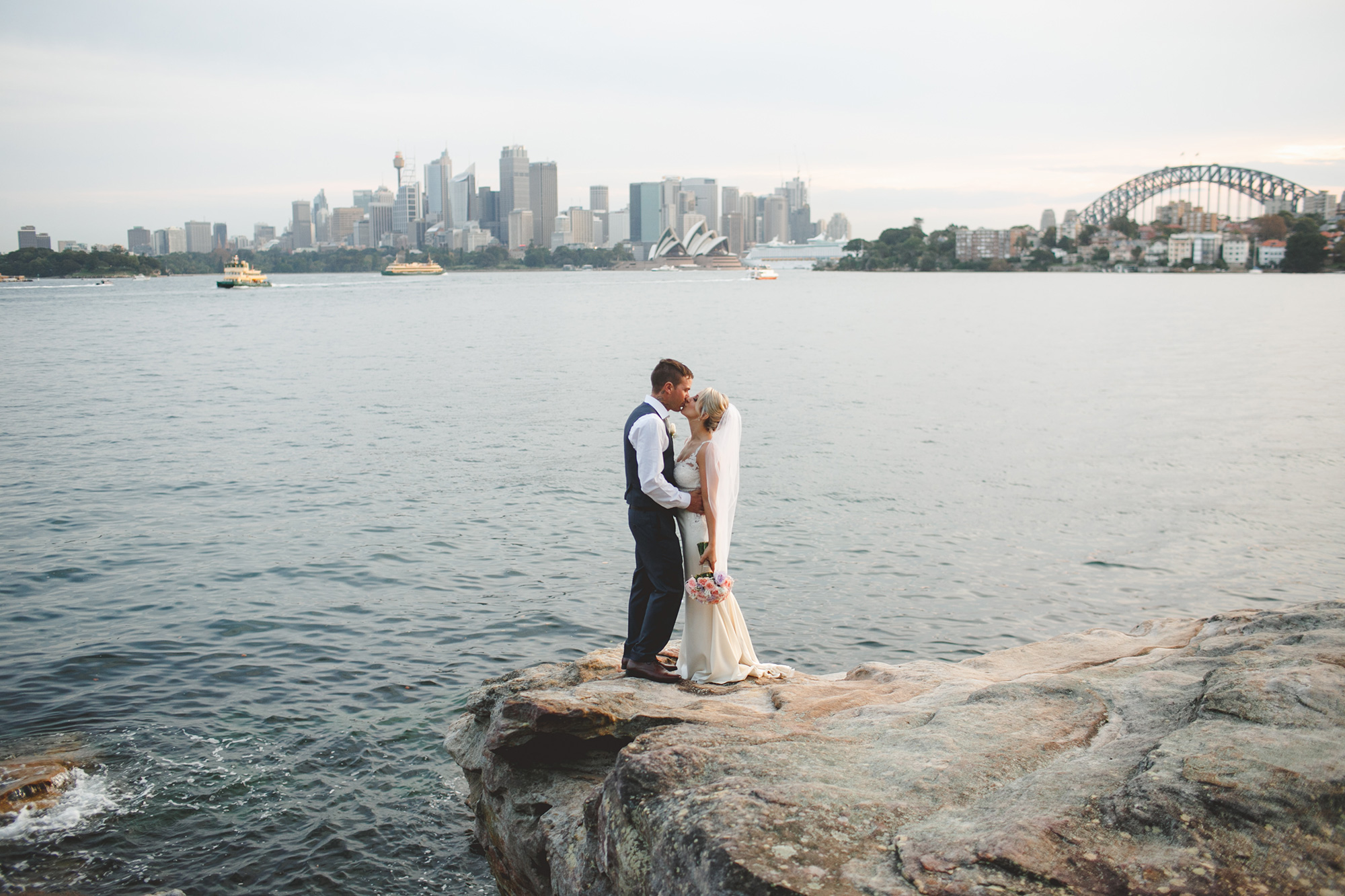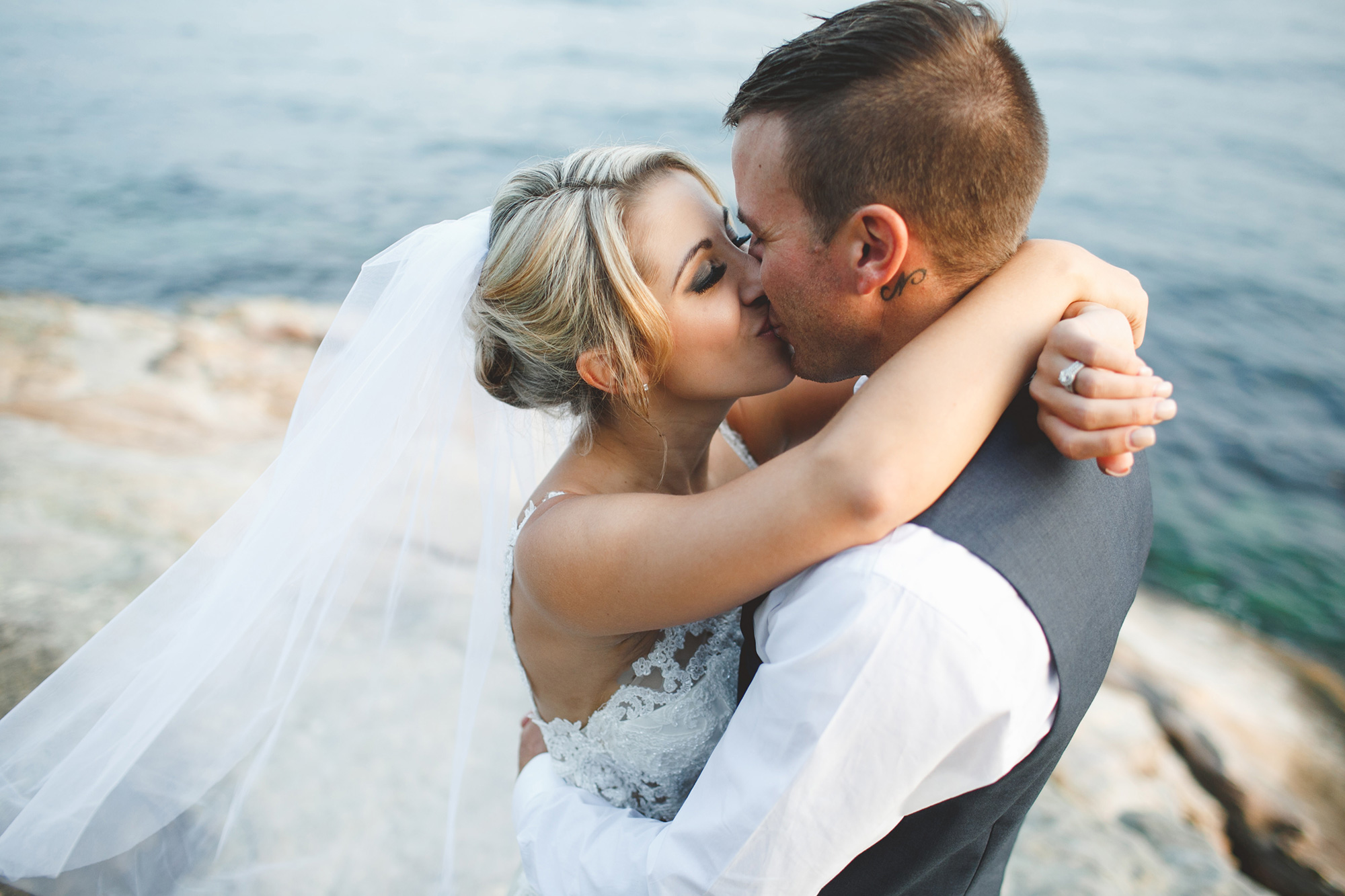 Dea from Little Black Bow Photography "captured stunning, candid photos that we love and cherish," says the bride.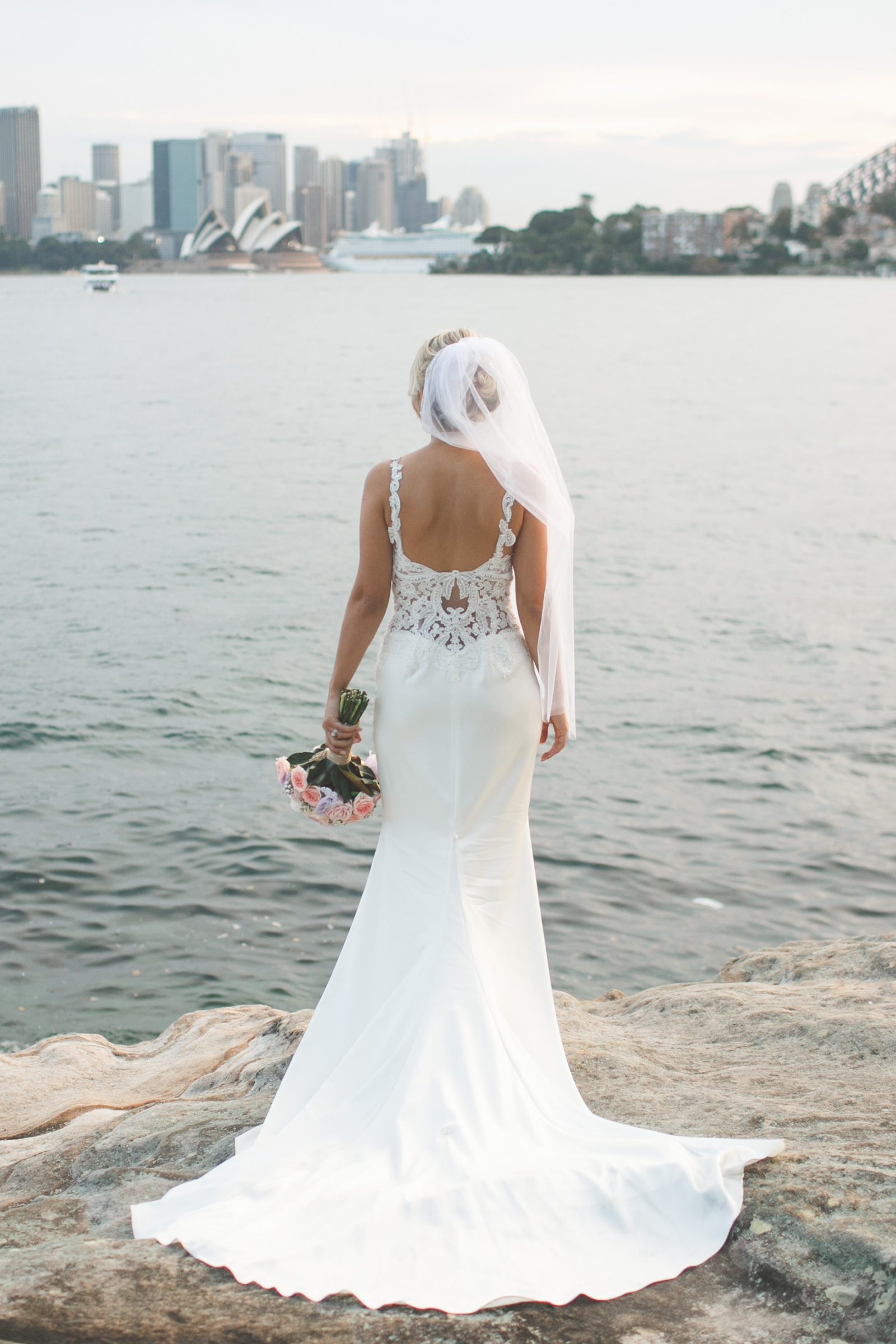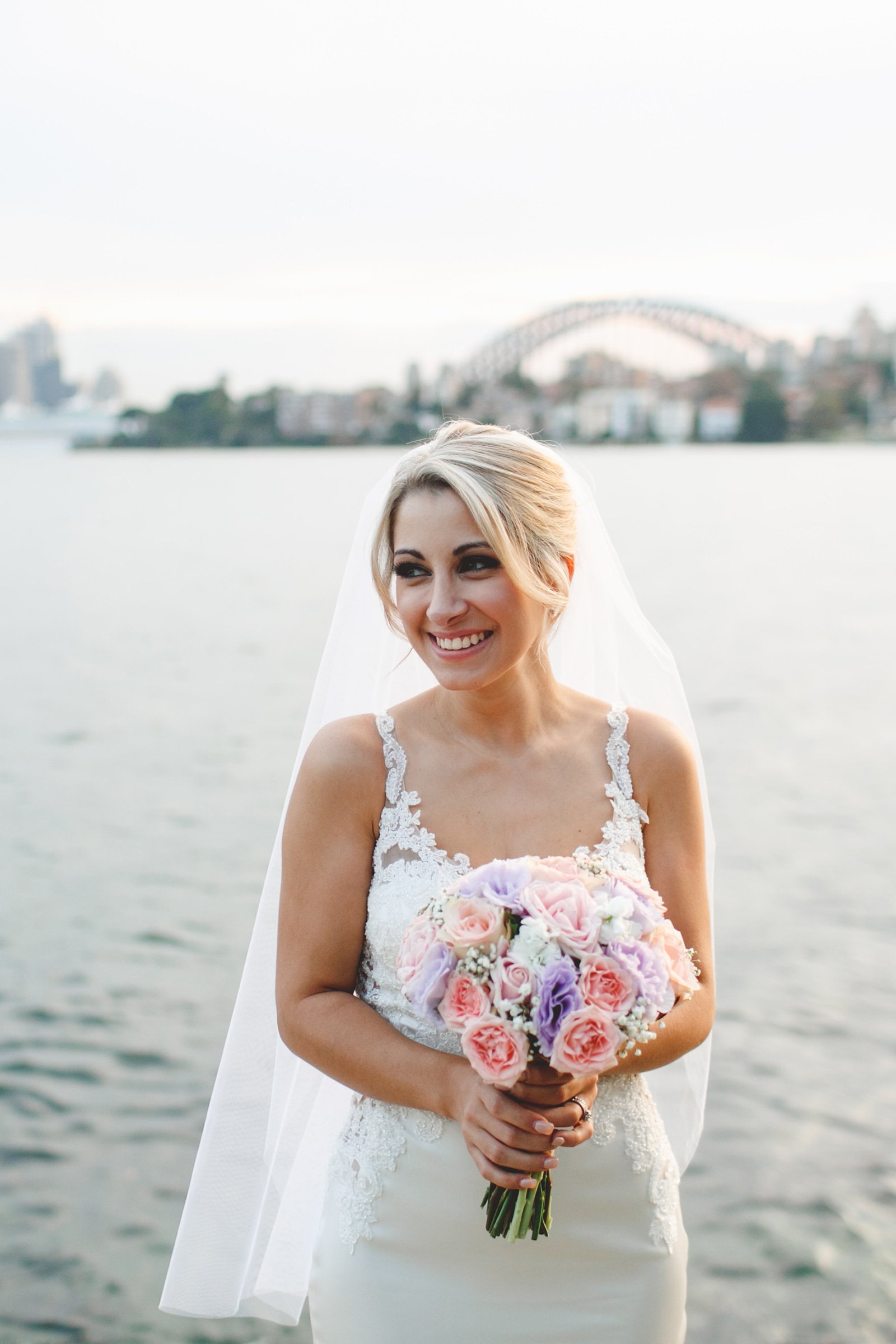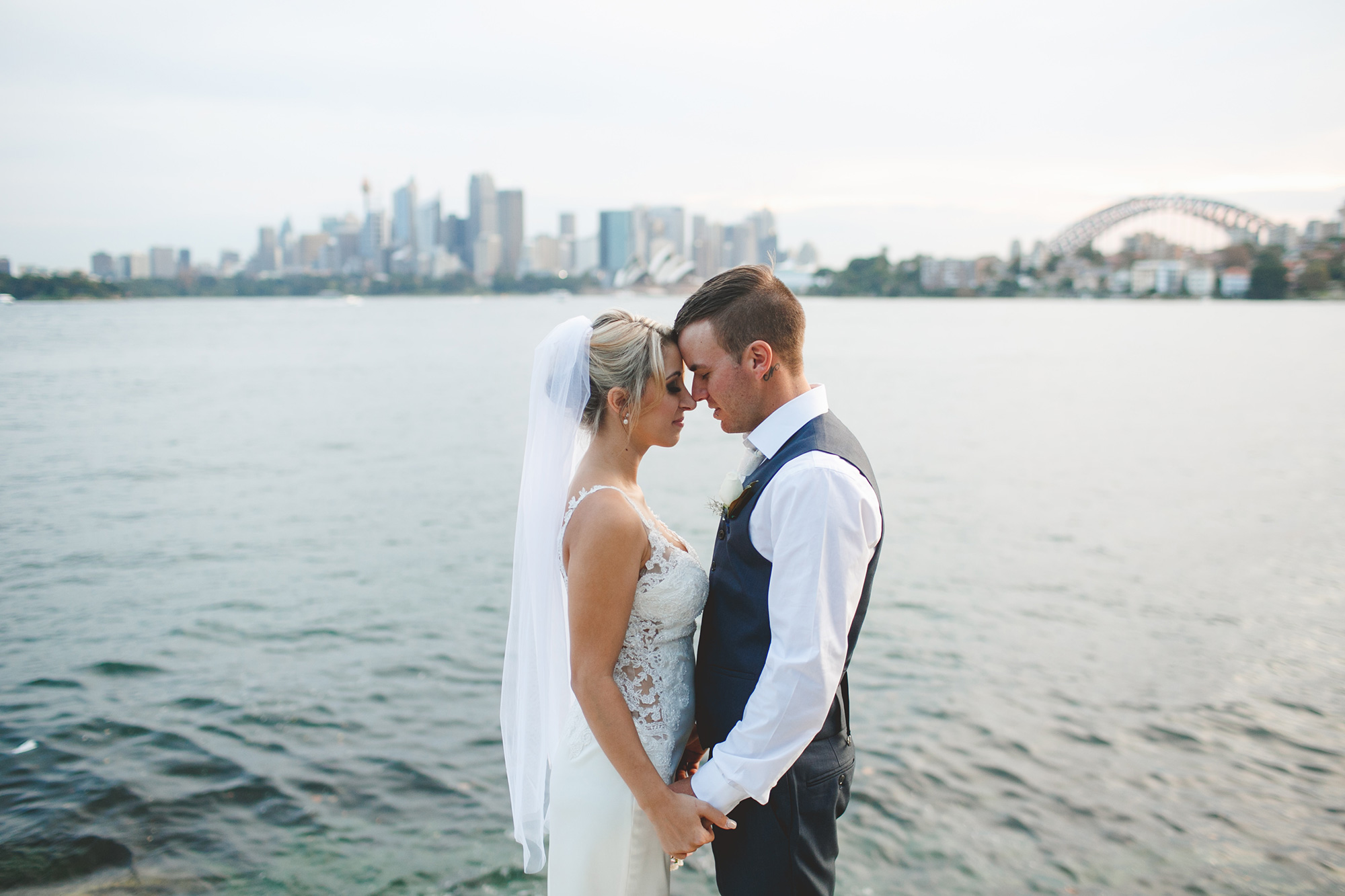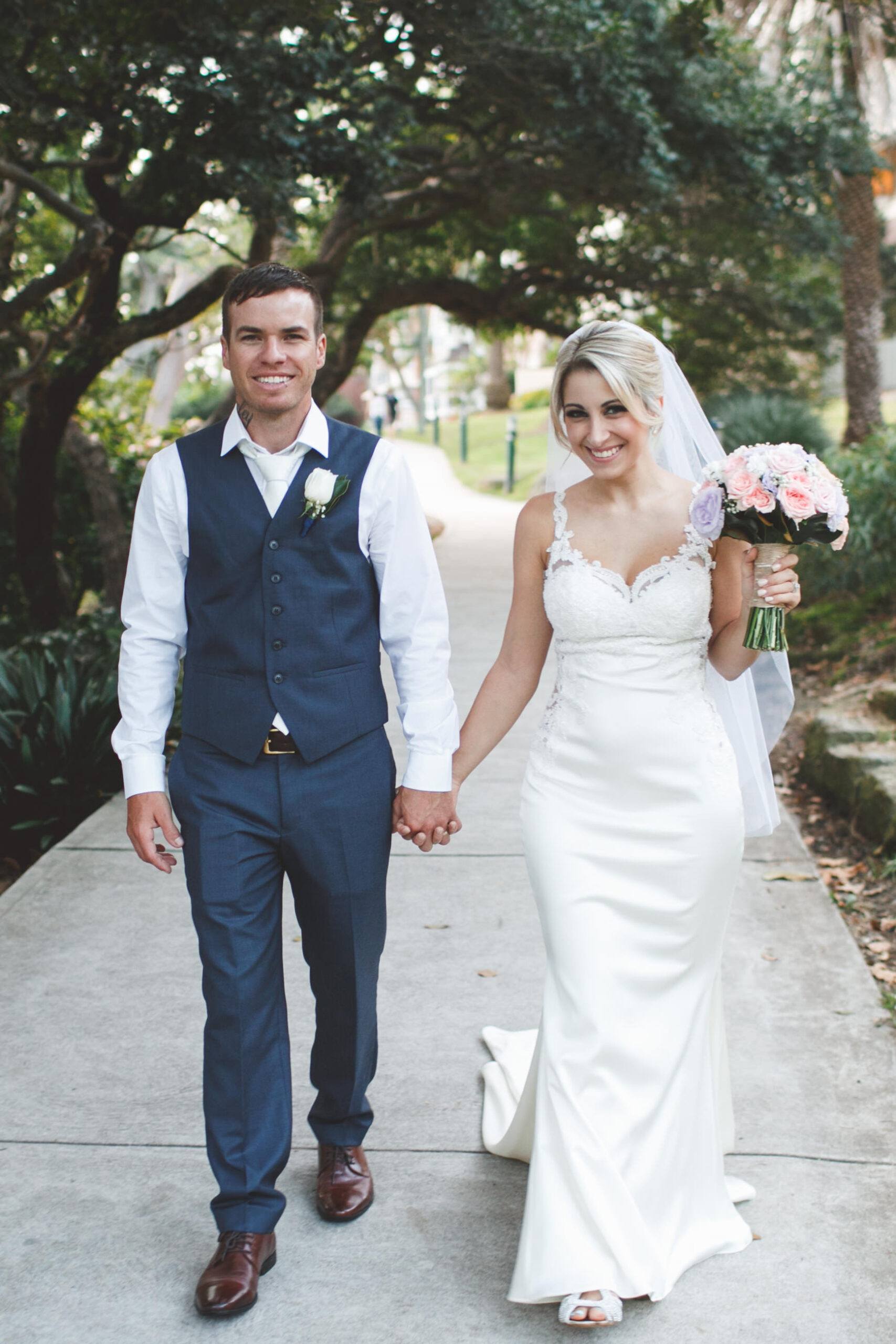 The bride swears by having a wedding planner to help the day run smoothly – they keep a smile on your face while things work their magic in the background.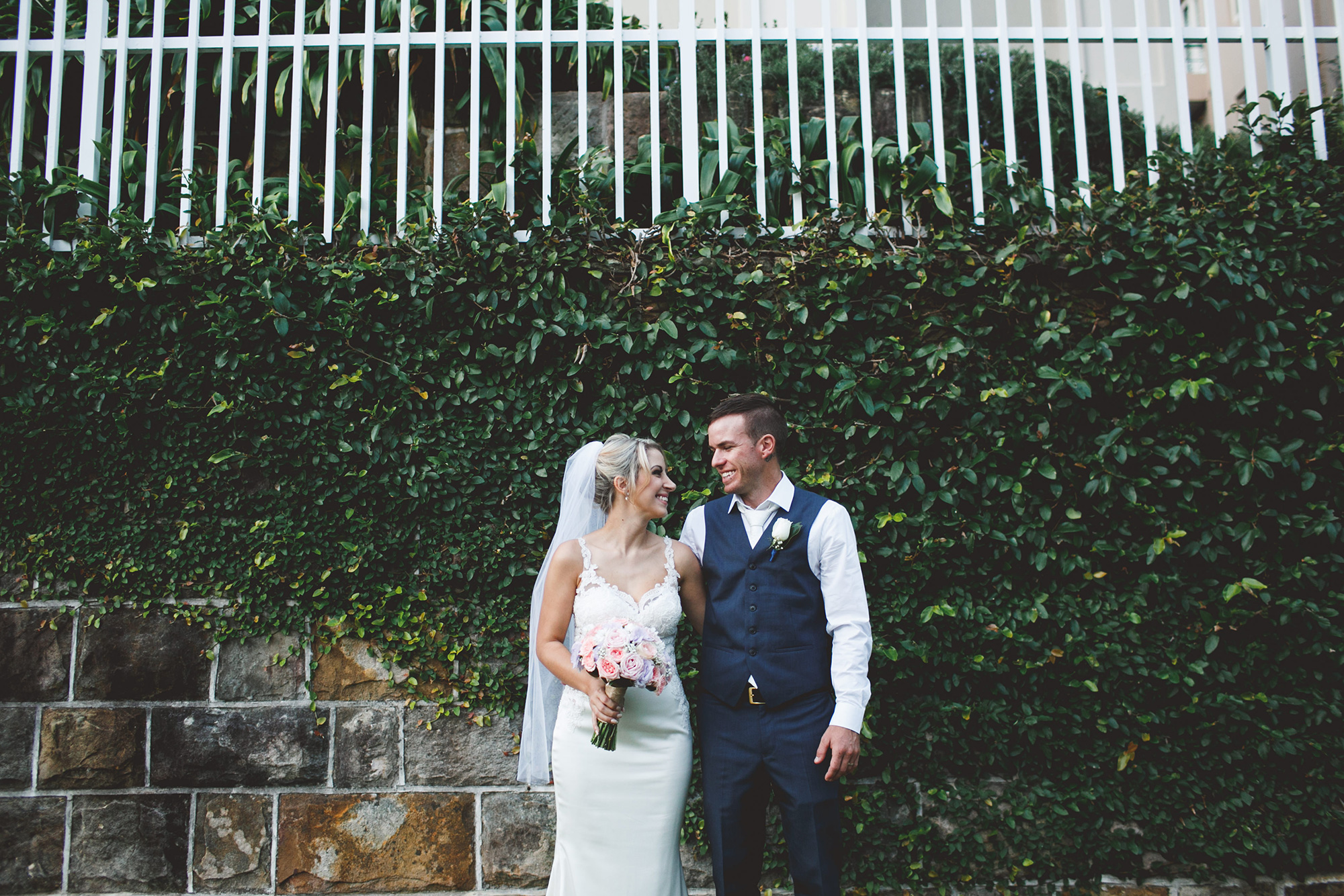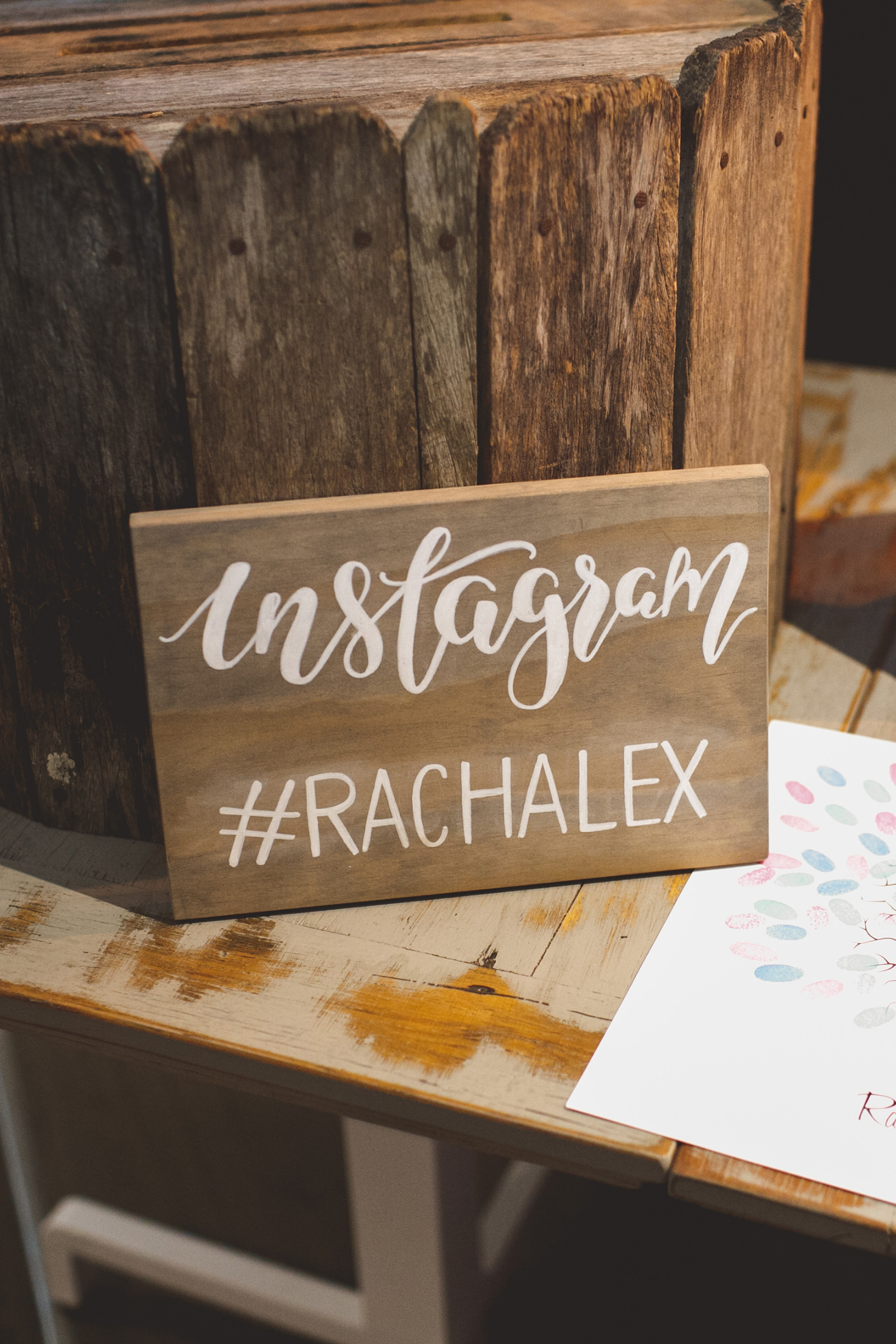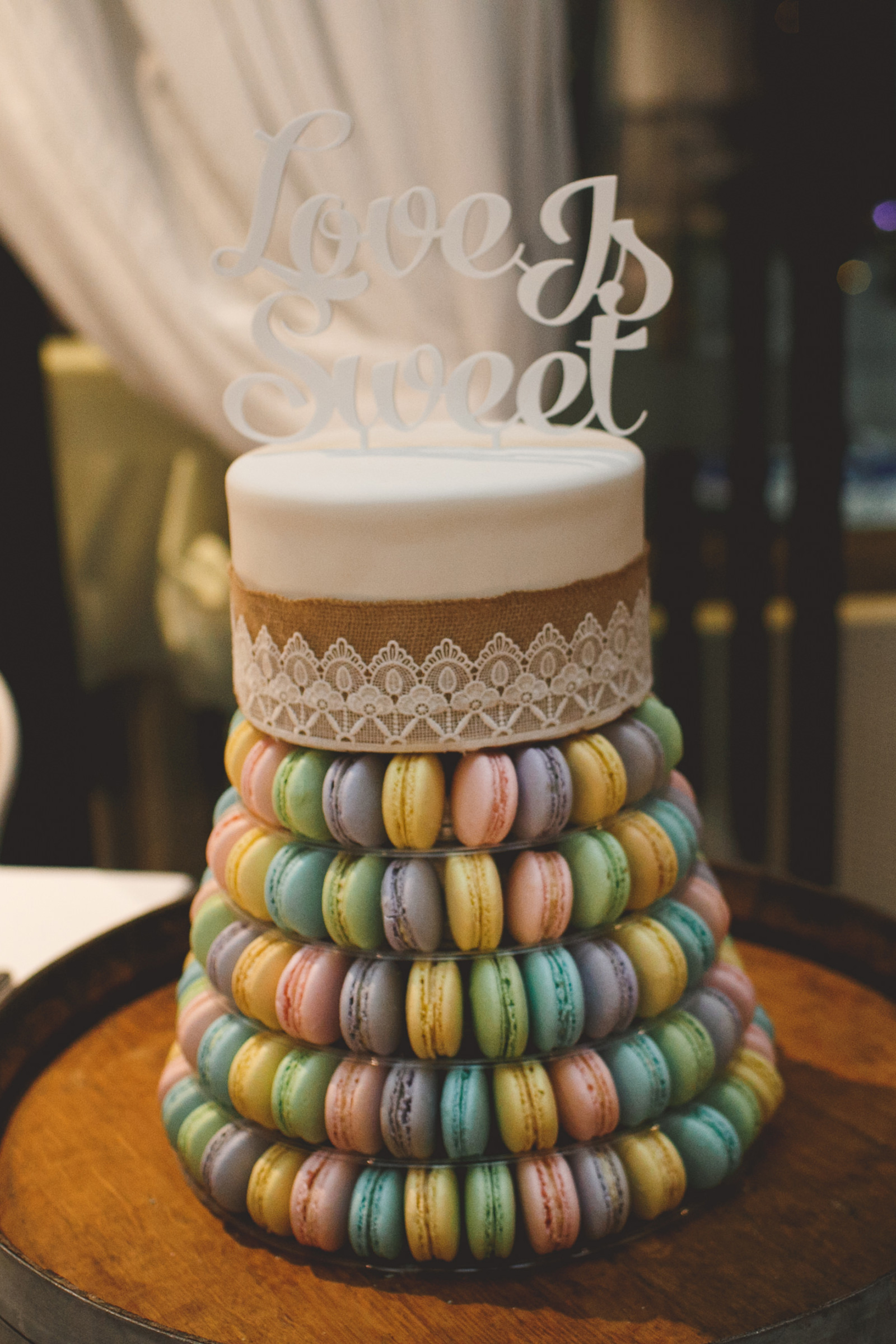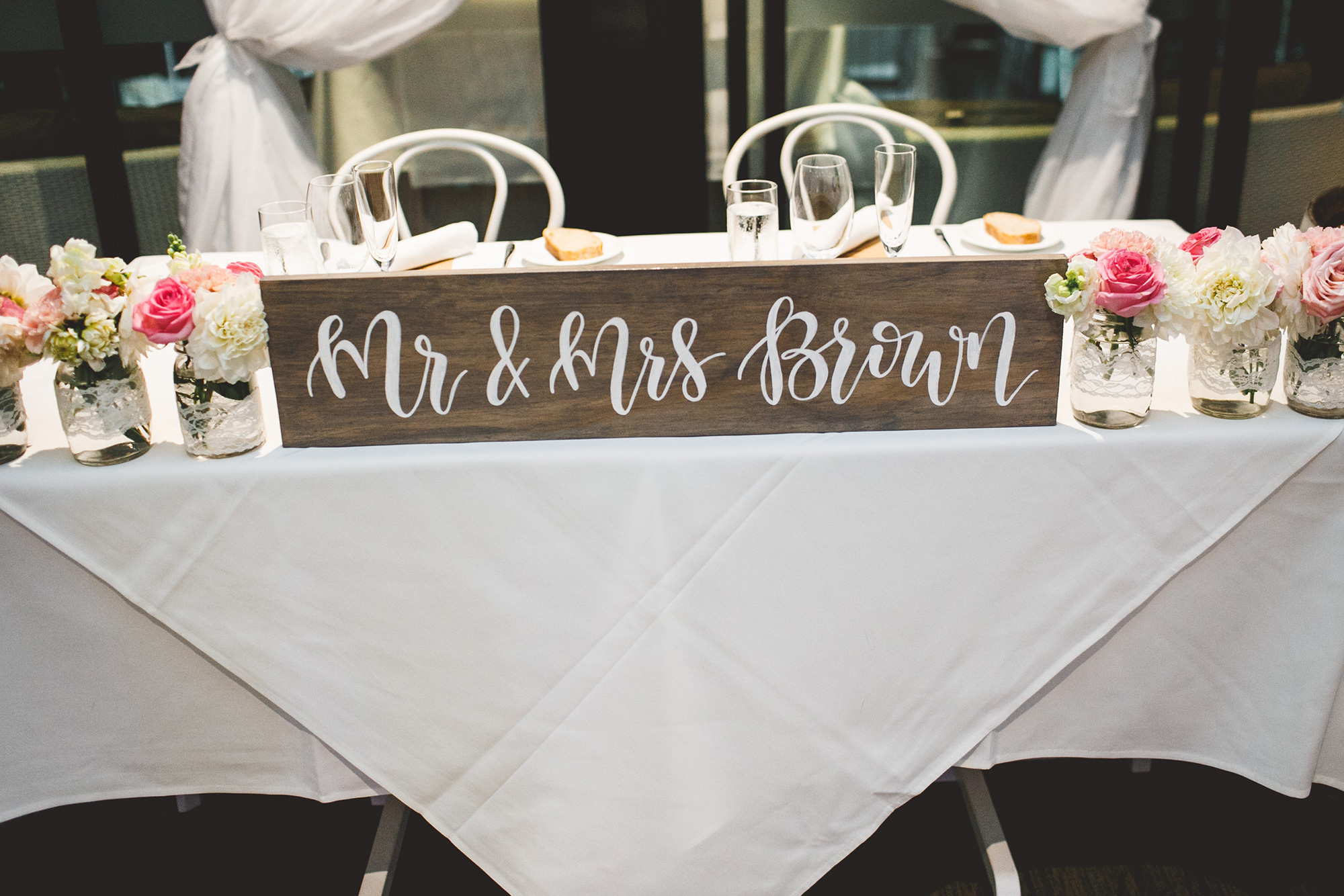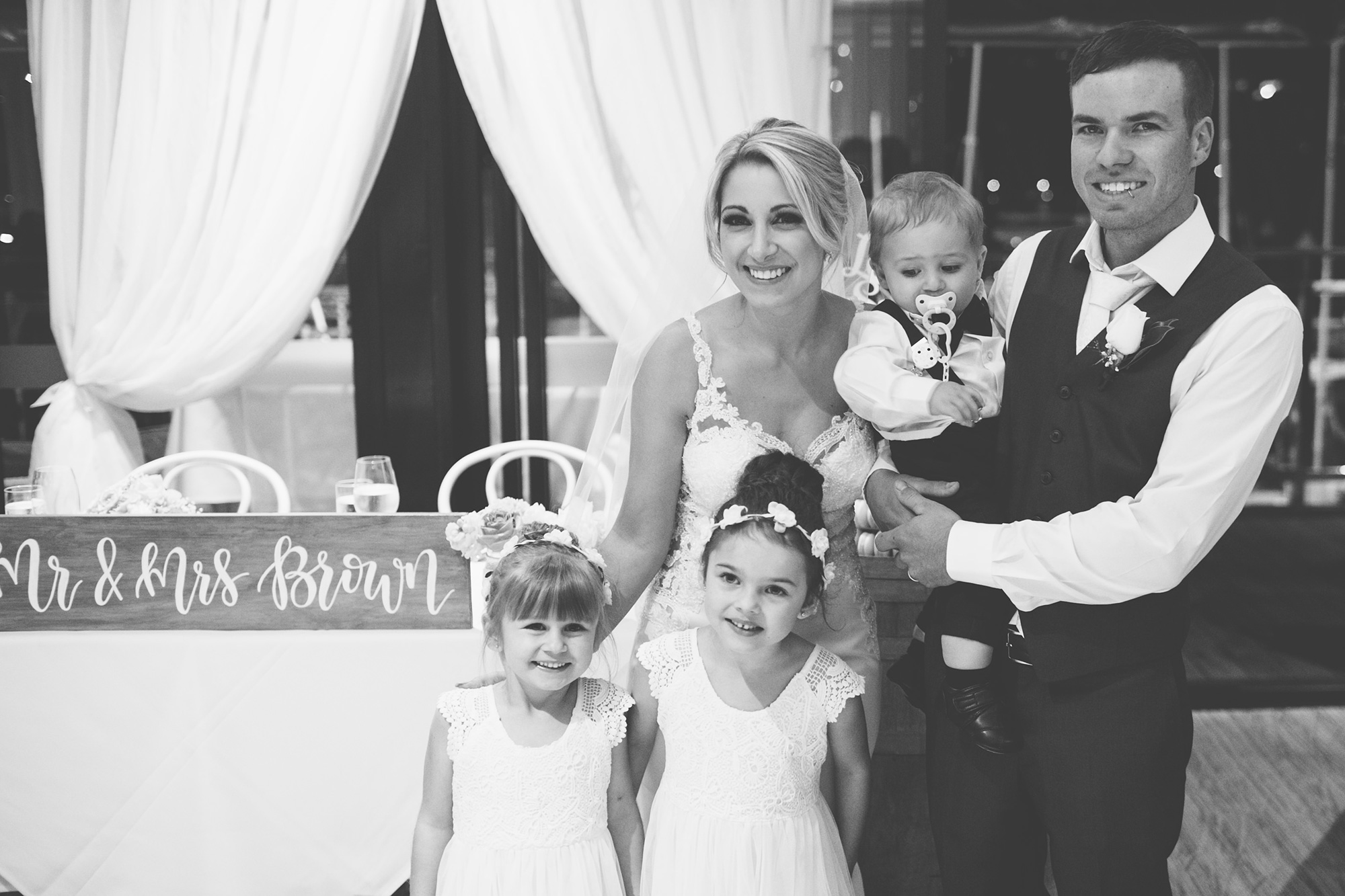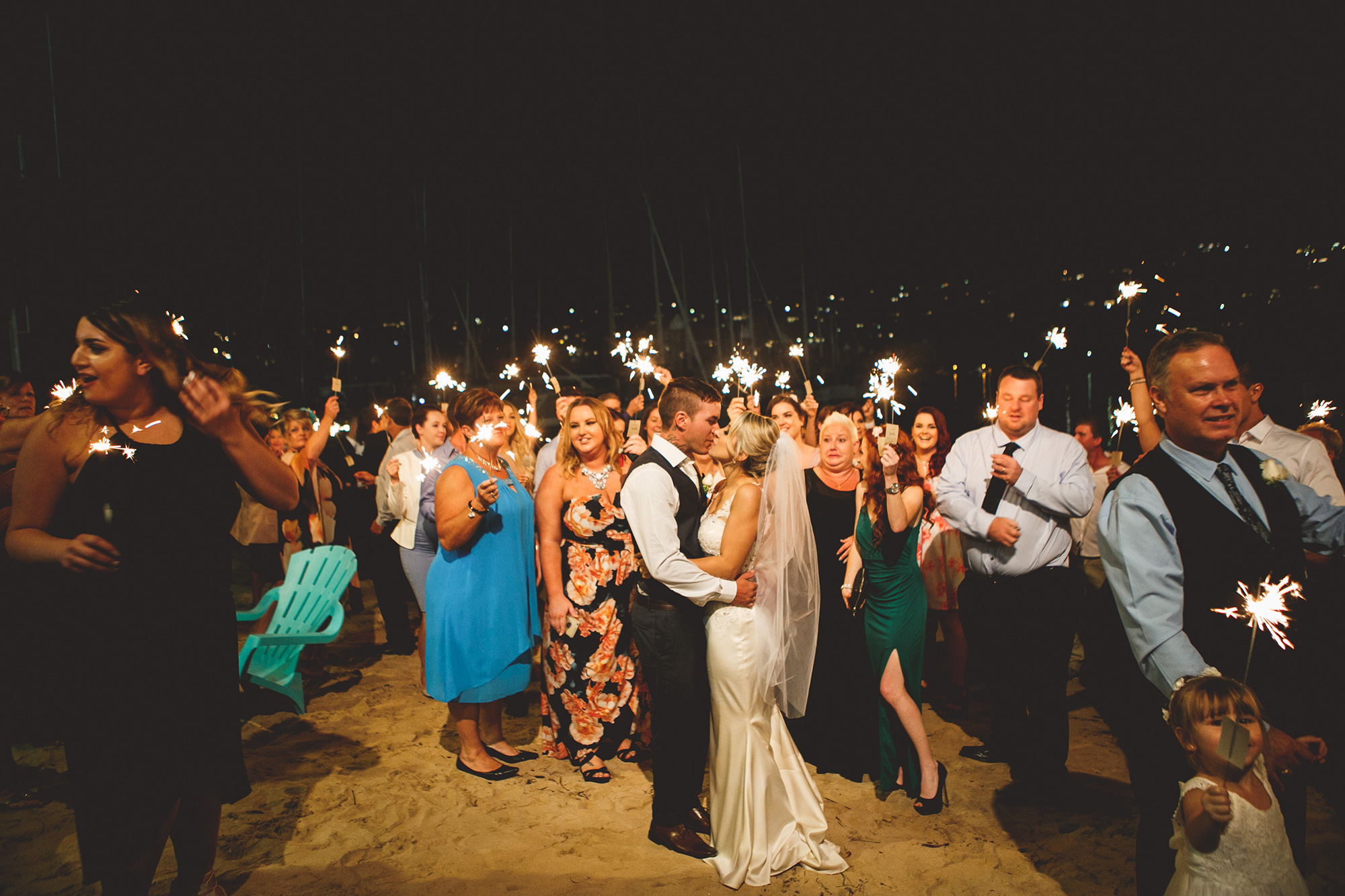 The couple chose Russell from Impression DJs who also doubled as MC. "He managed to get most guest up onto the dance floor and took requests to make sure we were all enjoying ourselves. He was fantastic," praises Rachael.
Video by The Barefoot Bride