Having a DJ at your reception can breathe life into the party in a way that a pre-organised playlist simply cannot. A great DJ will set the scene and maintain the right tempo throughout the reception to ensure you and your guests have the time of your lives. Here's what to look for to find the perfect DJ for your wedding day.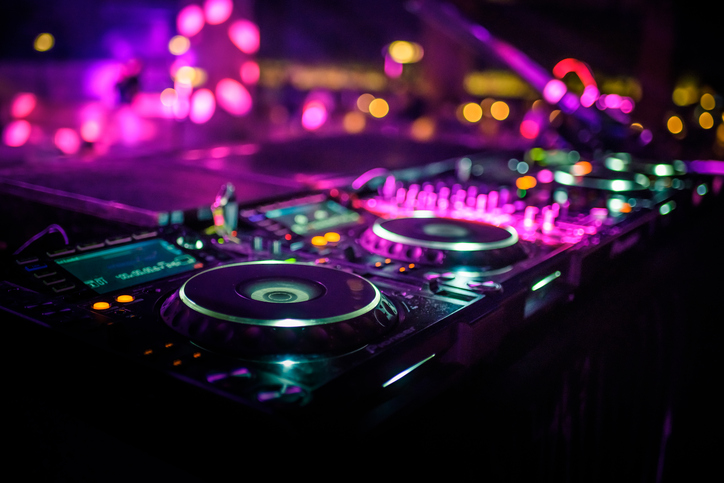 A good listener
A great DJ will spend the time with you and your partner to find out more about you. Taste in music can vary greatly from person to person, and you and your partner could be polar opposites with one a country and western fanatic and the other into RnB. A great DJ will take all of this in and find the happy medium, while also considering your wedding theme and your personalities.
Ability to read the room
This is one of the most priceless qualities of a DJ over a pre-planned playlist. If your mix of what you considered 'bangers' simply doesn't resonating with your guests, you will be left with an empty dance floor and a sense of dread that nobody is having fun. A great DJ has a tingly spider sense when this is in the air, and knows how to switch the tempo up or down, or bust out one of those all-time classics that everyone knows the words to. Voila, people are up out of their seats, and you can relax and enjoy yourself too.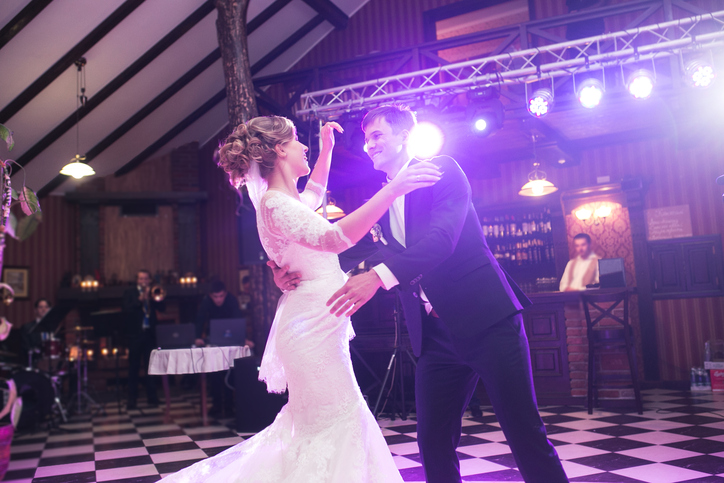 They are approachable
One of the awesome parts of having a DJ on board is that they can take requests (within reason), and being happy and friendly will encourage people to interact with them in this manner. Guests will get a real kick out of having 'their song' played at your reception.
Presentation
There is no doubt that DJs are cool, but you don't want one turning up to your wedding wearing baggy jeans and a backwards cap. A great DJ will respect that this is a wedding and dress accordingly. Their equipment will also be clean, tidy, and up to date. And, they will be able to disguise the myriad cables that inevitably come with running so much sound equipment.
Professionalism
From your very first interaction with them, a great DJ will have an awesome attitude, quick enquiry response times, and be able to provide you with all of the information you need. They will also be punctual, organised, and keep to the timelines you have provided to them, or that you have worked out together.
Knowing when to fade away
Just as important at knowing how to fill a dance floor is knowing when to tone it down and give guests some breathing space. This is especially important when guests are eating, and a great DJ will know when to fade the music right down so that people can have a conversation with one another without having to resort to sign language or shouting at one another.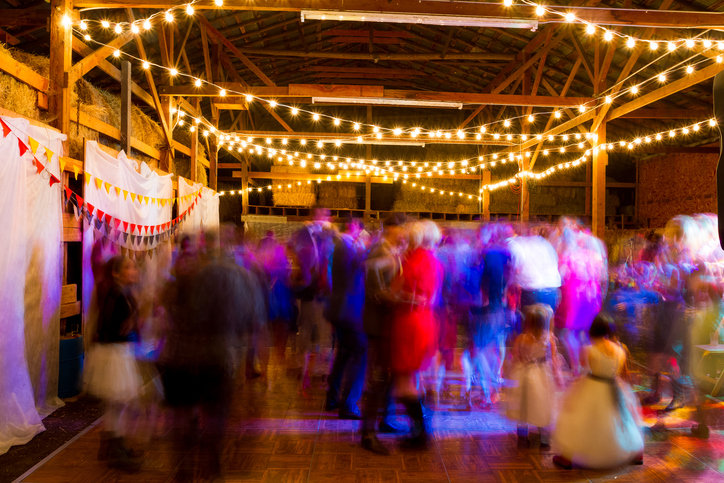 Love what they do
Who wouldn't love a job where you get to play good music and see people happy? It may seem like a silly question, but it's what makes a great DJ stand out. No matter how many dozens or hundreds of weddings they attend, a great DJ will bring a refreshing level of passion and dedication to each and every one. These DJs are memorable and will provide a flawless experience for your reception.