Despite their very different backgrounds – Taiwanese and Indonesian – Phebe and Nick say it was fate that brought them together in Sydney more than four years ago.
"We started as work colleagues until one day Nick offered me a lift after work," Phebe, 29, says. "Then everything moved fast."
Nick, 34, proposed on top of Melbourne's Star Observation Wheel and the couple began planning their elegant Bali wedding.
Phebe began the wedding planning six months before the big day, choosing Conrad Bali's Infinity Chapel at Tanjung Benoa for the ceremony on September 1, 2018.
"We had a beautiful afternoon ceremony at the iconic chapel by the beach in front of 60 people, decorated with simple fresh flowers," the bride says.
"We chose the indoor ballroom for the reception as we didn't want to bother with Bali's hot weather and just to be safe in case it was raining."
Phebe says she found it "totally doable" to plan the Bali wedding from Sydney and the couple was thrilled with their vendors for creating their dream day.
"Our theme was rustic but classic, as we are both simple and did not want anything super fancy yet we still wanted the wedding to look sweet and beautiful," Phebe says.
"It was a night full of love and support from our closest people, and we definitely won't forget a single moment."
Photos courtesy of Venema Pictures.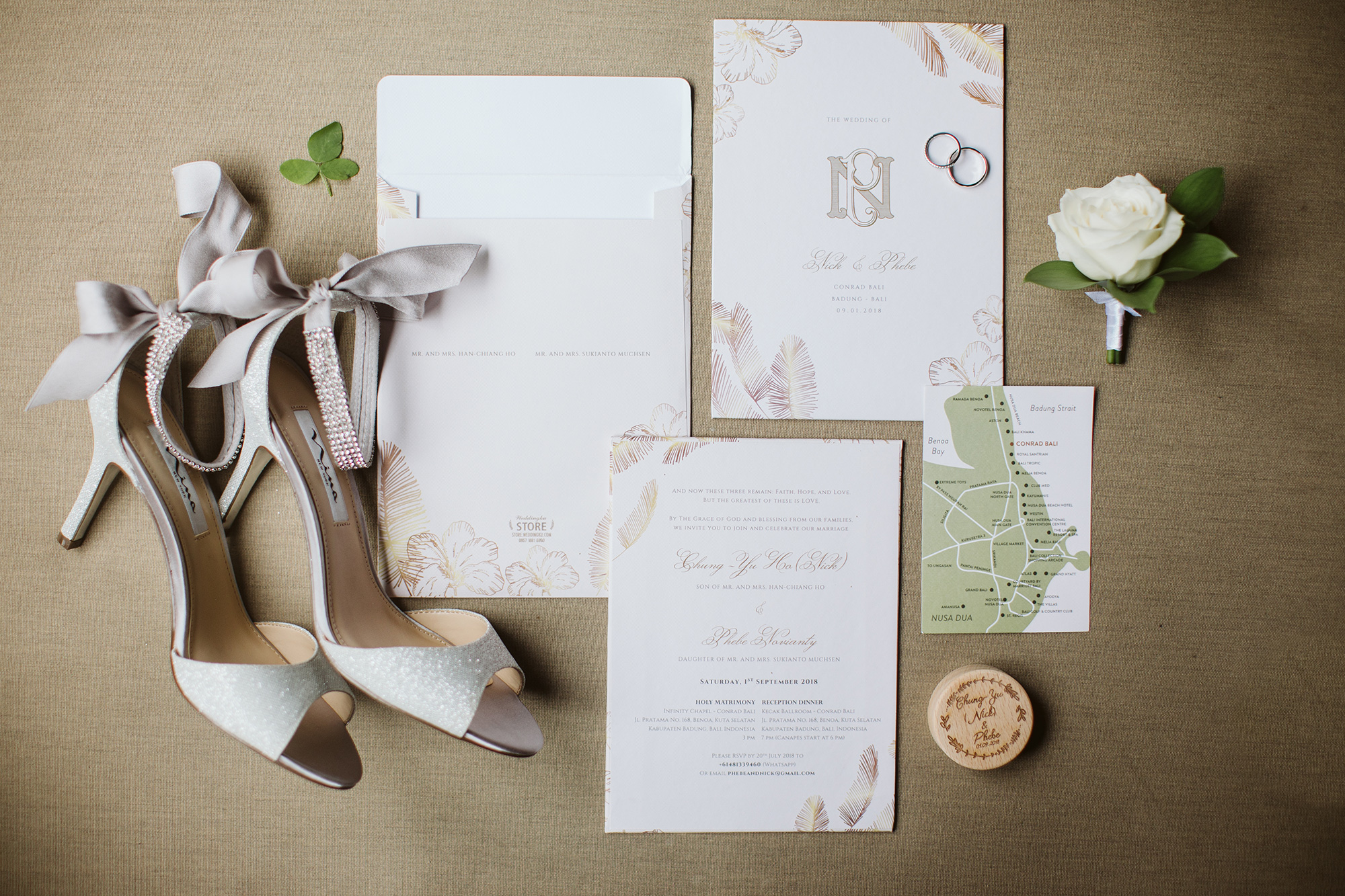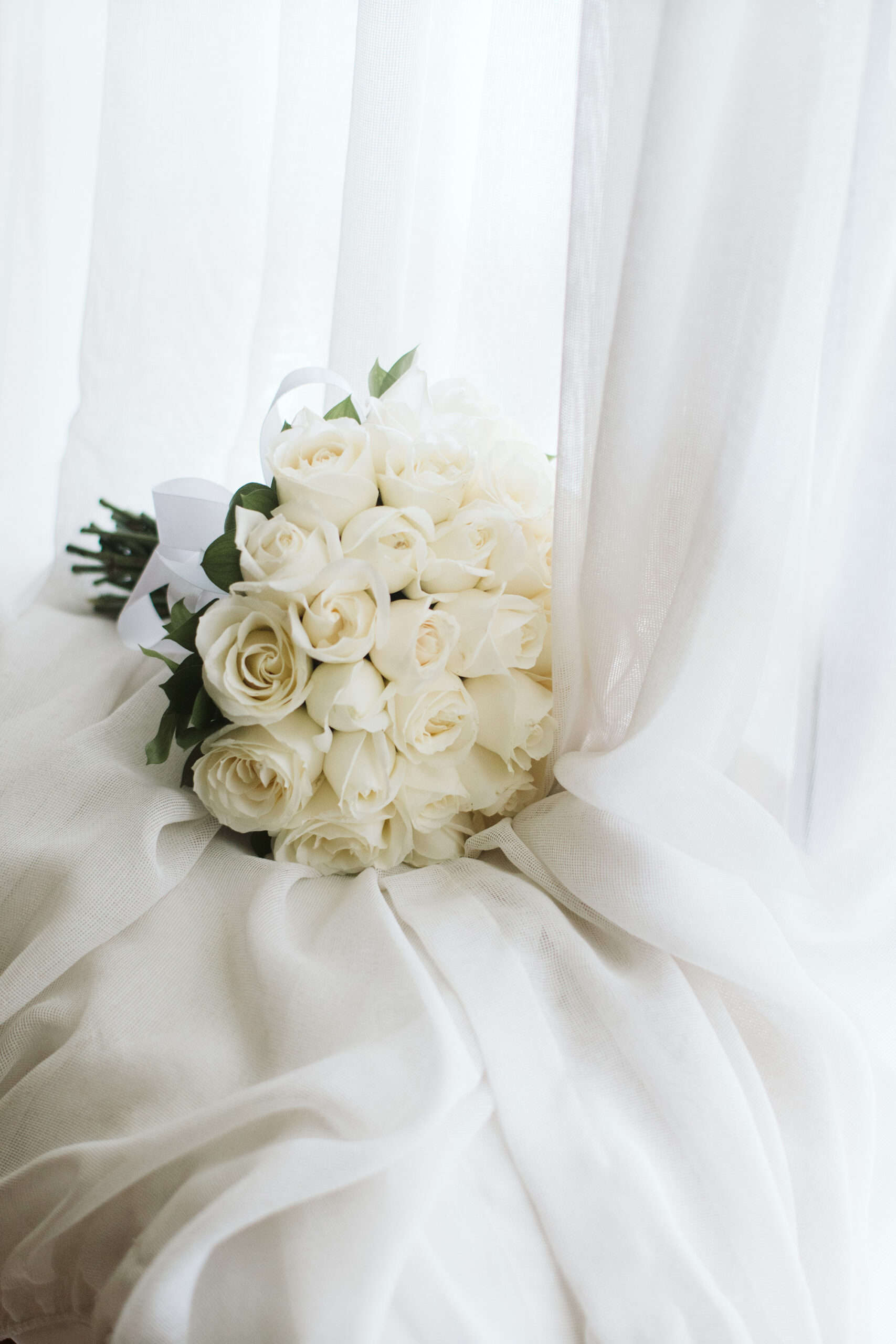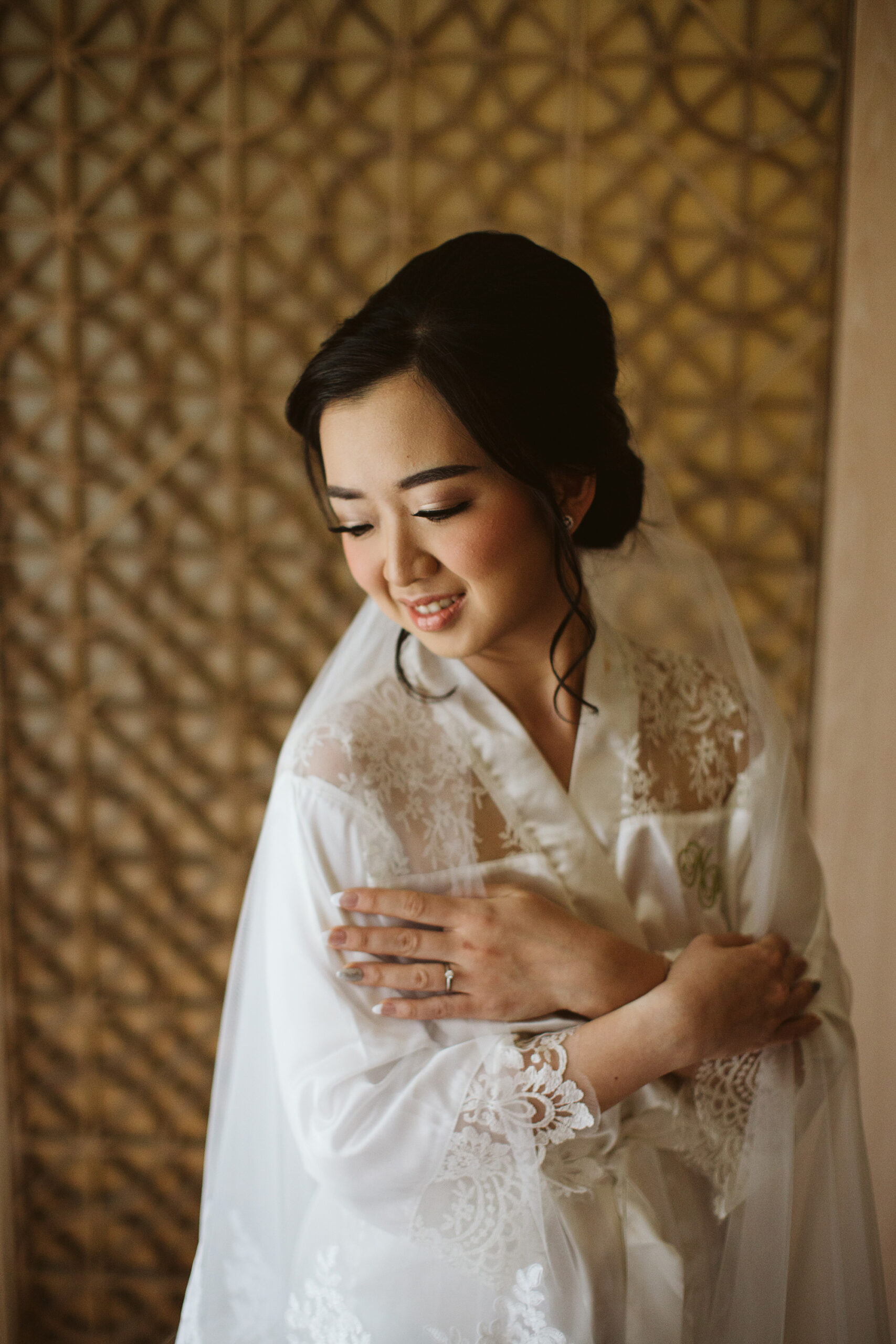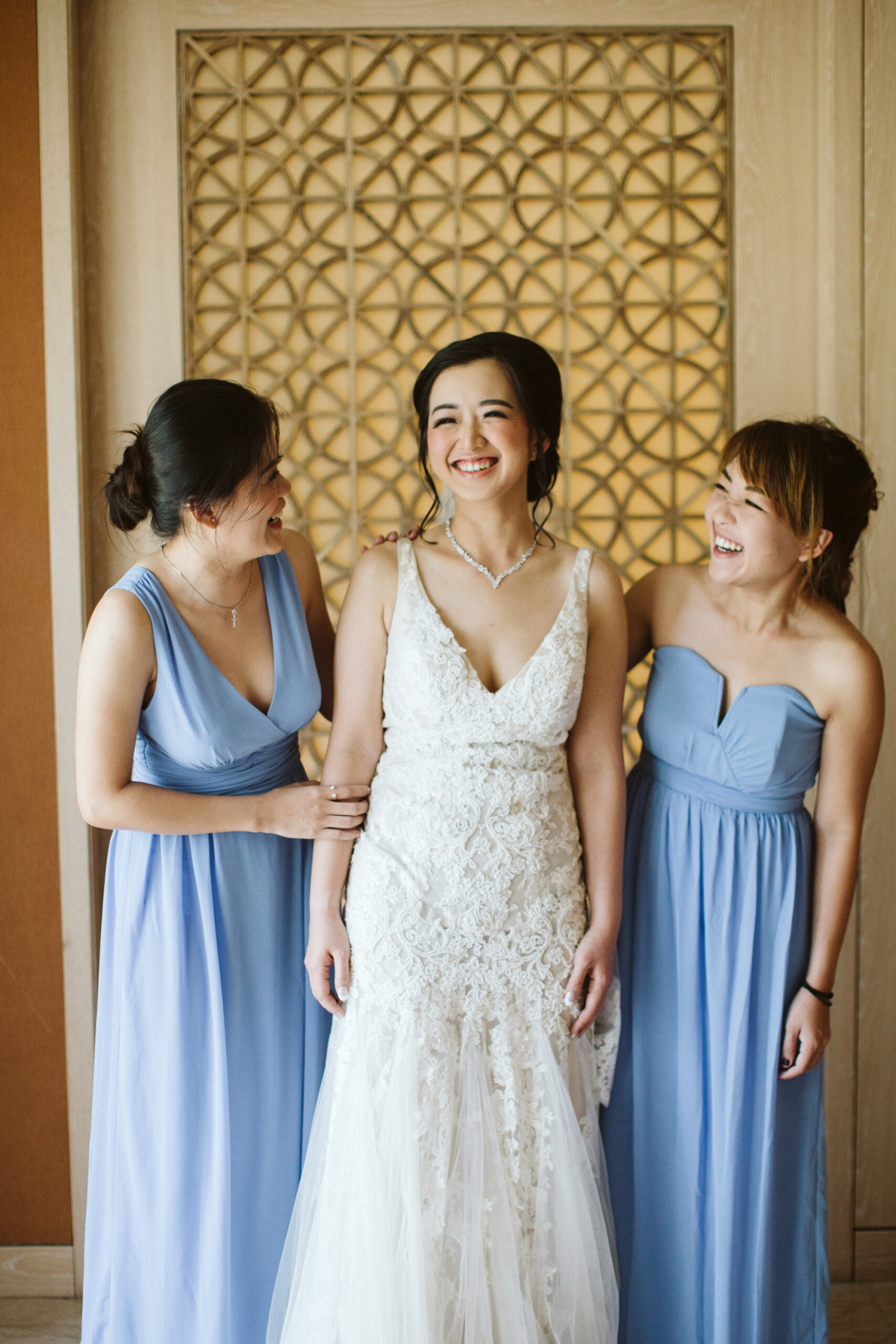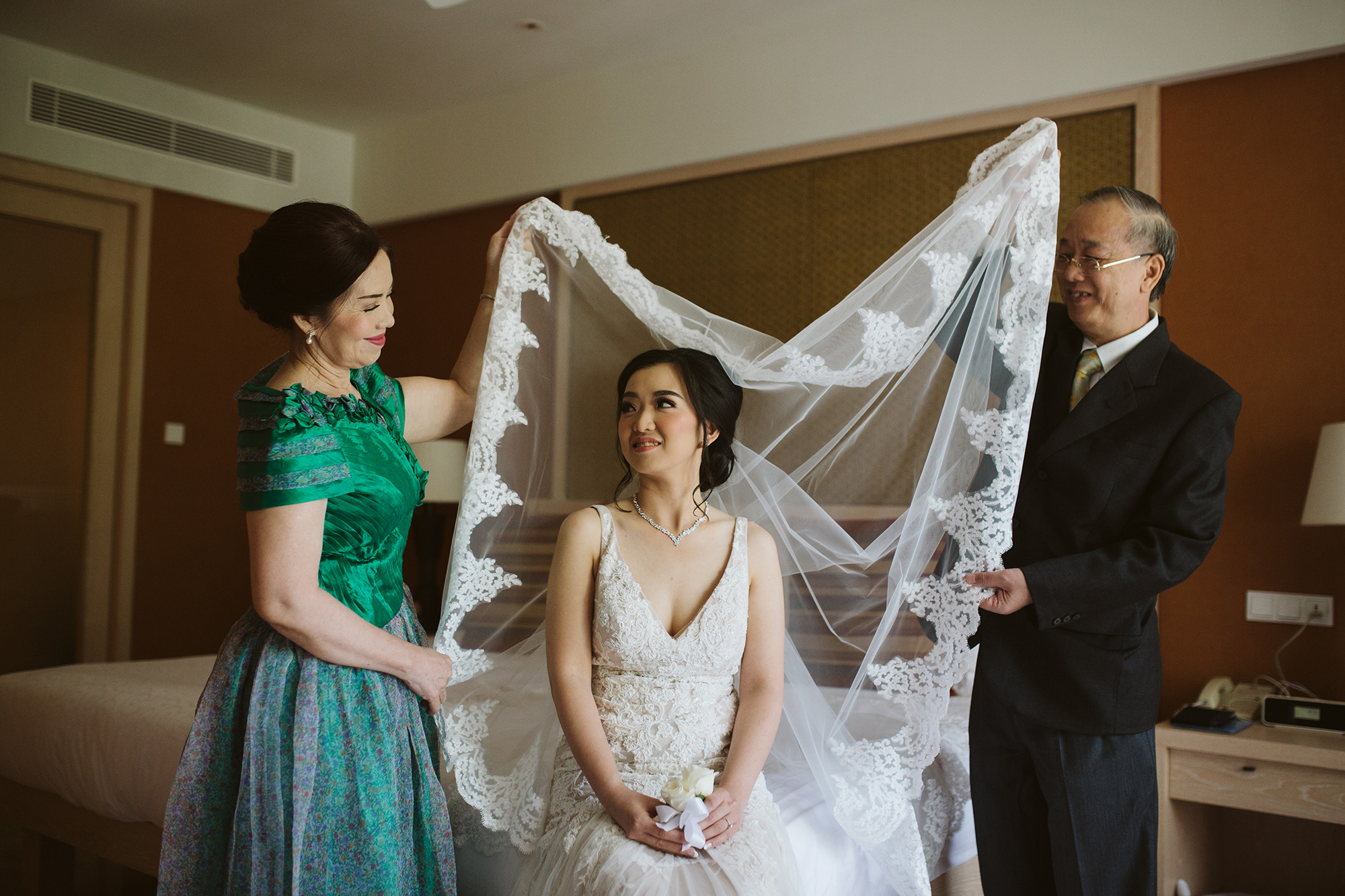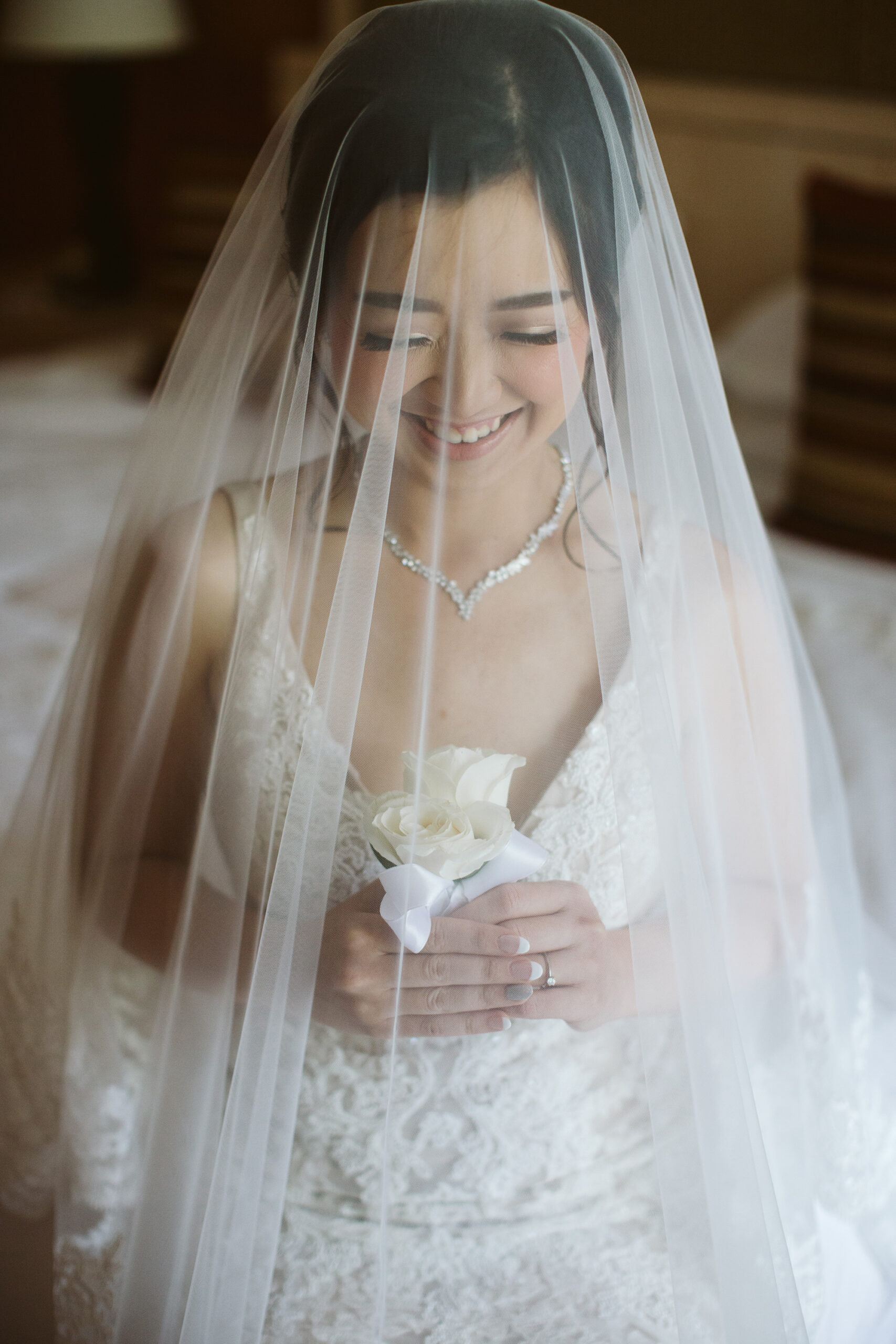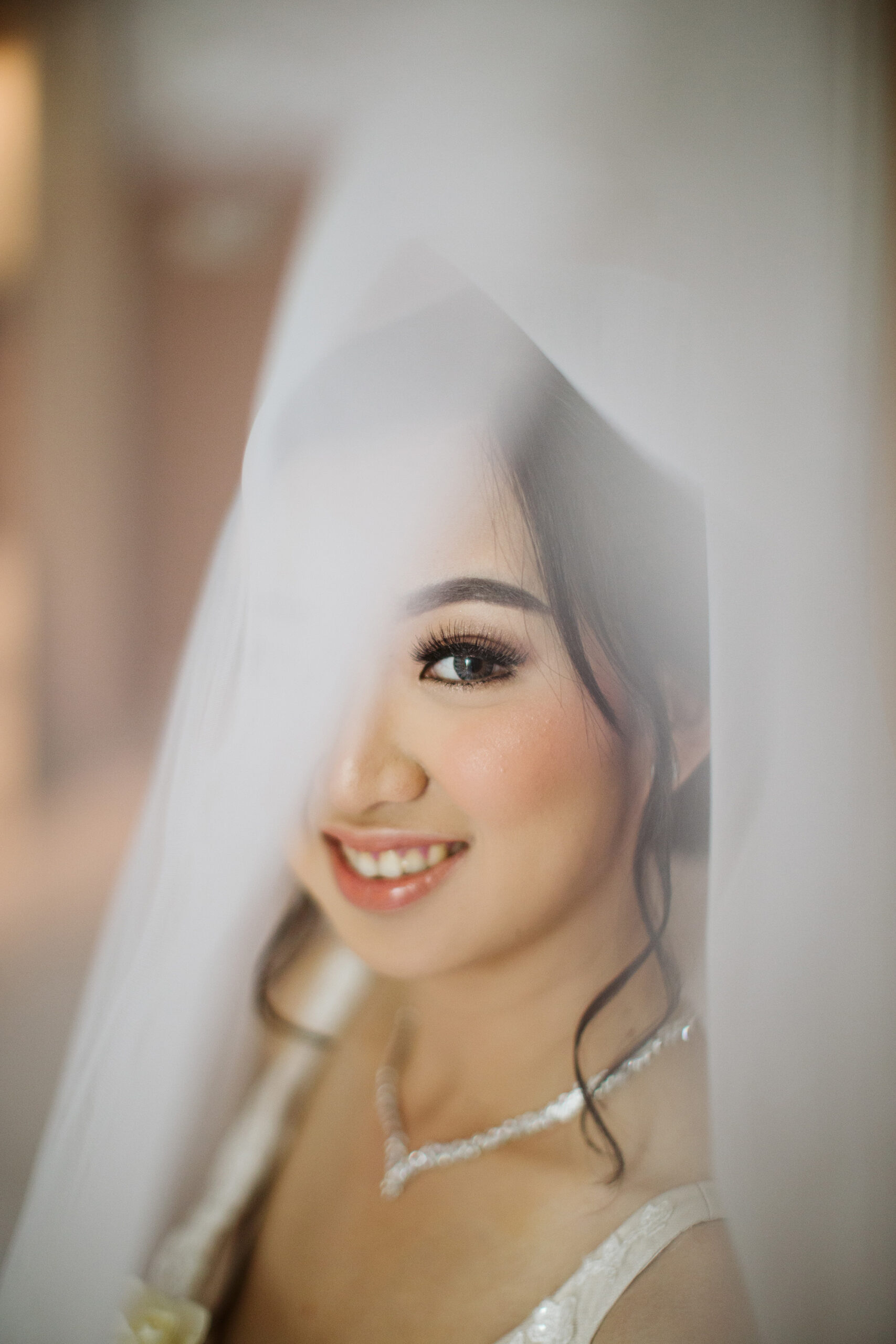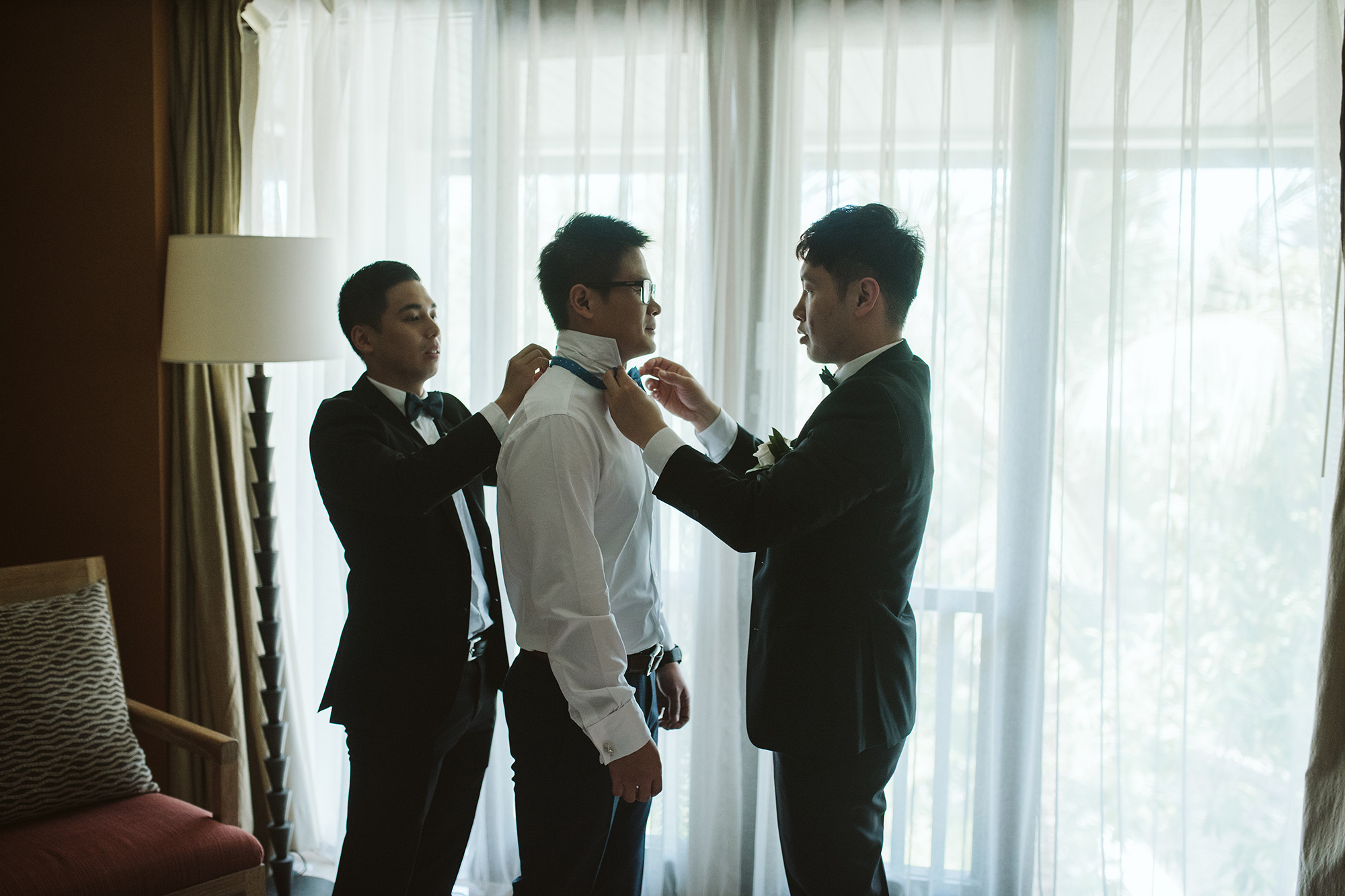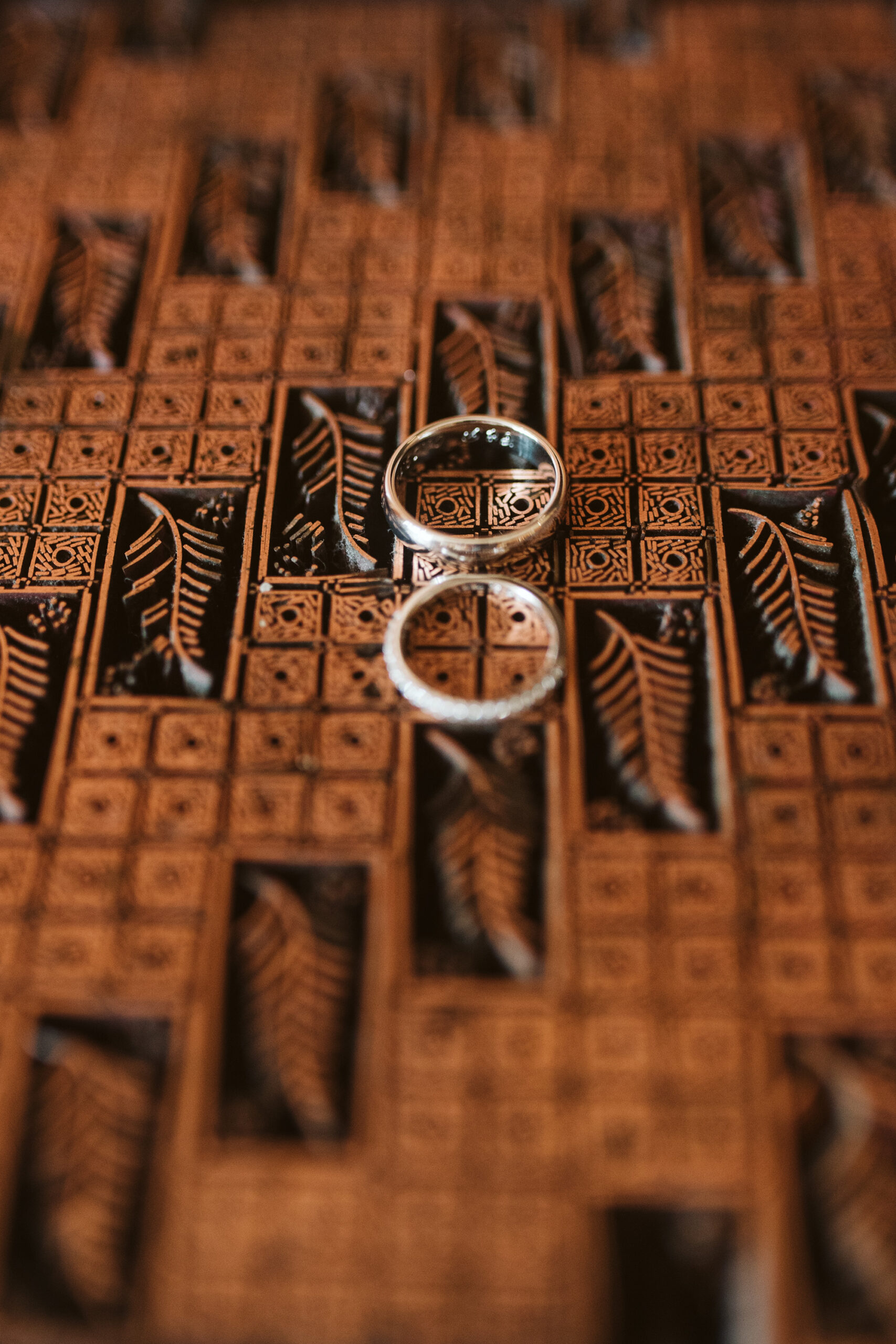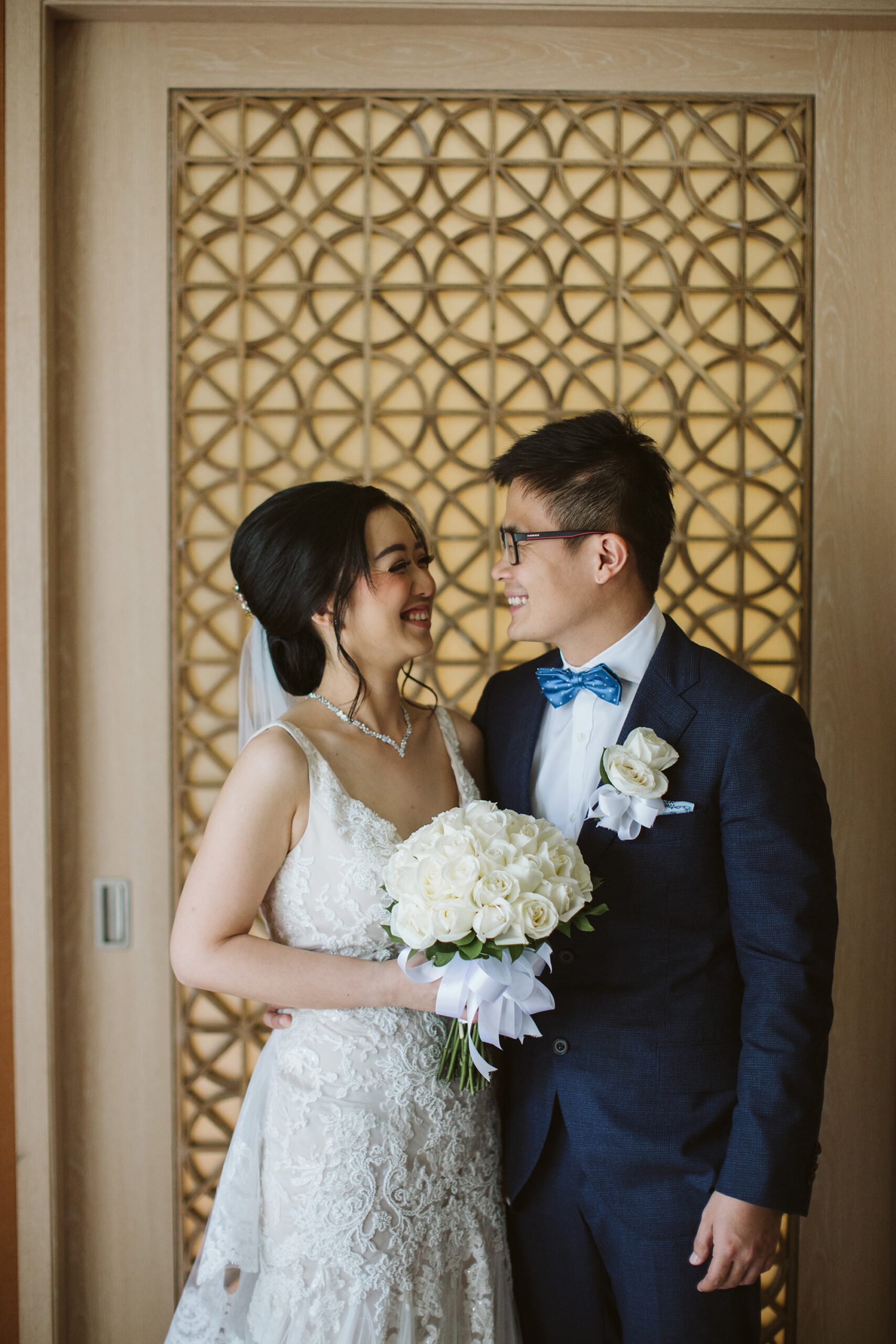 Phebe says their destination wedding was customised to suit their taste and style.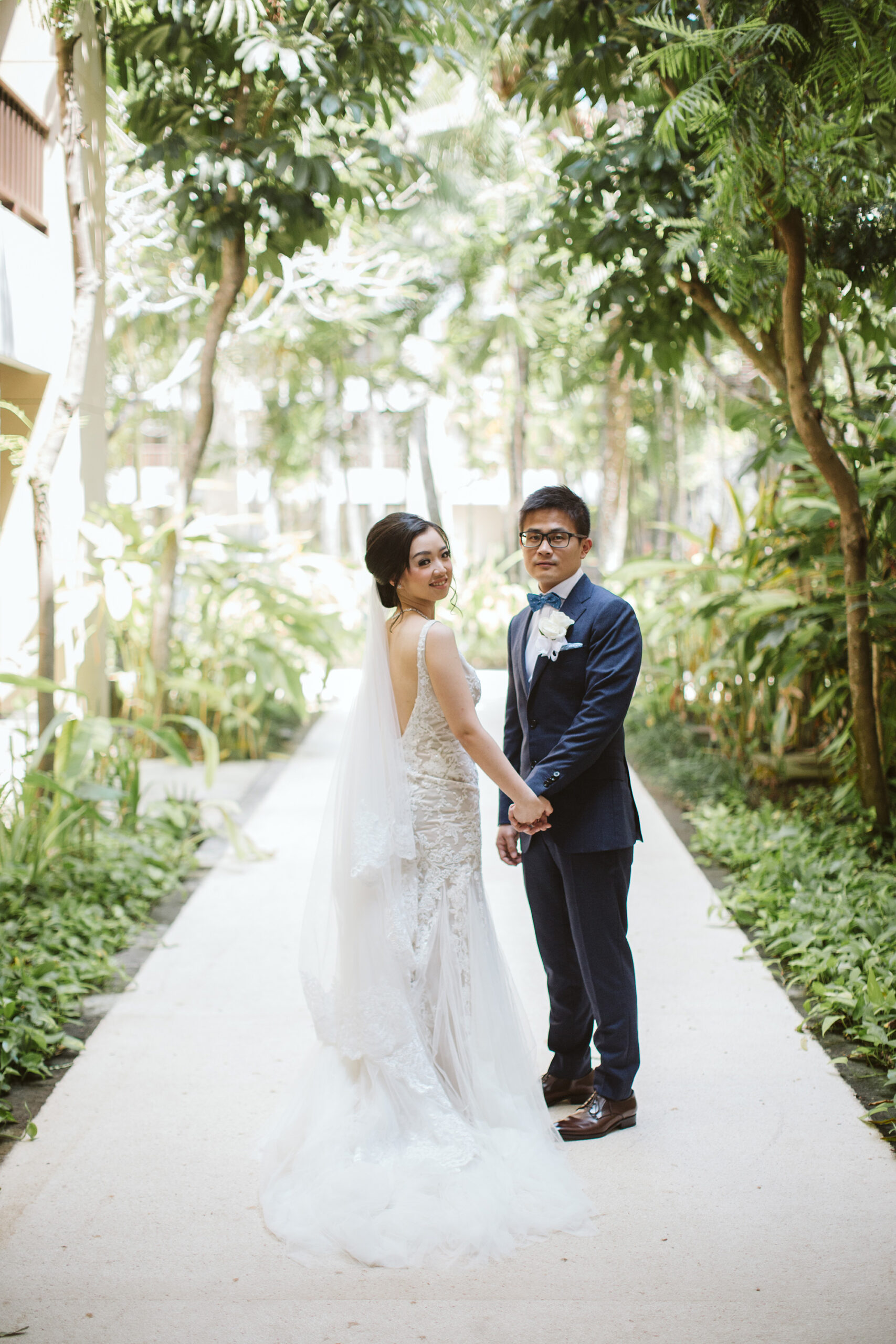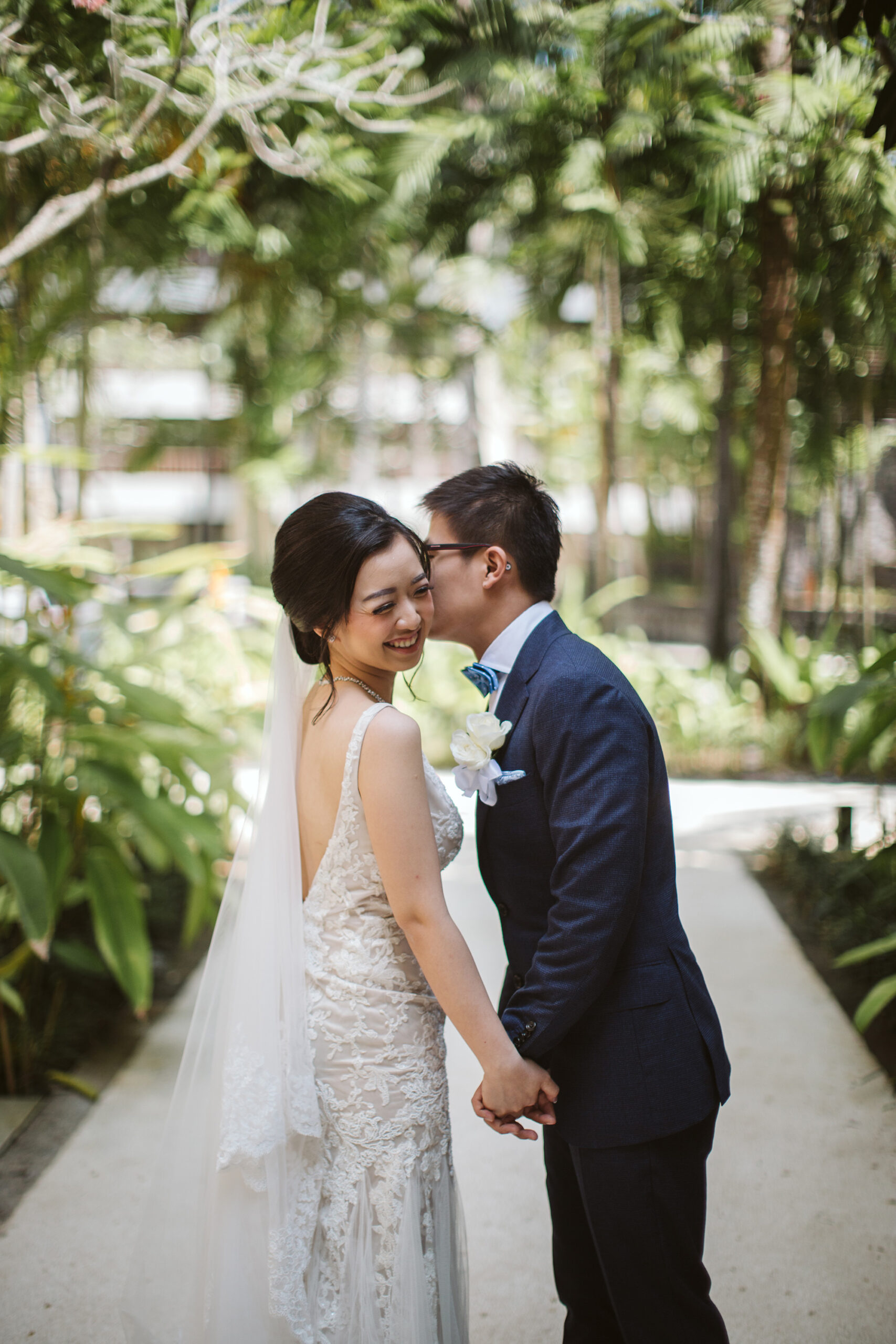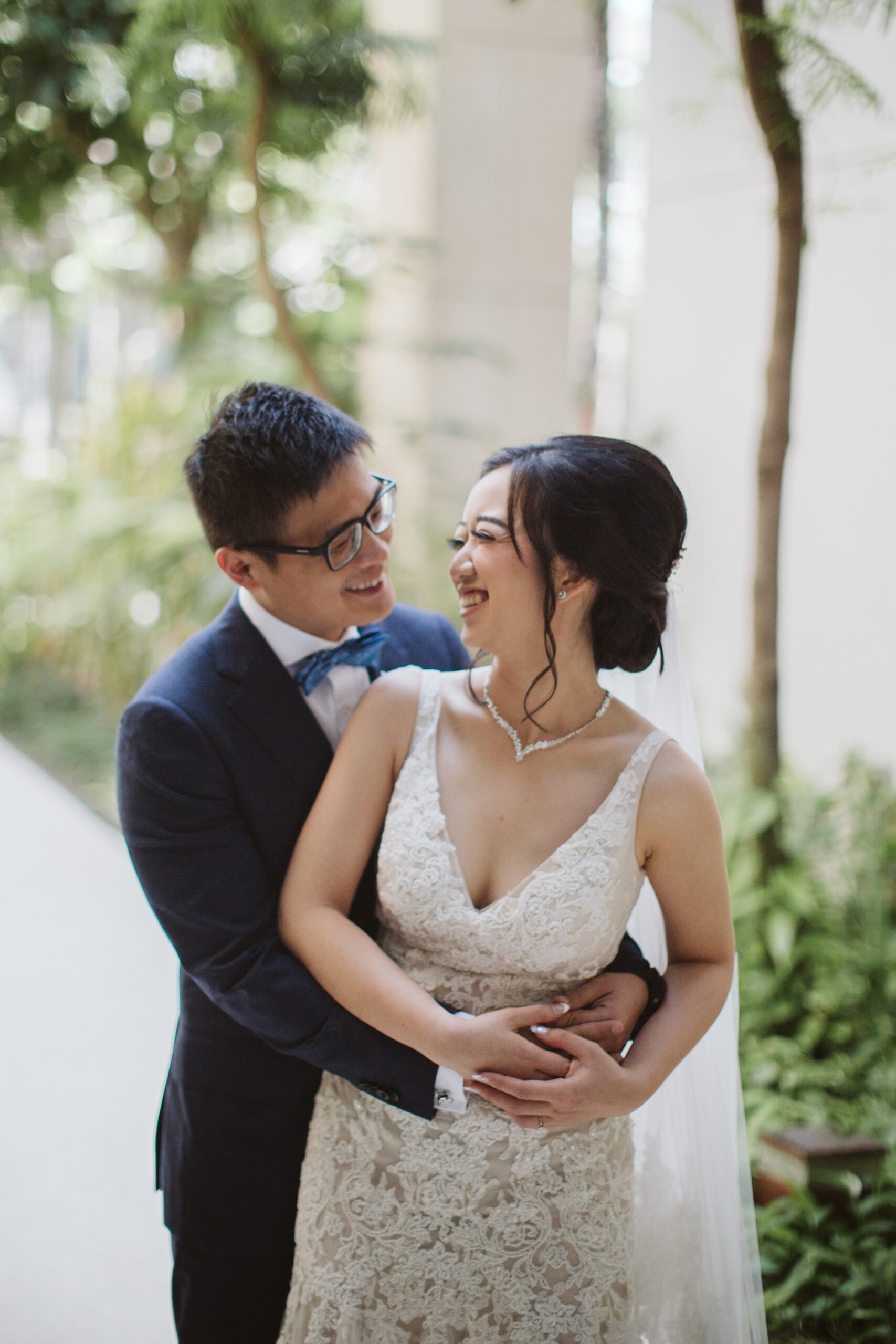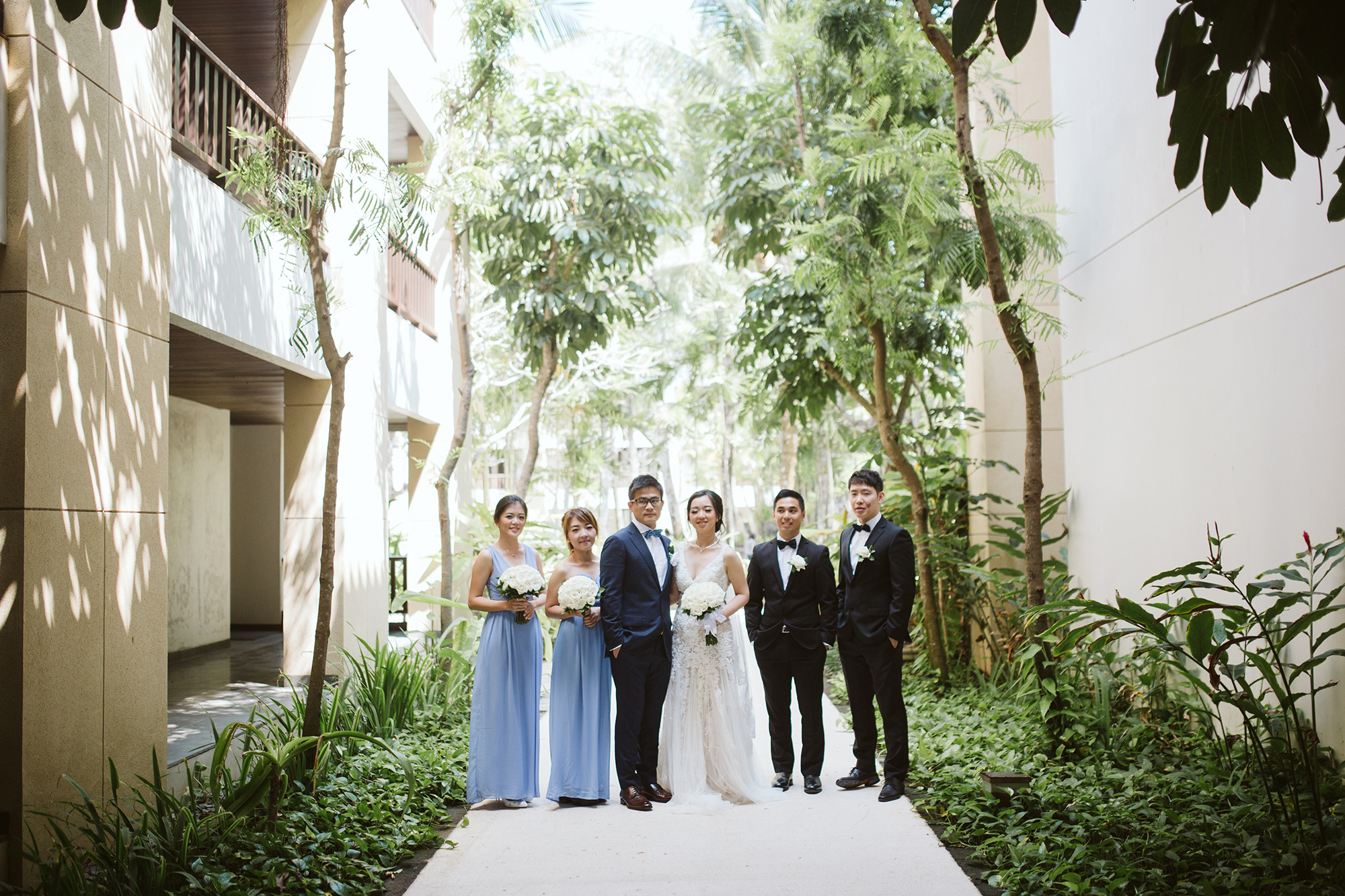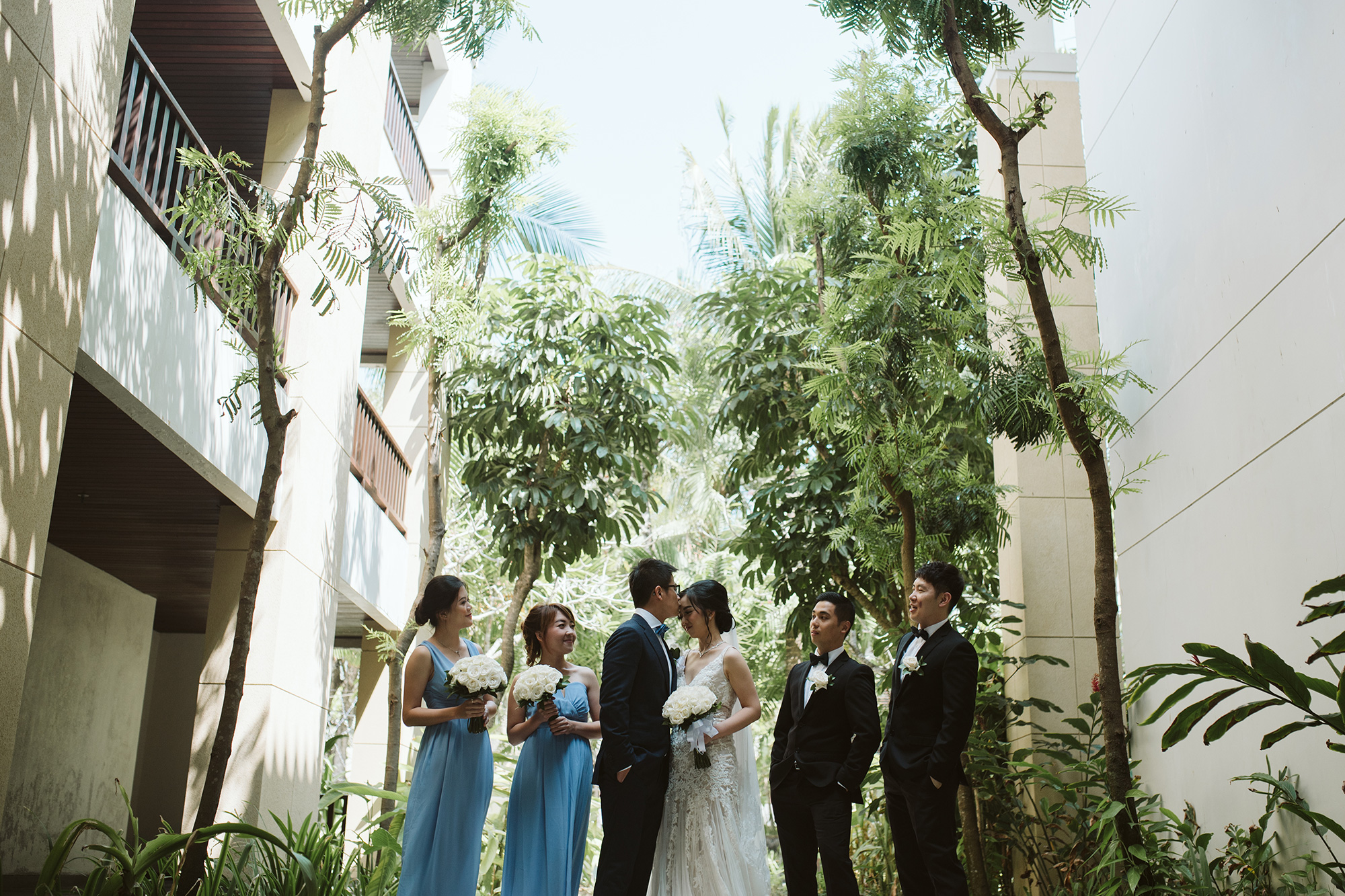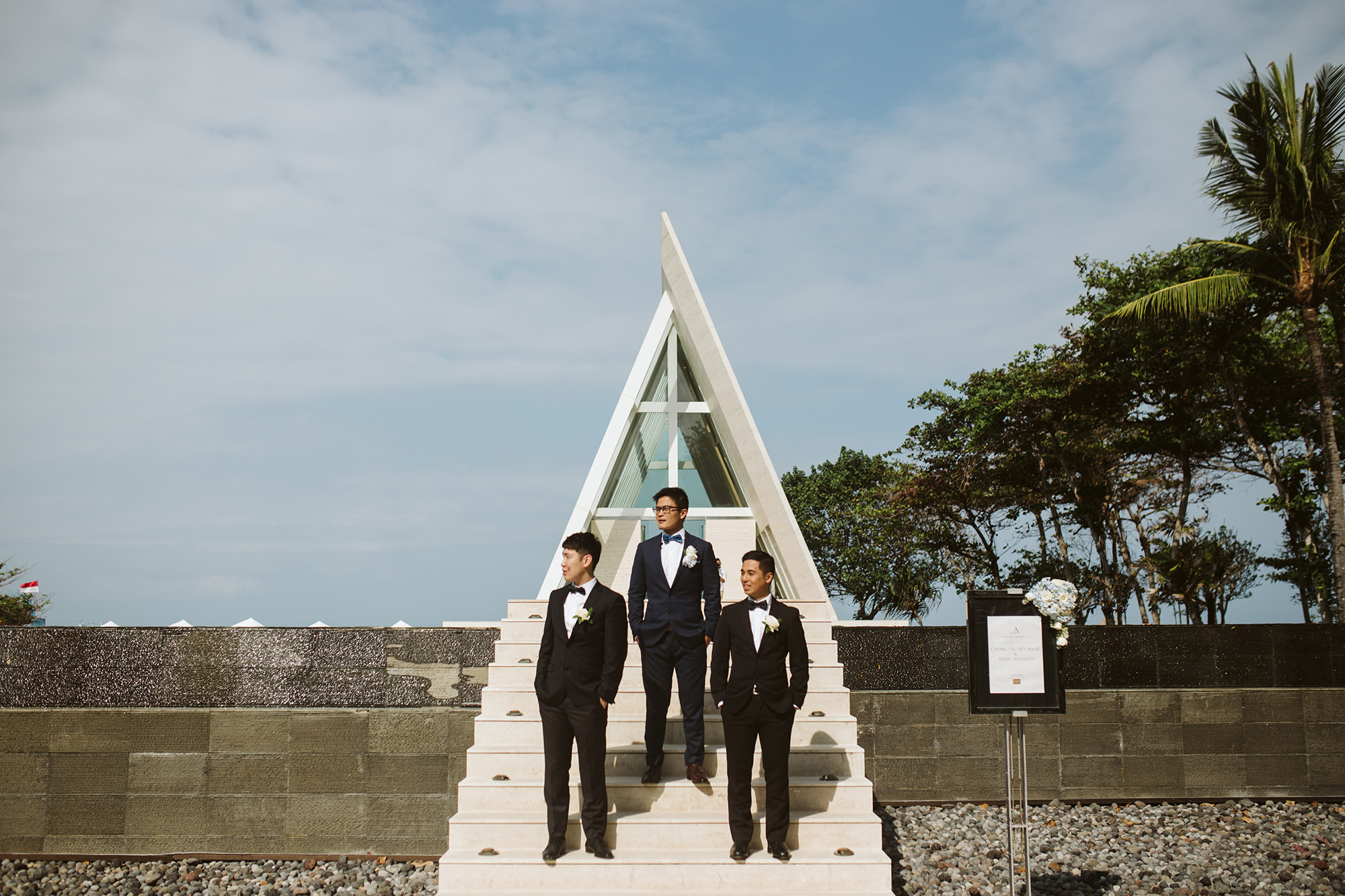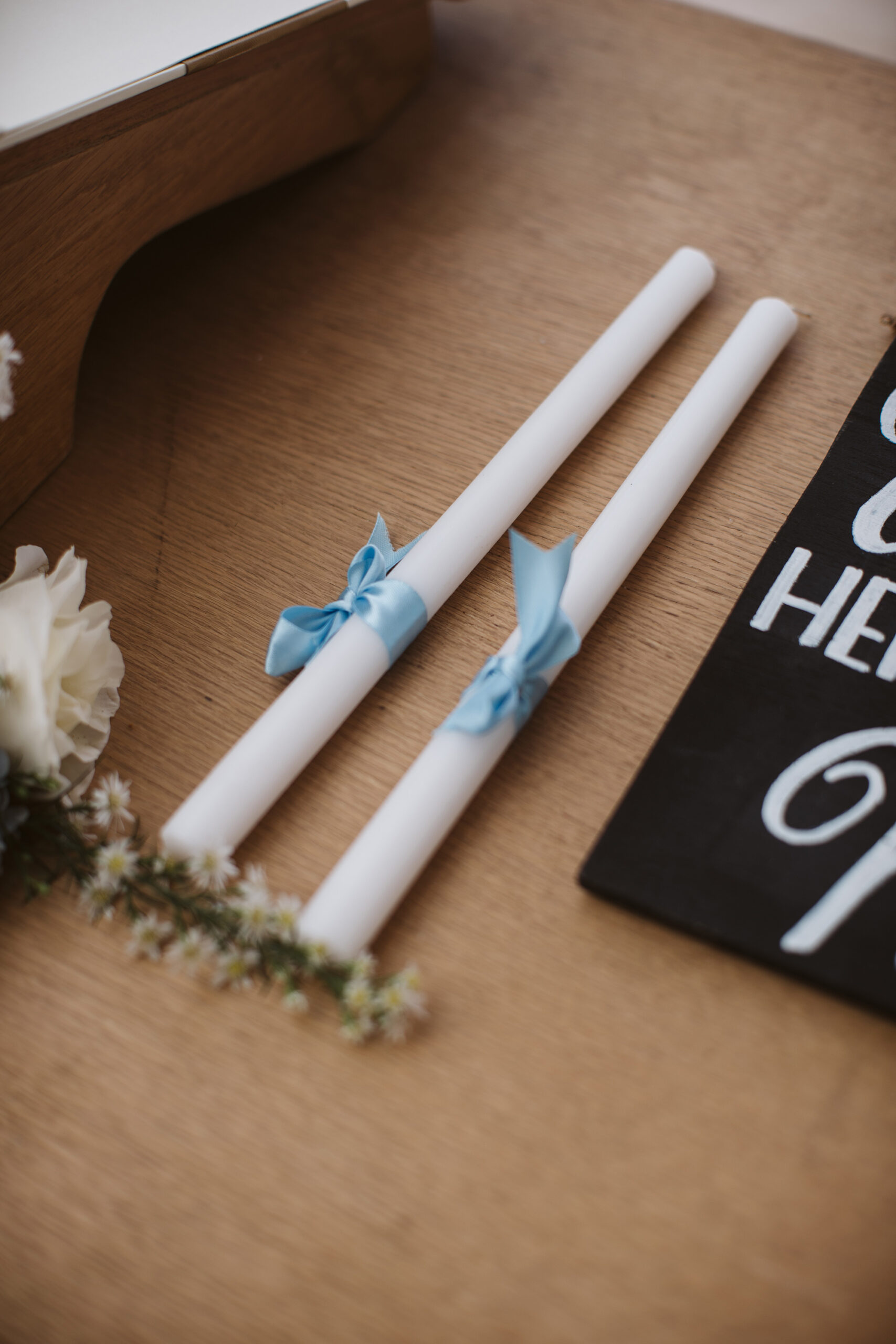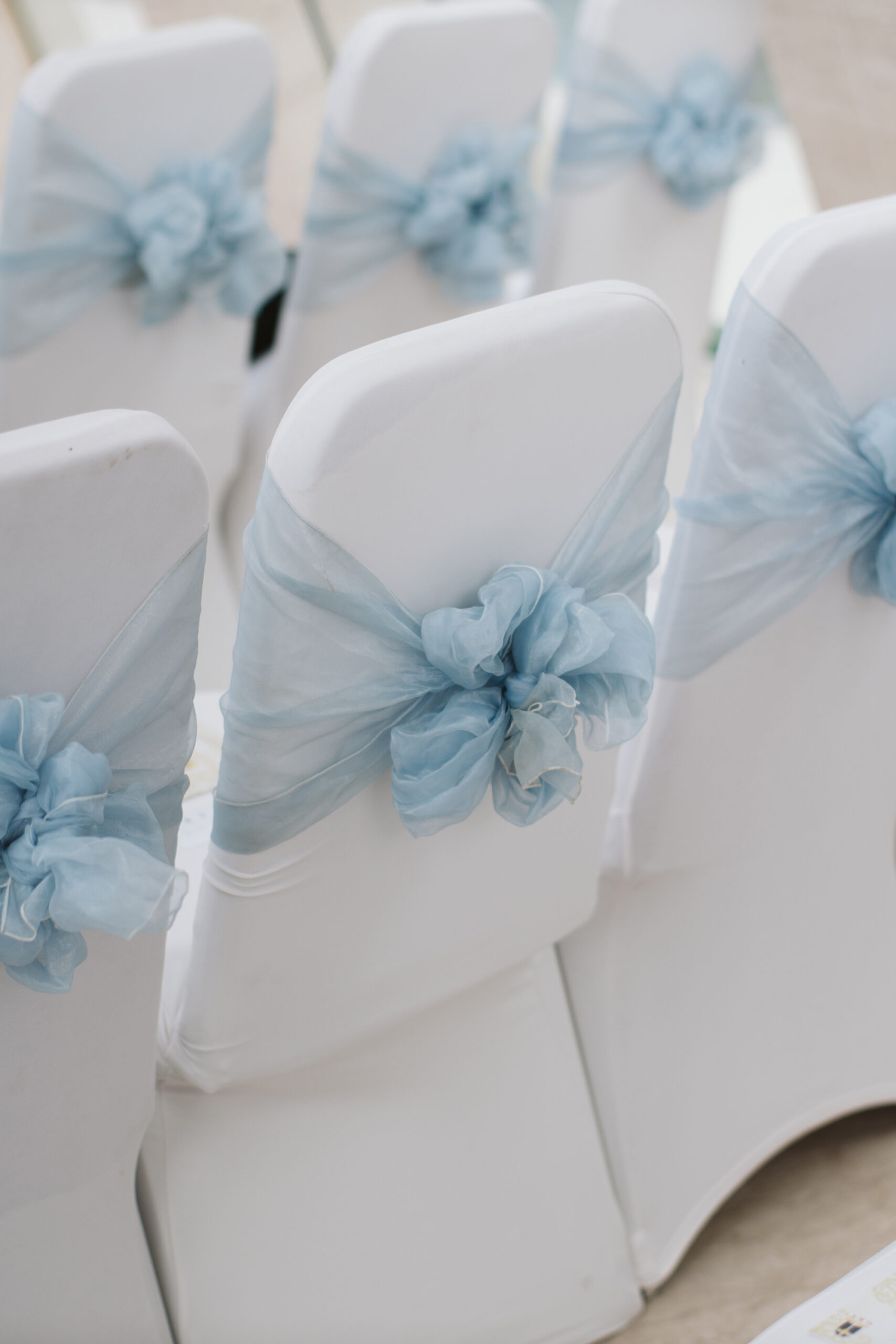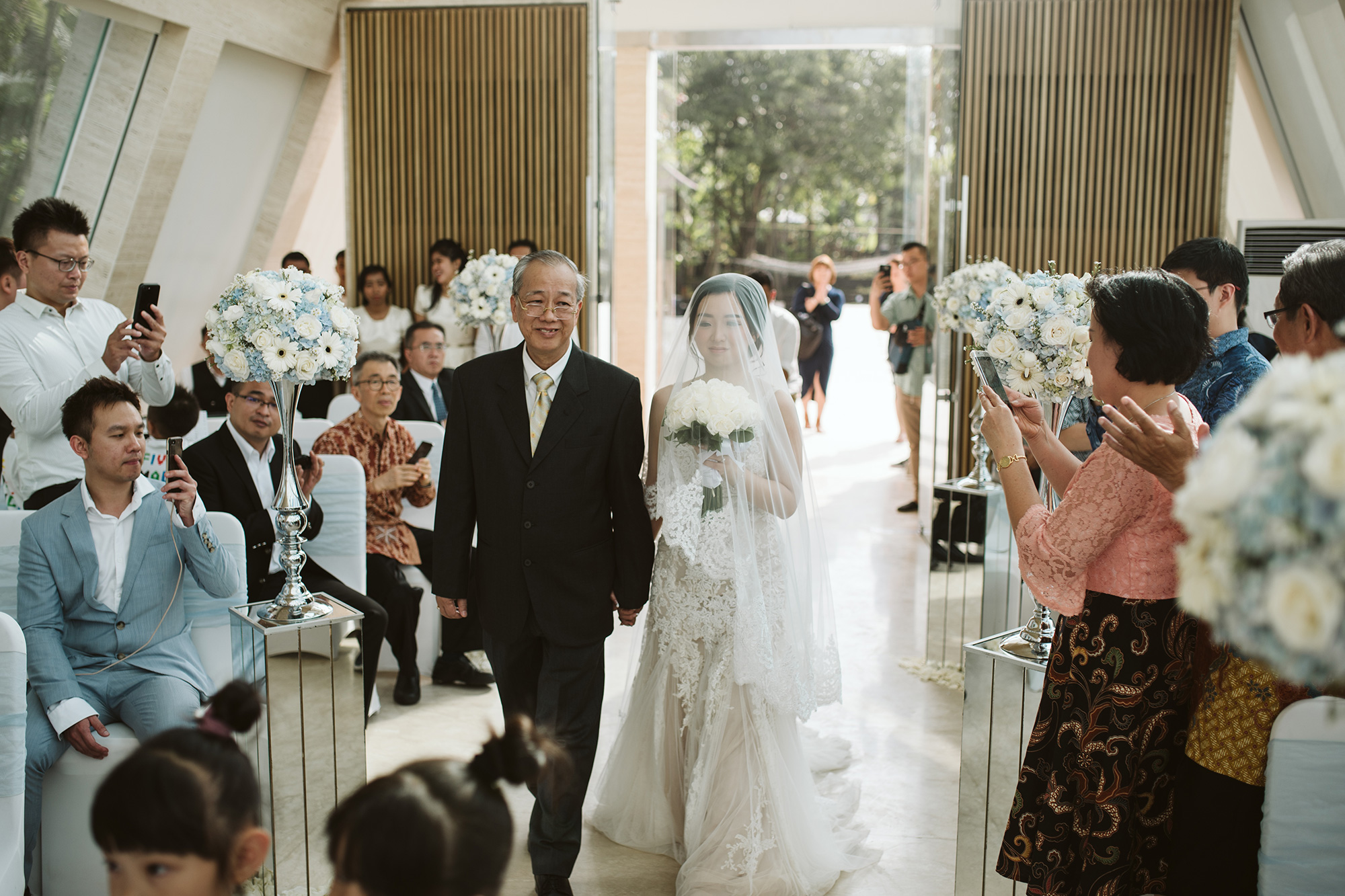 "We did not realise that our wedding date was exactly the same date as Nick's baptism, a special day that both of us will never forget and it shows how God's plan is with us from the start," Phebe says.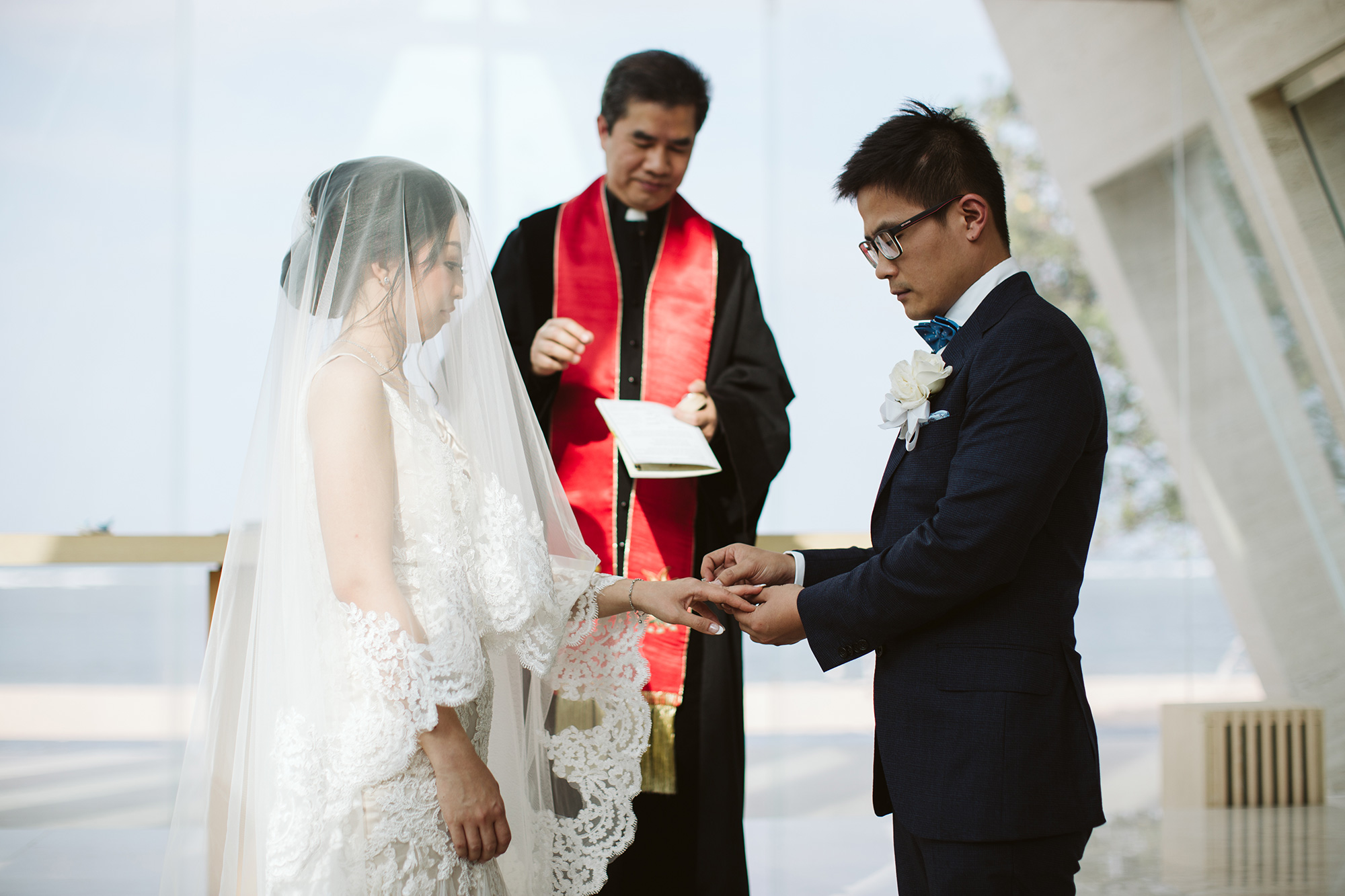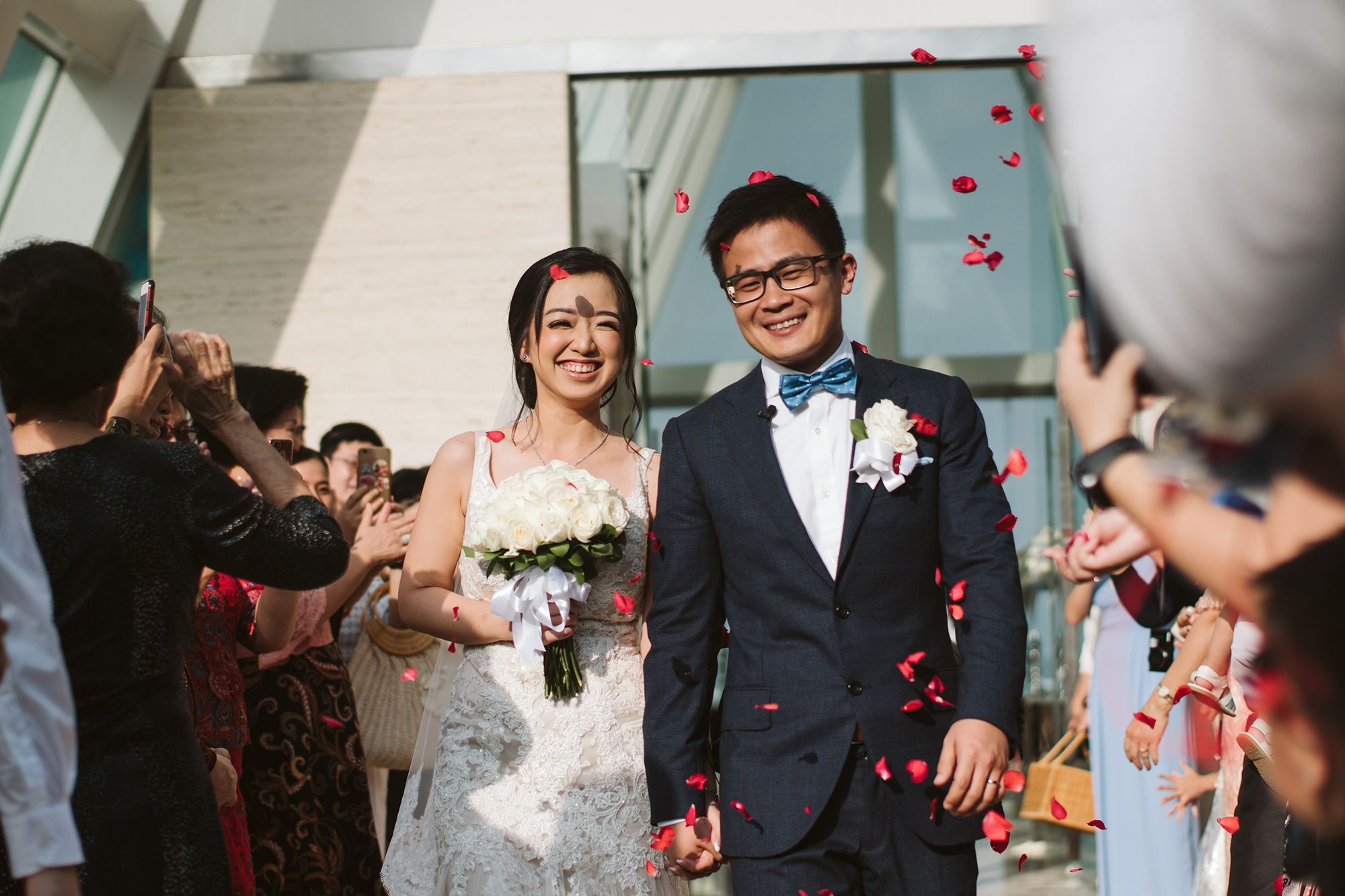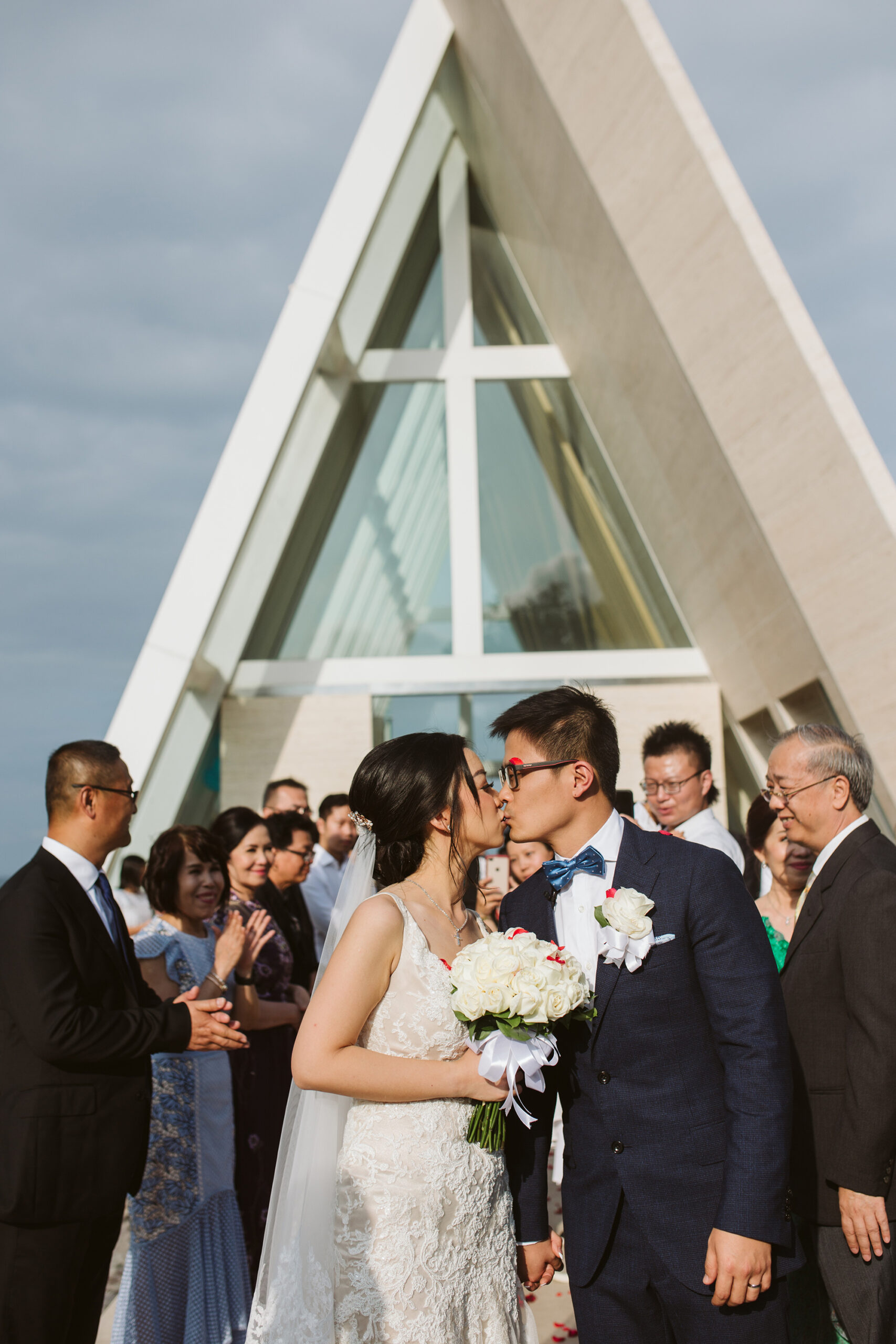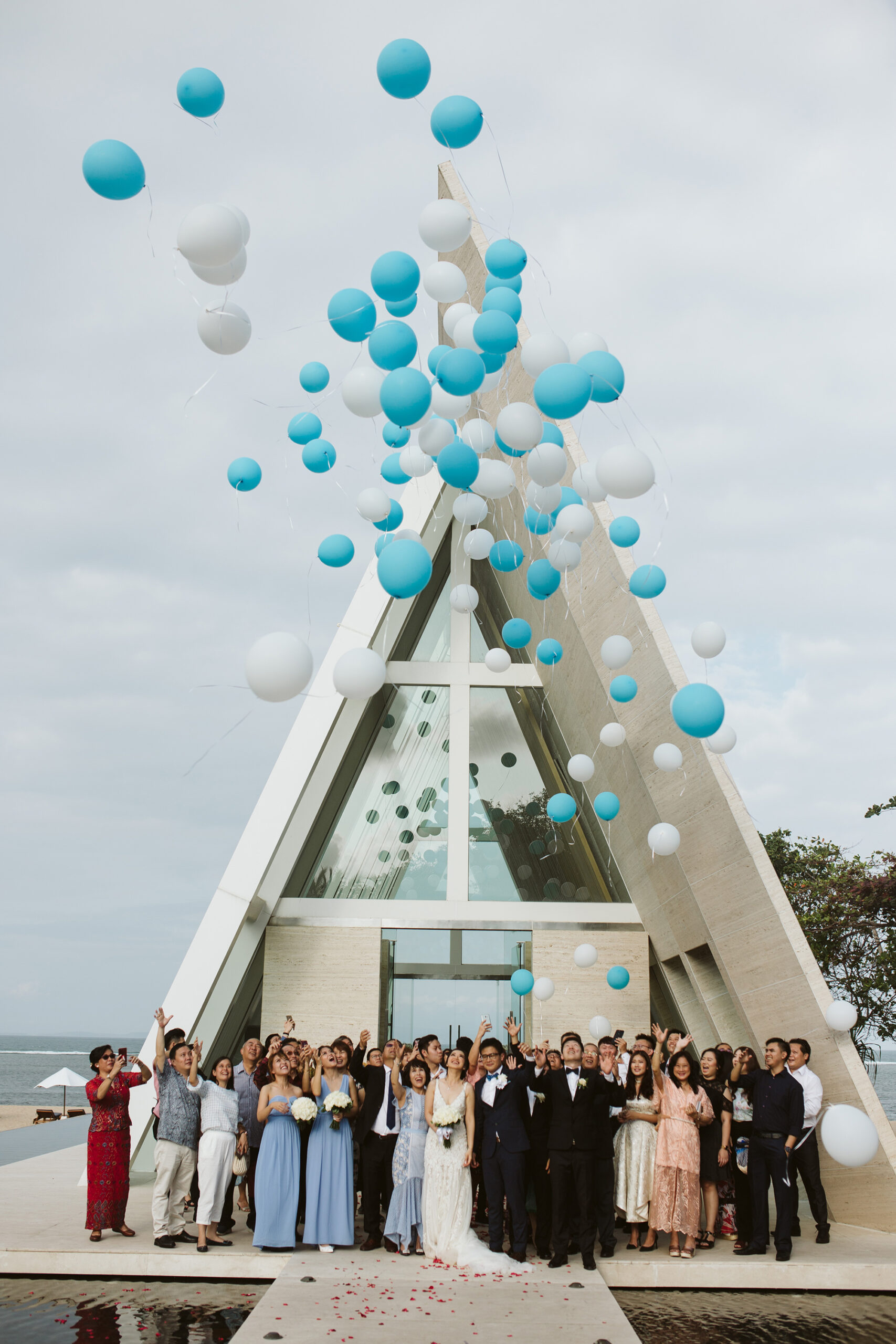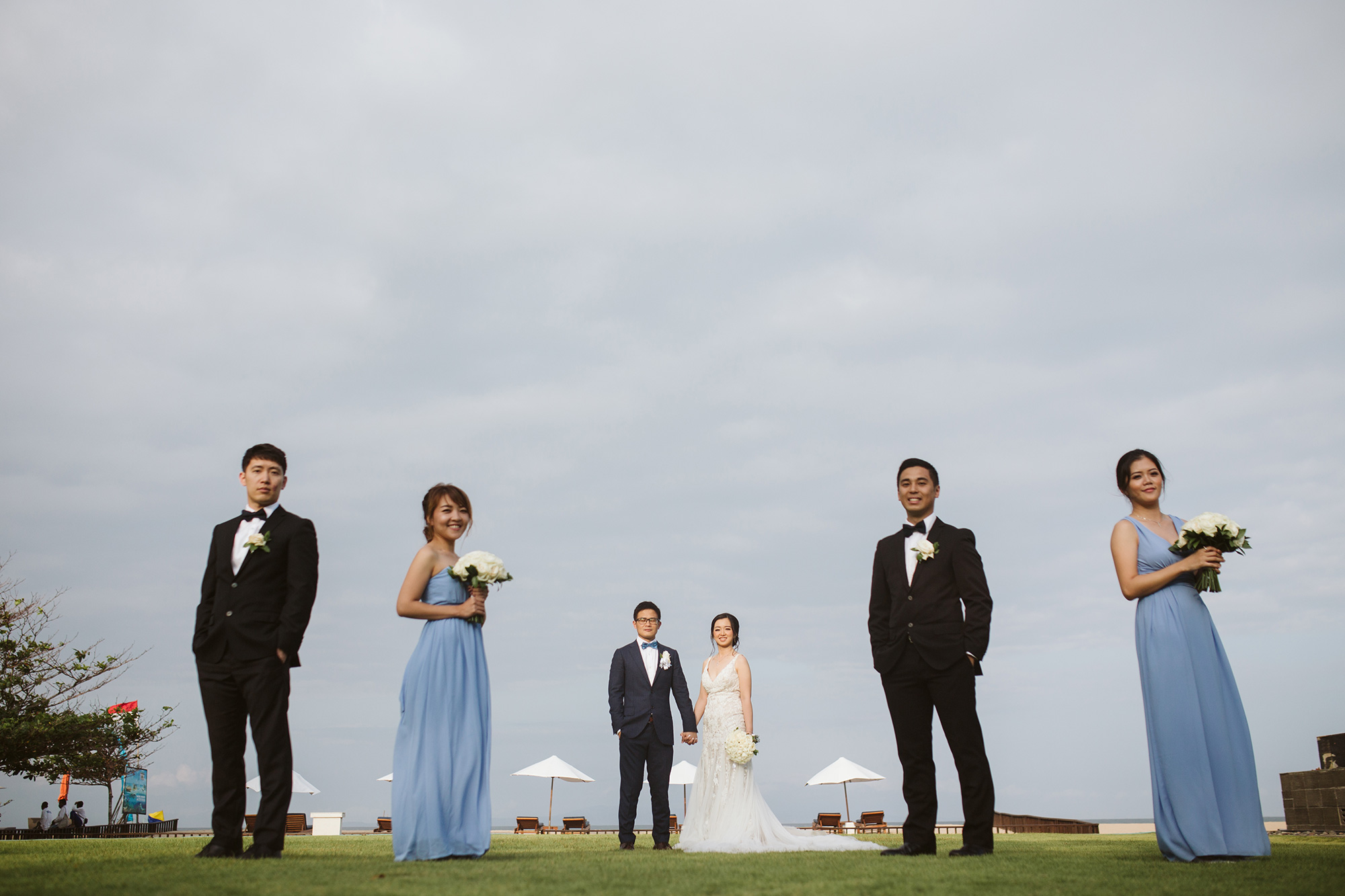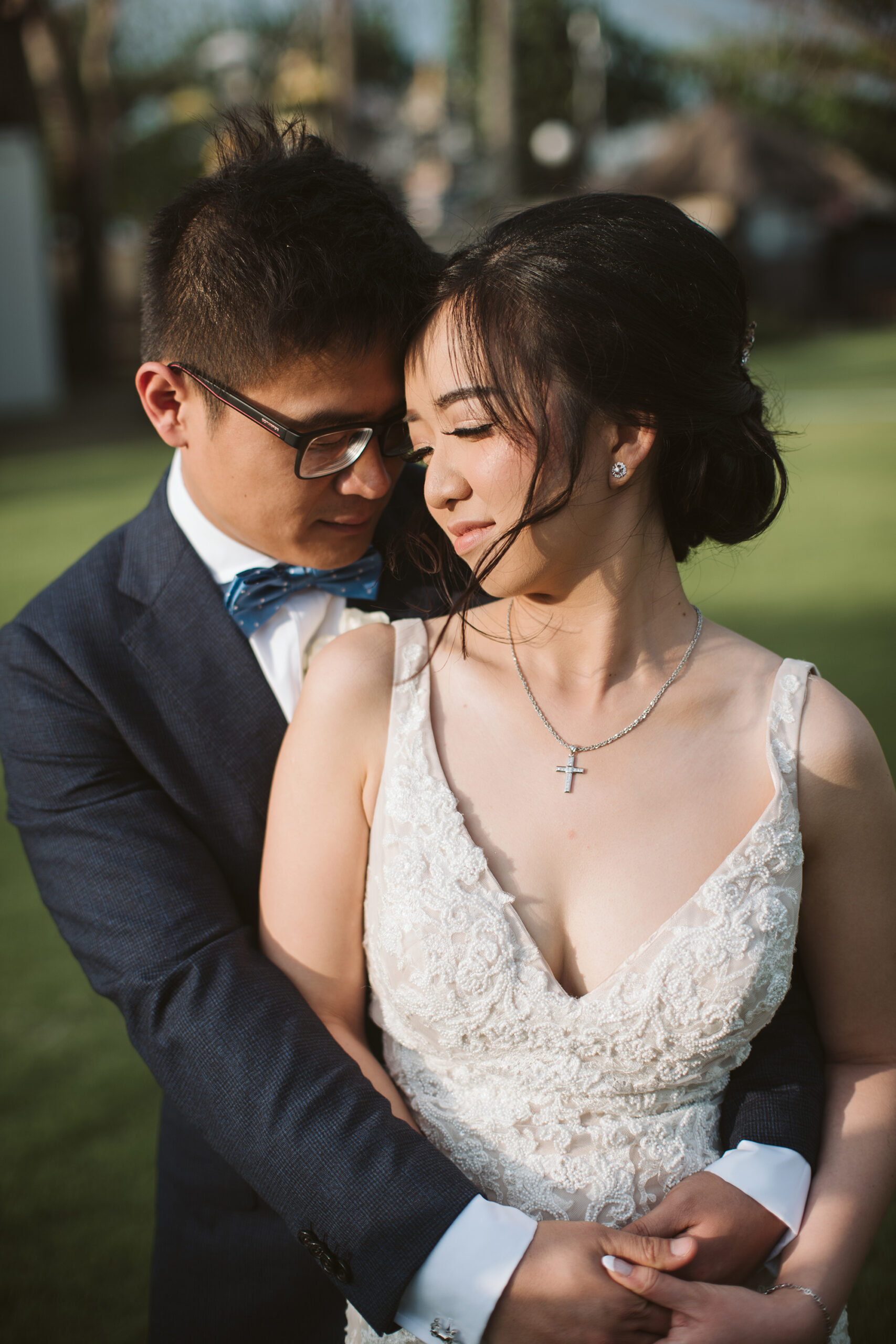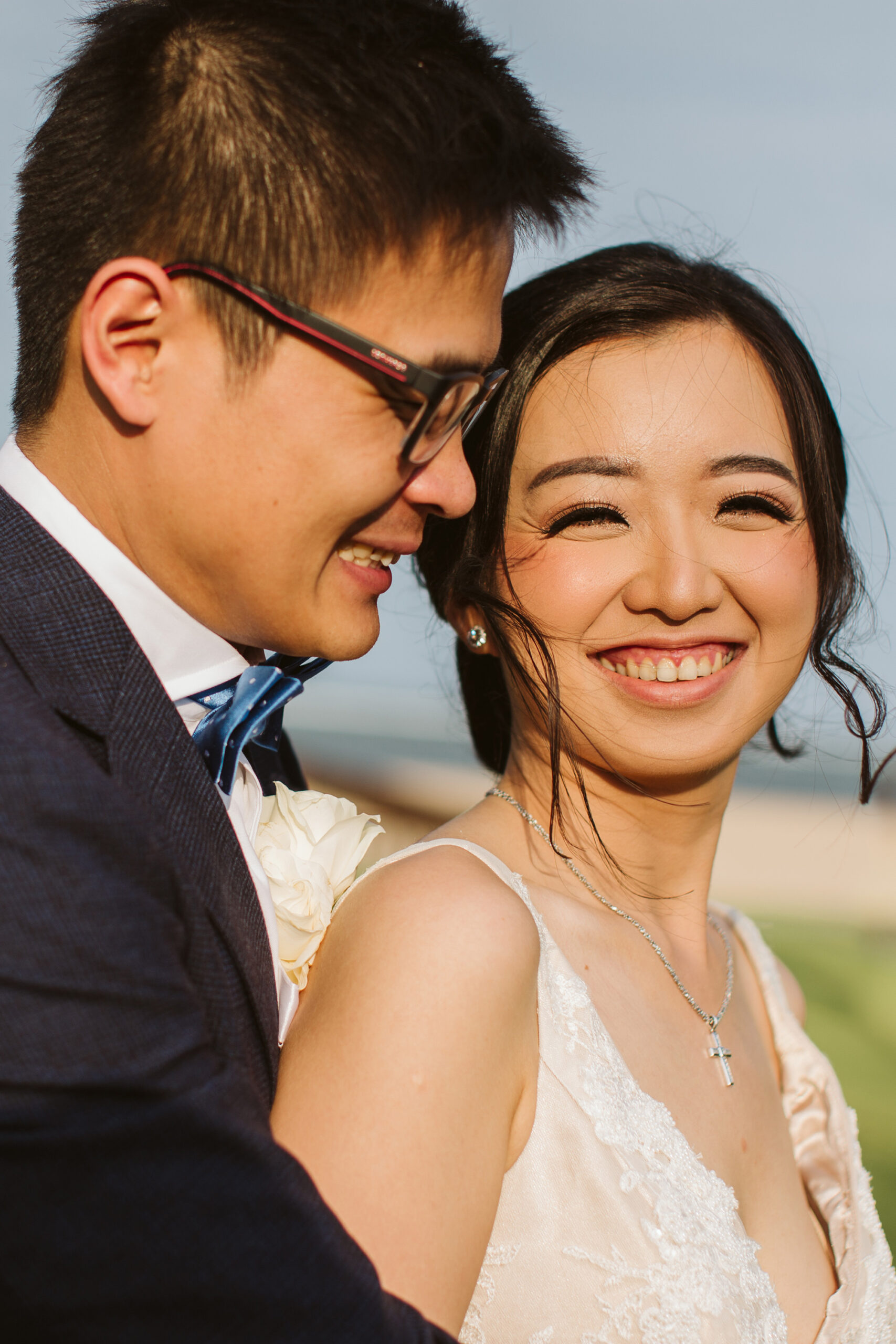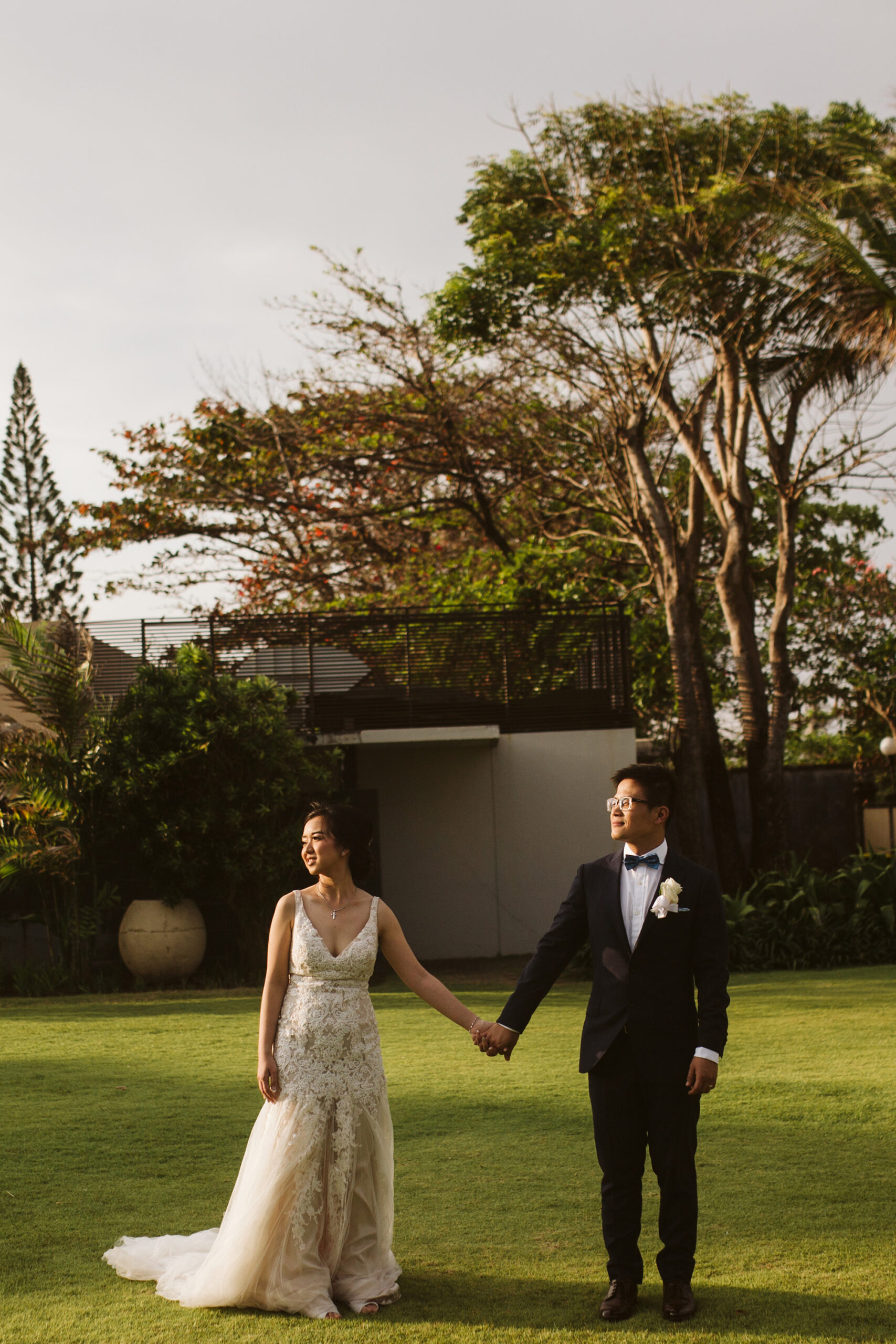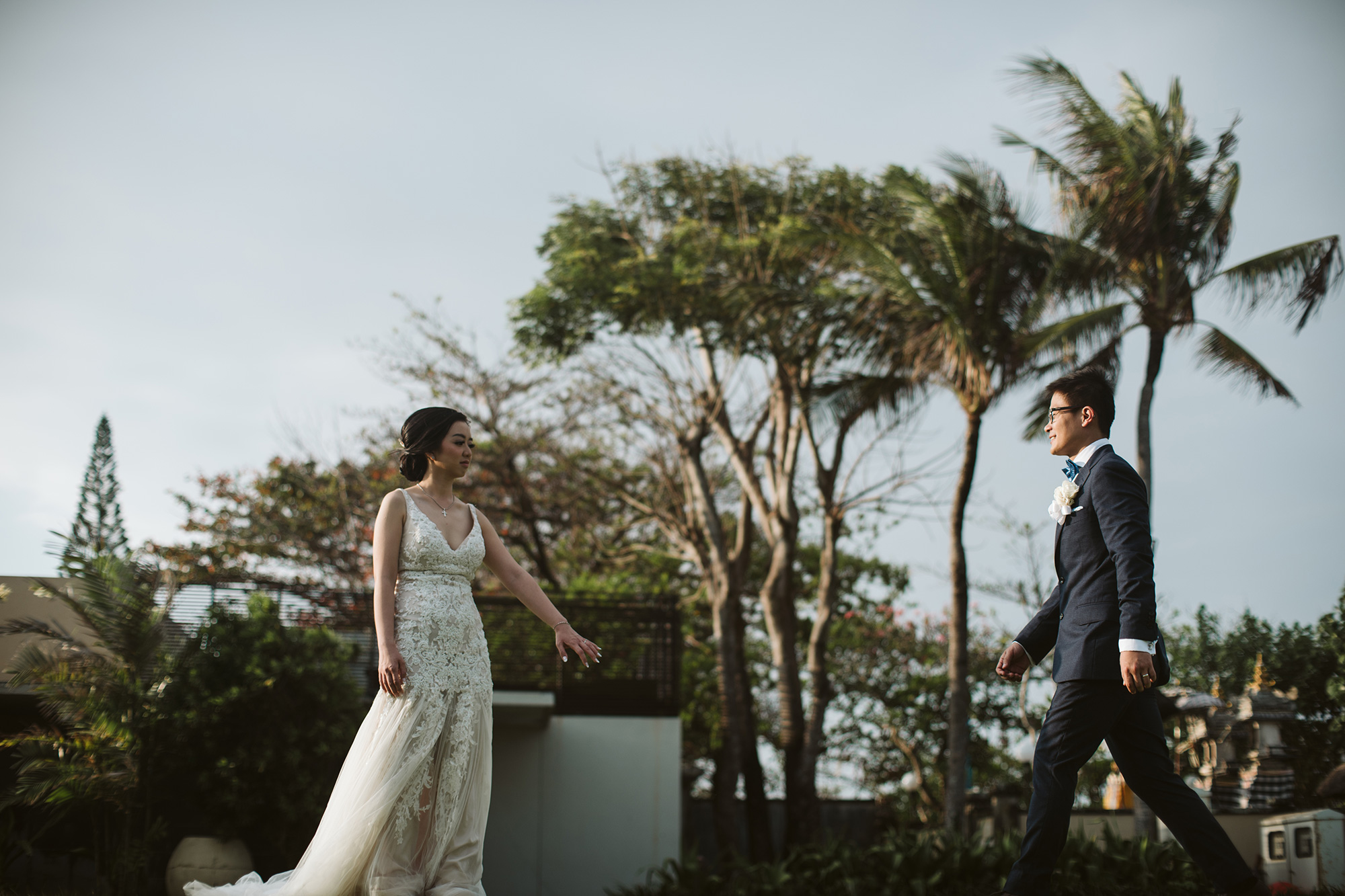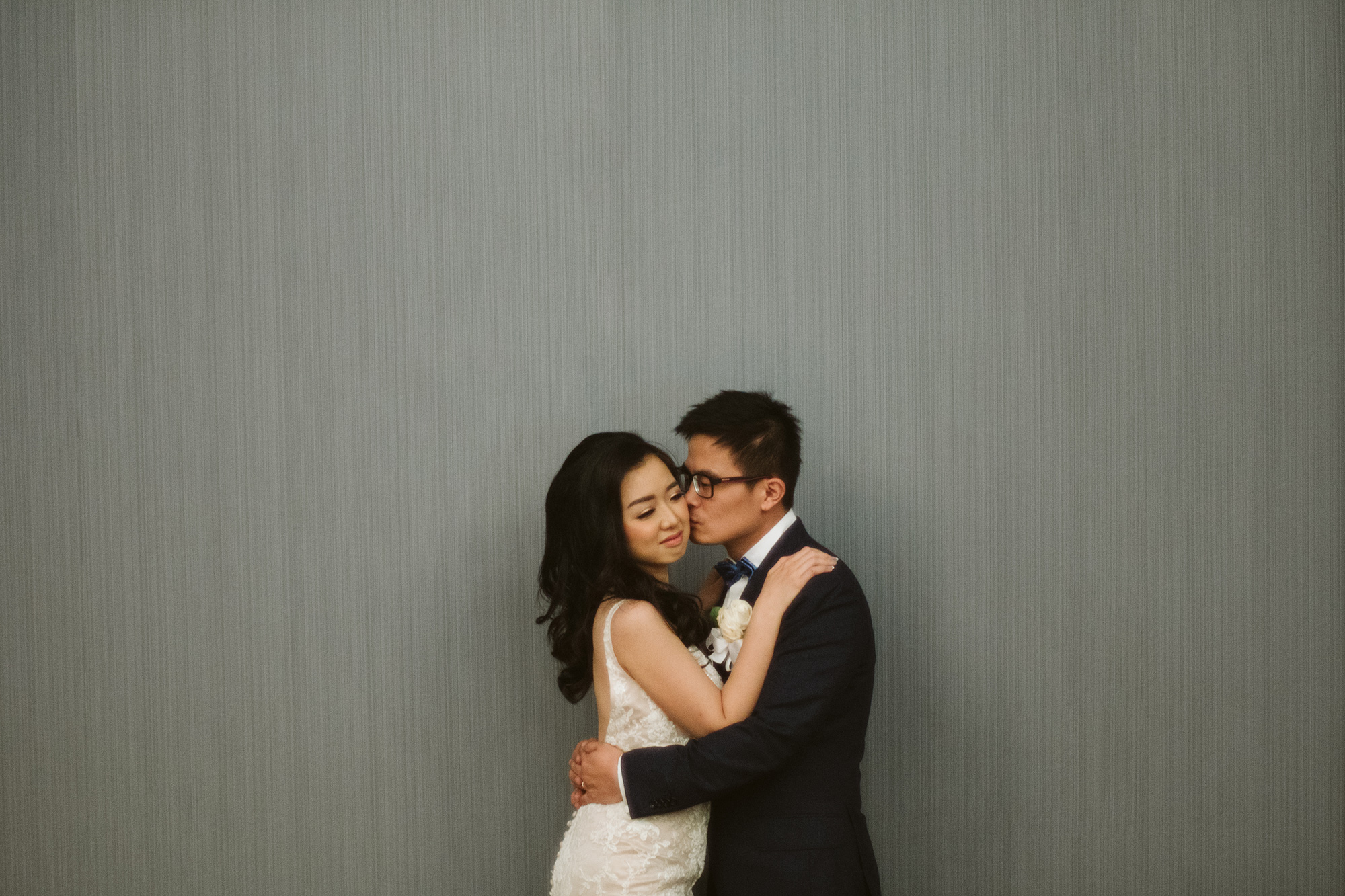 If she had to do it again, Phebe says she would consider hiring a wedding planner to keep her sane during the preparations.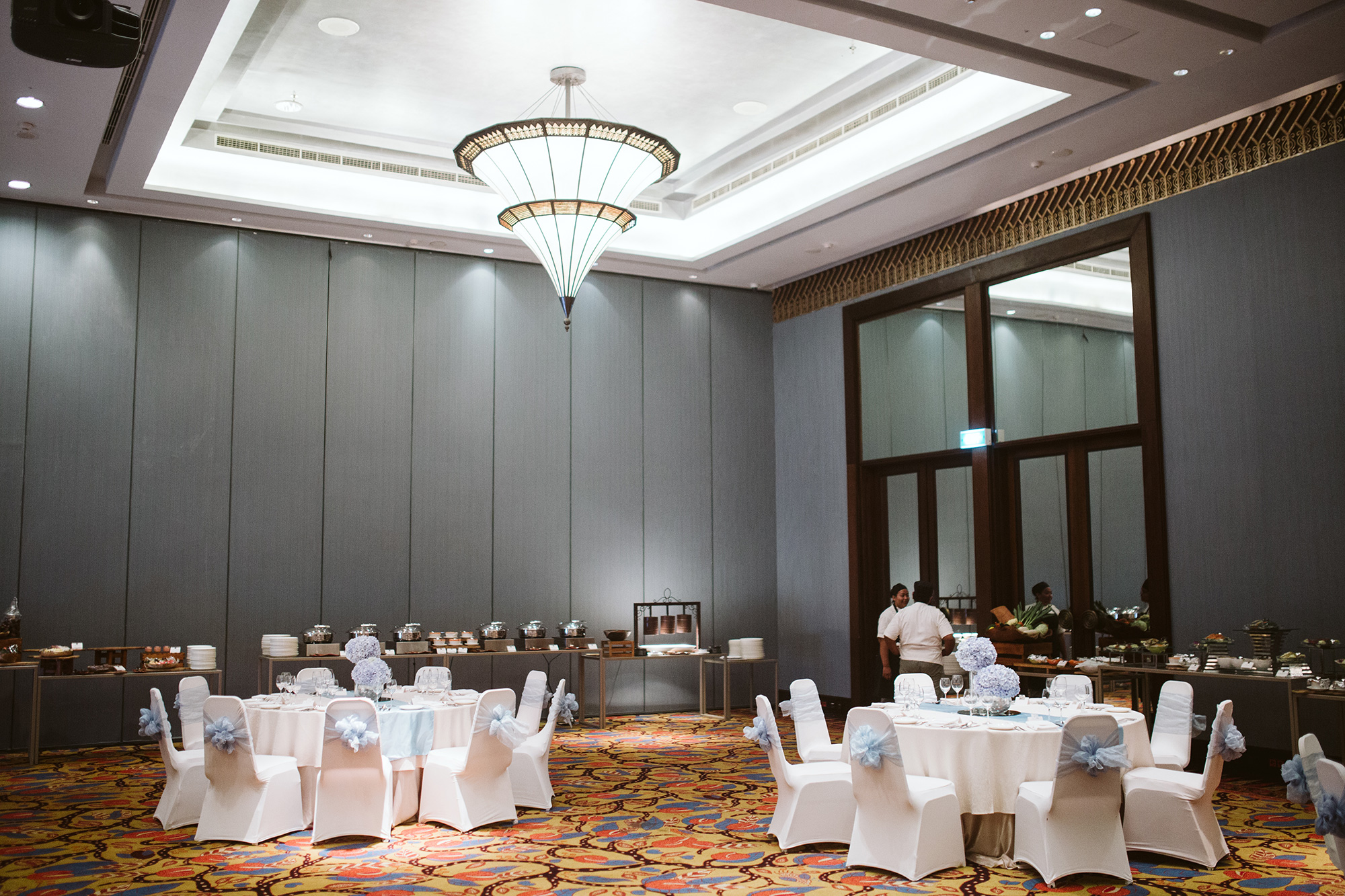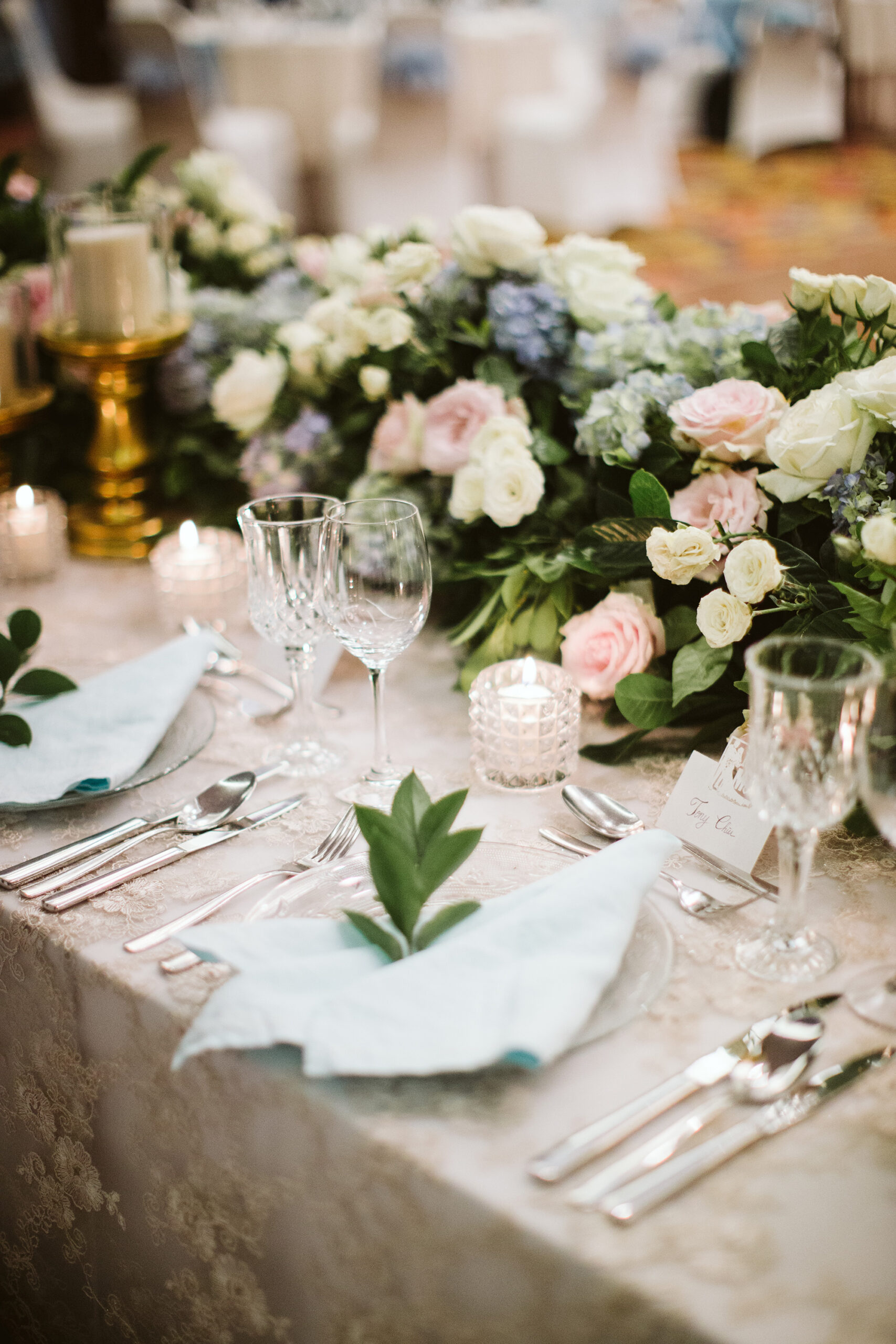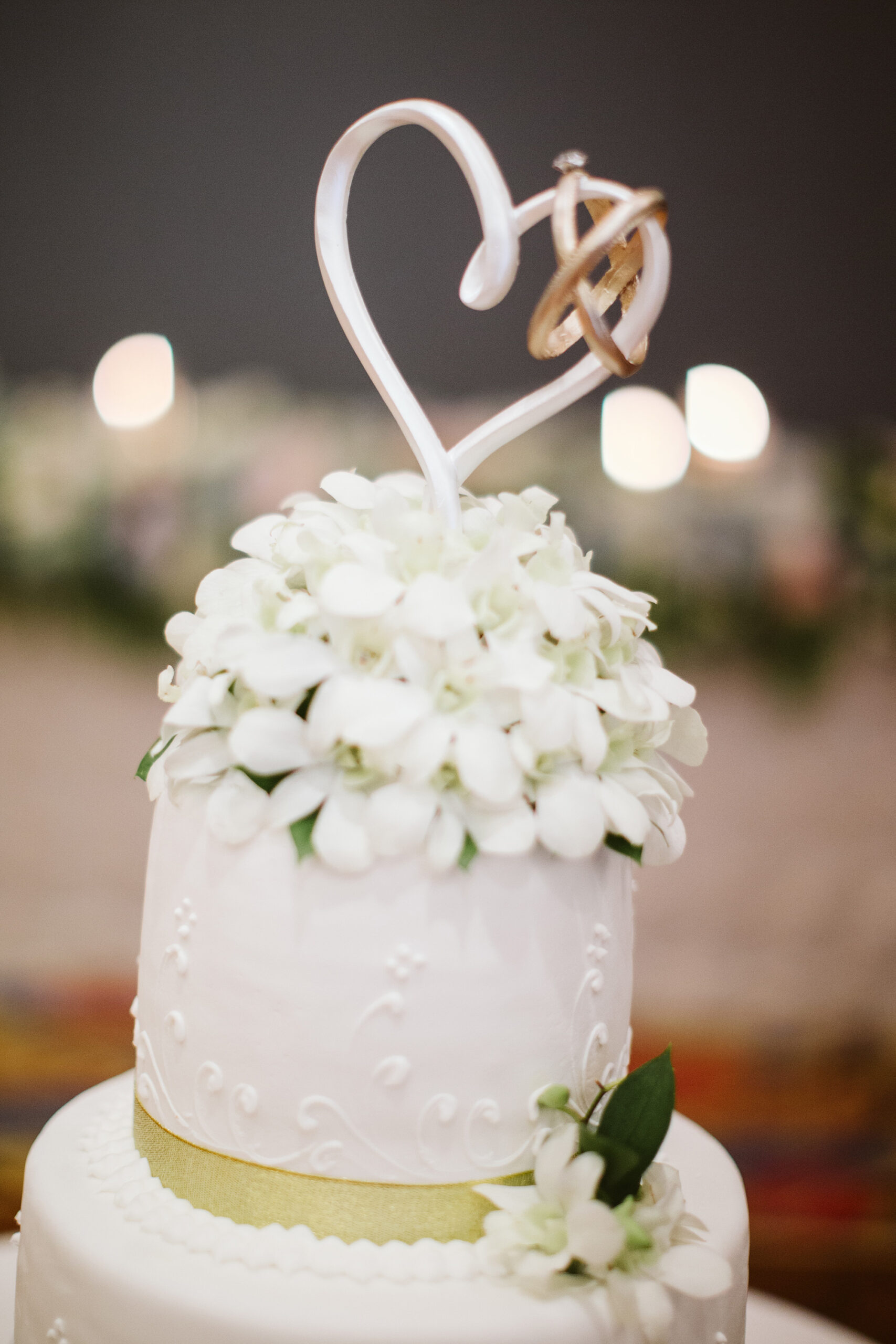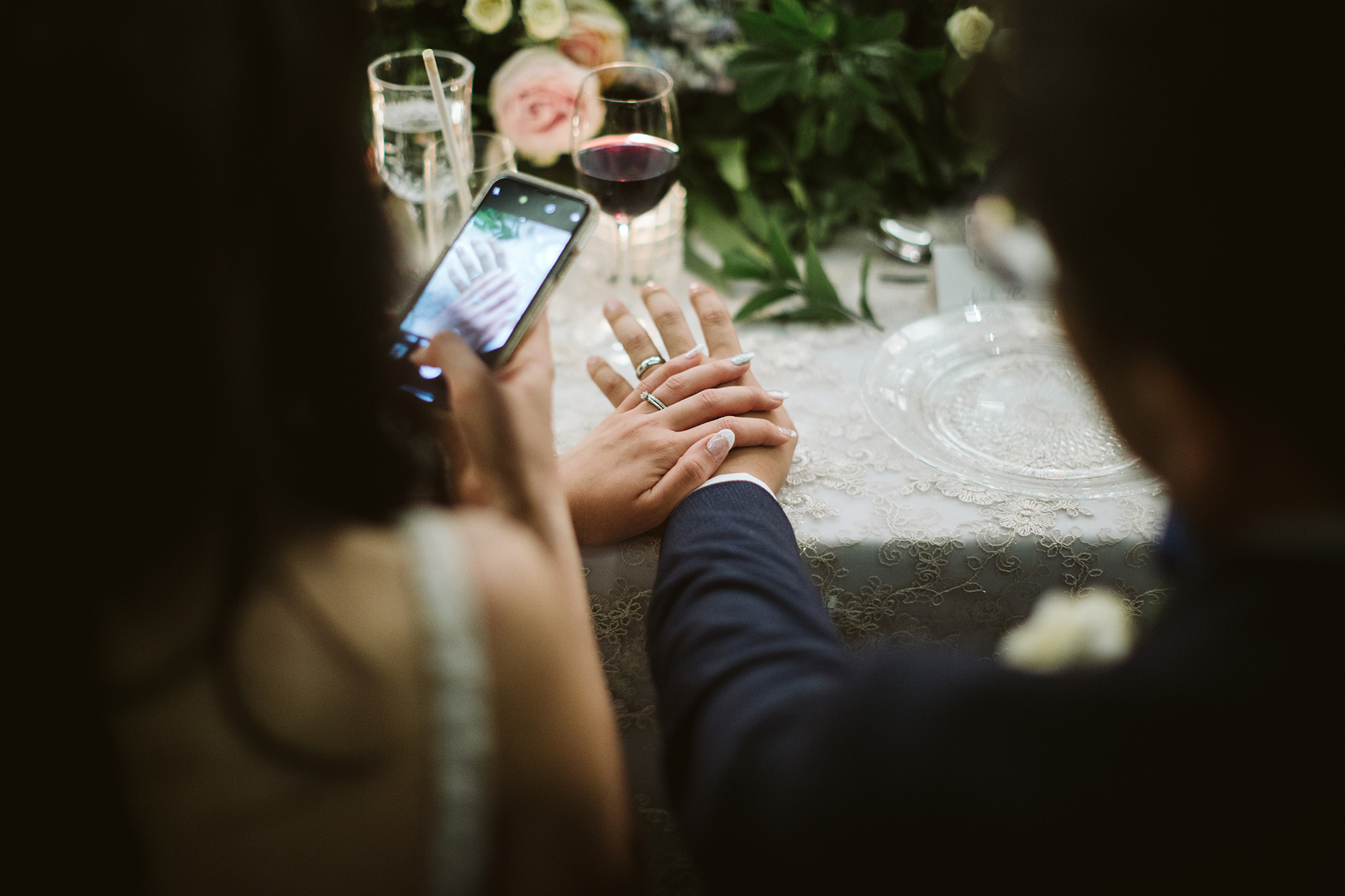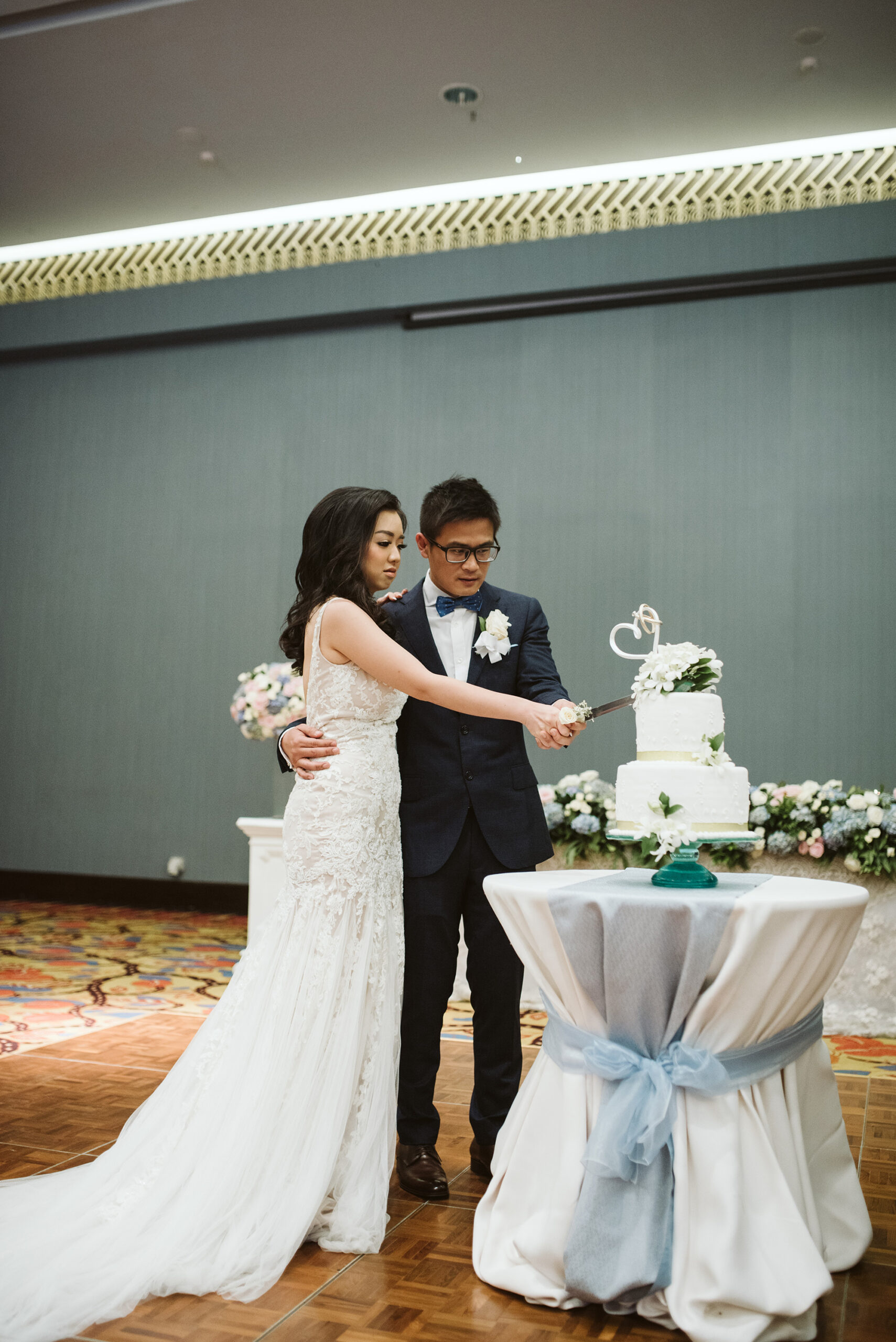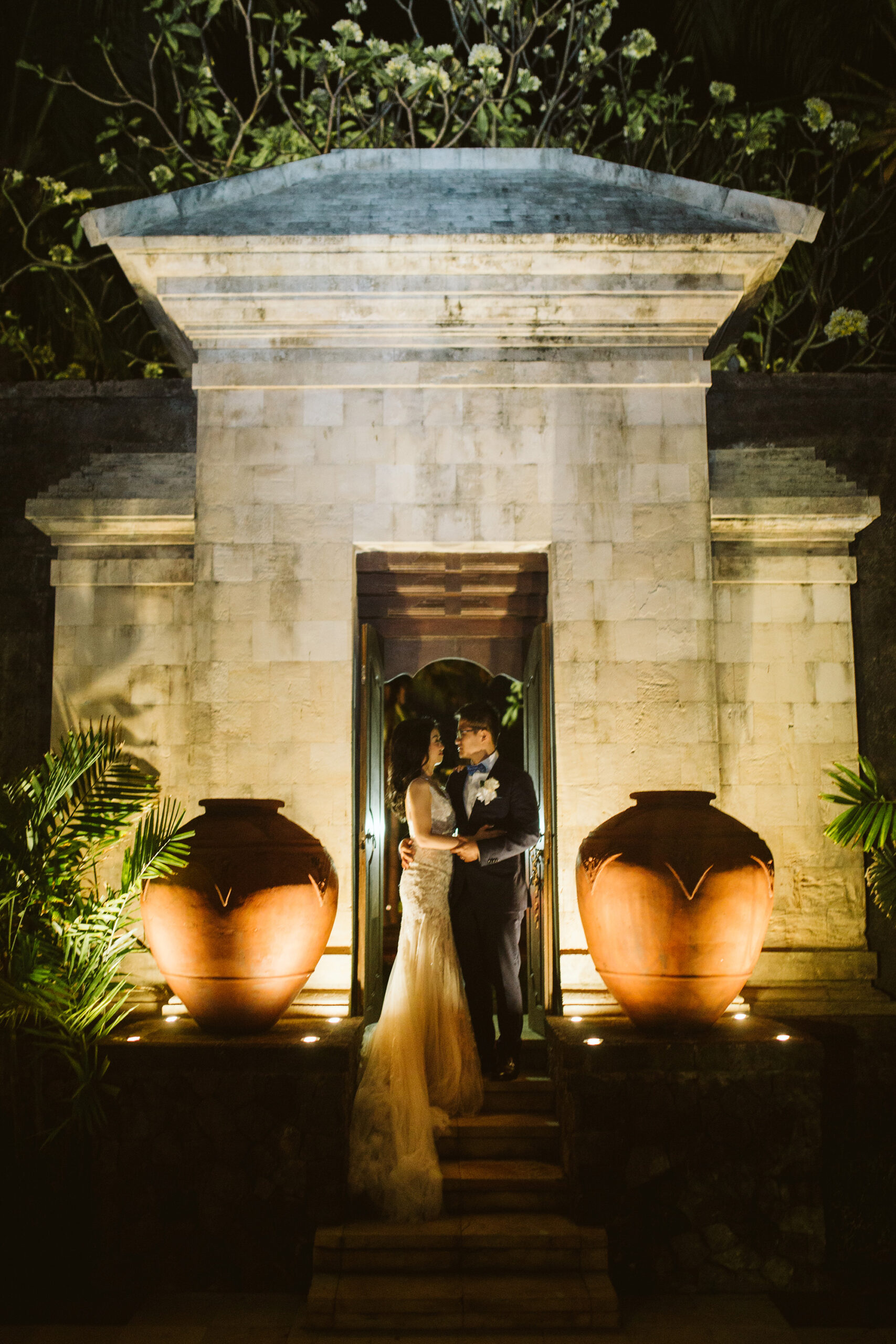 Video by Venema Pictures.