Parisian beauty Patricia, 32, had only been in Sydney two weeks when she met her beau Brenton, 33.
They had their first date at the Sydney Opera House, and in three months they were living together. "Within the first year, we travelled to Europe in July to introduce Brenton to my family and friends, we trained for the full marathon of Sydney in September and we were engaged," recalls the bride.
They married where it all began on January 4, 2019 at the Opera House, with a string quartet and catamaran to boot! "The catamaran chartered us around harbour with perfect weather," explains Patricia. The reception took place at Sails on Lavender Bay. "Everything was perfect," smiles the bride. "It's a fairy tale story: I had arrived from Paris two years ago, left my job, flat and family to come to Sydney with only a backpack and no contacts and then I married at the Sydney Opera House with the love of my life."
Photos courtesy of Hugo Photography and Film.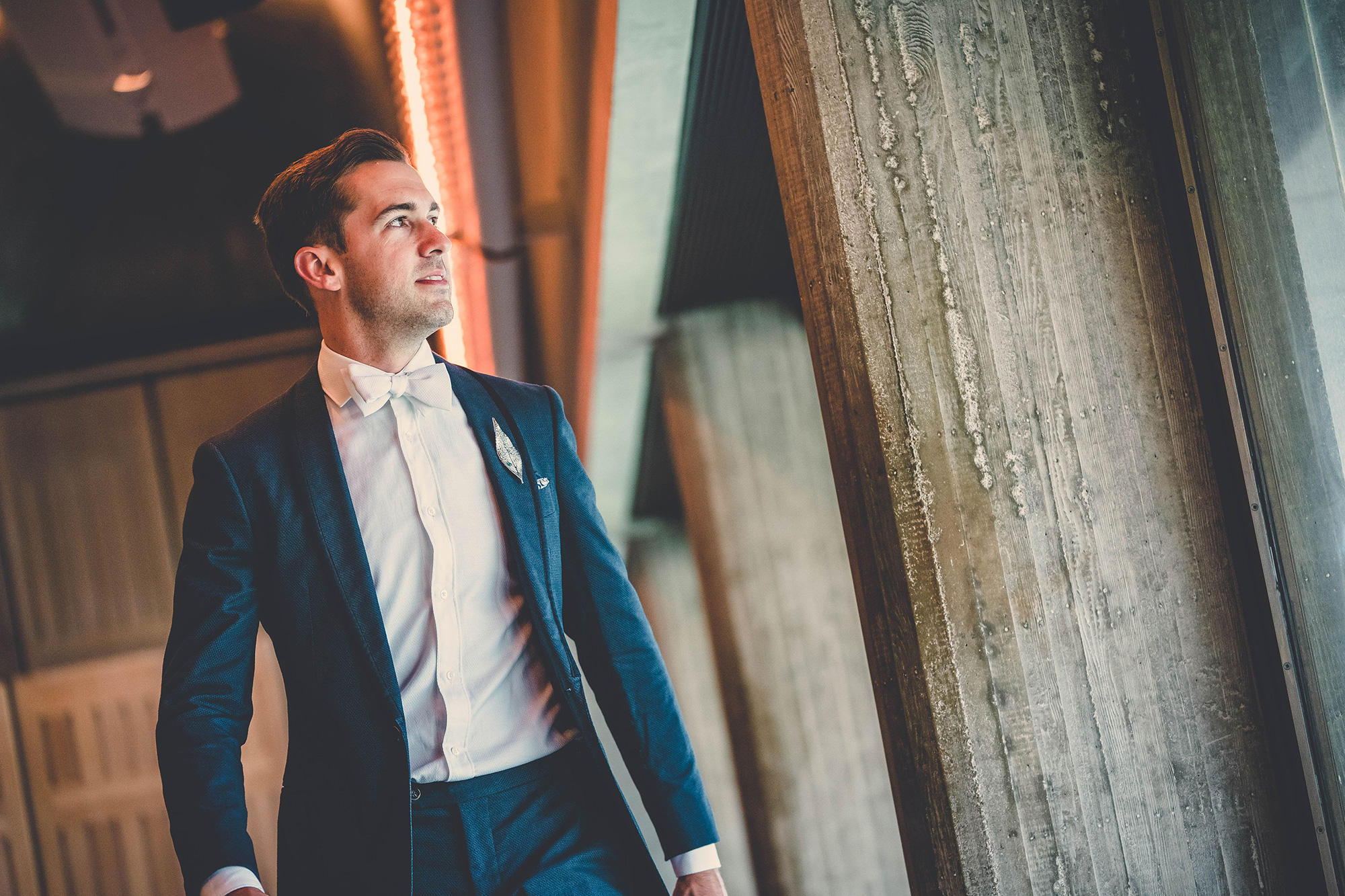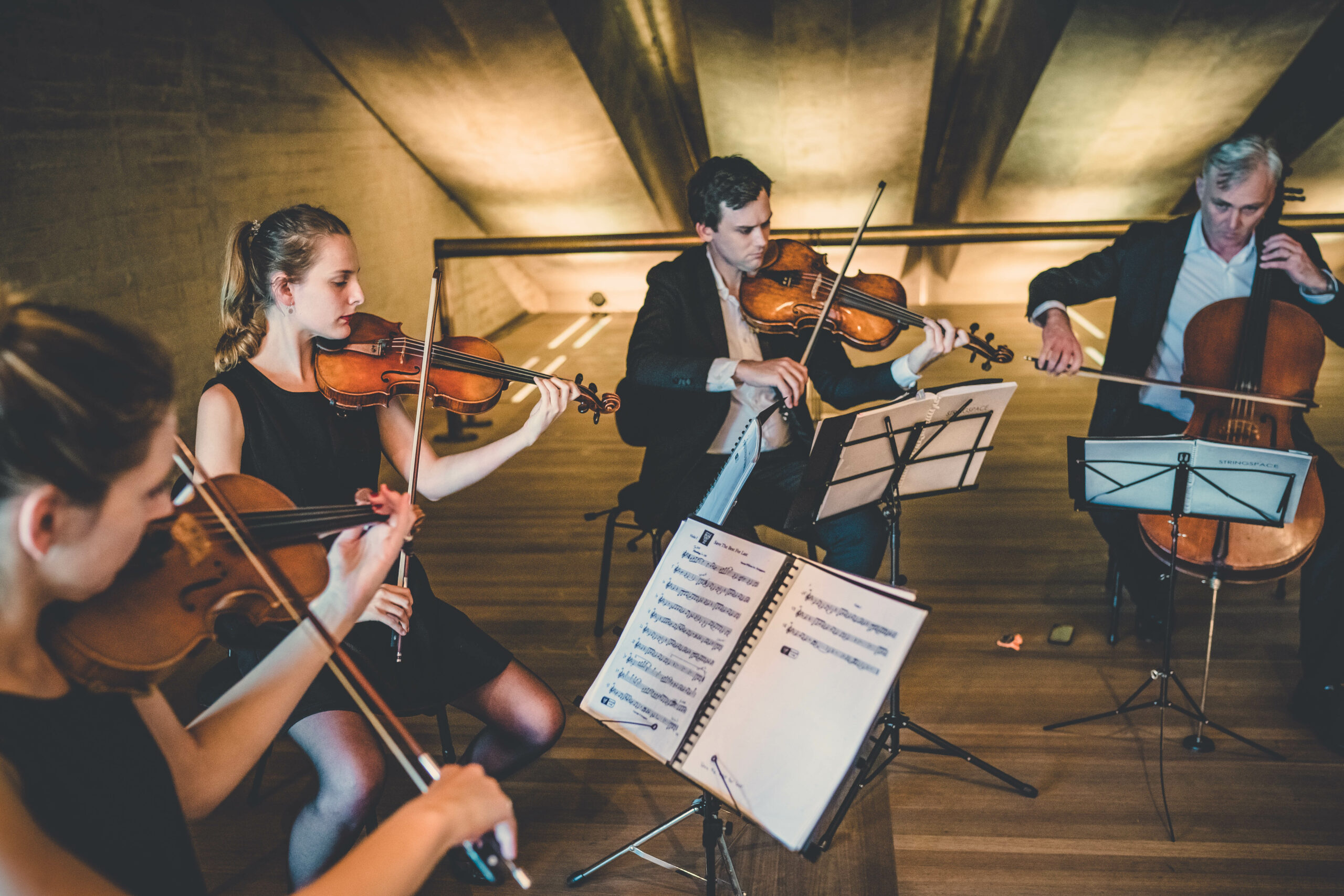 A string quartet welcomes the couple and their guests.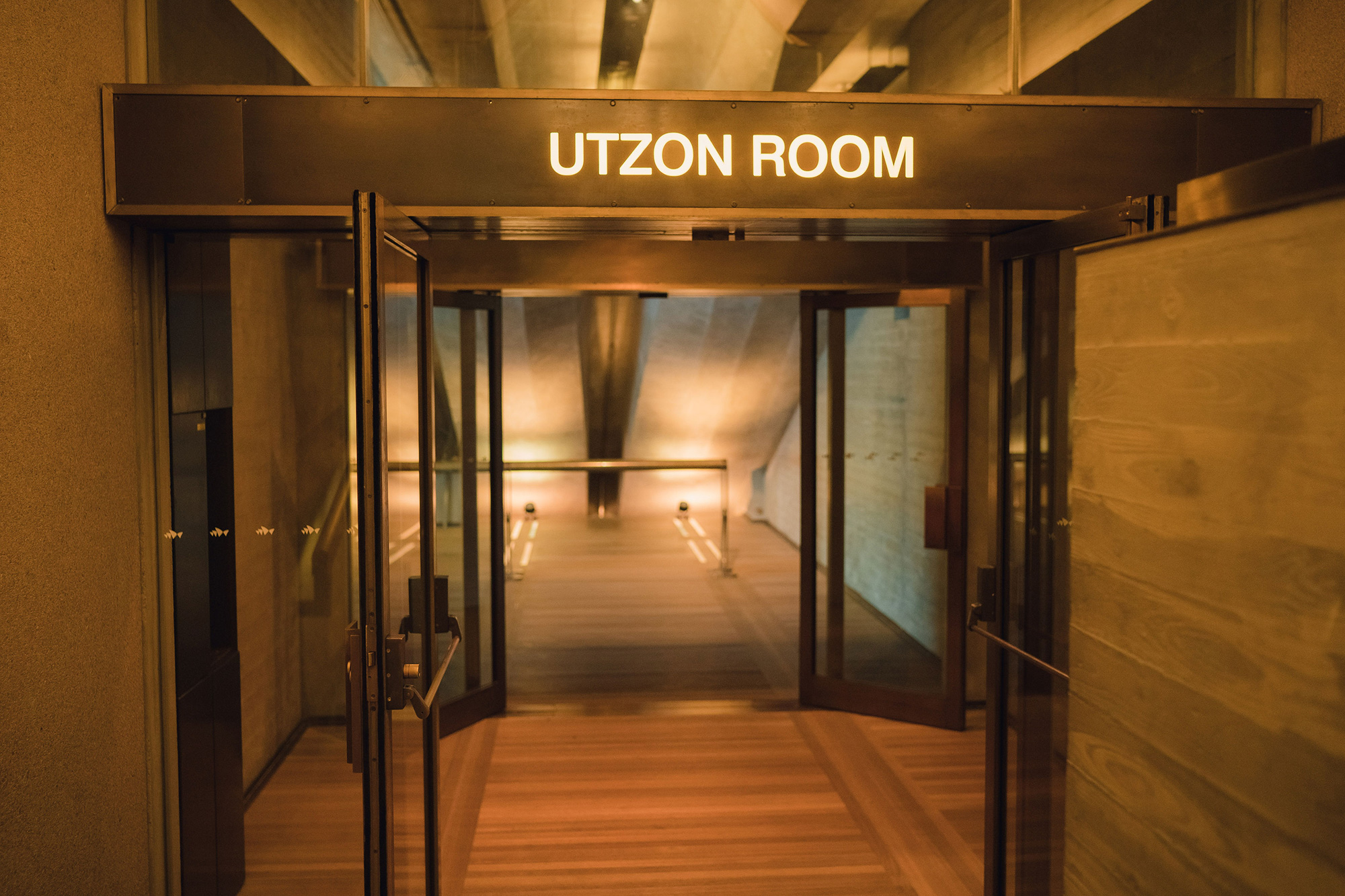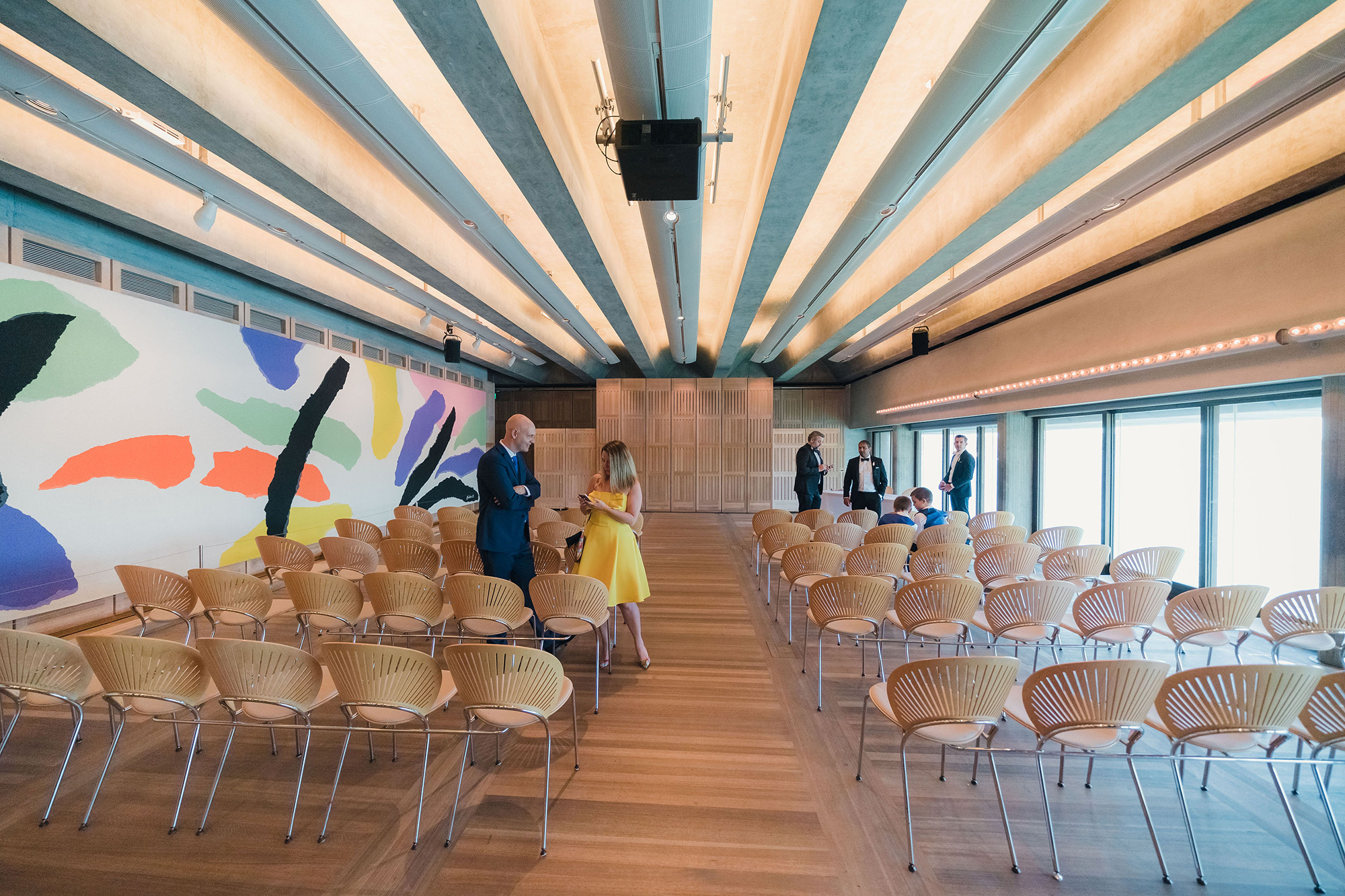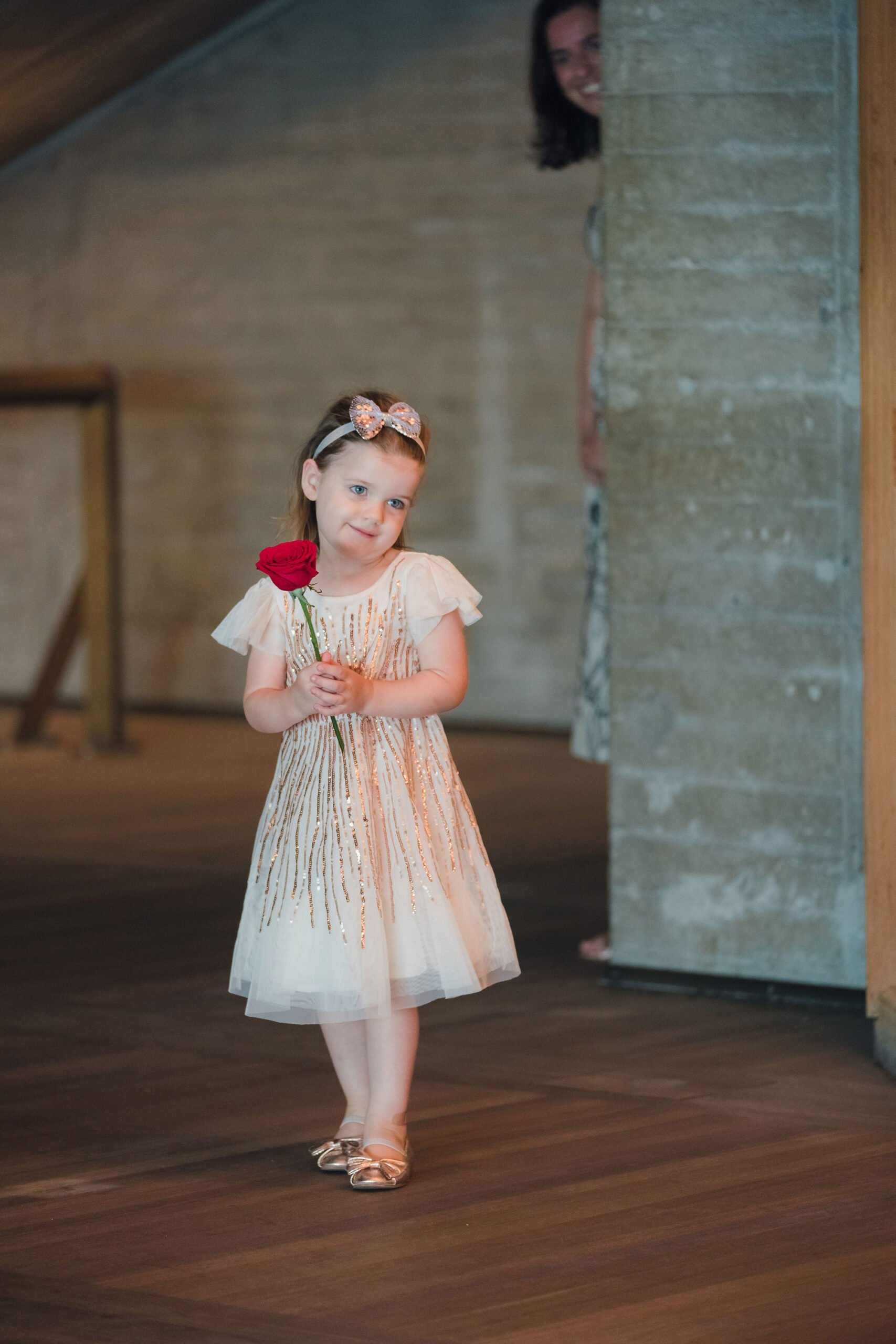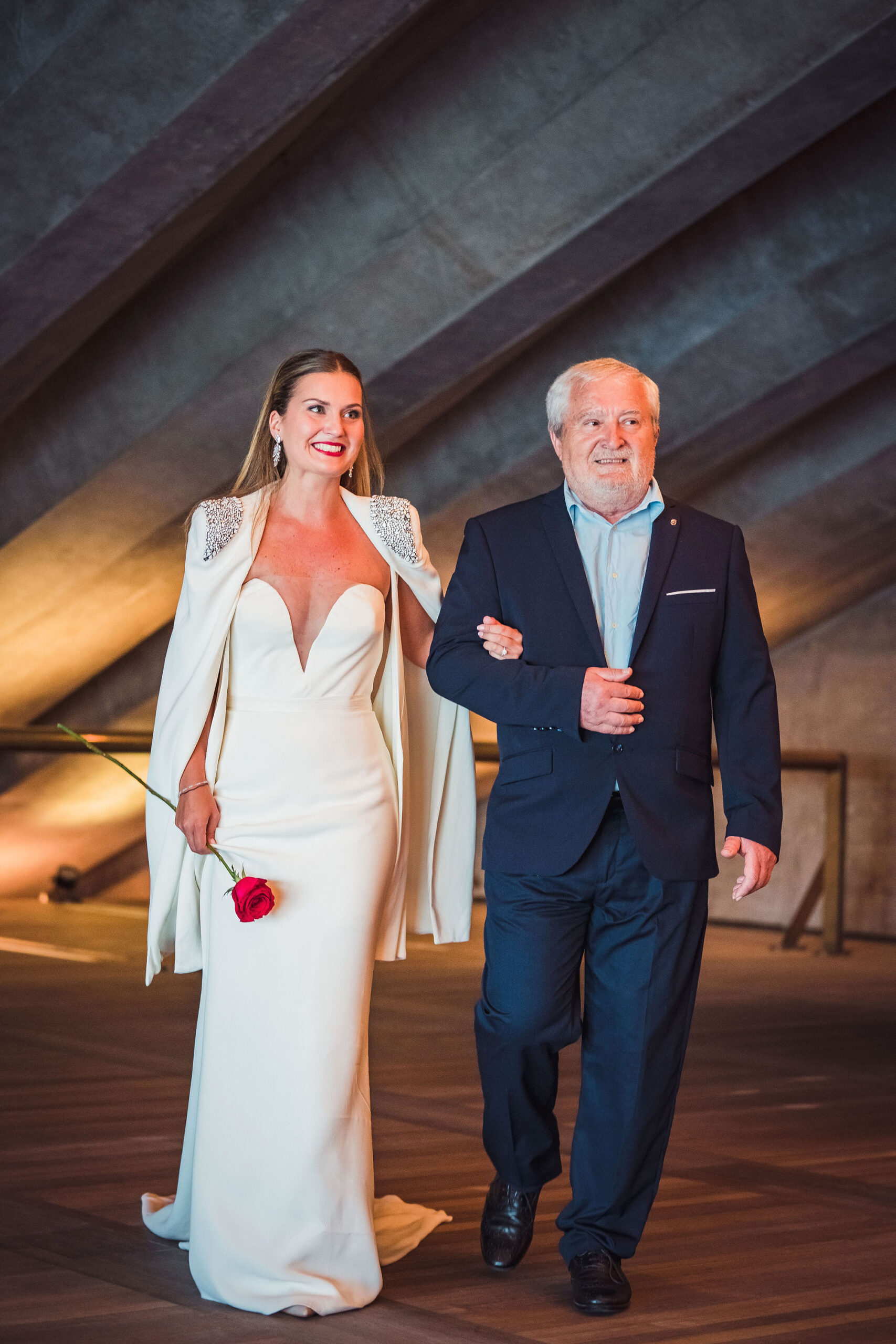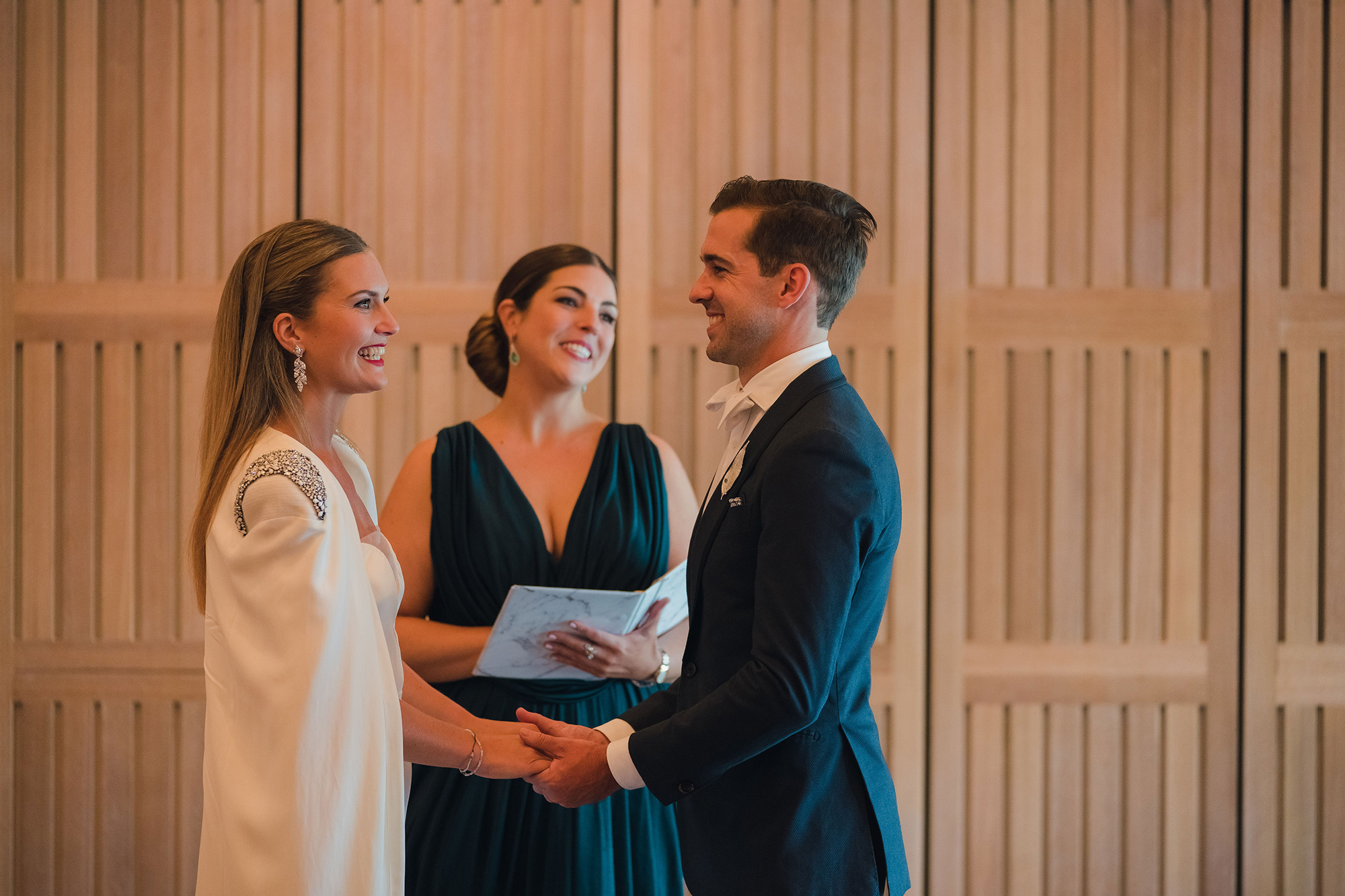 "The engagement ring is a halo diamond," says Patricia.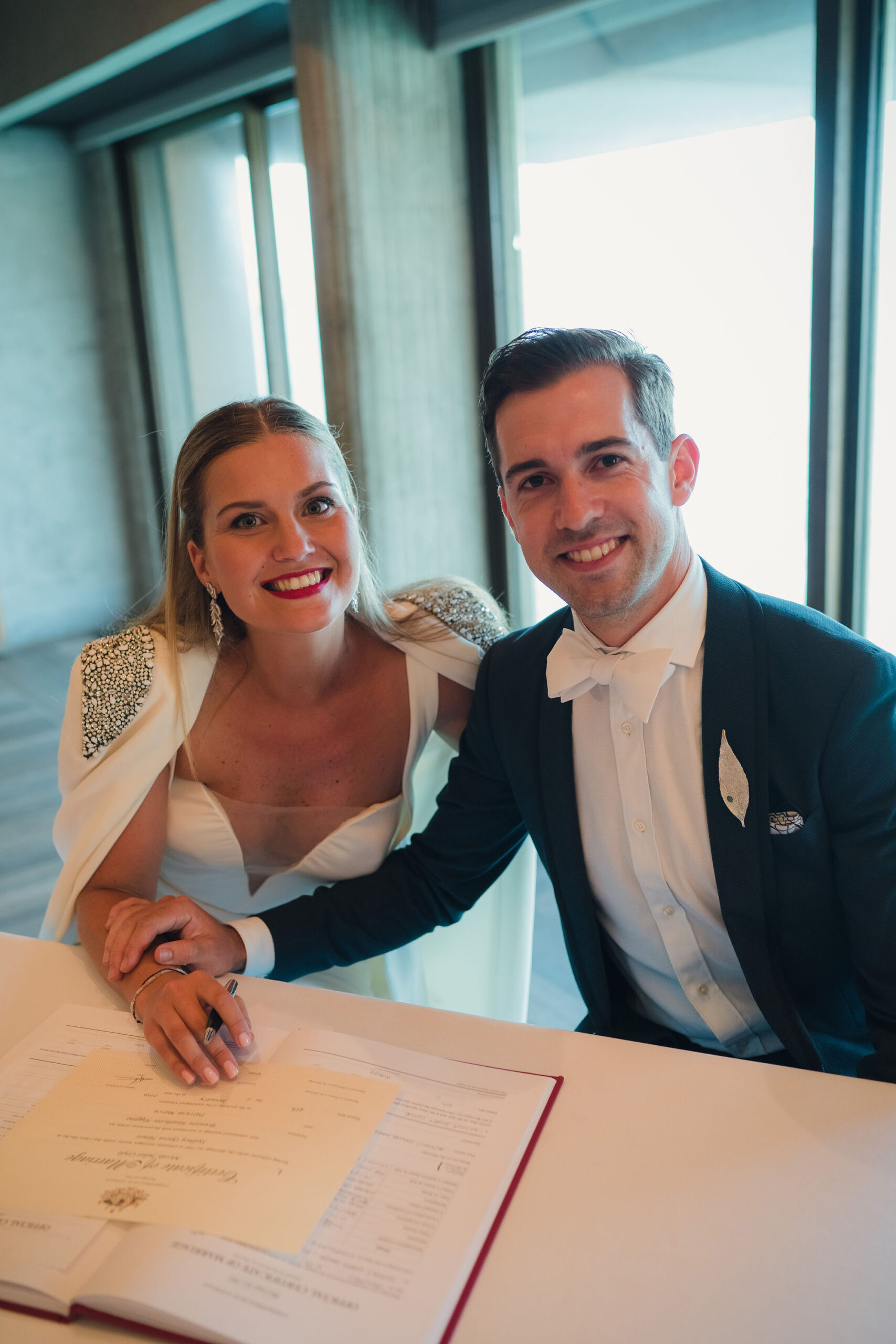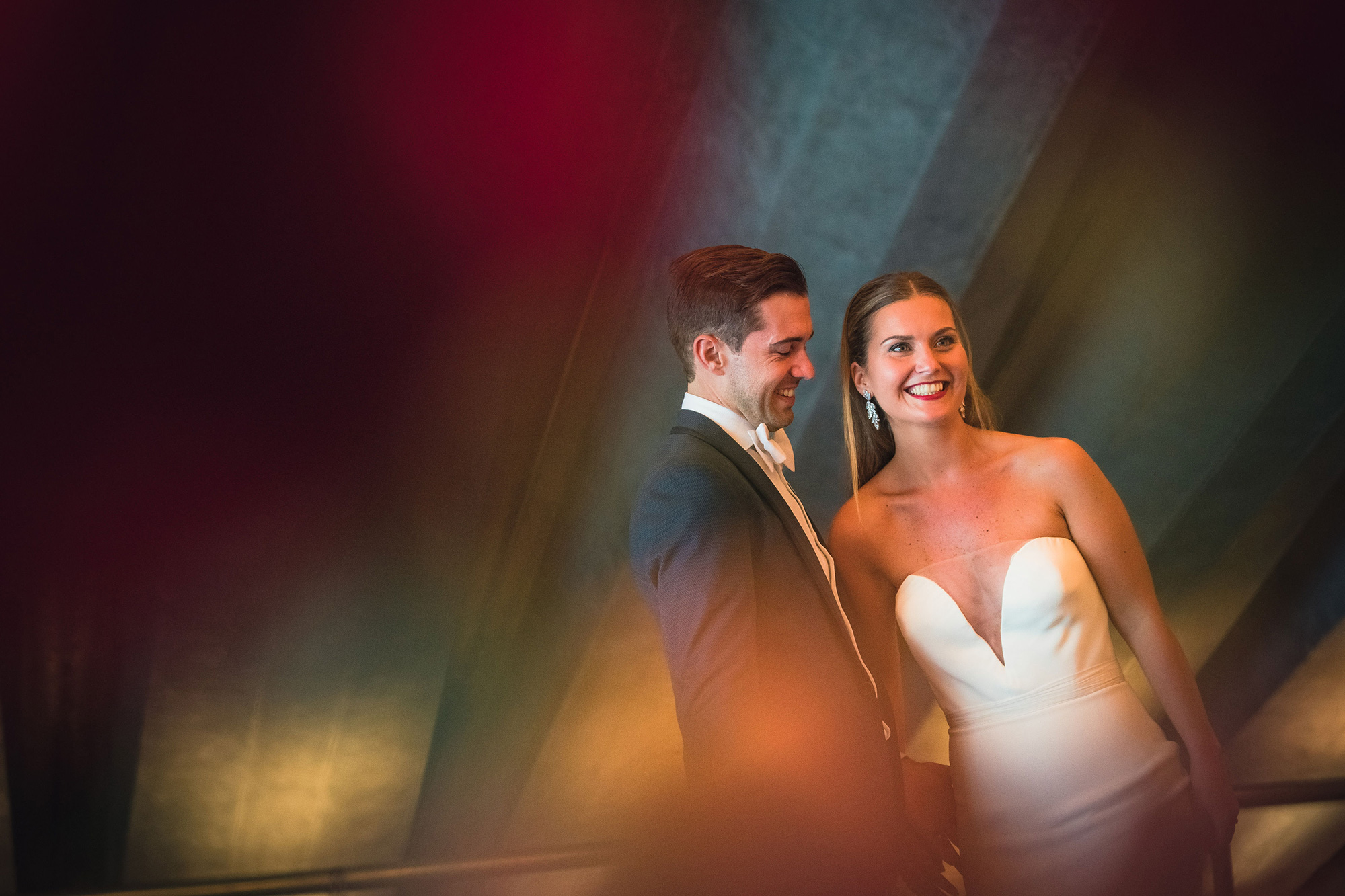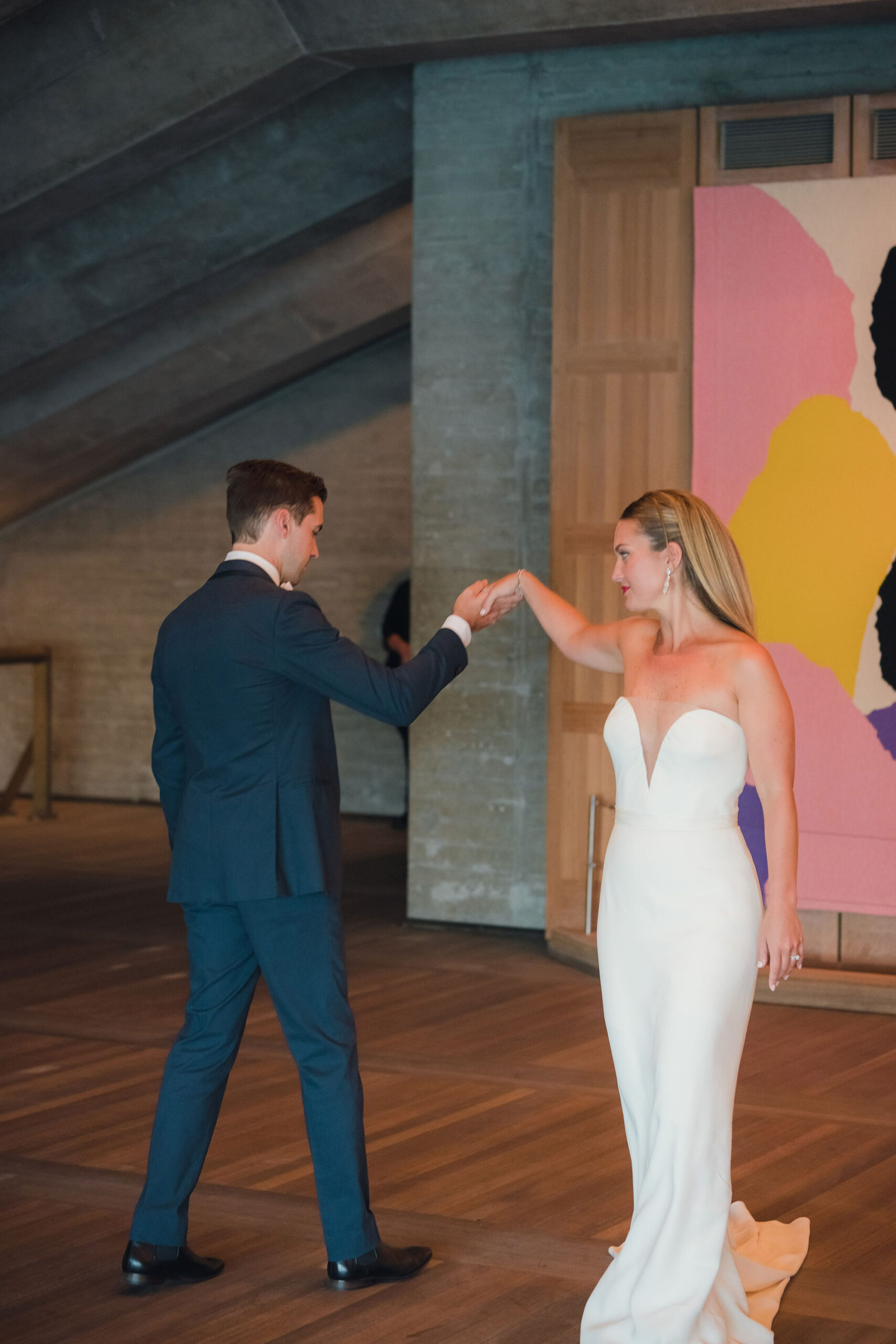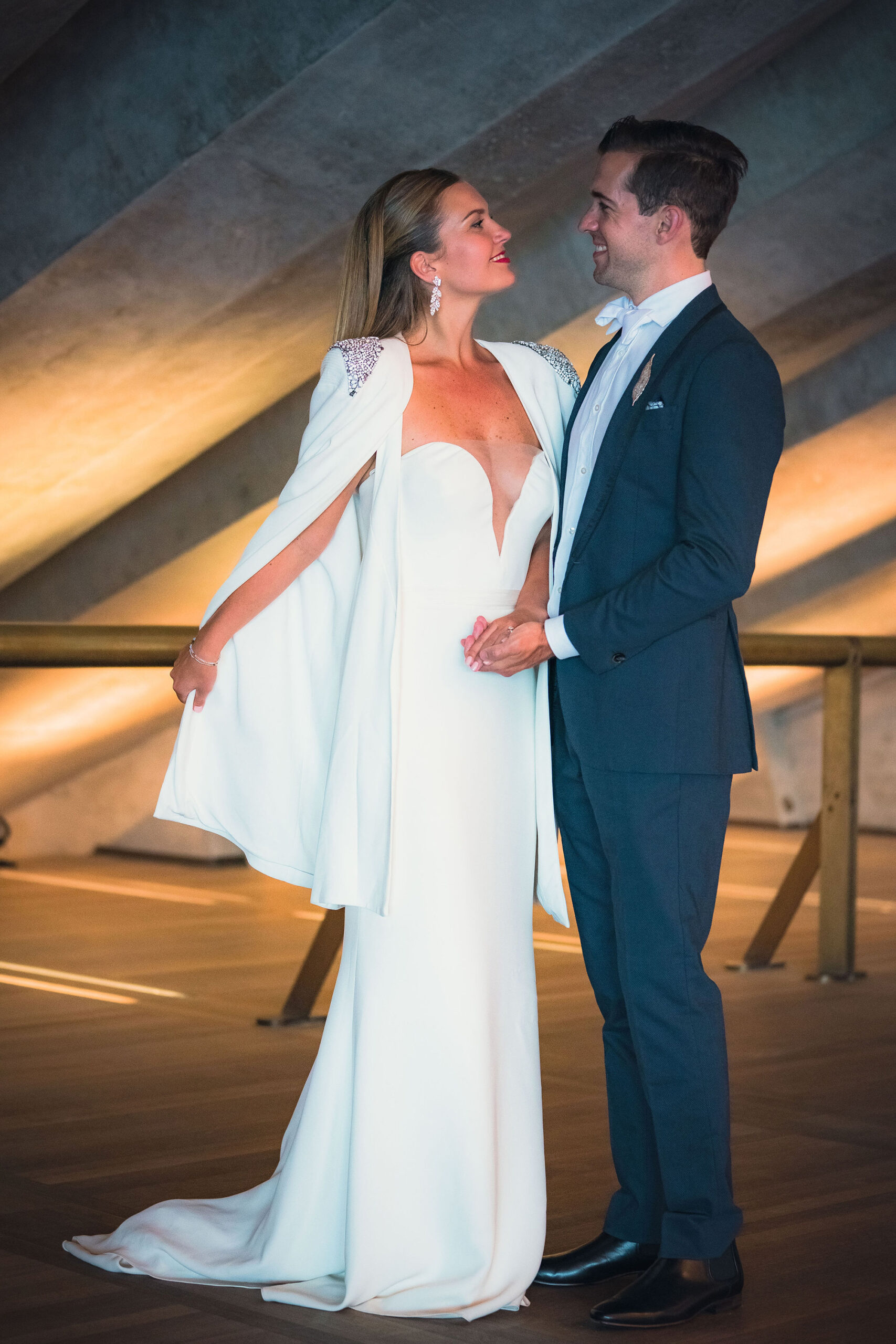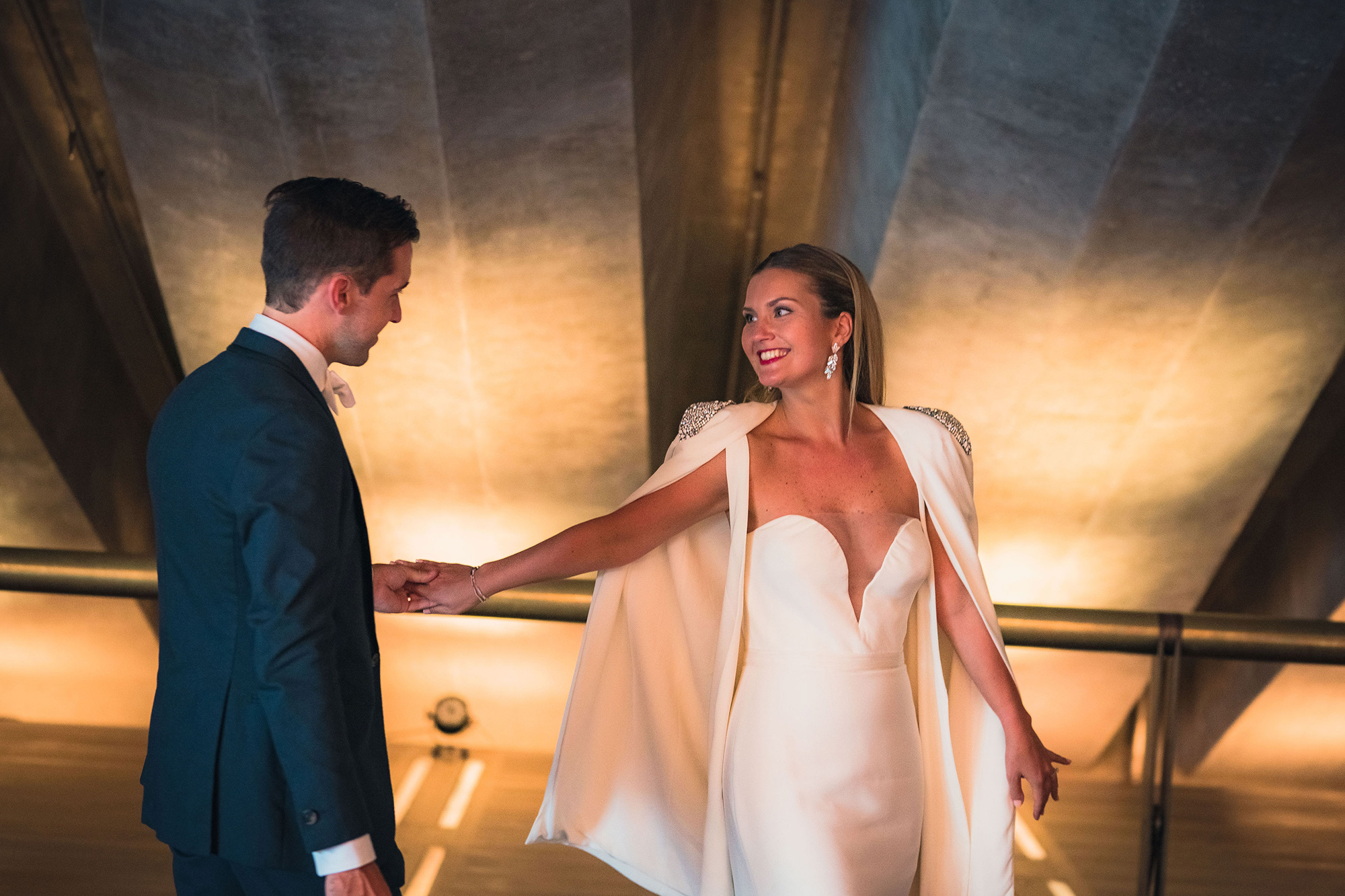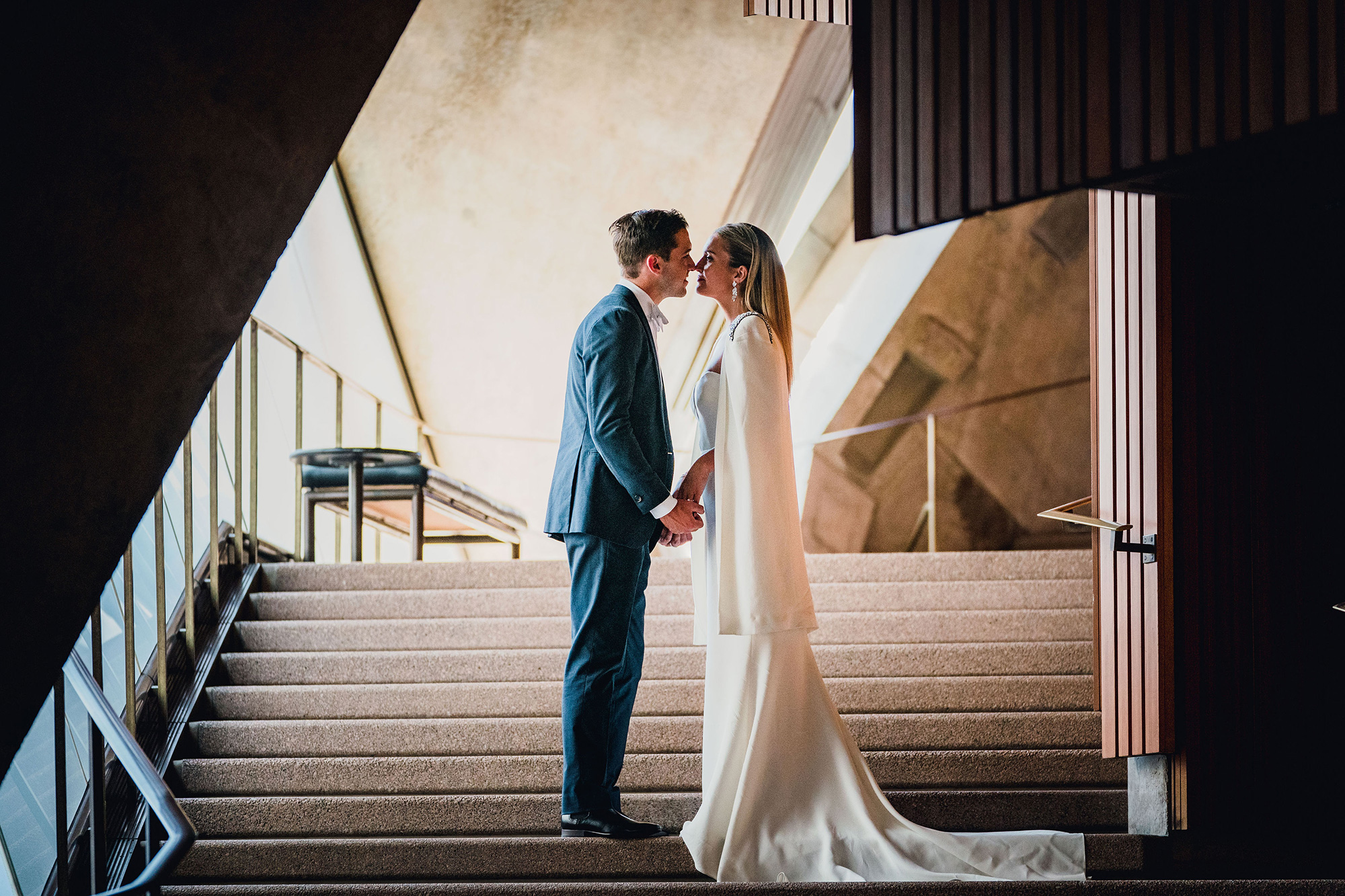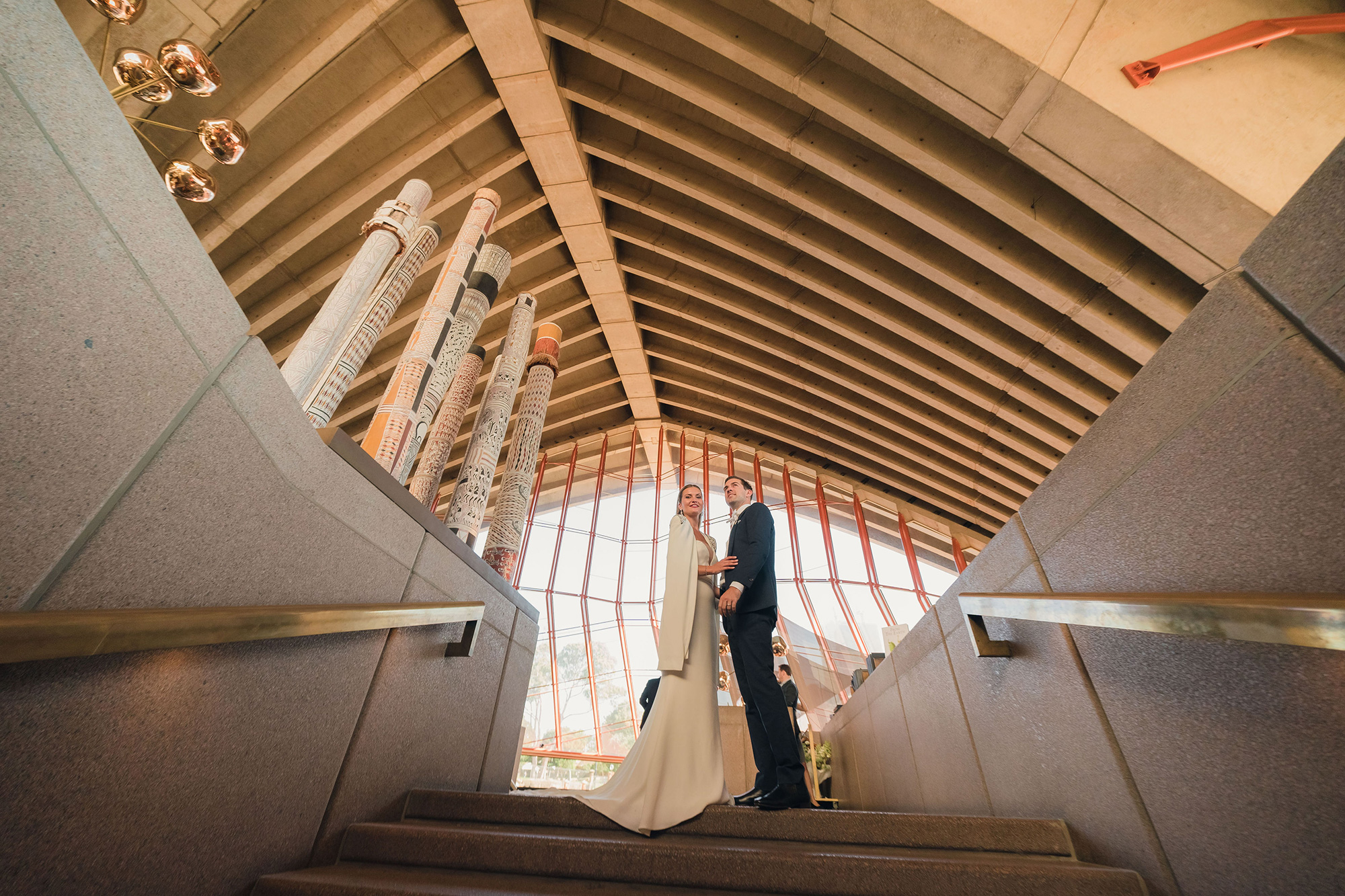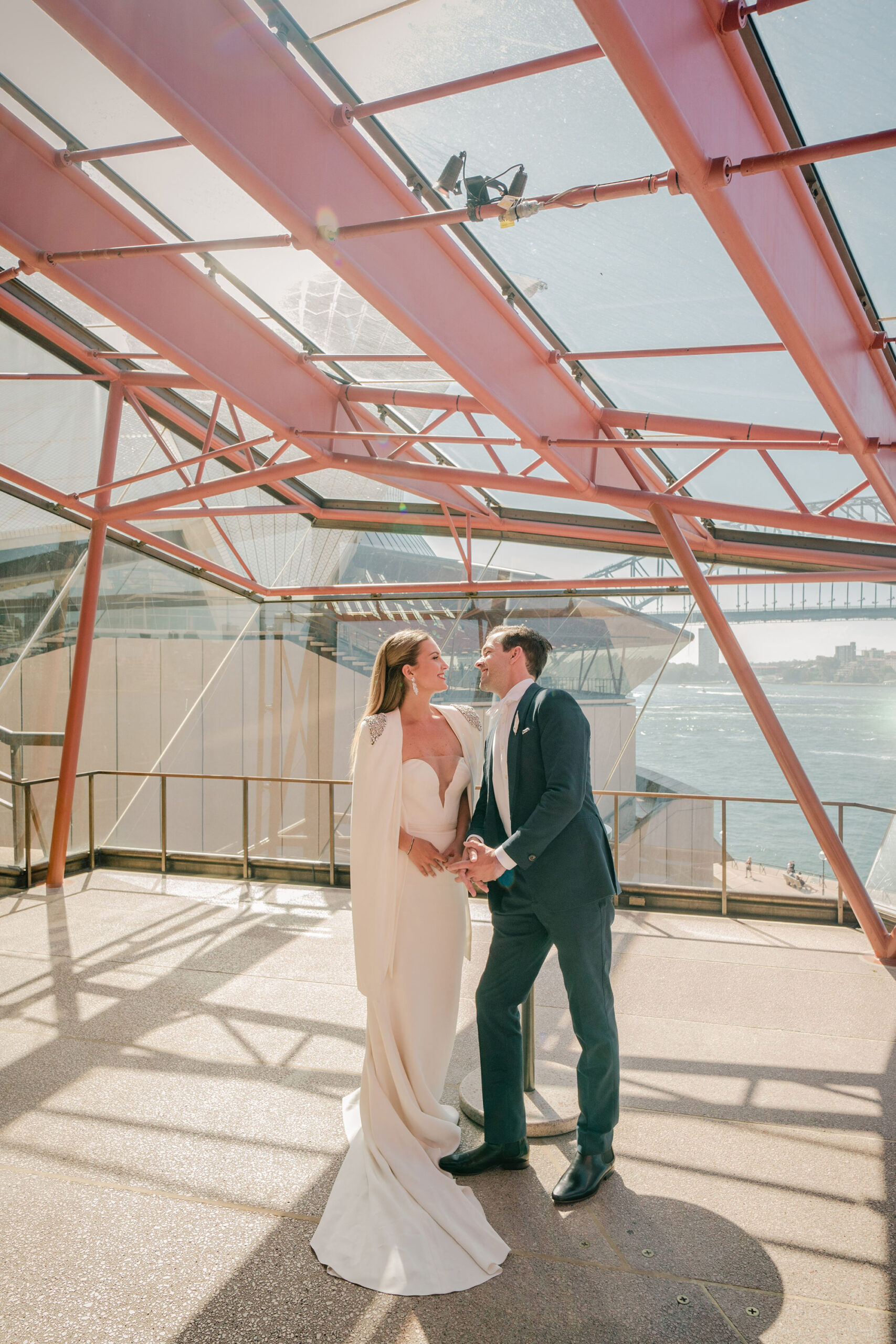 The bride wore a stunning embellished cape with her strapless gown.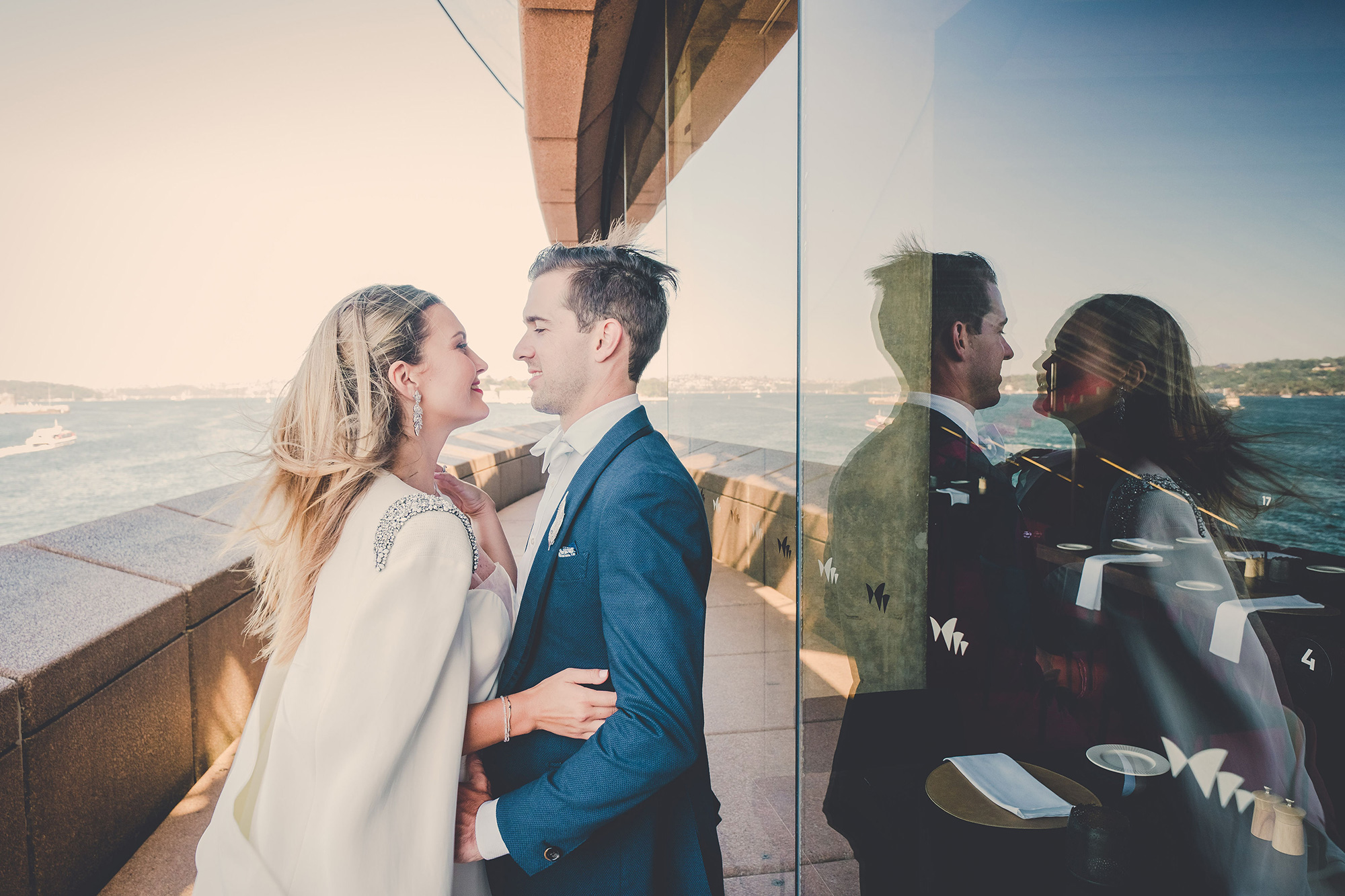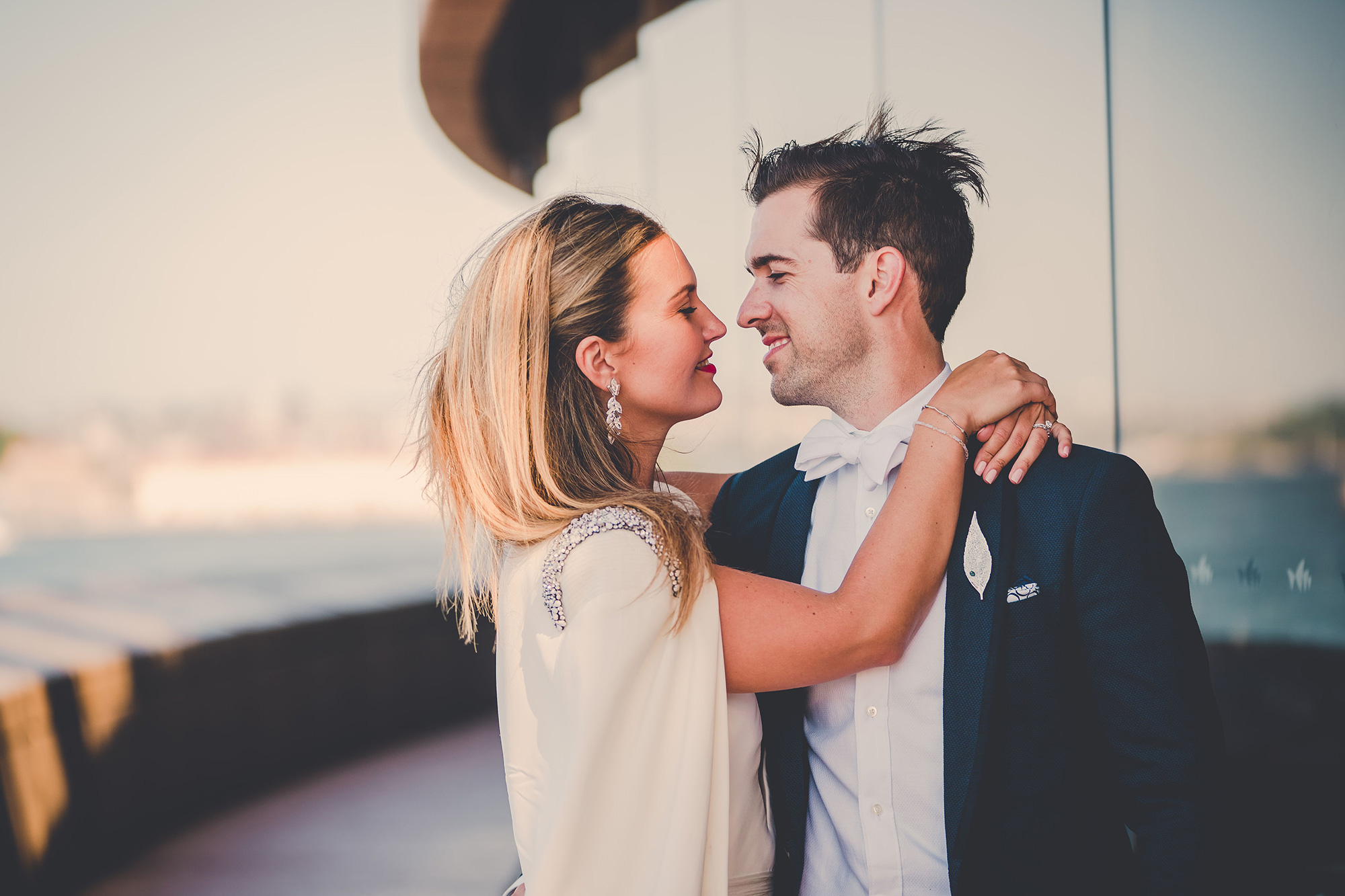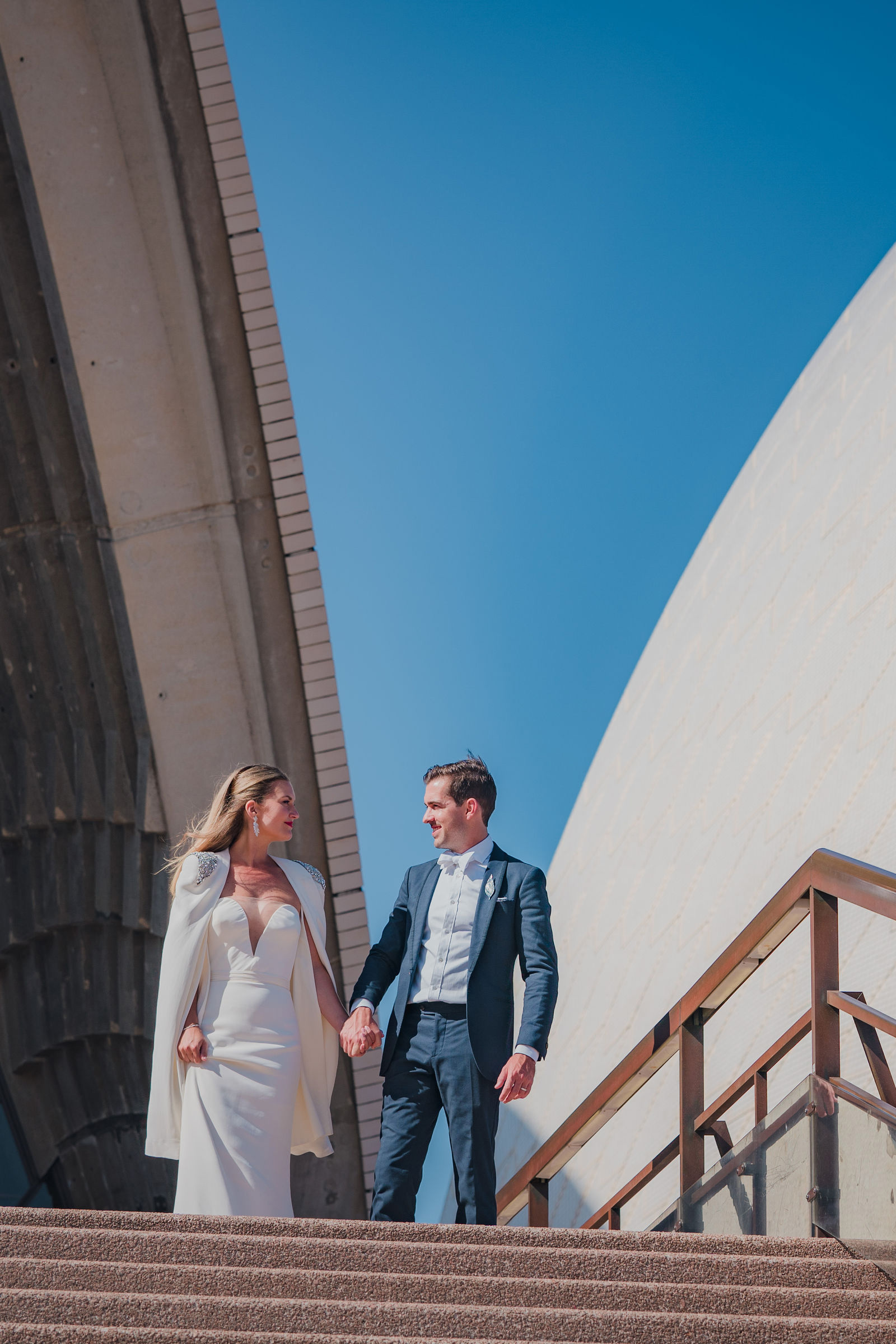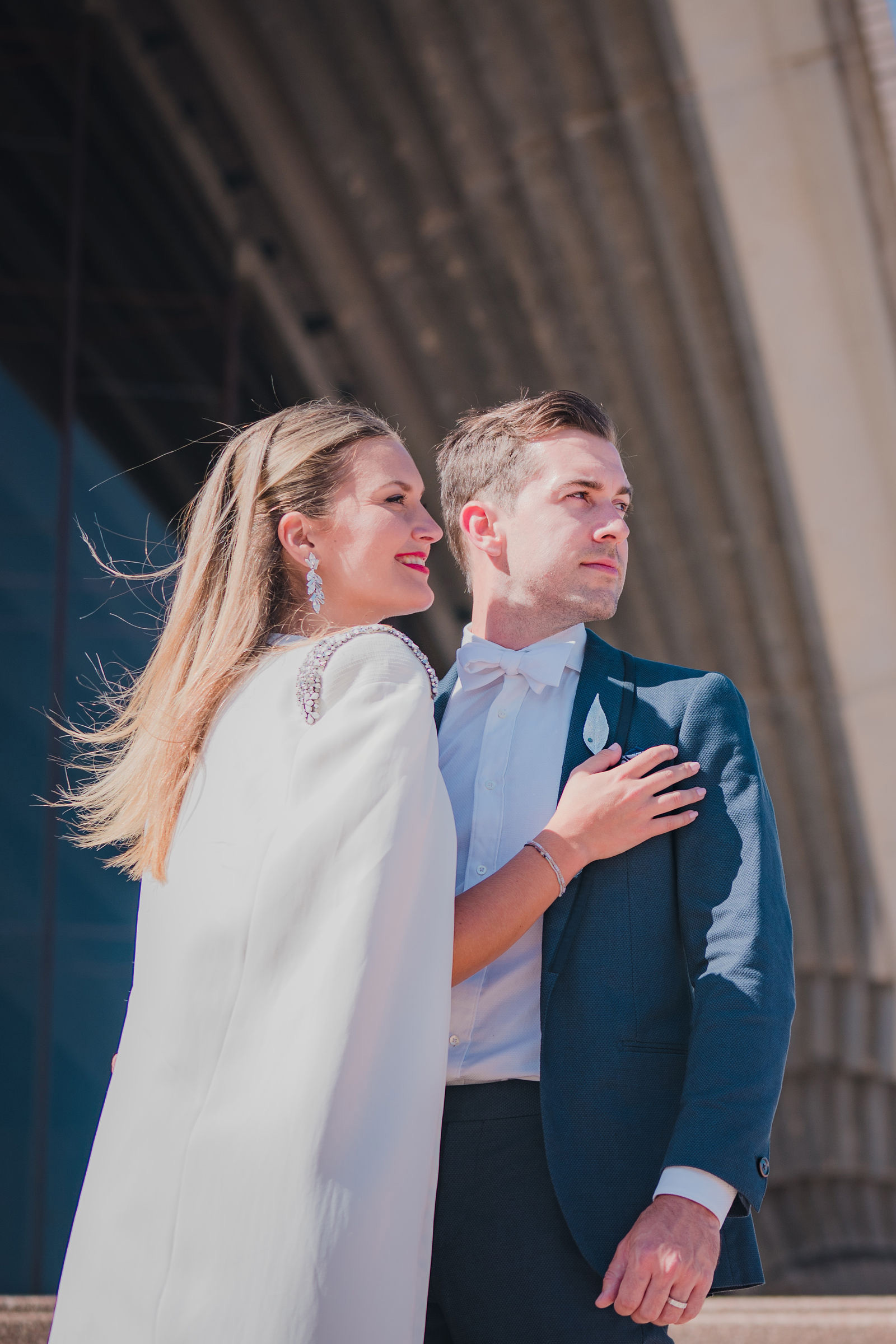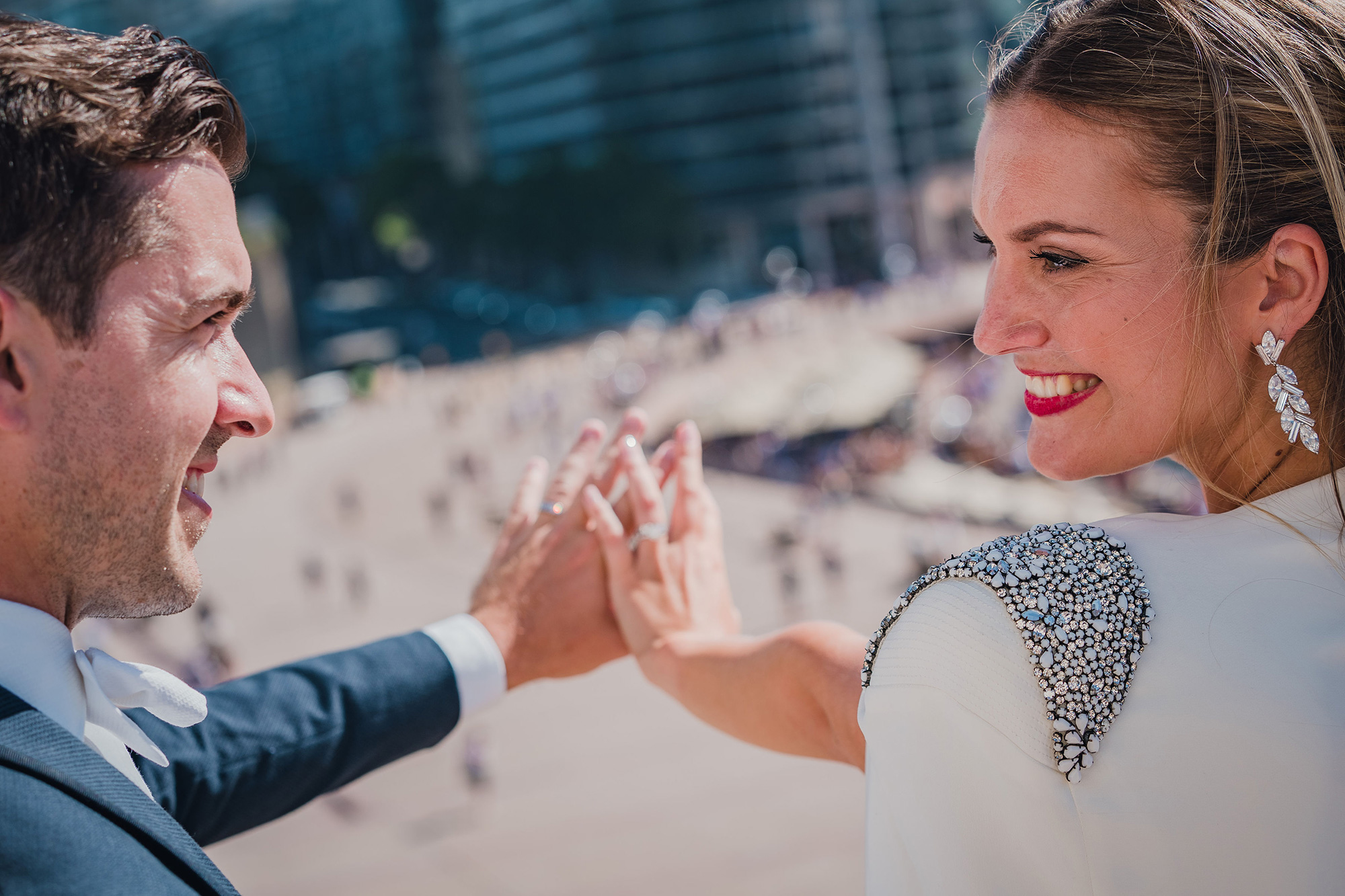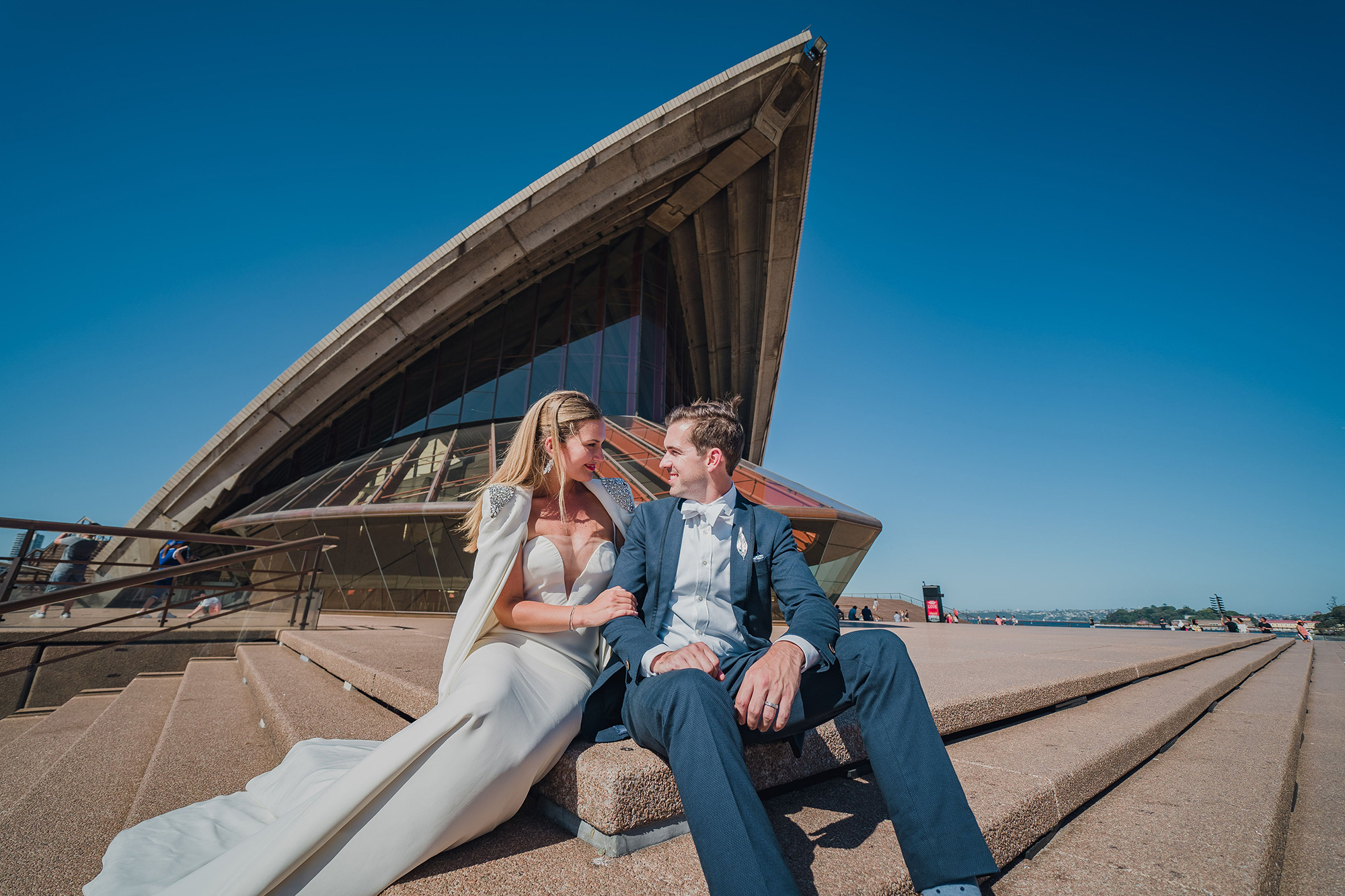 The weather put on a show for the newlyweds.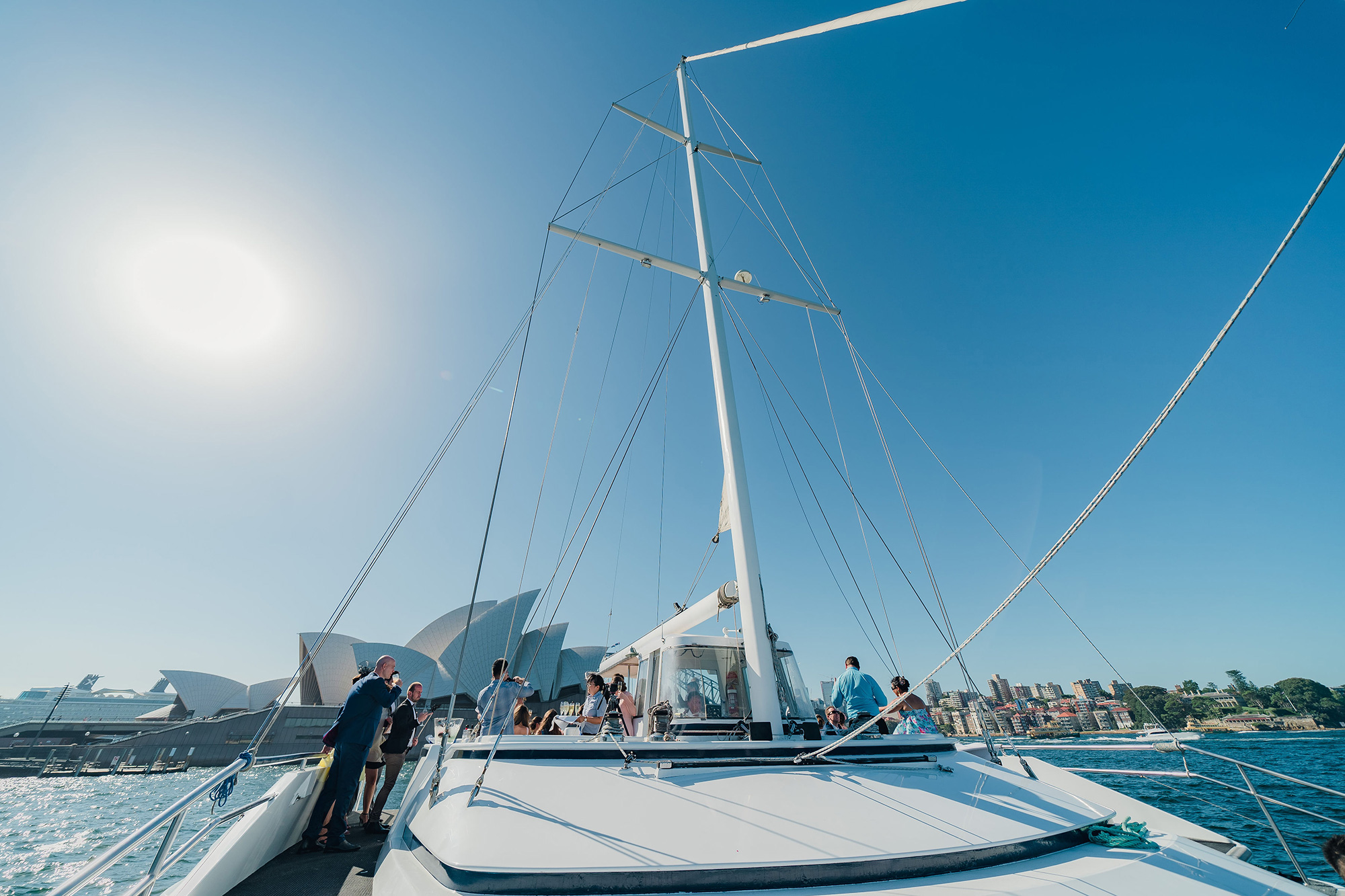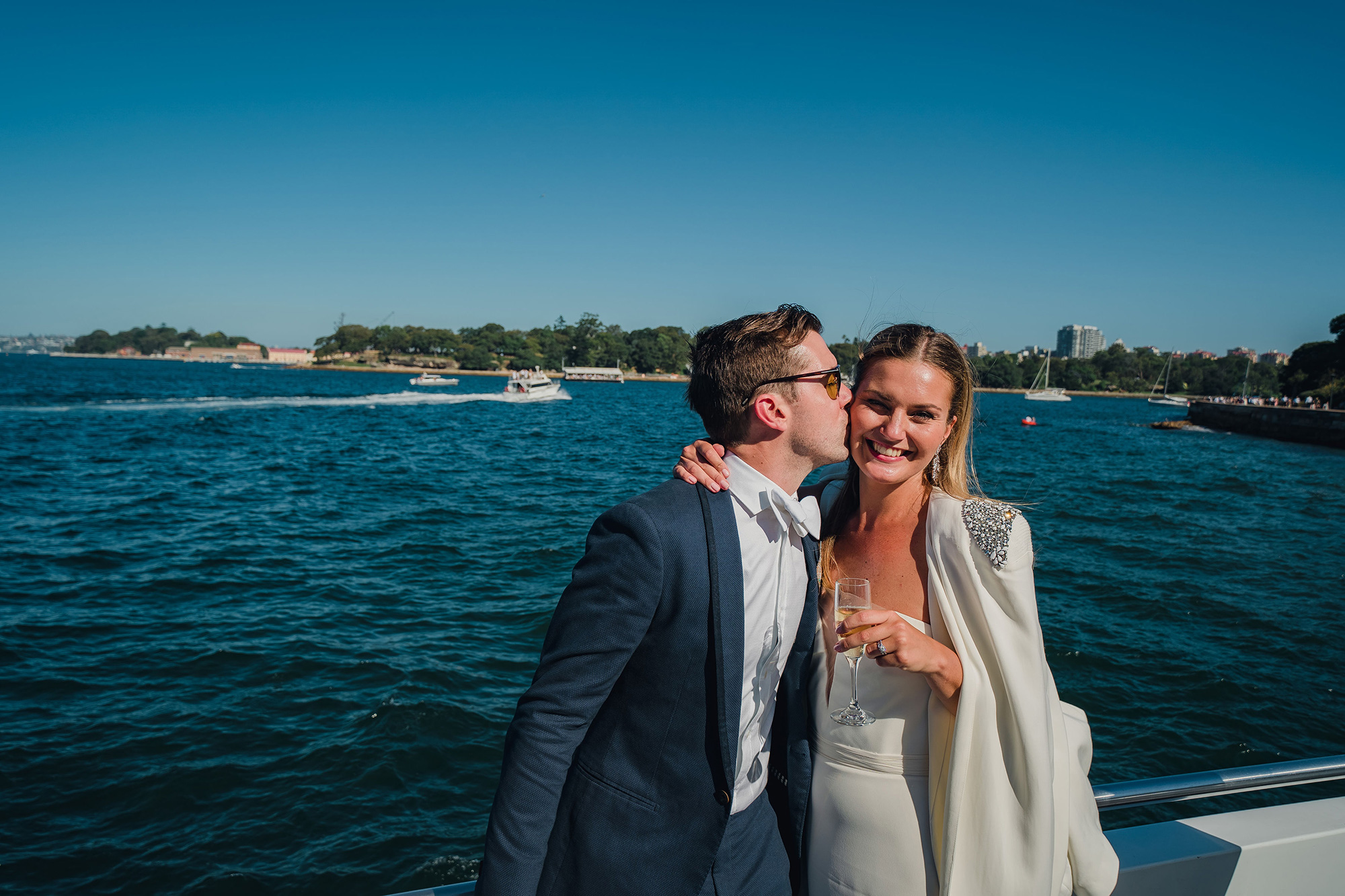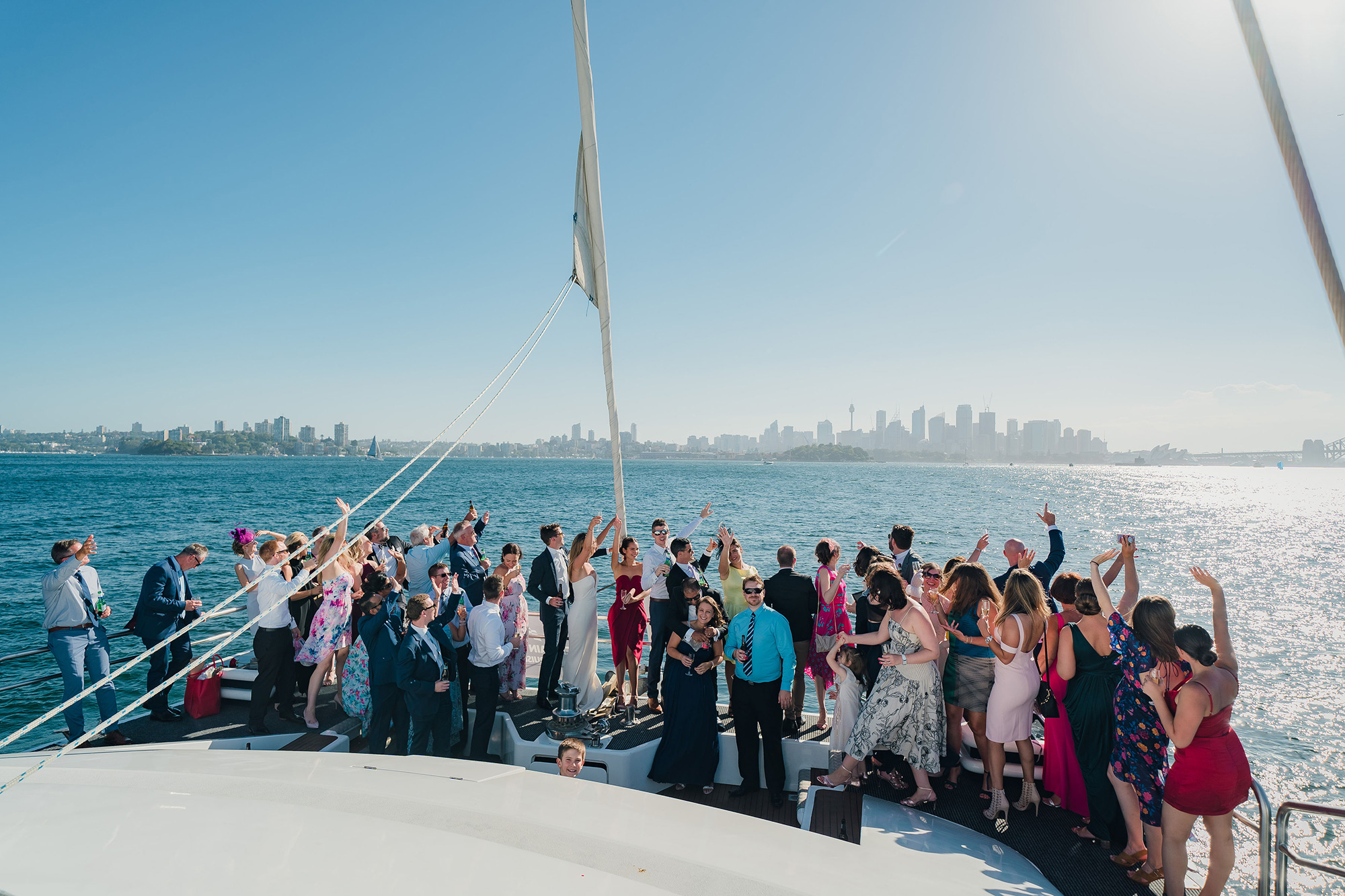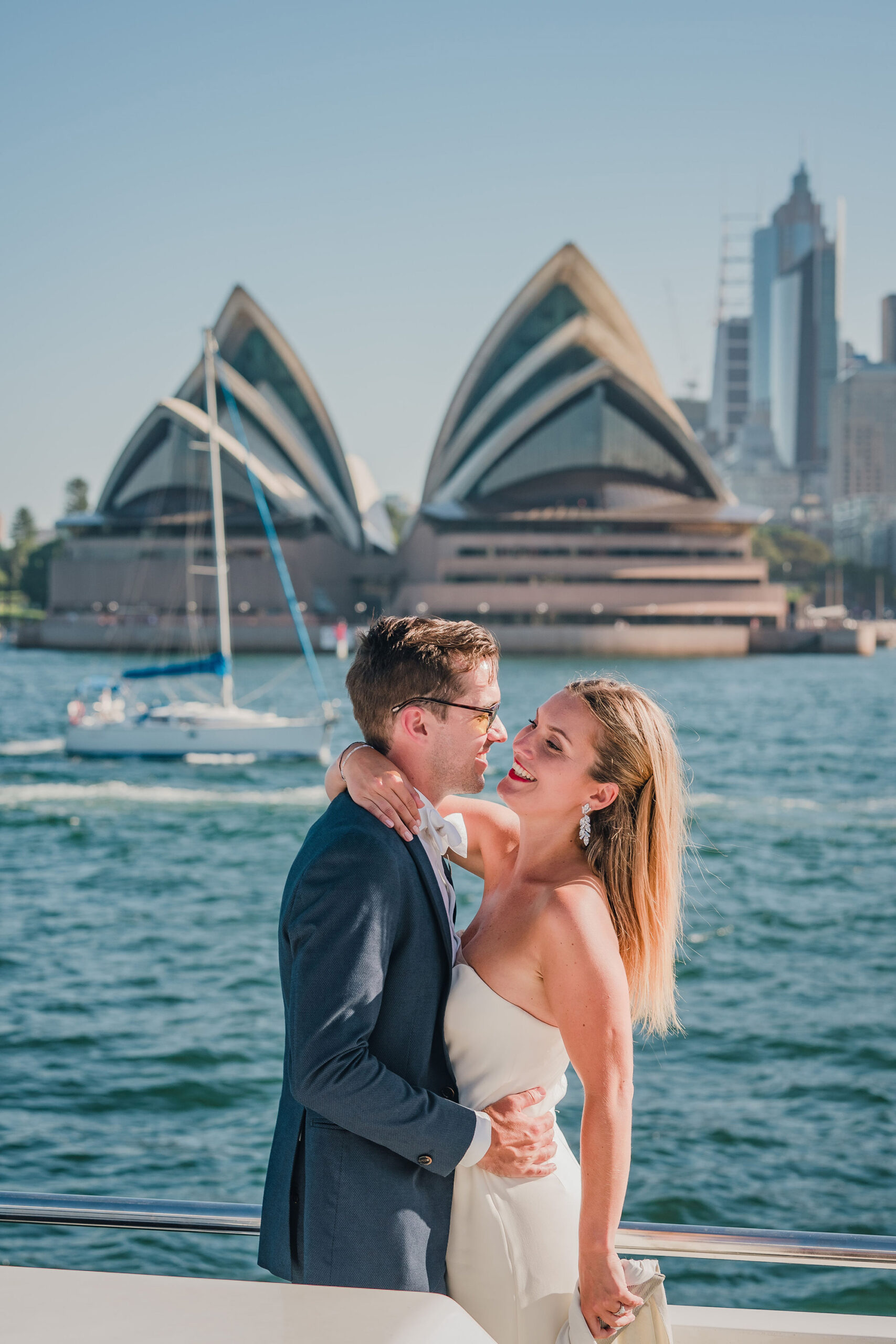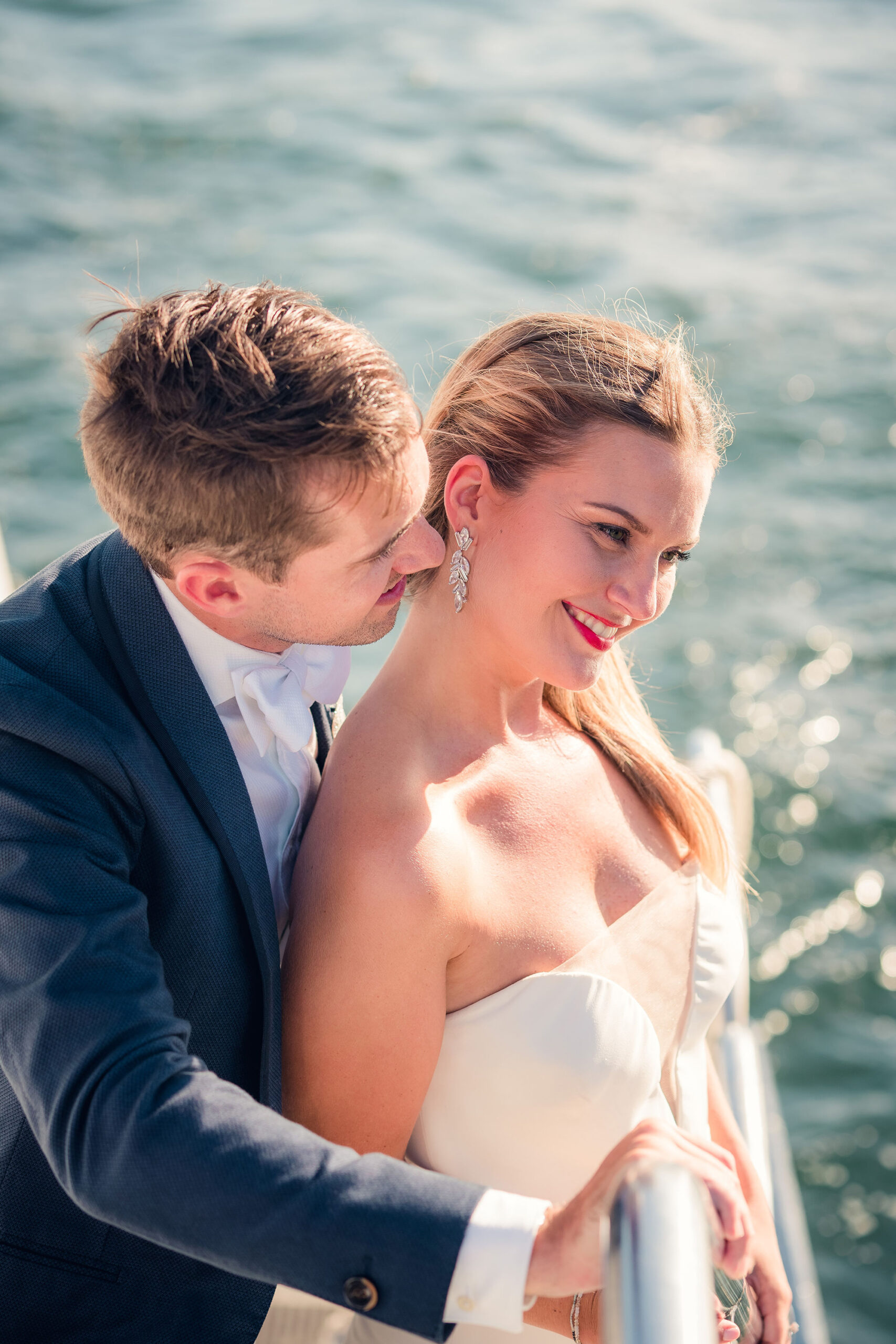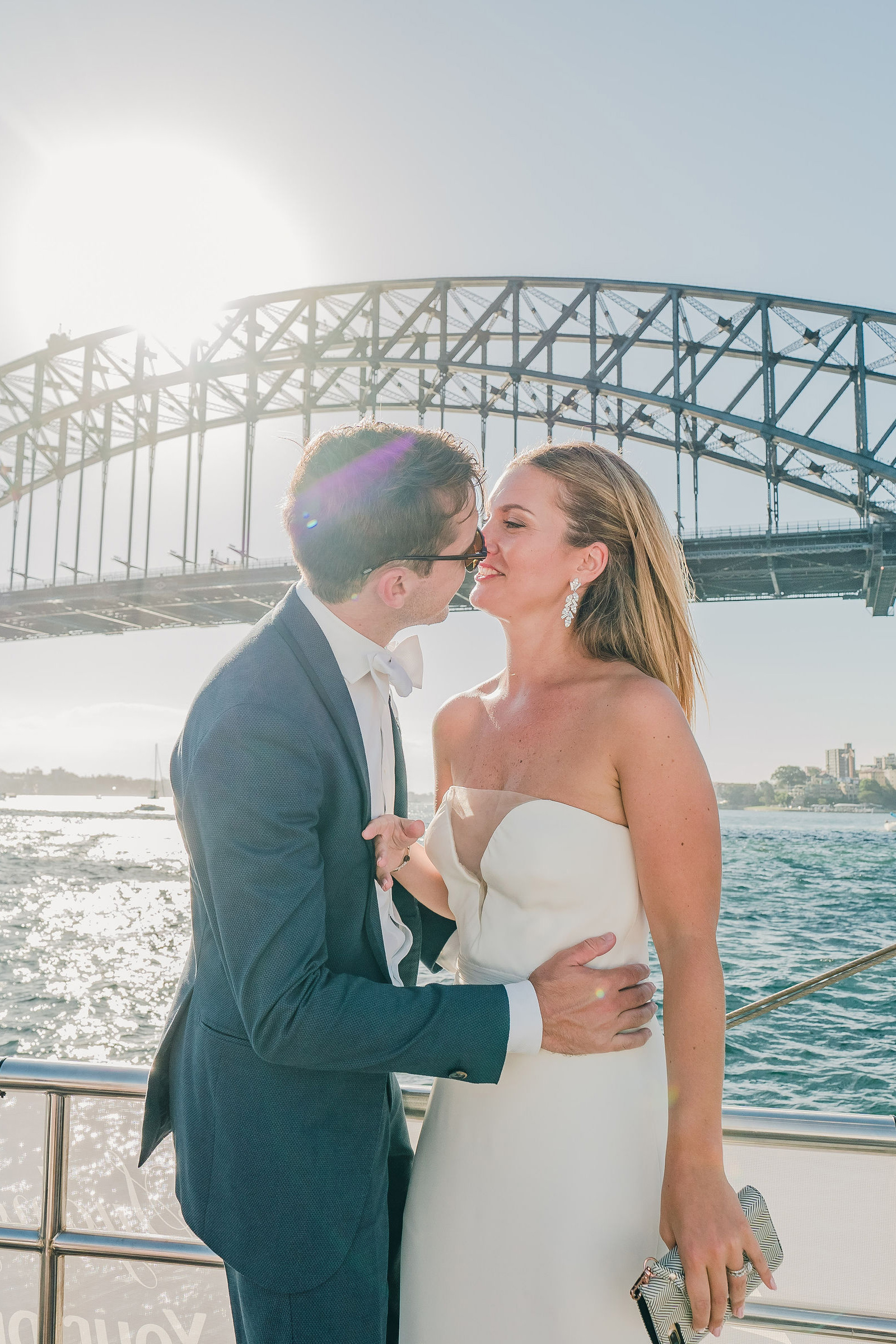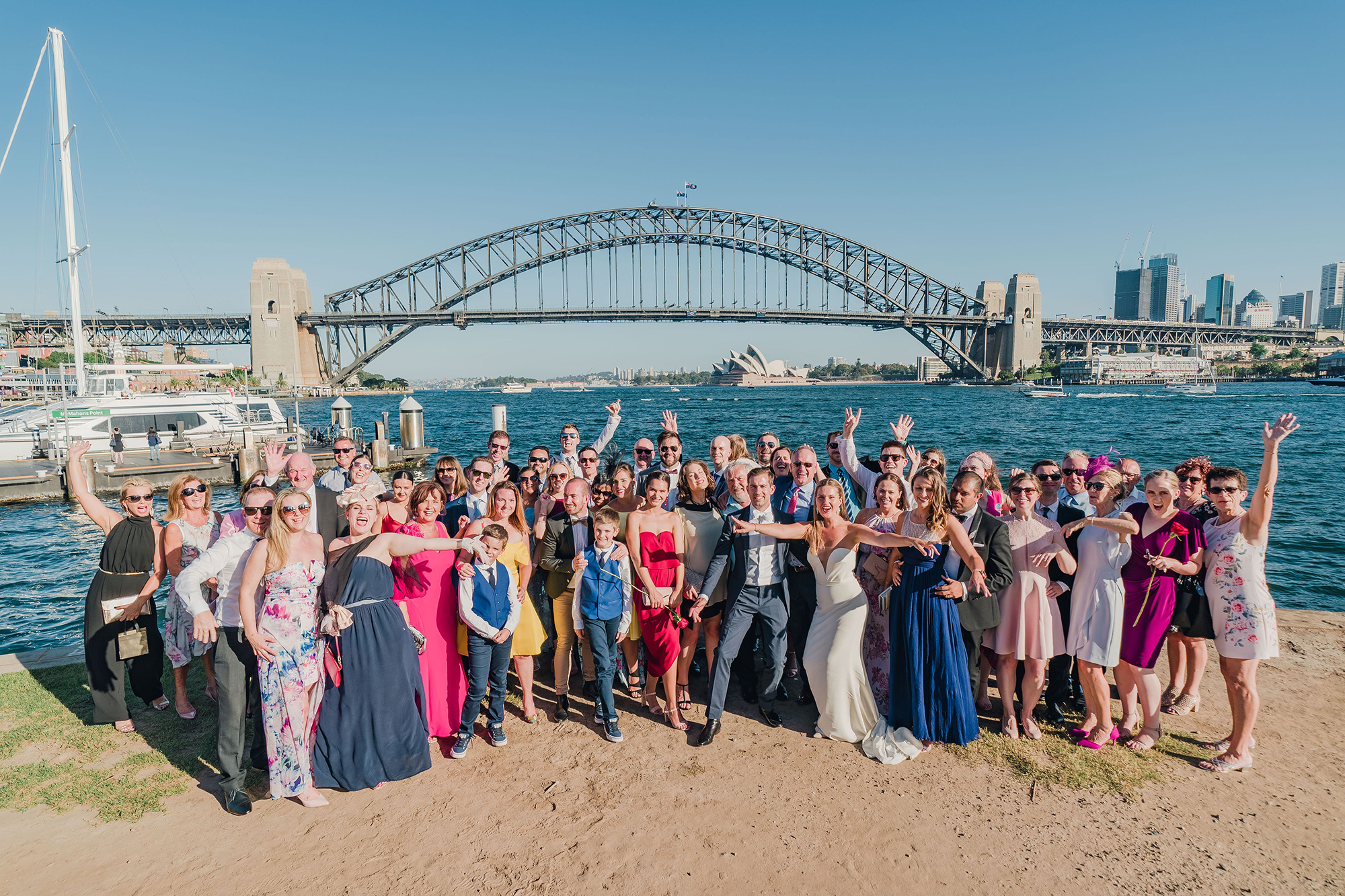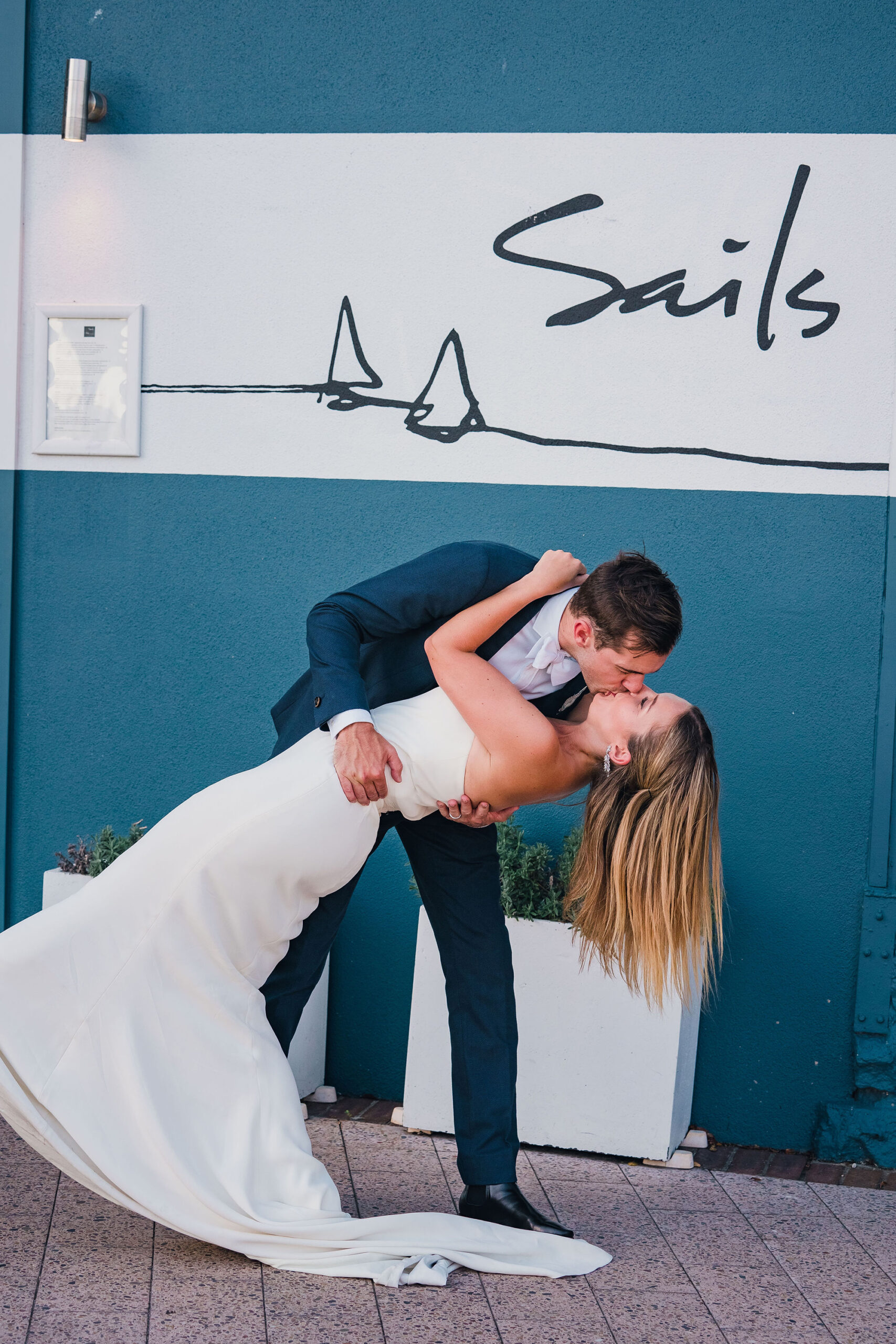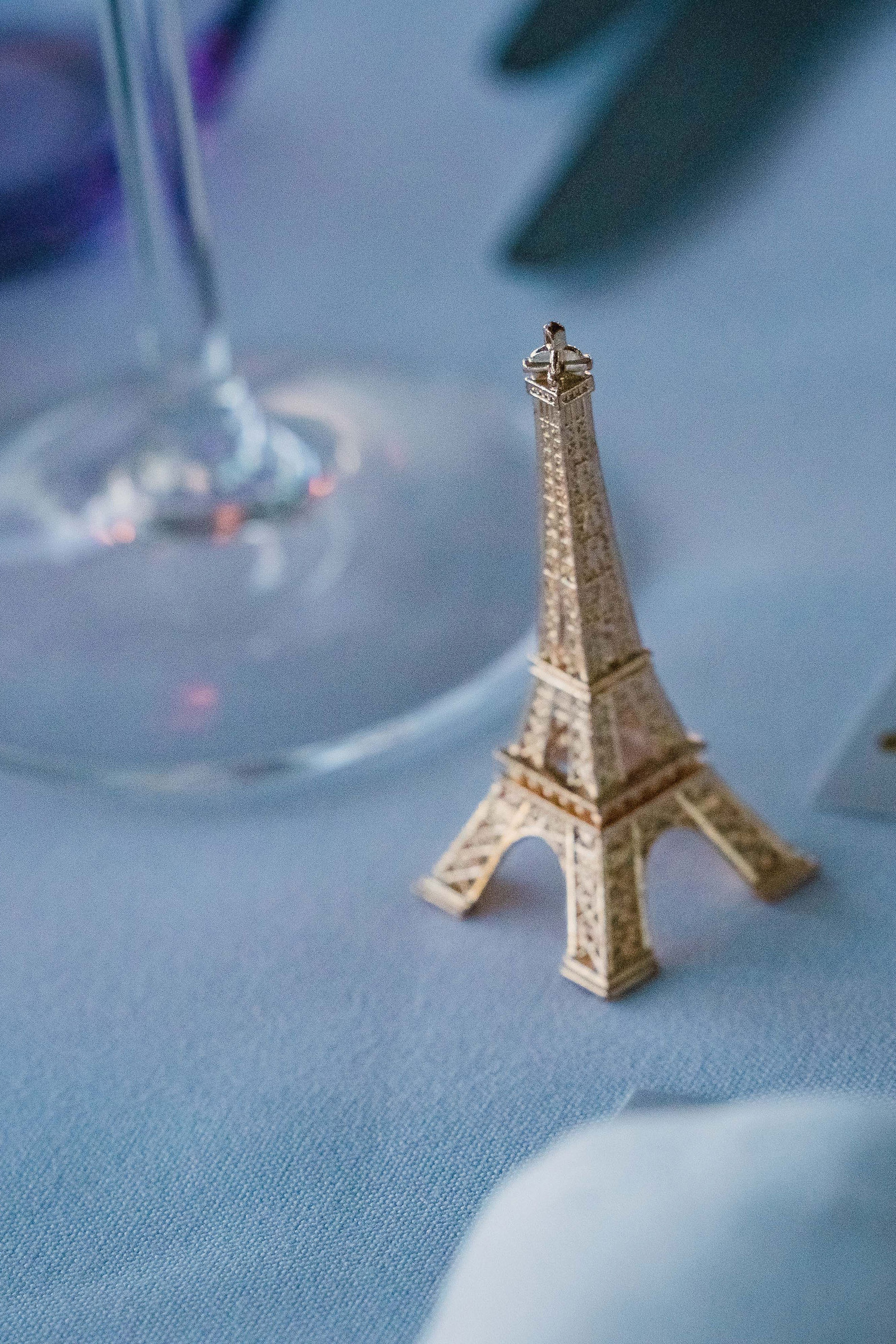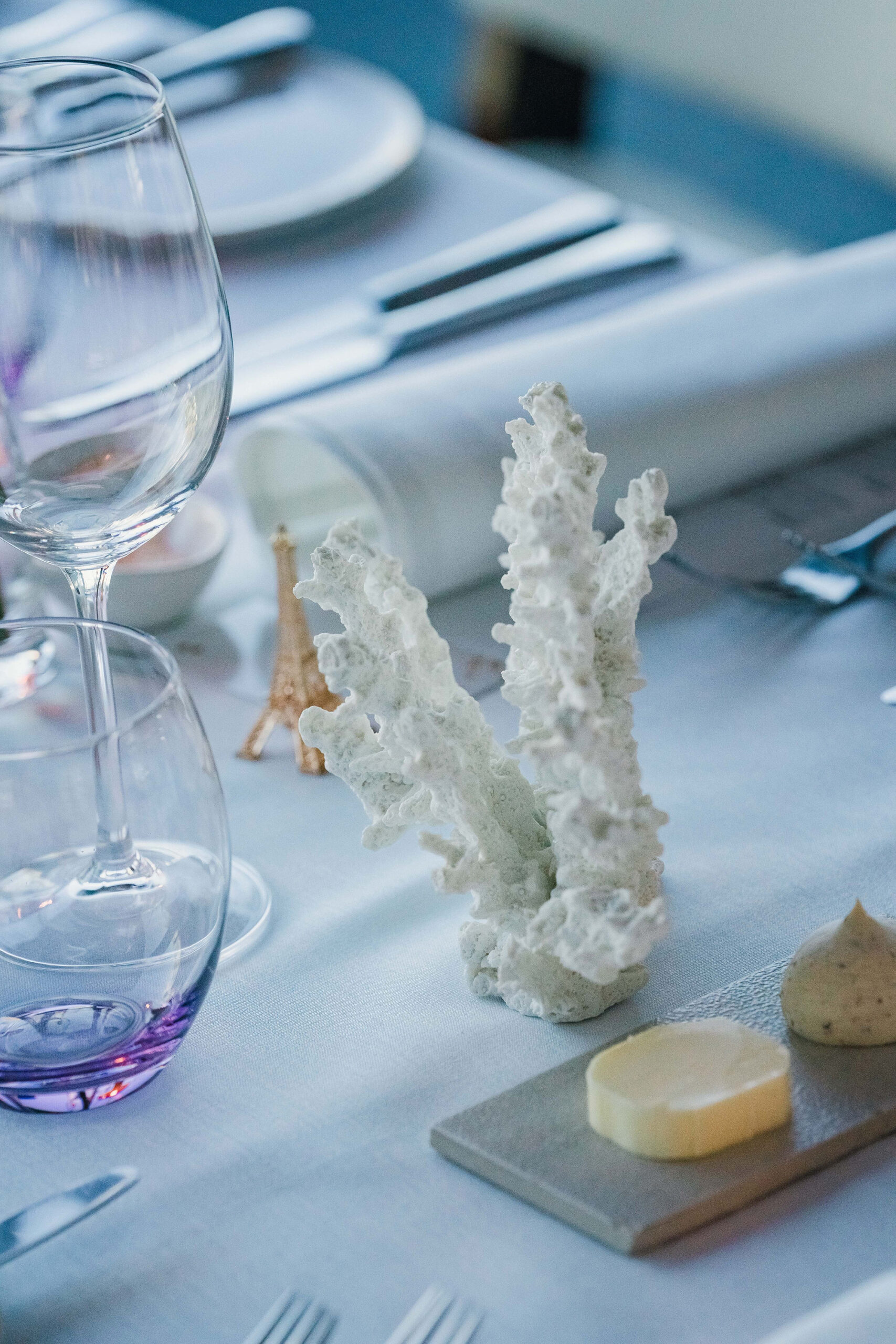 https://www.youtube.com/watch?v=uElIwFCLh3U
Video by Hugo Photography and Film.