Travelling together can be known to make or break relationships – lucky for Mariana and Nick, their European adventure helped make them inseparable.
The Melbourne pair first met at work, where there were many secret glances and stolen kisses before they officially became an item.
But before meeting Mariana, Nick, 30, had planned to go to London on a working visa.
"He asked me if I wanted to go with him. I was excited to go along for six months, but didn't want to be away from family for longer than that. We decided that we would spend six months travelling together, then Nick would decide whether he wanted to stay on and work, or return home with me," Mariana, 31, explains.
"We loved every second of it. At the end of six months, Nick decided that he didn't want to be without me and we came home together. We've been inseparable ever since."
Nick popped the question two days before Mariana's 30th birthday and the couple began planning their fun Orthodox wedding.
The couple paid tribute to the bride's Greek heritage with their ceremony at St Haralambo's Greek Orthodox Church, Templestowe in front of 150 family and friends on May 13, 2017.
The celebrations continued at Potter's Receptions, Warrandyte, surrounded by bushland and fiery autumn foliage, covering the venue's exposed beams with fairy lights to mimic the night sky.
"After the reception, we held an after party with espresso martinis and 90s music and partied on with our close family and friends until 3.30am," Mariana says.
"Then Nick and I watched the sun come up after the best day of our lives."
Photos courtesy of Jessica Roberts Photography.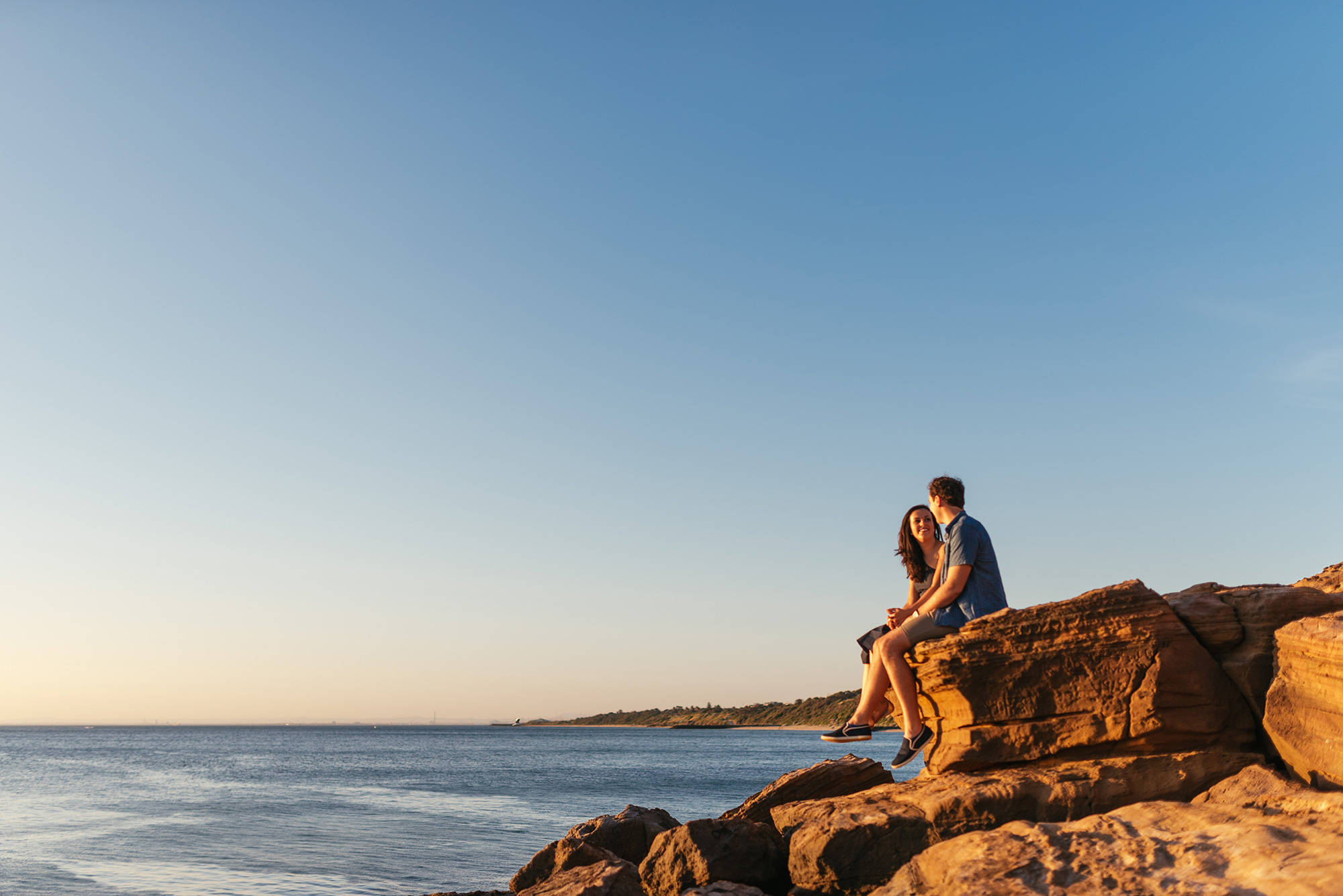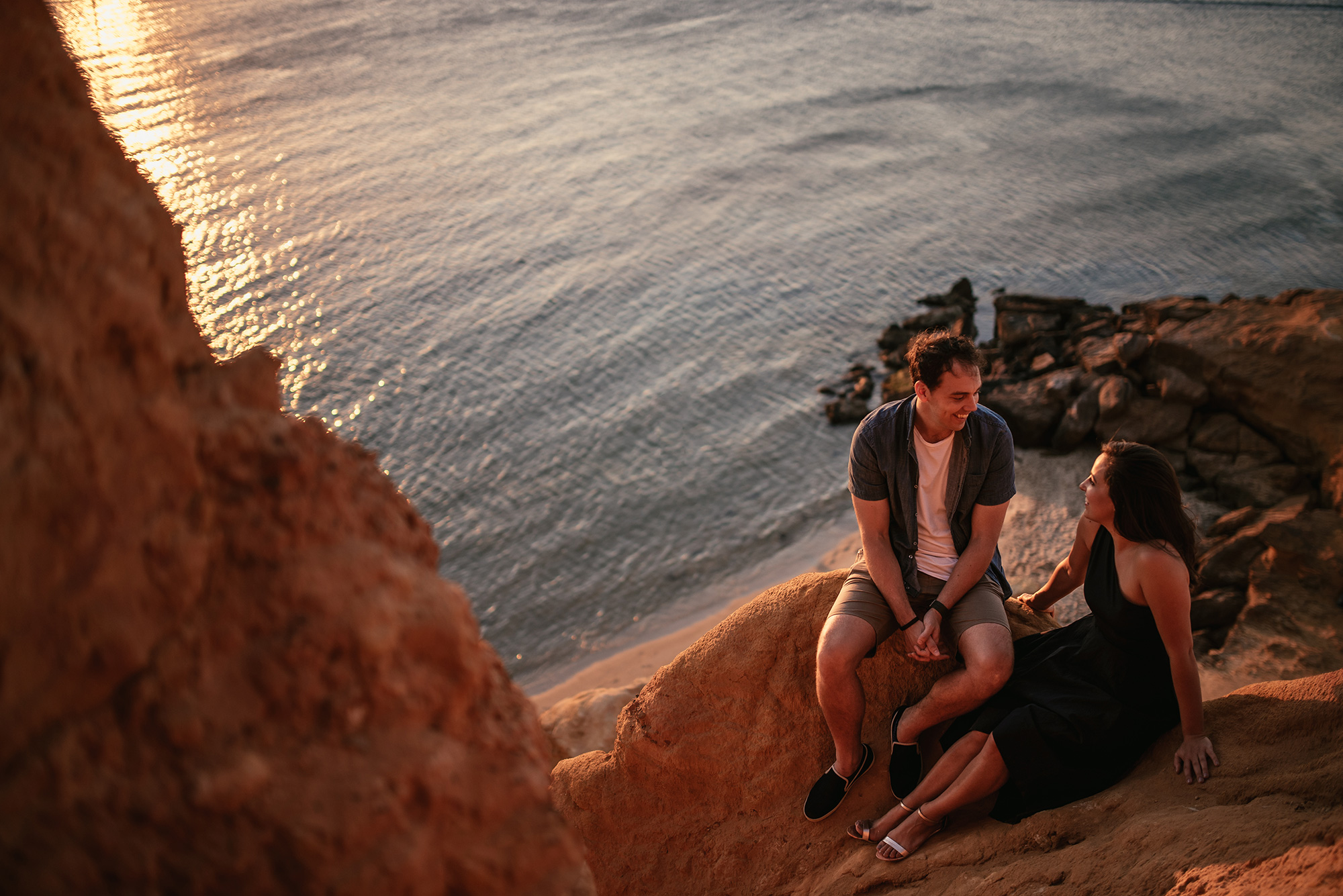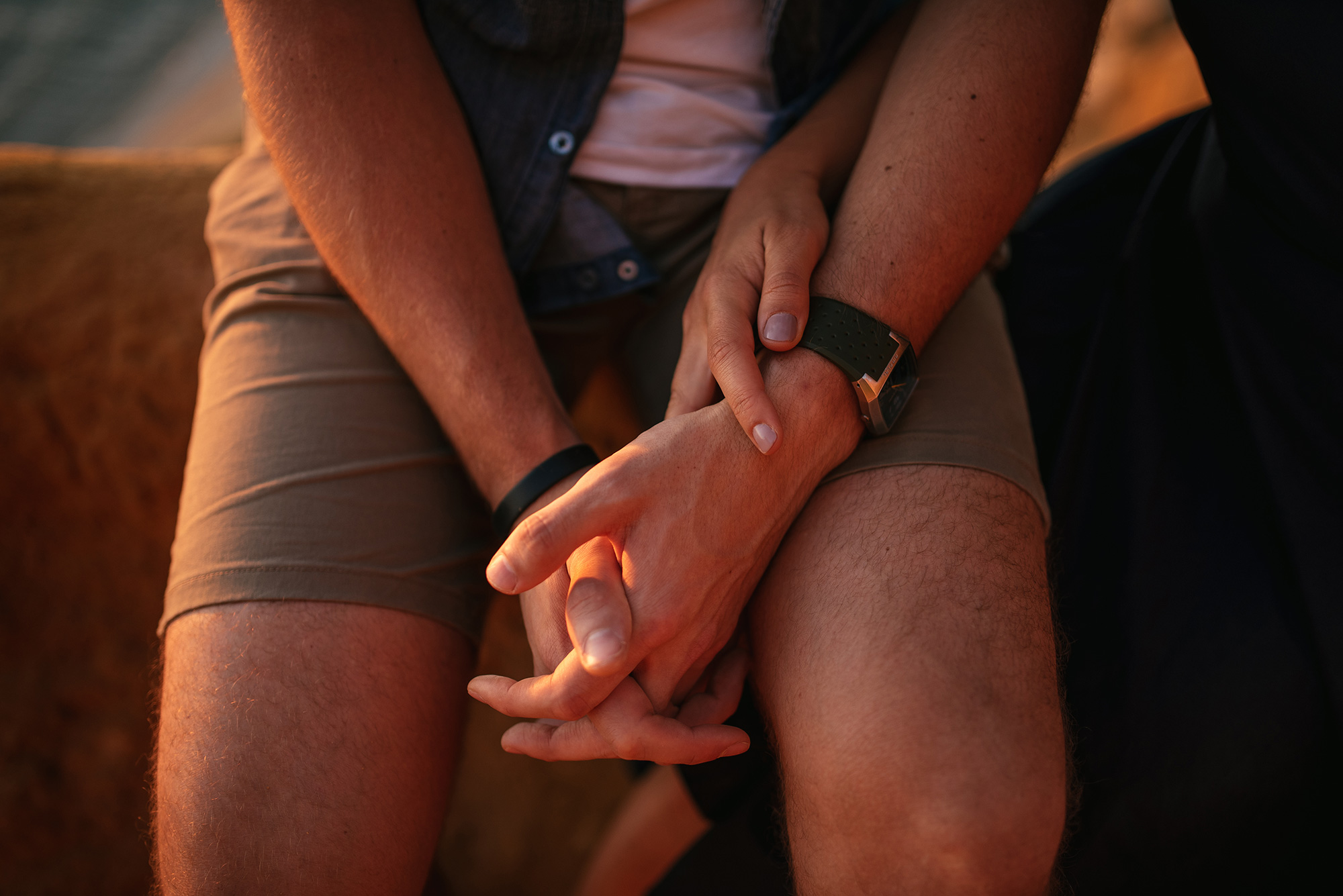 The couple opted for a pre-wedding photo shoot at Half Moon Bay, Black Rock, scaling the cliffs to capture some truly incredible shots.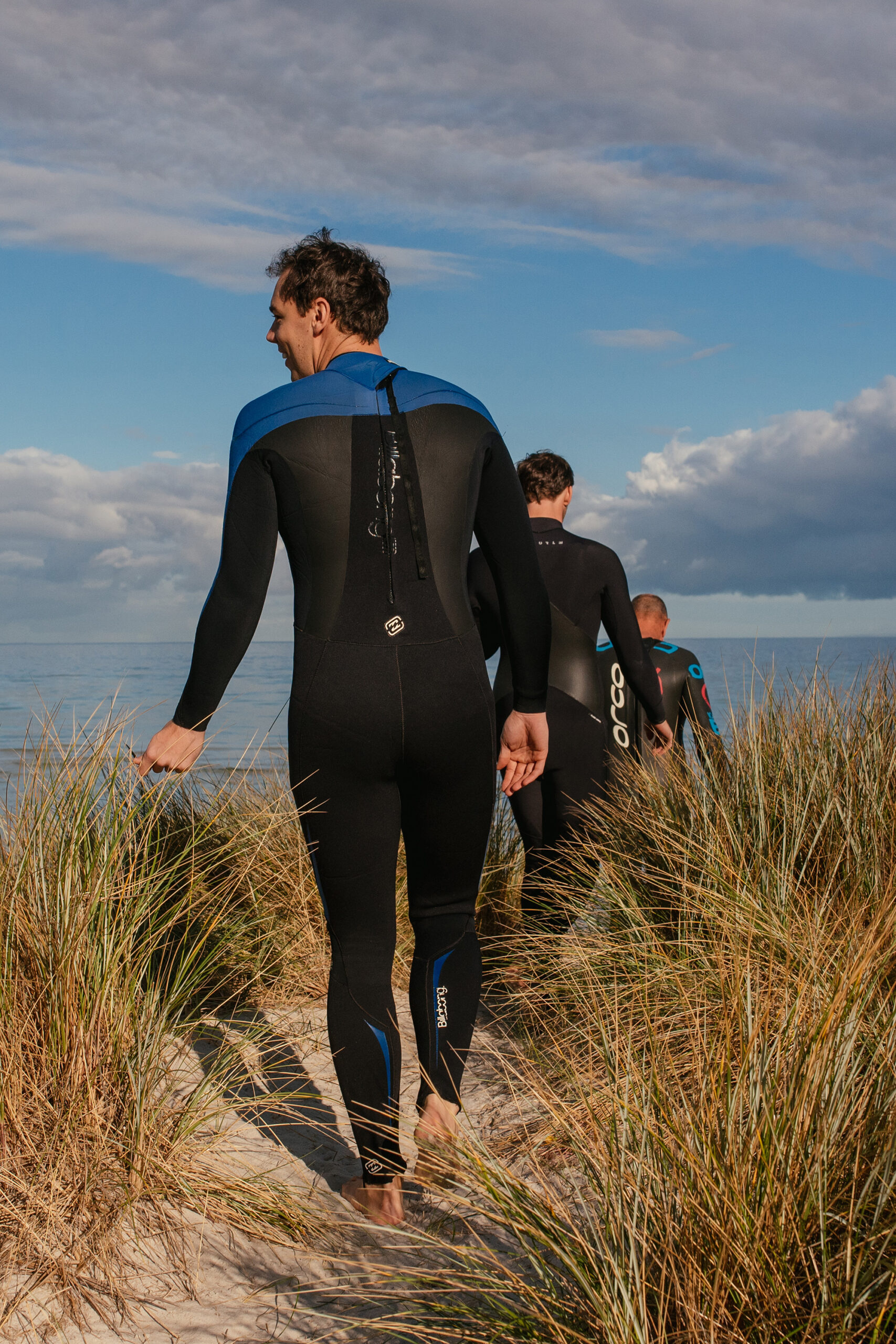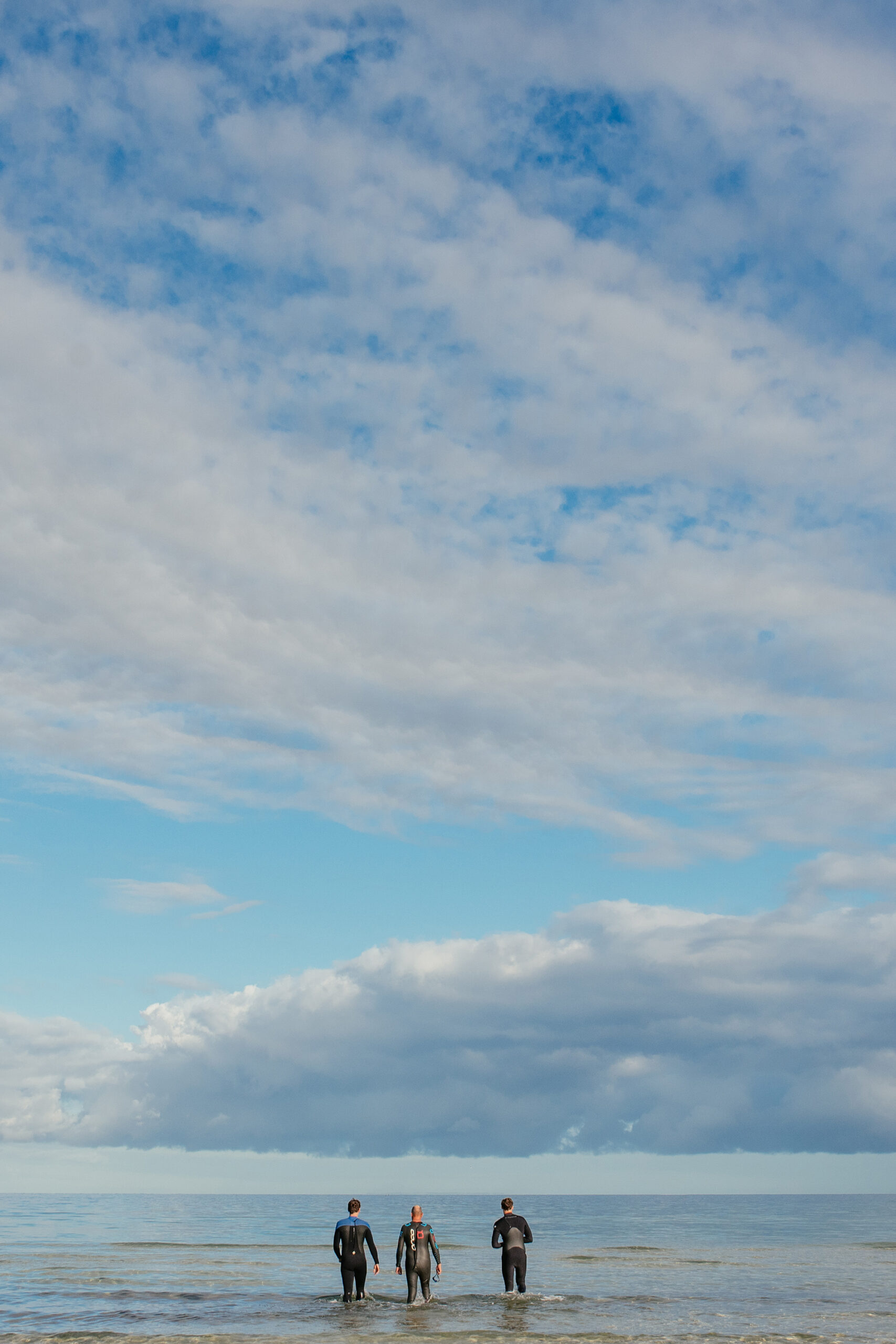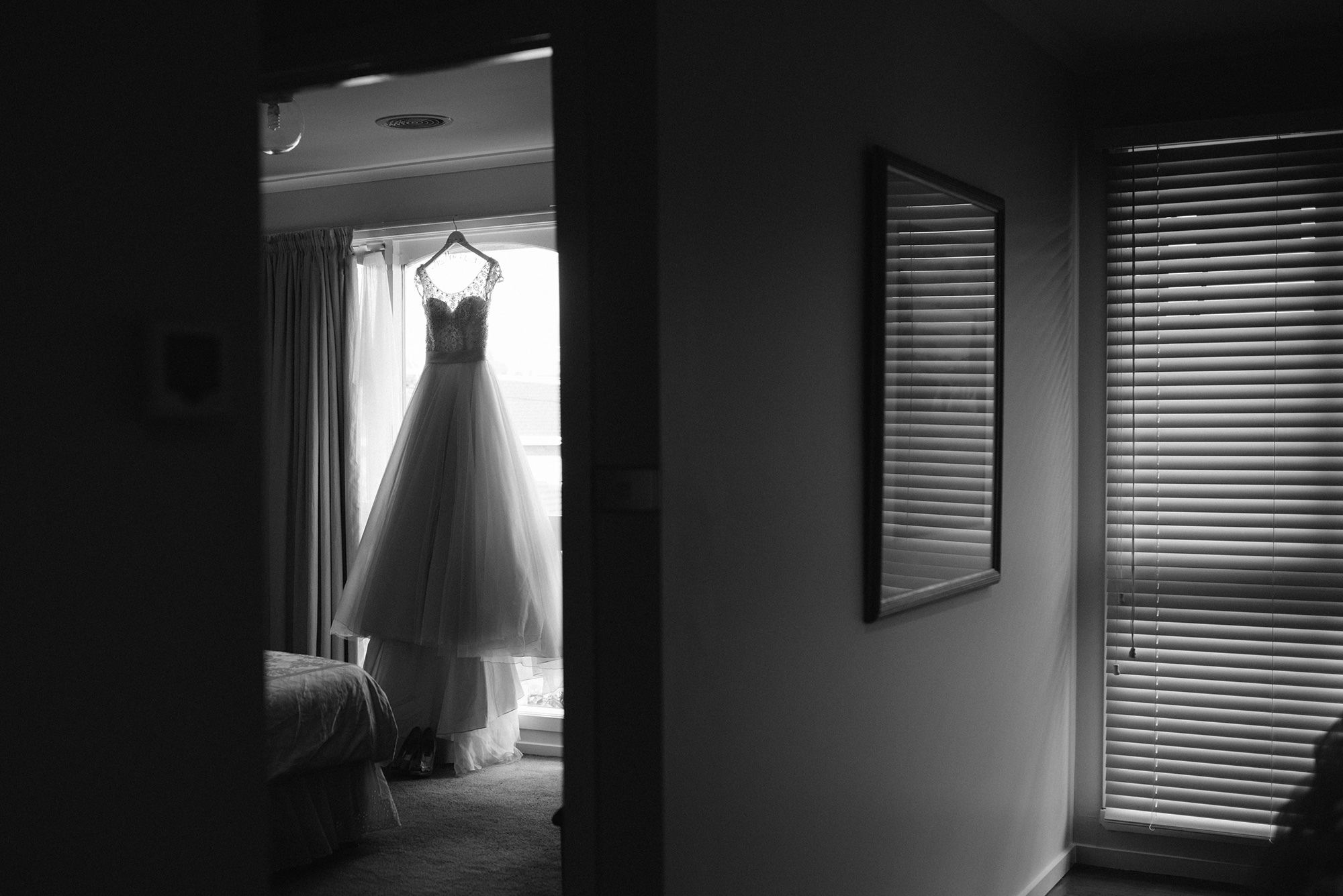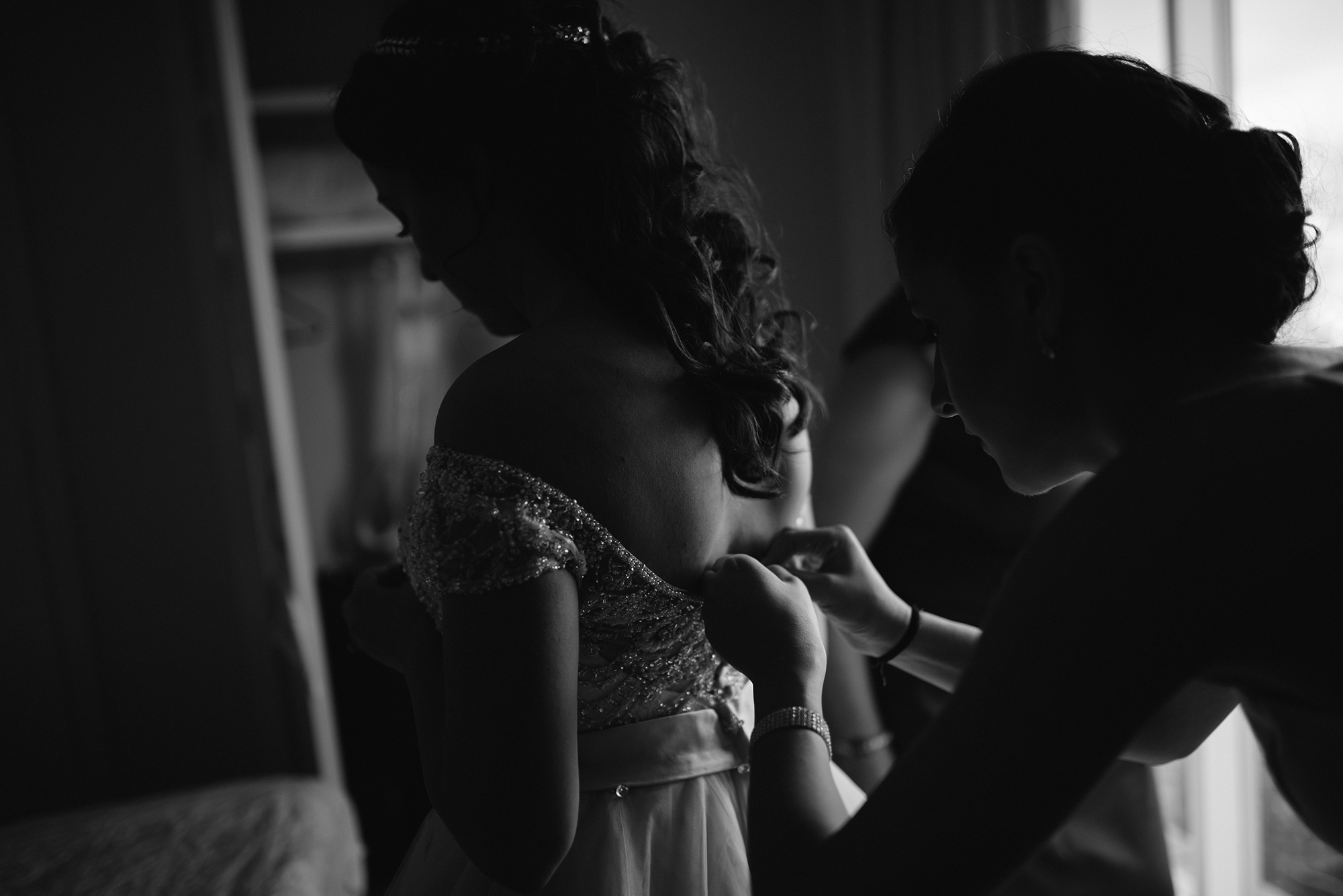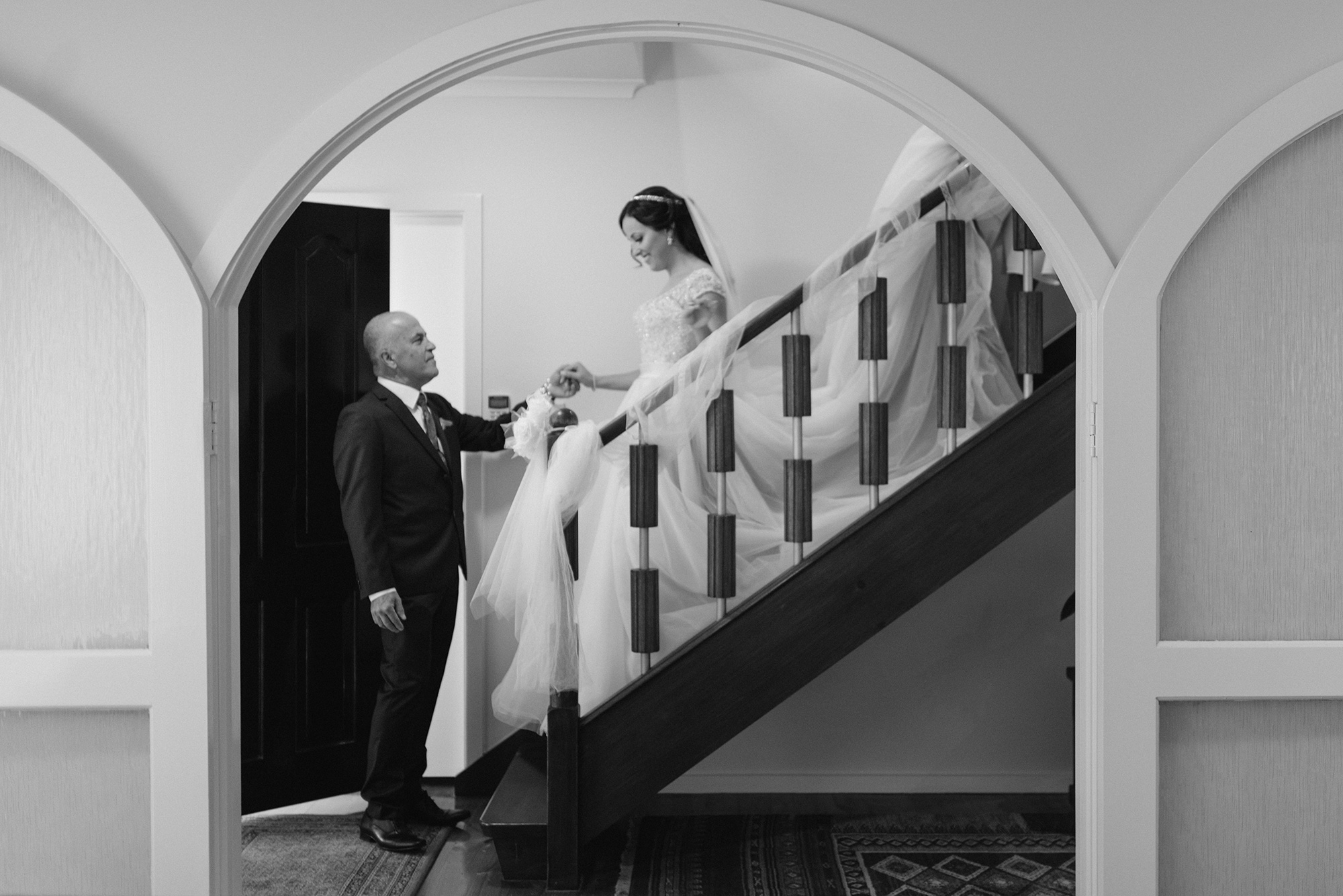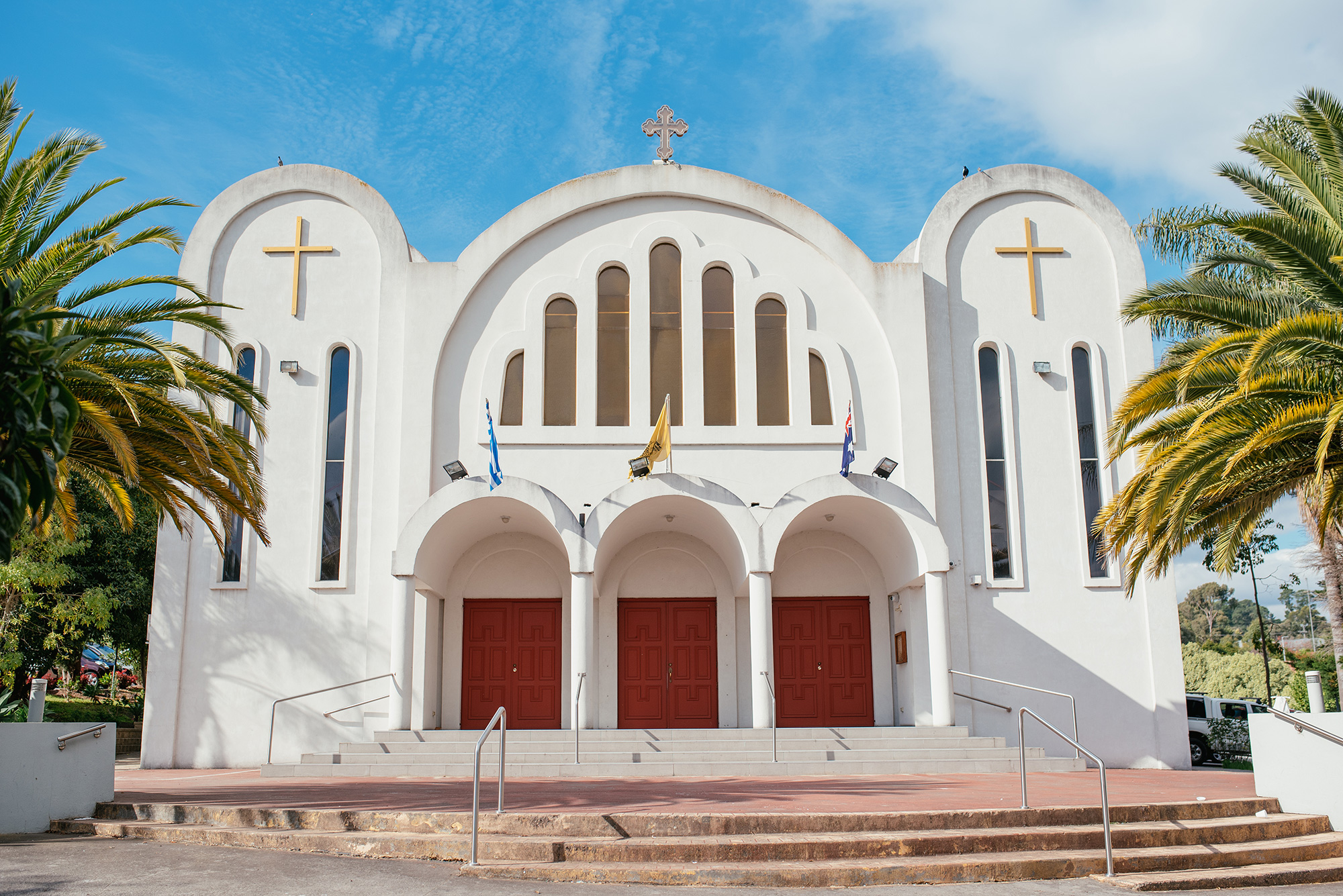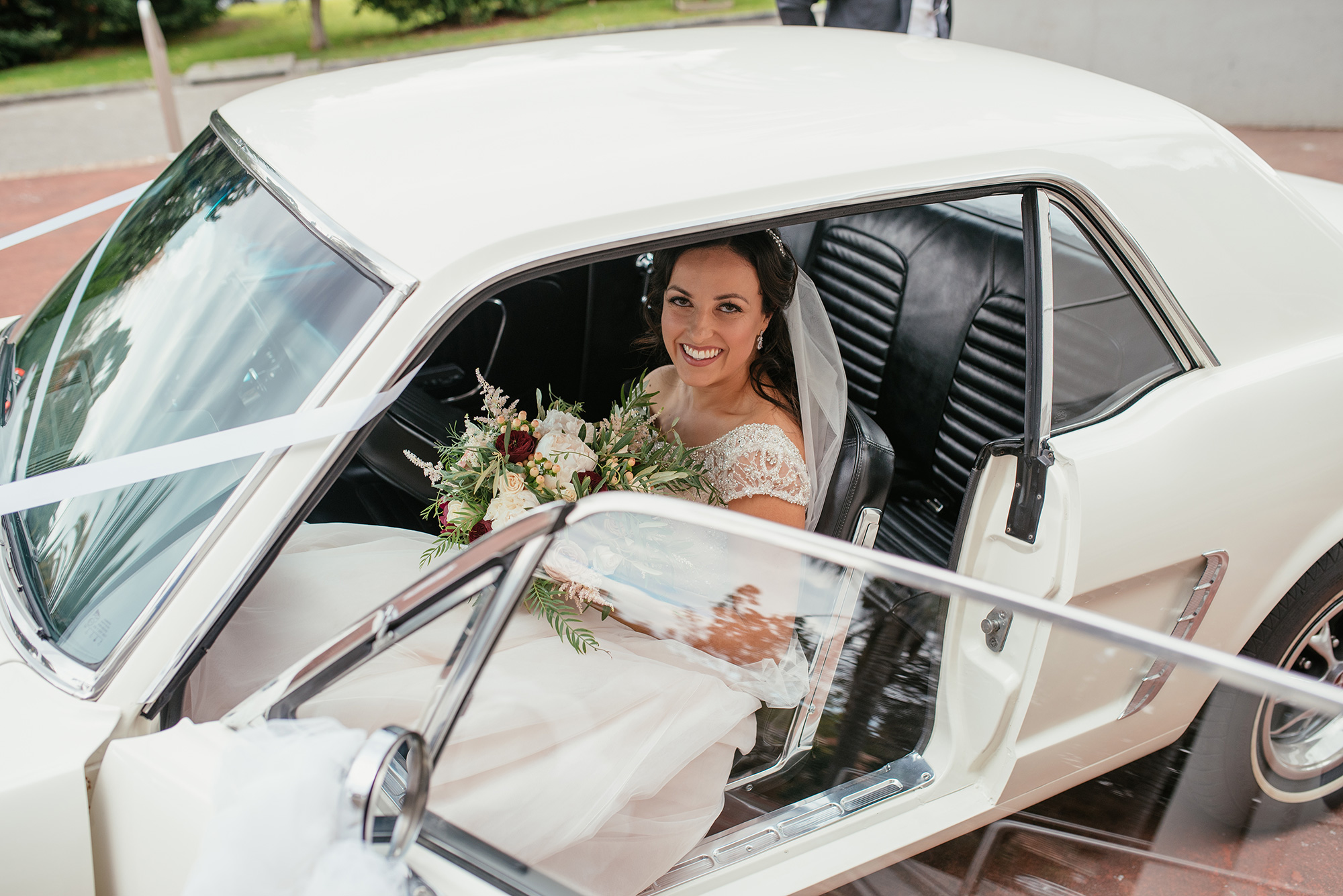 Mariana carried a natural-look bouquet that even included out-of-season French peonies that Debbie O'Neill Freelance Designs secretly sourced to surprise the bride.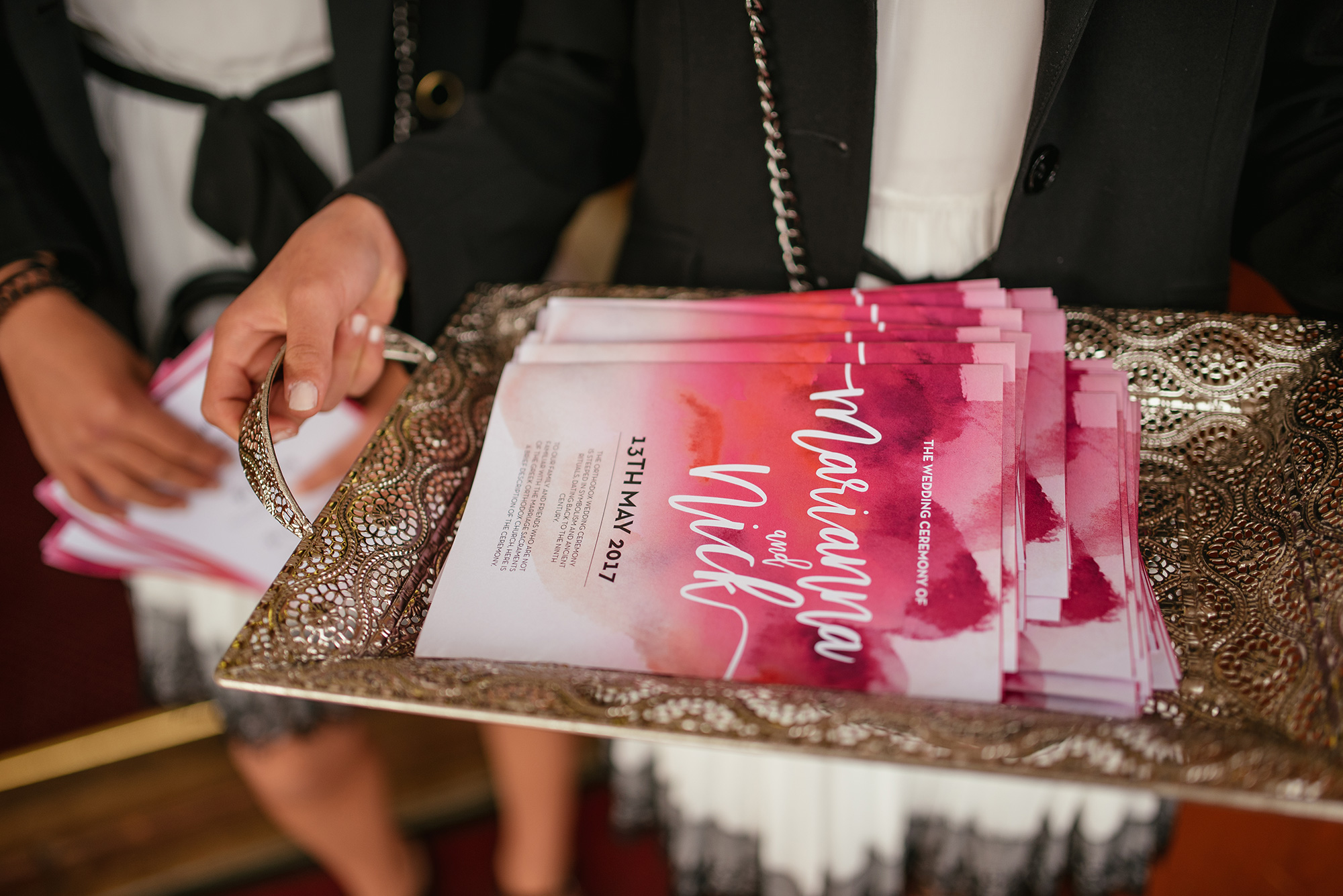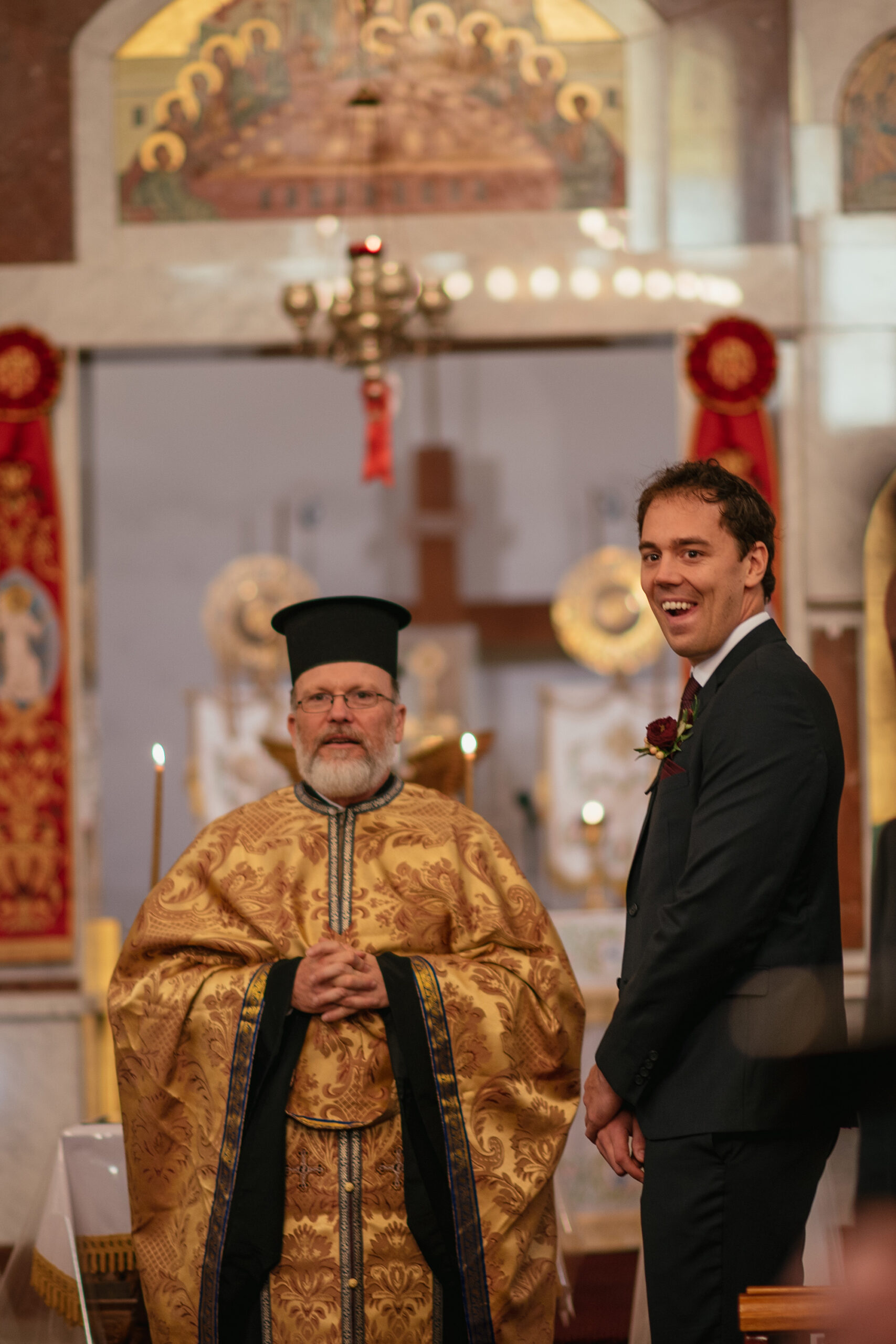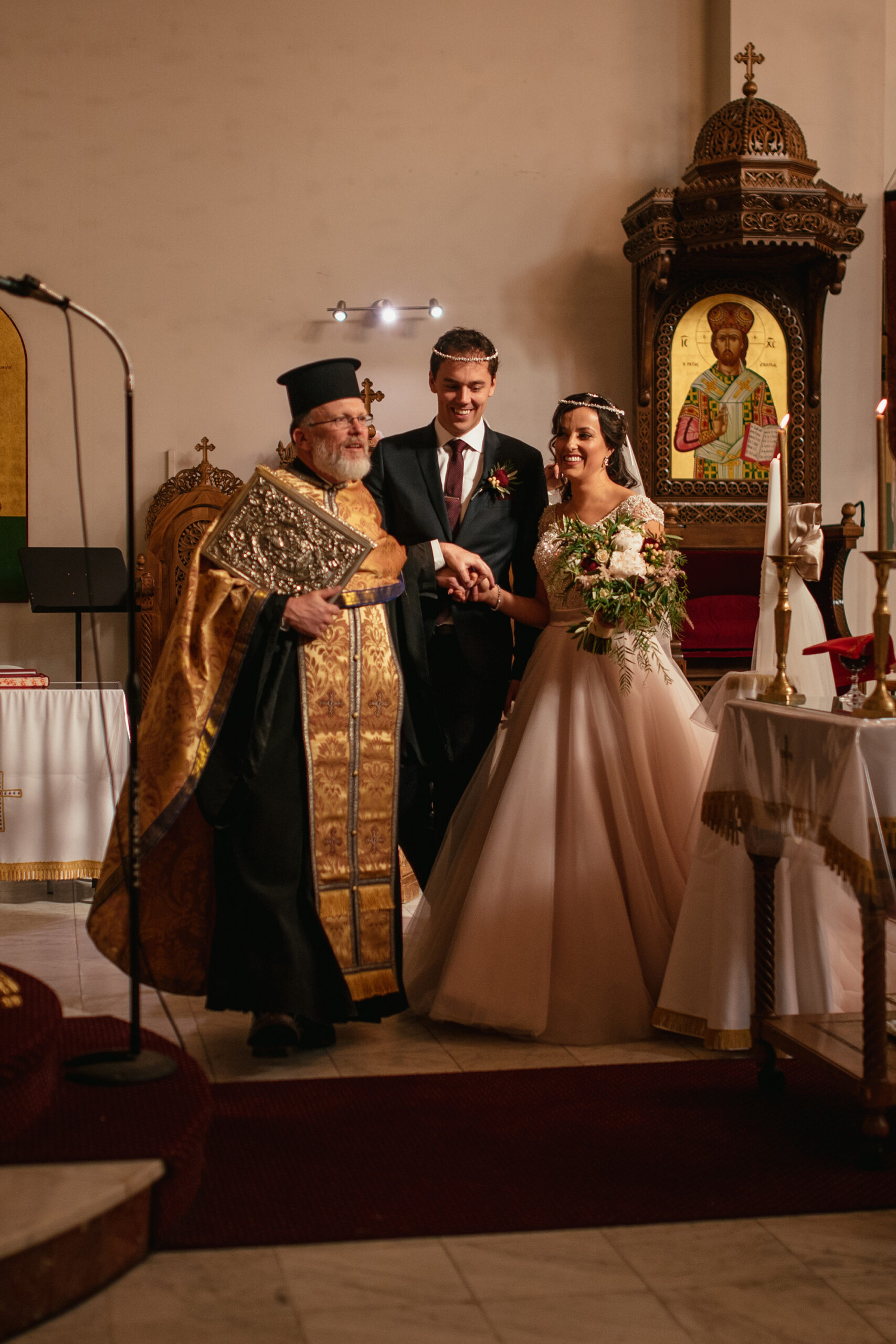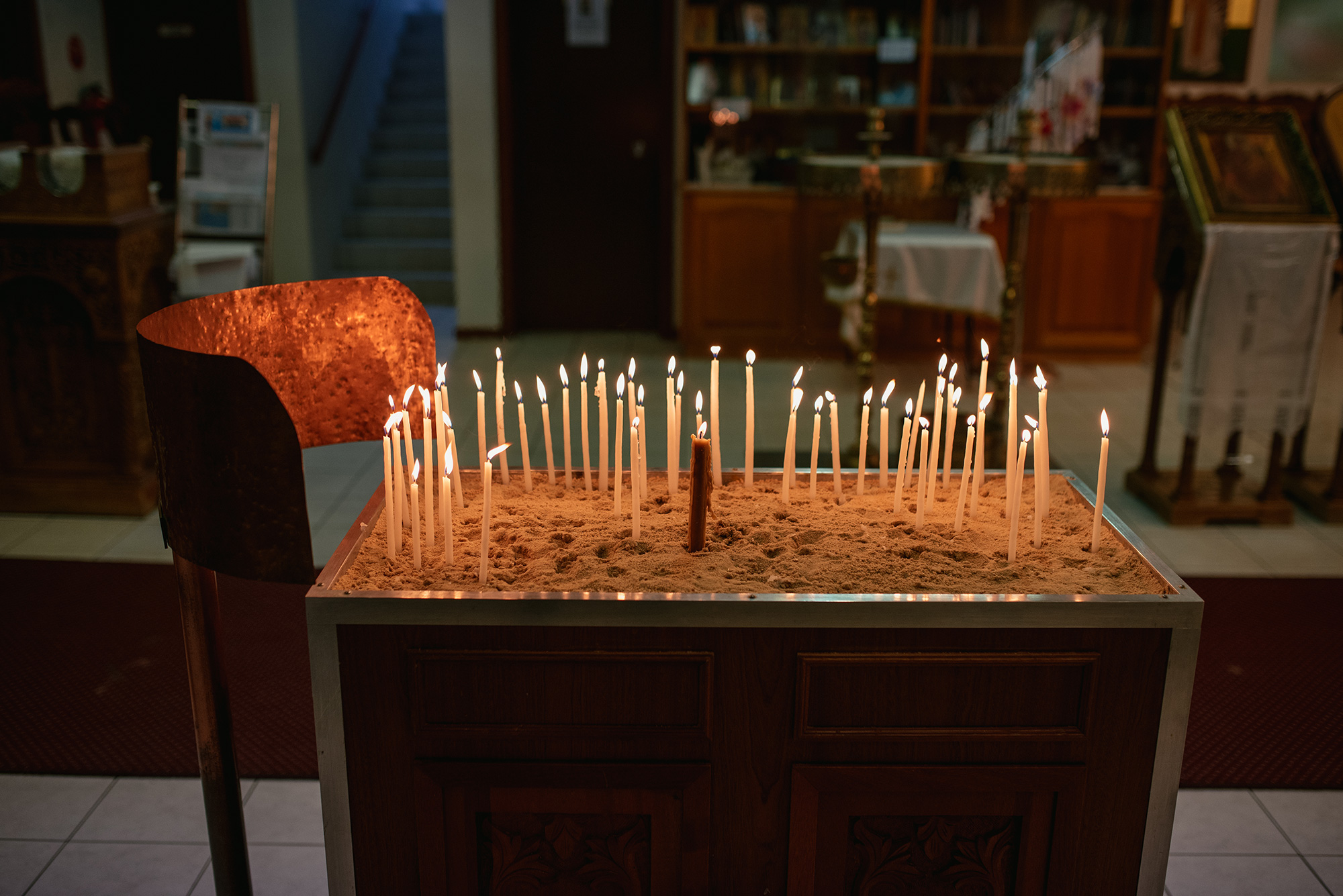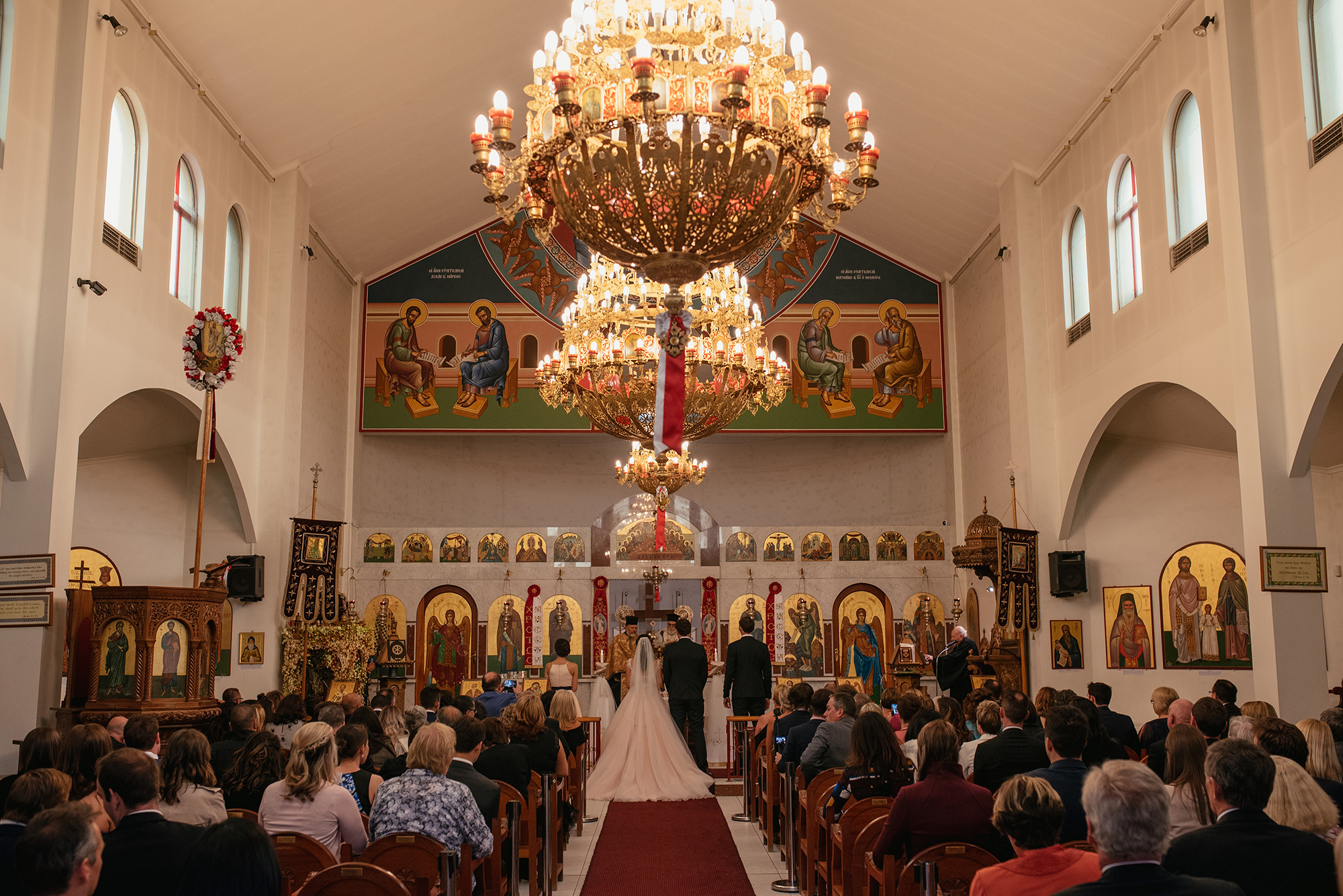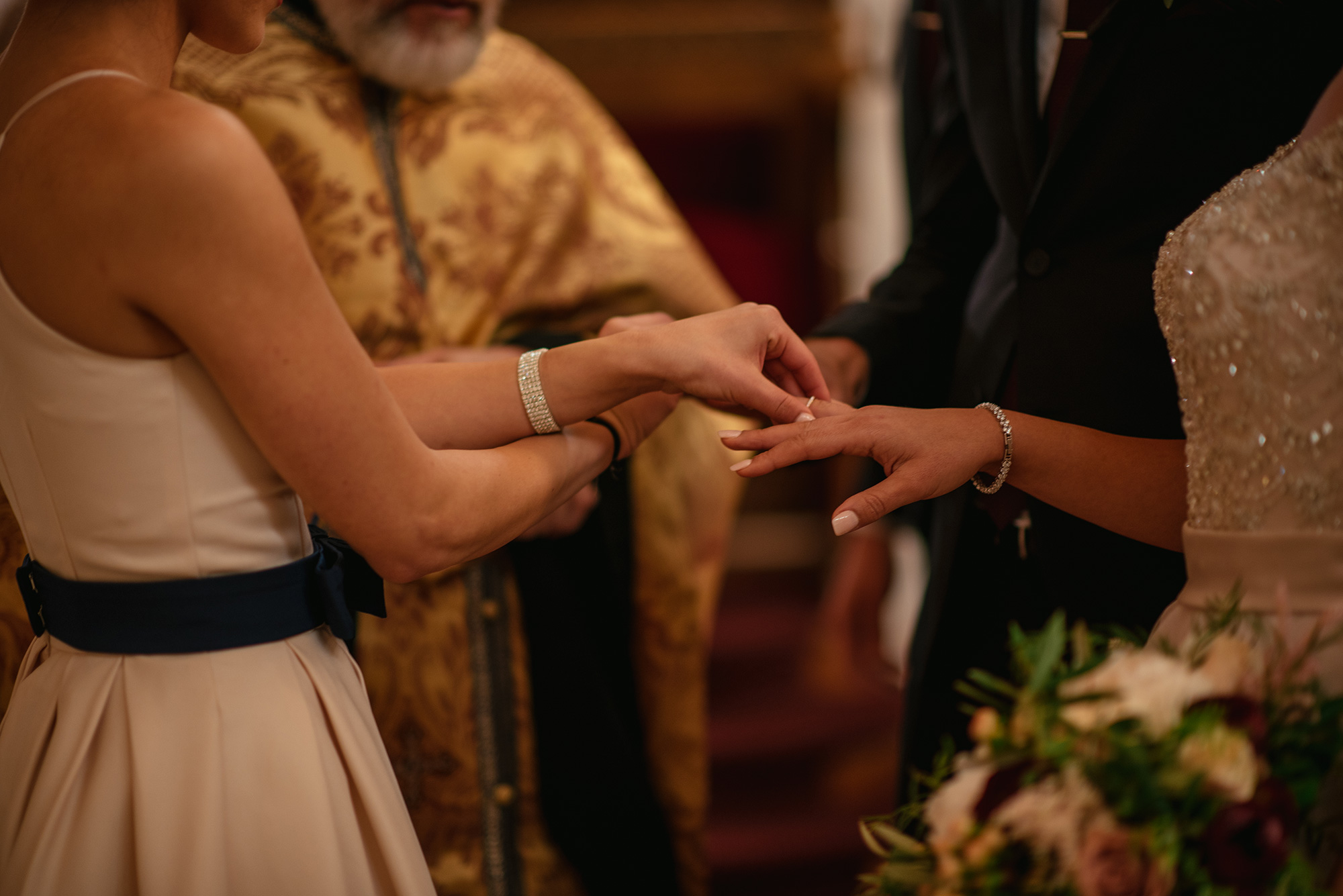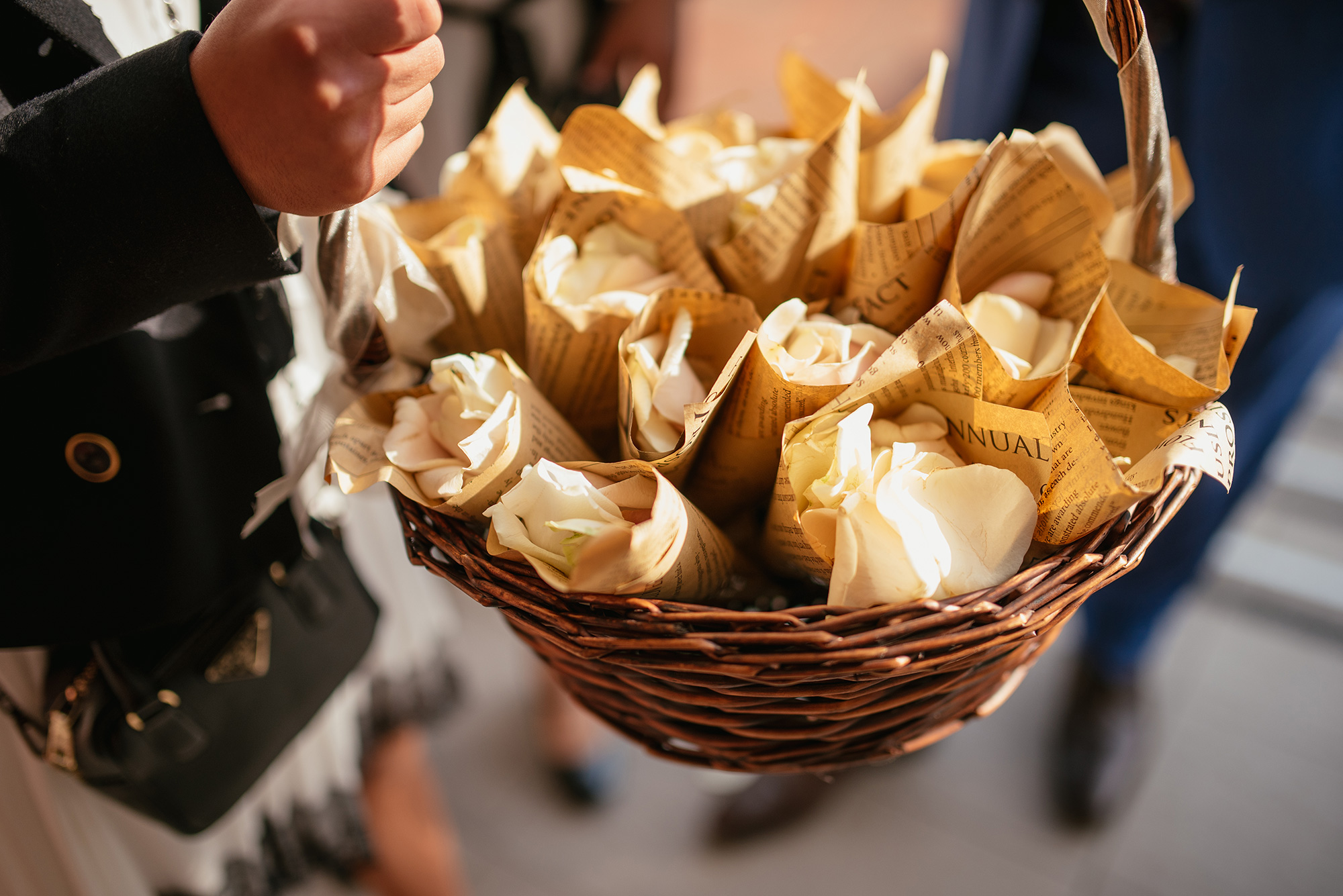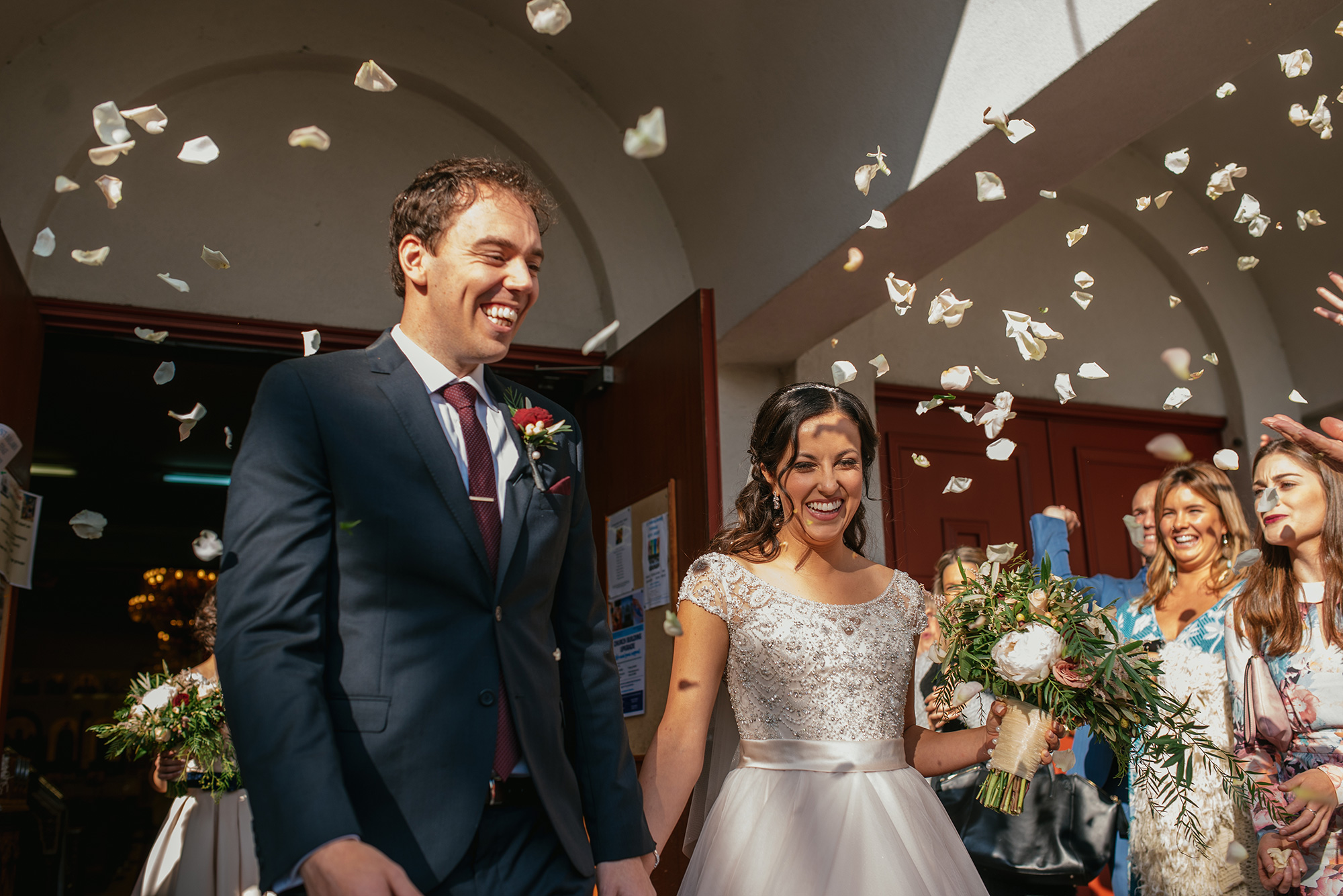 "Just like the two of us, our wedding was the perfect mix of Greek and Australian cultures," Mariana says.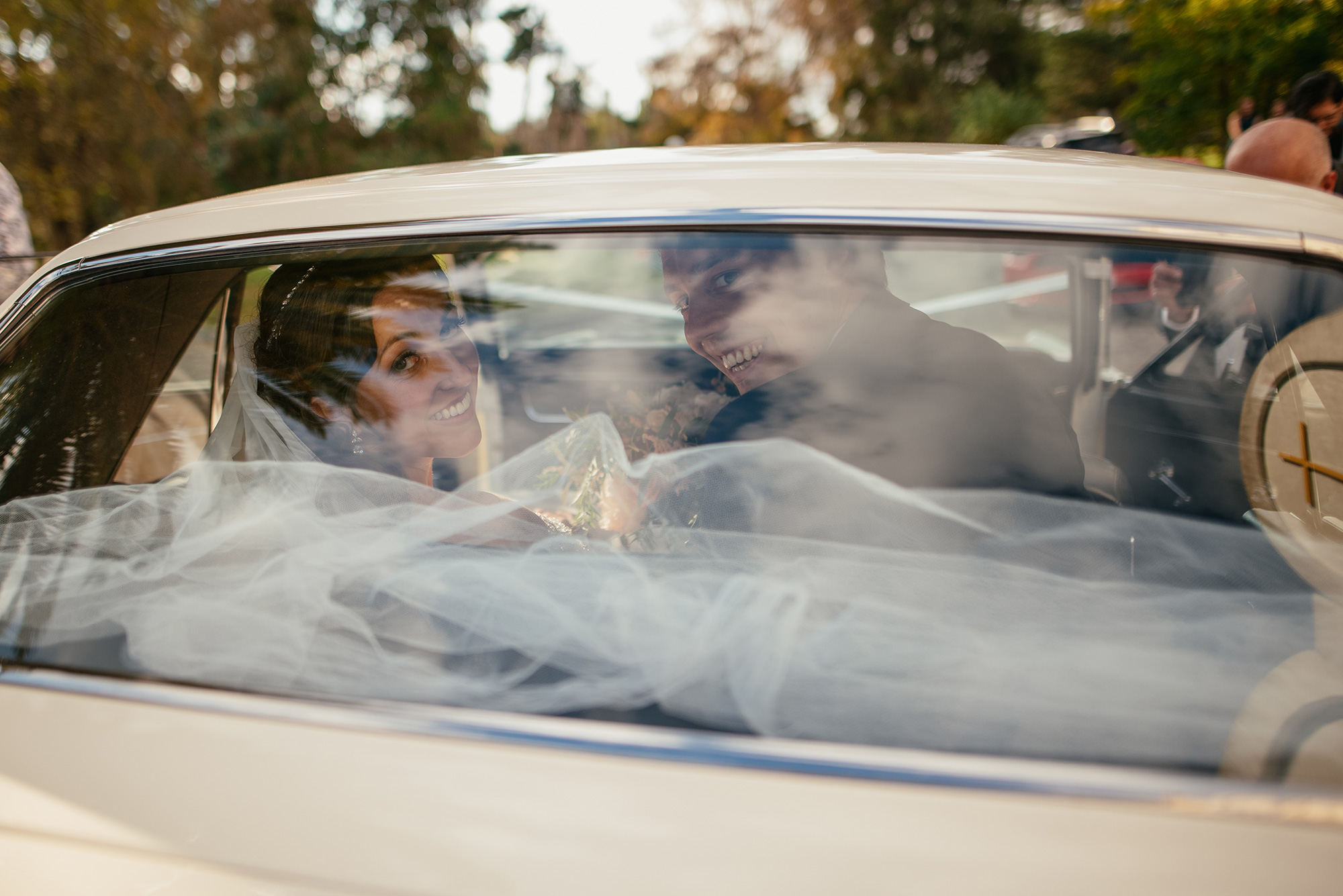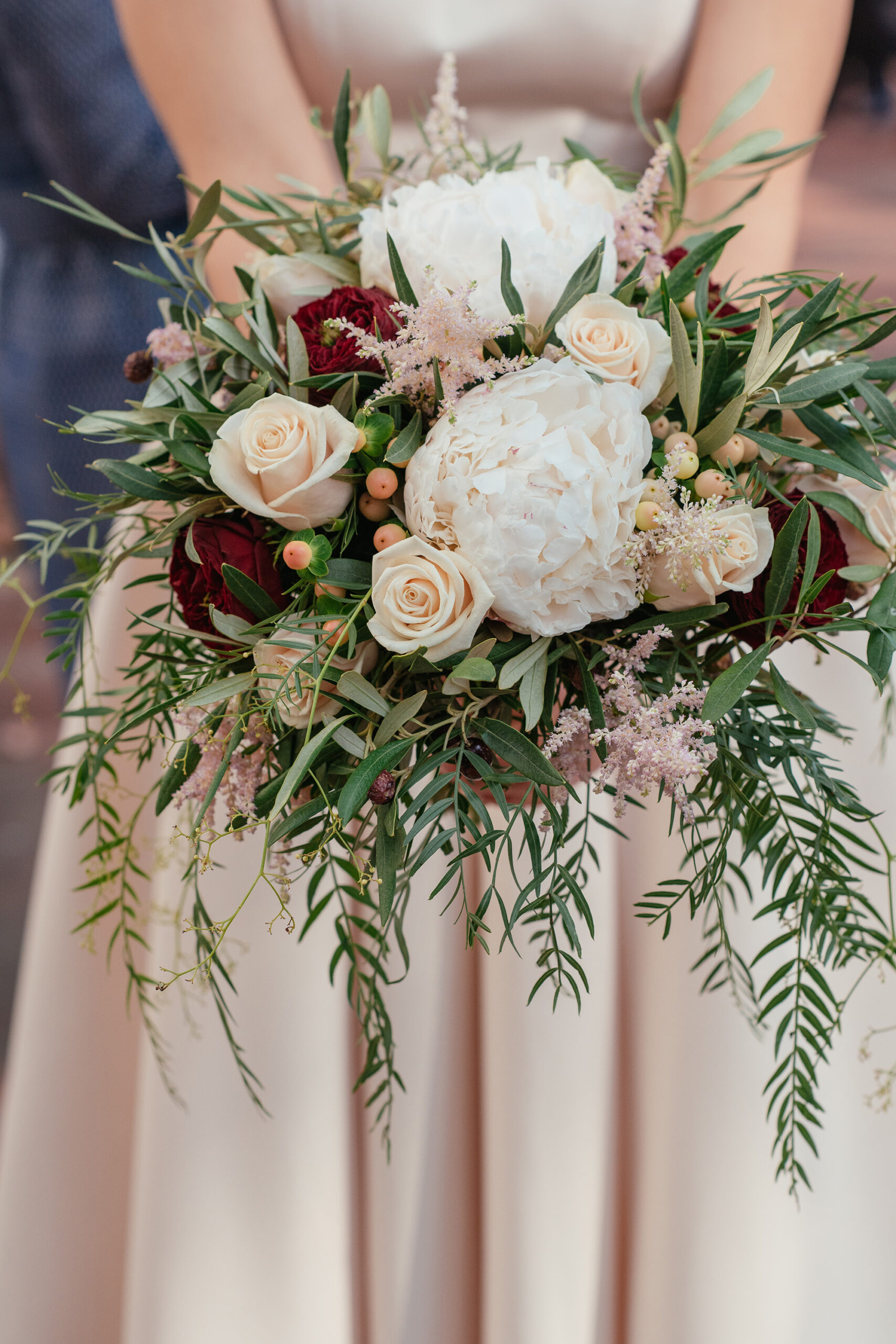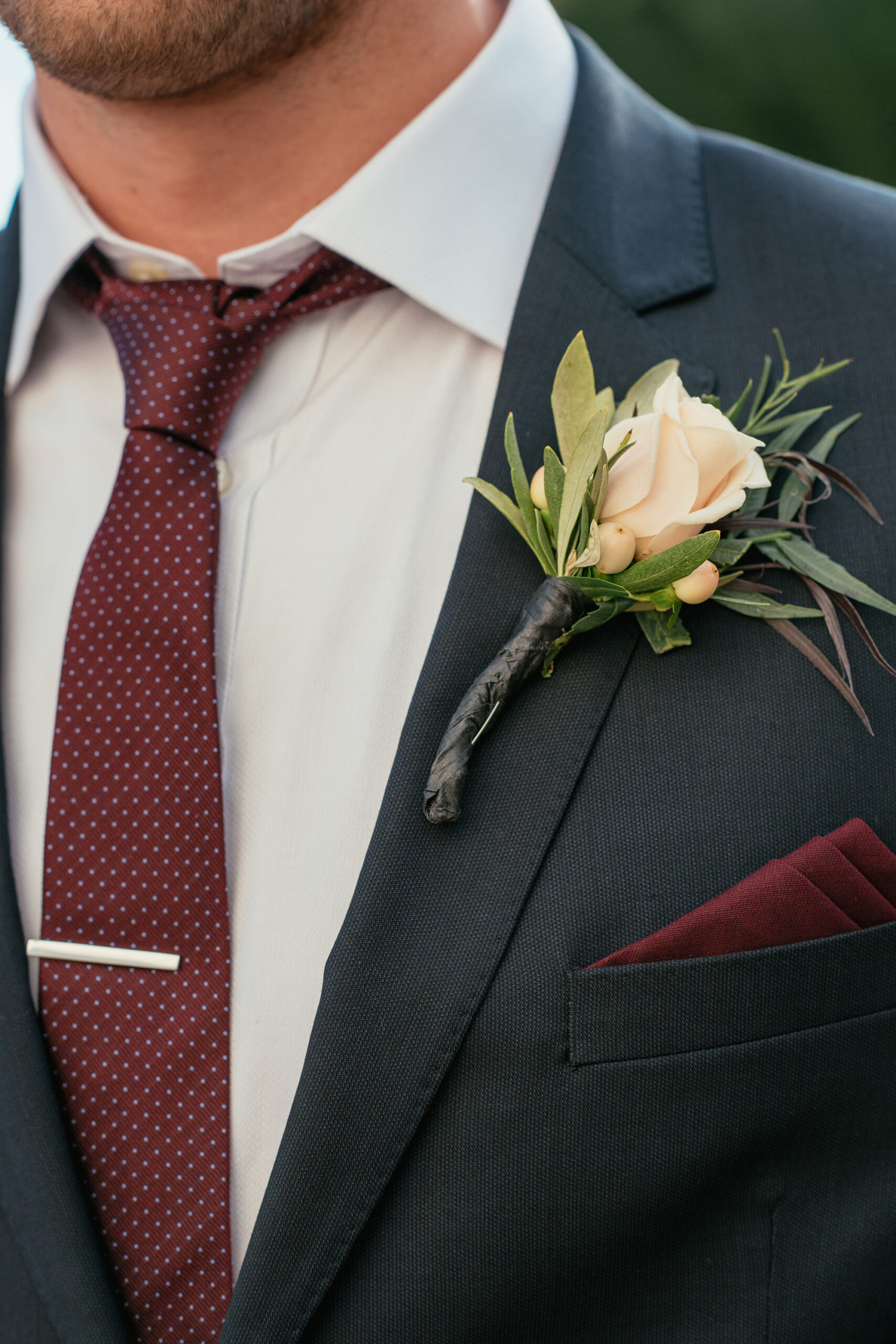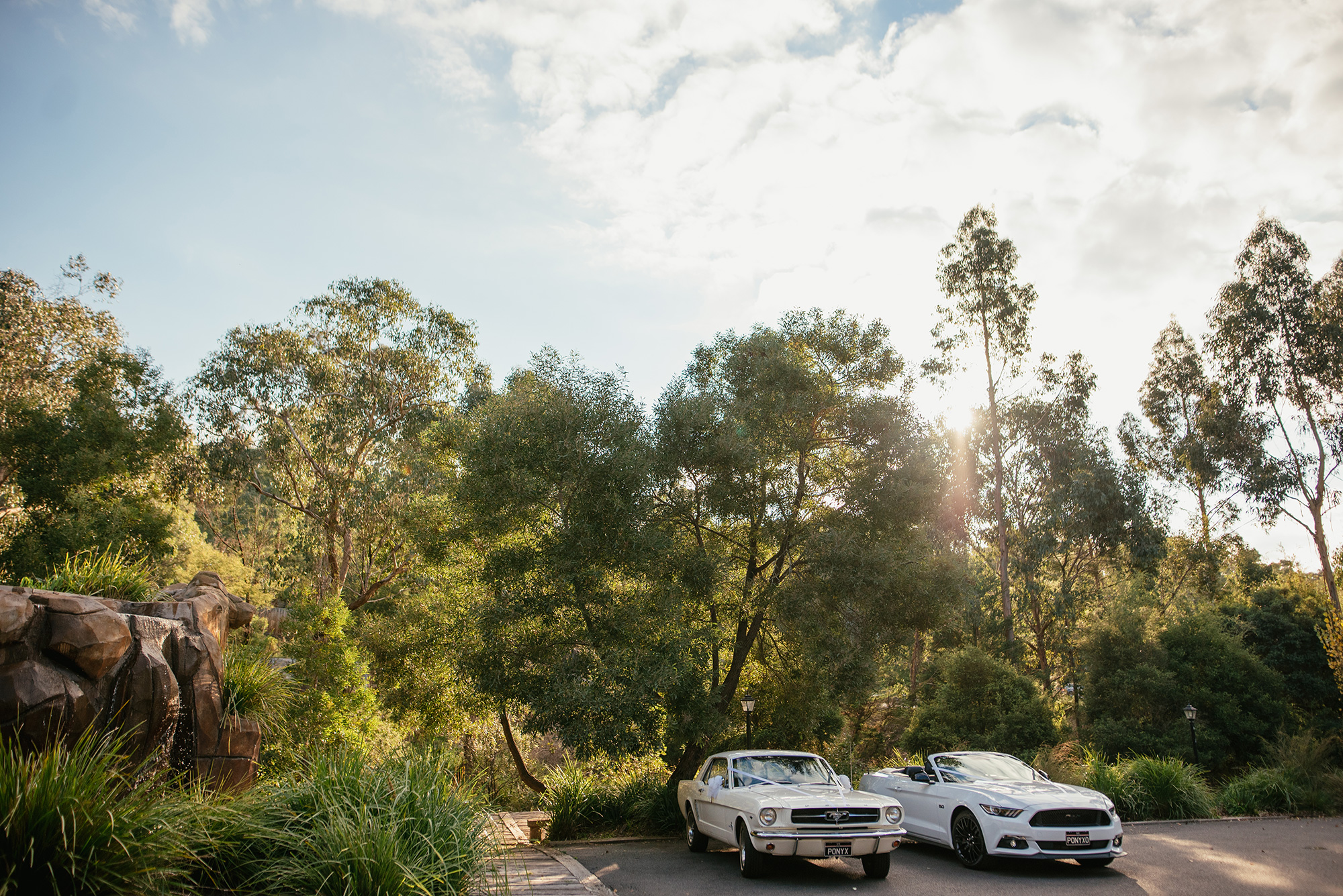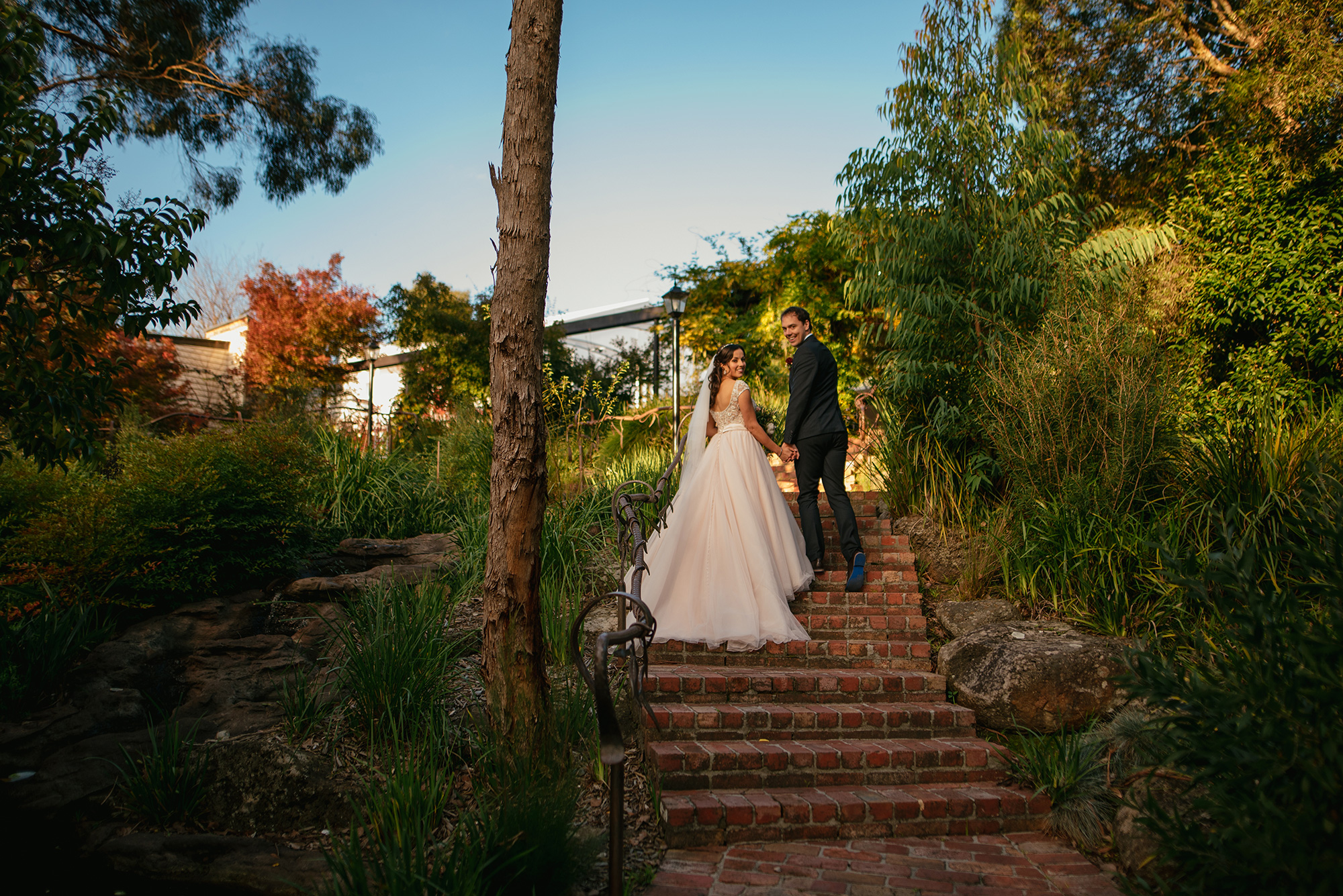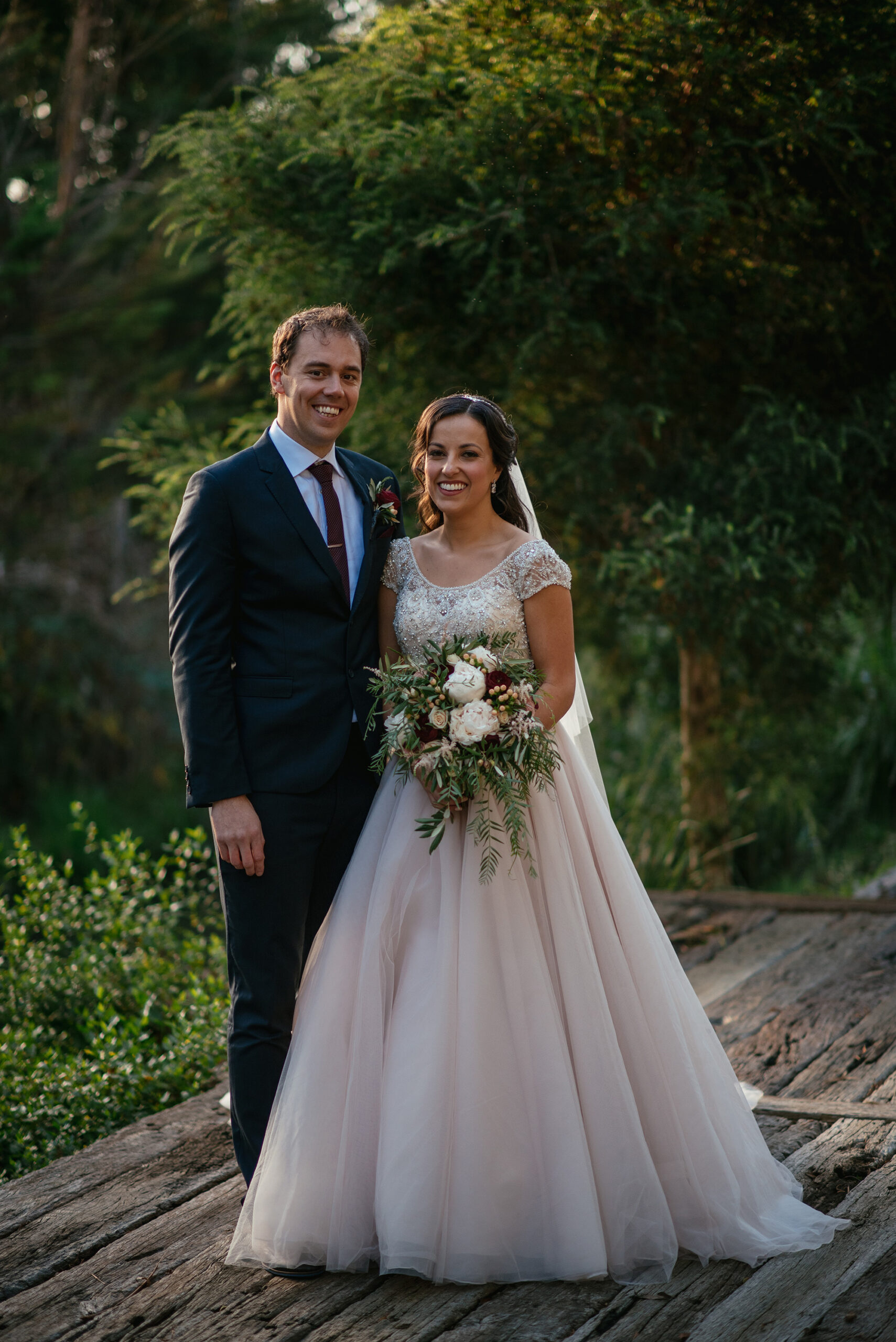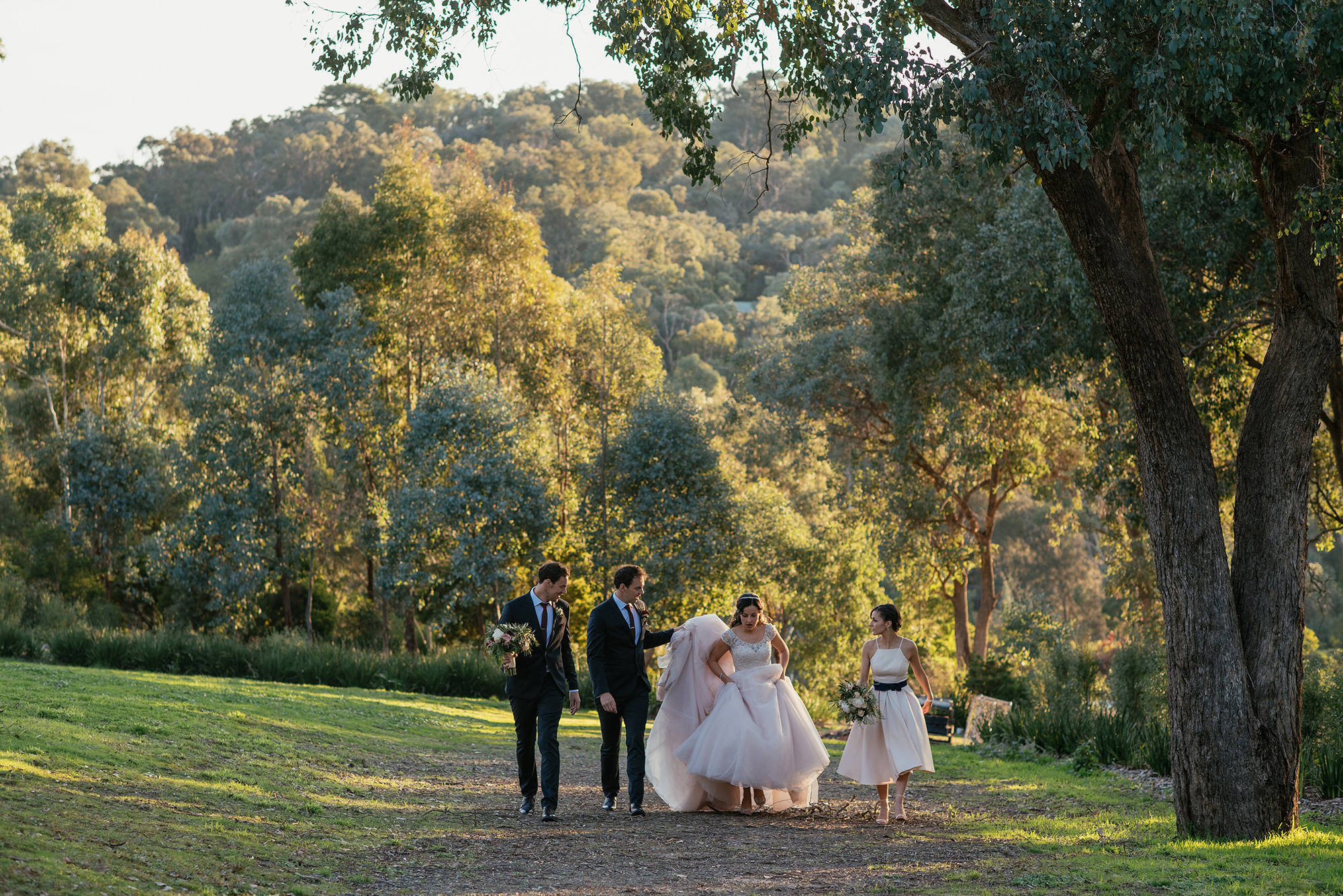 Nick and his brother wore suits from Roger David.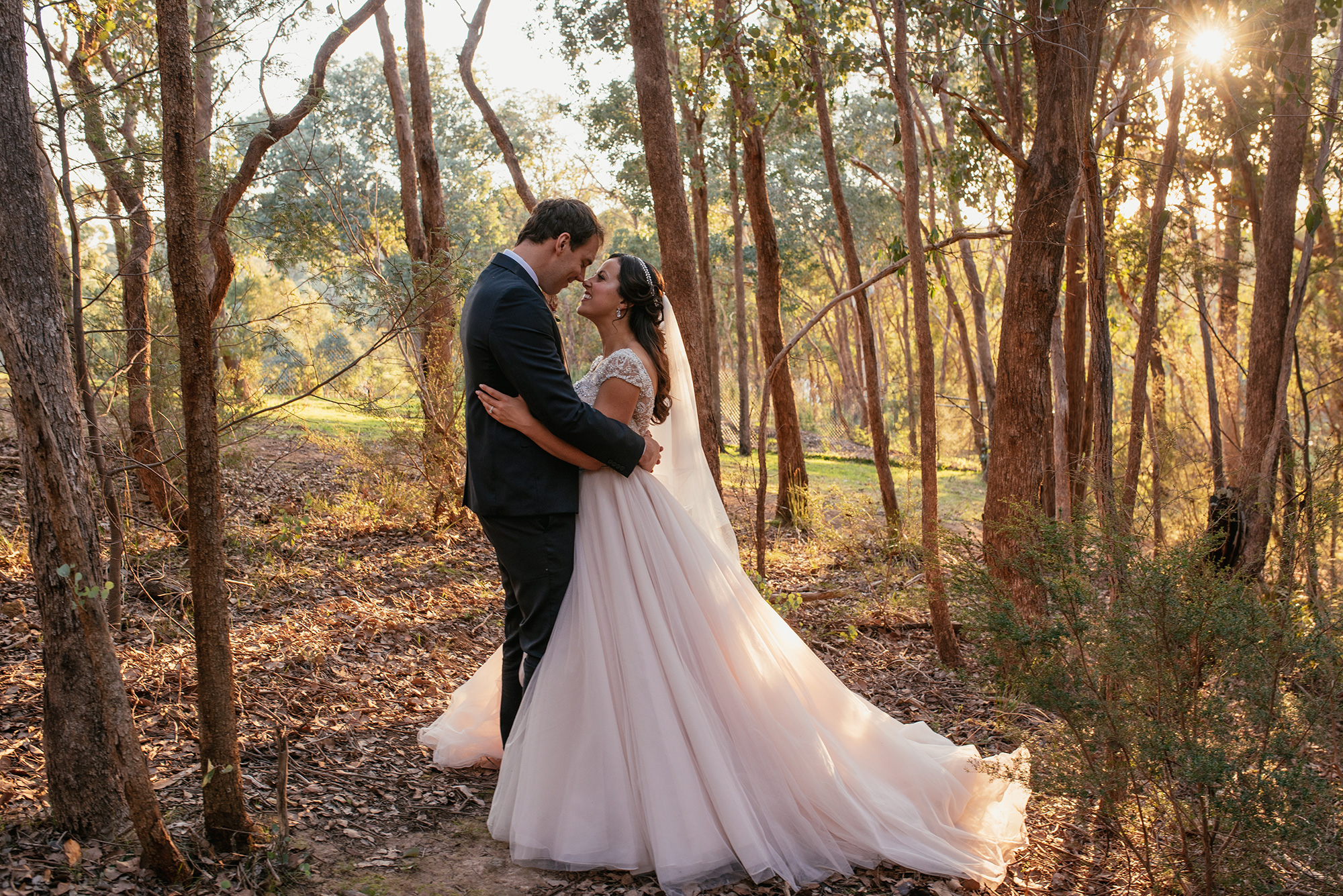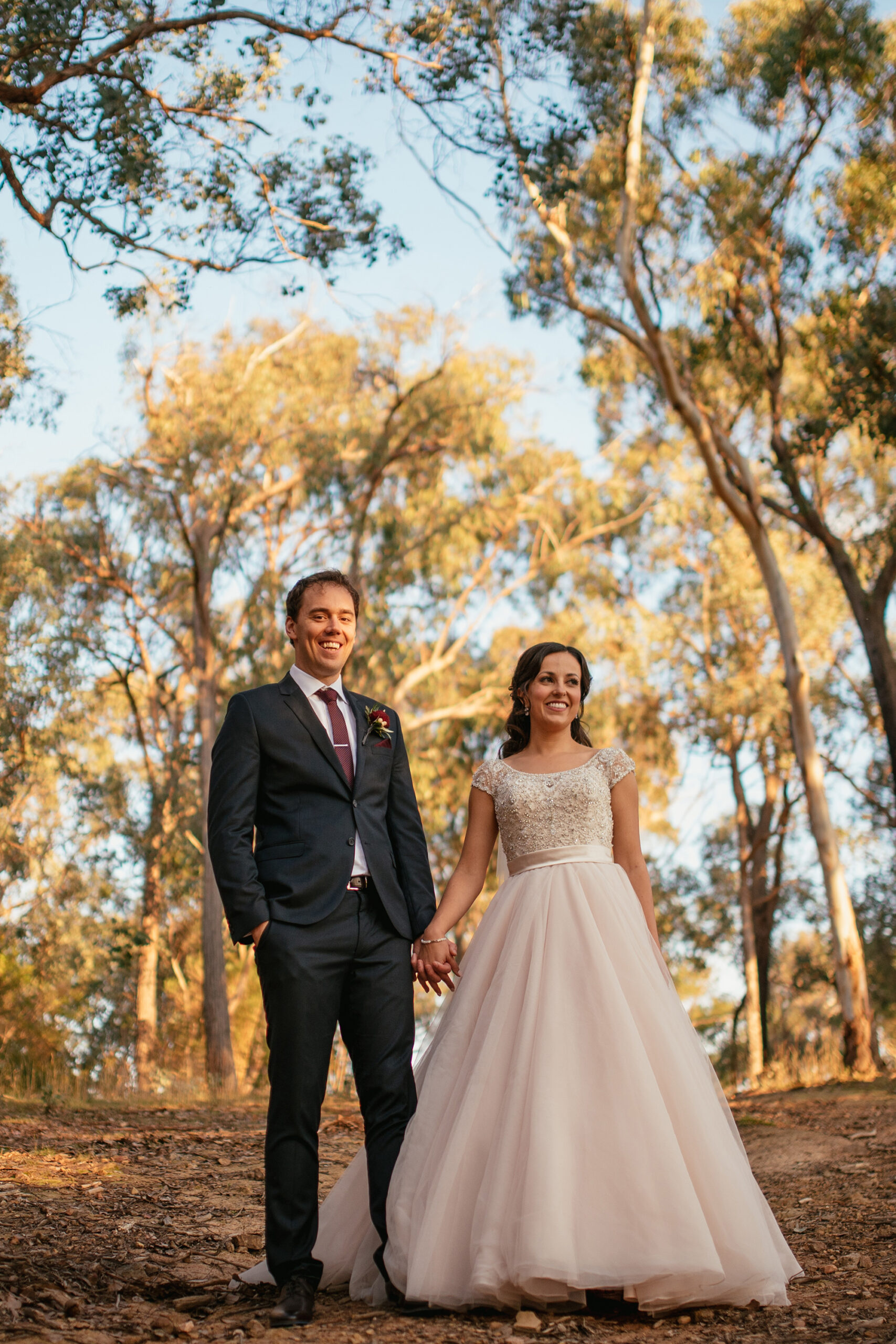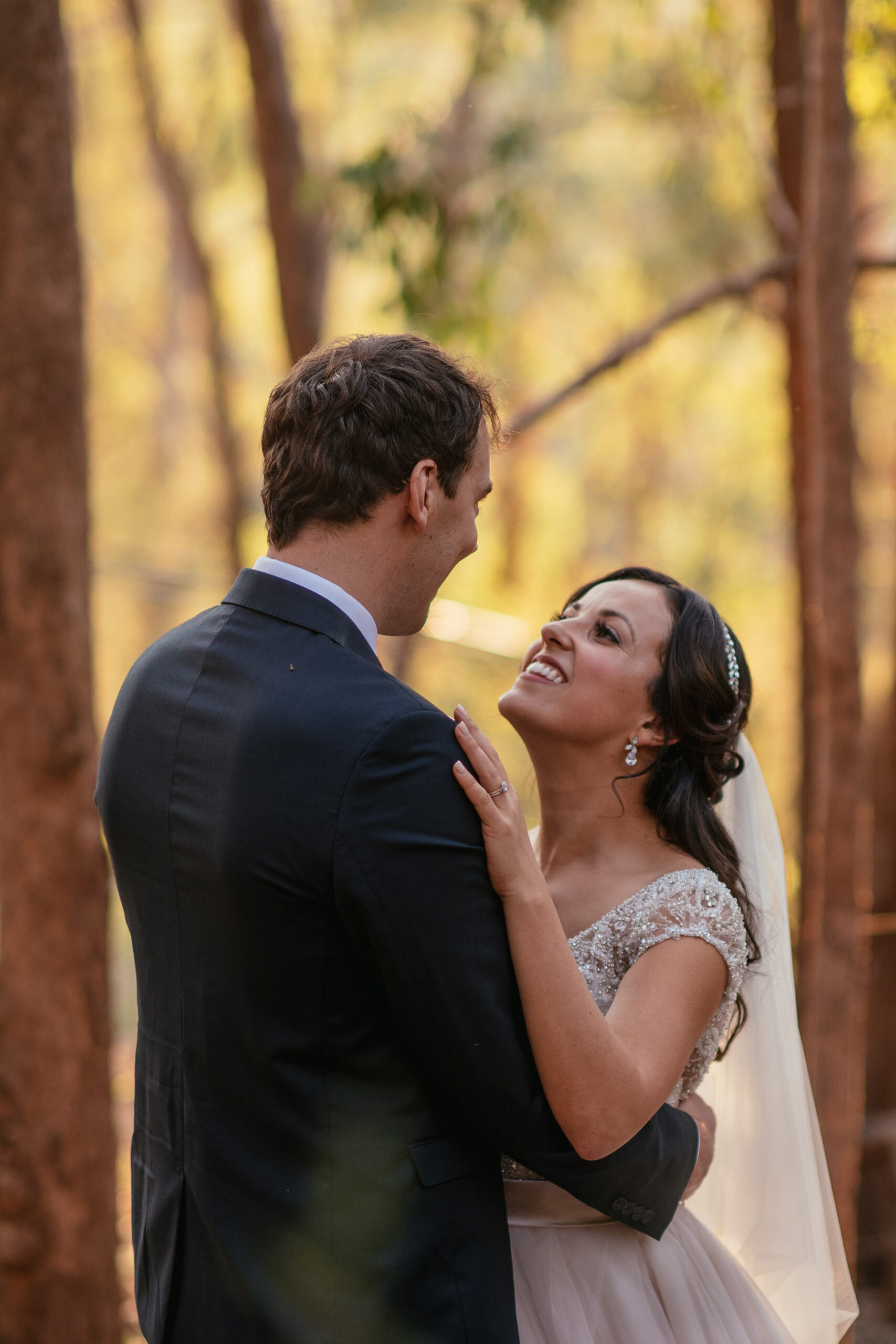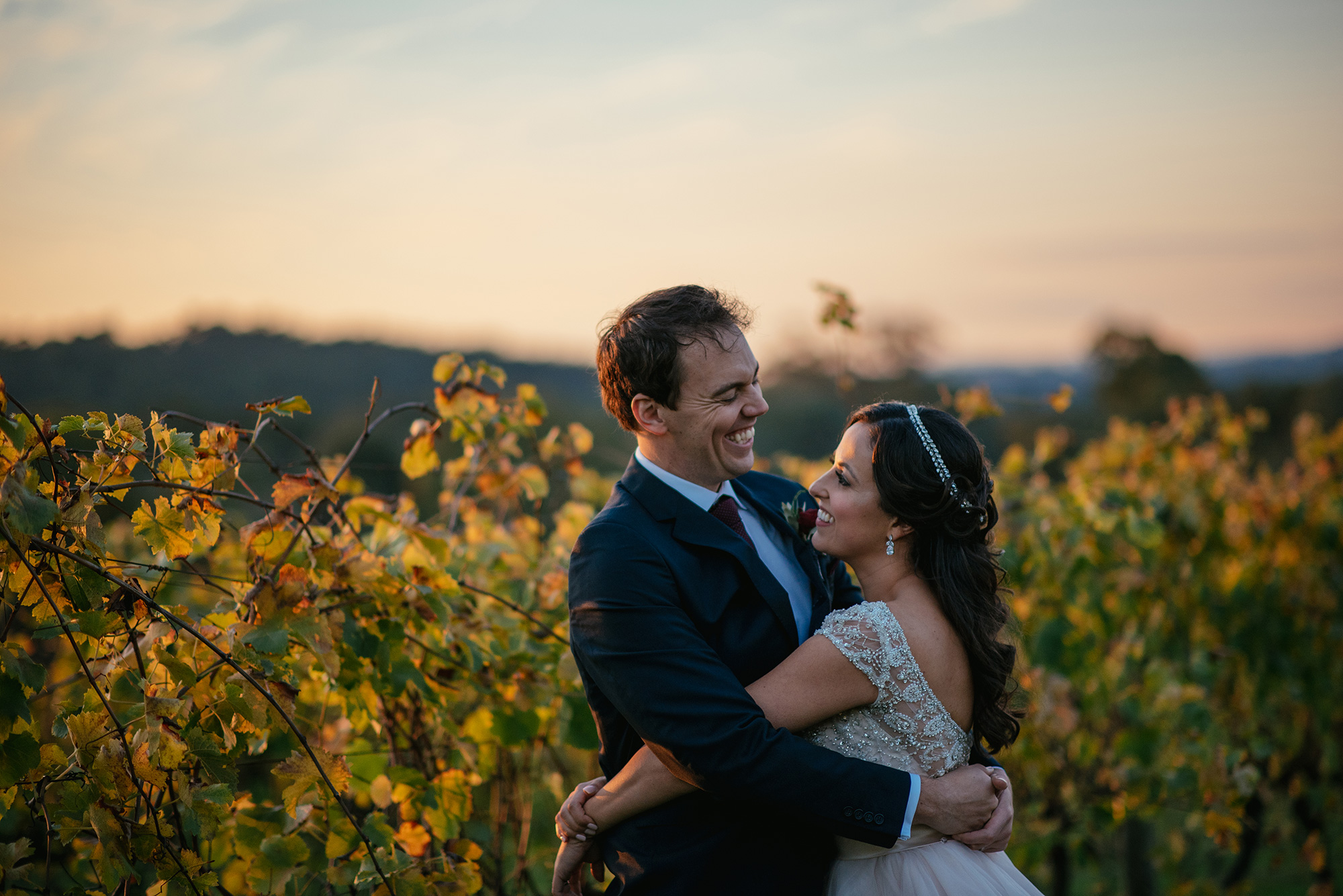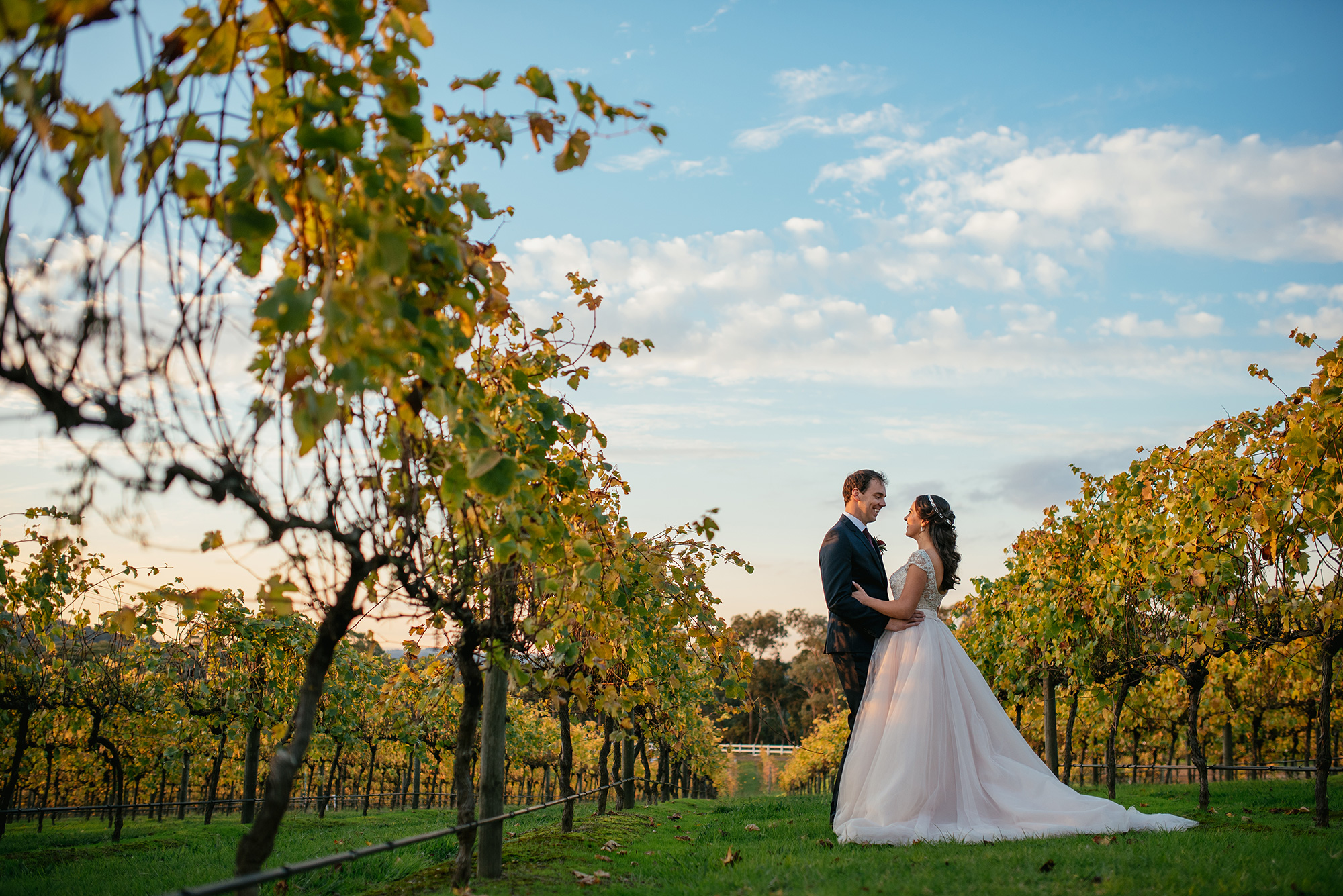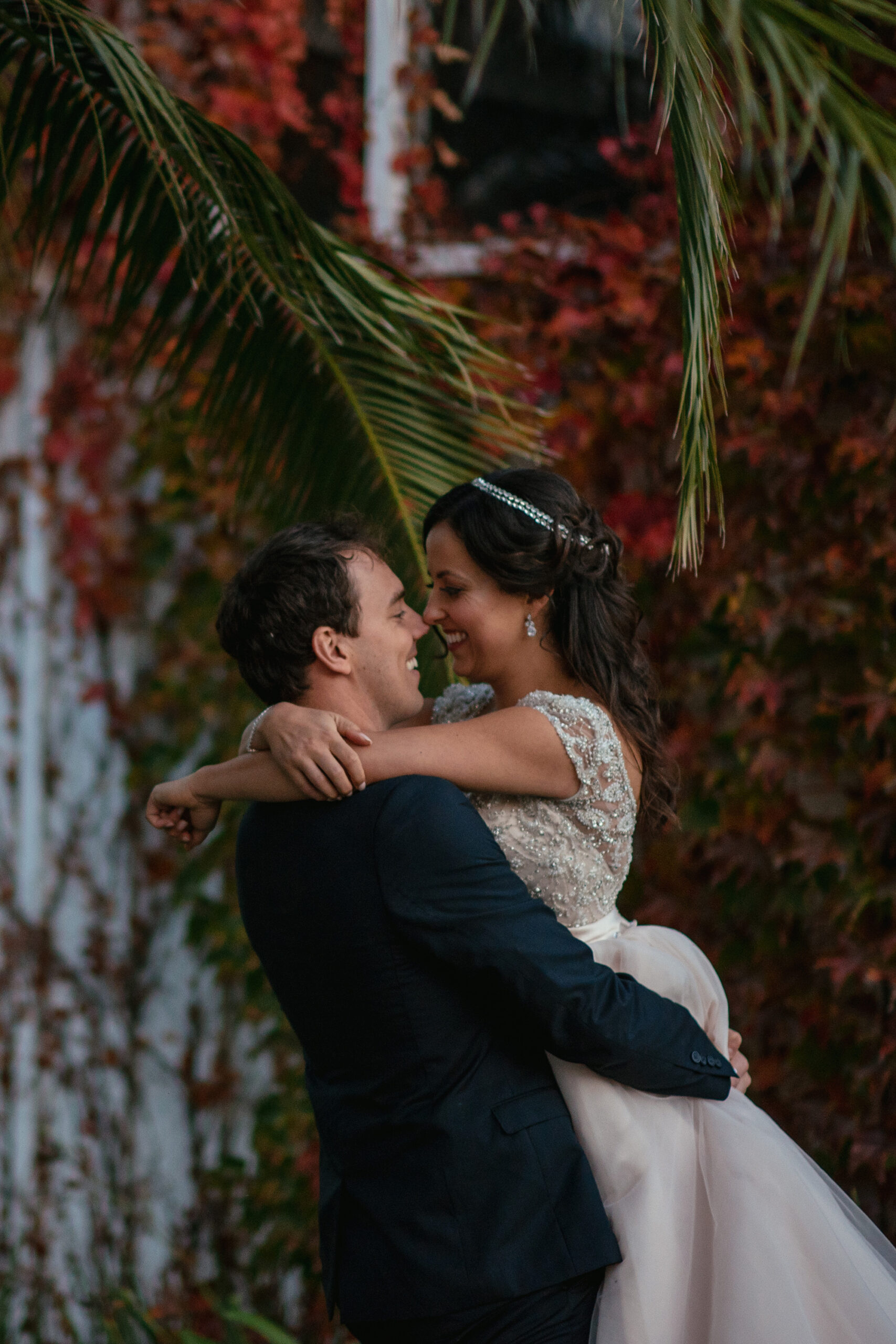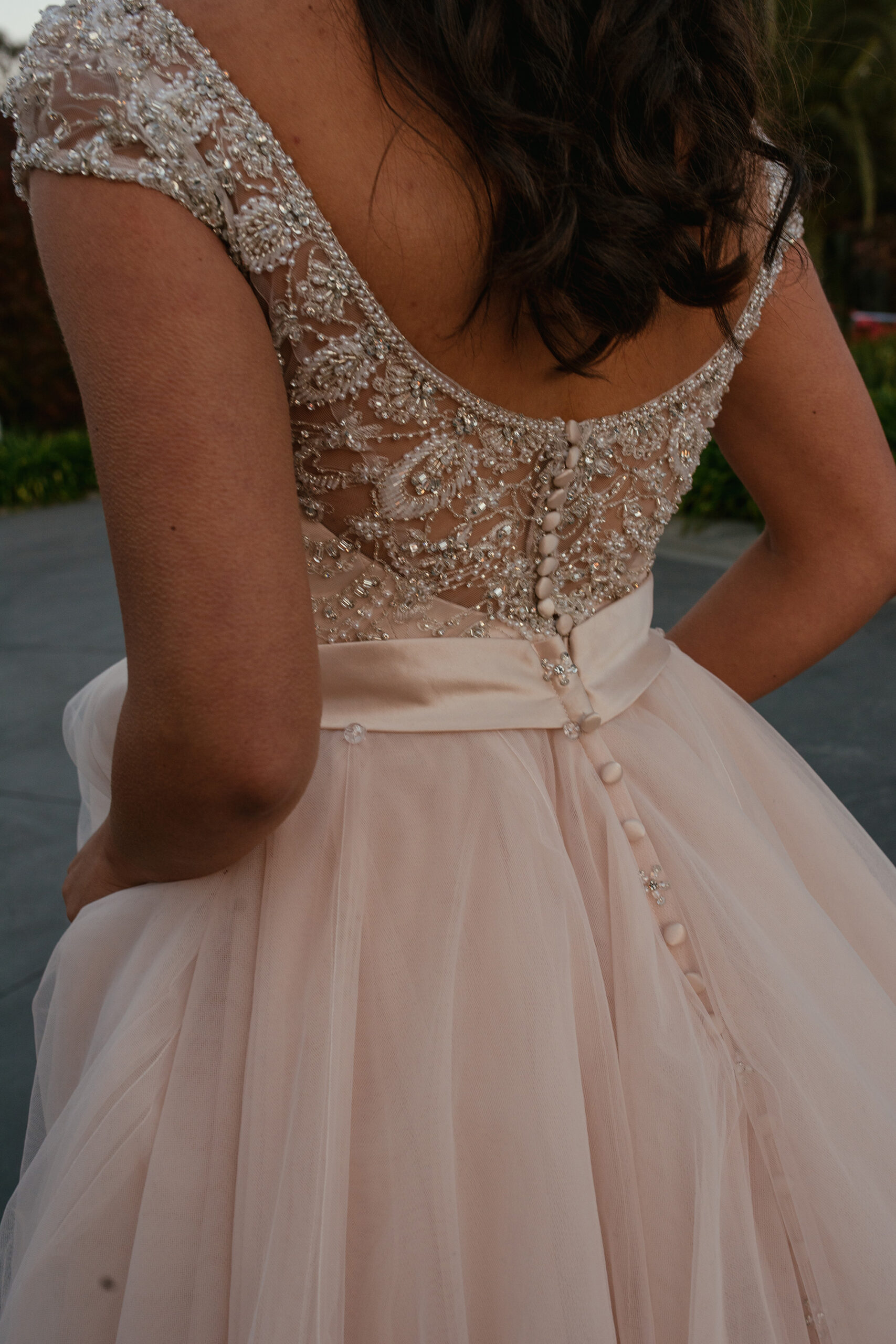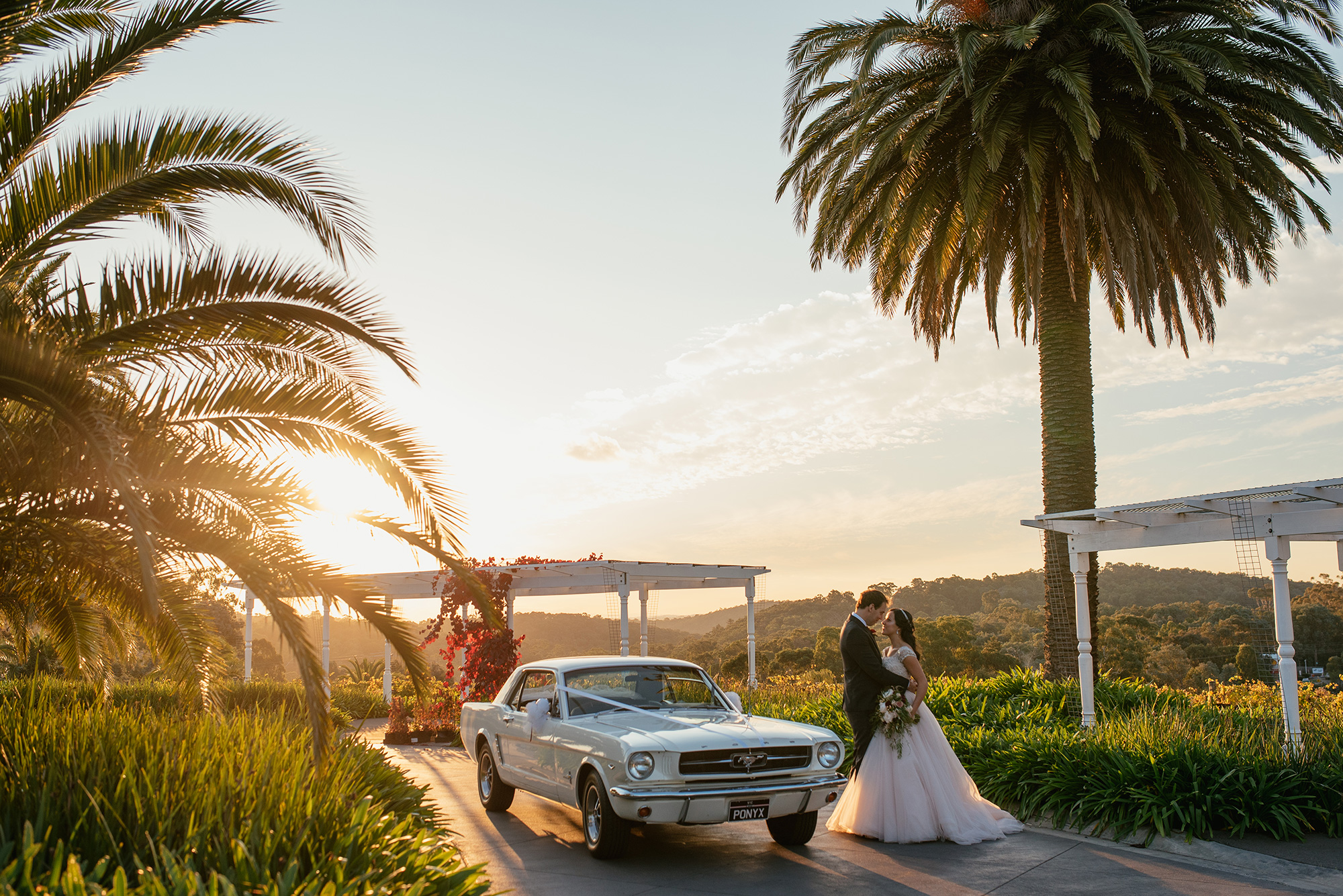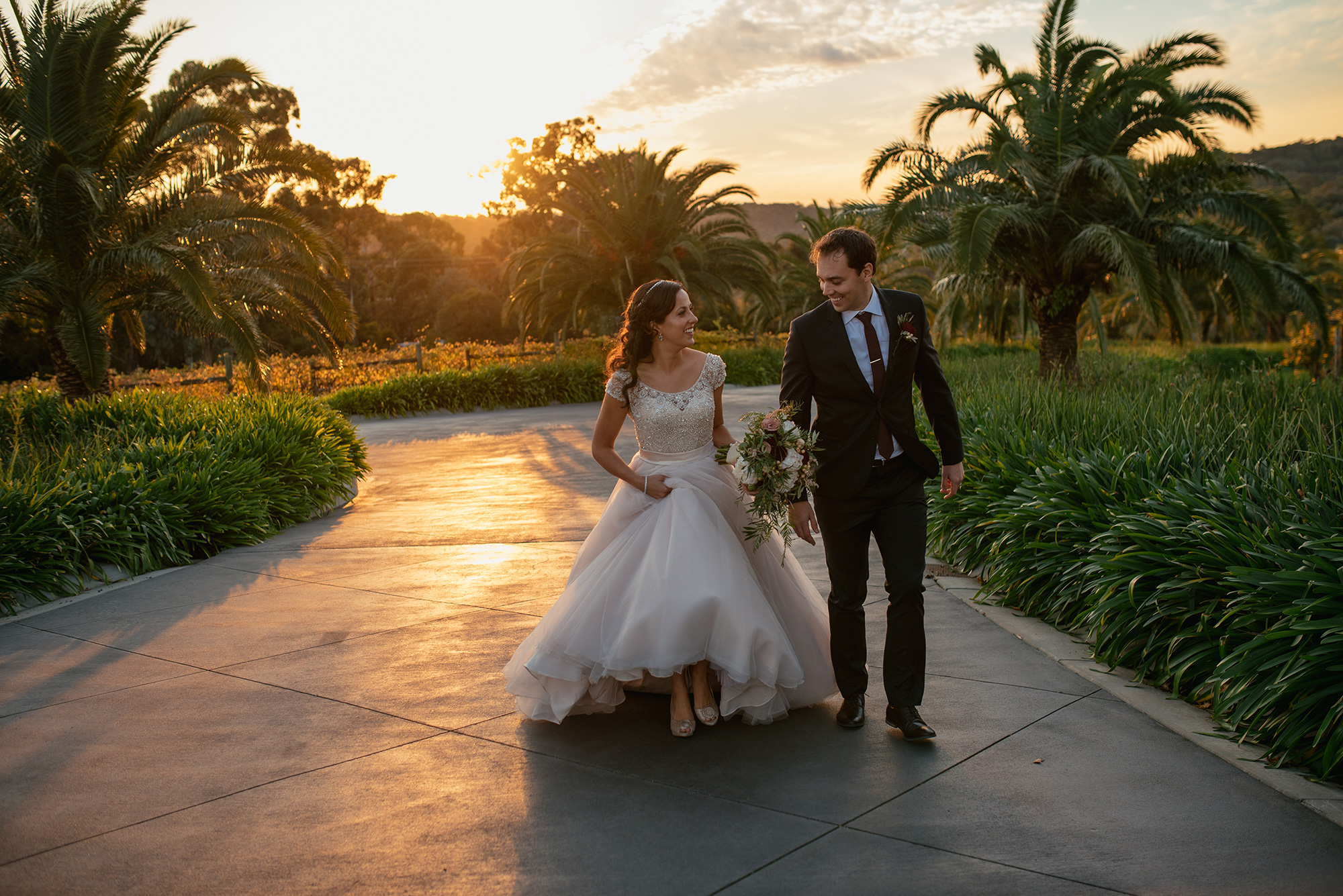 Mariana urges future brides to "not sweat the small stuff" when it comes to planning their wedding.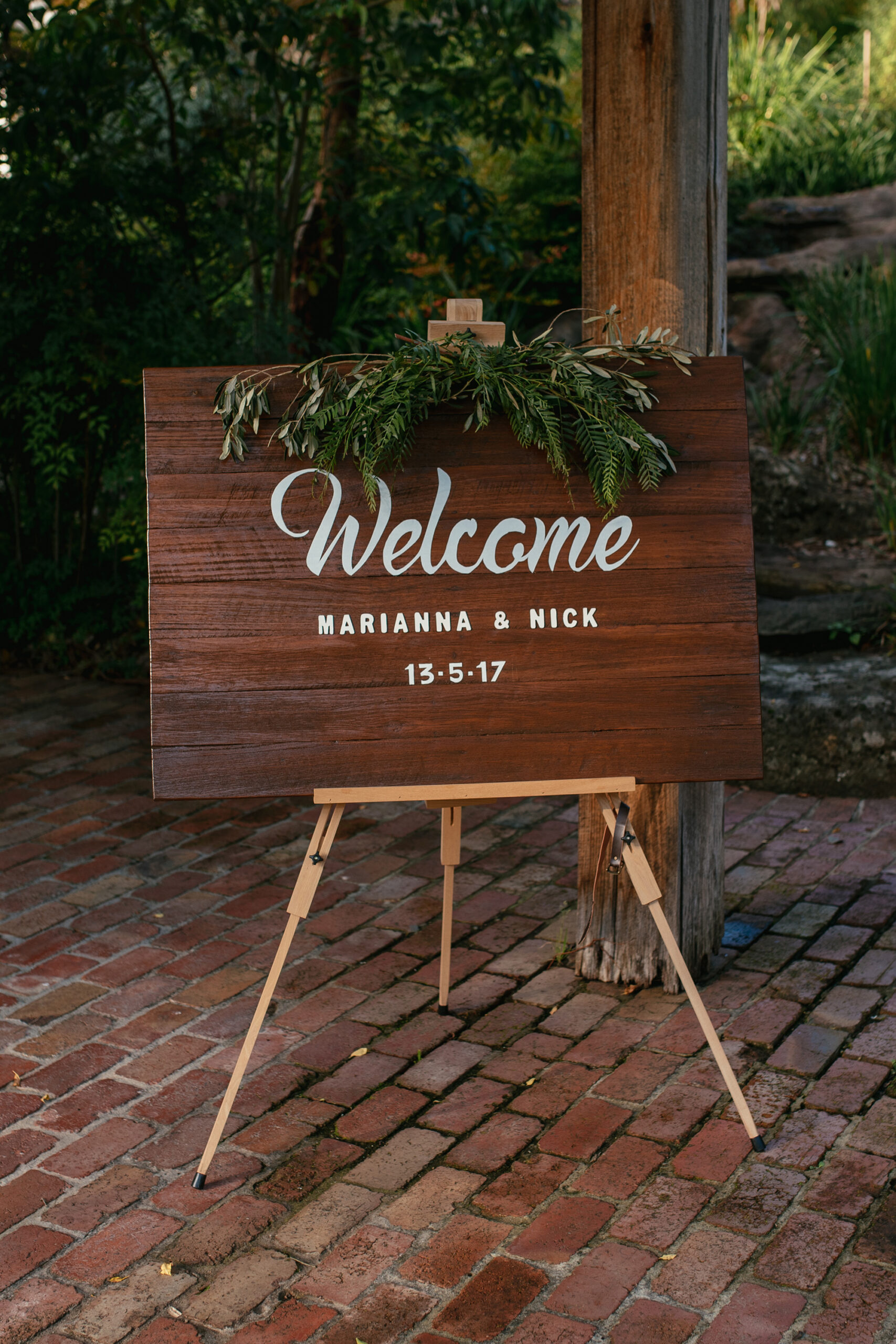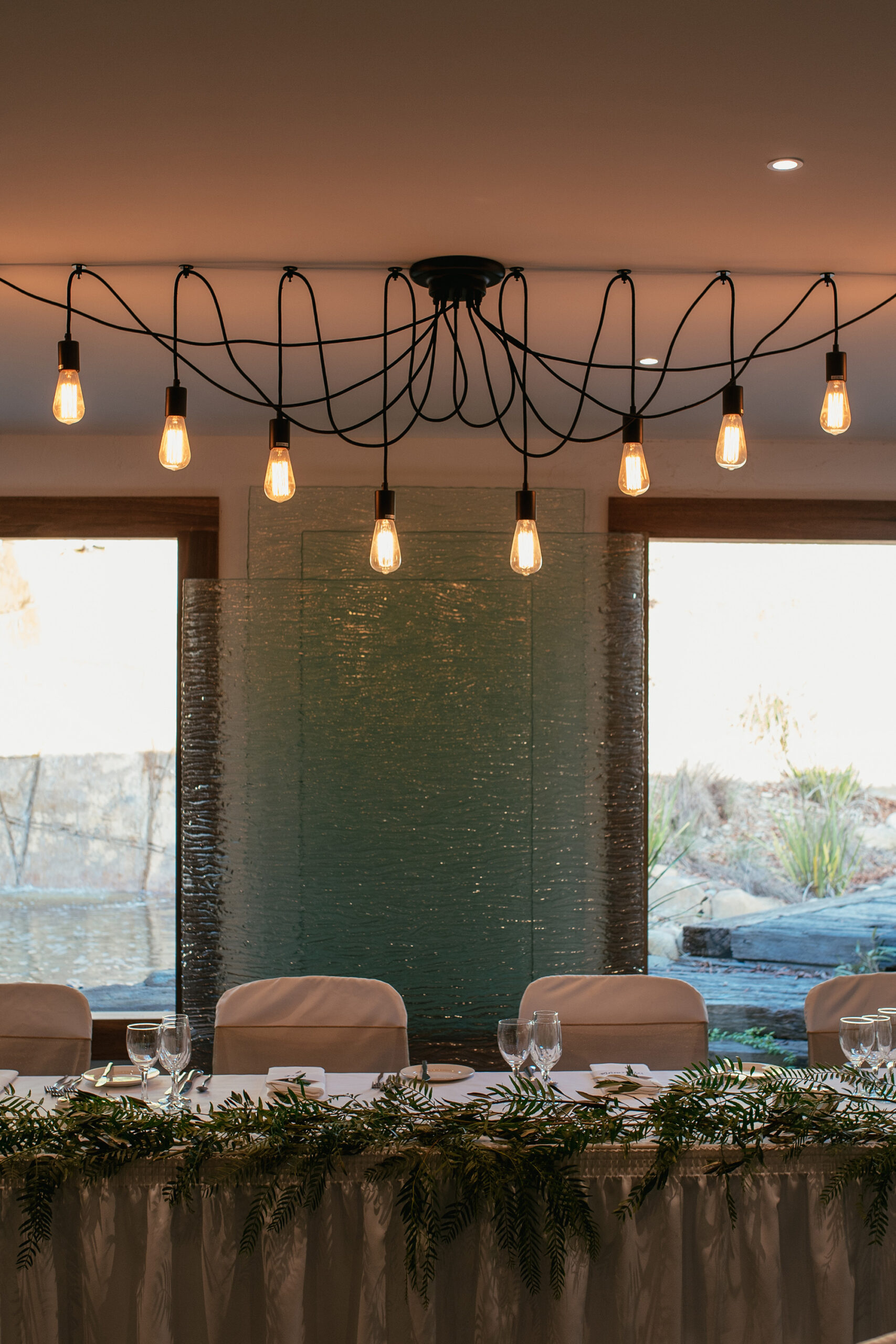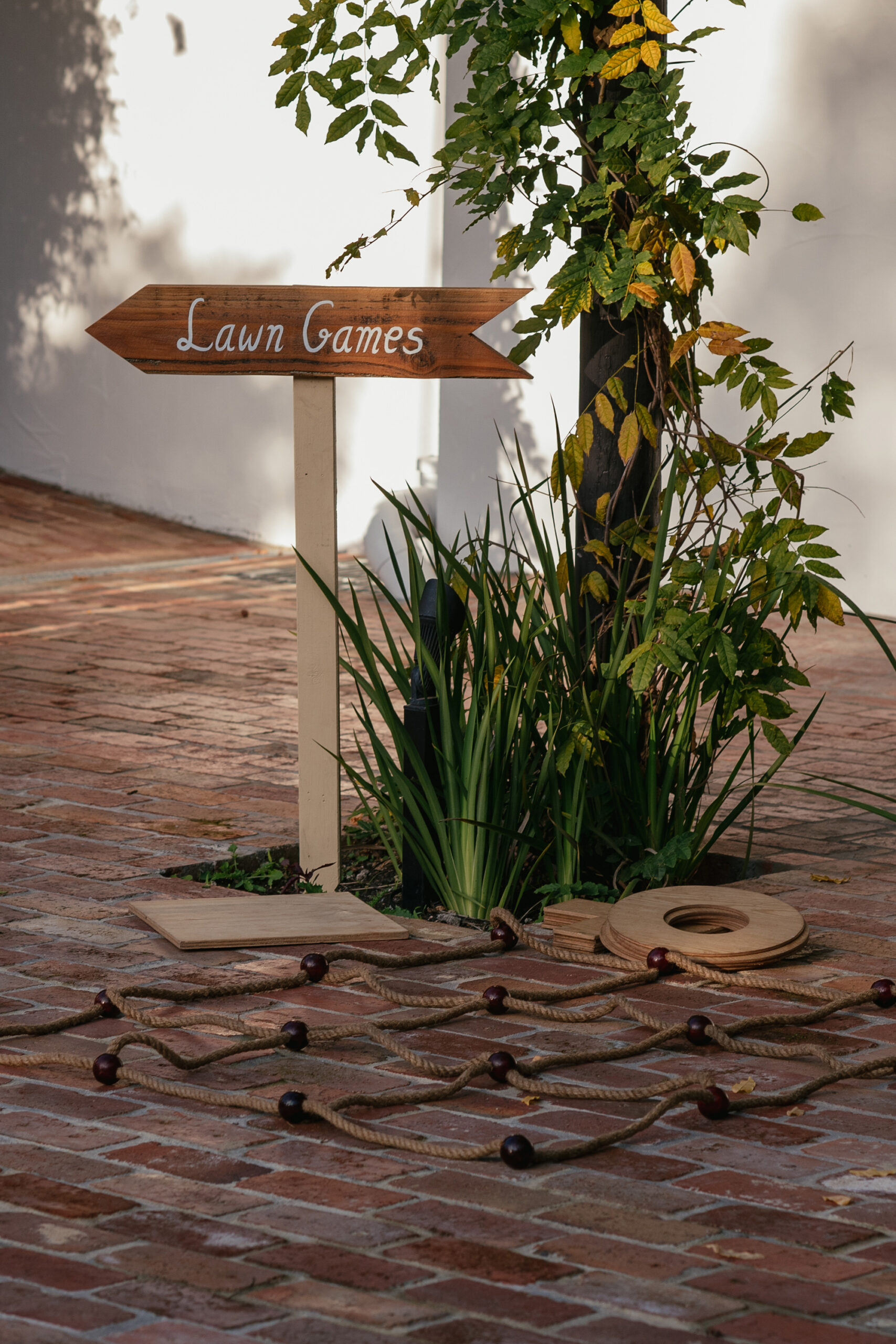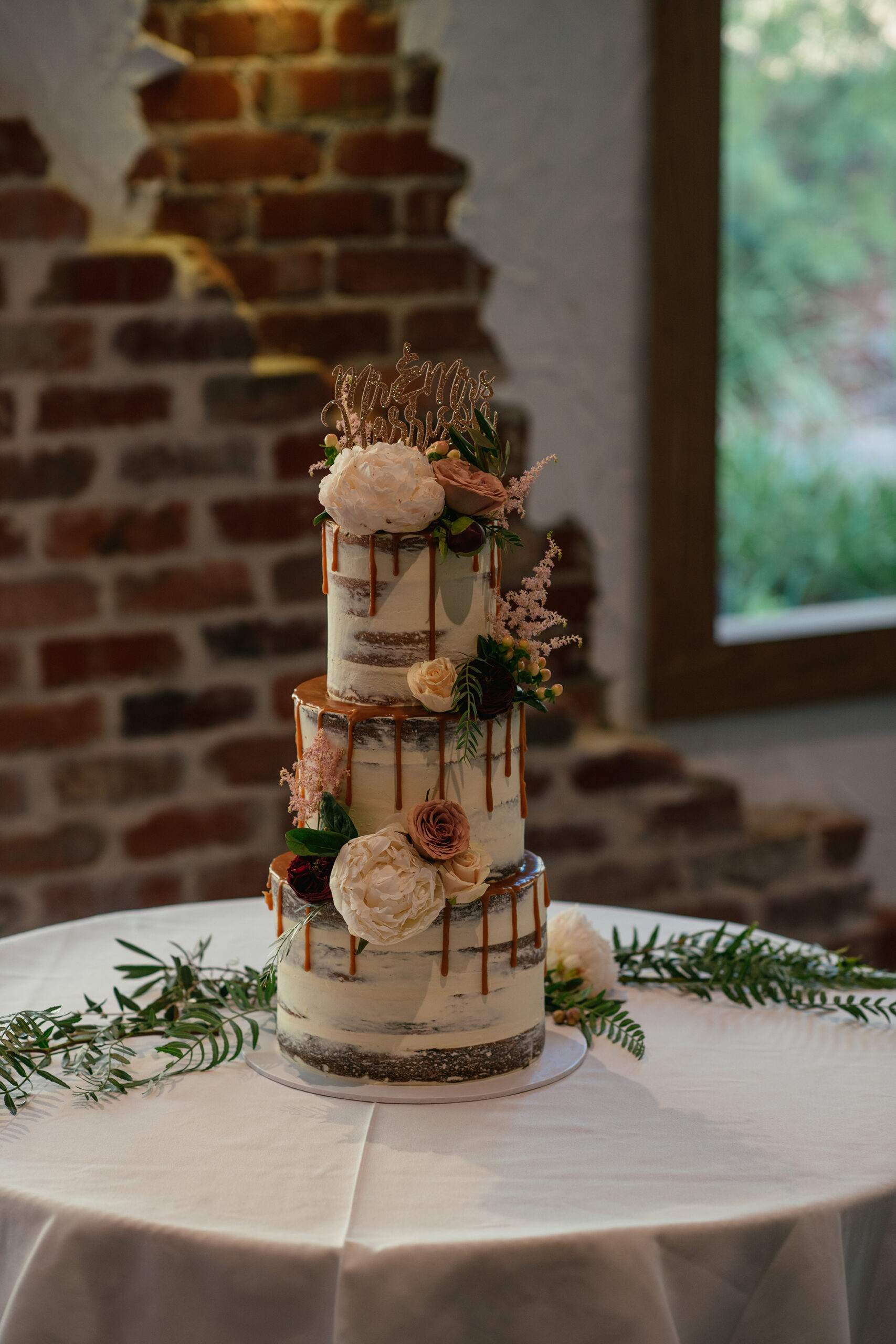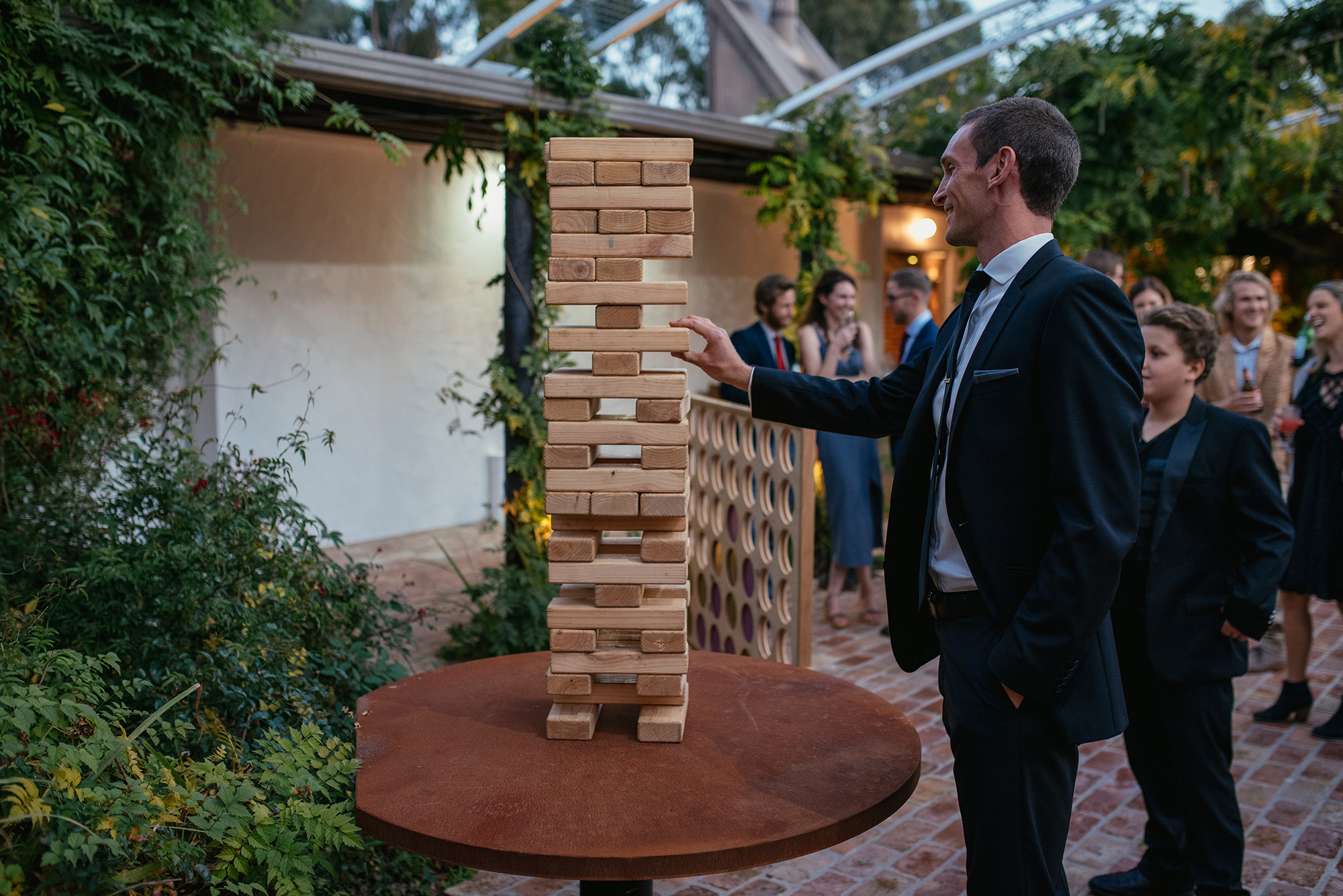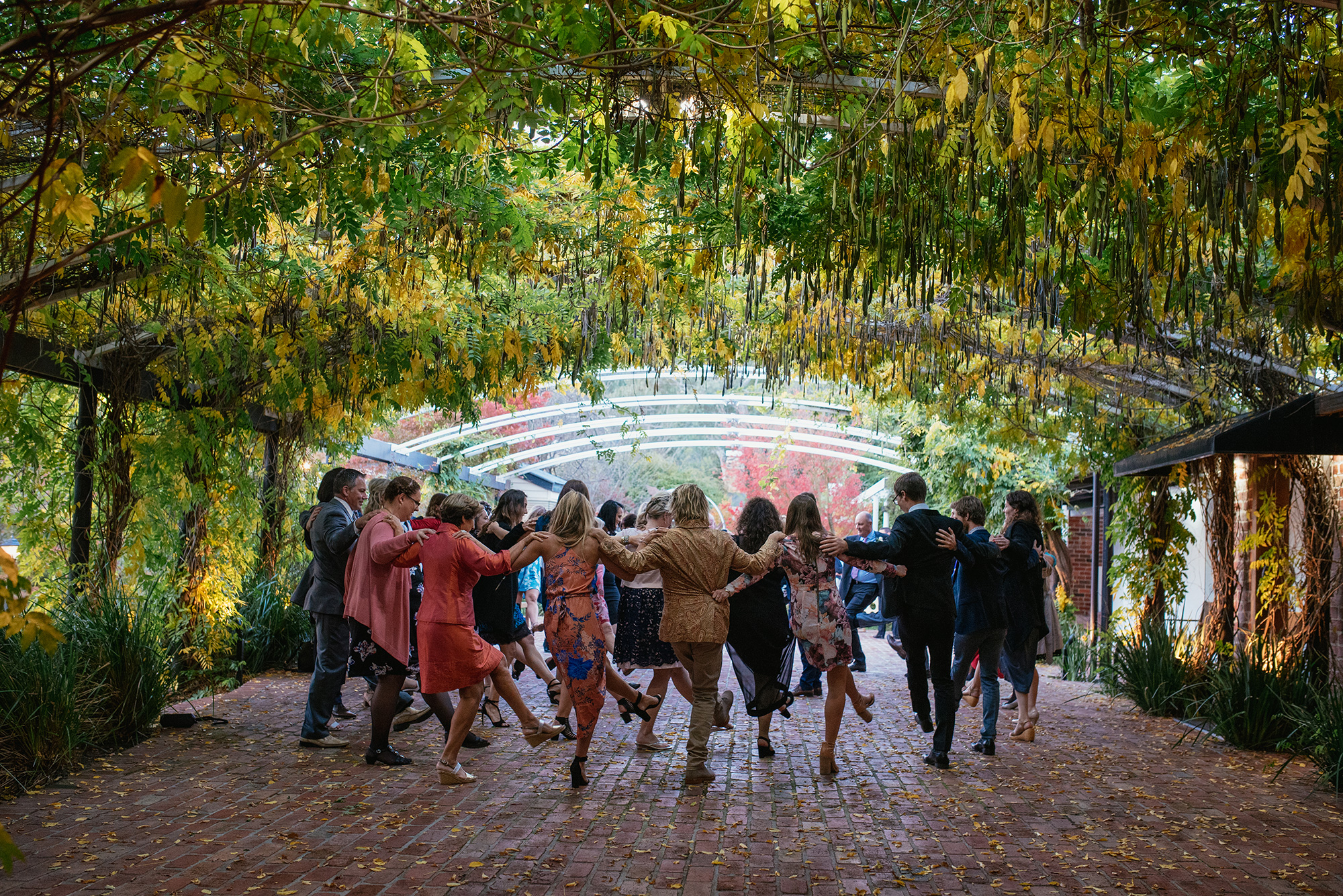 "We always said that we wanted our wedding to be fun, with everyone off their seats and celebrating with us. So we organised a Greek dancing lesson for guests between the church and reception," Mariana says. "When it was time for the Greek dancing bracket, every guest jumped up to join in. The dance floor was full all night."