When planning their wedding, Nadine and Andrew agreed it had to be about having fun.
On March 10, 2018, Nadine and Andrew thanked 114 family and friends for their attendance with a fun-filled safari wedding at Werribee Open Range Zoo in Victoria.
"We spent the day feeding the giraffes, watching the meerkats, walking past the emus and observing the hippos," Nadine says. "It was both hilarious and memorable."
With help from 24 Seven Events and Party Hire, even the reception decor and seating arrangement was animal inspired. Guests were seated among the Tiger, Lion and Zebra tables, while the bridal party occupied the Giraffe table.
"All the animals were spray painted by us, and the rest of the decor was created by my family," Nadine recalls.
"Our wedding was unique, filled with joy, laughter and love."
Nadine and Andrew, both 31, urge other couples planning their wedding to create something equally exceptional. However, Nadine advises "Bring a spare pair of shoes to the reception so you can dance some more!"
Photos courtesy of Christian Marc Photography.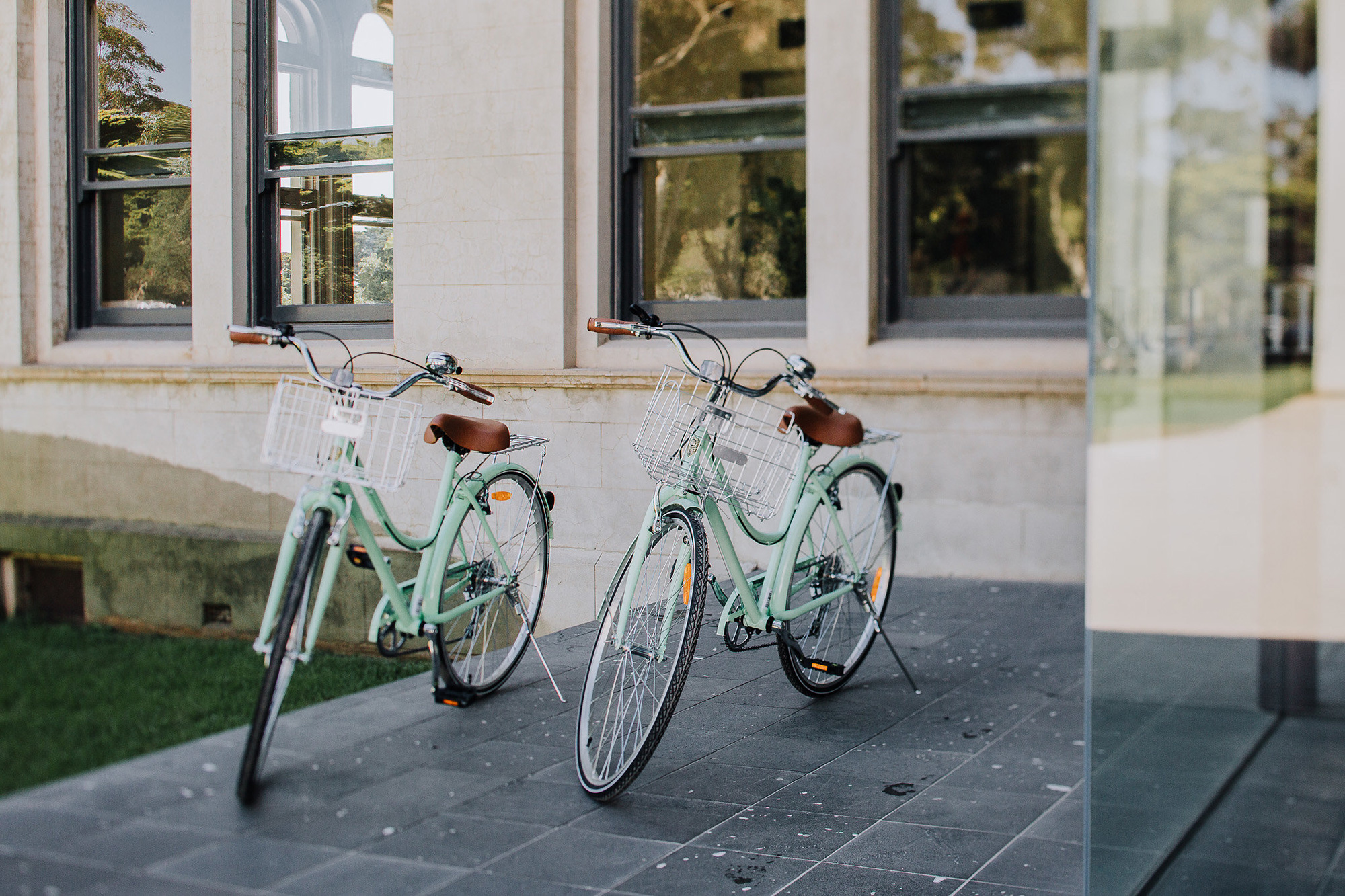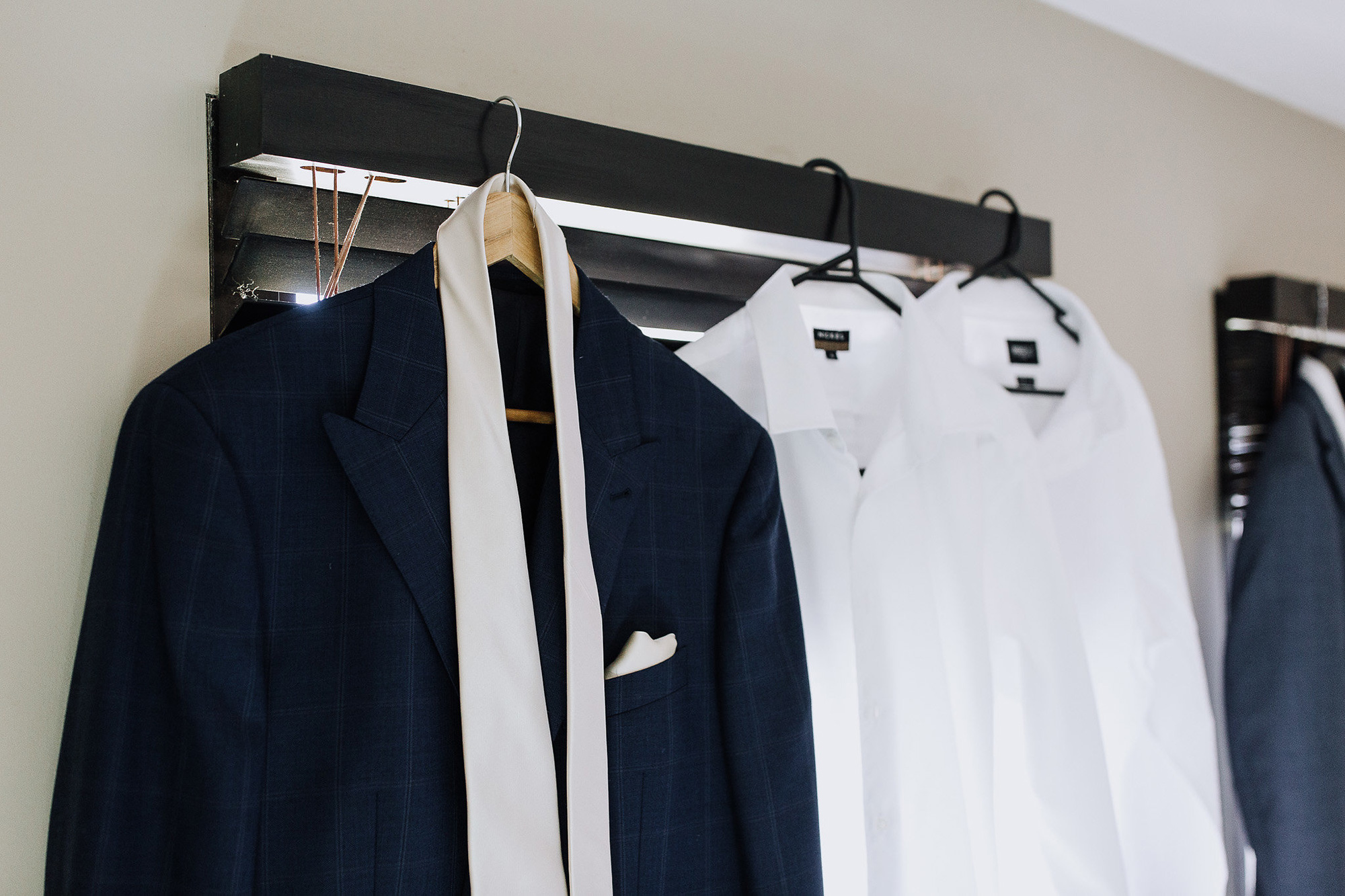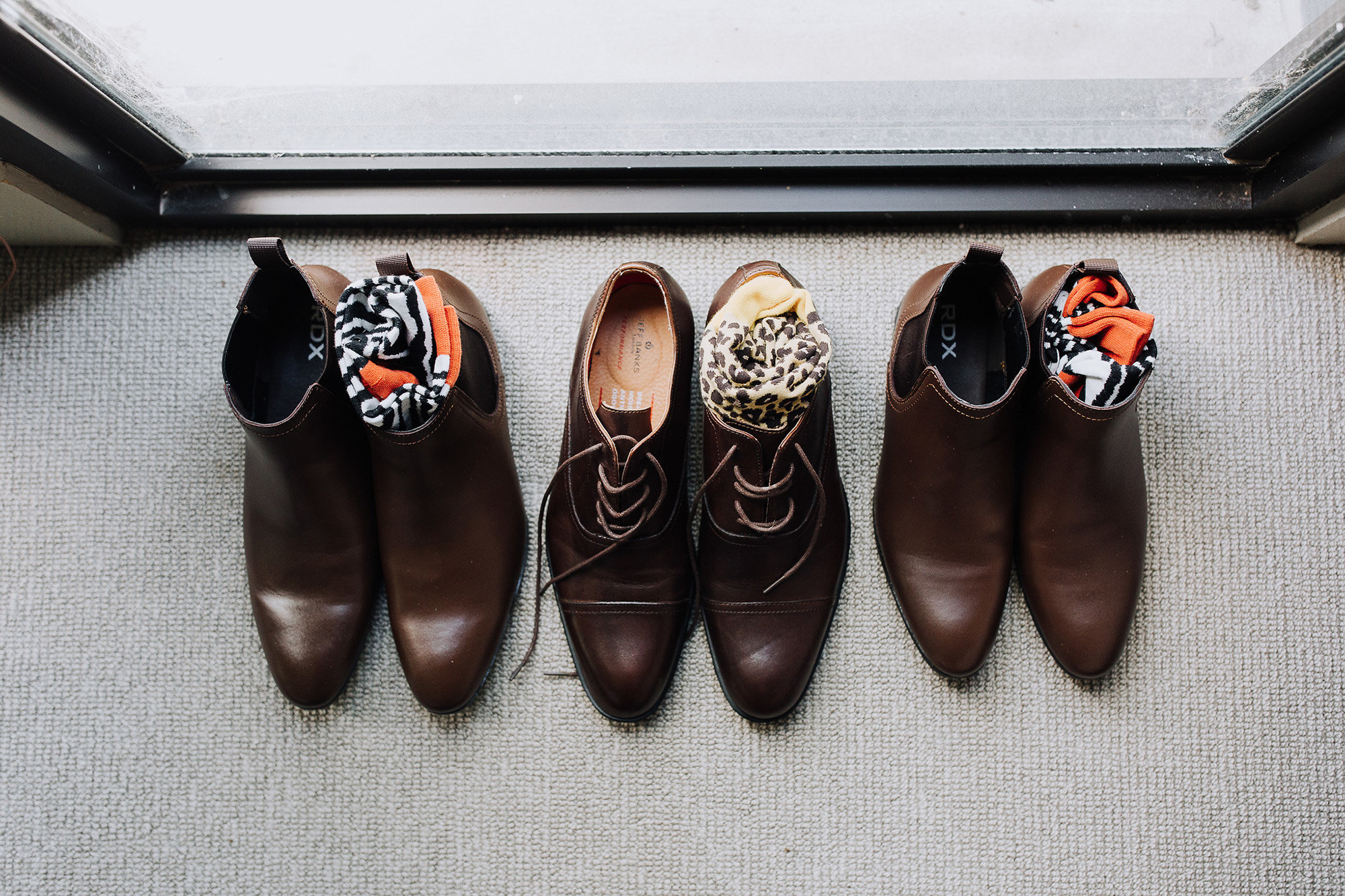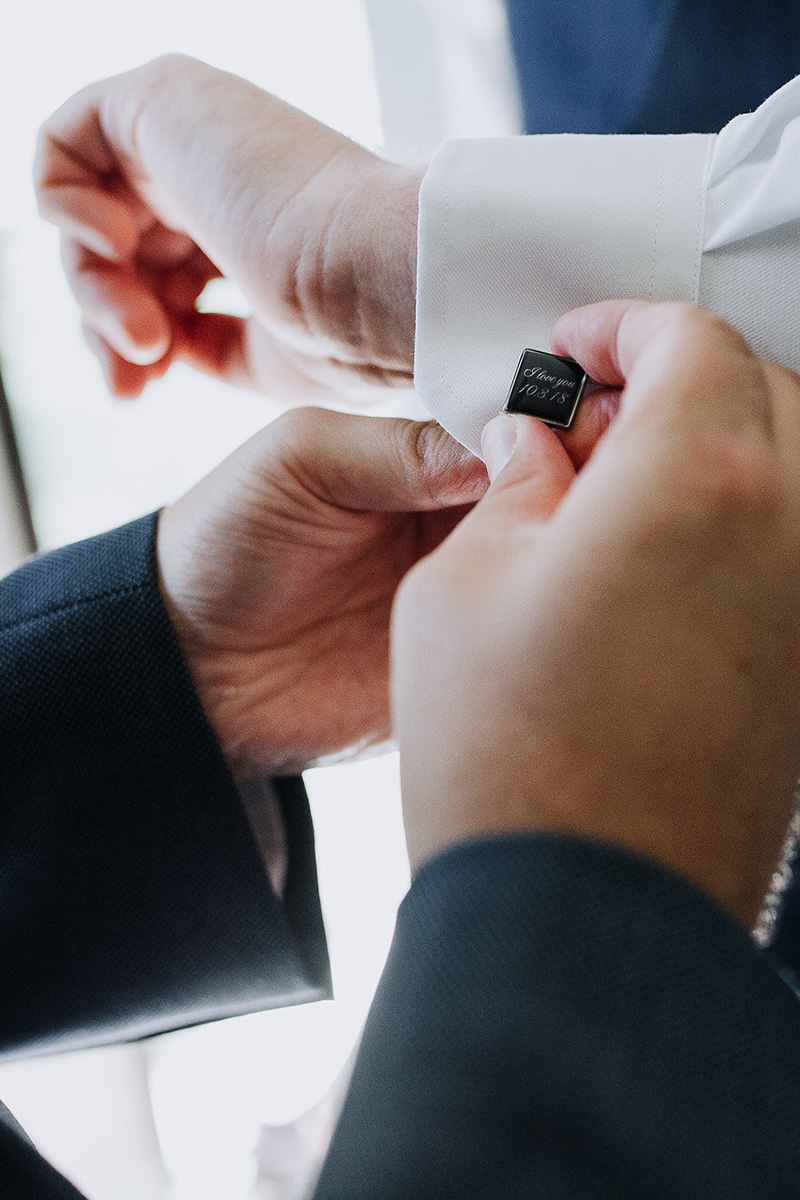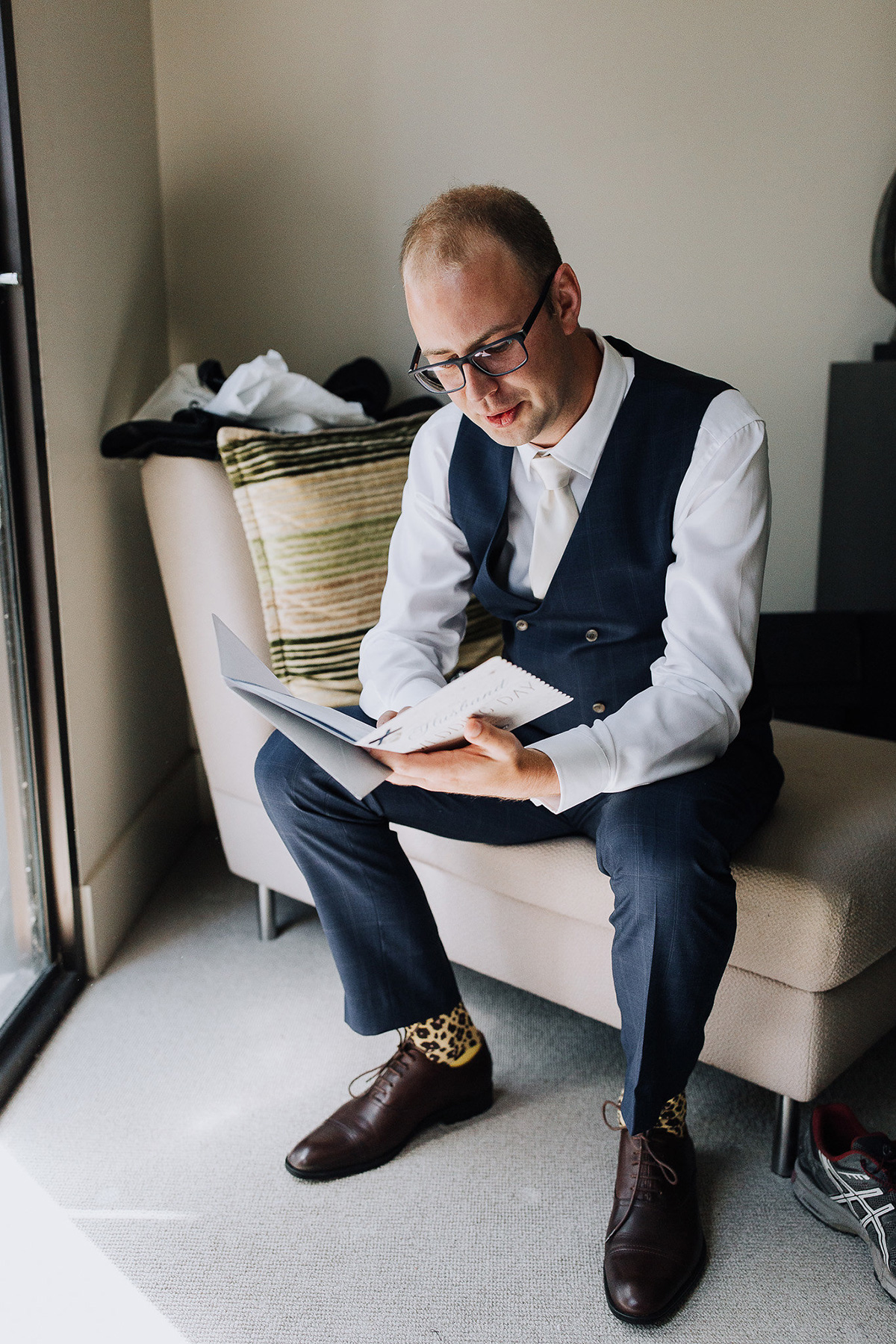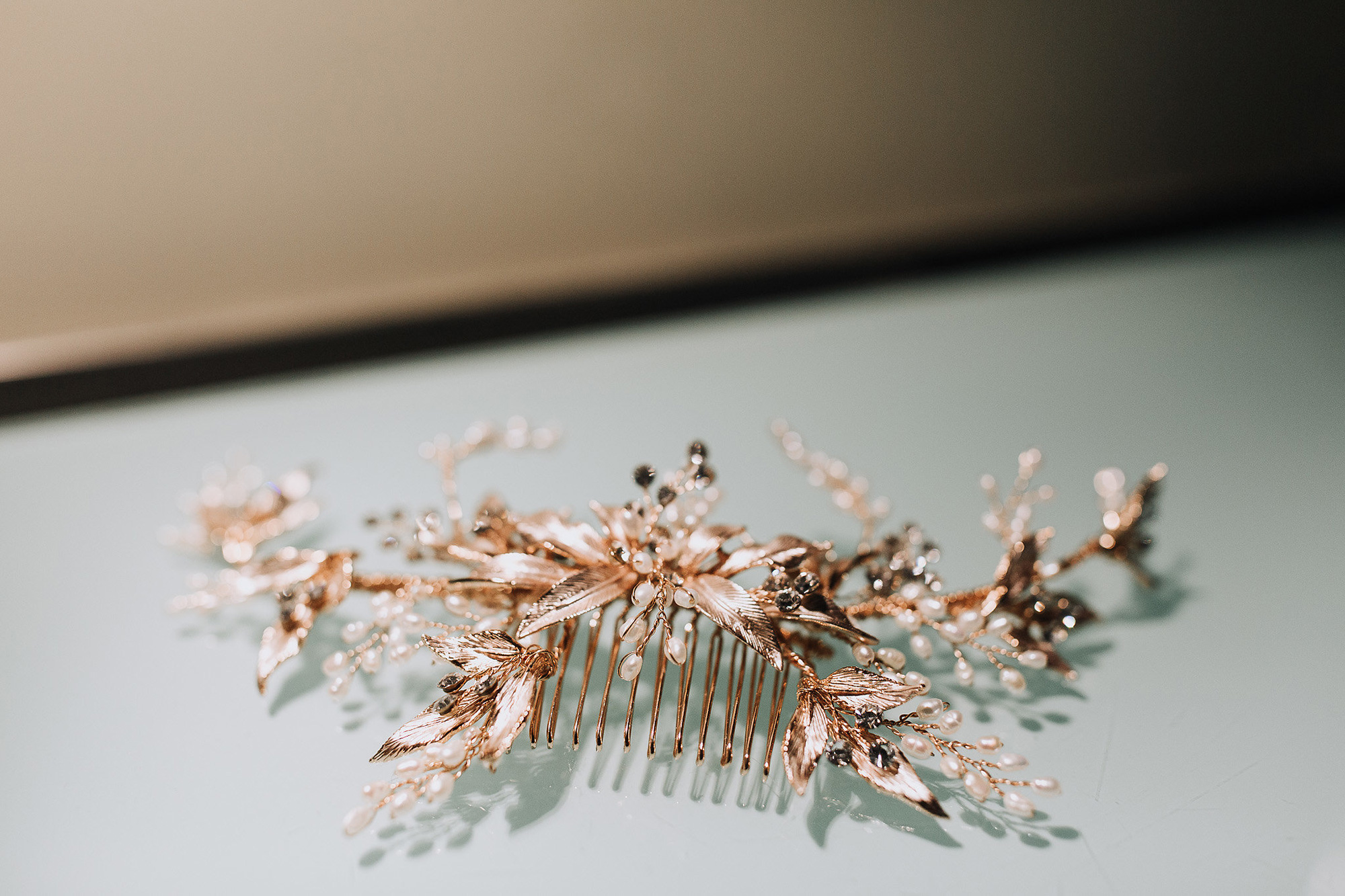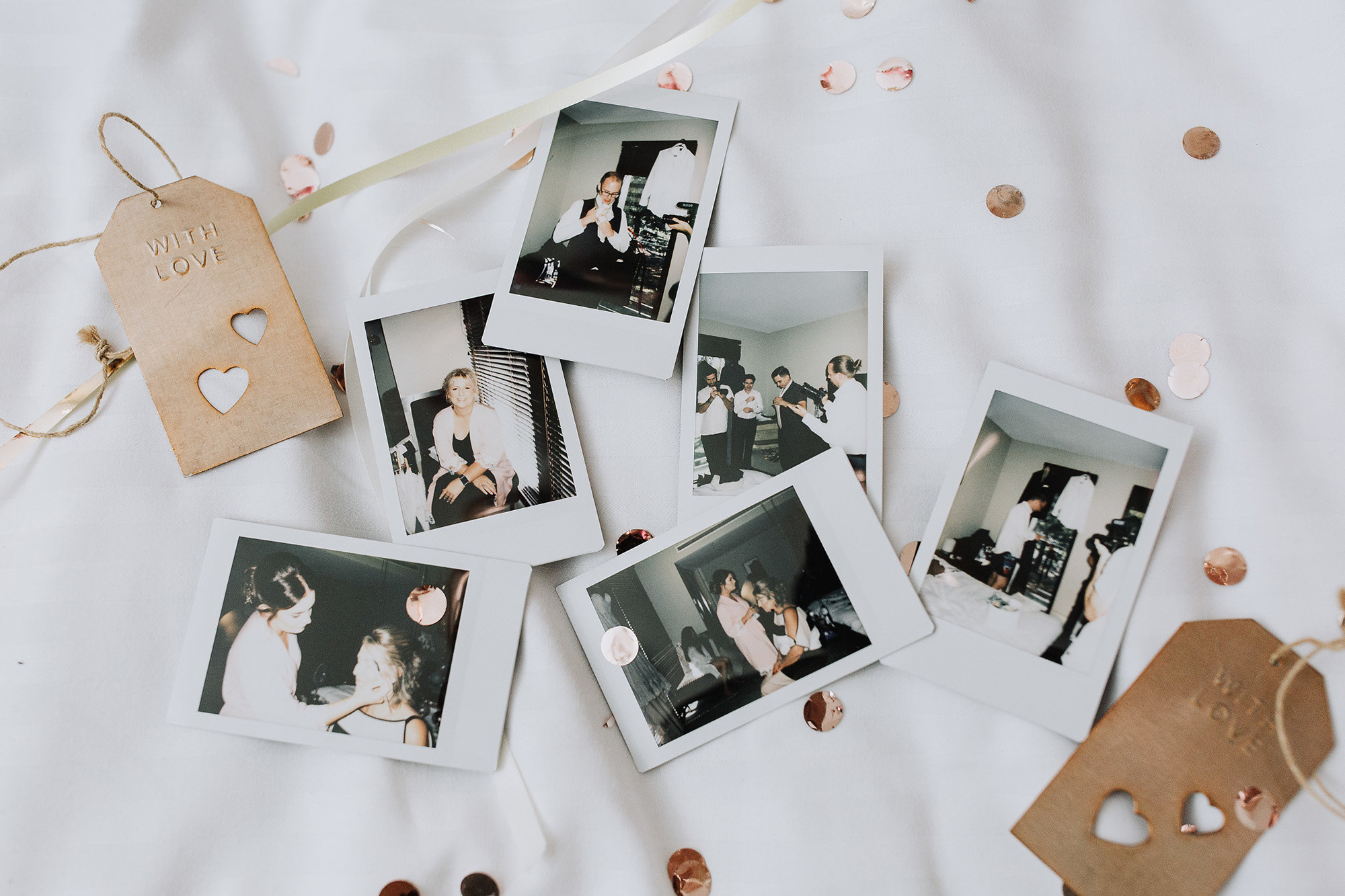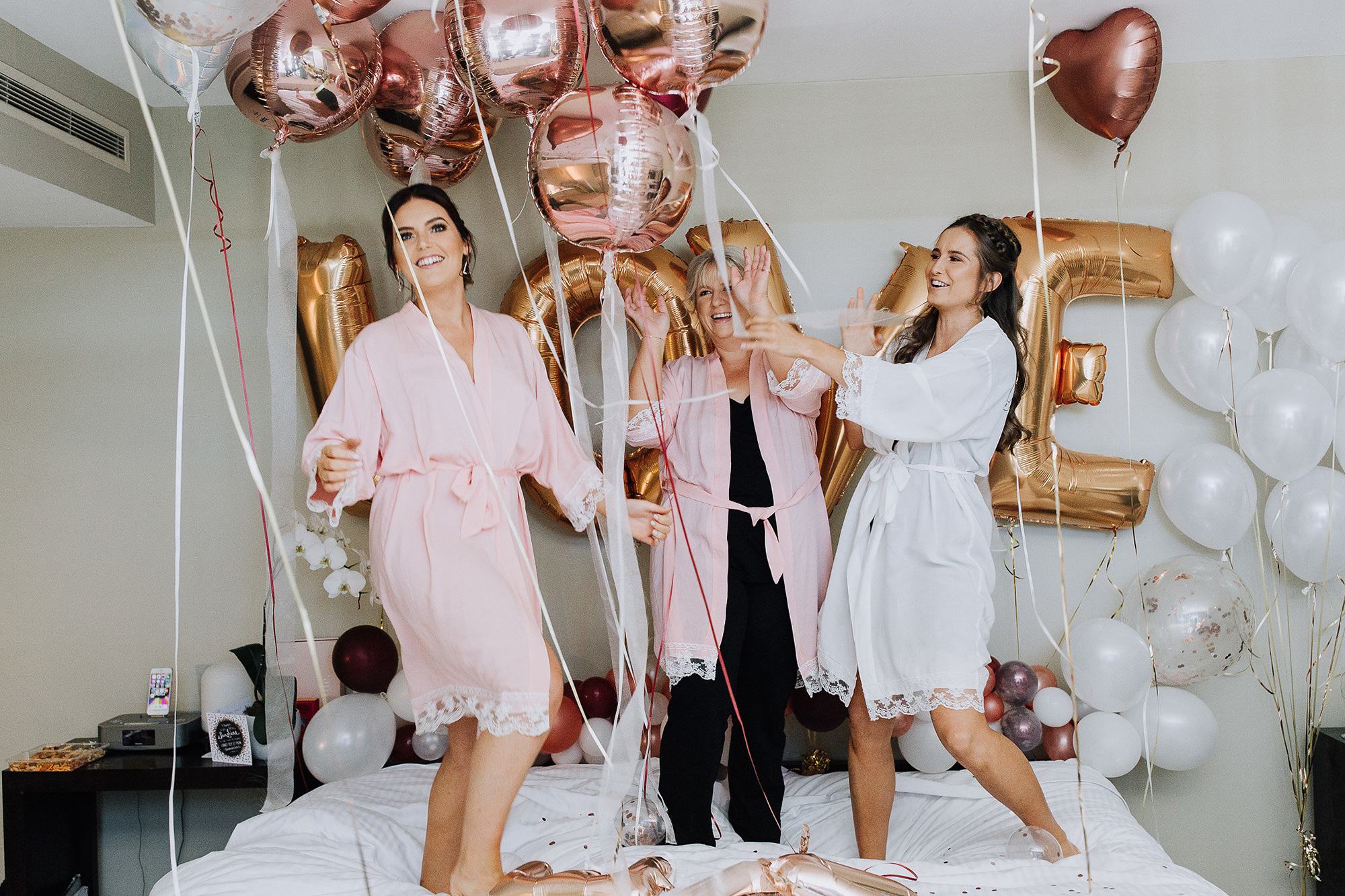 Nadine and Andrew's fun-filled day was captured on film by The Wedding Fair.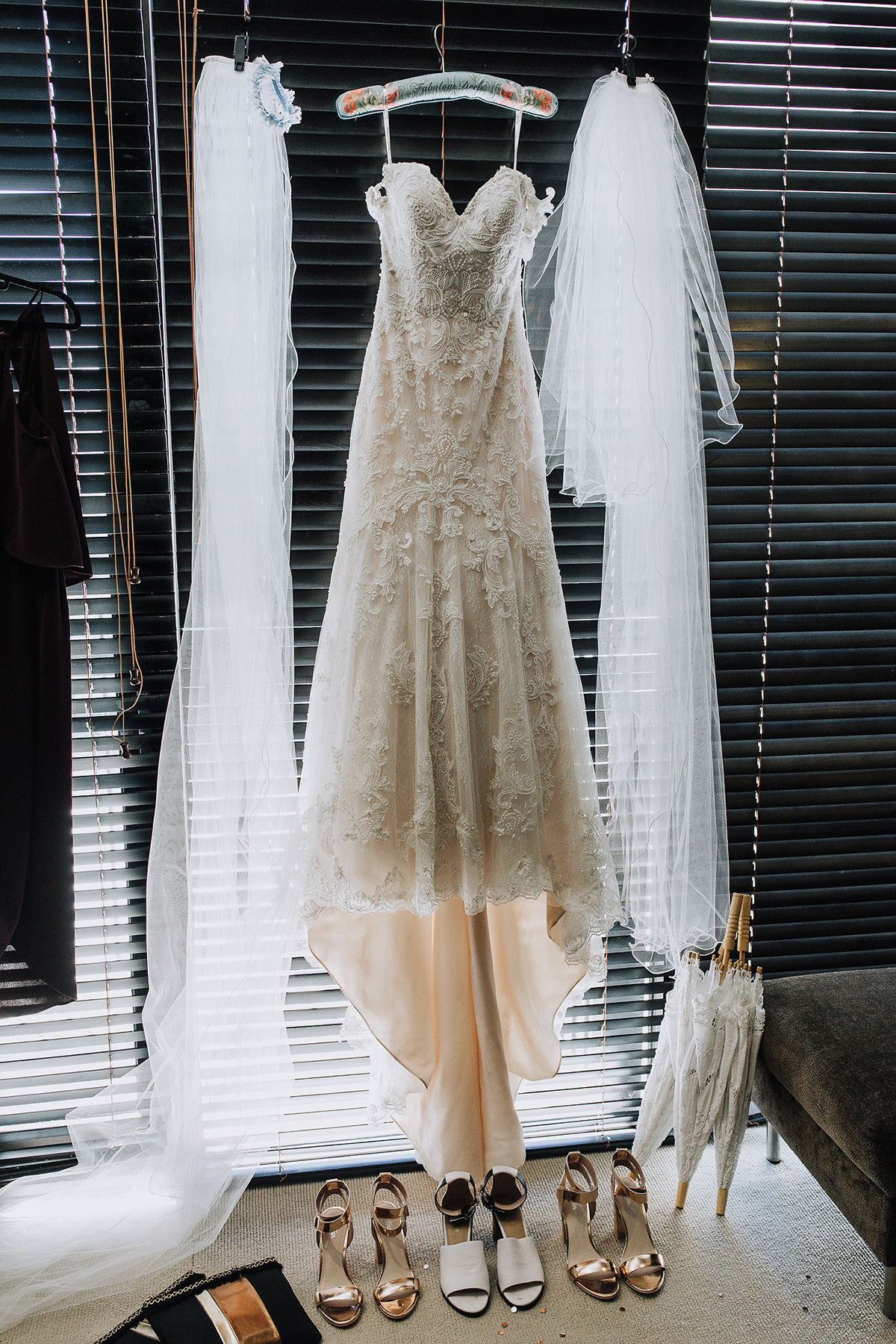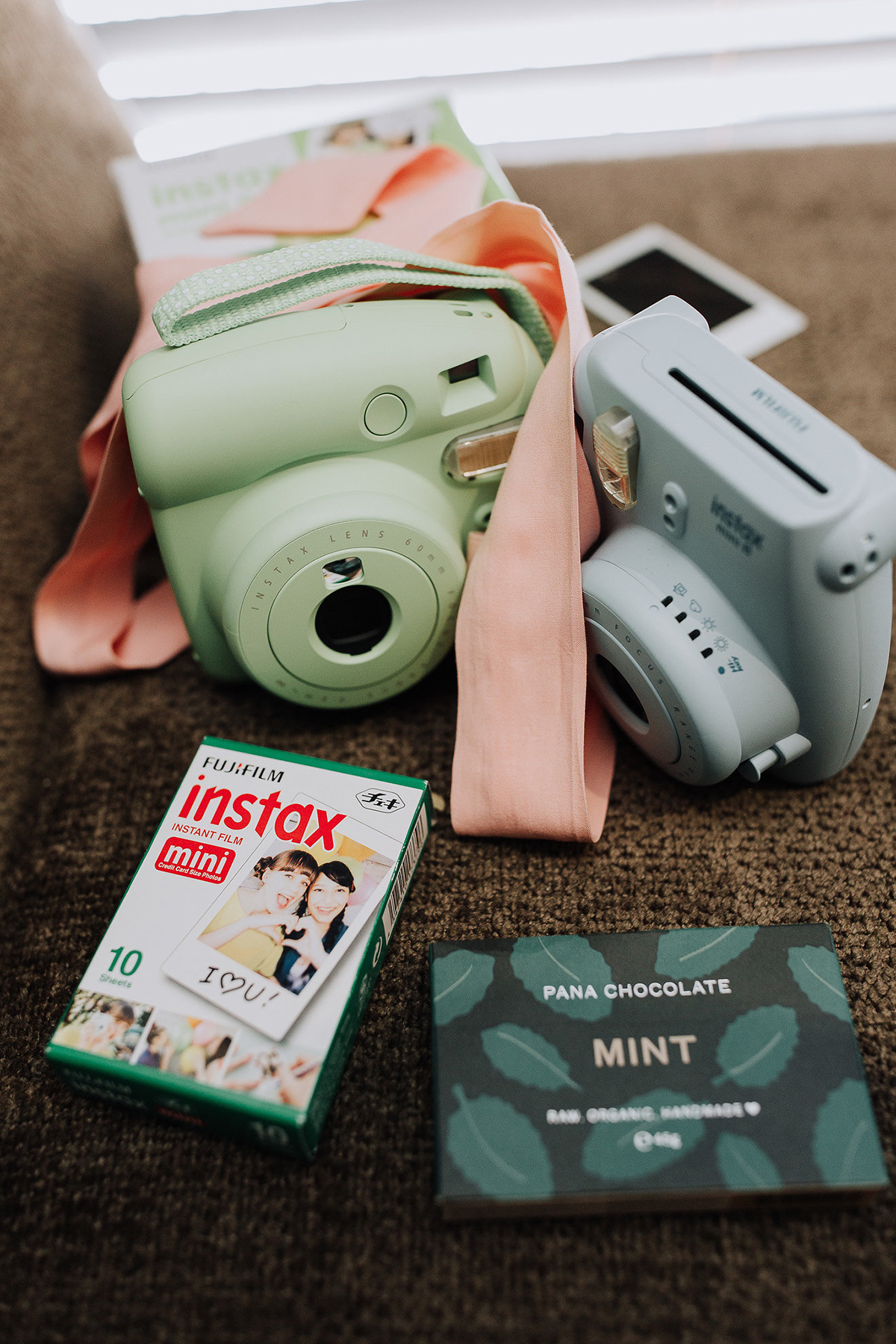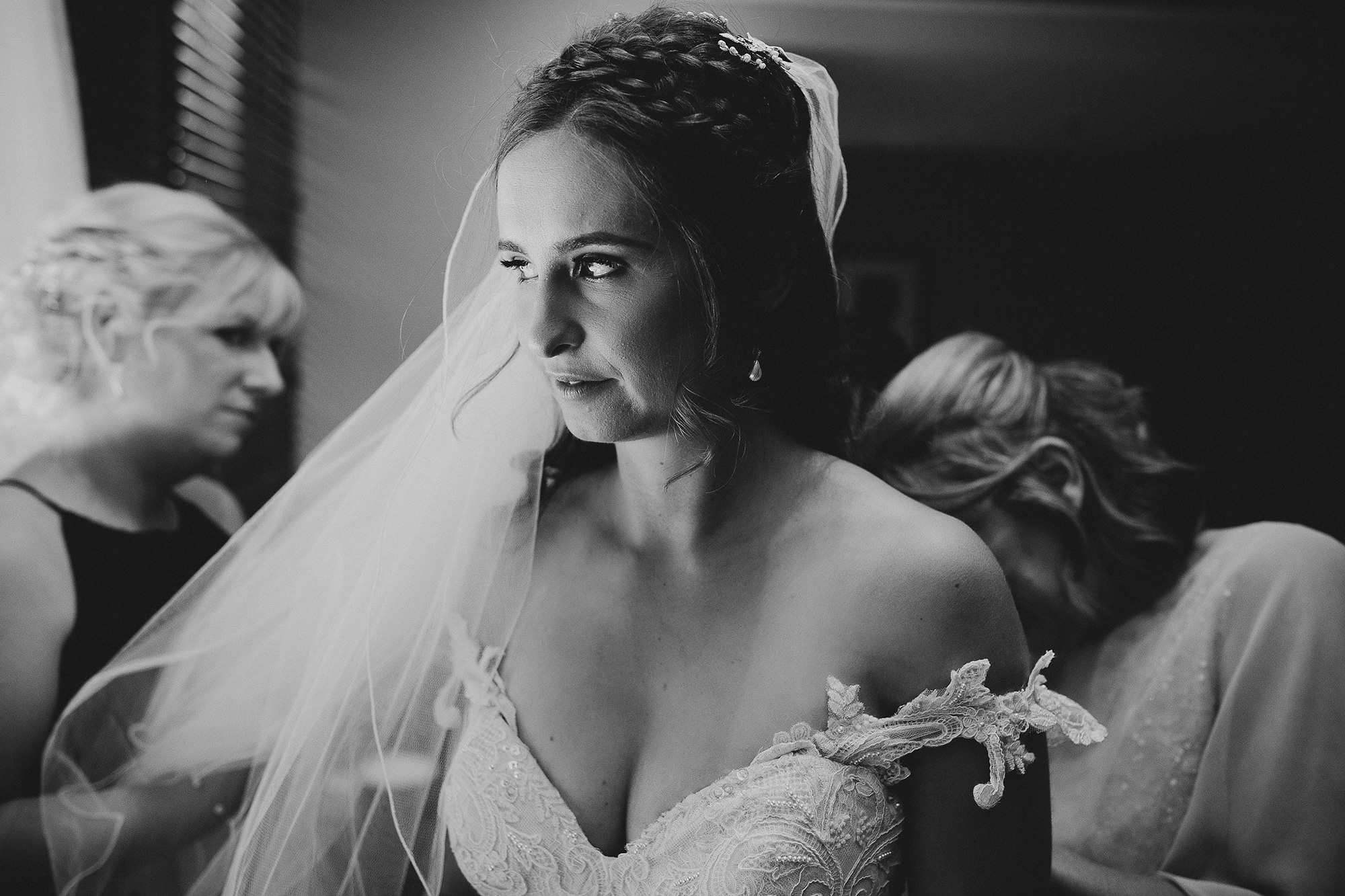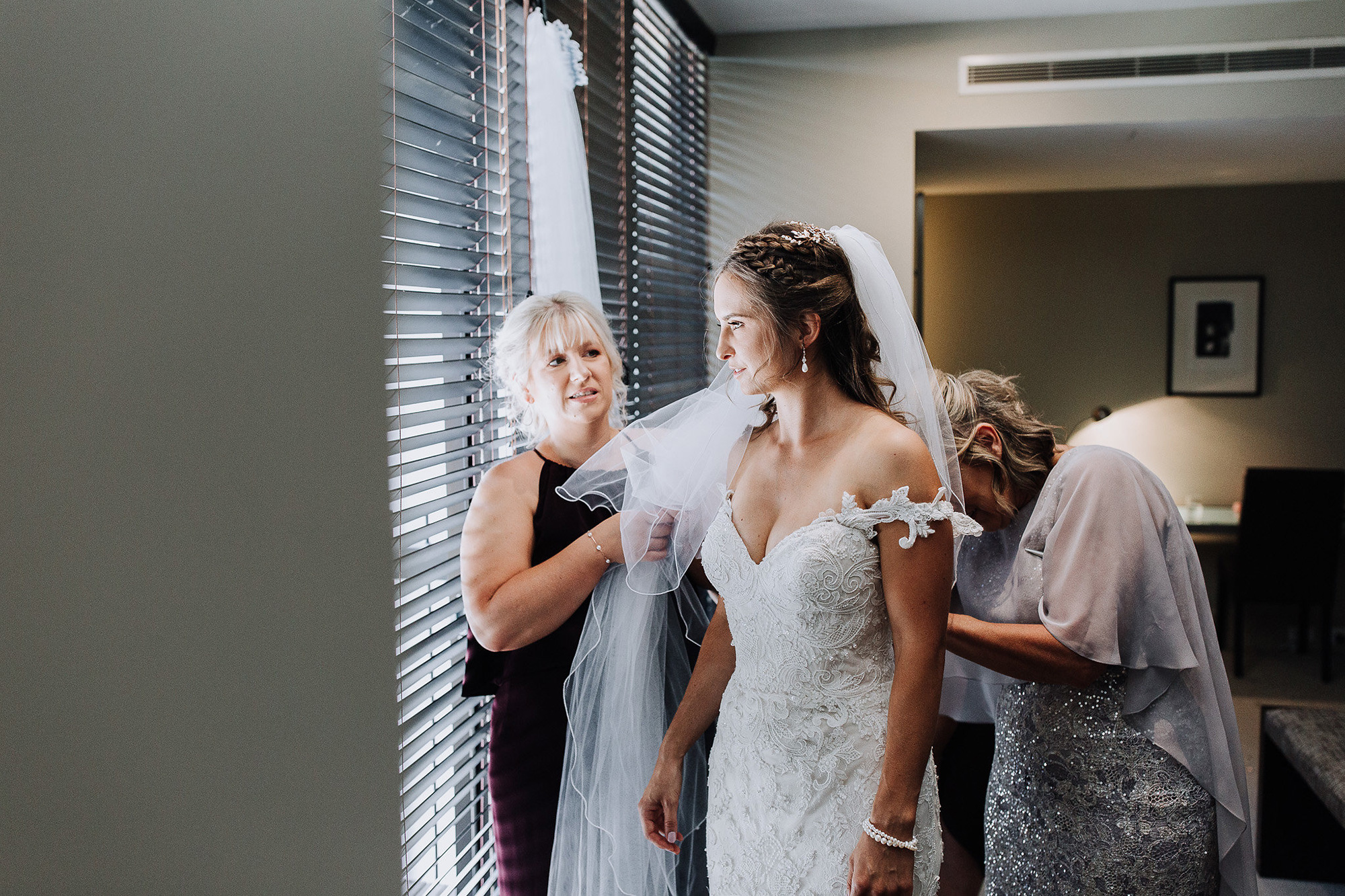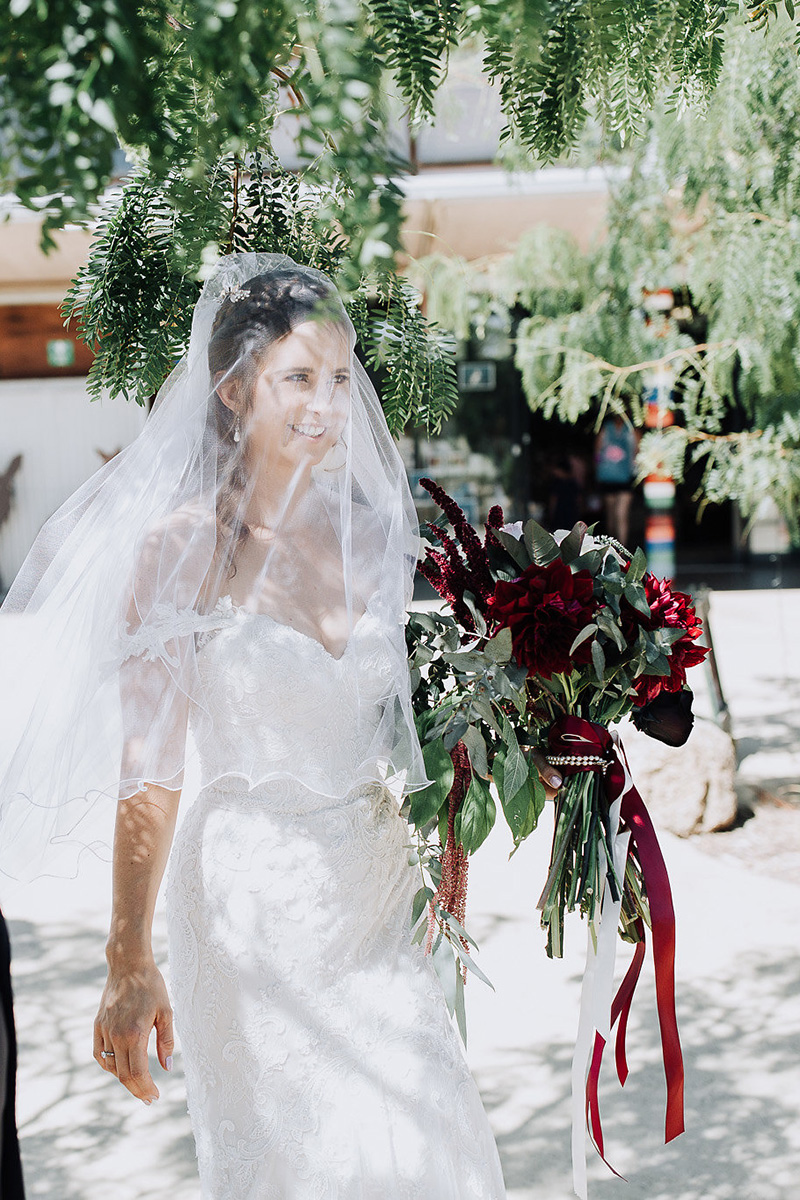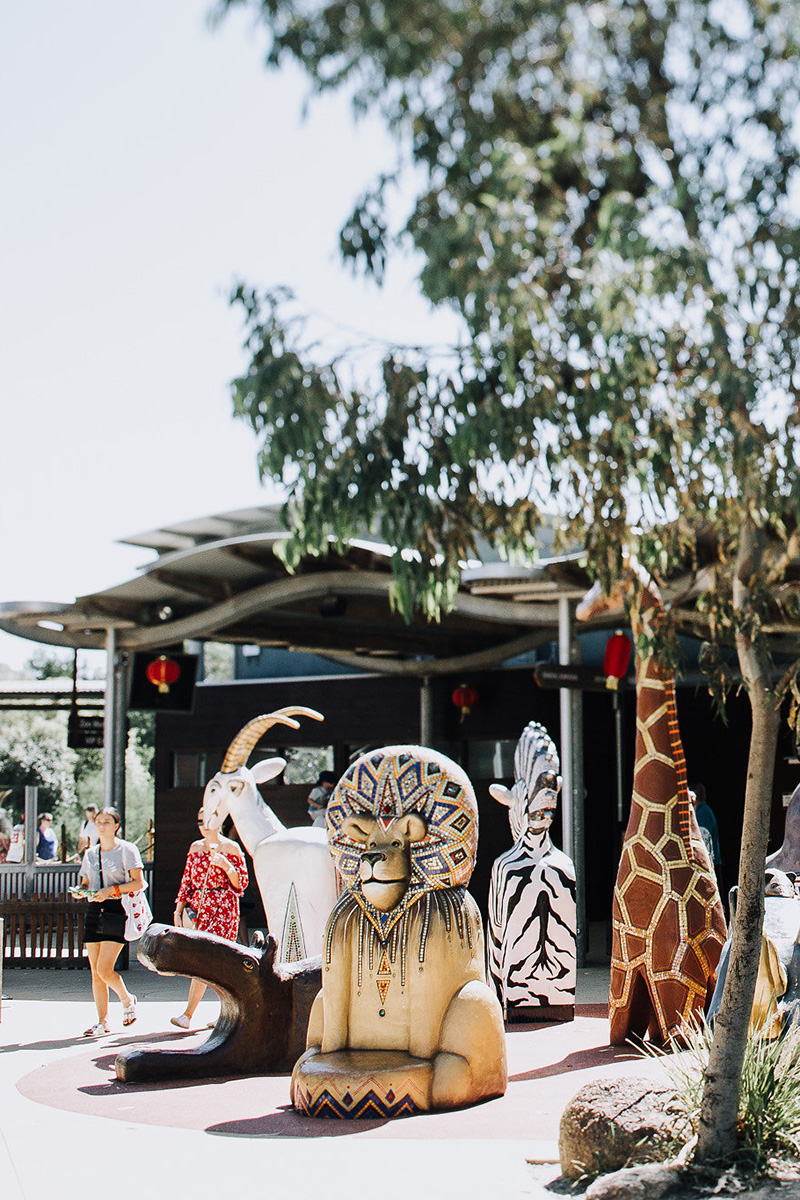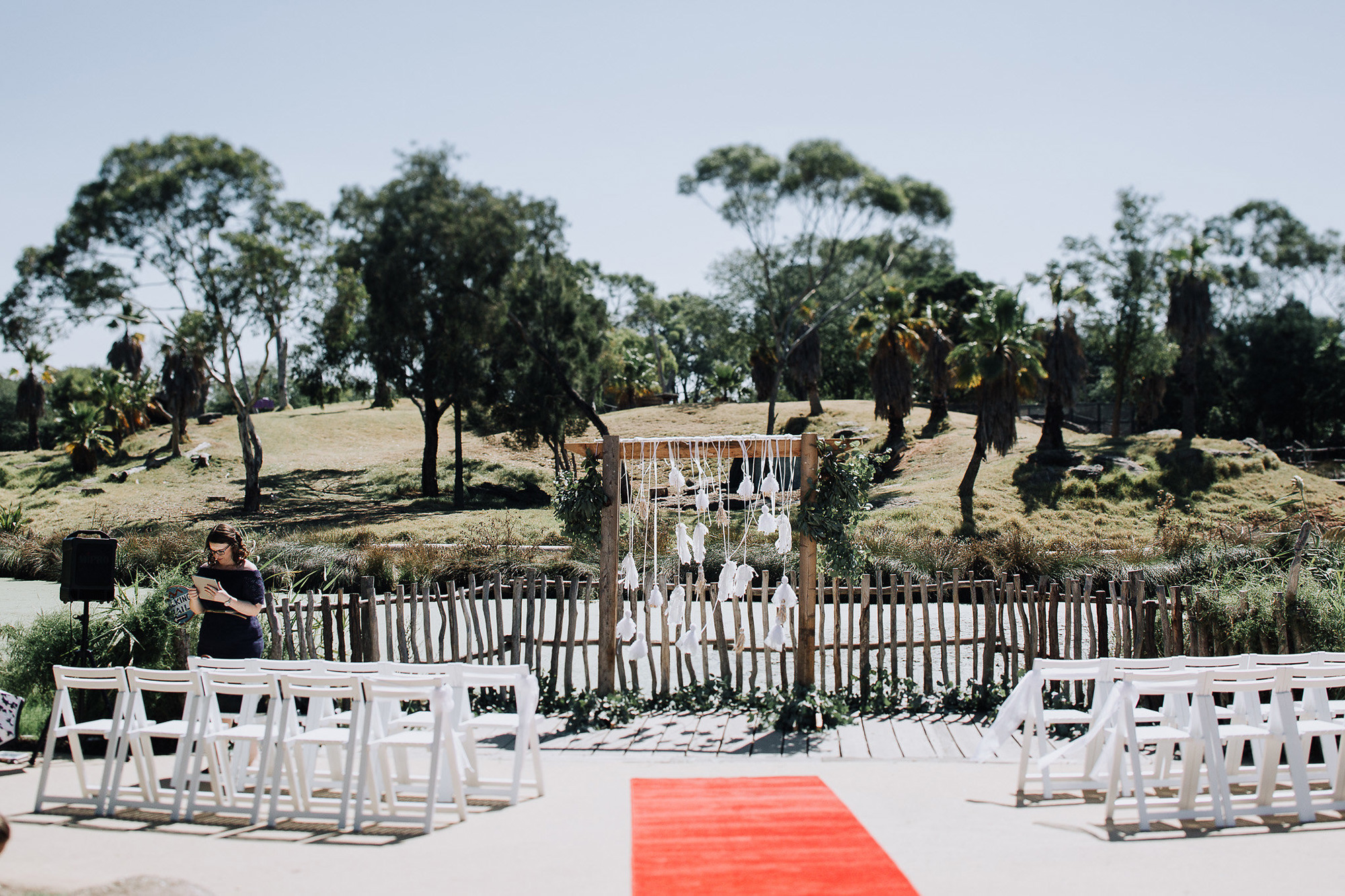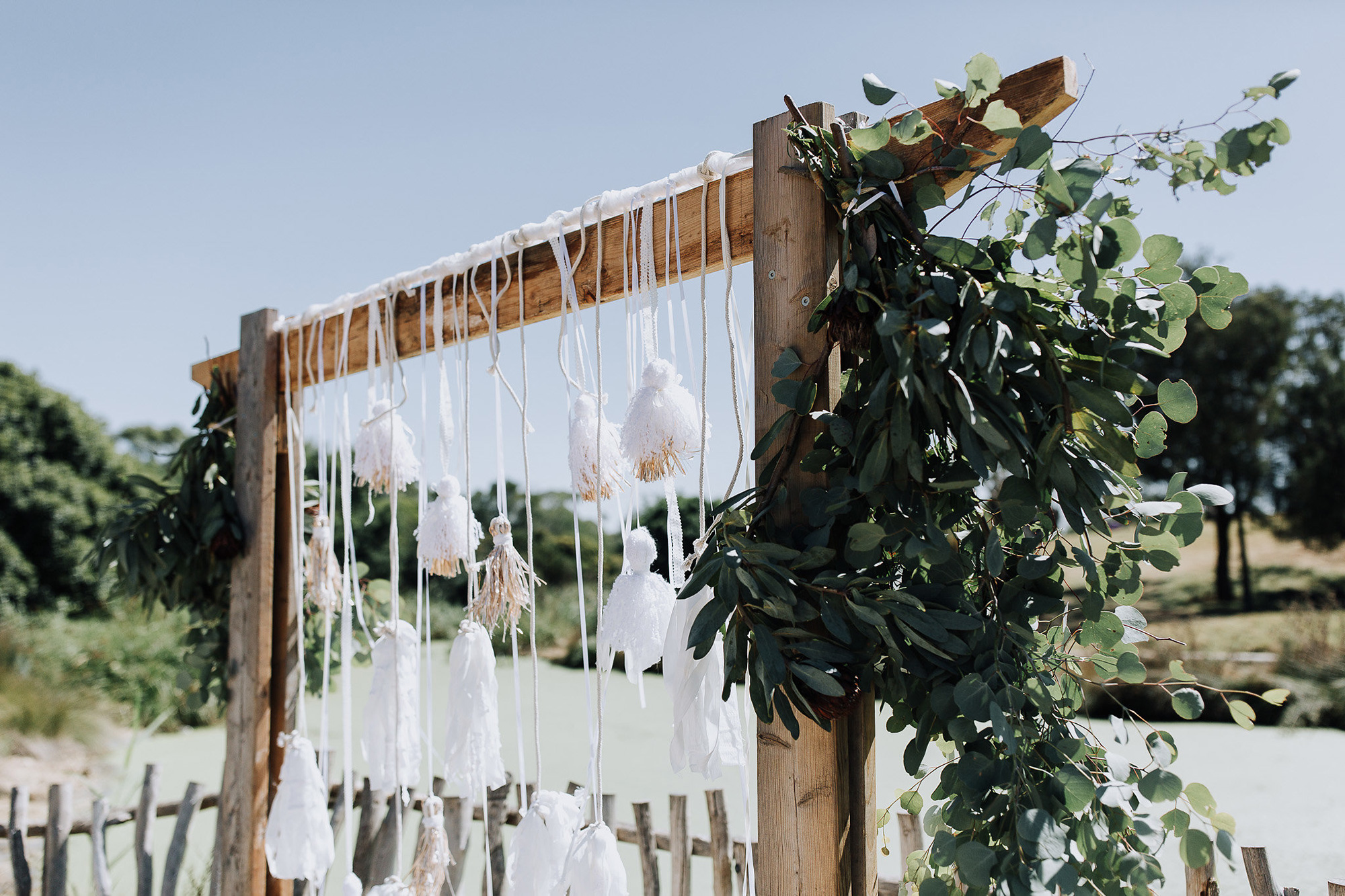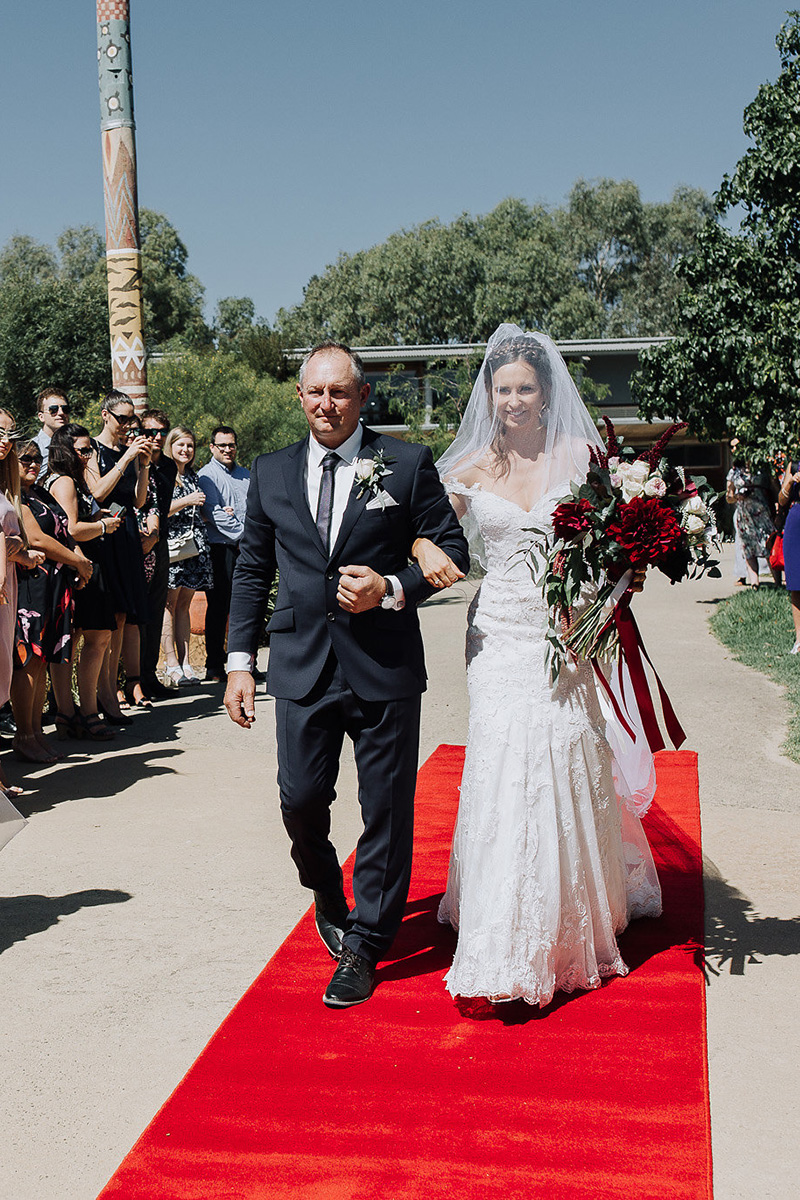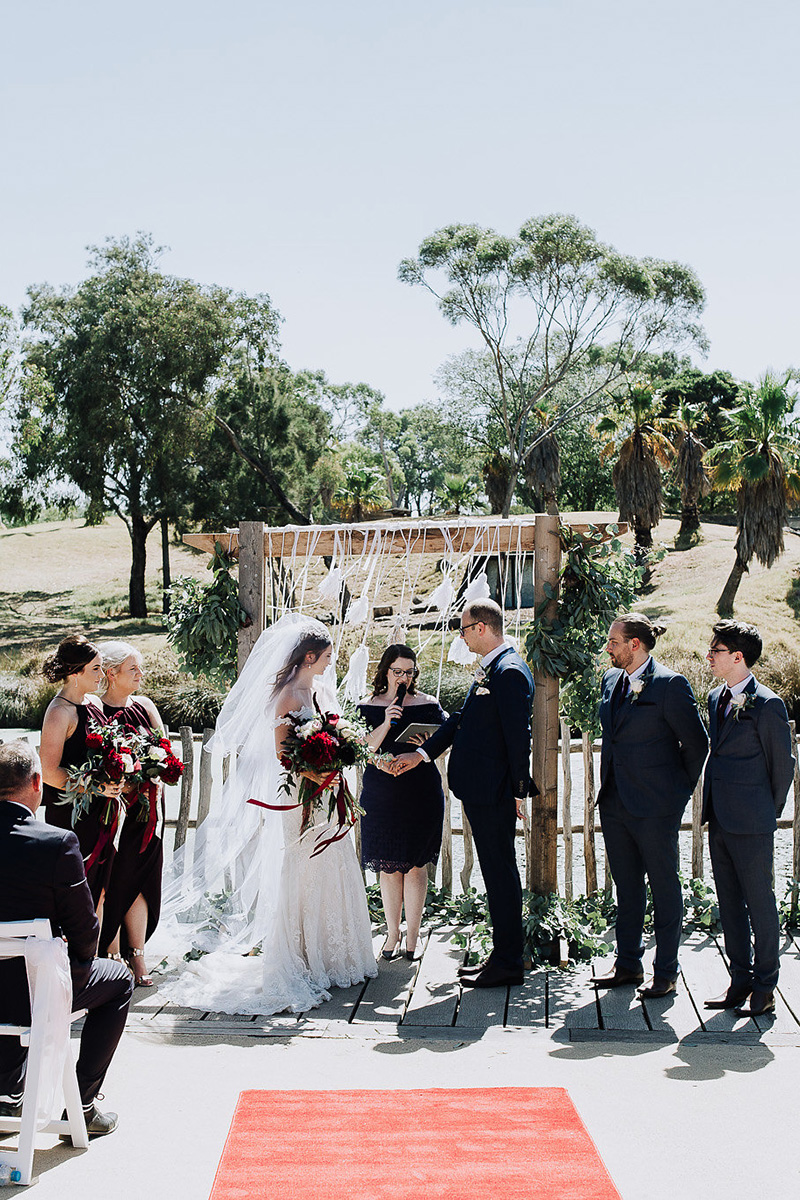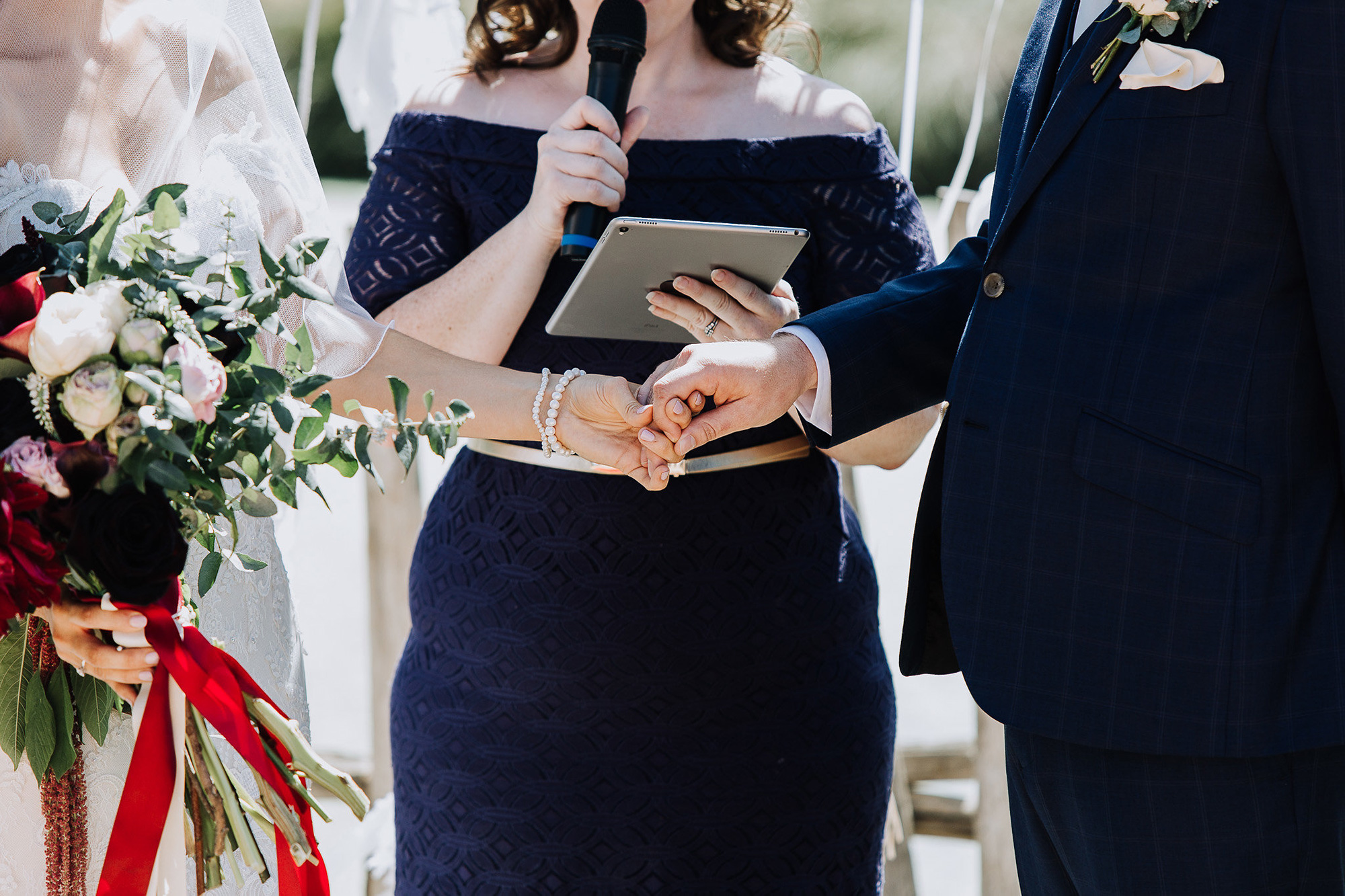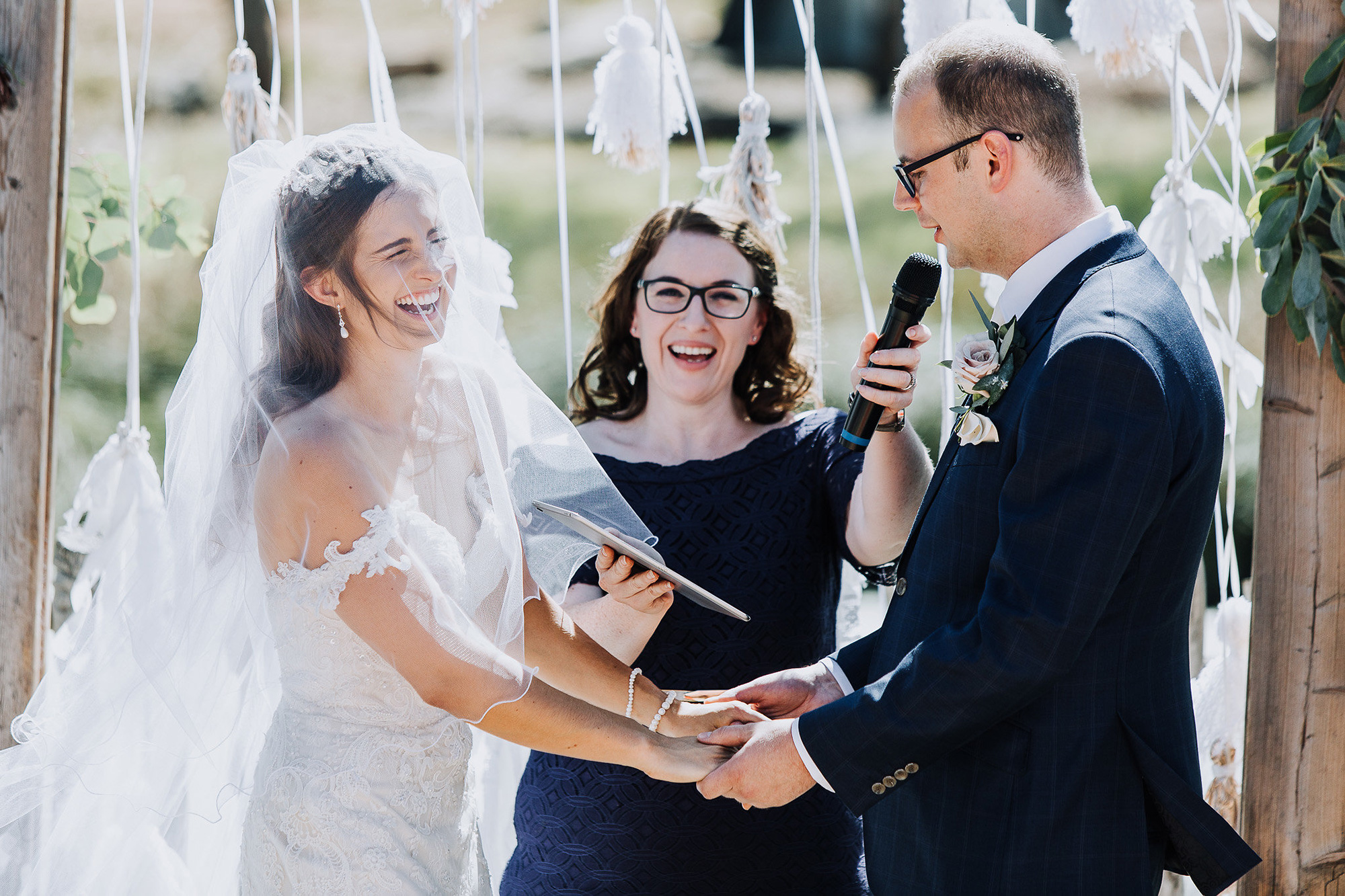 The Melbourne pair exchanged rings purchased from Michael Hill Jeweller.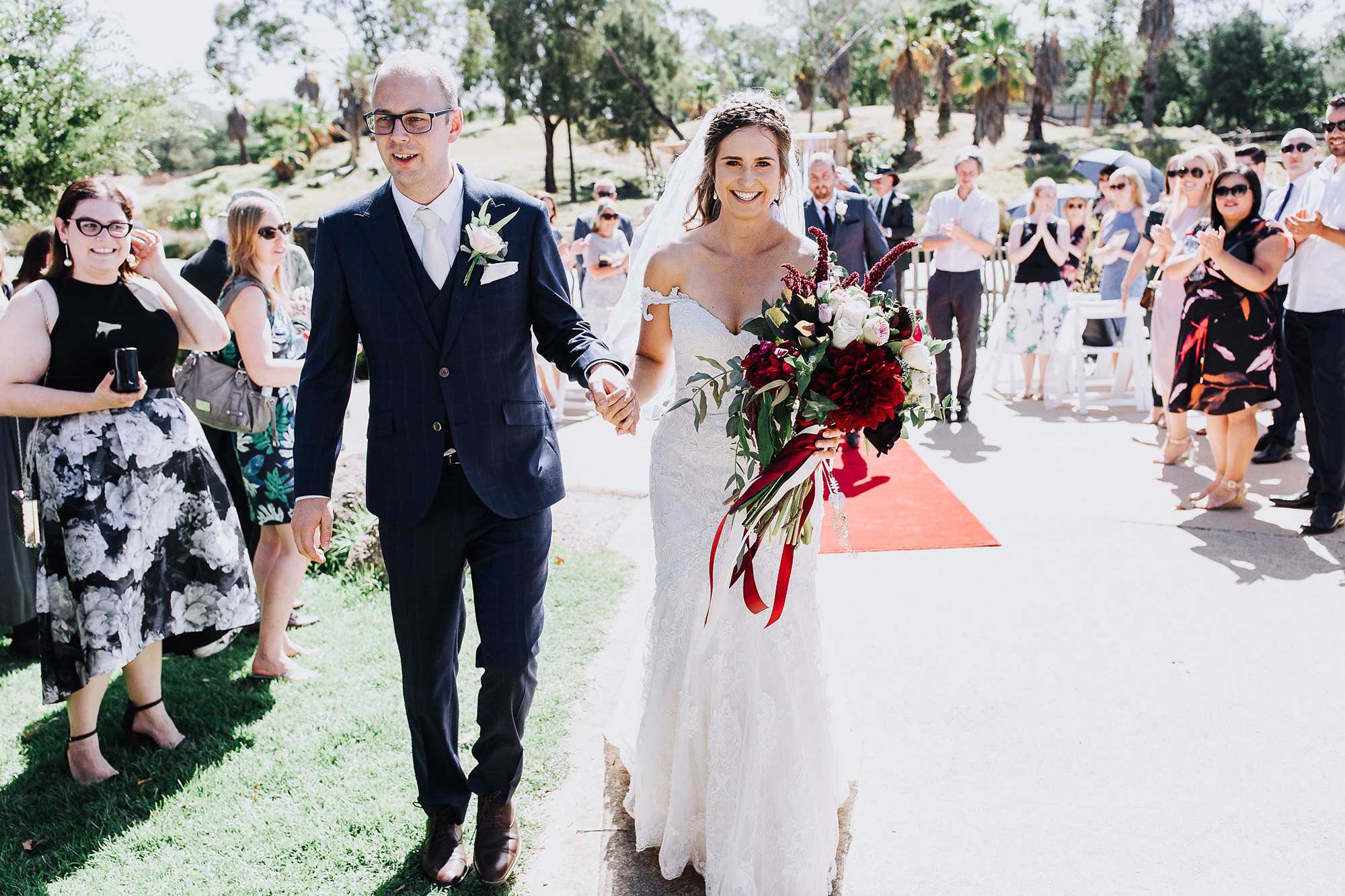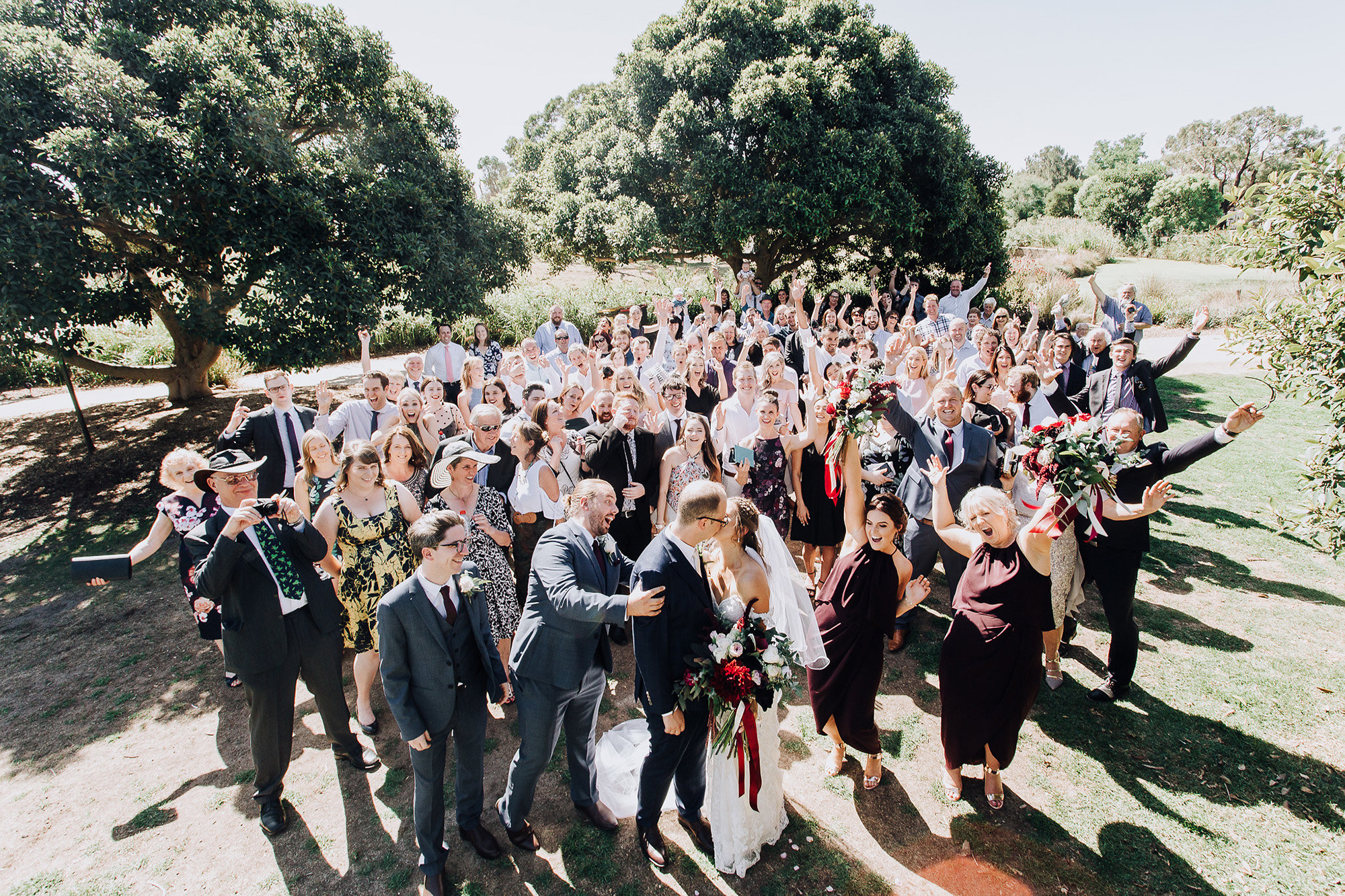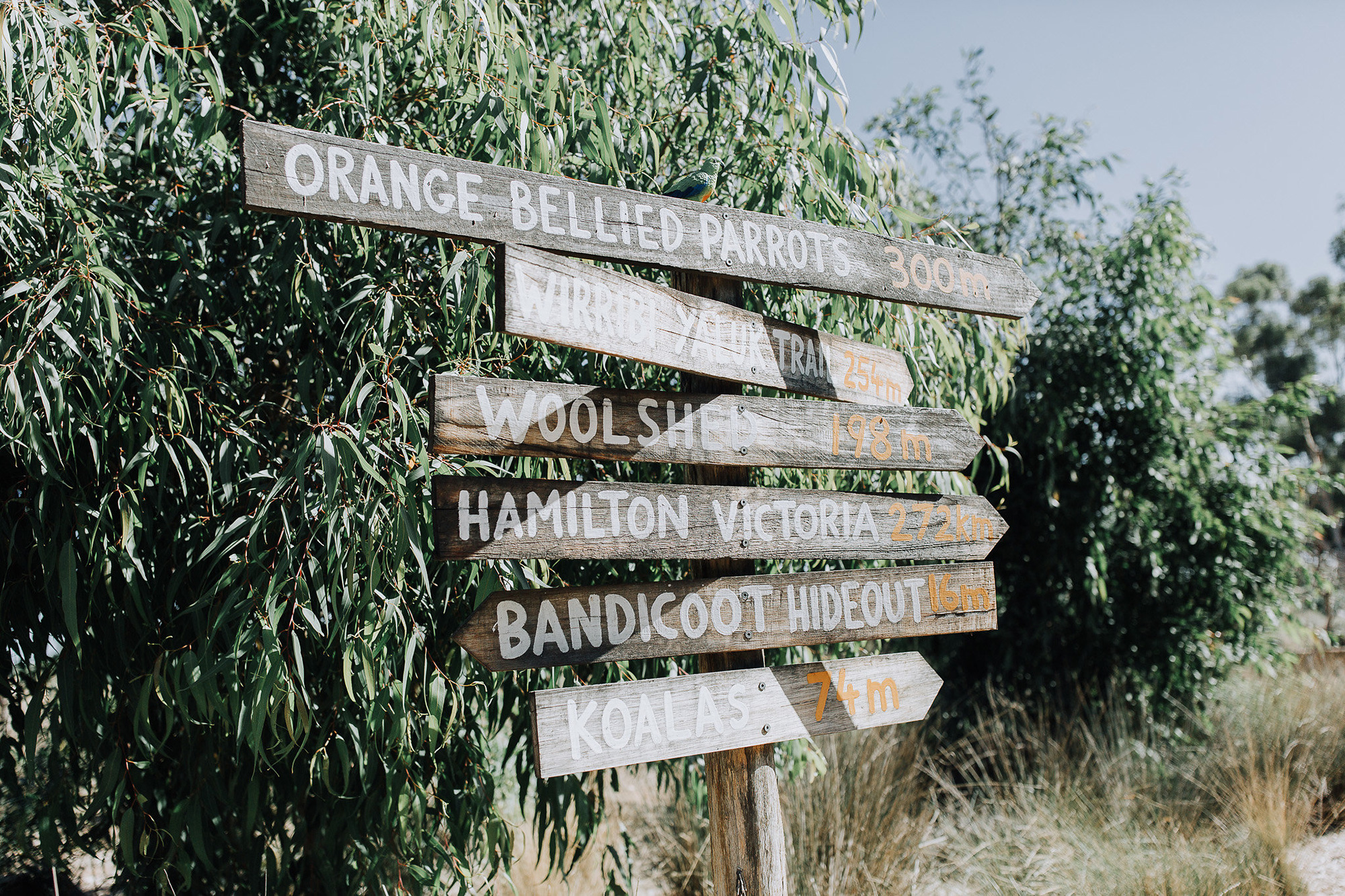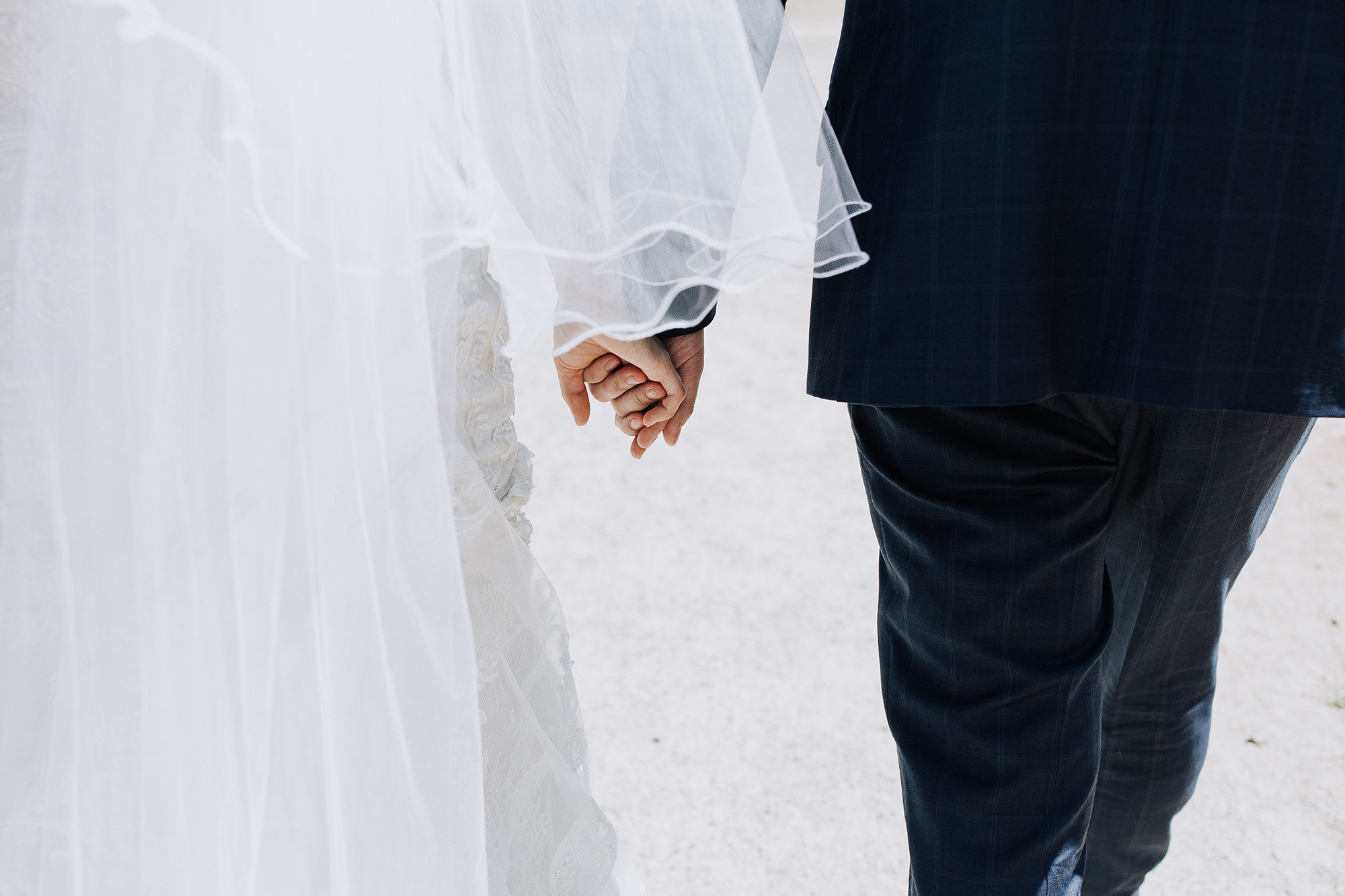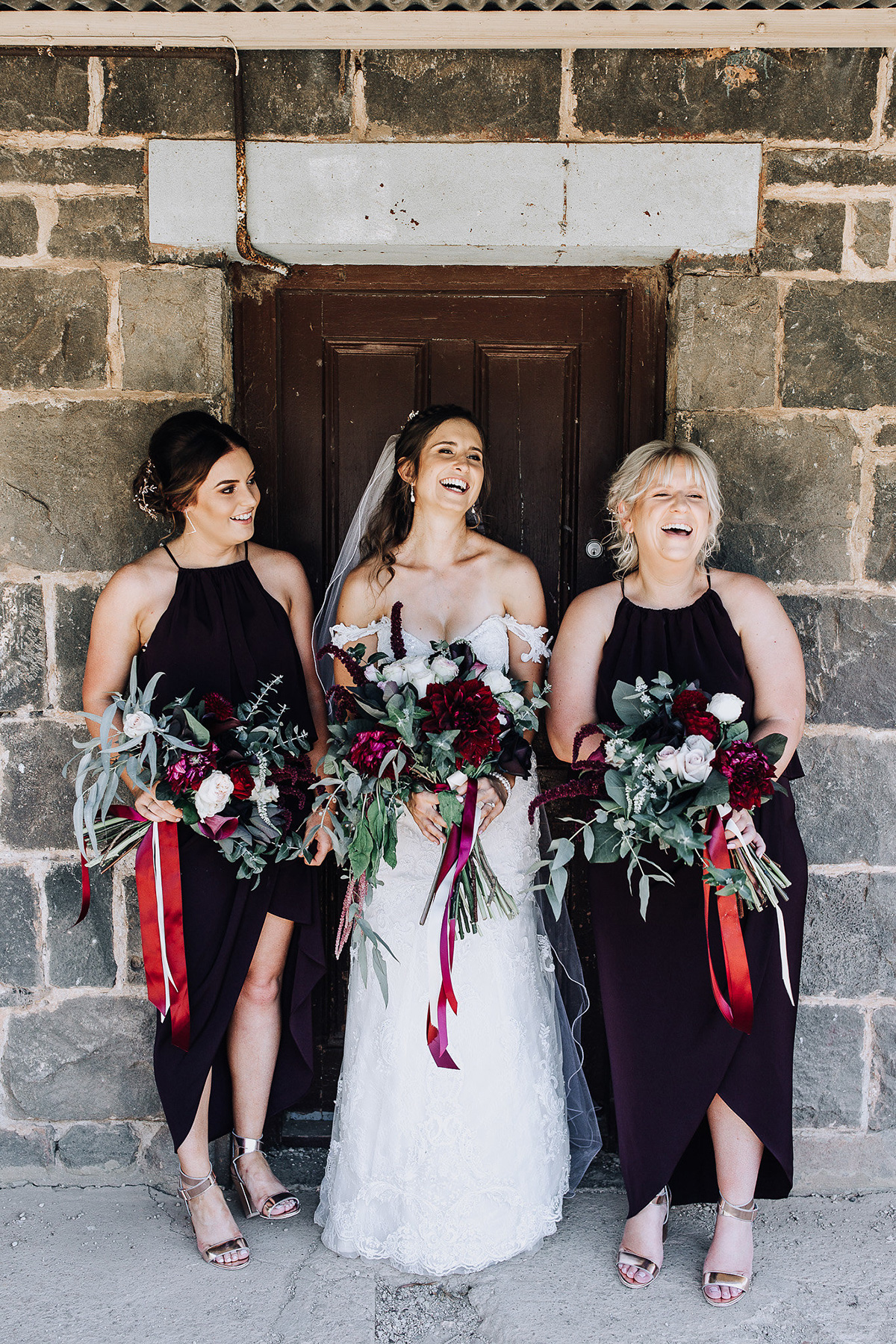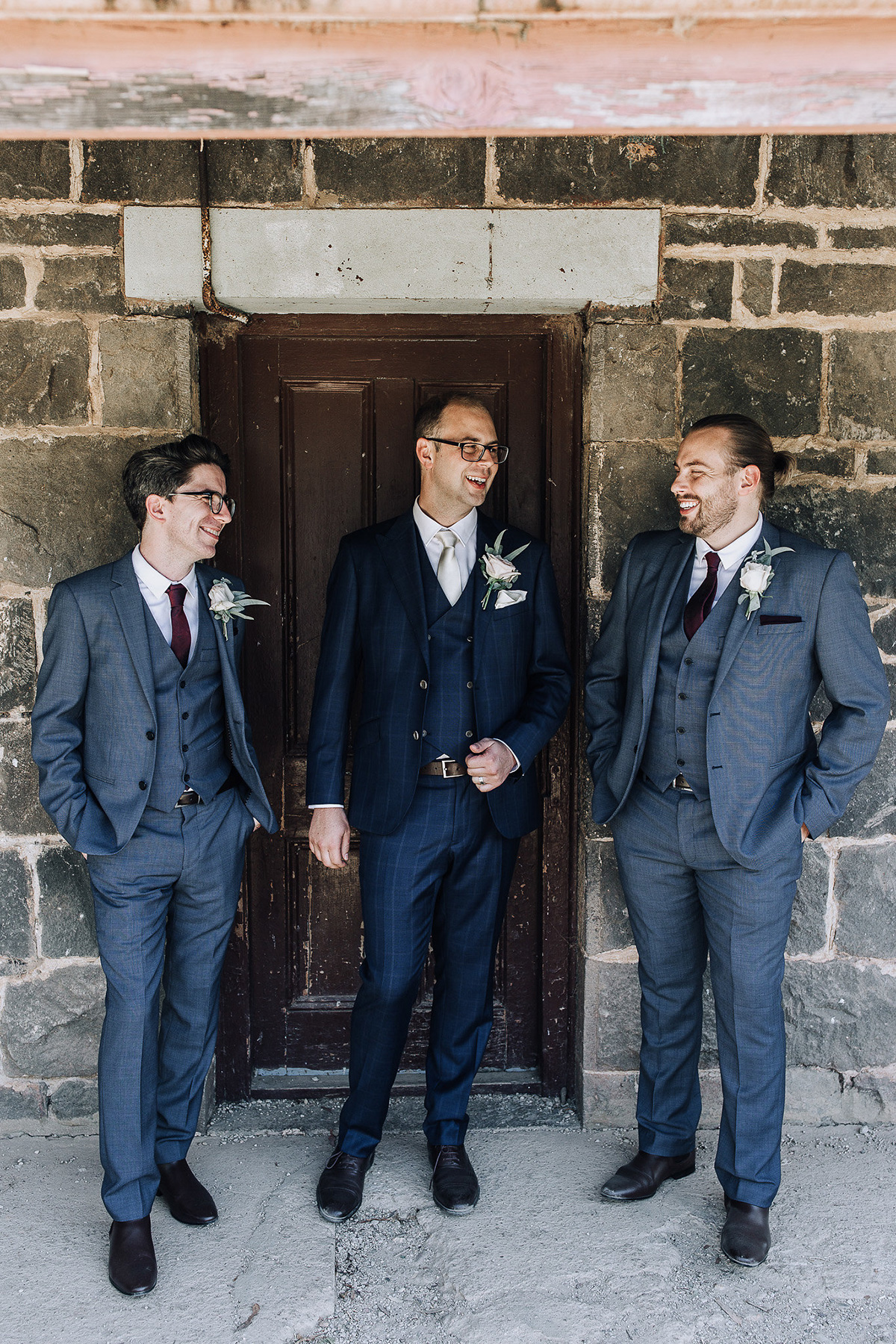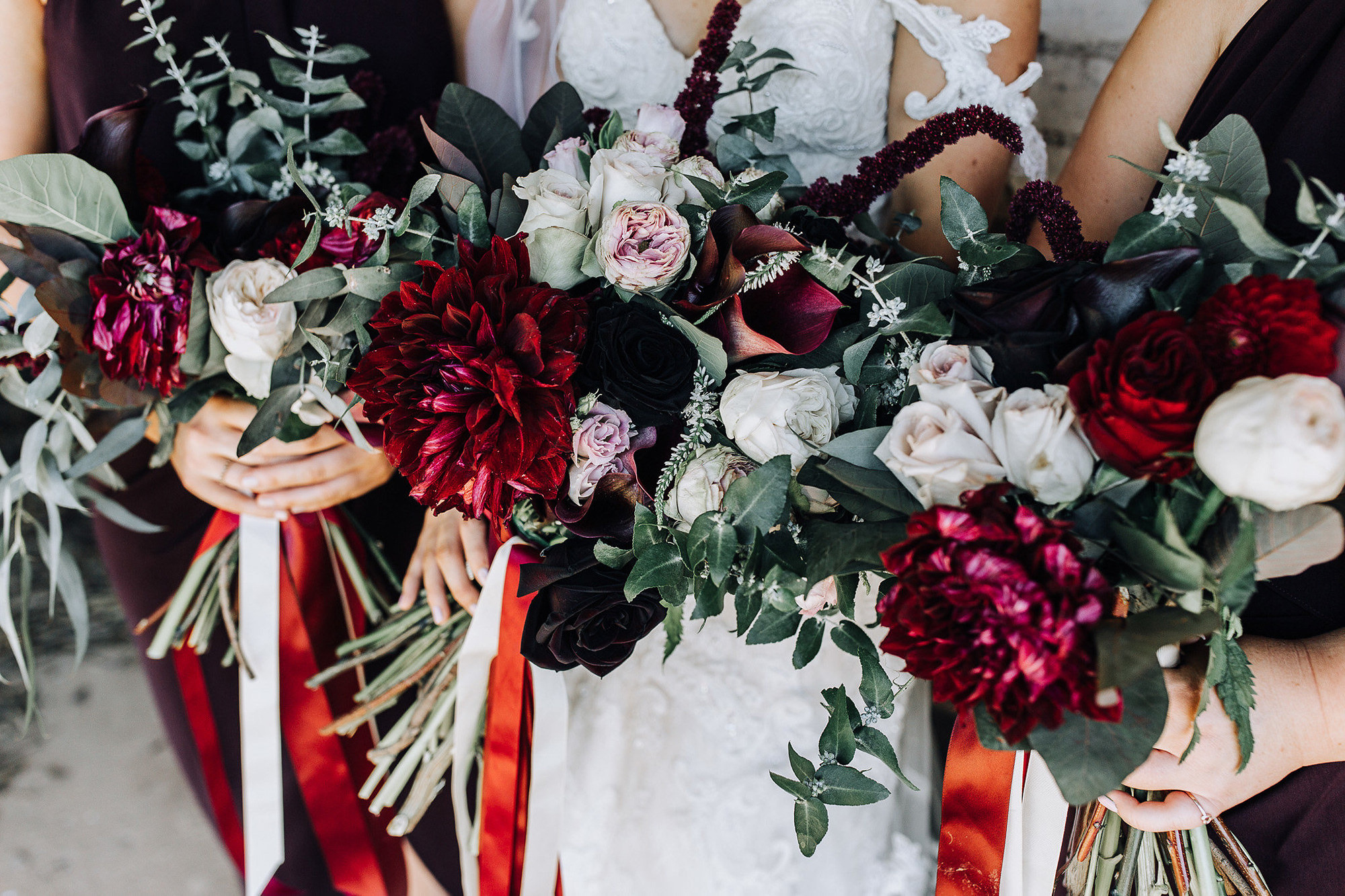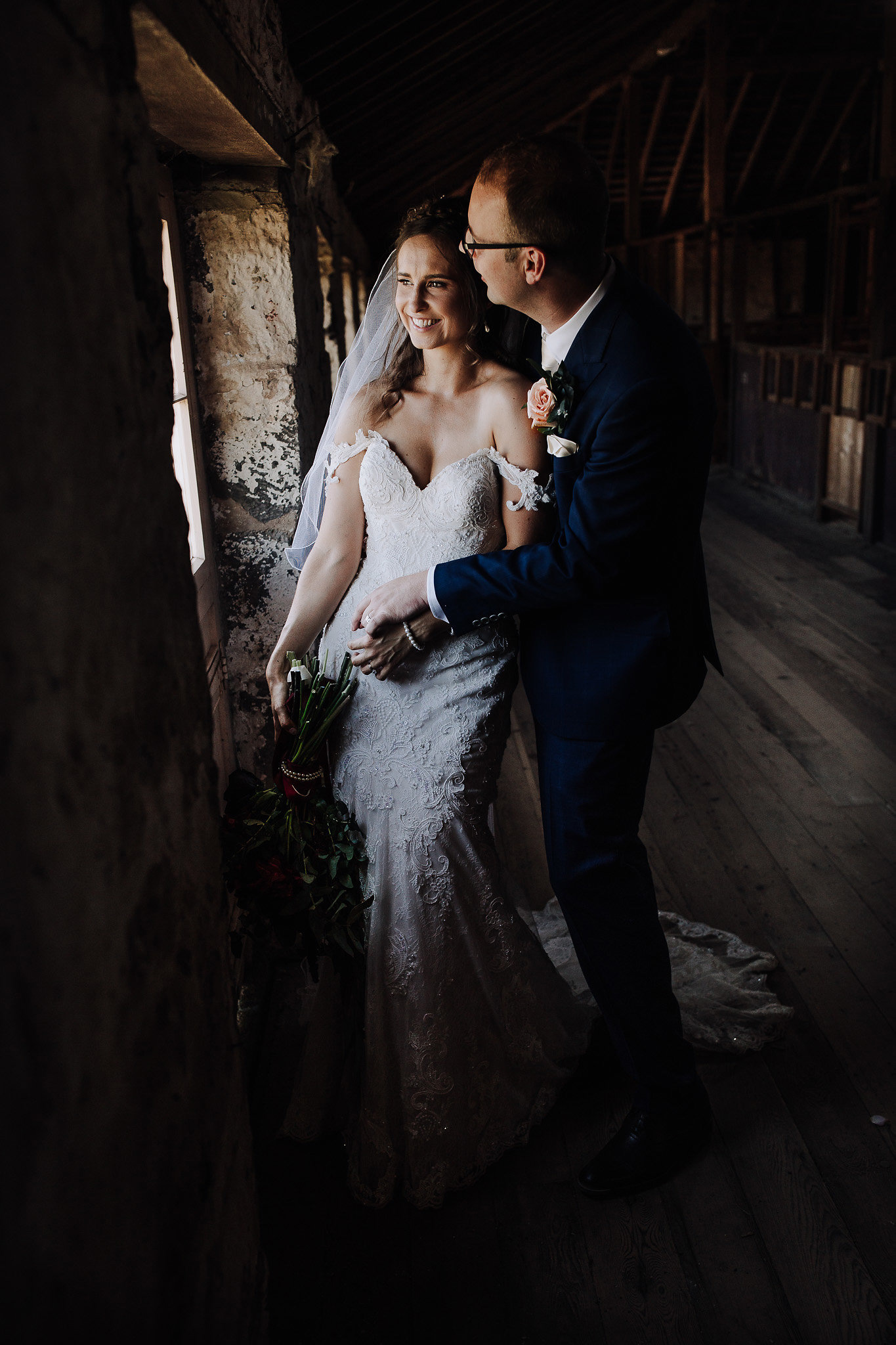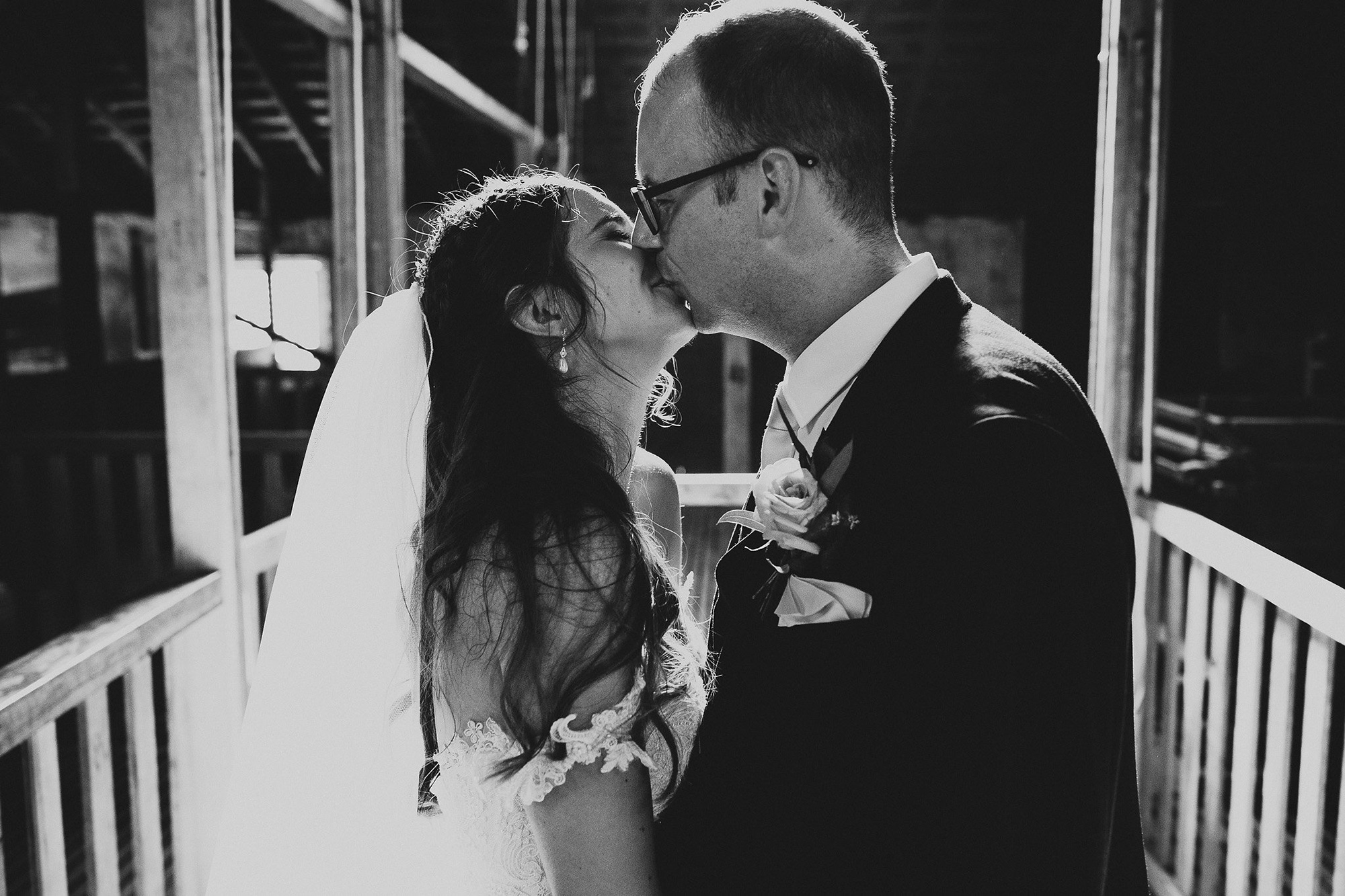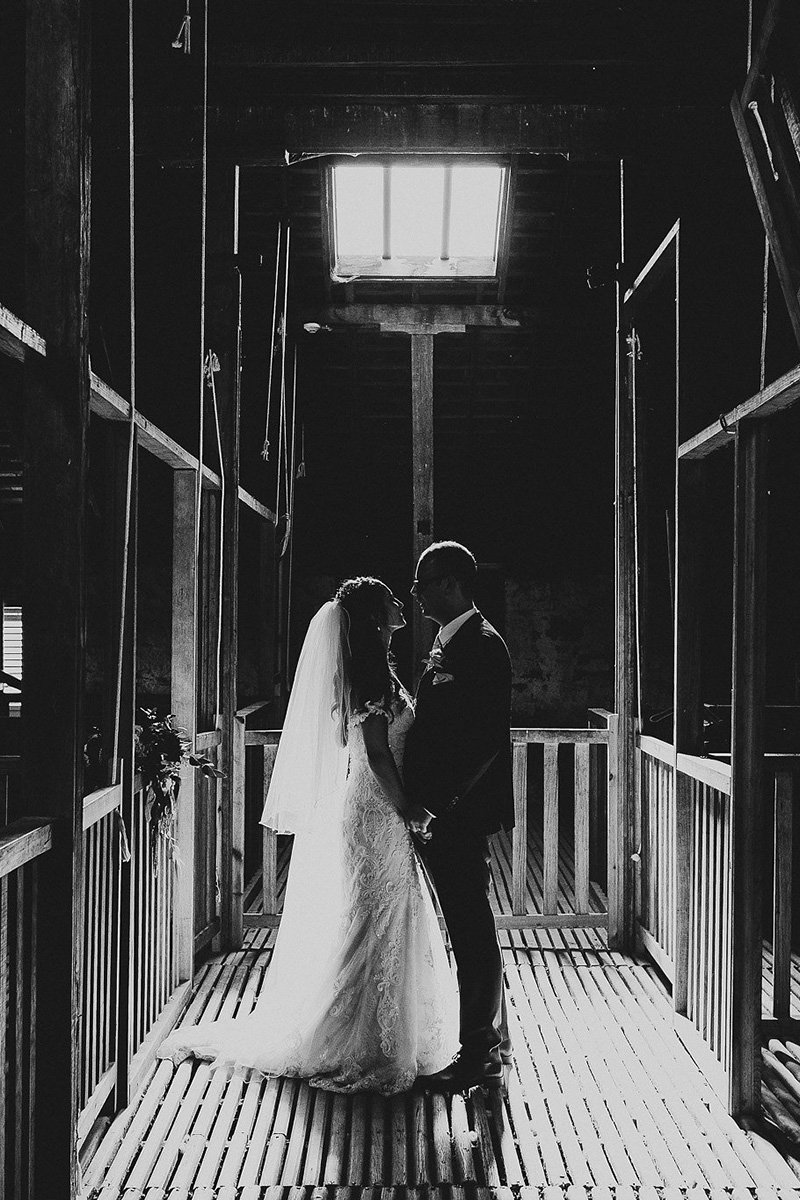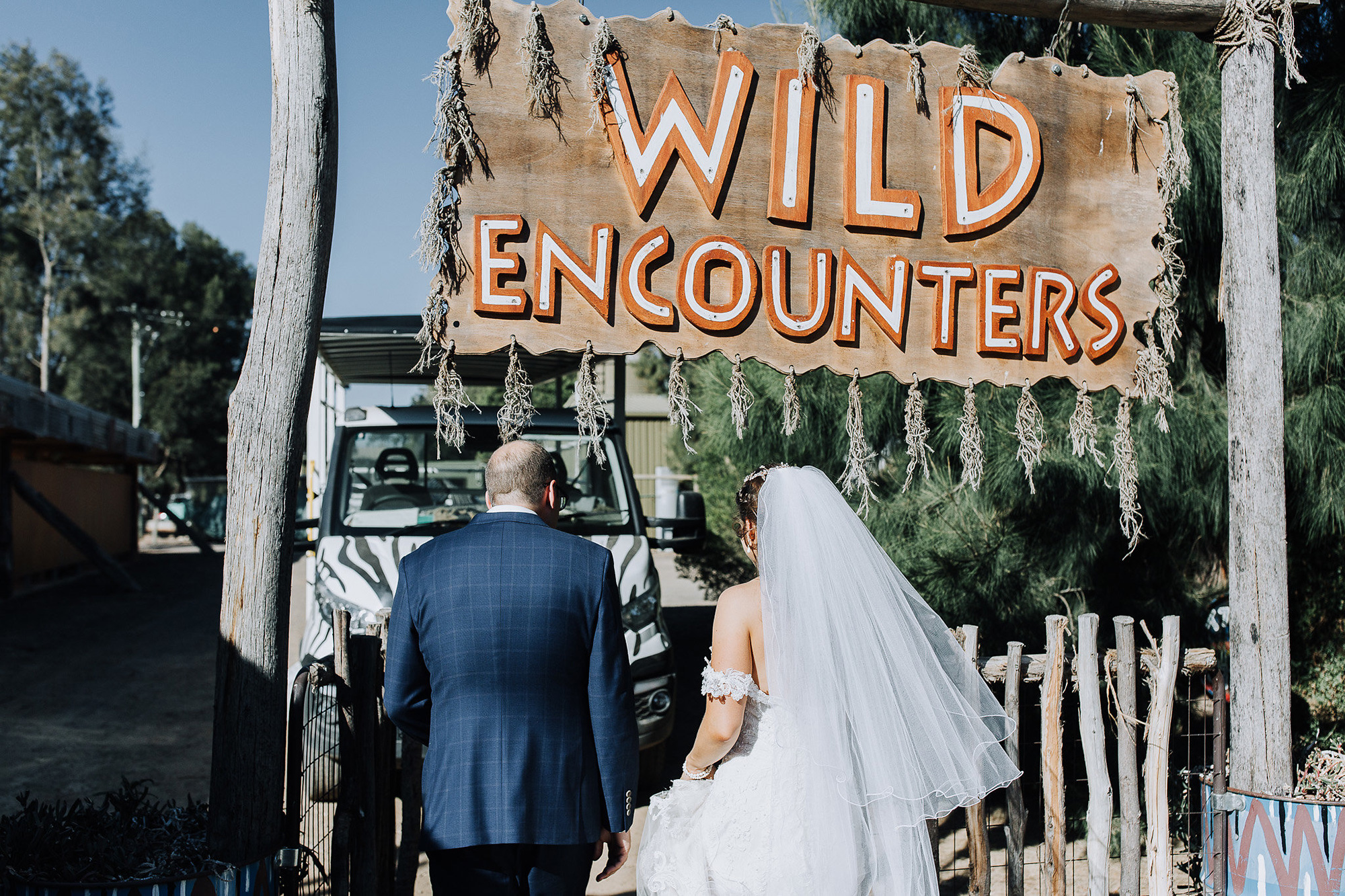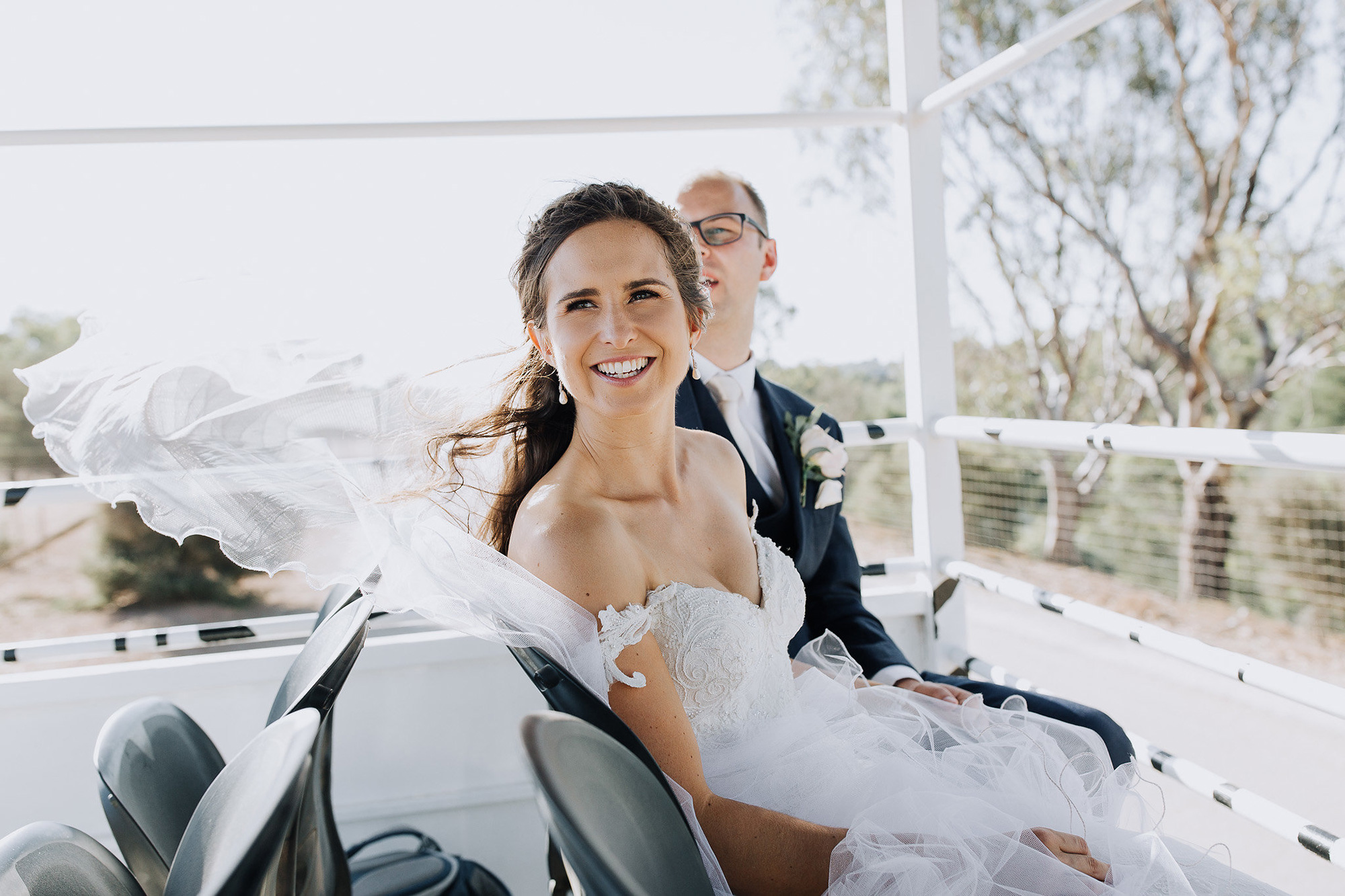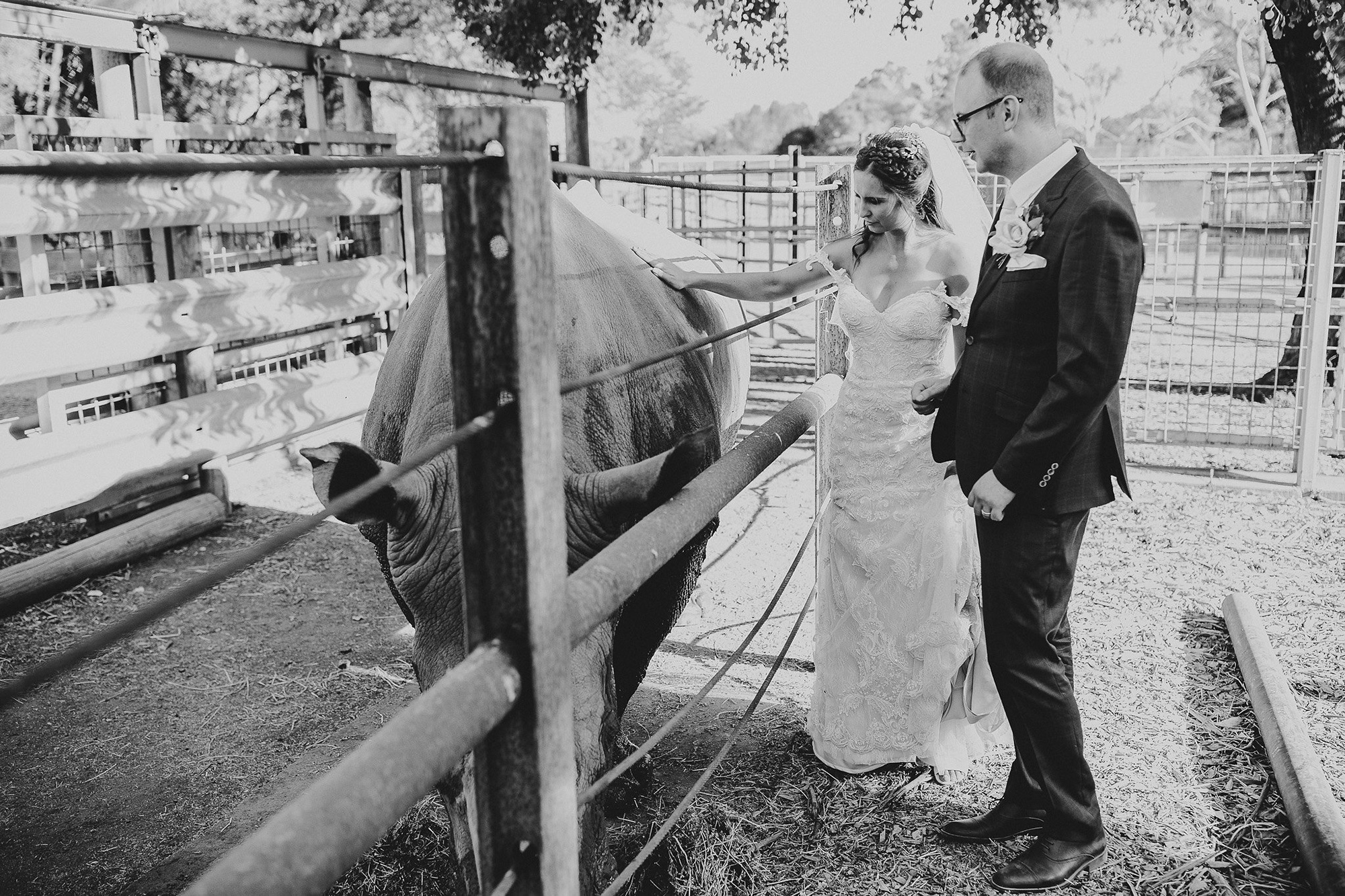 Perfectly fitting their safari theme, Nadine and Andrew took their wedding photos while exploring Werribee Open Range Zoo. They even fed two Giraffes!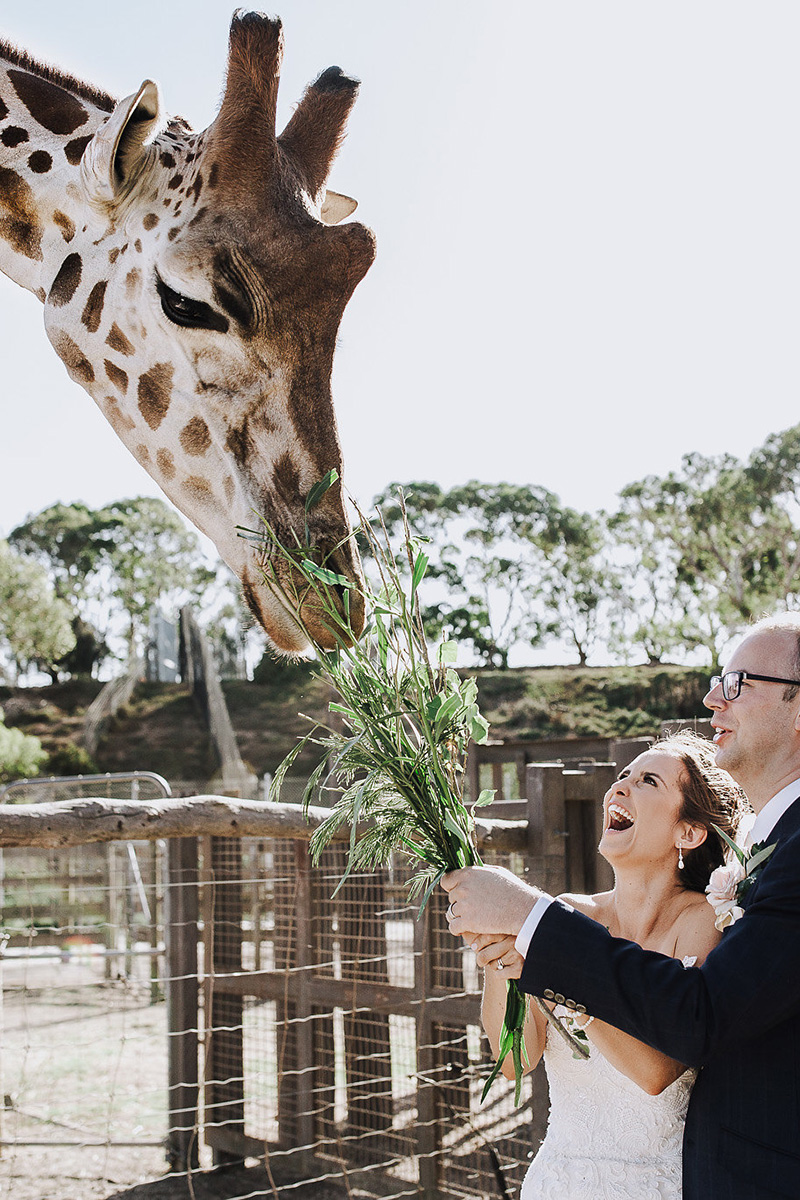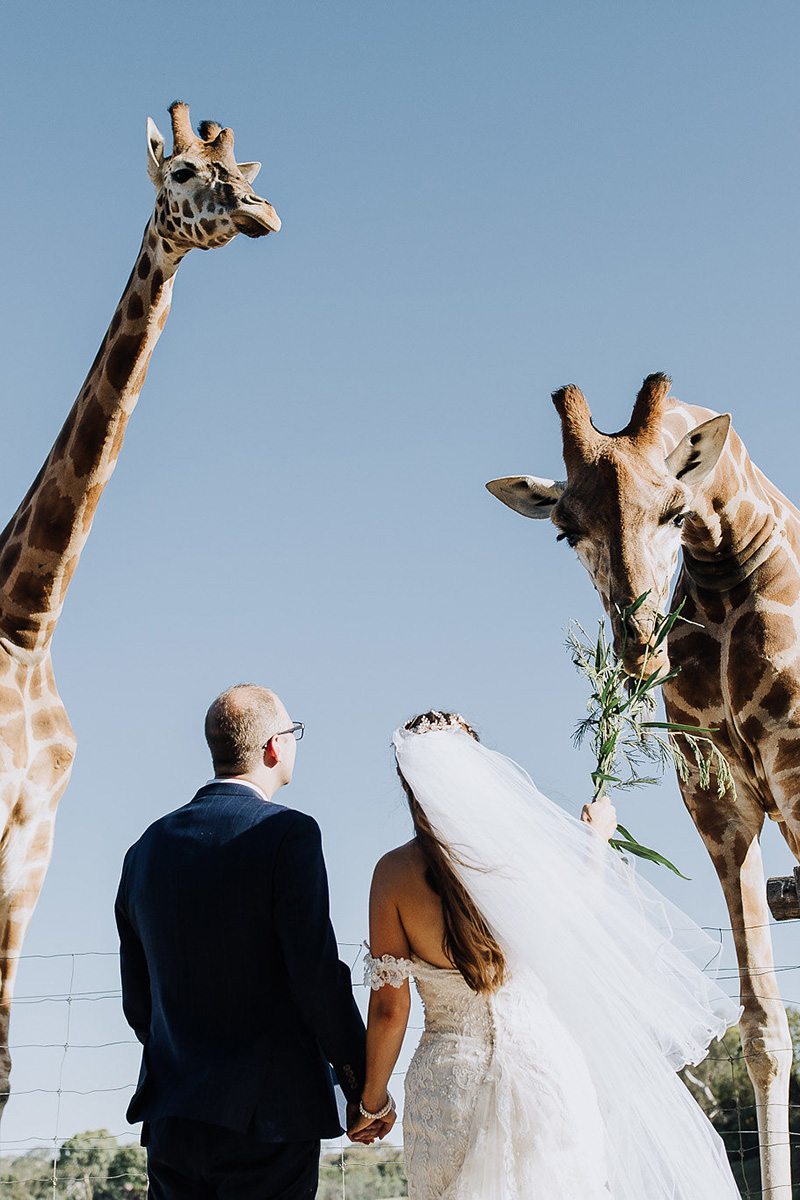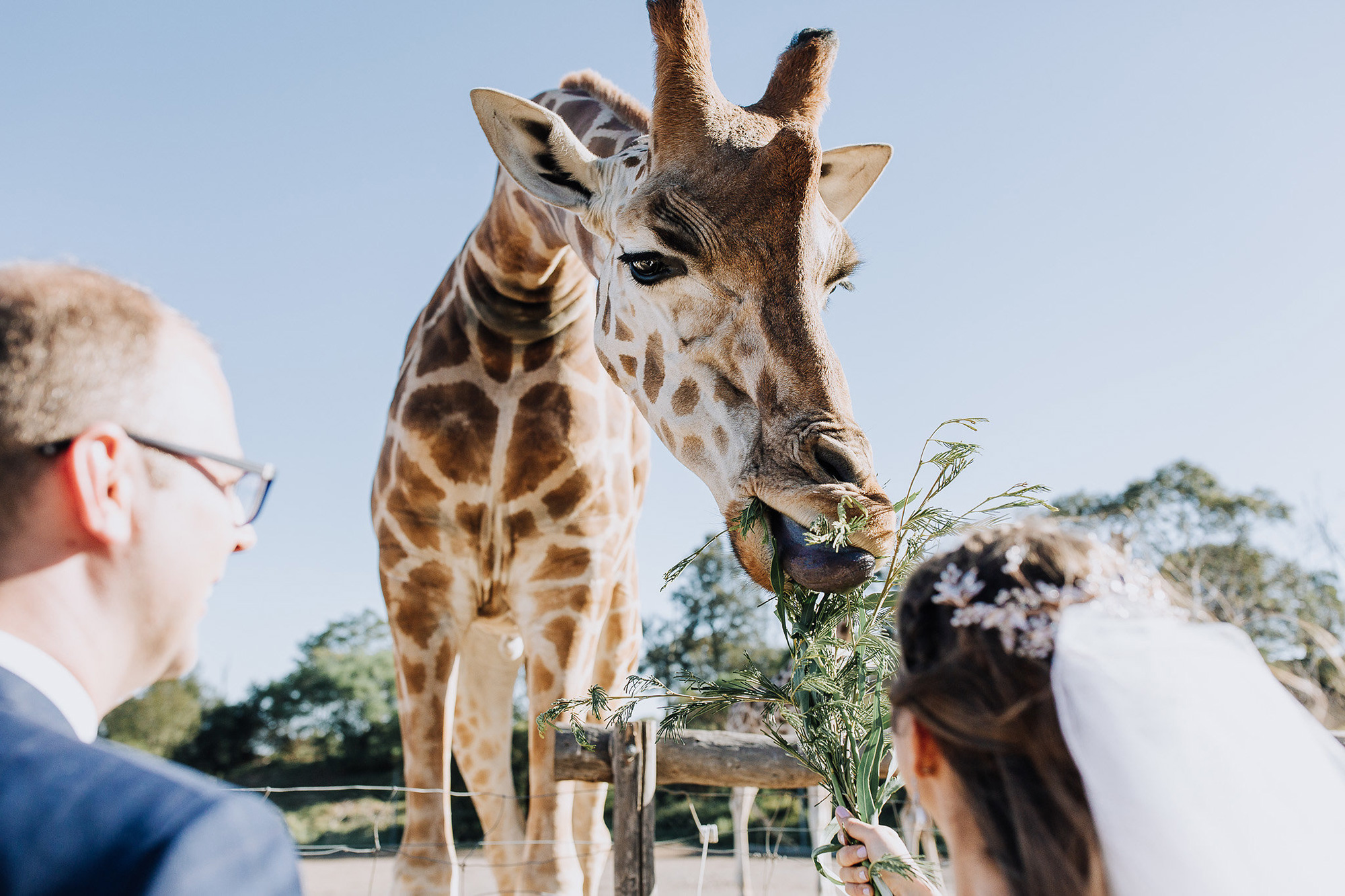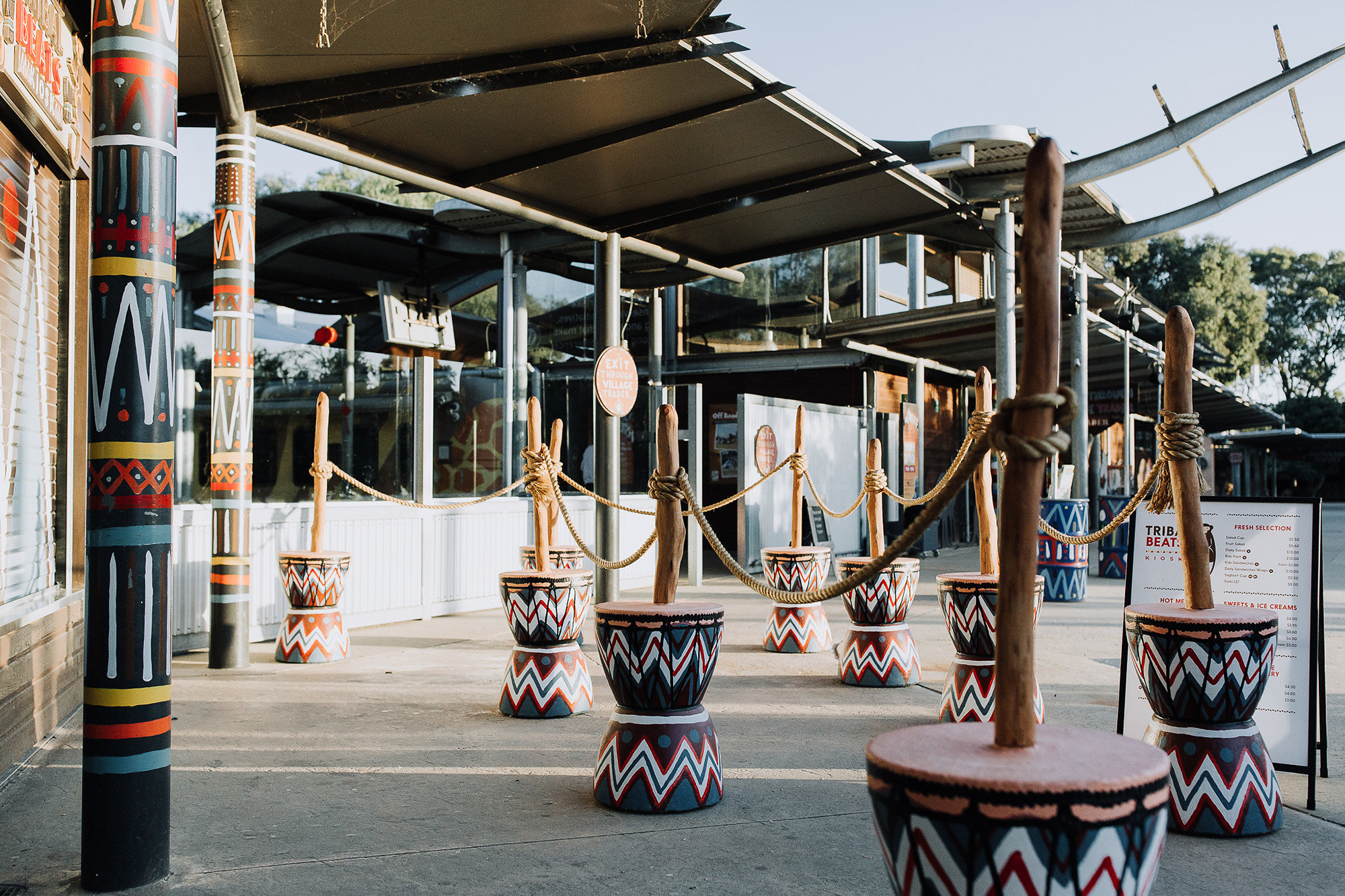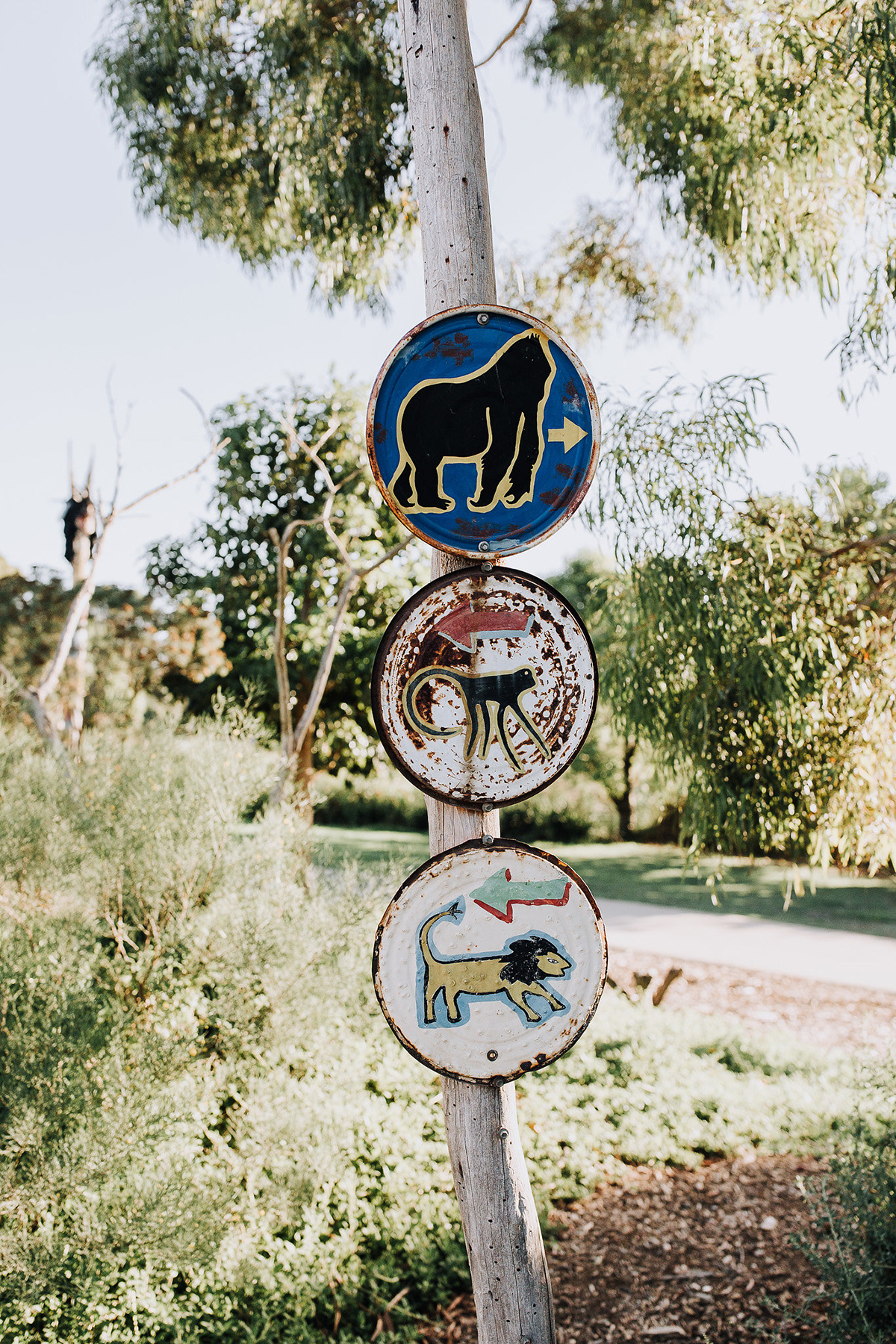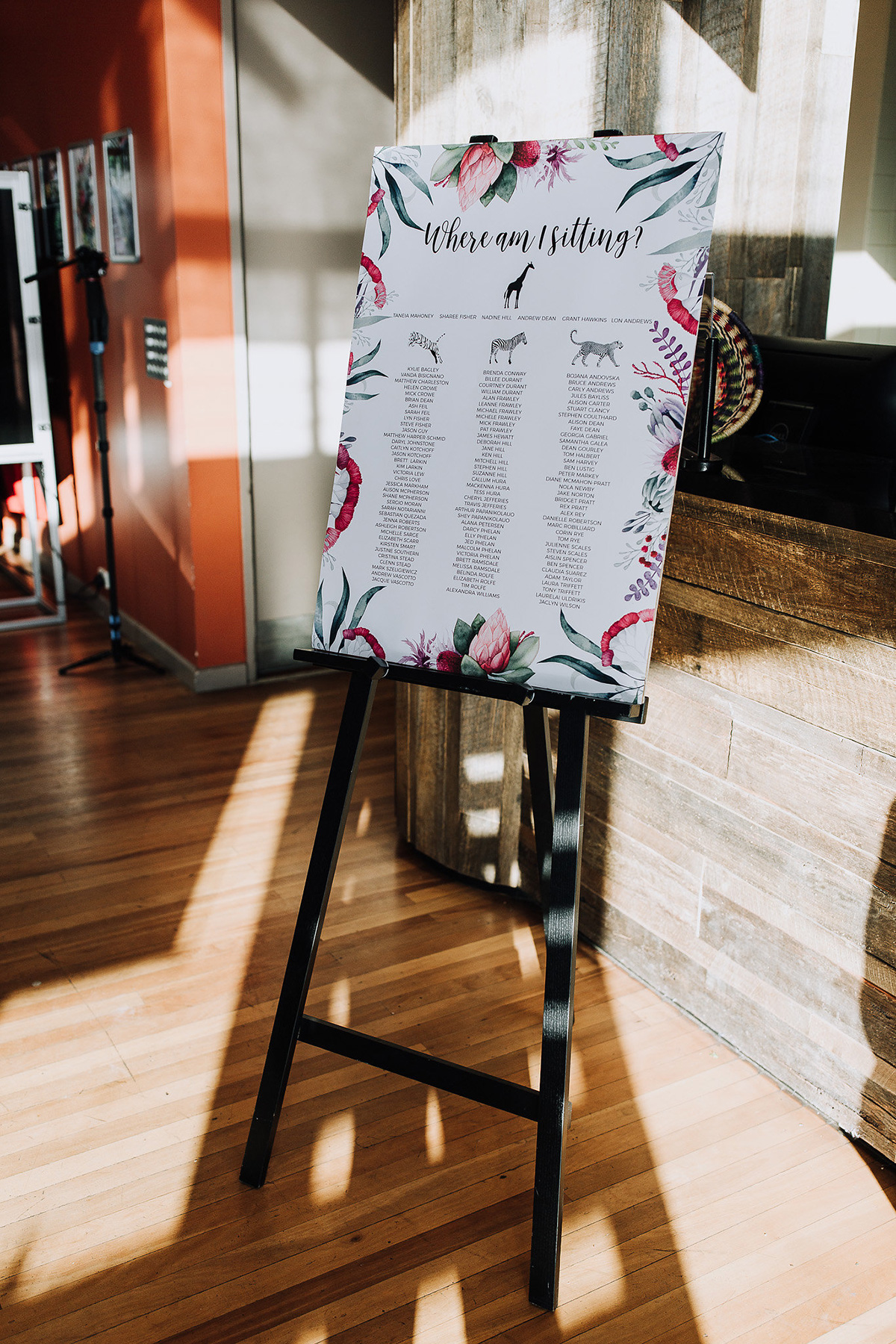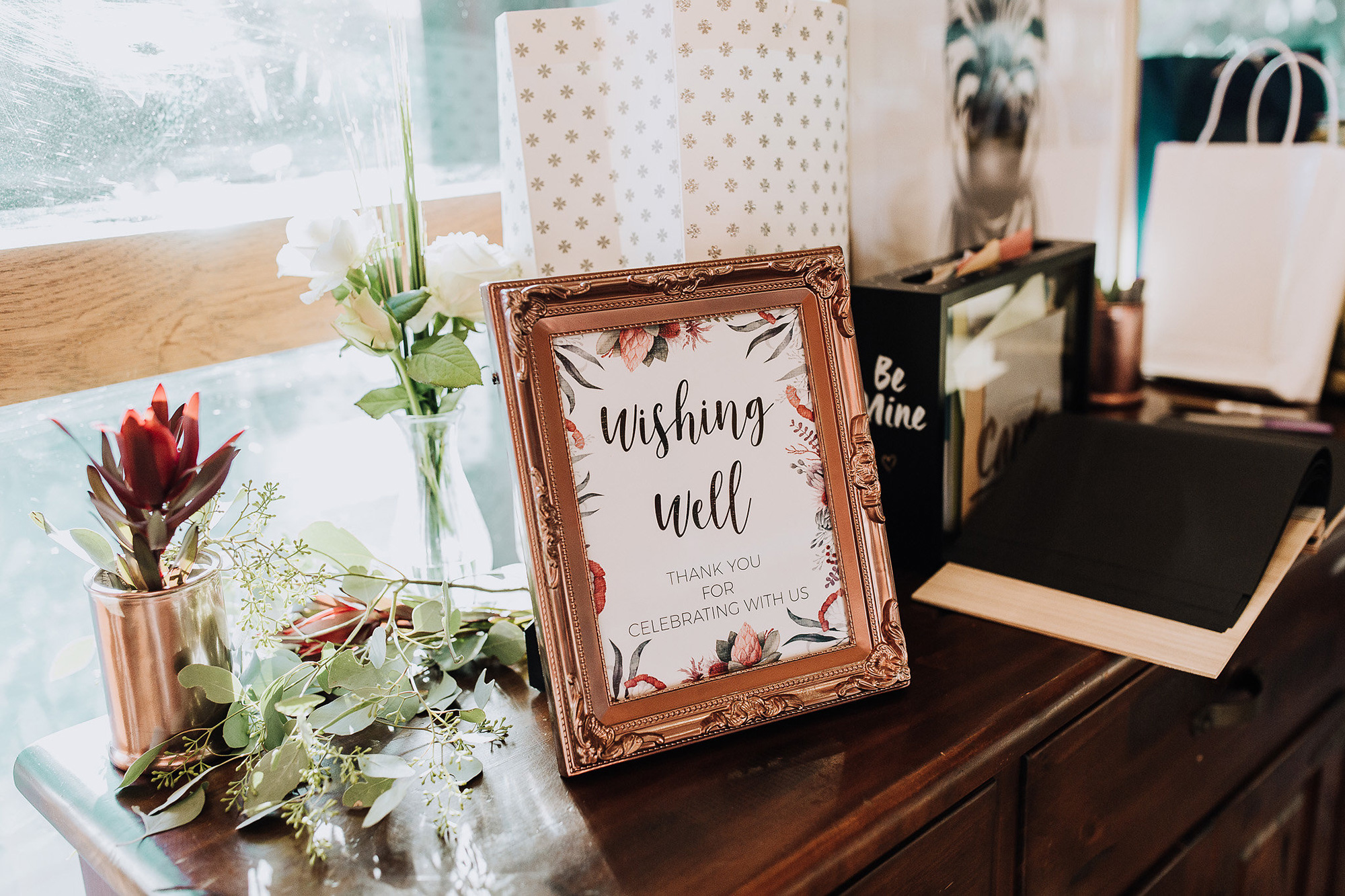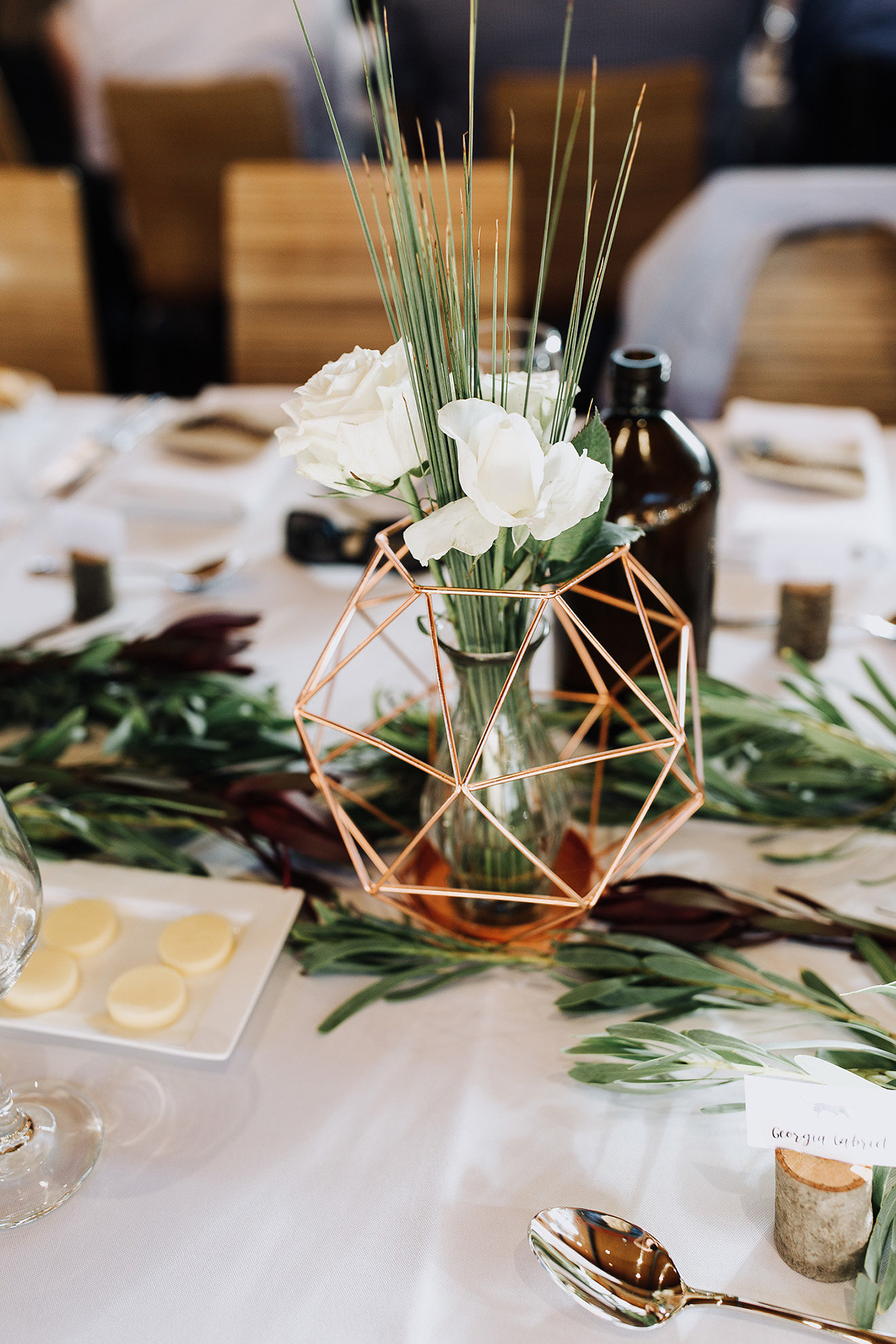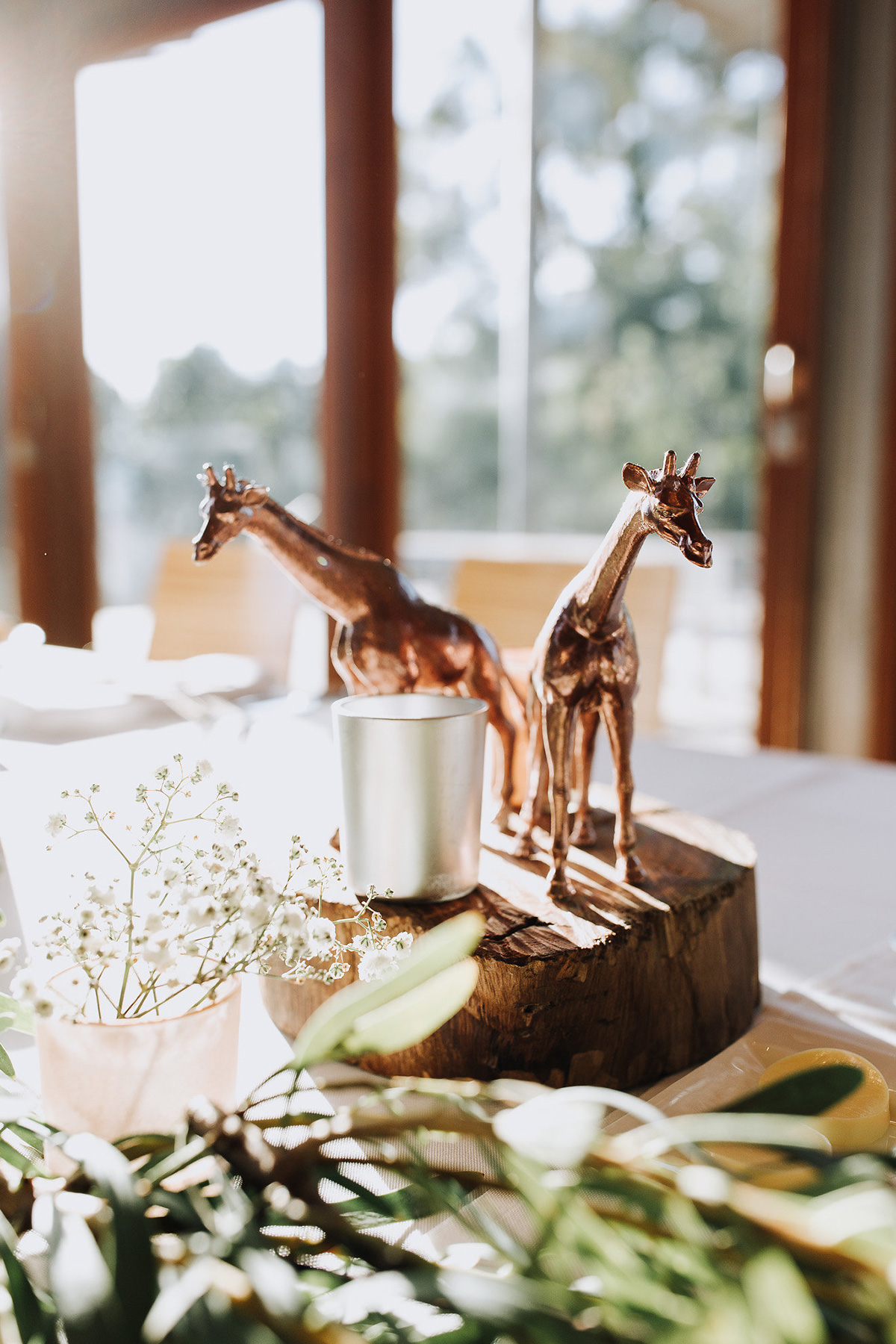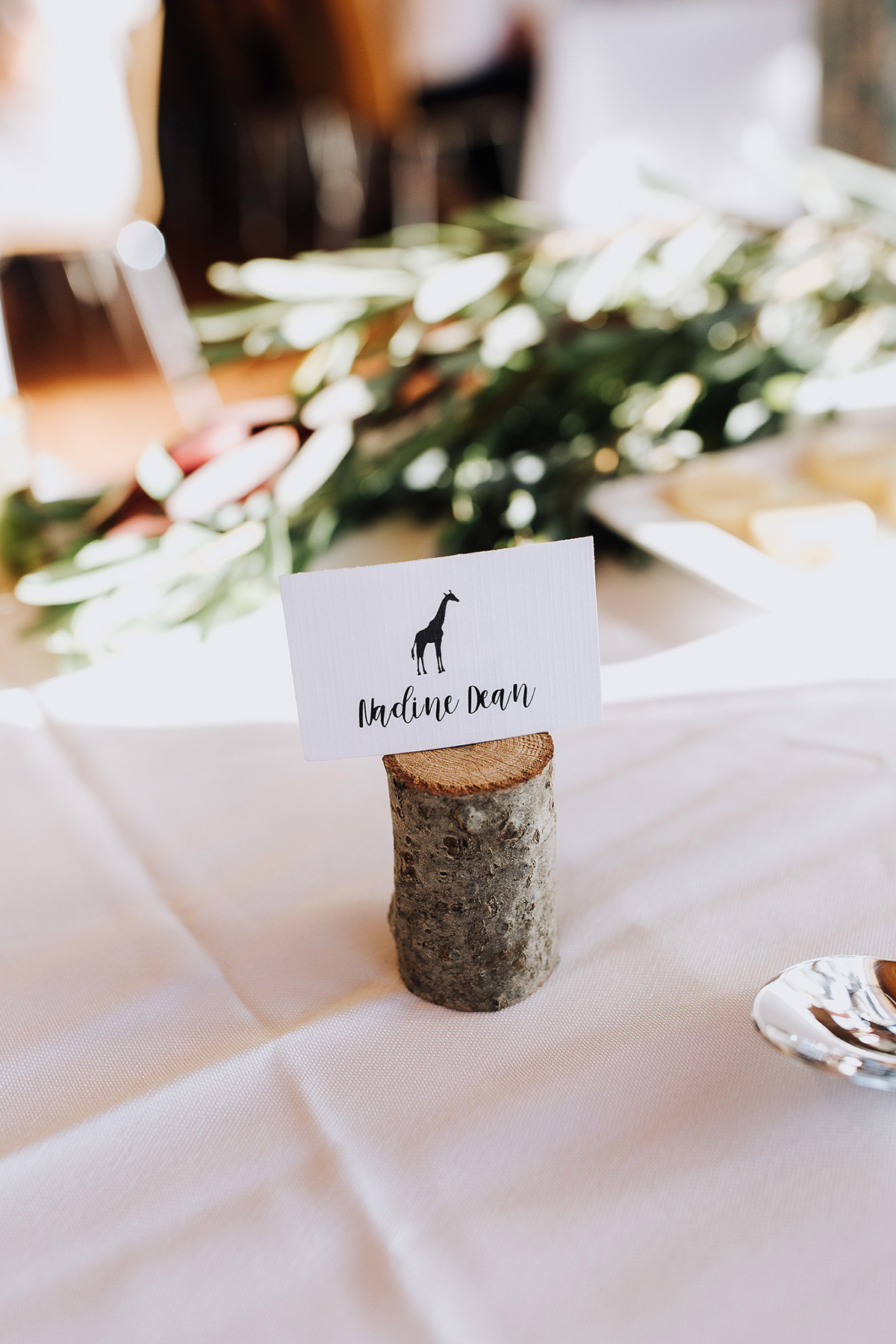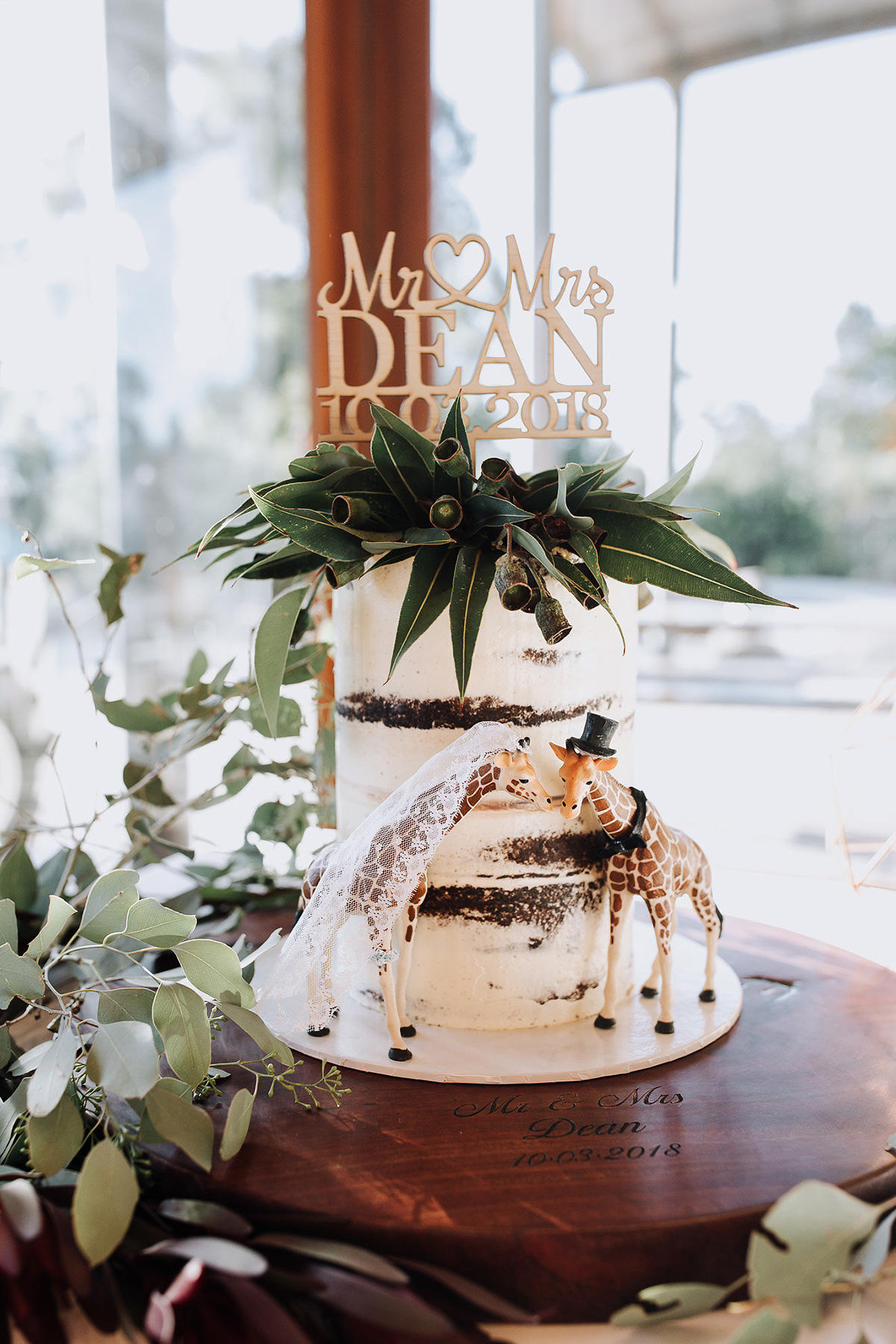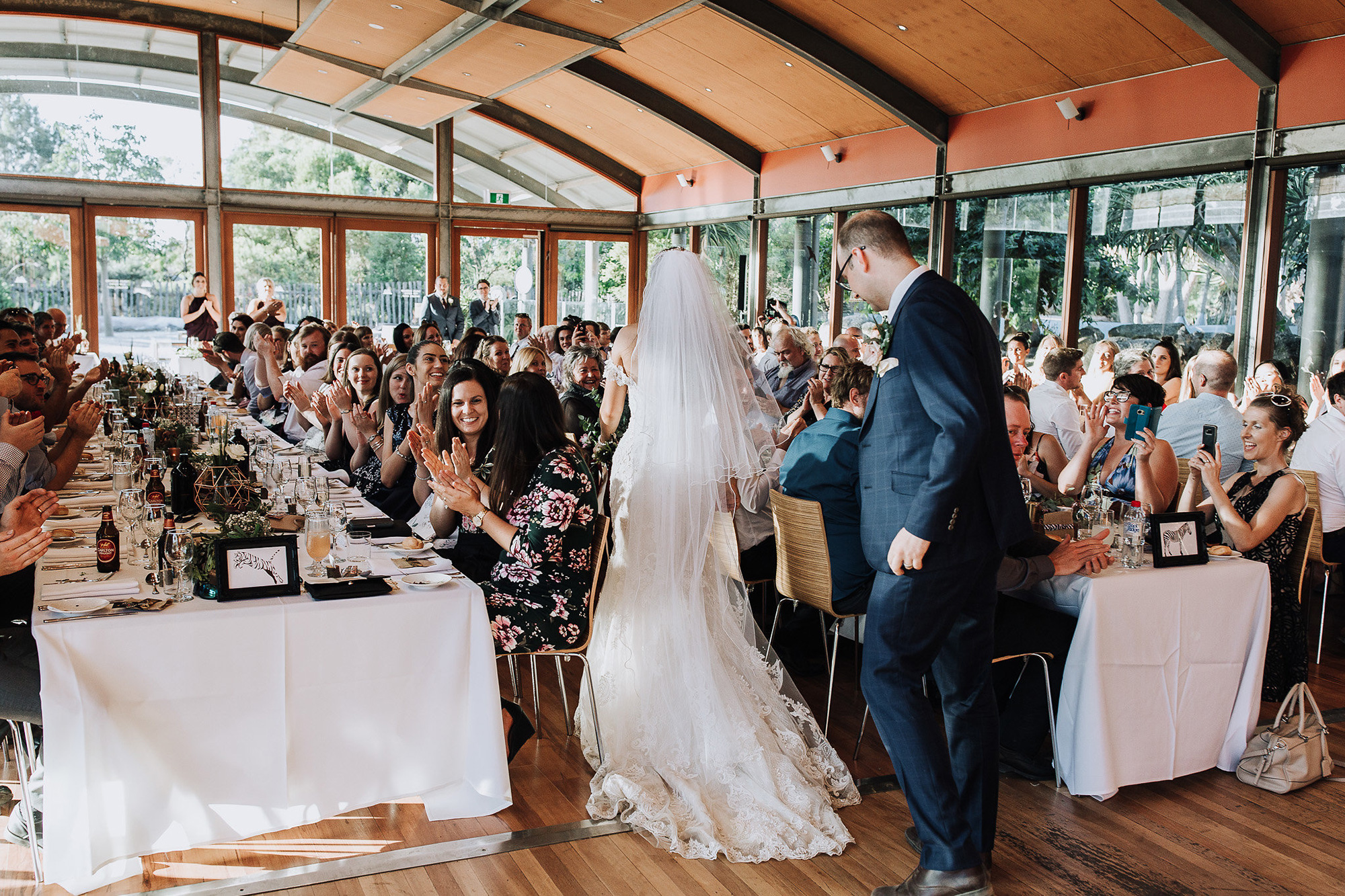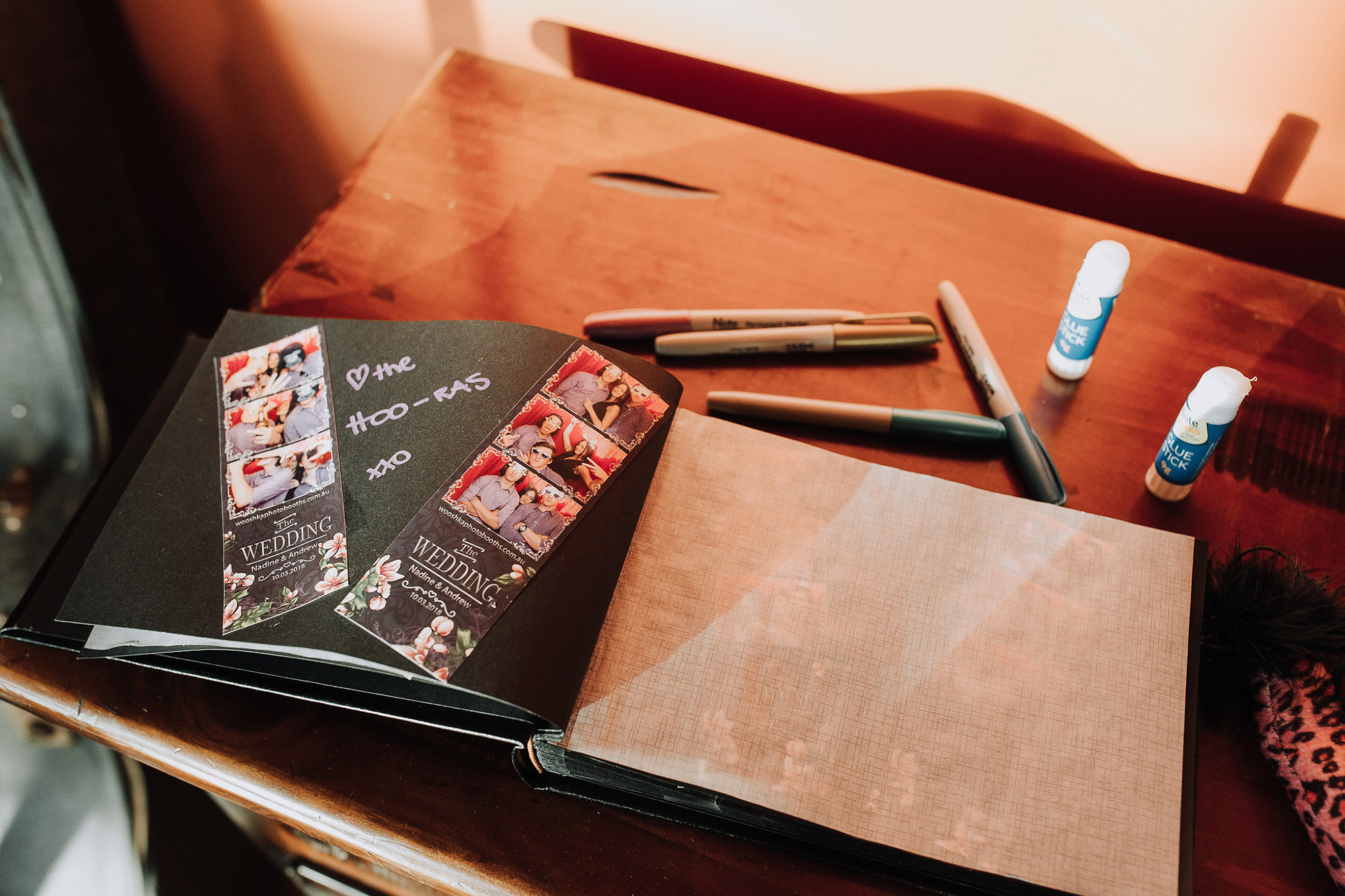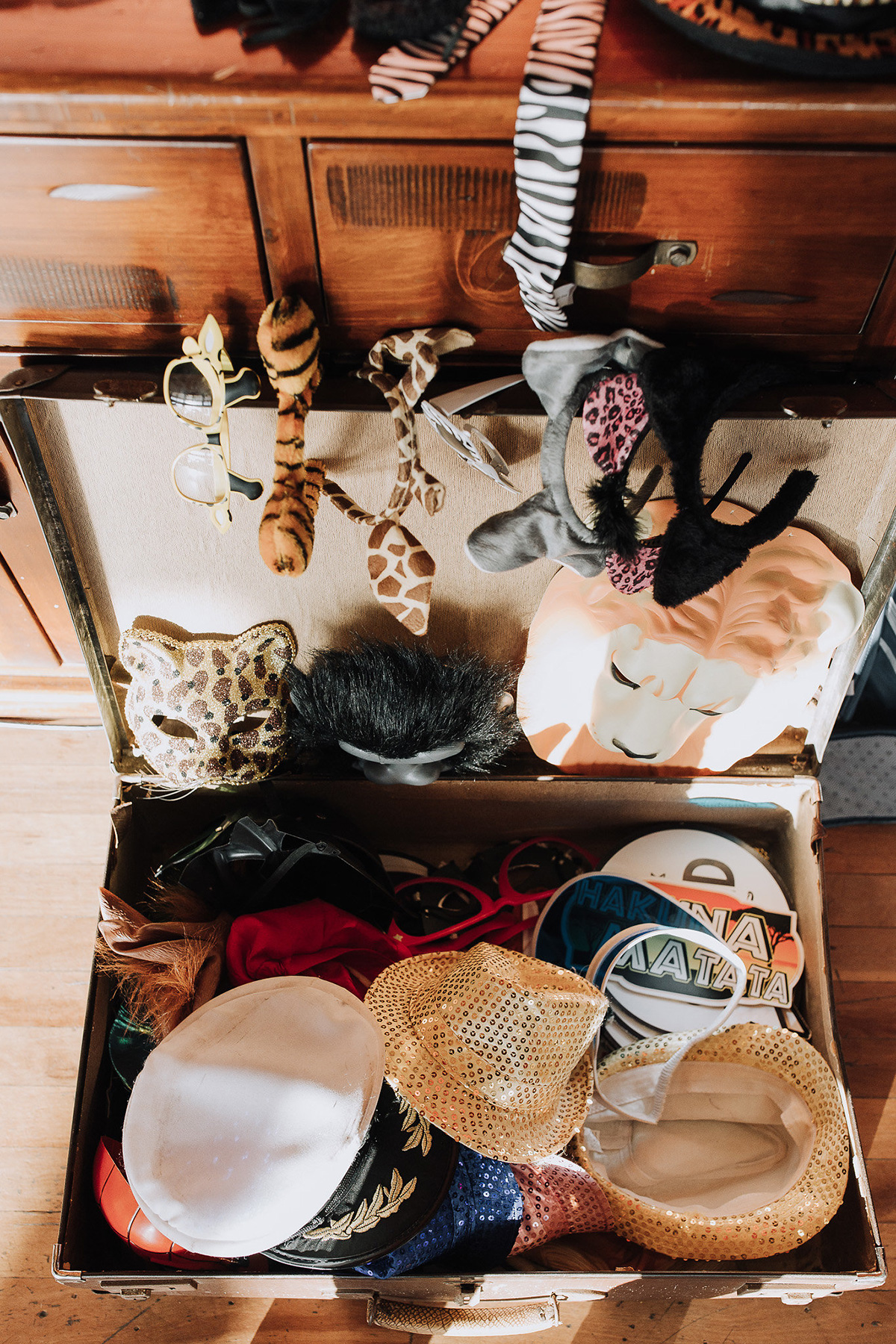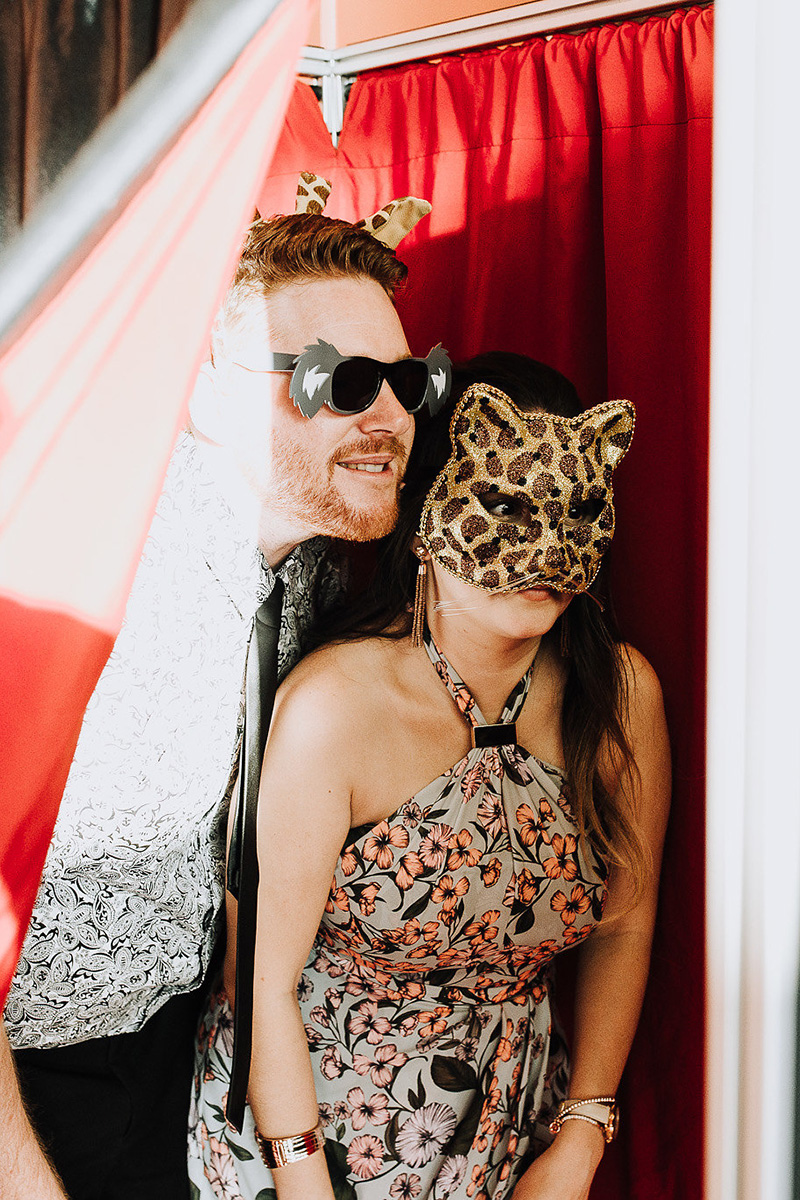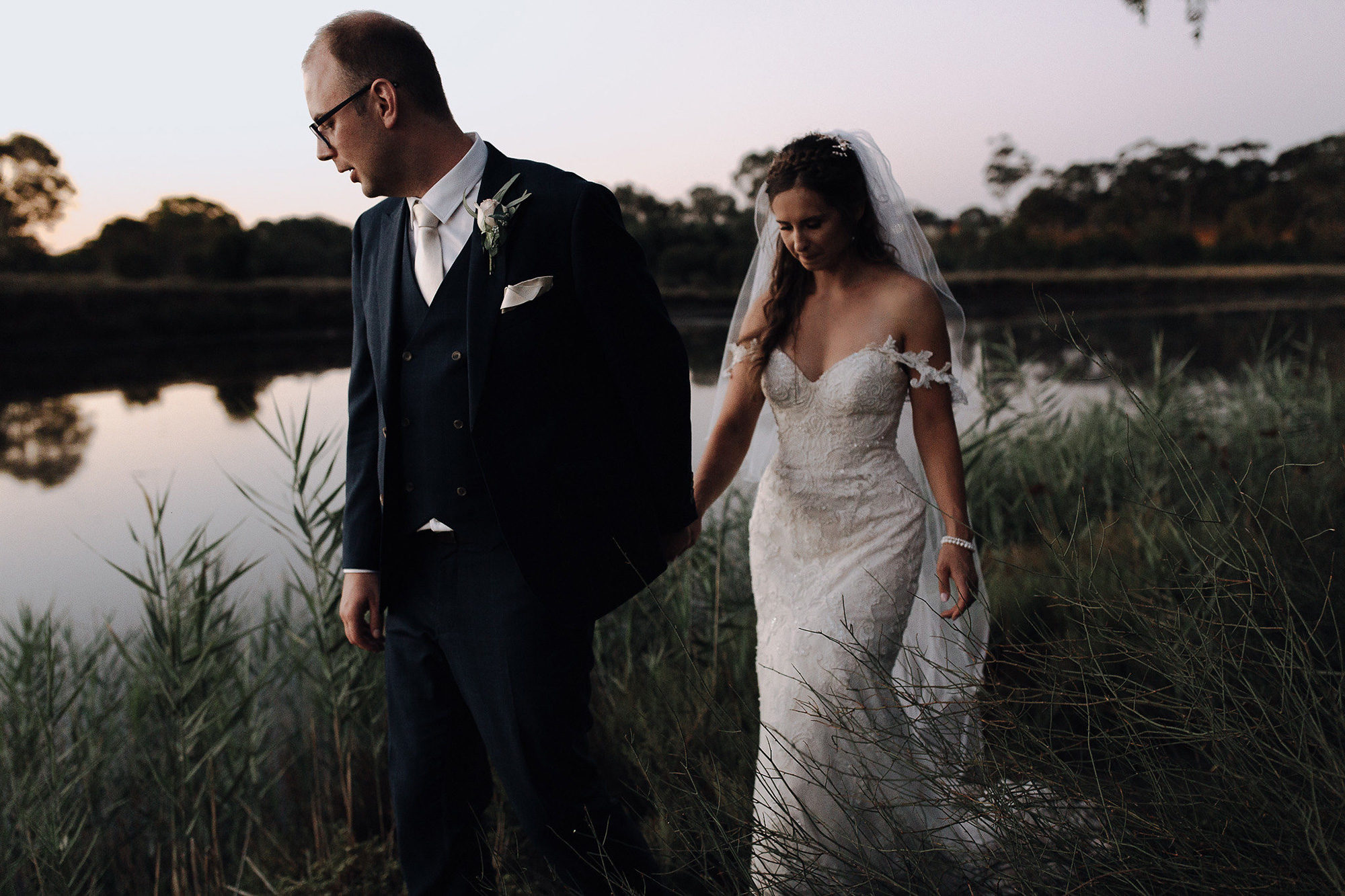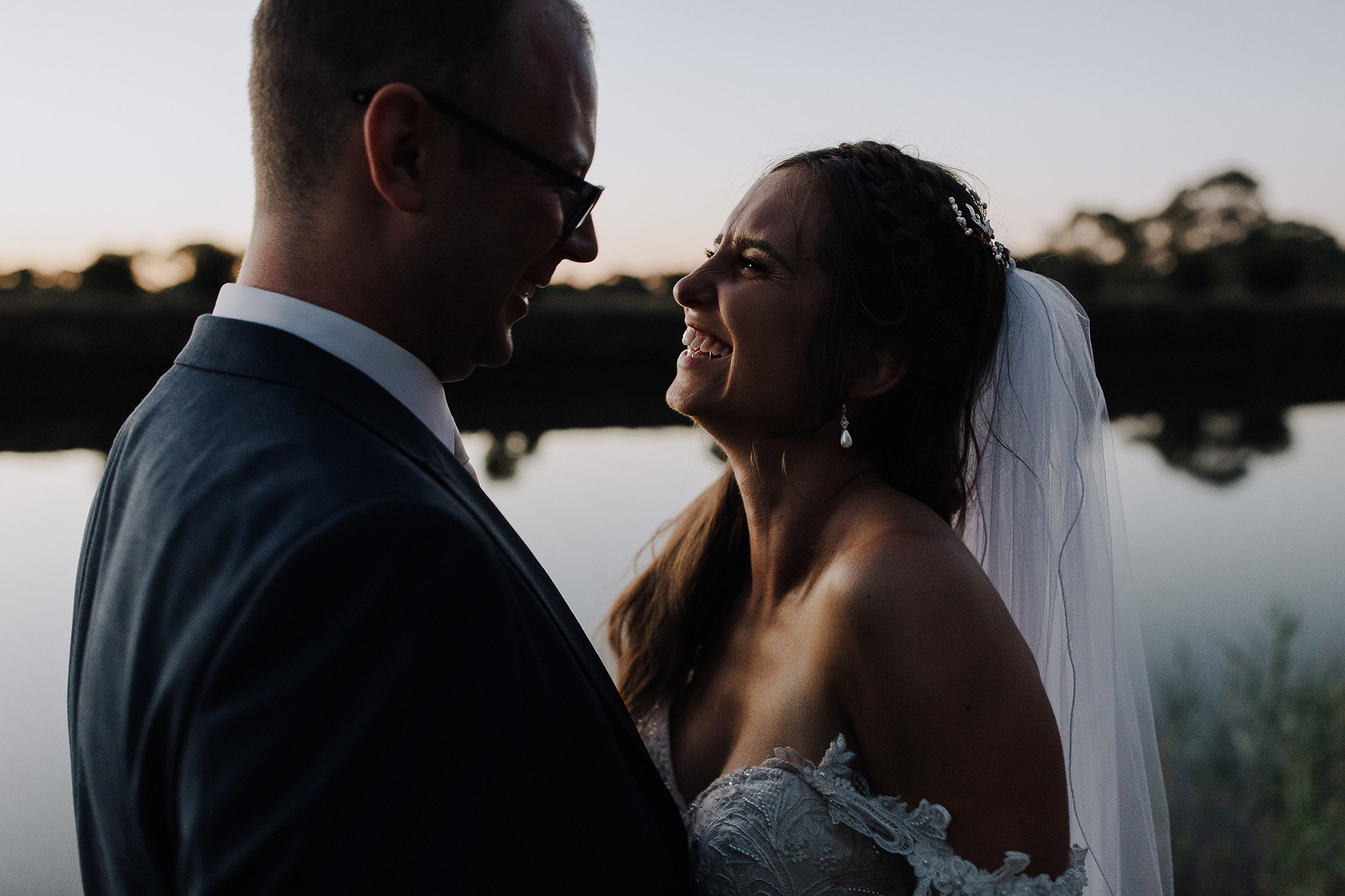 Nadine and Andrew spent their first night together as a married couple at nearby Mansion Hotel & Spa at Werribee Park.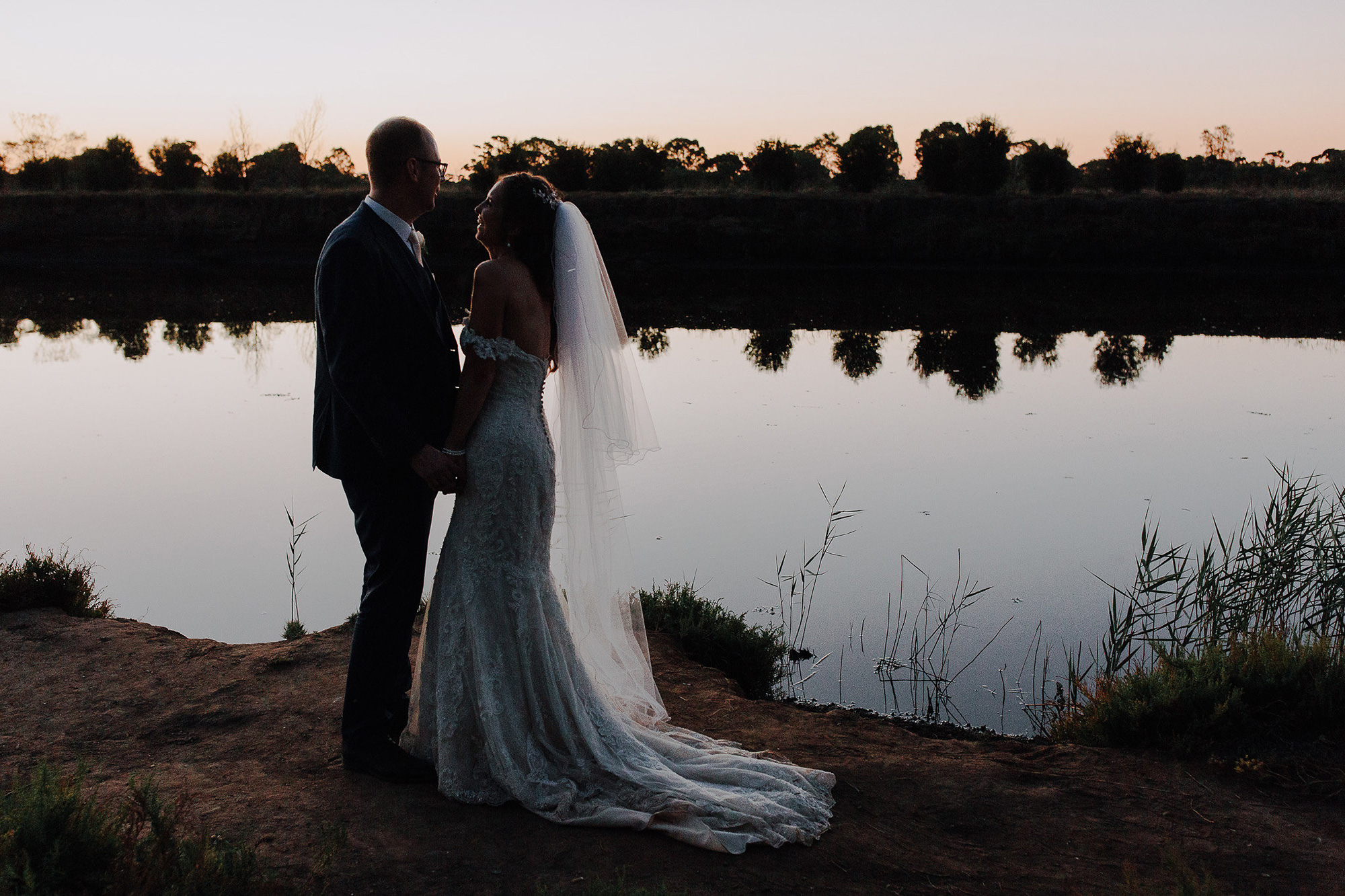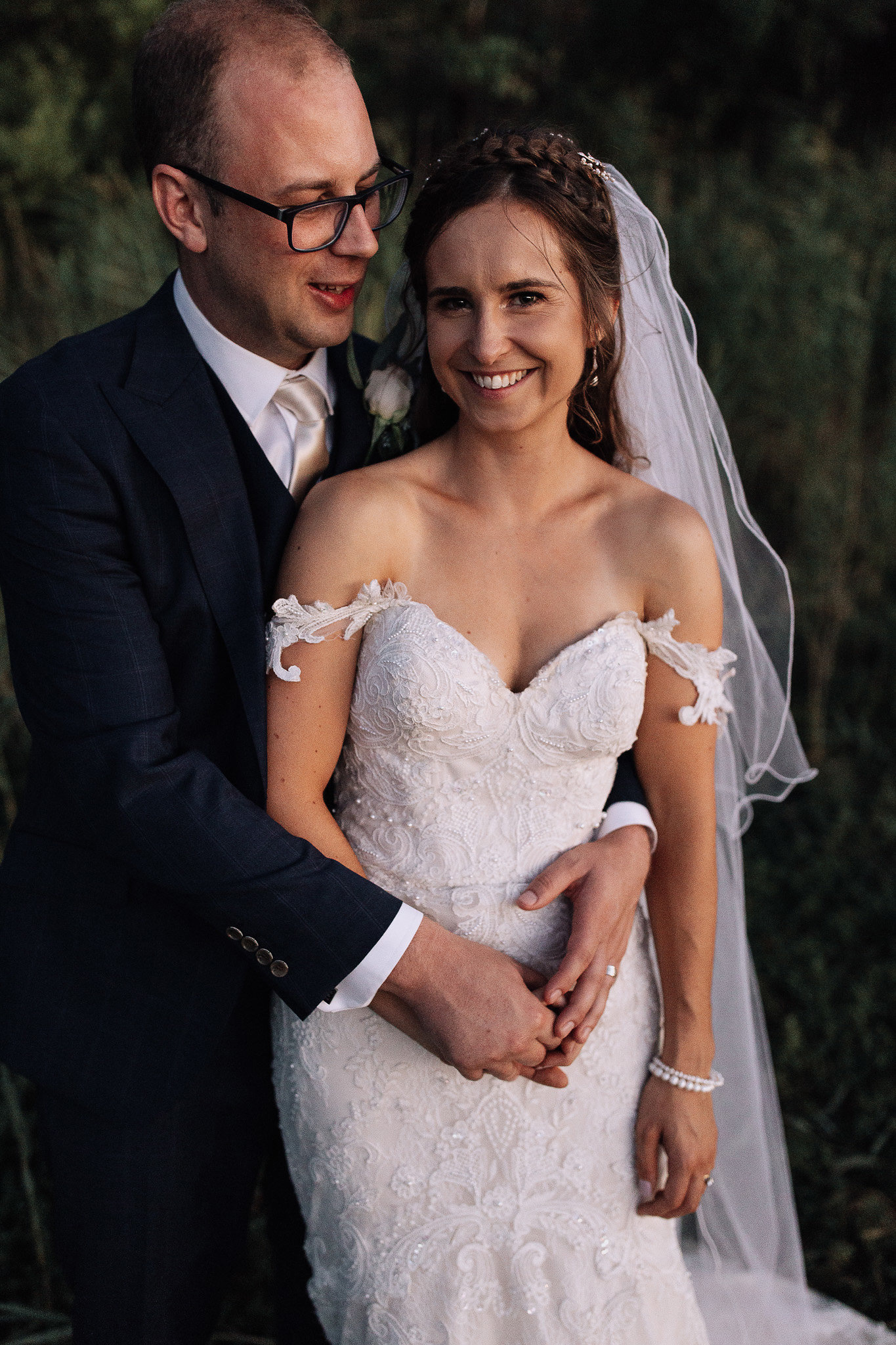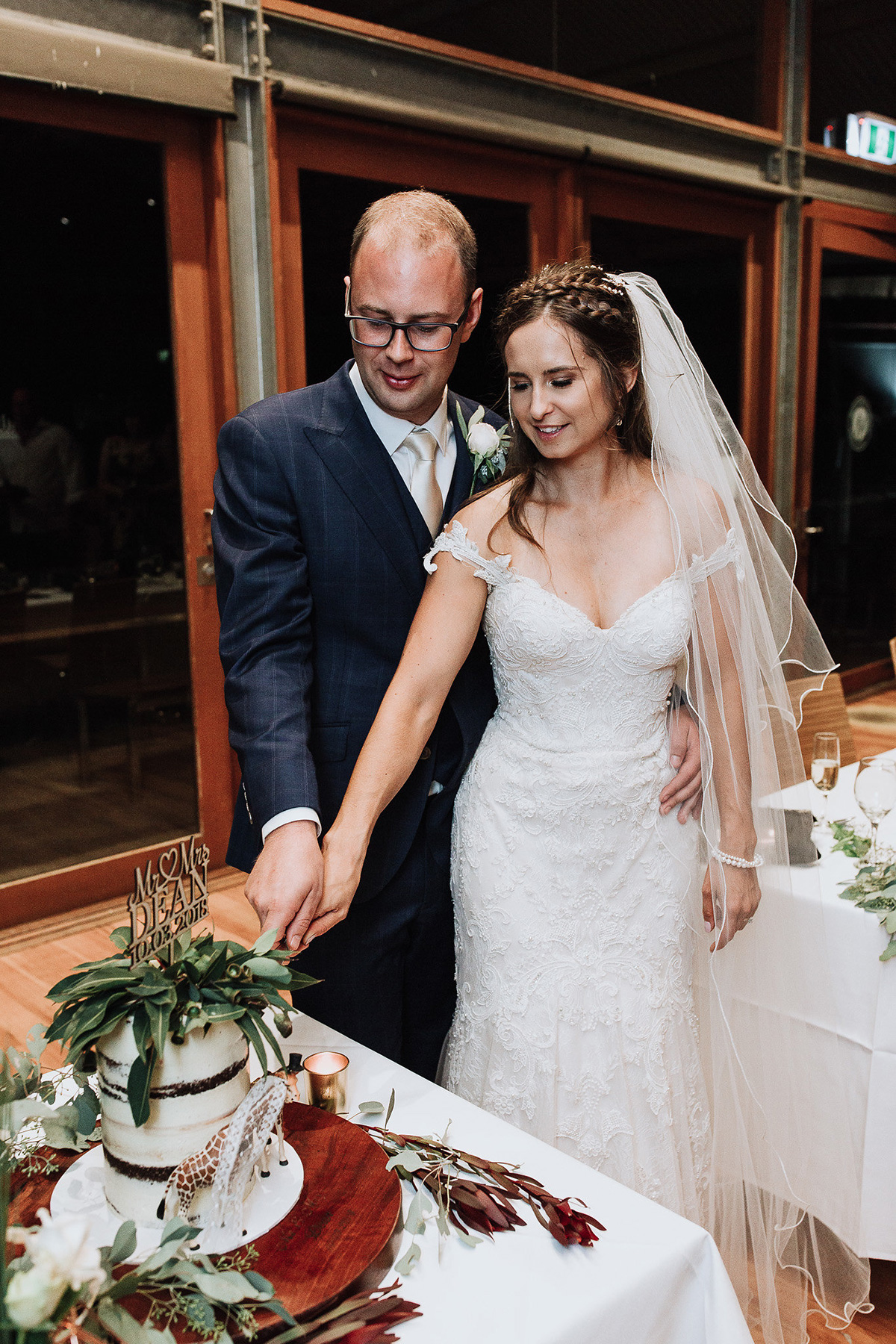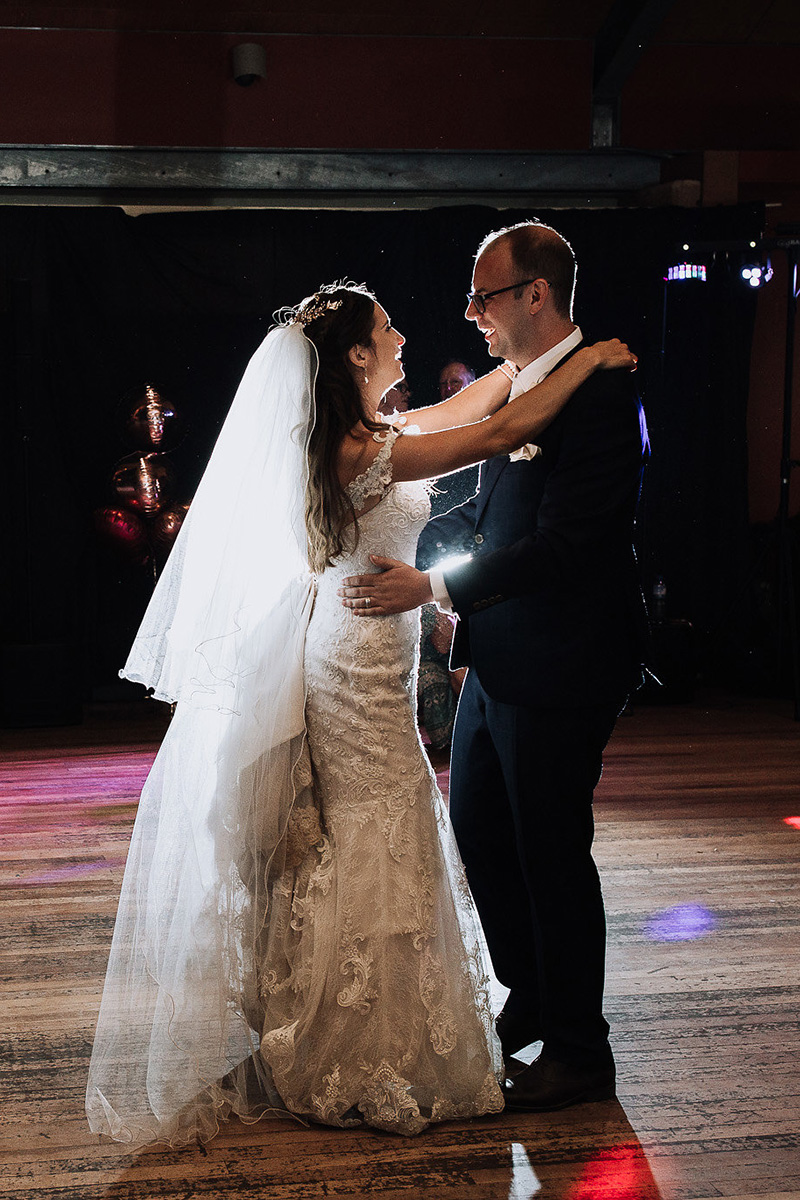 https://vimeo.com/267524442/53d1cfa0fa
Video by The Wedding Fair.