Natalie describes her relationship with James as like a fairytale romance.
"Just like any fairytale story it was not without difficulty… but my hero prevailed, gained my father's blessing and asked me to be his wife," Natalie, 21 says.
The relationship was the first for them both and after James, 22, popped the question they began planning their rustic wedding in the bride's hometown of Toowoomba.
The couple wed in the bushland setting of Preston Village Chapel in front of 80 friends and family on January 20, 2018.
Preston Village Manor hosted the couple's relaxed reception, with Natalie and James doing a lot of the decor themselves.
"Our wedding was low stress to organise (it was mostly organised in the first three weeks), much was hand-made, low budget and 'the best wedding' most of our guests had attended," Natalie says.
"The wedding was perfect, and our rustic theme could not have suited us more. And the best bit? We all lived happily ever after!"
Photos courtesy of Starlight Productions.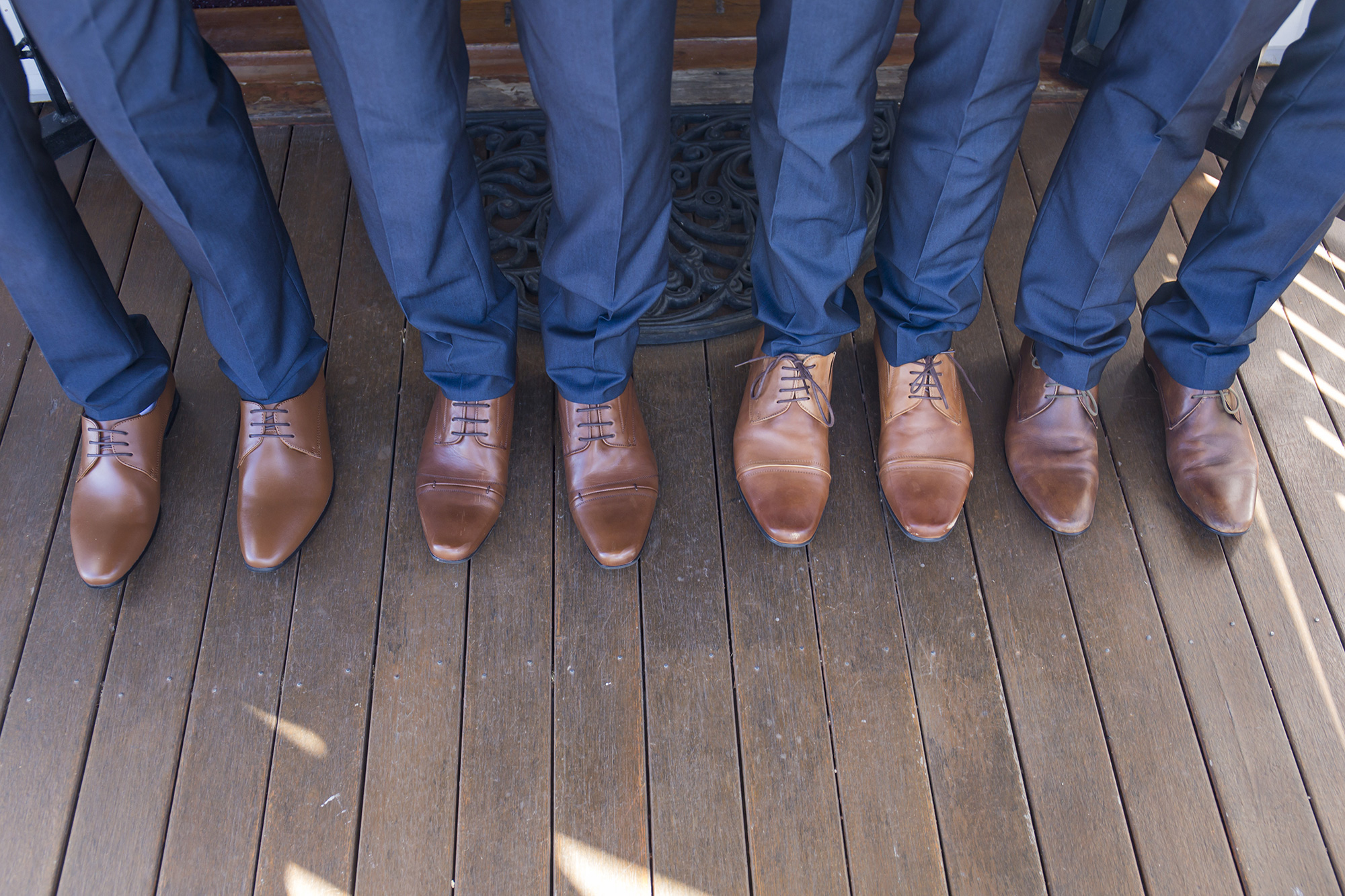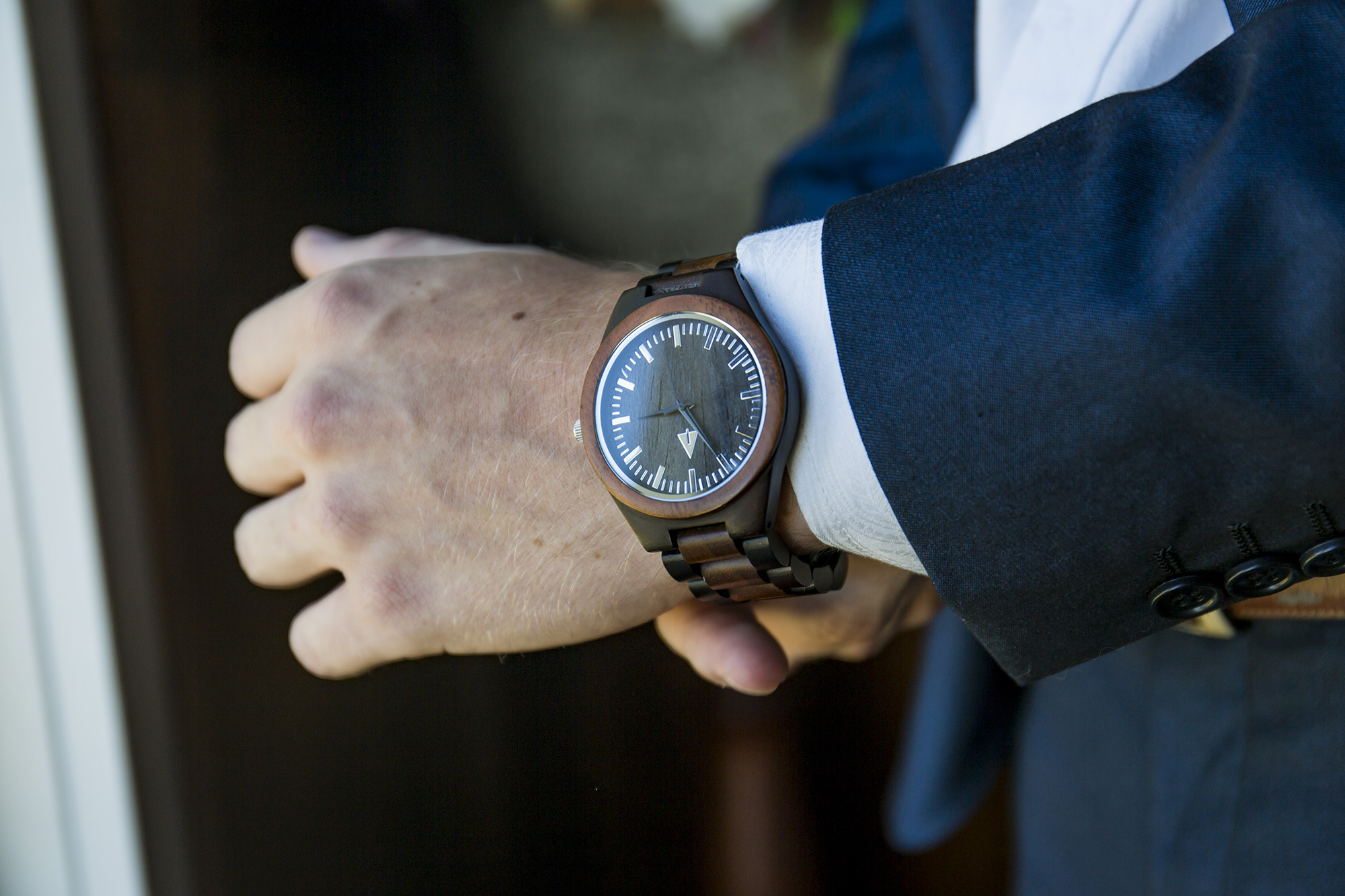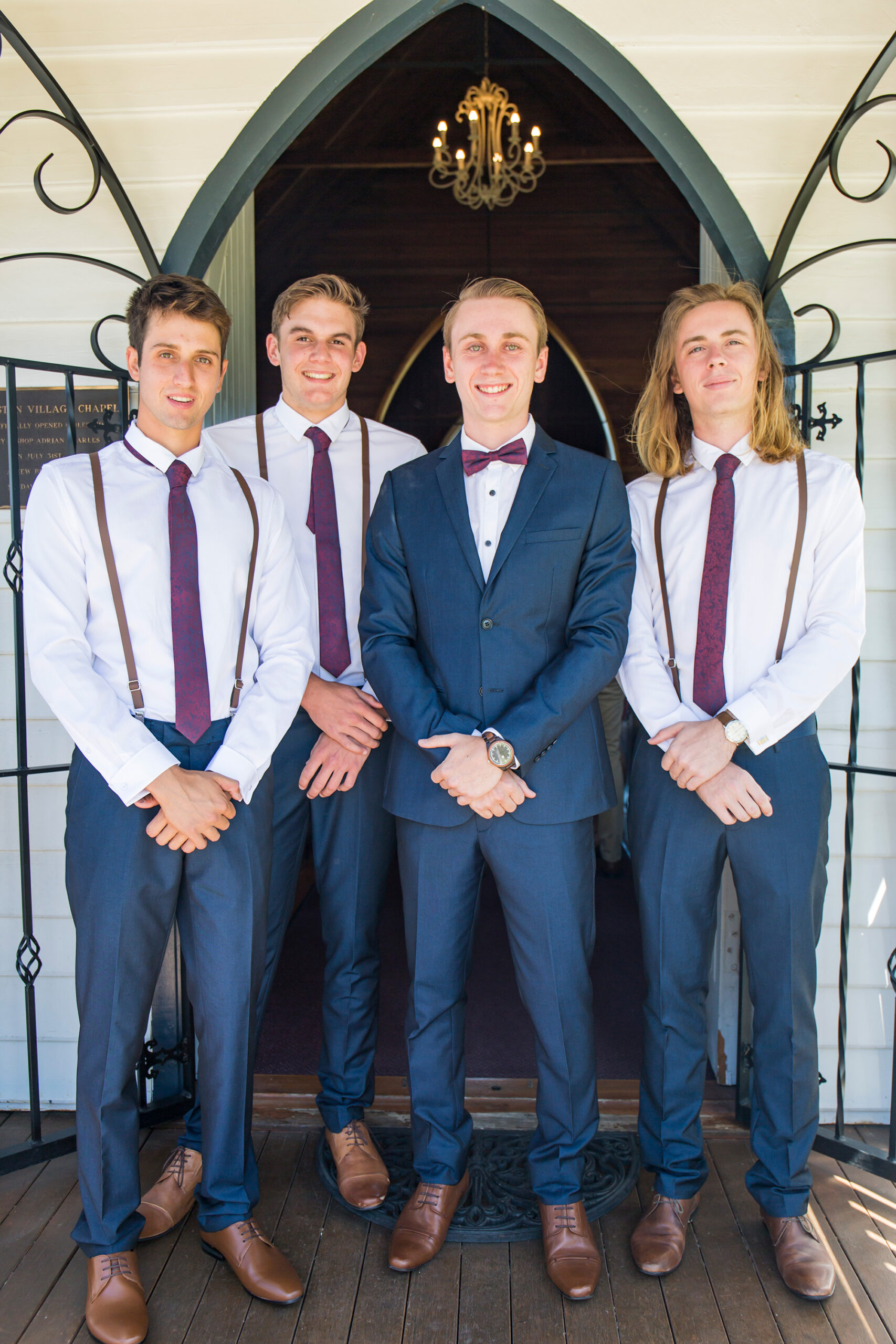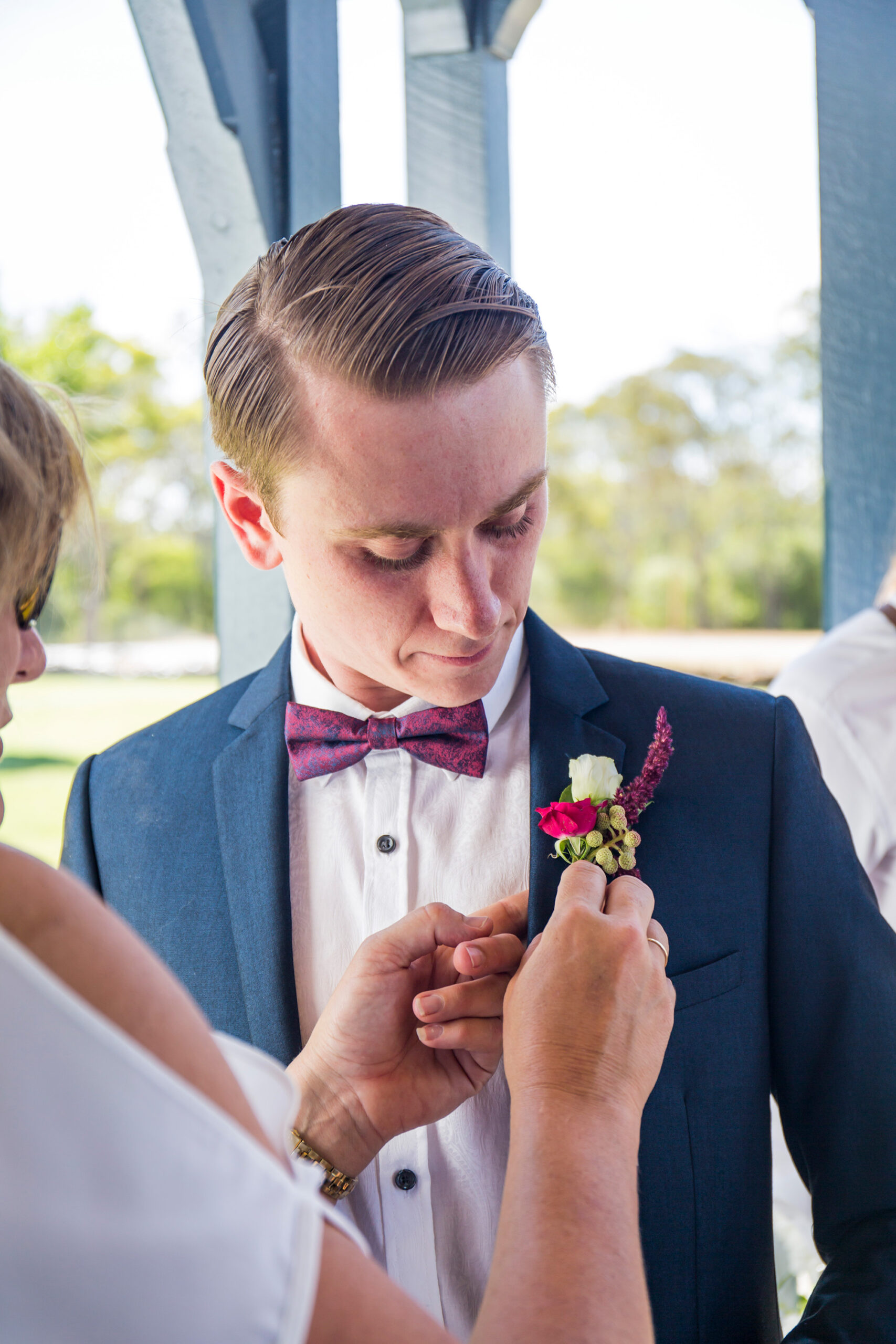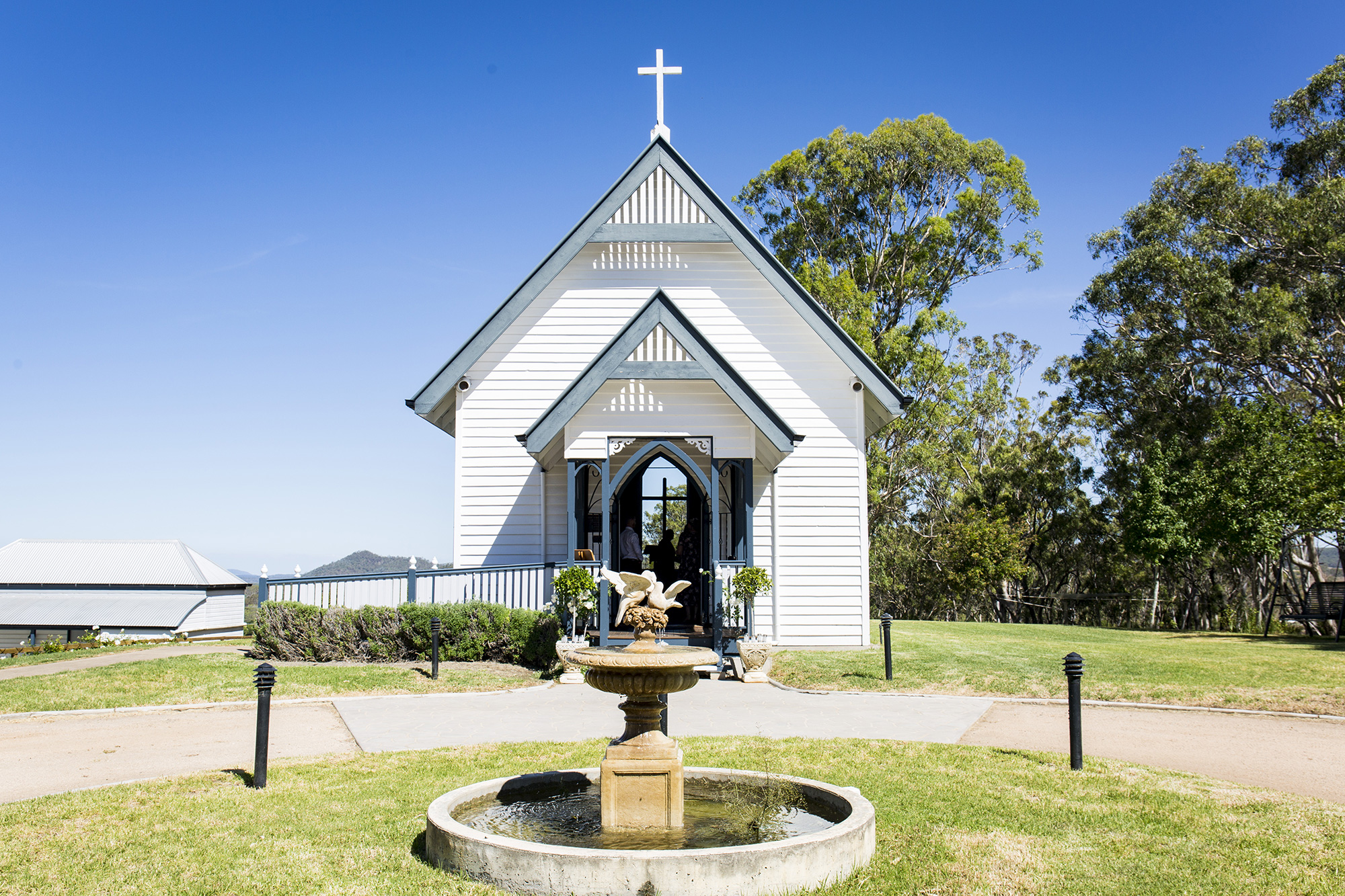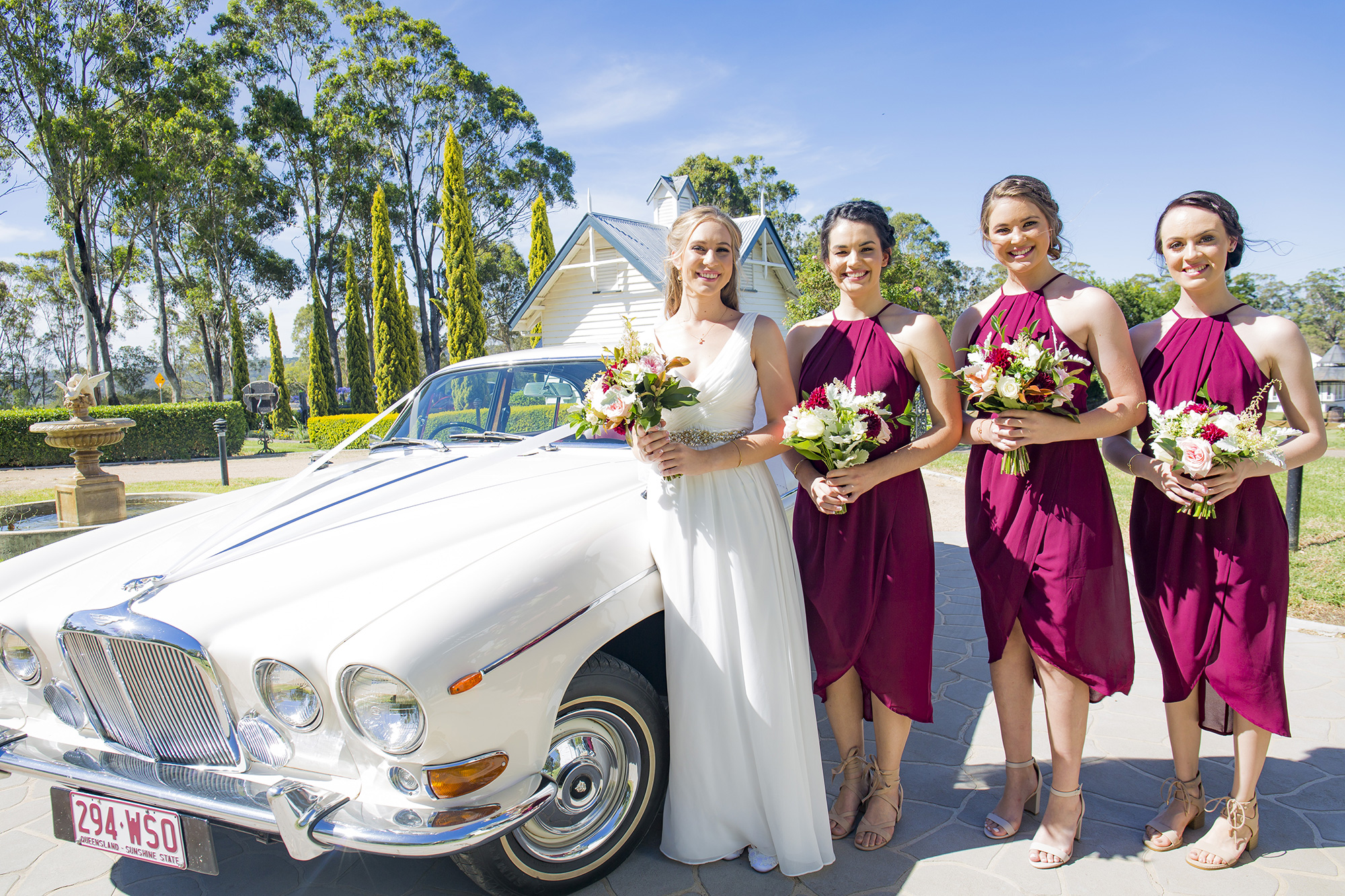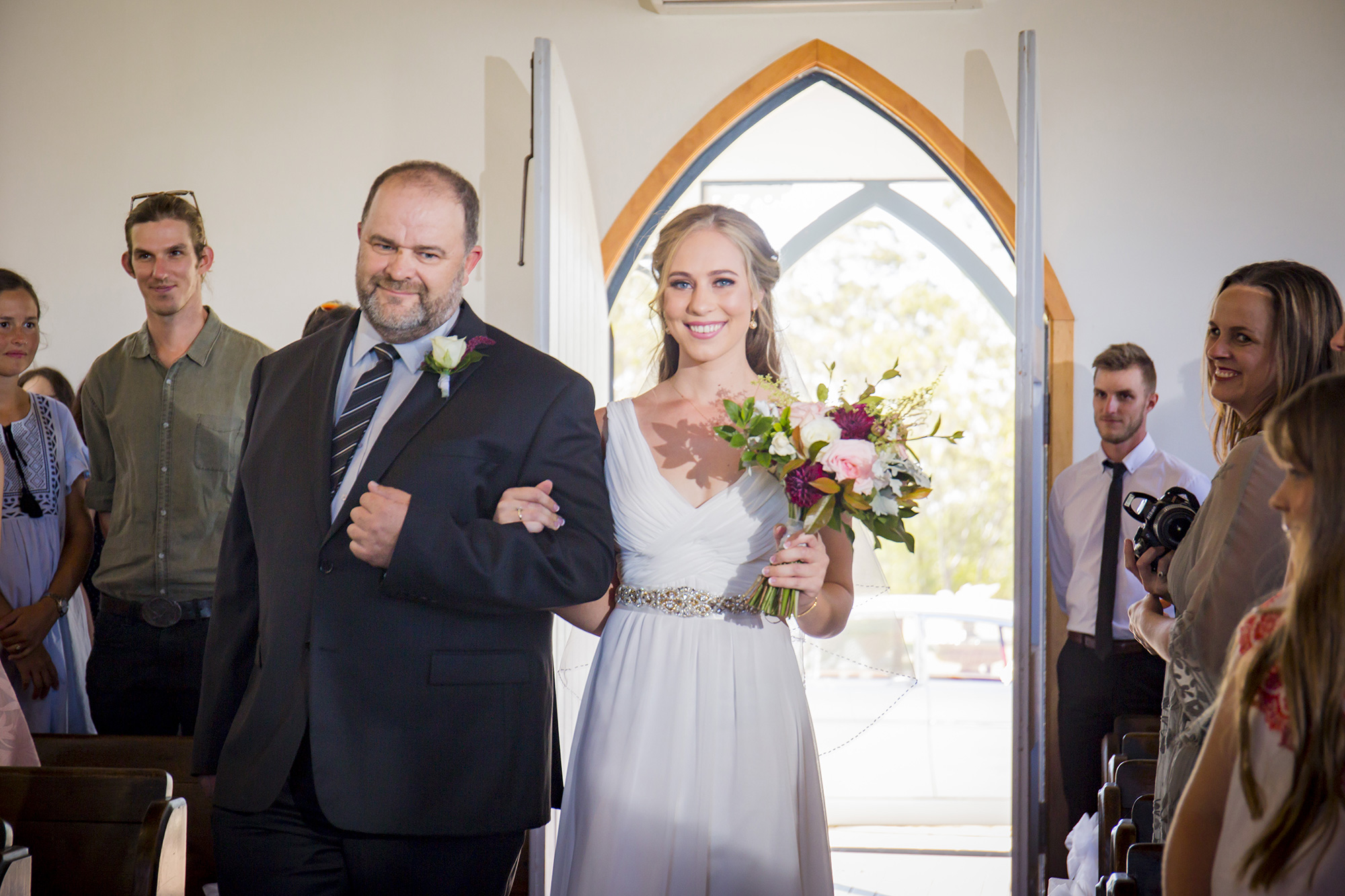 Natalie discovered her dress at Ferrari Formalwear and Bridal. "The dress was actually a bridesmaids gown in white, it fit perfectly off the rack, and looked stunning," she says.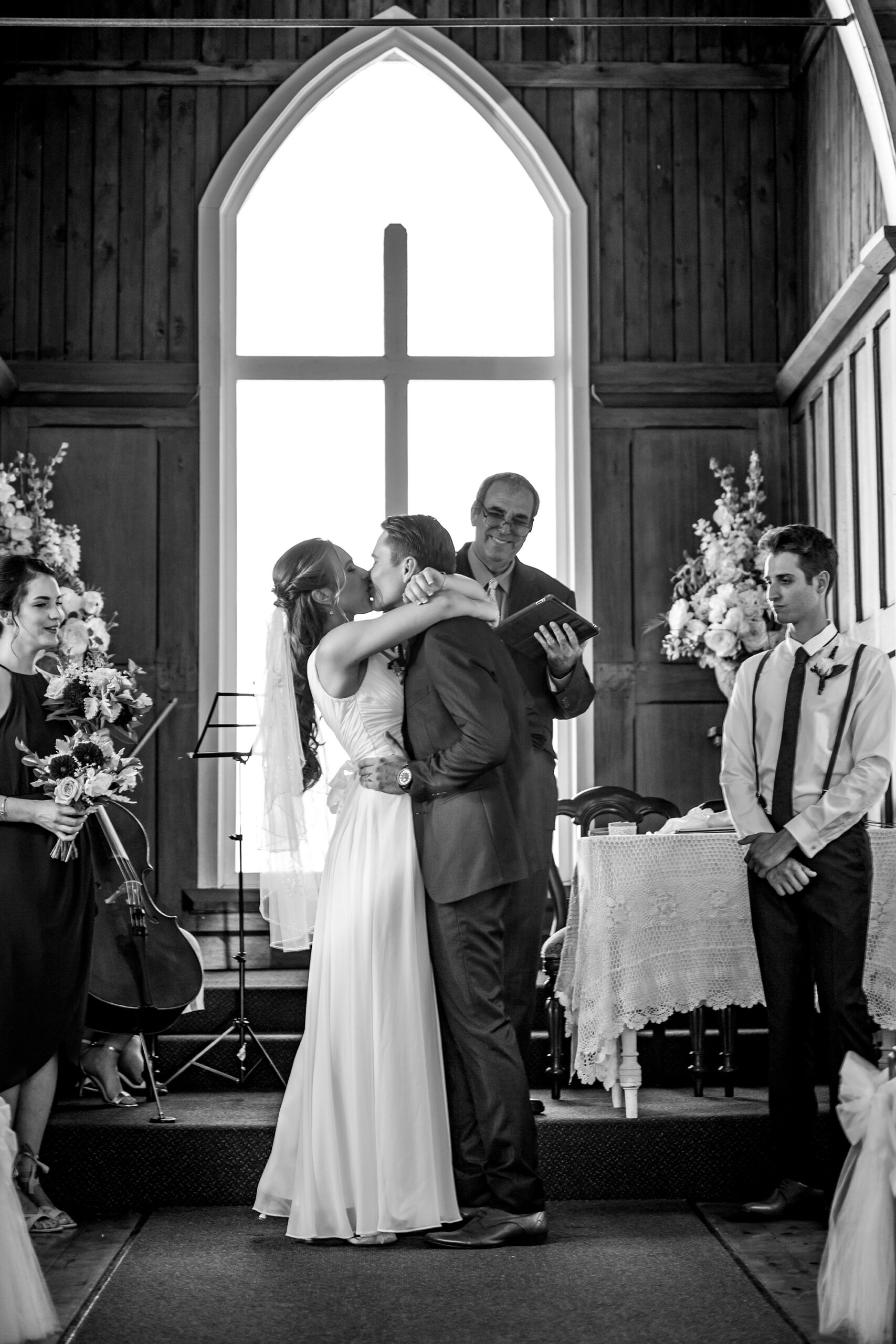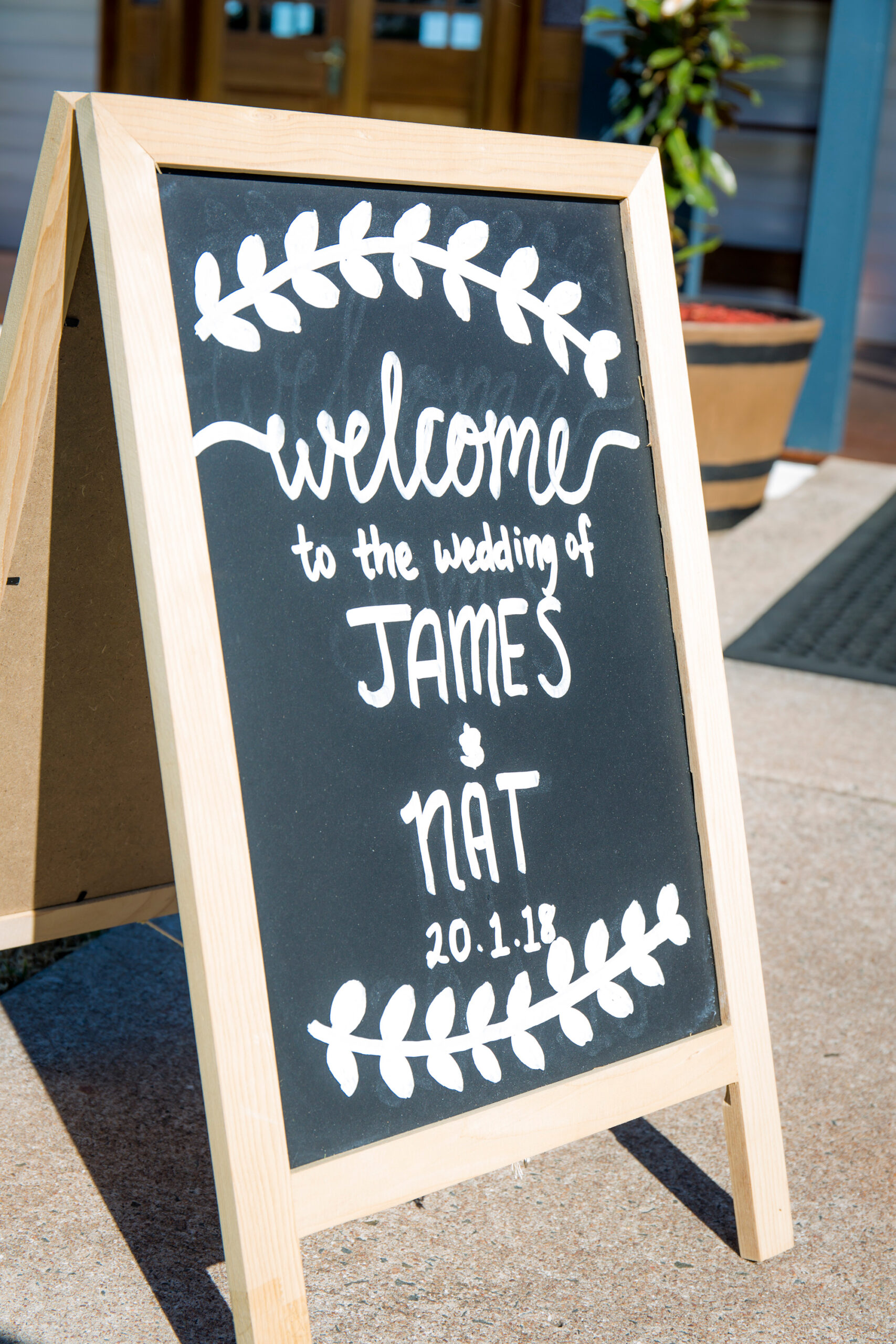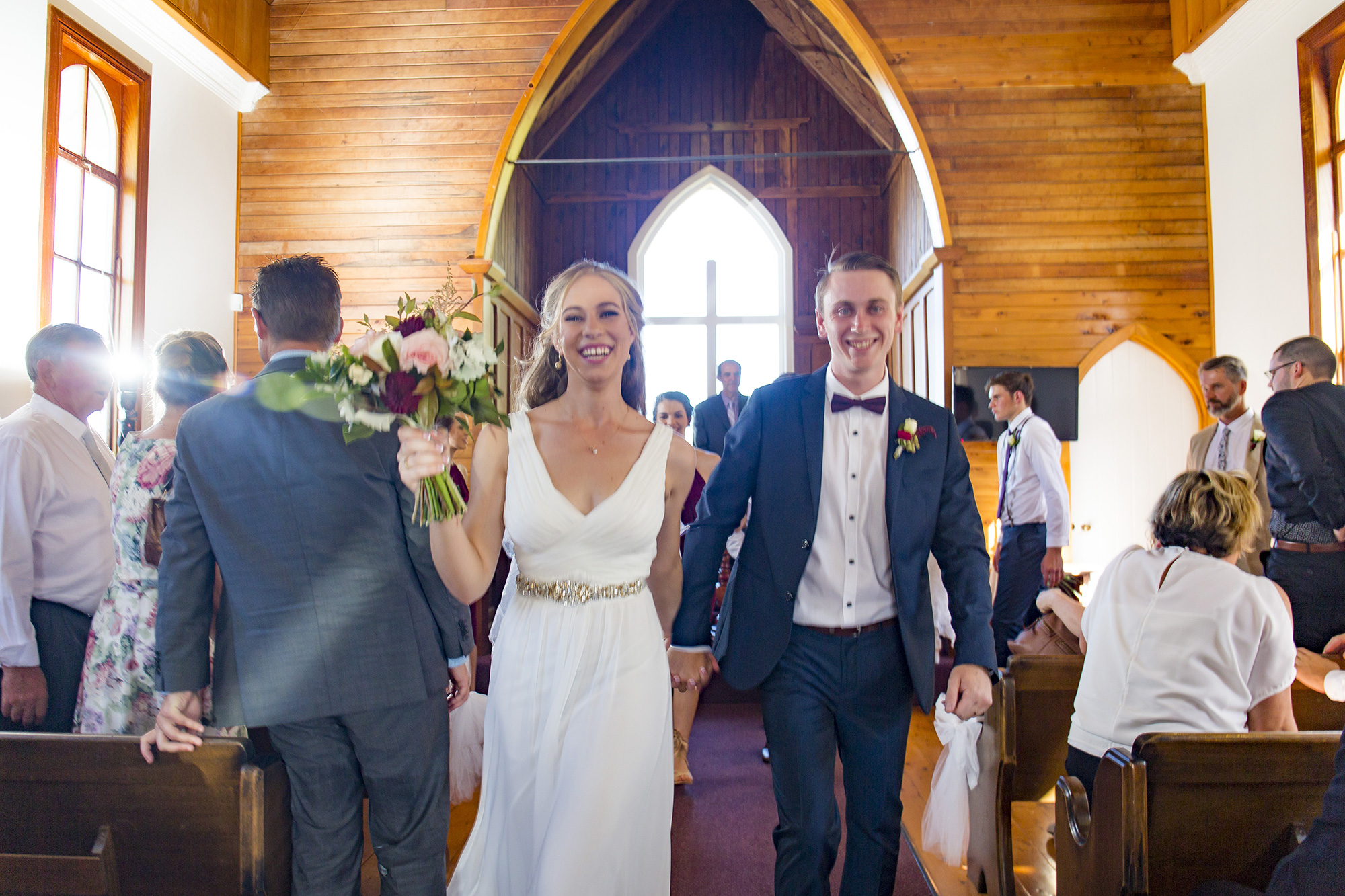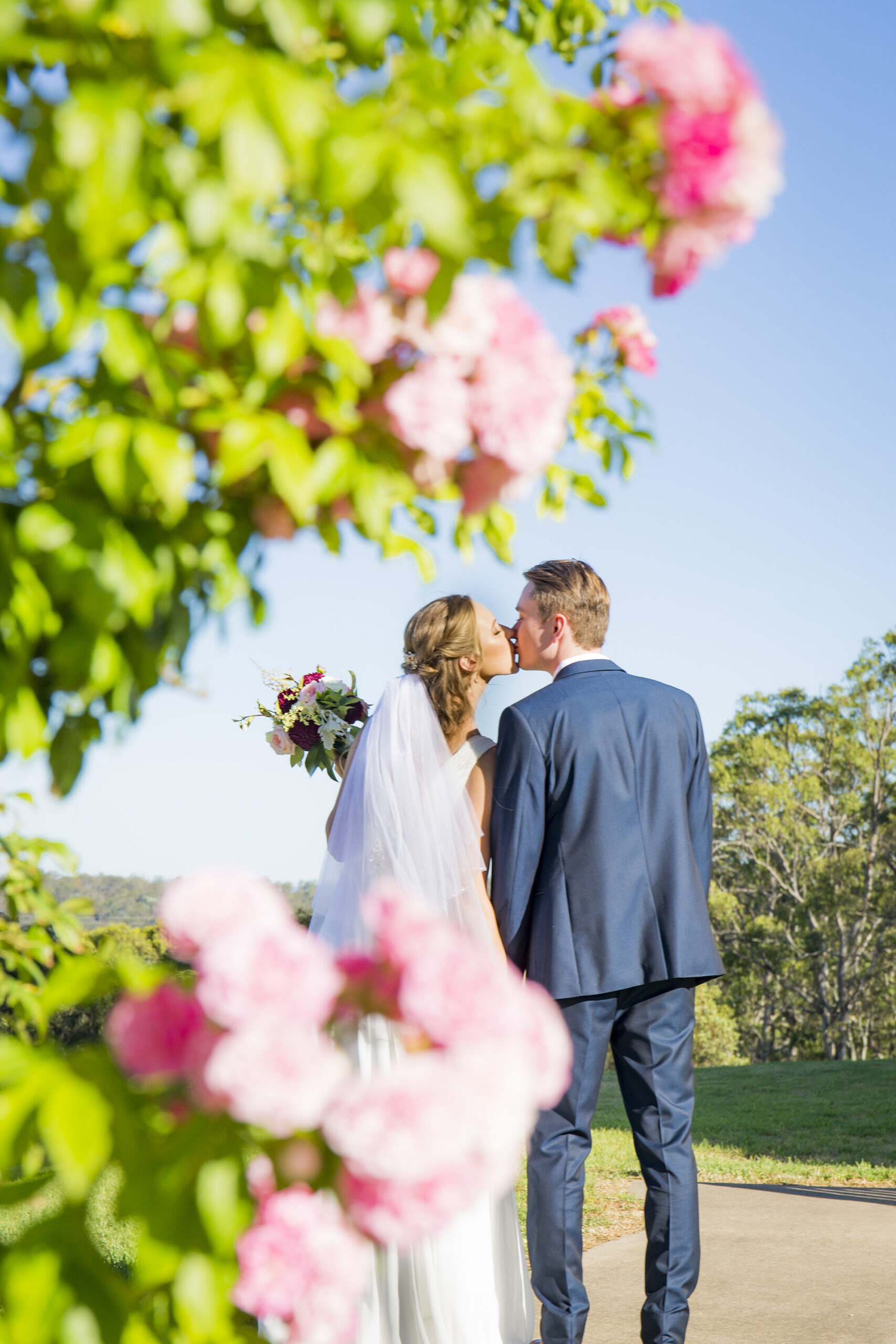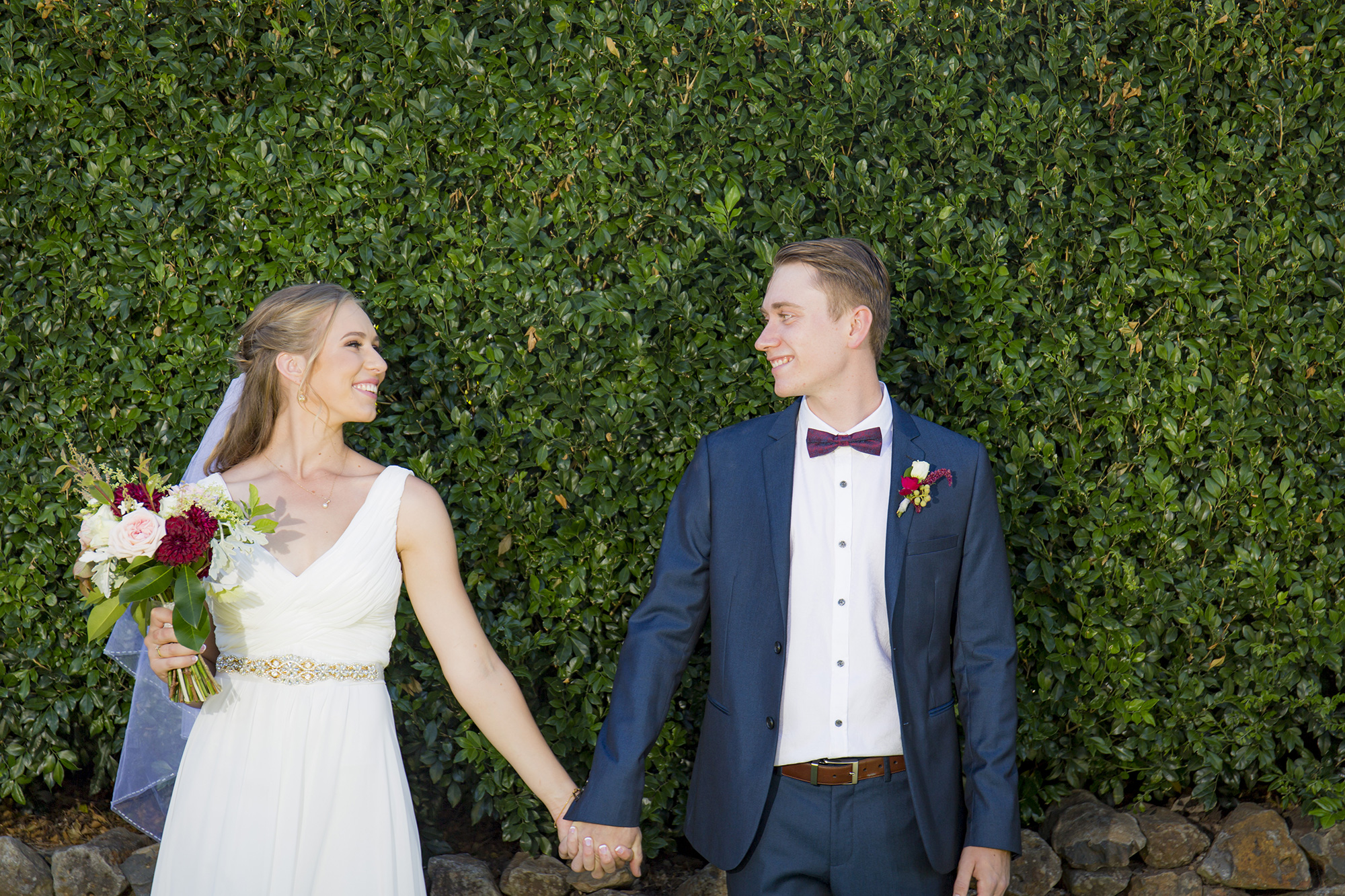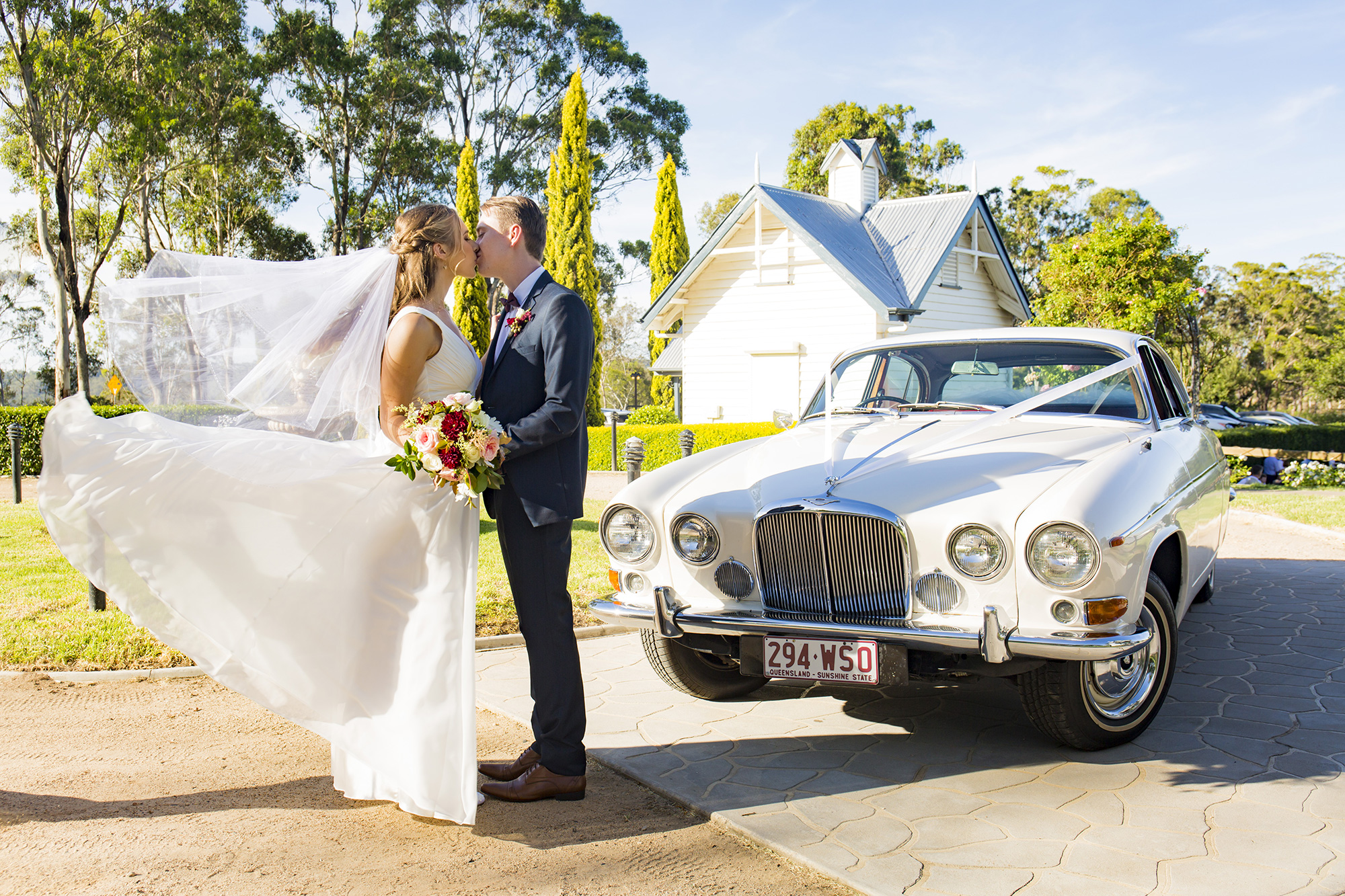 The couple travelled in style in some vintage wheels.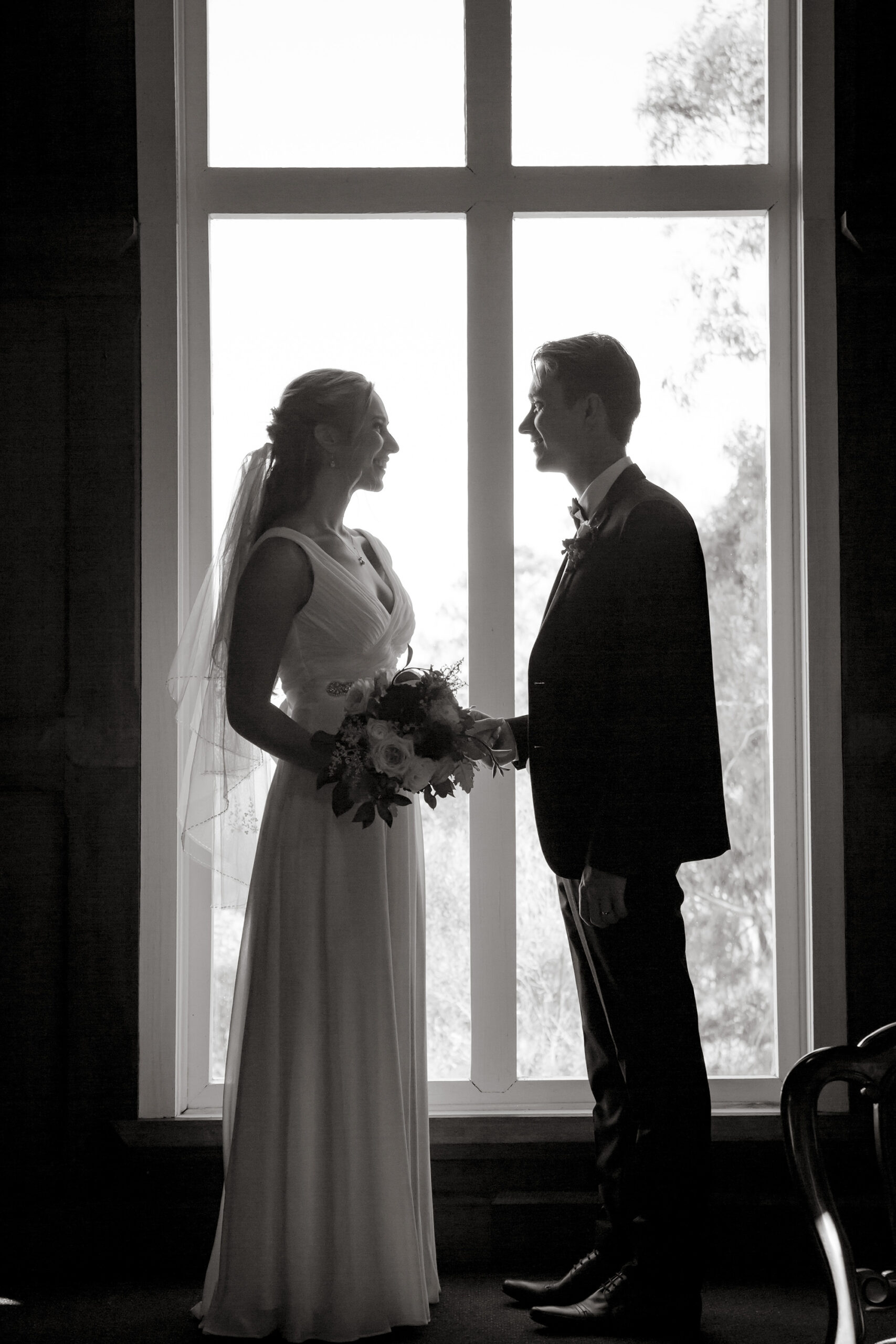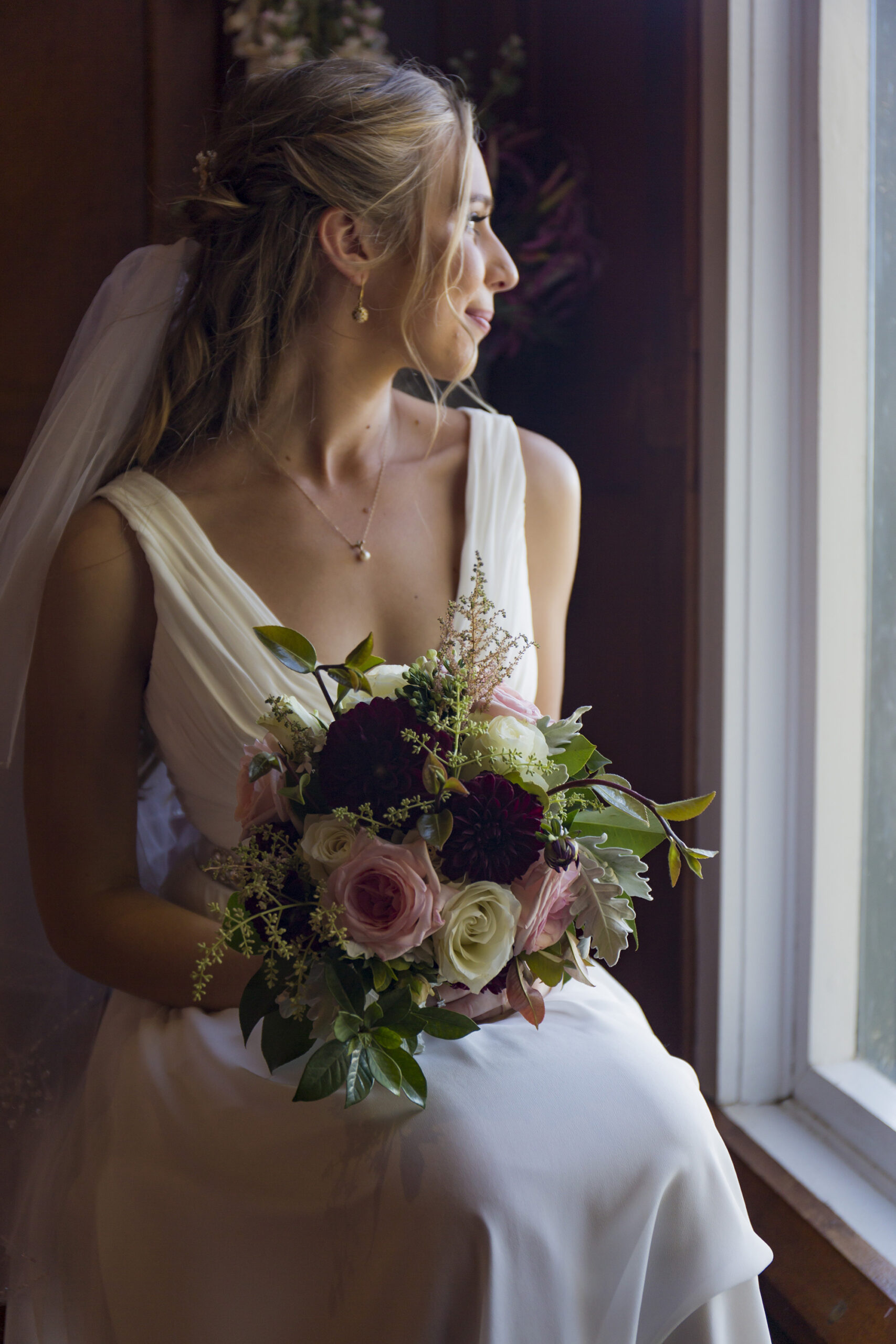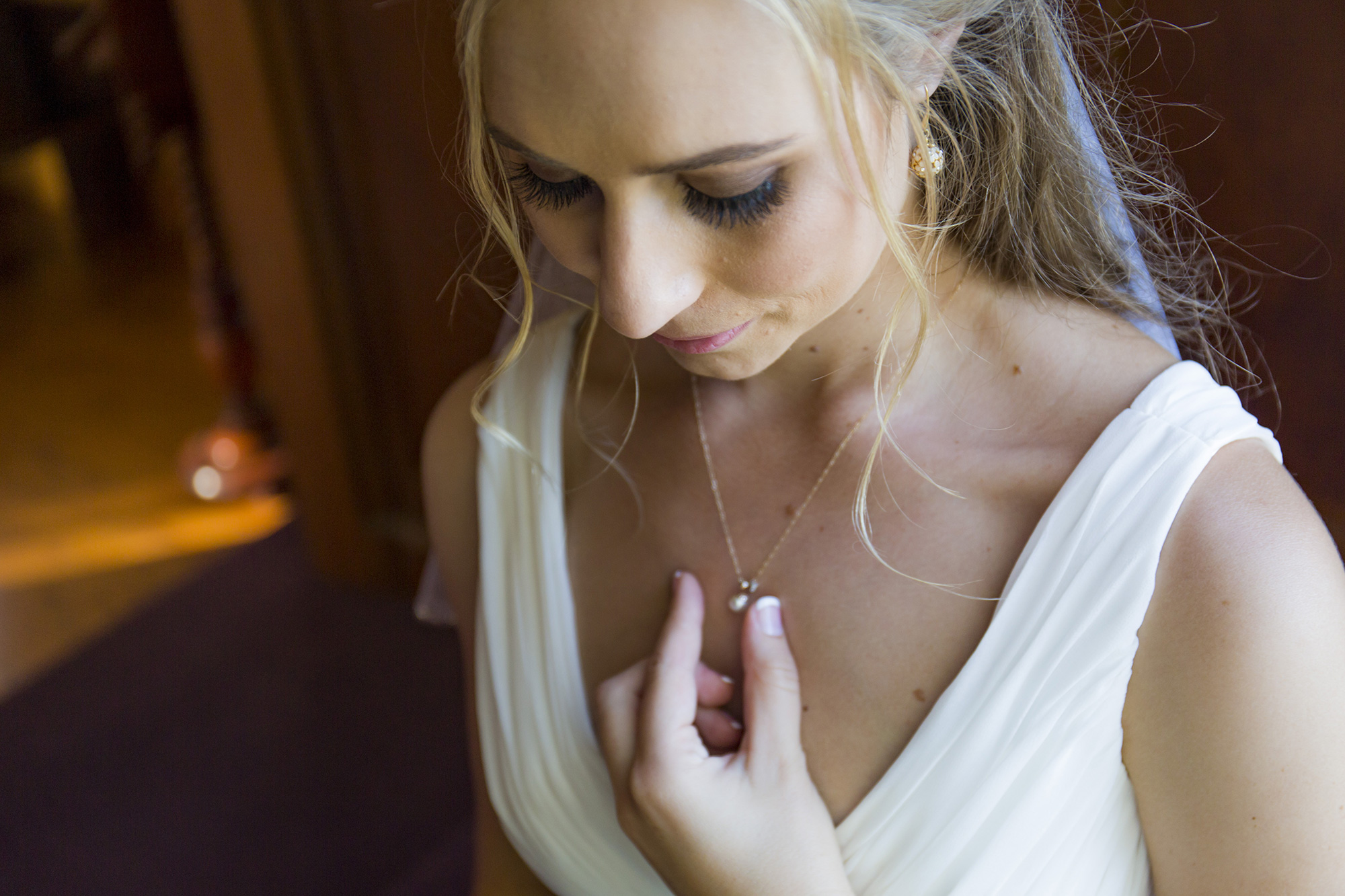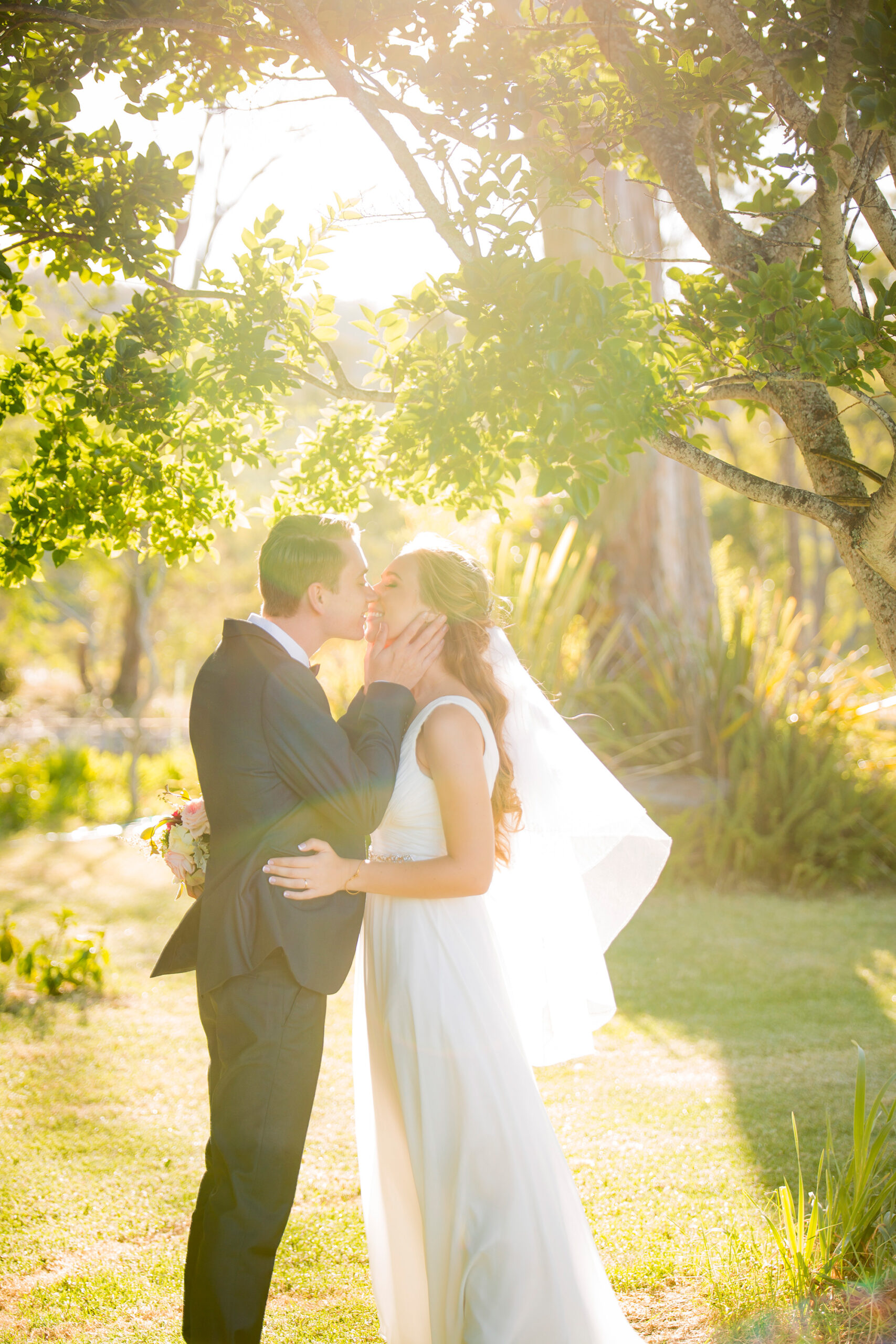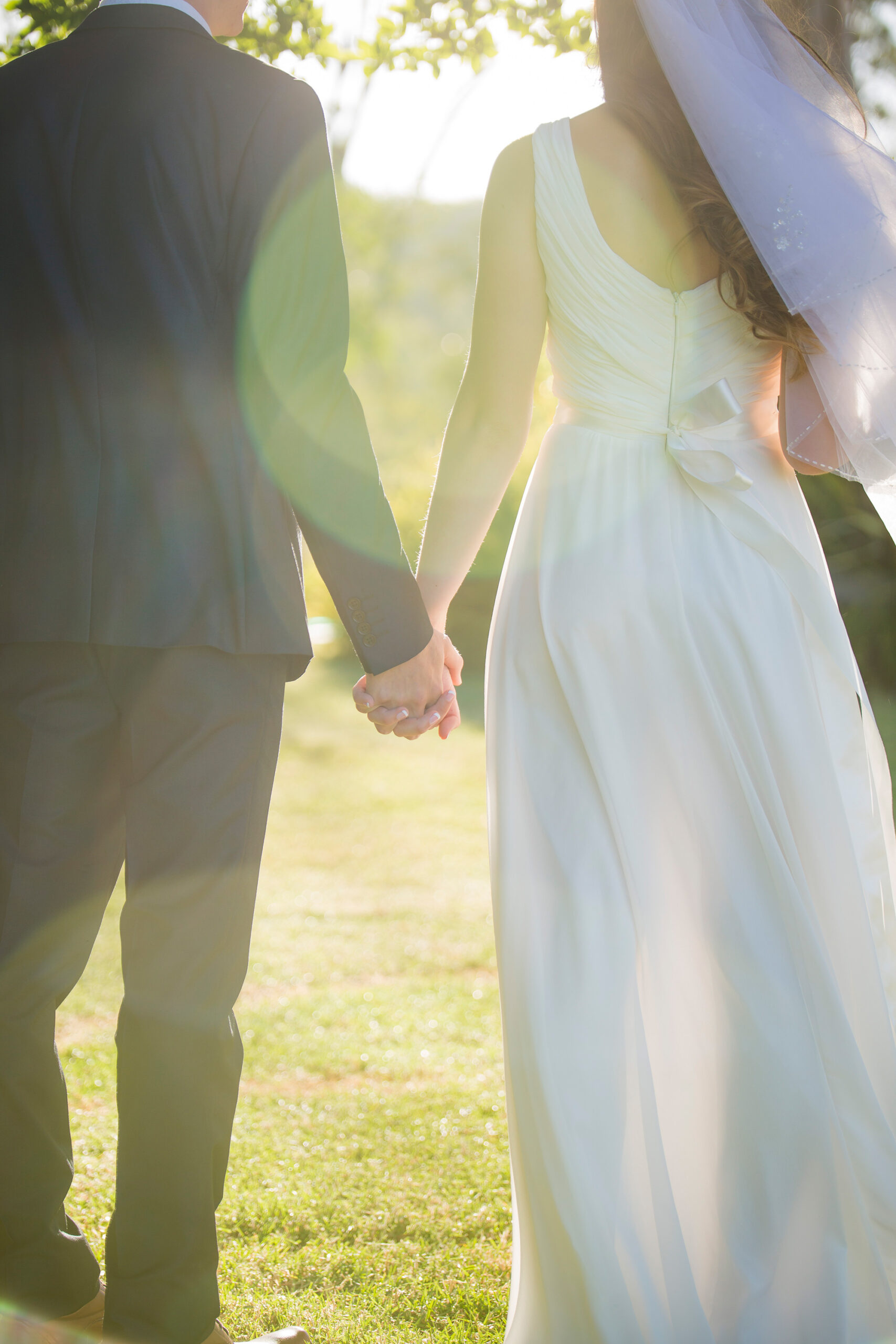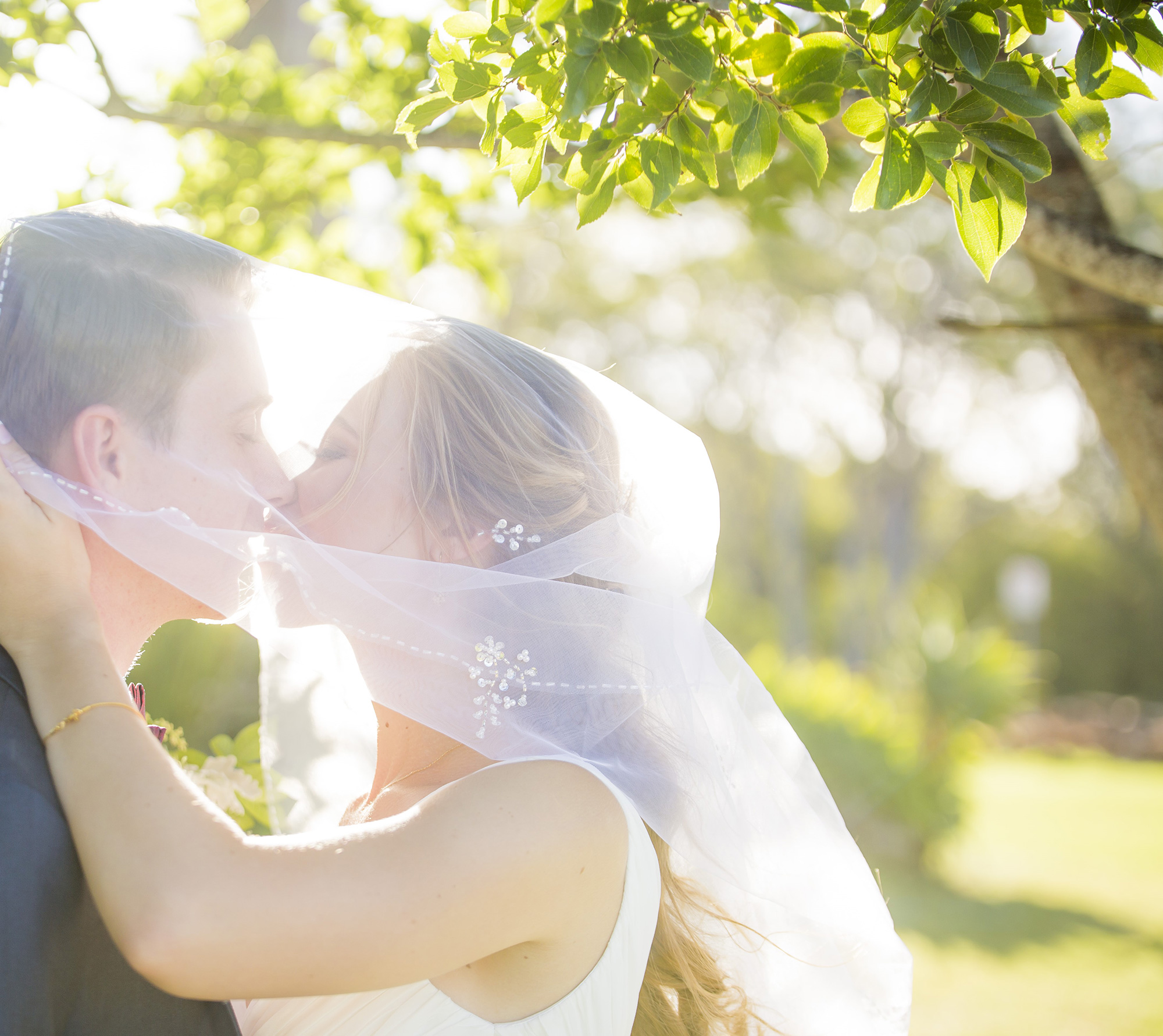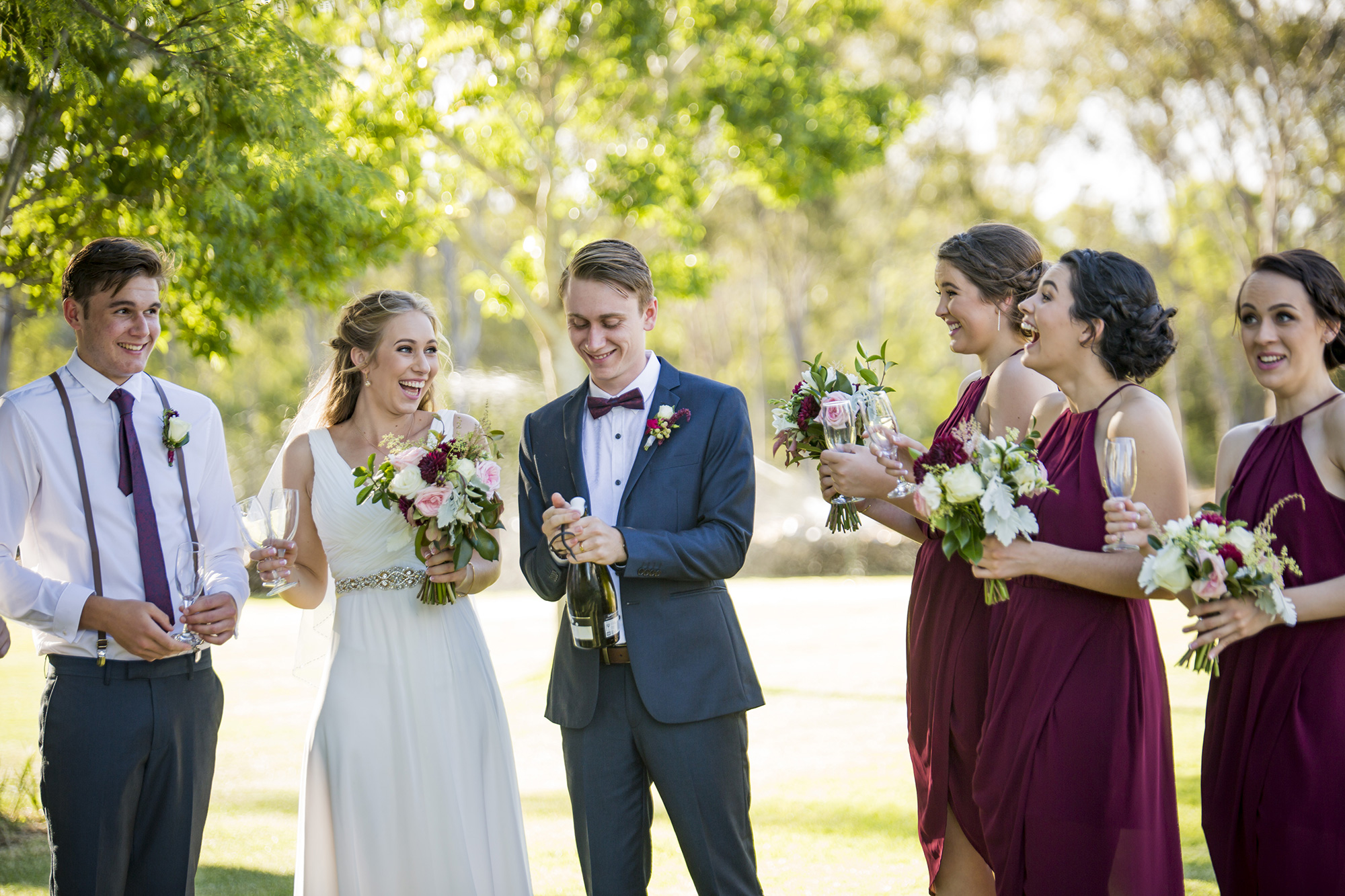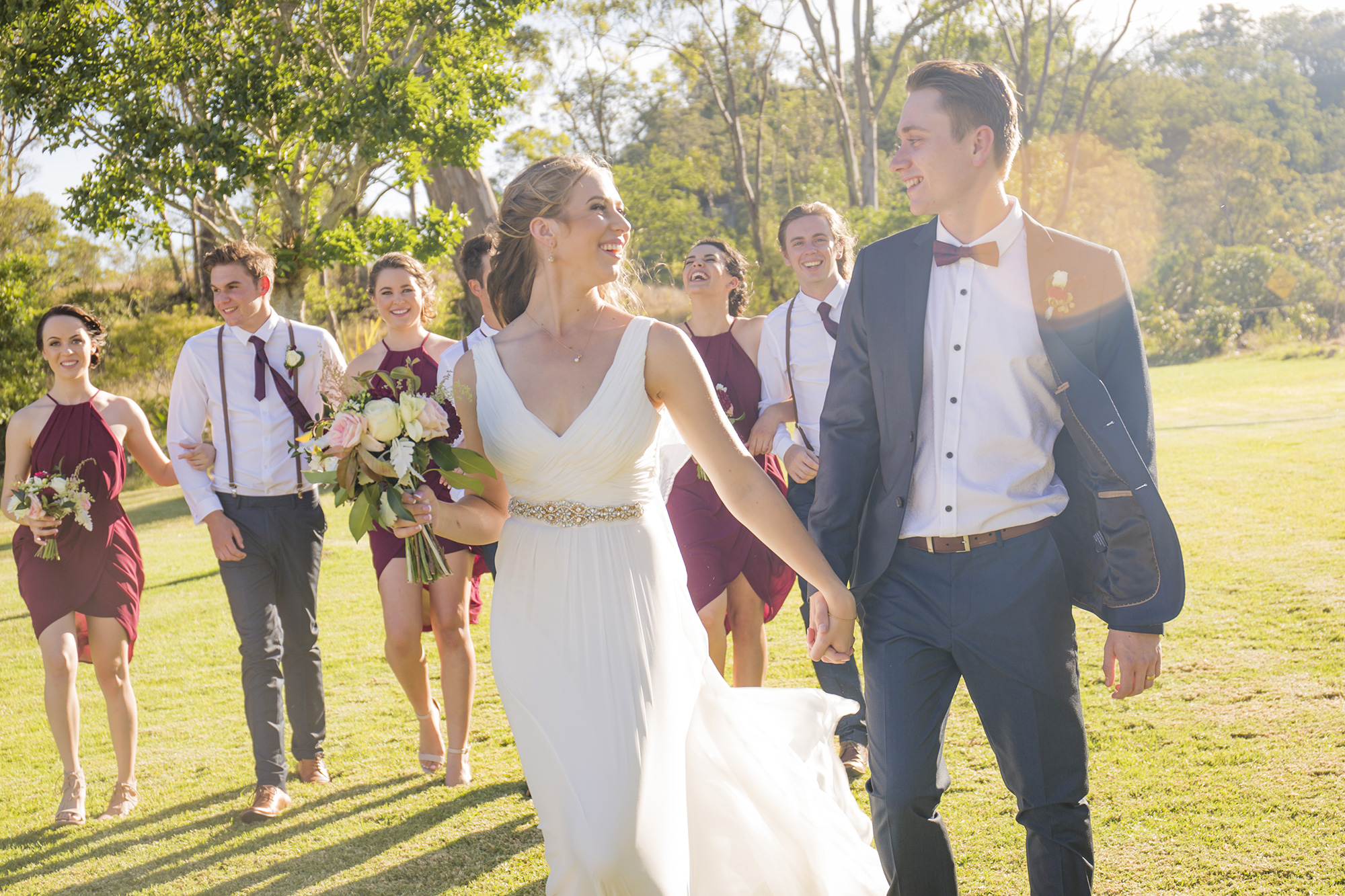 "Meeting at a university scholarship ceremony four years previously, I never imagined we would end up together, but standing together at the altar I could not dream of a more perfect partner," Natalie says.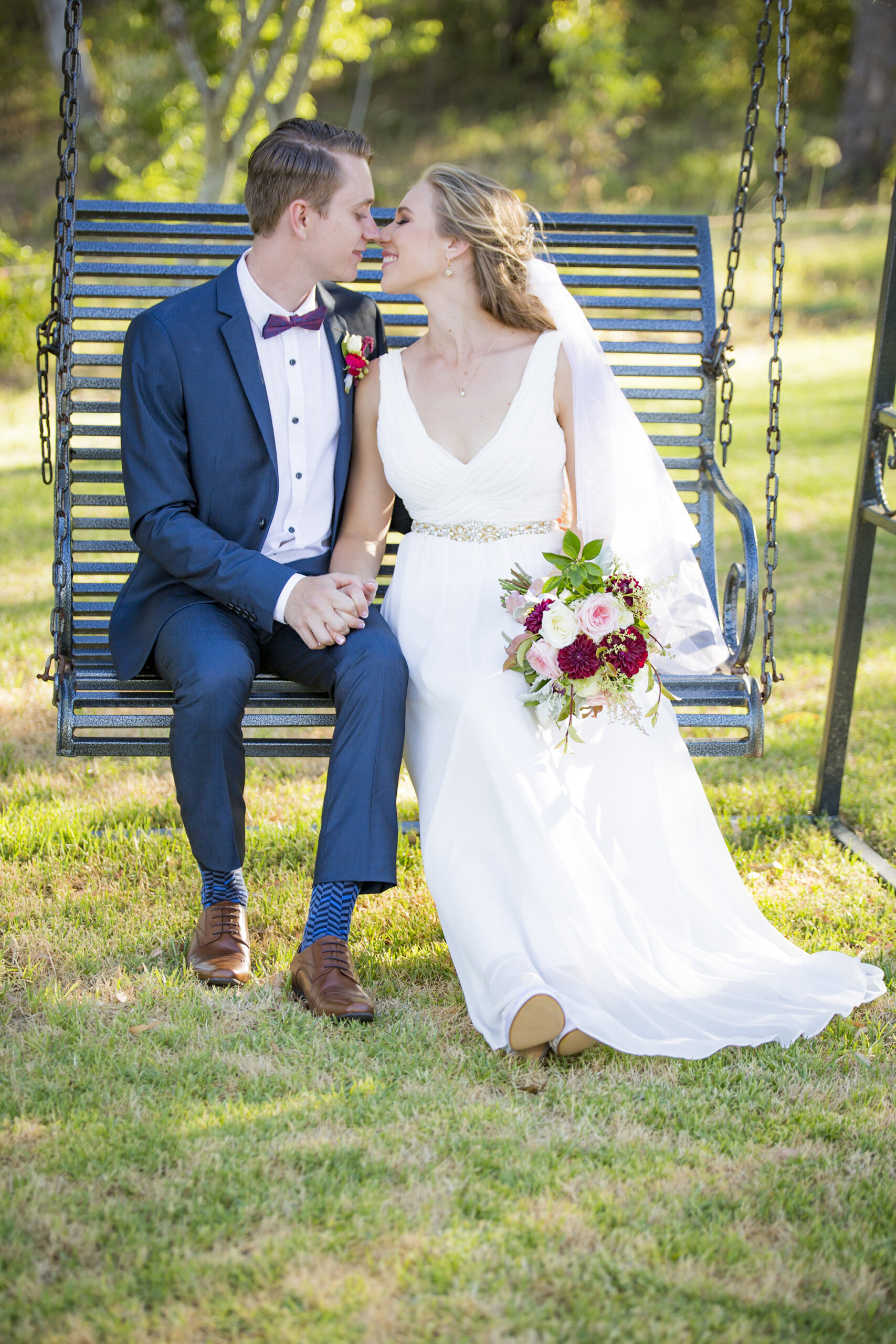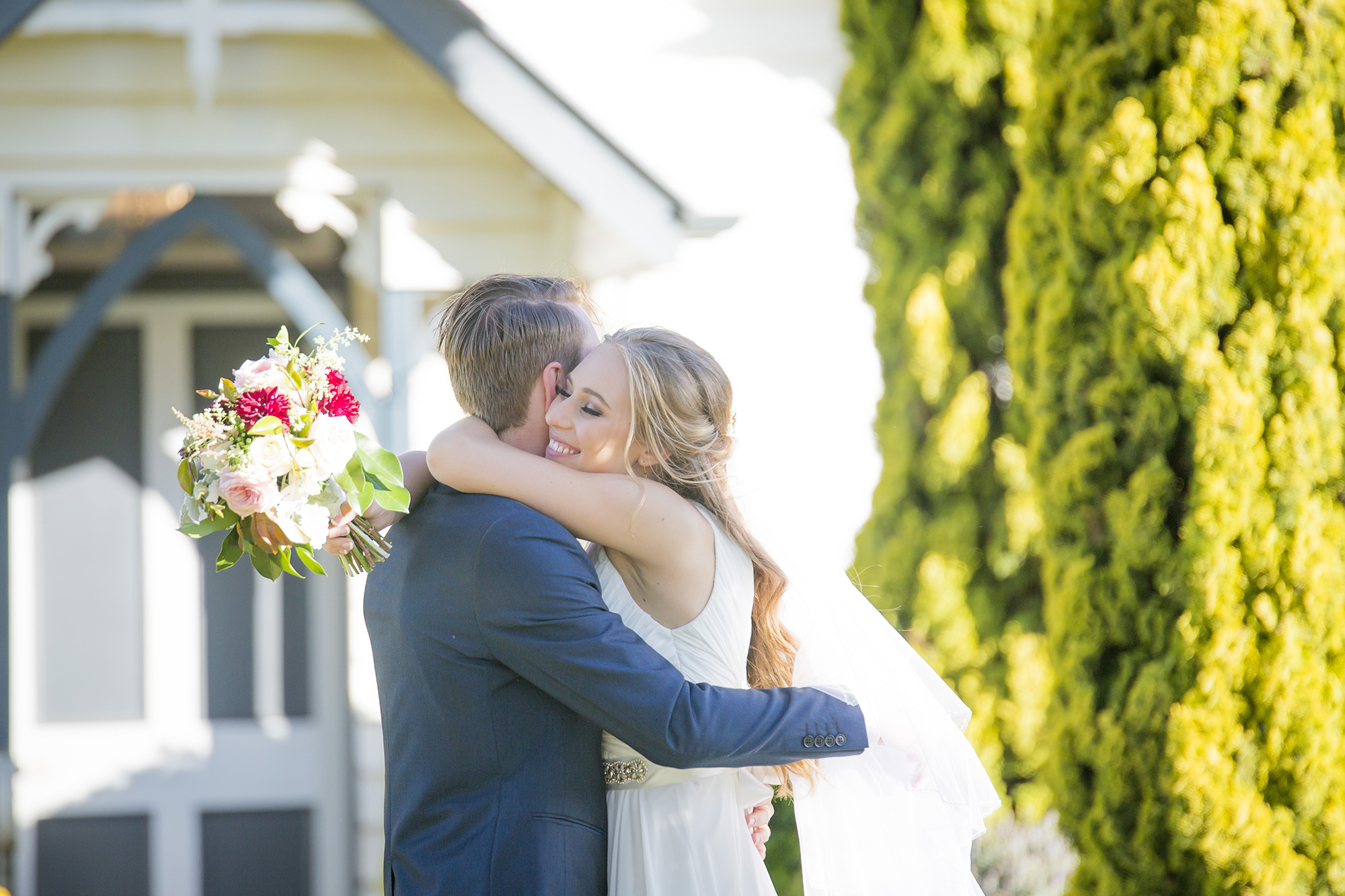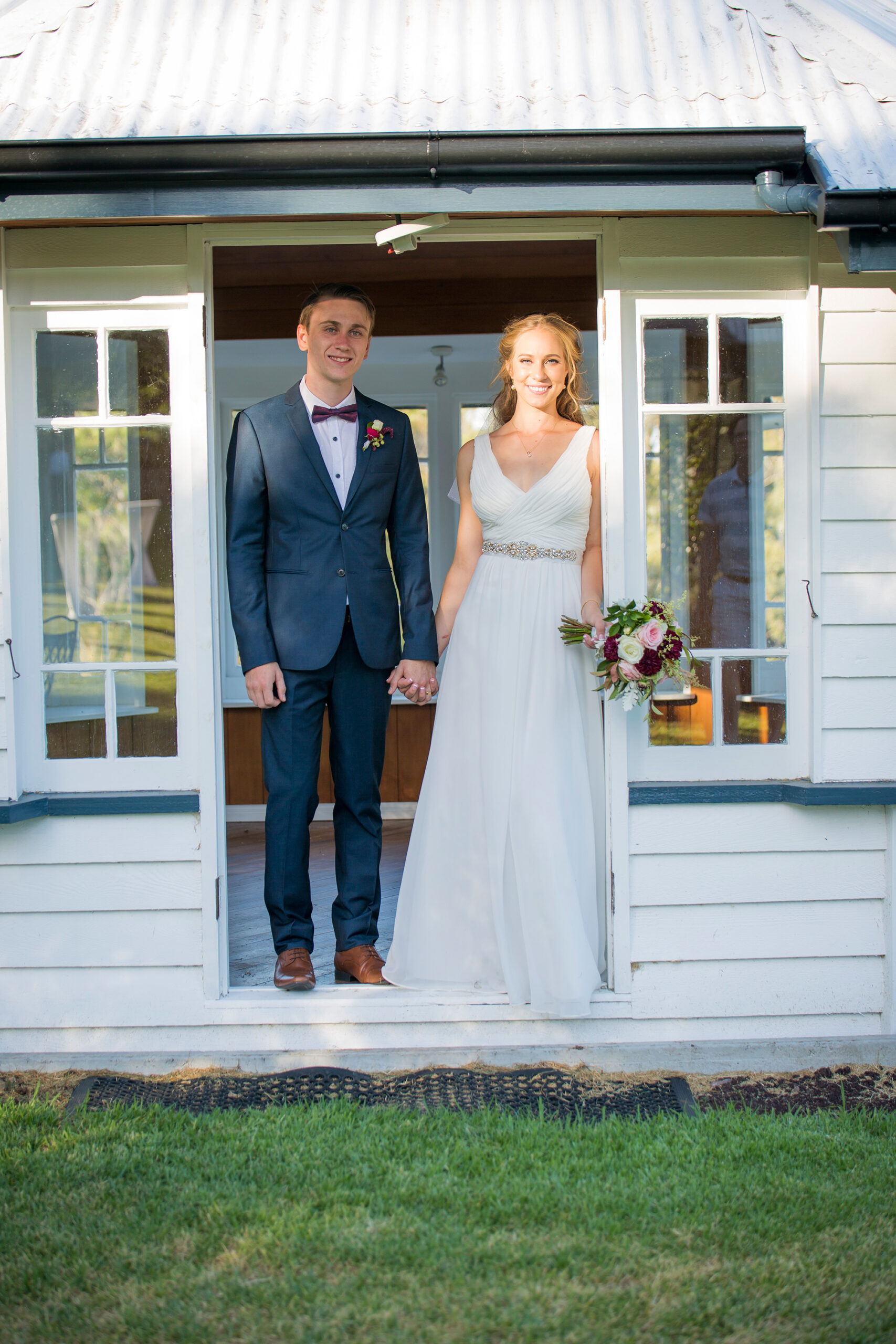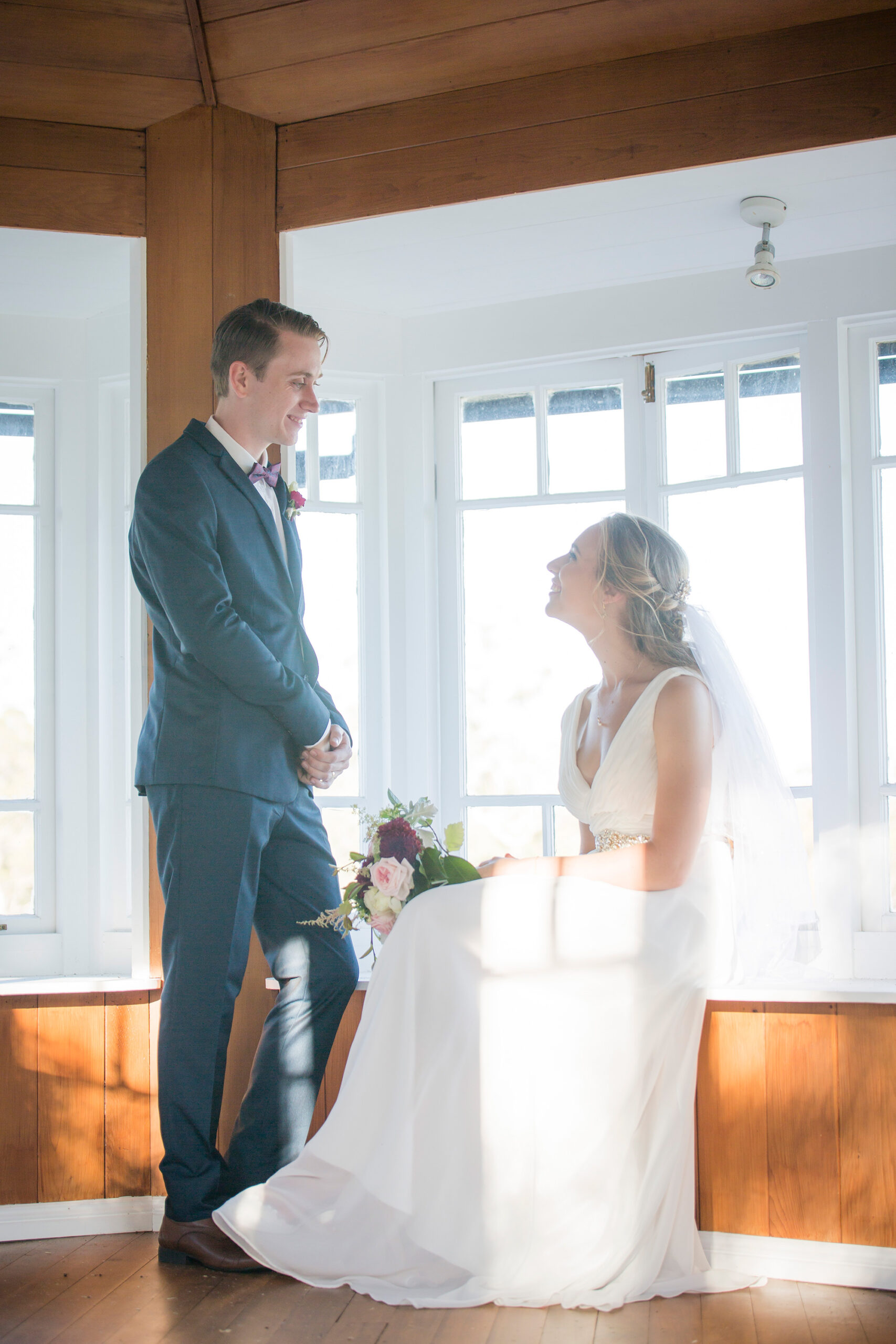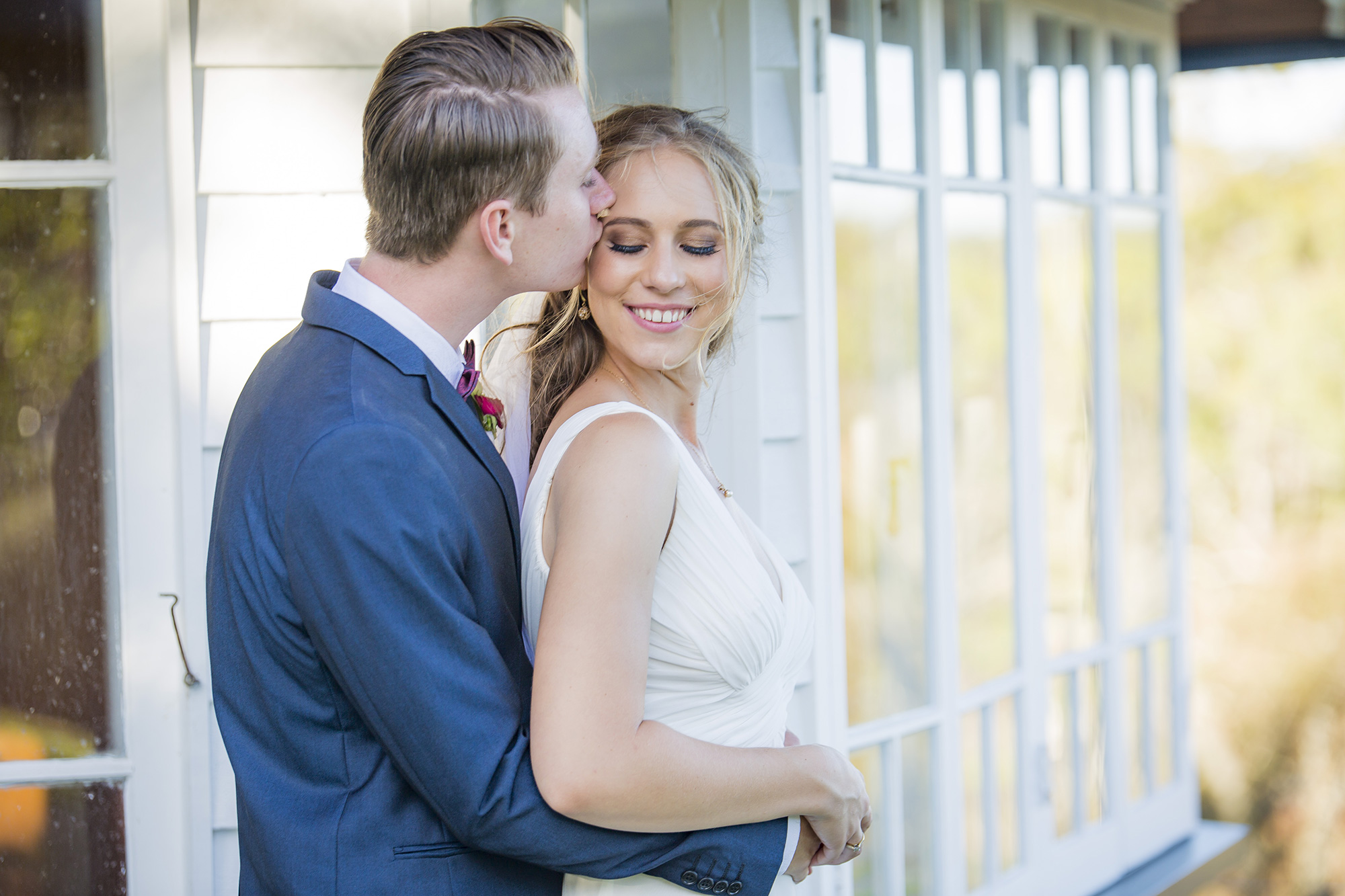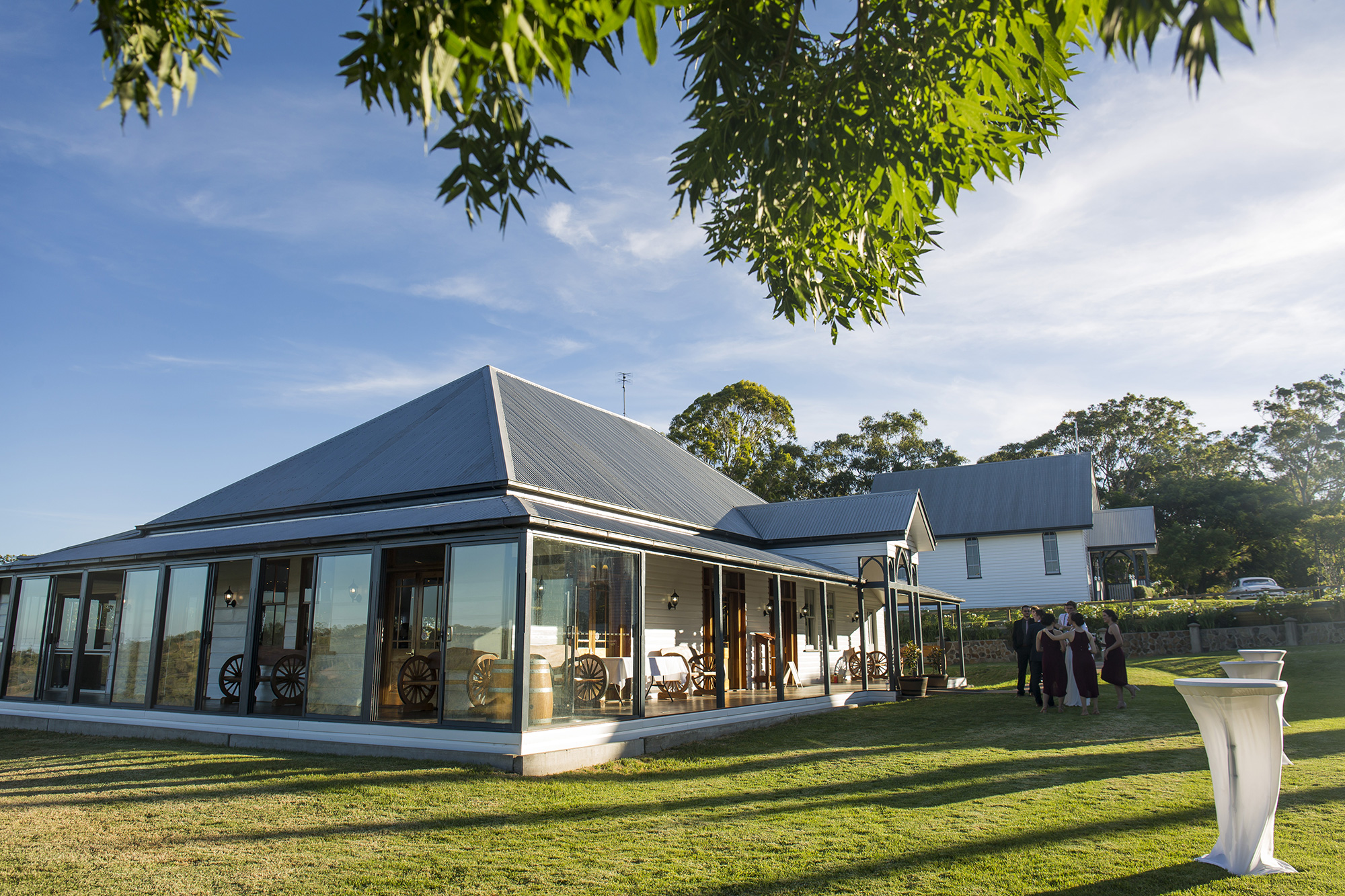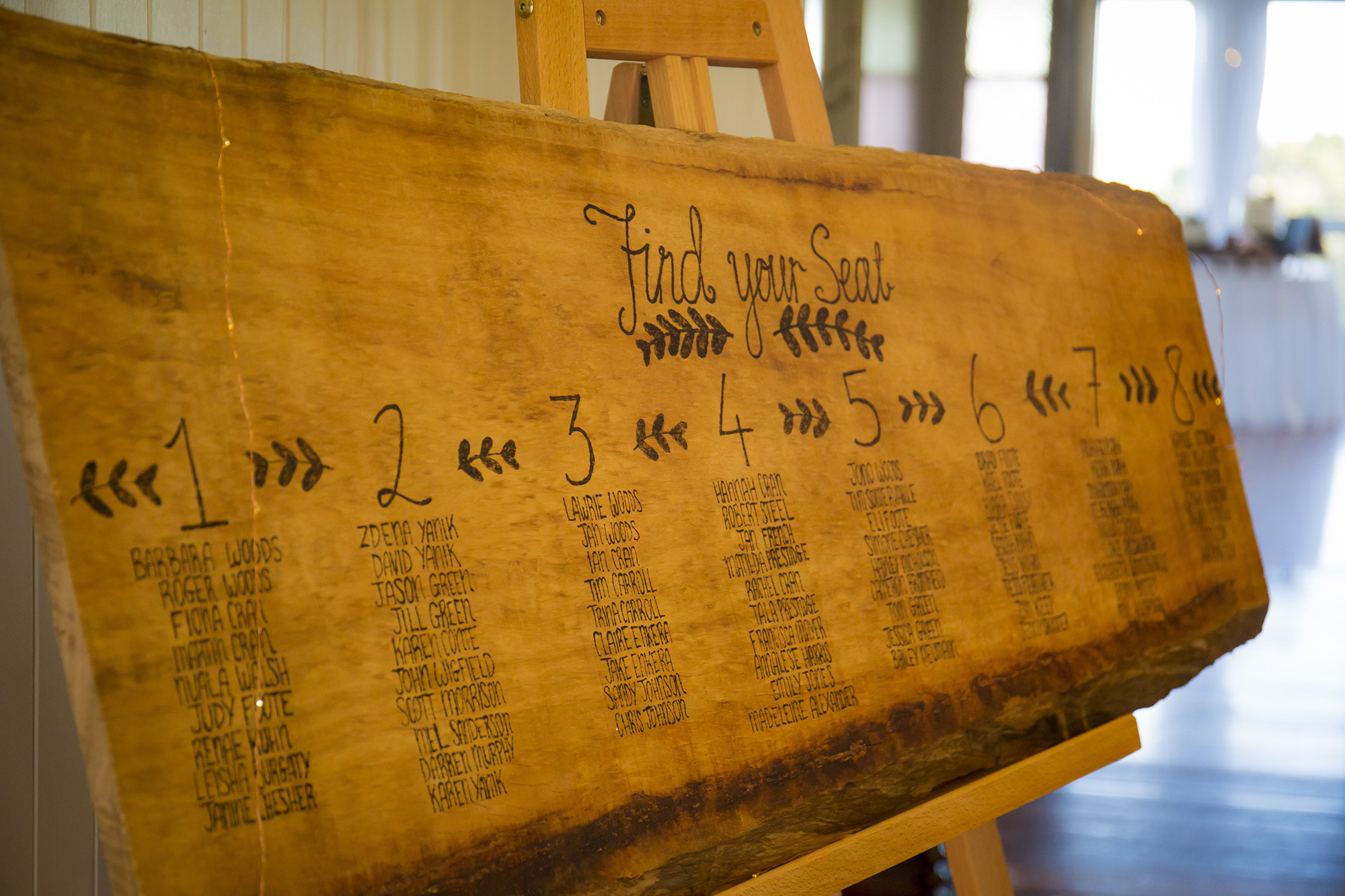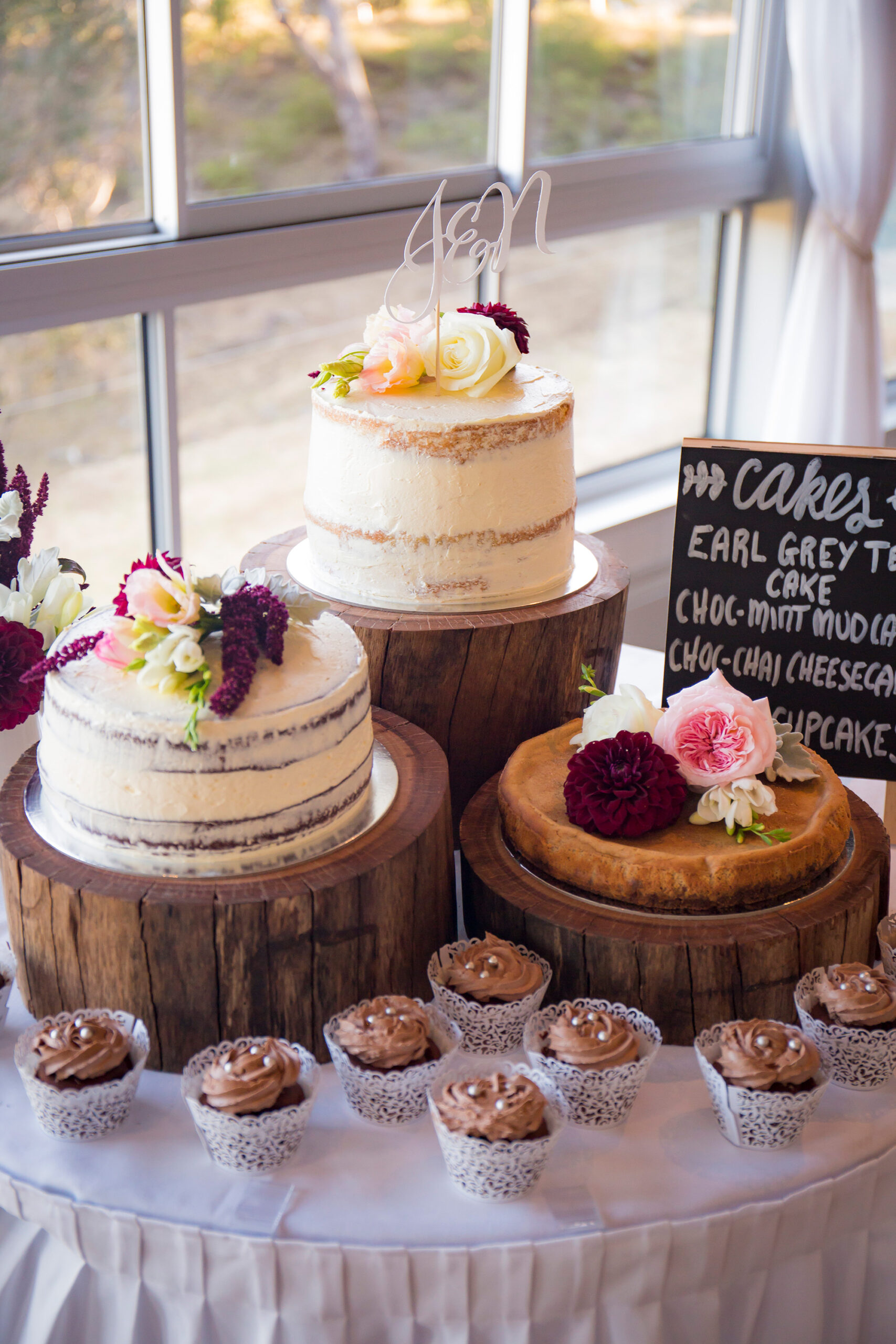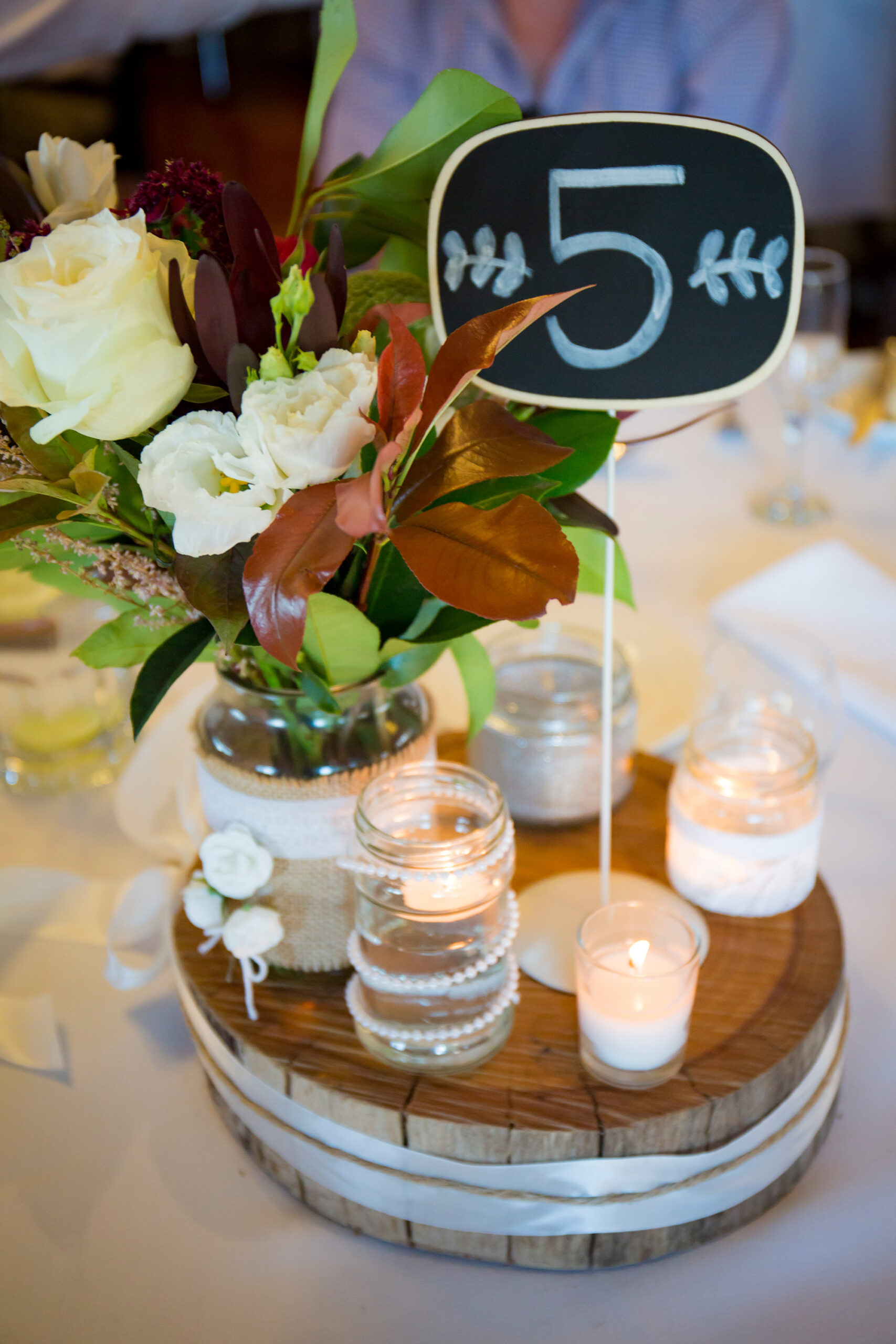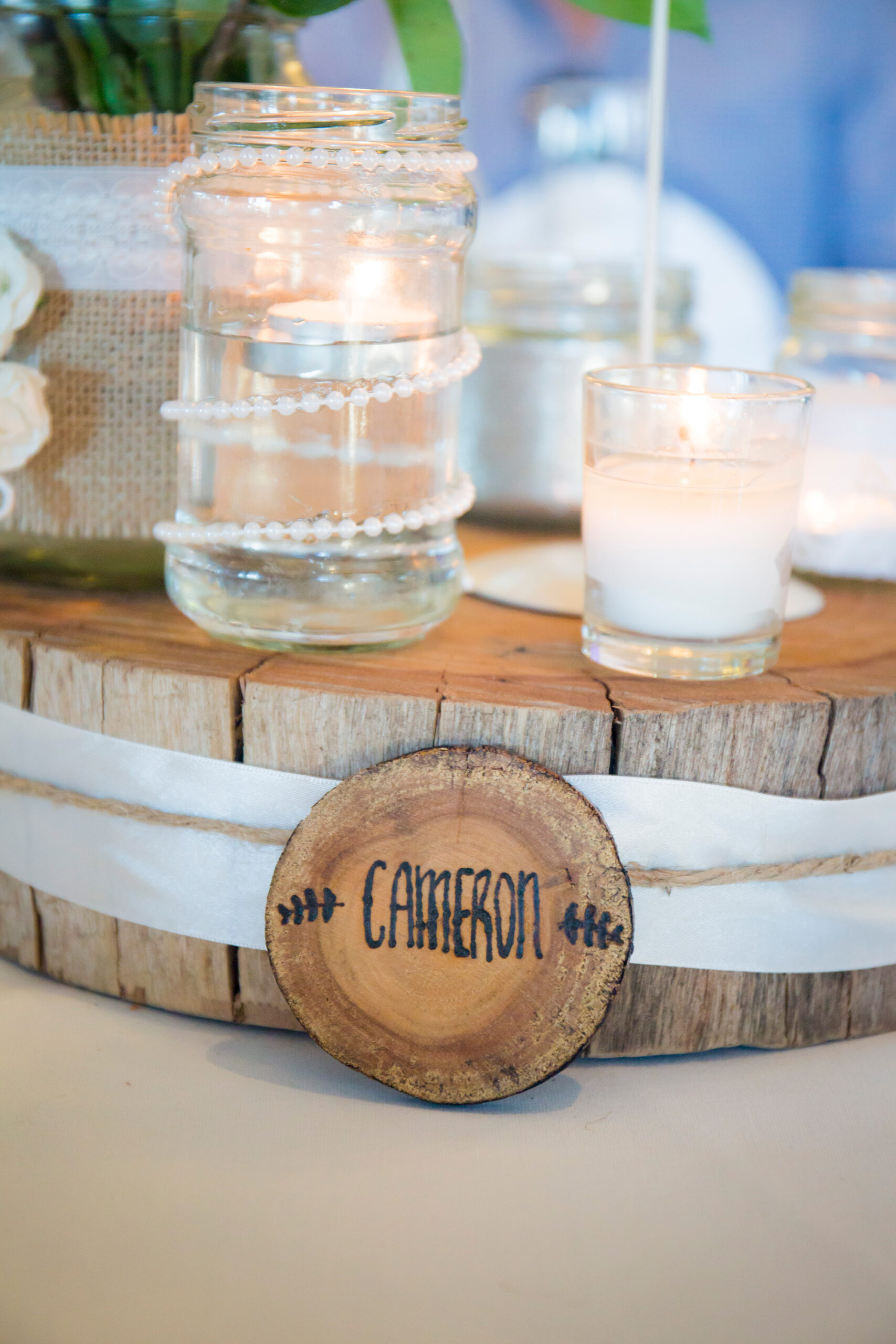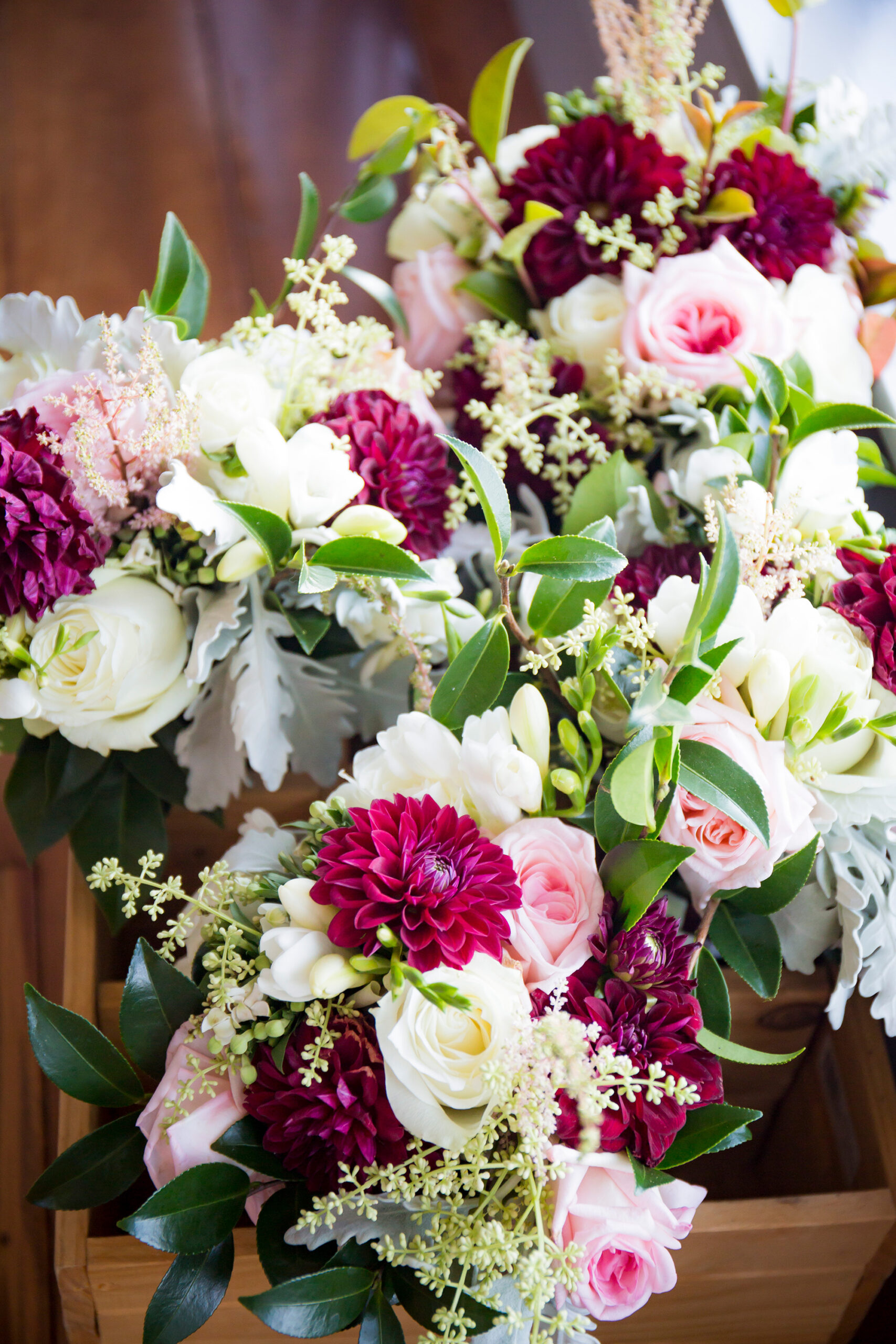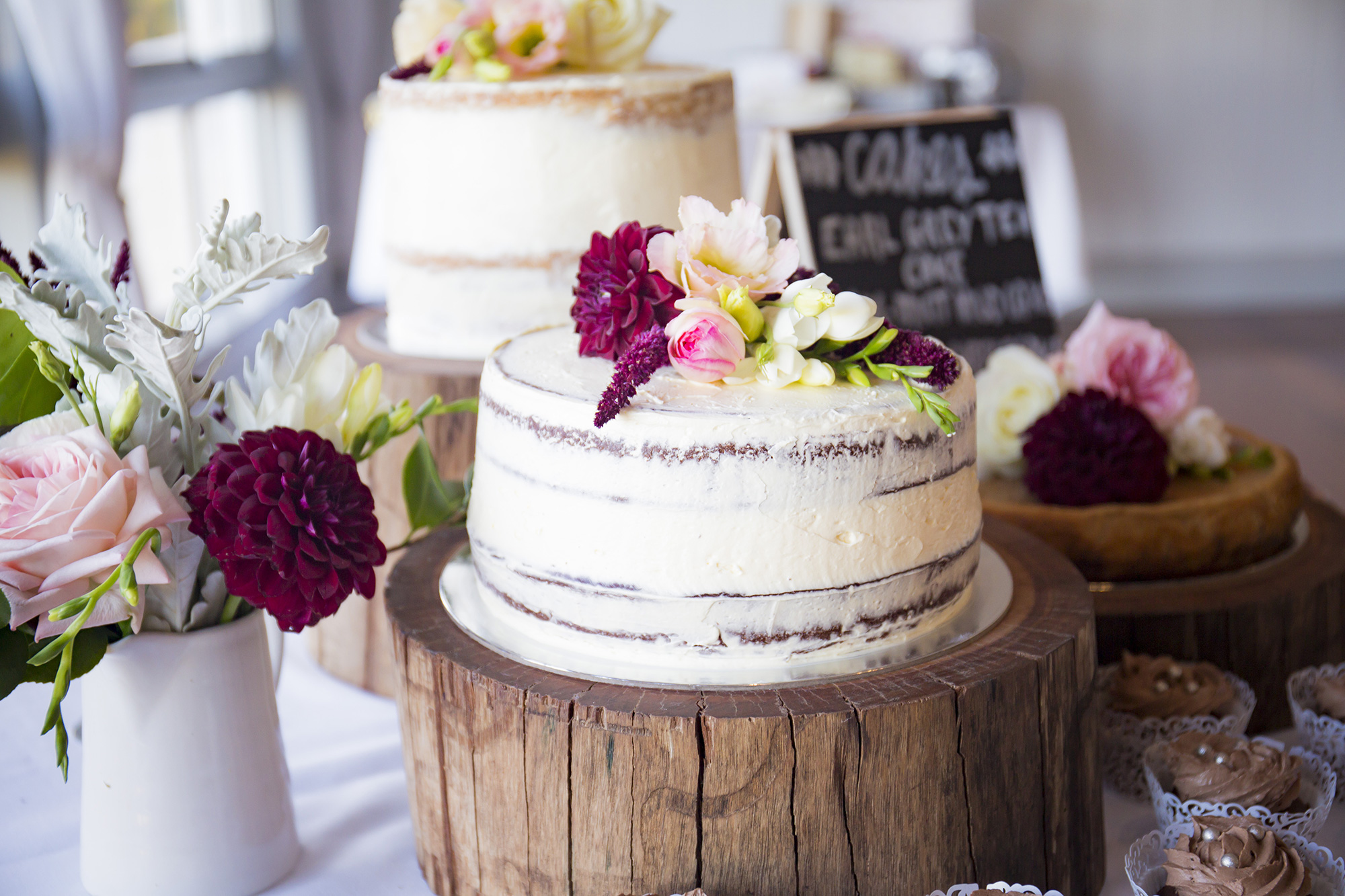 The couple's choices of wedding cake had their beginnings at Natalie's bridal shower. "For the bridal shower we had a tea and cake theme where we got everyone to bring a cake rather than a present. We then sampled them all, and picked the wedding cakes from that. There was an earl grey tea cake, choc mint mud cake and choc chai cheesecake. They were delicious," she says.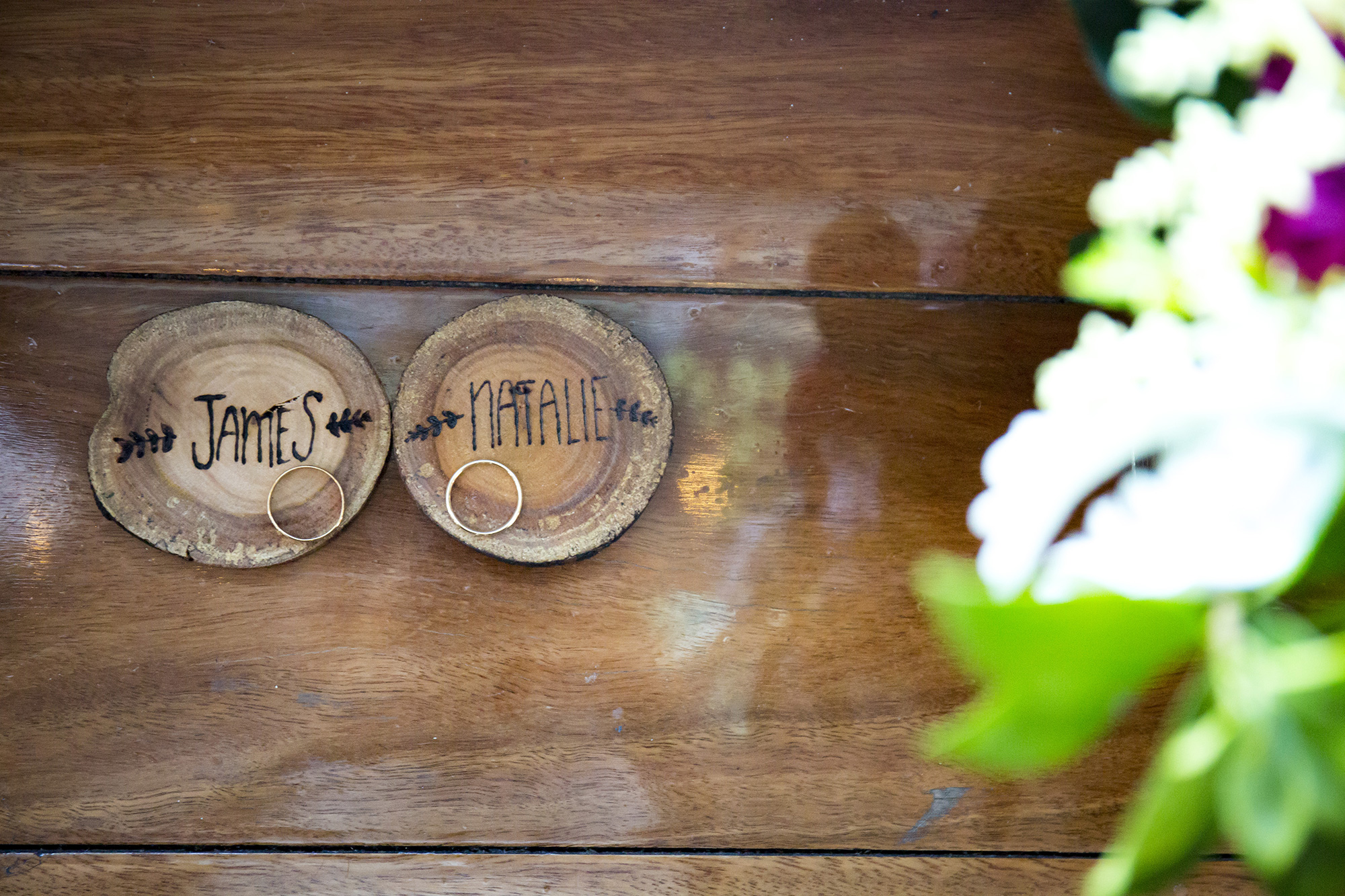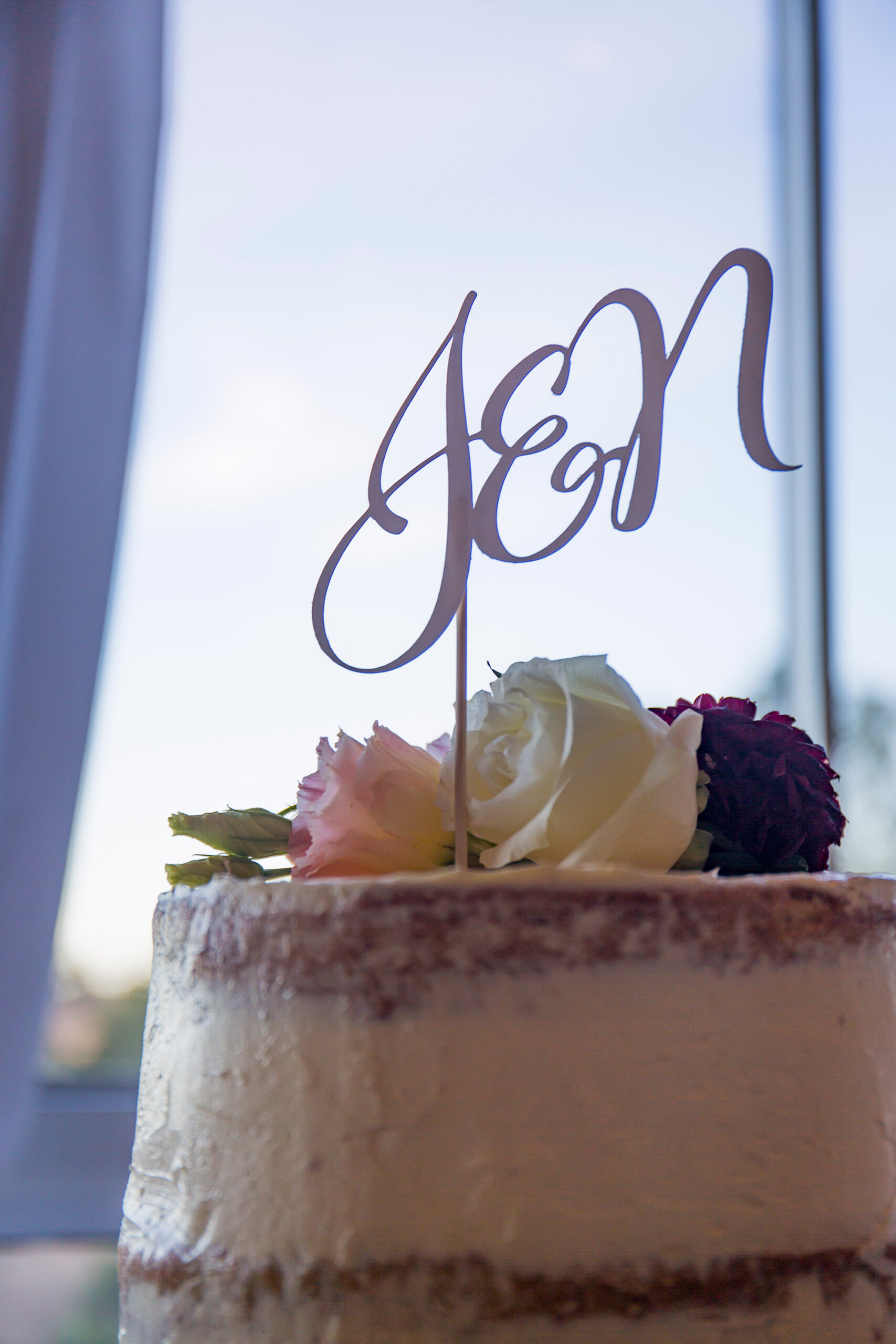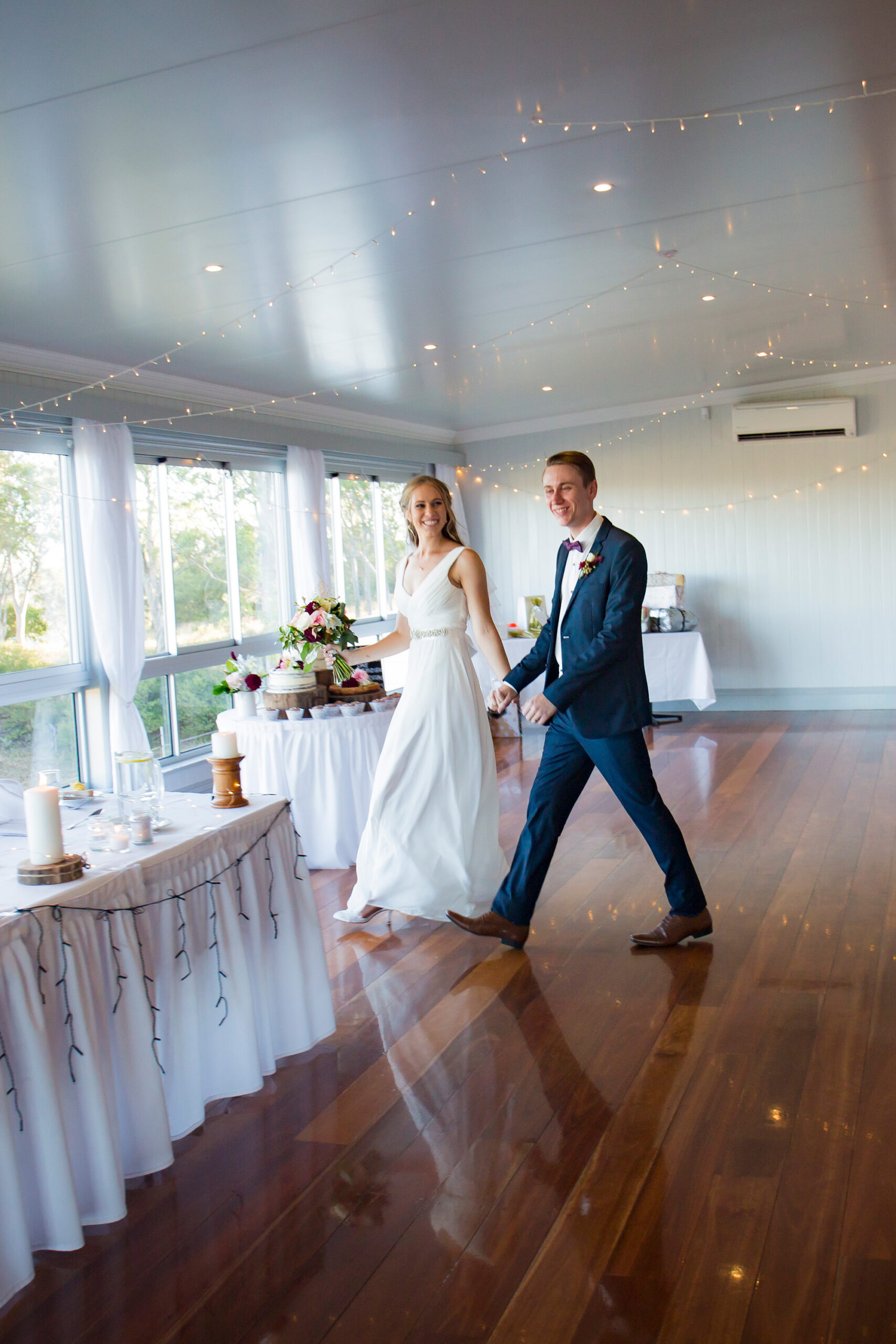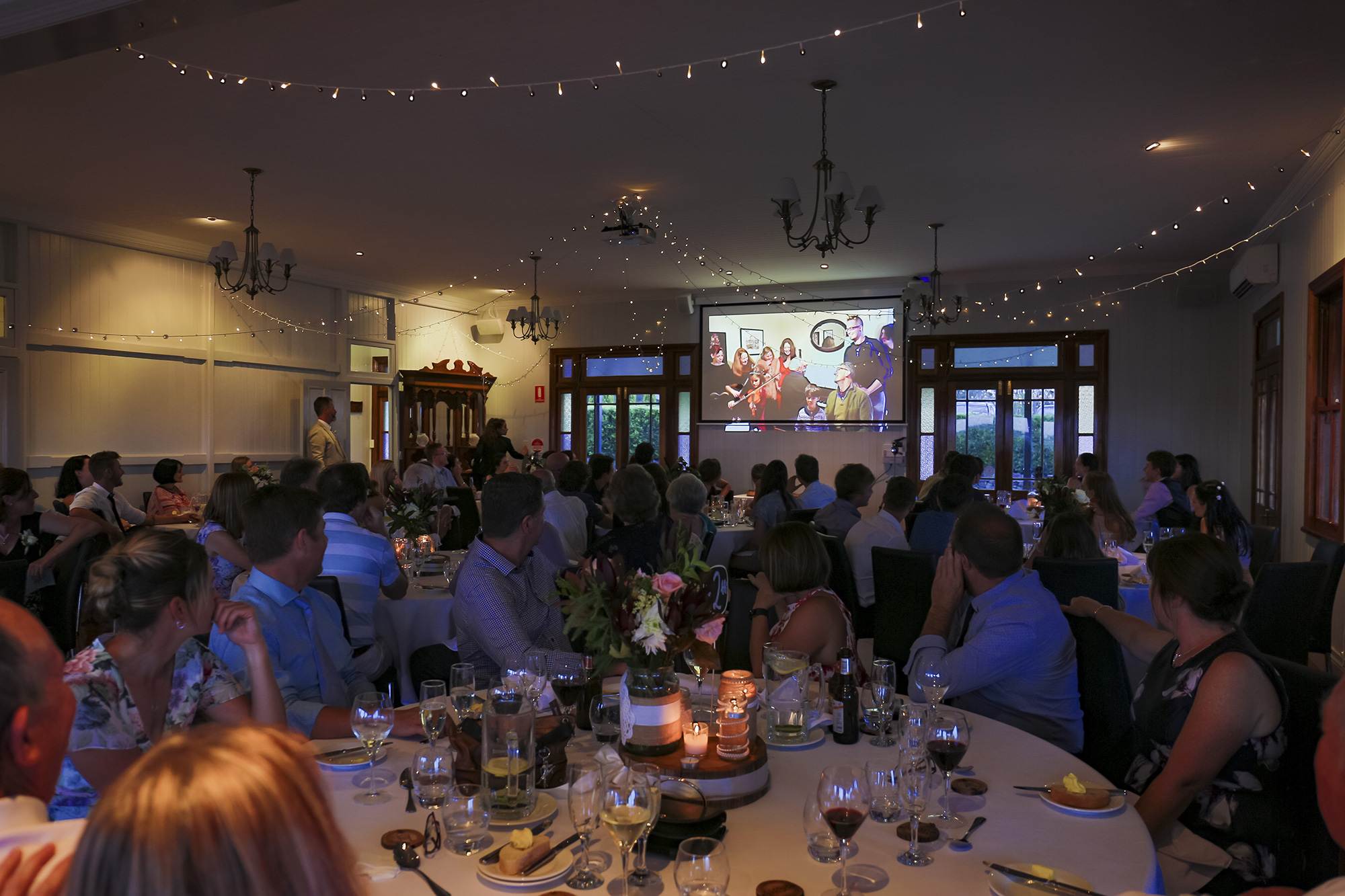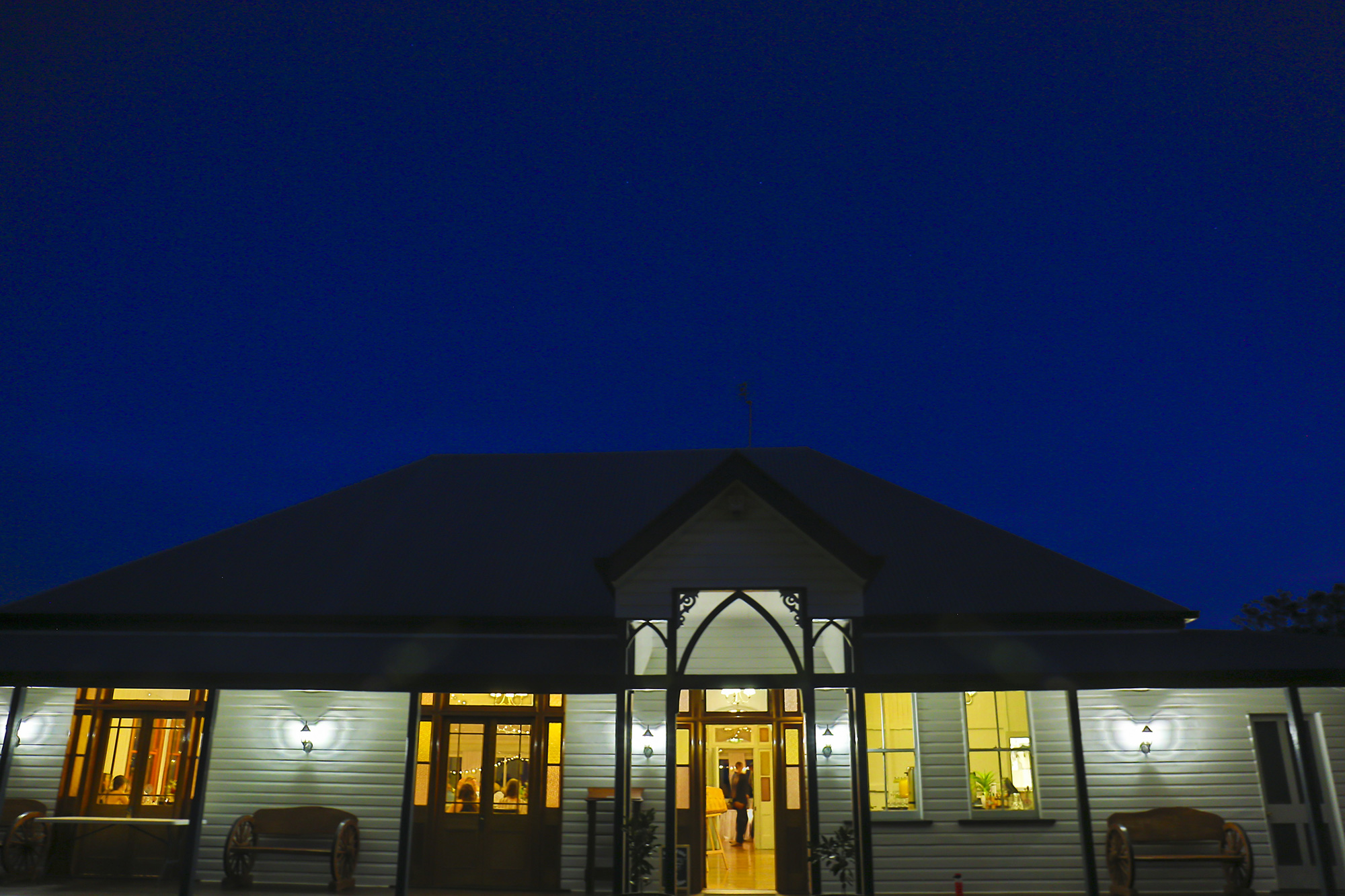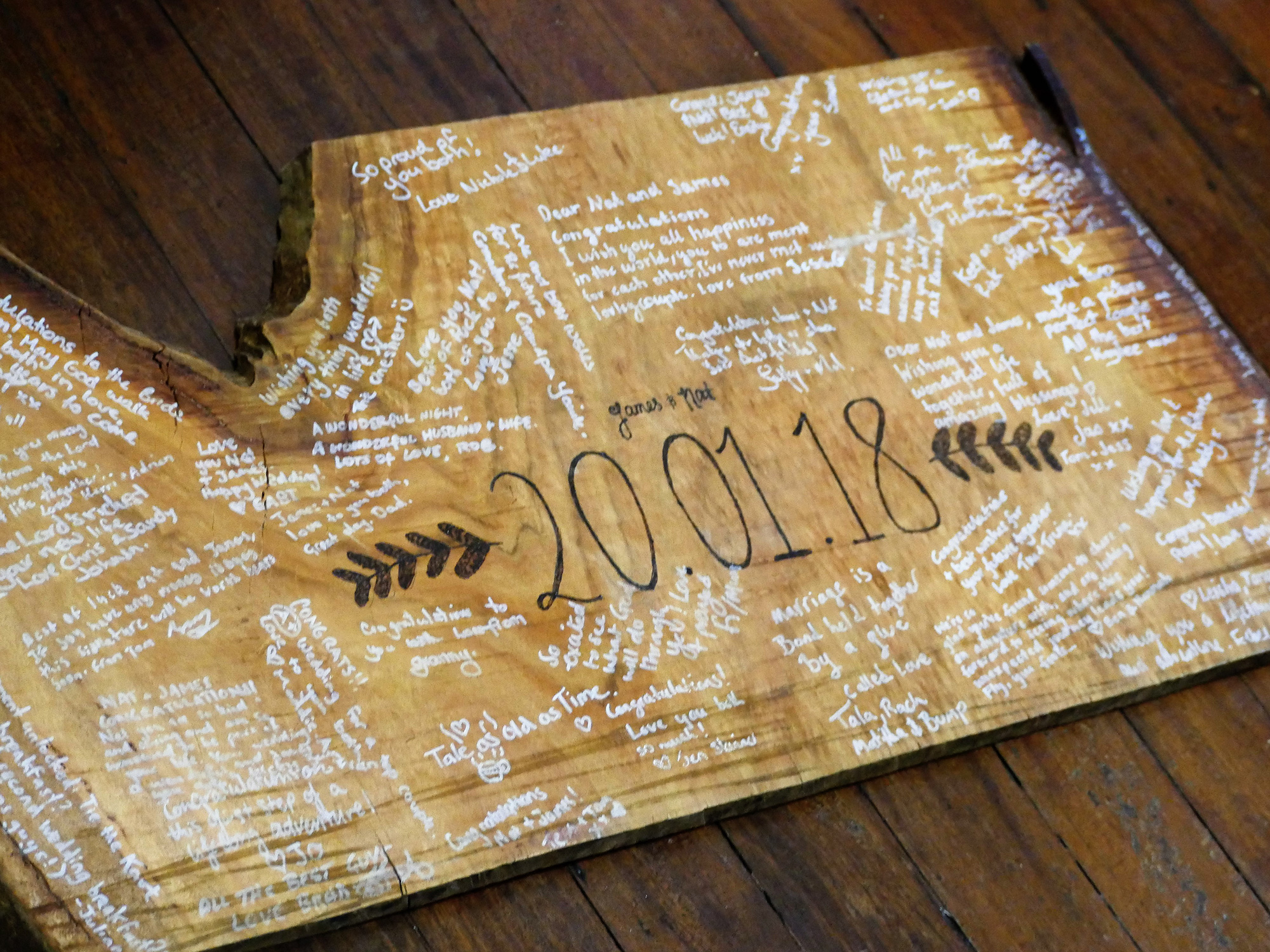 The newlyweds spent their first married night together at Vacy Hall Toowoomba.