Montana and Chris describe their love story as a true Tinder fairytale.
"Our love grew stronger every day," Montana says of the whirlwind romance.
It didn't take long for old-school romantic Chris to plan the perfect proposal.
"We had only been dating for a year and a half, but when you know, you know," Montana says.
The bride quickly got into planning mode for the couple's modern wedding on South Australia's beautiful Fleurieu Peninsula.
"I loved planning every single bit of the wedding," Montana says of their January 19, 2019 celebrations.
The pair wed at Port Elliot's Harbour Master's Reserve, overlooking Horseshoe Bay, with the reception following at the nearby McCracken Country Club.
"The day was a stunning 25 degrees filled with love, laughter and a lot of humour. The most perfect day to start the rest of their lives together," Montana says.
"All my suppliers were so helpful and made it incredibly easy organising the wedding and created a stress-free day as well. We loved every second of our day and I wish I could do it all again, with the same groom of course!"
Photos courtesy of Dannielle McPherson.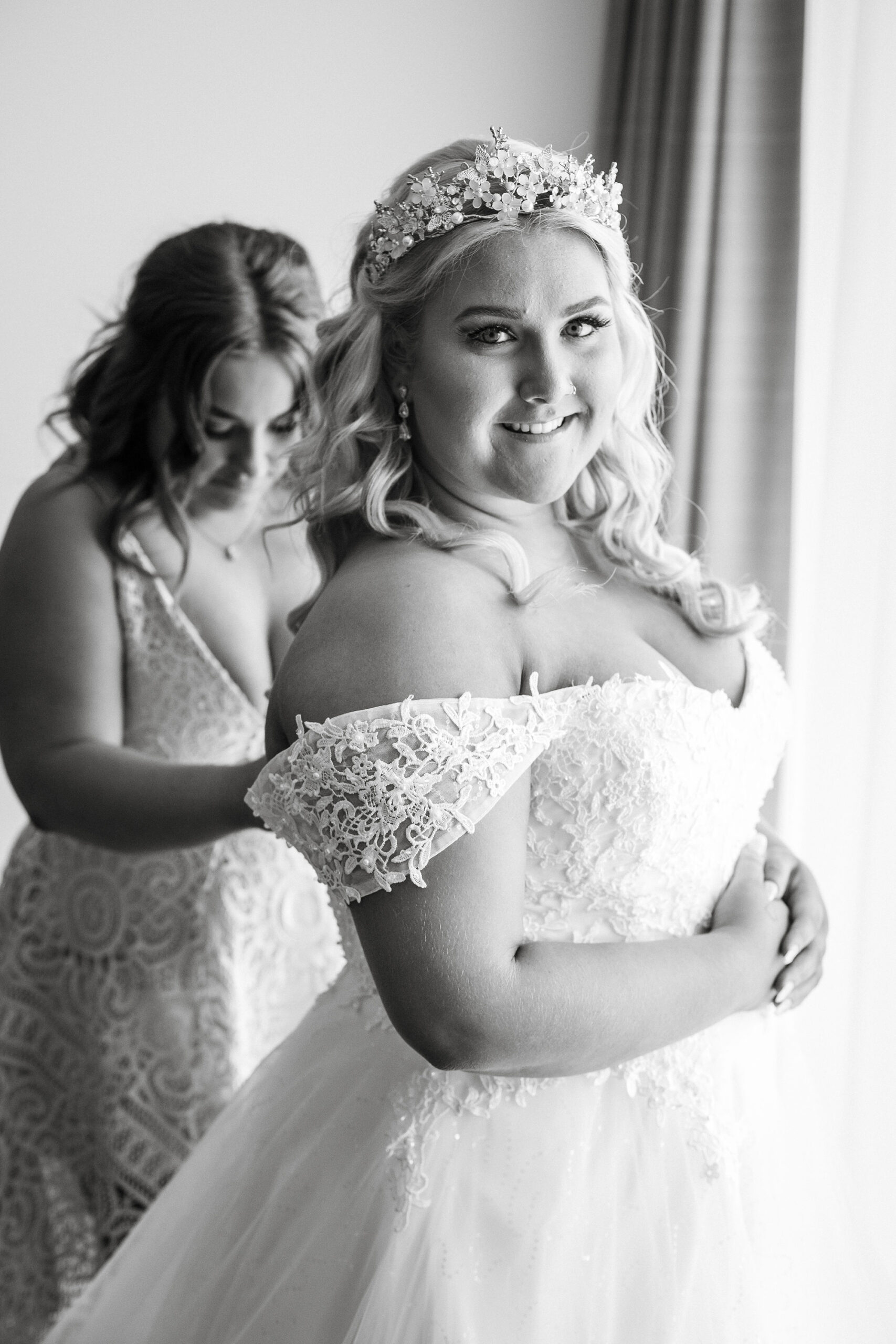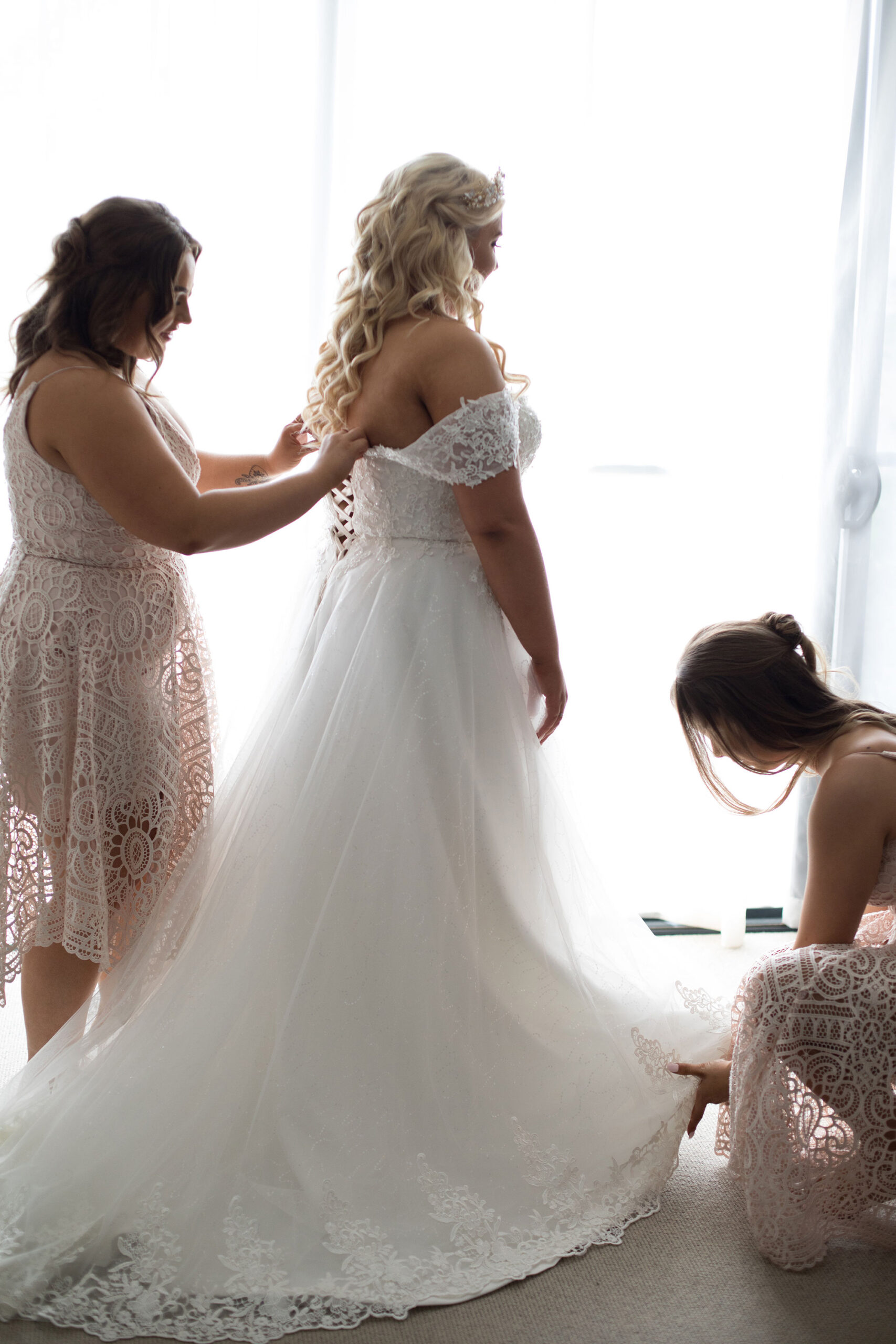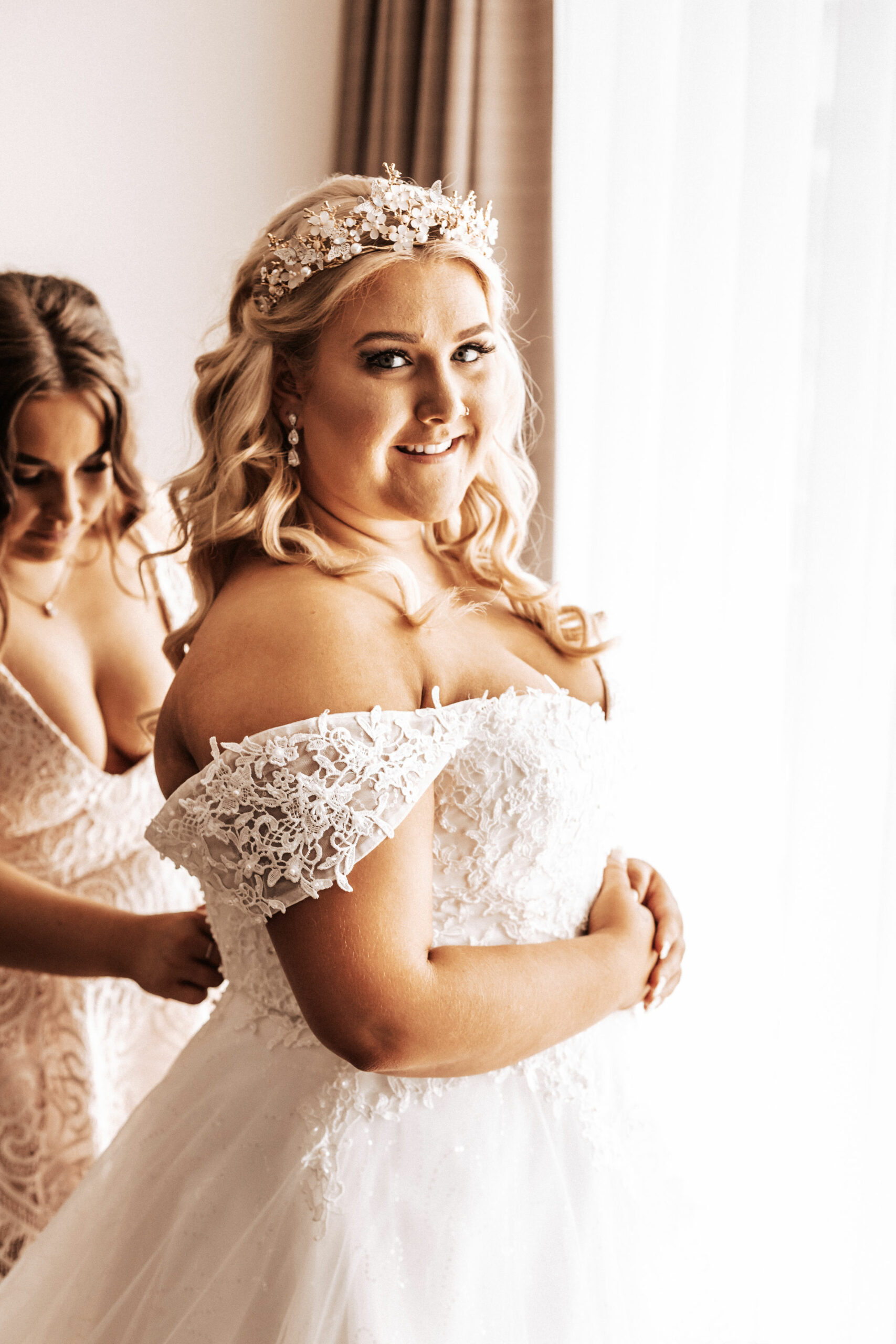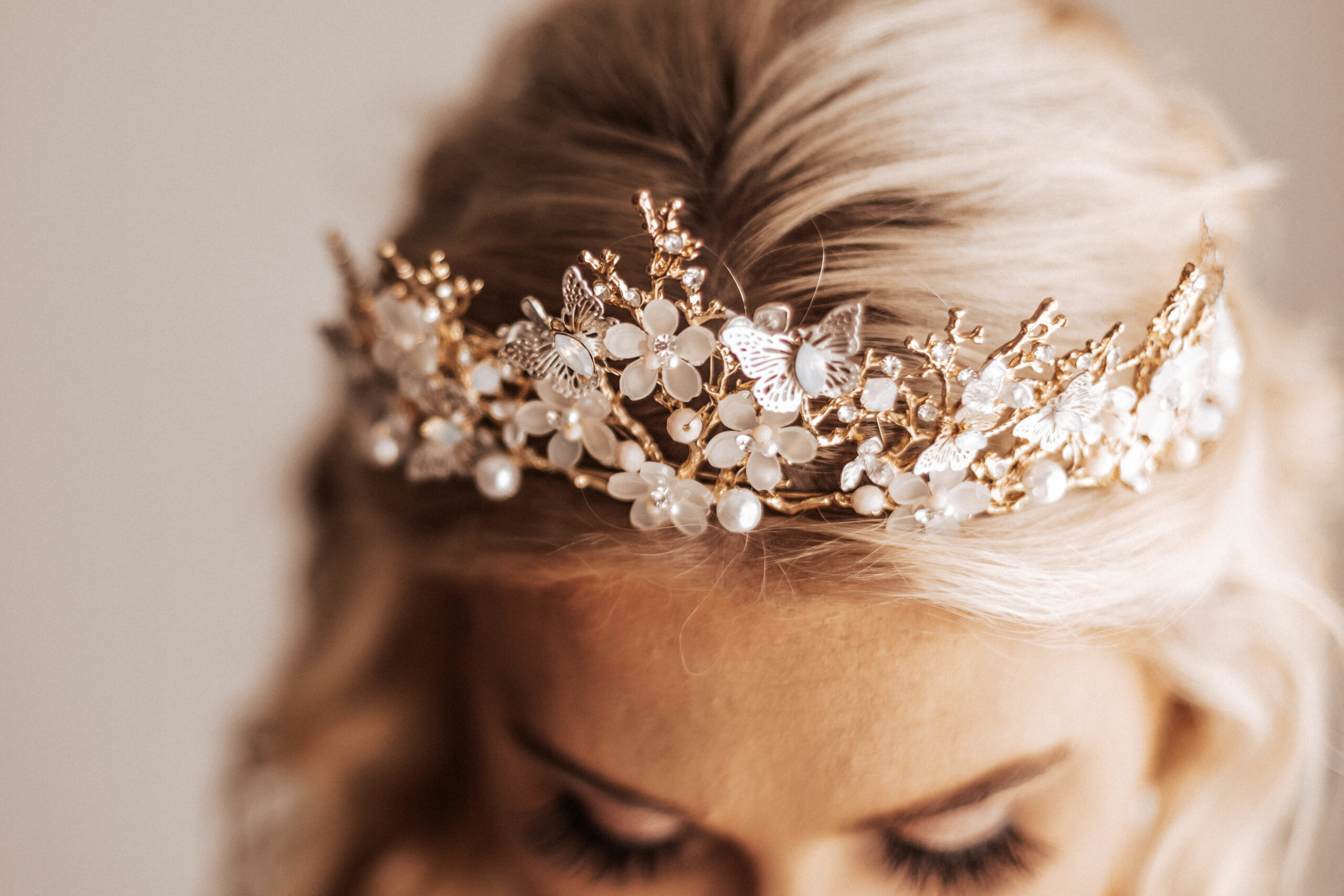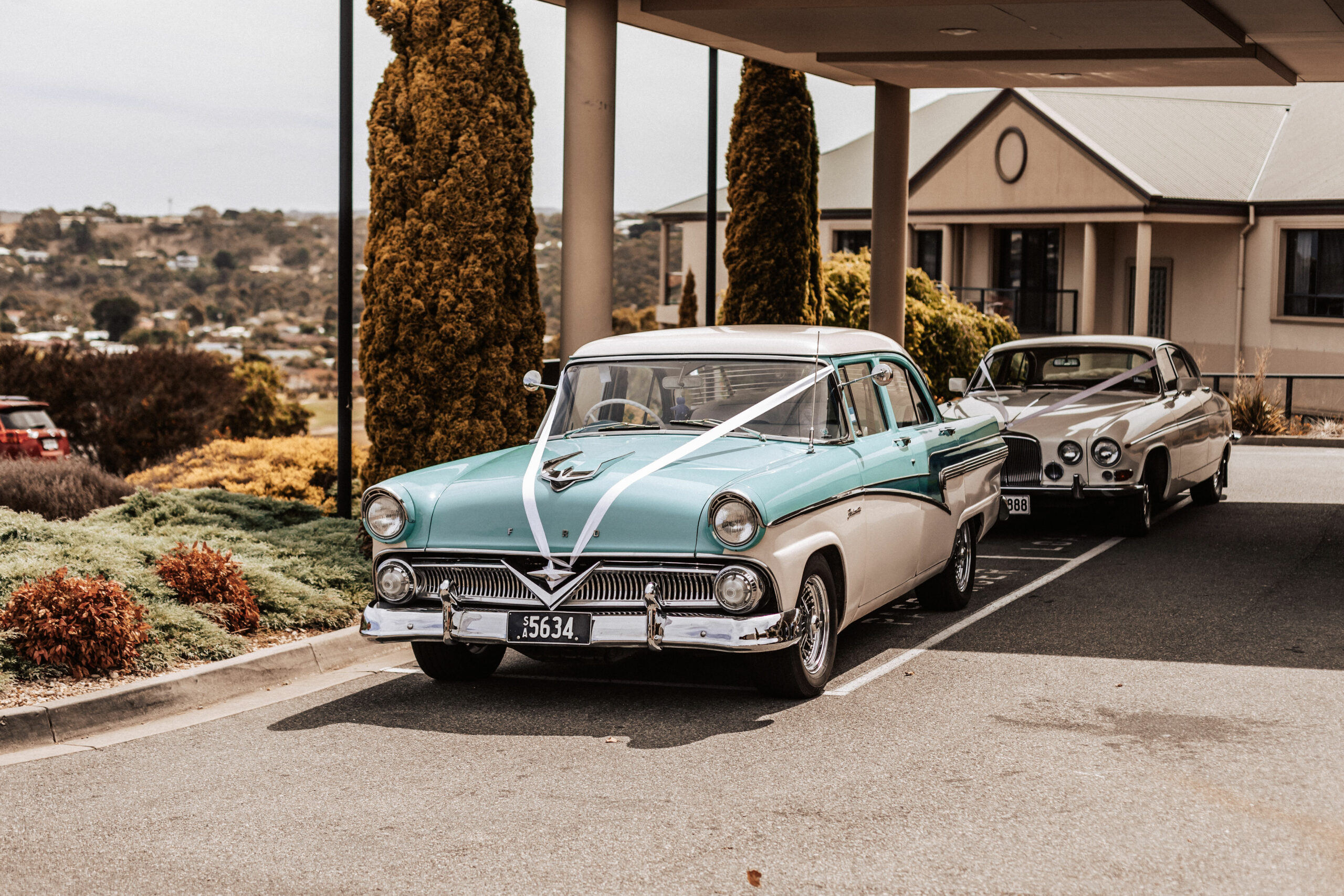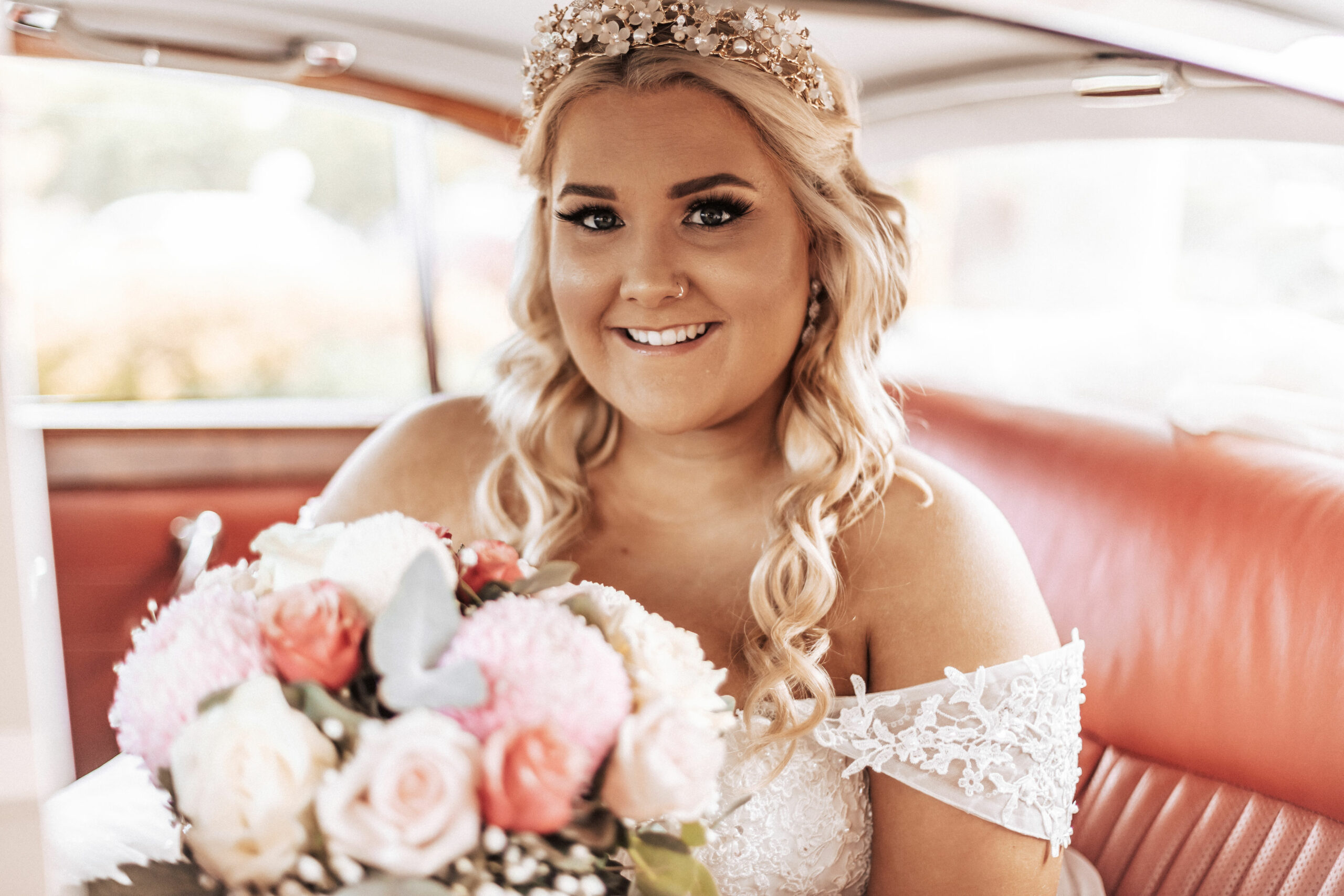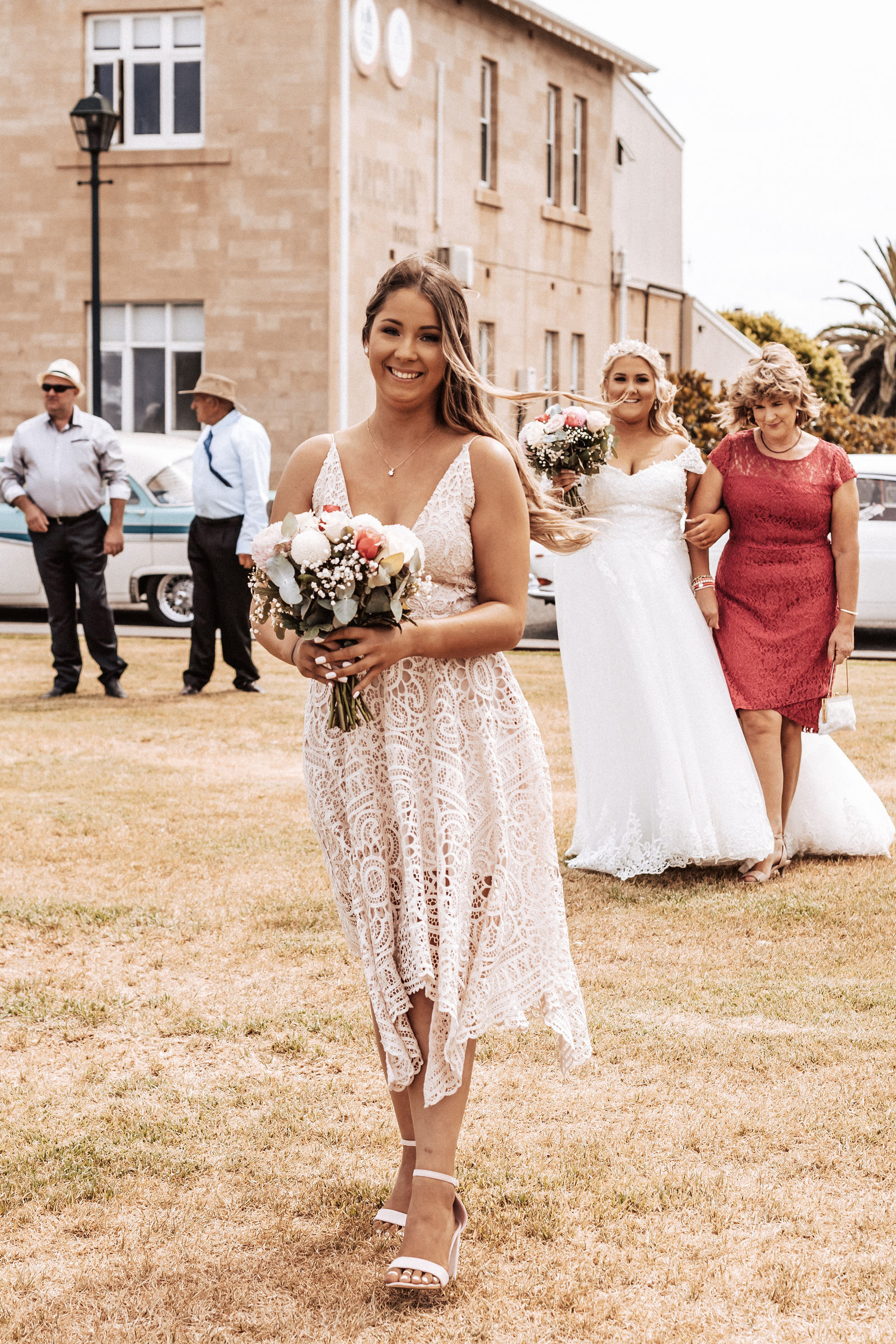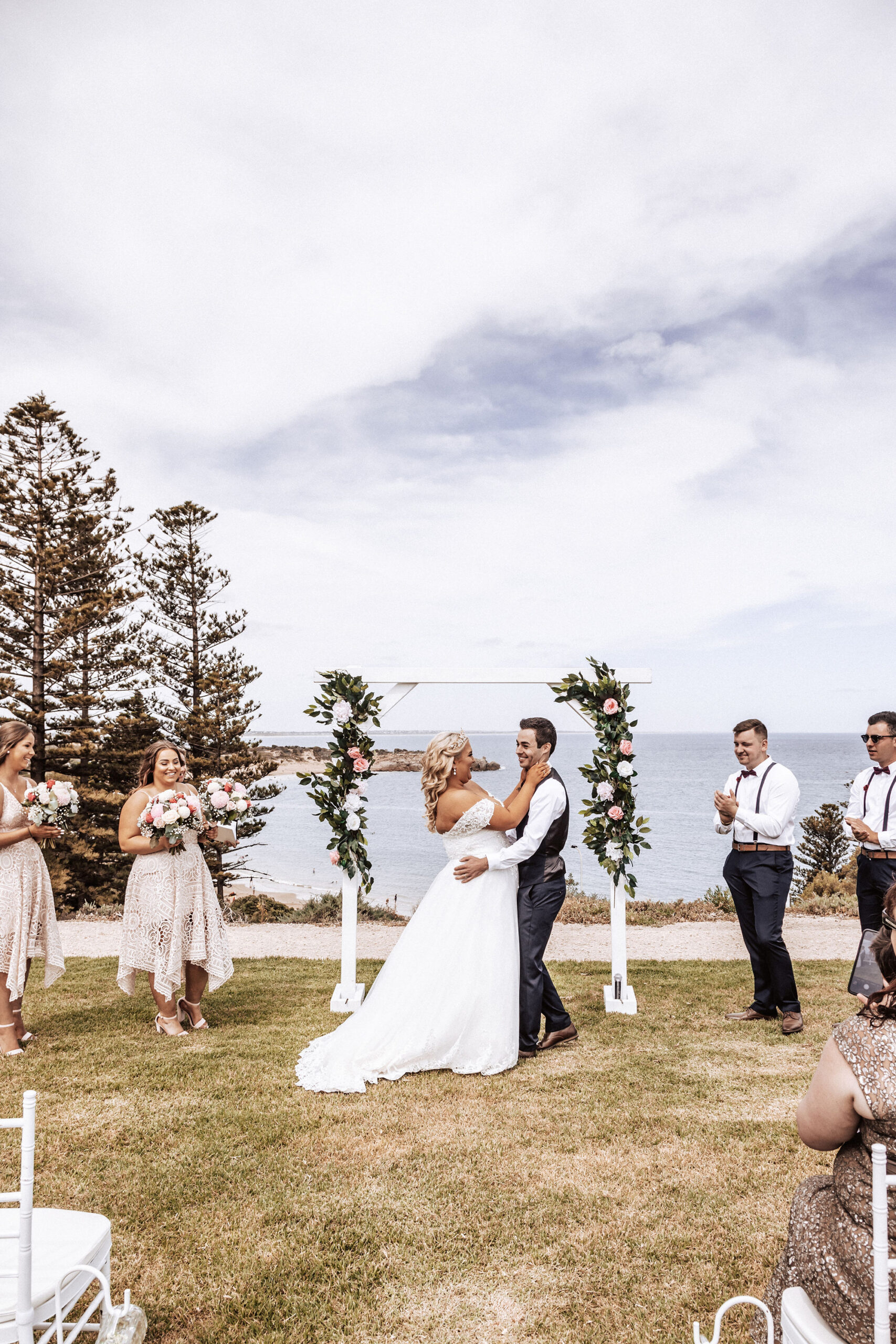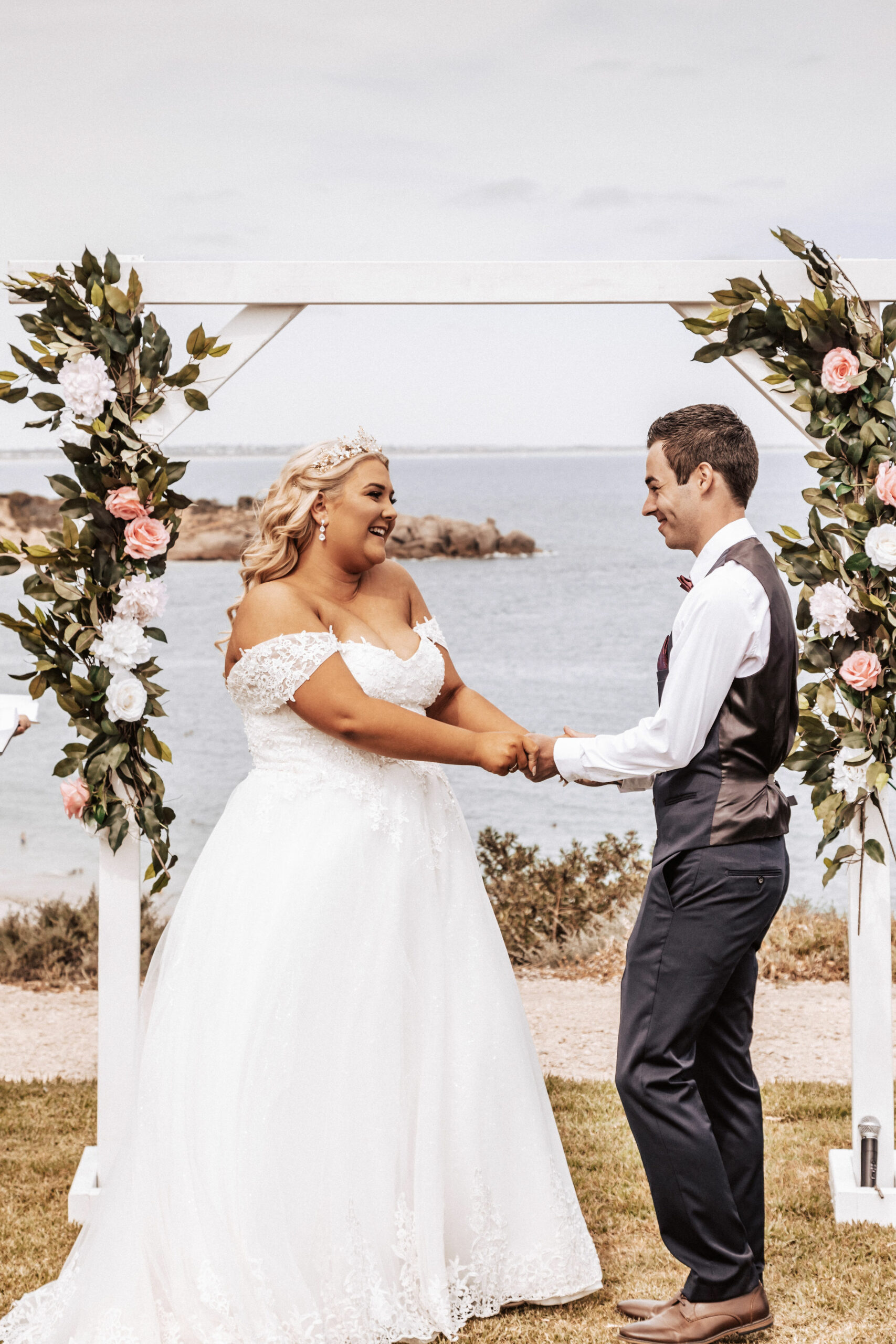 Montana looked gorgeous in her off-the-shoulder gown from Ultimate Bride.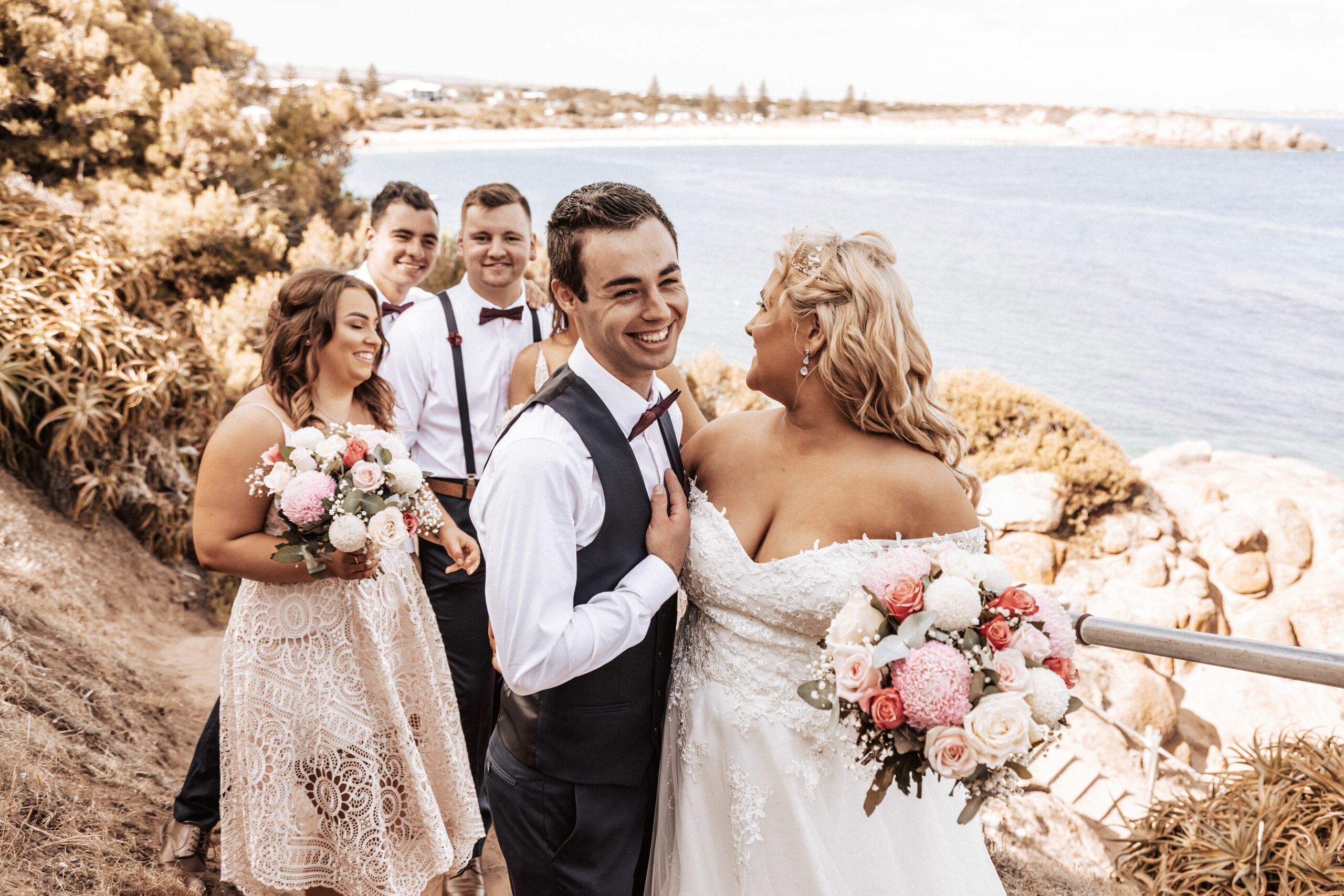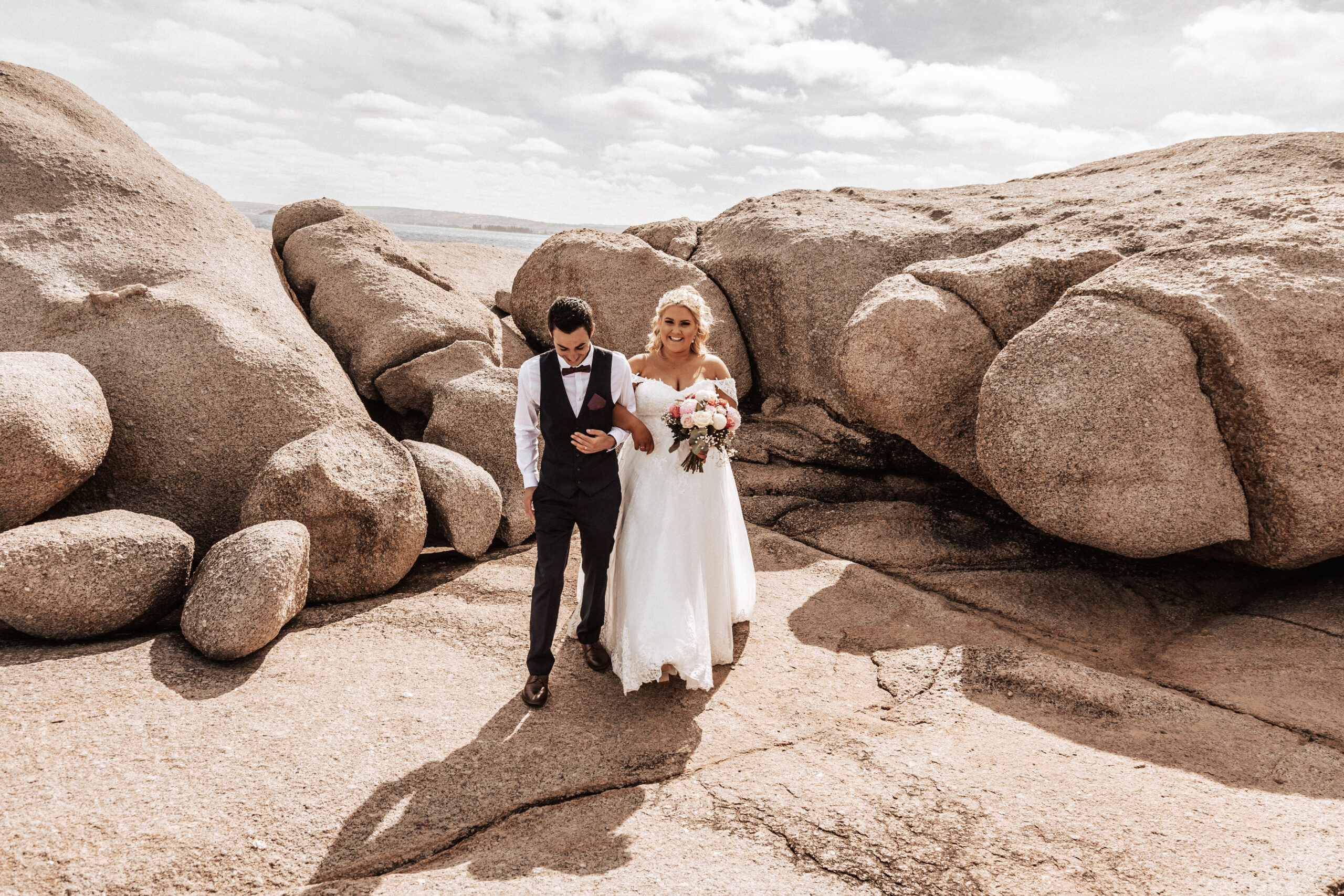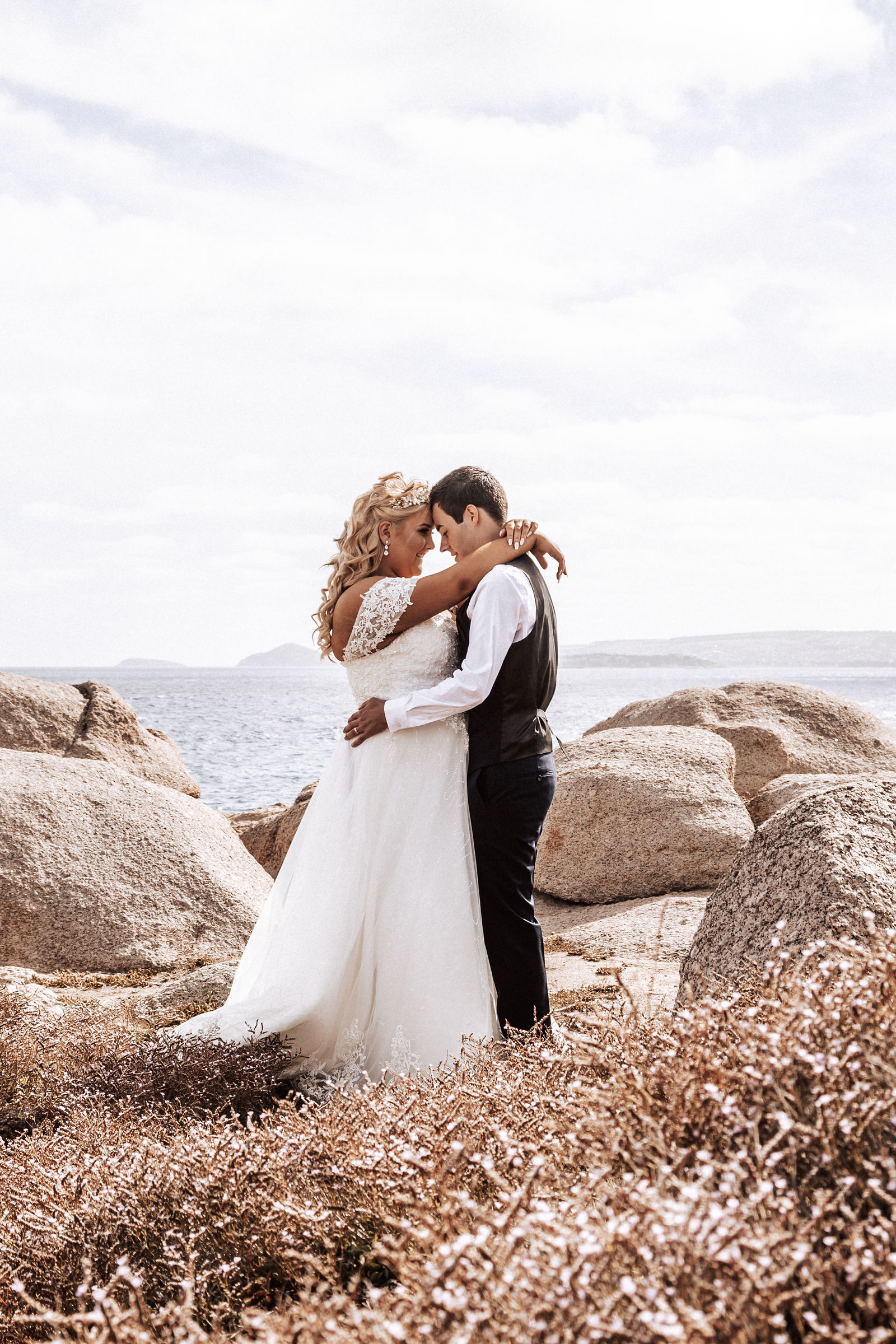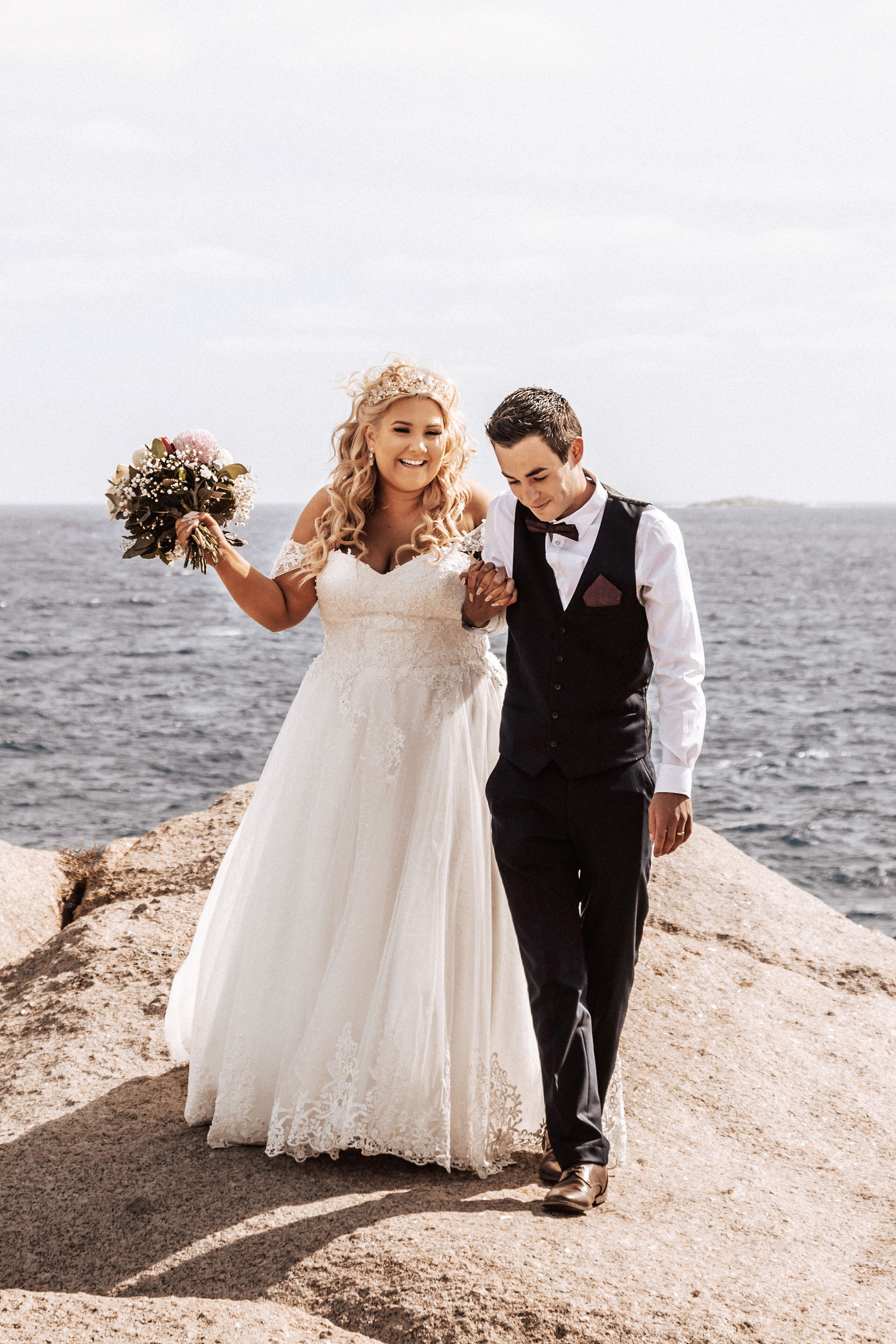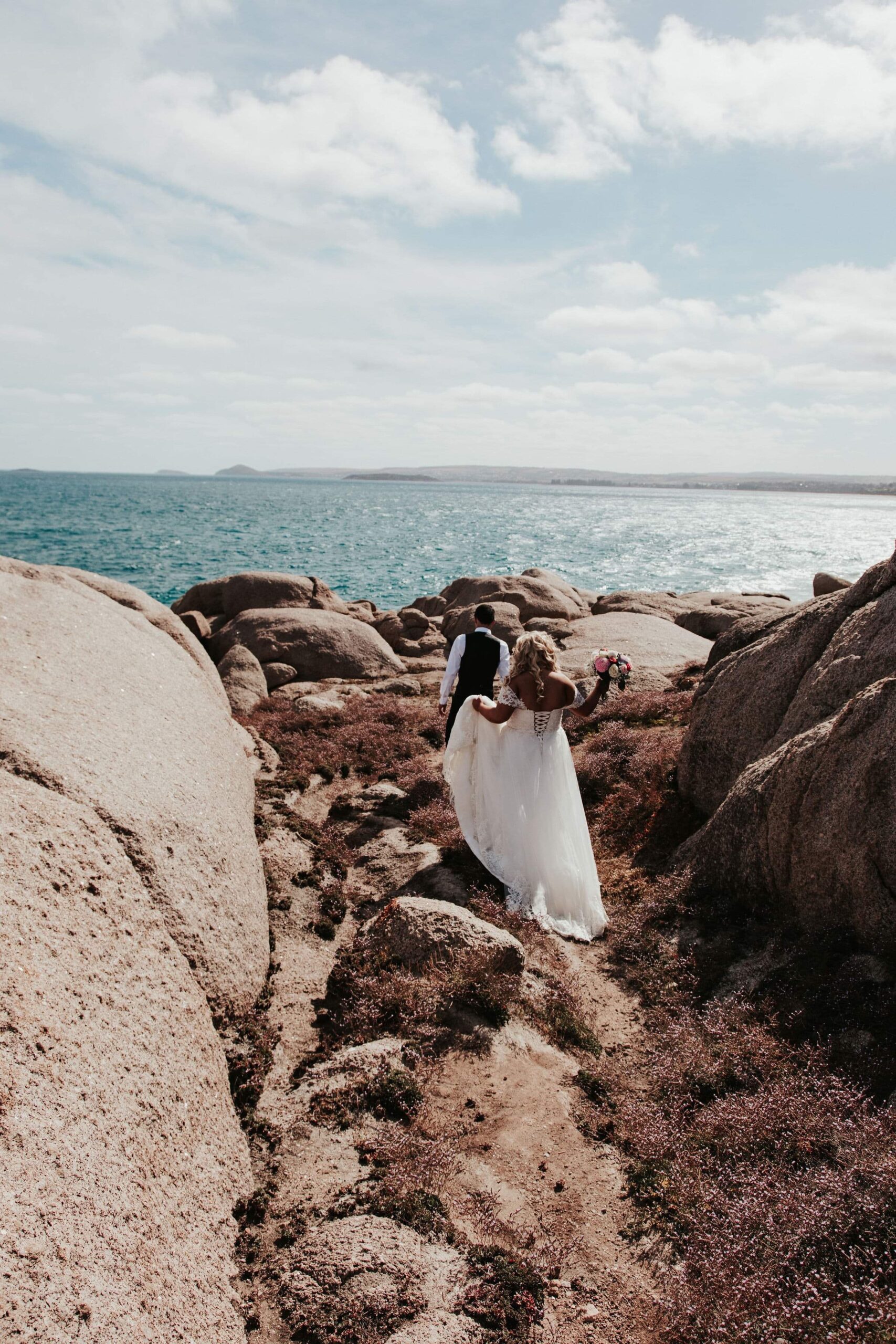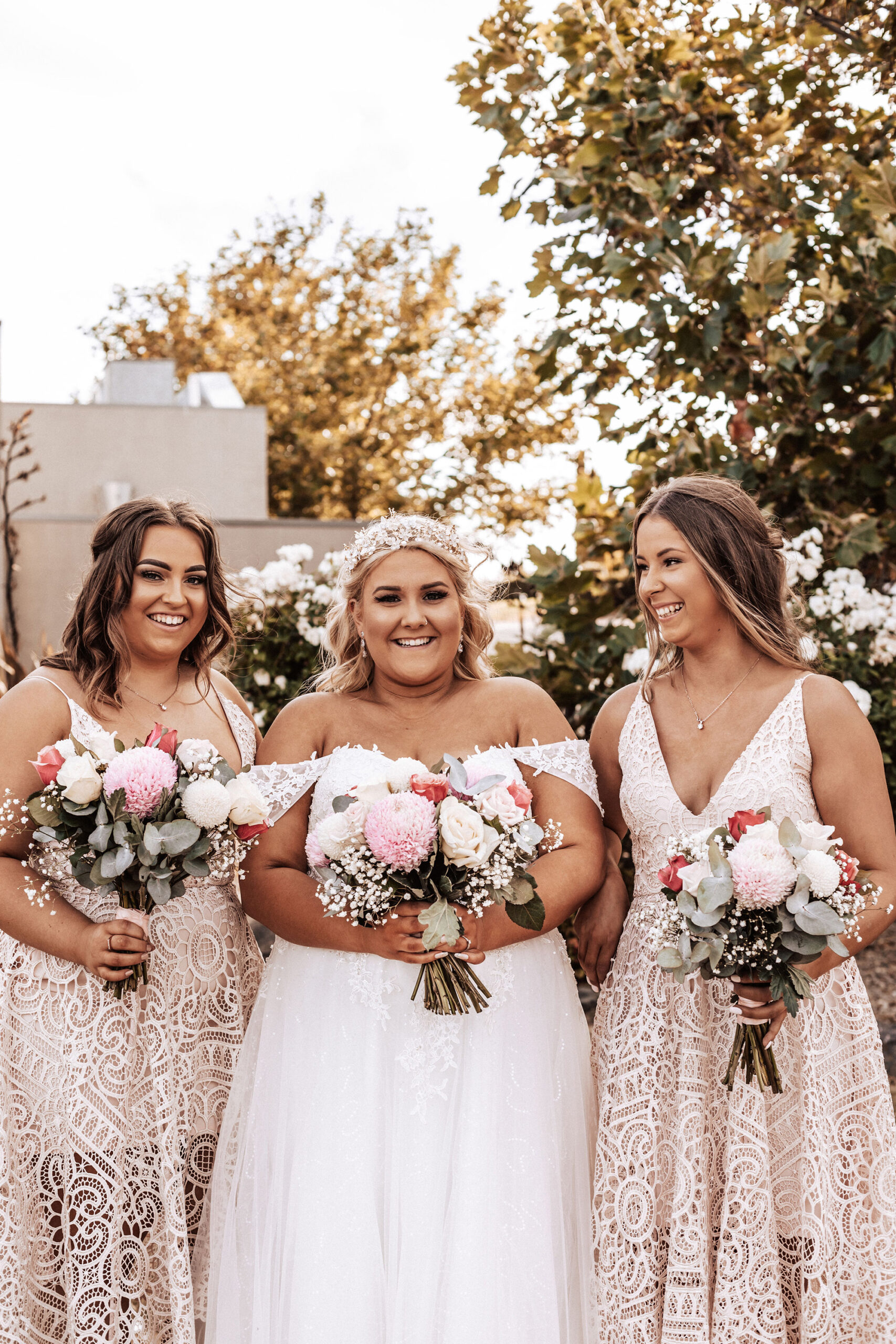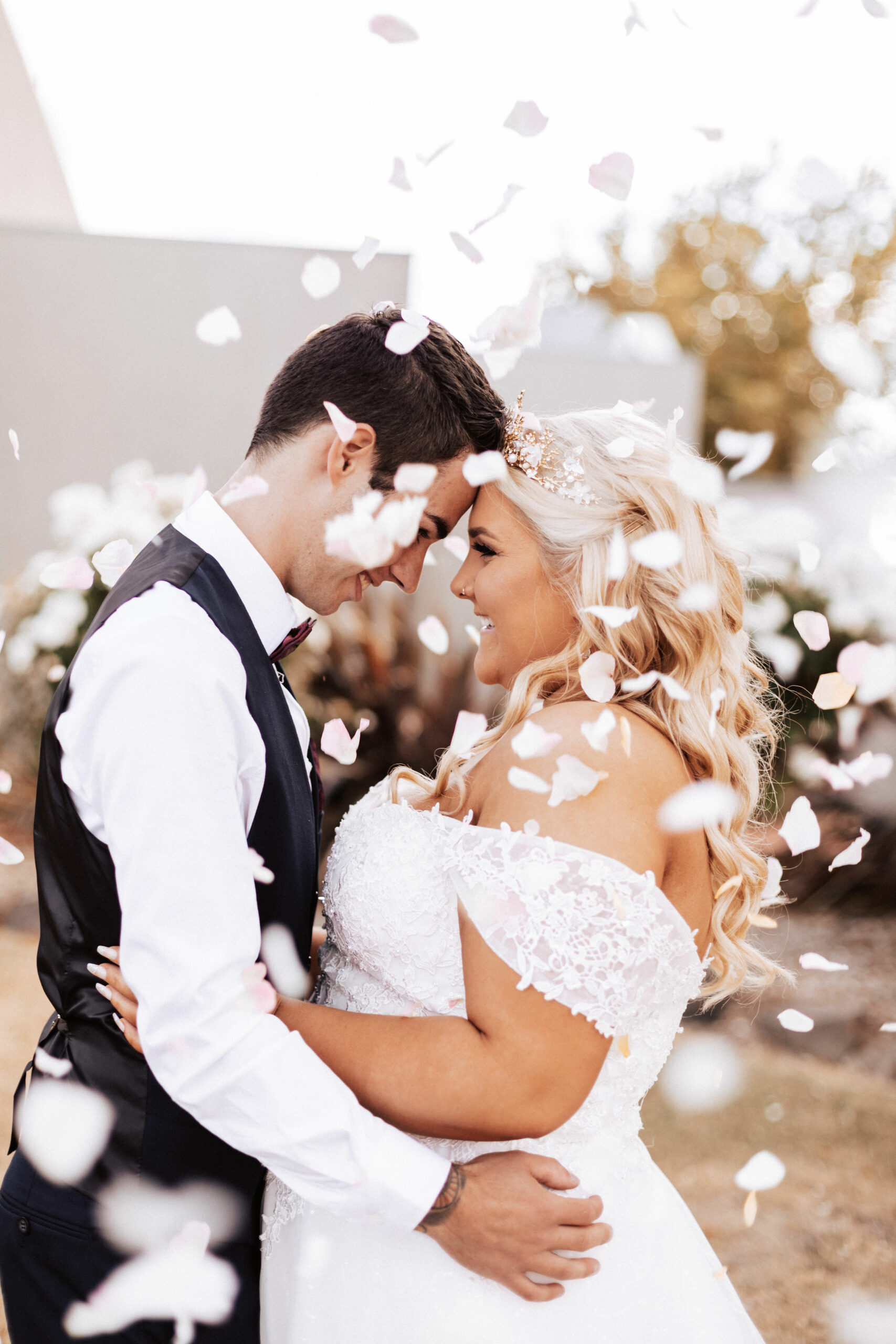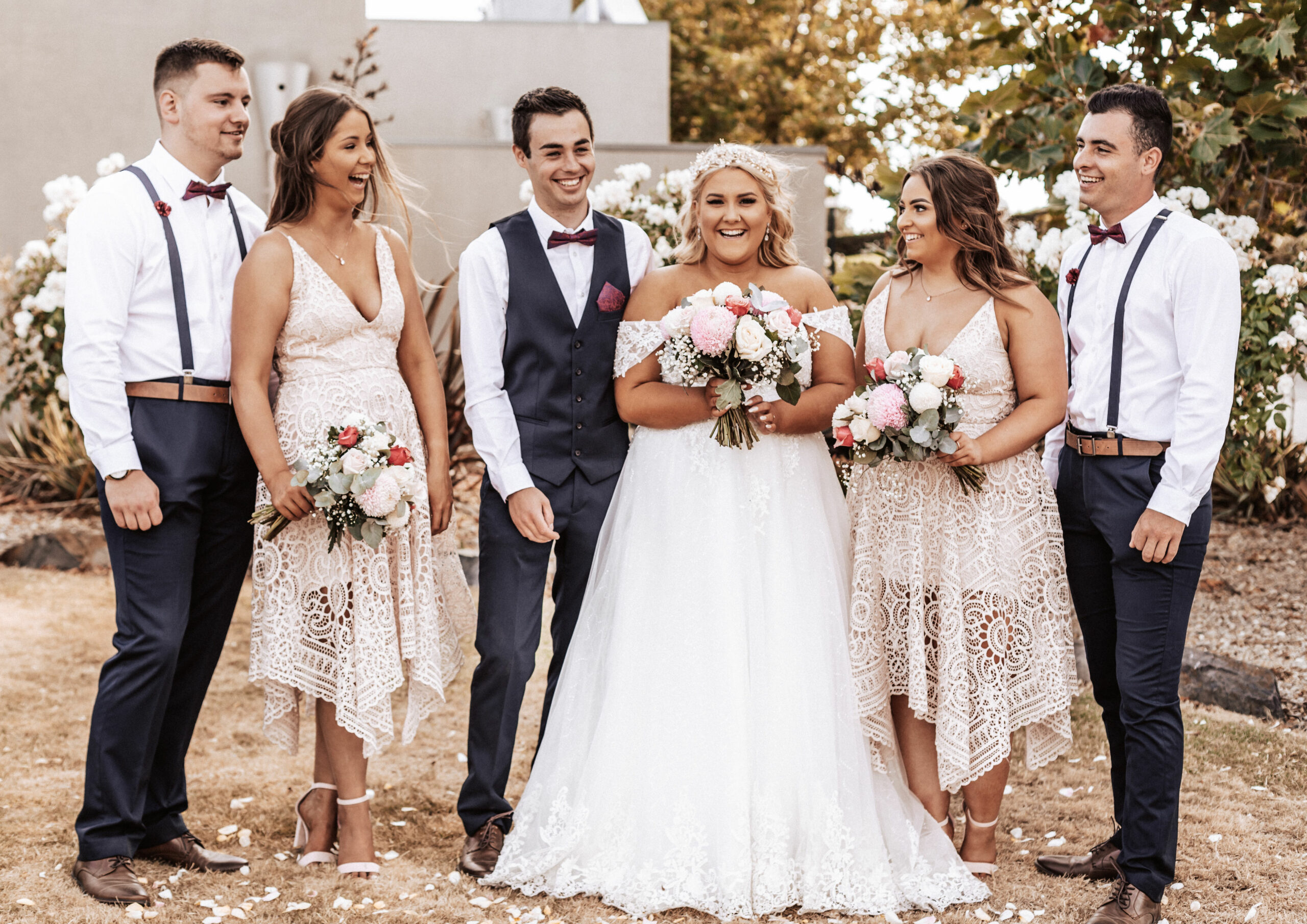 The bride and her bridesmaids were looking their best thanks to a little help from The Glamour Station.