It's unconfirmed if the flowing booze at their work Christmas party played a role in the start of Stephanie Wogowitsch and Andrew Barham's romantic relationship. But now they're married, we can safely say it was true love!
At just 20 years old, Andrew proved himself as a worthy boyfriend, supporting Stephanie through the loss of her dad not long after they got together. "After a horrible year of treatment and hospitalisations, my dad passed away and I knew Andy was the one," says Stephanie. "His support of my family during this tough time was amazing and went beyond his young years."
A proposal during a camping trip at Bay of Fires in their temporary home of Tasmania soon led to their elegant seaside wedding back home in Sydney. "We were the only ones having champagne and cheese at sunset on the beach and Andy got down on one knee with the most beautiful cushion-cut diamond flanked by tapered baguettes," remembers Stephanie, now 29, of Andrew, 28.
They invited 140 guests to join them at Loreto Kirribilli Chapel, followed by a reception at Orso Bayside Reception at The Spit. "My mum walked me down the aisle and the ceremony was full of my dad's favourite Austrian classical music composers such as Mozart and Haydn," describes Stephanie. "Our priest Fr Edward was so helpful and taught us a lot about marriage."
Photos courtesy of Infinity Photography.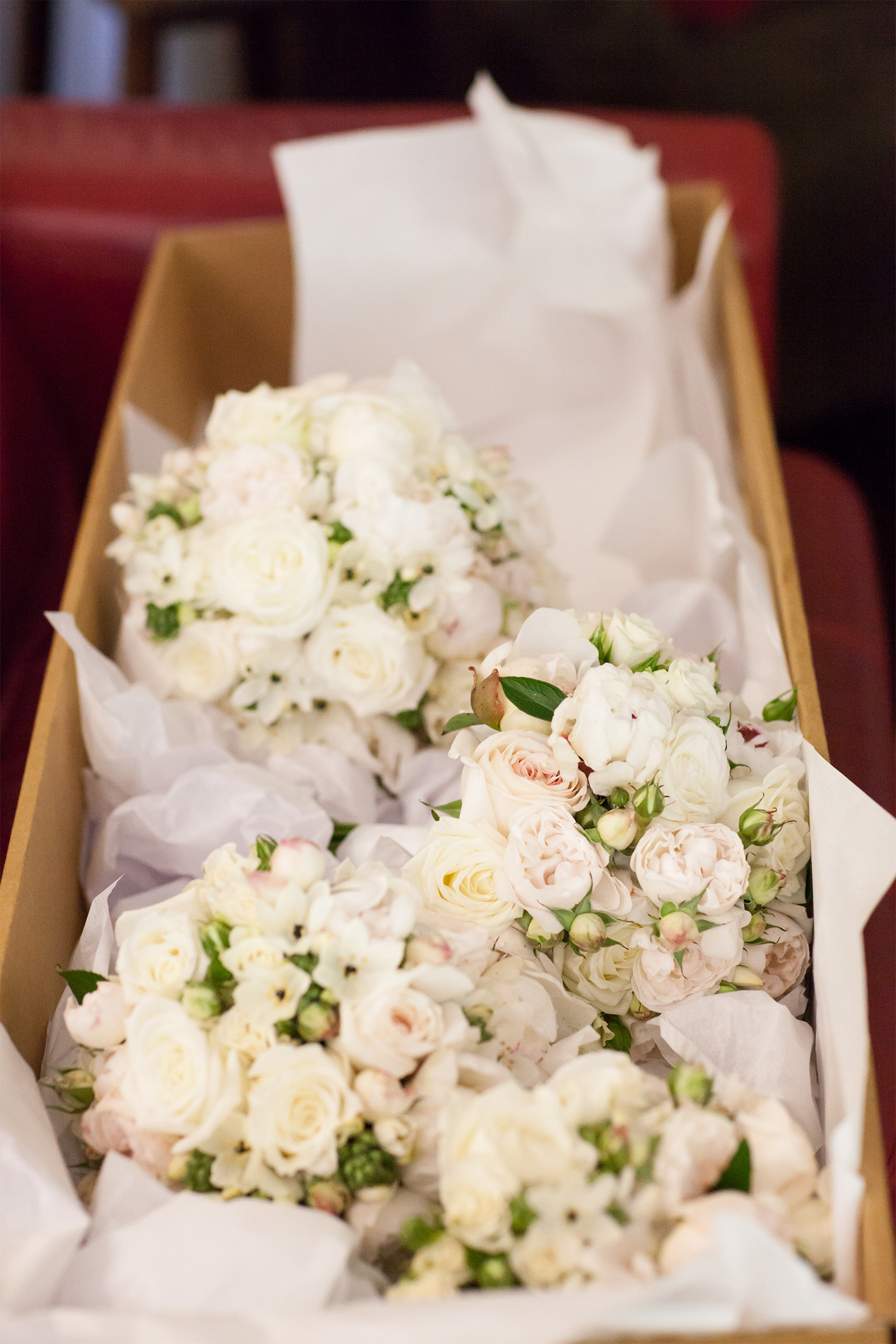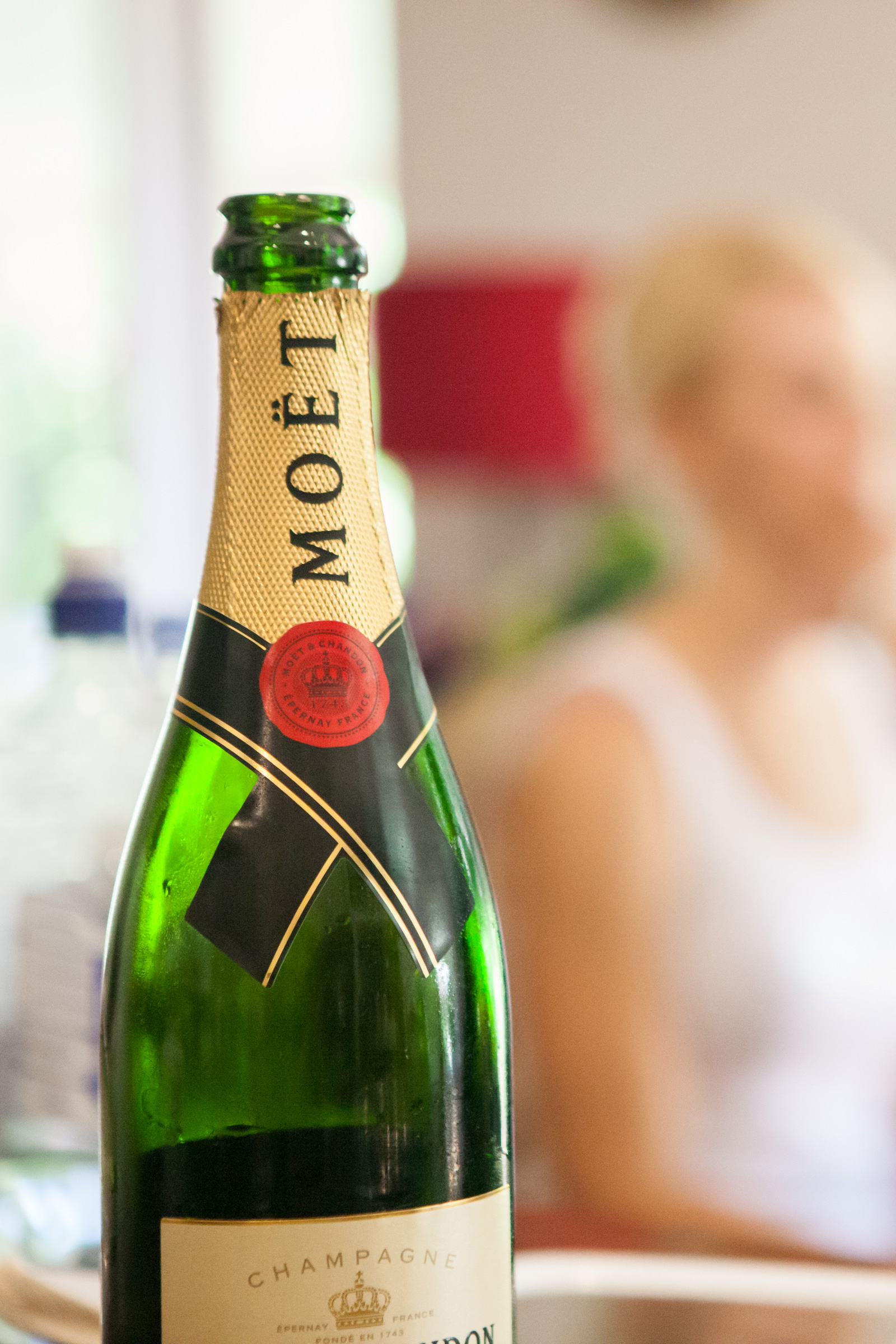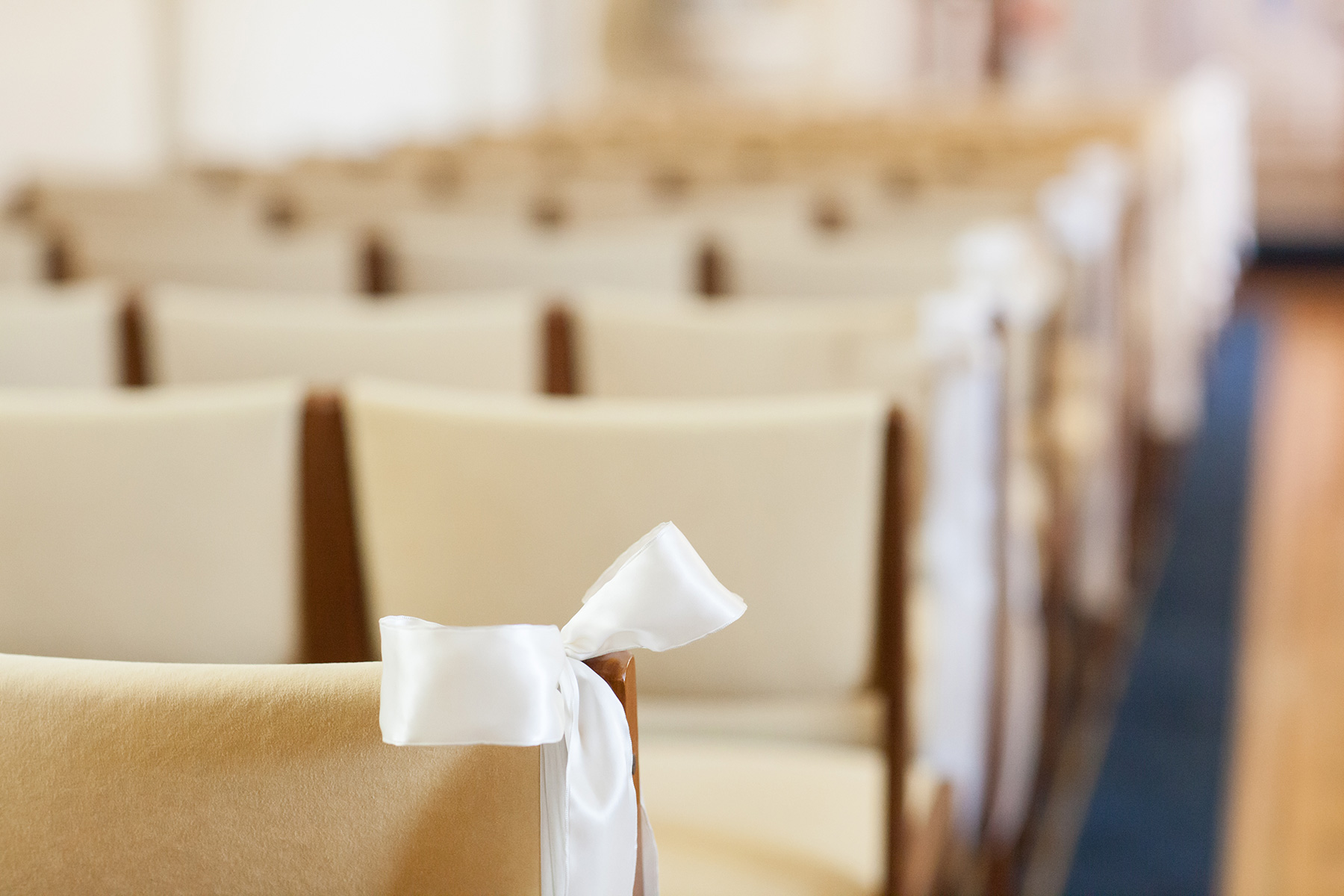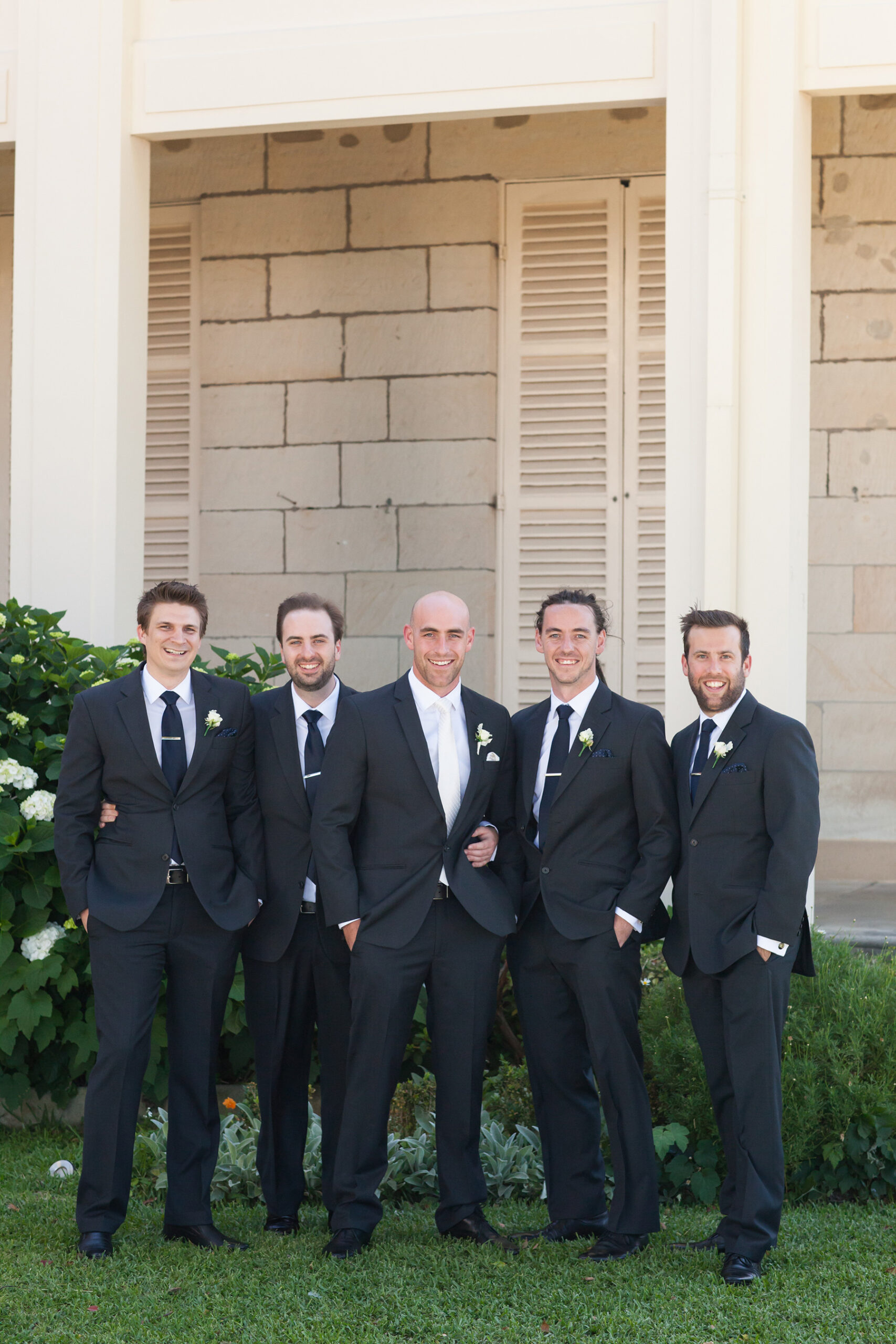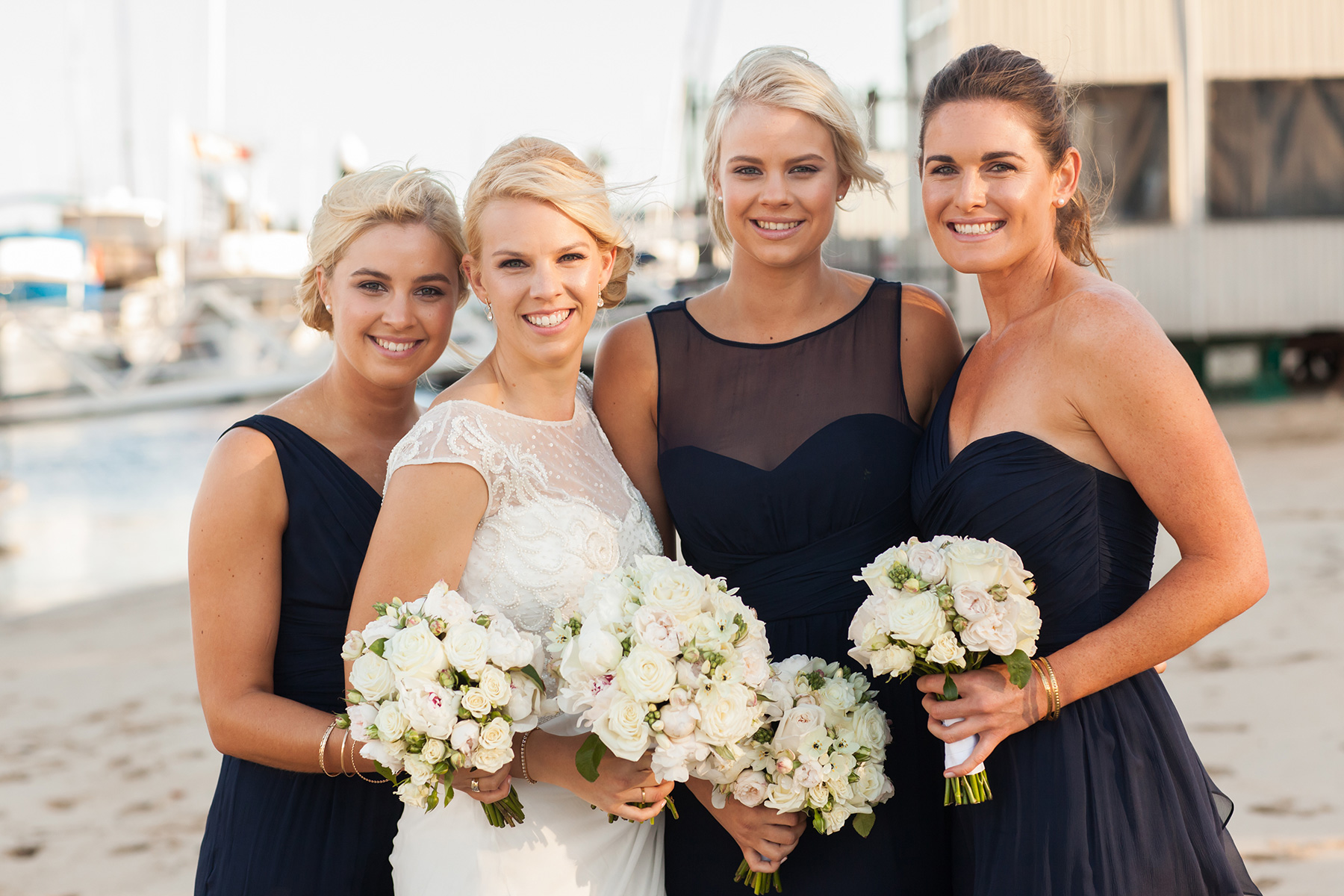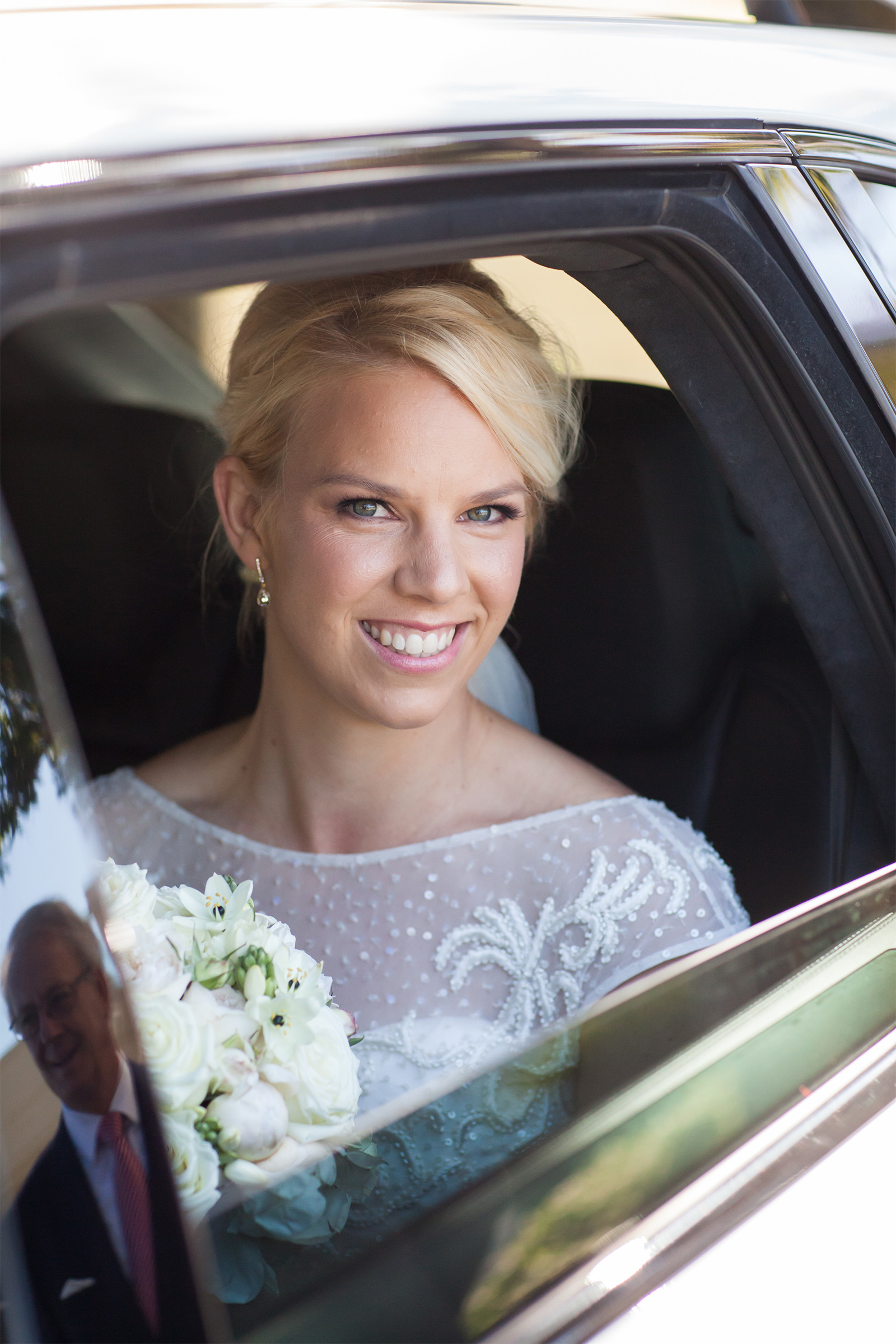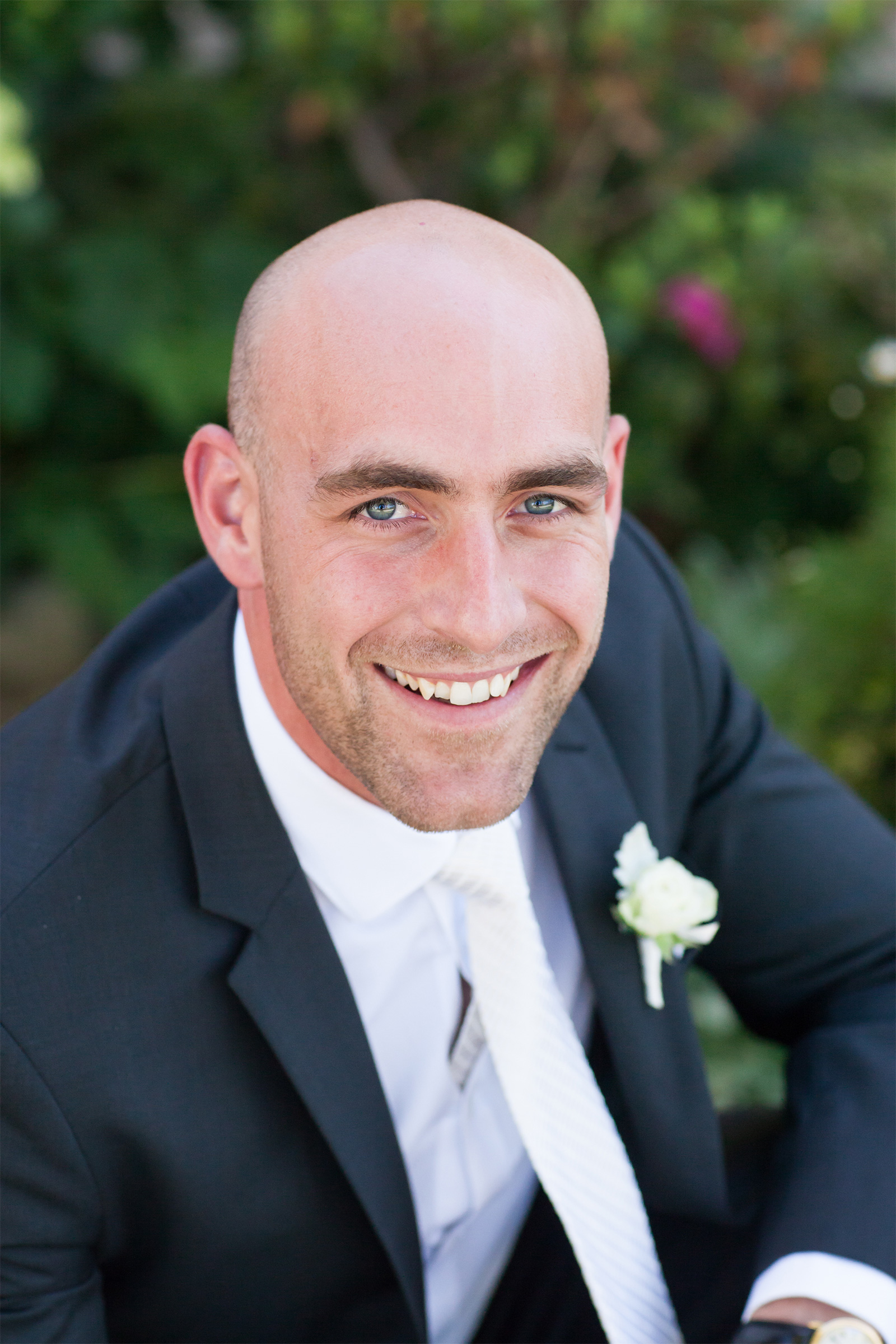 "We love summer camping holidays up and down the NSW coast and love saving money – we are very economical," says Stephanie.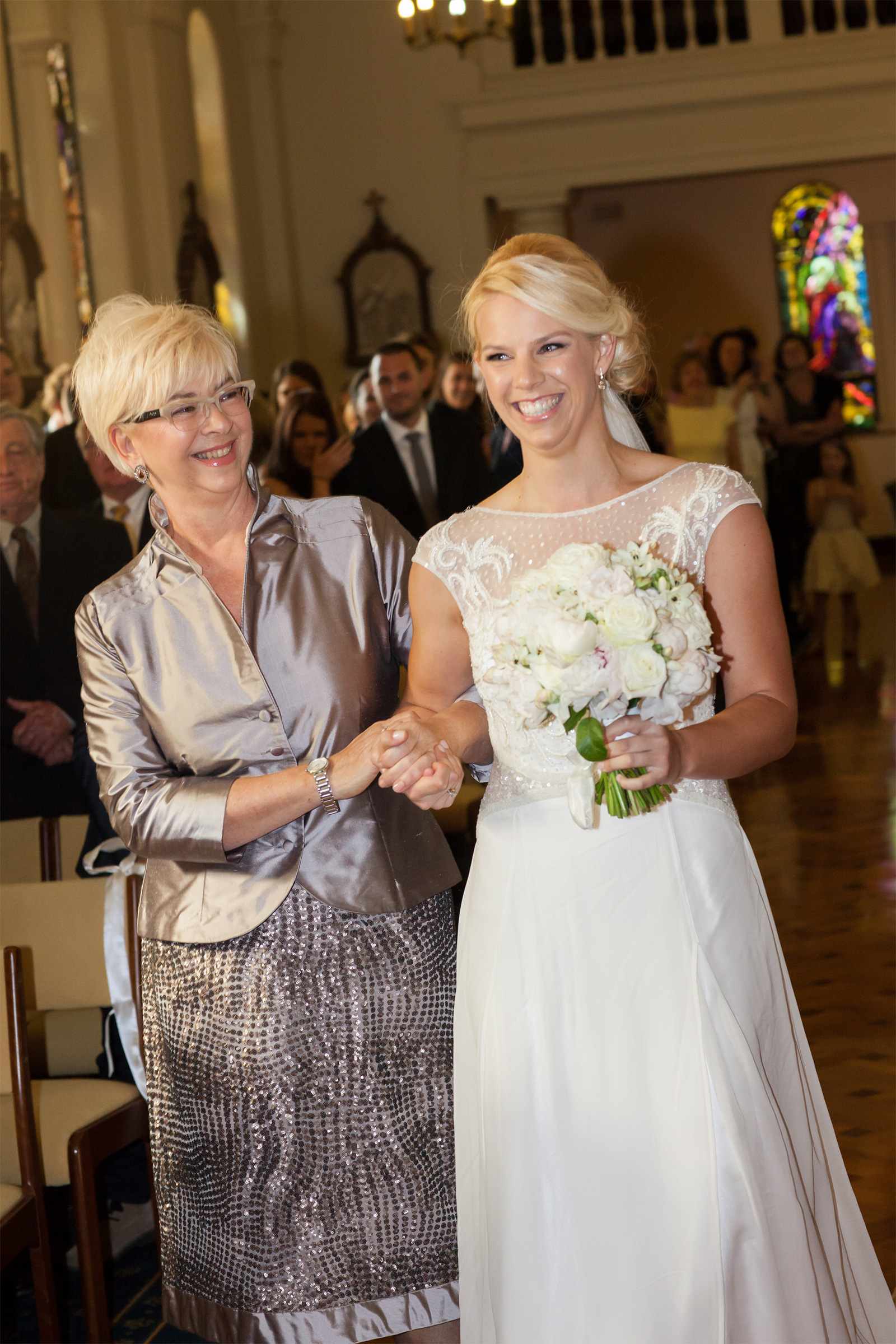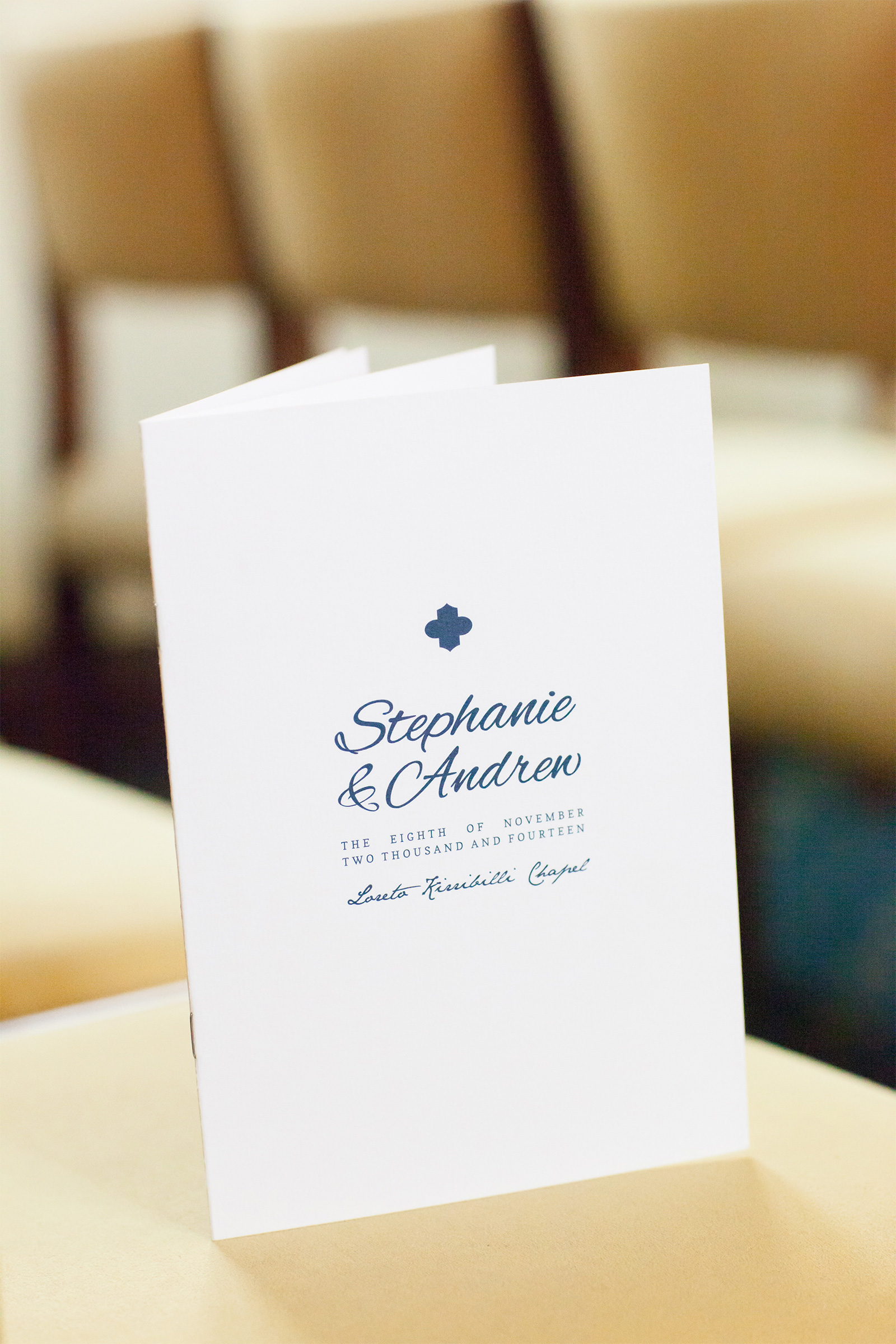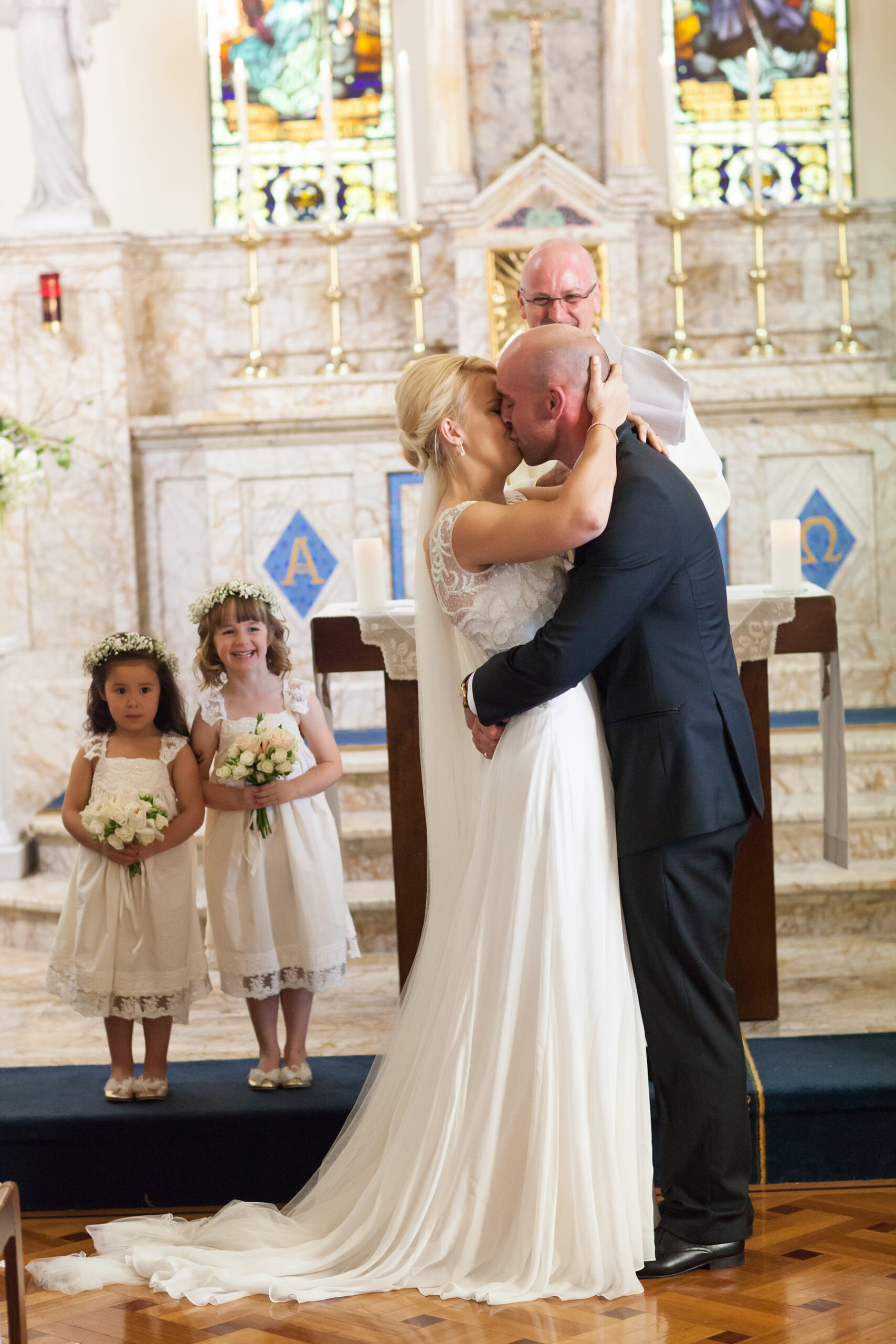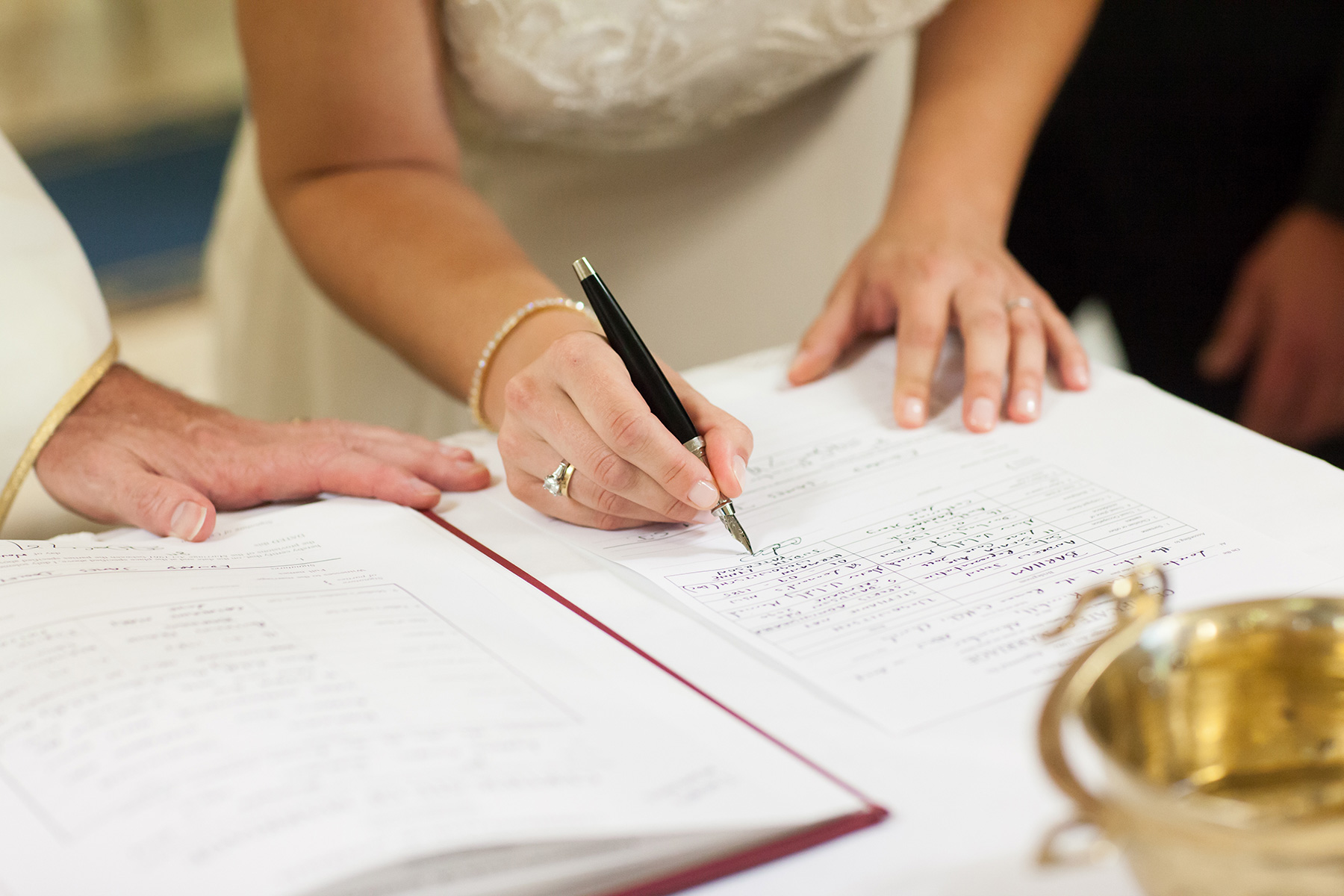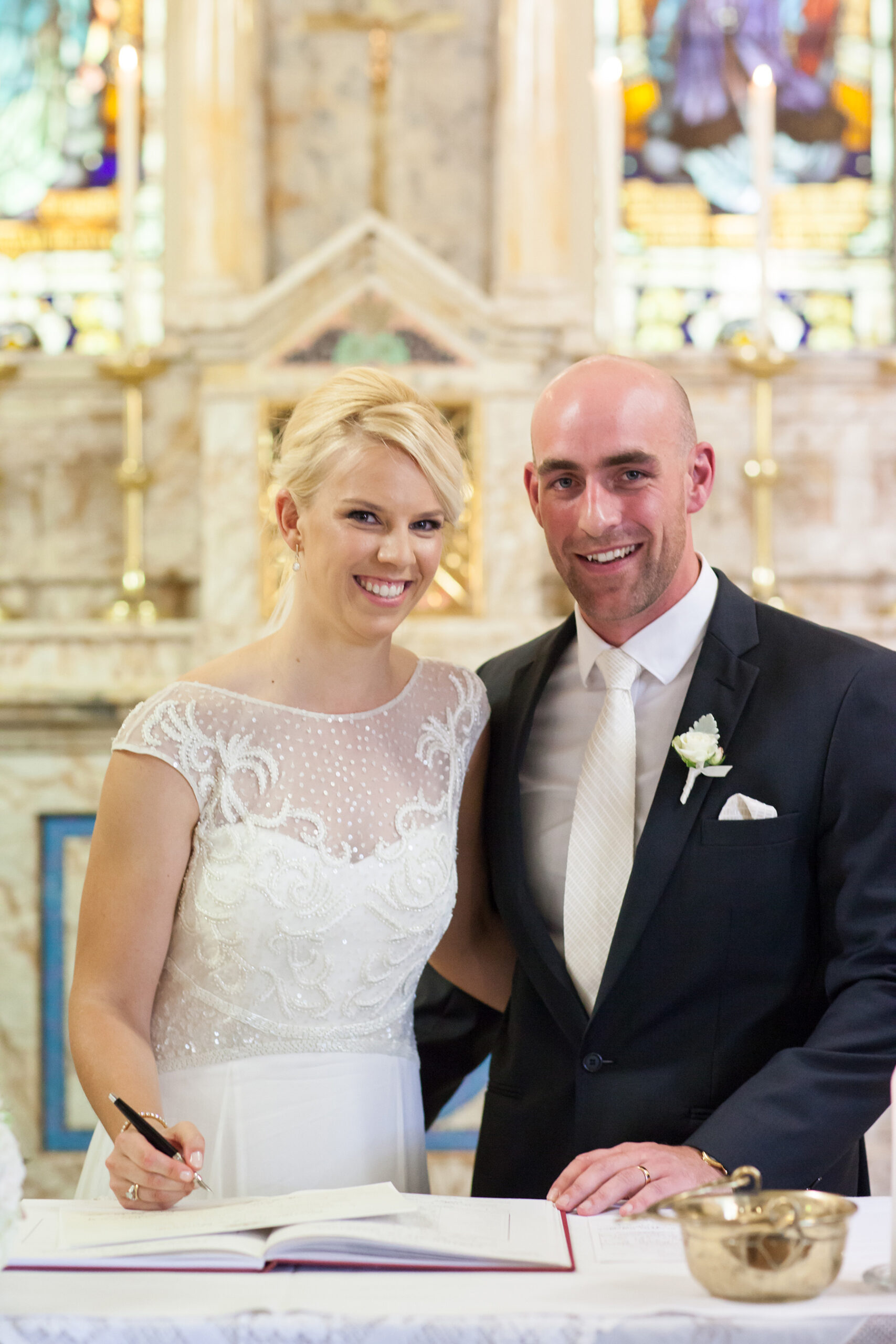 Stephanie wore a Karen Willis Holmes gown.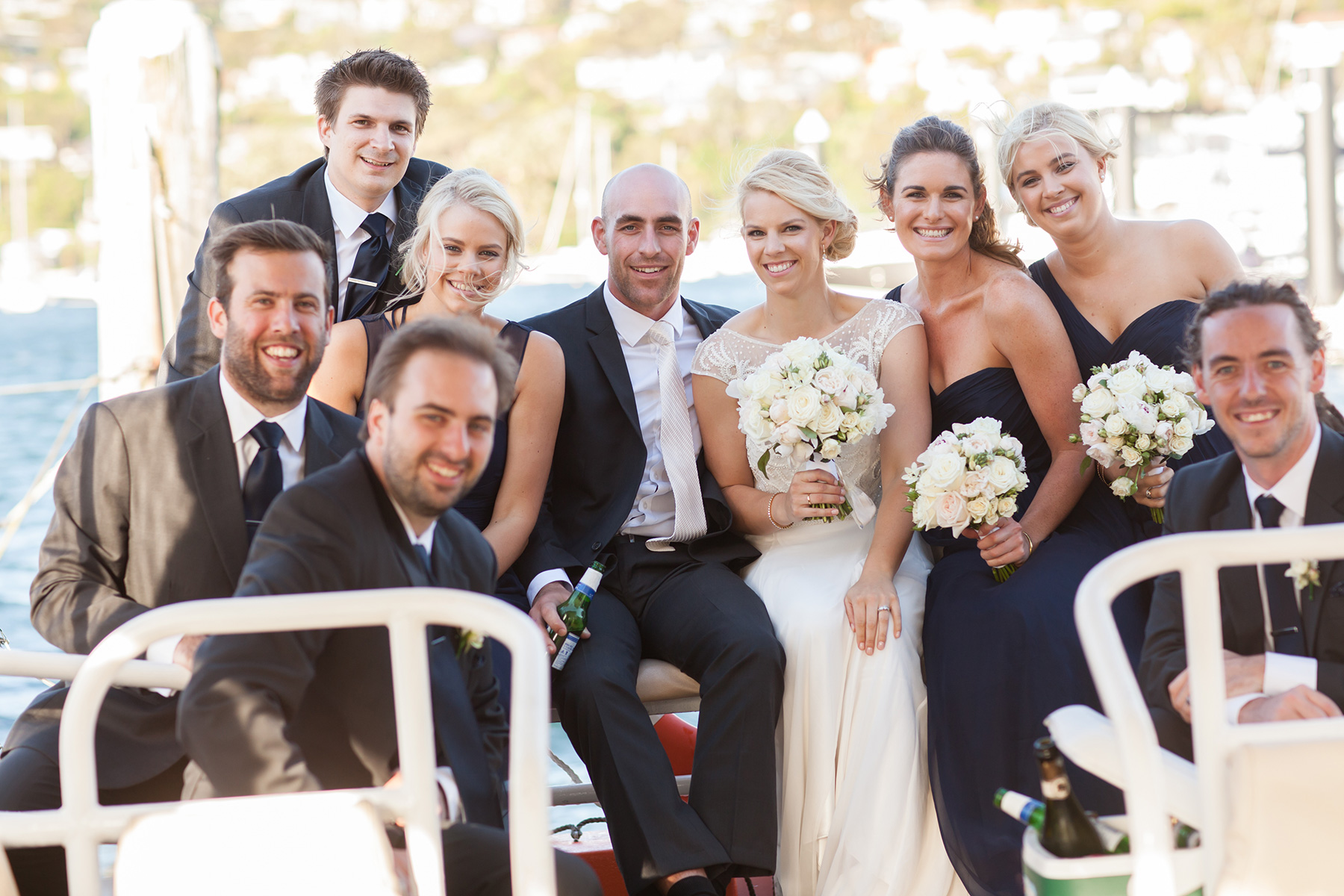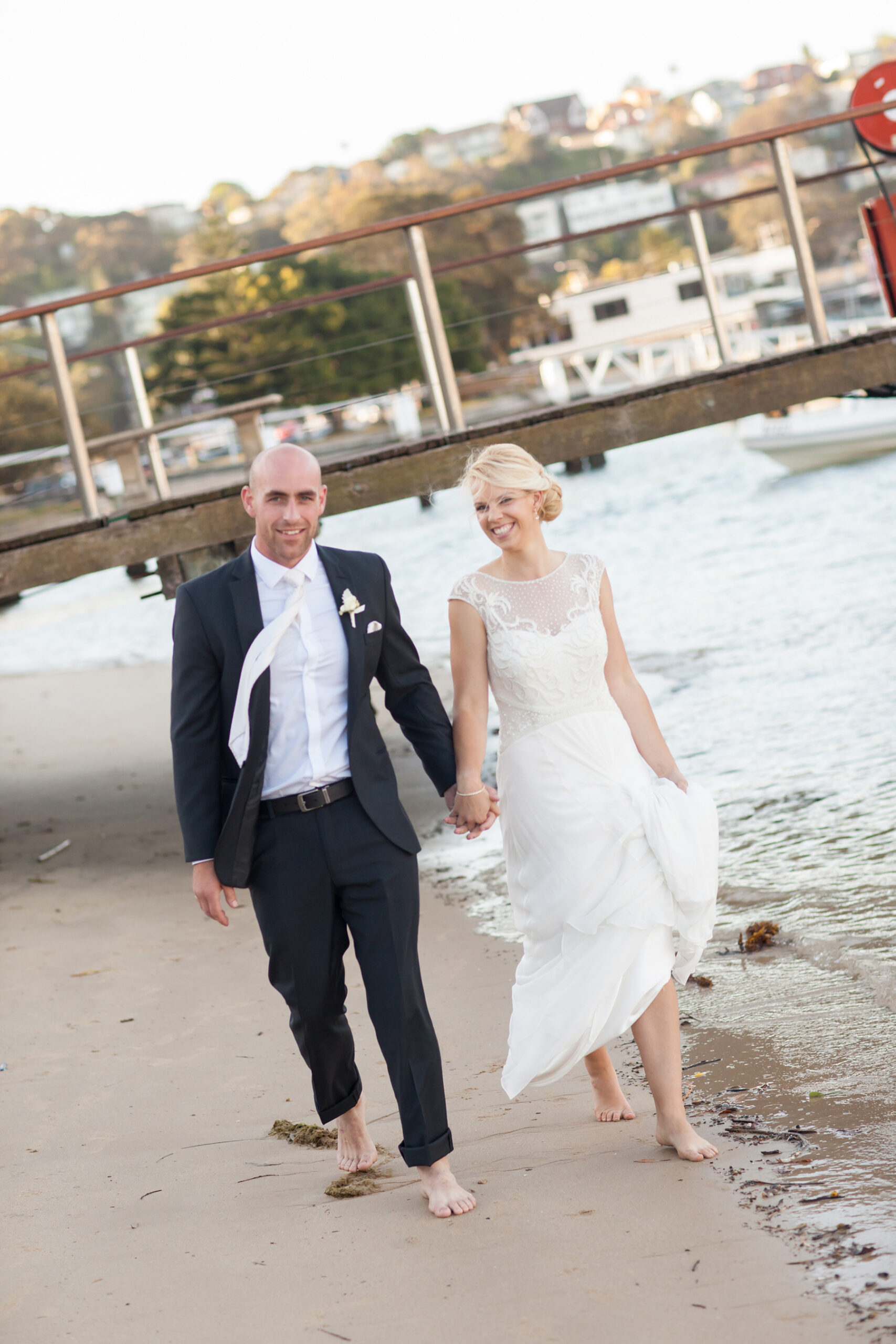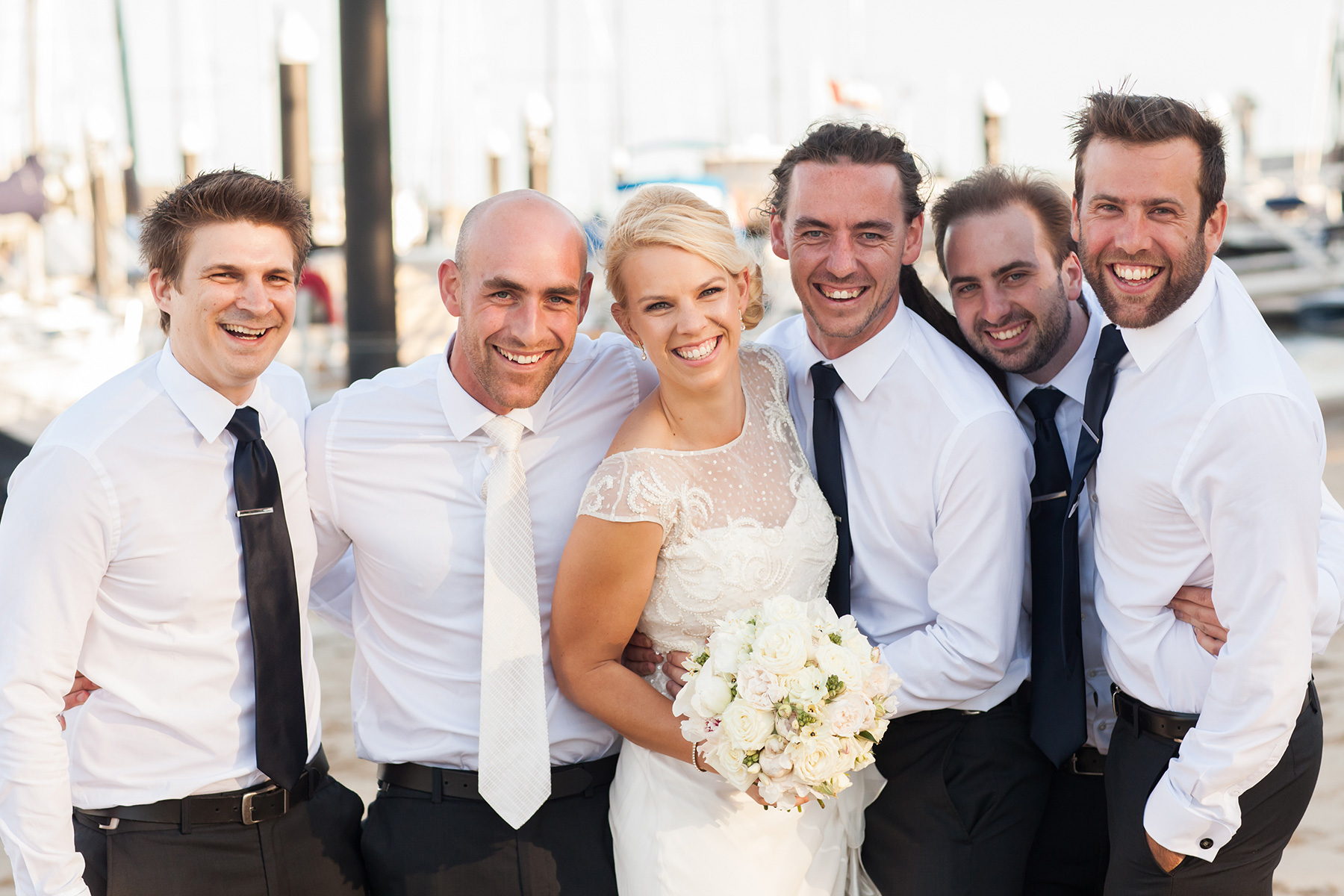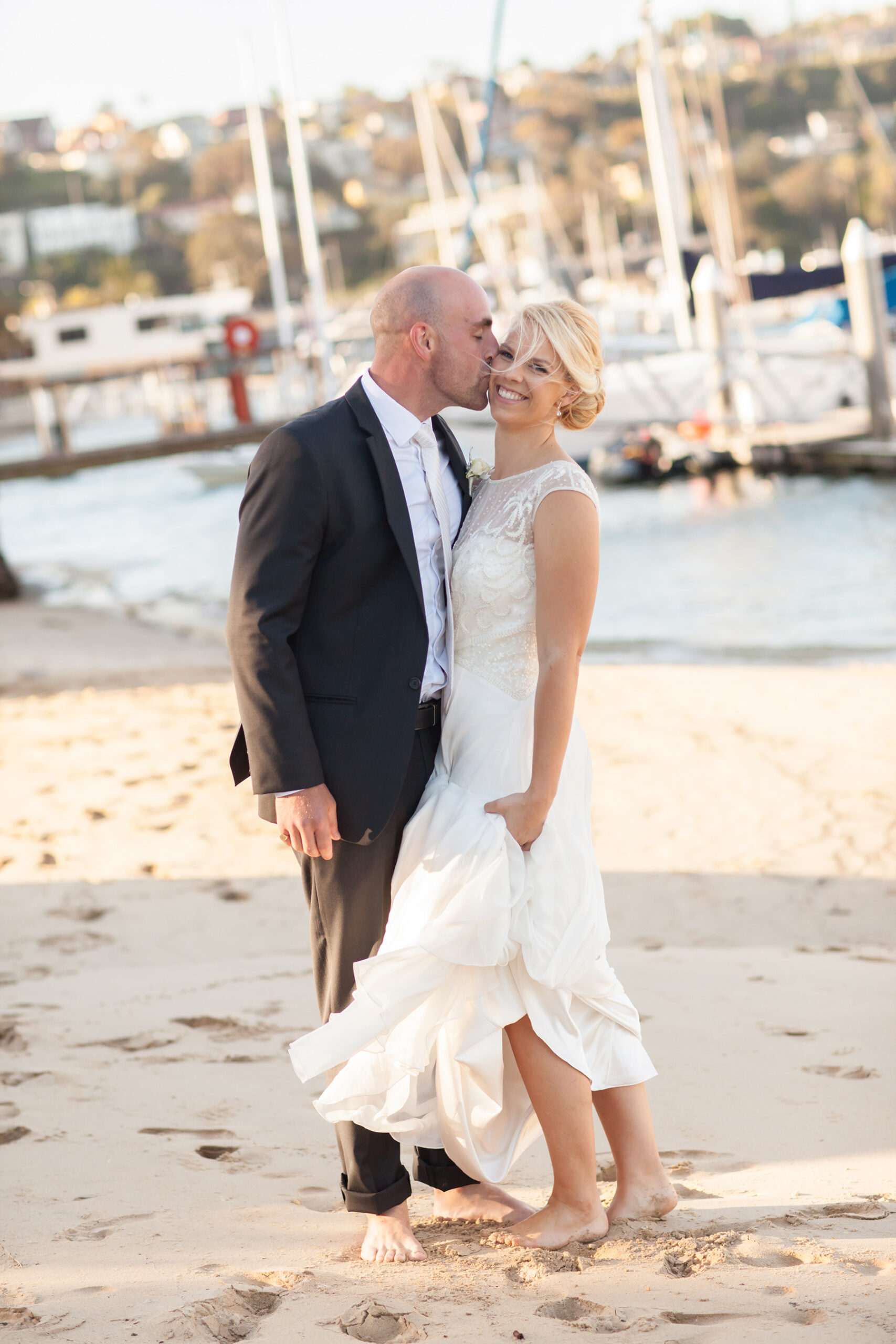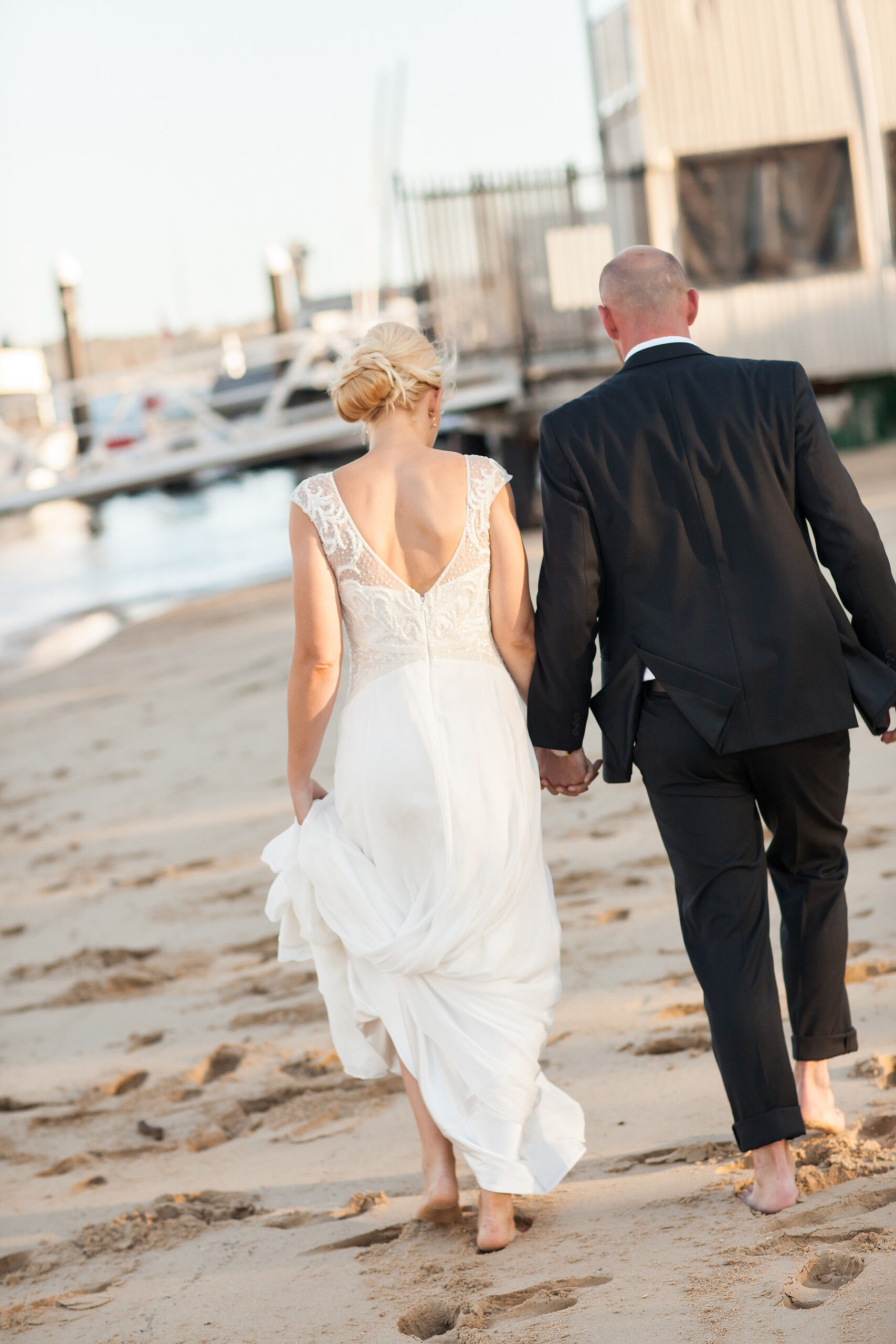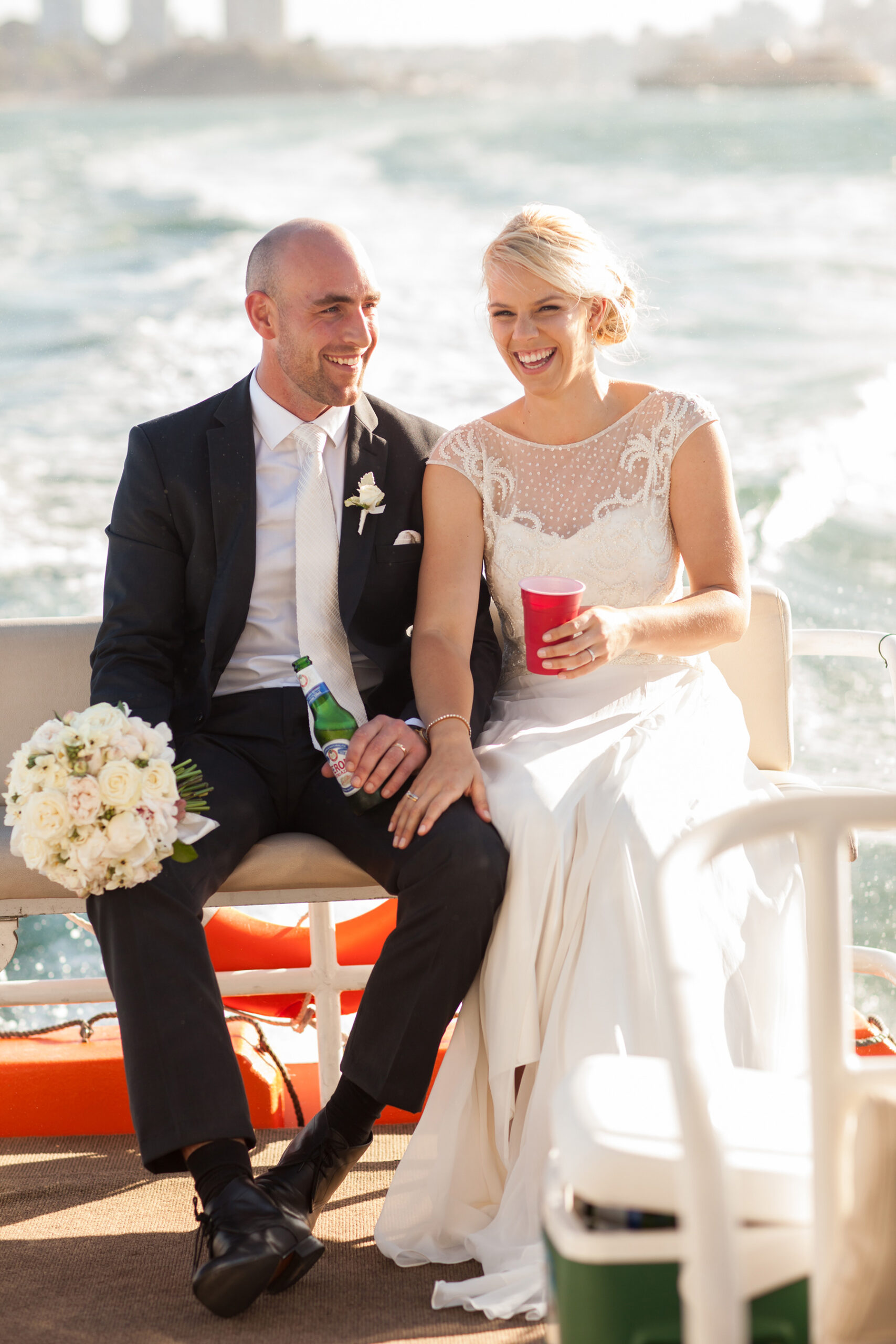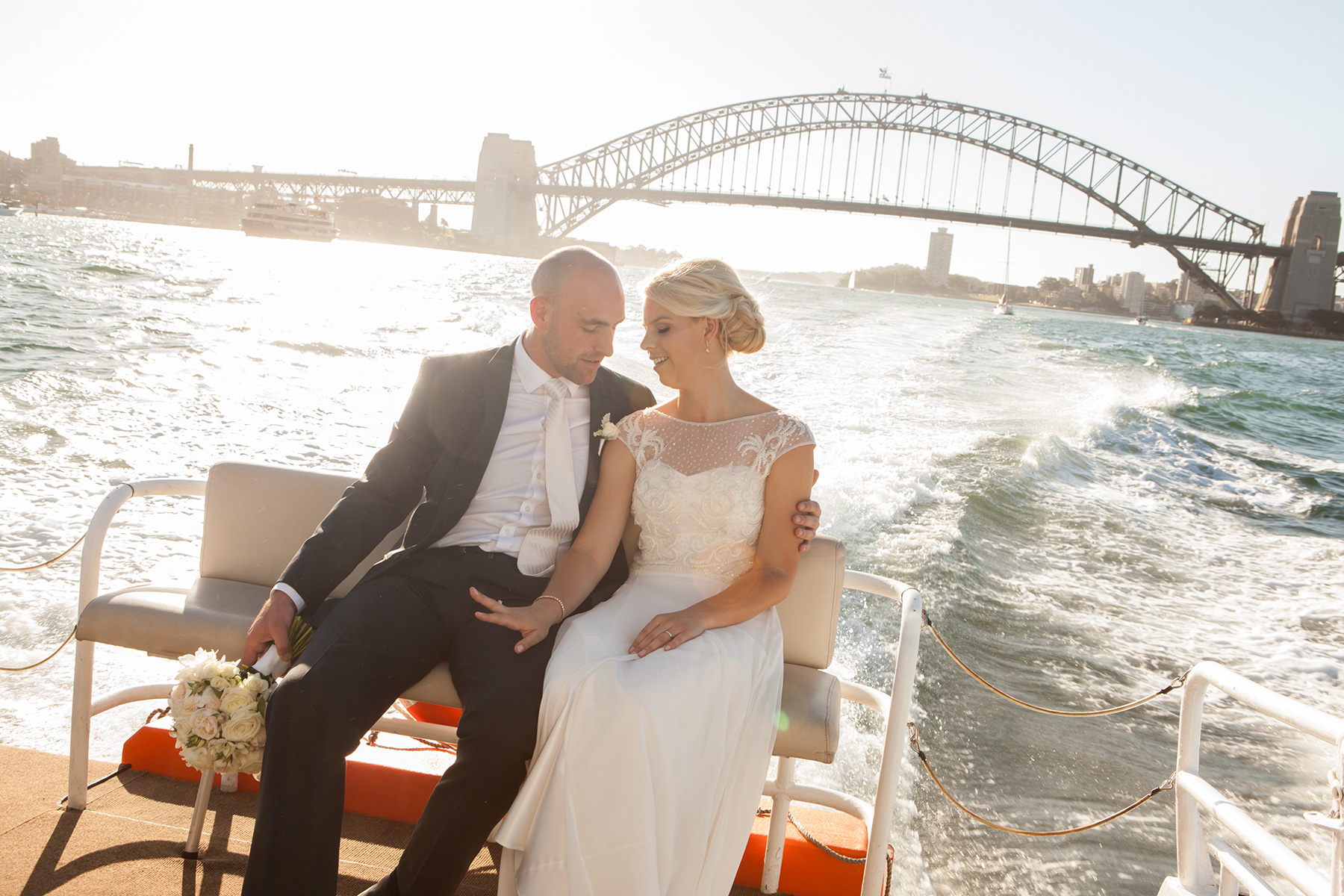 "We caught a water taxi from Kirribilli to Orso which was a great way to arrive at our reception," smiles Stephanie.