Globetrotting couple Skye de Ruyter and Stephen Hunt weren't going to stay at home when the time came to walk down the aisle.
The Sydney duo, both 29, met in 2010 and, after many years of travelling and working overseas, it made sense for them to jump on a plane to reach their wedding venue.
The couple and their 60 guests crossed the ditch for their New Zealand wedding on January 15, 2015.
New Zealand born Skye explains that she and Steve, originally from Ireland, were keen for a waterside wedding.
"I took to the internet and found some amazing photography shots of brides in Wanaka, New Zealand. It all stemmed from there," she says.
"Wanaka is in the world's top 10 most romantic/popular wedding destination, and we can see why. The stunning rugged landscapes, brought together by the magical lake, is a sight for sore eyes."
Skye and Steve held their ceremony and reception at Edgewater Resort.
"Our wedding was simple, natural, quirky and fun with a second-to-none backdrop," Skye says.
Photos courtesy of Alpine Image Co.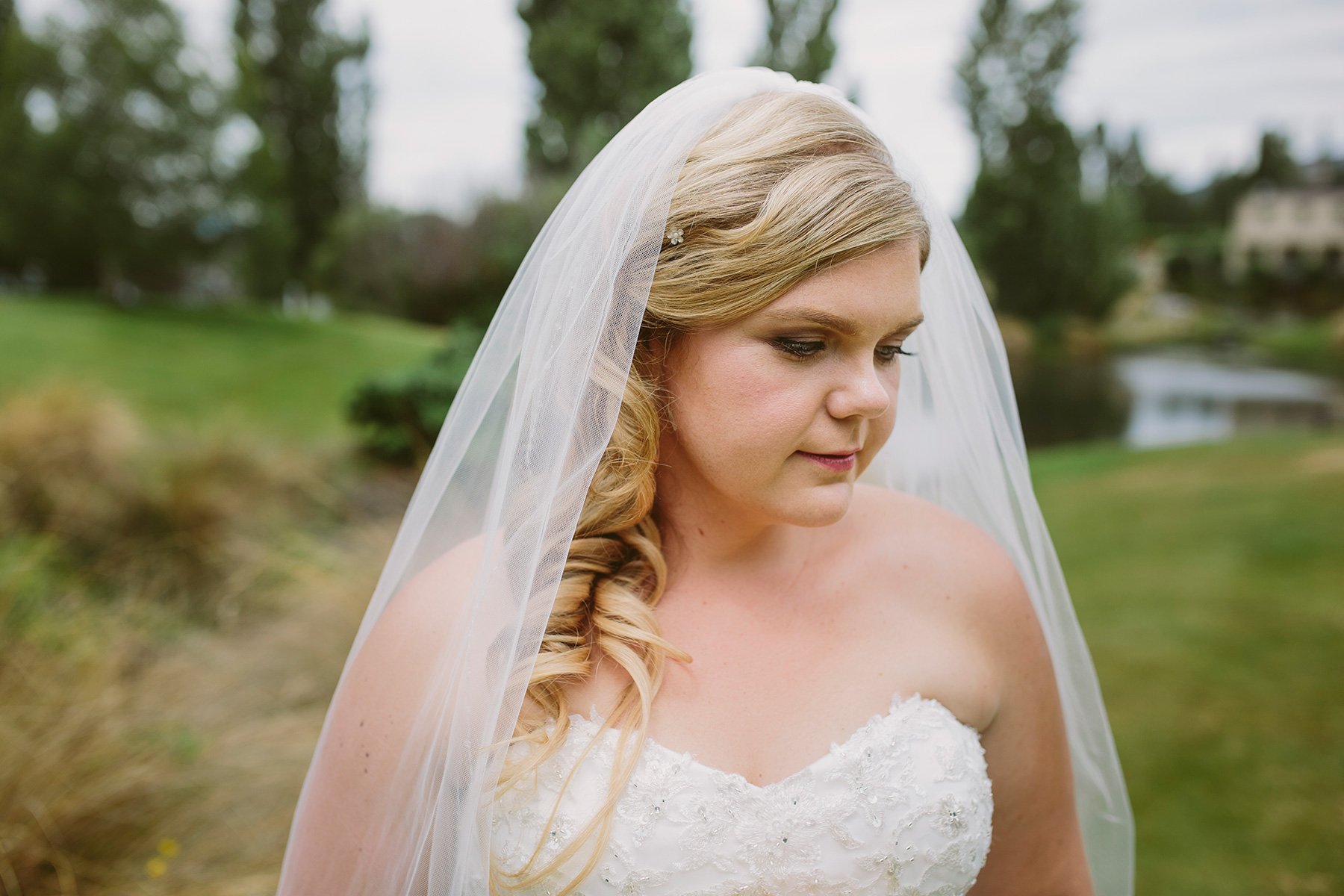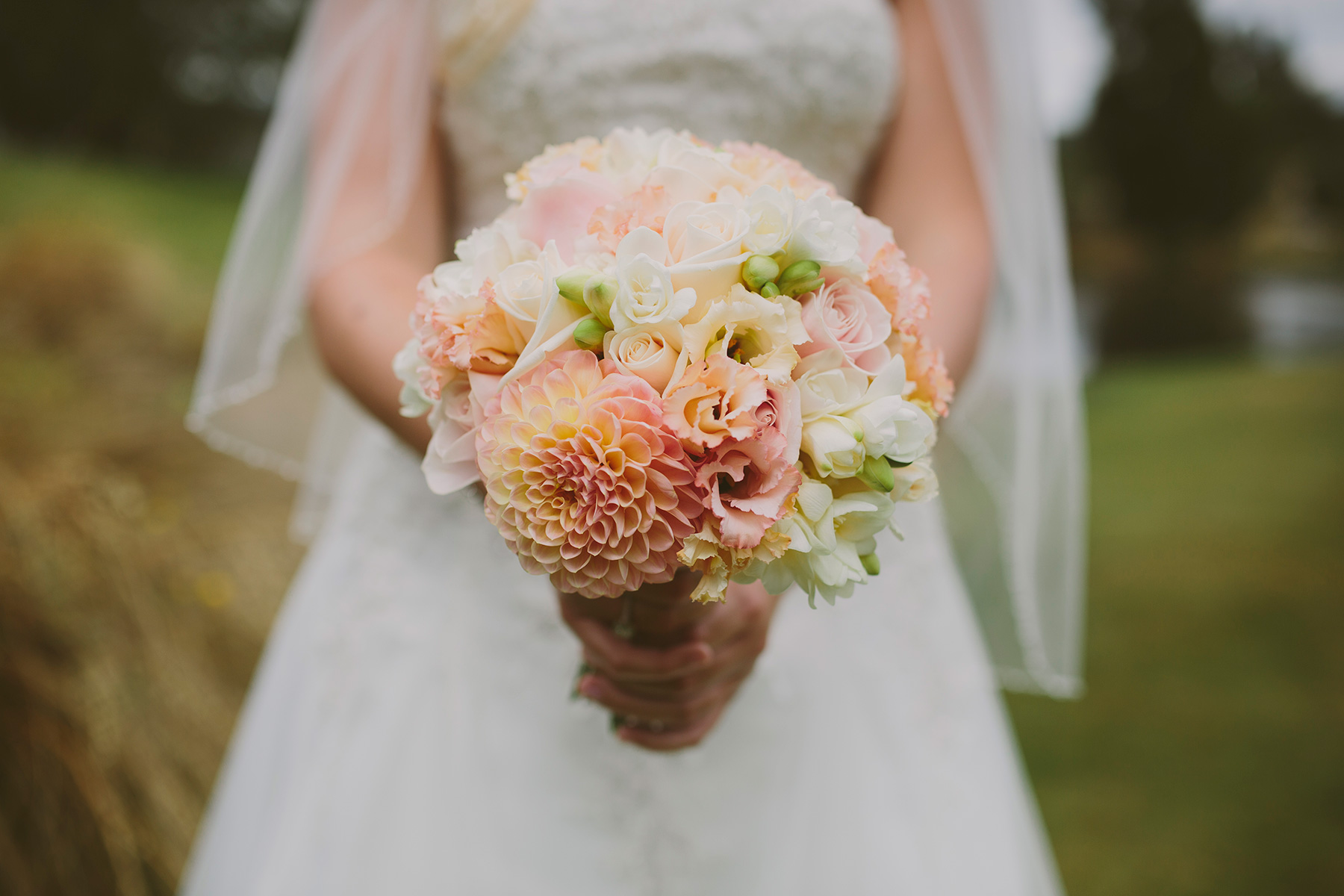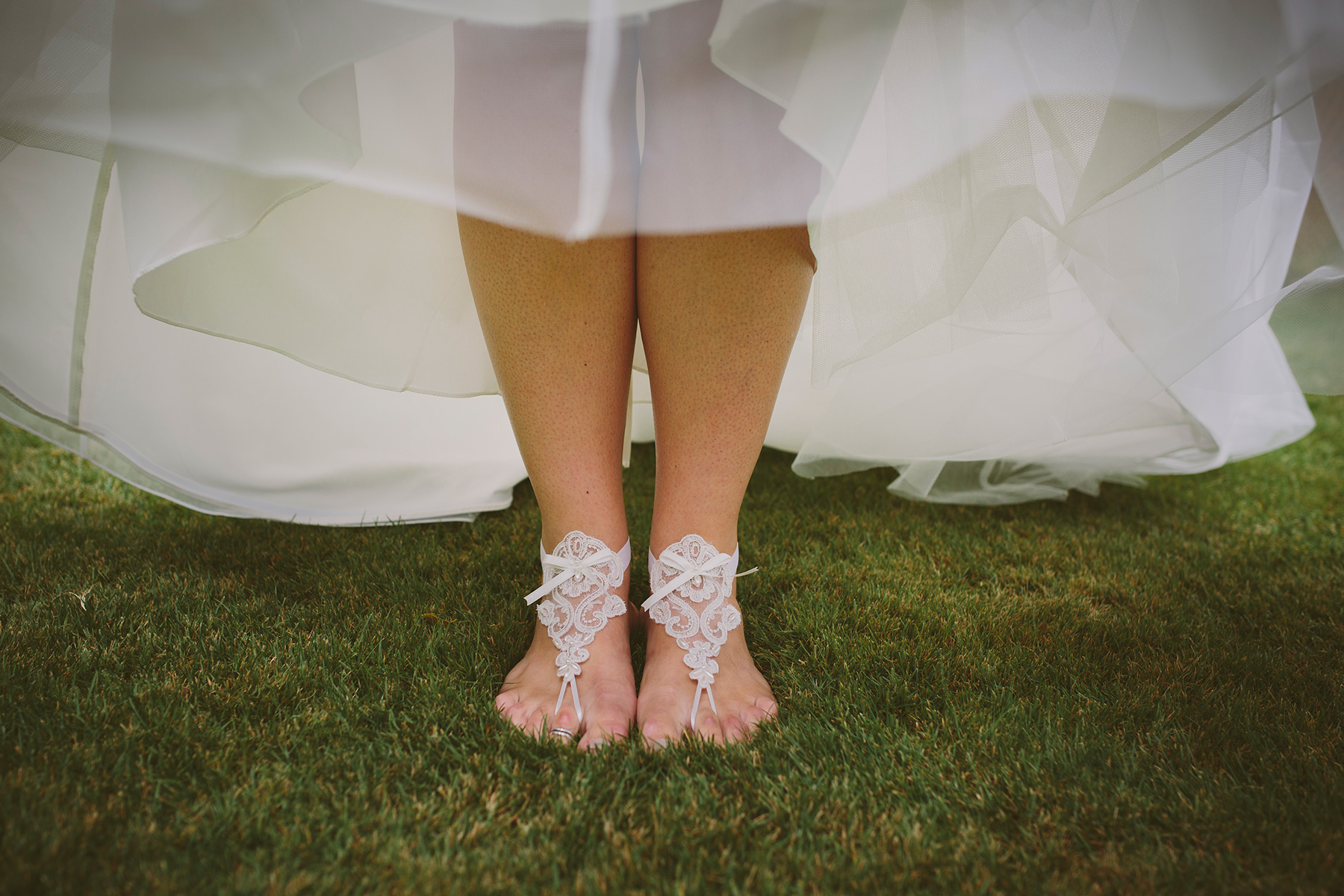 "From the moment we chose the venue, I had it in my head that I would be a barefoot bride," Skye says, only opting for sandals during the location photography.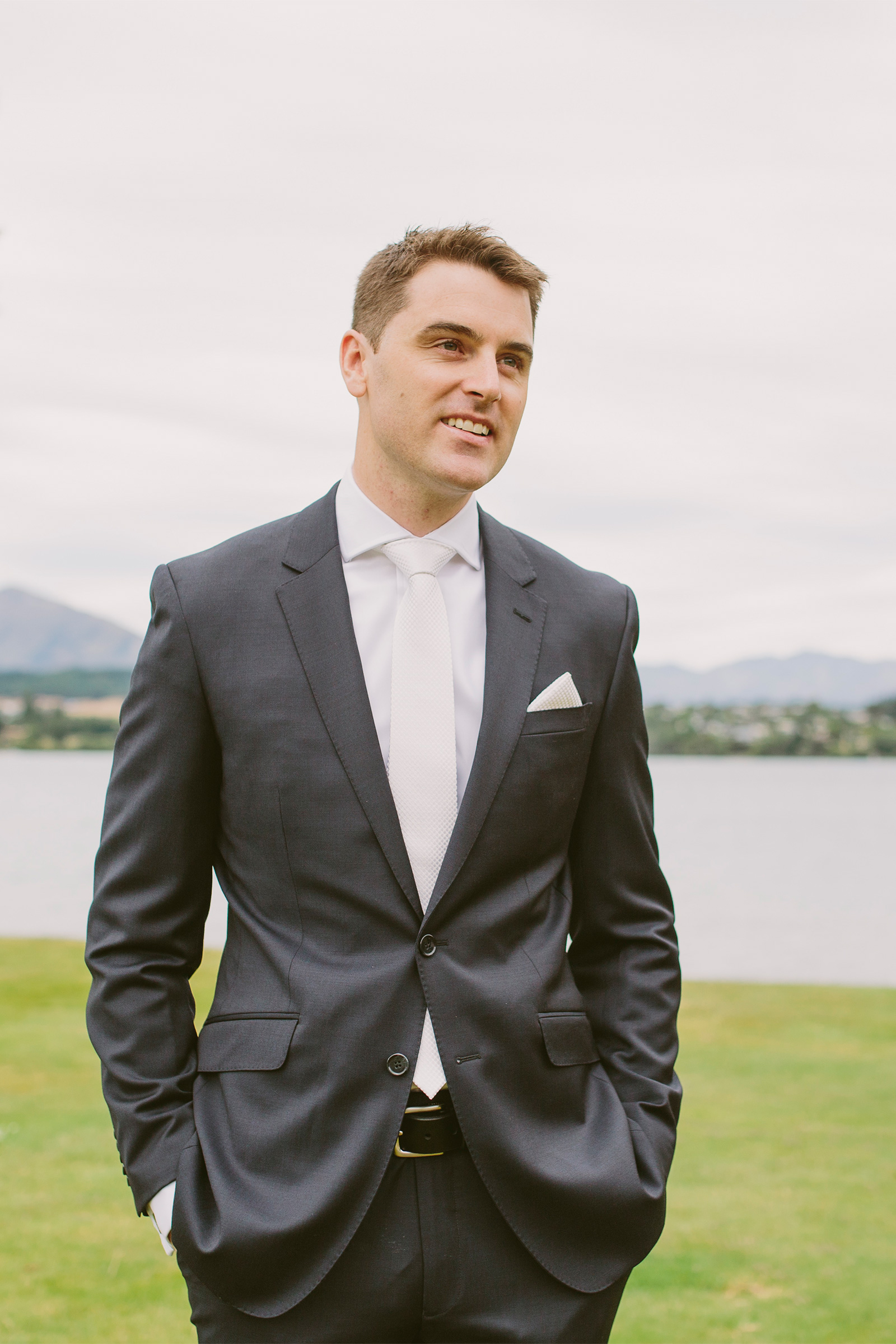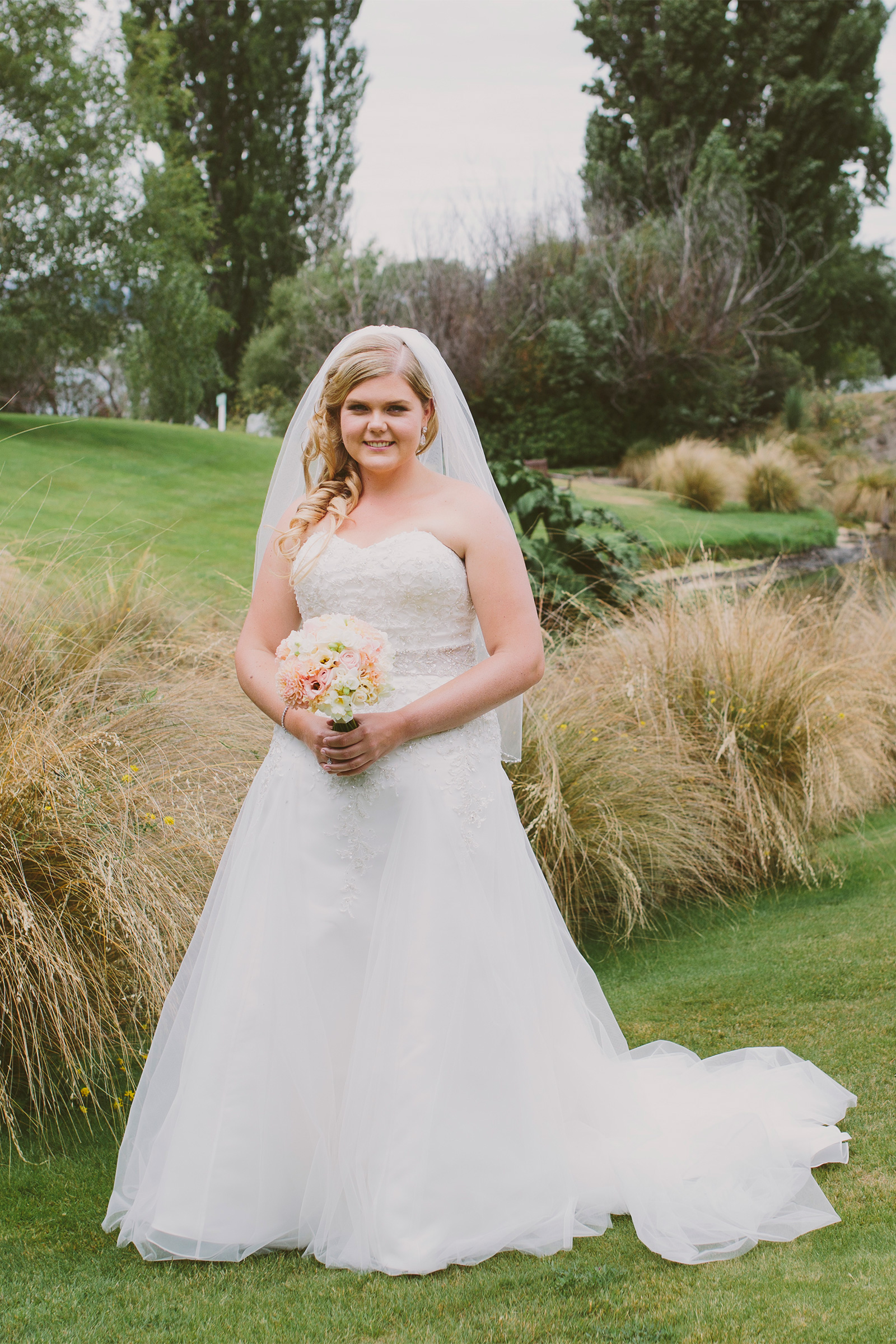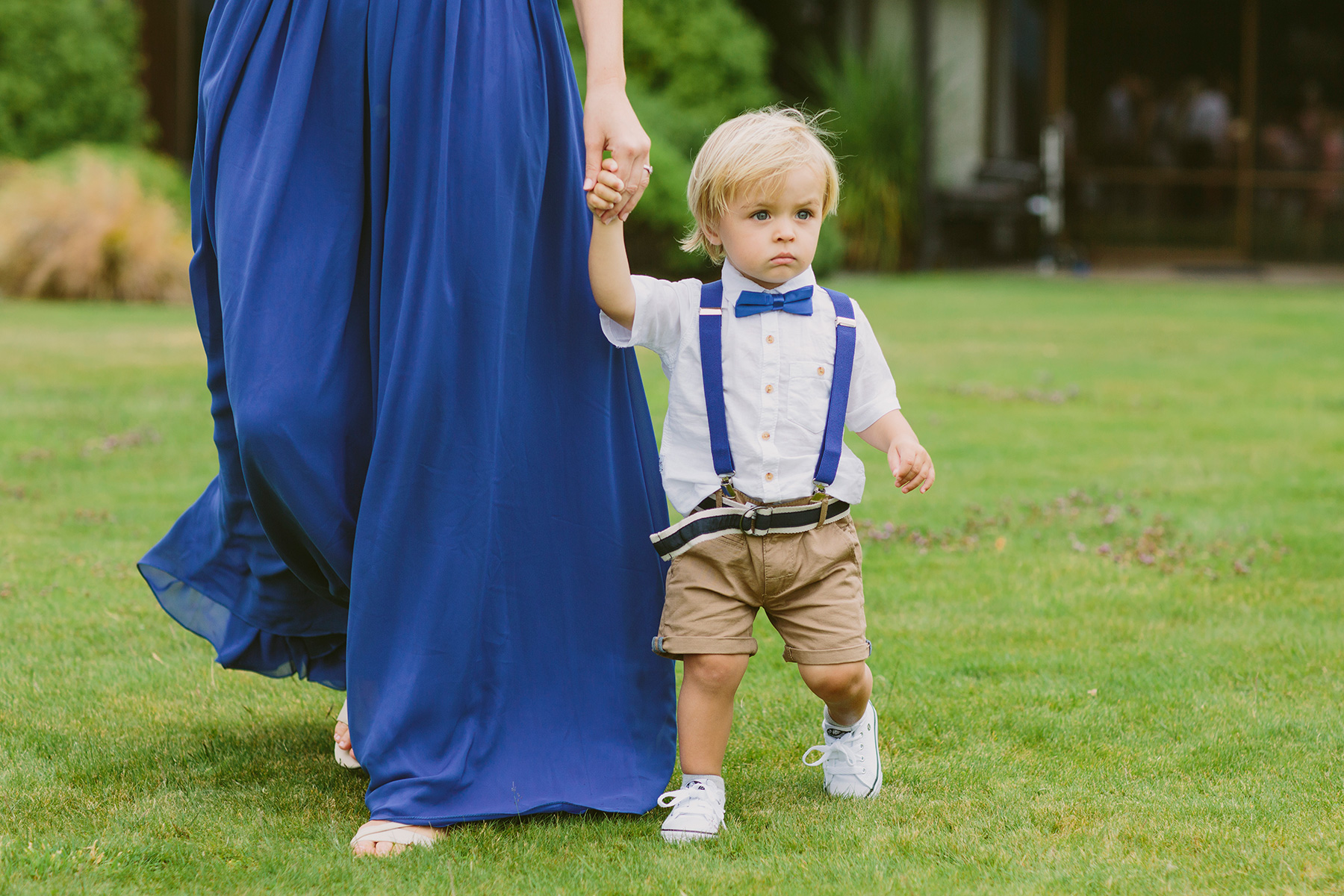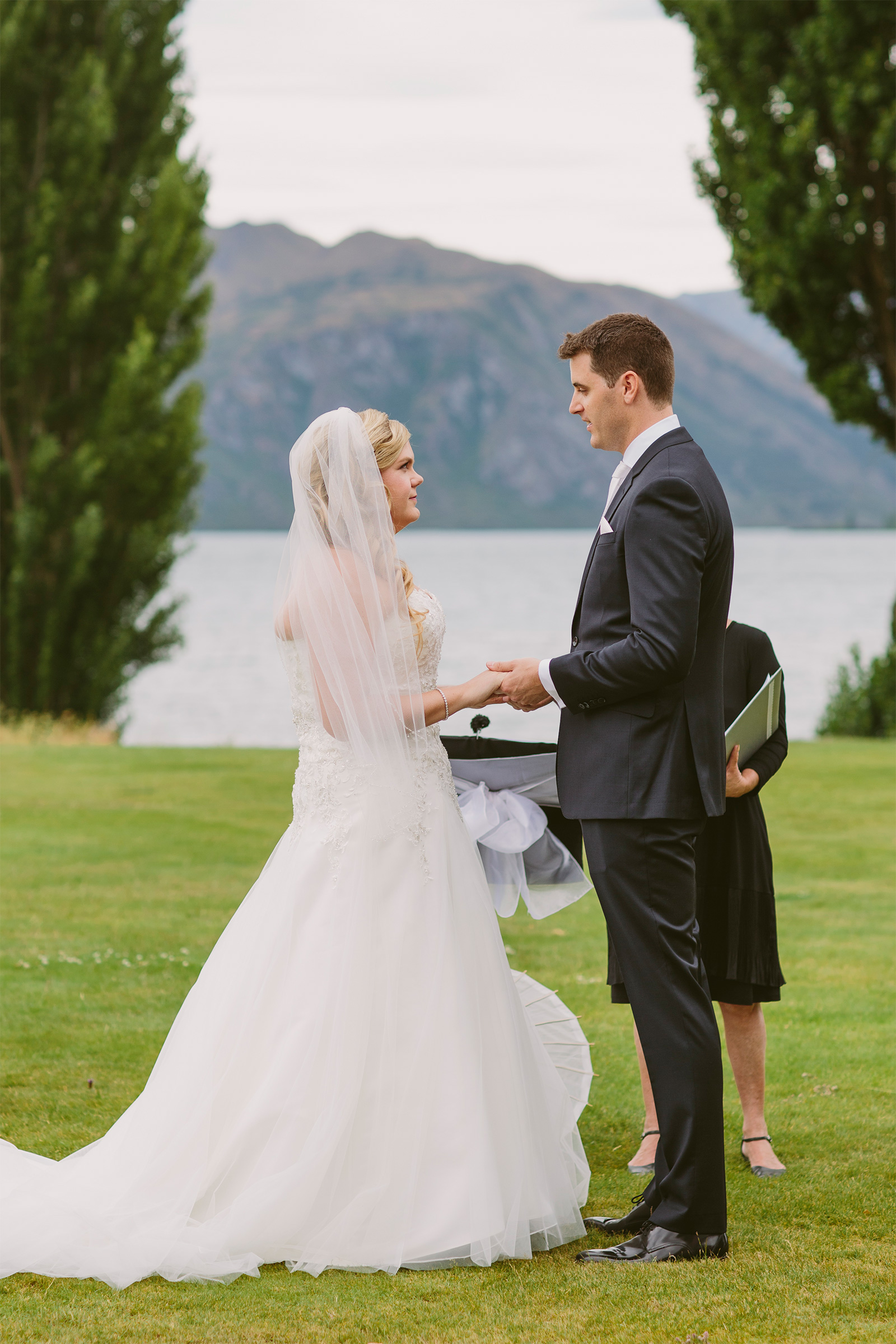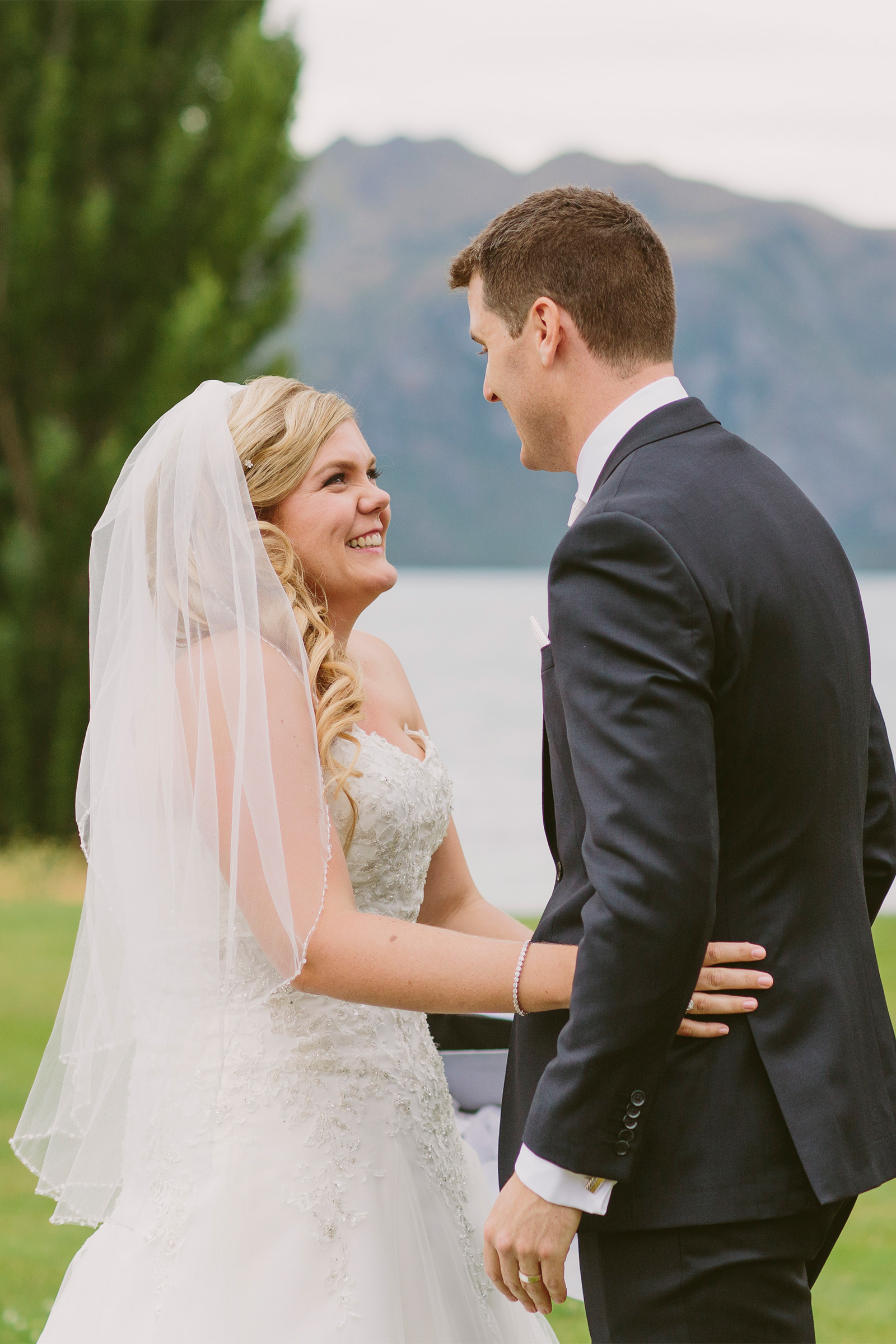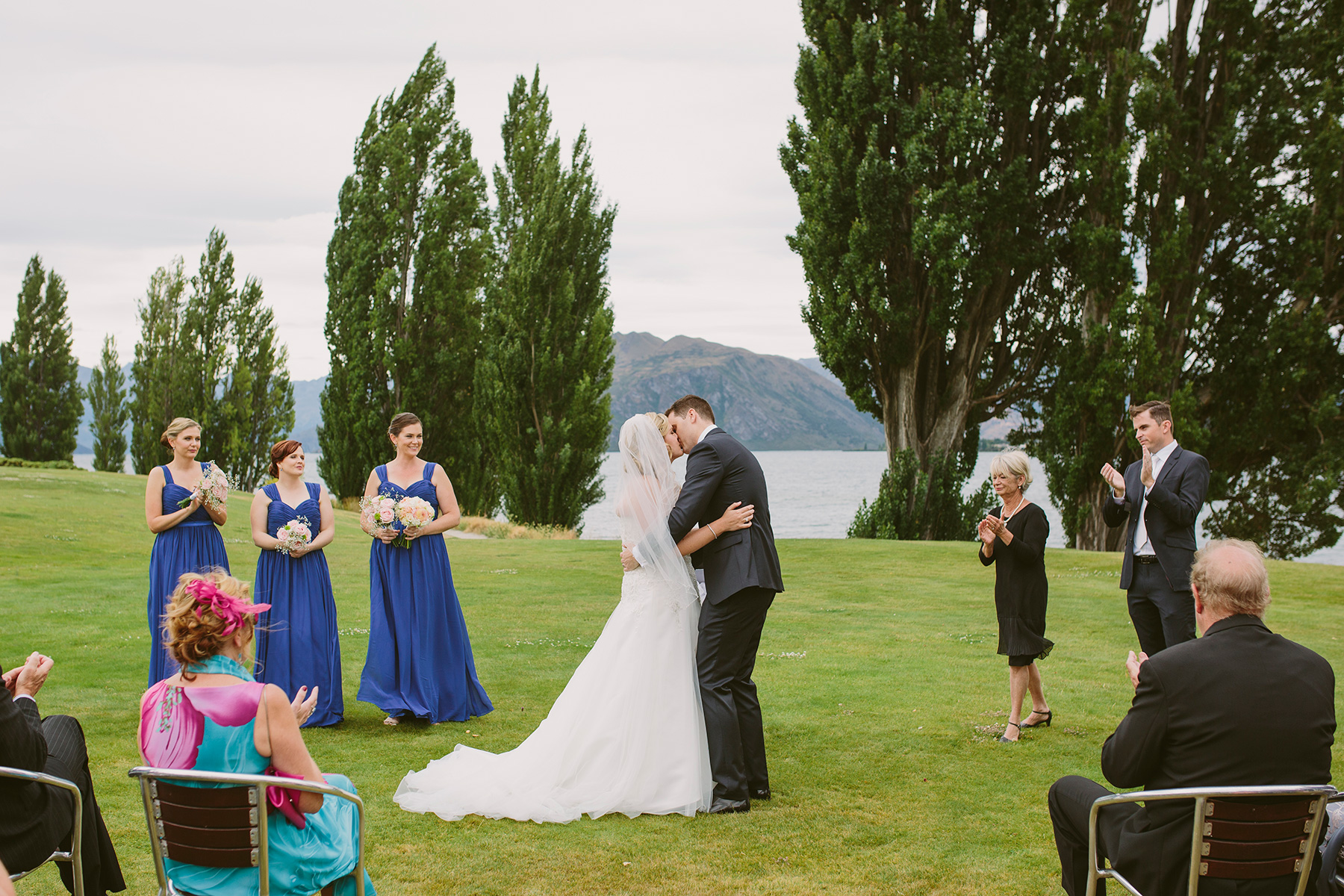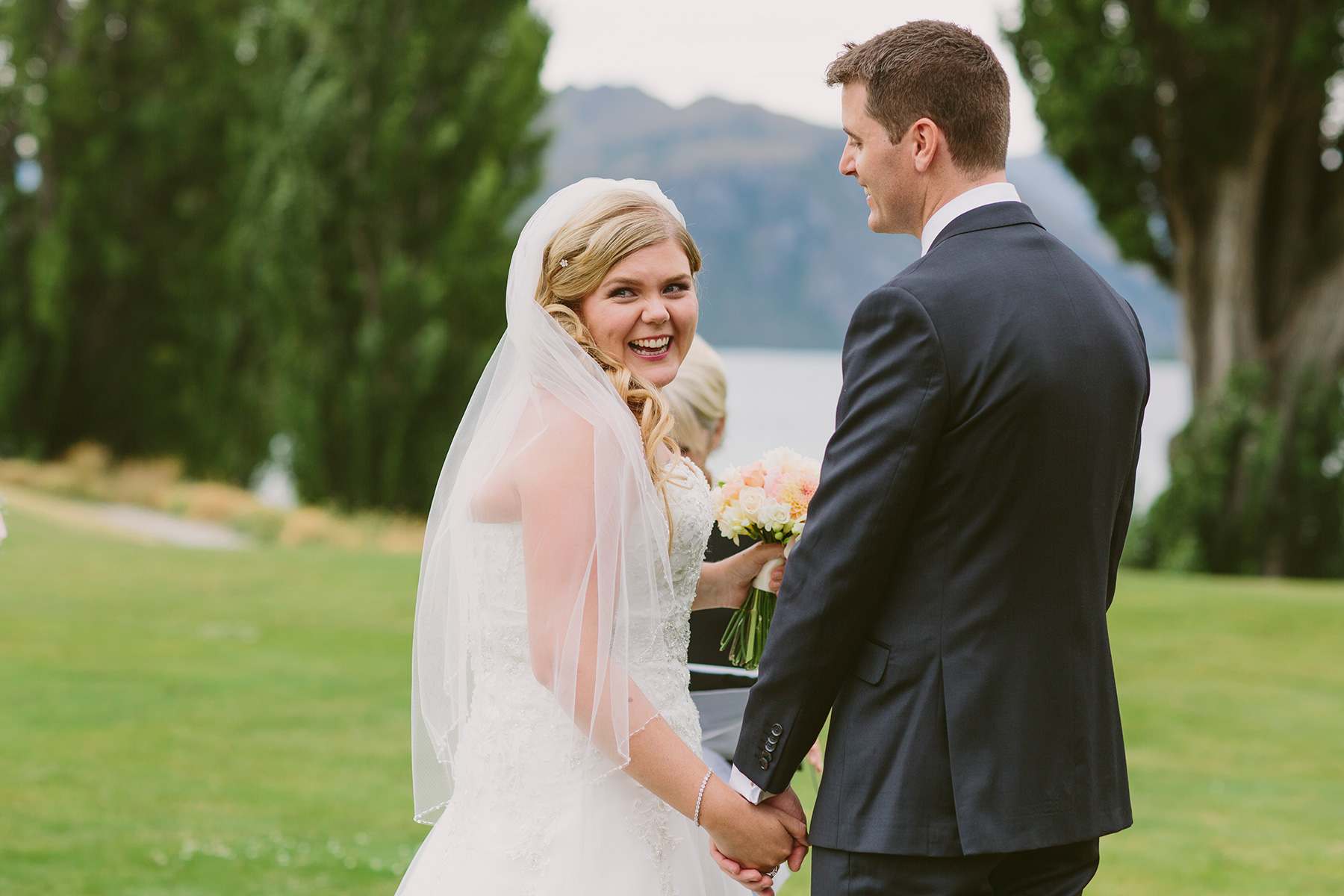 Skye's advice to future brides is to keep things simple. "At the end of the day, it is a celebration of love and to have those who support you witness the commitment you are choosing to make," she says.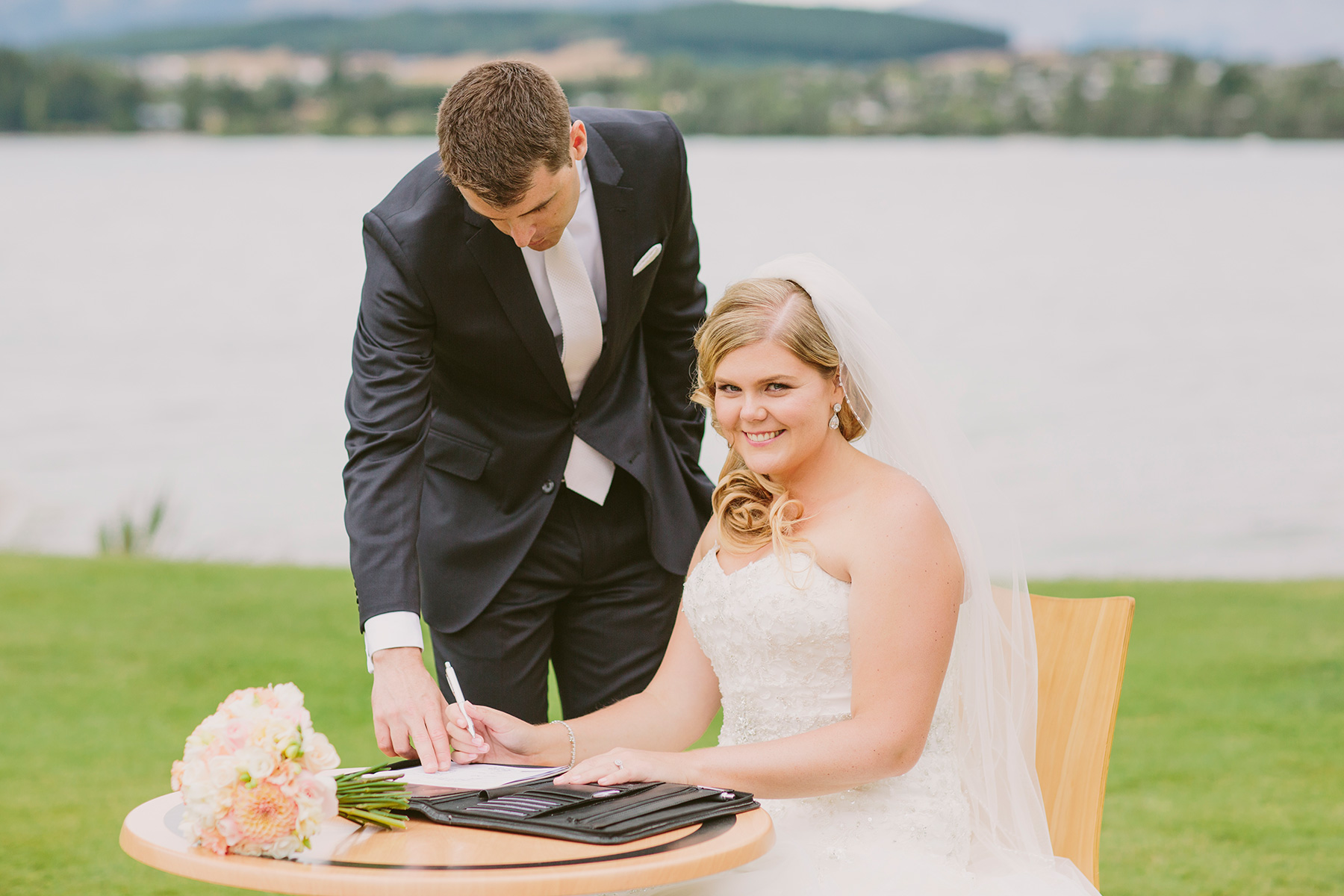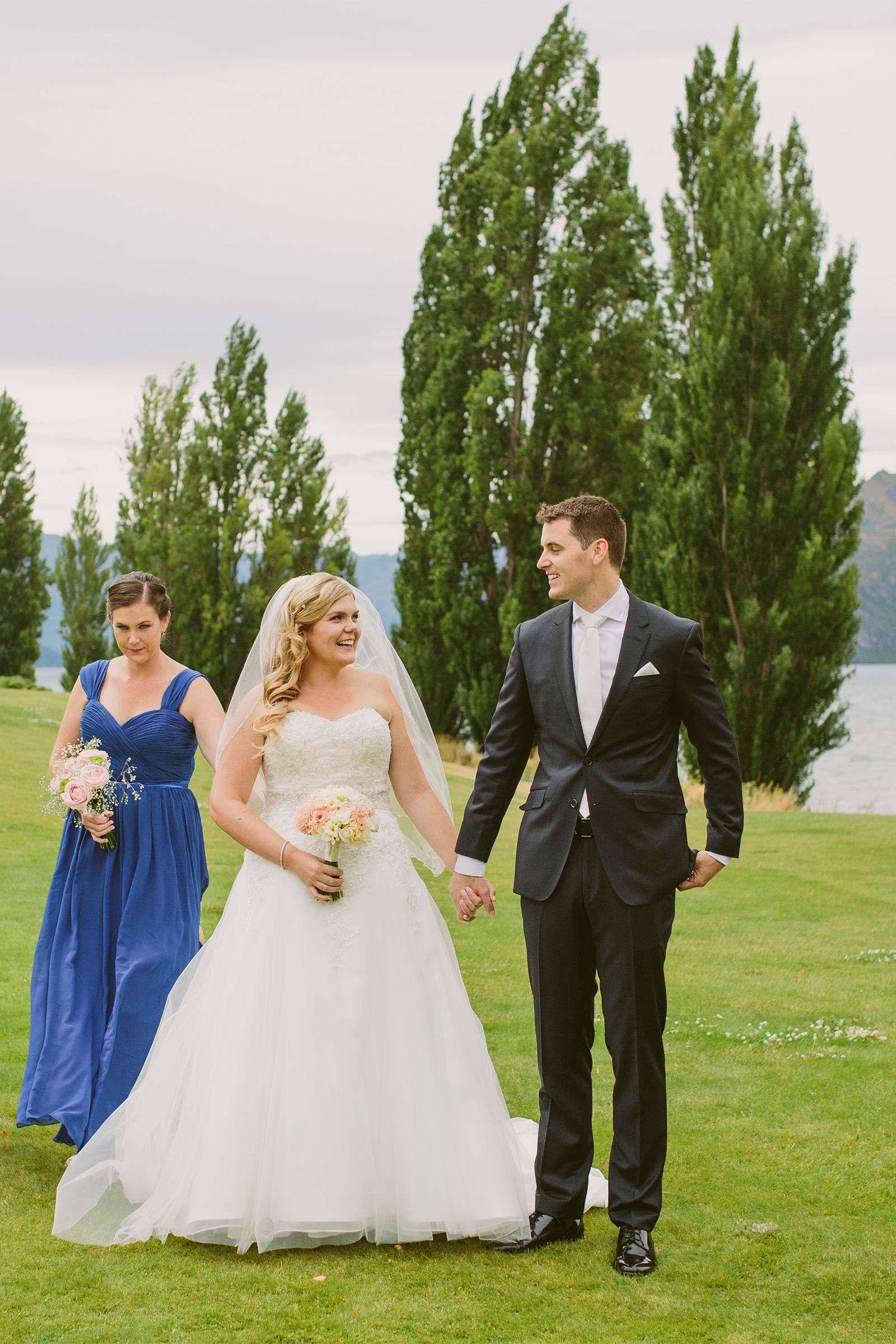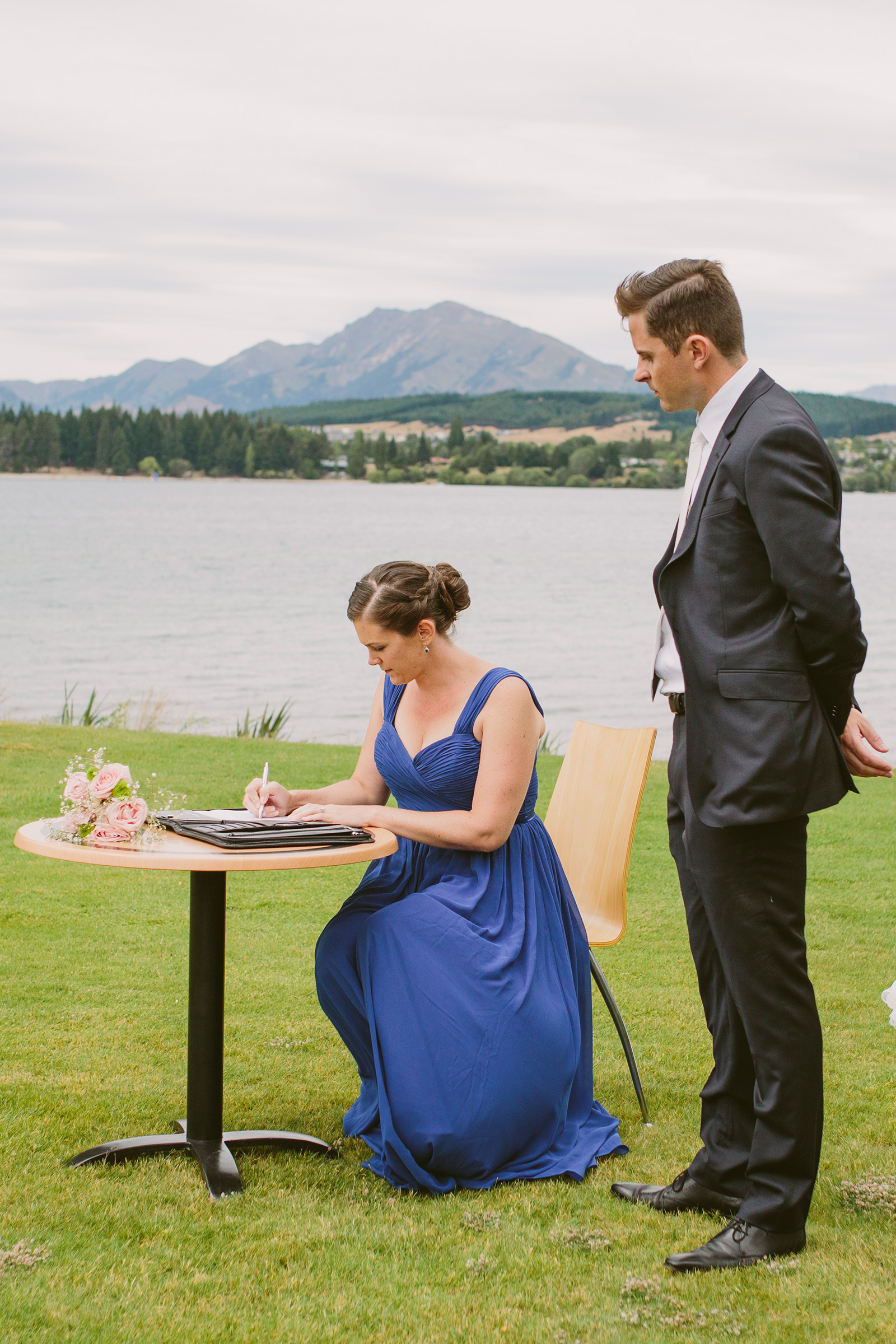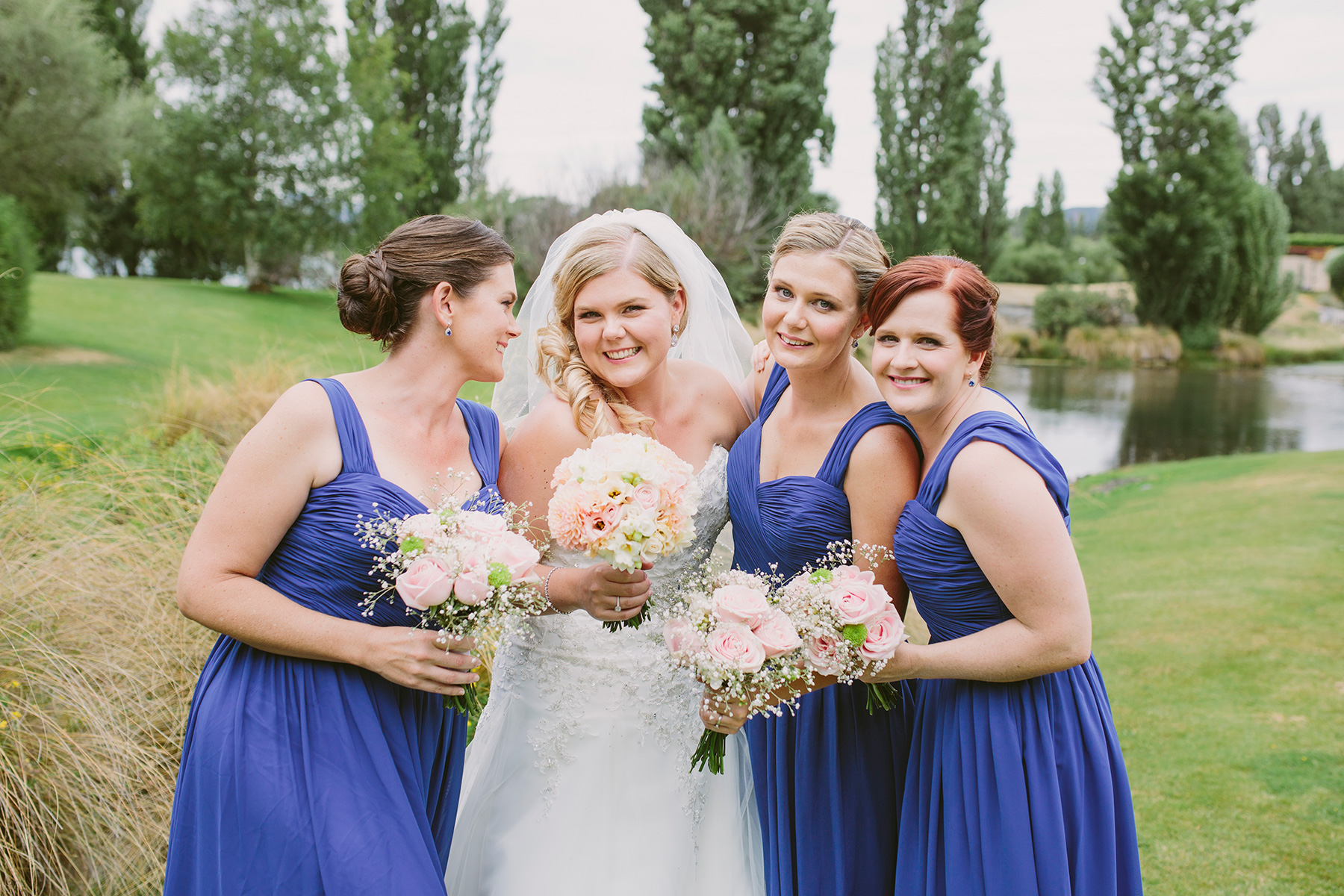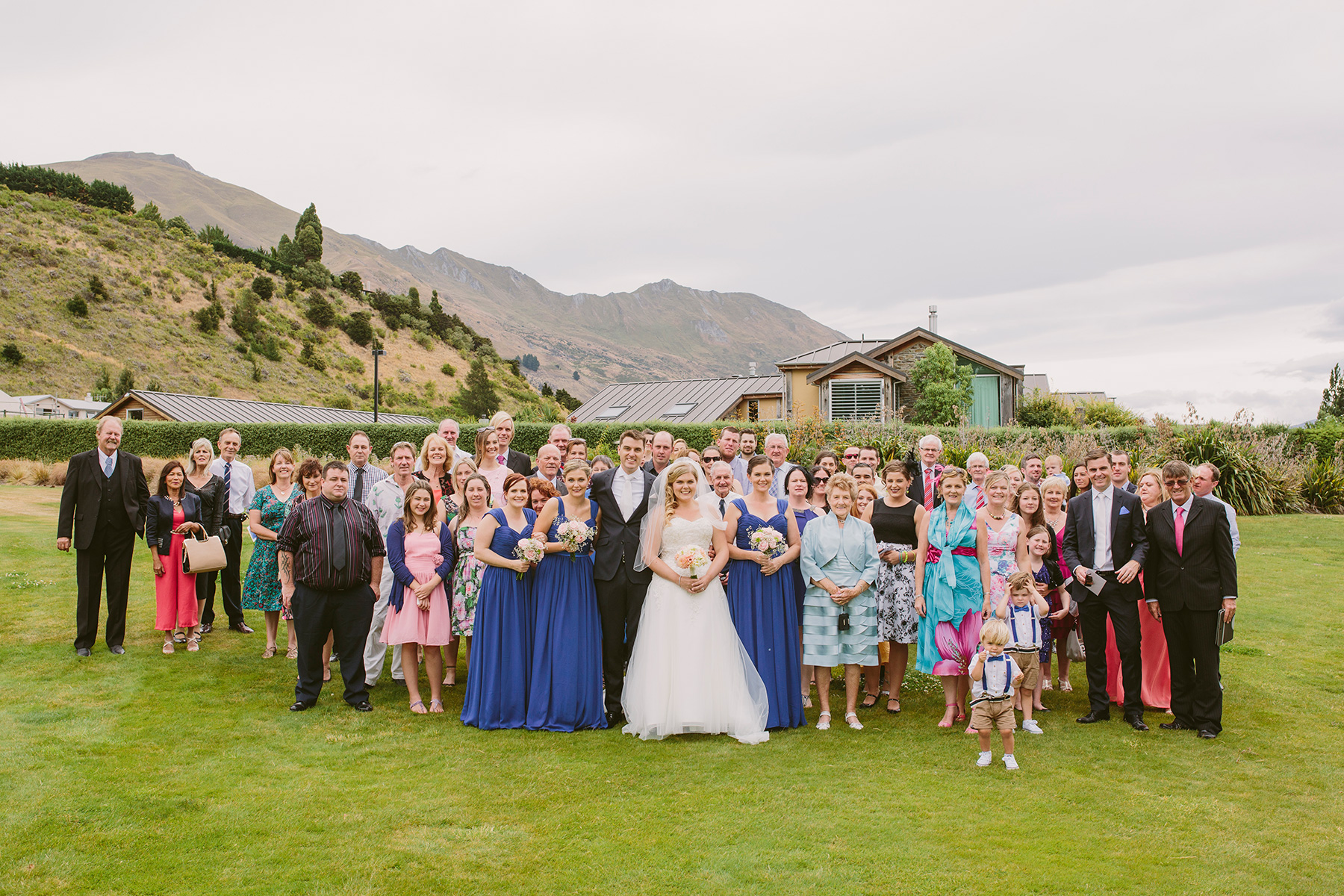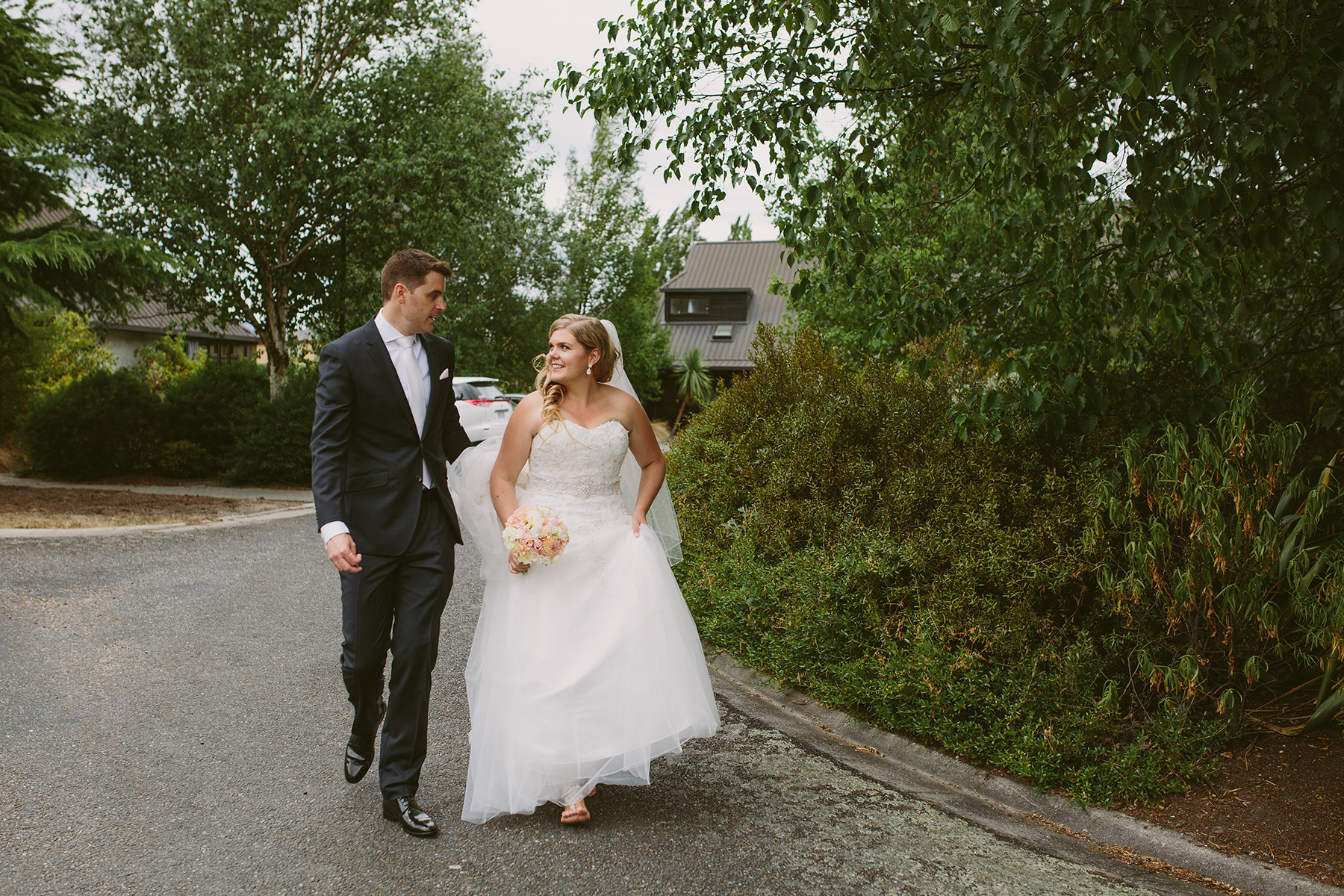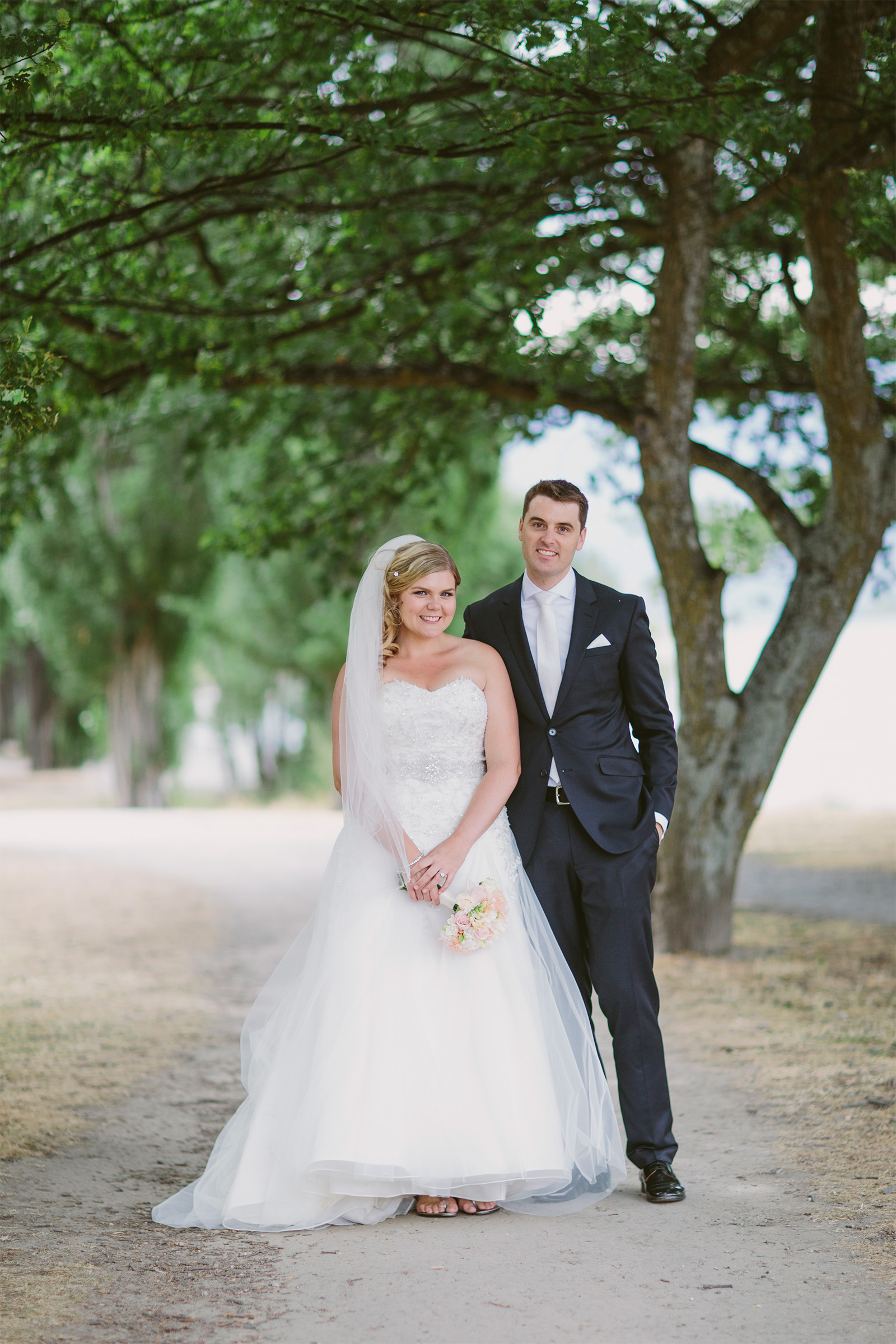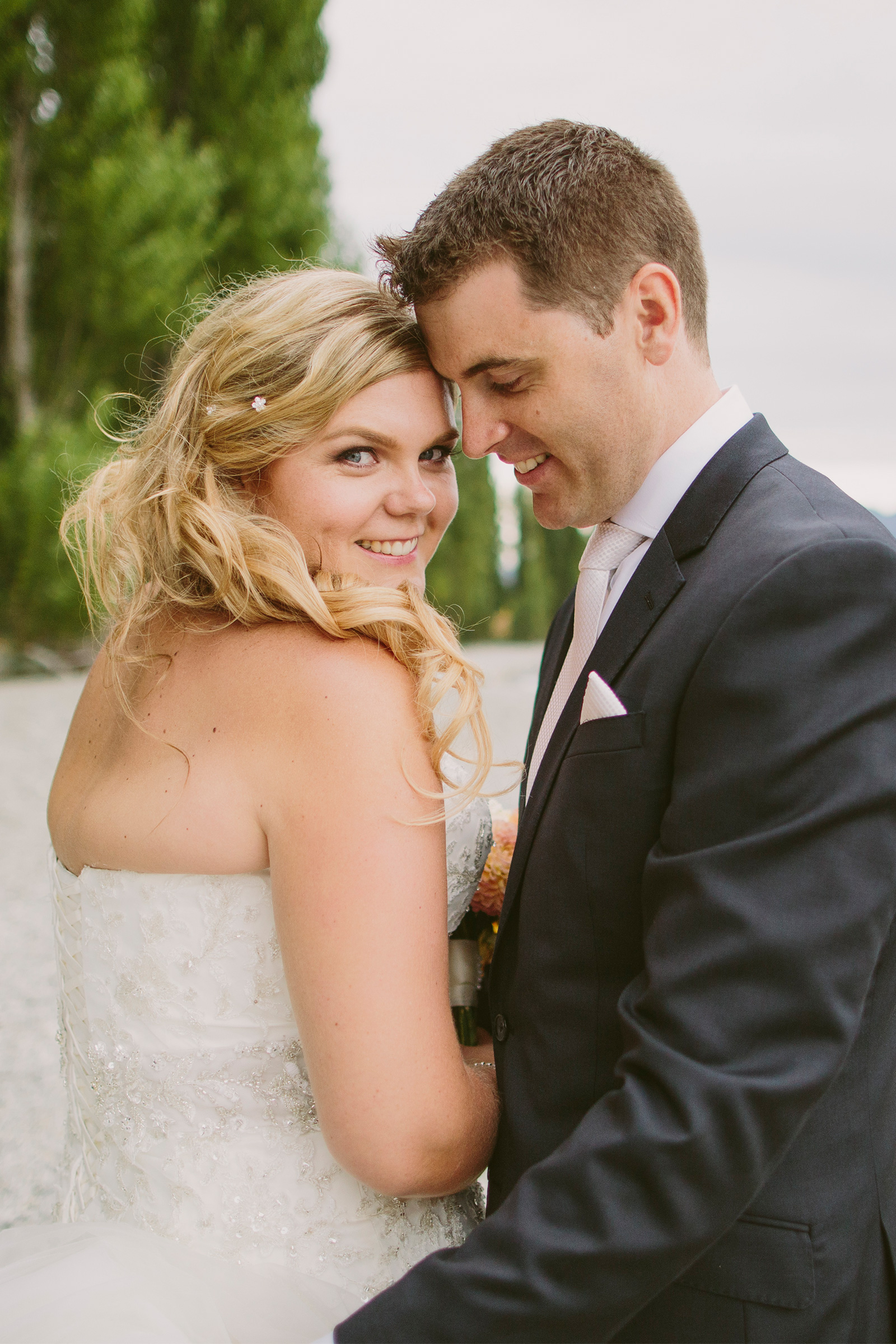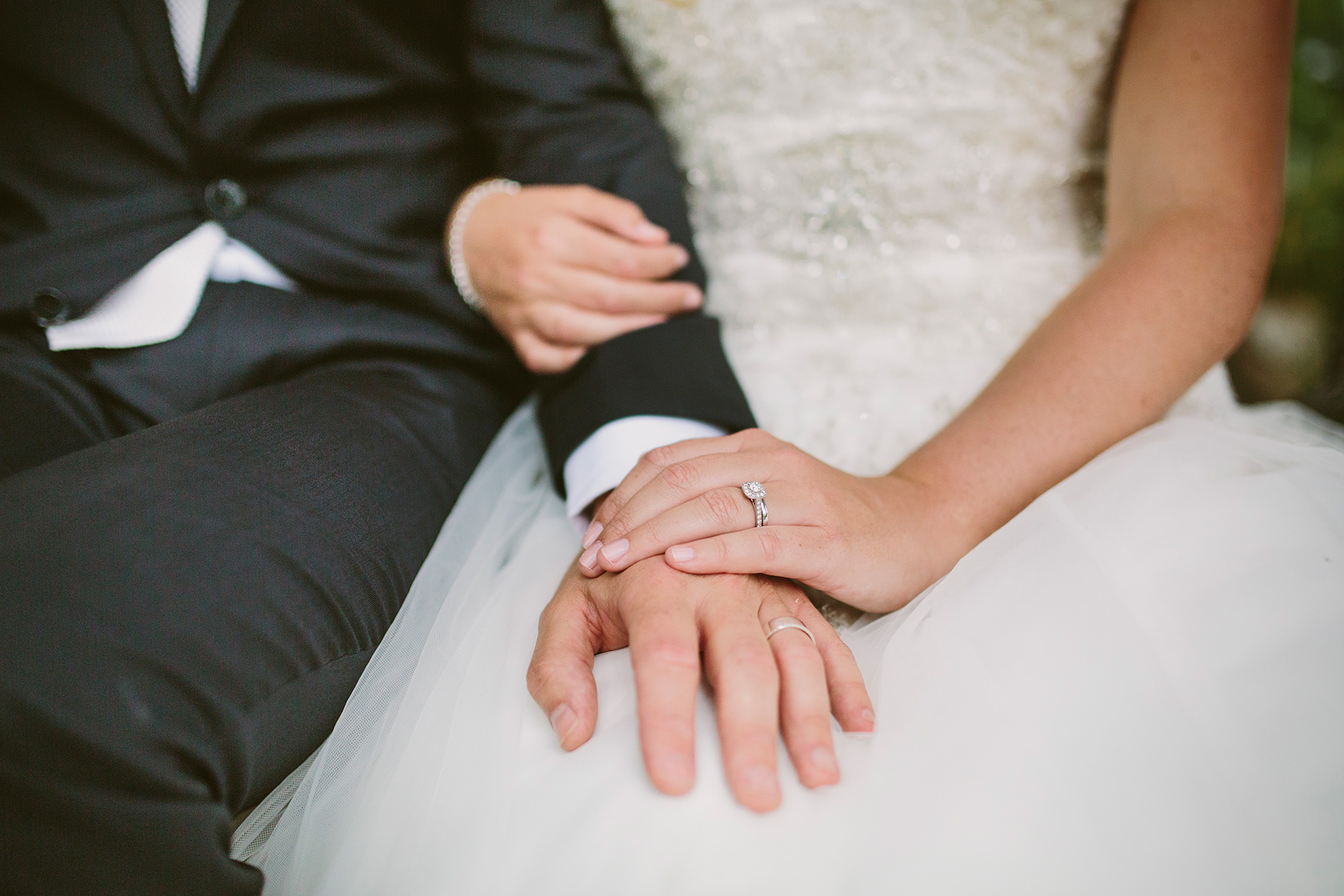 The happy couple says they share a great love of music, the outdoors, beach and sunshine.