With Jessica's Macedonian background and Adam's Maltese background, their luxury wedding was set to be a party and a half.
"We wanted our wedding to be traditional but to still showcase our personal style. The result was unique and filled with love, personal elements and tradition. It was a reflection of our love for each other," says the bride.
The festivities started with a bang on the morning of August 4, 2018, with both the bride and groom surrounded by respective loved ones. A traditional Macedonian band was present from morning until night time, with traditional dancing starting bright and early from 9AM.
The two cultures combined as one at Jessica and Adam's traditional wedding ceremony held at Our Lady of Victories in Horsley Park, NSW. Then, in true Macedonian and Maltese style, plenty of dancing, traditions, cultural elements, delicious foods and even fireworks featured throughout the newlyweds' lavish reception at Doltone House Sylvania Waters.
"Love was felt by everybody in the room," says the bride. "It was a perfectly magical day for us and definitely the happiest day of our lives."
Photos courtesy of Eternal Photography.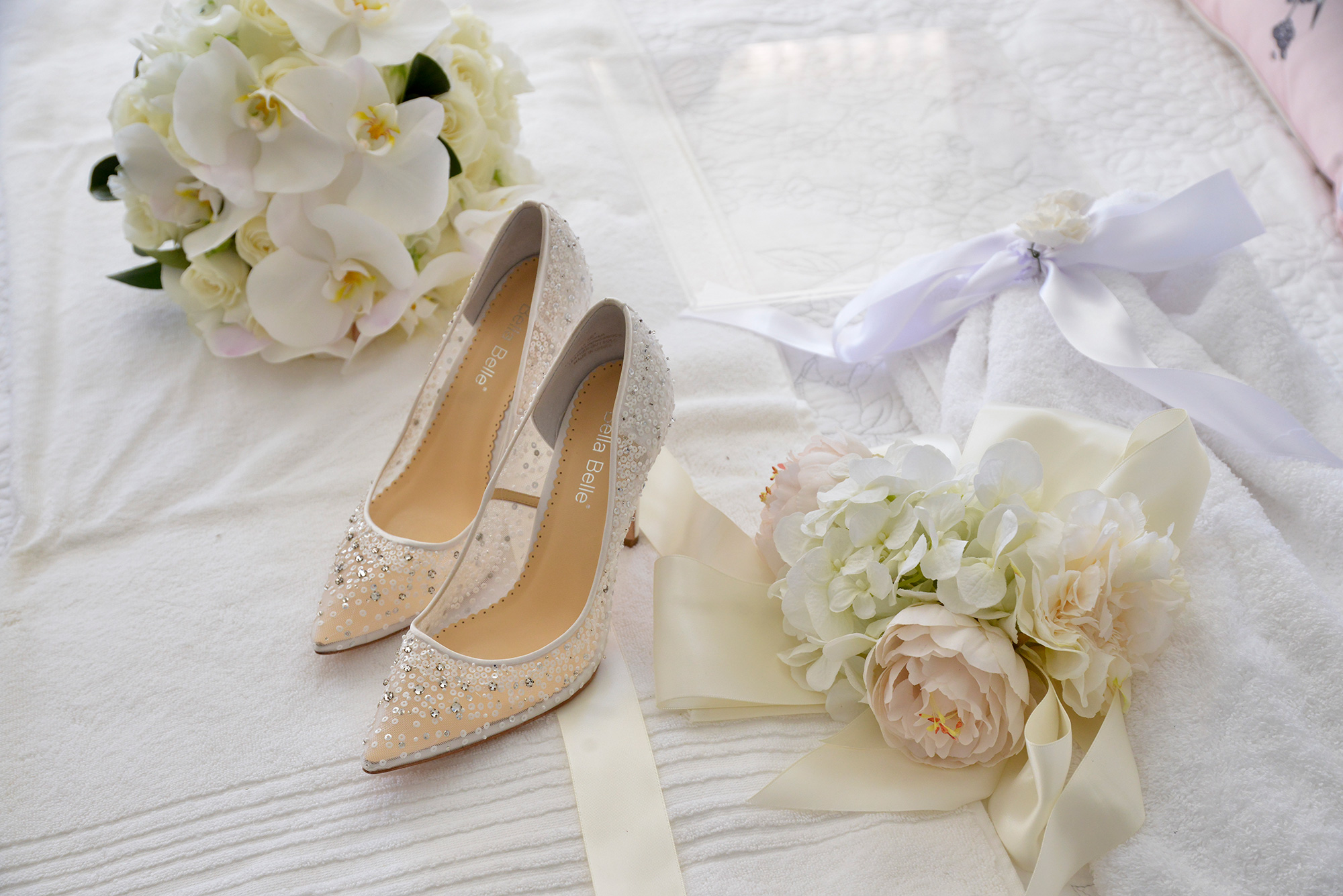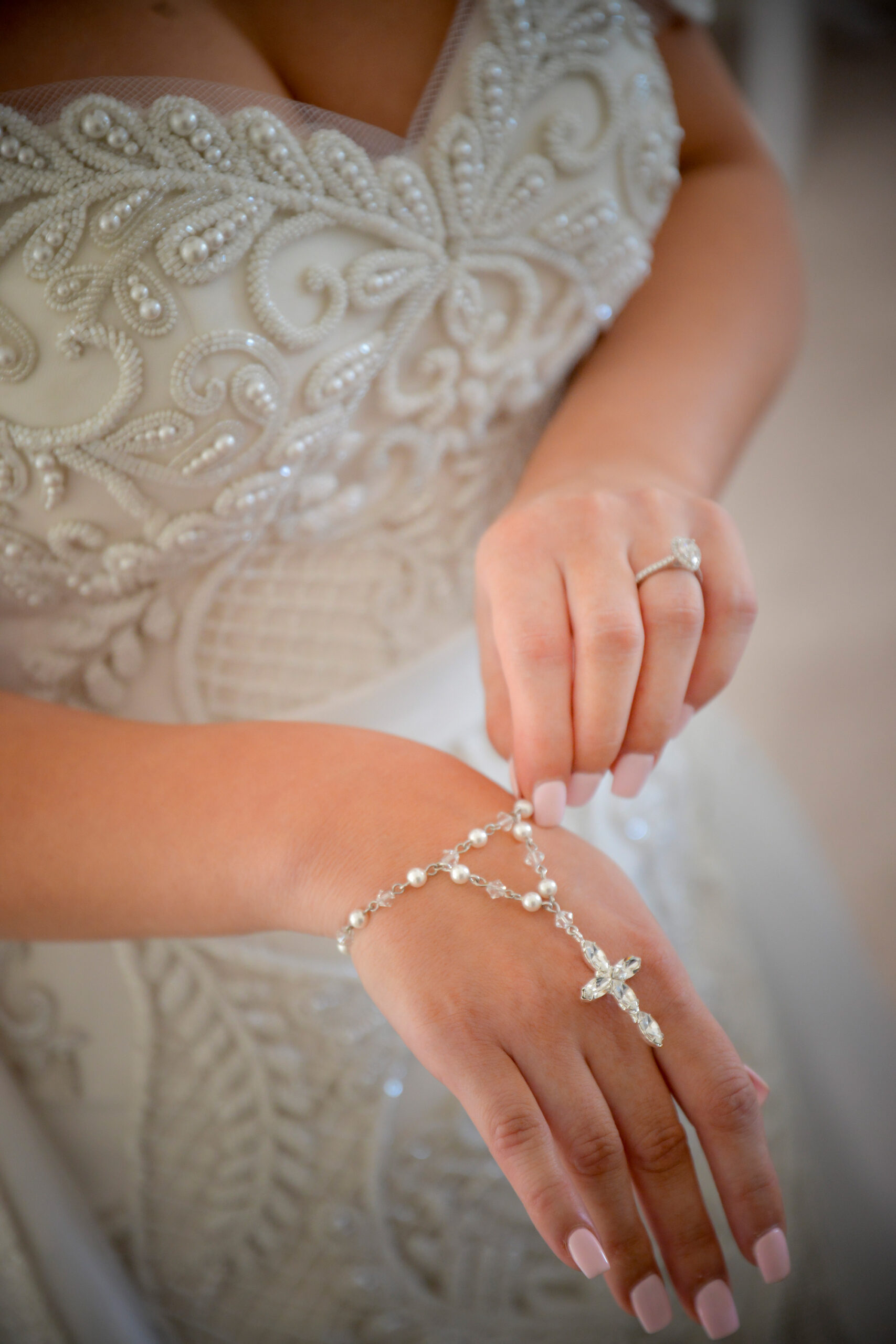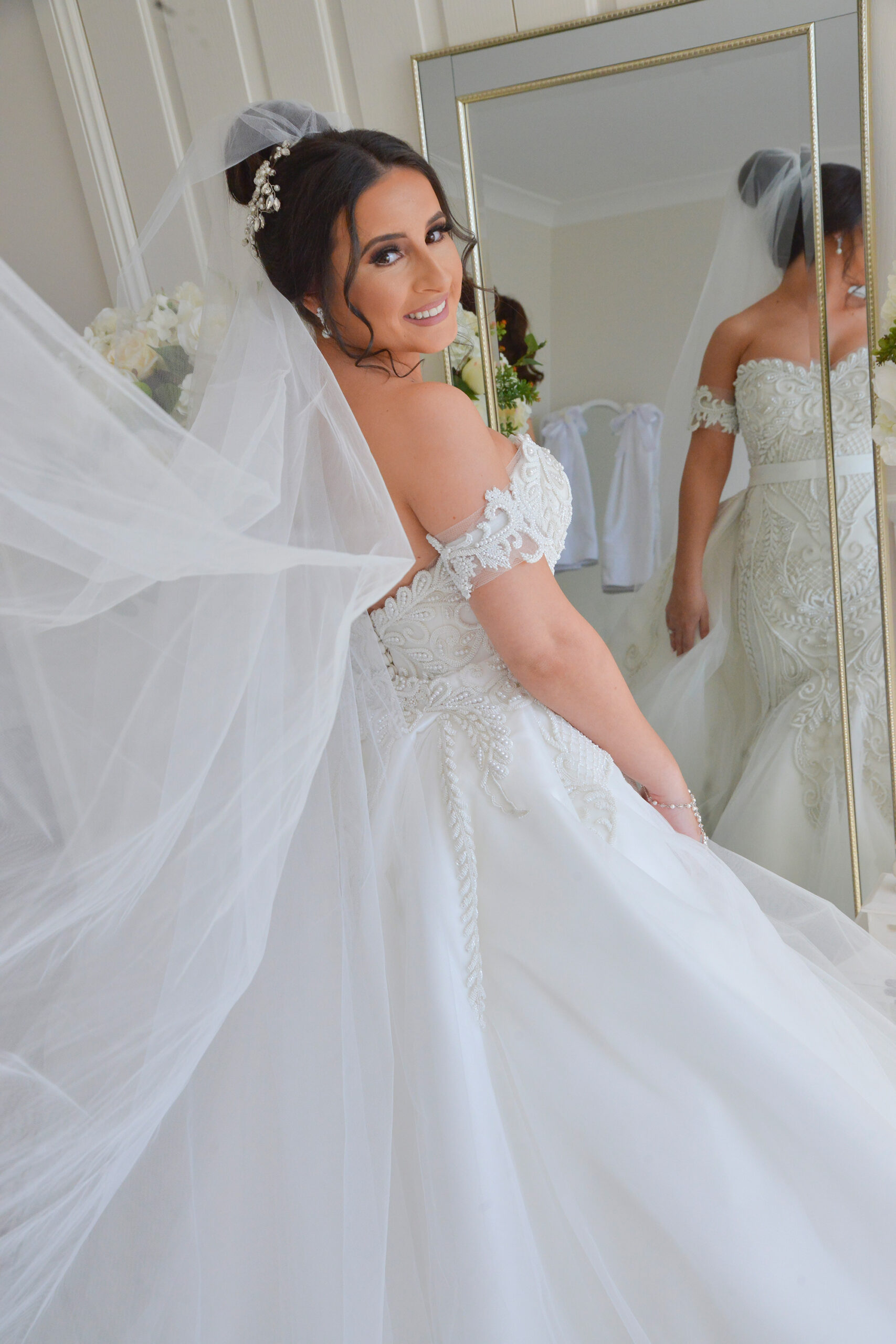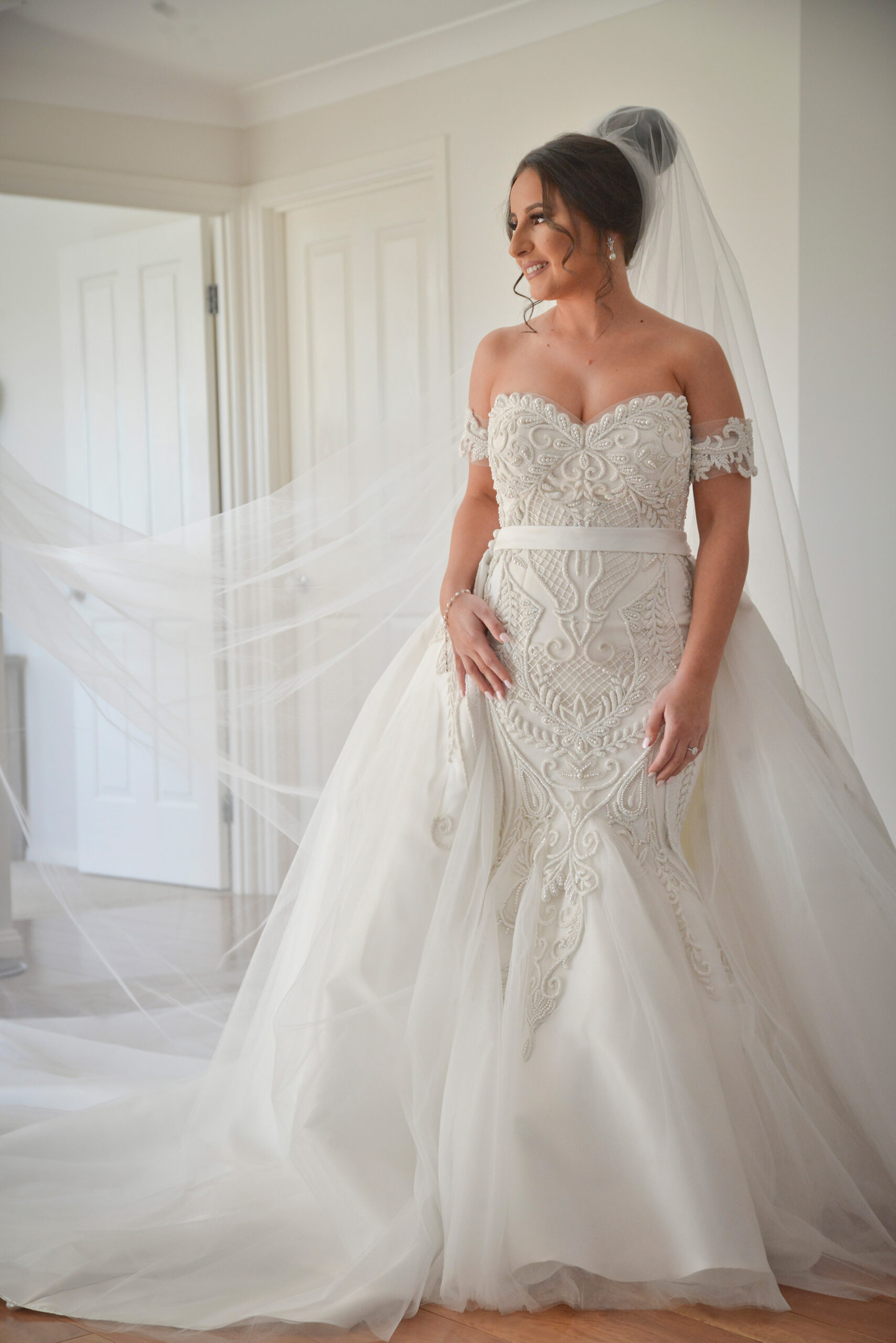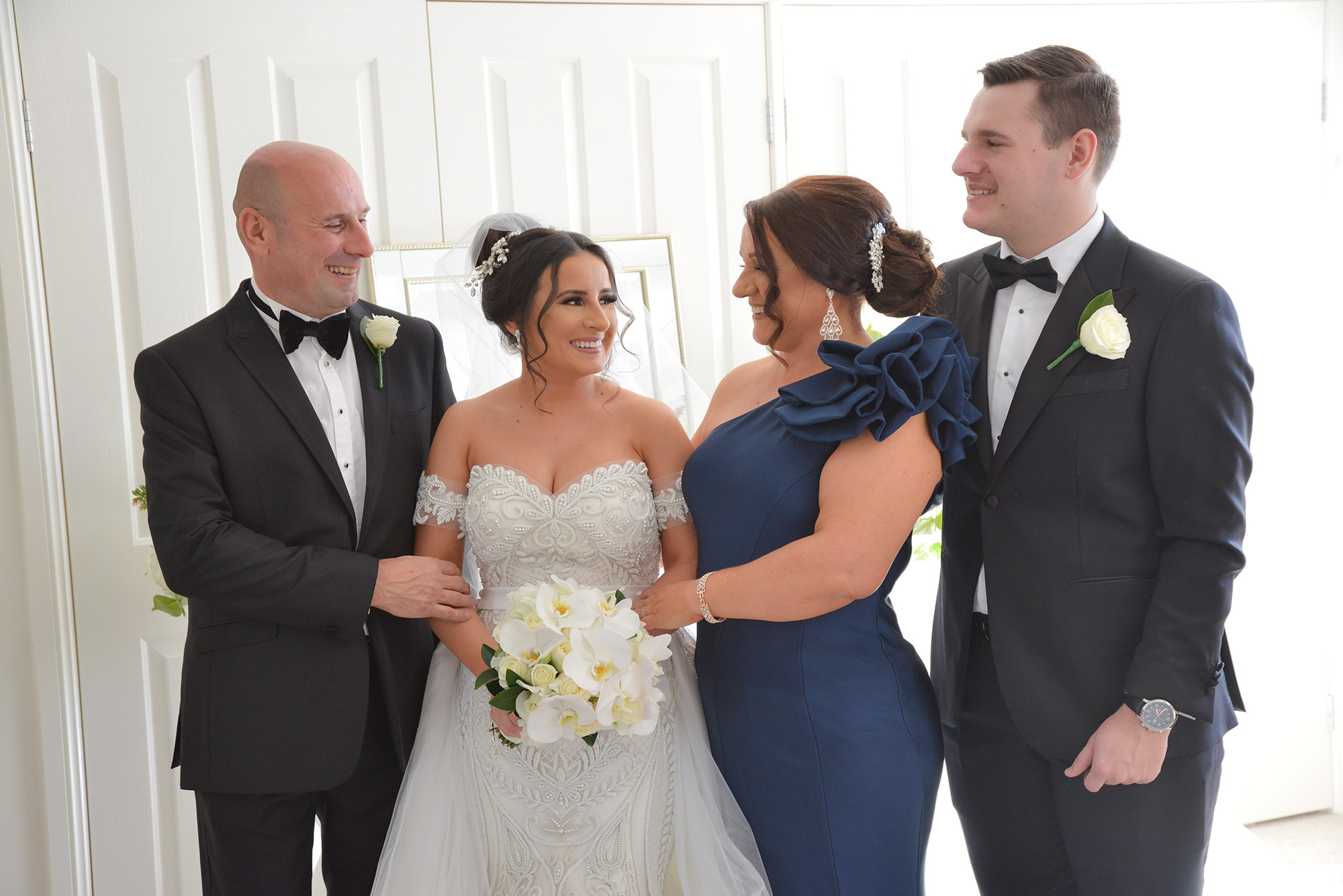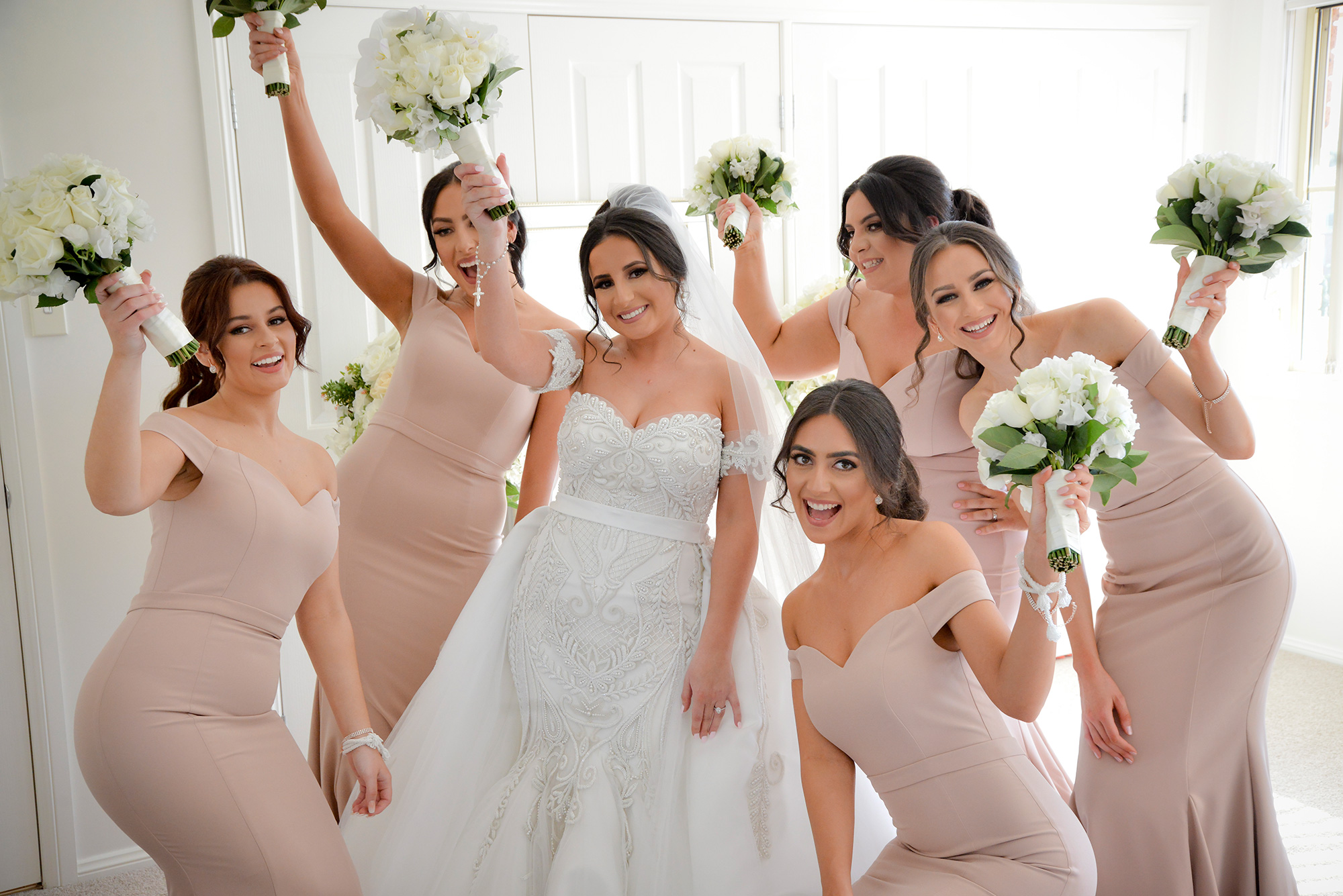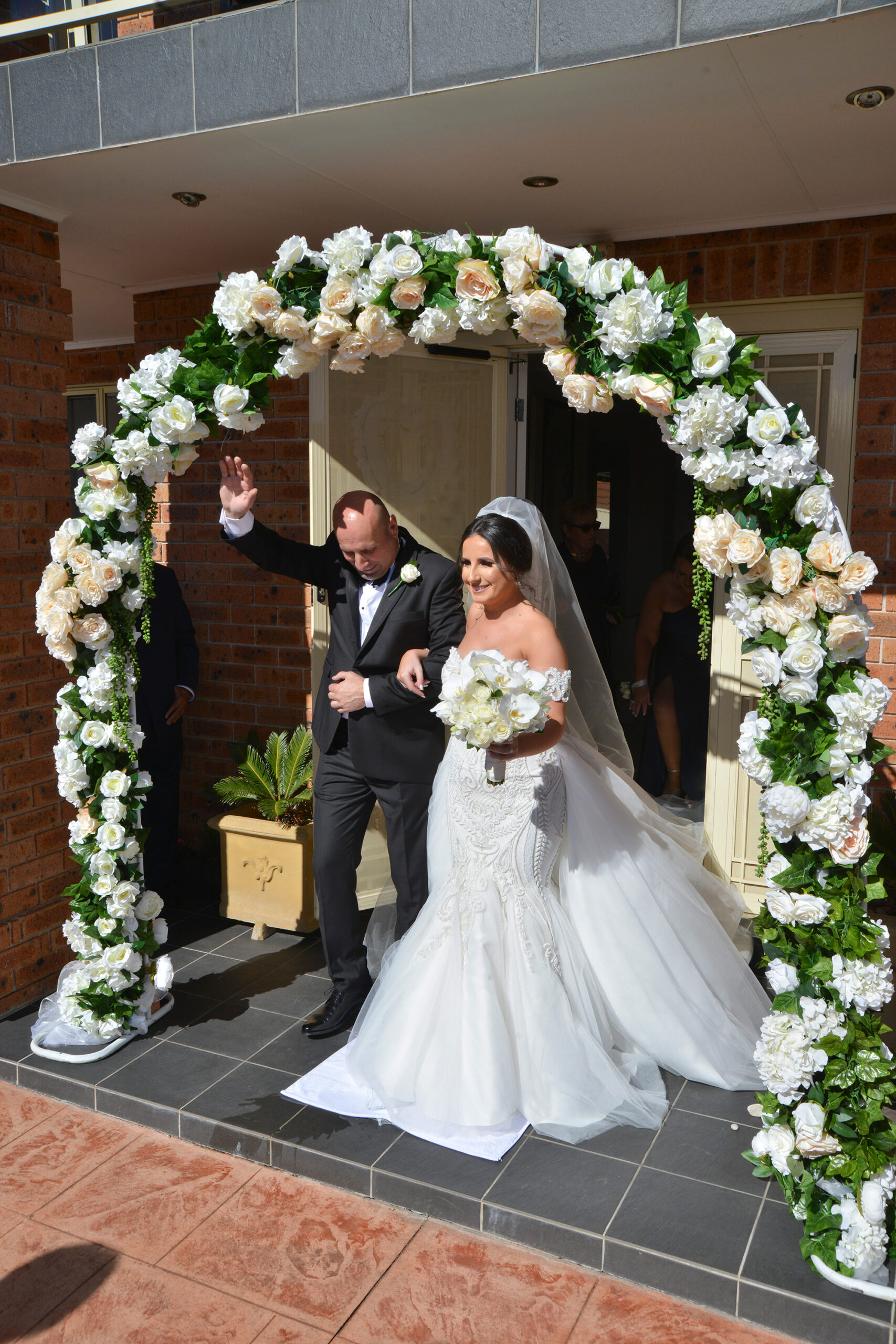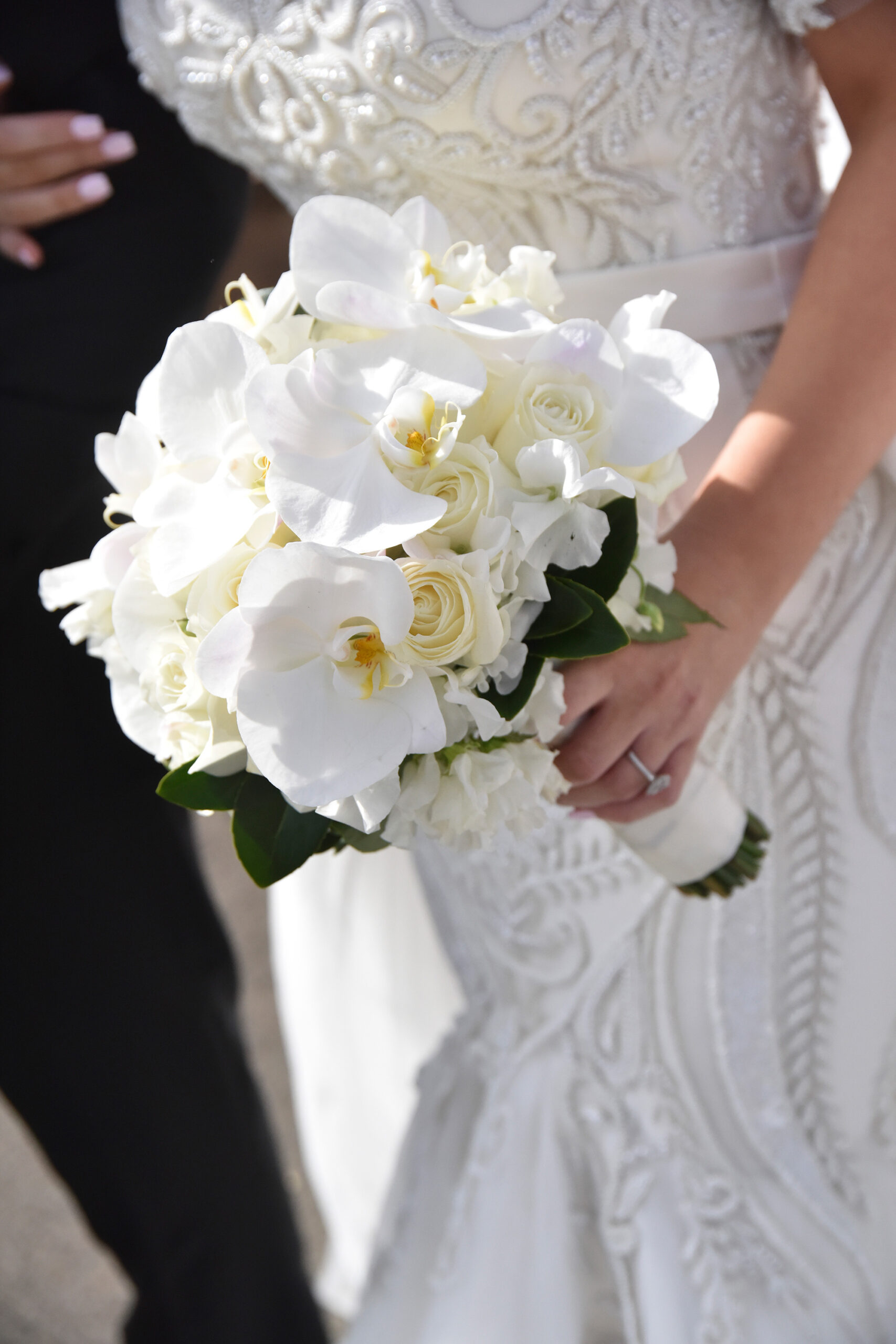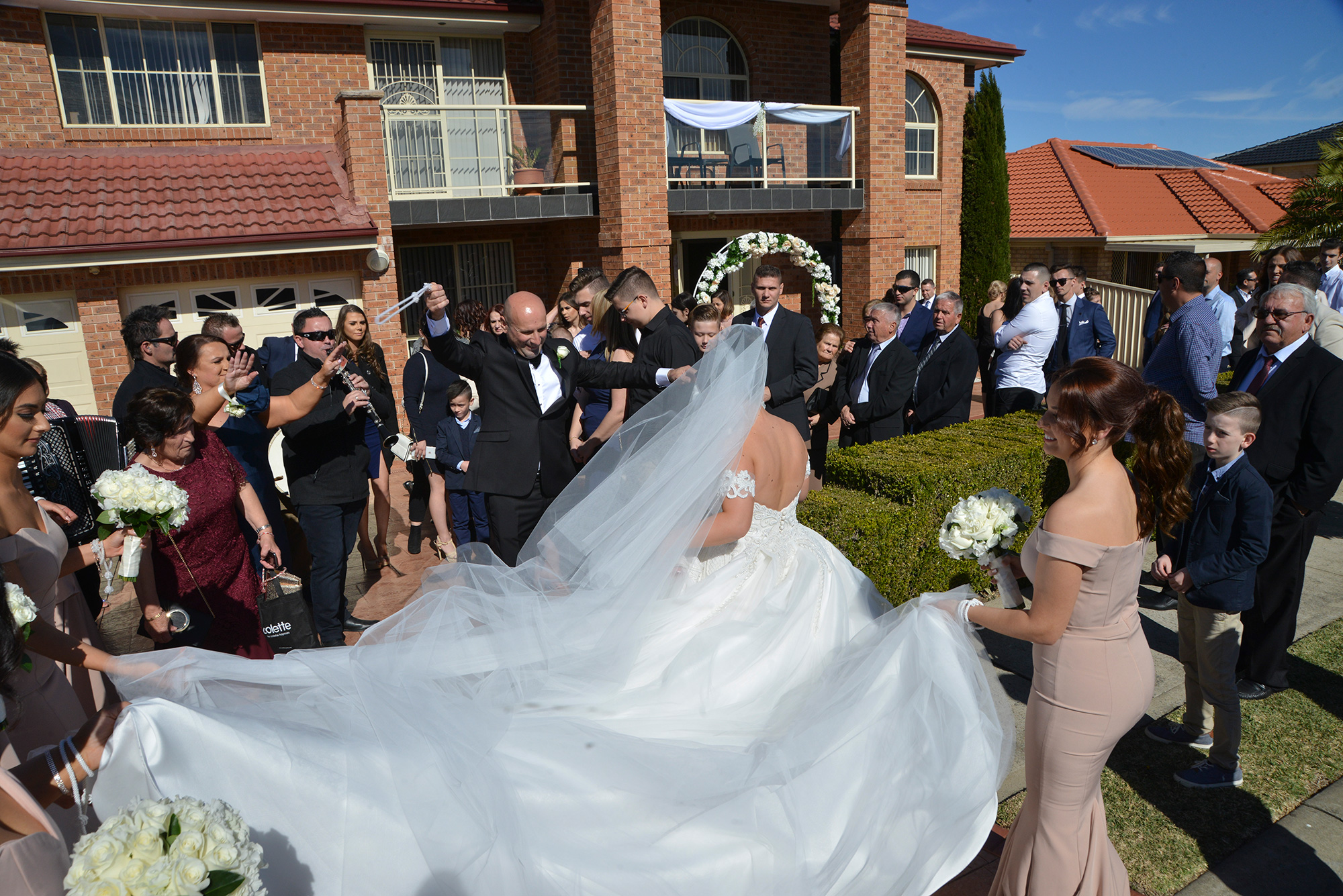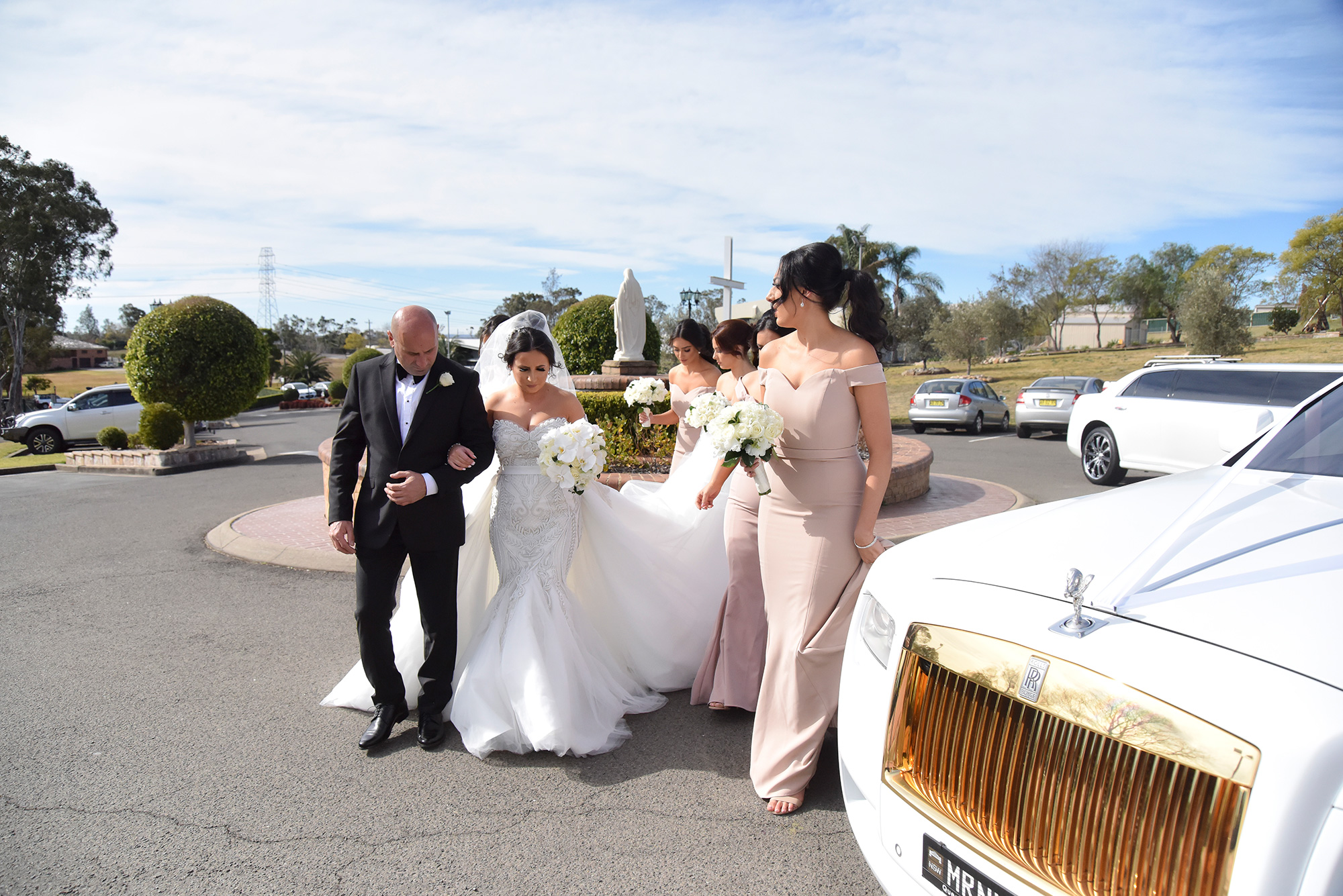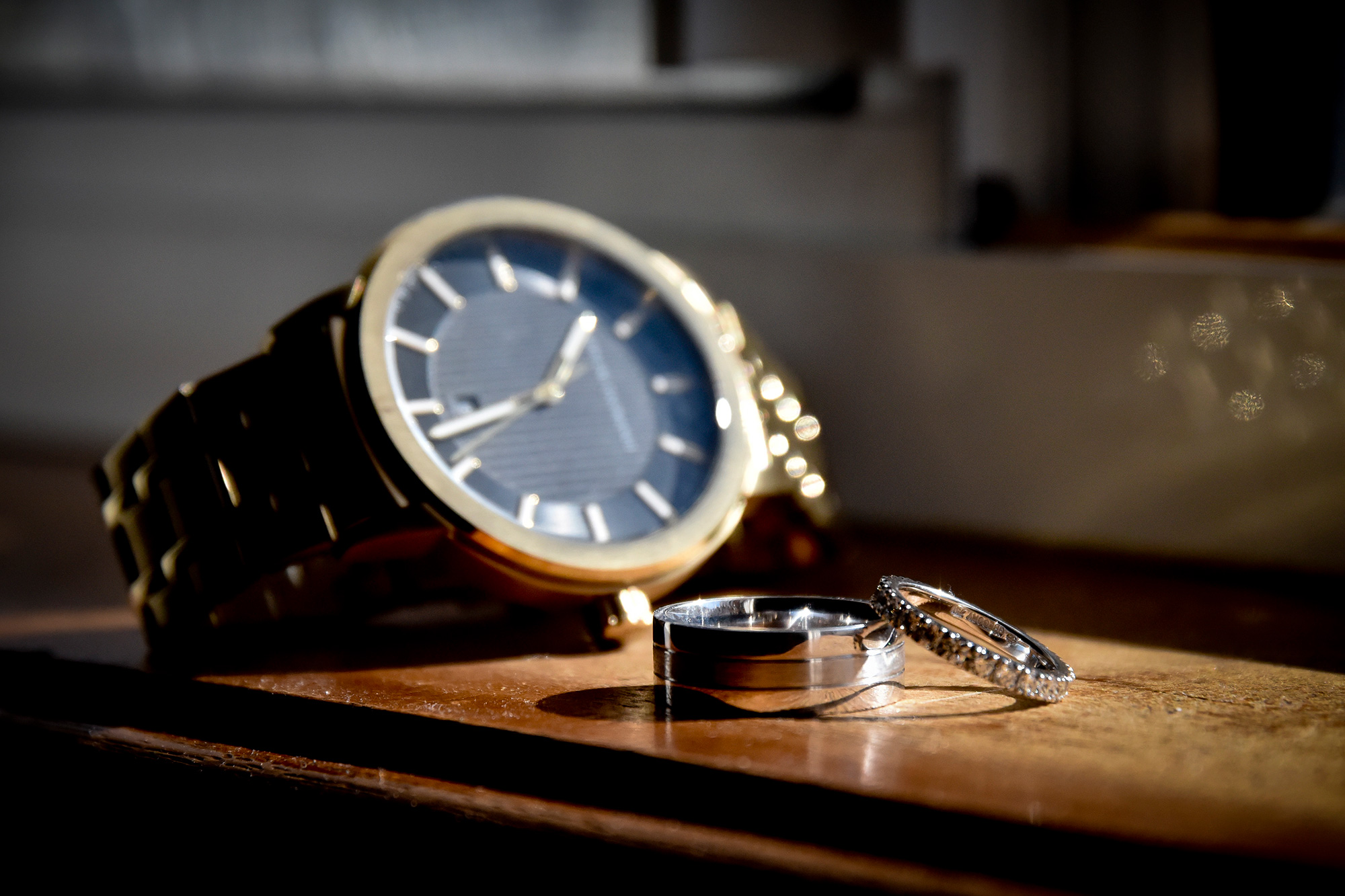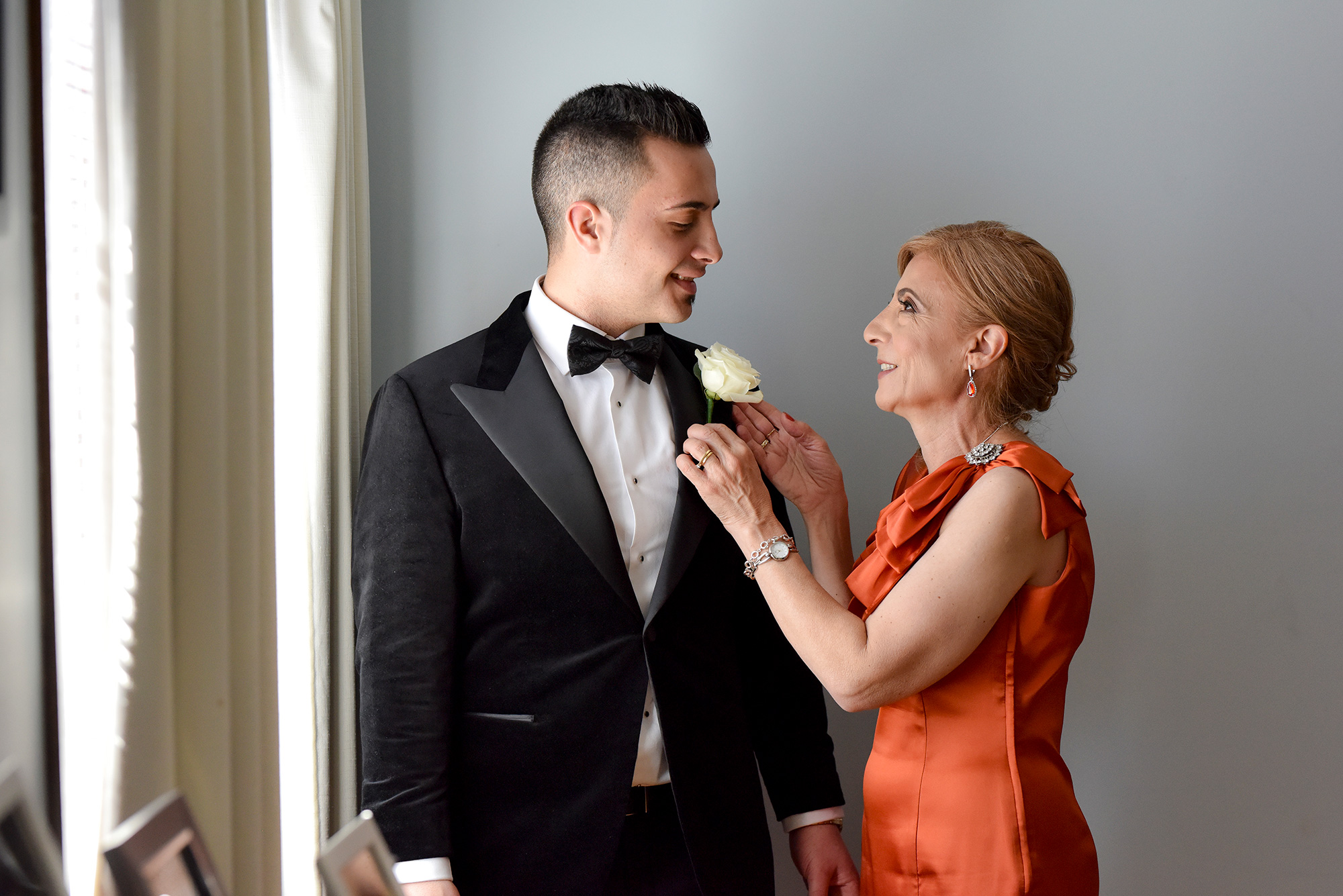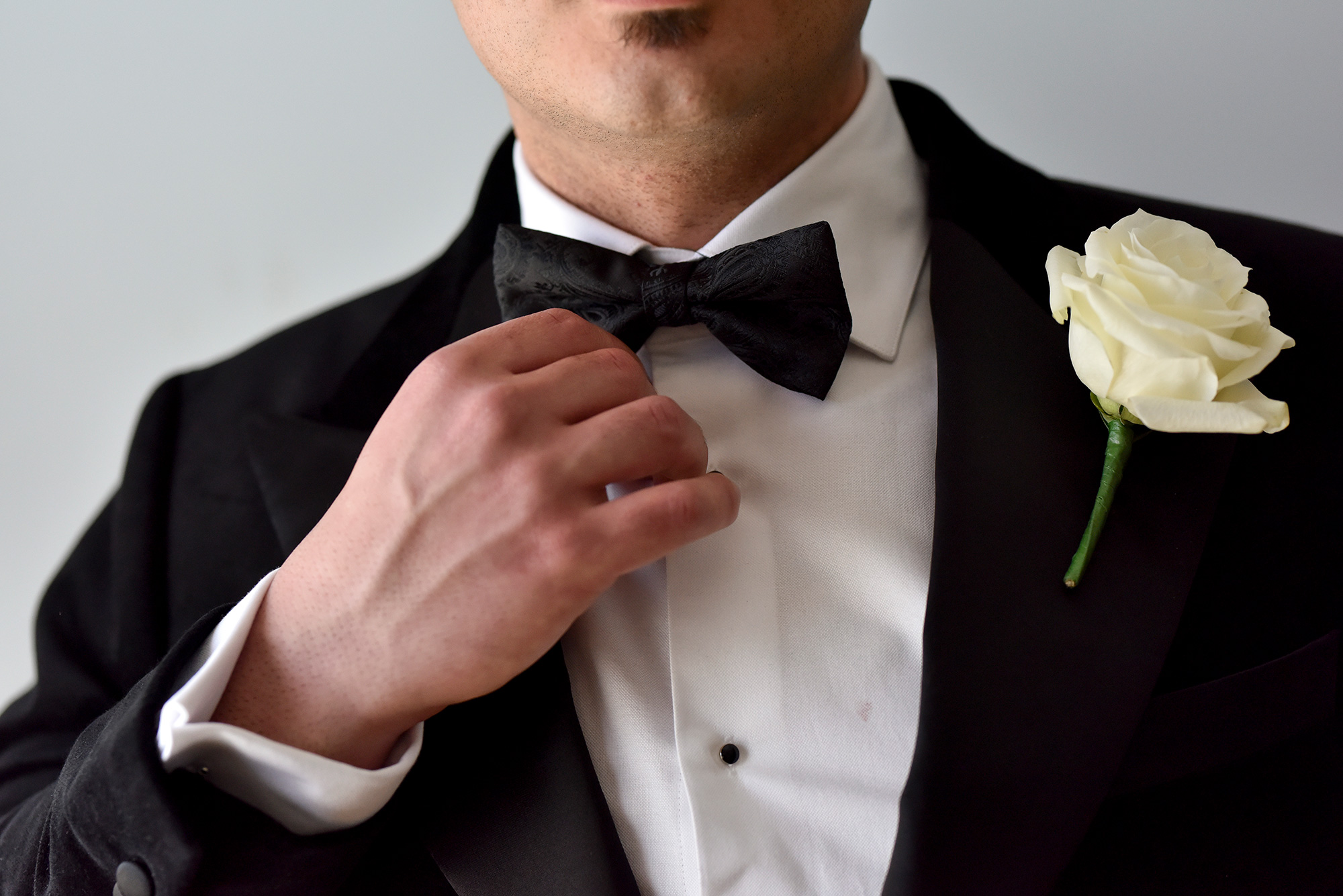 To match the luxury theme, the groom and his groomsmen donned crisp tuxedos from InStitchu.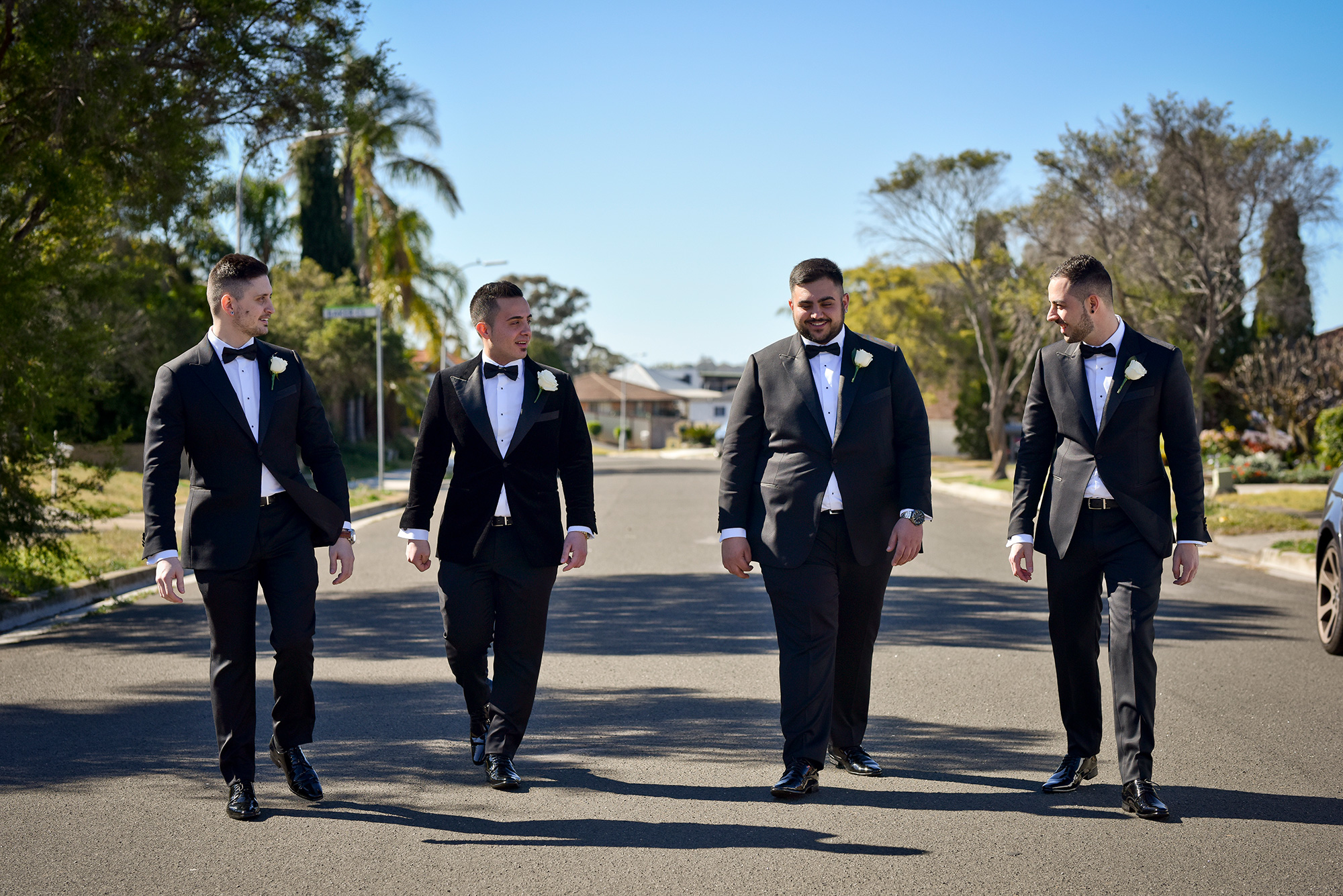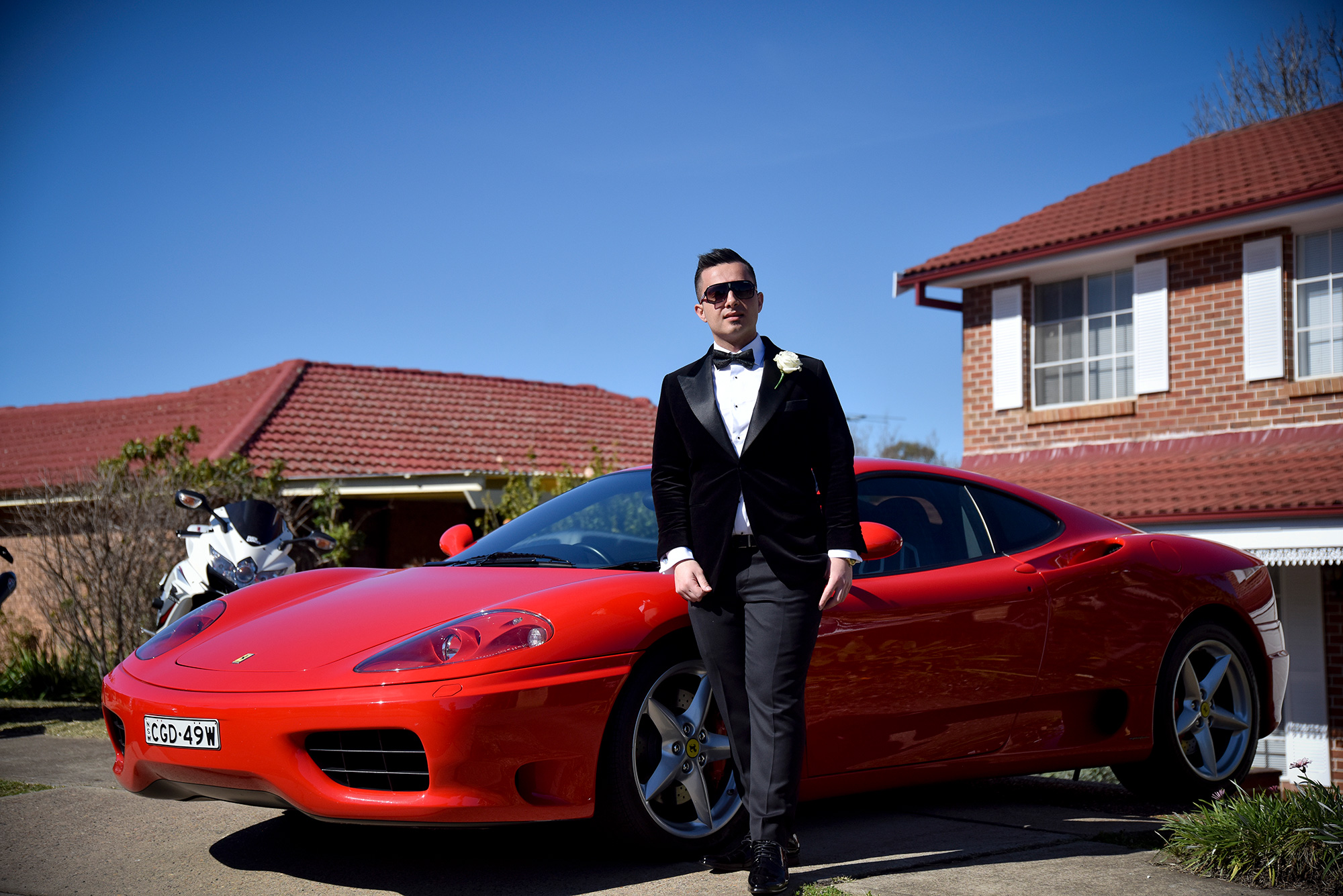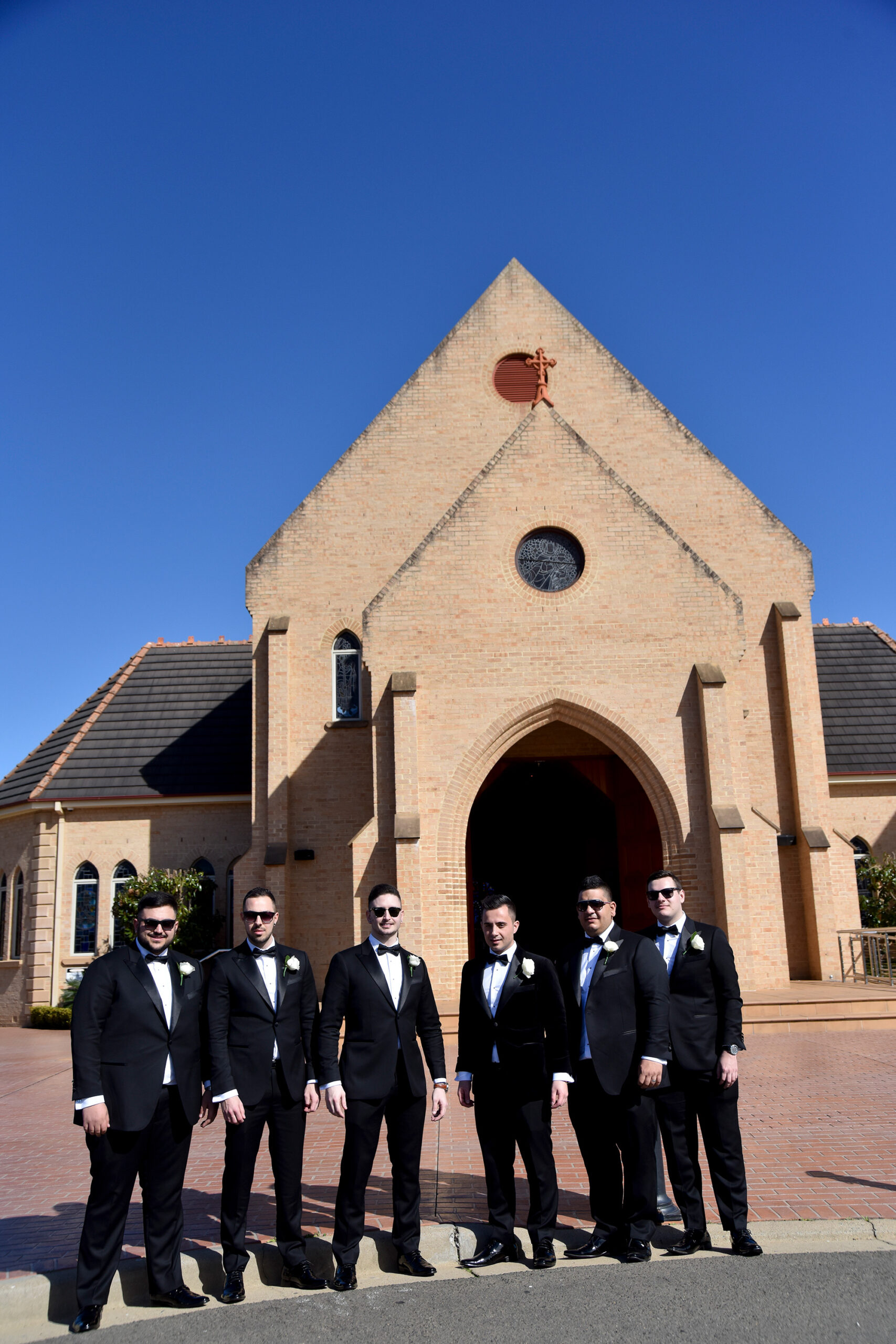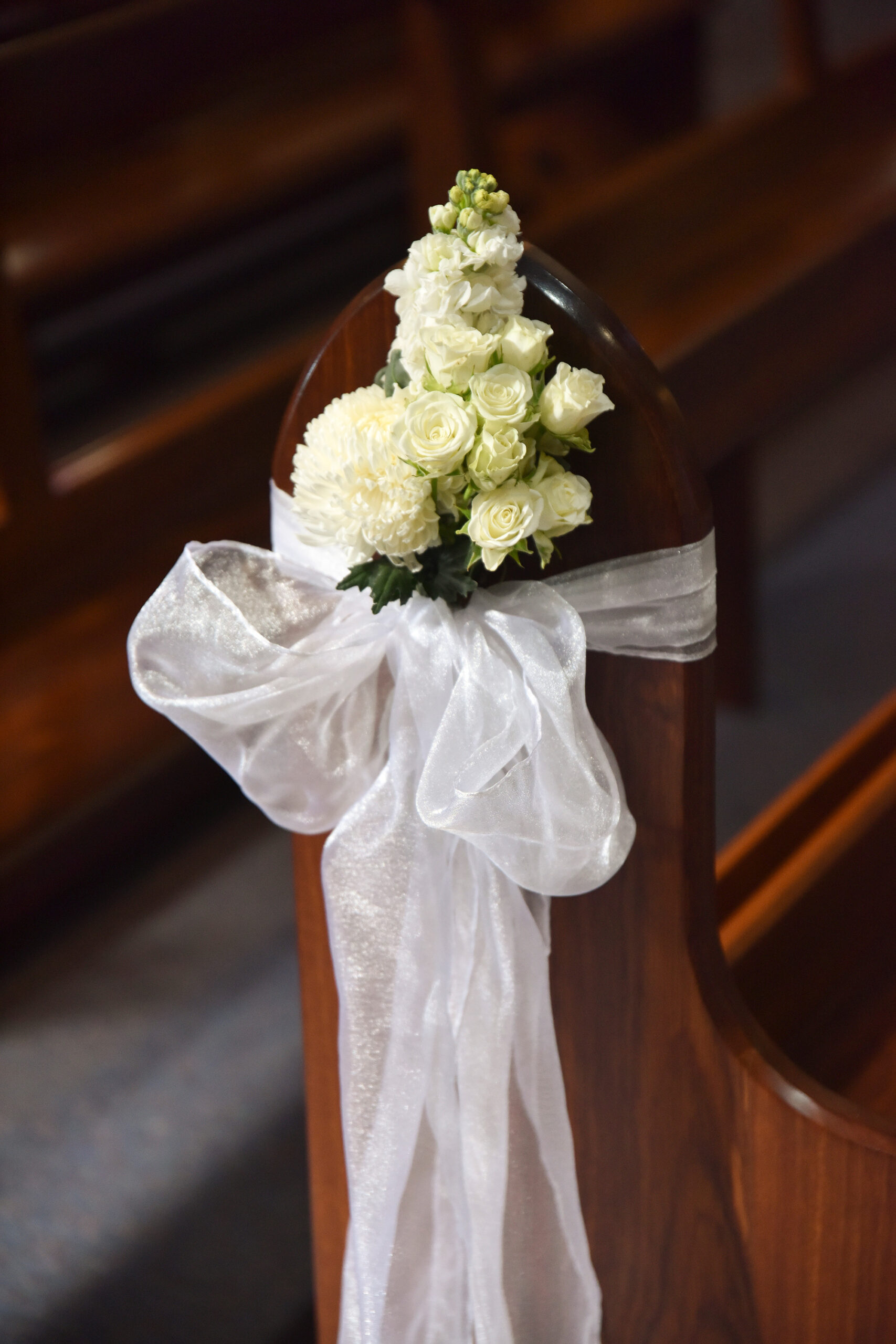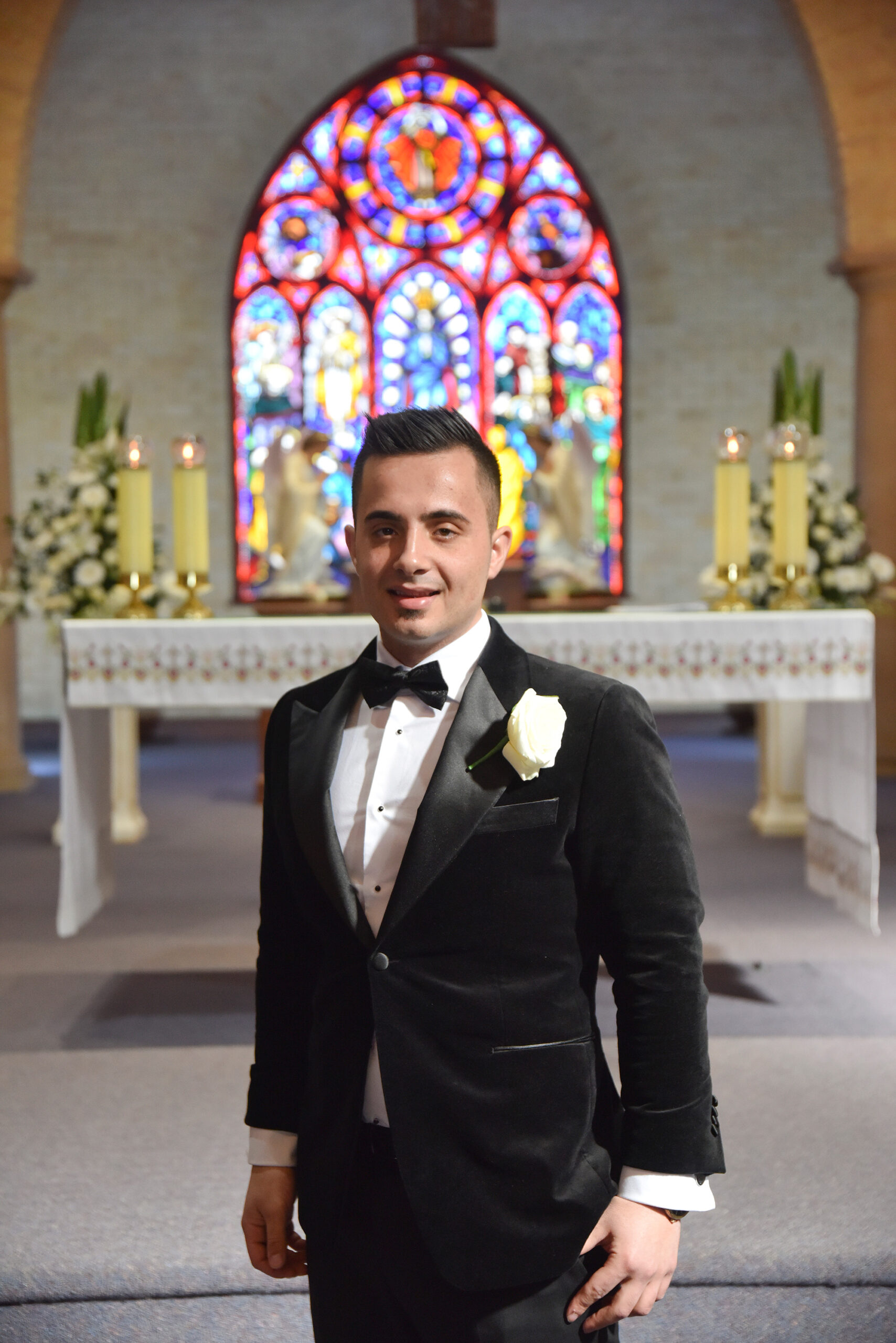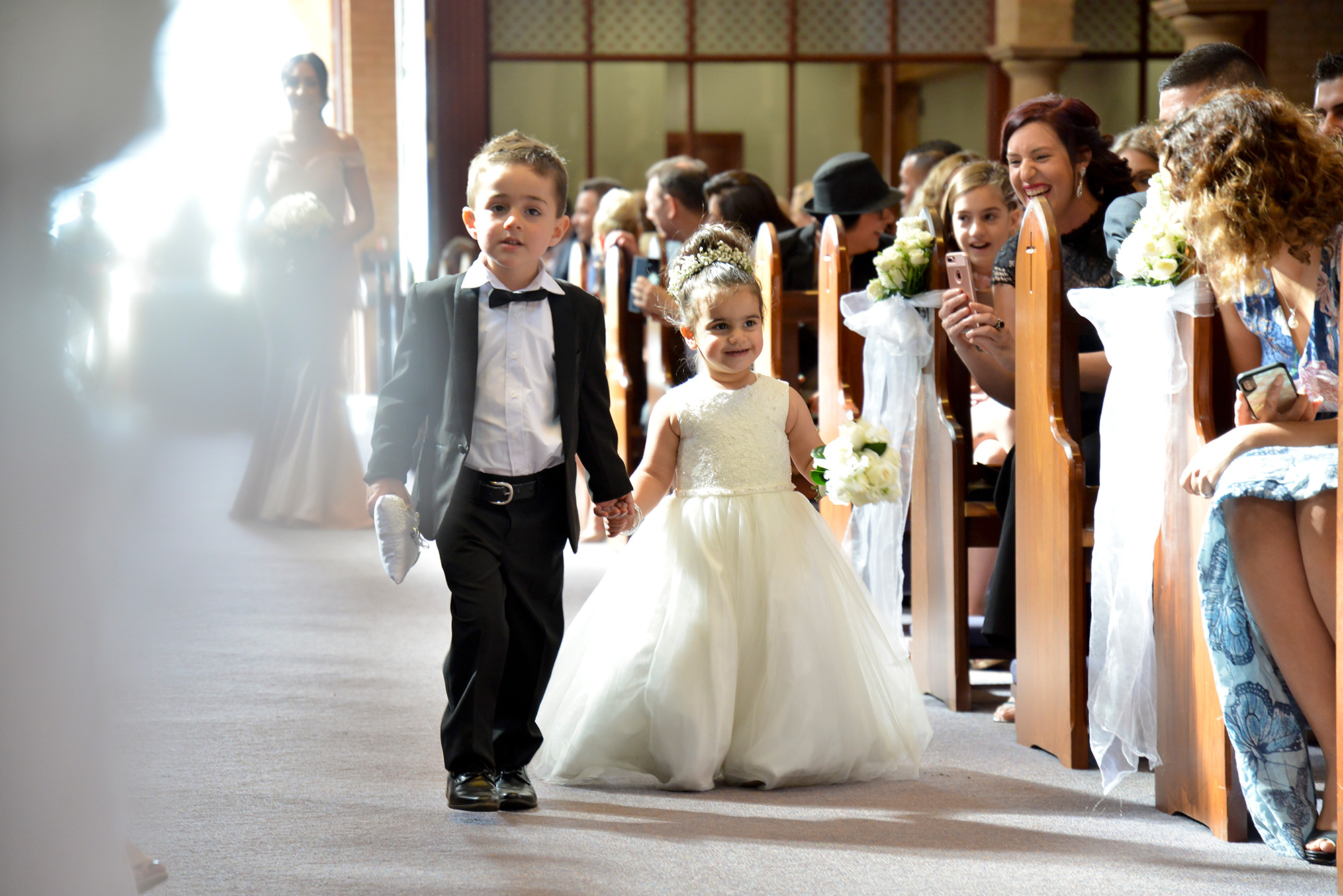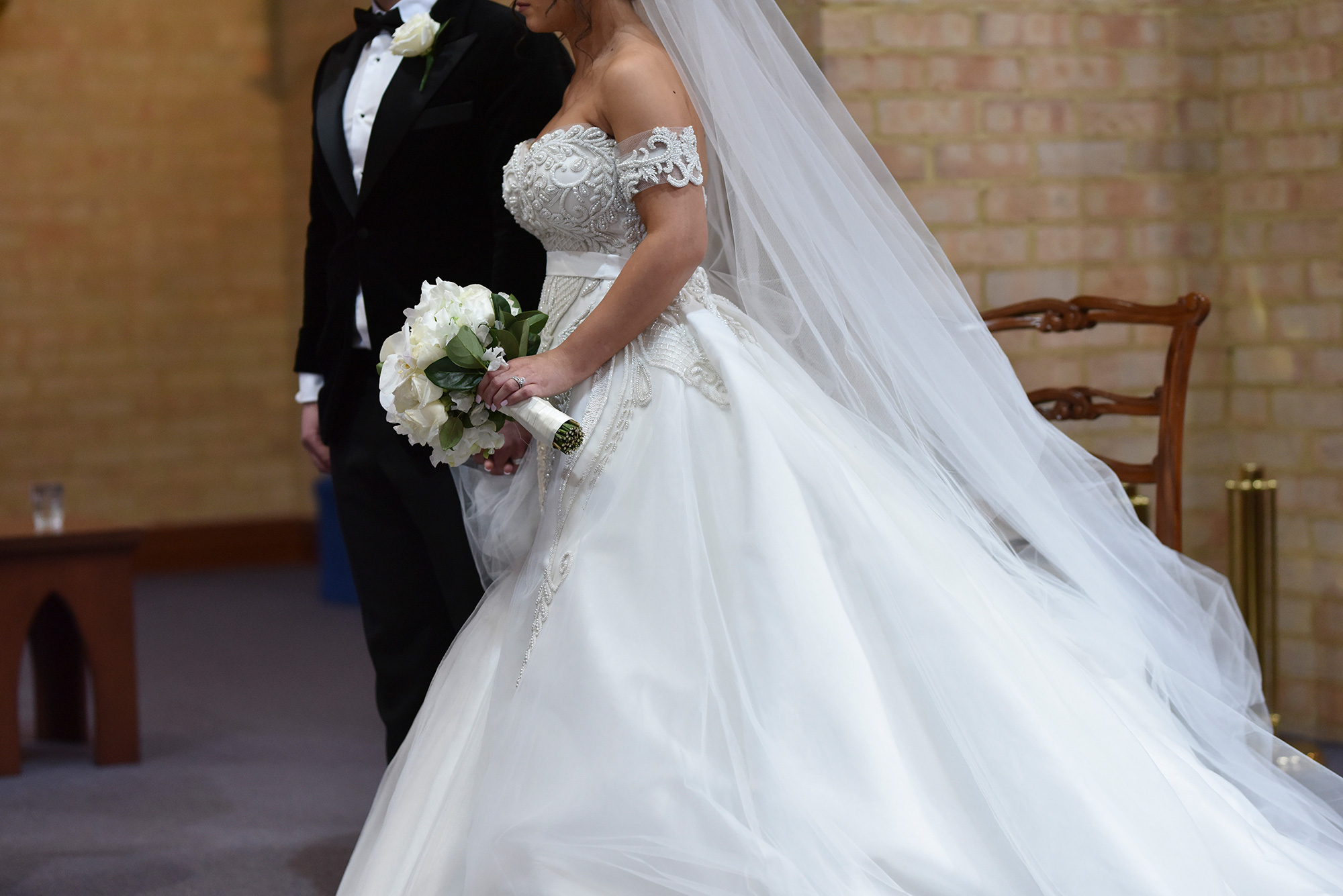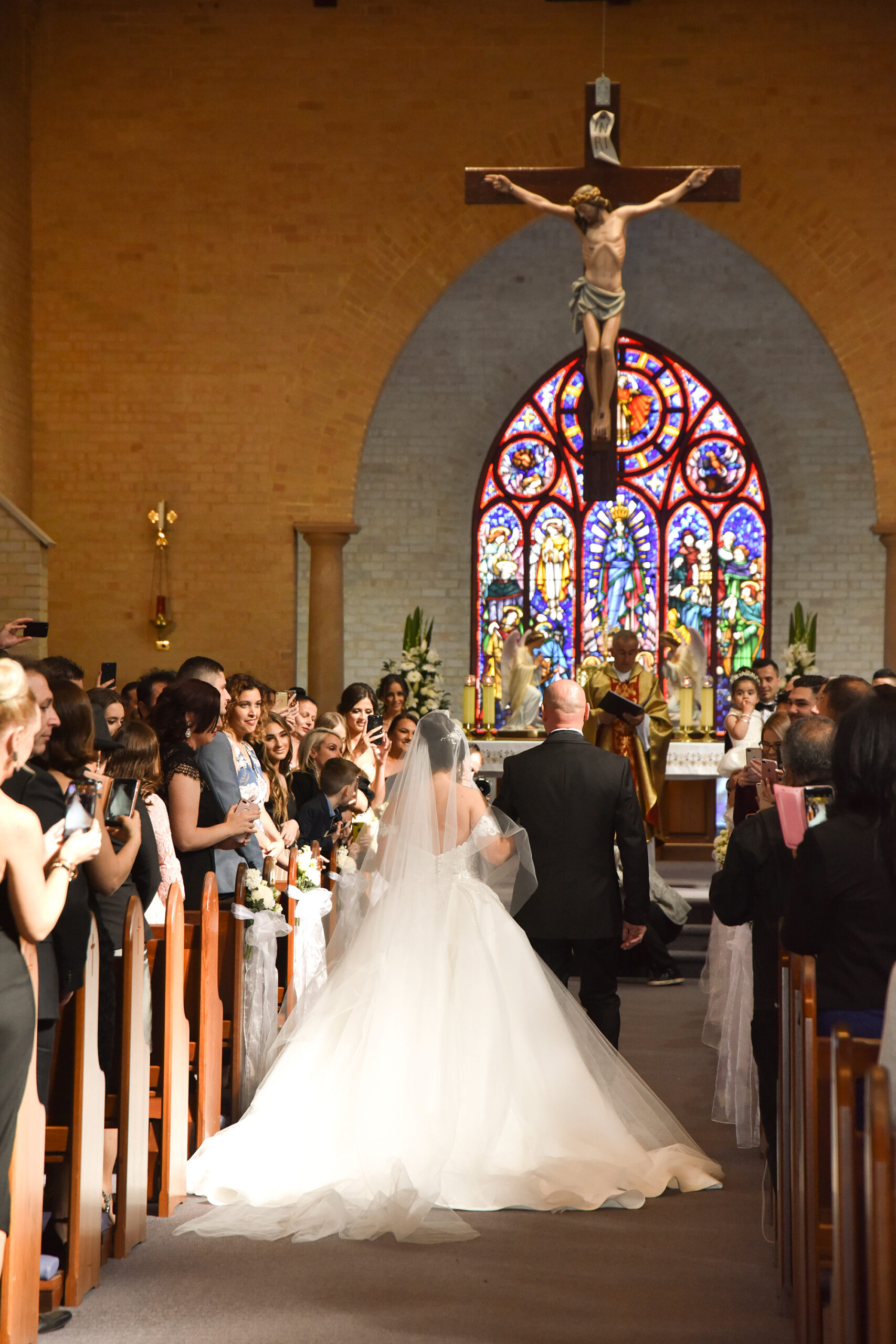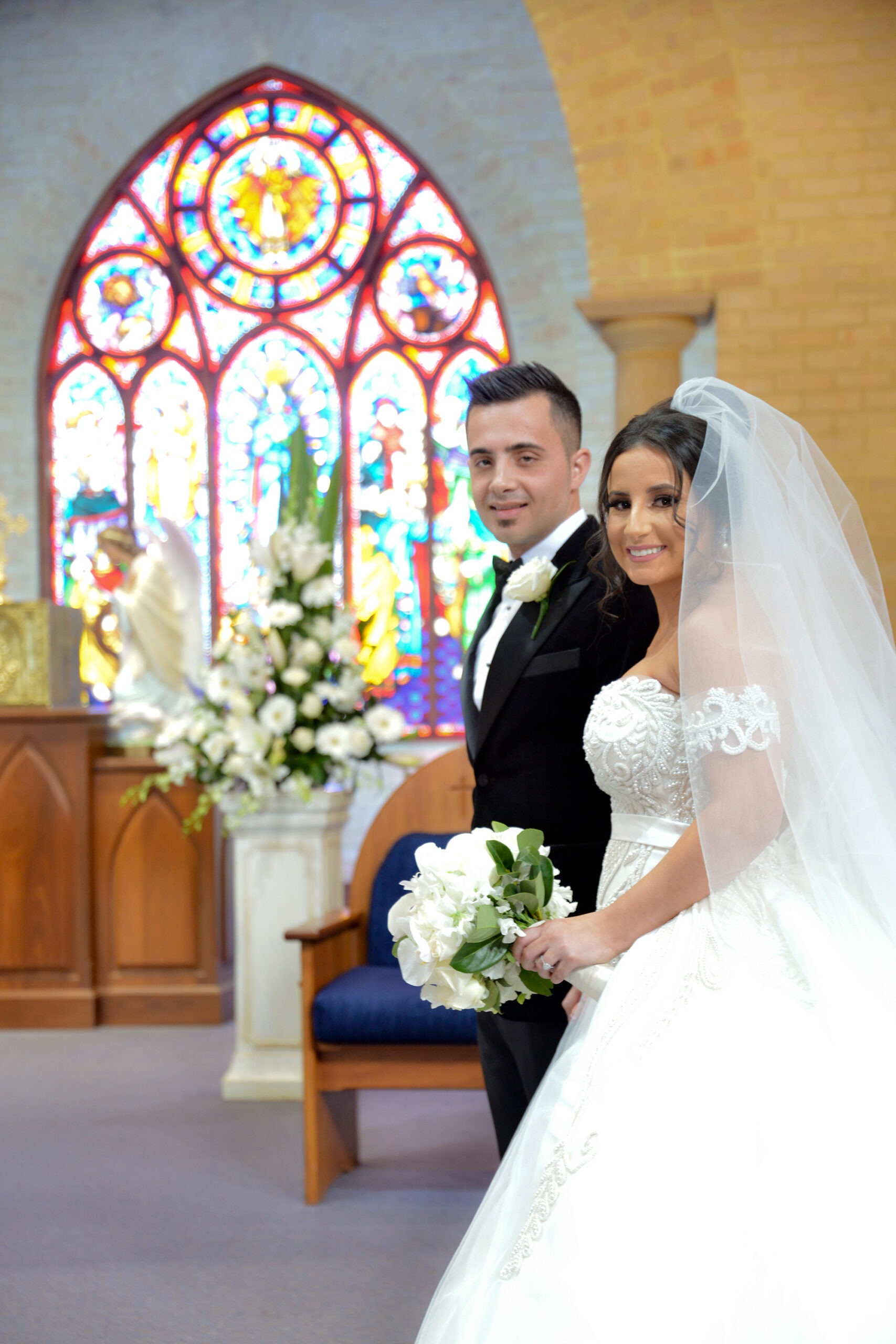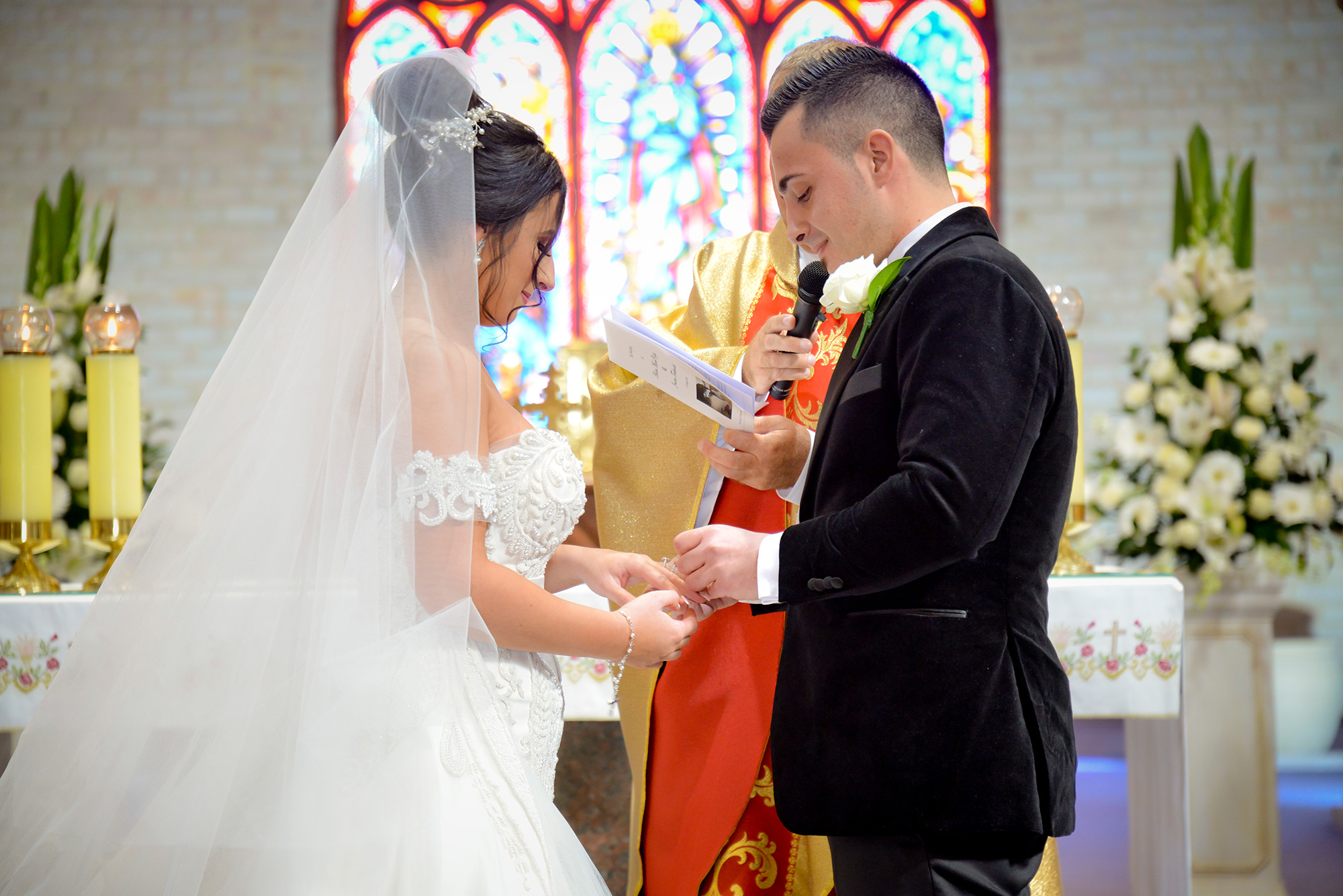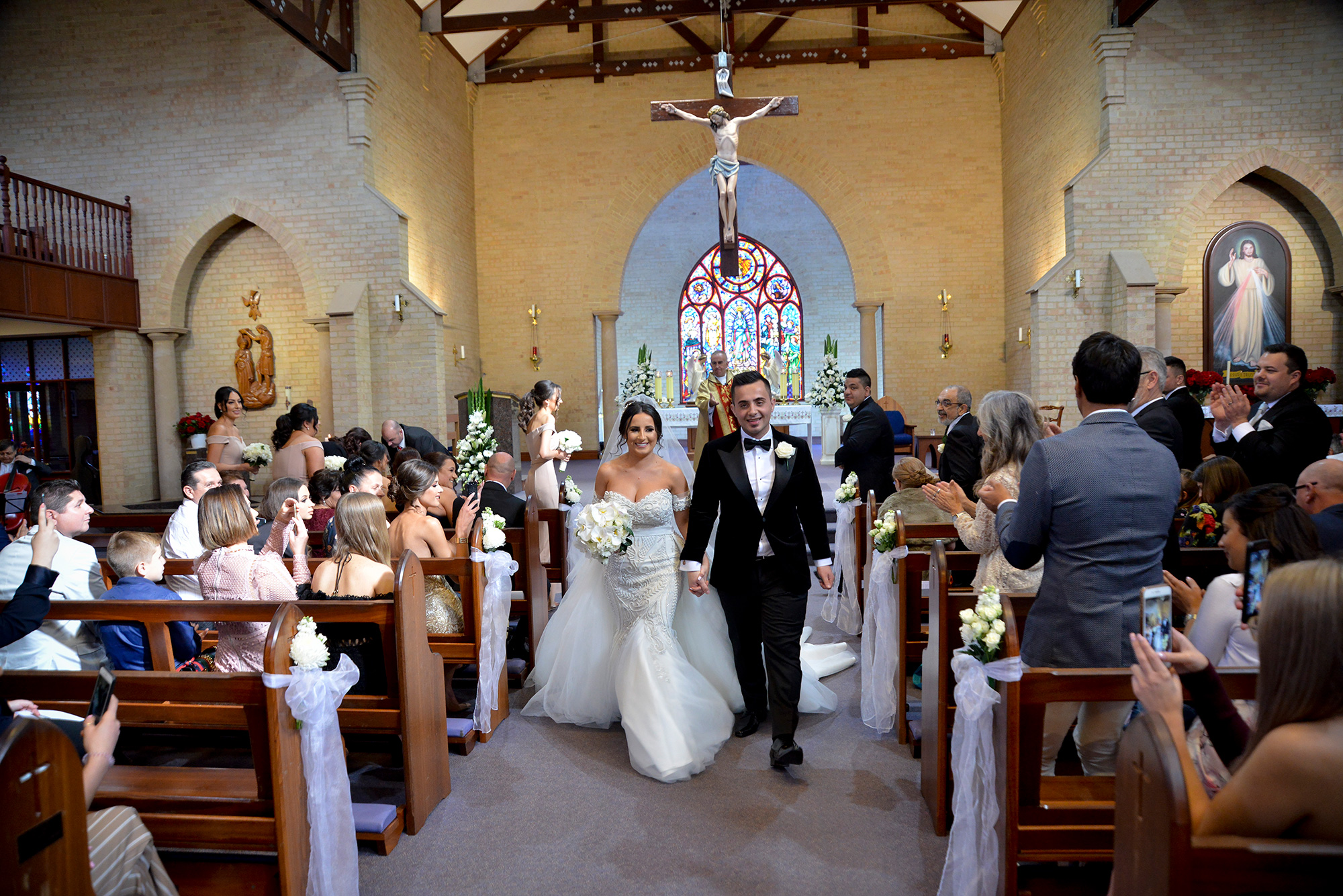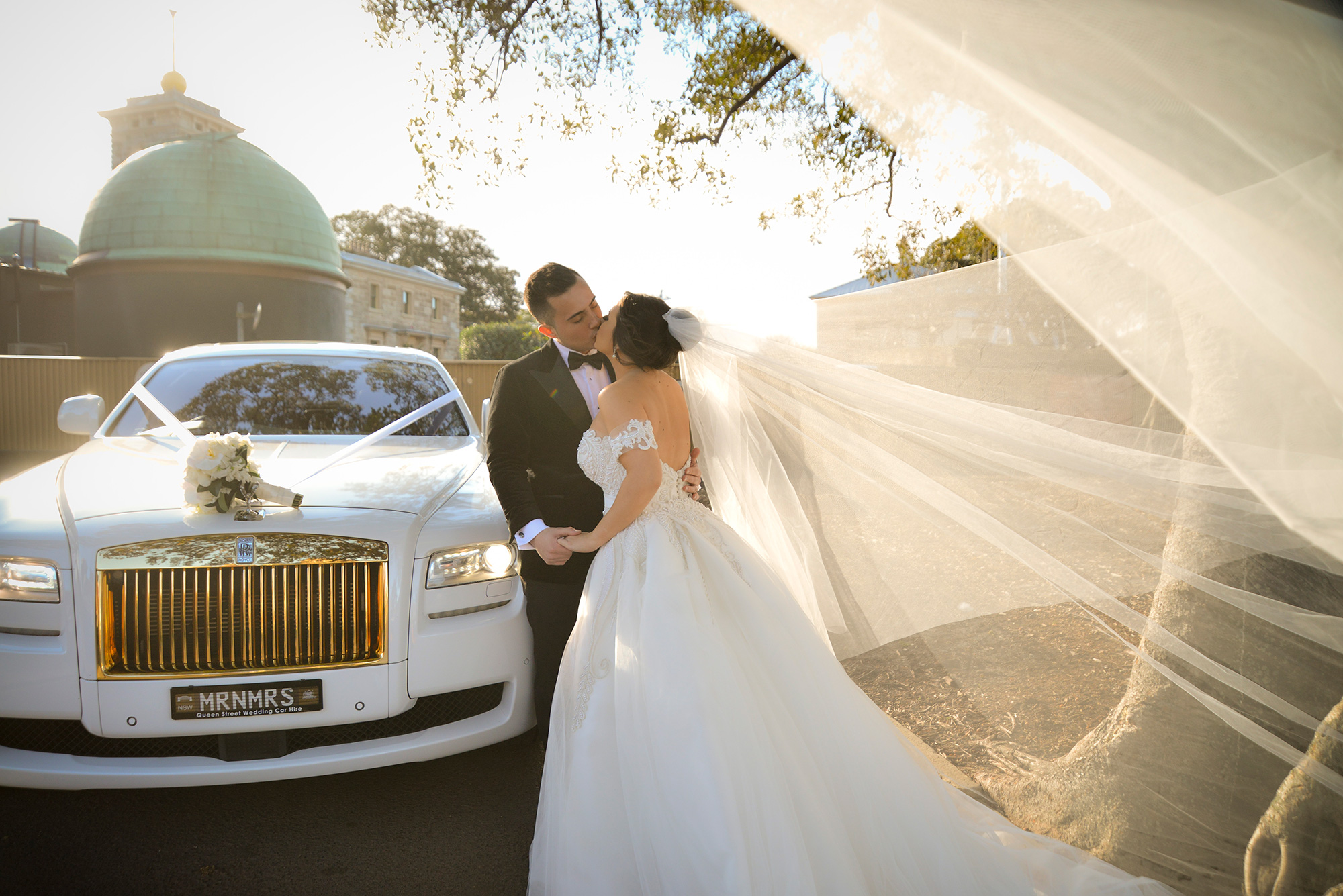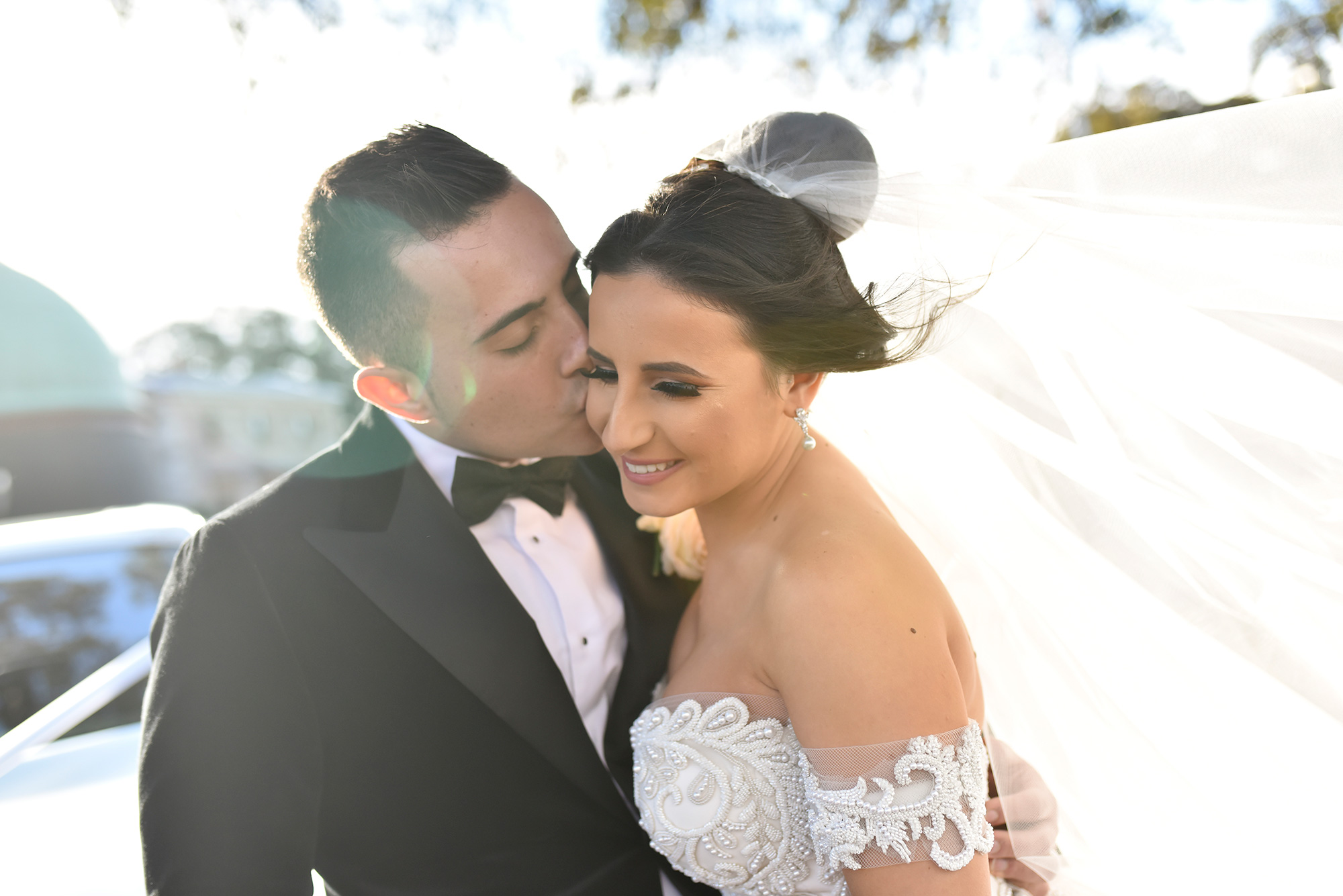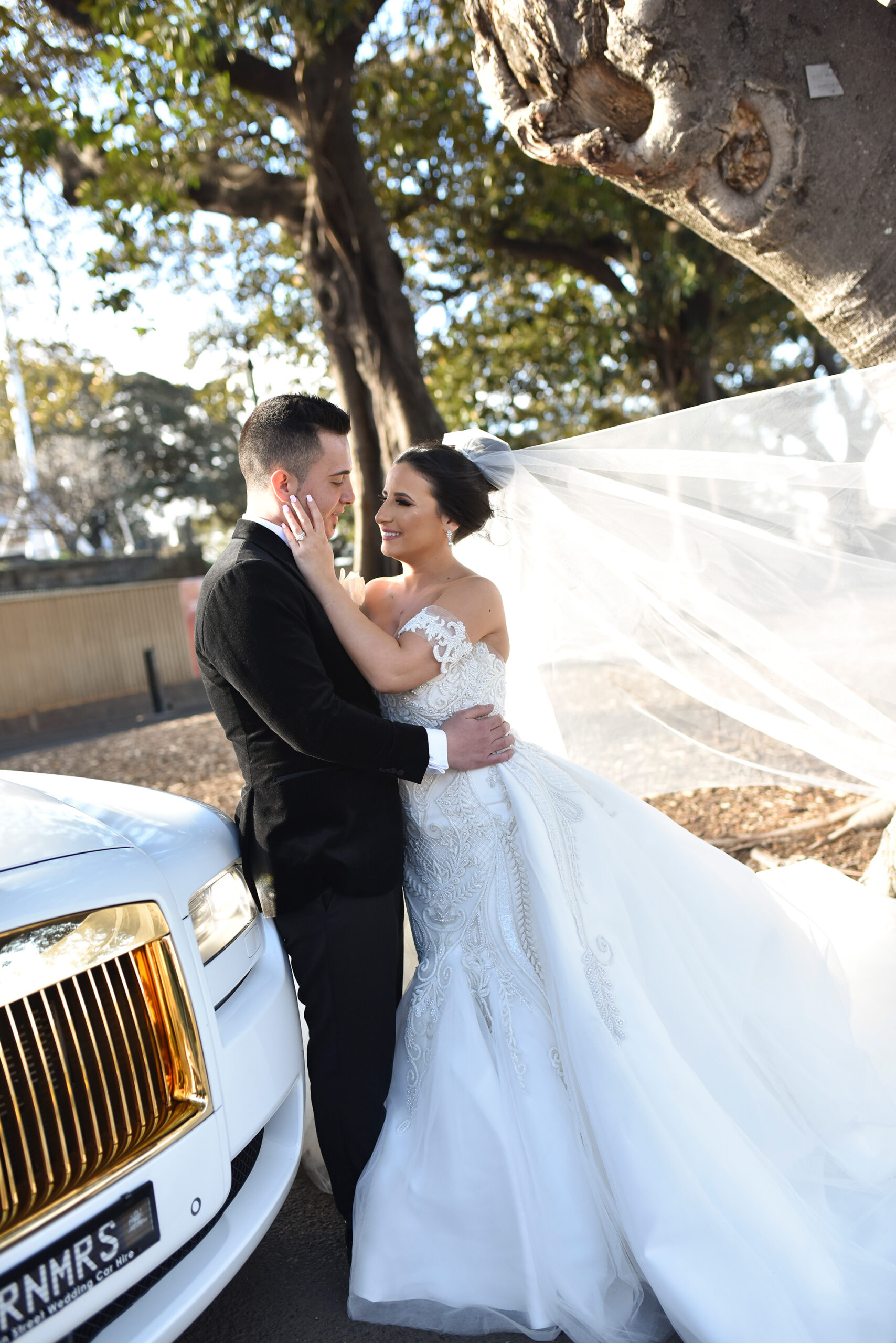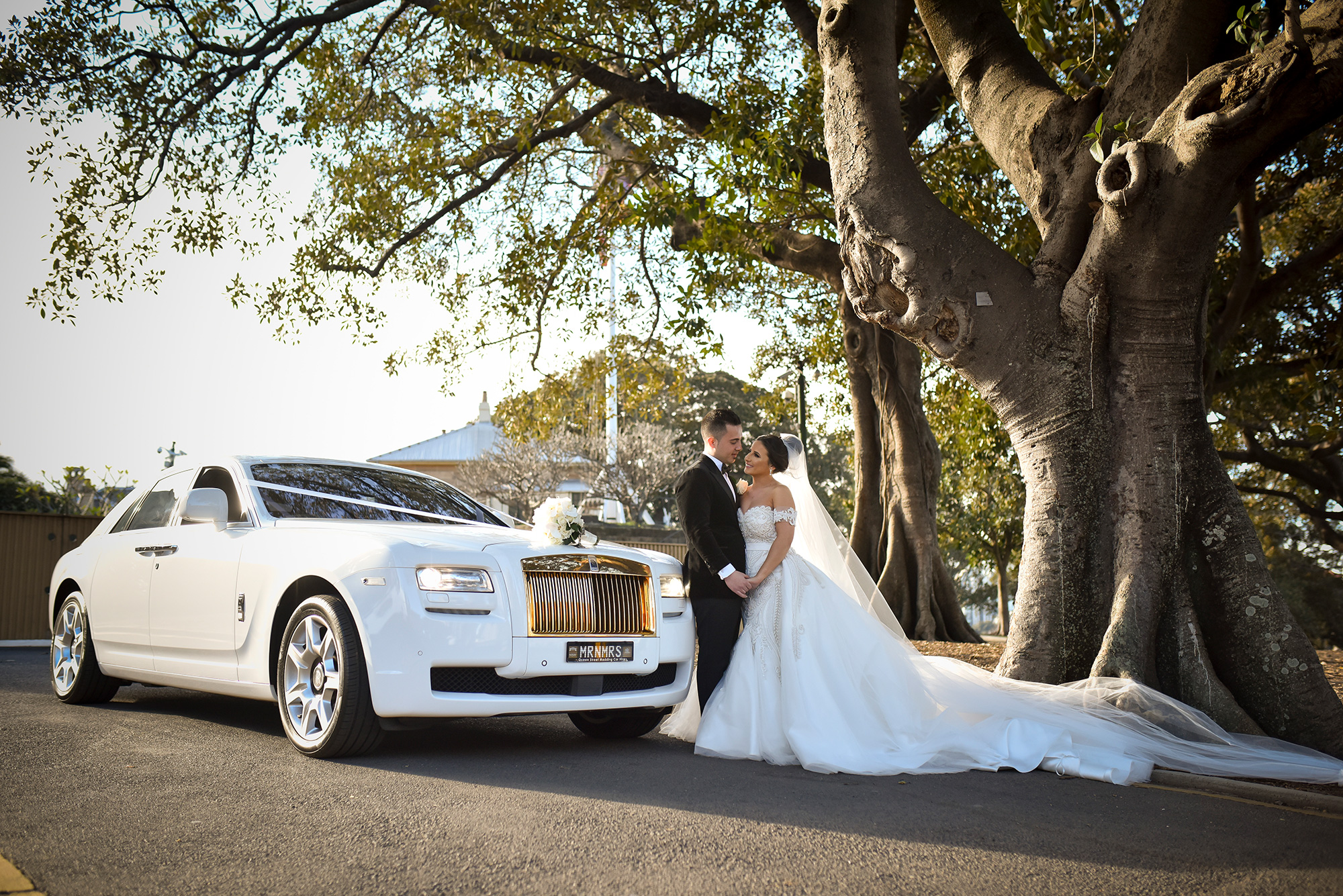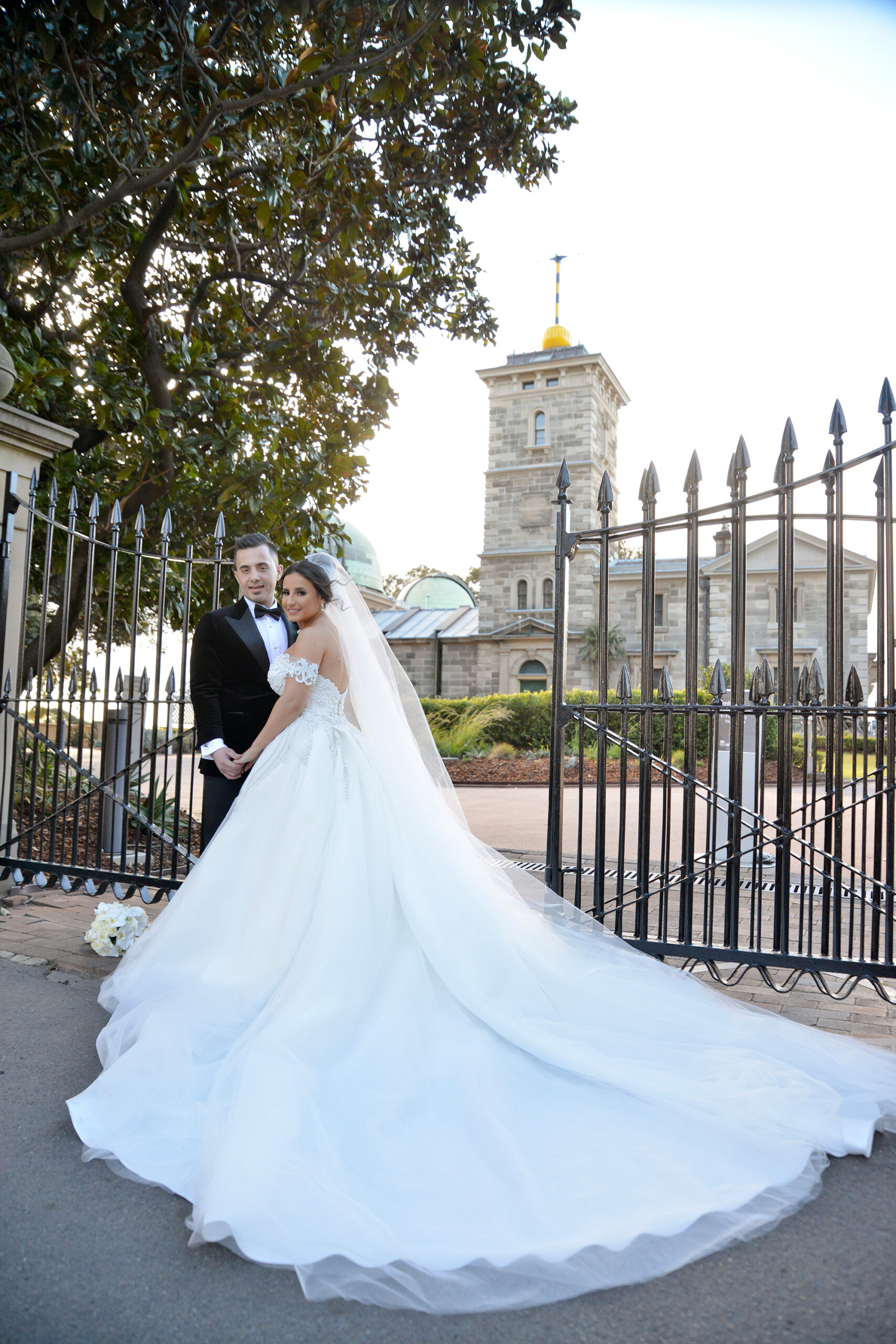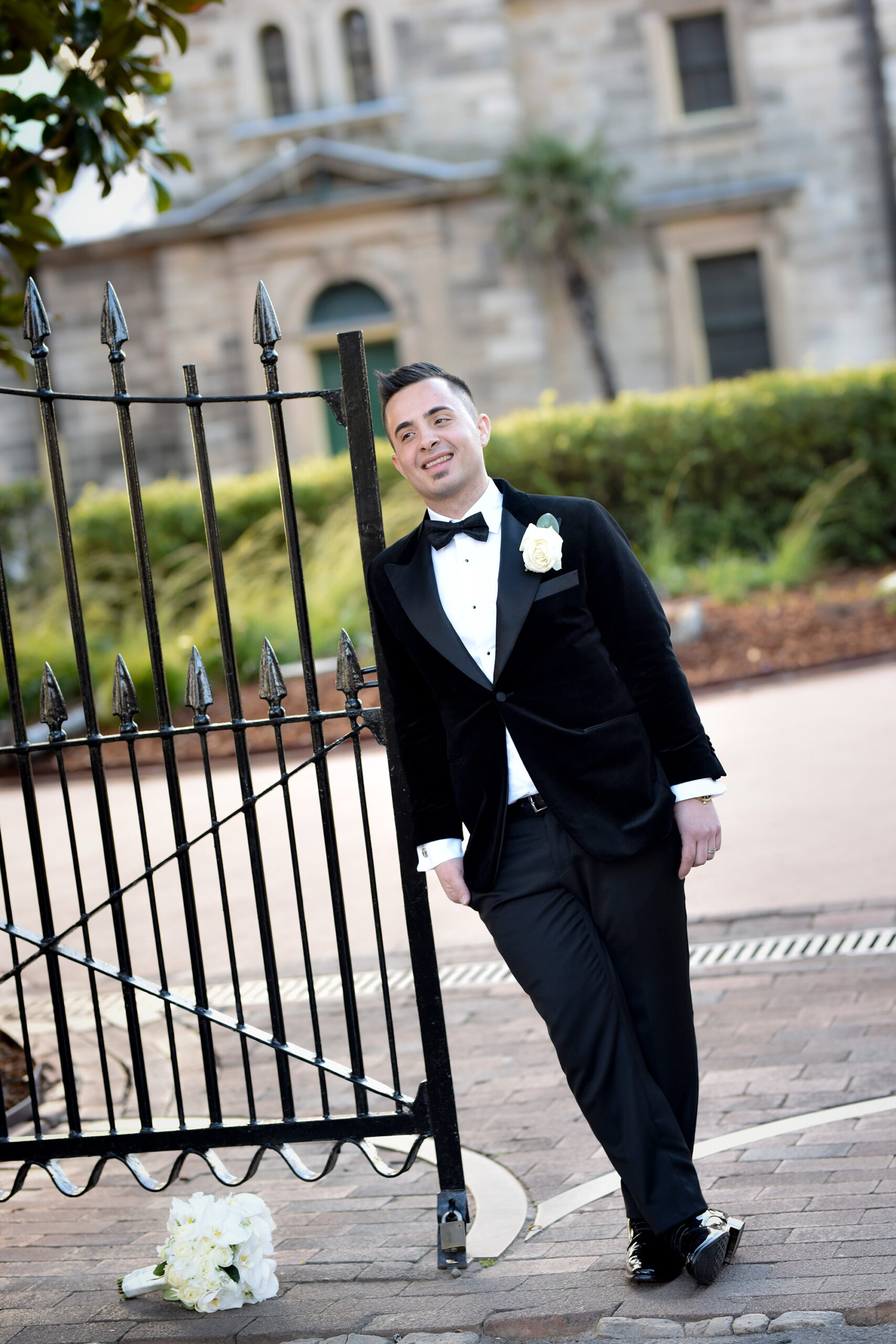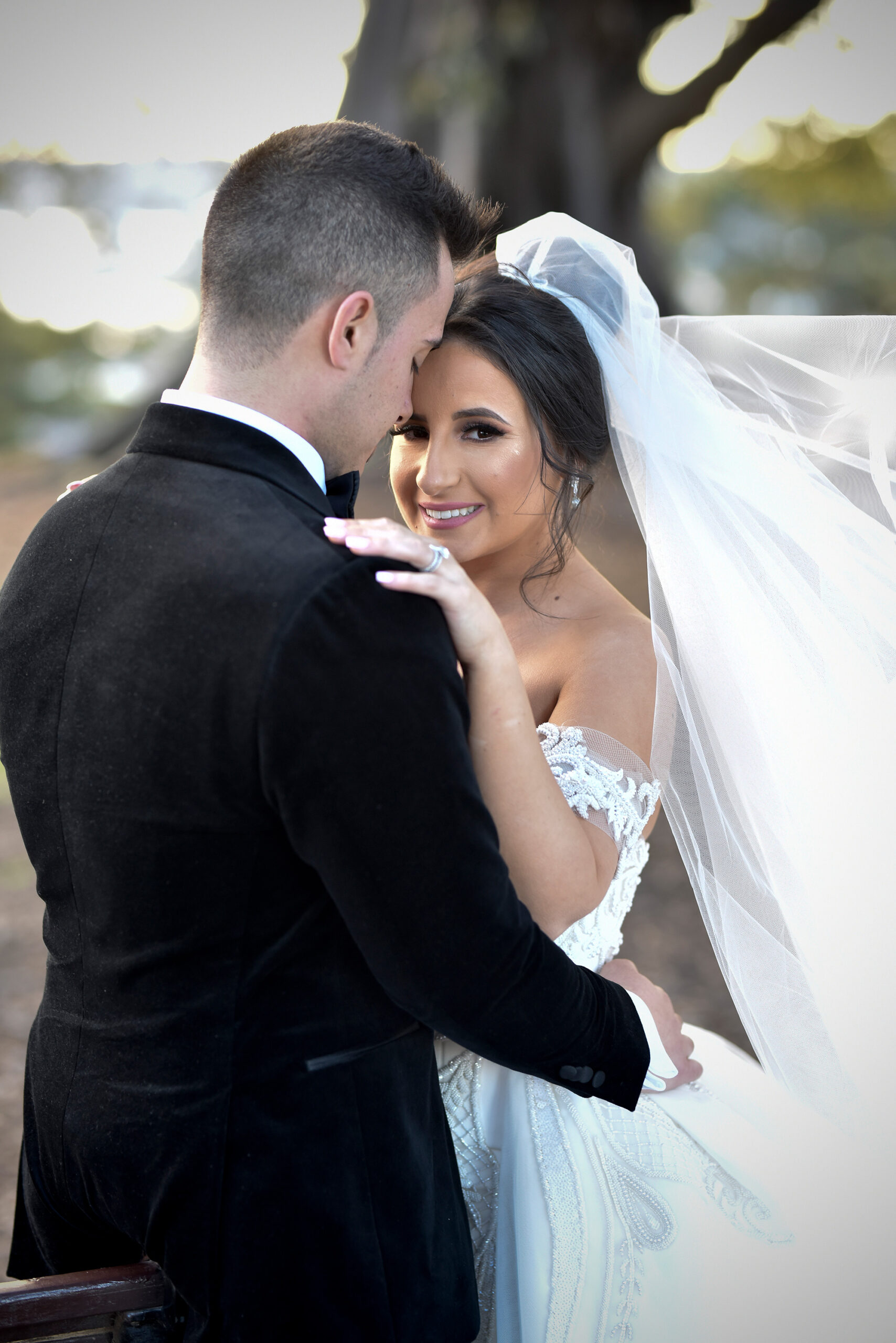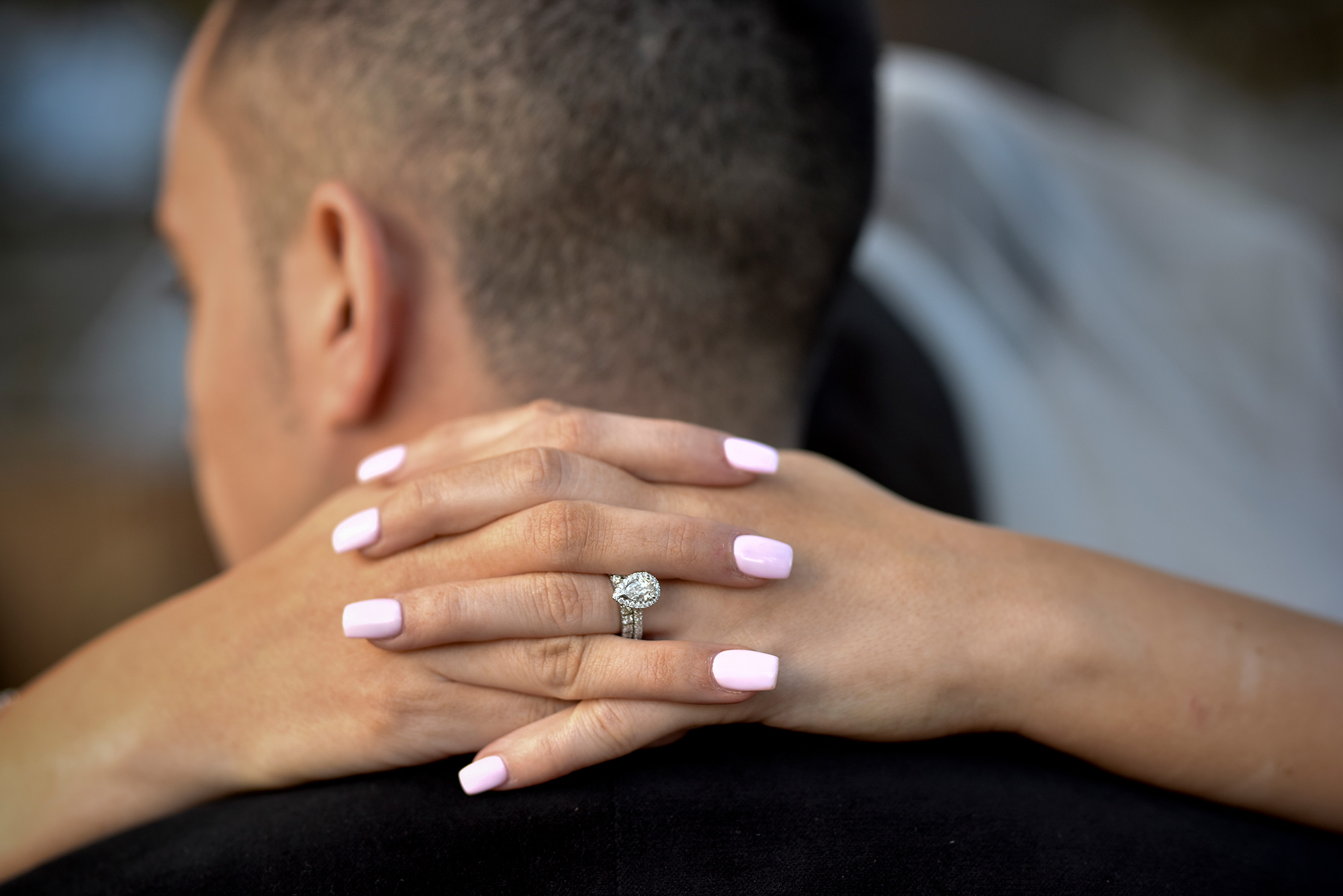 Adam proposed to his bride while taking in the view of the Hudson River and the famous Statue of Liberty in New York City.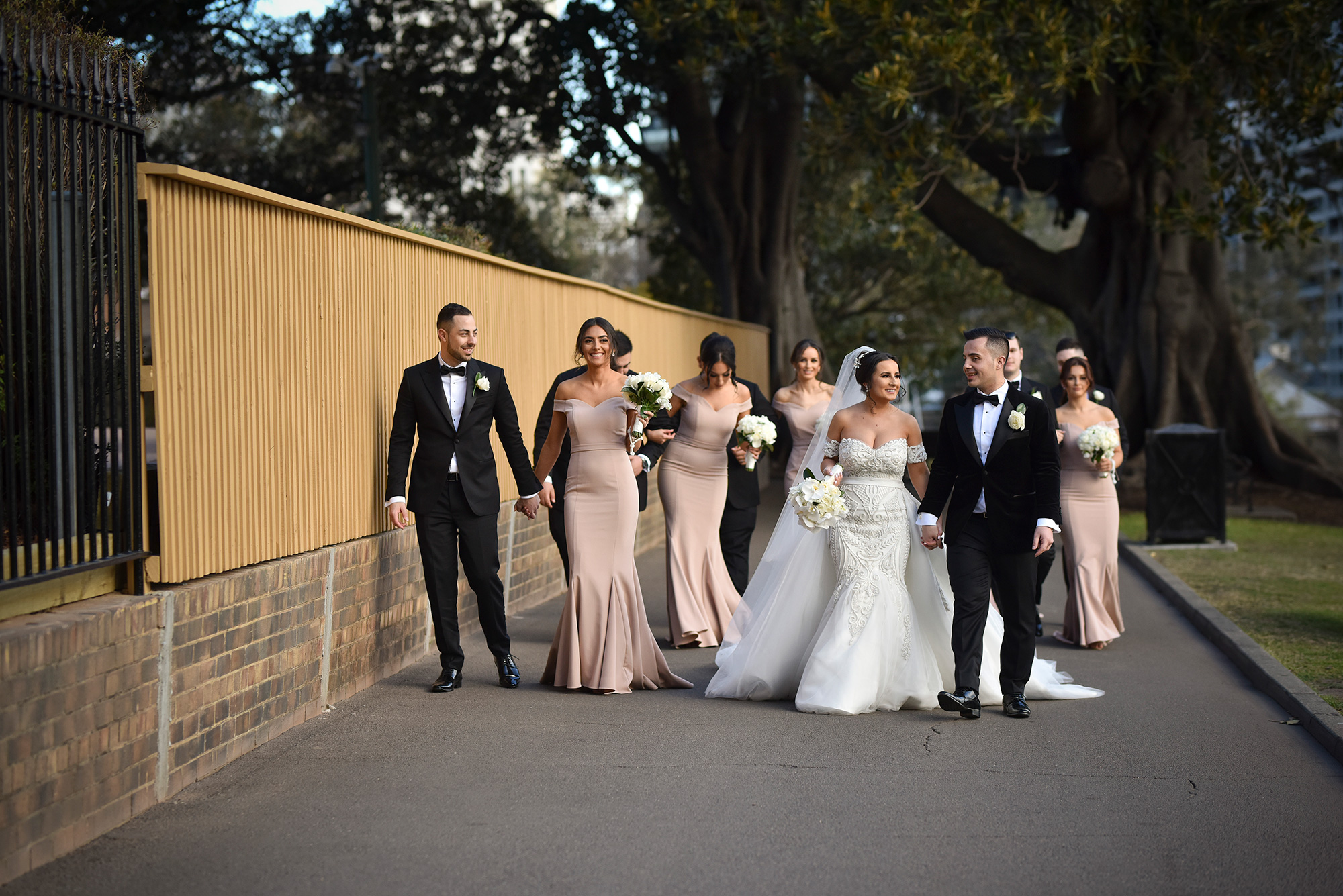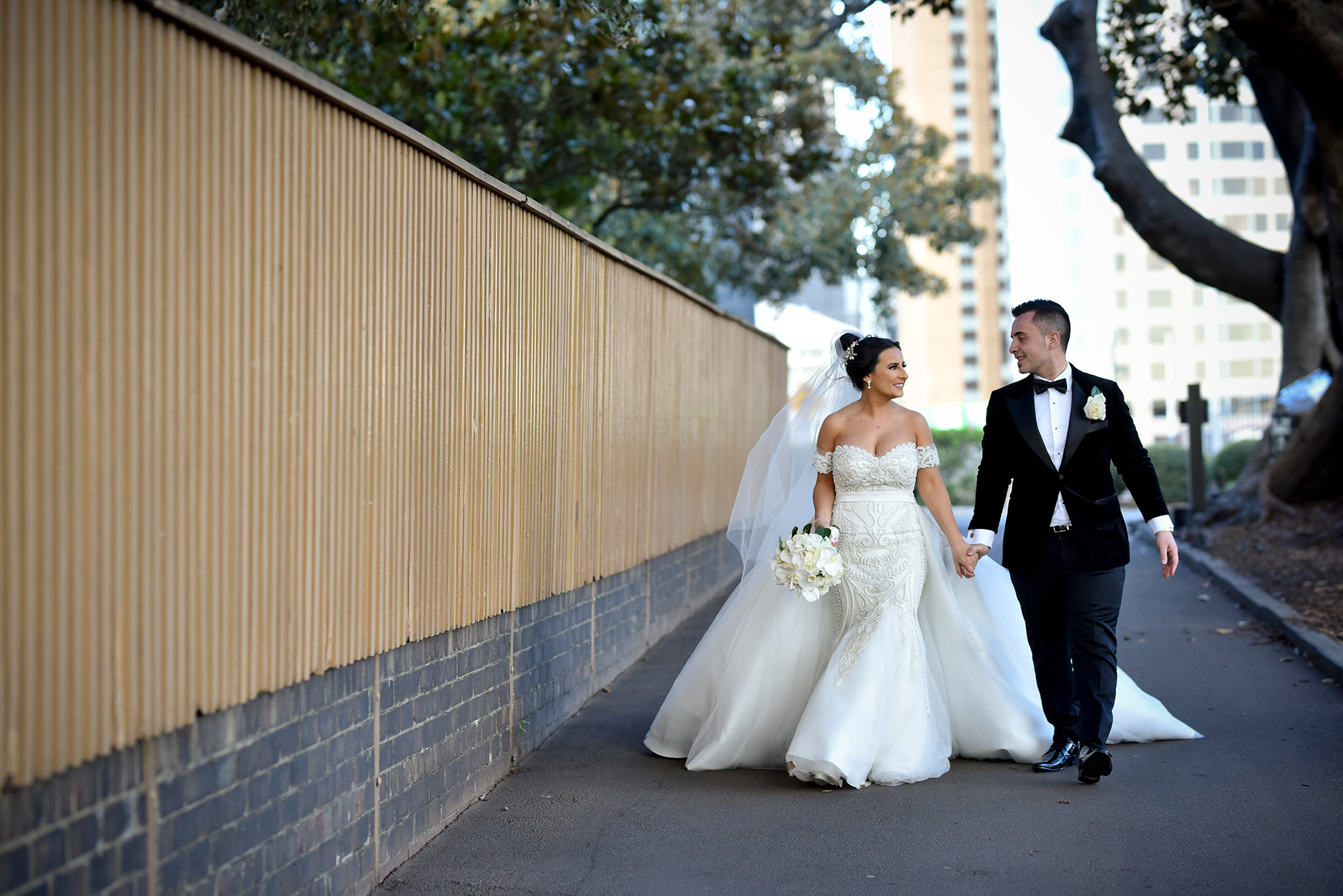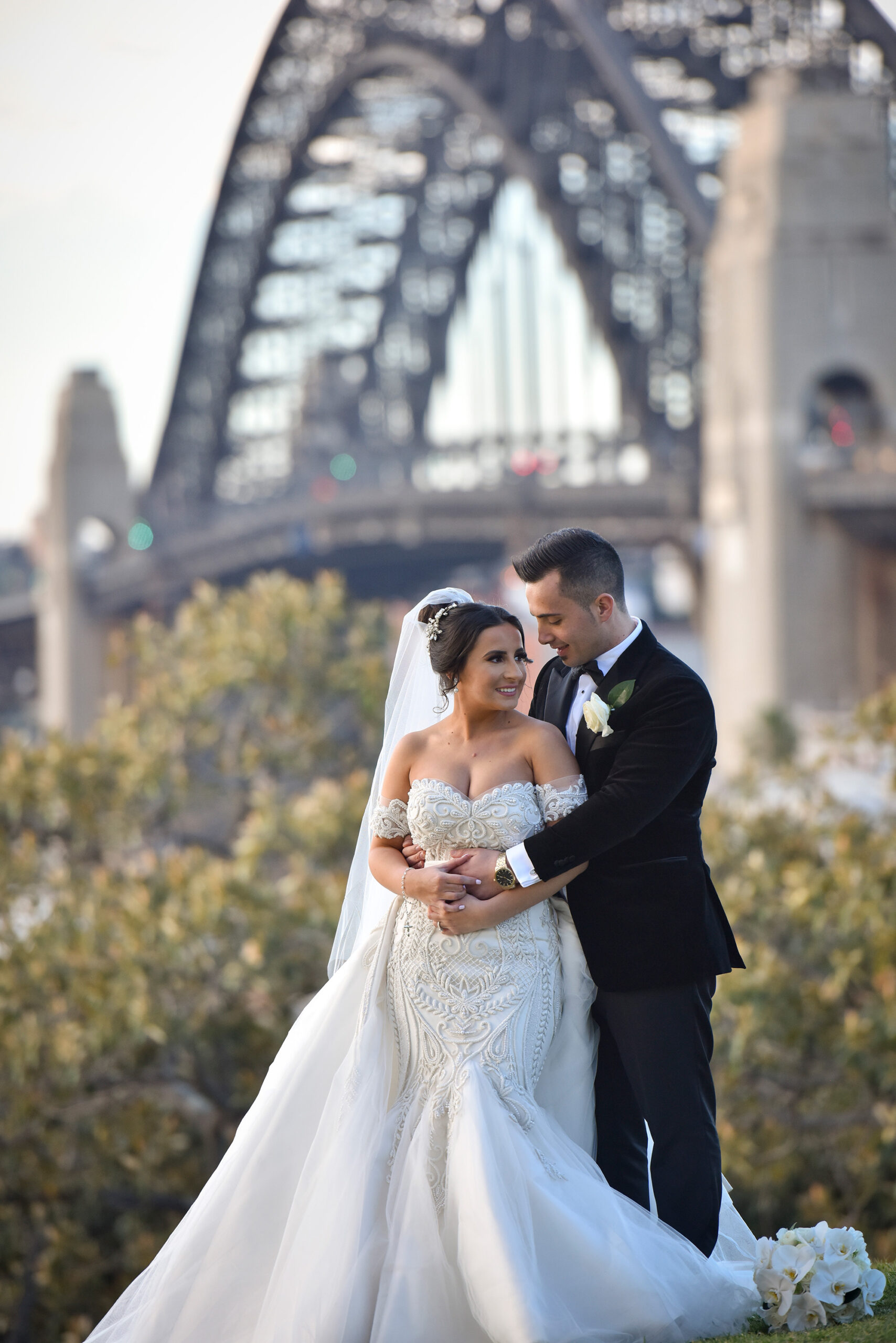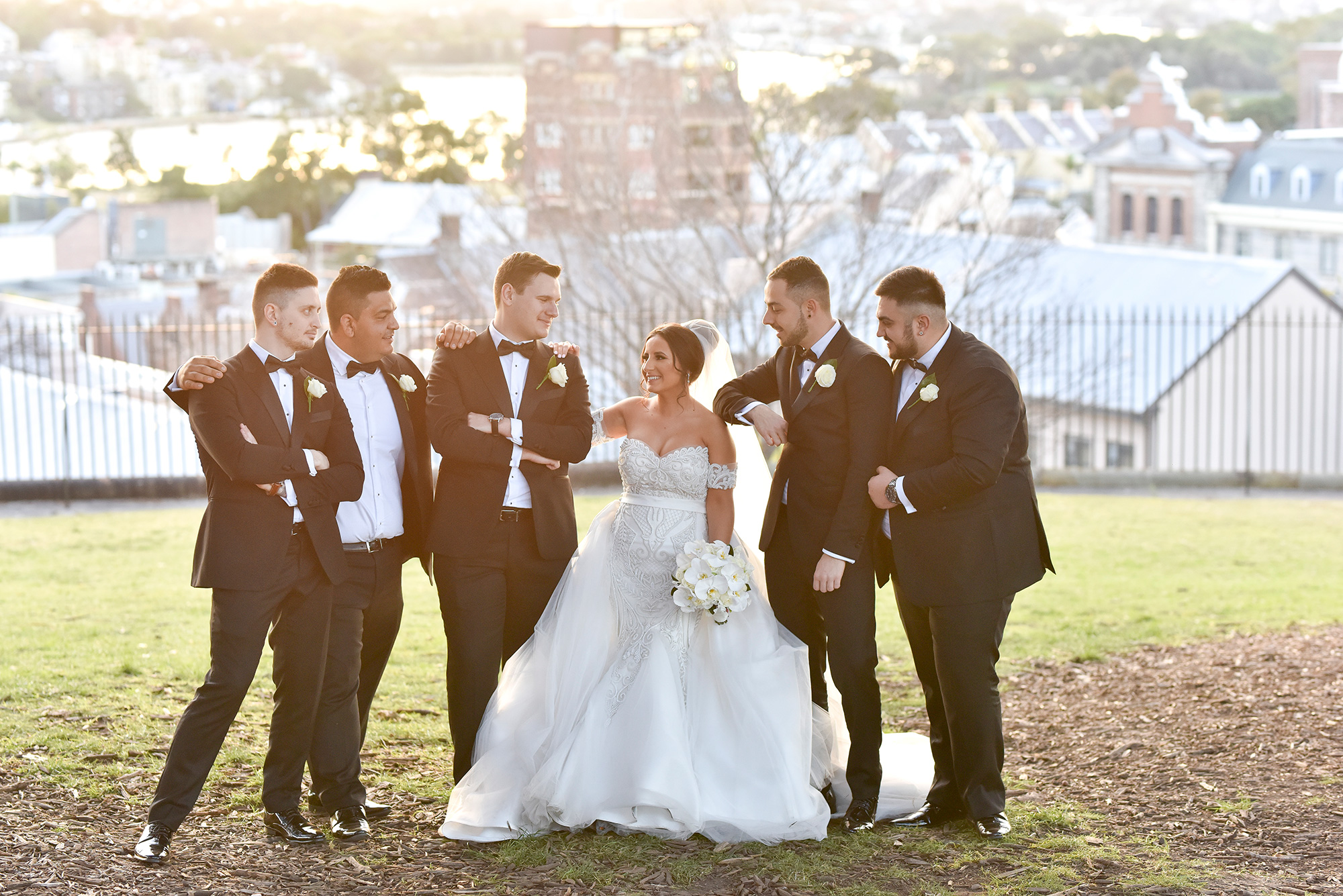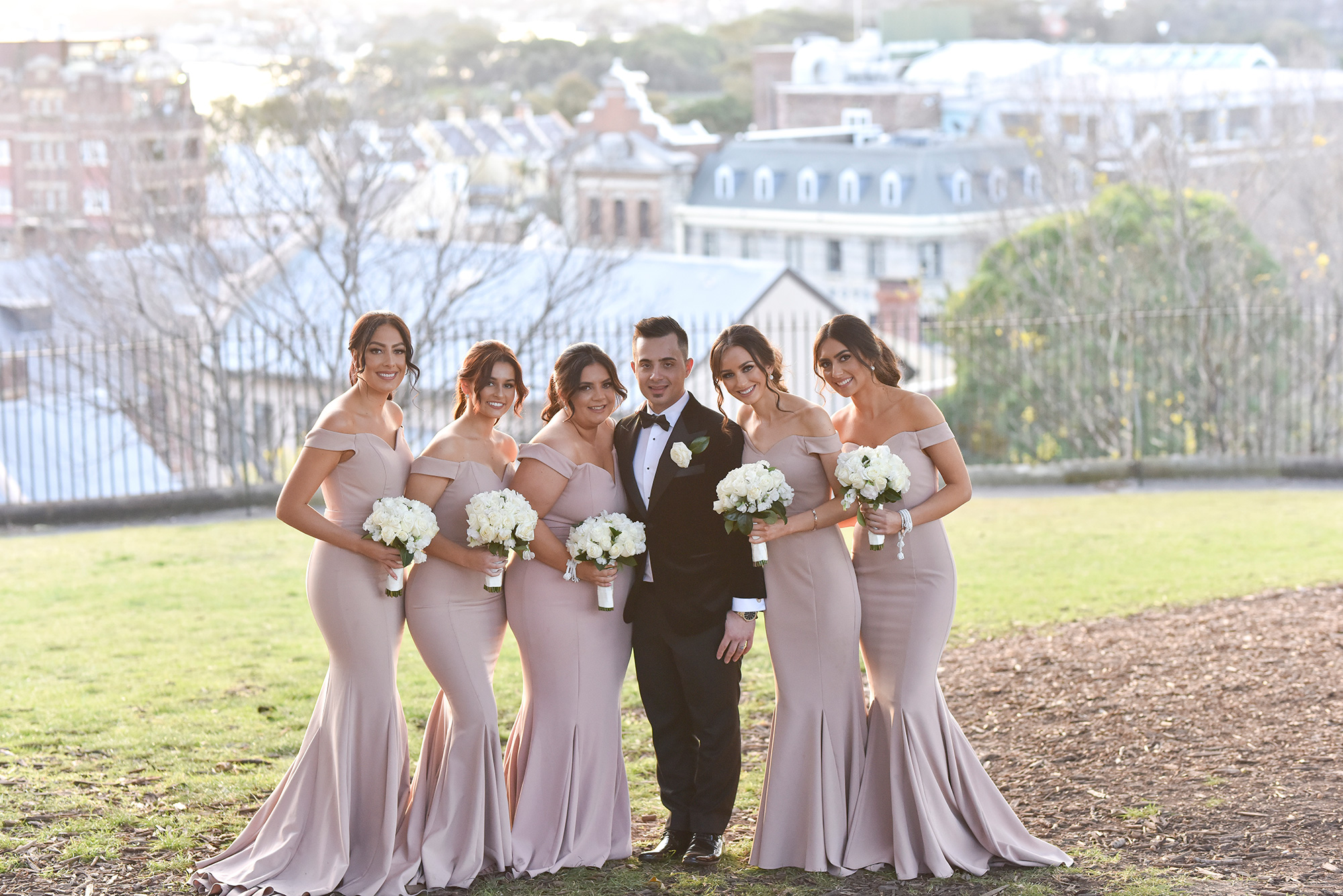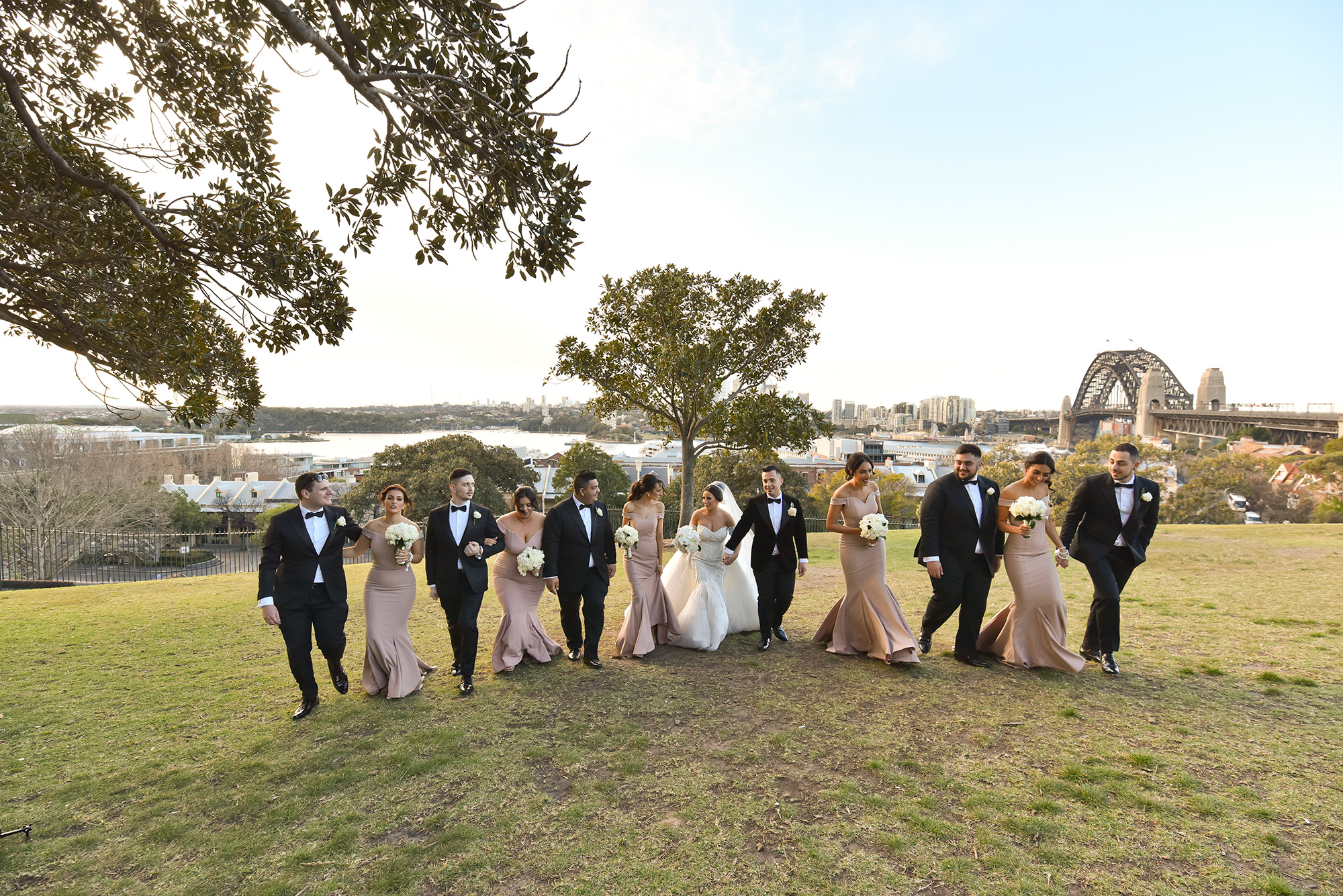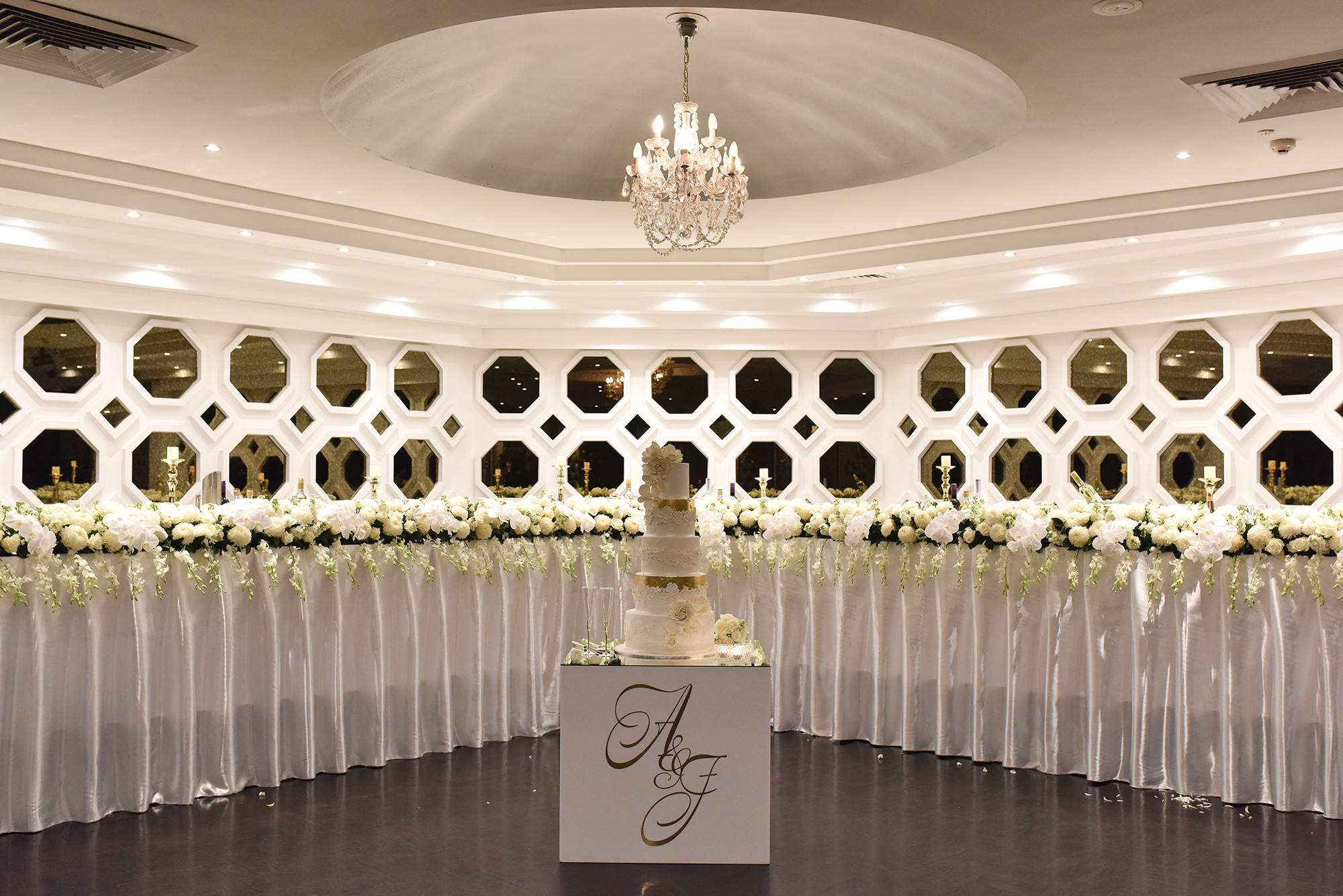 Touches of gold added that luxurious feel Jessica and Adam were after.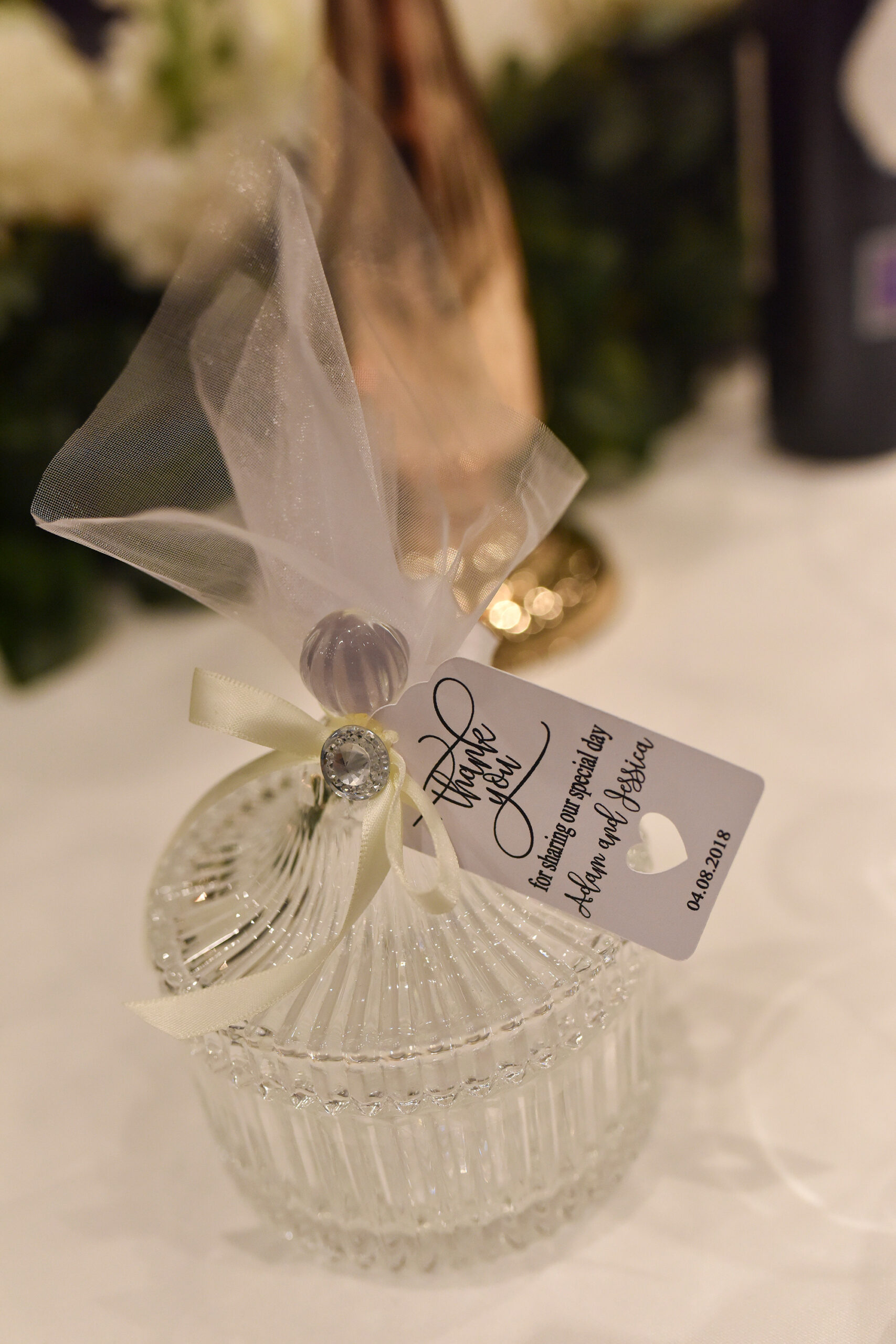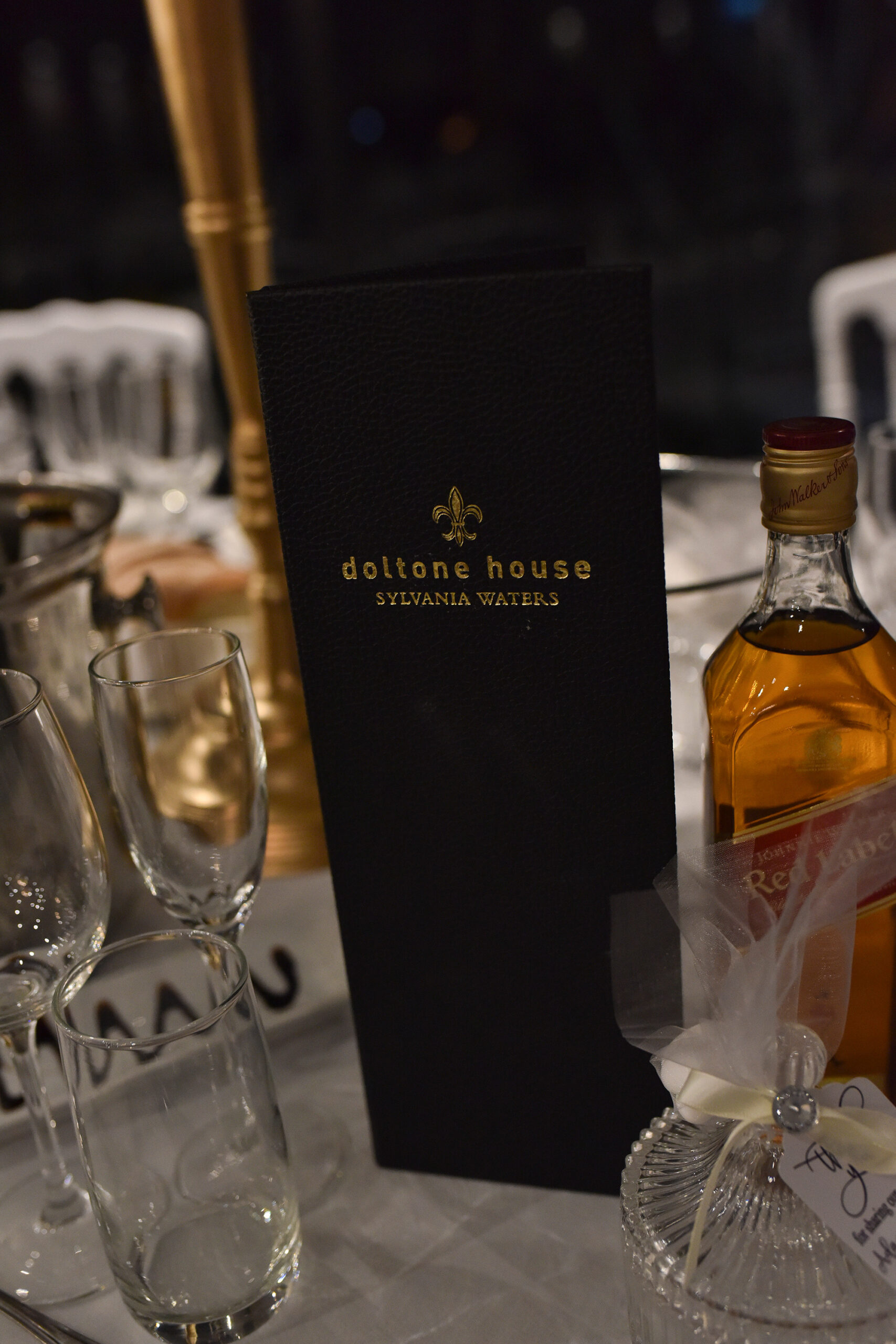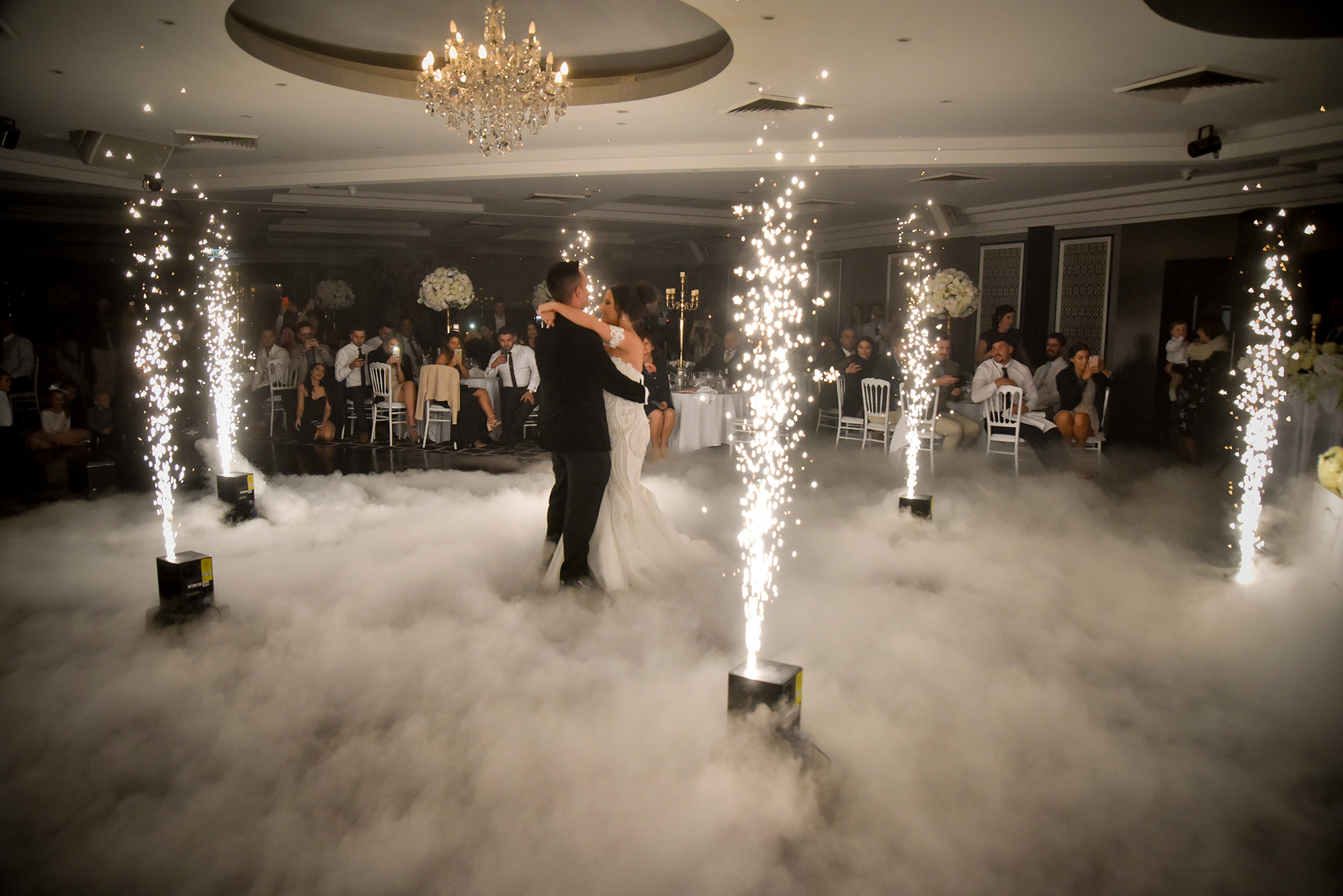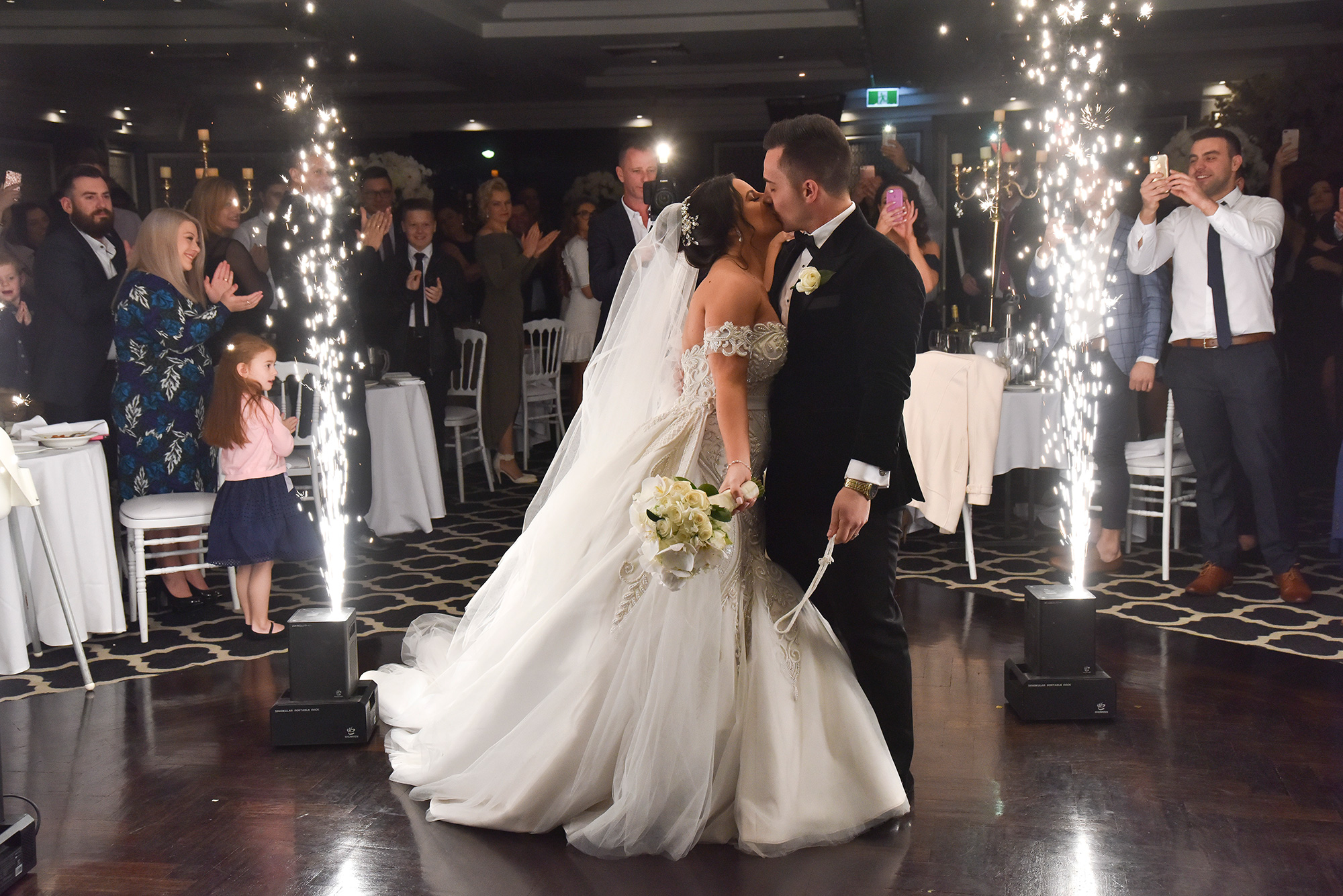 Sydney Fireworks & Pyrotechnics added a bit of sparkle to the newlyweds' first dance.